Angelica's Greek Orthodox Christening by Greek Photographer, Andrew Prod
Welcome to Angelica's Greek Orthodox Christening. The Christening took place at The Greek Orthodox Cathedral of the Holy Cross & St. Michael in Golders Green, North London.
It was an honour to be photographing baby Angelica's Christening as I am very good friends with Marina and Georgie, I also photographed their London Greek wedding nearly two years ago now.
It was a beautiful ceremony which was witnessed by close friends and family. Following the lovely service, guests were invited back to the Hall in the church followed by plenty of Greek food and drinks.
Enjoy some of the highlights from Angelica's Christening.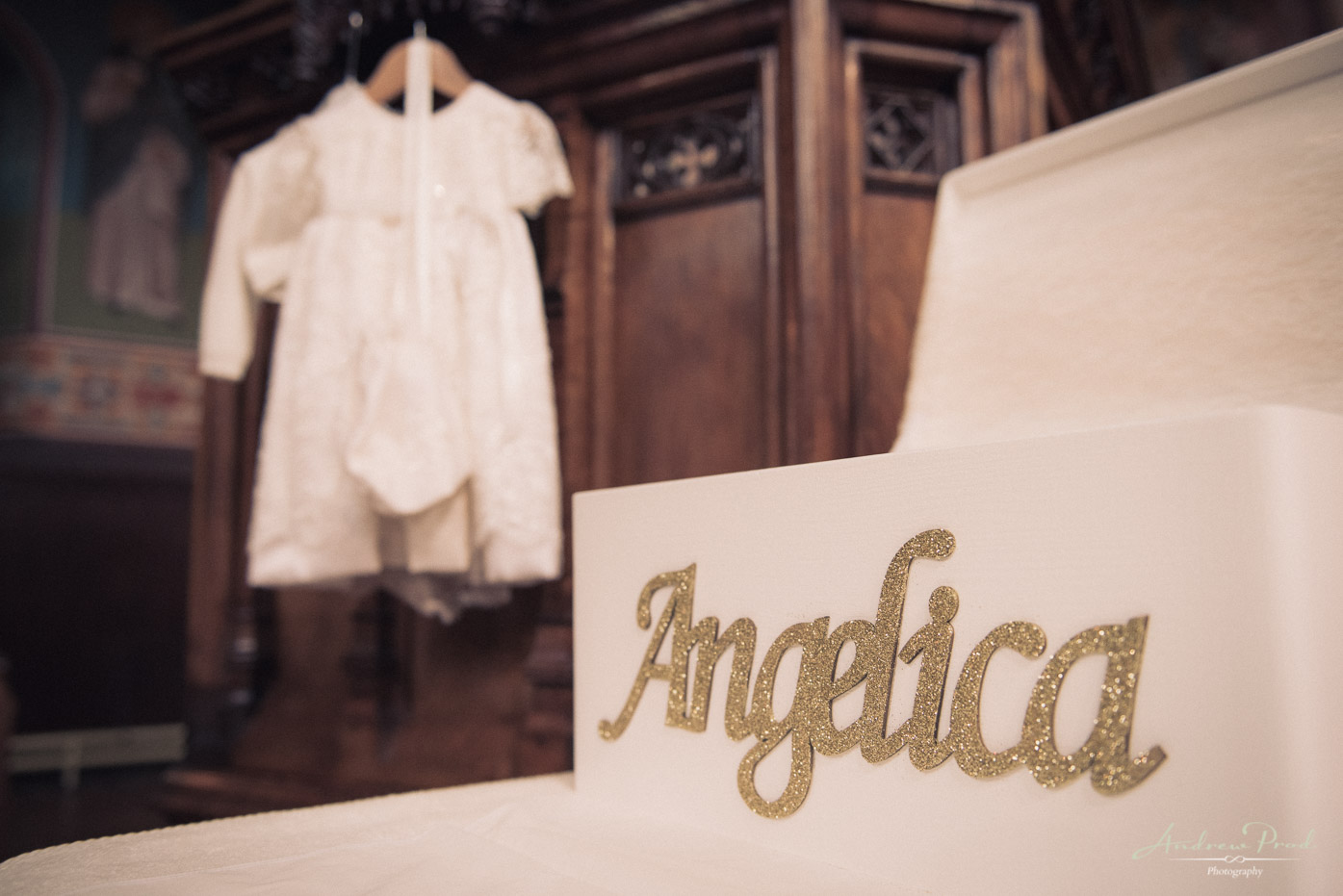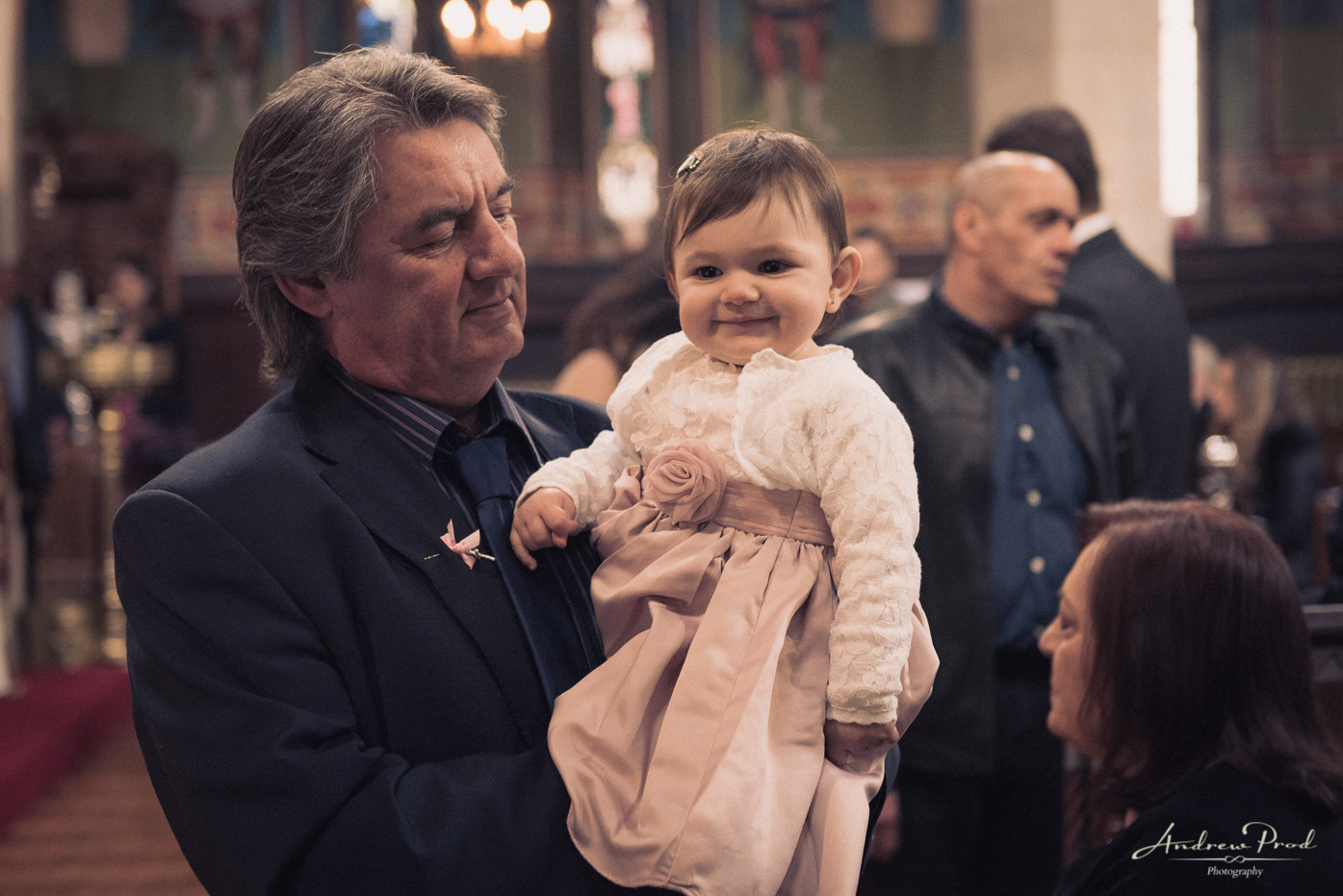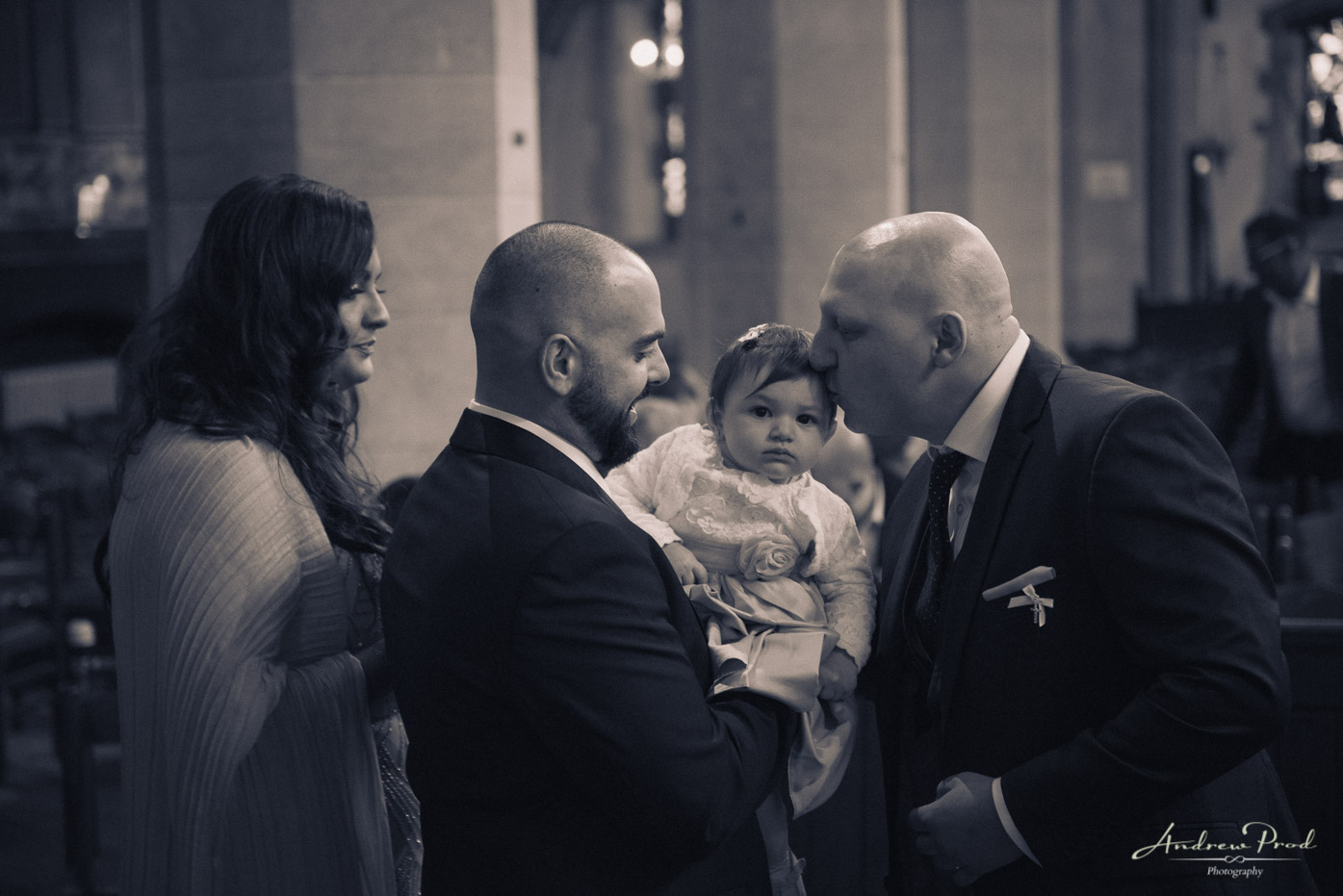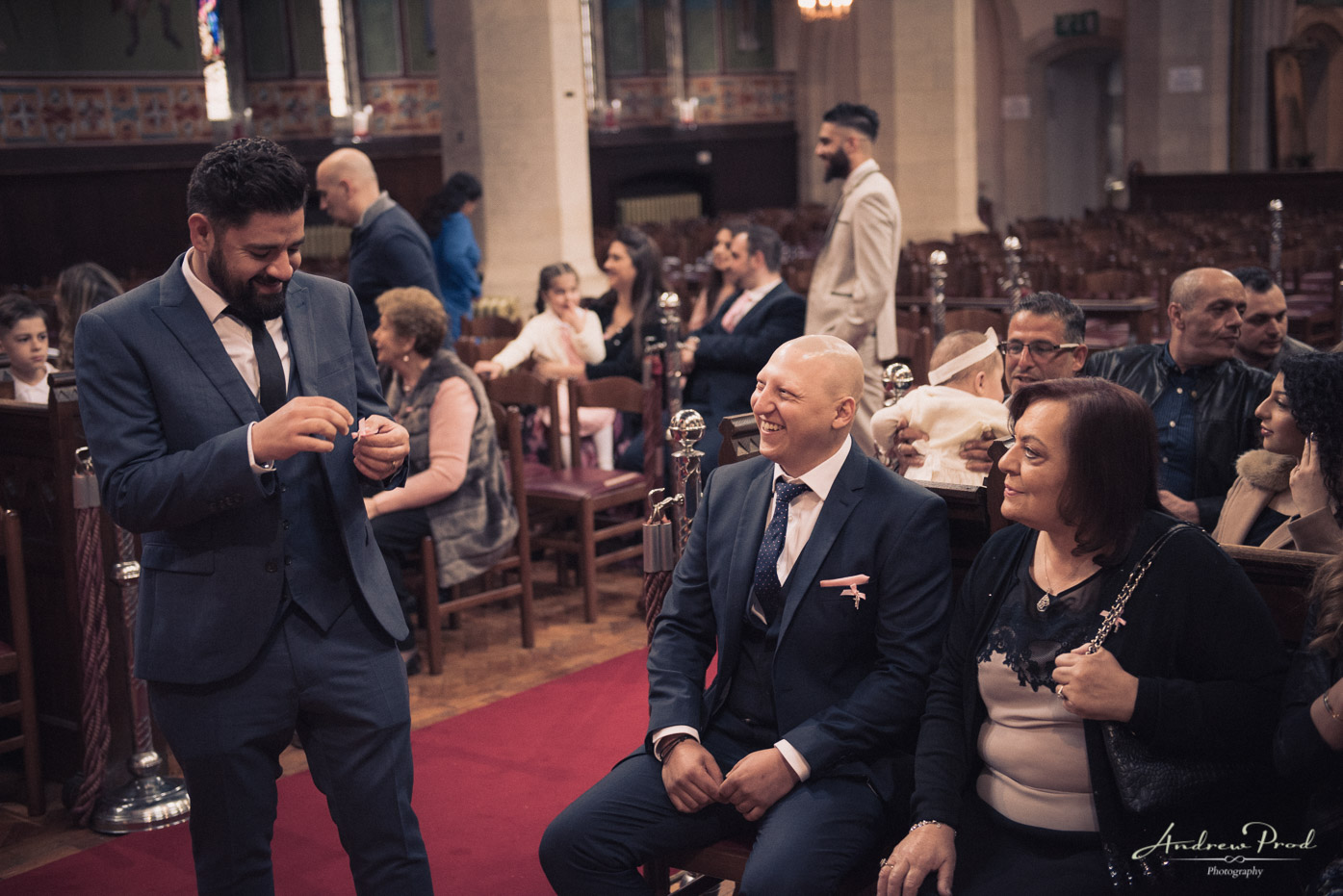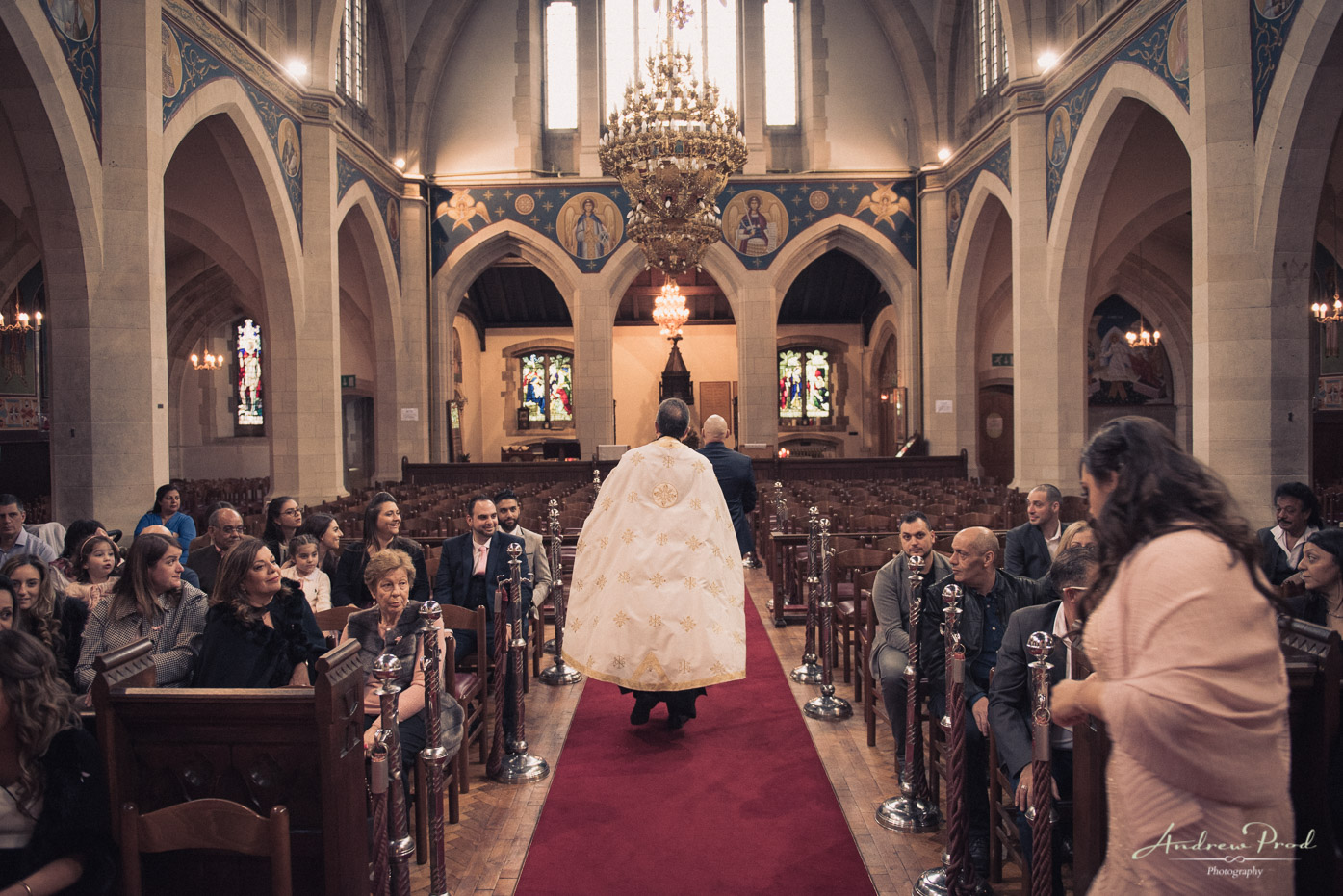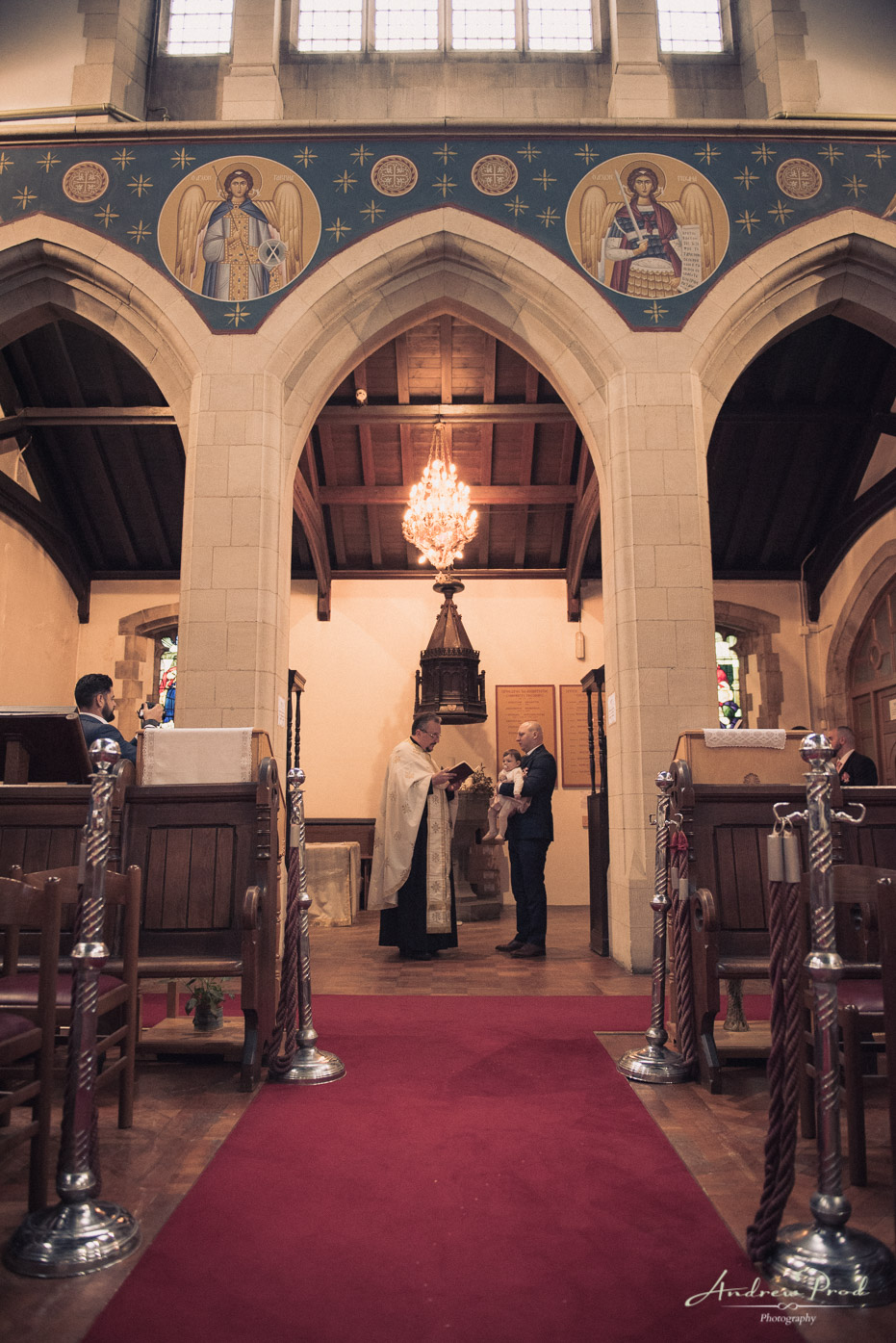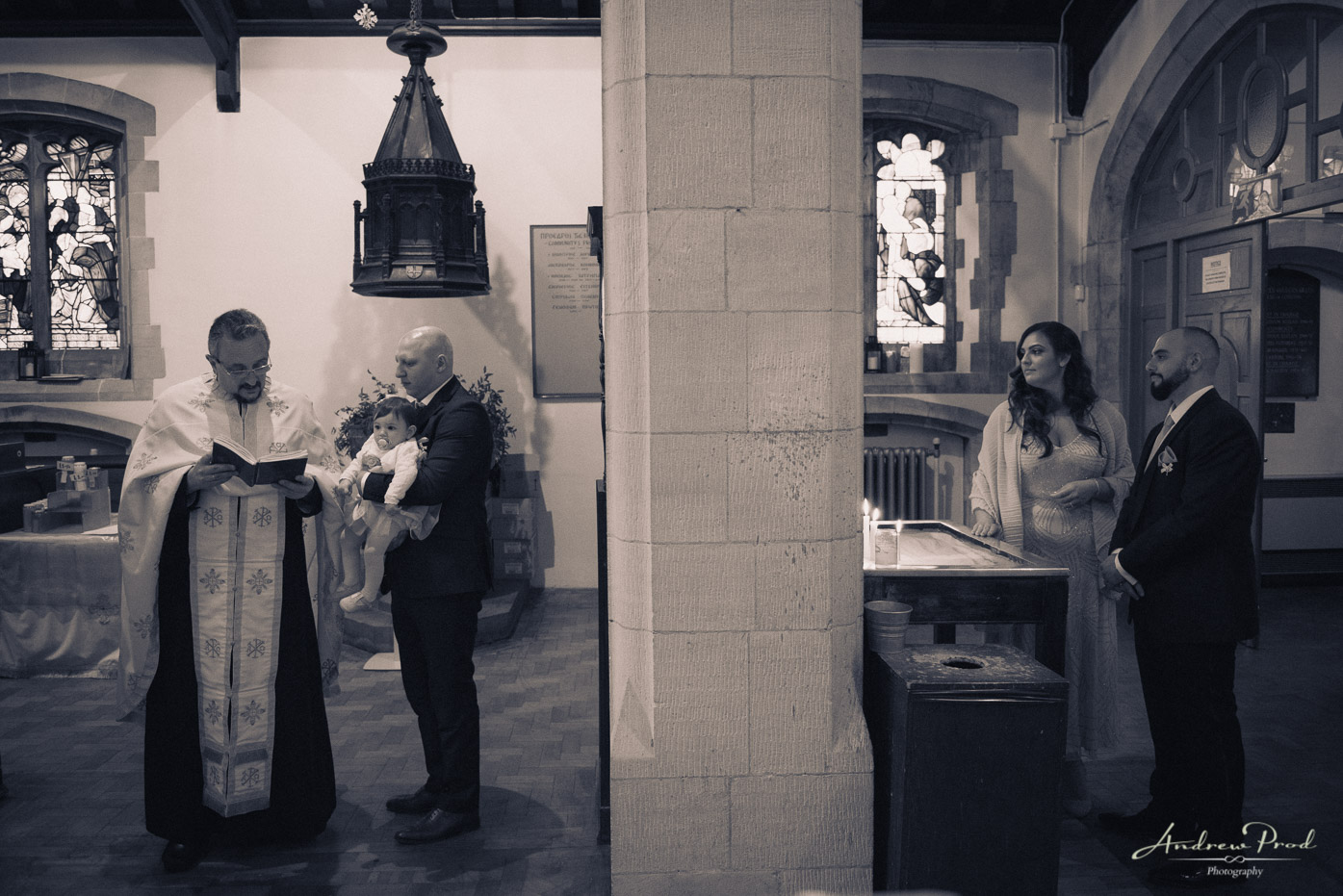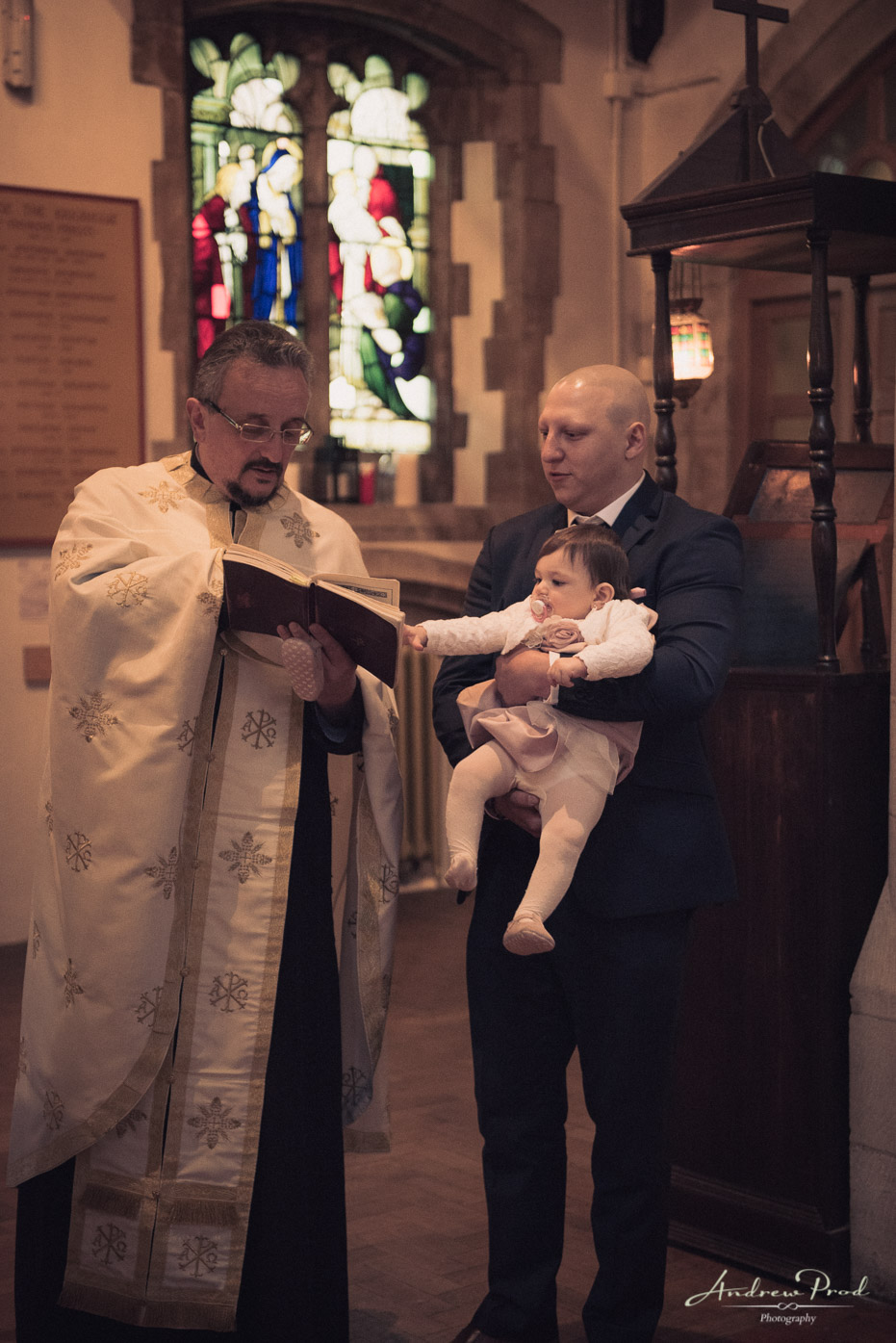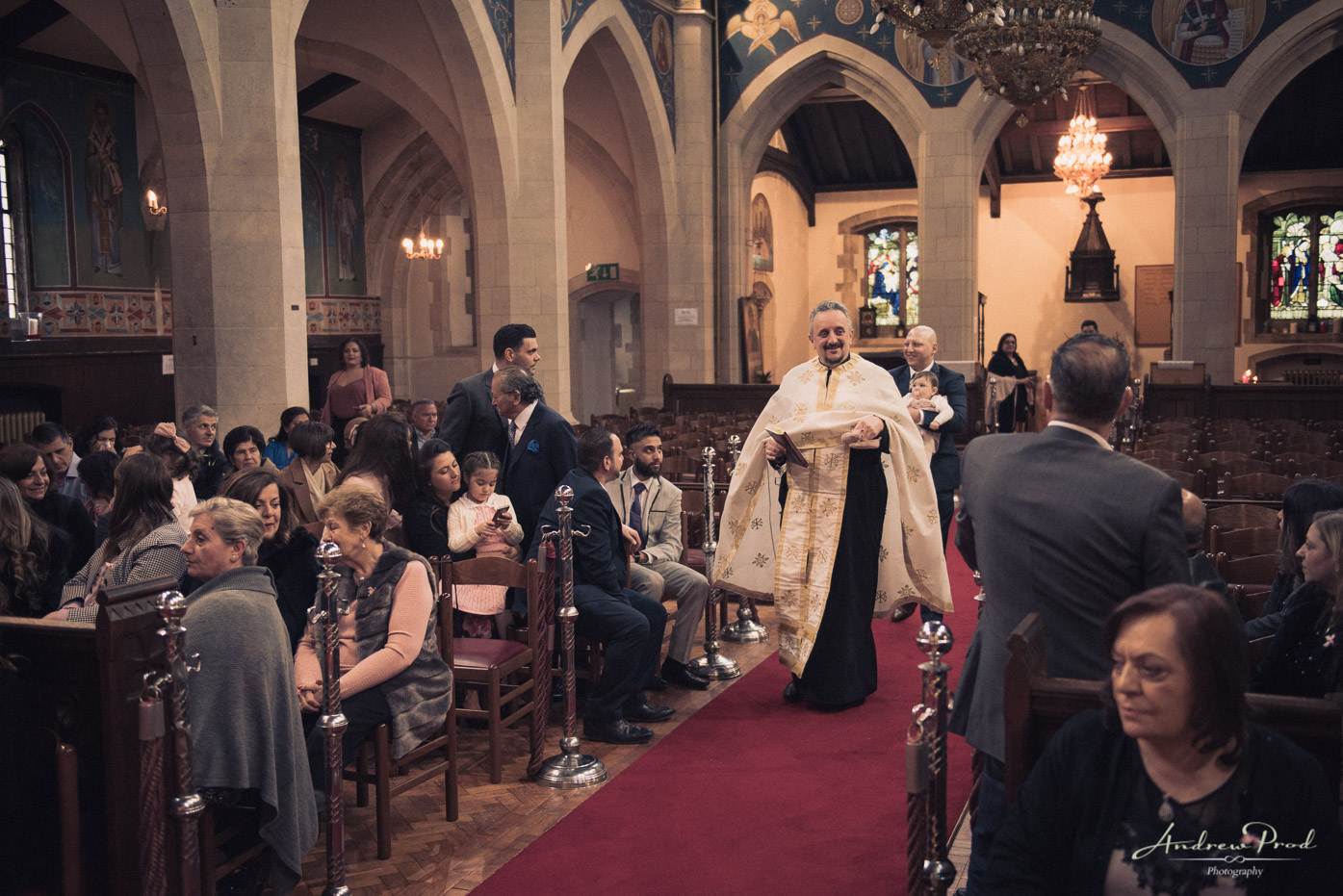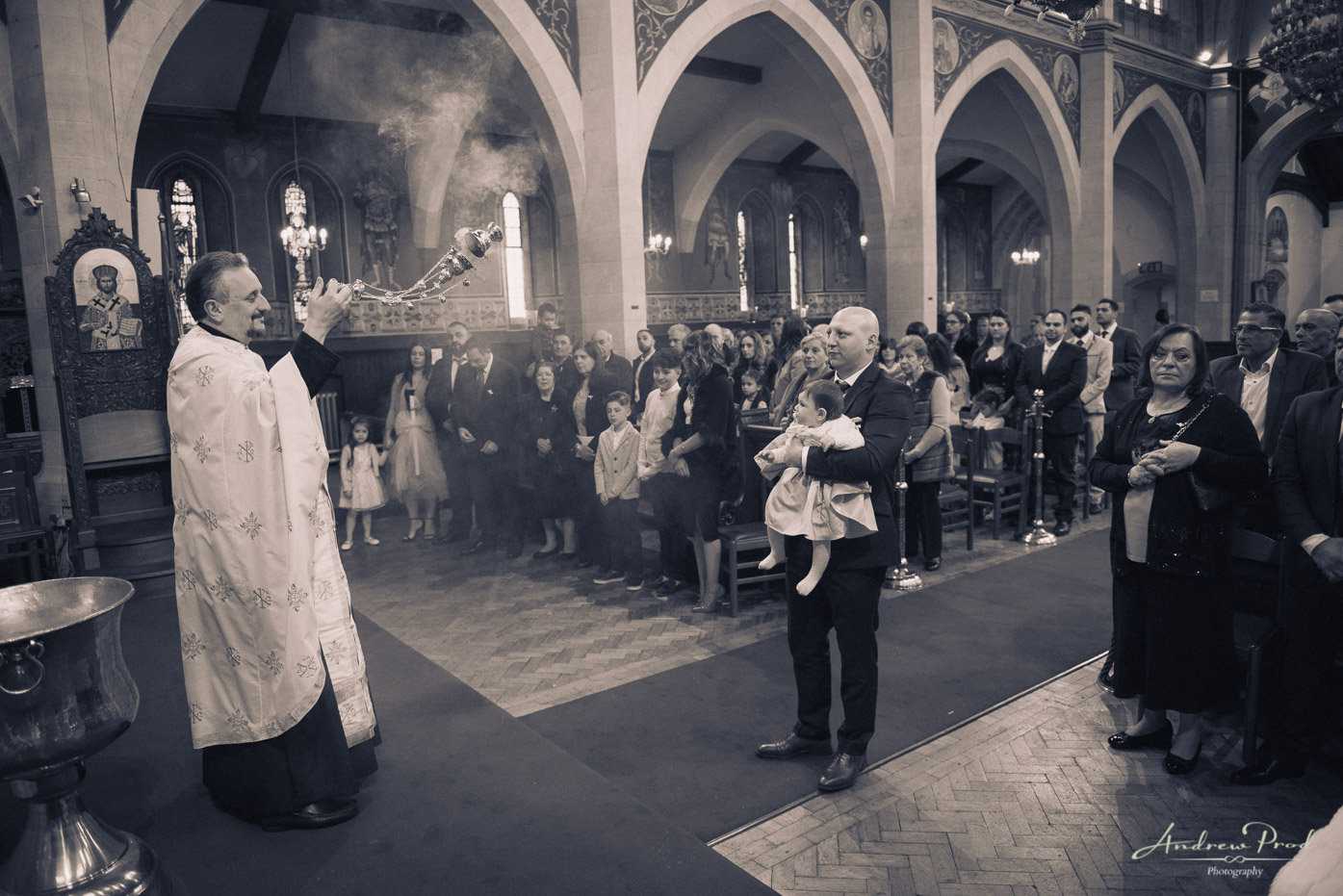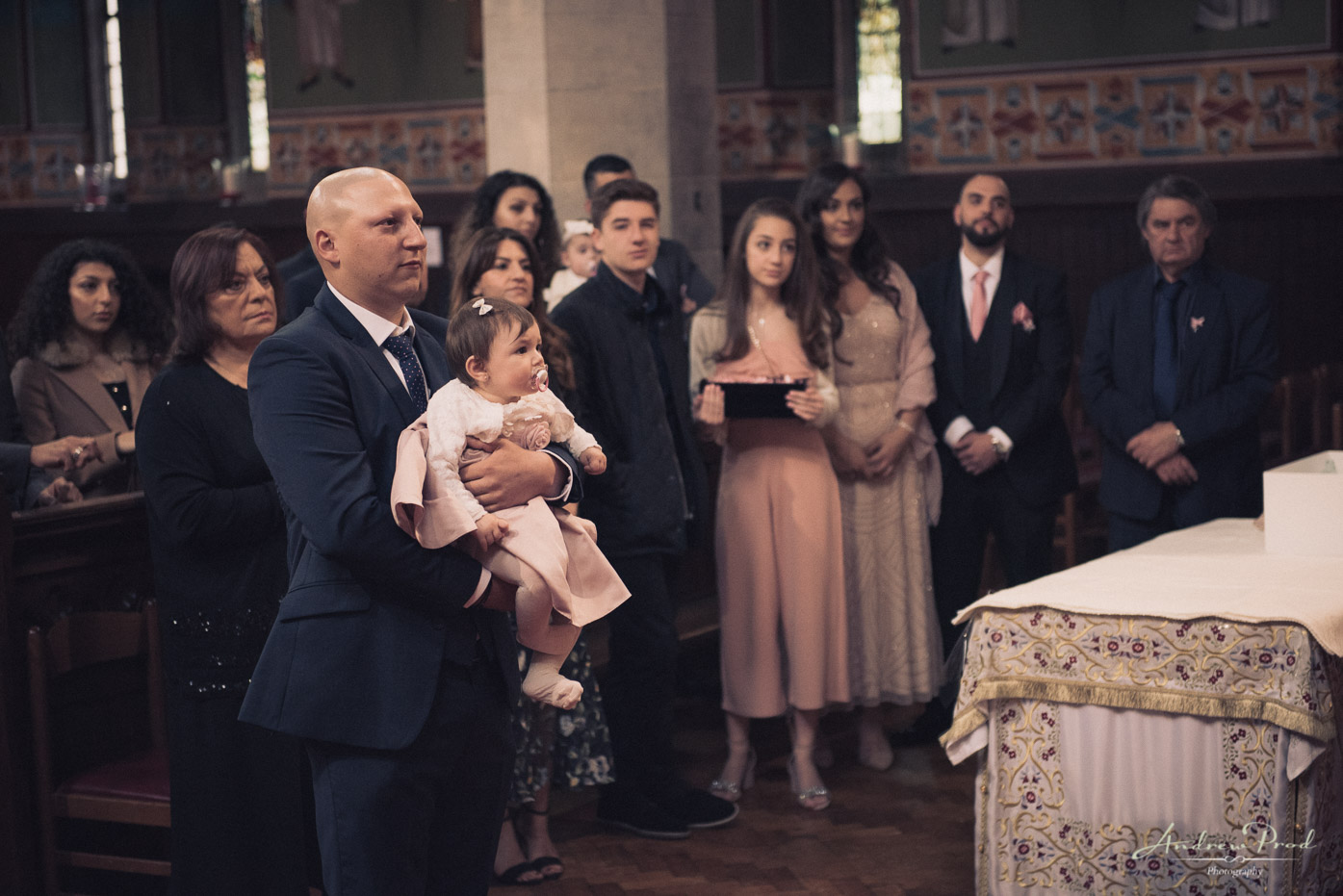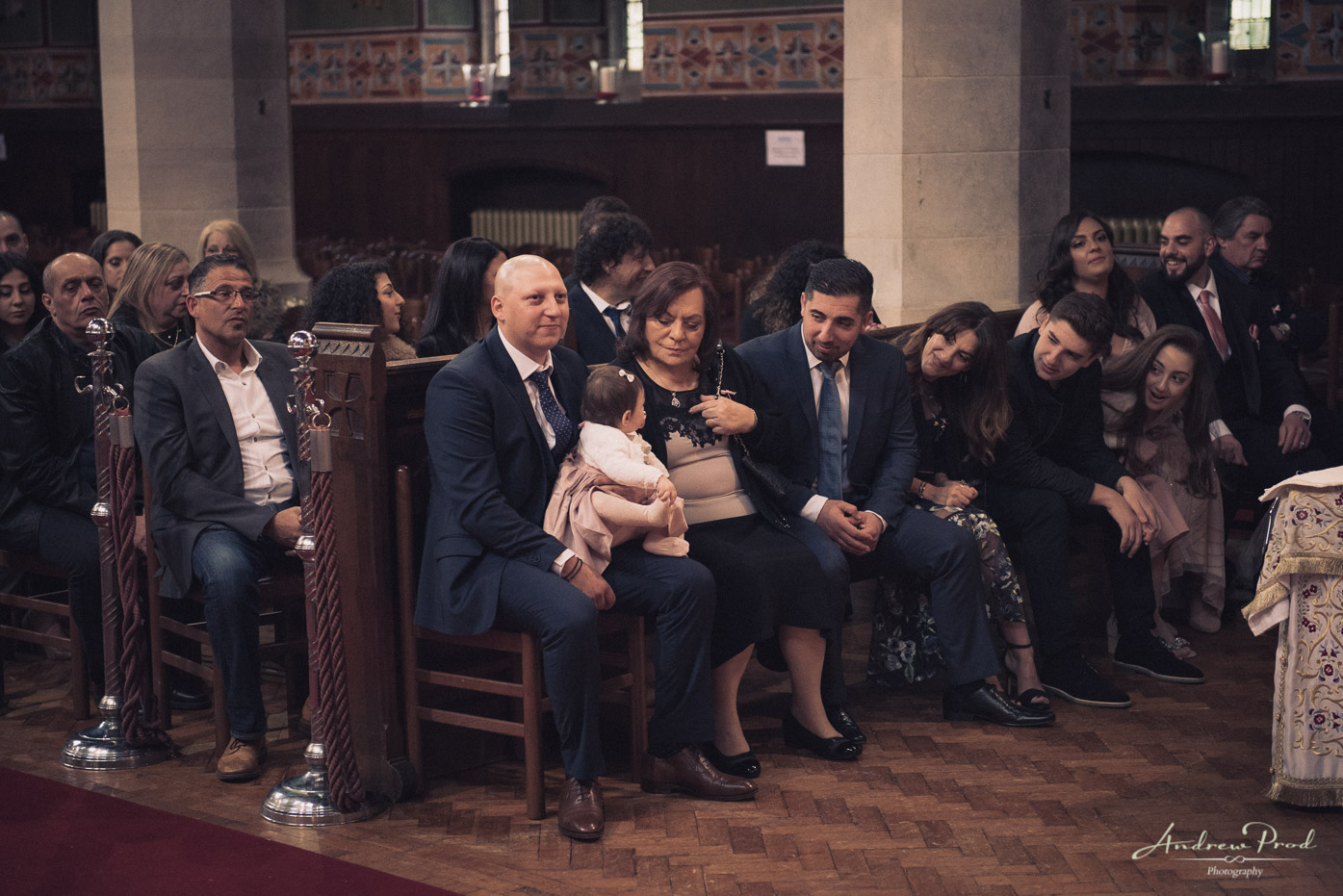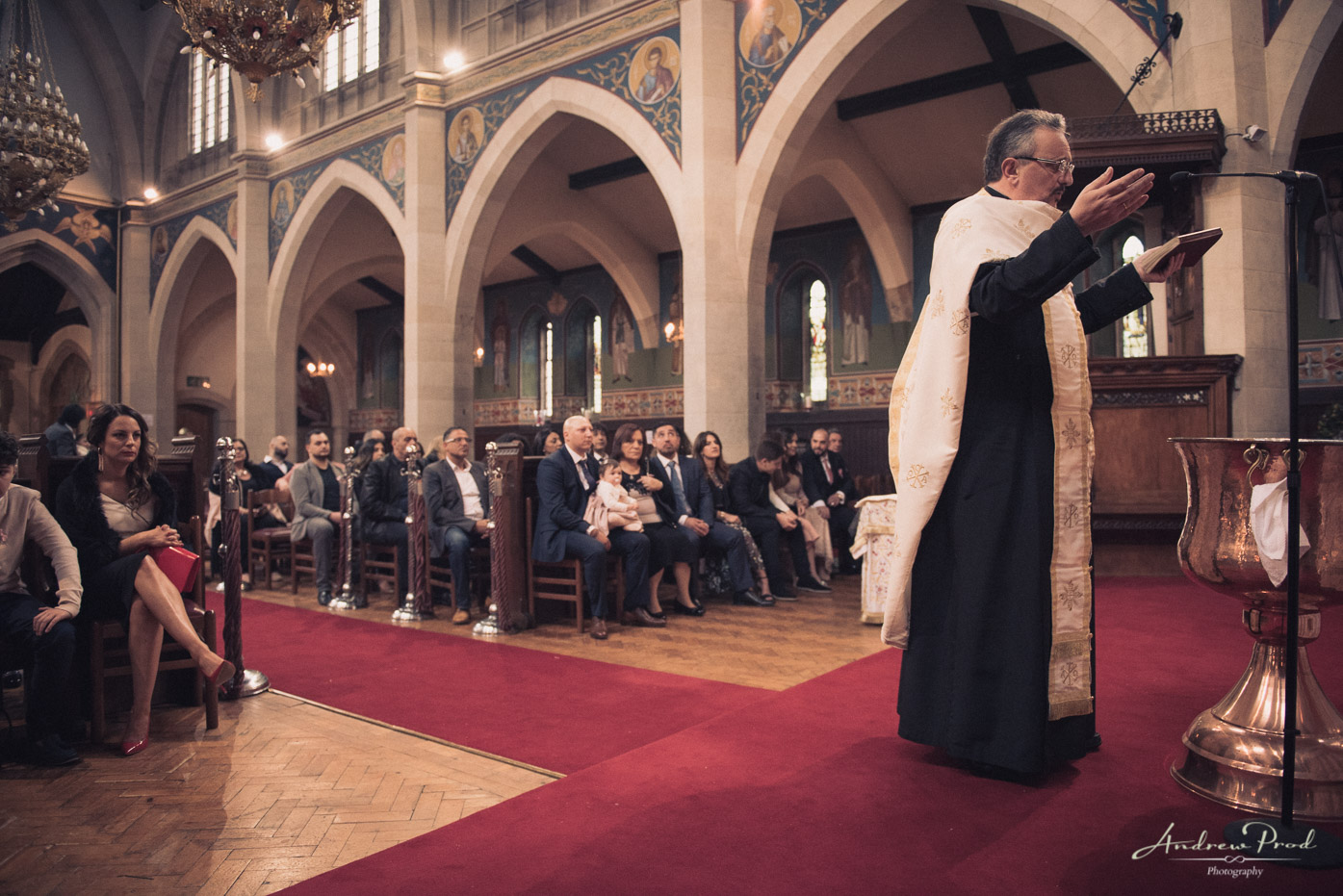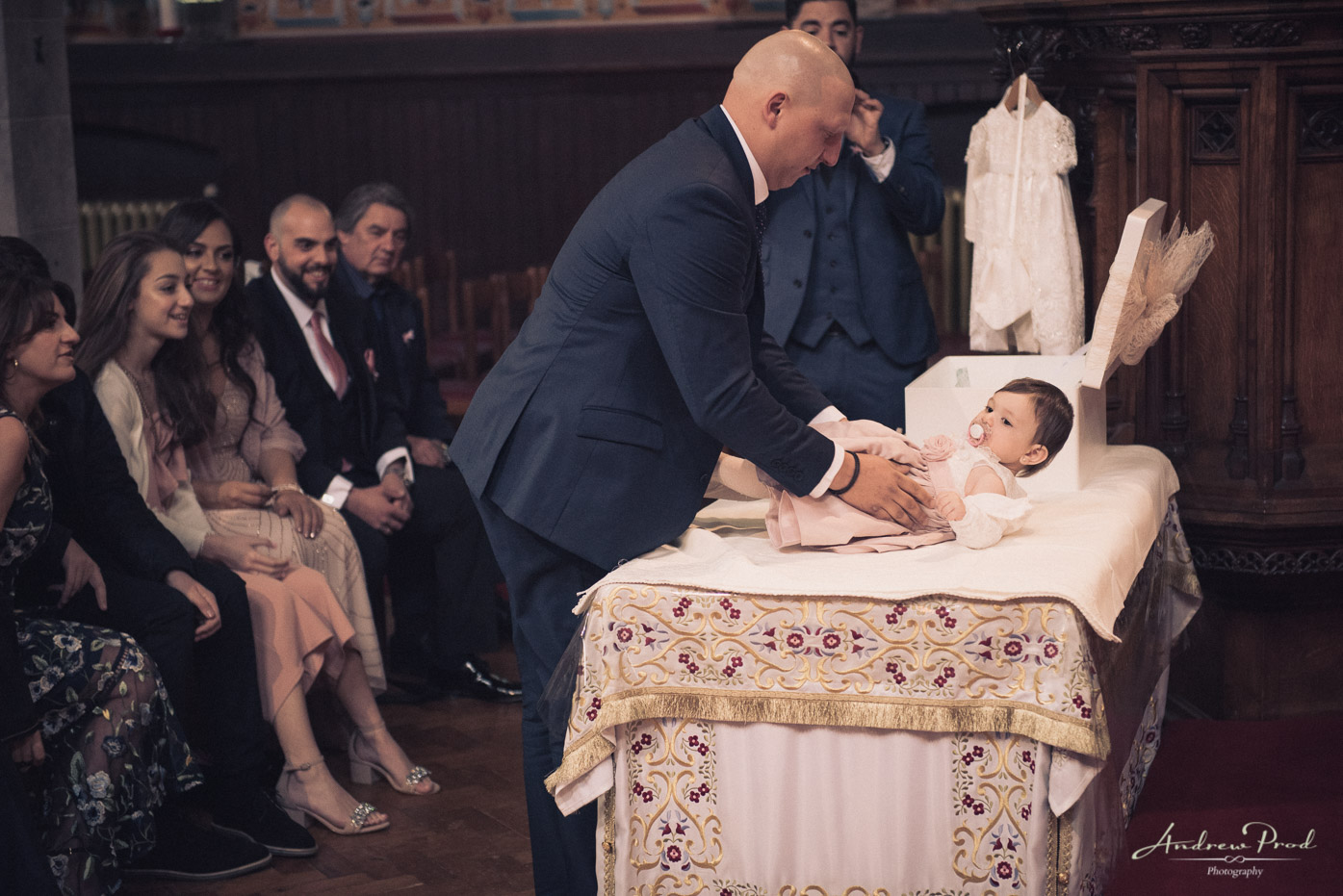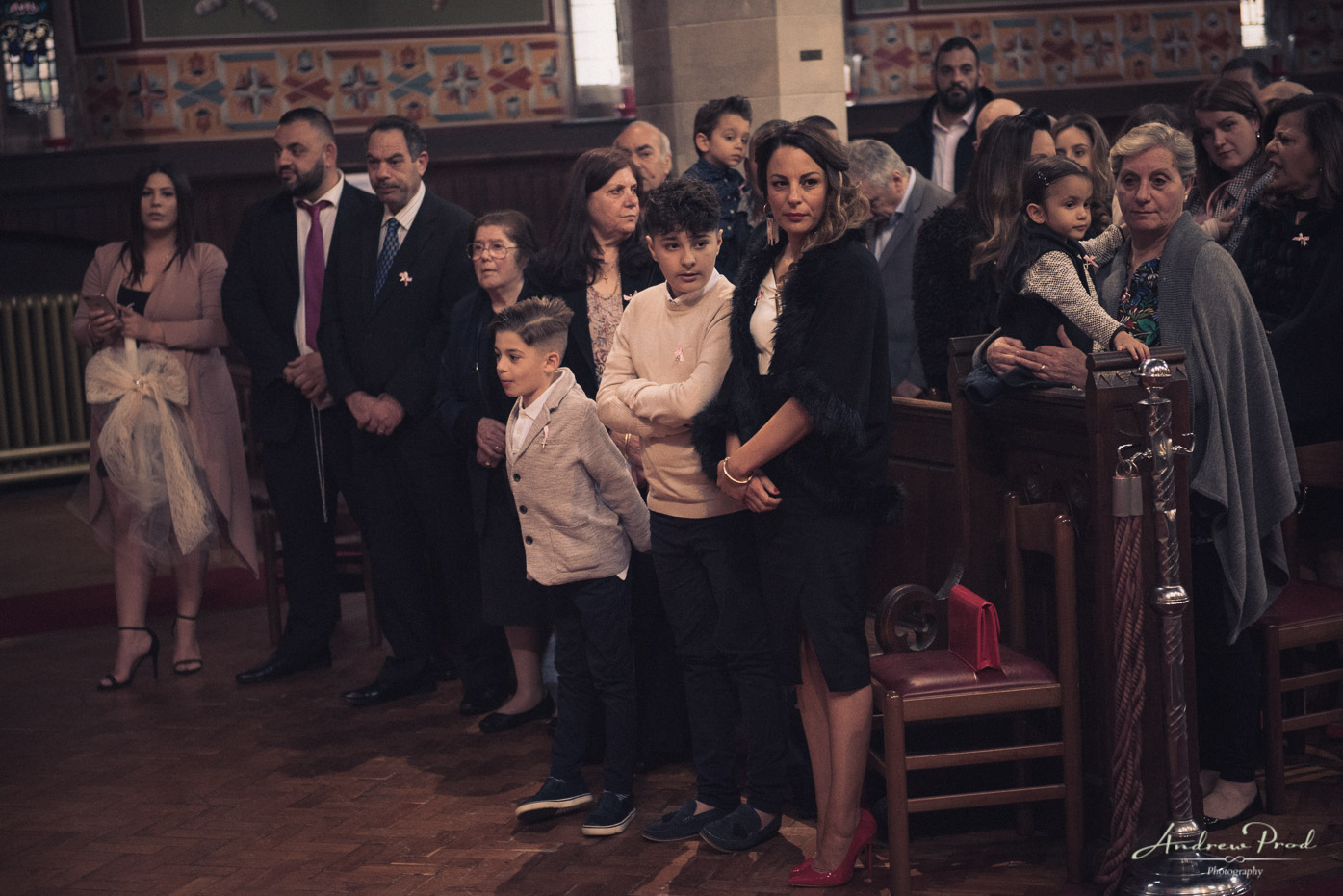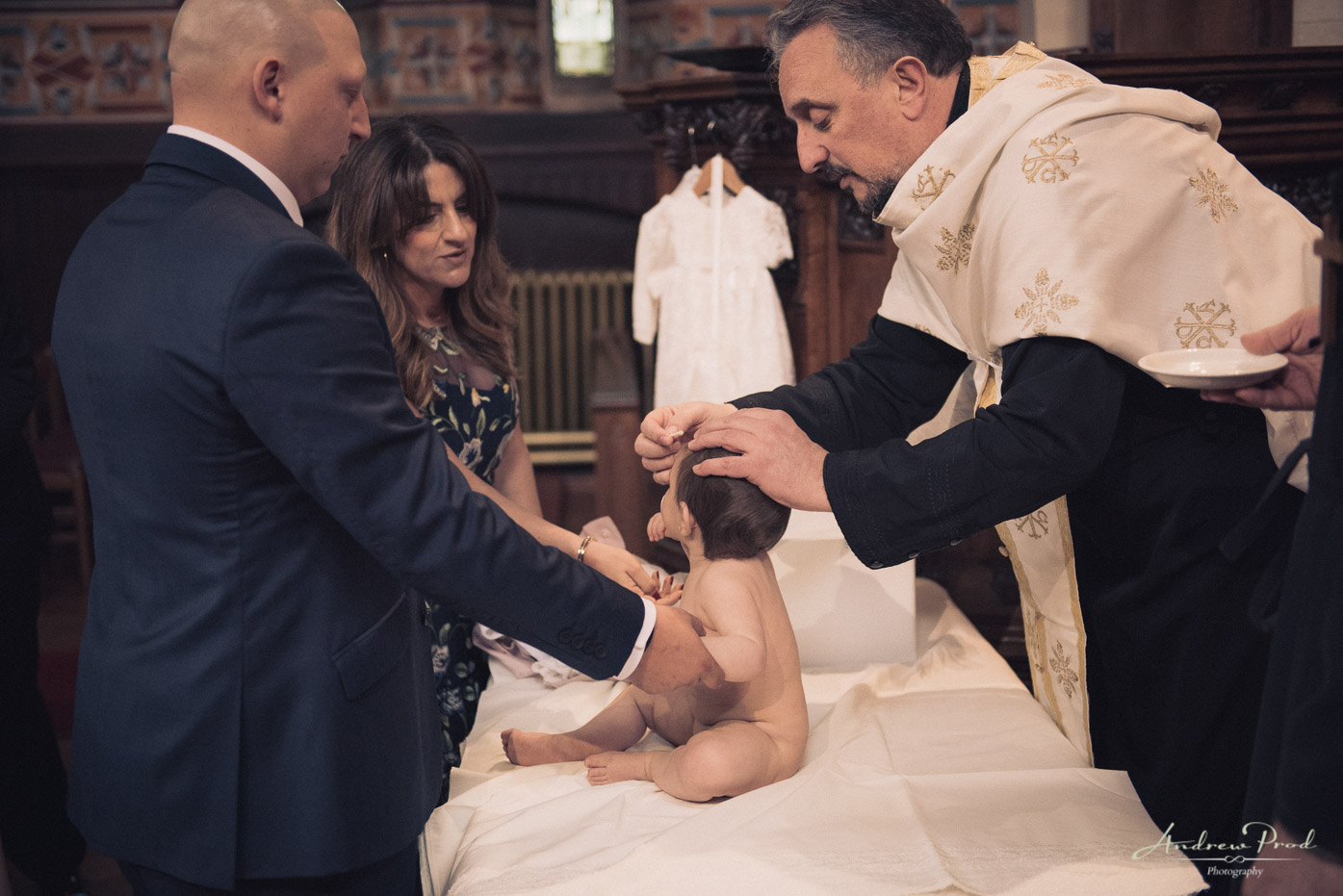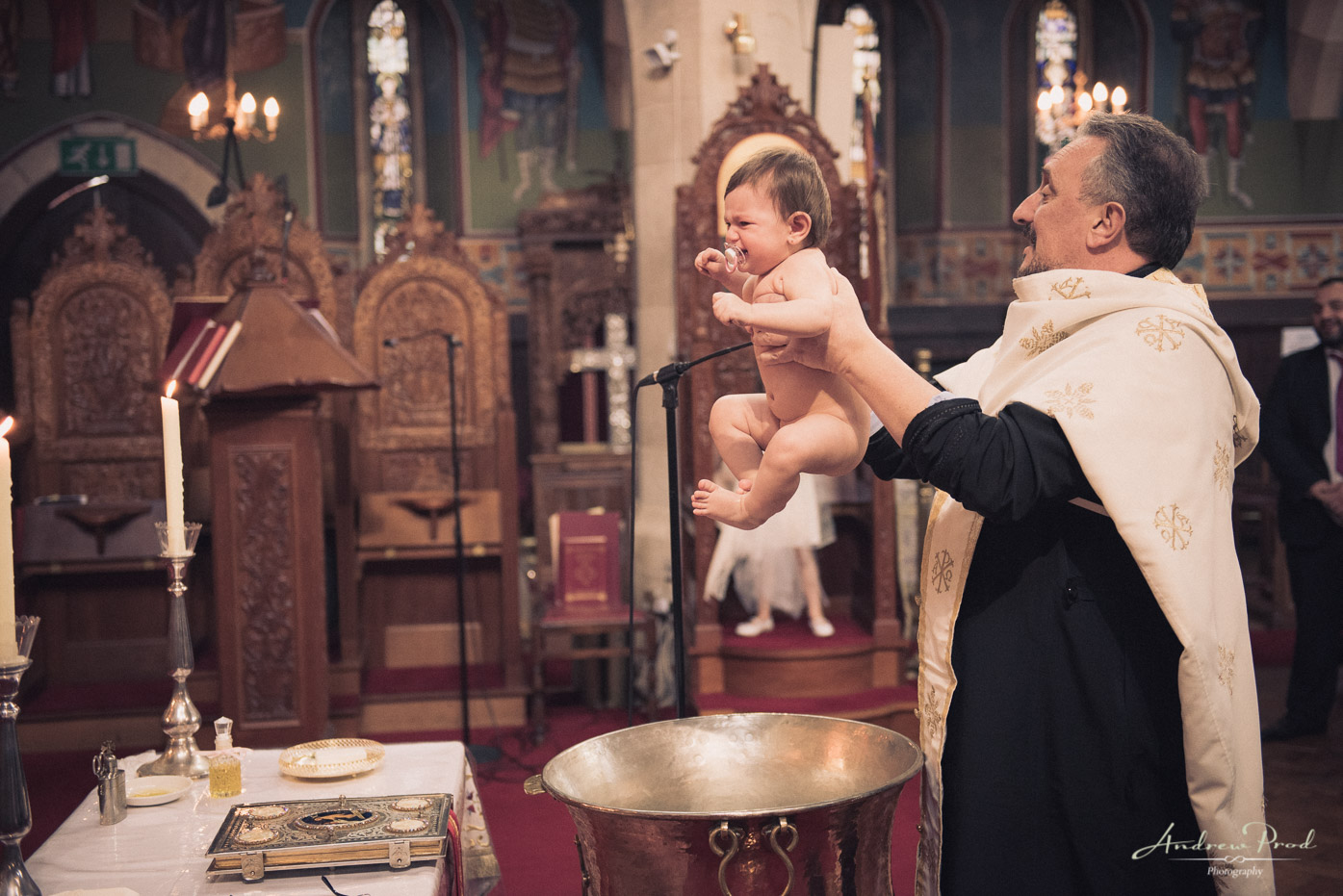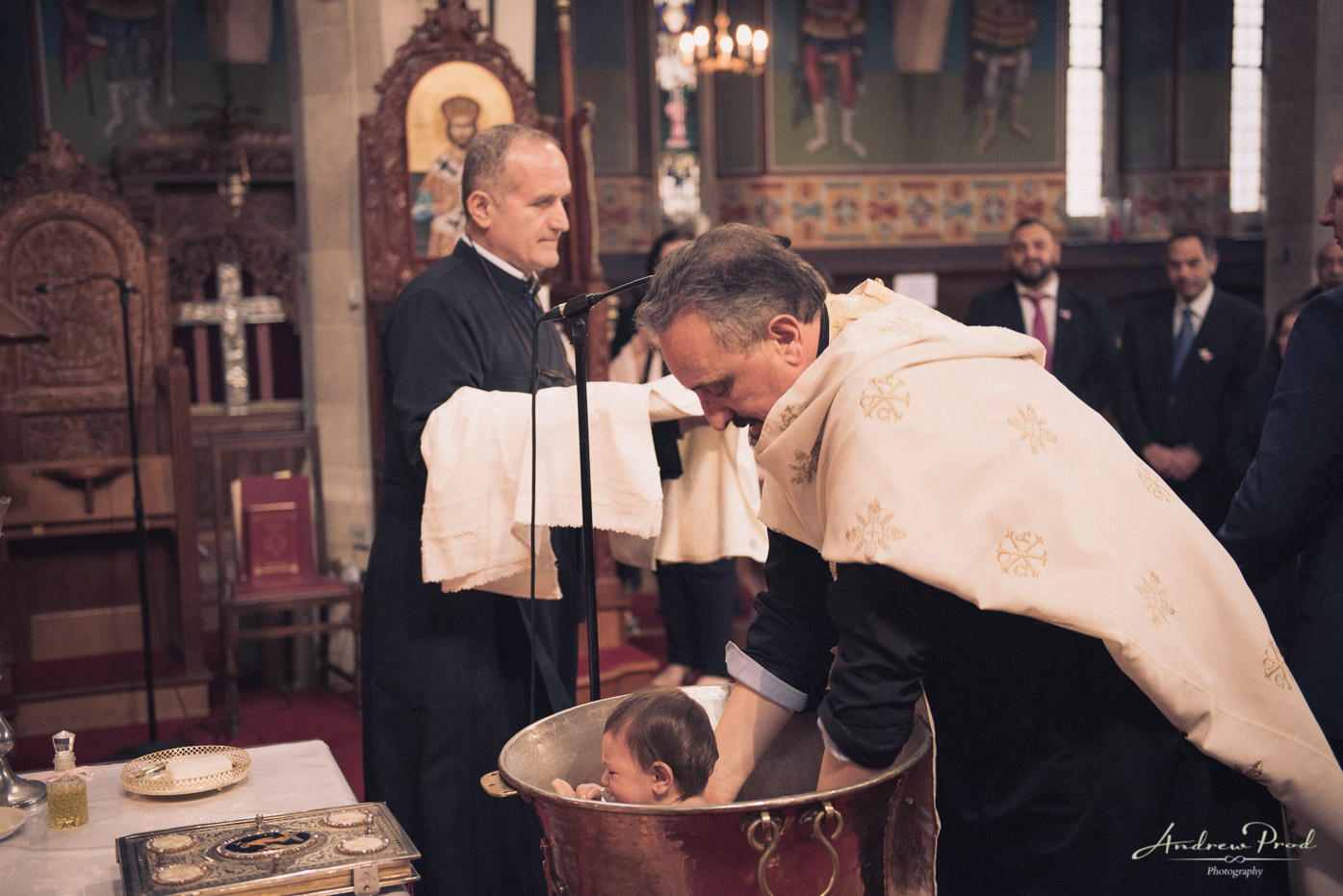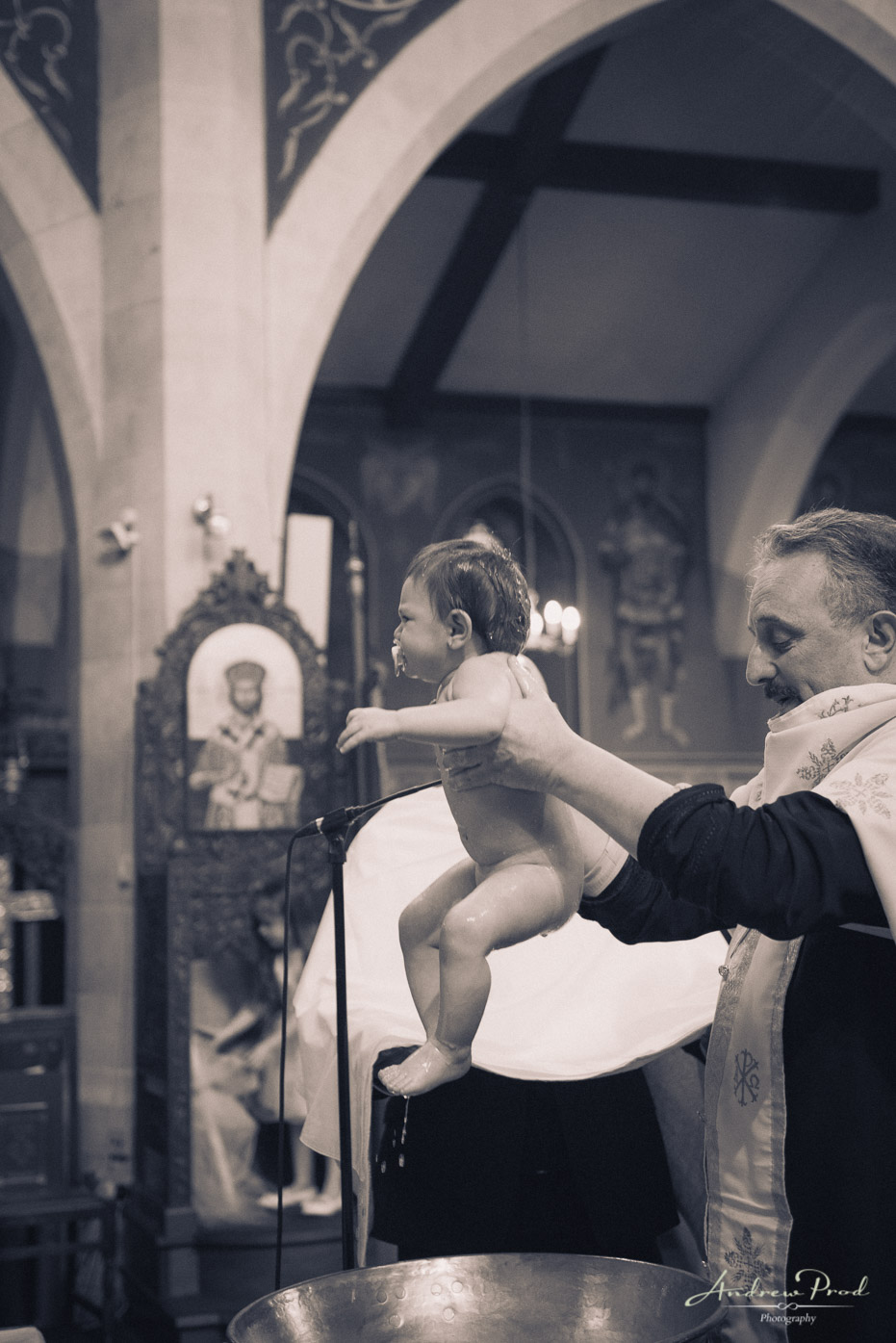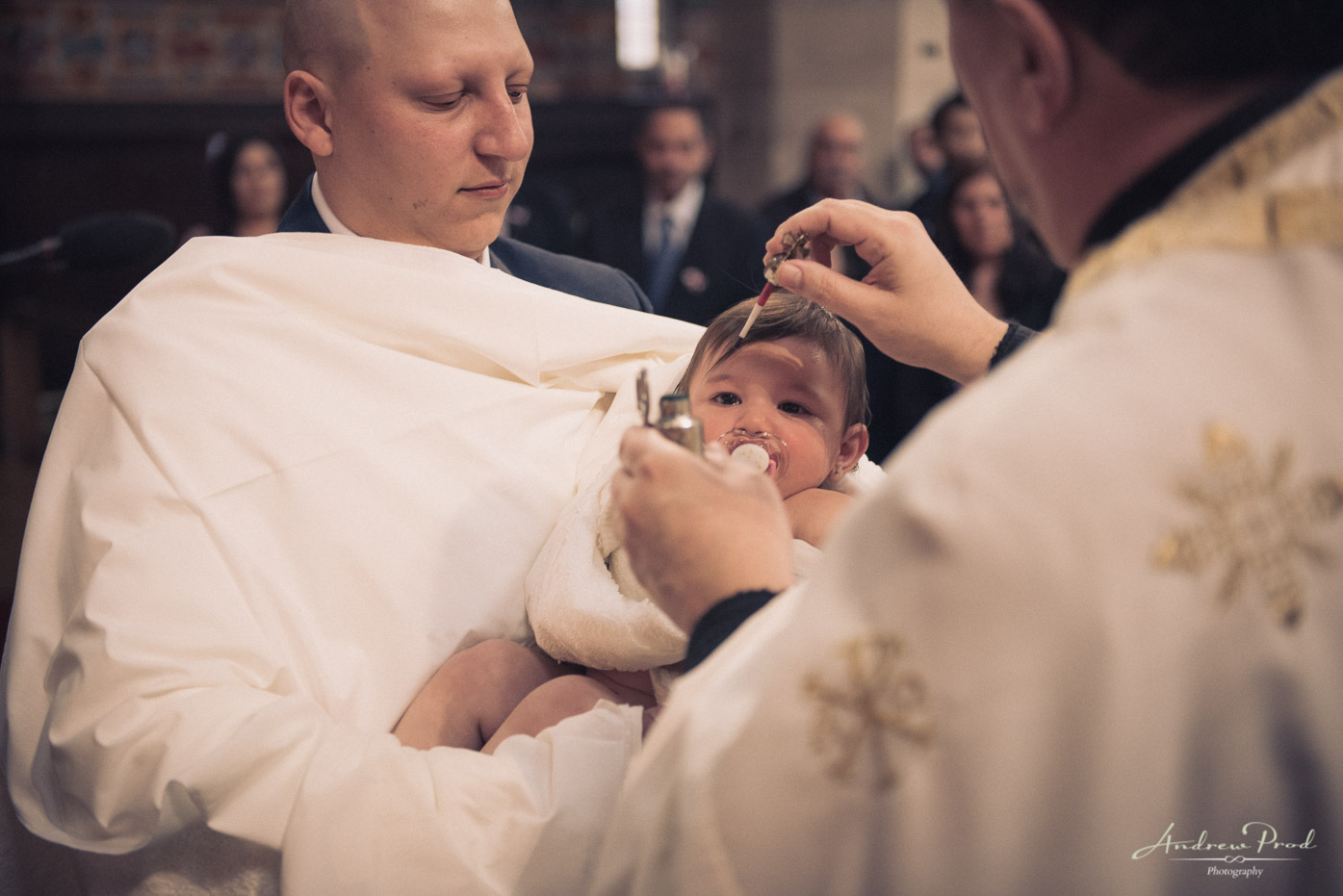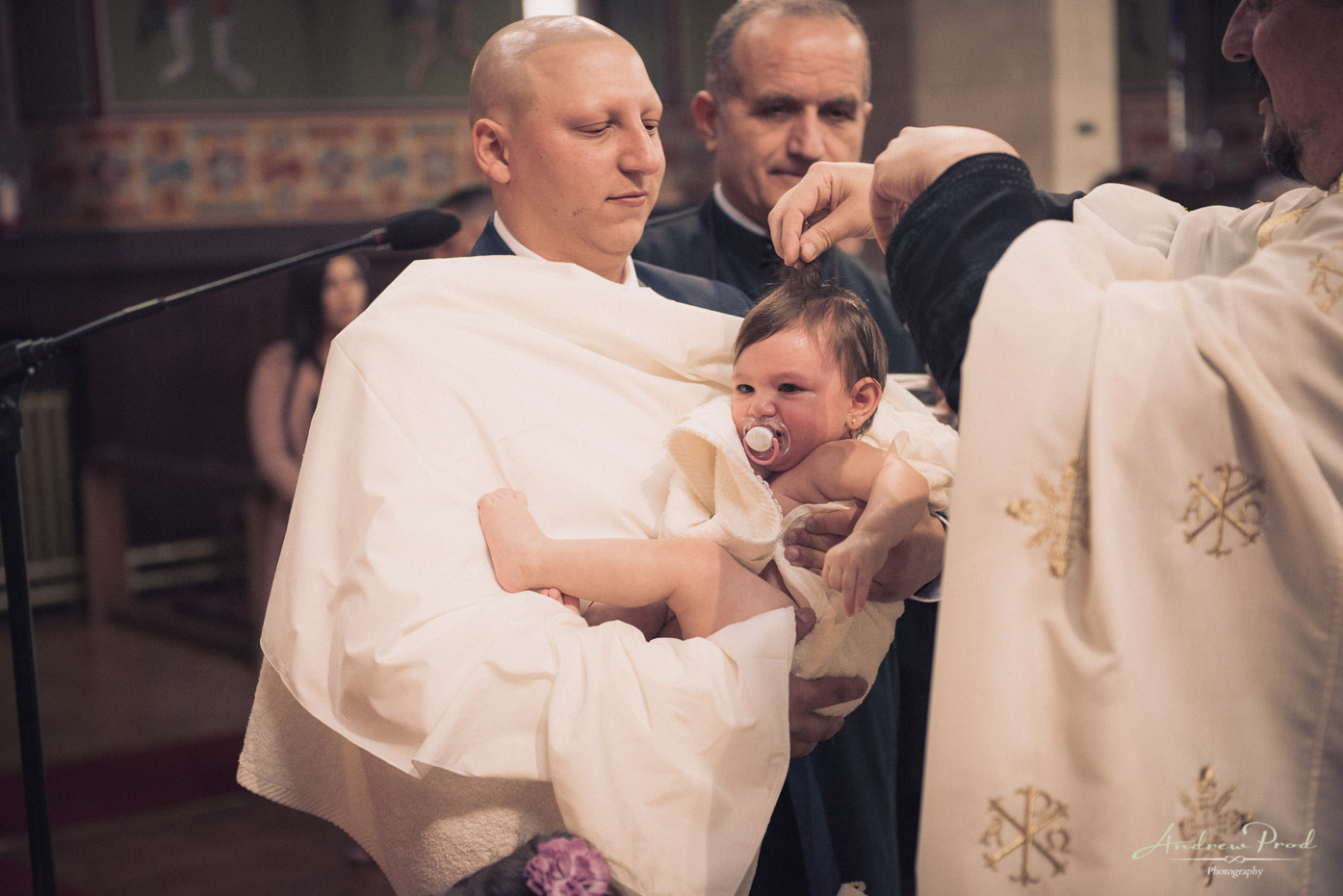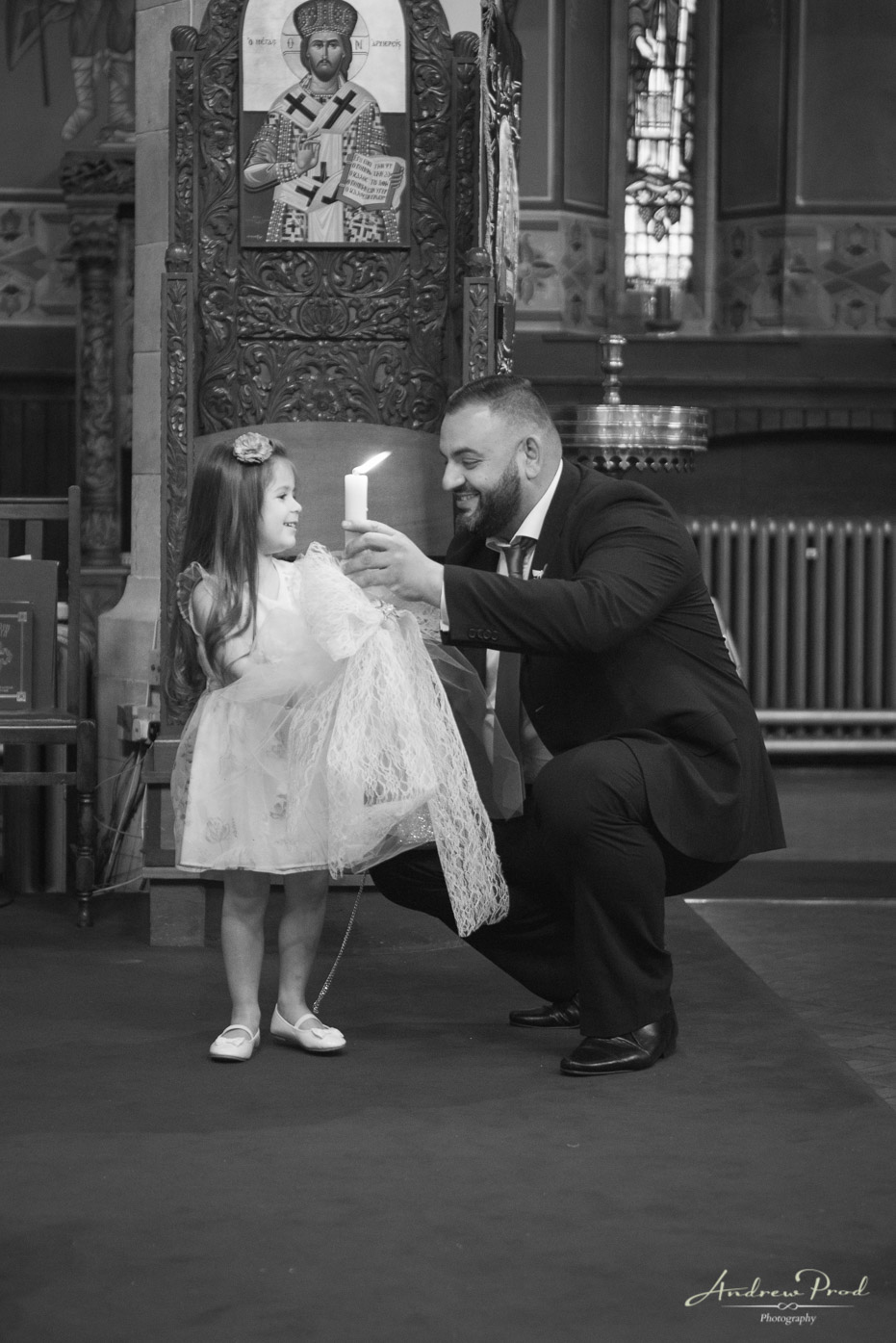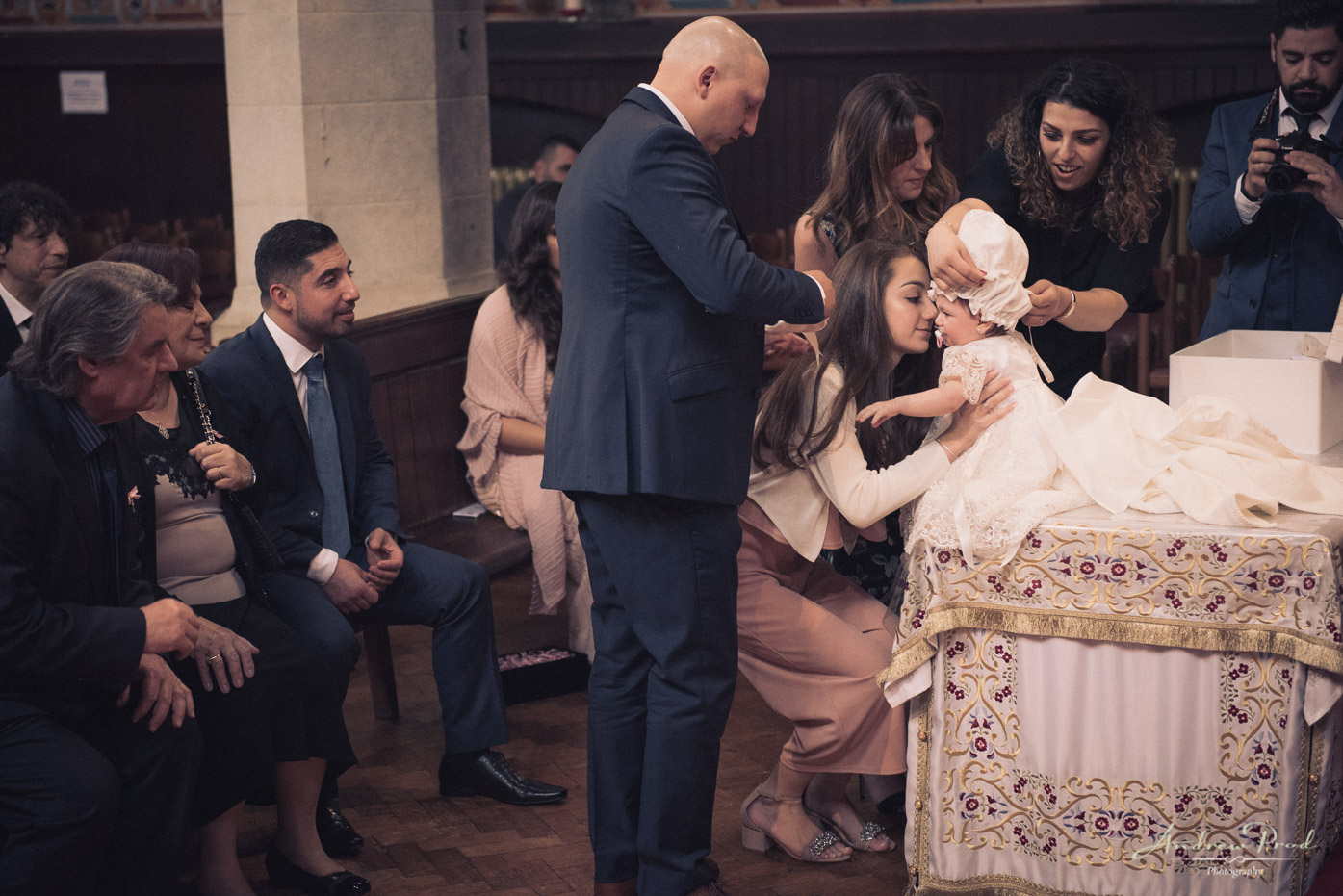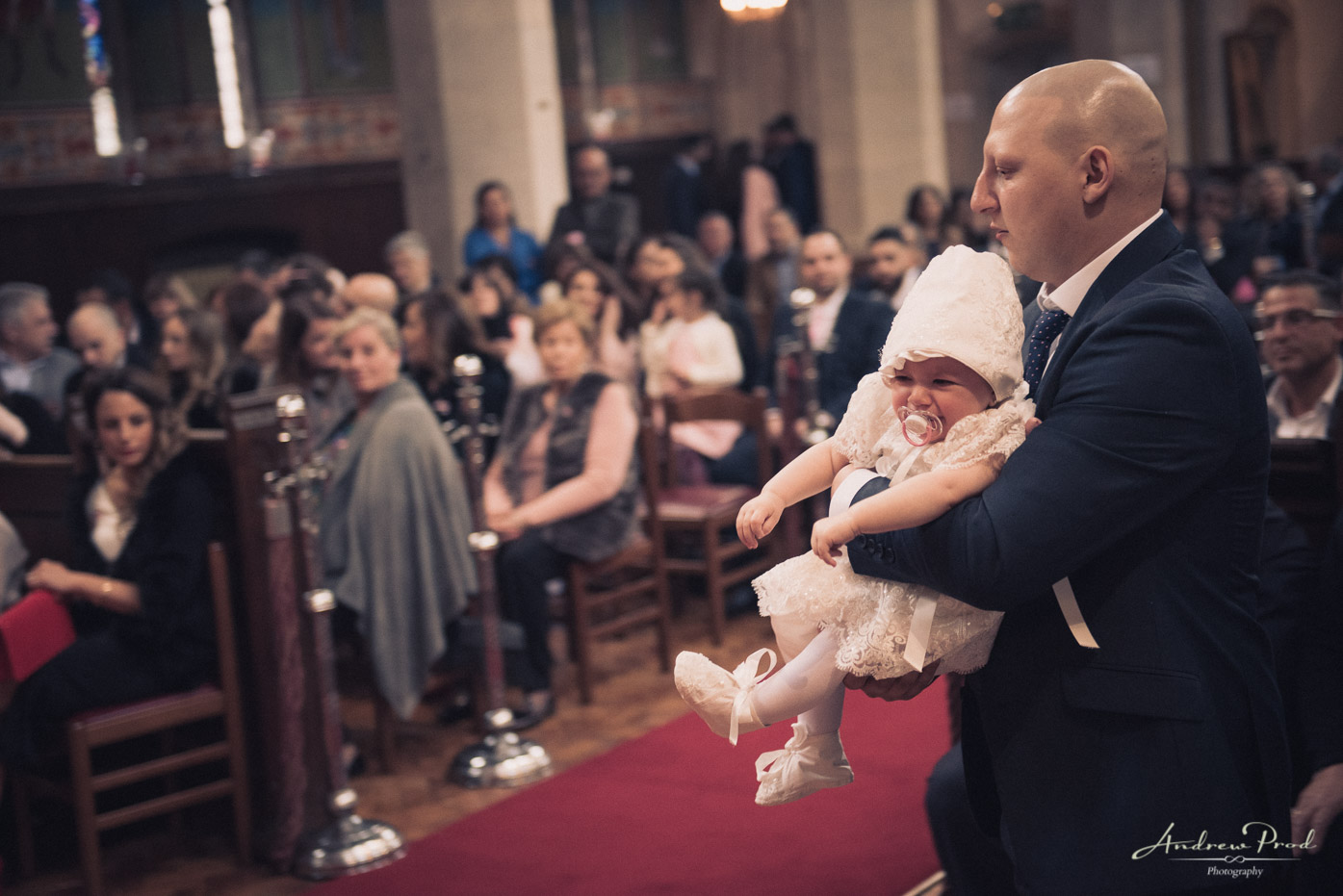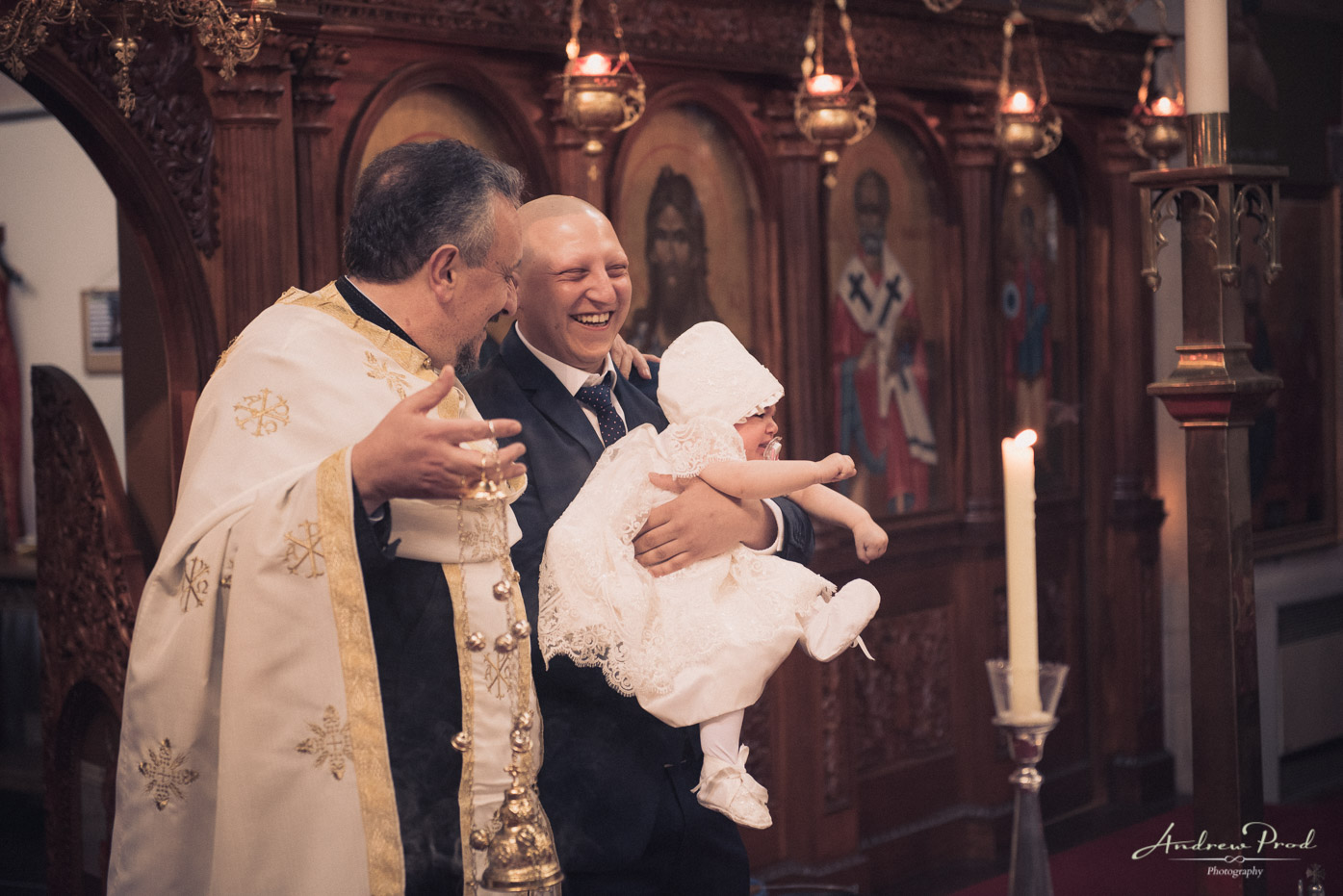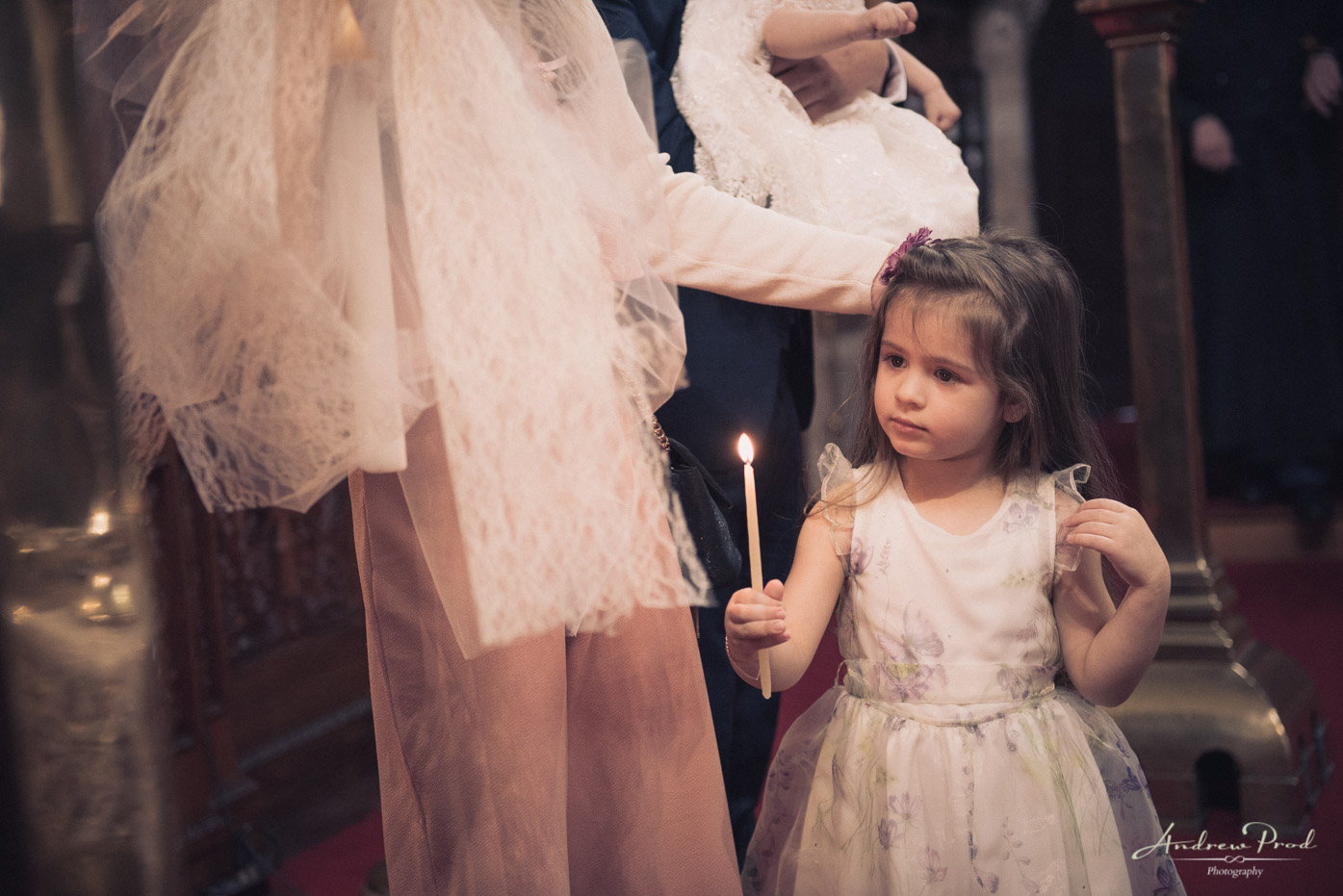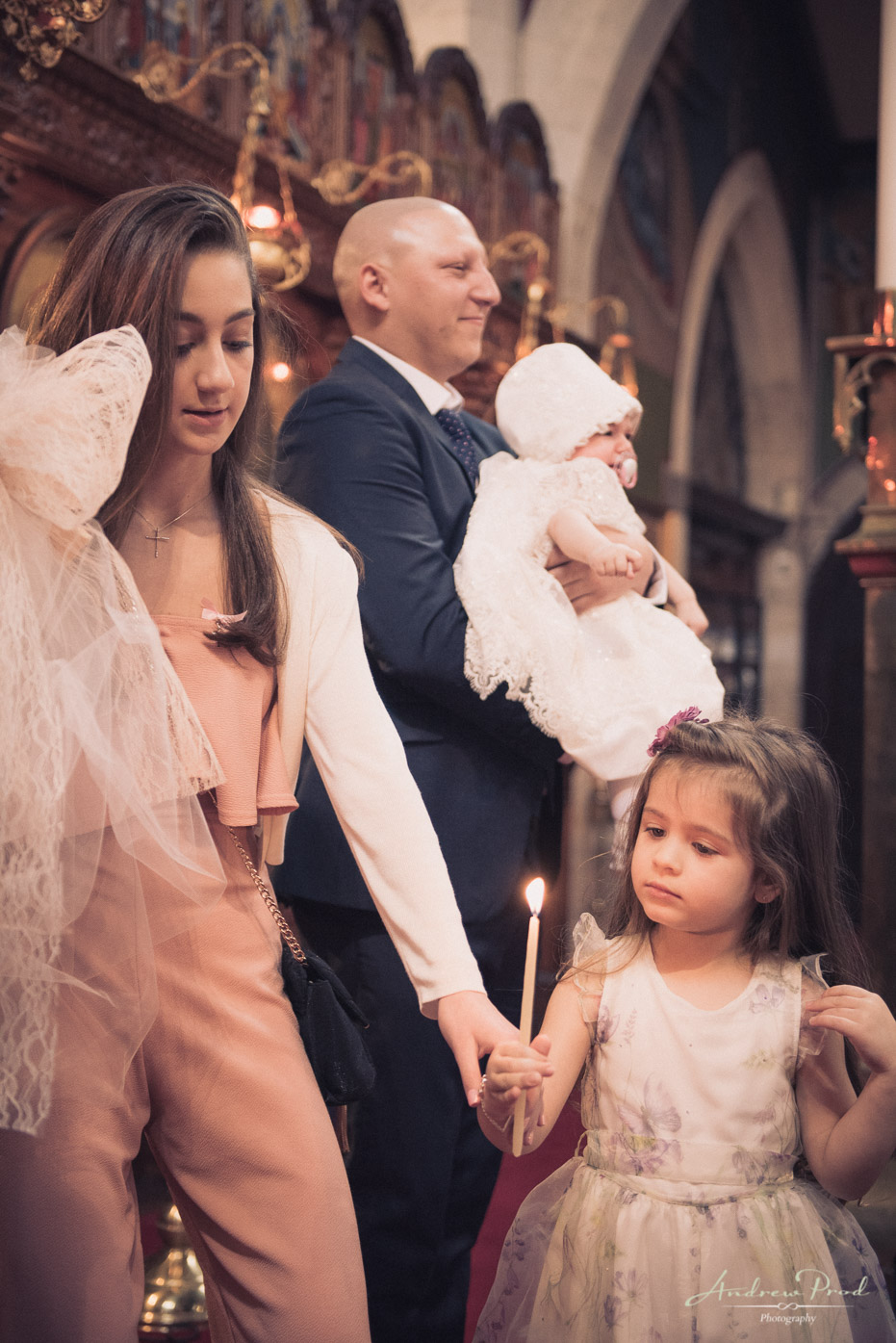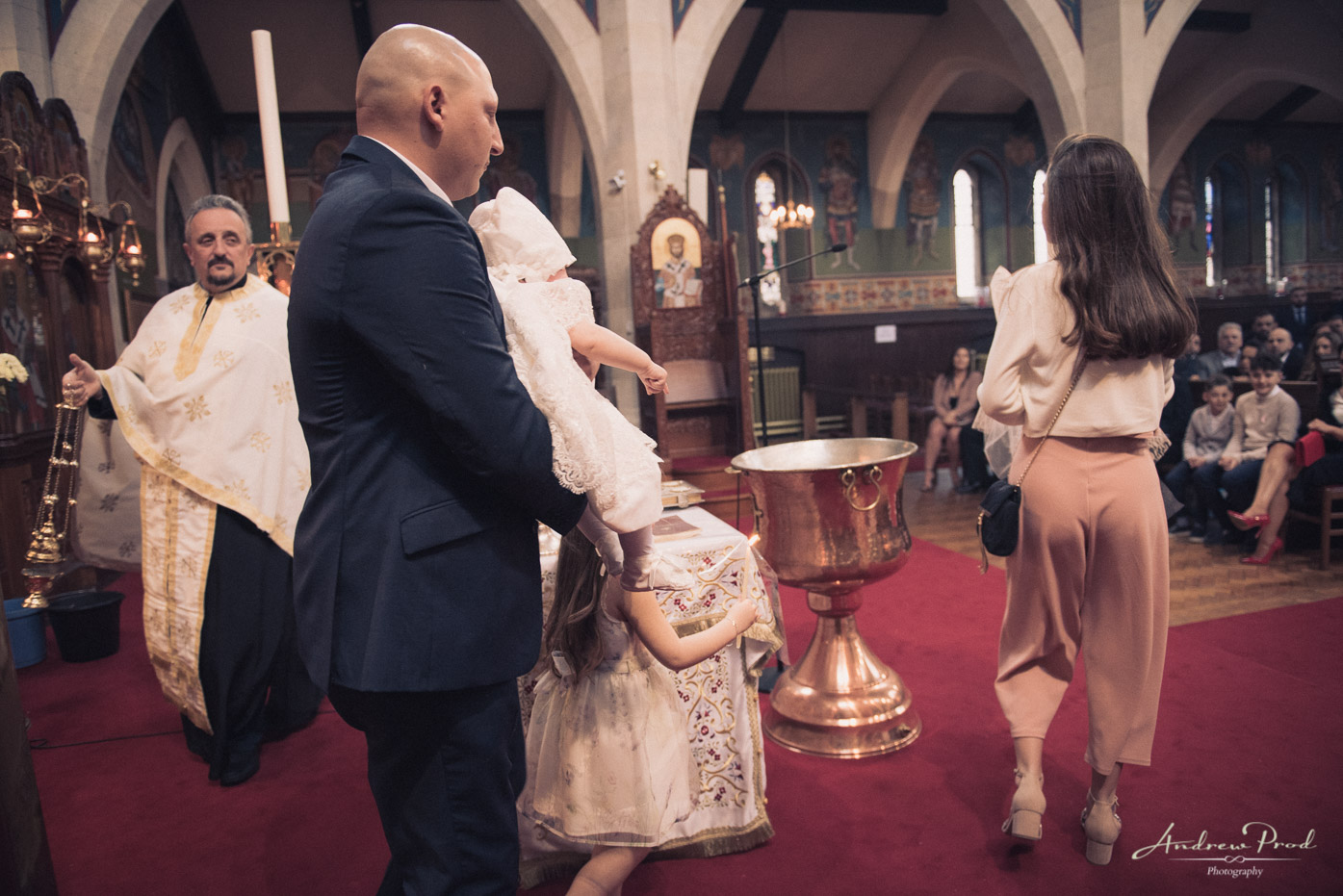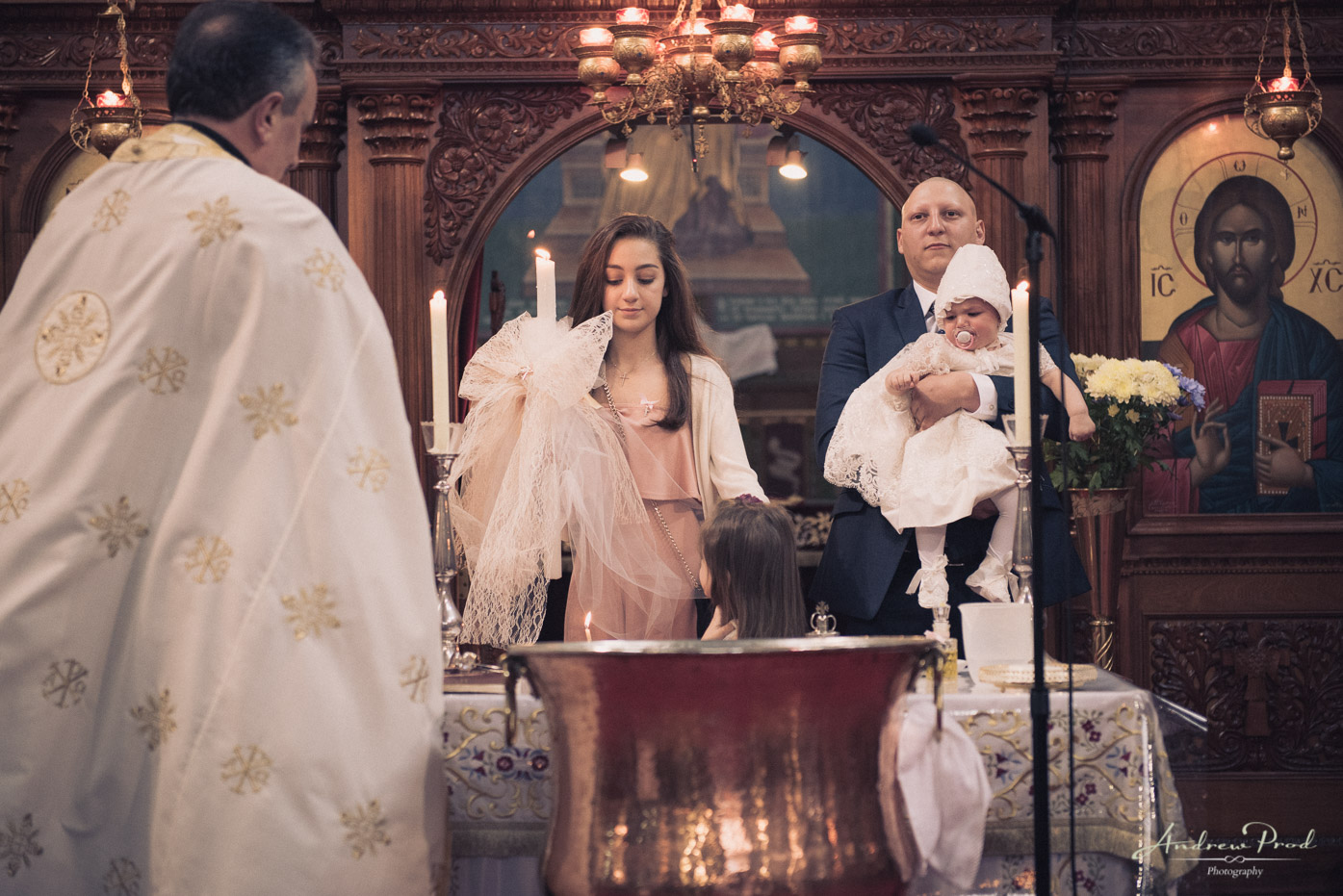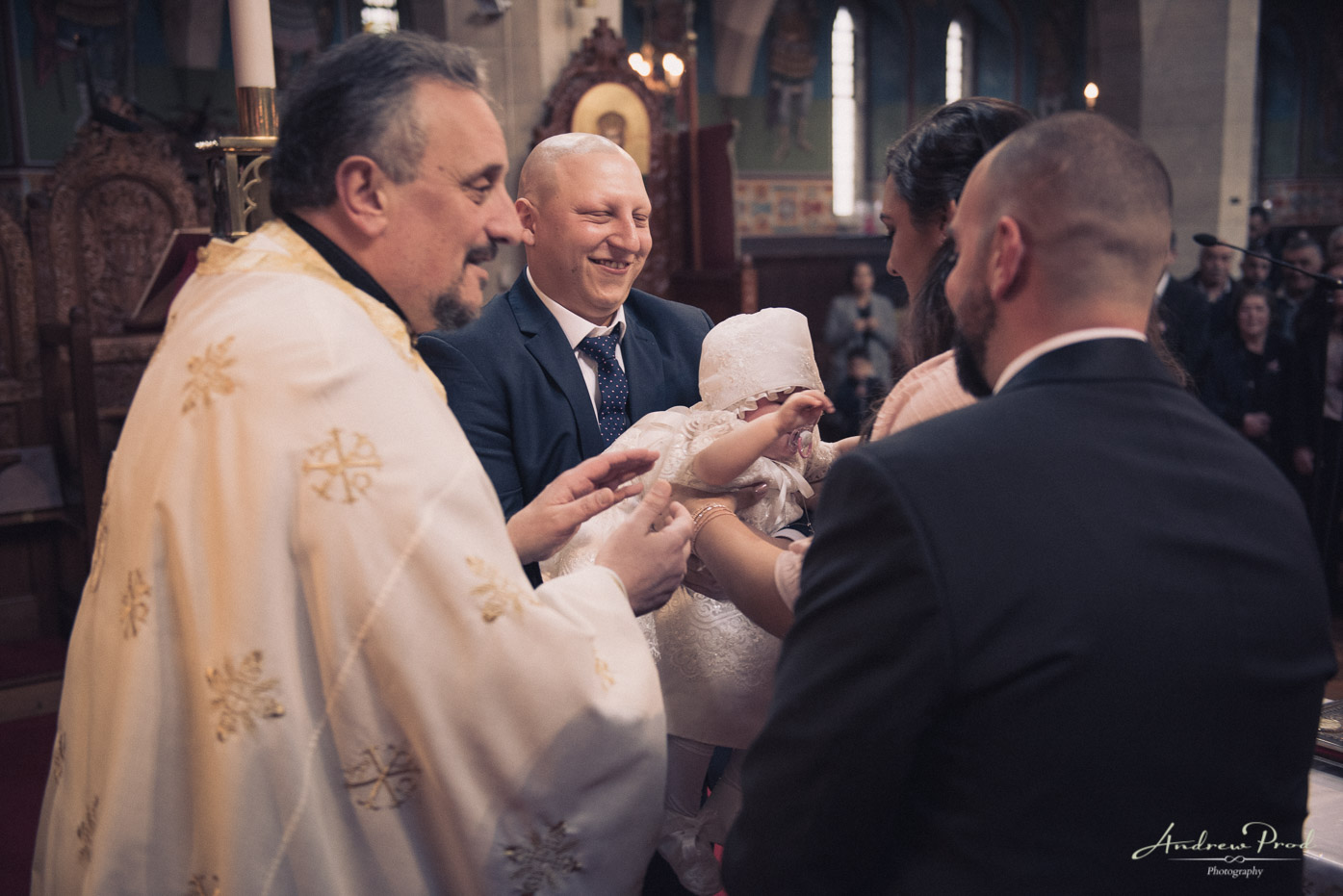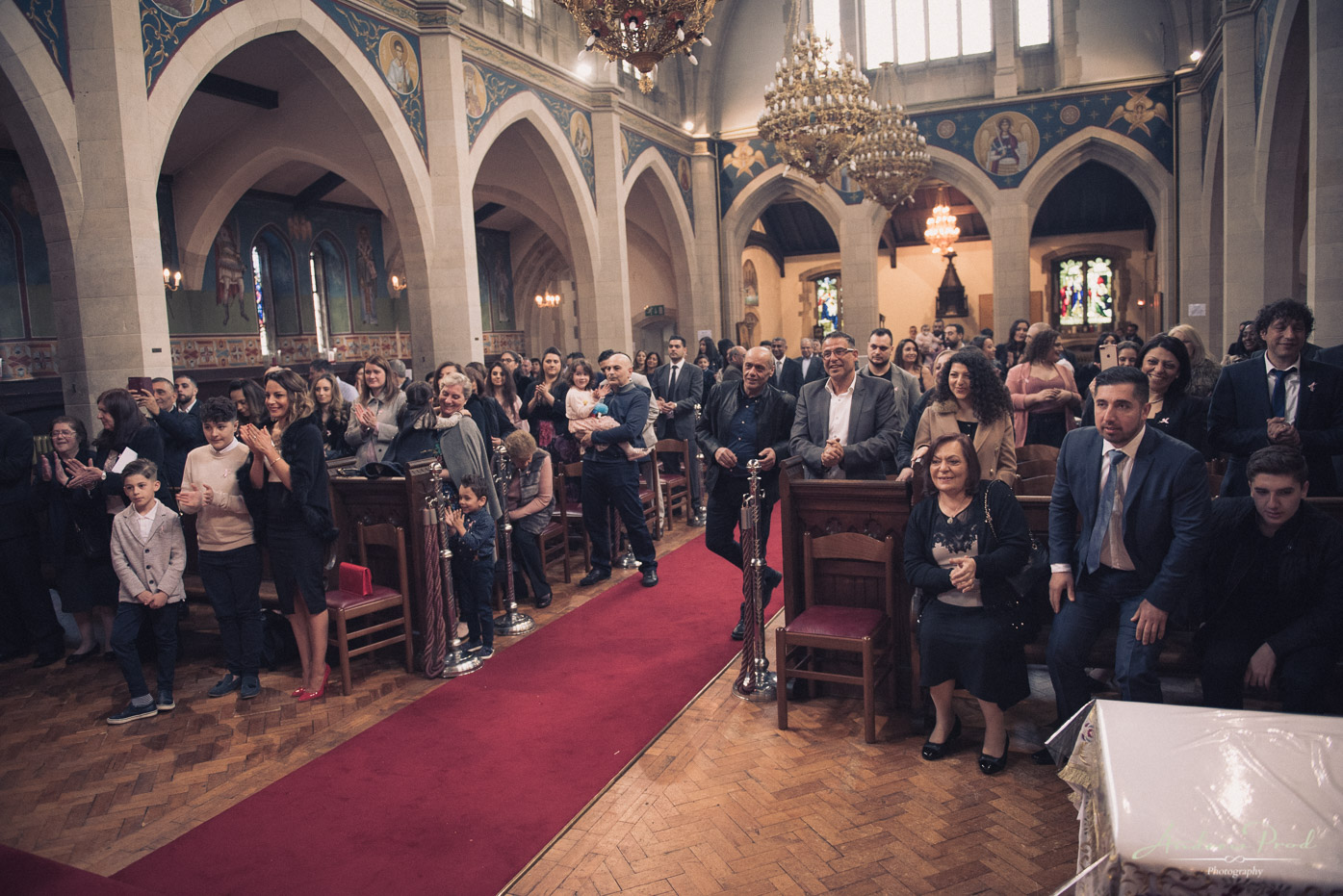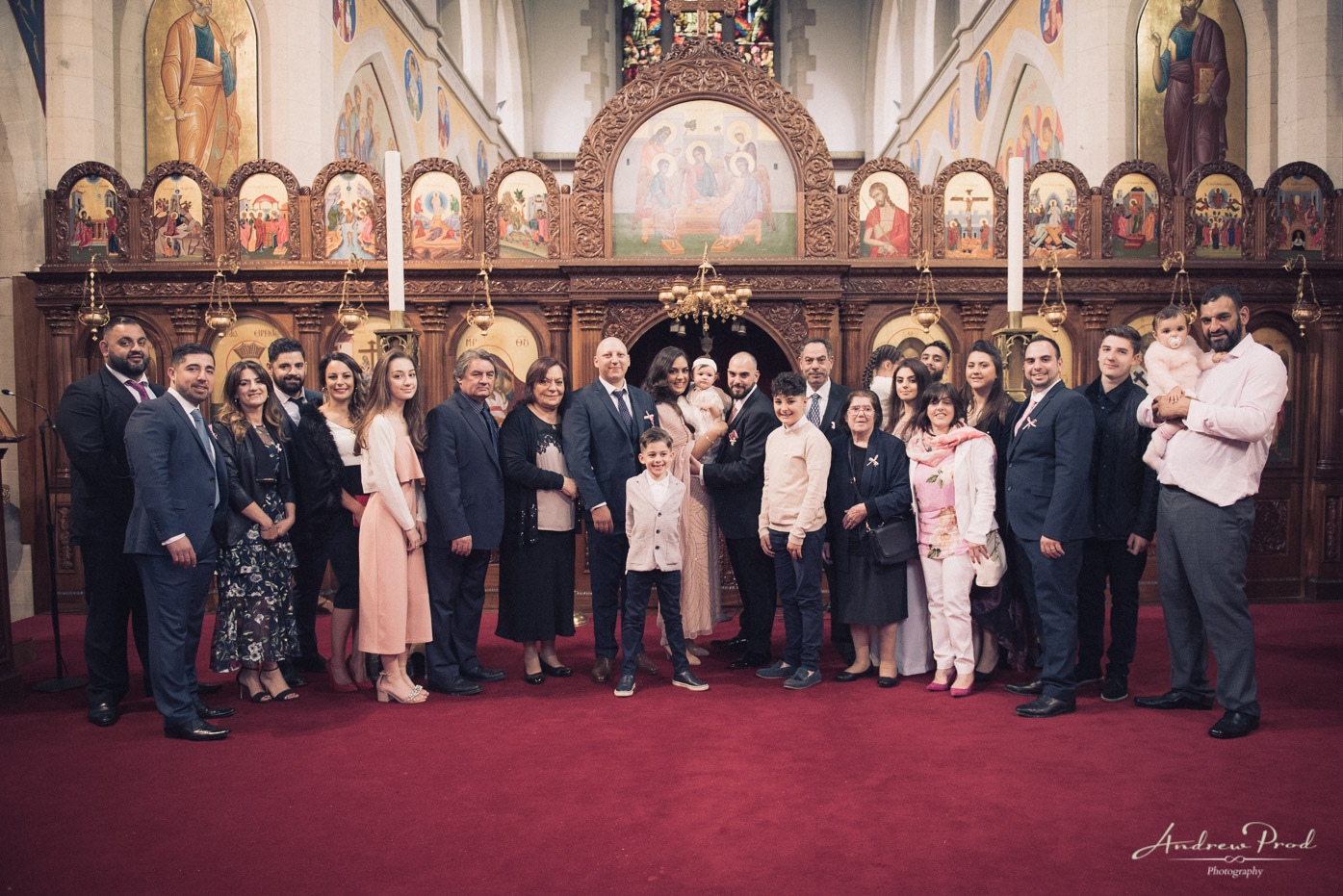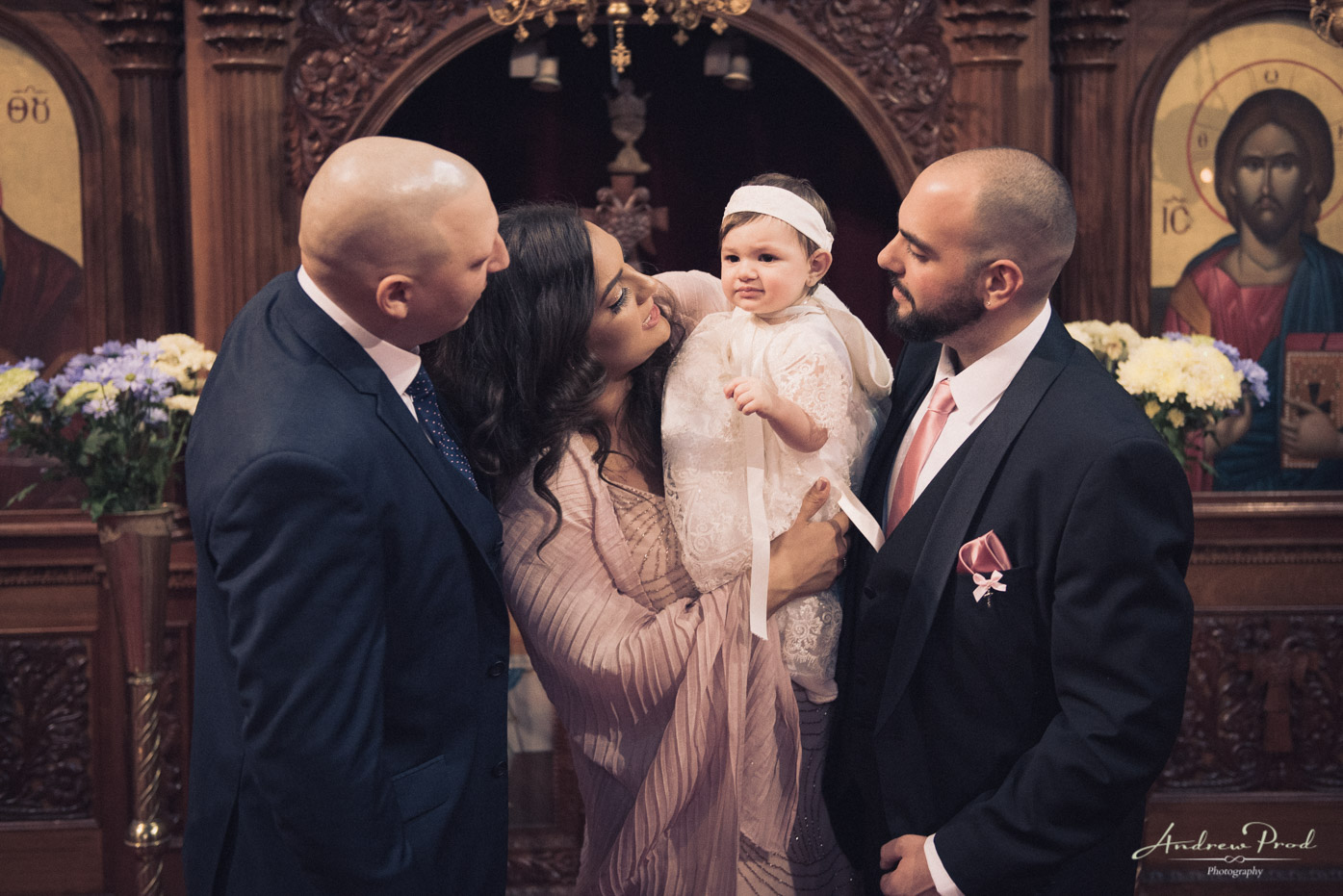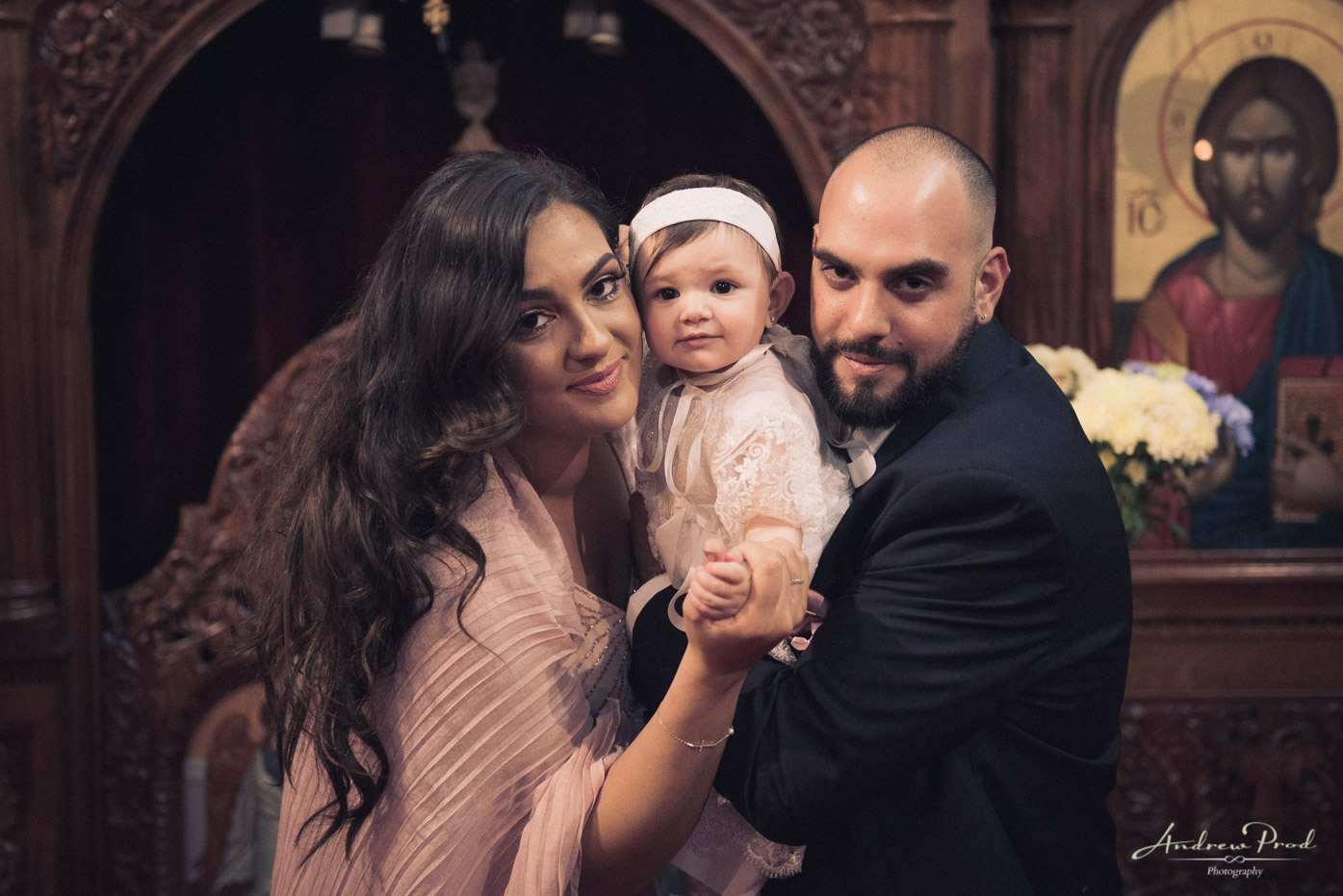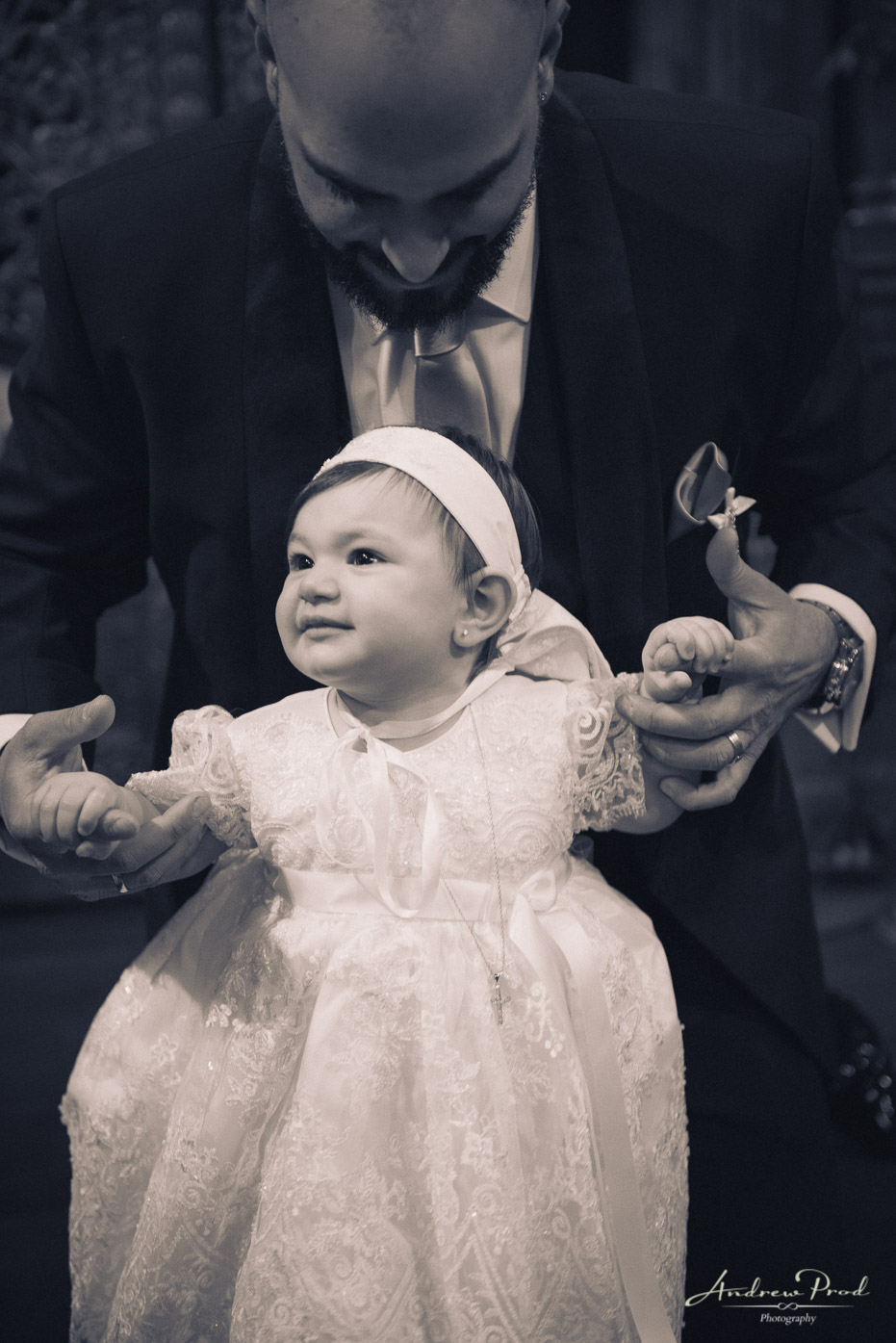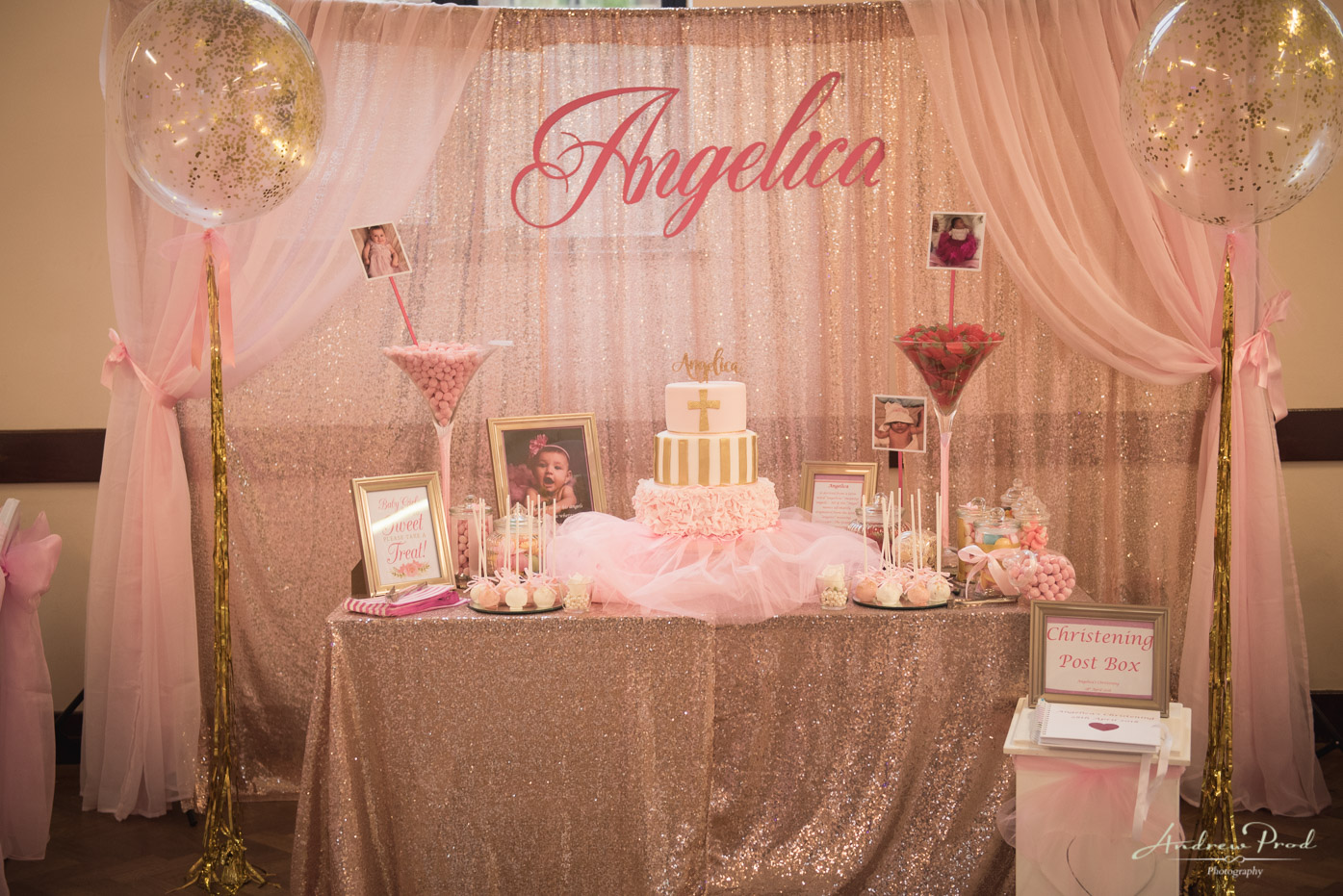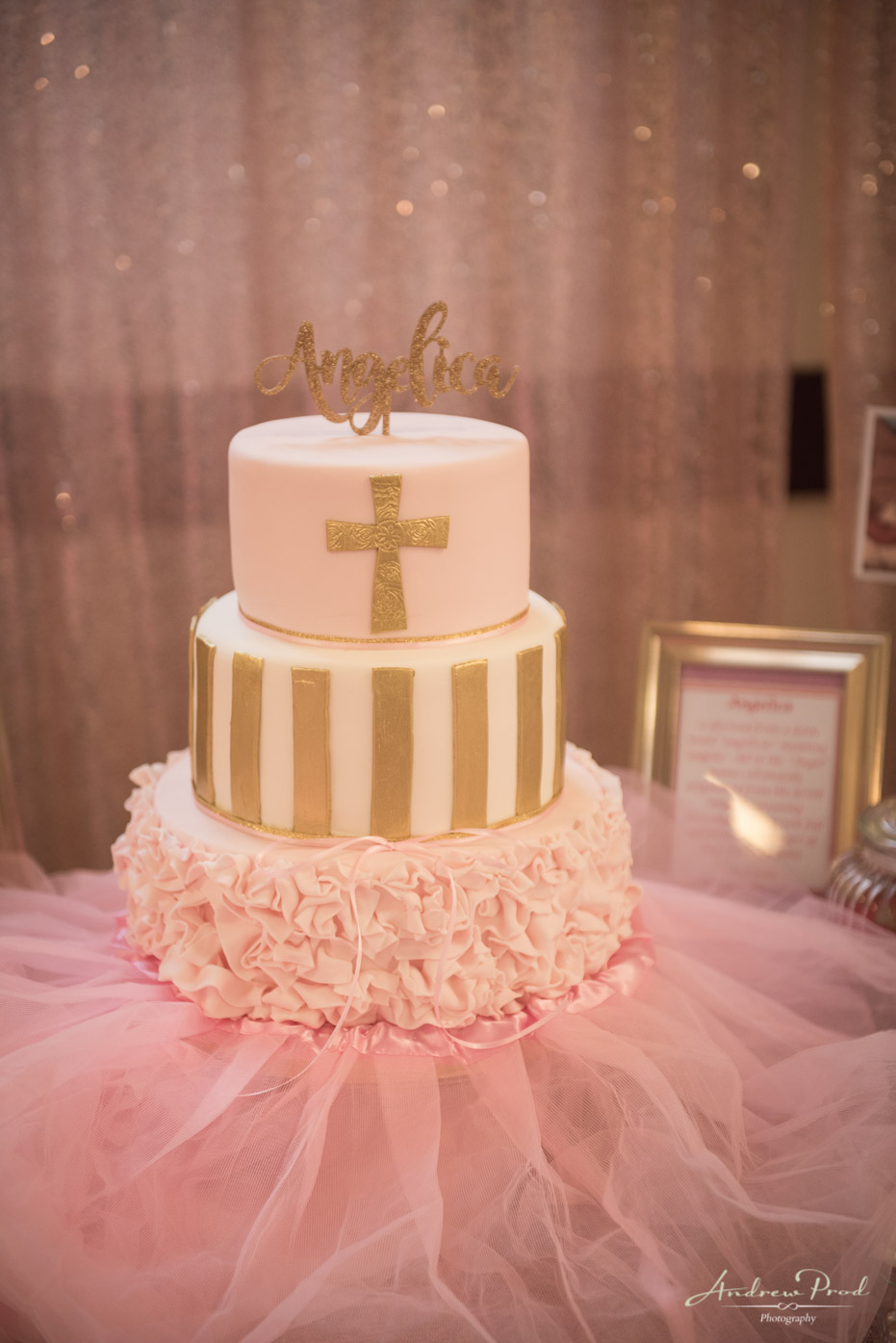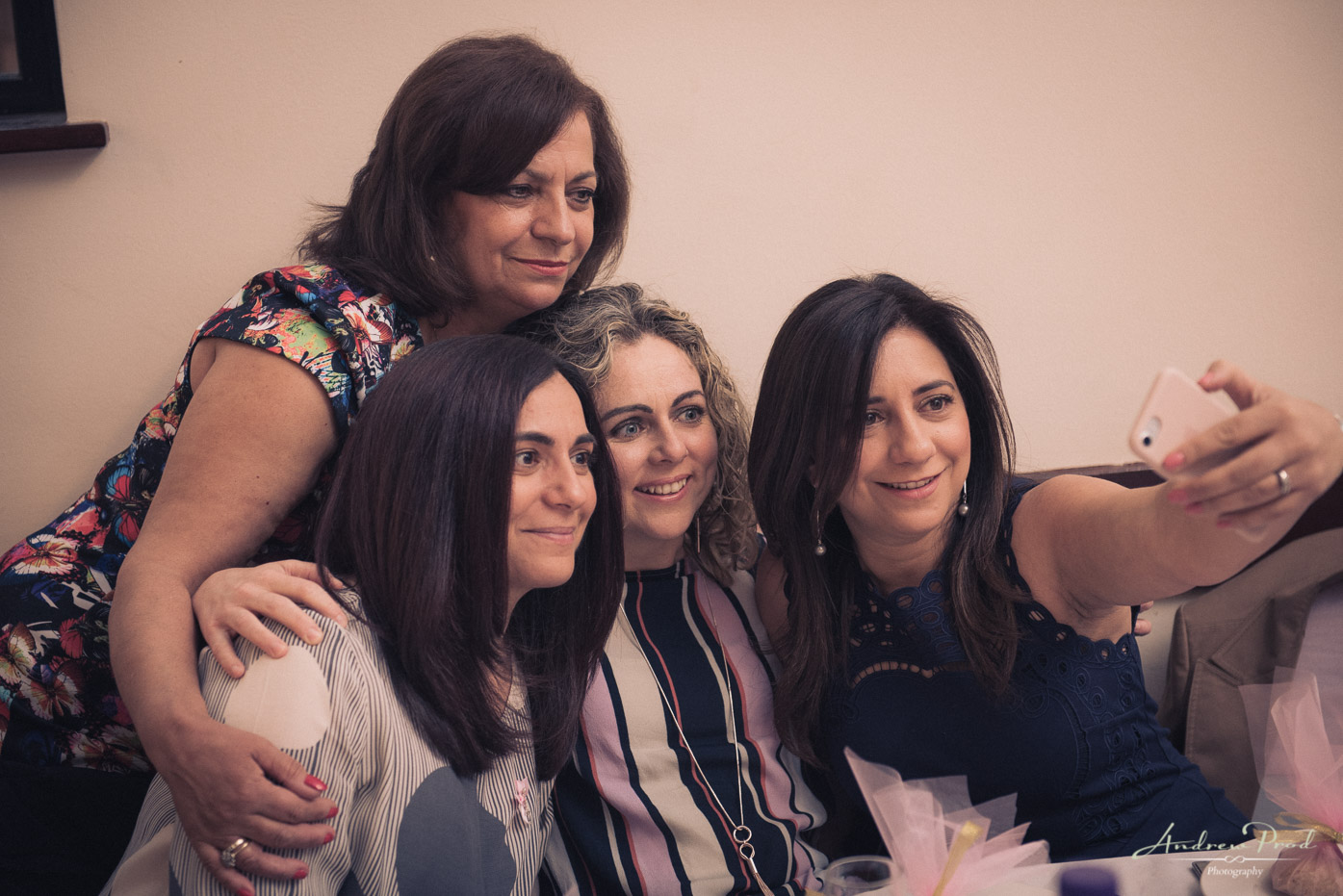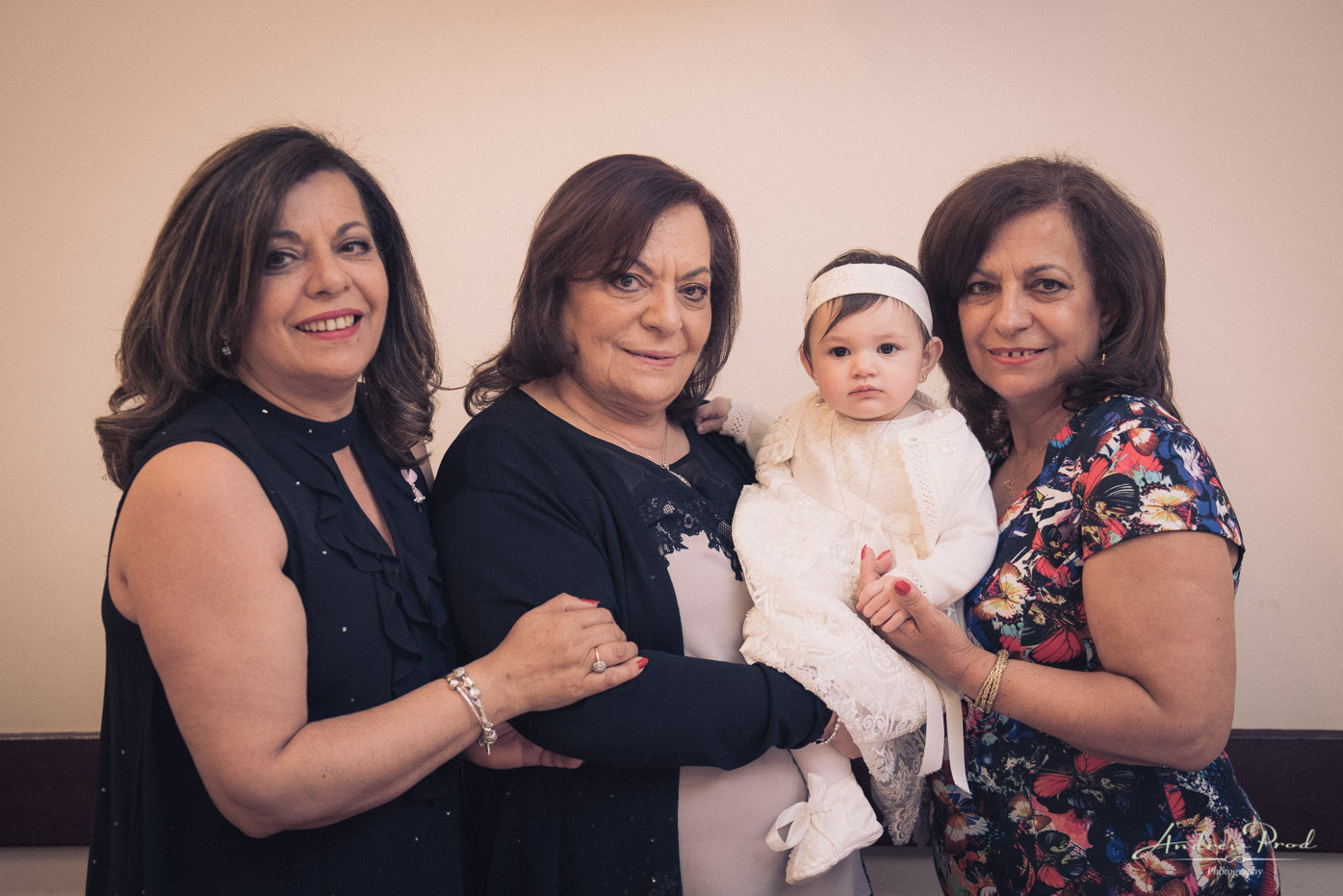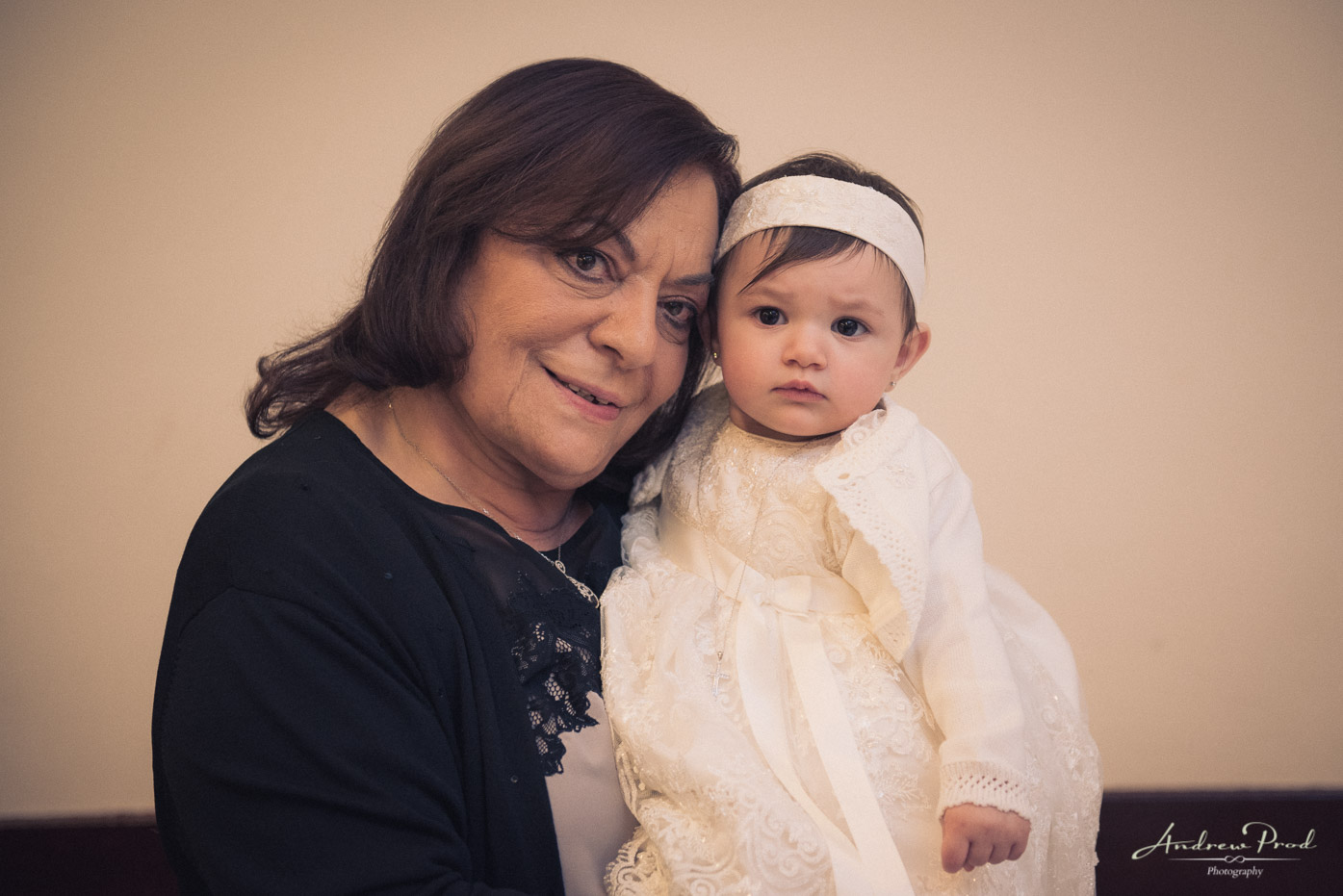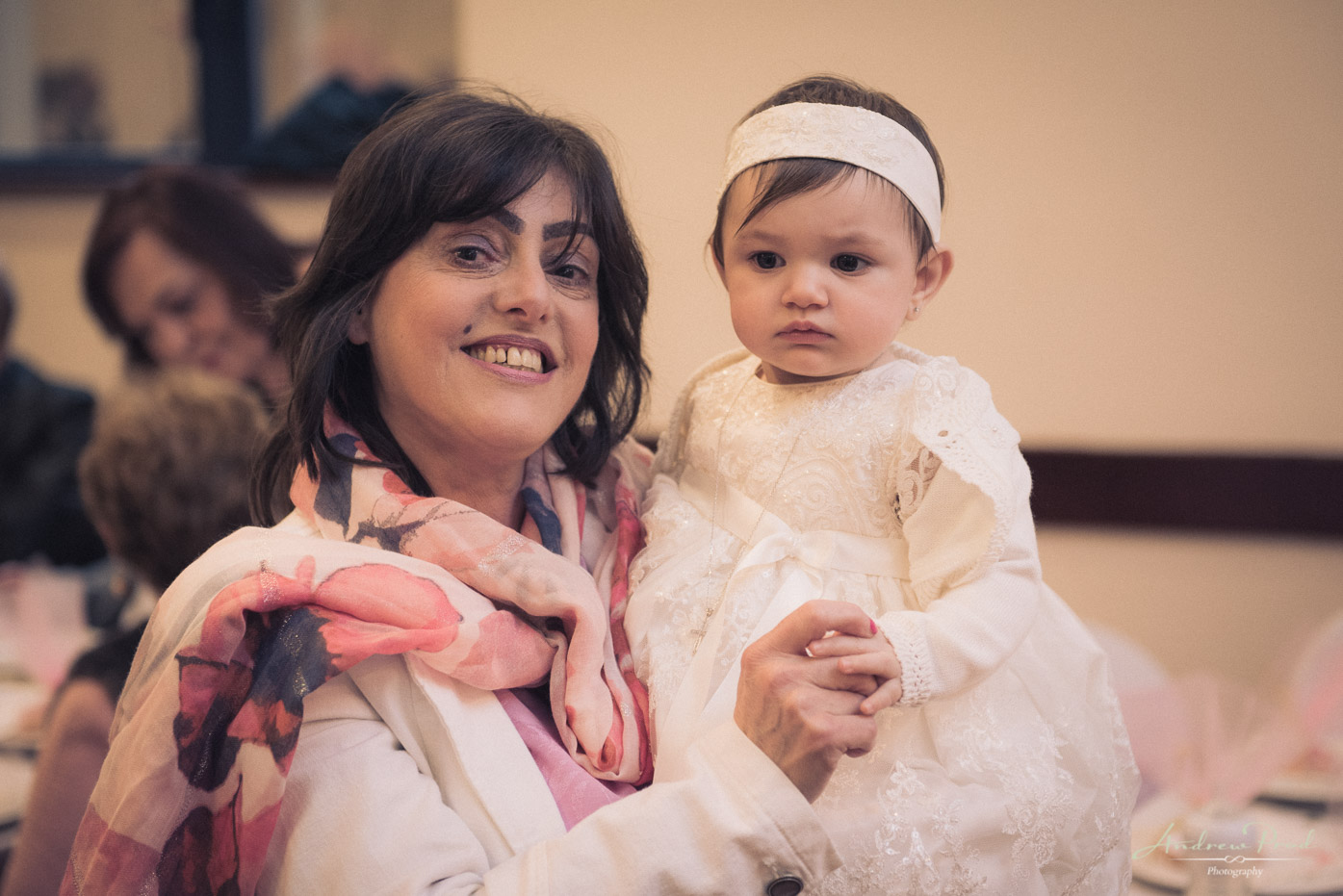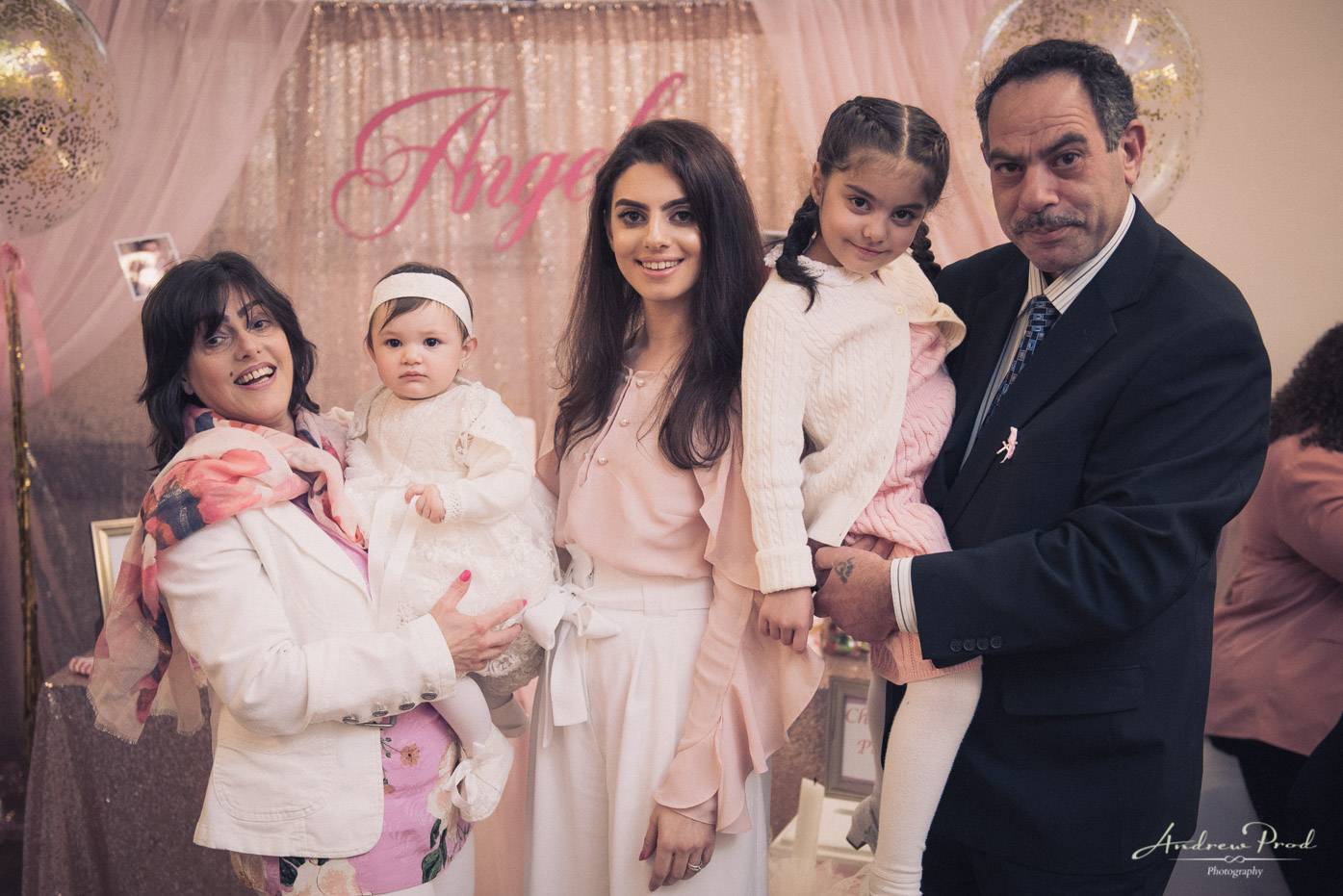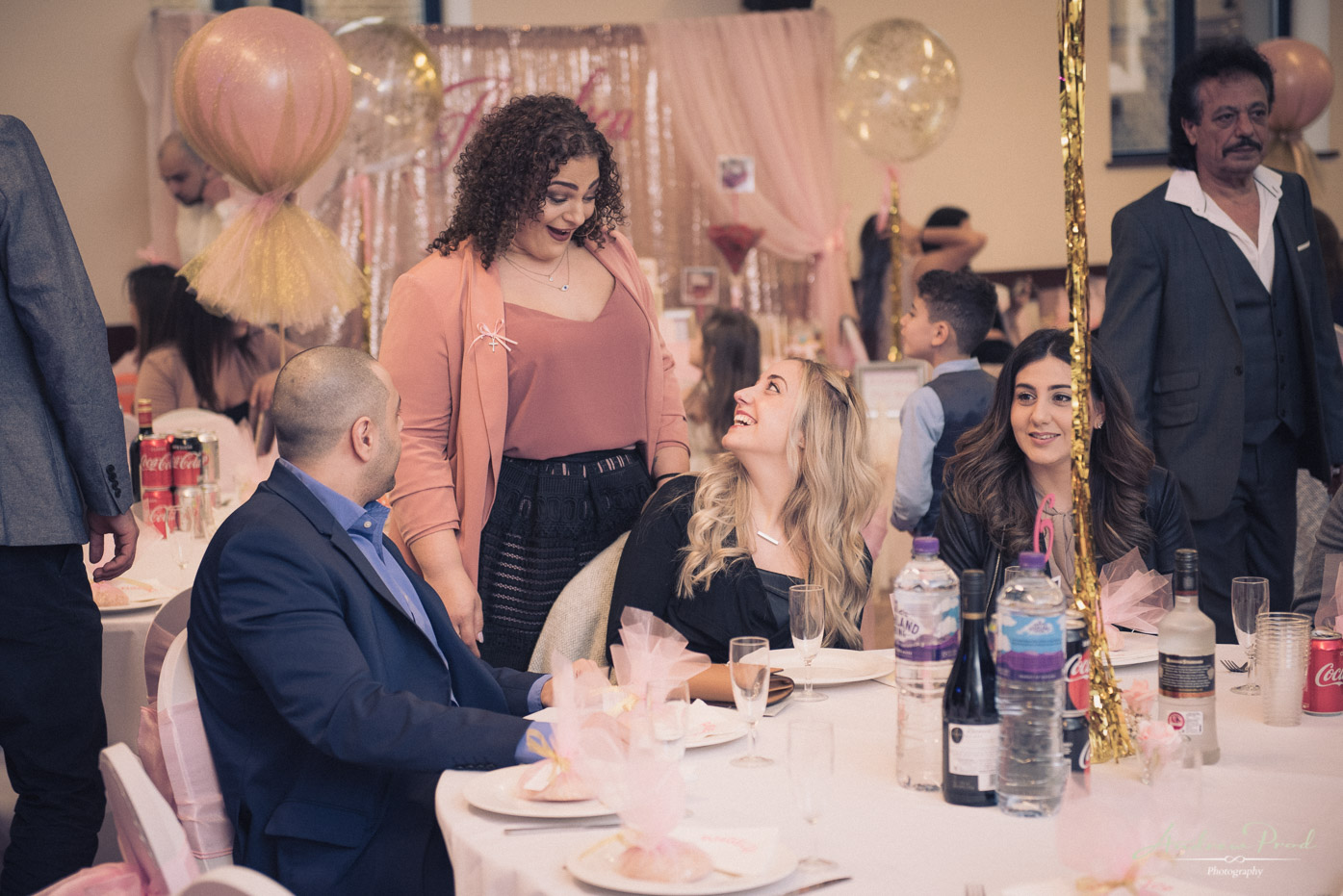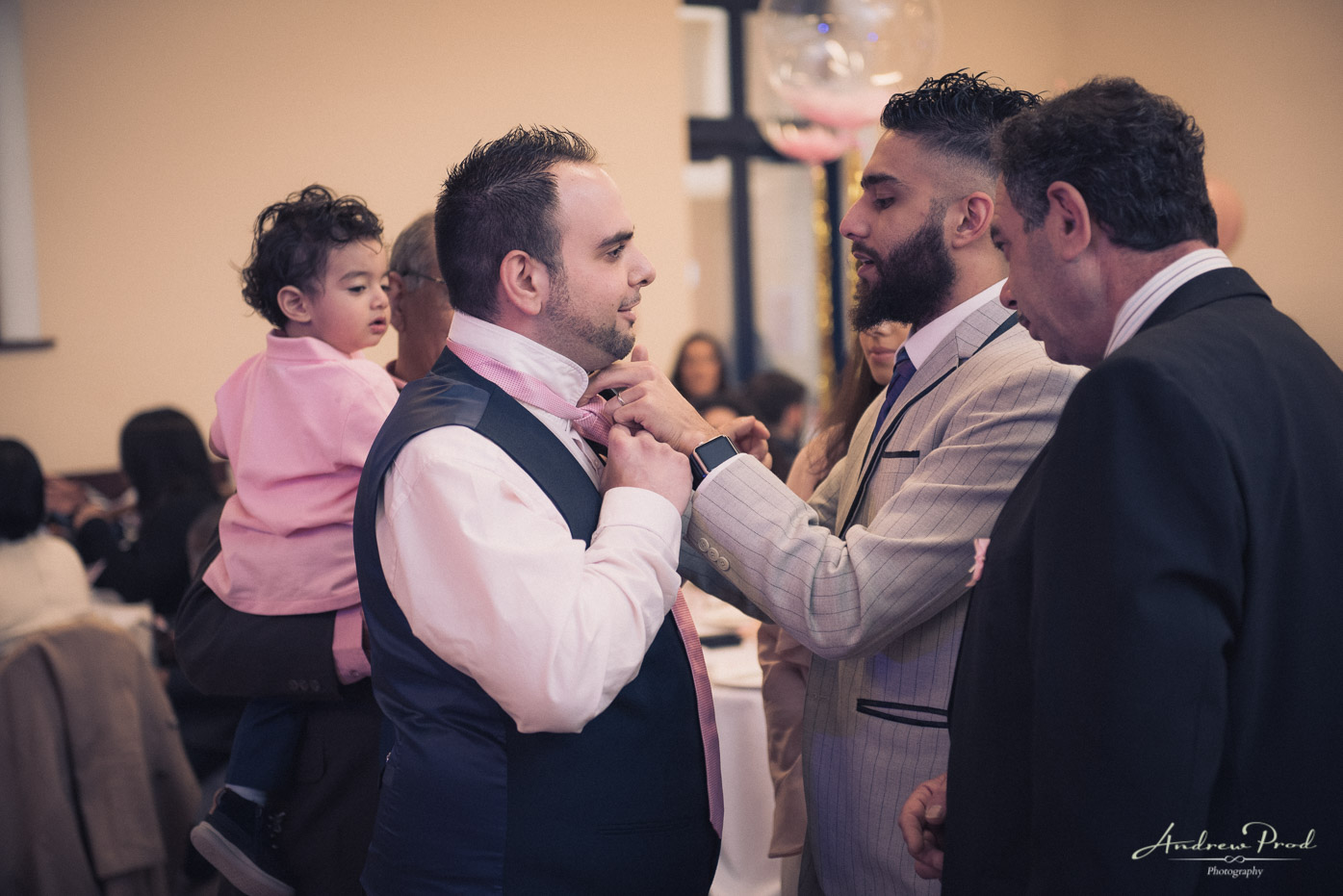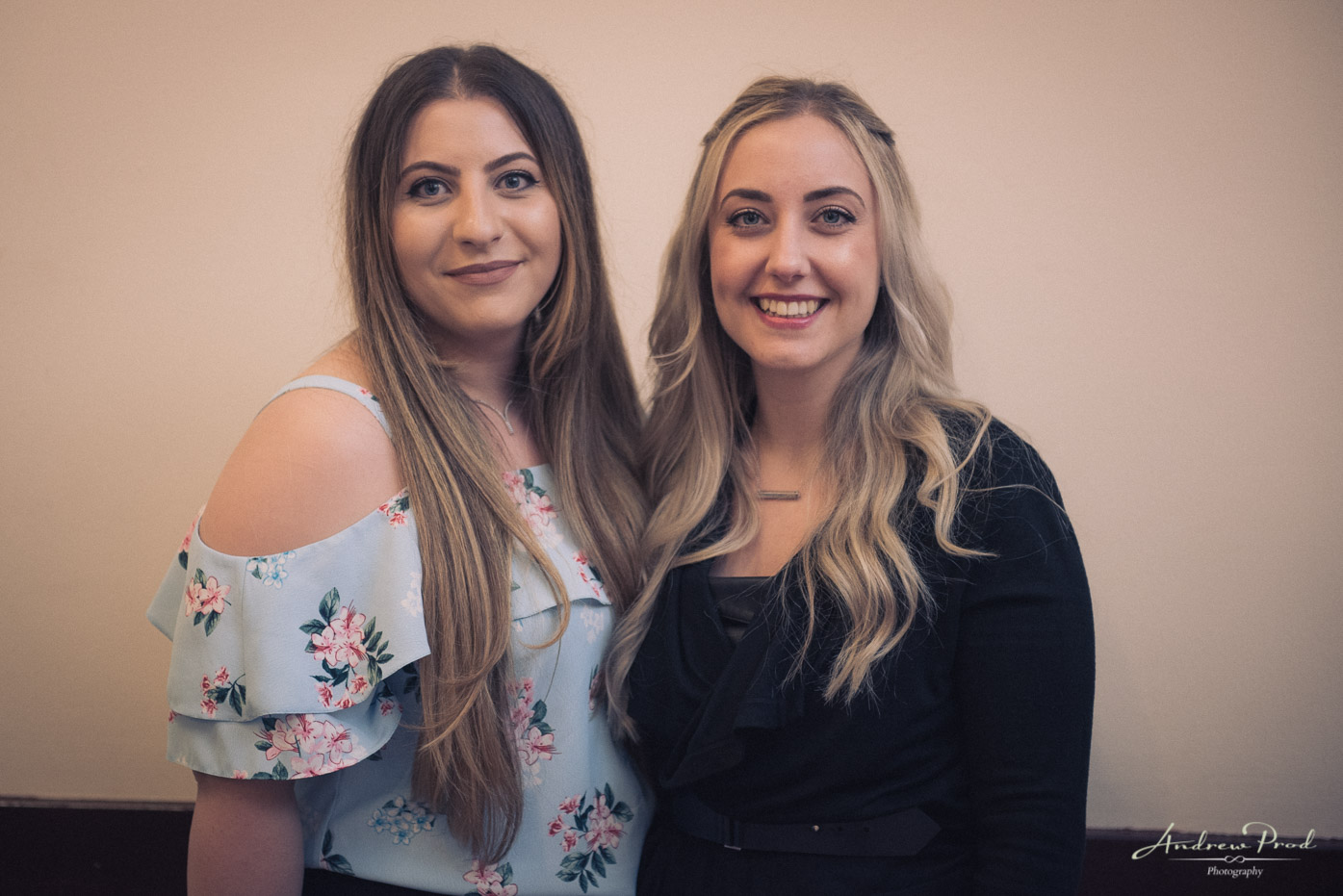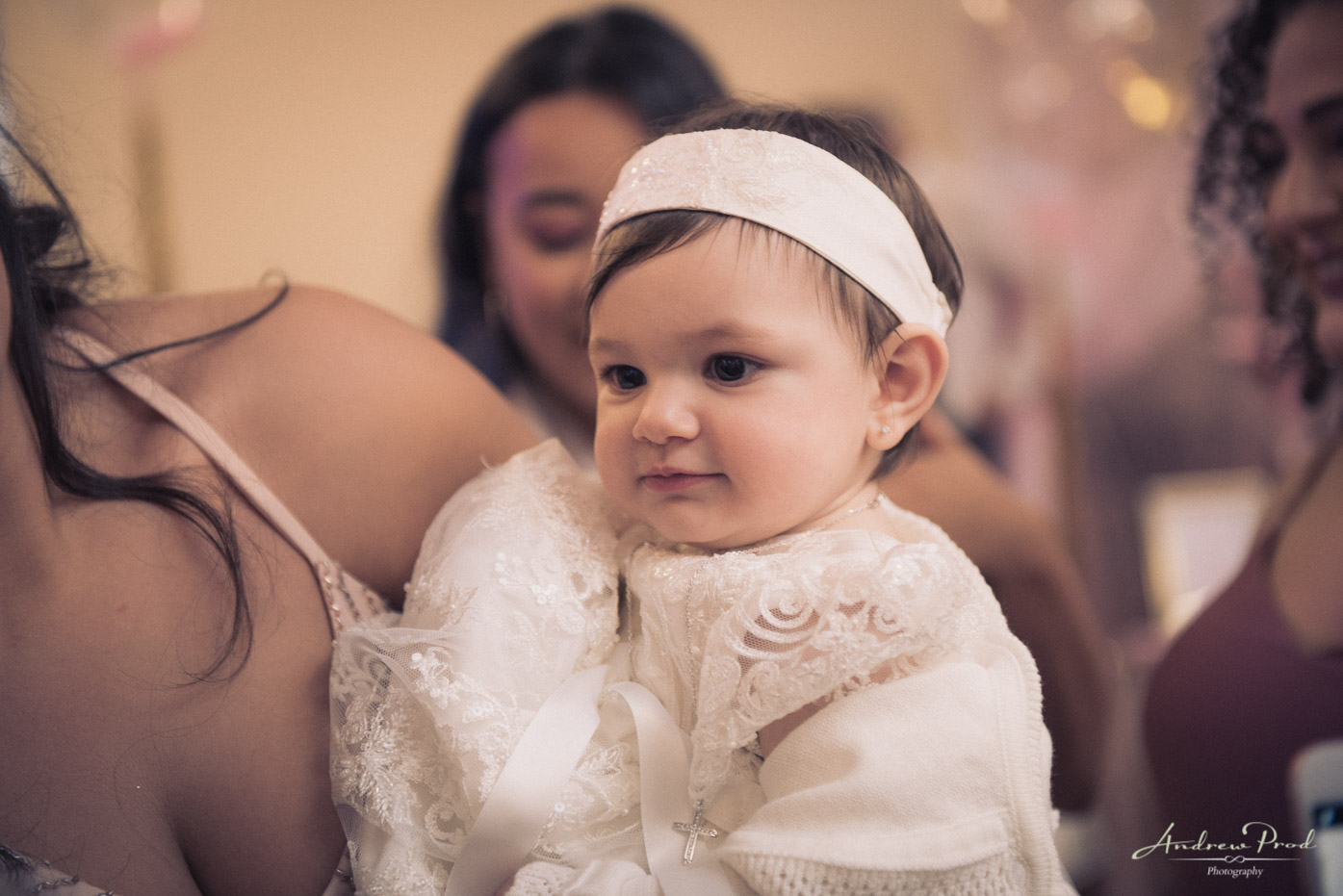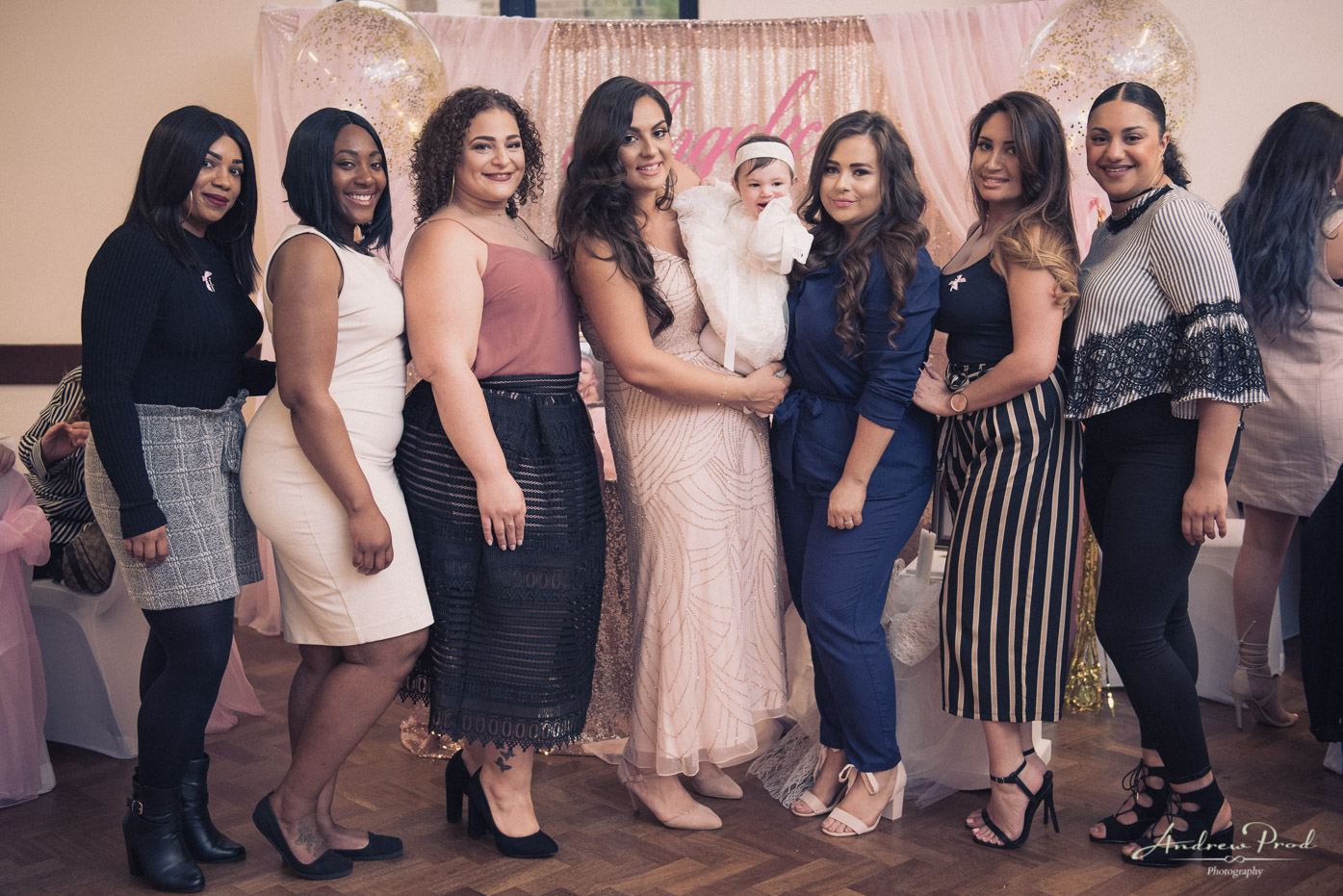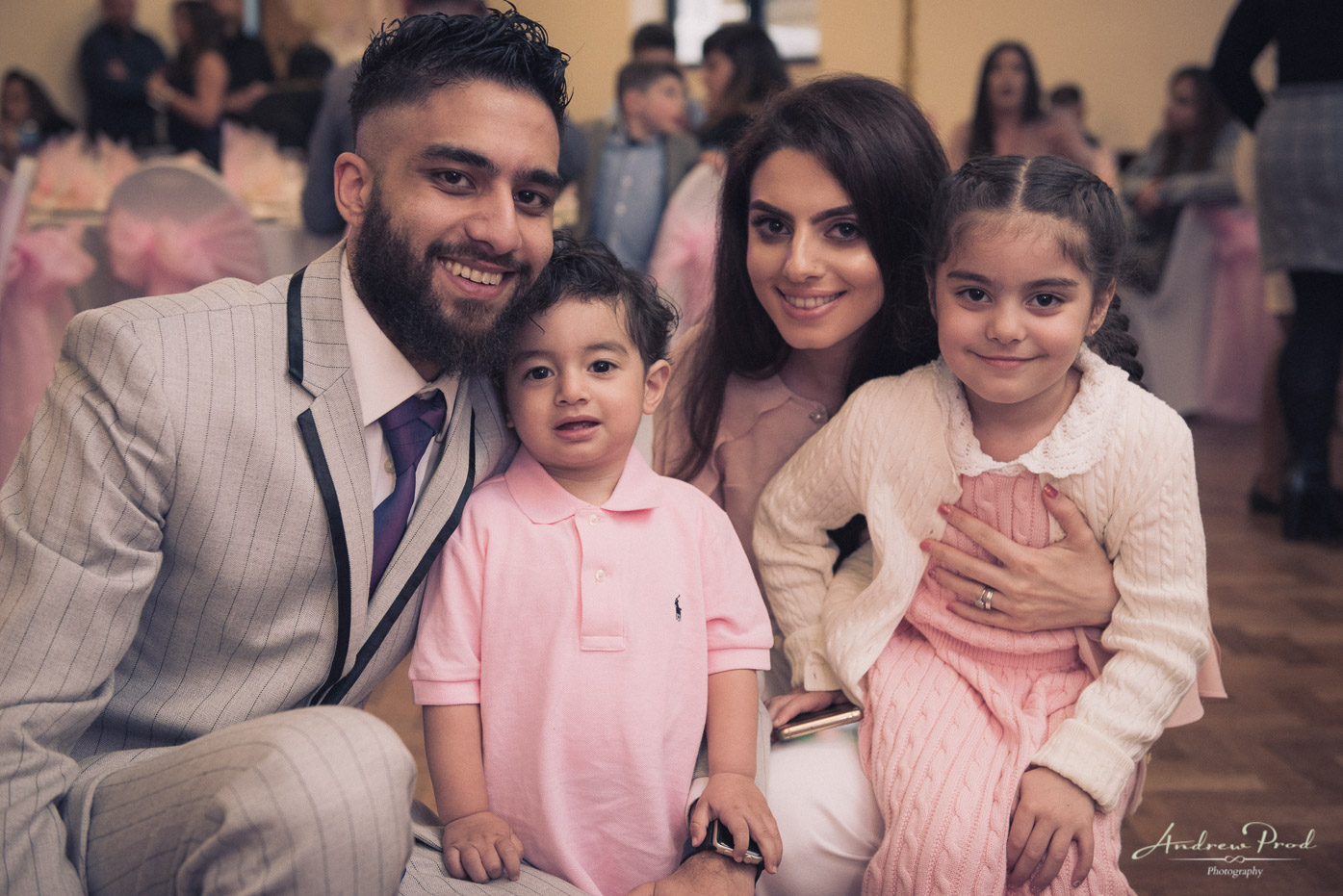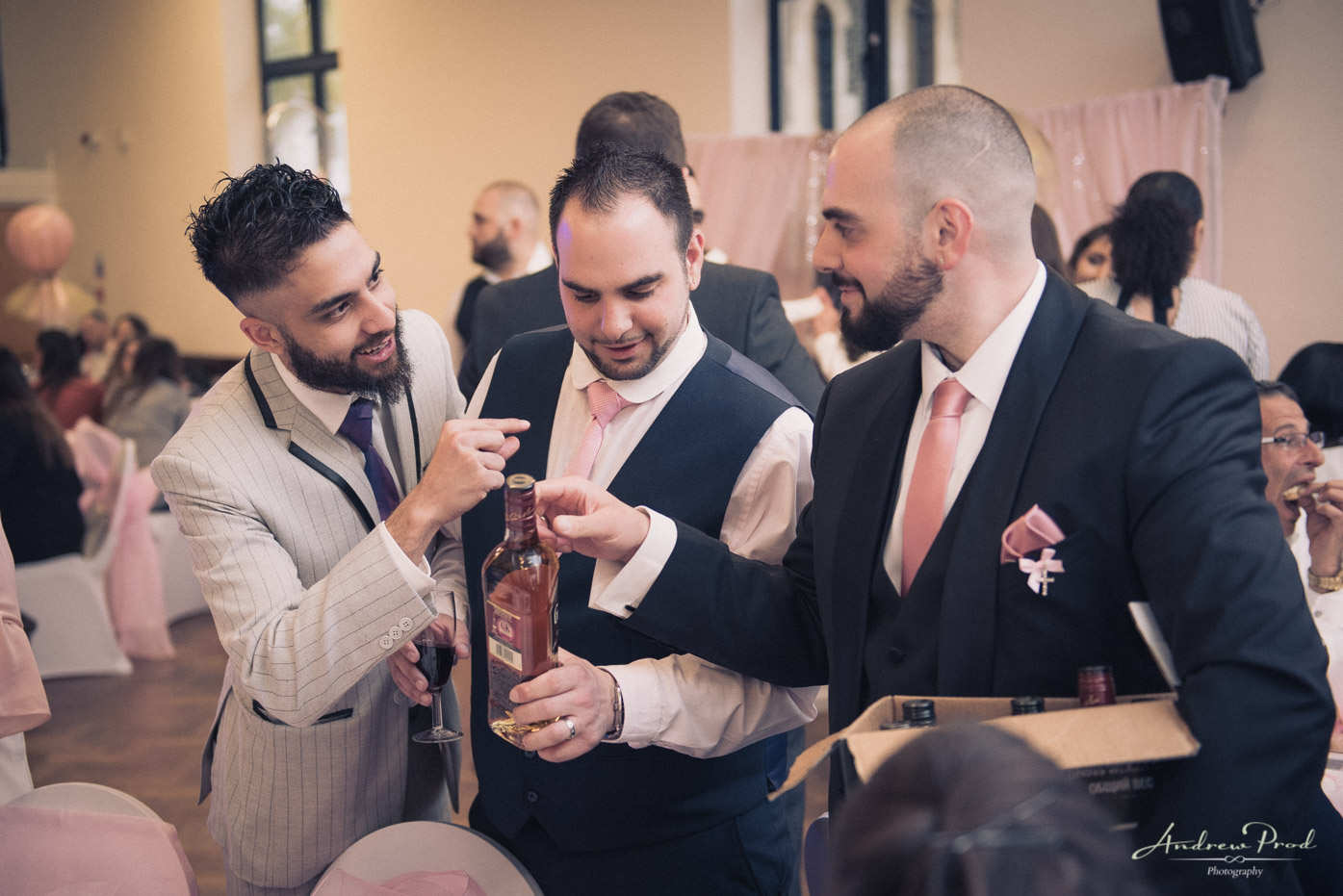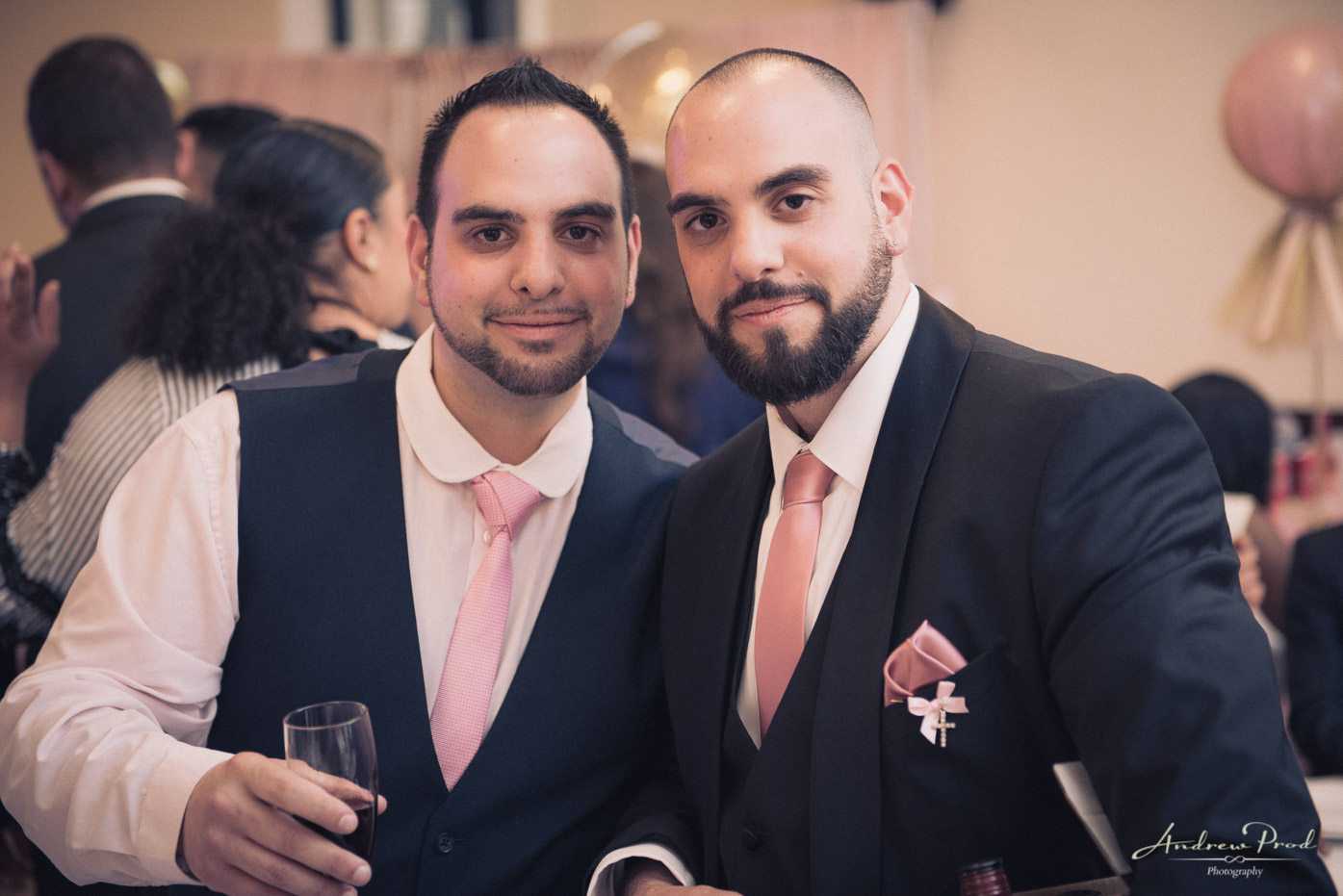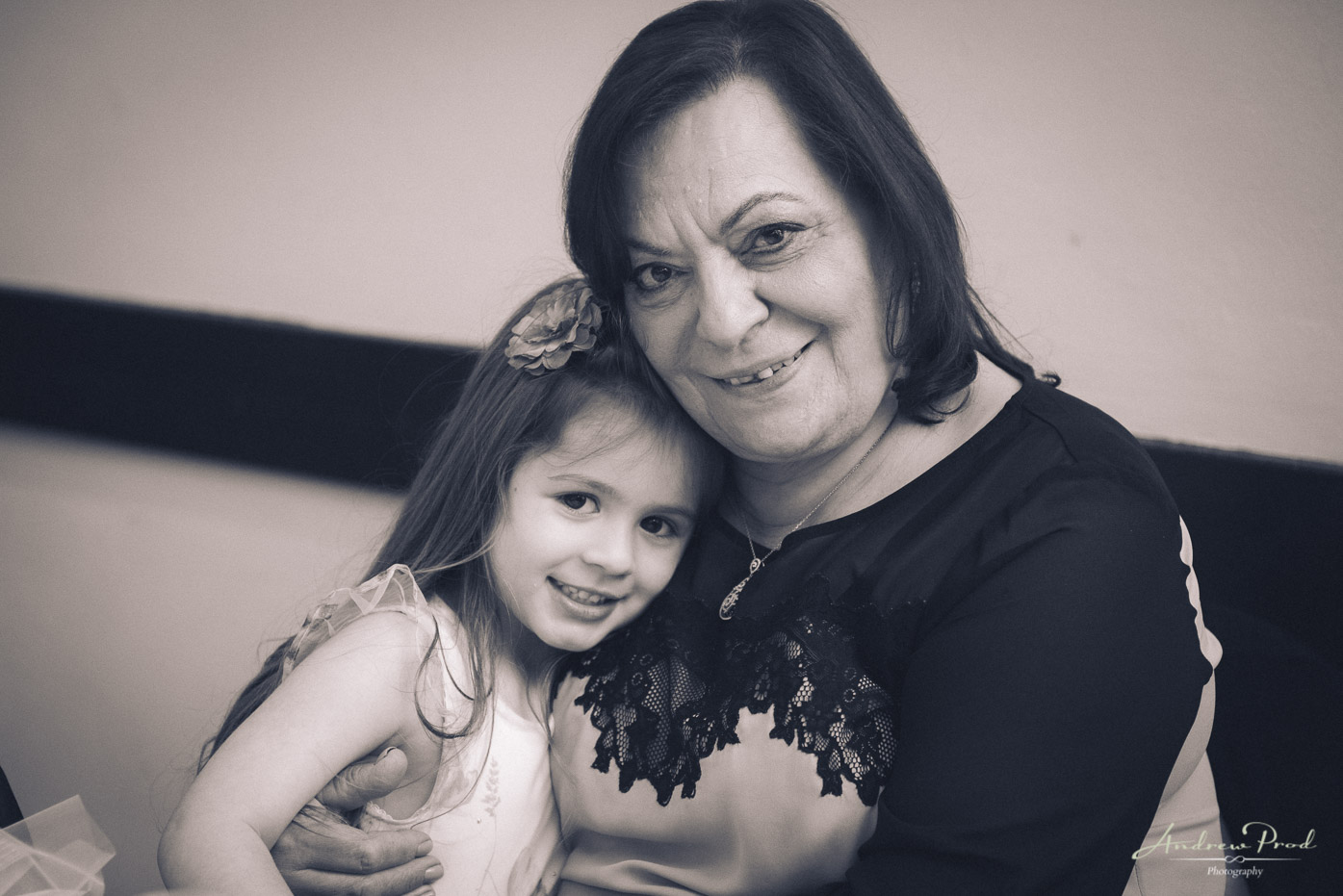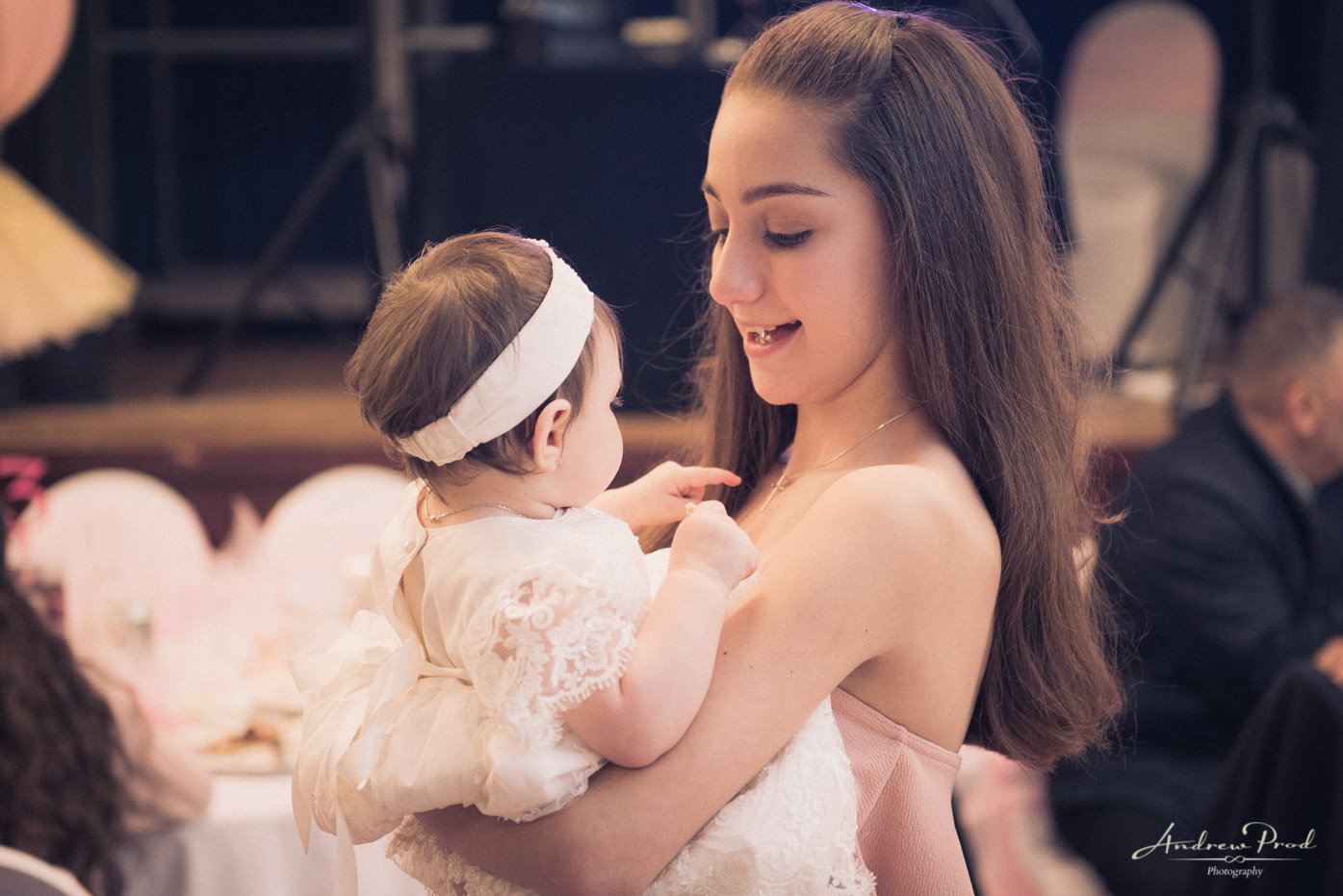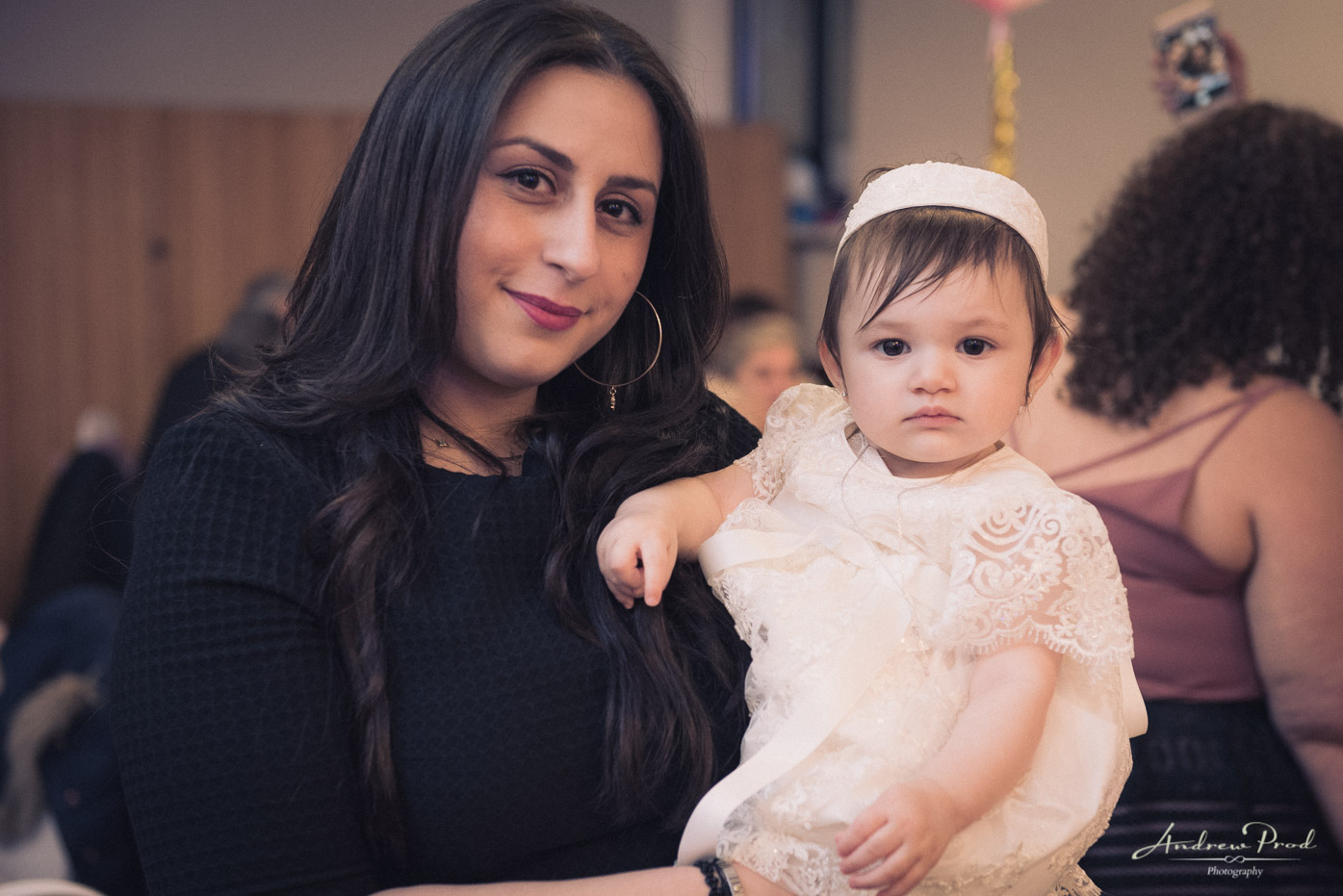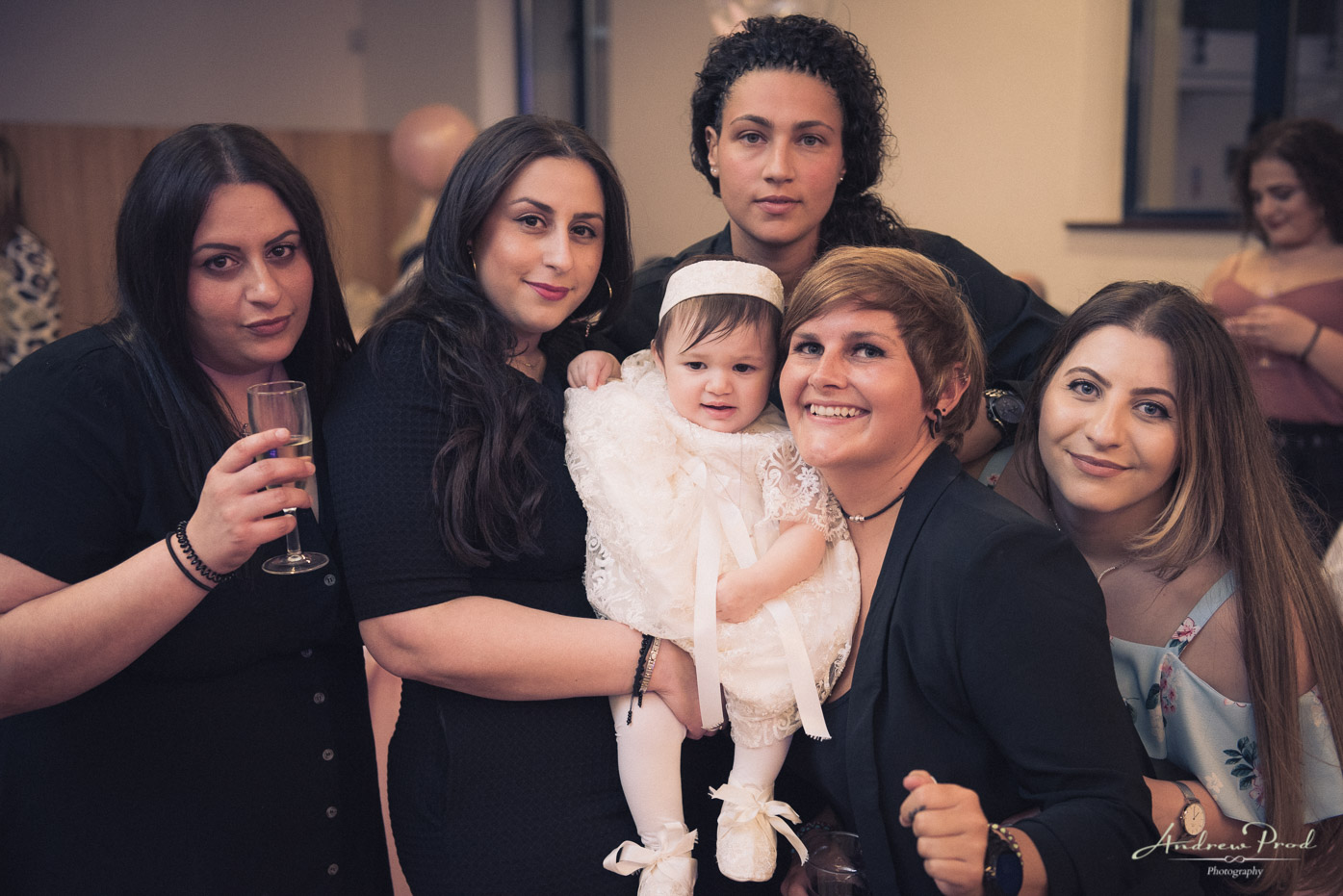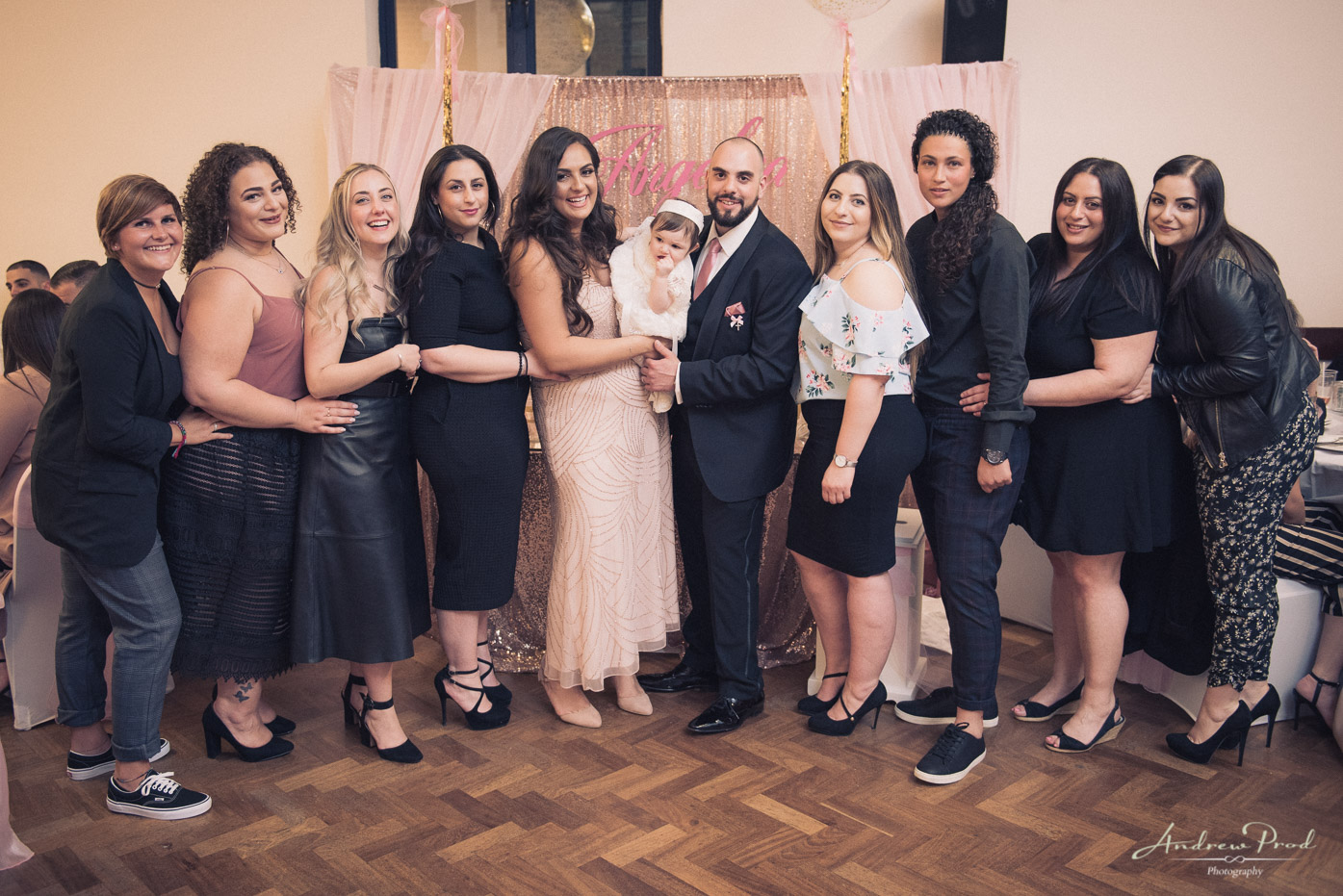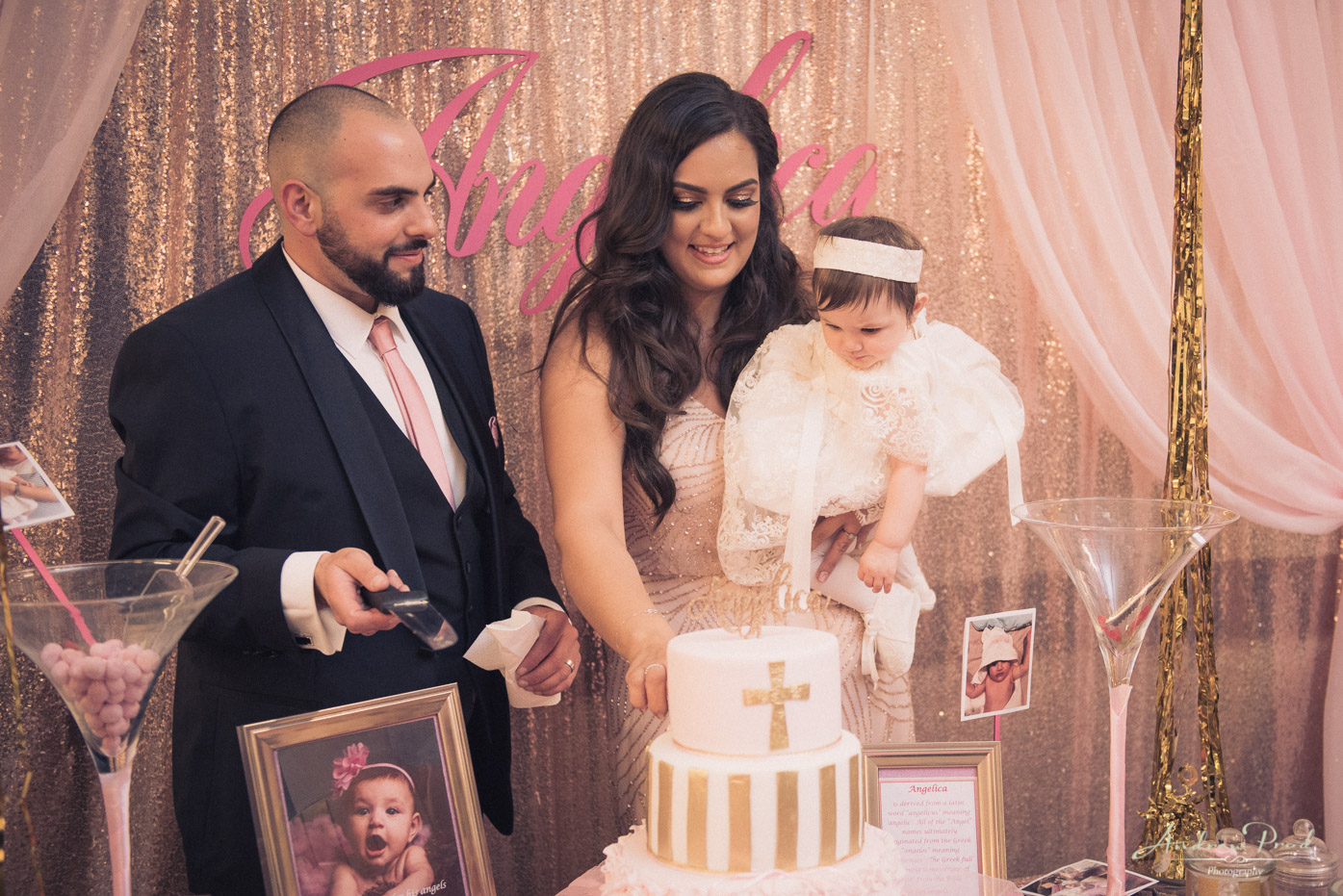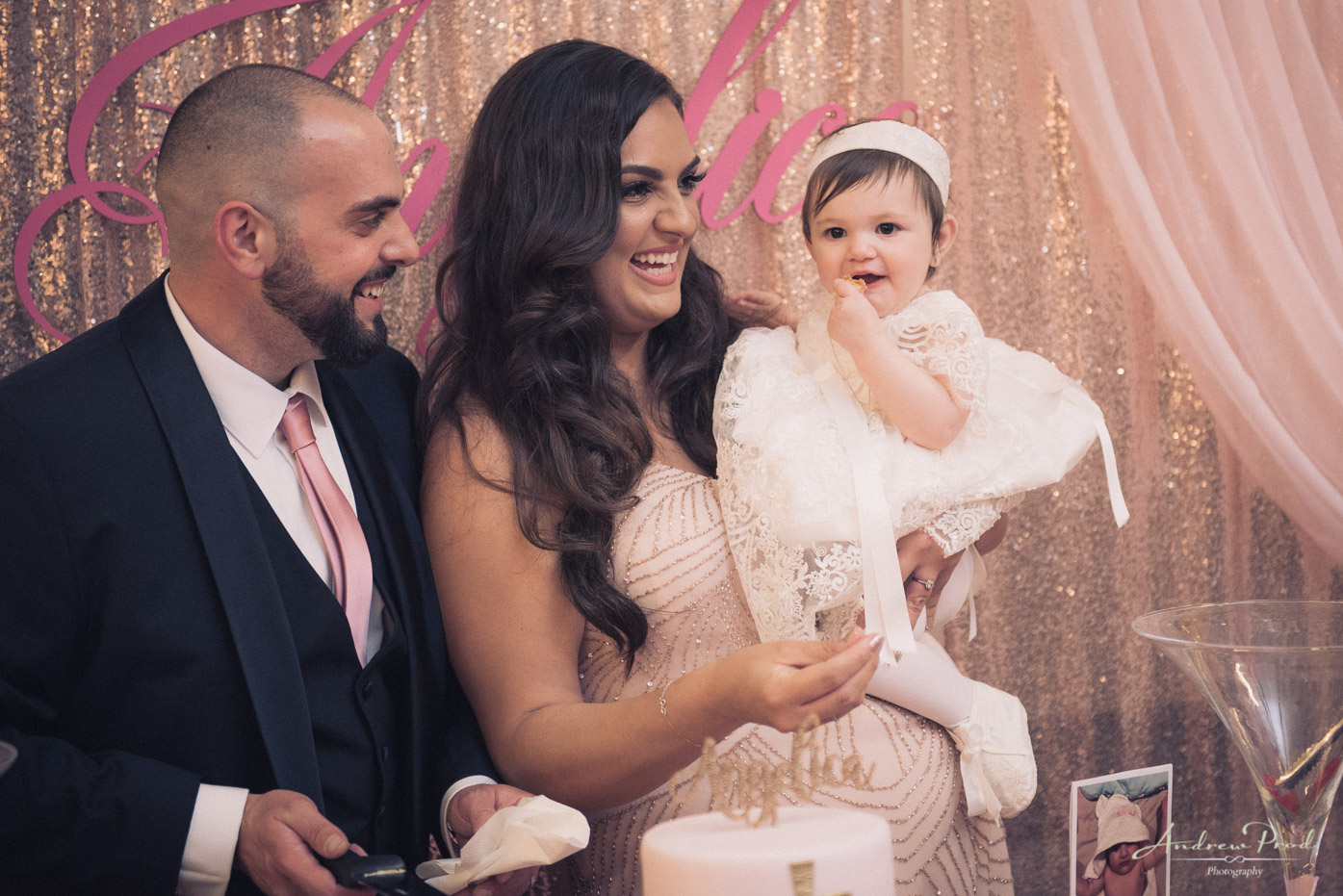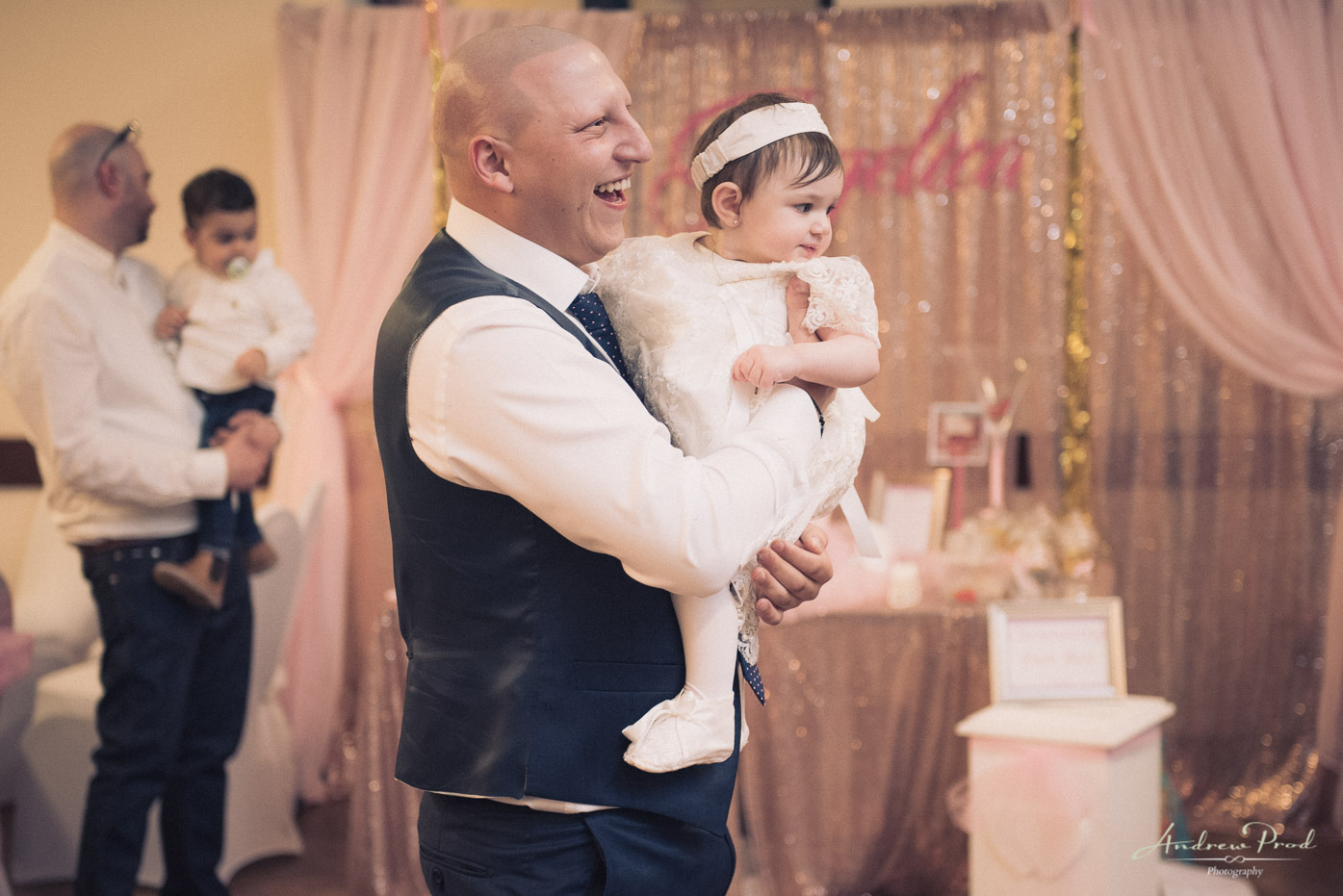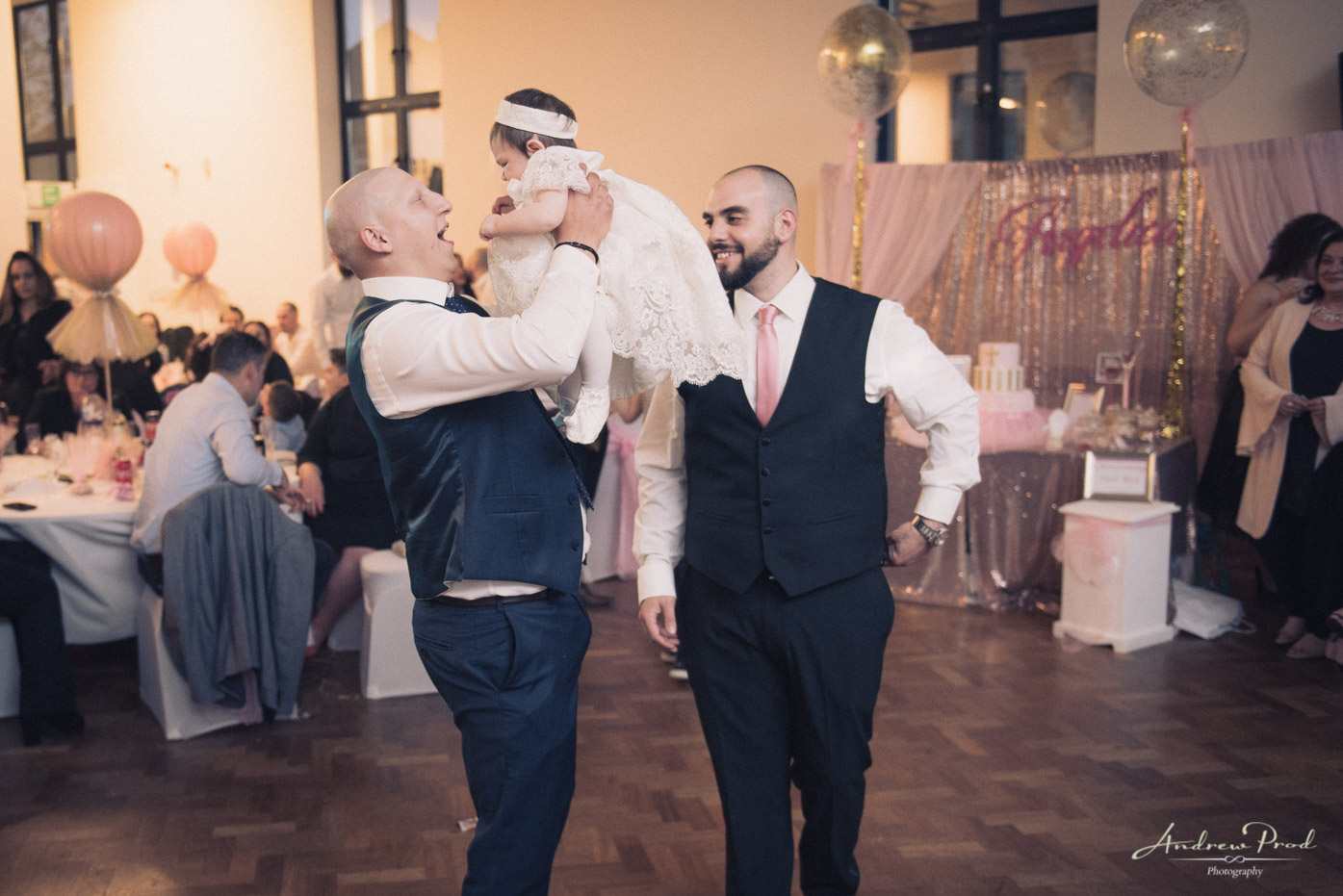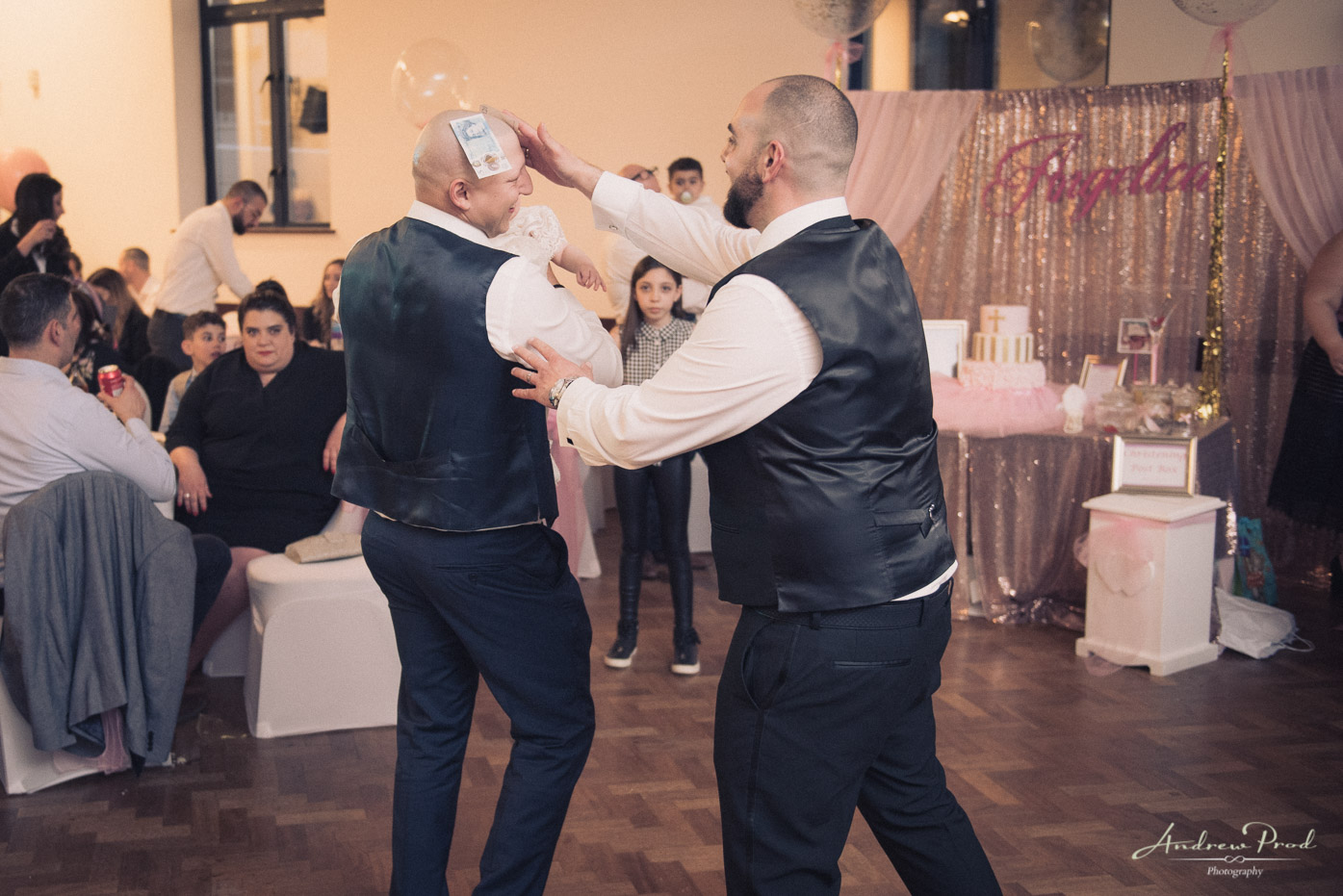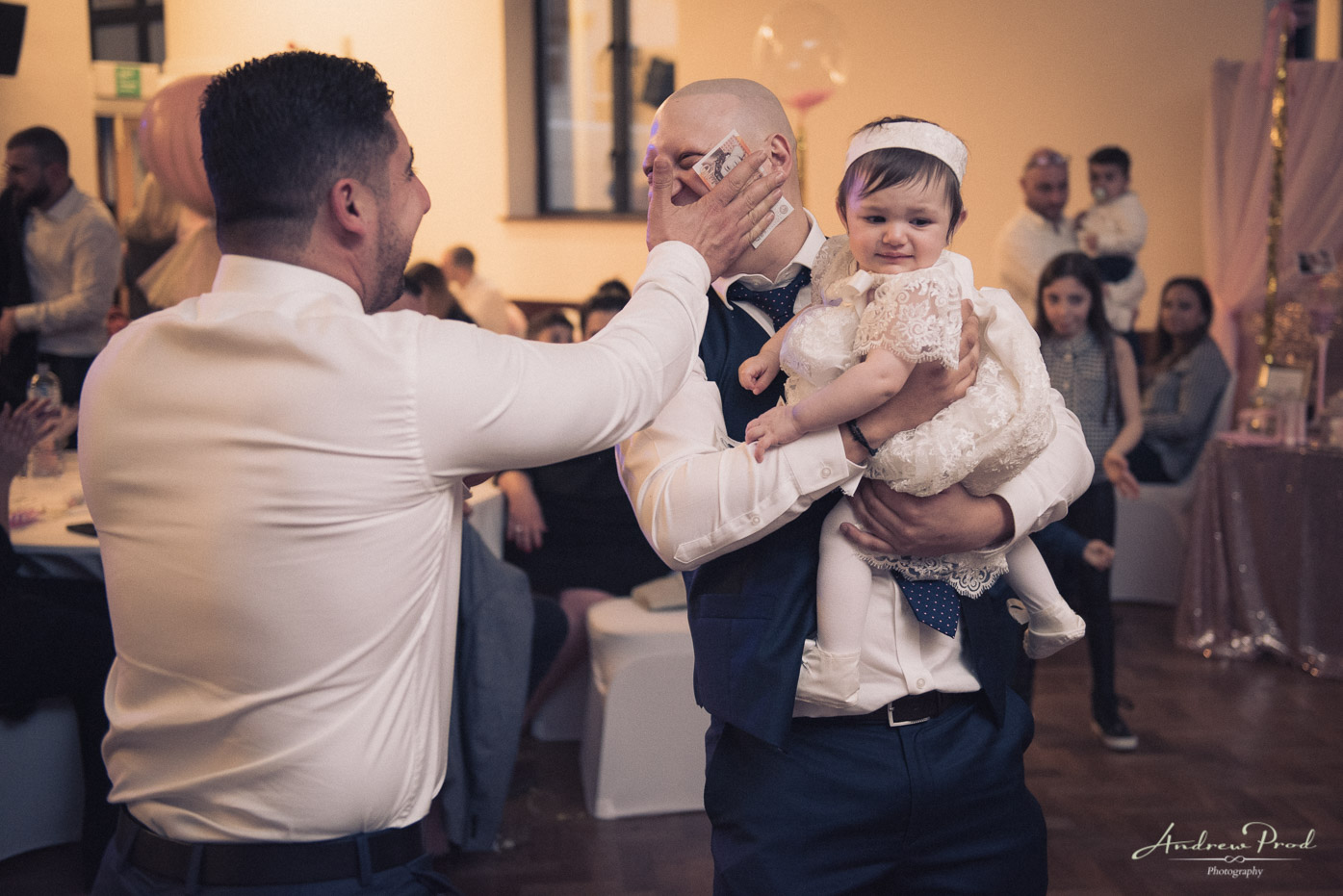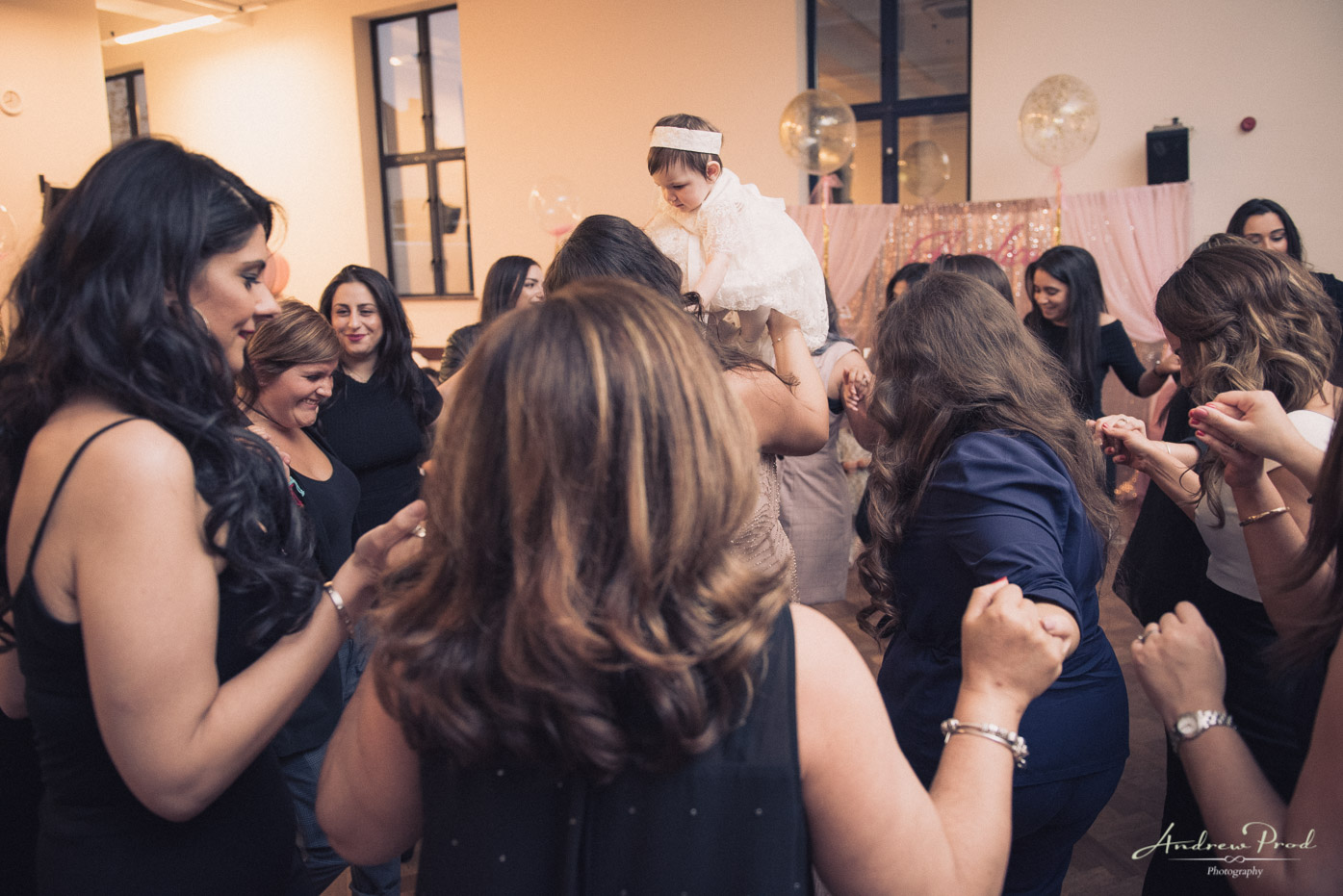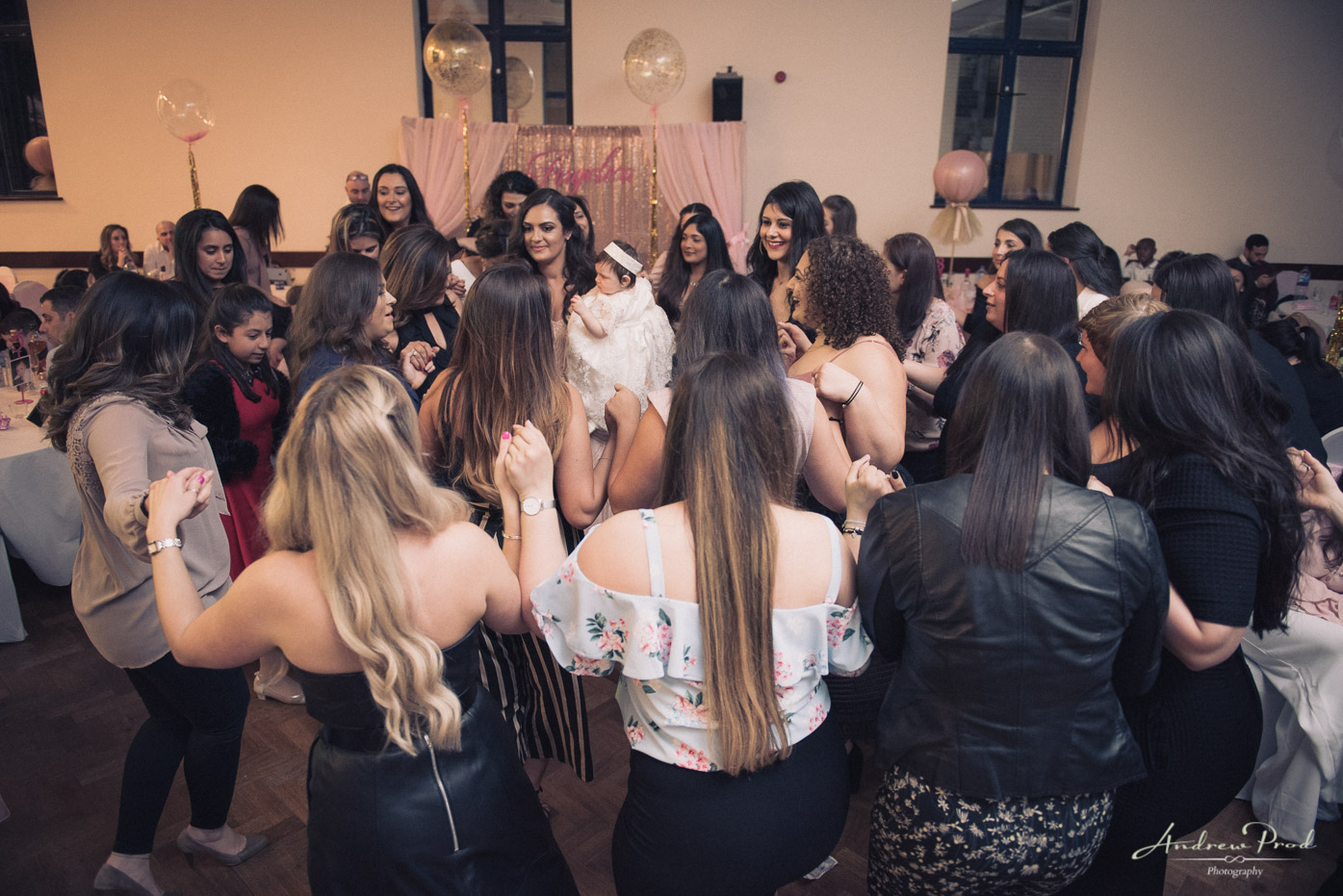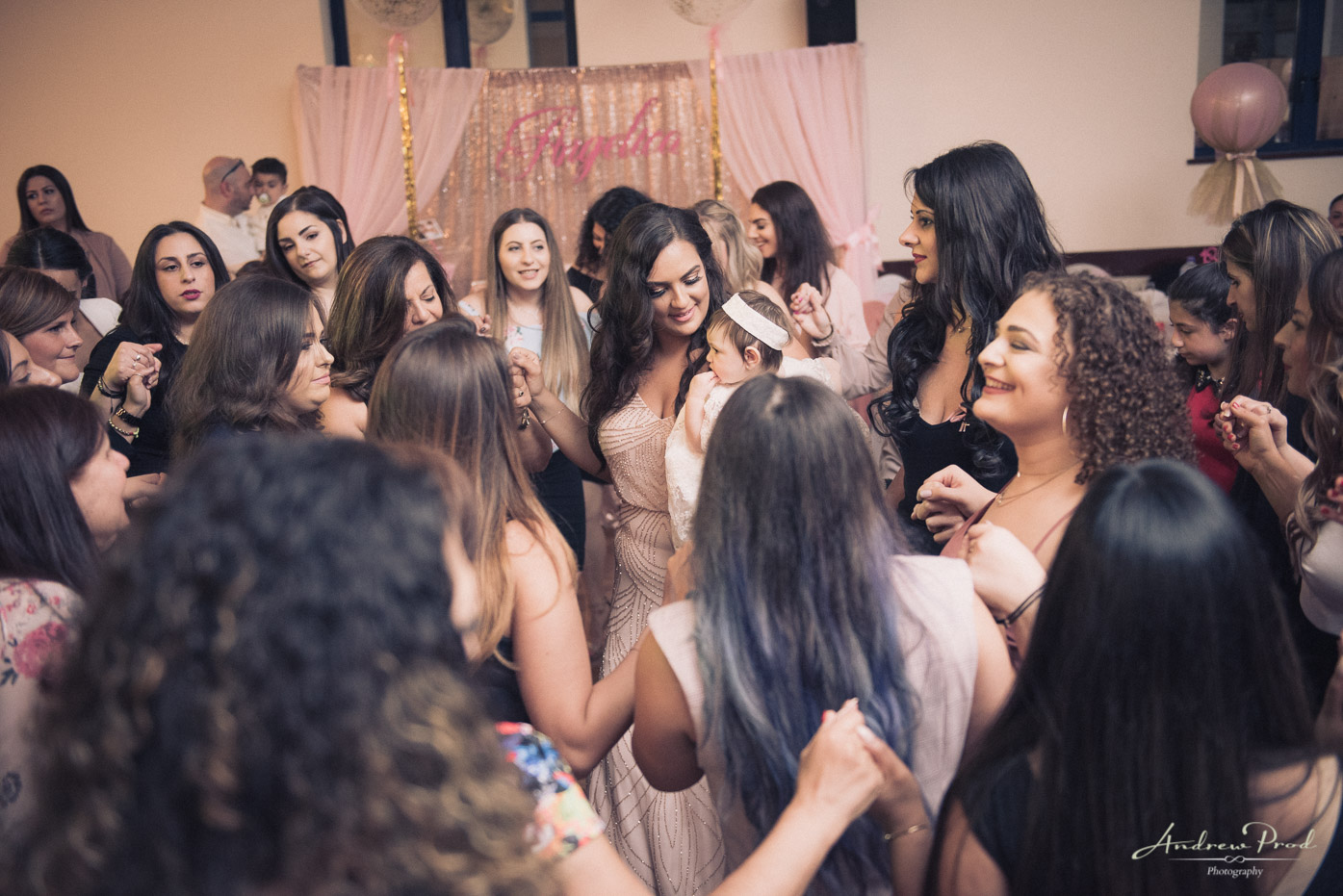 For more information about hiring a Greek Christening Photographer please click here. Thank you.