Luca's Greek Orthodox Christening in London
London Christening Photographer – Congratulation on Luca's Greek Orthodox Christening. The Christening took place at The Twelve Apostles Church and Grand Palace Banqueting Suite in Wood Green London.
It was a wonderful celebration, and Luca seemed to enjoy his special day especially being surrounded by loved ones. It was great to see so many familiar faces and a fantastic party with live music provided by Tas Diastello.
Please enjoy some of the highlights from Luca's Christening.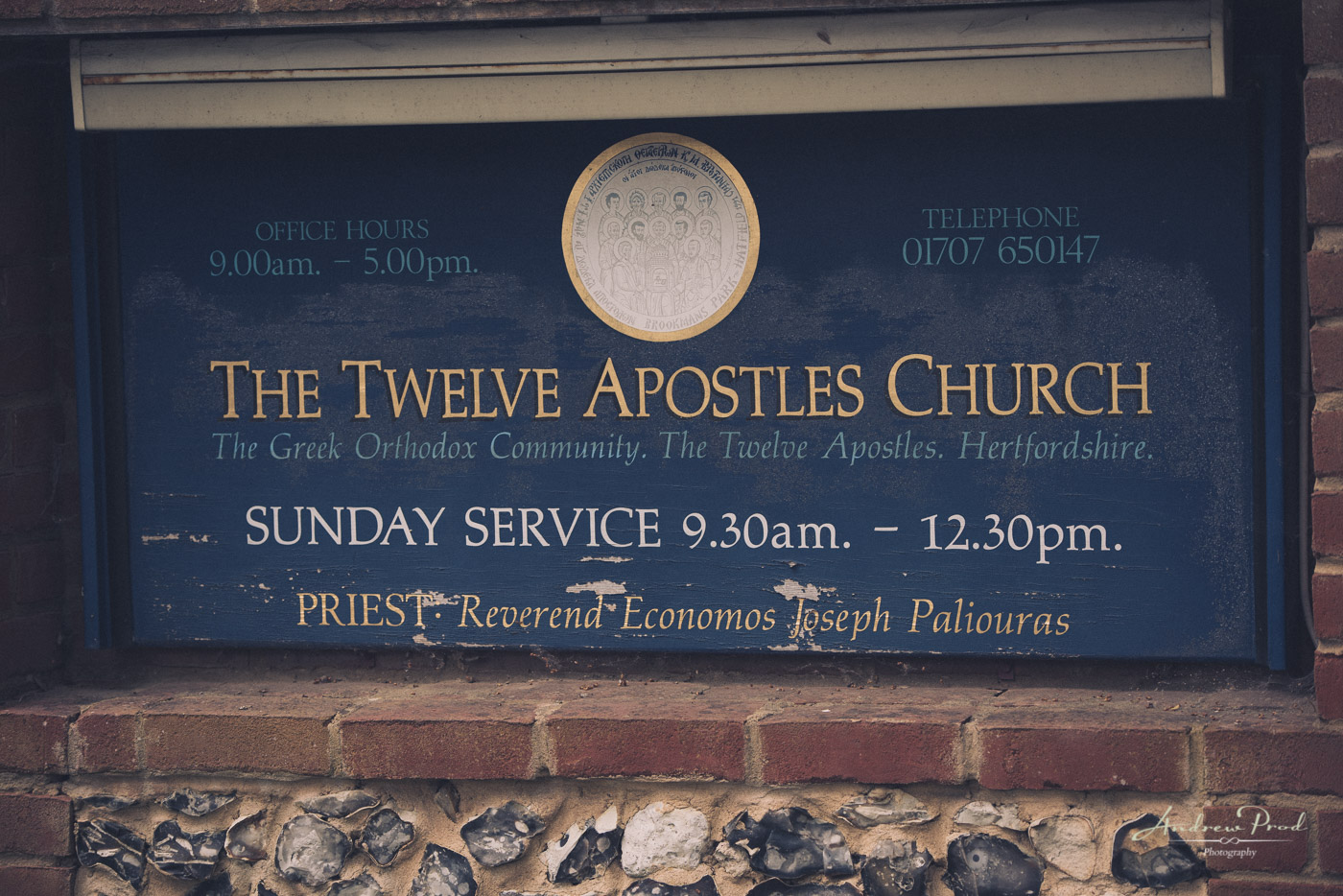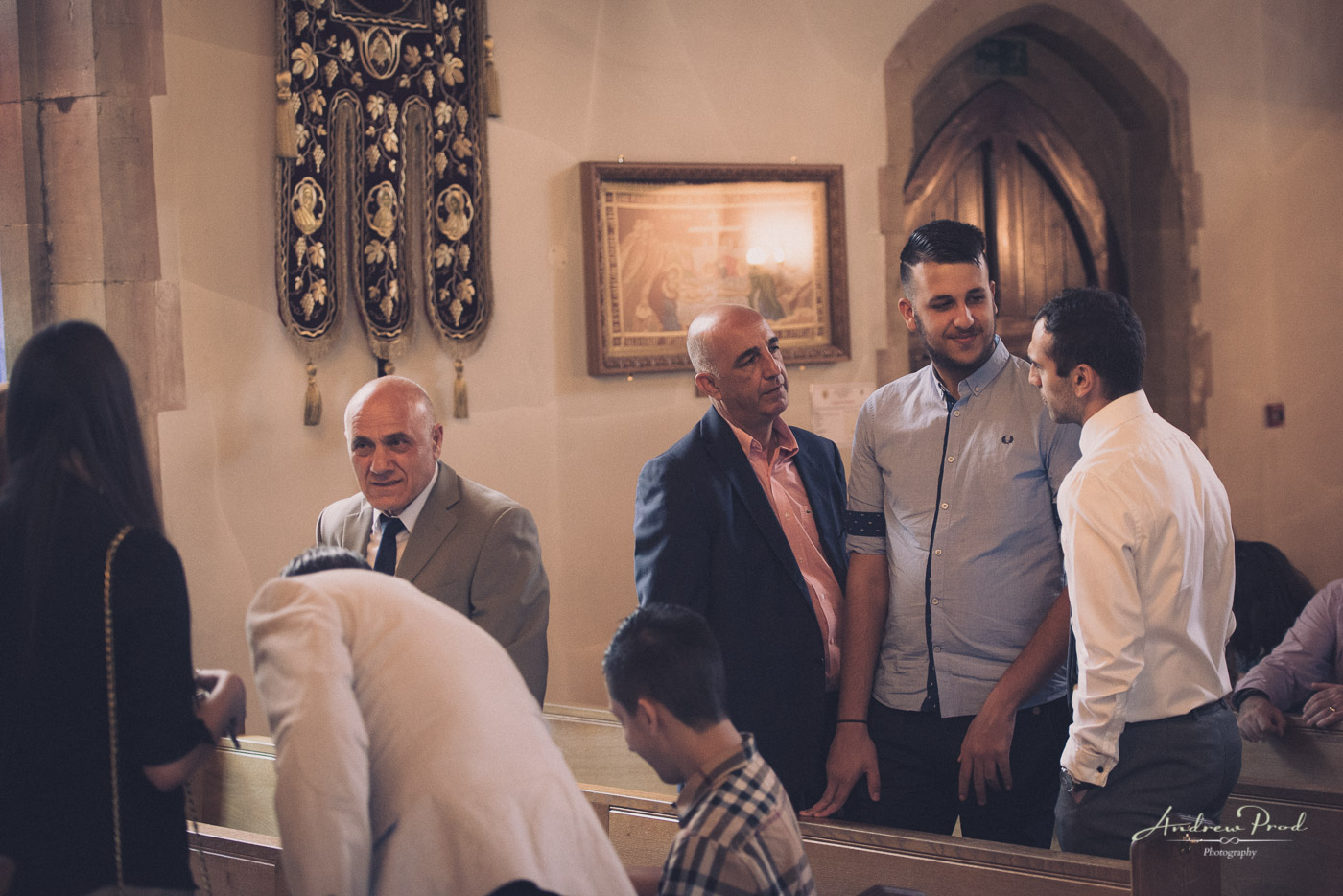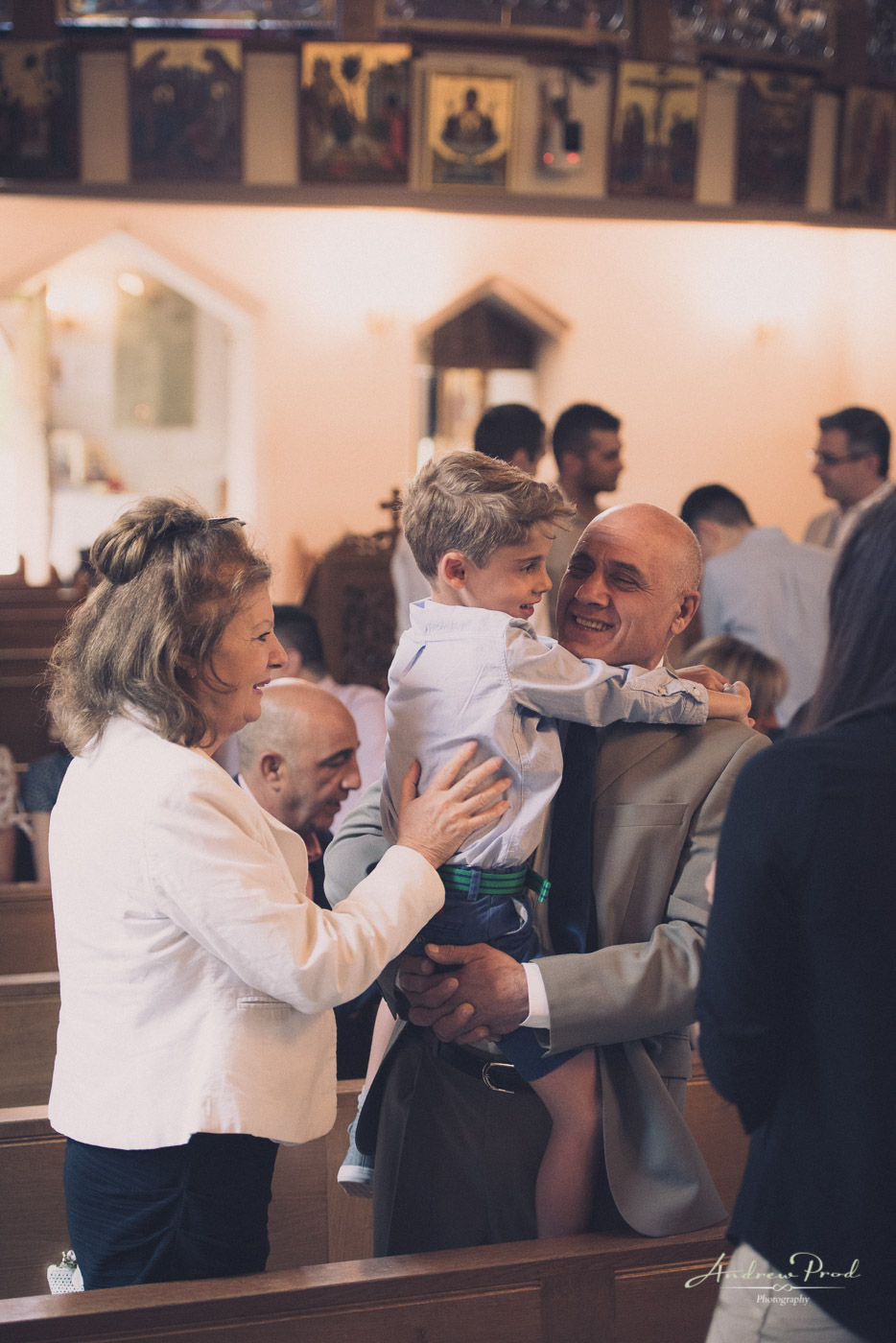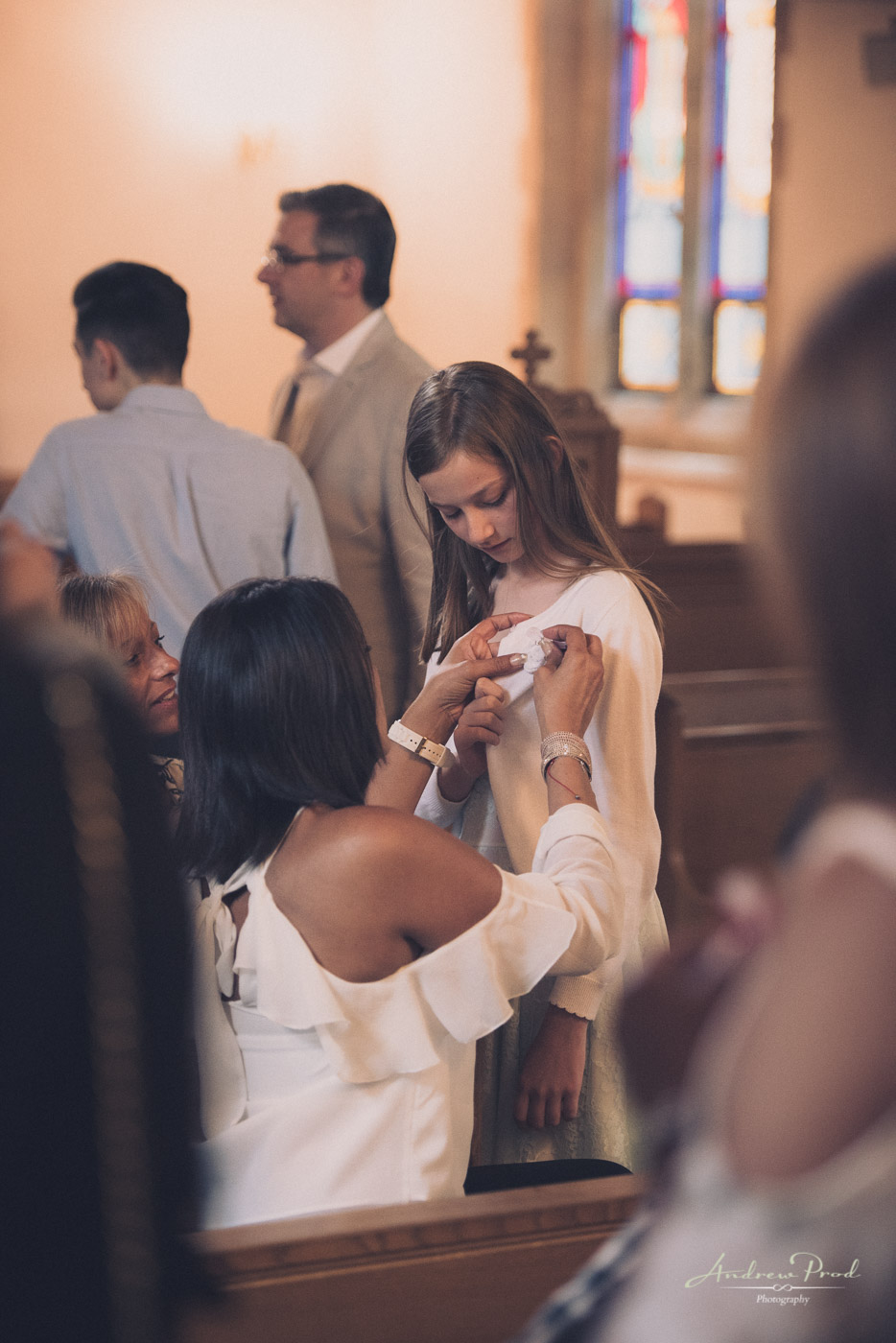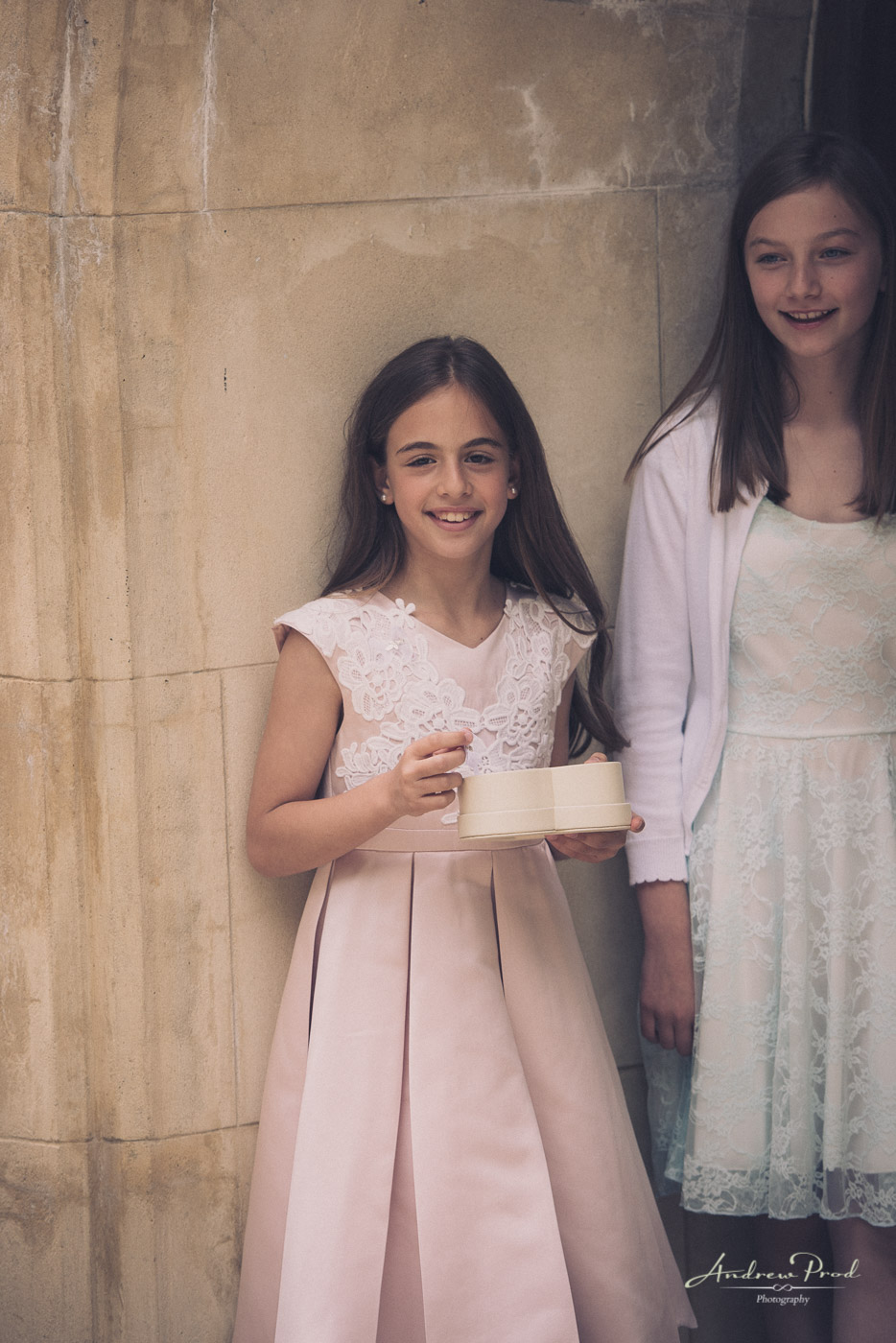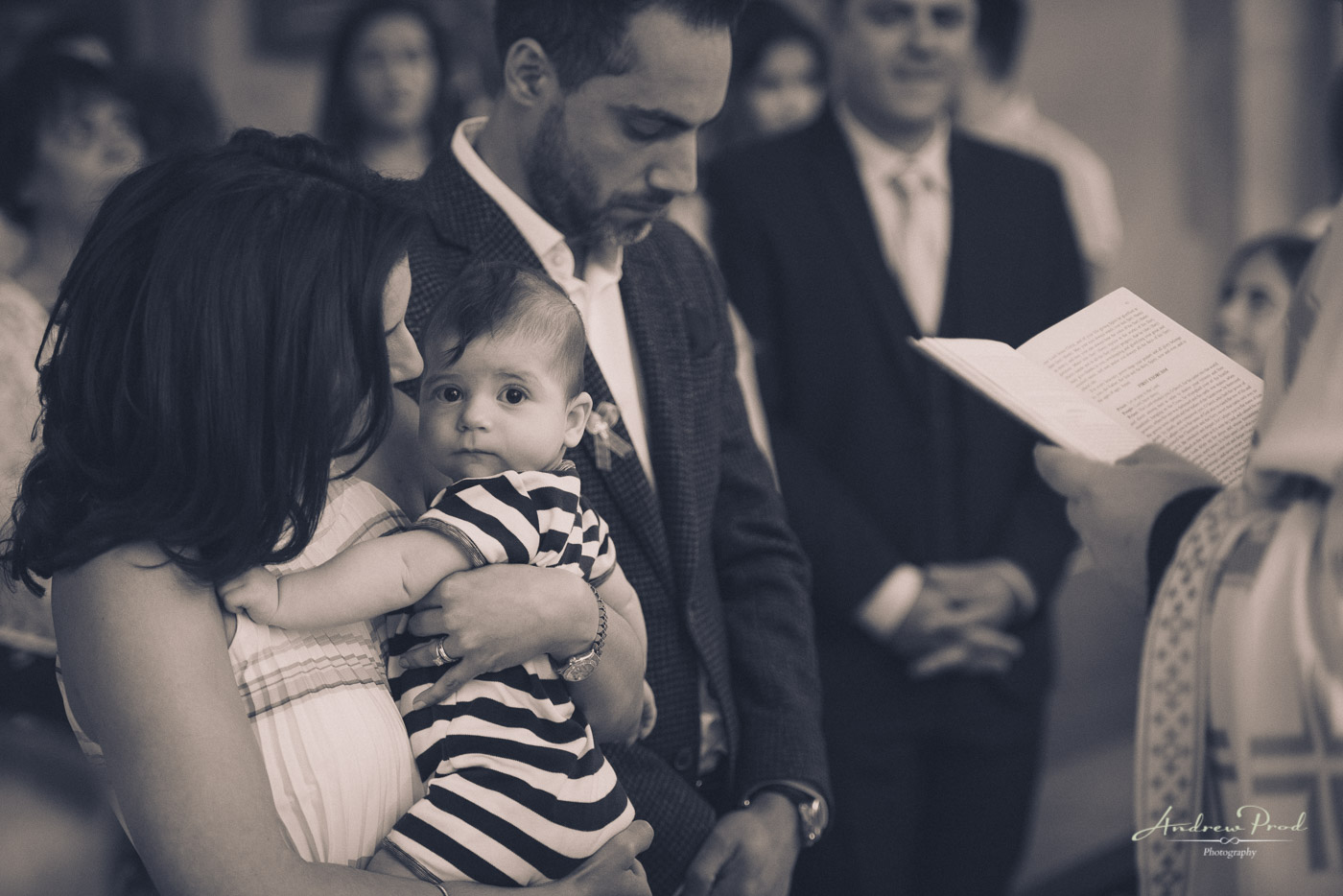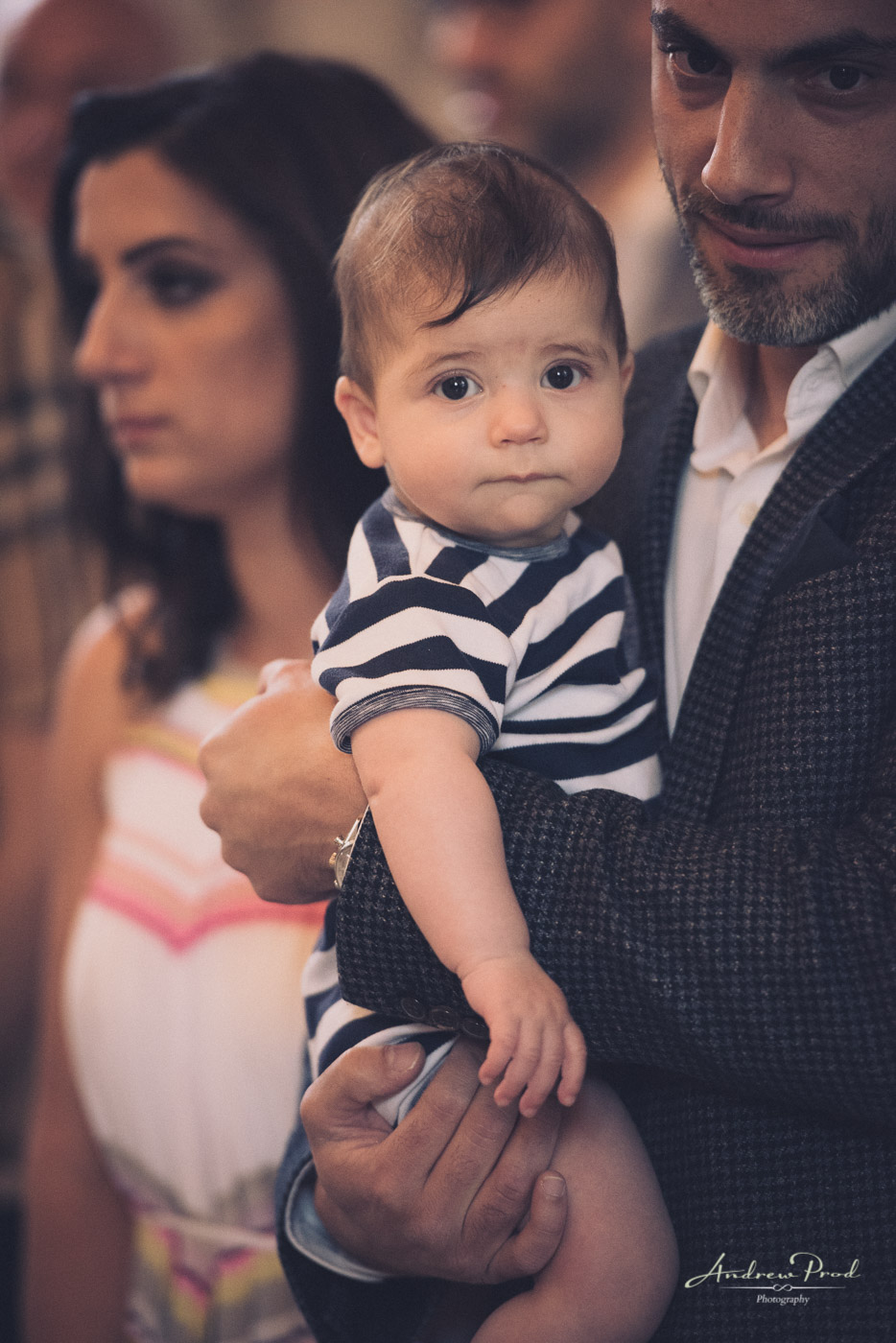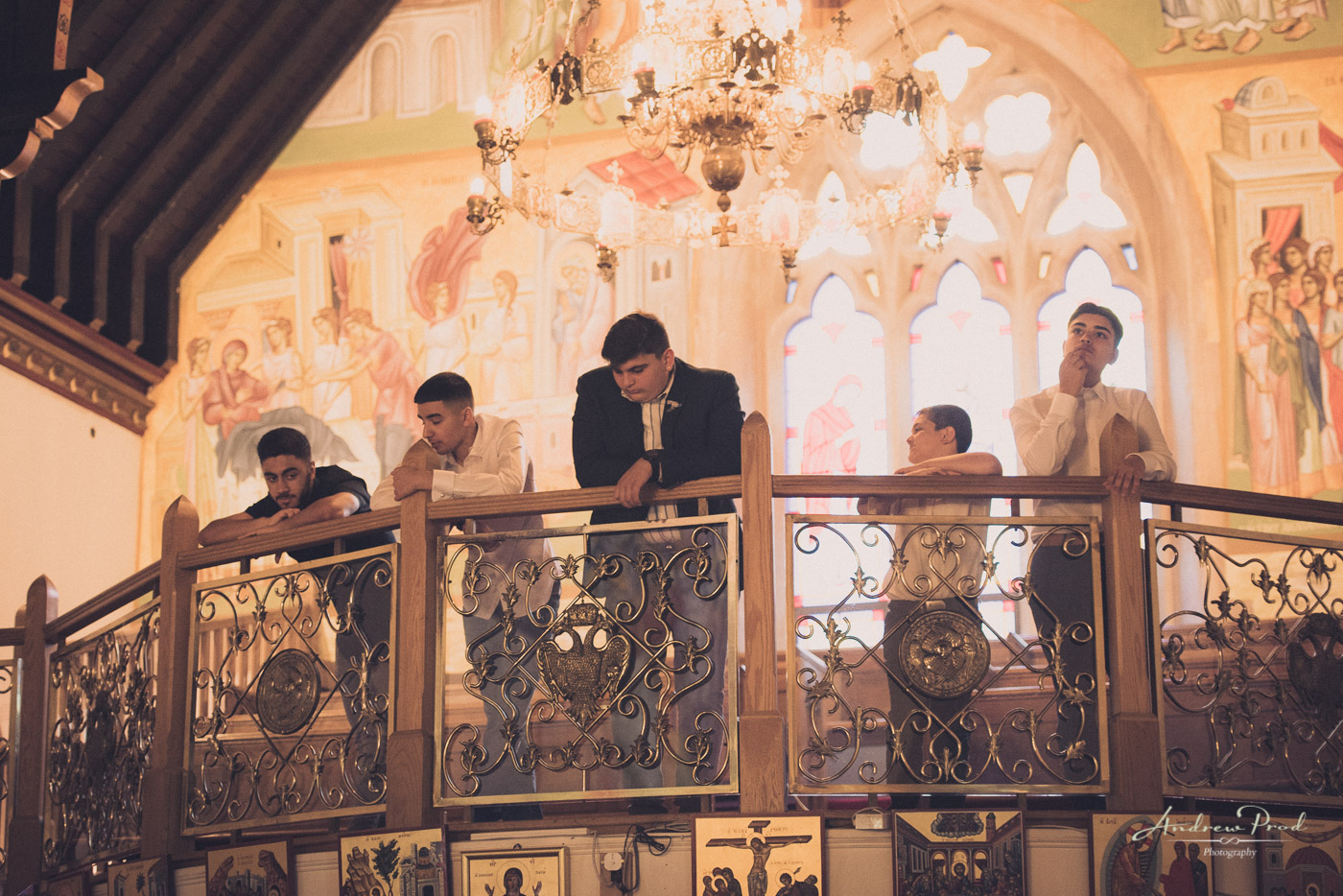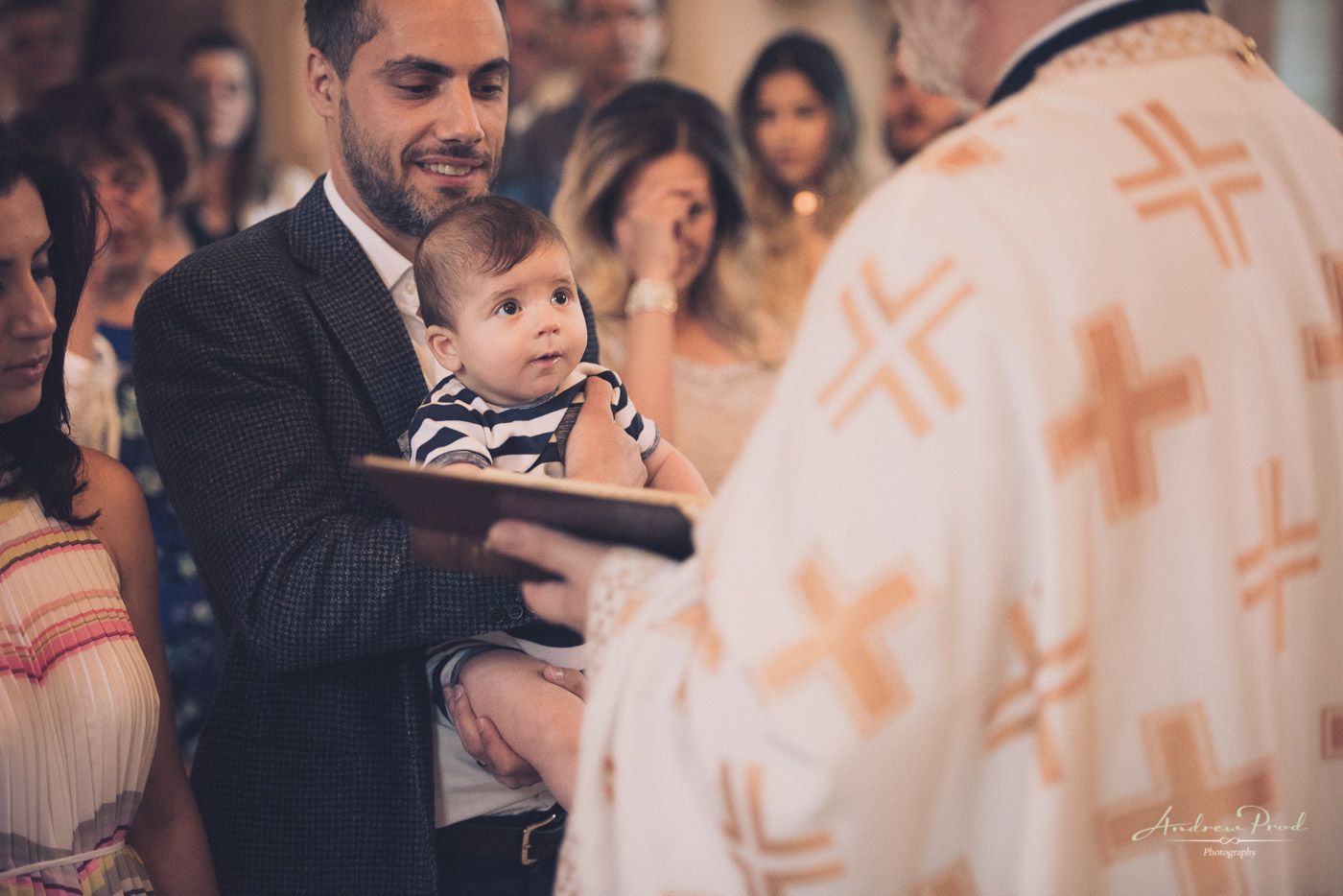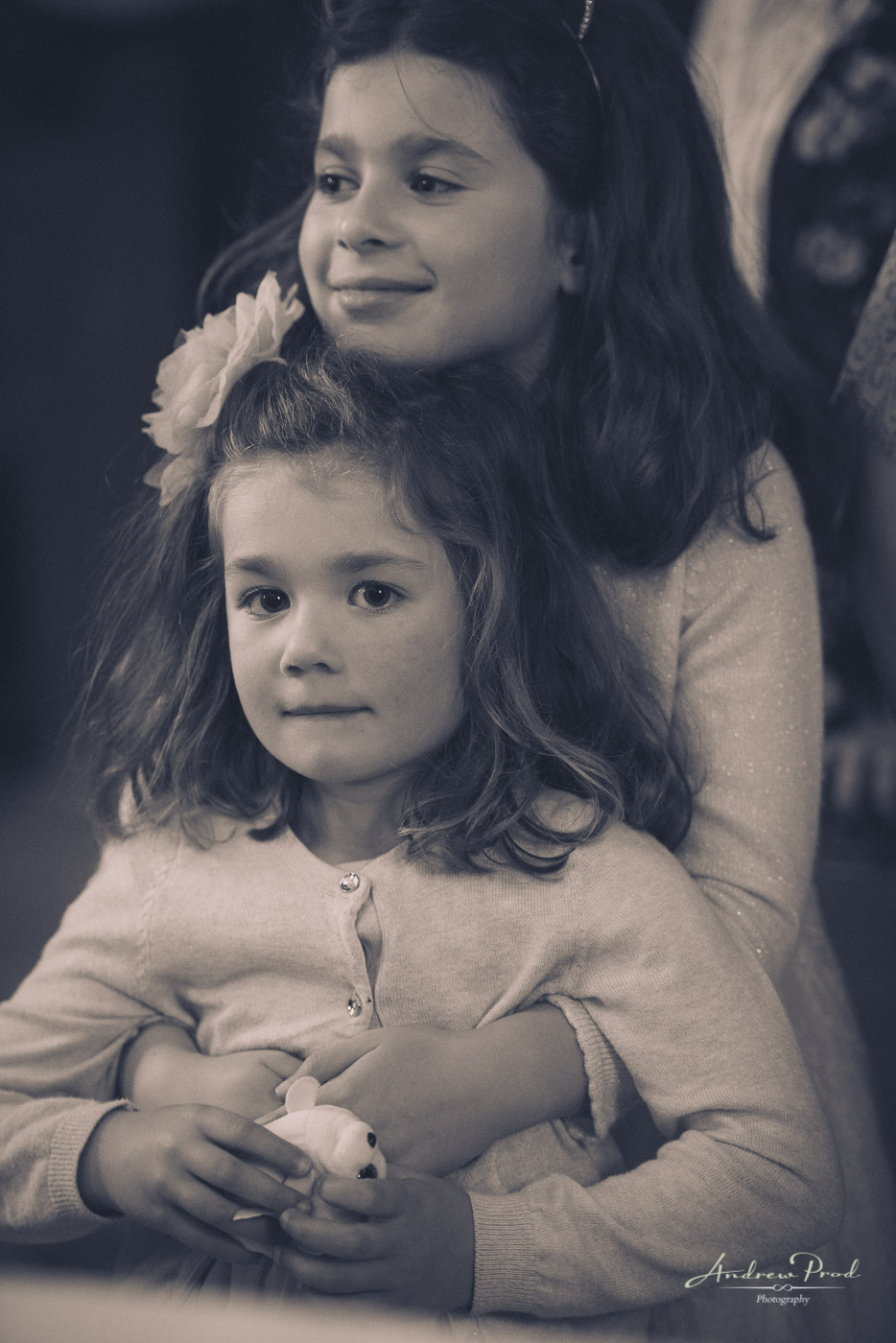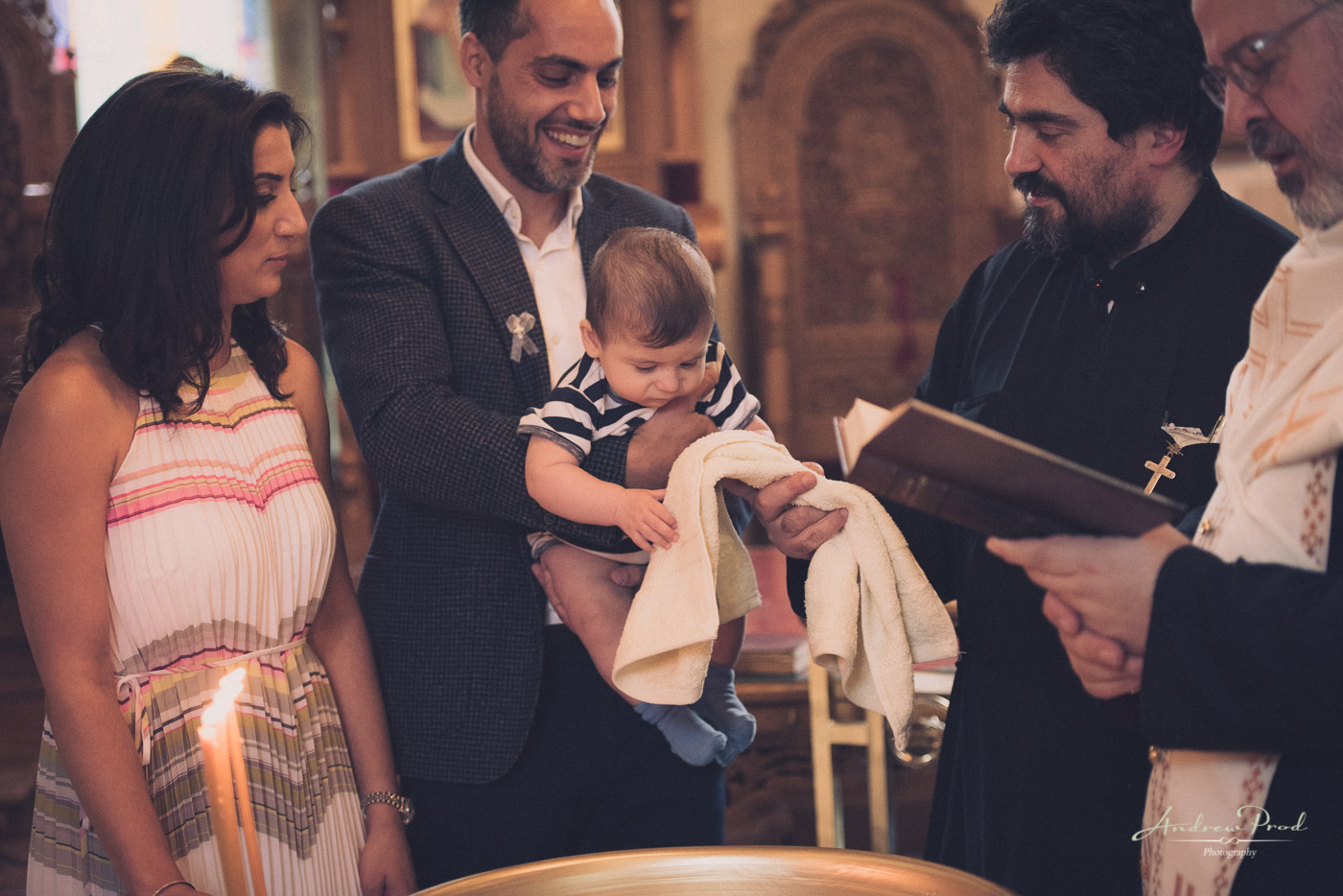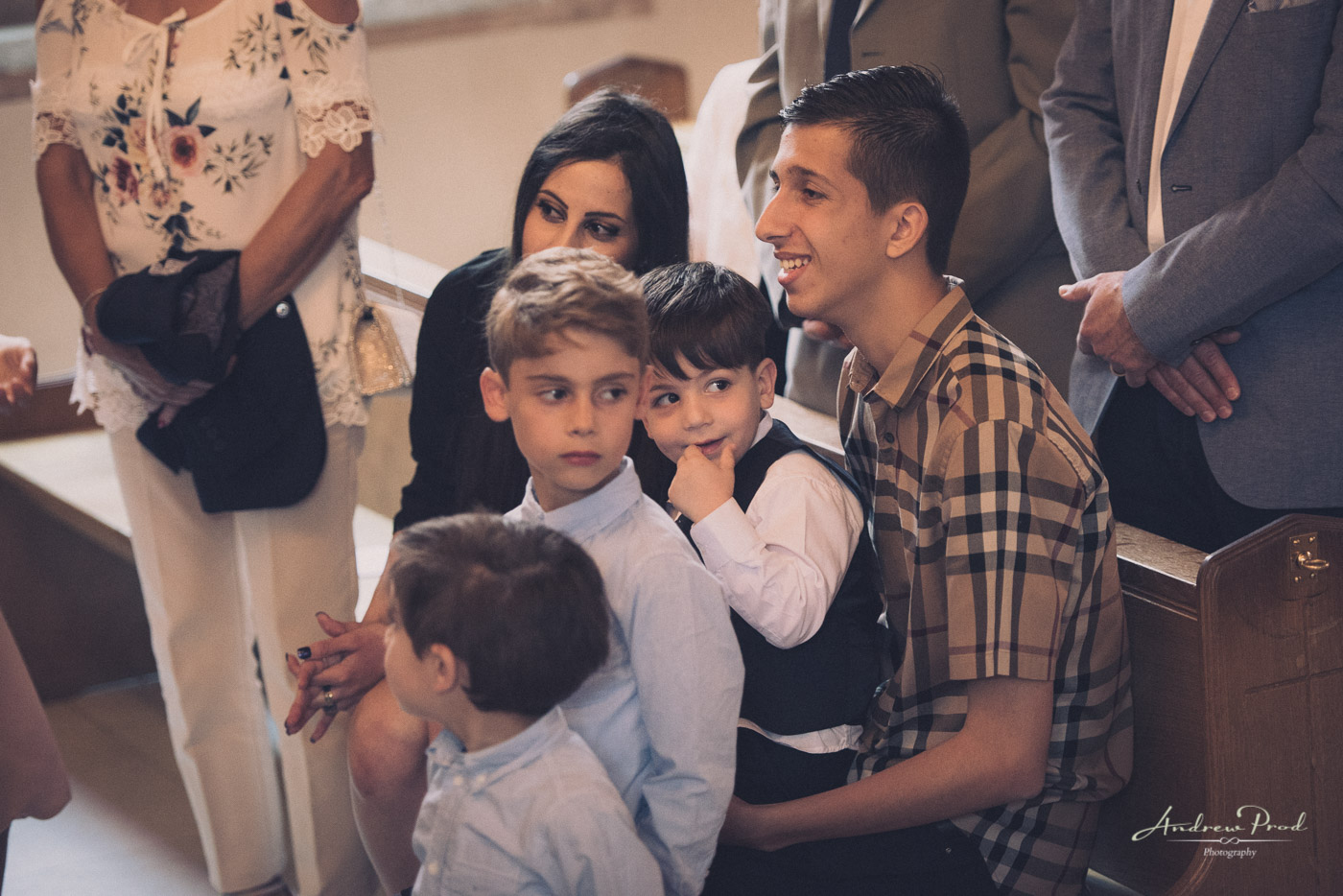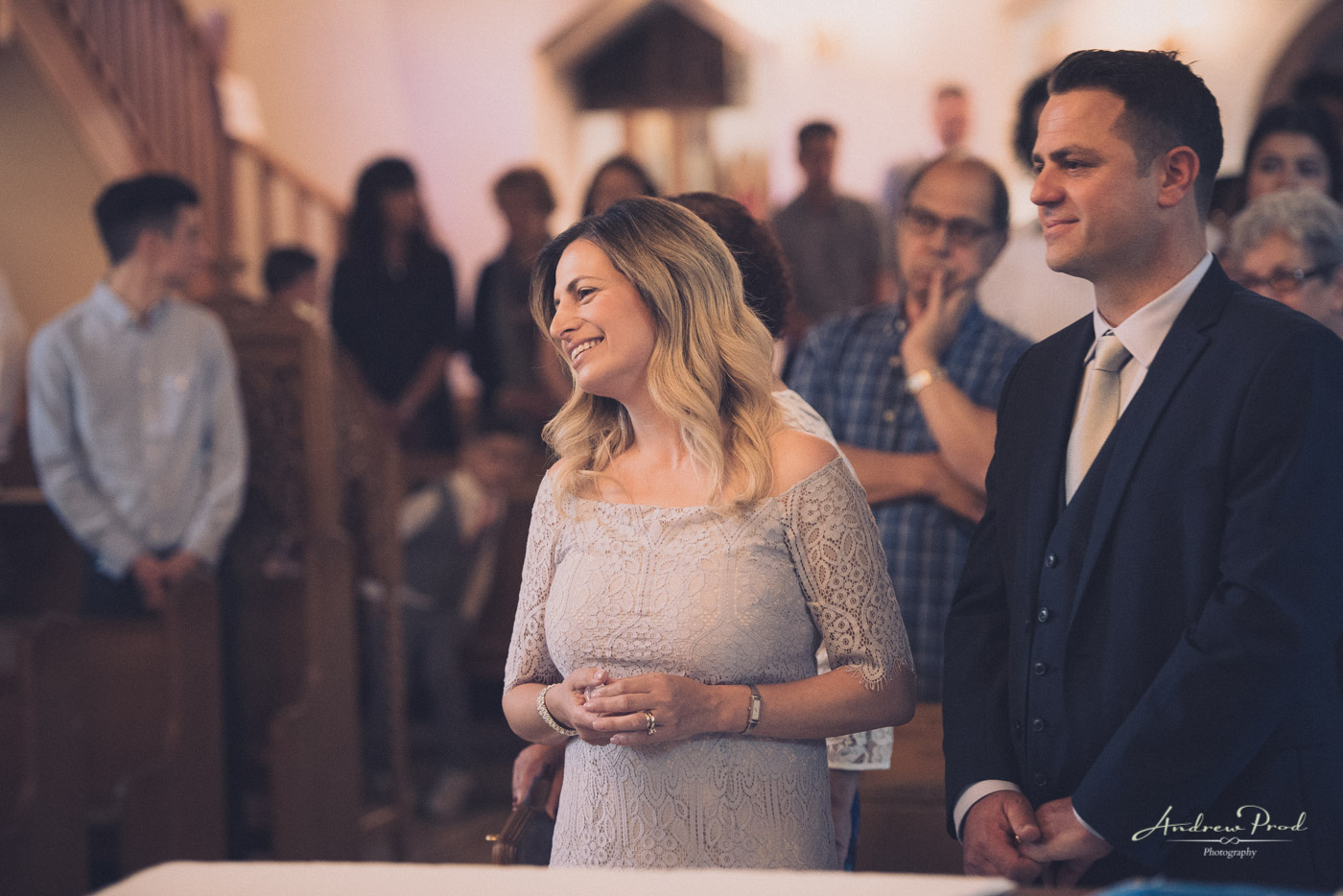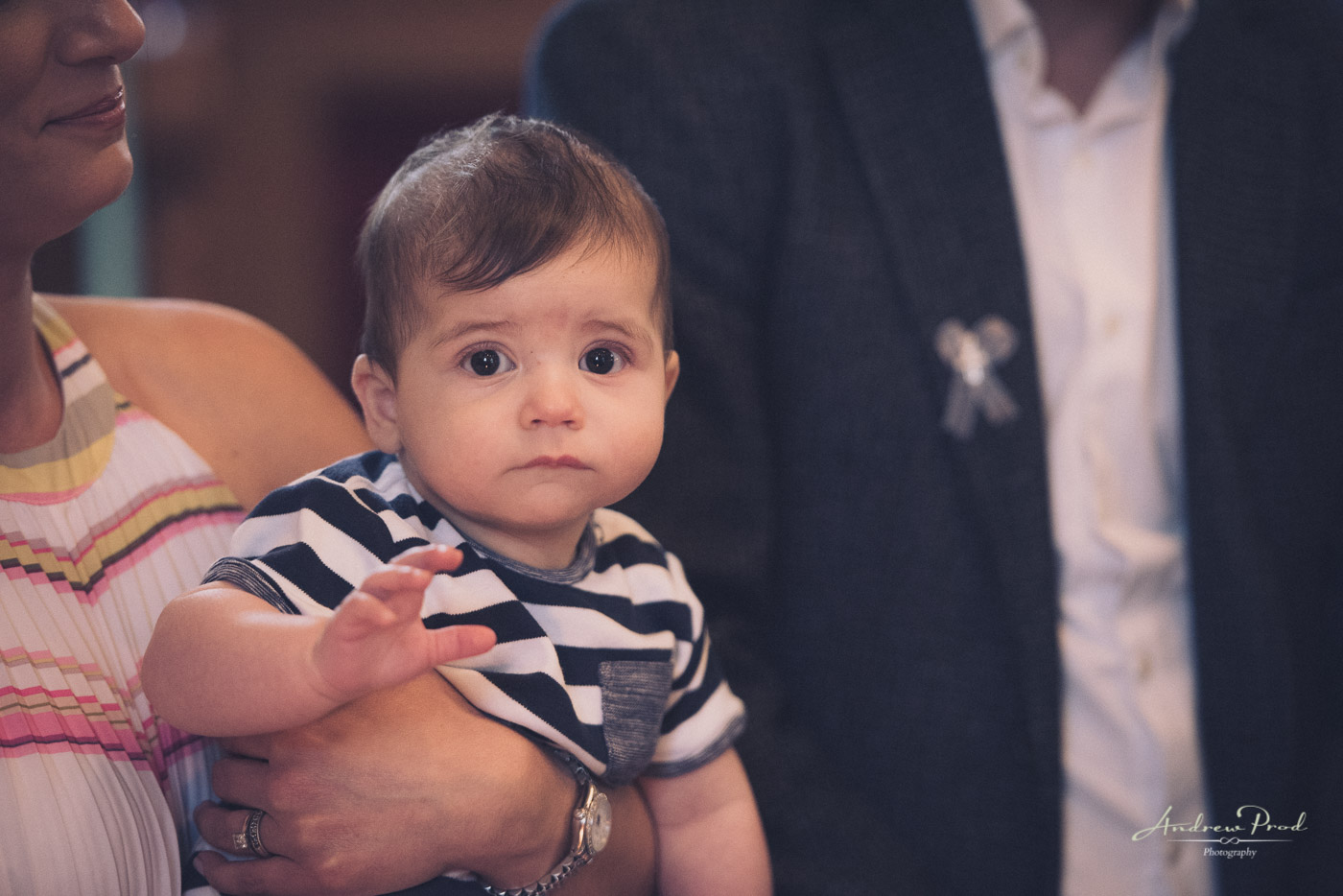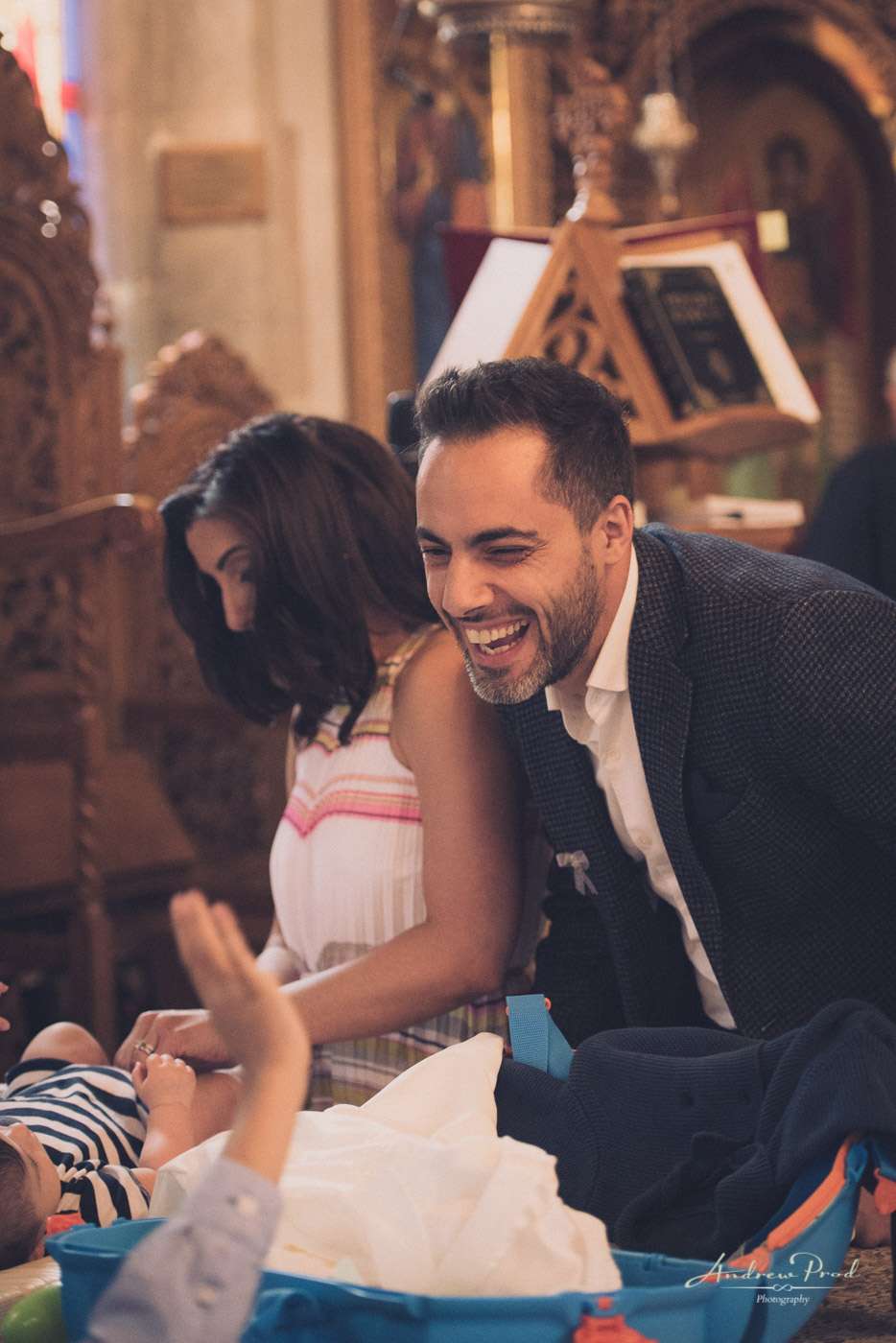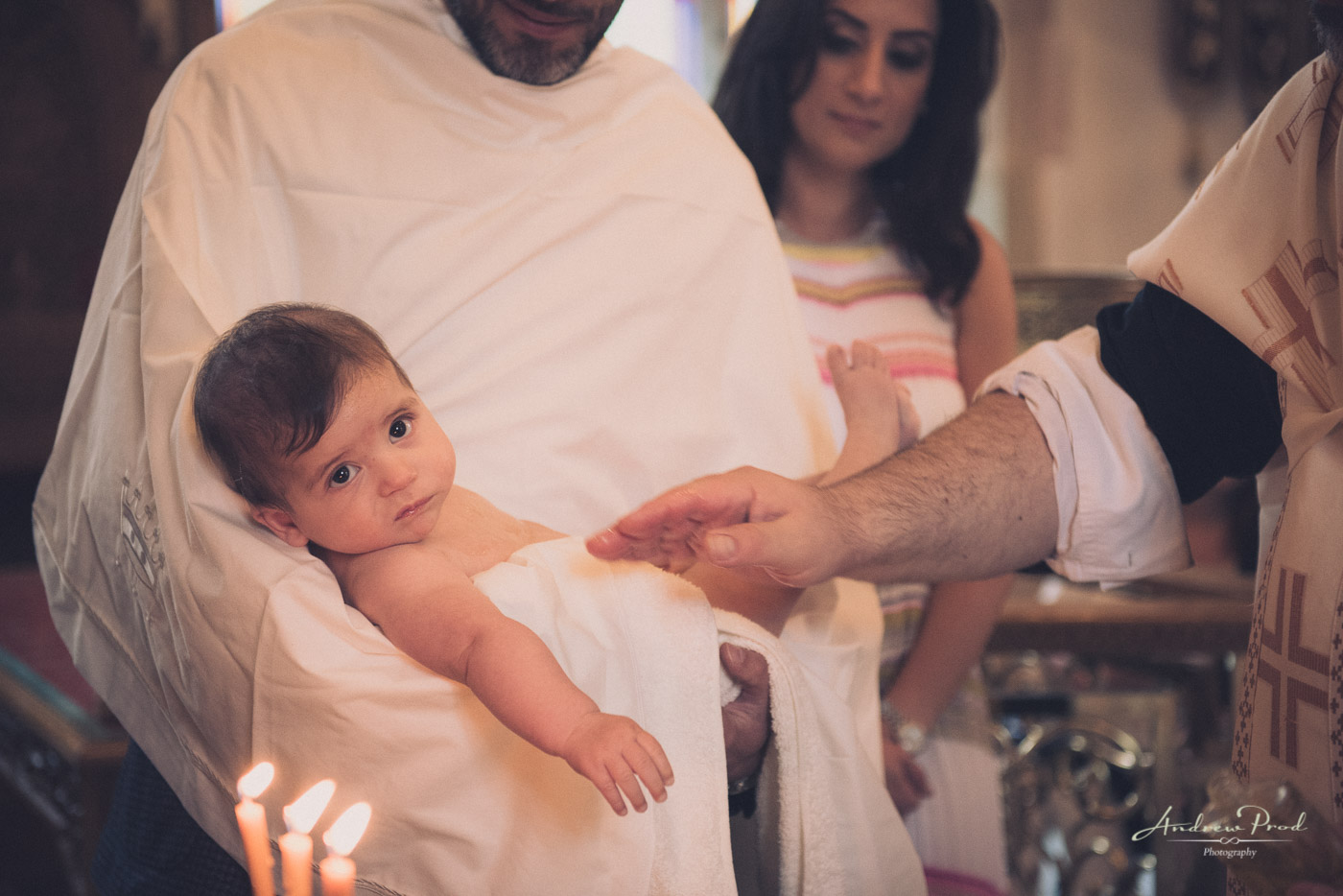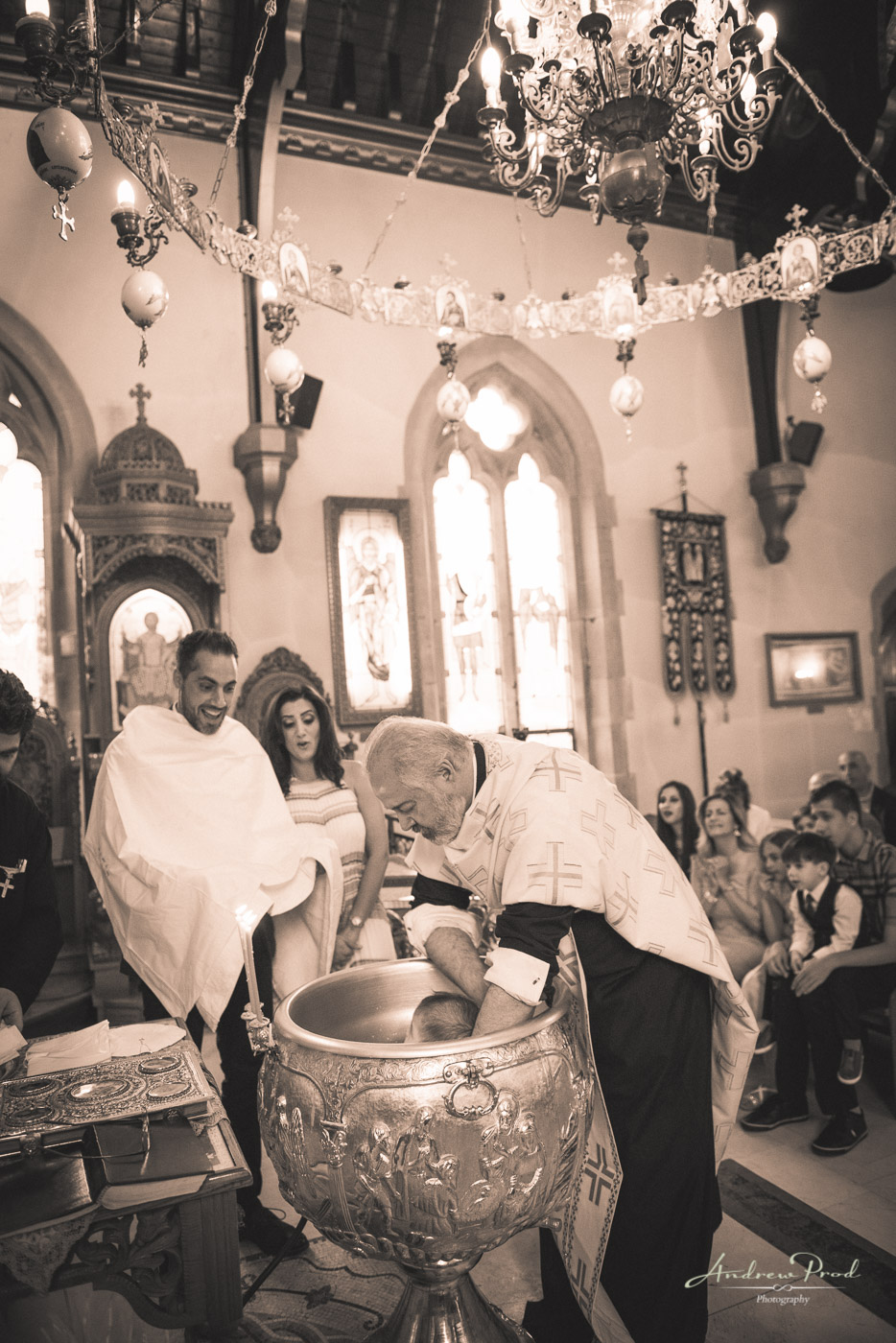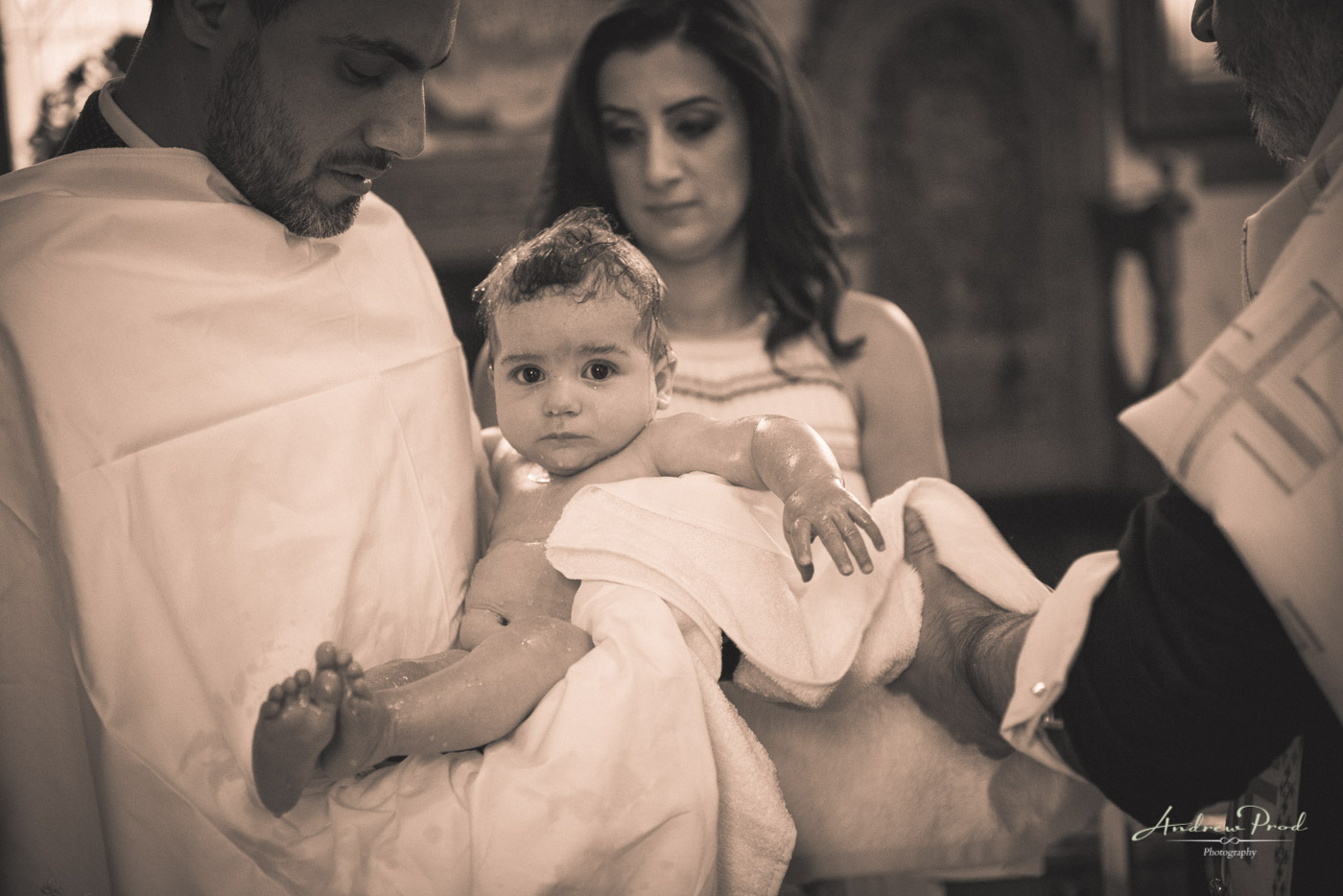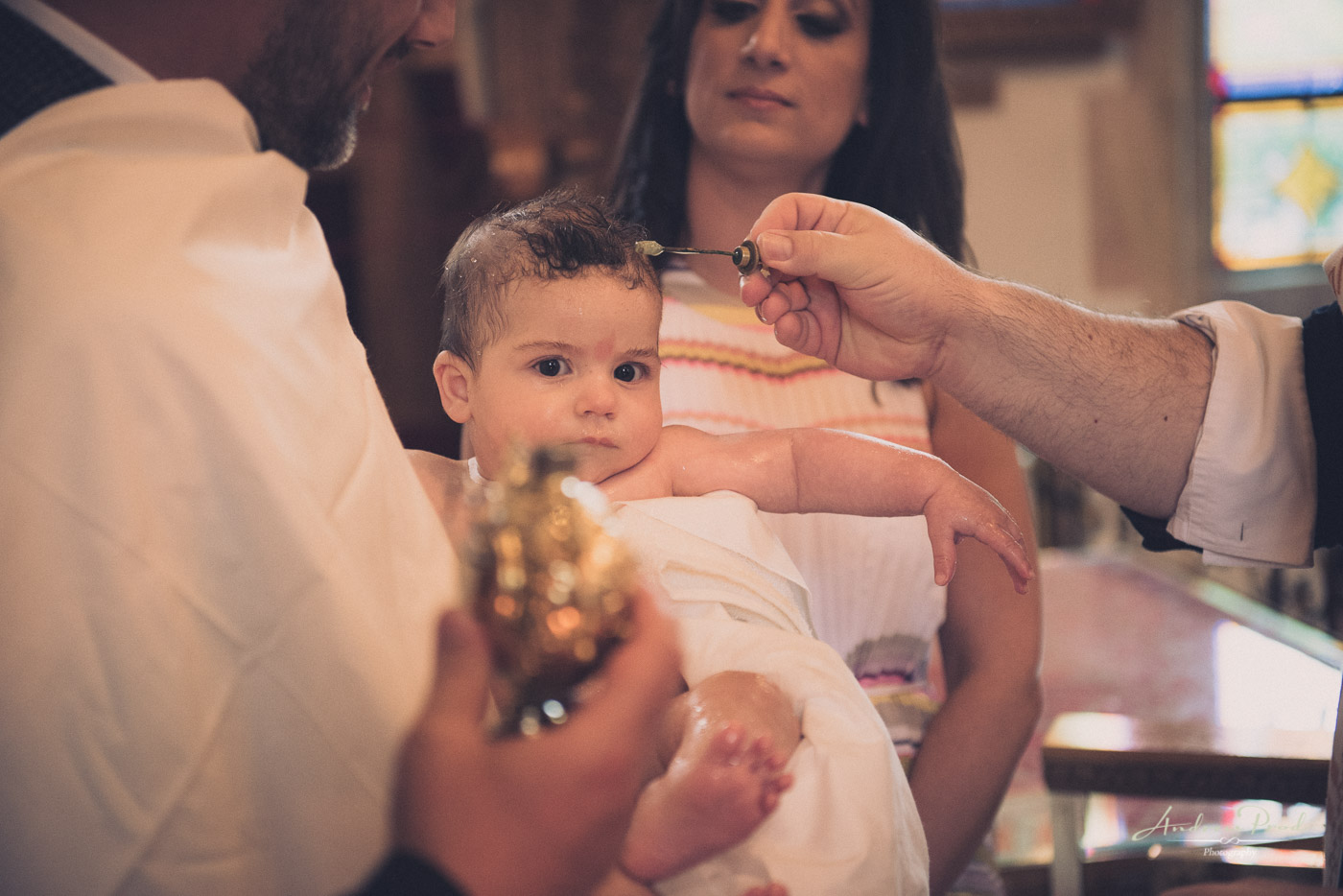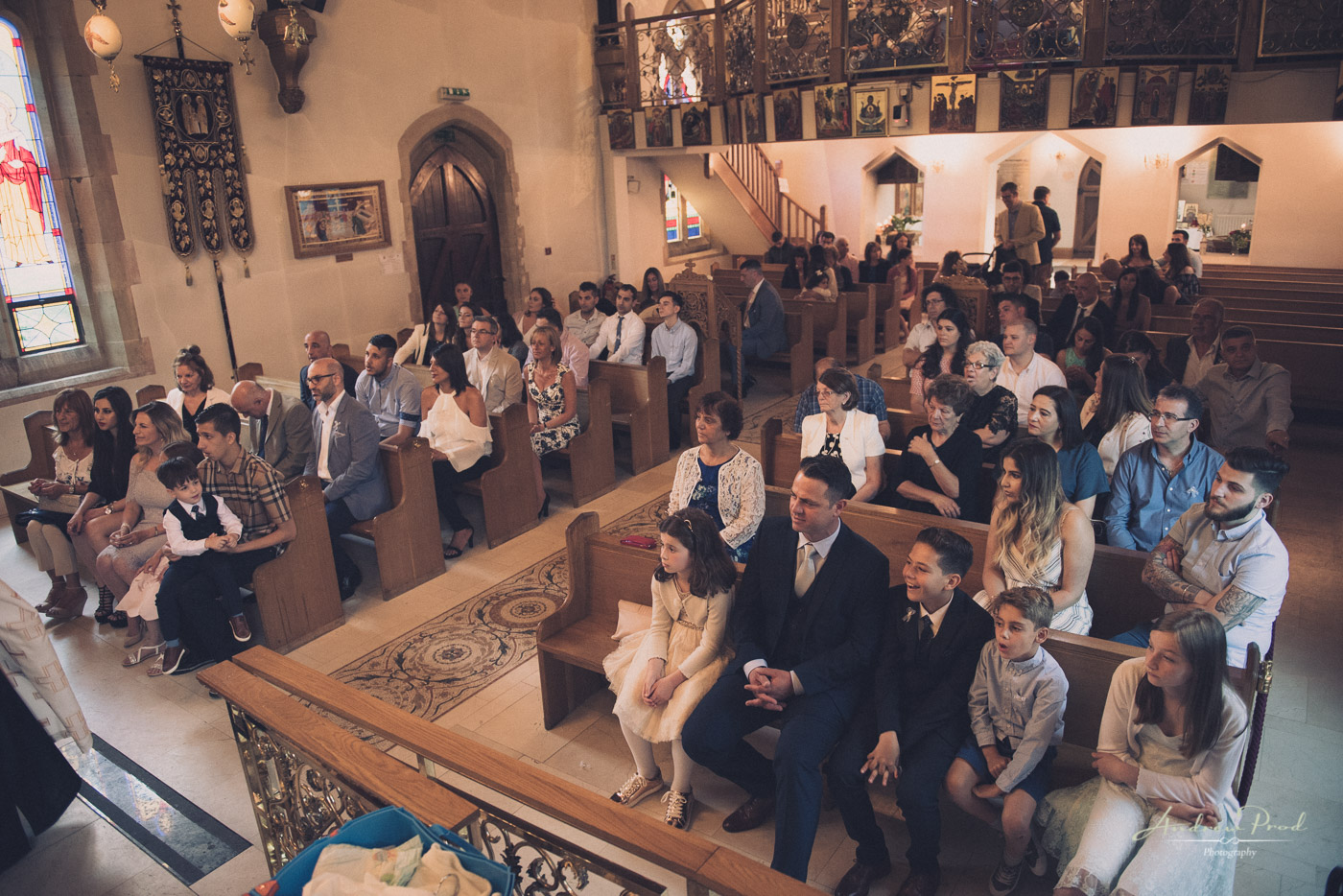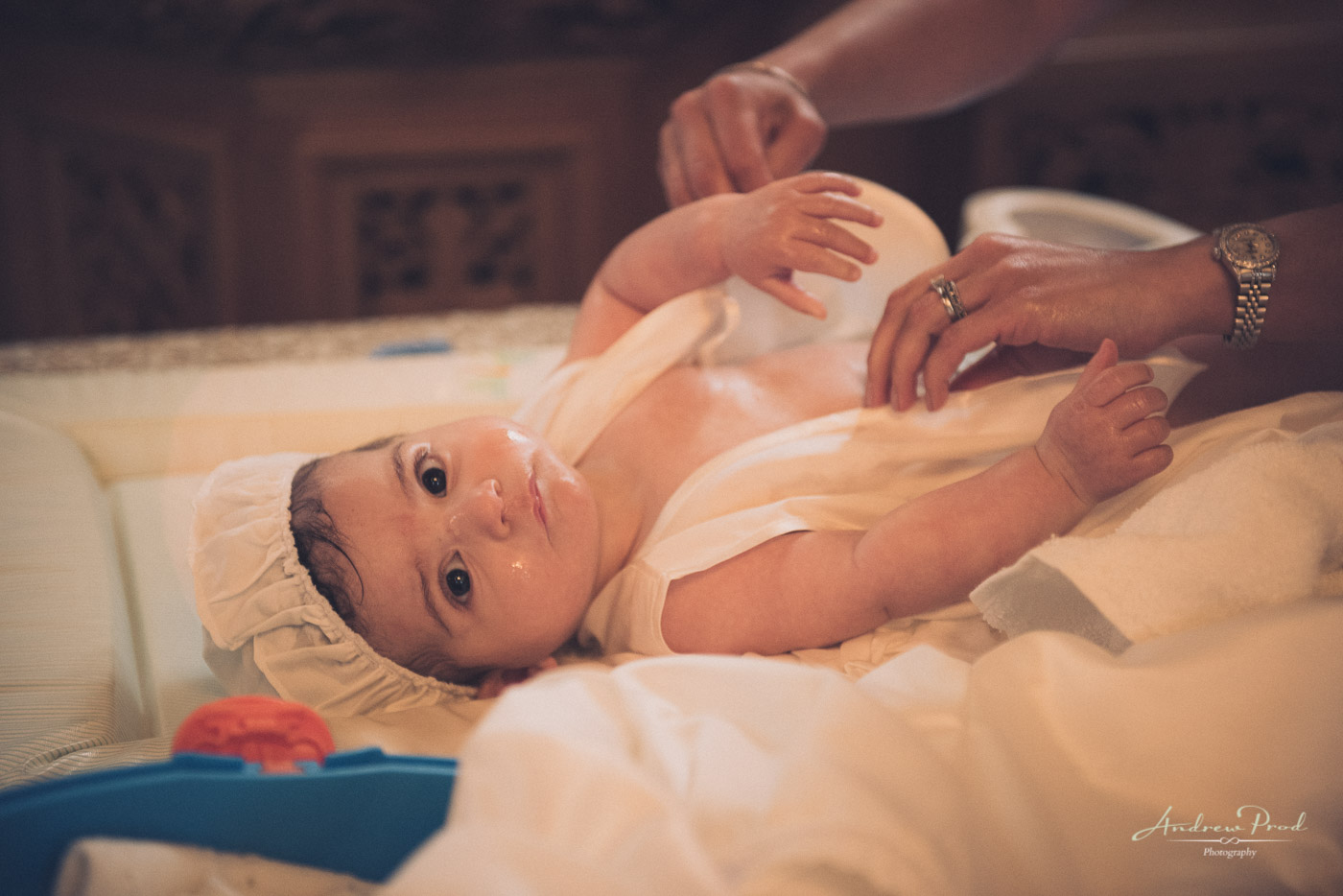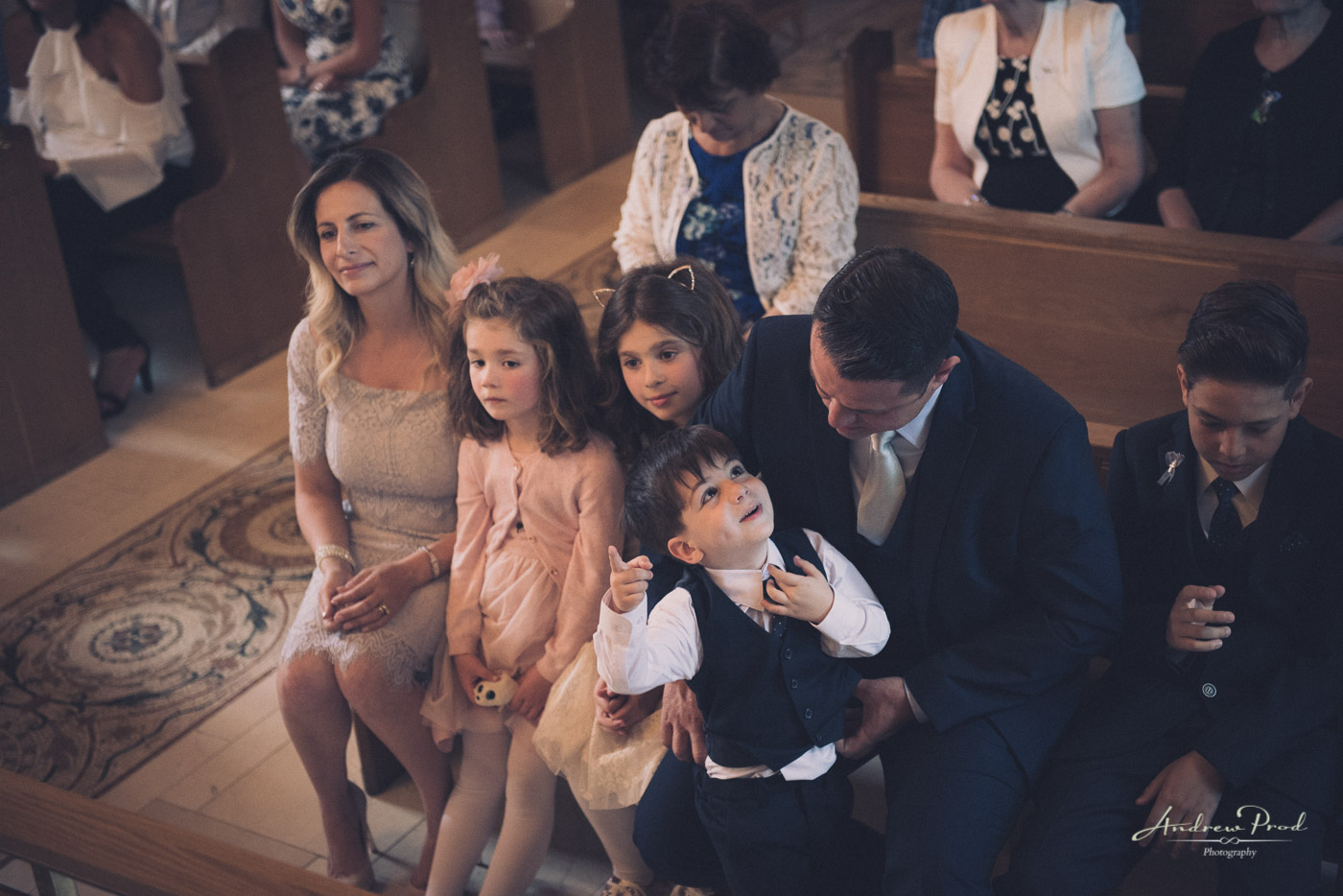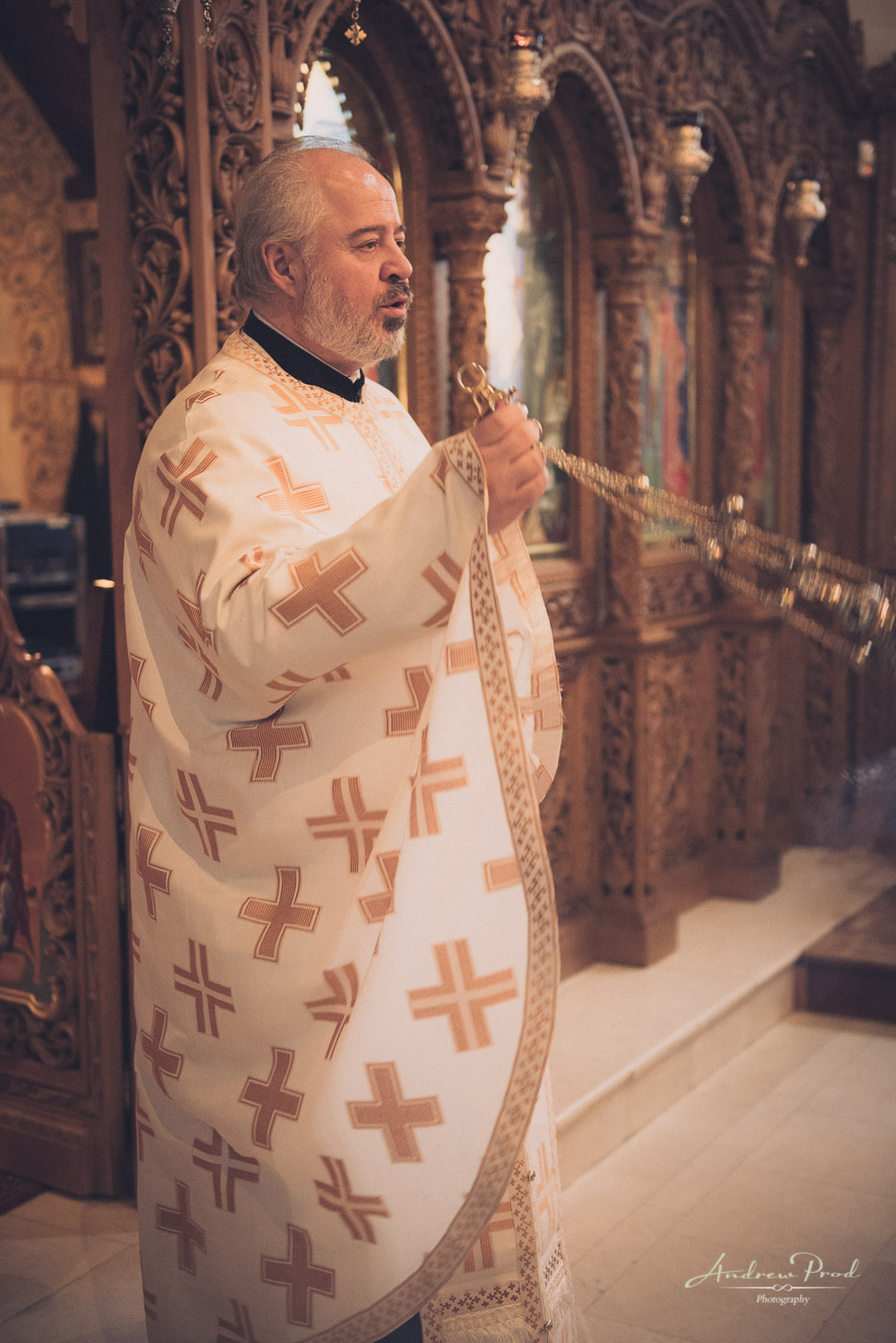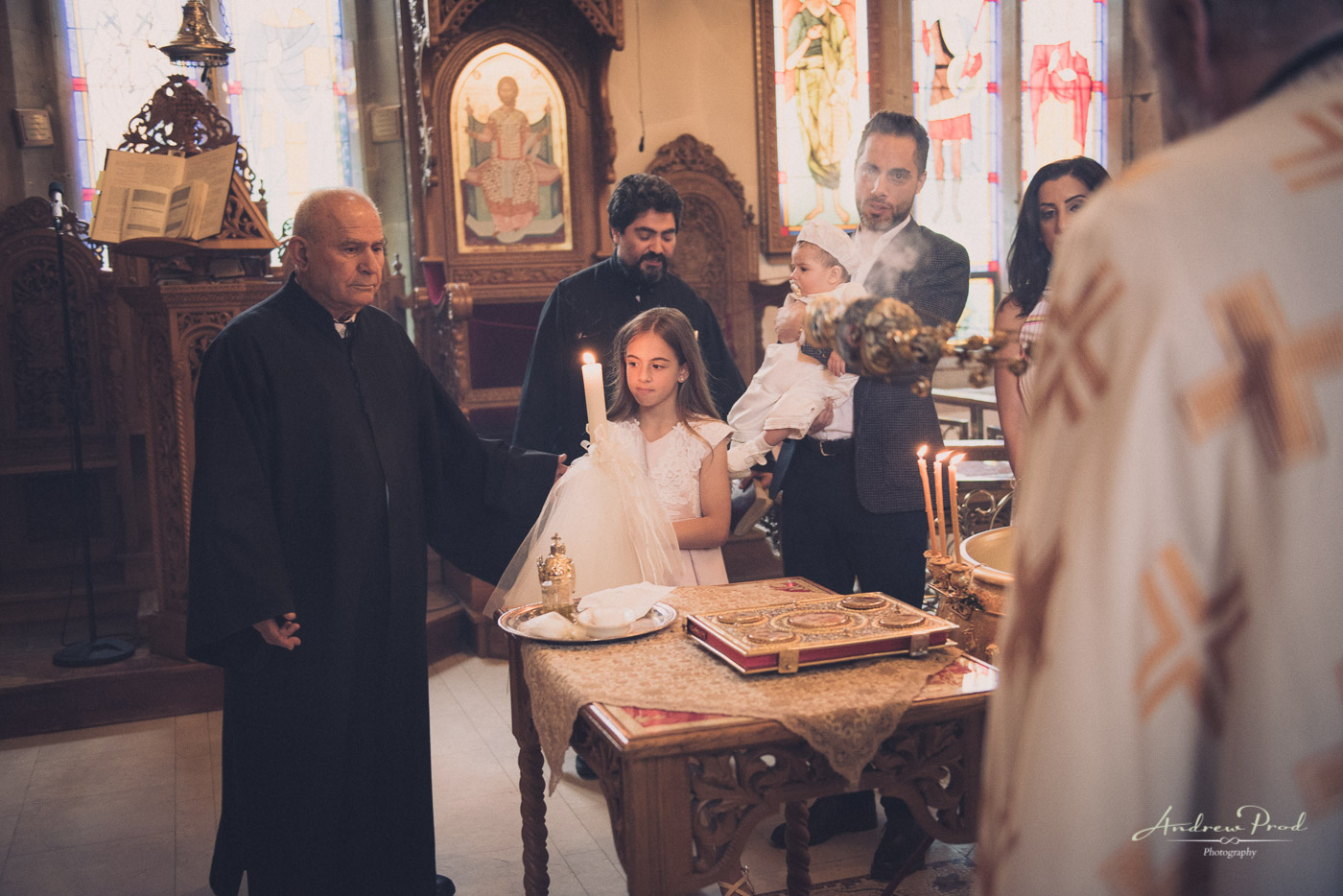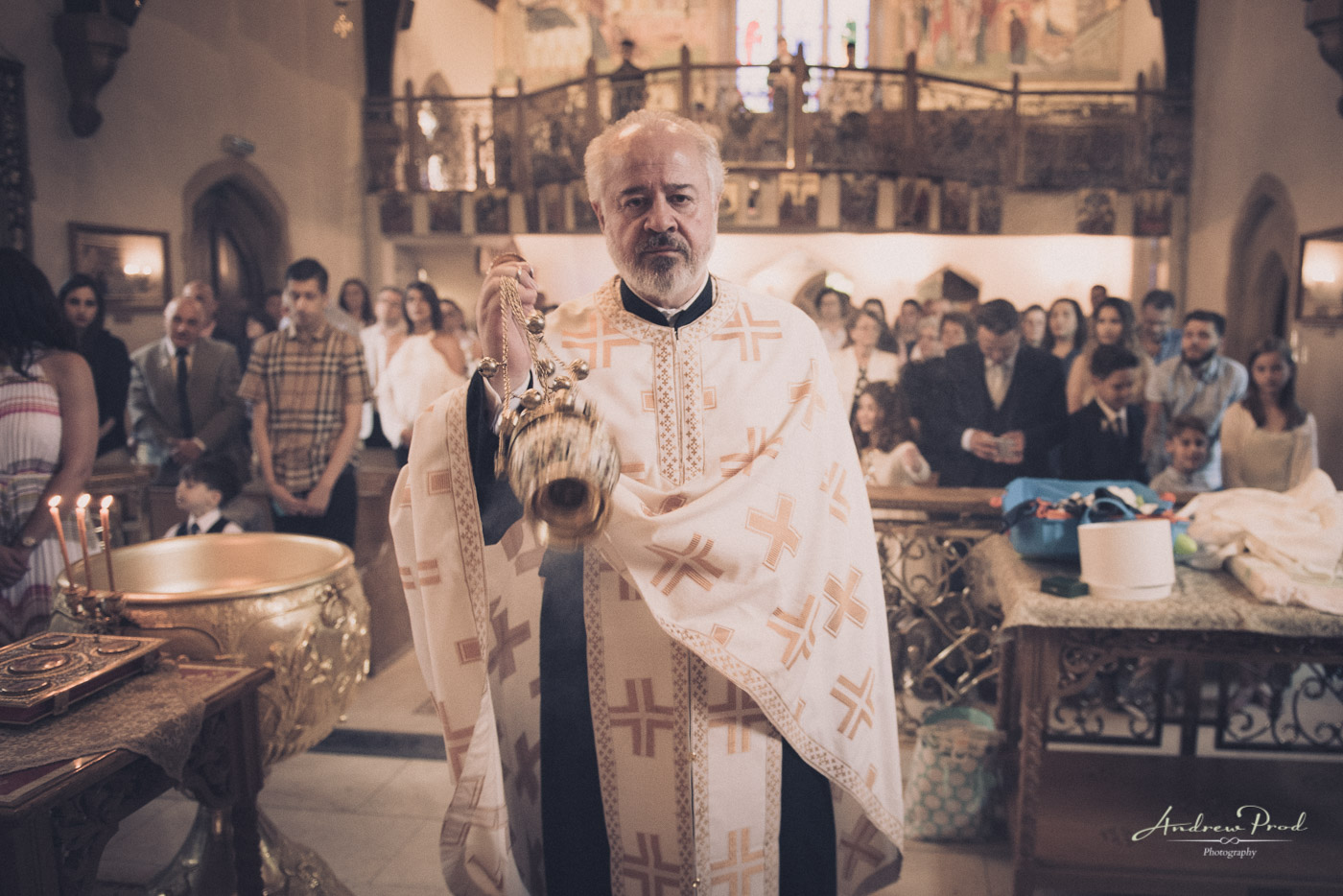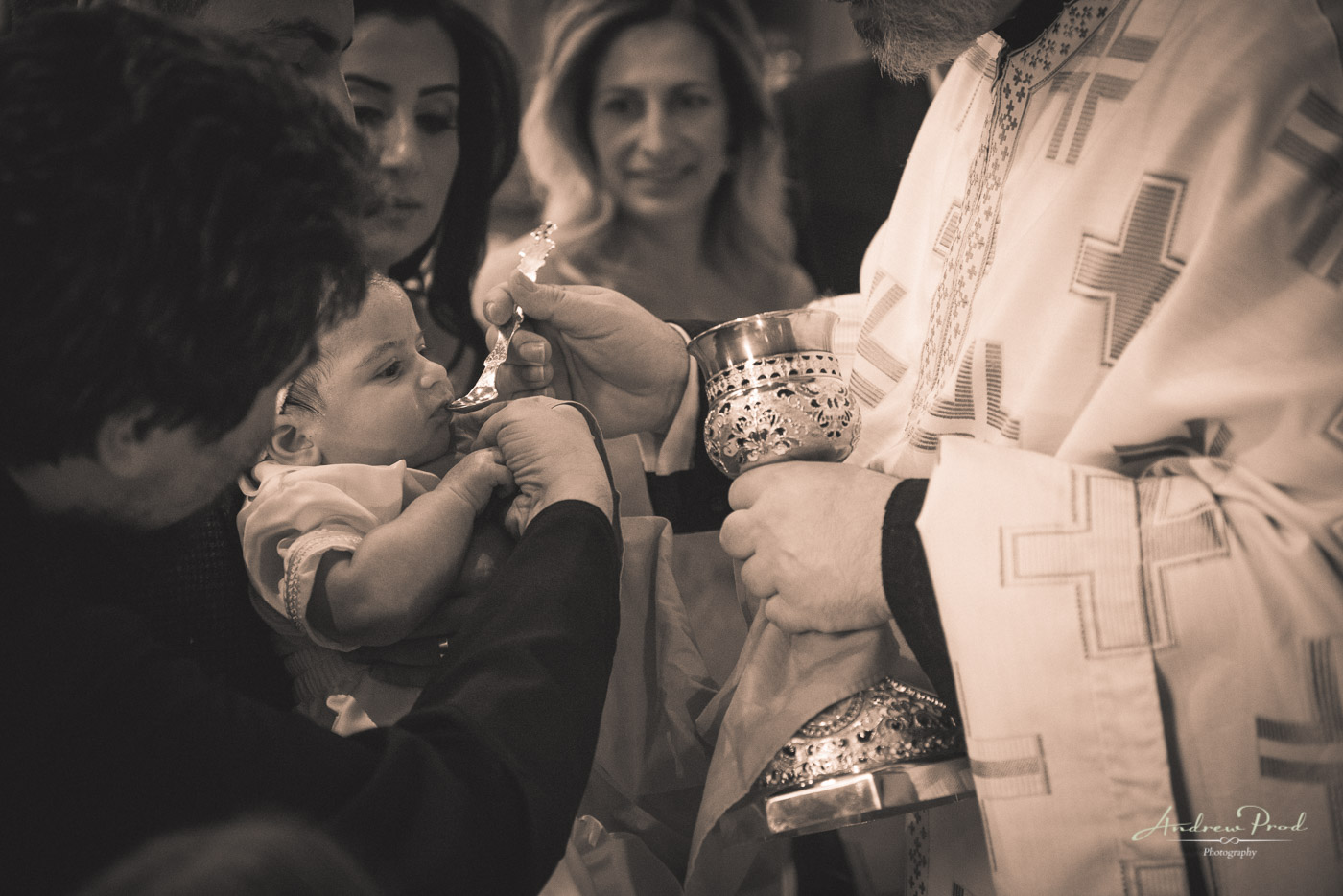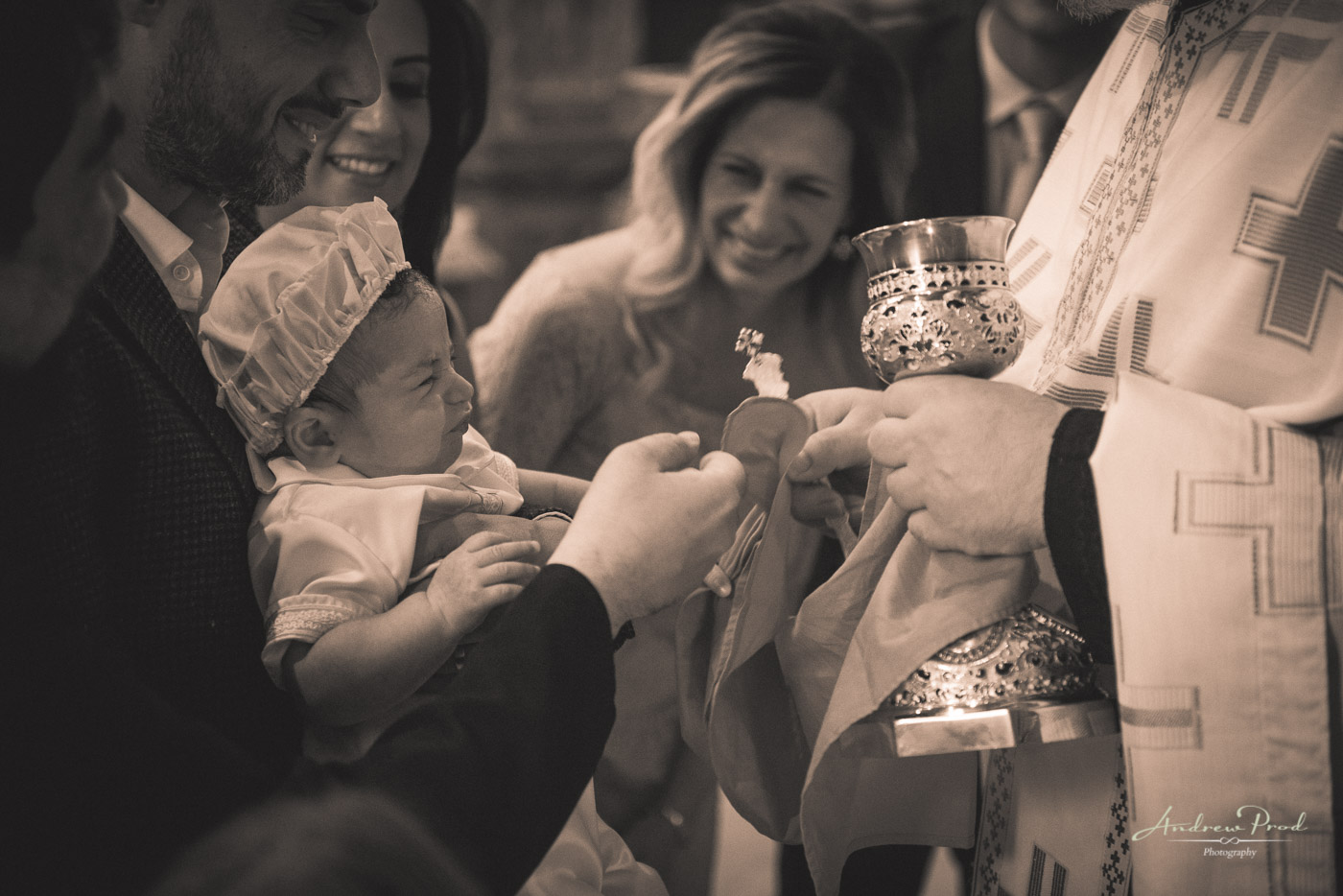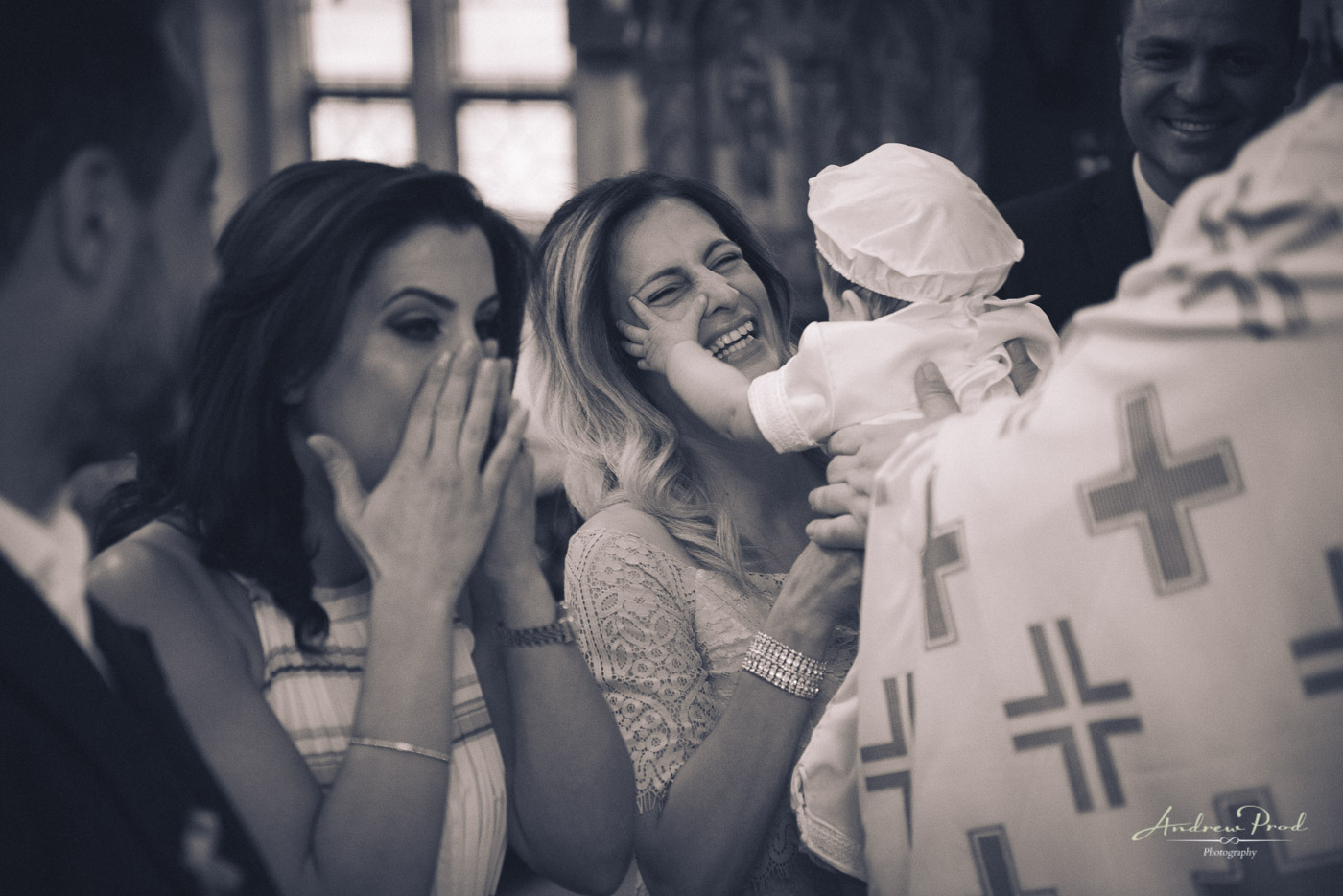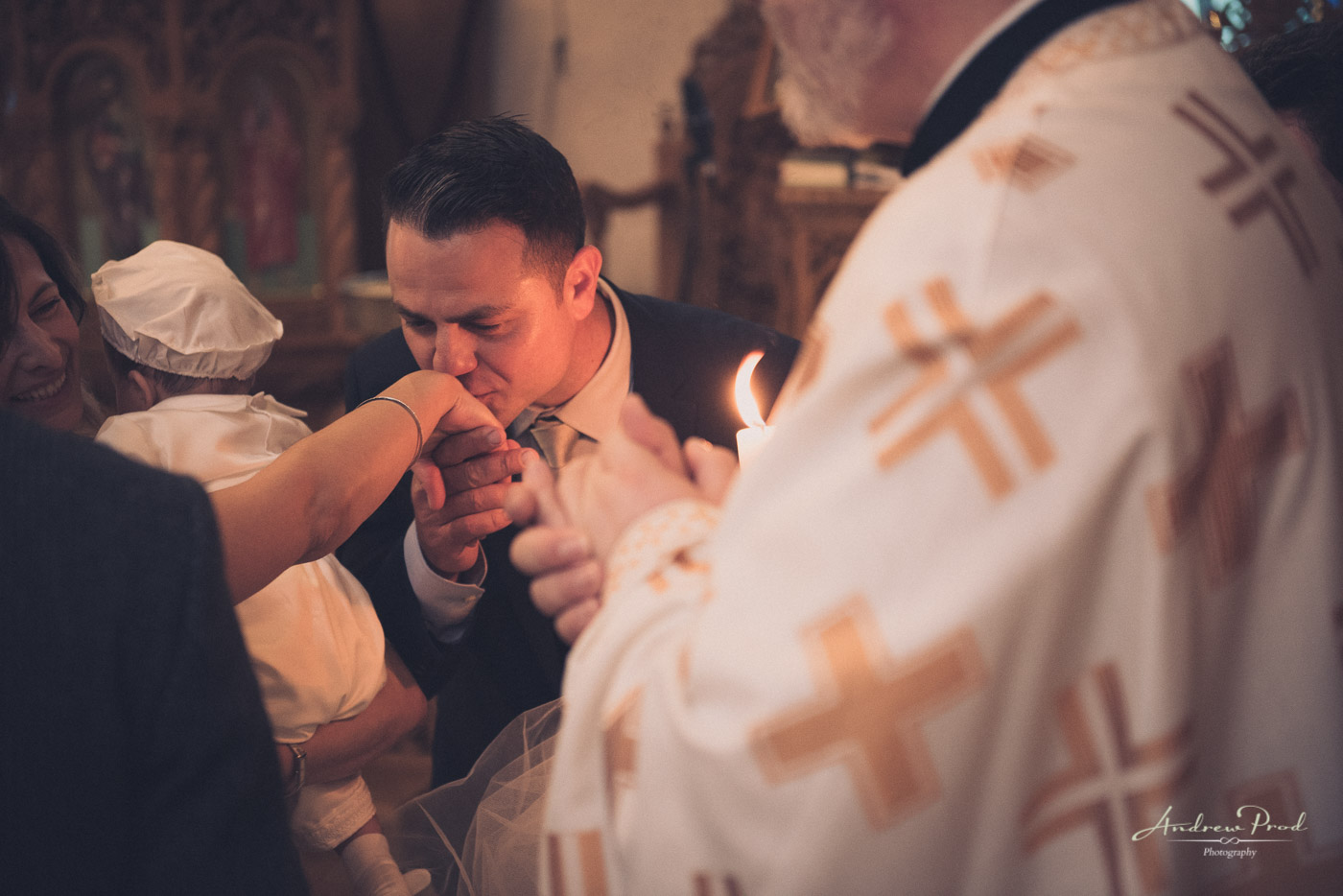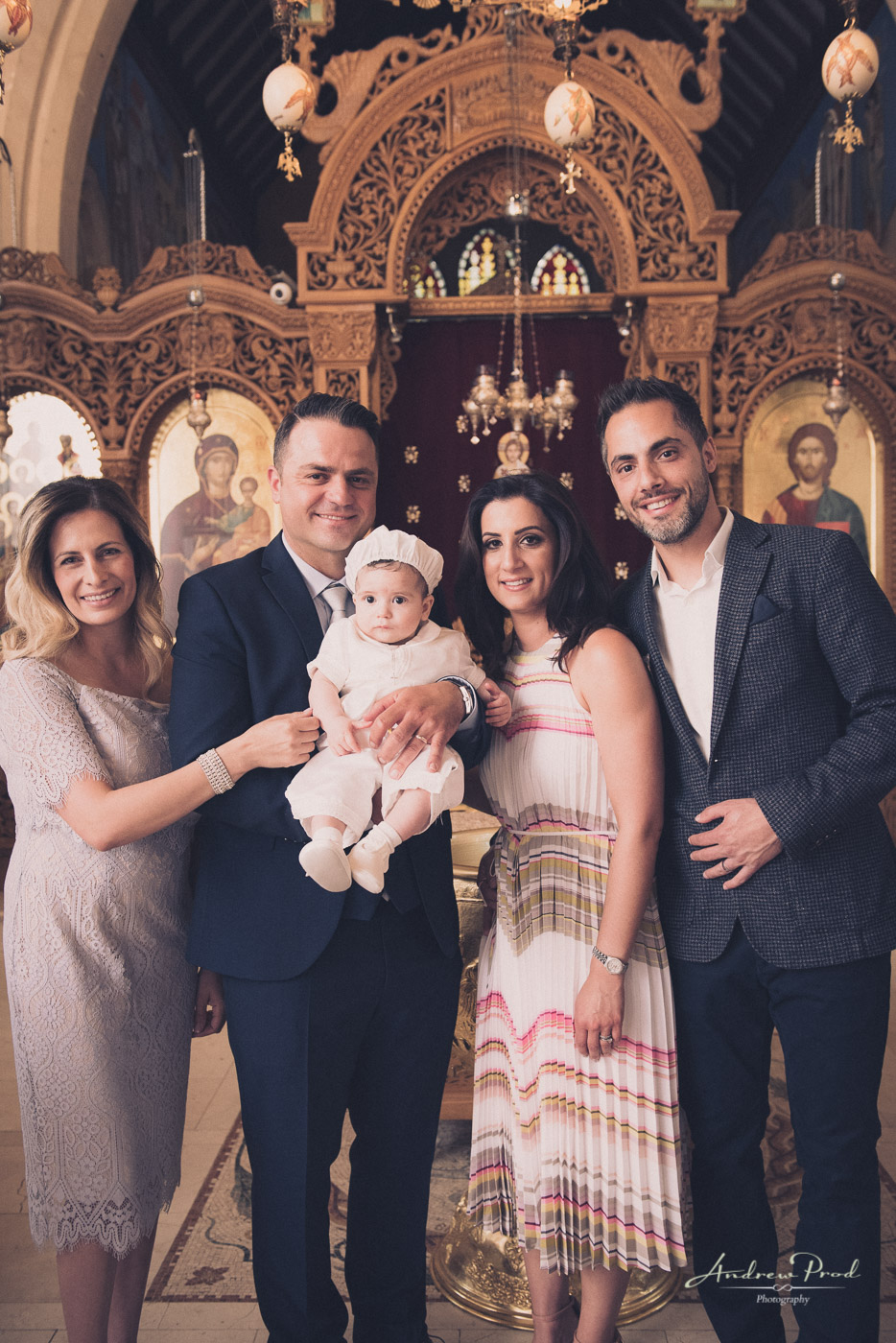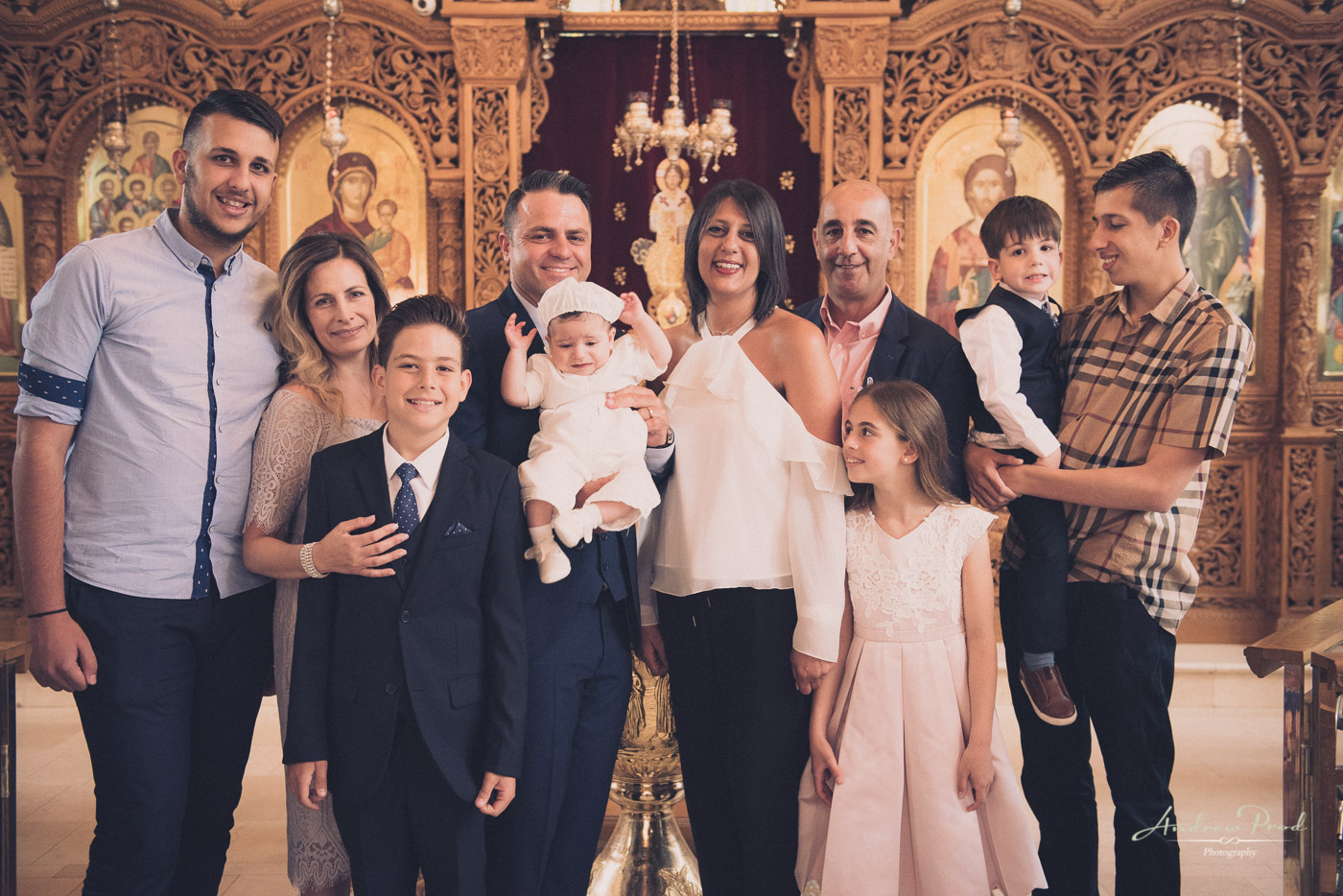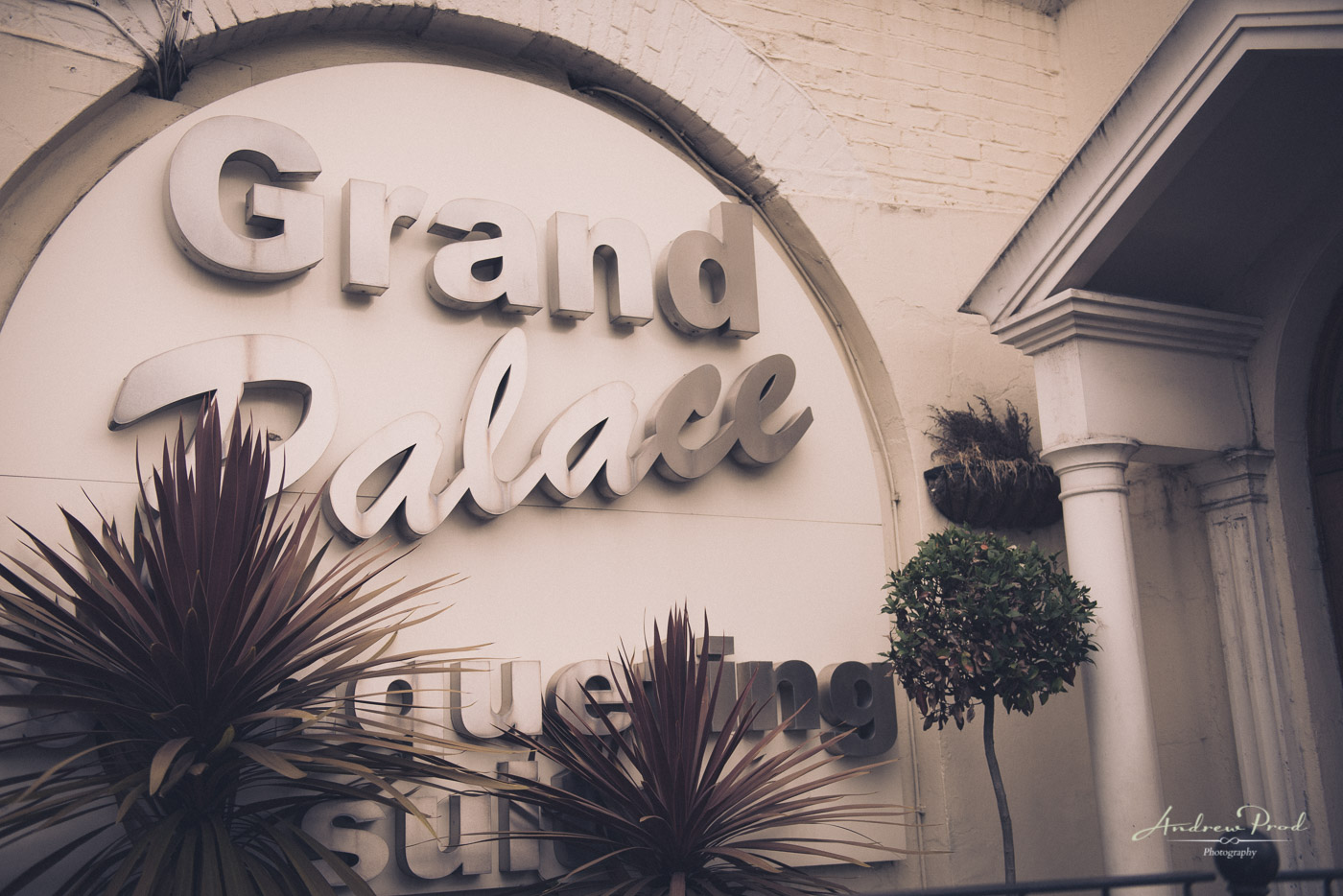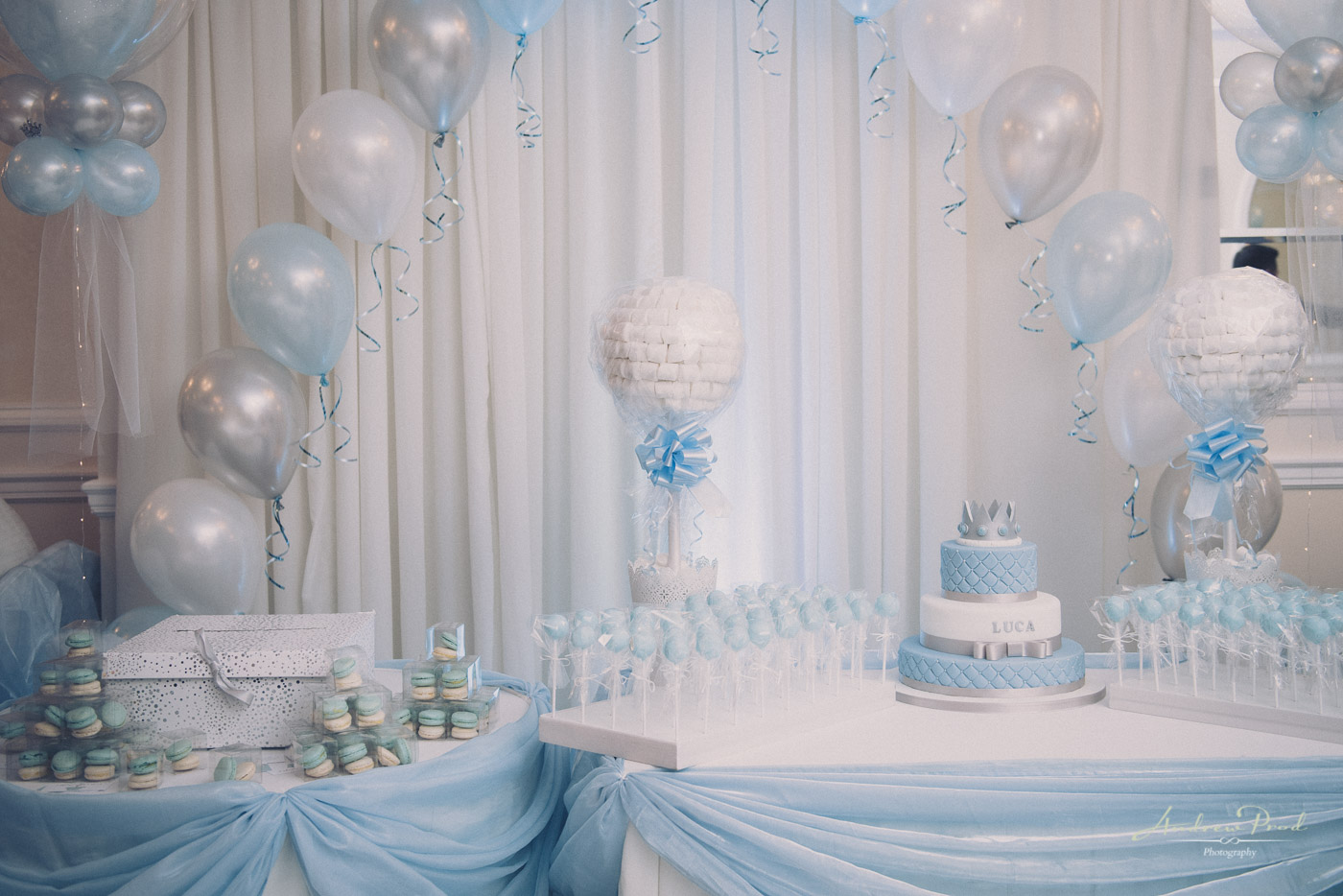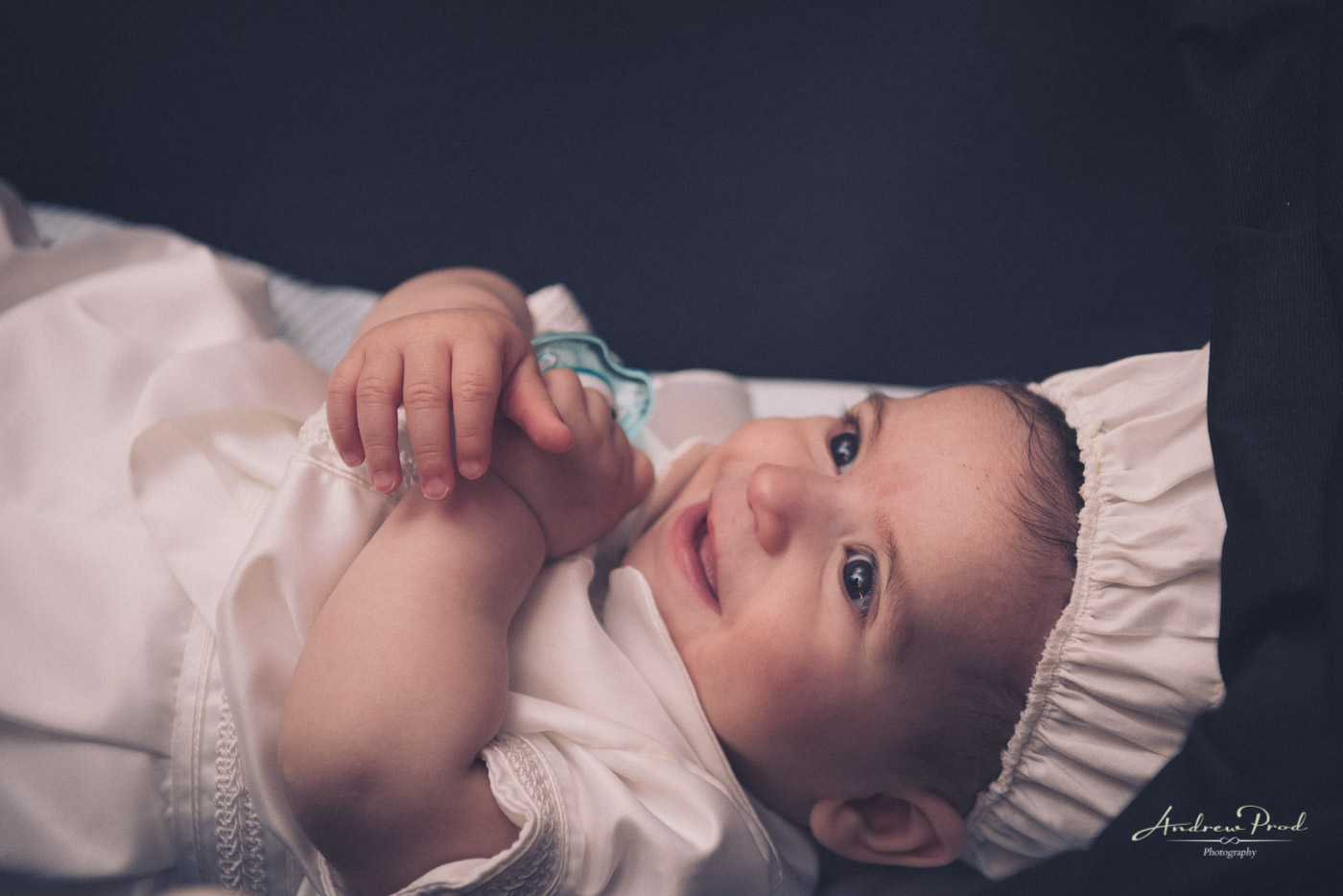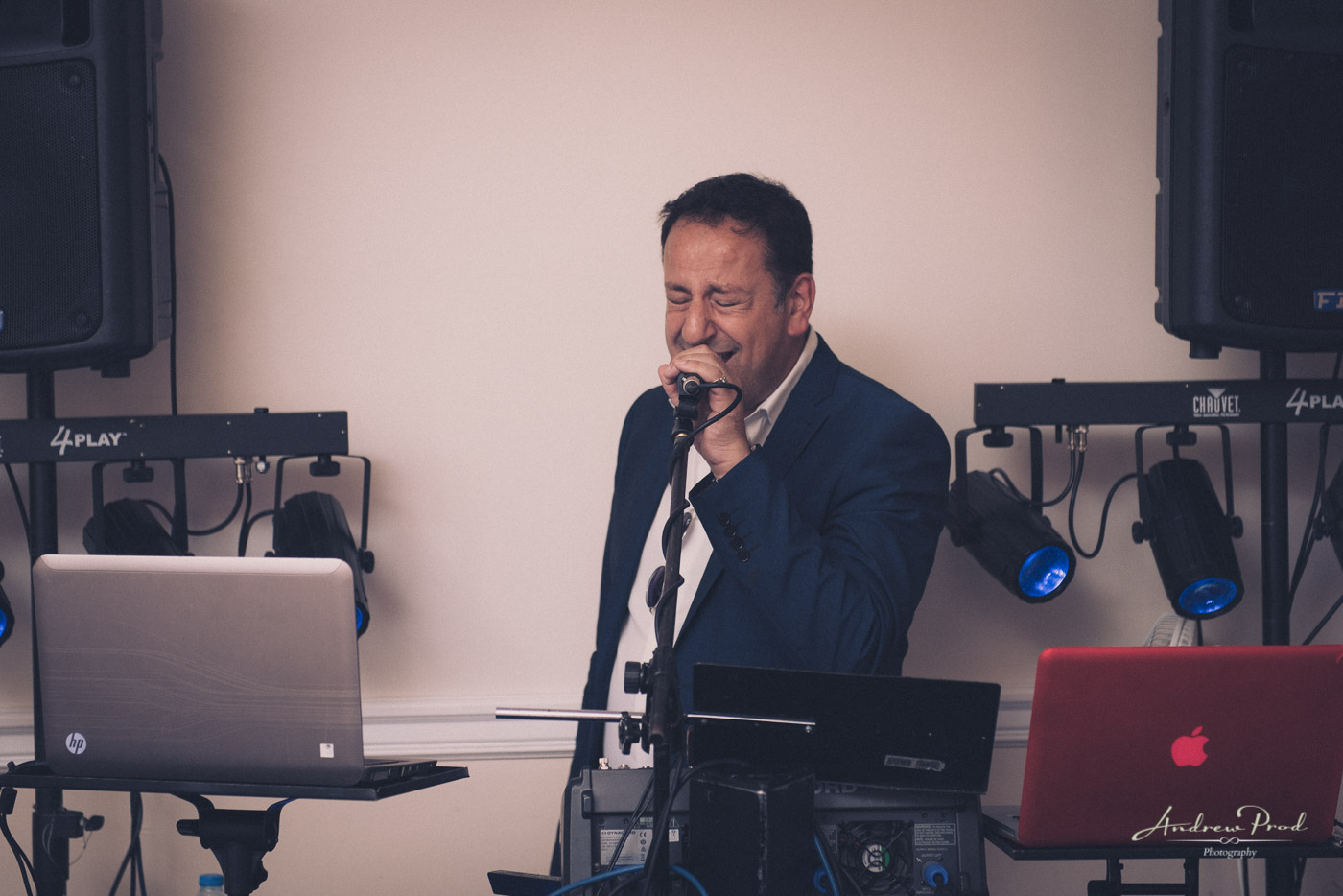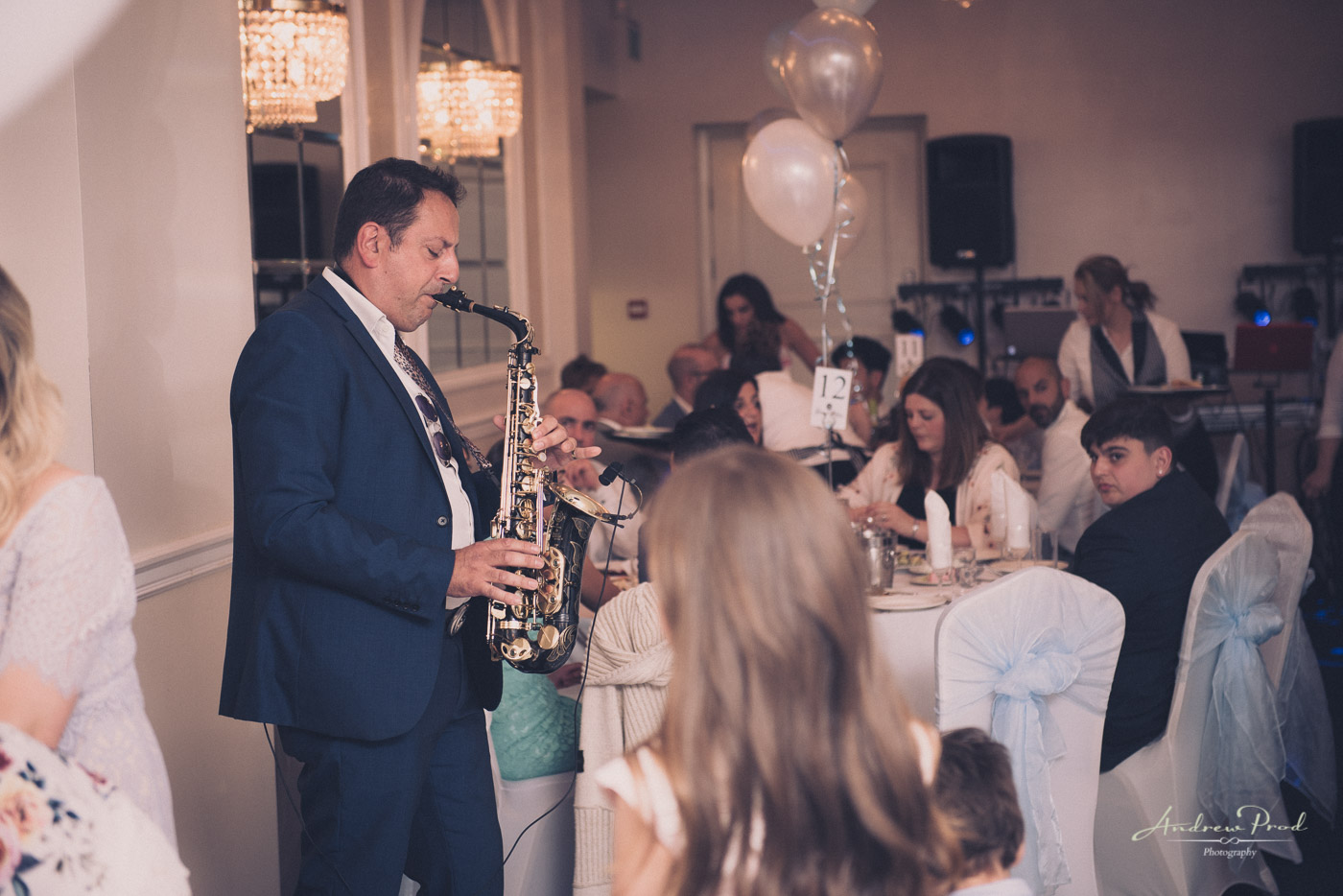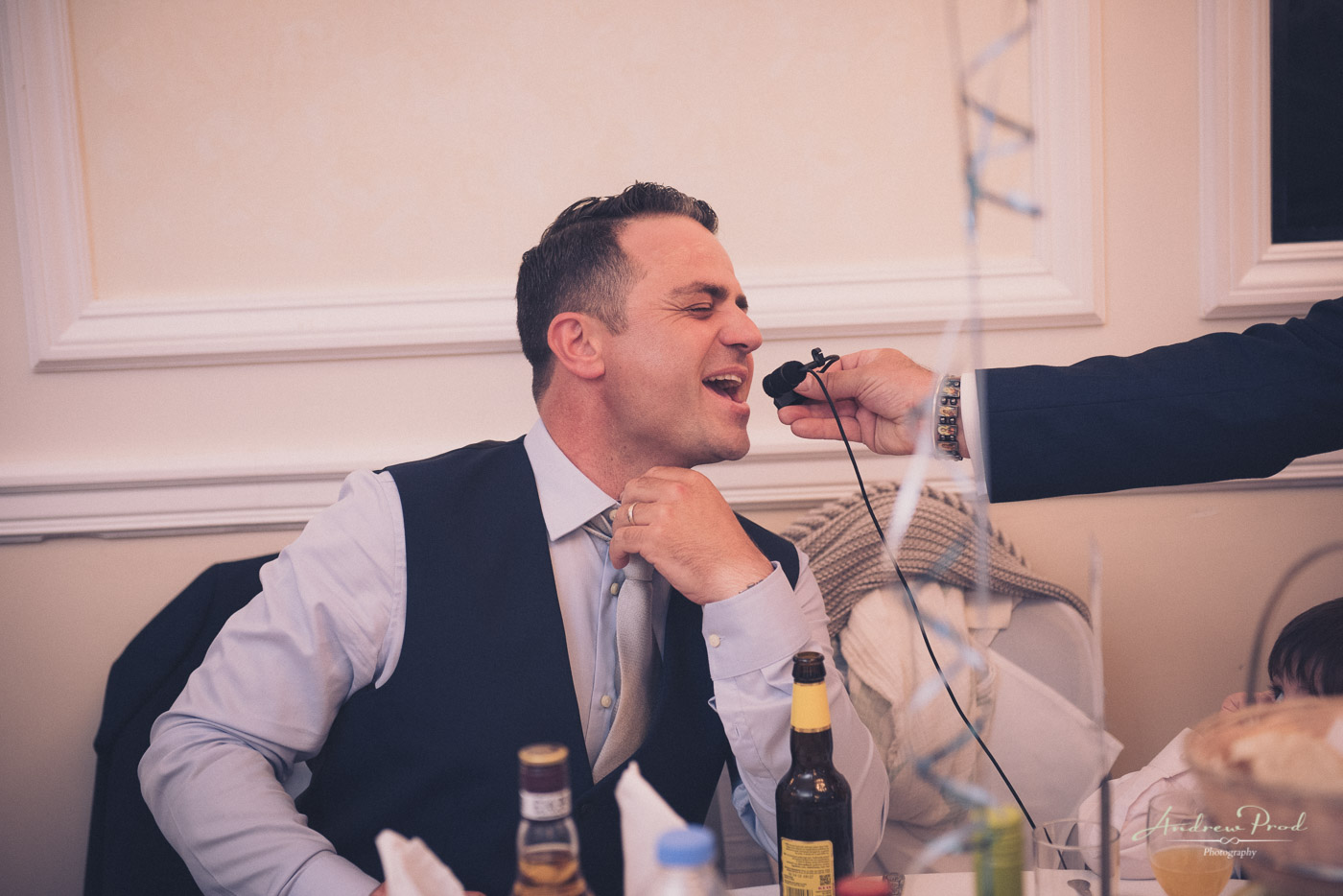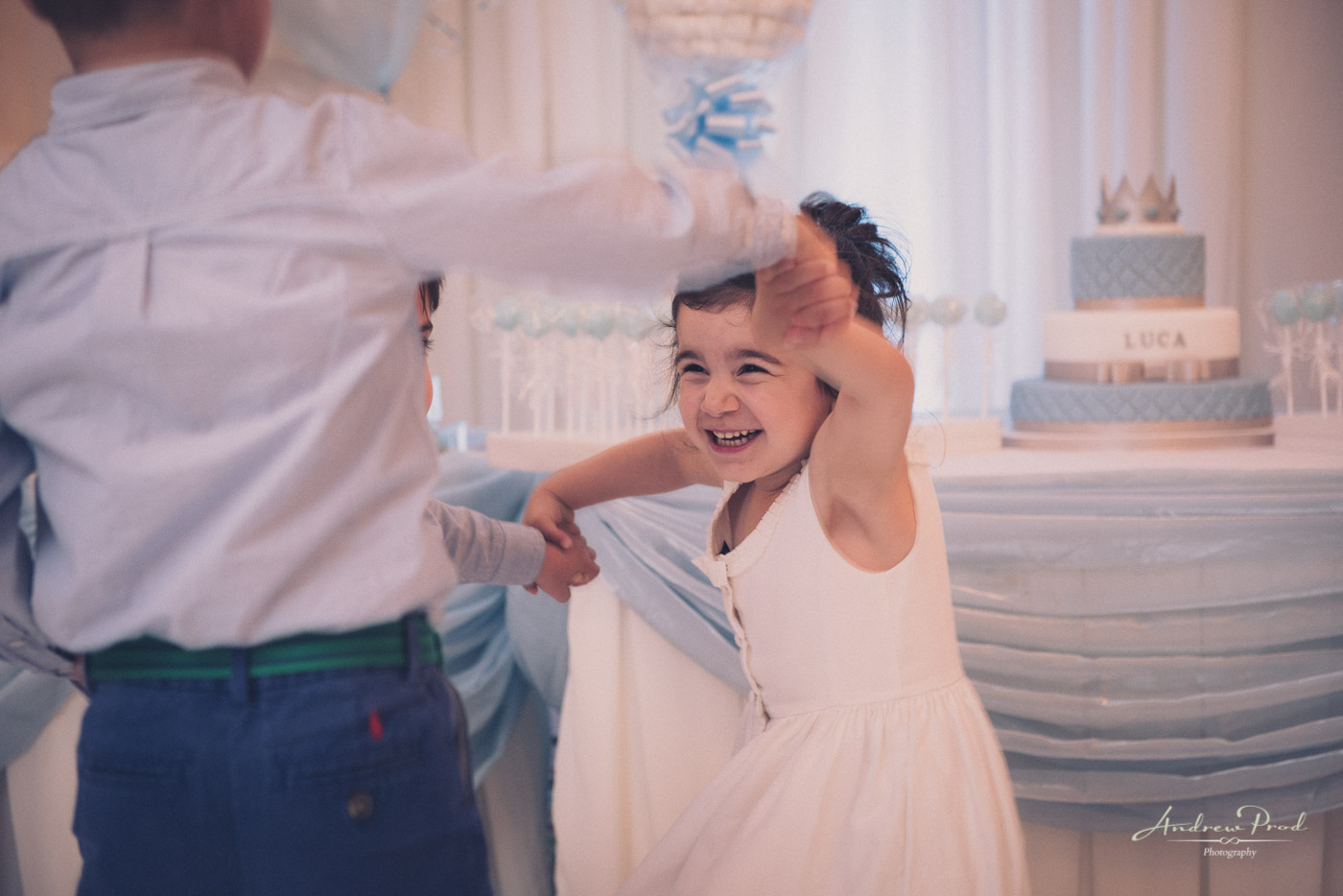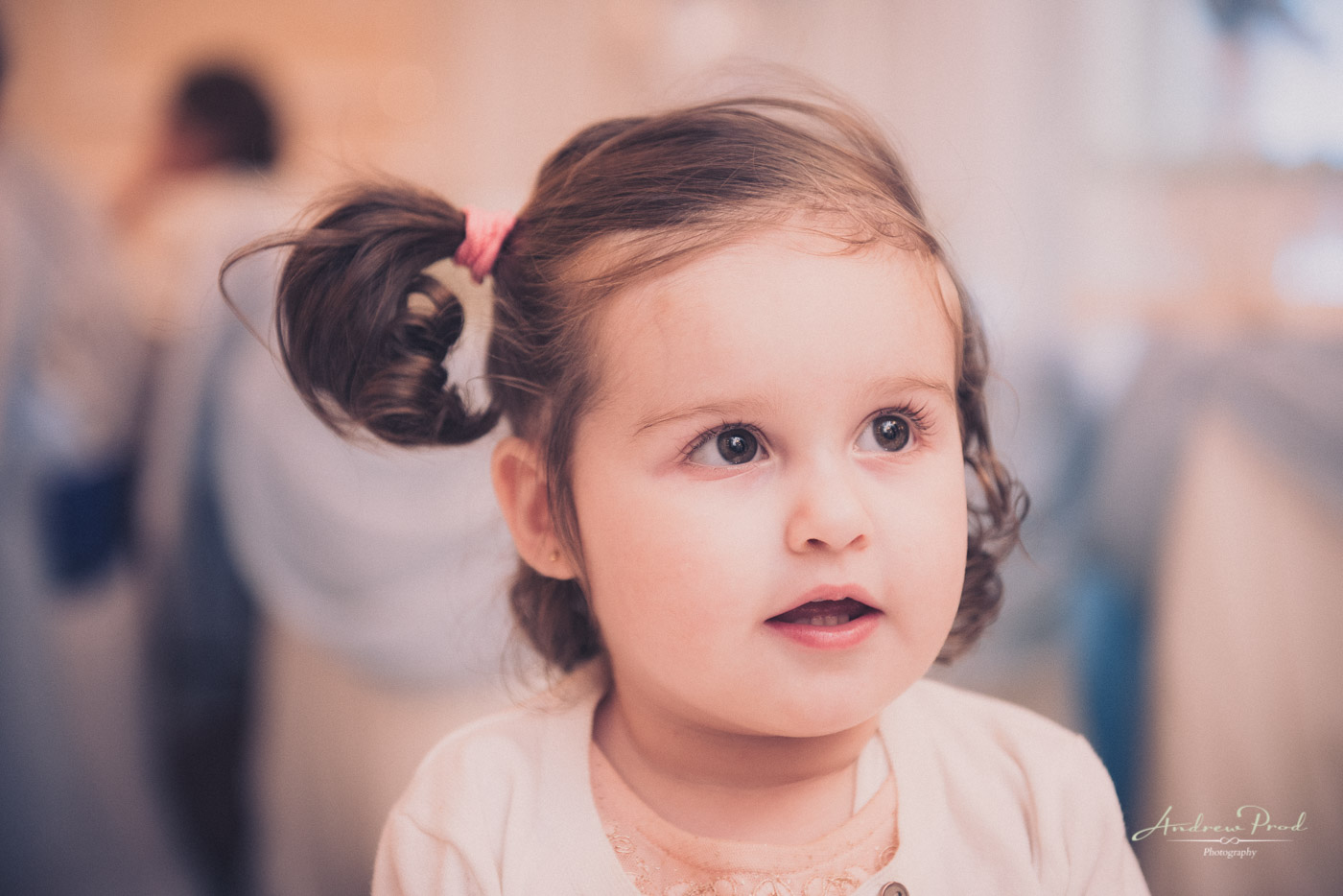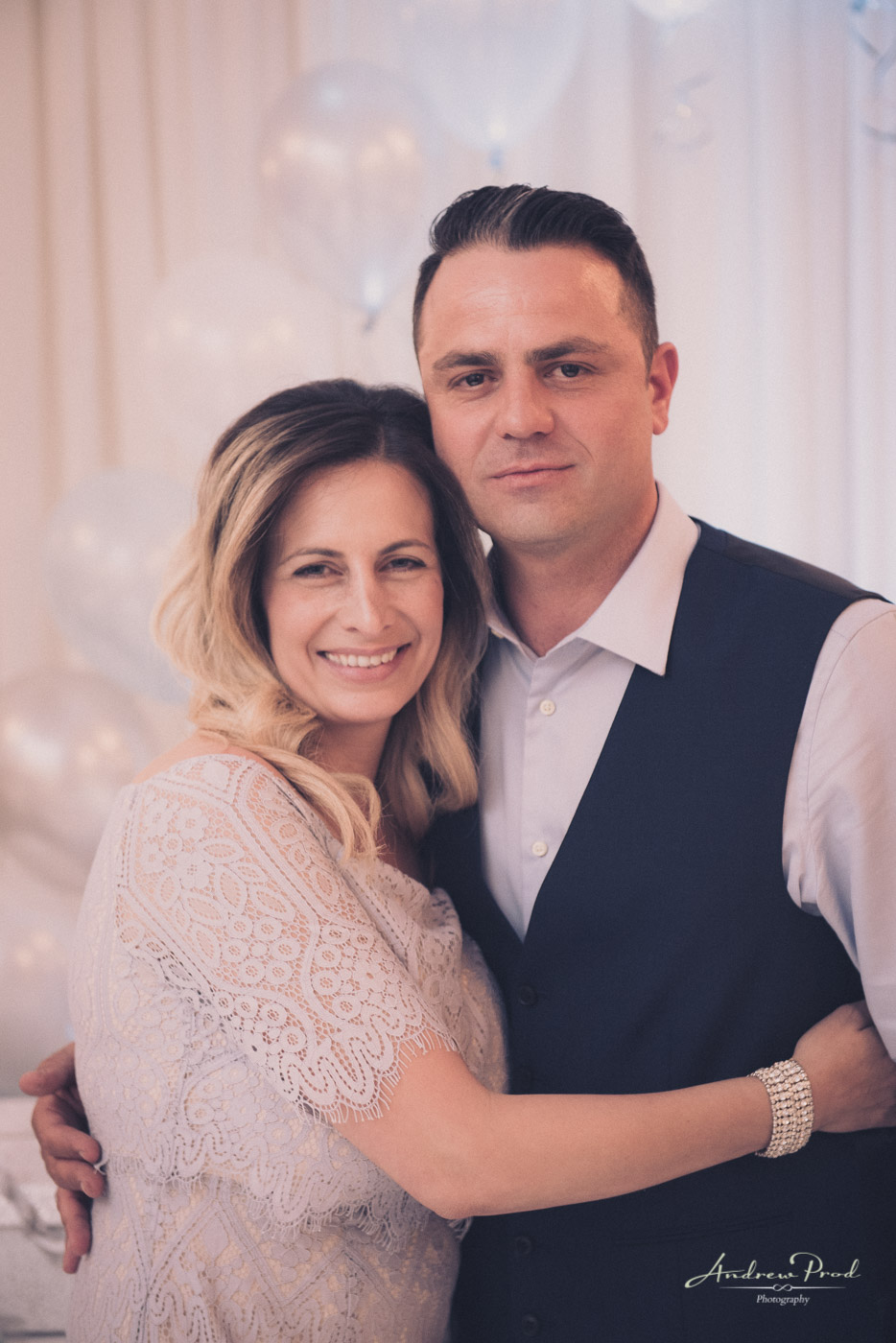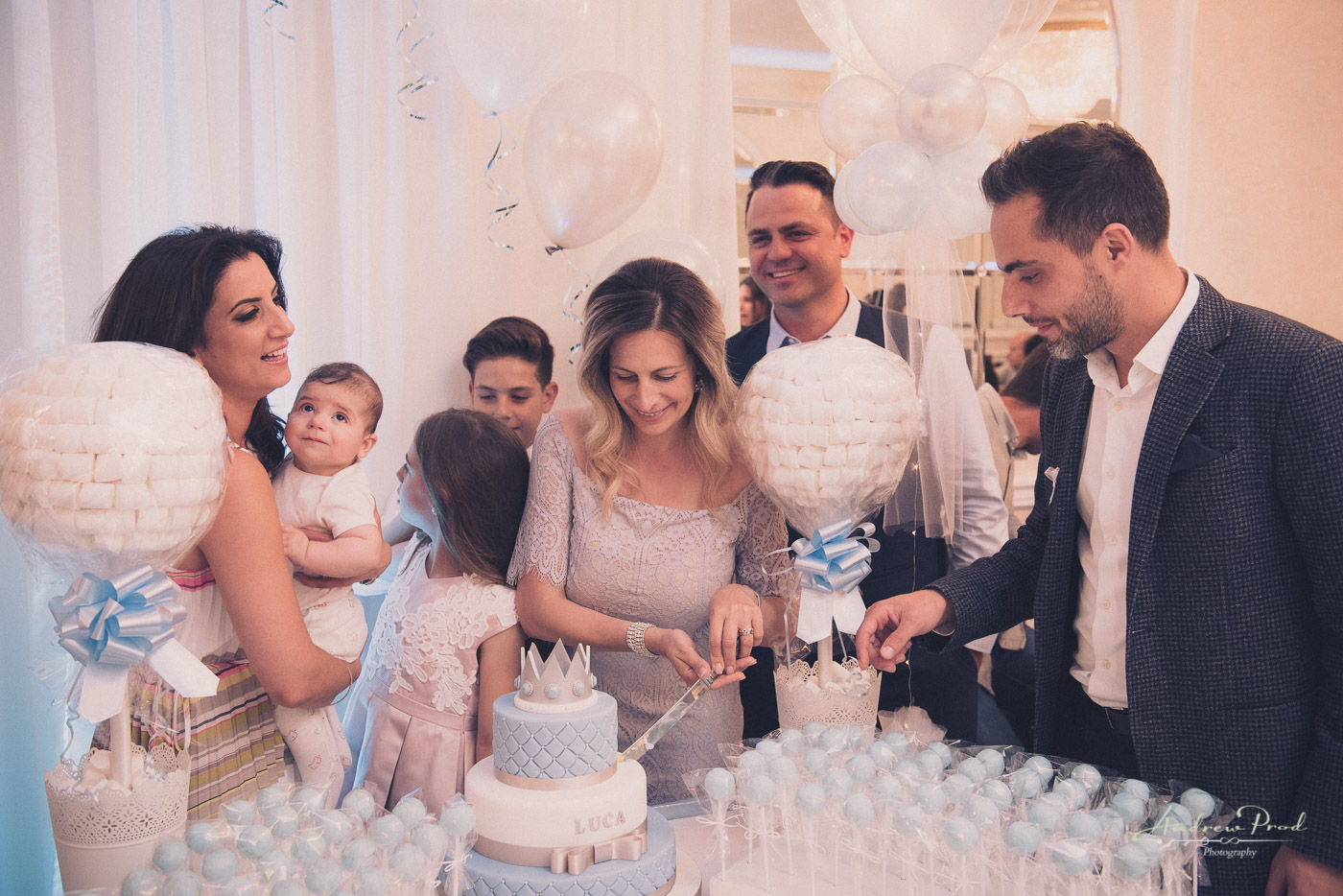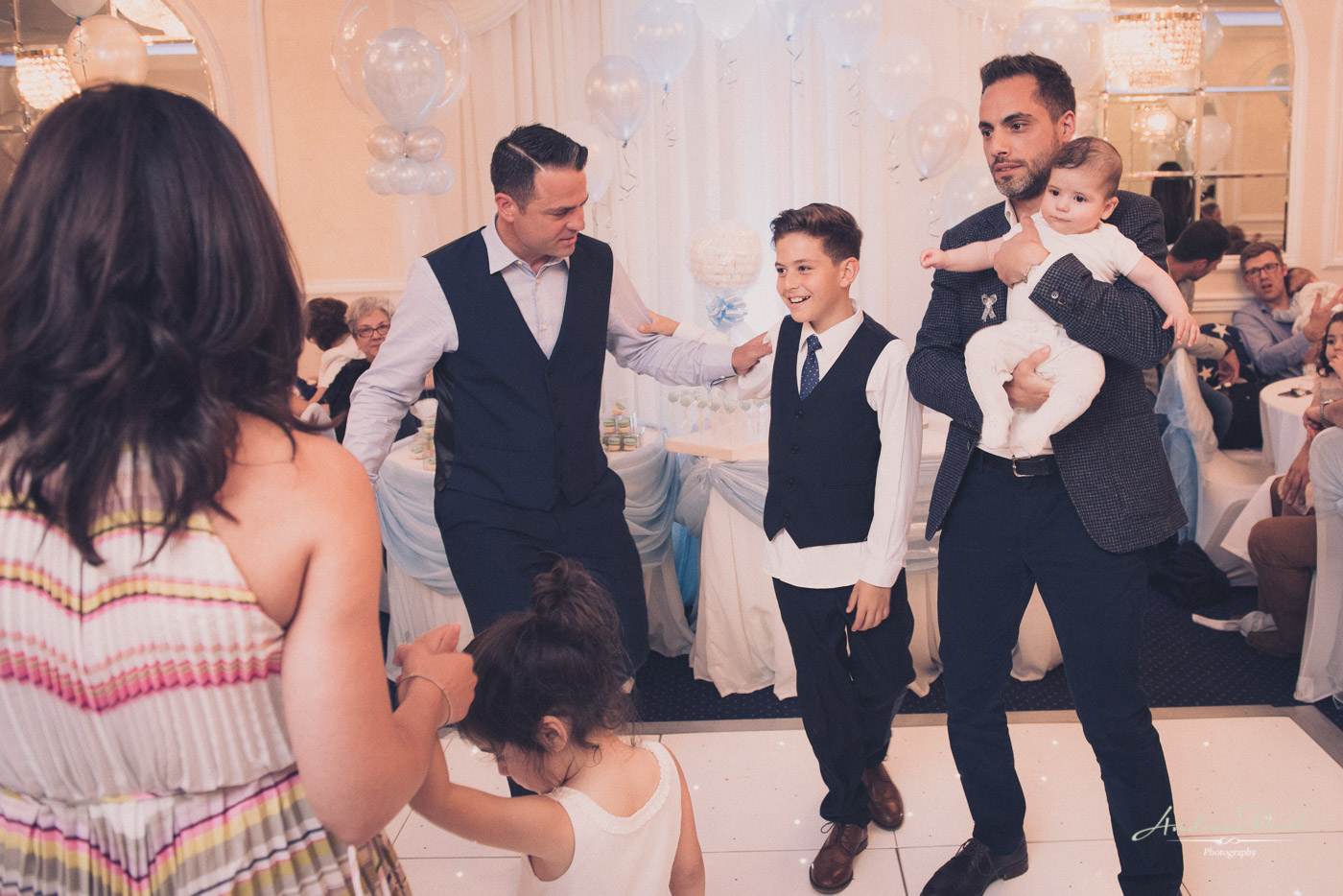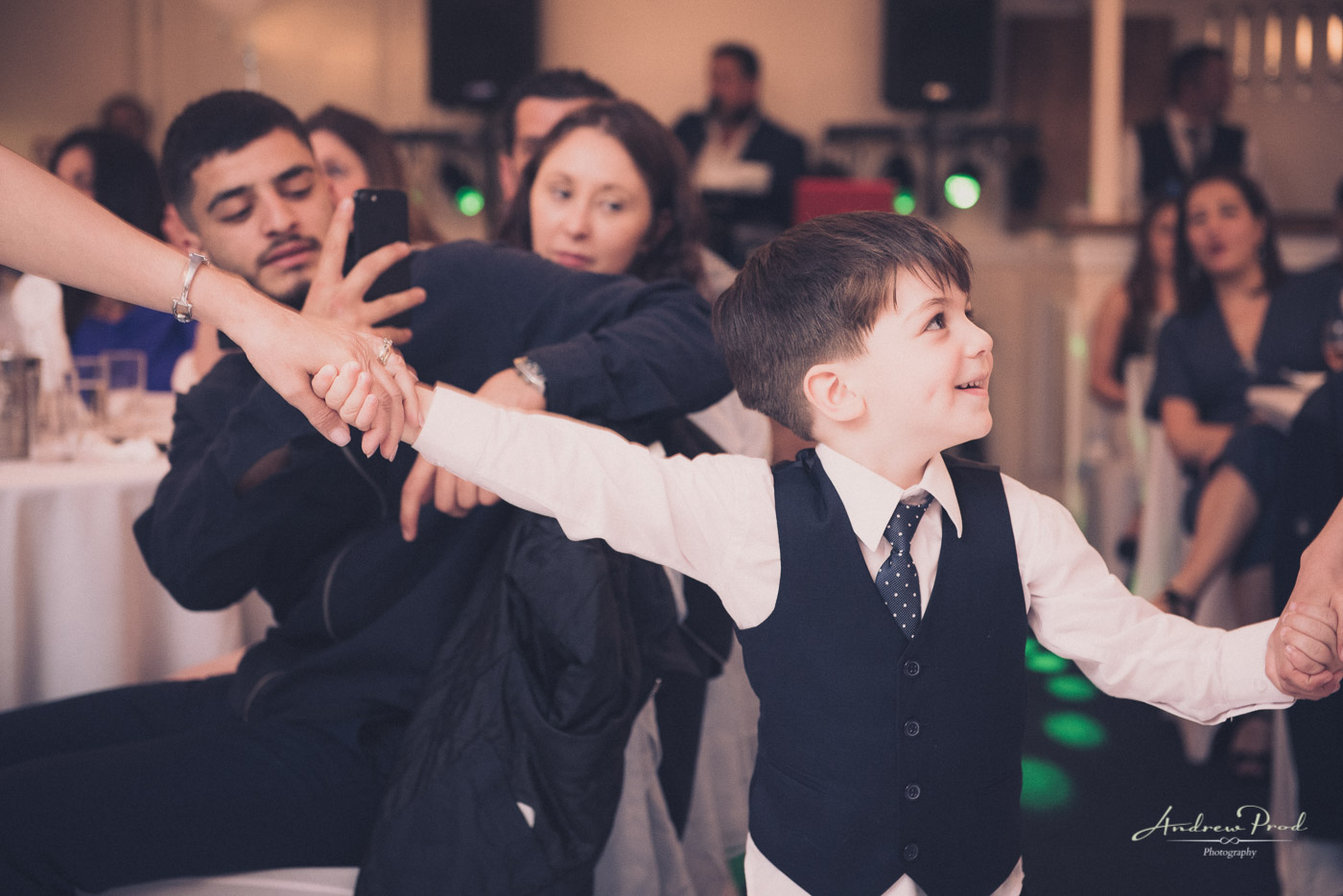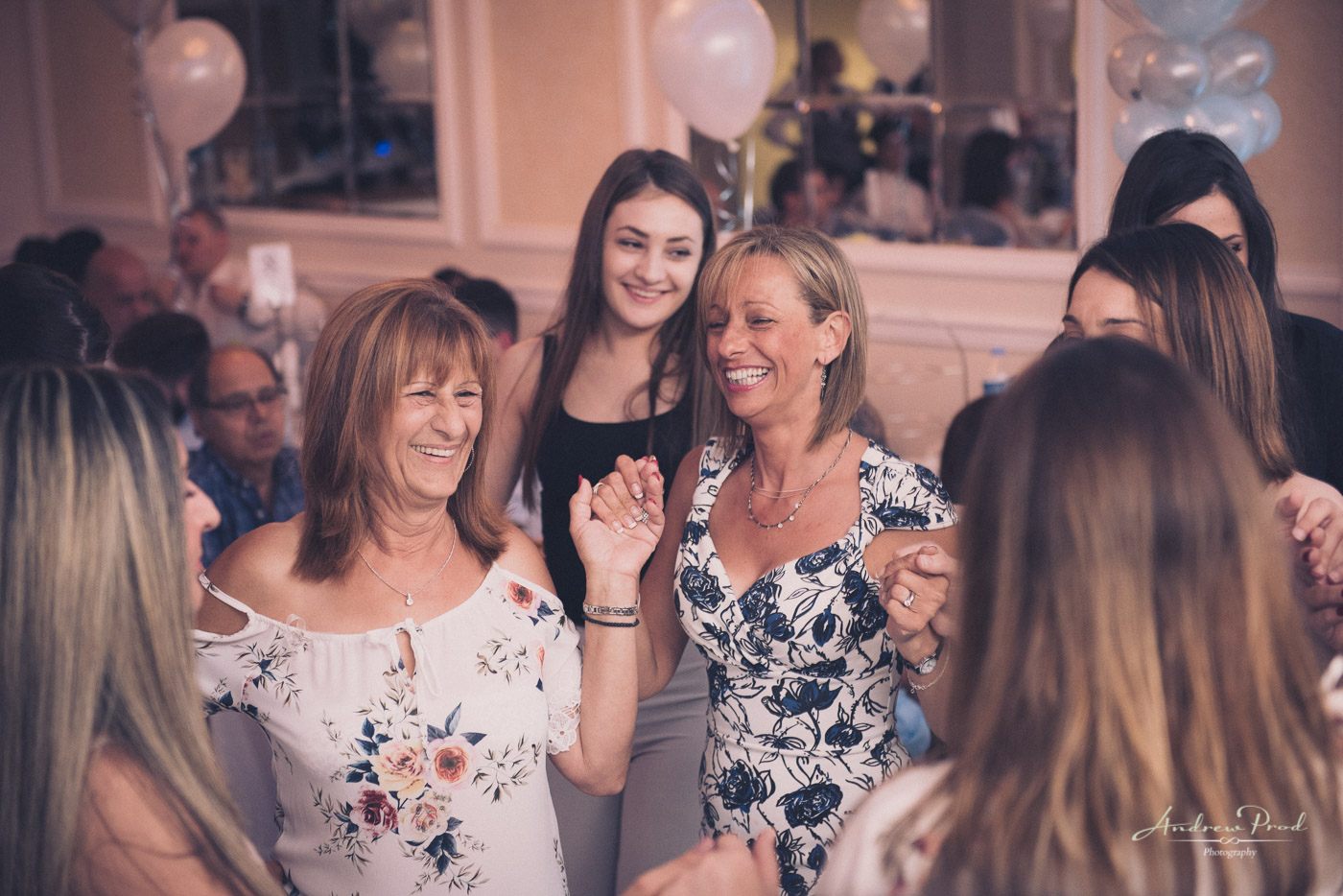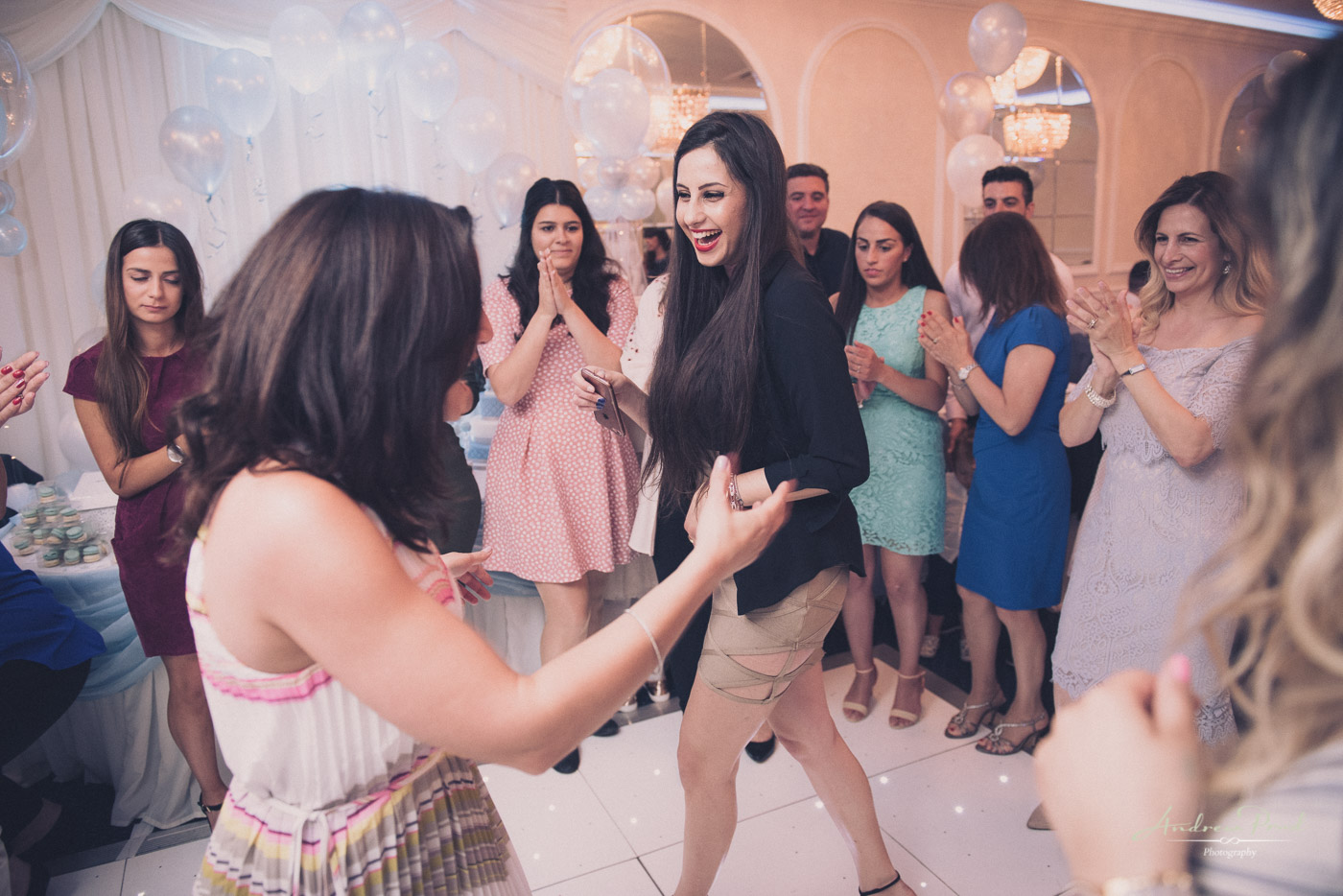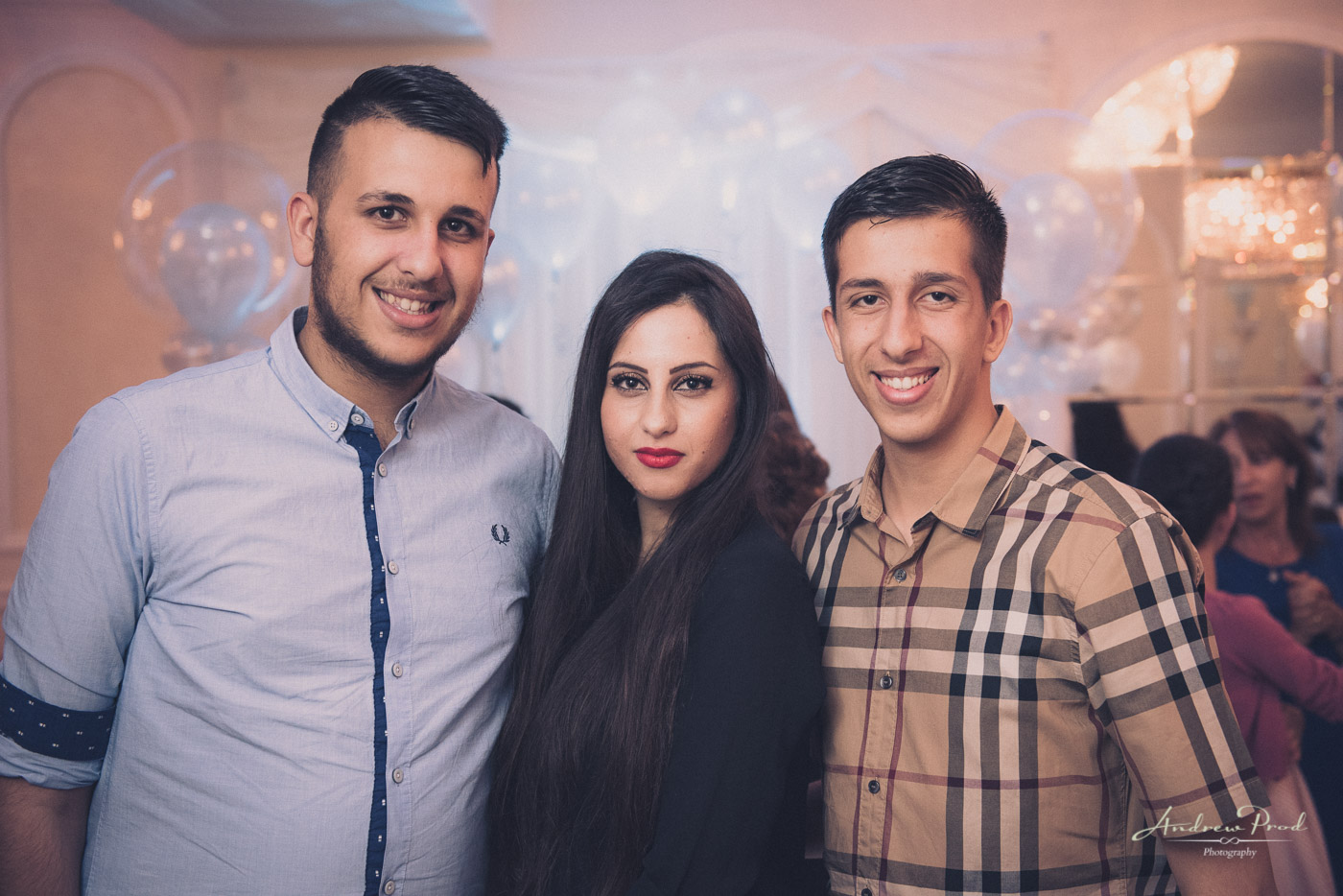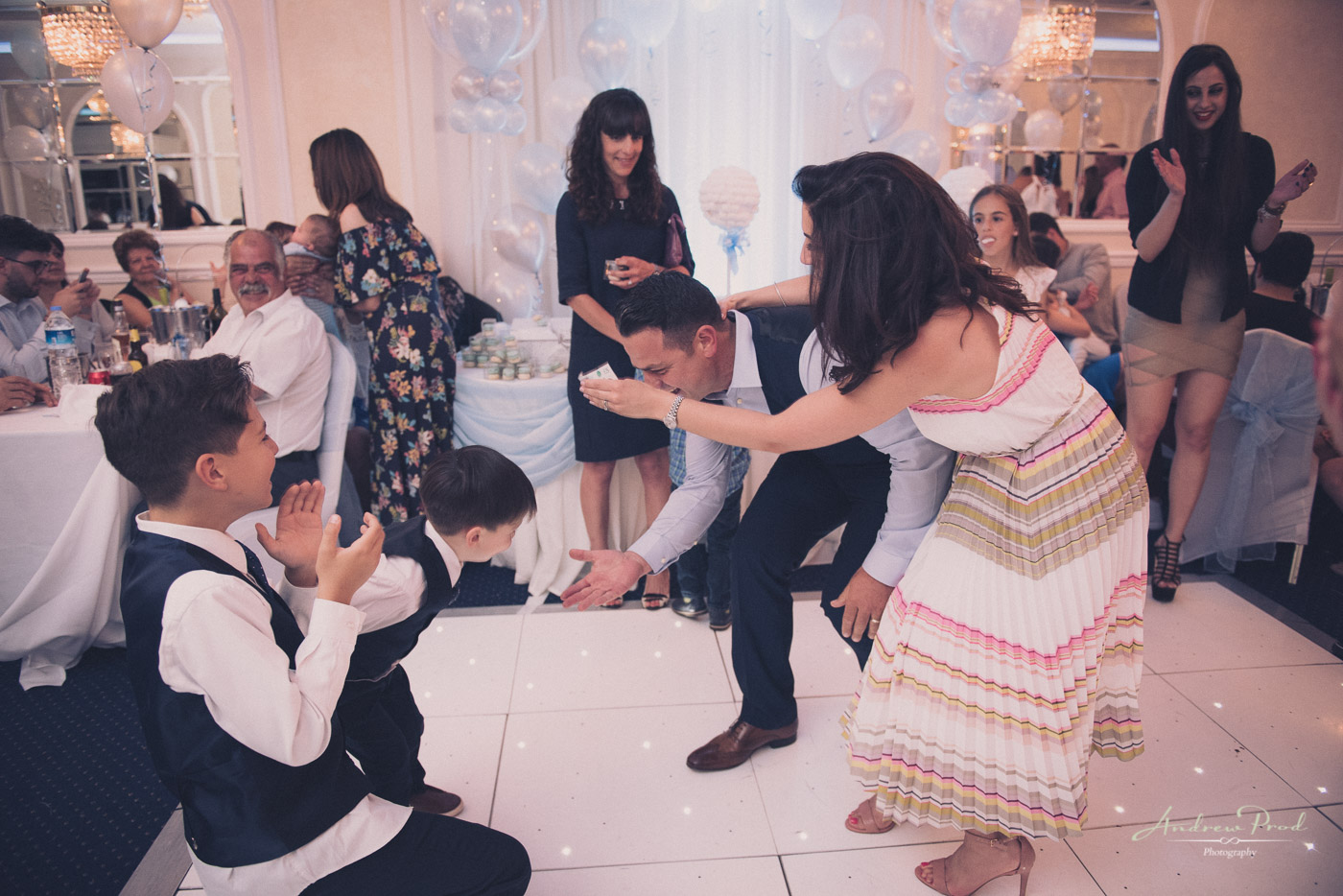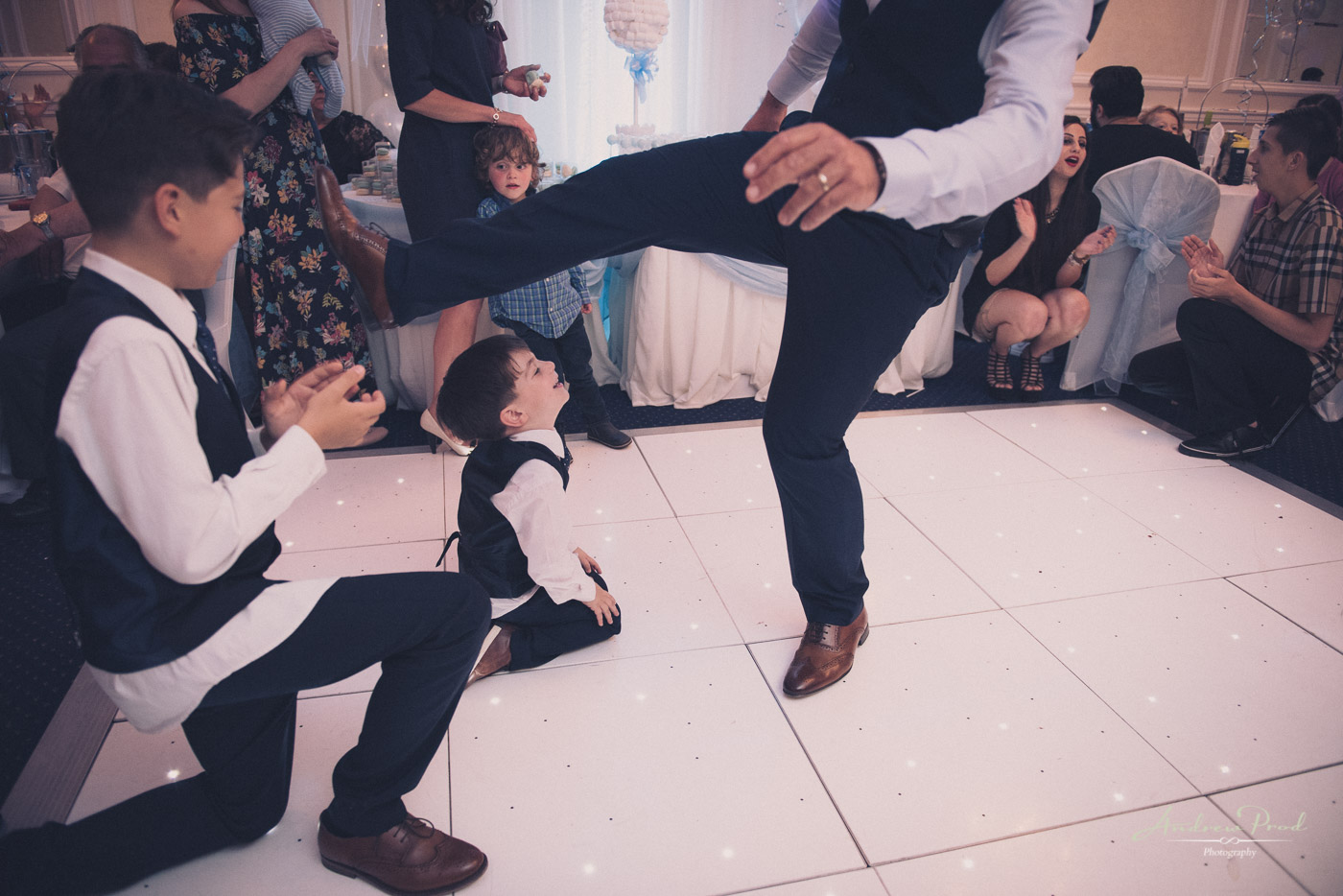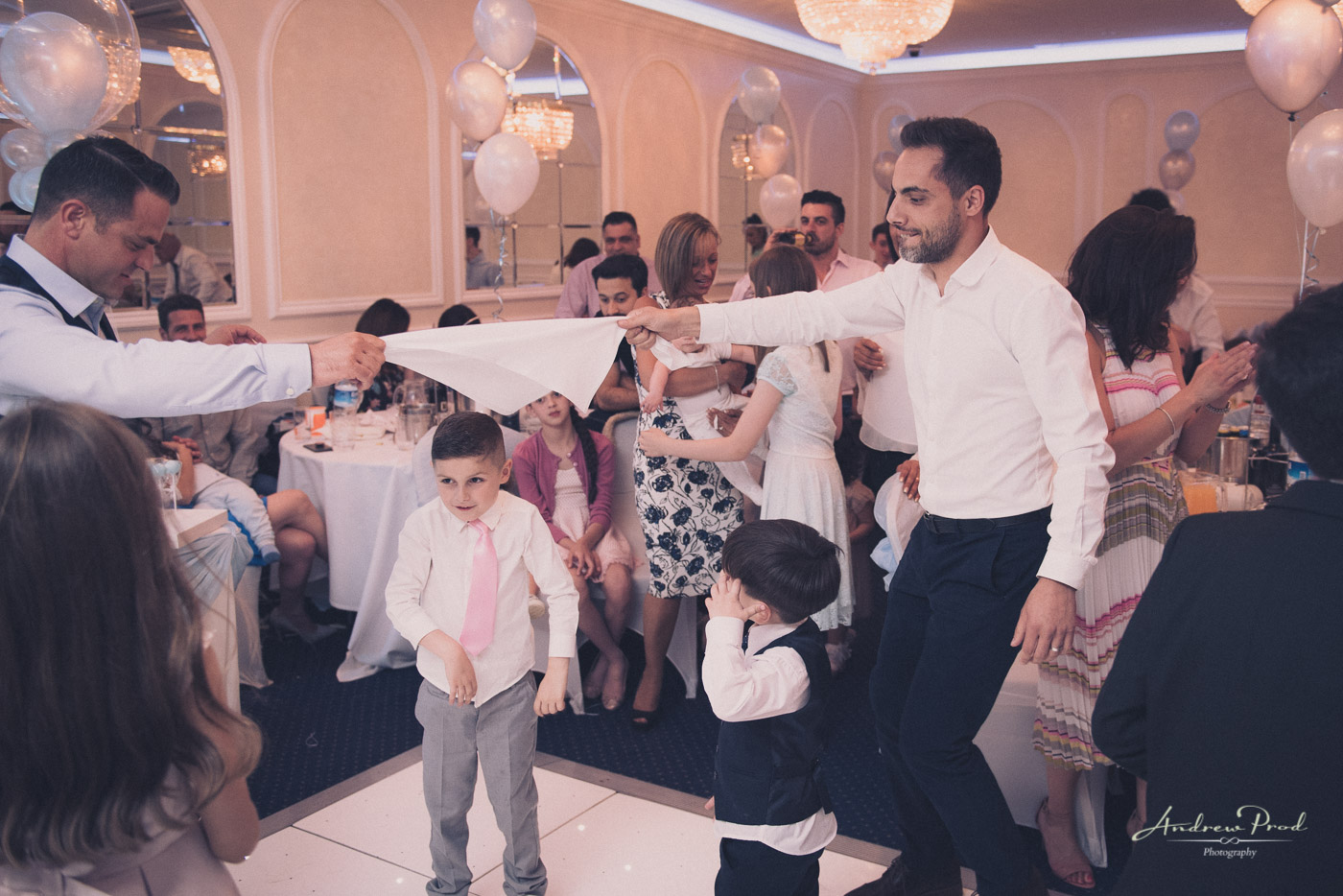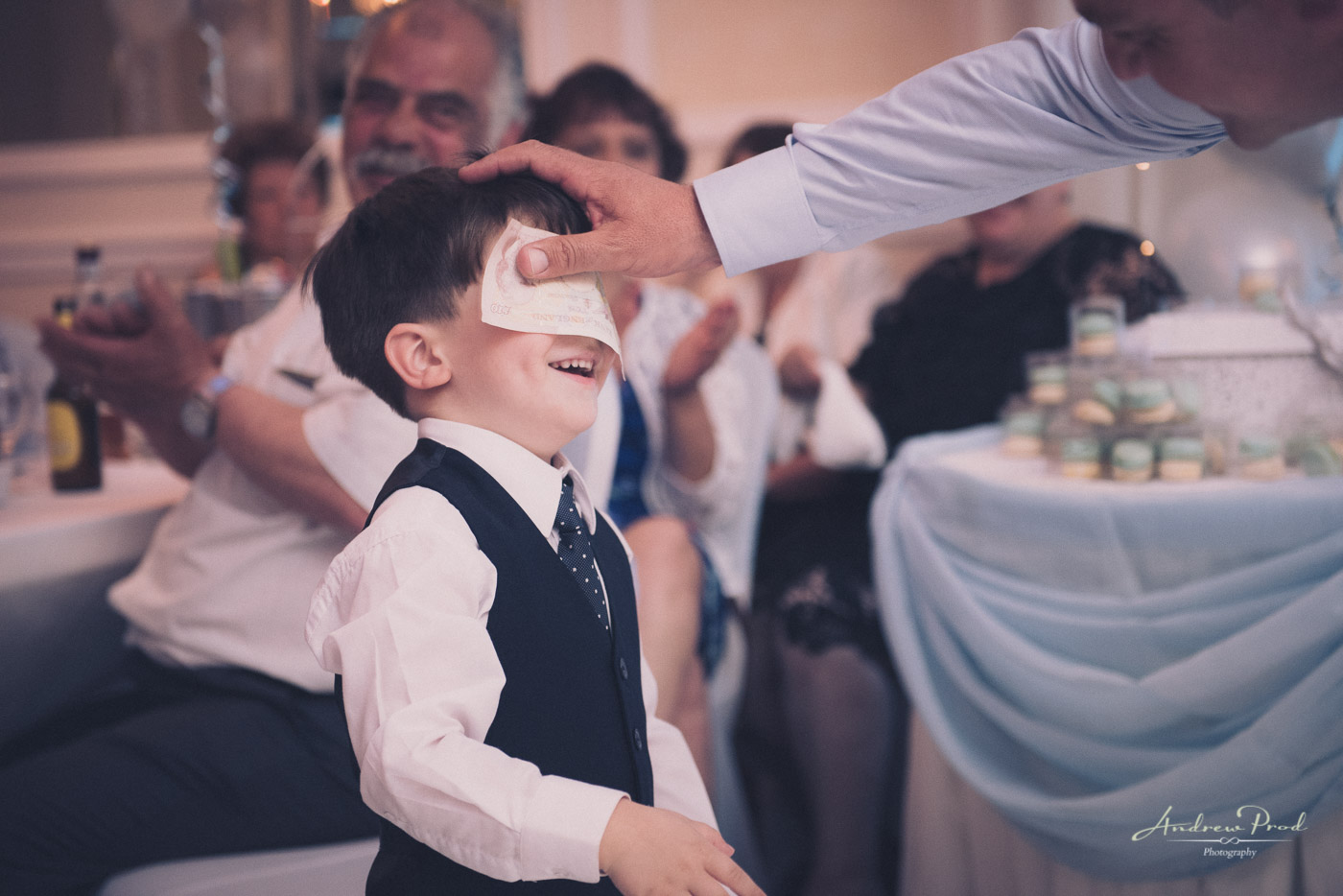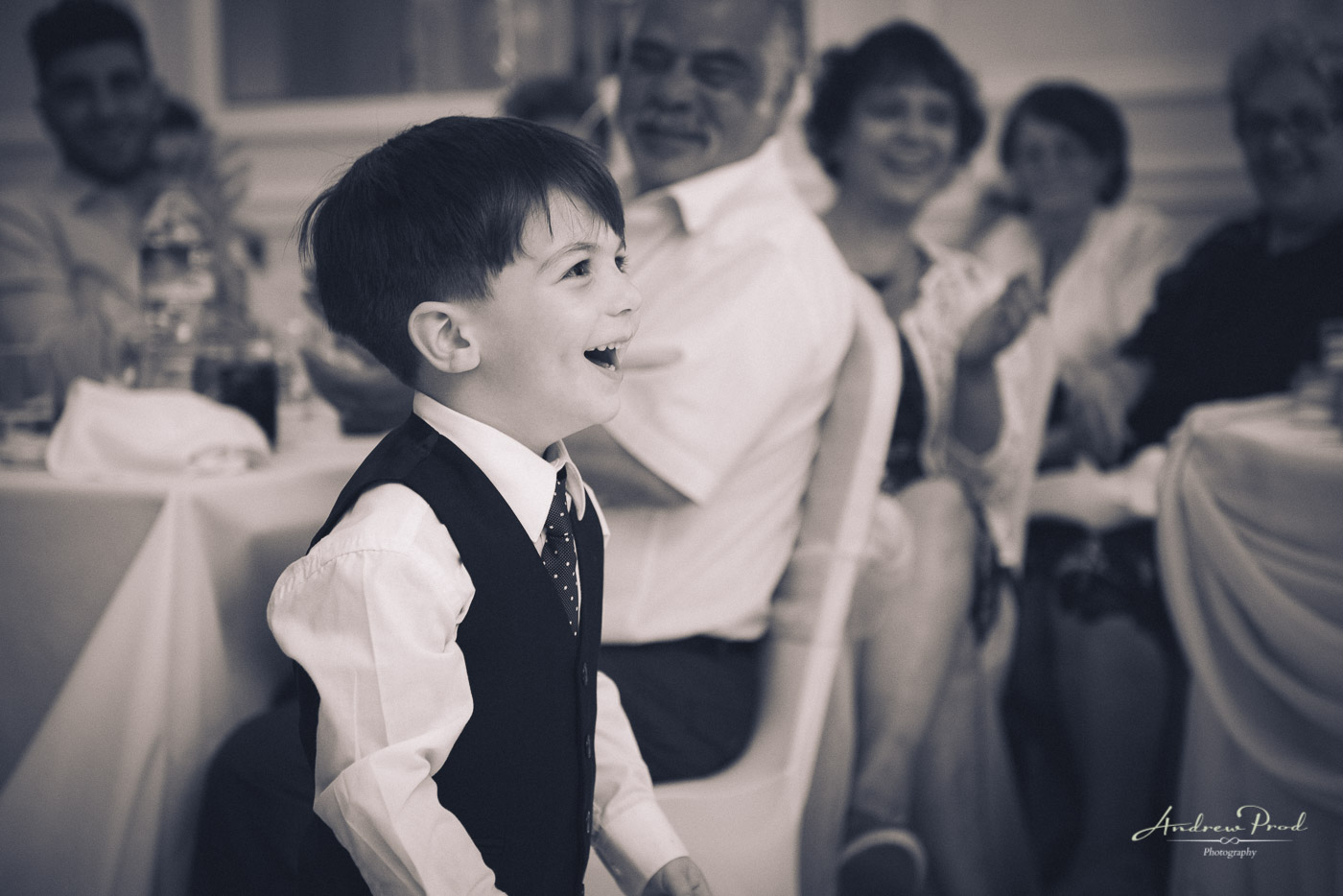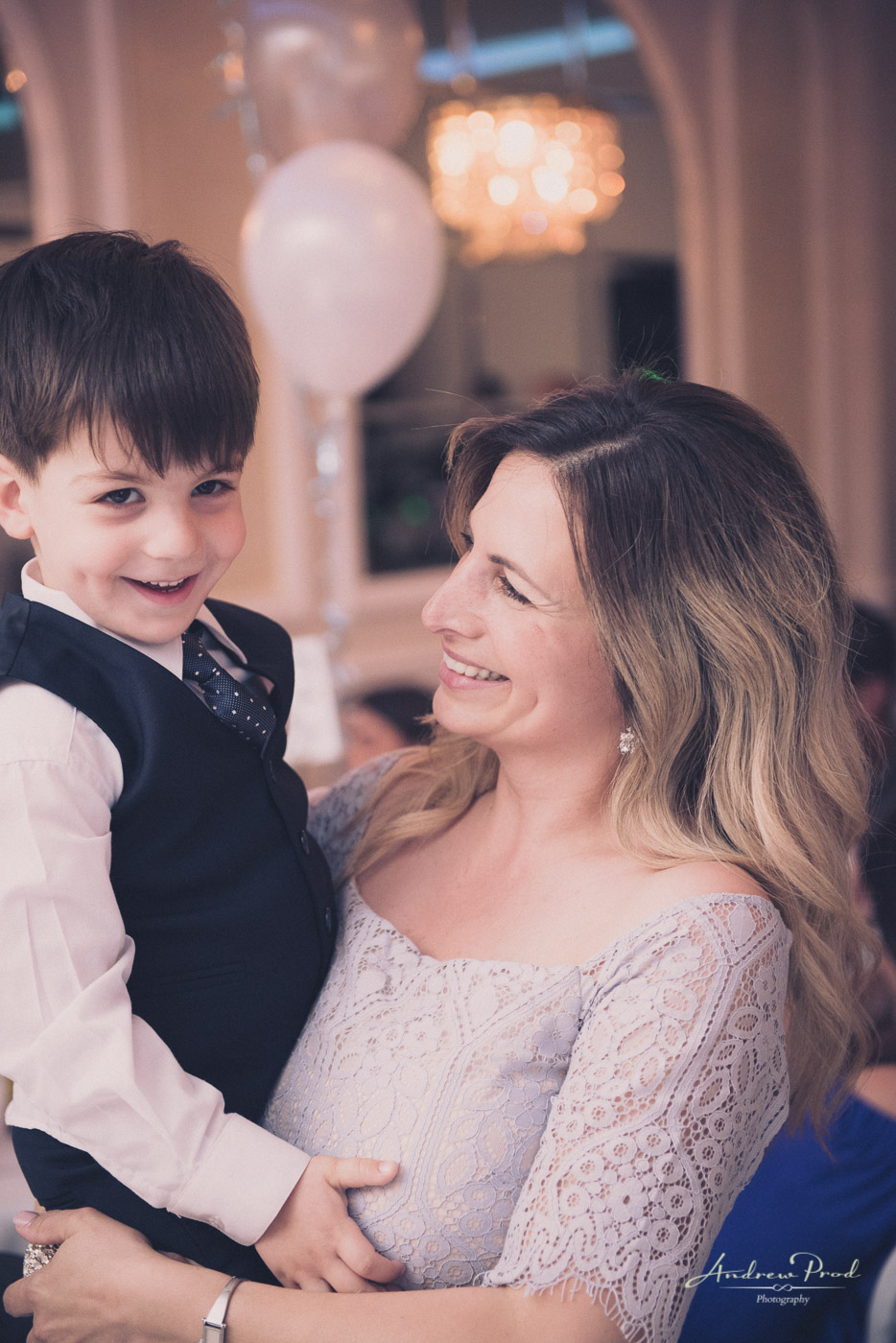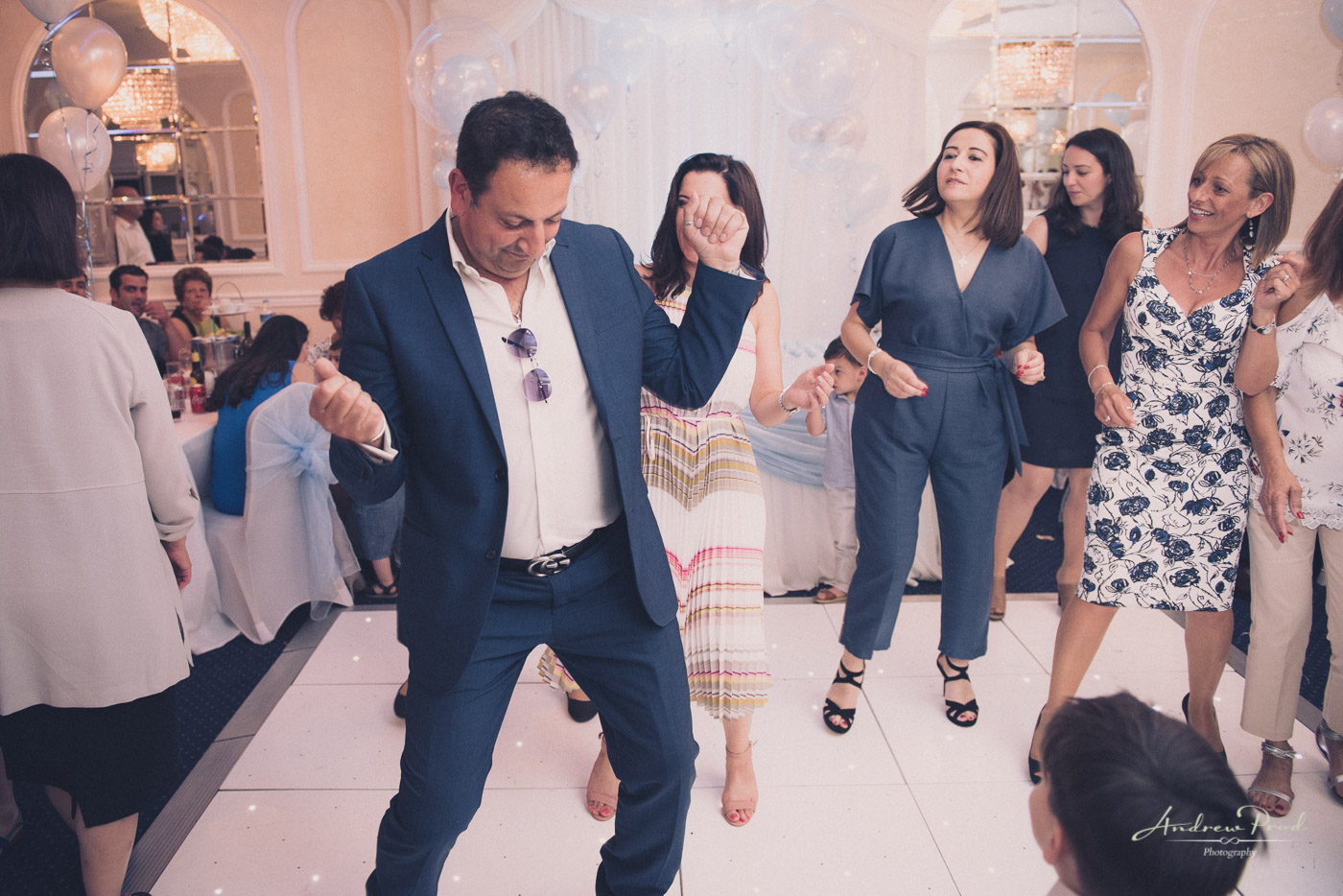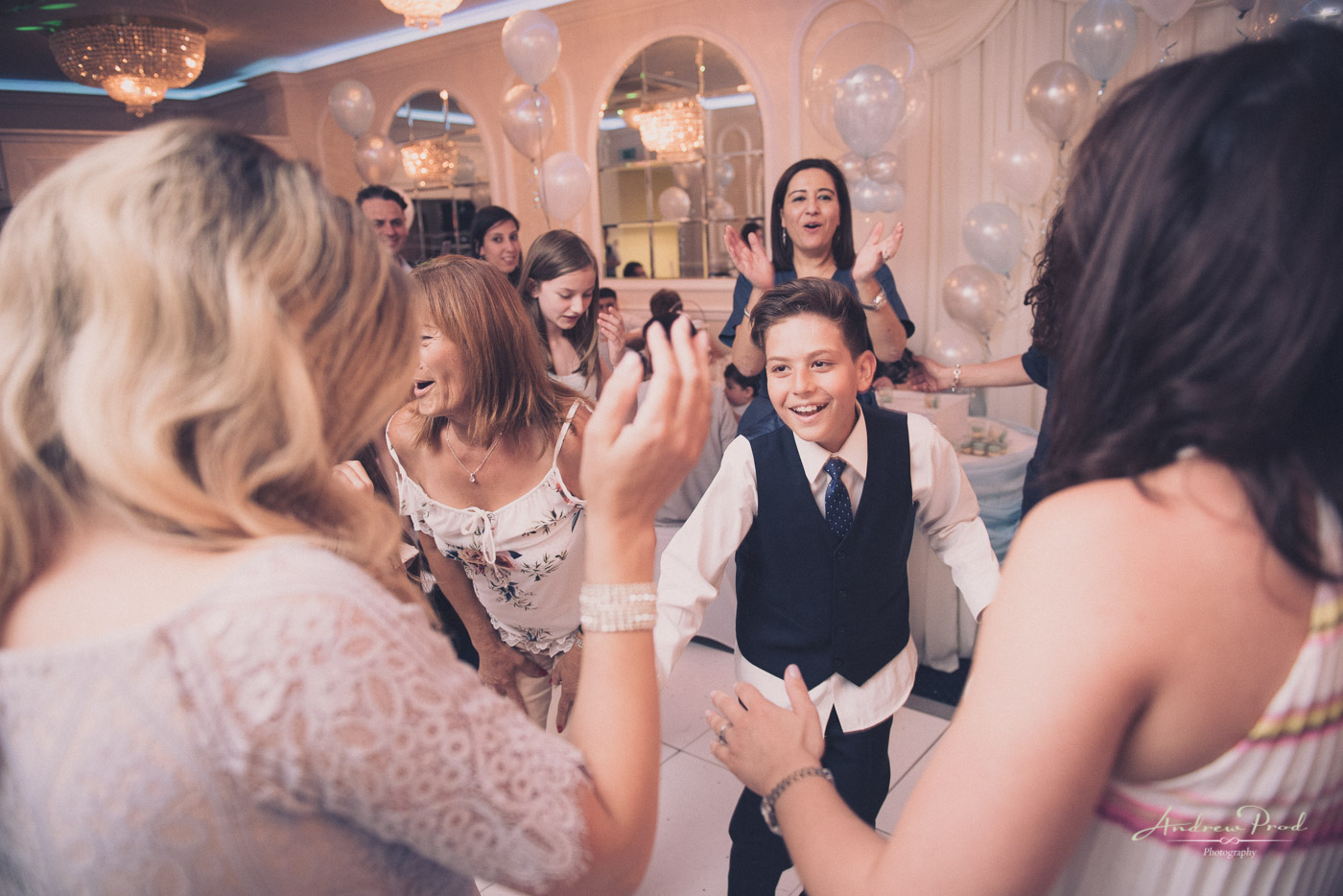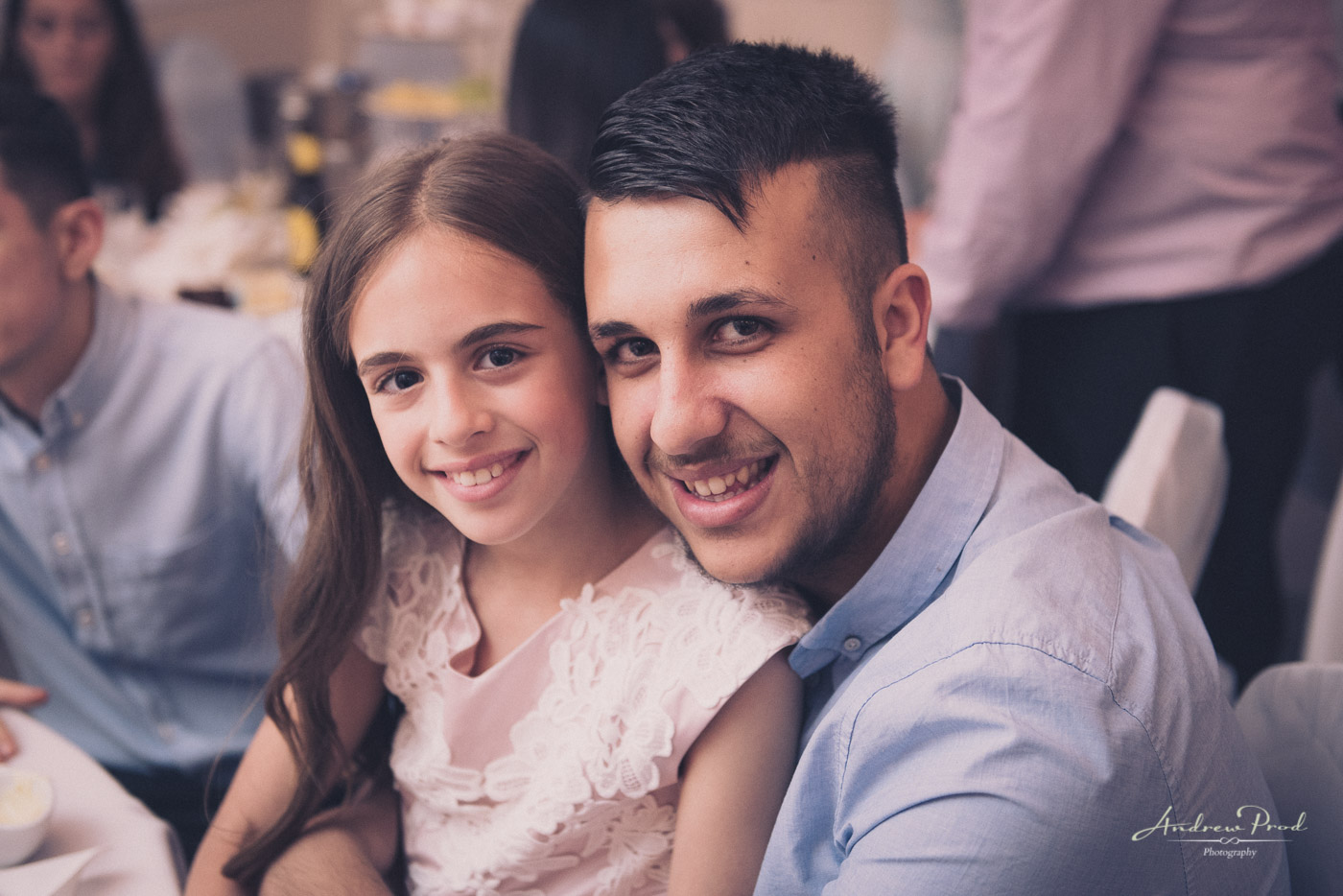 If you are looking for a London Christening Photographer or Wedding photographer please contact me here for more information. Thank you.