London Christening Videographer & Photographer
Welcome to baby Andrew's Christening photography & cinematic video, which took place at All Saints Greek Orthodox Church in Camden Town.
As a London christening photographer, I am always grateful for the opportunity to capture such memorable moments. The party was held at the Penridge suite, with friends and family who had lots of fun dancing the night away with Paul Funksy on the decks. It was truly a magical day to remember!
Enjoy the cinematic video and photos below
All Saints Greek Orthodox Church Christening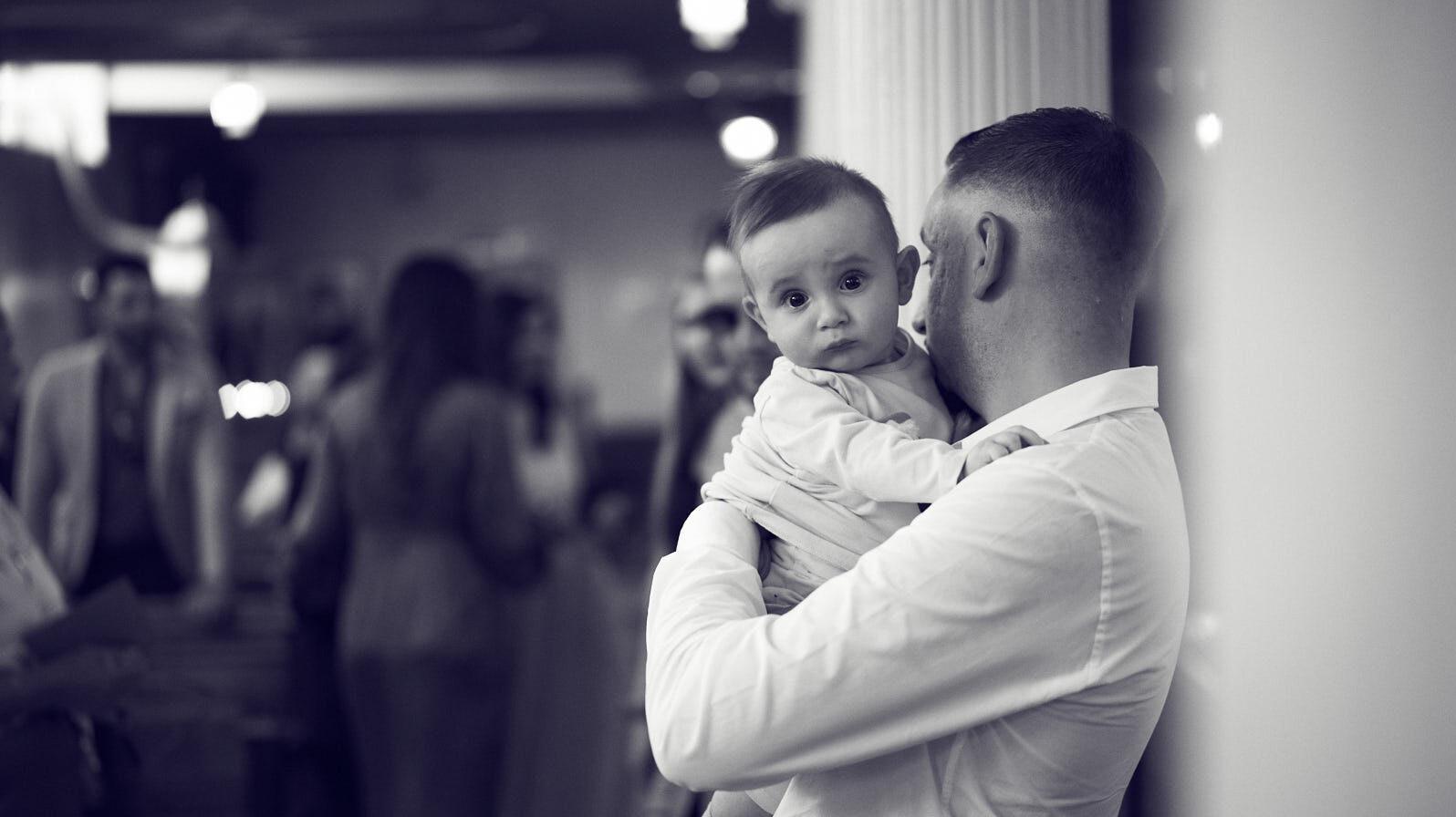 Cinematic Video Highlights
Christening Photography Highlights
For more information about hiring a Greek Christening Photographer please click here. Thank you.
DJ: Paul Funksy
Balloons: @Balloon_Diva