London Greek Baptism, Photography By Andrew Prod.
Welcome to Chloe's North London Greek Baptism. The Greek Orthodox Baptism took place at The Twelve Apostles in Brookmans Park and Judges in Northaw.
It was great to be photographing Chloe's Christening as I photographed her old brother Stefan's Christening nearly 6 years ago! Wow, how time goes fast.
Following the lovely service, guests were invited to Judges for food and drinks. Chloe seemed to enjoy her special day especially being surrounded by loved ones.
Enjoy the highlights below!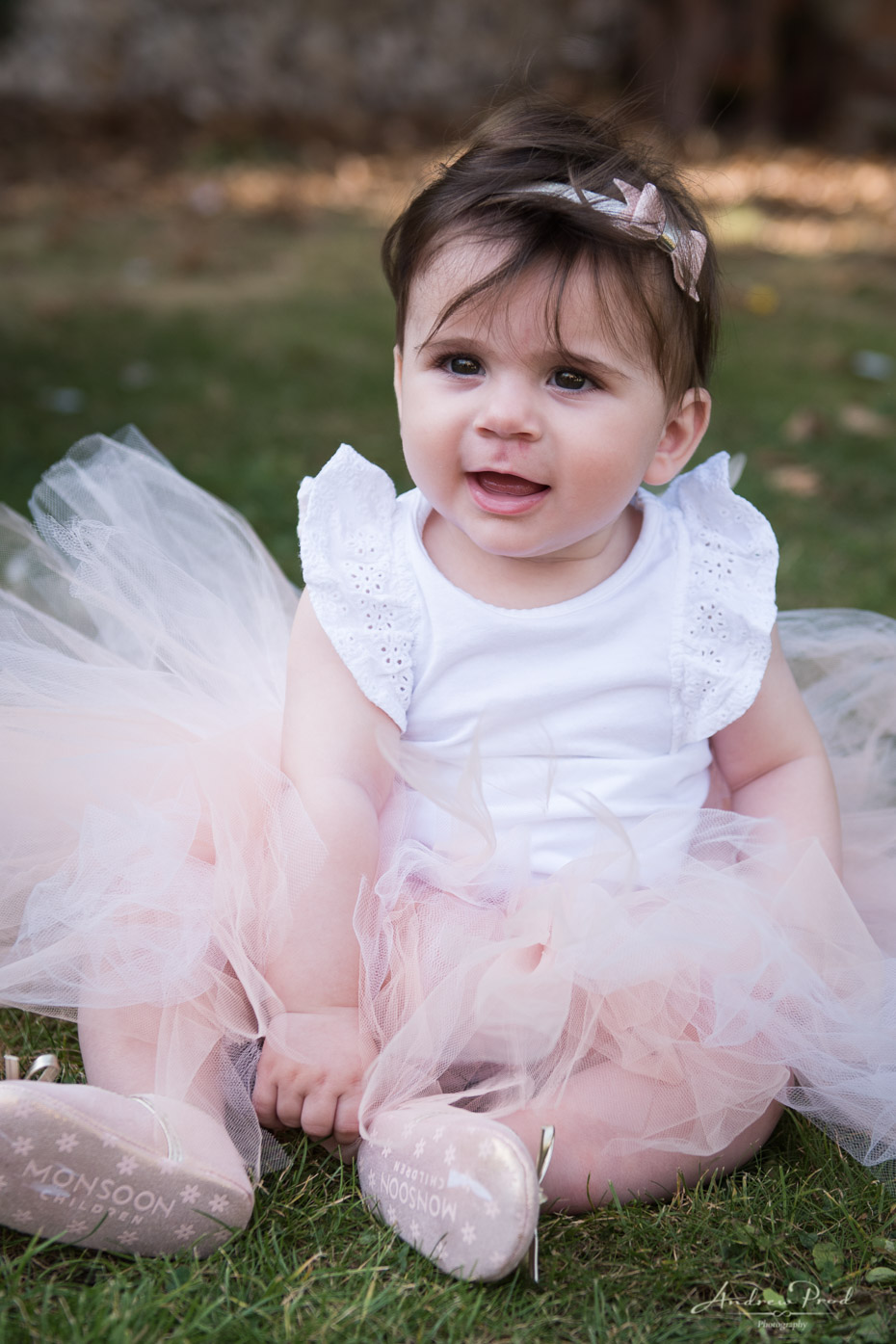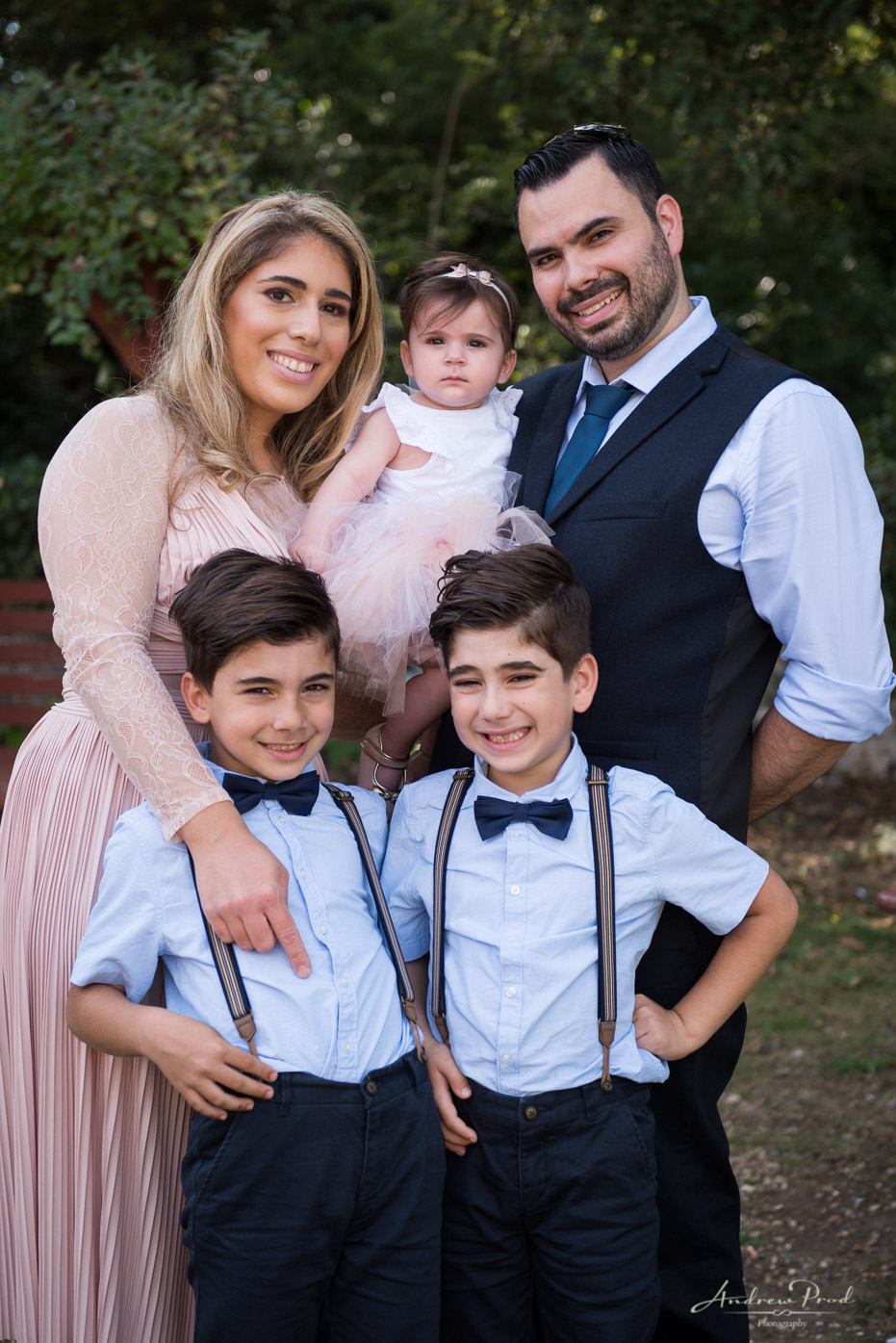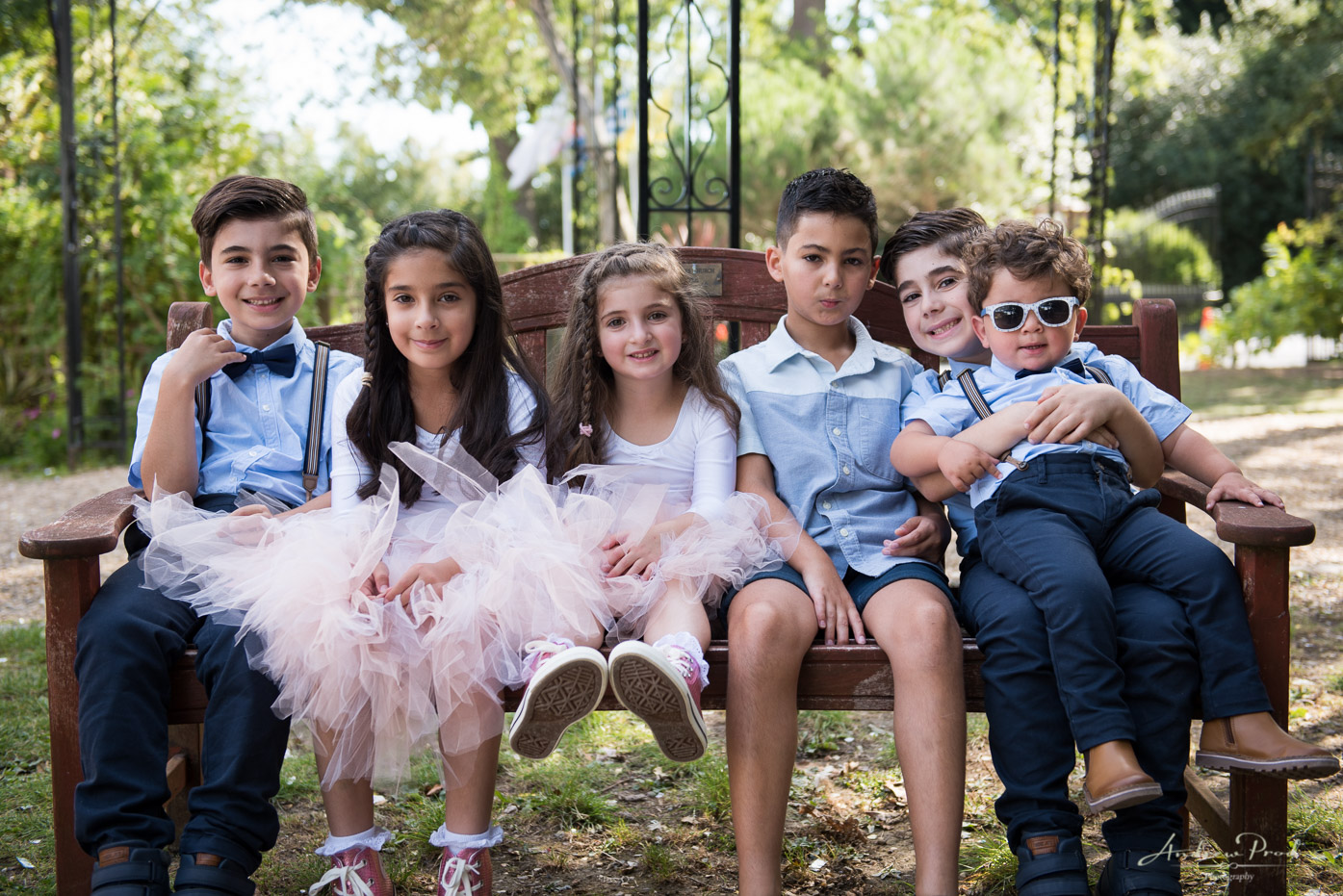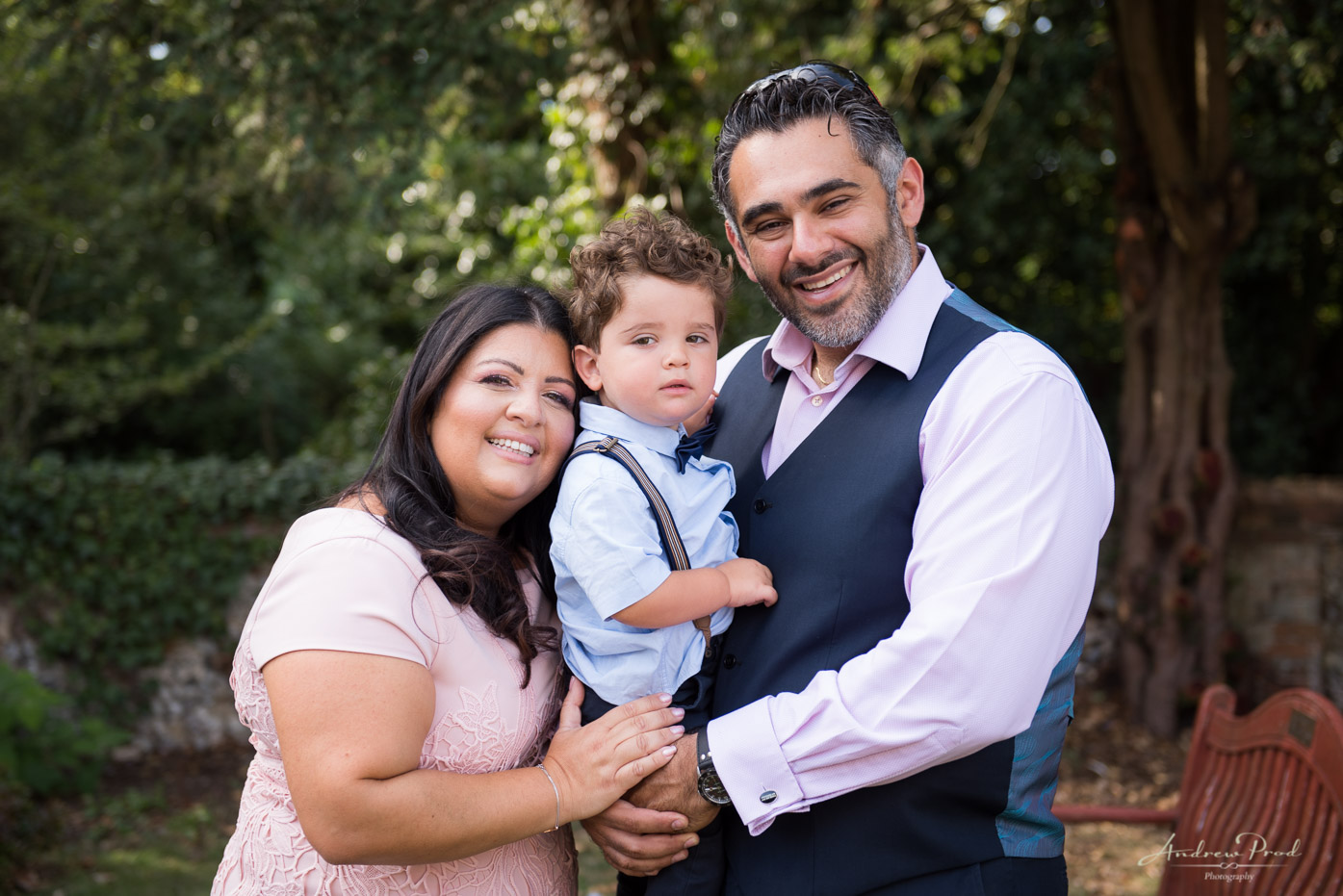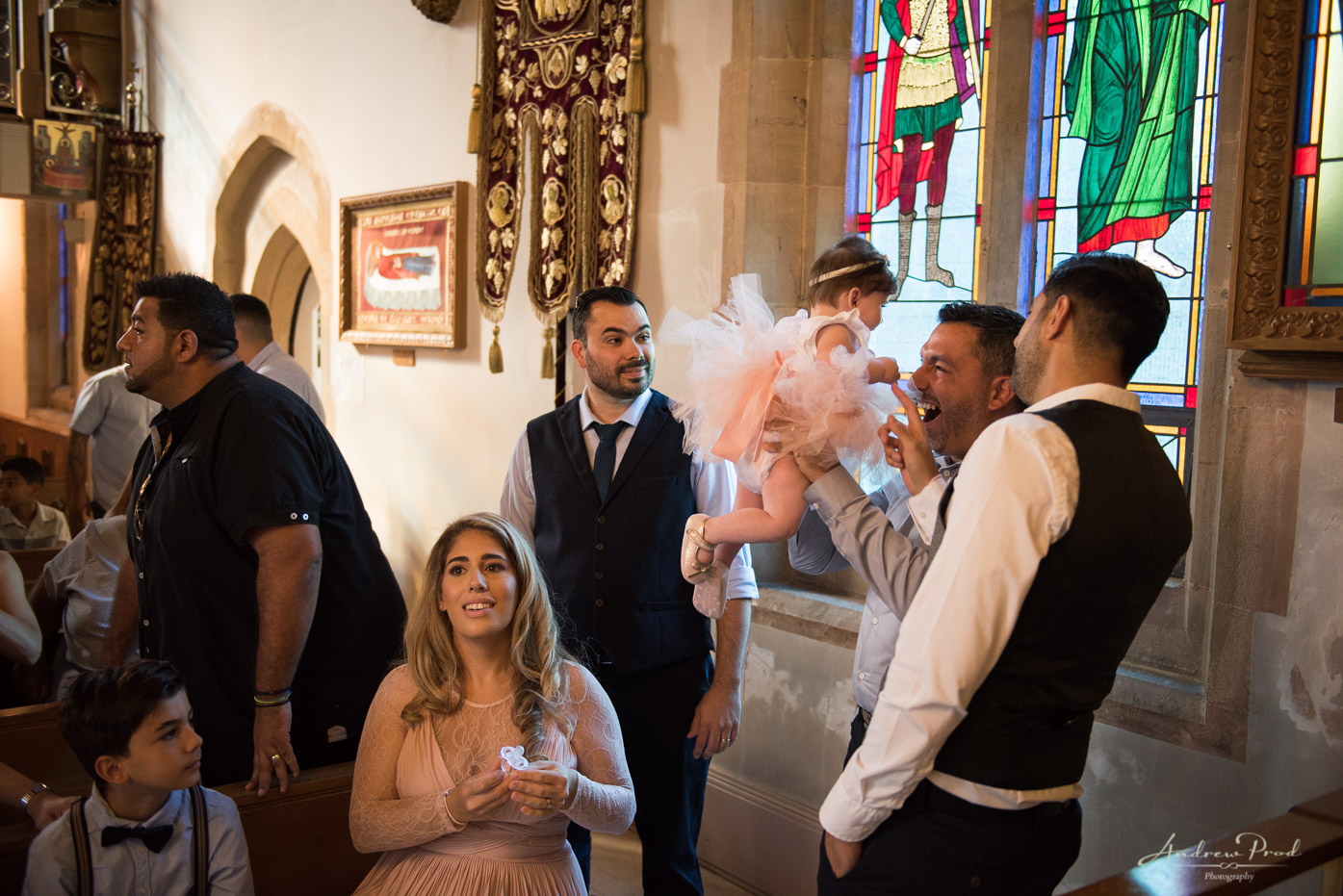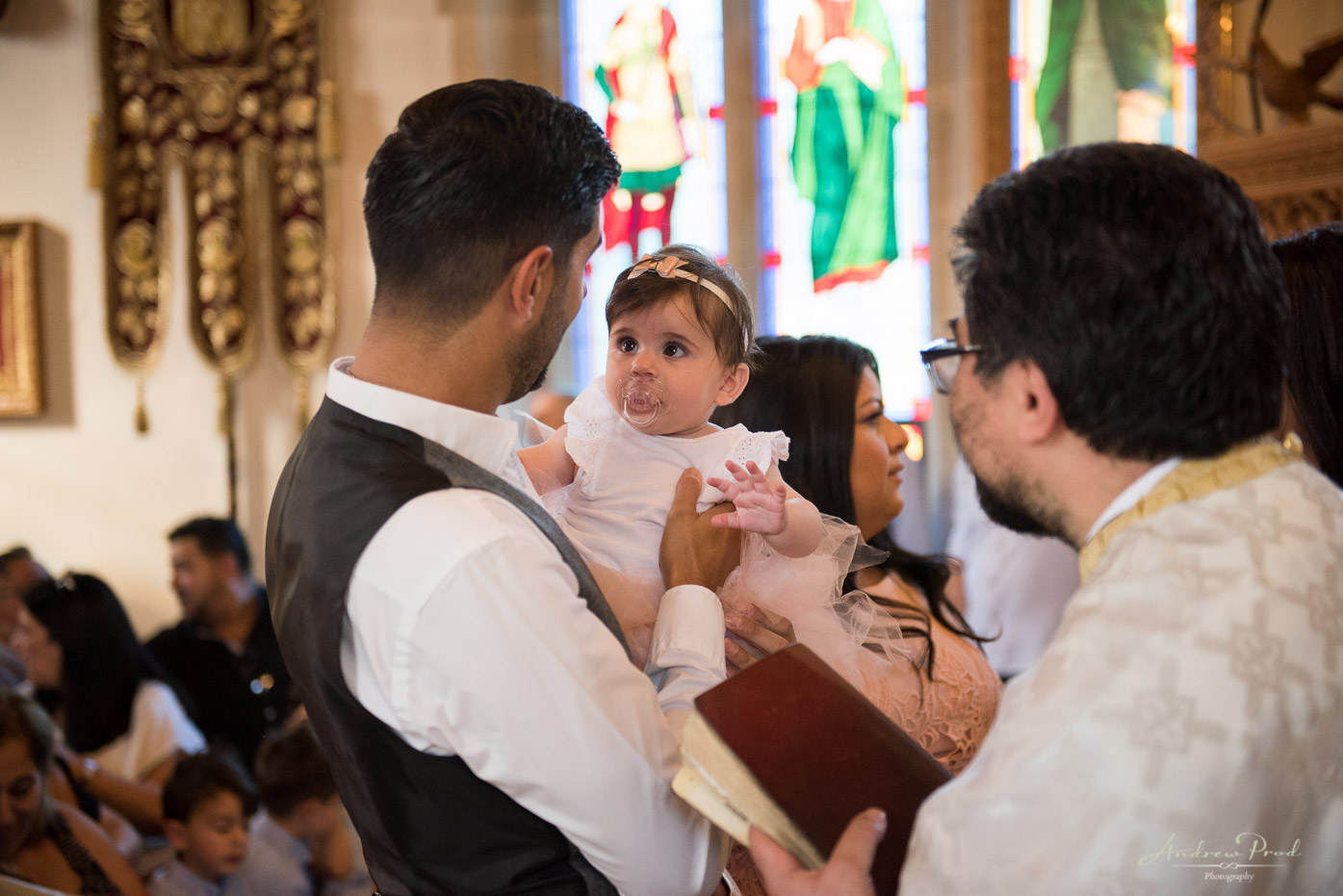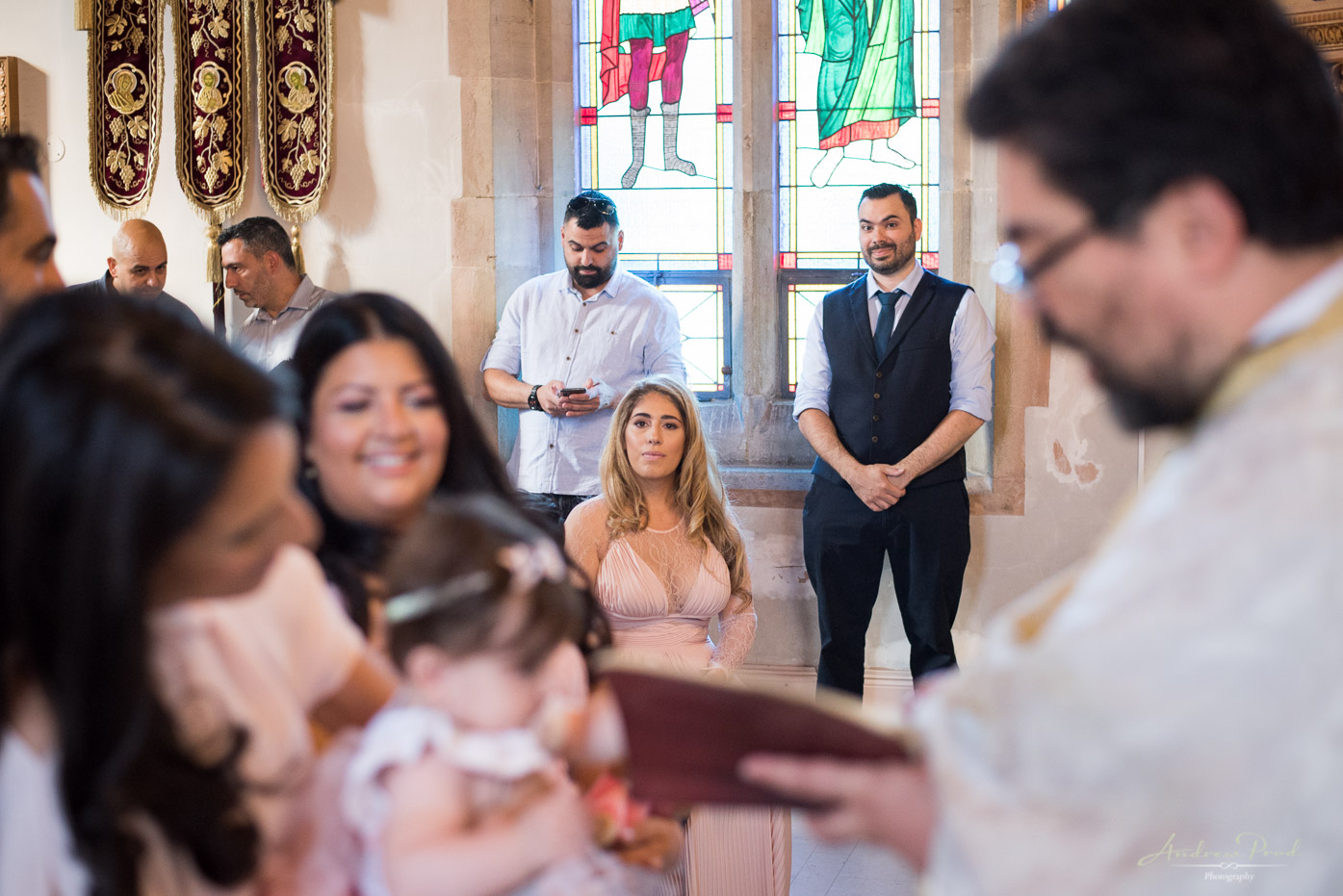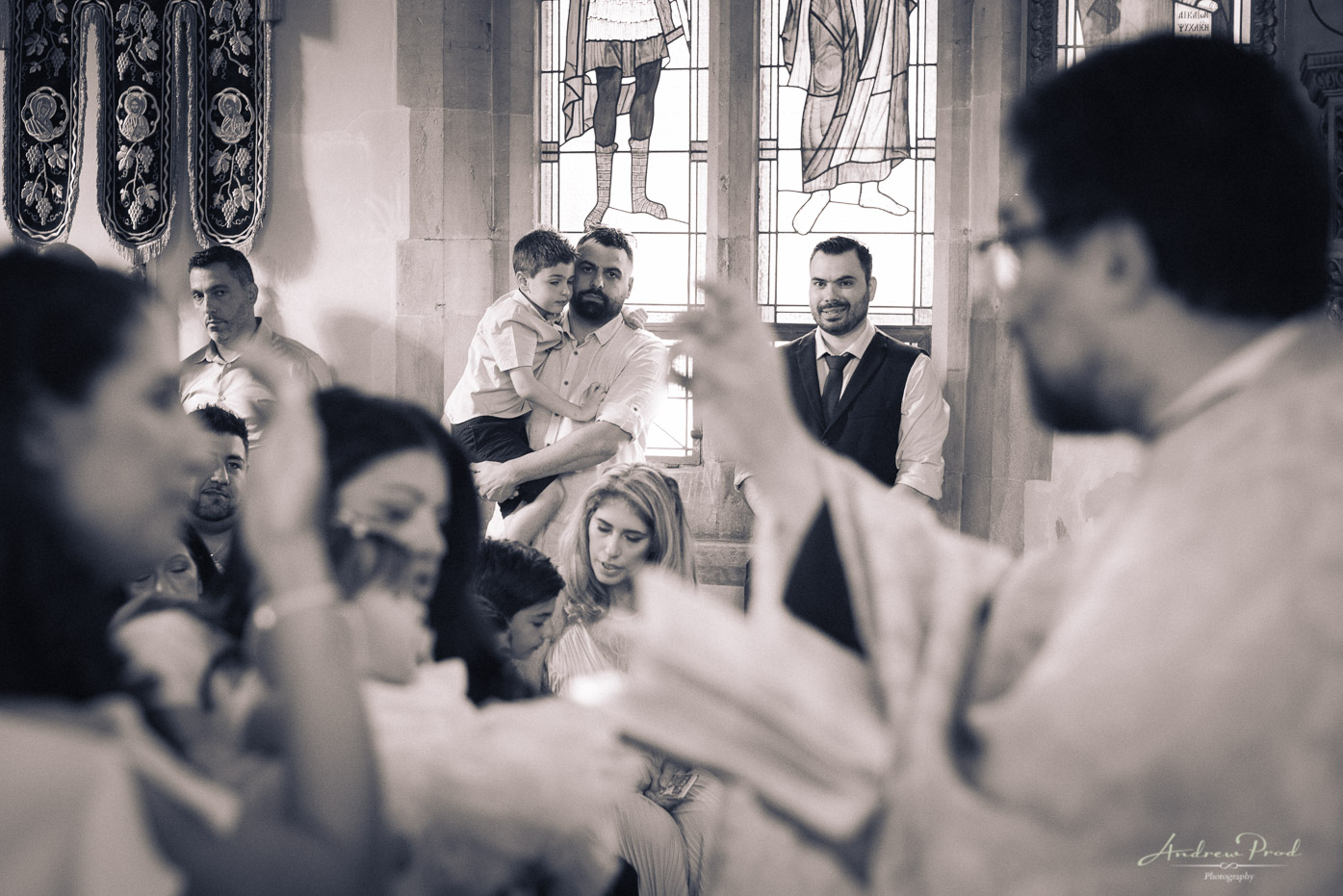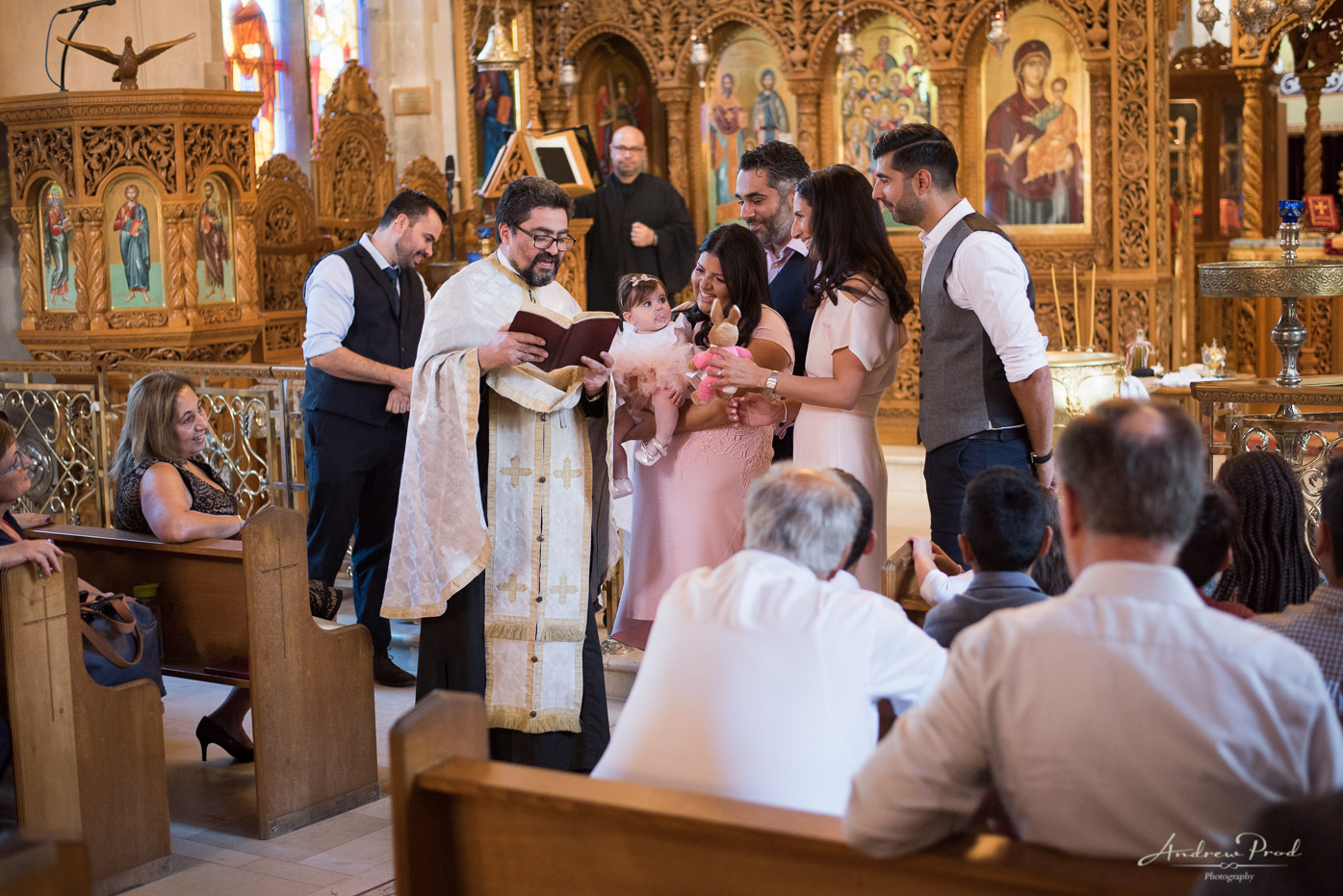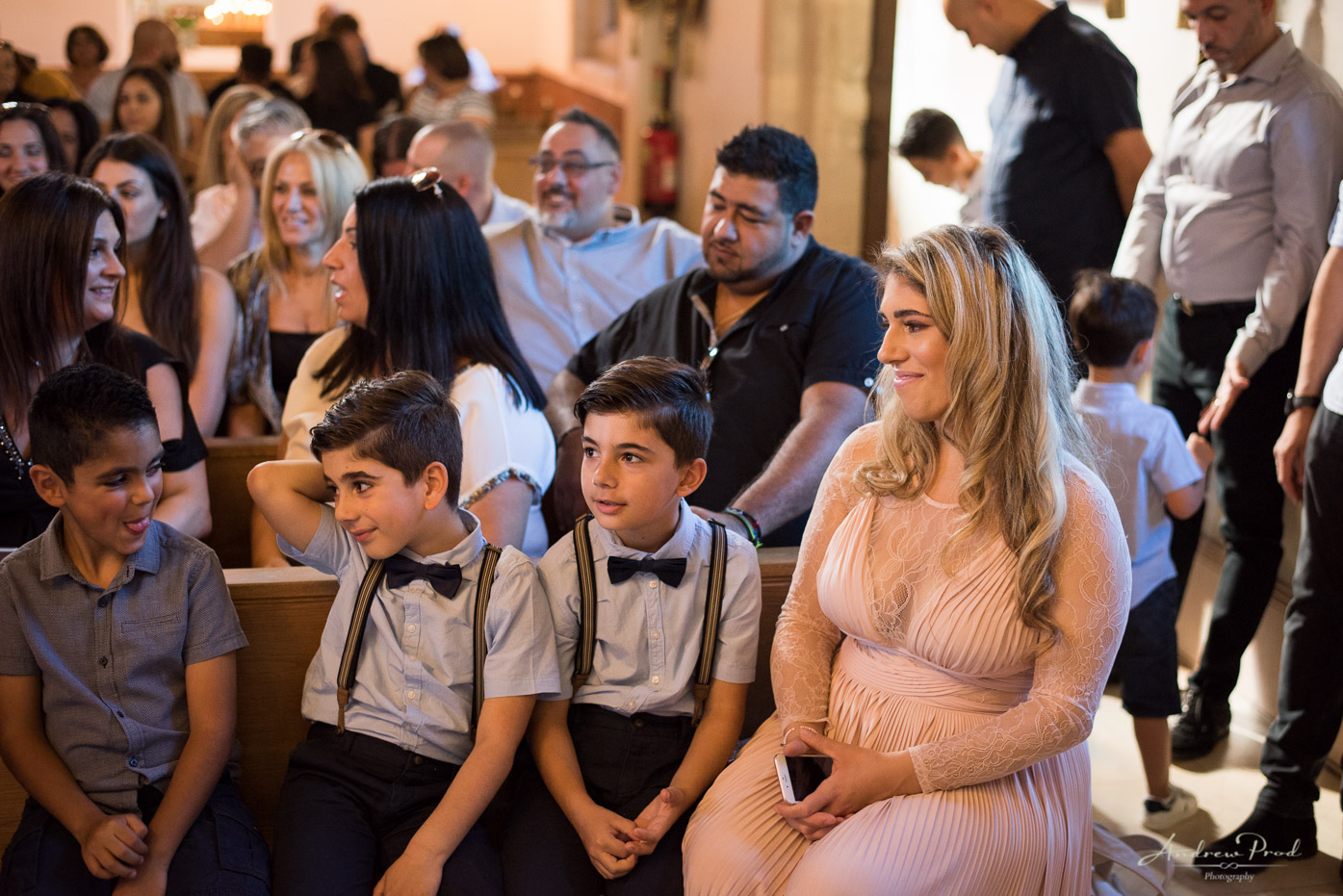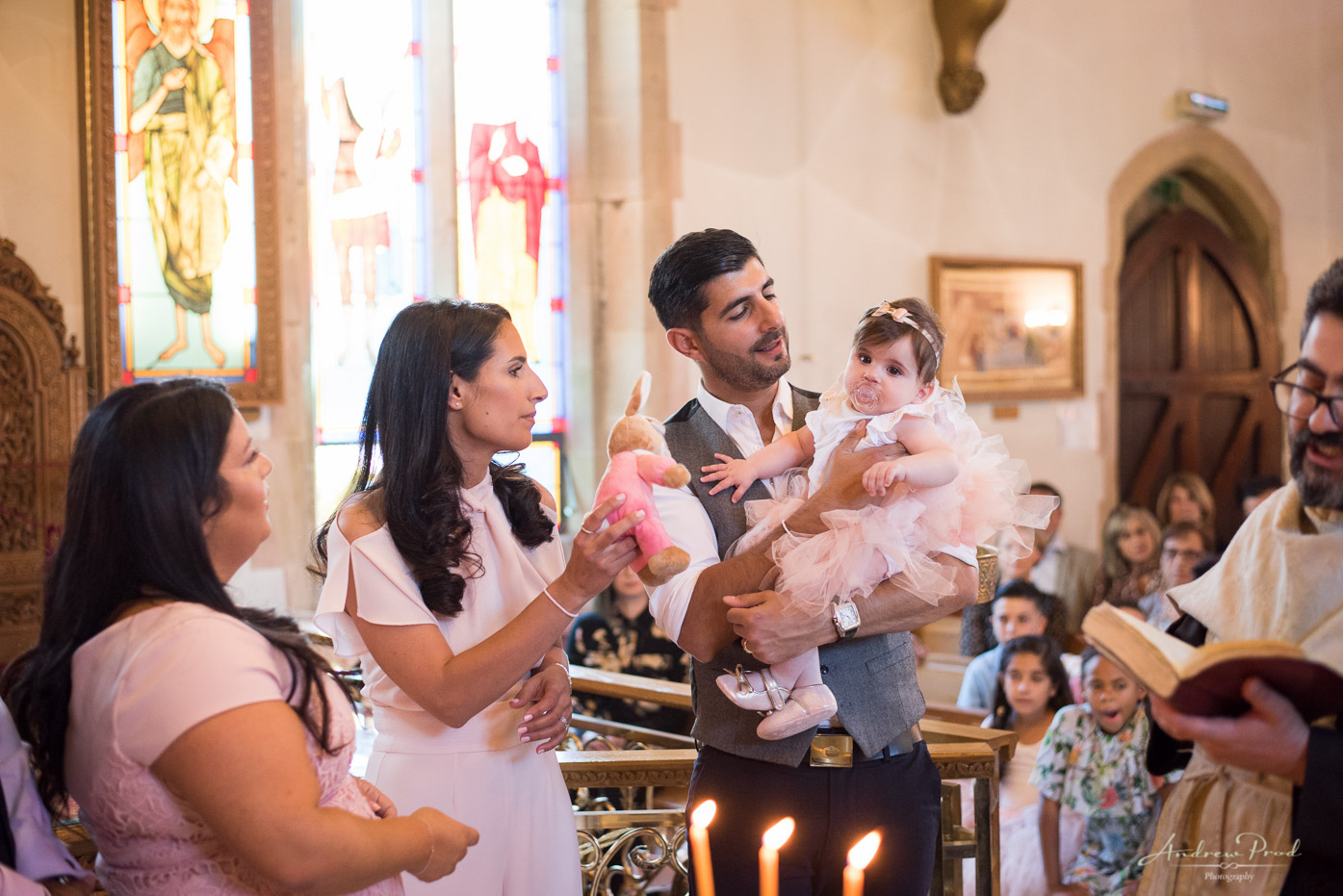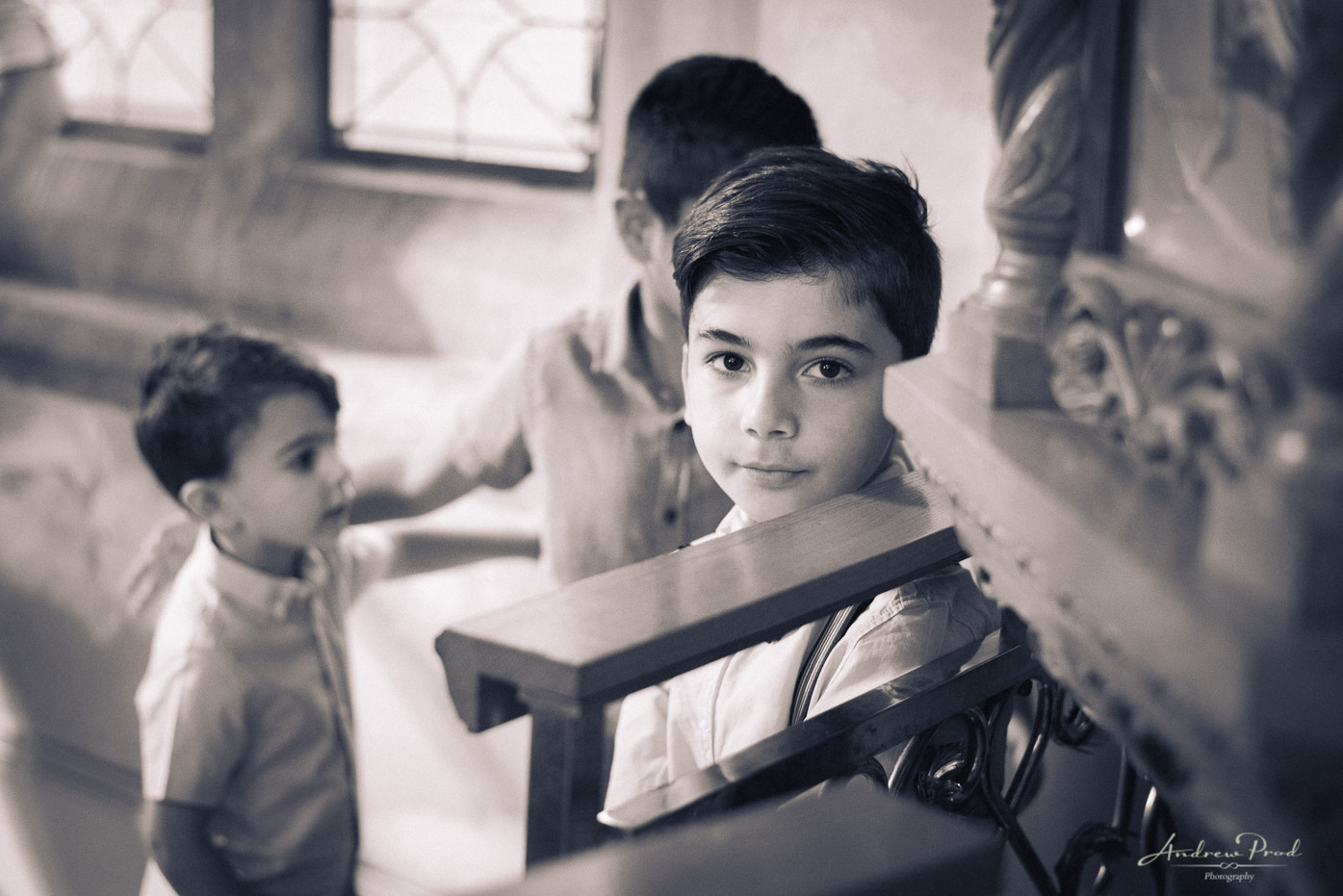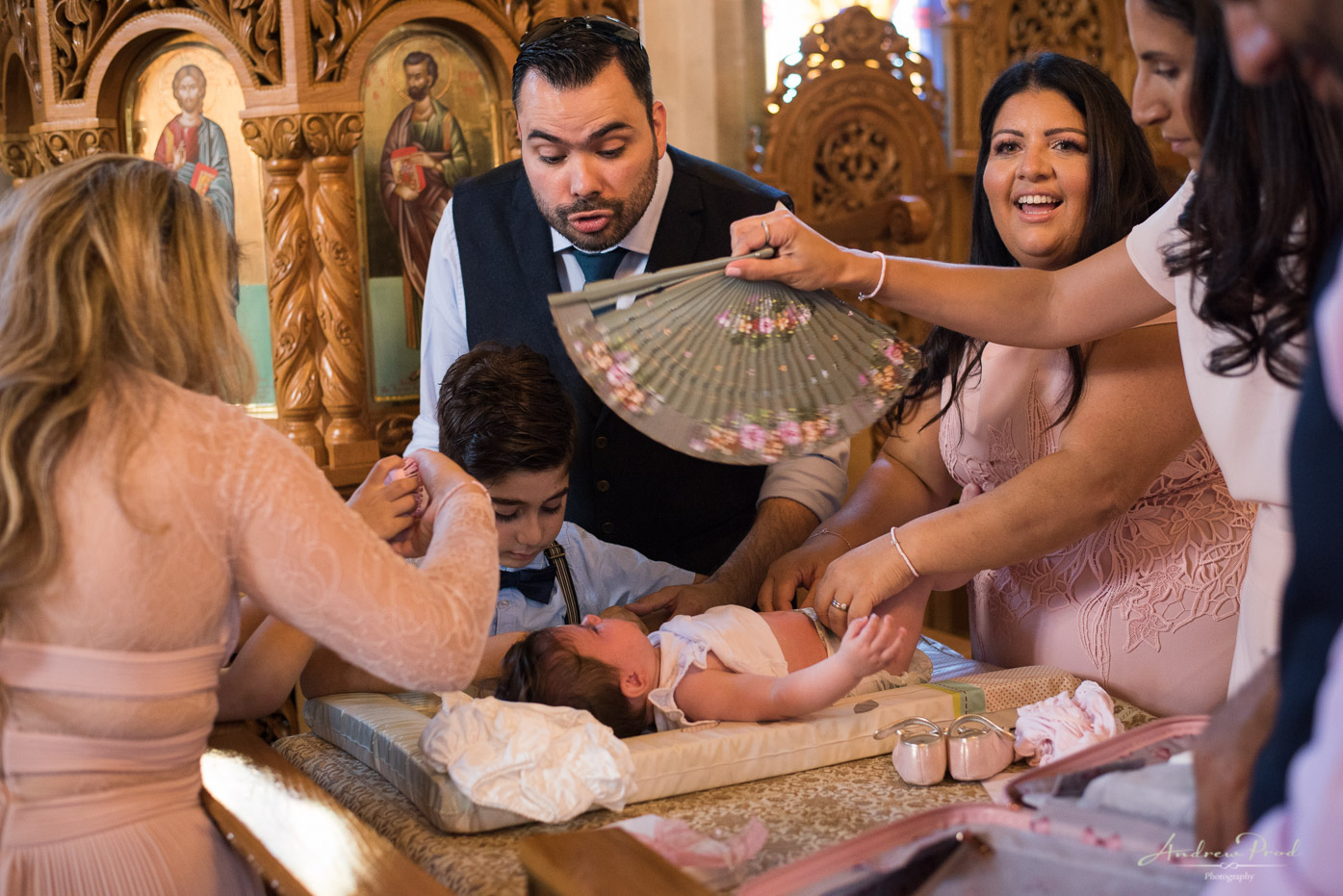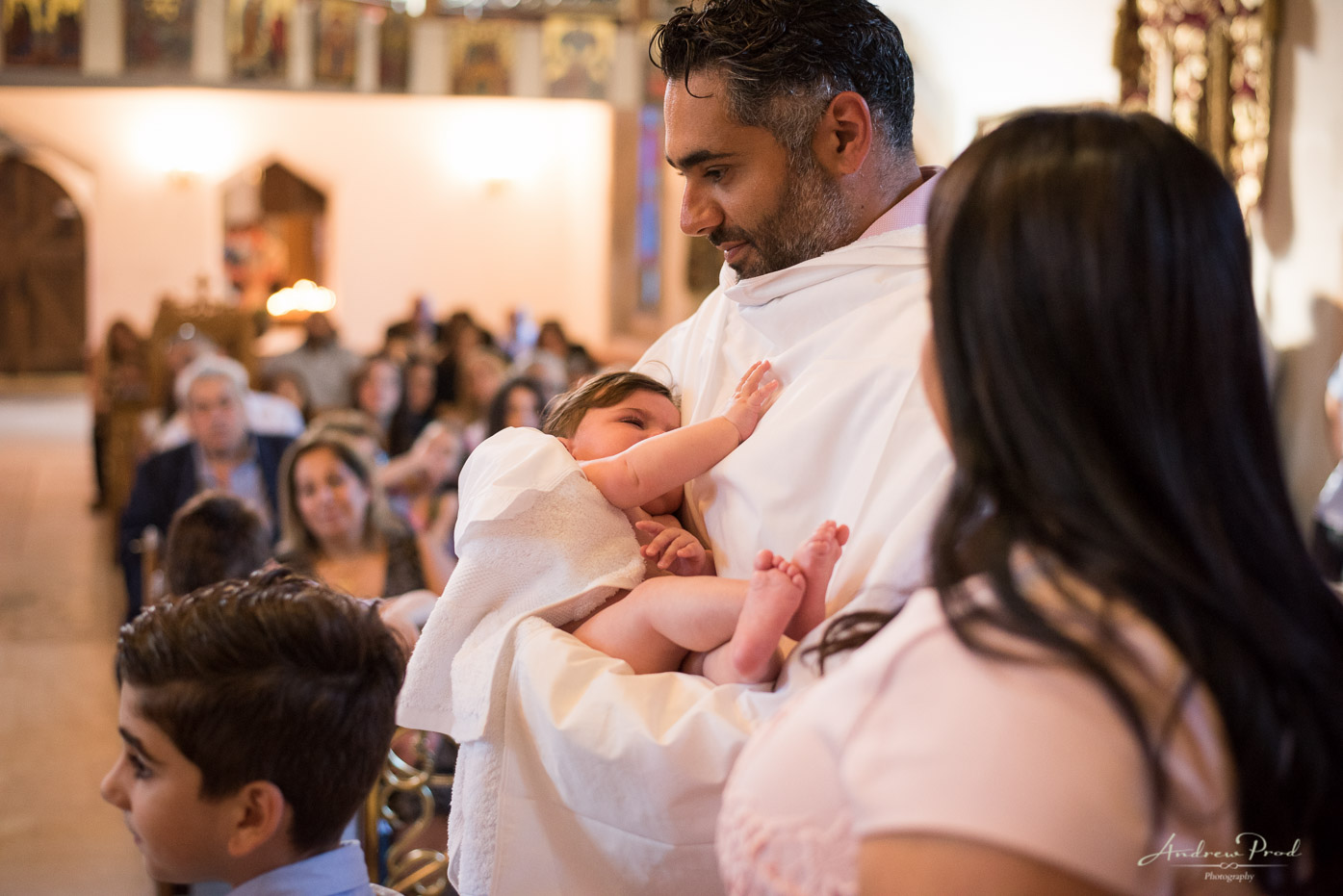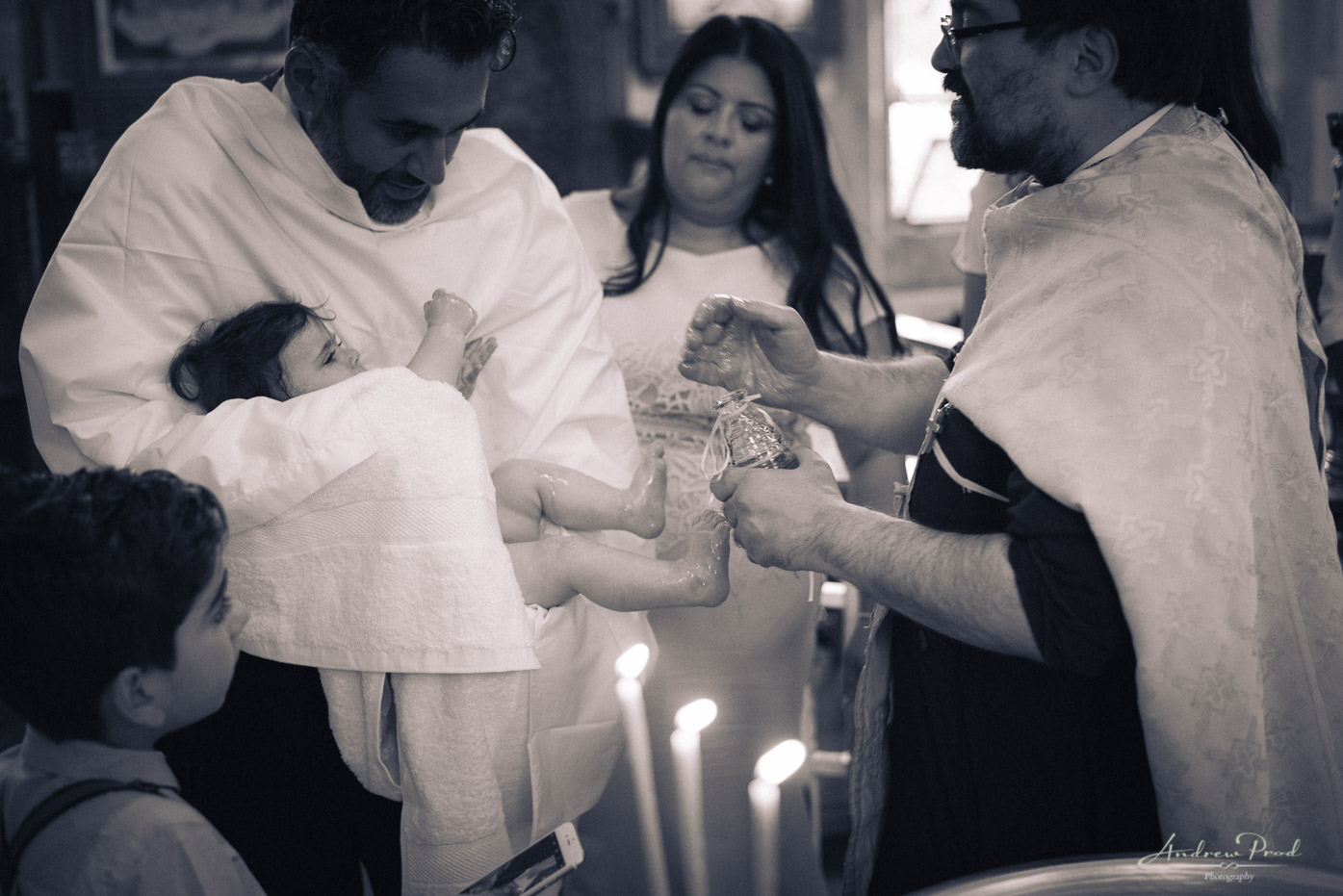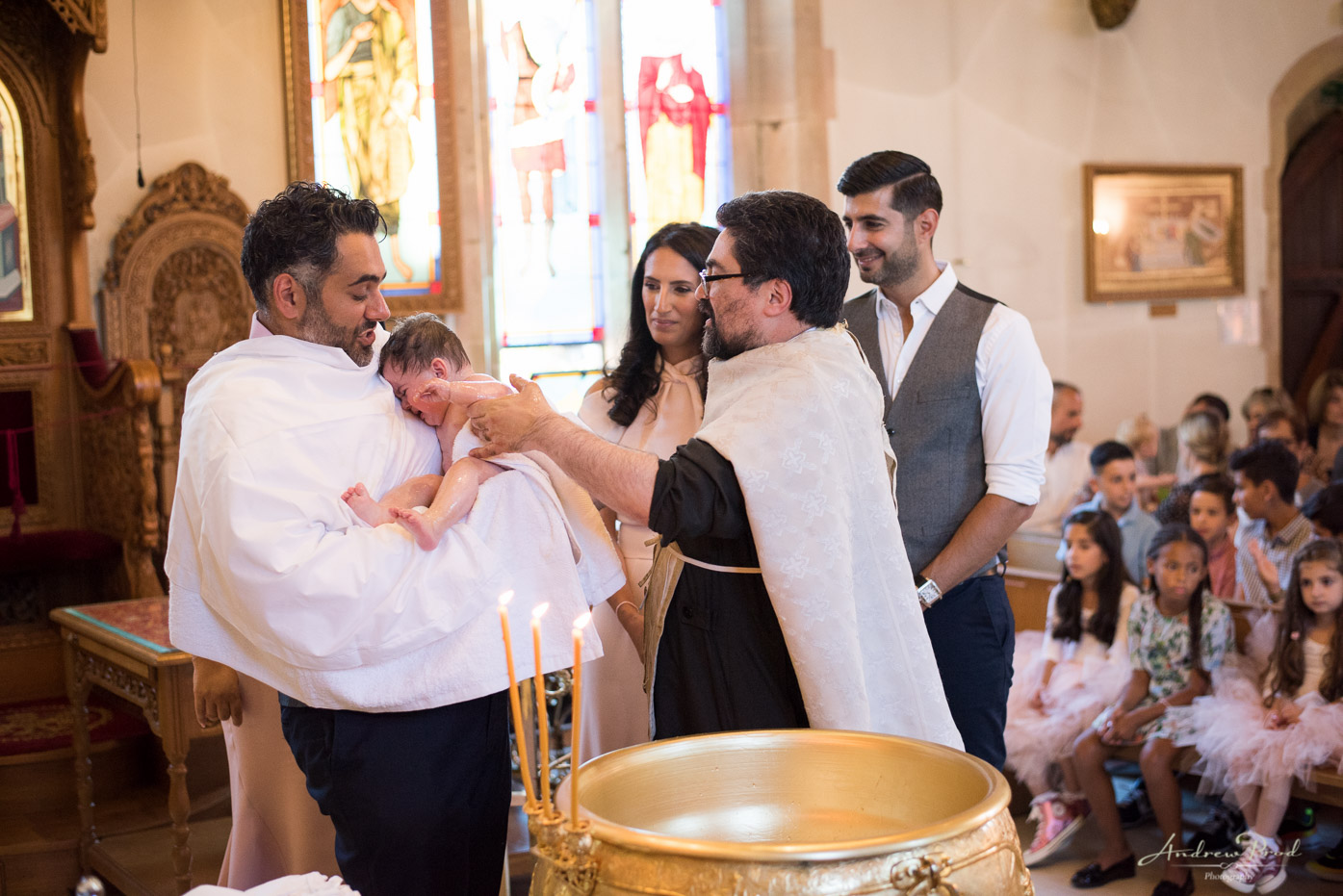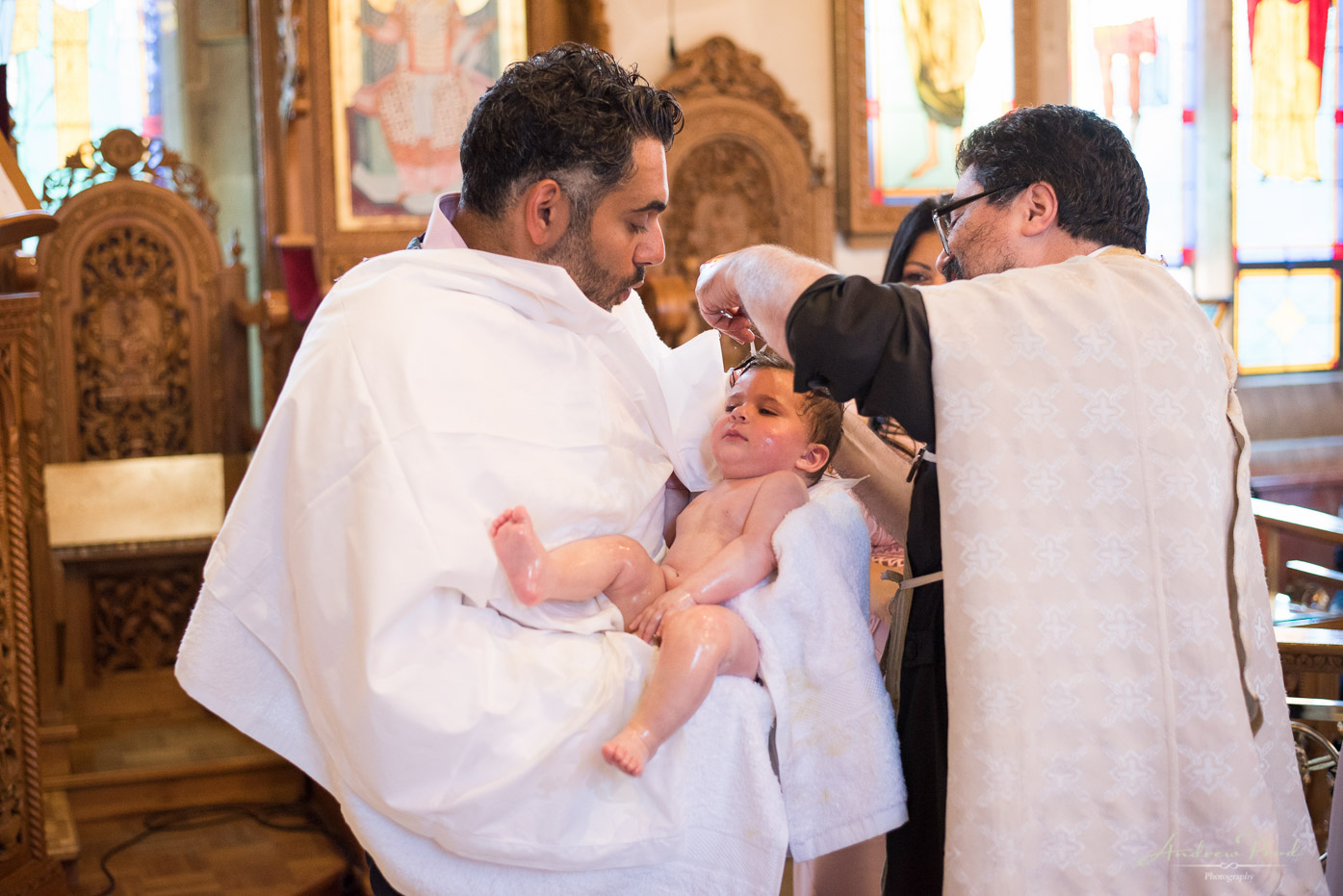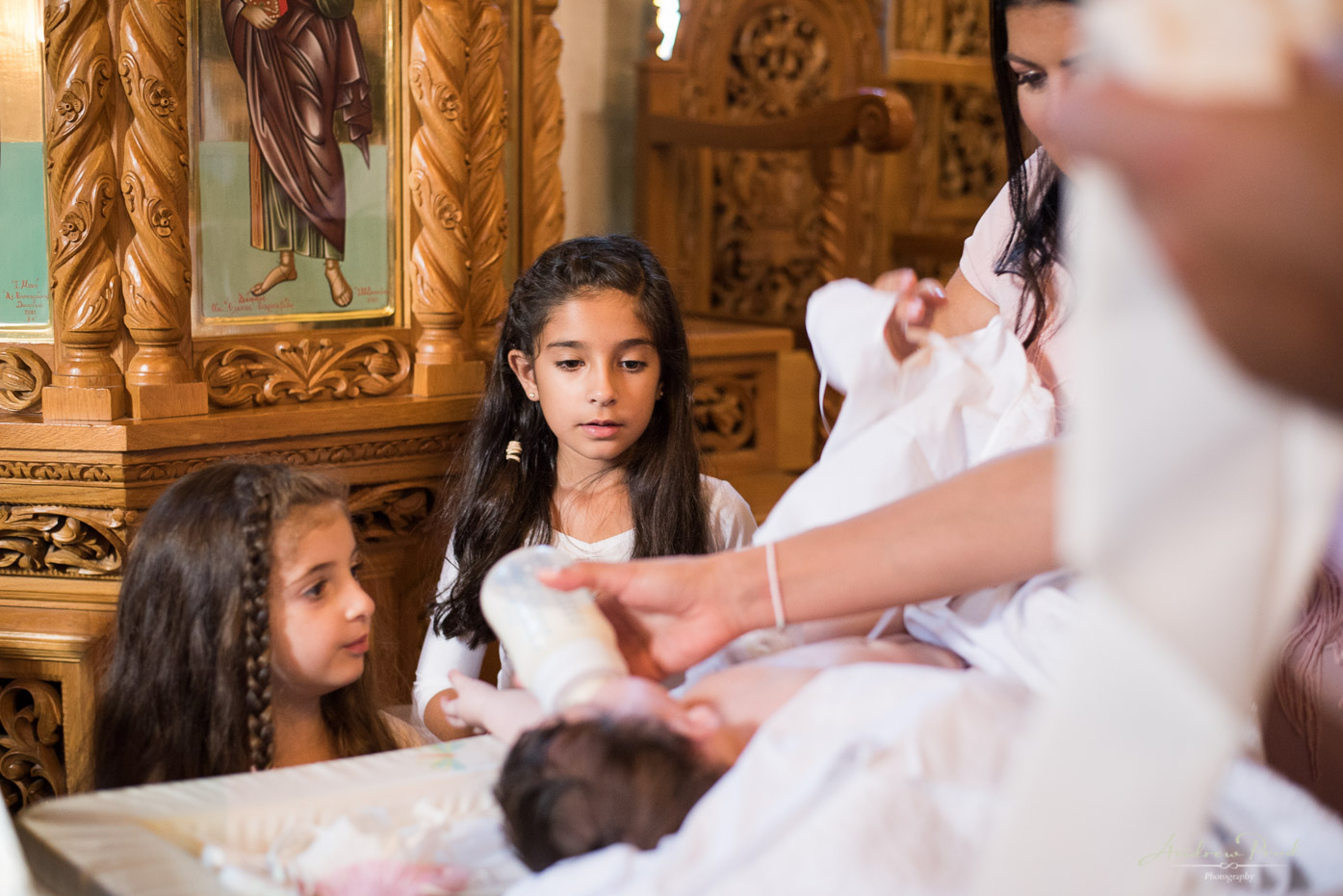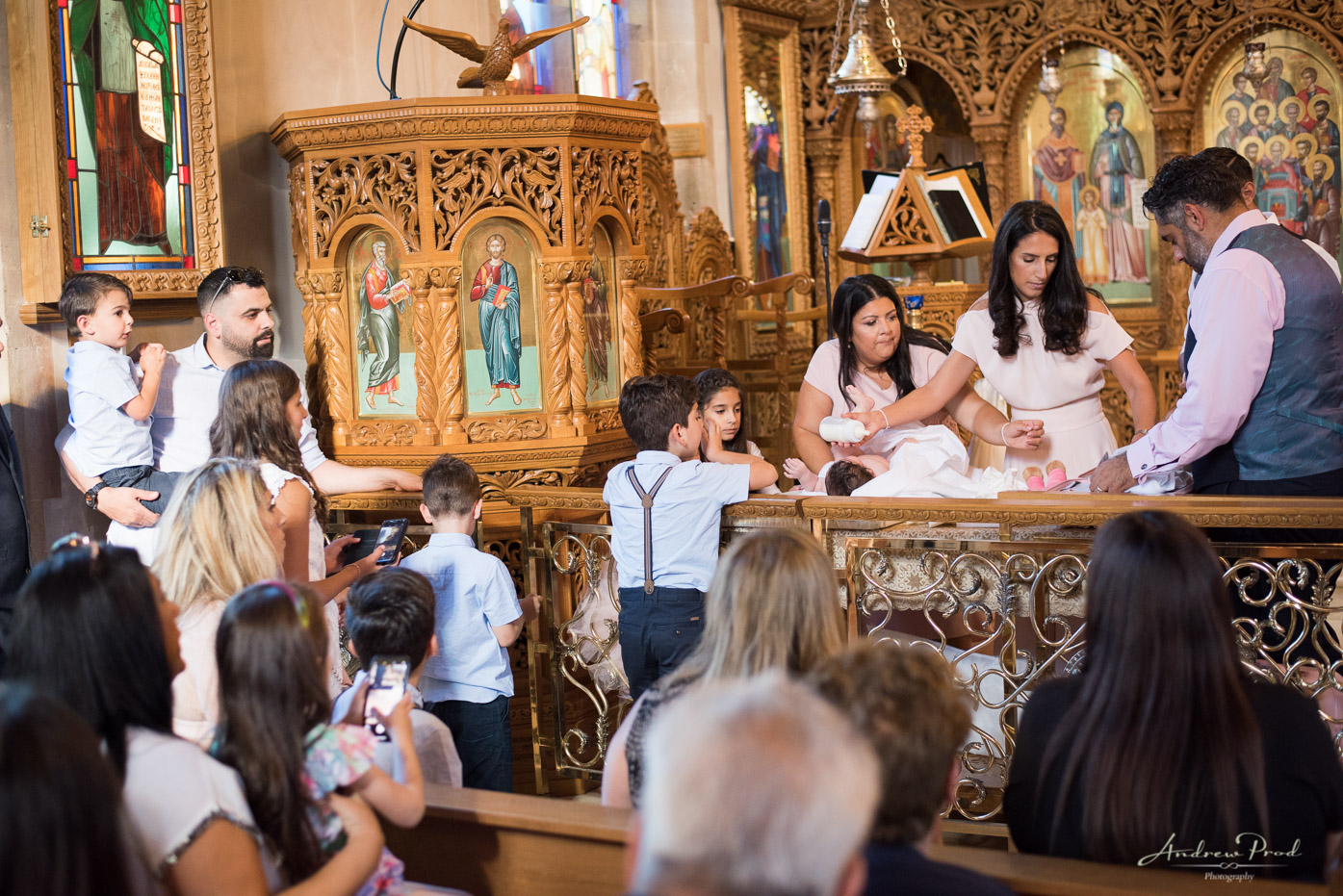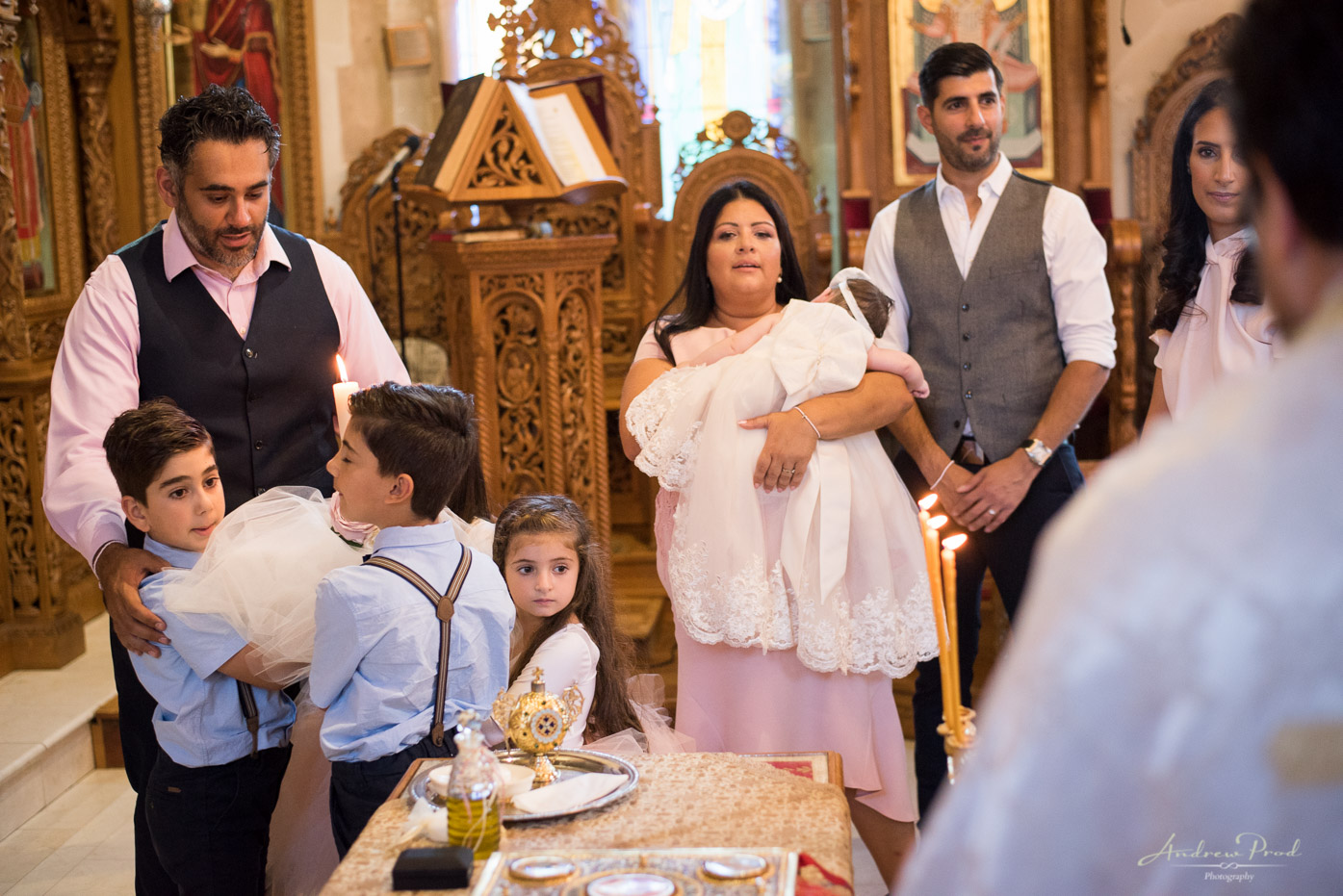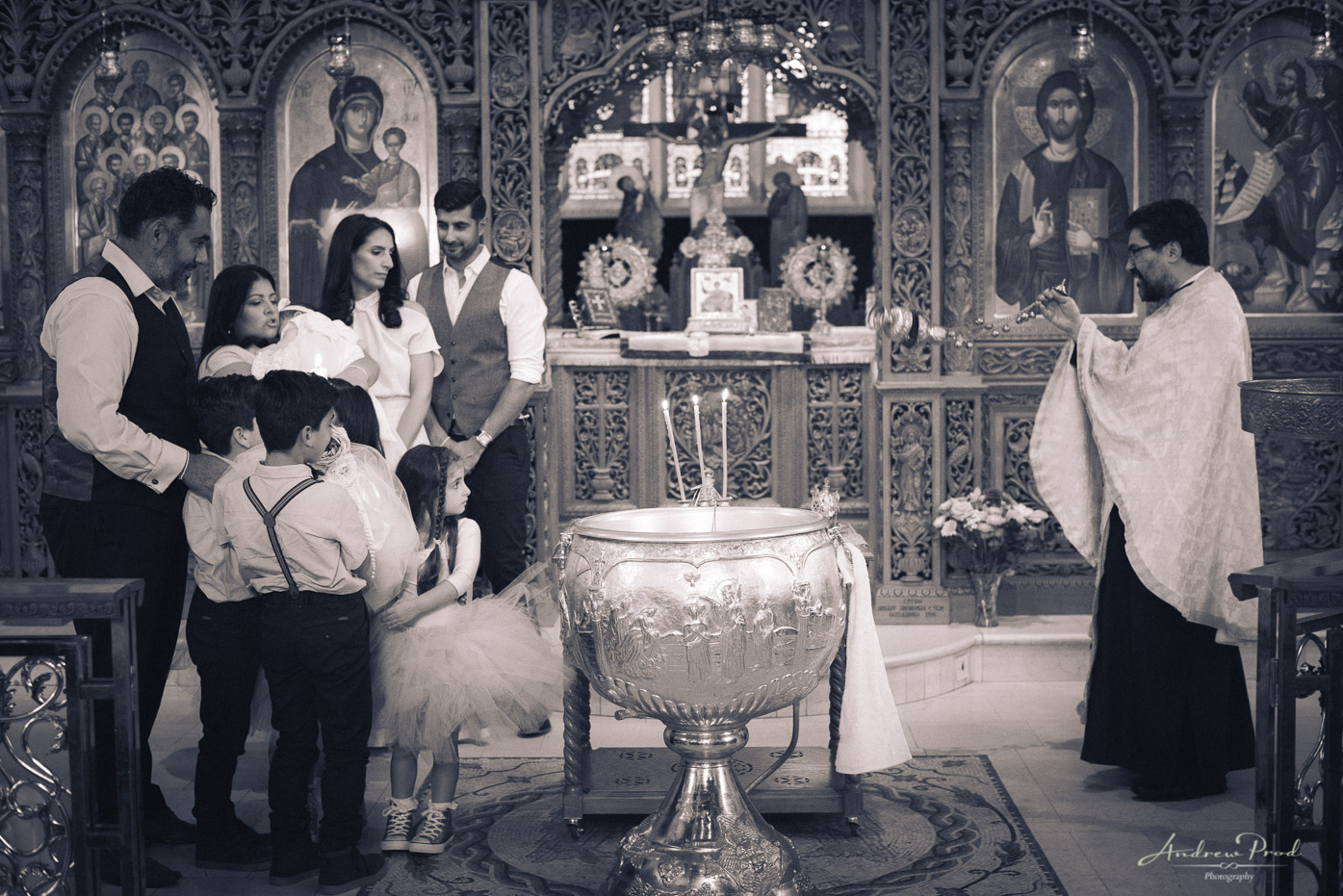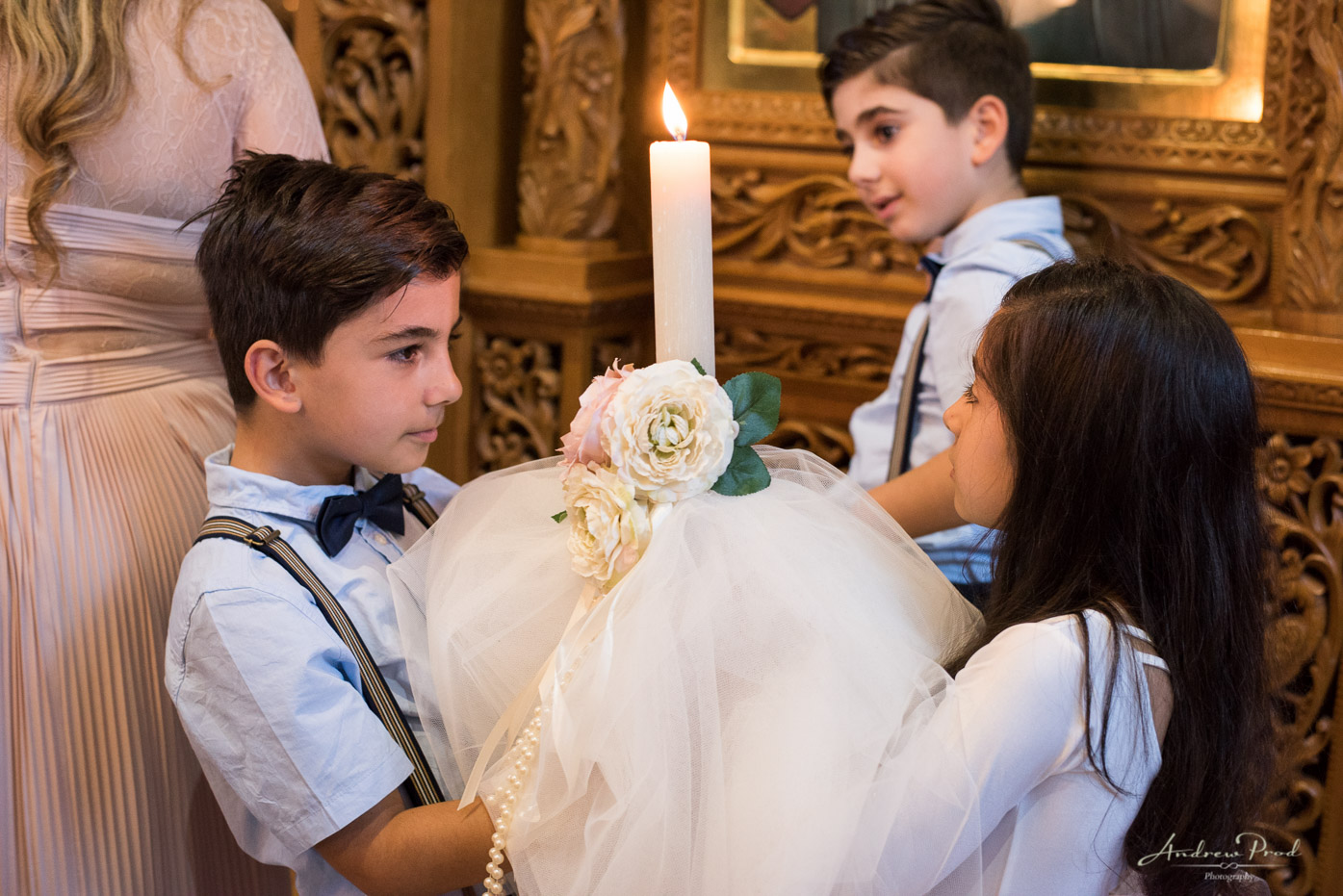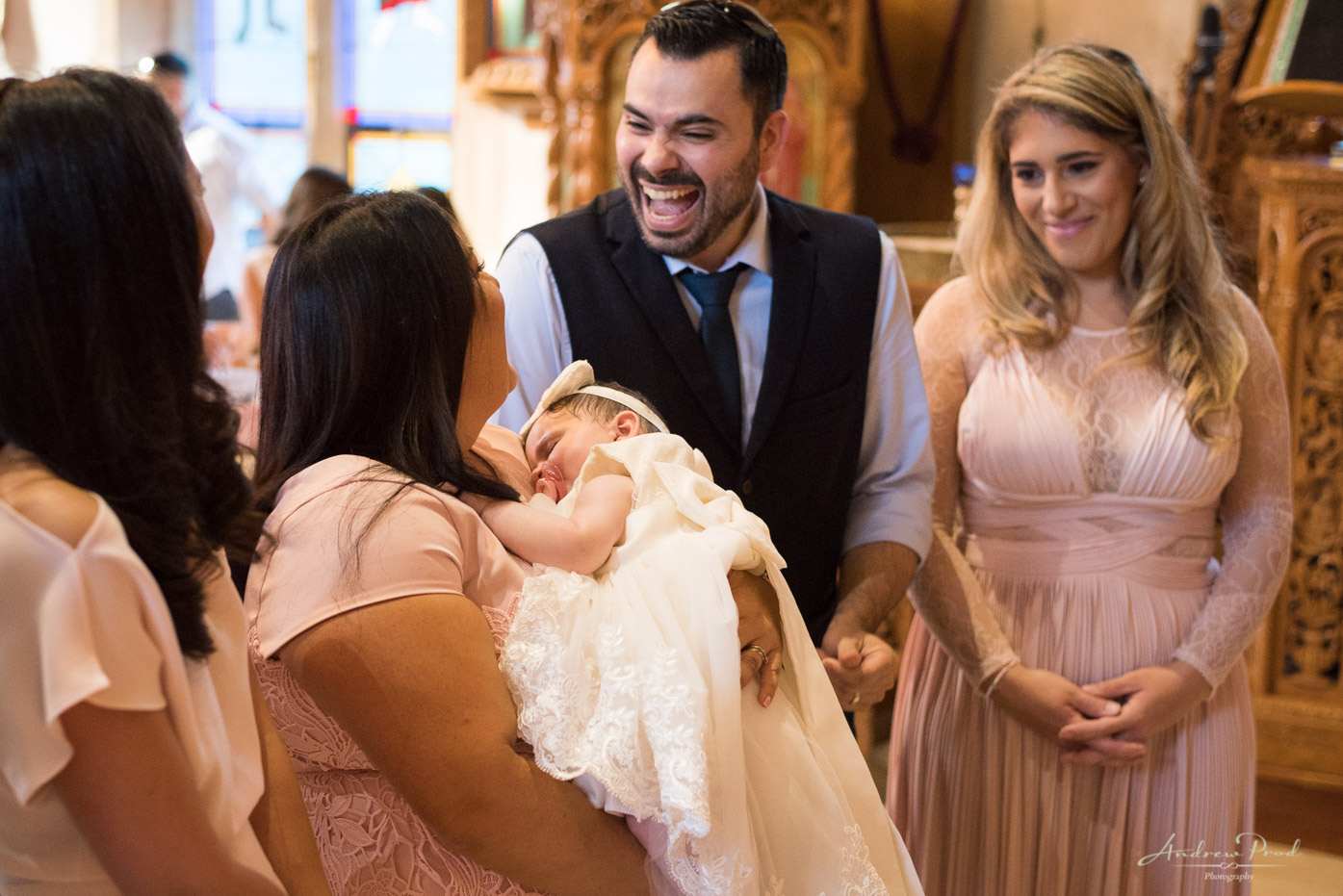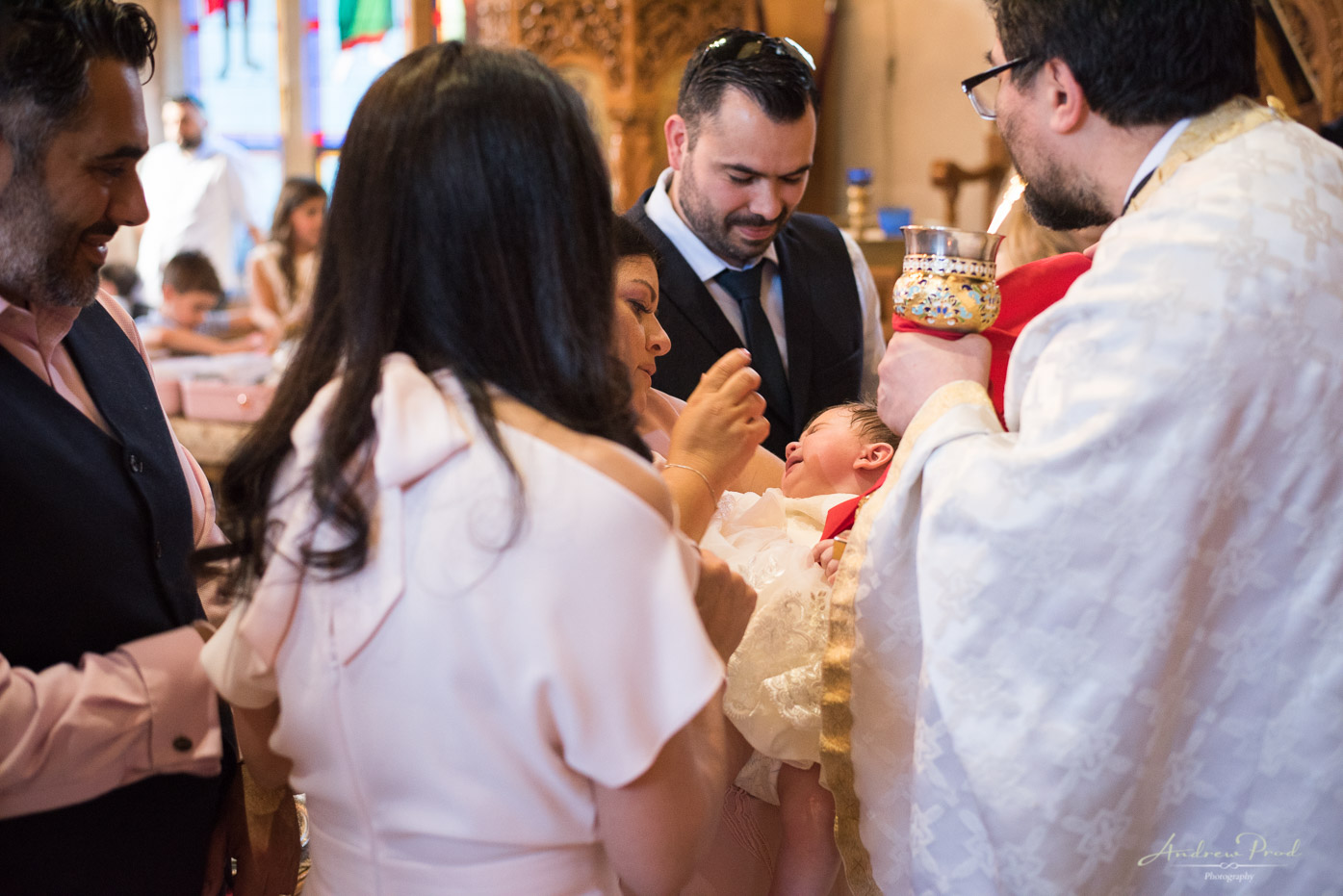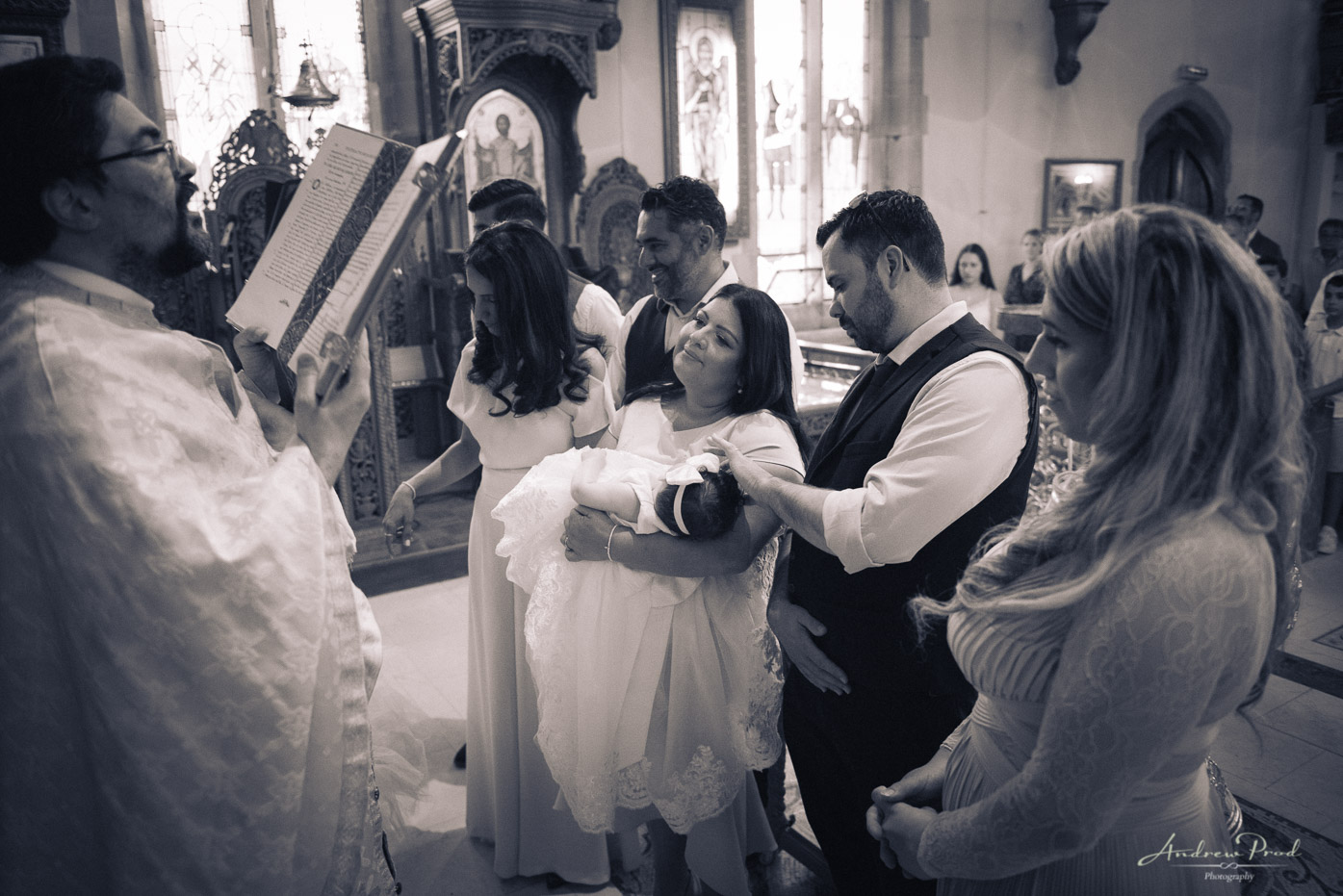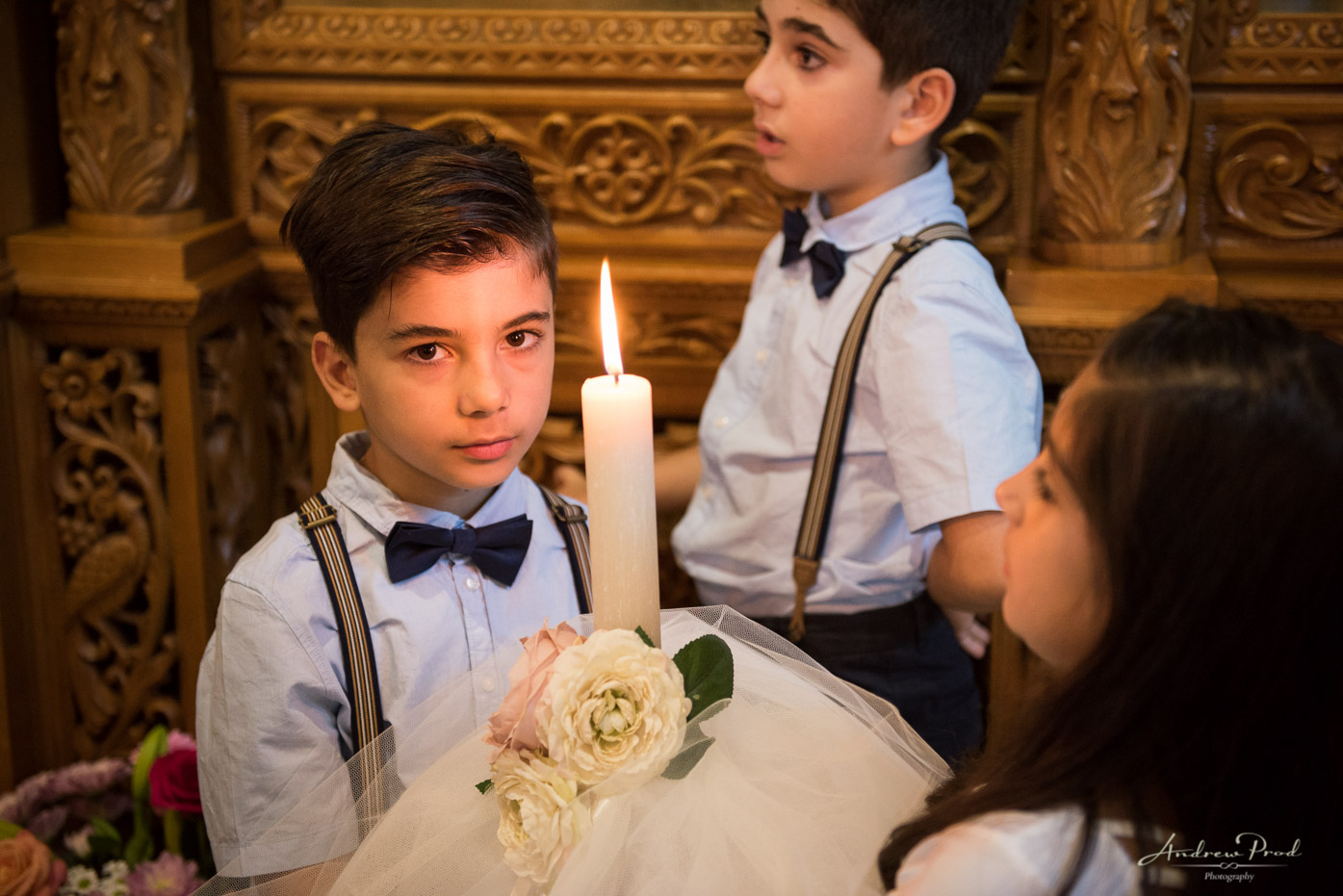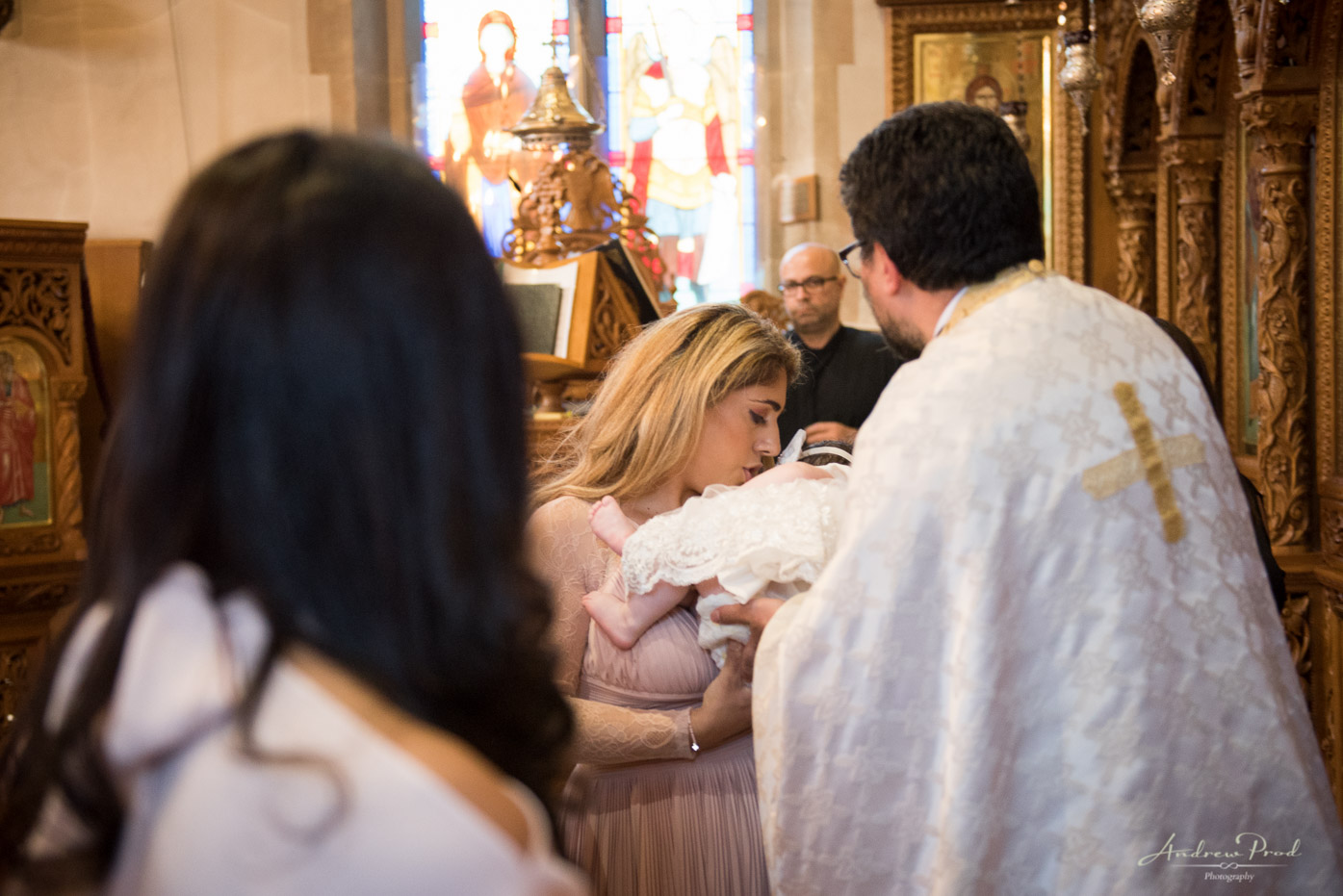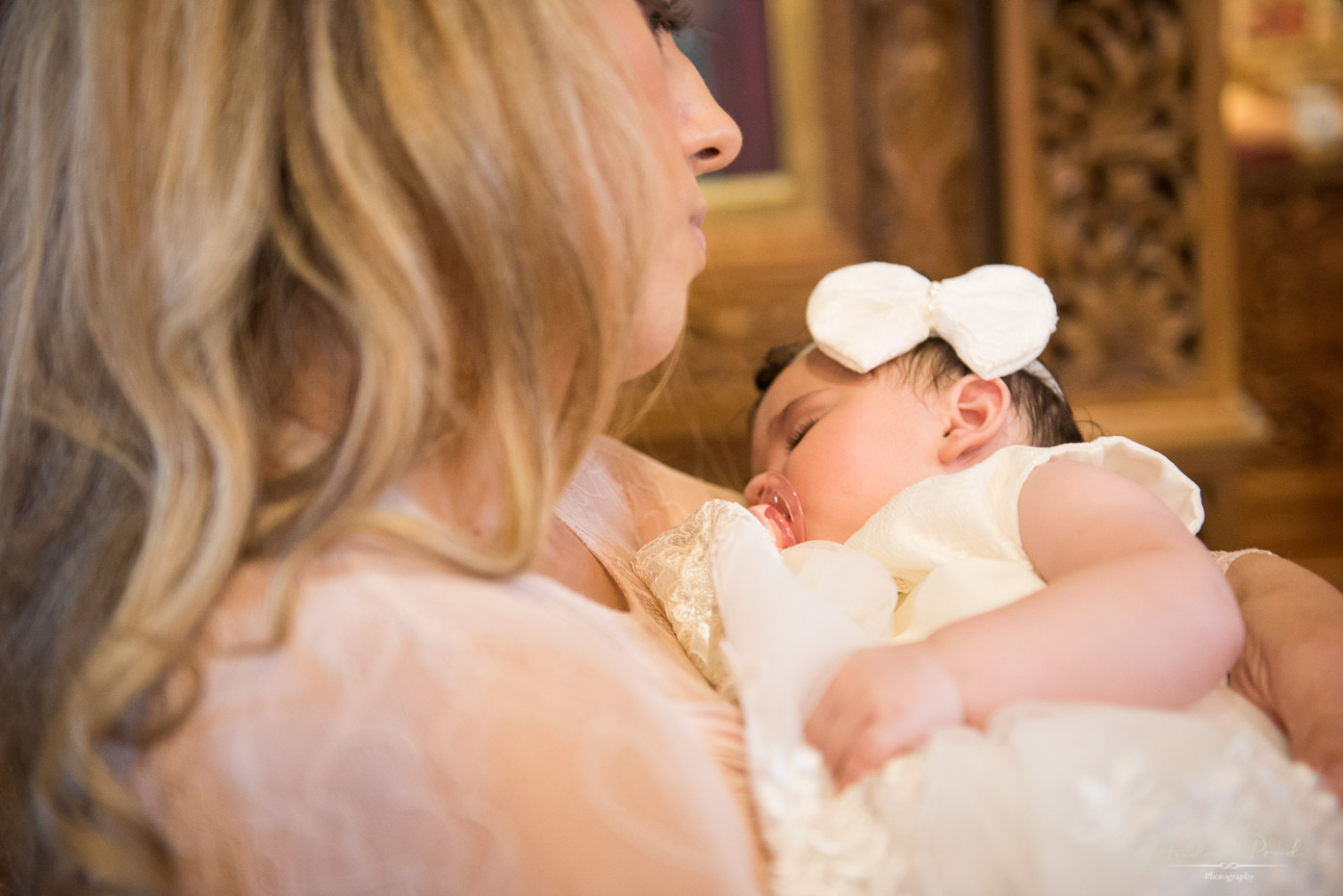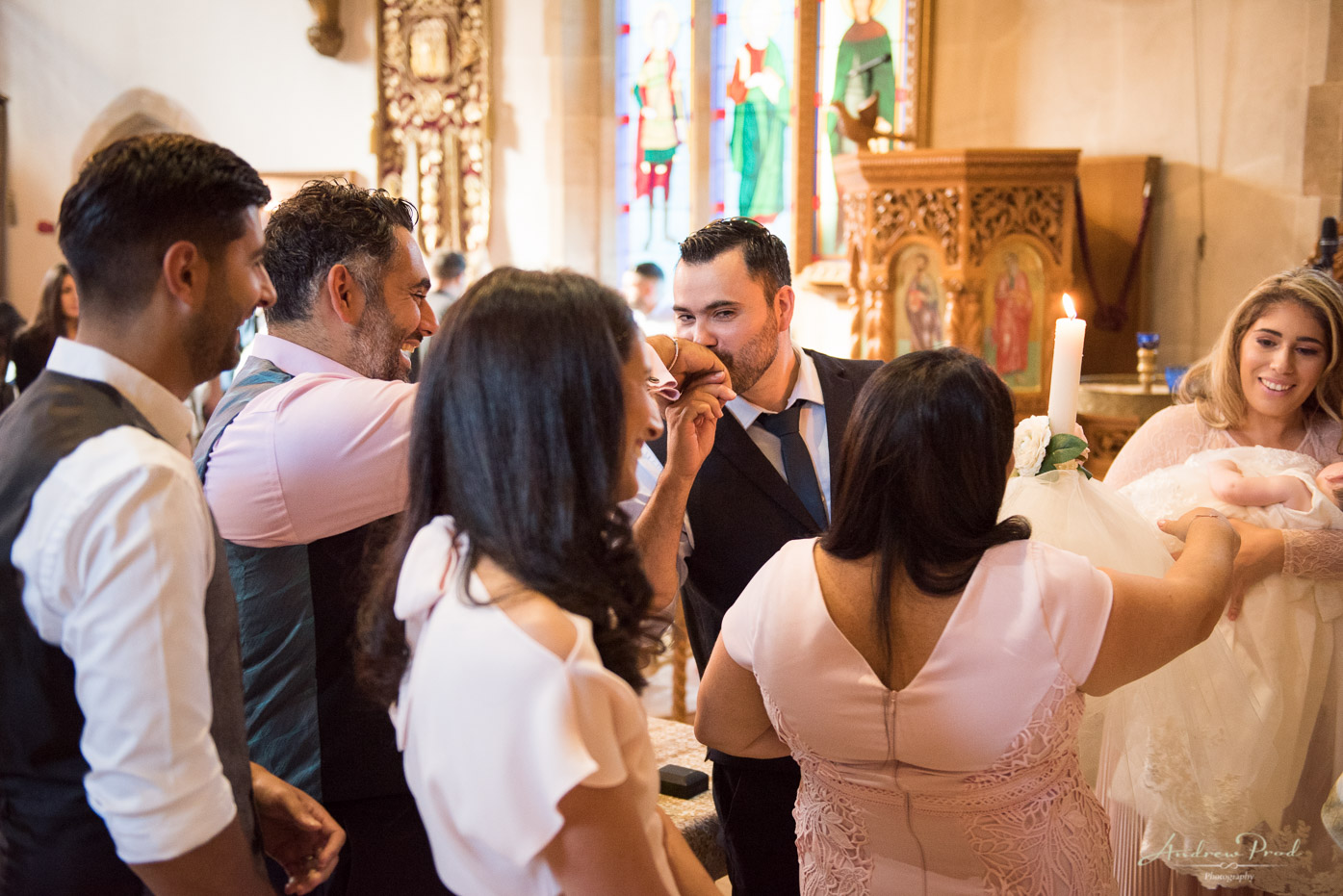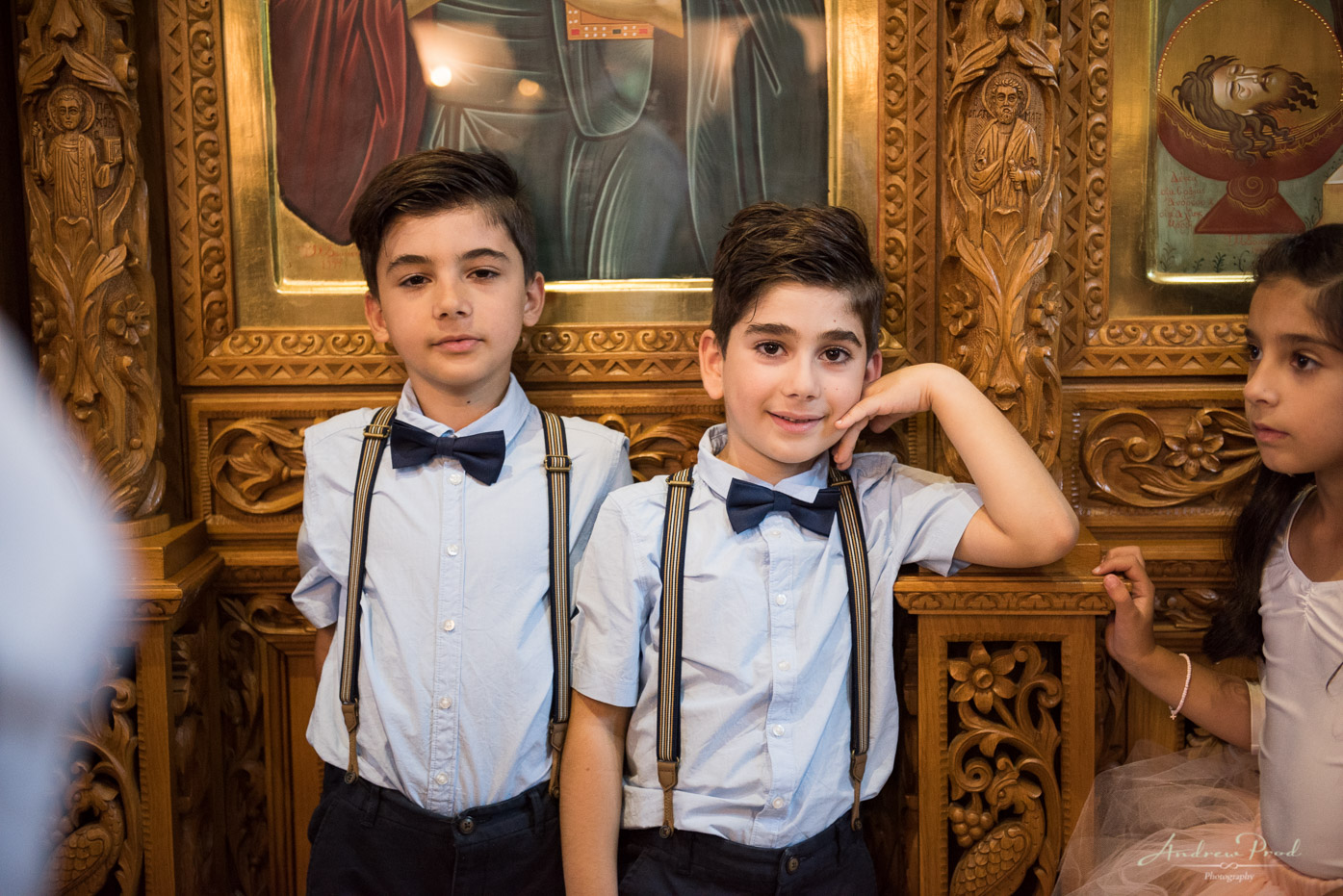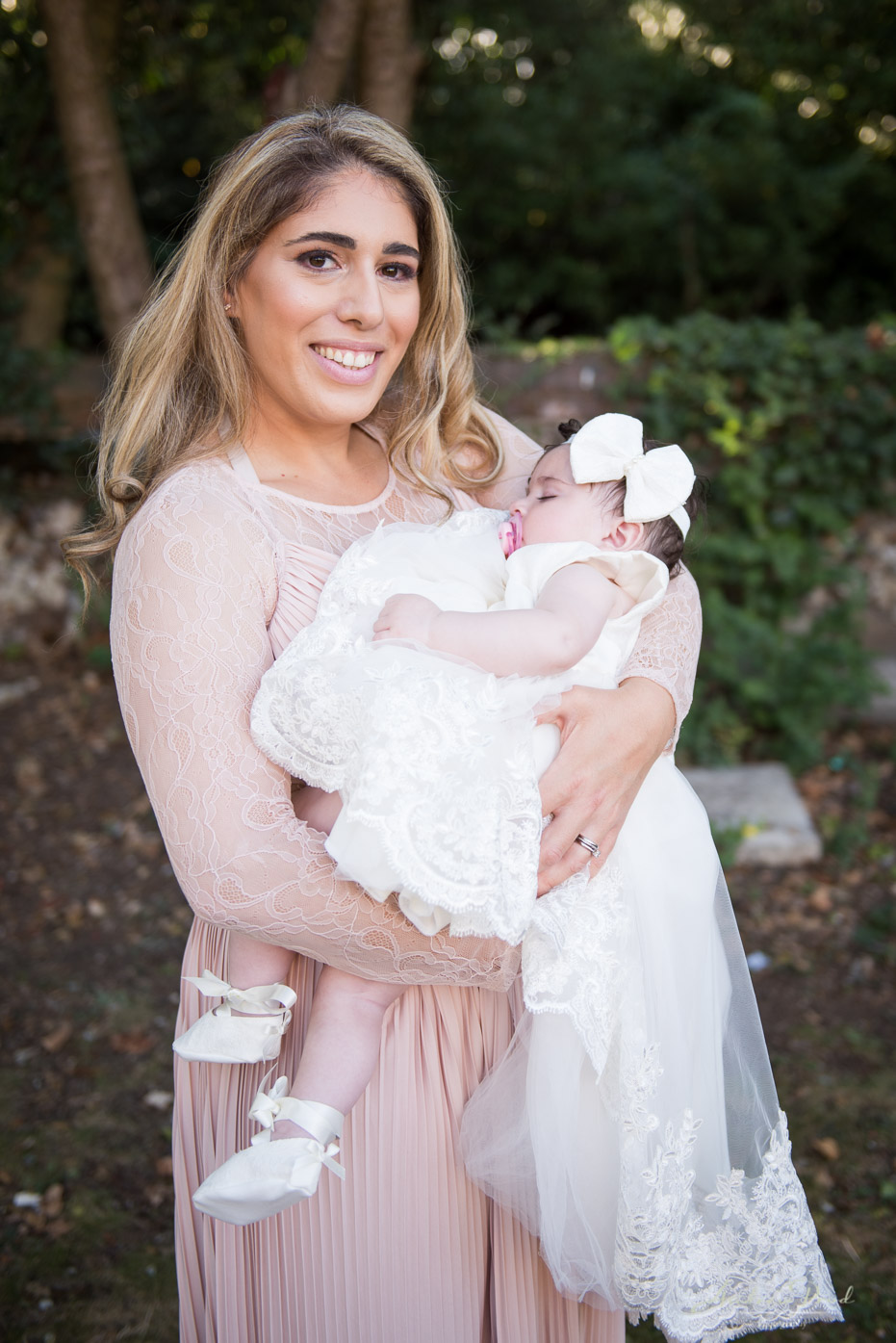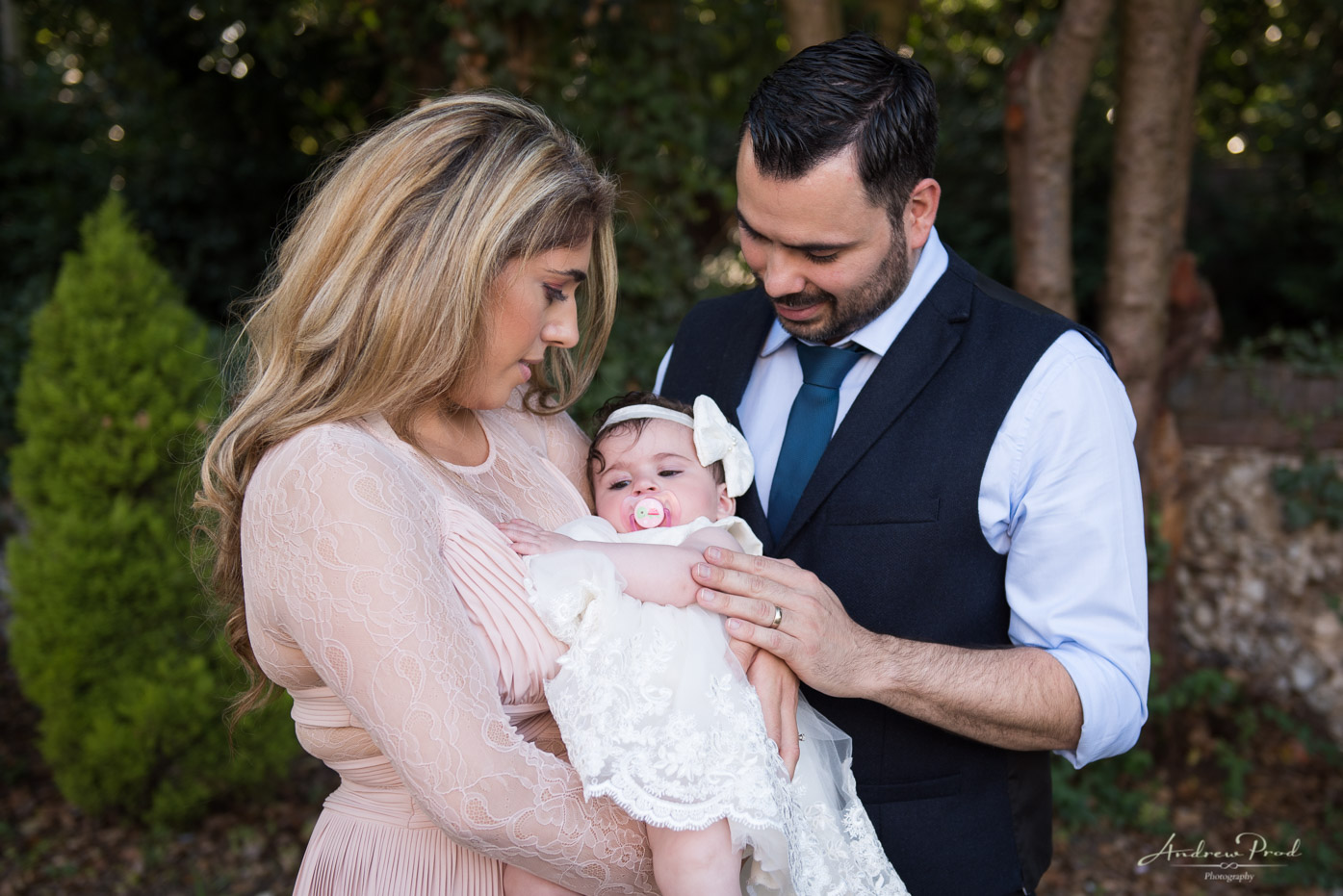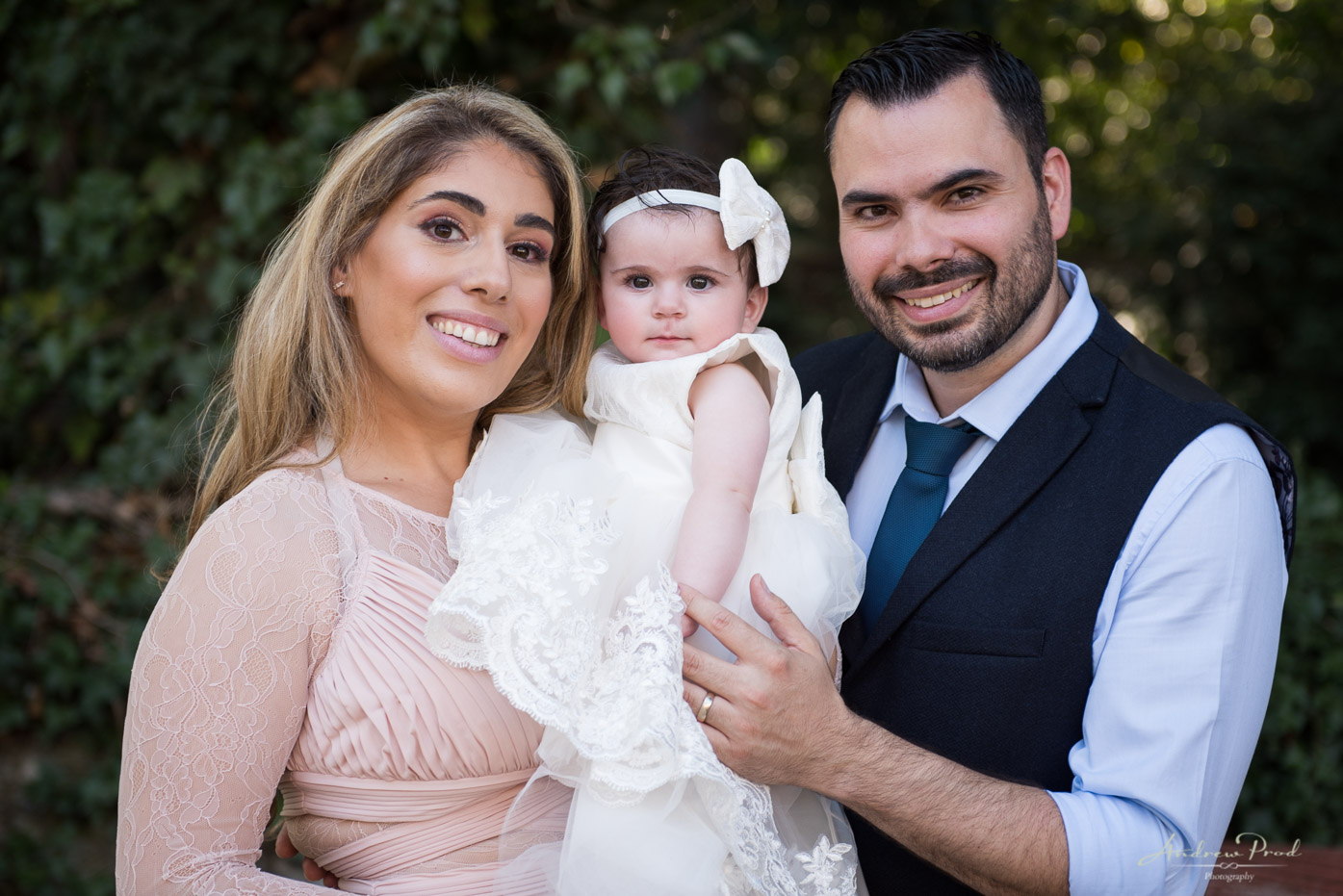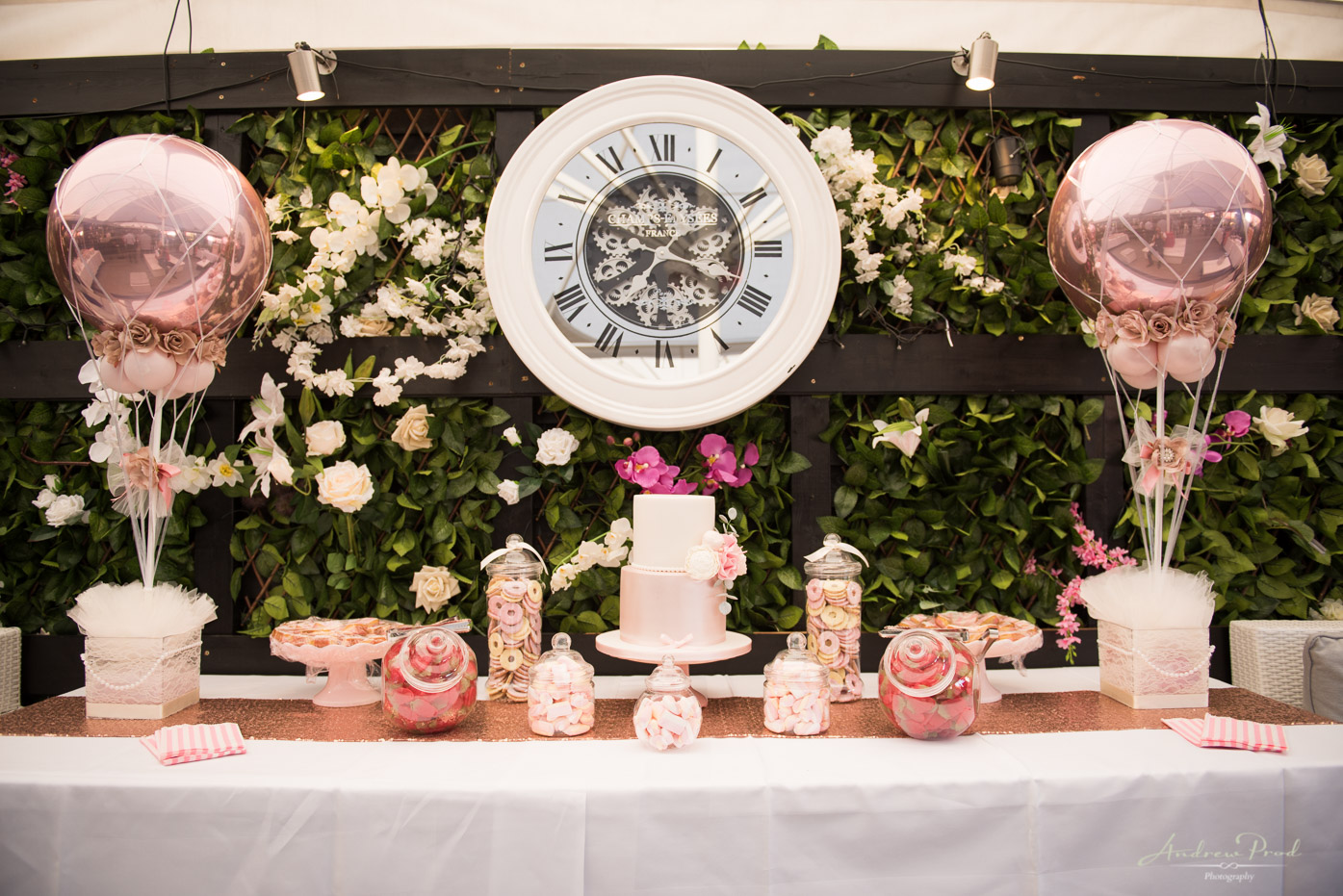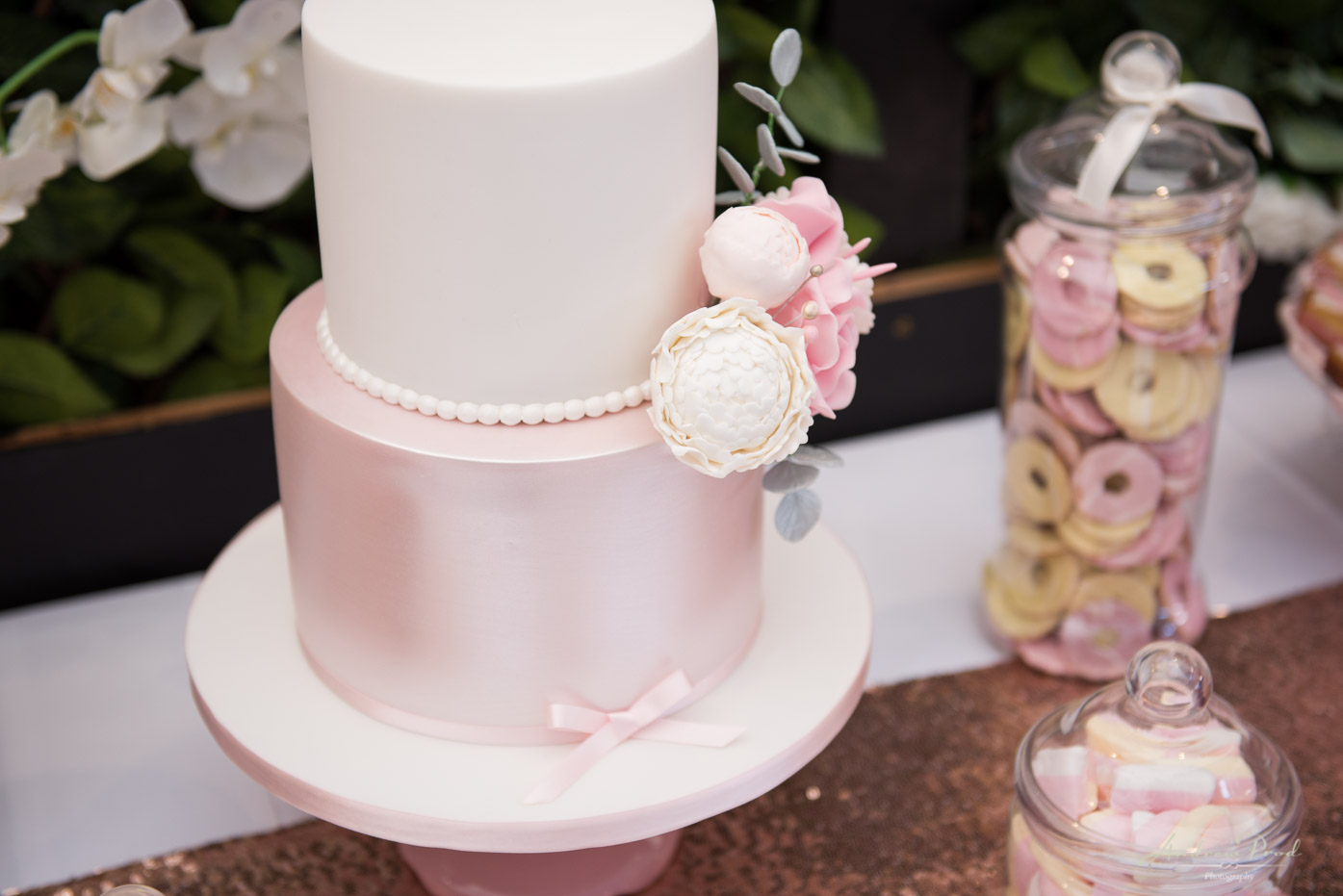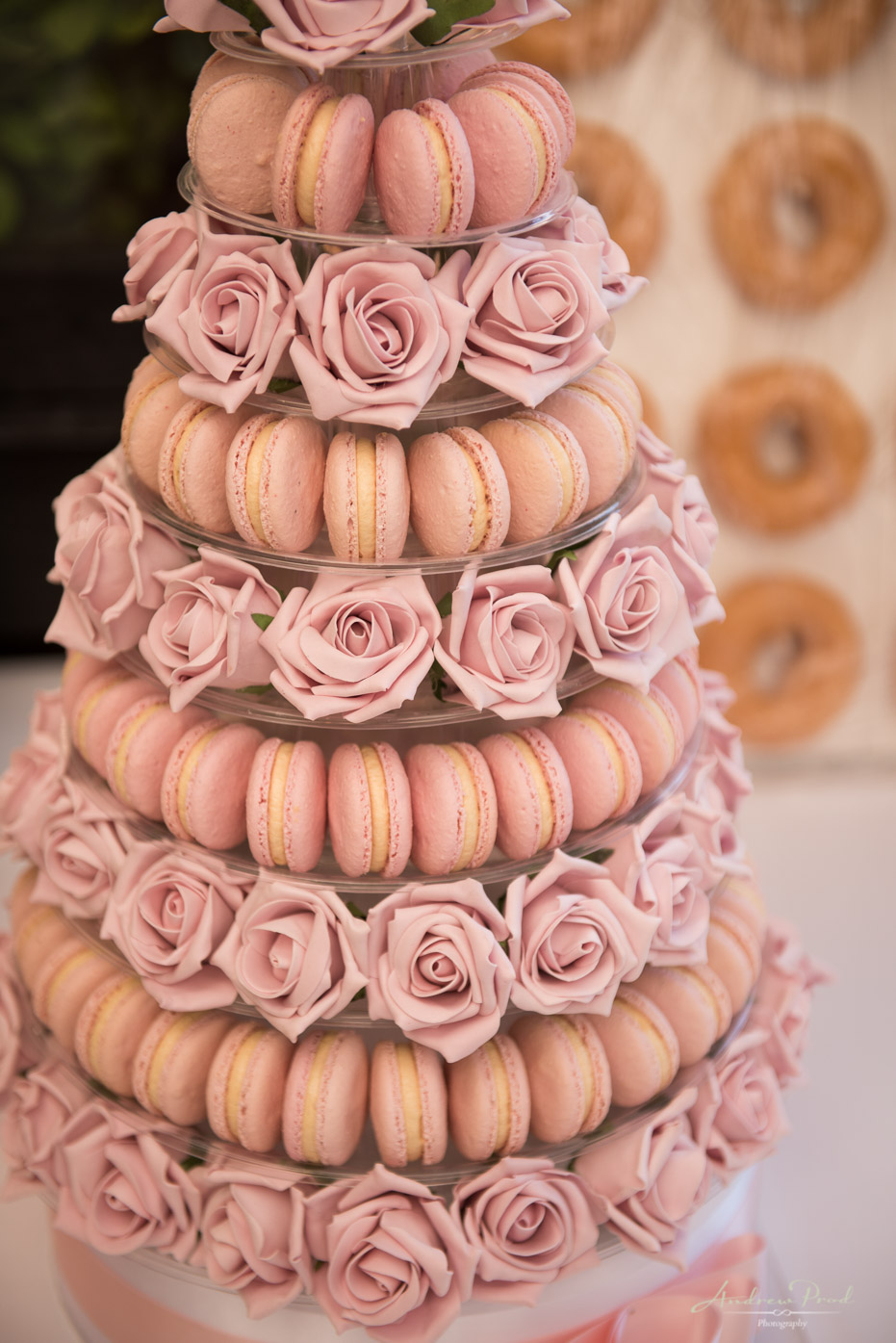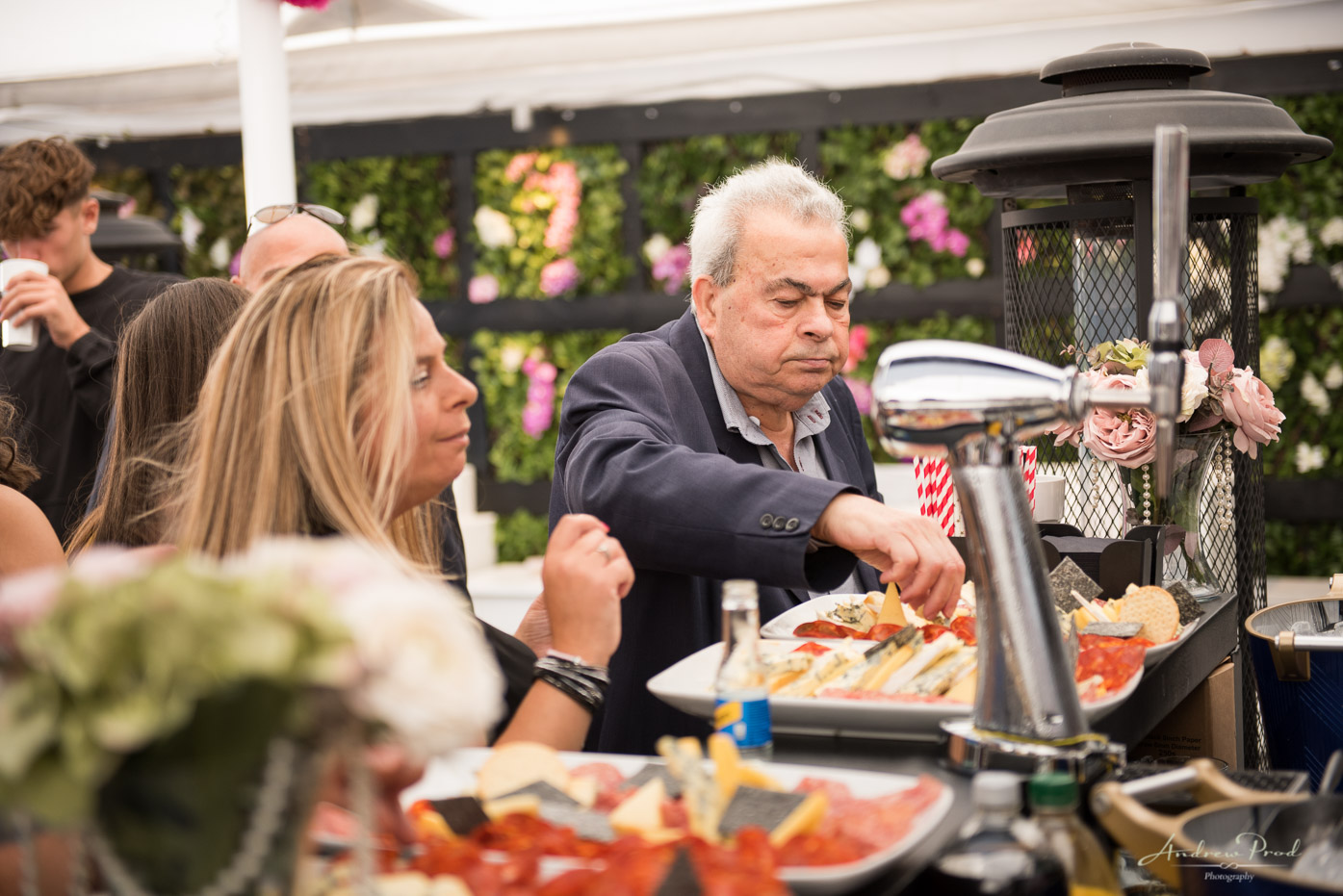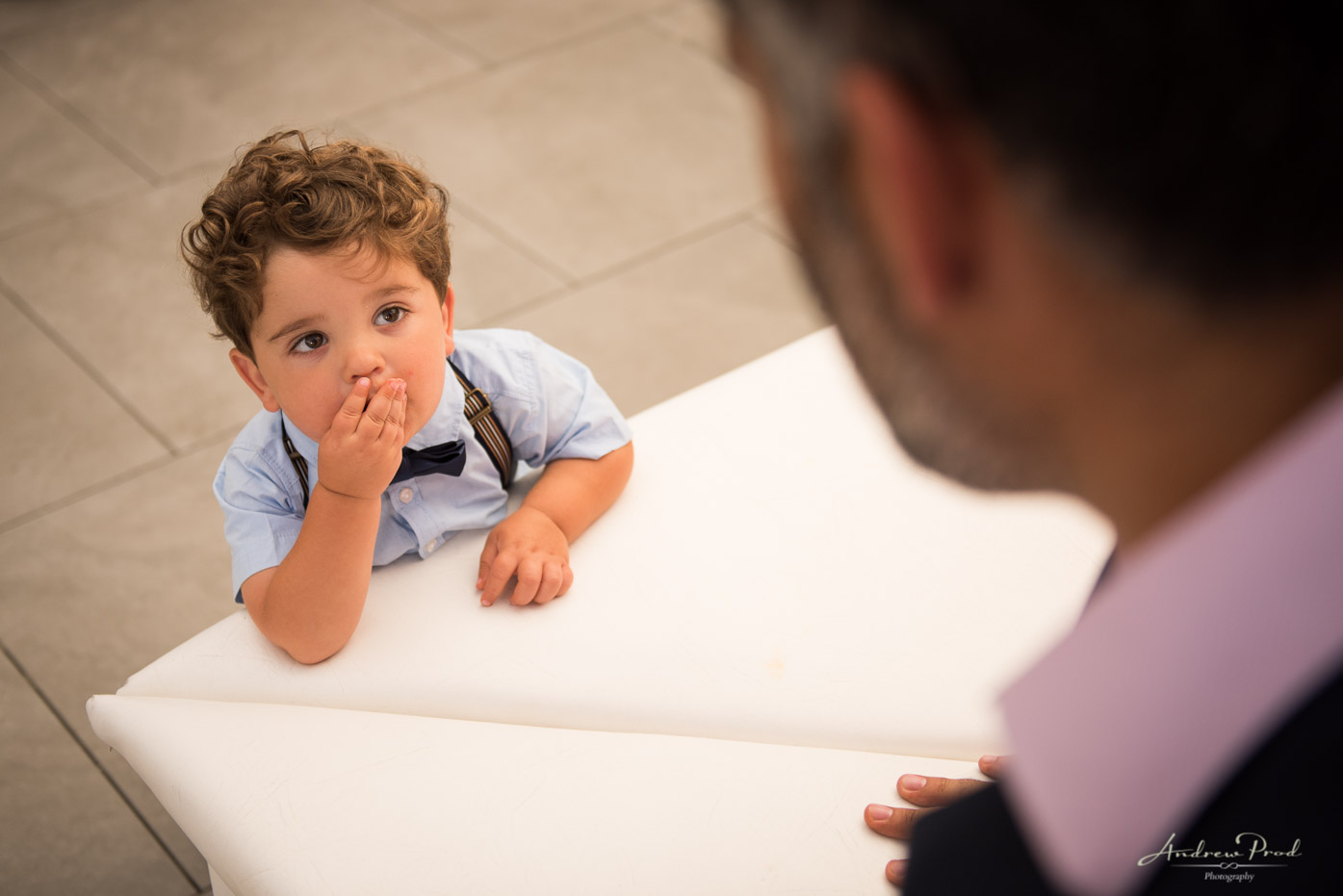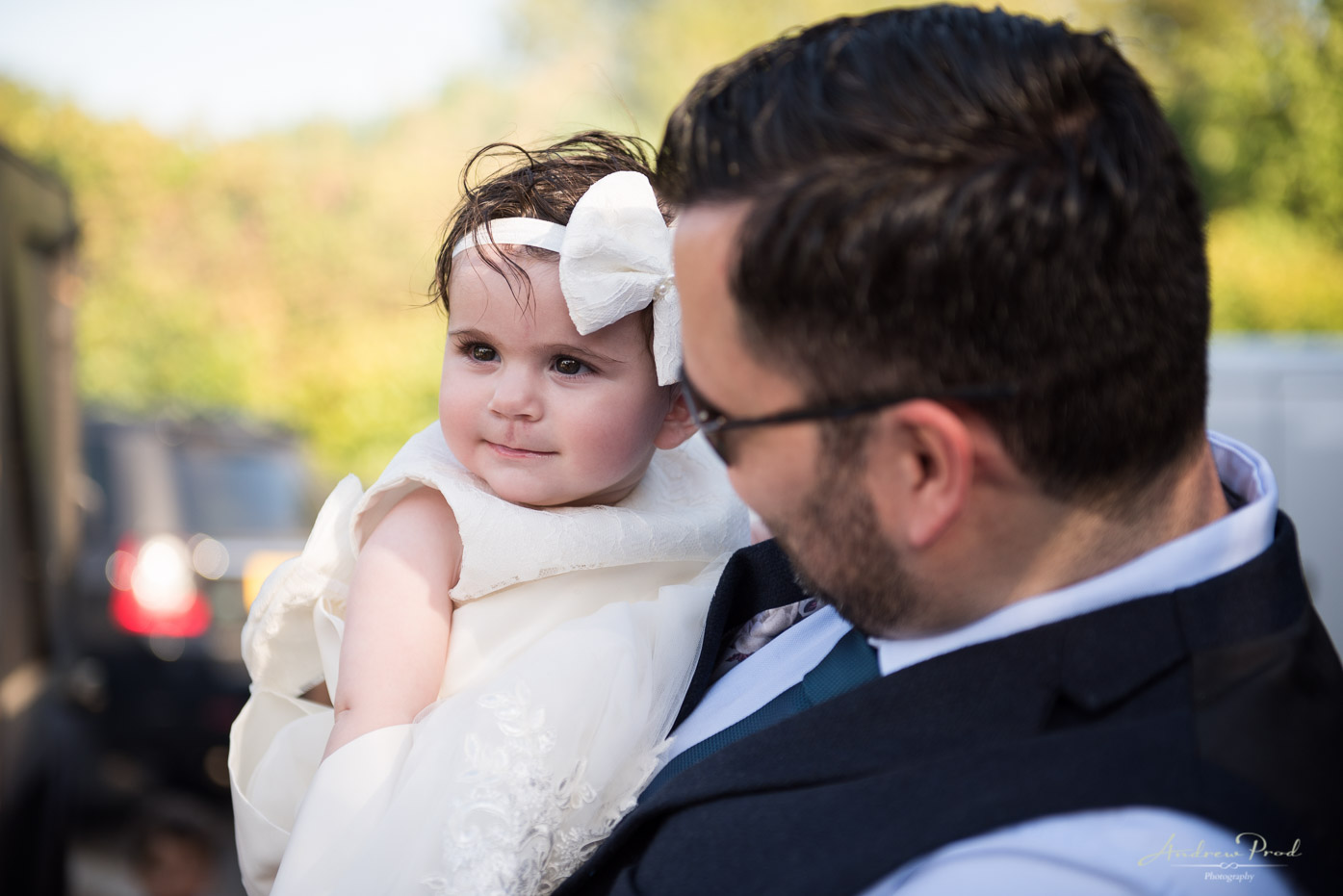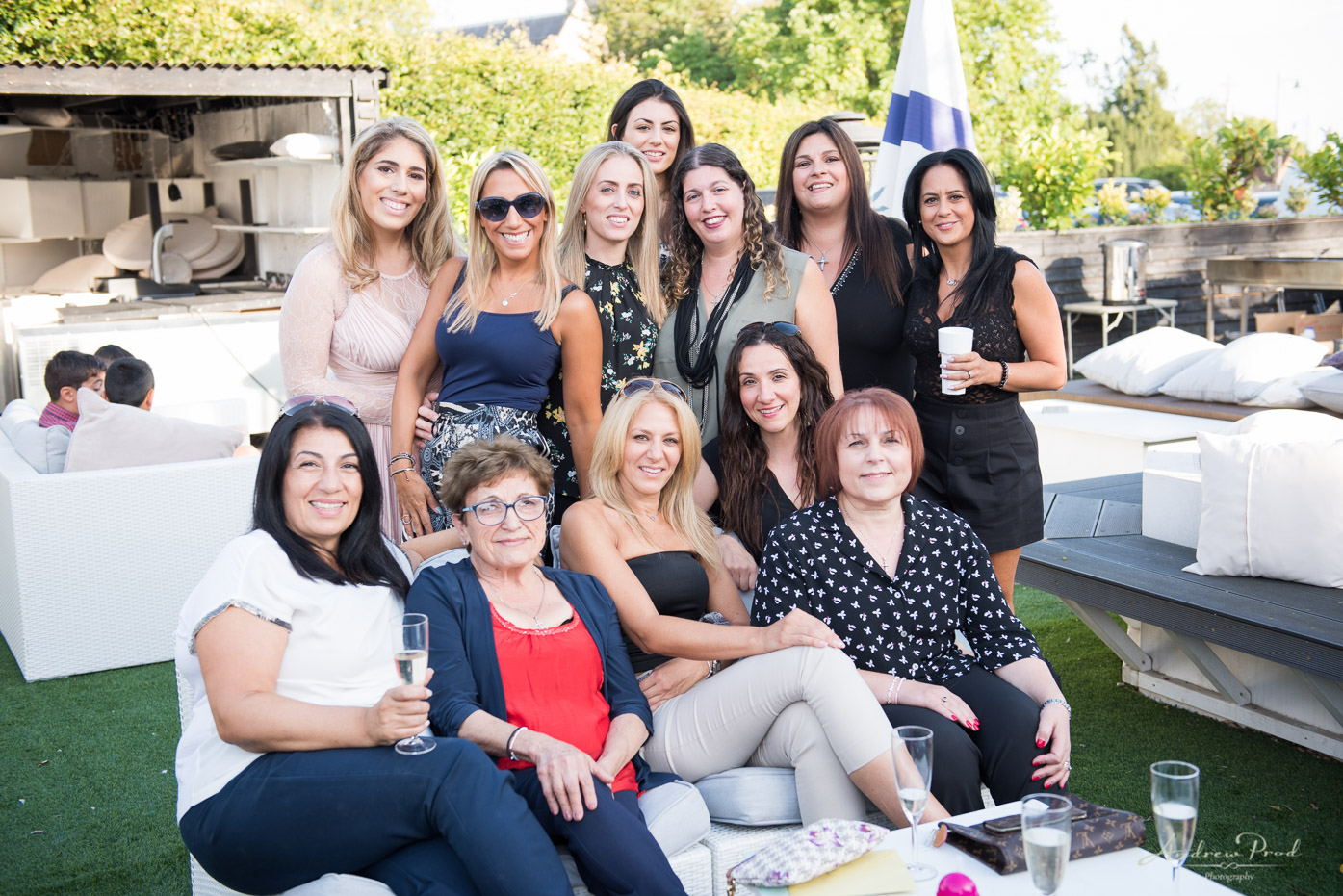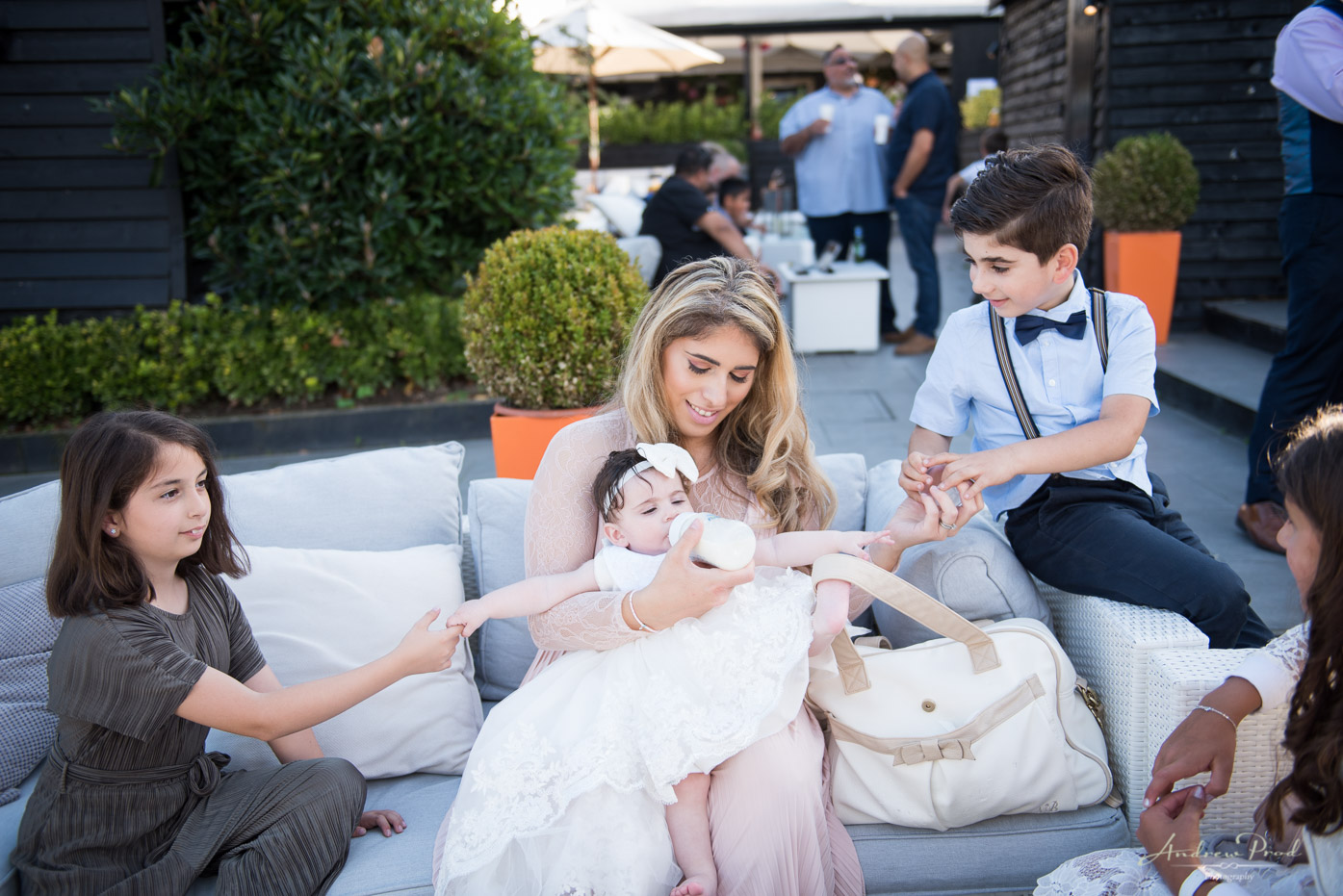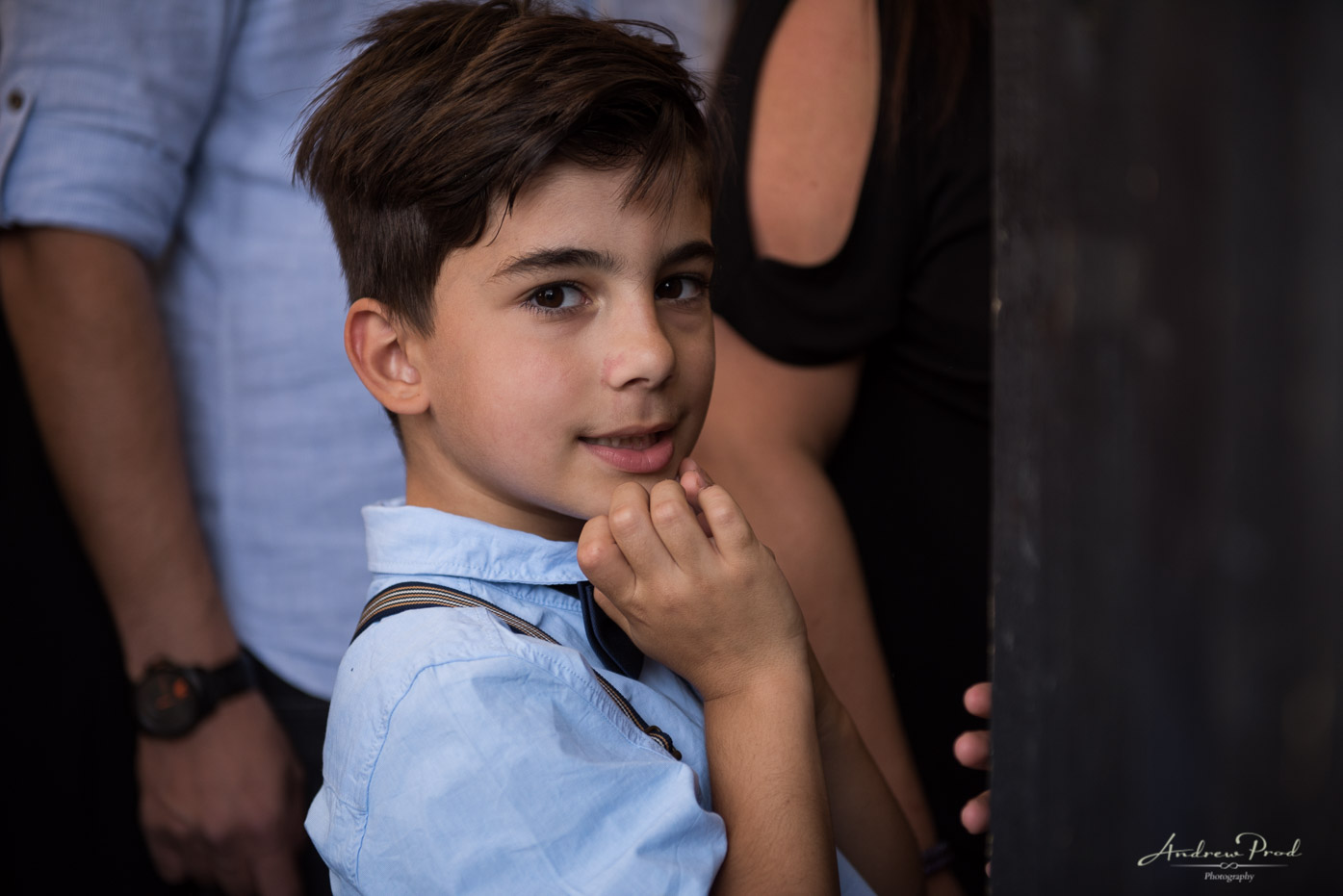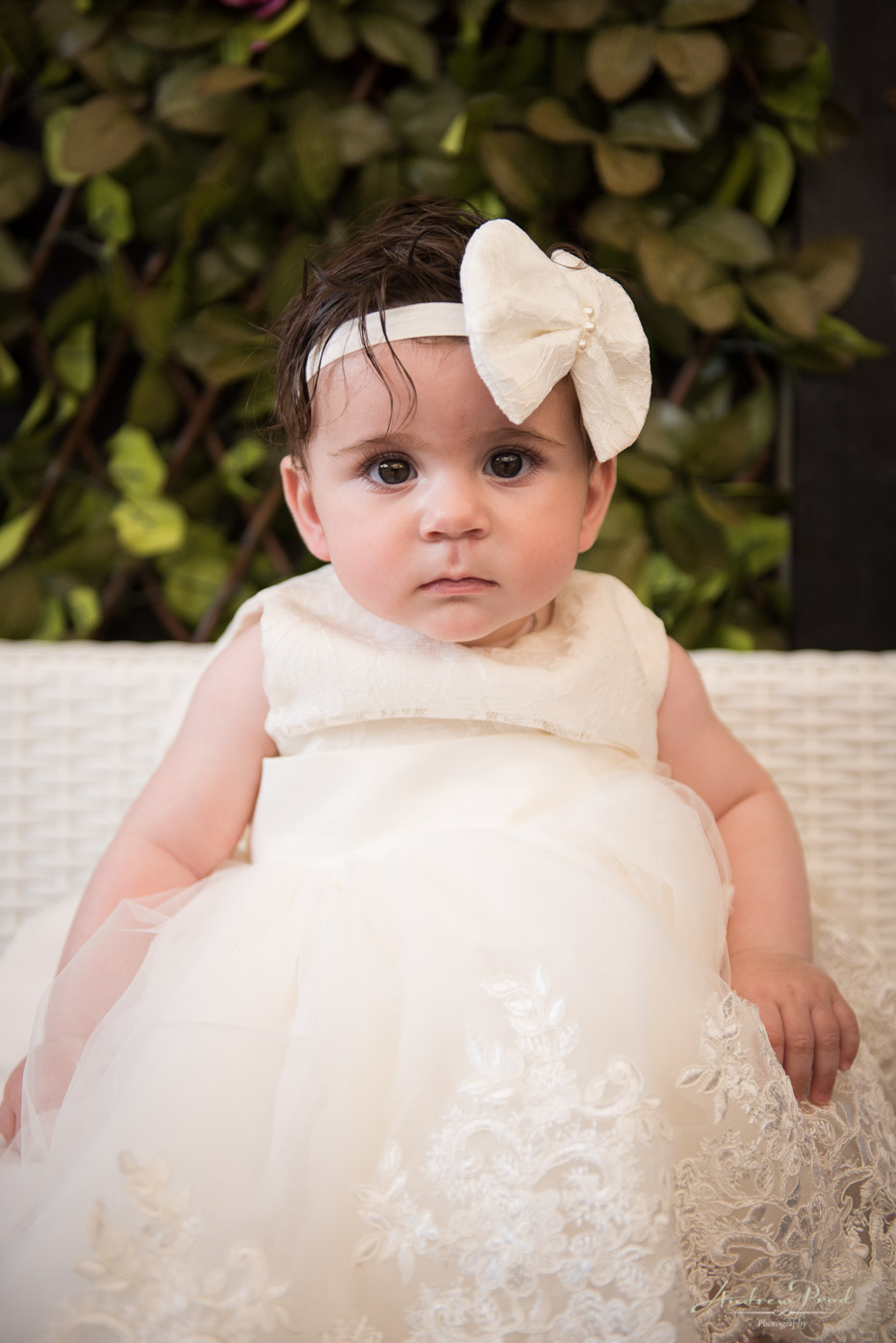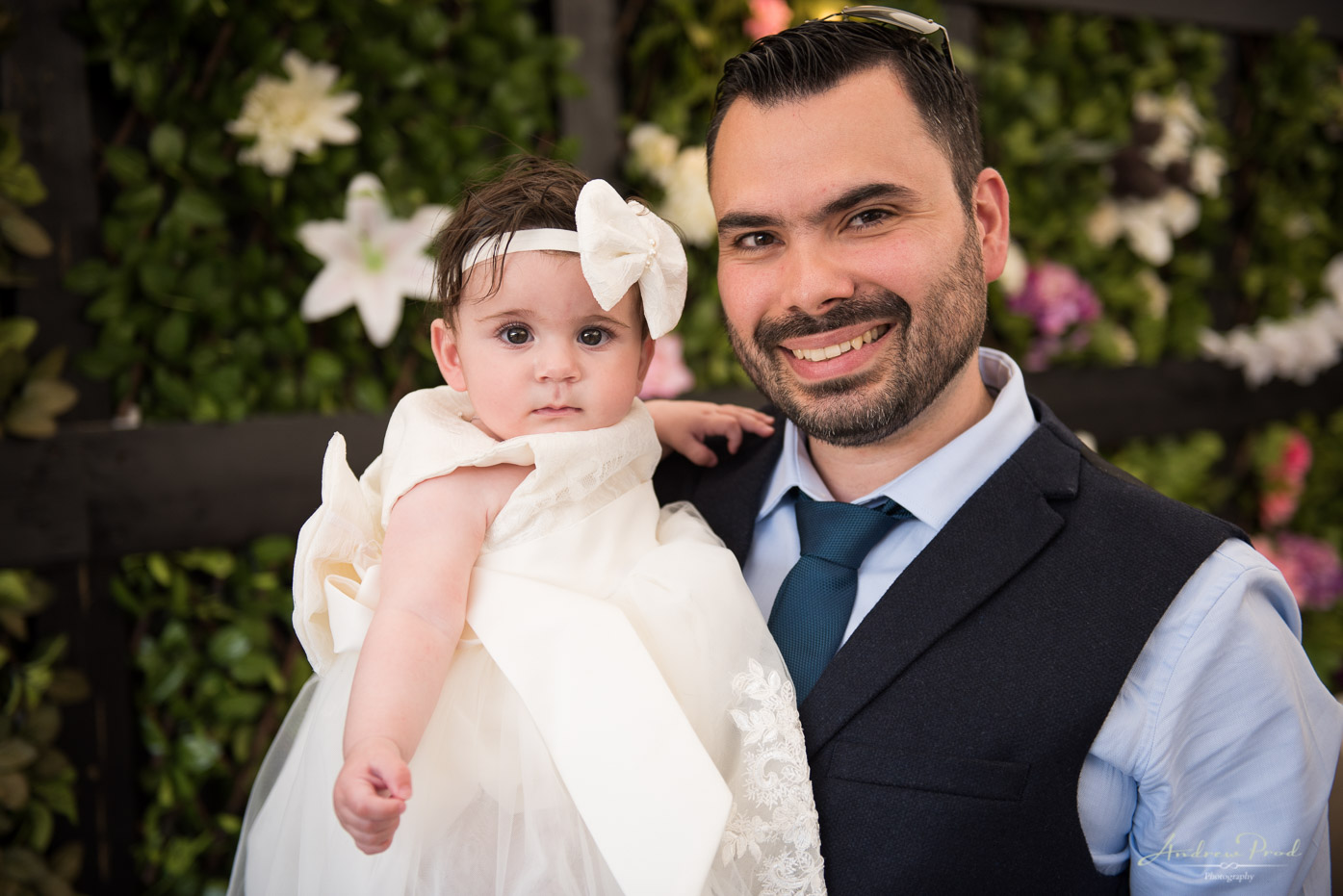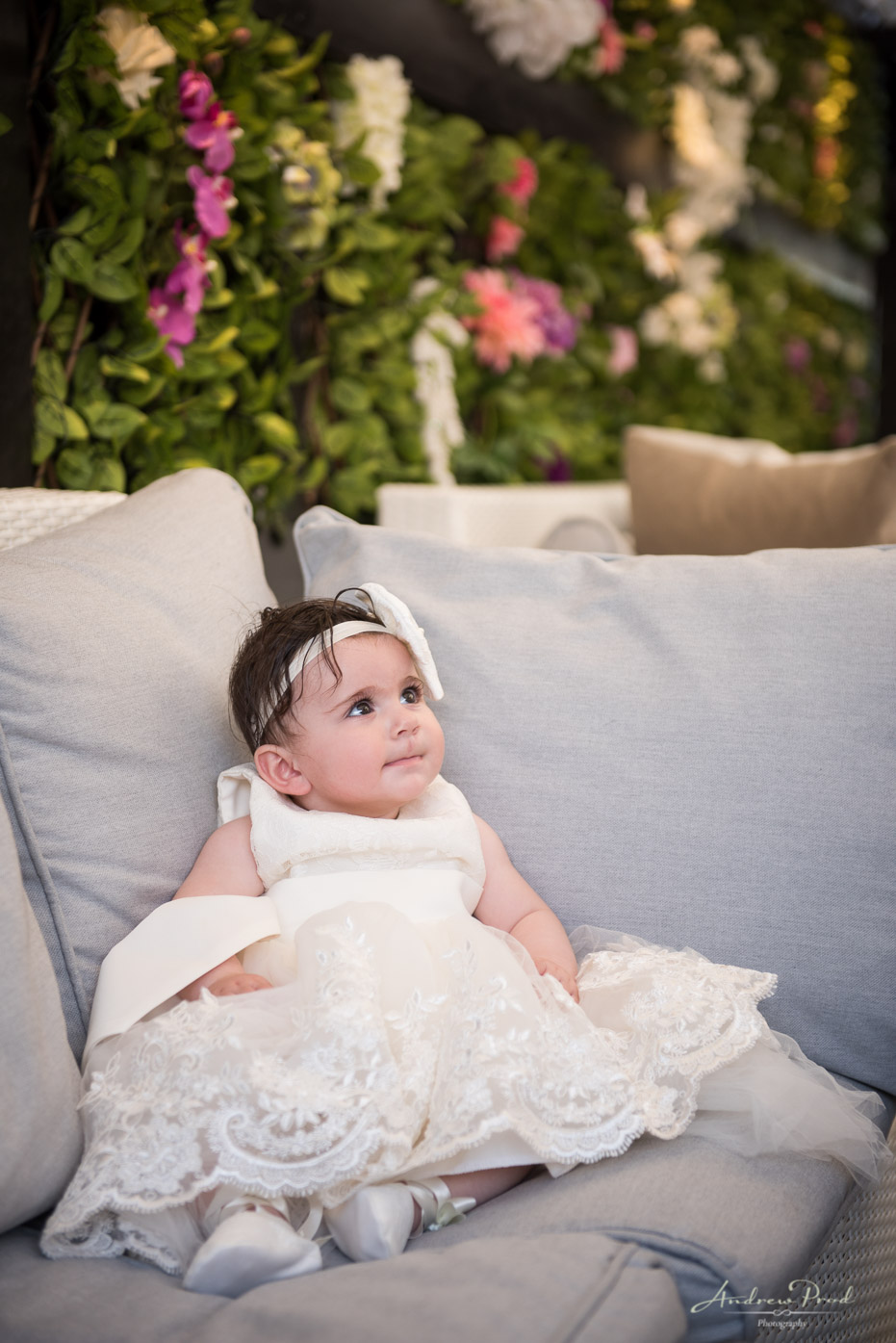 For more information about hiring a Greek Christening Photographer please click here. Thank you.