London & Destination Wedding Photography Pricing
Wedding photography challenges me to find and document the raw emotions and expressions that people feel. I love being able to capture the uniqueness of every couple and to give them memories of a special day that will last a lifetime. It is not my job just to click a button on a camera, it is my job to capture a story – one that is entirely personal to you.
London & Destination Wedding Photography Collections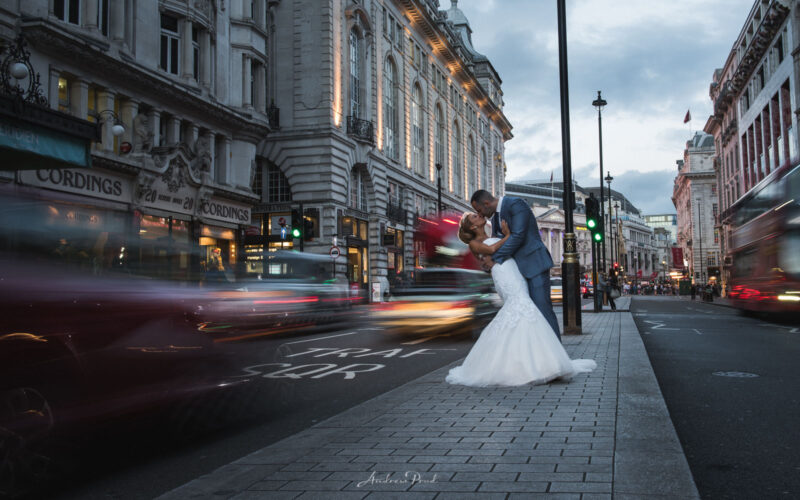 There are no limitations on how far I will travel to capture your story as this special day is unique to you, and it needs to be treated as such. Your pre-wedding consultation will allow us to get to know each other better, and so will help me identify the personalities I need to bring to life in your finished images.
I genuinely care about every couple, so will try my very best to put your mind at ease with your wedding photography, to ensure the photographs are natural as well as enchanting. I spend an average of about 12 hours on each wedding; and for destination weddings, this can be even longer, as I cover both pre and post-wedding parties in order to document the whole destination wedding experience. I love what I do, and it excites me to see couples blown away by their wedding story.
My goal is to create beautiful & artistic wedding photographs for you to display in your home or share in your albums.
---

Destination Wedding Collections Start From £1800
-Pre-wedding consultation via Skype or in person,

-Full day coverage
-High-Resolution digital negatives with printing rights.
-Beautiful handmade Italian Album
-Engagement session
-Password protected online gallery where friends and family can view your photos.
-Flights to Europe
---
London Wedding collections 

Prices start from only £1295 which includes:
-Pre-wedding consultation
-Full day coverage,
-USB with 300+ Images (includes printing rights)
-My creative lighting assistant
-Private online gallery where friends and family can view your photos.
---
SIGNATURE ART BOOKS
Creating beautiful art books with plenty of 'wow spreads' from your special day ensures couples can relive the romantic love story that their wedding tells. A single image may be beautiful but when a series of images are carefully crafted together it helps you relive the moments that unfolded throughout the day.
When Andrew is photographing a wedding he is also designing in his mind ways to turn amazing moments into beautiful spreads that tell your story.
The art books are retouched and mastered with his signature look and design. Each image is individually edited and creatively blended all together to tell the story. The finished art book is printed and handmade in Italy by one of the world's finest album makers.
---
I would love to hear about your wedding plans! If you have any questions or you want to see my full pricing list, please feel free to send me a message by filling the form or give me a call on the number below.
Contact number: 07971133967
Alternatively, you can send me an email at: Info@andrewprod.com