Savannah's London Greek Christening. Photography By London Greek Christening Photographer, Andrew Prod.
What a beautiful Greek Orthodox Christening at the Twelve Apostles church. So many friends and family came to celebrate the Christening of Savannah, and it was lovely to see so many familiar faces from past events there too.
Following the lovely service, everyone switched to party mode with a lively reception at the Penridge in Arnos Grove, North London. We were also able to get some fun portraits of Savannah posing on the dance floor, so keep an eye out for those images.
Thank you for choosing me as your Christening photographer, and I wish Savannah all the best in the future.
Enjoy the highlights from Christening.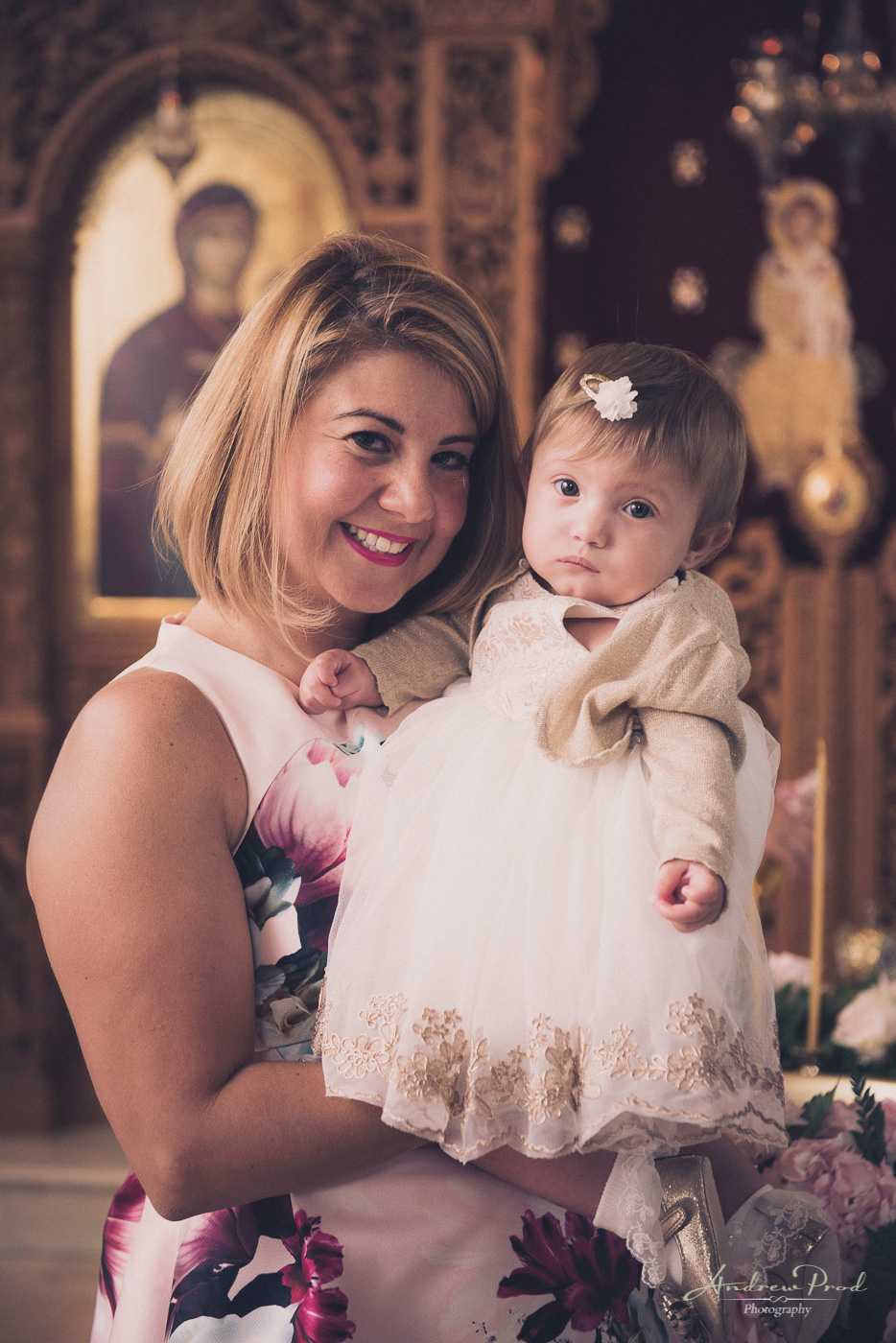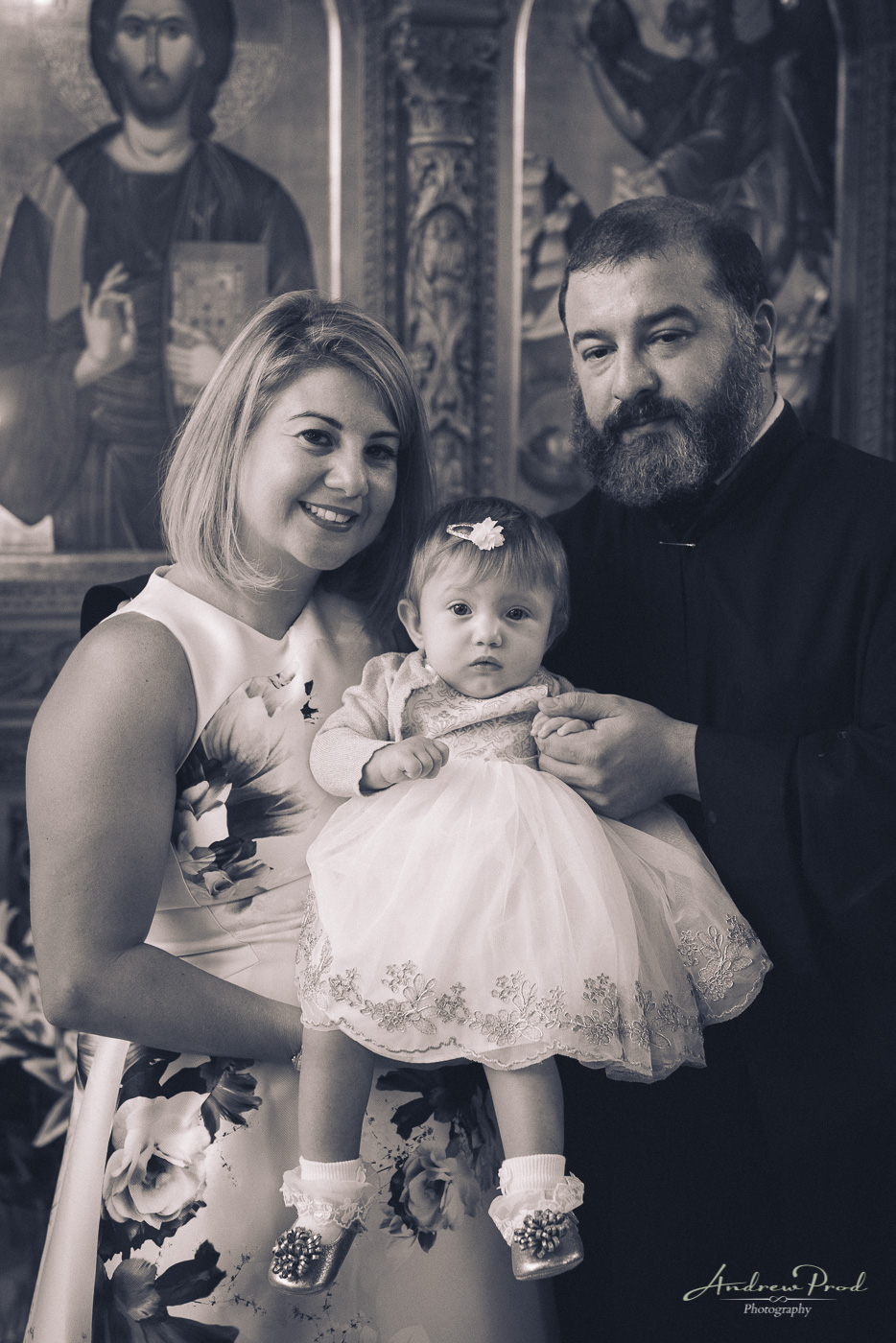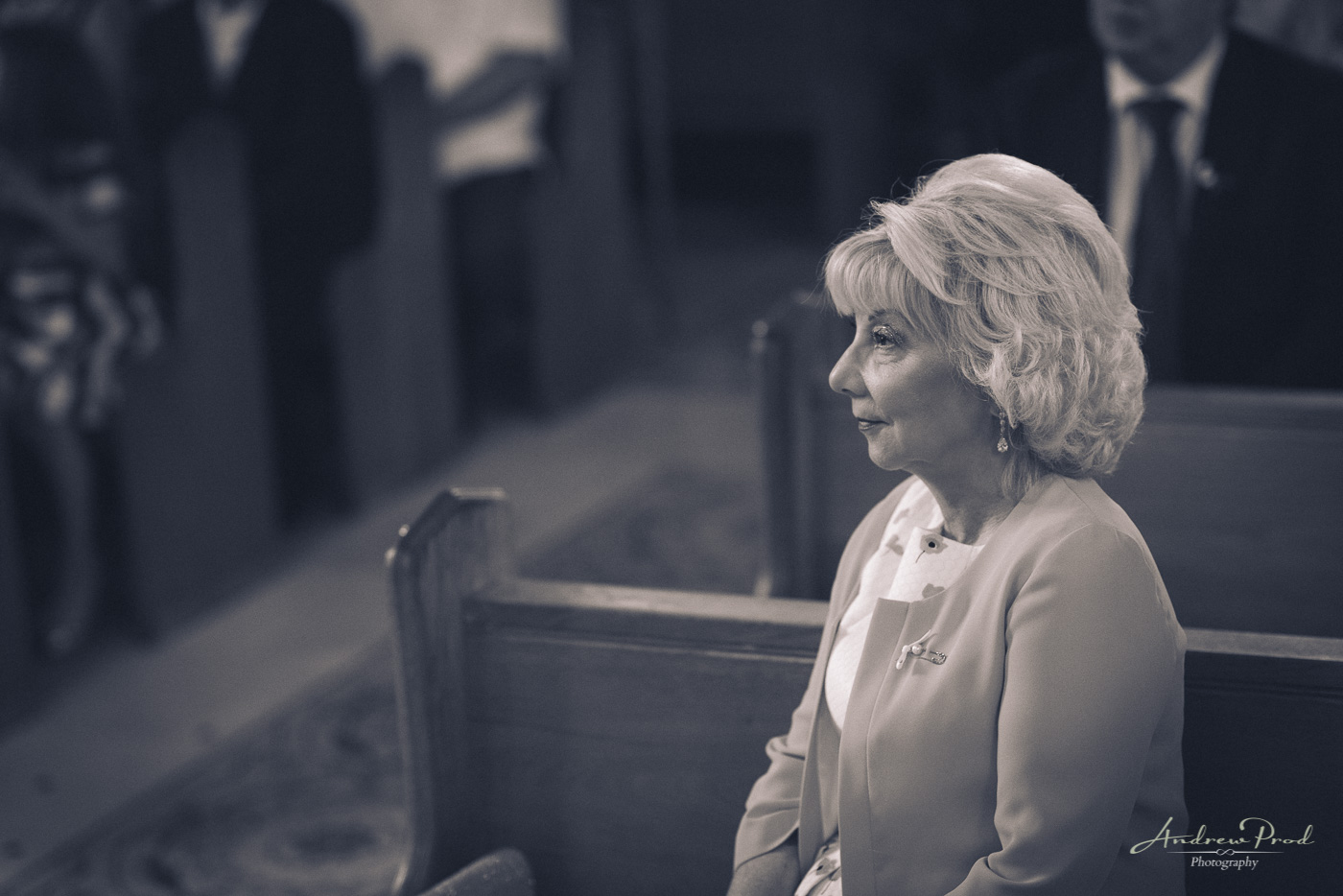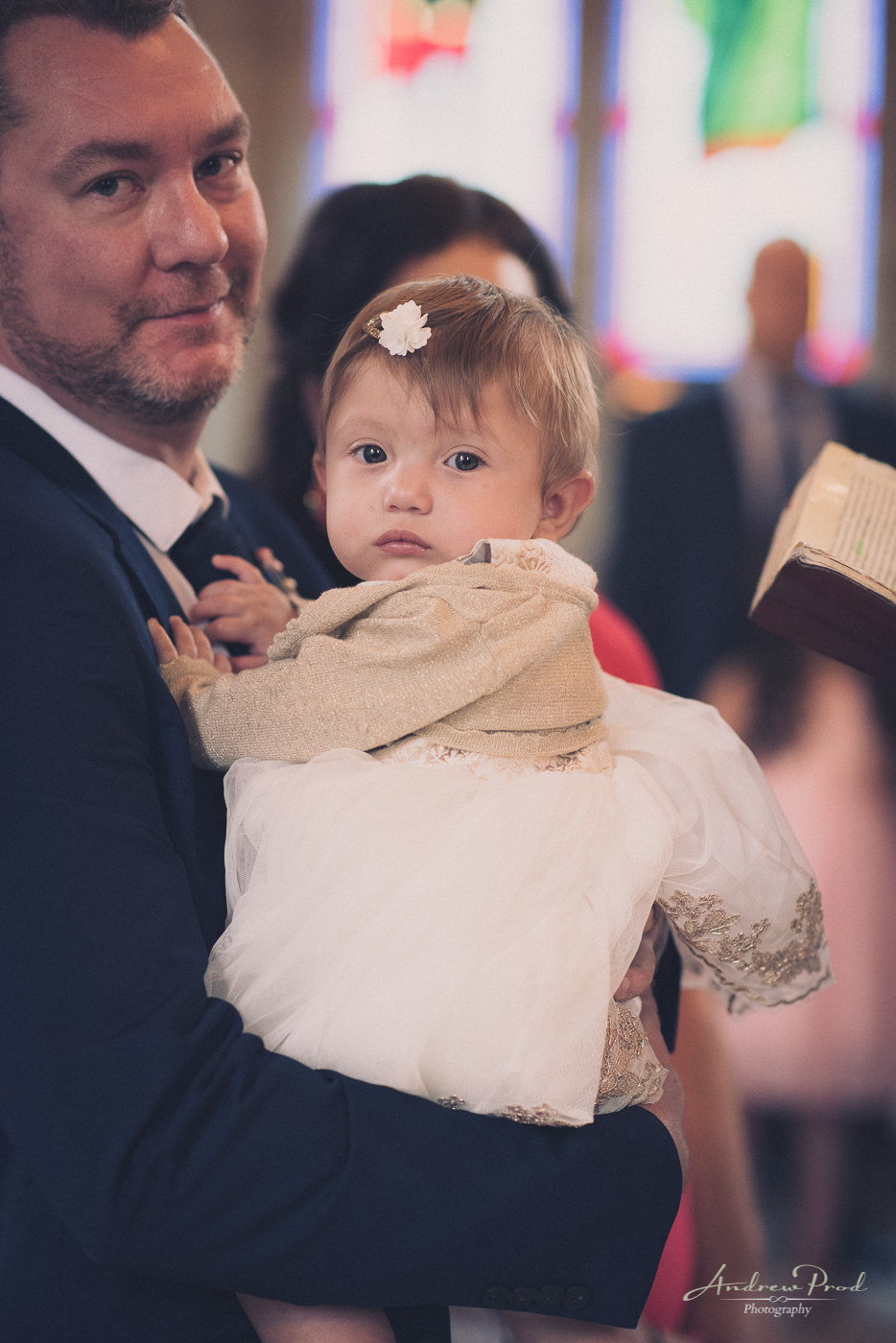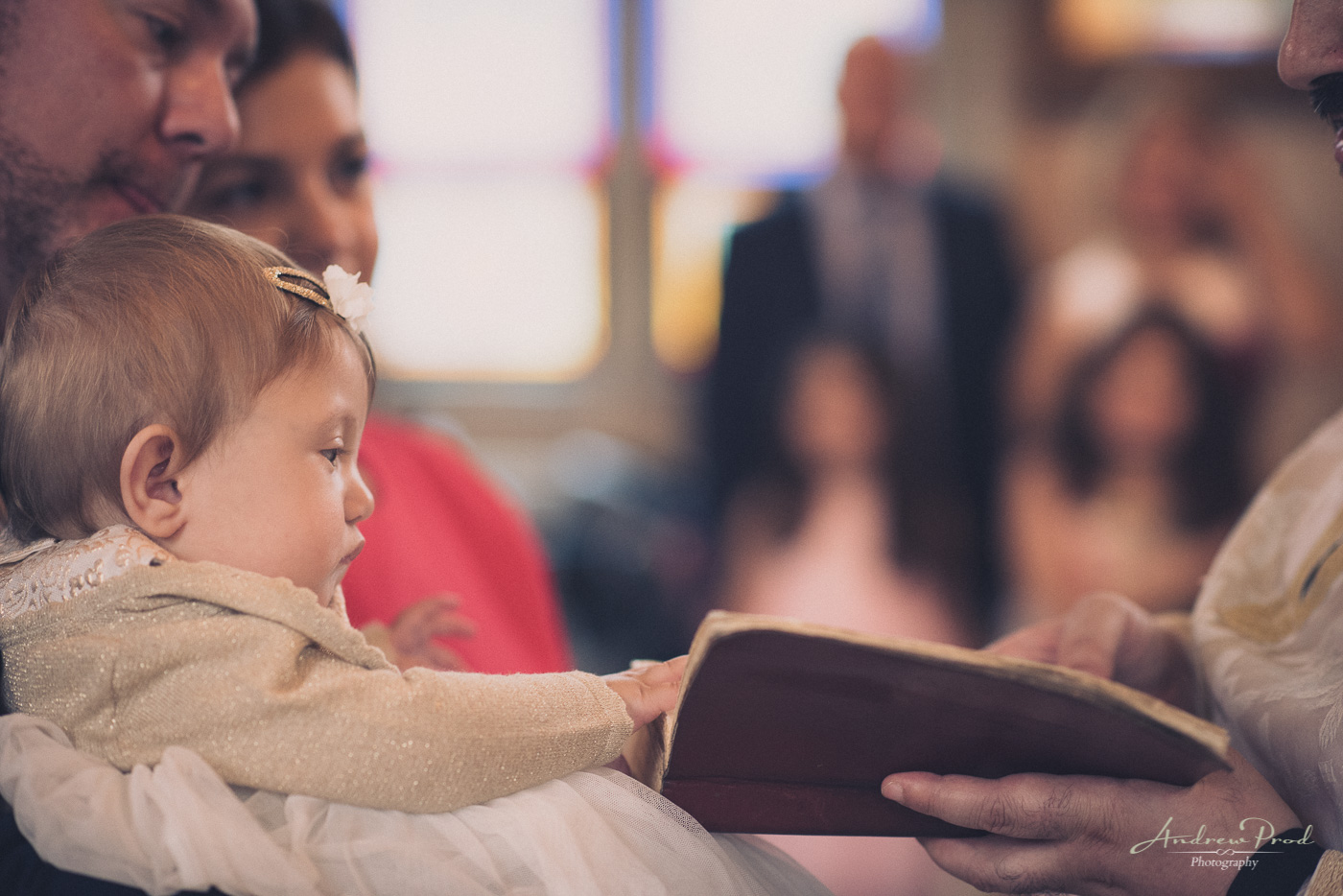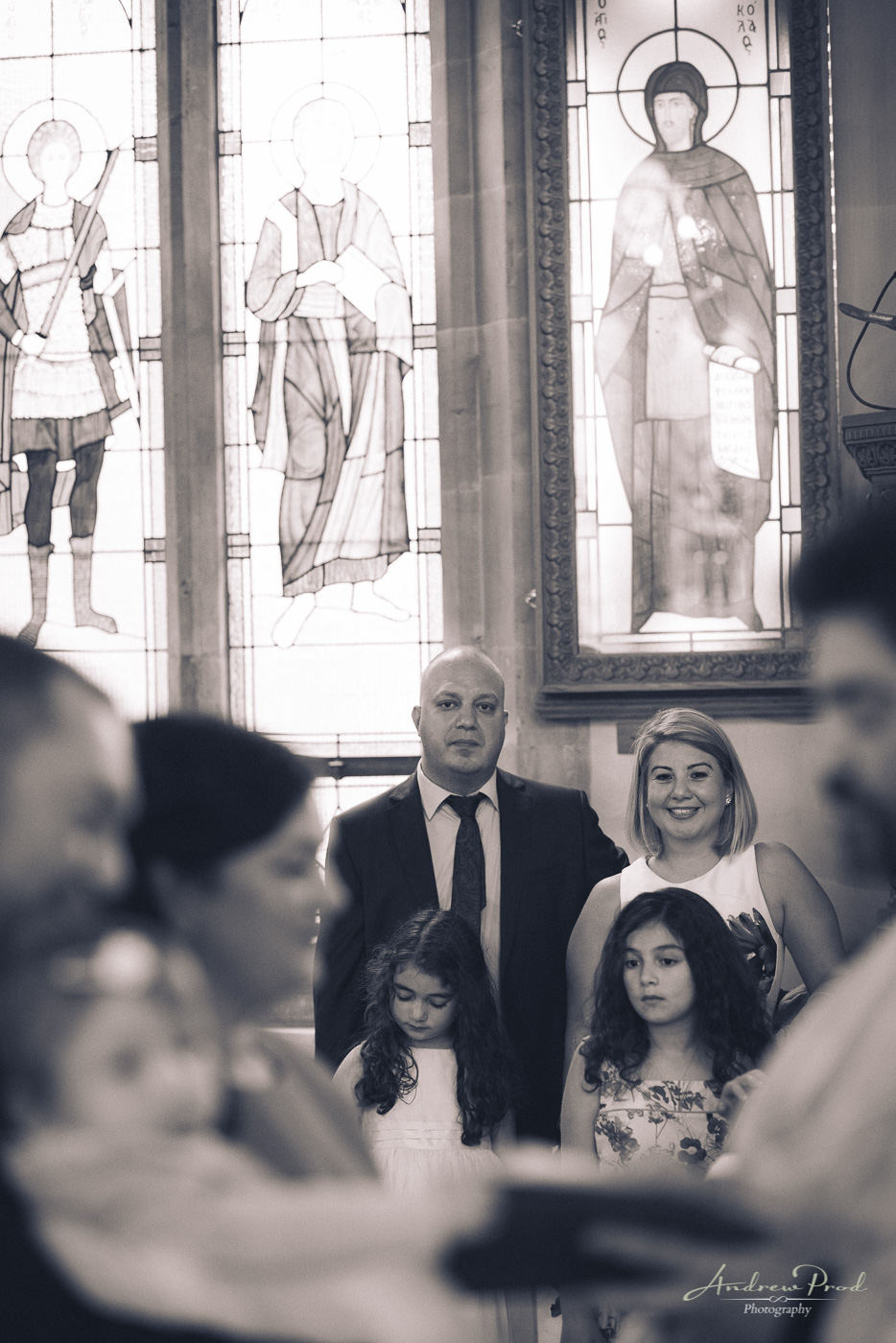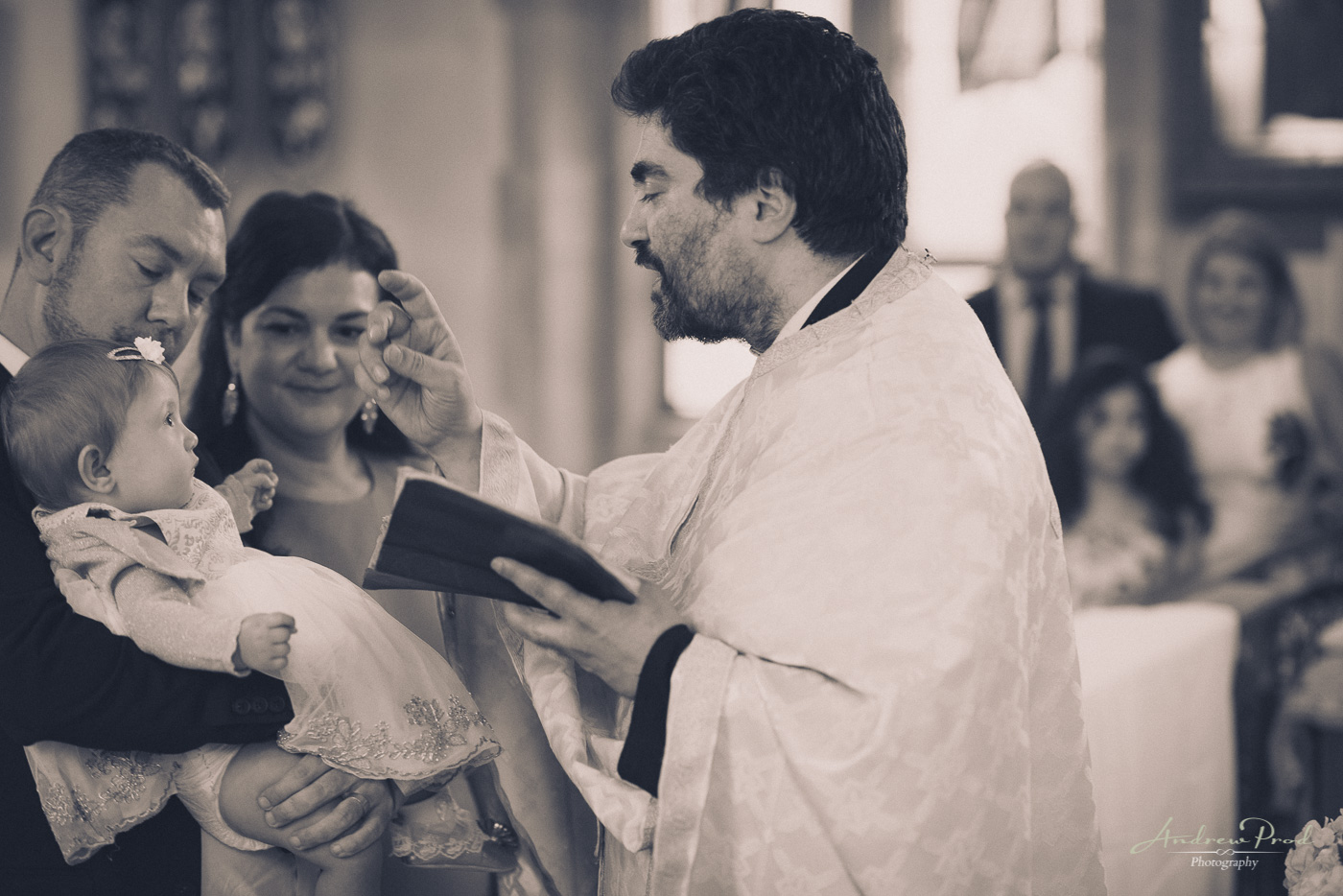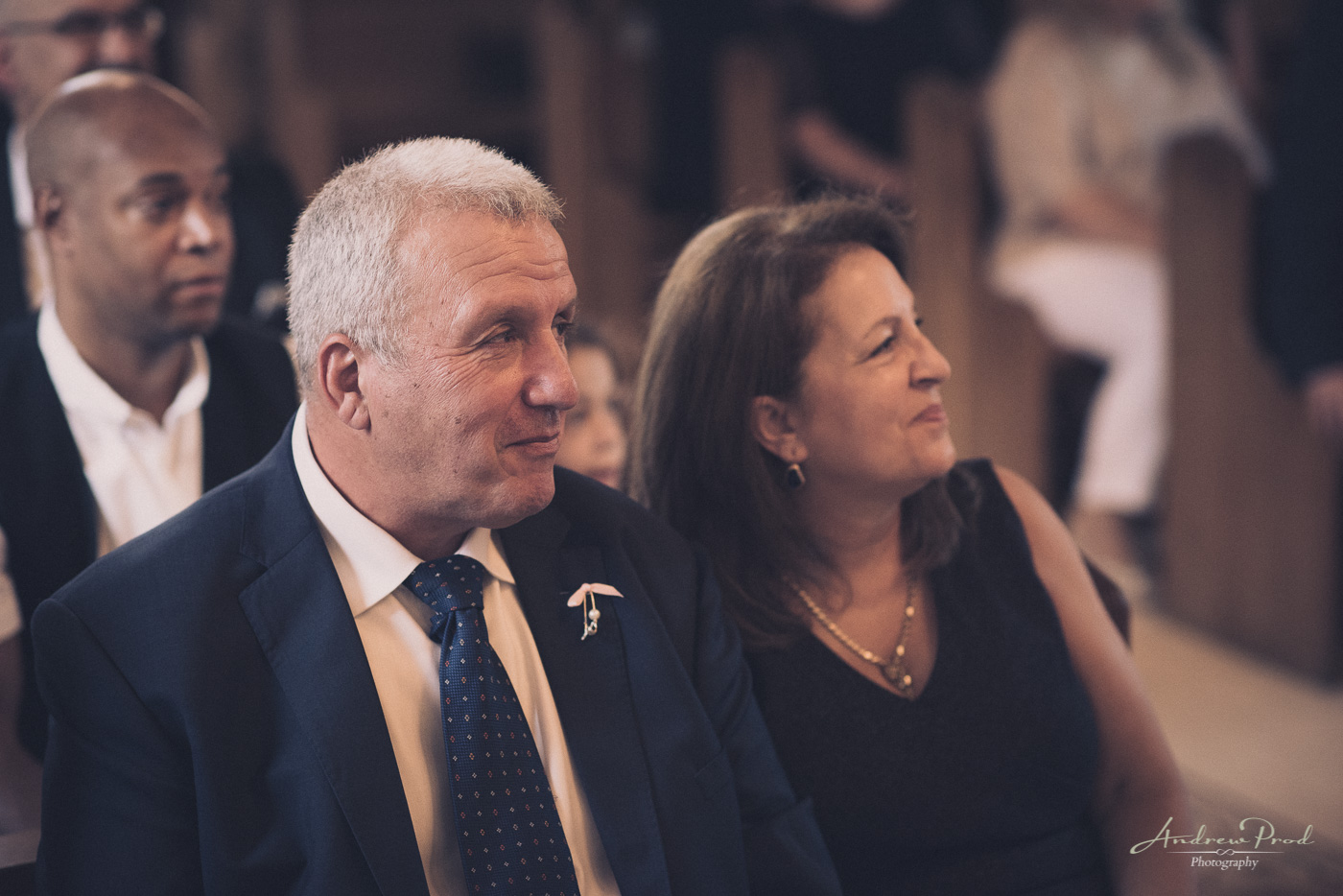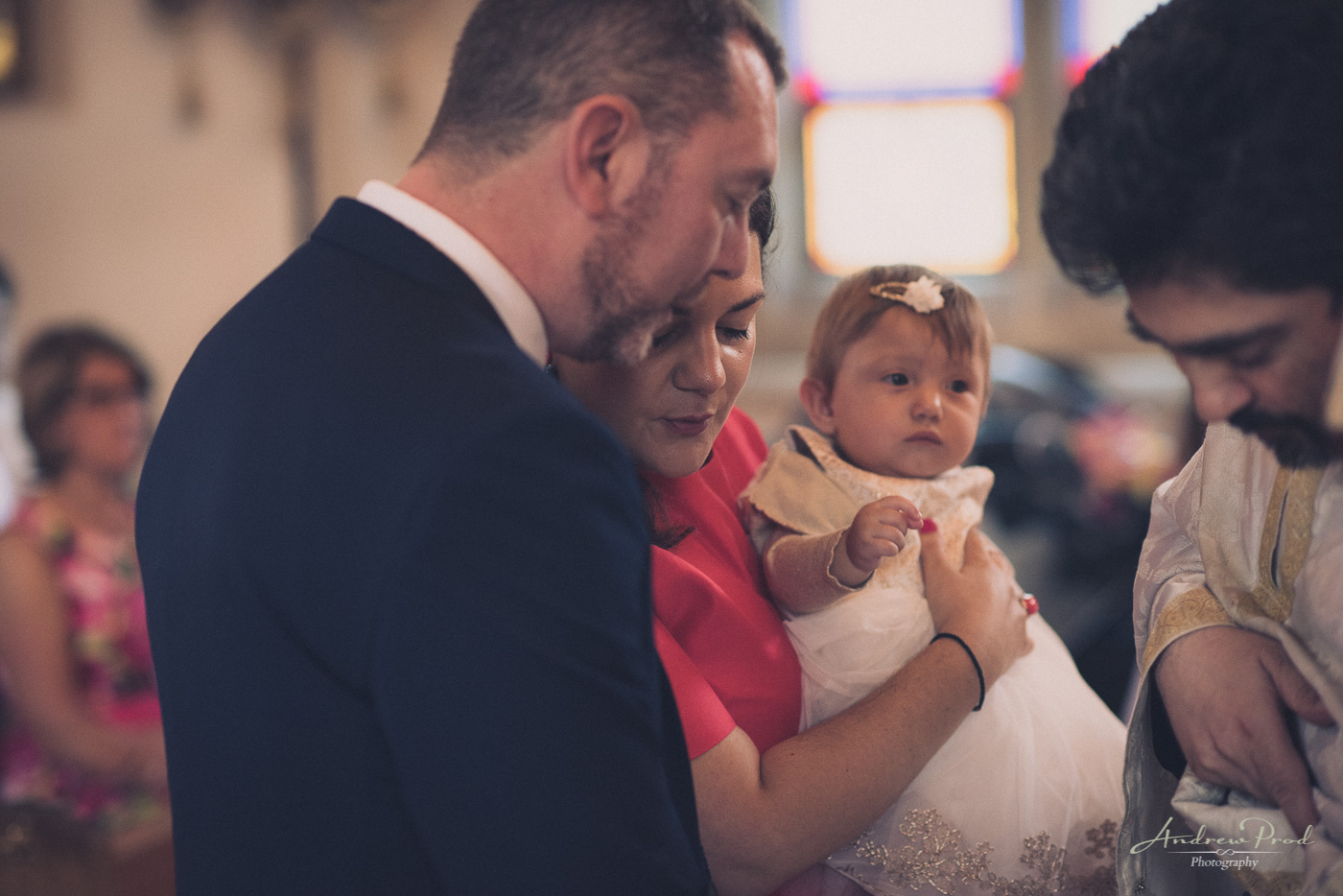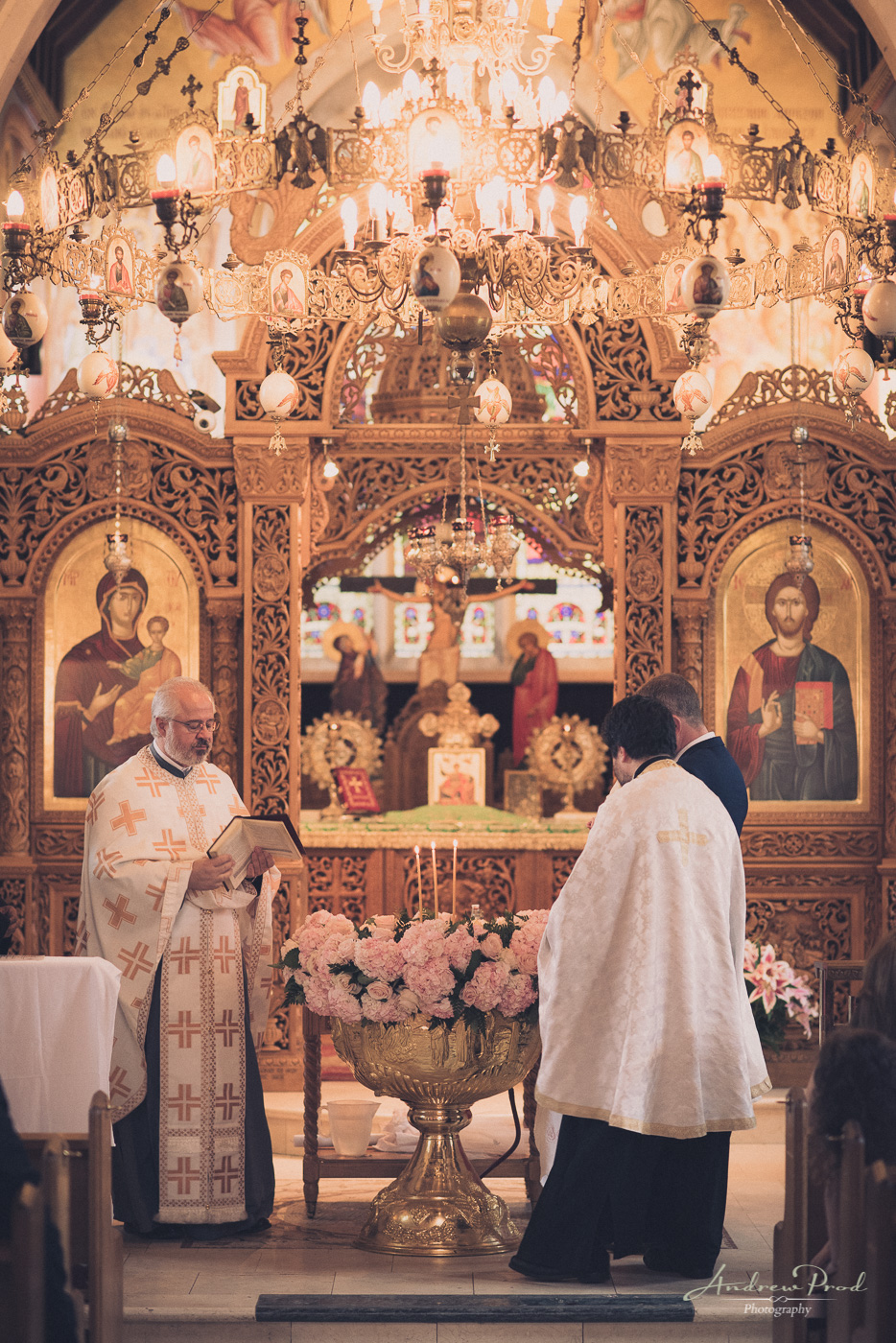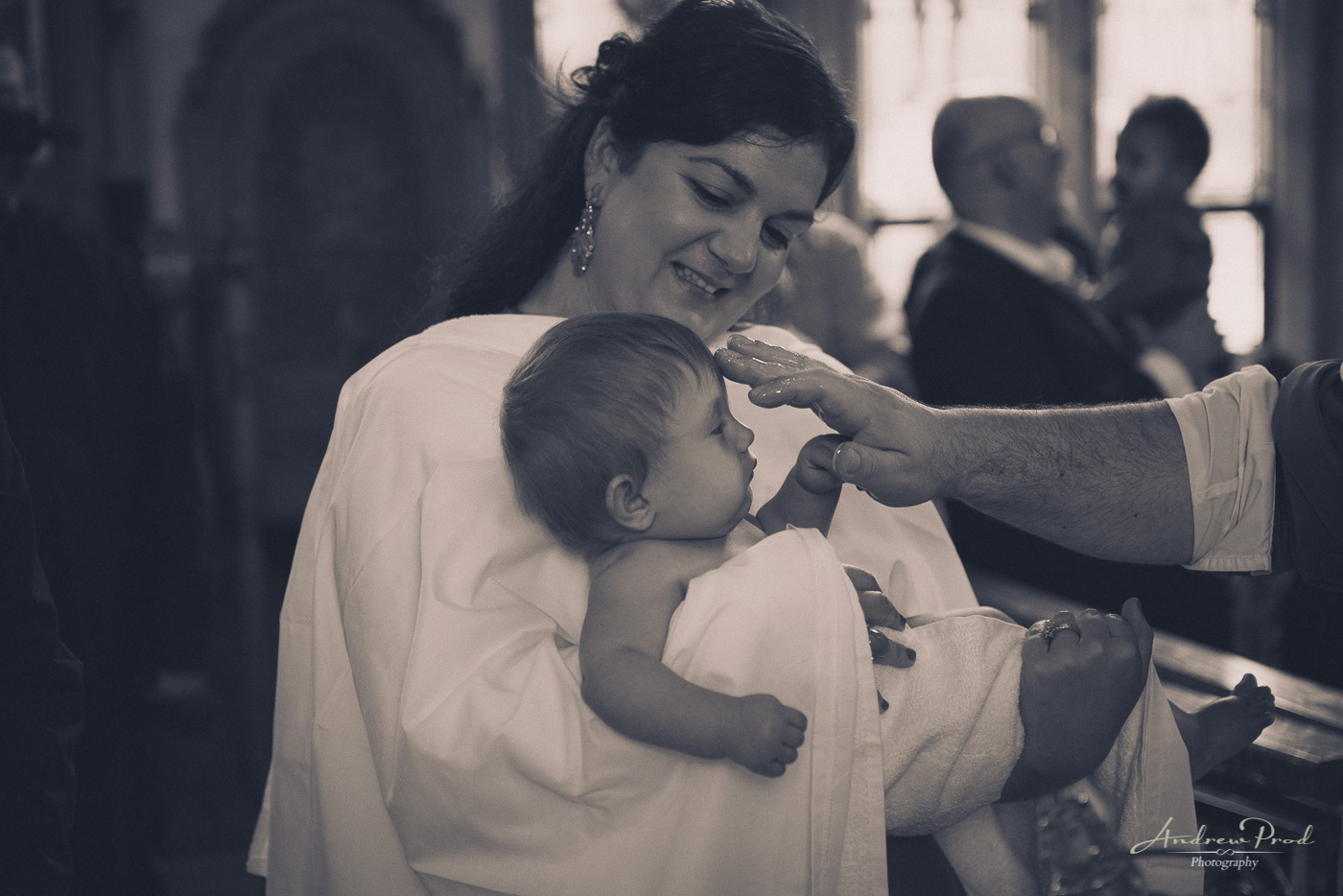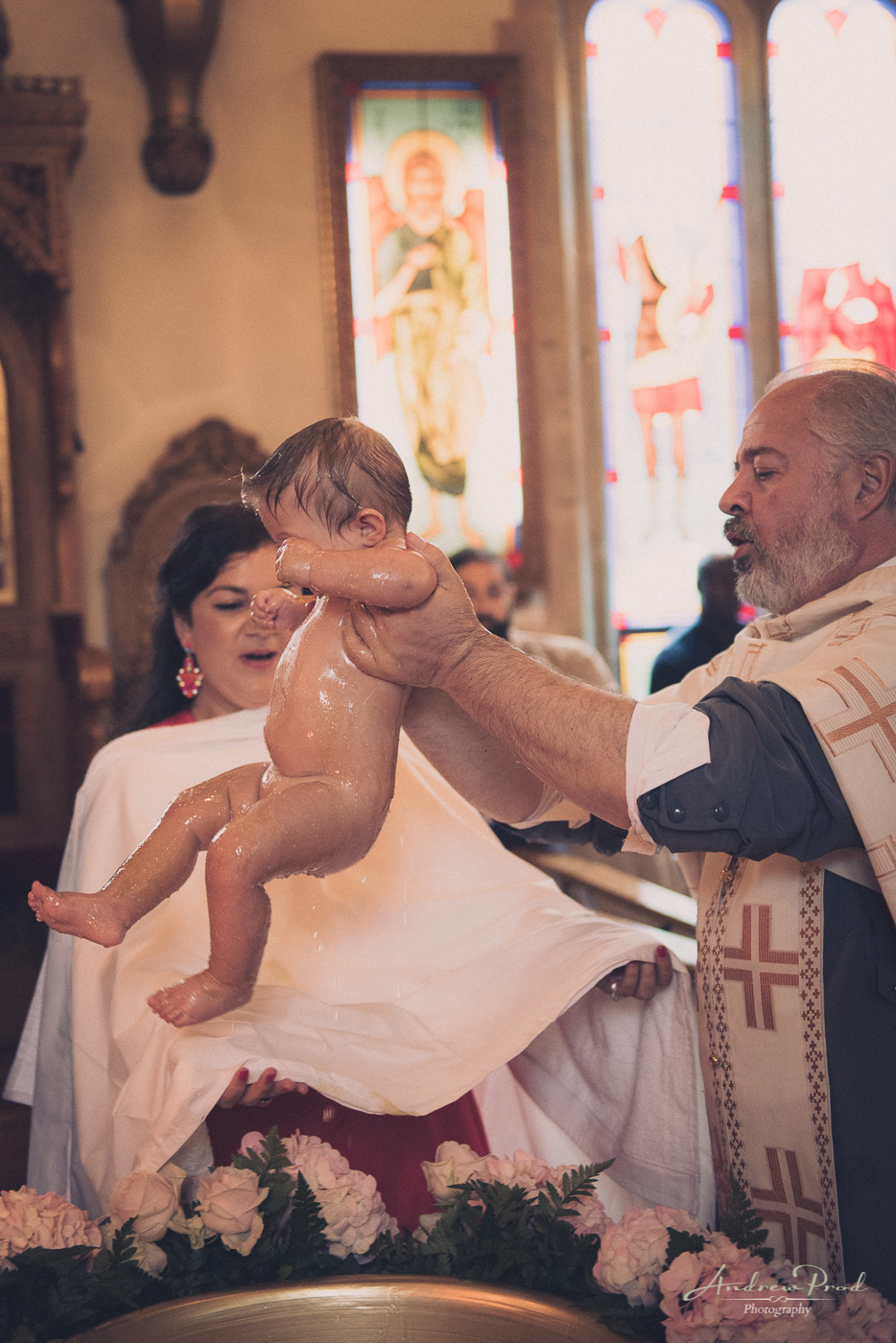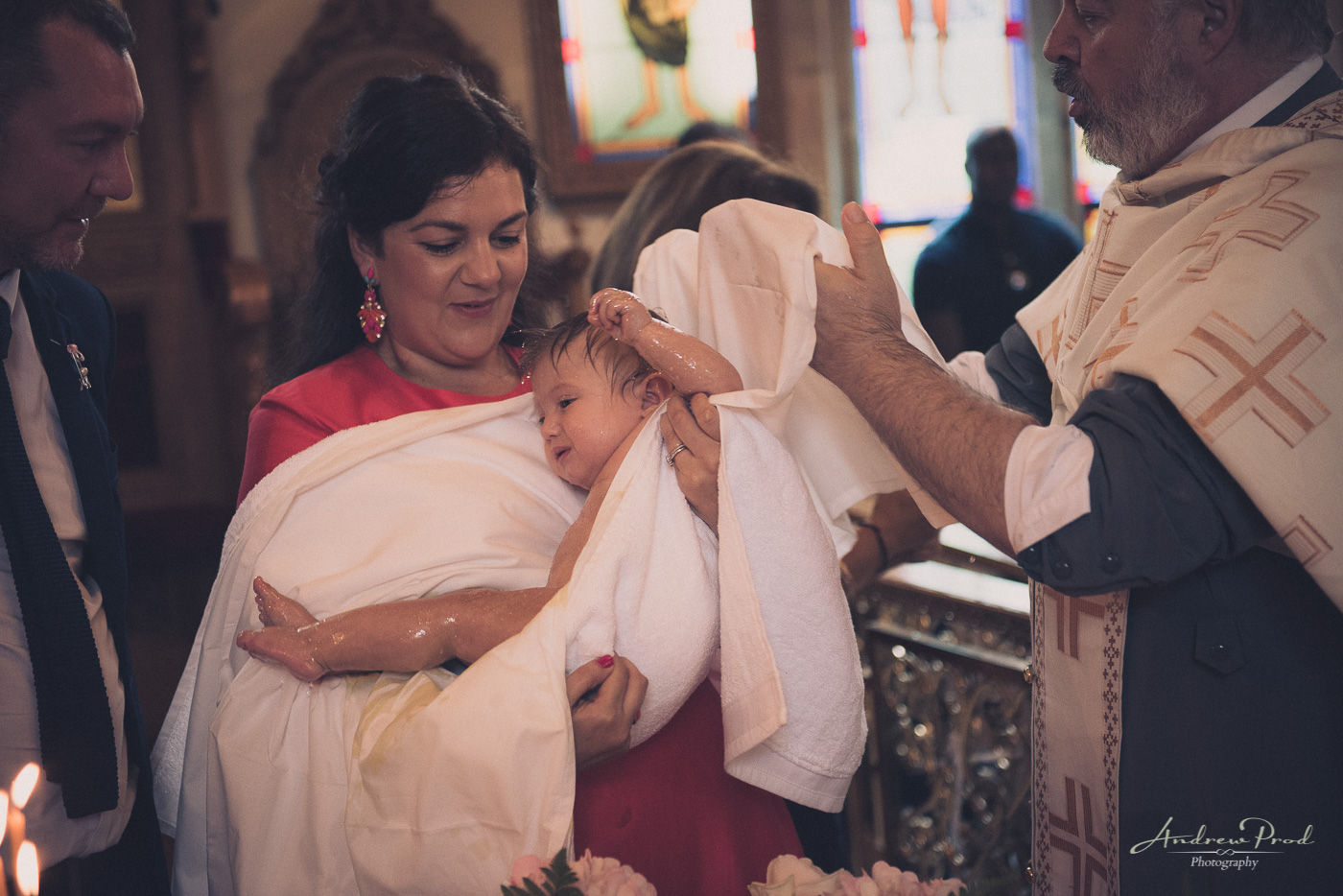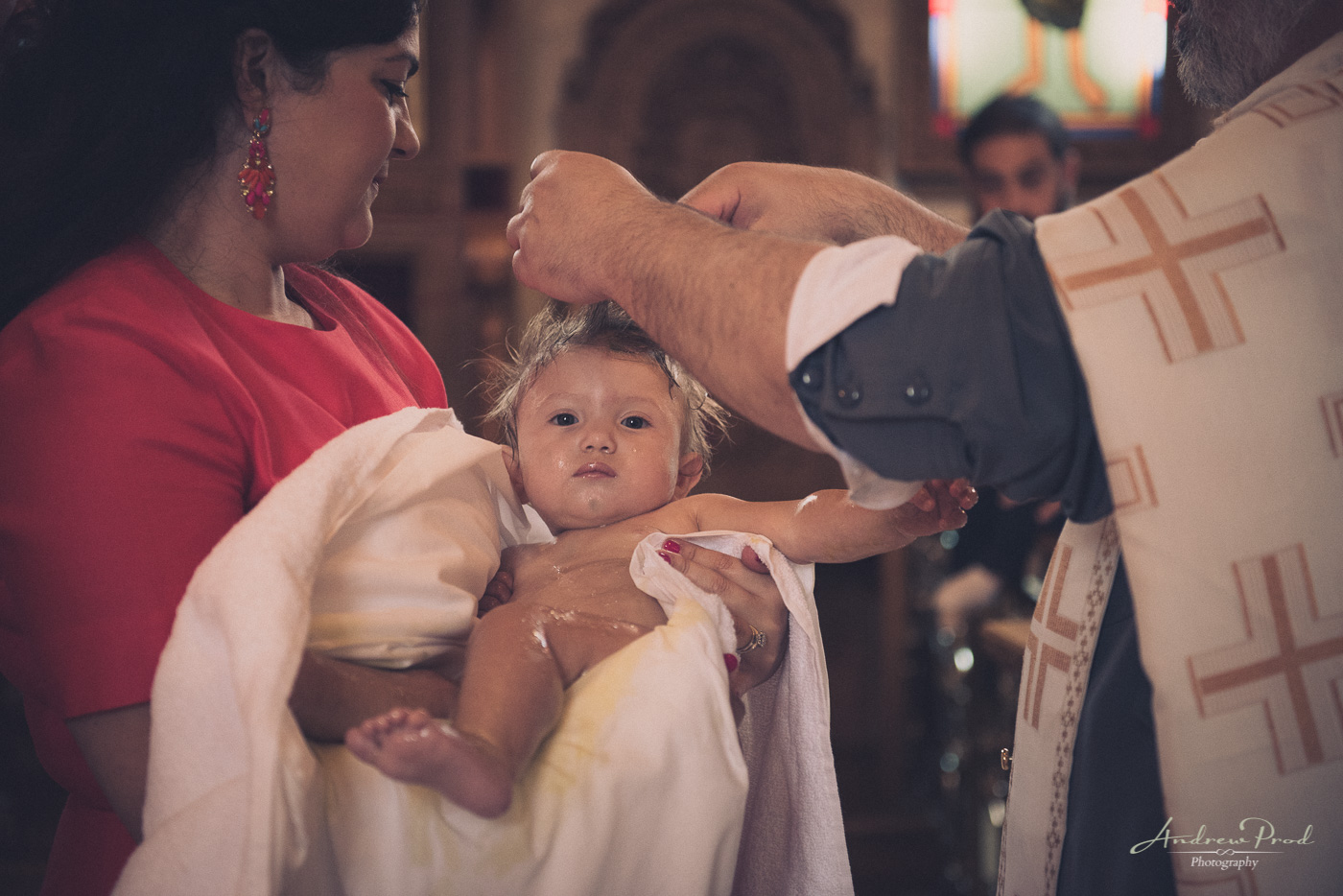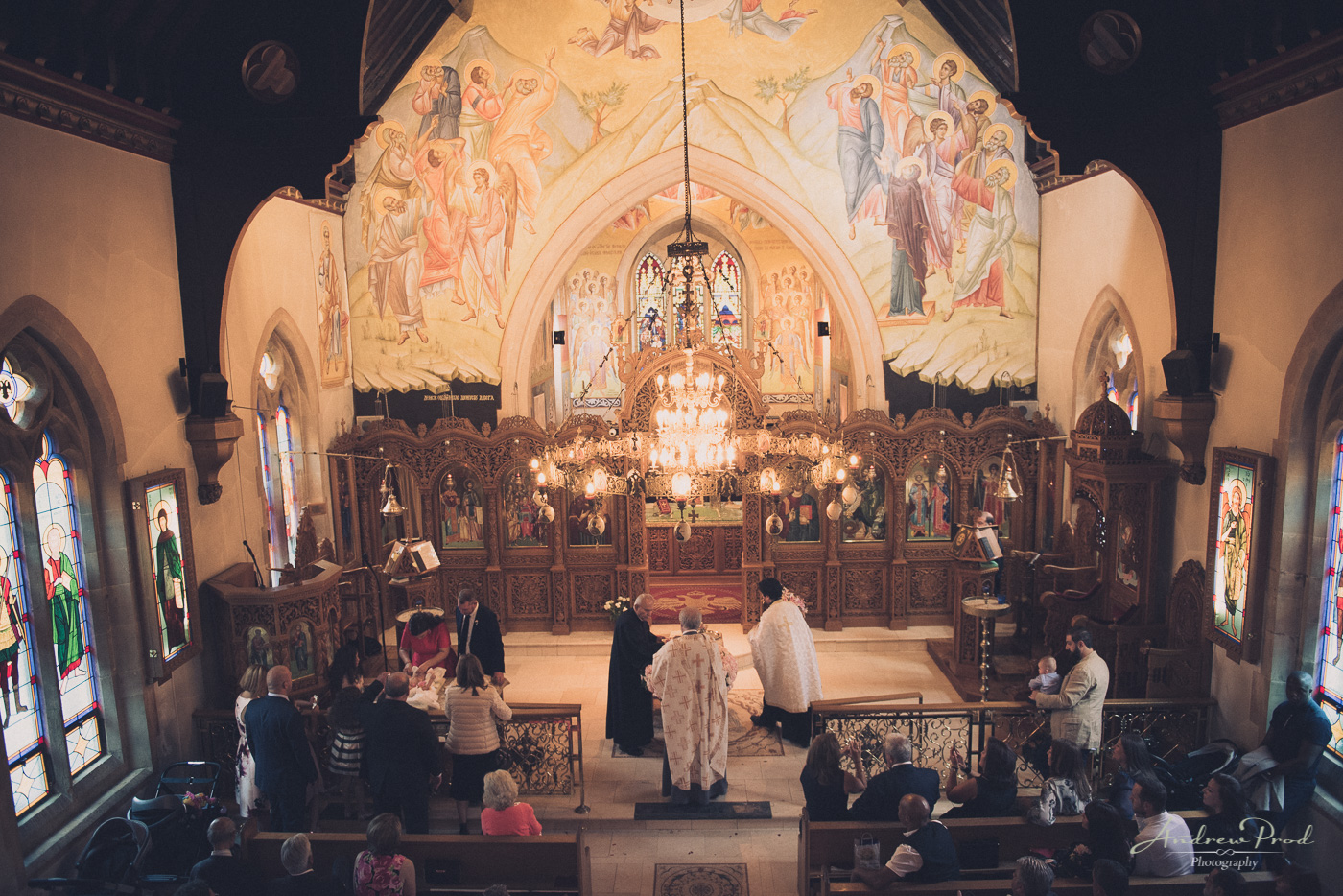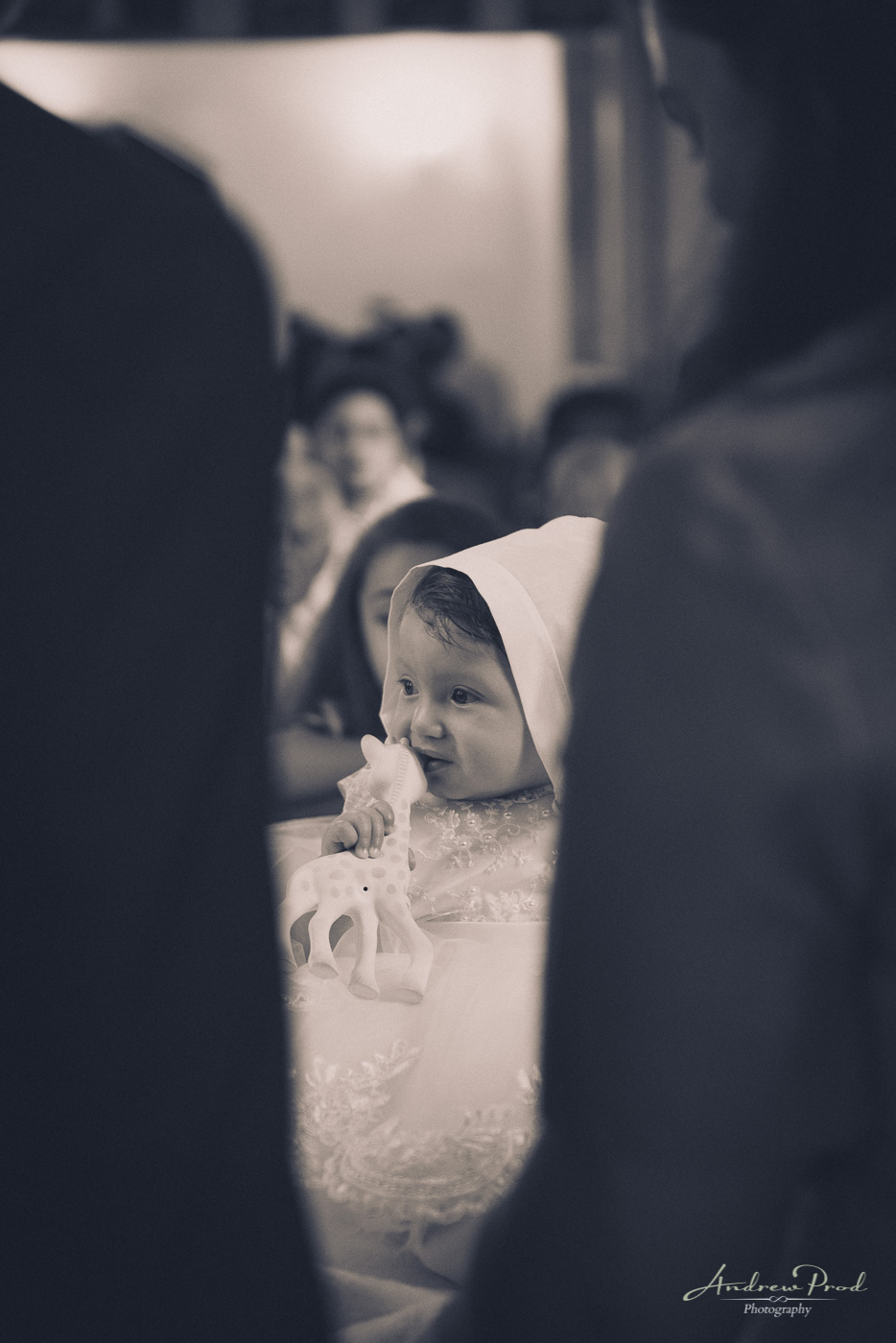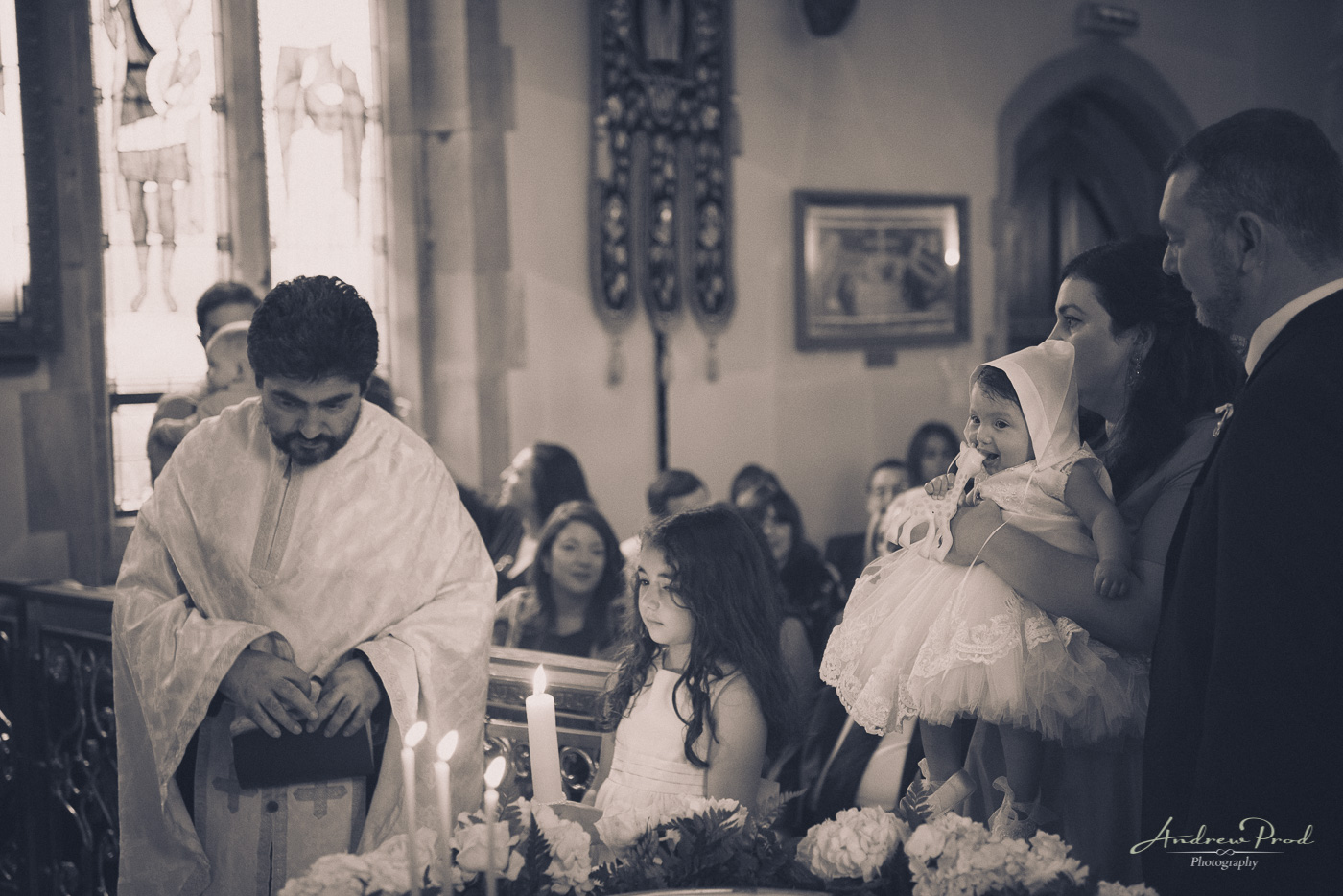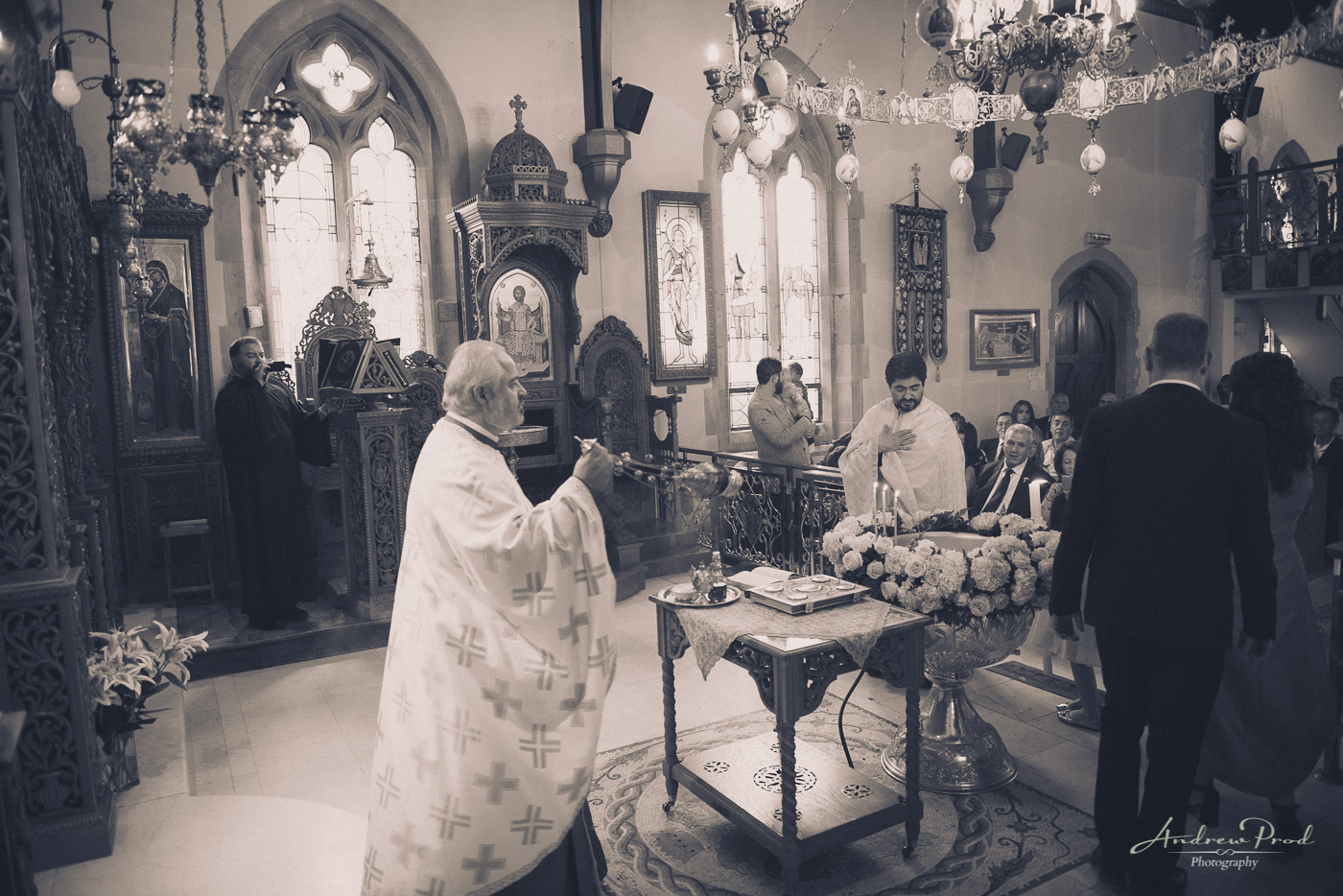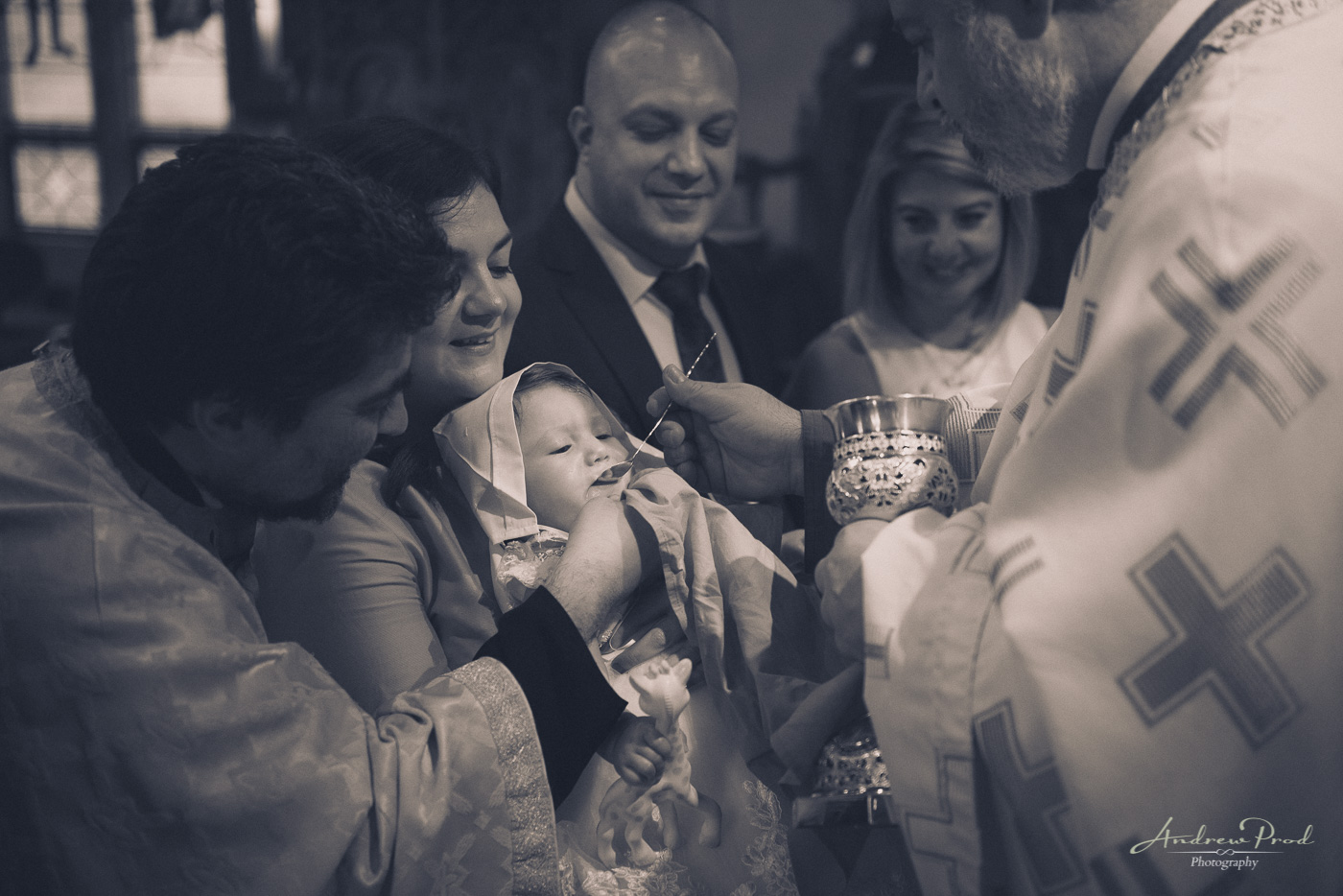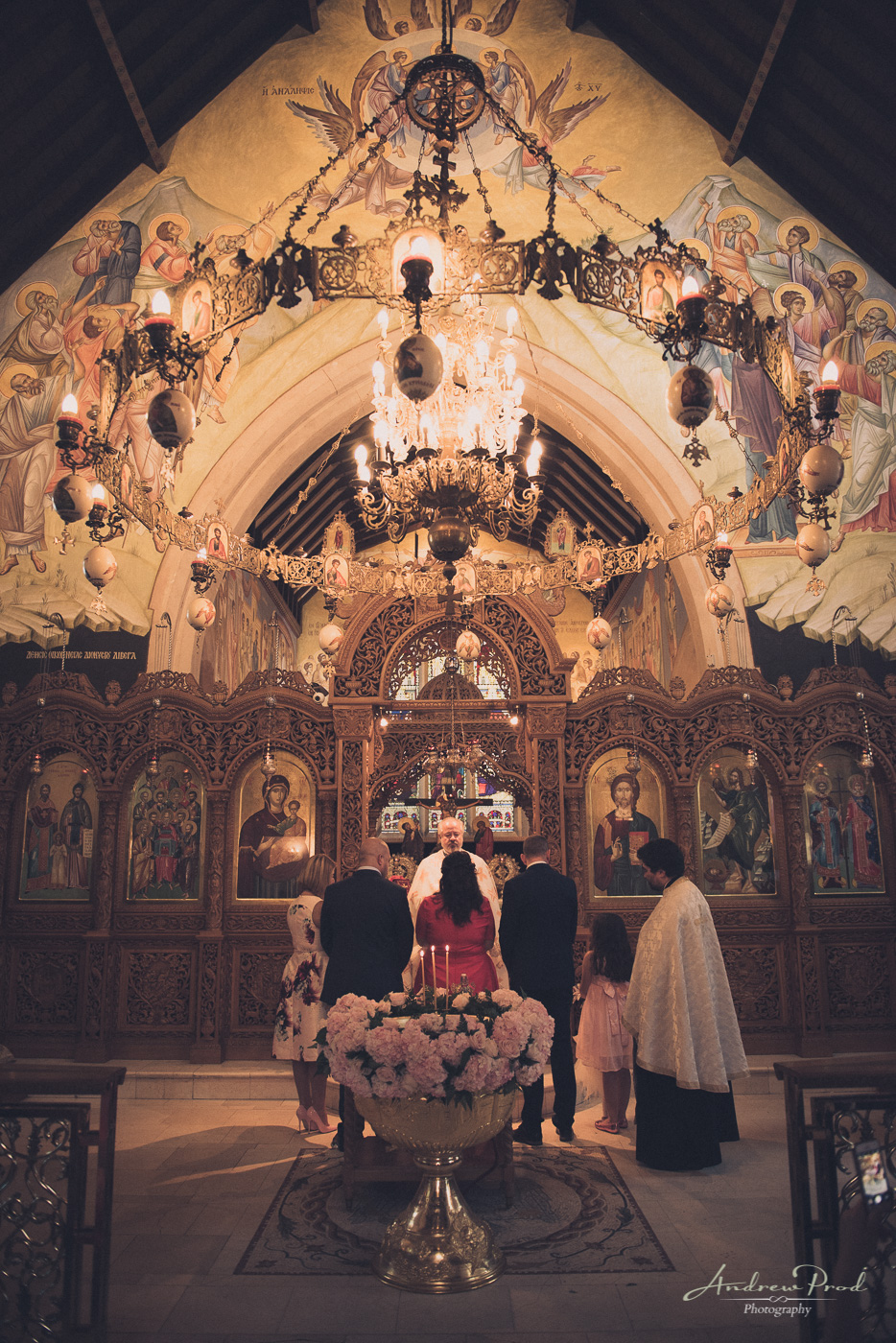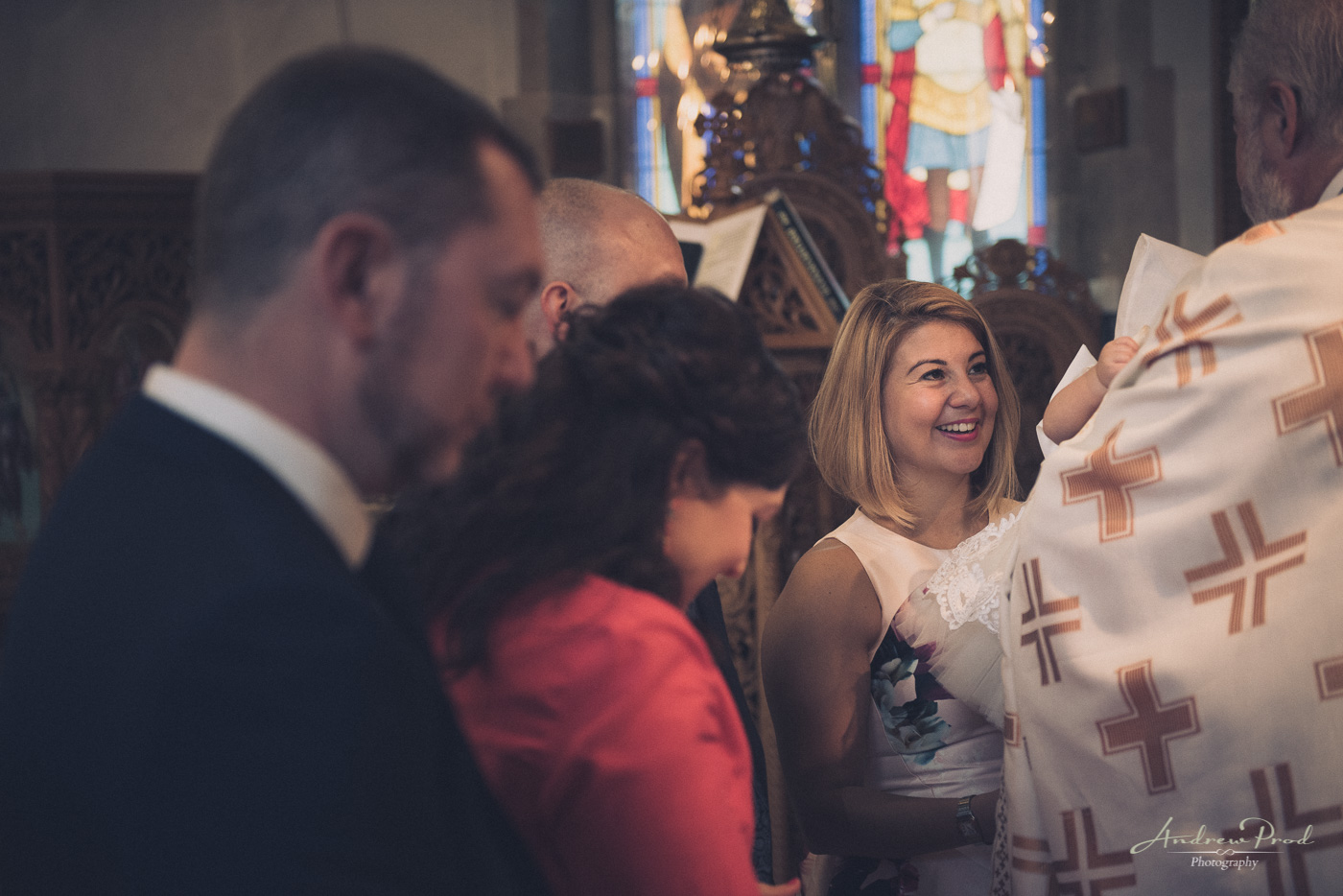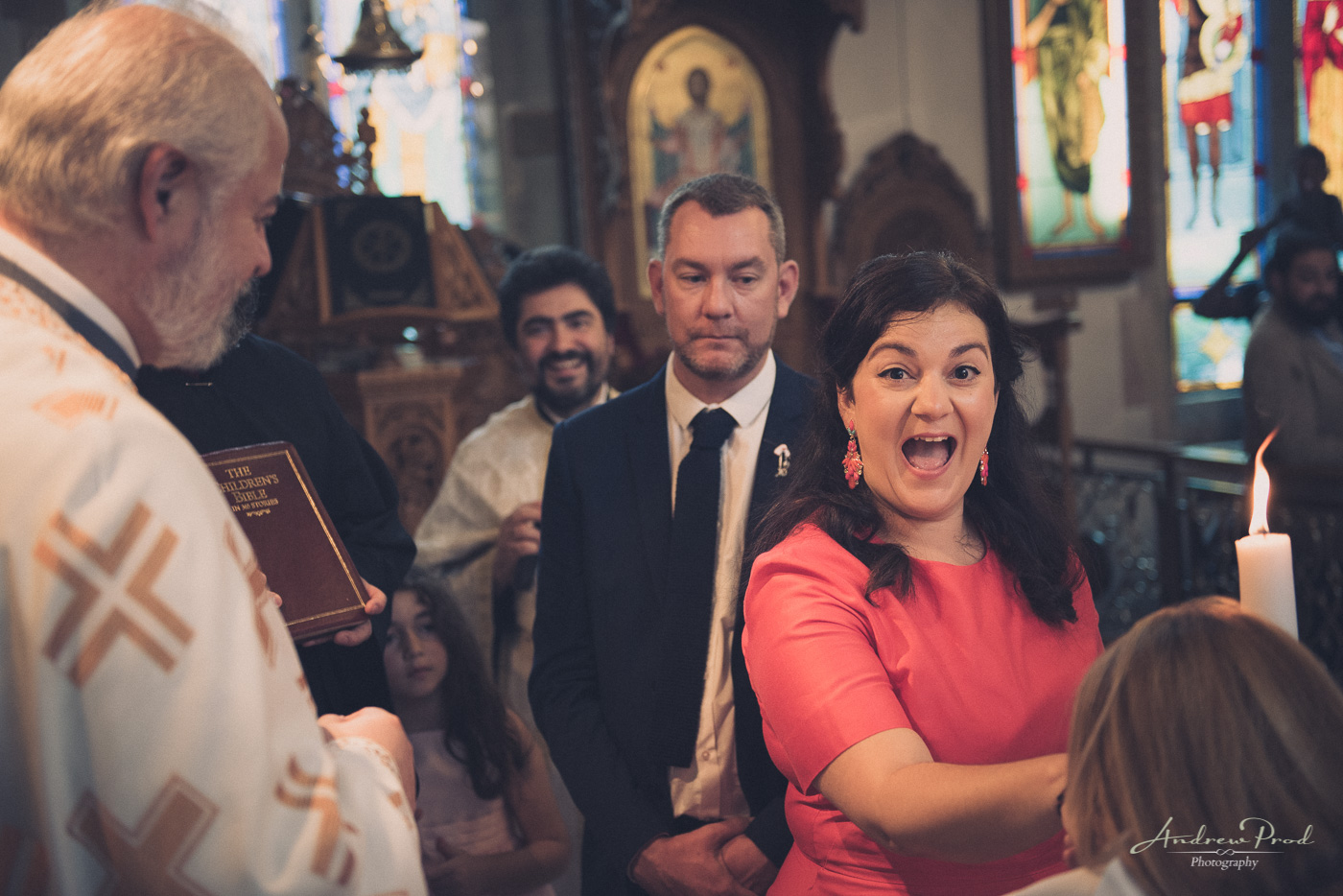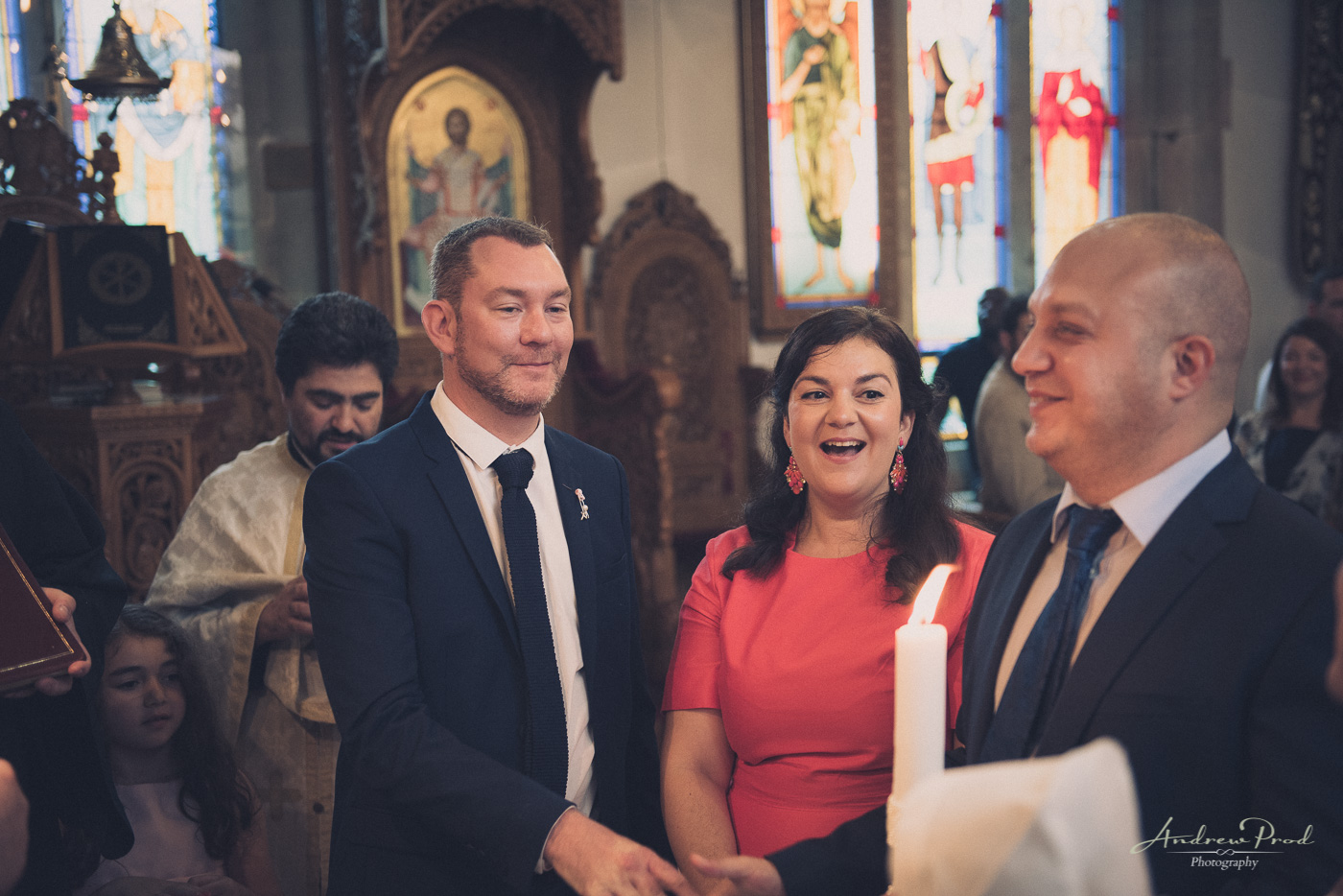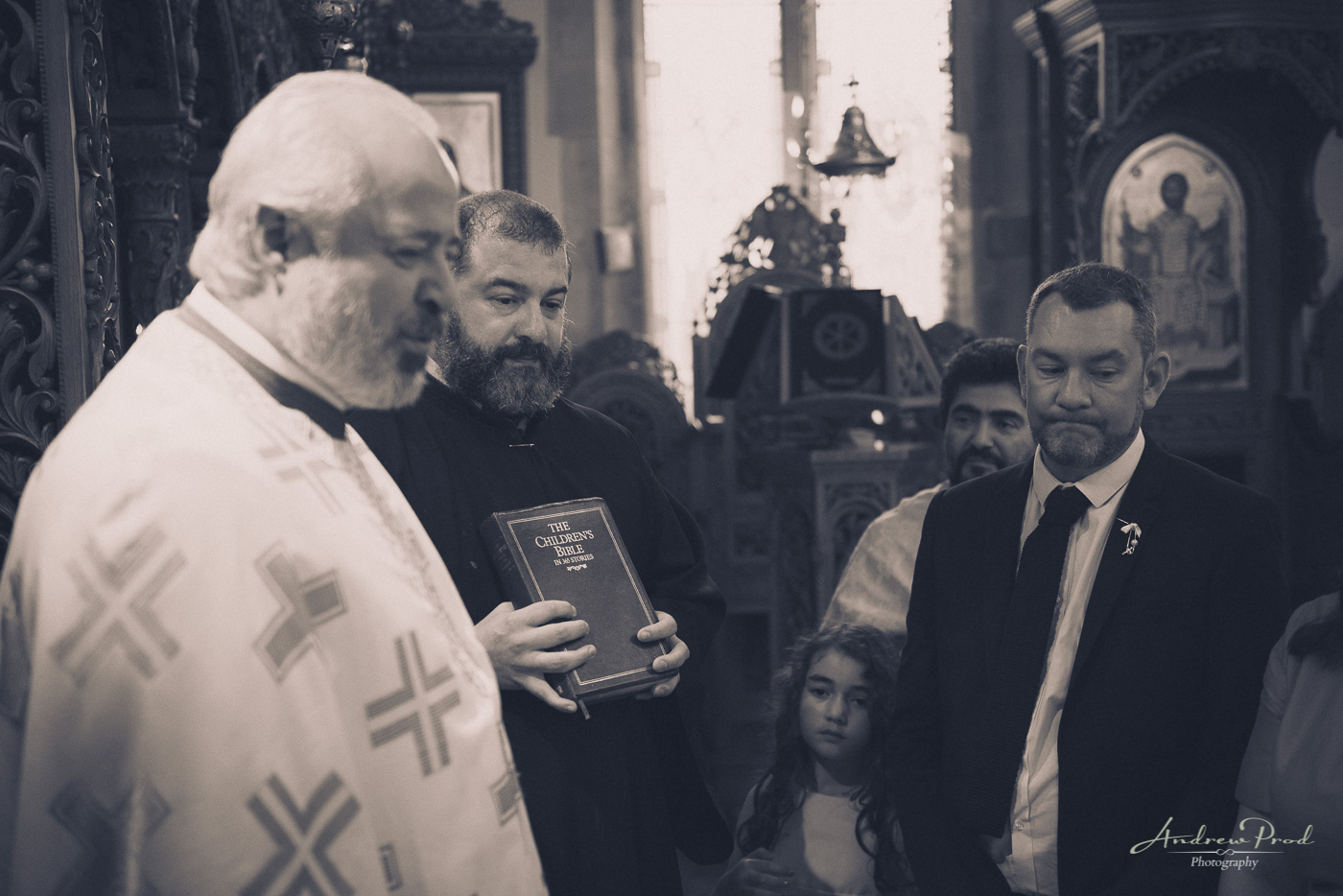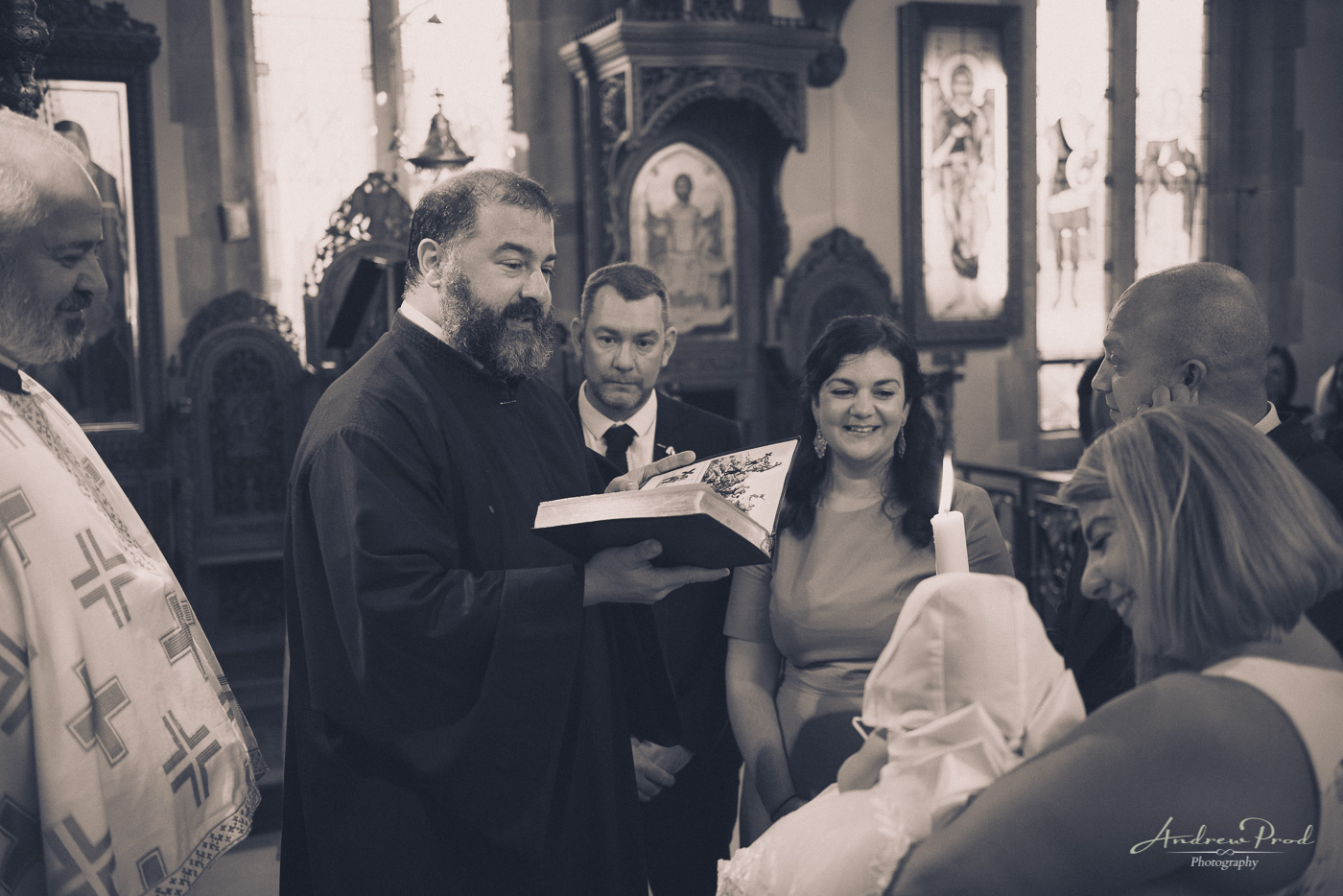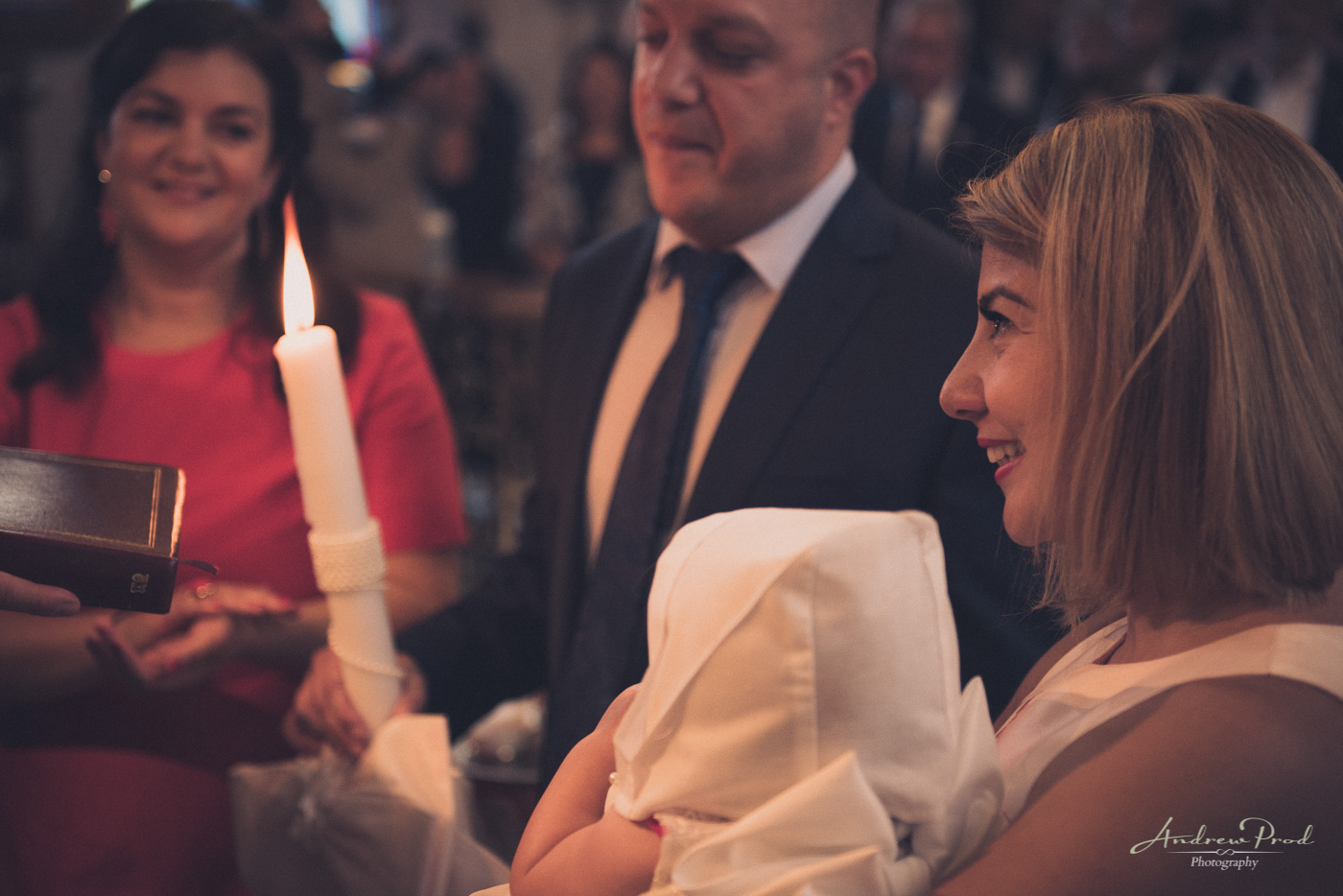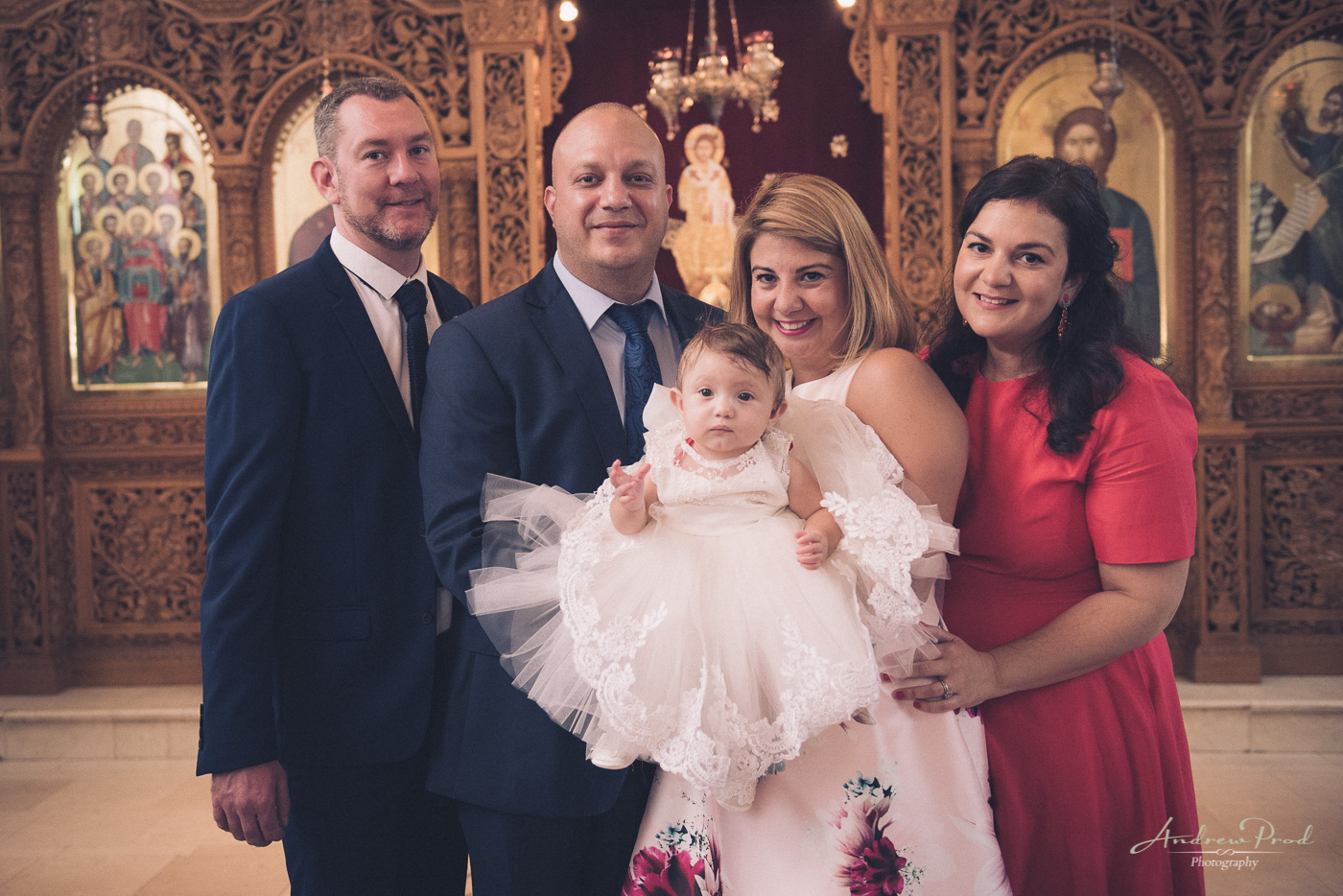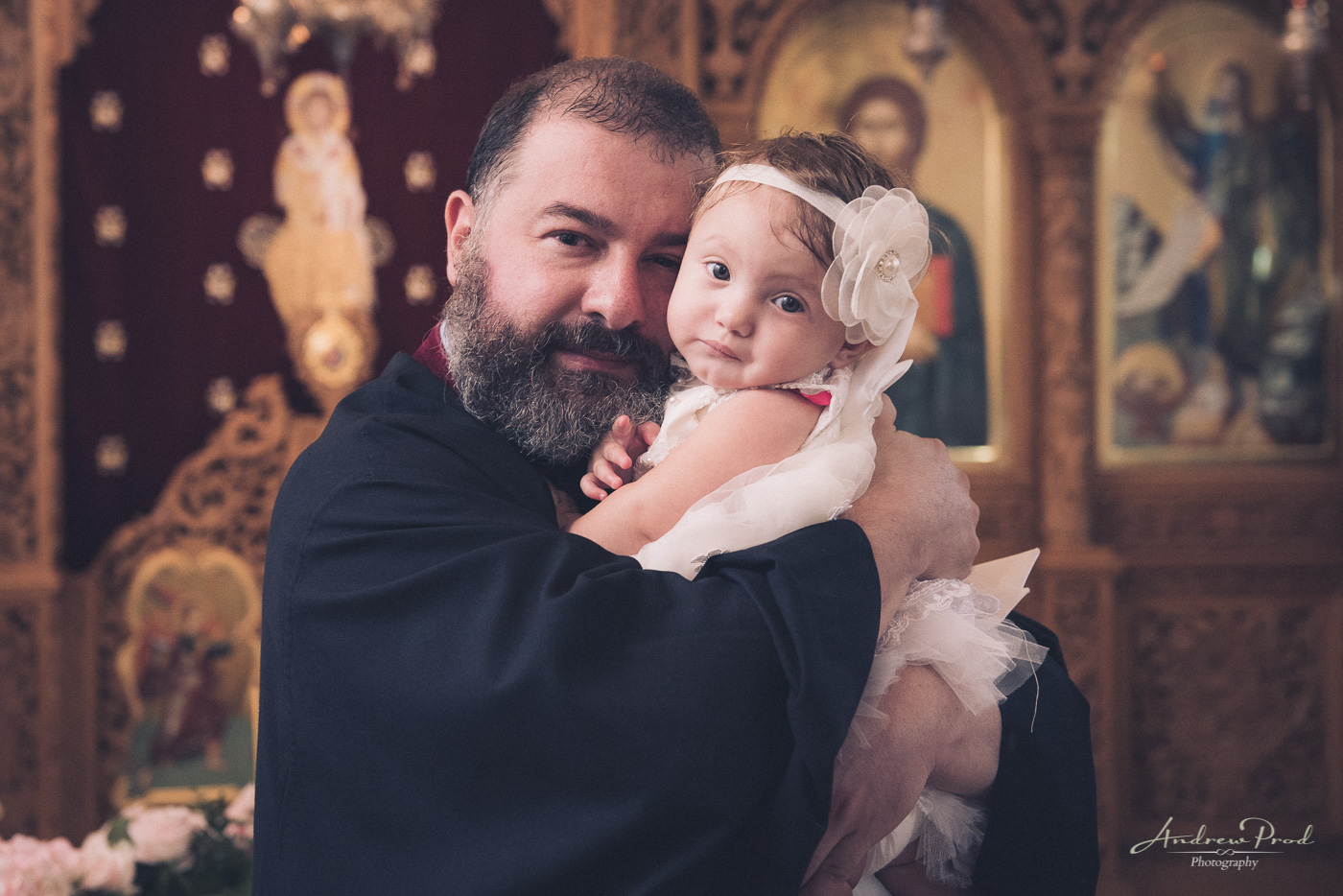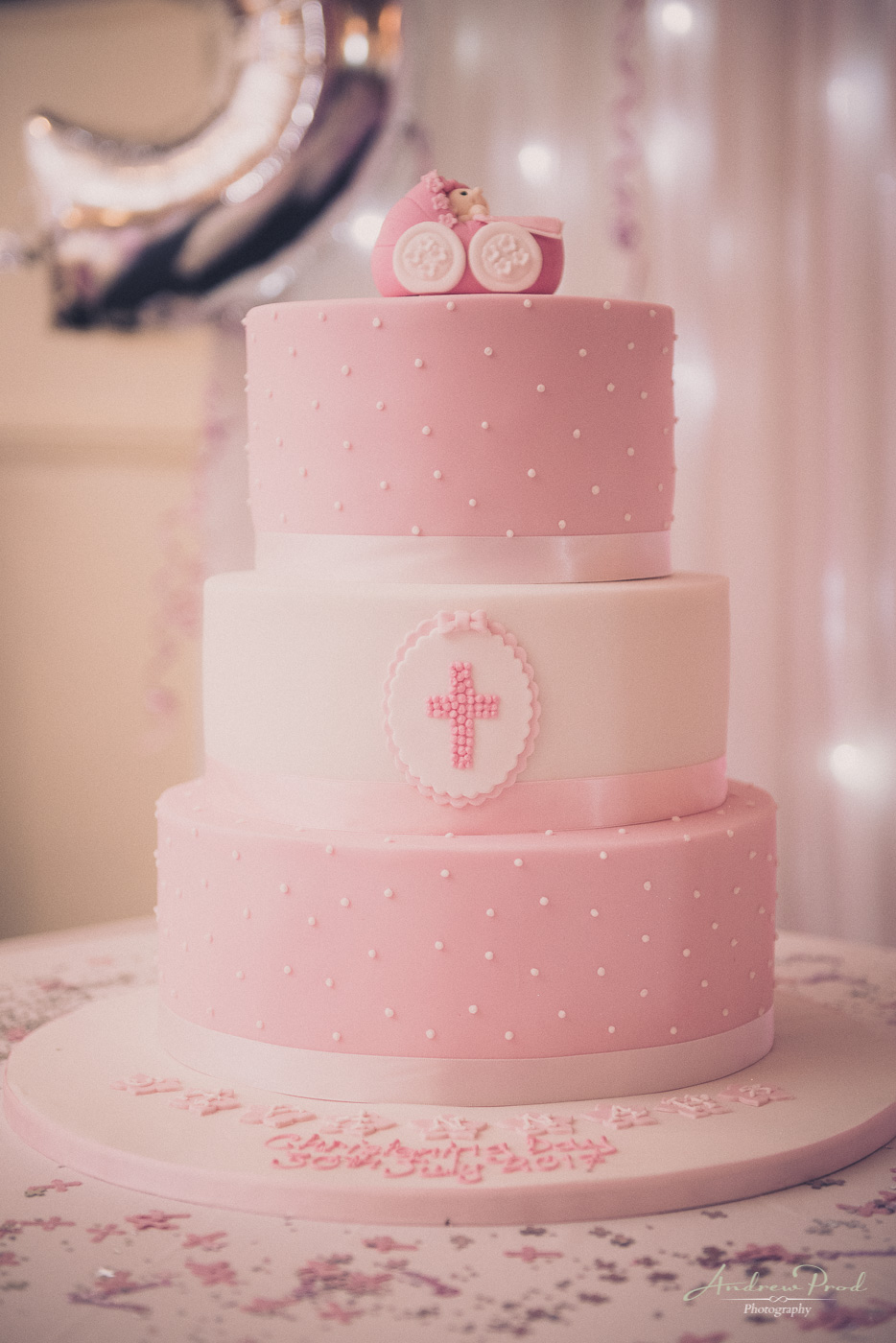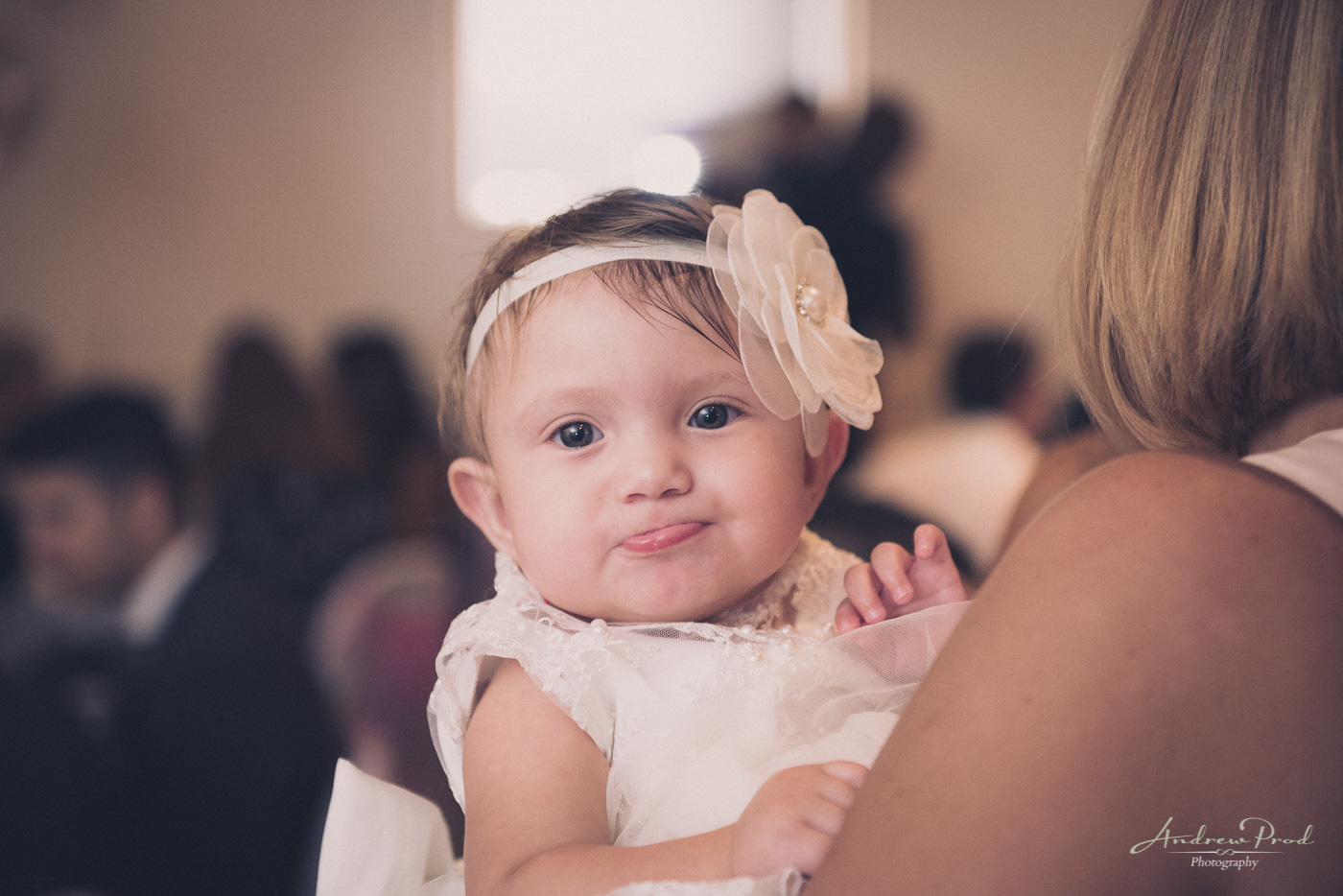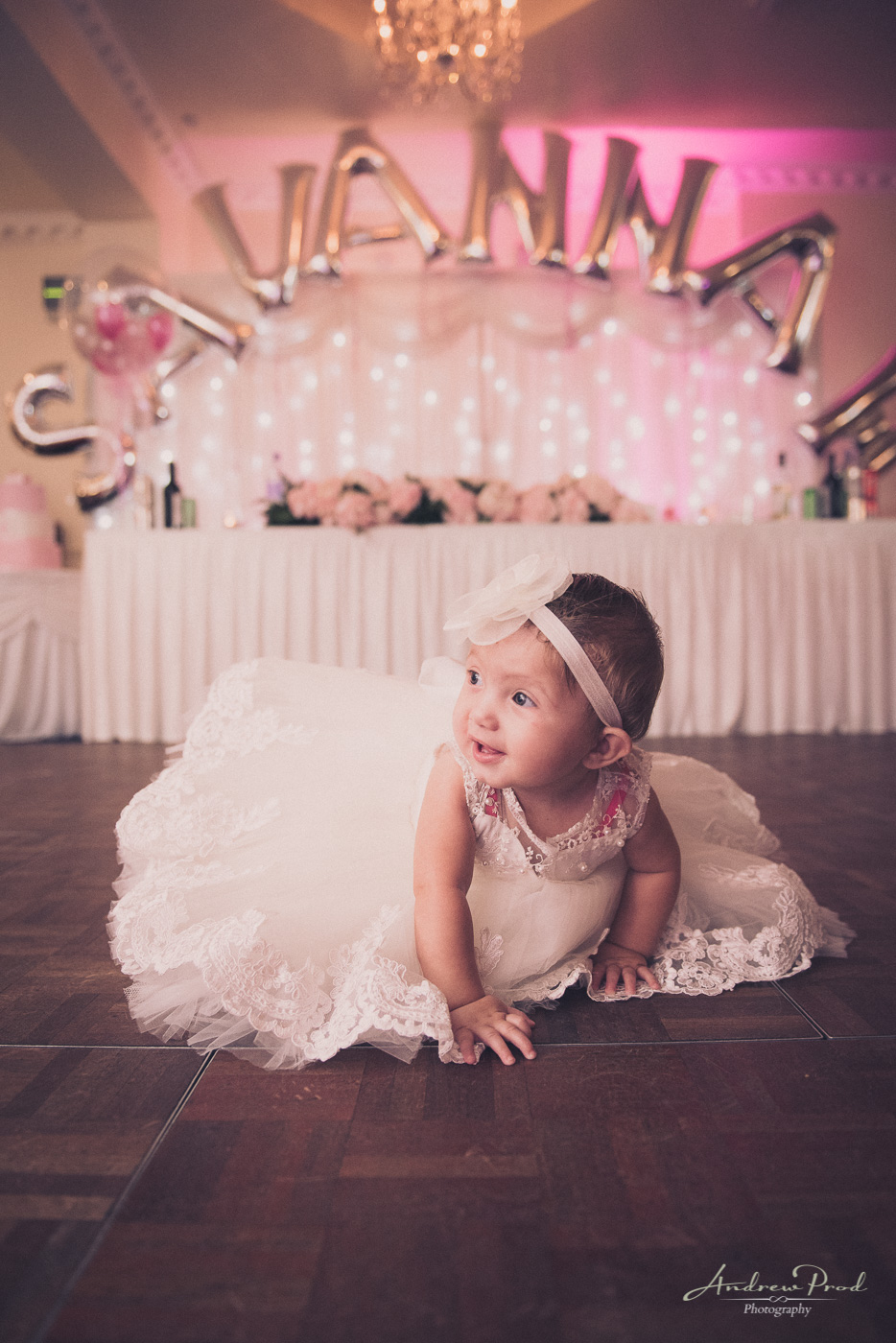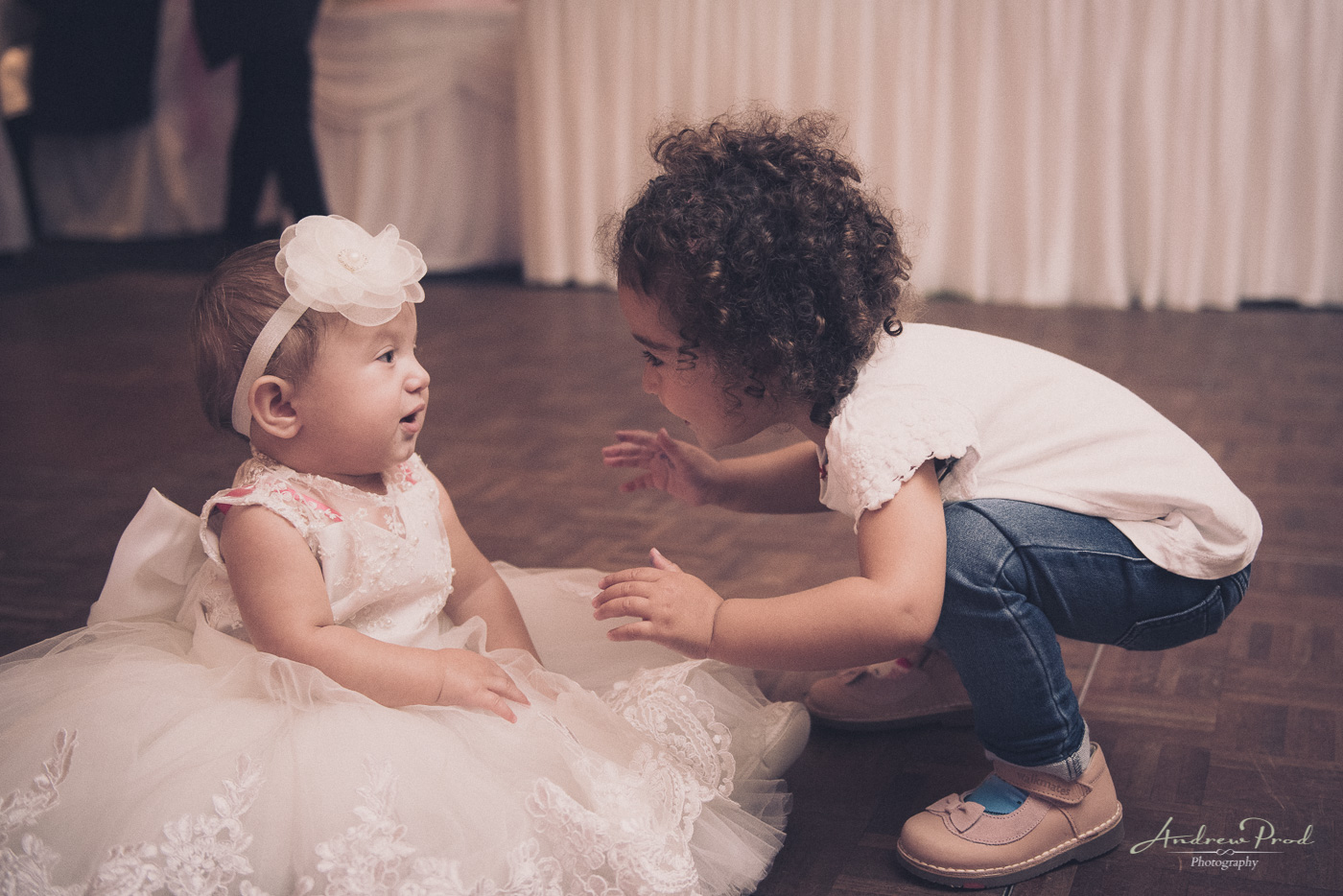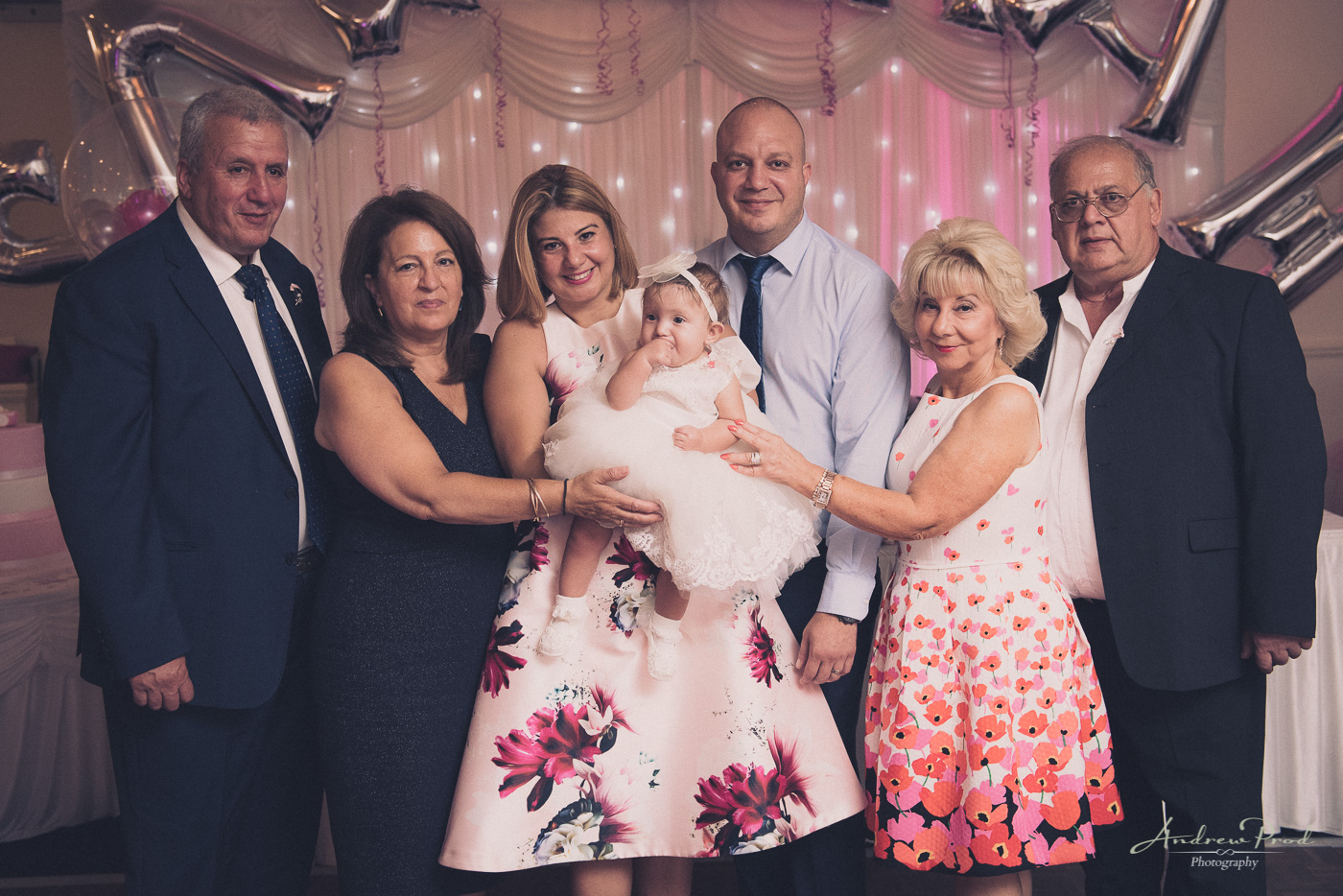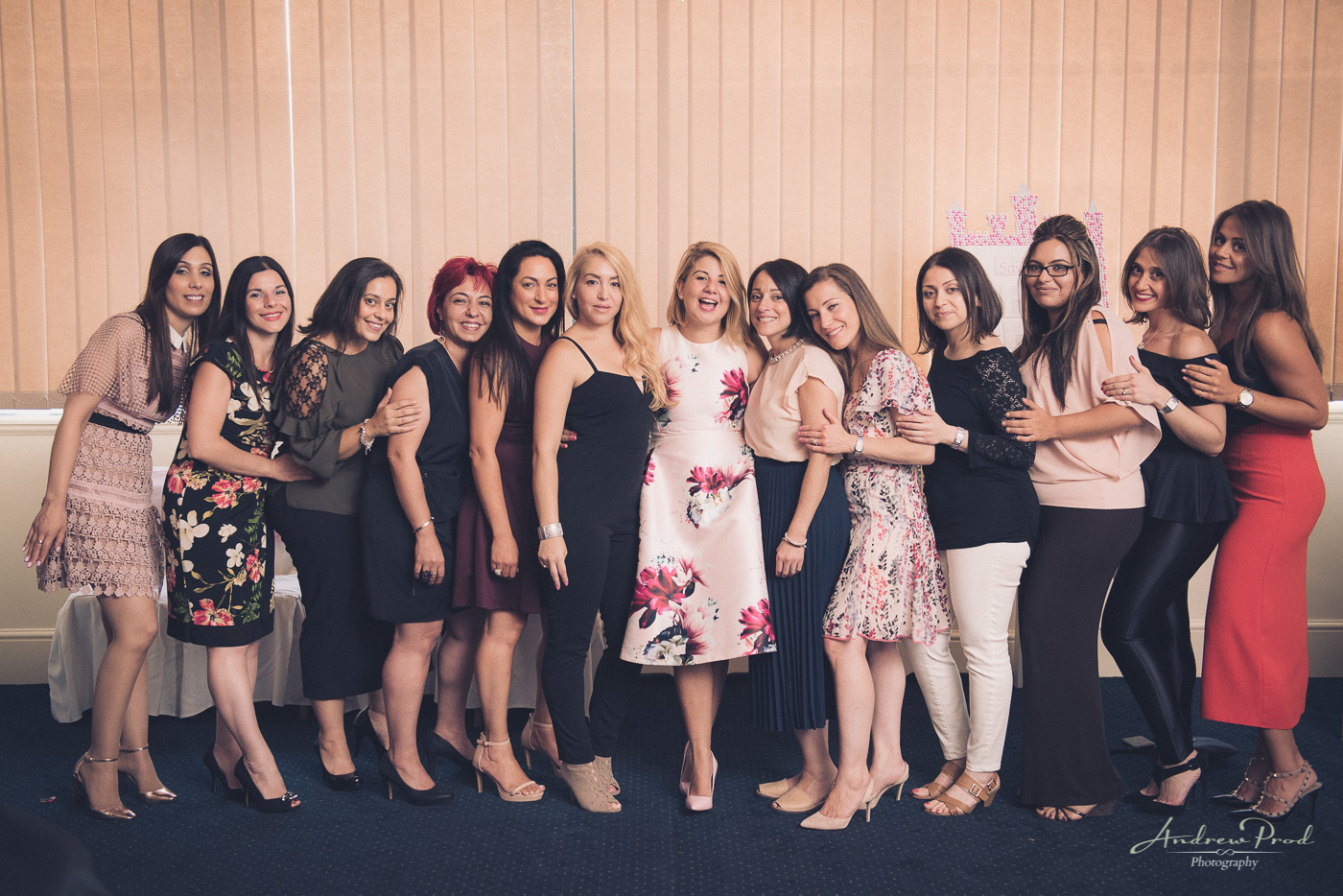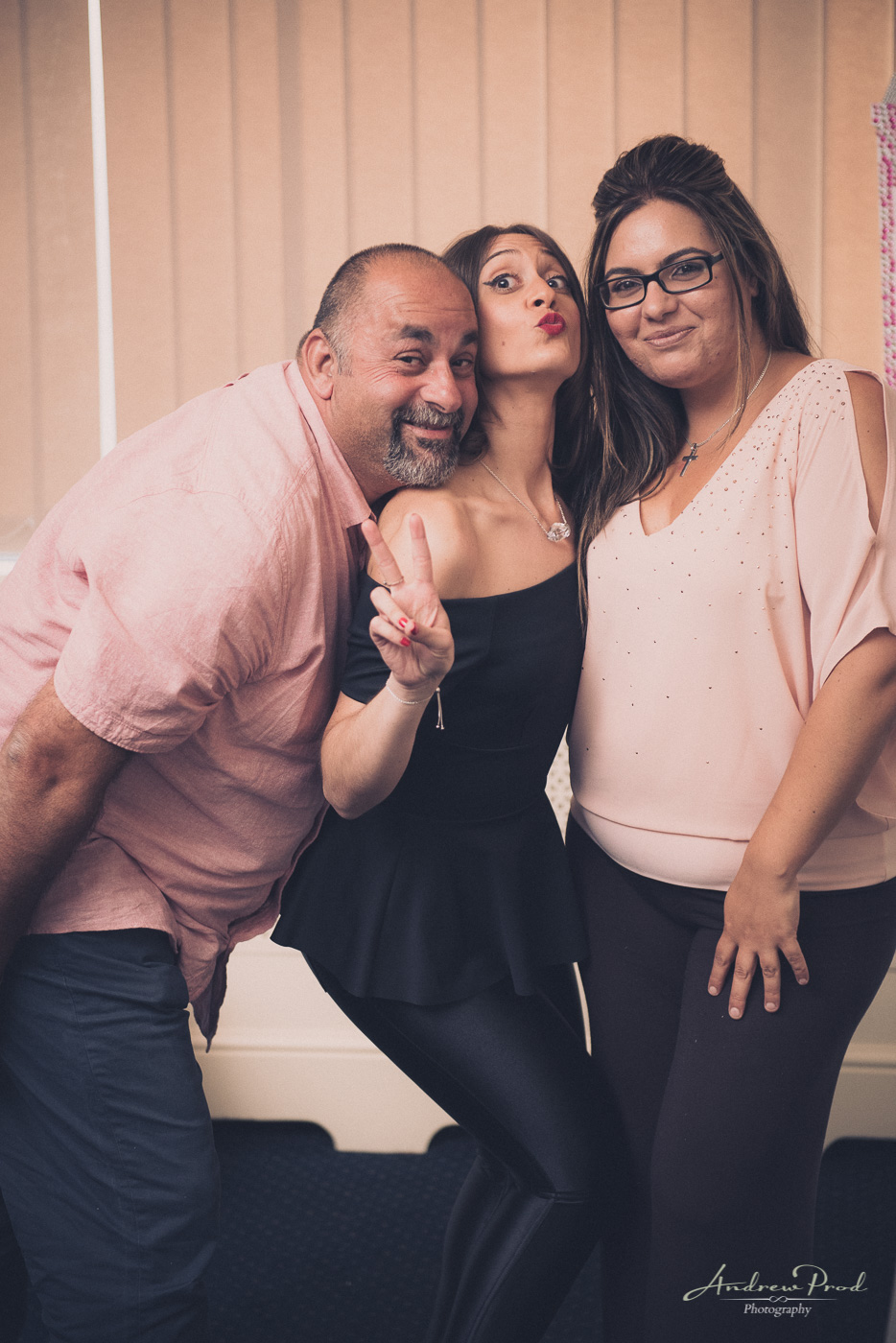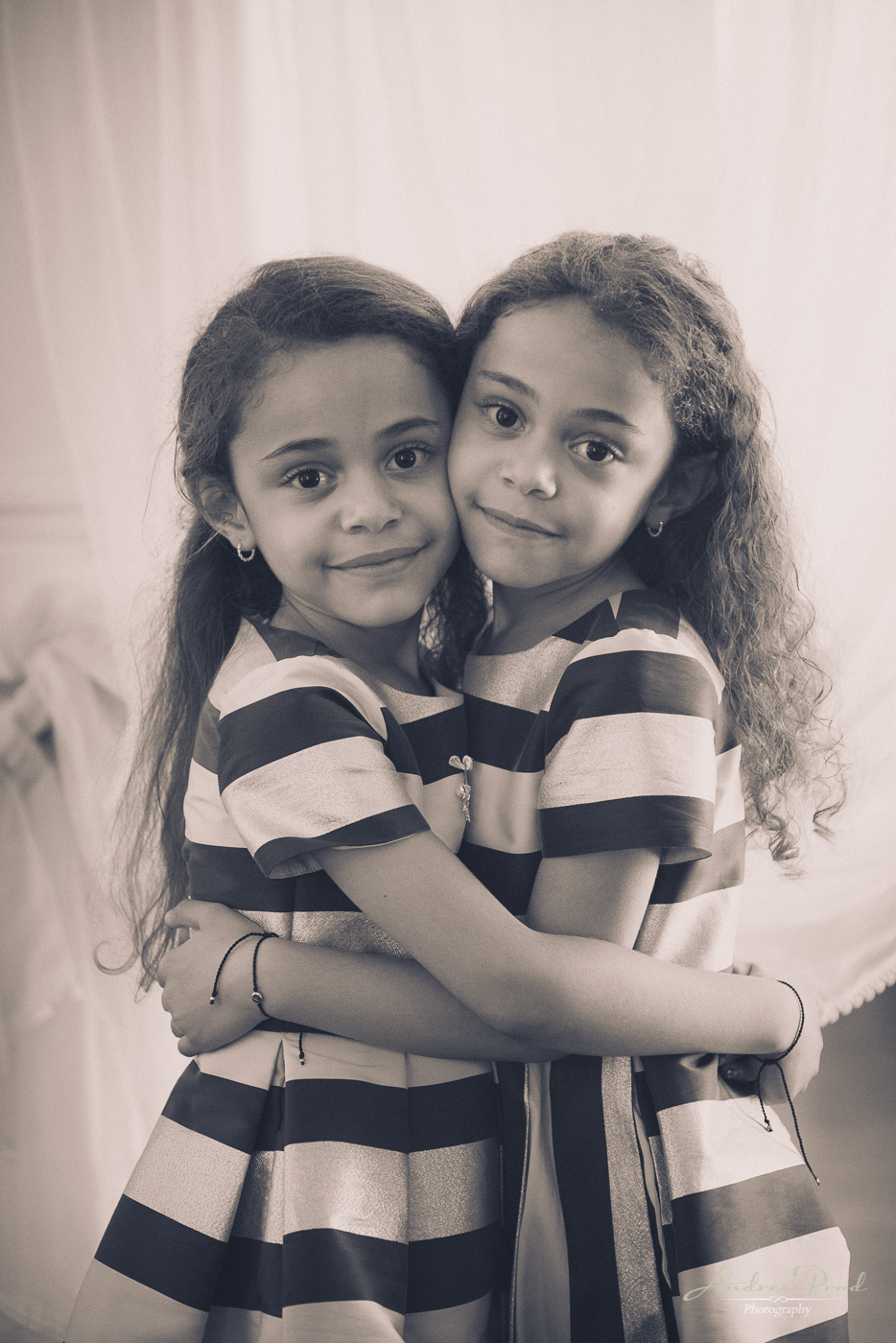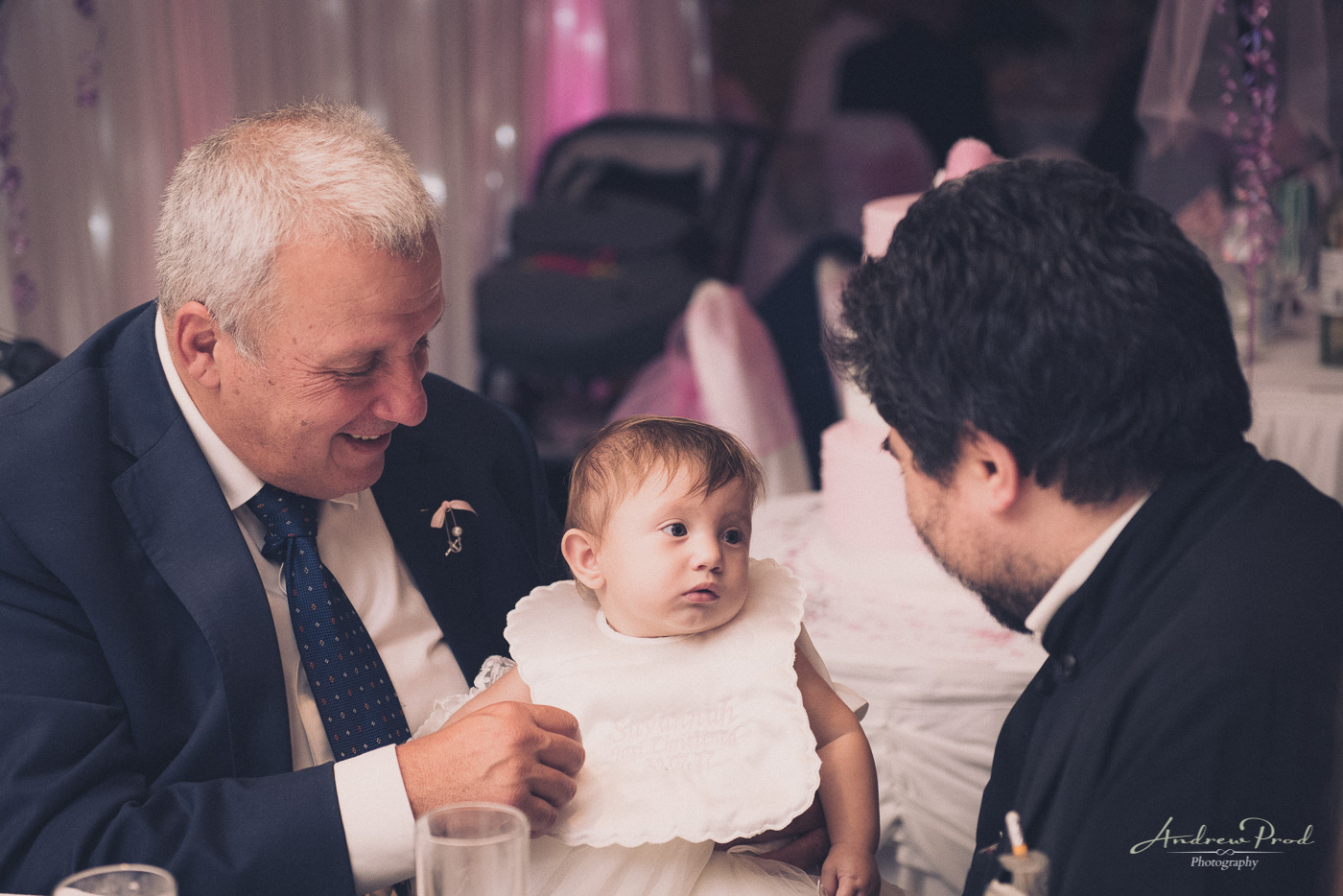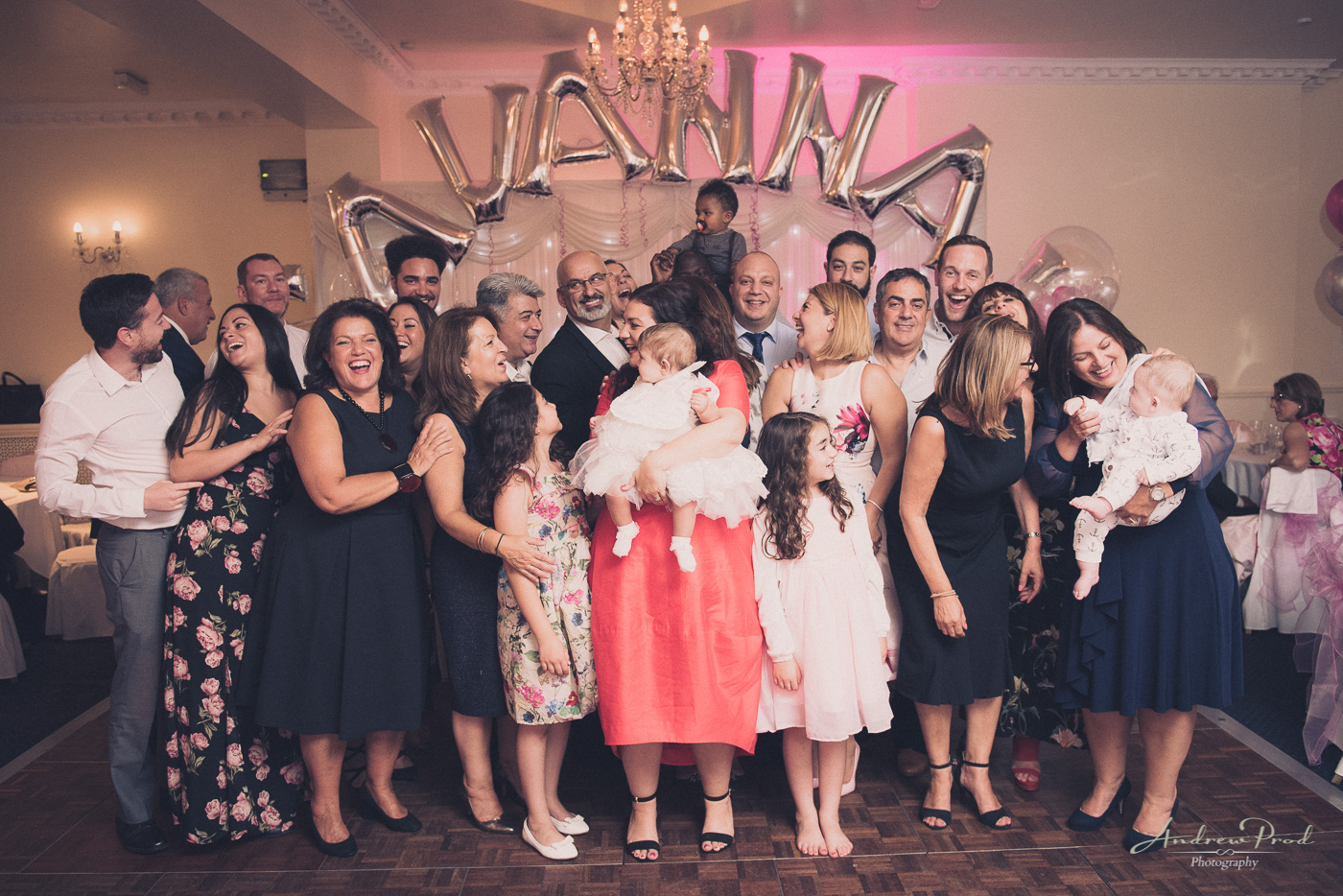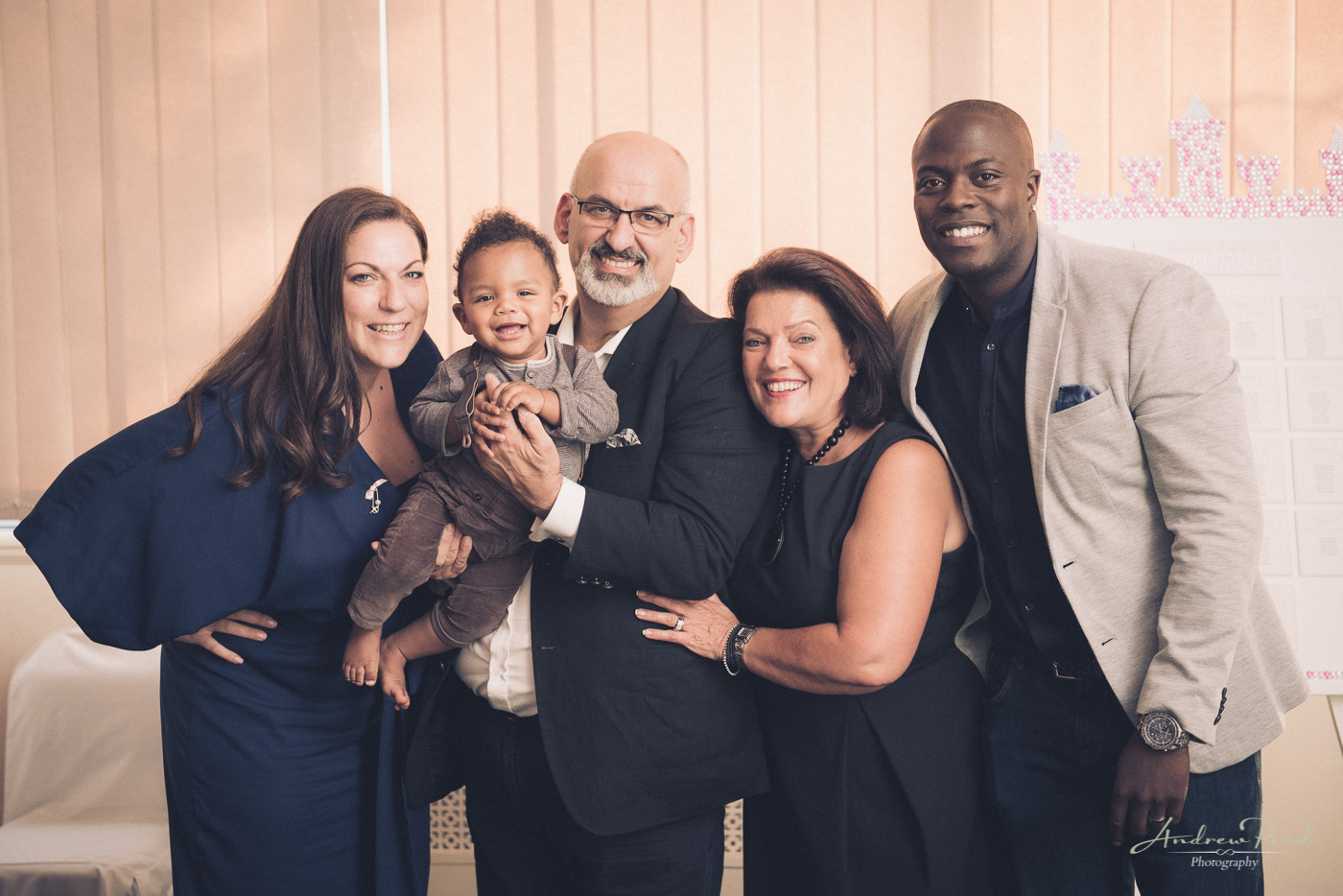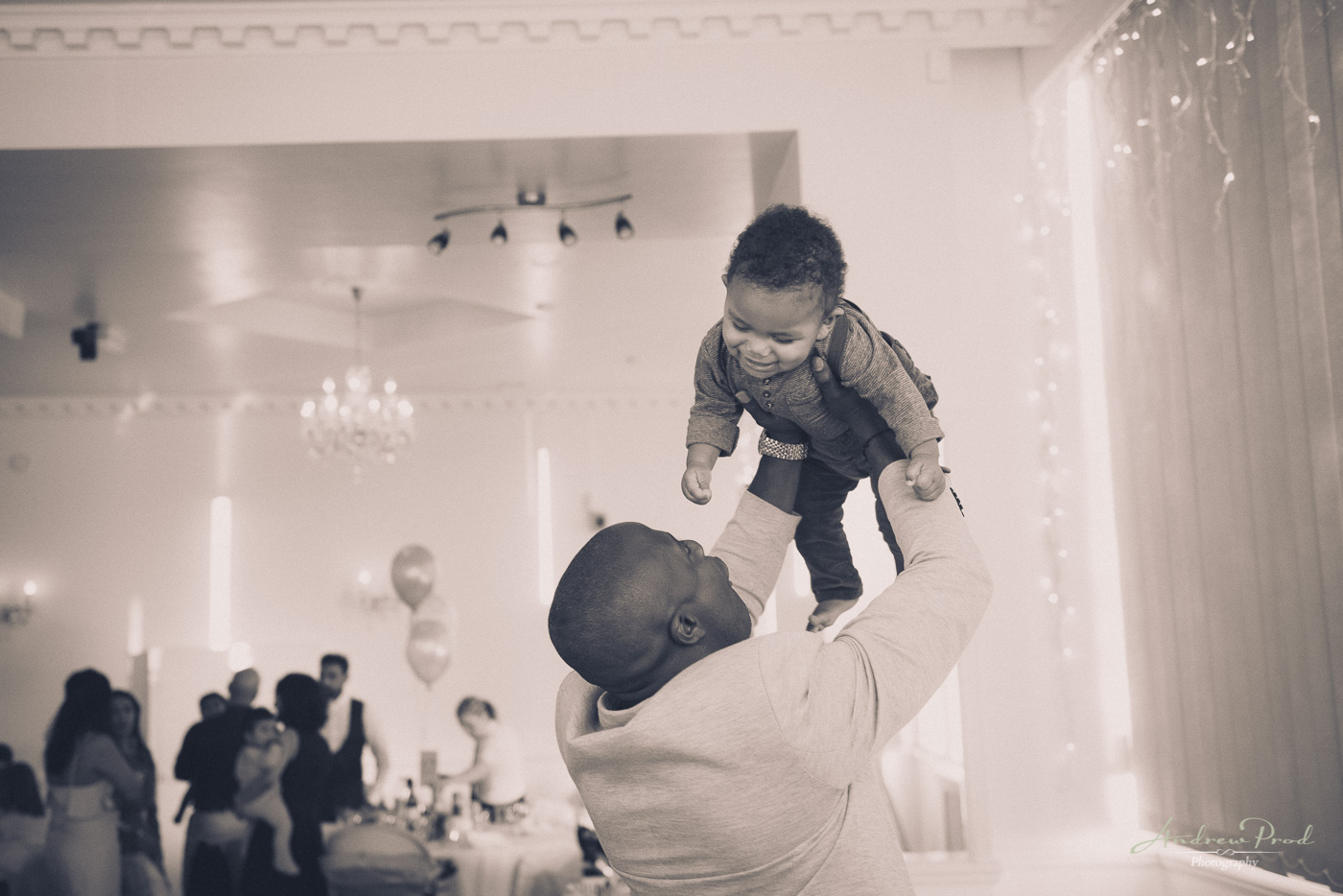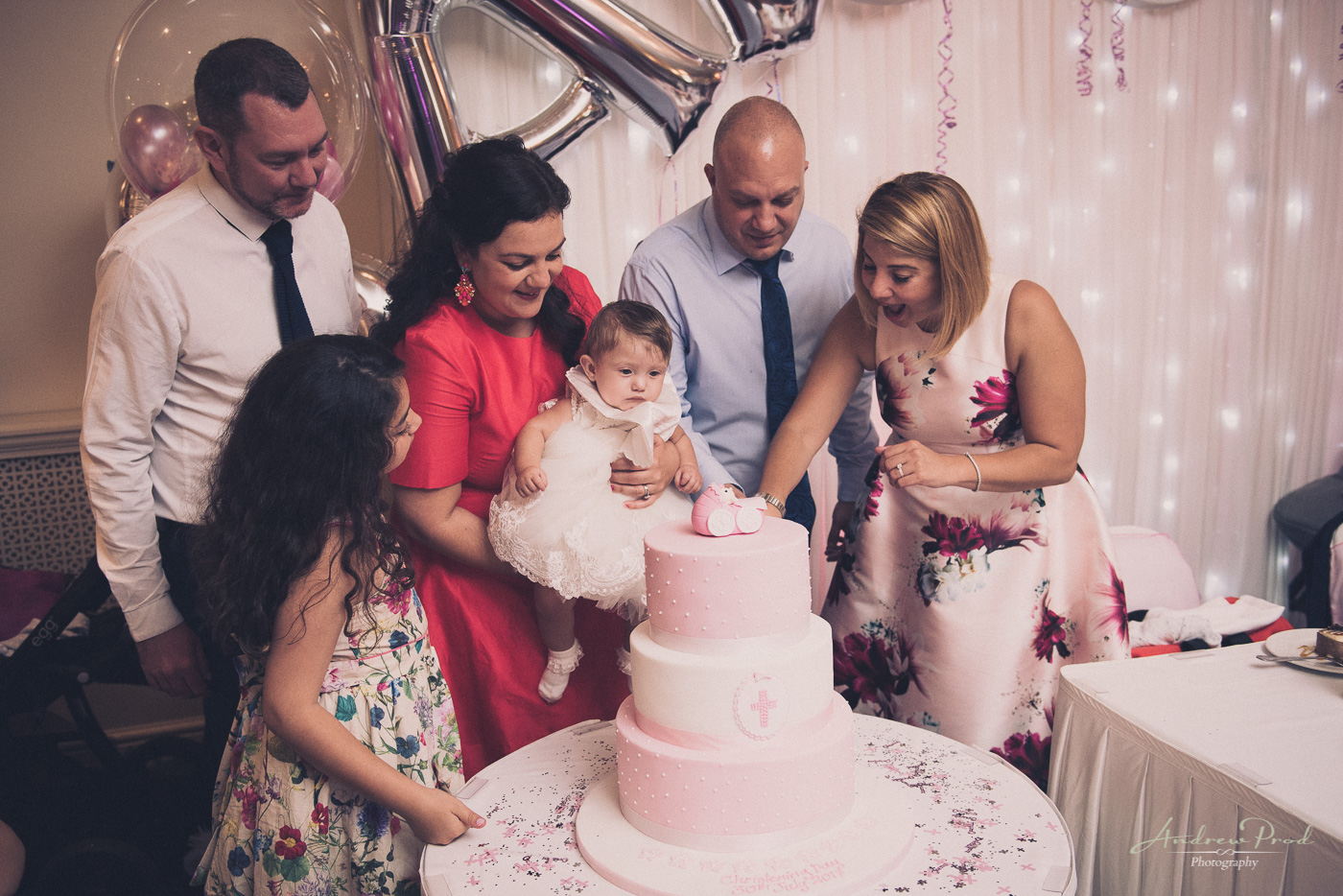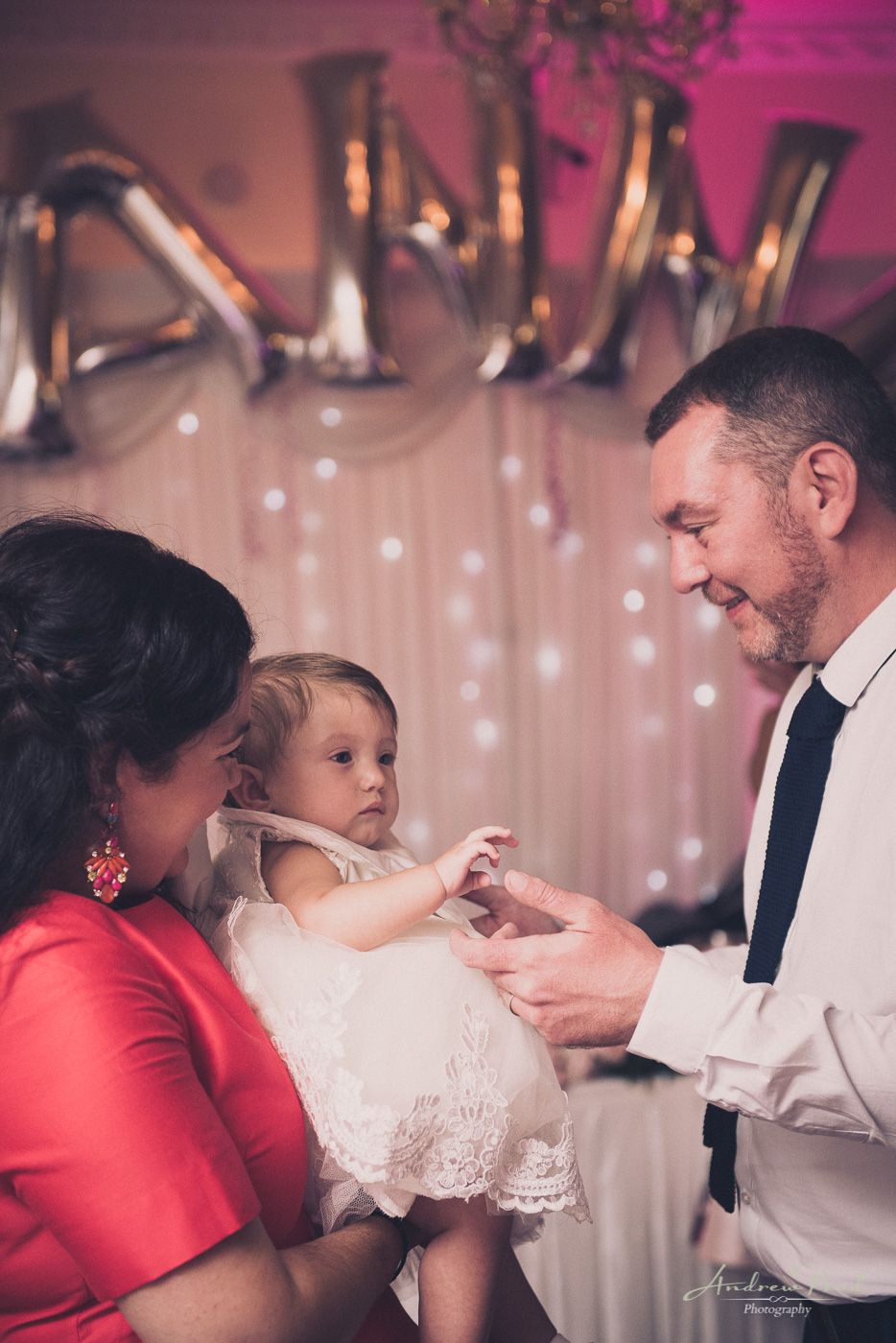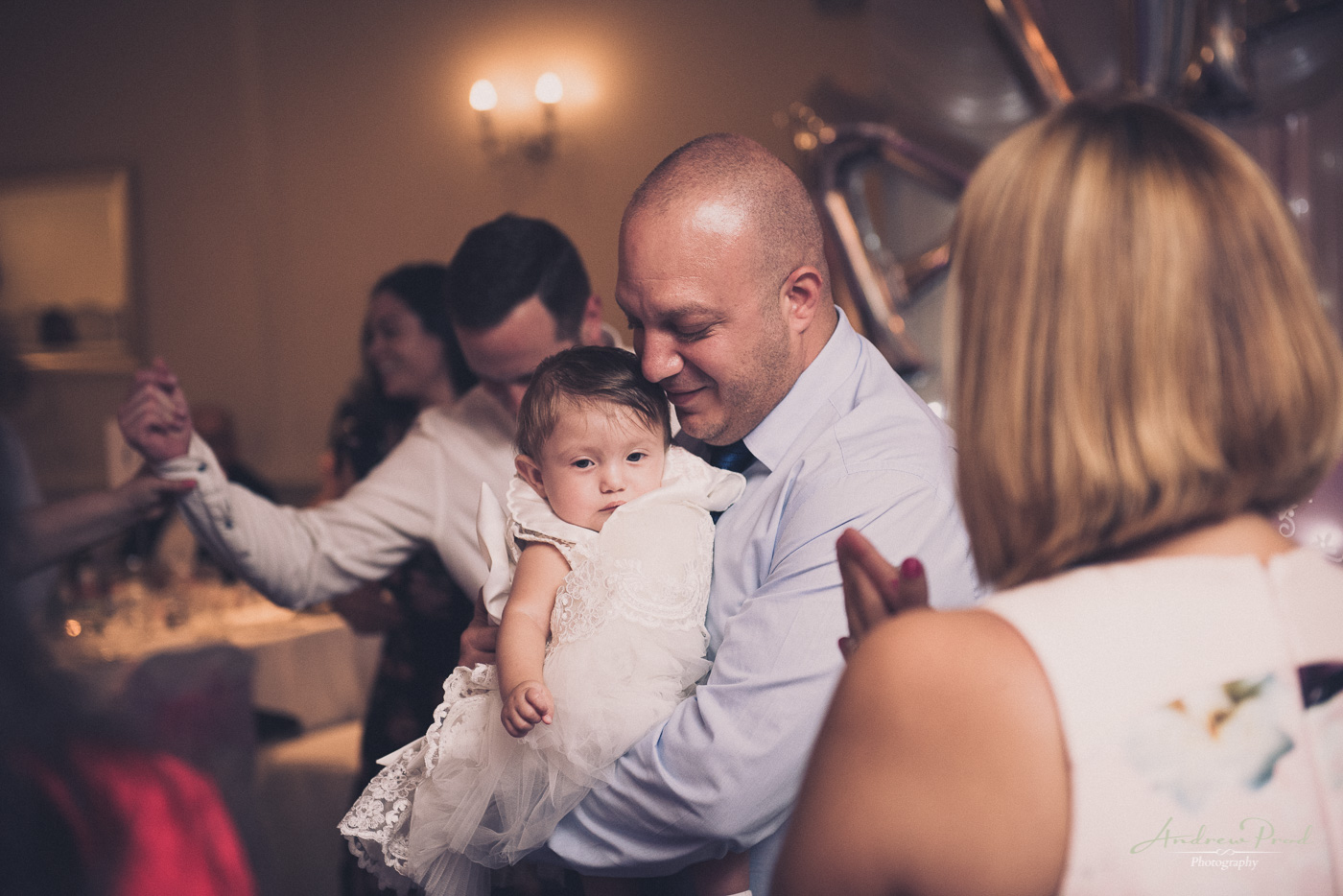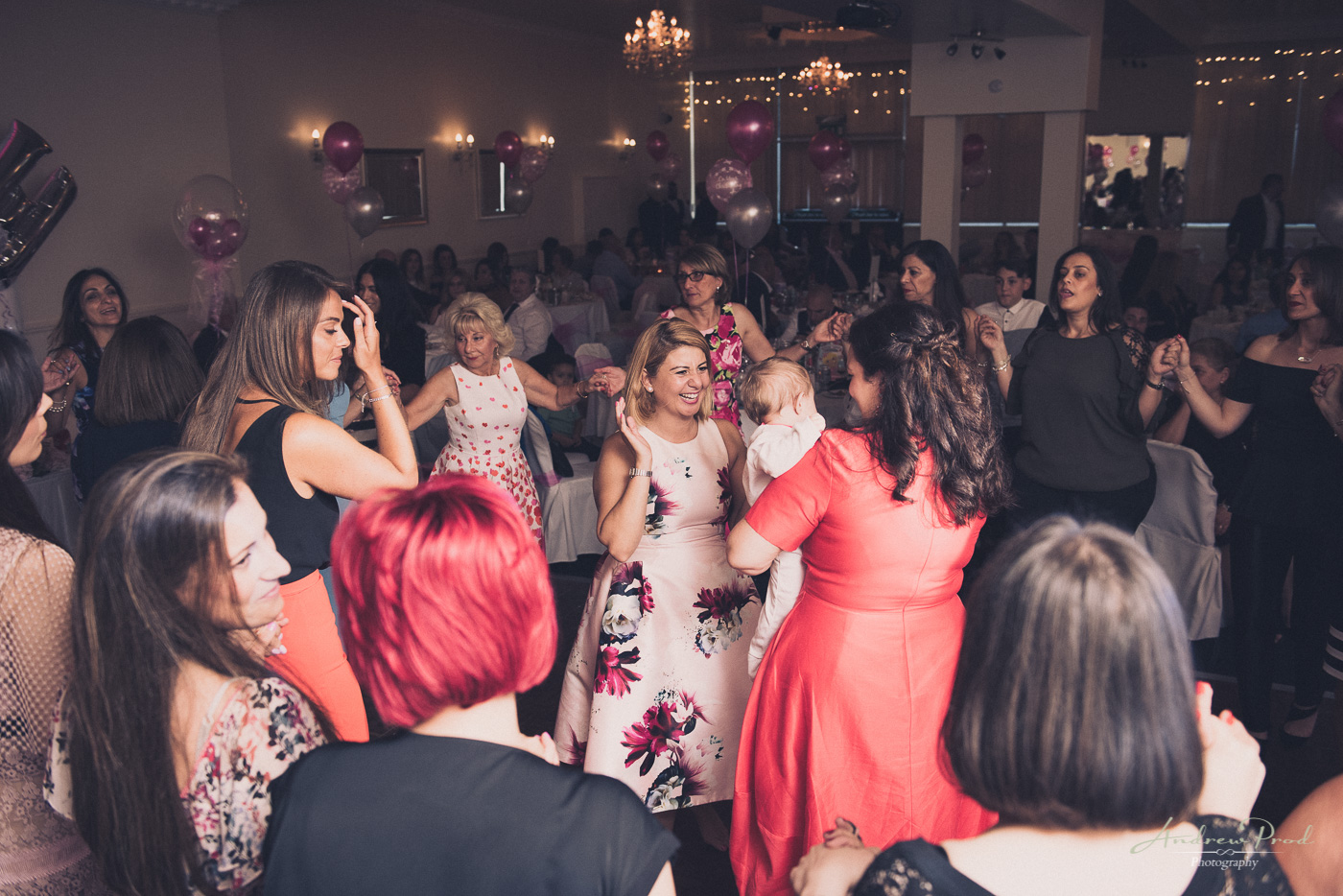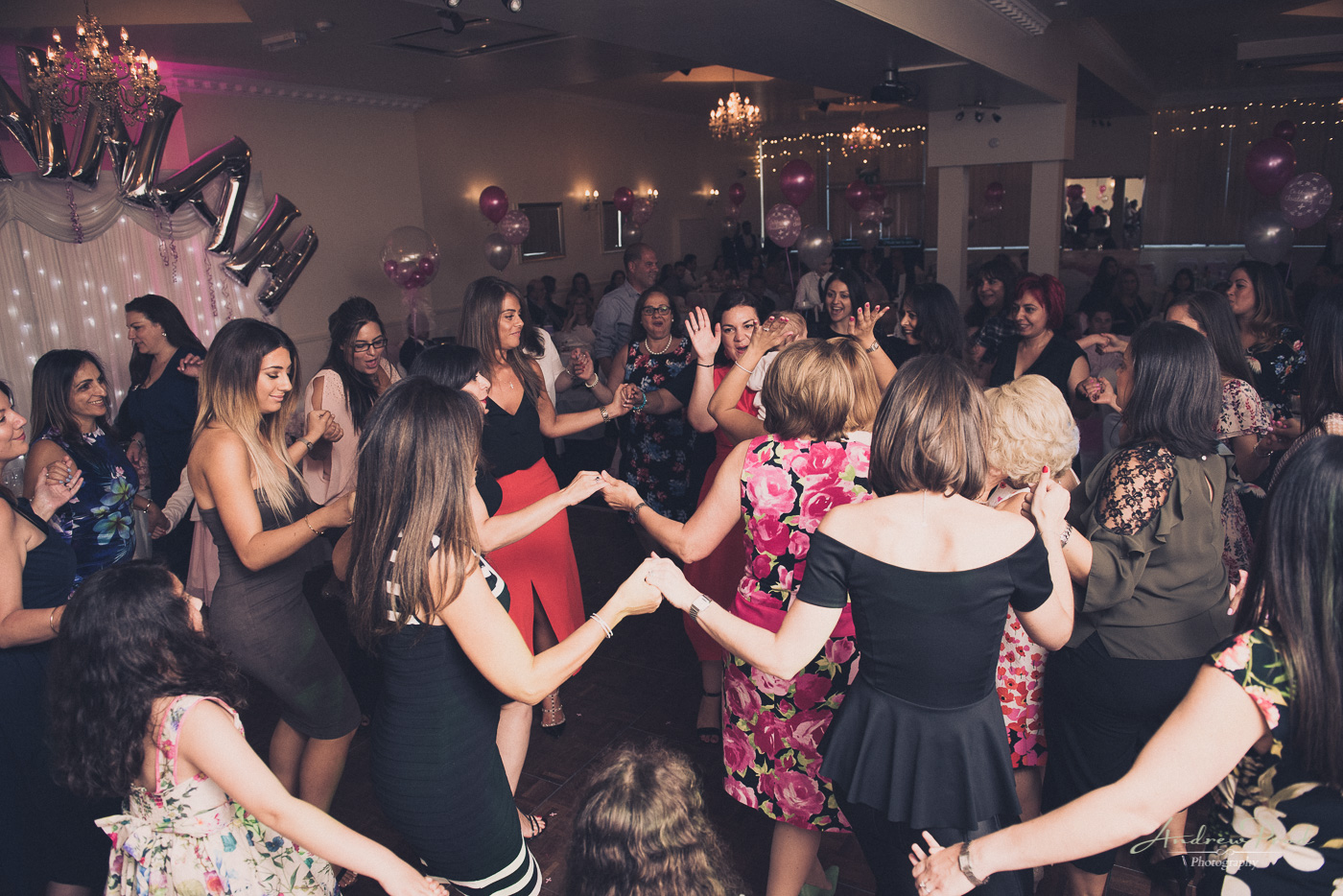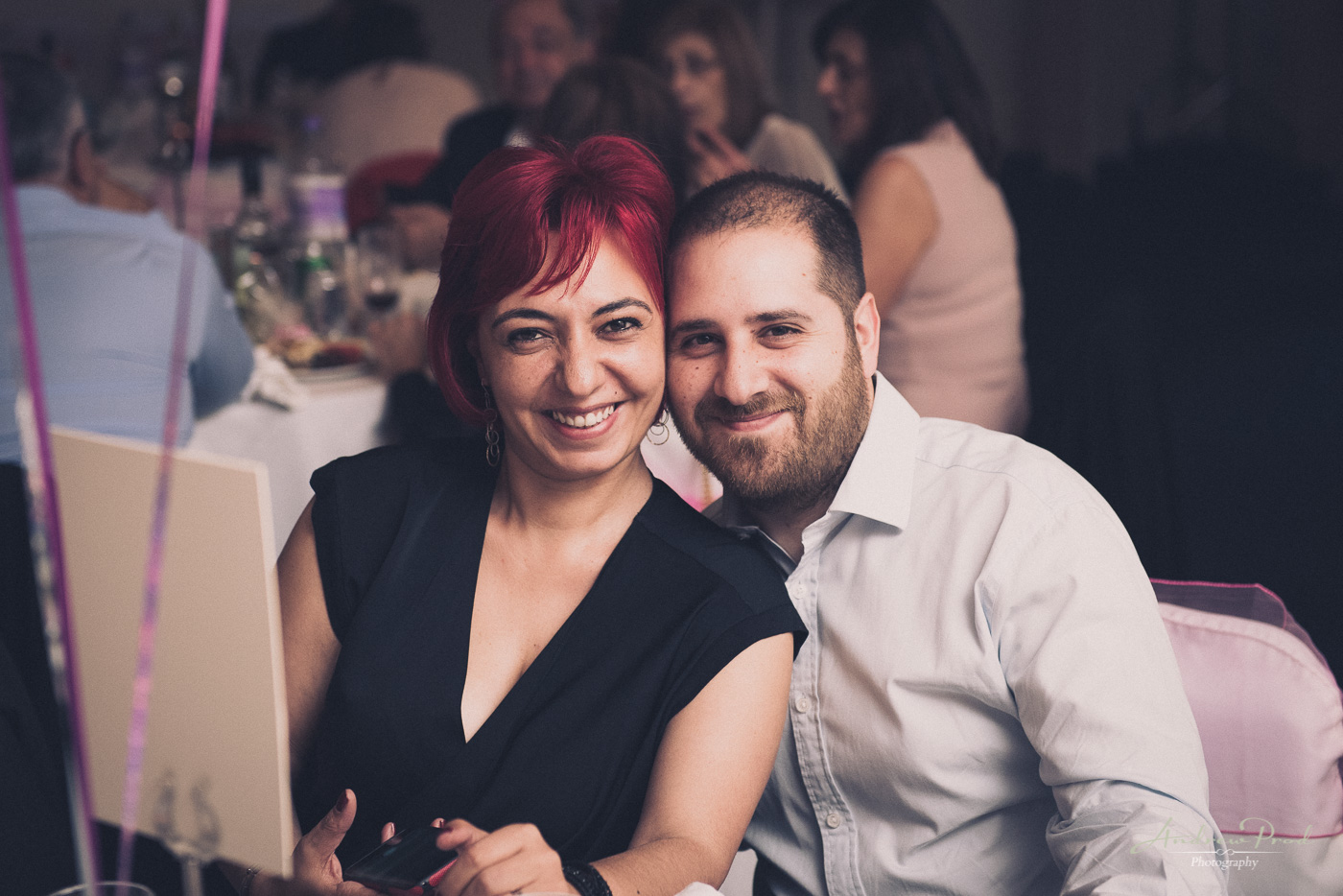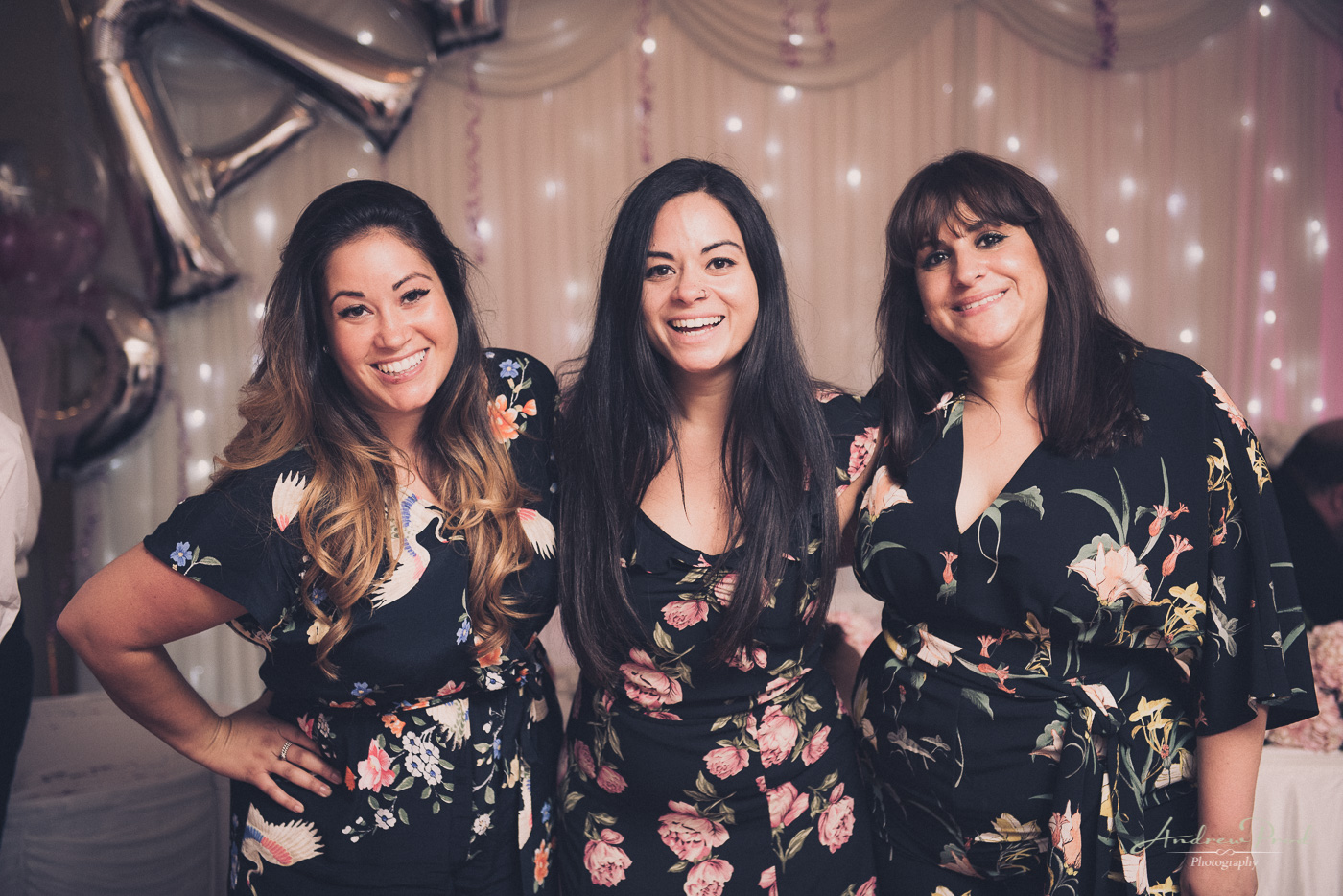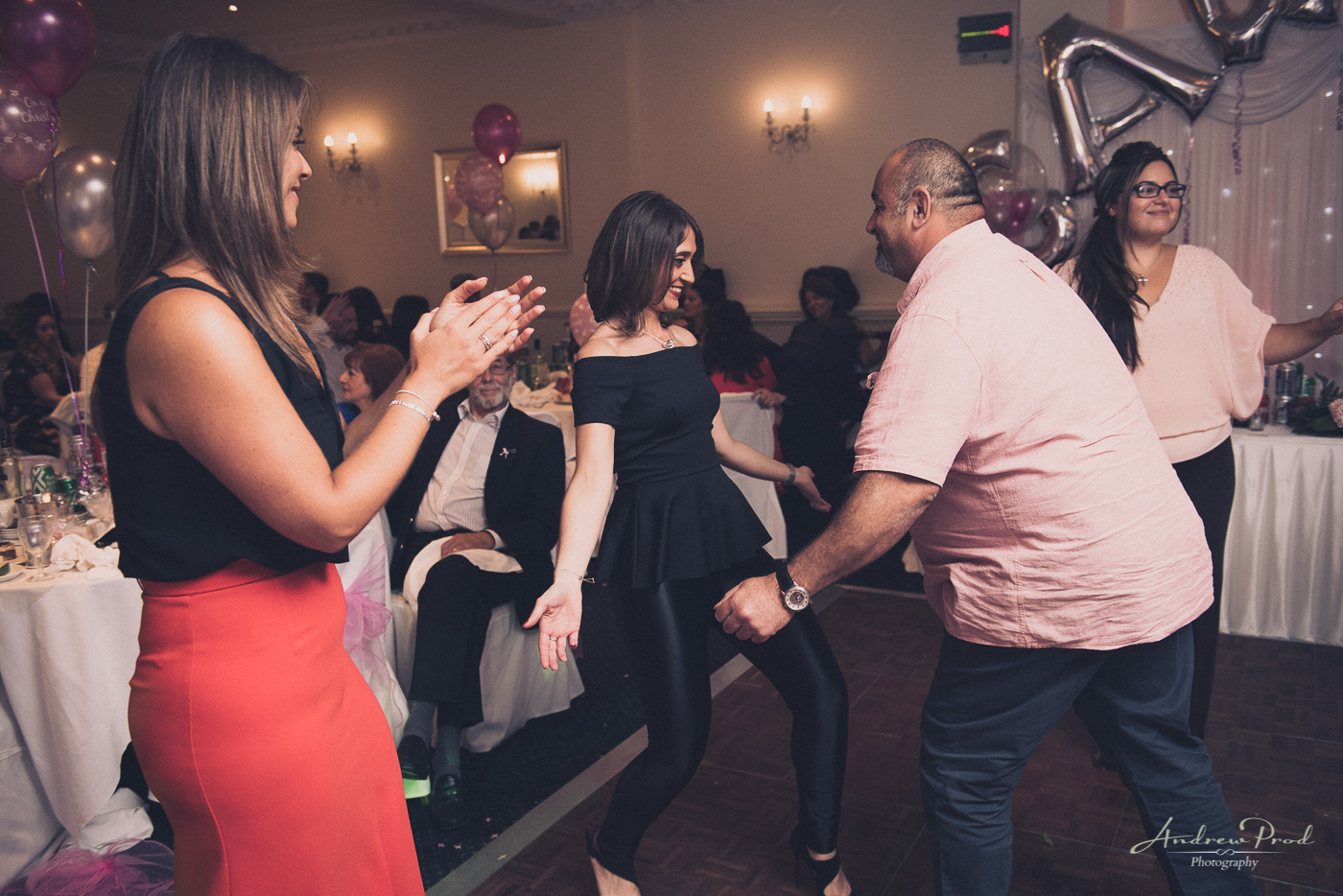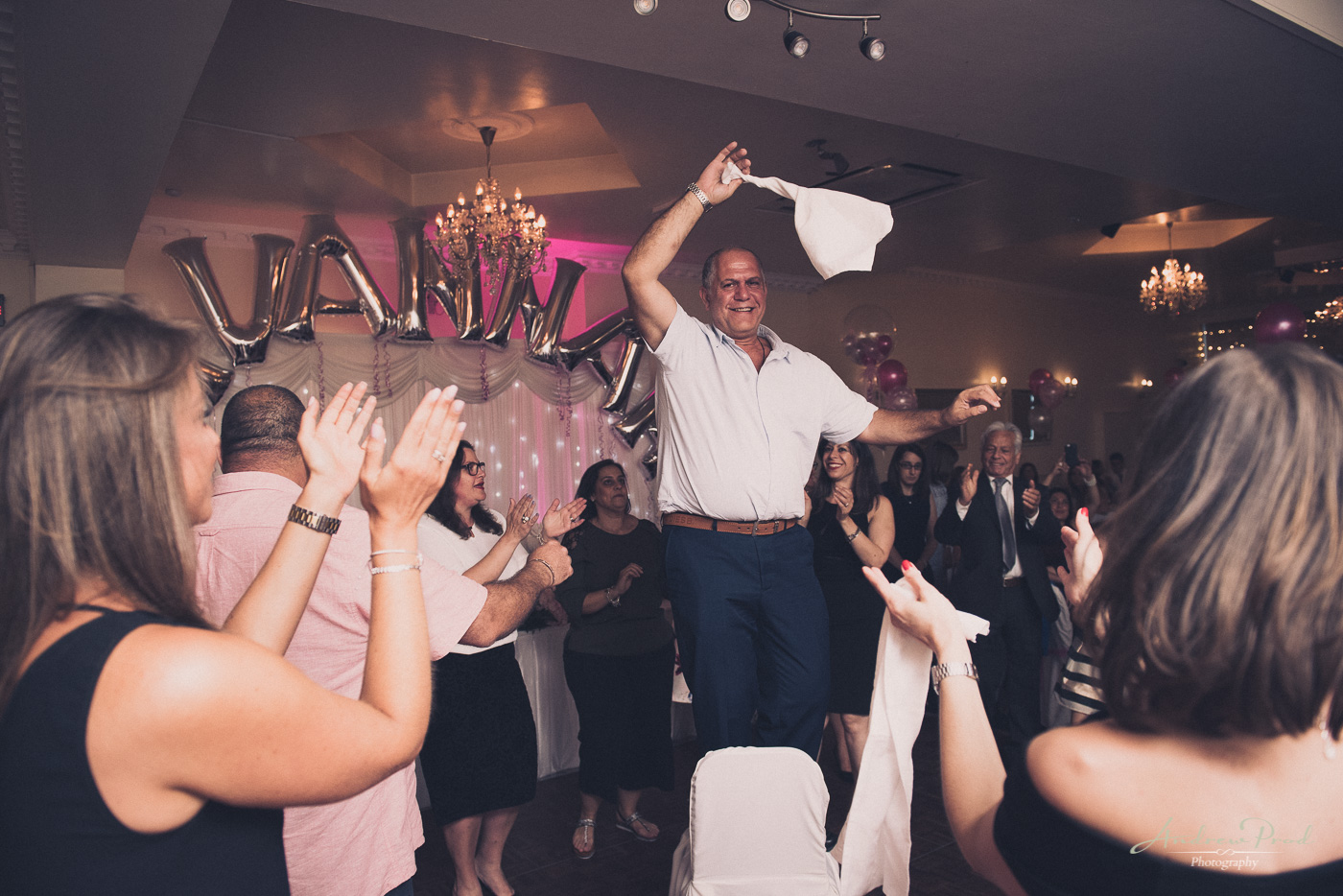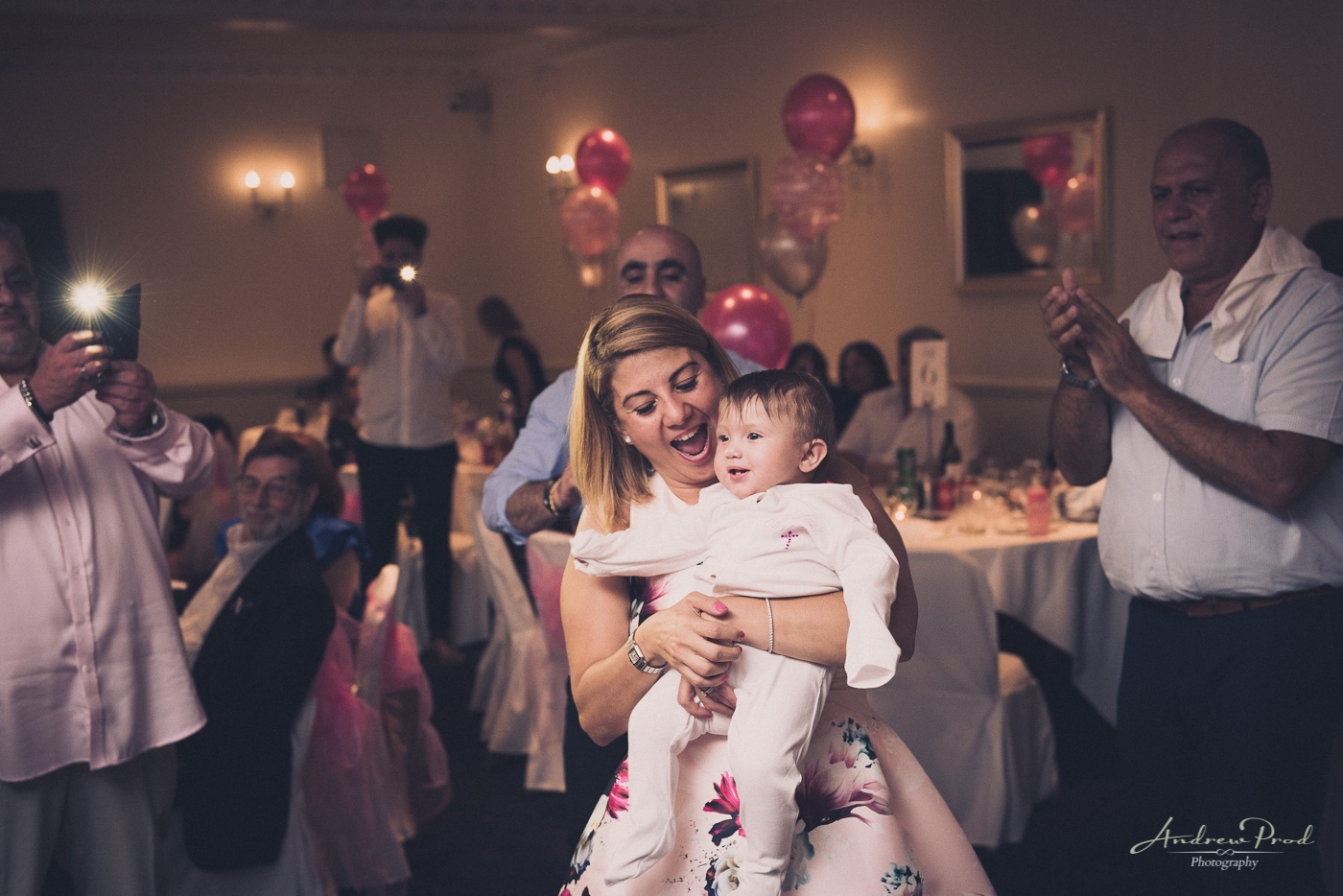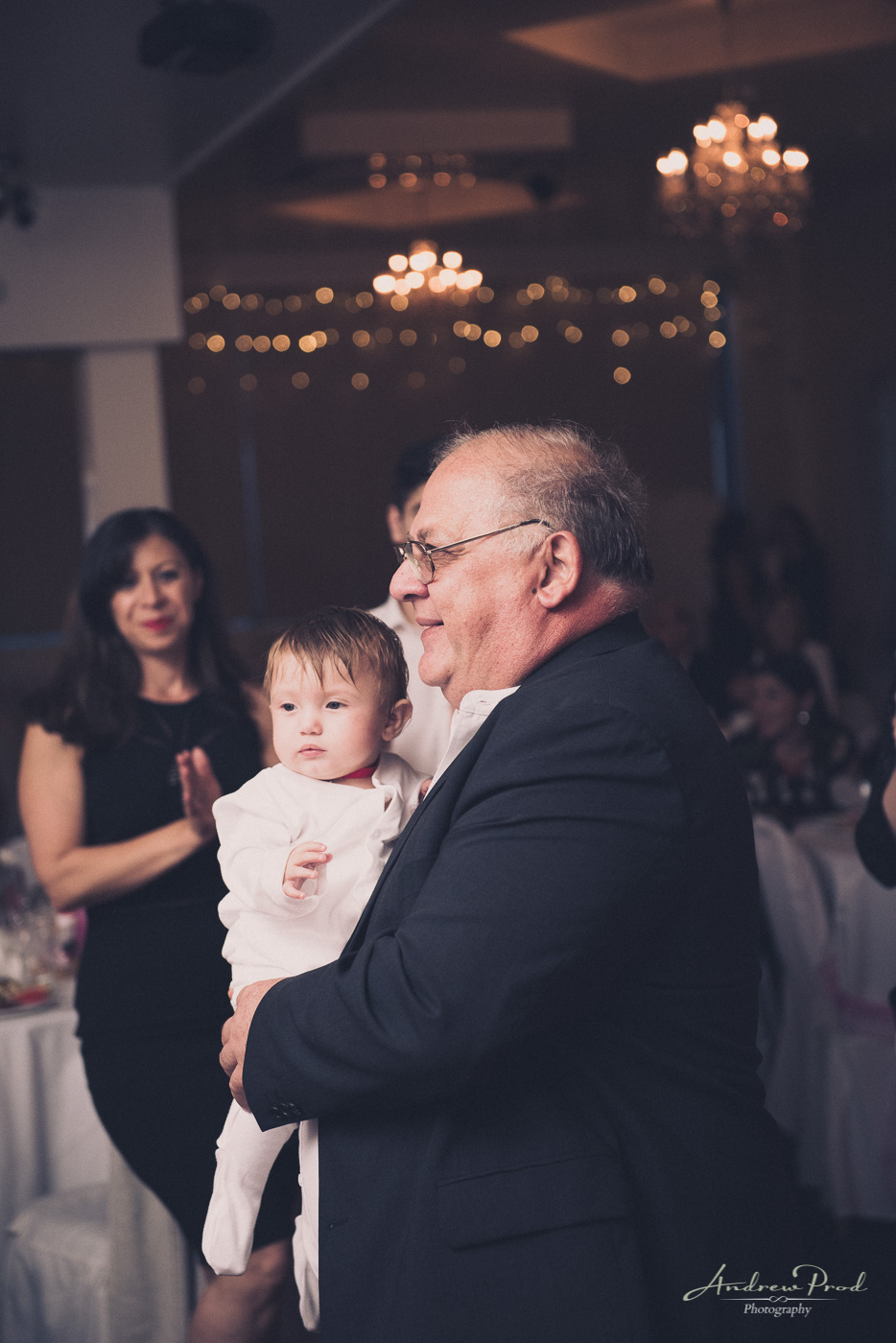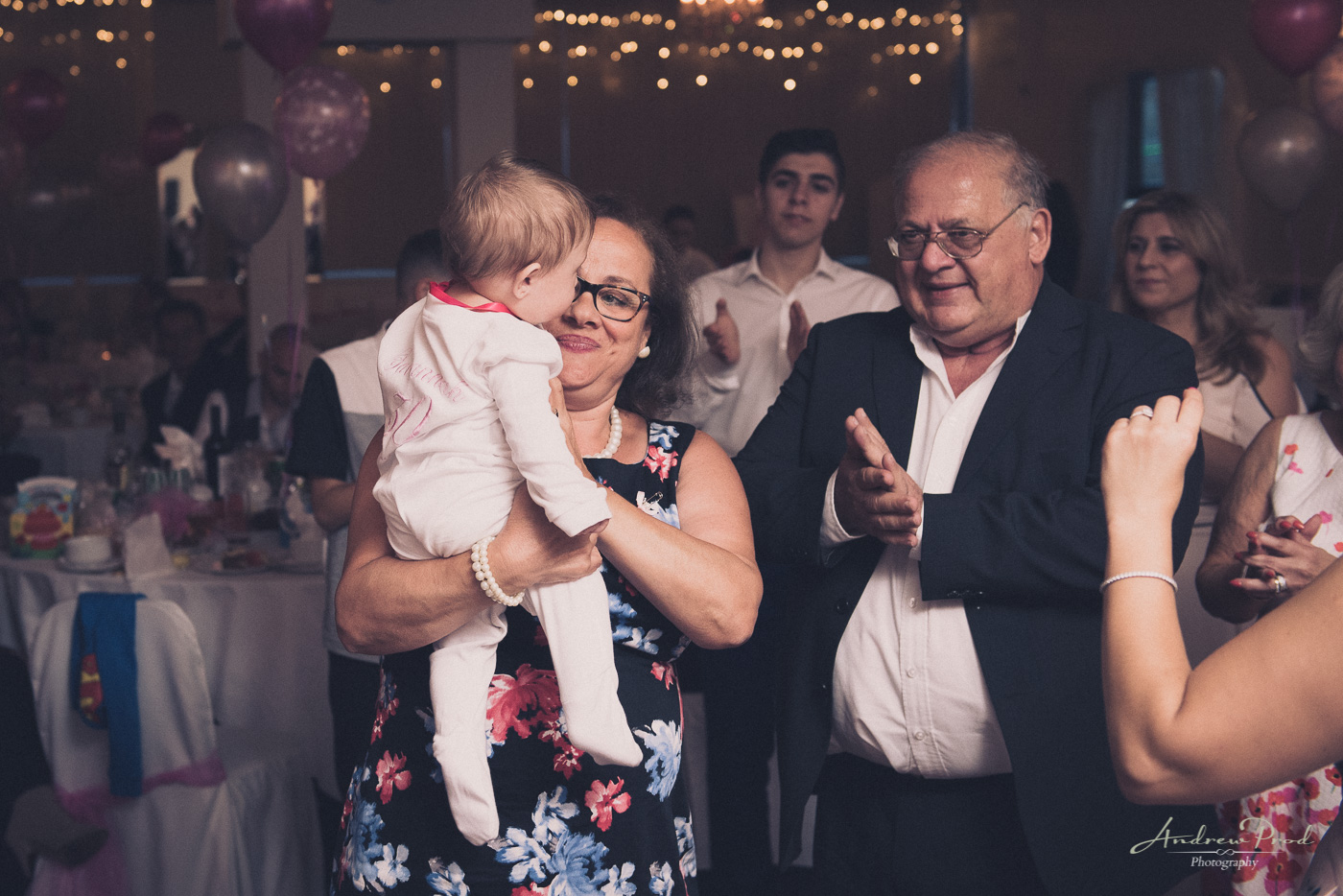 For more information on hiring a Christening photographer in London, please click here. Many thanks.
---
Latest Christening Blog Posts