Yoga Teacher Personal Branding Portraits.
Annie contacted me looking for personal branding portraits for her website and to promote her yoga classes. Our original plan was to photograph outside in the park but due to the wet weather we decided to stay inside.
We were really pleased with how the images came out, I love the feel of the indoor location. It was truly a fun photoshoot and Annie is such a lovely person with a beautiful smile and heart
If you are looking for a yoga teacher in Greenwich, London, I would highly recommend contacting Annie!
Here are some of our favourites: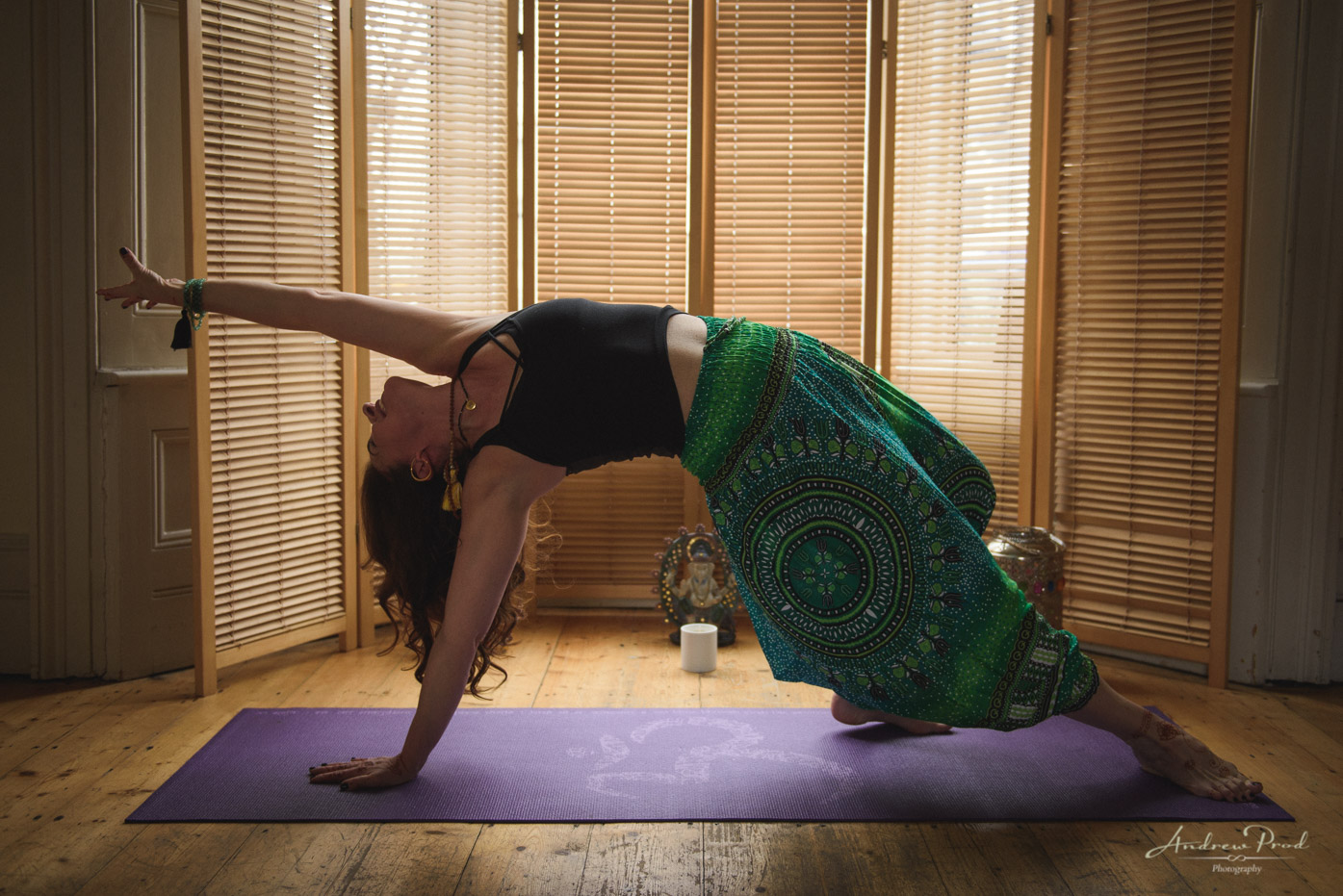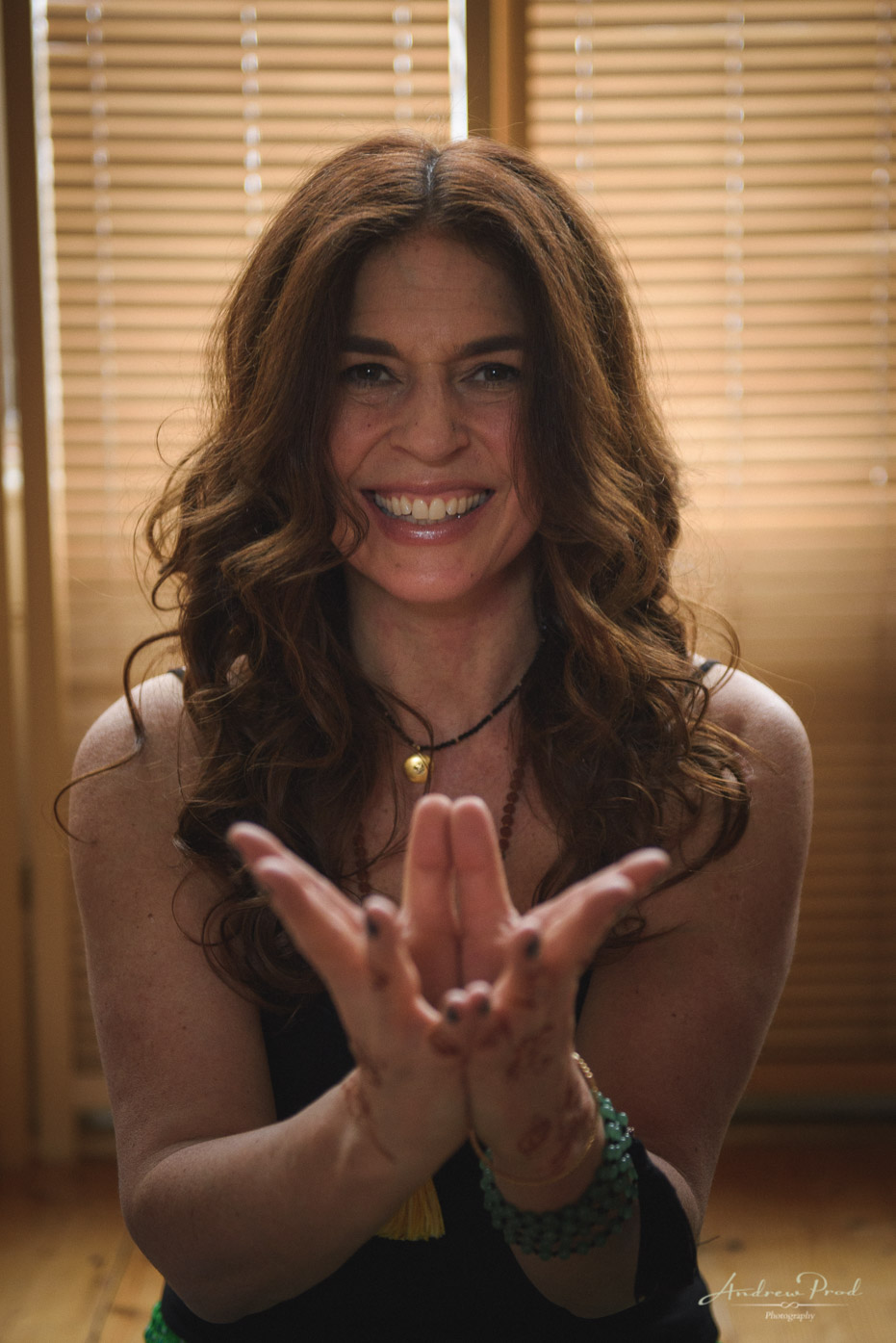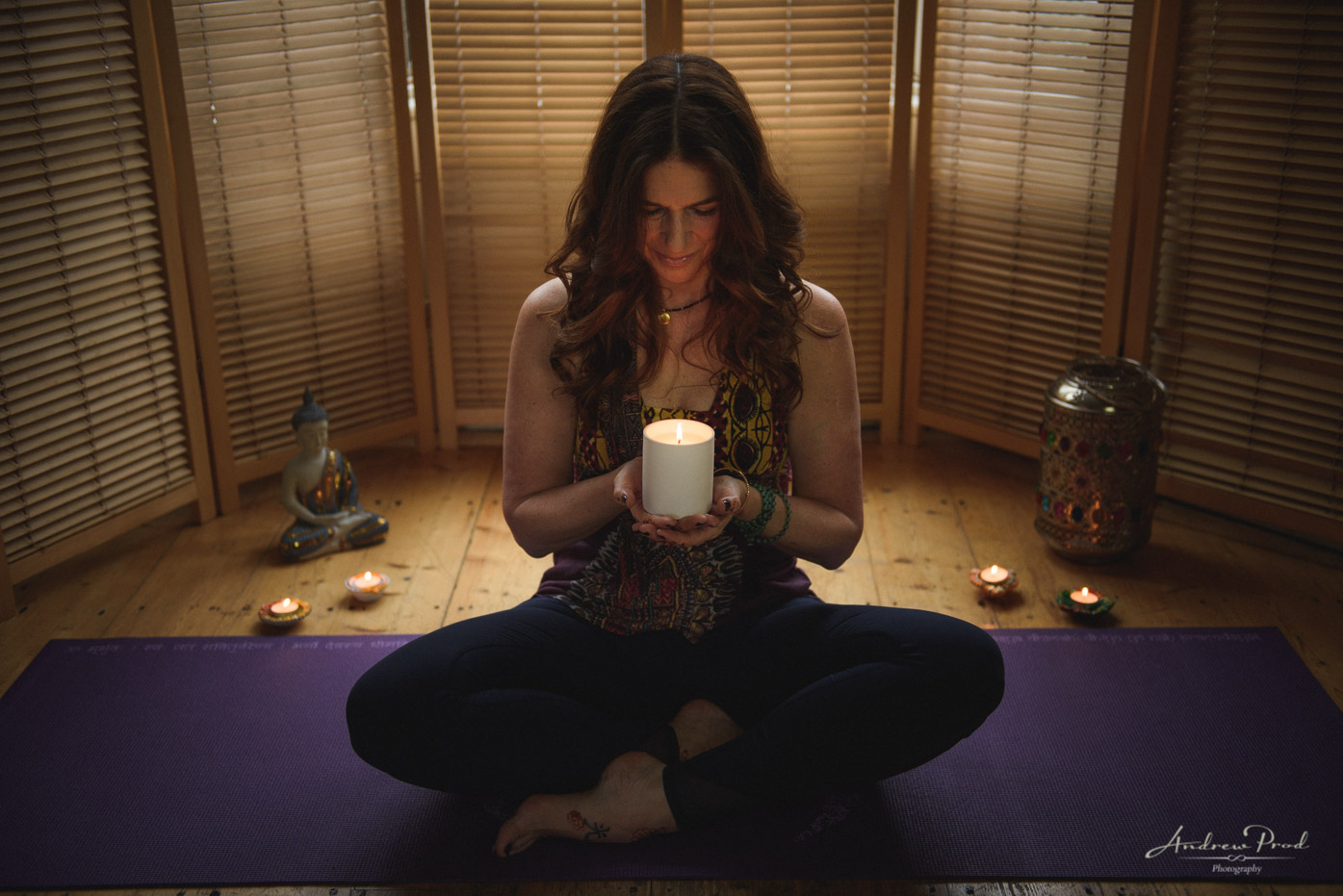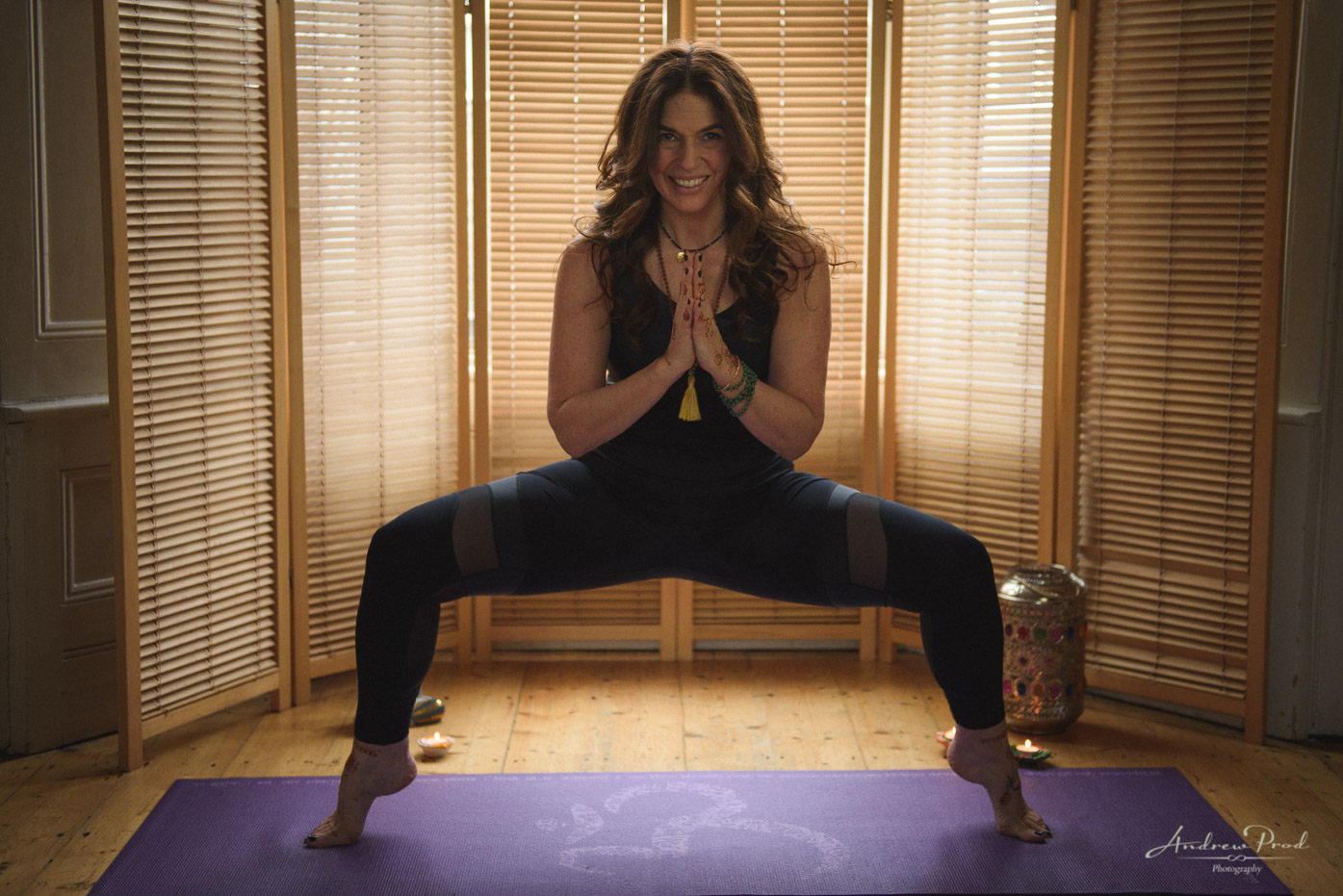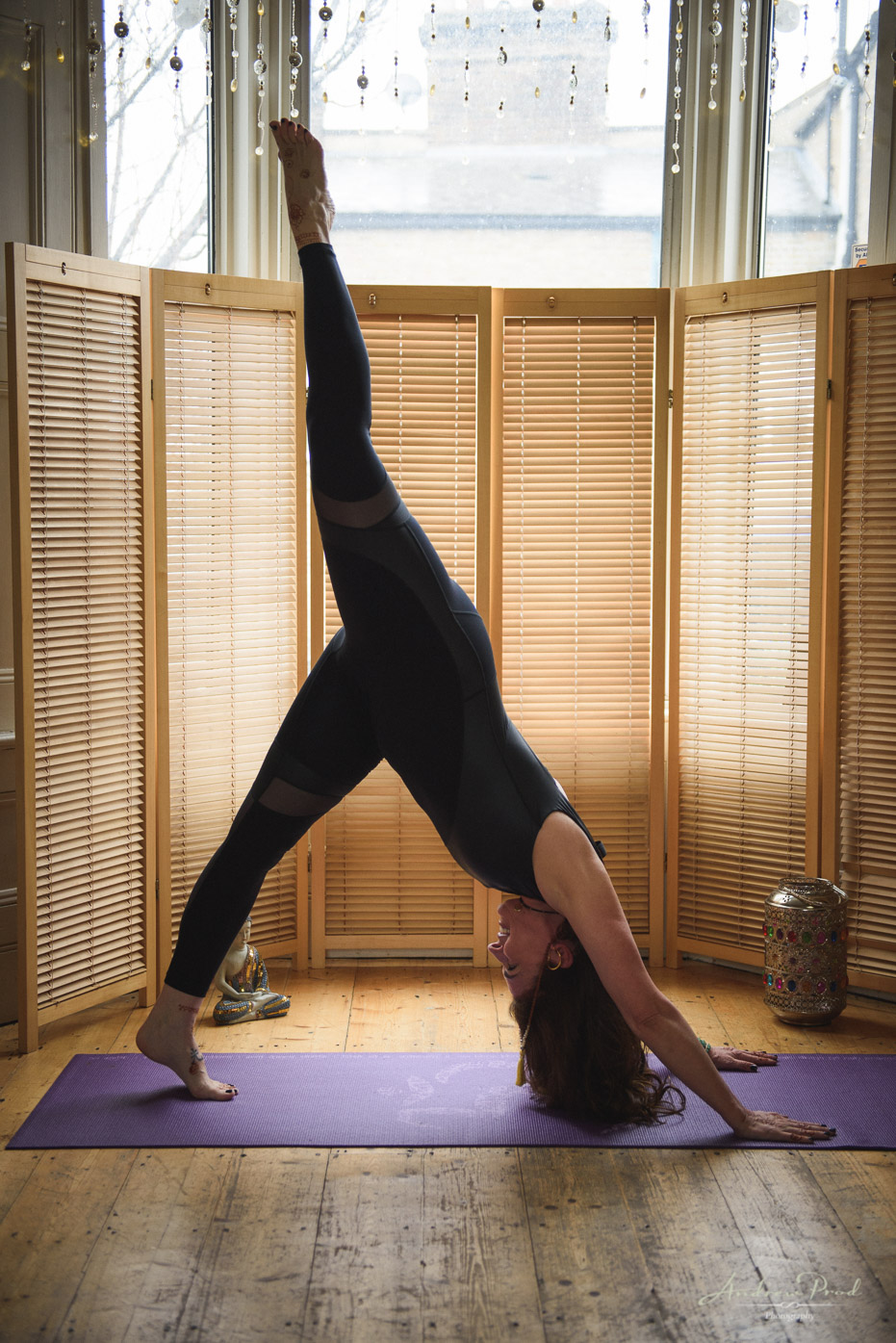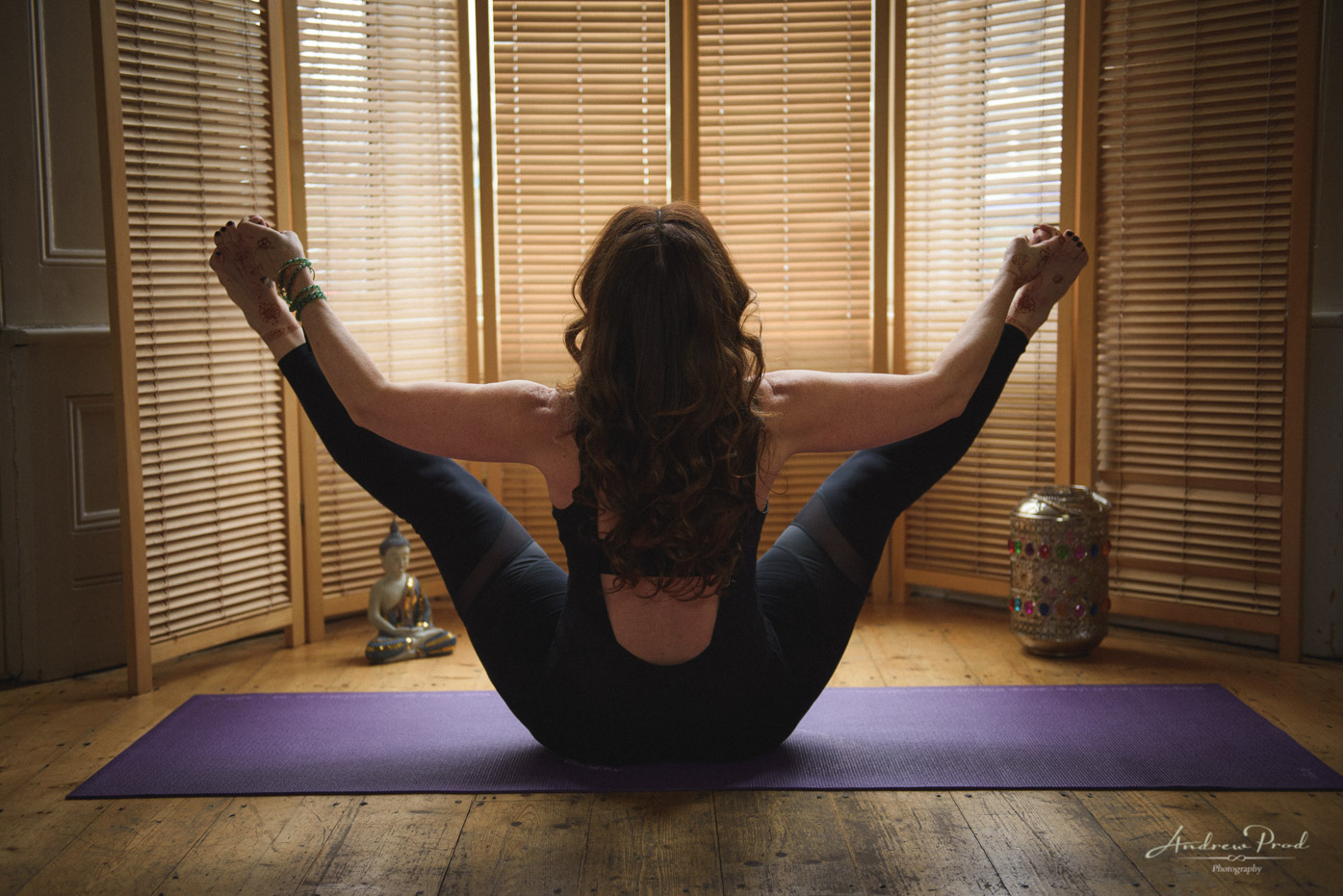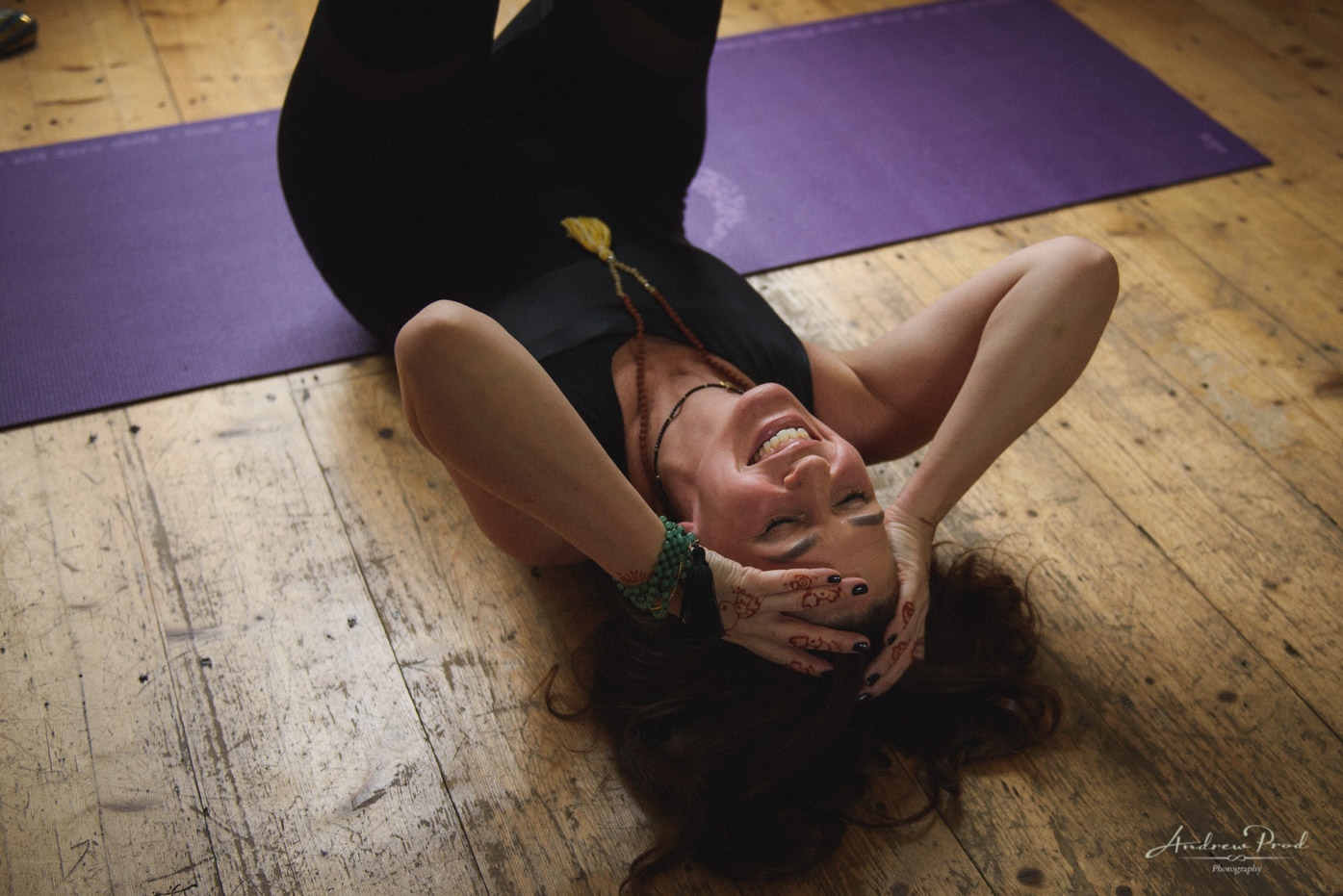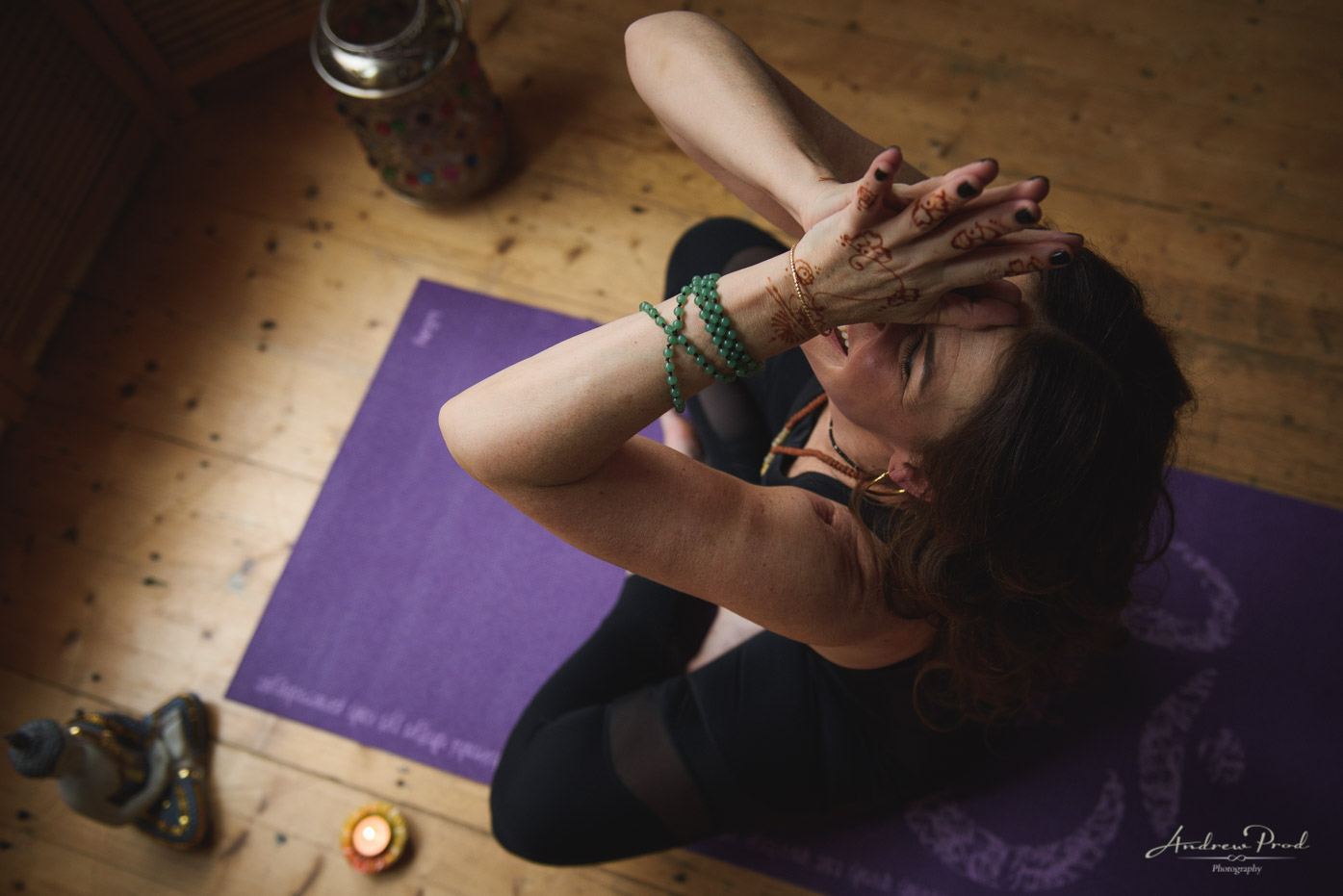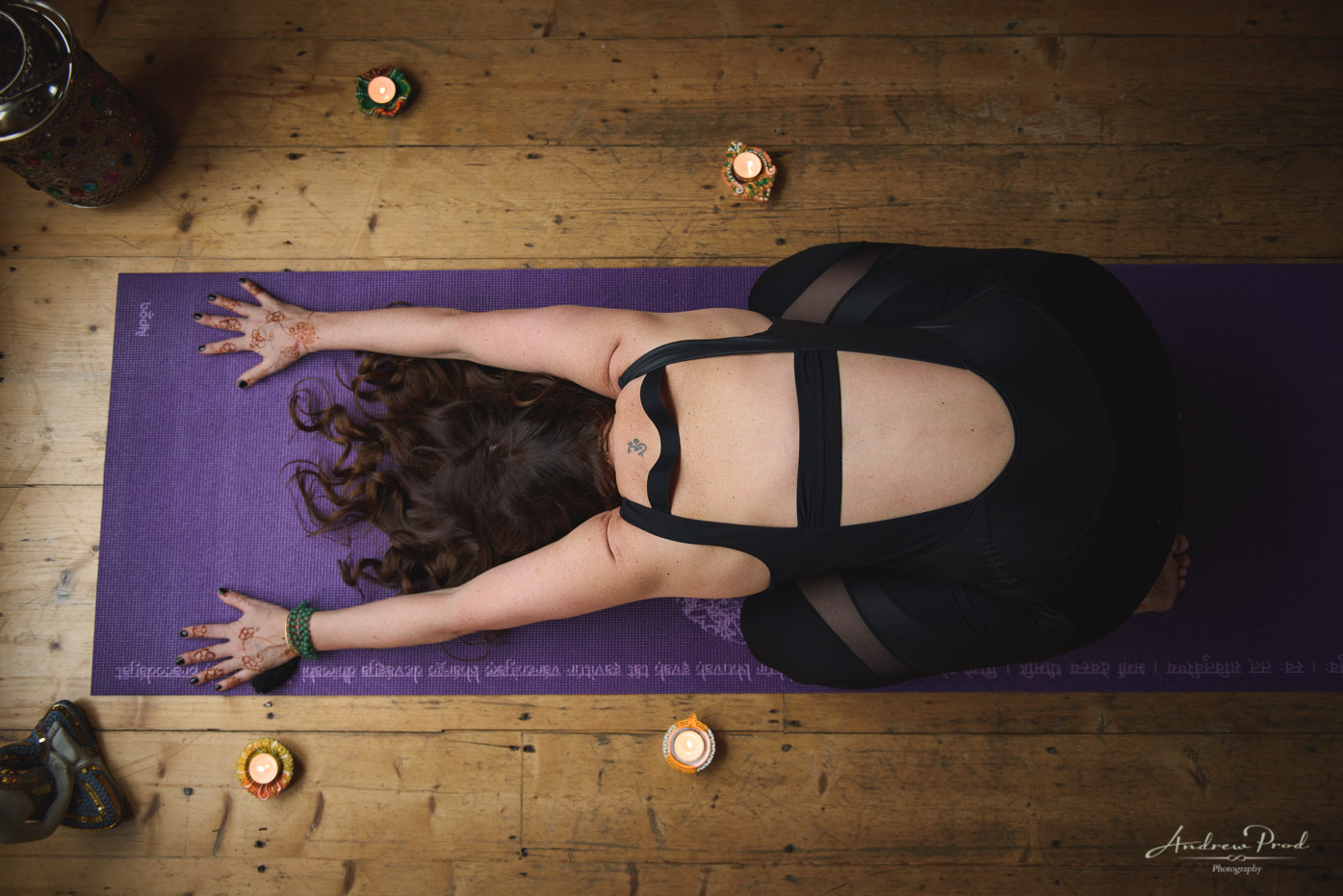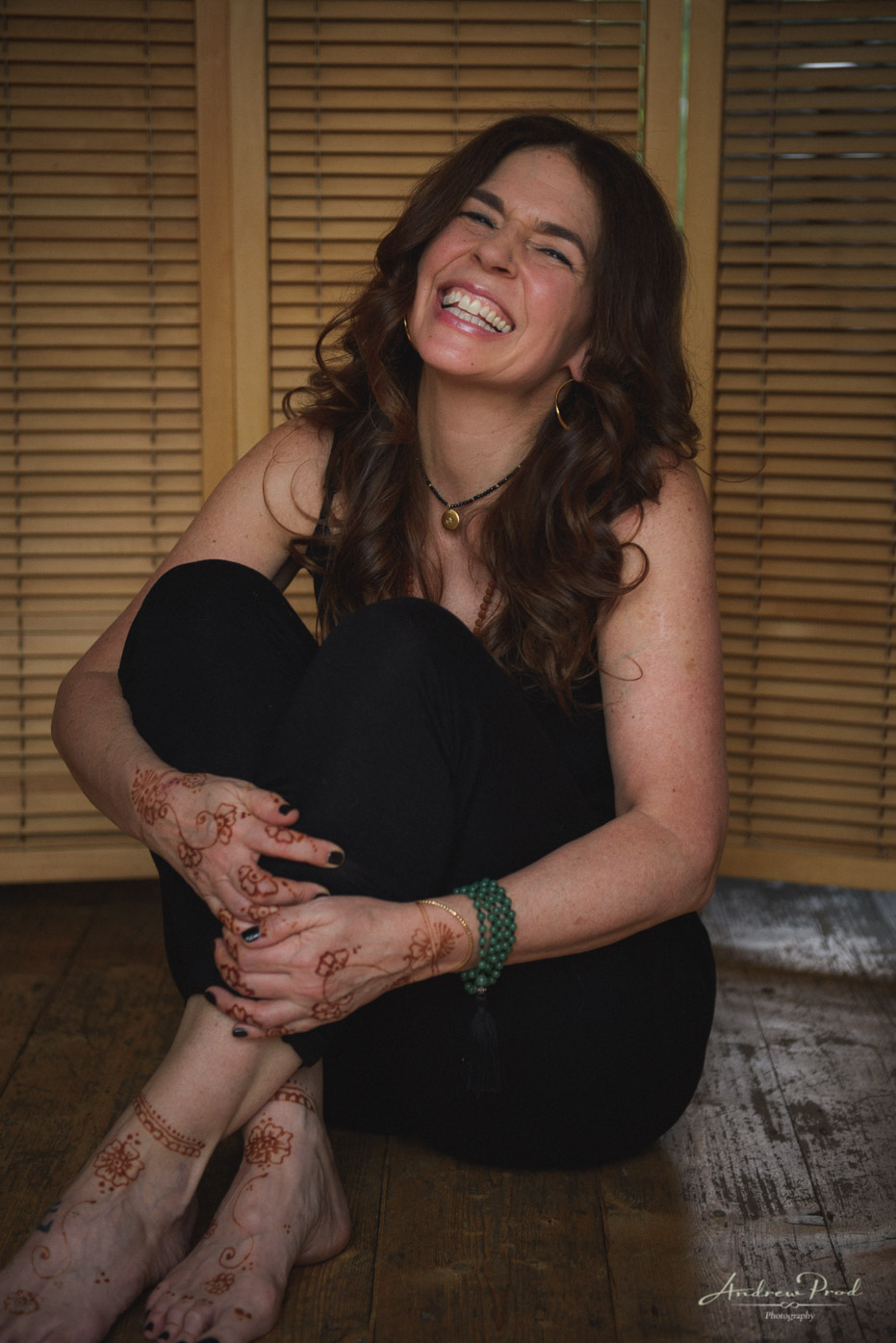 If you are looking for a personal branding photographer to help promote your business please contact me here for more information.