Sabine's Yoga Photoshoot By London Yoga Photographer, Andrew Prod Photography
I do love working with Yoga teachers in Central London as there are so many fantastic locations to work with. For Sabine's yoga photoshoot we chose to focus around Tower Bridge along London South Bank.
Sabine was wearing her Blossom Yoga Wear, which went really well with the location. We did a mixture of Sabine's favourite yoga poses and some creative meditation poses where we blurred the people in the background, whilst she stayed completely still.
It was a pleasure working with Sabine as she was so lovely to work and a very passionate yogi!
Enjoy some of our favourite images from Sabine's Yoga photoshoot.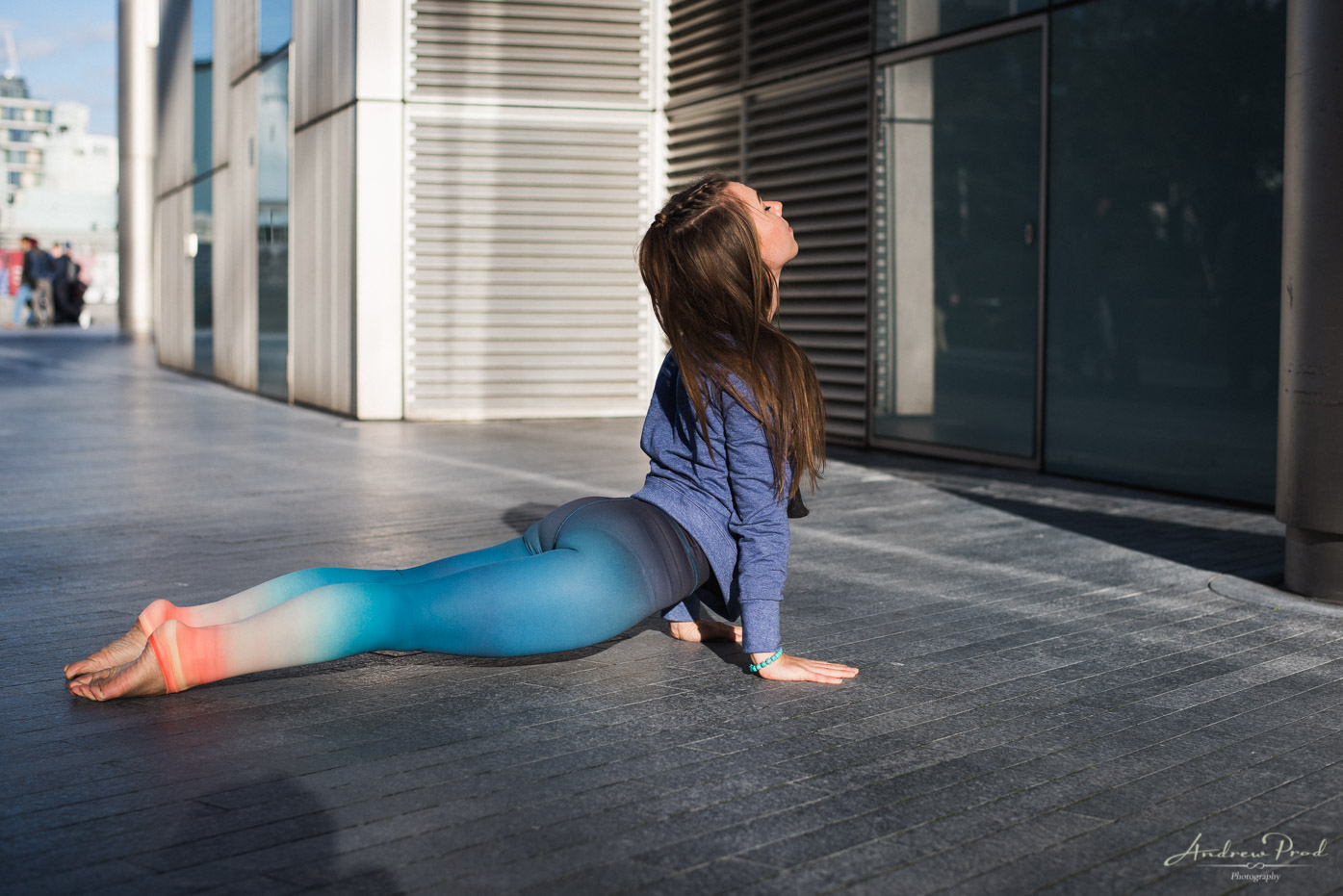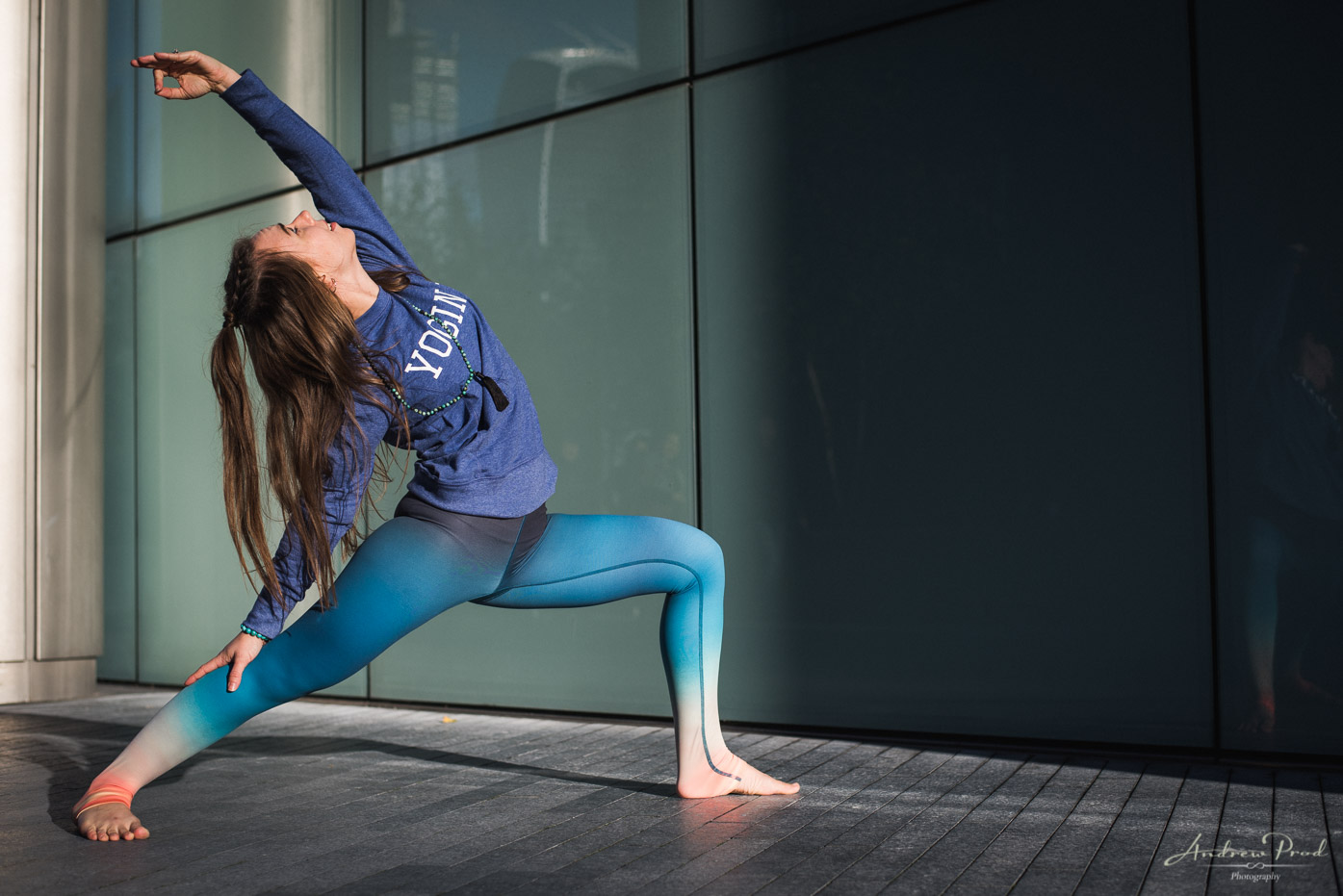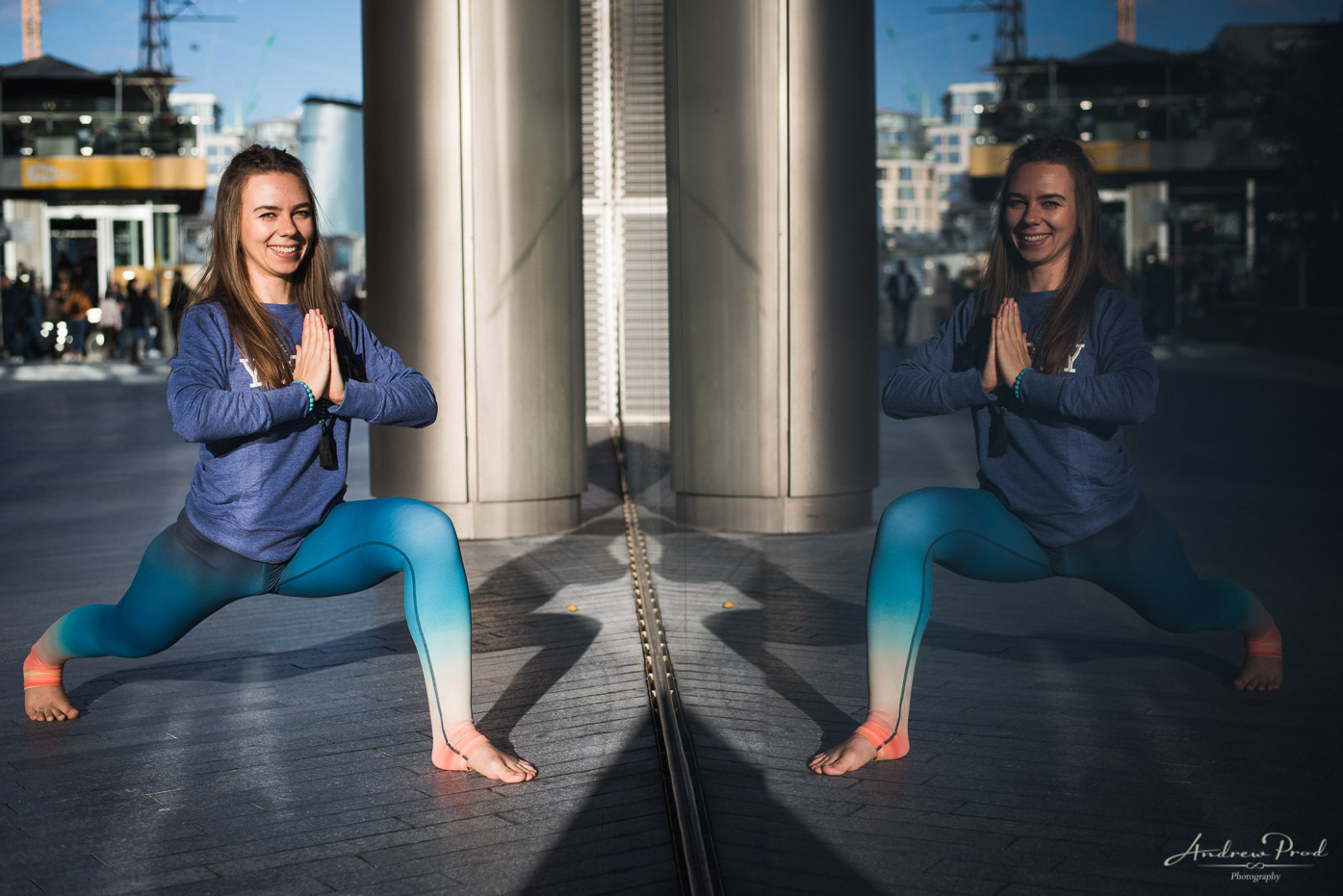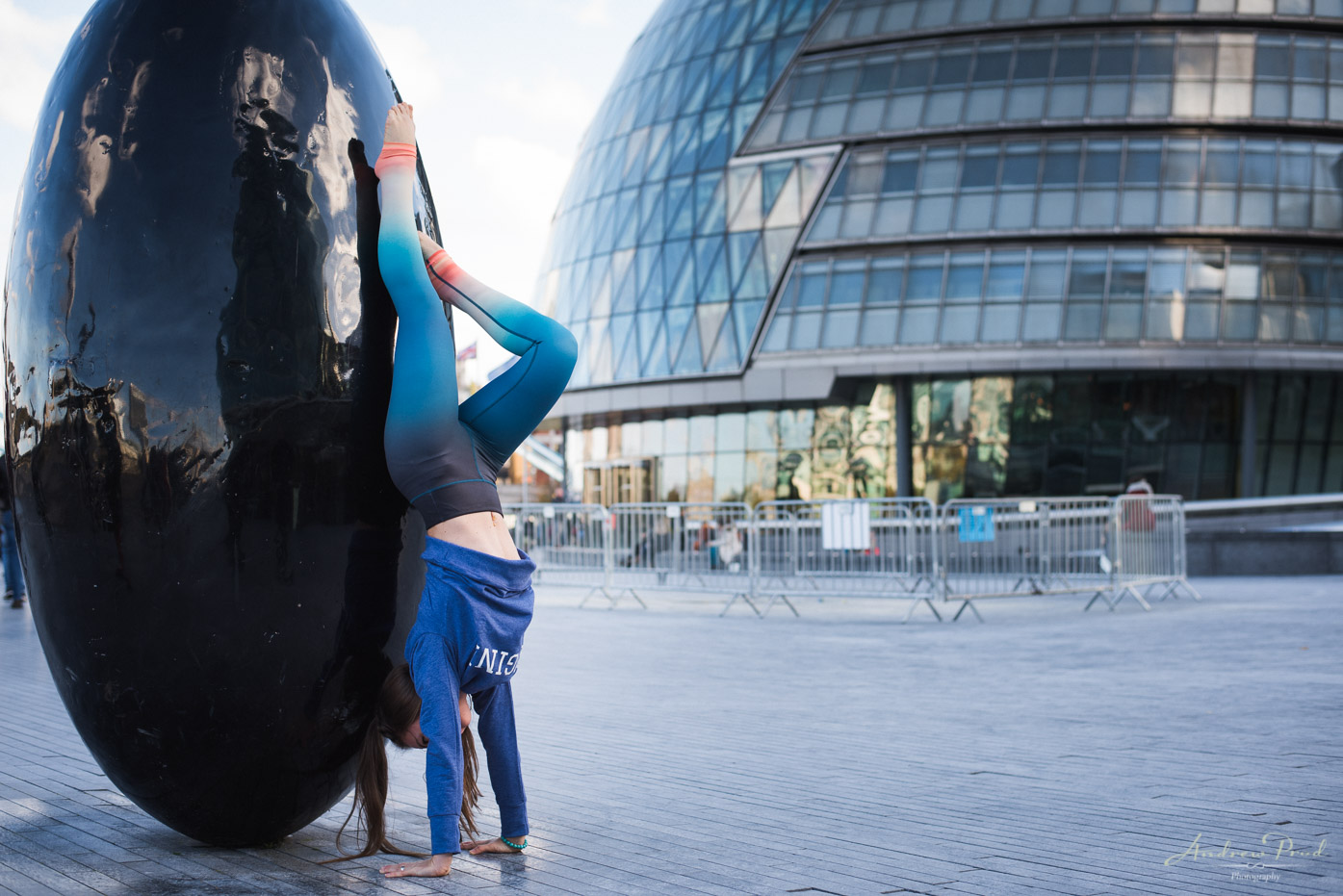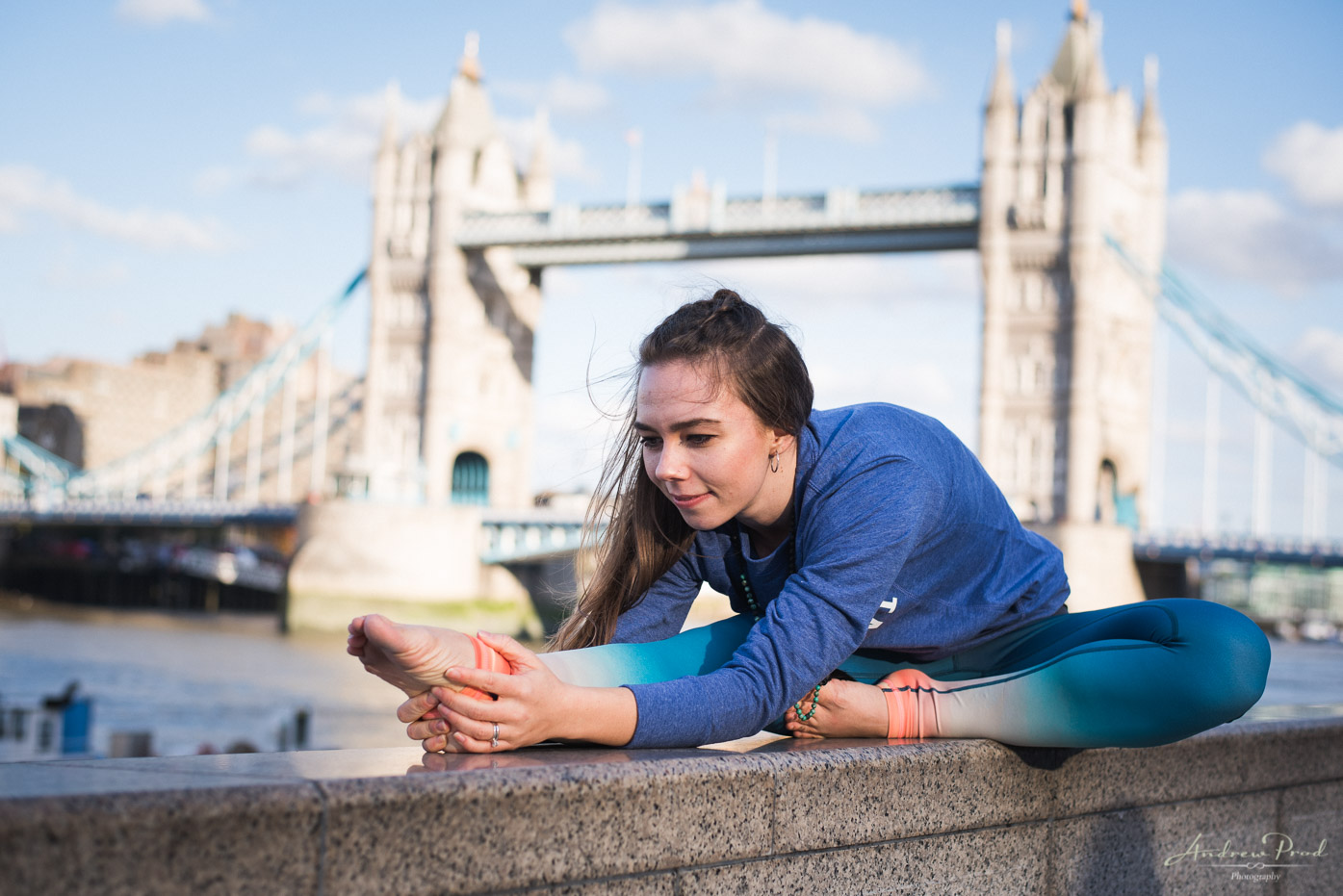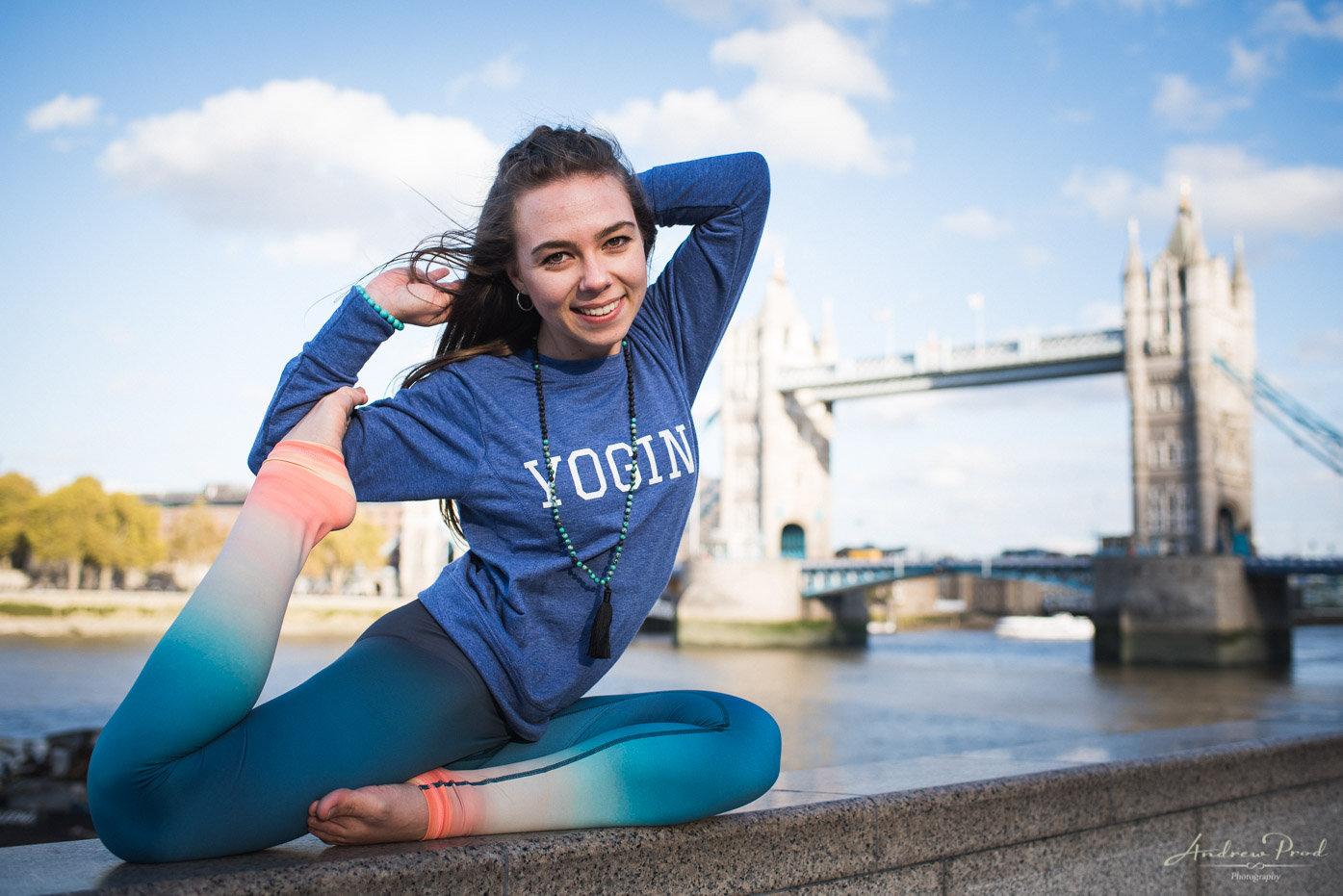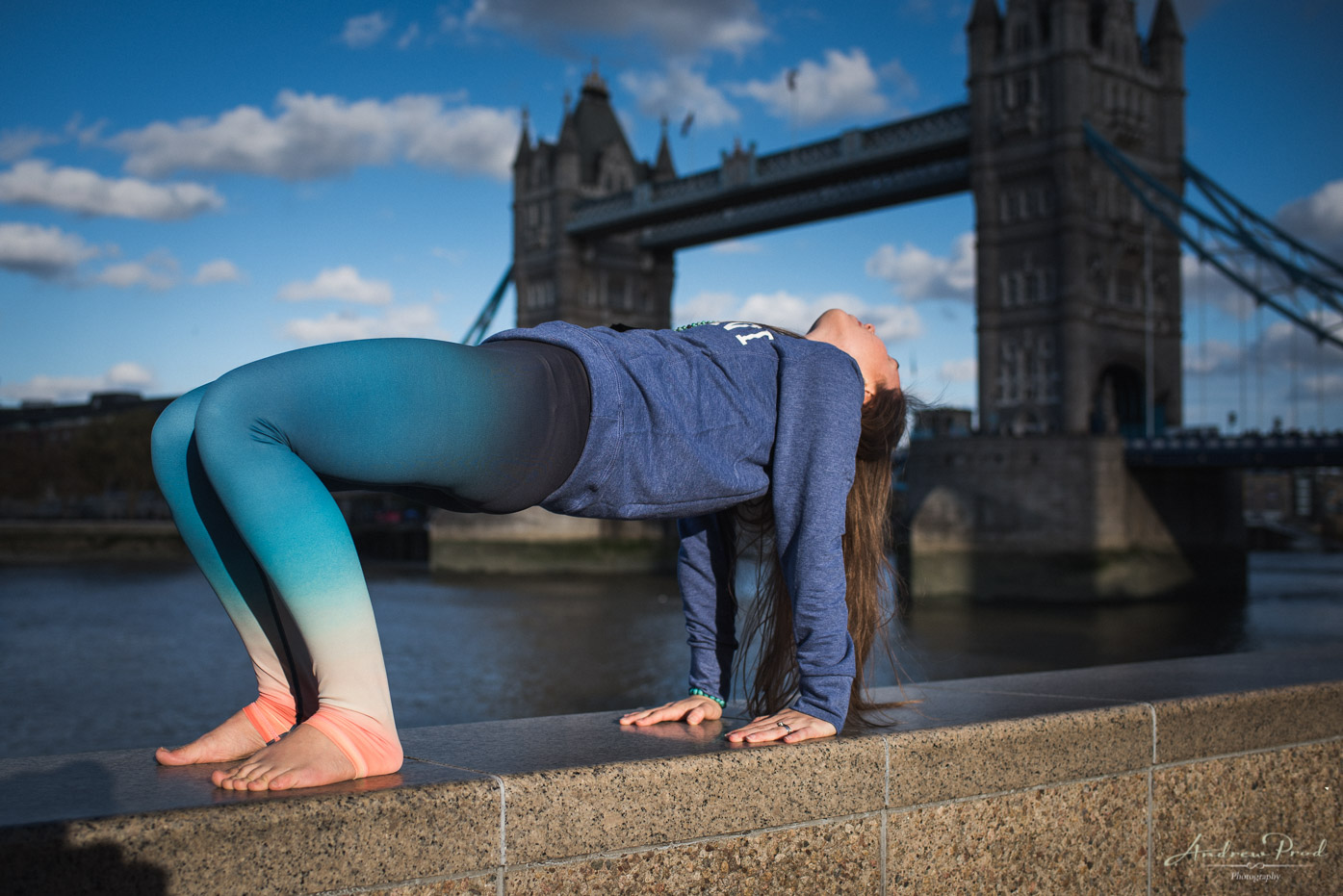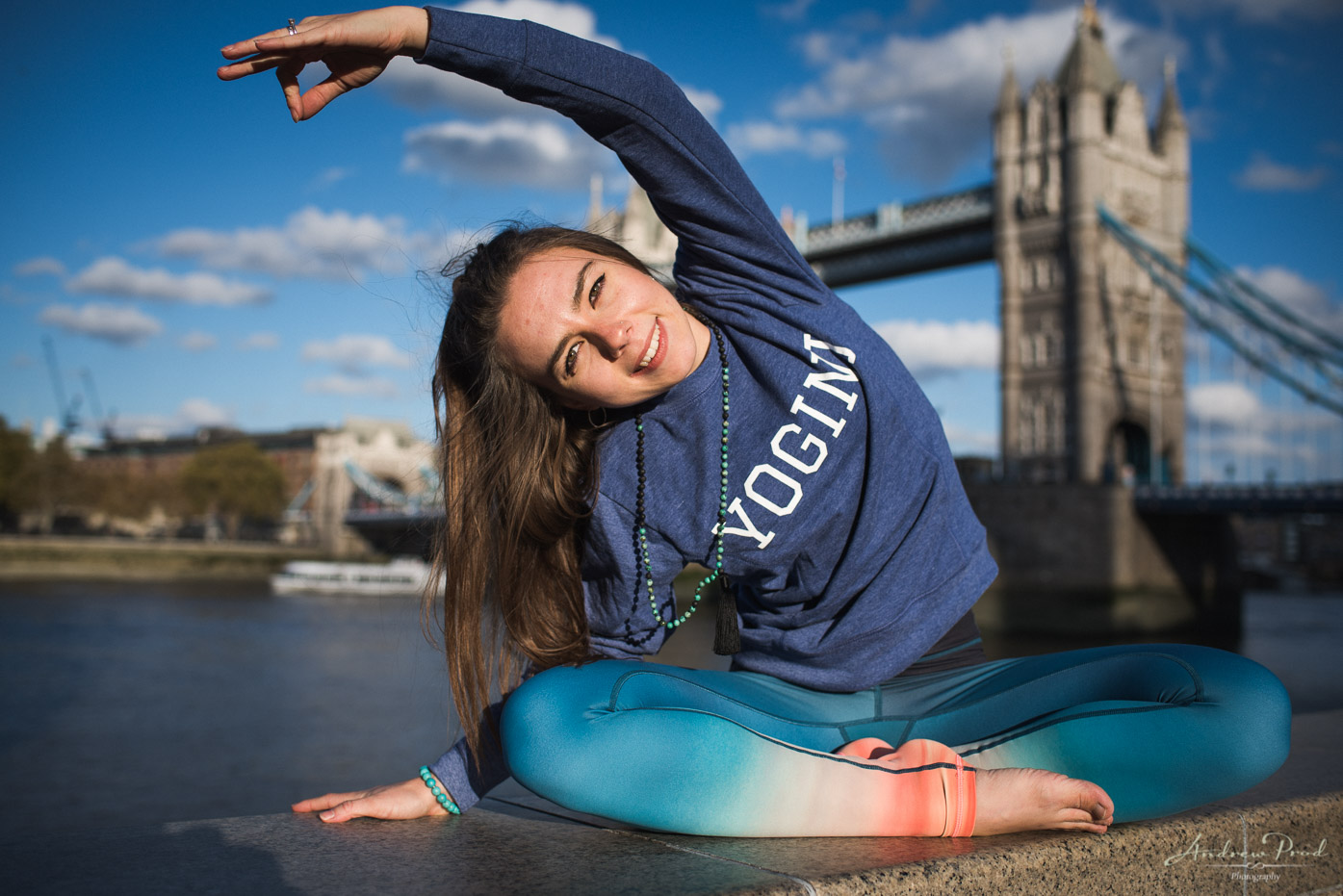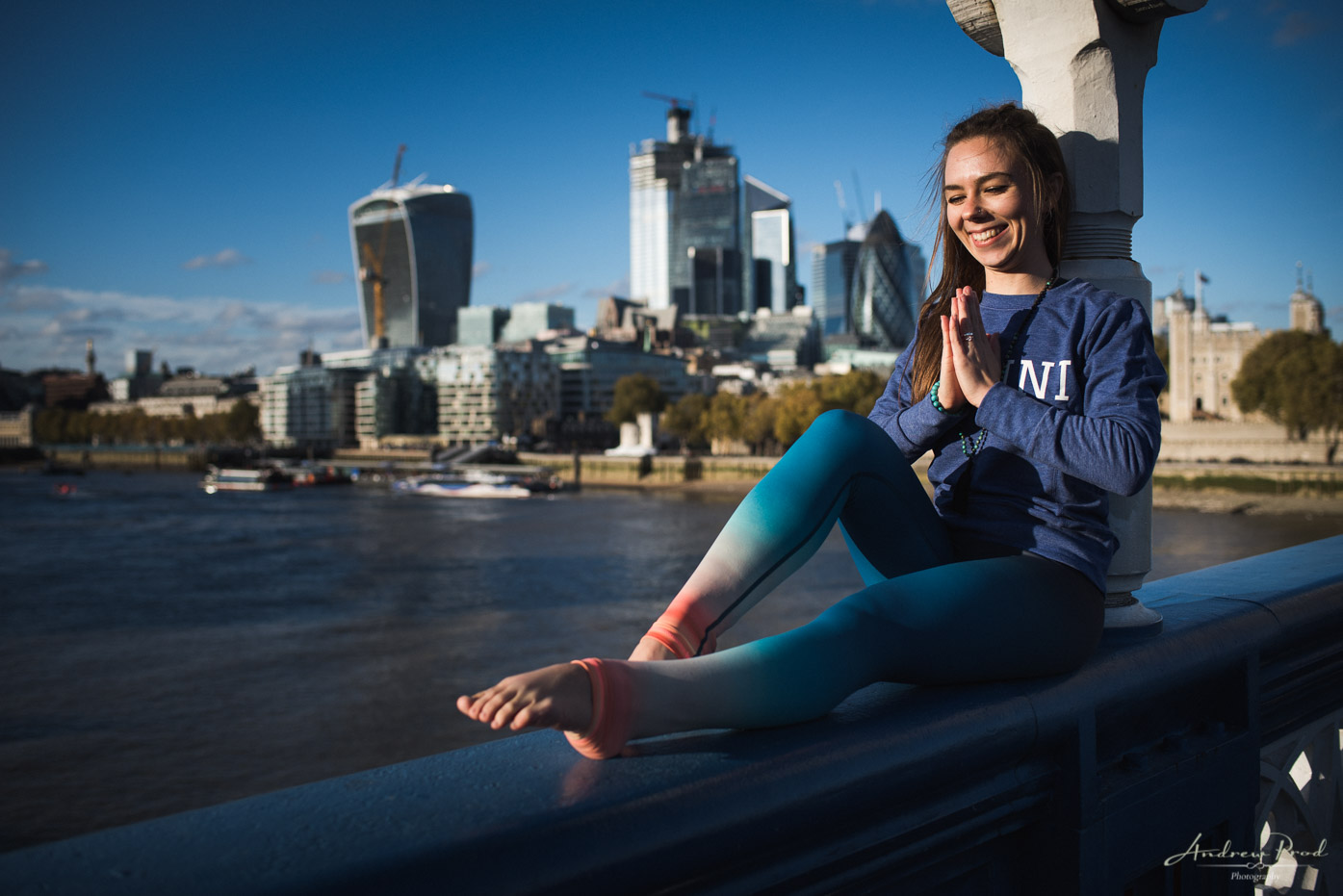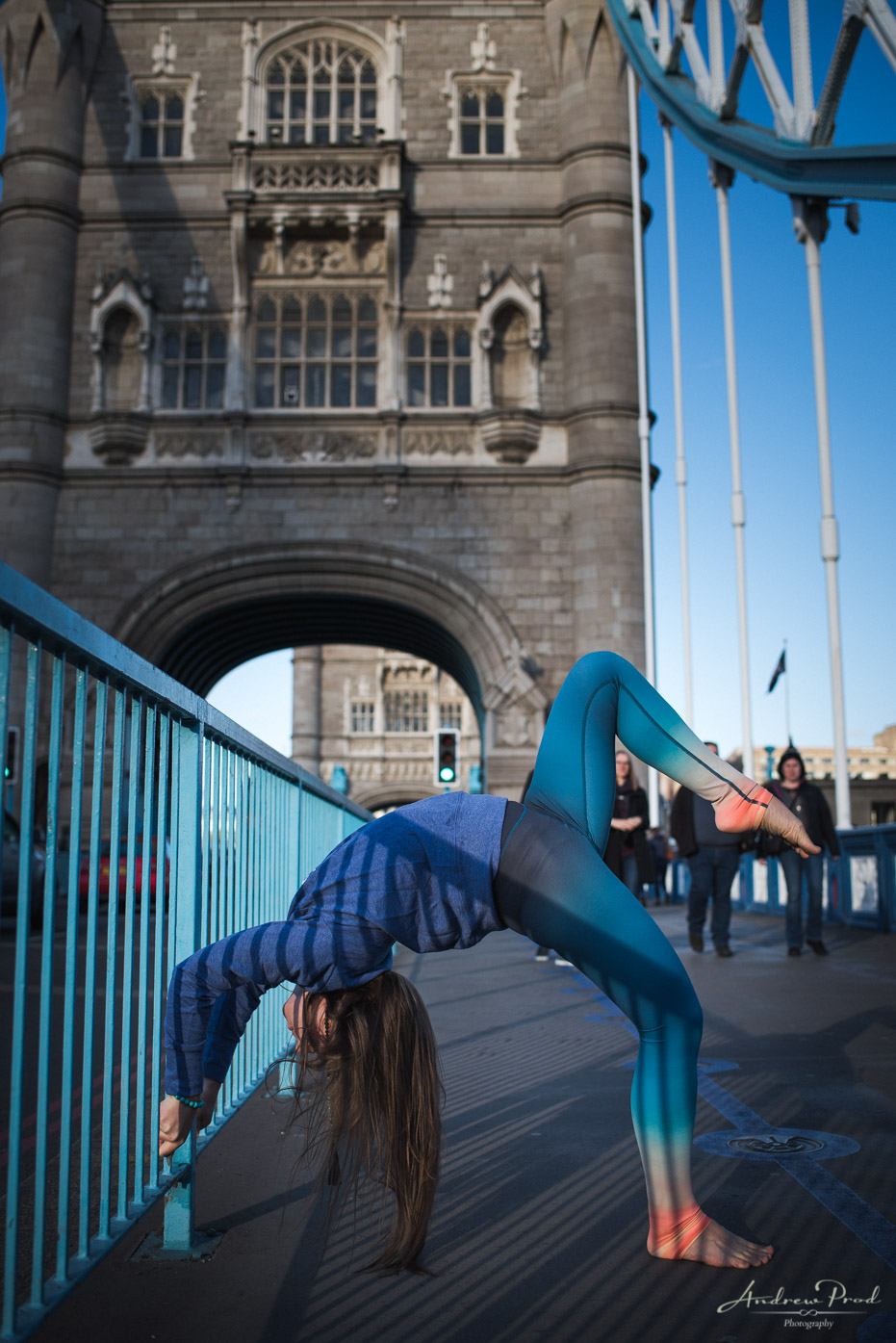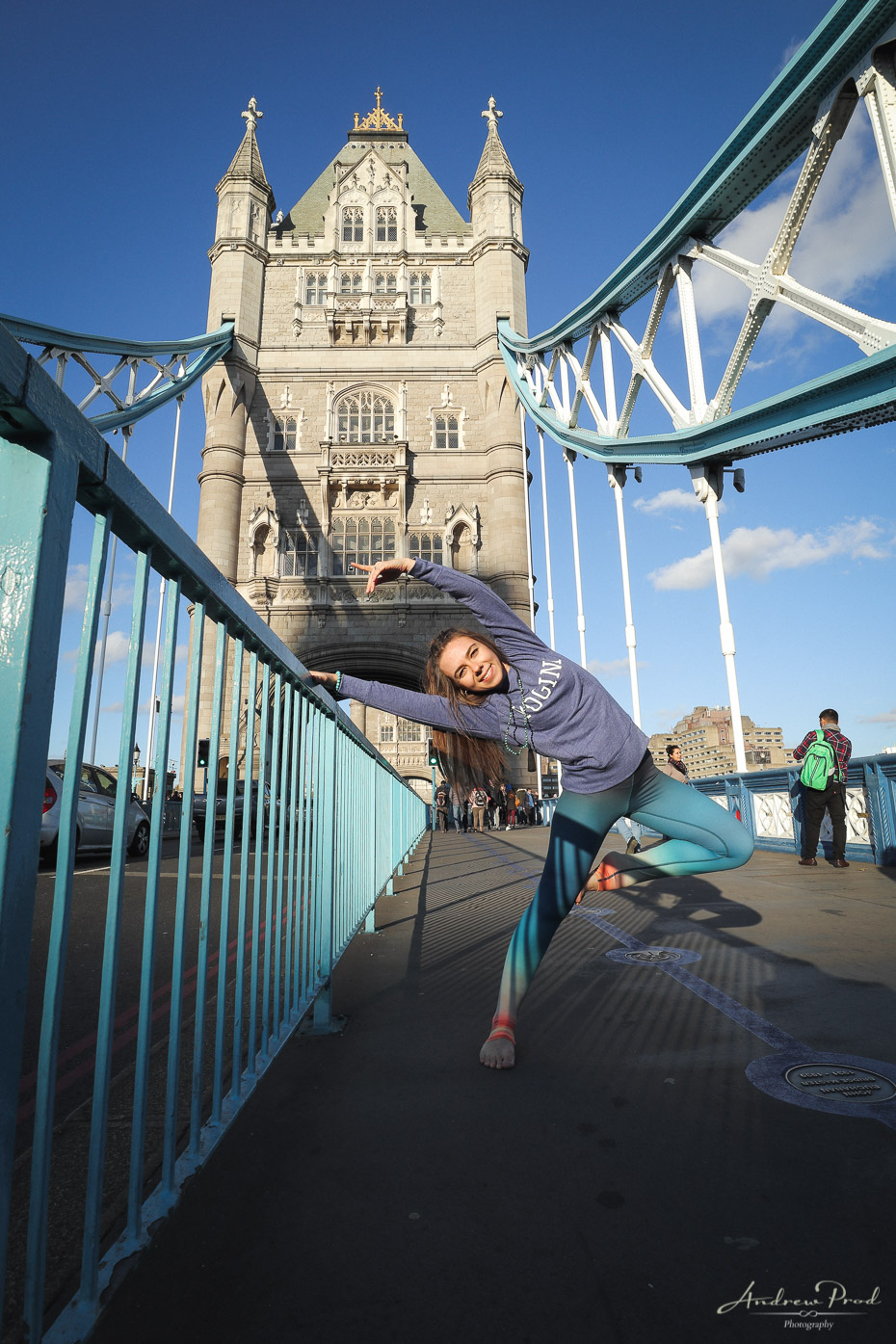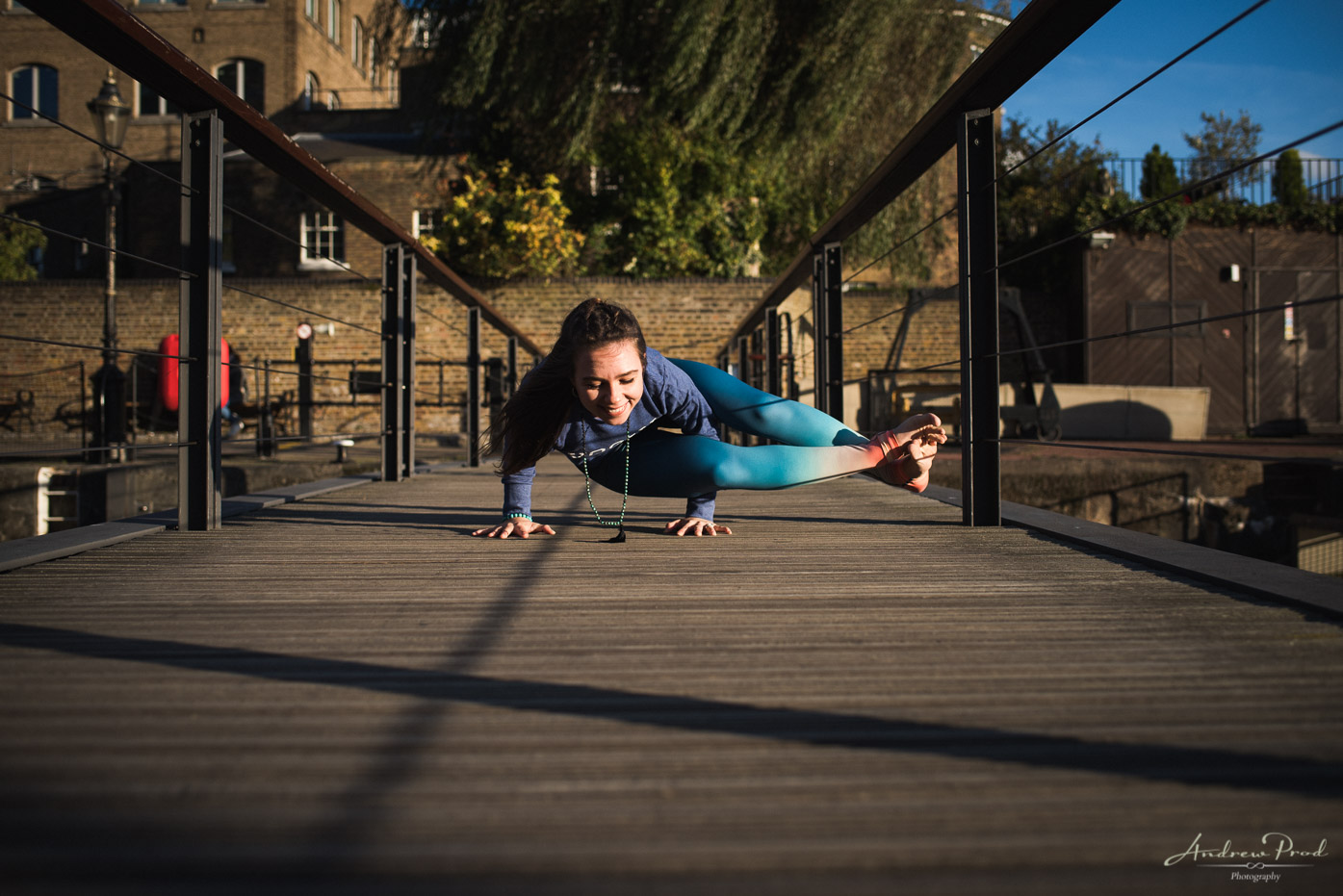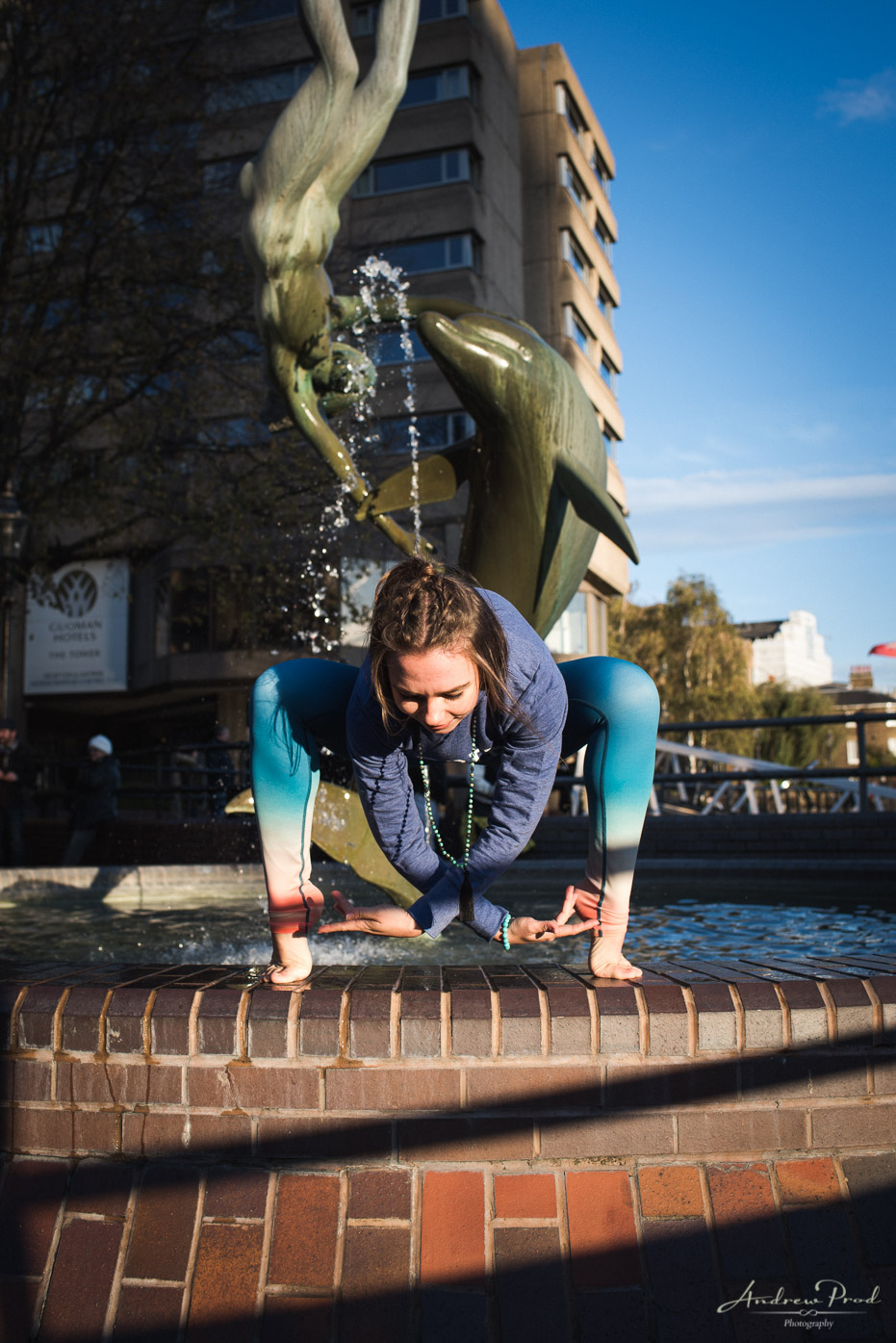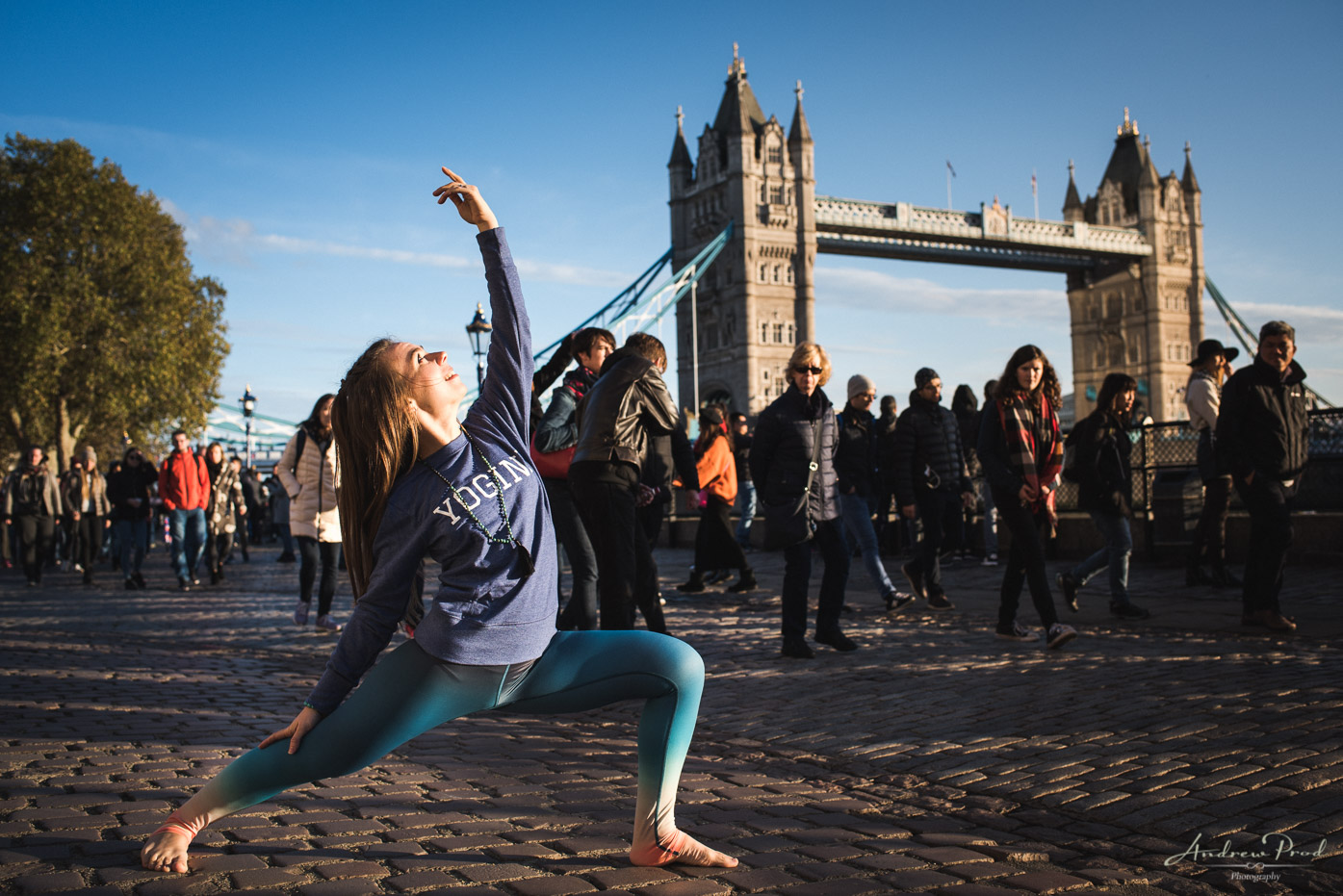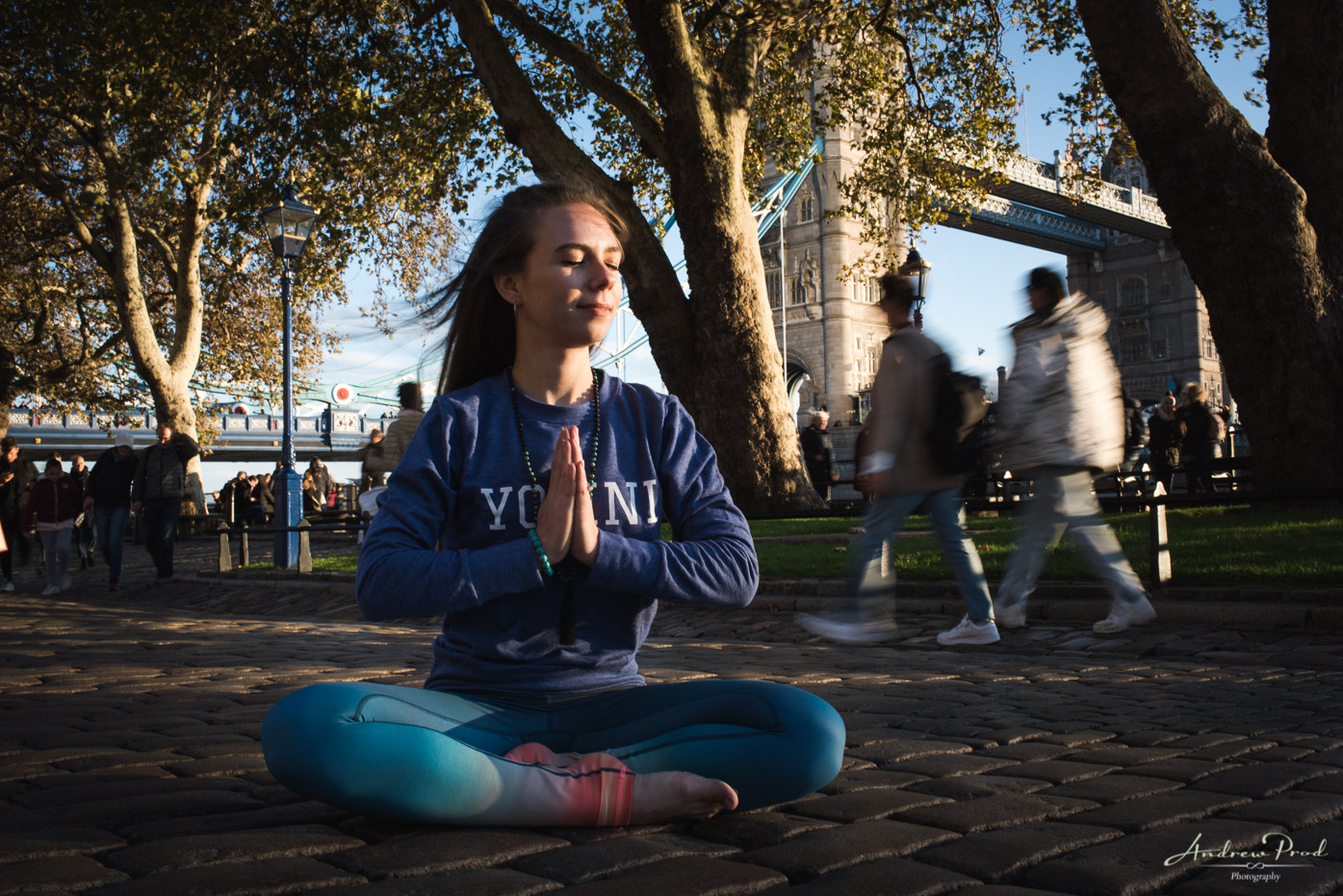 If you would like to discuss or book a professional photoshoot to help promote your Yoga business, please contact me at info@andrewprod.com or here for my contact form.