North London Portrait Photographer – Personal Branding & Fitness Portraits
Steffen contacted me looking for some personal branding portraits and also some fitness images as he had been training hard and wanted to treat himself to a photoshoot. I told Steffen that is possible to customise a photo session where we can include both of these styles to fit what he was looking for.
This was Steffen's first professional photoshoot and with some posing guidance he warmed up to the camera pretty quickly. The first look we went for was a clean business portrait with his suit and then progressed onto more of a casual look.
We were both really pleased with how the images came out and I love the final look with just using natural window light.
Enjoy some of our favourites!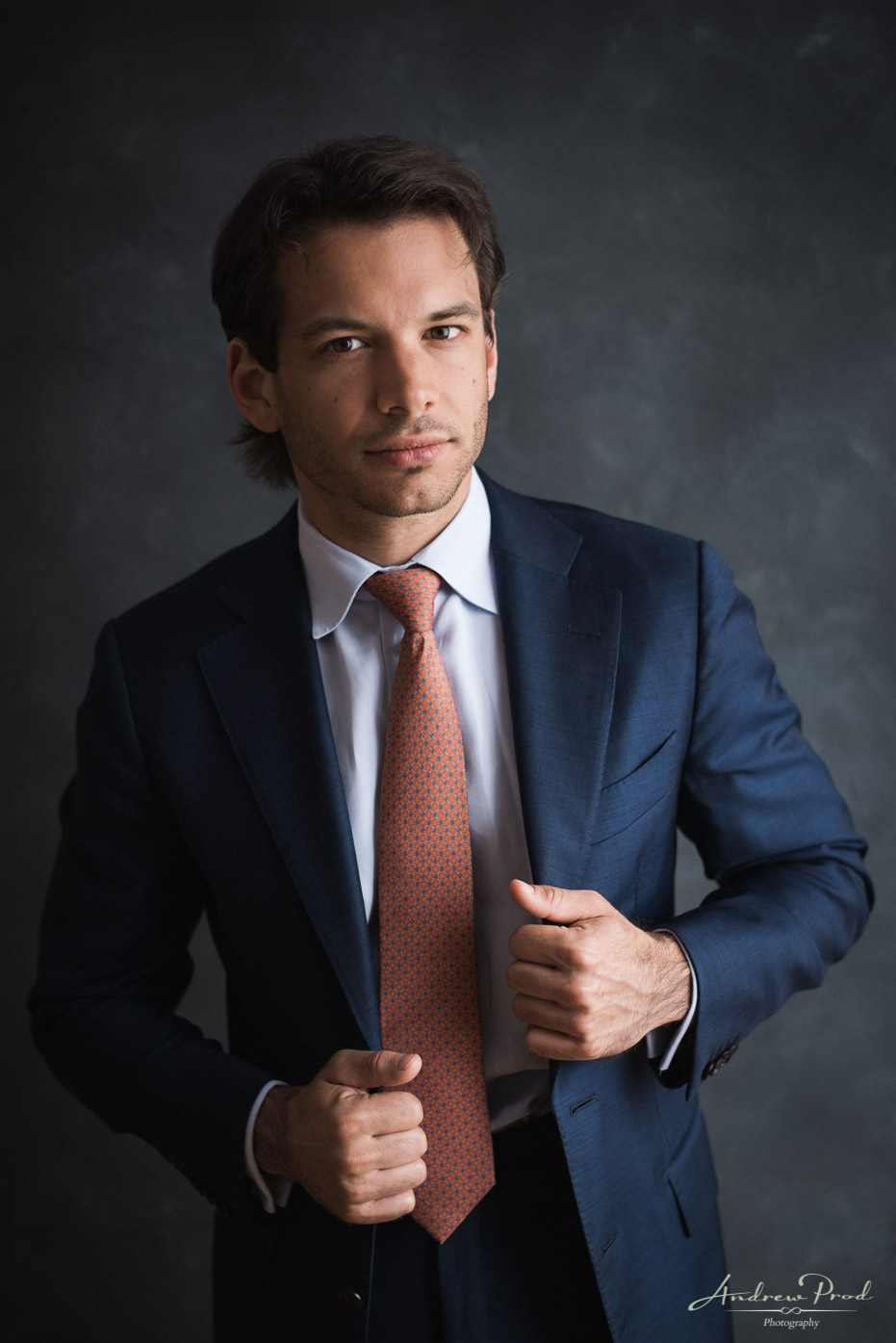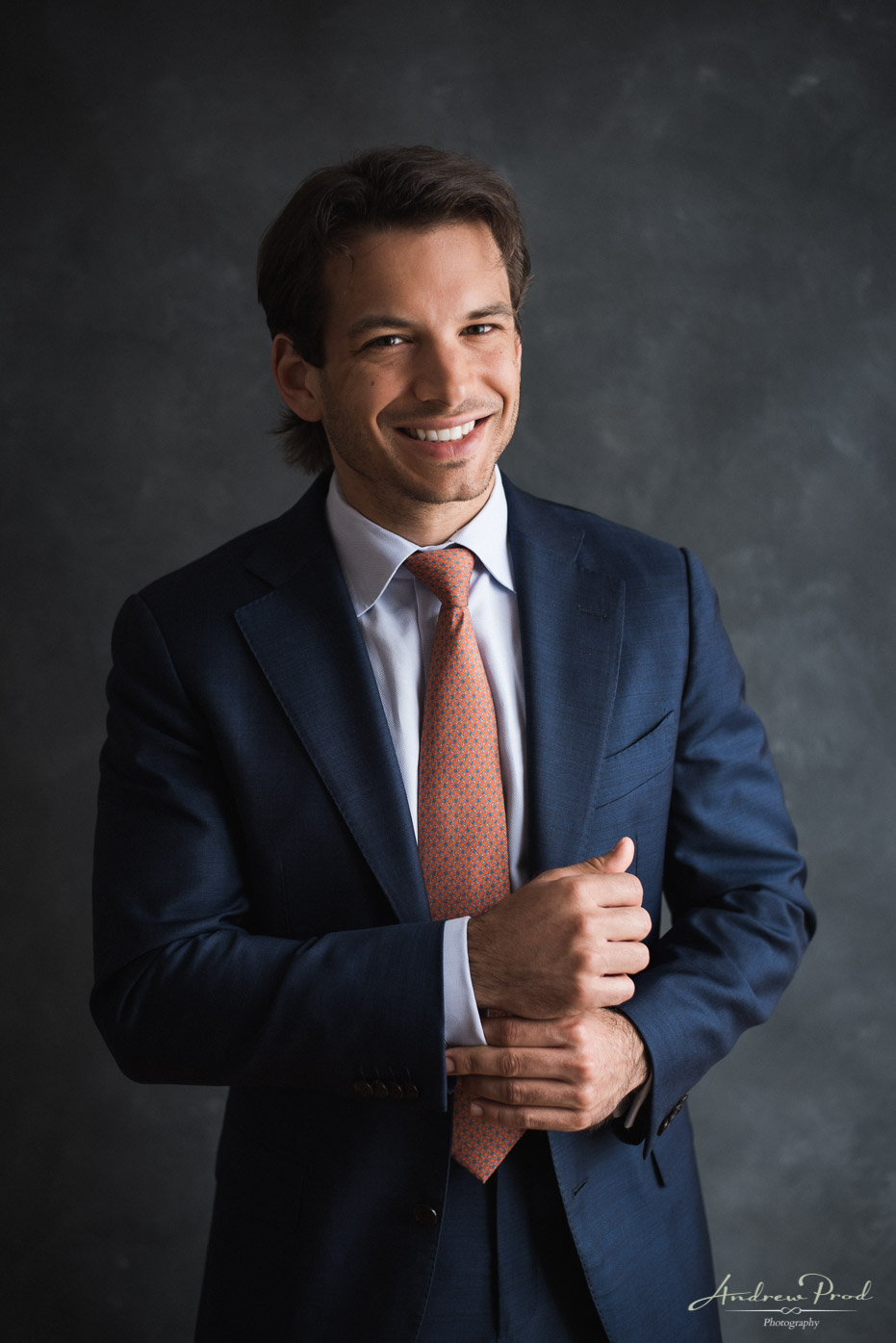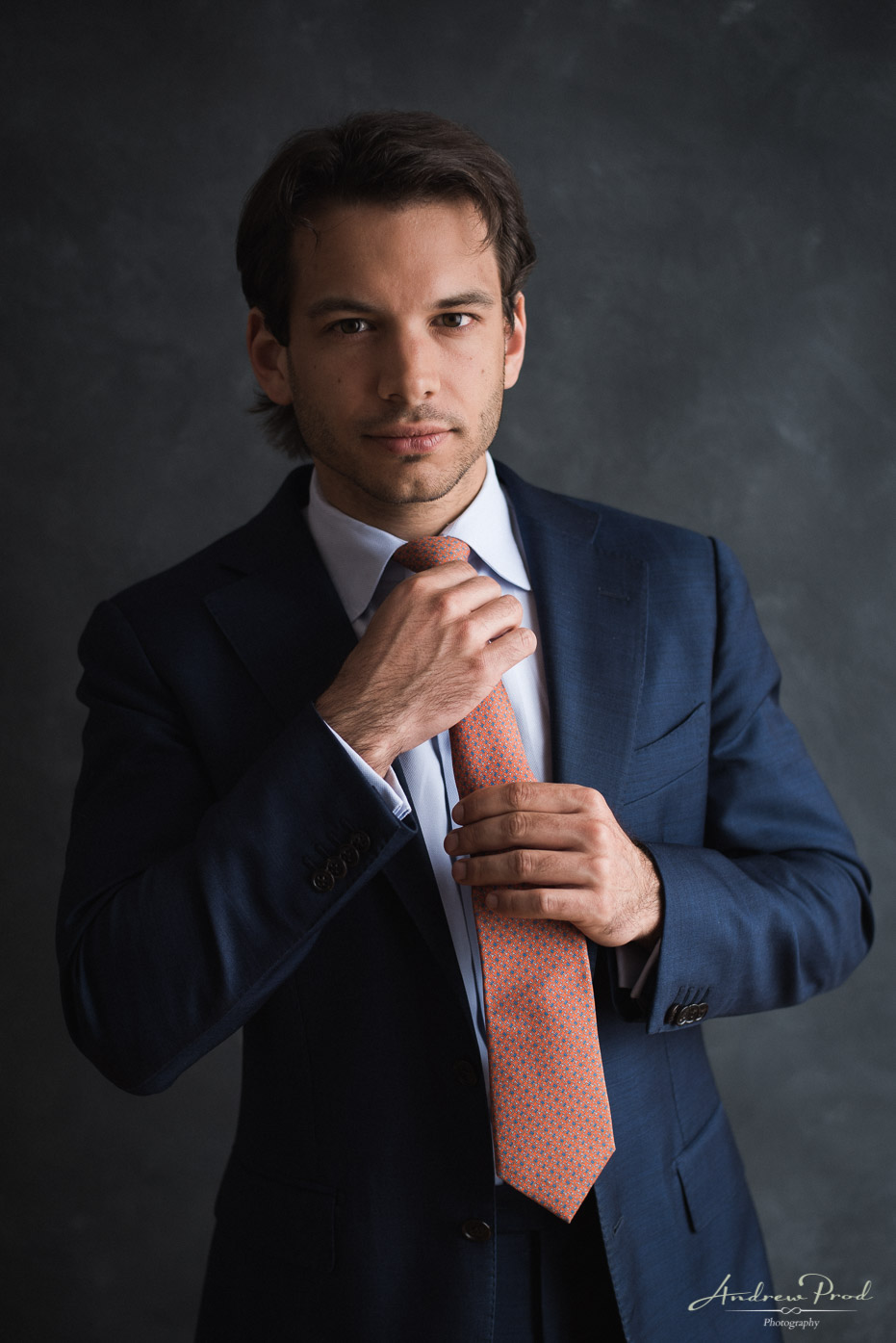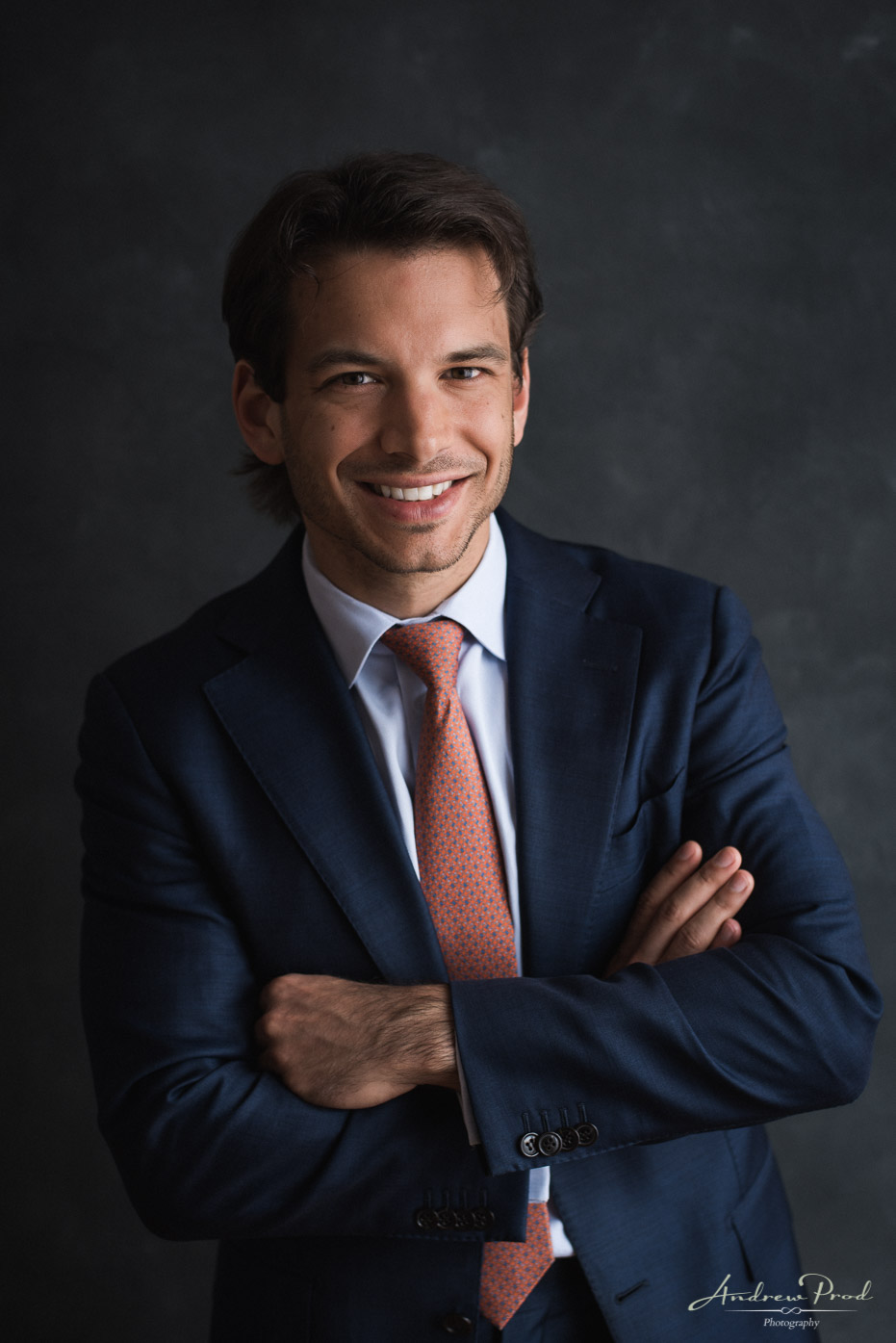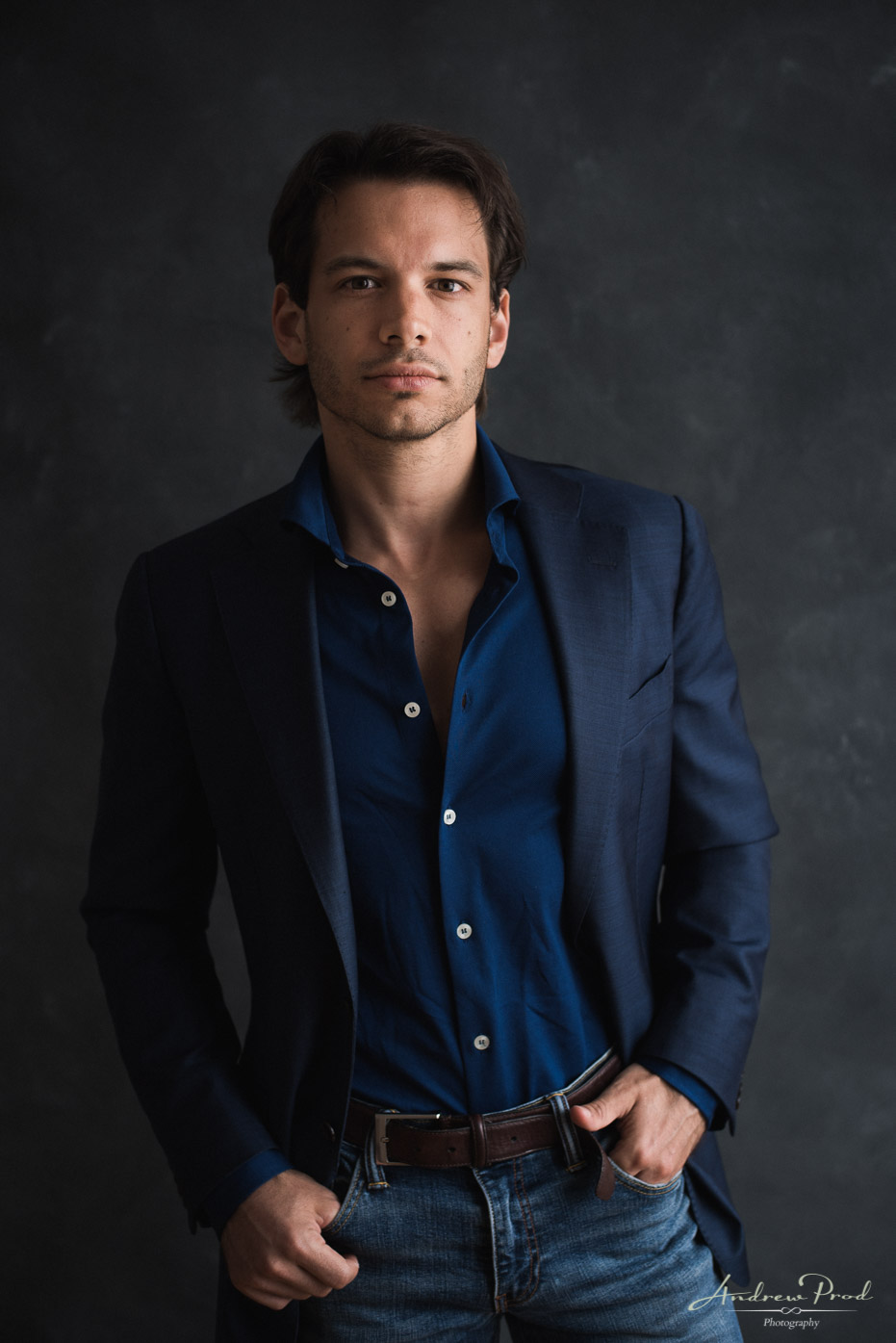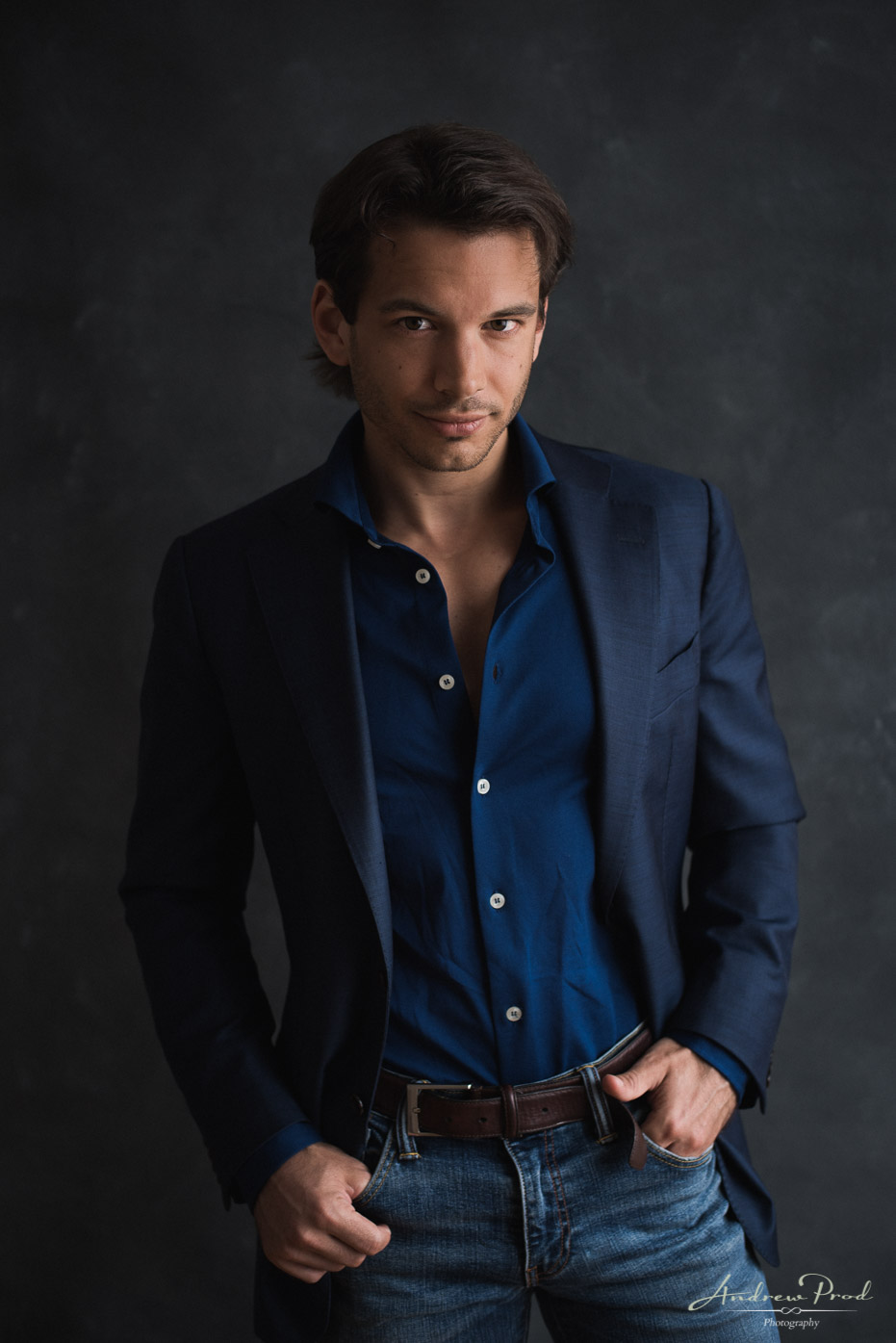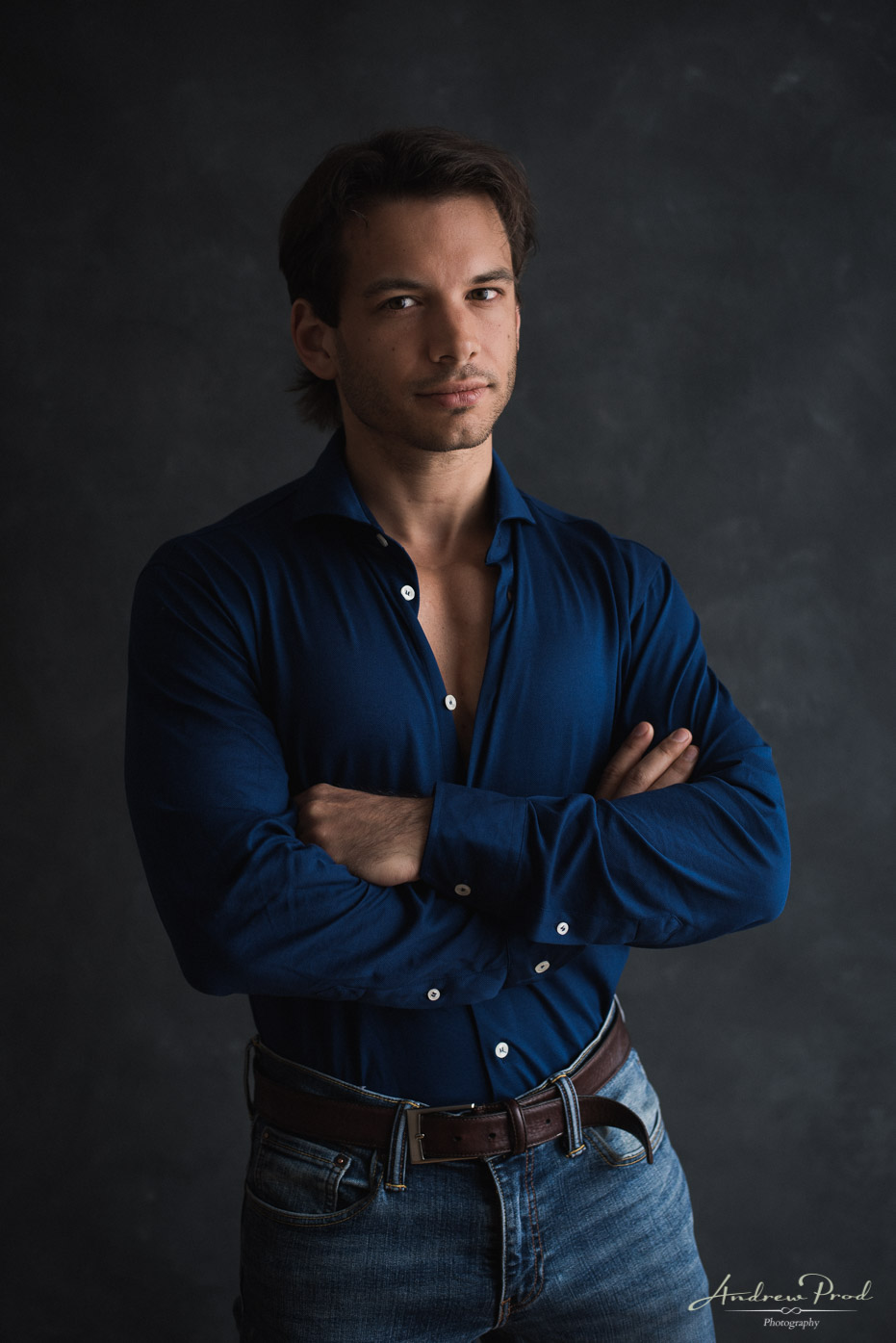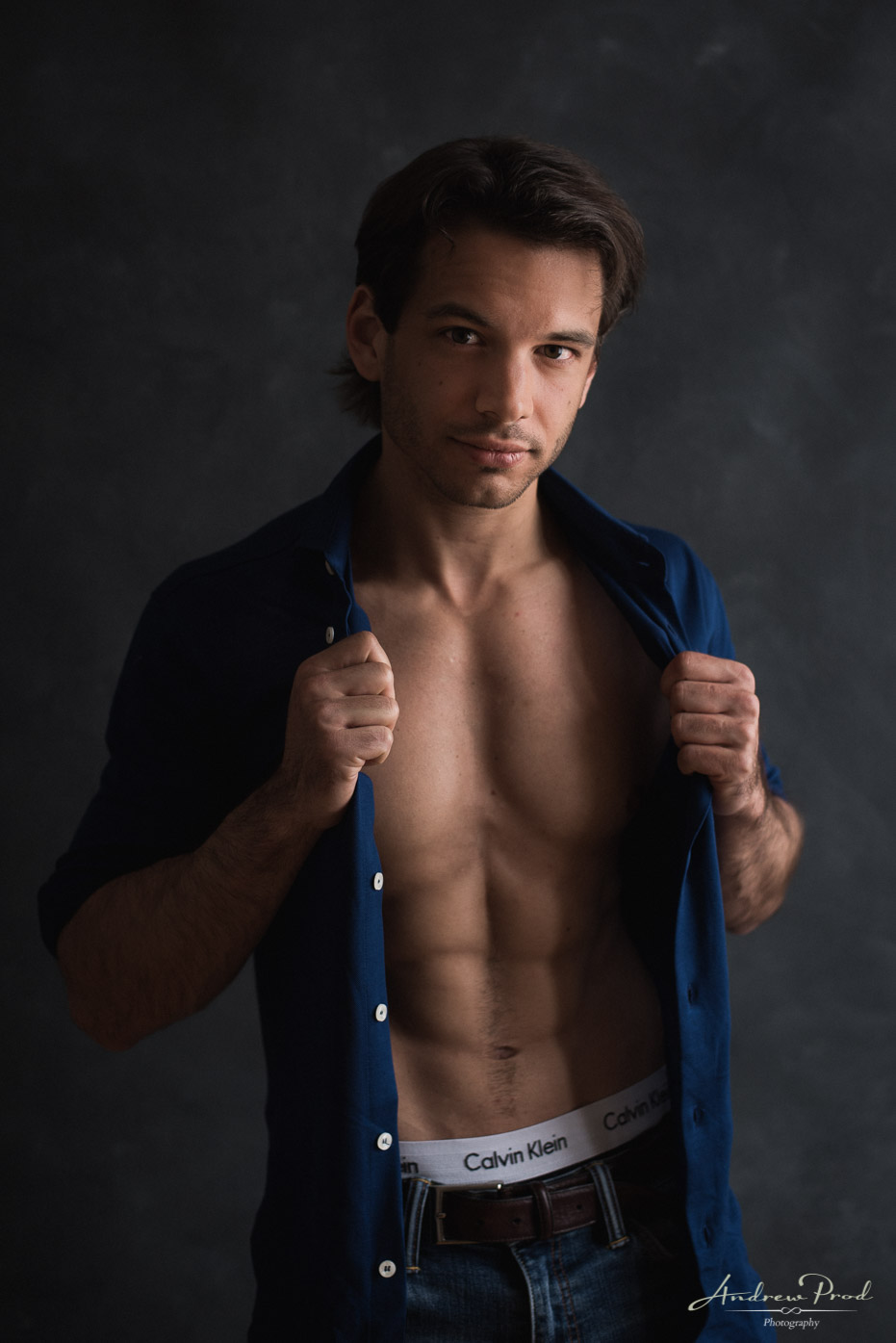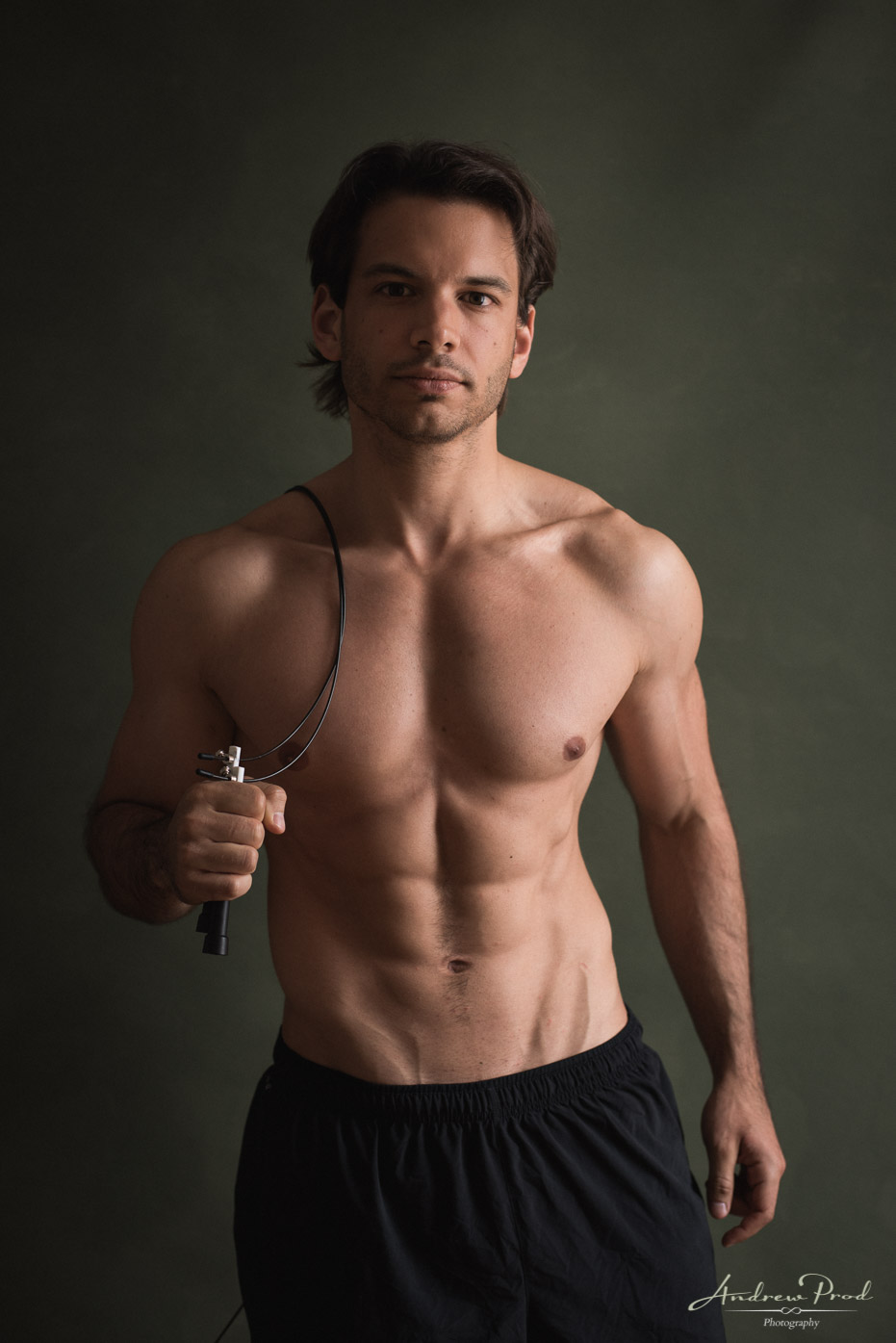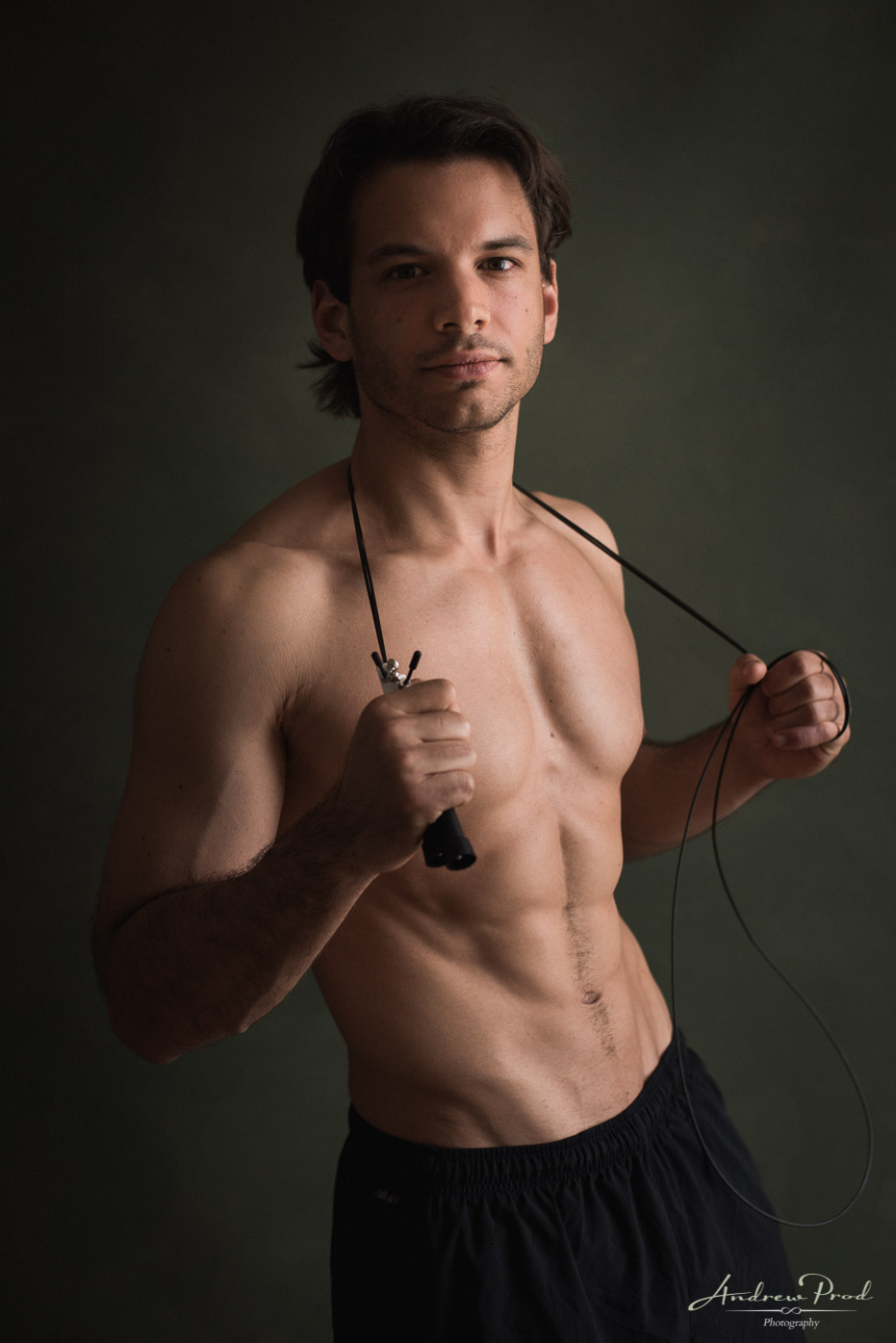 For more information about booking a Personal Branding or Fitness Photoshoot please contact me here. Thank you.