Steven's Personal Branding Photoshoot + Commercial Video
I had the pleasure of working with the incredible Jing method therapist Steven, check out my blog to find out more.
Steven is a Jing method therapist based in Palmers Green, North London. He contacted me looking for some personal branding photos and a promotional video to capture the essence of his holistic, healing method. Working with Steven I got to learn about all the wonders of Jing therapy!
The Jing method is a holistic treatment that works in harmony with the nervous system, and is accessible to anyone, even if you have never tried this type of therapy before.
The goal of the shoot was to capture the magic of Steven's treatment methods, as he worked with one of his clients using methods such as hot stones, myofascial release, trigger point therapy, acupressure and stretching.
As a hybrid photographer and videographer, I love these kinds of projects. It gives me the opportunity to keep a consistent flow, working between video and photo to get the best results for the therapist.
You can check out more on Steven here
Check out more of my hybrid photo and video shoots here
Photos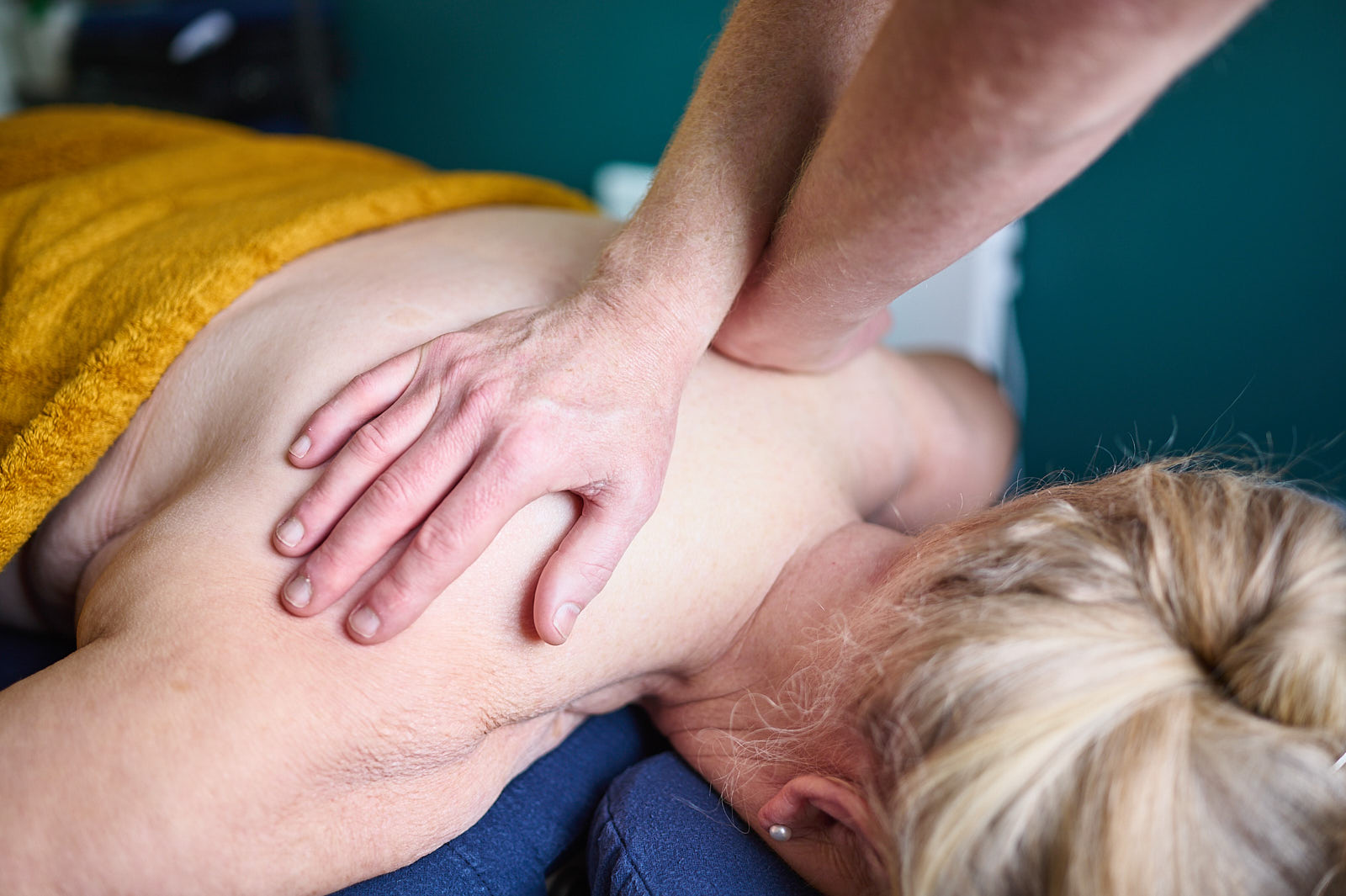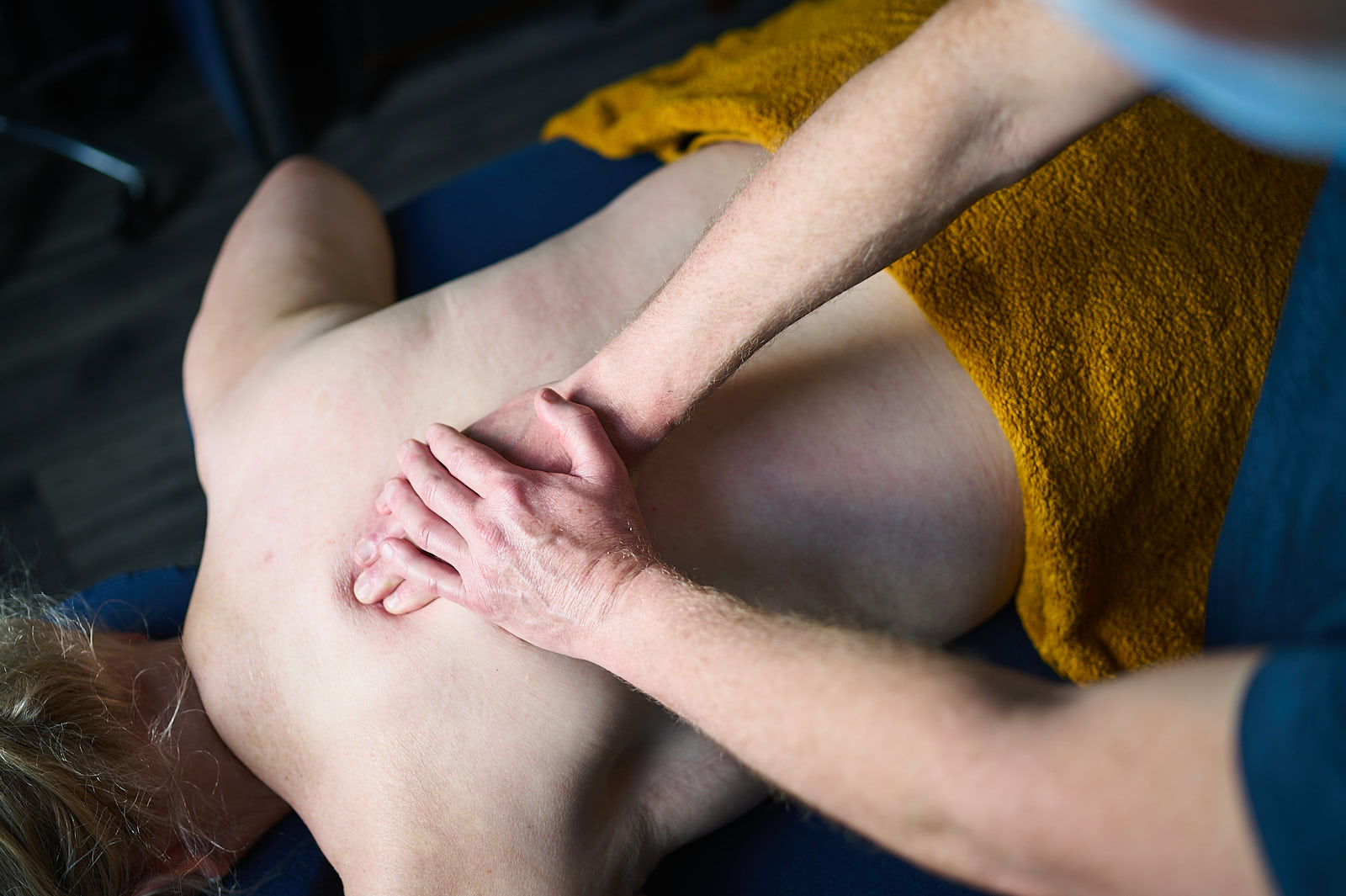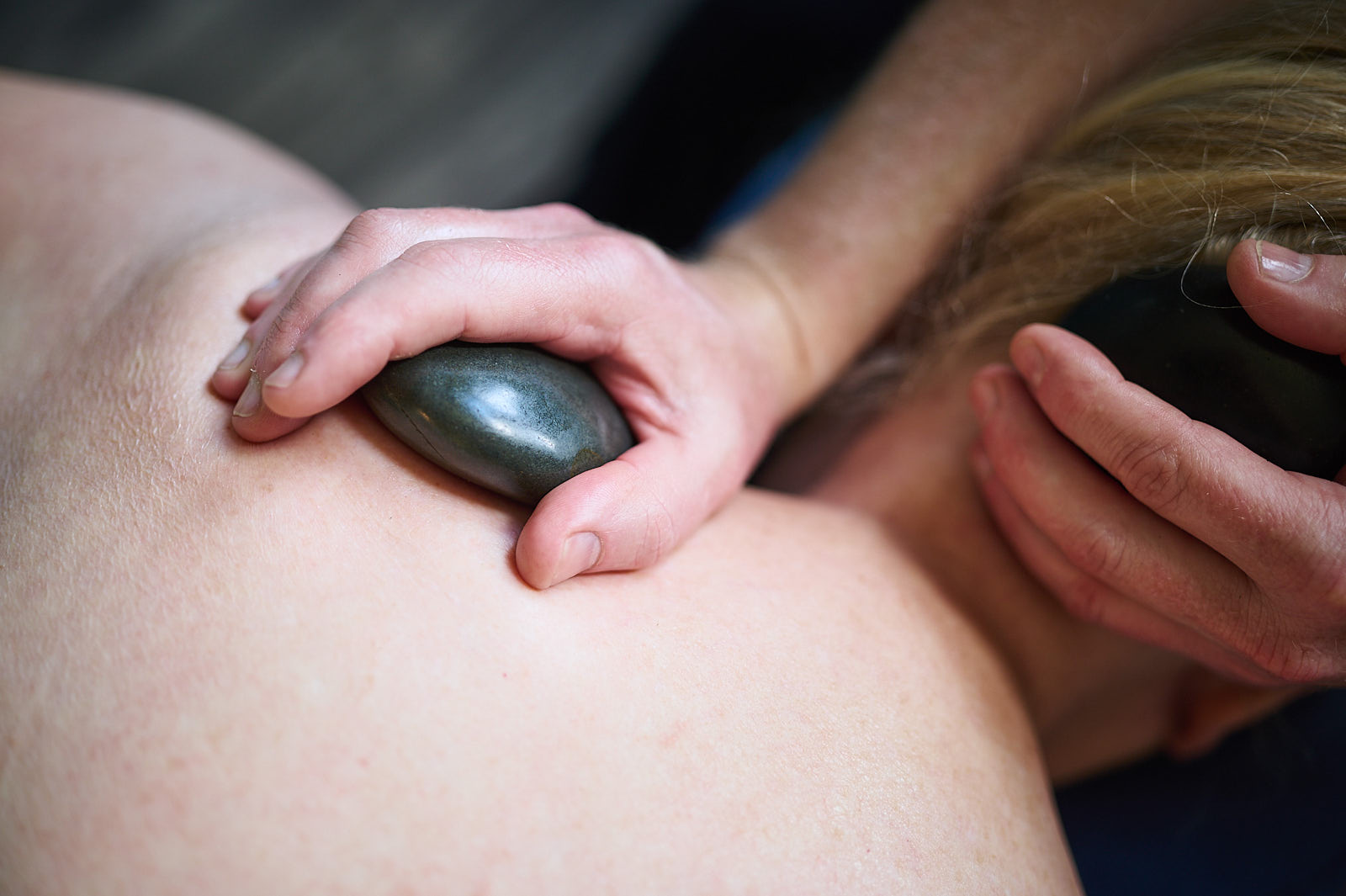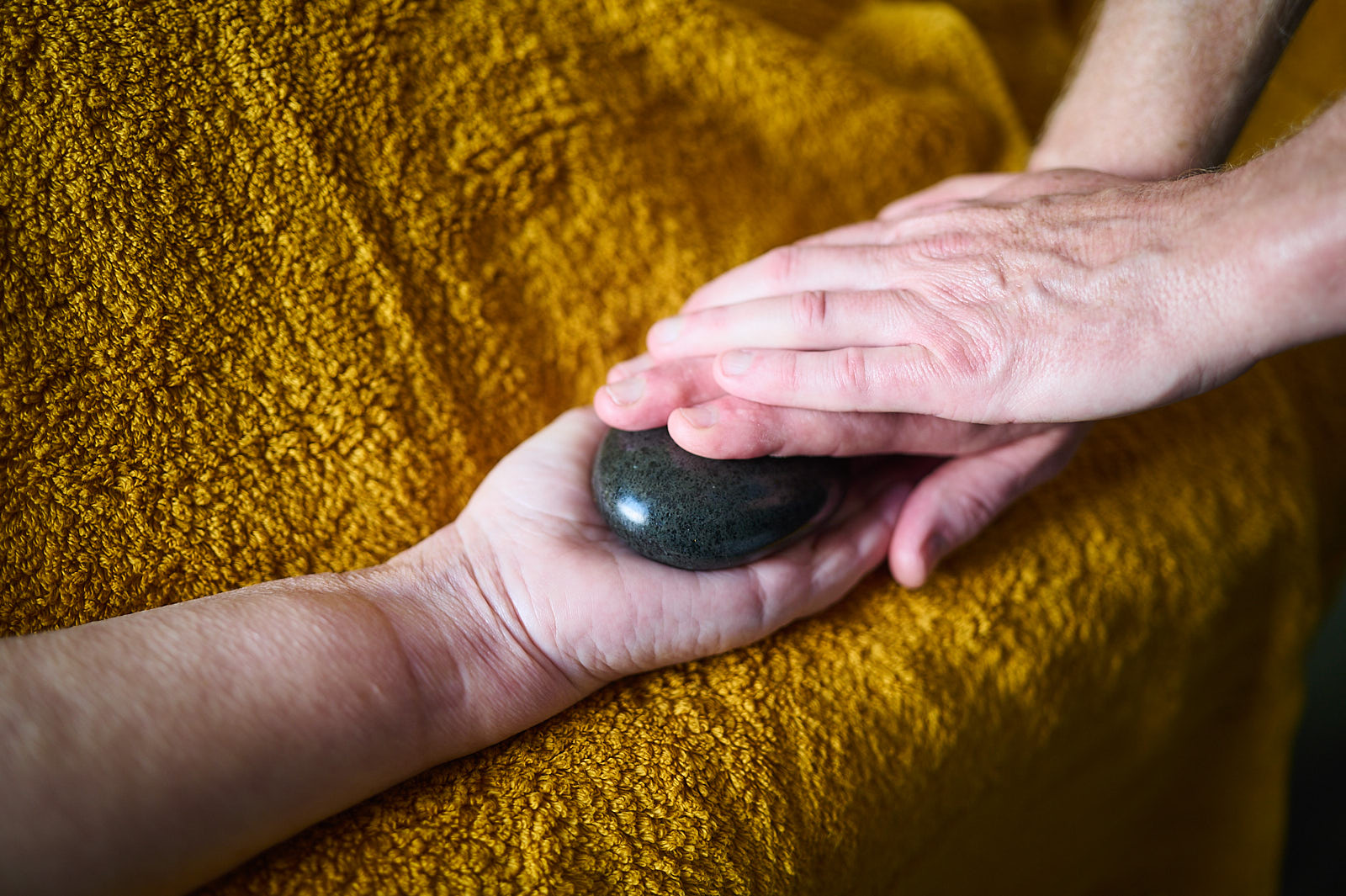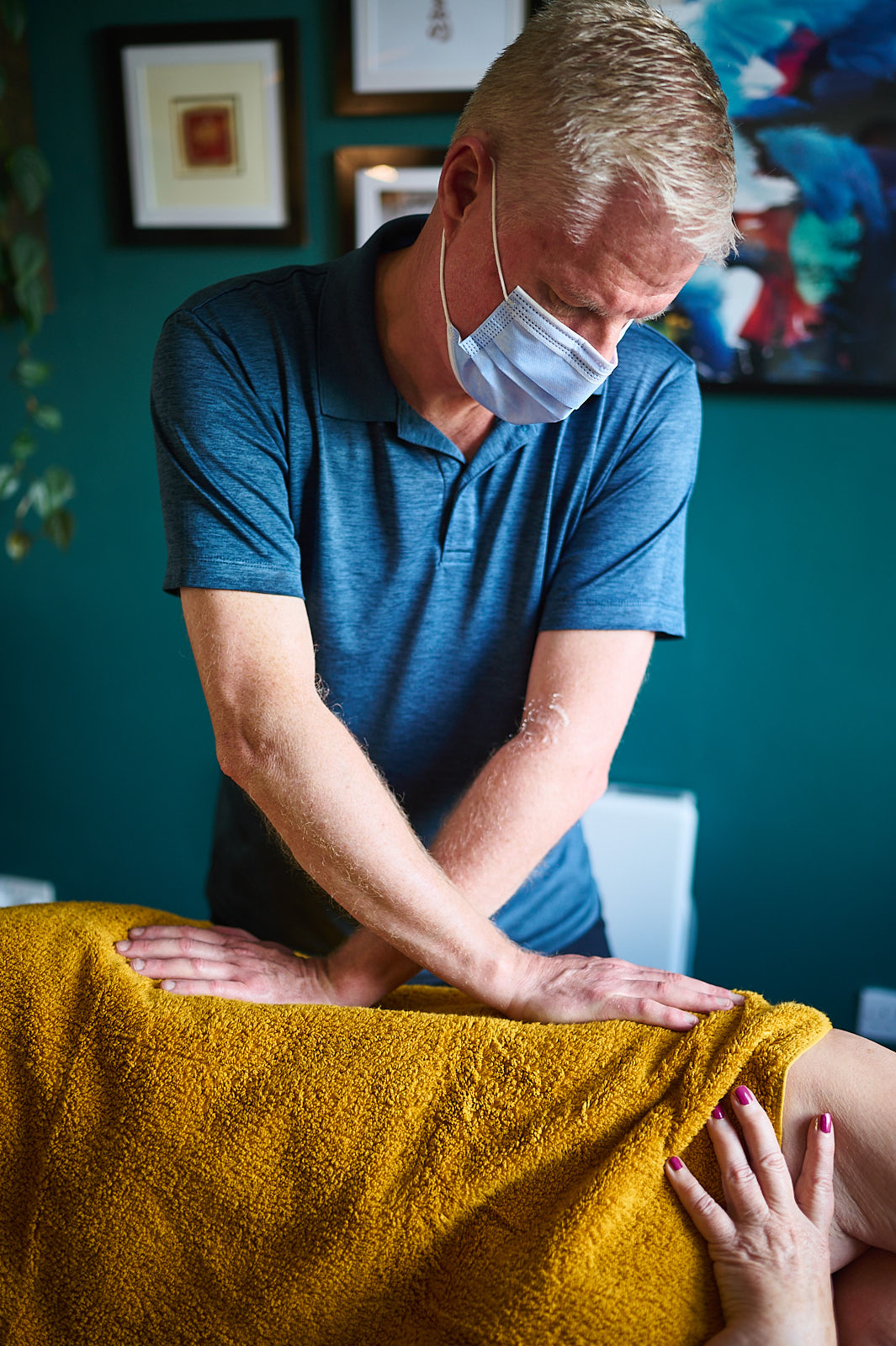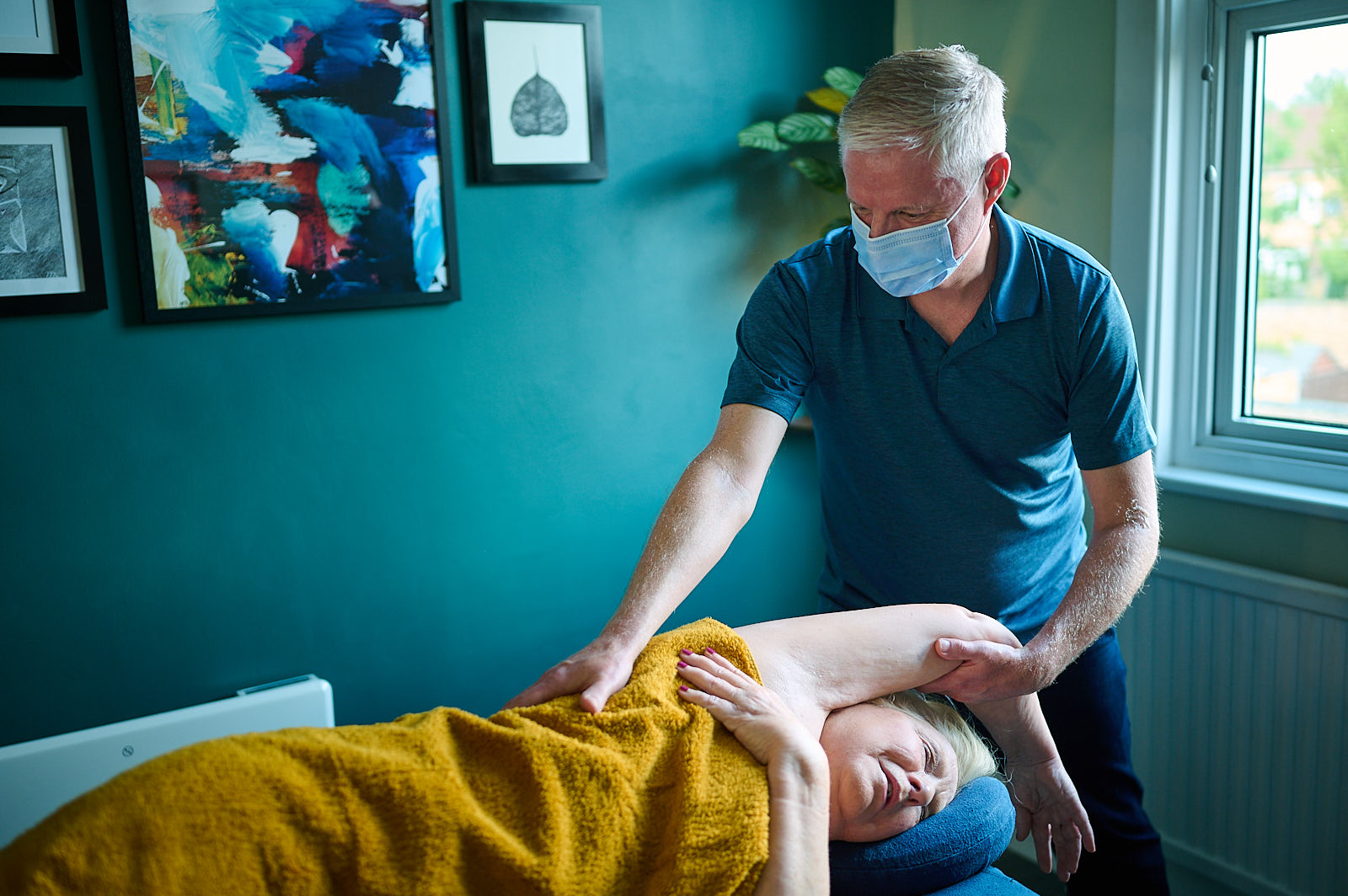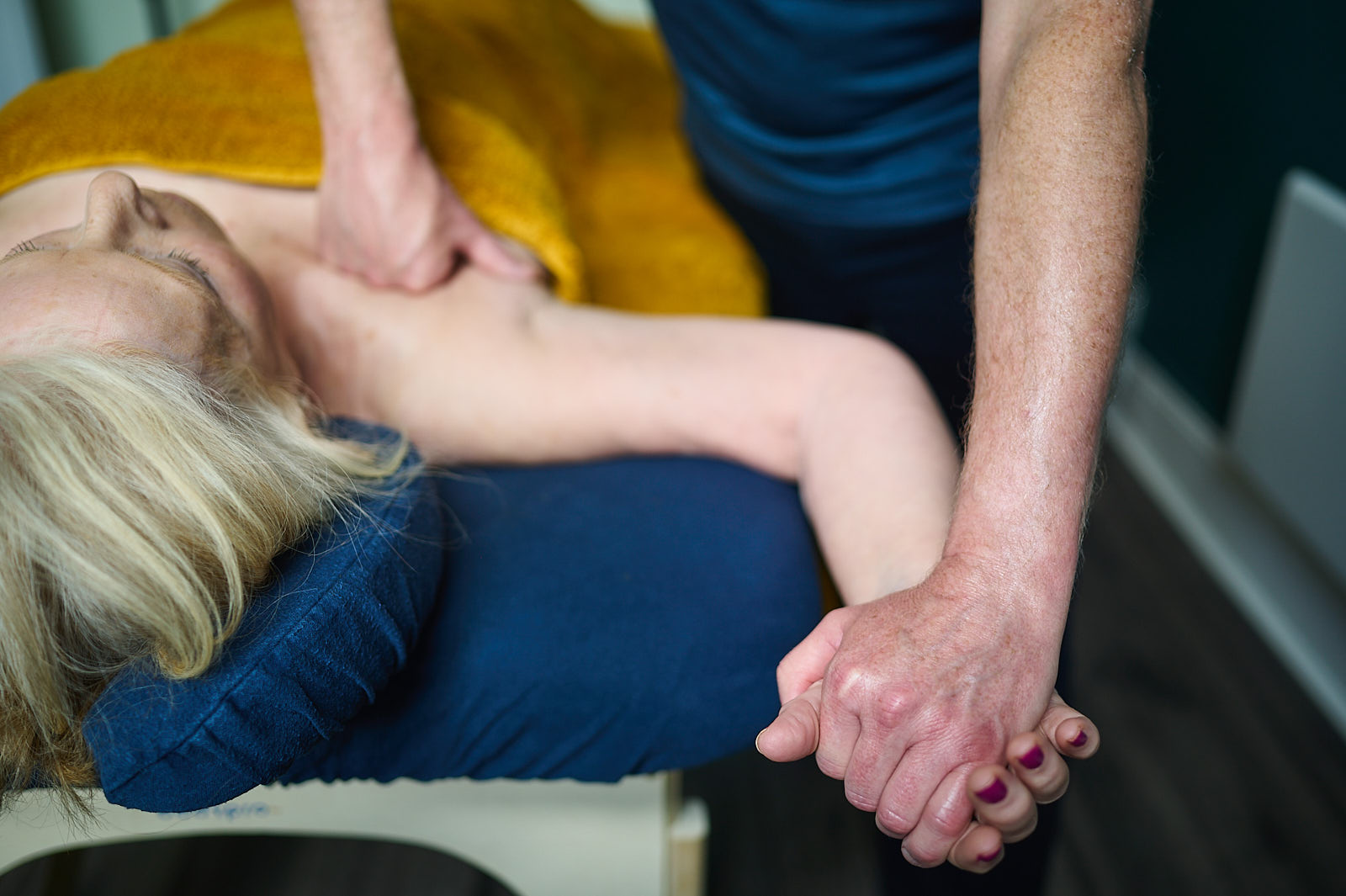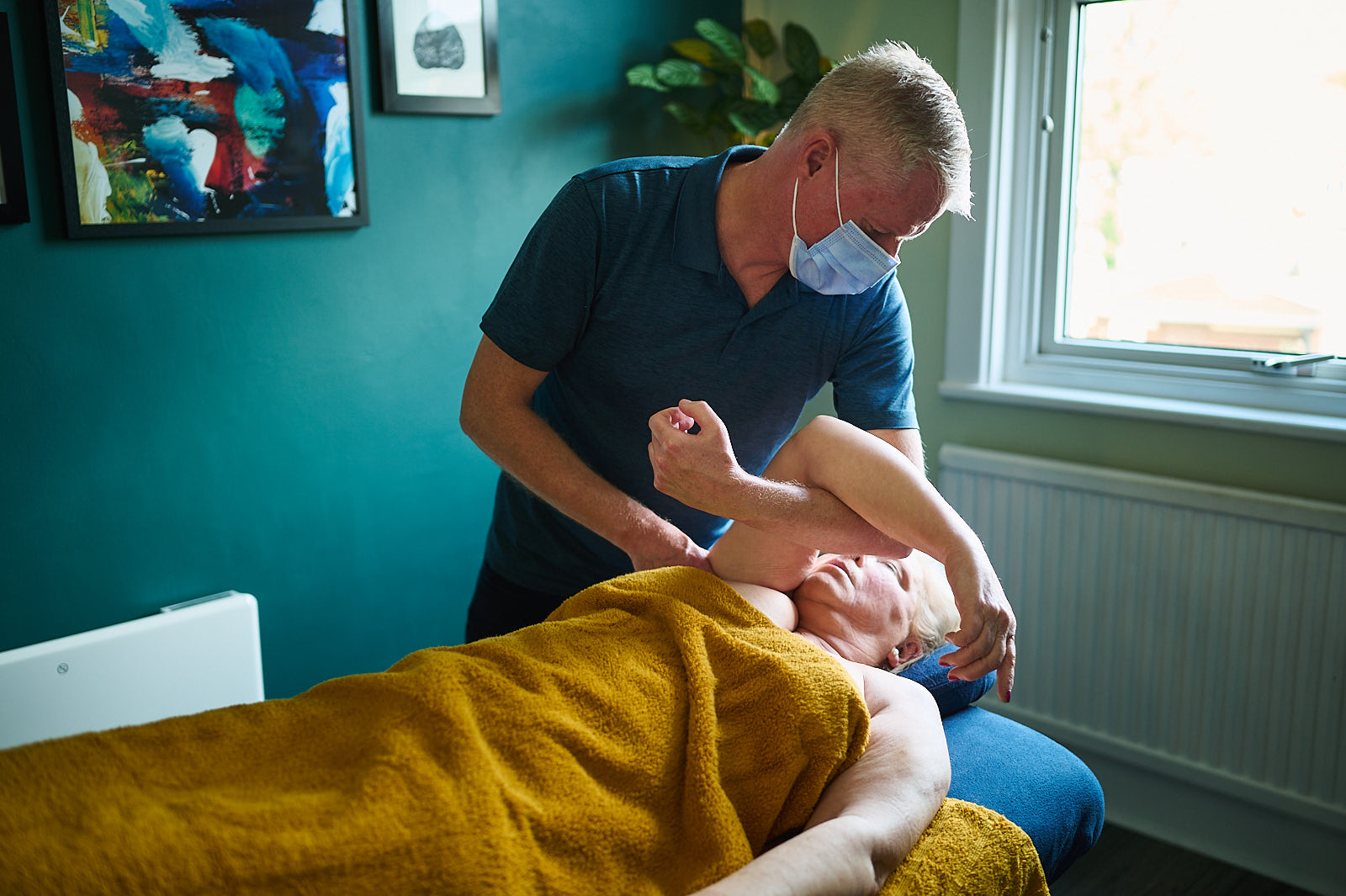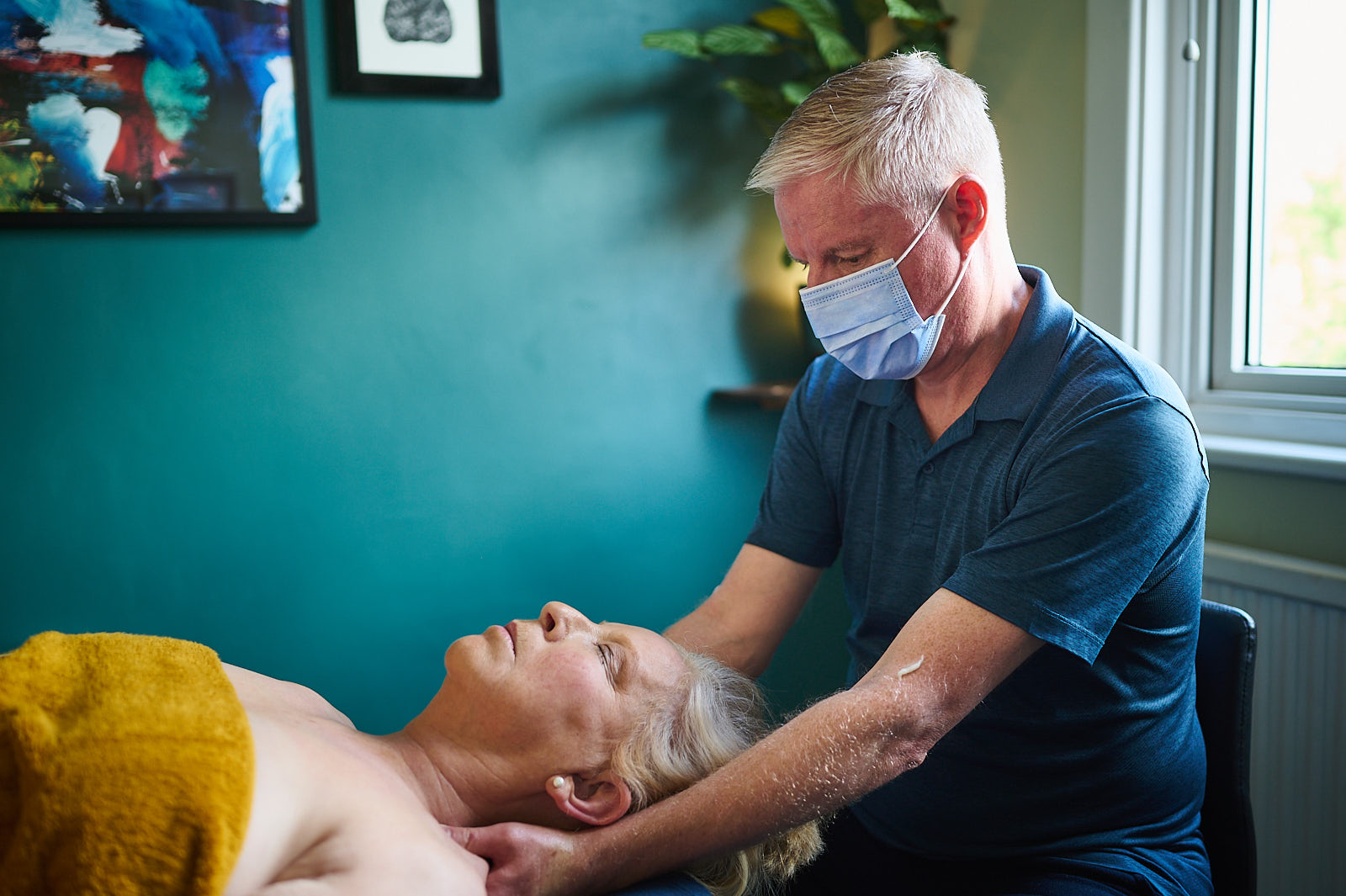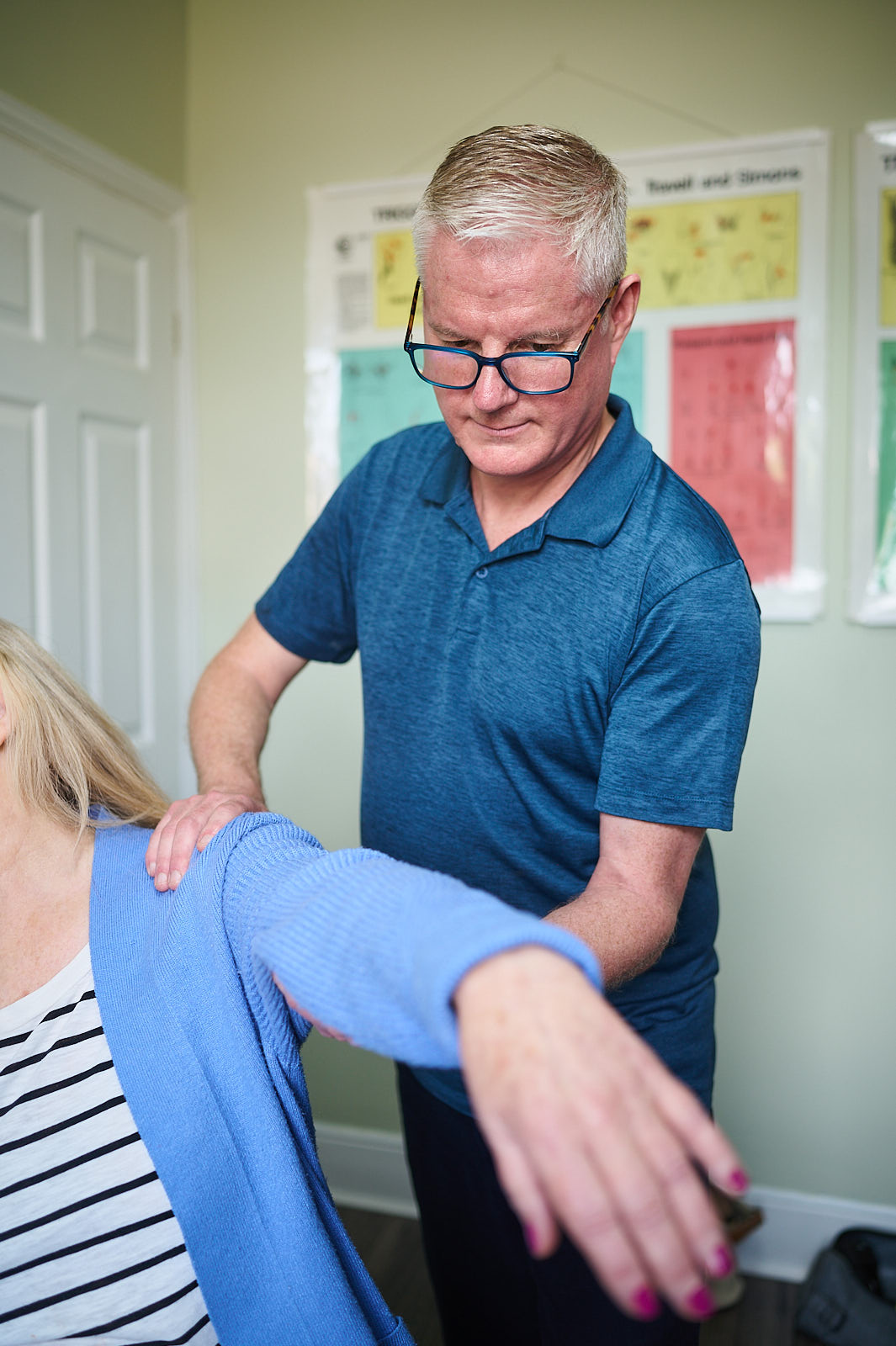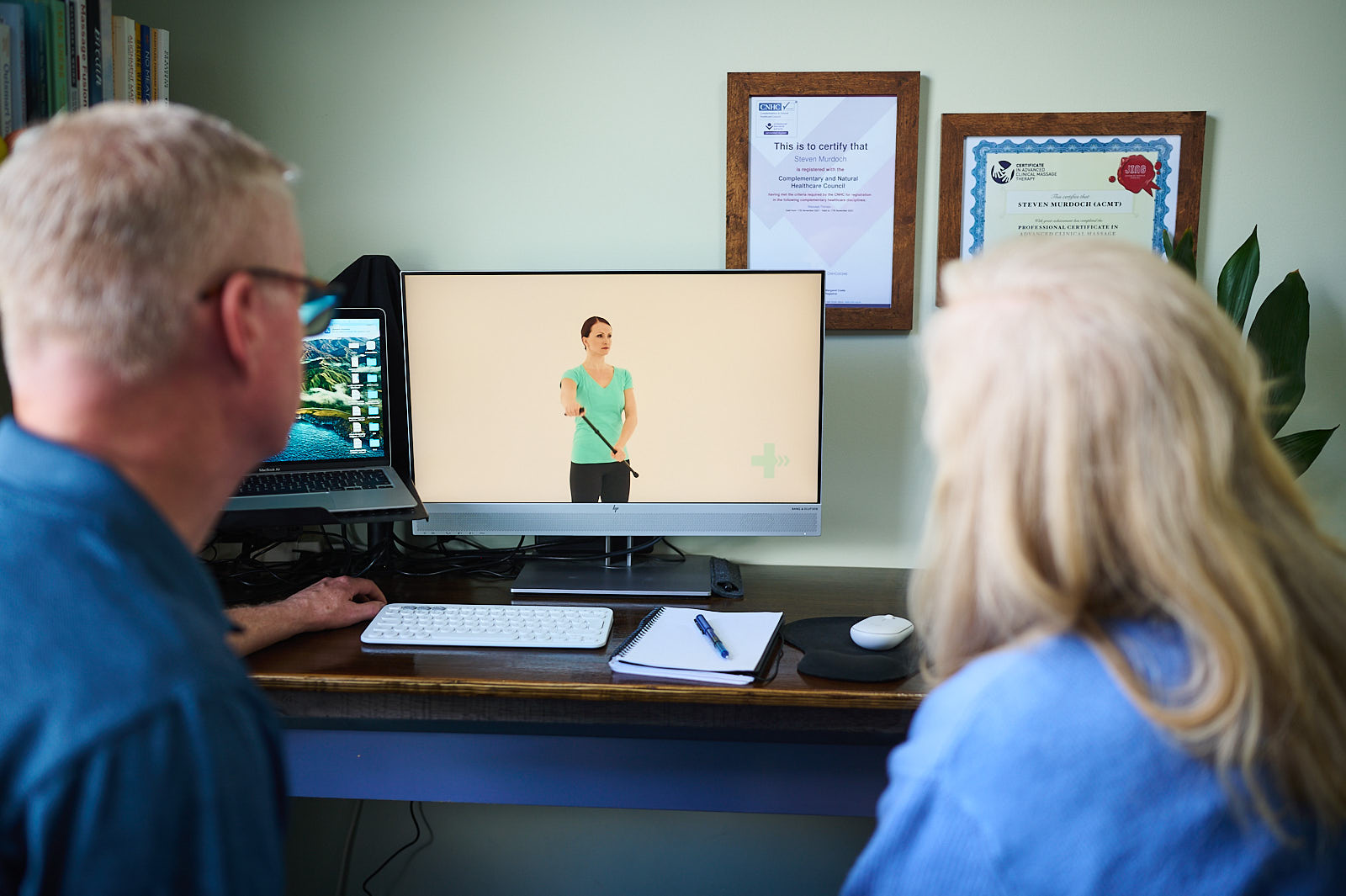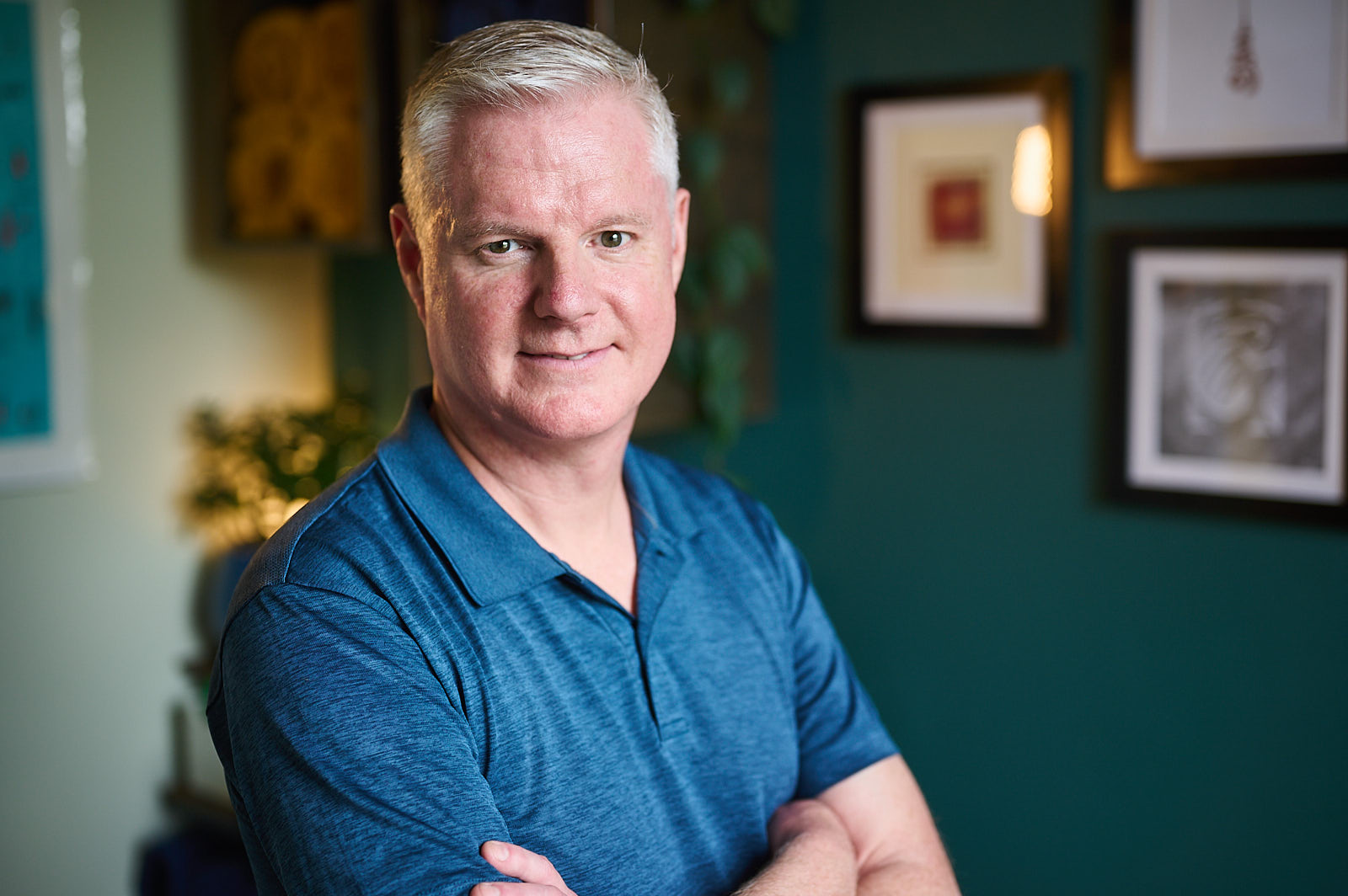 If you are looking for a personal branding photoshoot or a commercial marketing video to help promote your business please contact me here for more information.