Yoga Studio Promotional Photography and Video By Andrew Prod Photography.
Welcome to my yoga studio class photography & video blog. It was great fun working with Maria who is the owner of Yoga Rocks studio in North London, Palmers Green.
Every time I came into the yoga studio to discuss ideas for photos and video I was welcomed with a big warm smile and I felt so welcomed. Yoga Rocks also offers hot yoga classes (around 35 degrees) but I am glad this session was during a room temperature class.
During the yoga class I was taking photos and also video clips to create a 30 second promo video for the yoga studio. Maria has a beautiful setup in the studio with nice ambient lighting, which really enhanced the colours and feel to the images and video.
Please enjoy the photos and the final promo video!
Yoga Photography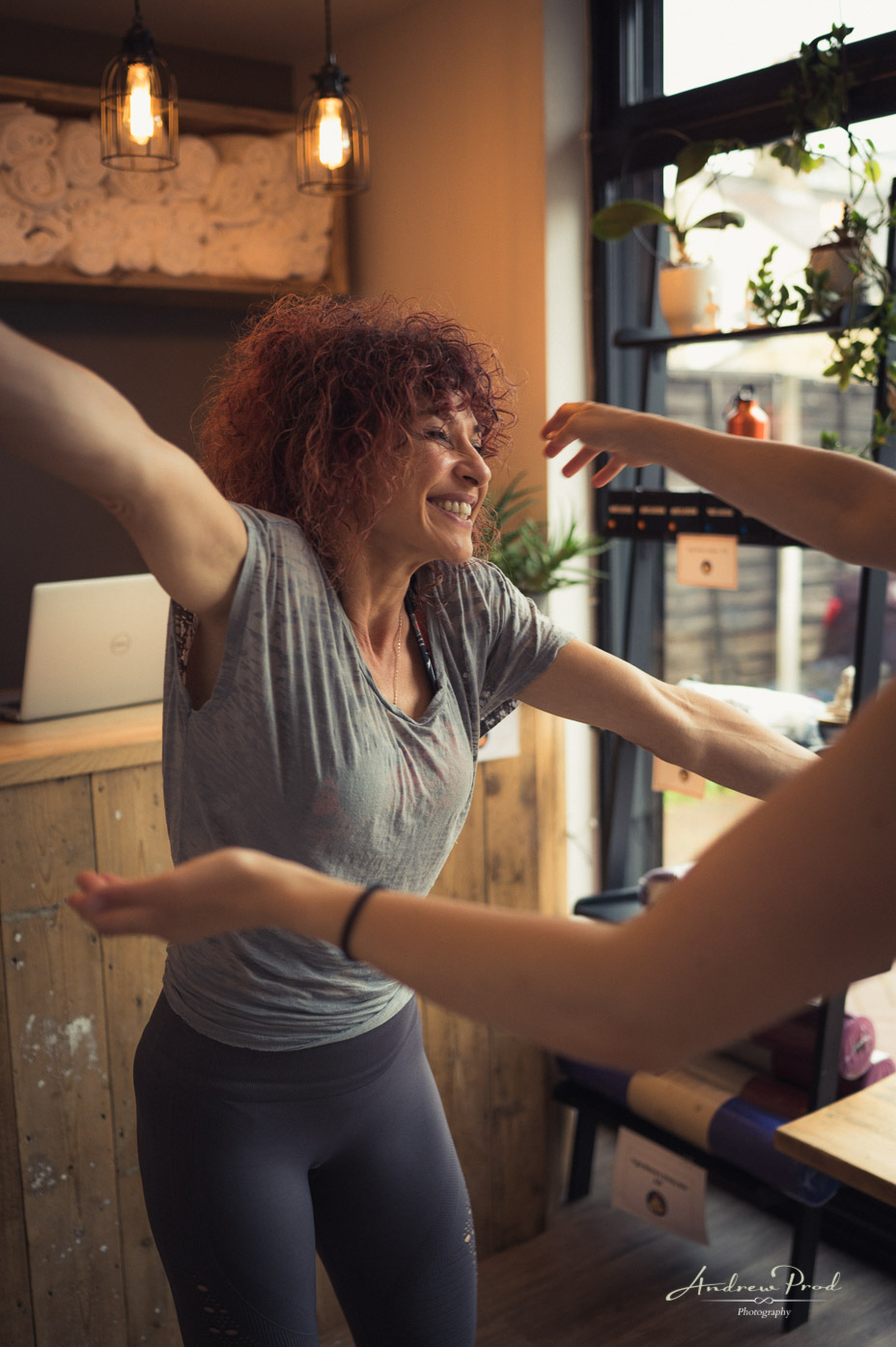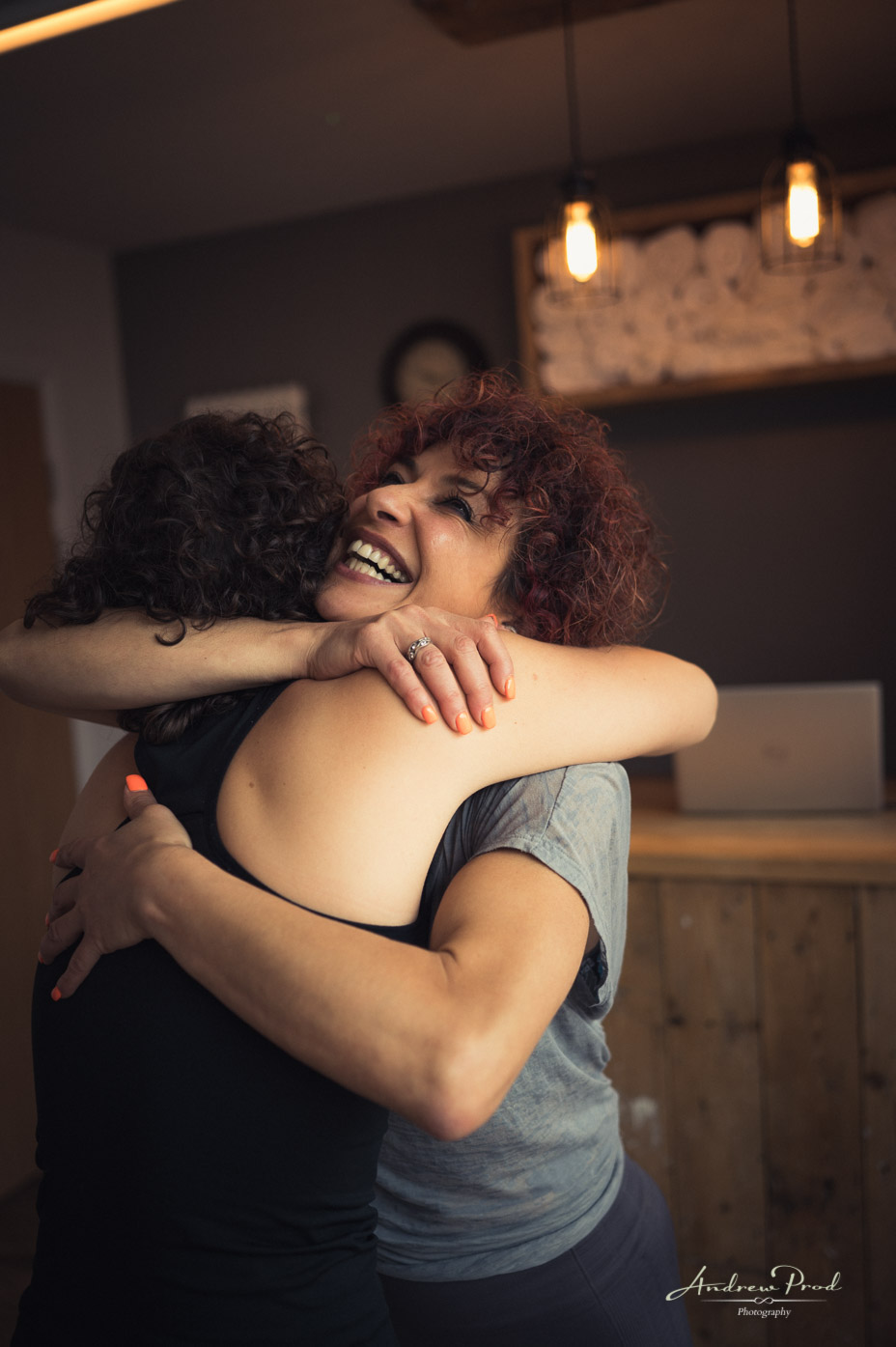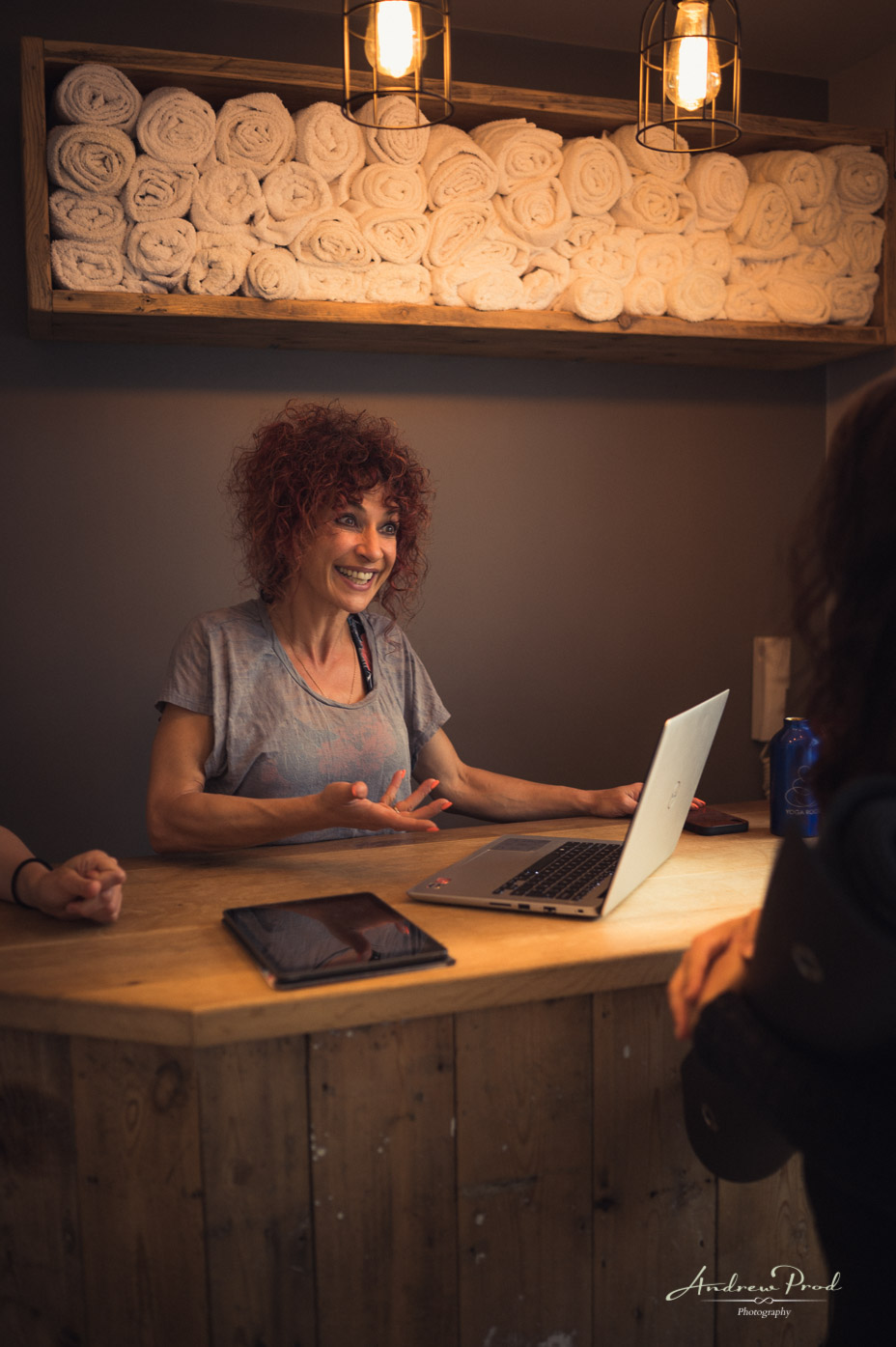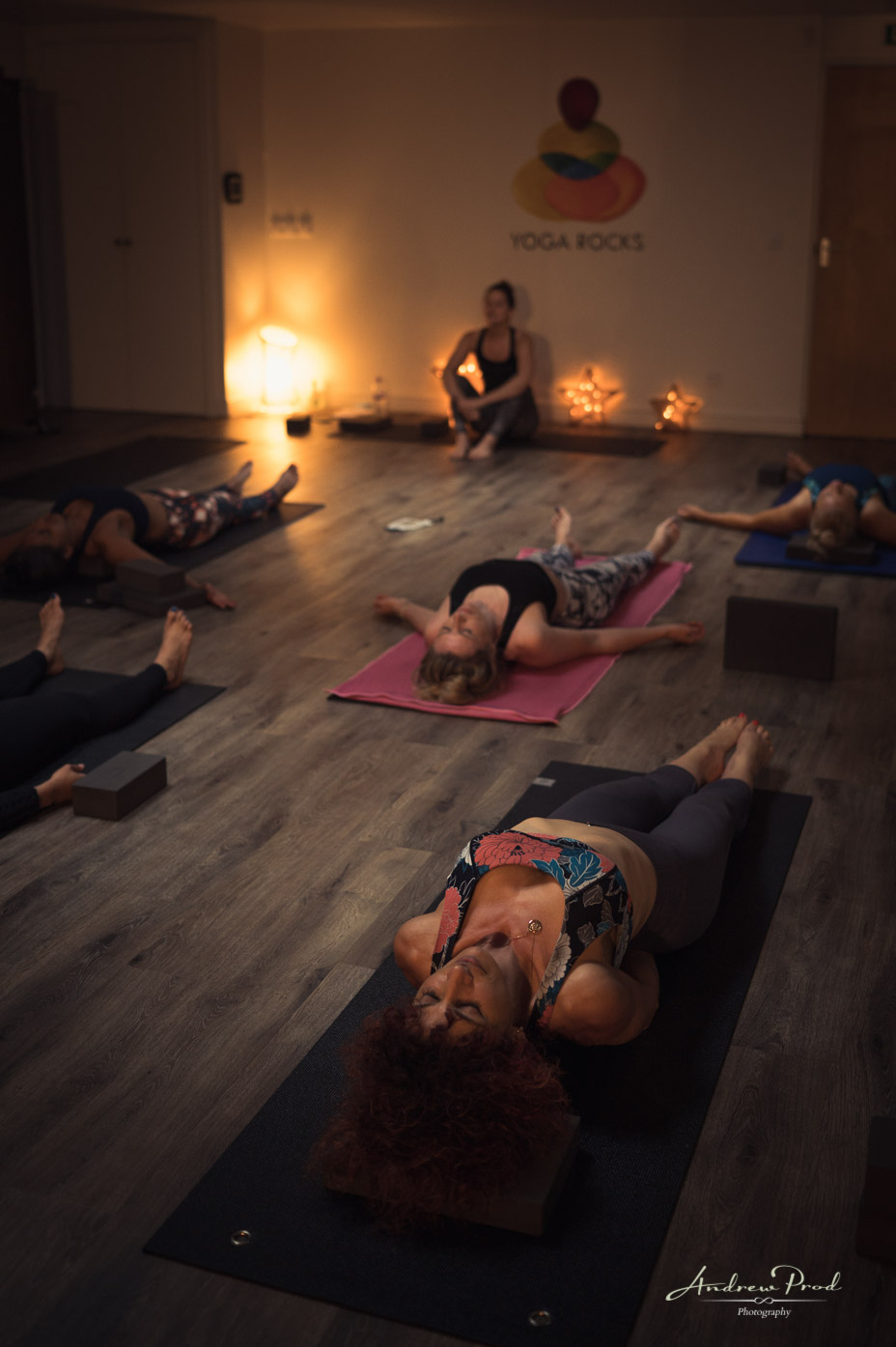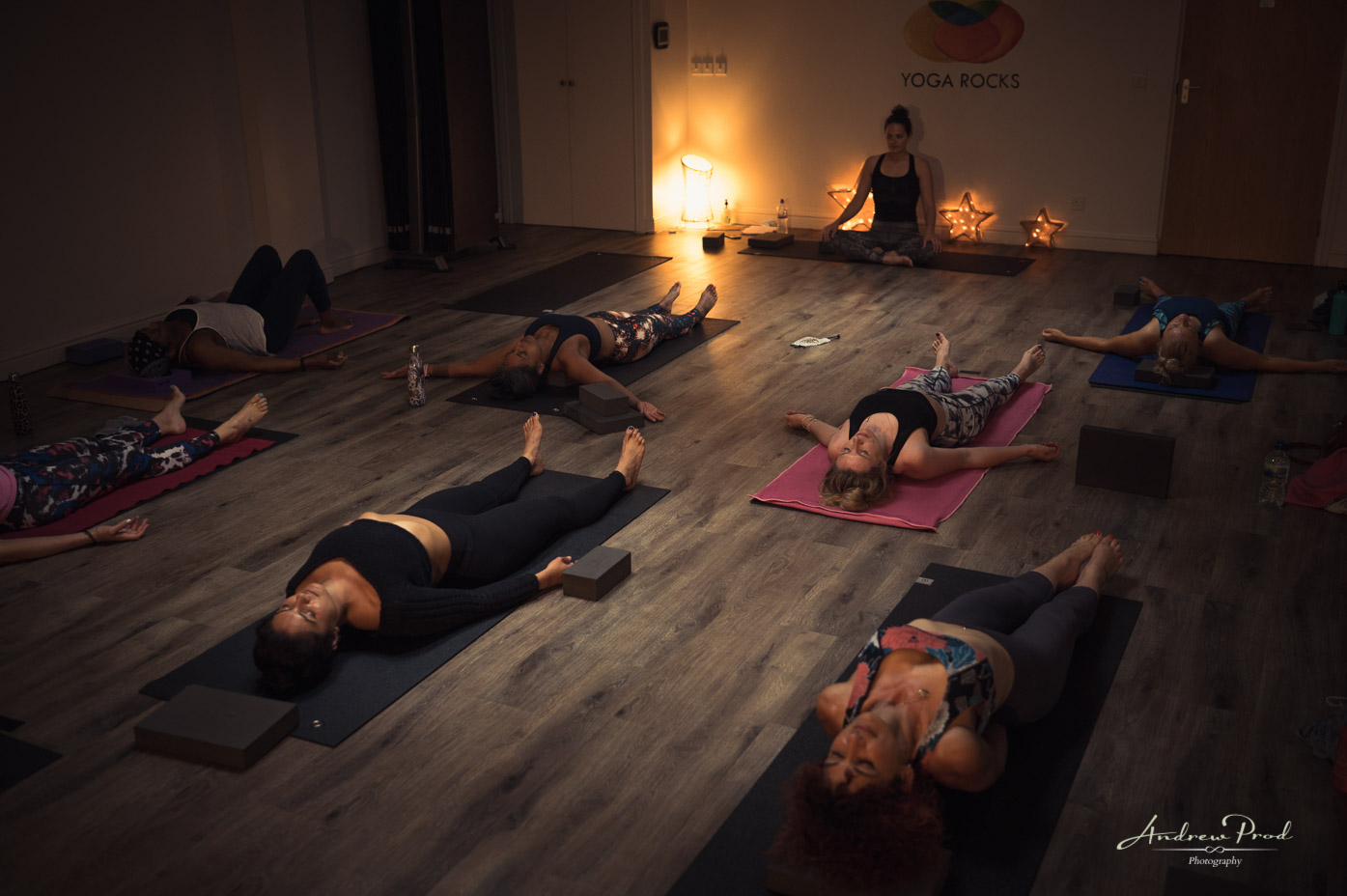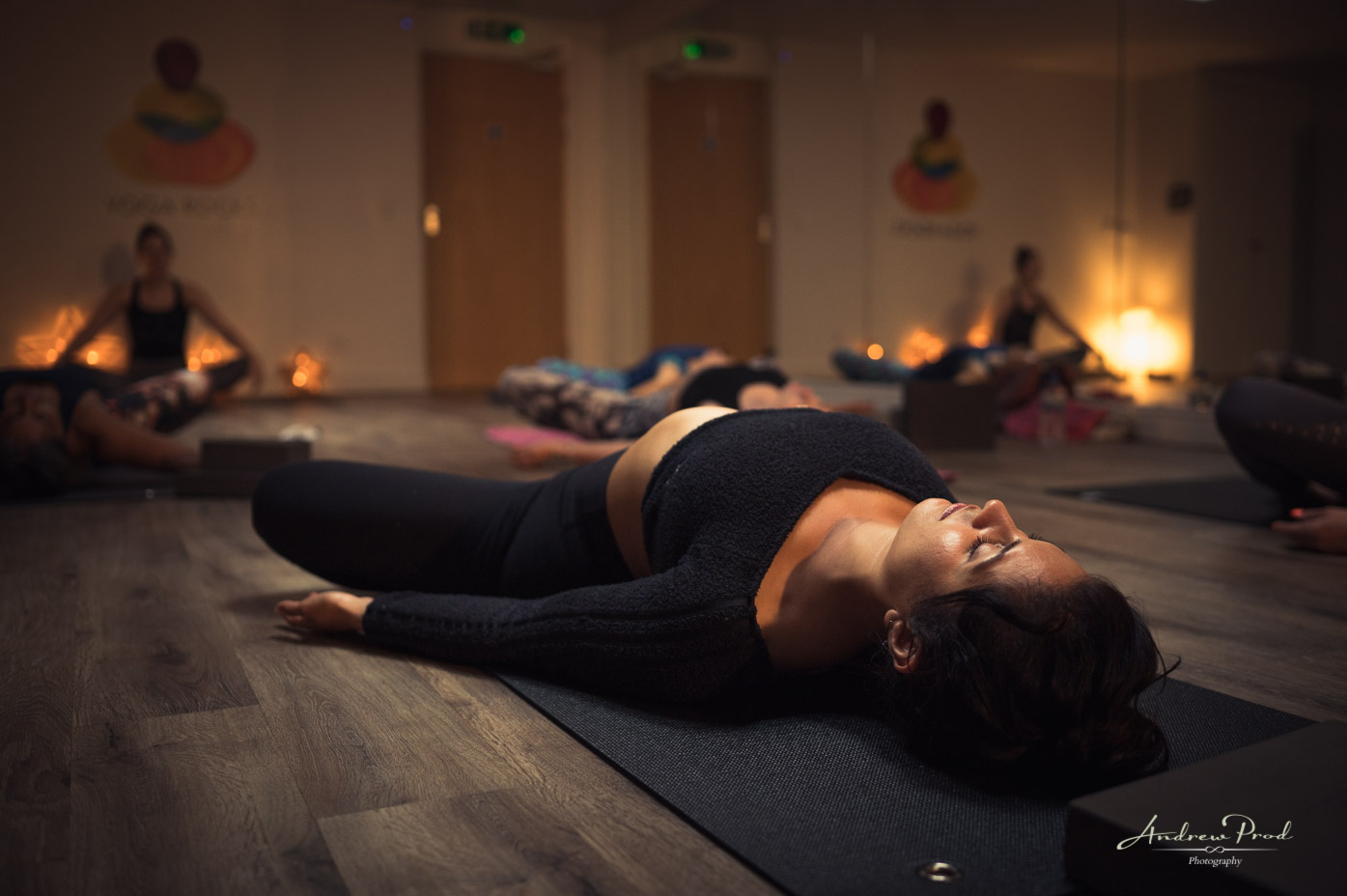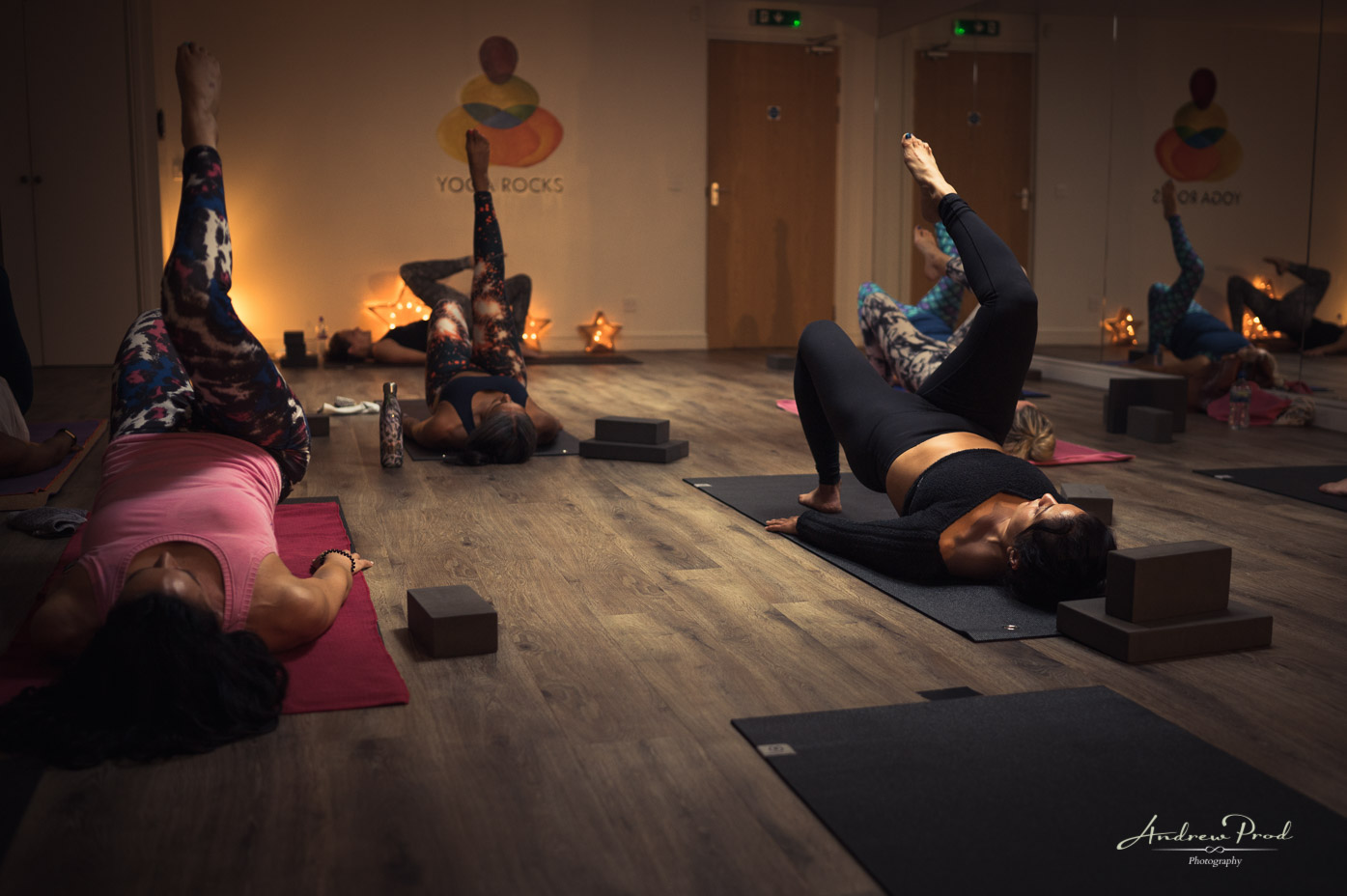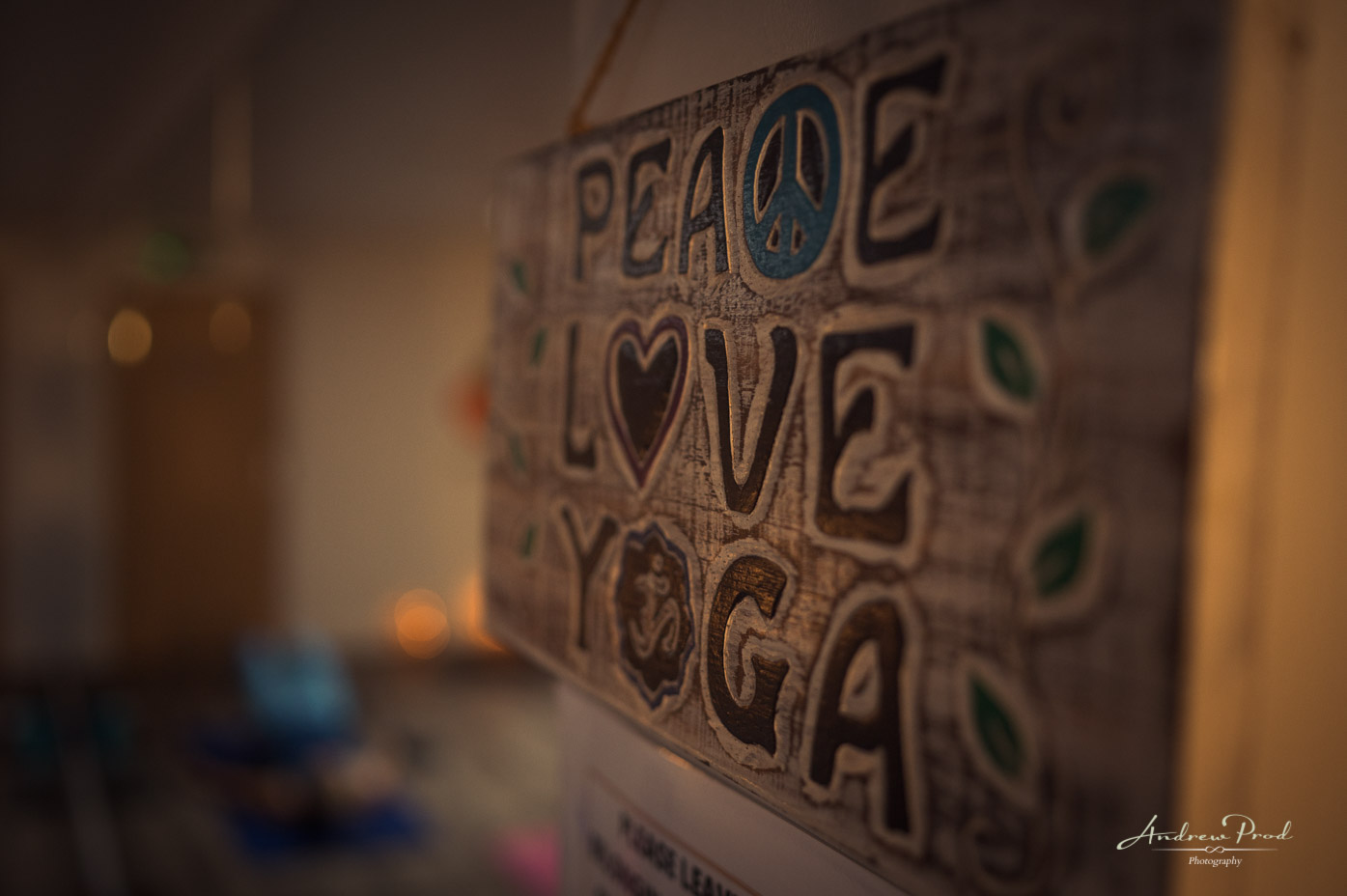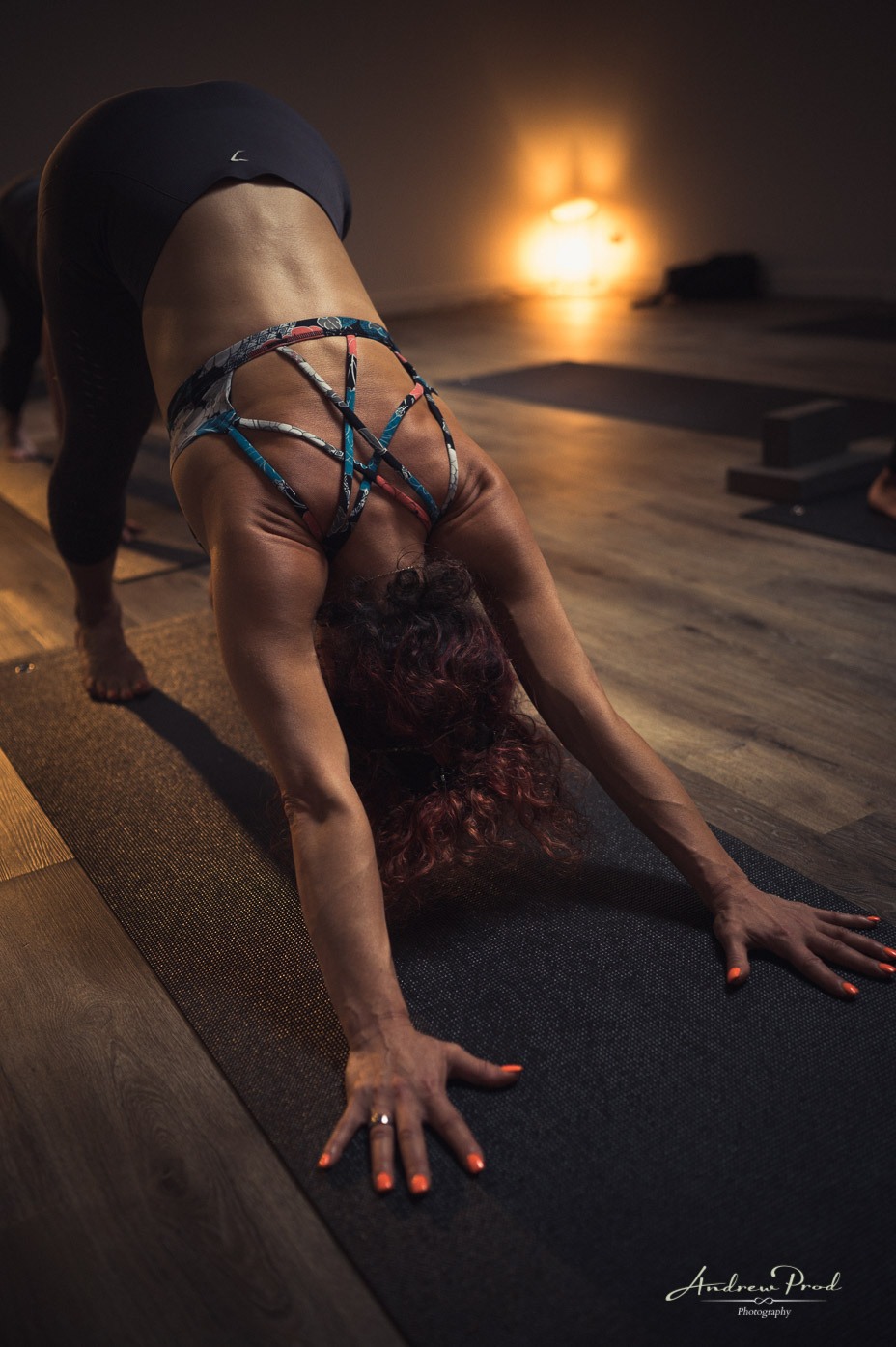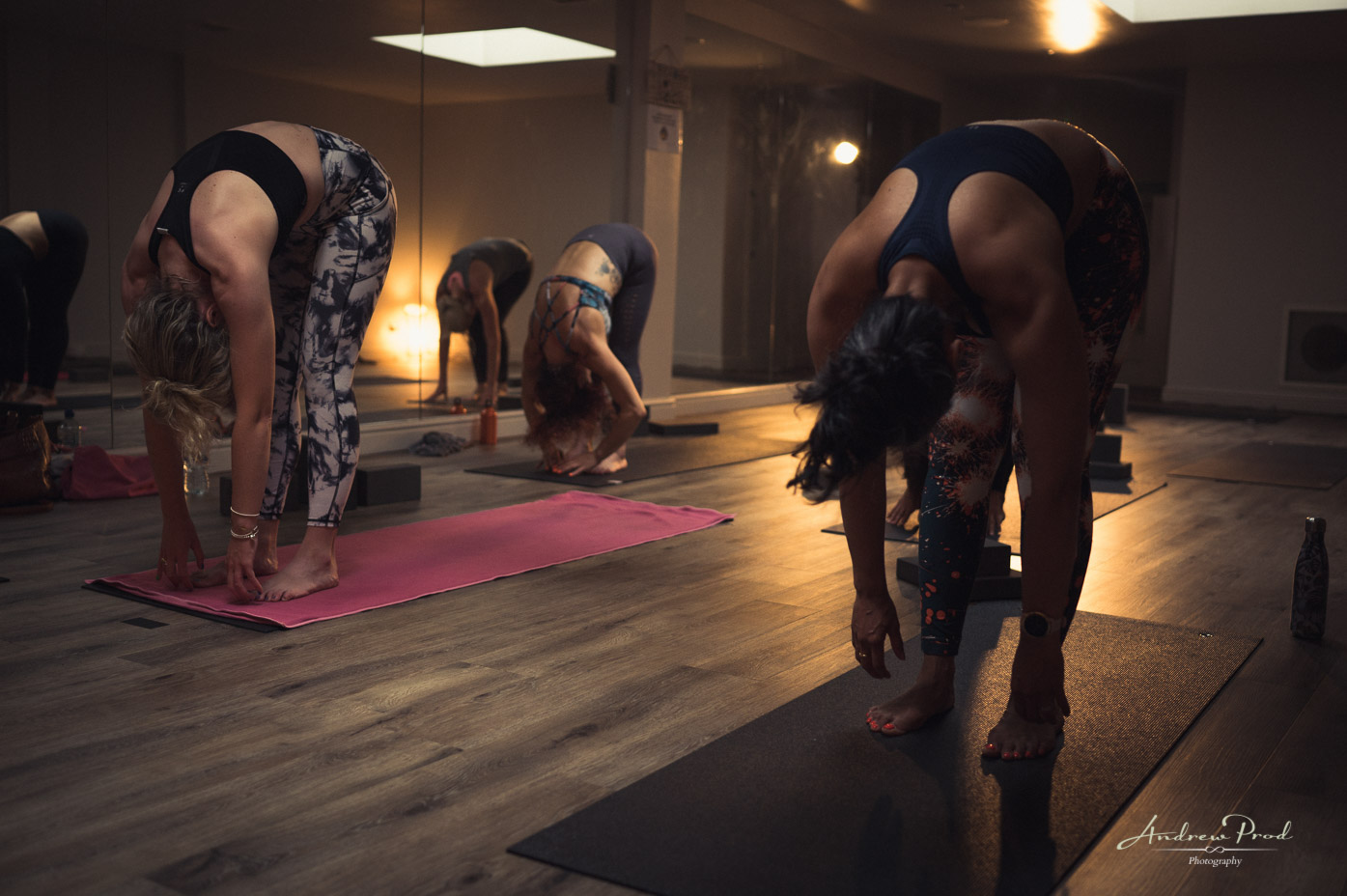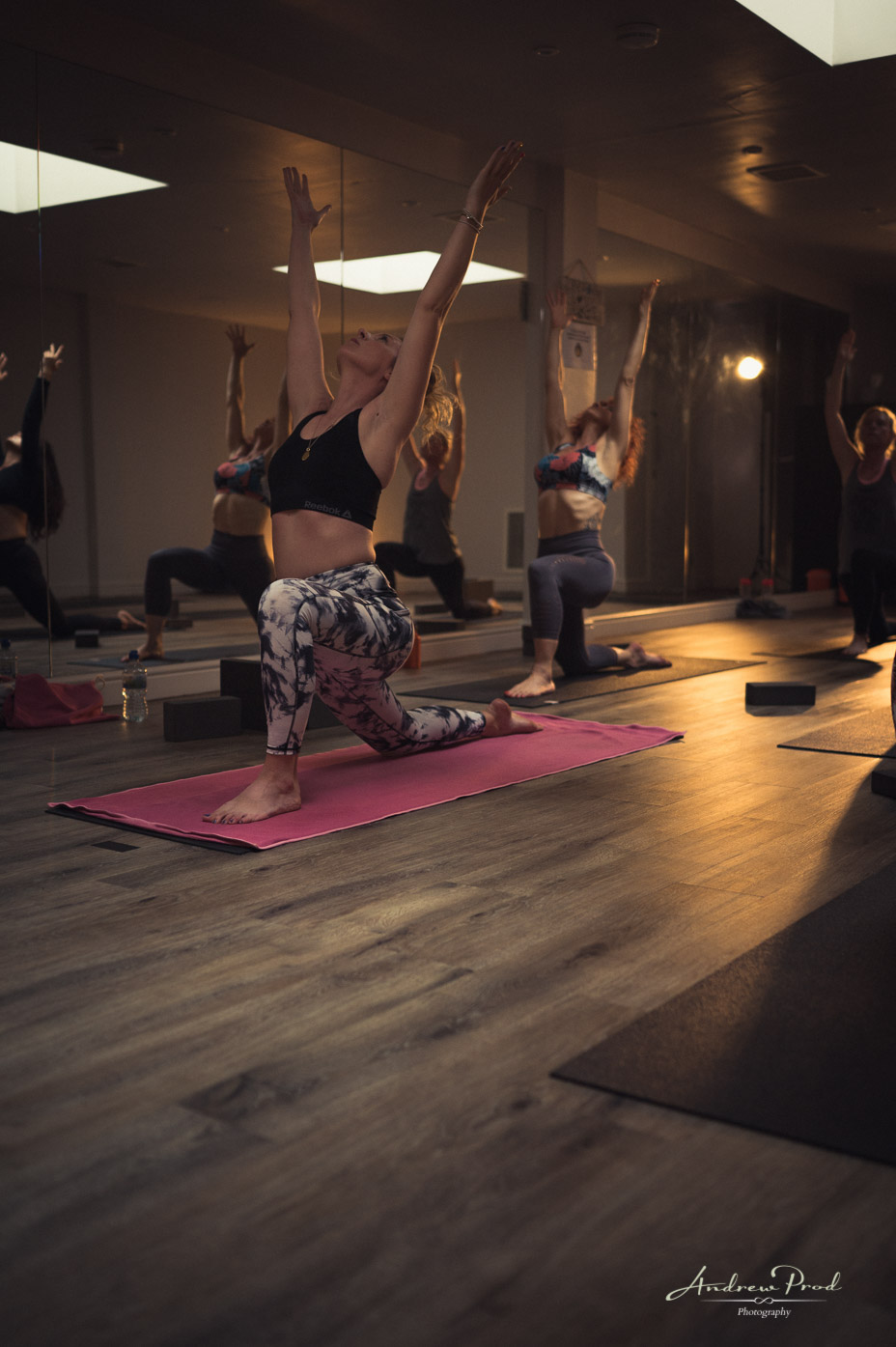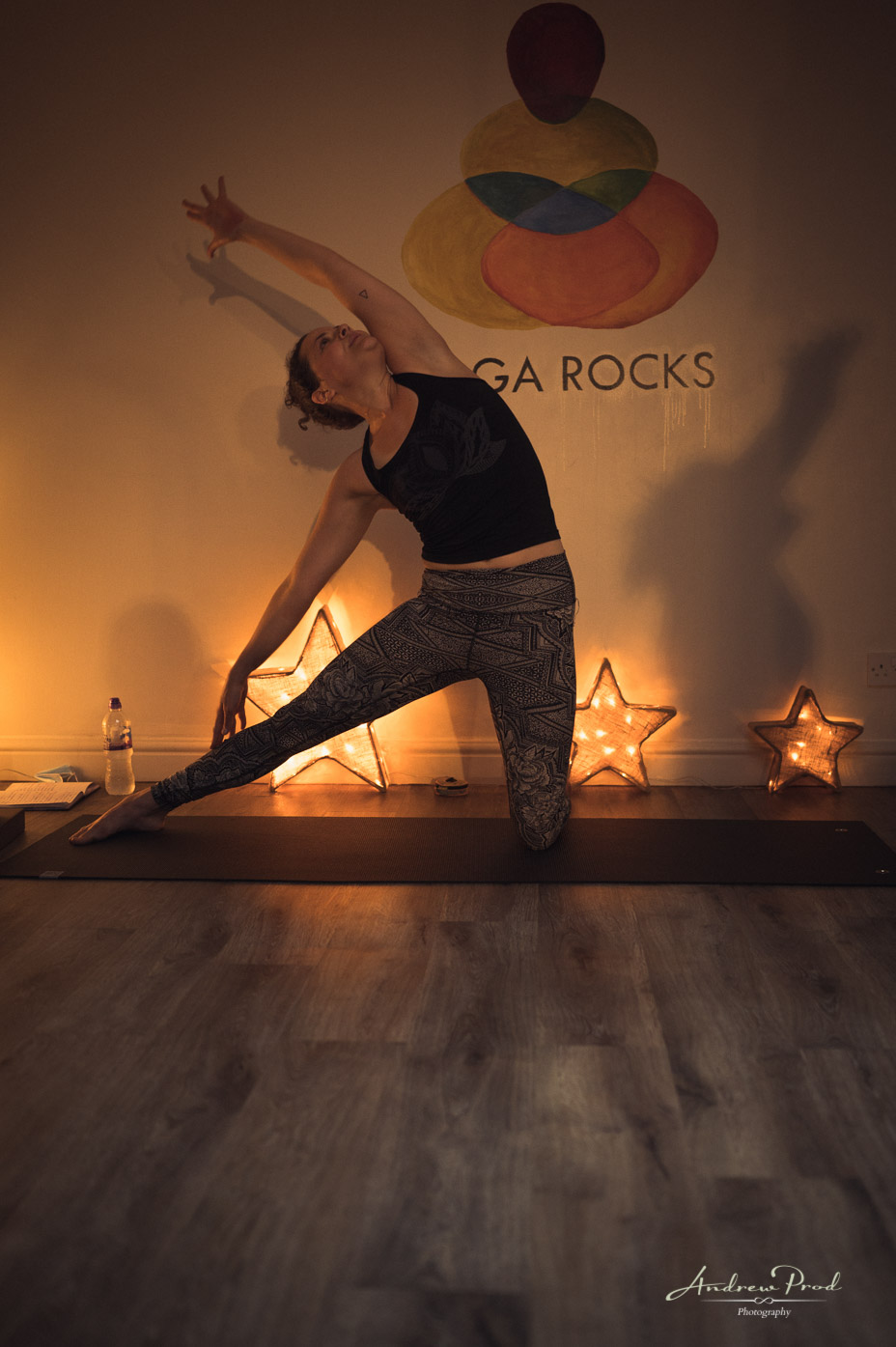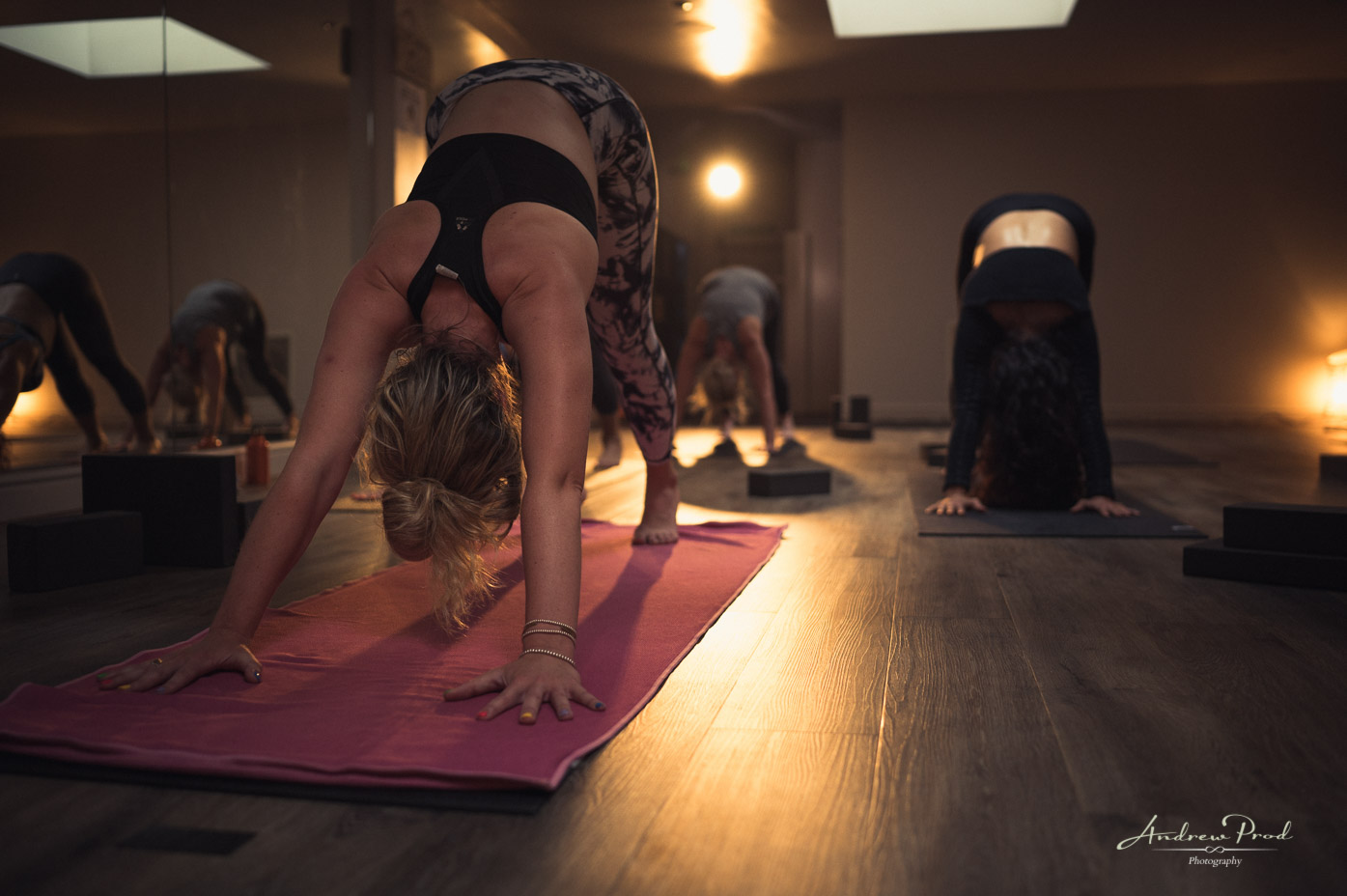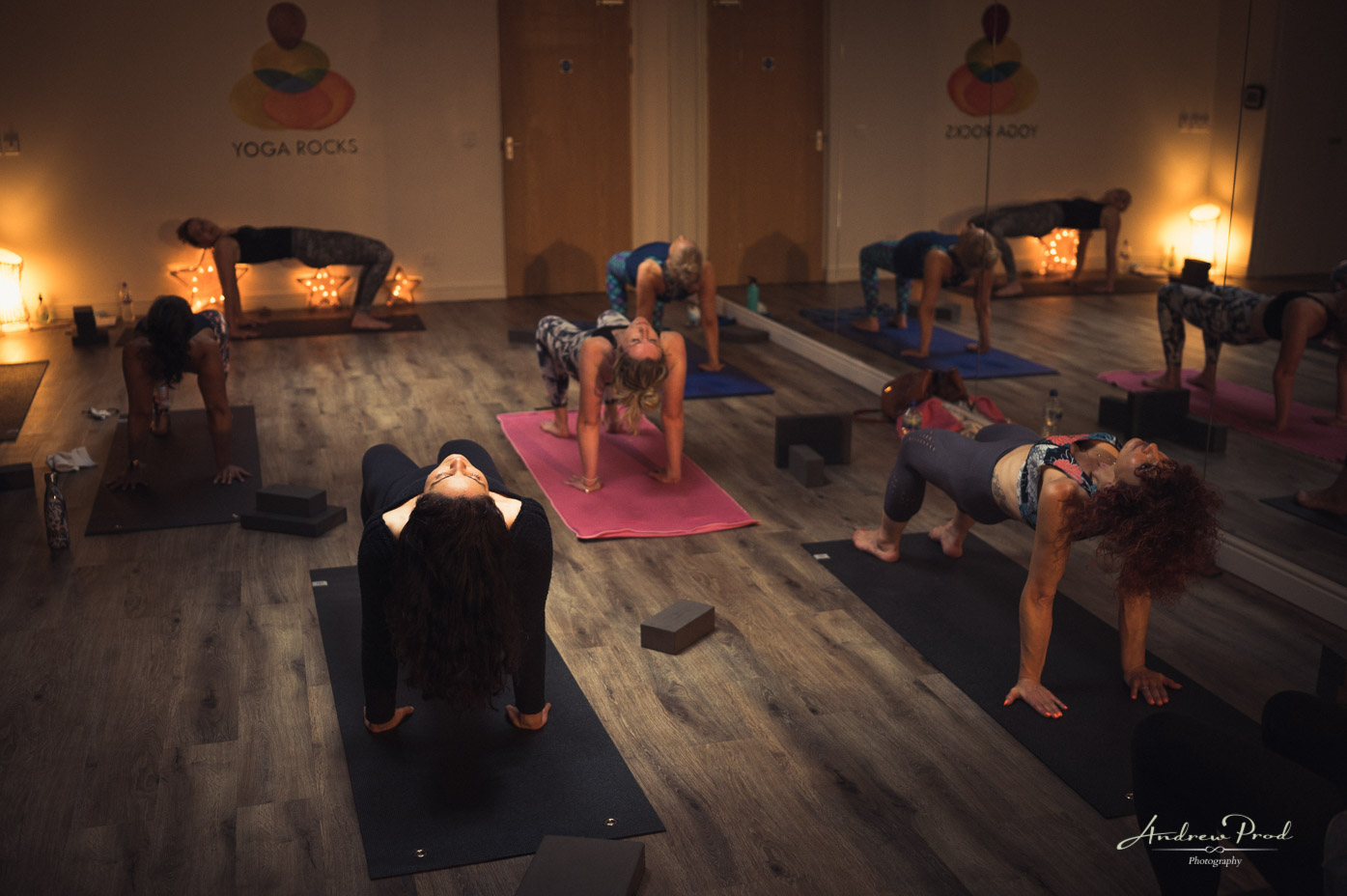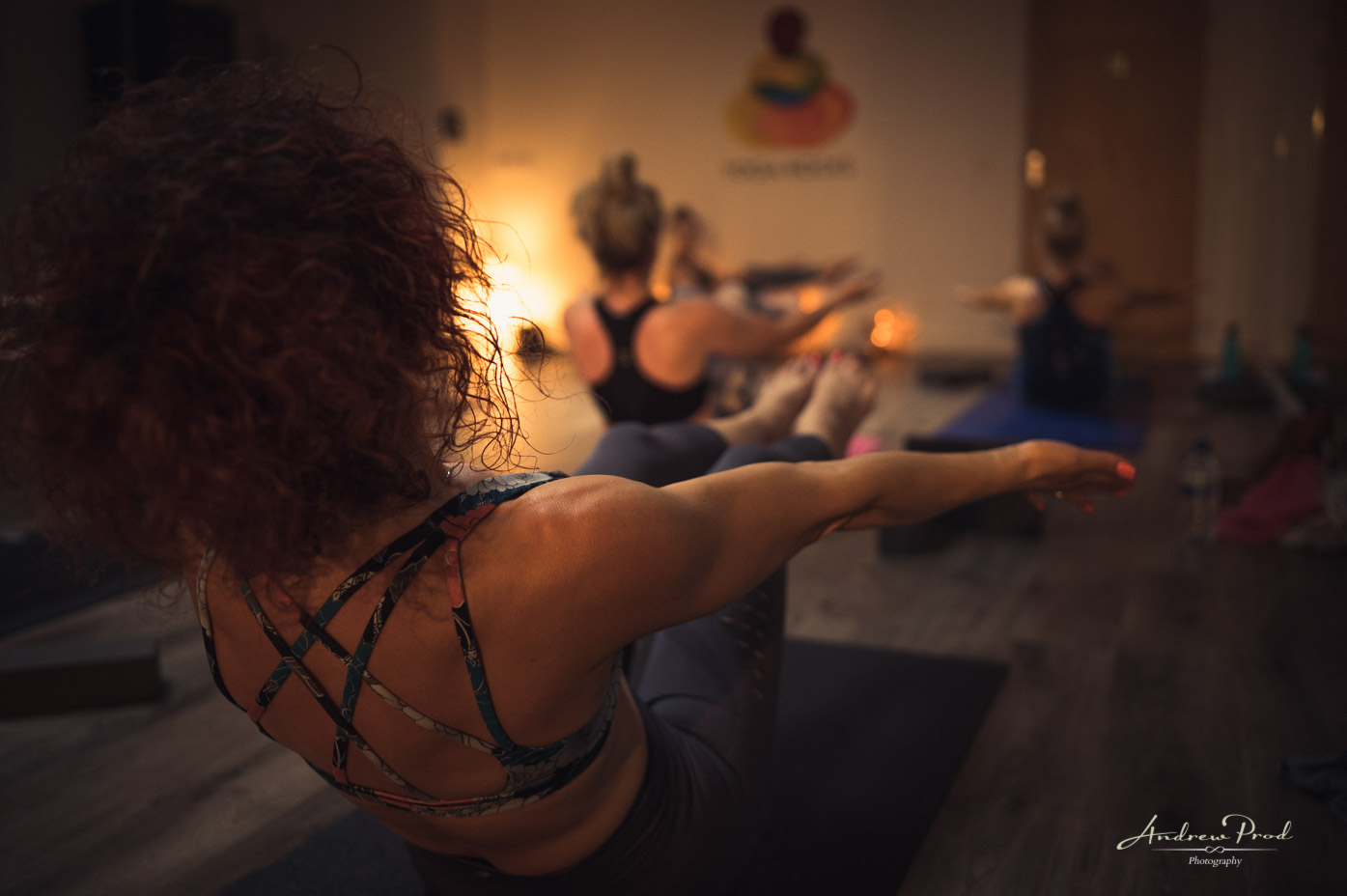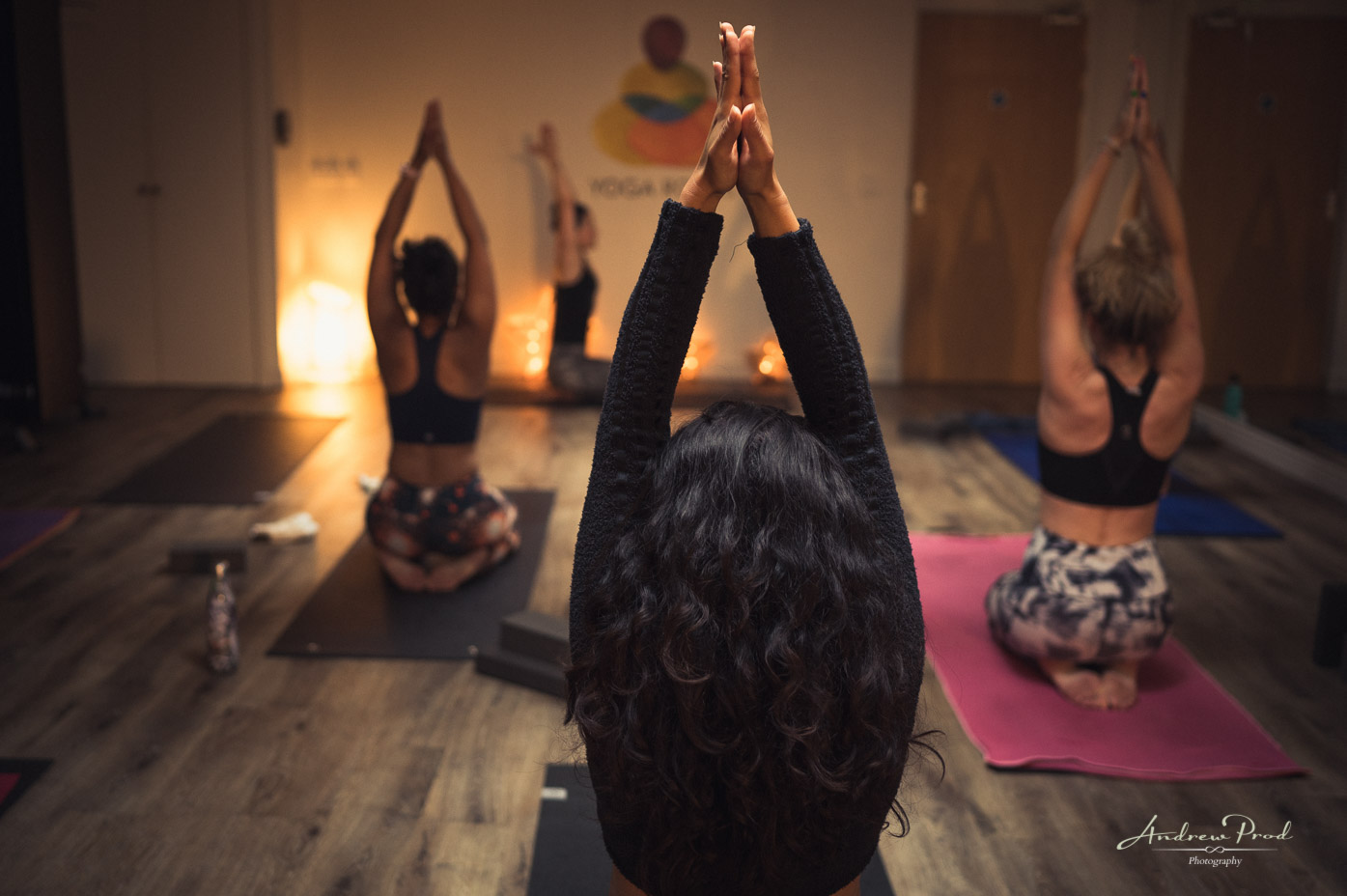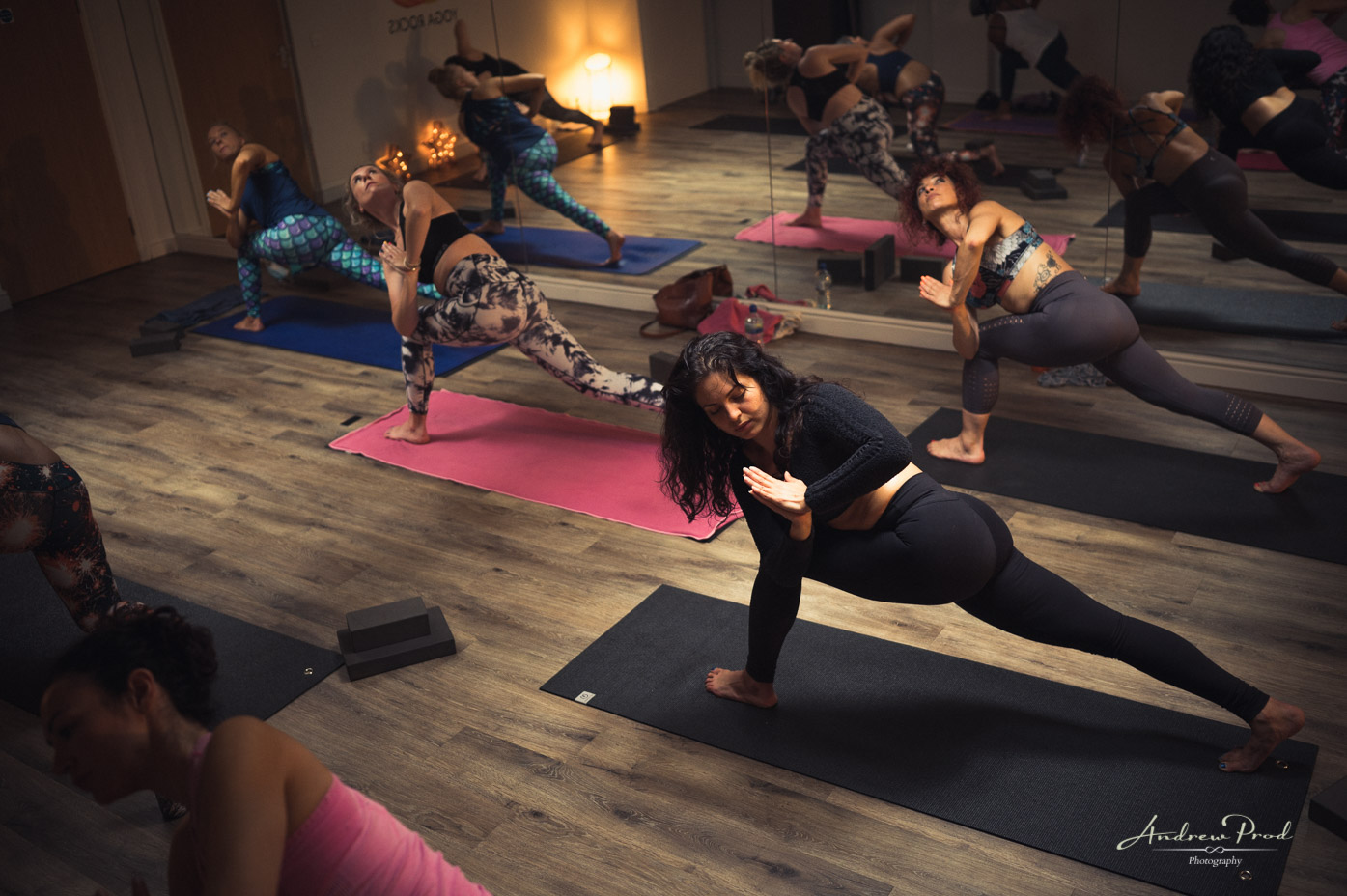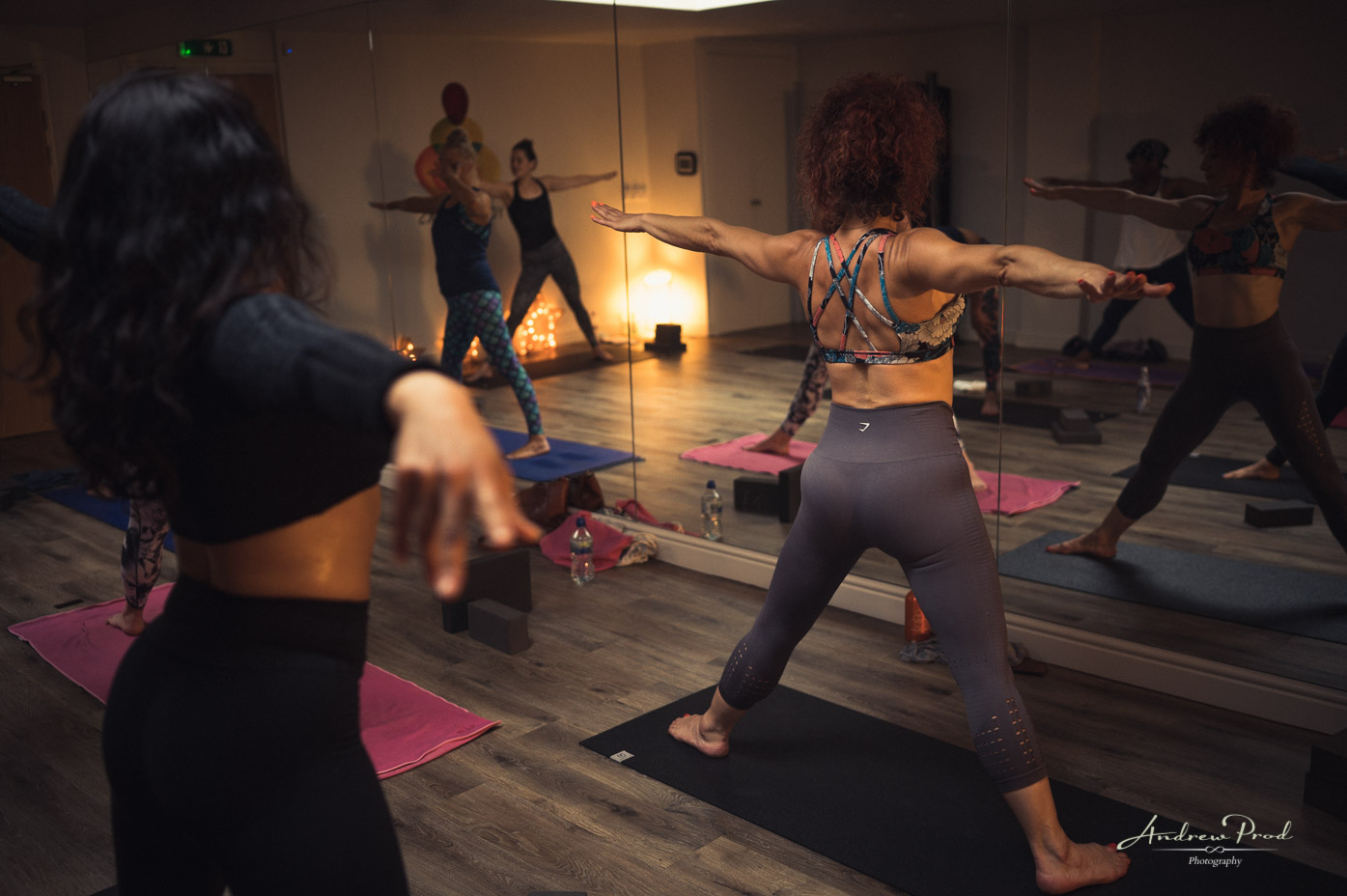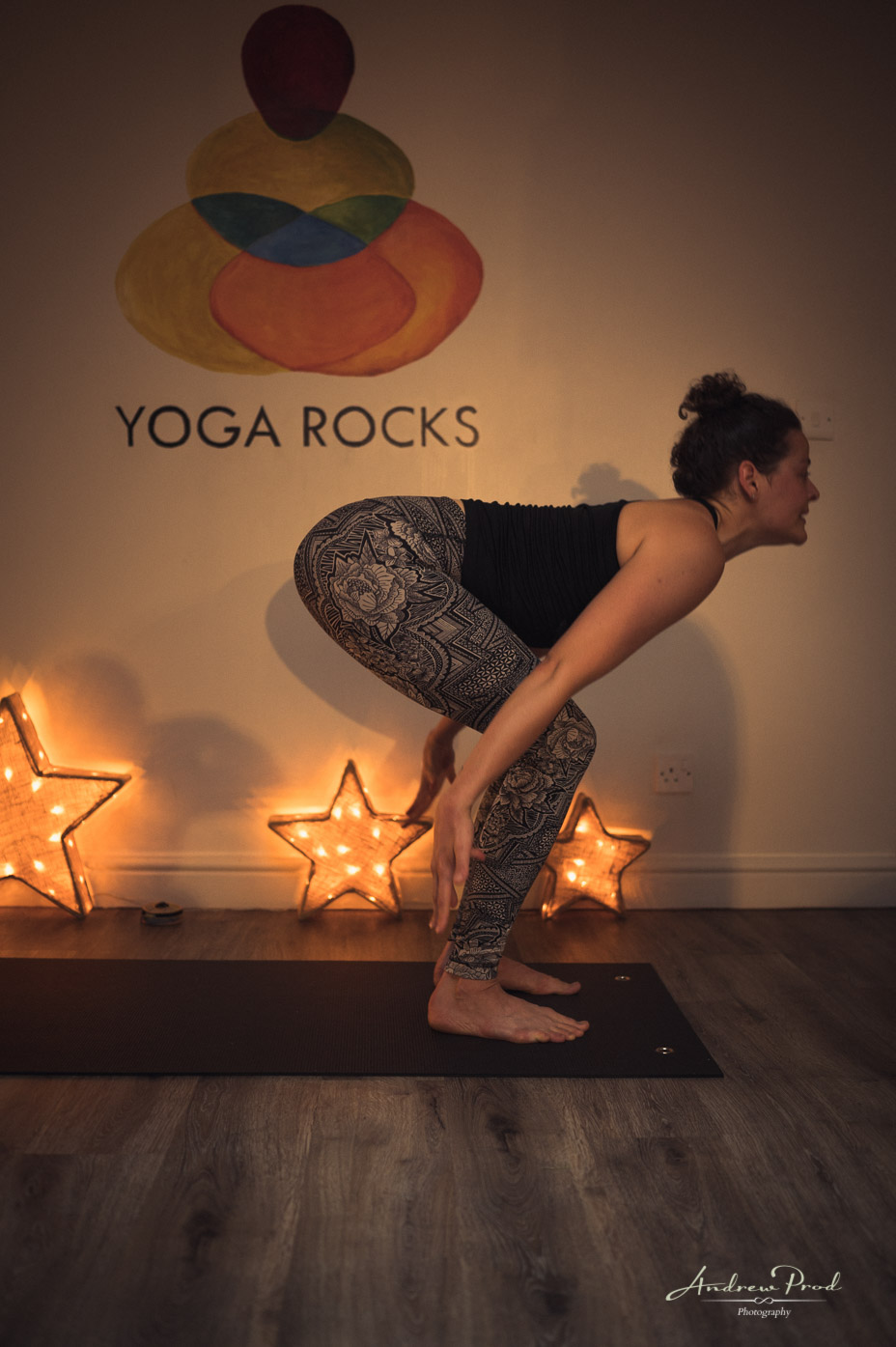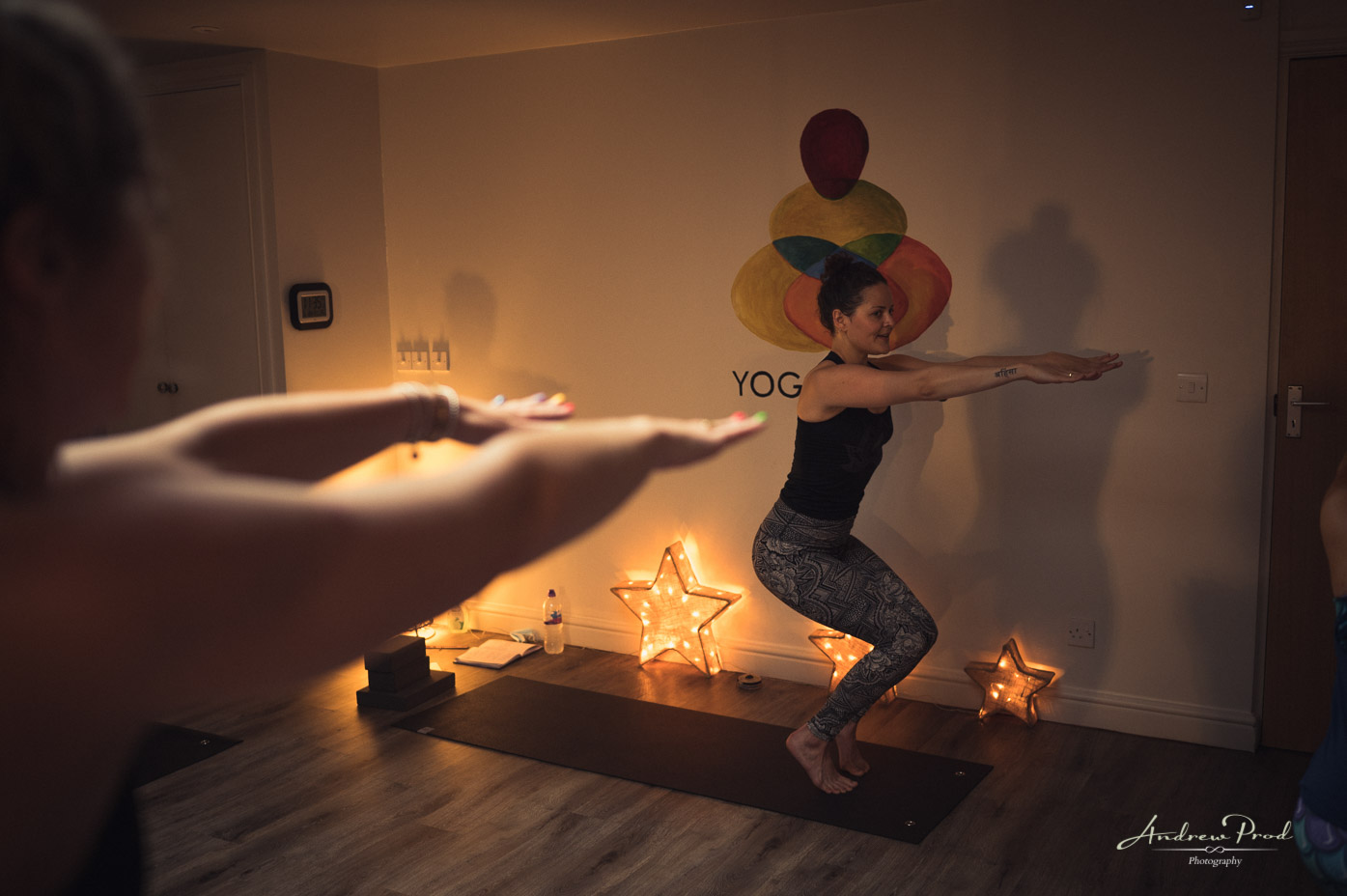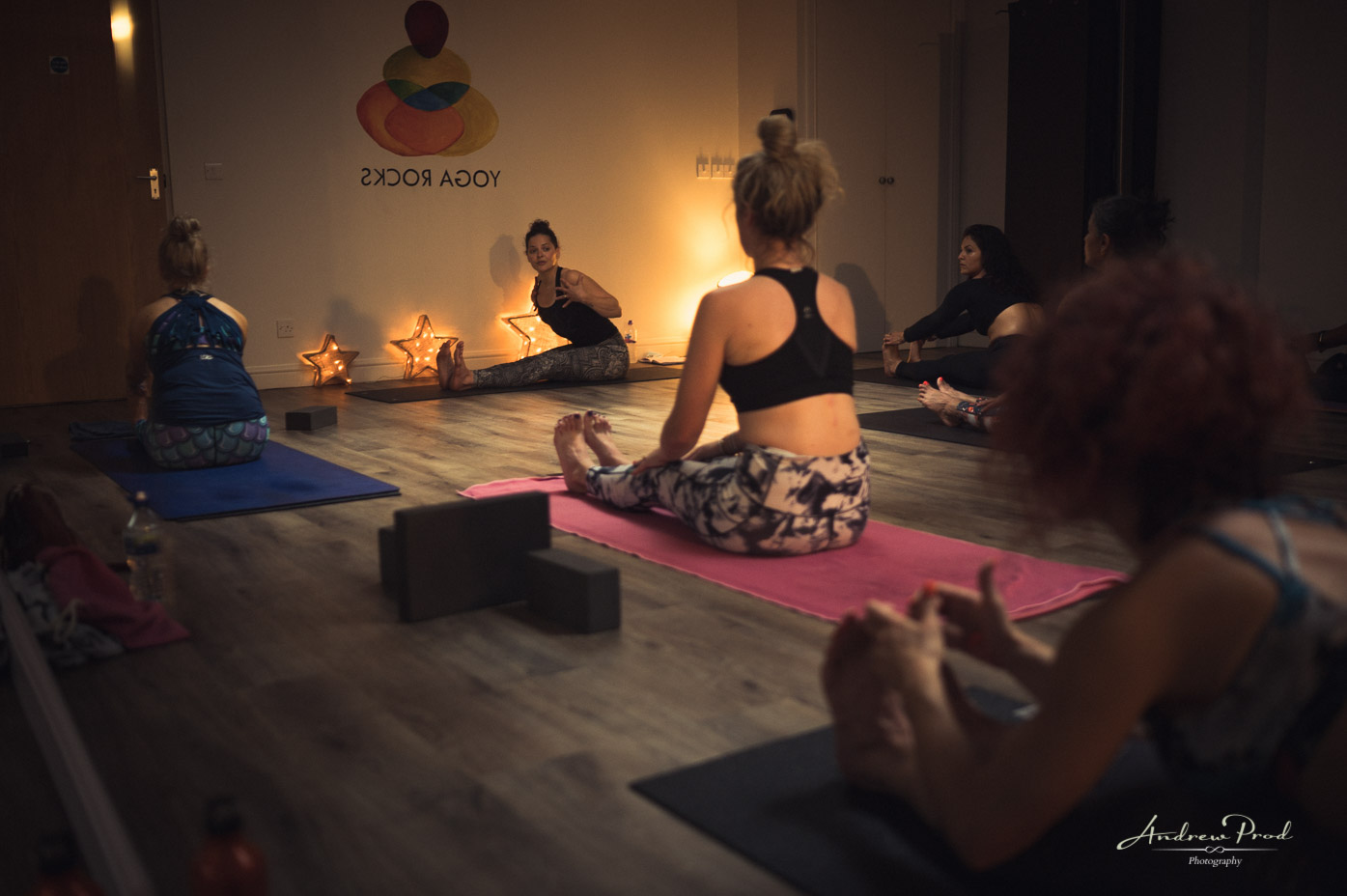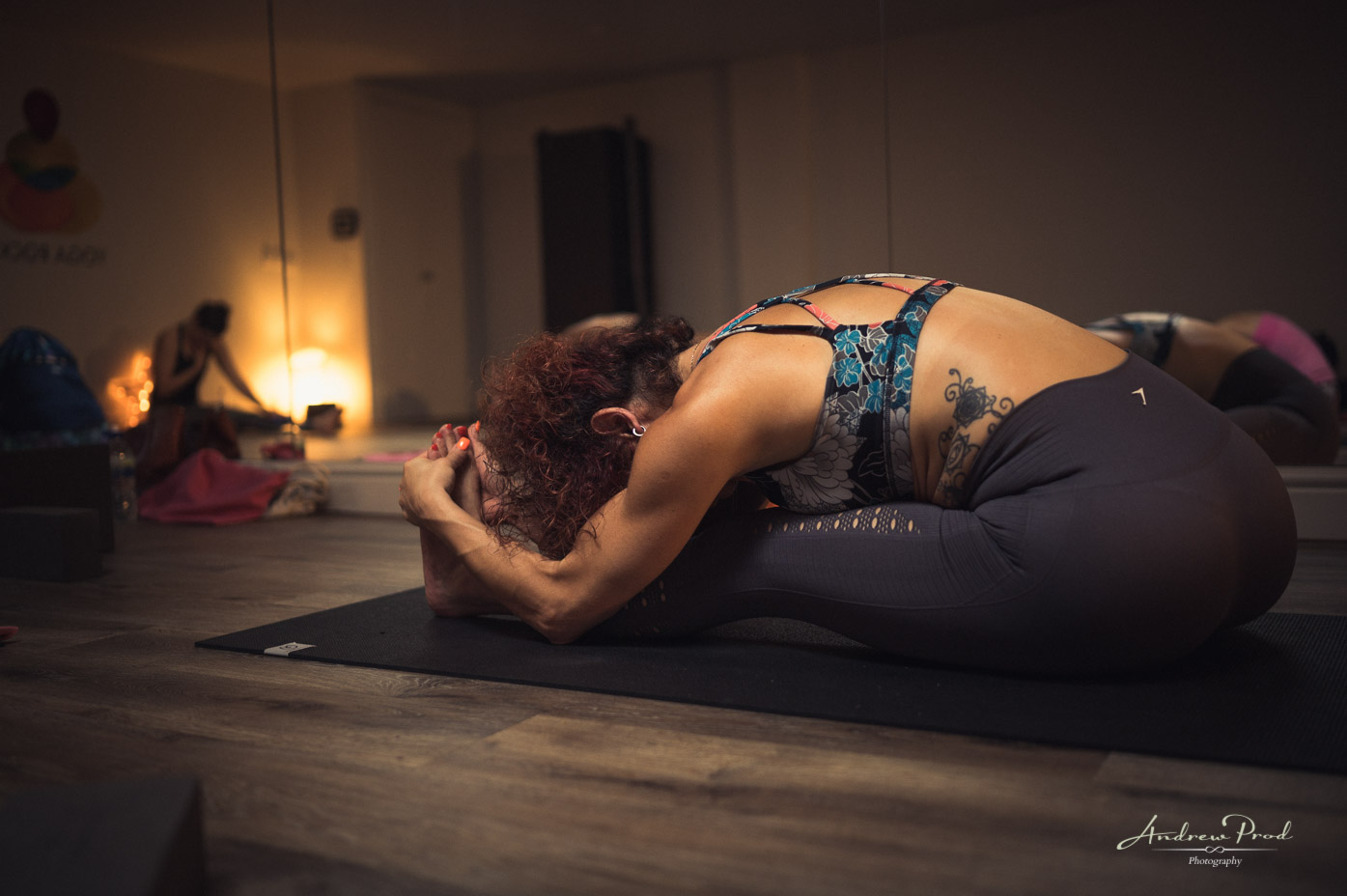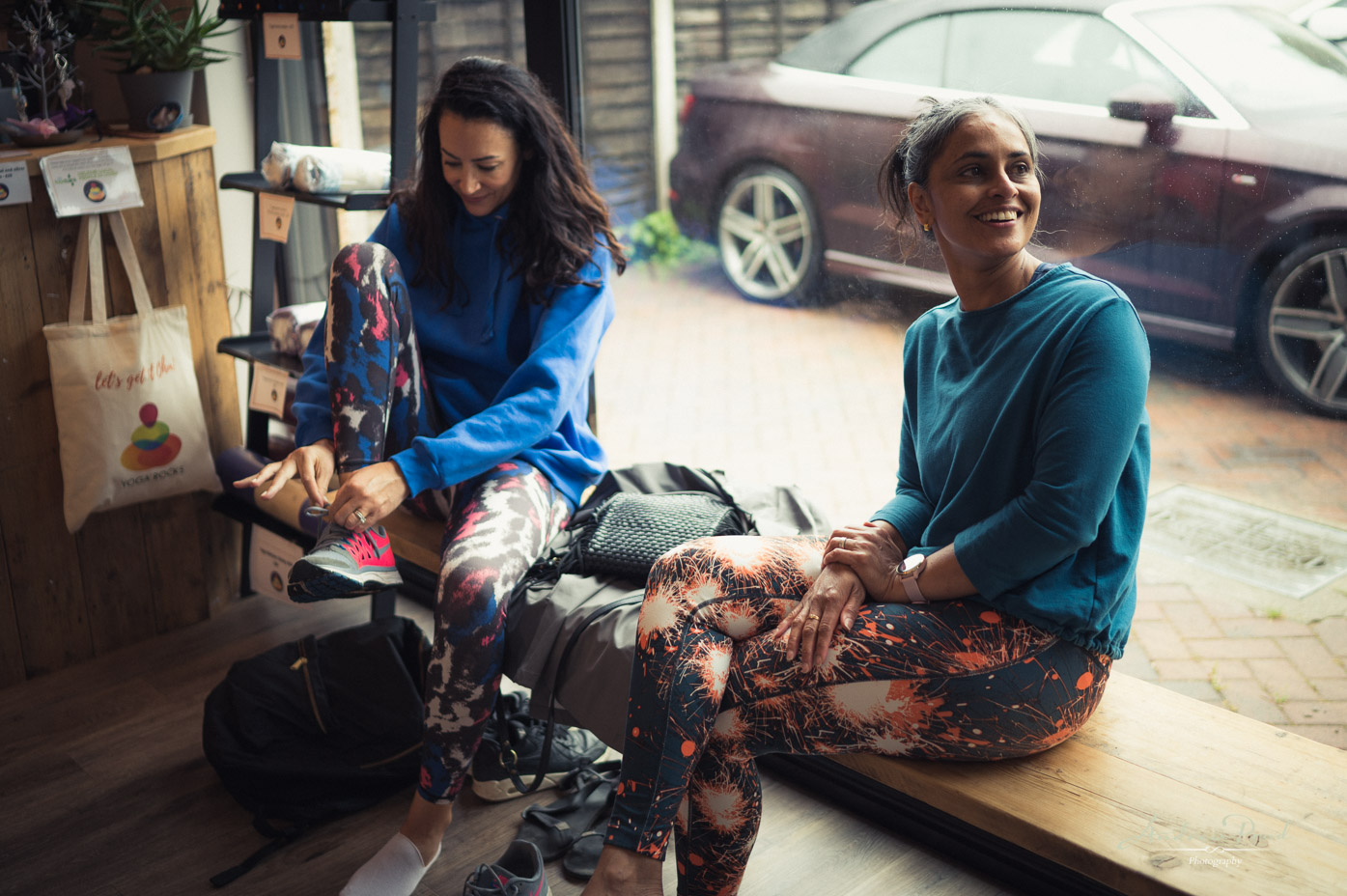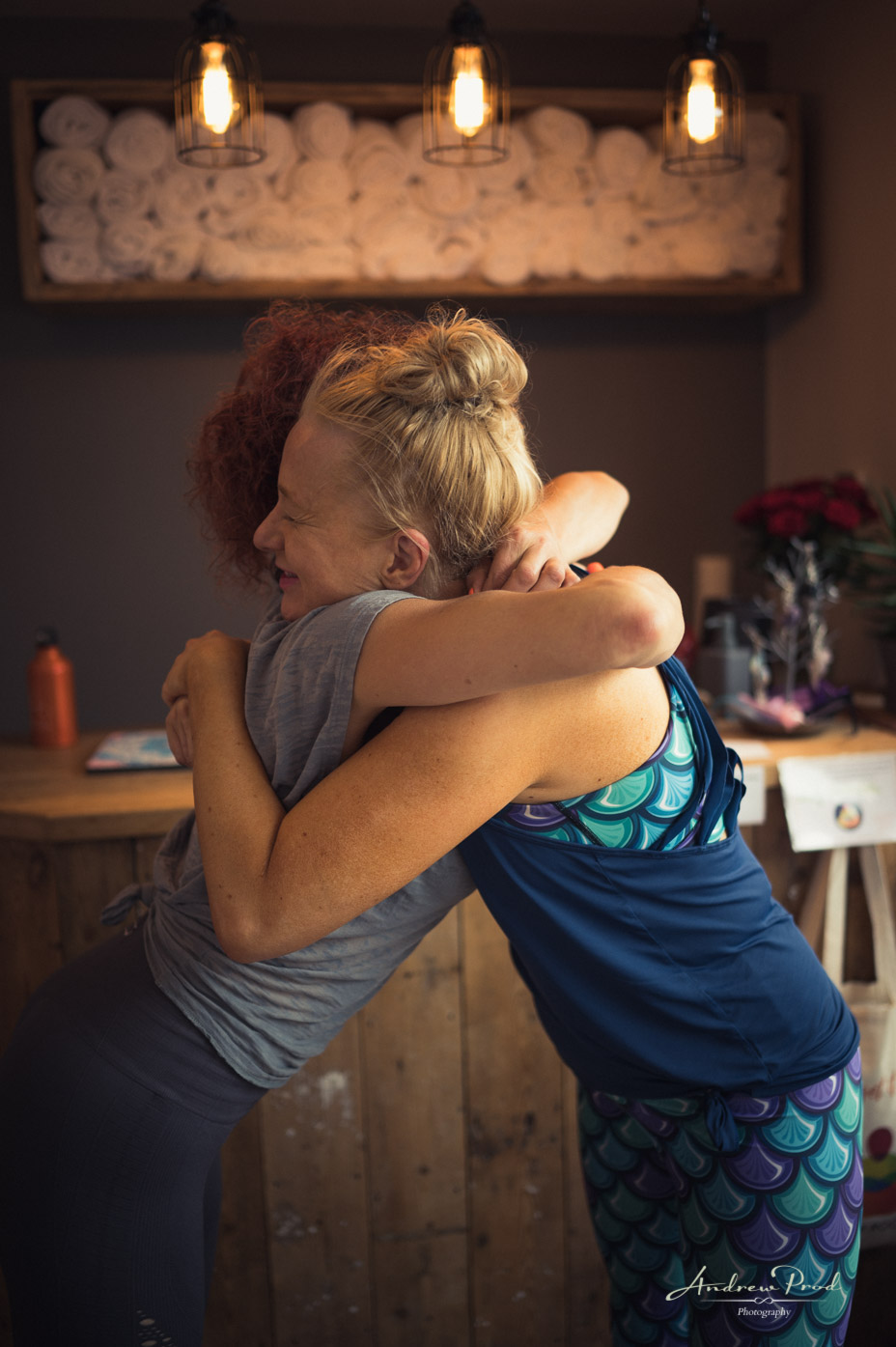 For more information about booking a Personal Branding or Yoga Class Photoshoot in London please contact me here. Thank you.