It was about 3 months ago when Dru asked me to photograph Phillipa and Stella's Christening, wow how time flies by. I had a great time capturing the Christening; throughout the evening was plenty of dancing with lots of laughter.
If you wish to purchase any images I will be setting up an online gallery in a few days with more pictures. Feel free to send me a message me at andrewprod@hotmail.com and I will email you the link and password.
Please enjoy the photos.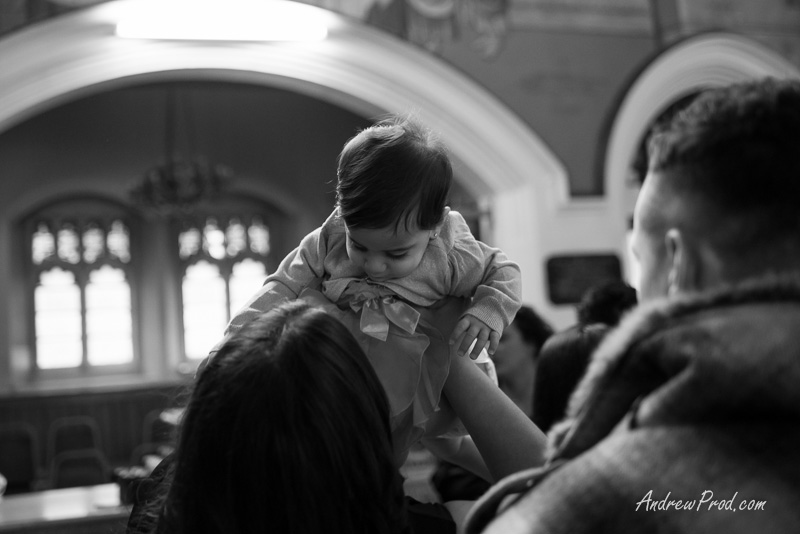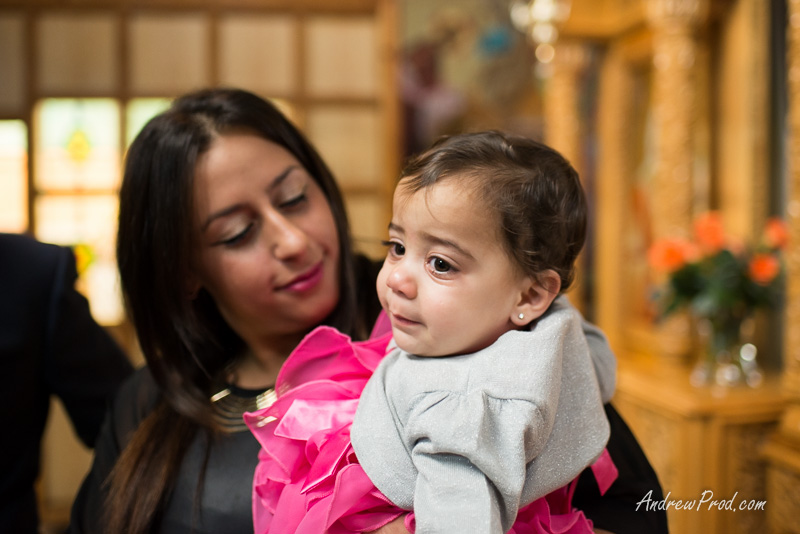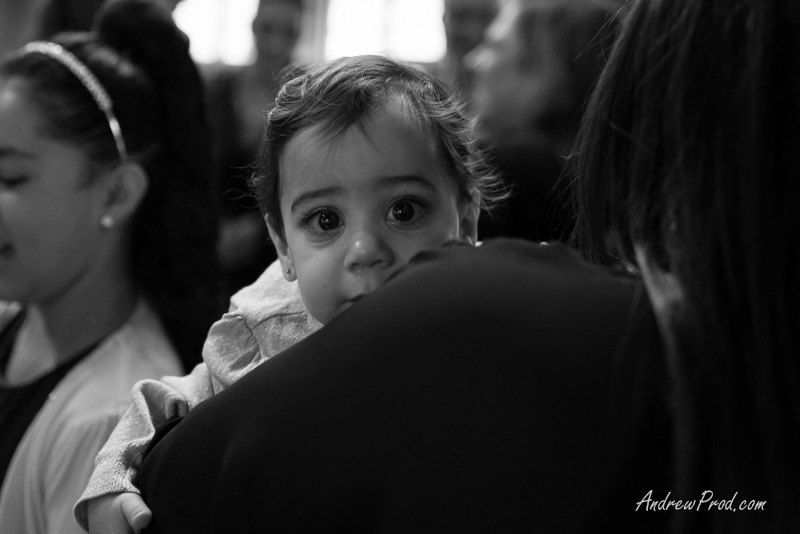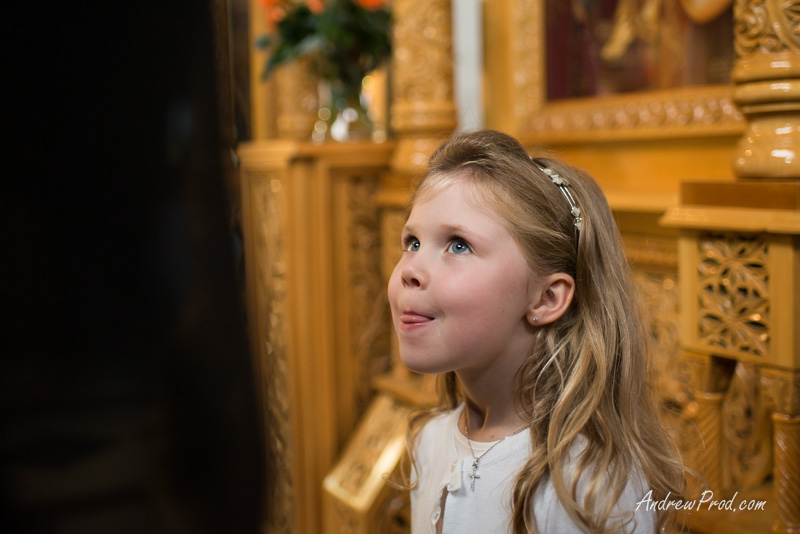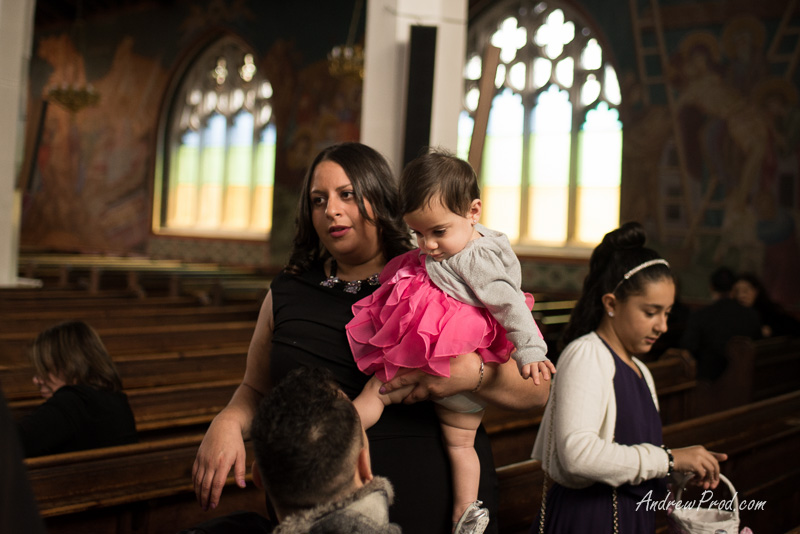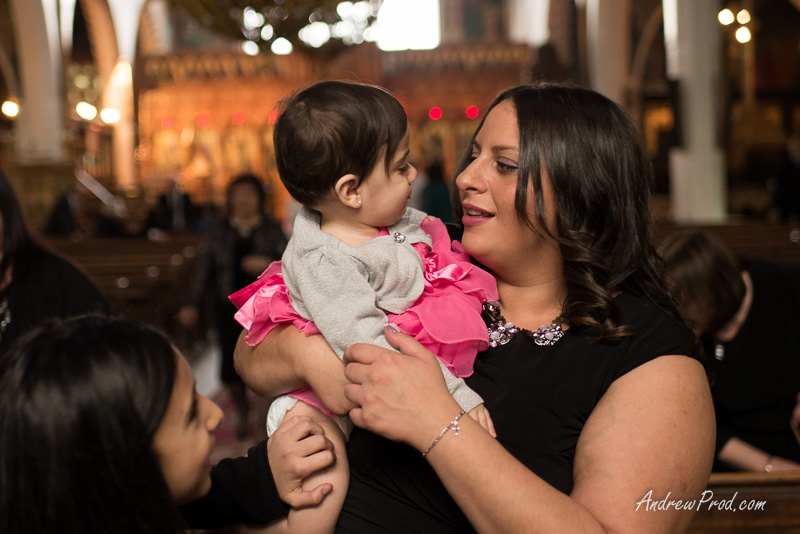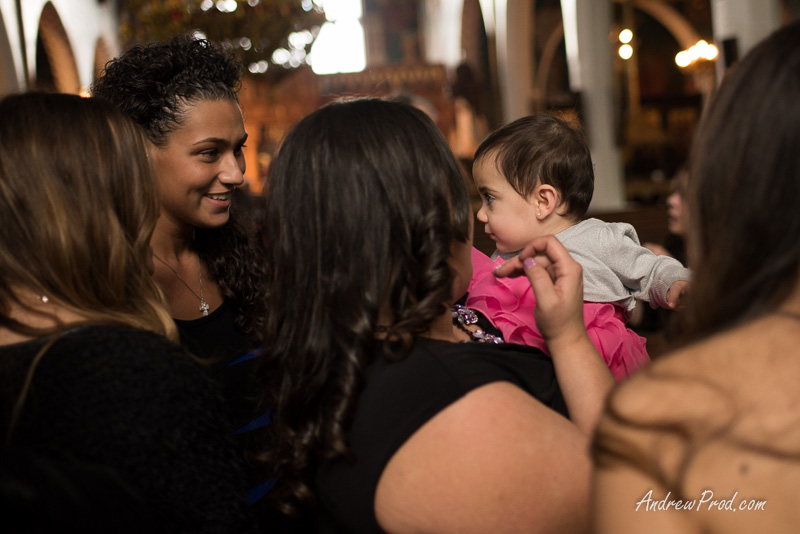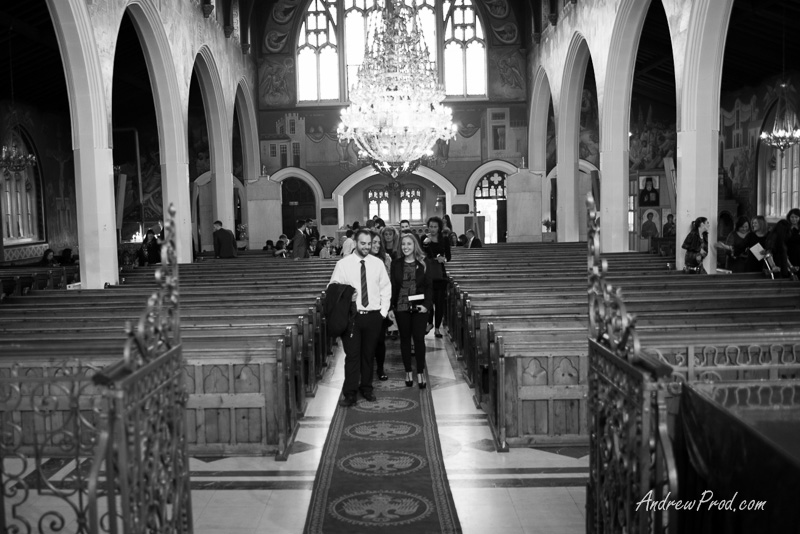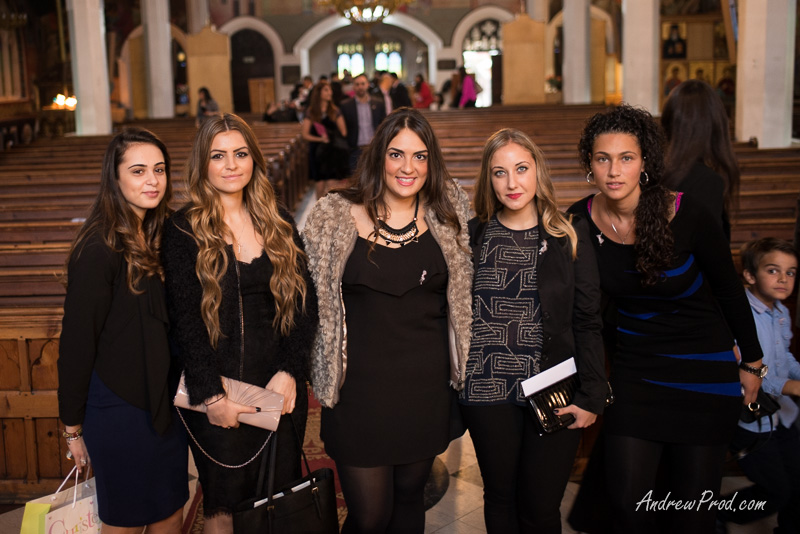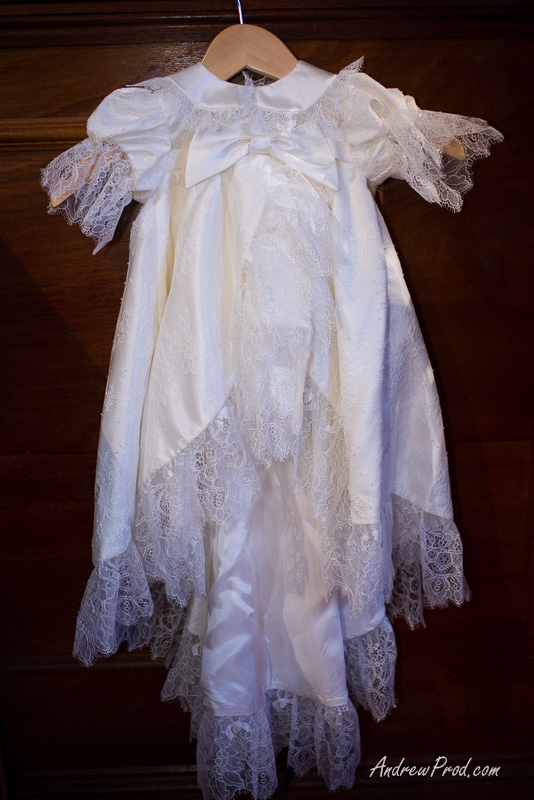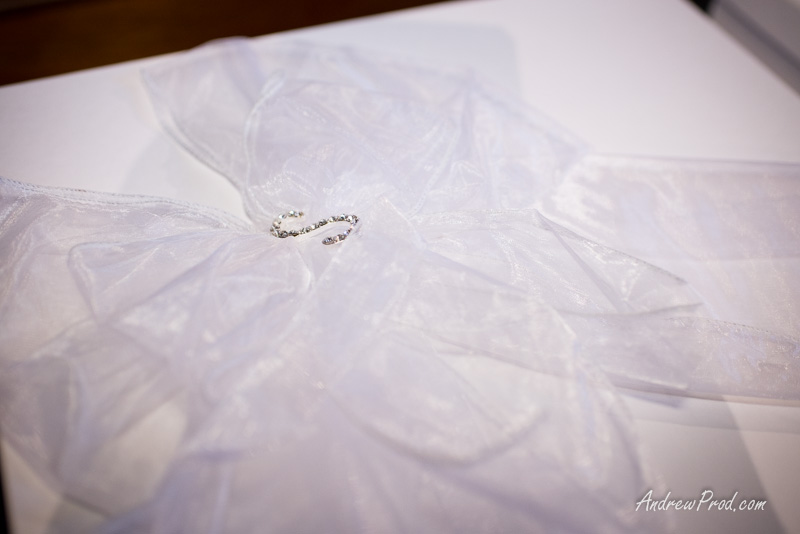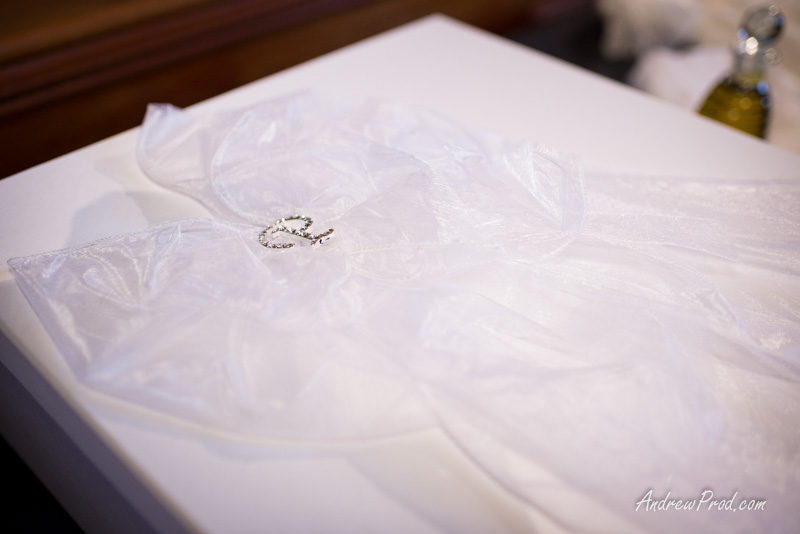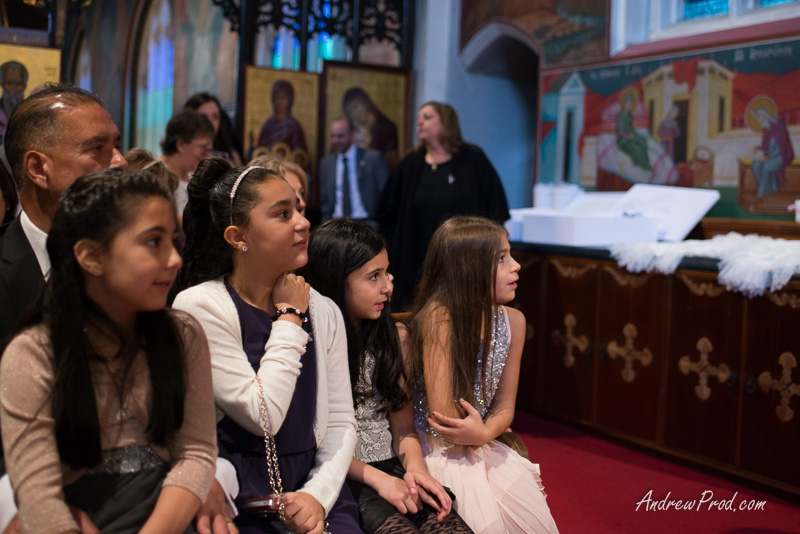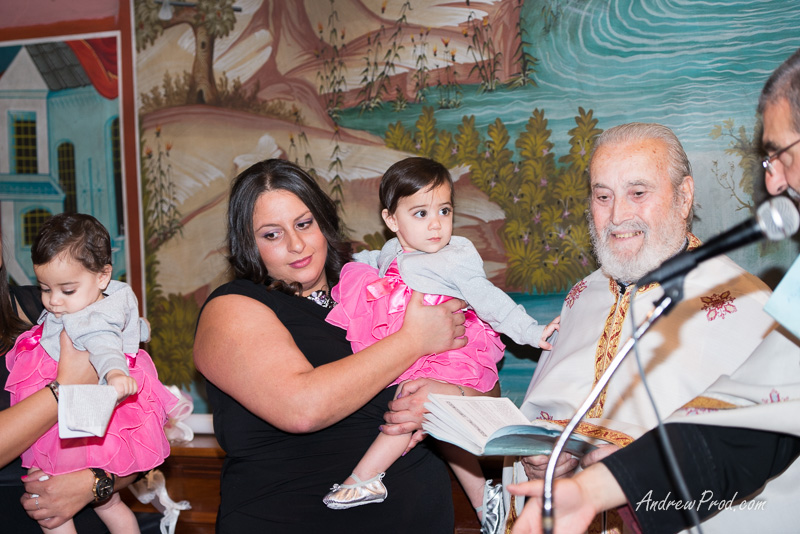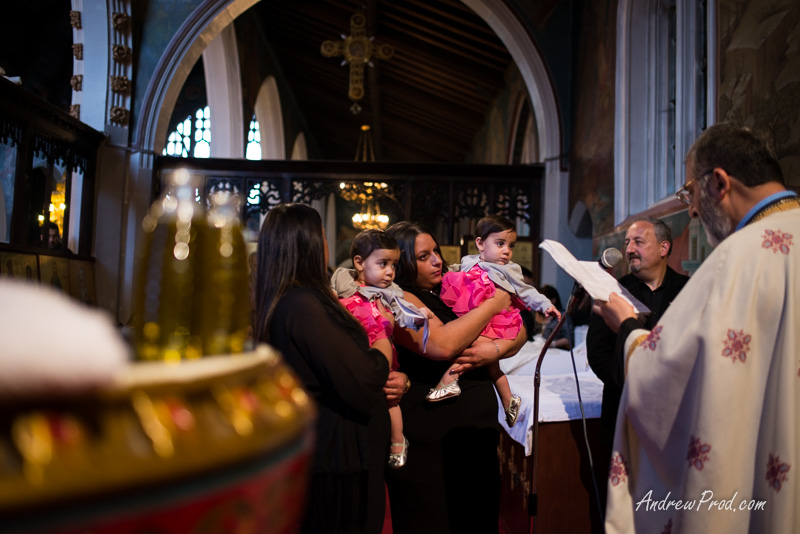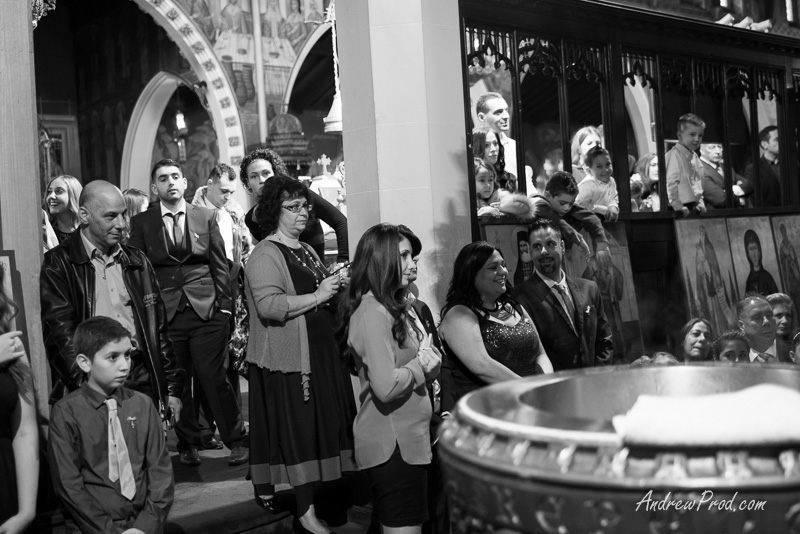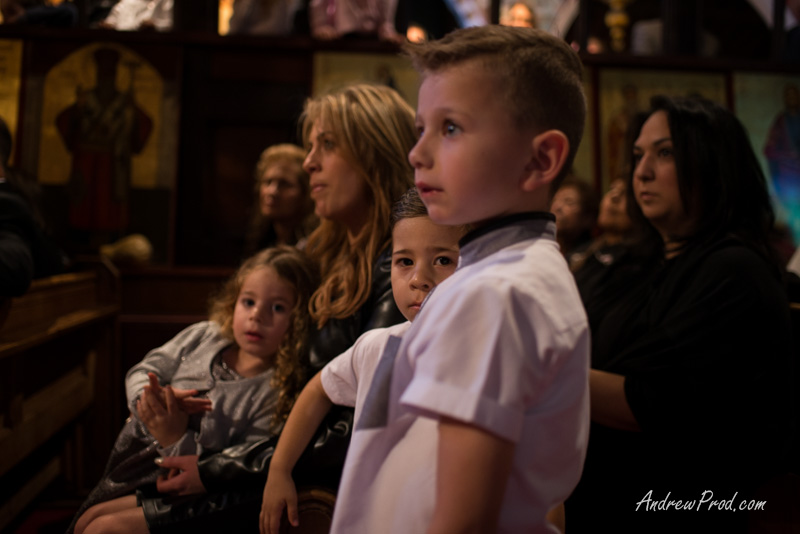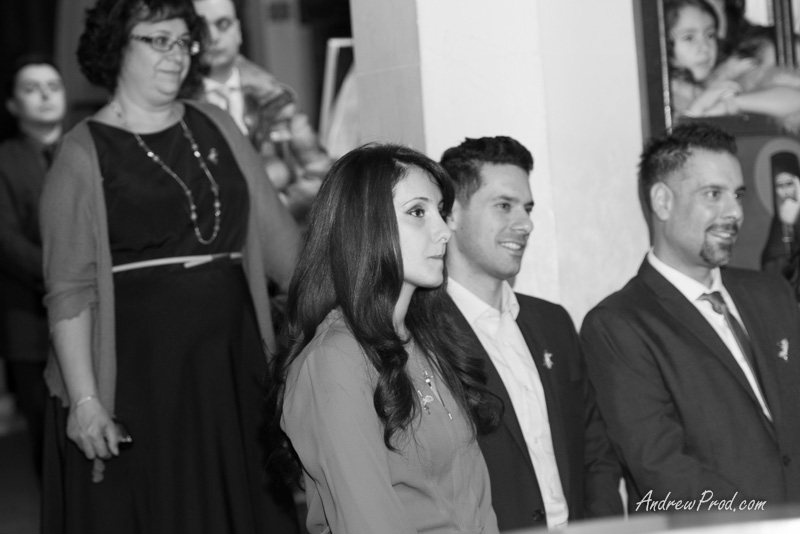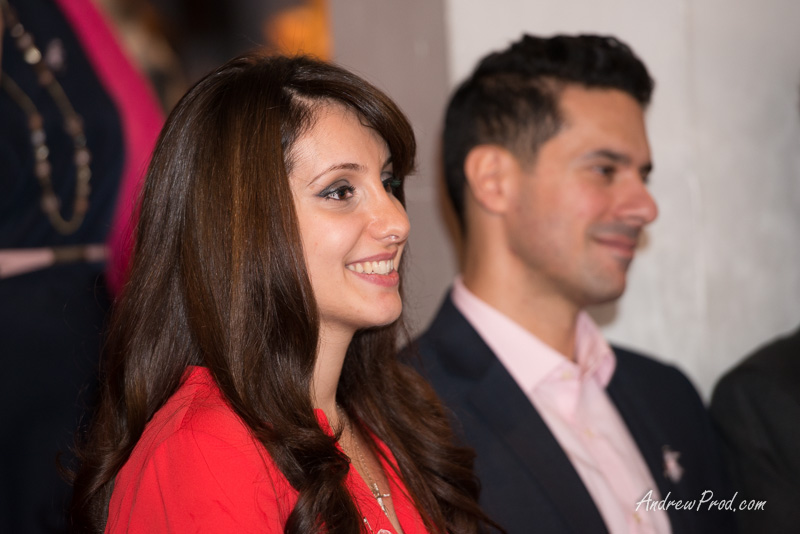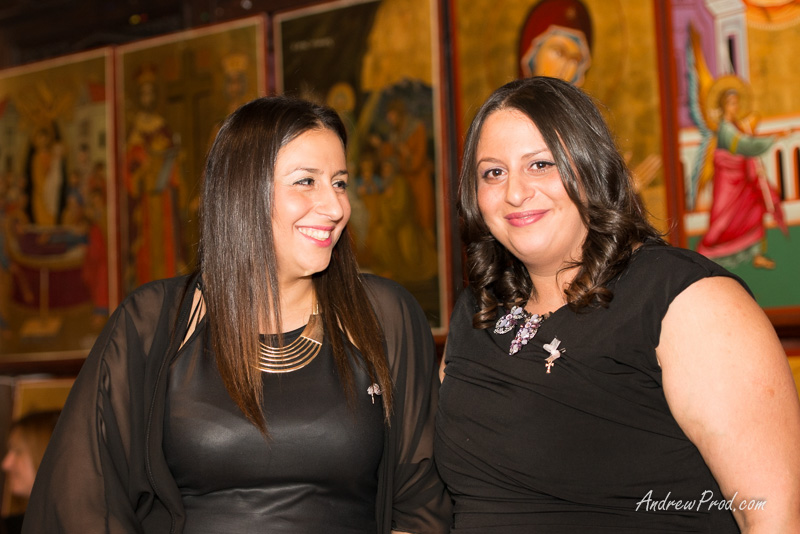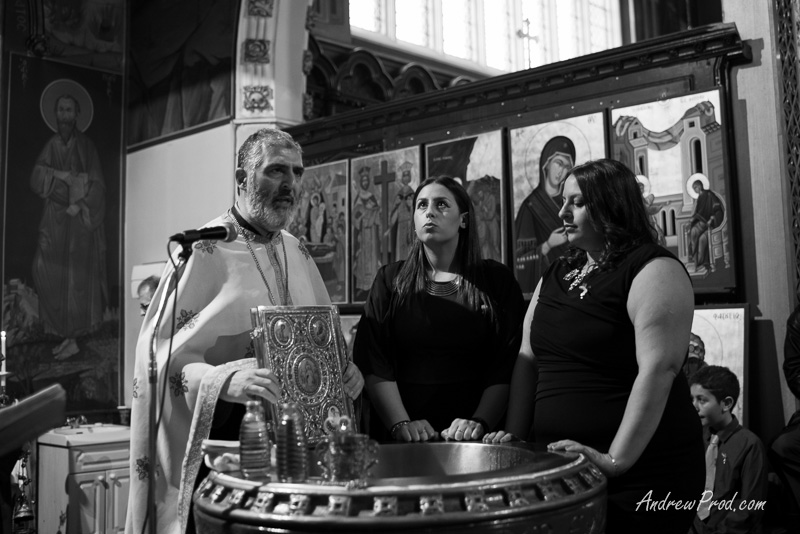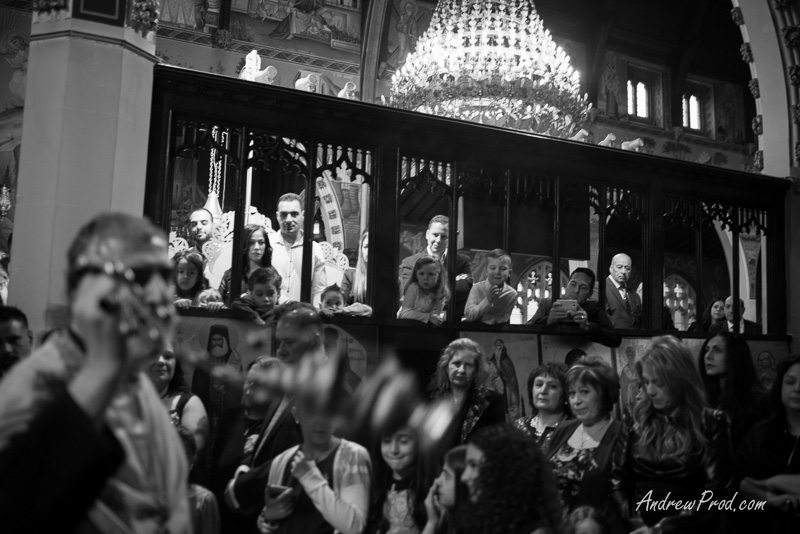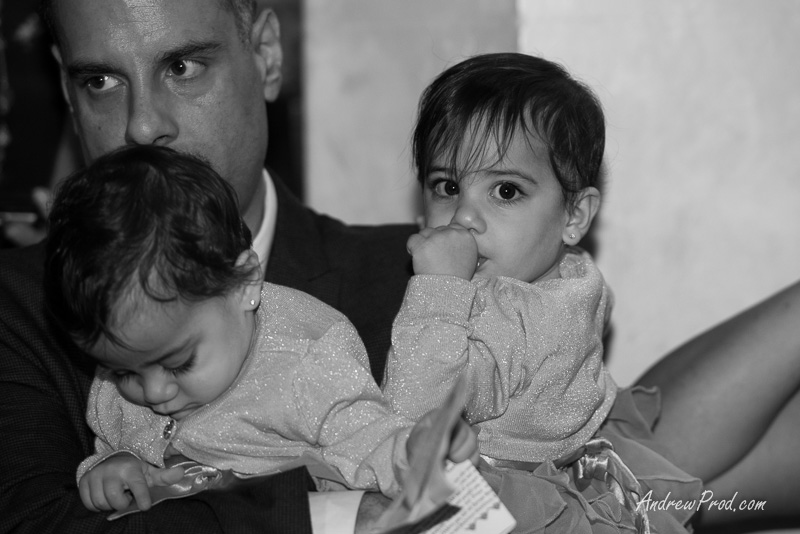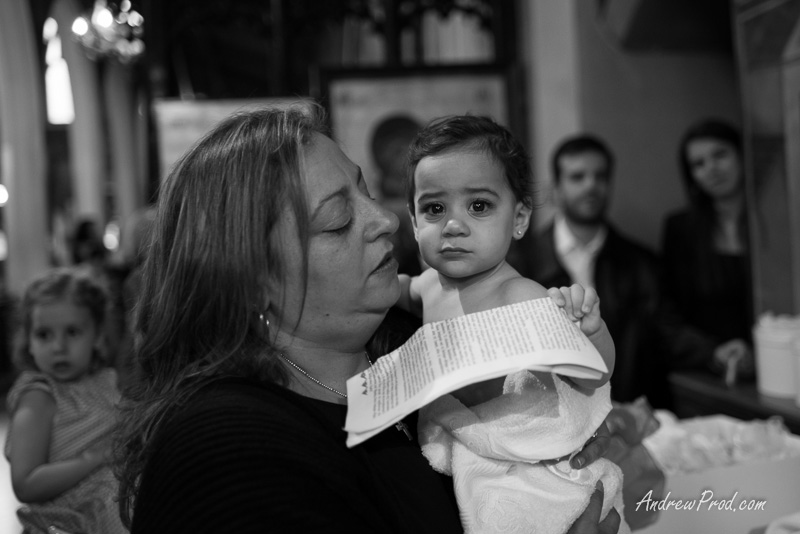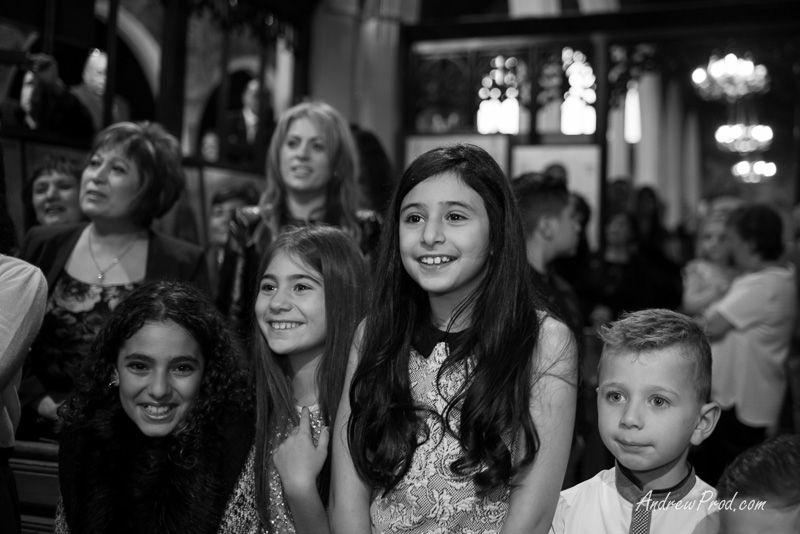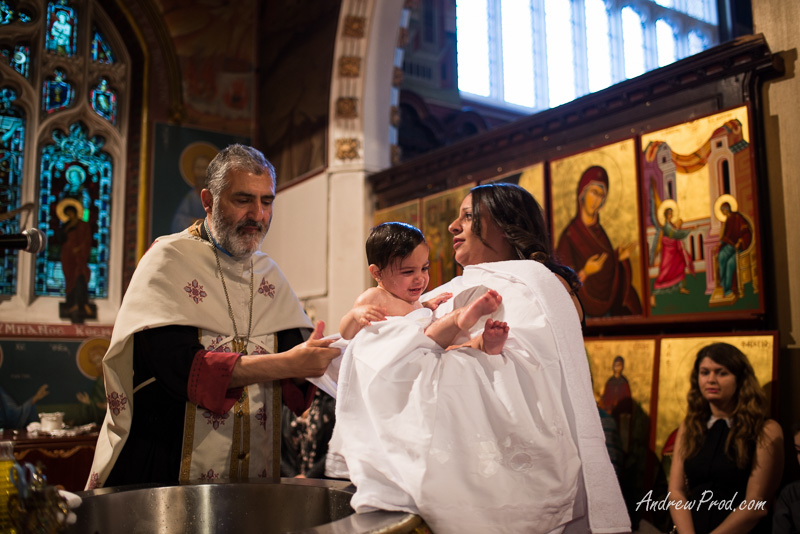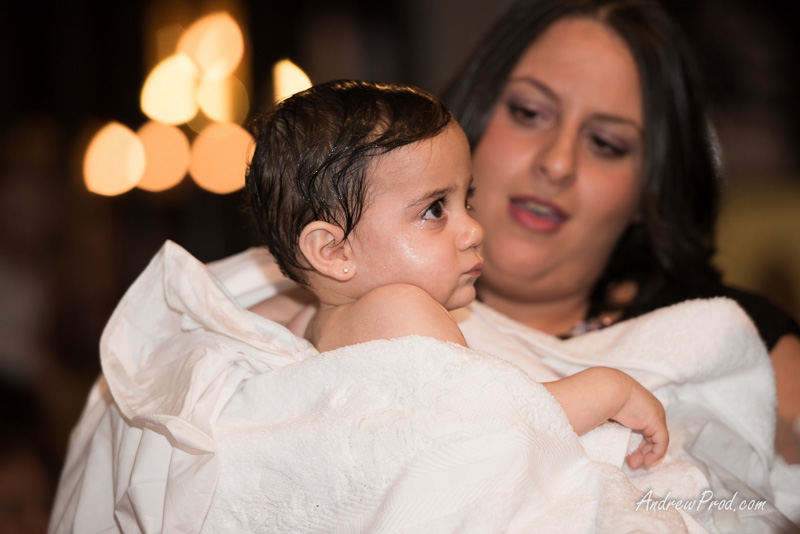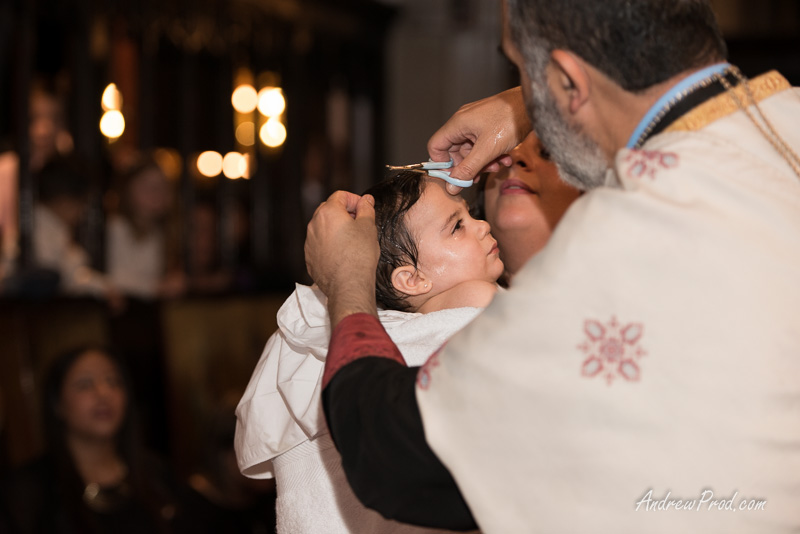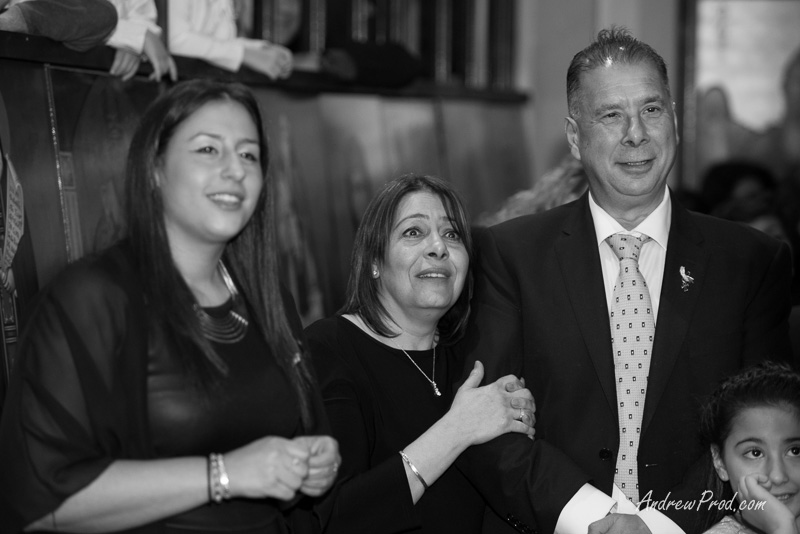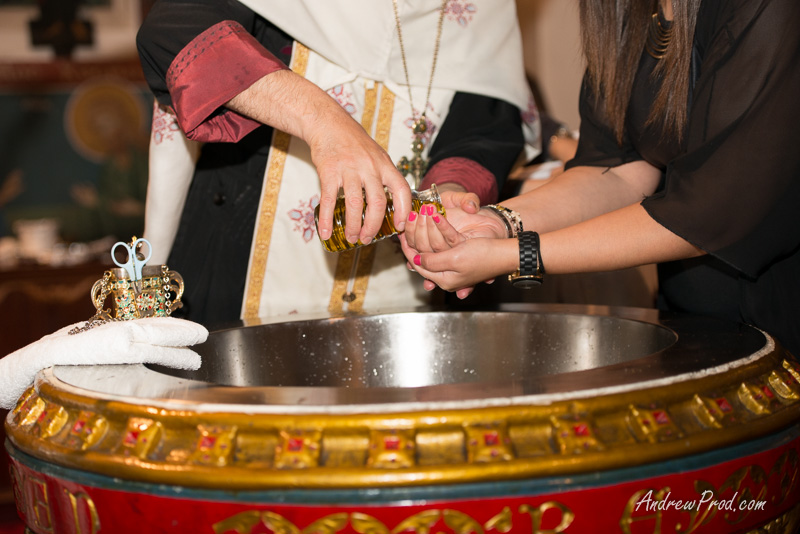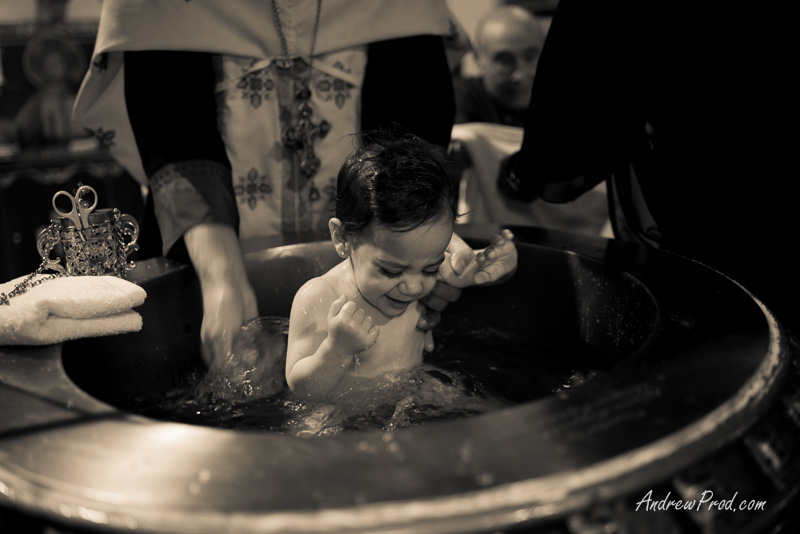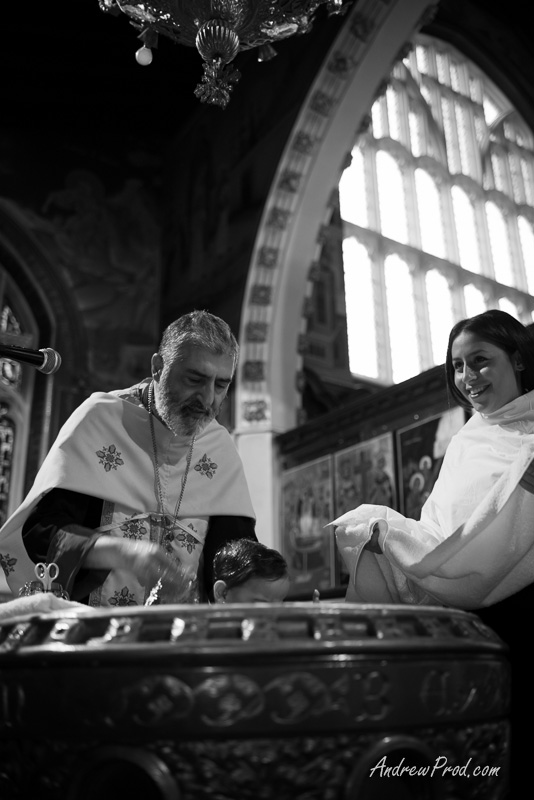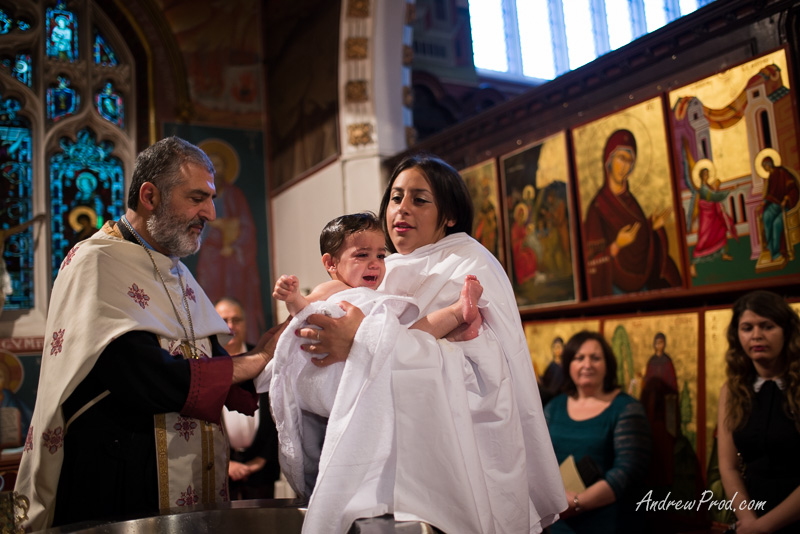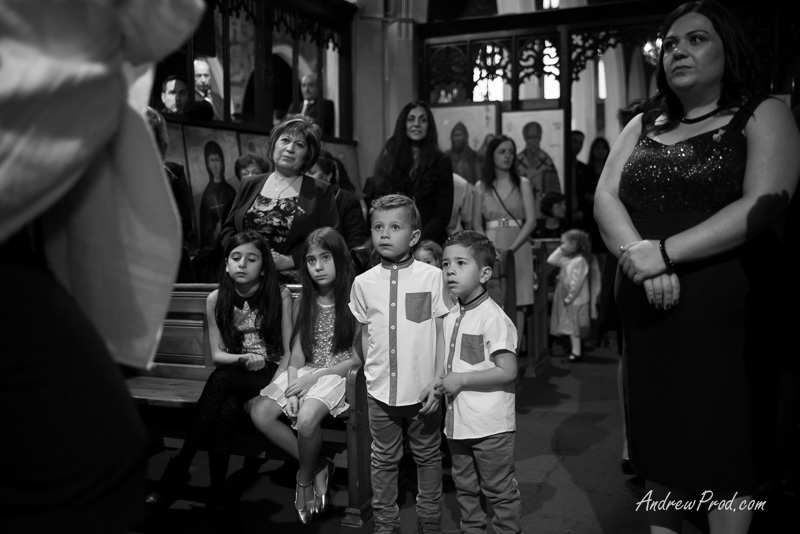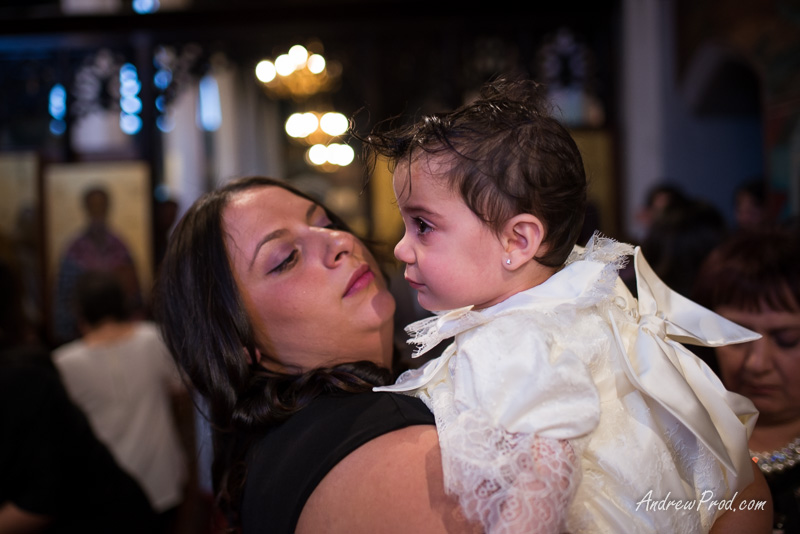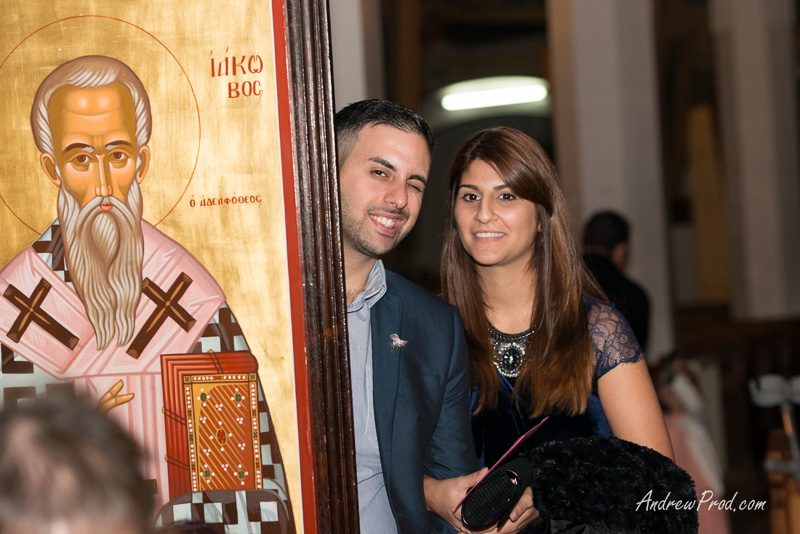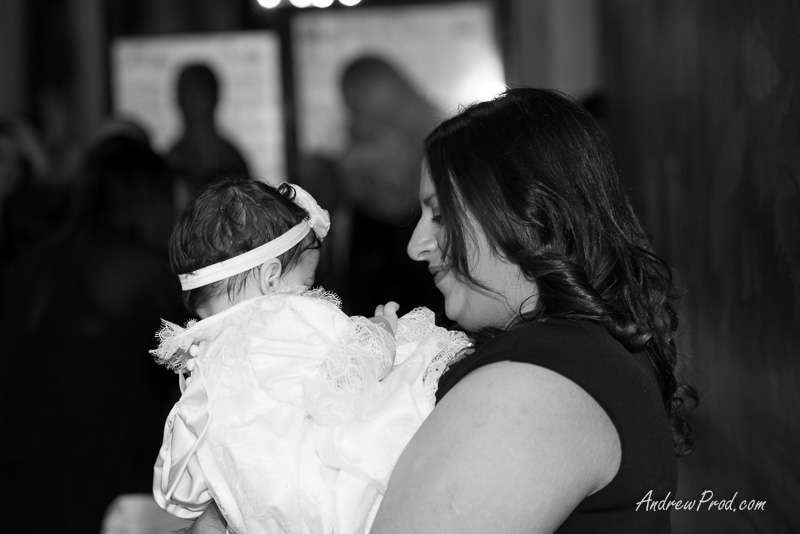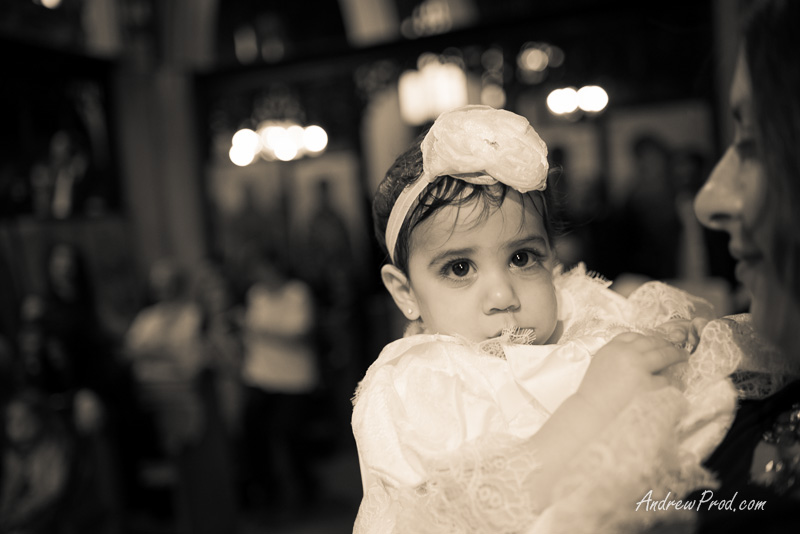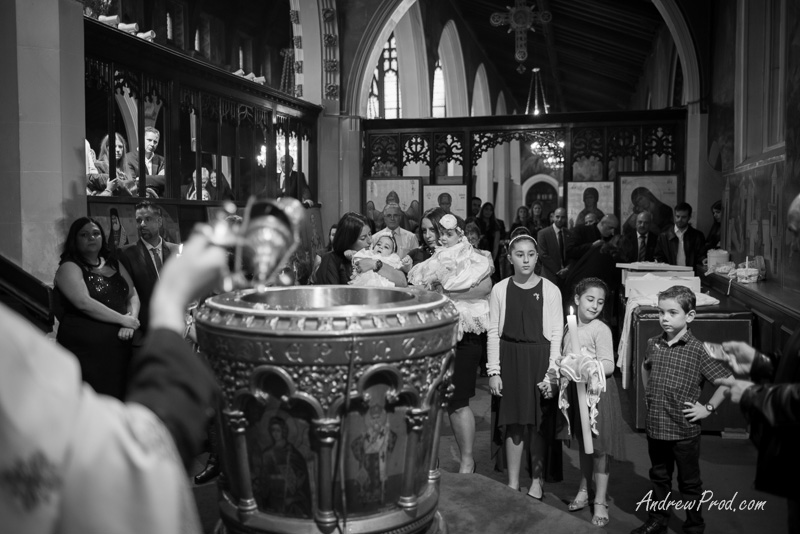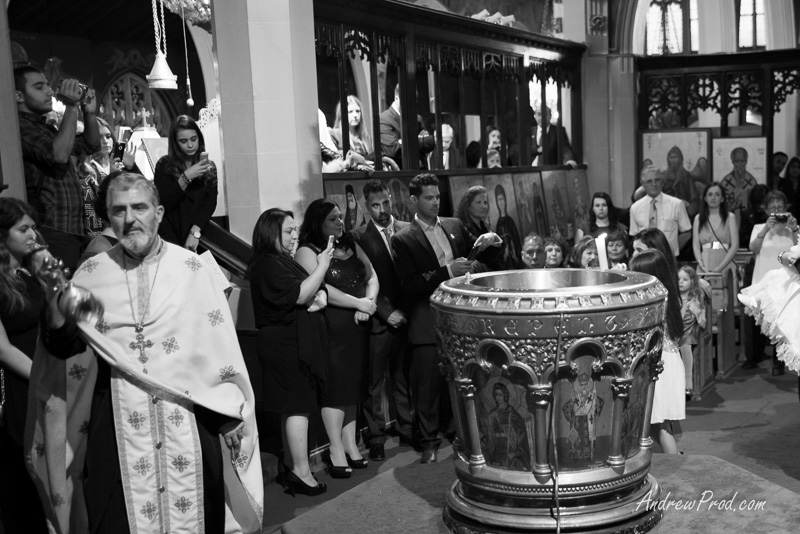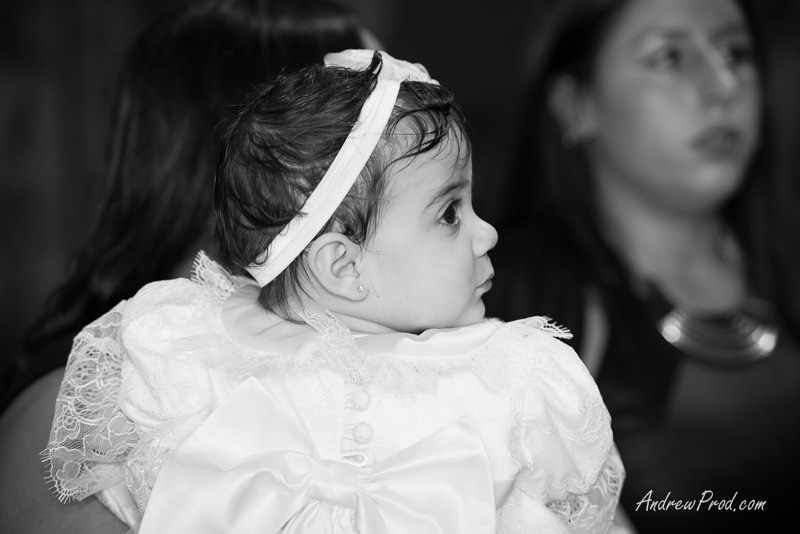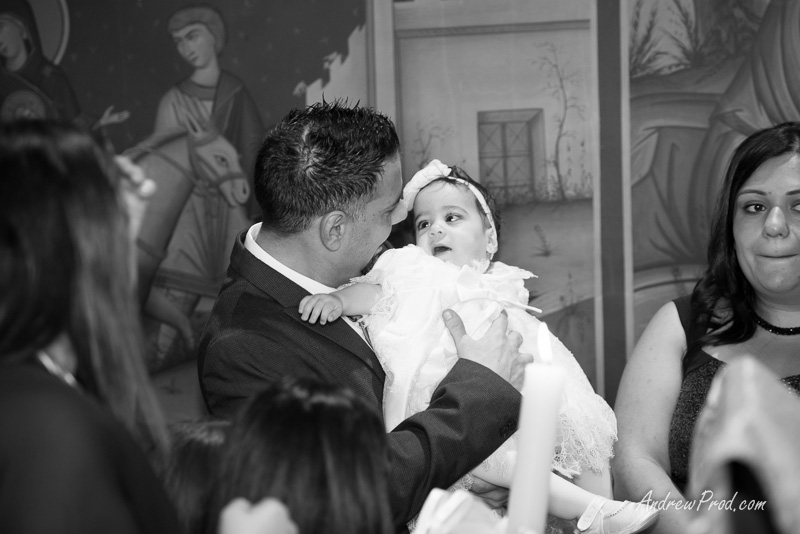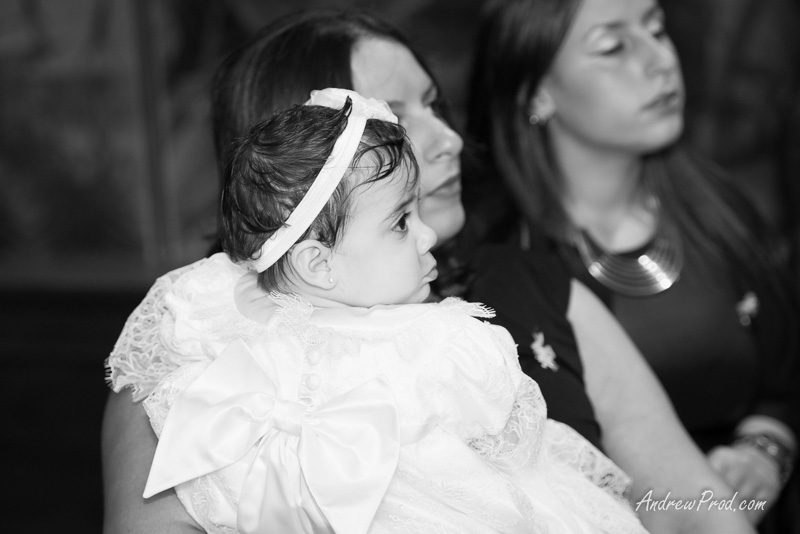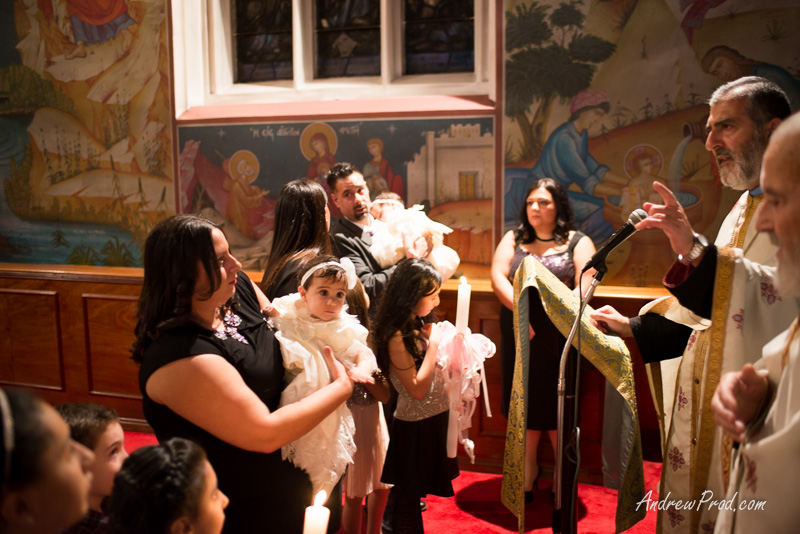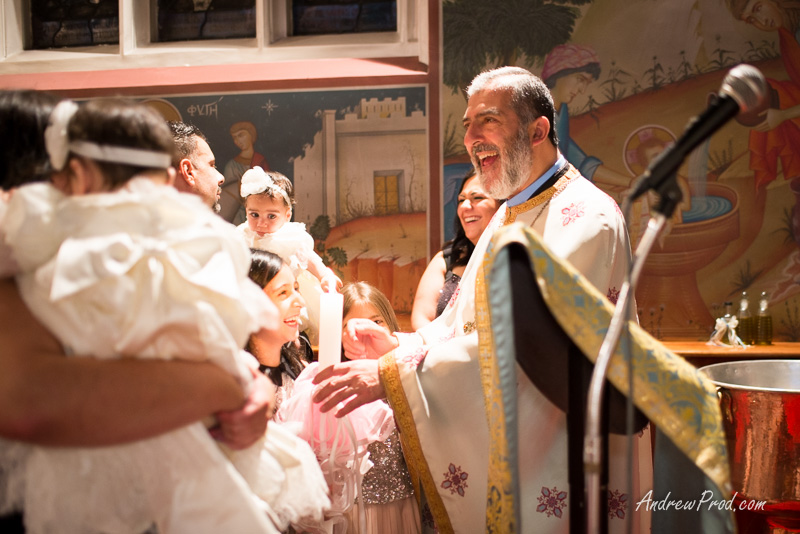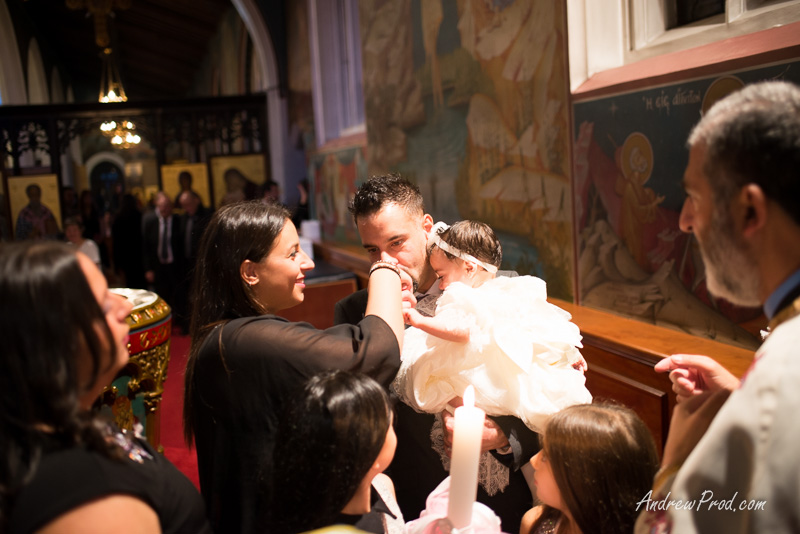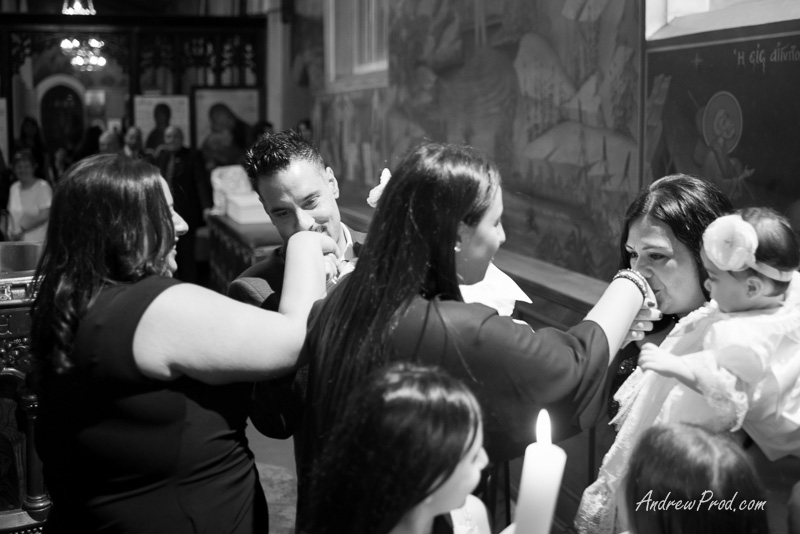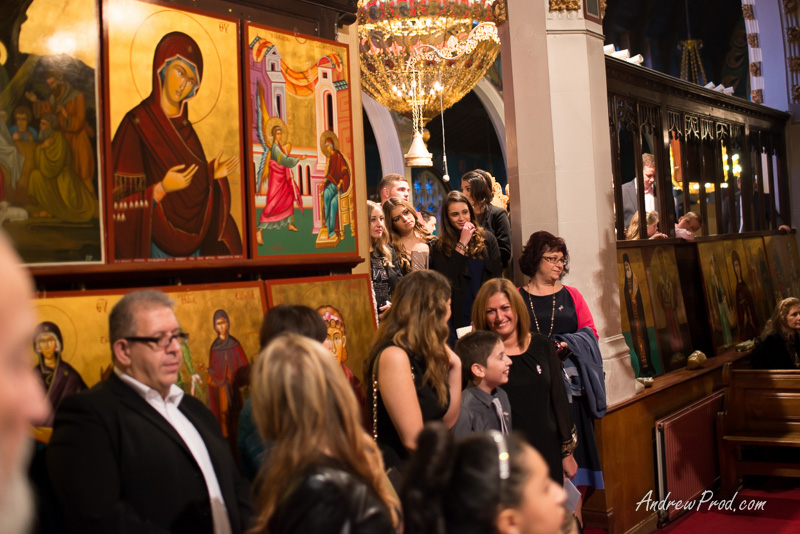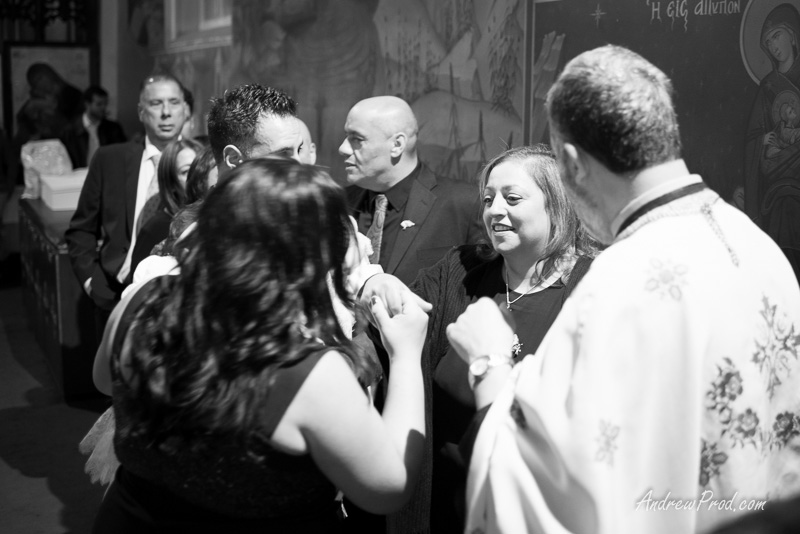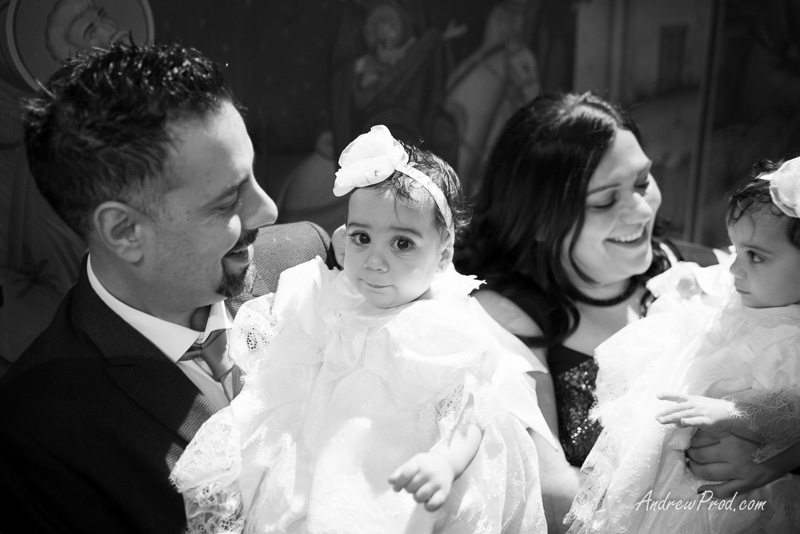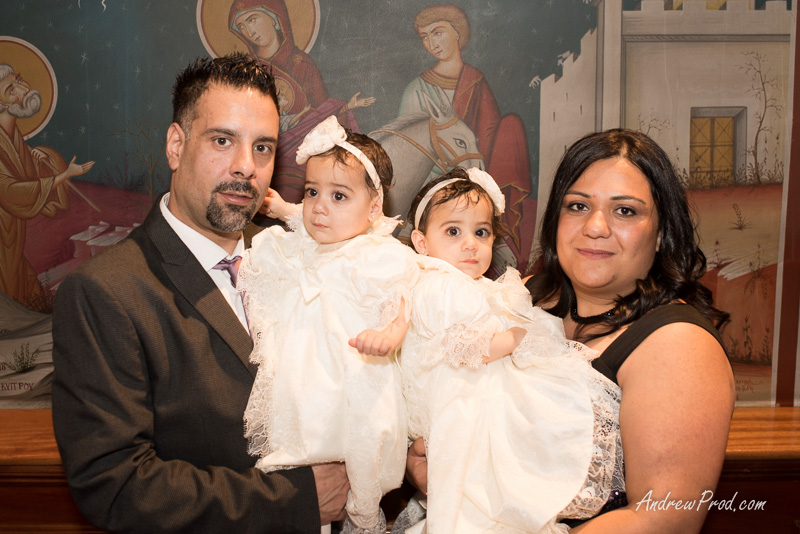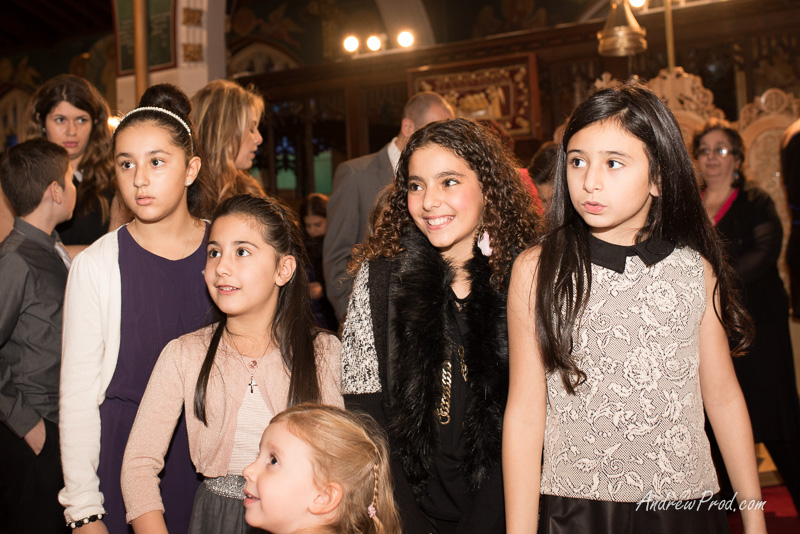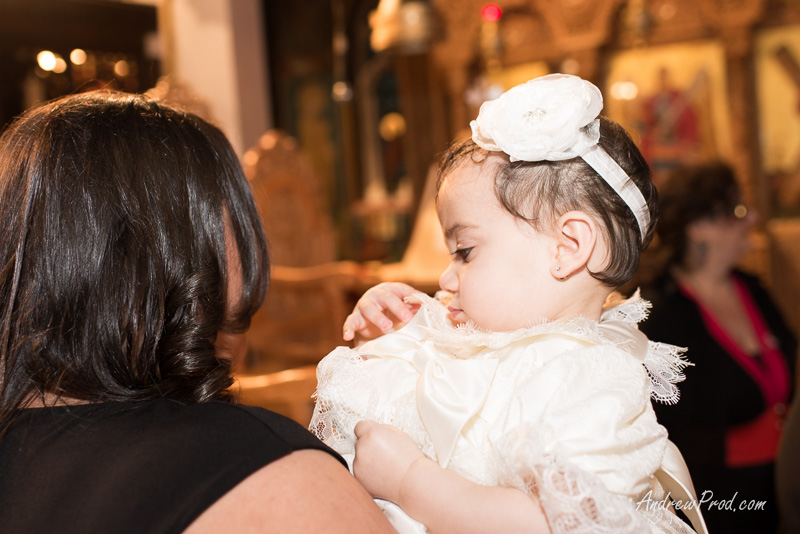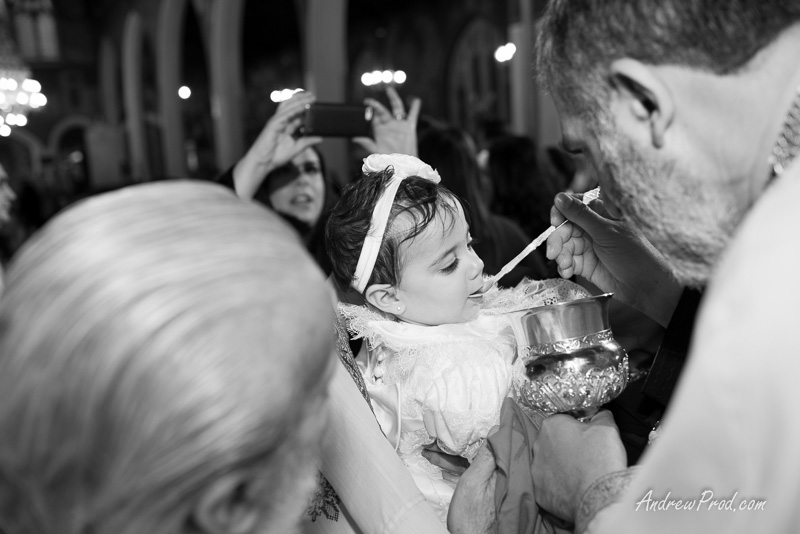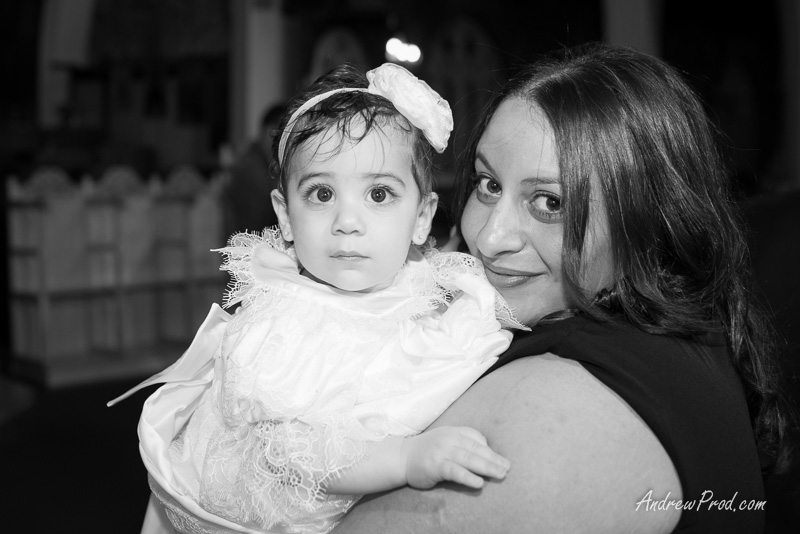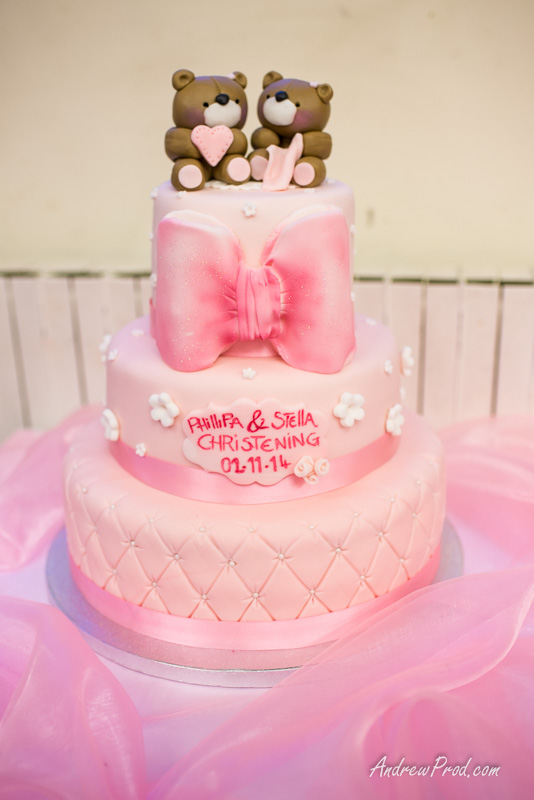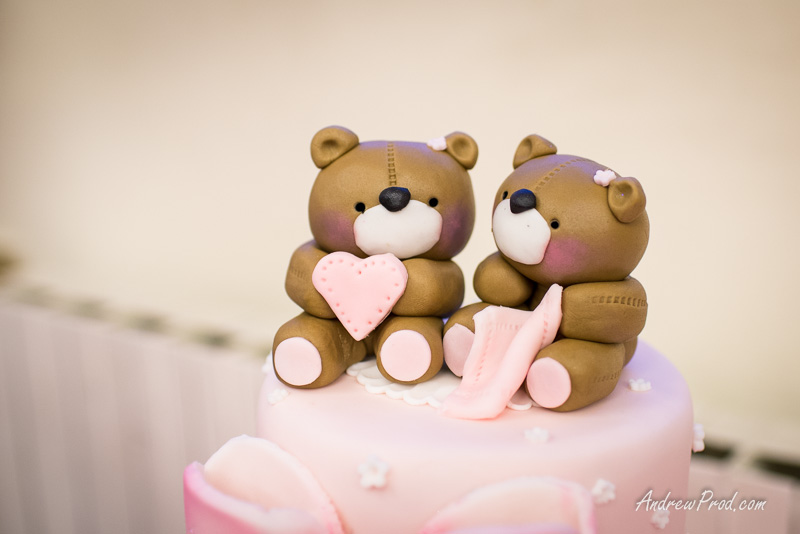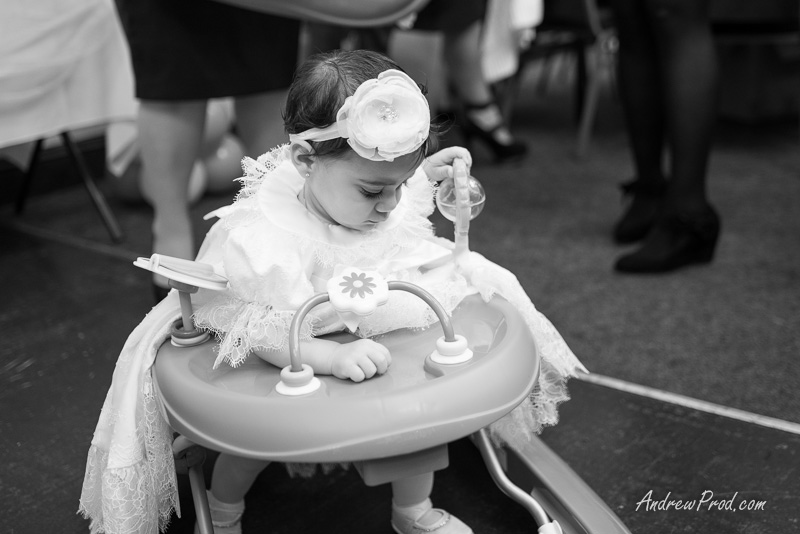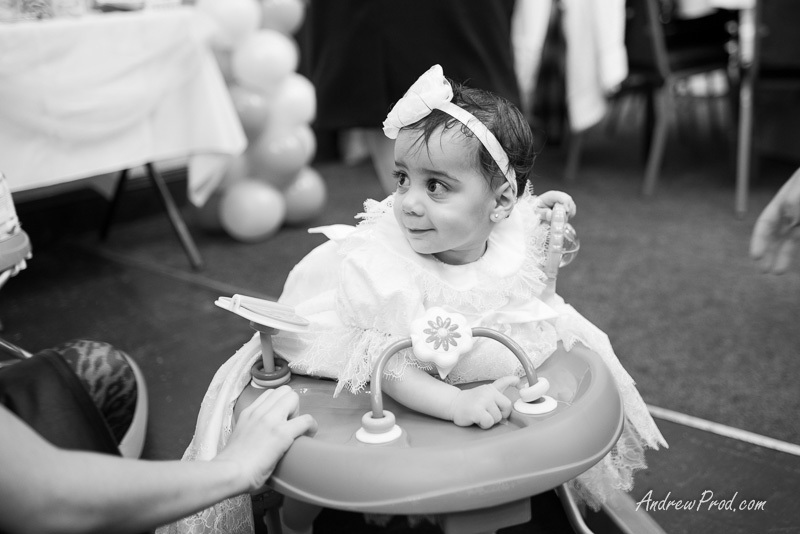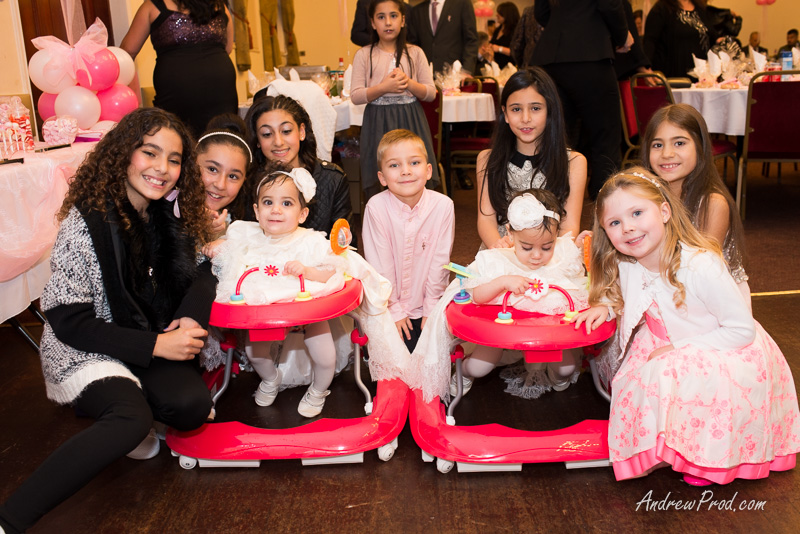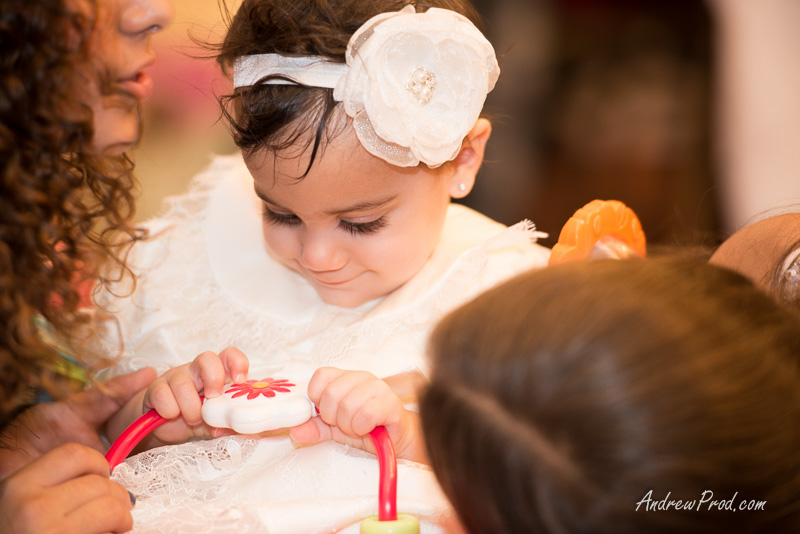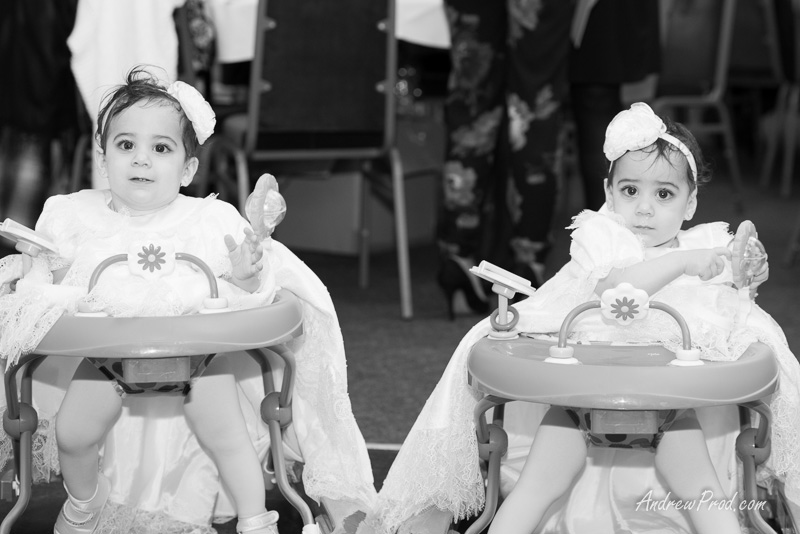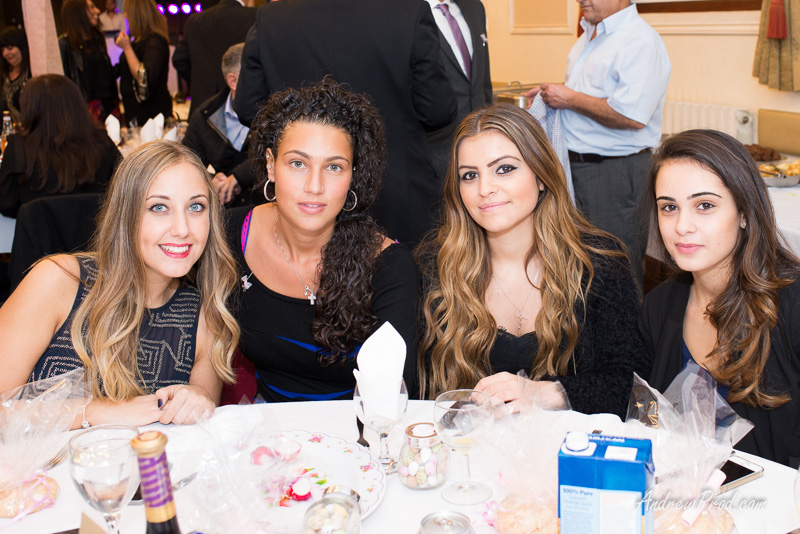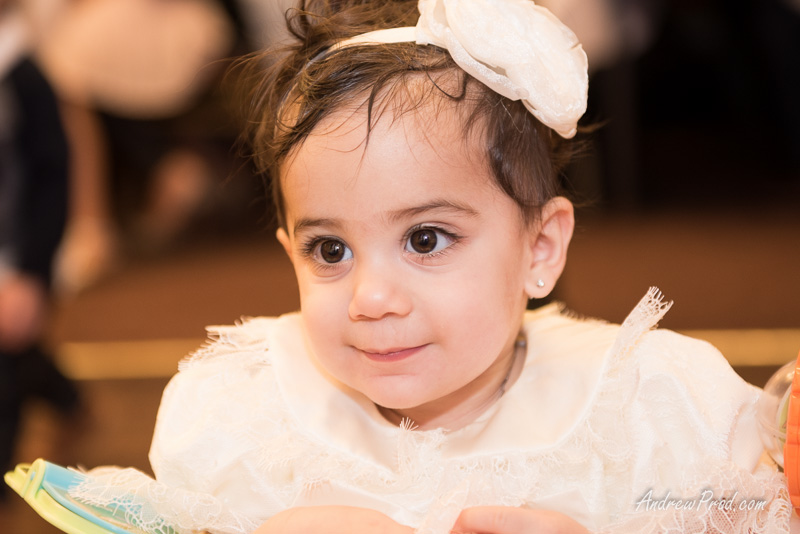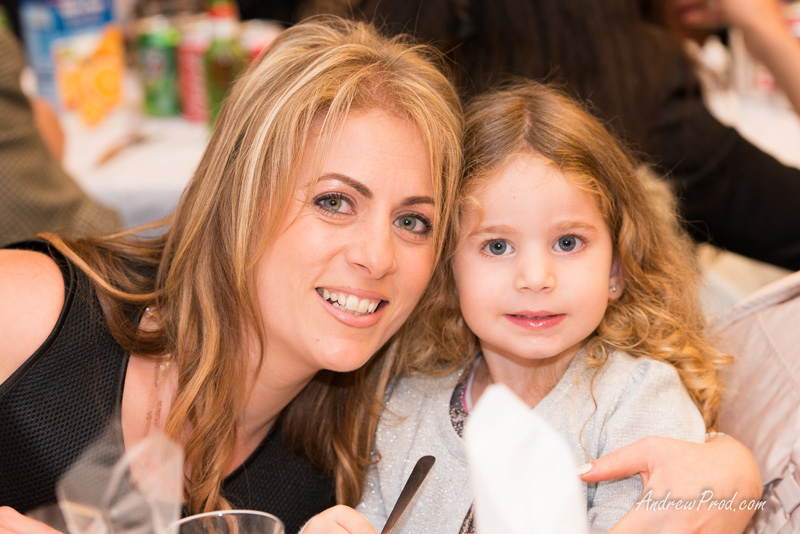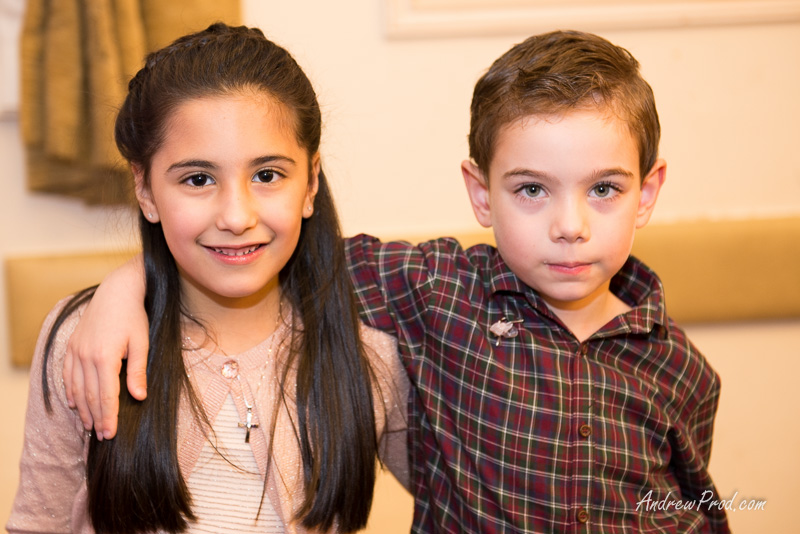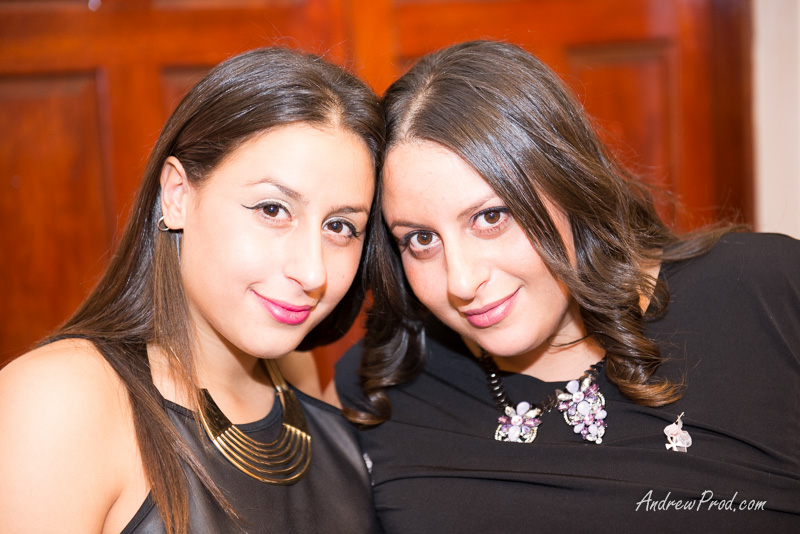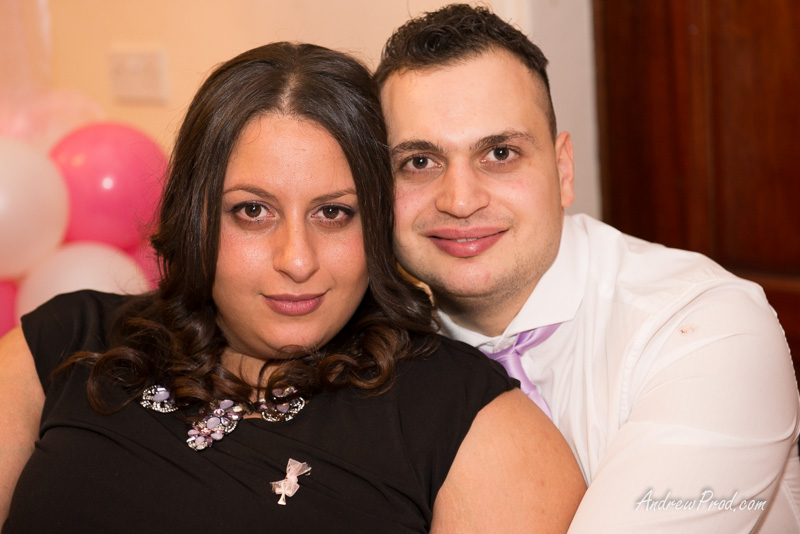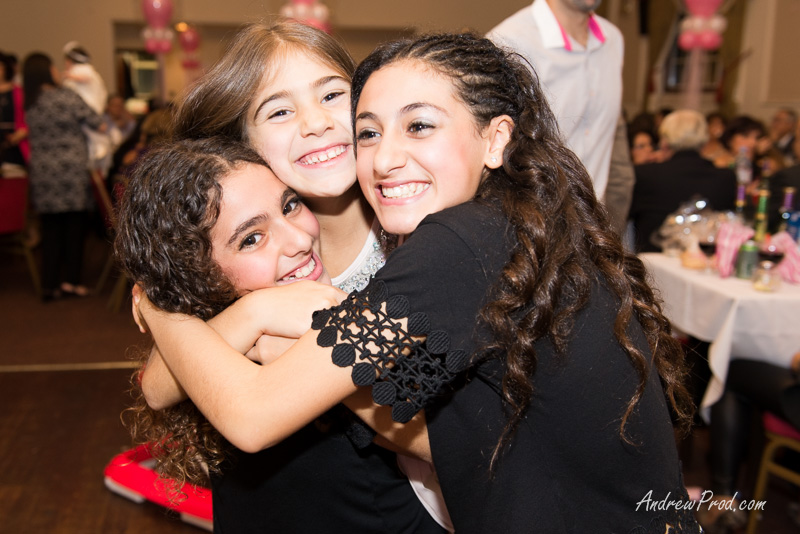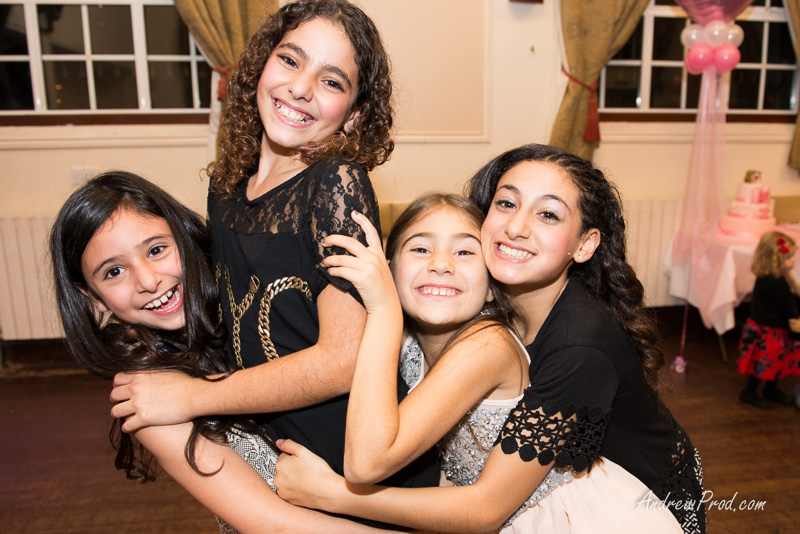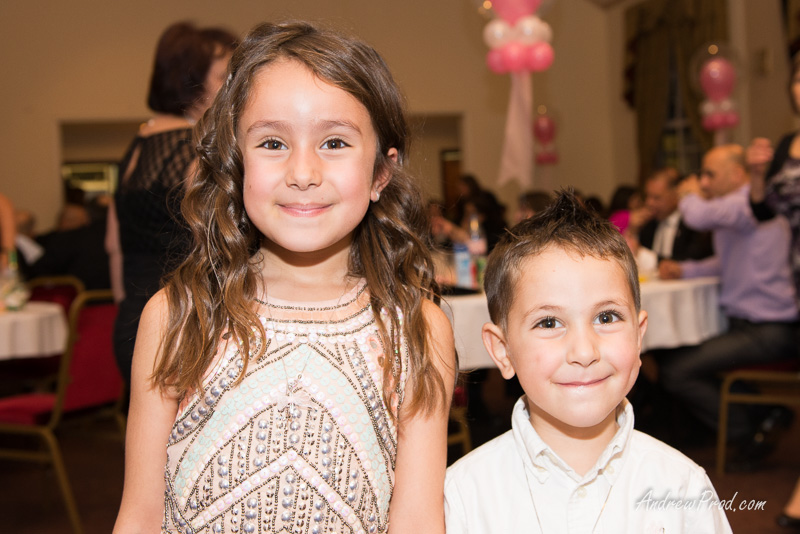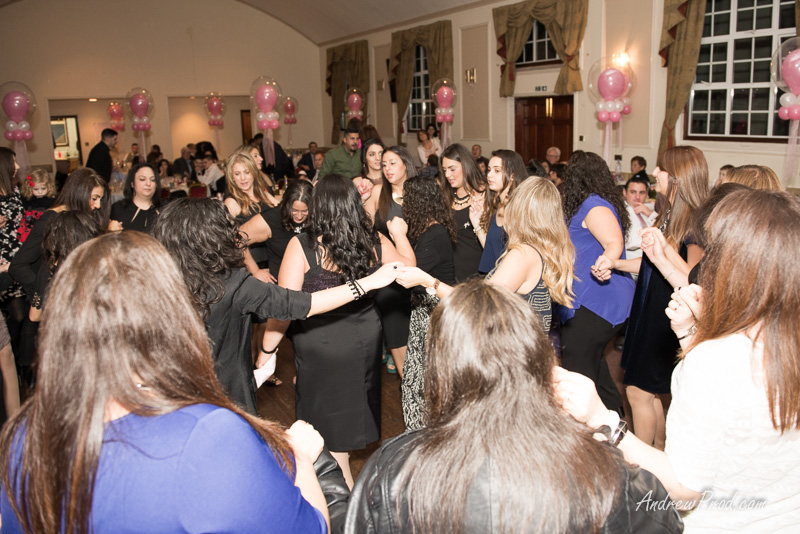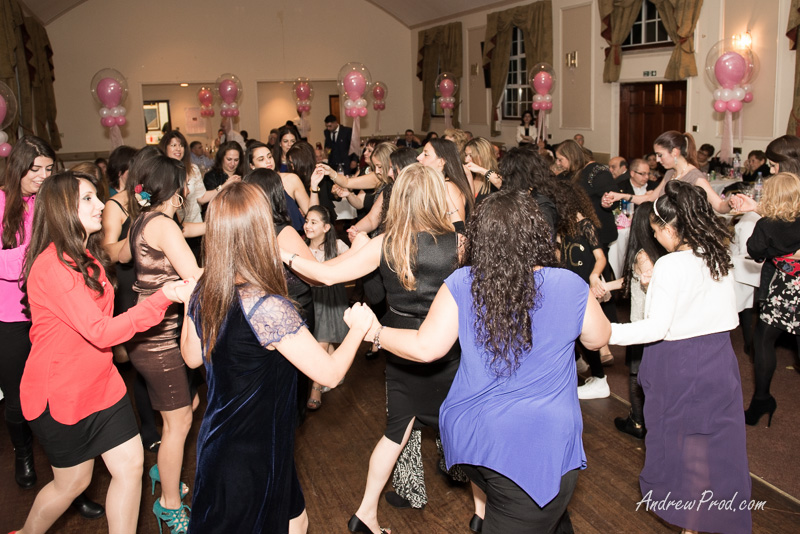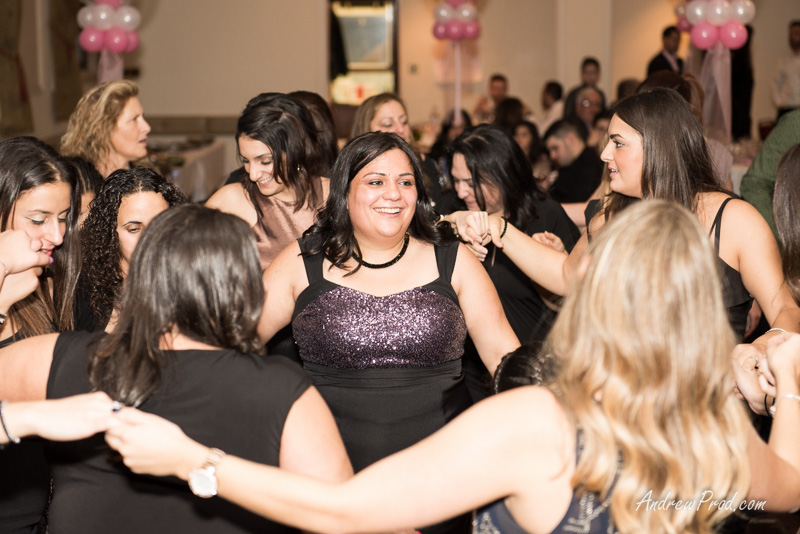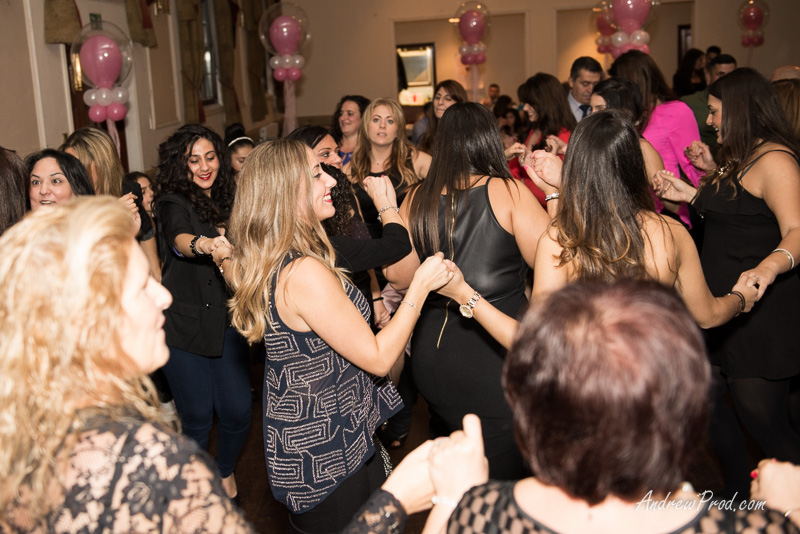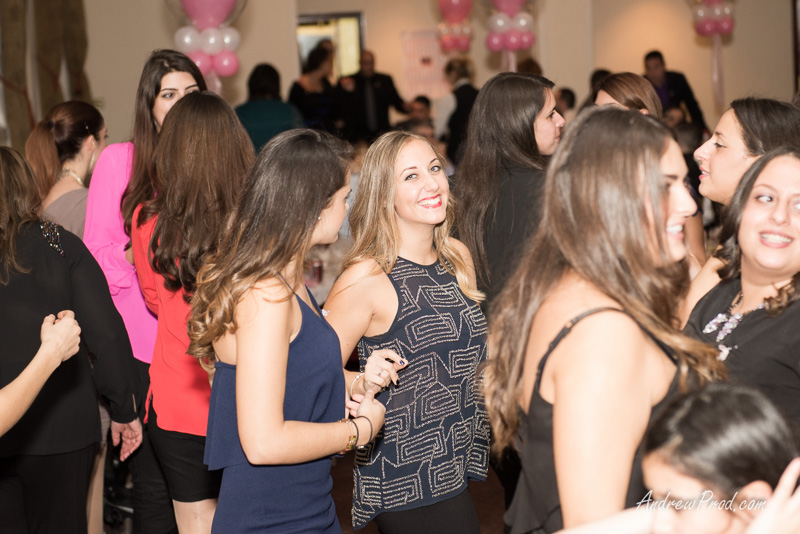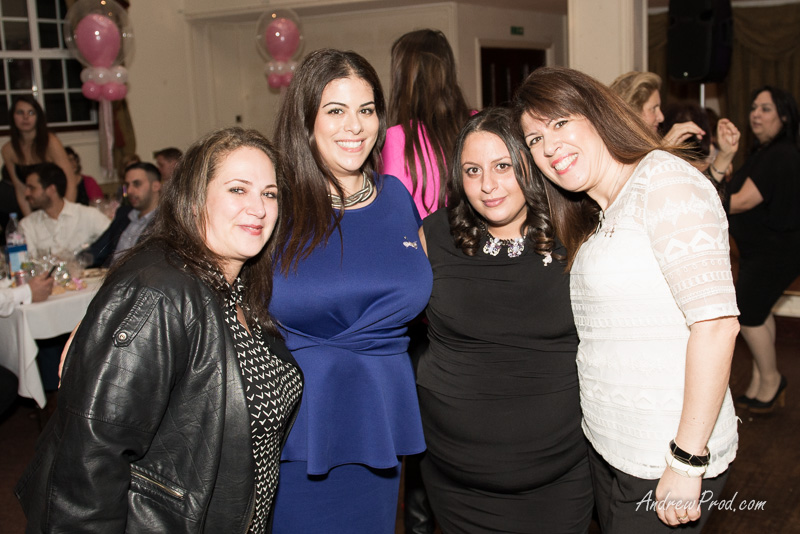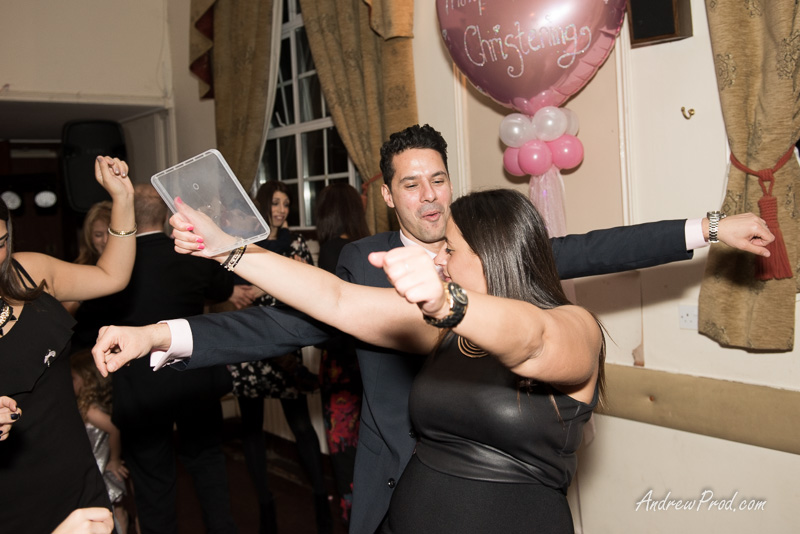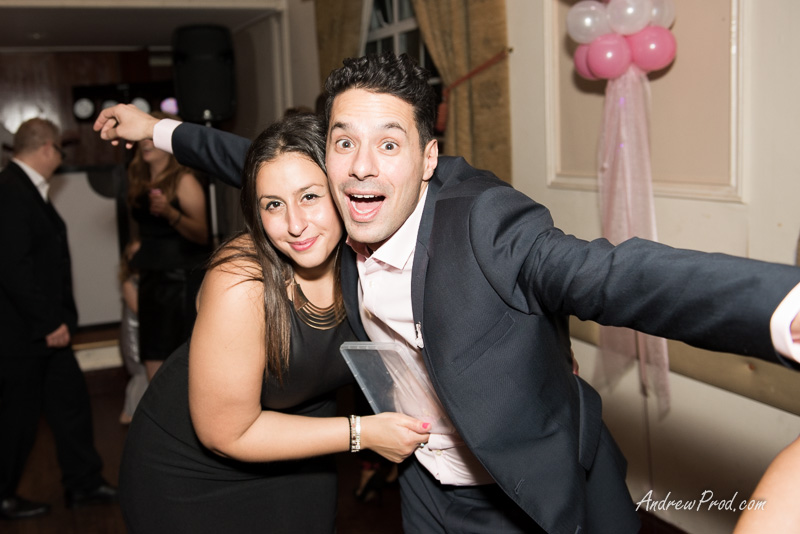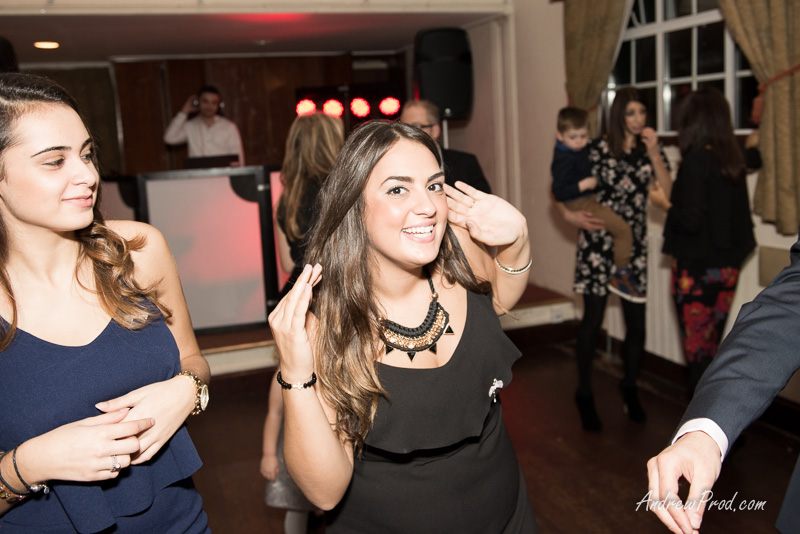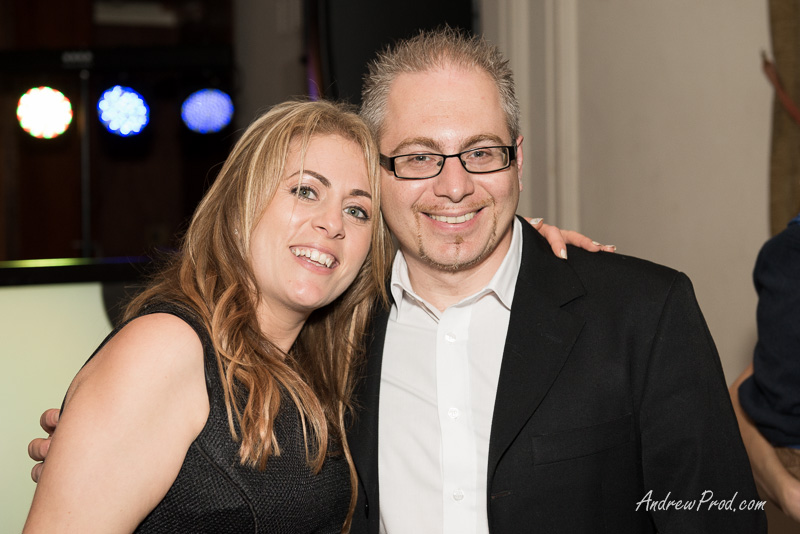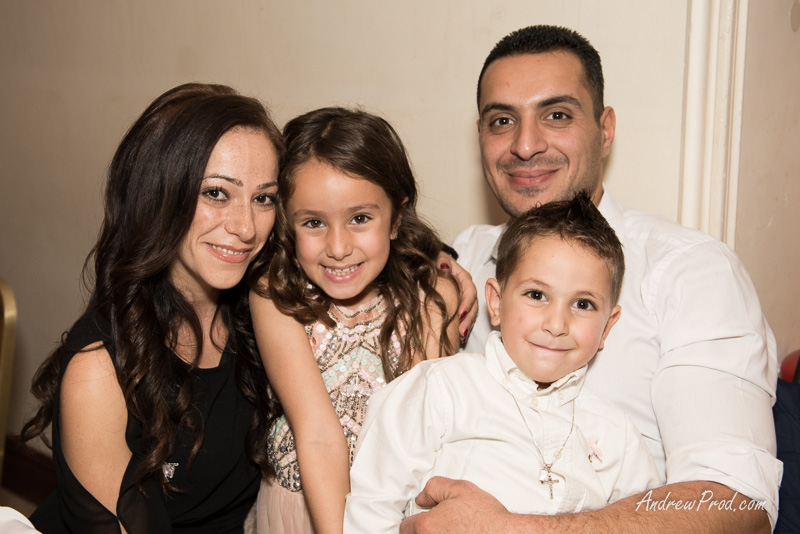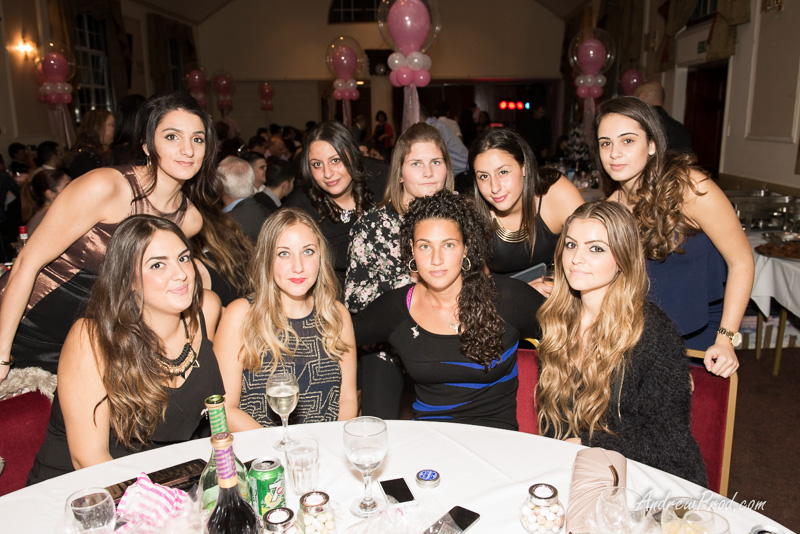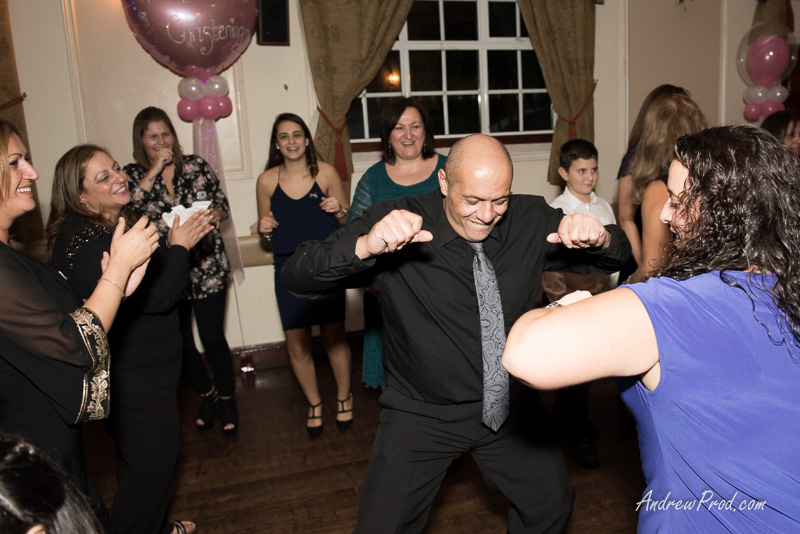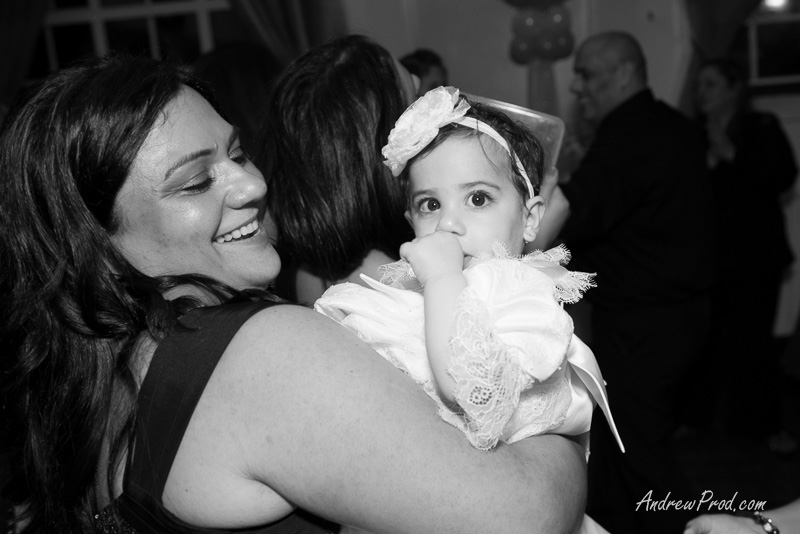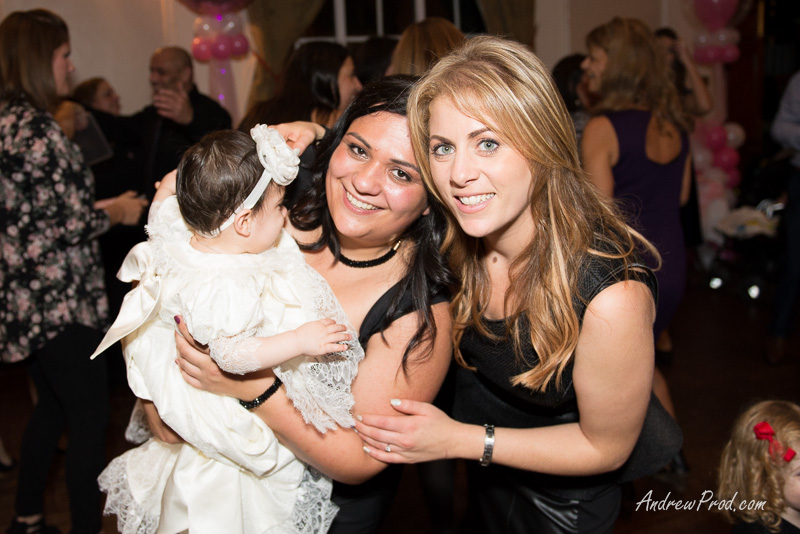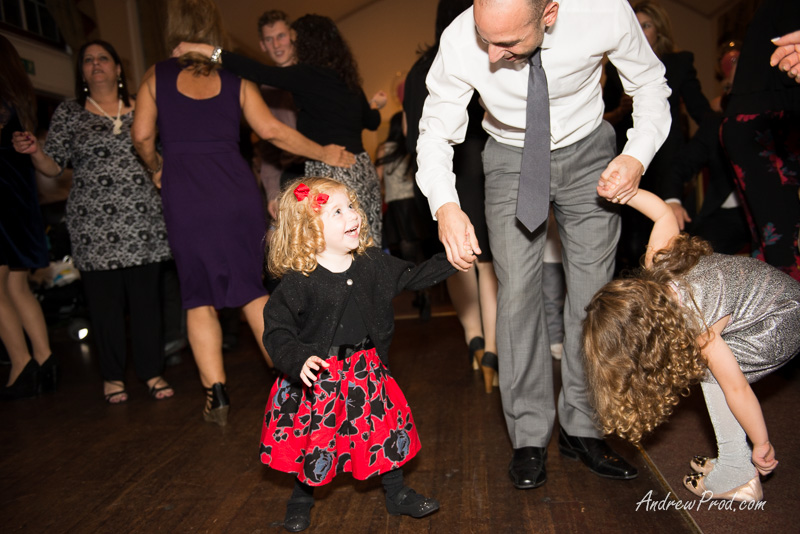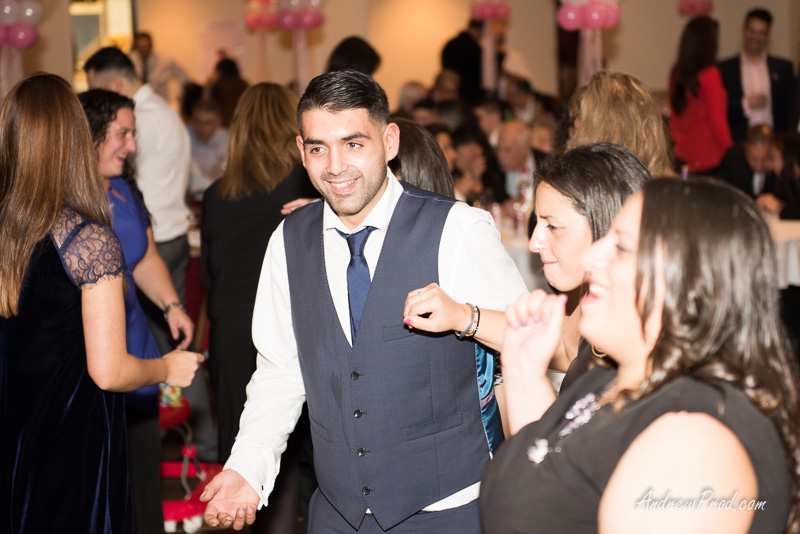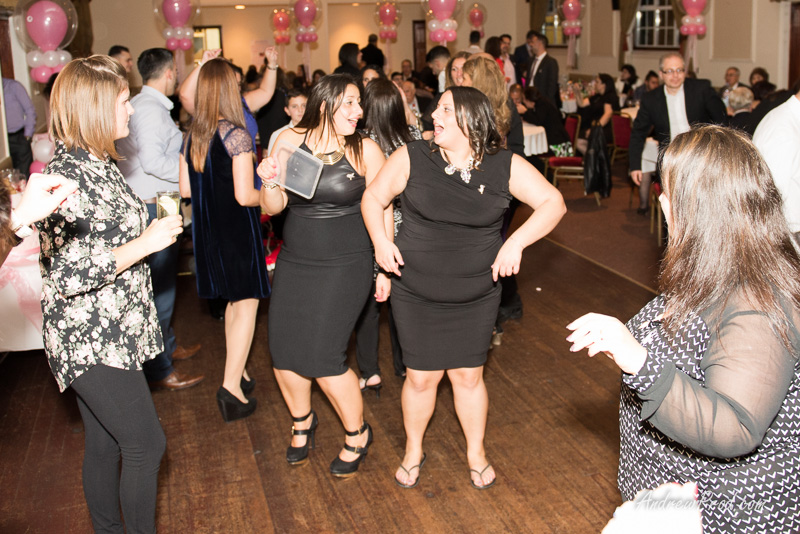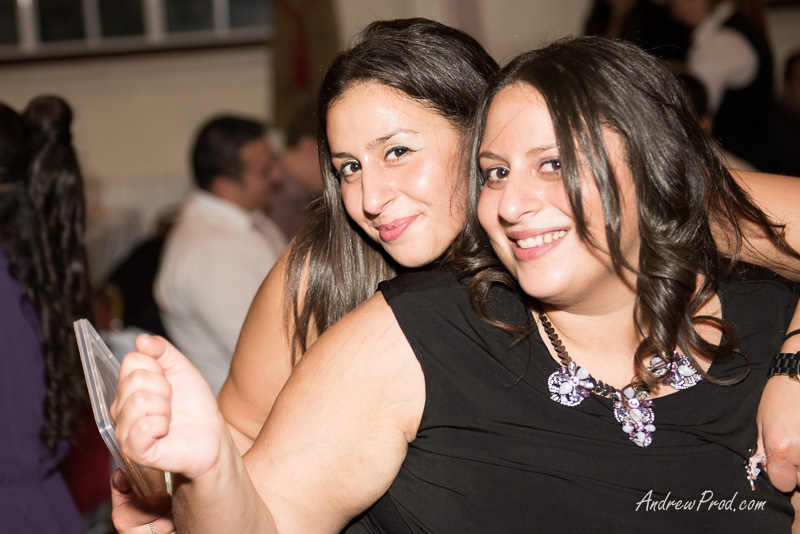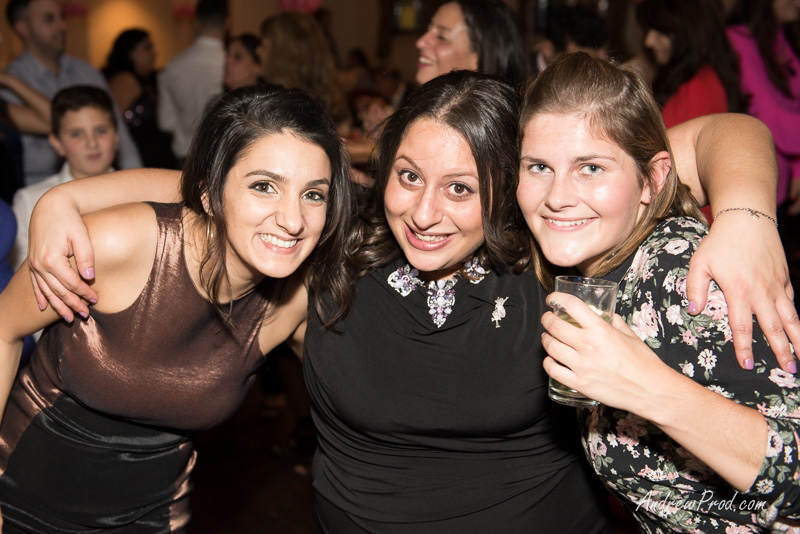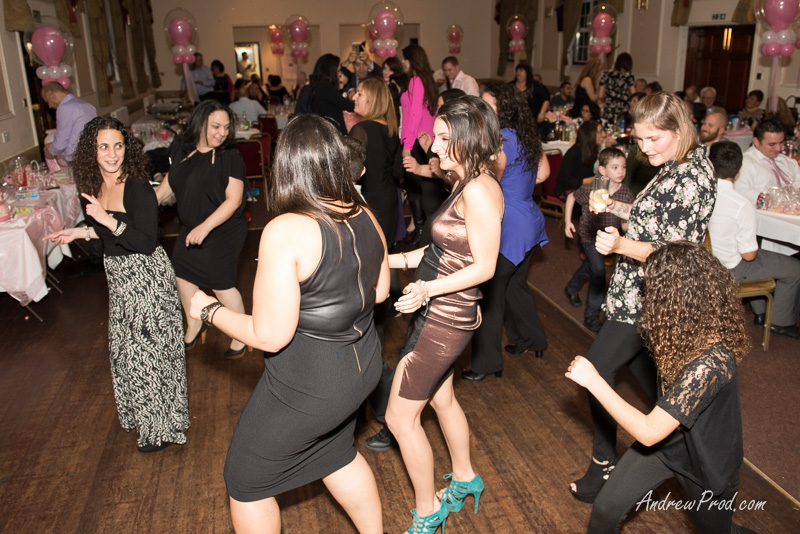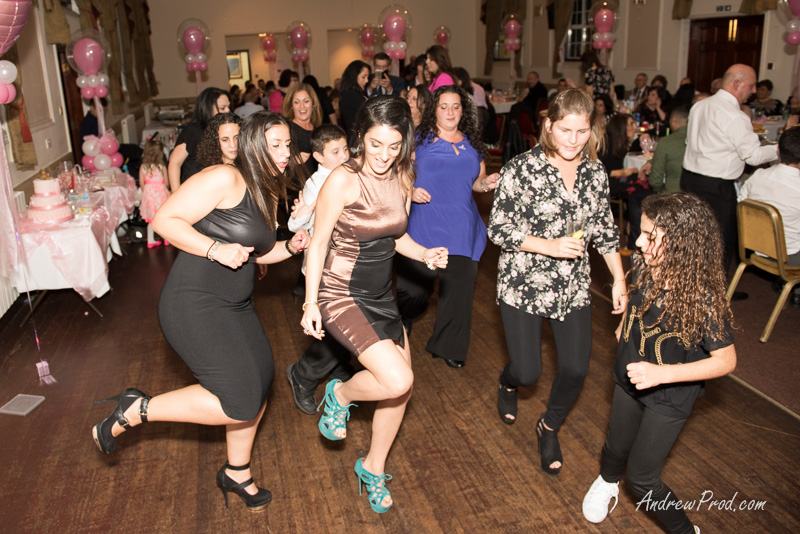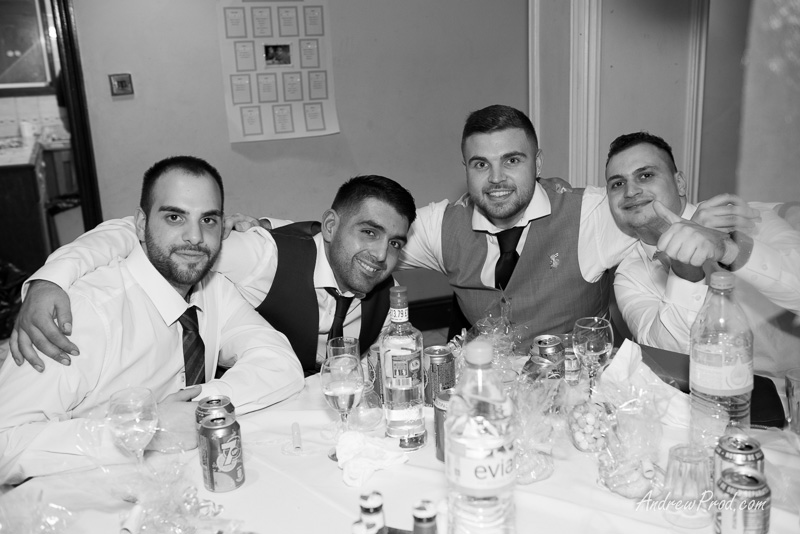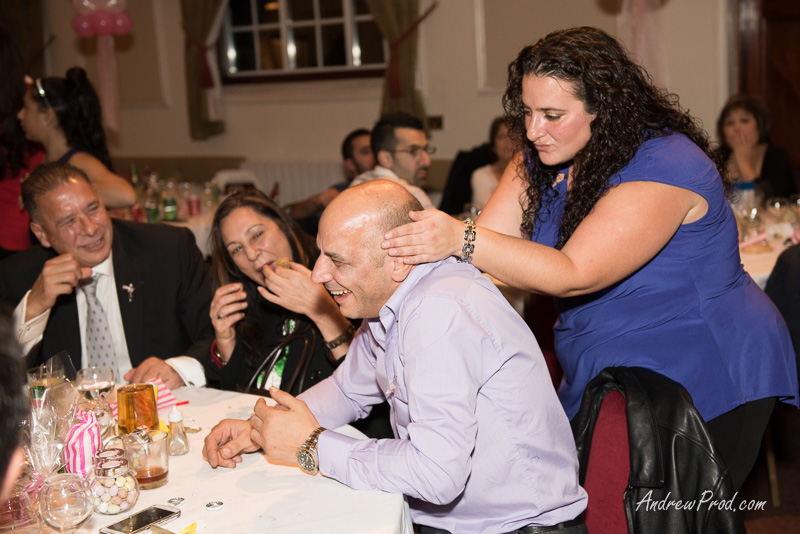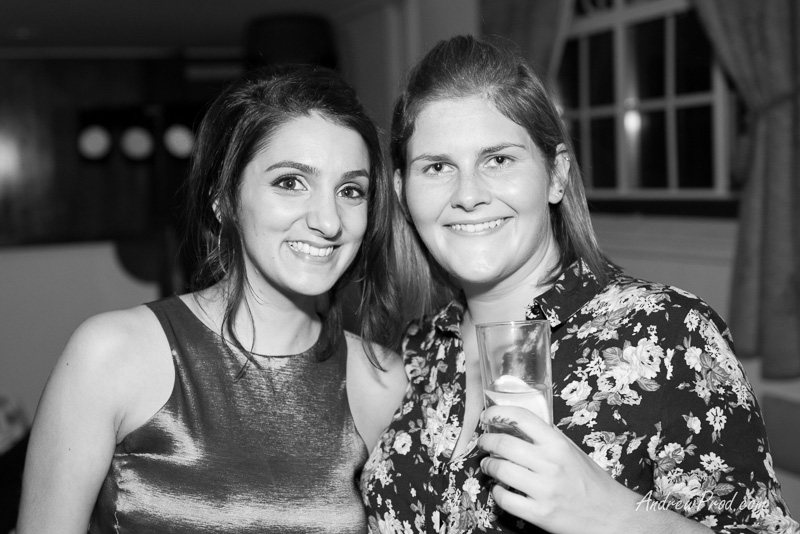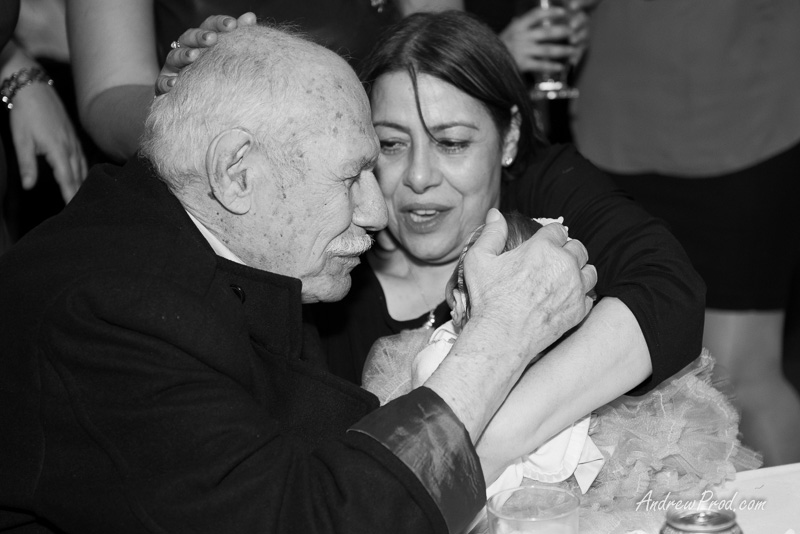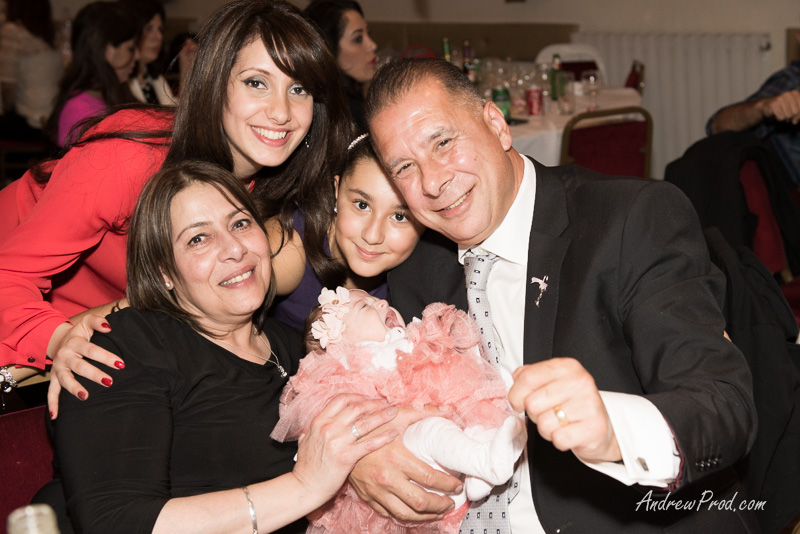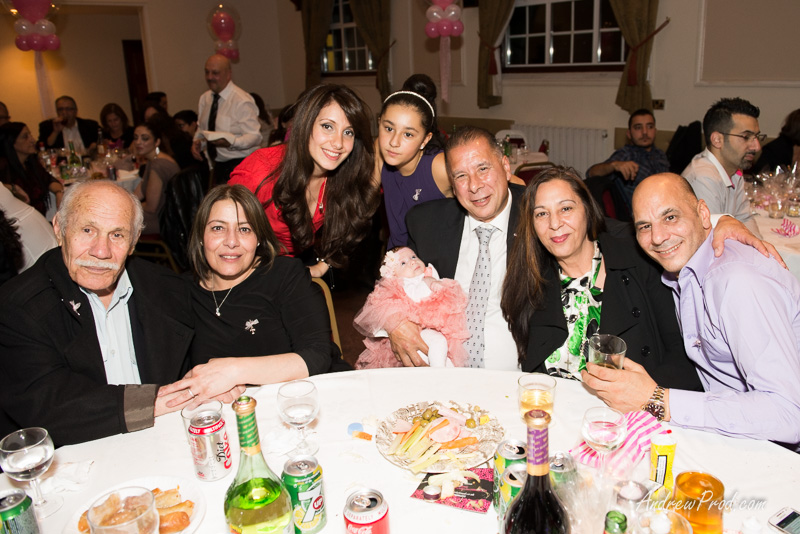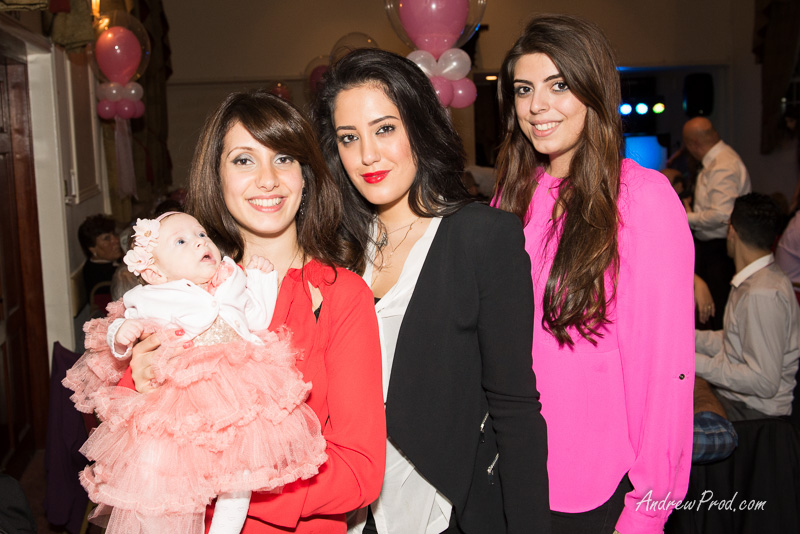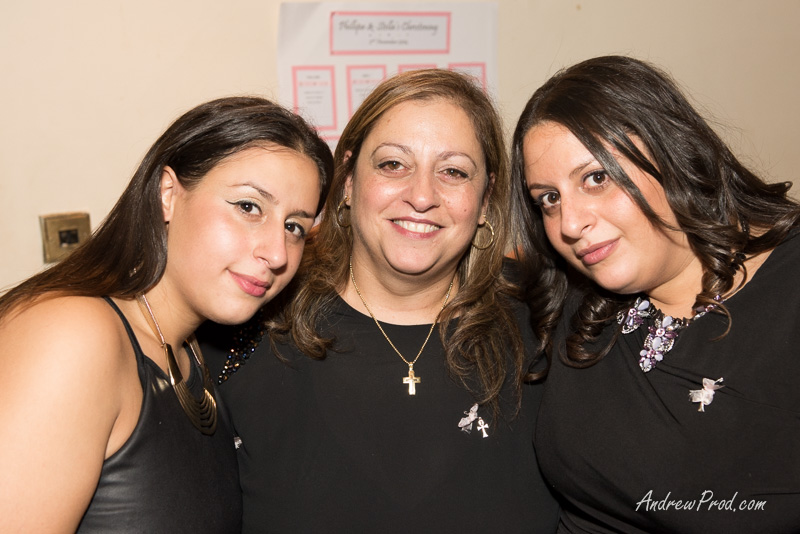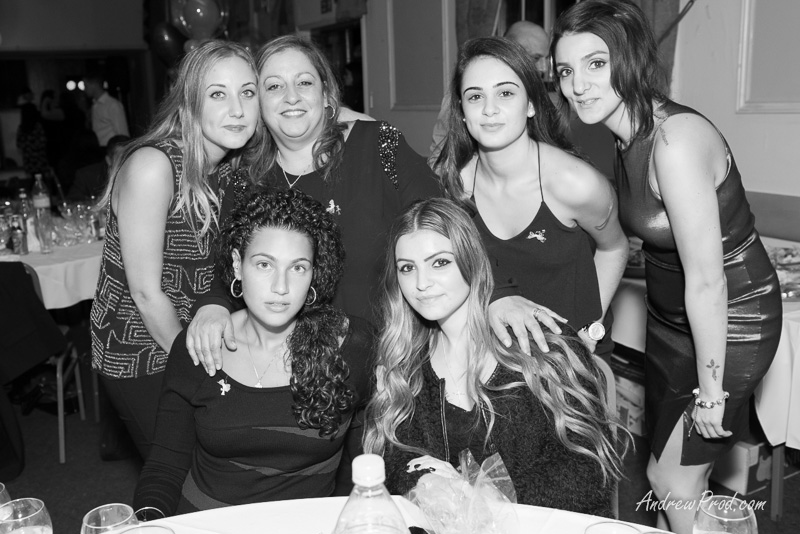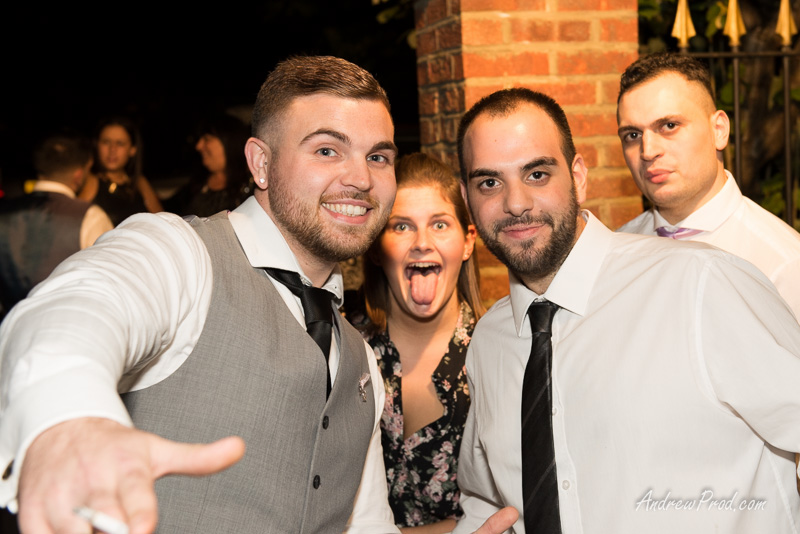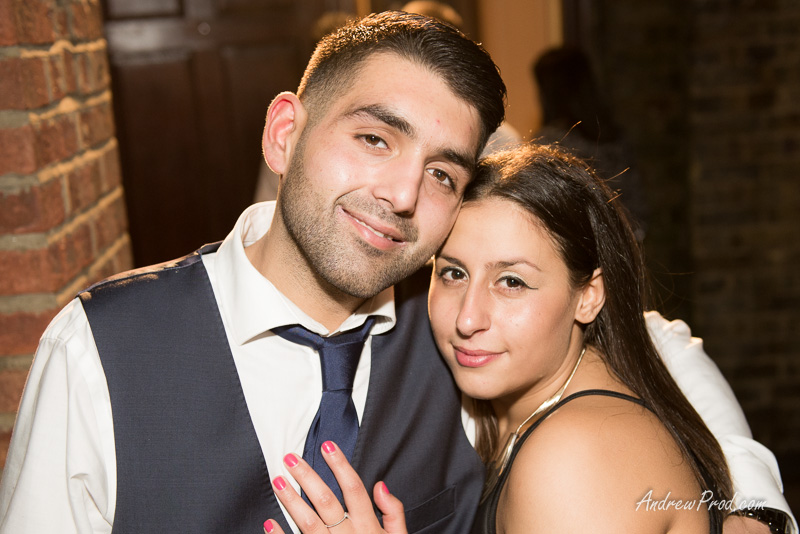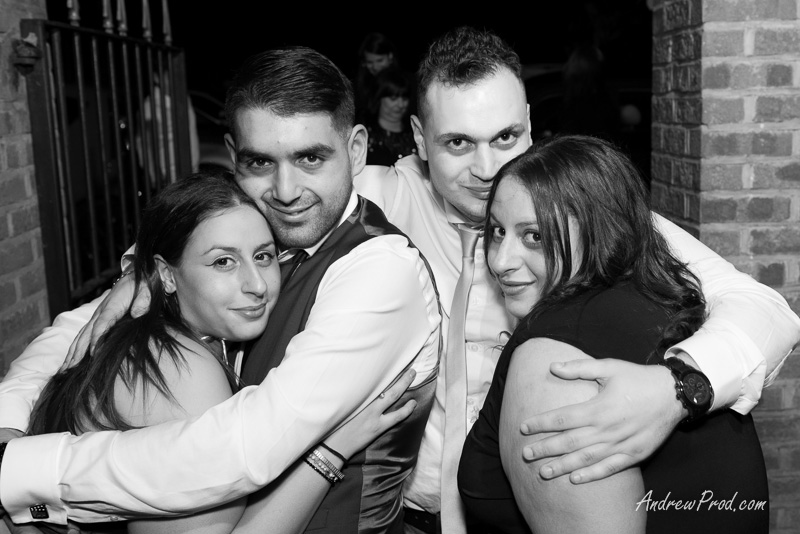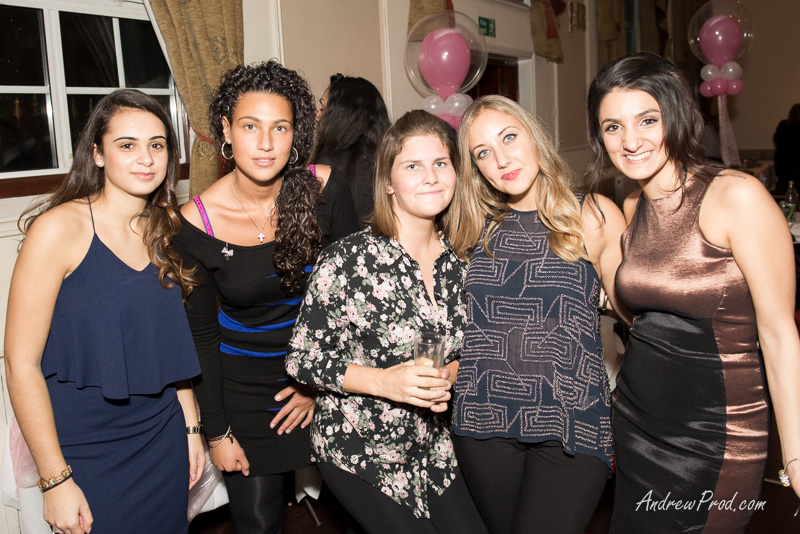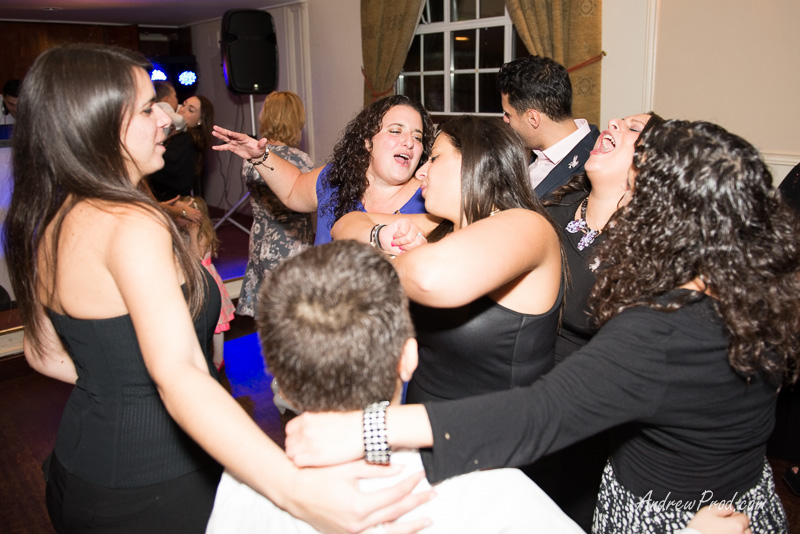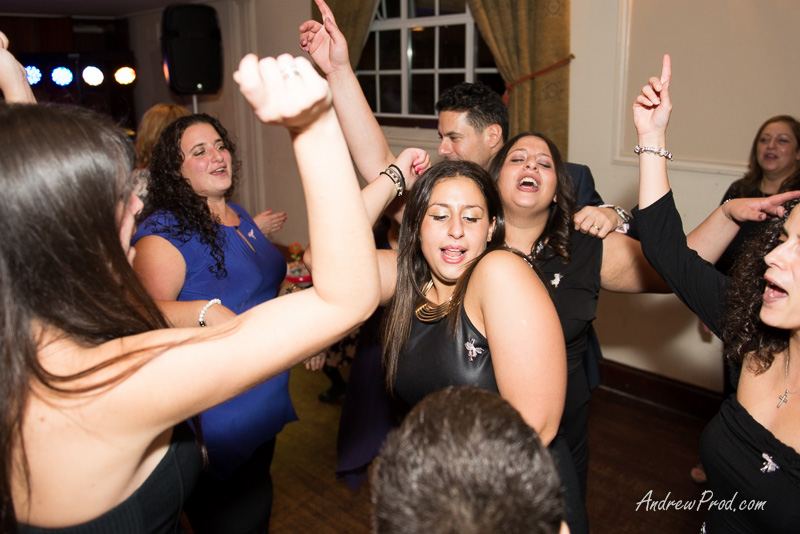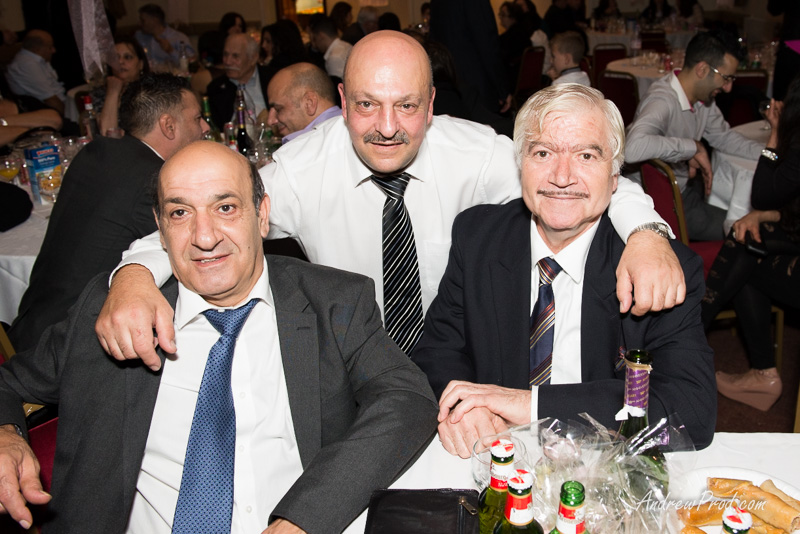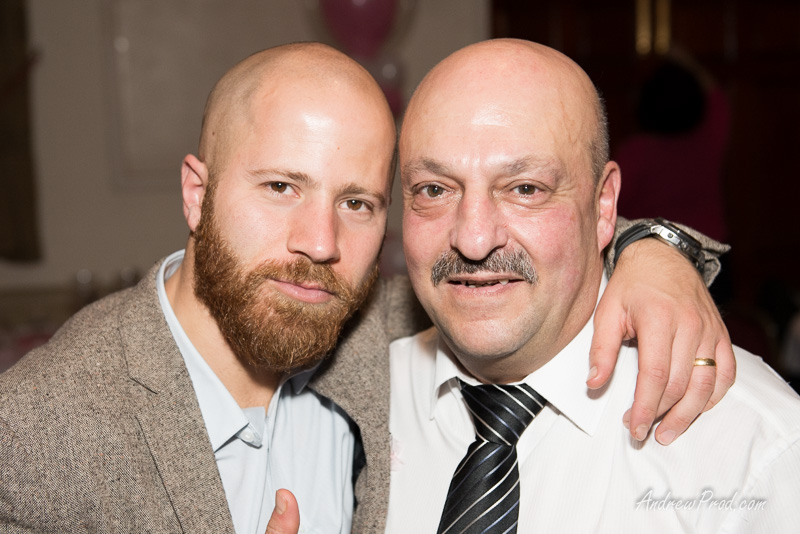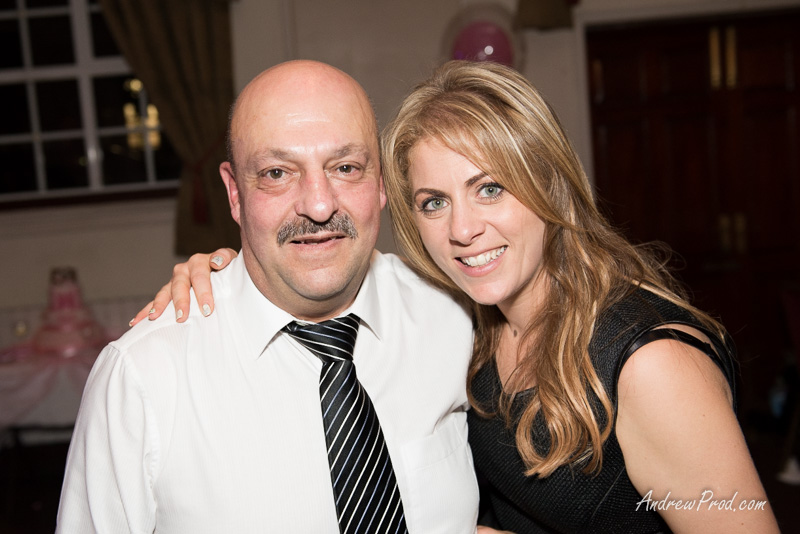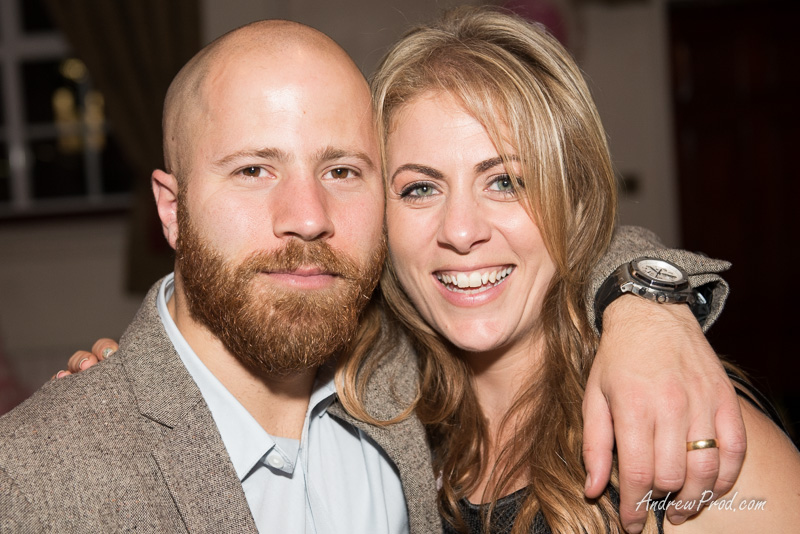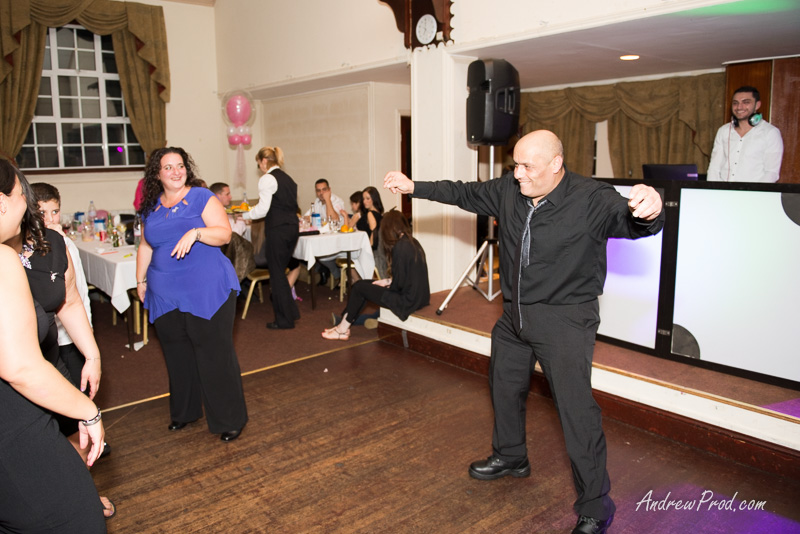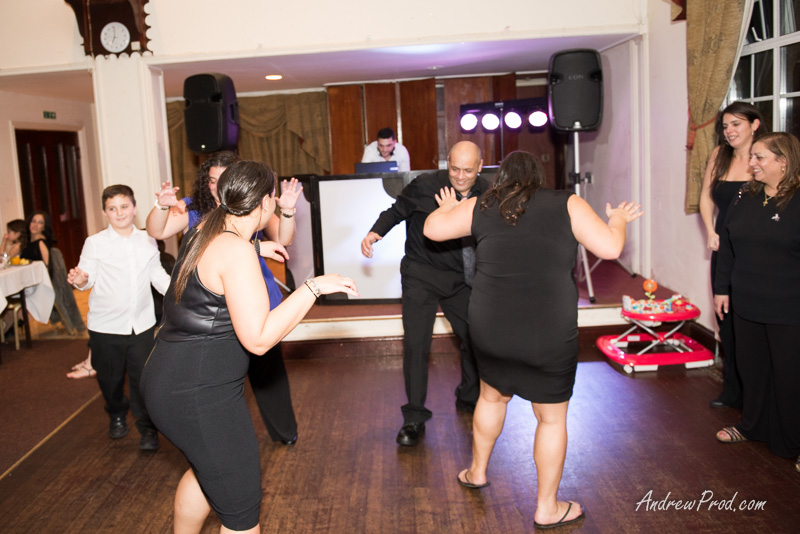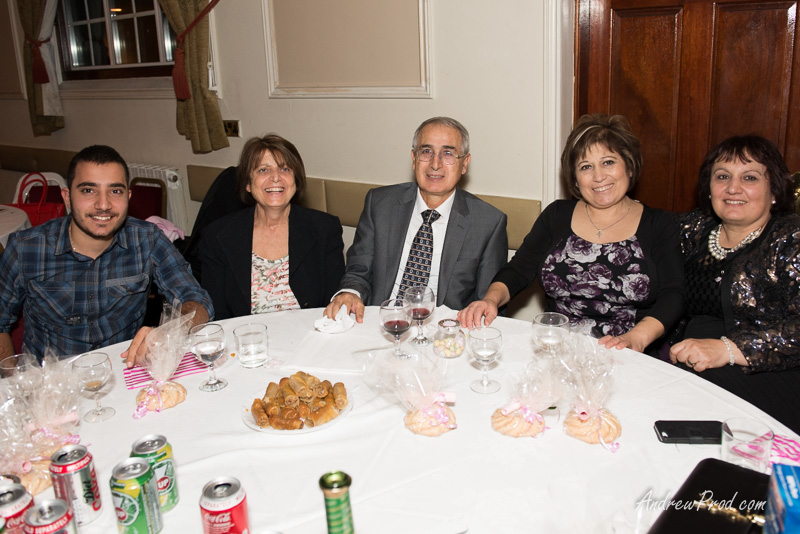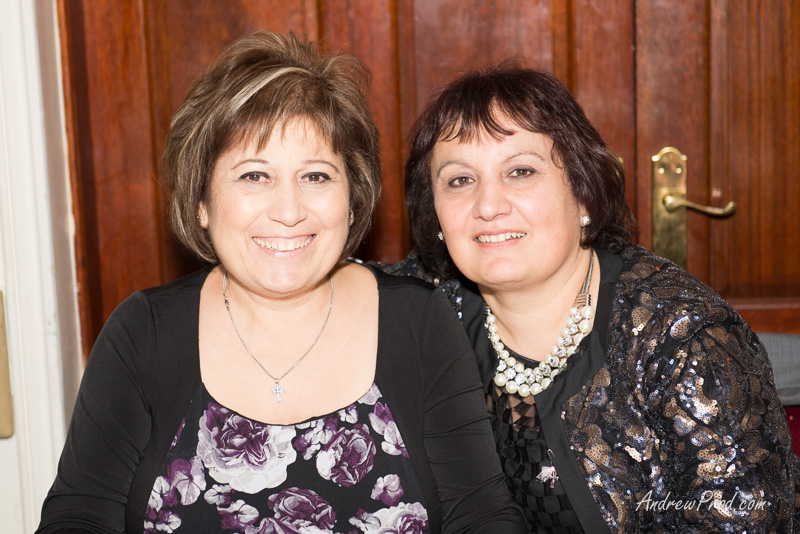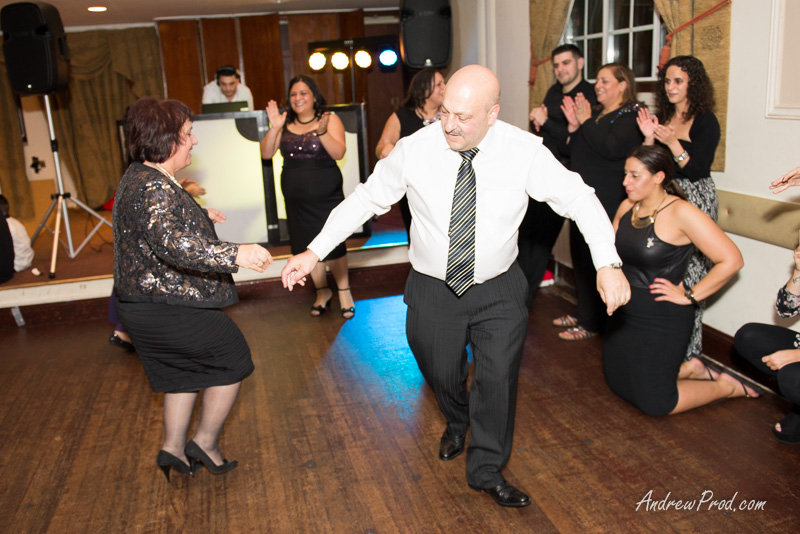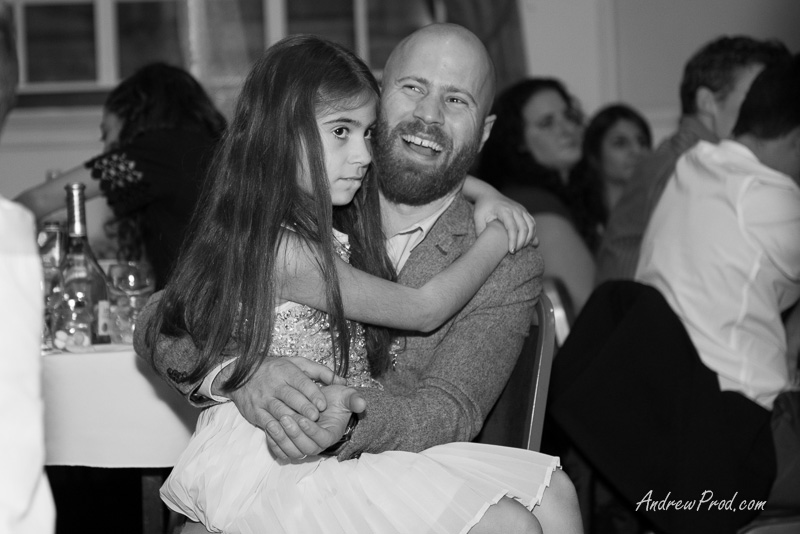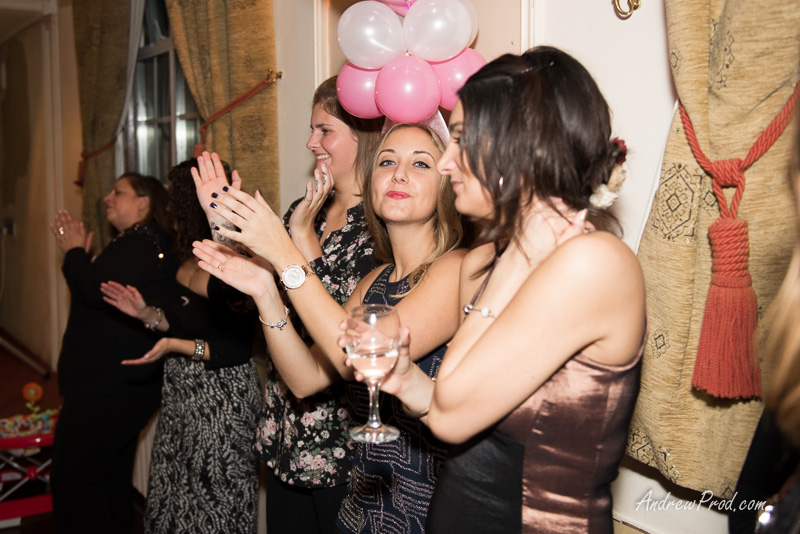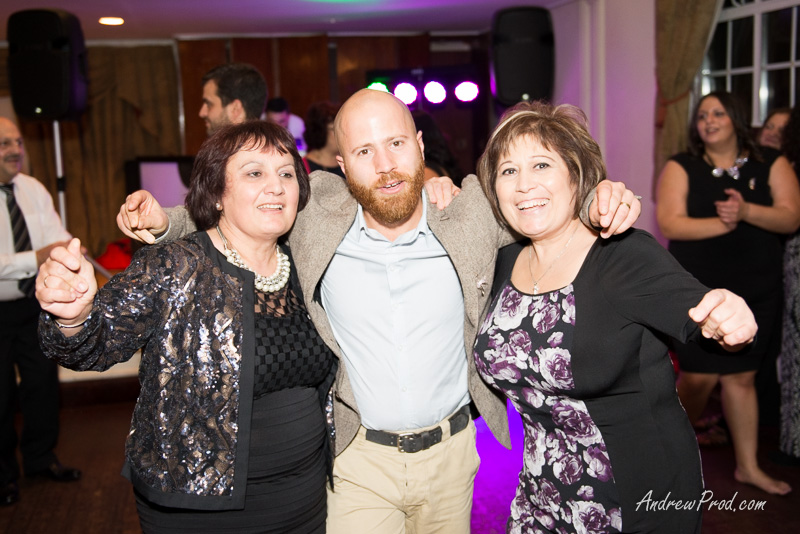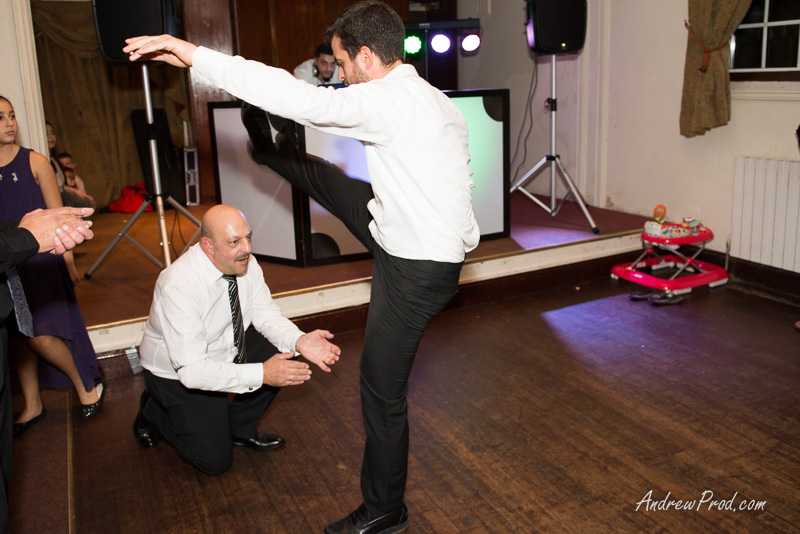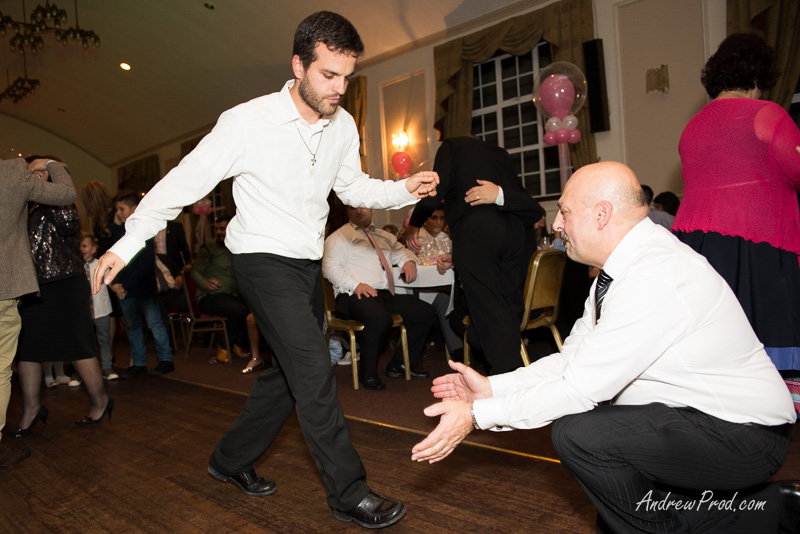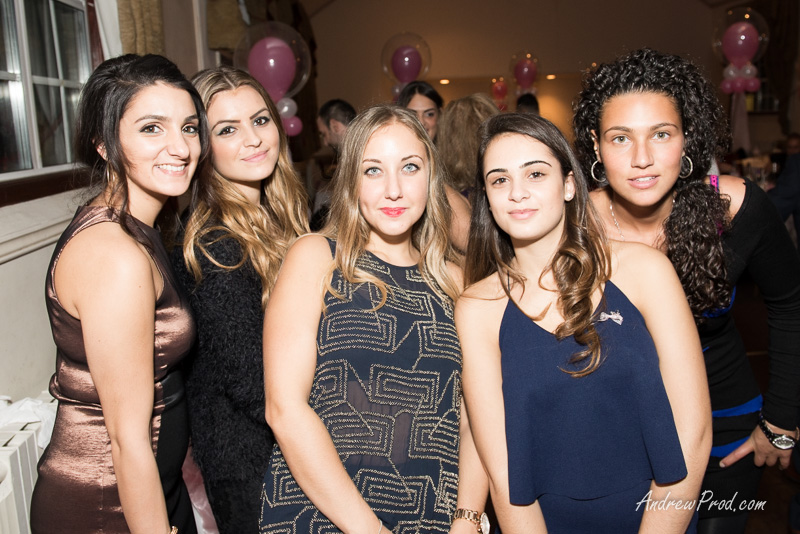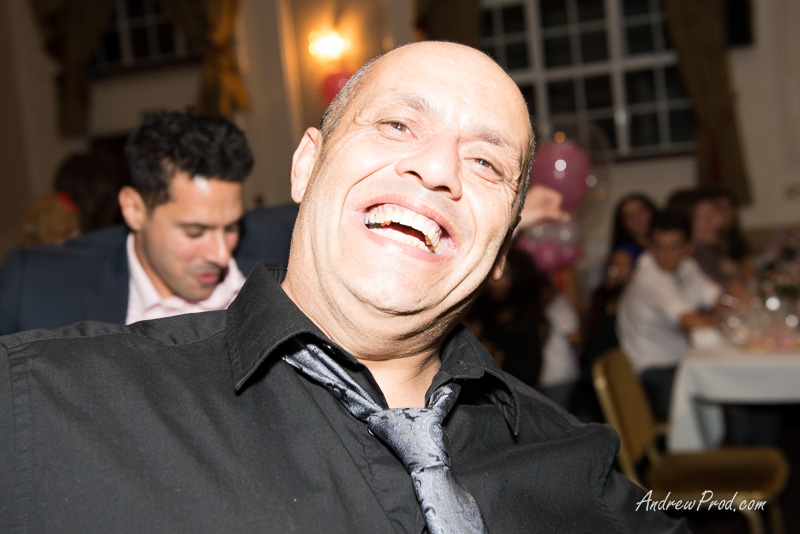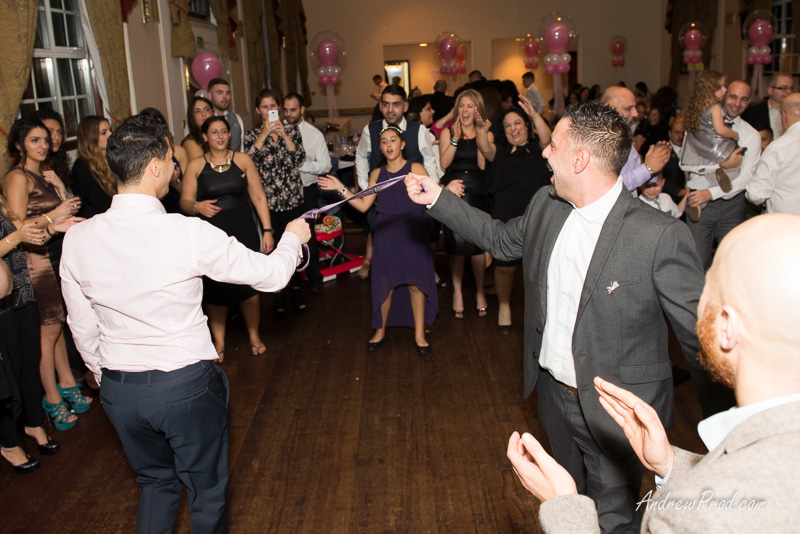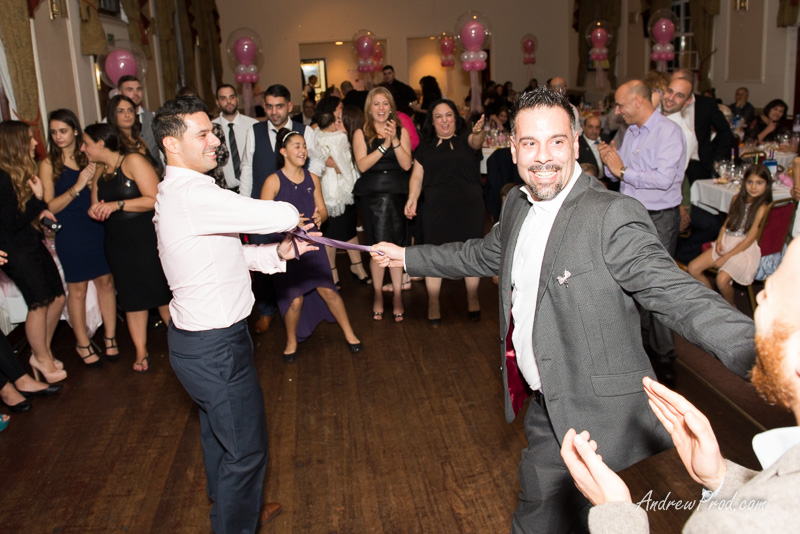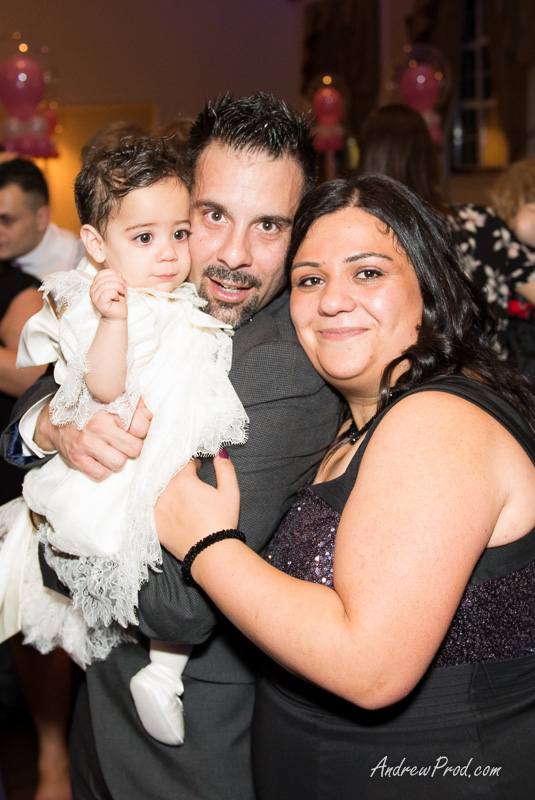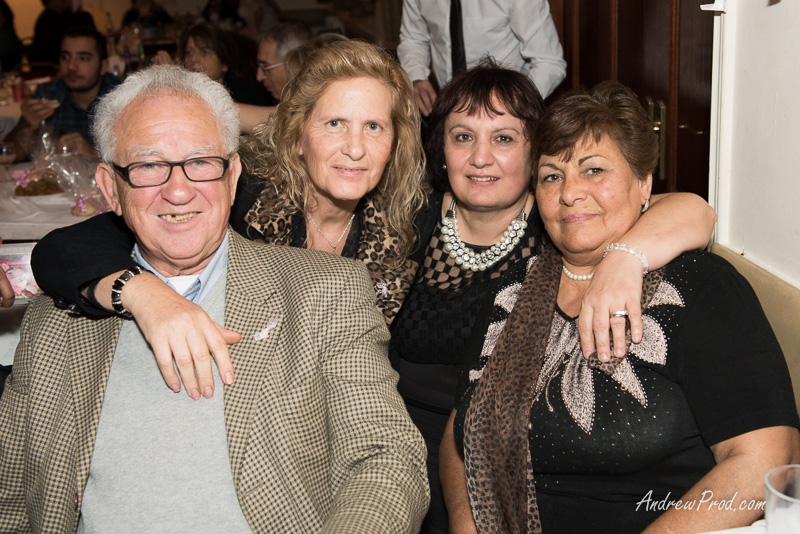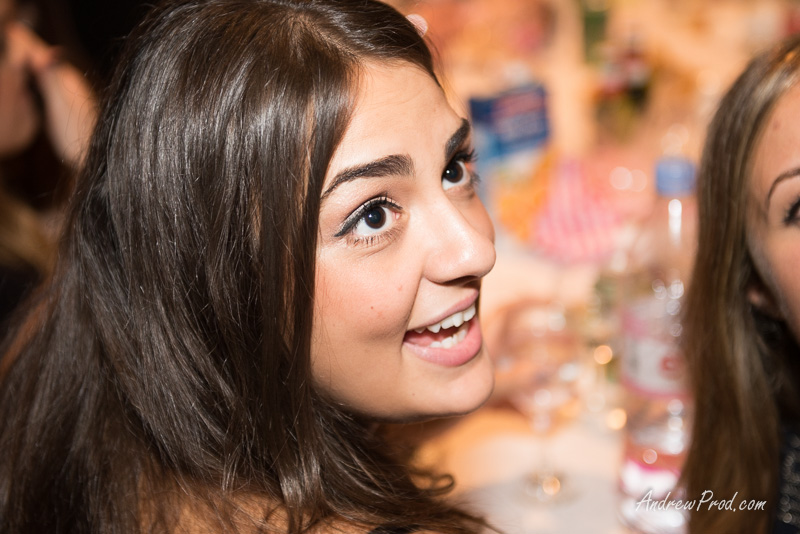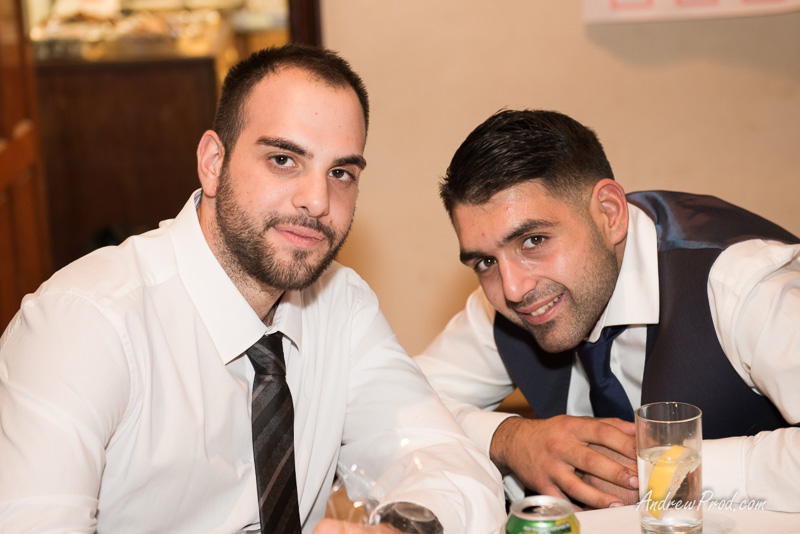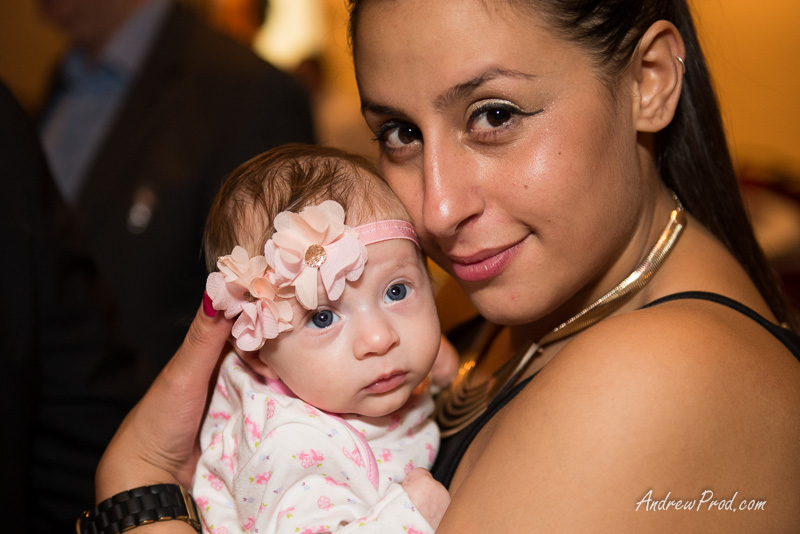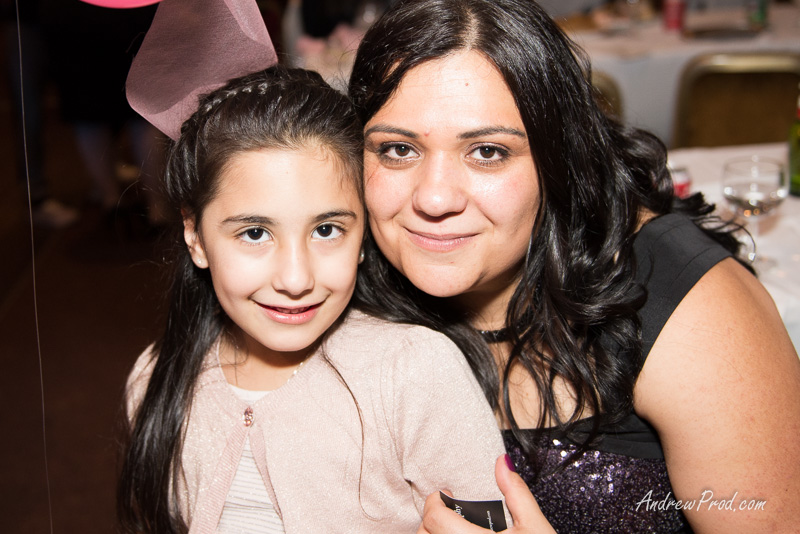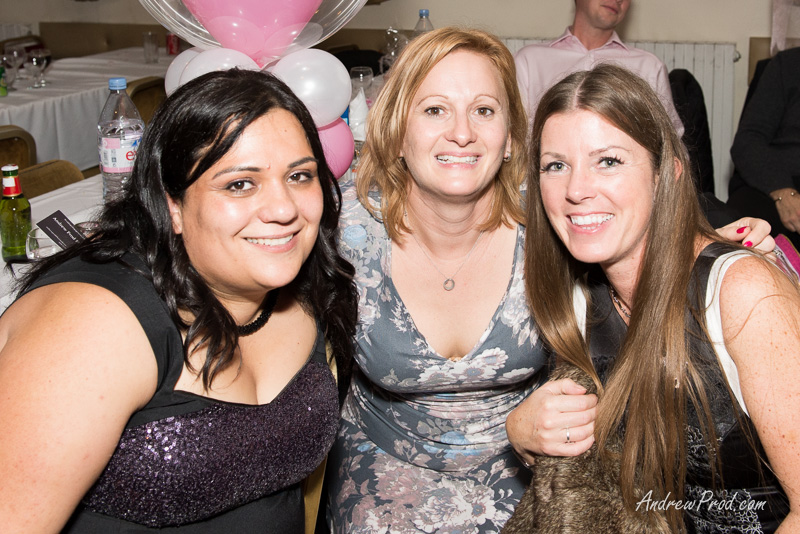 If your looking for a Greek Christening Photographer or a London Wedding photographer feel free to contact me here. More of my Christening Work can be found here. Thanks