Ashleigh Yoga Personal Branding Photography Portraits
It was a lot of fun photographing Ashleigh for her yoga teacher personal branding portraits. We decided on more of an outdoor park vibe for her yoga portraits. Ashleigh also wanted a mixture between yoga poses and some more playful laughing images.
Enjoy some of our favourite images from the photoshoot.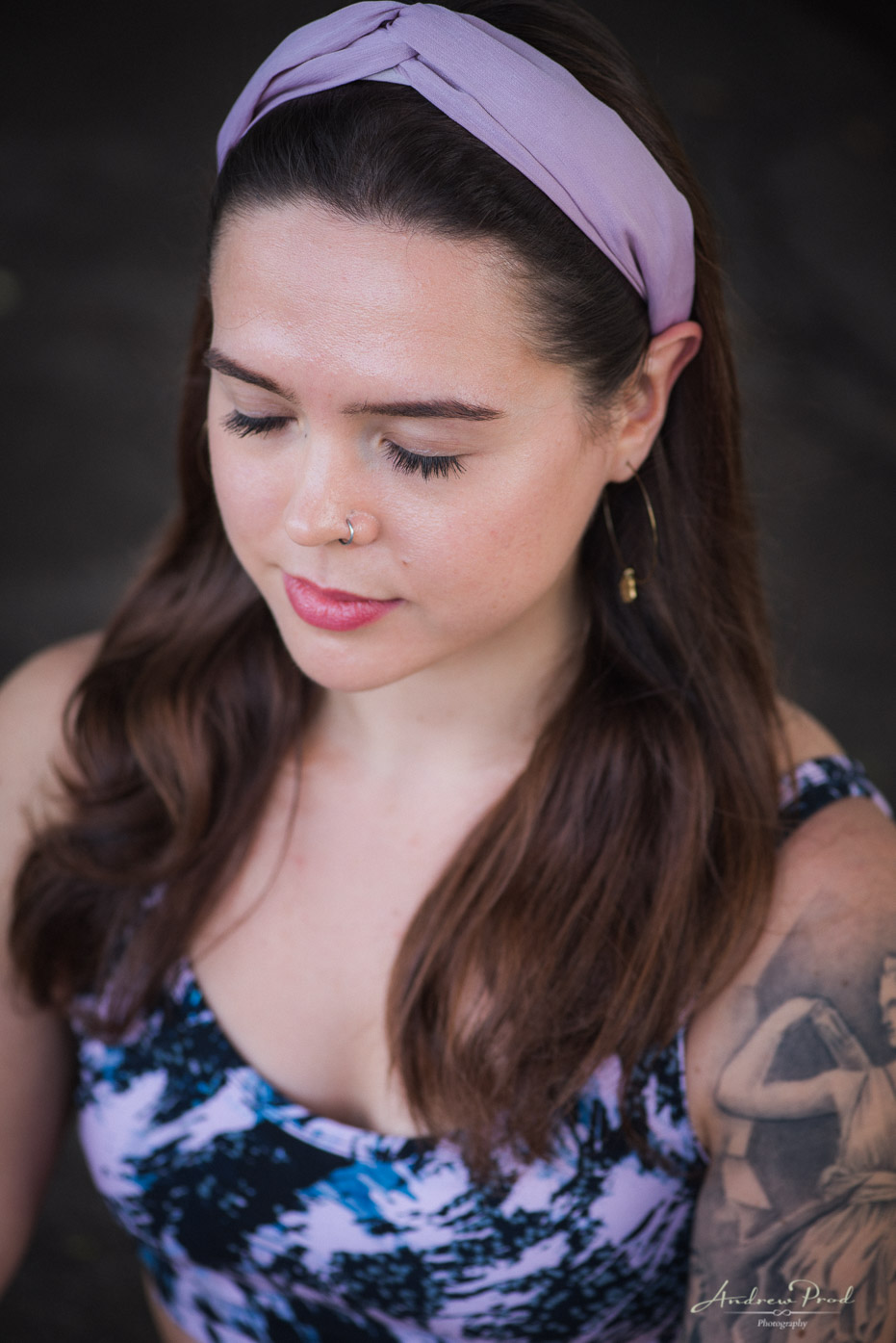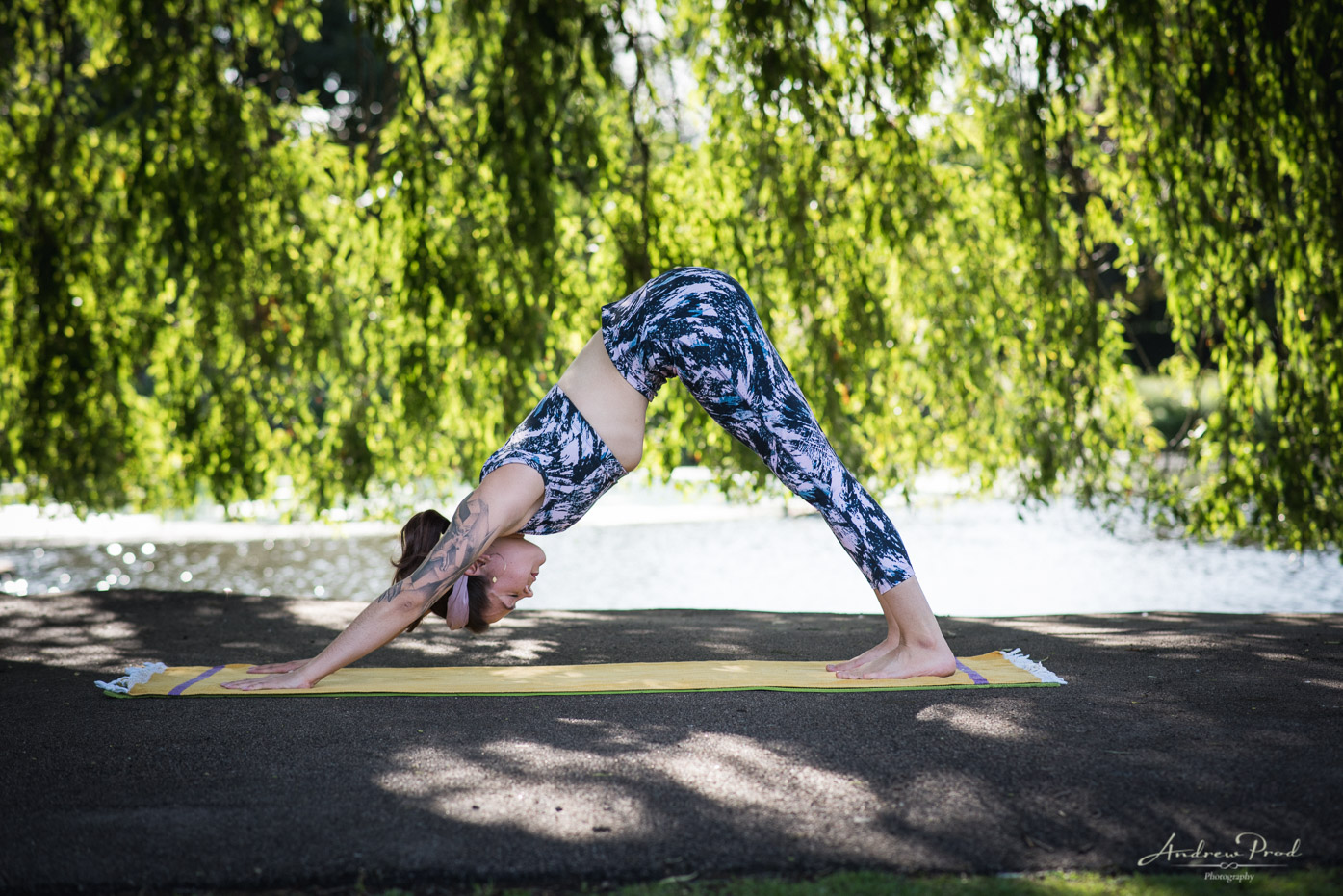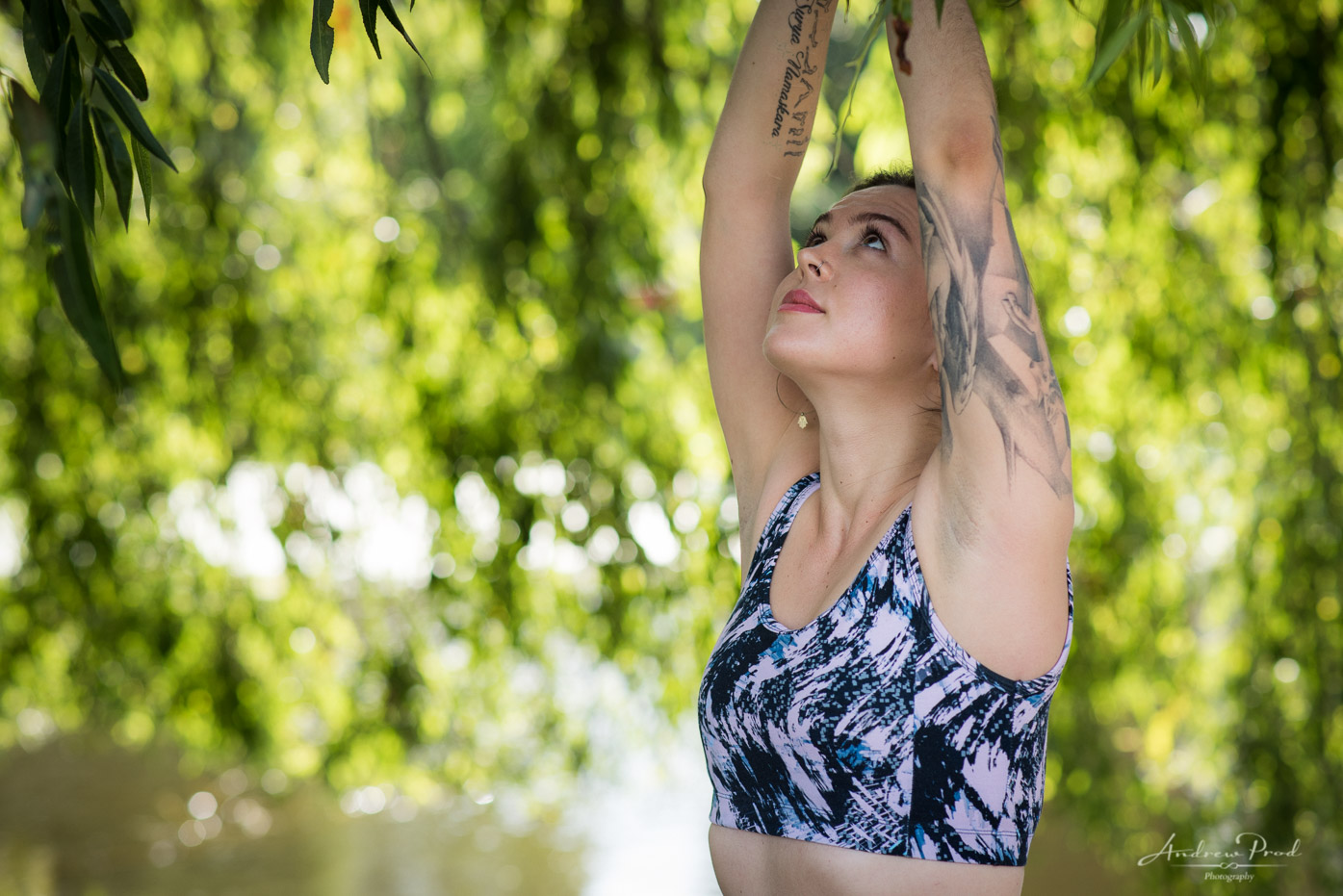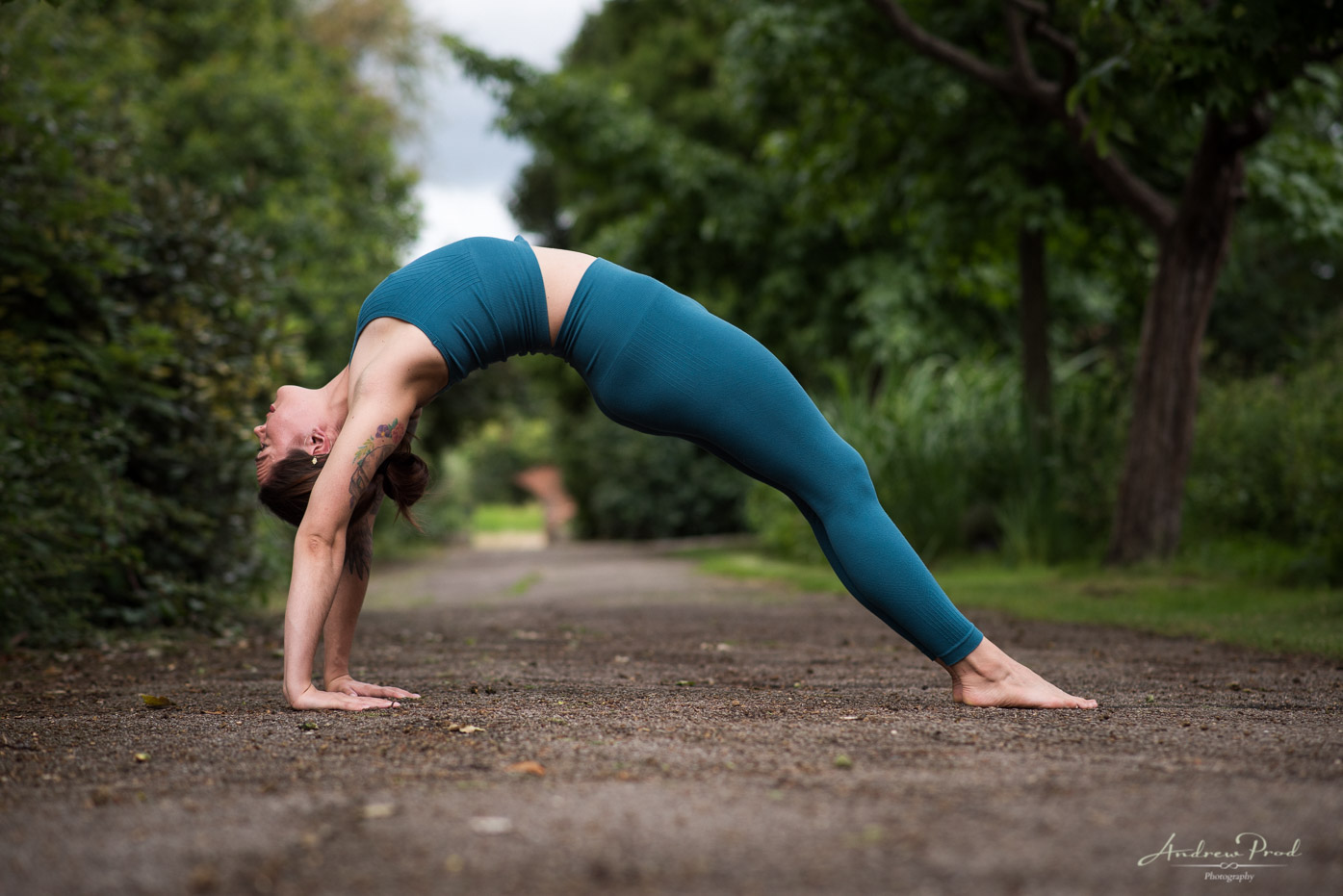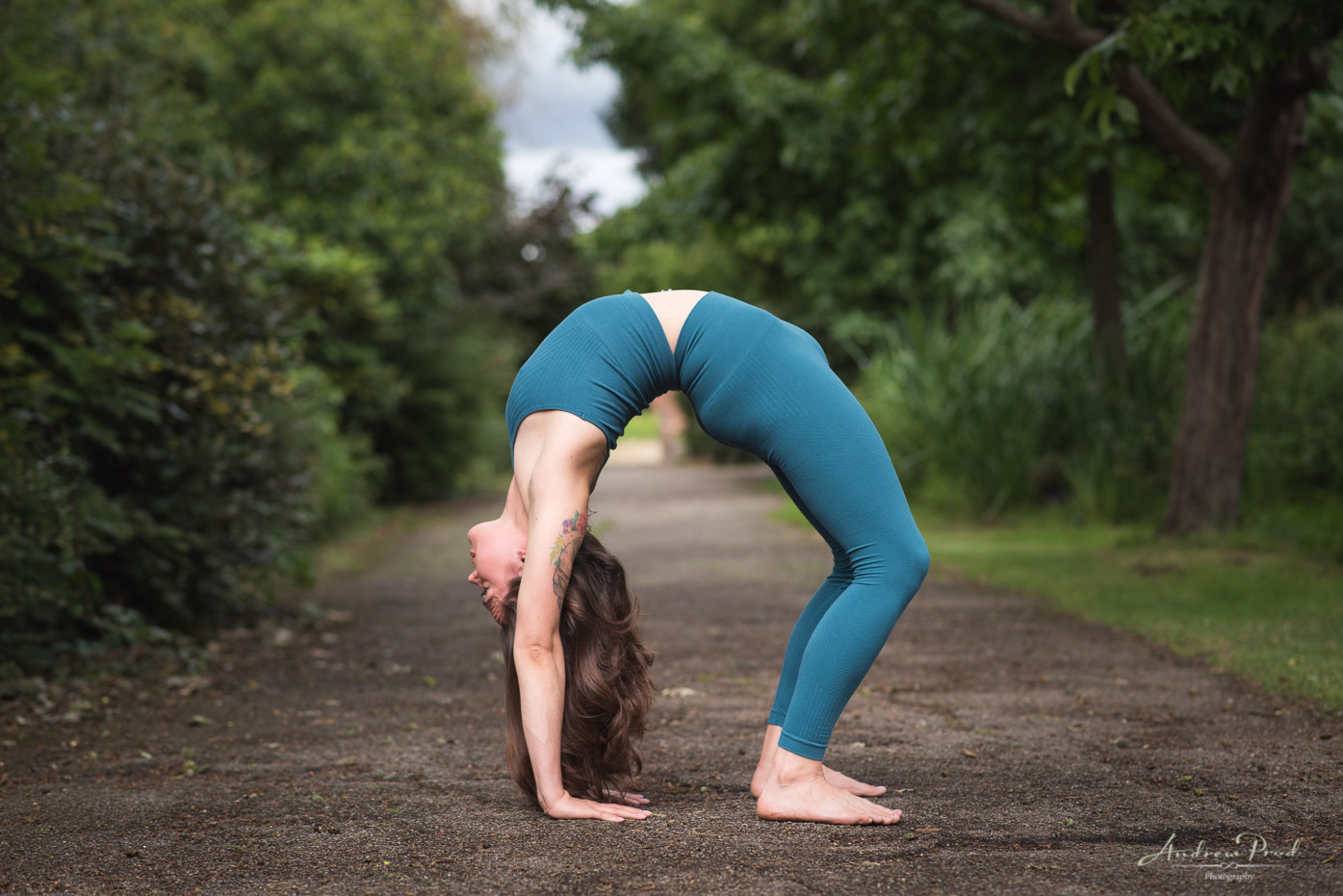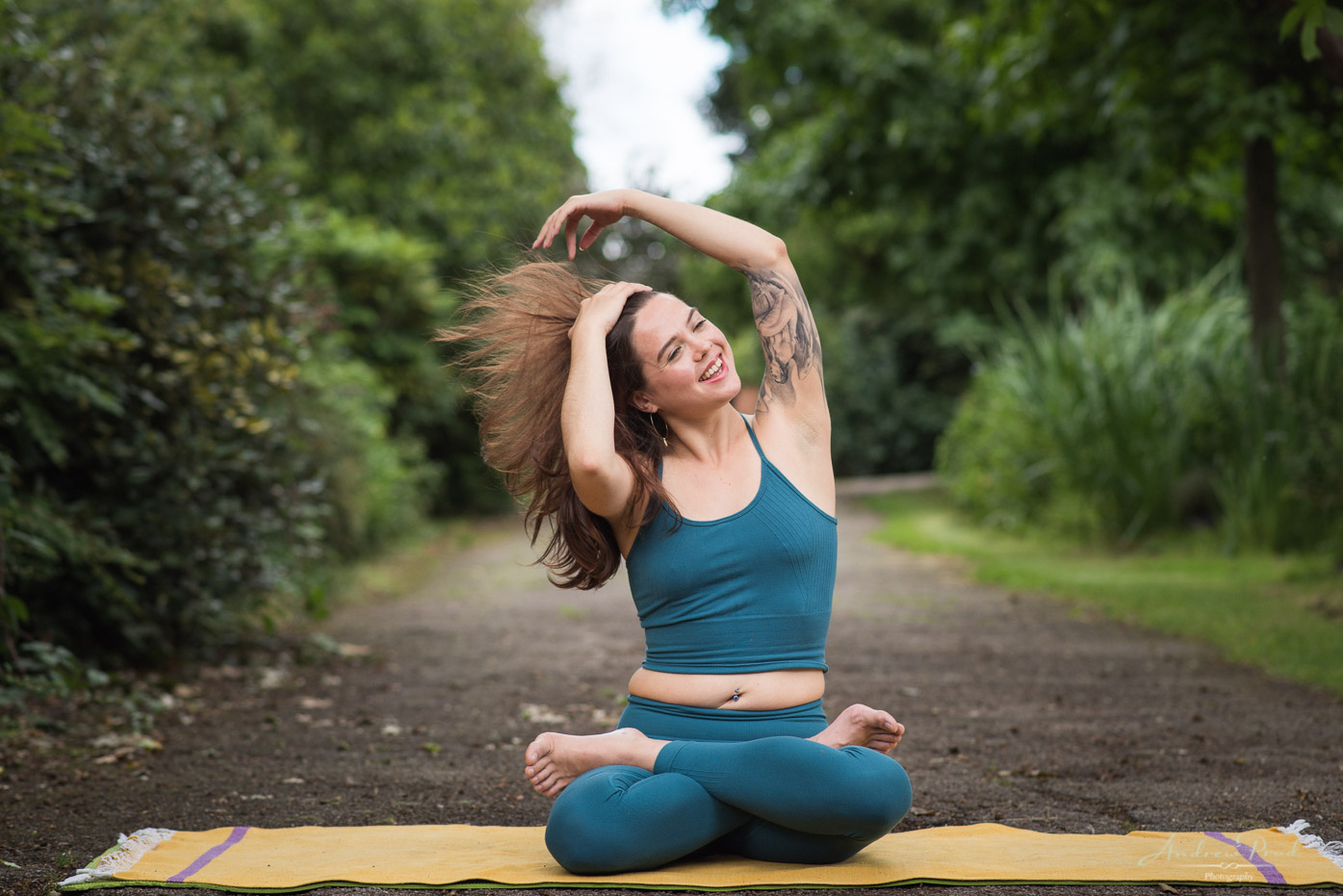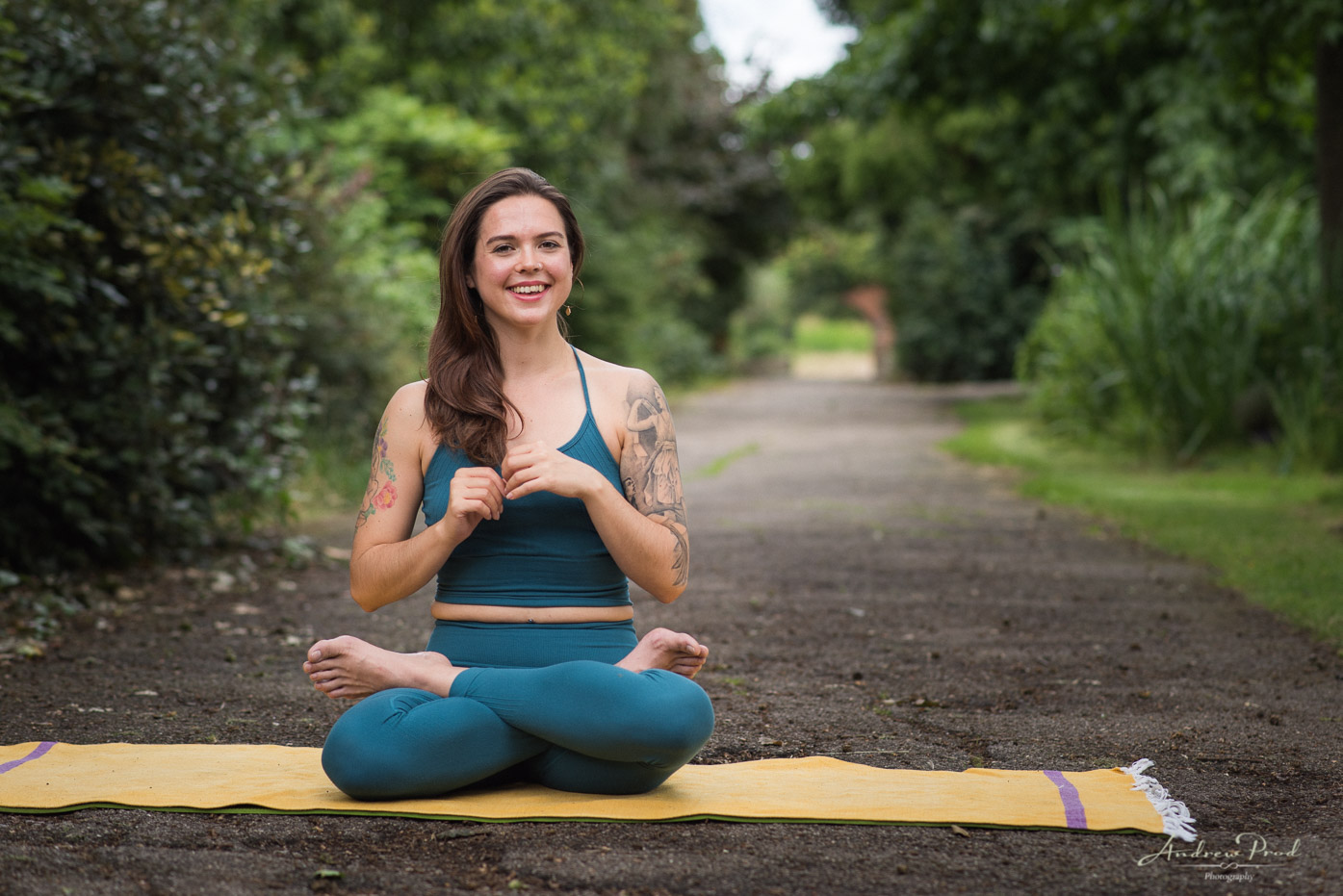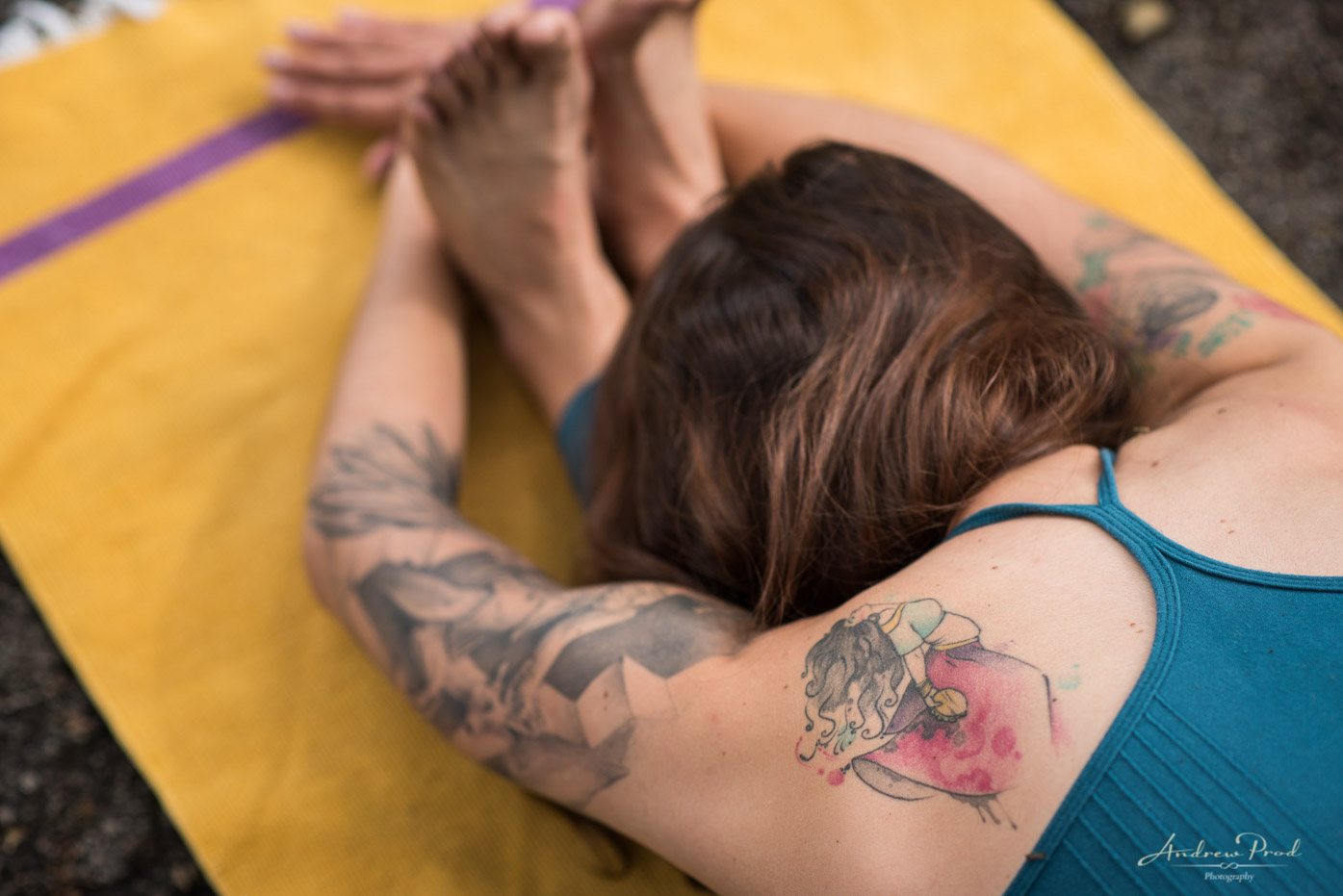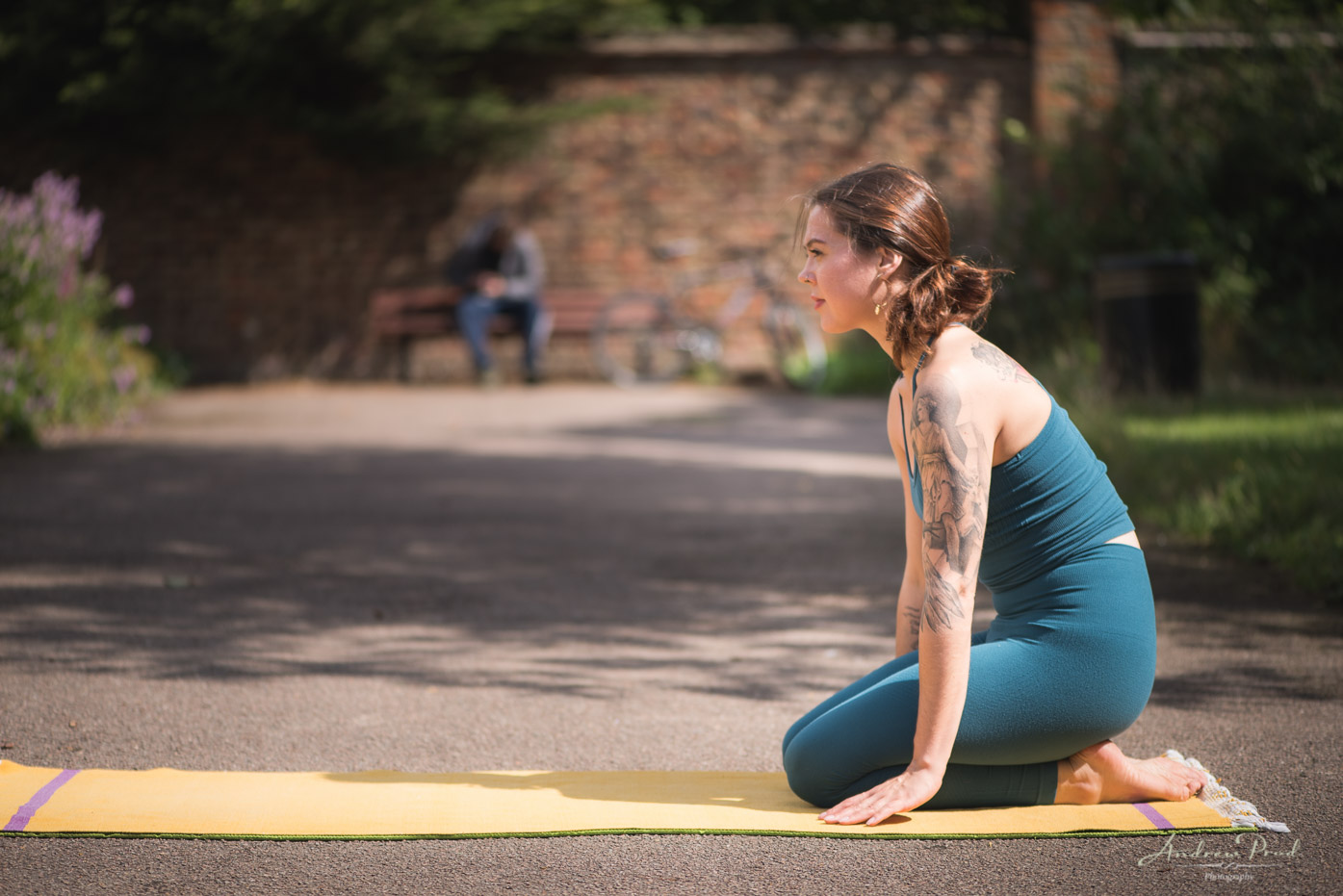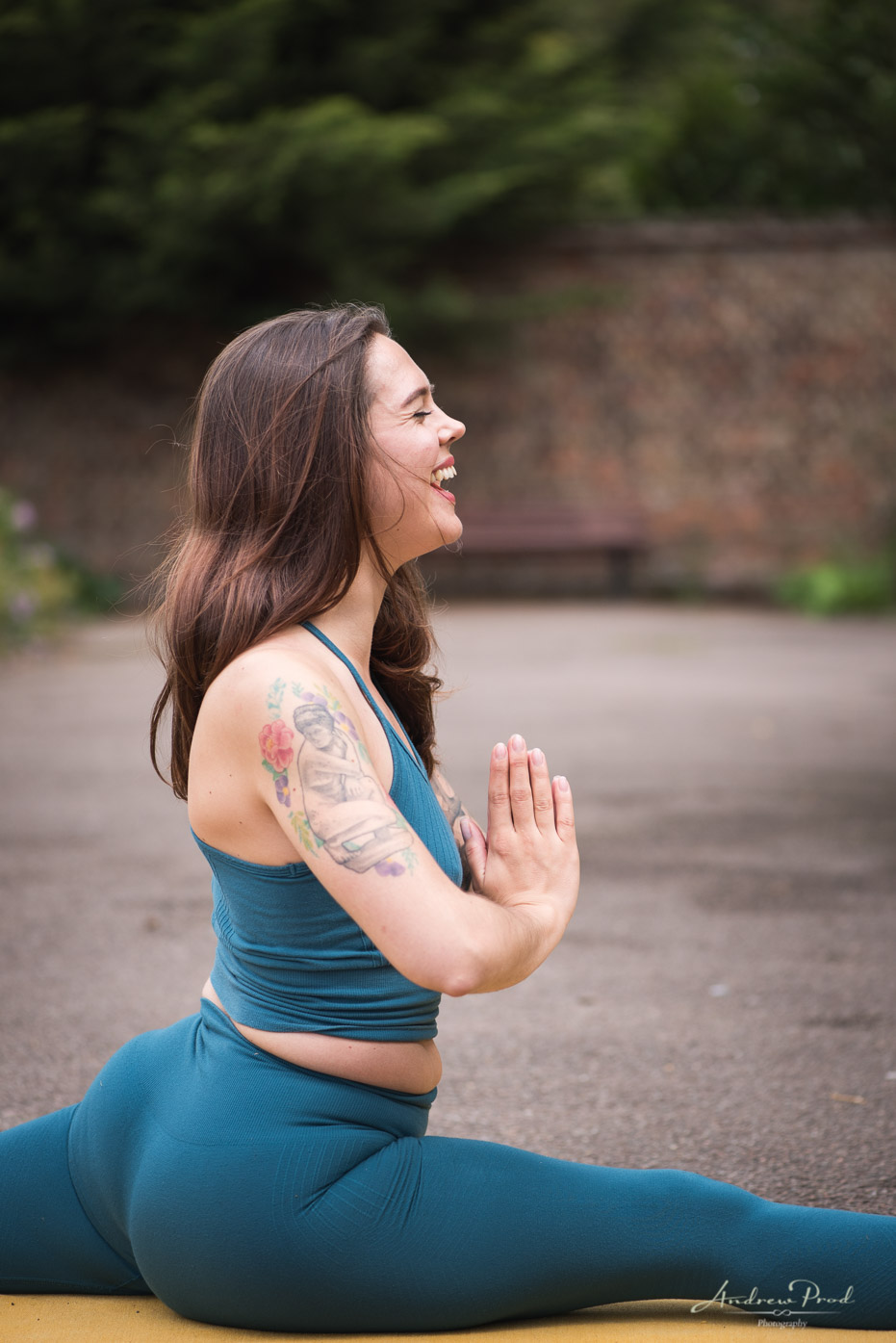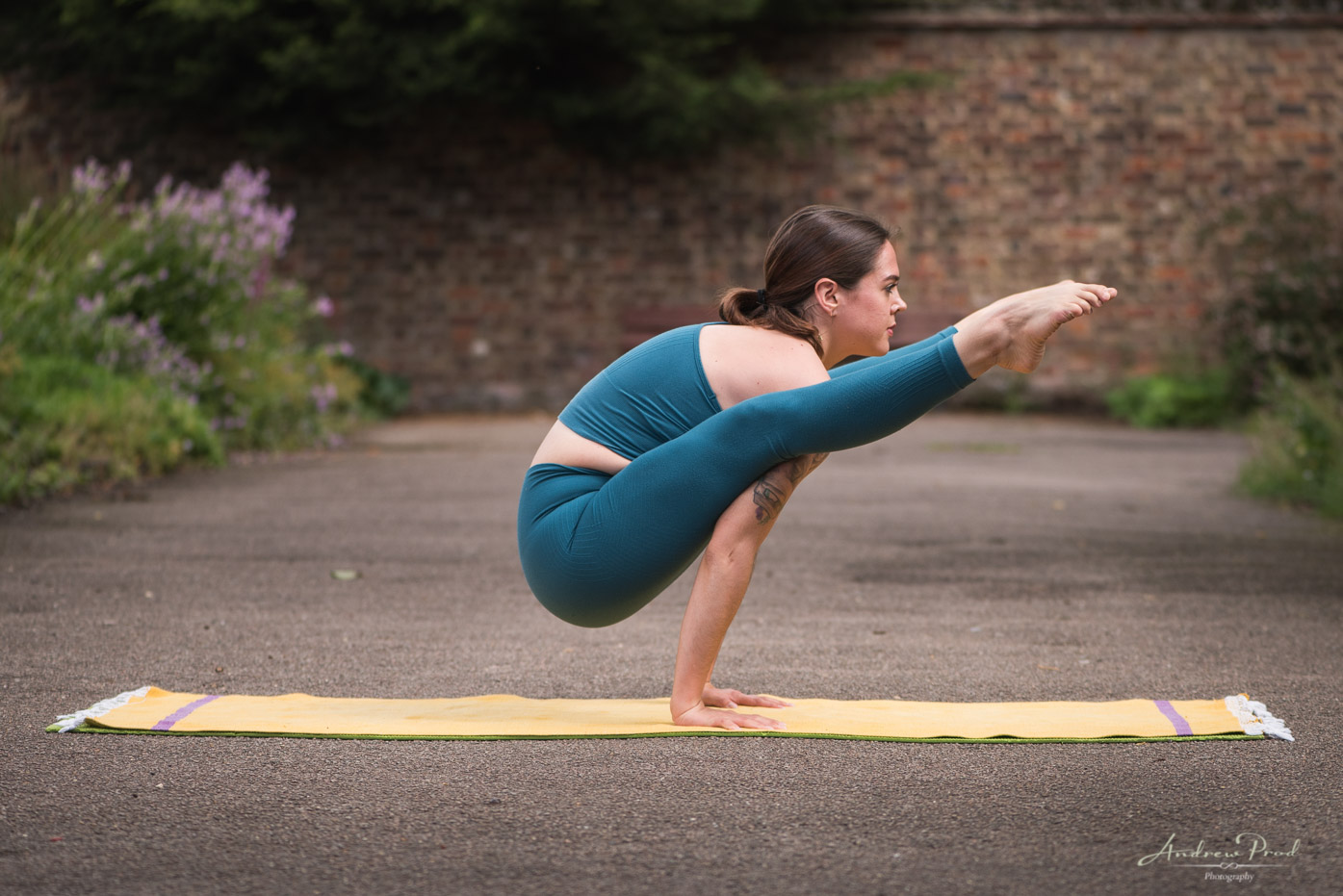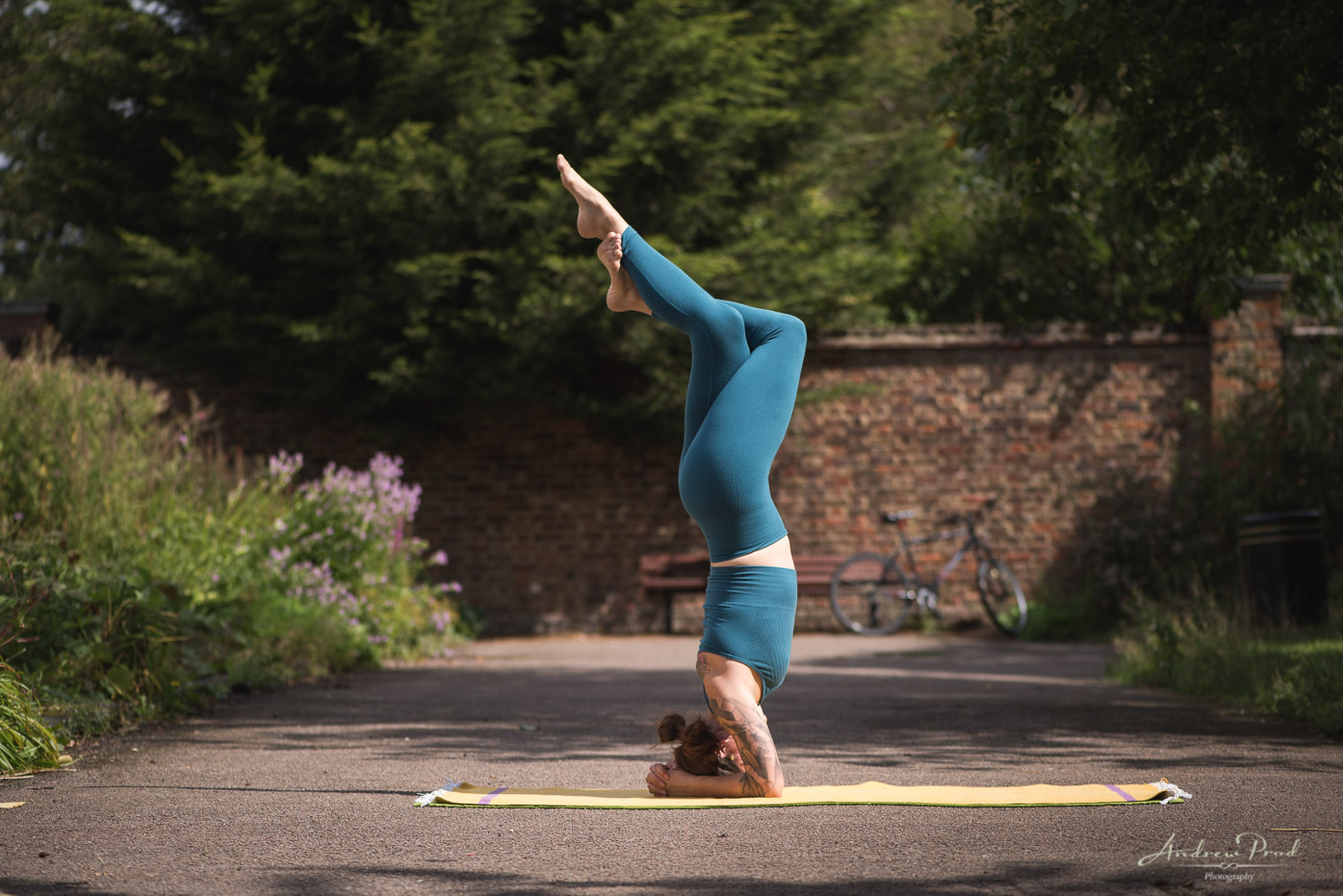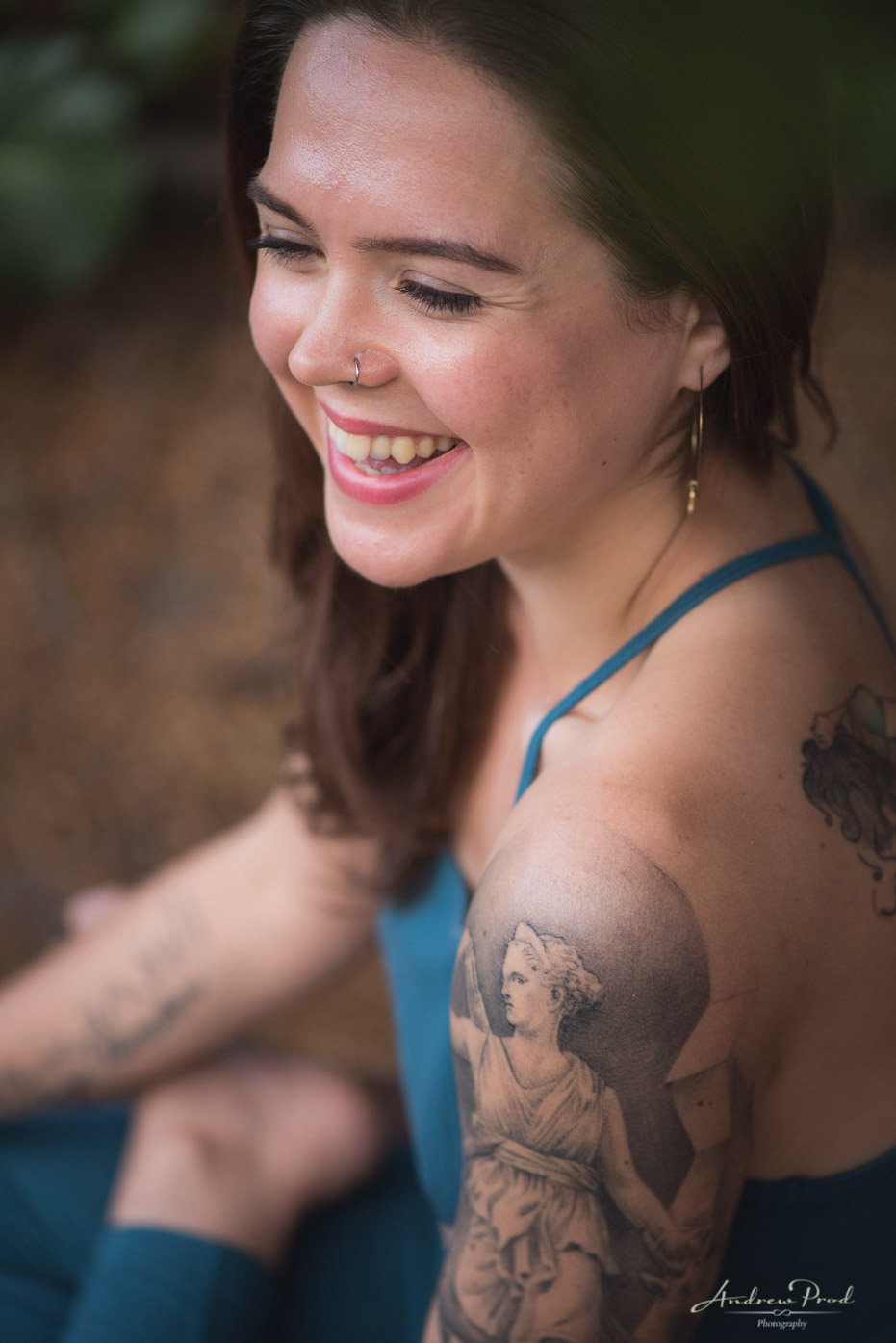 If you are looking for yoga personal branding photos to help promote your business please contact me here for more information.