Blossom Yoga Wear Photoshoot,
By Yoga Photographer Andrew Prod.
It was exciting to be working with Blossom Yoga Wear again on another lifestyle photoshoot. The goal was to capture fun and playful images as well as yoga poses.
The photoshoot took place at Ruislip Lido, which was the first time I actually heard about this fantastic location in London.
Lois the model is a Yoga teacher based in Ruislip who was a total natural in front of the camera. We did have a good laugh as she was scared of the swans, which kept chasing after her, even though they were very friendly.
Please enjoy some of our favourite images below.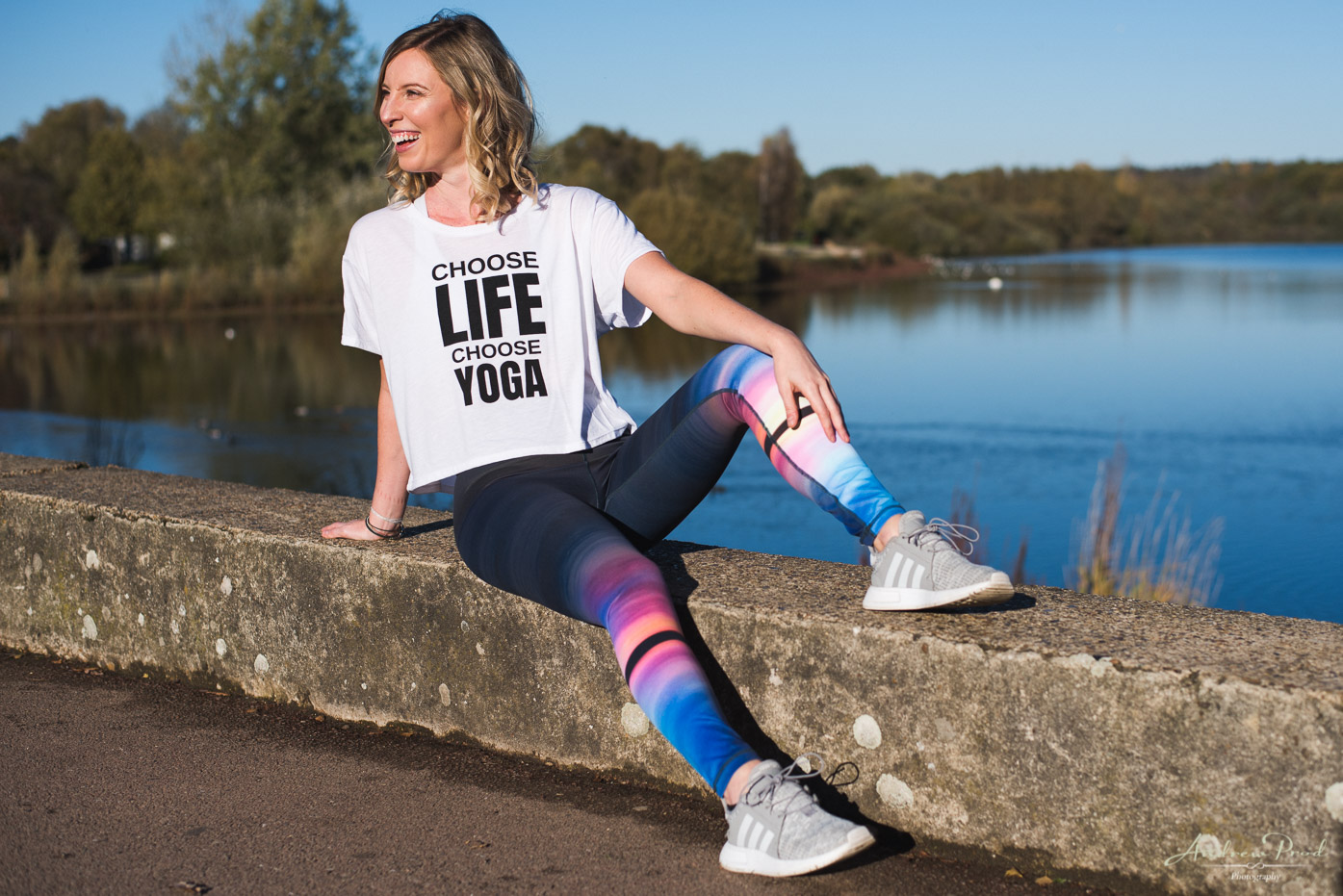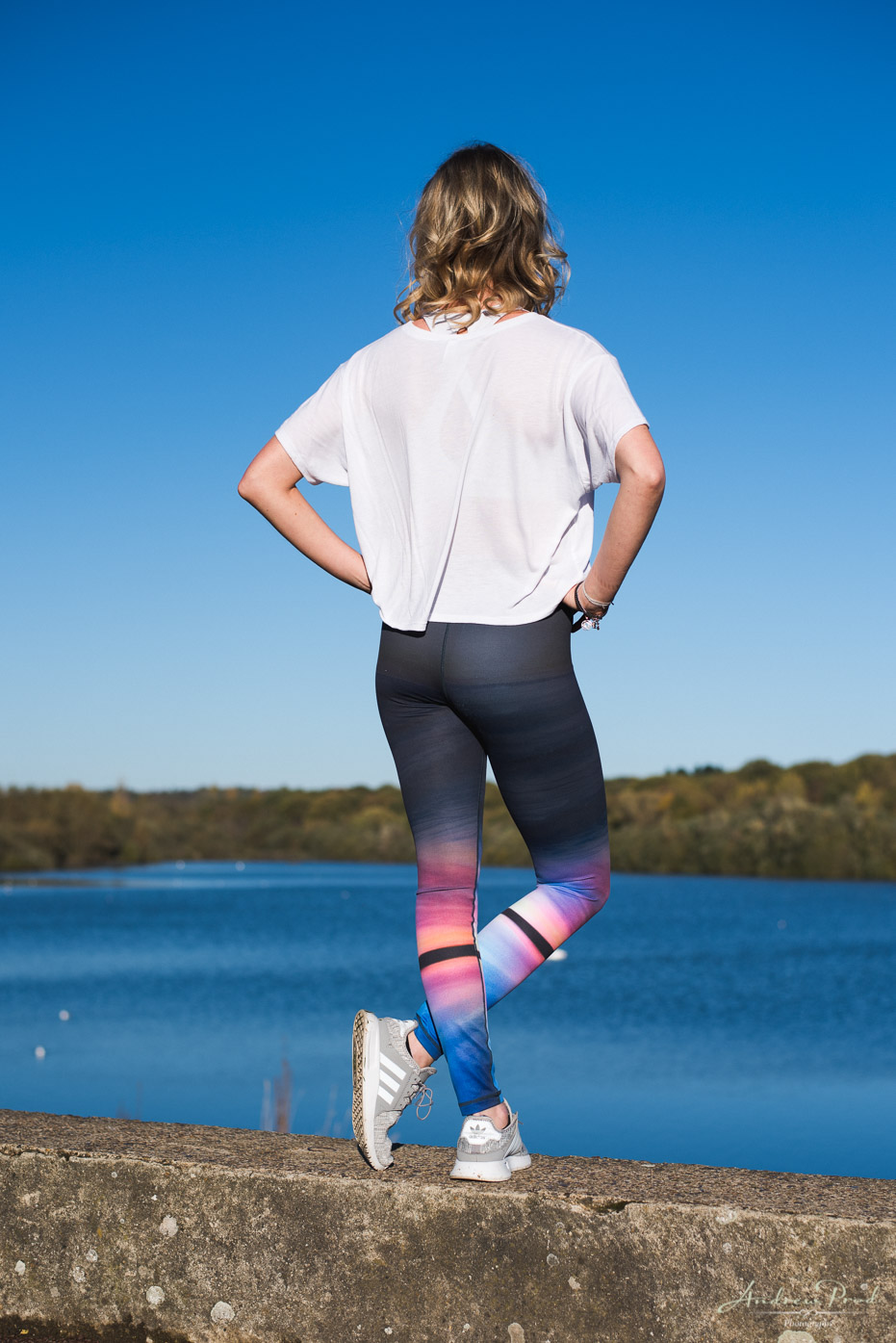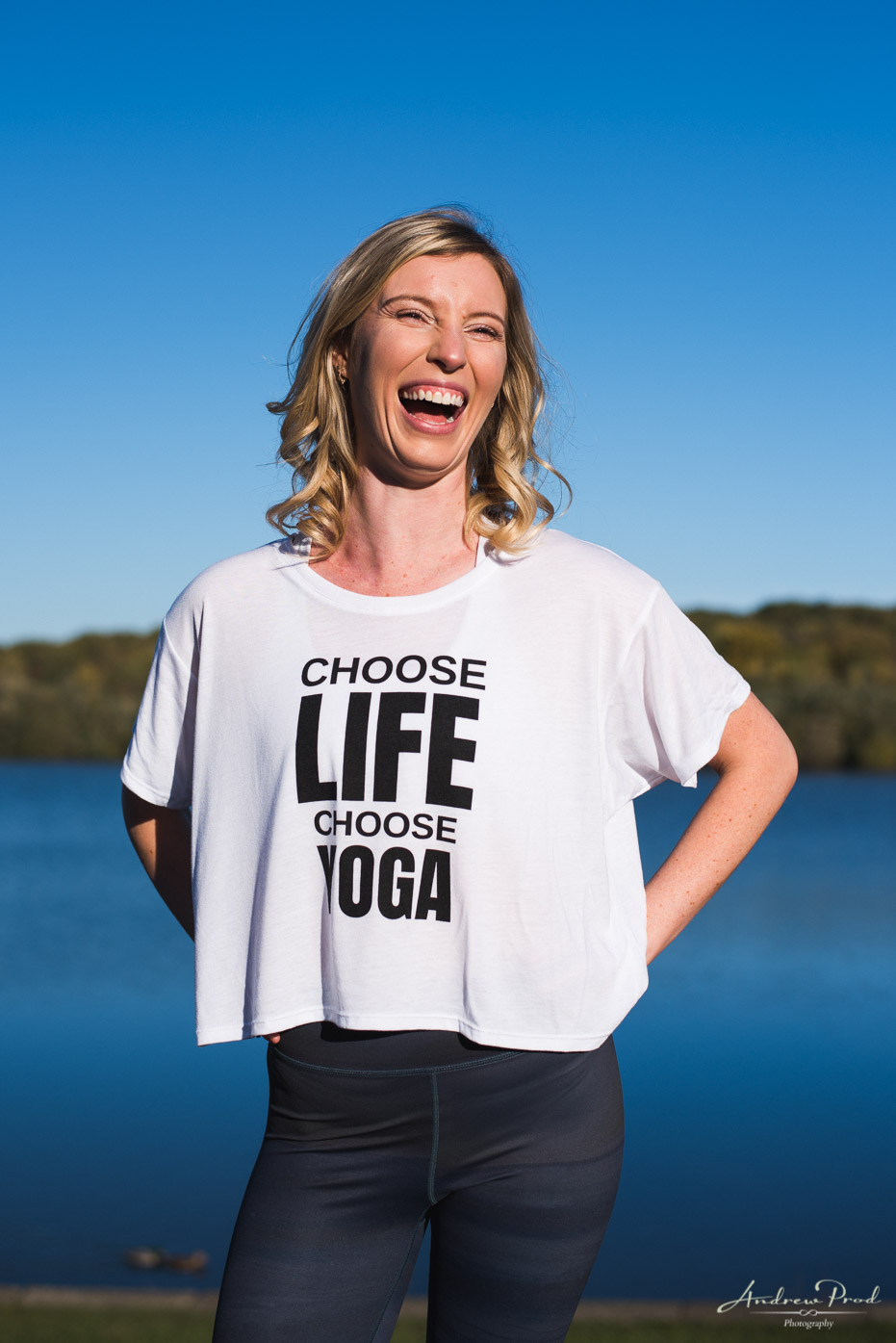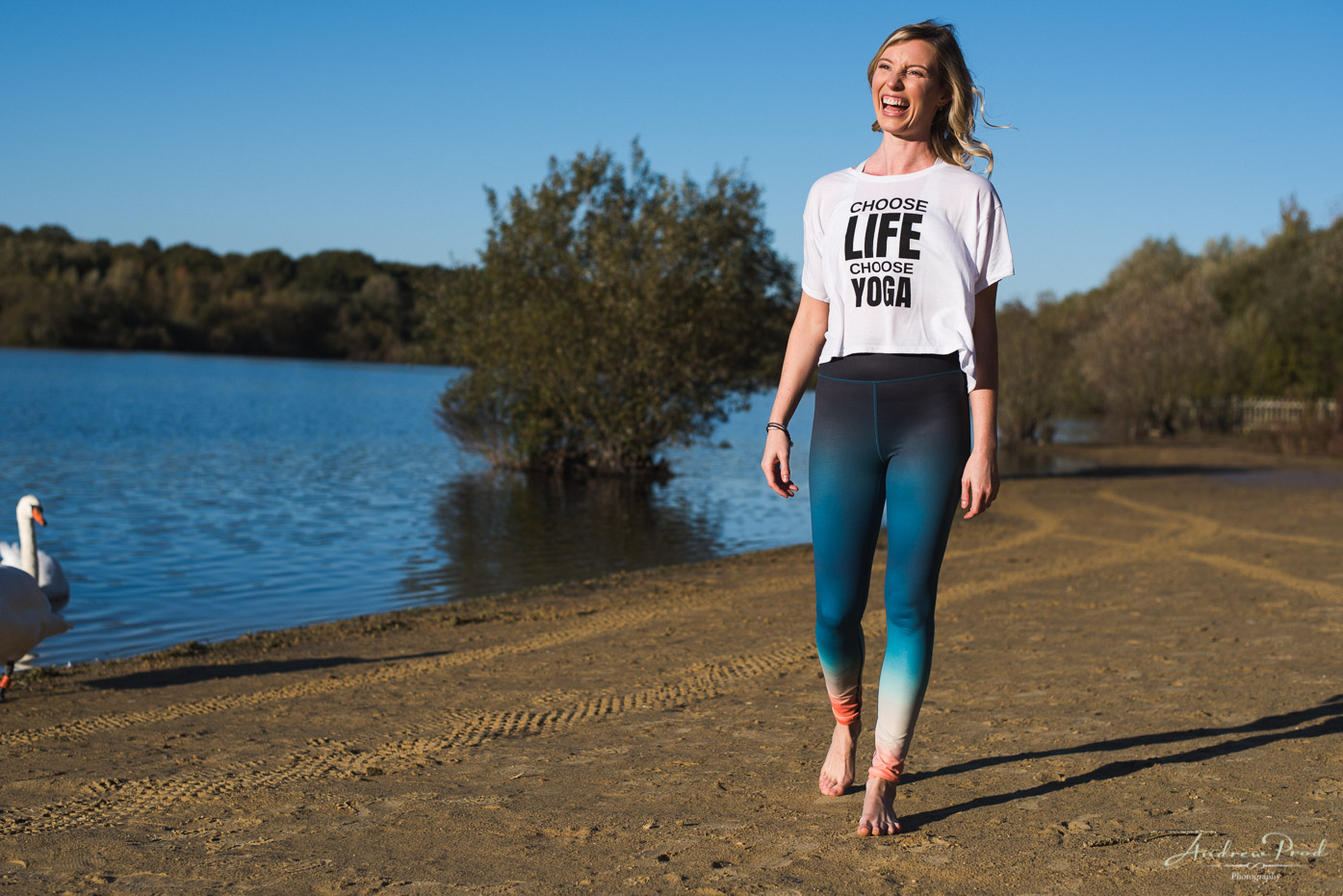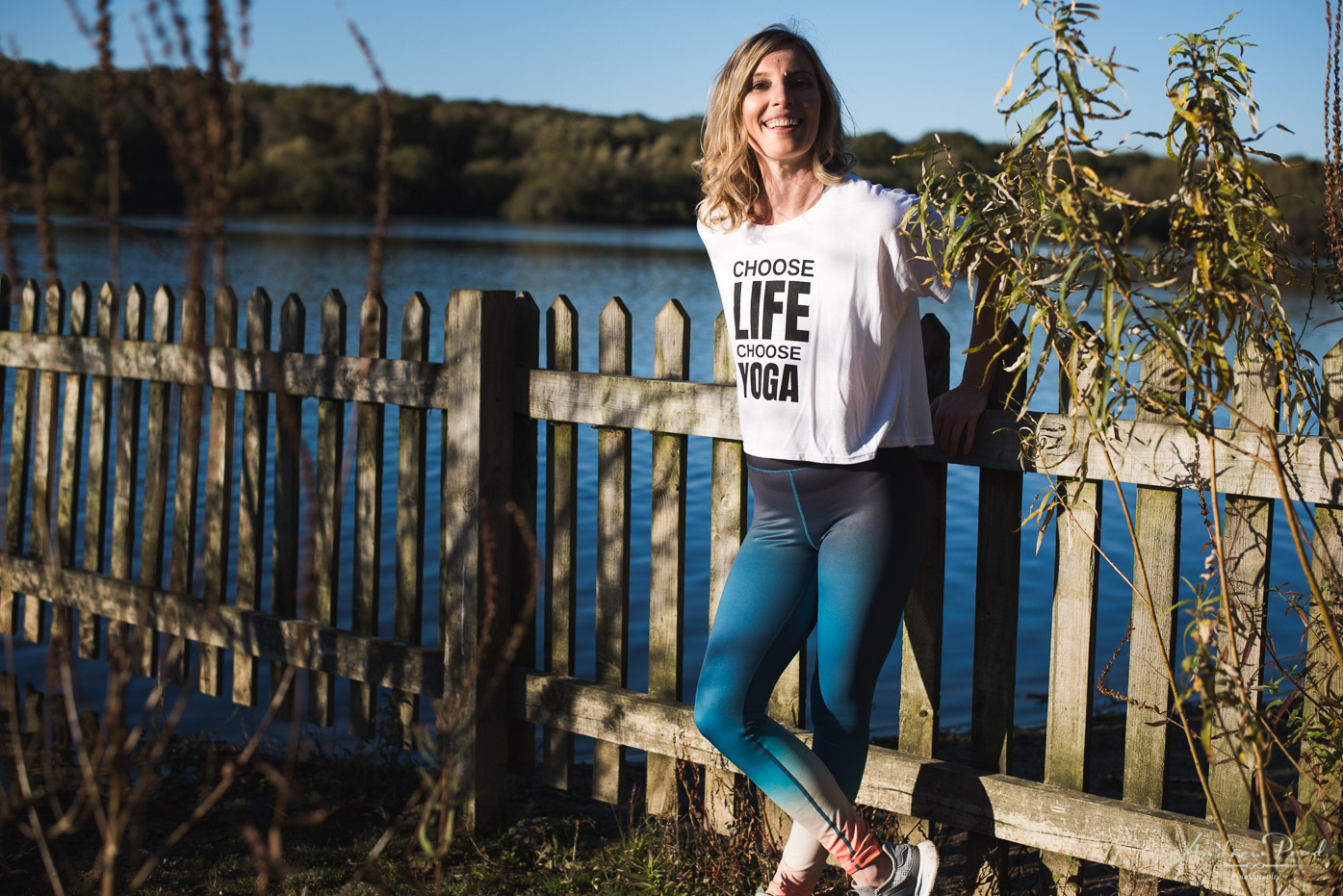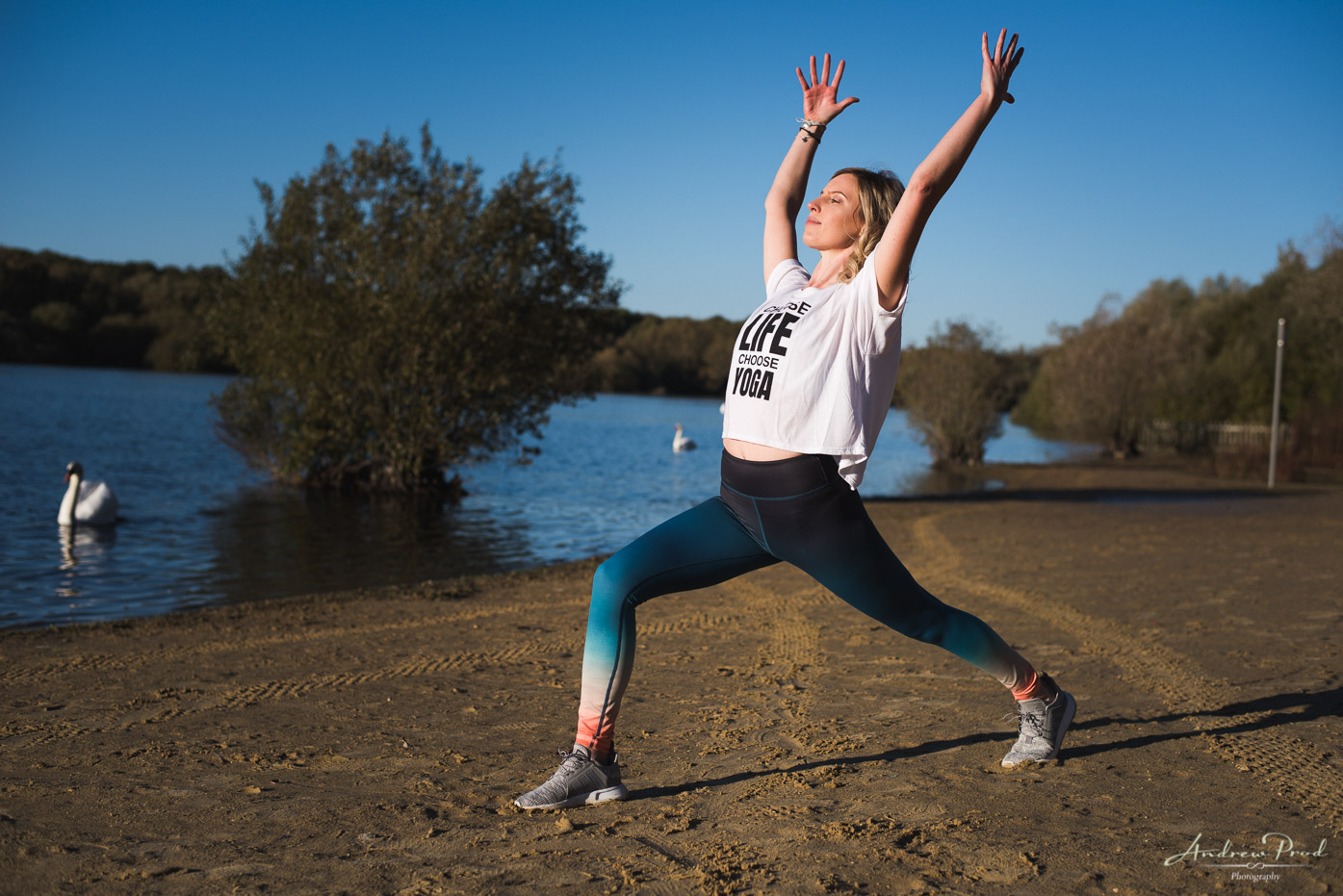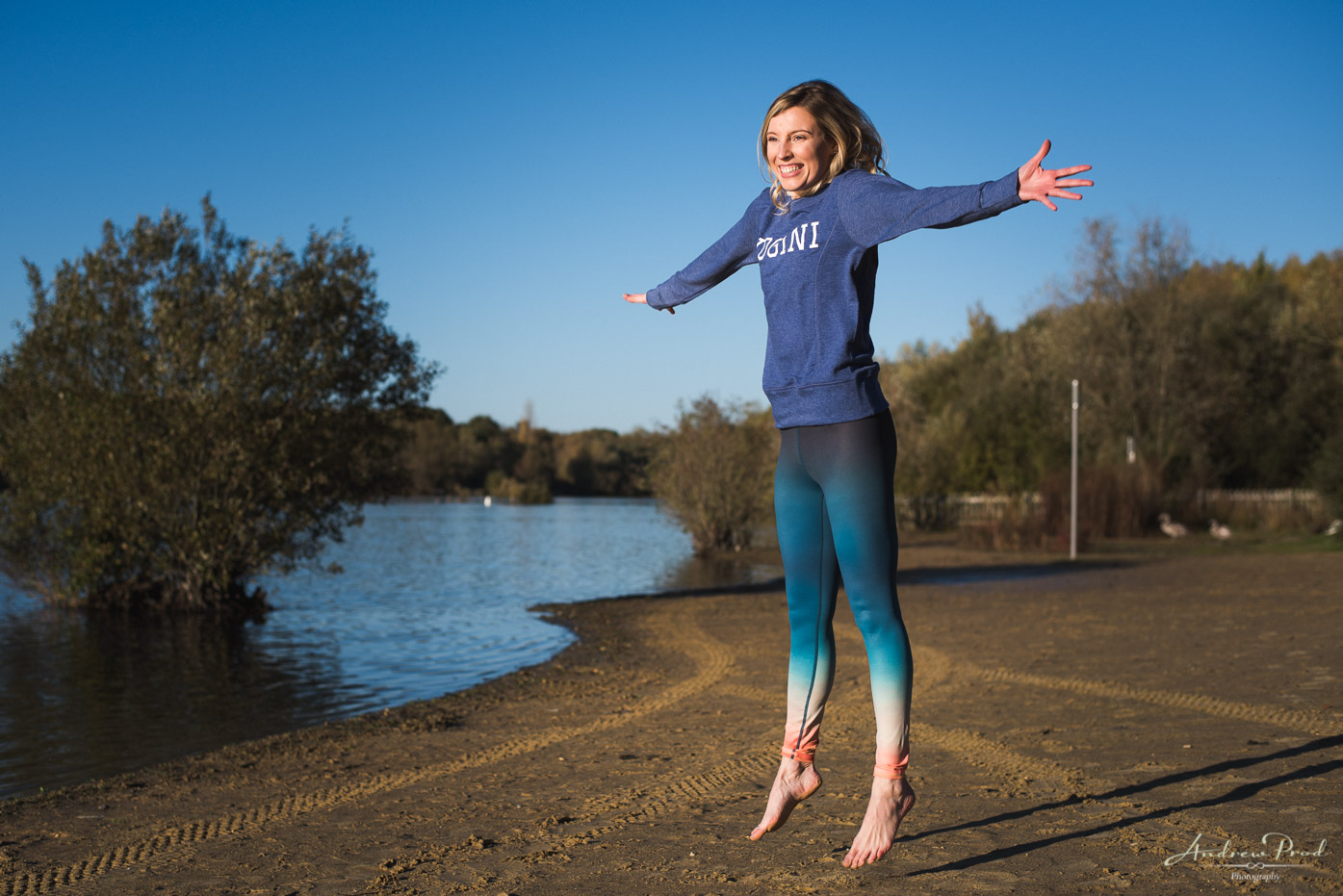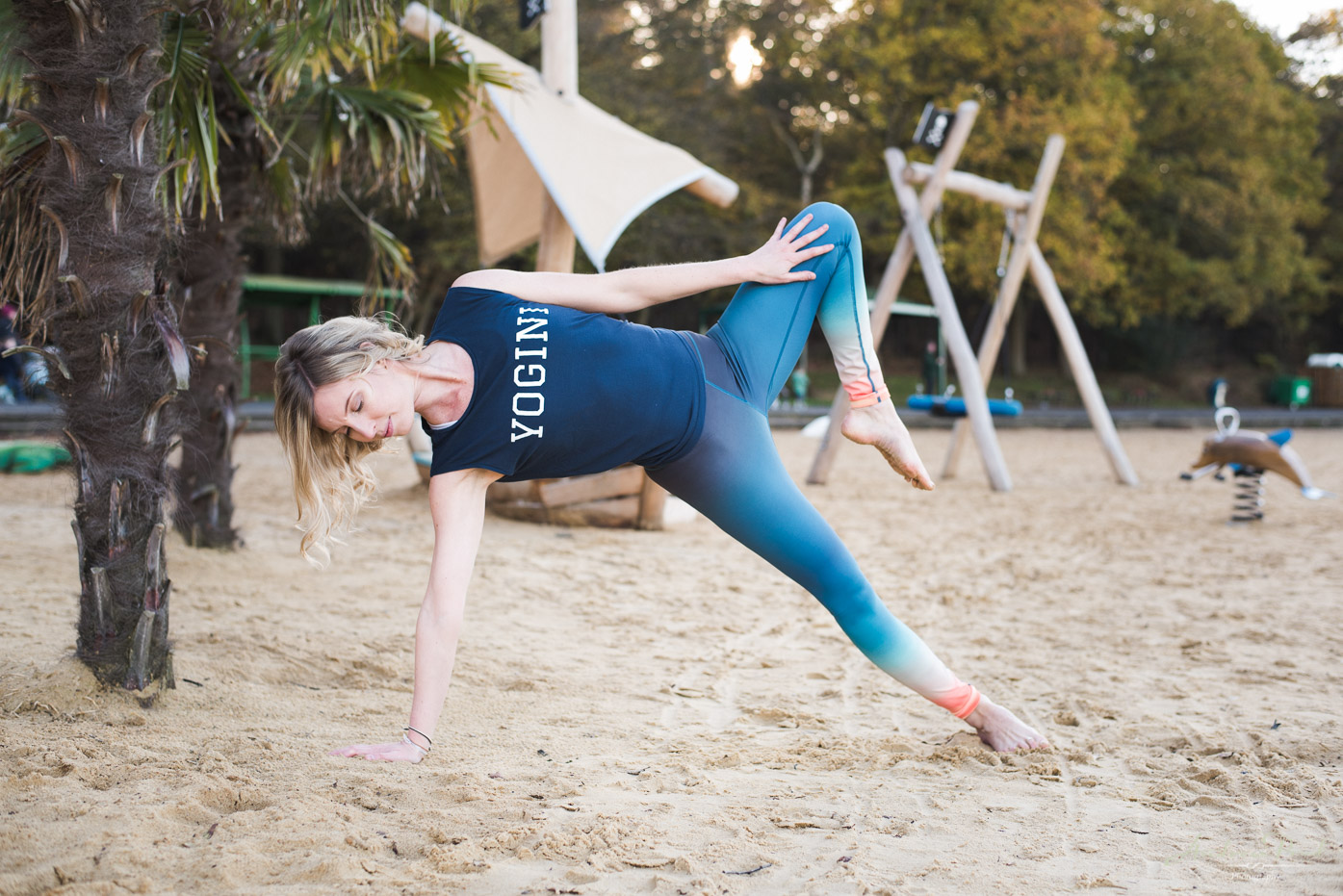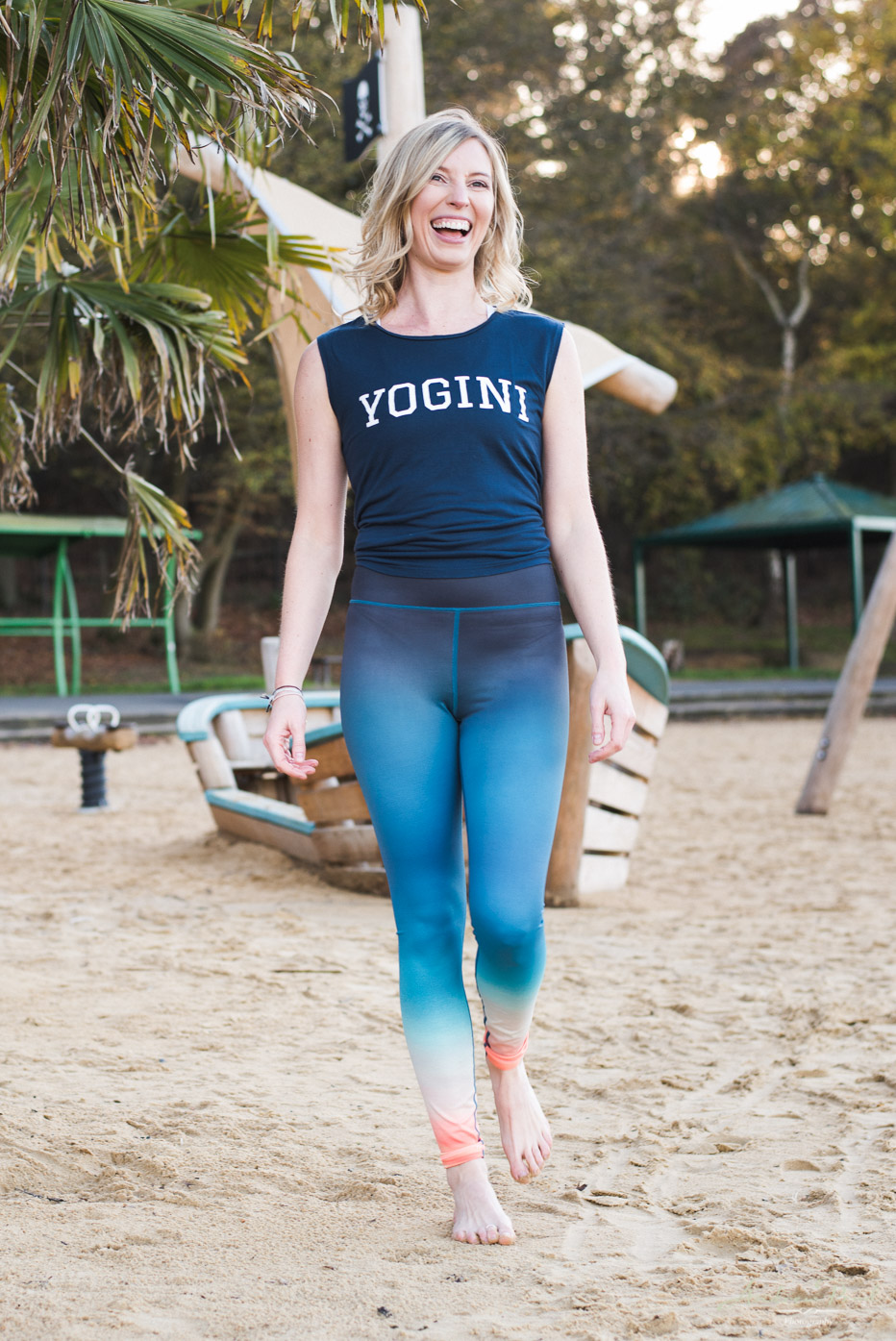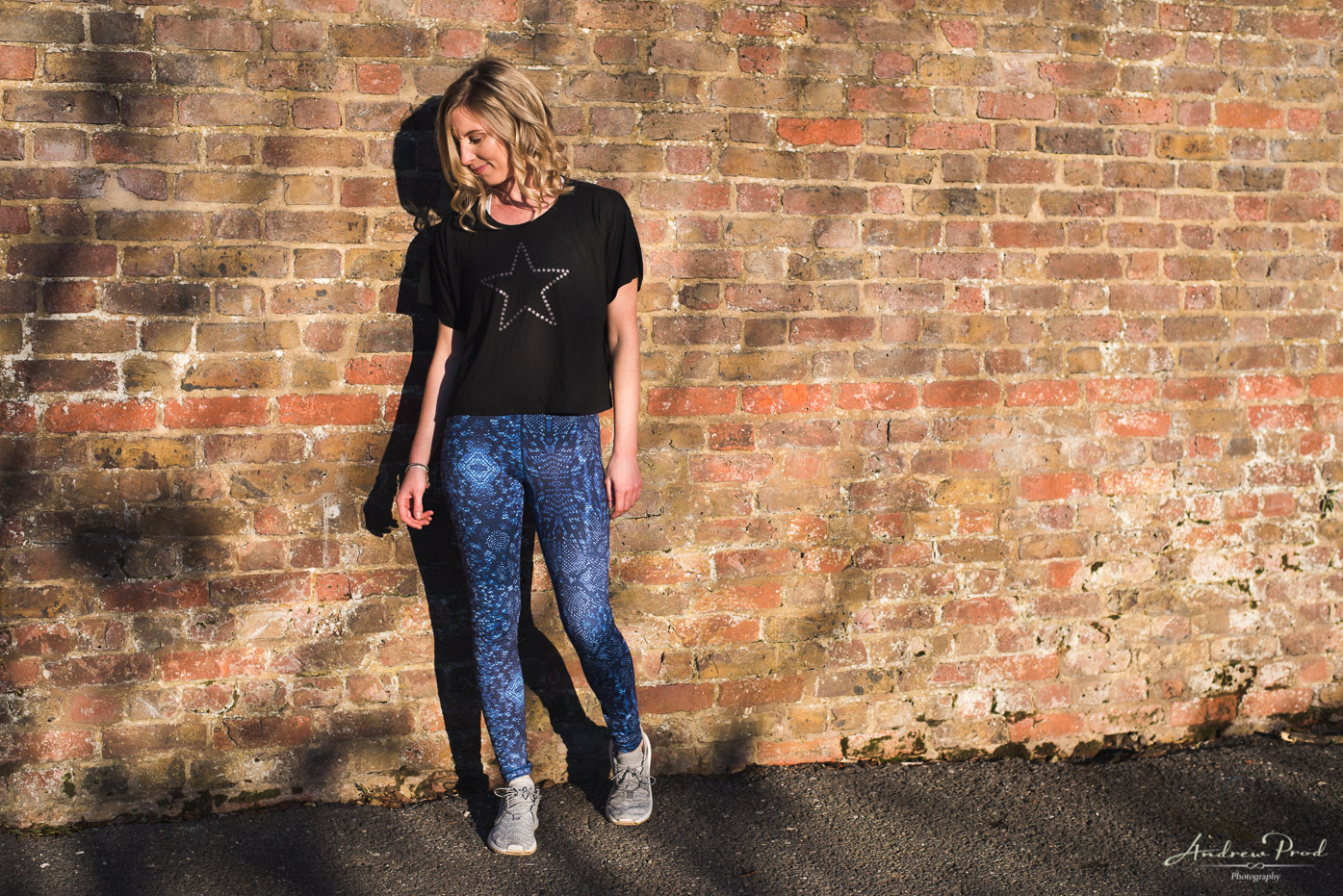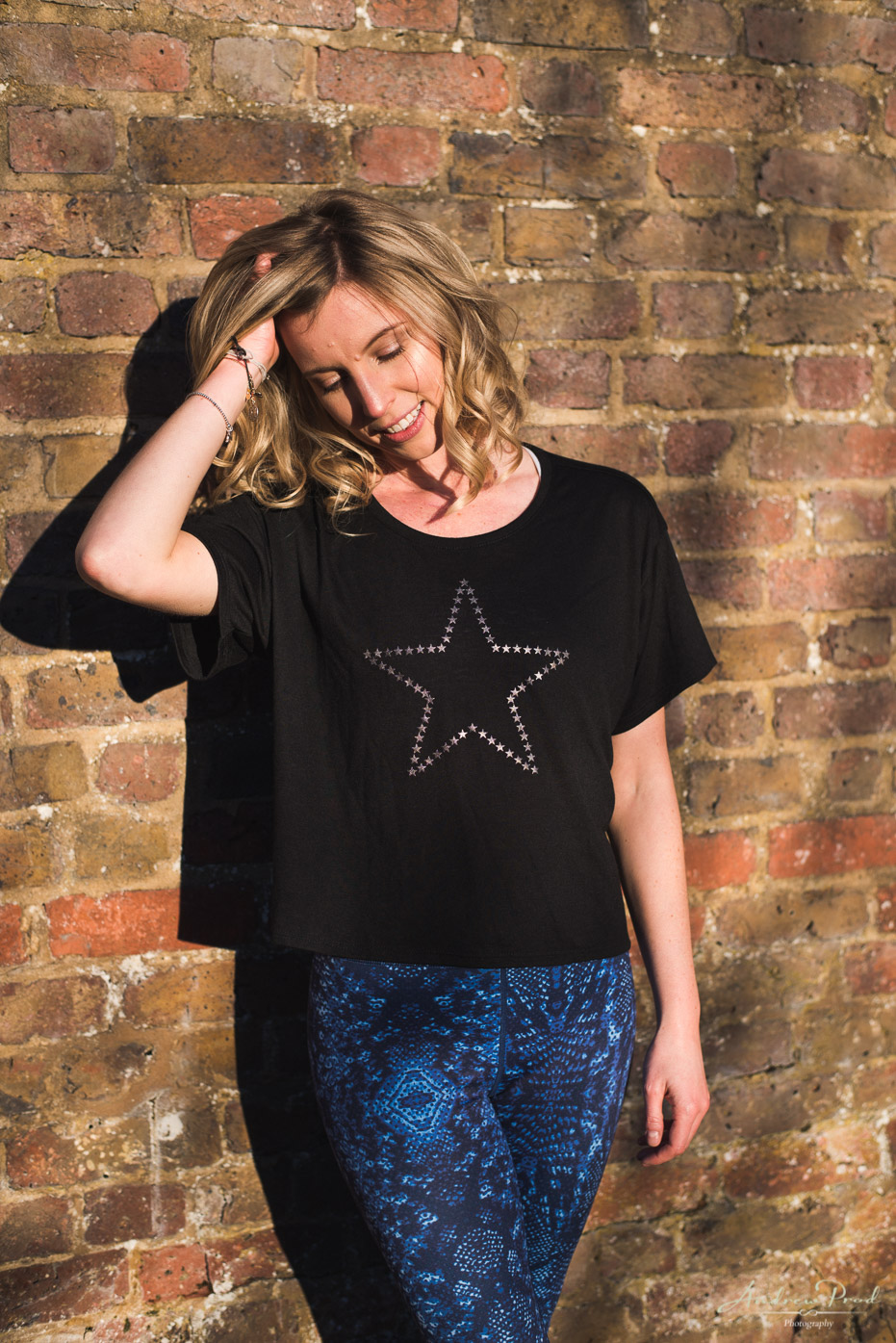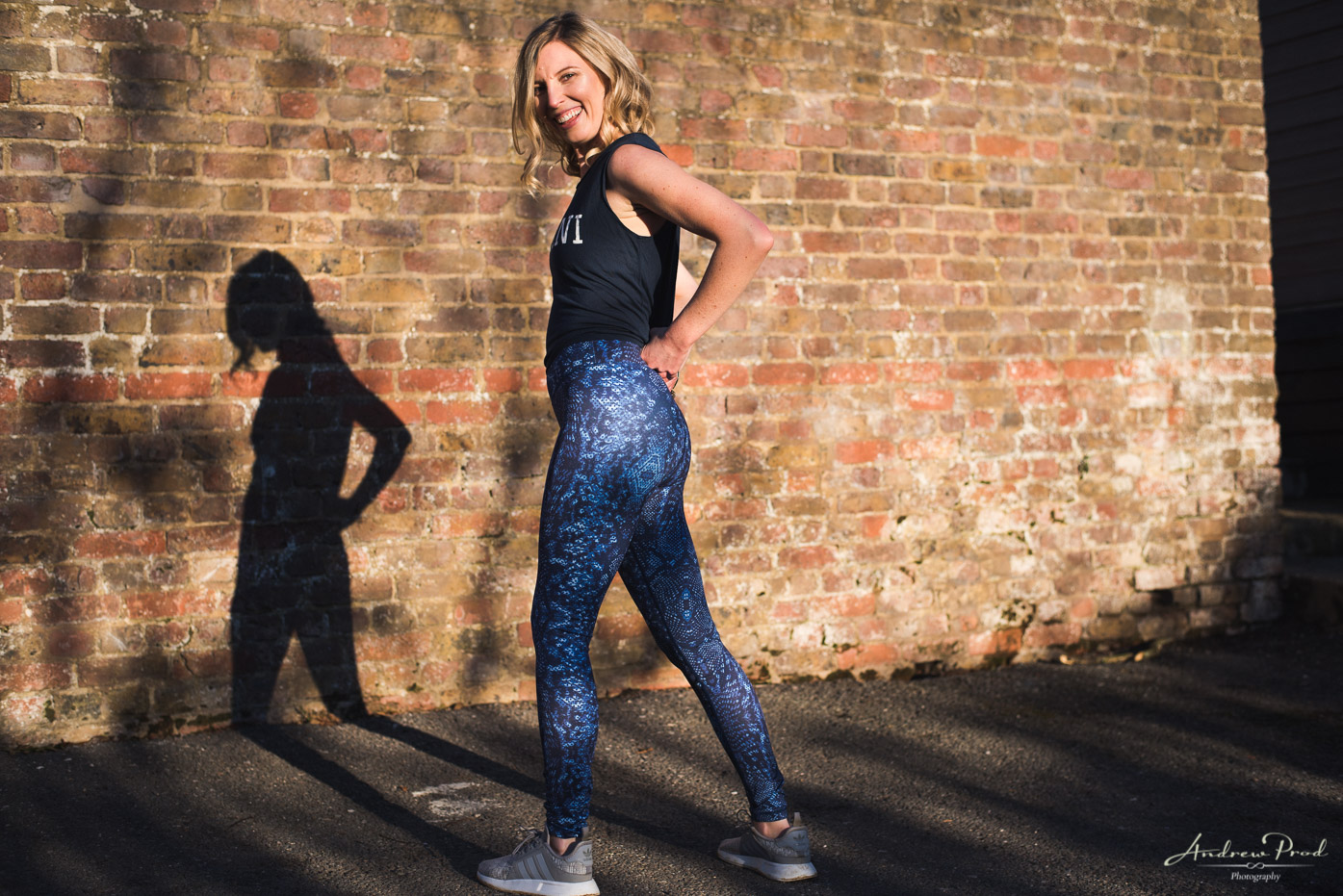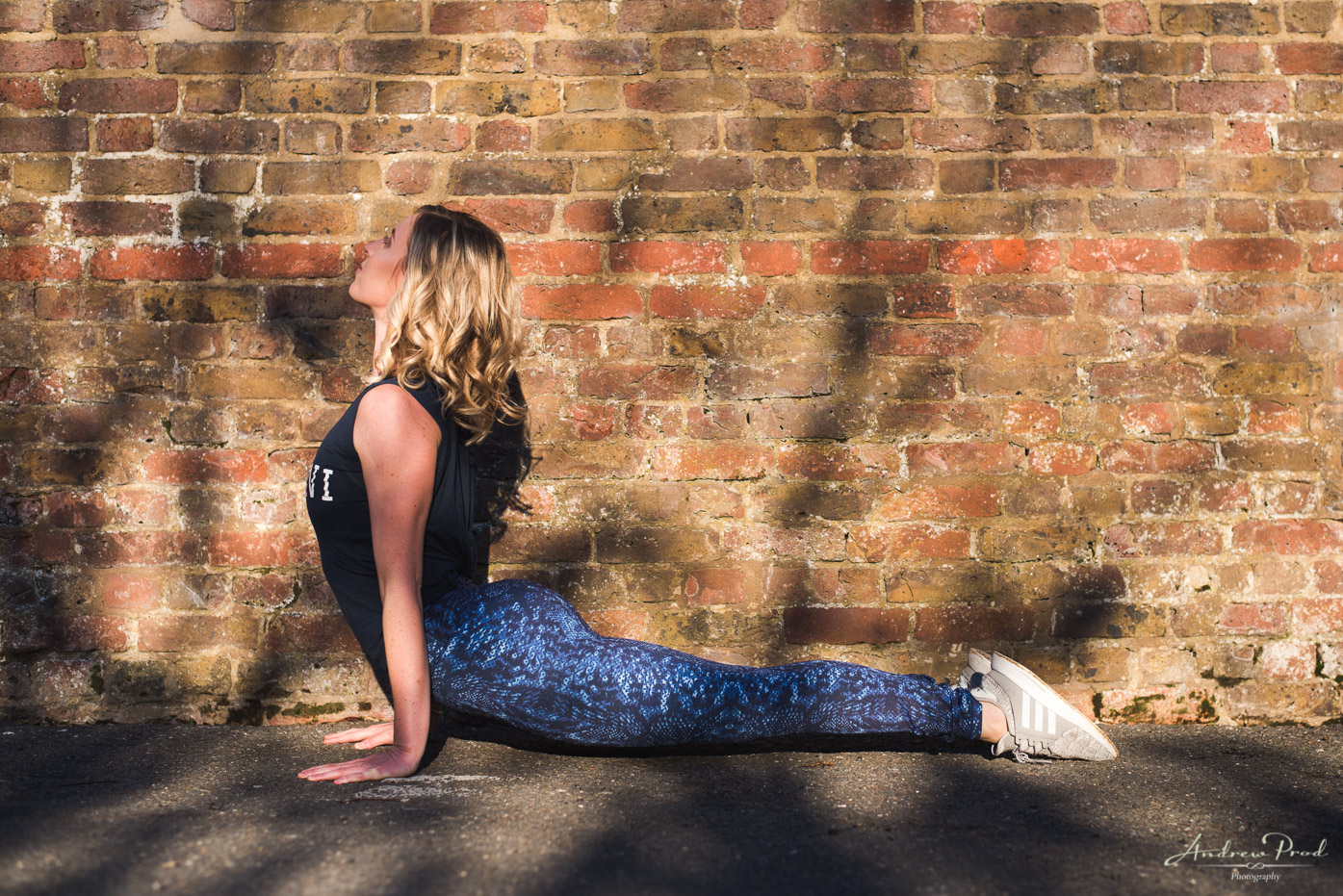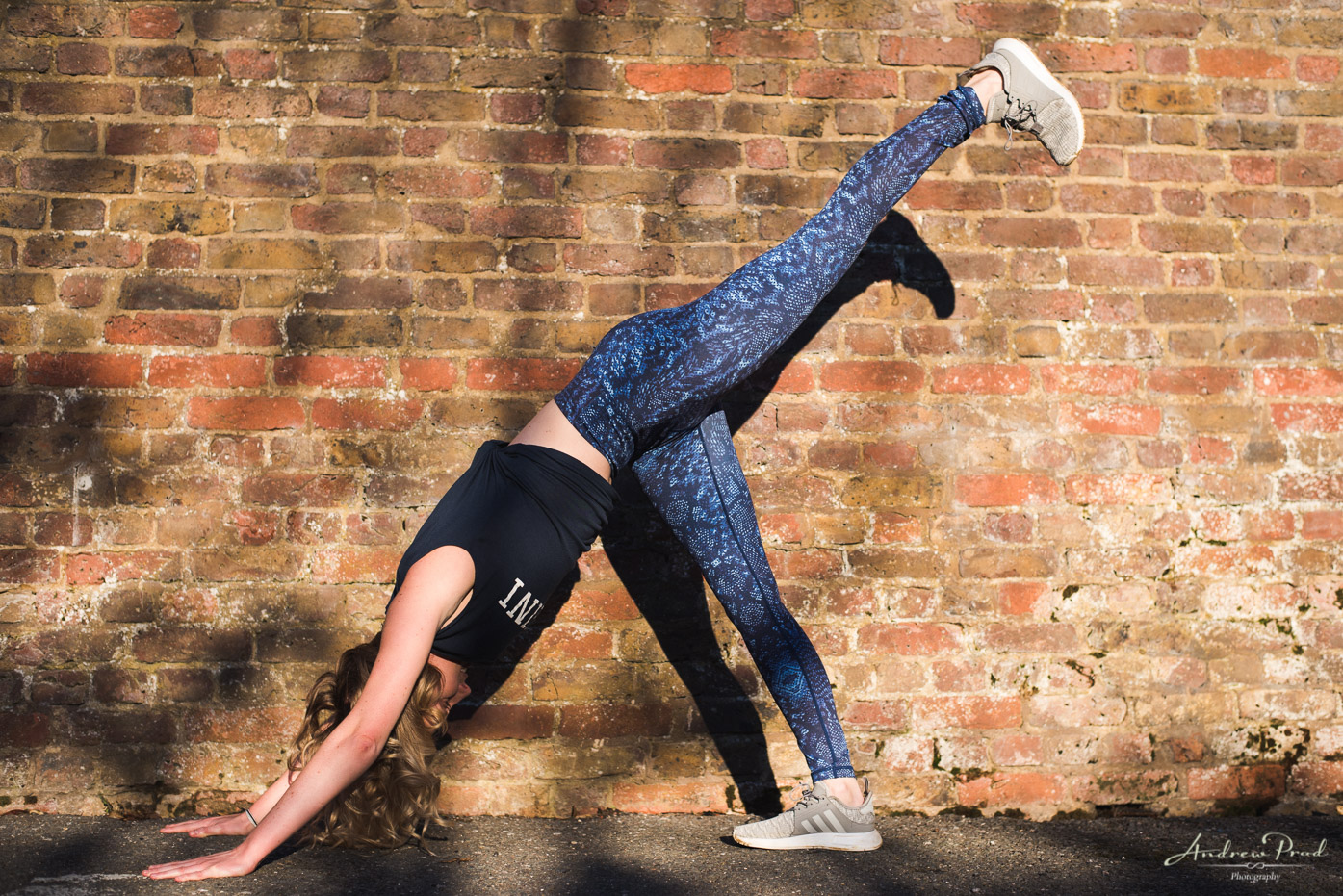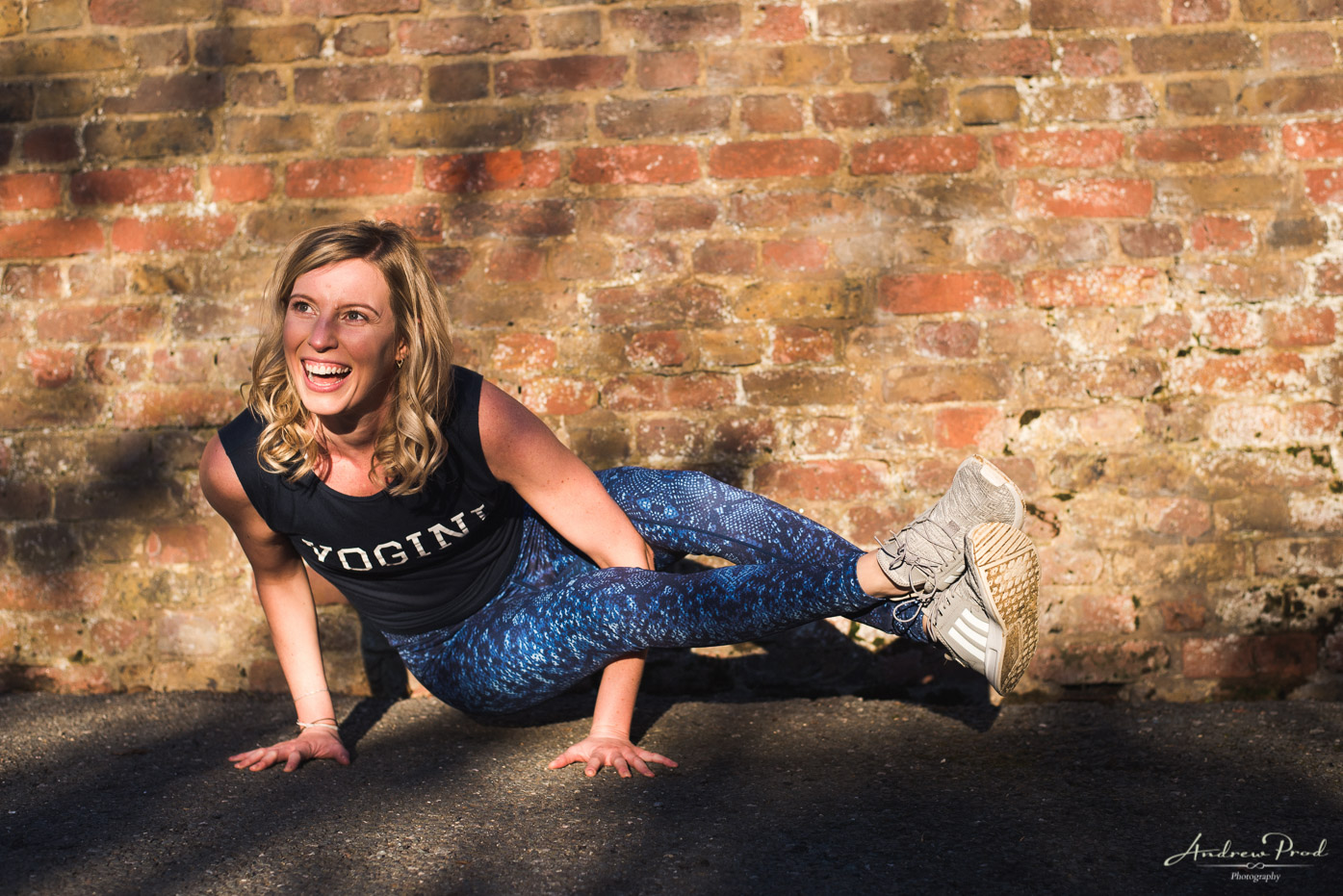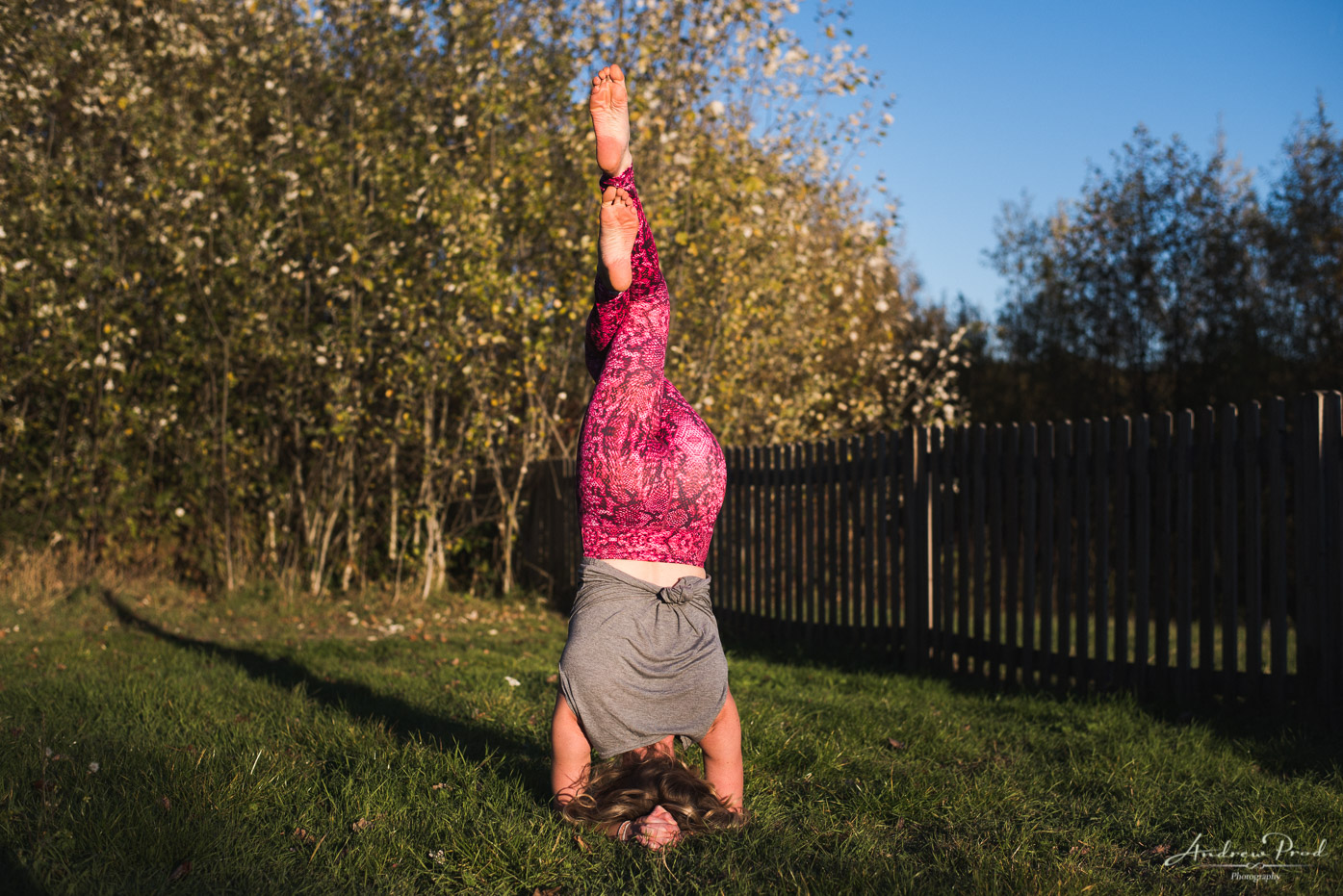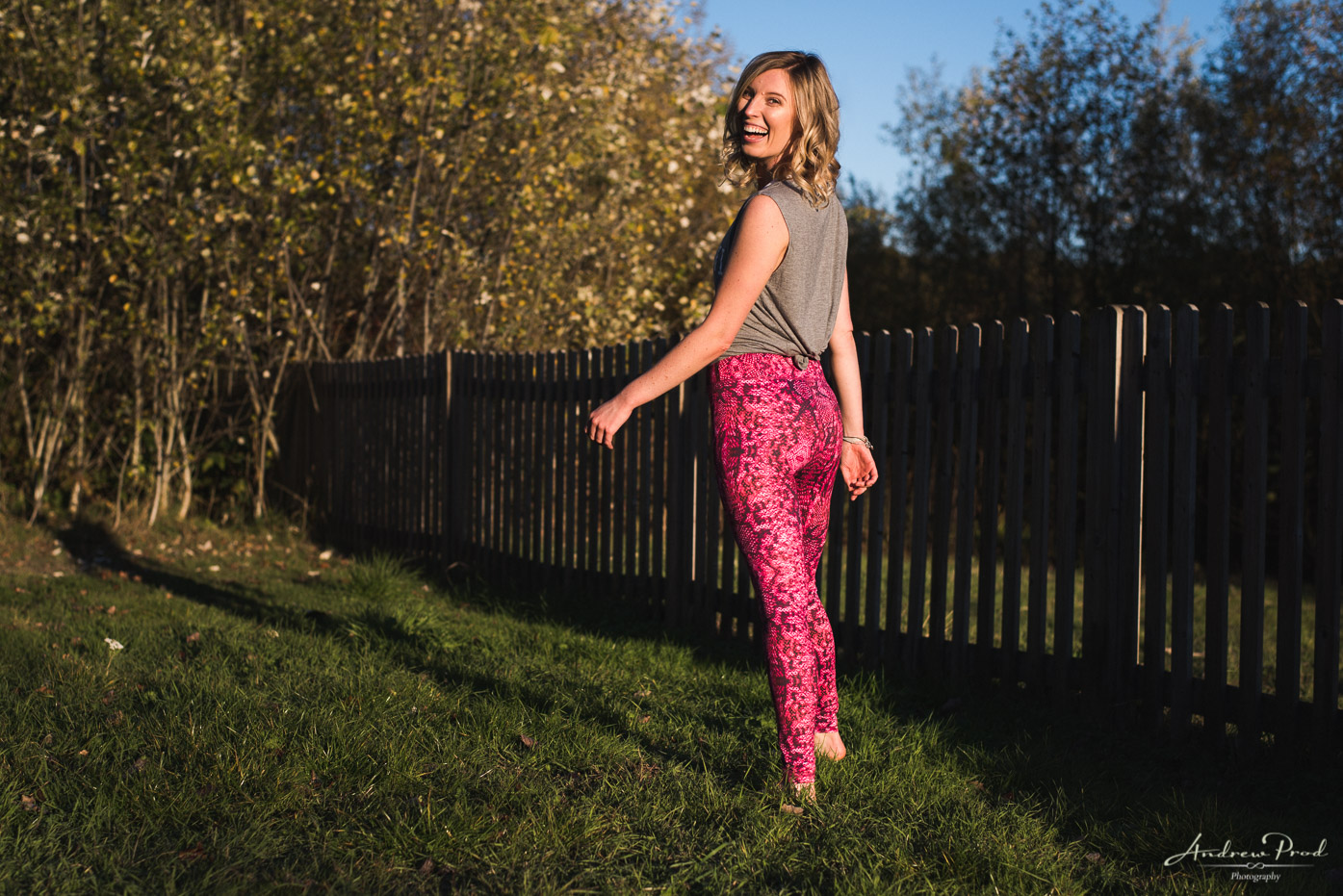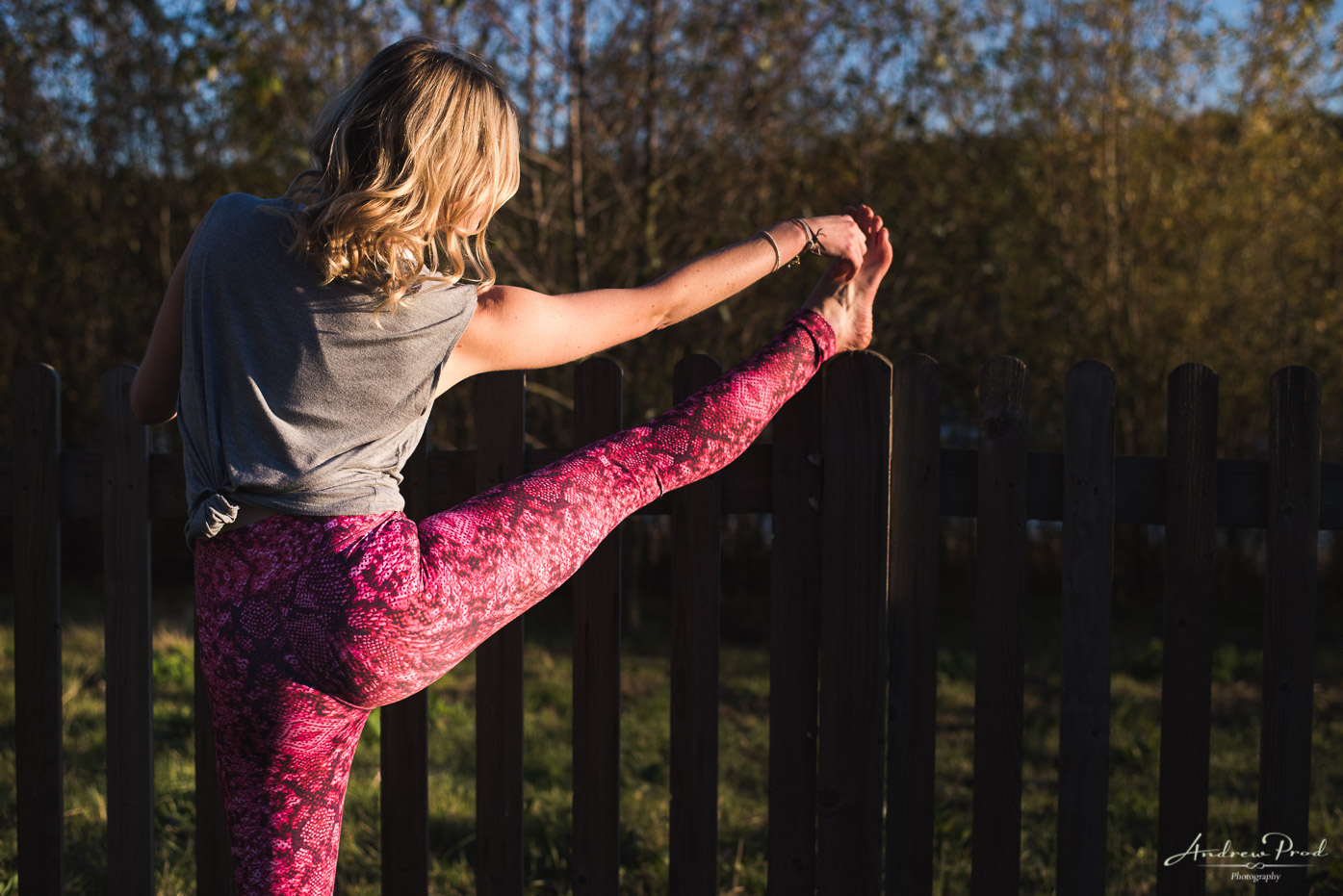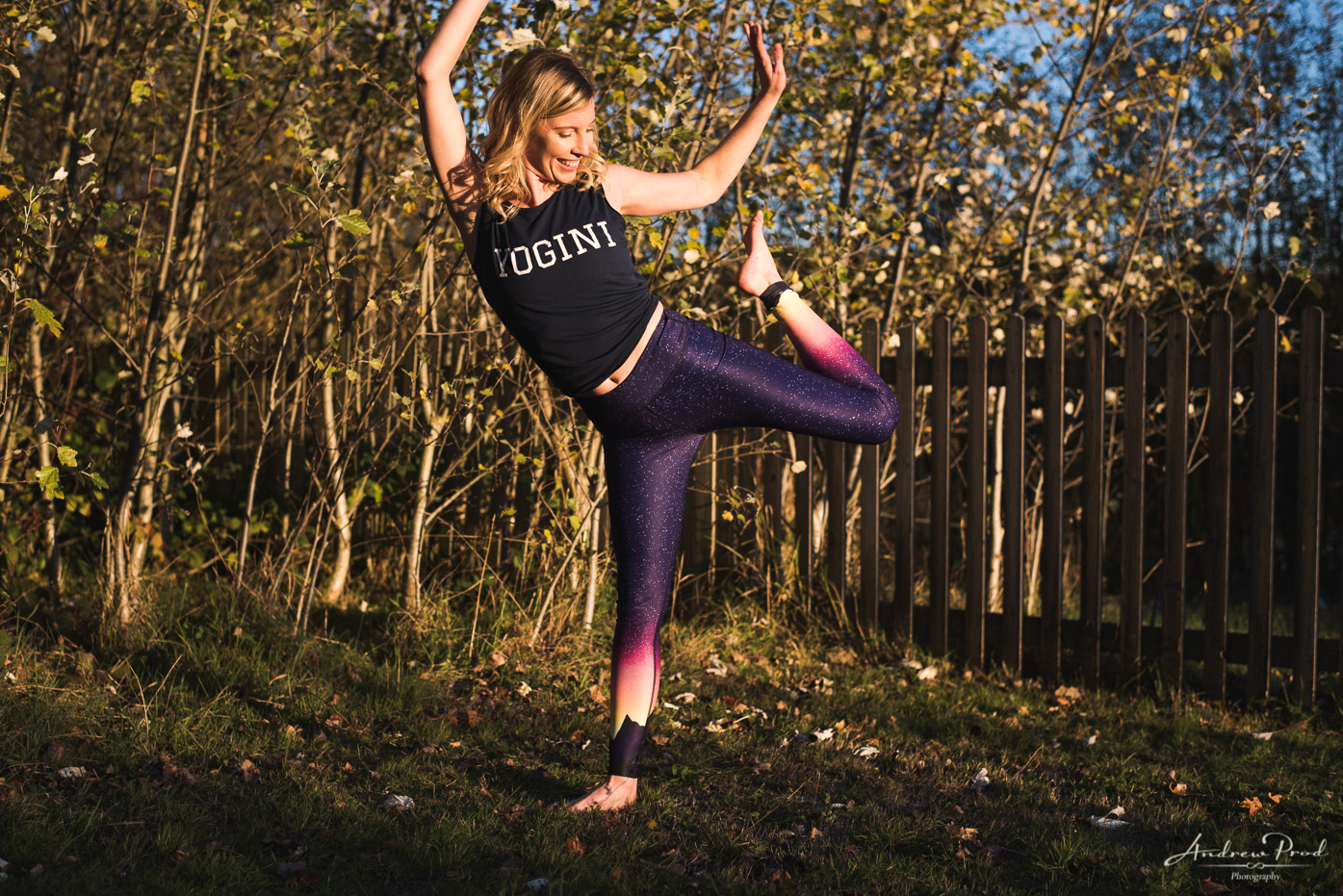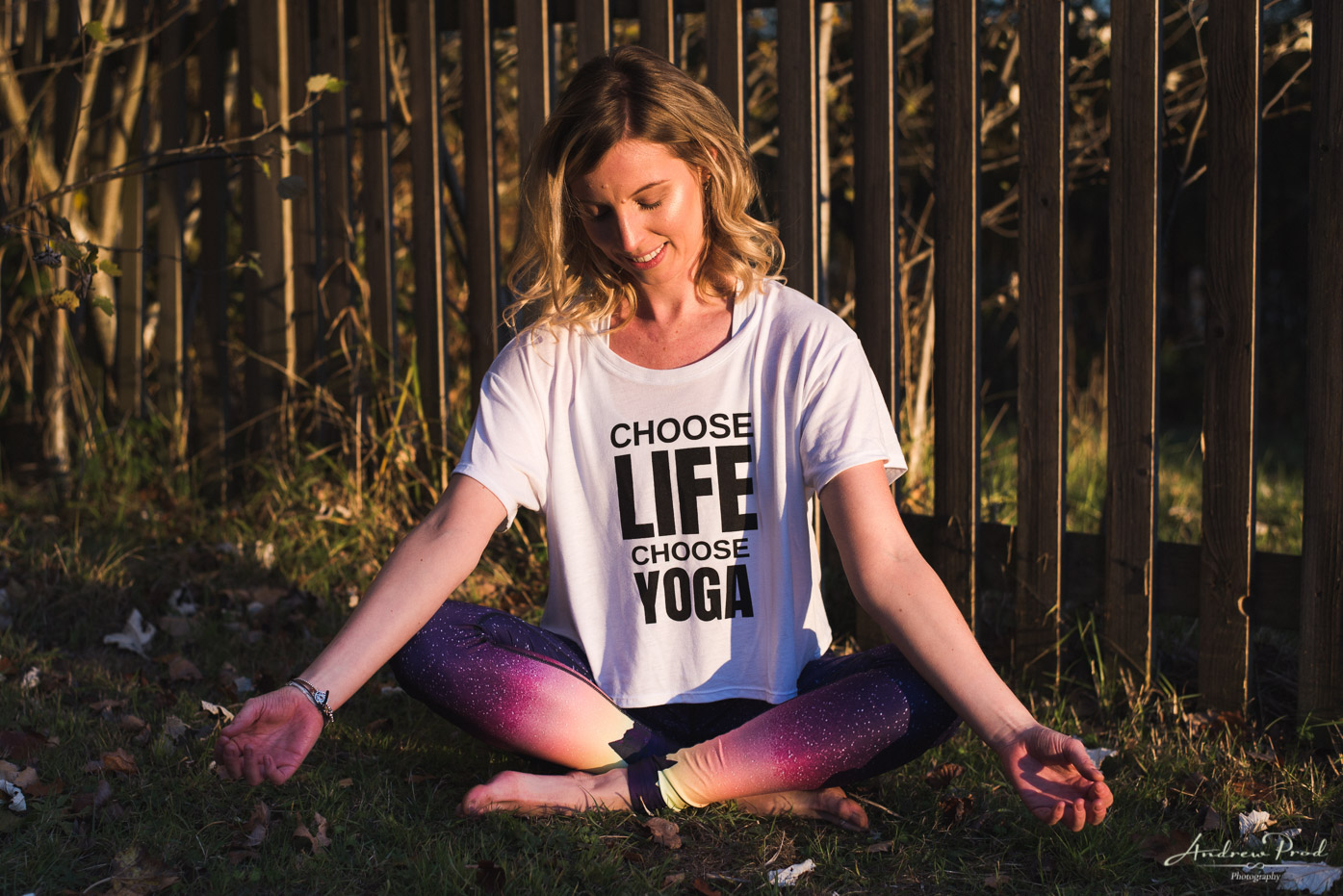 You can check out Blossom Yoga Wear here on their website.
If you are looking for a lifestyle yoga photographer please contact me here for more details.