Lizzie's Yoga Retreat – Photography & Videography by Andrew Prod 
It was a great privilege to be invited to photograph Lizzie's first yoga retreat in Kent. The retreat was located at The Quaives, a hidden gem surrounded by beautiful nature.
As a retreat photographer and videographer, my main goal was to capture the essence of the retreat and to create content for Lizzie to help promote future retreats. I spent 3 days at the retreat, which allowed me to blend in and capture candid moments of participants connecting, having a great time and practising yoga.
As the retreat came to a close, I felt grateful for the opportunity to be a part of such a special event. Lizzie's warmth, kindness, and dedication made the experience unforgettable, and I knew that the memories and photographs I had captured would be cherished by all who had attended.
A few words from Lizzie:
I created this retreat primarily to bring people together. The joy of connecting with others is something we all need, and I was noticing this more and more from my students…. the social, fun side of attending a yoga class is so spiritually nourishing, I felt drawn to creating a weekend full of yoga, meditation, great food, being in nature and being with each other. This location was special, however, the people who attended made it truly magical.
If you are interested in joining Lizzie's future retreats, here is her Instagram Handle: @lizzieakermanyoga/
Enjoy the promo video and photos below:
Cinematic Yoga Retreat Highlights Video
Yoga Retreat Photography Highlights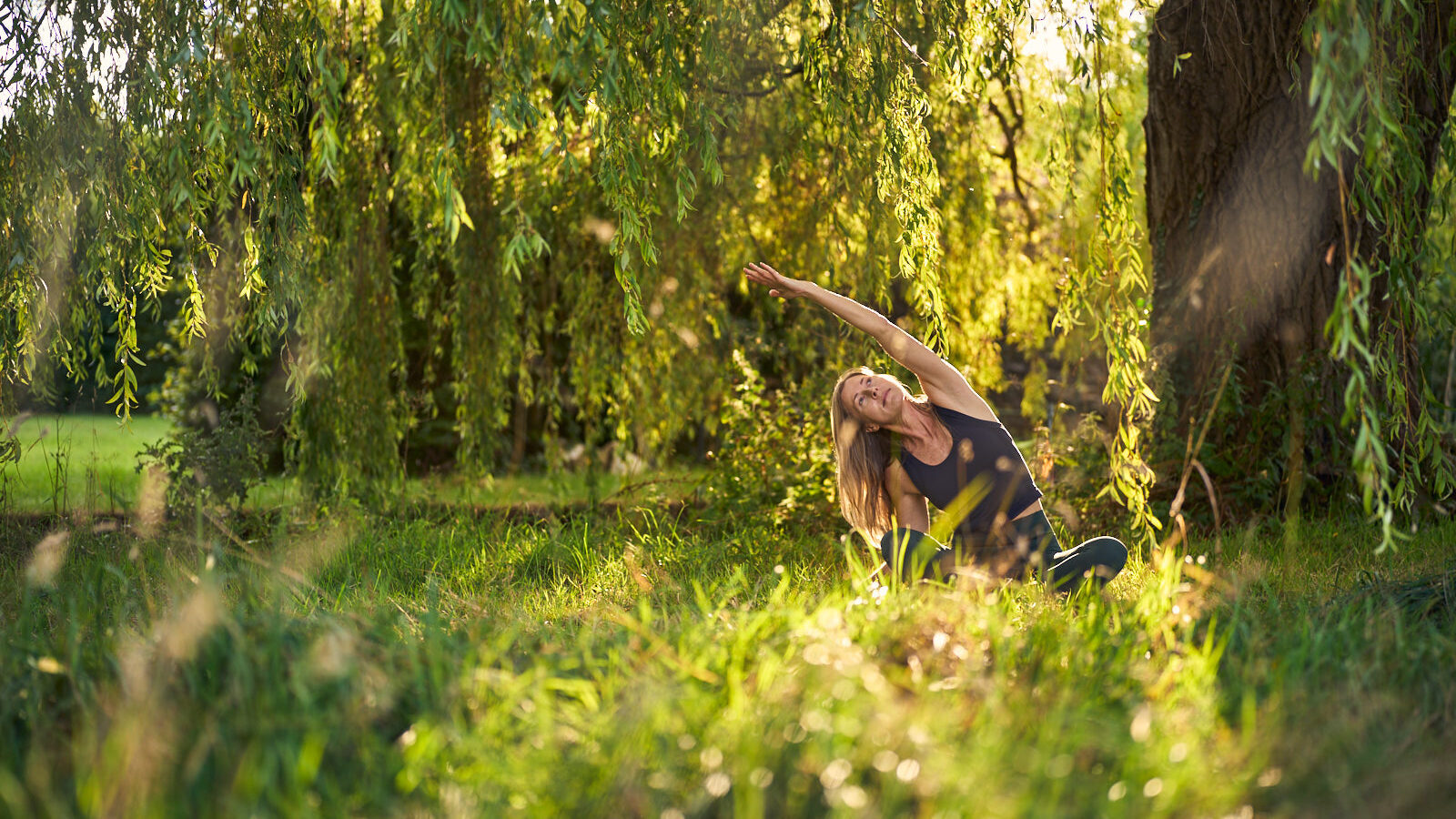 If you are looking for a yoga retreat photographer or a marketing video to help promote your business please contact me here for more information.