Yoga Retreat In Sri Lanka – Photography By London Yoga Photographer Andrew Prod
This was my first experience photographing a yoga retreat and wow, what an amazing experience it was in Sri Lanka. I was invited by Sally-Anne Reynolds who I met at the OM Yoga show at Alexandra Palace this year. My goal was to capture the essence and feel of the retreat.
The yoga retreat was held at the ocean side villa of the Last House in Tangalle, which is located in the south of Sri Lanka.
Getting into yoga photography for the past year or so has given me some excellent opportunities to take part in classes and has made me realise just how much core strength you need!  Sally was very helpful on her retreat, she took into consideration that I was still at a beginner's level and I learnt so much over the eight days.
Sri Lankan food has to be up there with my favourites; the dishes were vegan-friendly, and all the curries were cooked with coconut milk, which was a huge bonus (I'm sure you have grasped from previous blogs my love of all things coconut!)
Everyone was so friendly, from the Staff at the Villa to the all the unique and kind people I met taking part in the retreat. We all had so much fun, and I highly recommend a yoga retreat with Sally.
Please enjoy the highlights from Sri Lanka.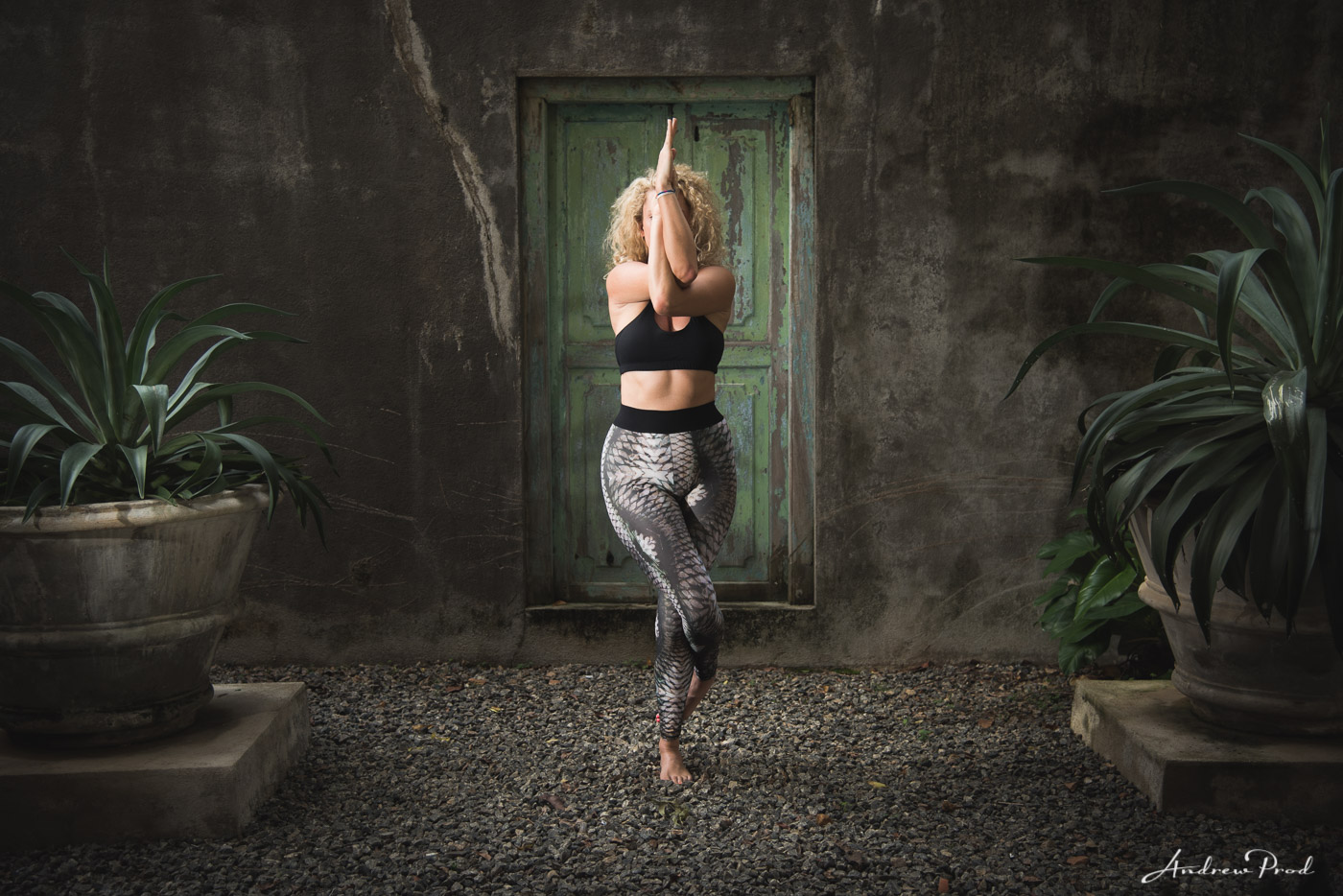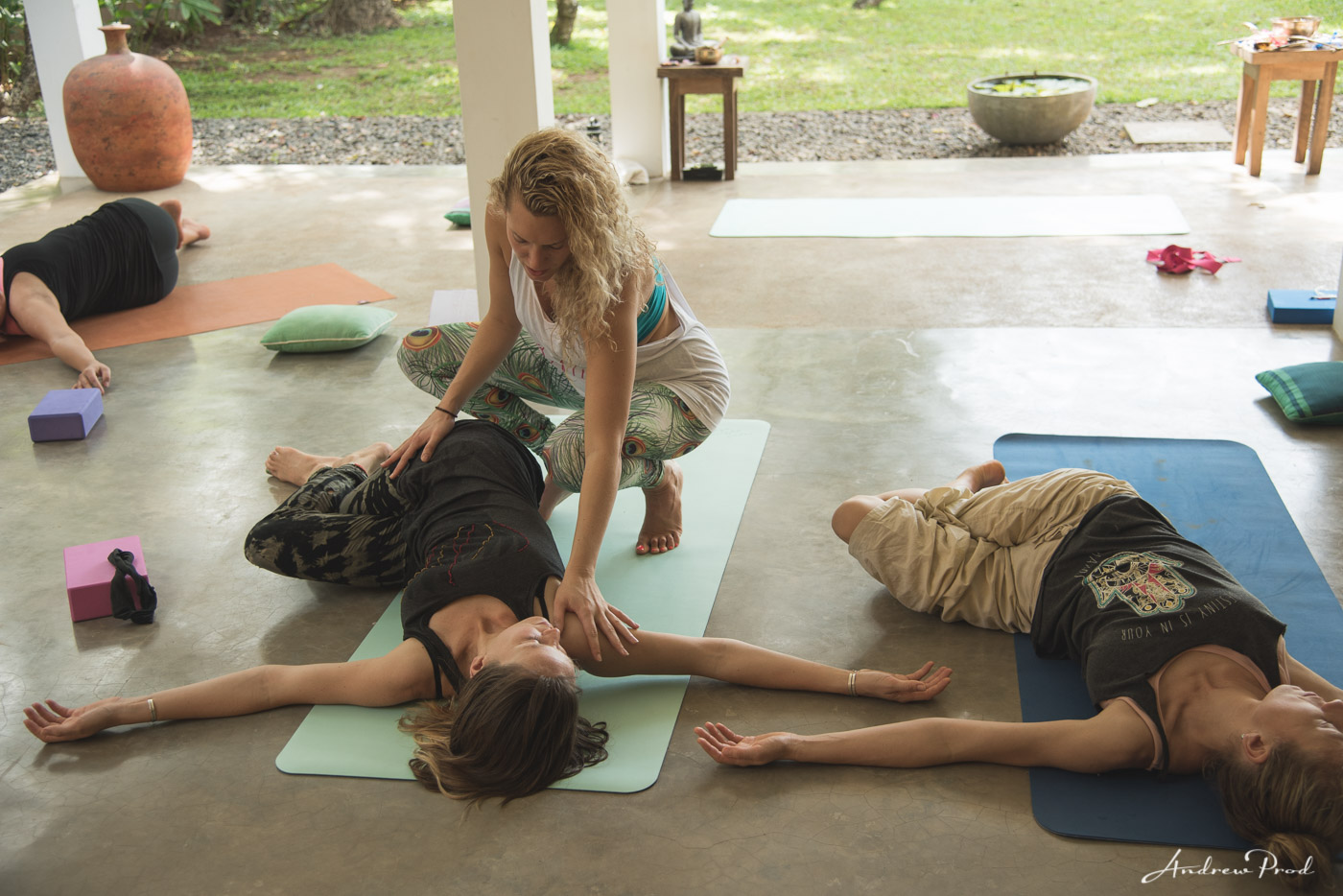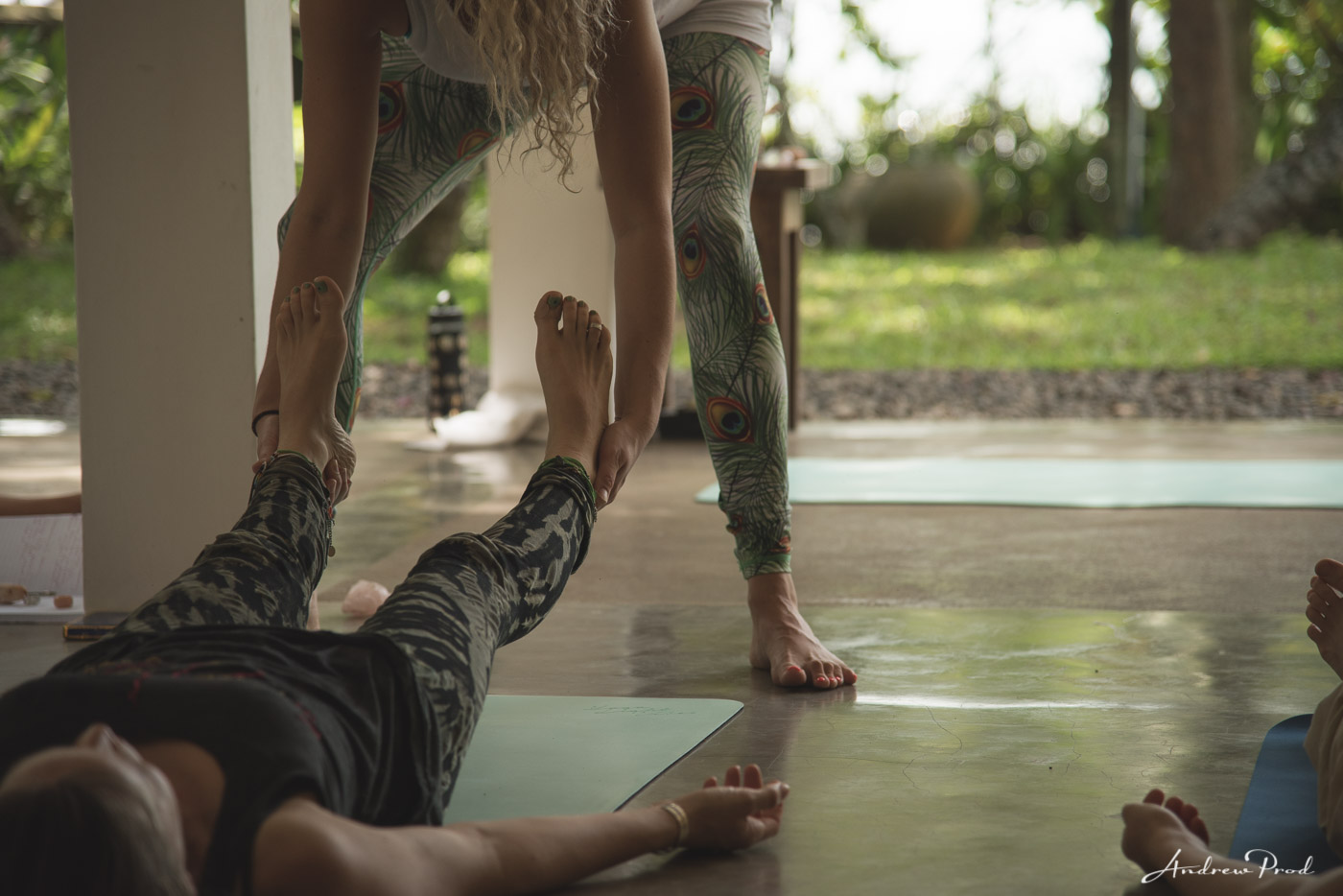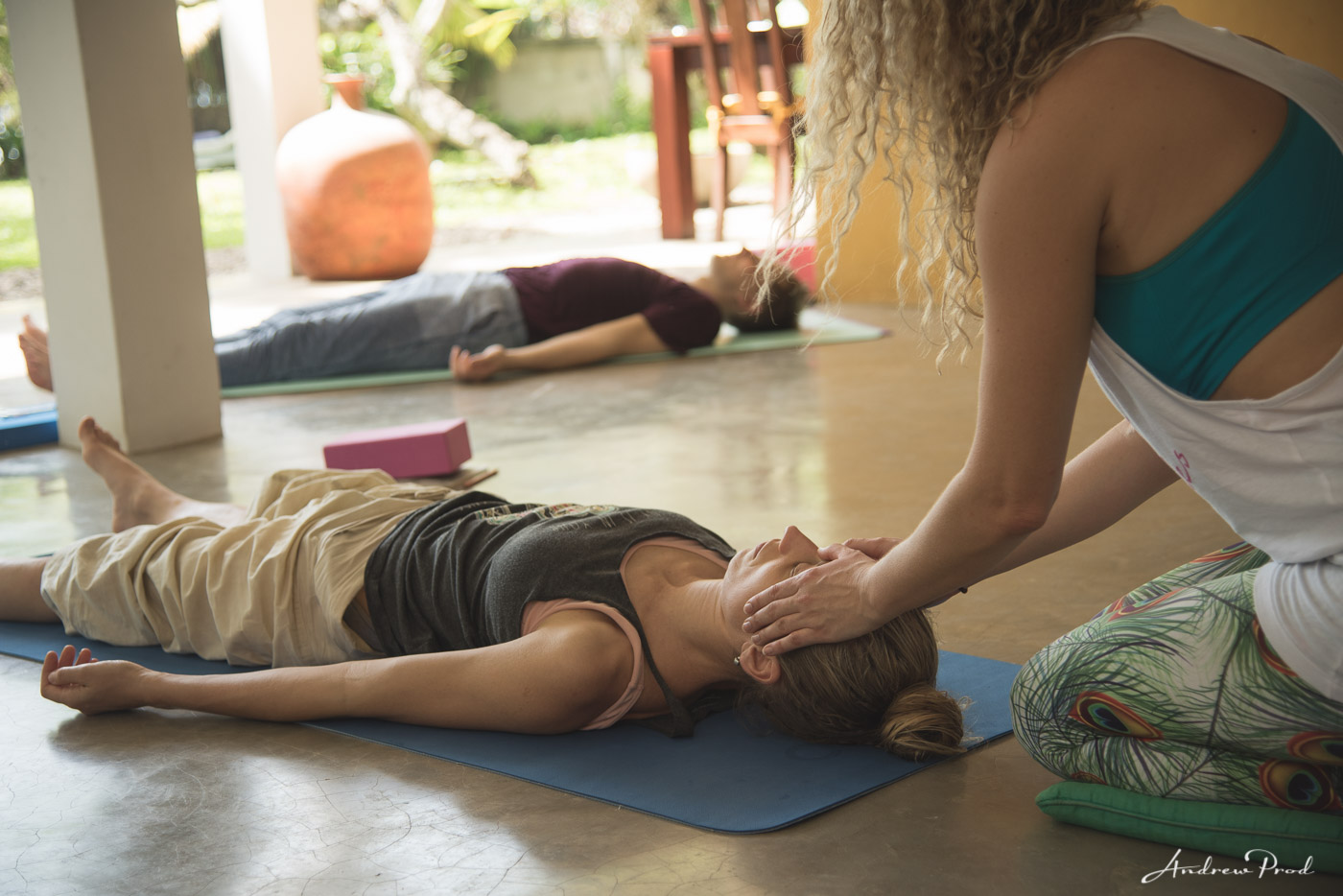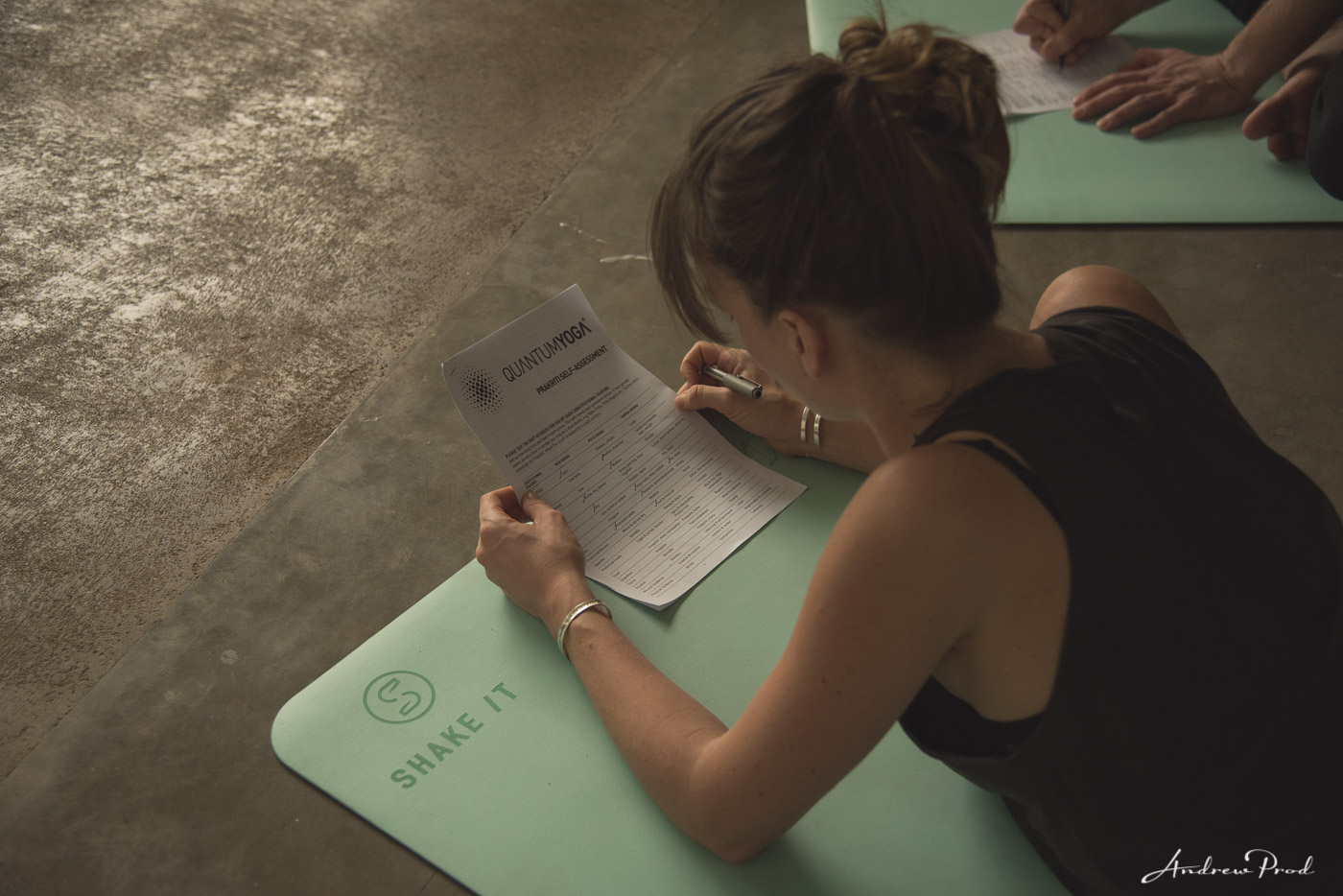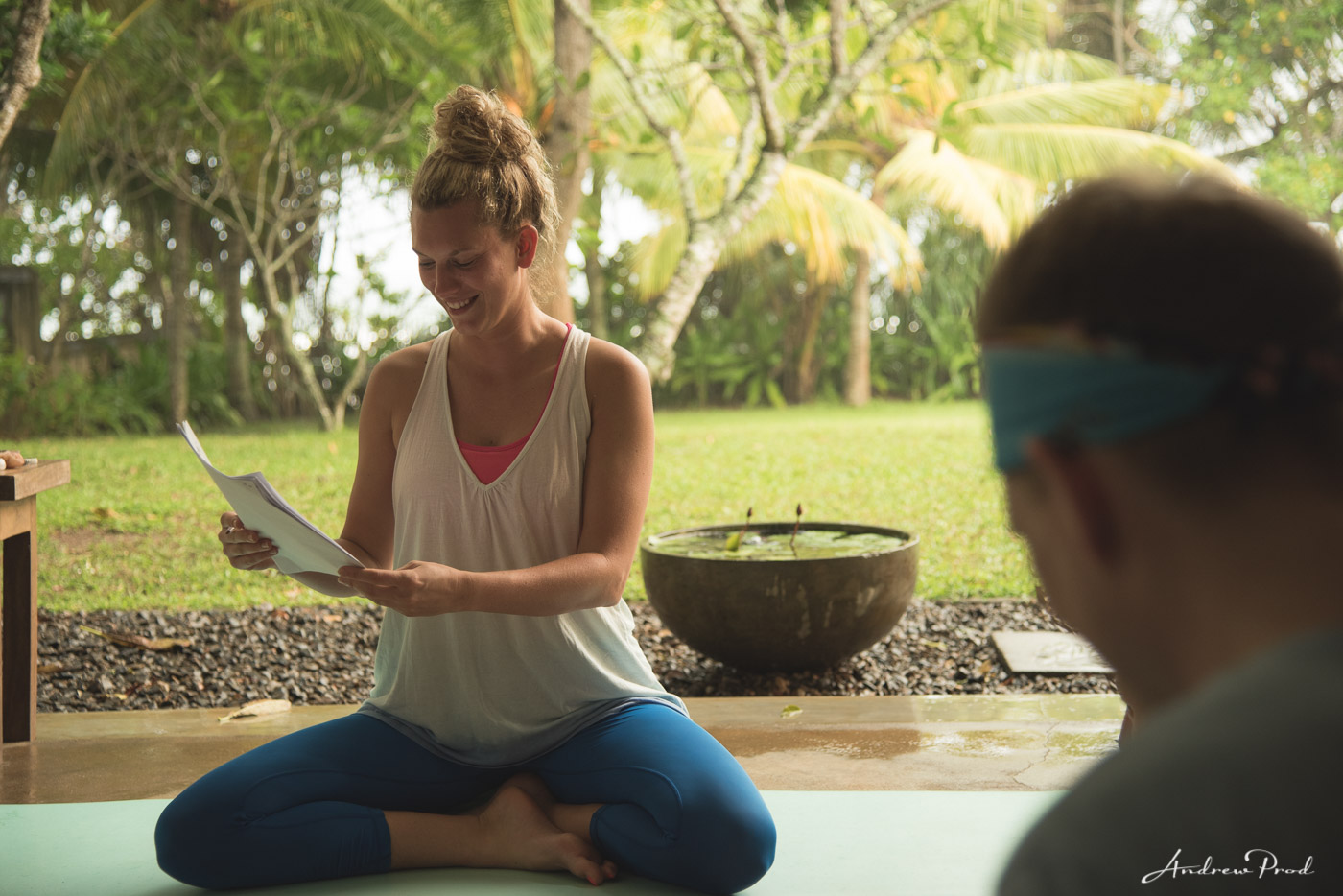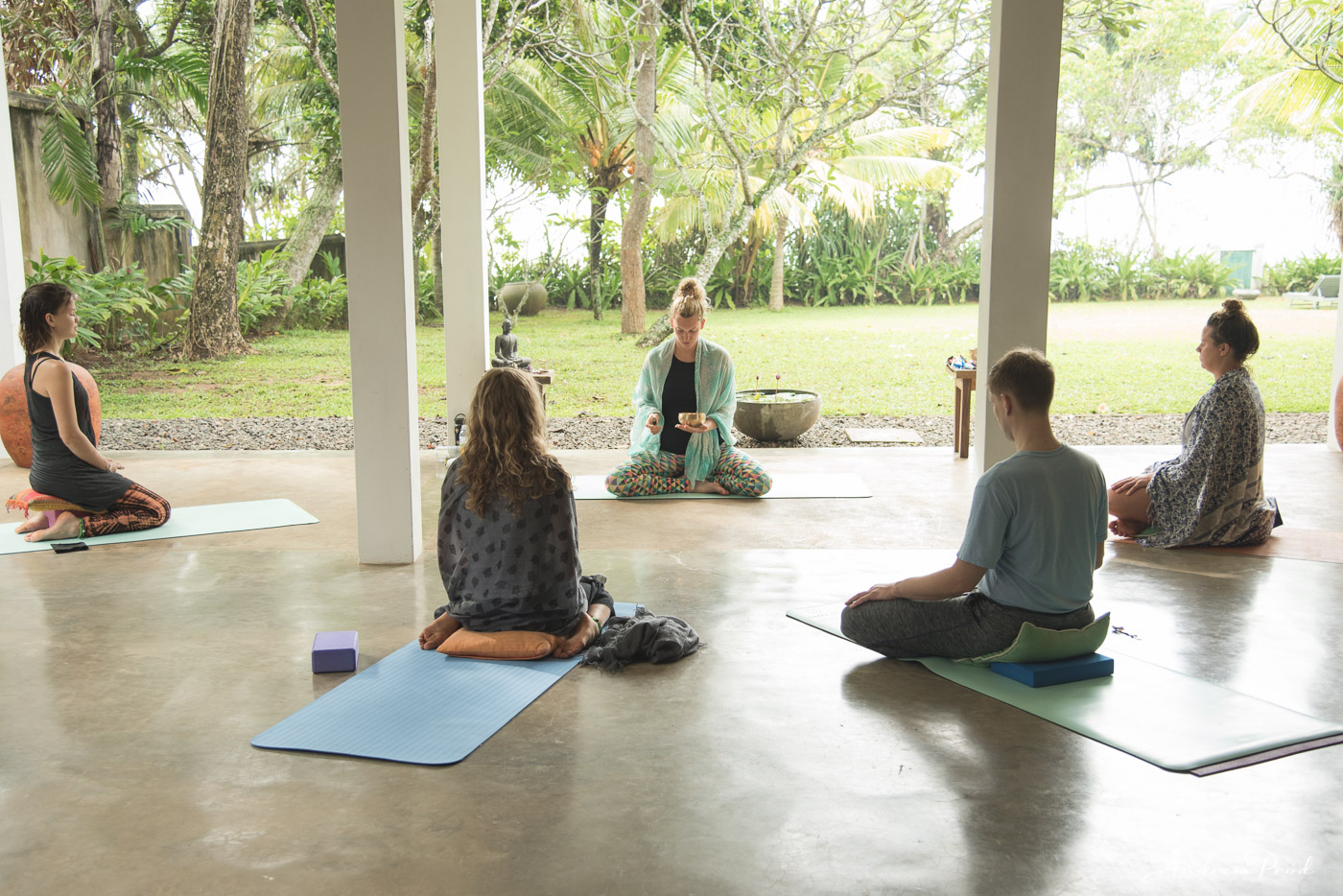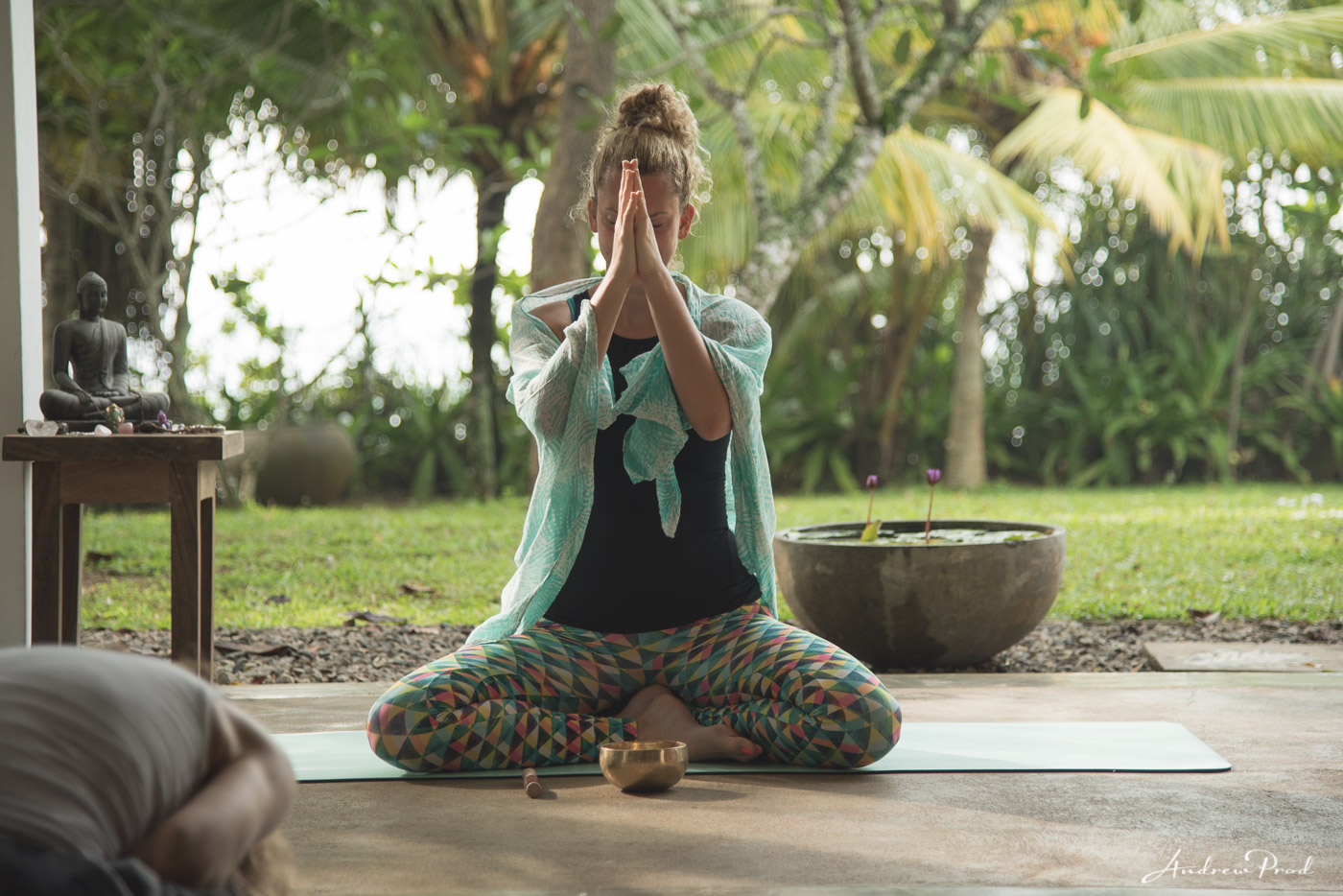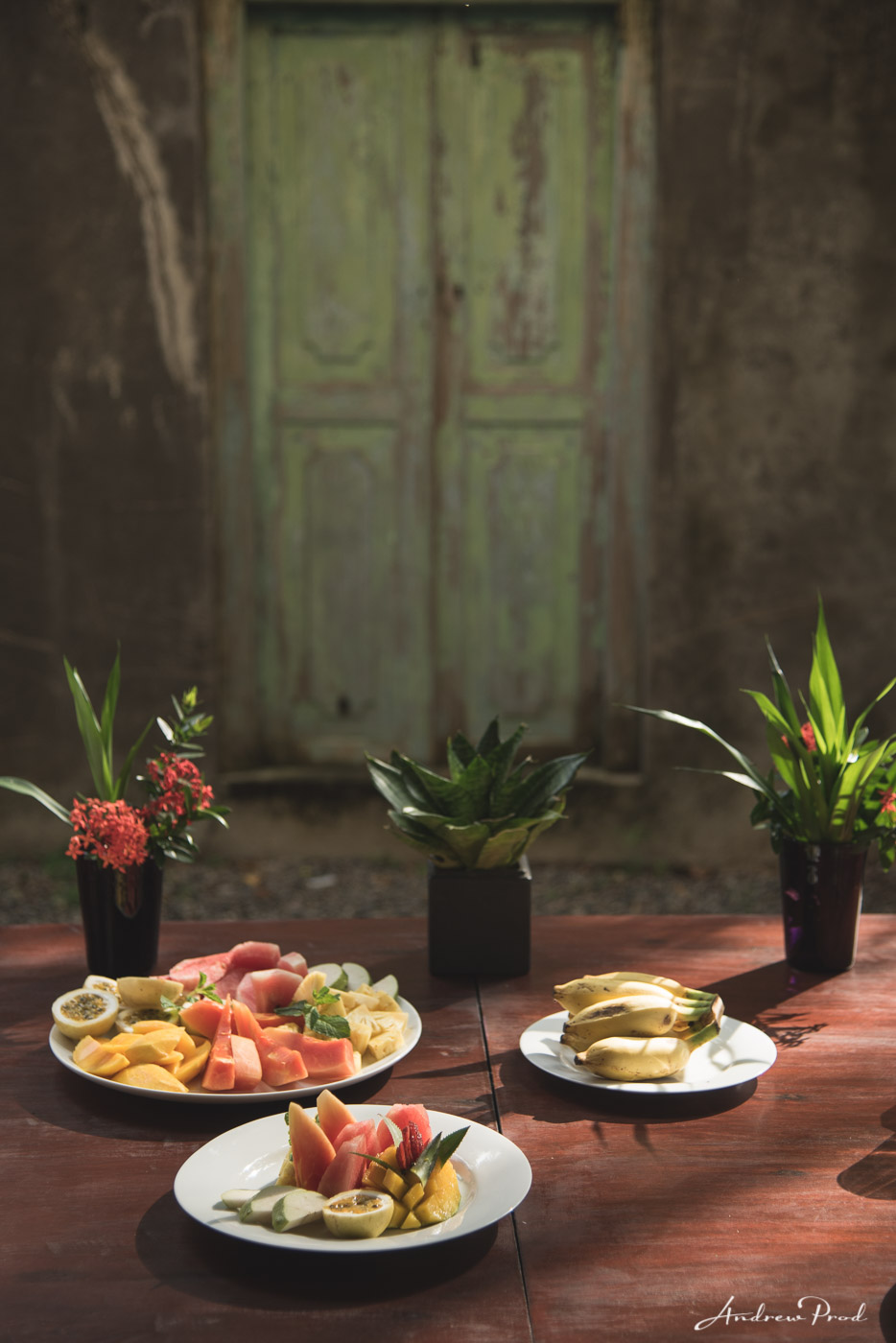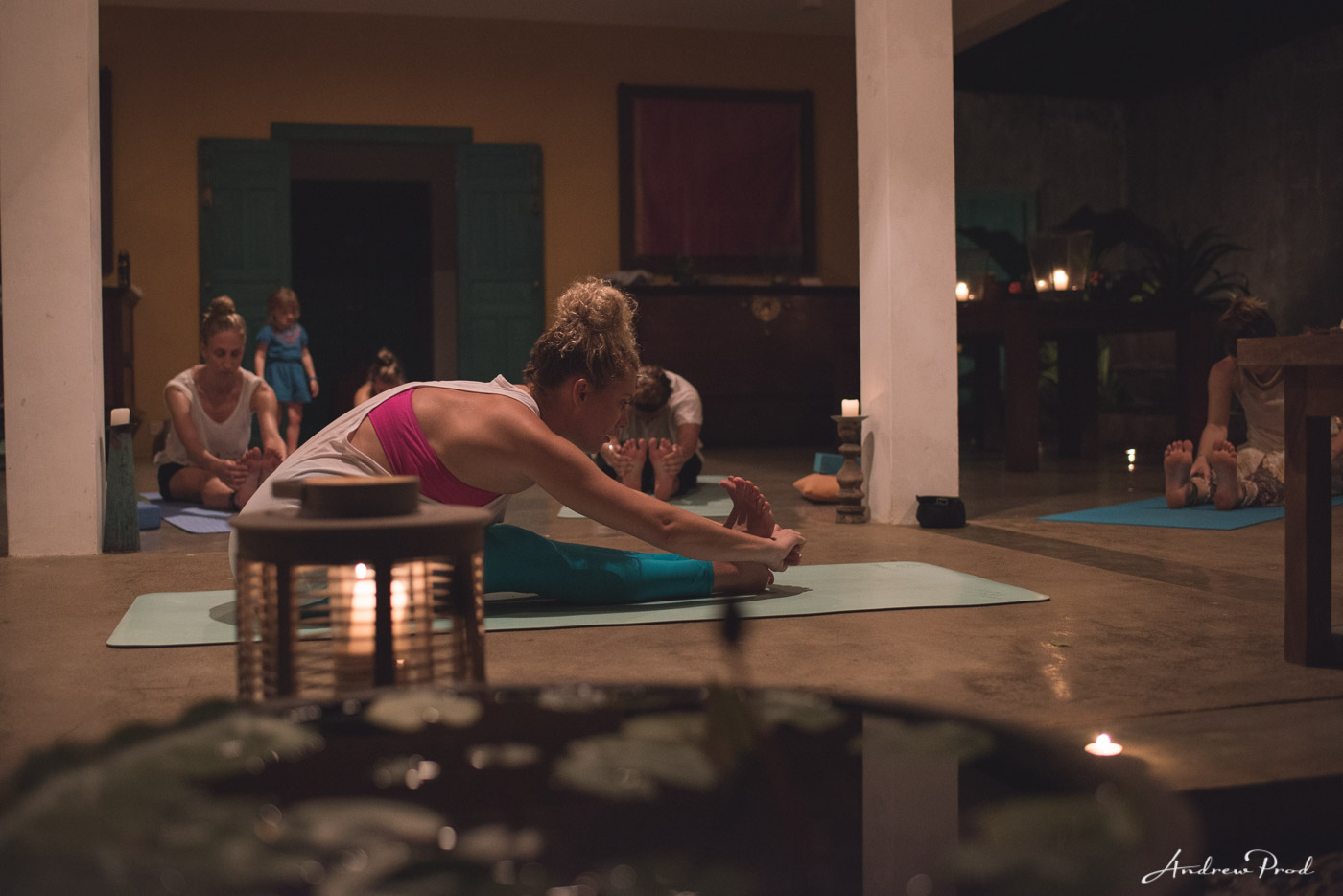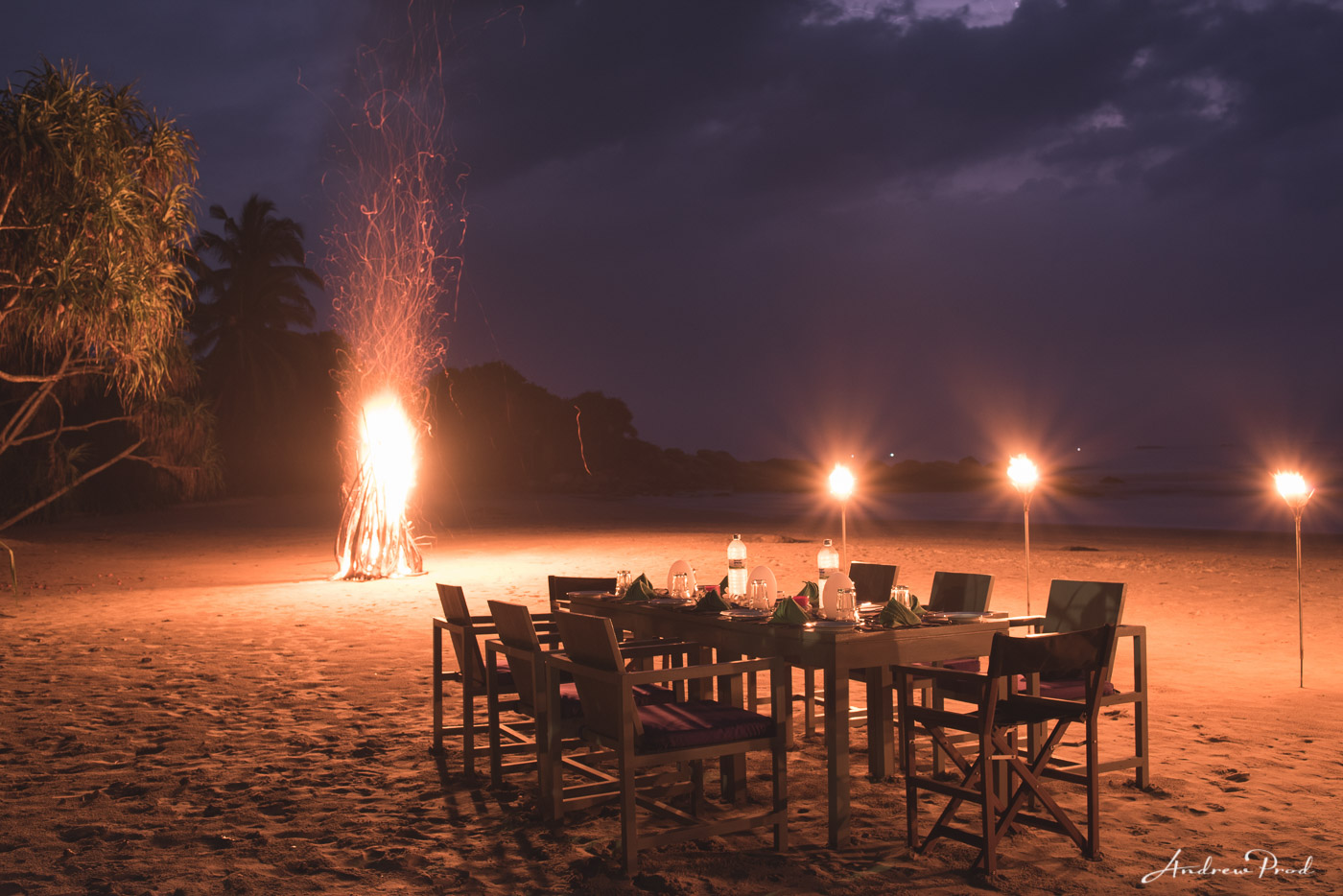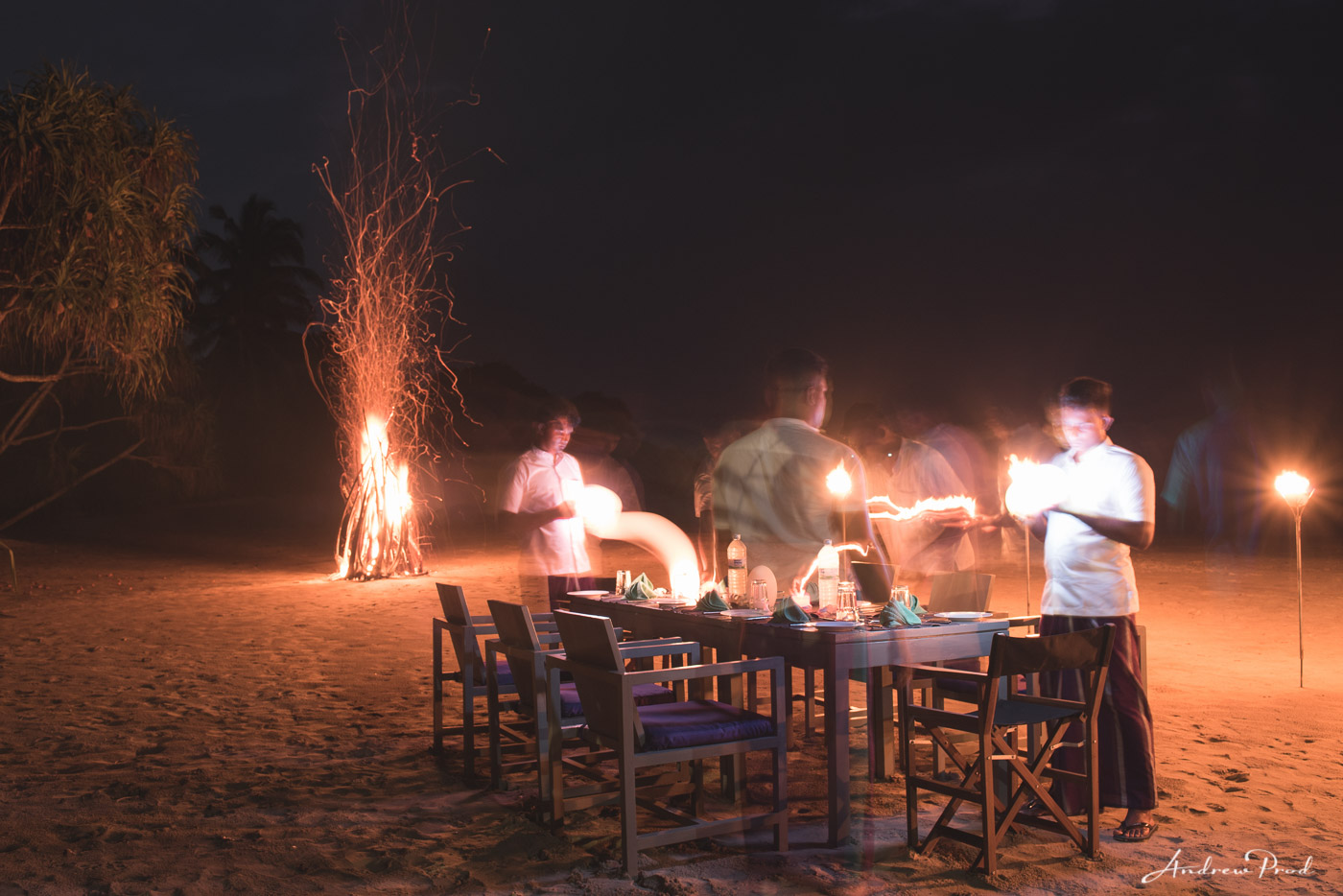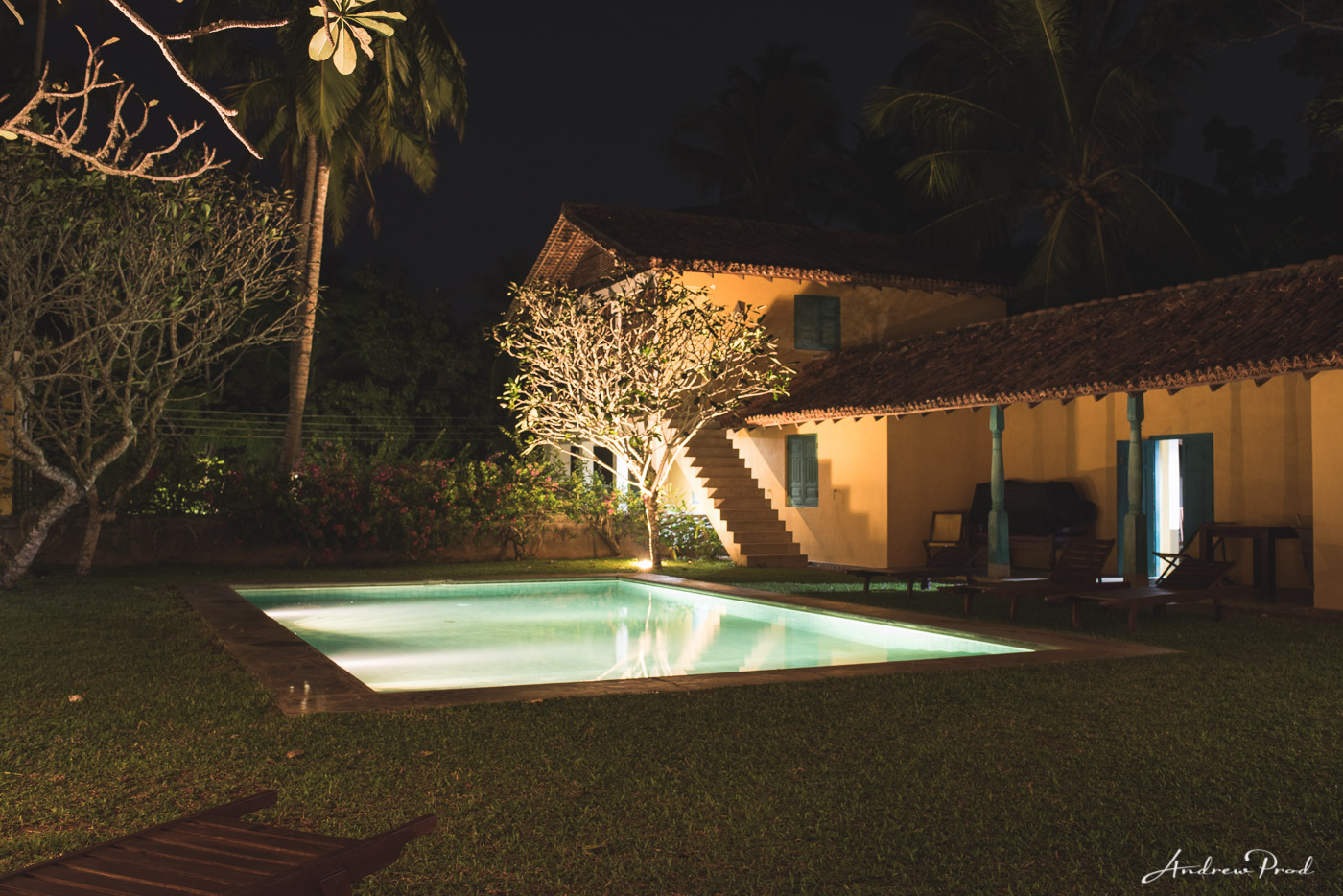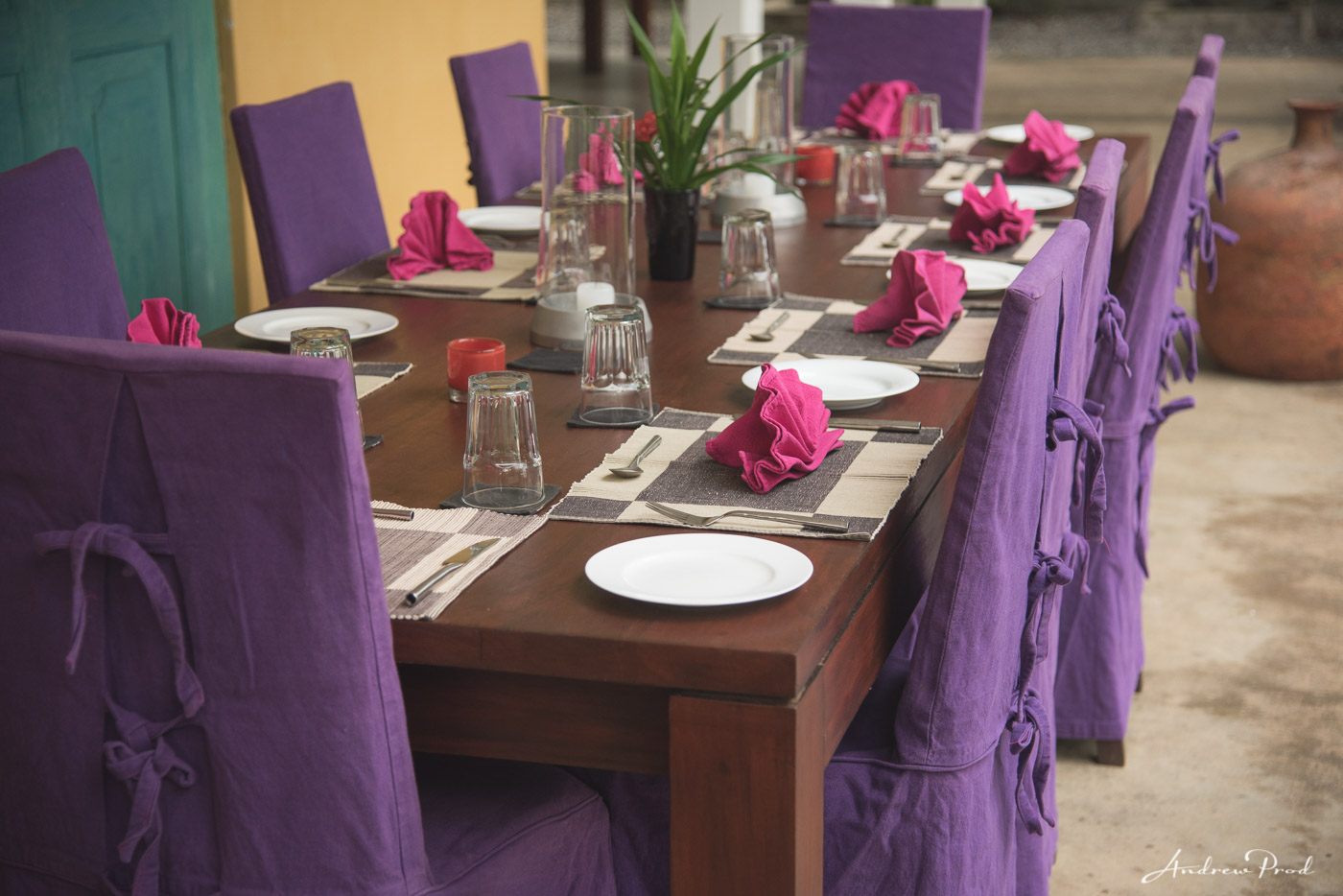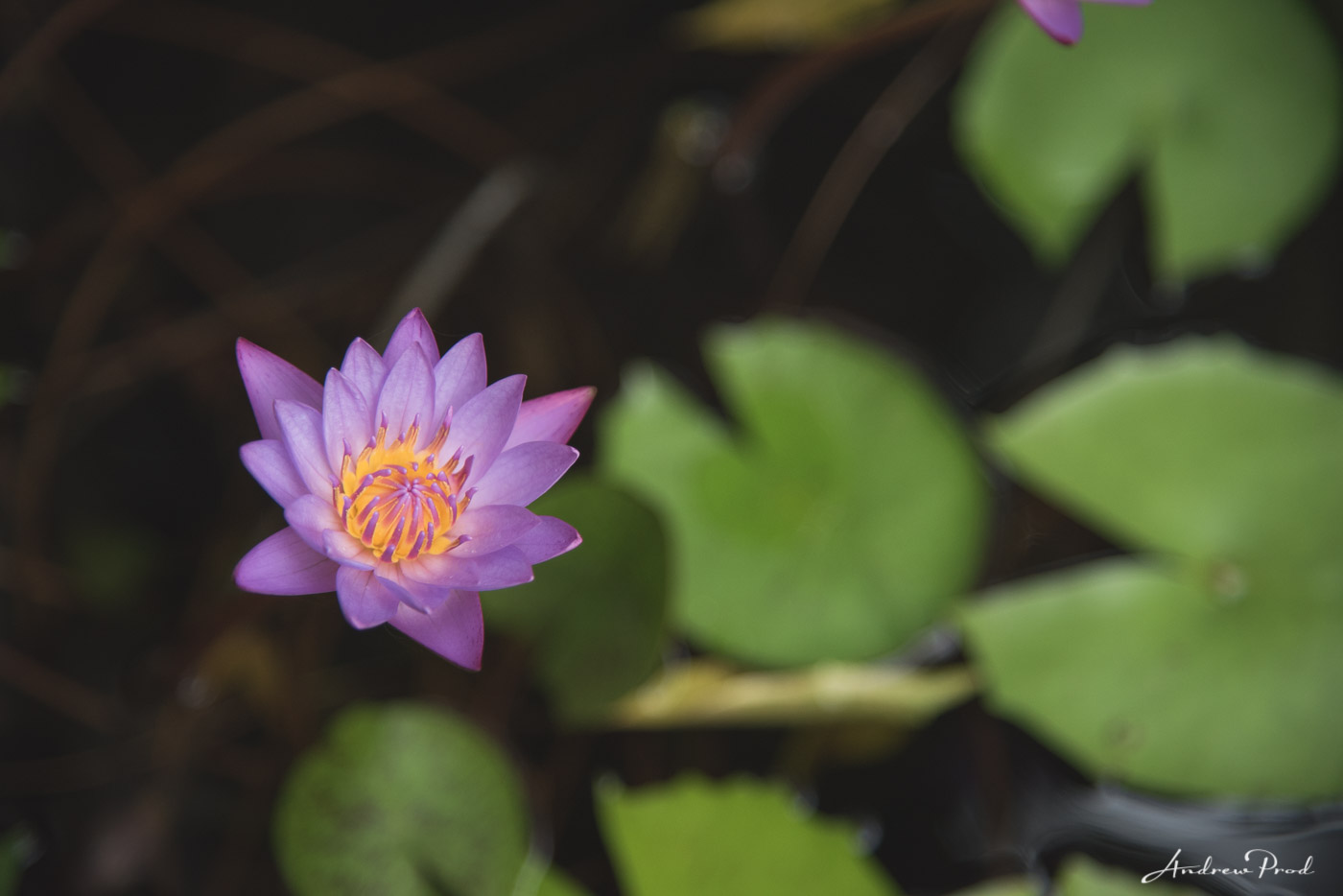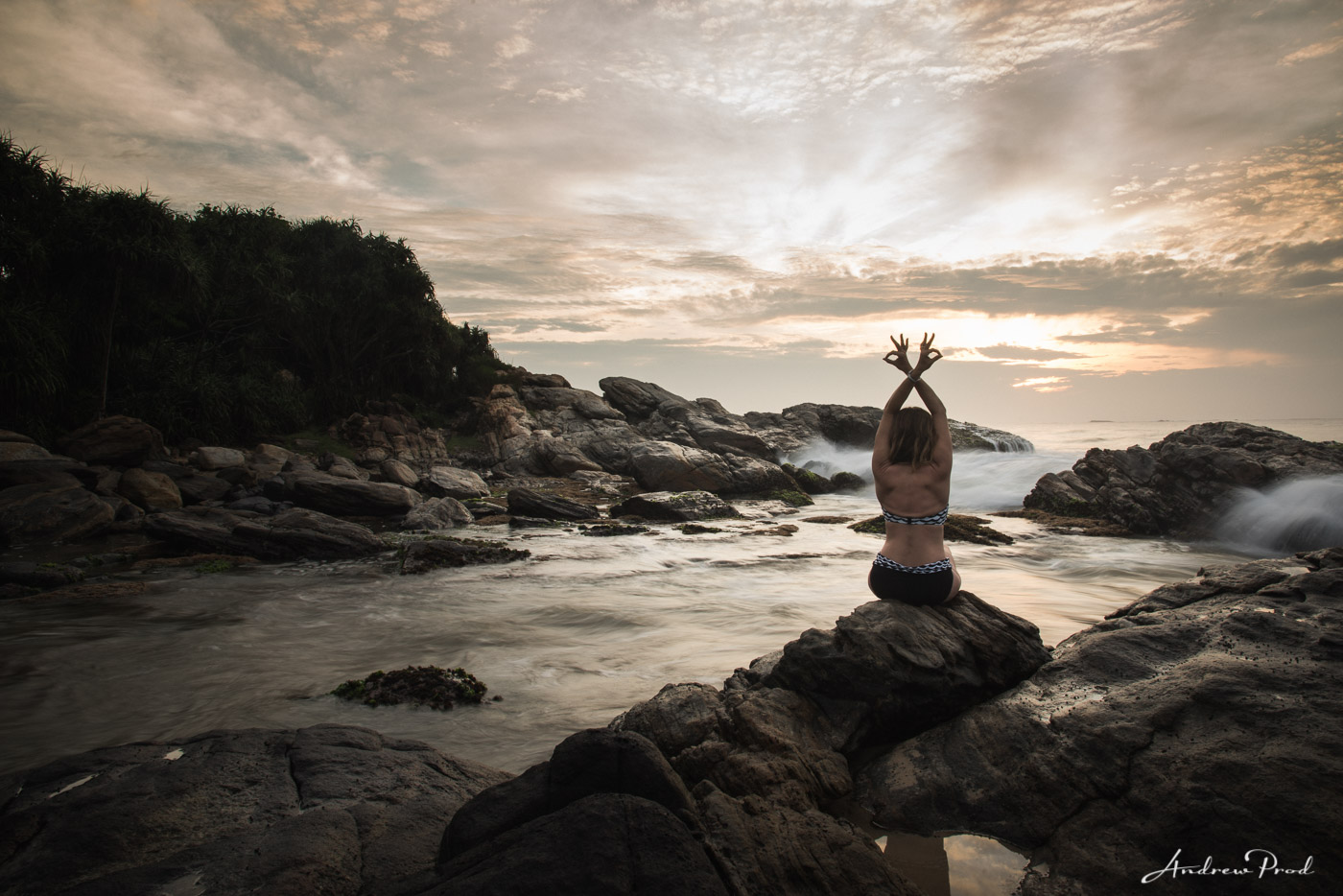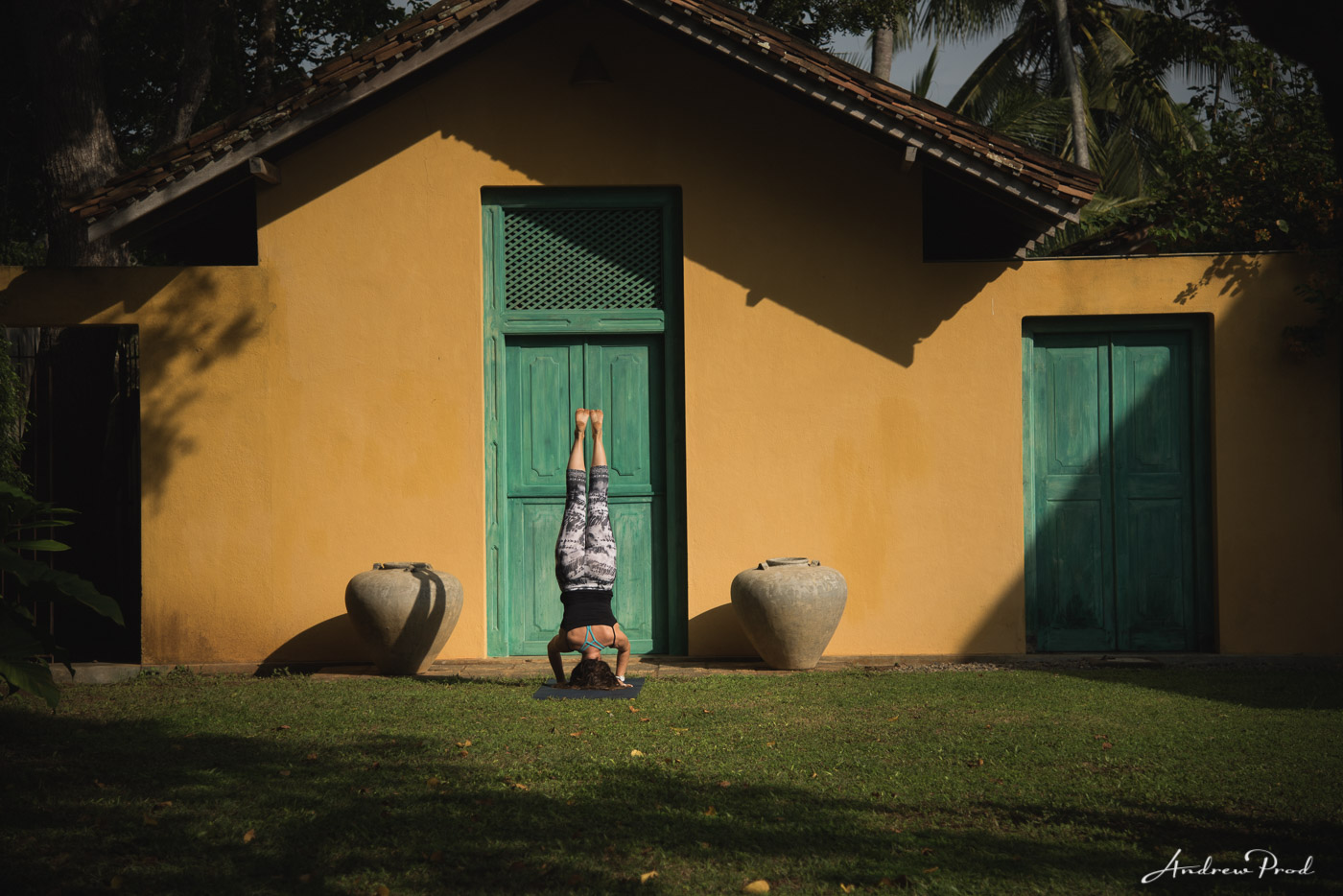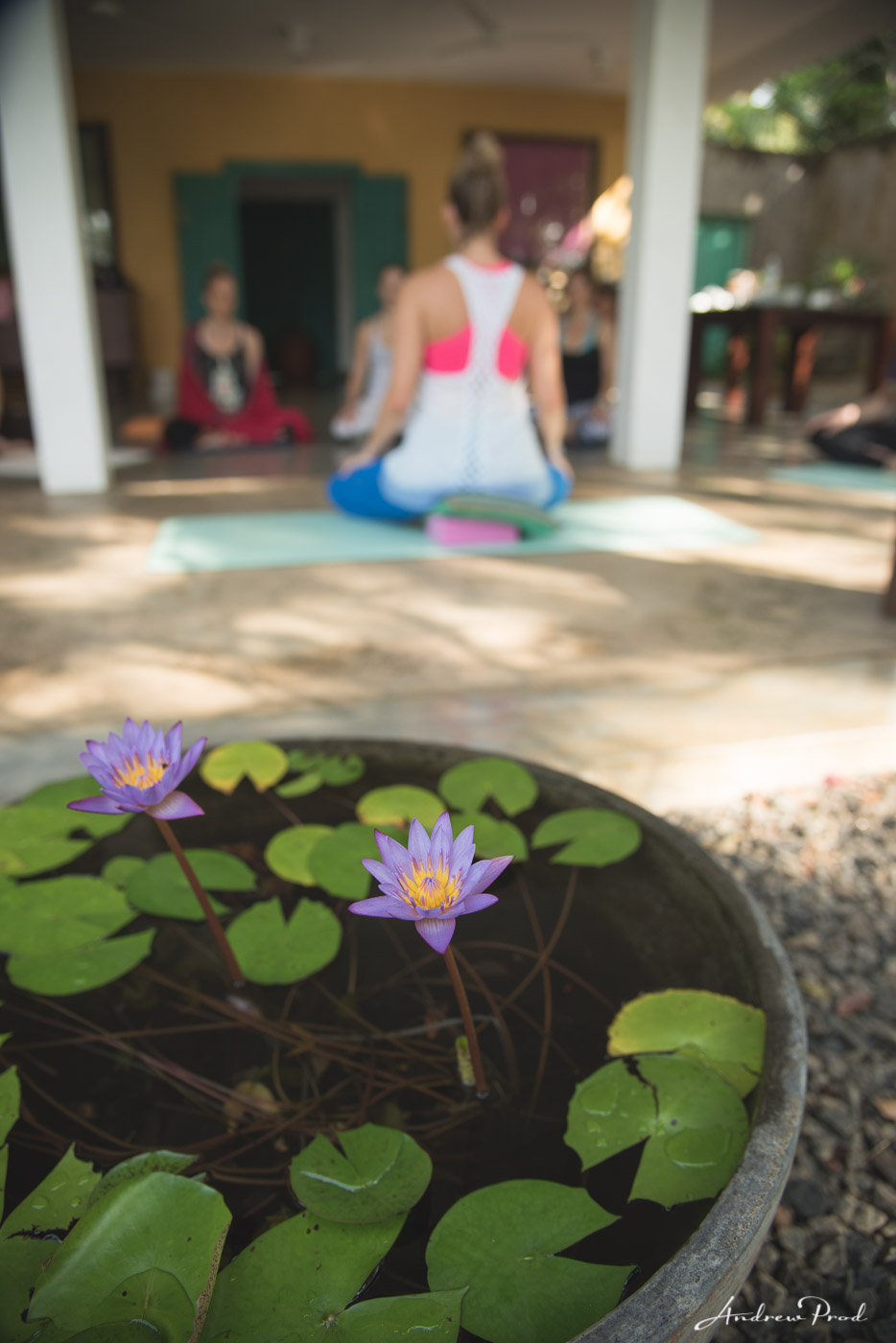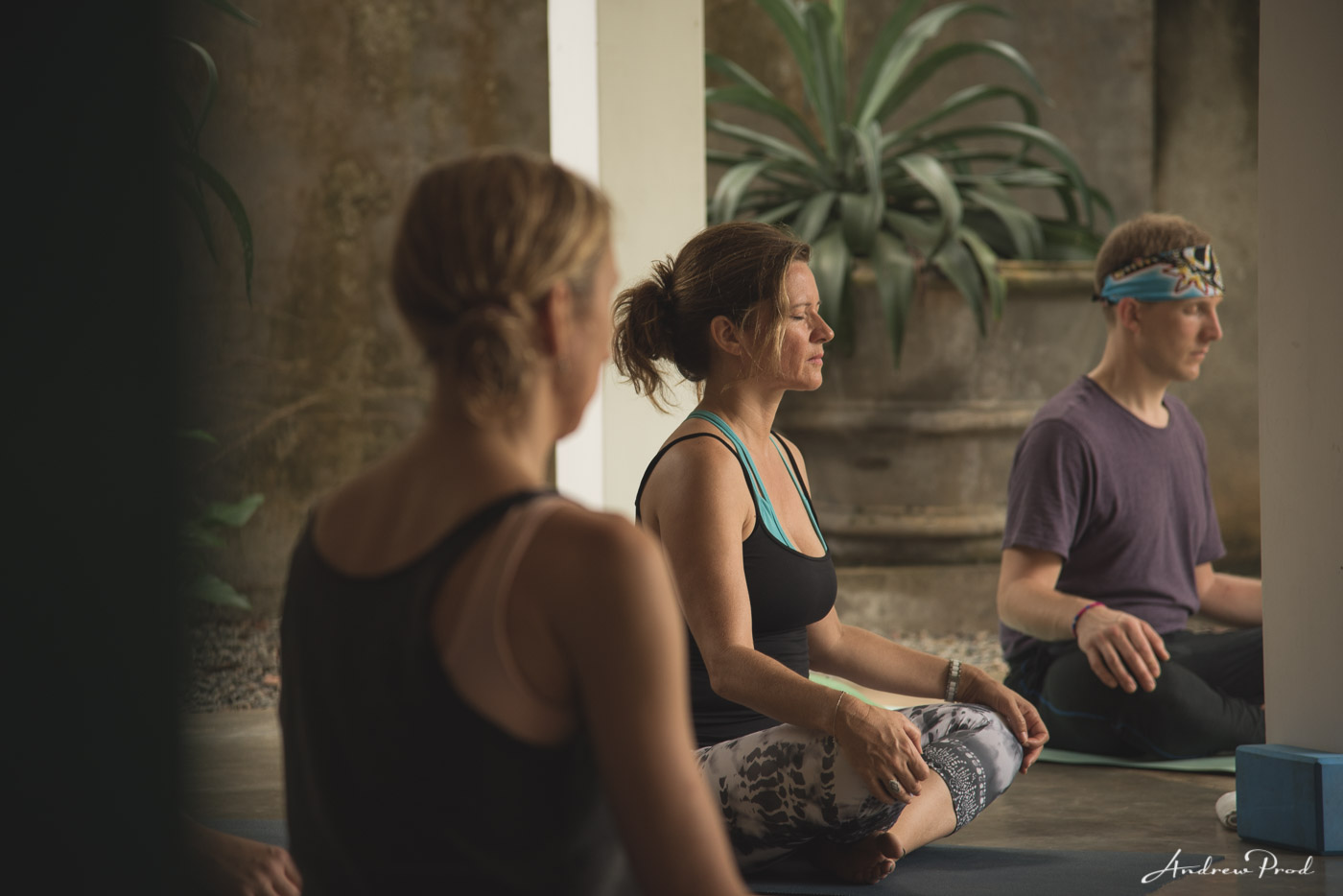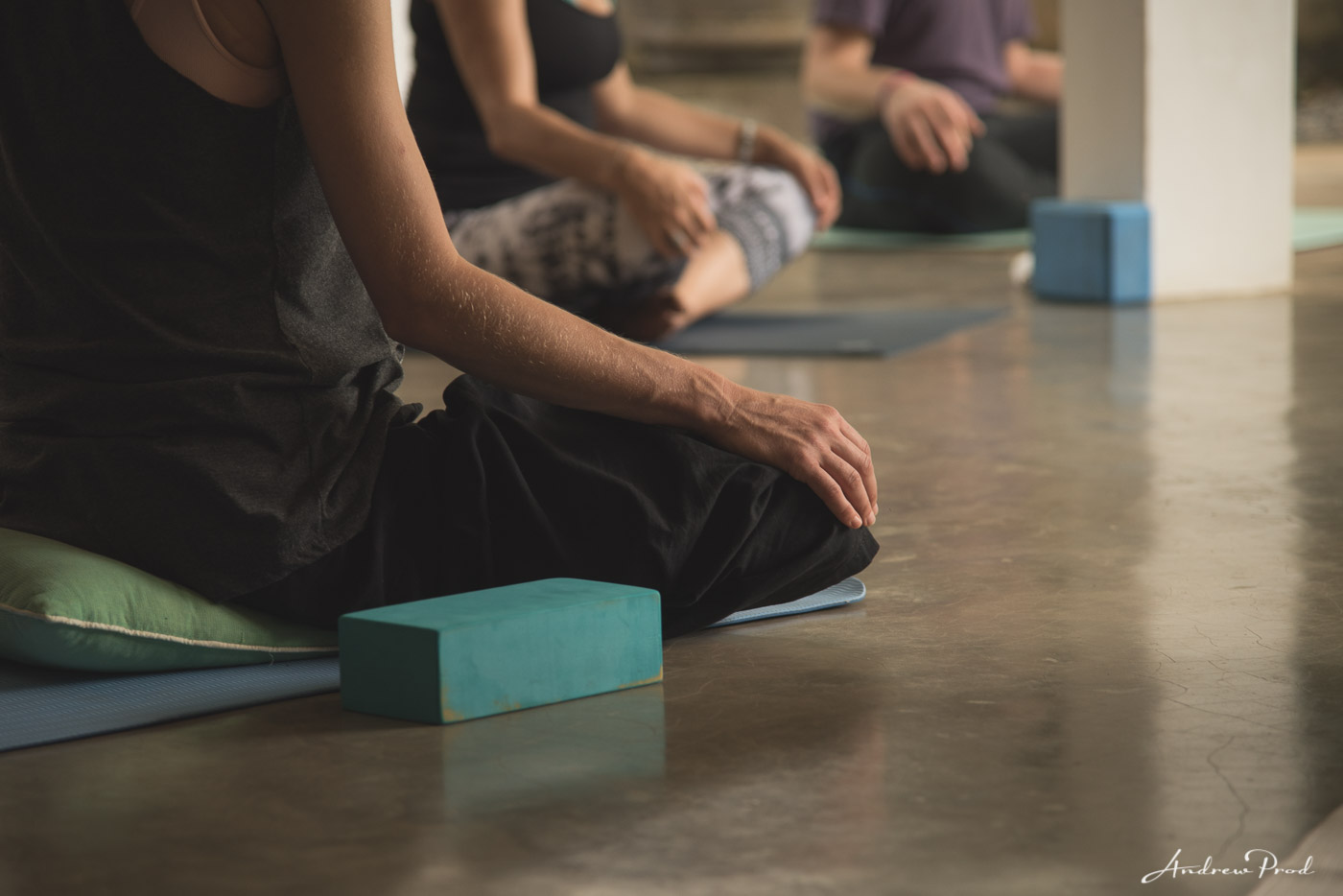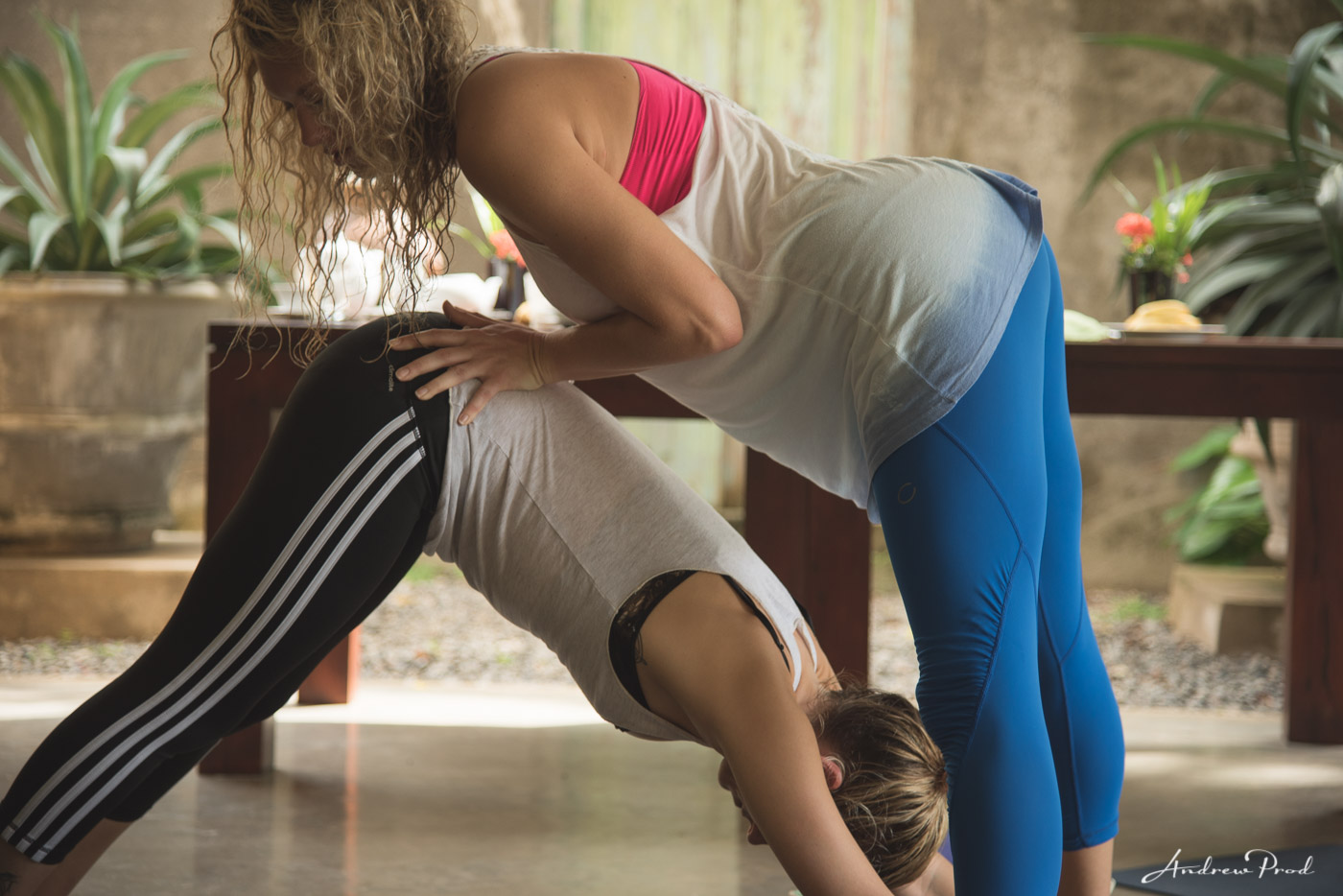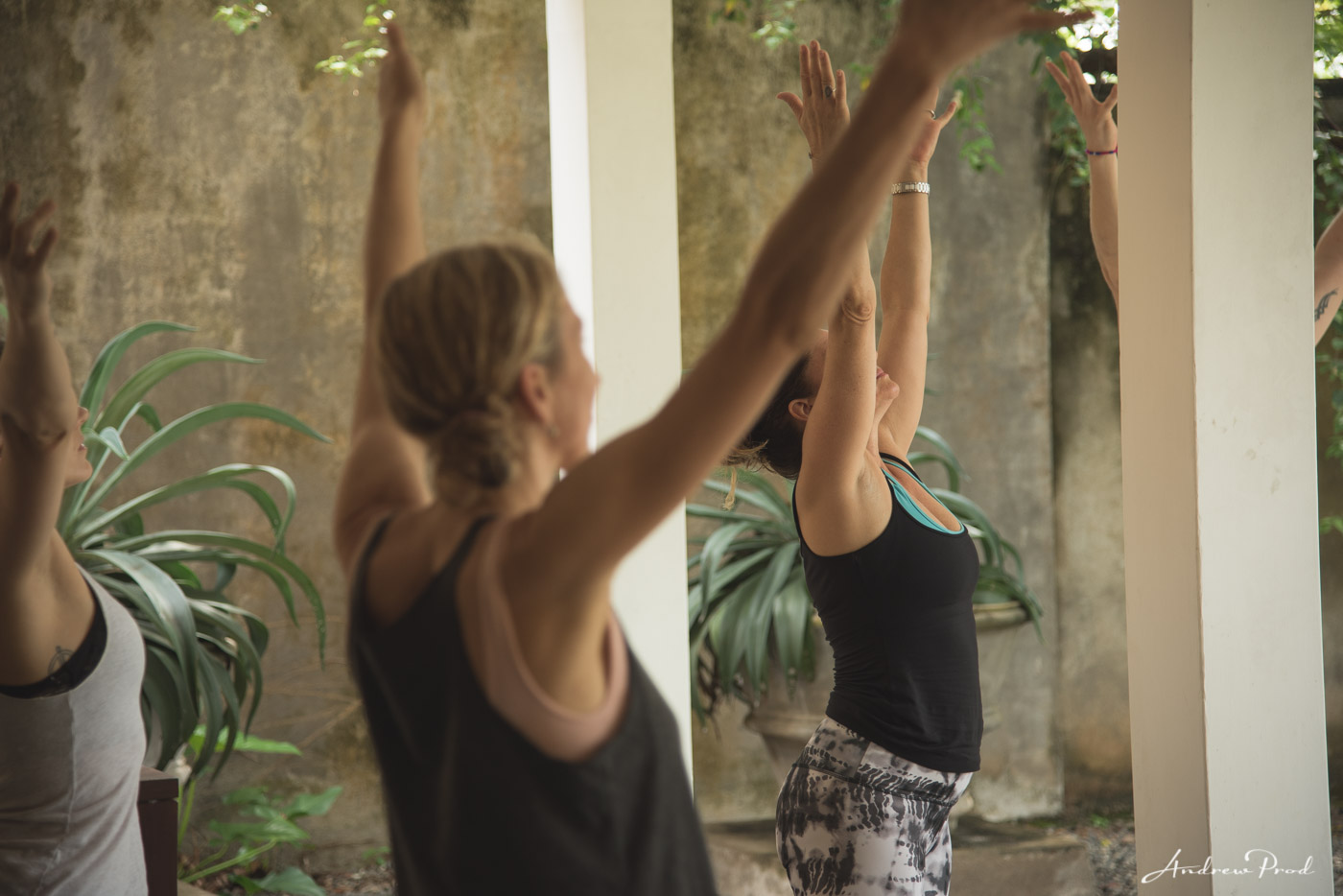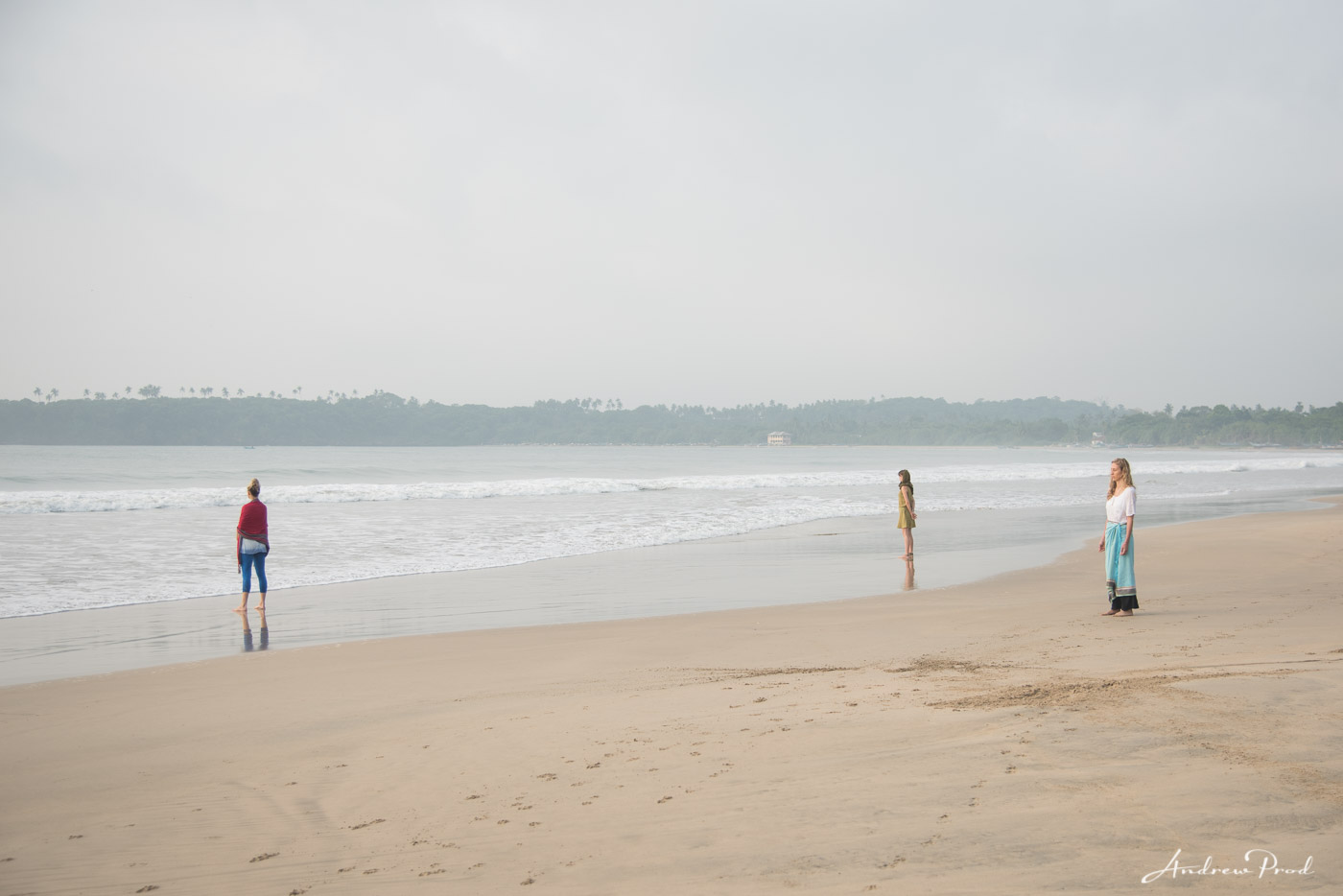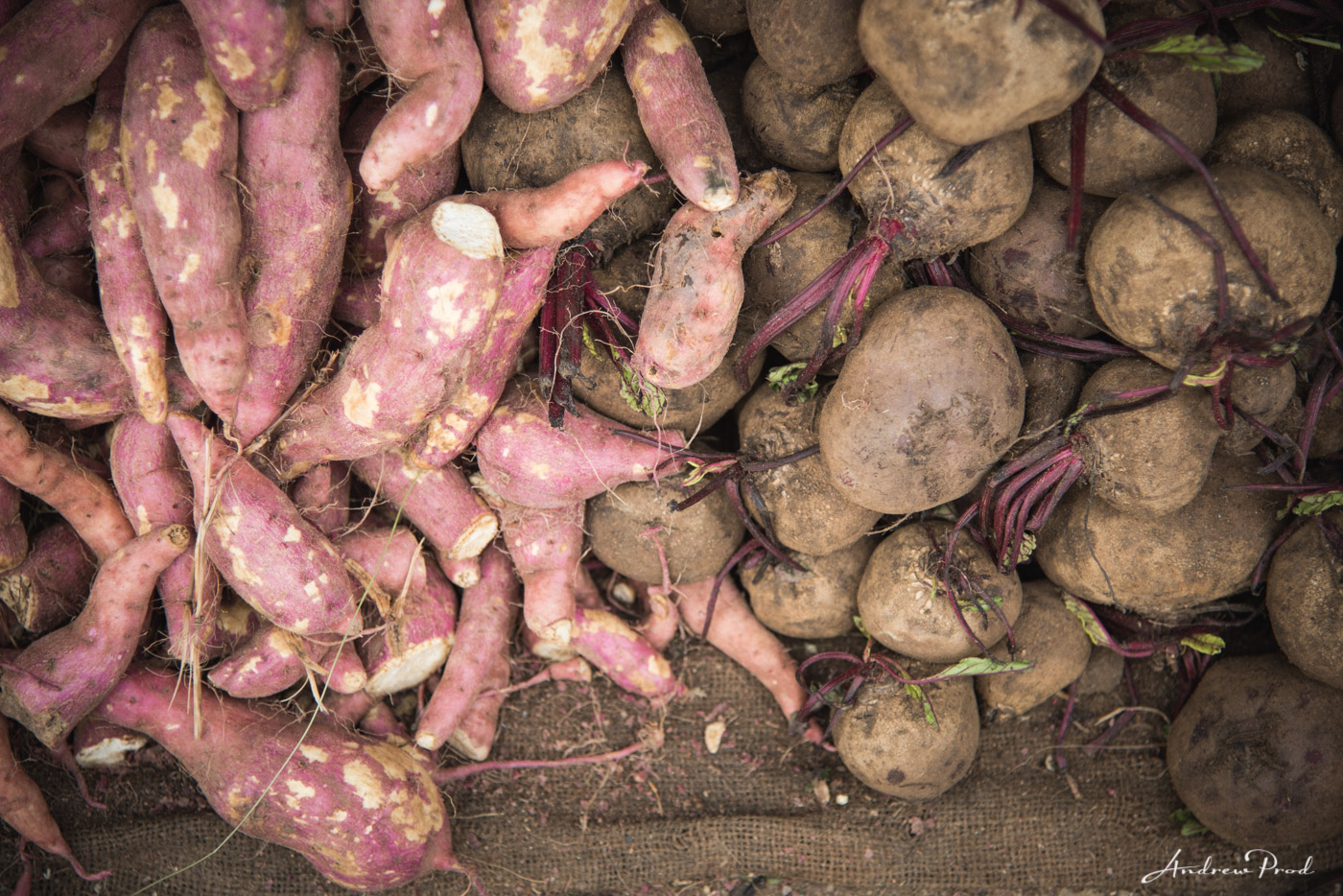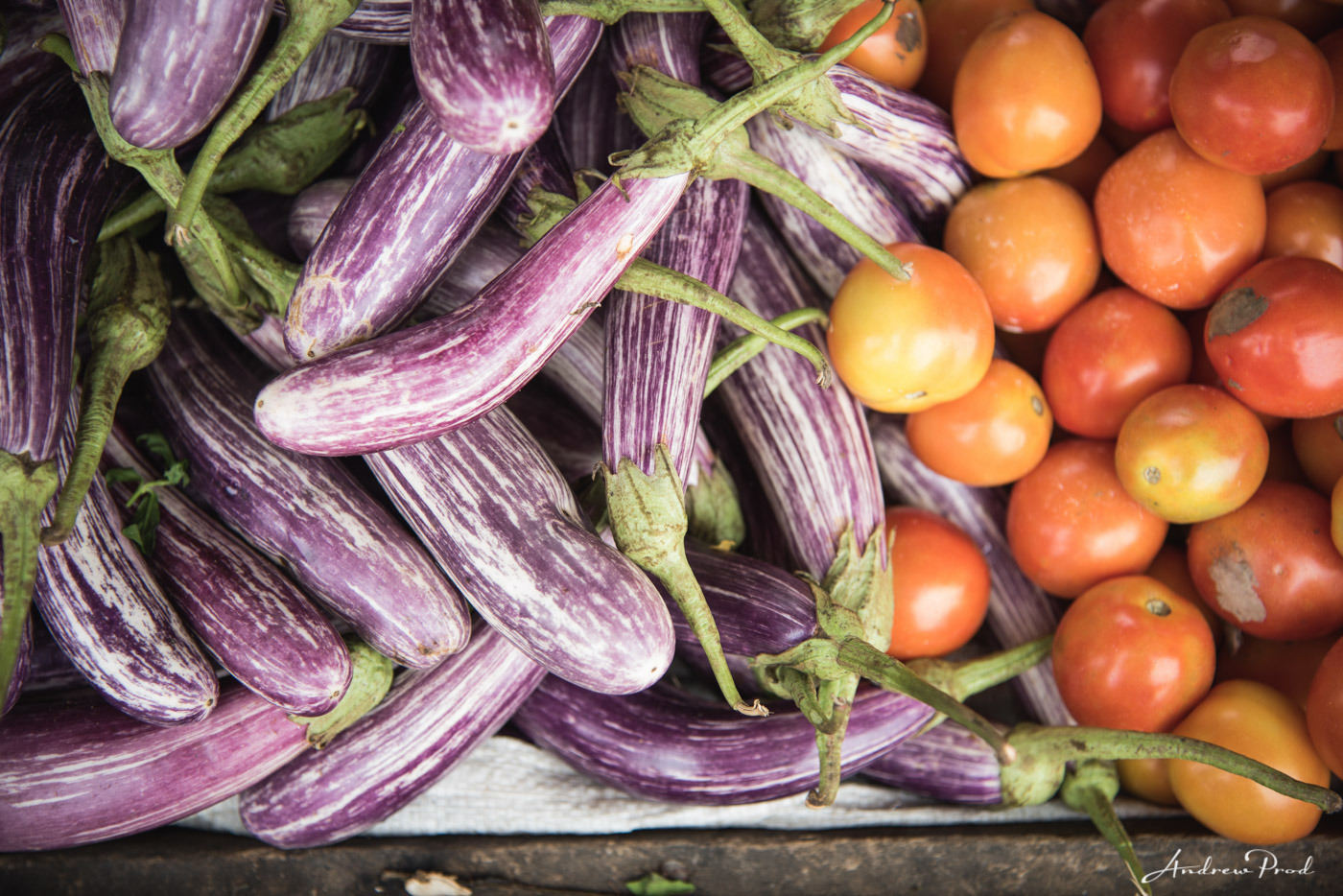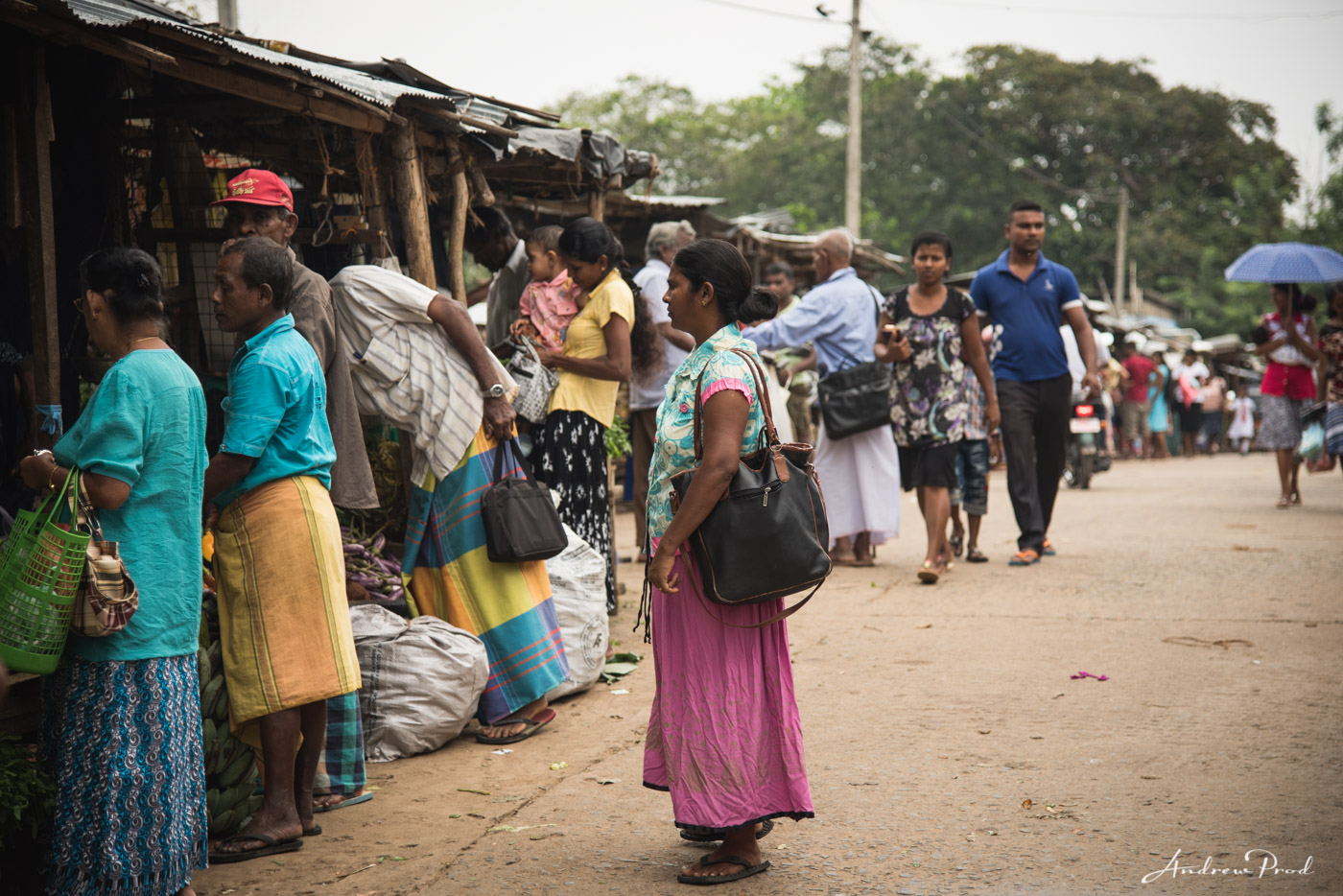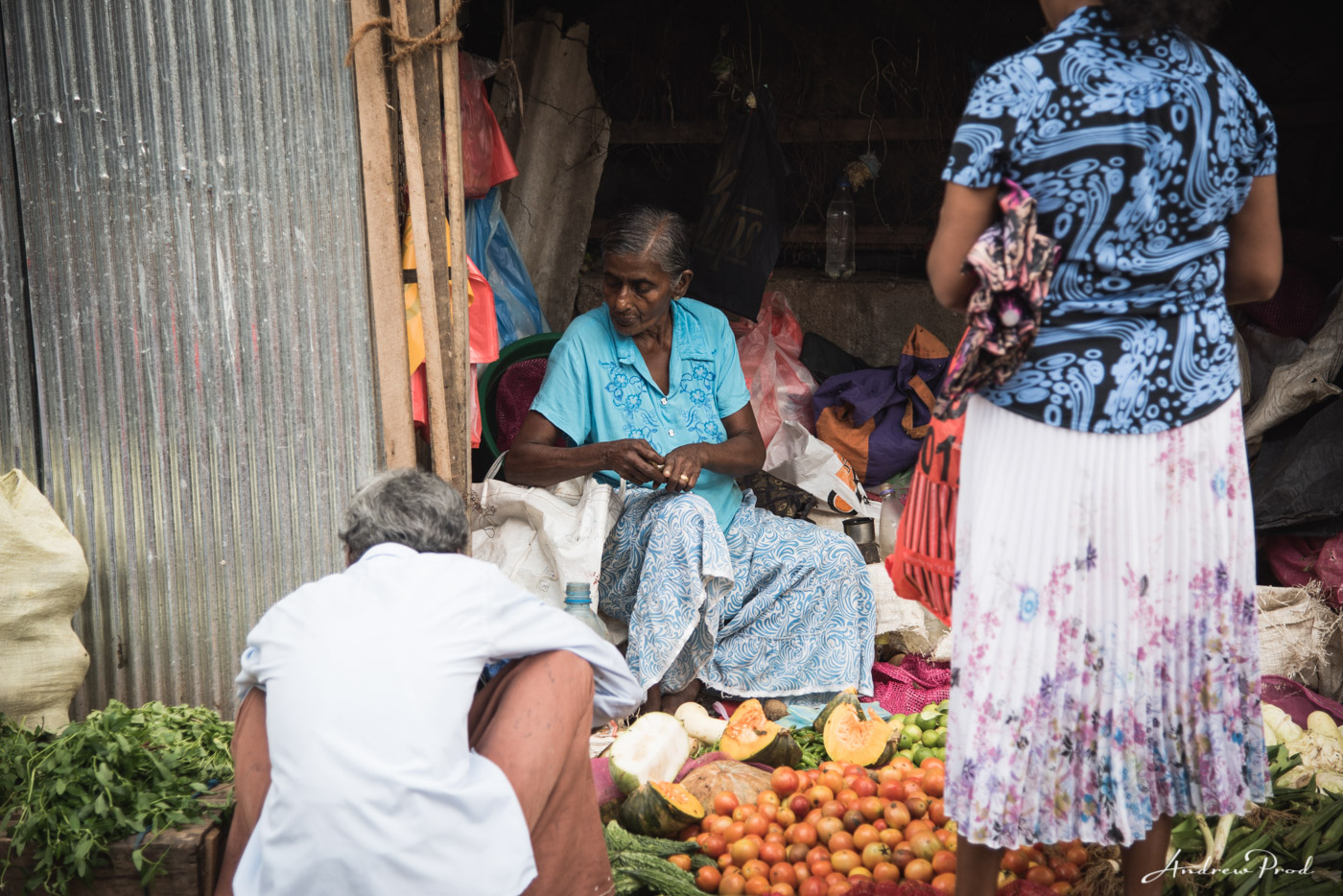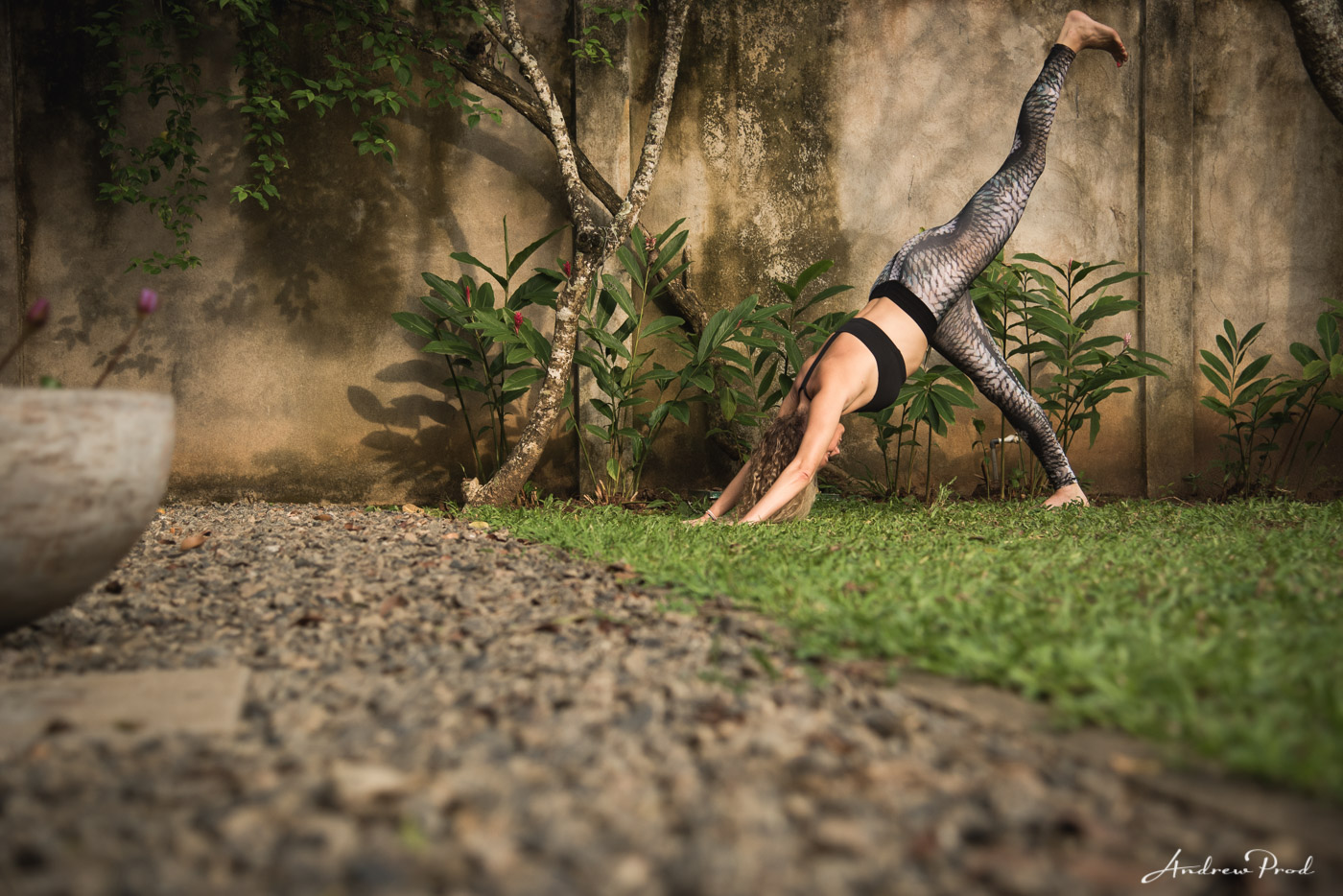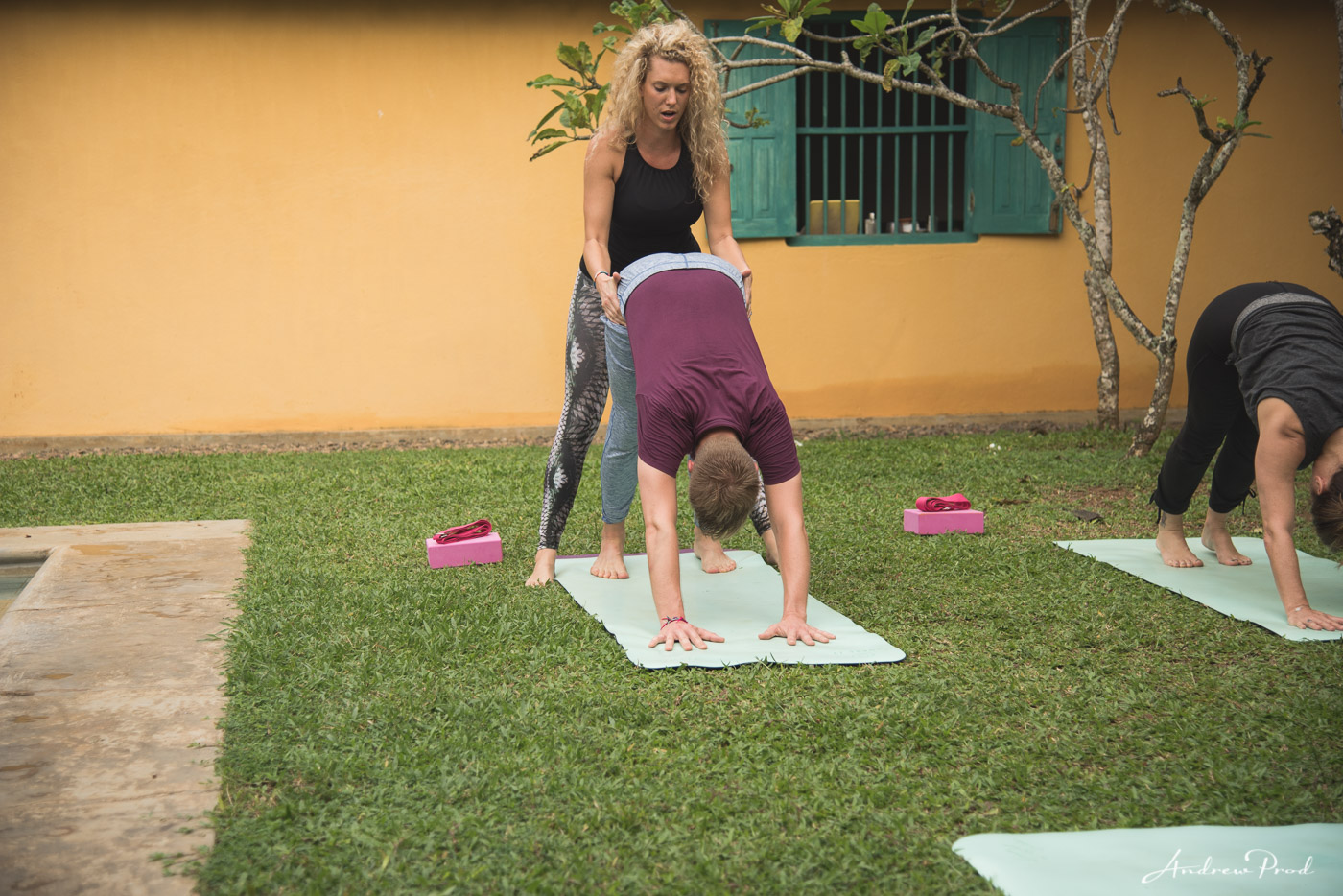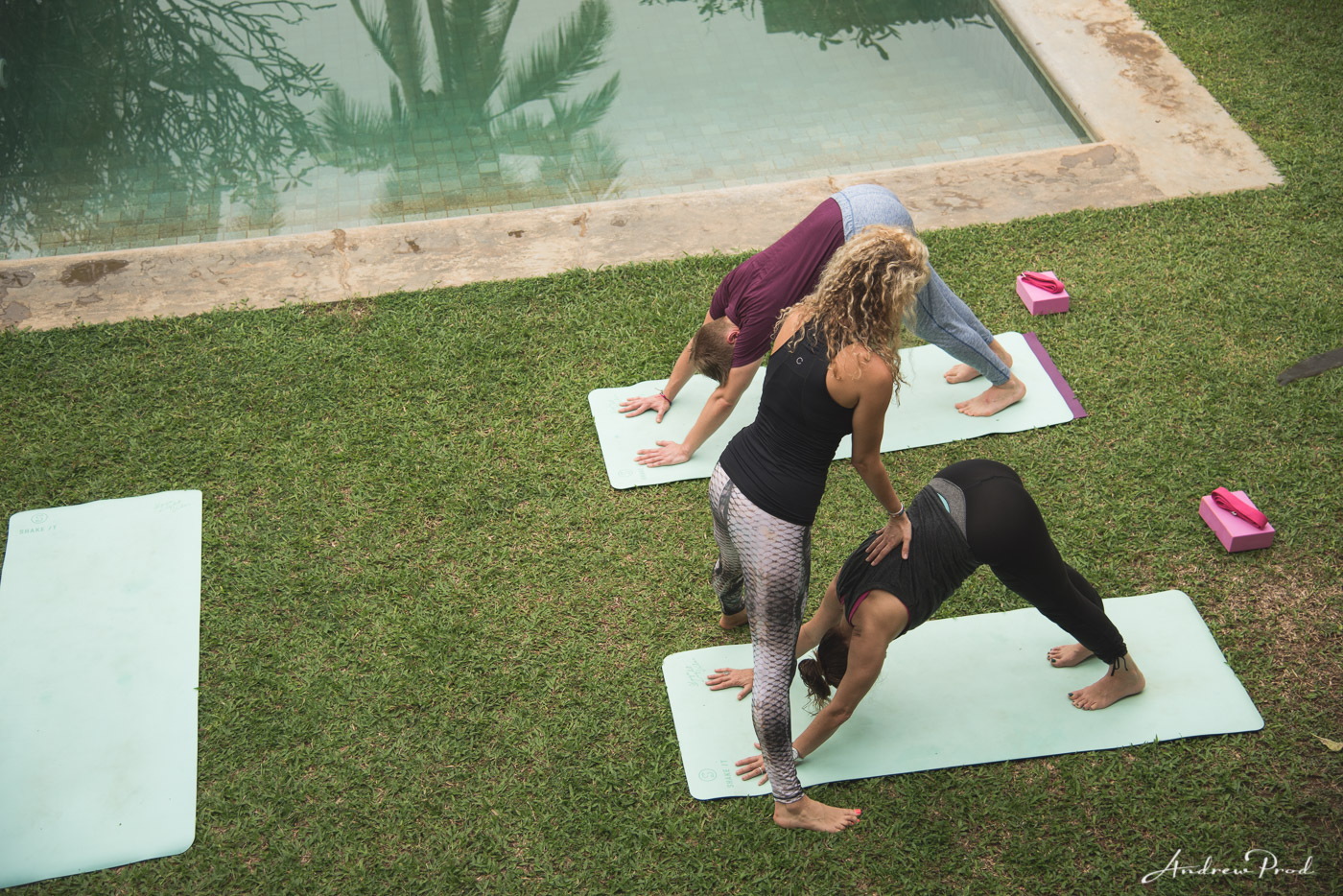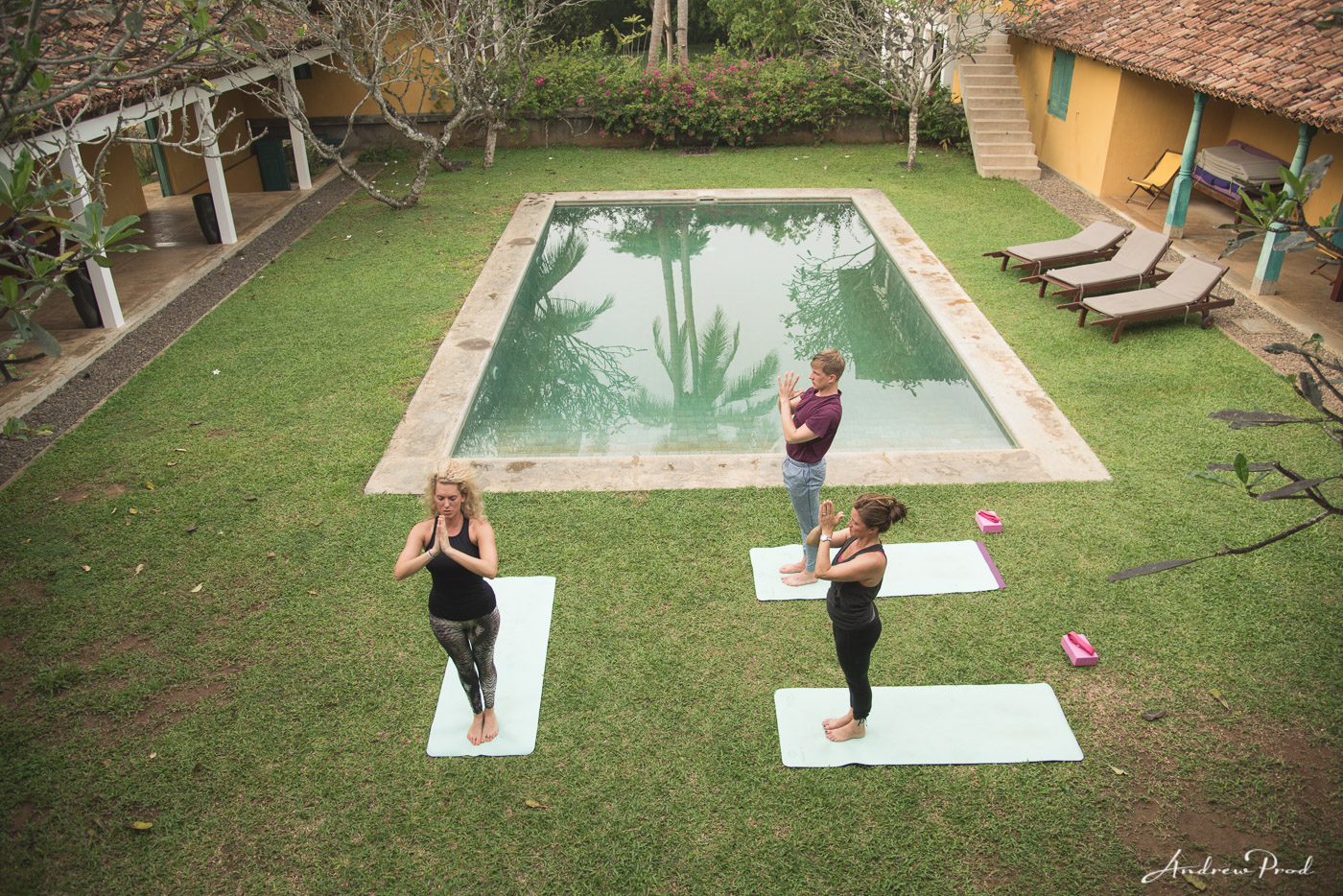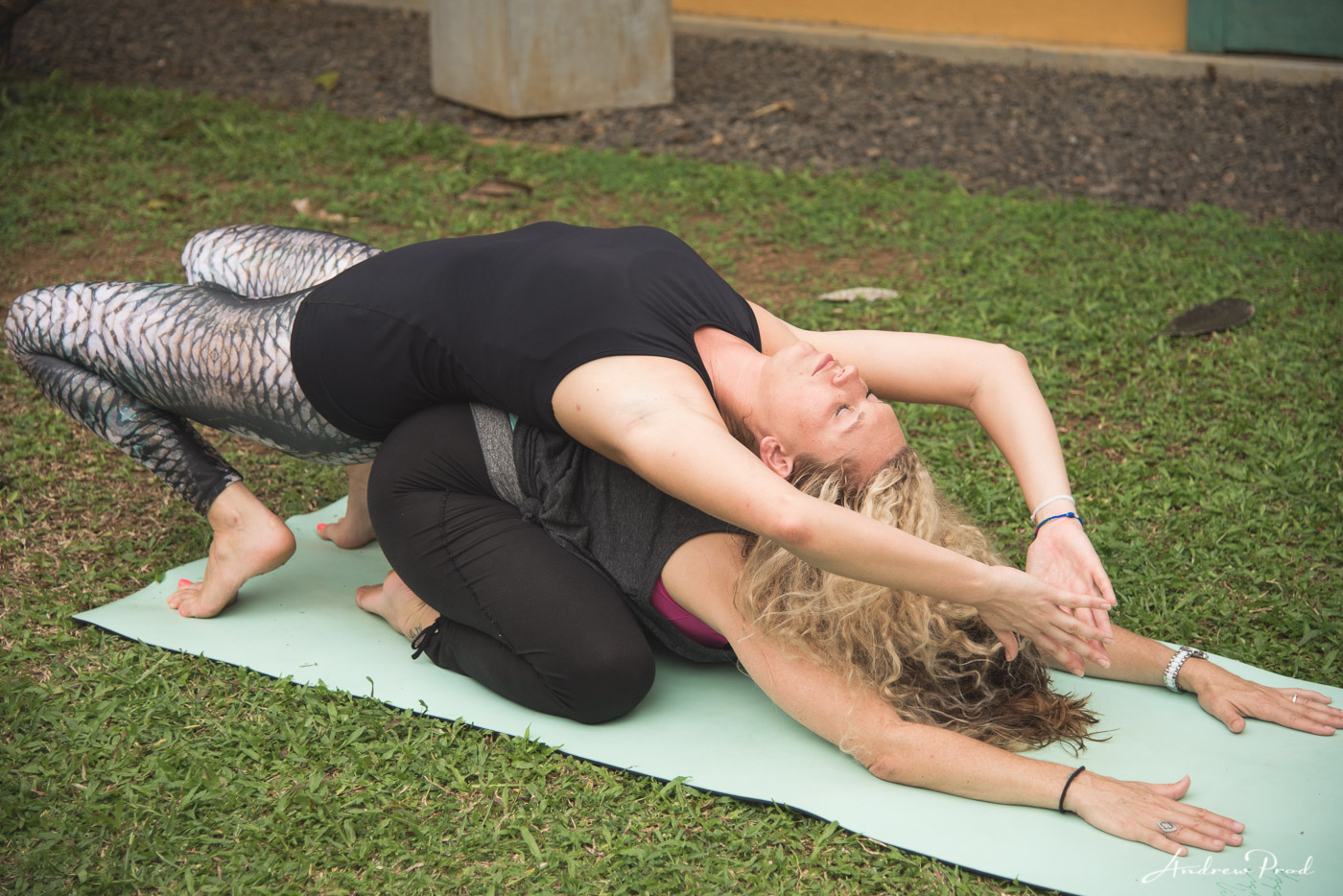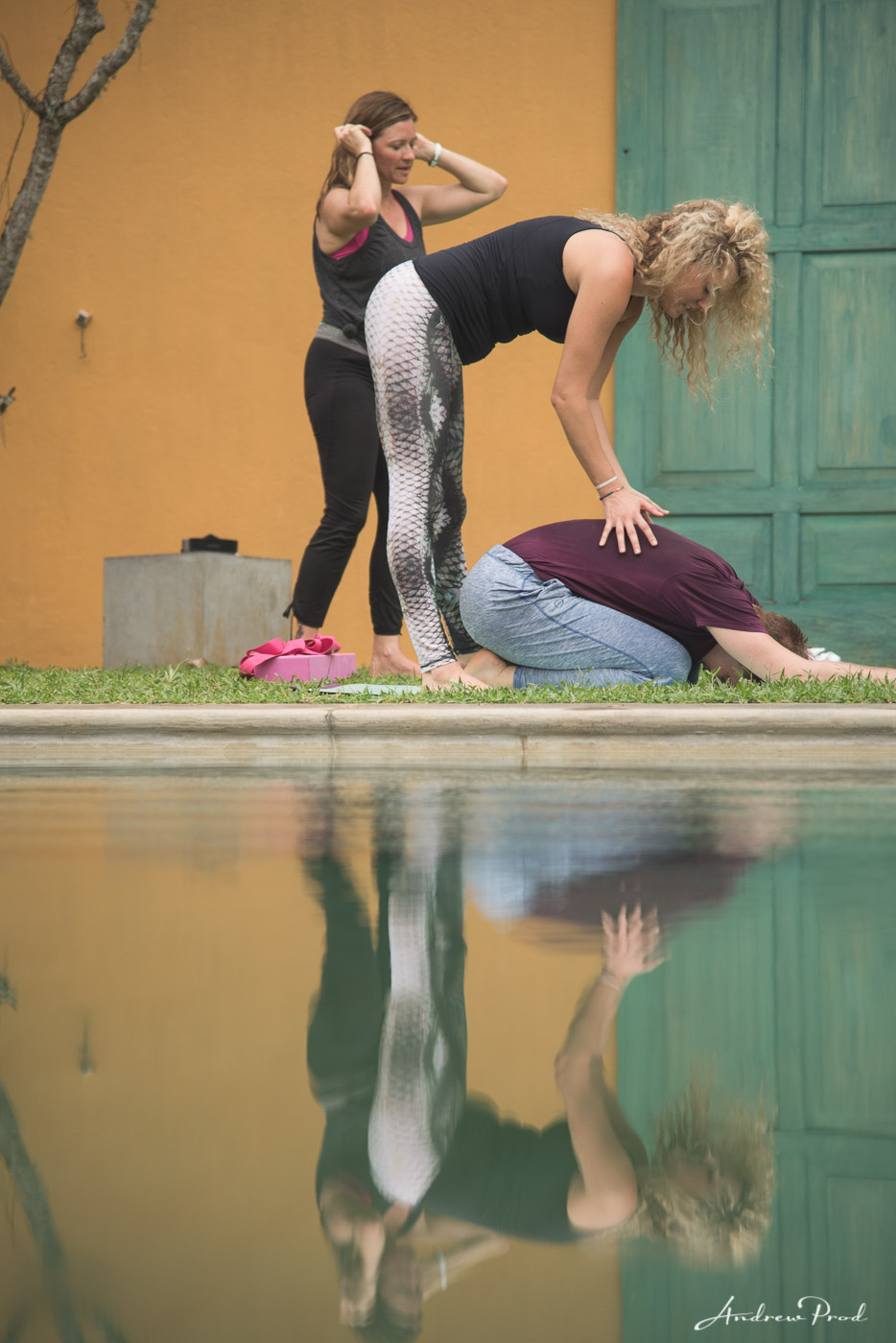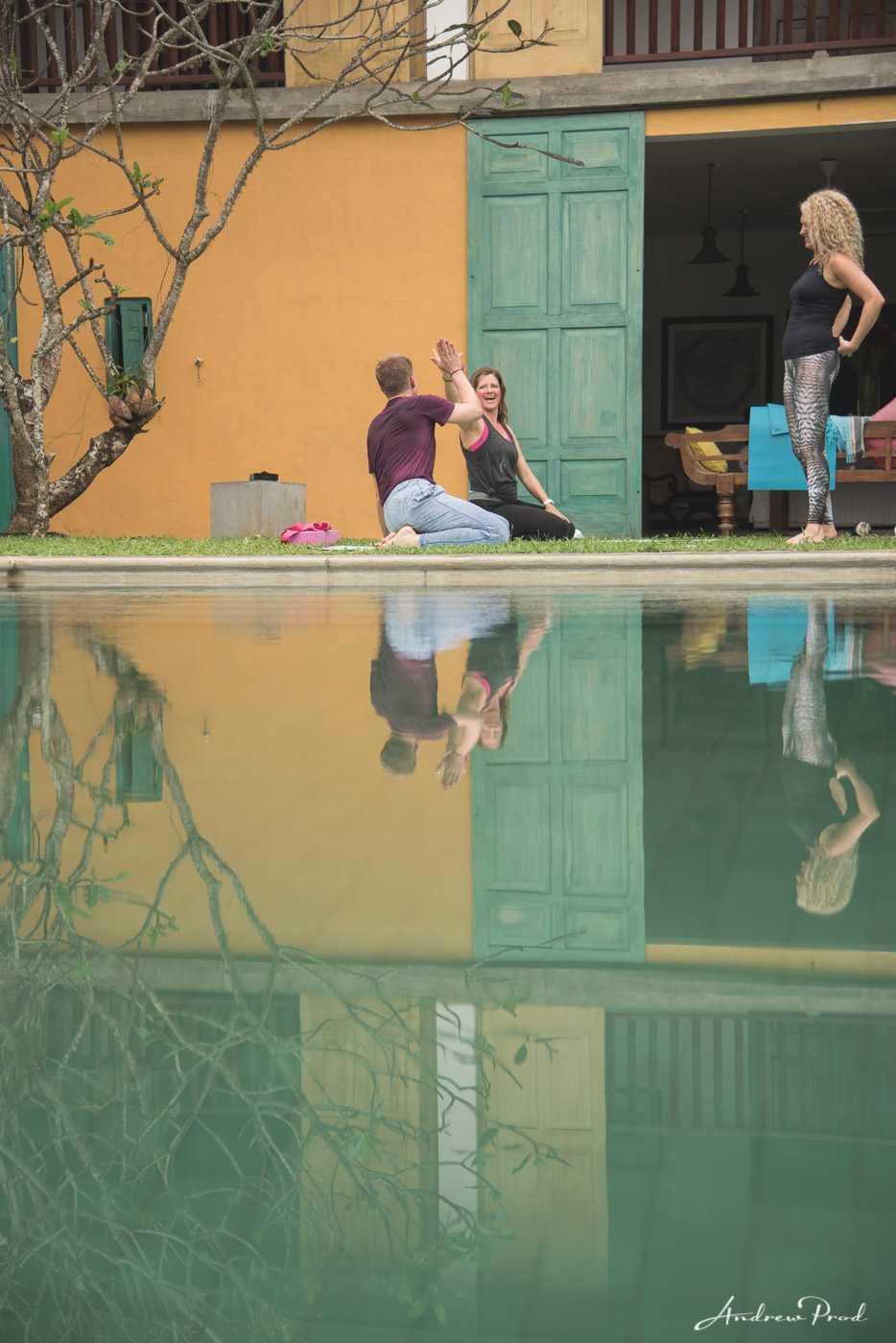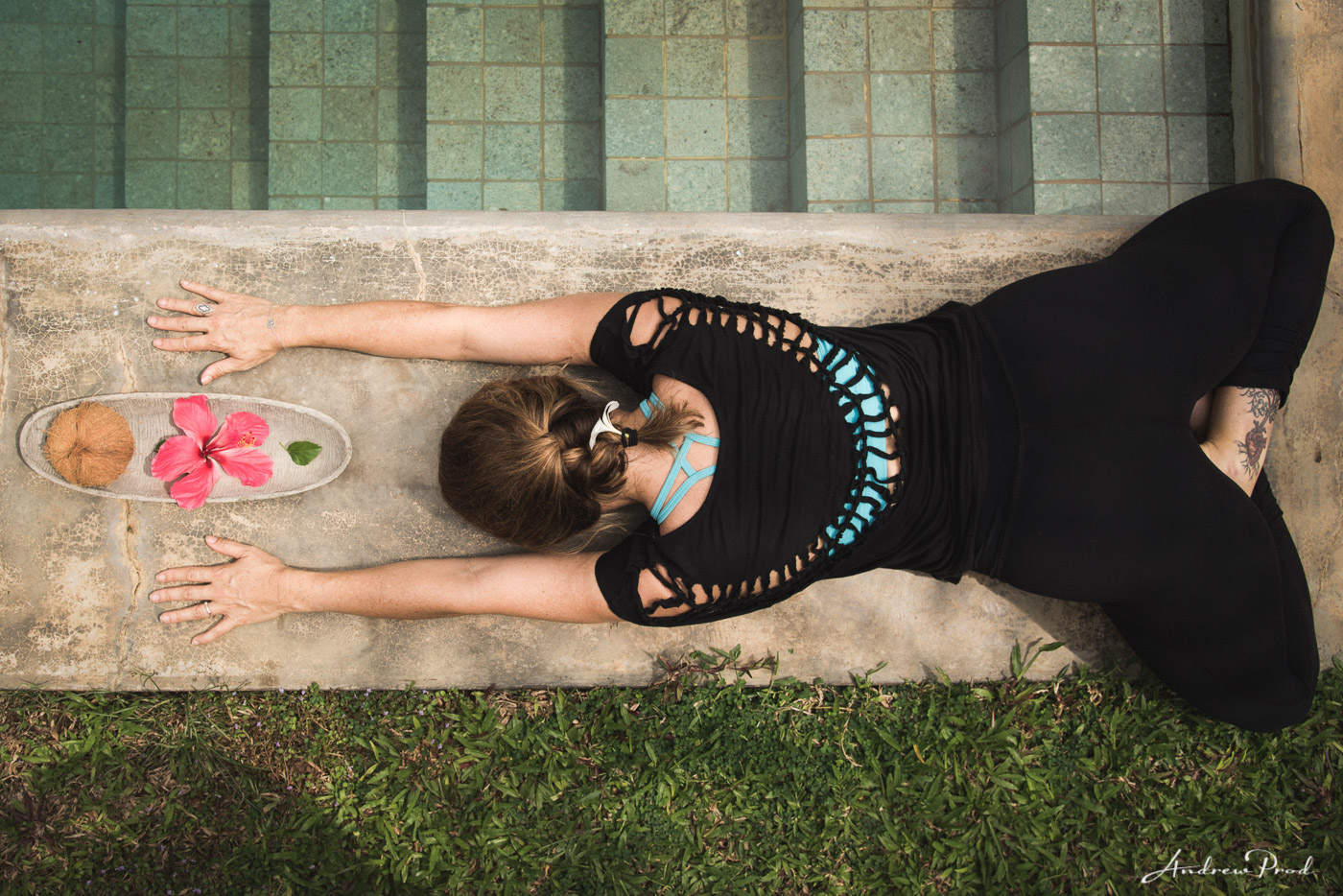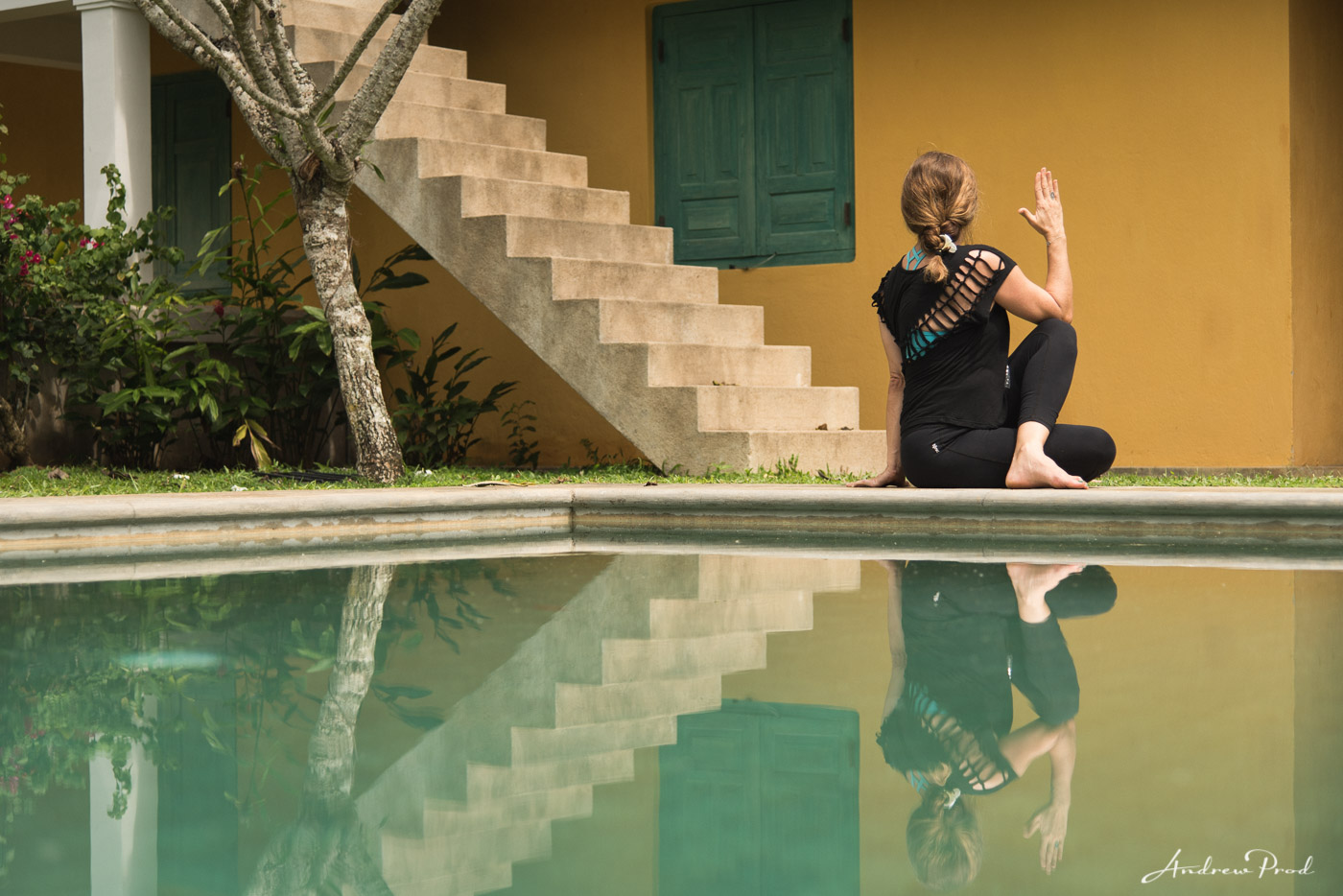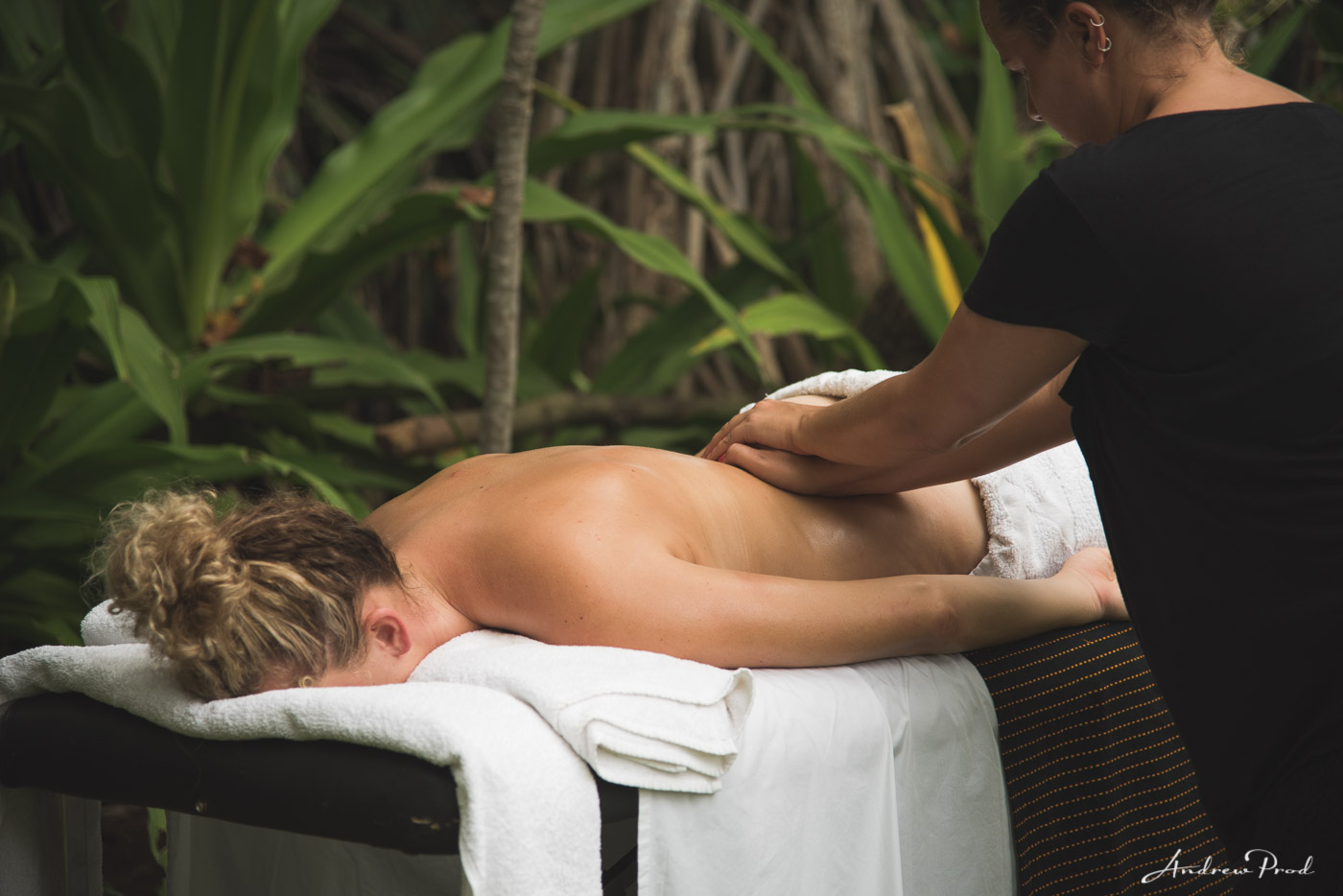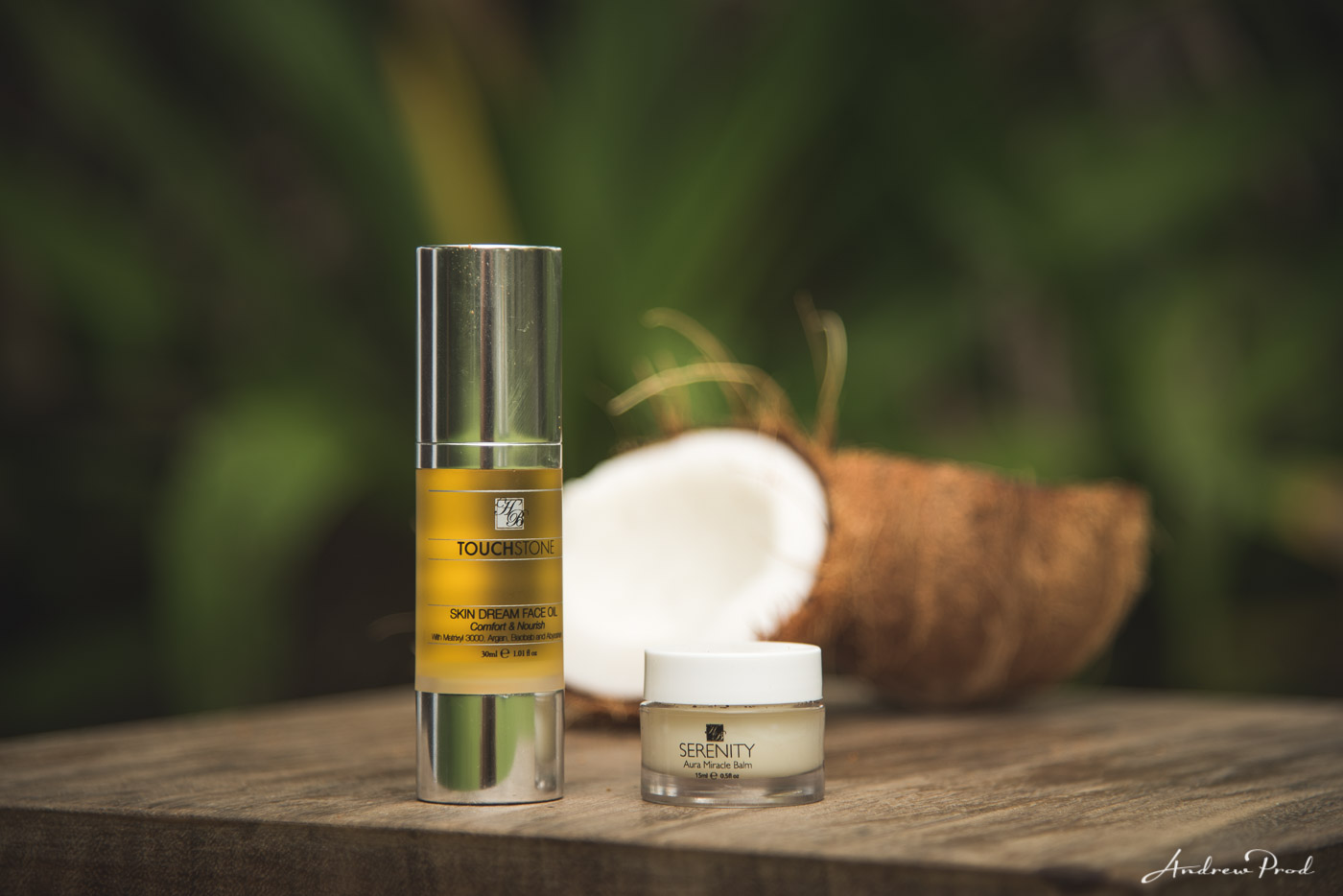 If you are looking for a yoga retreat photographer please contact me here. Thanks, Andrew.