London Dance Photography – By London Dance Photographer Andrew Prod.
London Dance Photographer – What a fantastic and fun day working with these two lovely dancers, Laura May Boulter and Lucy Hopkins.
Laura and Lucy are both dance teachers, Laura is a ballerina, and Lucy specialises more in Jazz, so we focused on dance portraits that suited both their styles.
I love capturing dance portraits in London as there is so much life and energy in the city, not to mention the great architecture. We headed down to Tower Bridge as I thought it would be great to get there for sunrise and by a stroke of luck they had closed the bridge for road works that day, so we had to make the most of a great opportunity in such a normally busy Bridge.
We had such a fun day and went with the flow to capture some really nice dance portraits.
Enjoy some of our favourite images from their London dance portraits.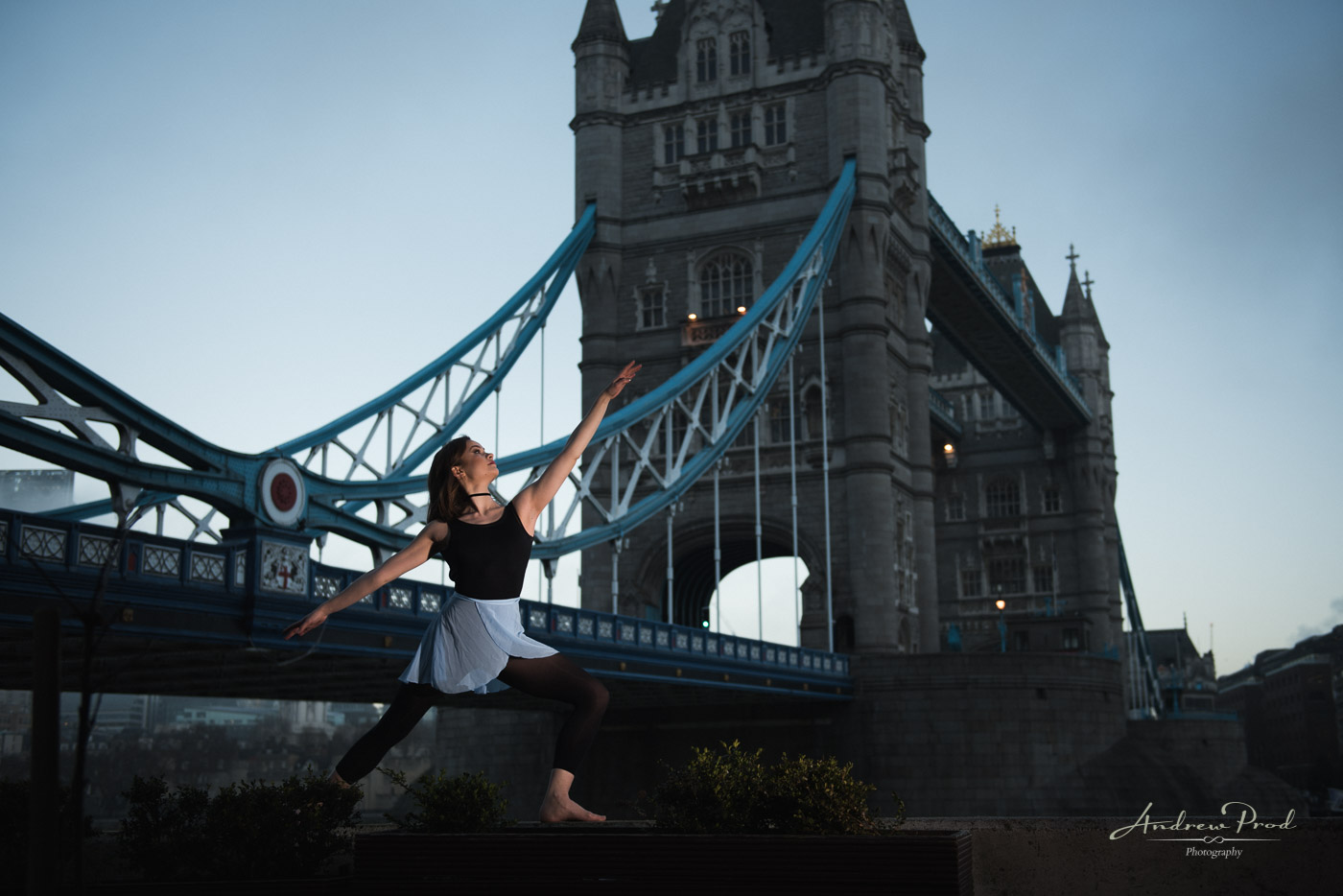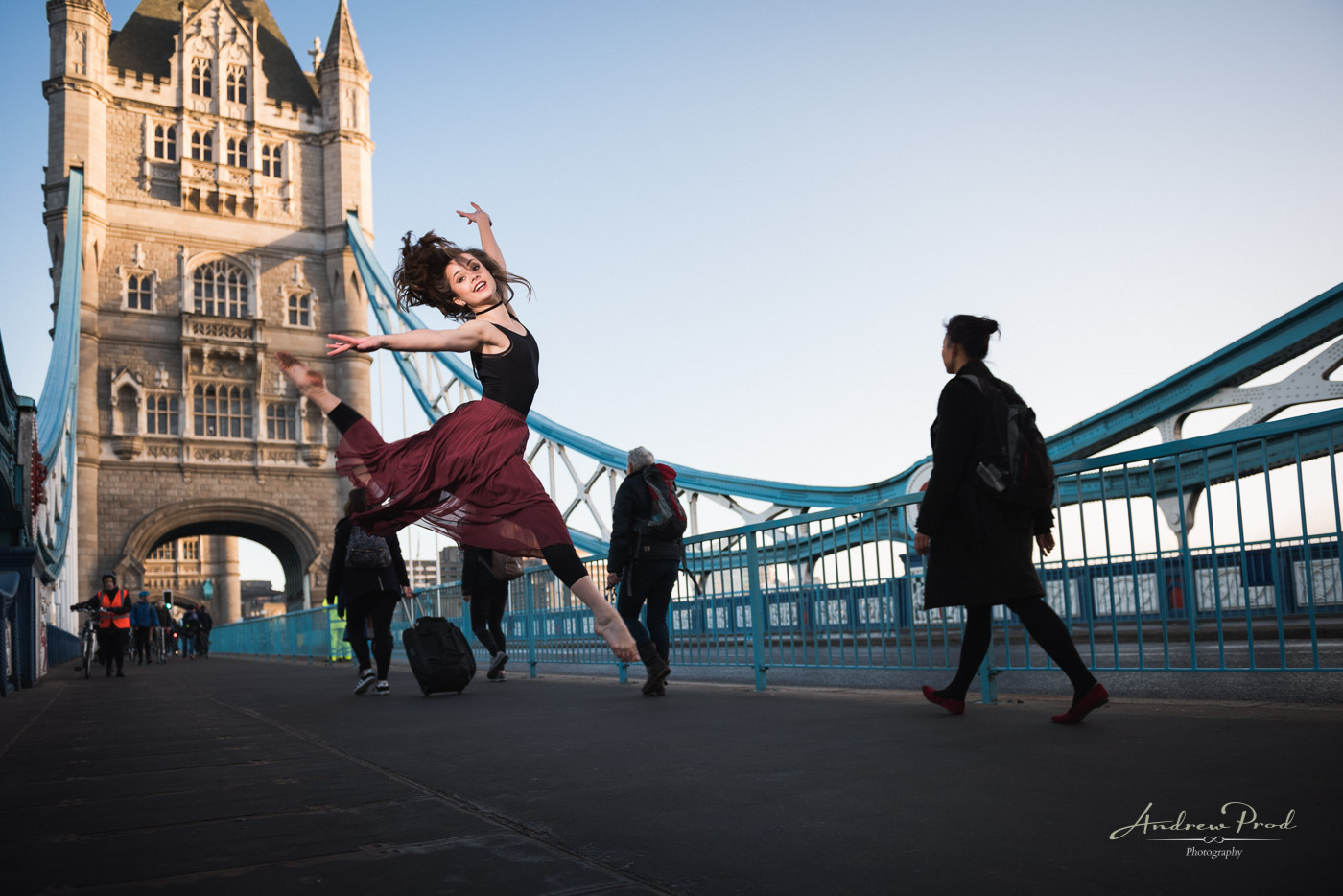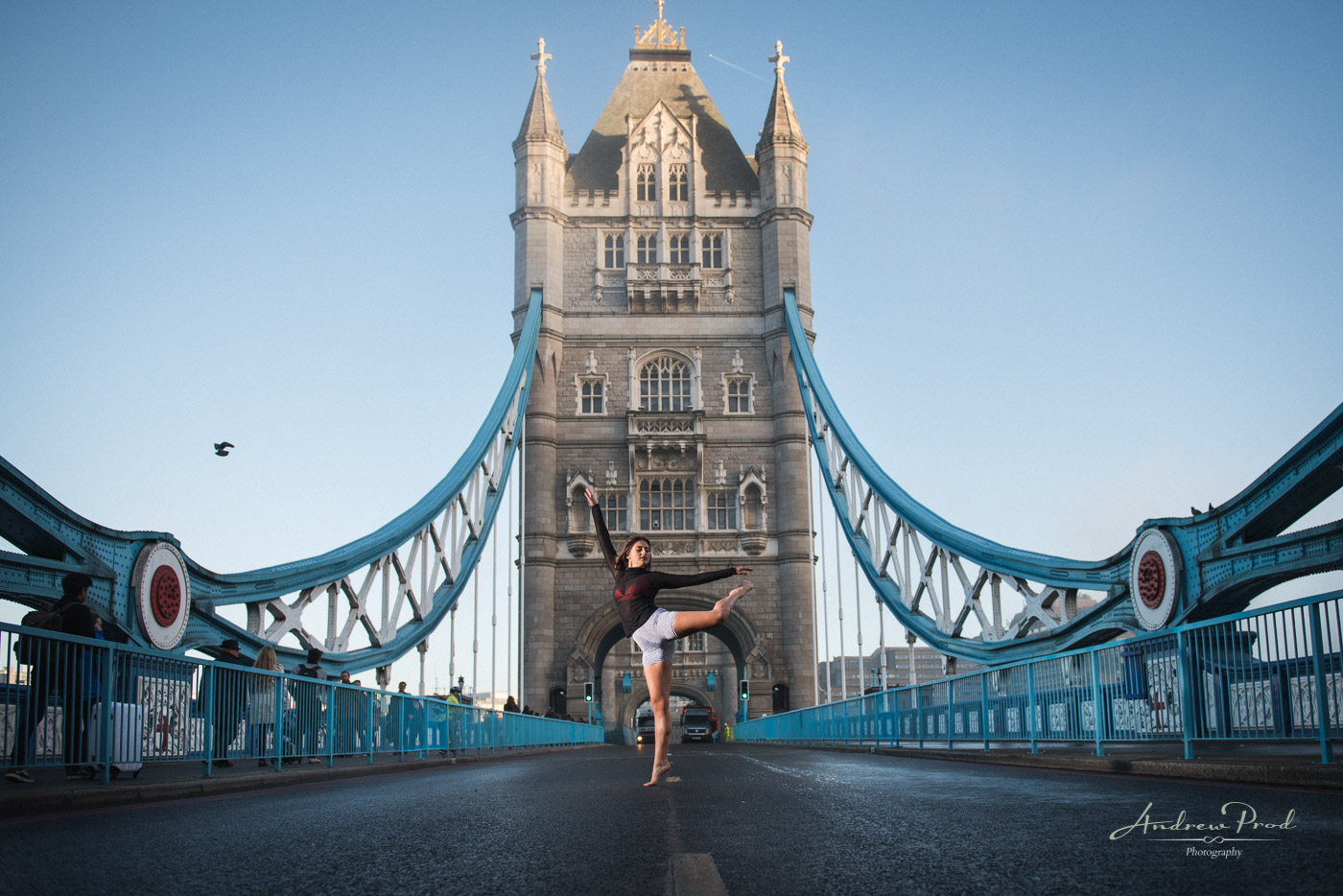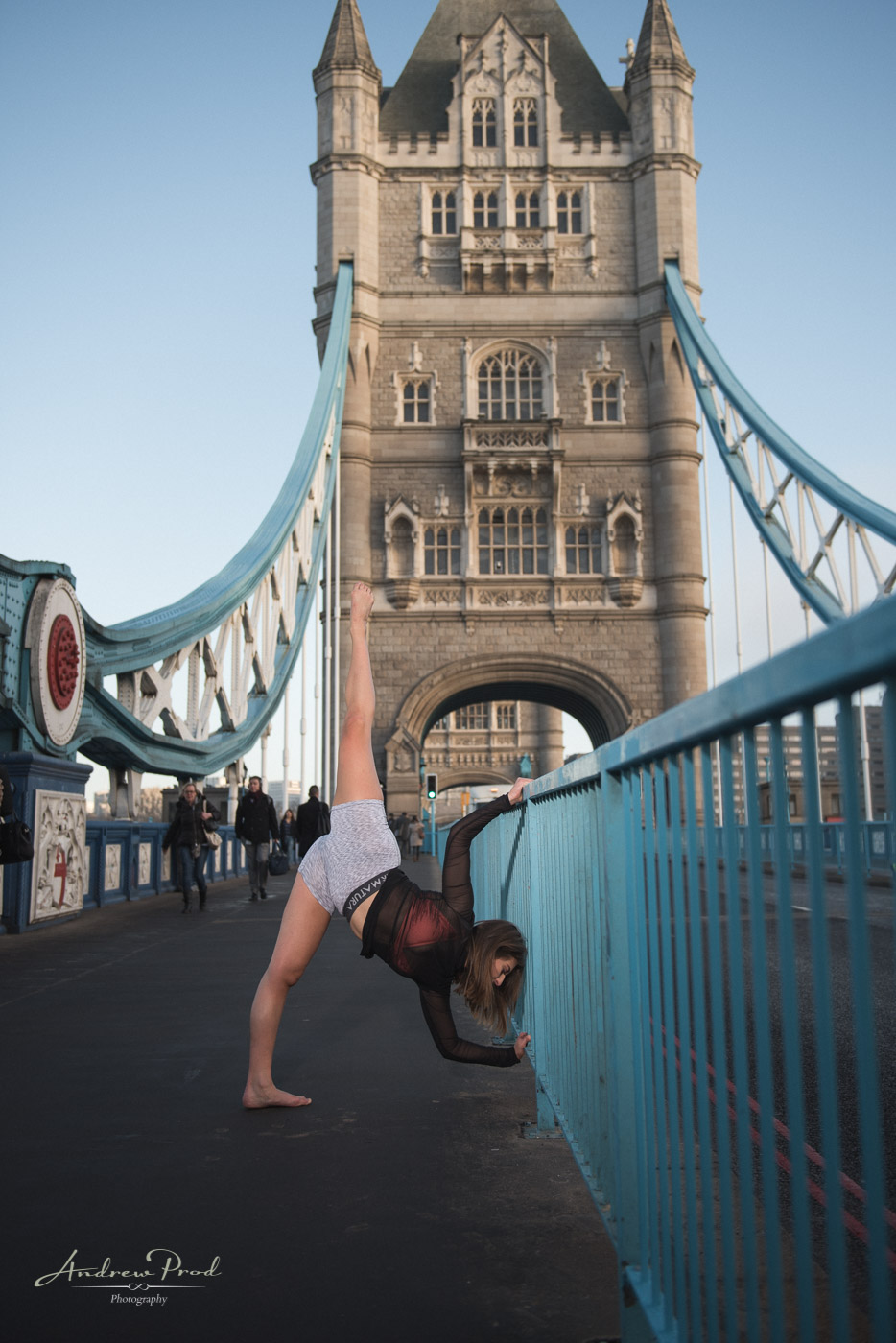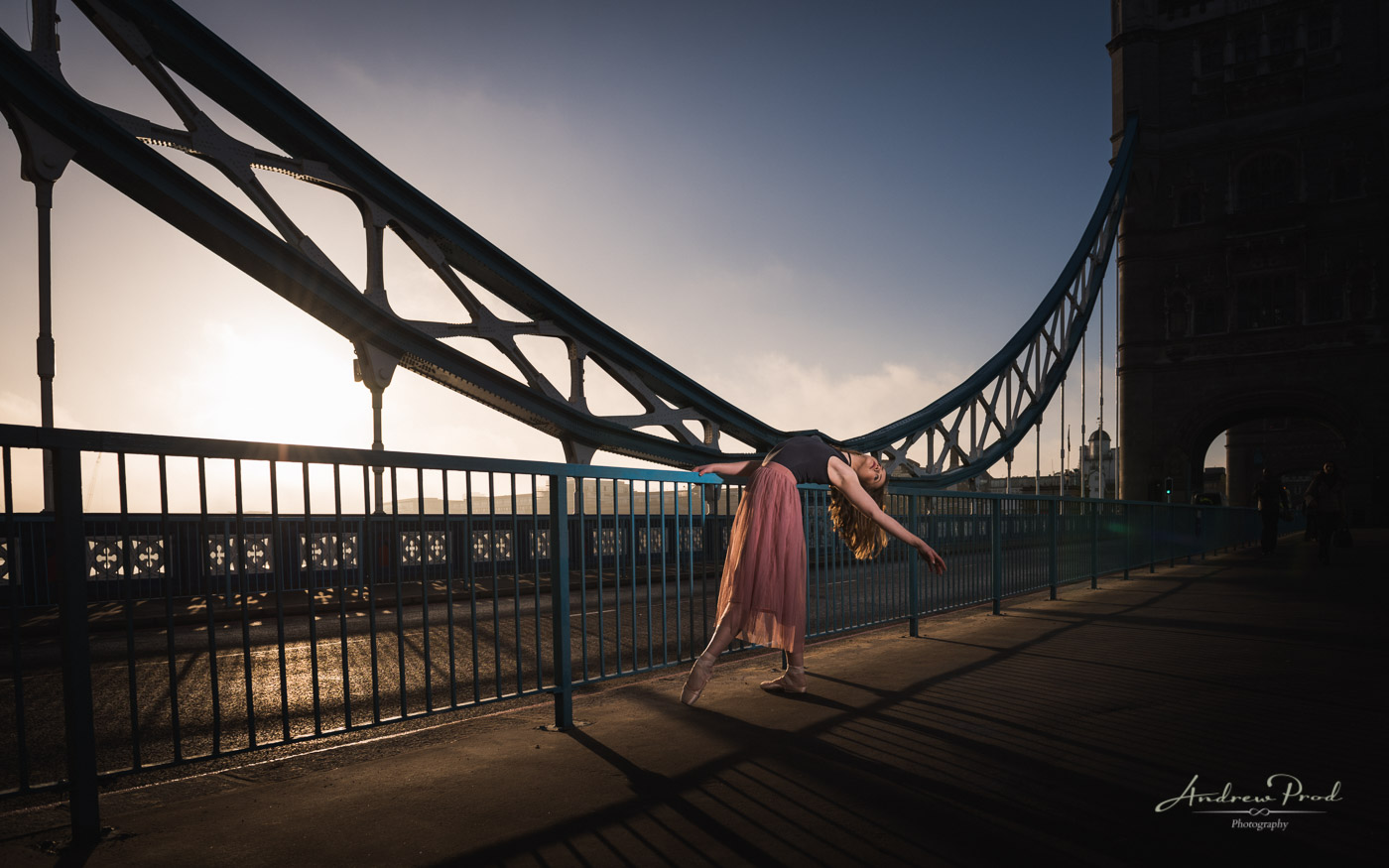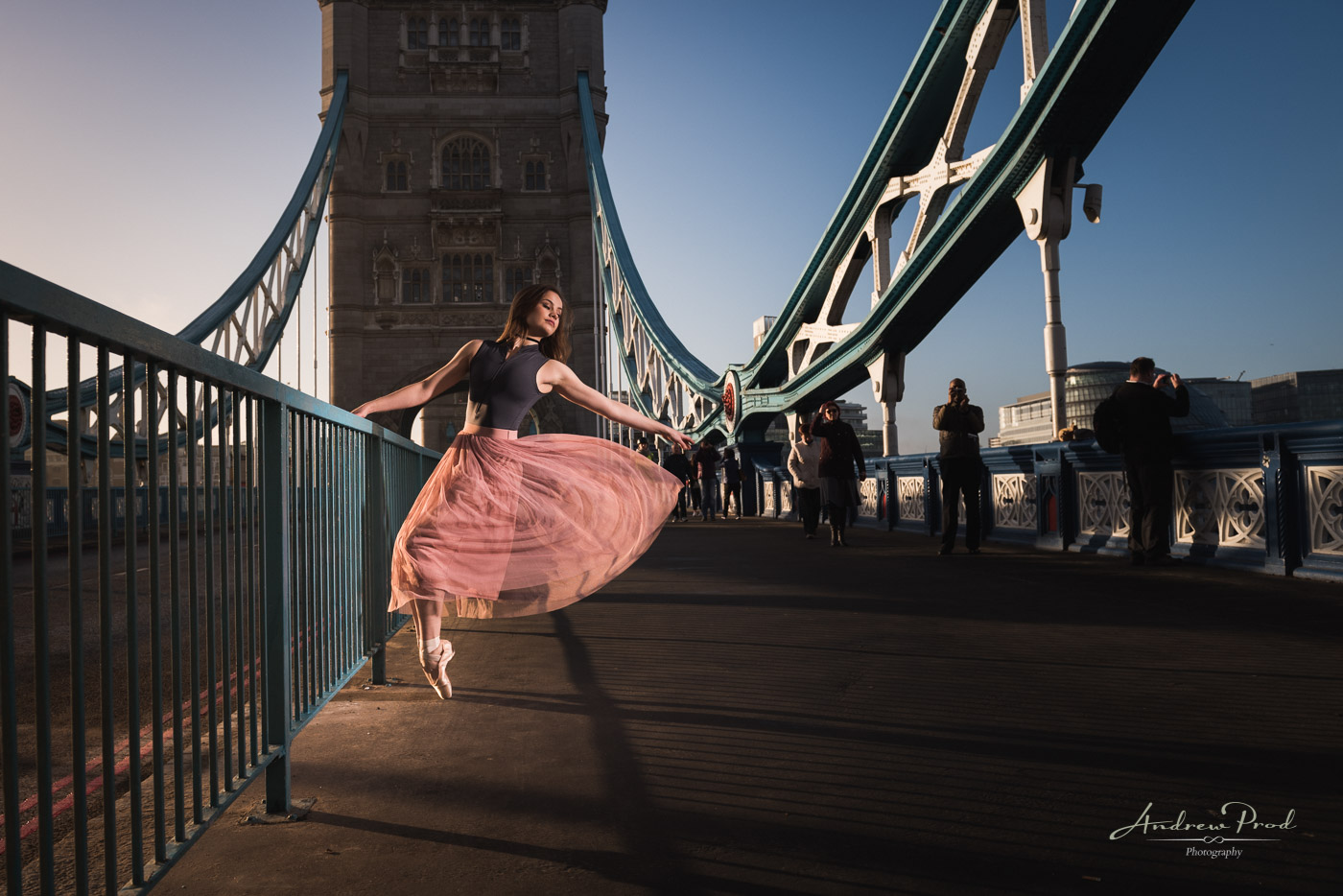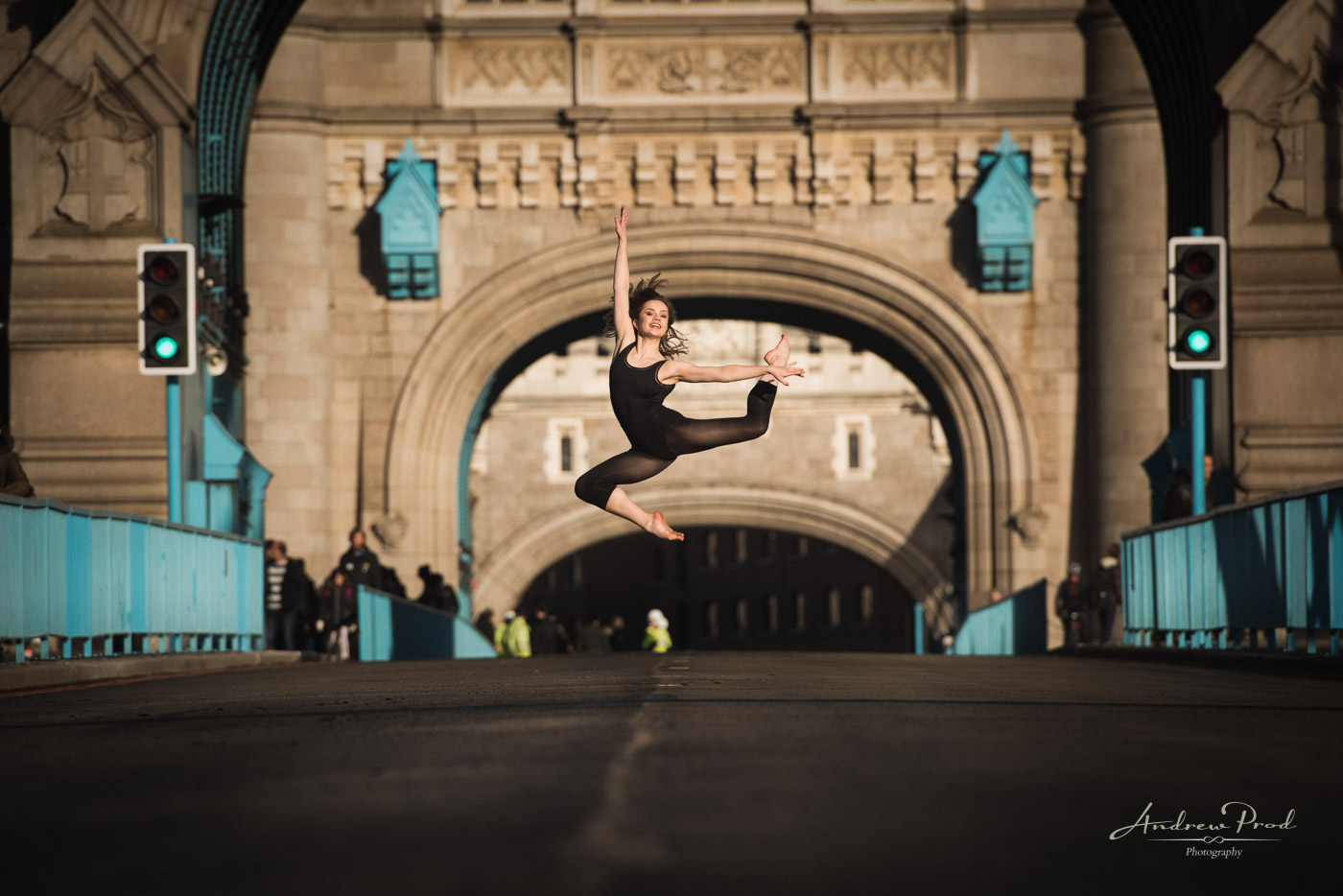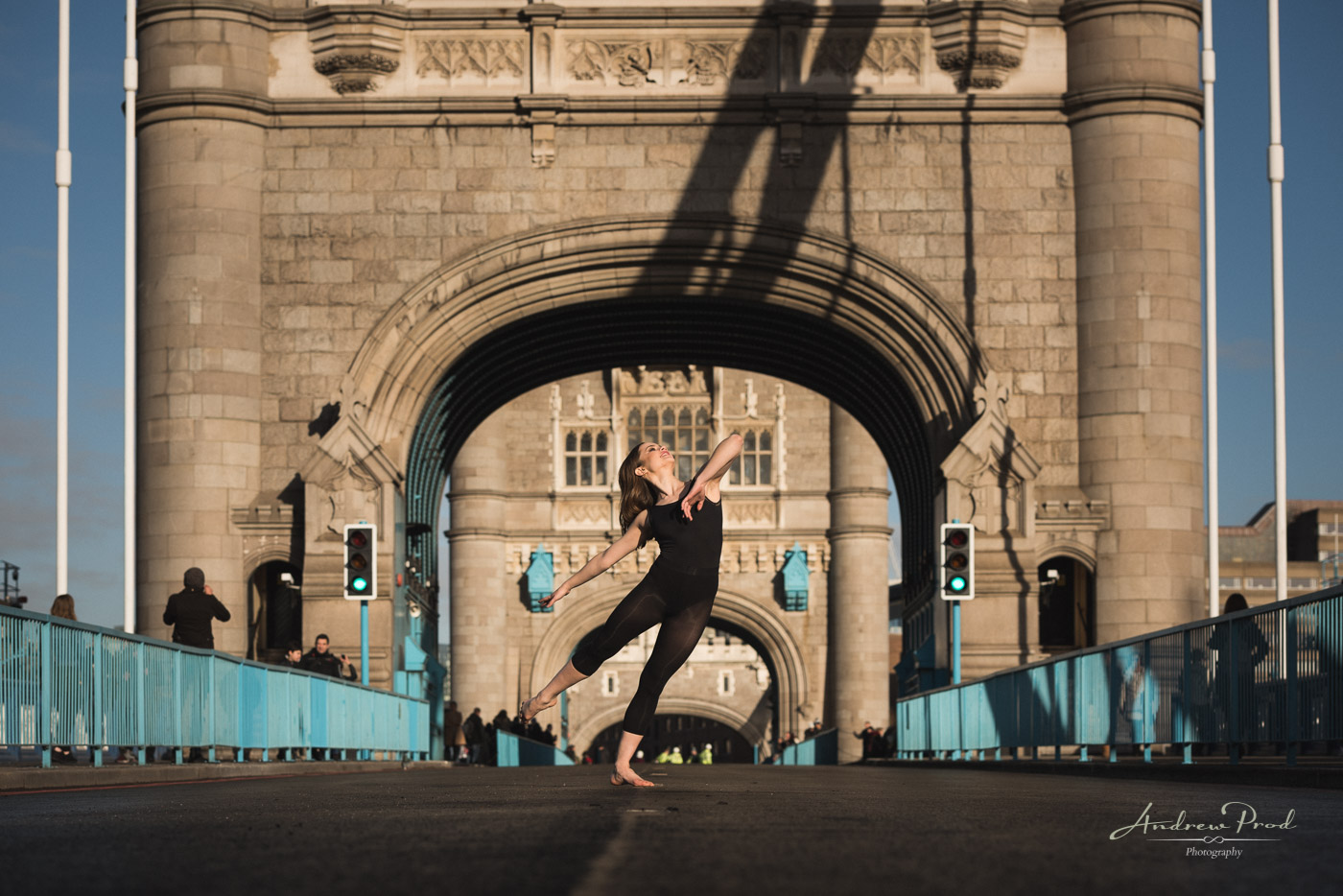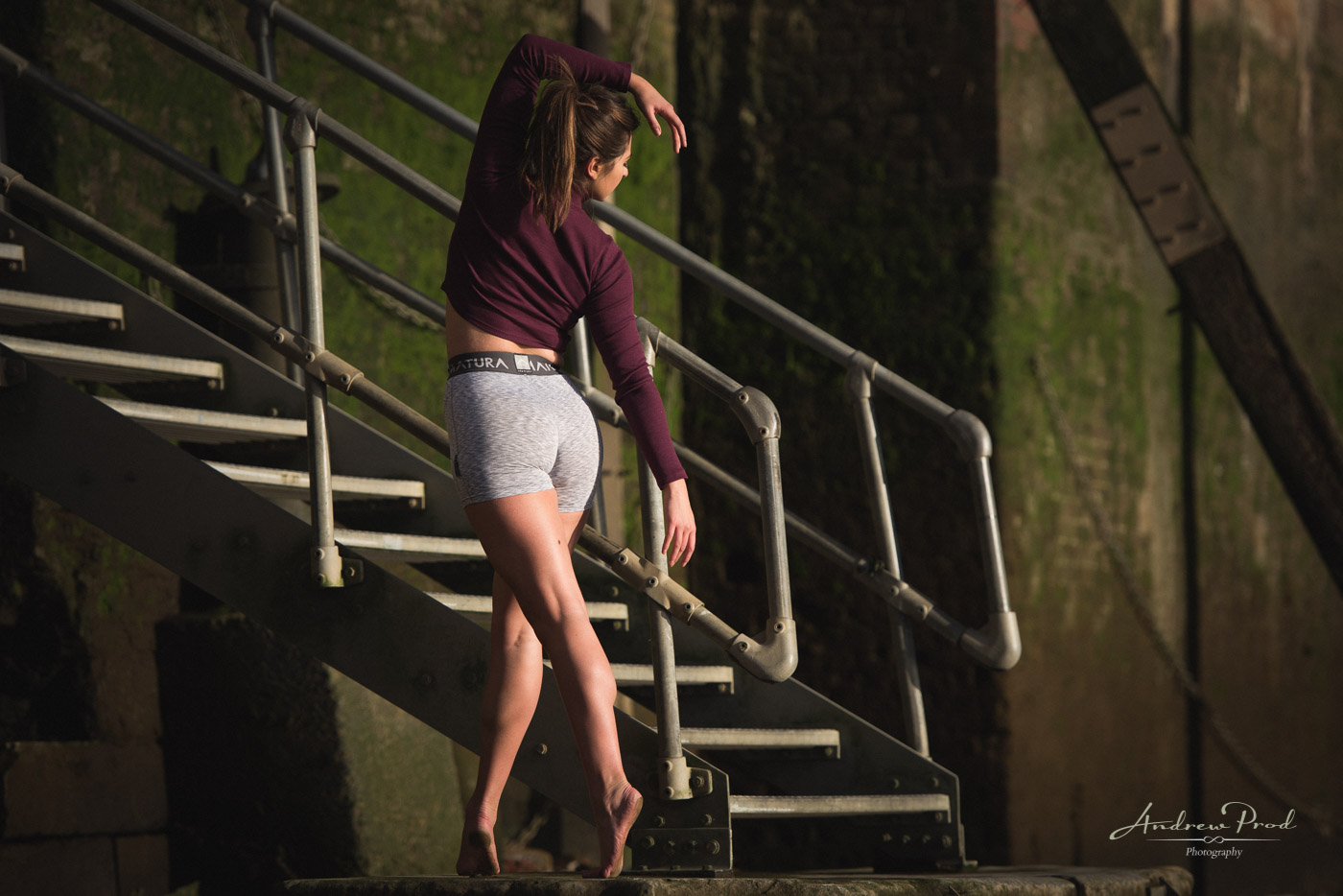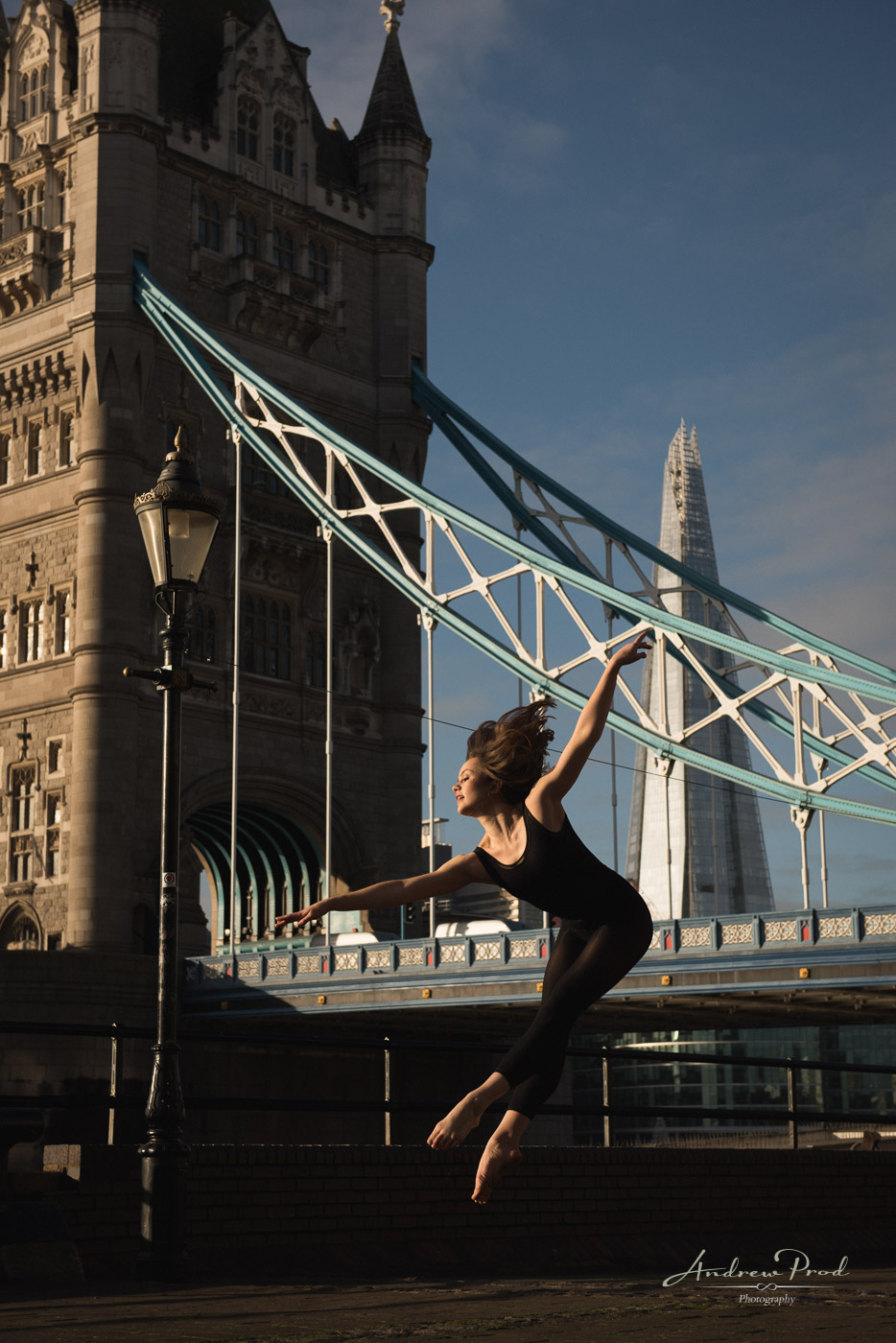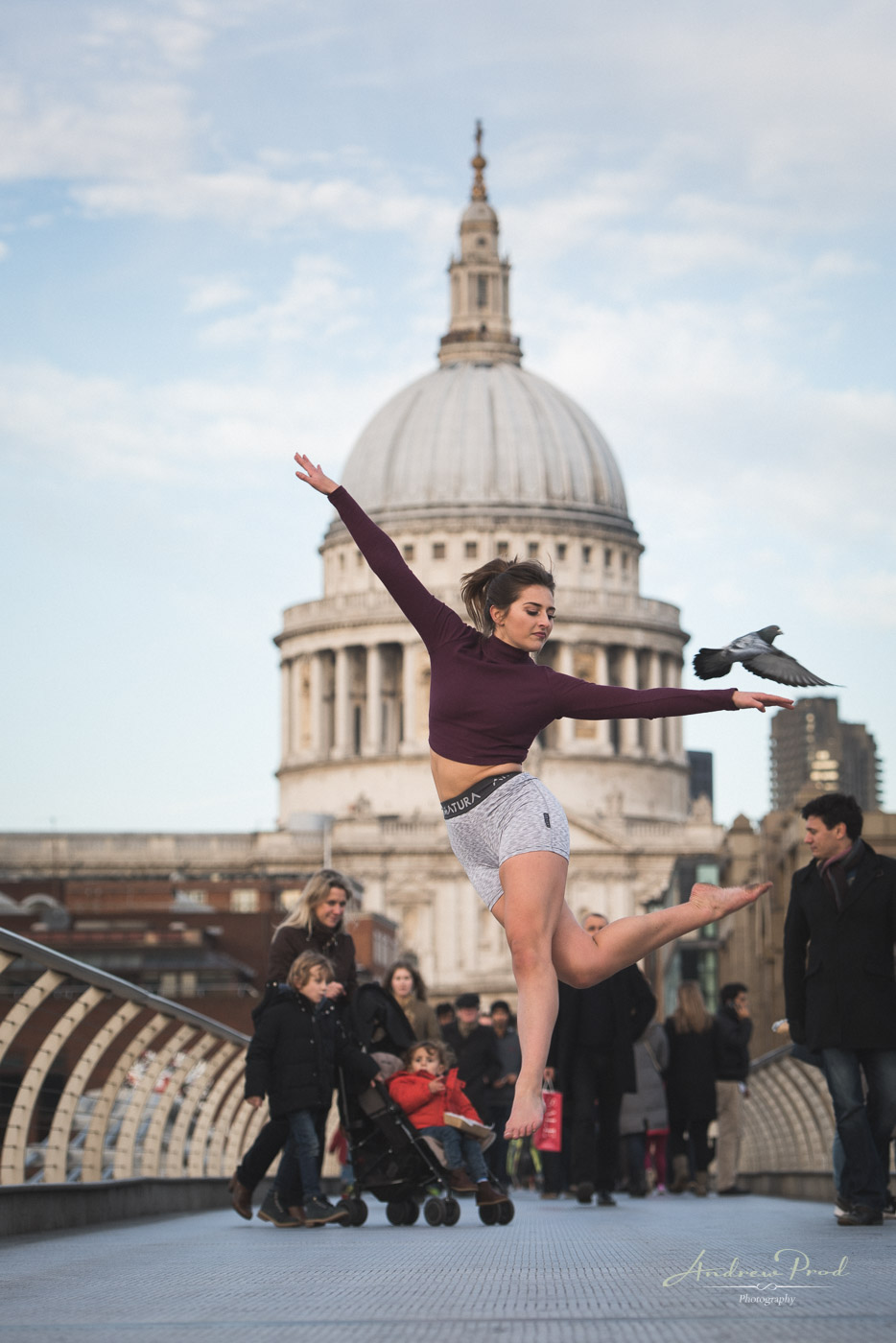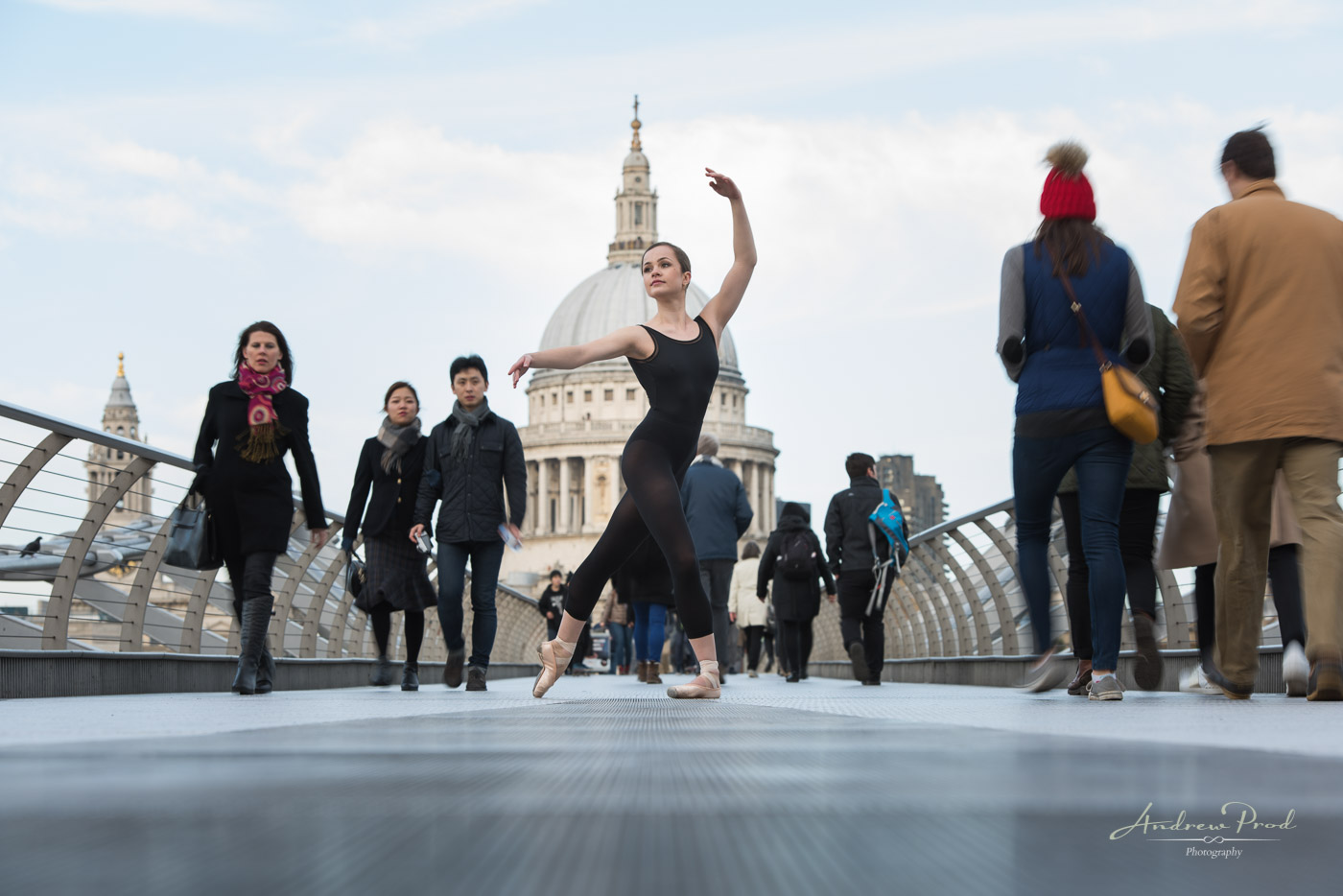 Dance portraits are great if you are looking for dance images for your portfolio or you are just looking for creative dance pictures. If you are looking for a London Dance photographer, please click here to find out more about my dance photography services