Chelsea Old Town Hall Micro Wedding Photographer
Welcome to Tori & Josh's London Micro Wedding. I met Tori at a yoga festival back in 2021 and she had seen a photo that I had taken of her and loved it. I was thrilled to have been asked if I could photograph her small and intimate wedding in London.
The wedding took place at the beautiful Chelsea Old Town Hall. As a London micro wedding photographer, I was excited to work in such a stunning venue. After the ceremony, the newlyweds invited their family and guests for dinner at the Cromwell Place Art Gallery.
Before heading to the venue, we took some playful couple portraits at the natural history museum. Tori and Josh were such a relaxed couple and it was a joy to work with them both.
The rest of the evening was filled with laughter, love, and good vibes. I captured some lovely shots of the couple and their guests enjoying themselves. I am grateful to have been a part of their big day & I wish Tori and Josh all the best in the future.
Enjoy some of our favourite images!
Chelsea Old Town Hall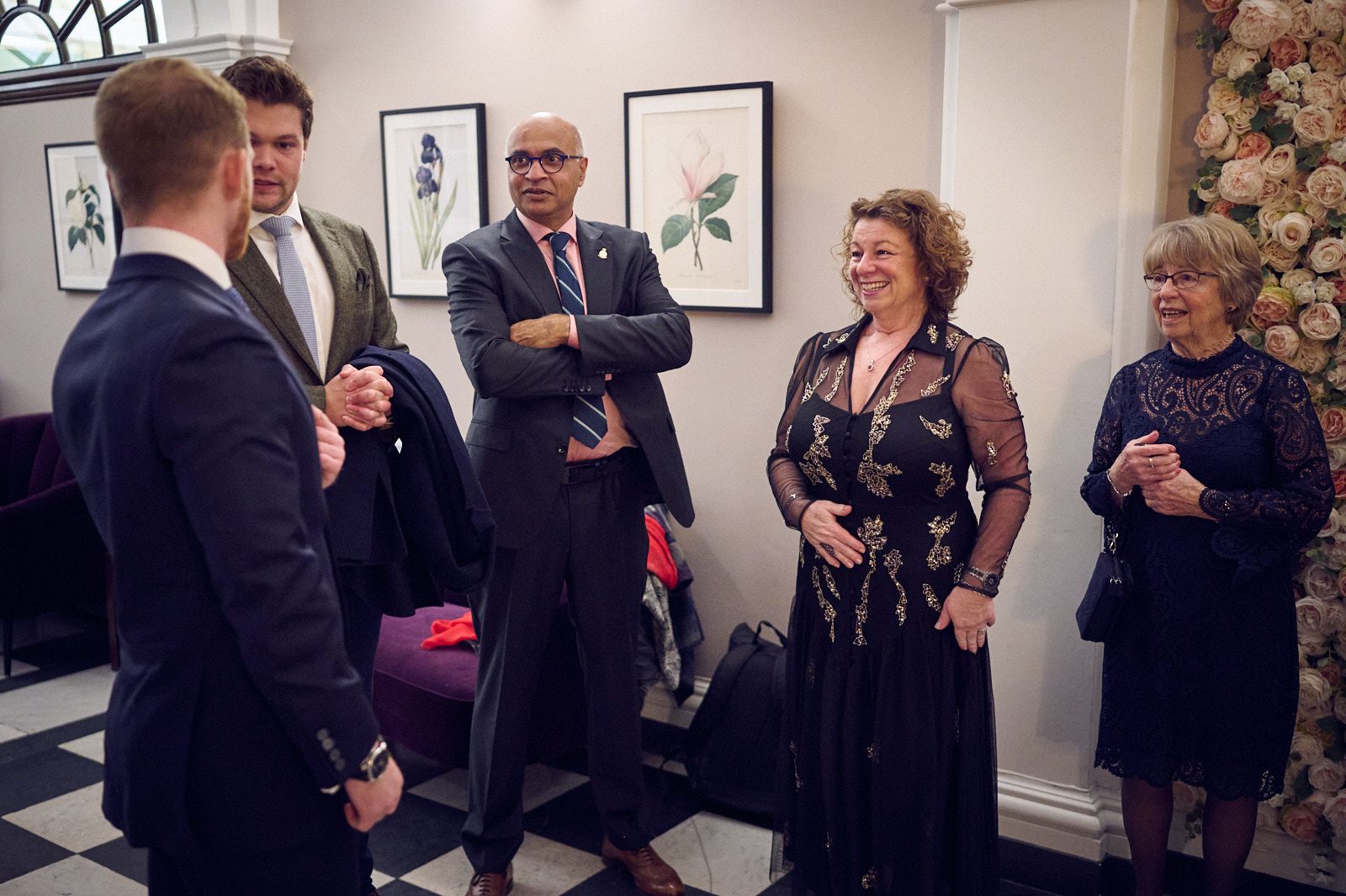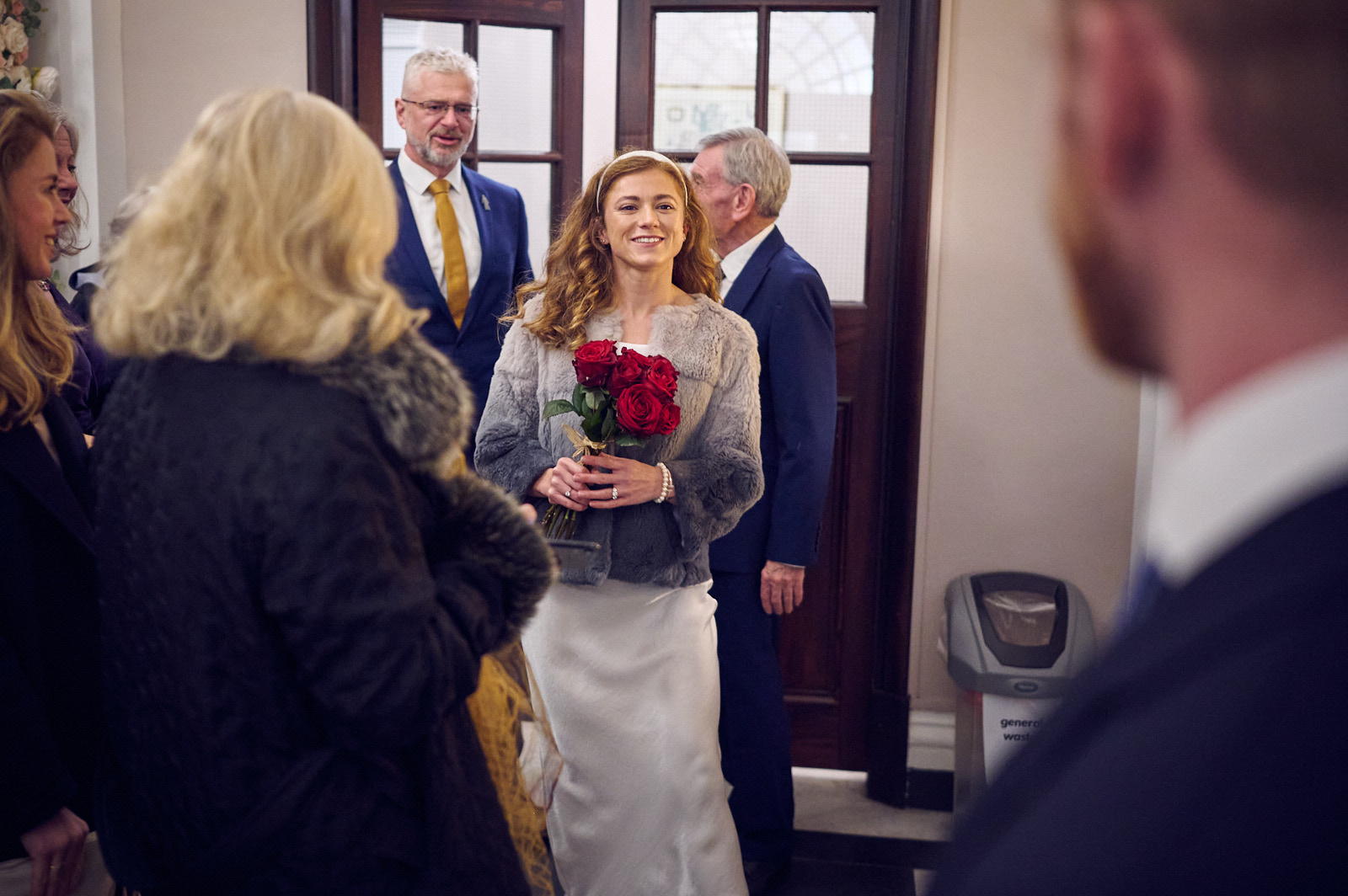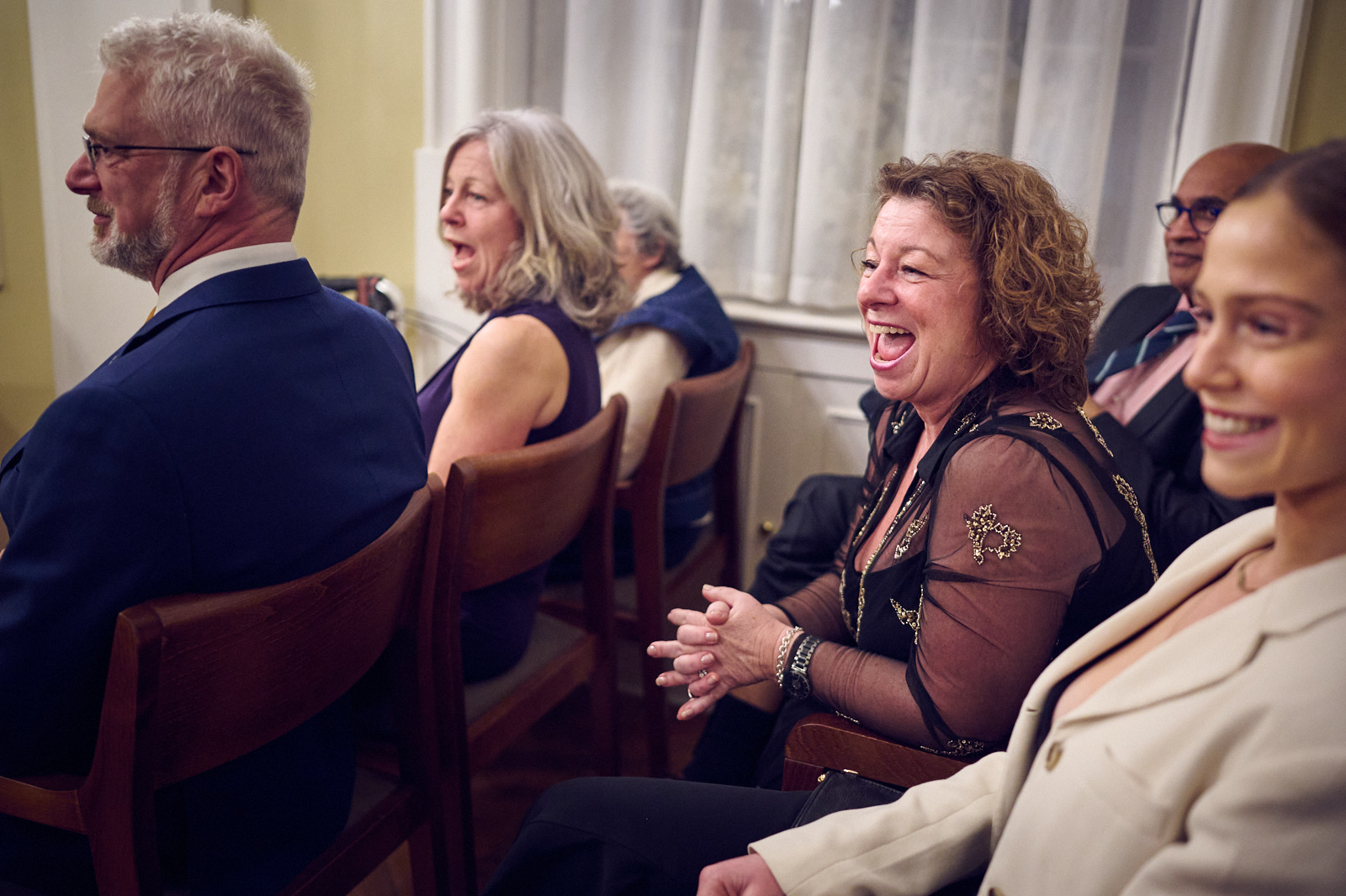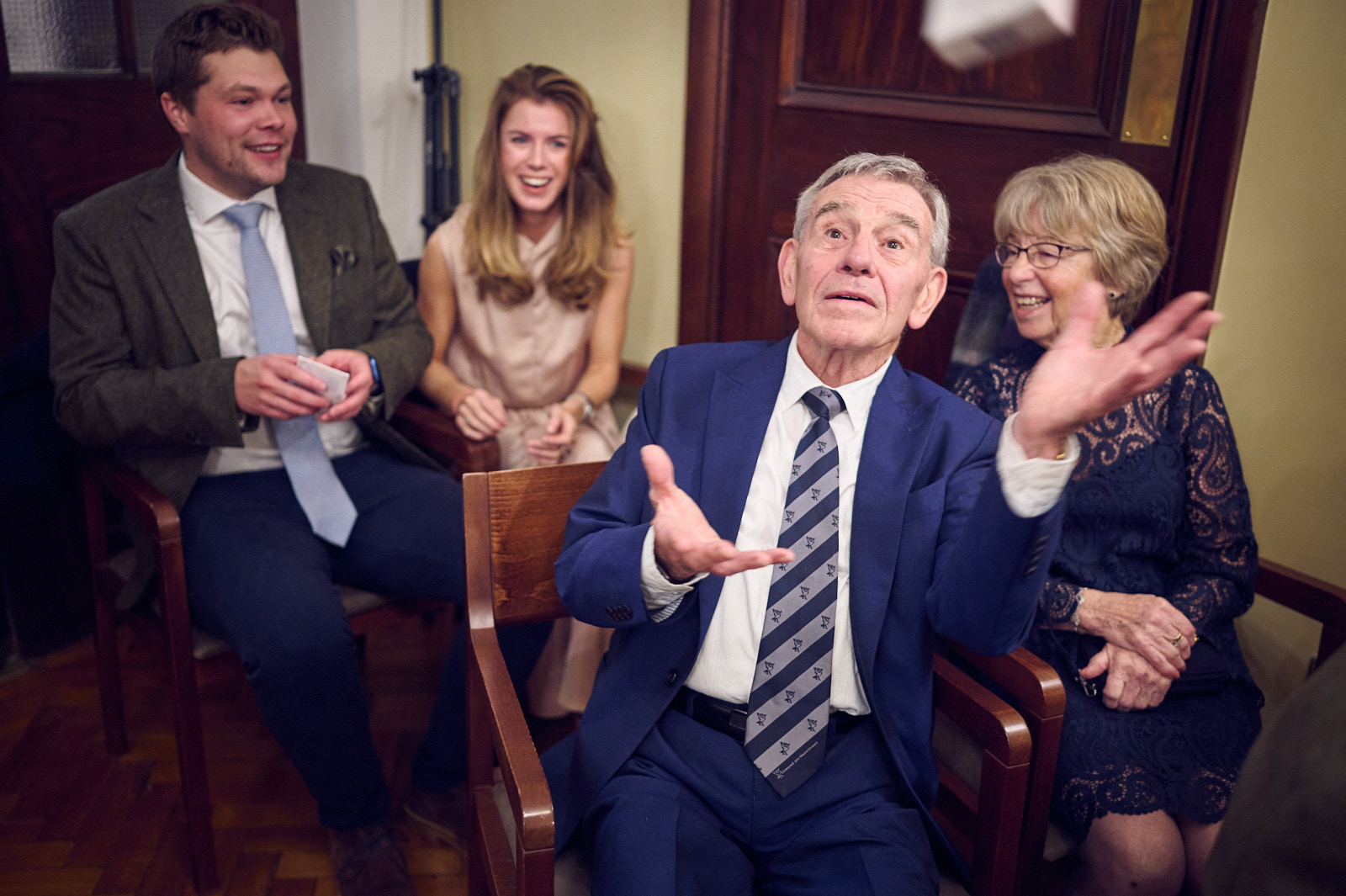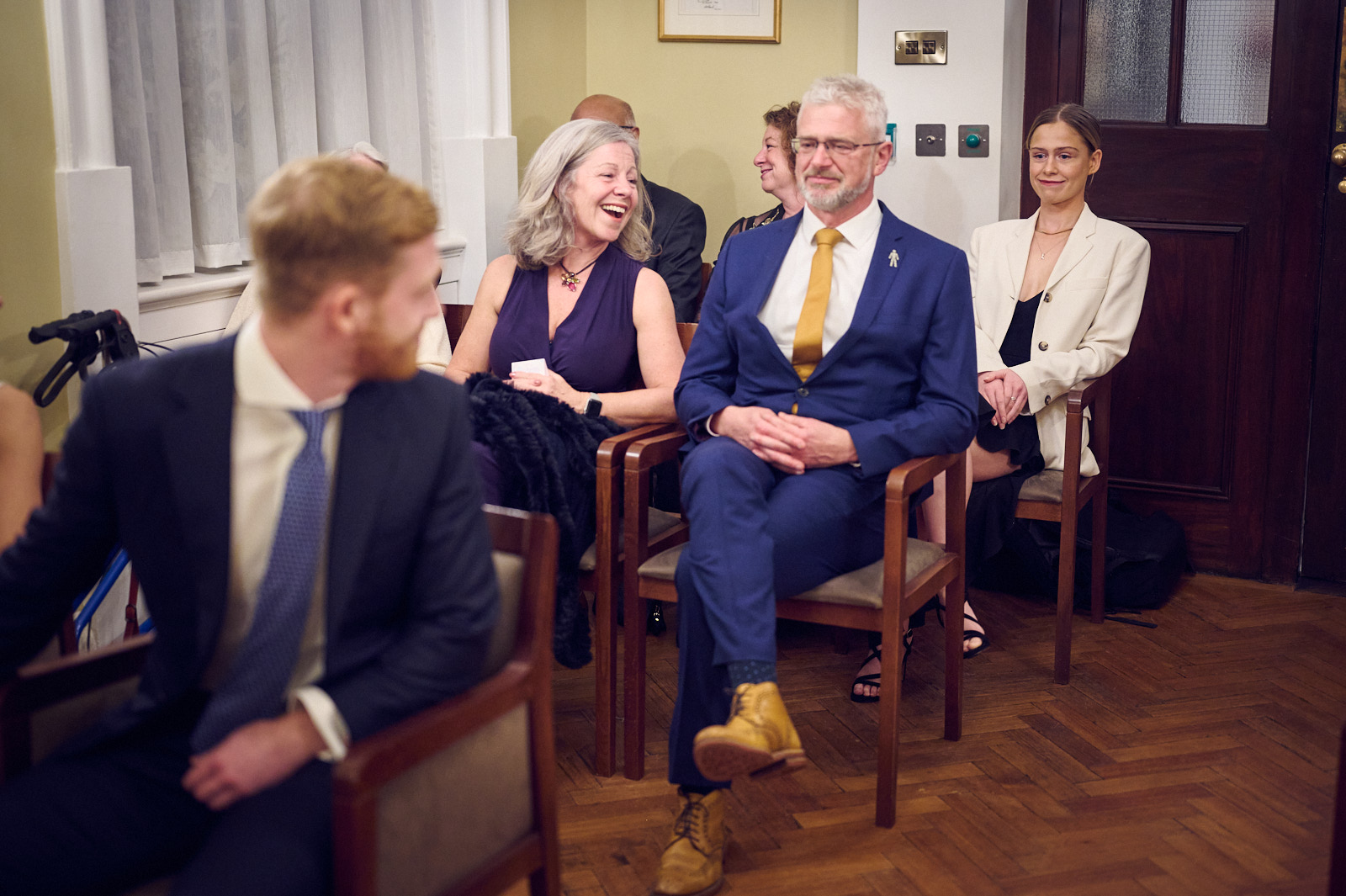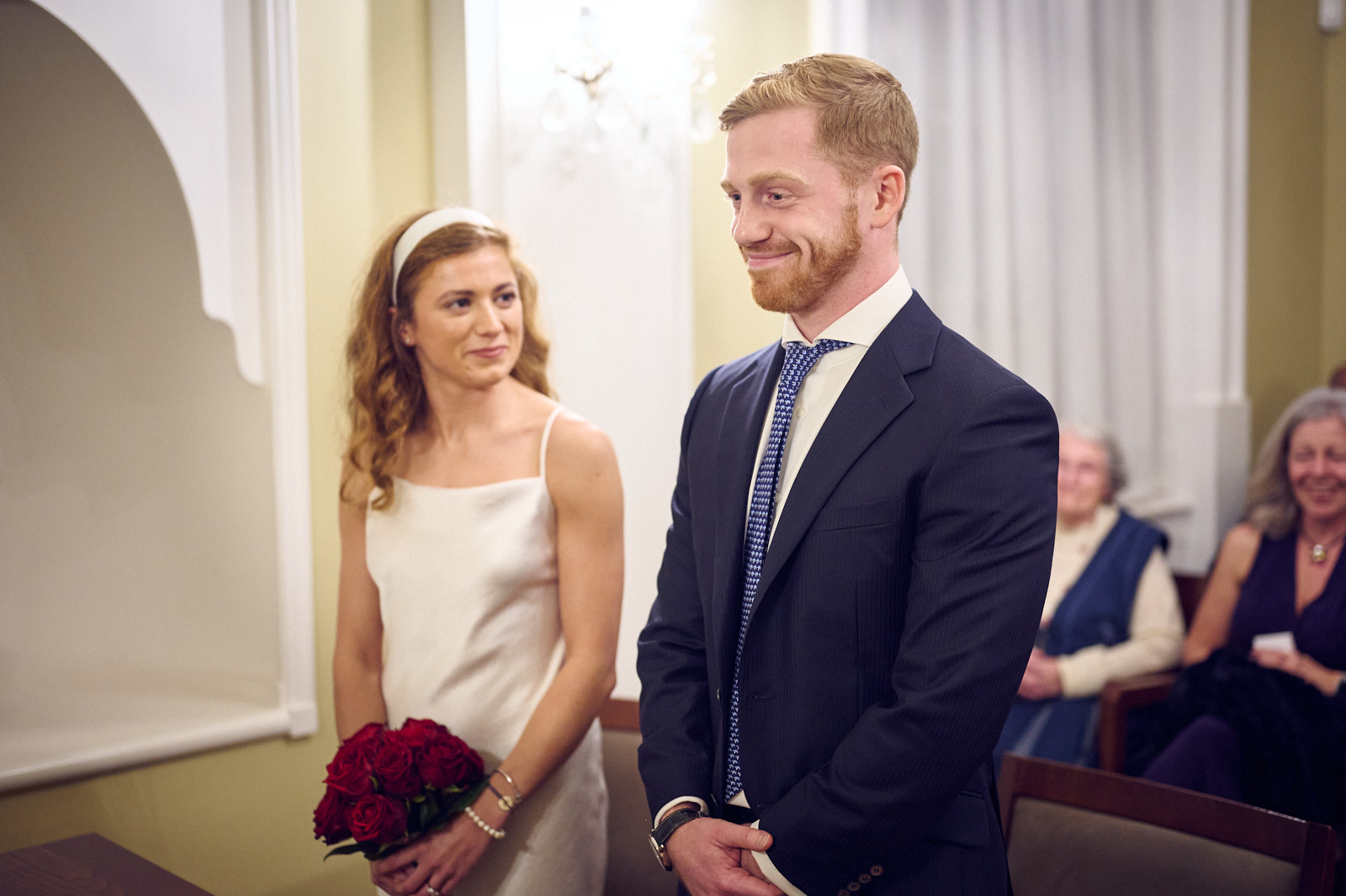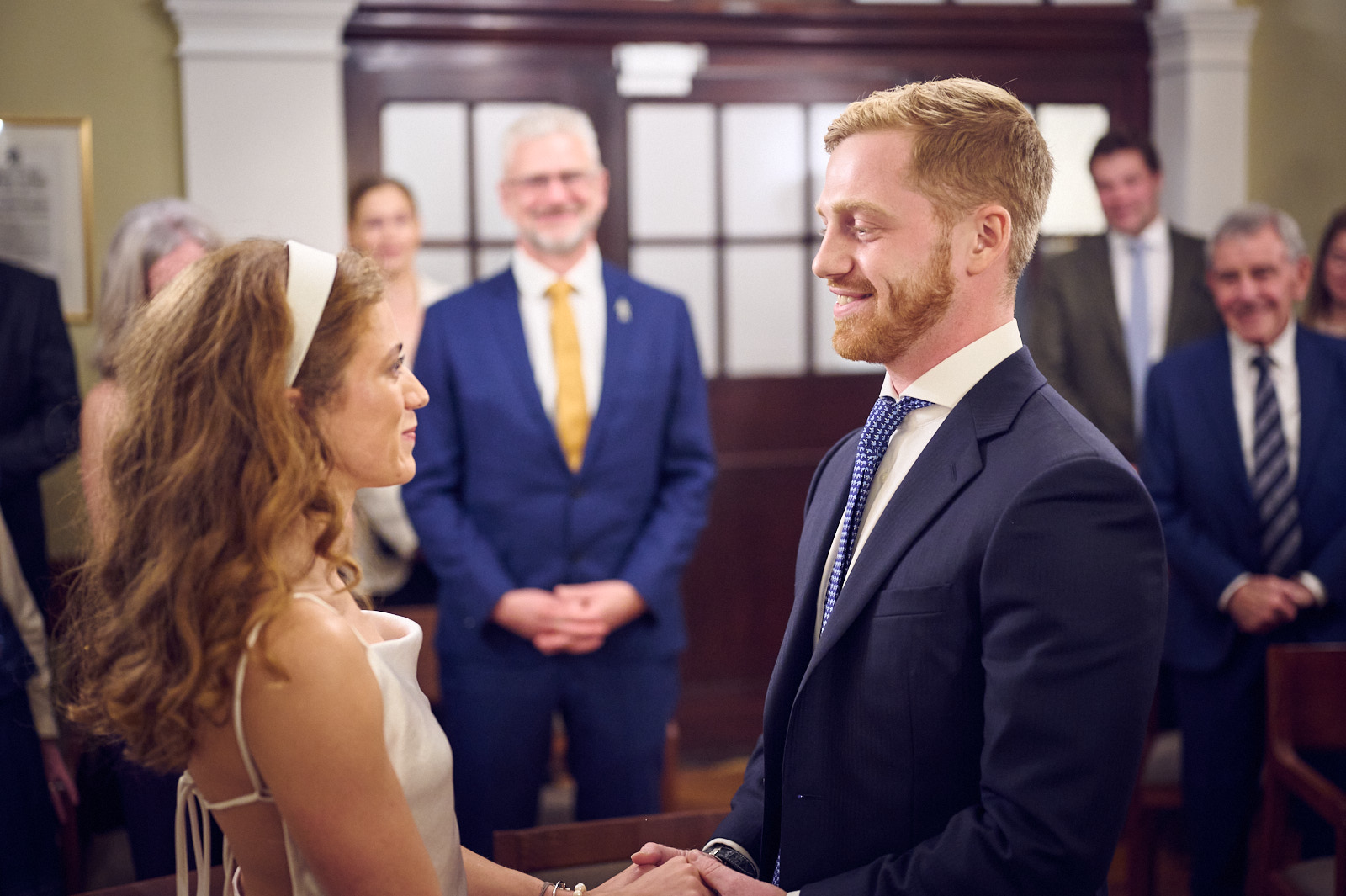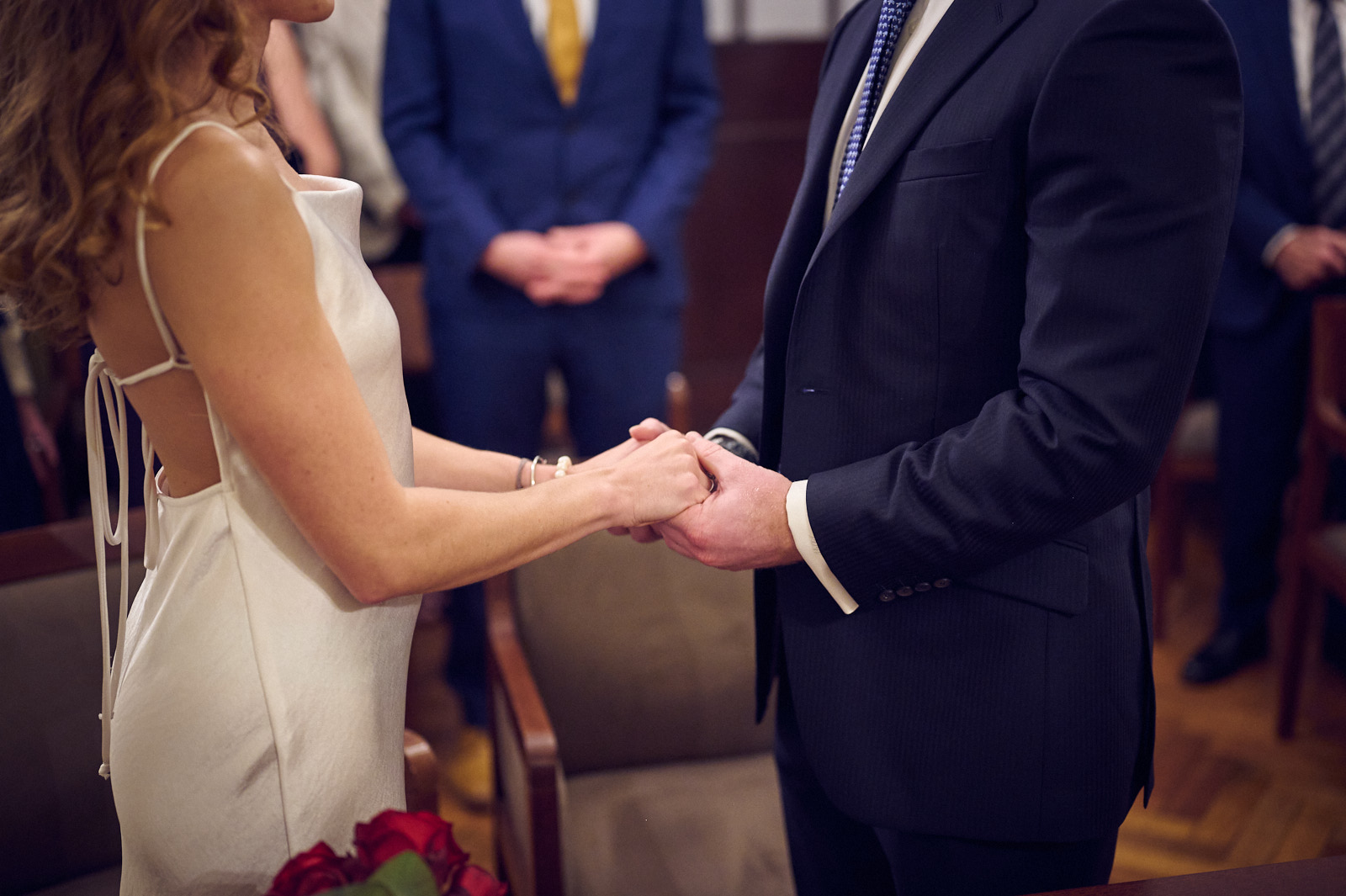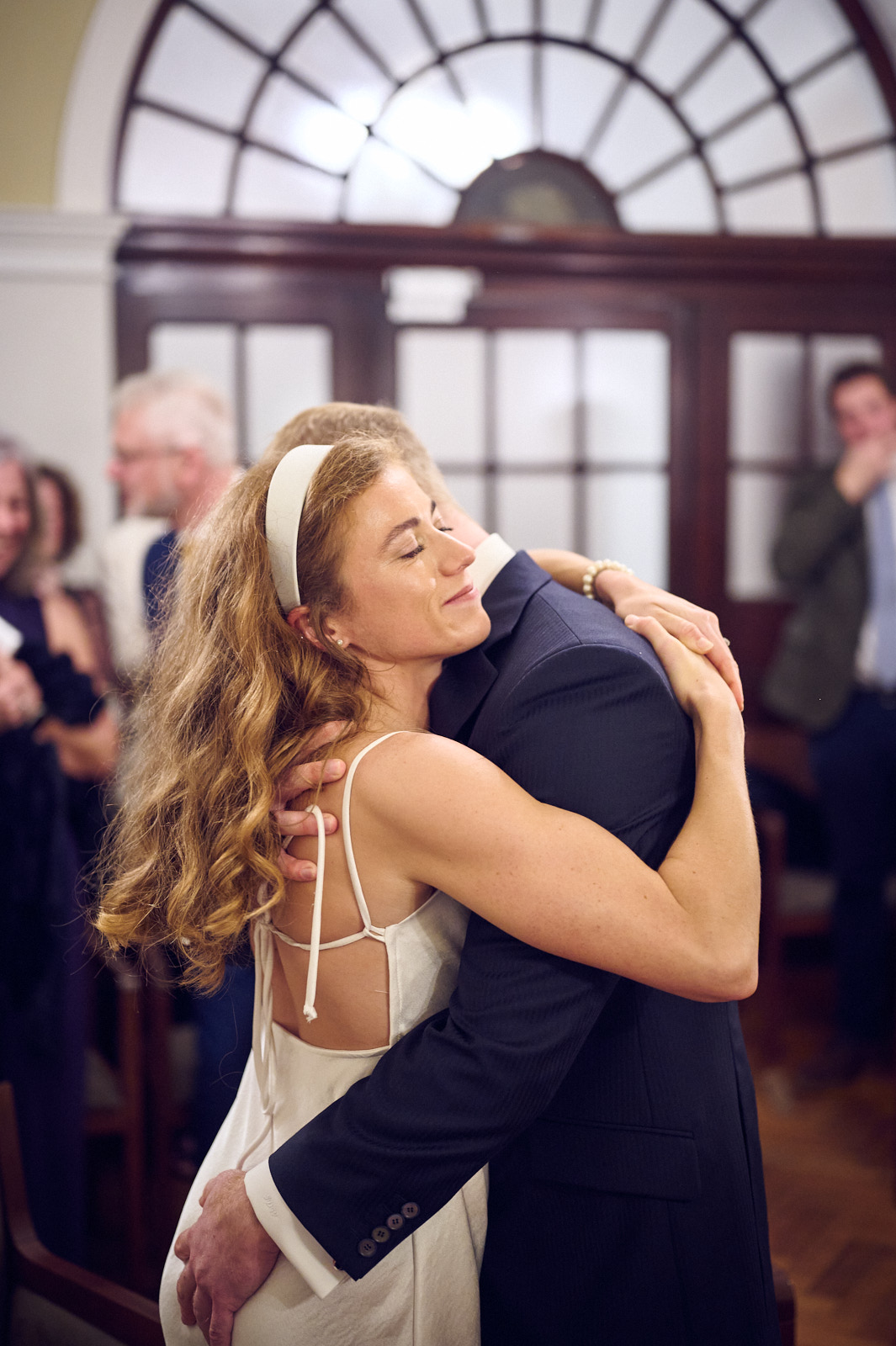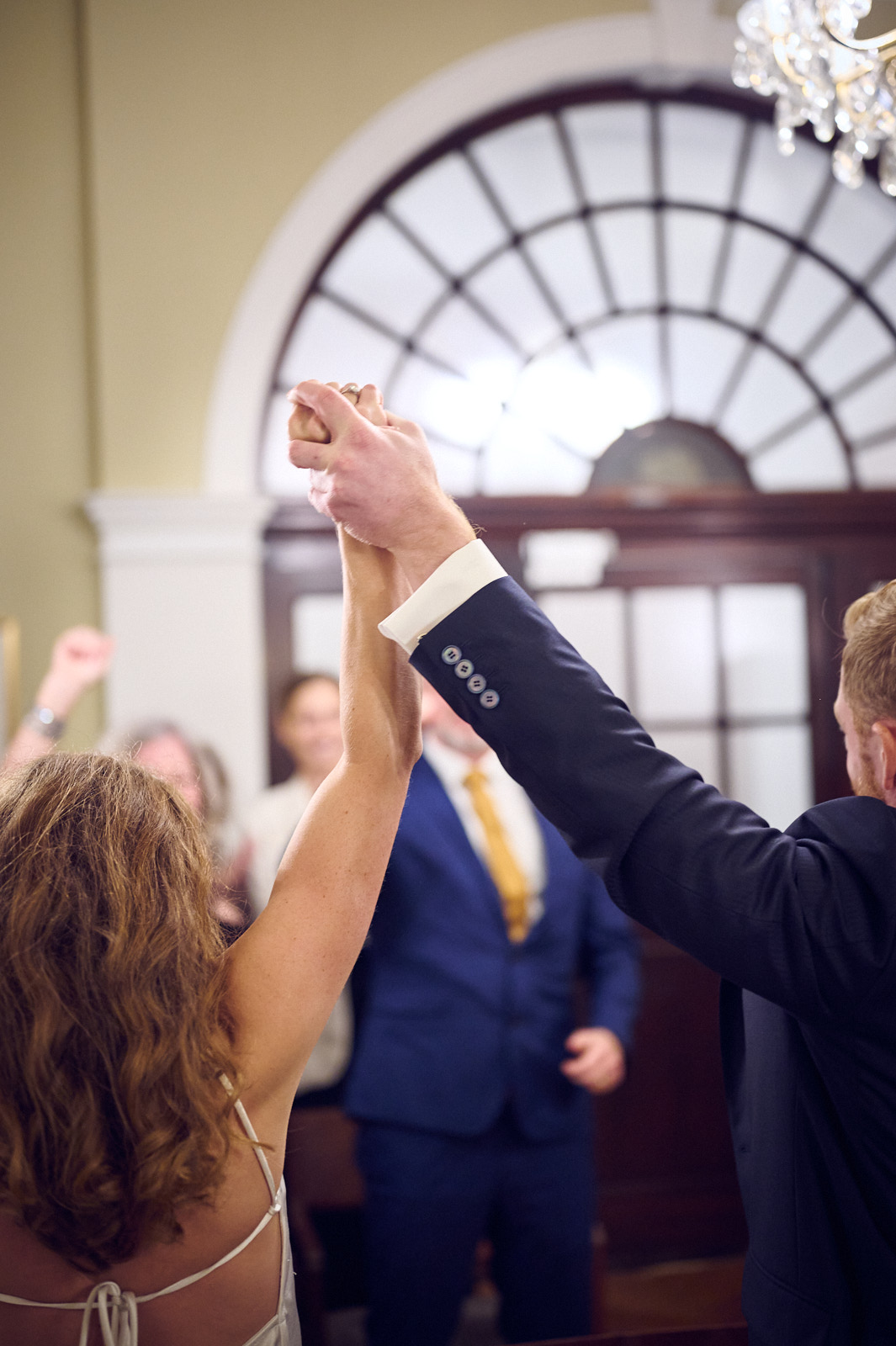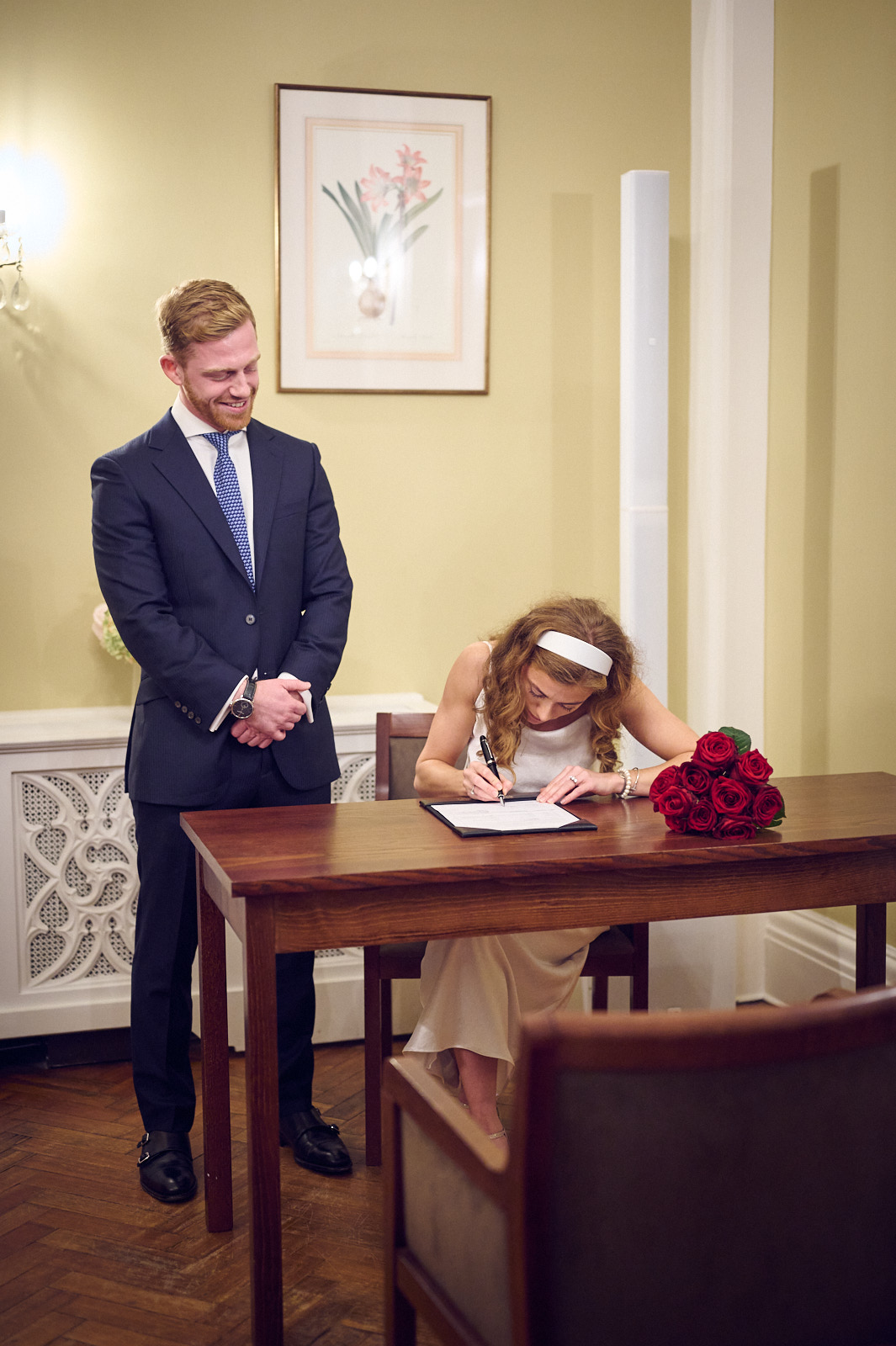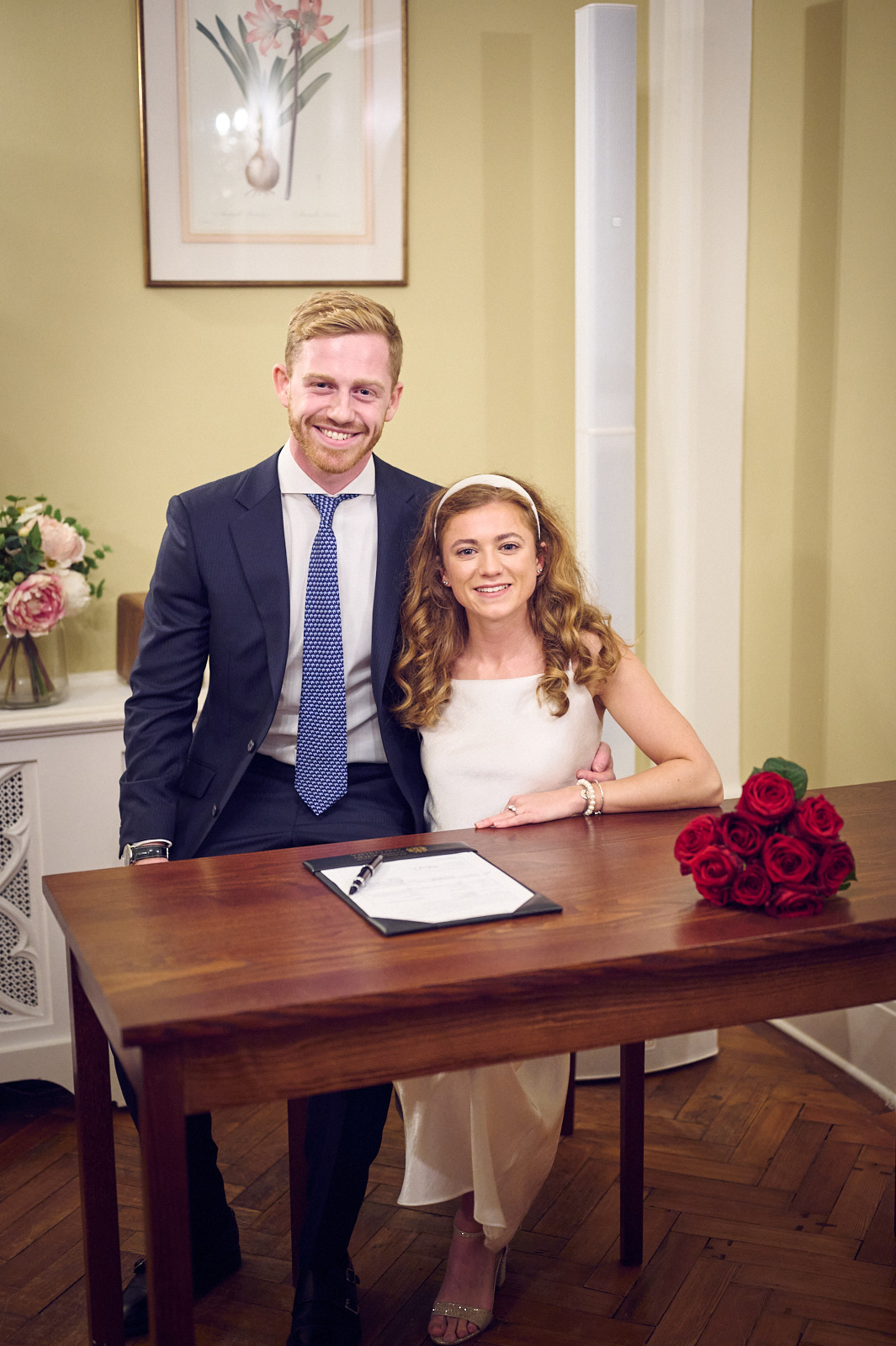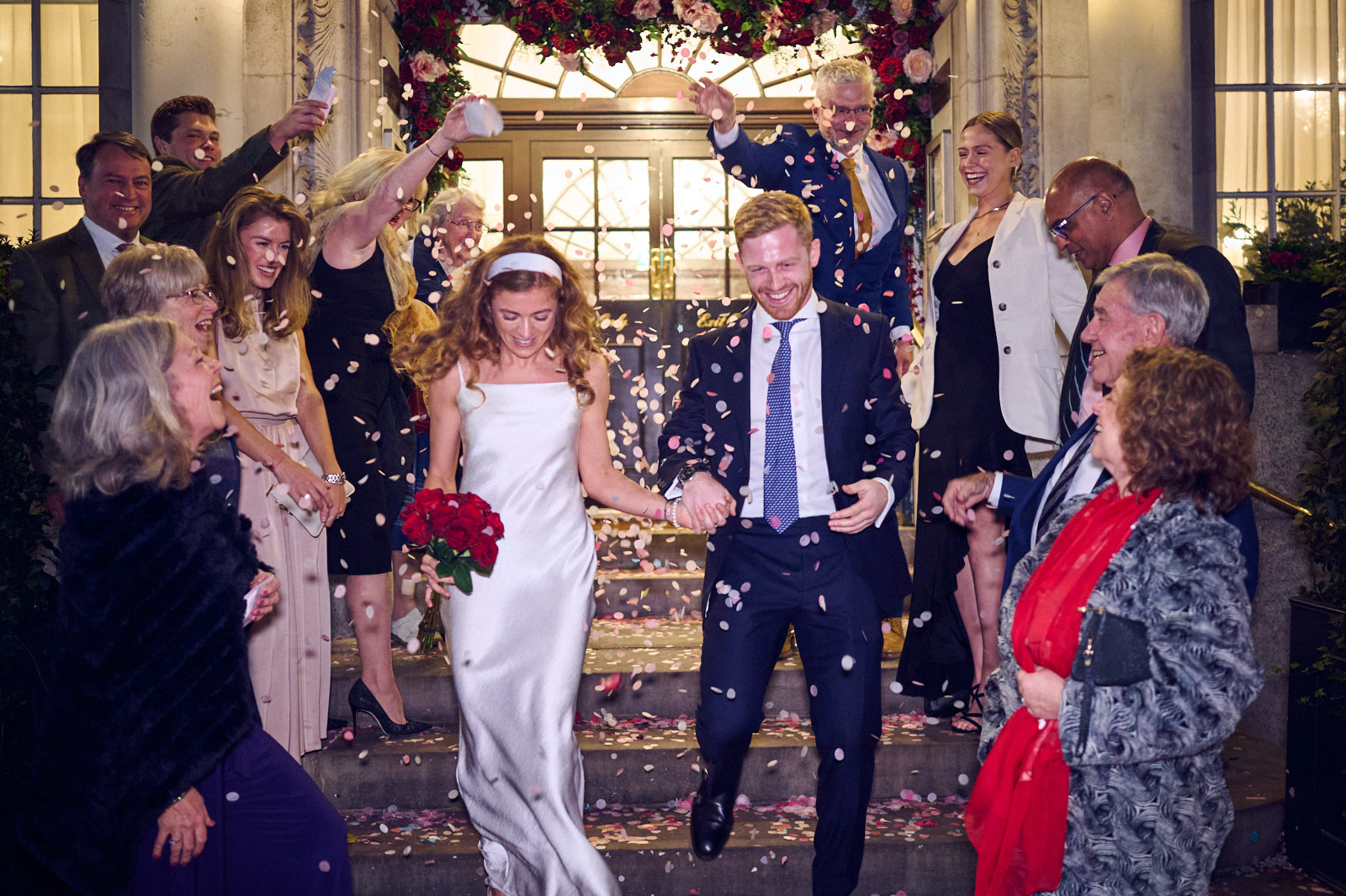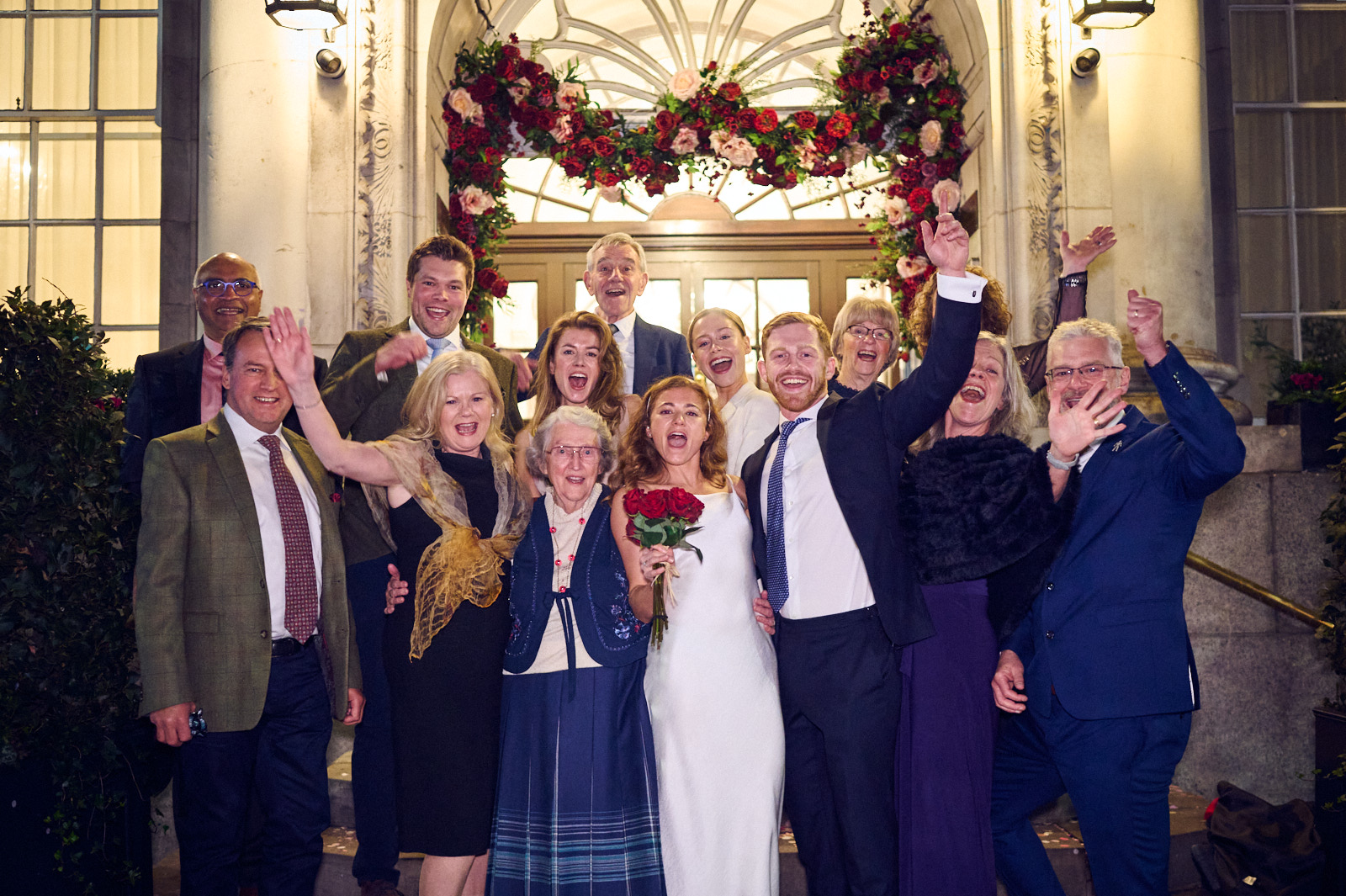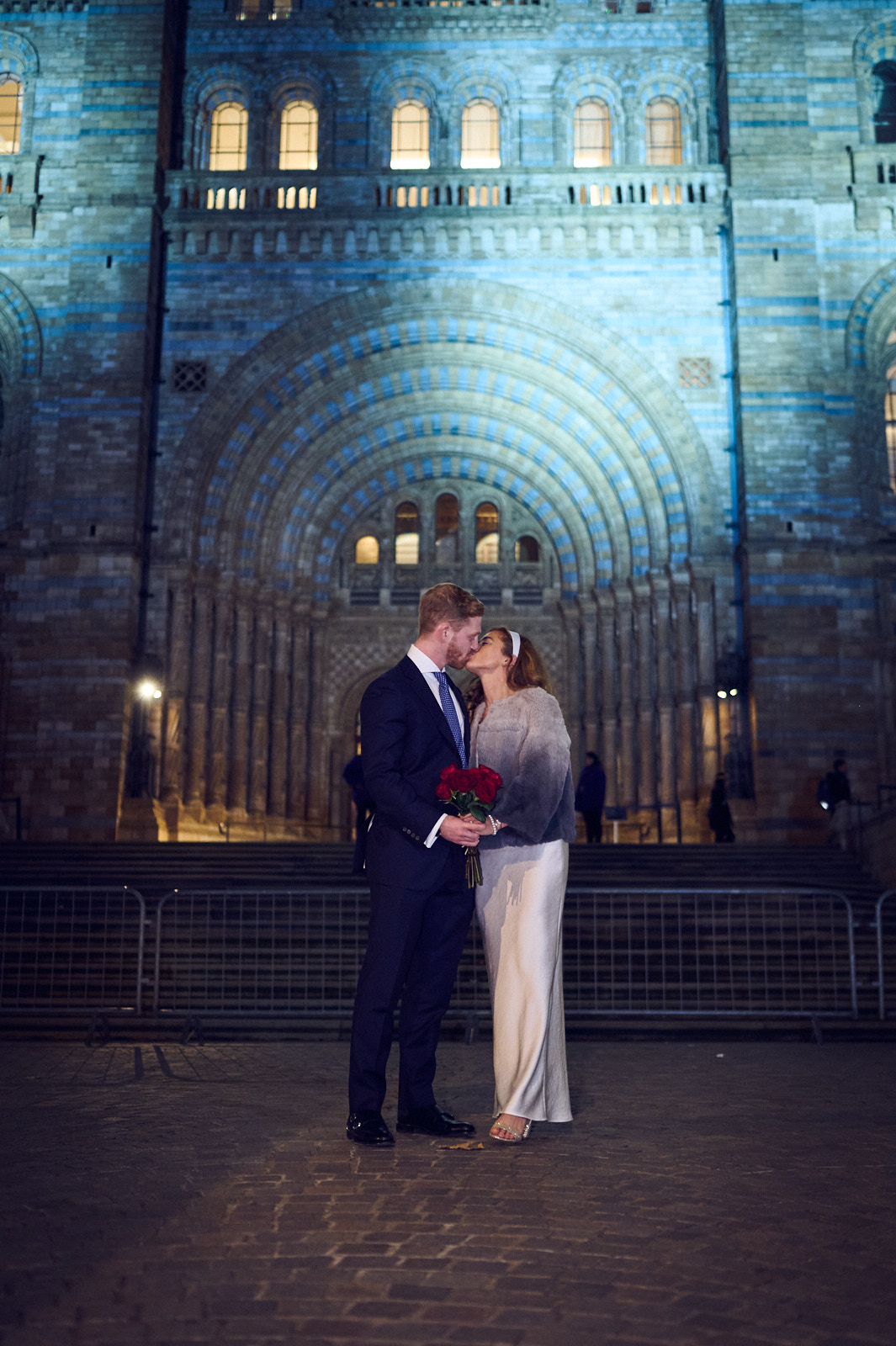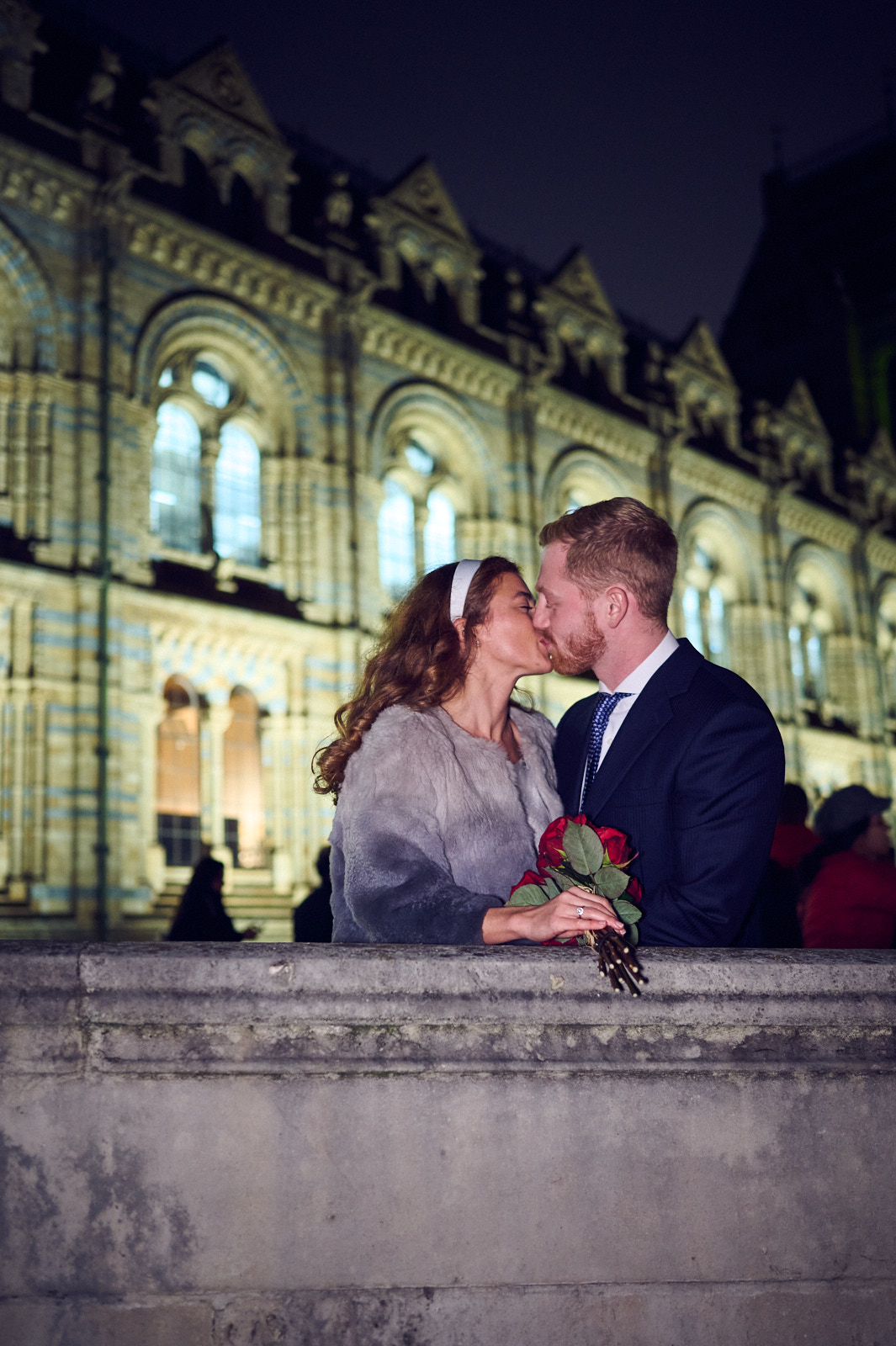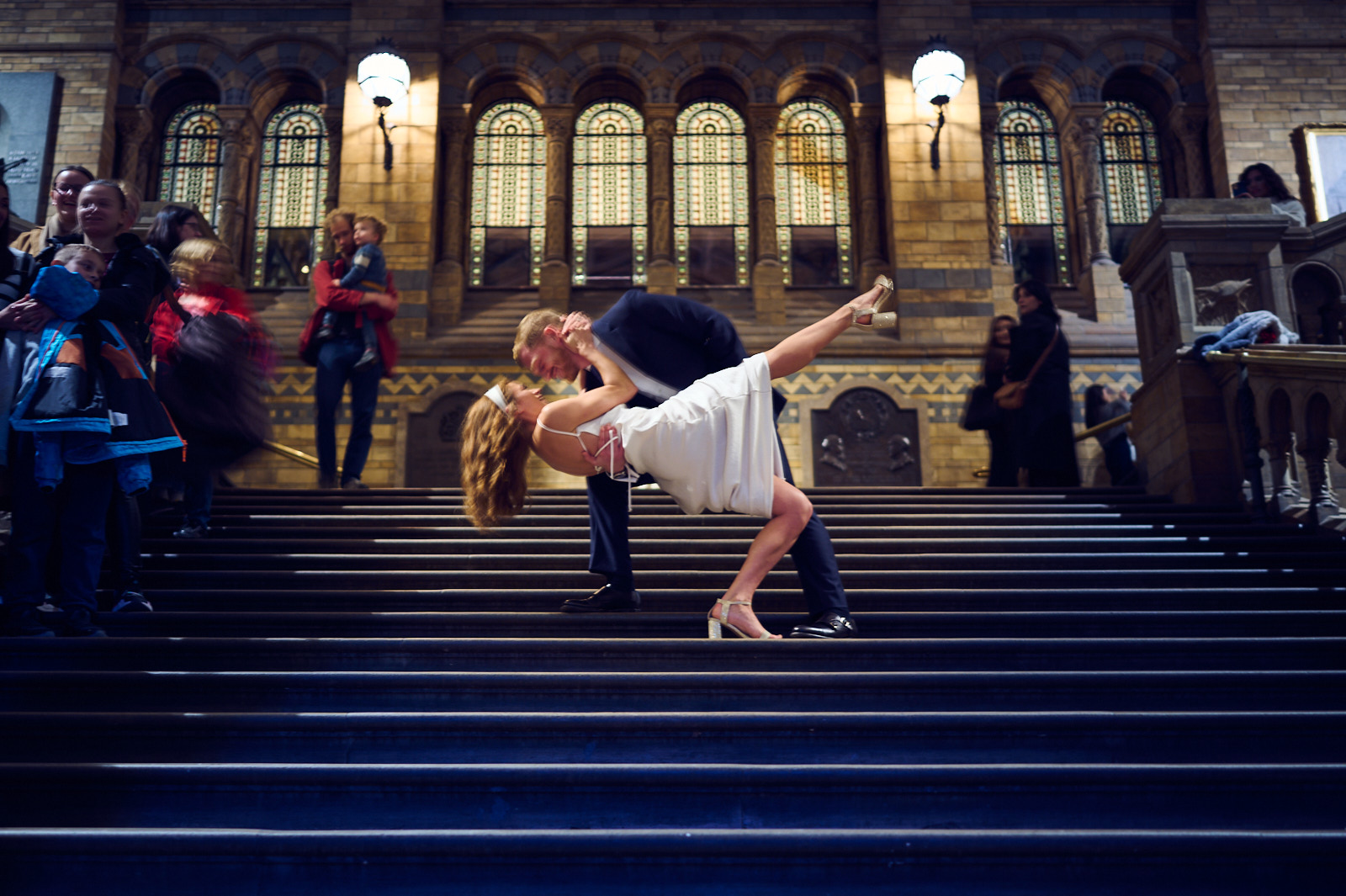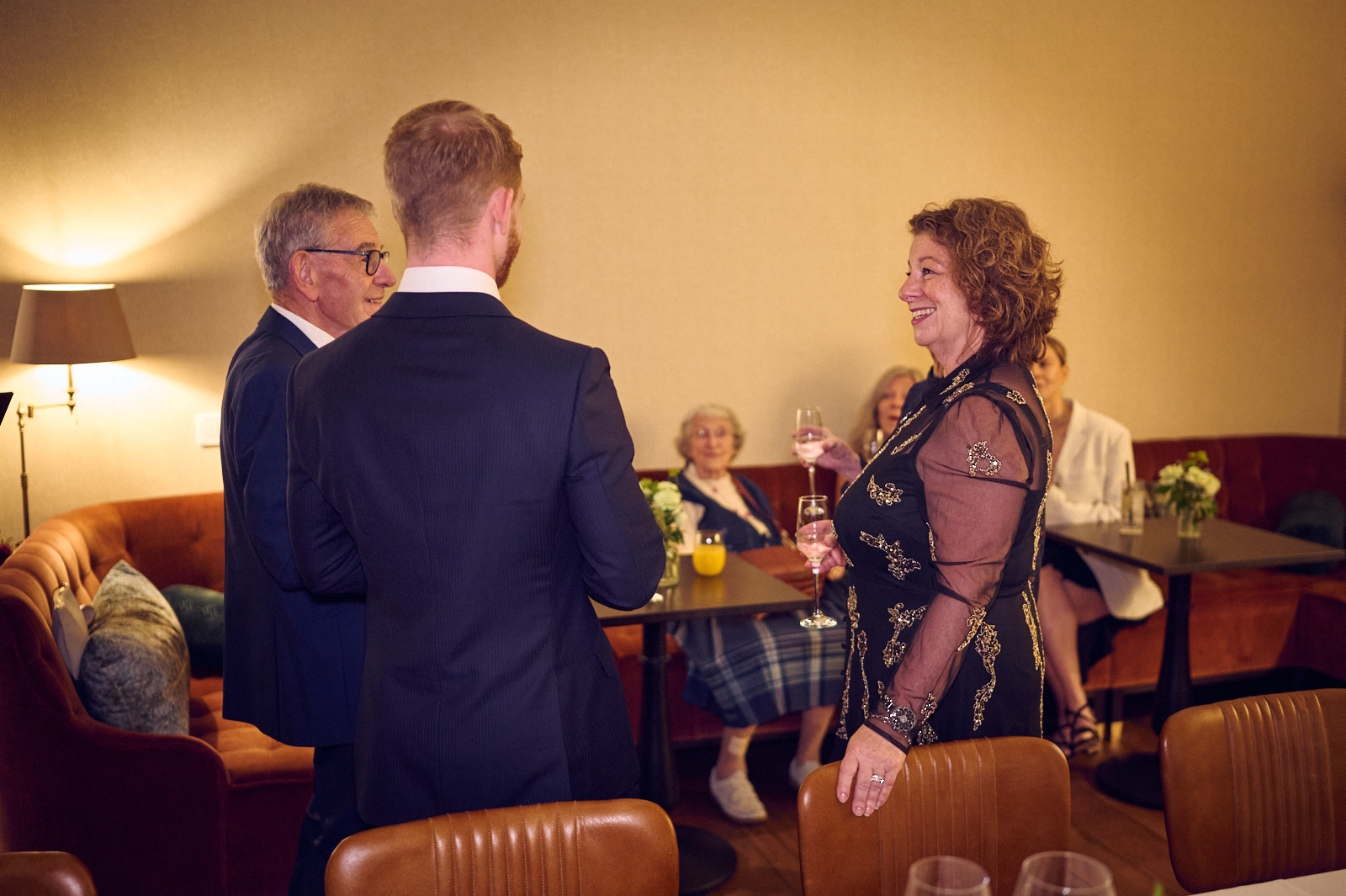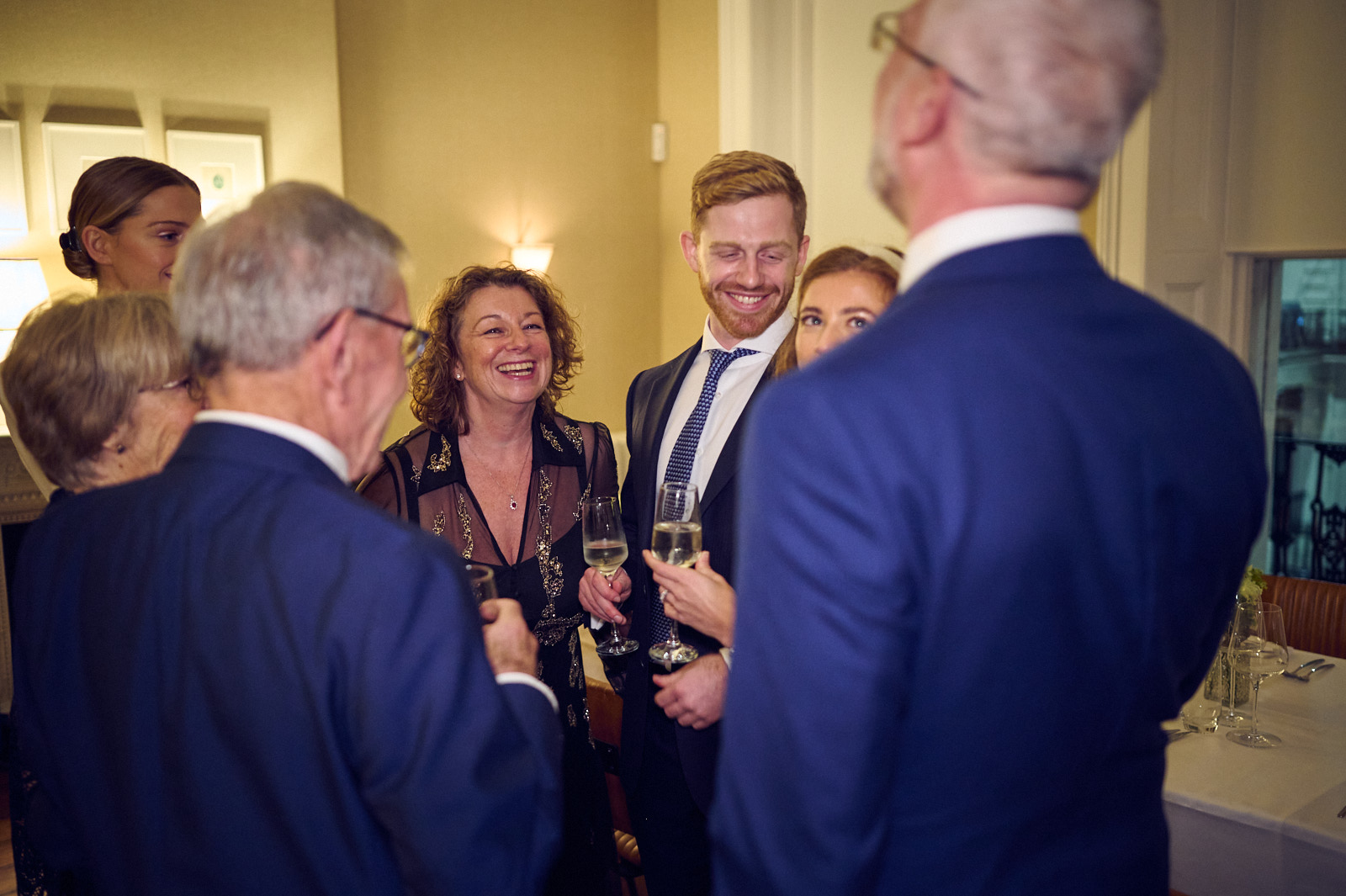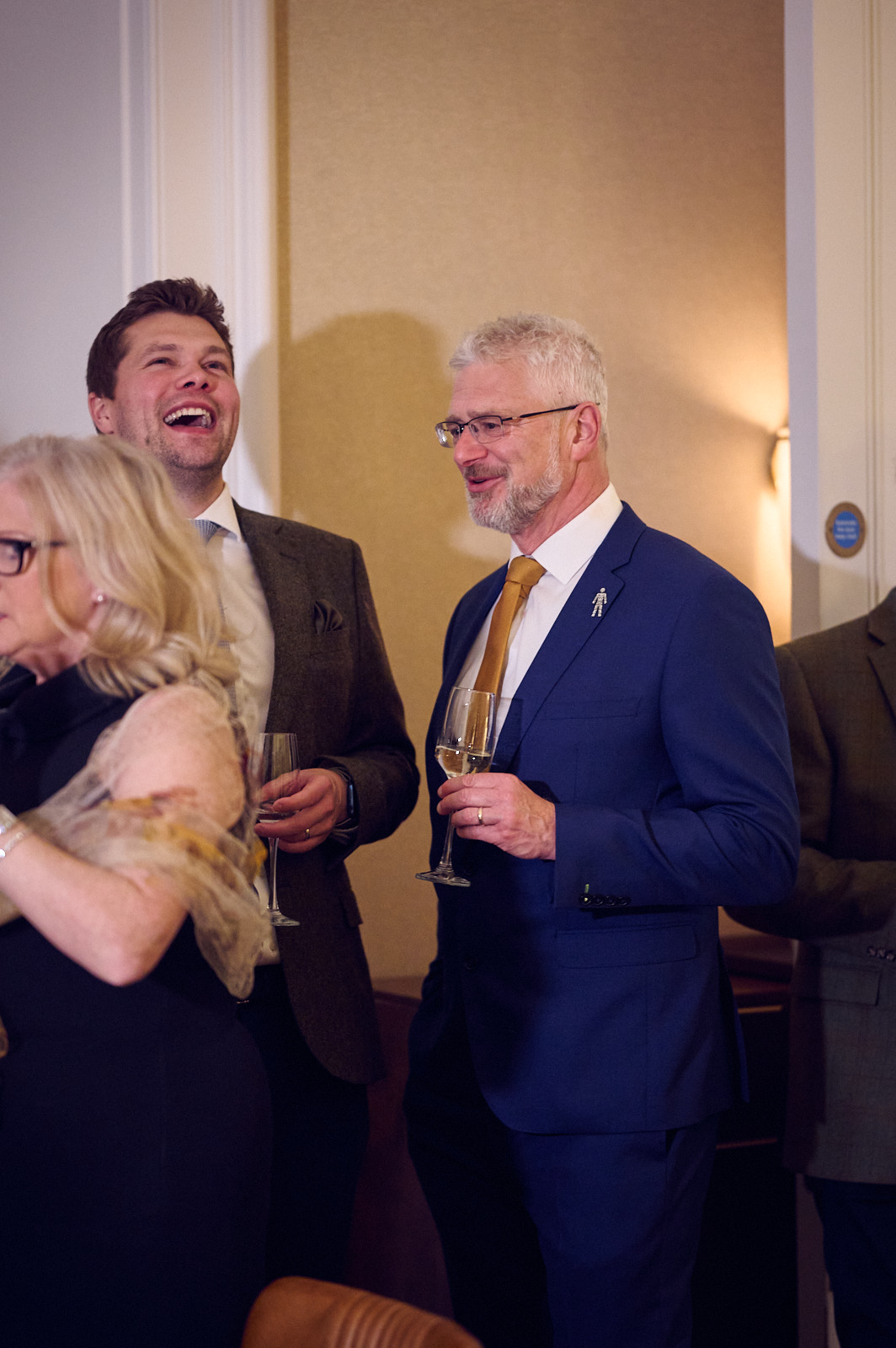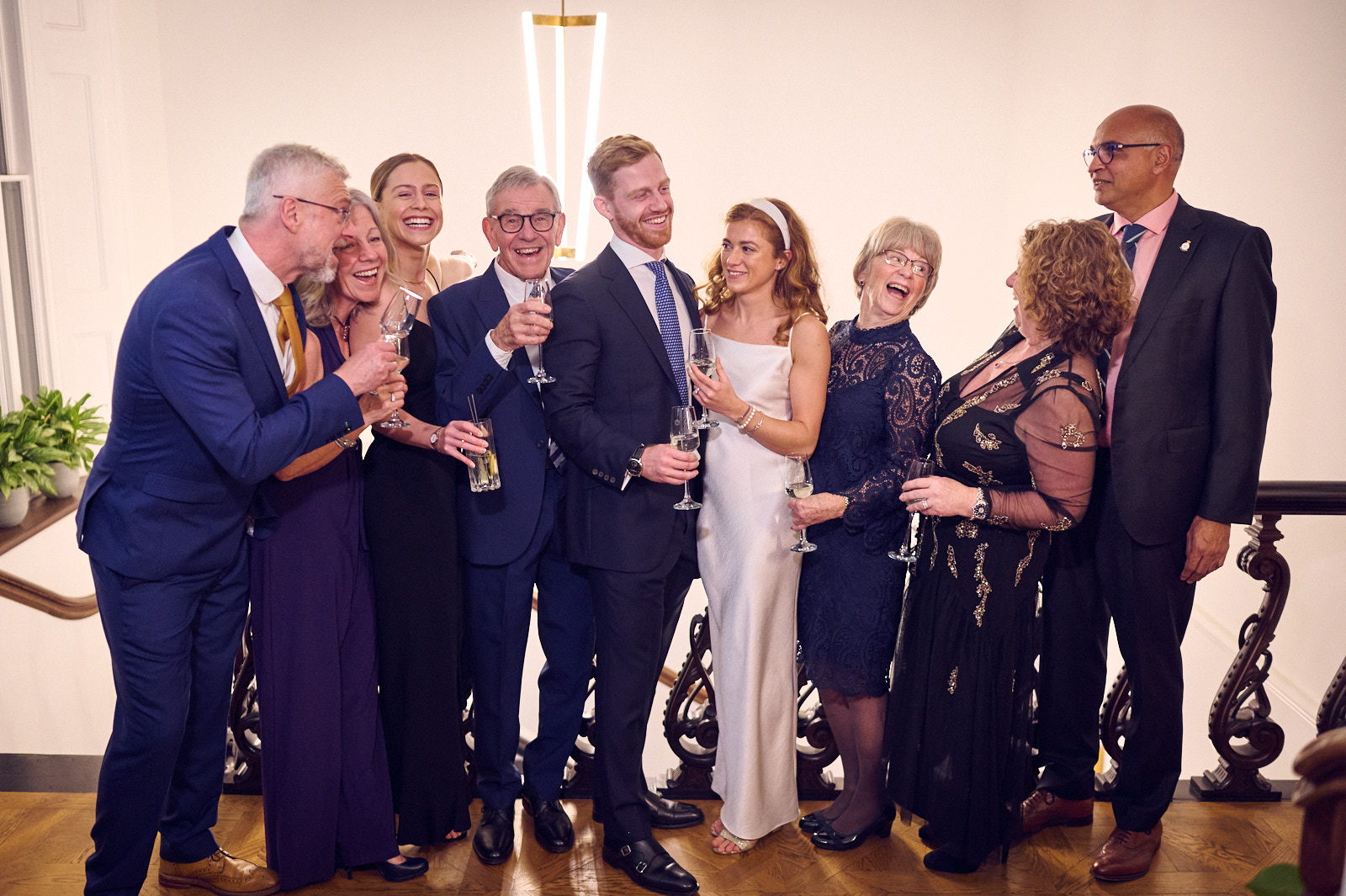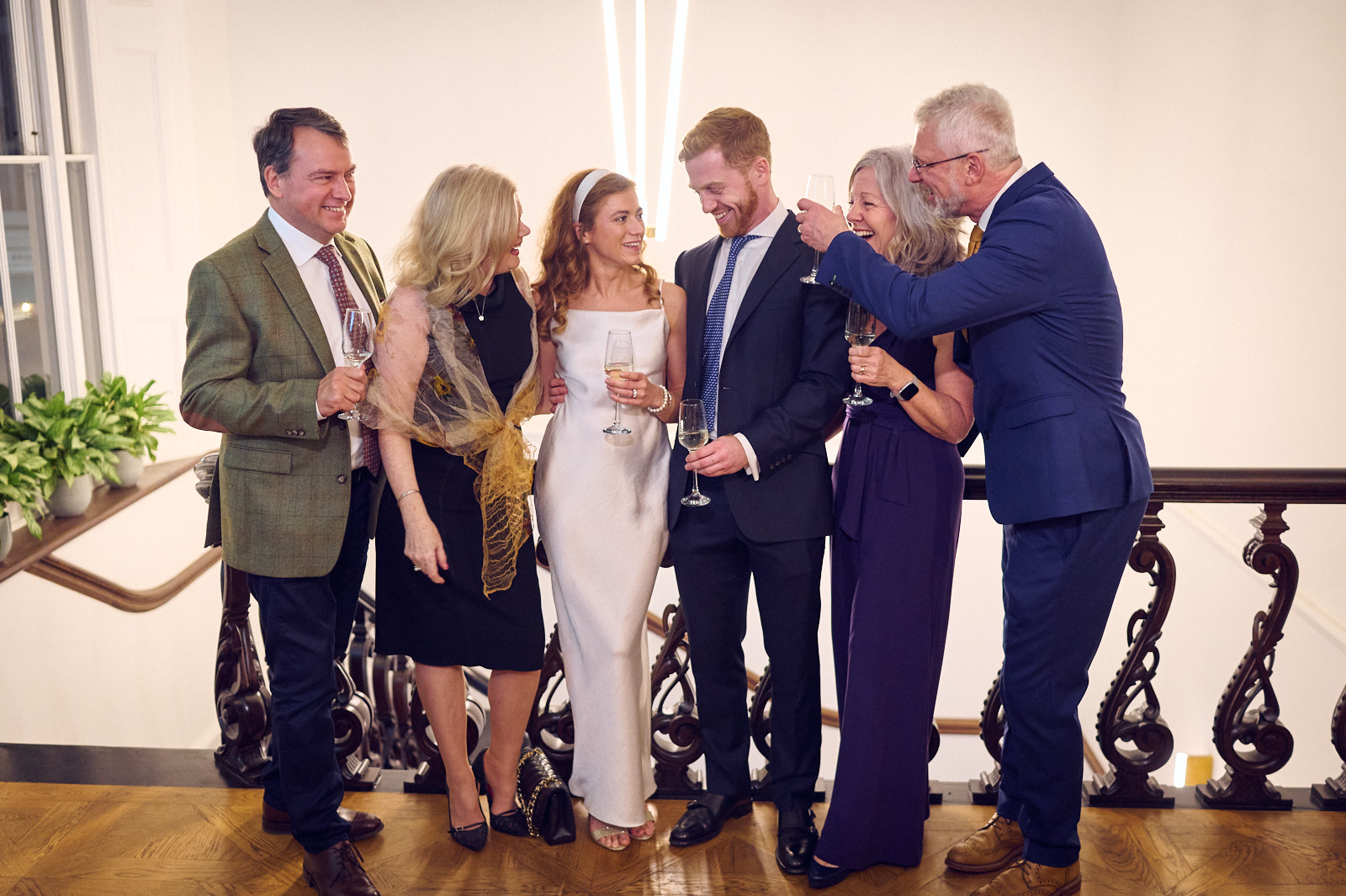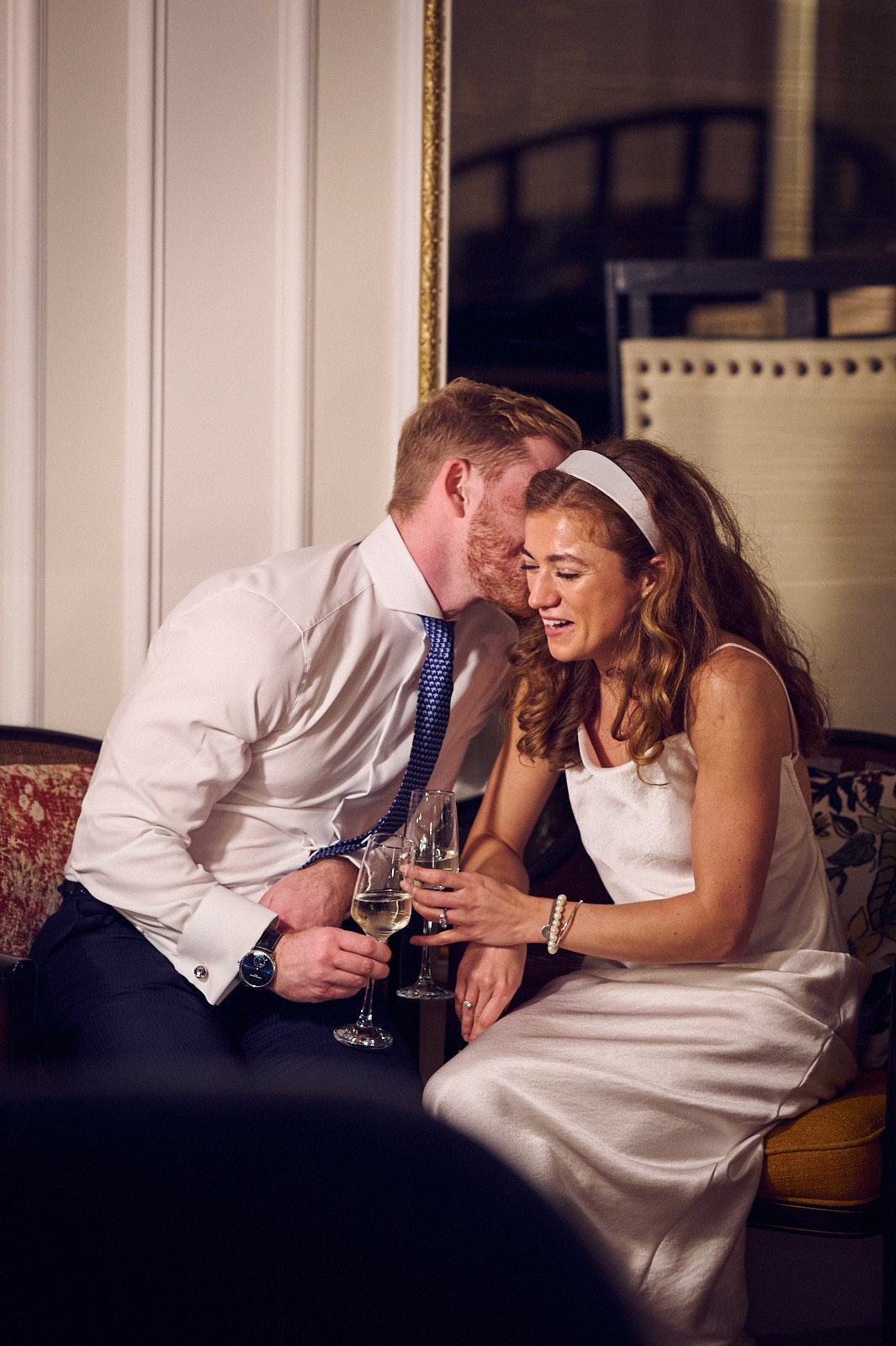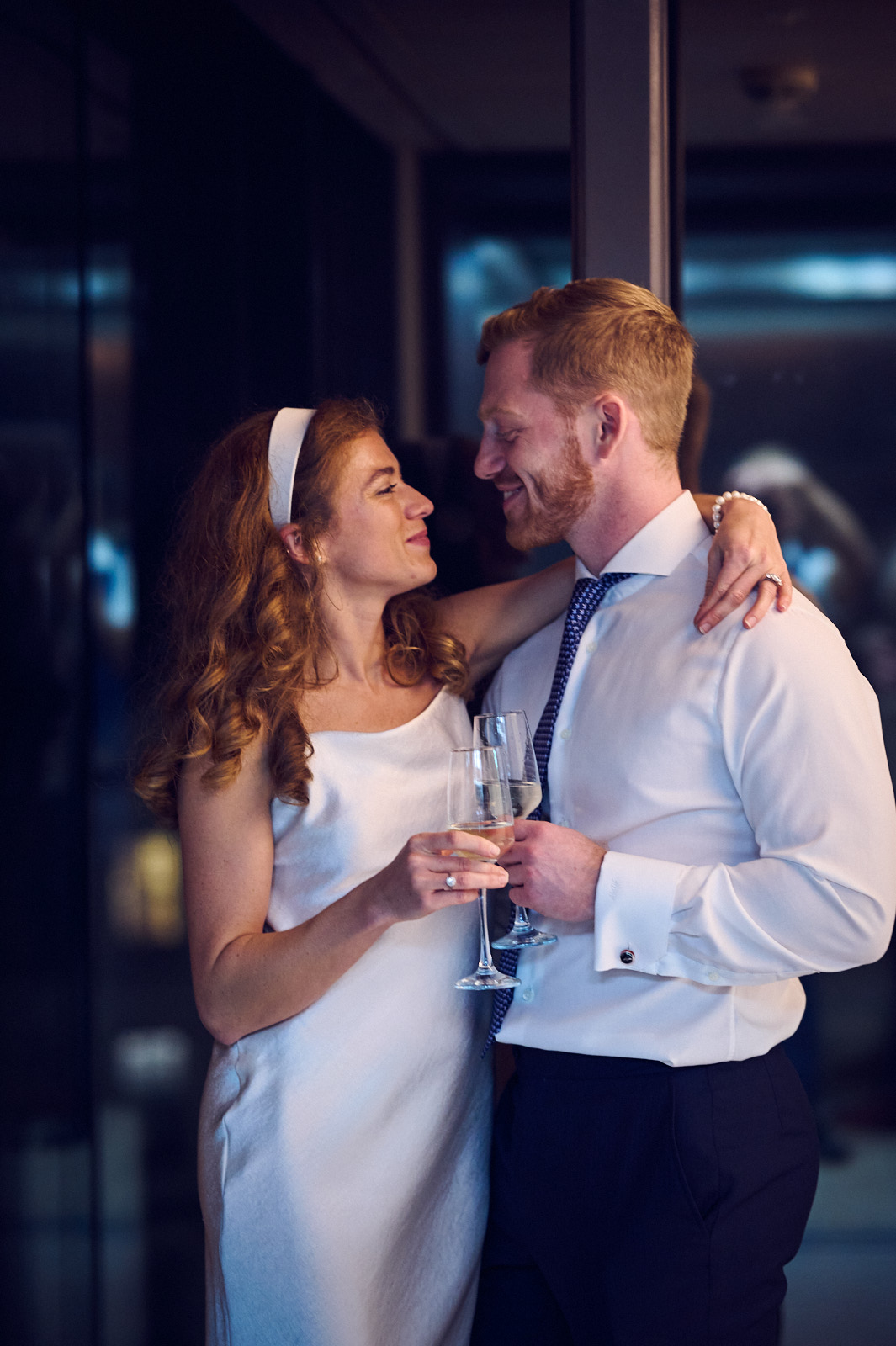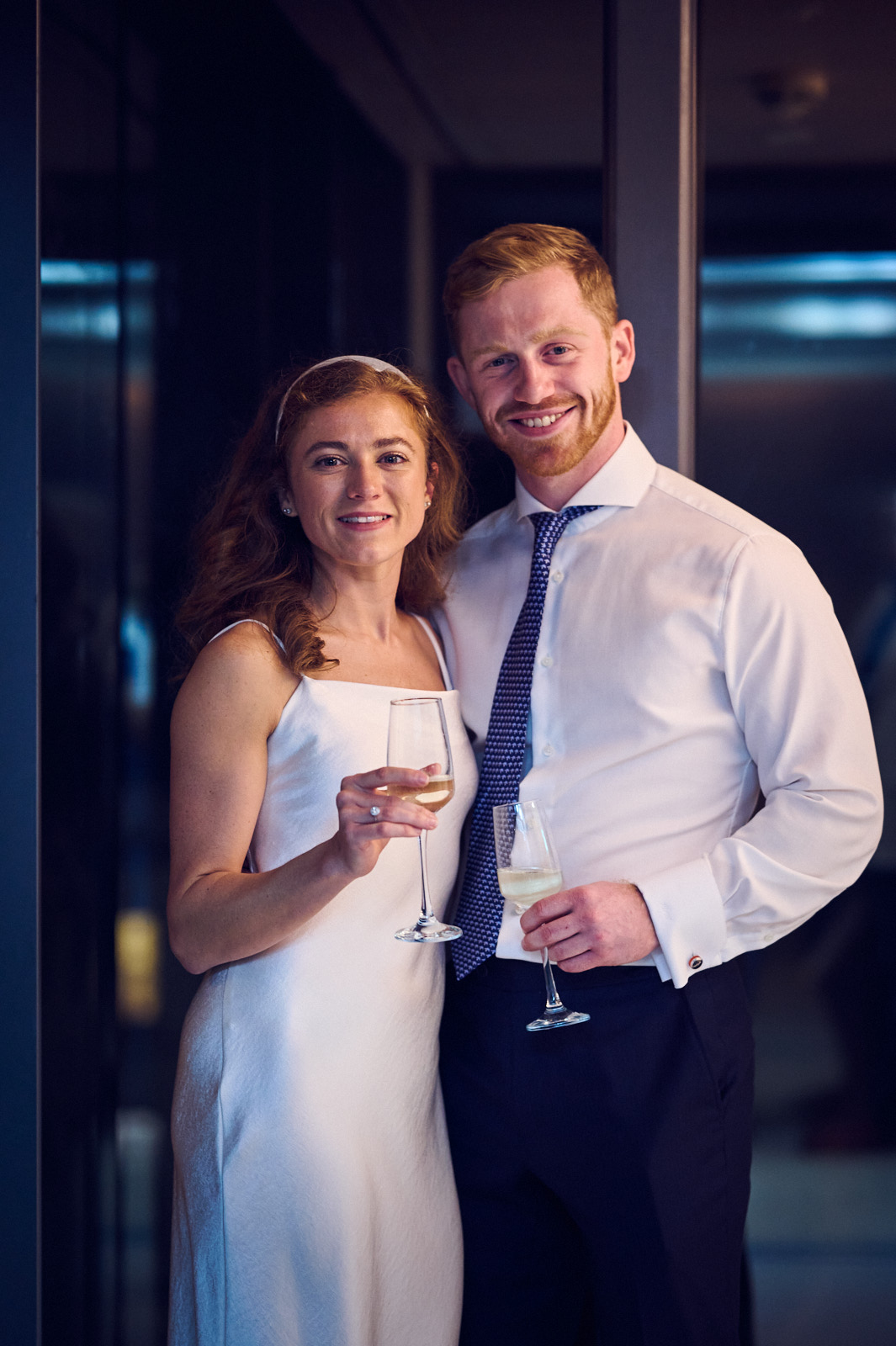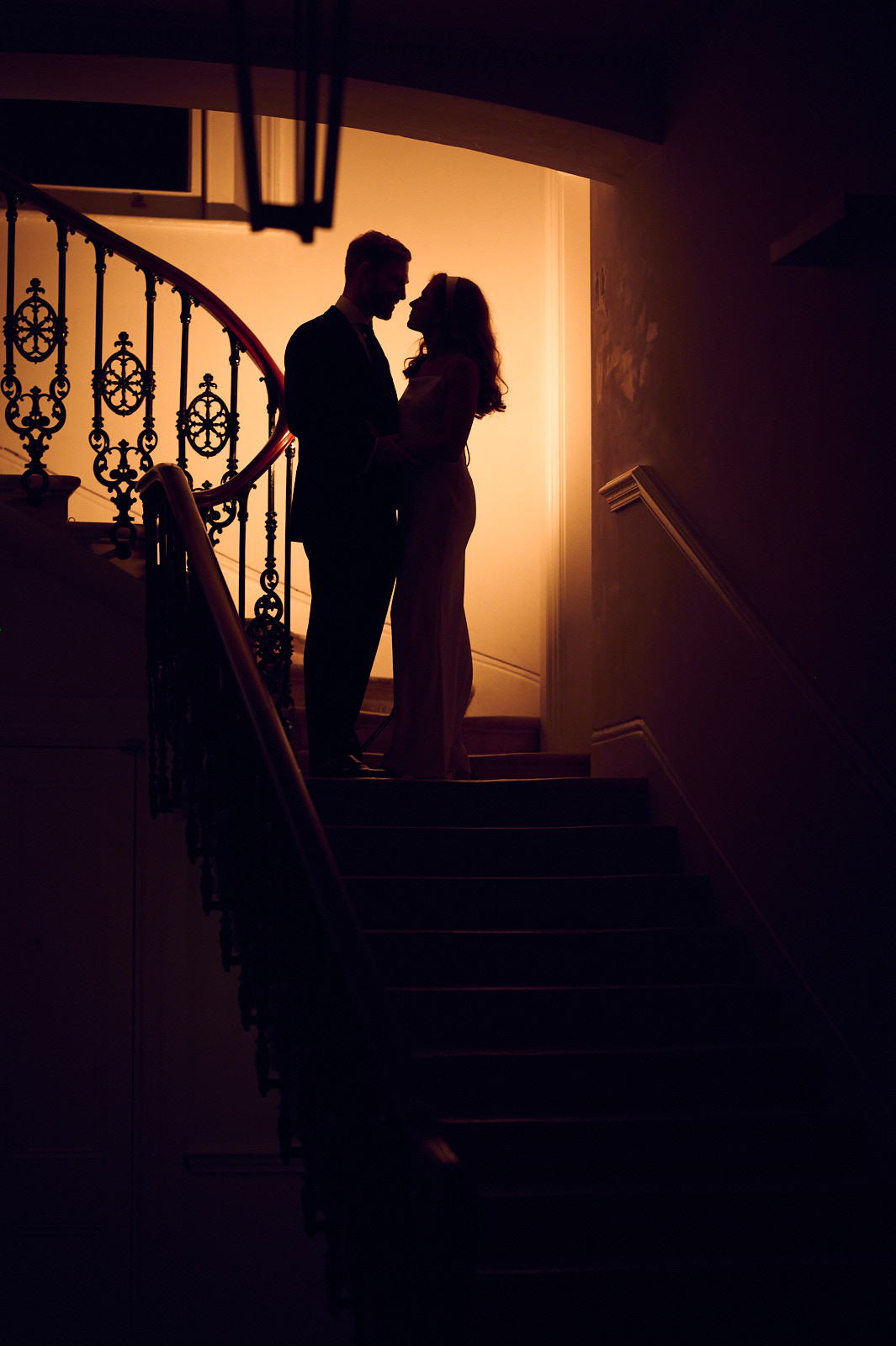 If you are looking for a London Mirco Wedding Photographer or Videographer, my prices can be found here.