Ruth's Fitness Portraits by London Fitness Photographer Andrew Prod.
It was great working with Ruth again! Our previous photoshoot was when she became a Yoga teacher, and now she is also trained as a personal trainer. Ruth wanted some fitness portraits but was looking for something a bit more soft and not just posing flexing her biceps lol.
Ruth was quite nervous at the start as the portraits are all about her and she wasn't hiding behind the yoga poses like the previous yoga photoshoot we did.  As a professional fitness photographer, my job is to make her feel totally comfortable in front of the camera with plenty of coaching.
We are both pleased how the images came out and here are some of our favourites from the fitness photoshoot.
I have also added a behind the scenes video to the blog with music. Enjoy.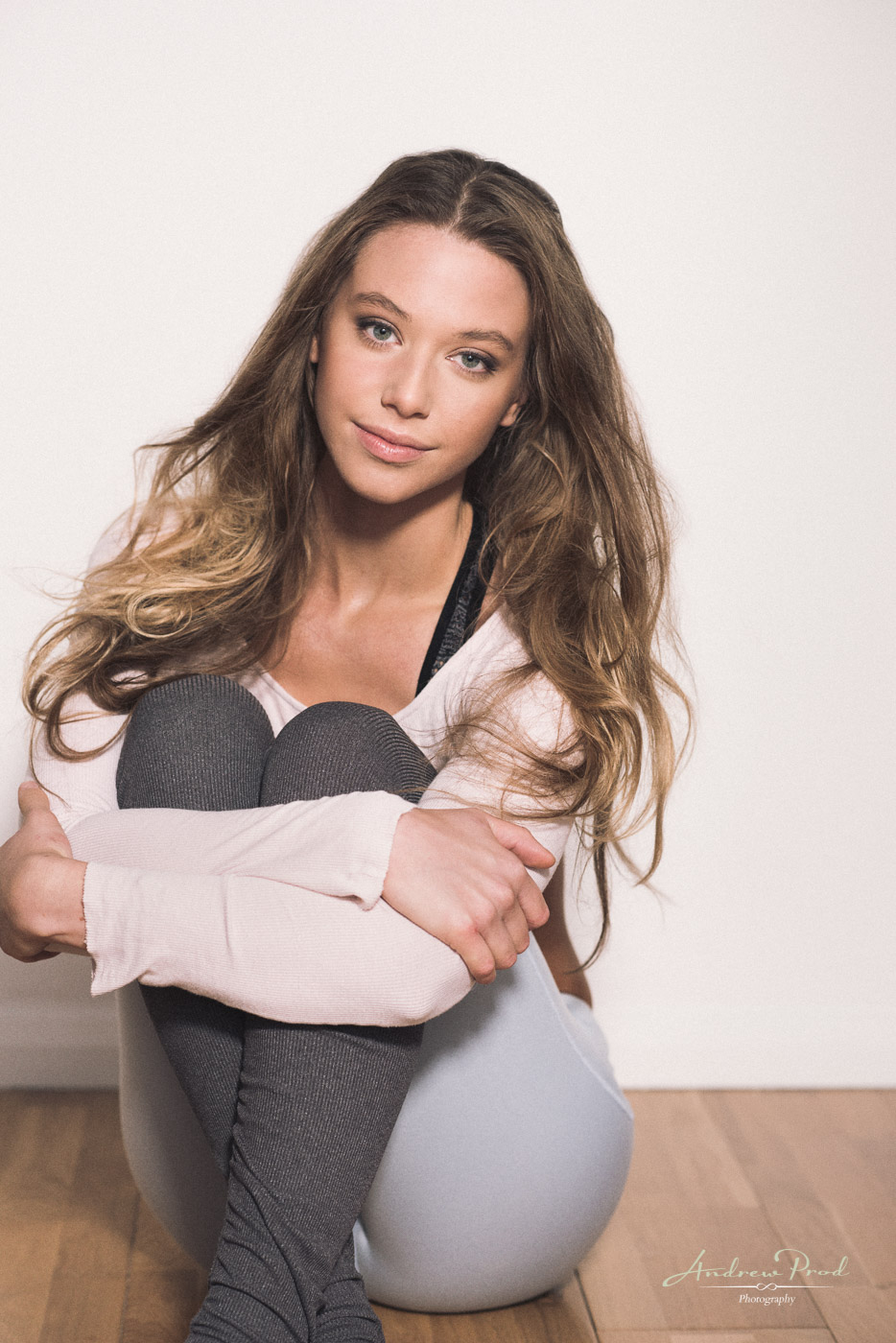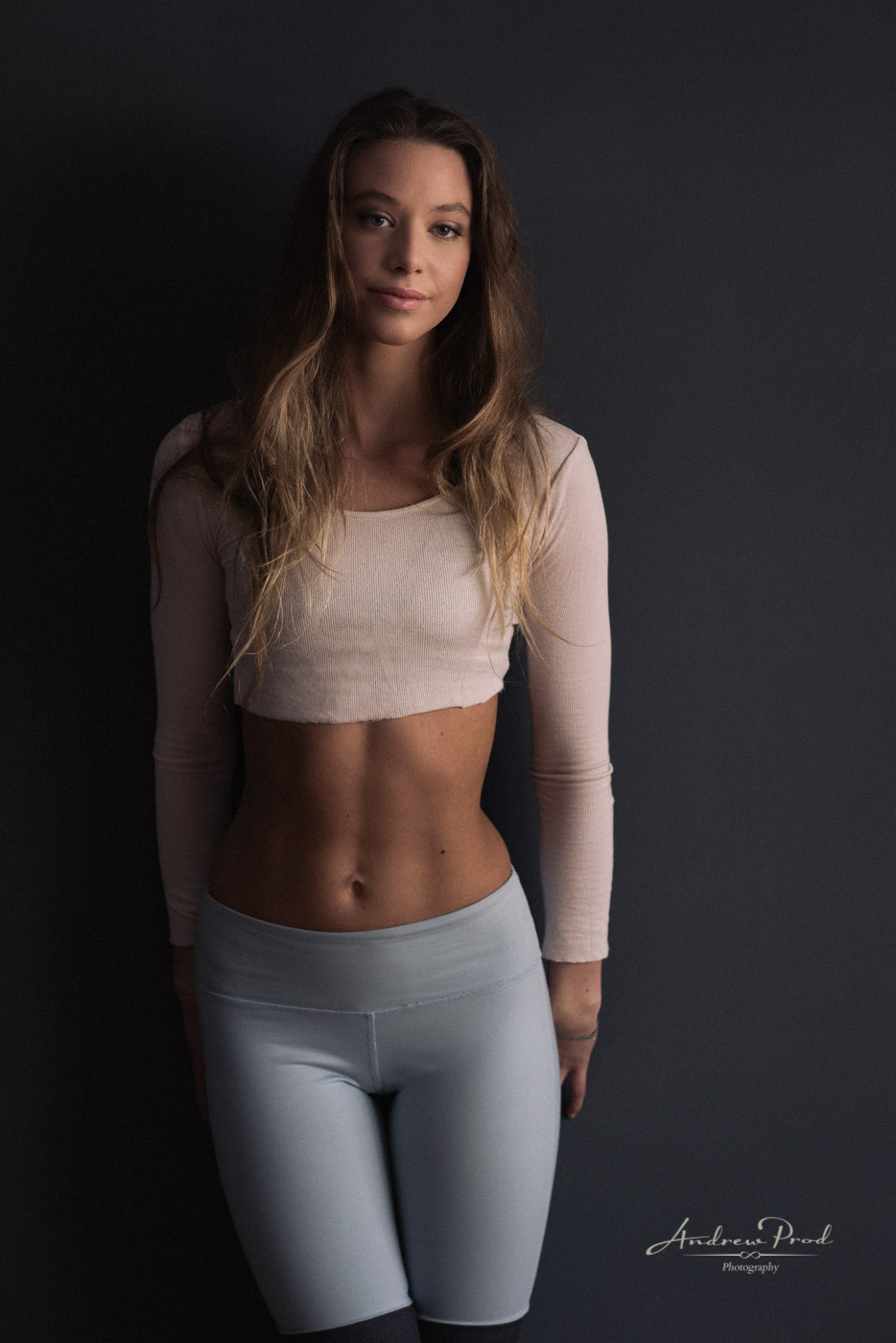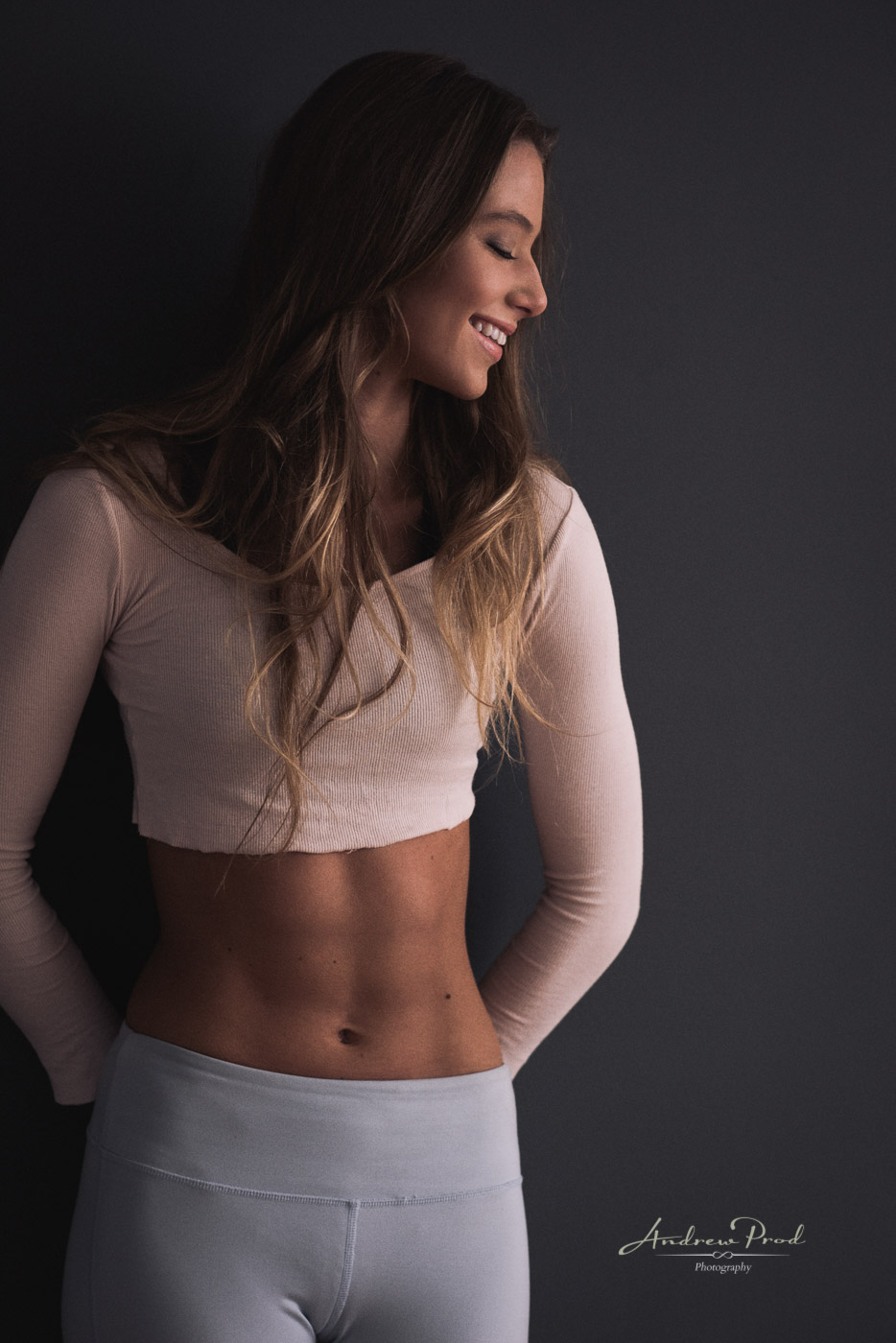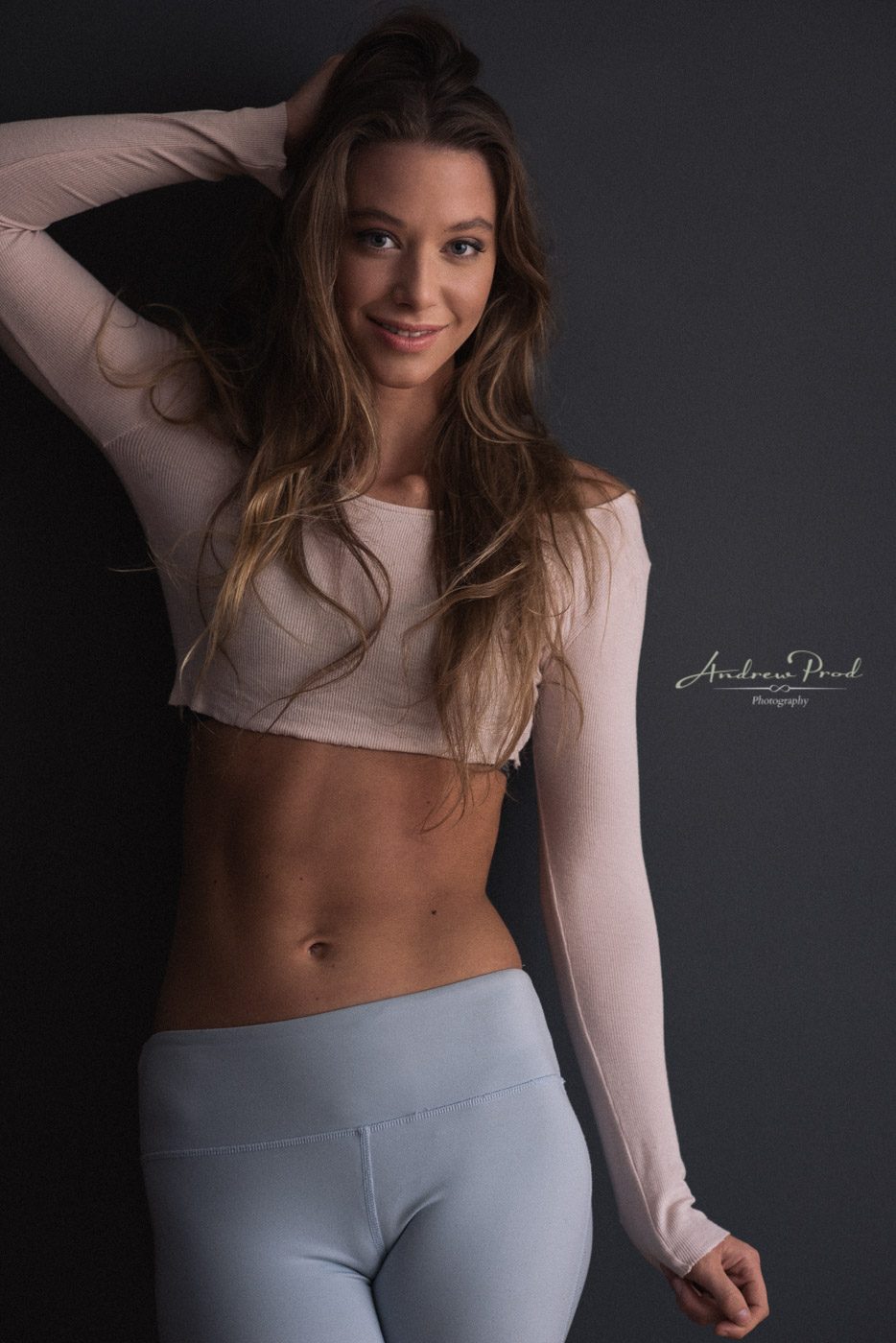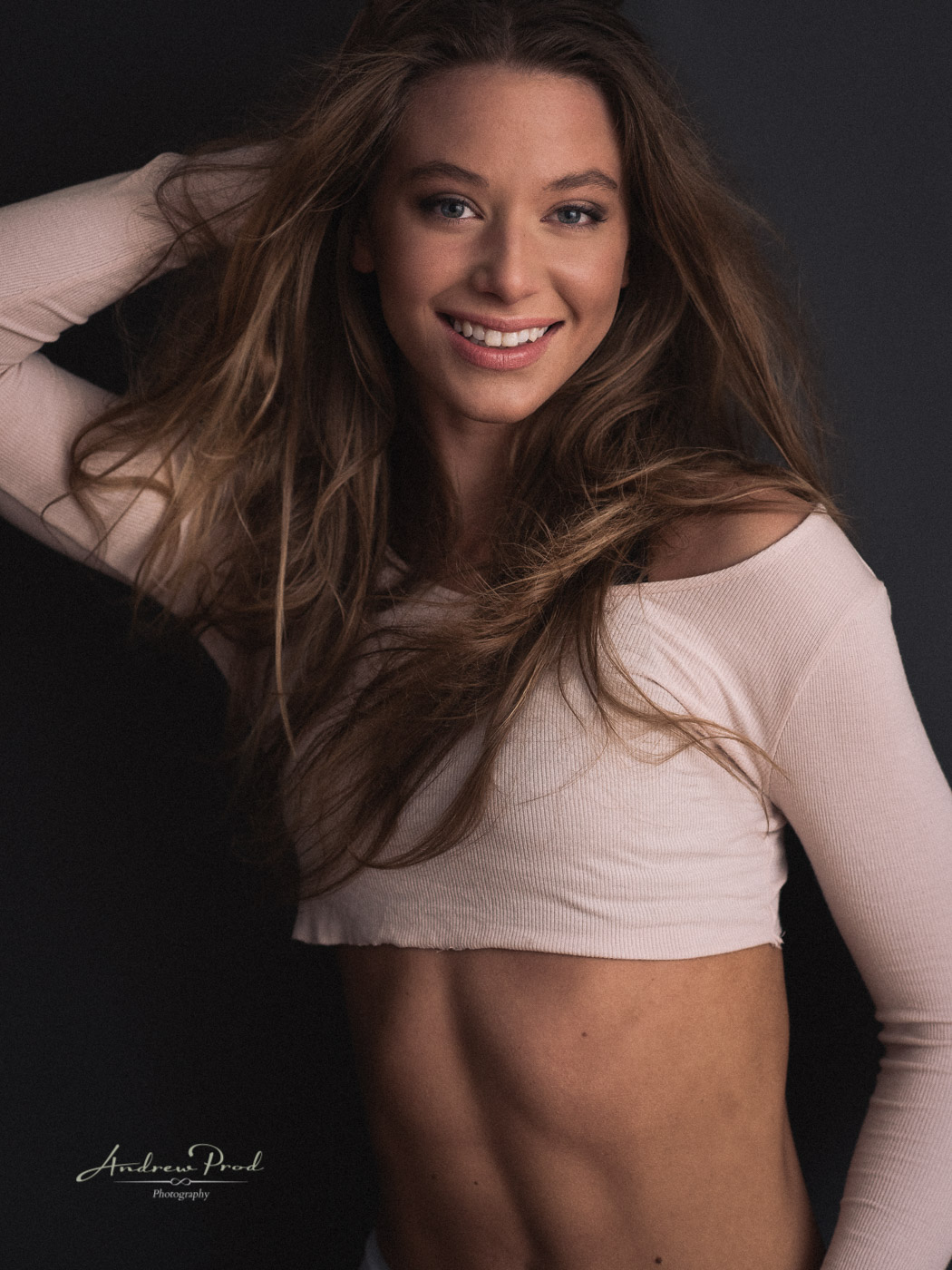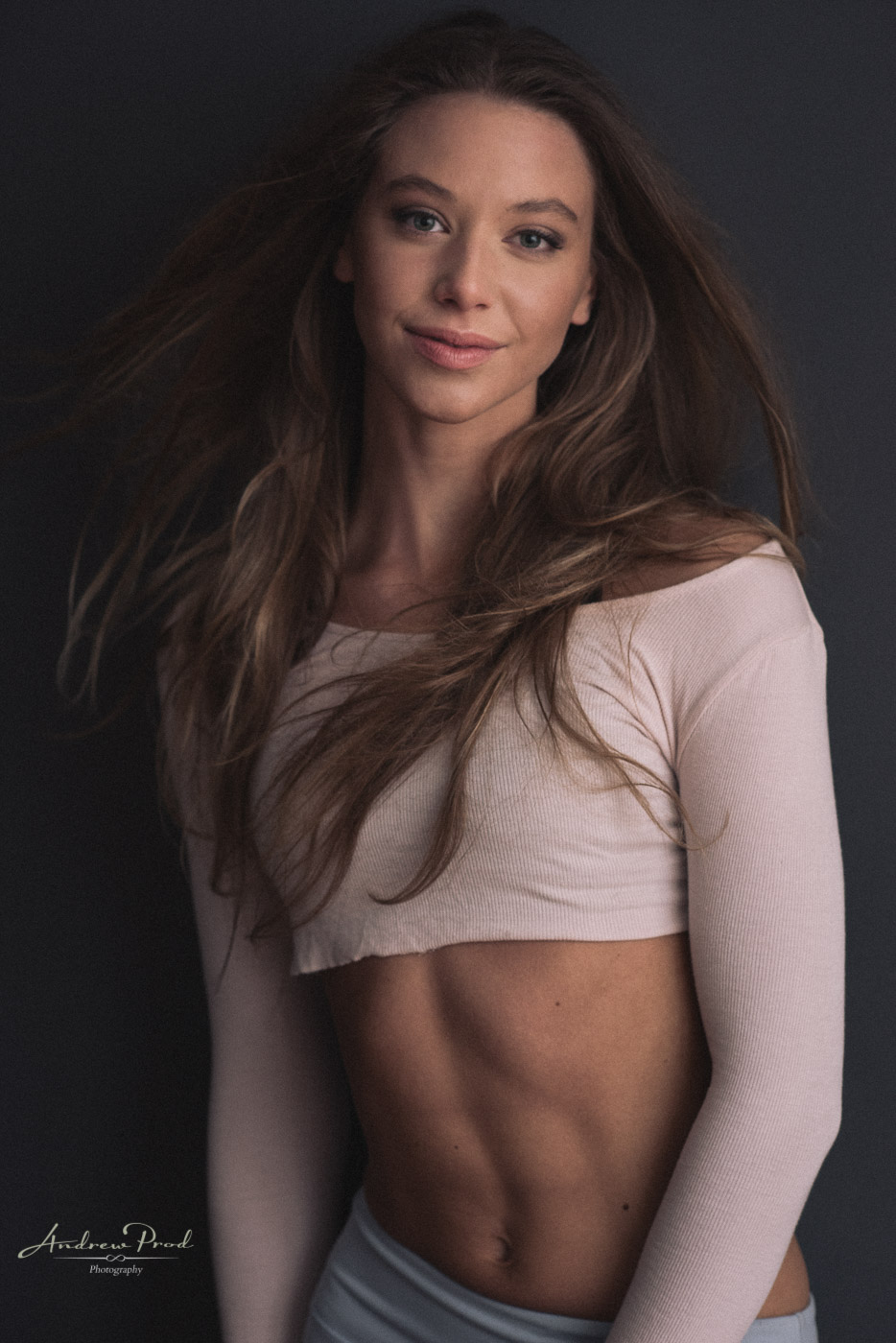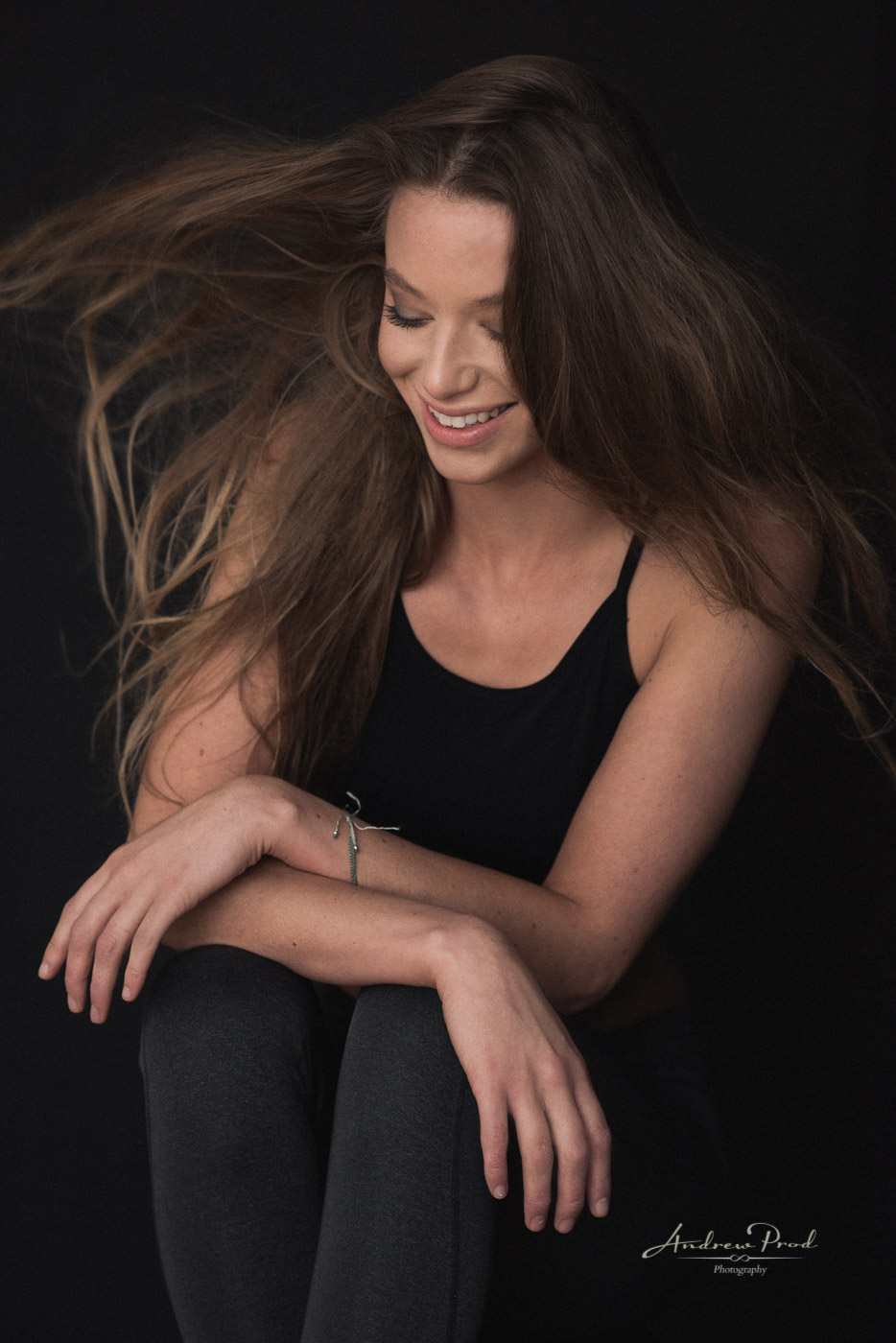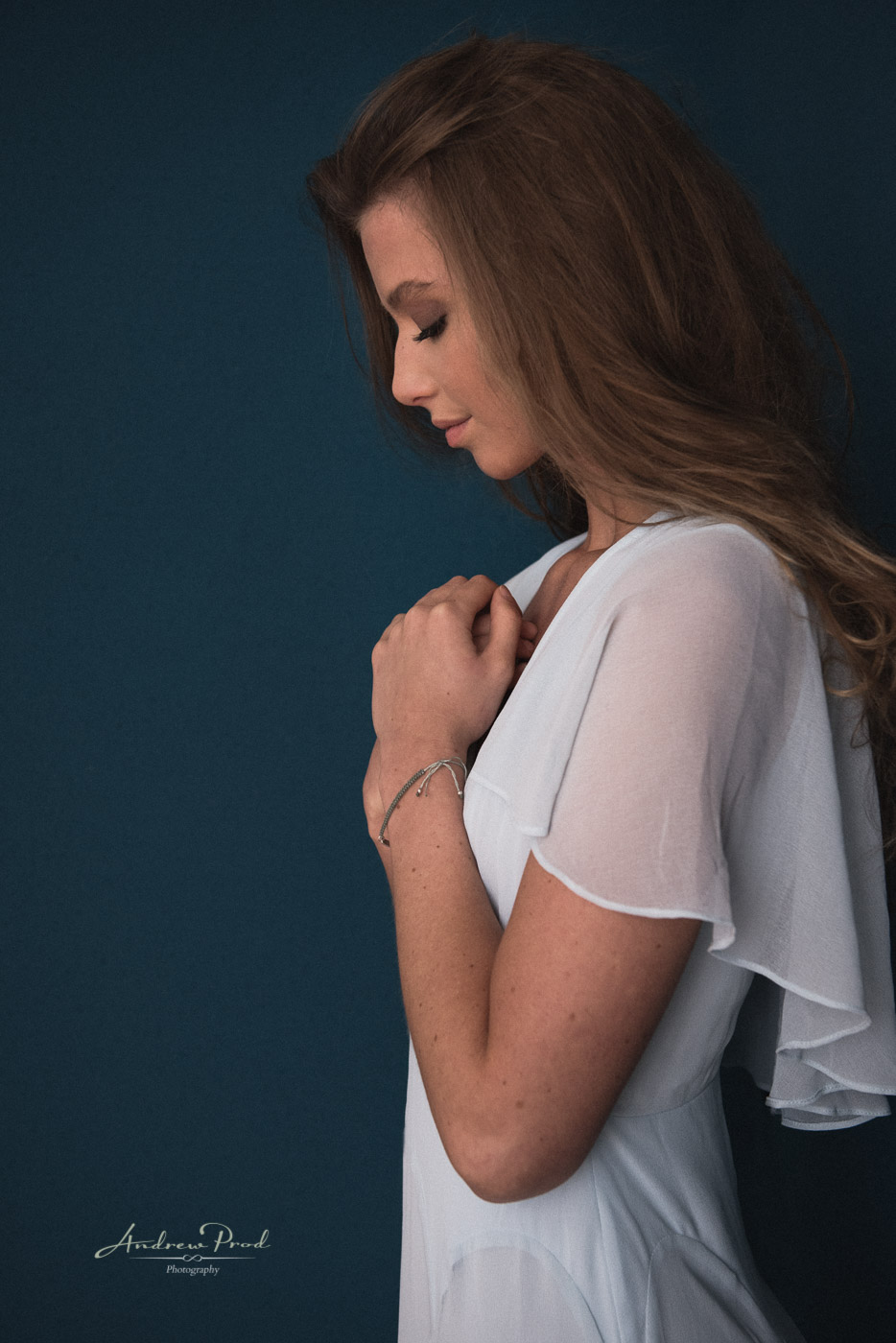 If you are looking for a Fitness or Portrait photographer, please check out more of my work here.
Thanks Andrew.
Hair and Makeup by Jess Taylor at Goodface.