Urban Fitness Portraits In London, Photography By London Fitness Photographer Andrew Prod.
It was so much fun working with Ruby Baker for her urban fitness portraits. We were unsure at first whether to have the photoshoot in the studio or outdoors due to the weather this time of the year in London. The weather did show plenty of sunshine so we were both excited to go out on location in the end!
Our approach was to have a mixture of both lifestyle and portraits, showing more connection with the camera.
I'm really pleased how the images came out, here are some of our favourites!
Enjoy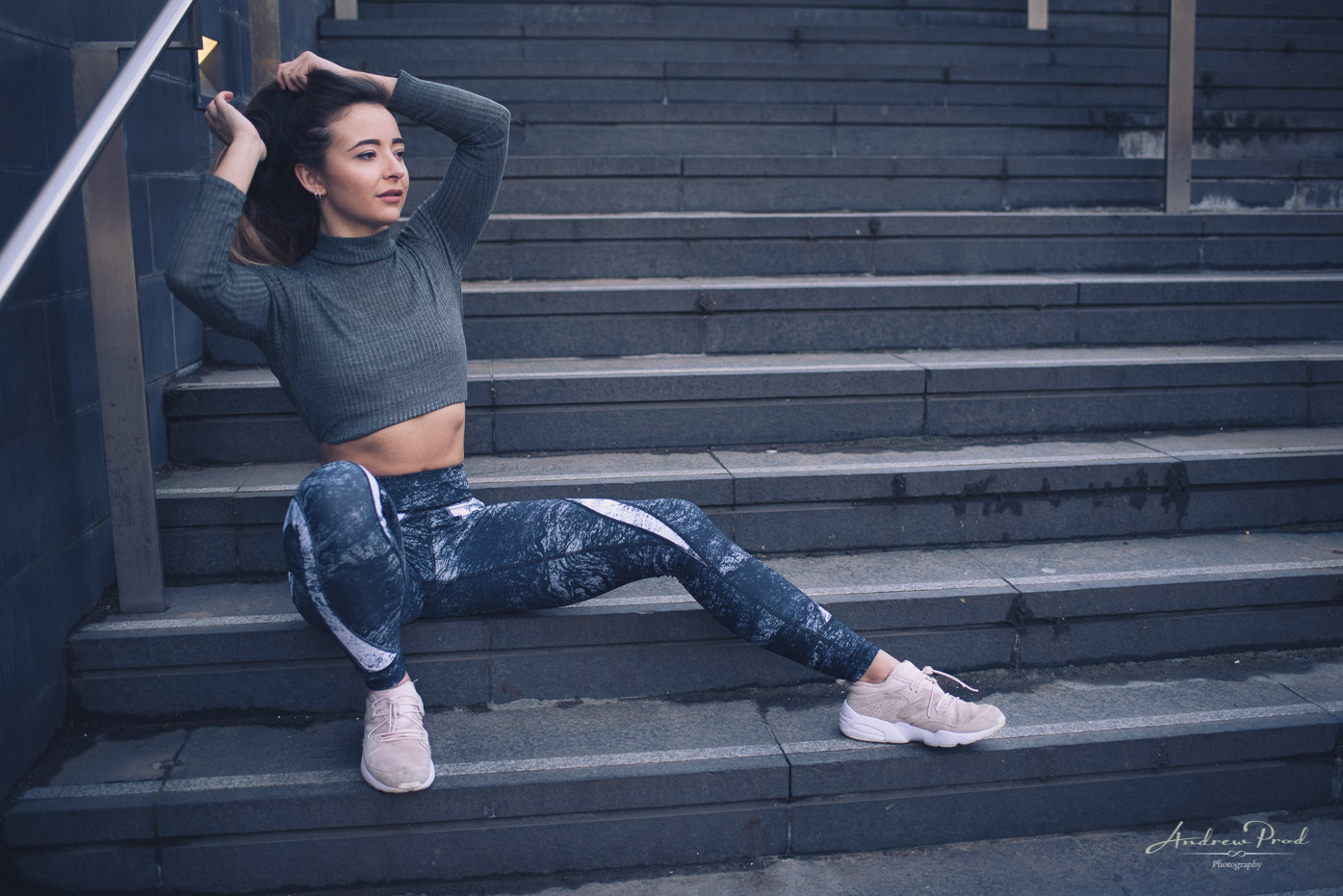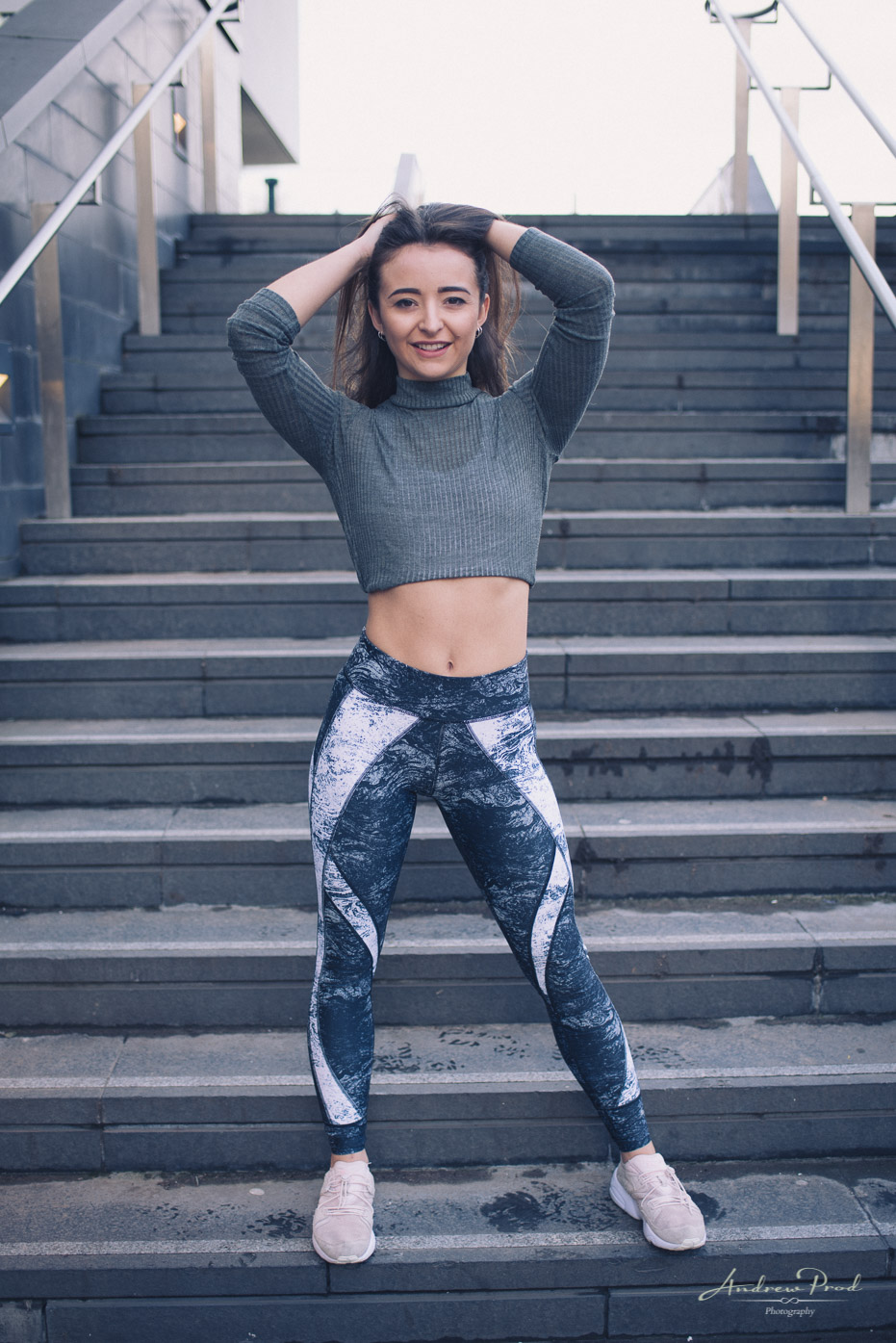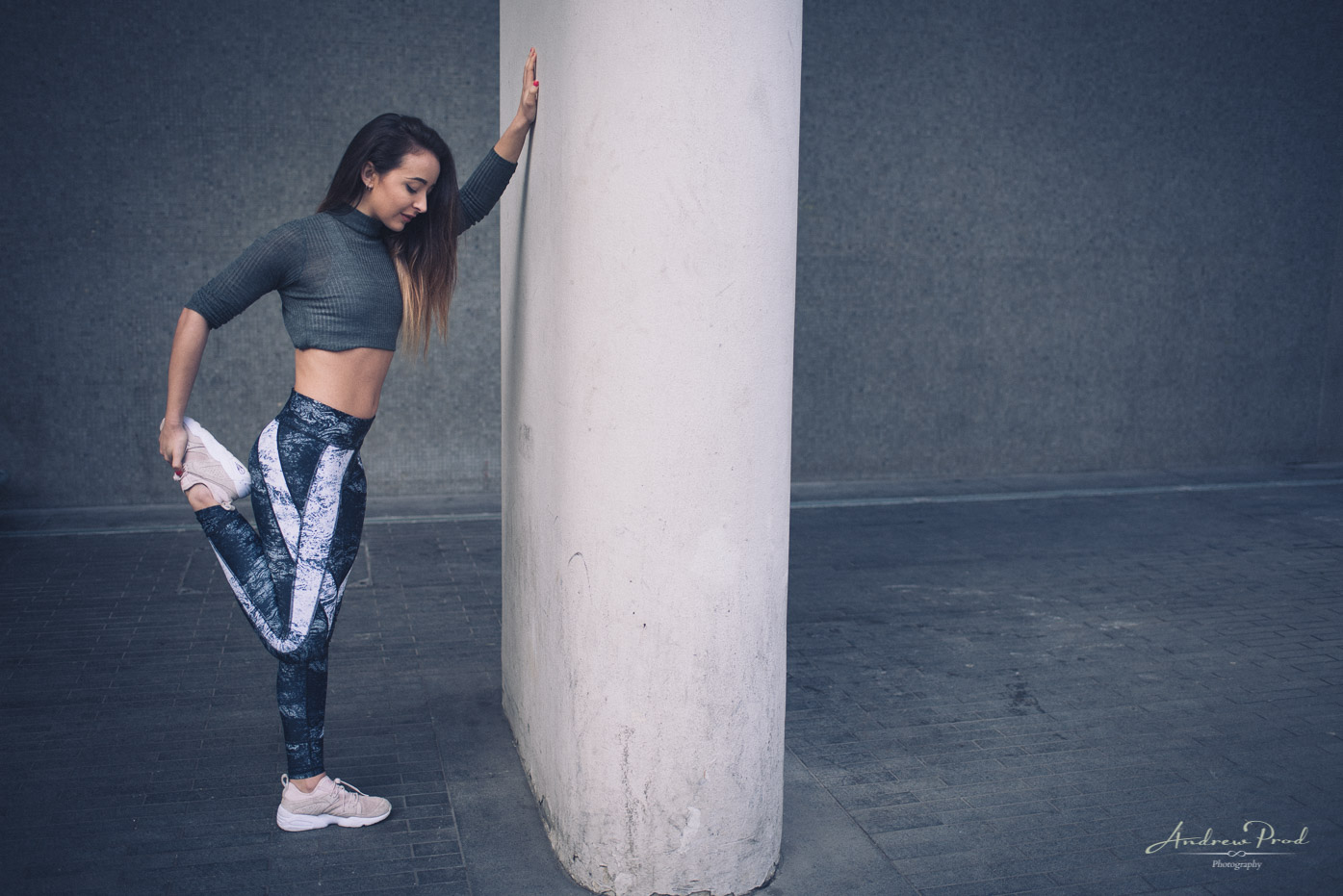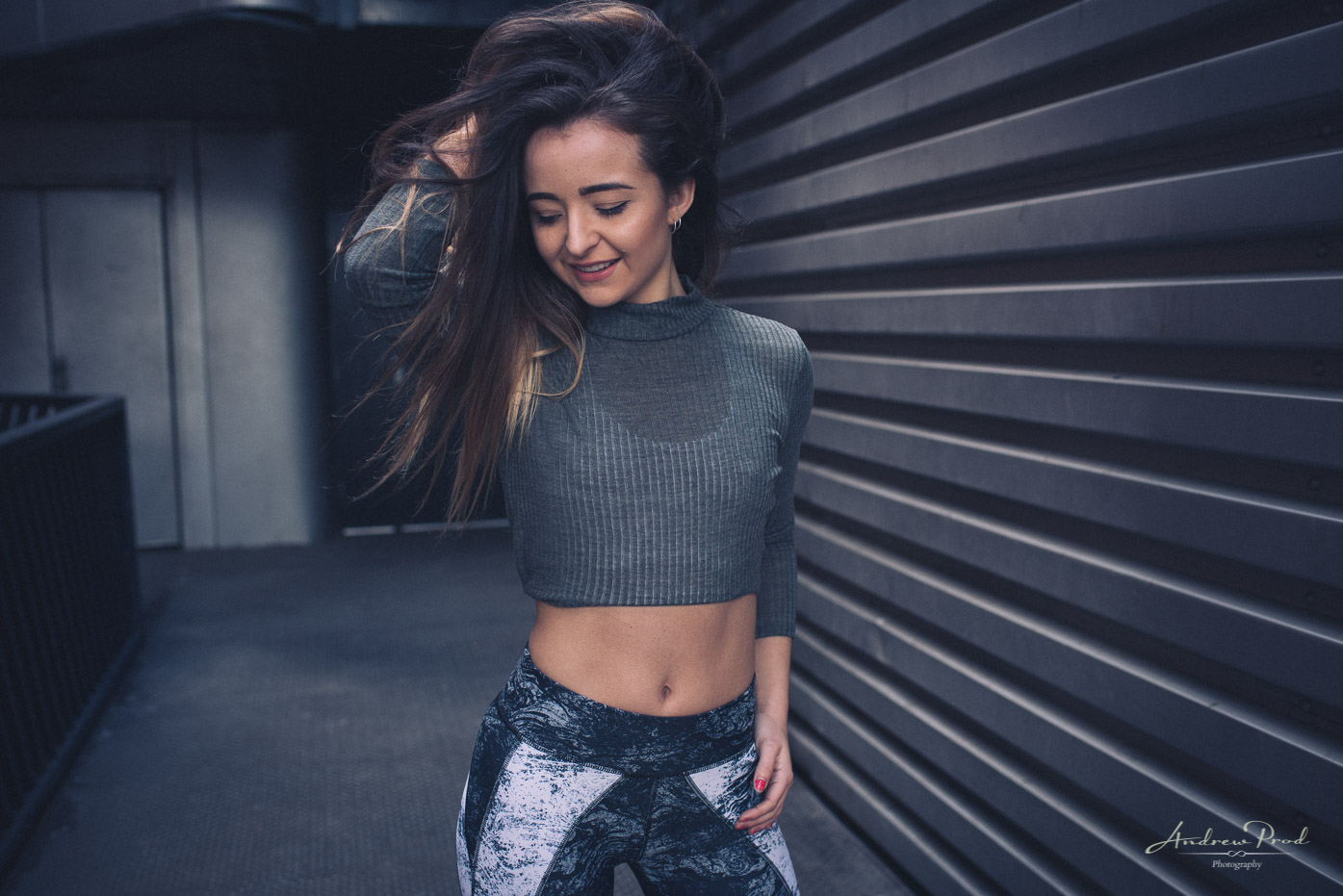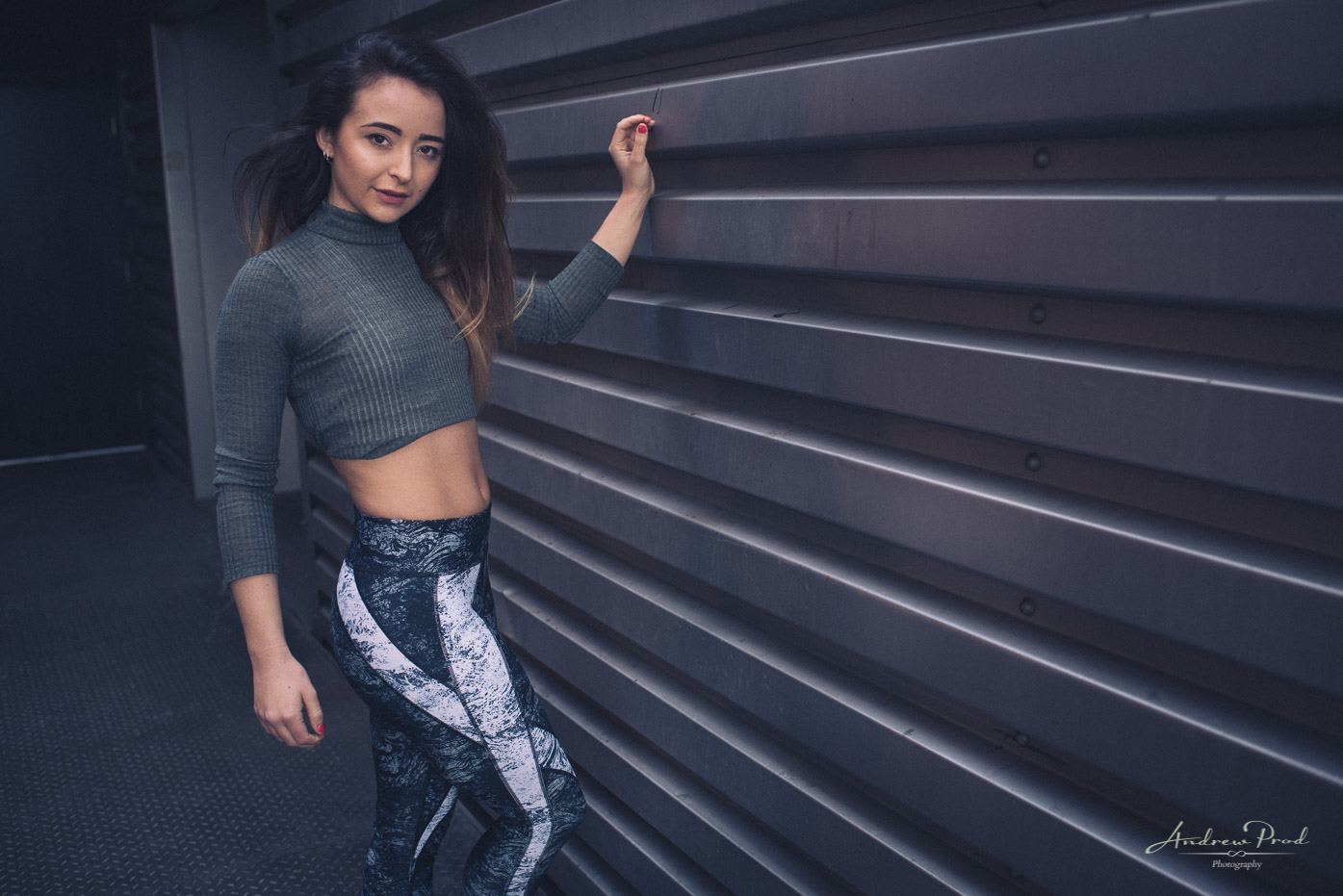 If you are looking for a Fitness or Portrait photographer, please check out more of my work here.