London Fitness Photographer
Hello and welcome to Chris's fitness photoshoot blog. Chris is a personal trainer based in North London and he contacted me looking for some new content of him training his clients.
The photoshoot took place in different locations as Chris trains his clients indoors and outdoors all year round. It was fun working with Chris and seeing his passion for helping people achieve their fitness goals.
Enjoy some of the photos from his fitness photoshoots.
Chris's is Website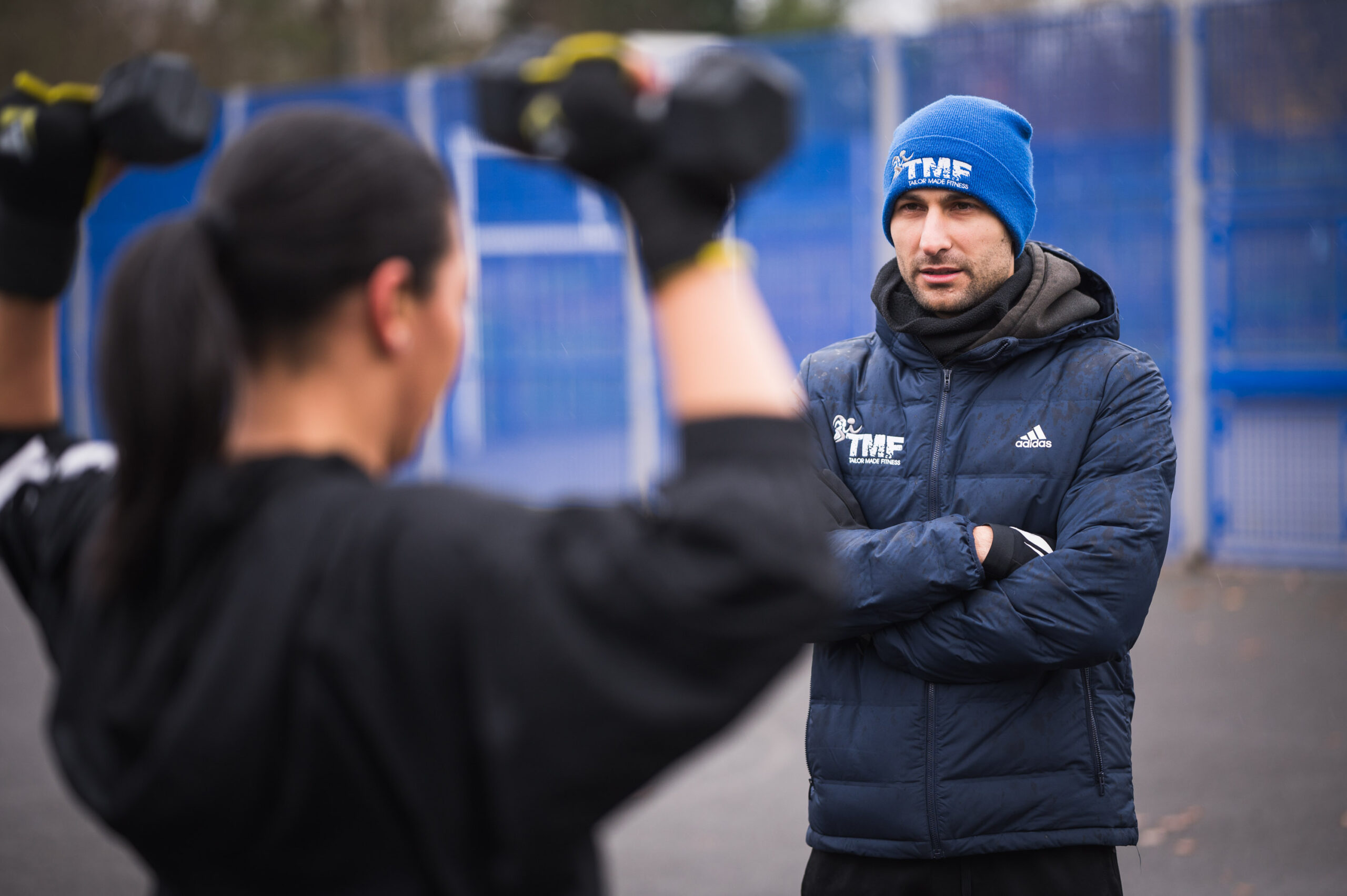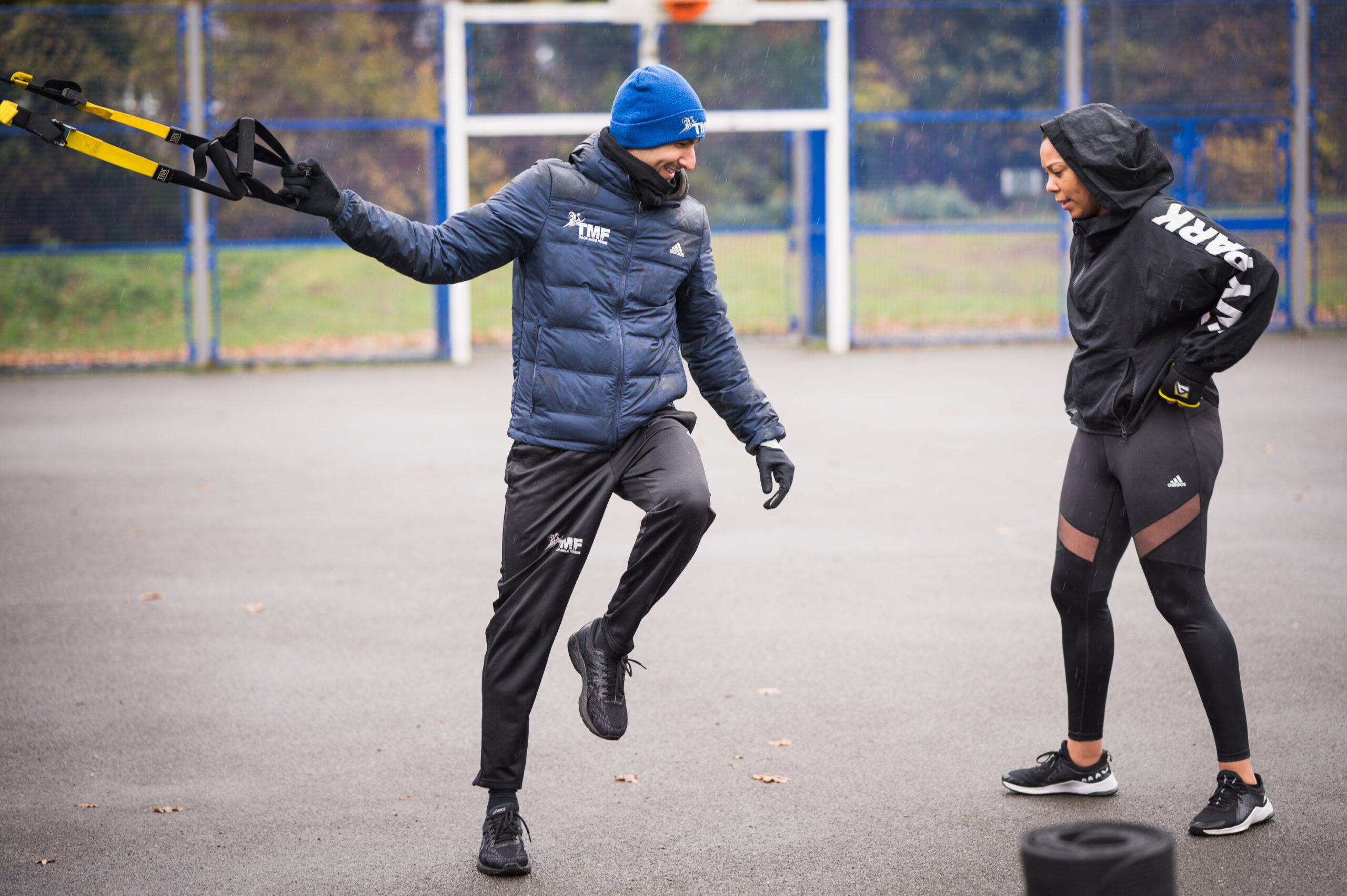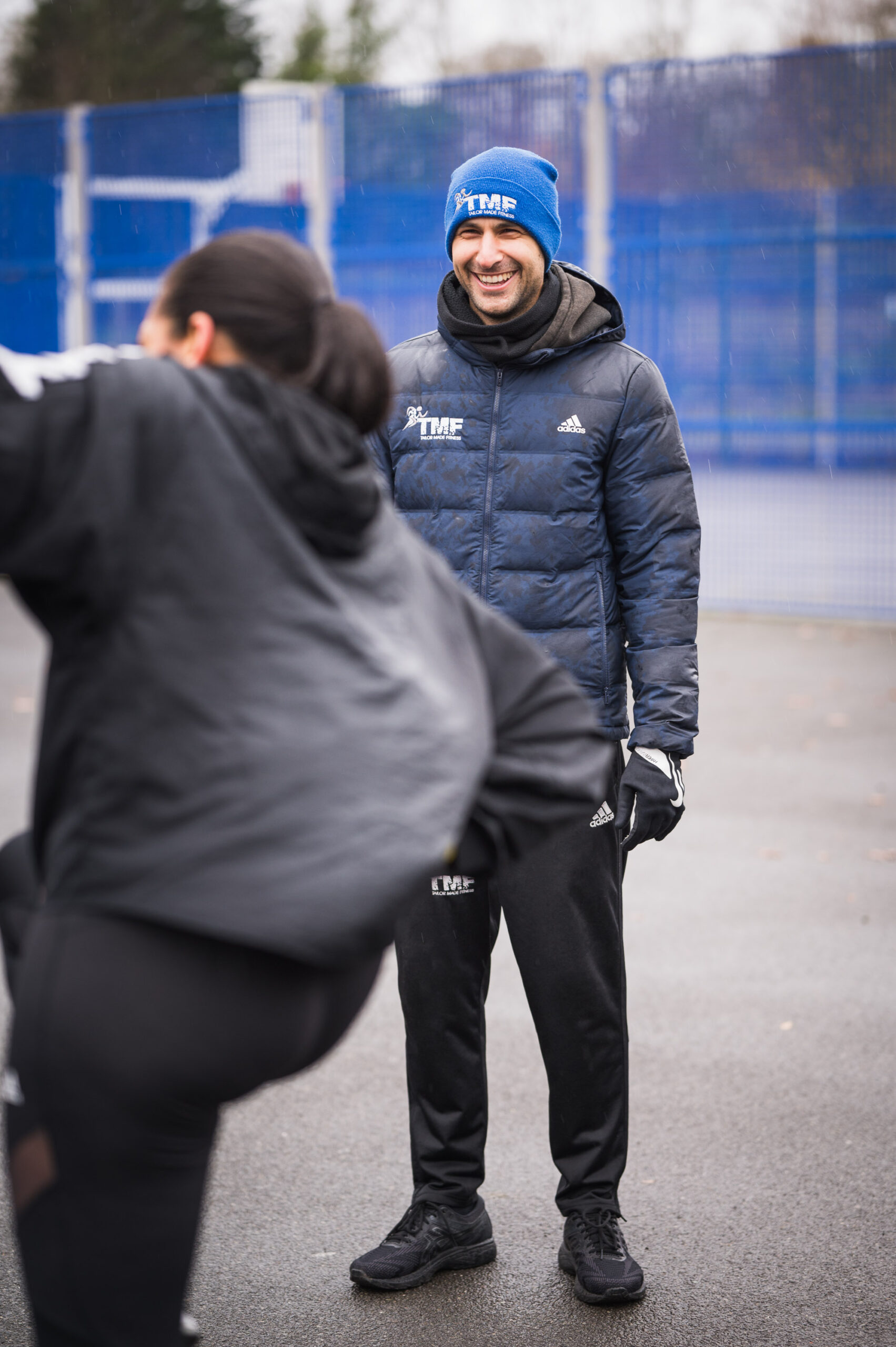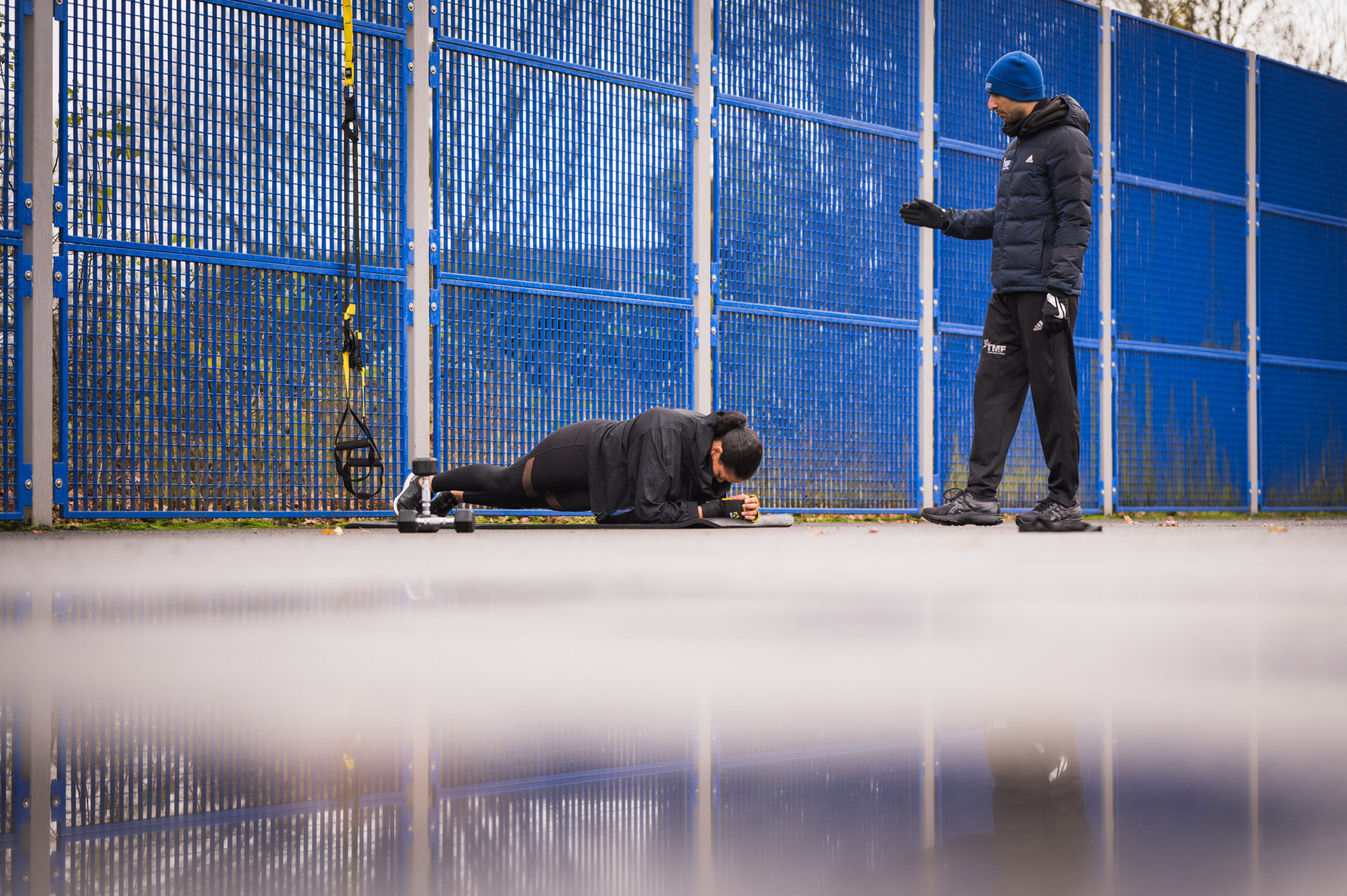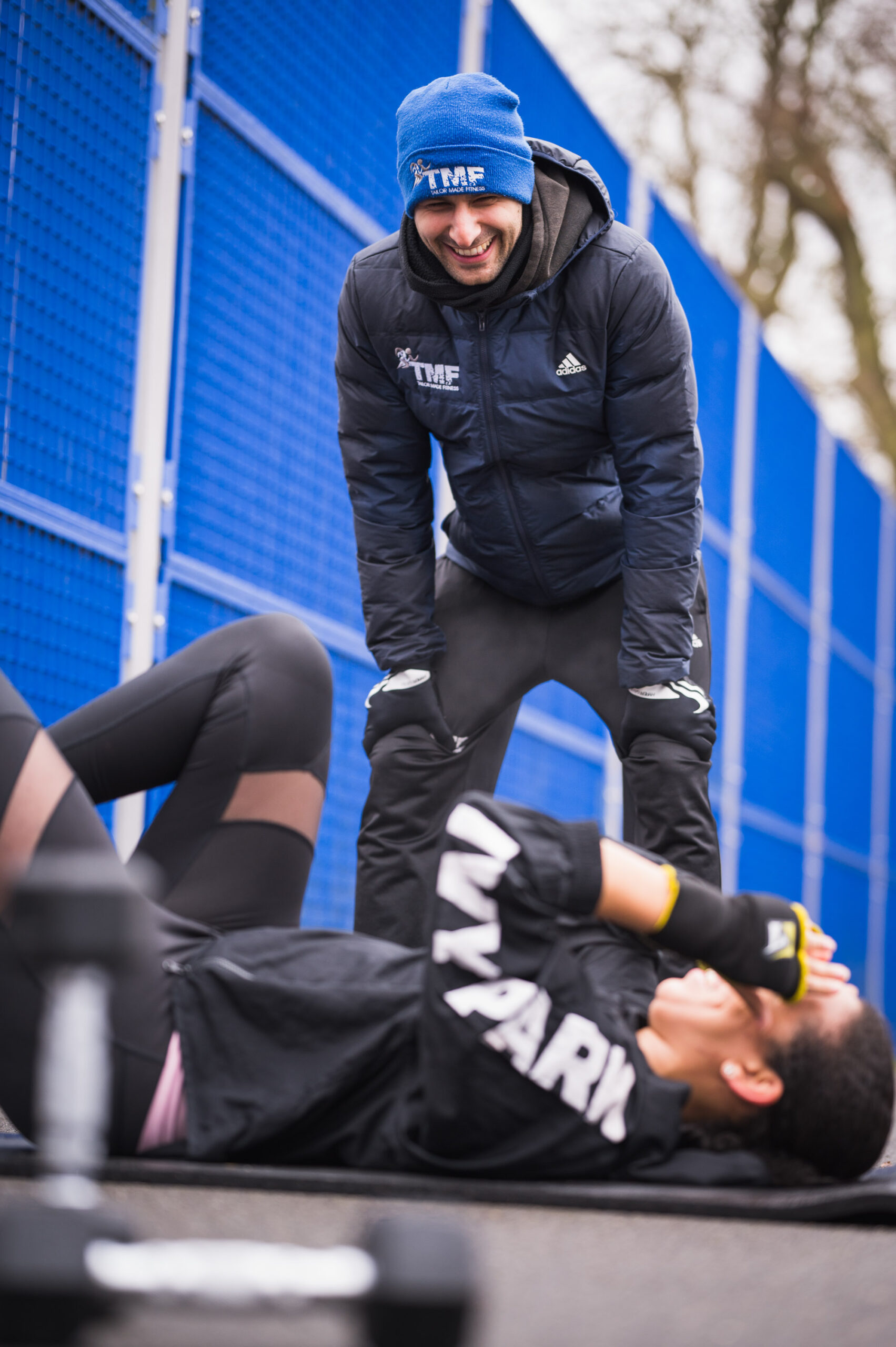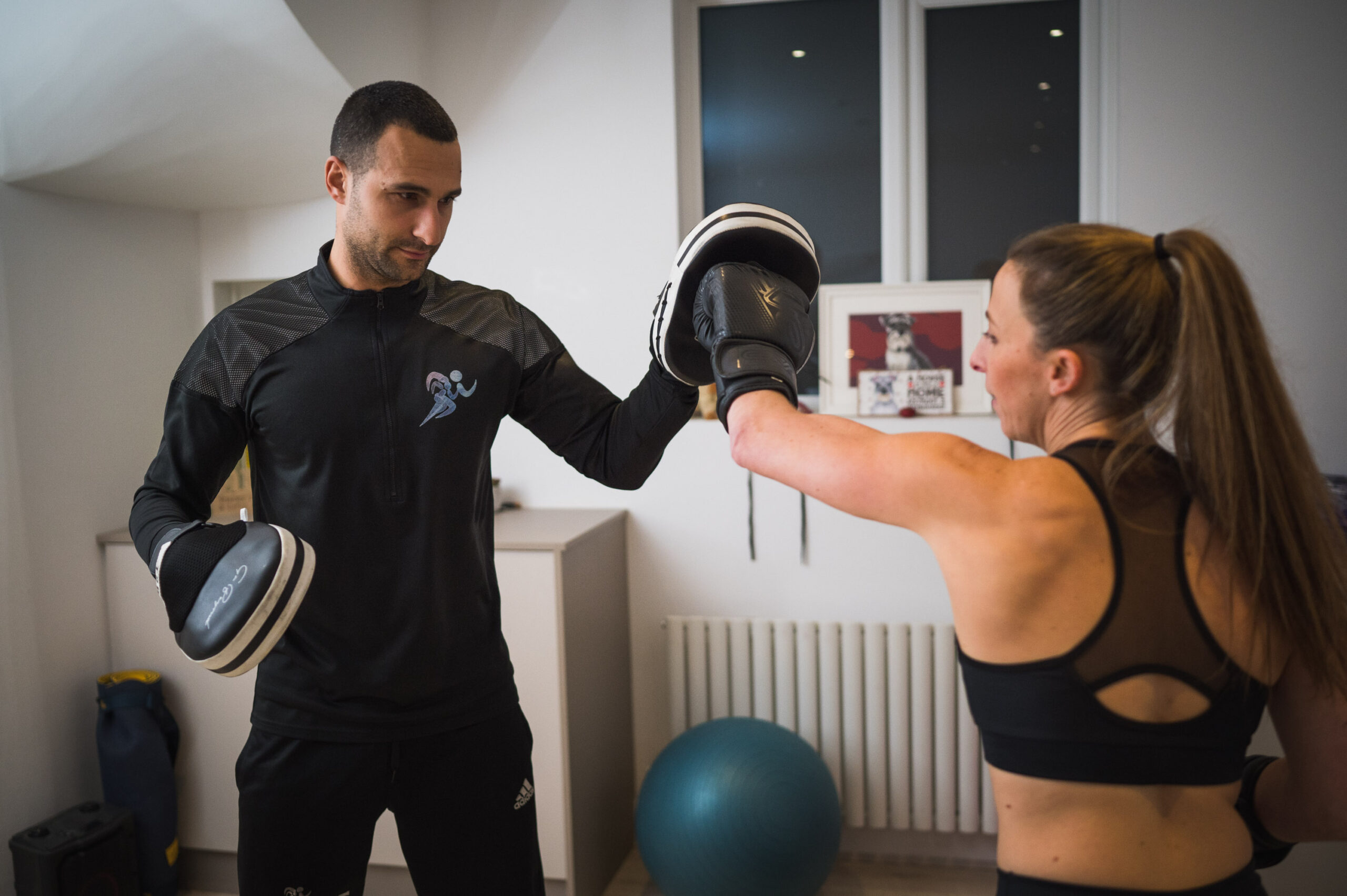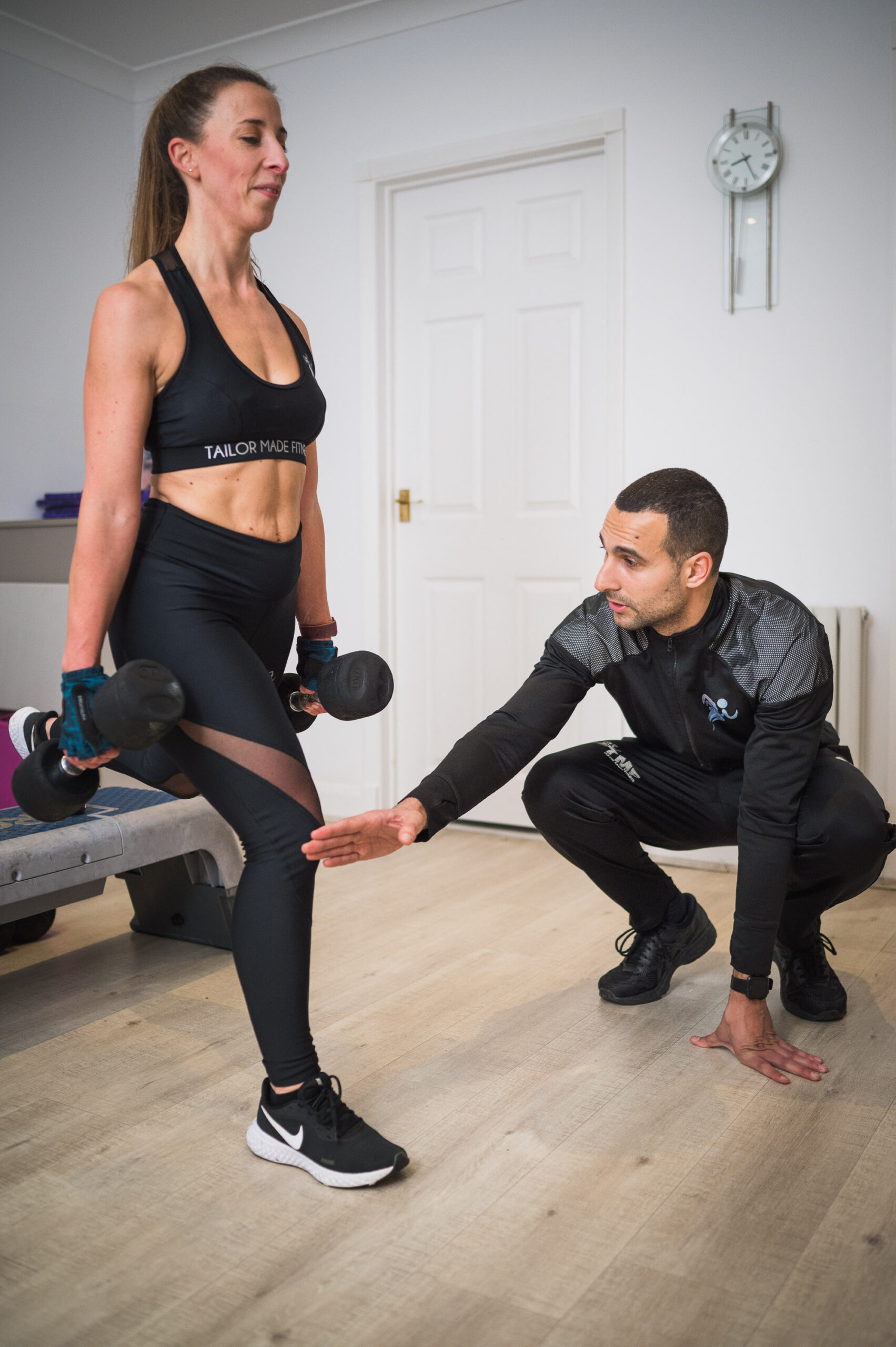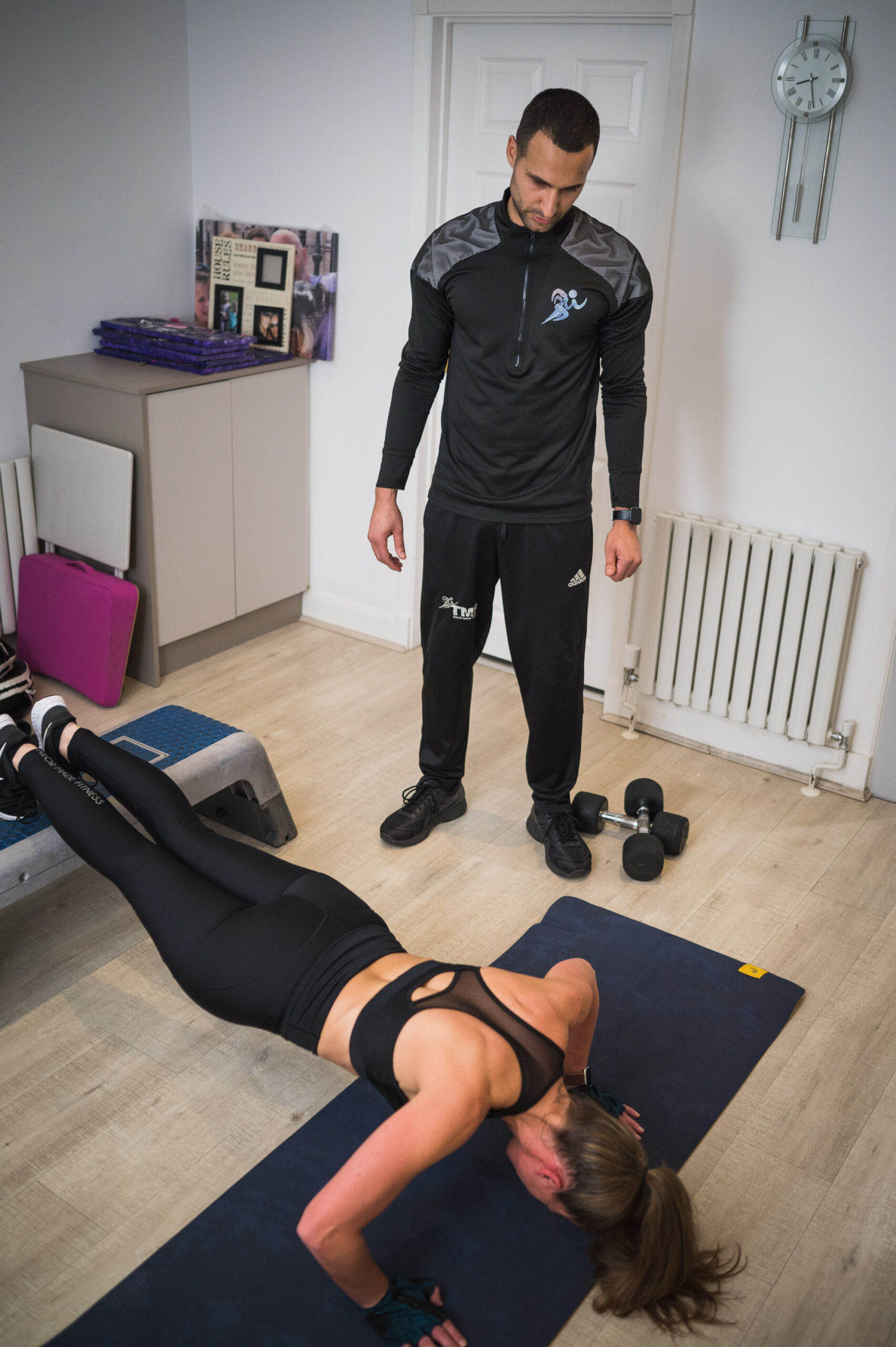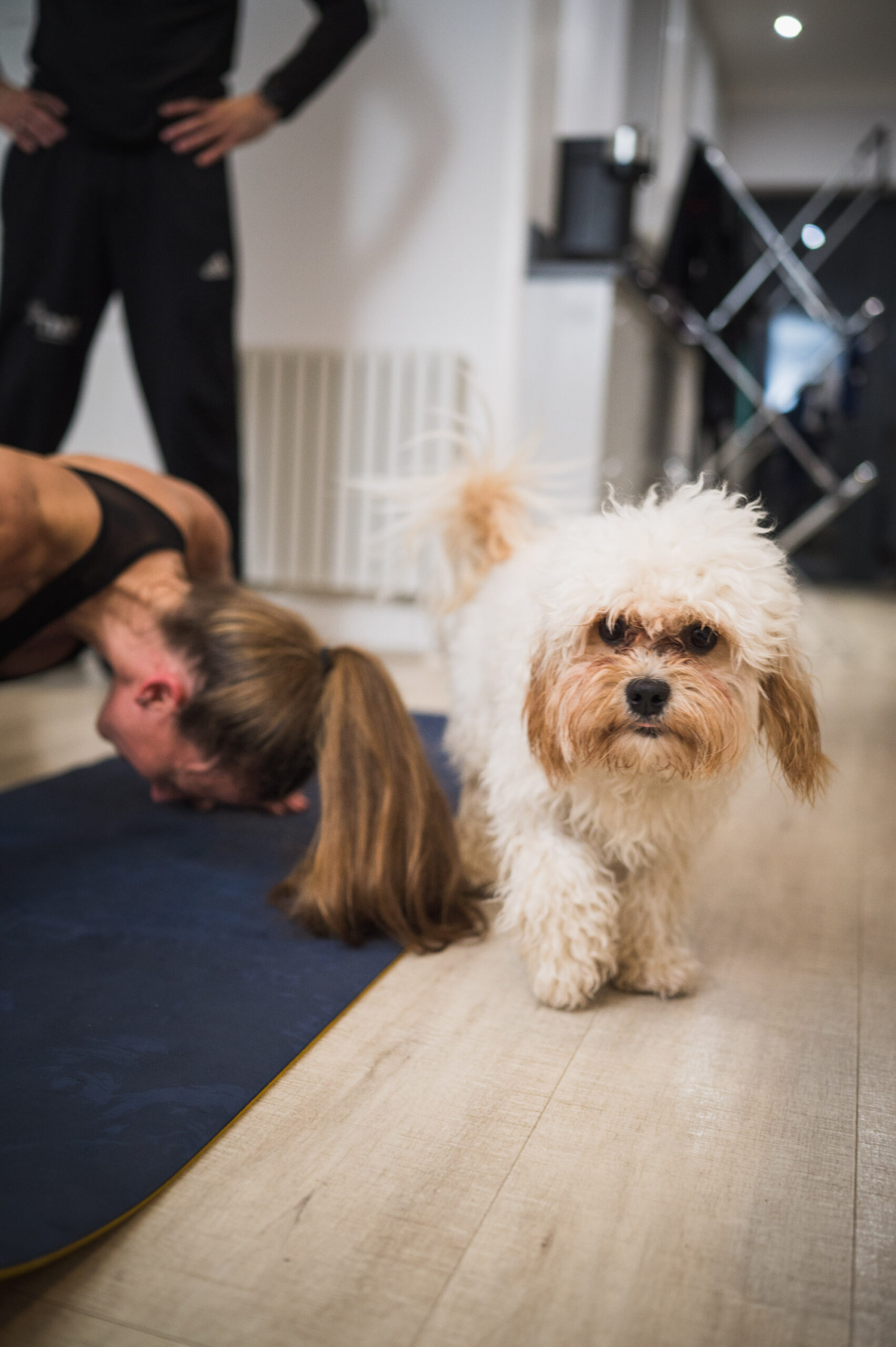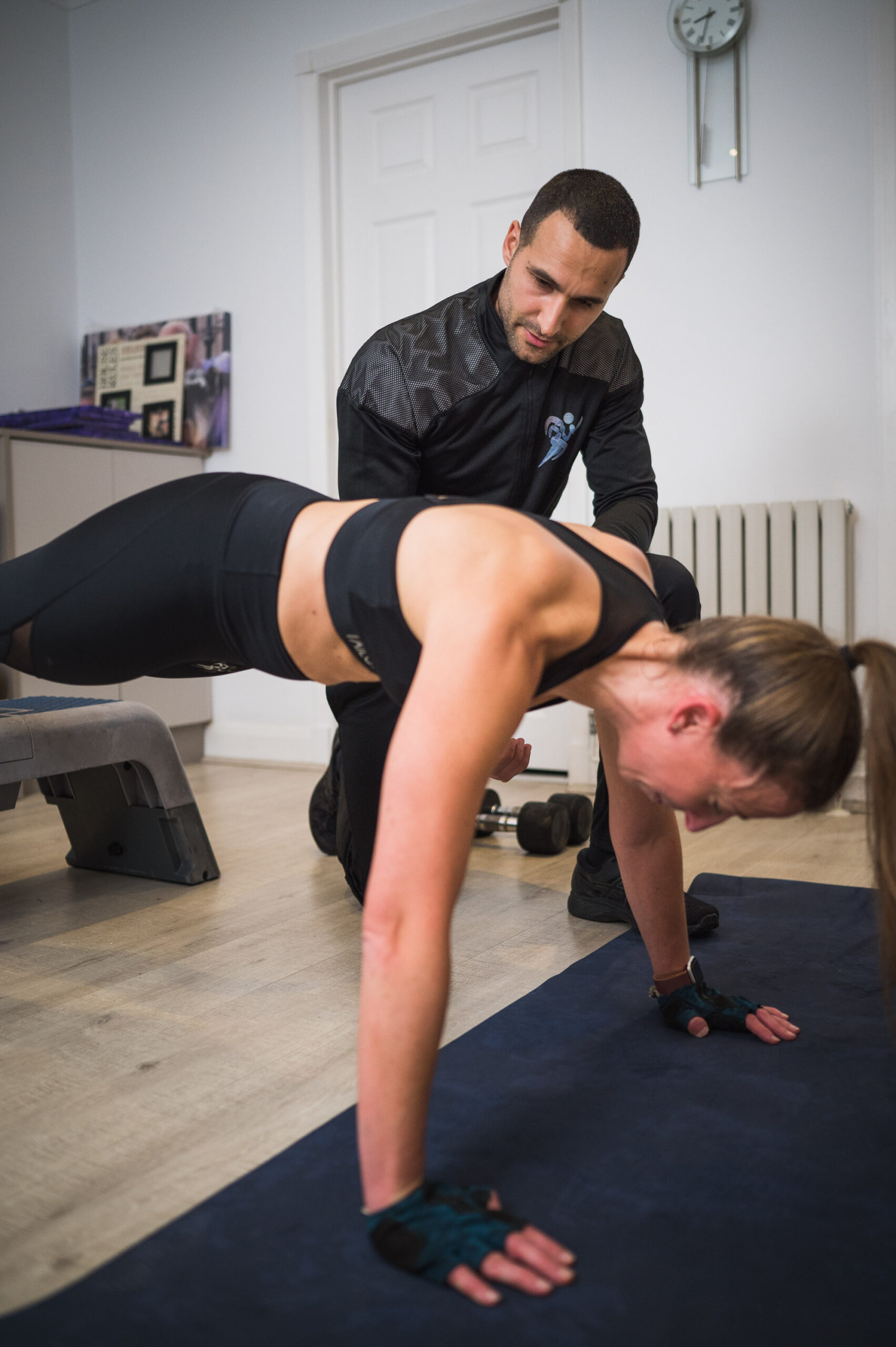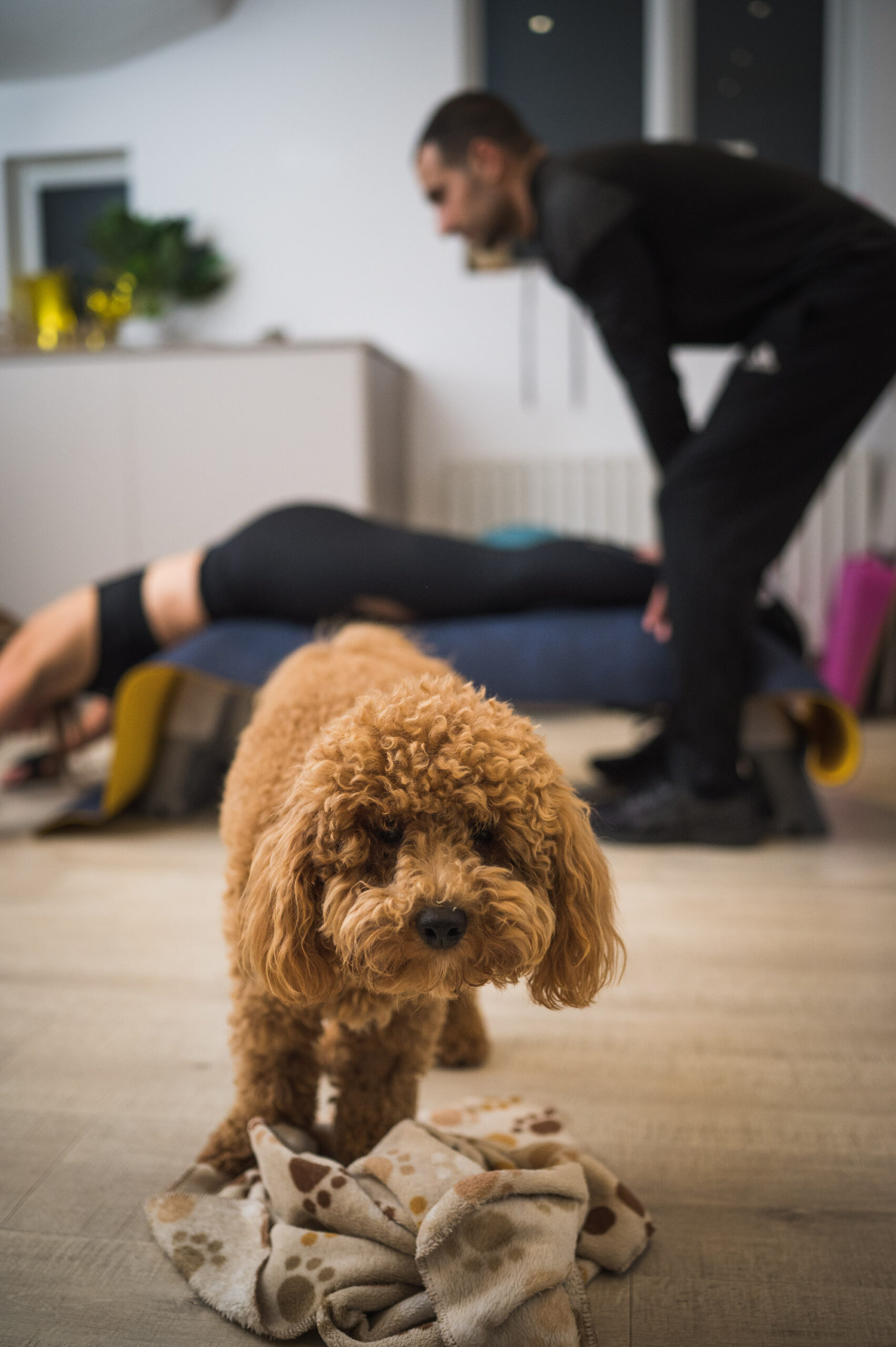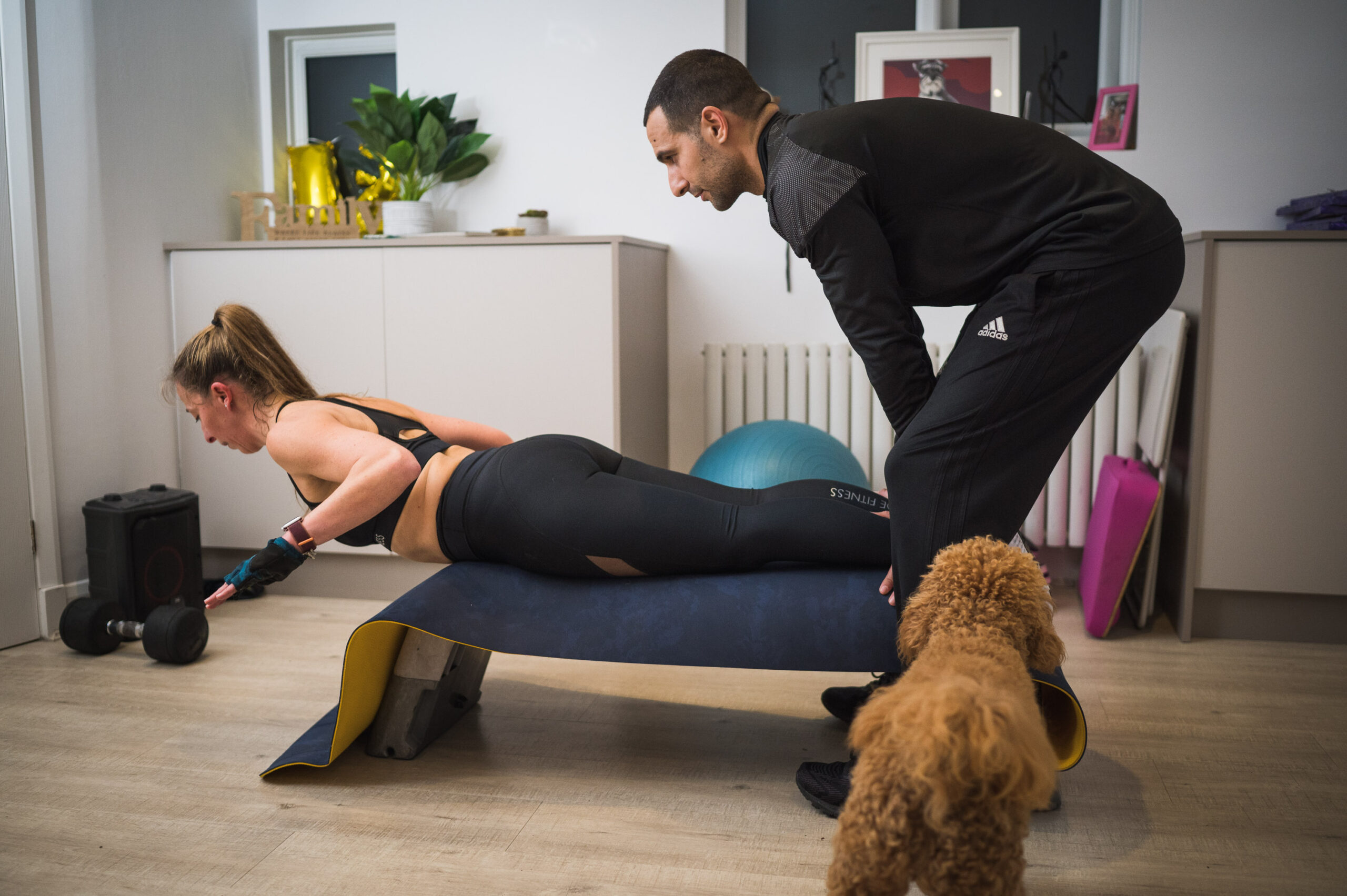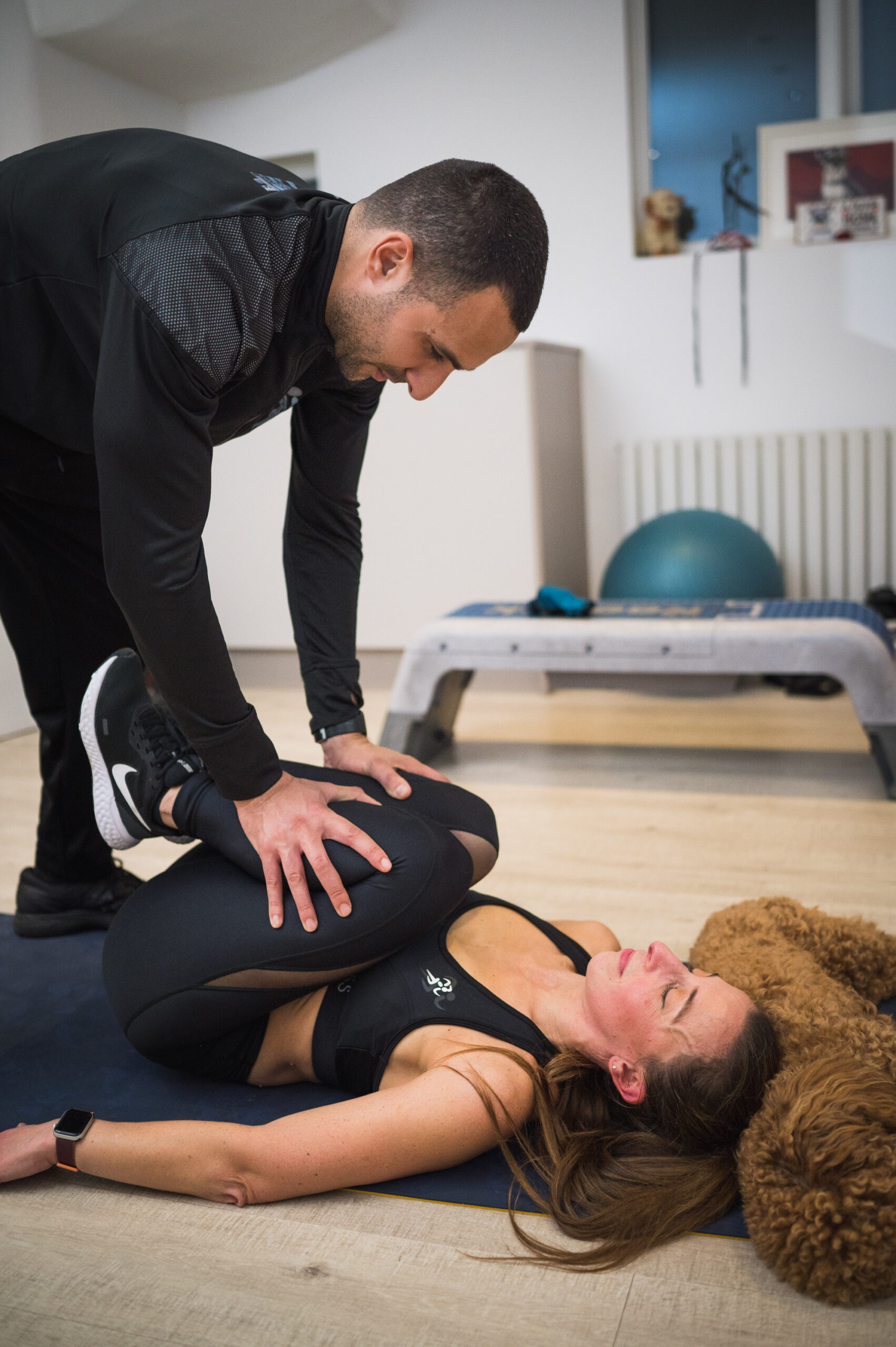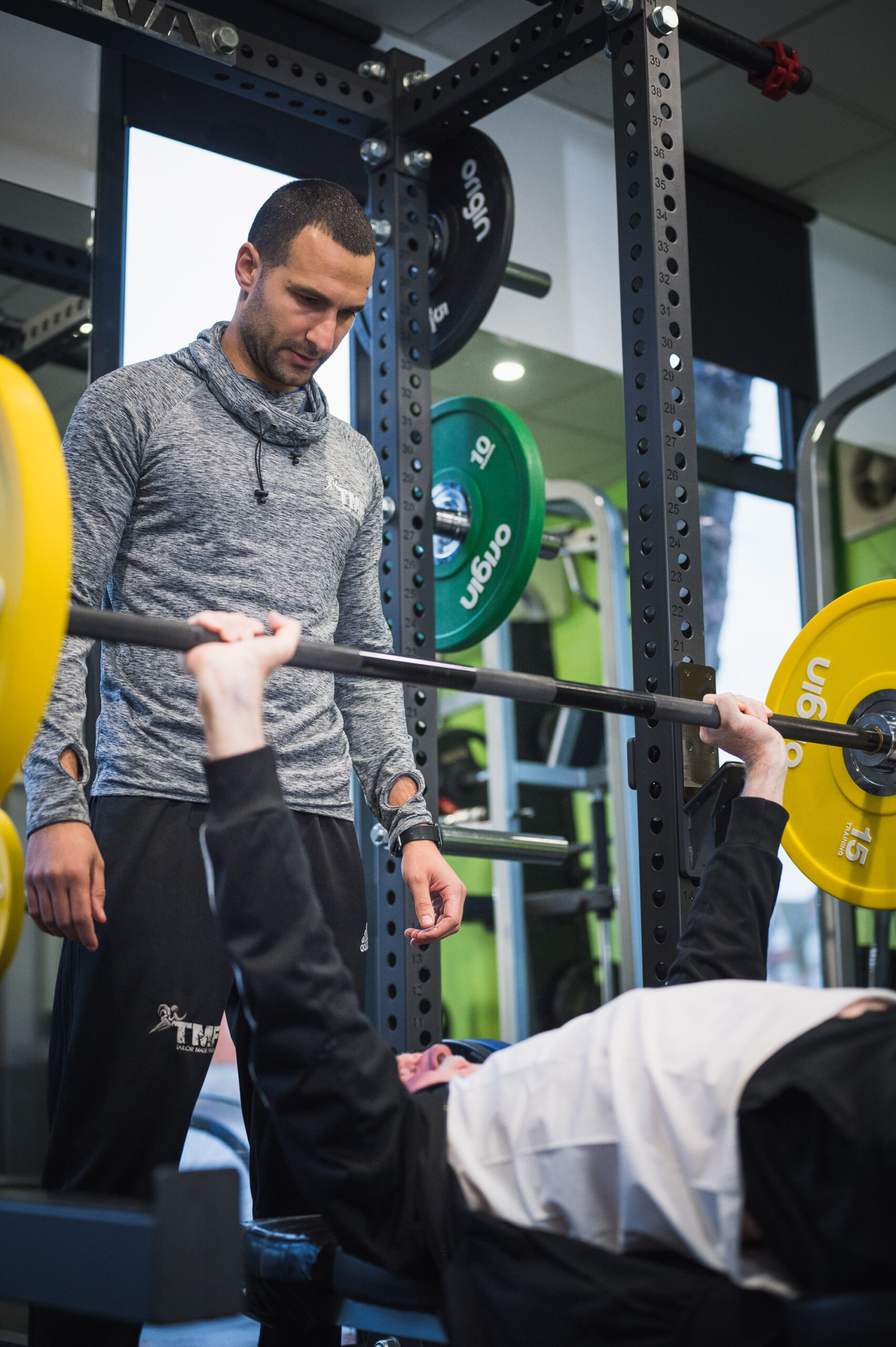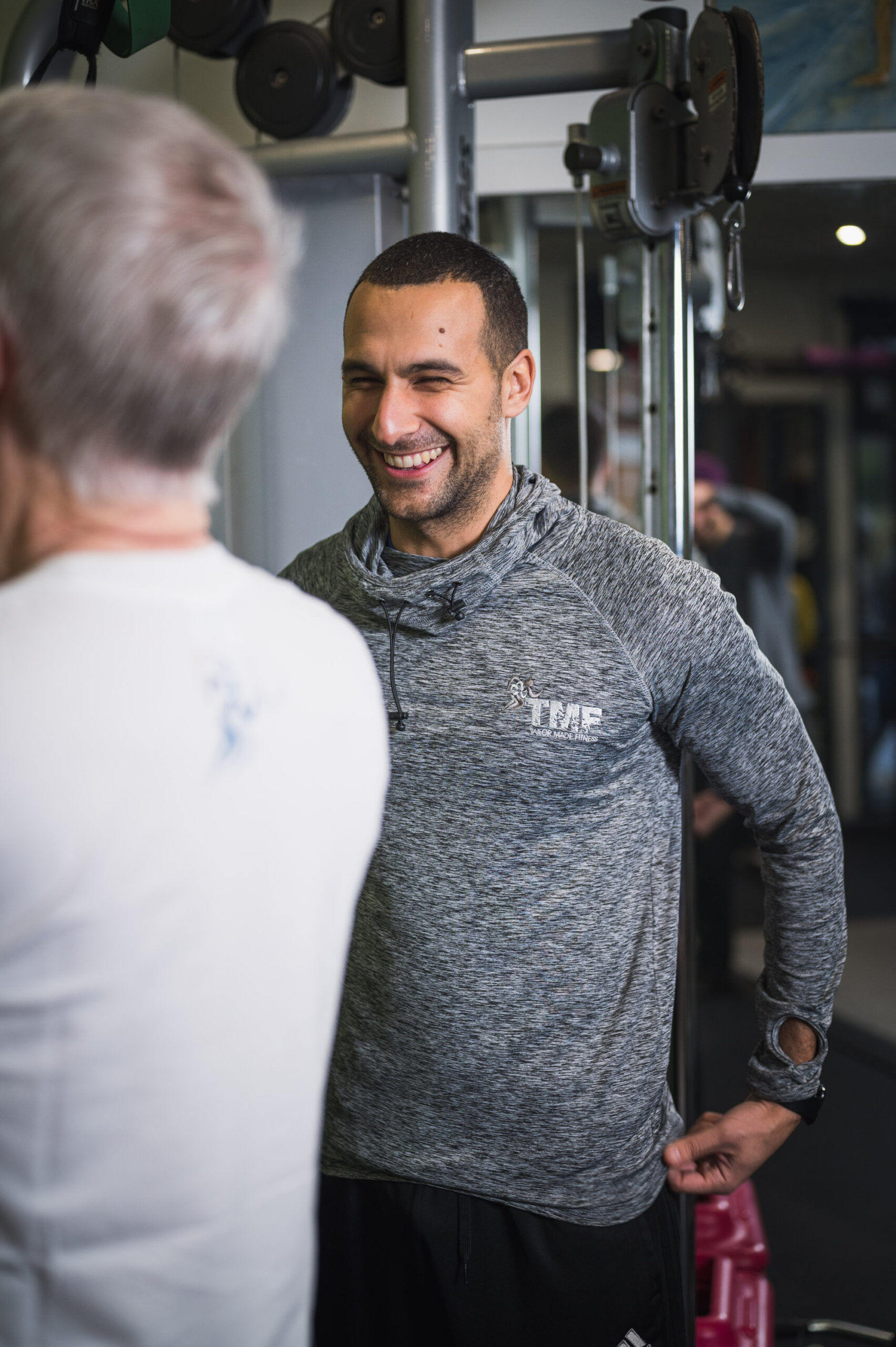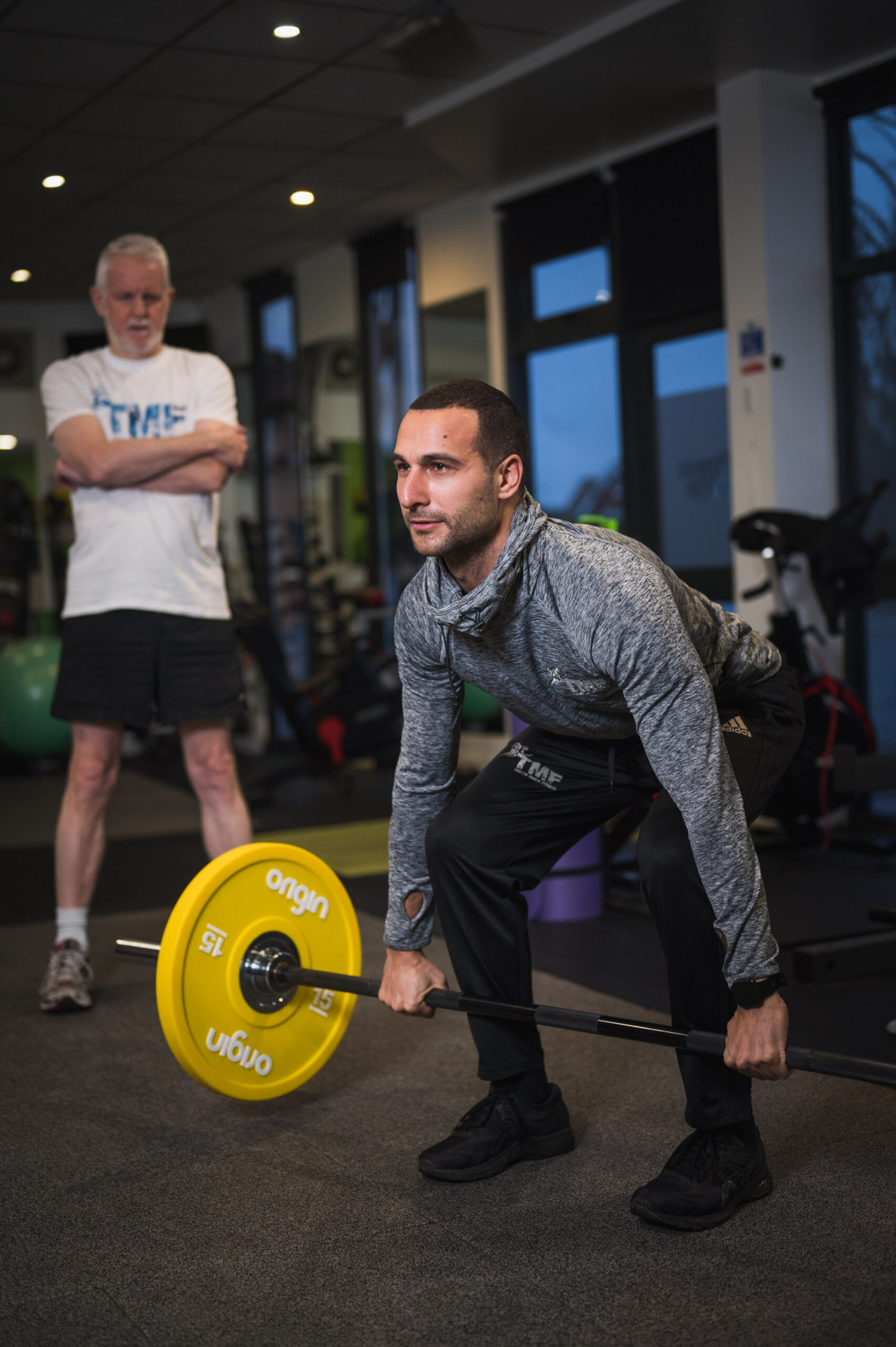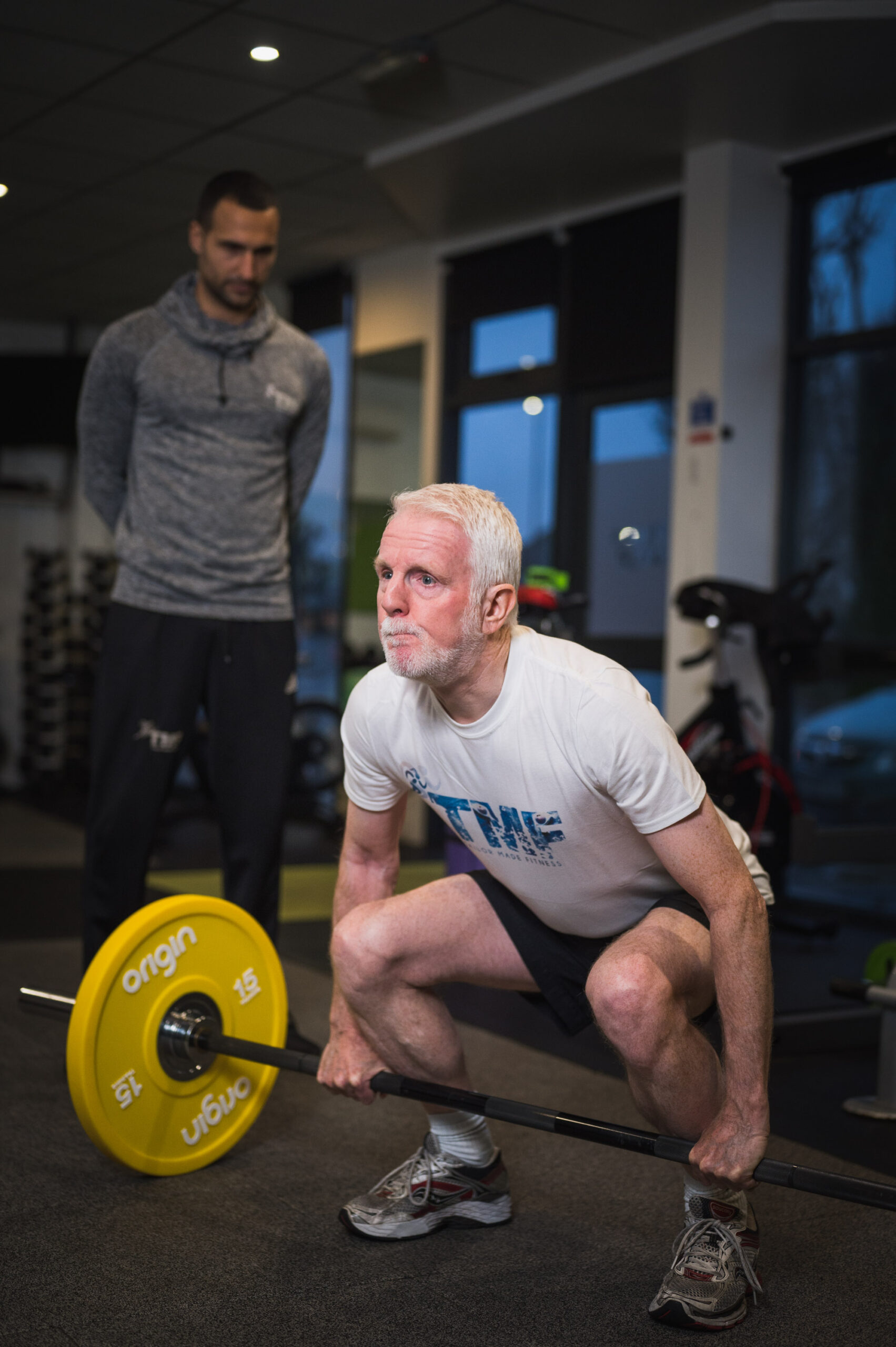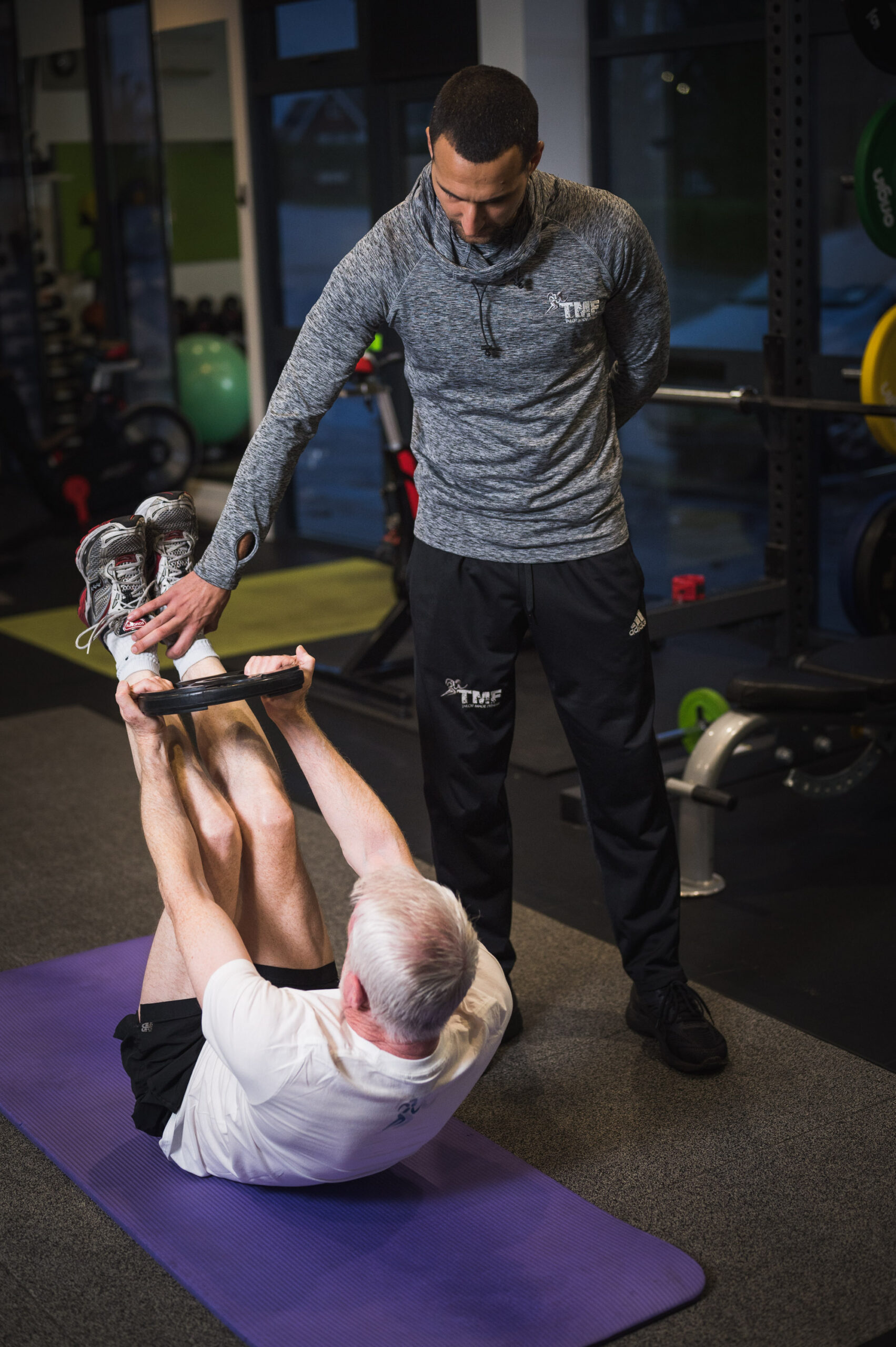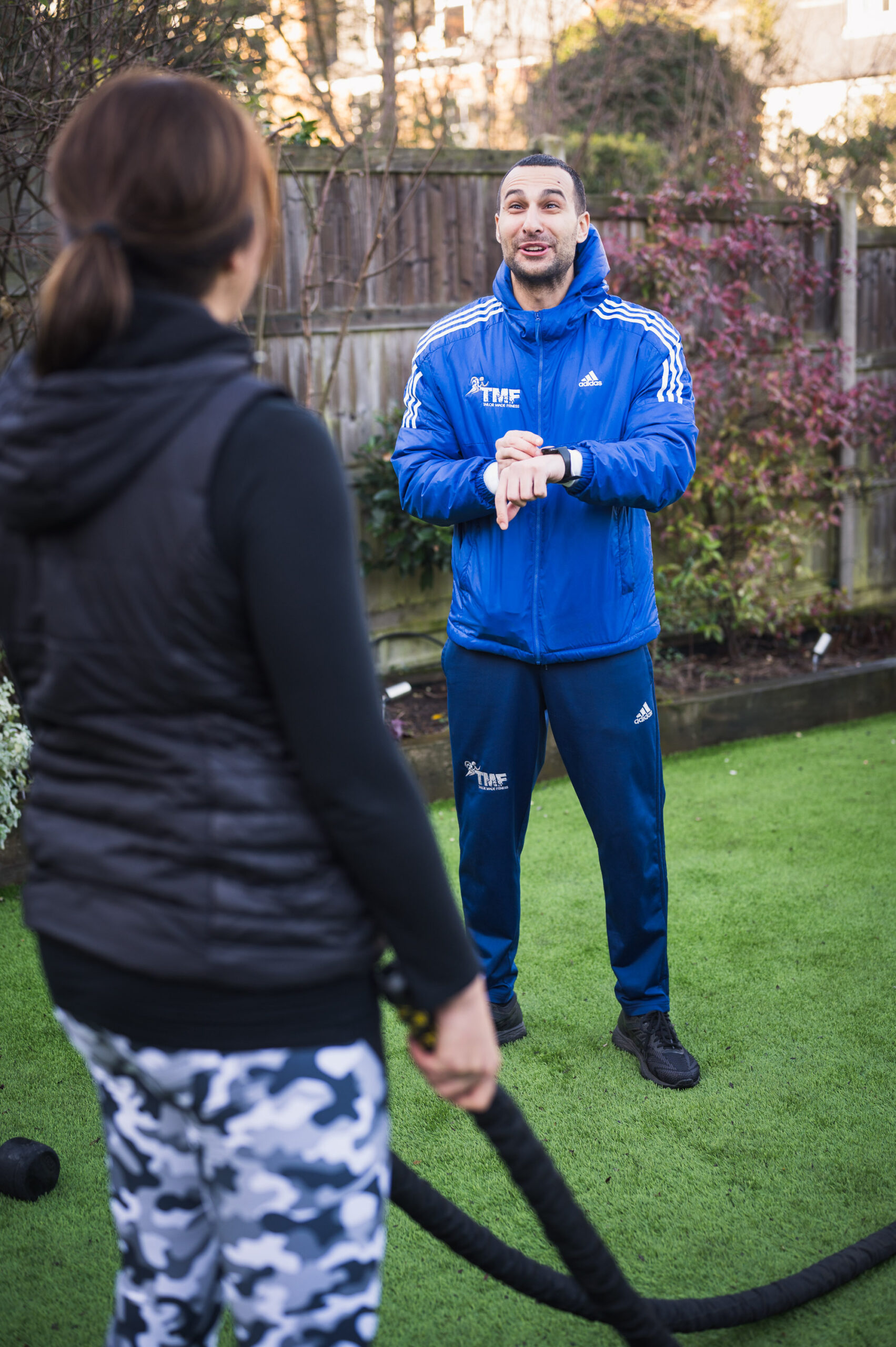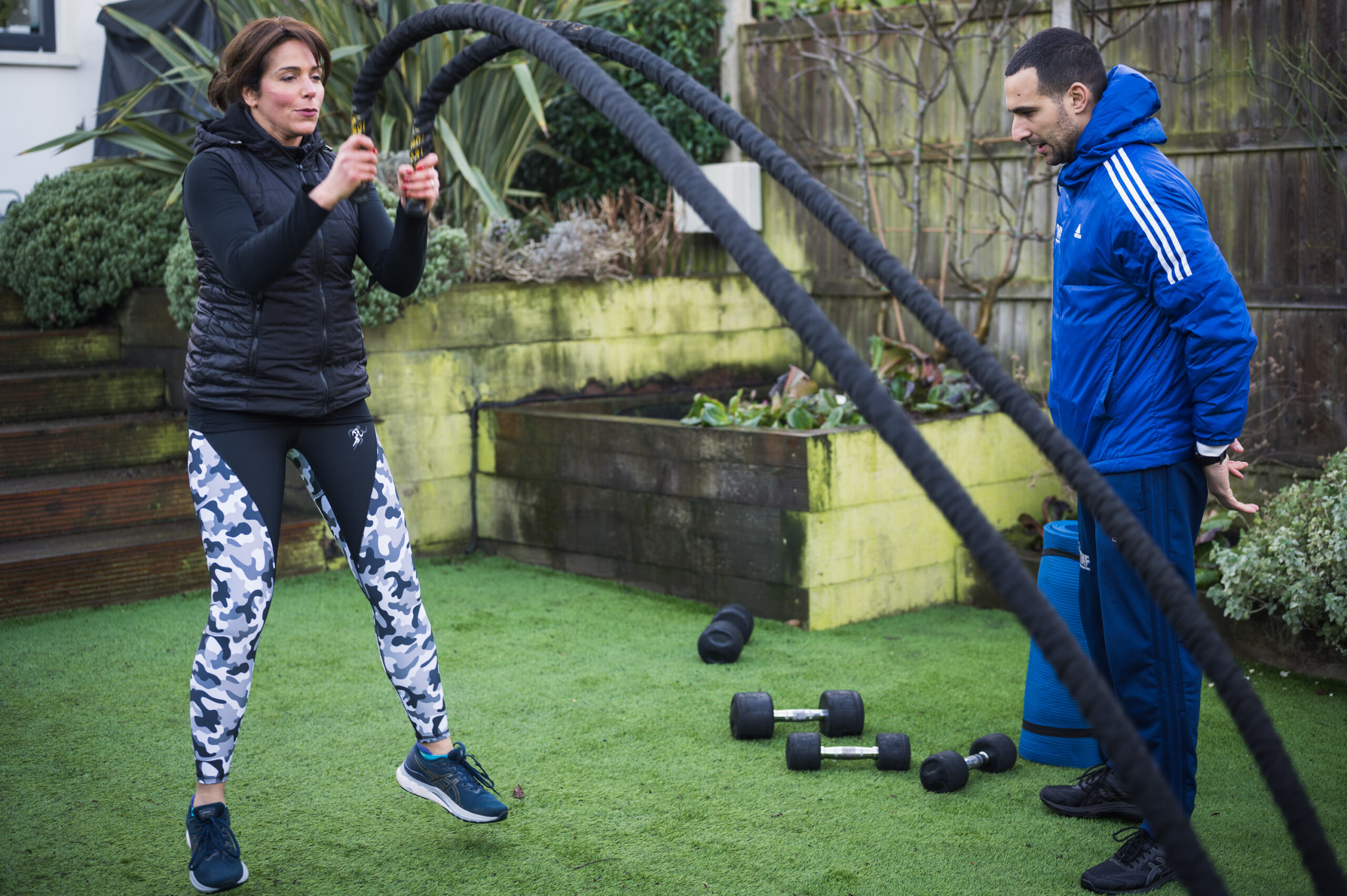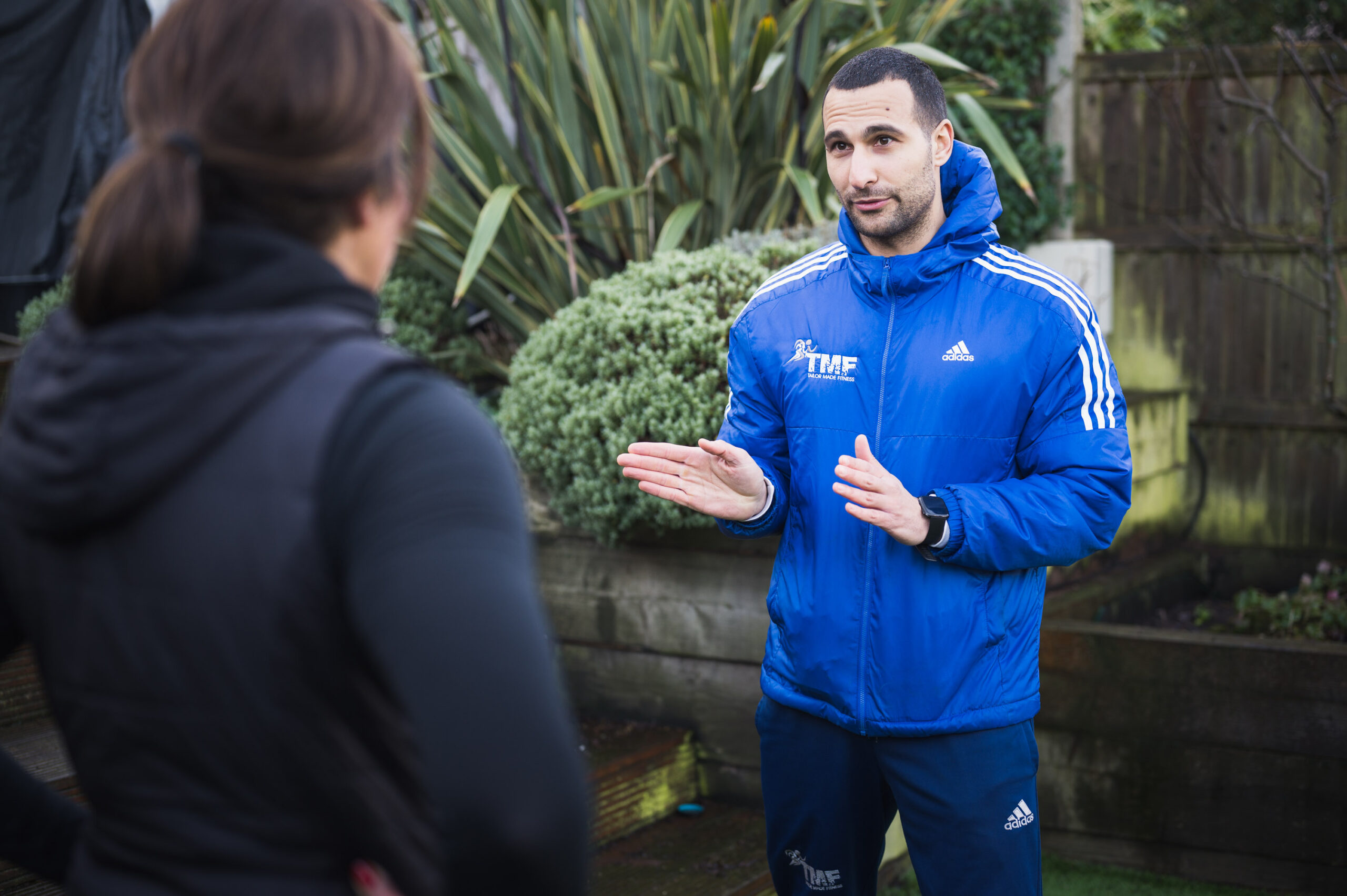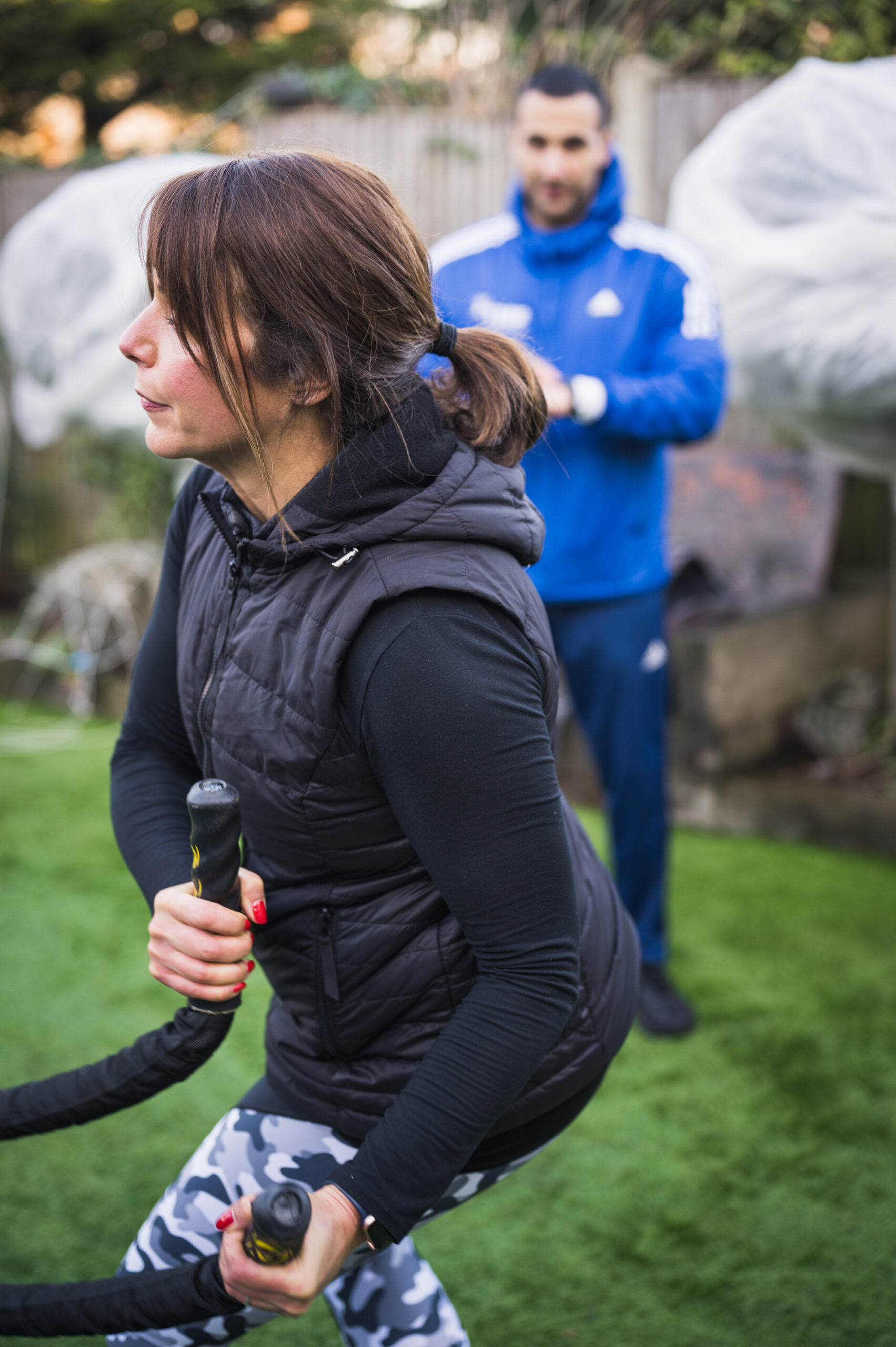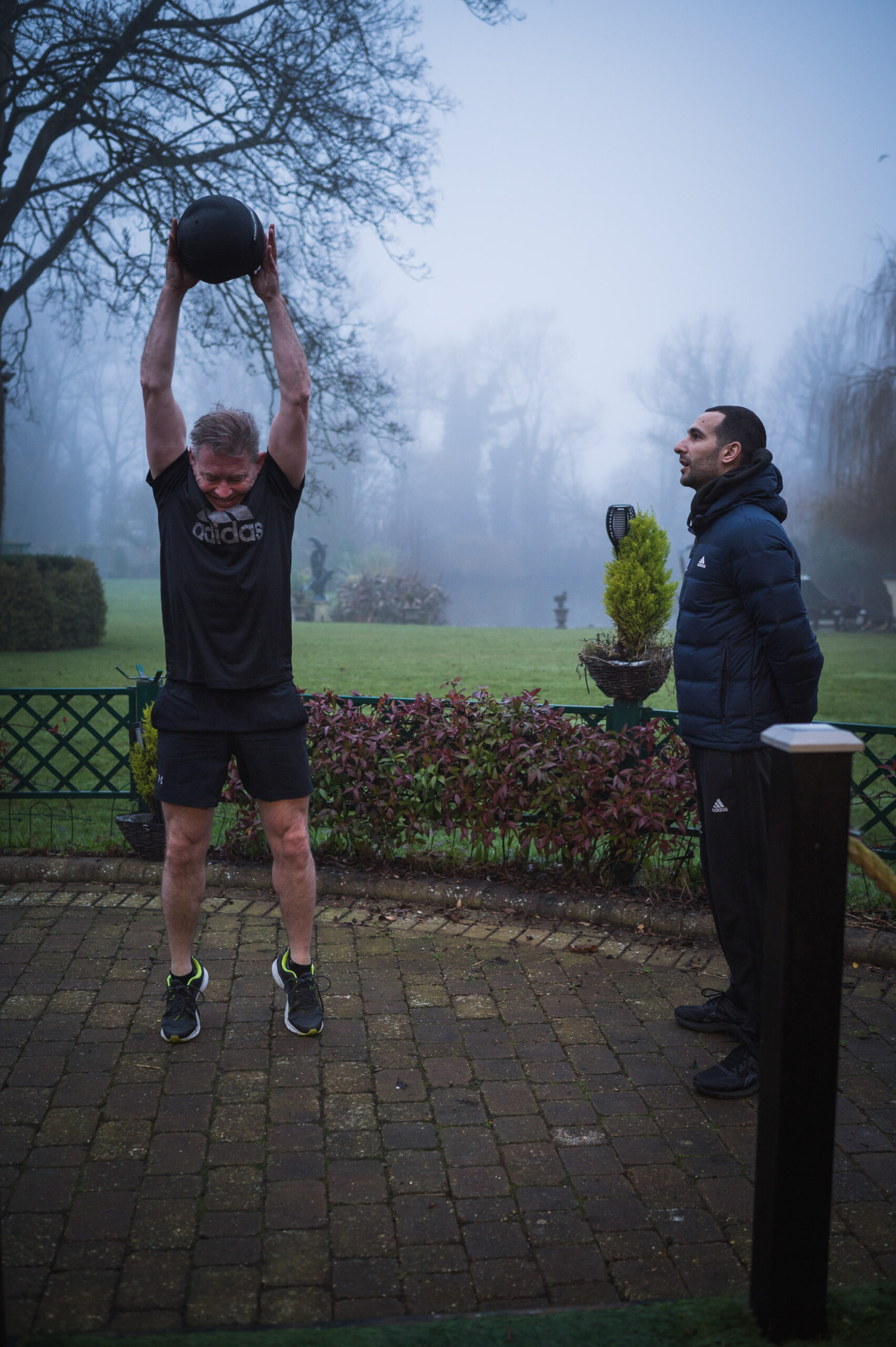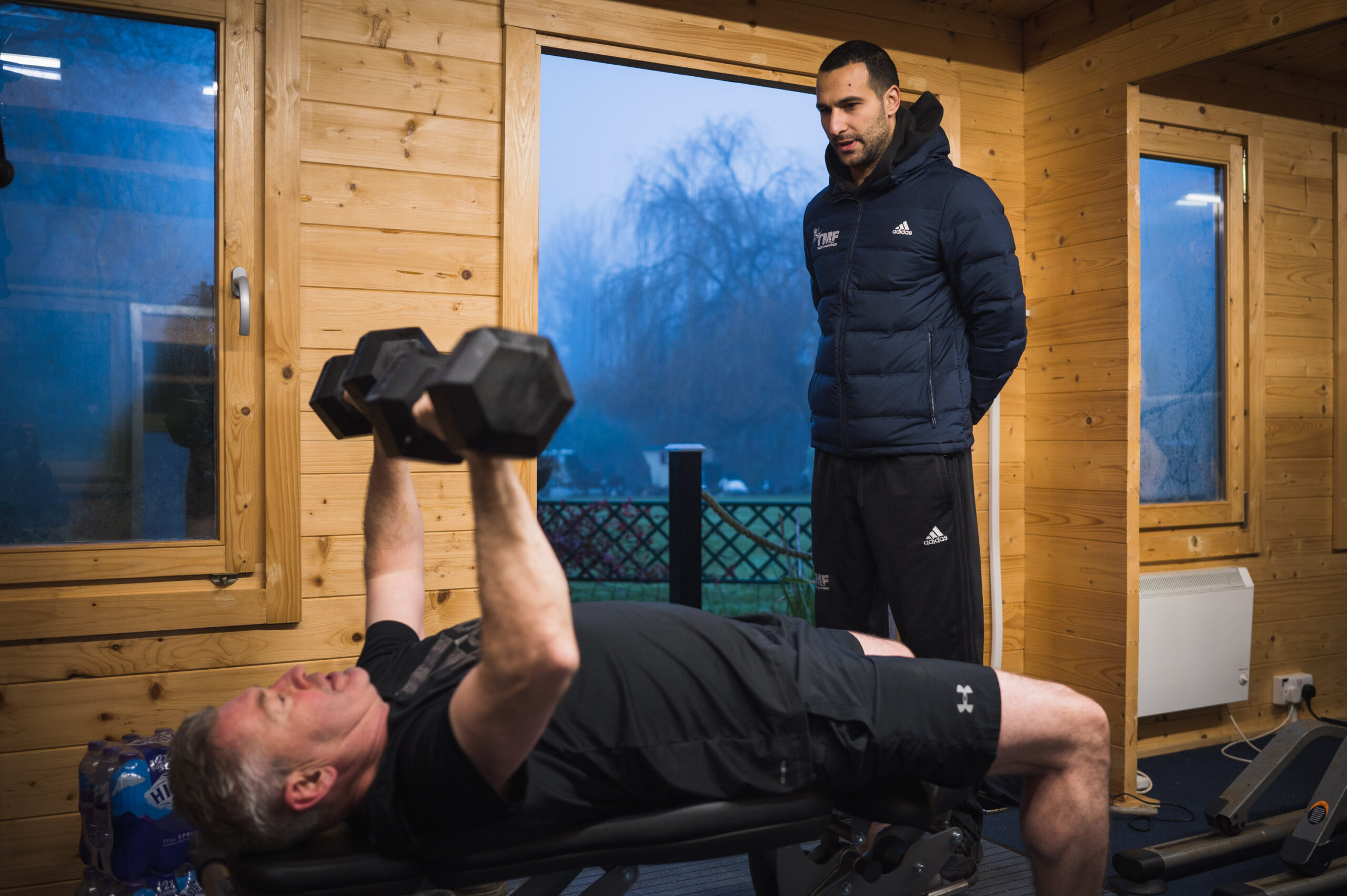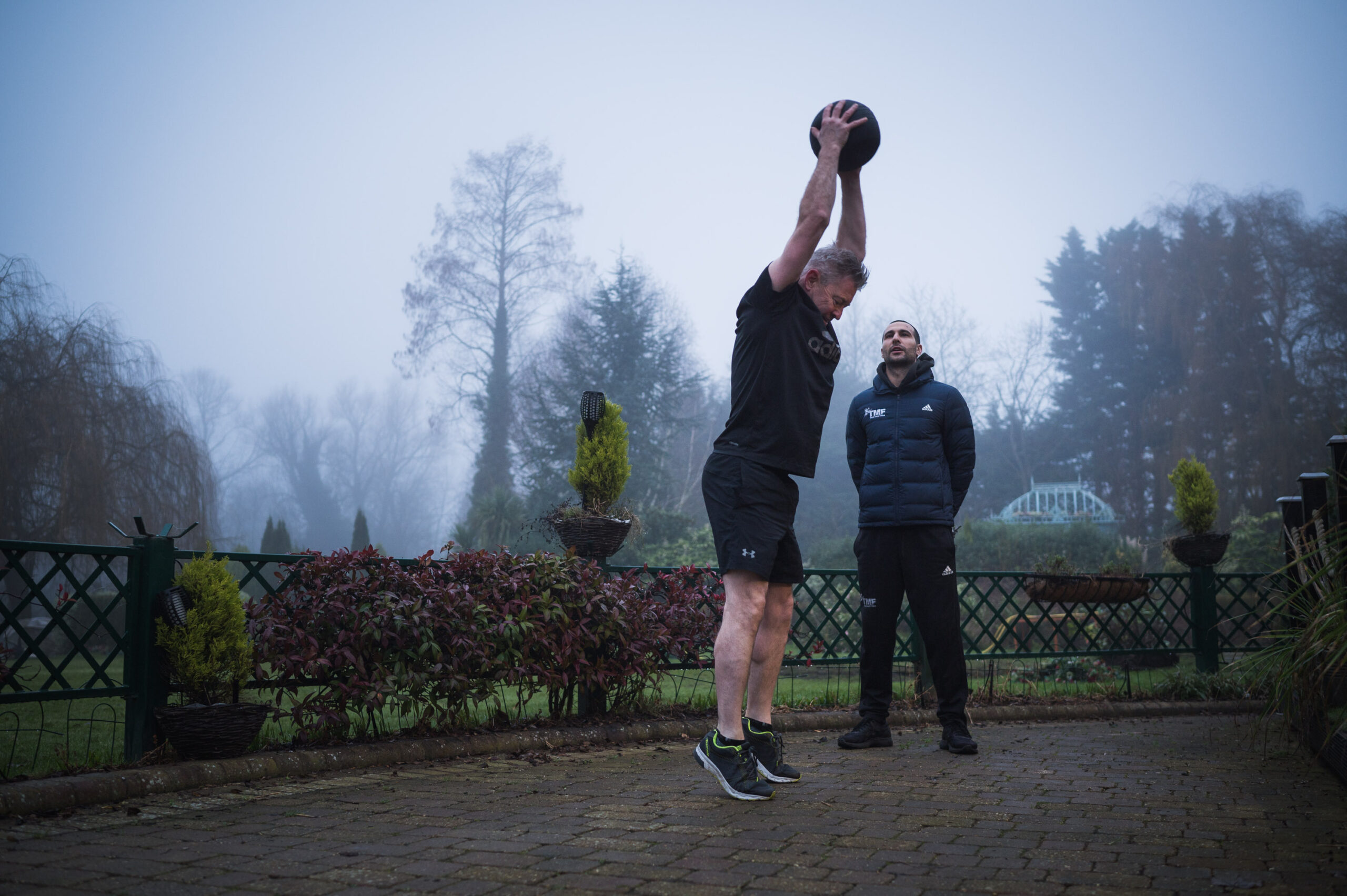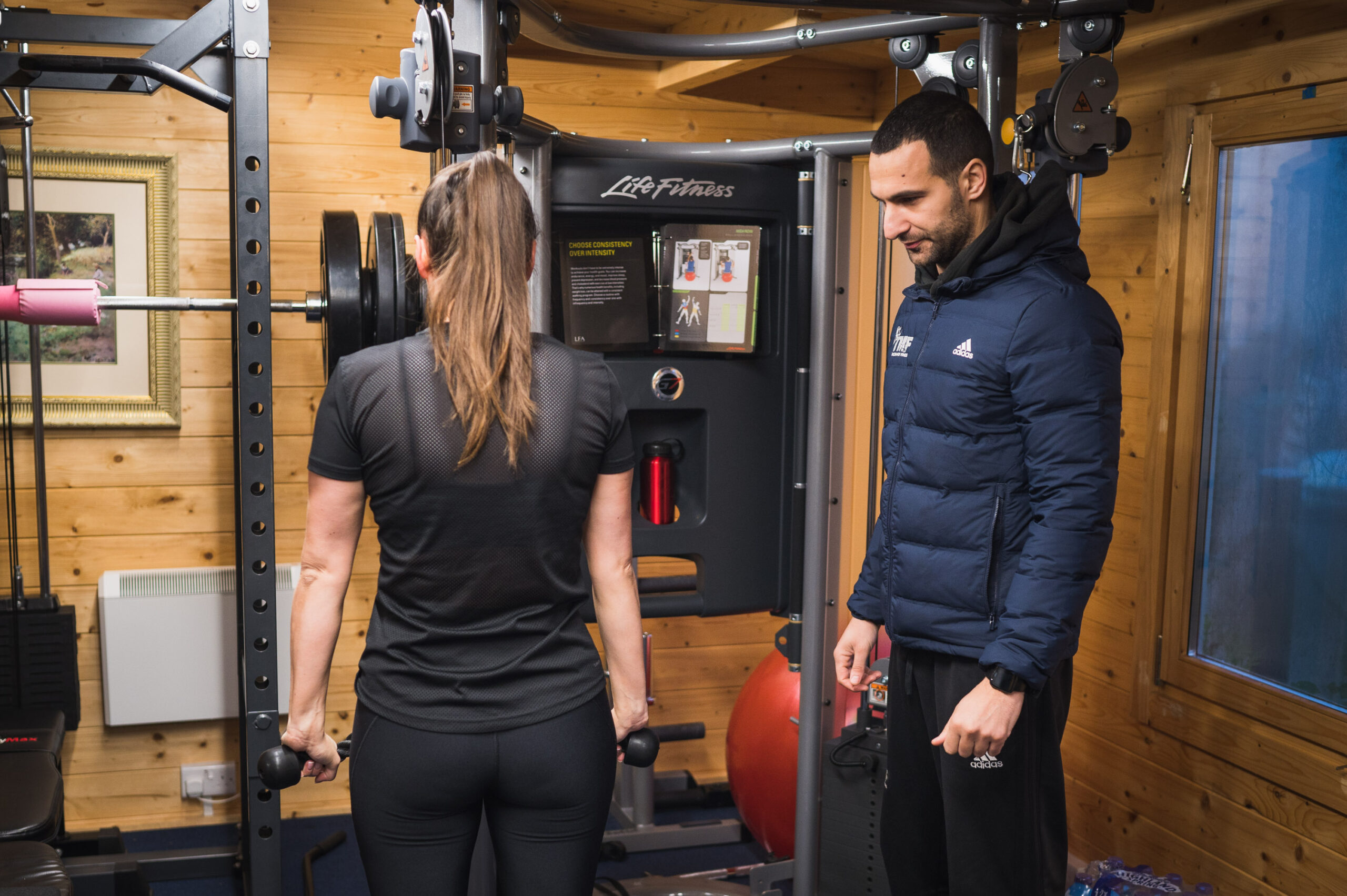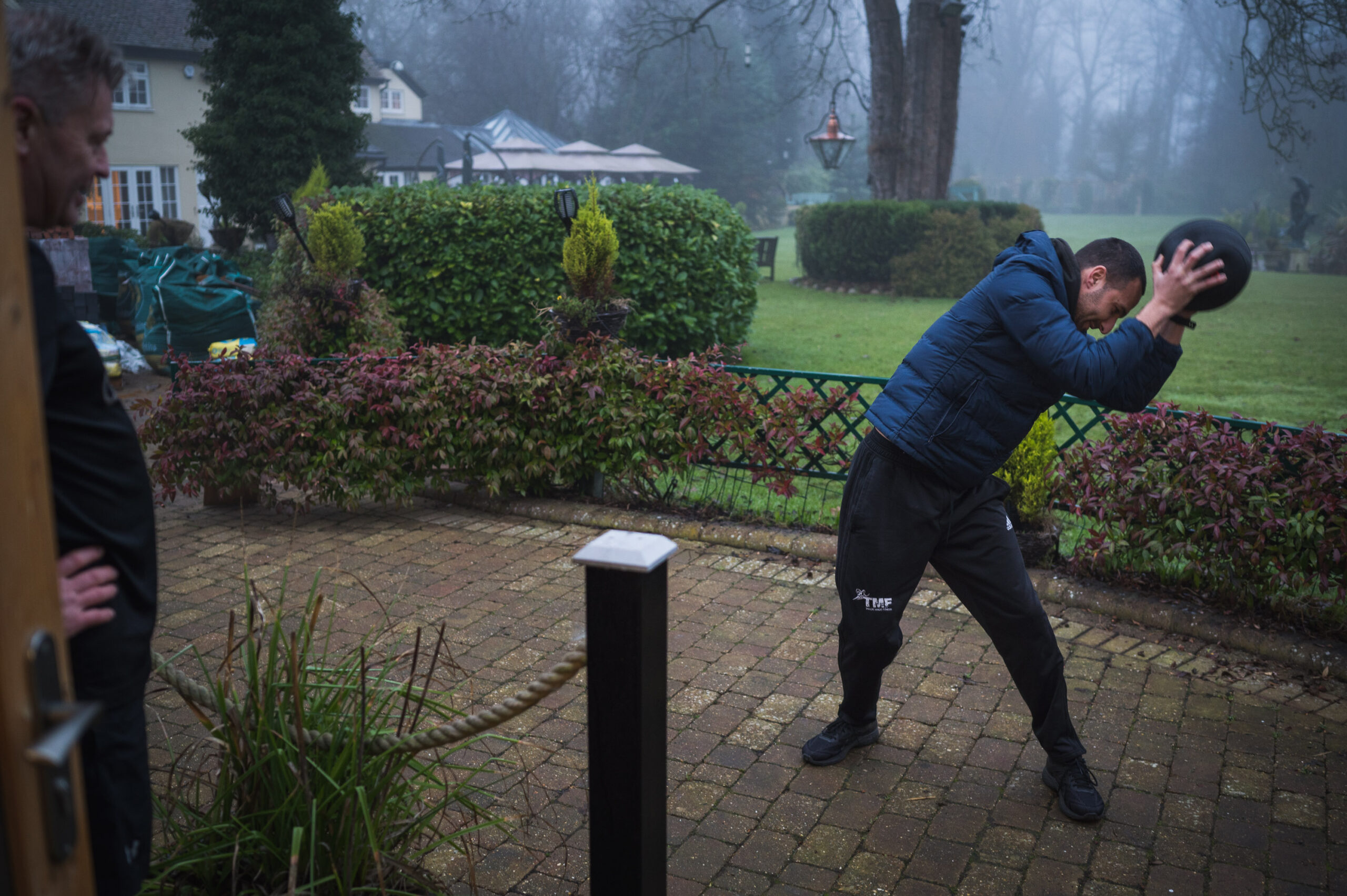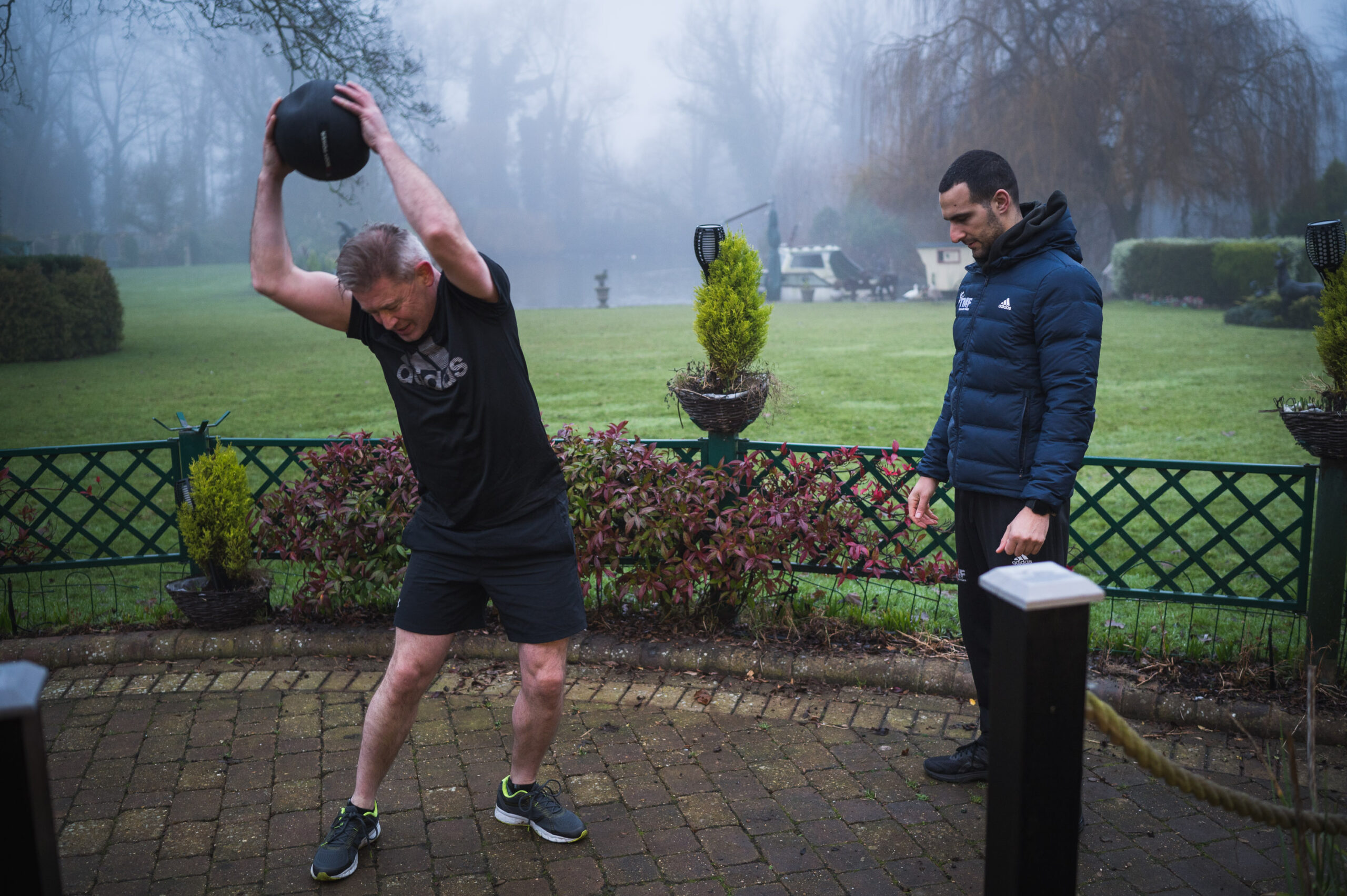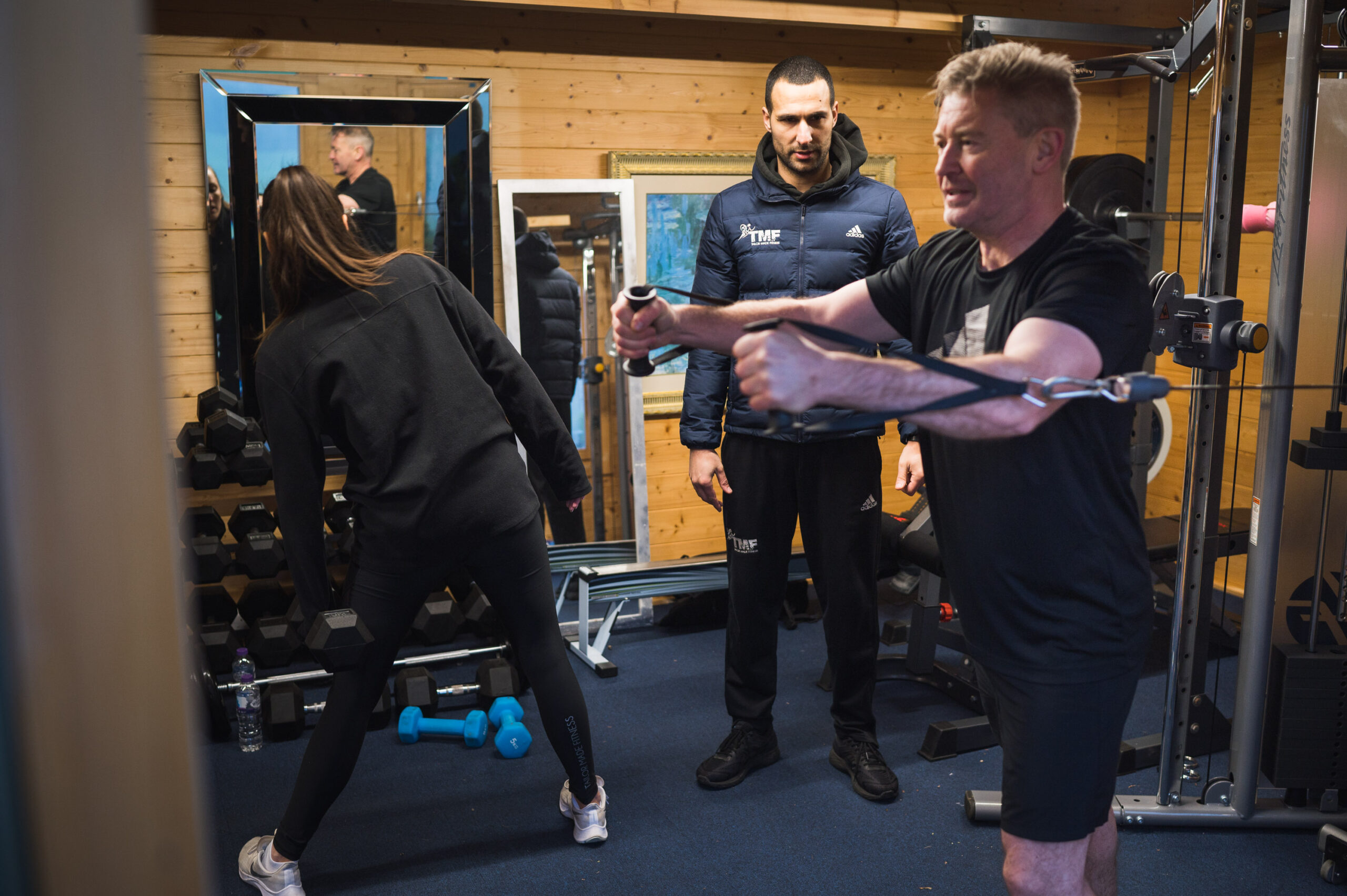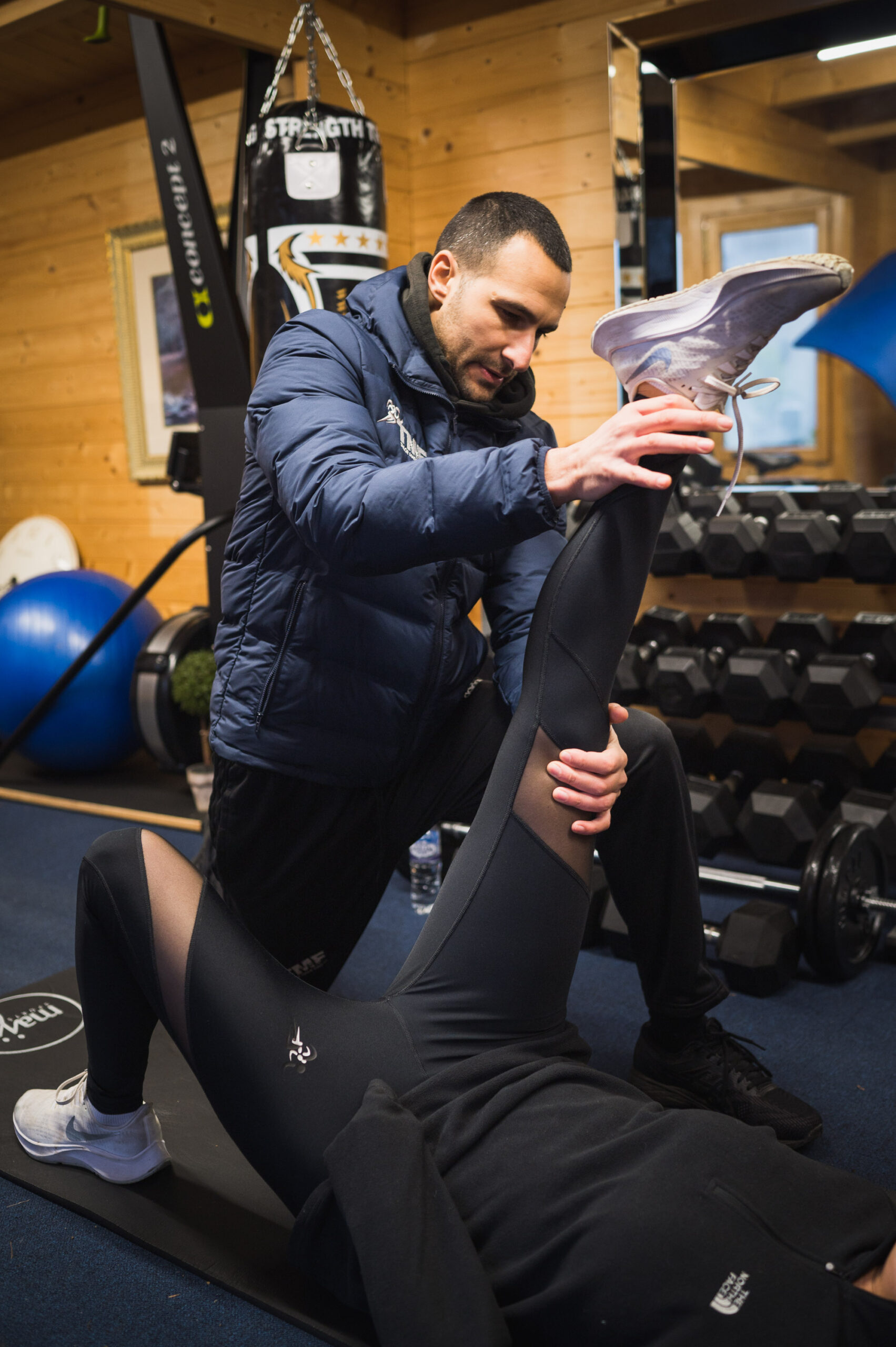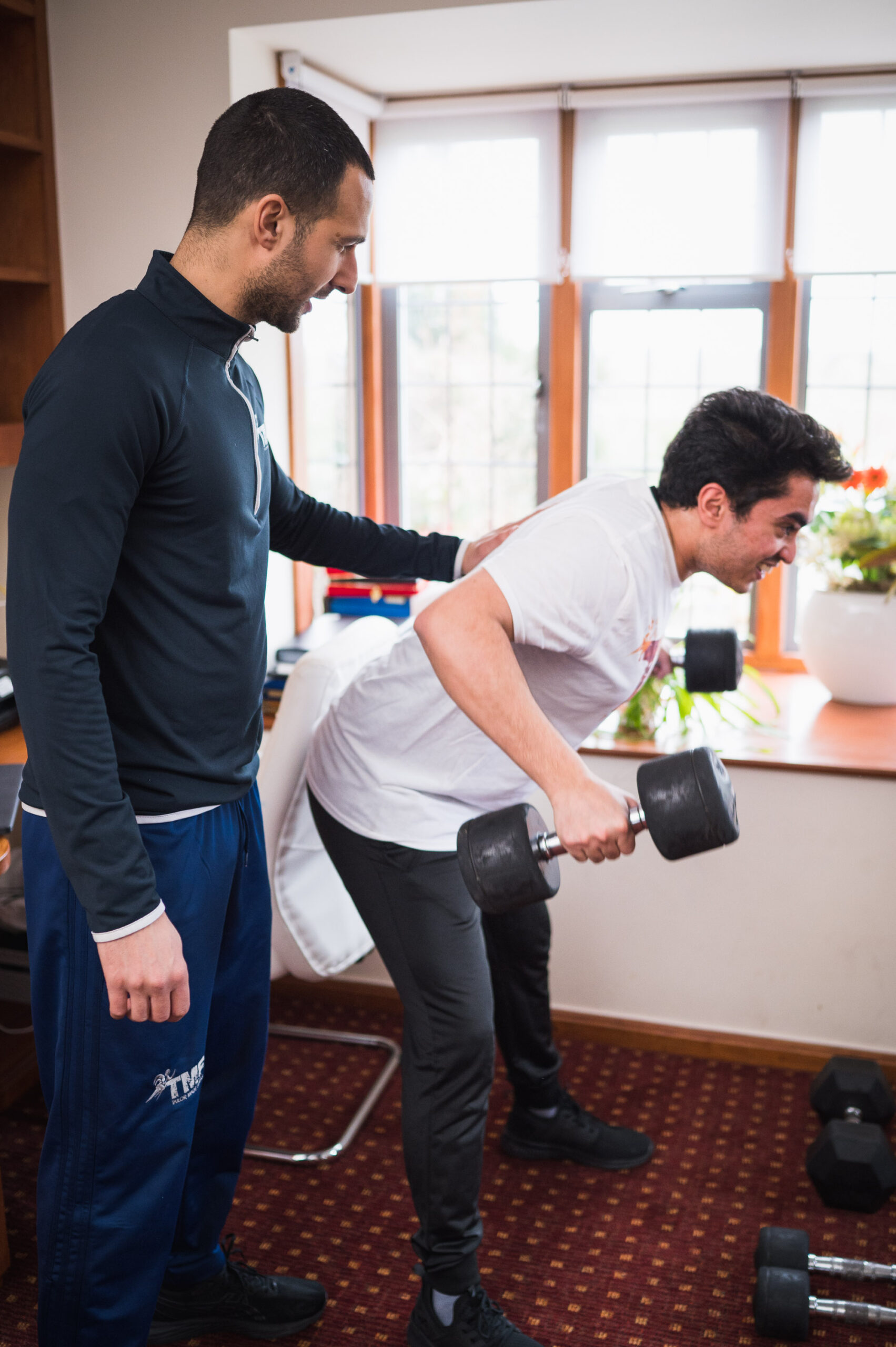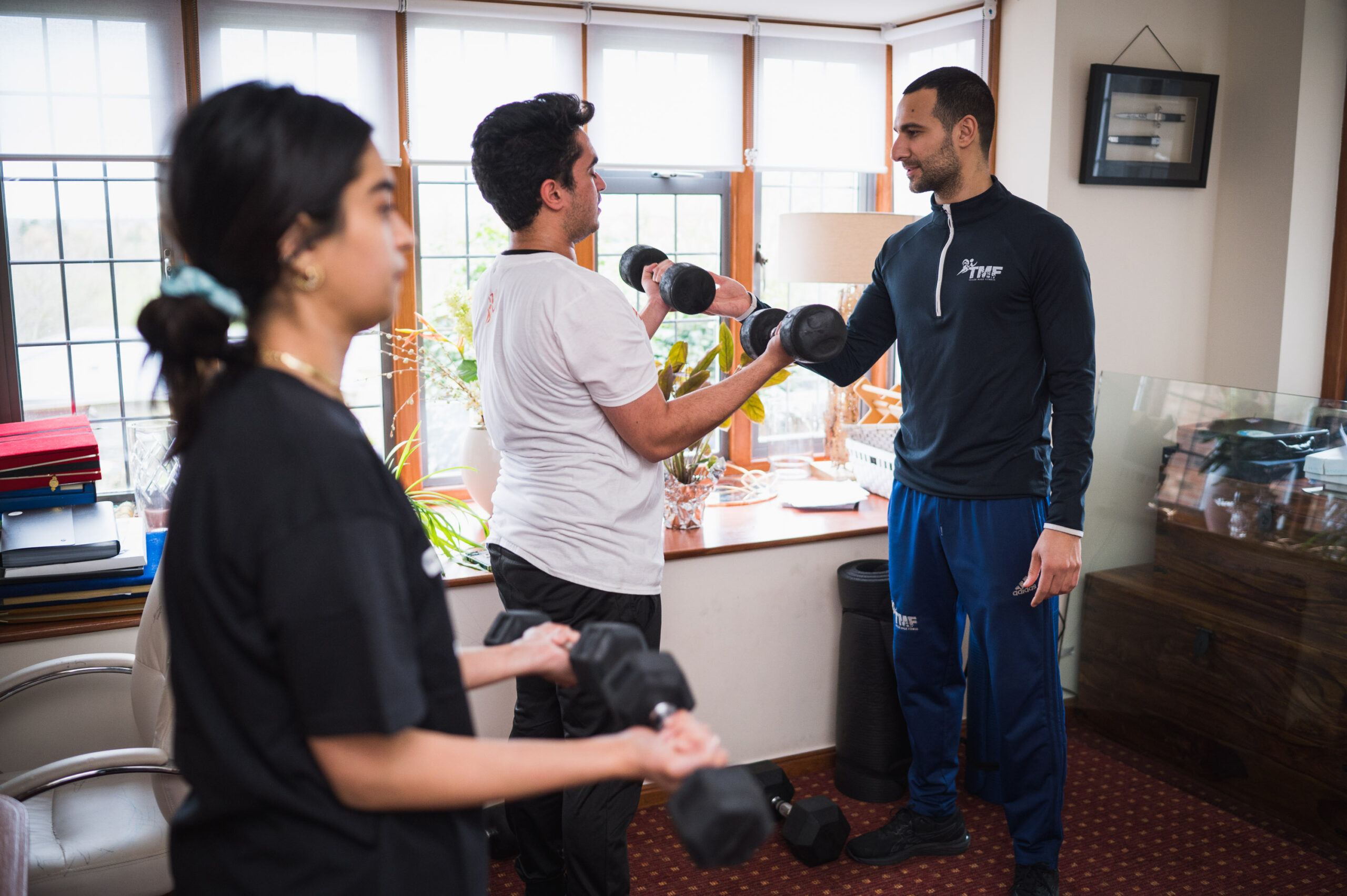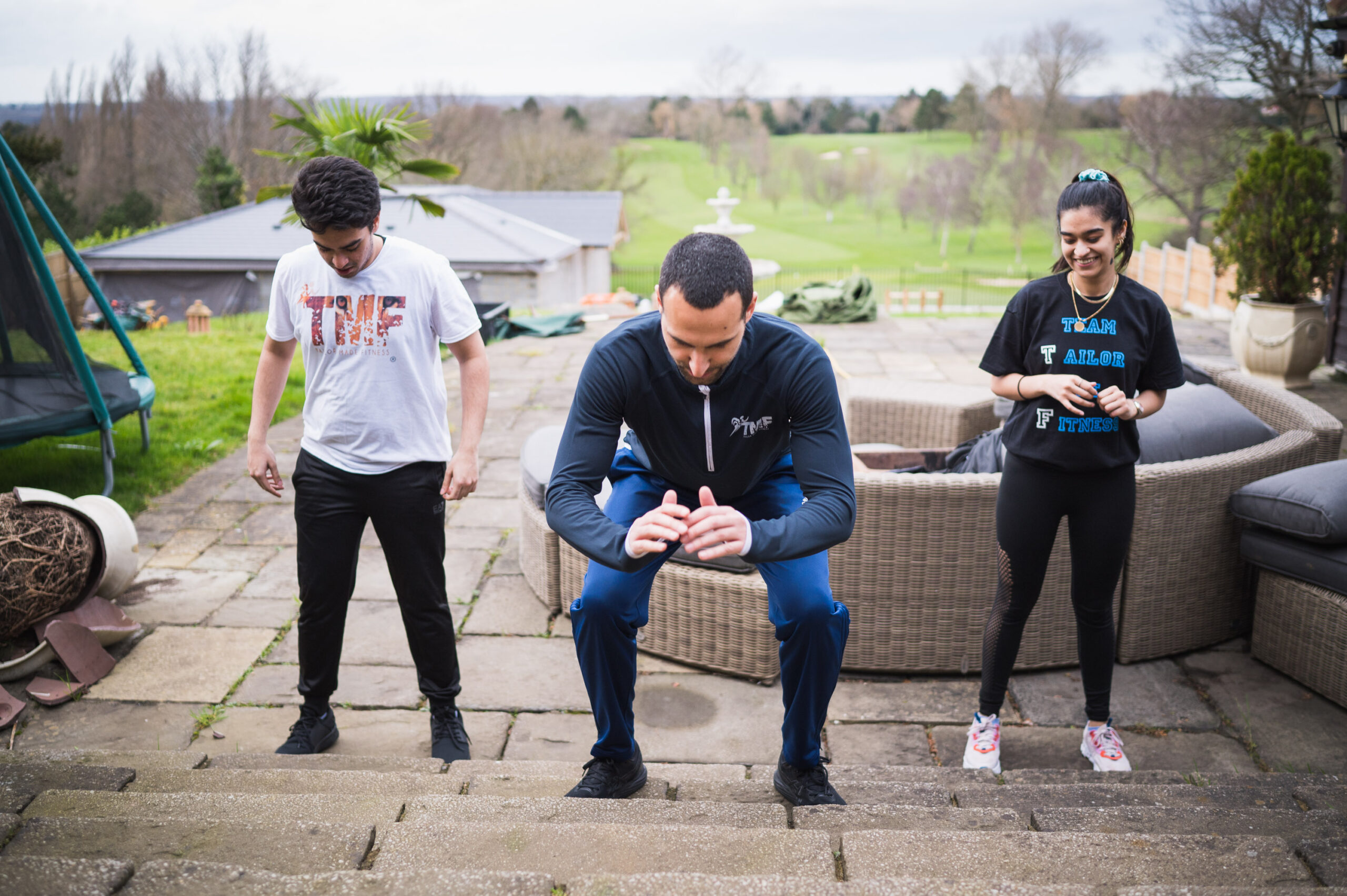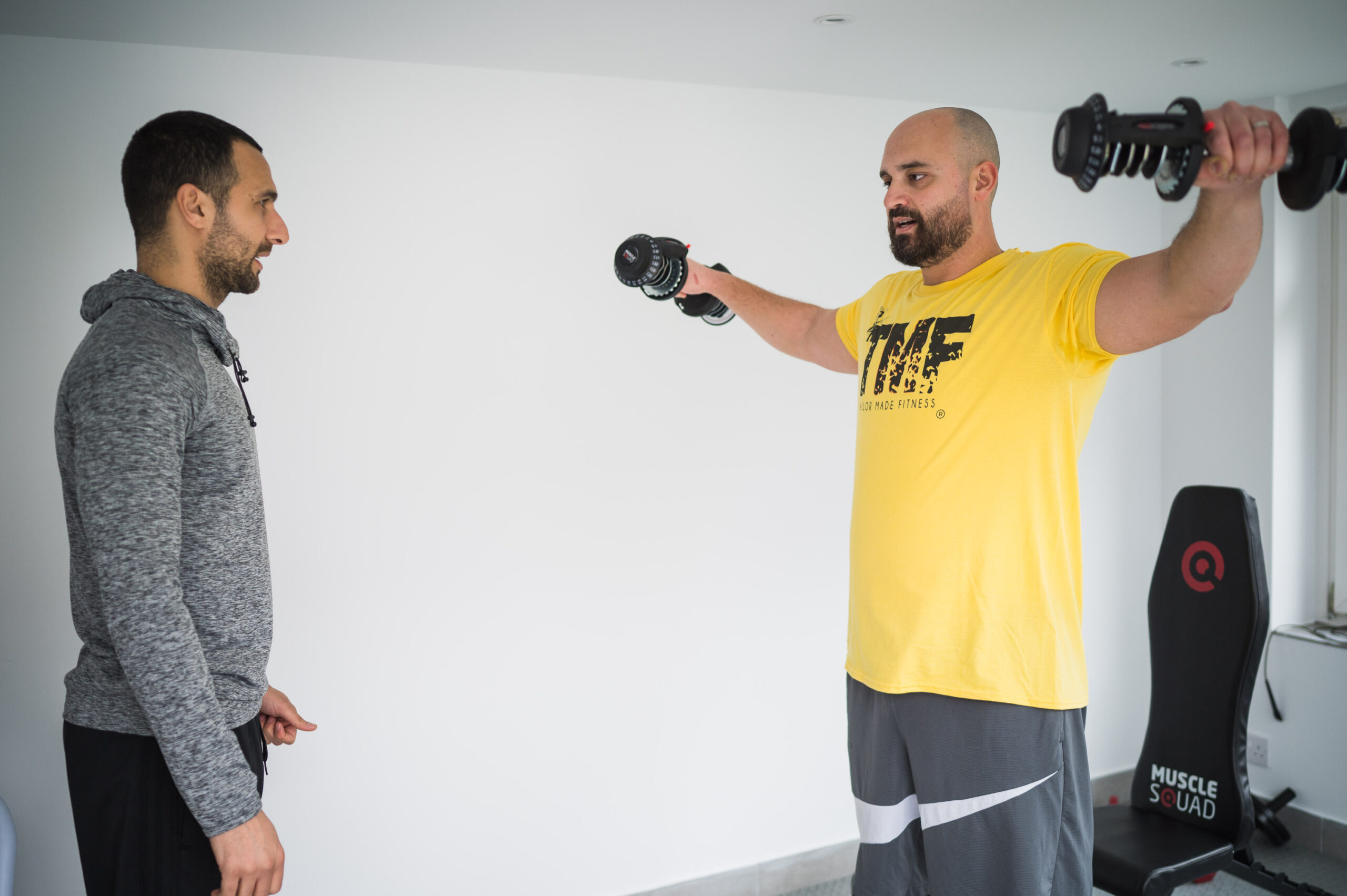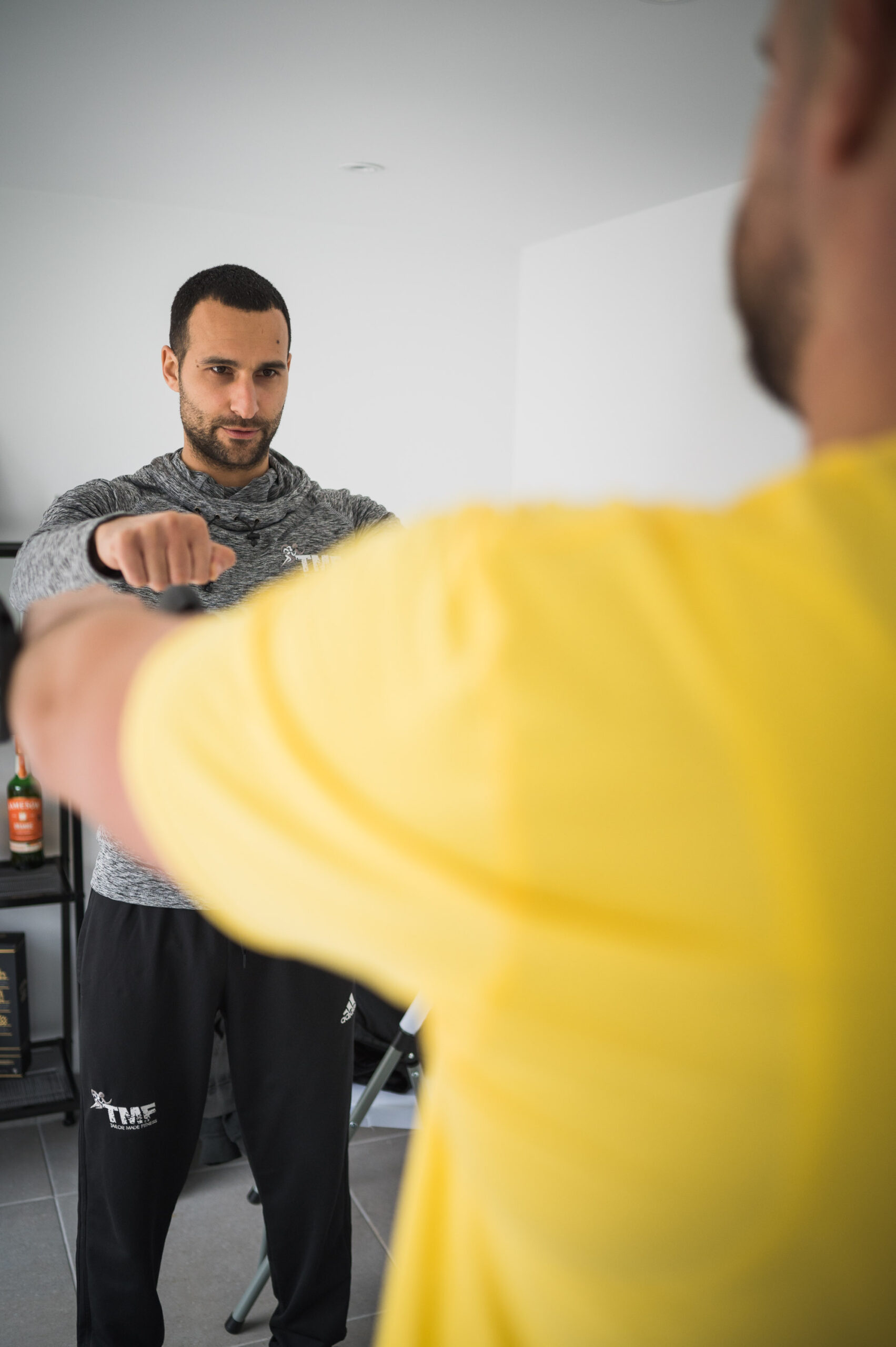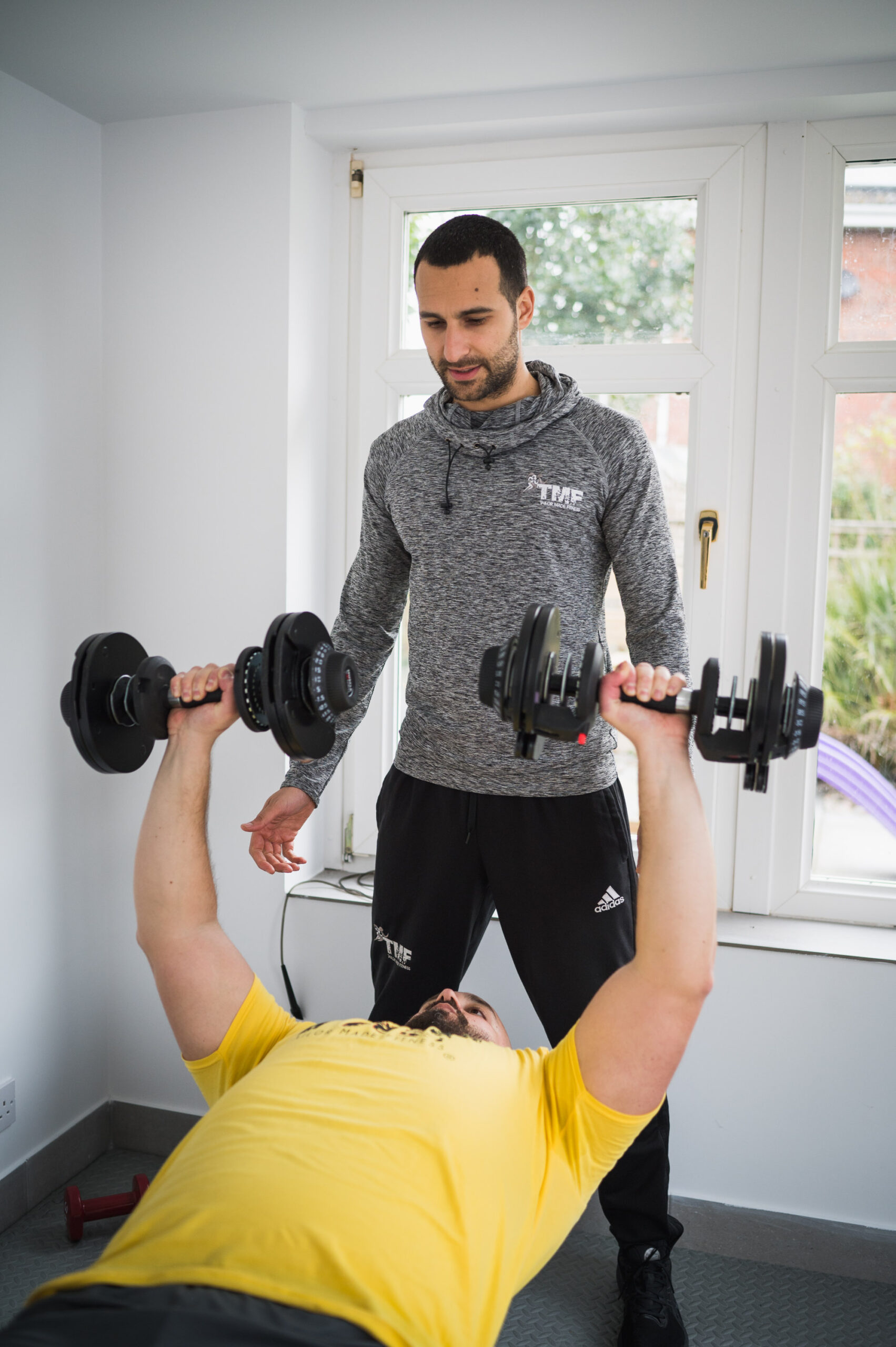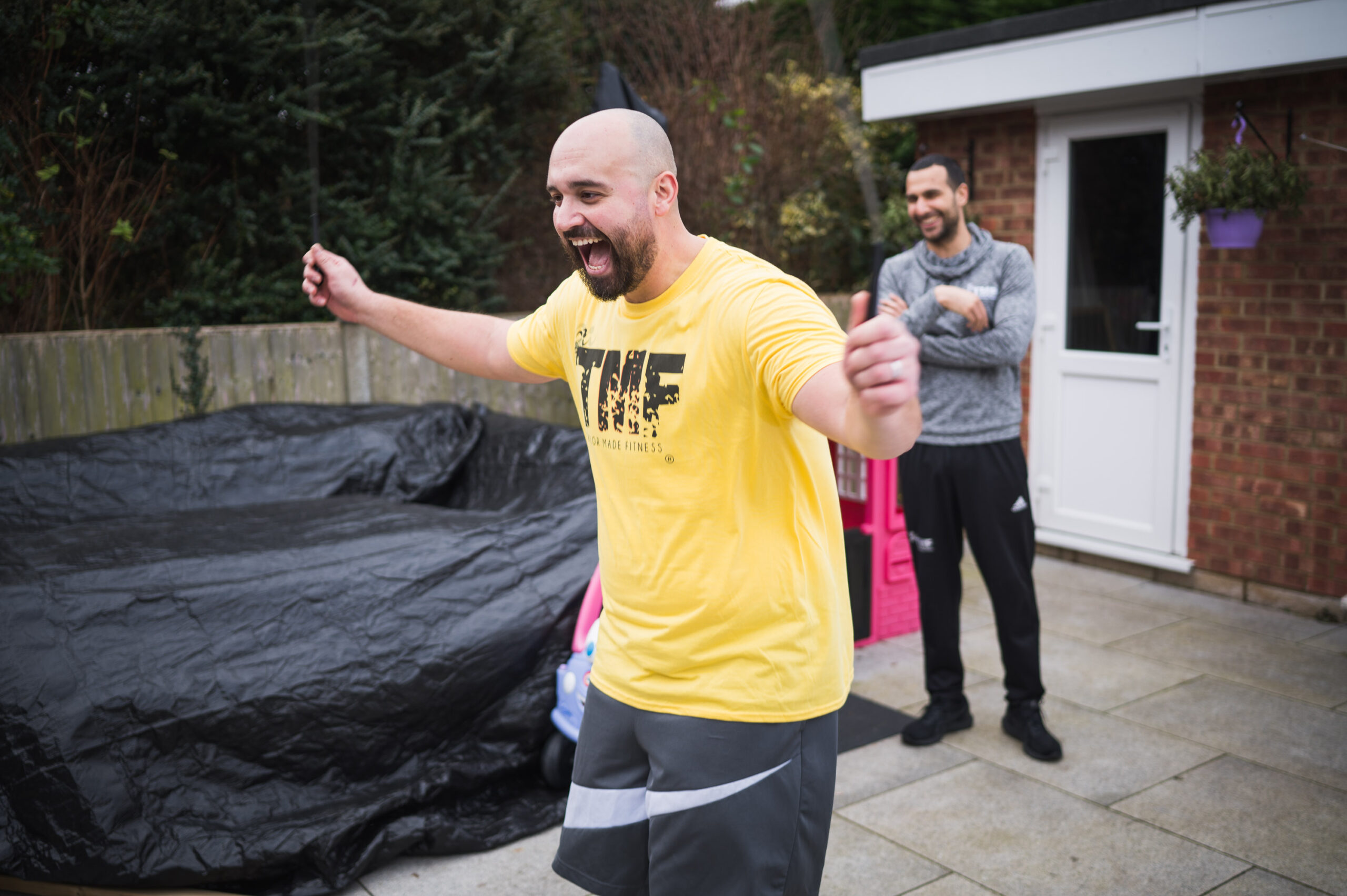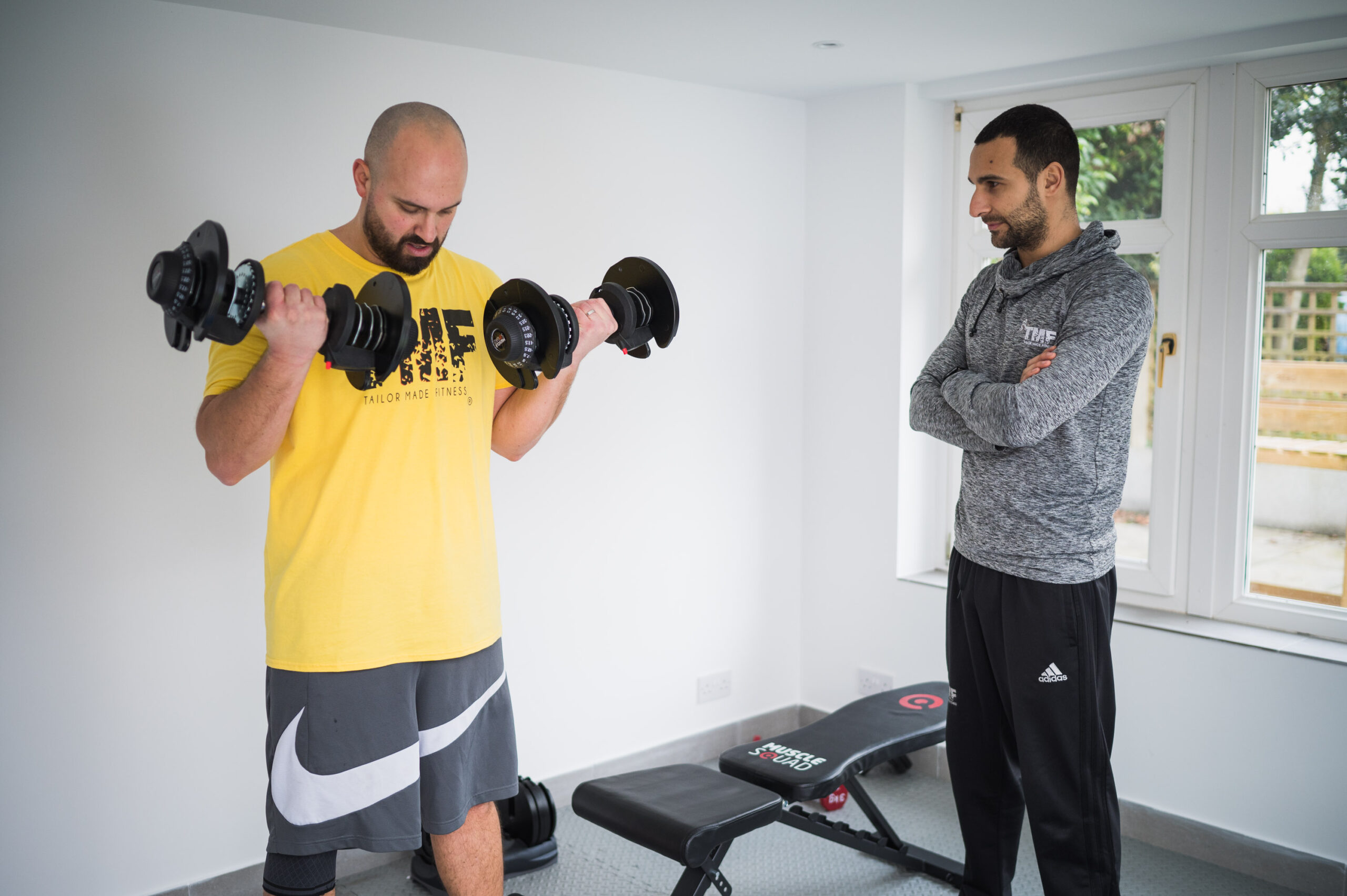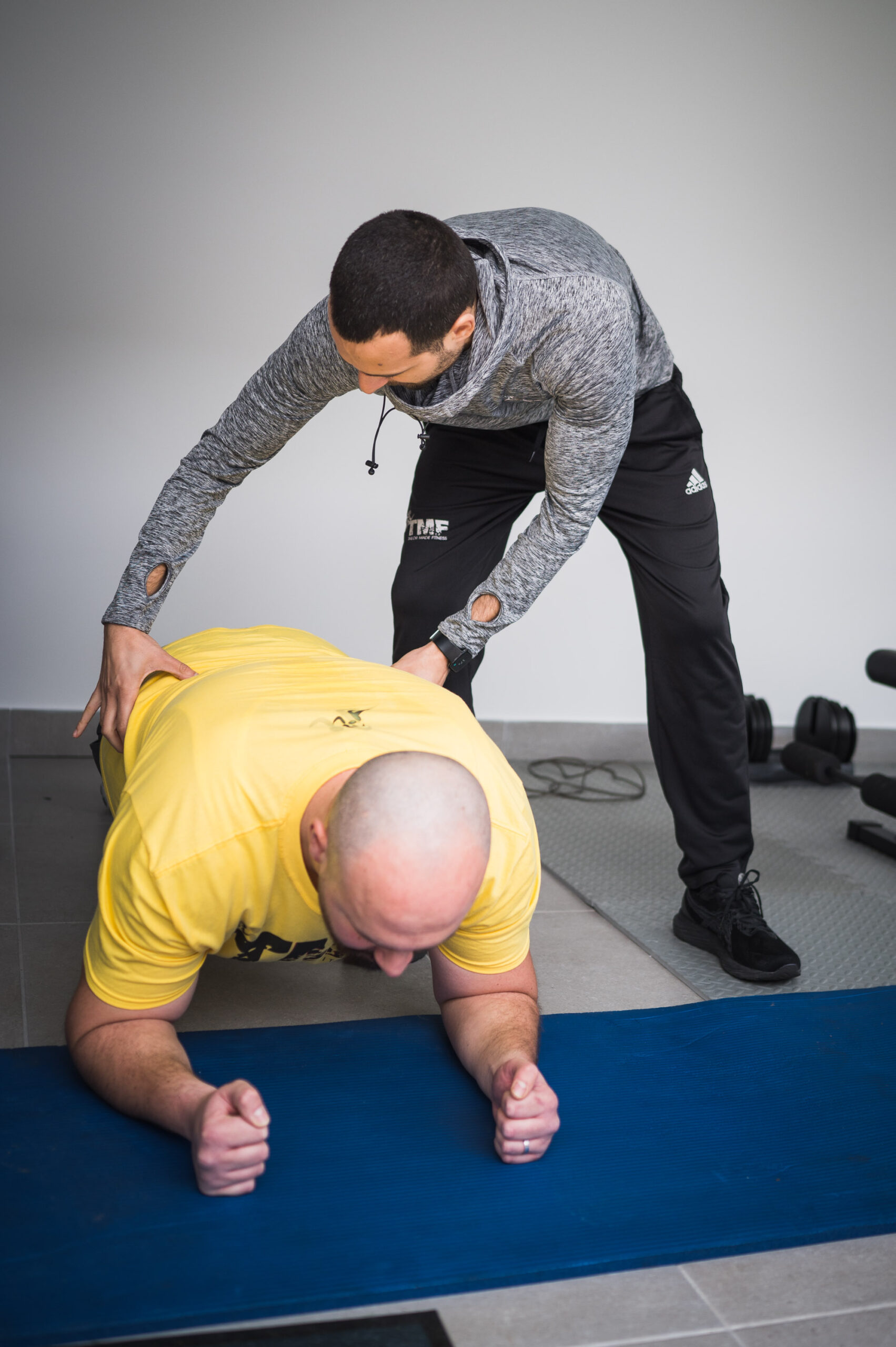 If you are looking for a fitness photographer to help promote your business in London please contact me here for more information.