Yoga photoshoot with yoga teacher Kamala, by London Yoga photographer Andrew Prod.
I had so much fun working with Kamala on her yoga photoshoot, she has such great energy and had plenty of great poses. We decided more of a nature feel to the images so we picked 2 amazing parks in North London, Bury Lodge Gardens and Trent Park for the bluebells. I always love shooting in bluebells and it happened to be the right time of the year for them. I'm very happy the way the yoga pictures came out and glad Kamala loves them 🙂
Here is a little Note from Kamala
Hey everyone! My spiritual name is Kamala Devi and was given to me by a Swami whilst staying in a Sivinanda Yoga ashram for a month where I completed my yoga teacher training and learnt so much about all different types of yoga and its roots in India and a little Sanskrit.
I teach Sivananda yoga which is hatha yoga (the most traditional yoga). Everyones yoga practice is personal to them so all my classes focus on what feels good and what you and your body need.
My goal is for all my students to leave my class feeling amazing, relaxed, rejuvenated and ready to face the week ahead! If interested have a look at my website www.yogawithkamala.com
Lots of love
Namaste
Kamala
Please enjoy some of our favourite images.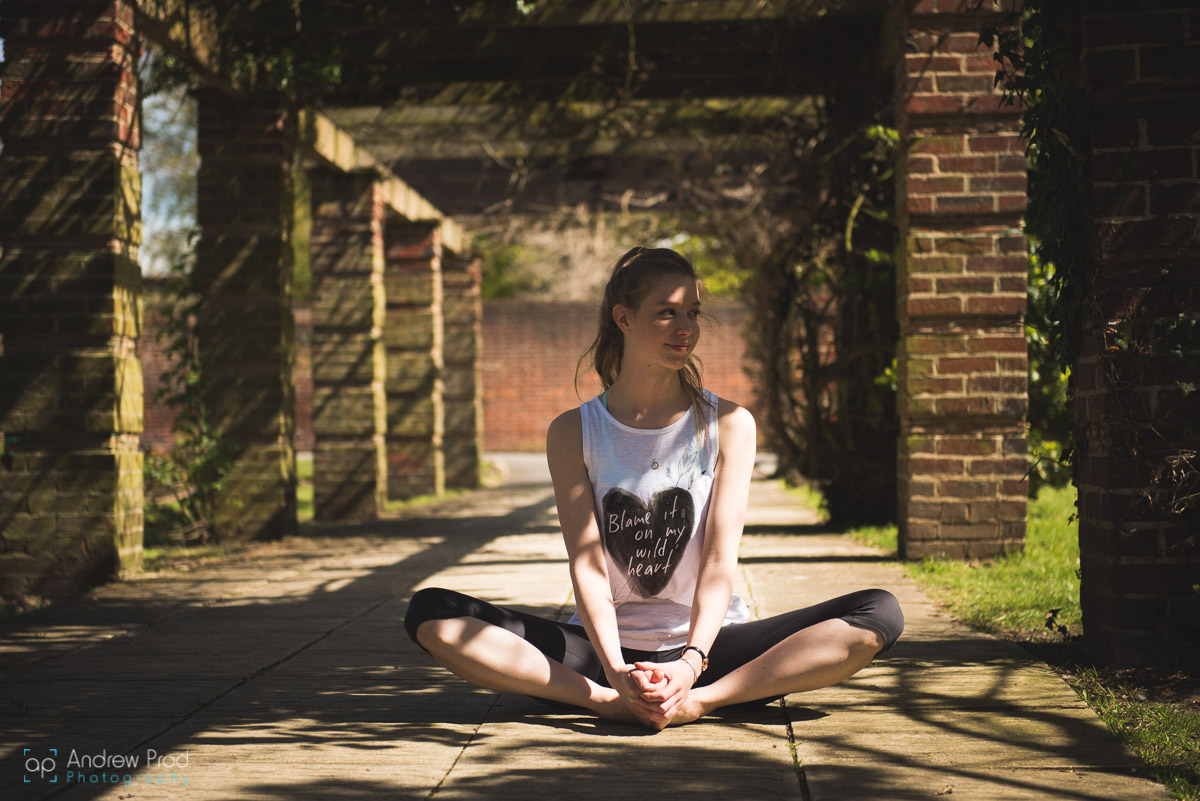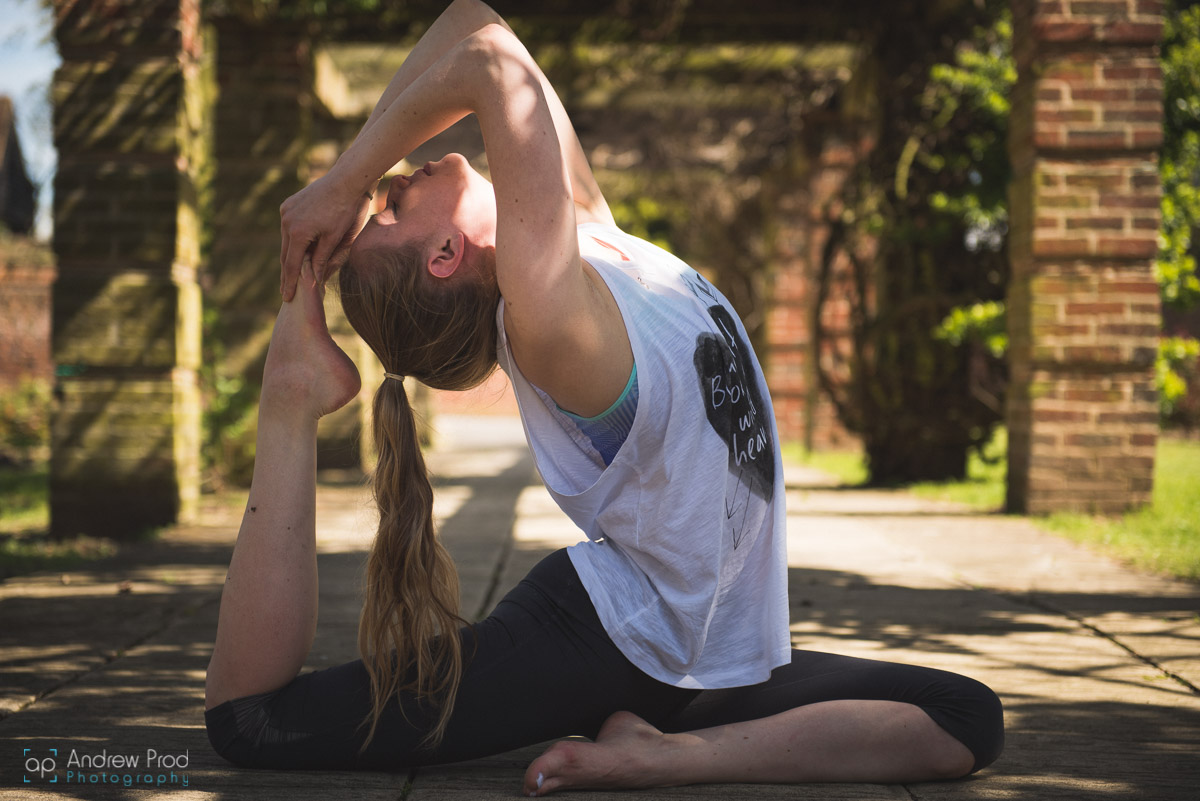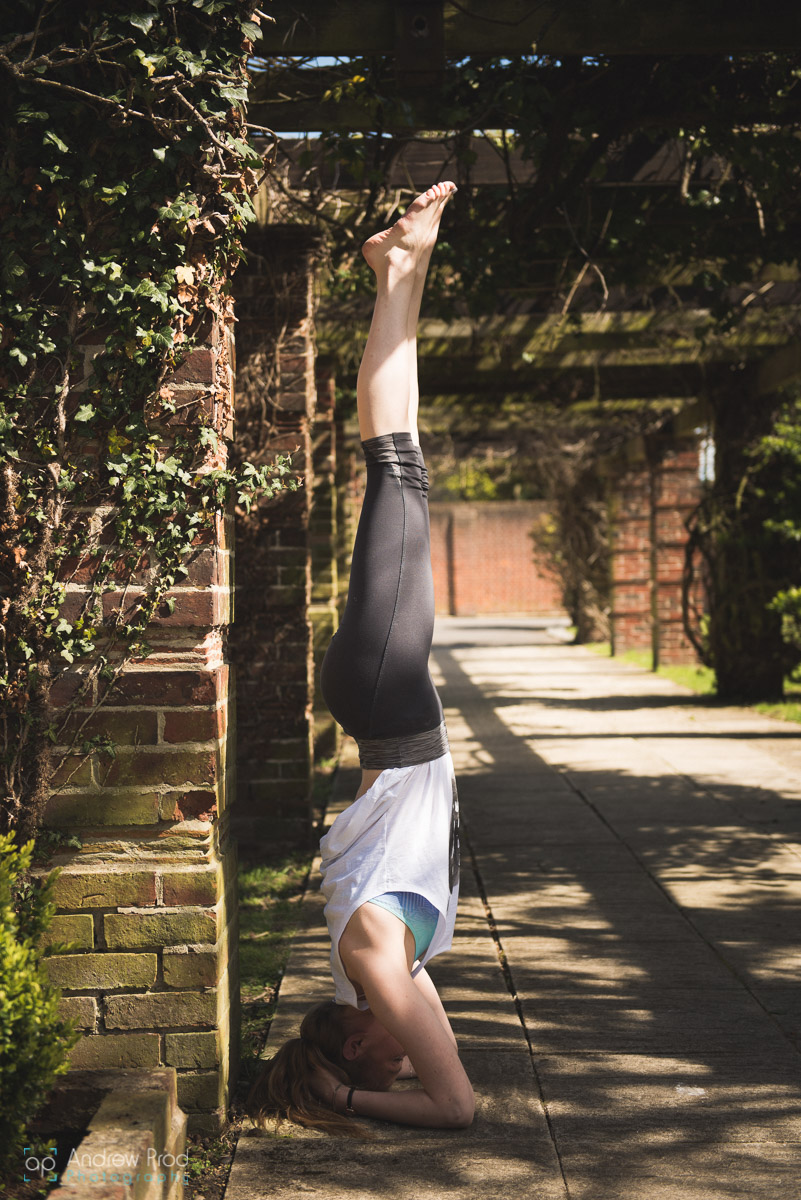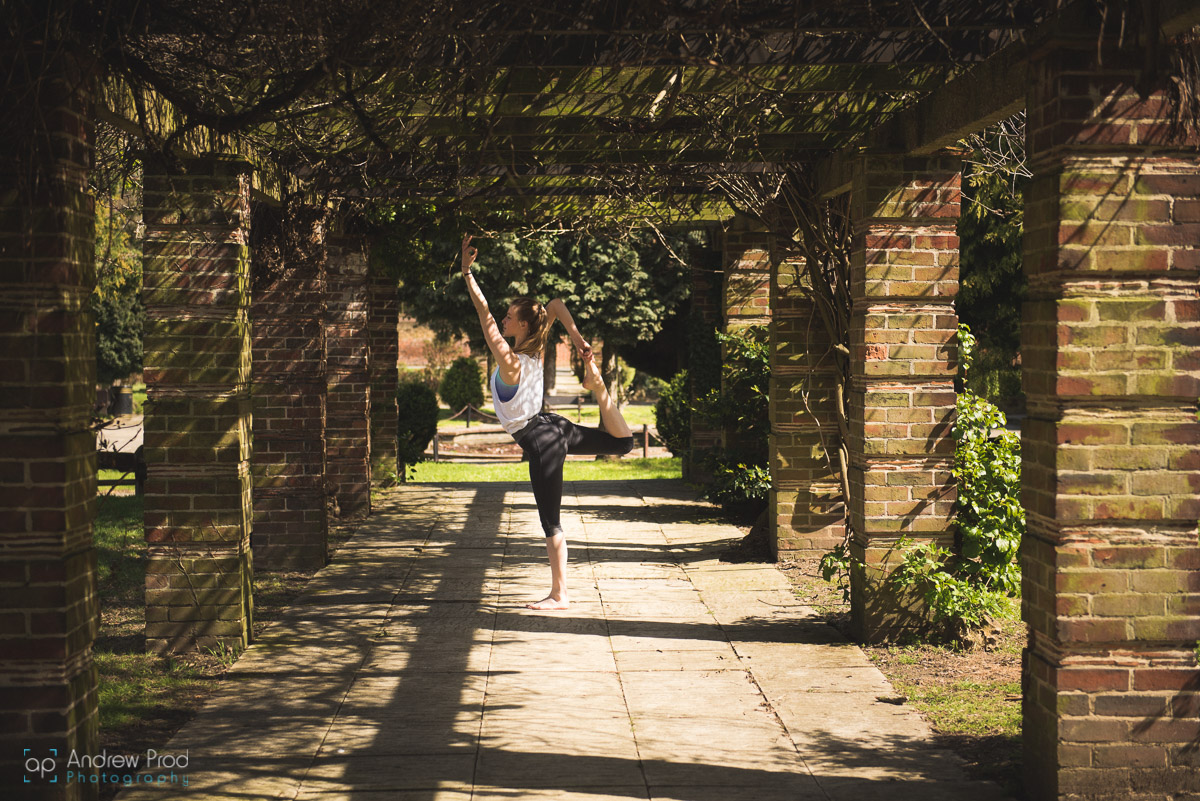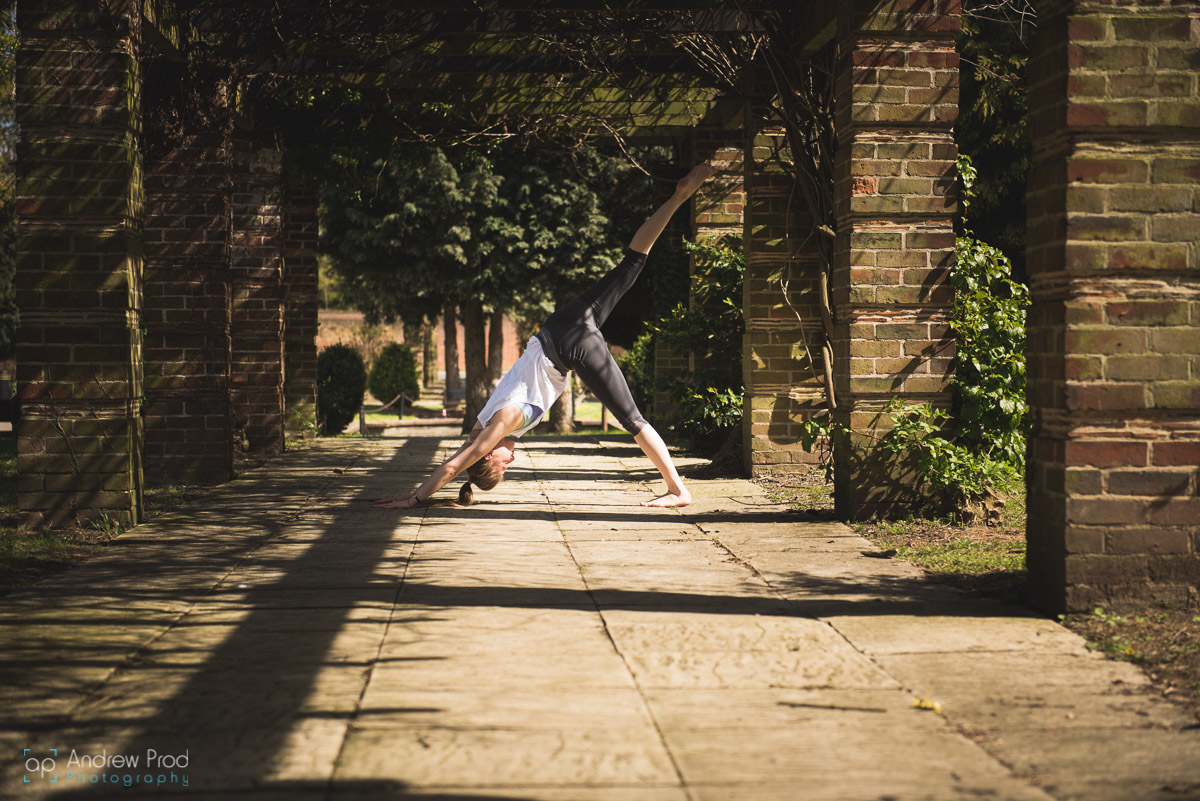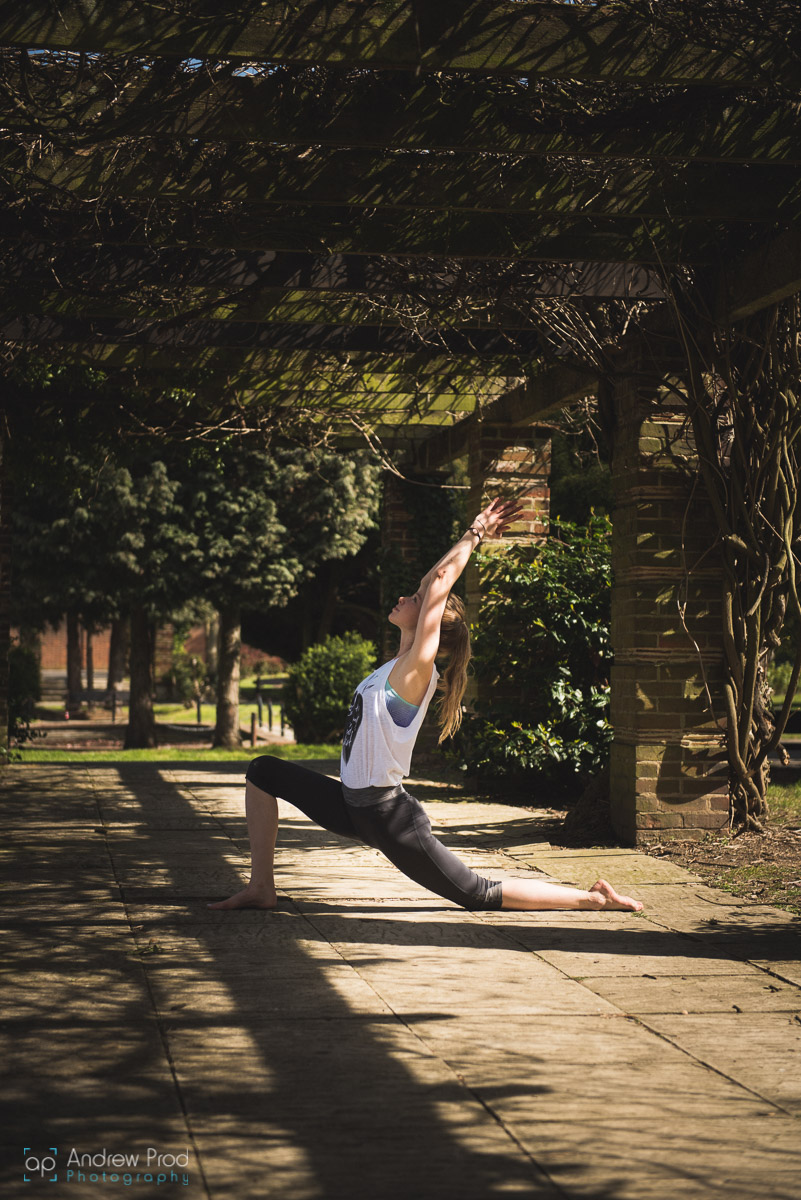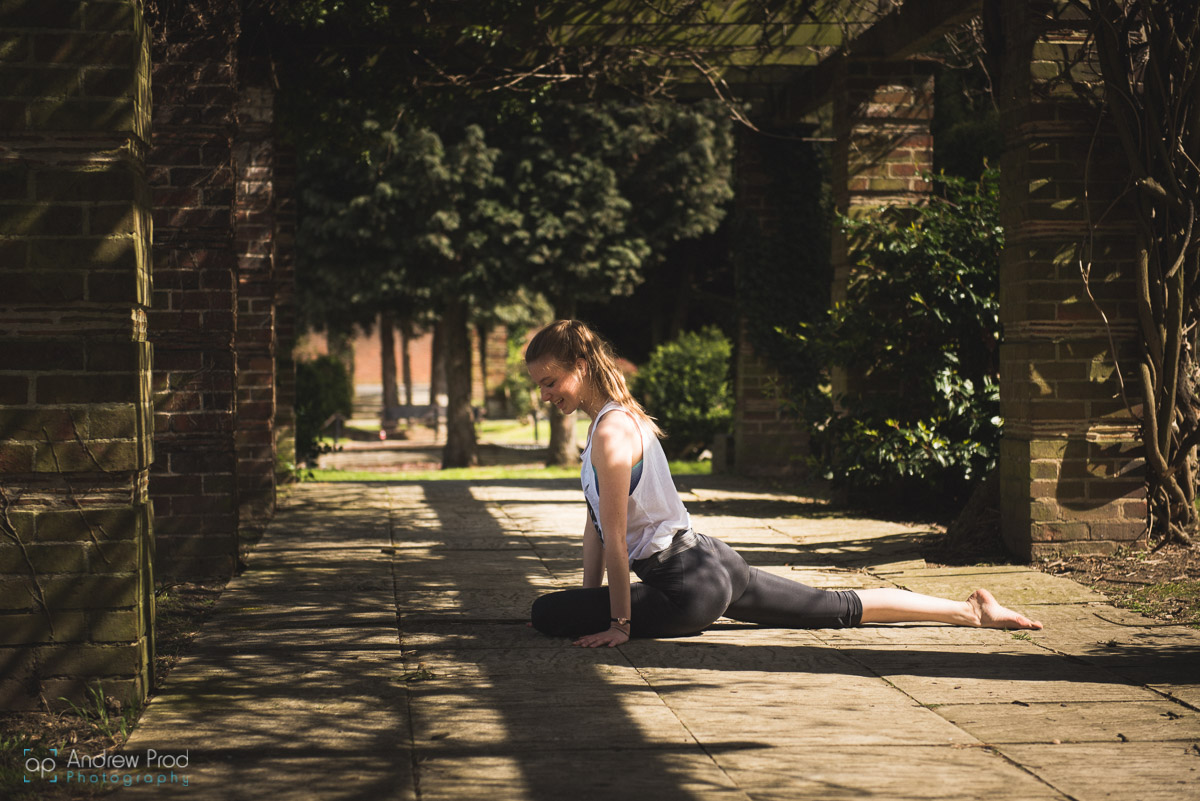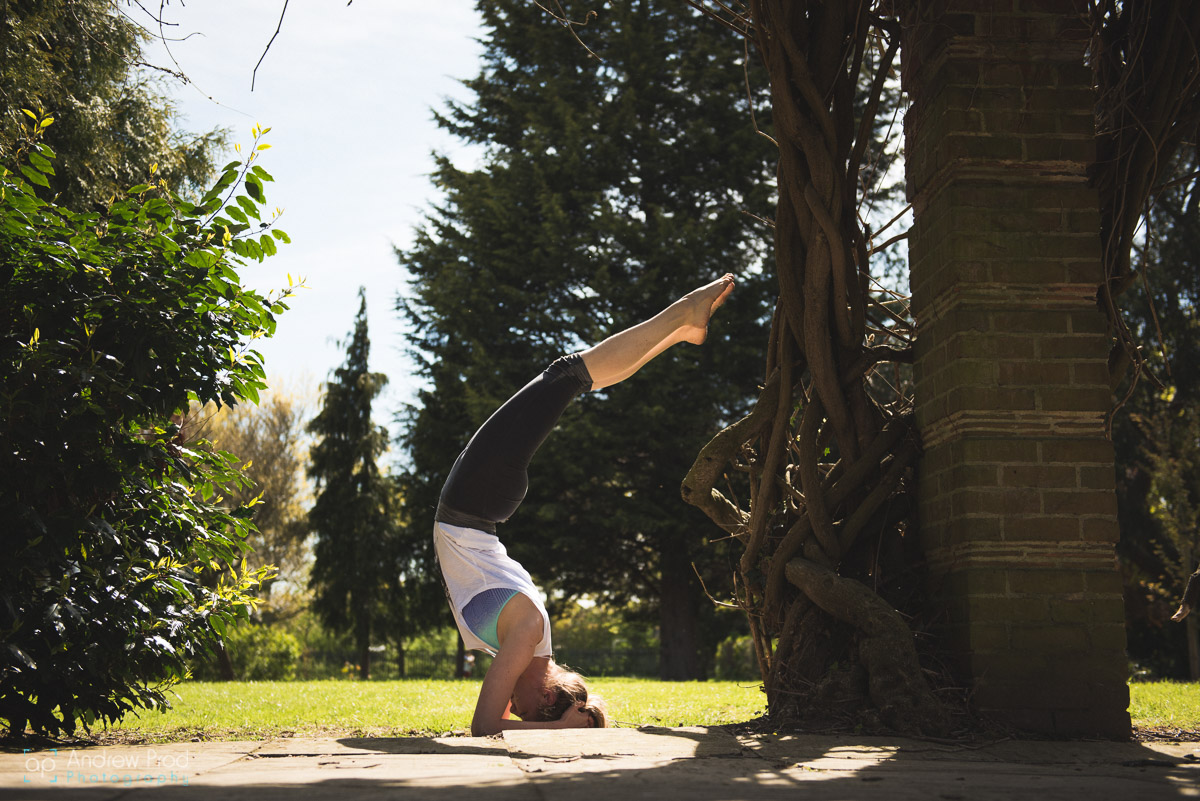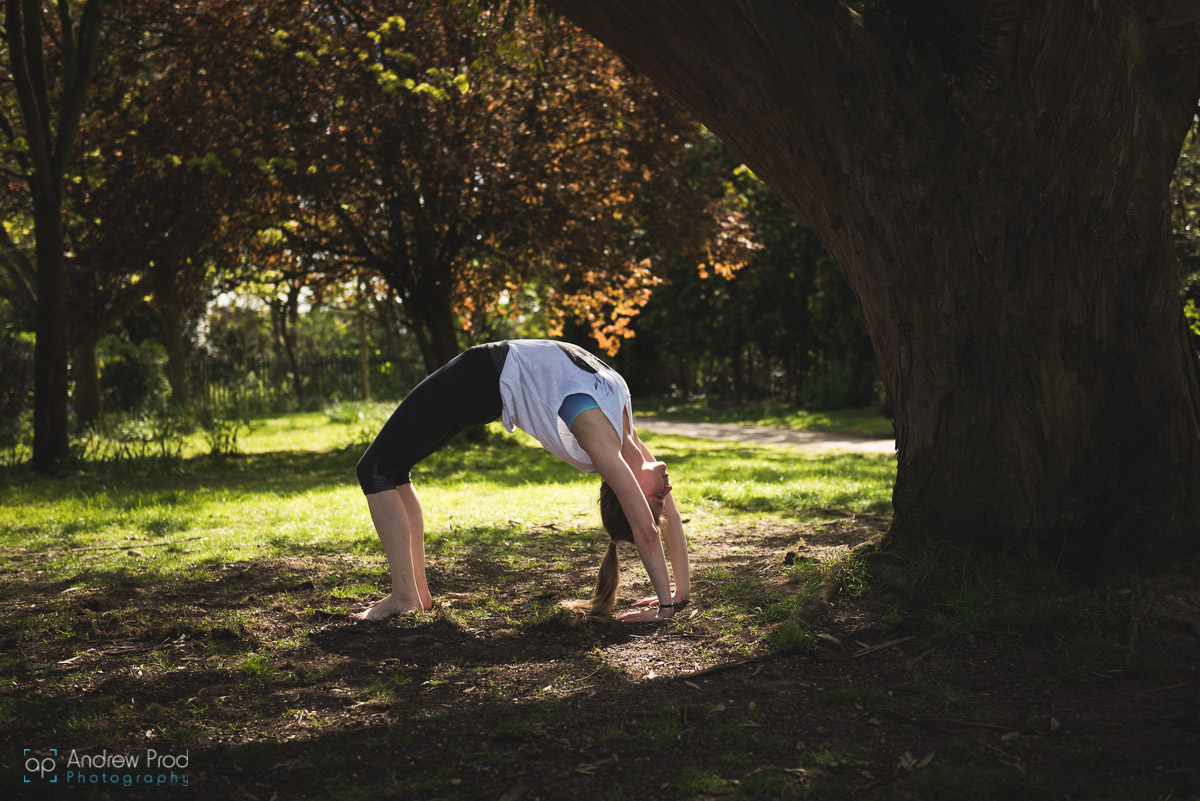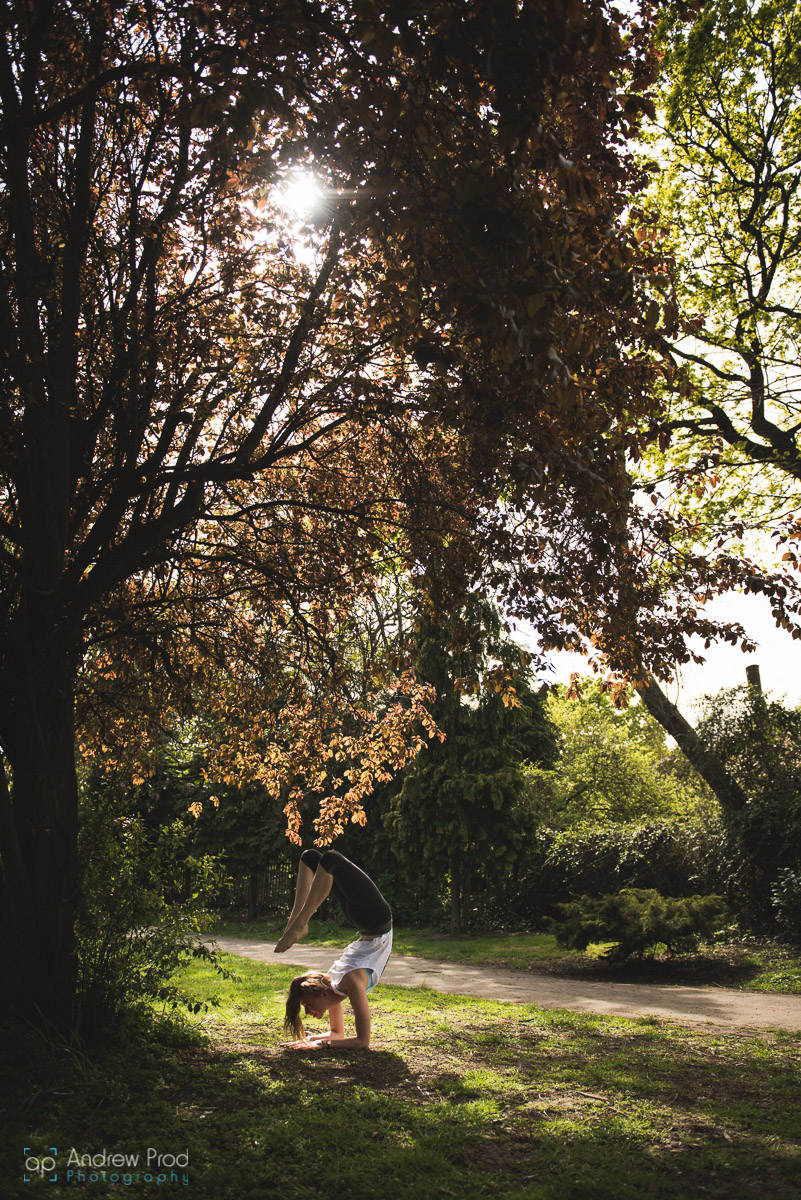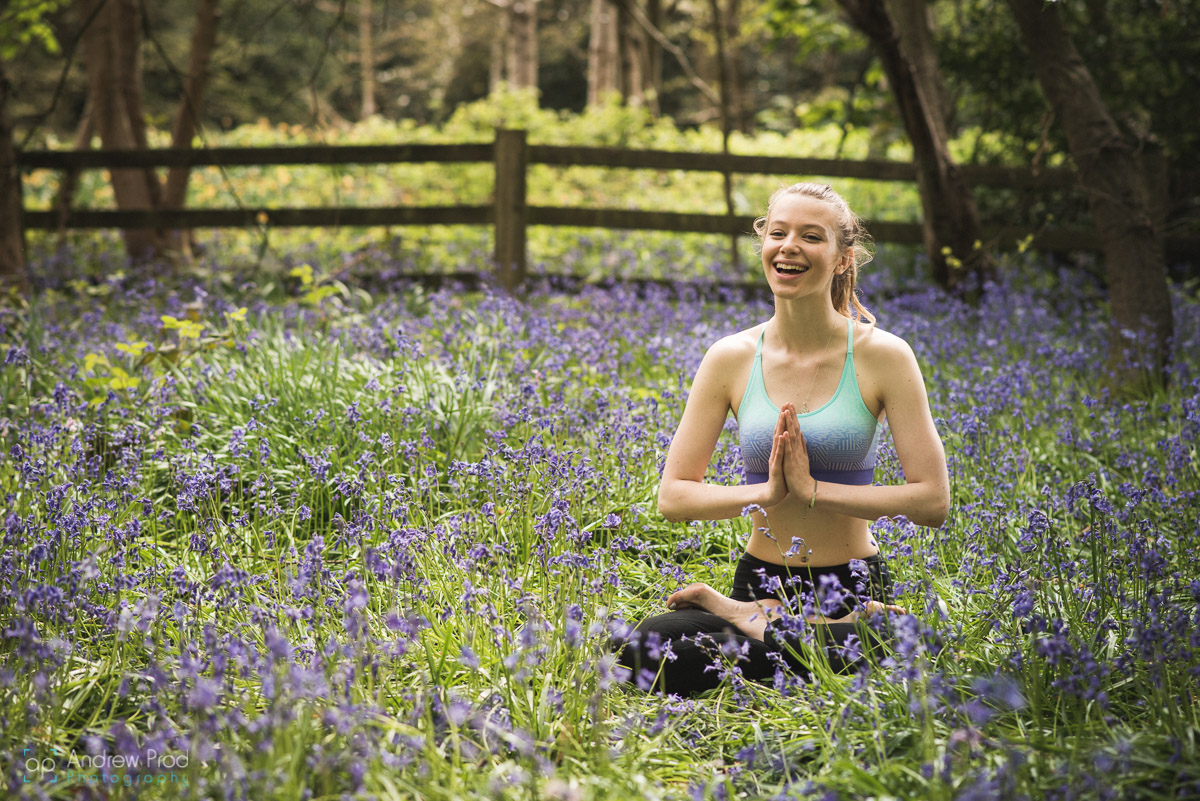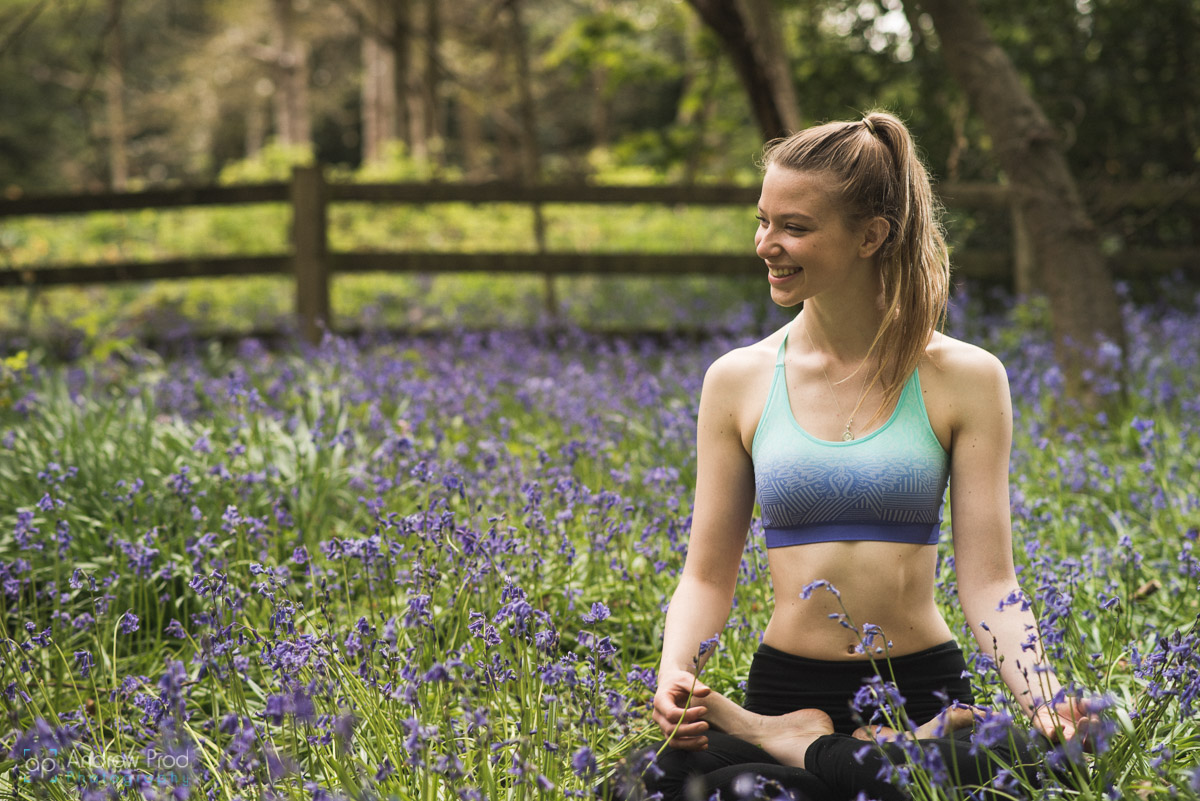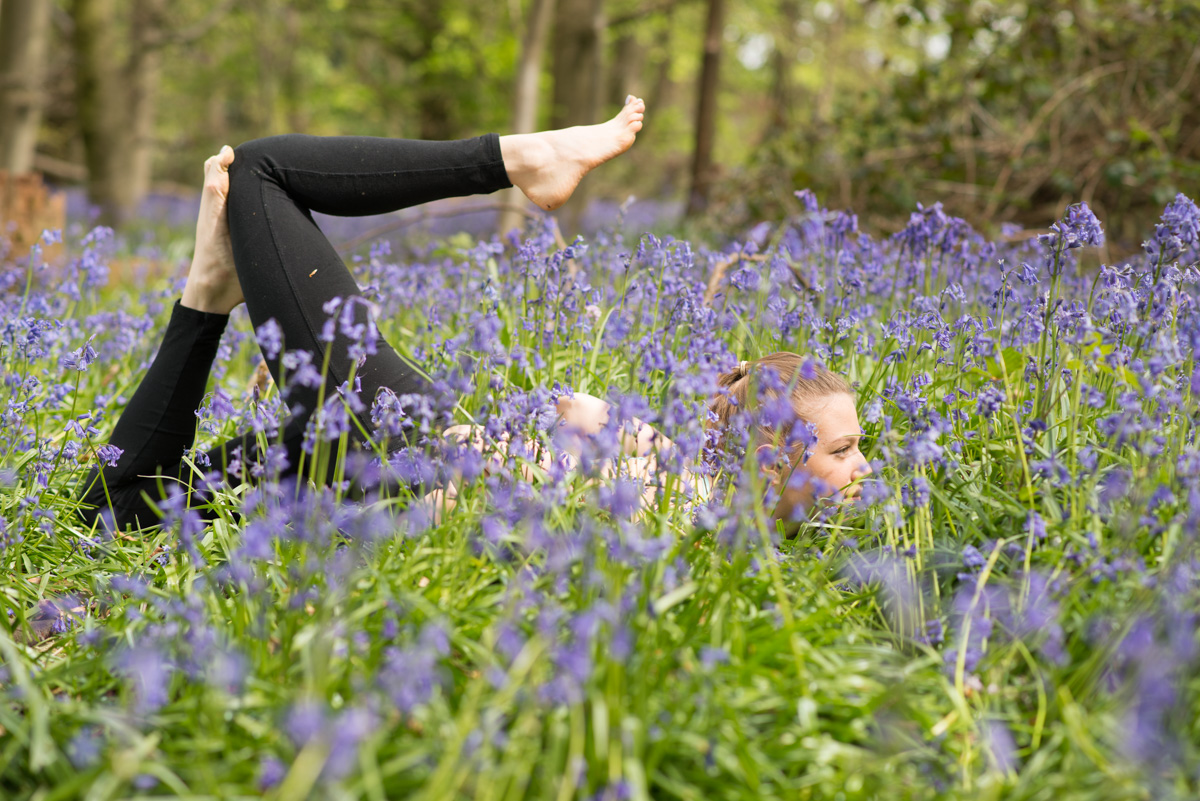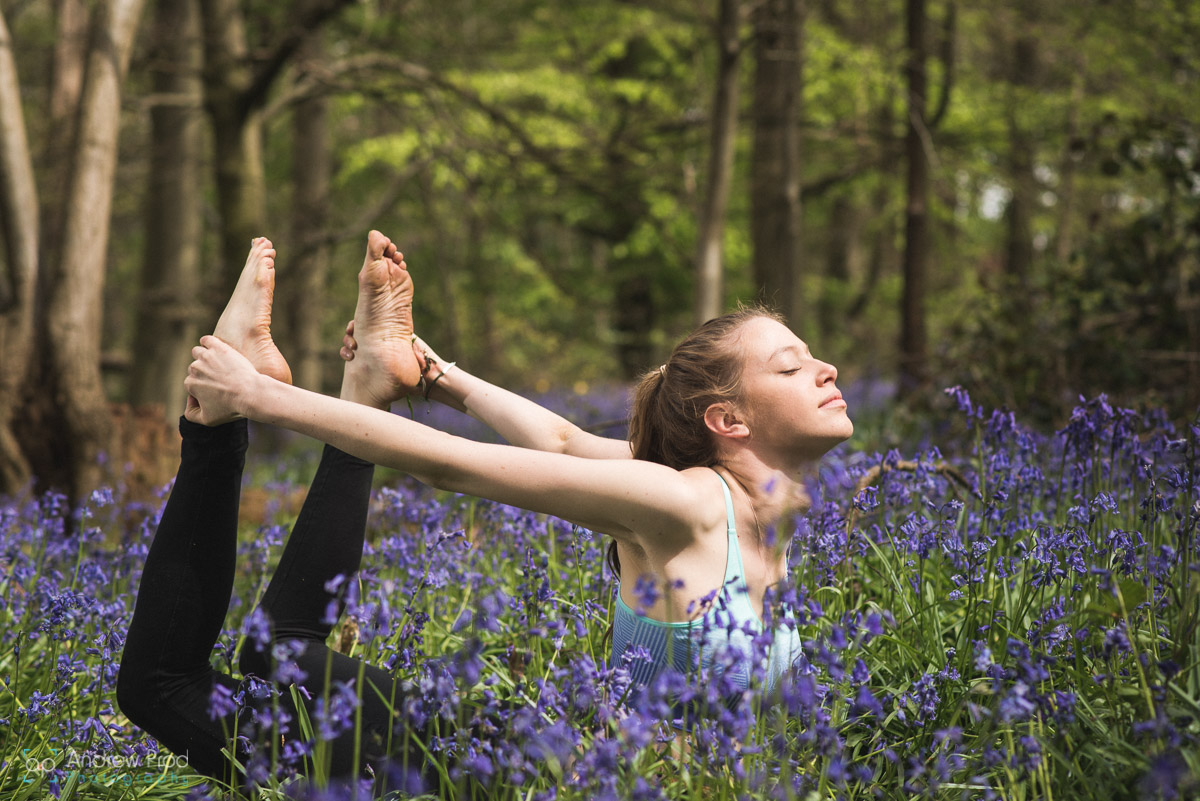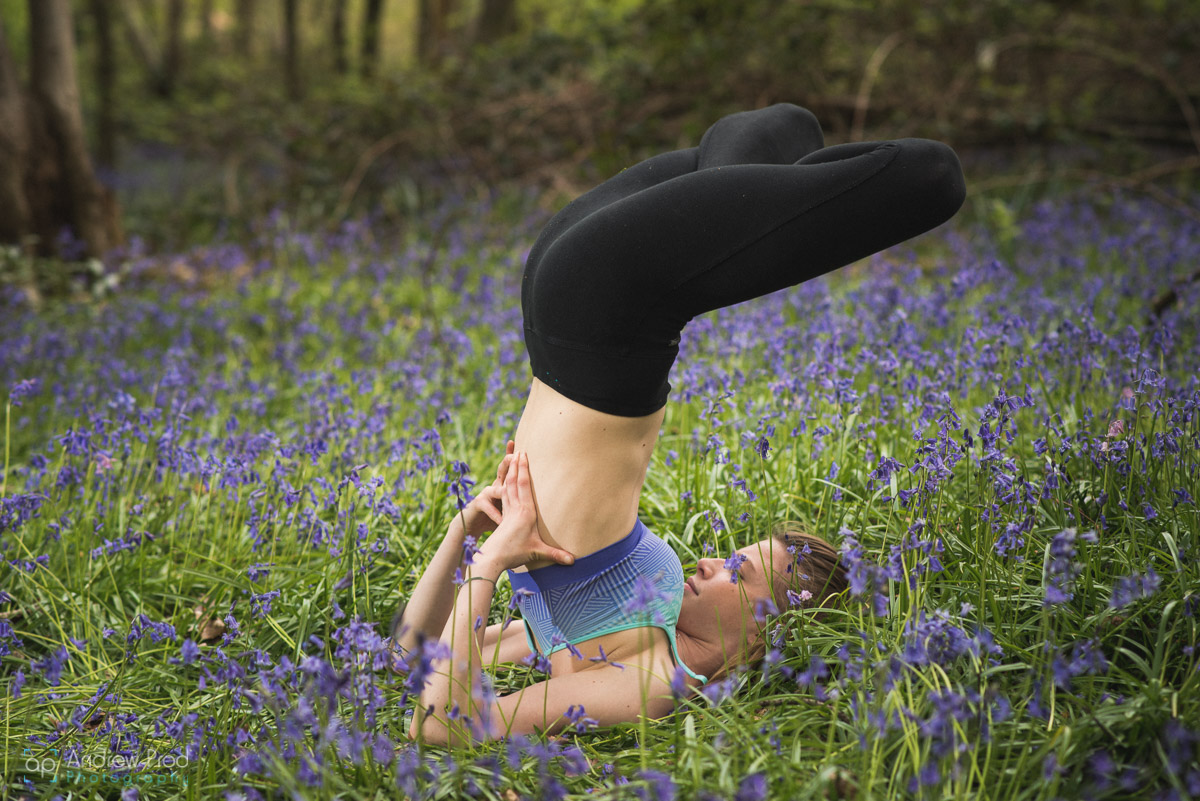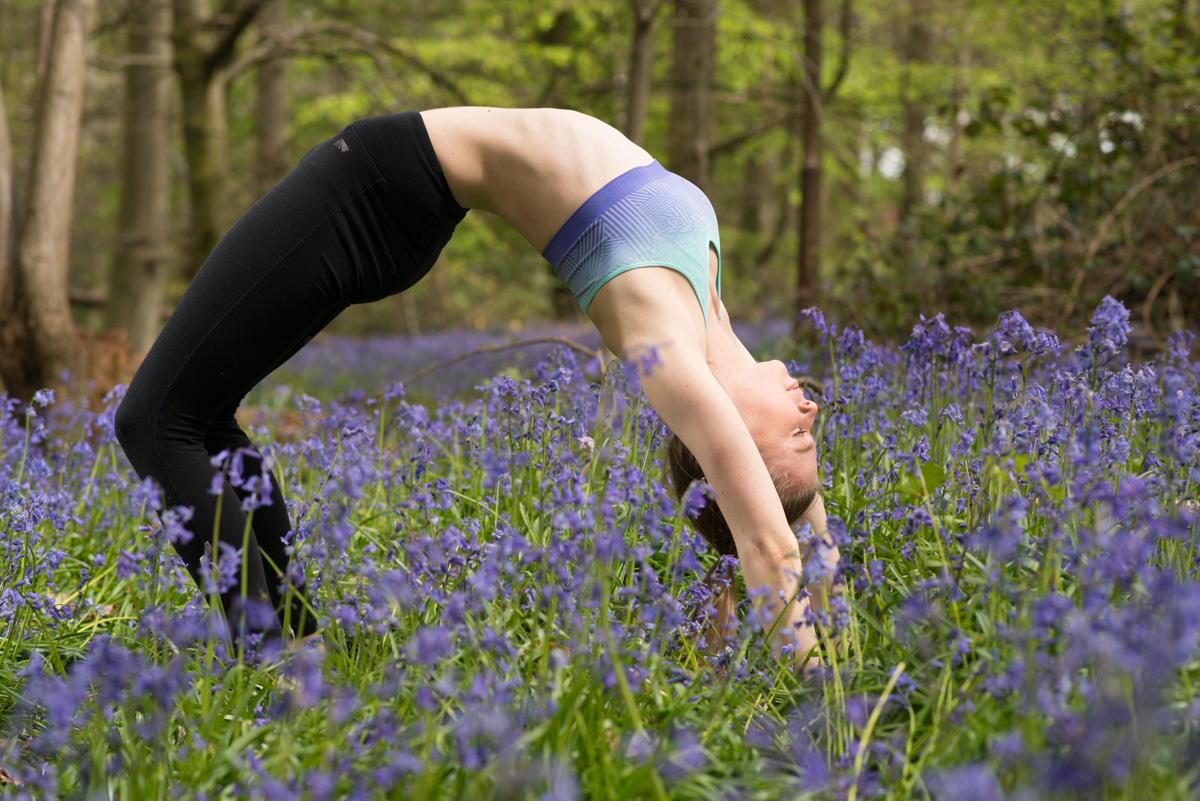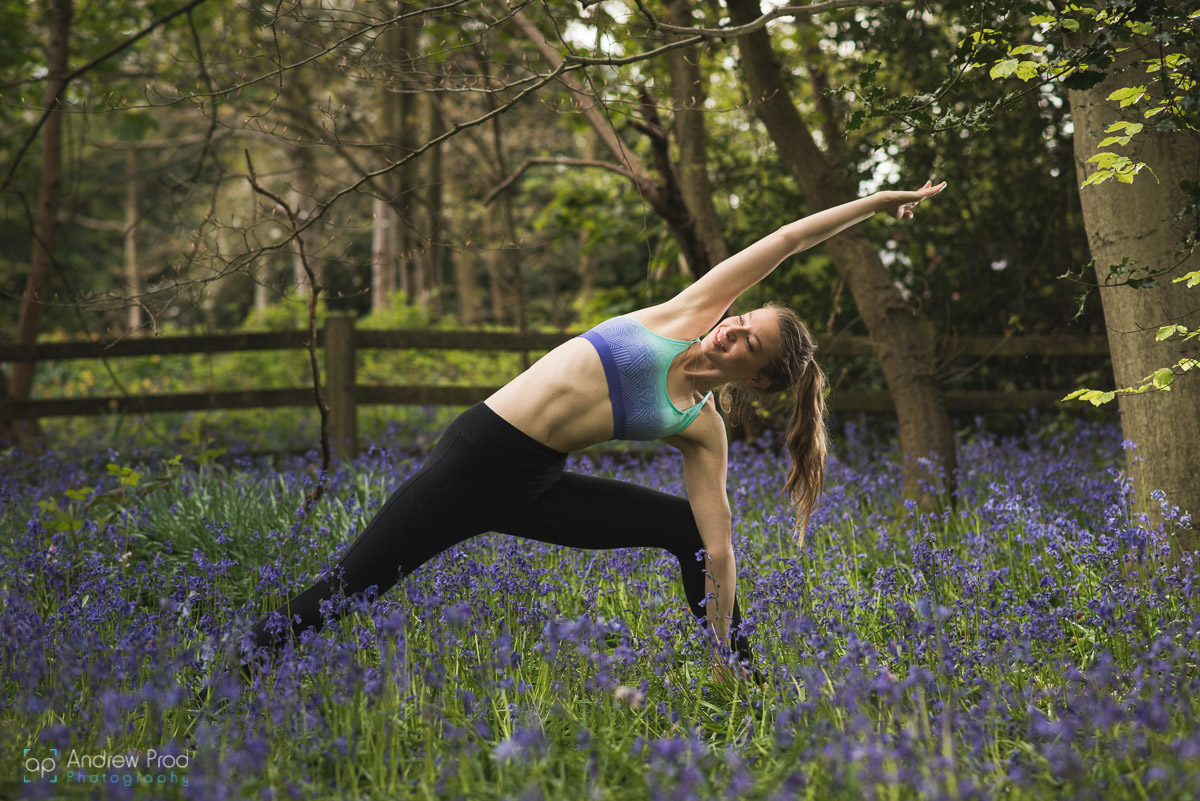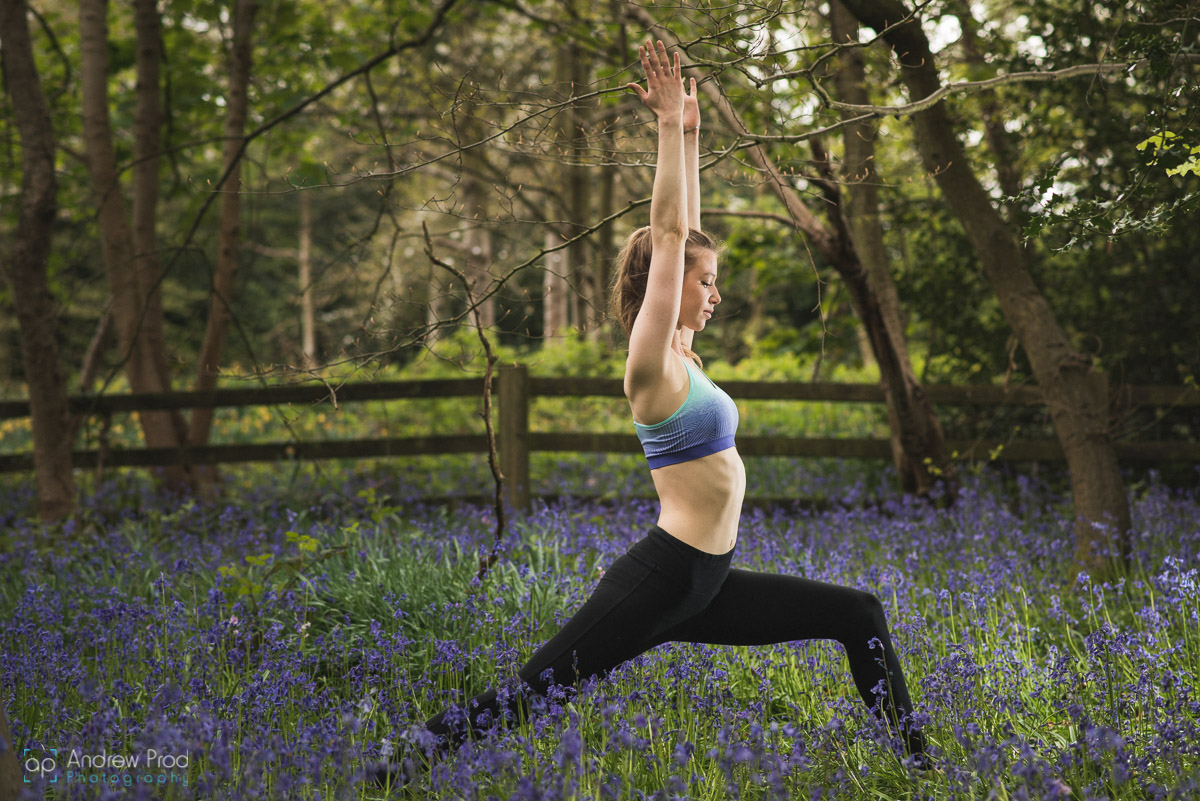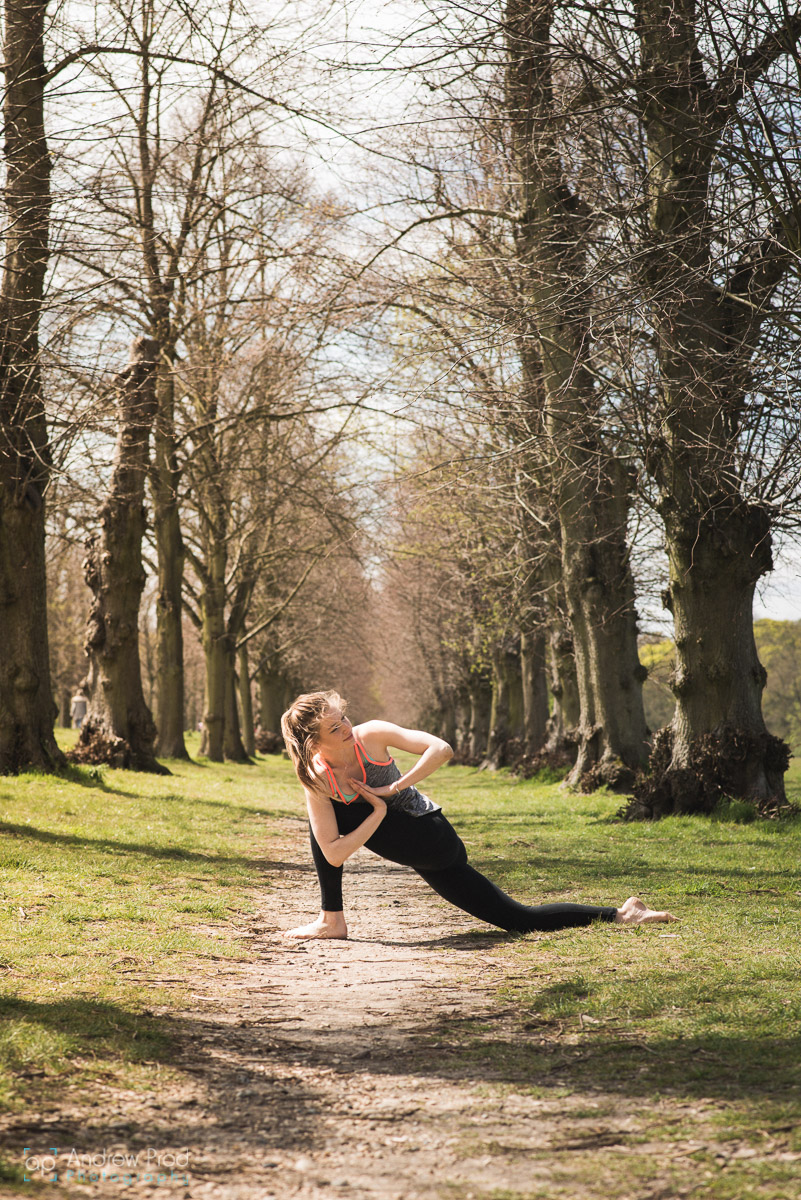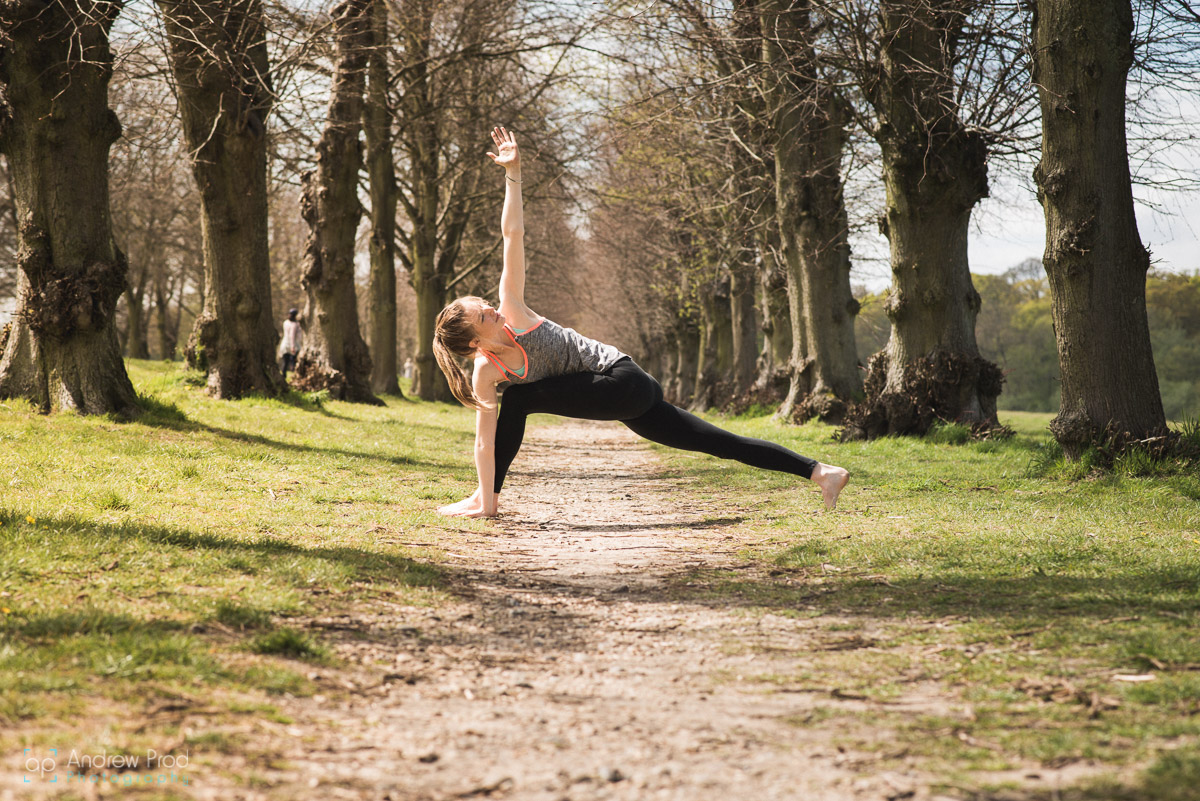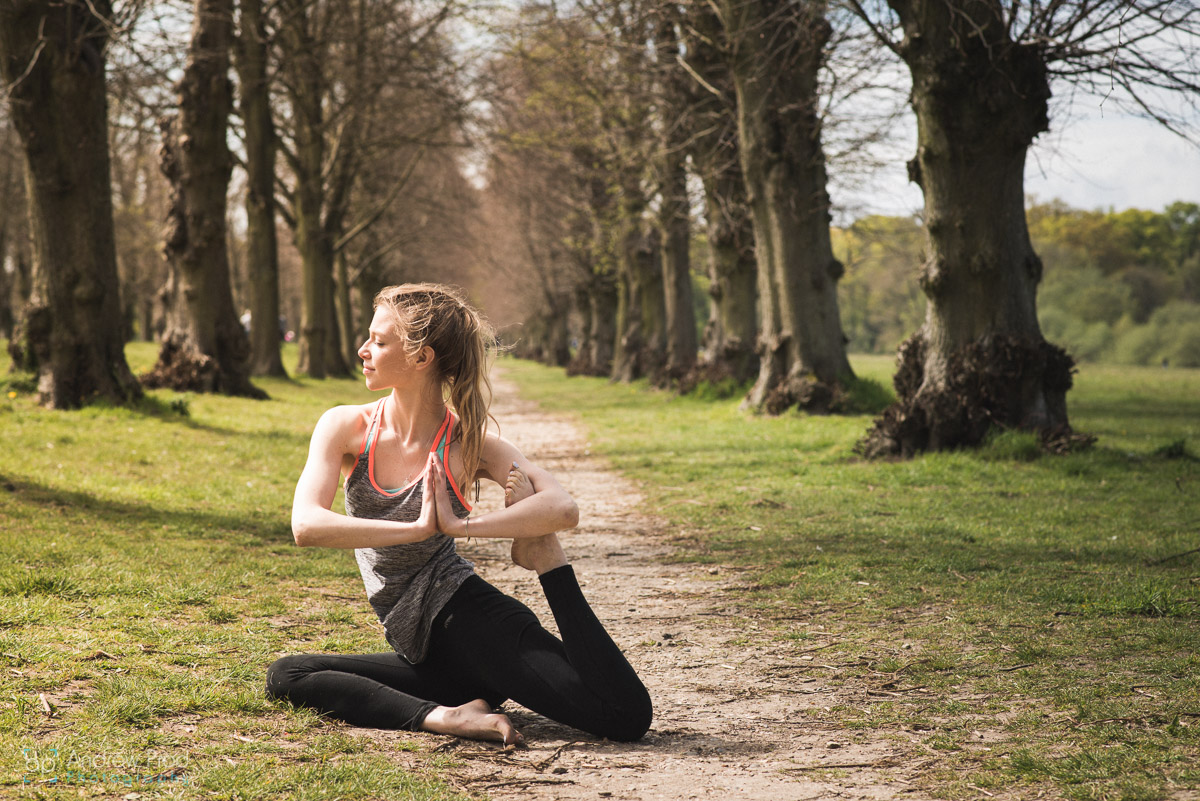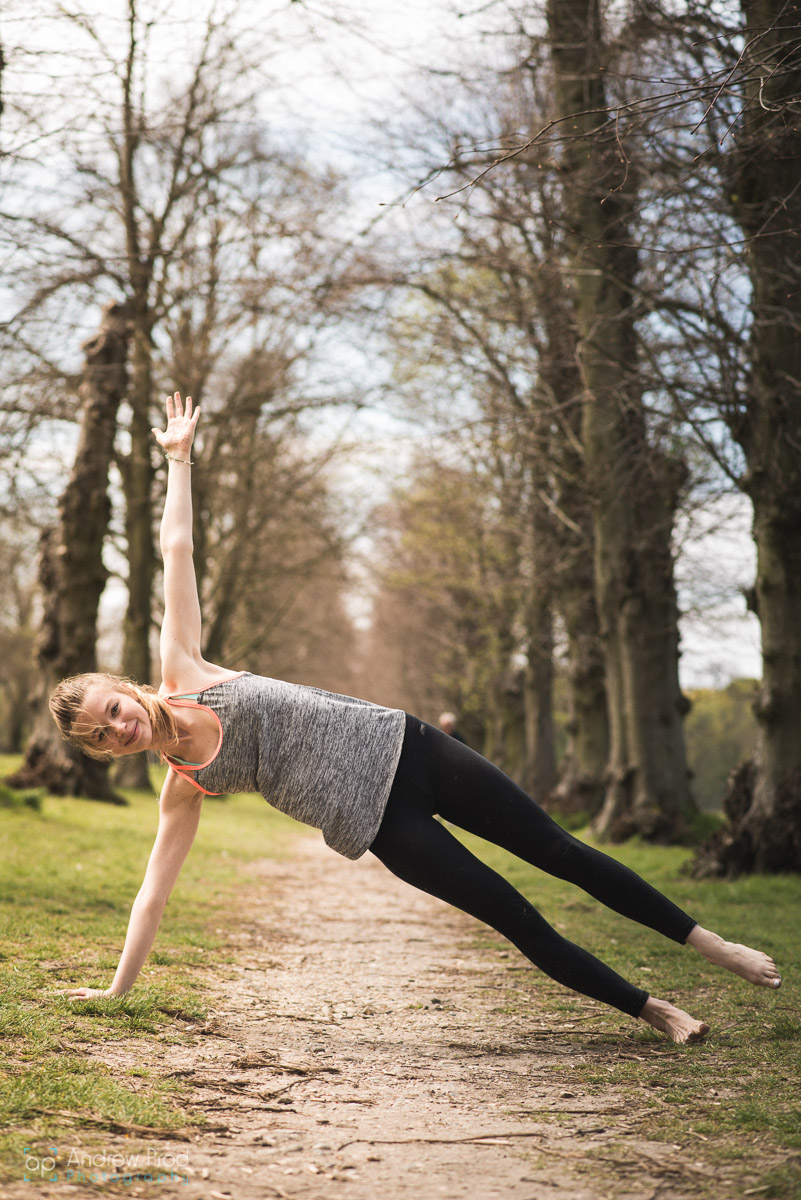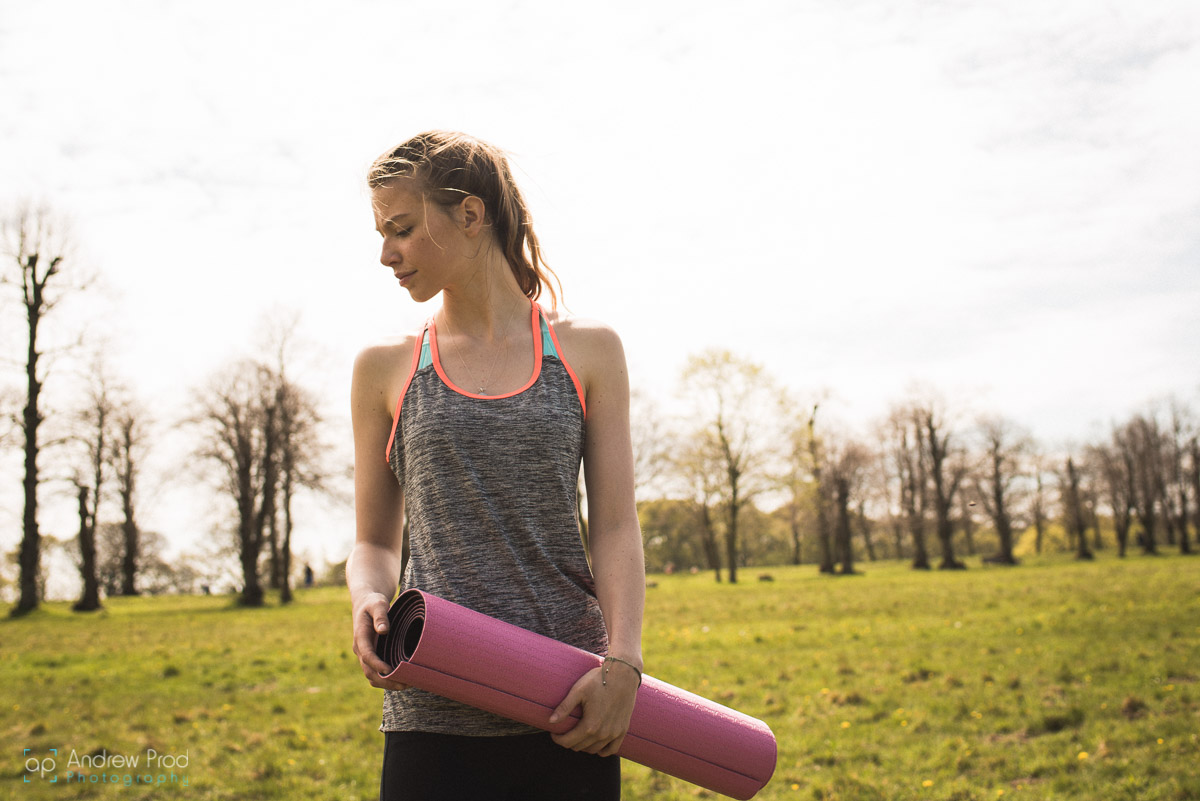 For more information about my yoga packages please click here. Thank you.