World Yoga Festival 2019 Gallery. Photography by London Photographer Andrew Prod Photography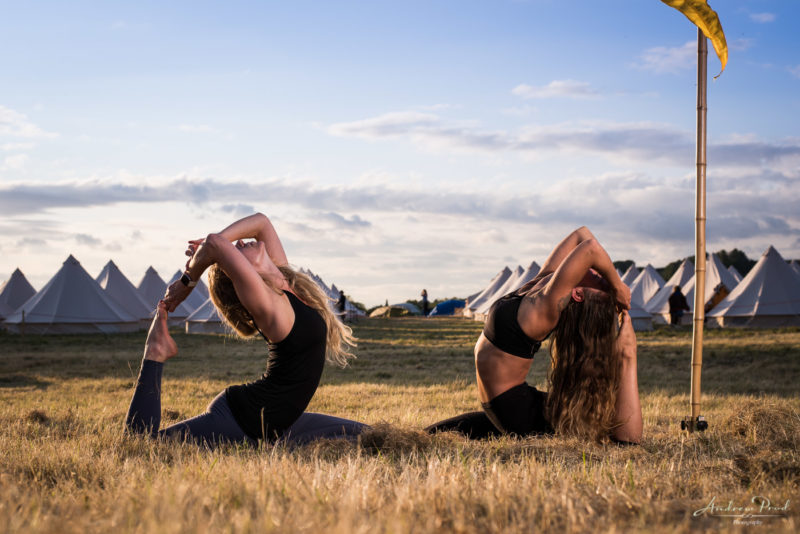 Hello and a warm welcome to my World Yoga Festival gallery blog. The yoga camping festival was held in Reading, Berkshire, with yoga teachers & speakers from all over the world.
This was my first time attending the yoga festival and I have to say it was an amazing experience. It felt like being part of a wonderful community and everyone was so friendly!
Below is the yoga festival gallery so please enjoy.
You are welcome to use any of your images on social media but please give credit where possible.