Welcome to Baby Nicholas's Greek Orthodox Christening, which took place at The Twelve Apostles church in Brookmans Park, Hertfordshire.
I photographed Marina's daughter Eleni Greek Orthodox Christening last year, so it was great to see so many familiar faces and of course a privilege to be invited back to capture their Son Nicholas's Christening.
It was a wonderful celebration and a fun Christening to photograph. Family and friends were invited to Tavernaki Restaurant in Potters bar for food and drinks to continue the celebrations. Everyone received a lovely personalised ceramic bauble, designed by Pop balloons, even I got one 🙂
Please enjoy the highlights from the Greek Orthodox Christening.
Balloon by: Pop Balloons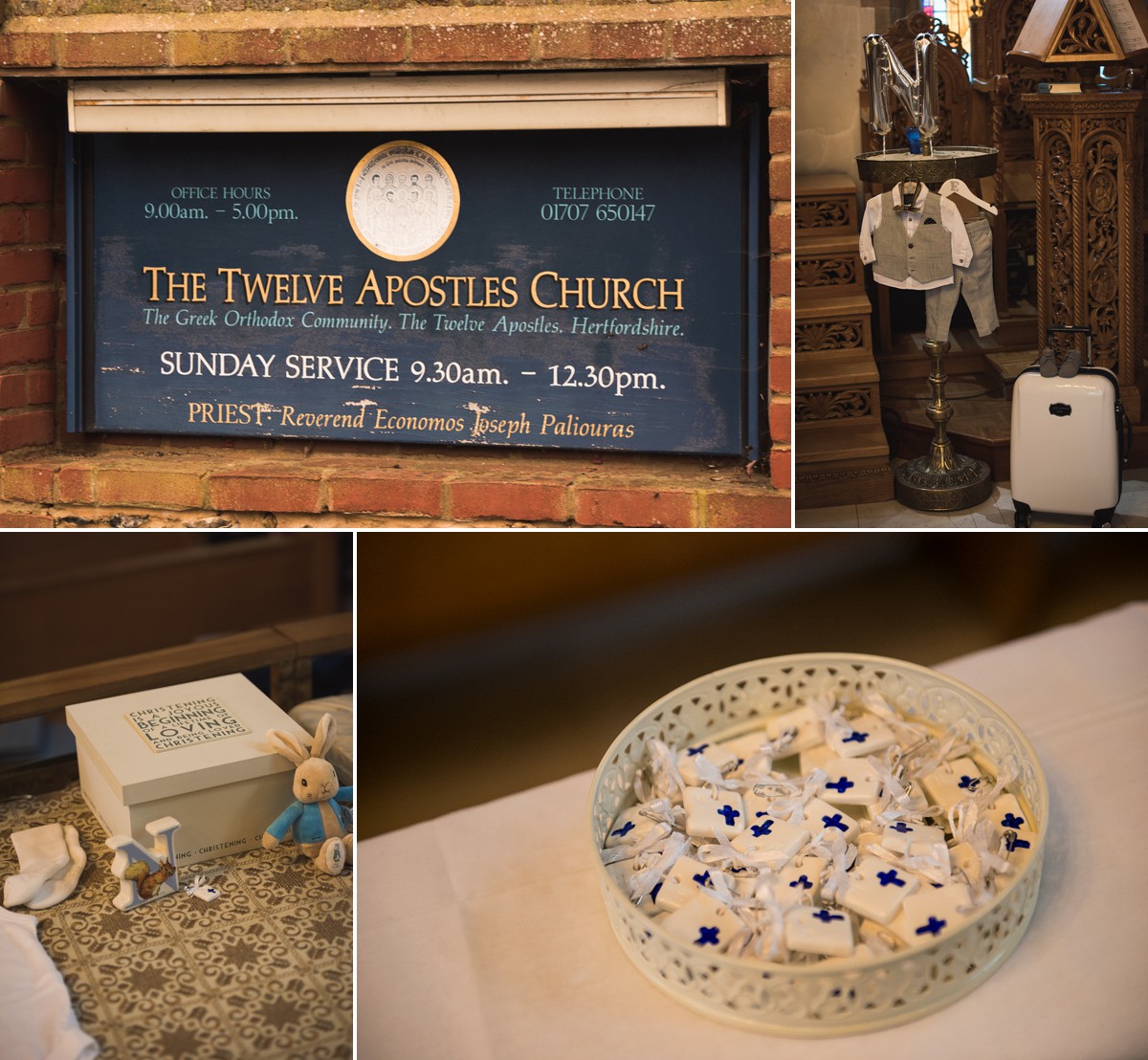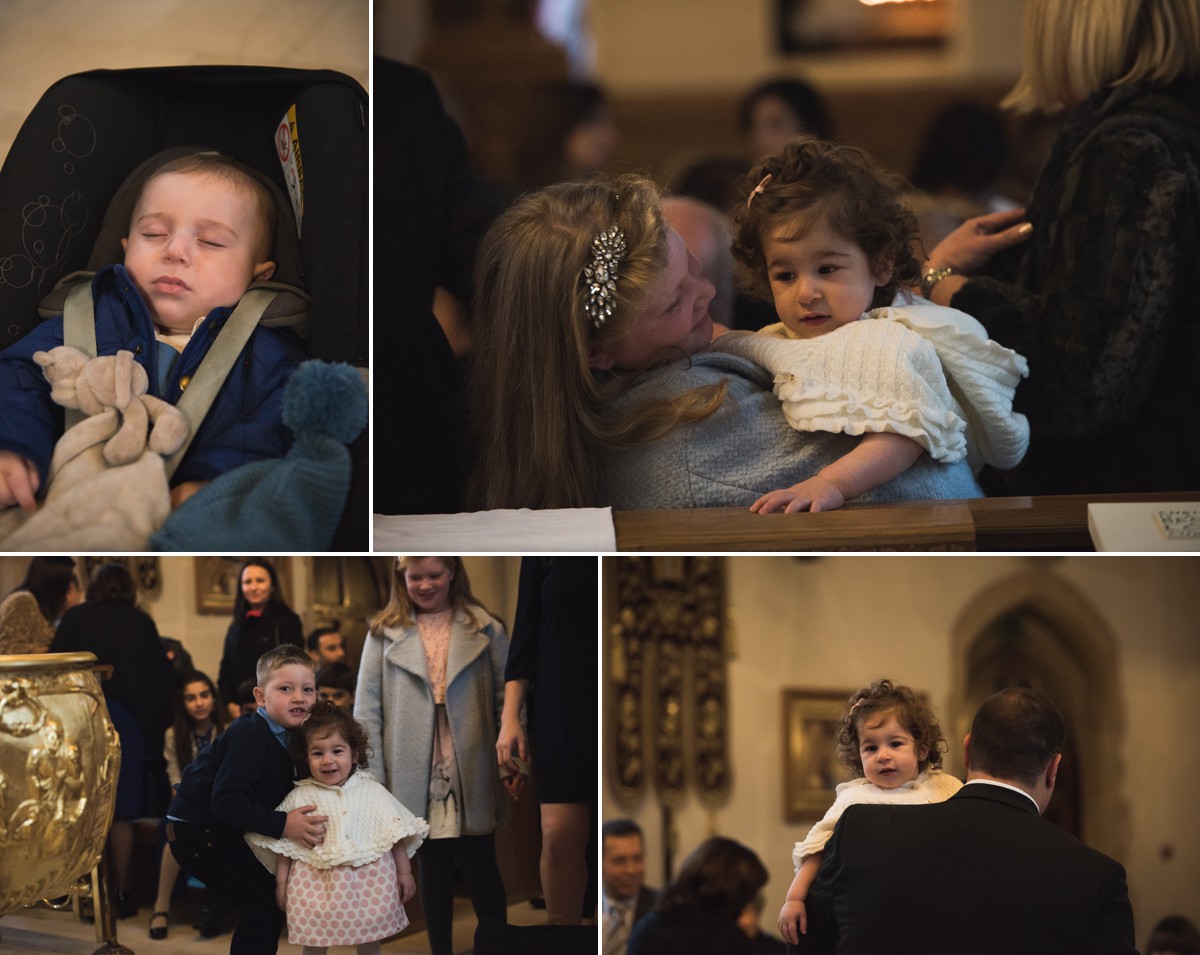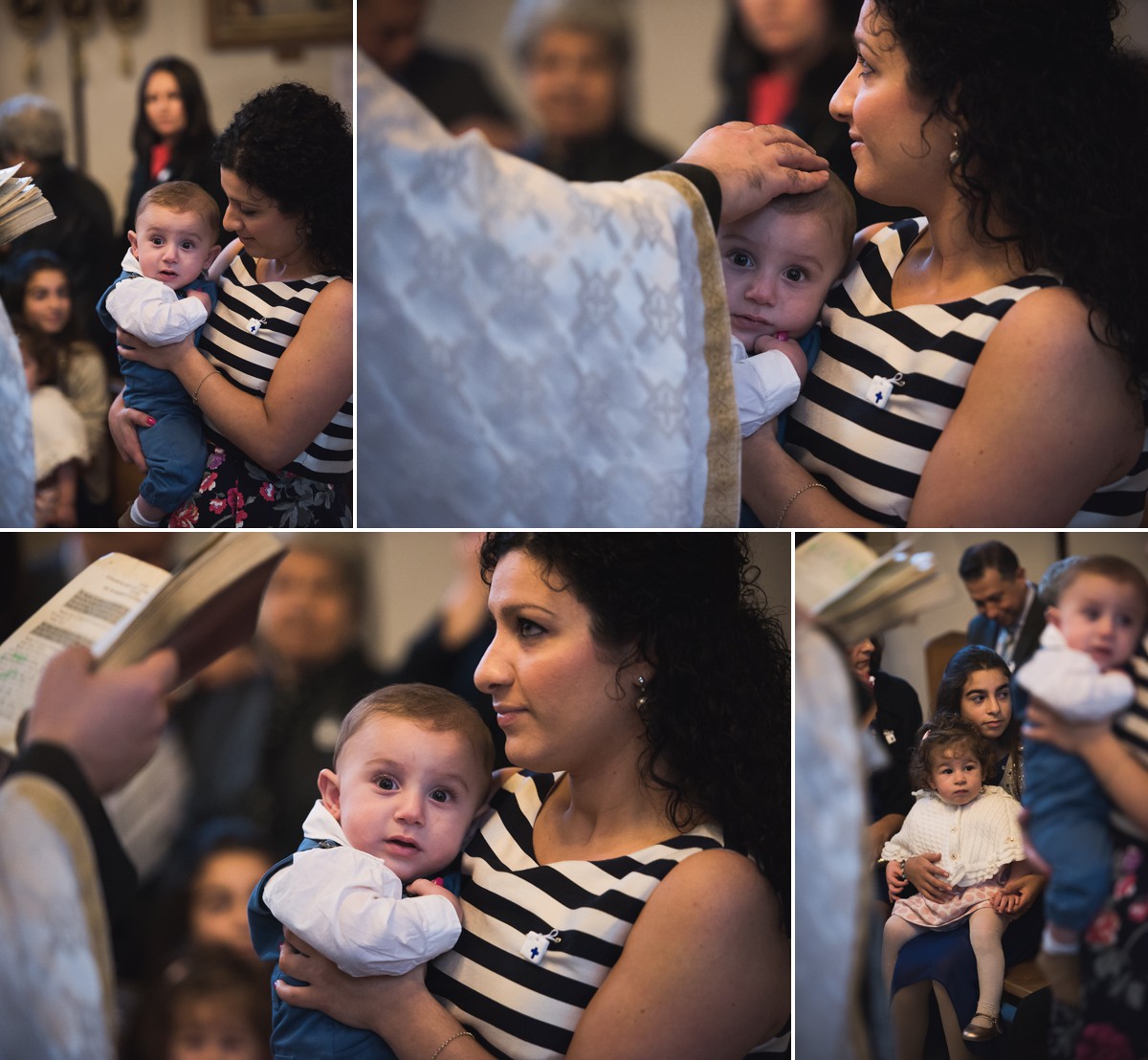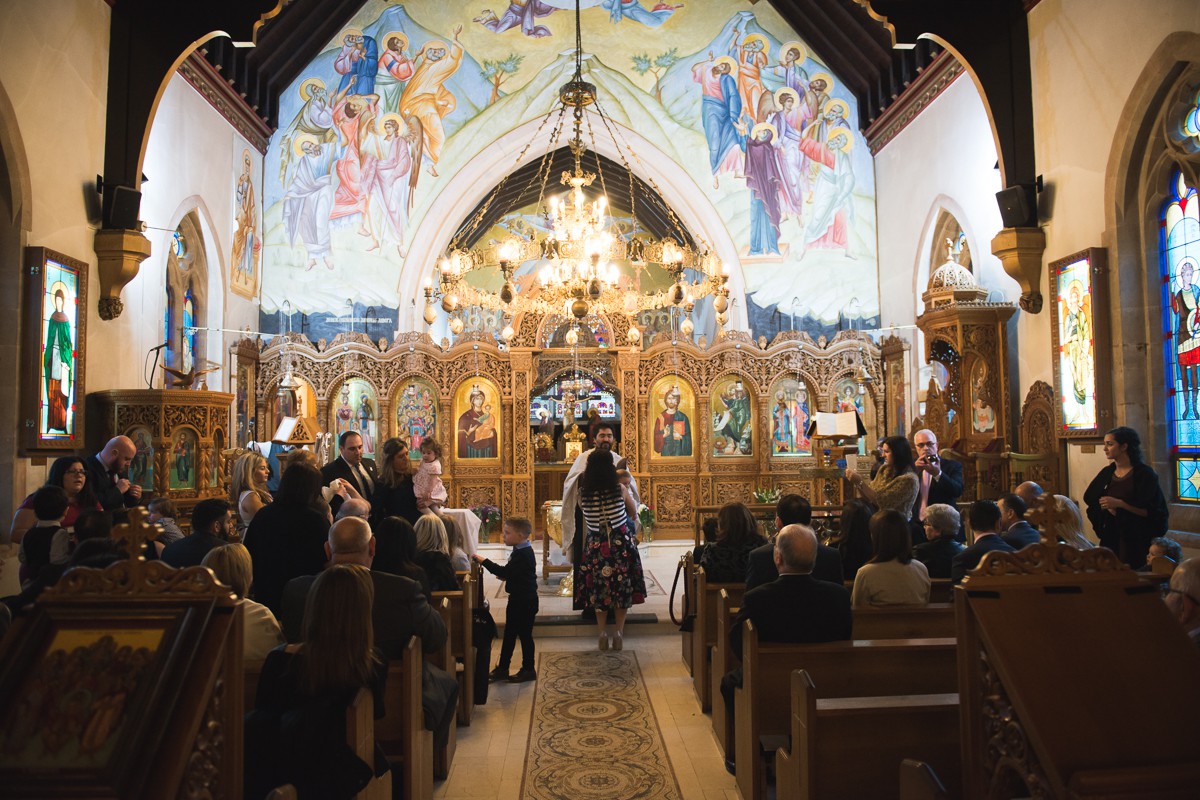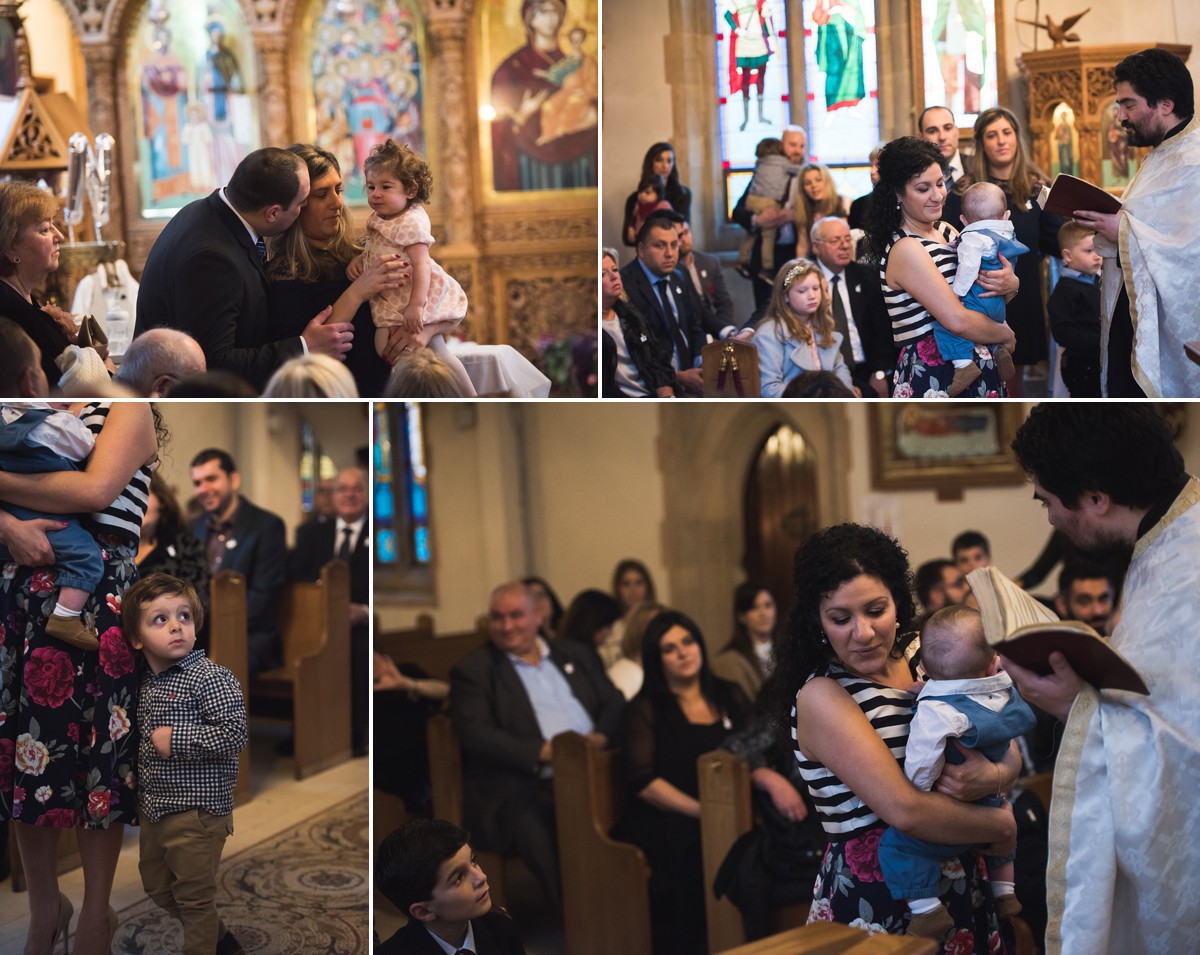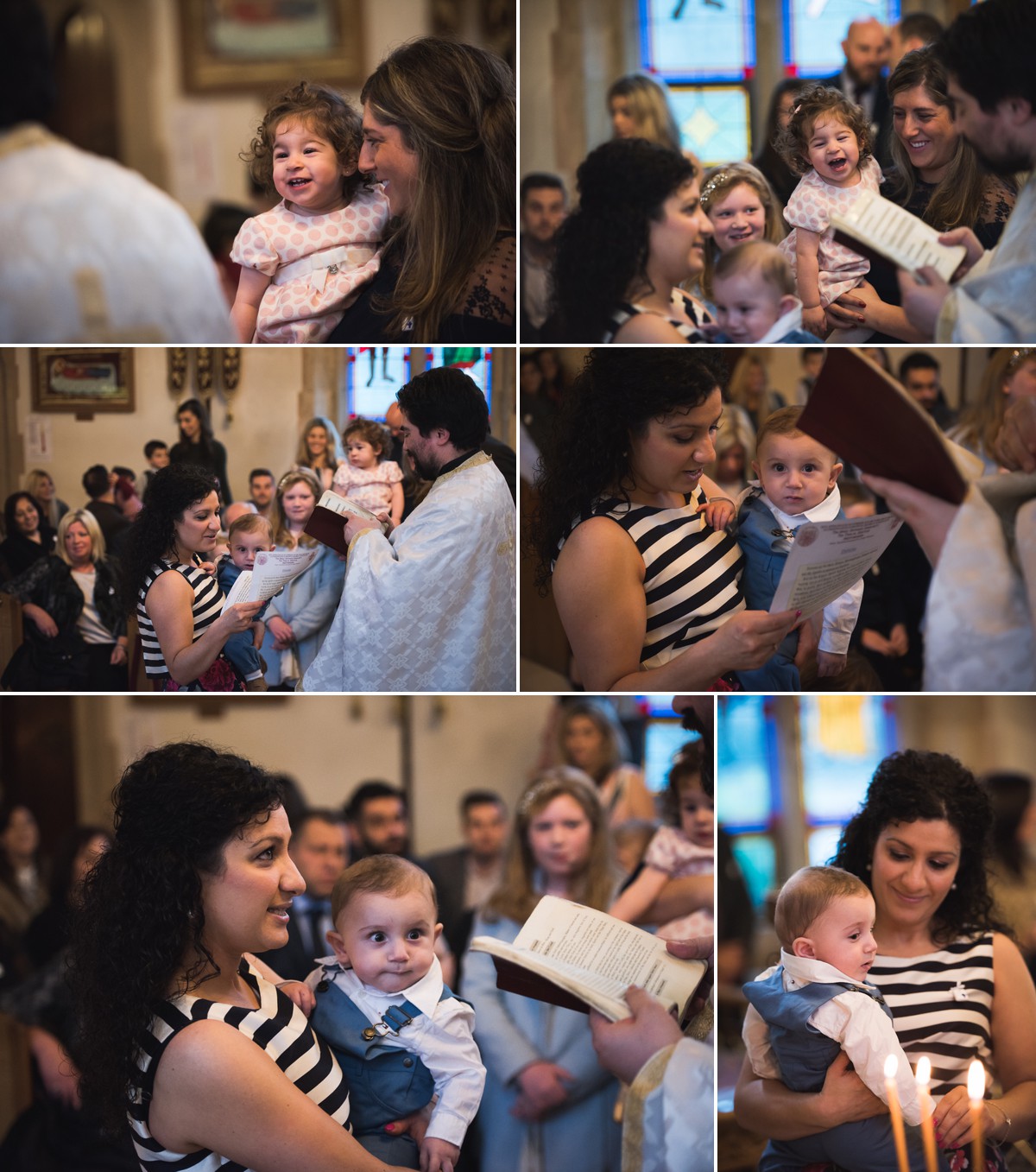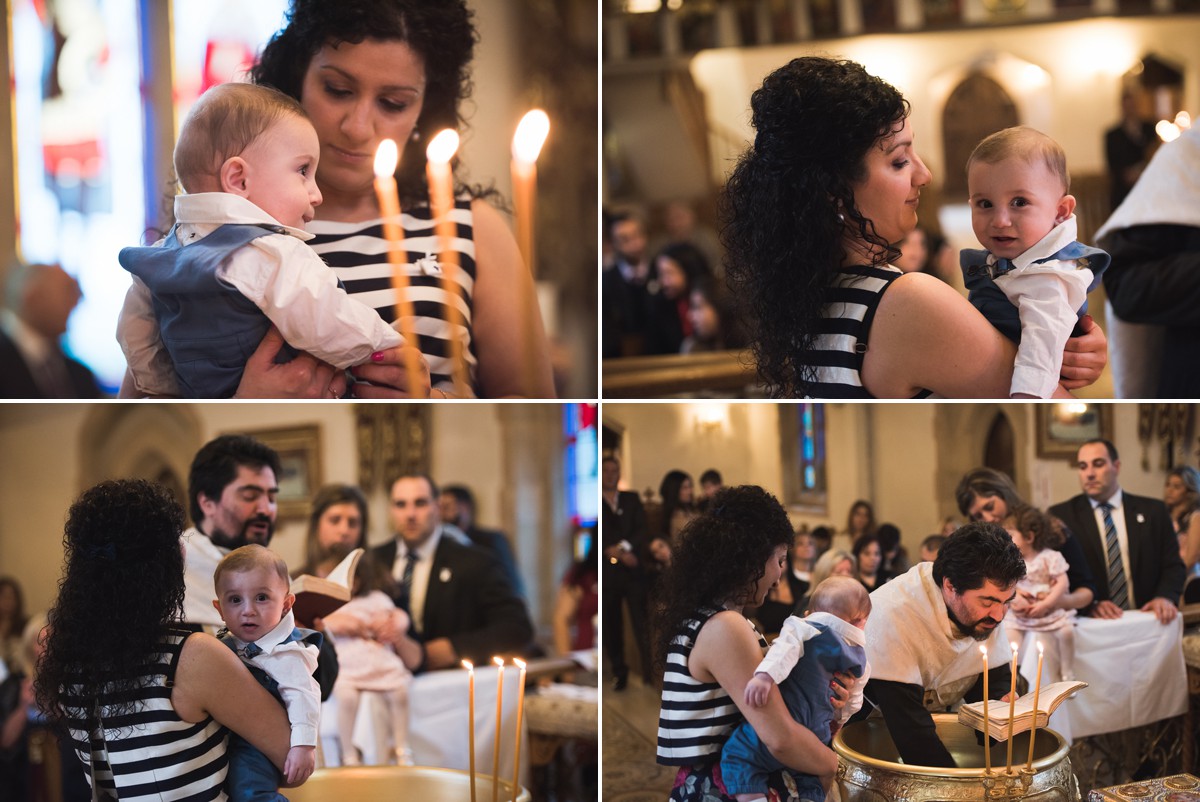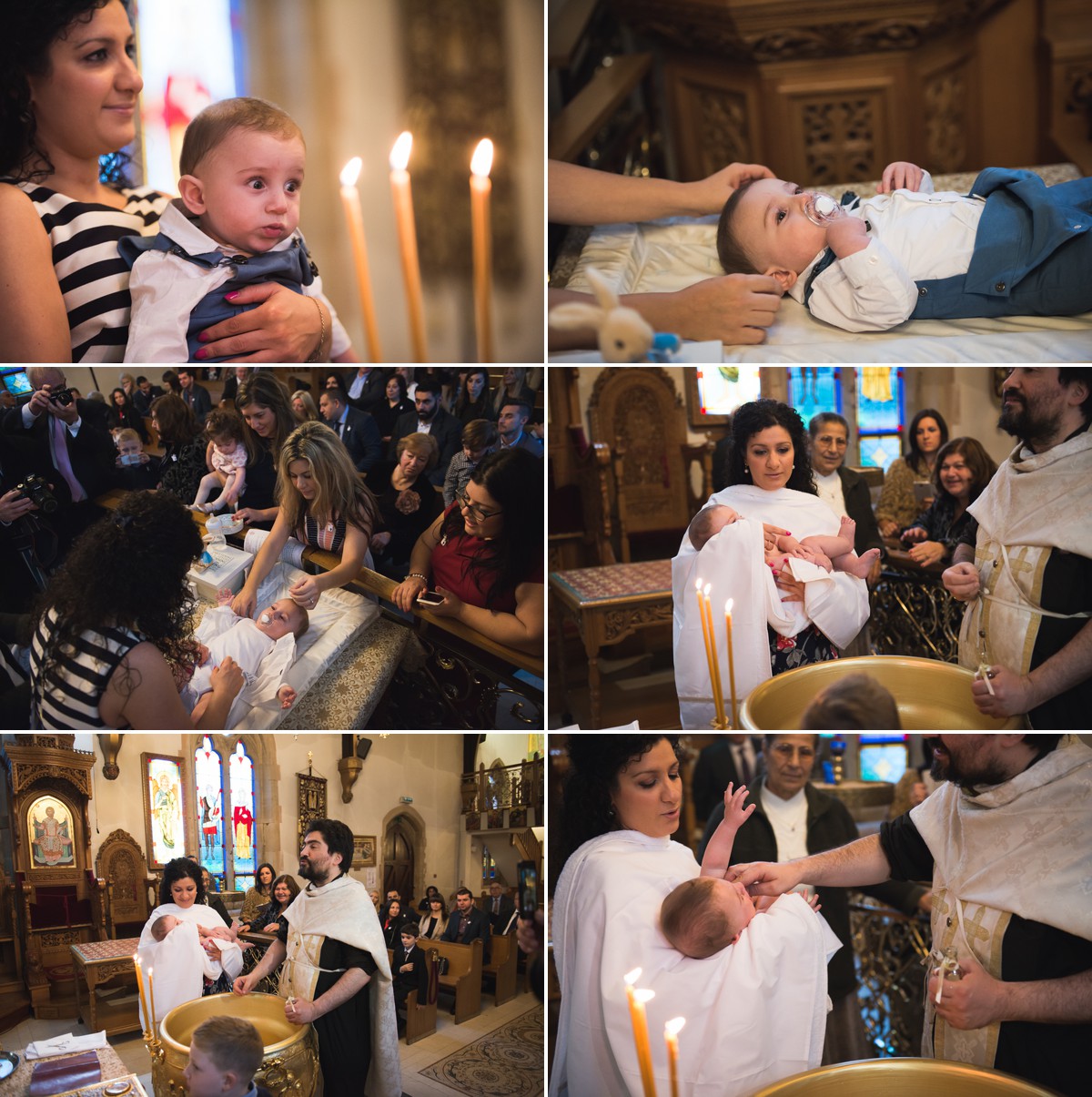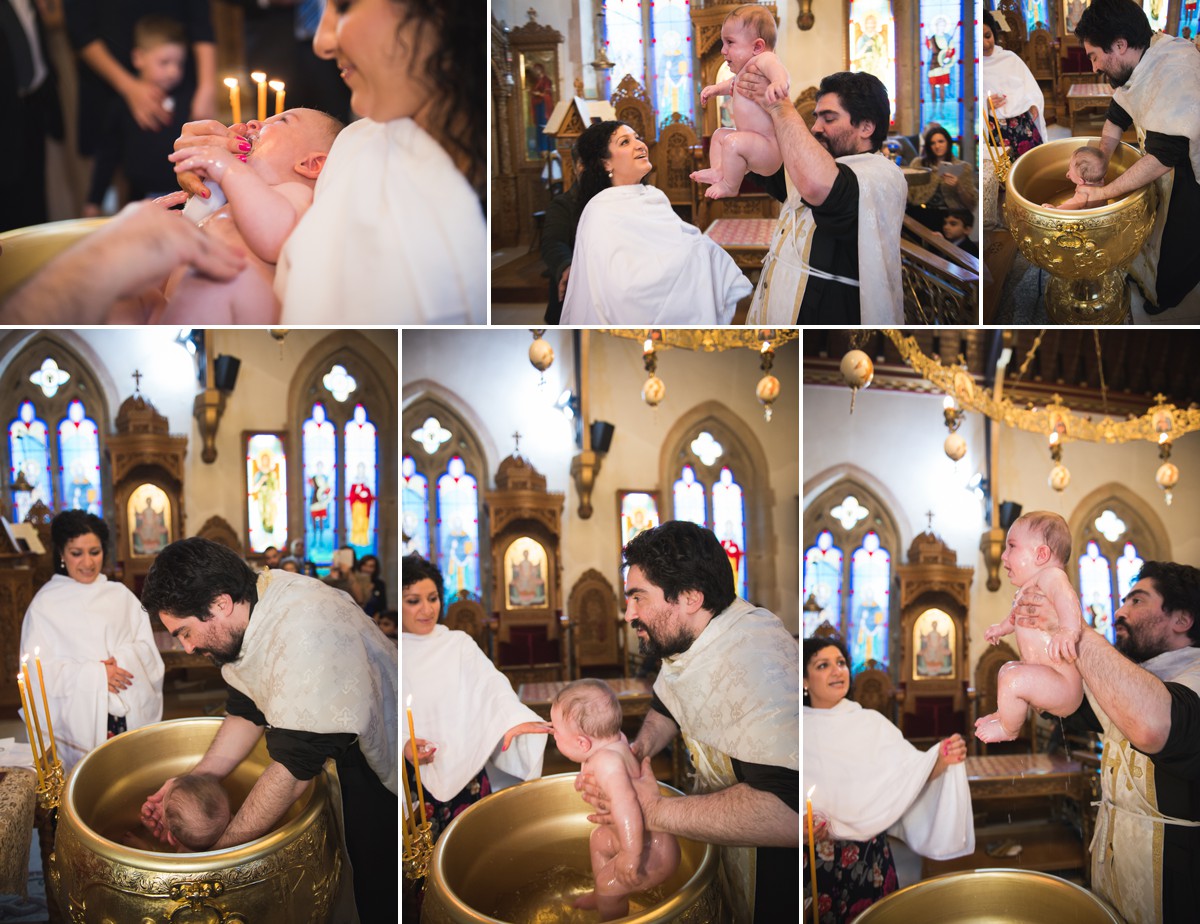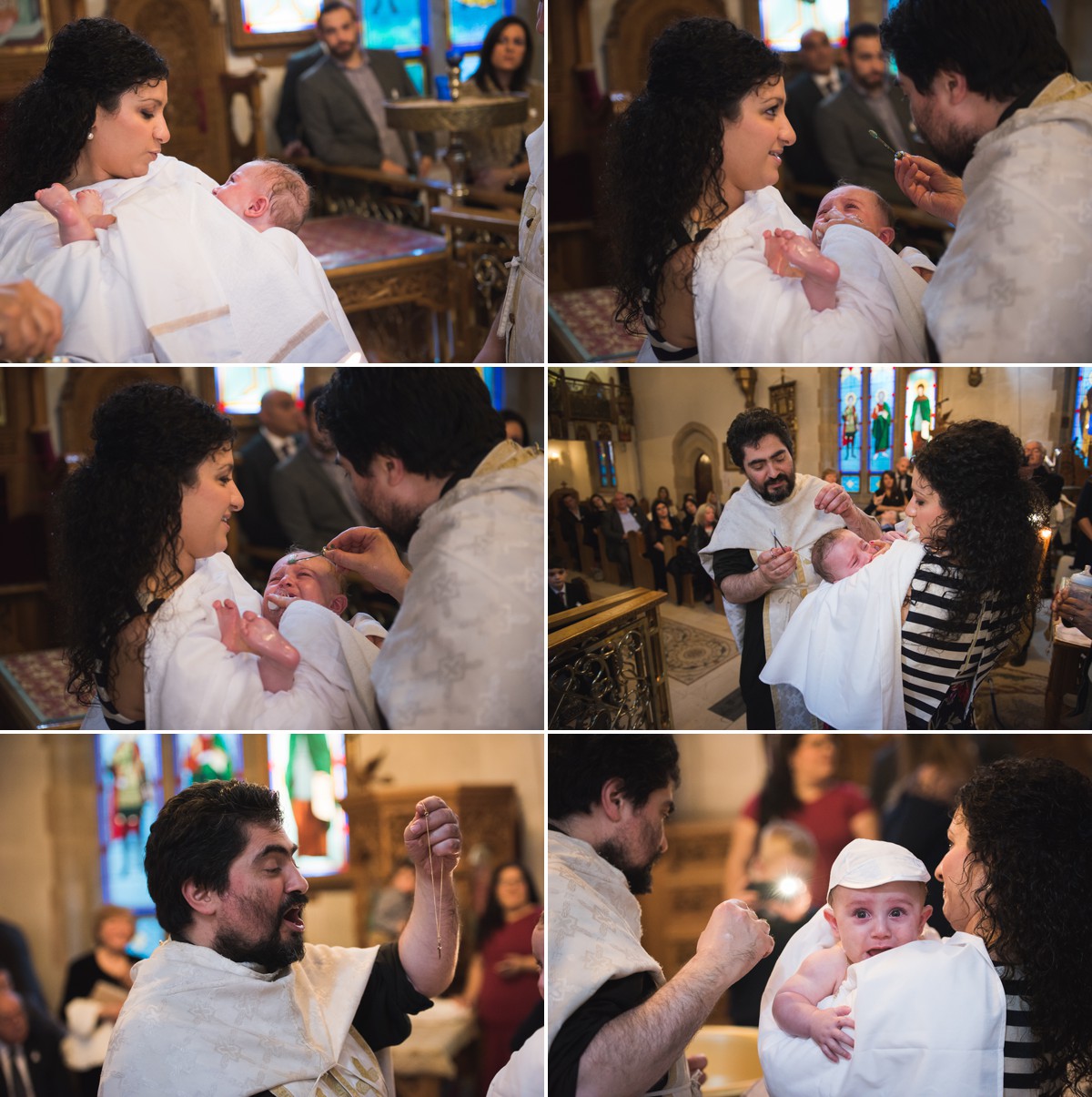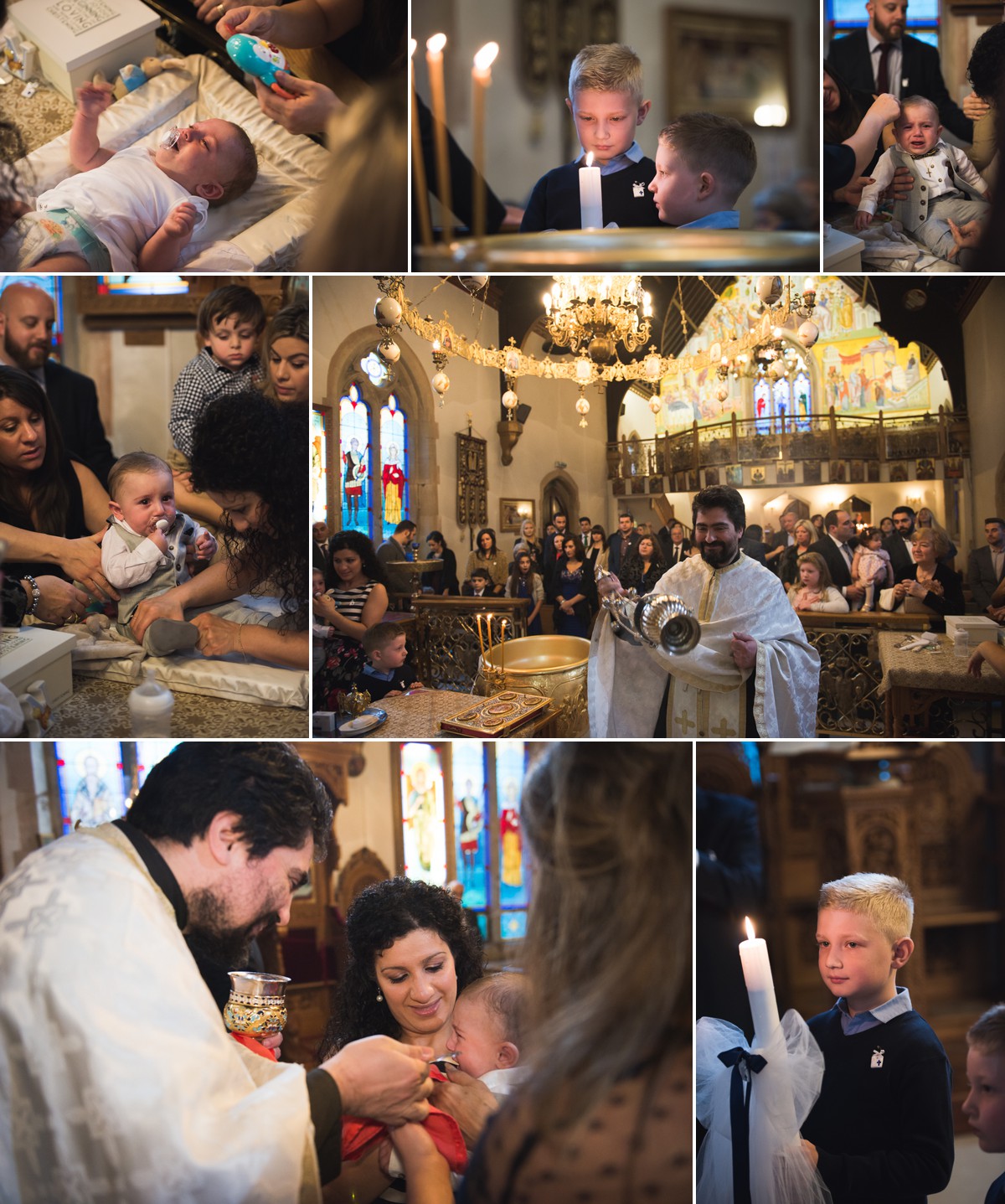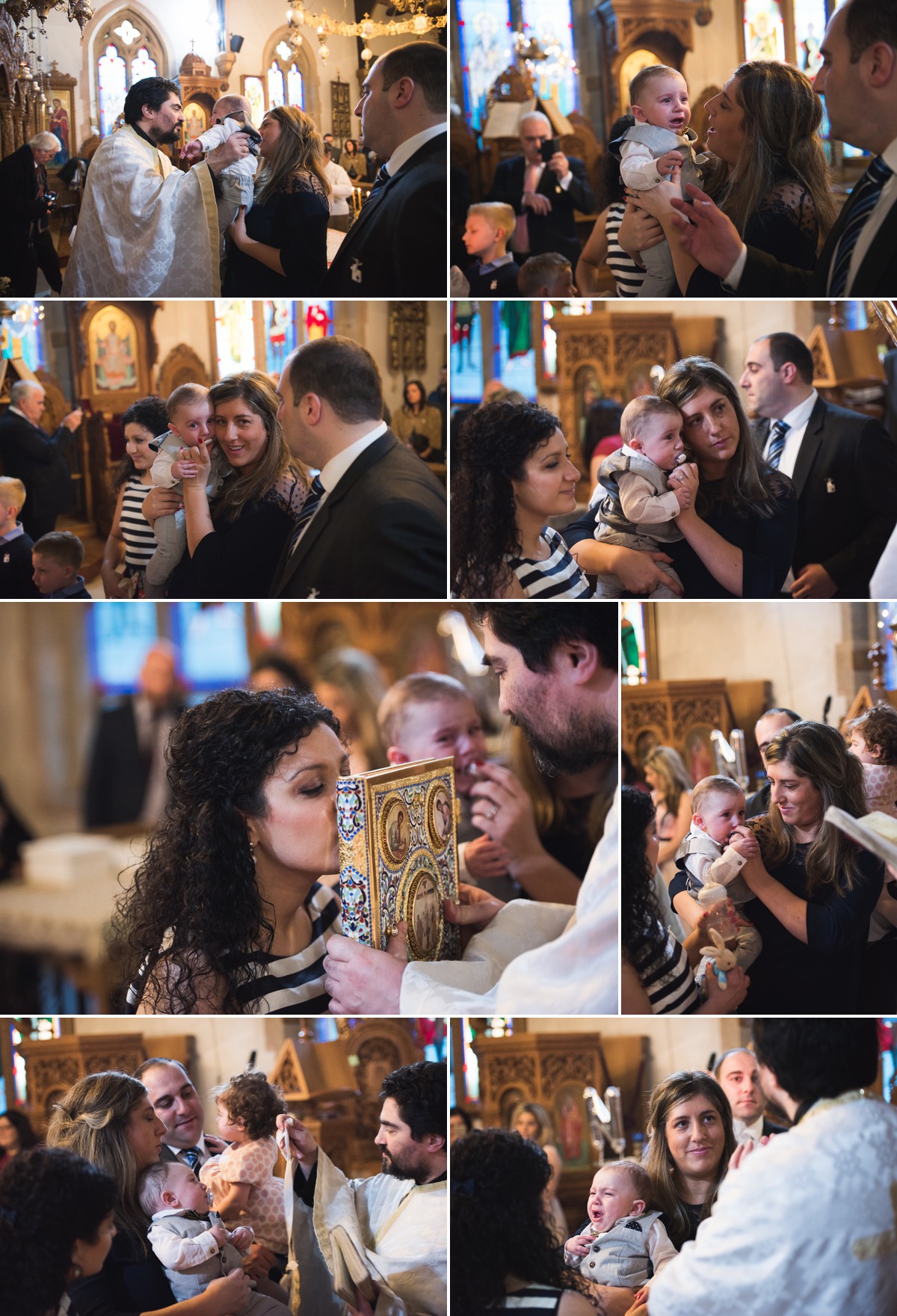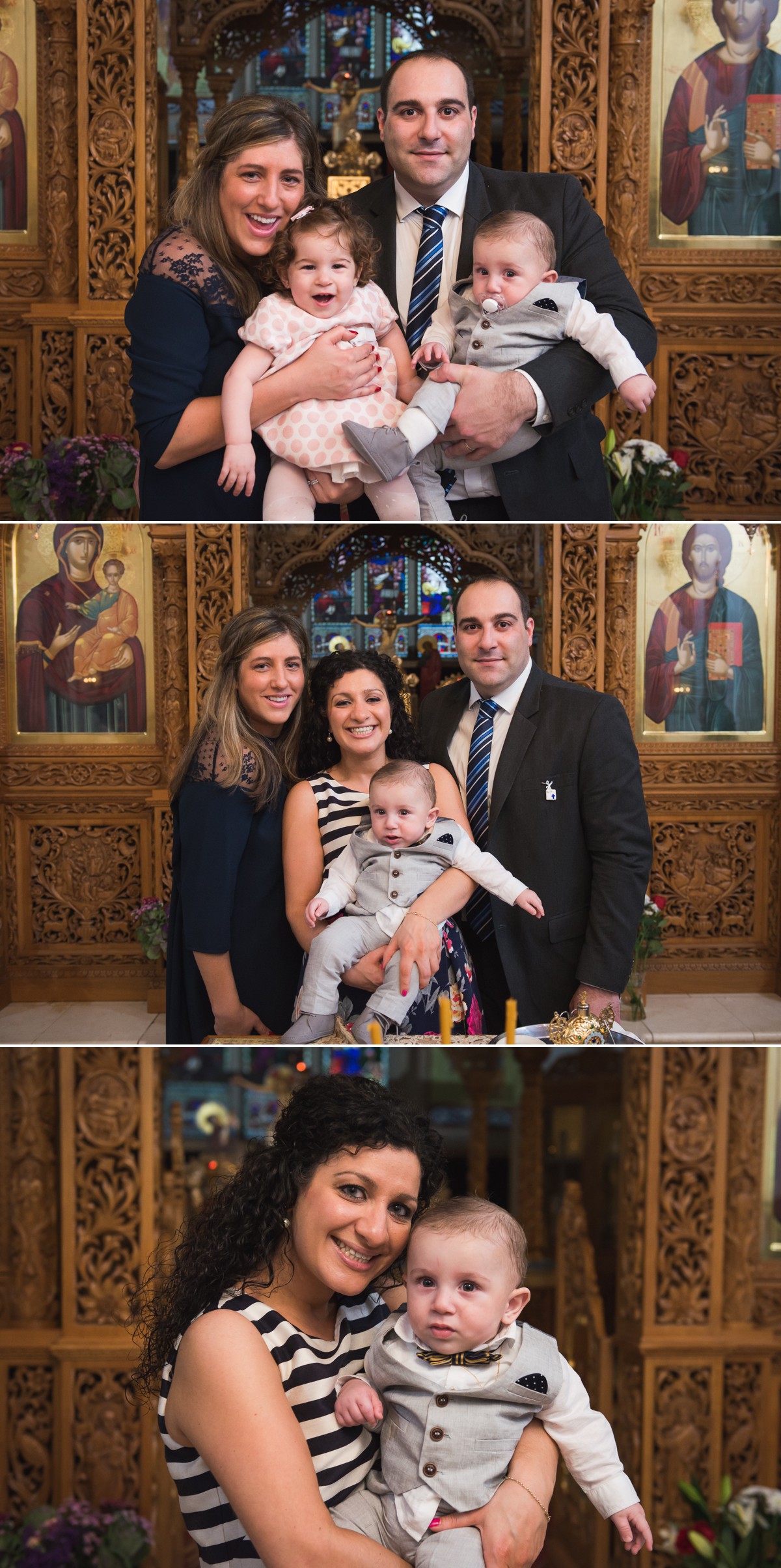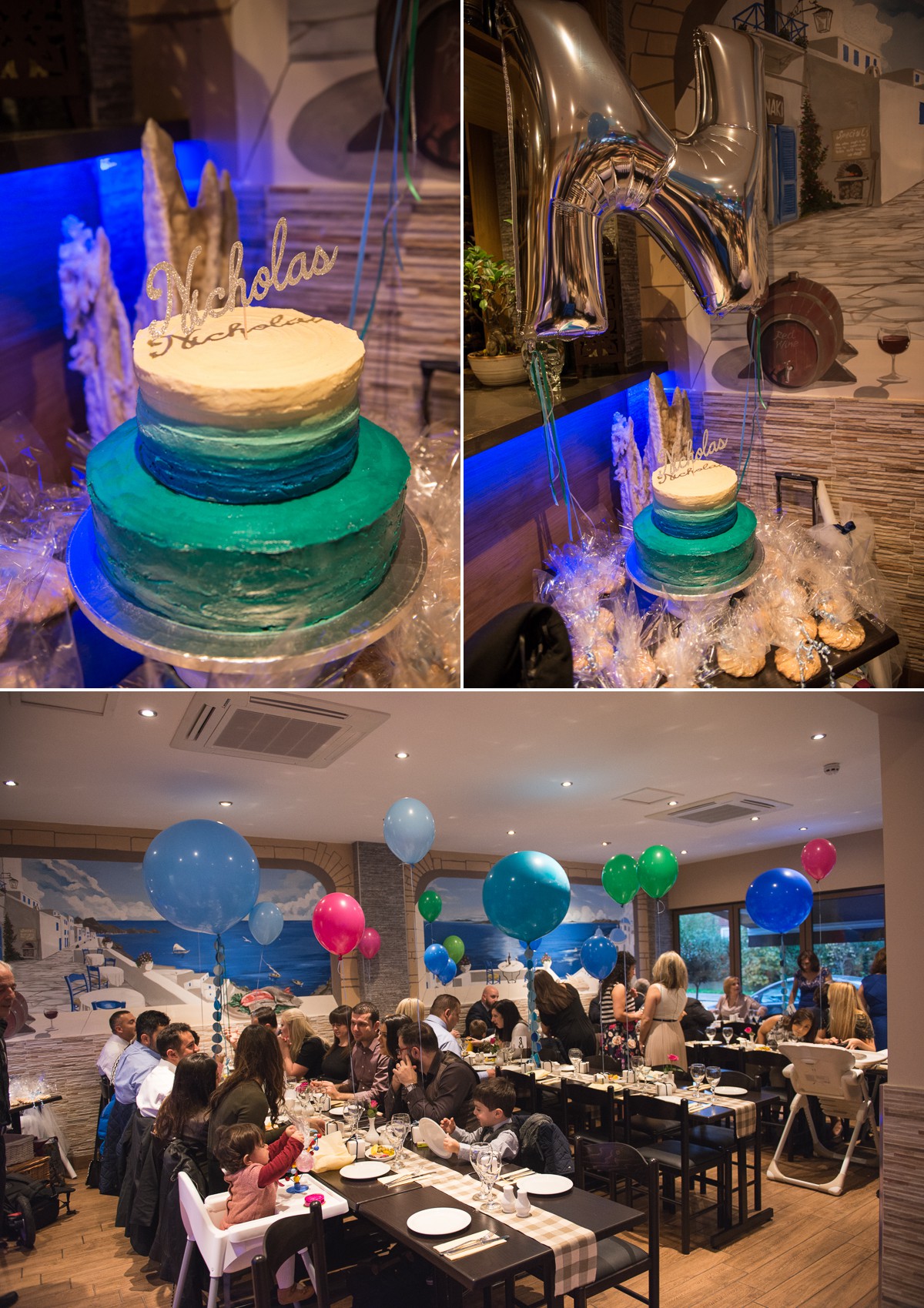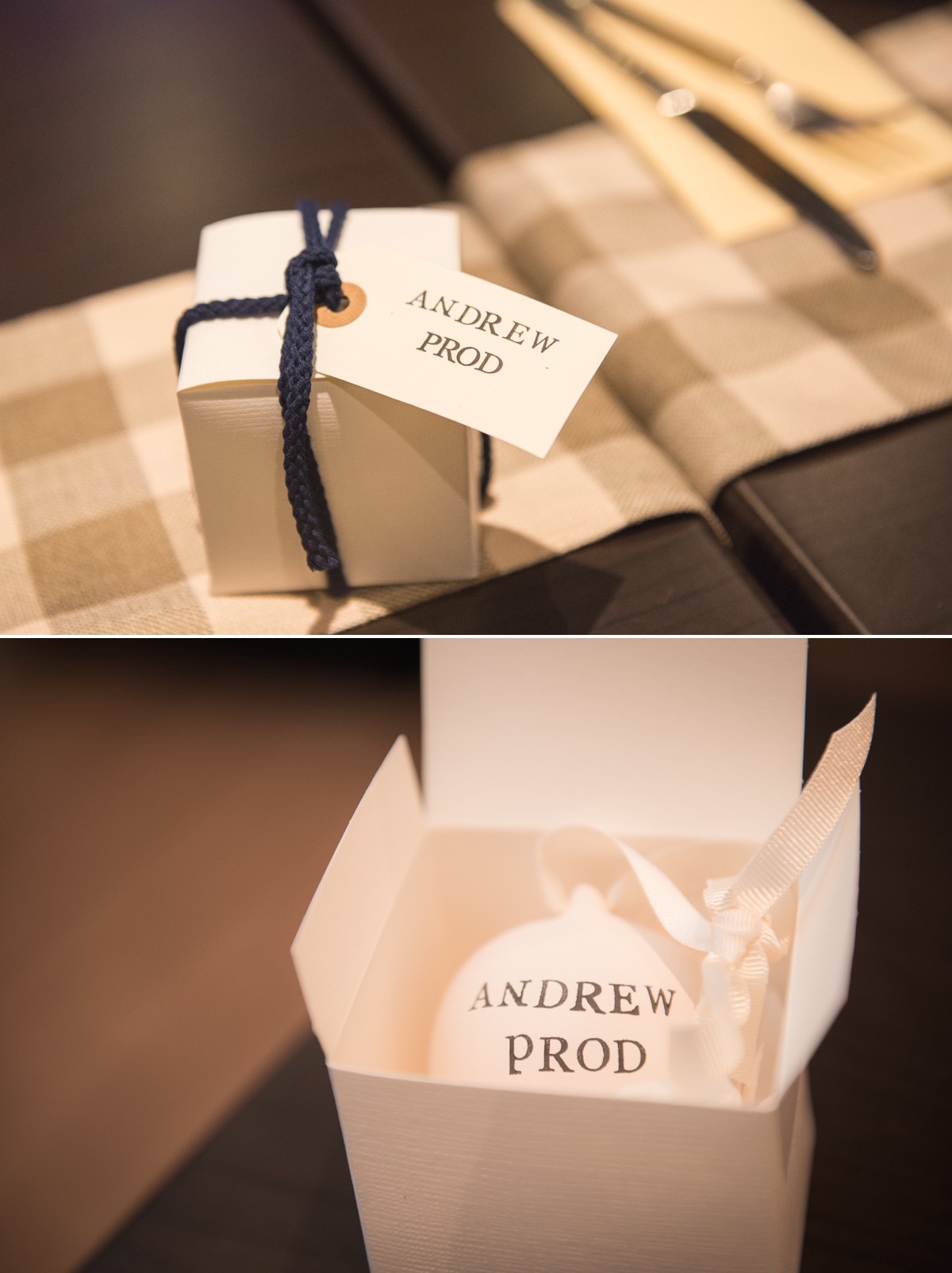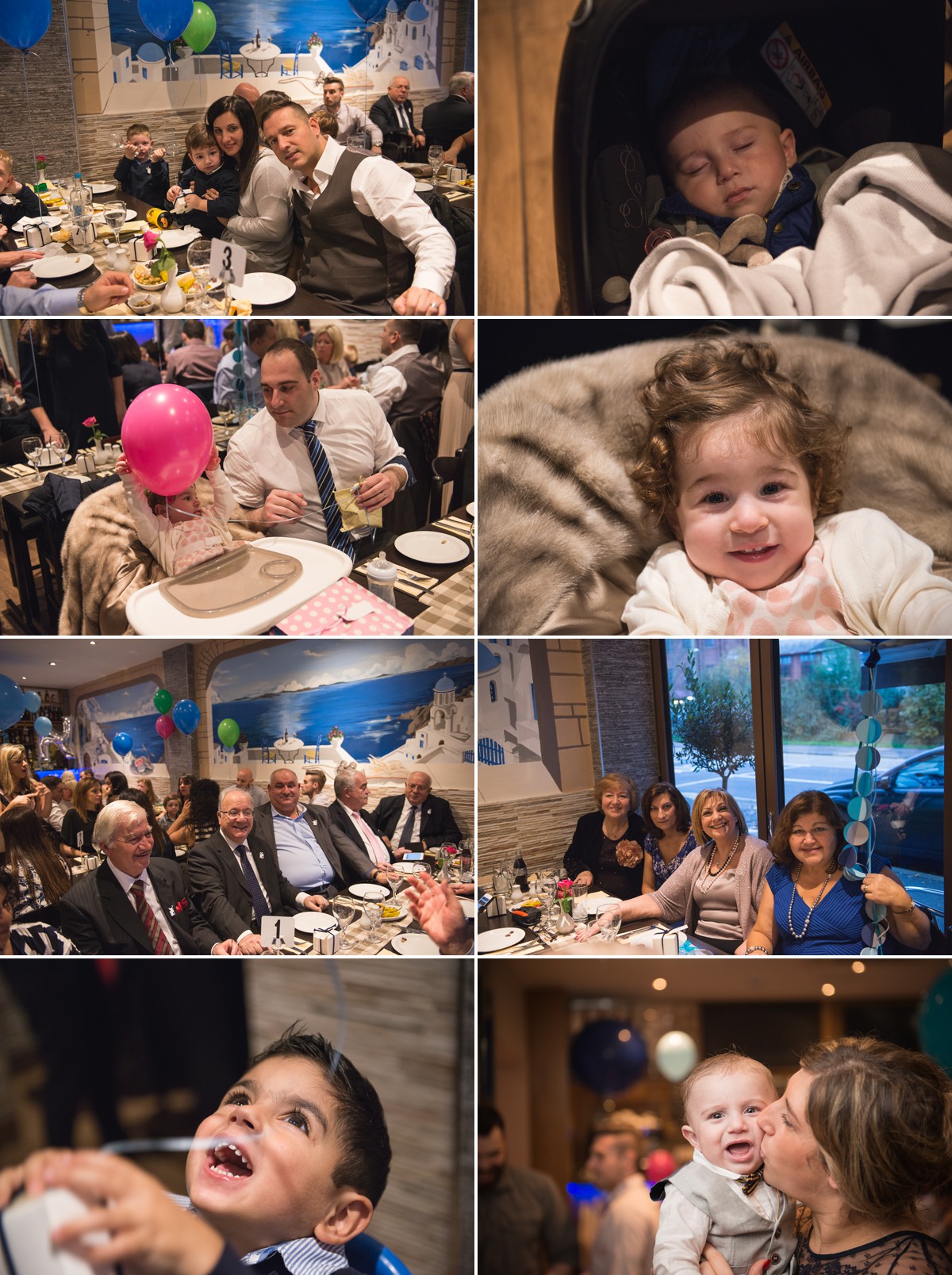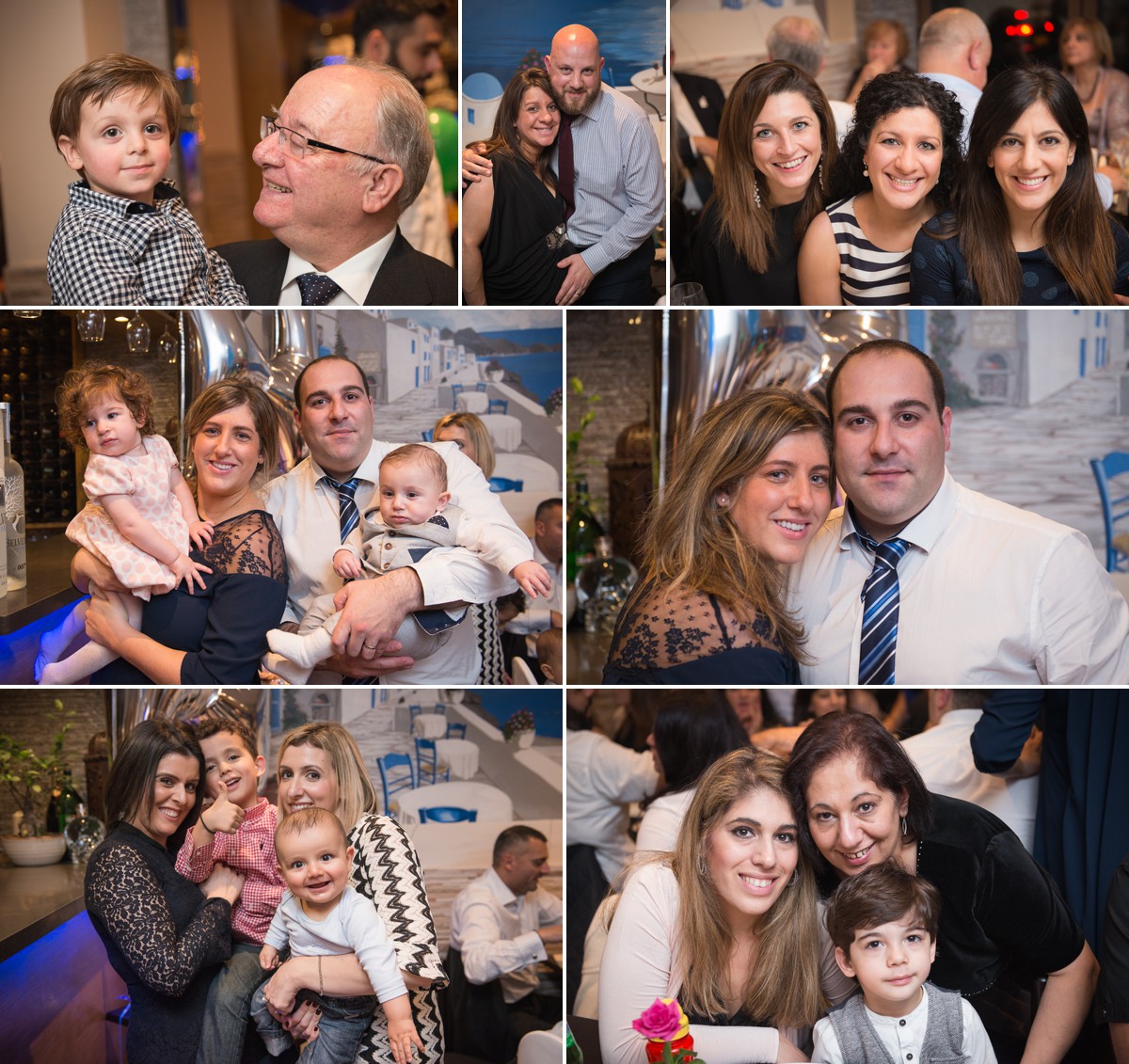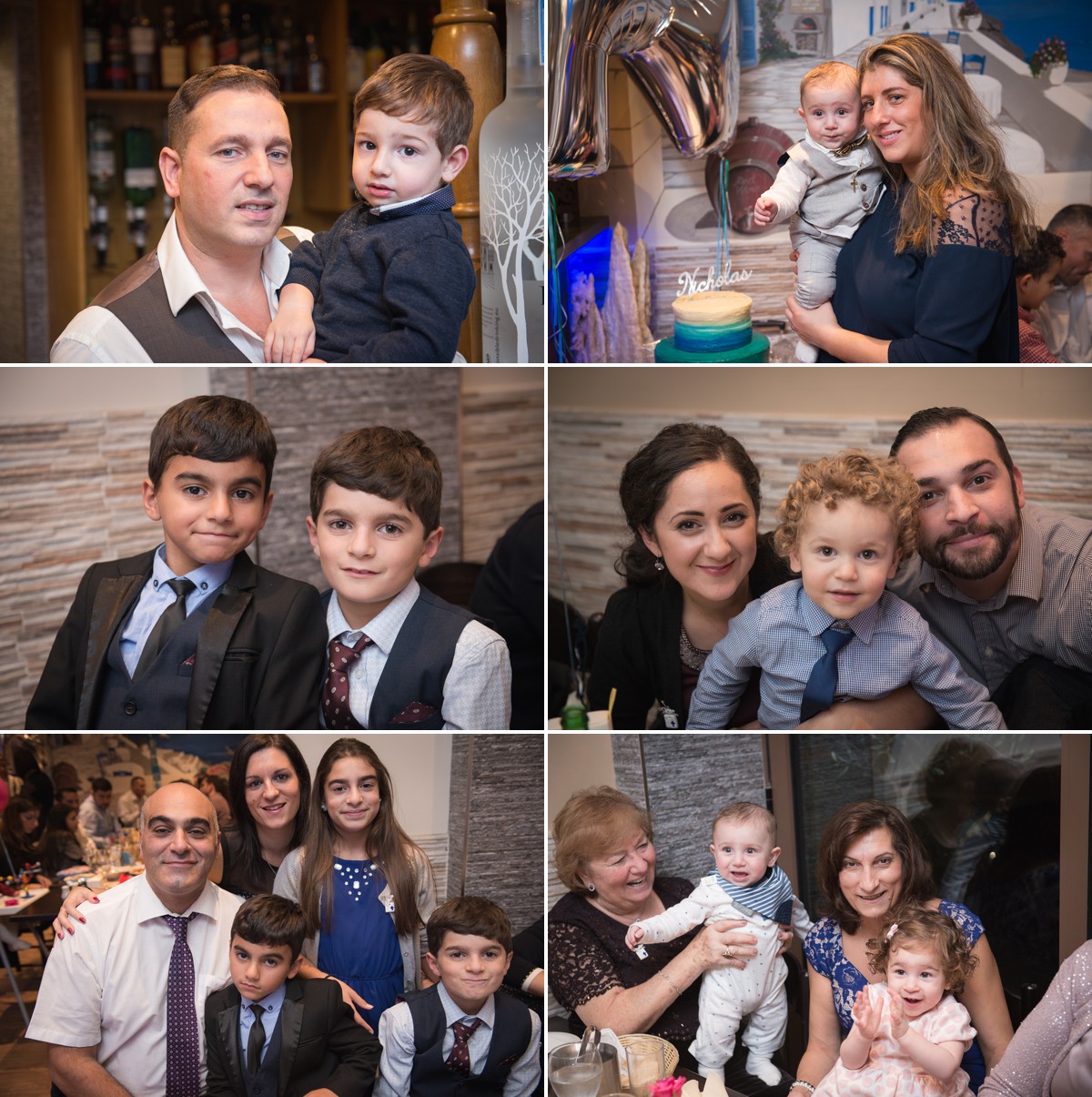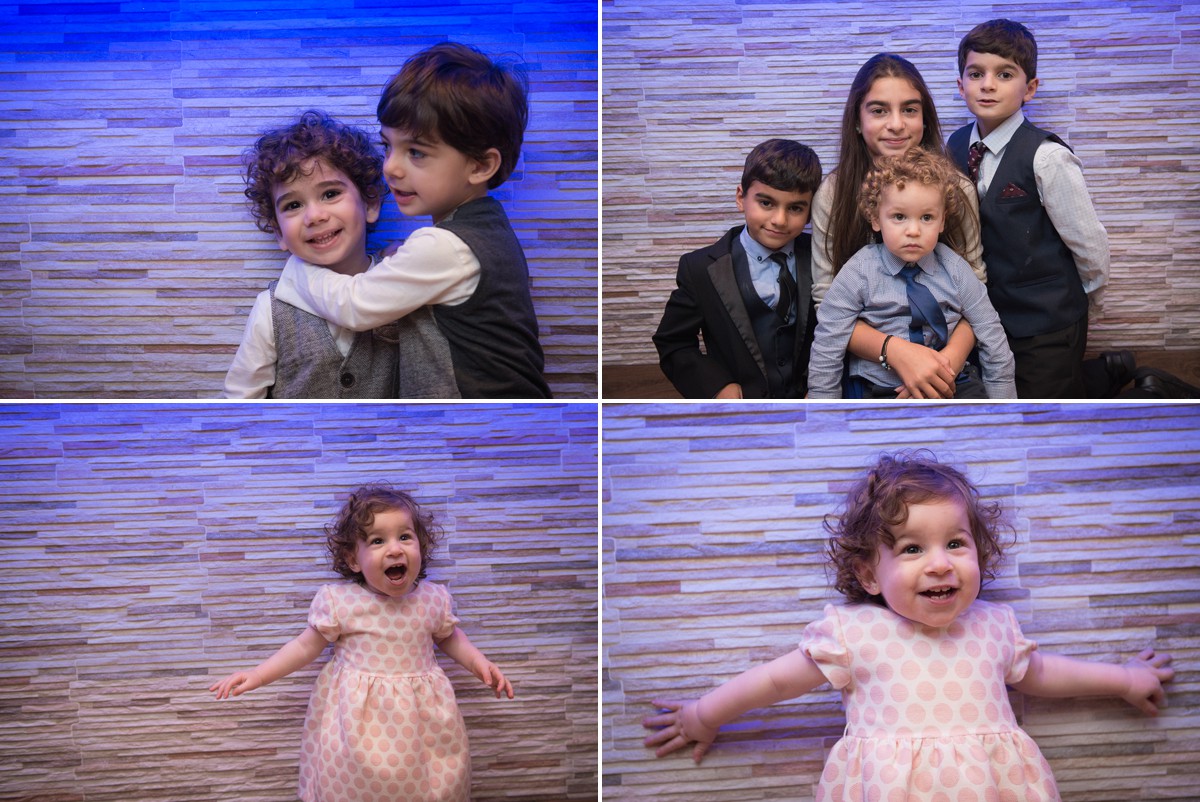 If your looking for a London Greek Orthodox Christening photographer you can contact me here for any enquiries. Thank you.