North London Portrait Photographer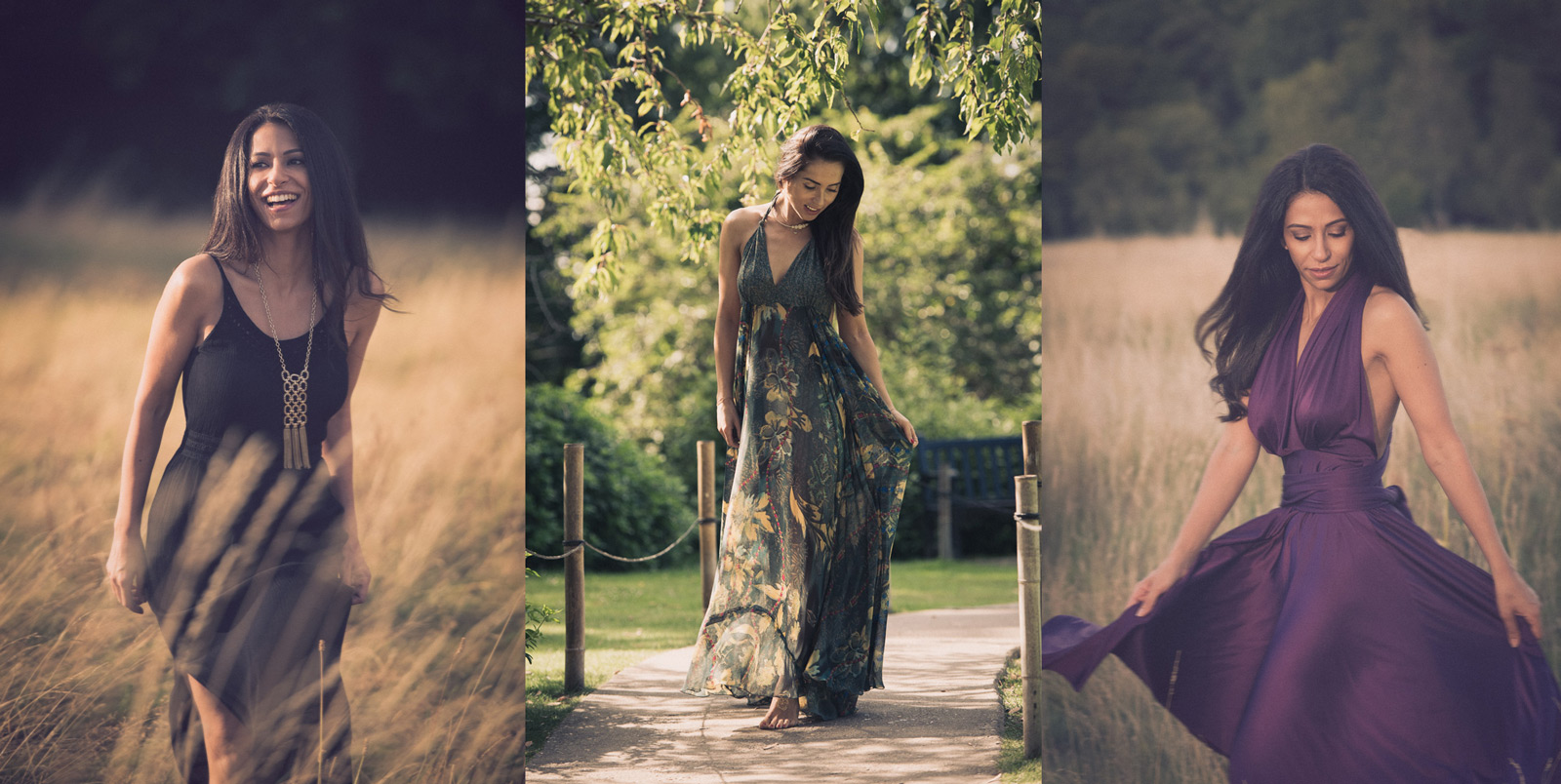 – PORTRAITS –
FAMILY & PETS – PERSONAL PORTRAITS – COUPLES
I offer custom-designed portrait sessions for women, men and families. Together we will design a photoshoot around how you want to be photographed, in studio or location.
You've got something to celebrate
You may have achieved a very significant milestone in your life, reached the big 30, 40, 50 or 60+, hit a health goal, something big that deserves a celebration. What better way to do that than by remembering it forever.
By creating a fun and enjoyable portrait experience you can enjoy every exciting moment of your journey in life.
A lot of us hide behind the camera and it's time to exist in photographs. It's my job as a photographer to make you feel comfortable and look incredible so you can exist in images for you and your loved ones!
I want to be photographed with
Being photographed with those that you love and care about is a wonderful experience and gives you images and memories to look back on and treasure for life!
I will guide and coach you in front of the camera to look your best in all of your photographs.
Imagine a portrait of yourself or your family hanging on the wall at home, or opening a beautiful folio box with prints to remember this special moment in your life.
OCTOBER SPECIAL OFFER – NO SESSION FEE + 1 DIGITAL IMAGE.
Subject to availability
The Portrait session fee with Andrew is £125  
Which Includes:
Pre-shoot consultation to personalise your photoshoot (Skype or by phone),
Your portrait session up to 90 minutes,
Post-session processing and preparation for your viewing & ordering session,
(Products & digital files are sold separately see below)
Individual prints
Fine Art Print any size up to 7″x10″ £55
Fine Art Print up to 12″x16″ £85
Fine Art Print up to 16″x24″ £120
Print-ready digital files
1 digital image £45
Collection of 6 digital images £240
Collection of 10 digital images £350
Complete set of digital images (Up to 40 images) £850
Albums 
Albums start from £400
Wall Art
Wall art starts from £145
What you decide to purchase is entirely up to you. The best thing about it is there is no obligation to buy anything.
My job is to create images you love and can't live without them.
Contact
---
If you have any questions, please feel free to send me a message by filling the form or give me a call on the number below.
Contact number: 07971133967
Alternatively, you can send me an email at: Info@andrewprod.com