Nat & Cam's Orsett Hall Wedding. Photography By Andrew Prod.
Big congratulations to Nat and Cam on their wedding day. The wedding took place at St Monica's church in North London and Orsett Hall.
There was a great atmosphere throughout the whole wedding day, and the bride and groom knew how to rock the dance floor!
It was a great pleasure photographing their wedding and wish them all the best in the future.
Enjoy some of the highlights below.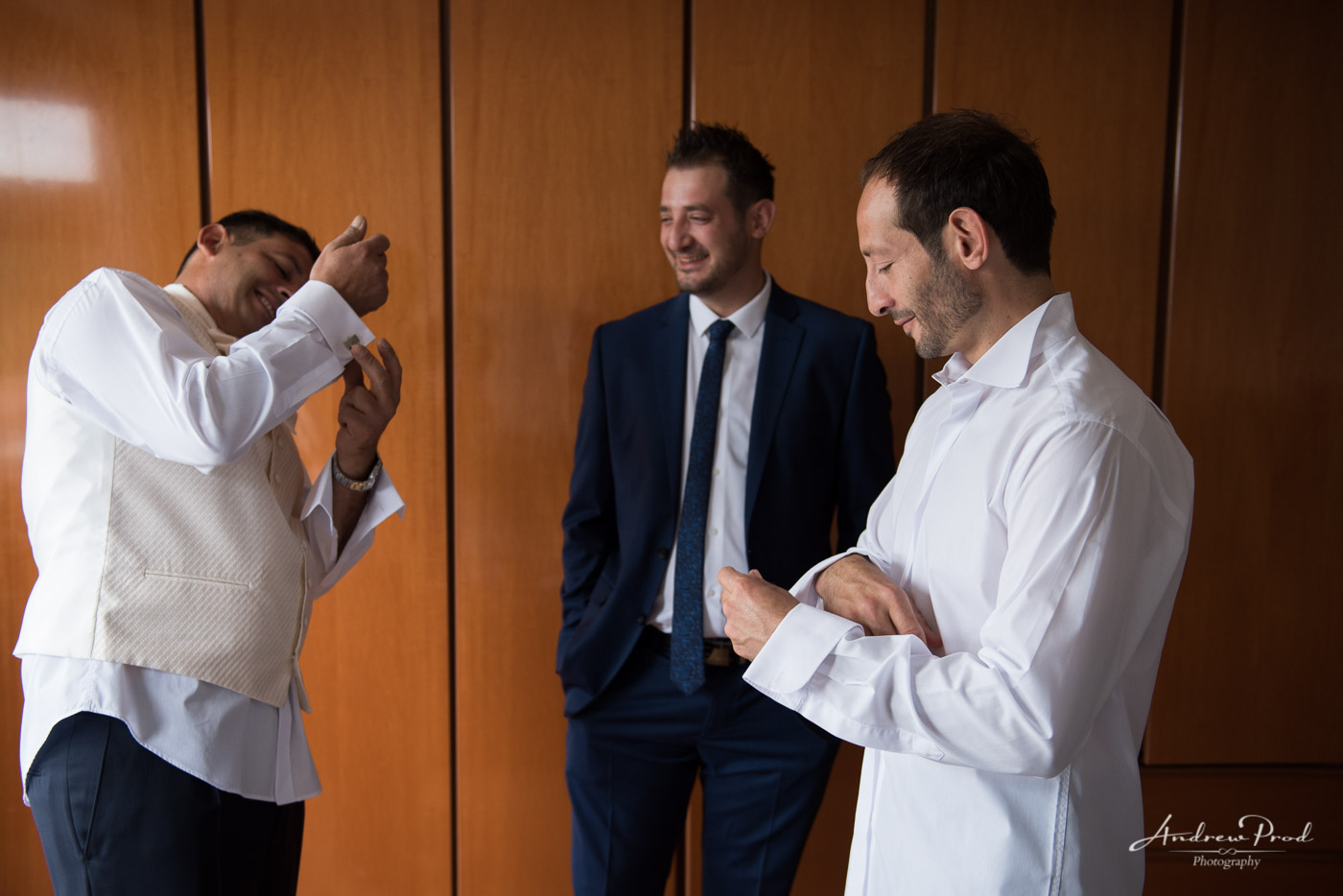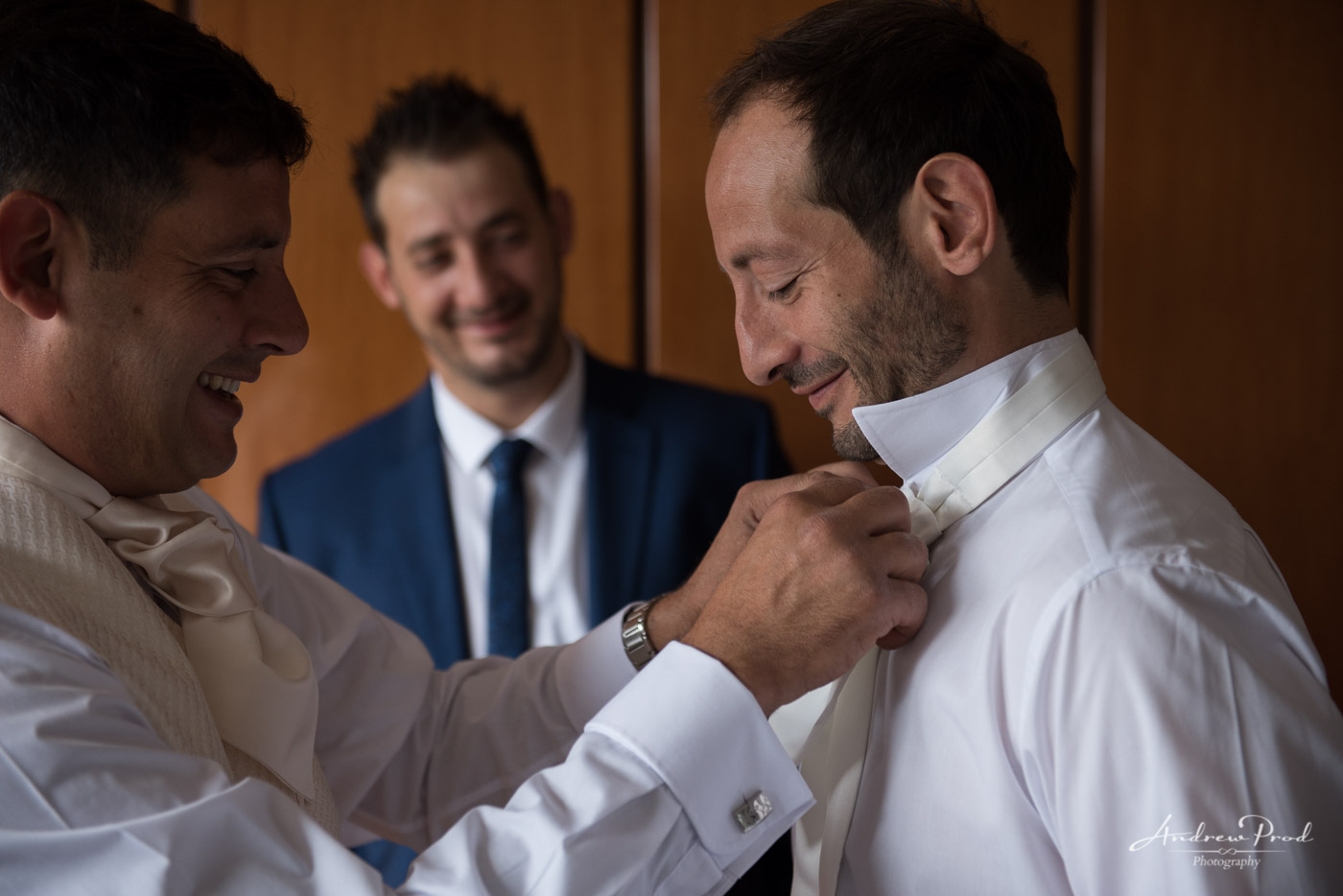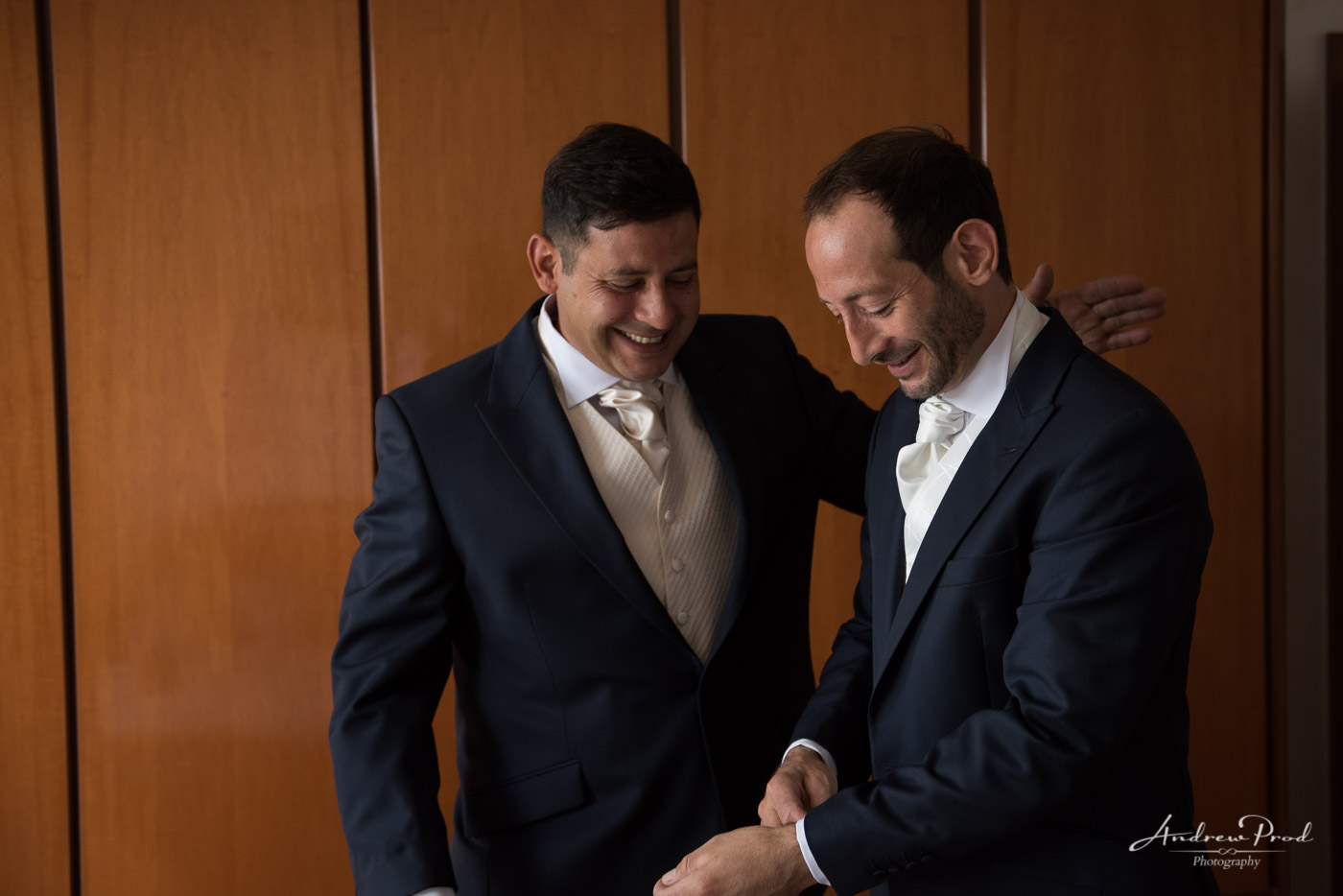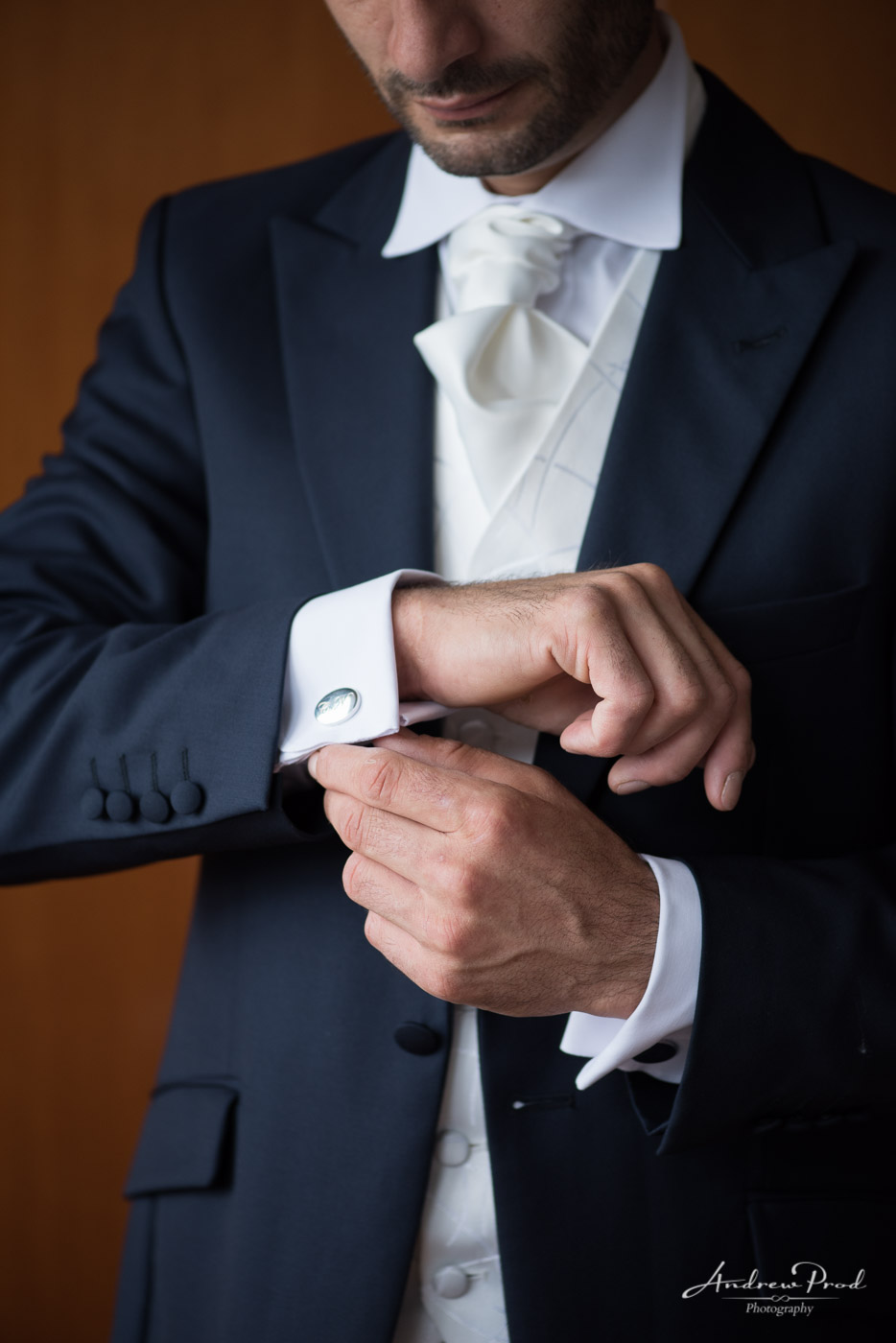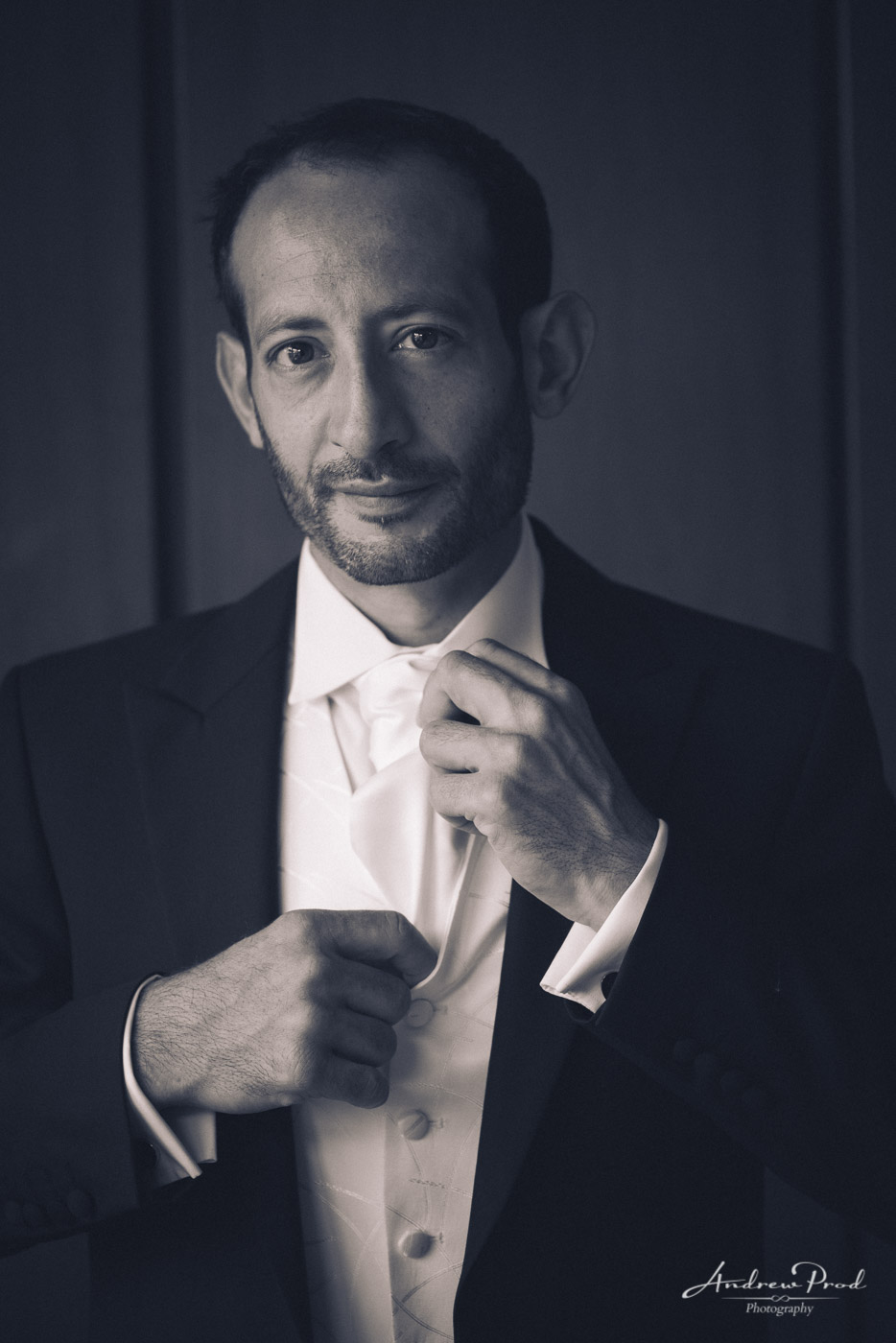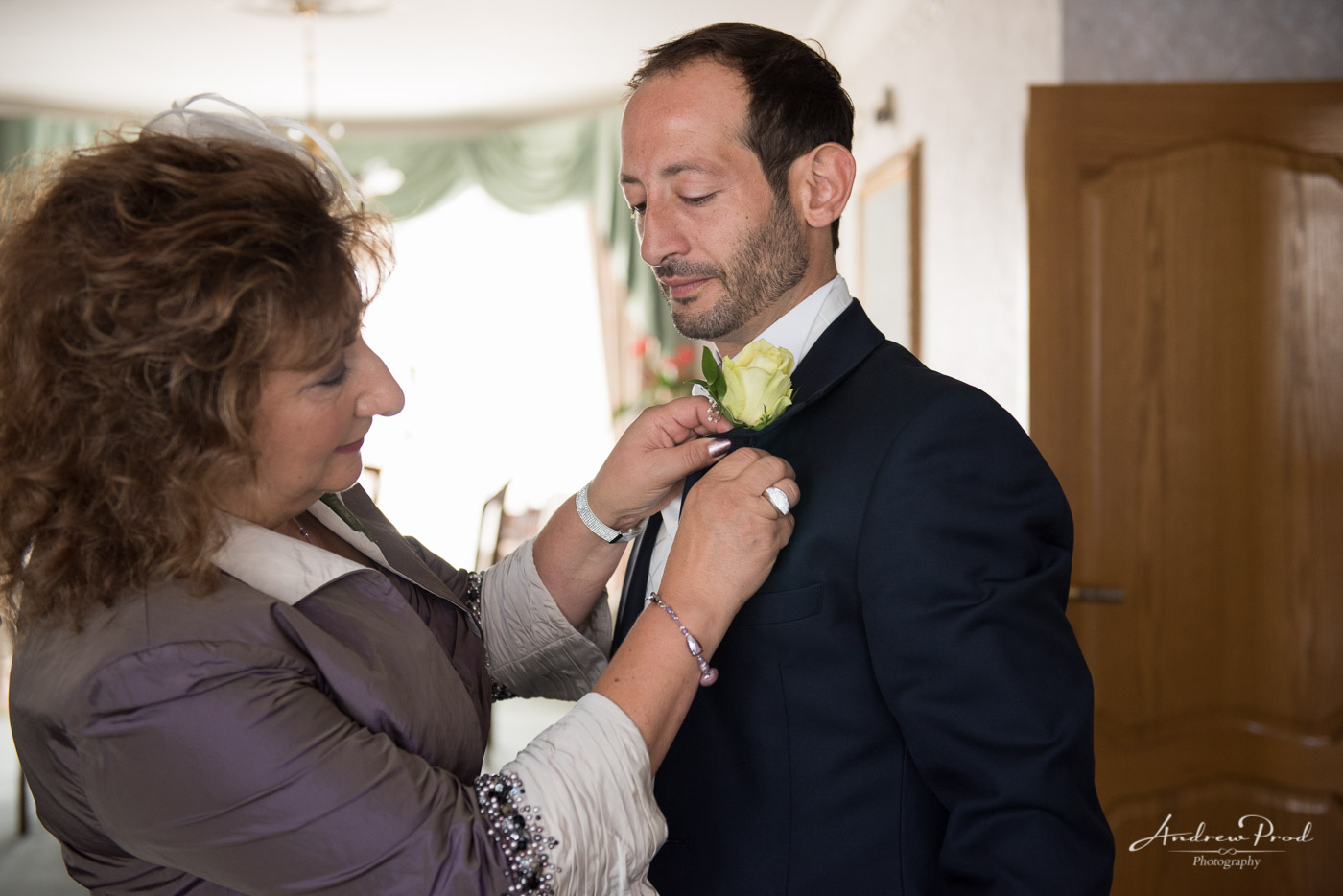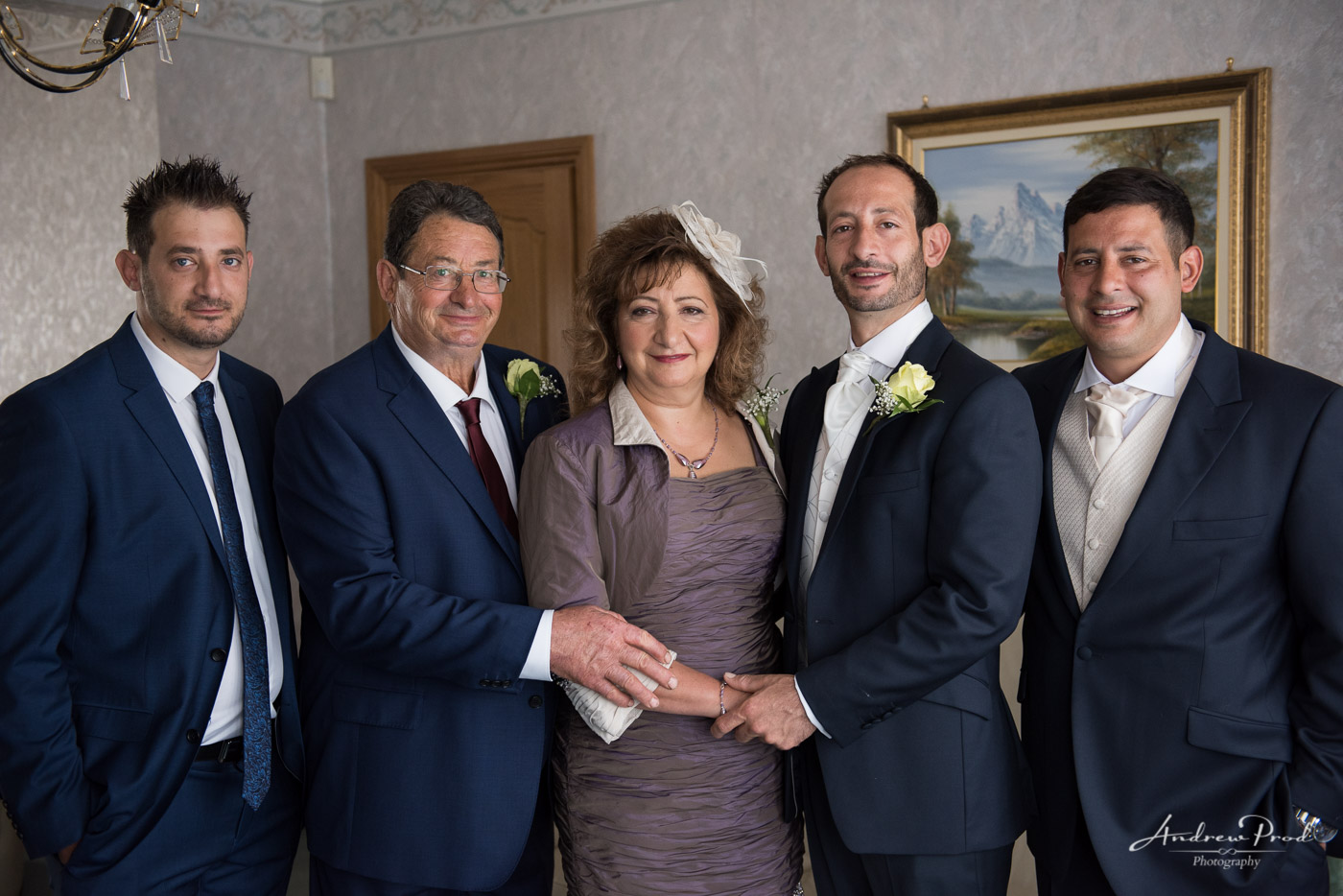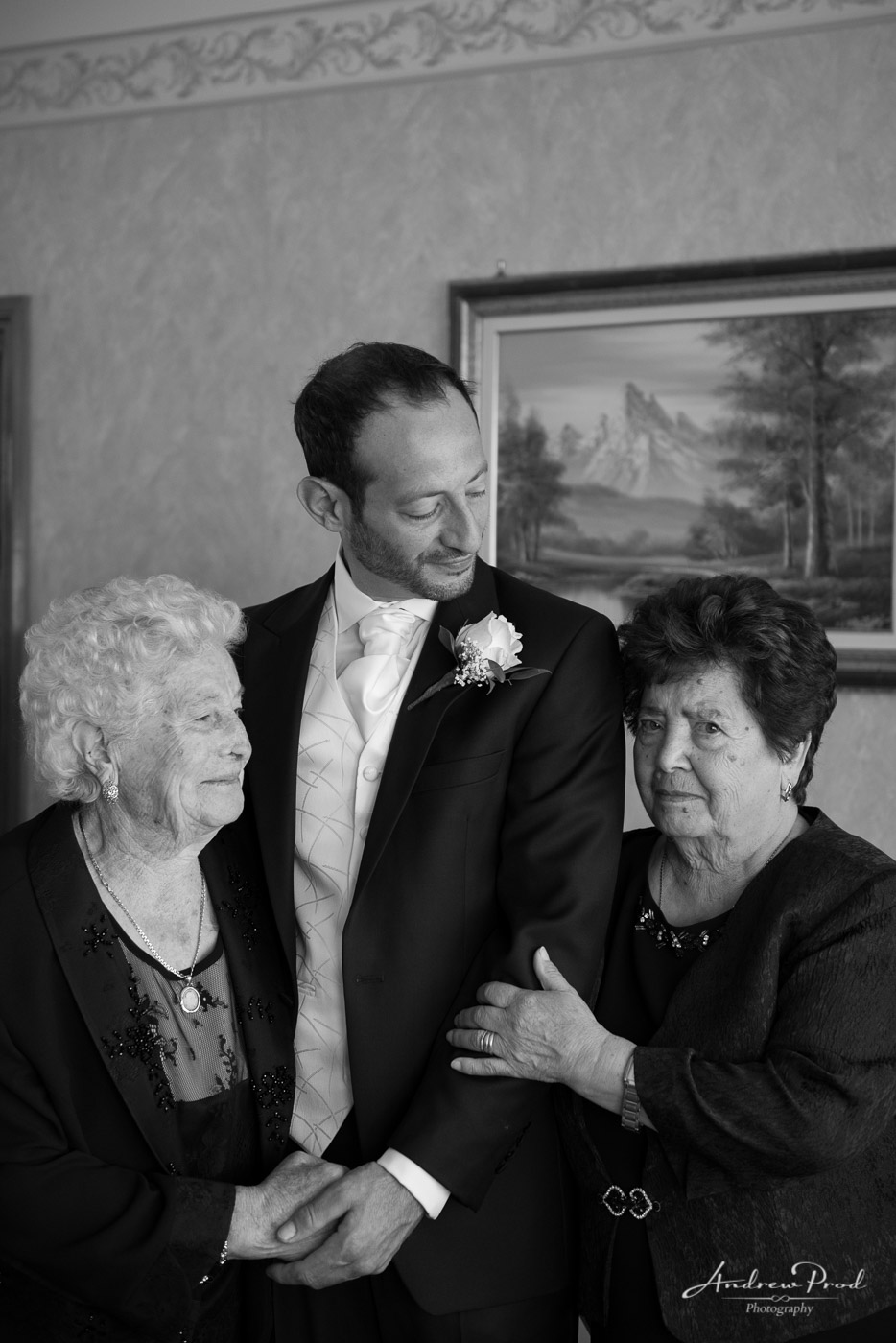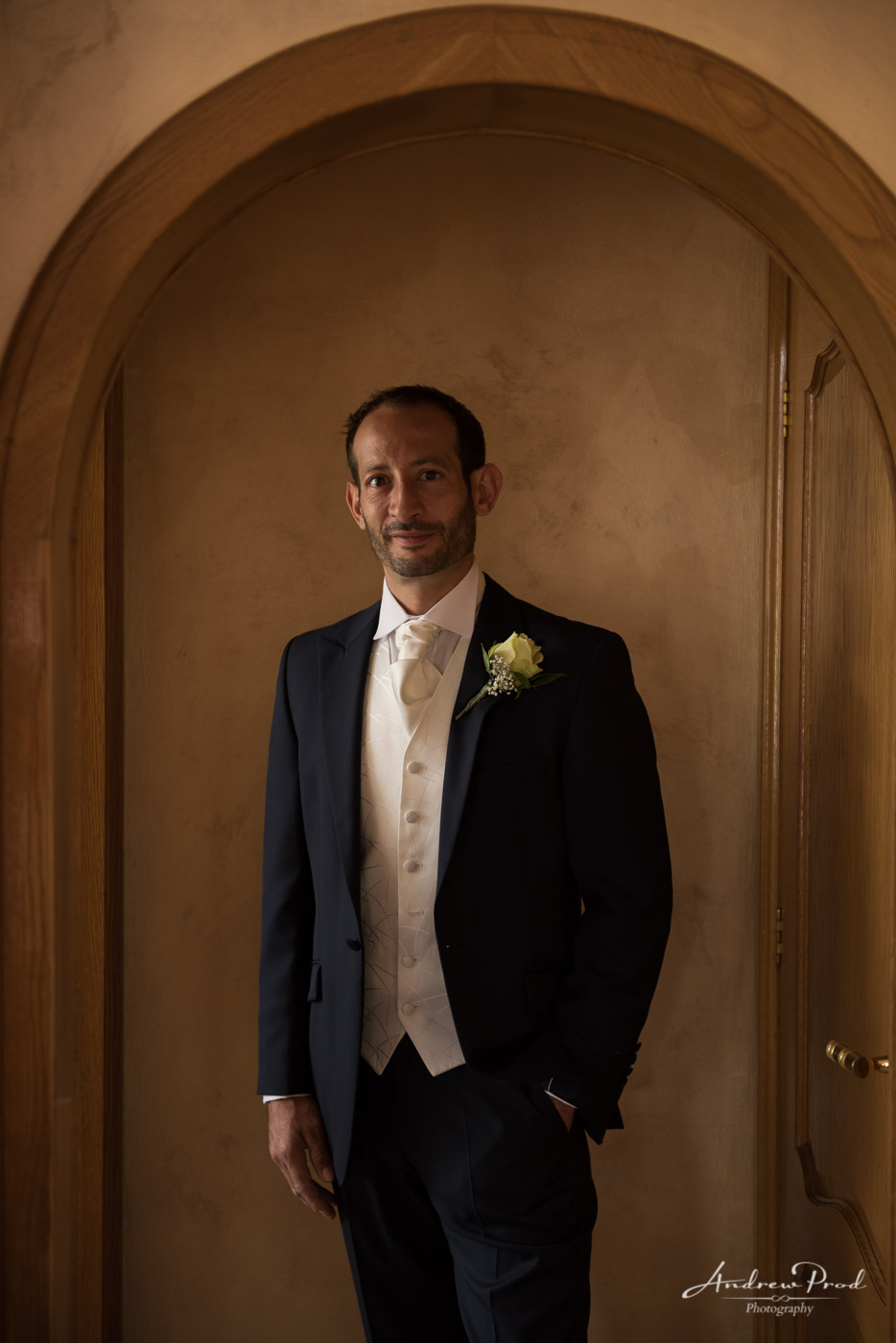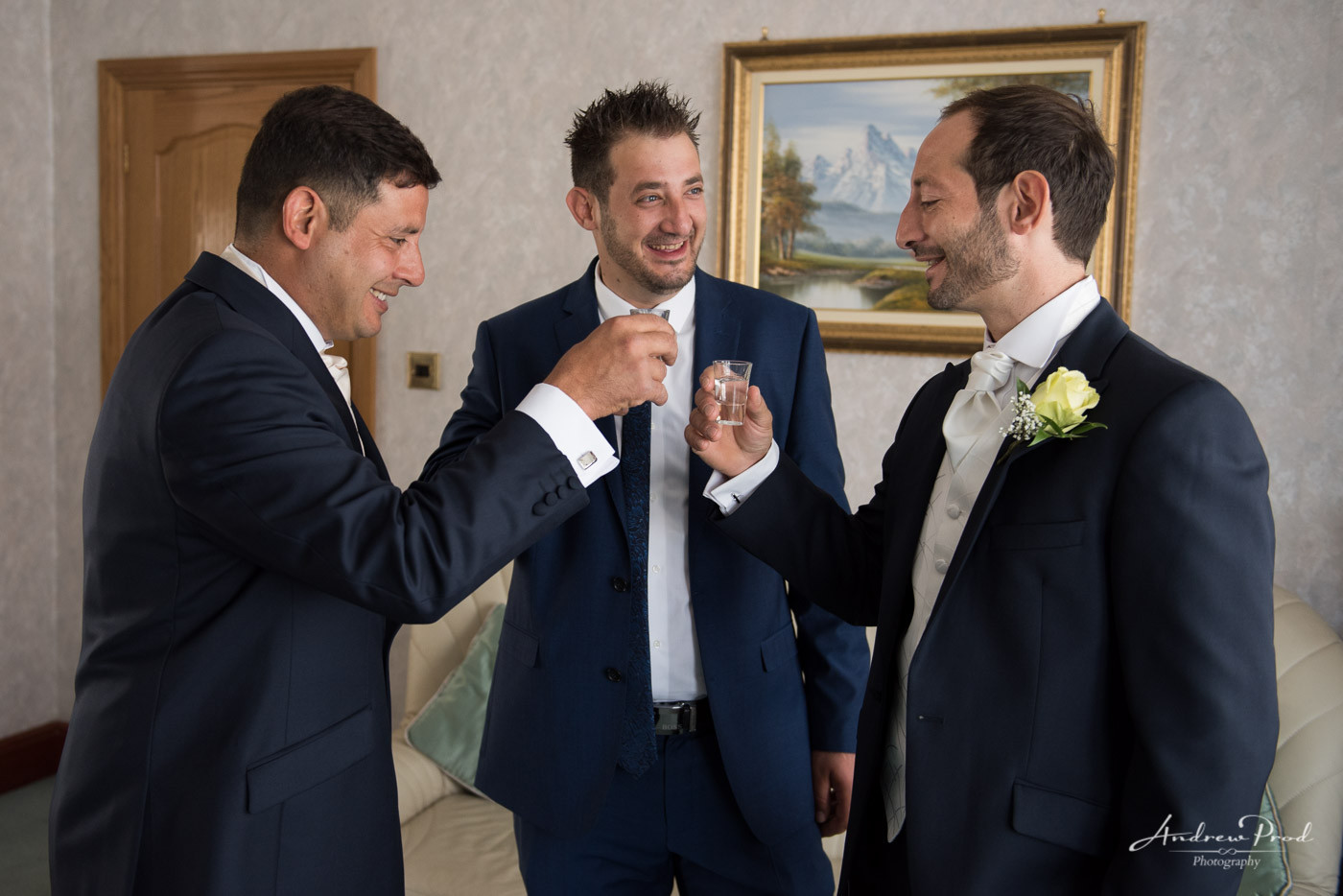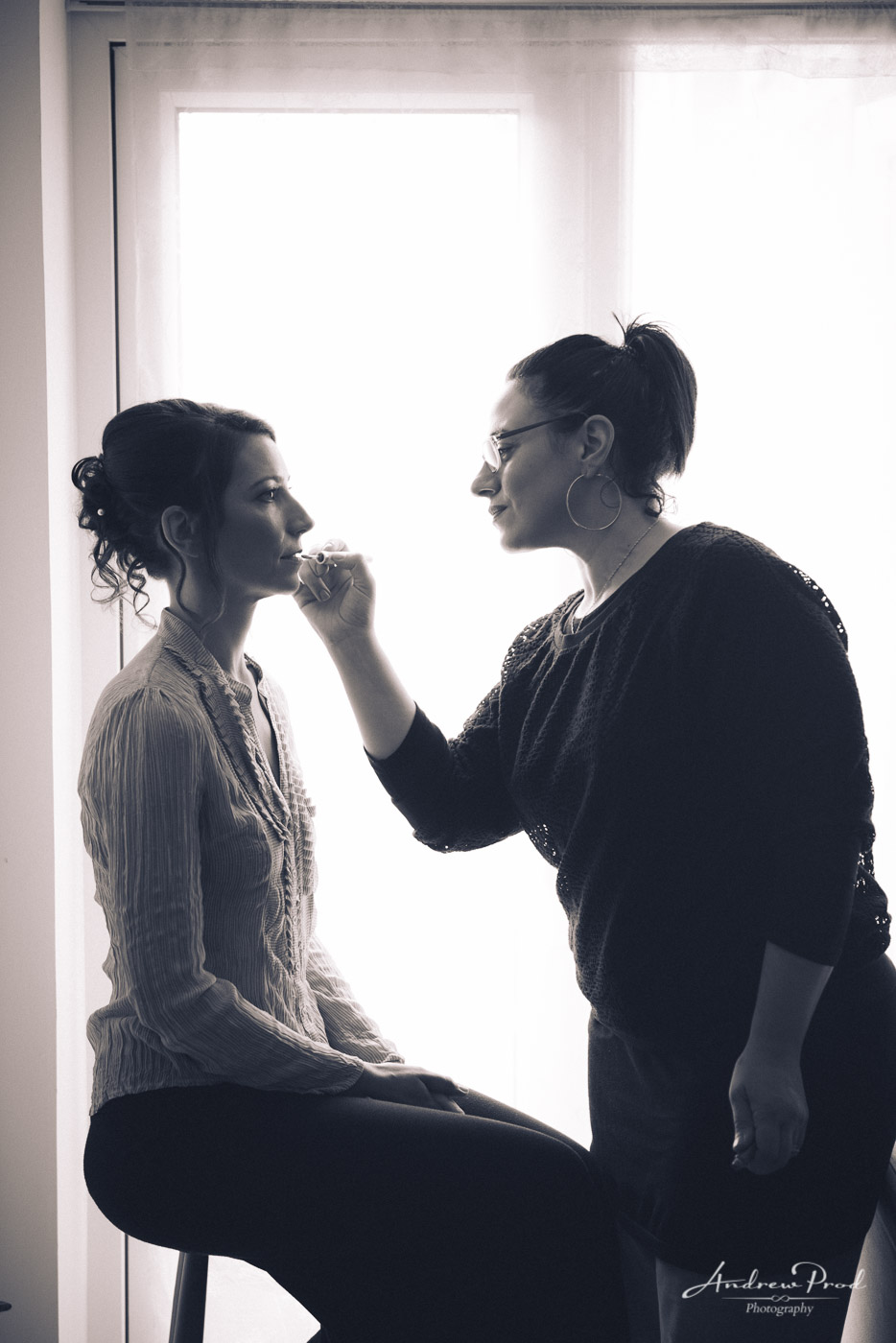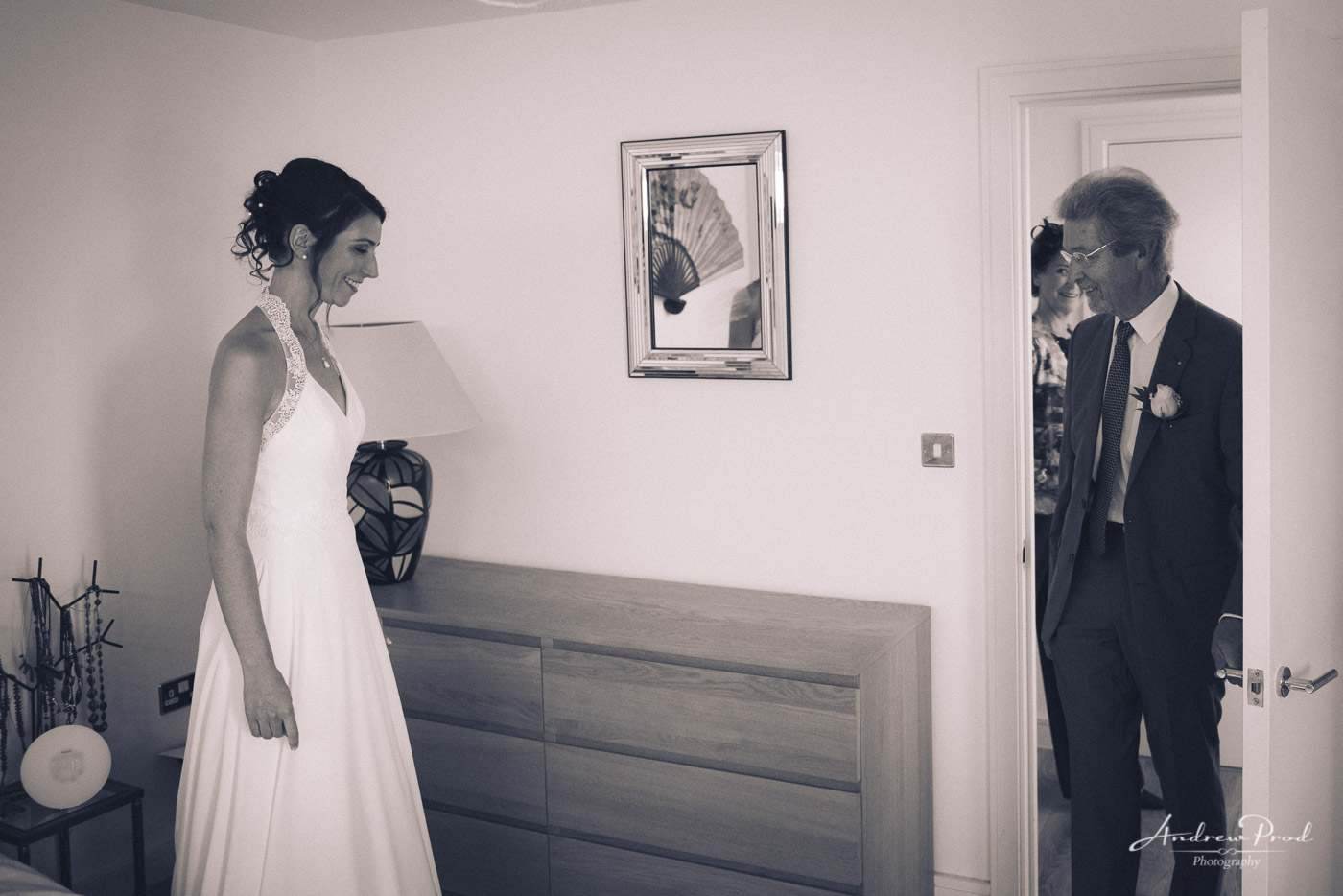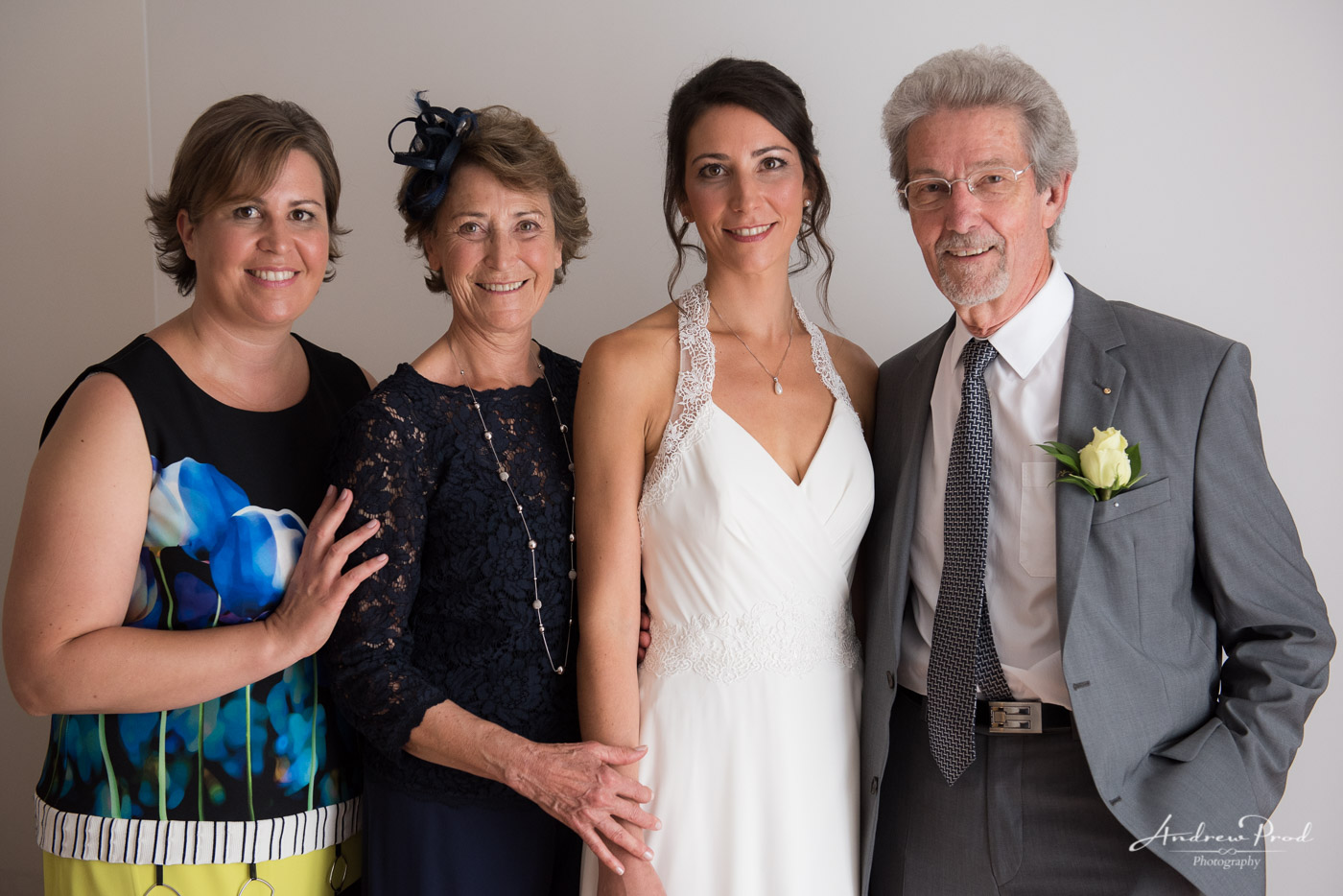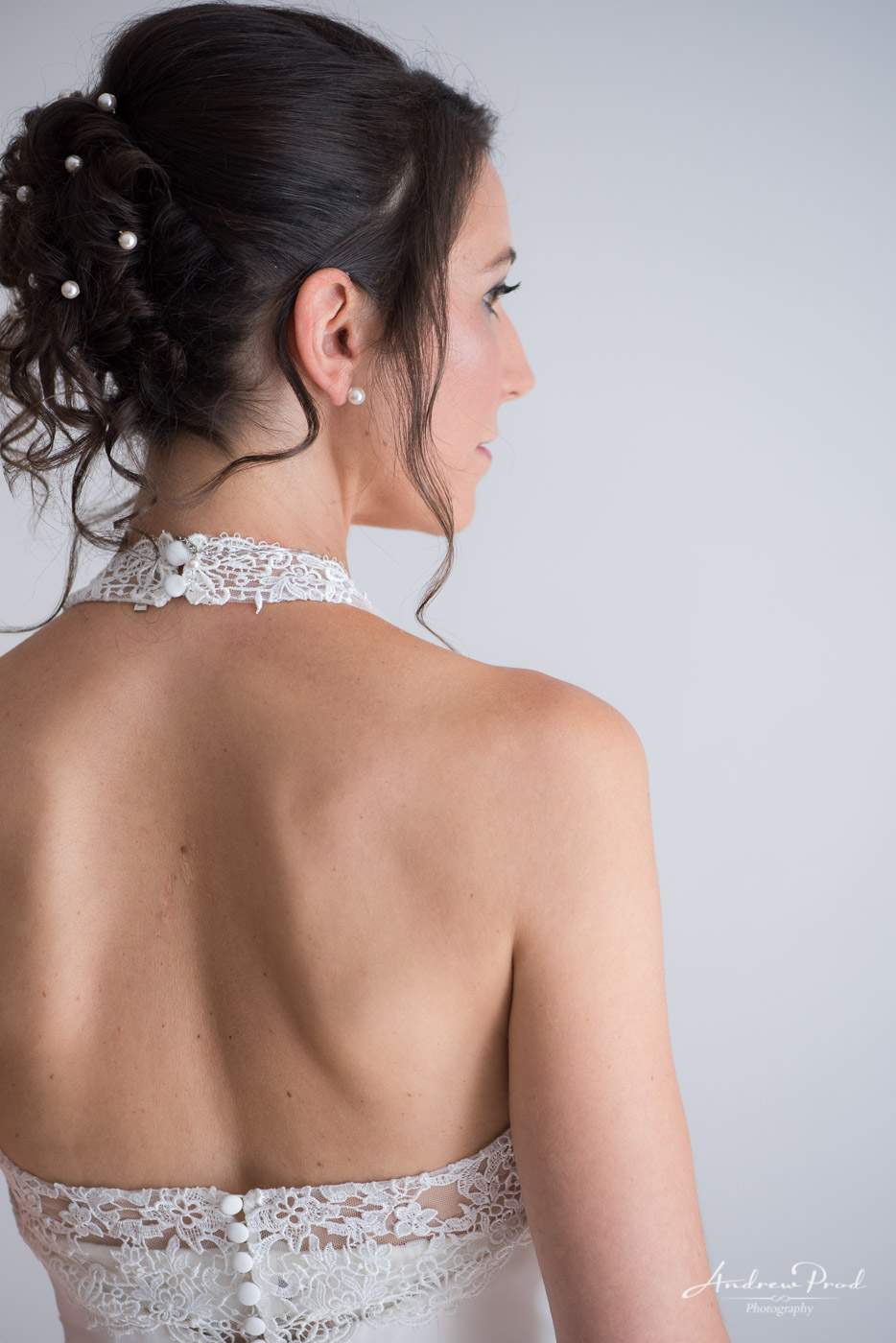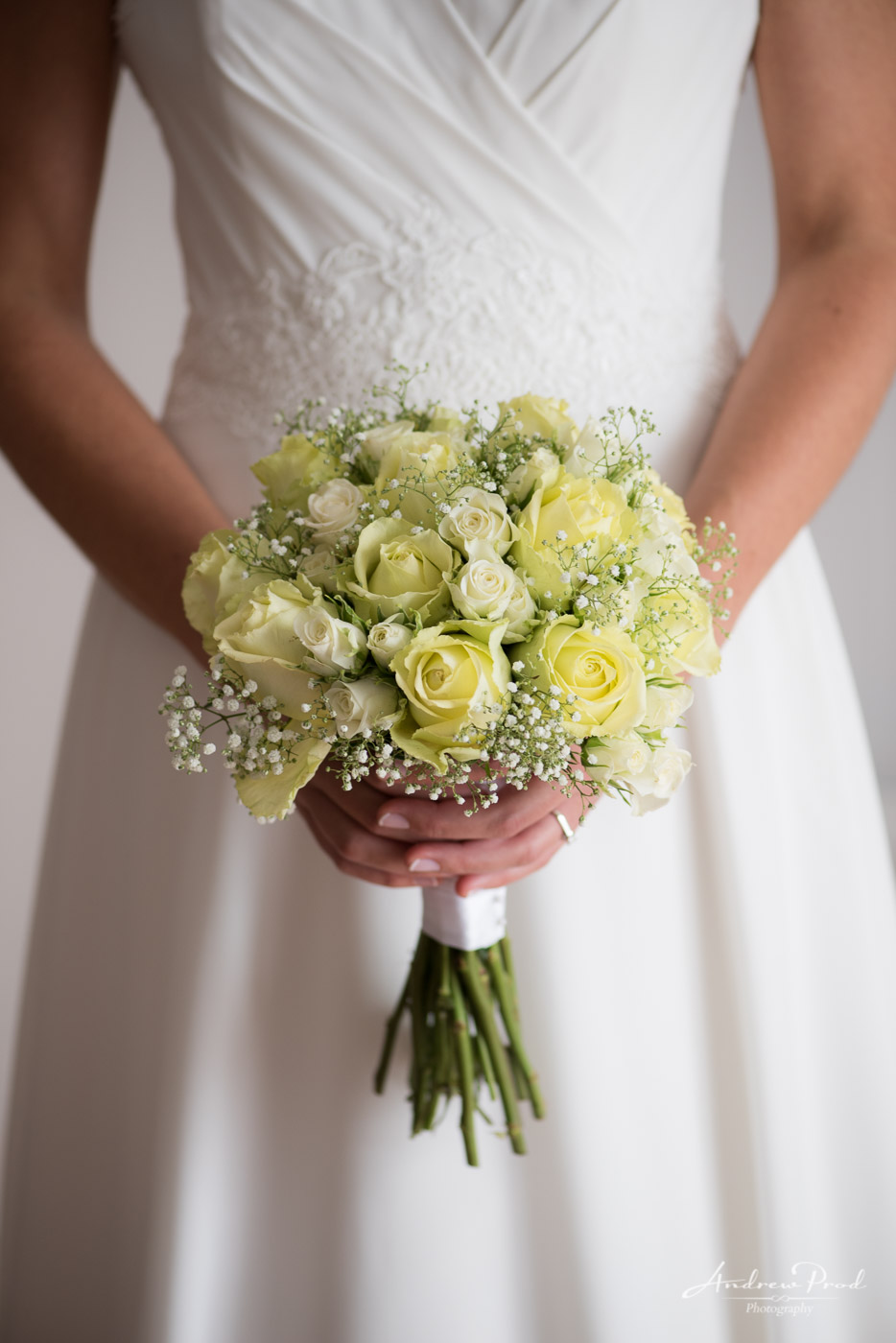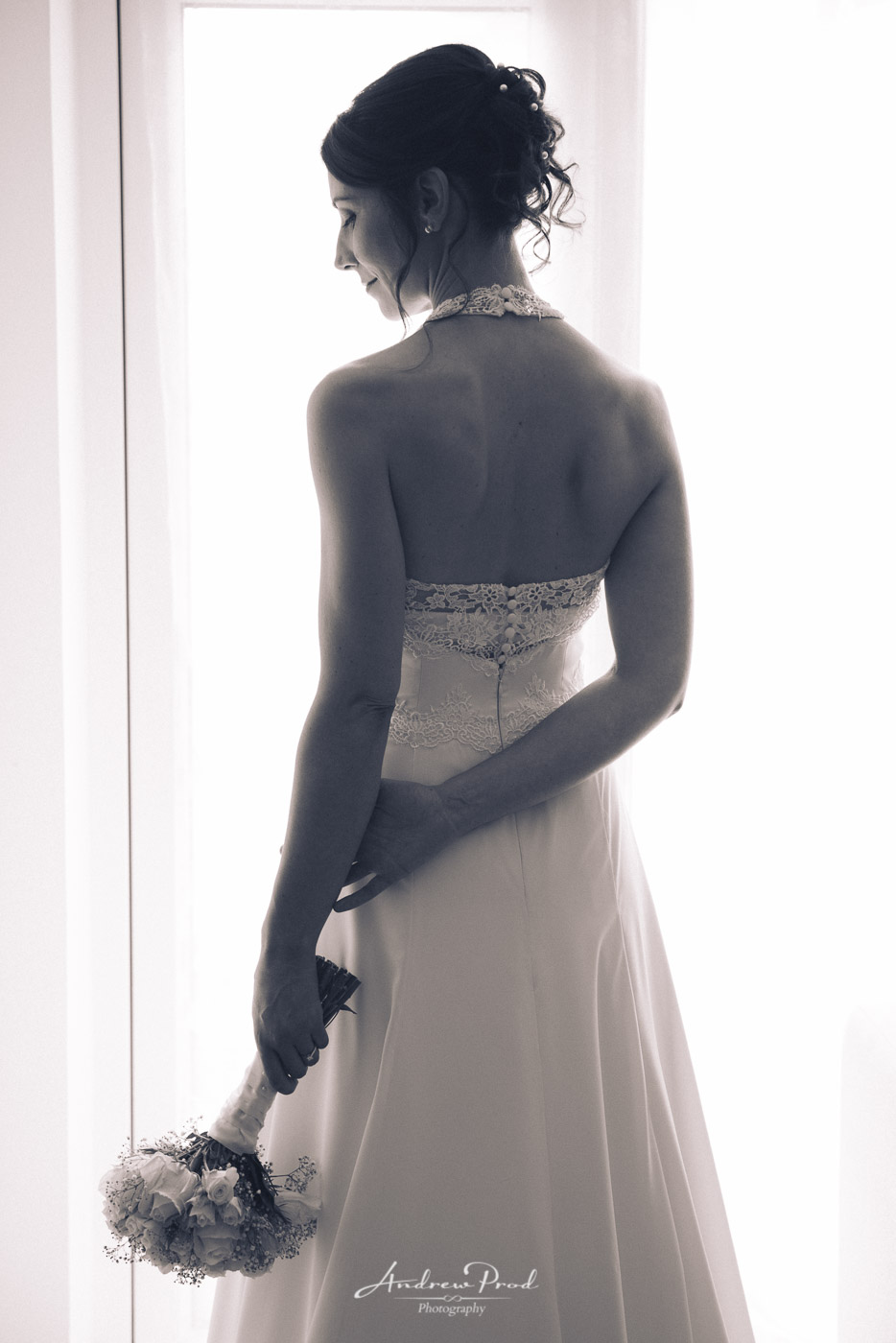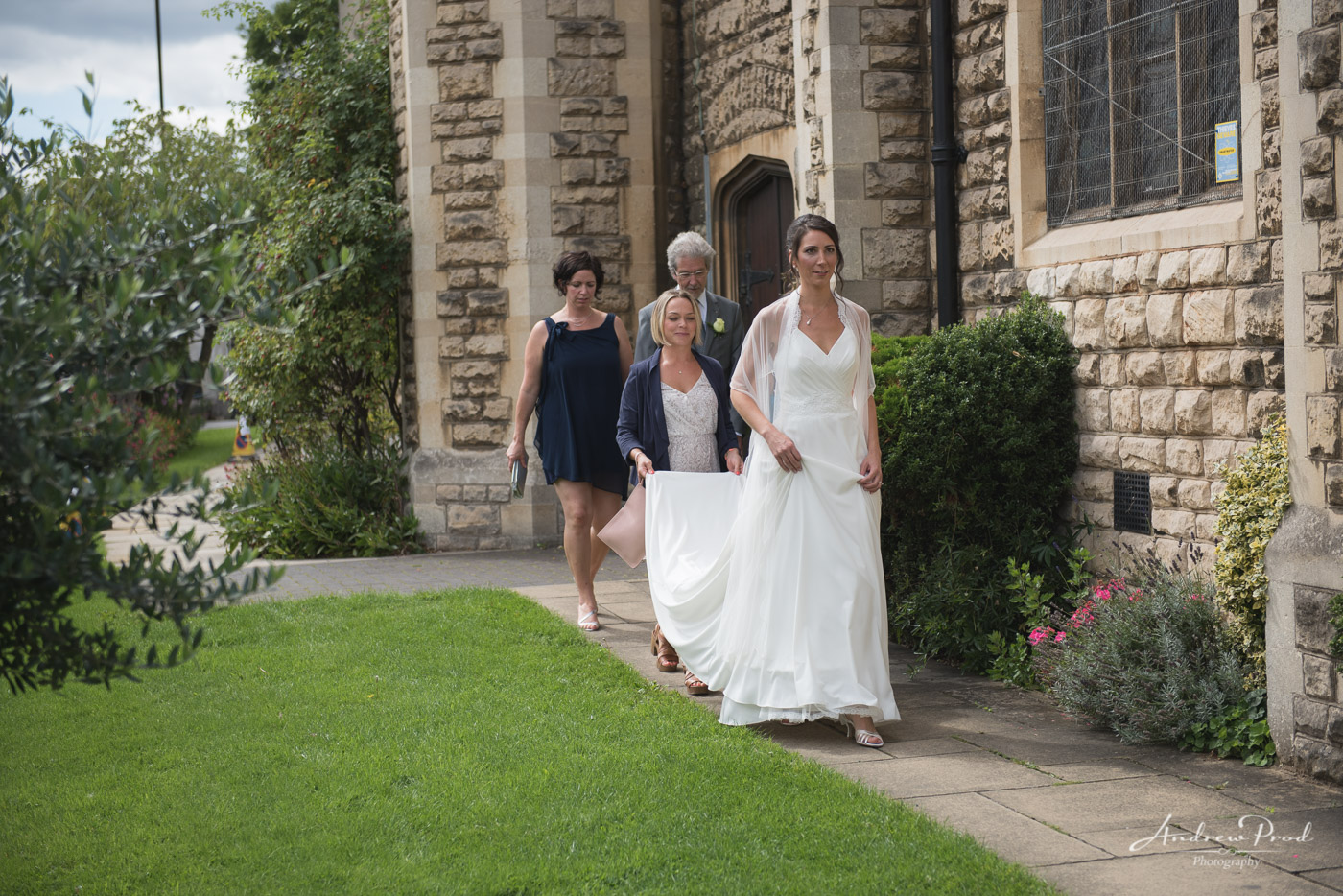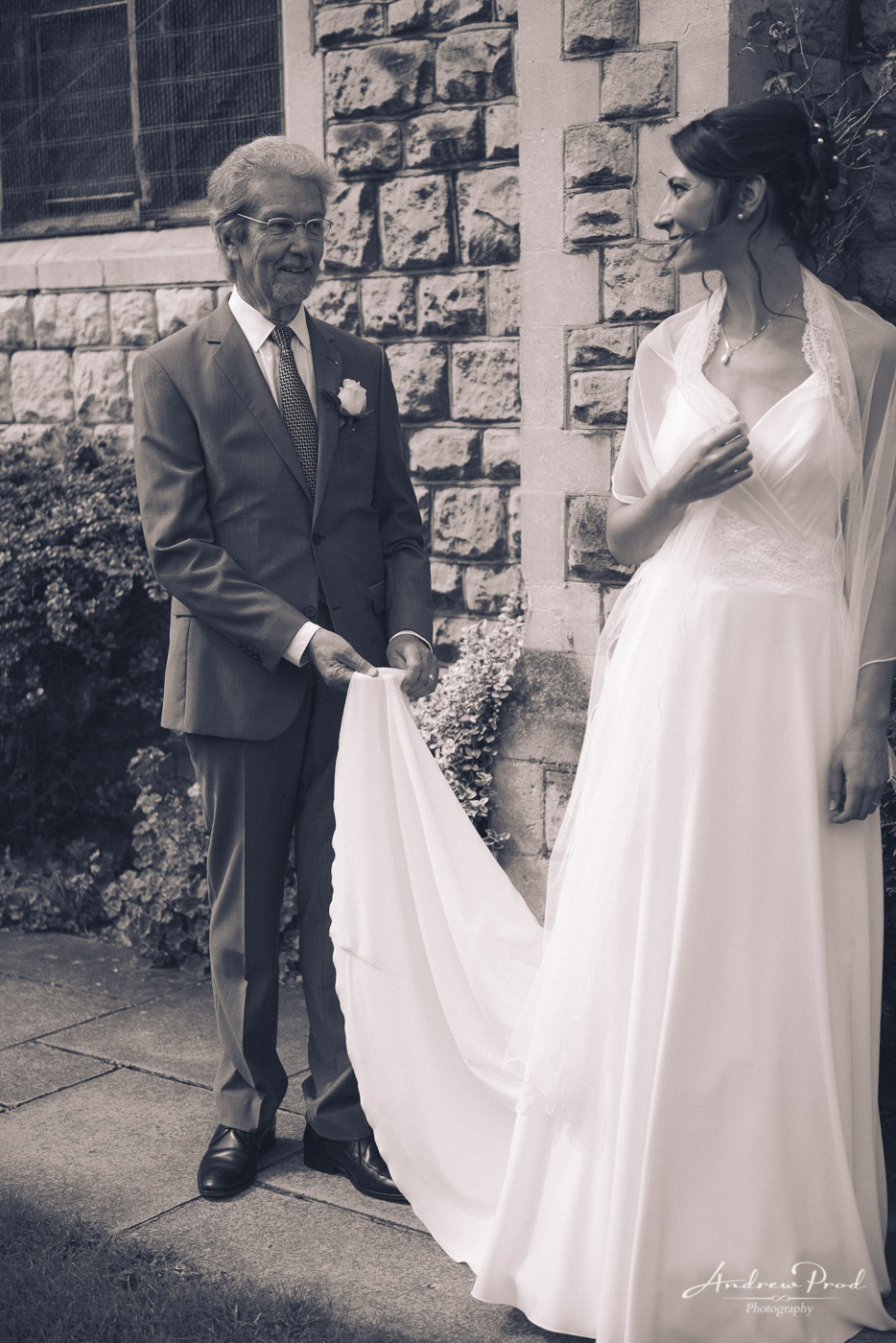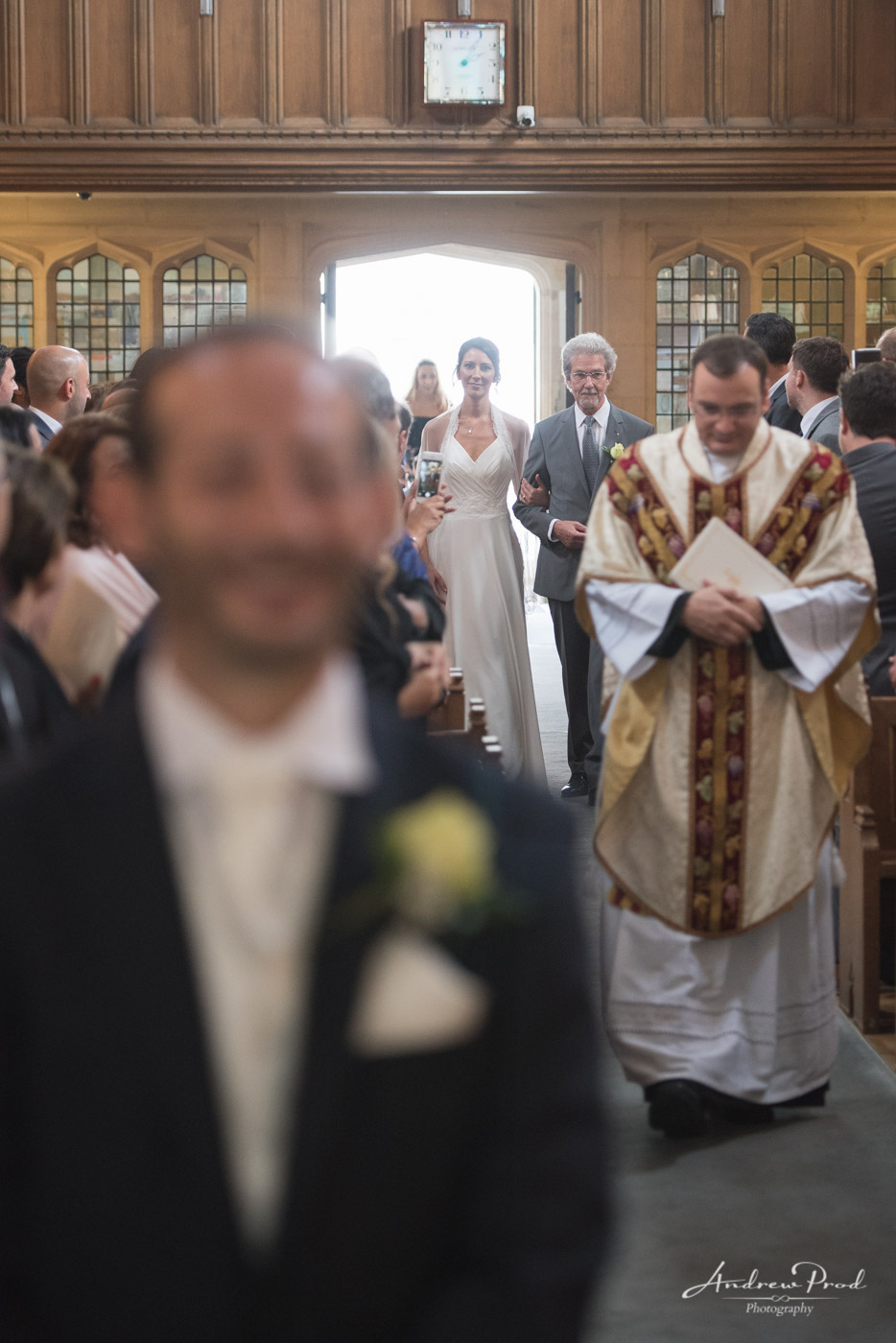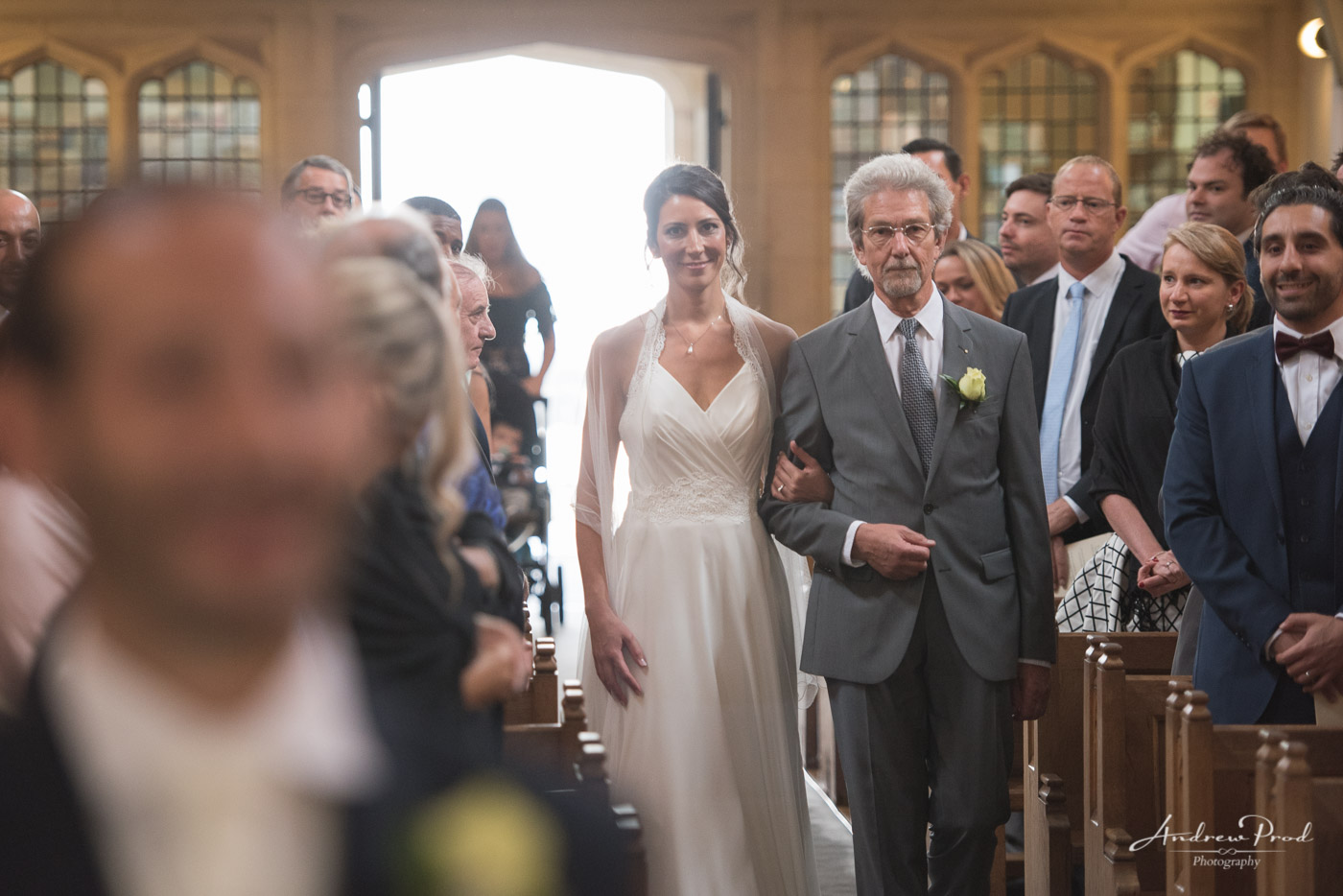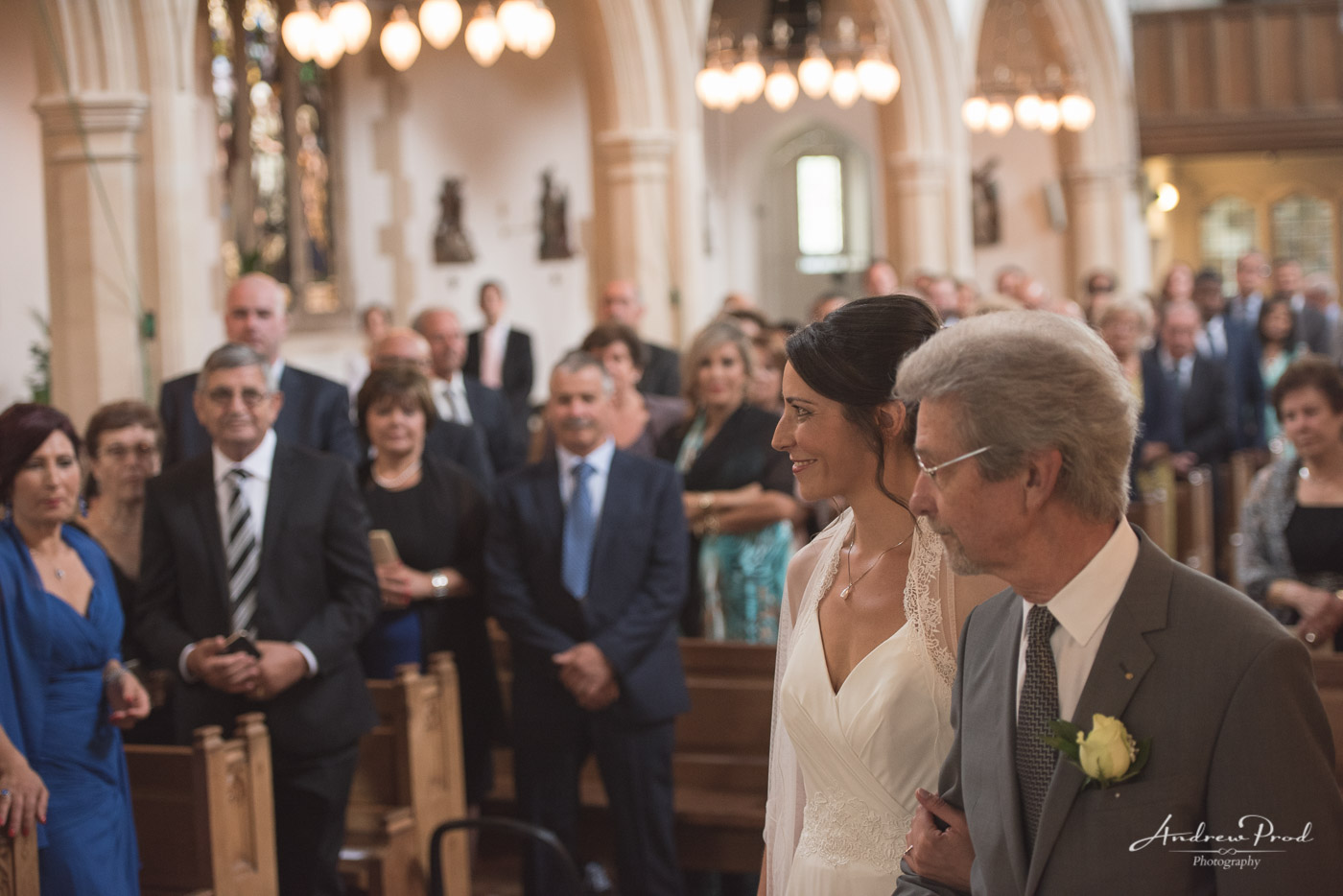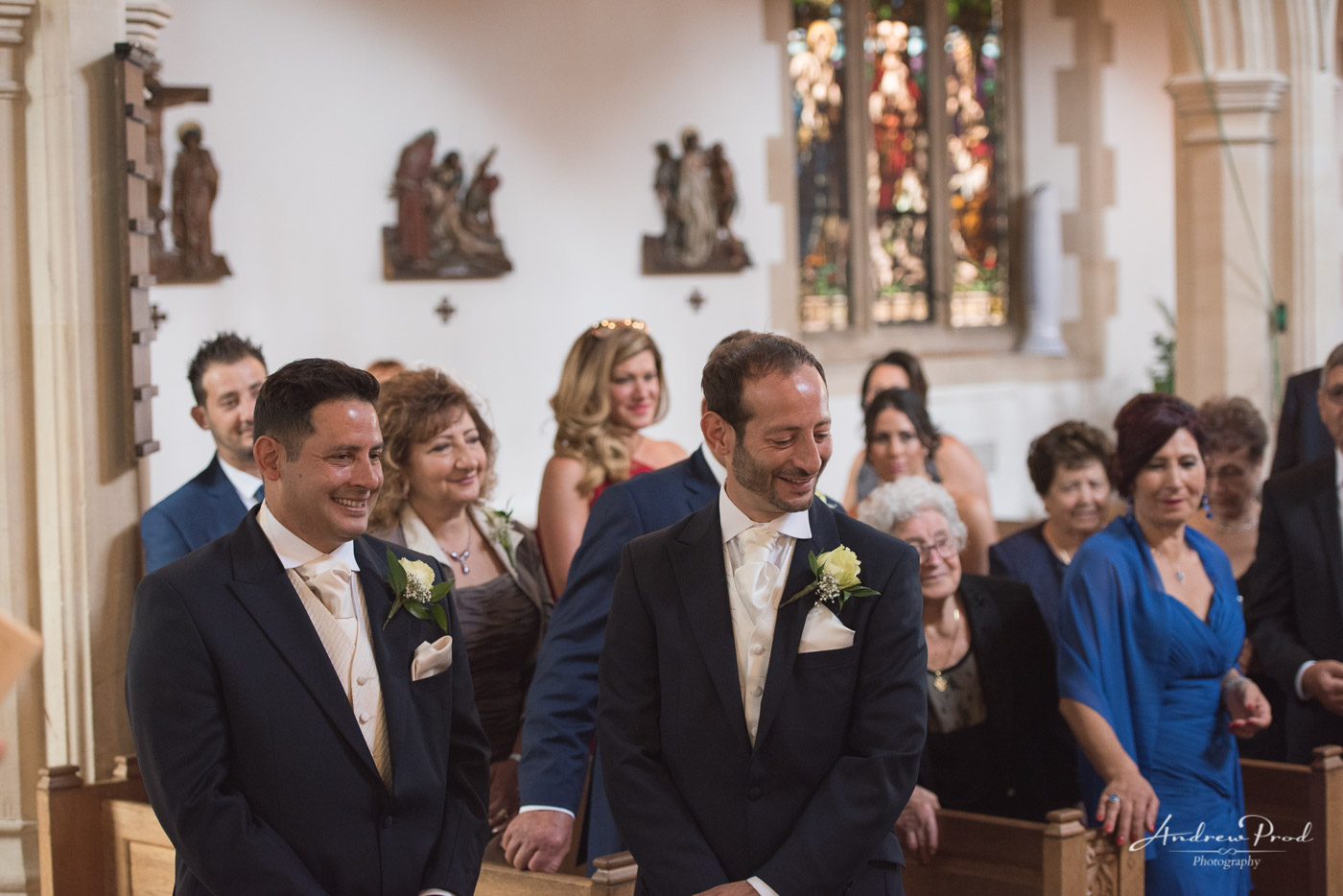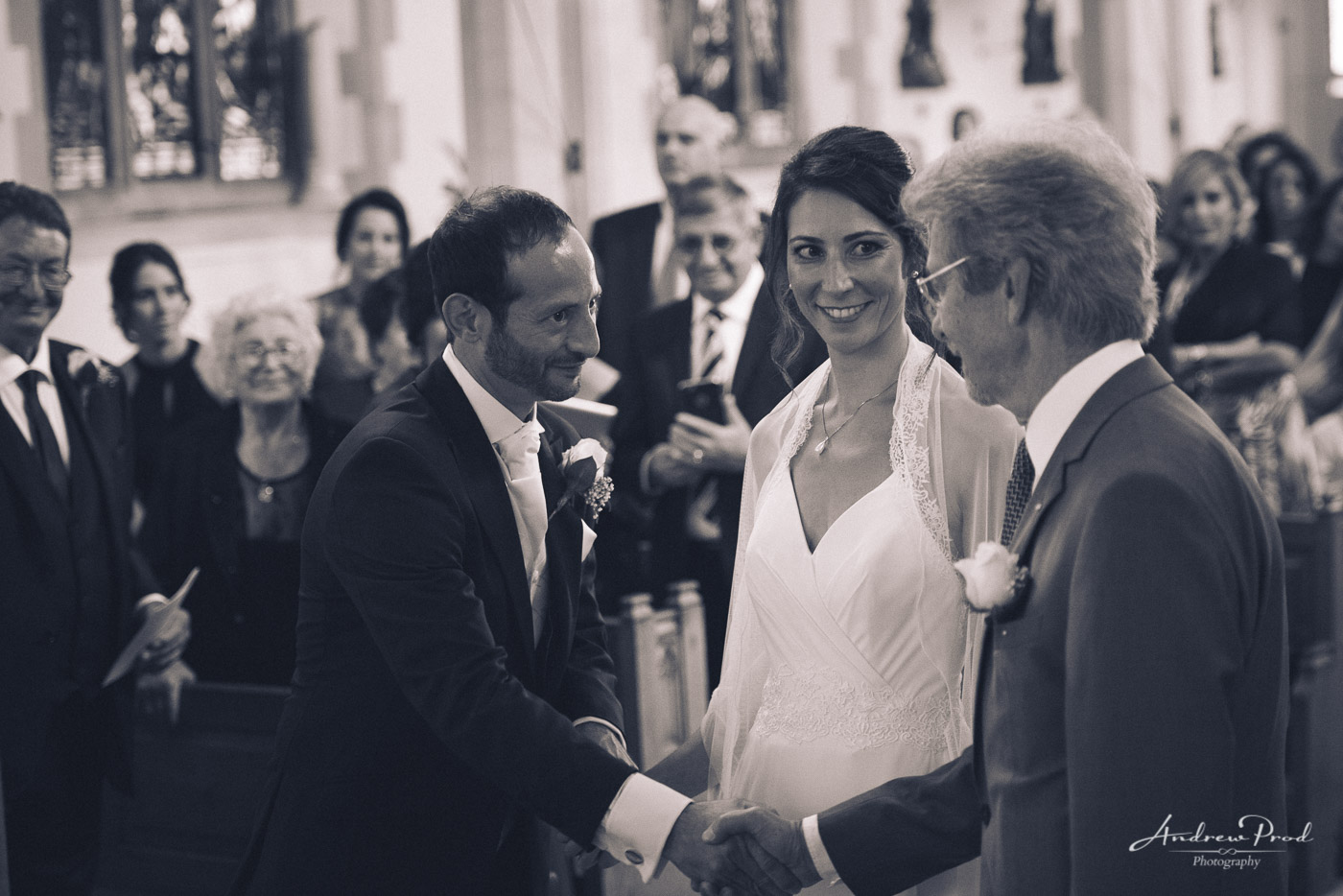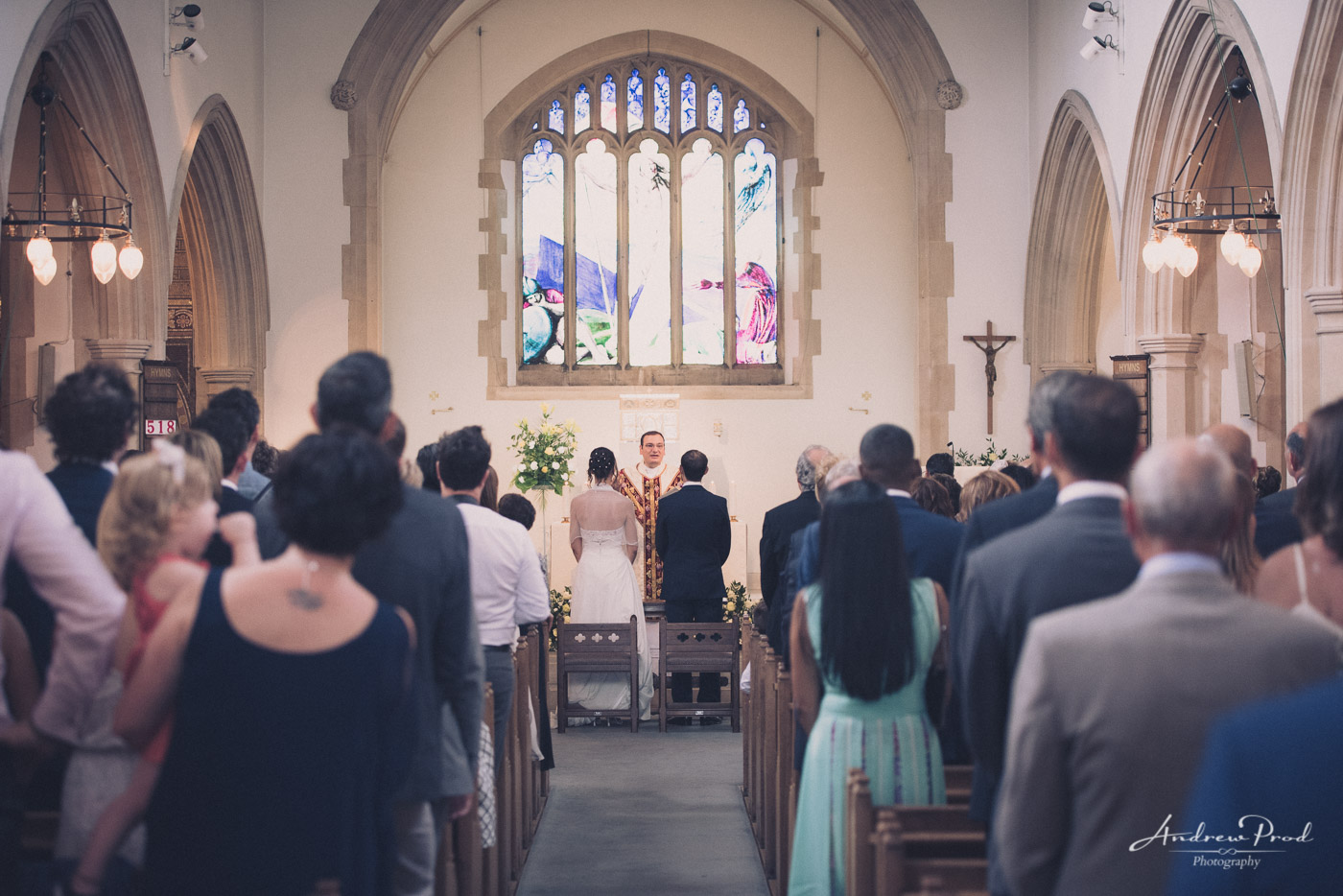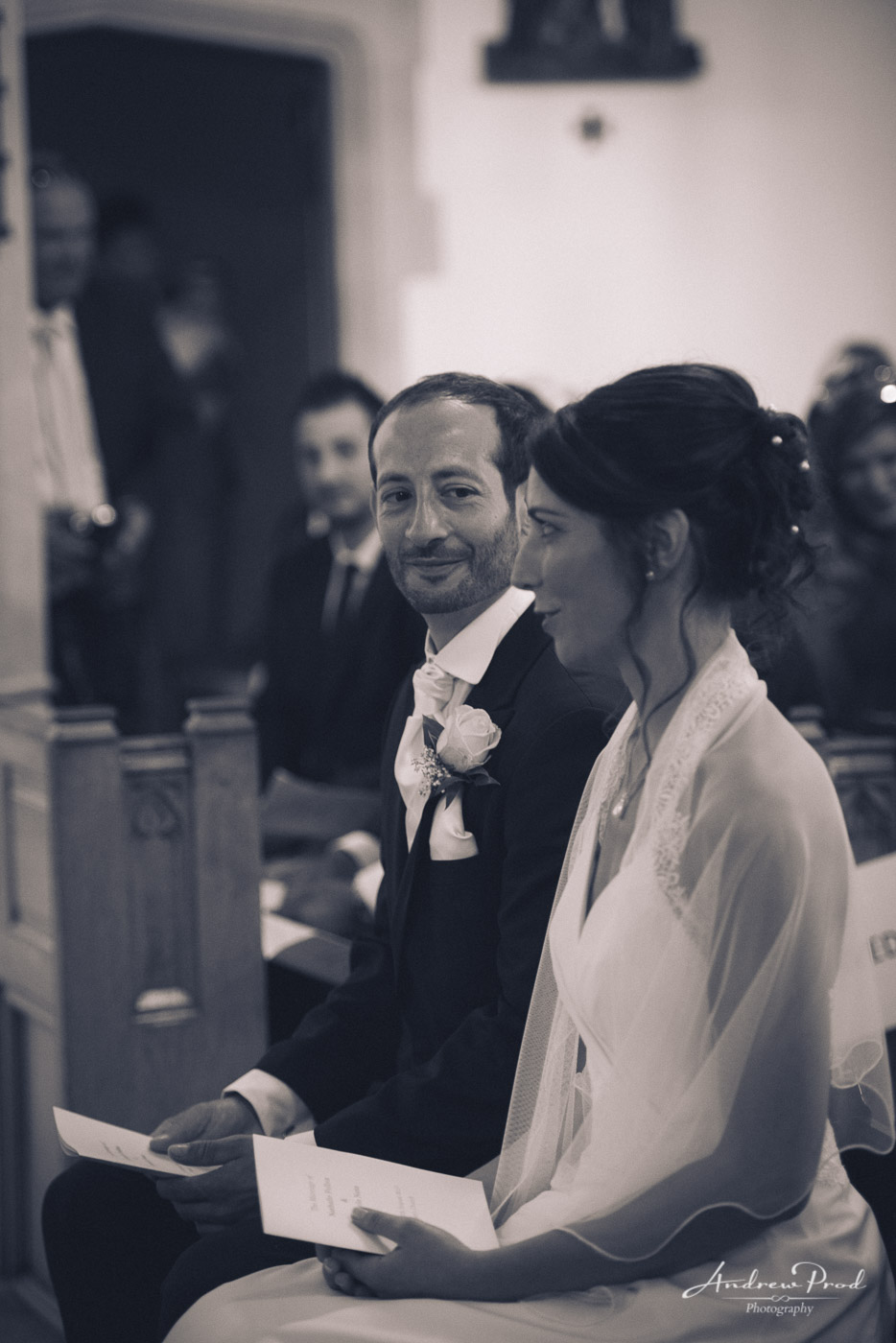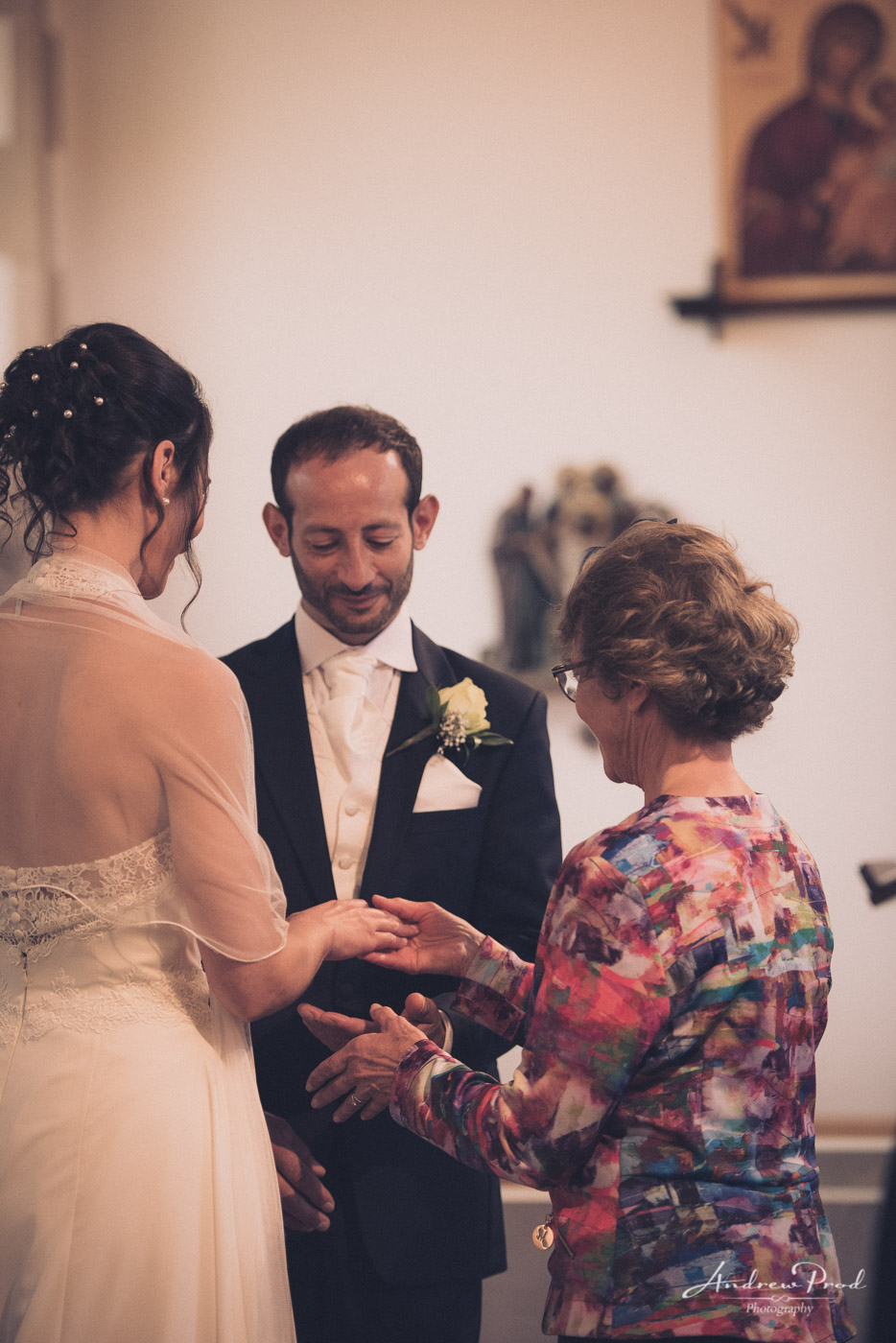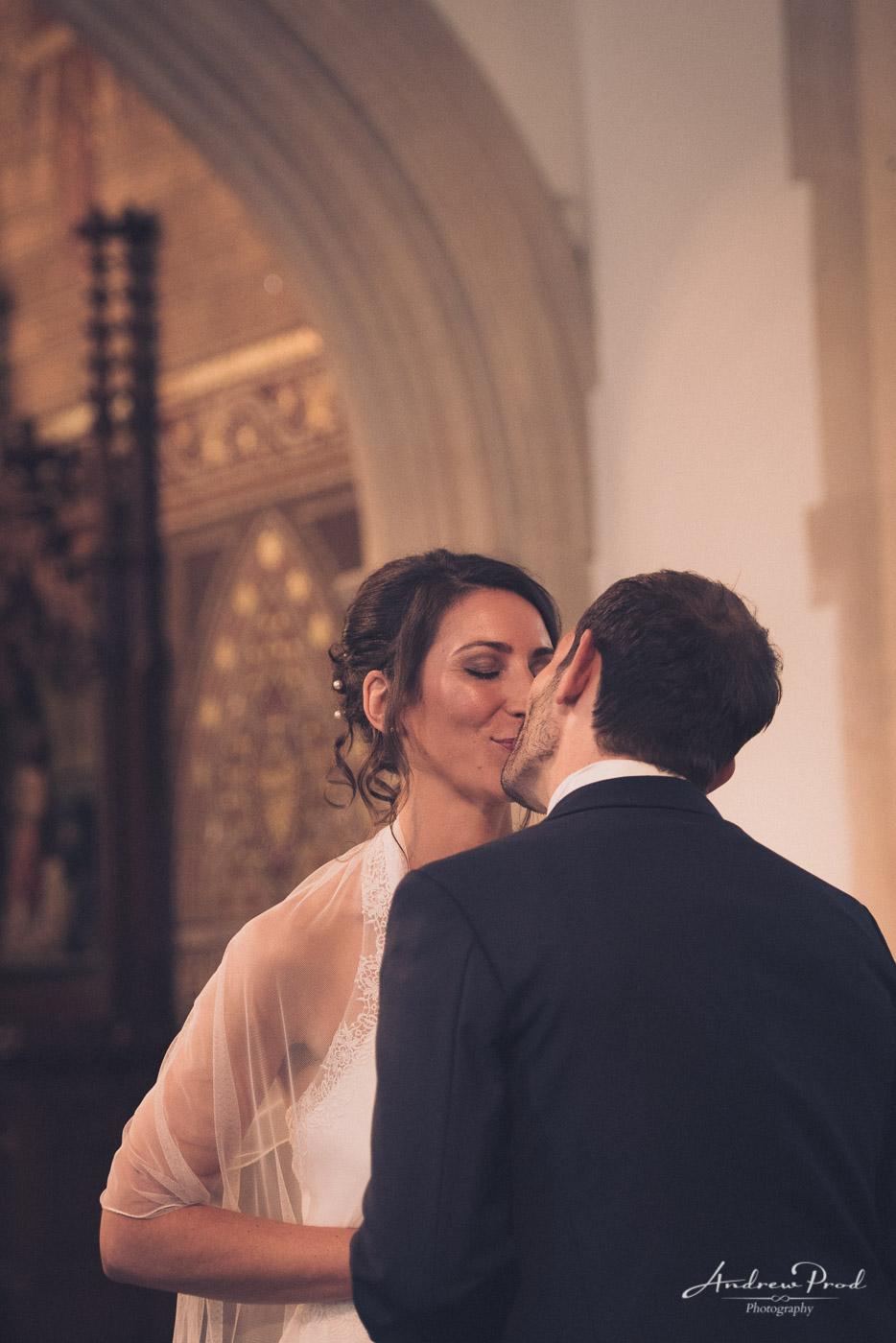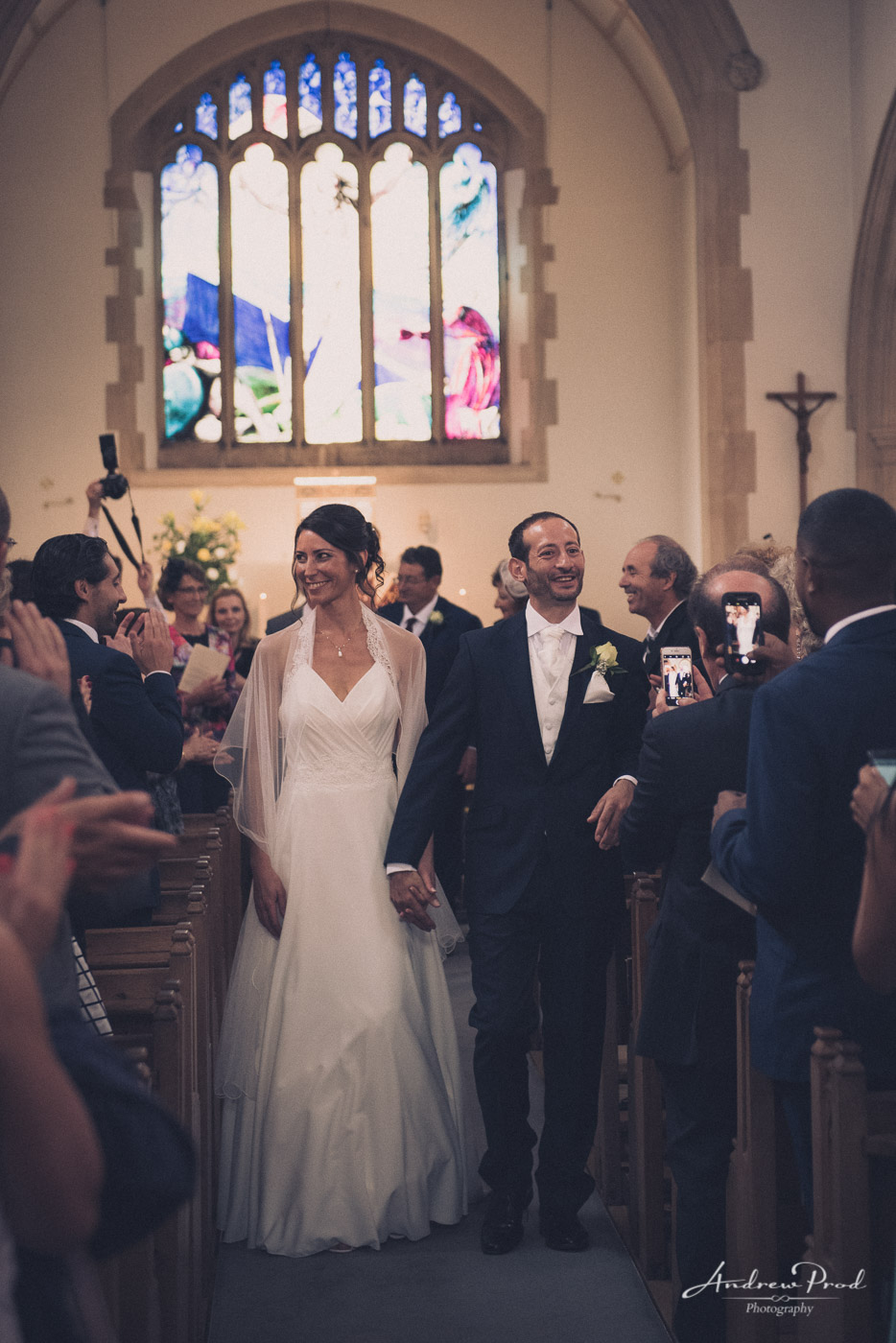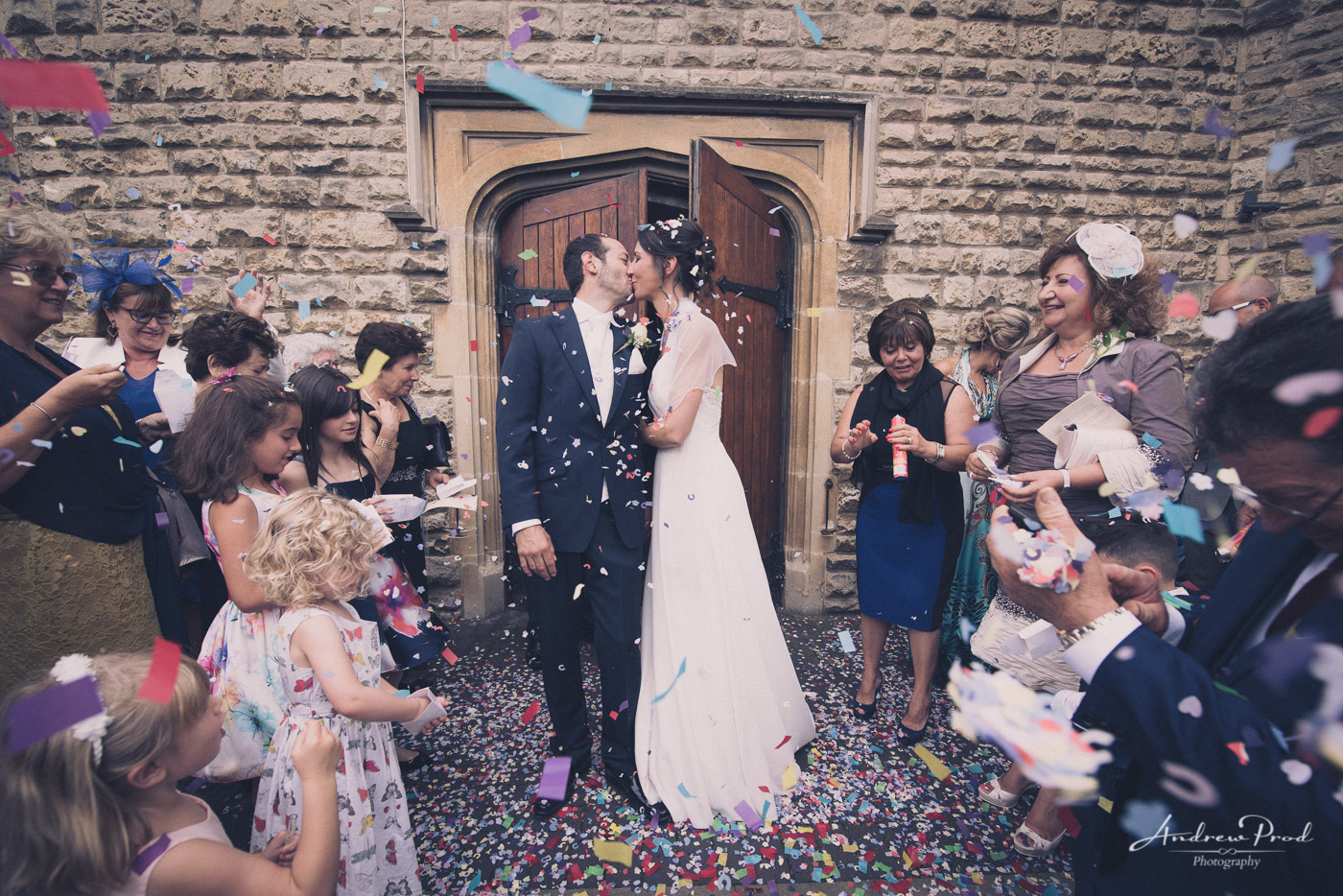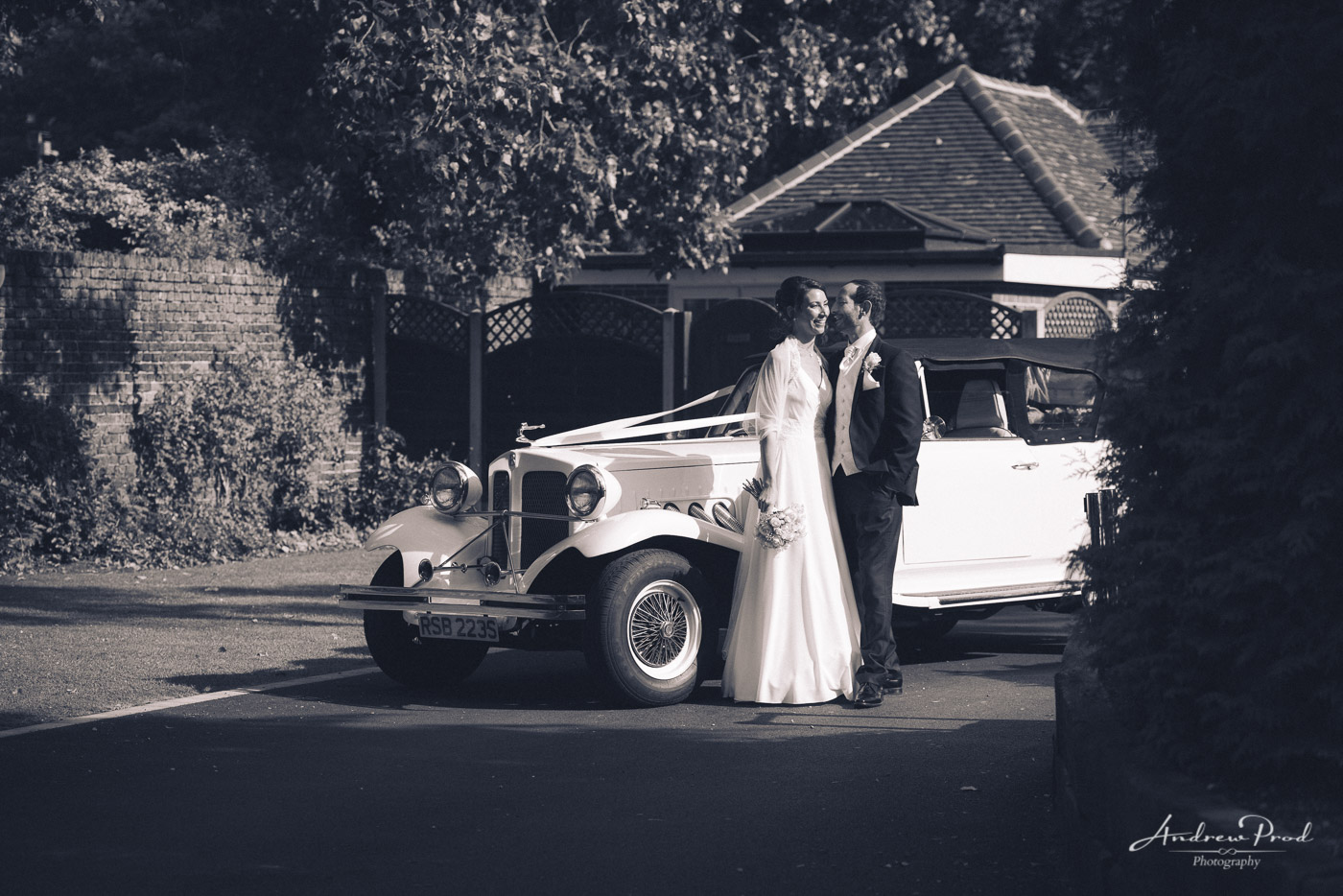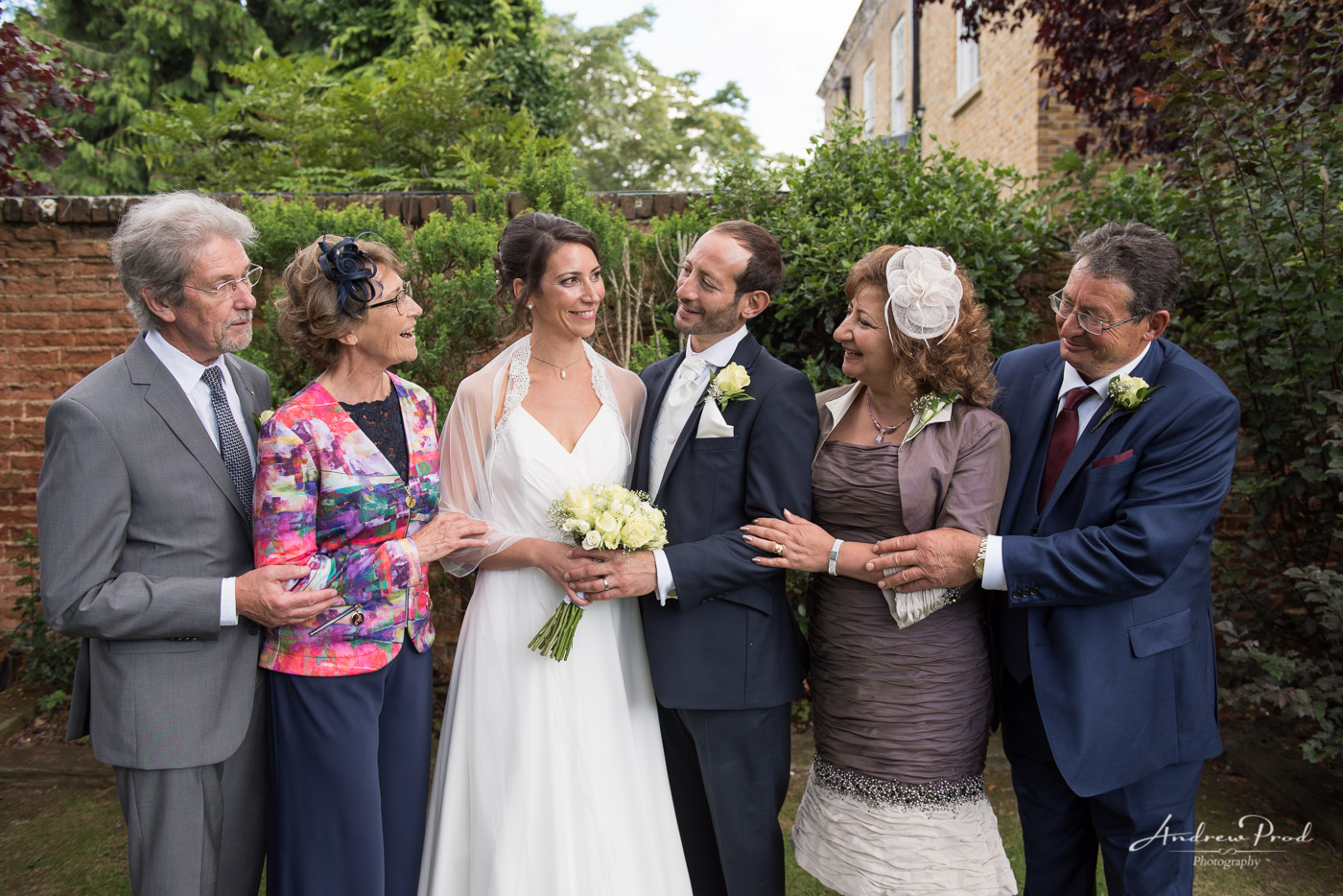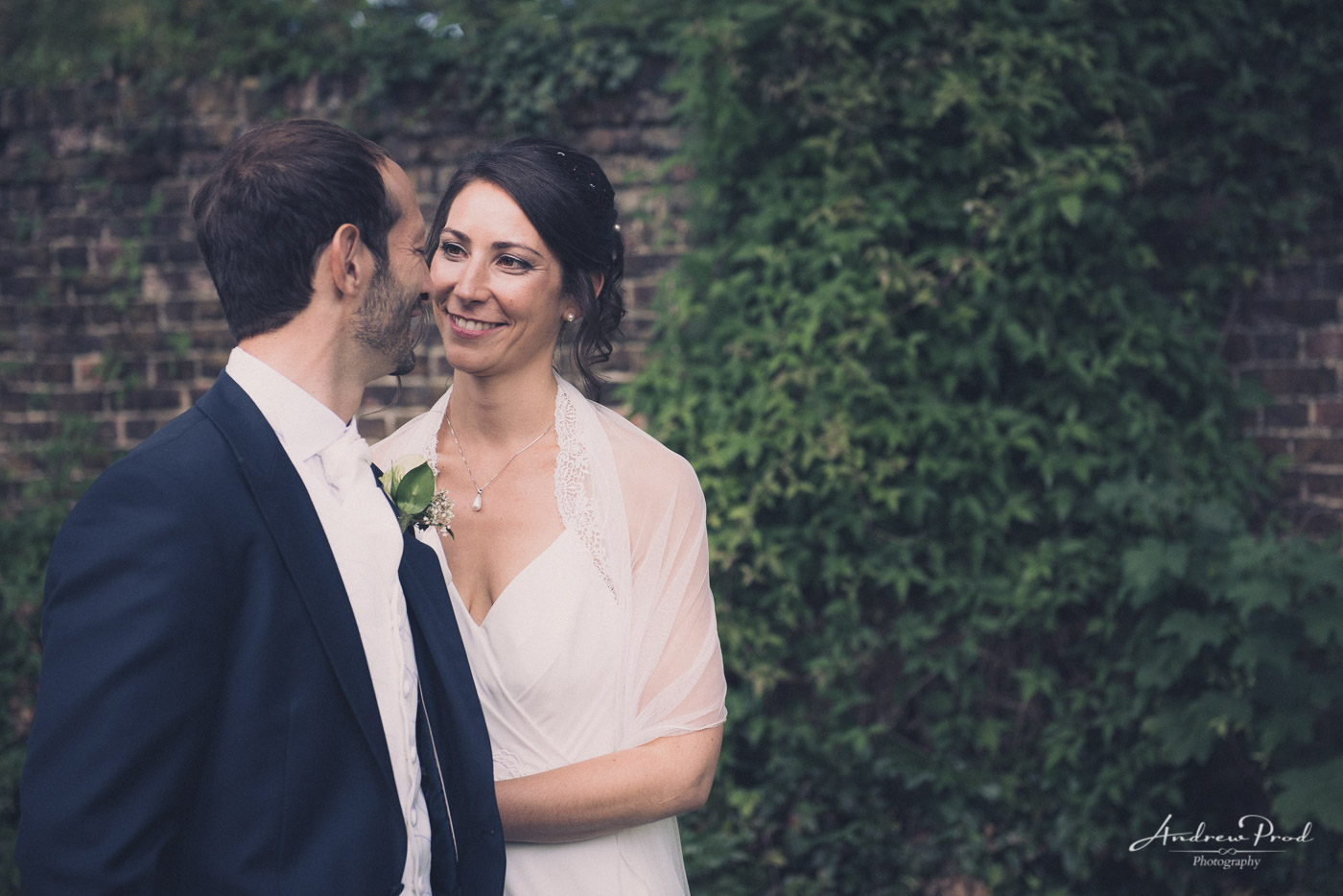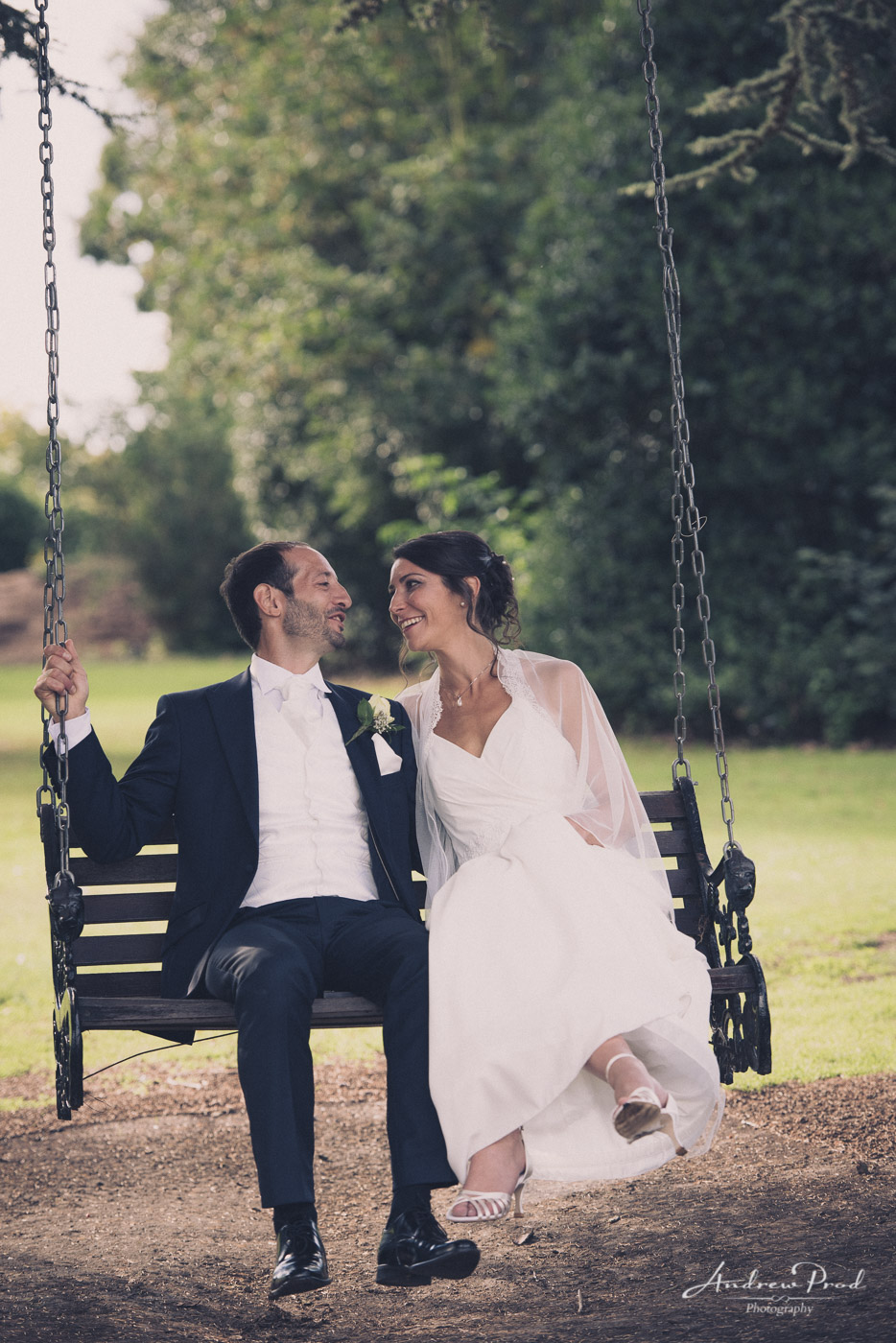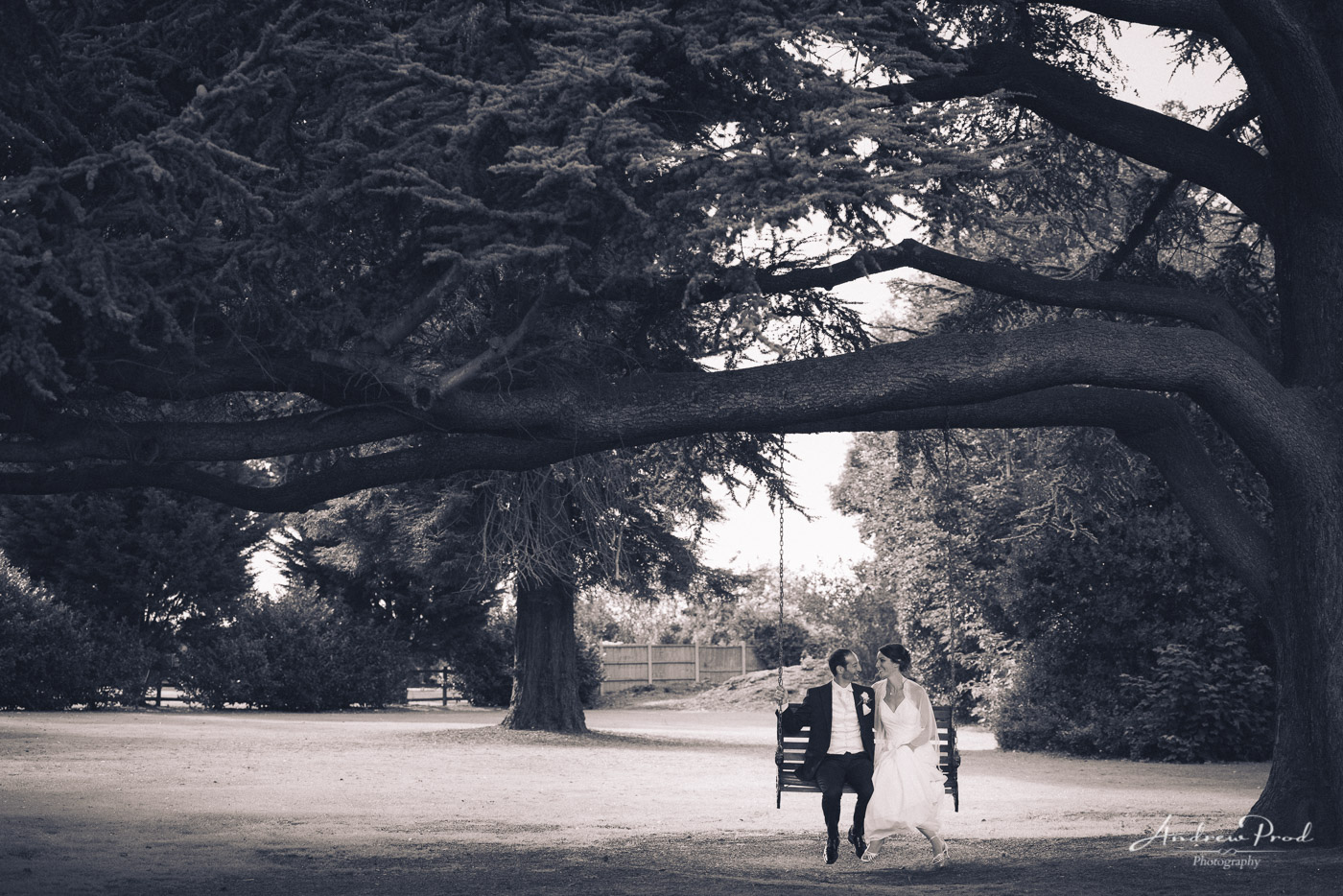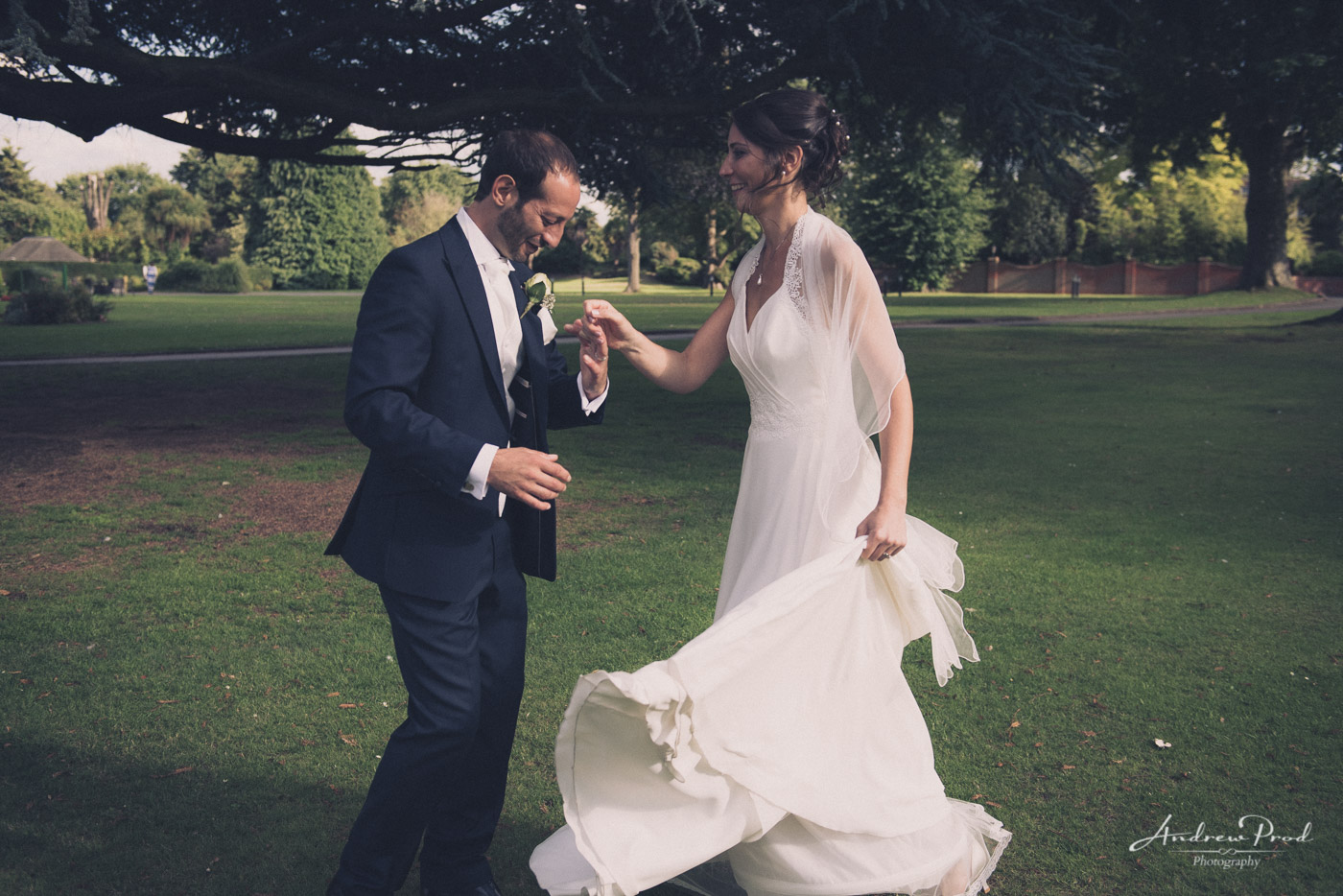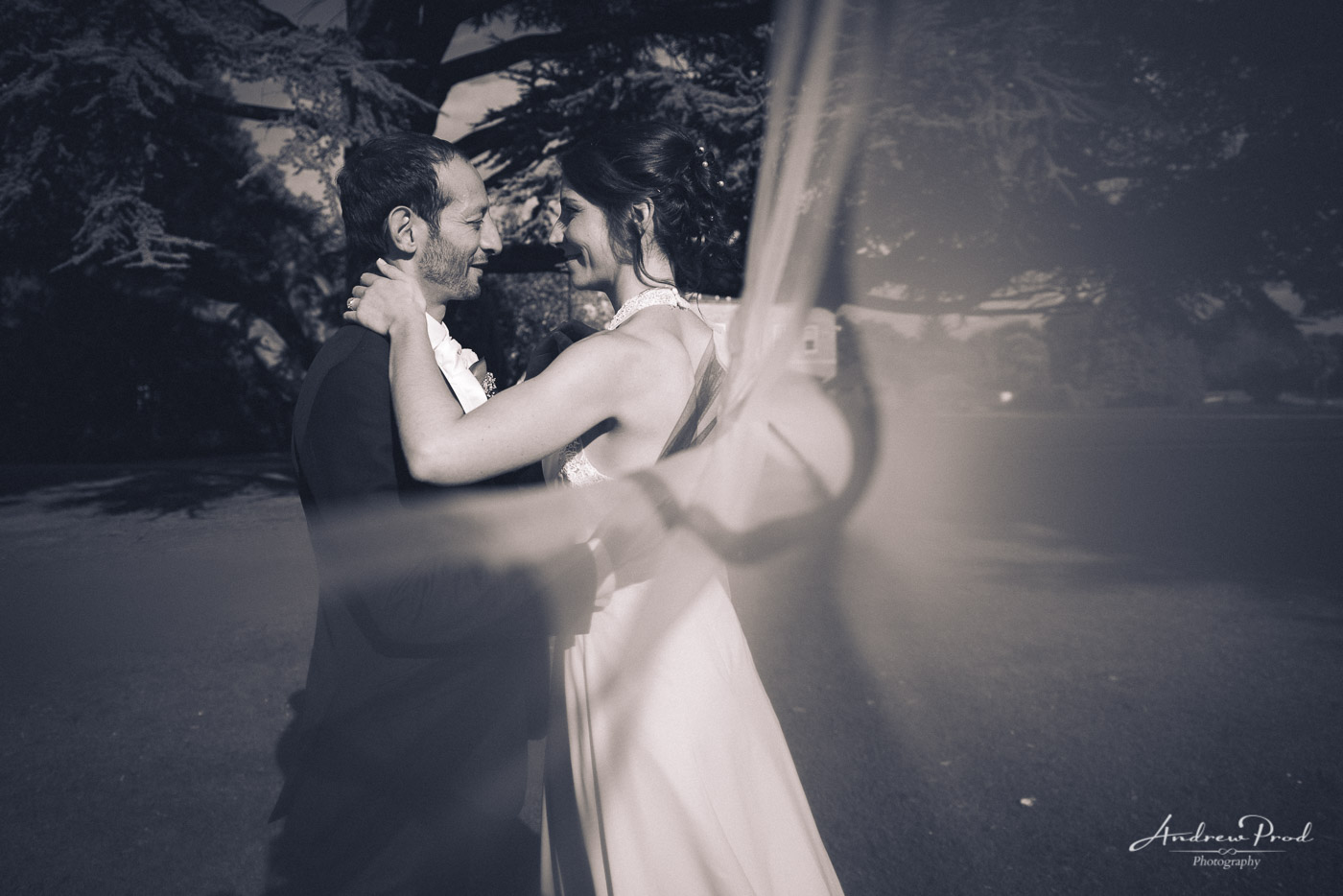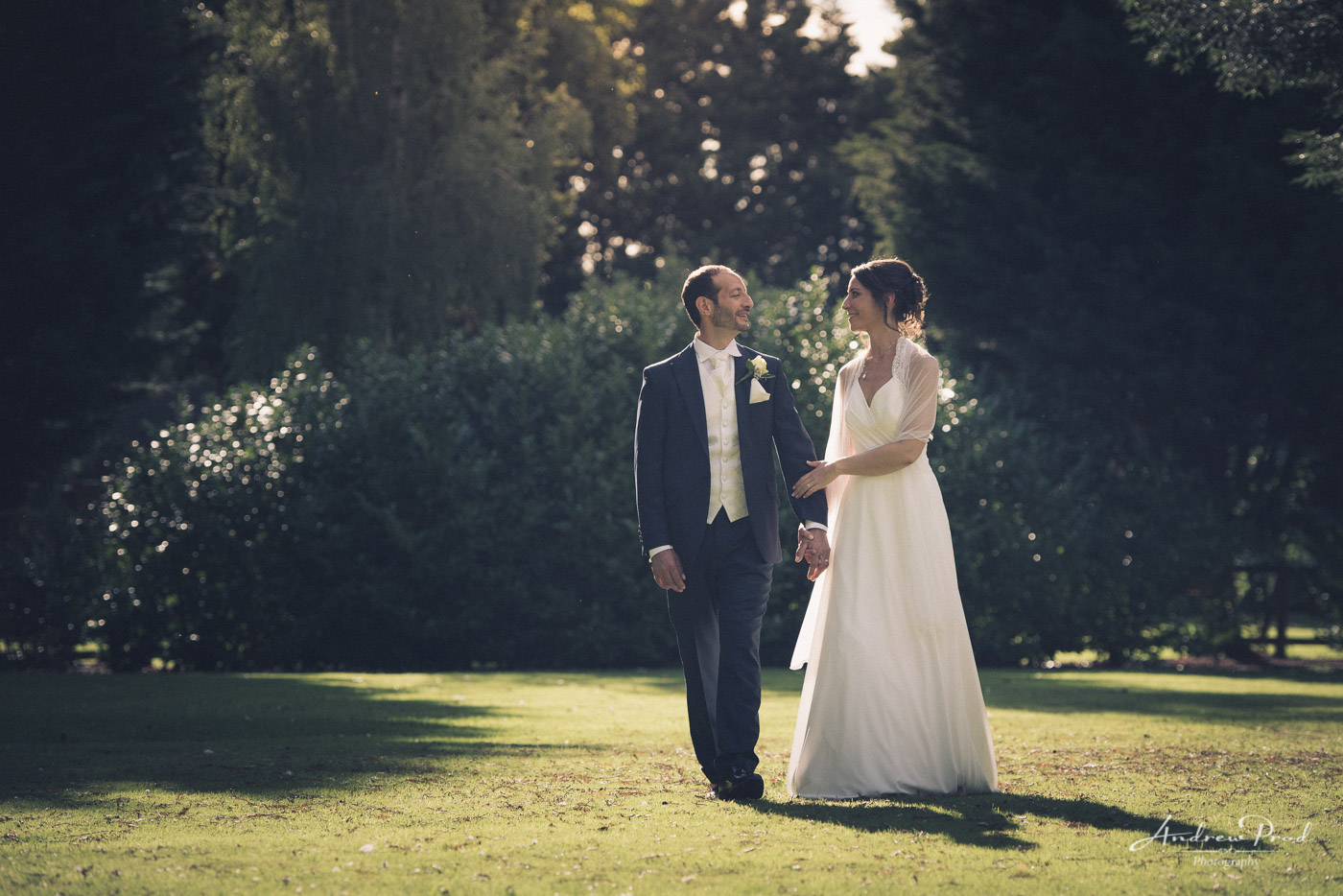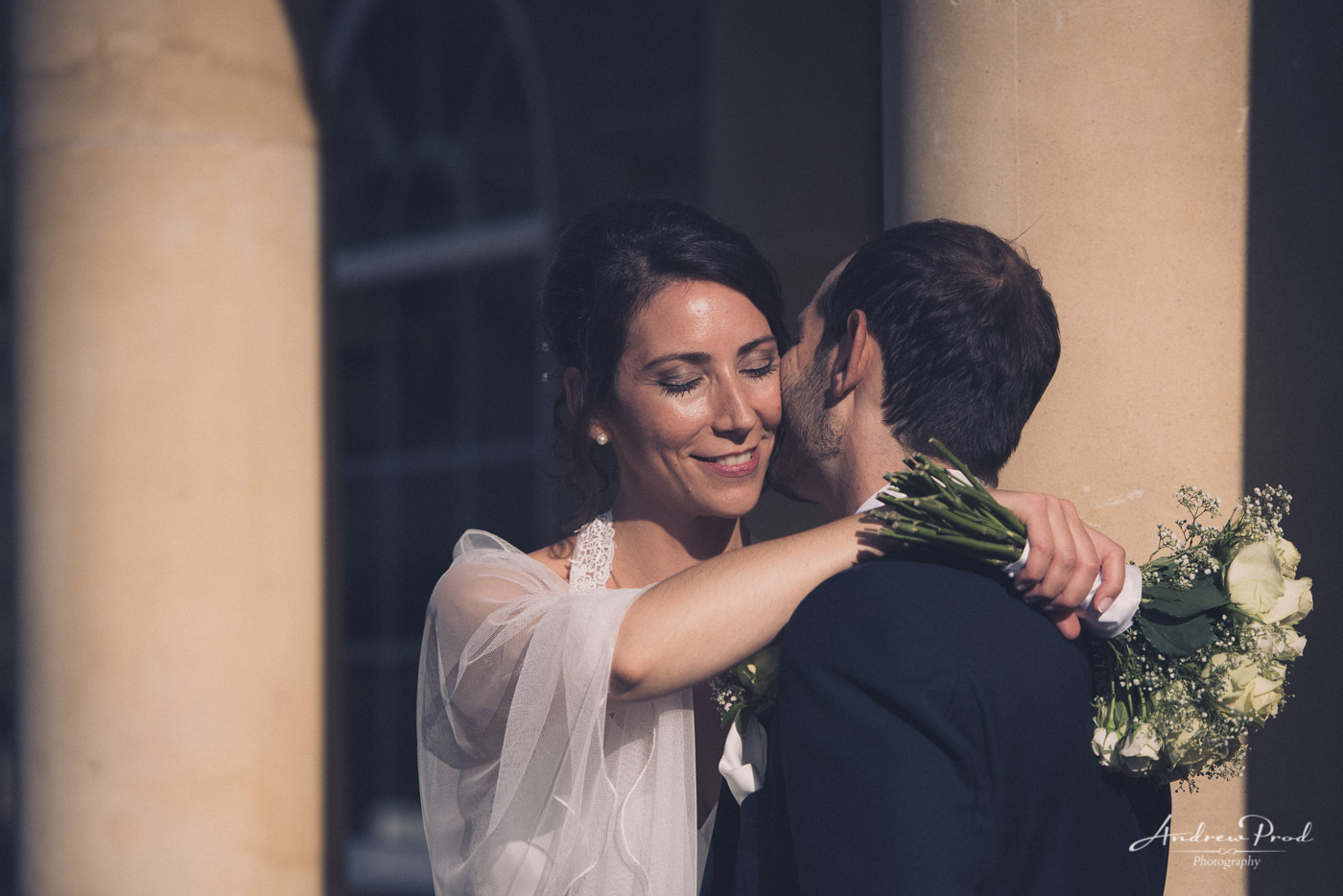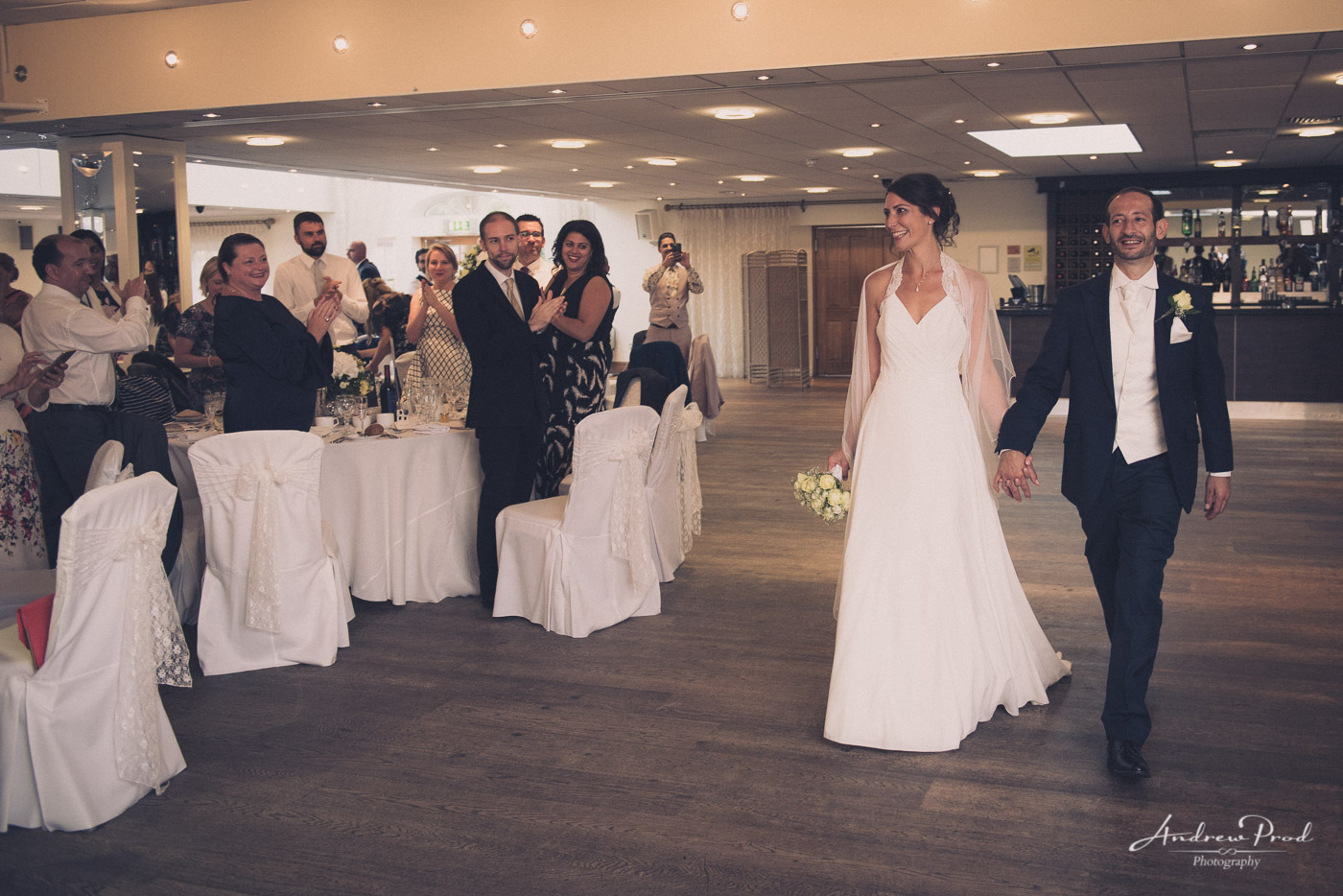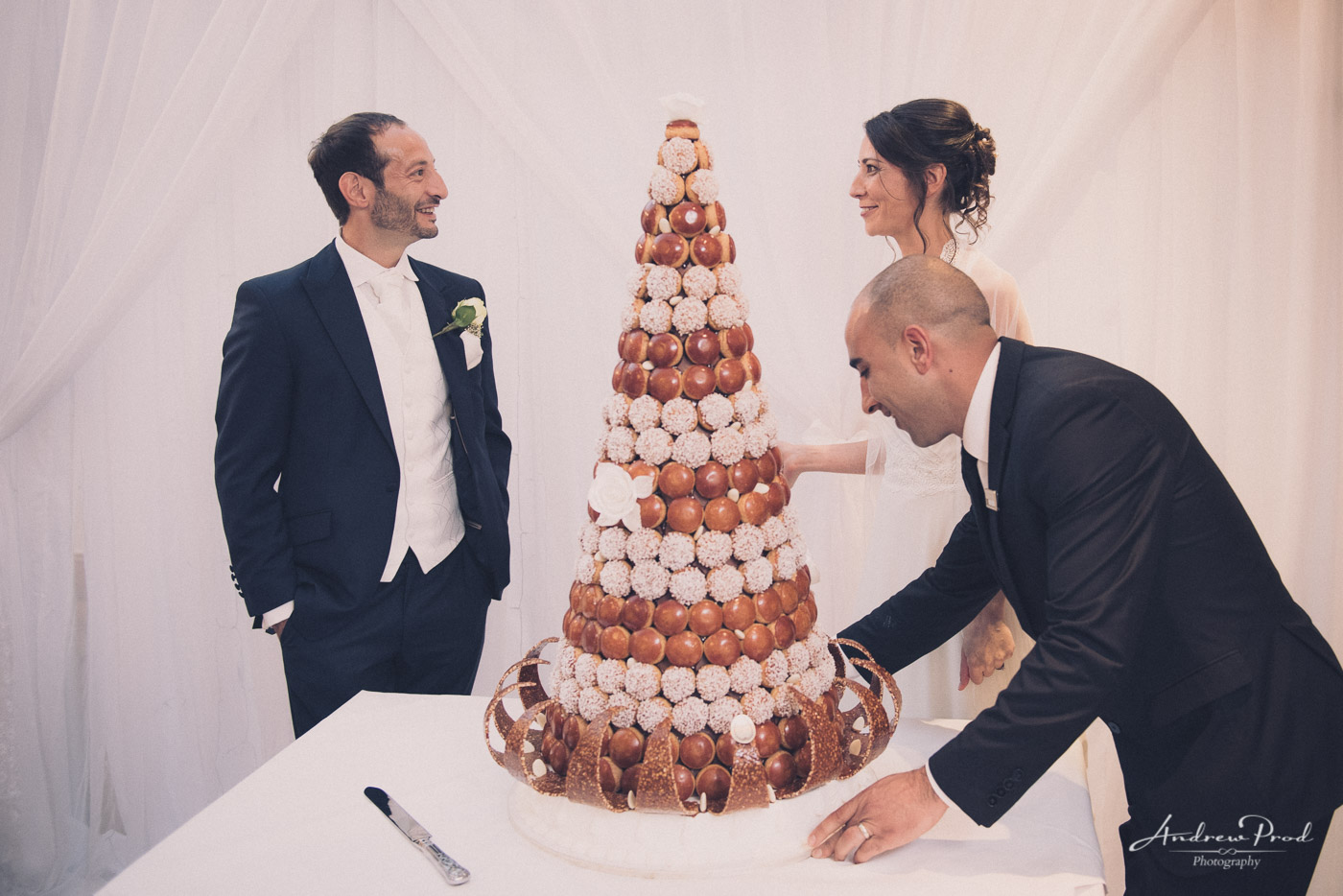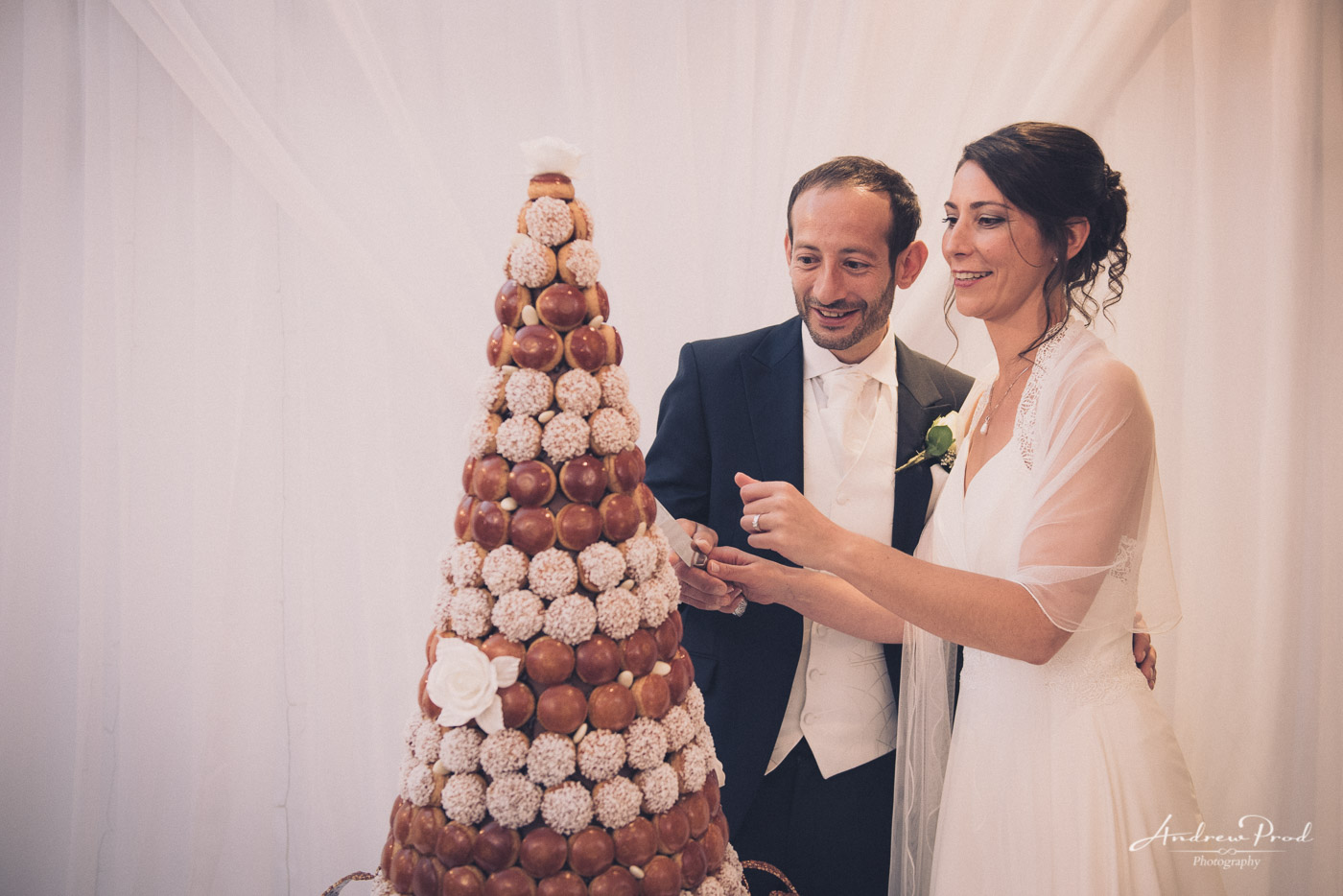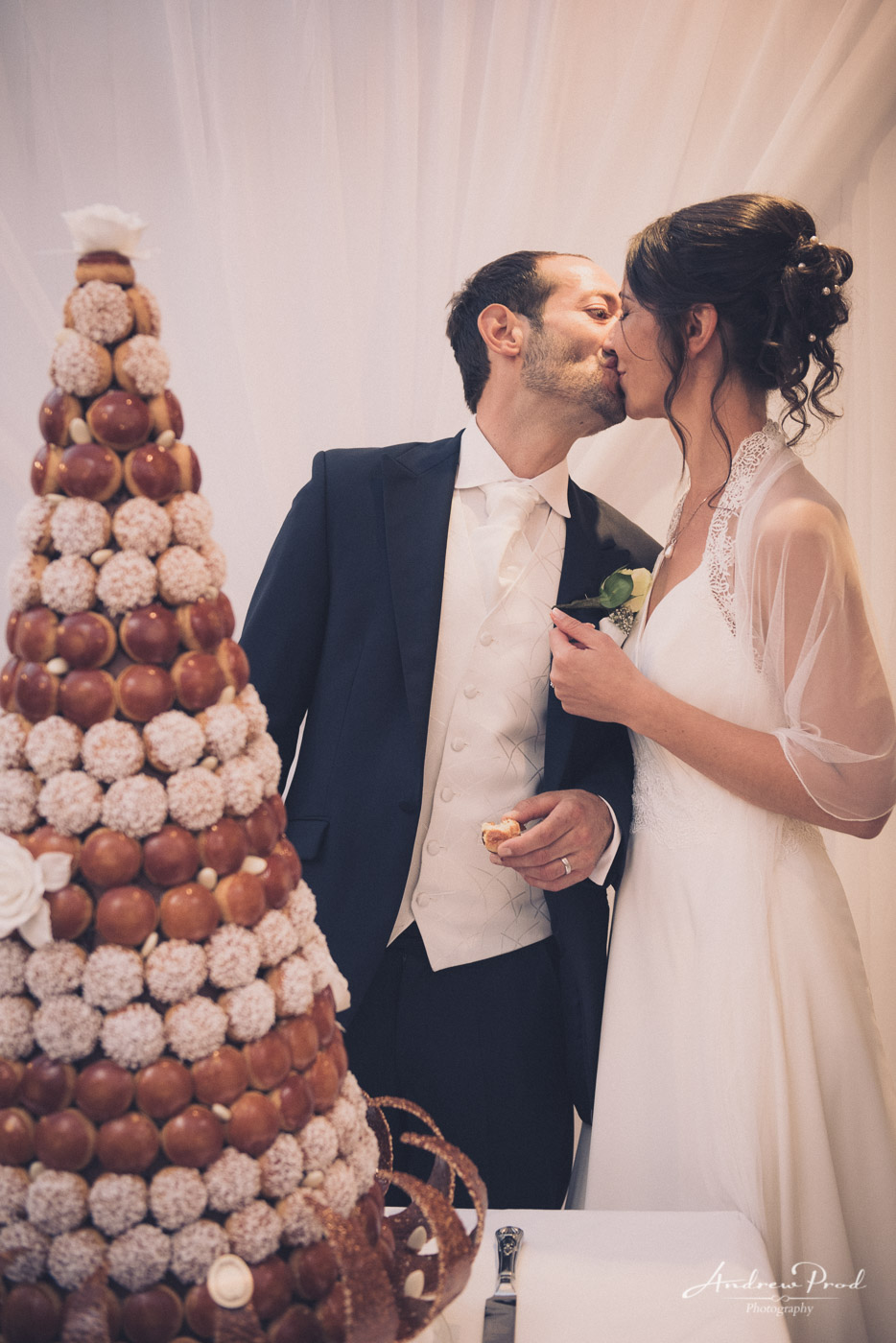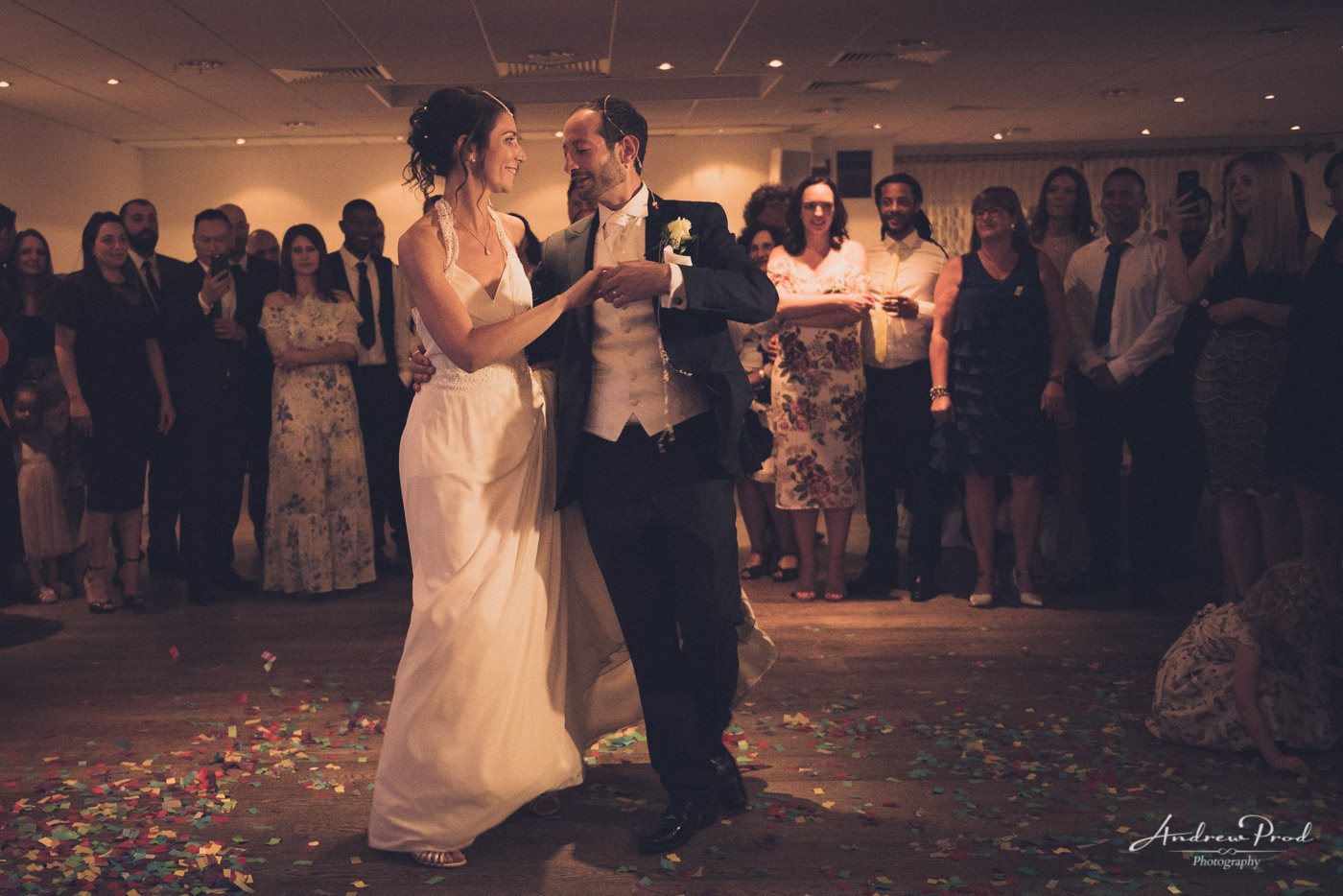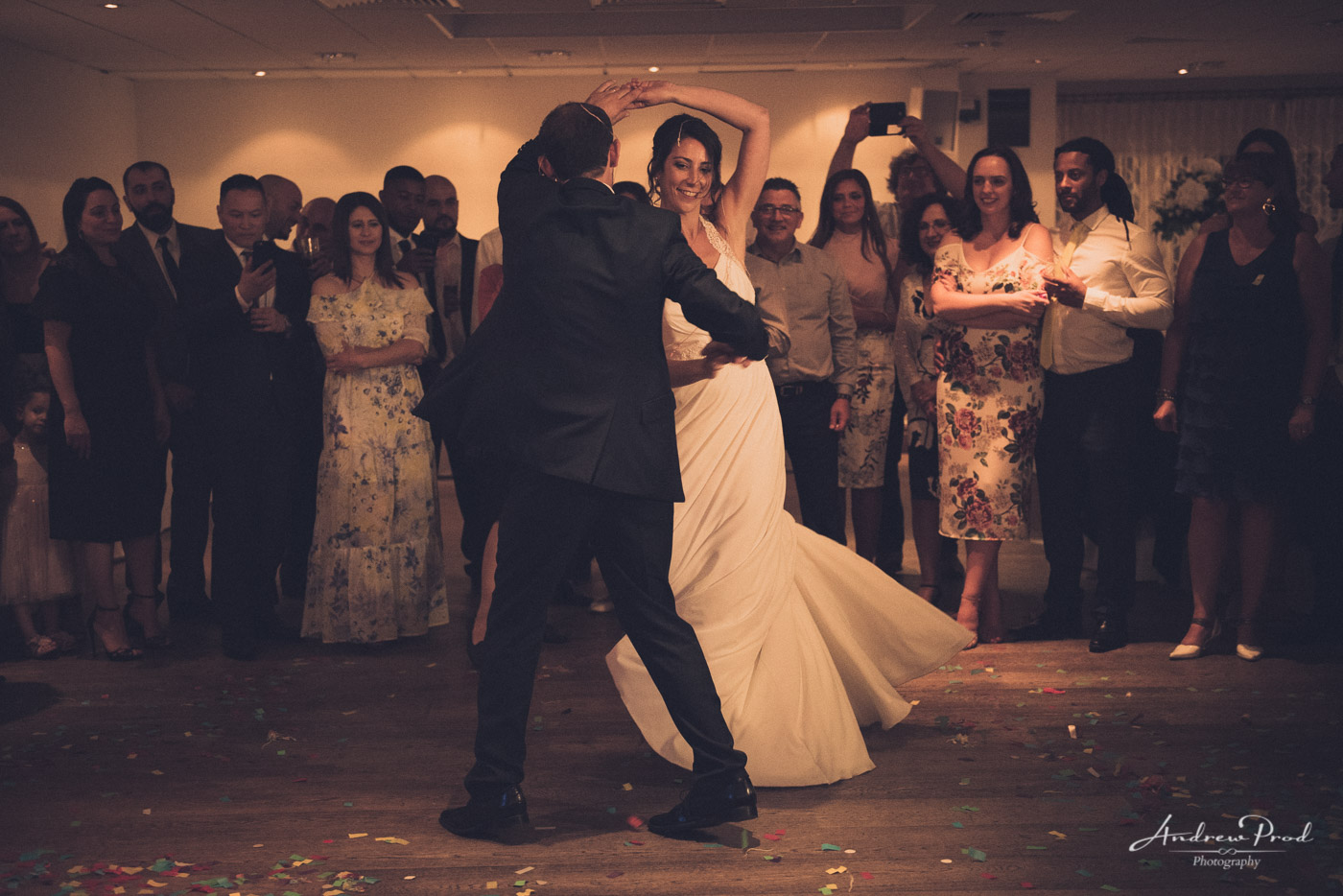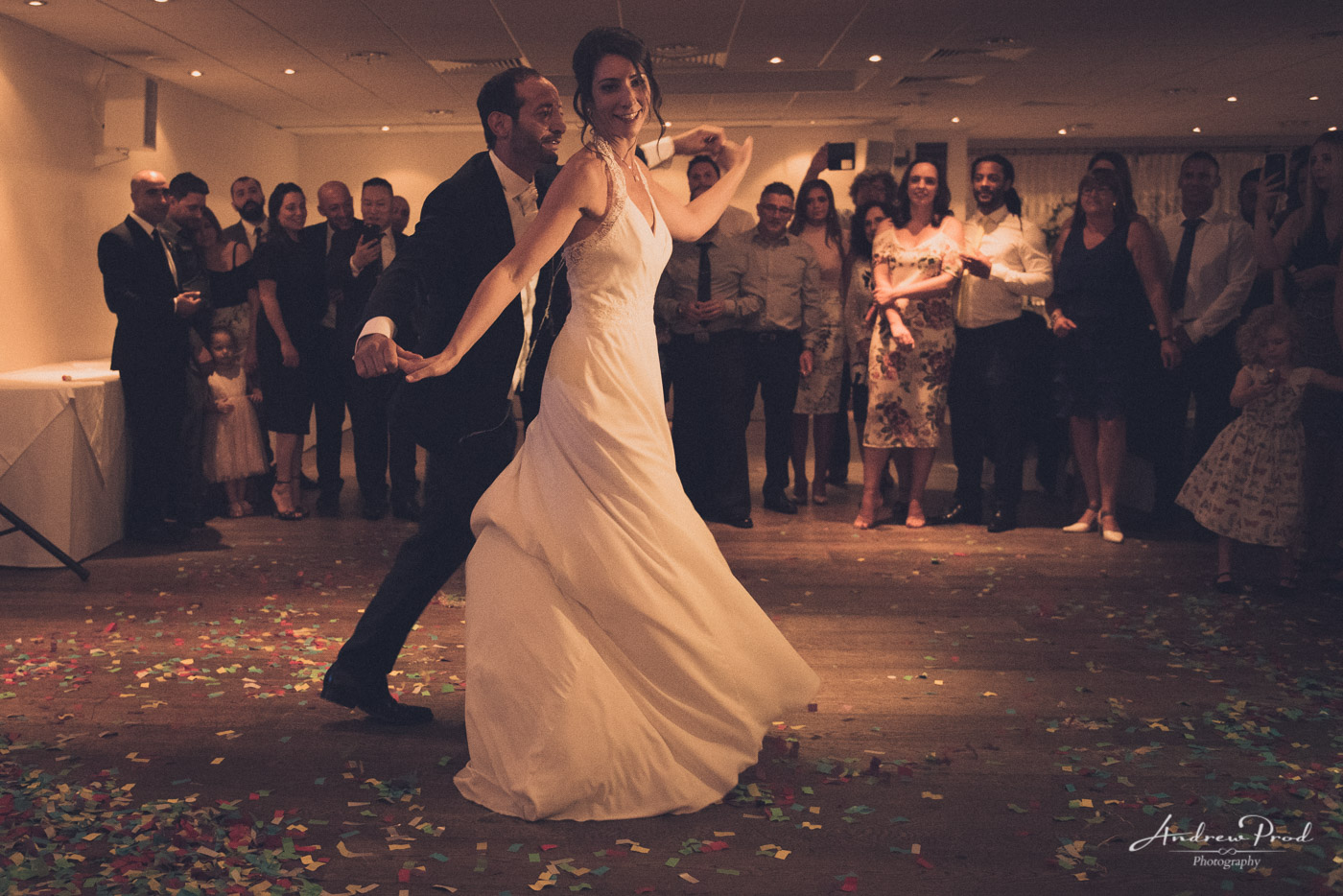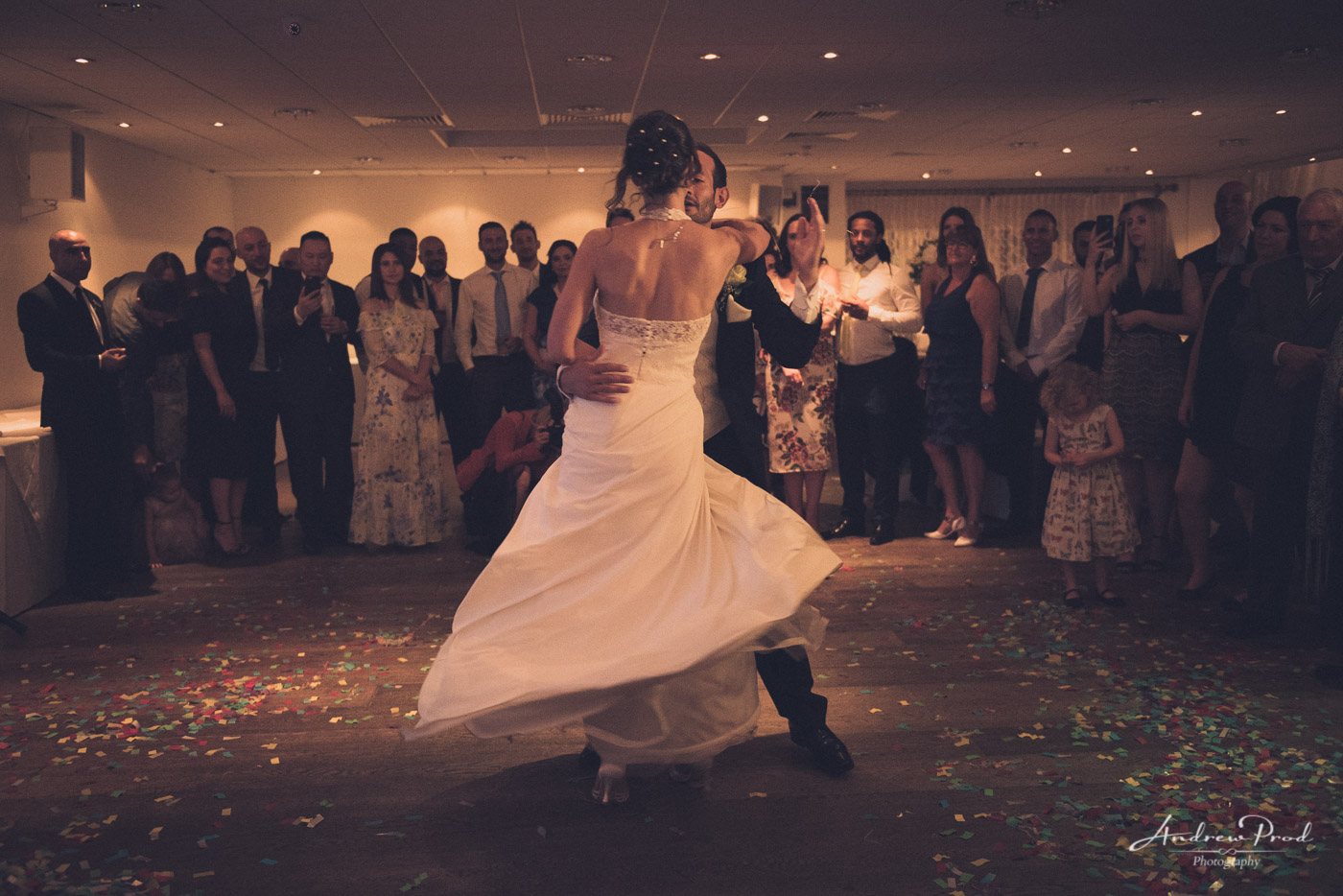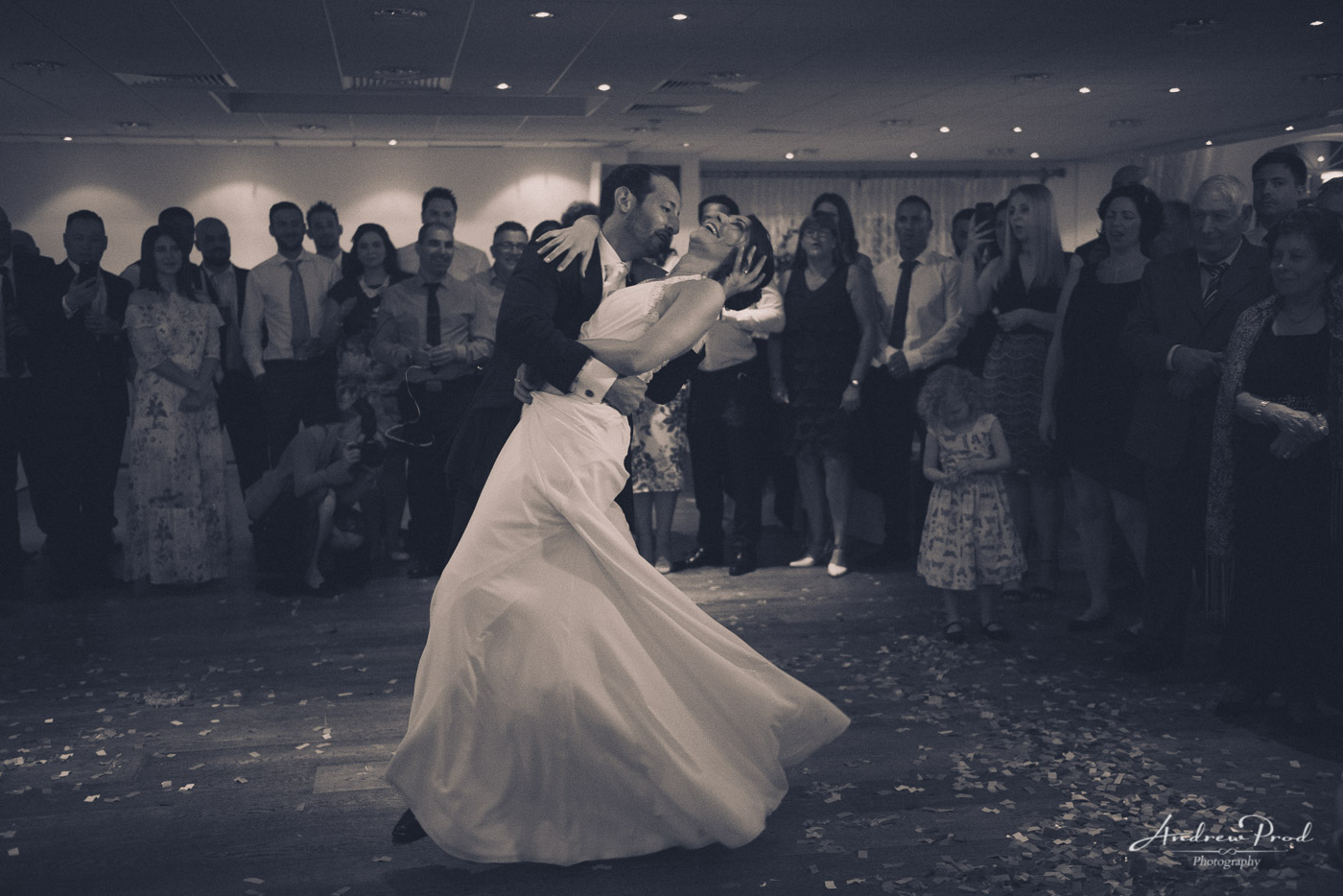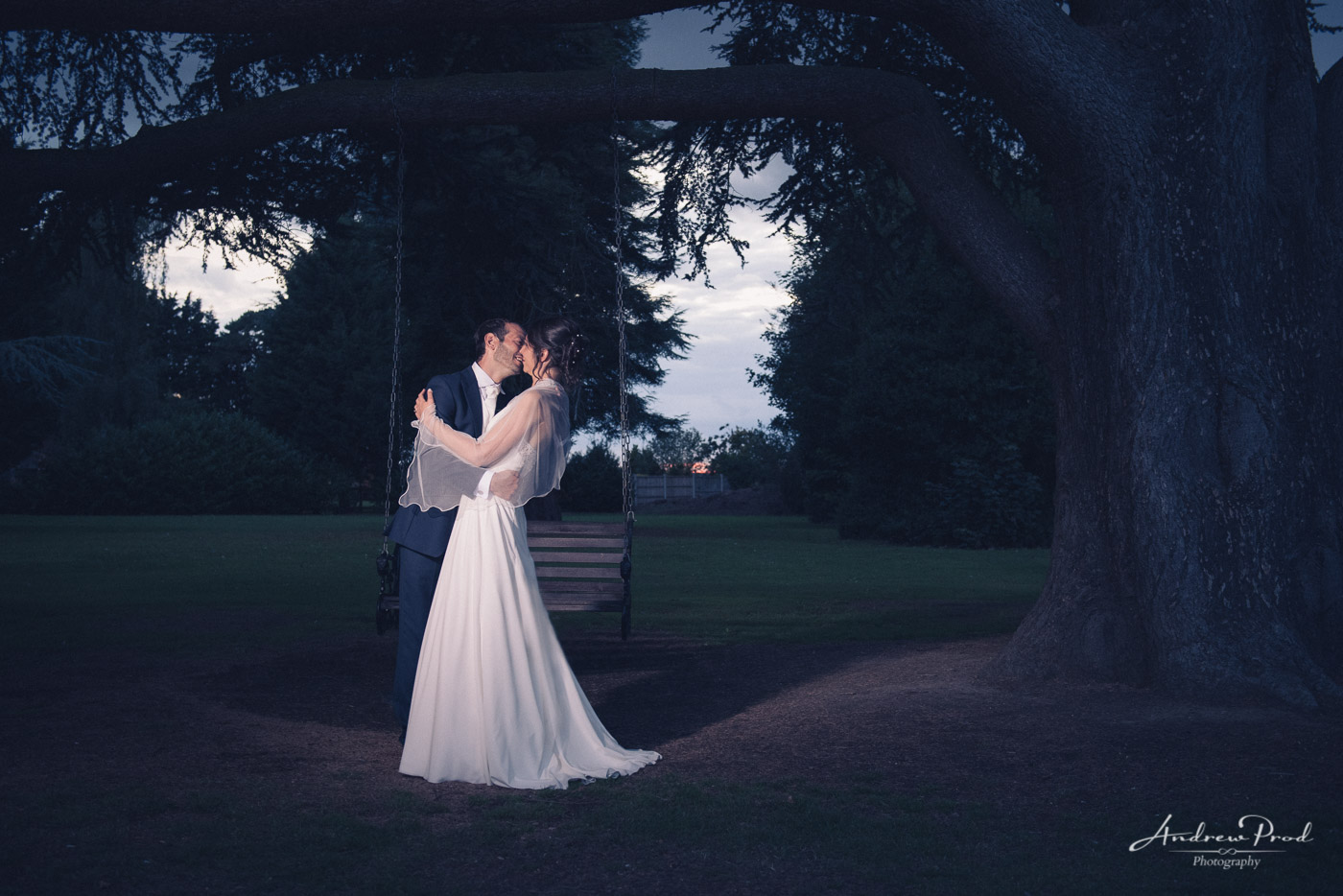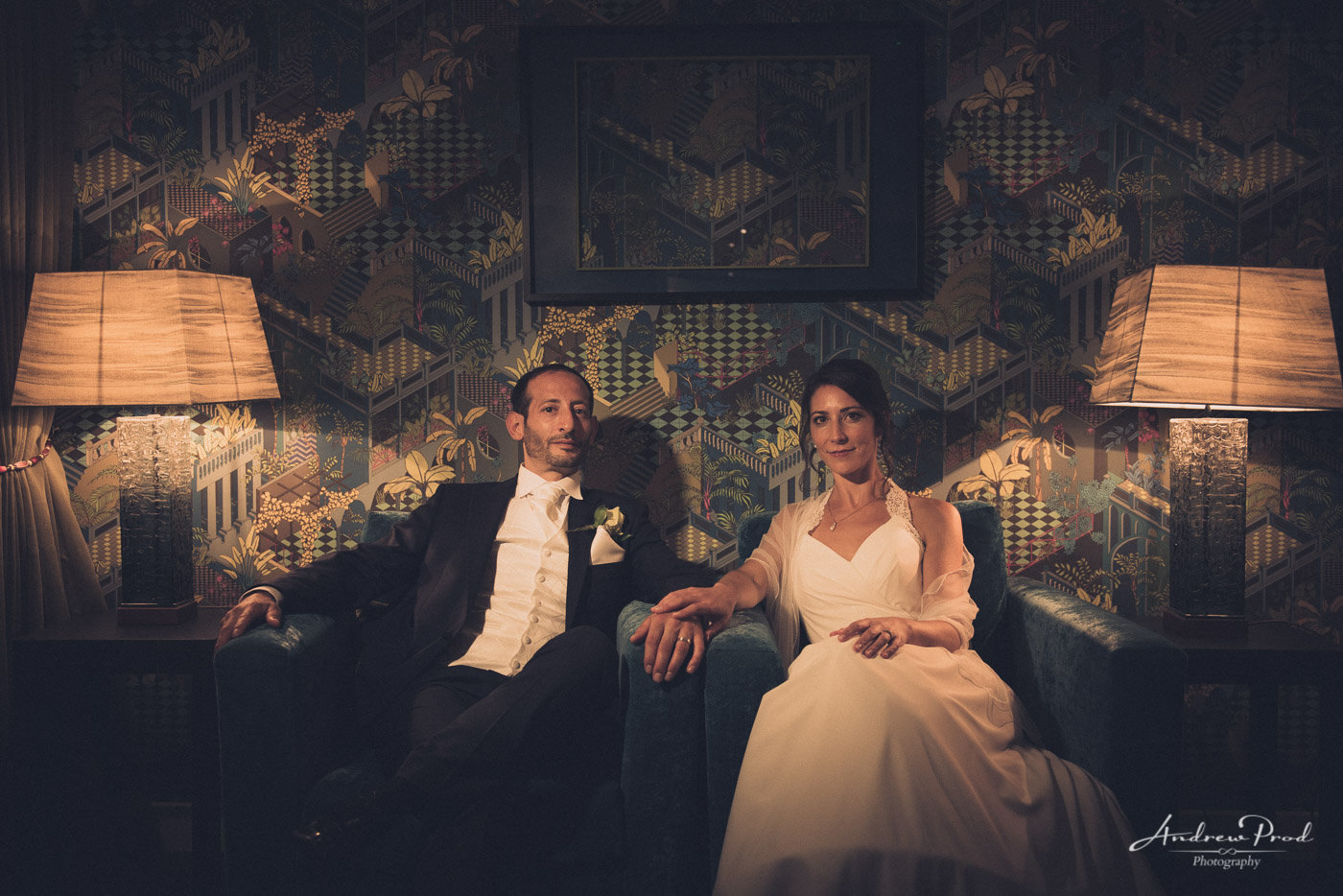 For more information on my wedding photography, please contact me here.