Om Yoga Show at Alexandra Palace – By London Yoga Photographer Andrew Prod.
Hi, welcome to my Om Yoga show blog. This was my first time doing an exhibition and wow what an experience.
The Om Yoga show was held at Alexandra Palace in North London, which is a perfect location as I'm a based in North London. I love this venue with its beautiful architecture and grounds that overlook Central London. I also got a great privilege to photograph a wedding there this year, which was a lot of fun!
I had a thought about three months ago to exhibit at the Om Yoga Show, and I just went with my instincts and did it! I learnt so much and met some wonderful people, overall an amazing experience.
I wanted to share some of the images I took on my yoga photography stand at E22 as I set up a mini studio for some fun portraits, also I have included images from the yoga classes.
Please scroll down to the bottom for the yoga classes.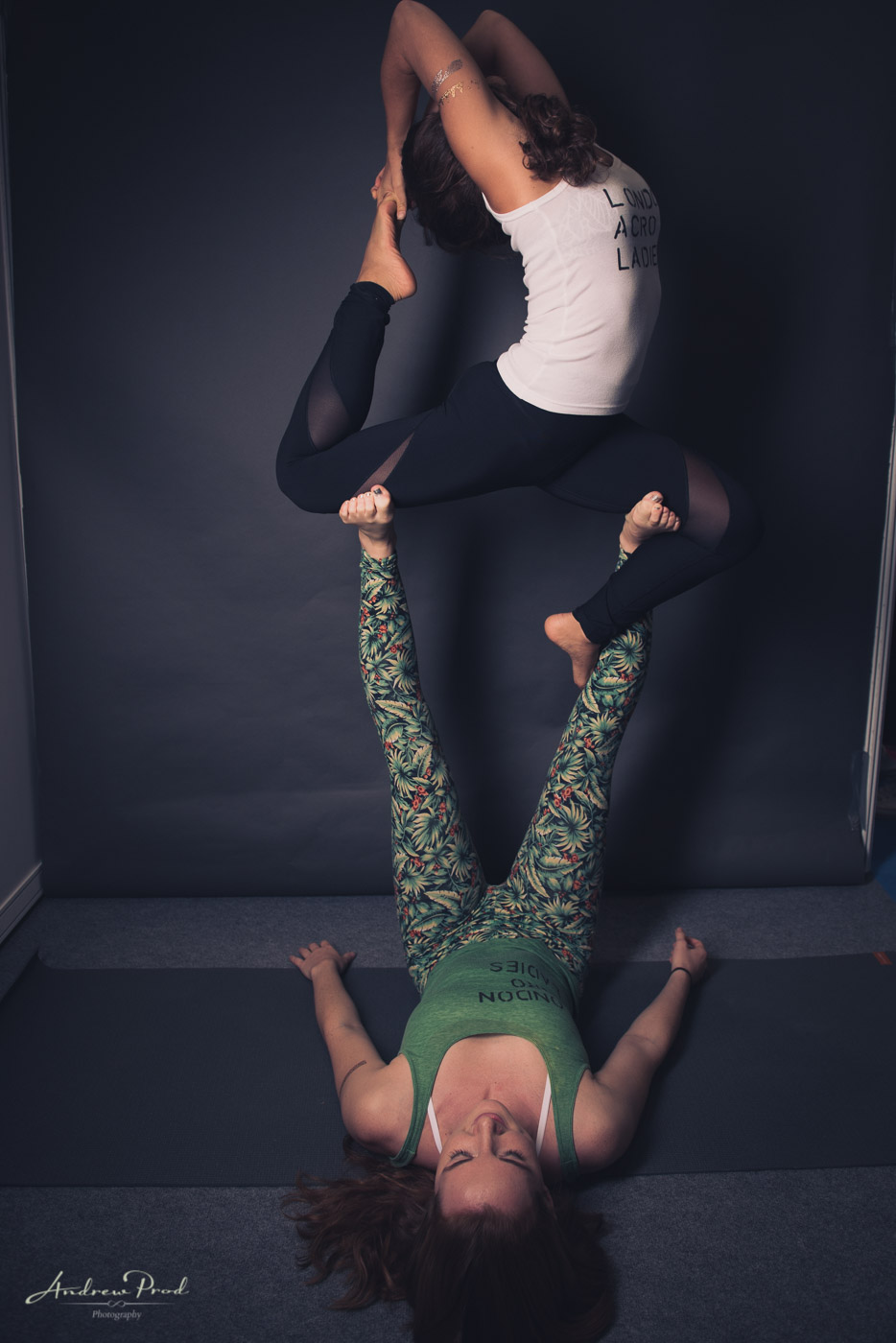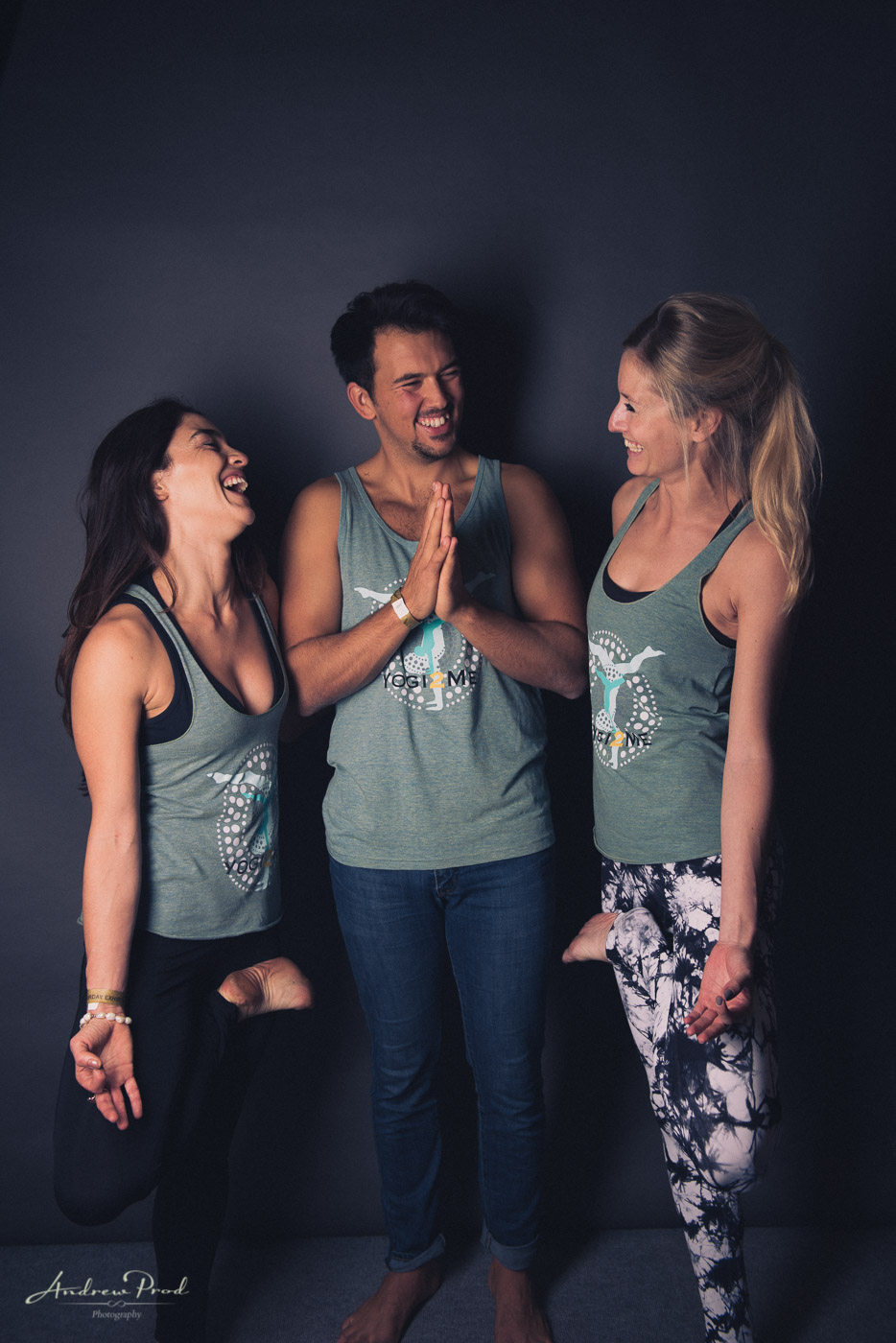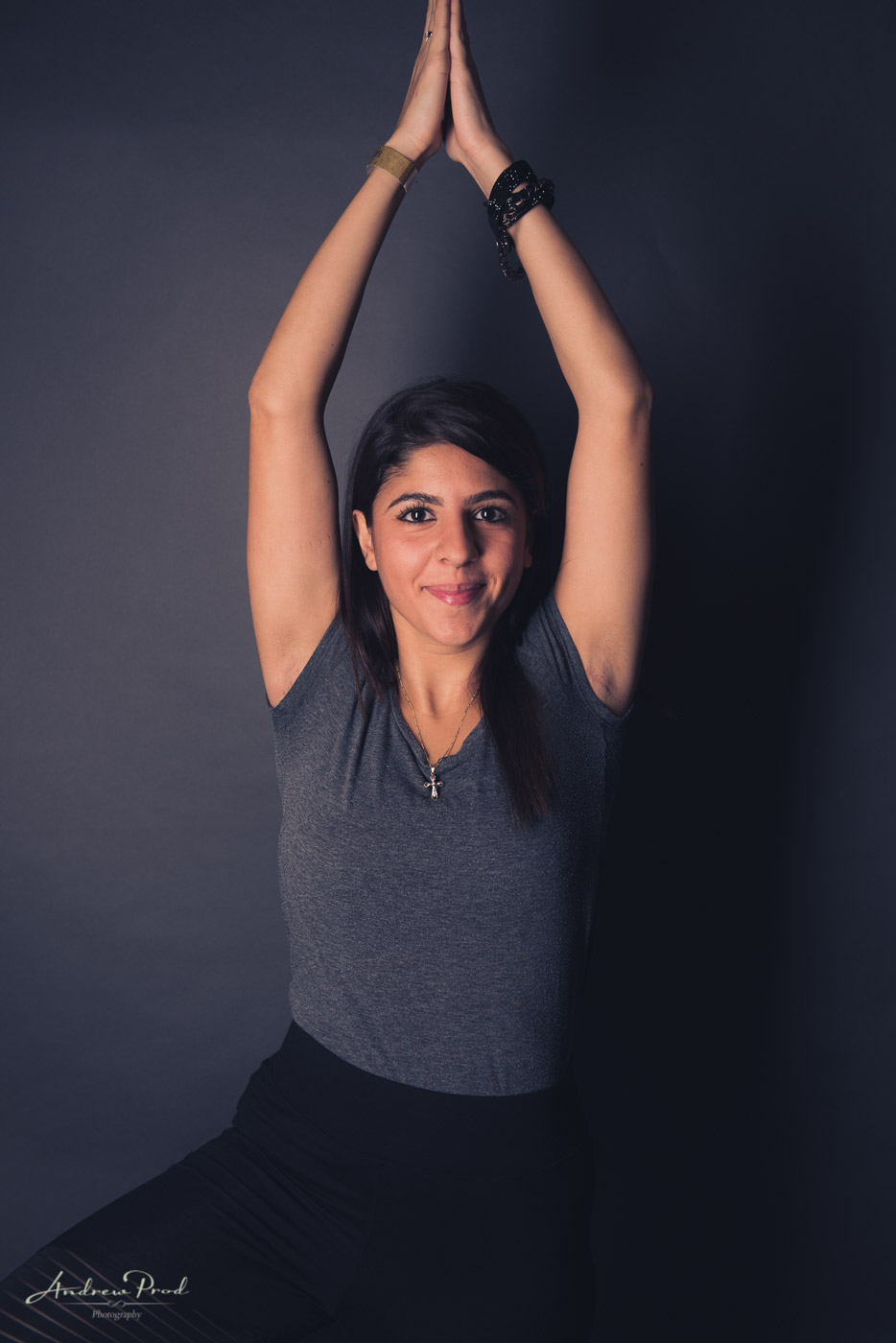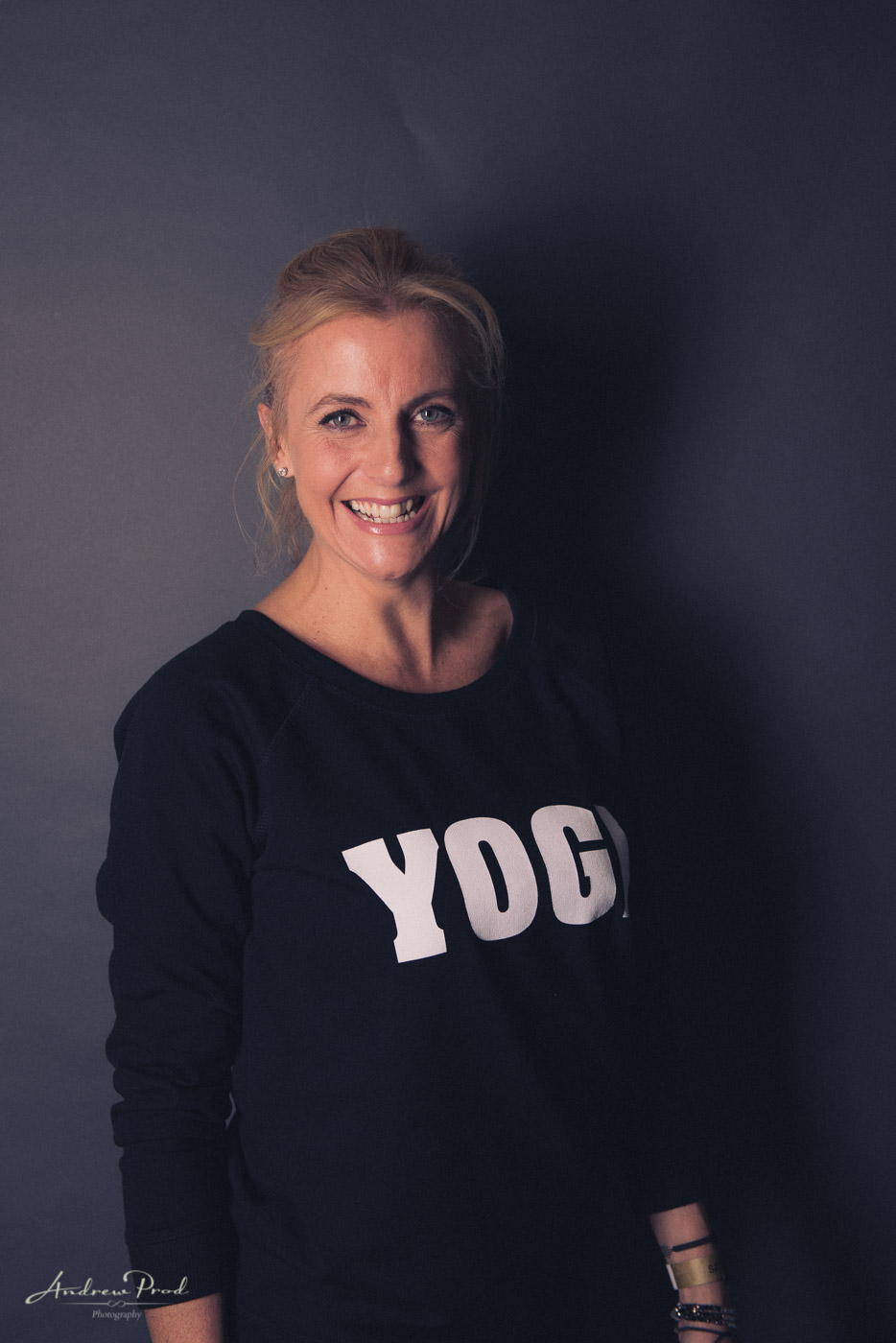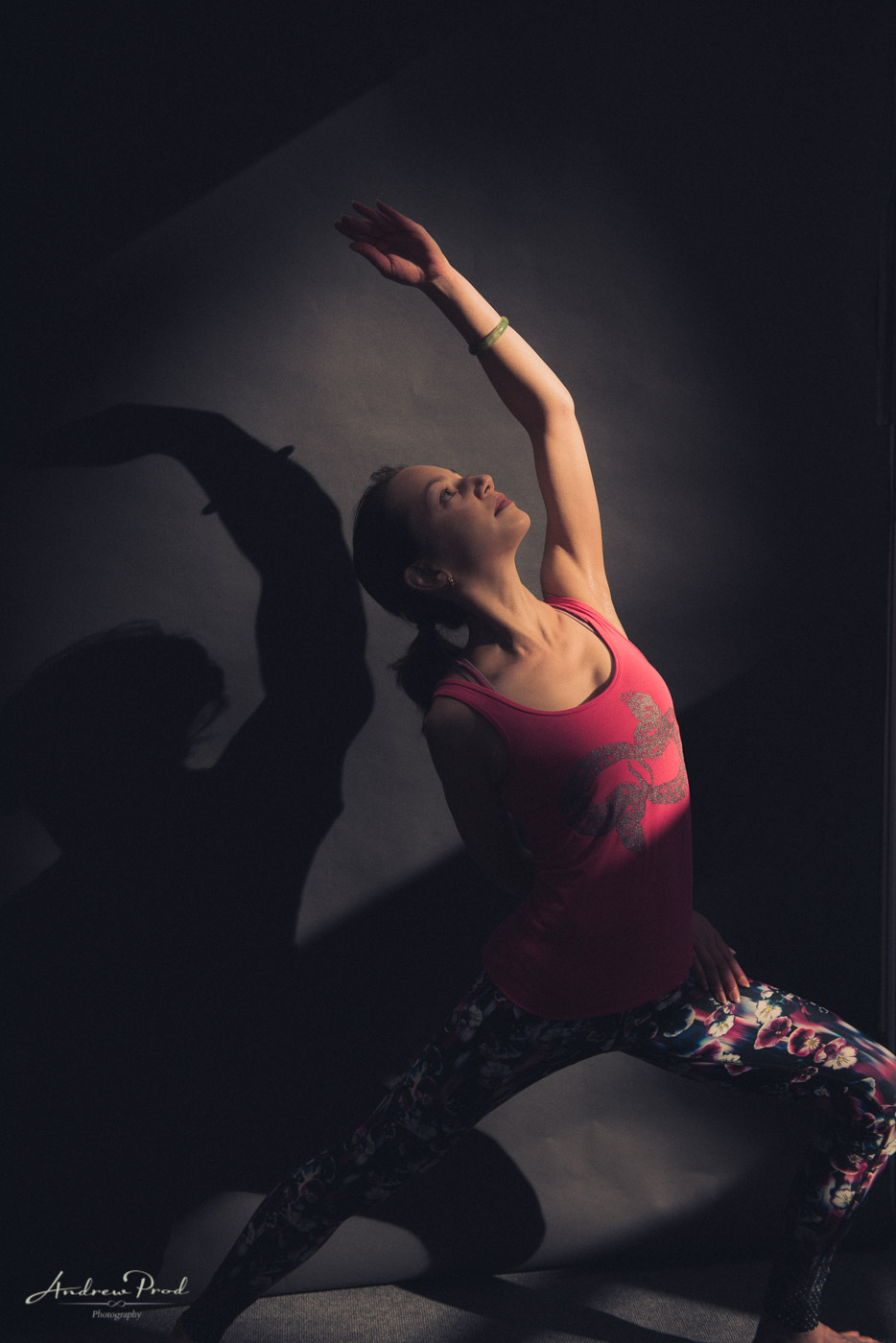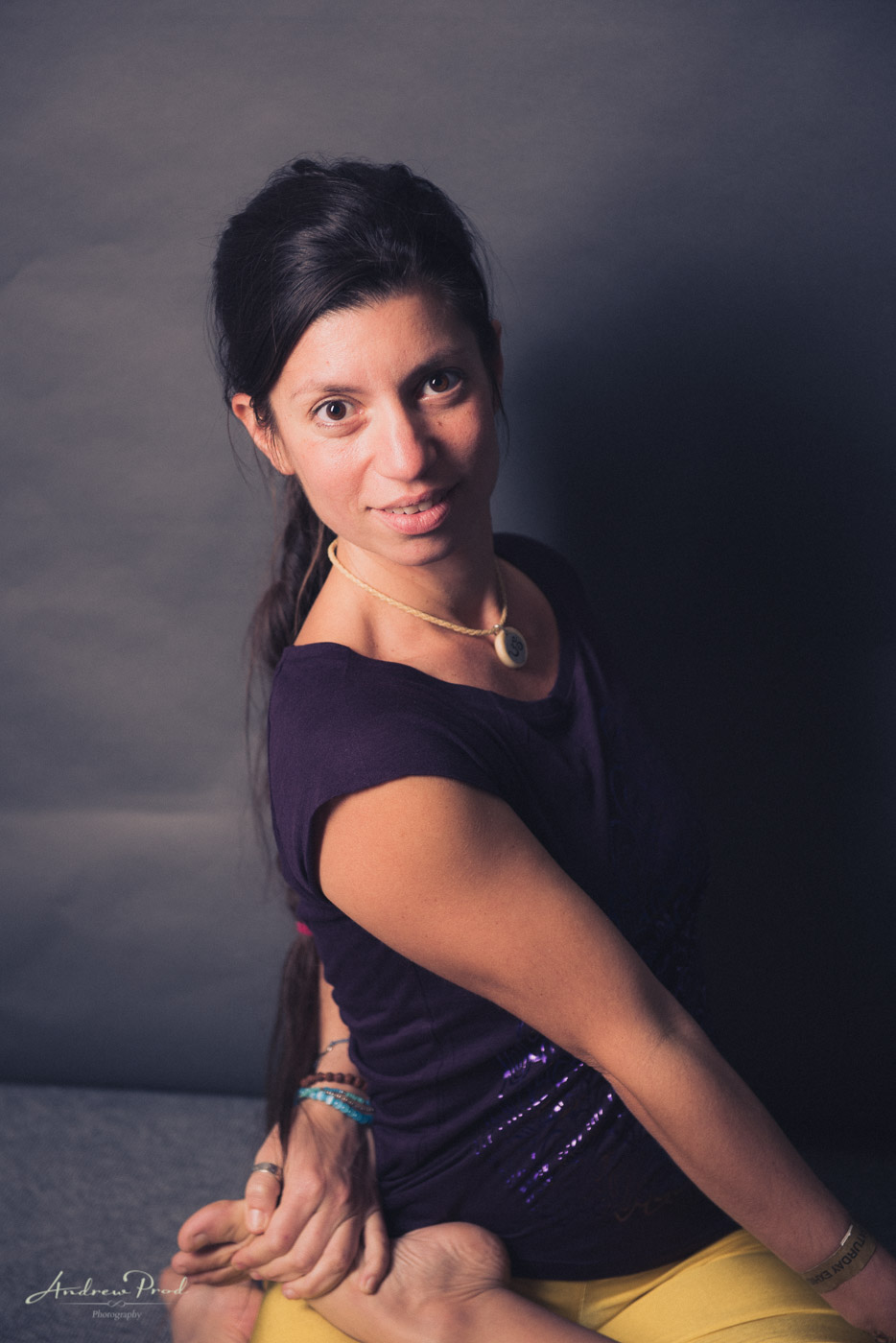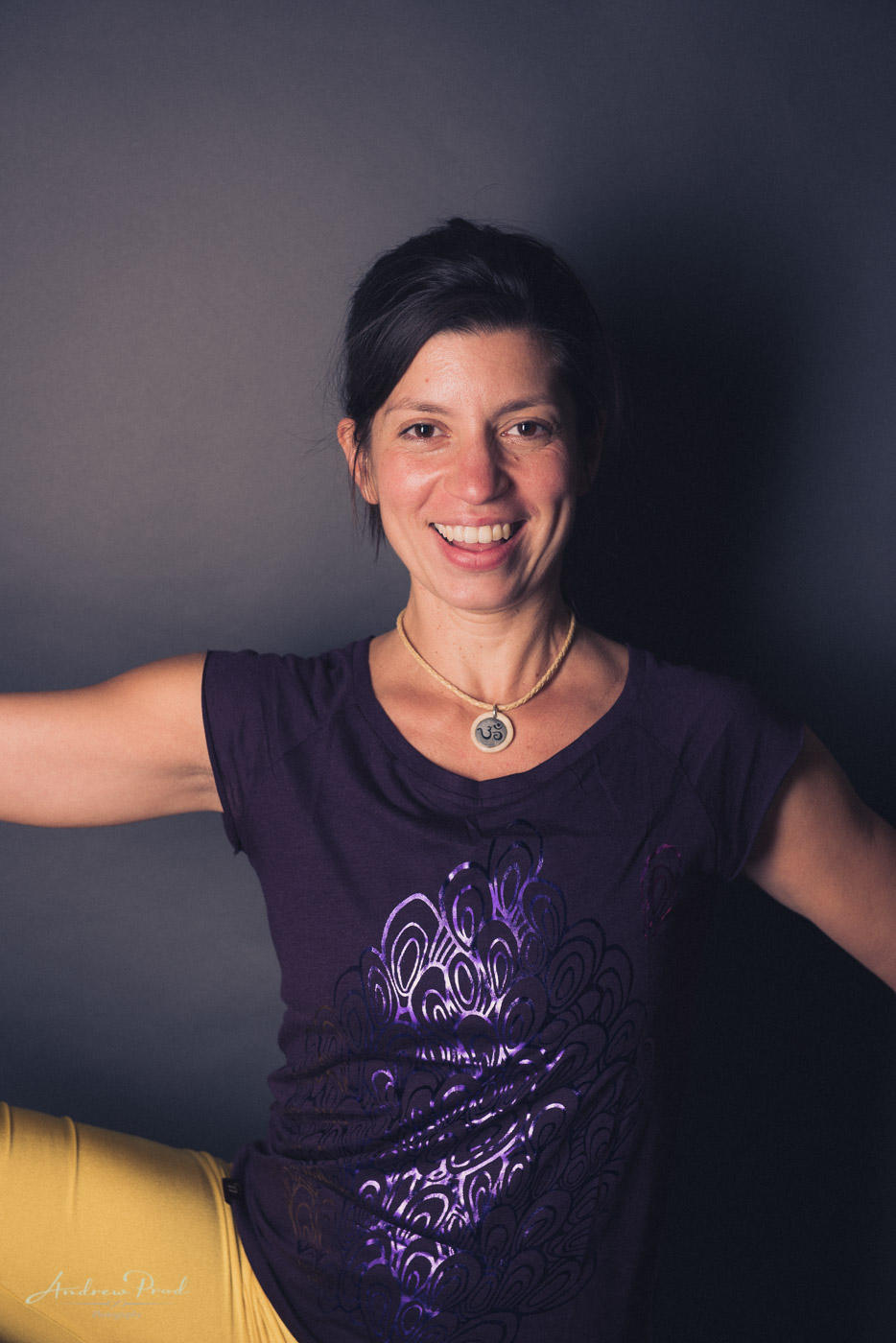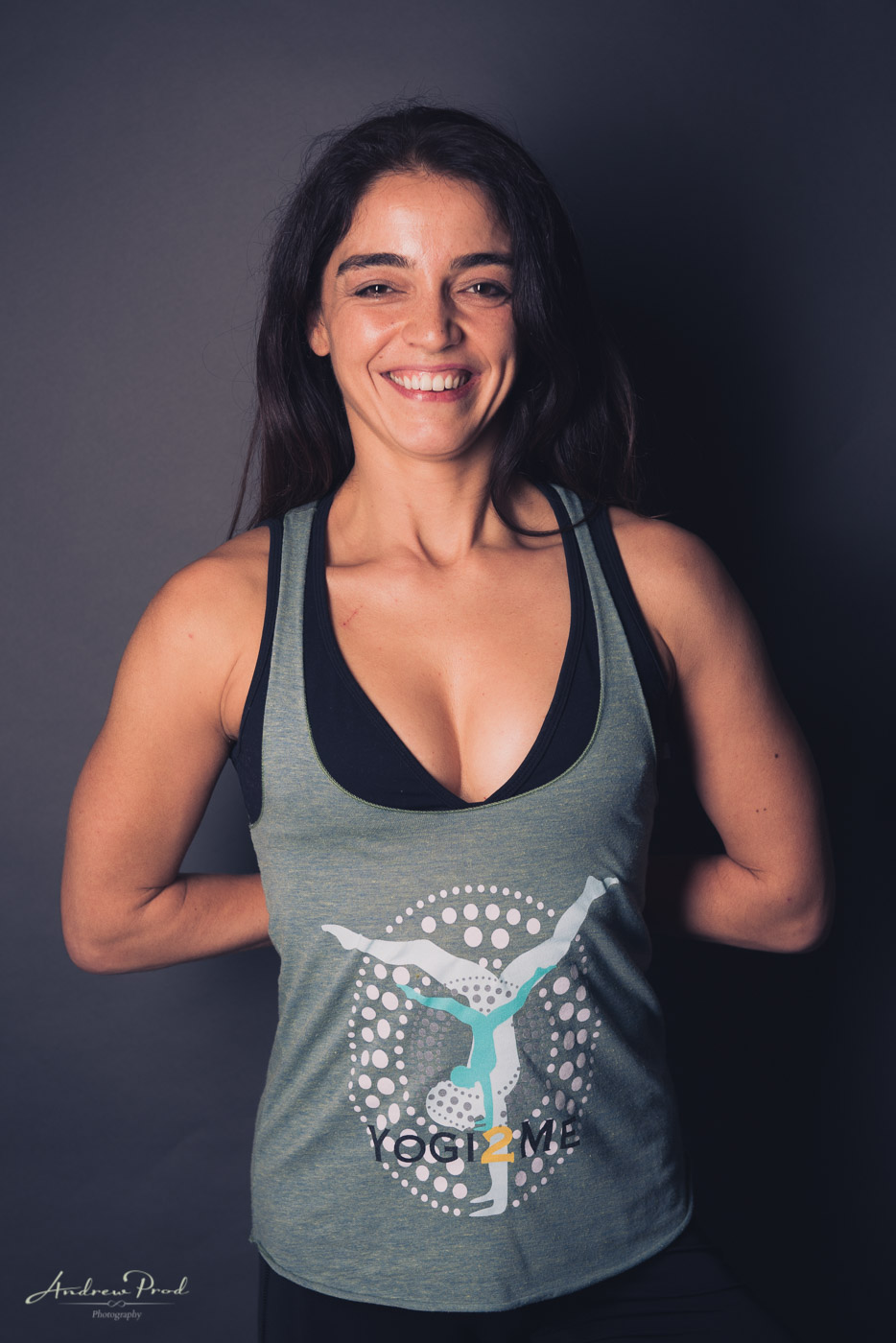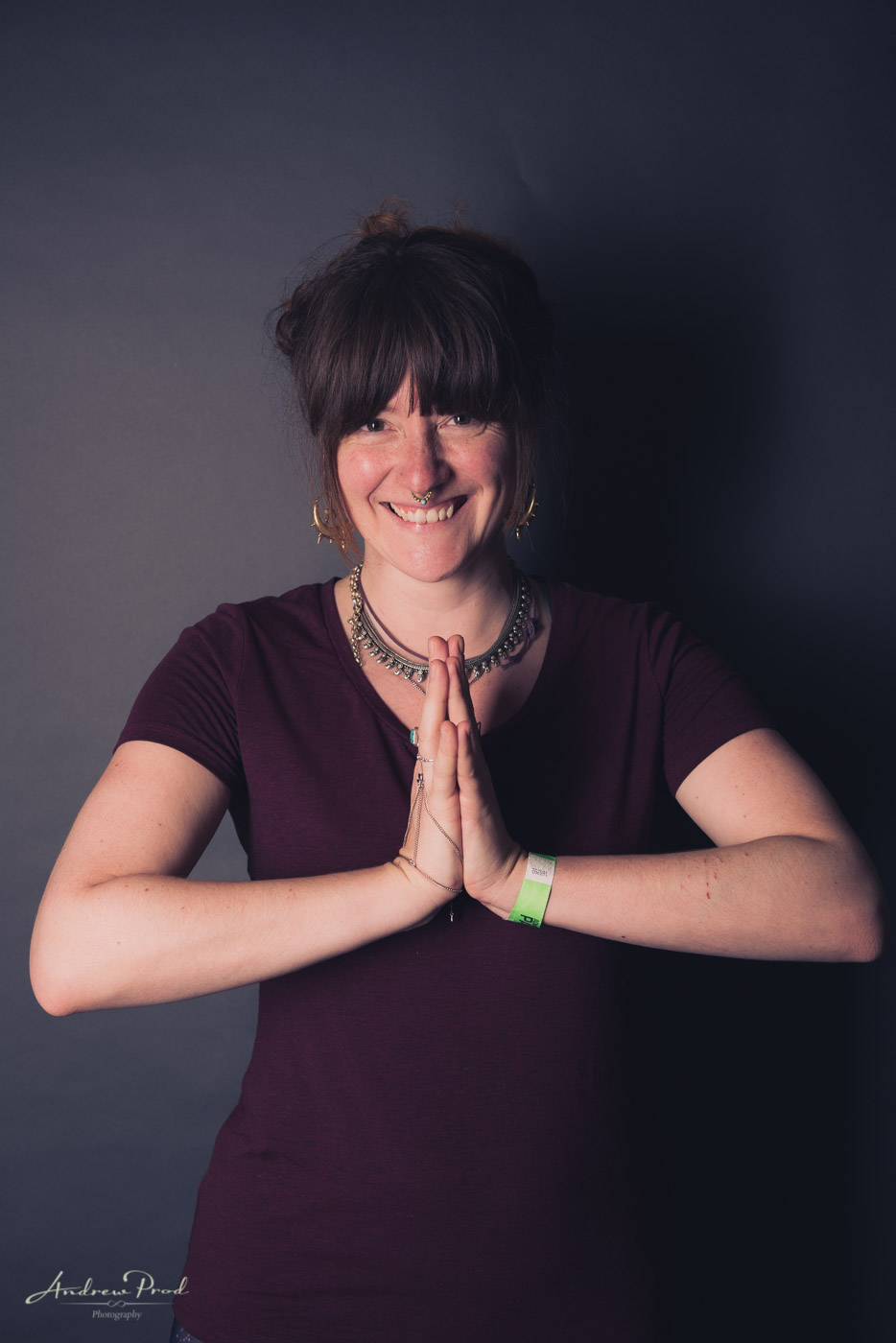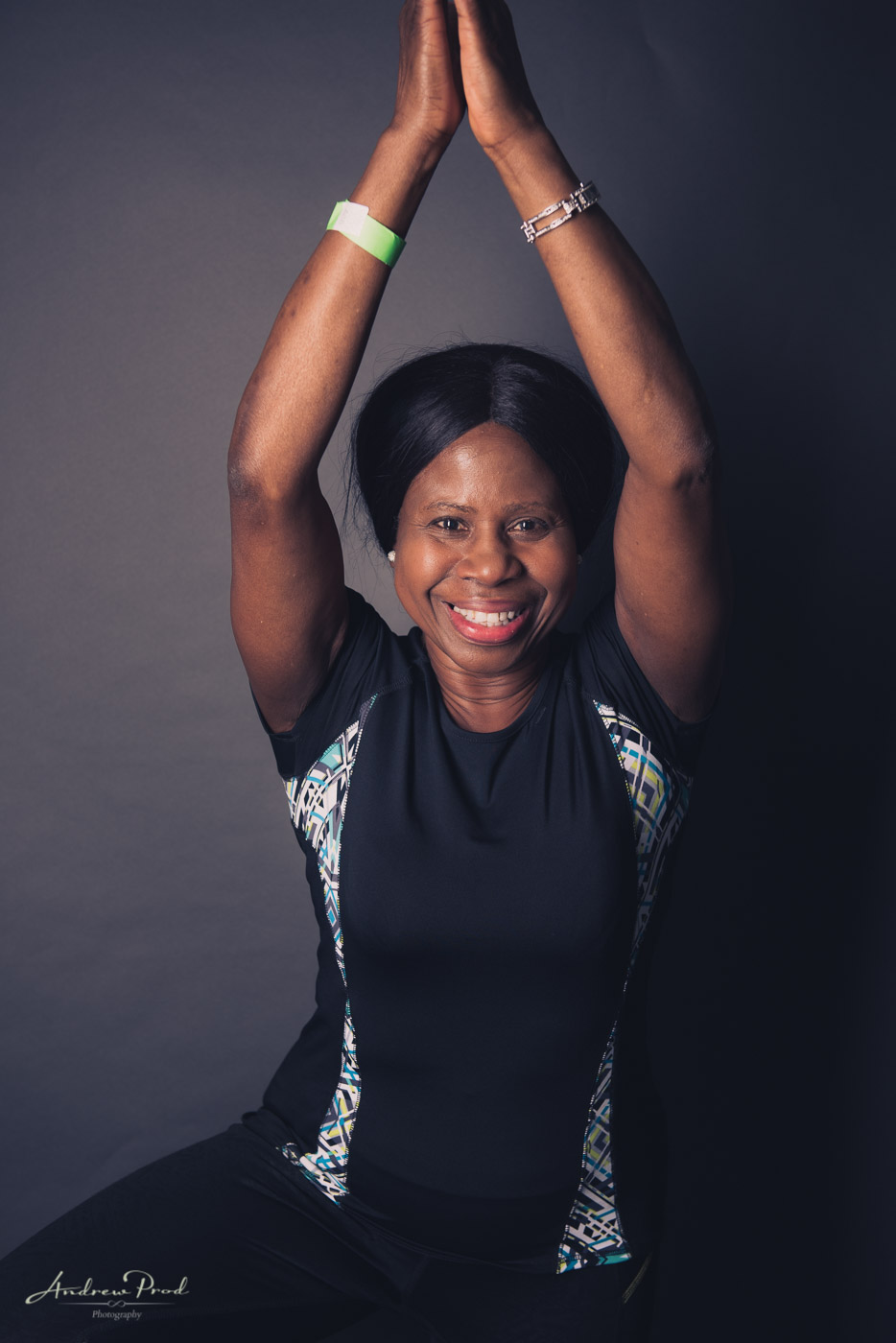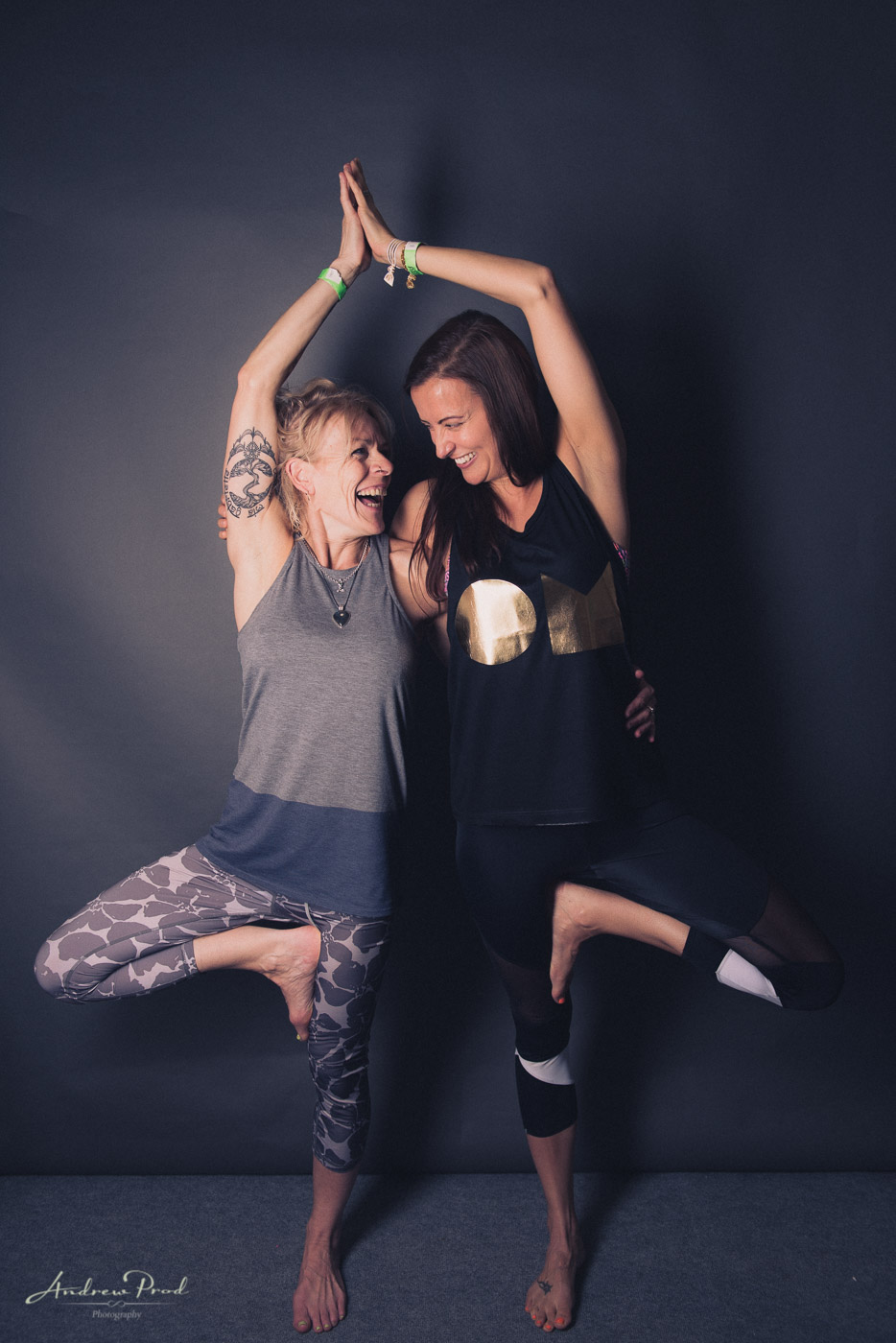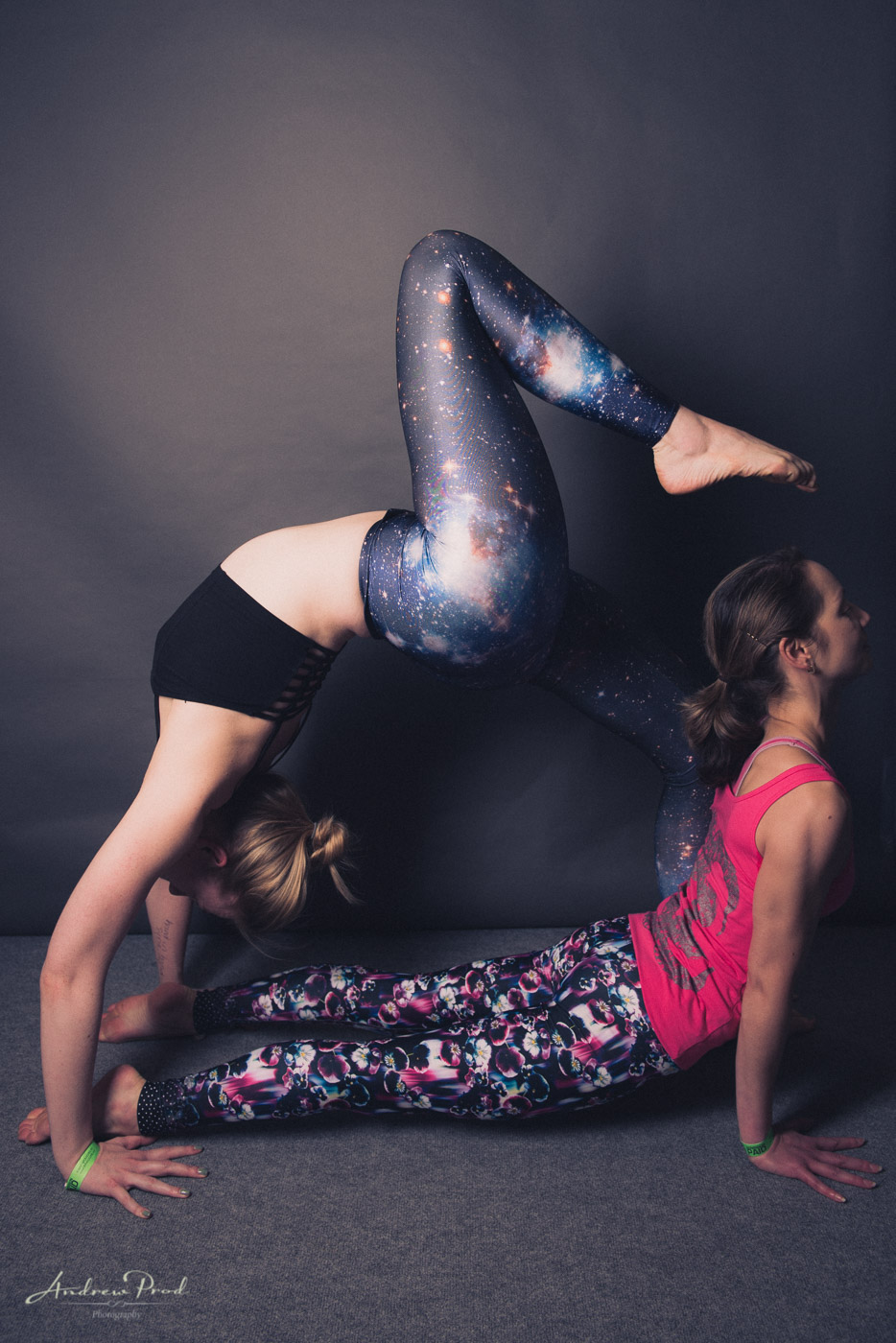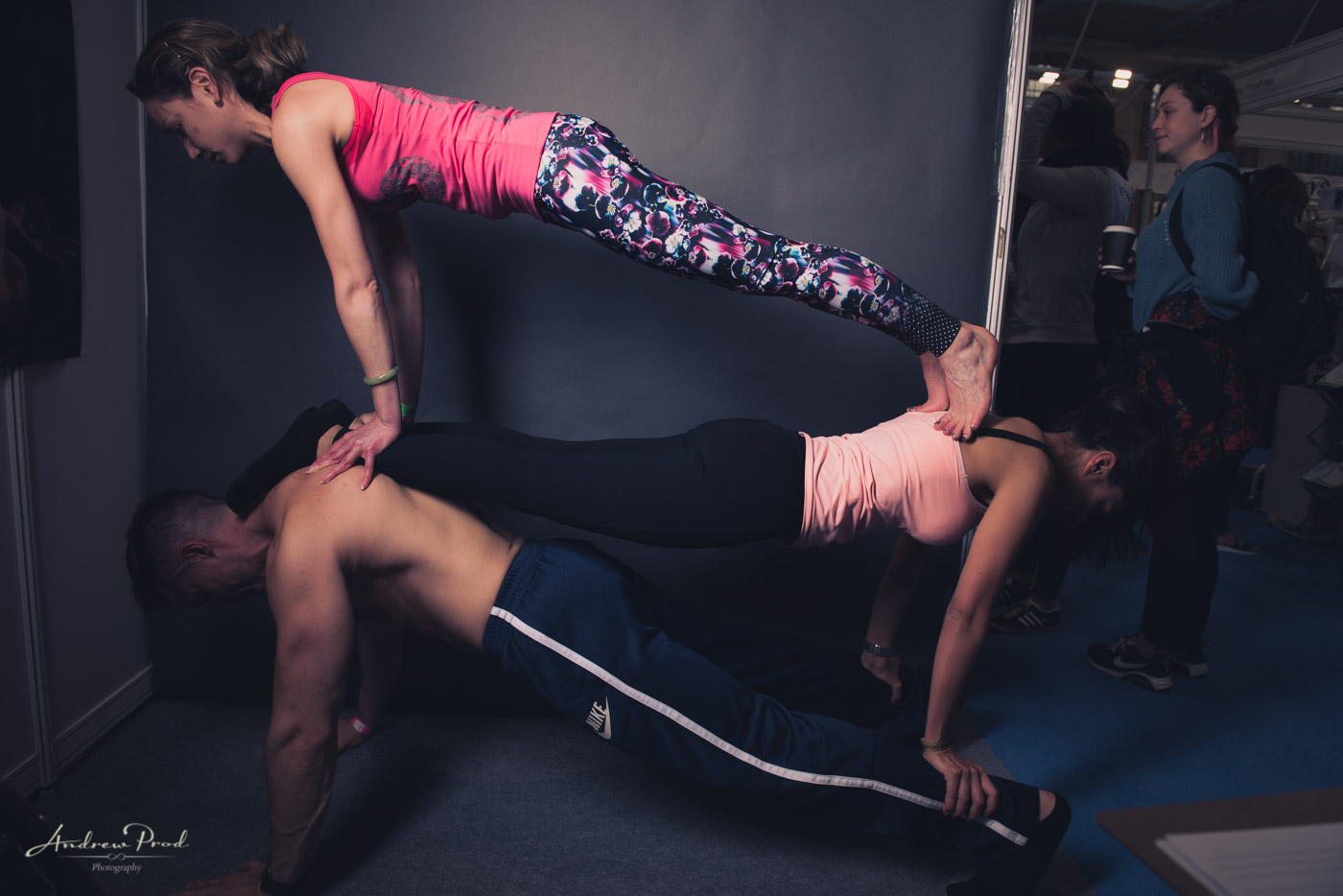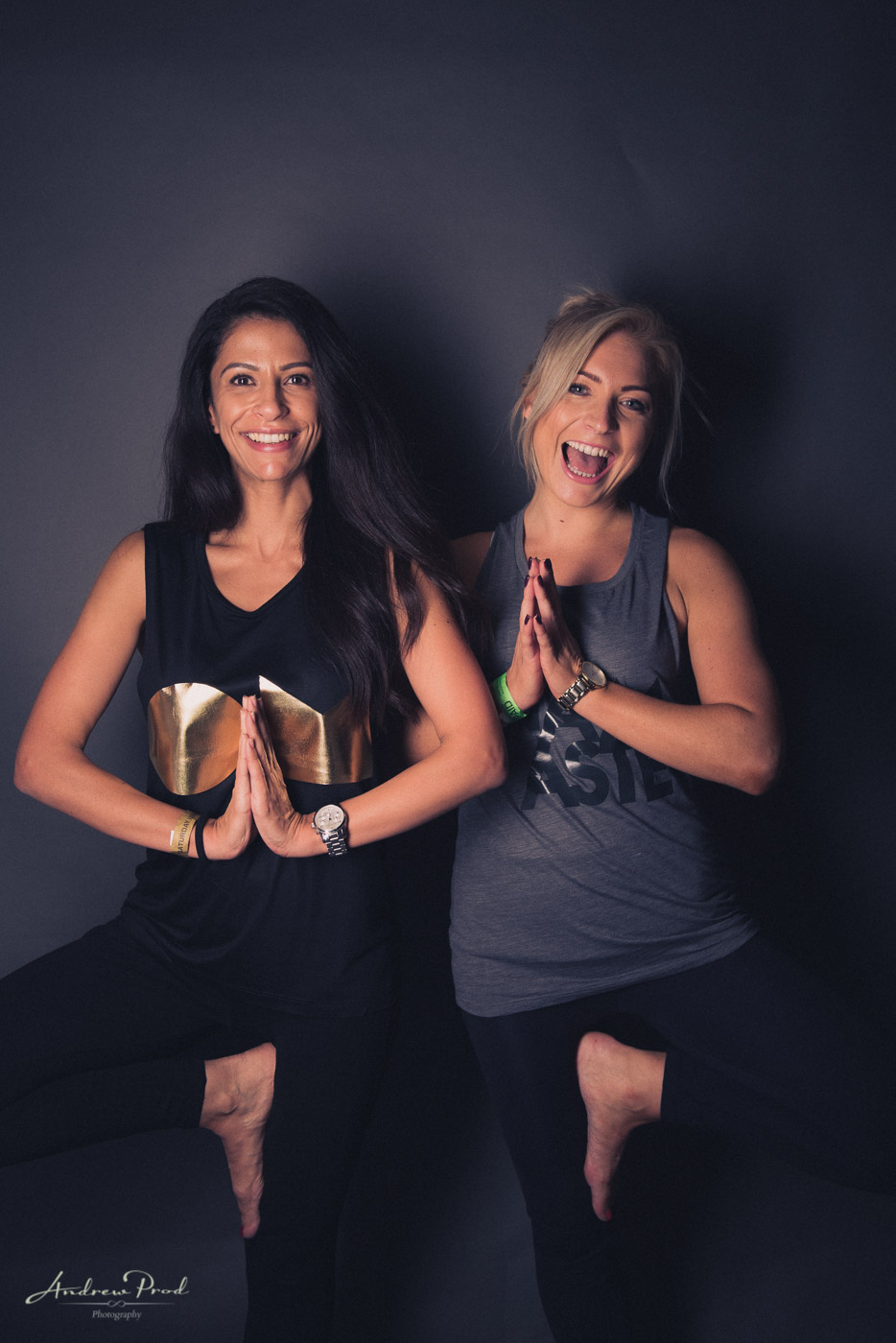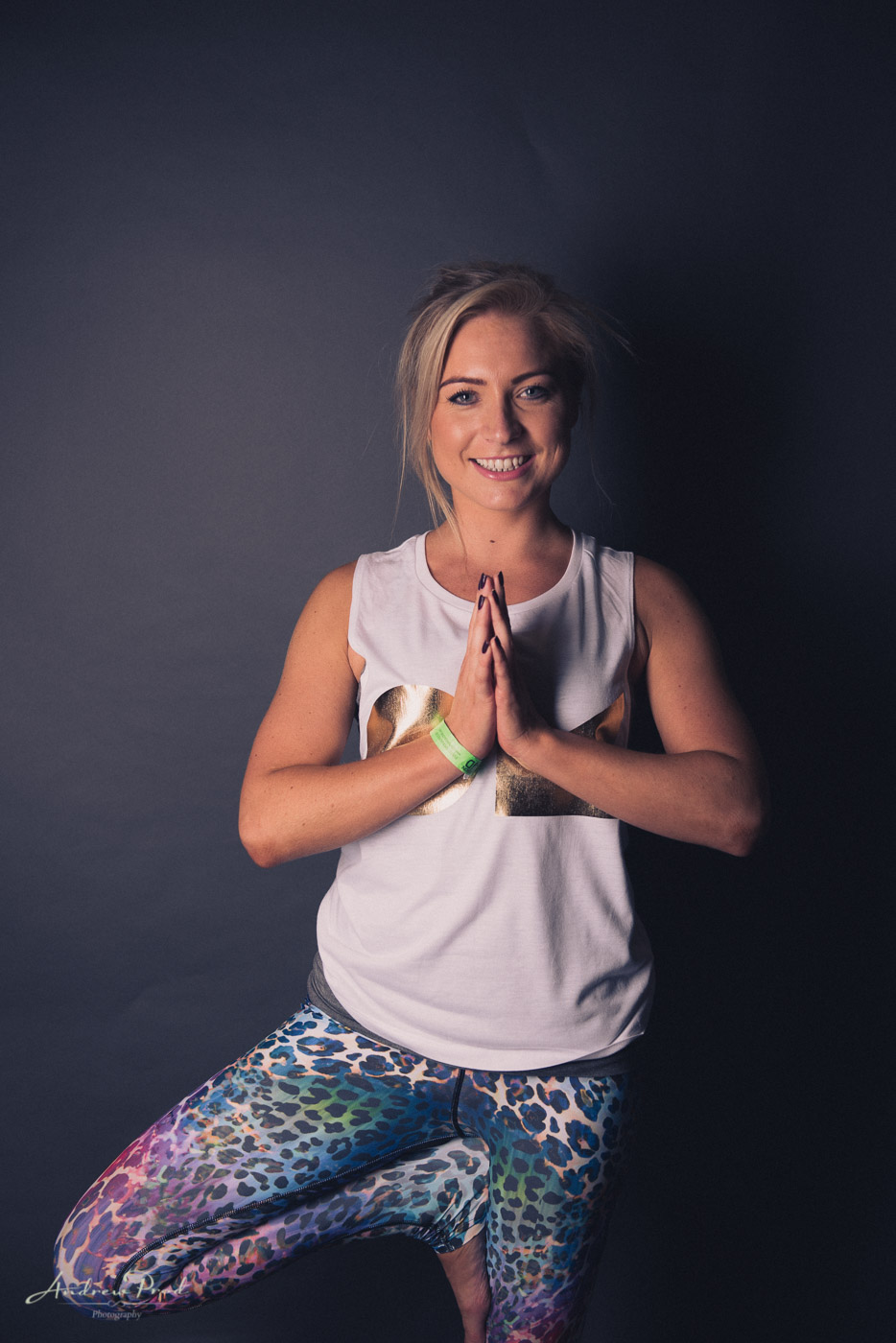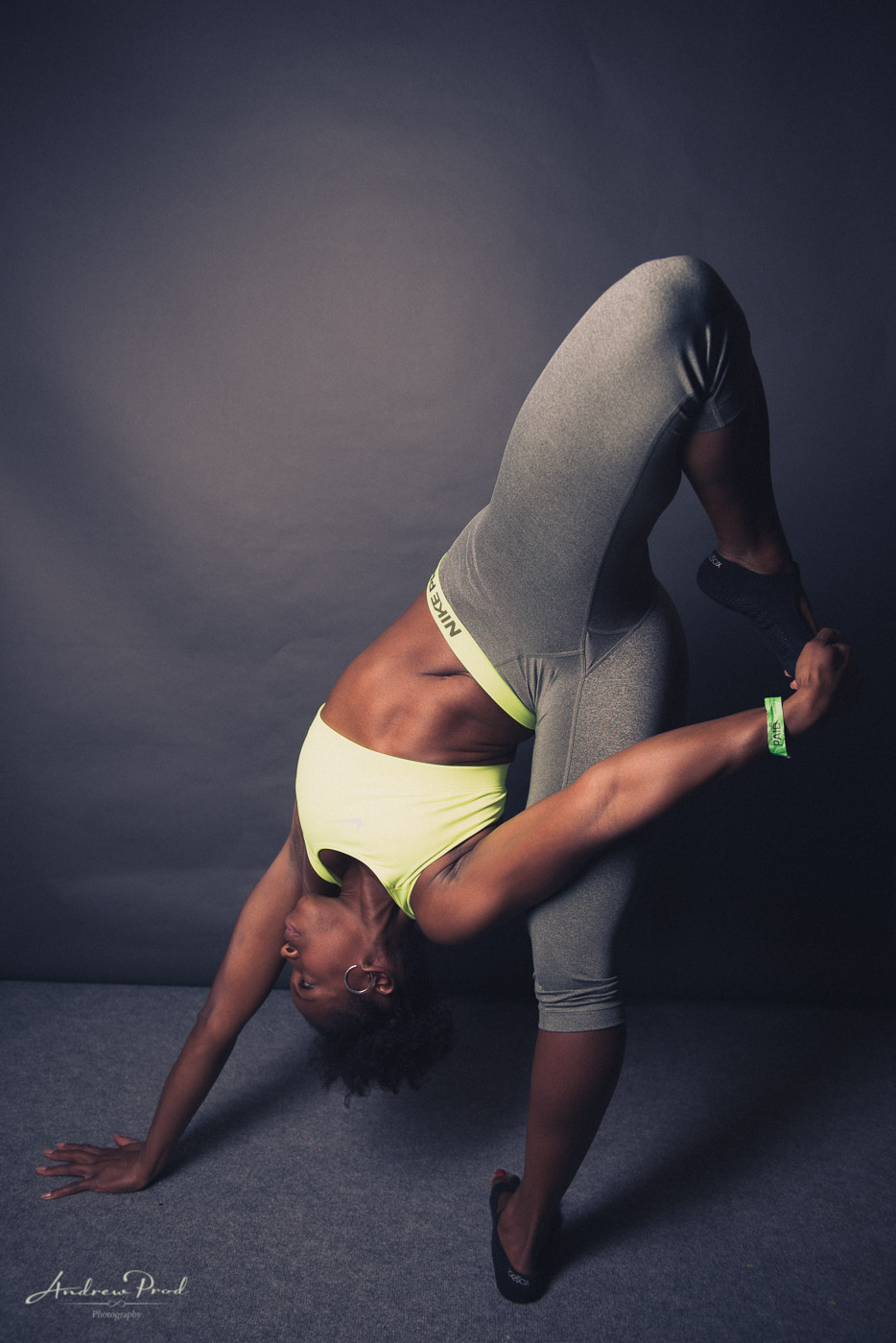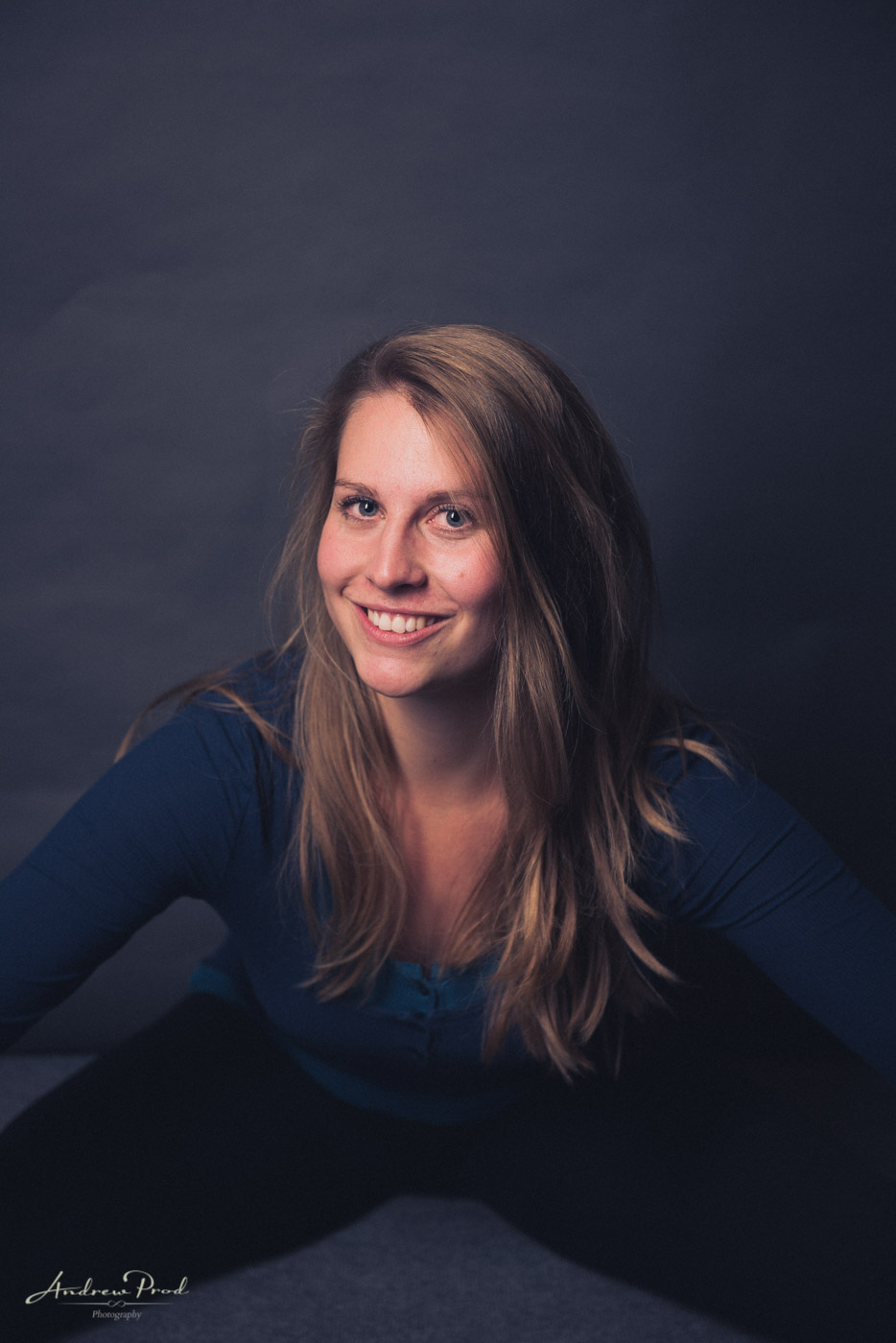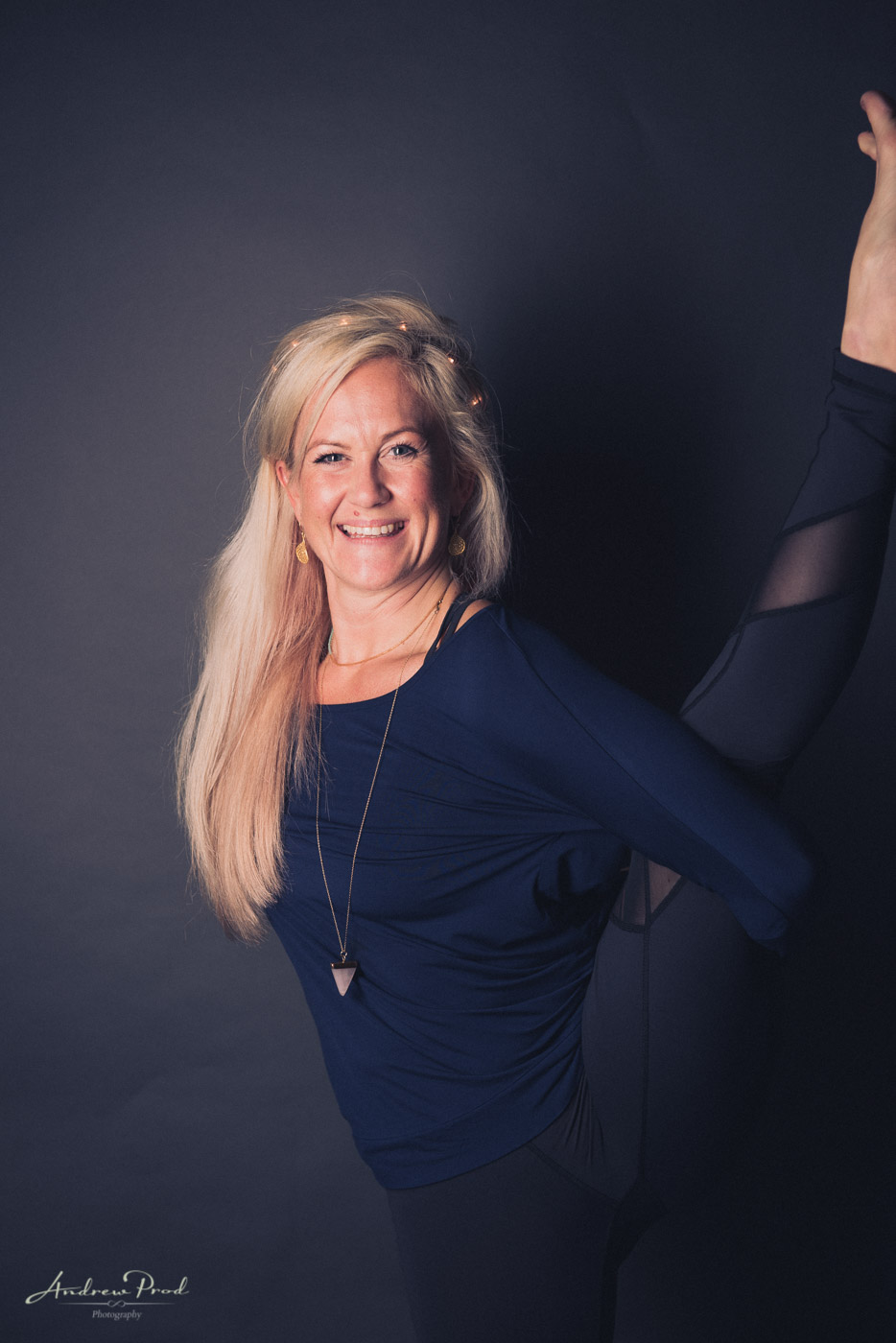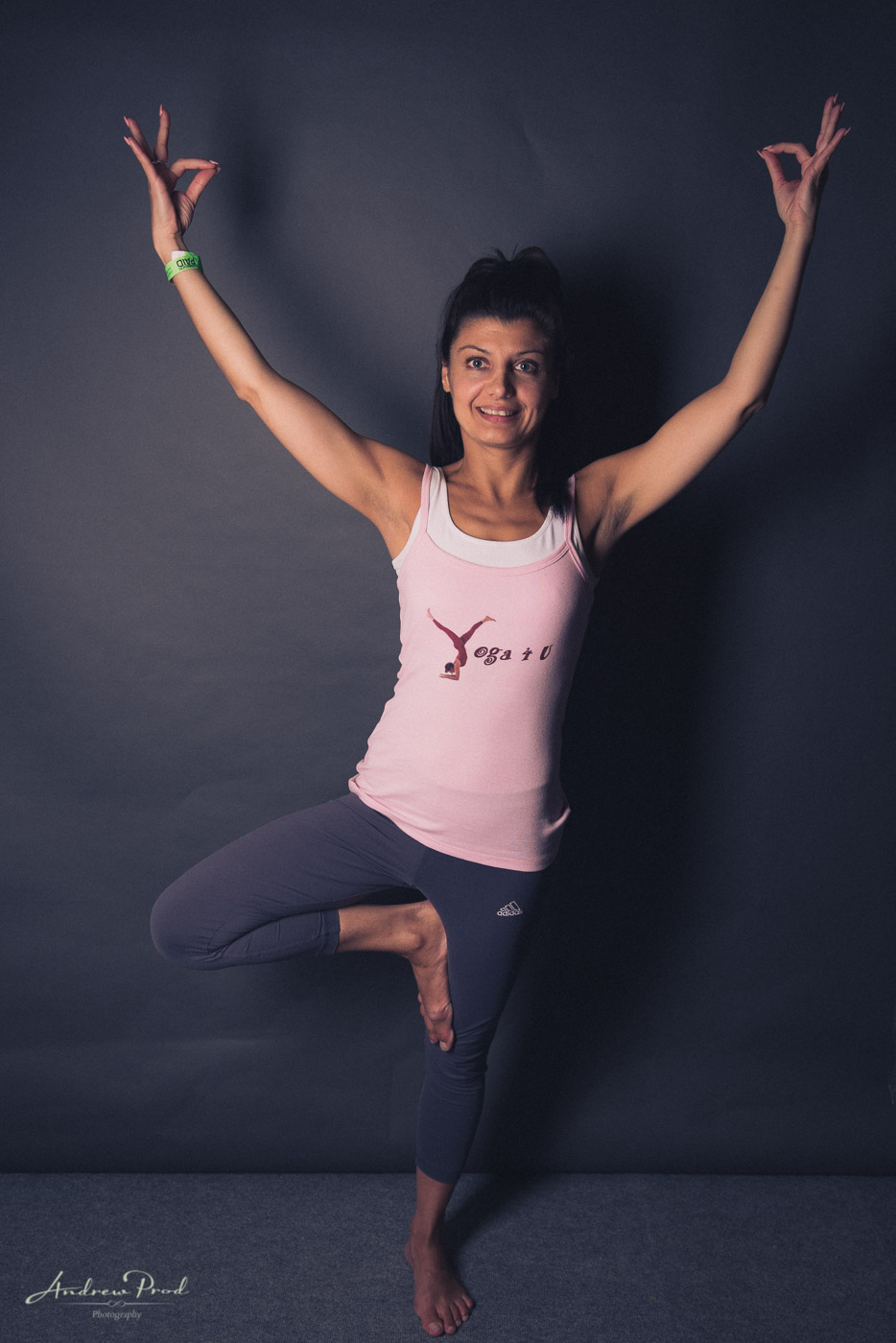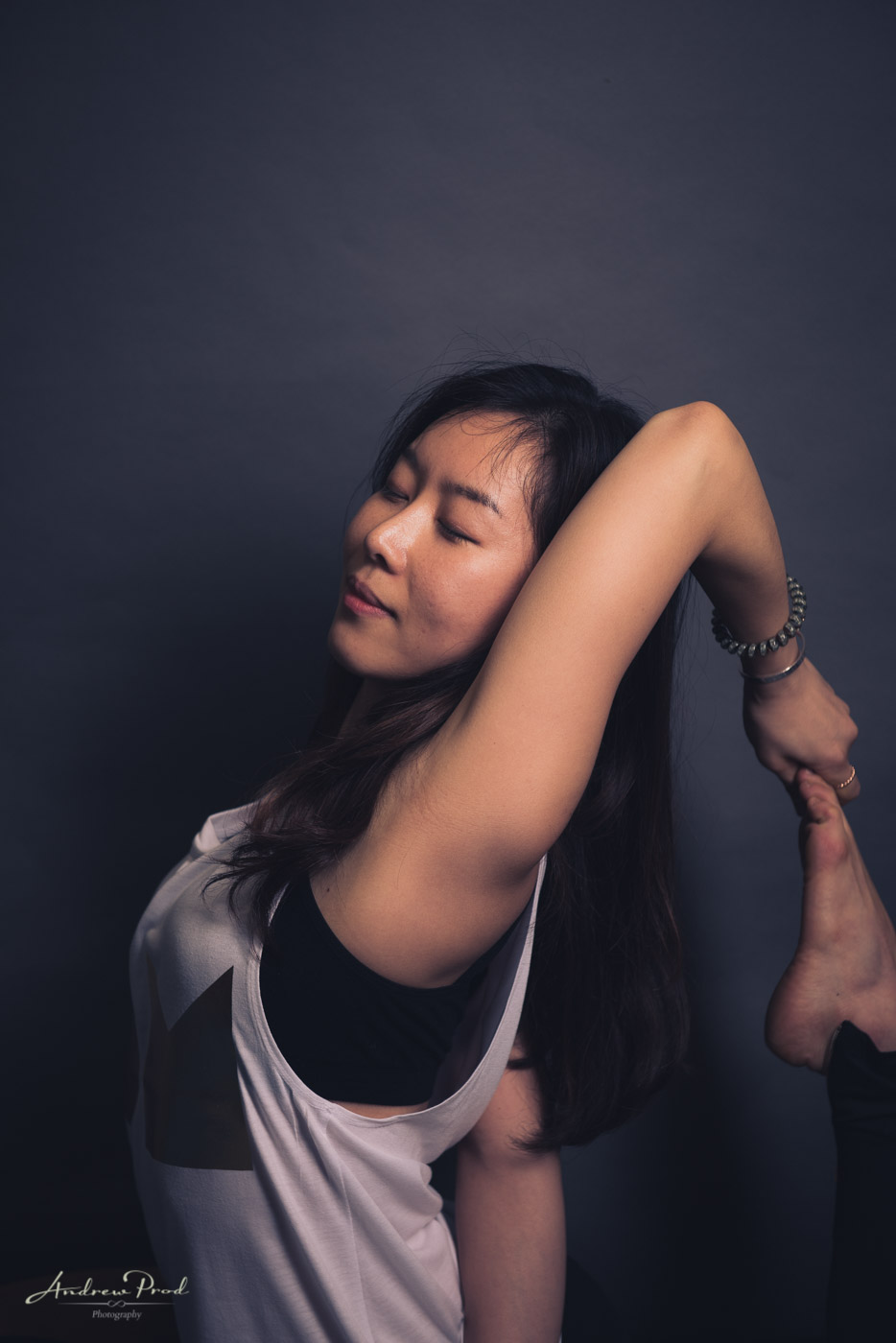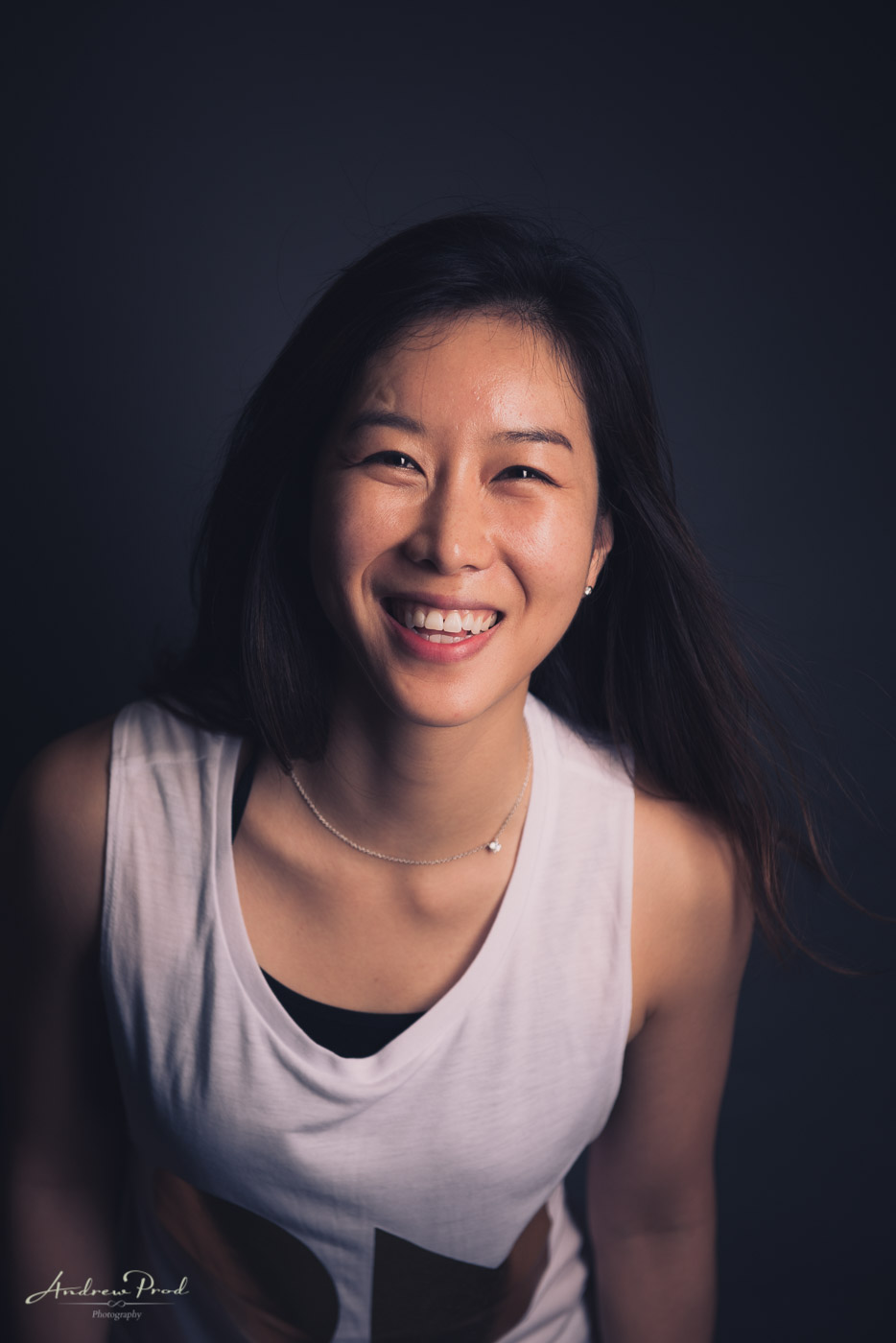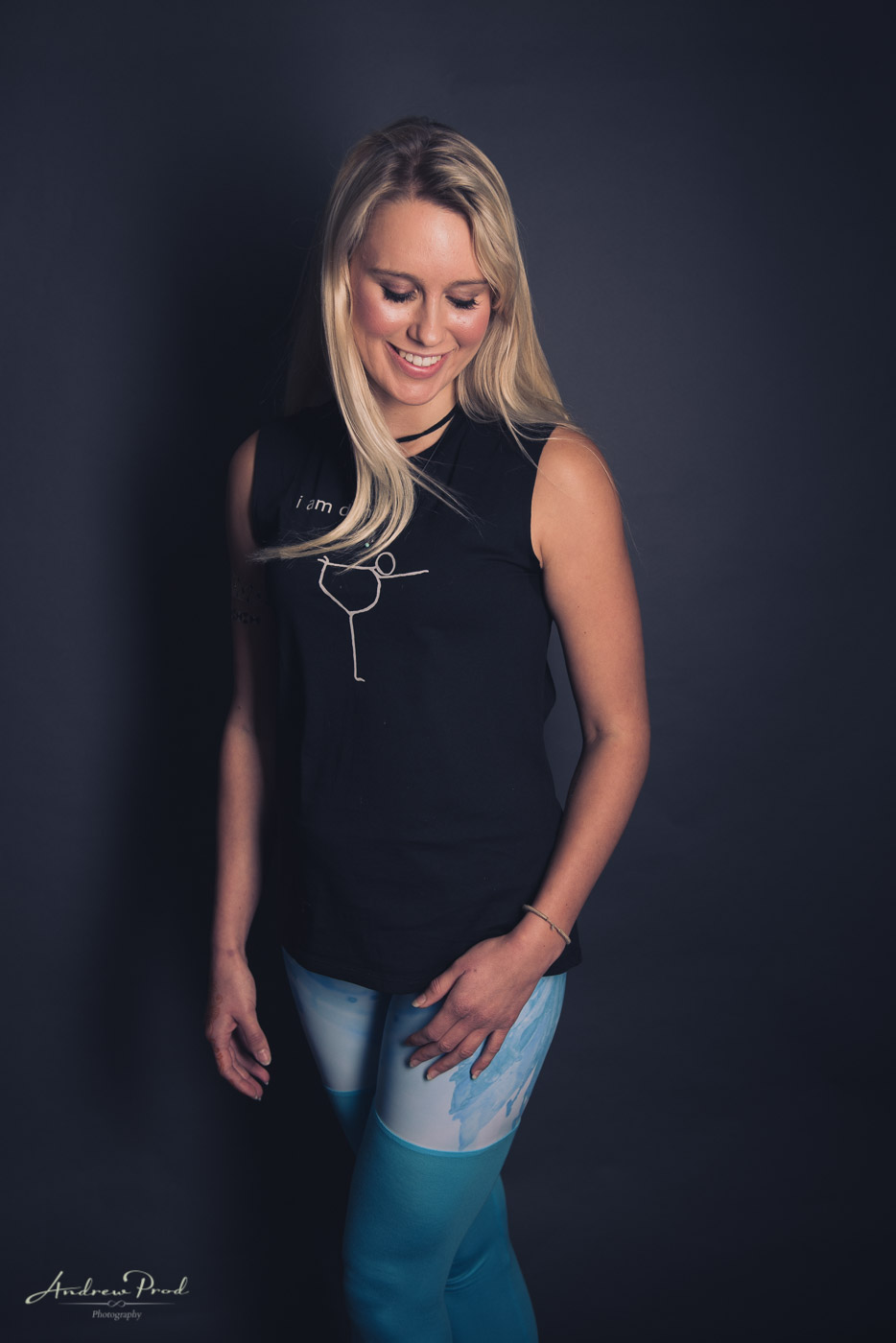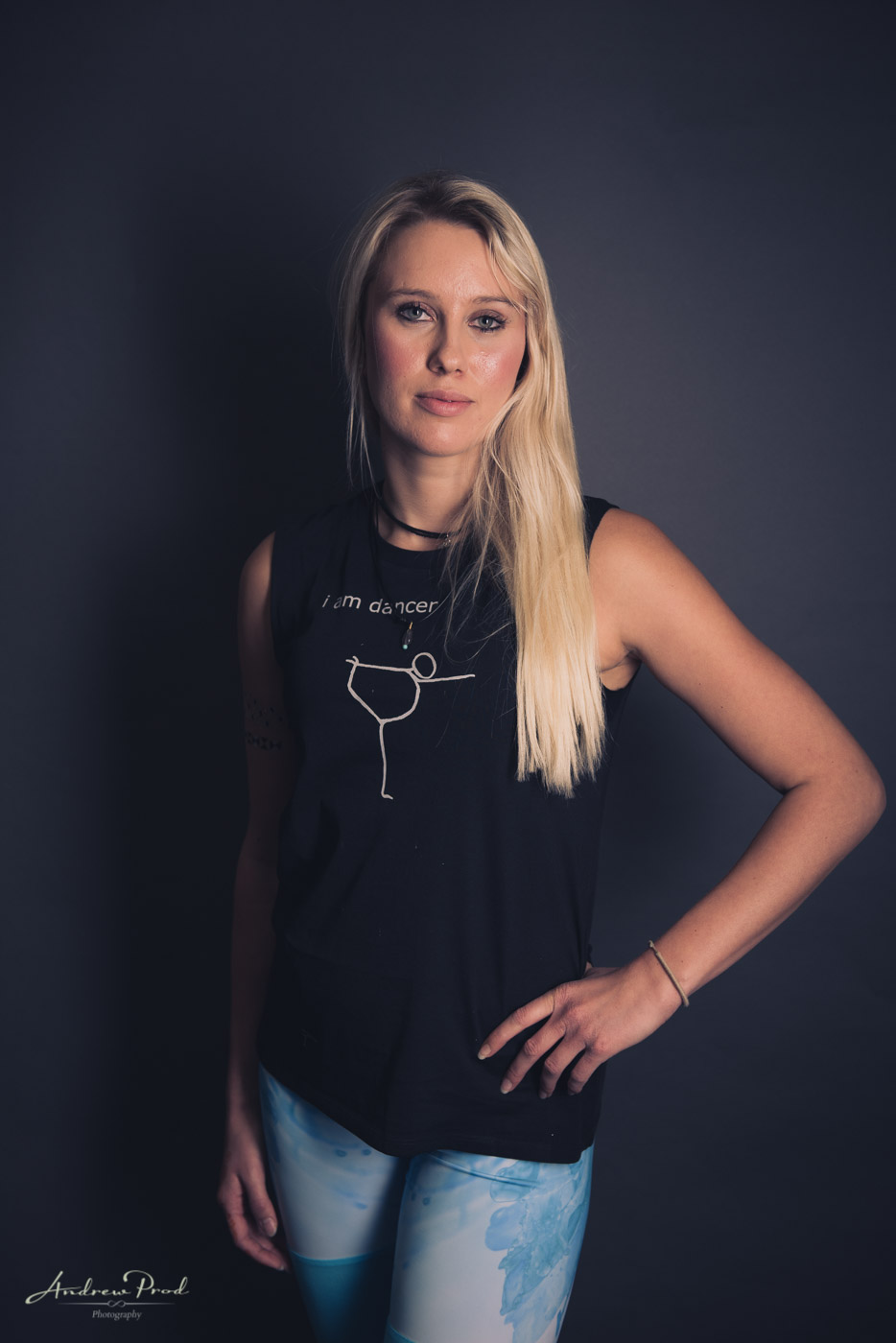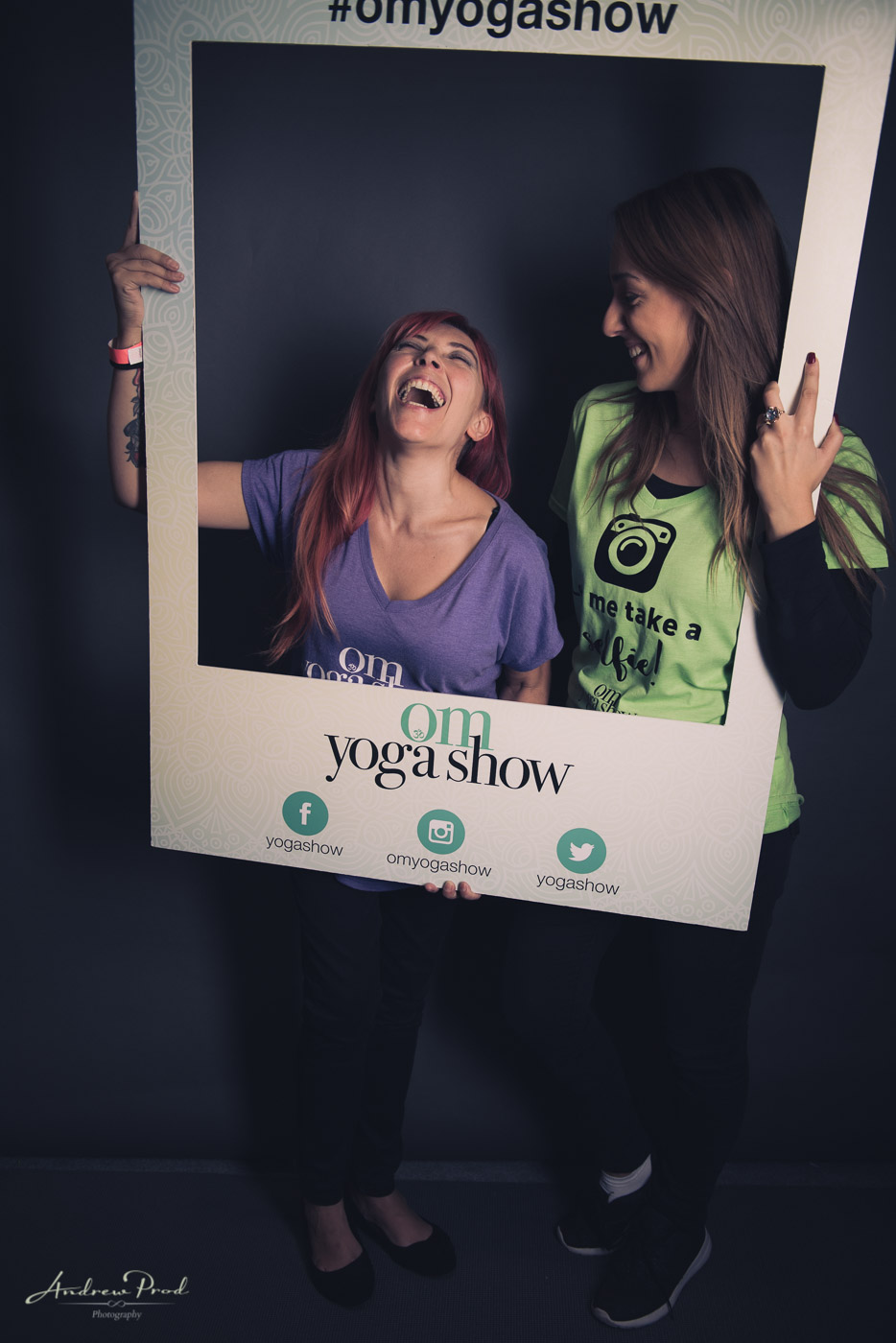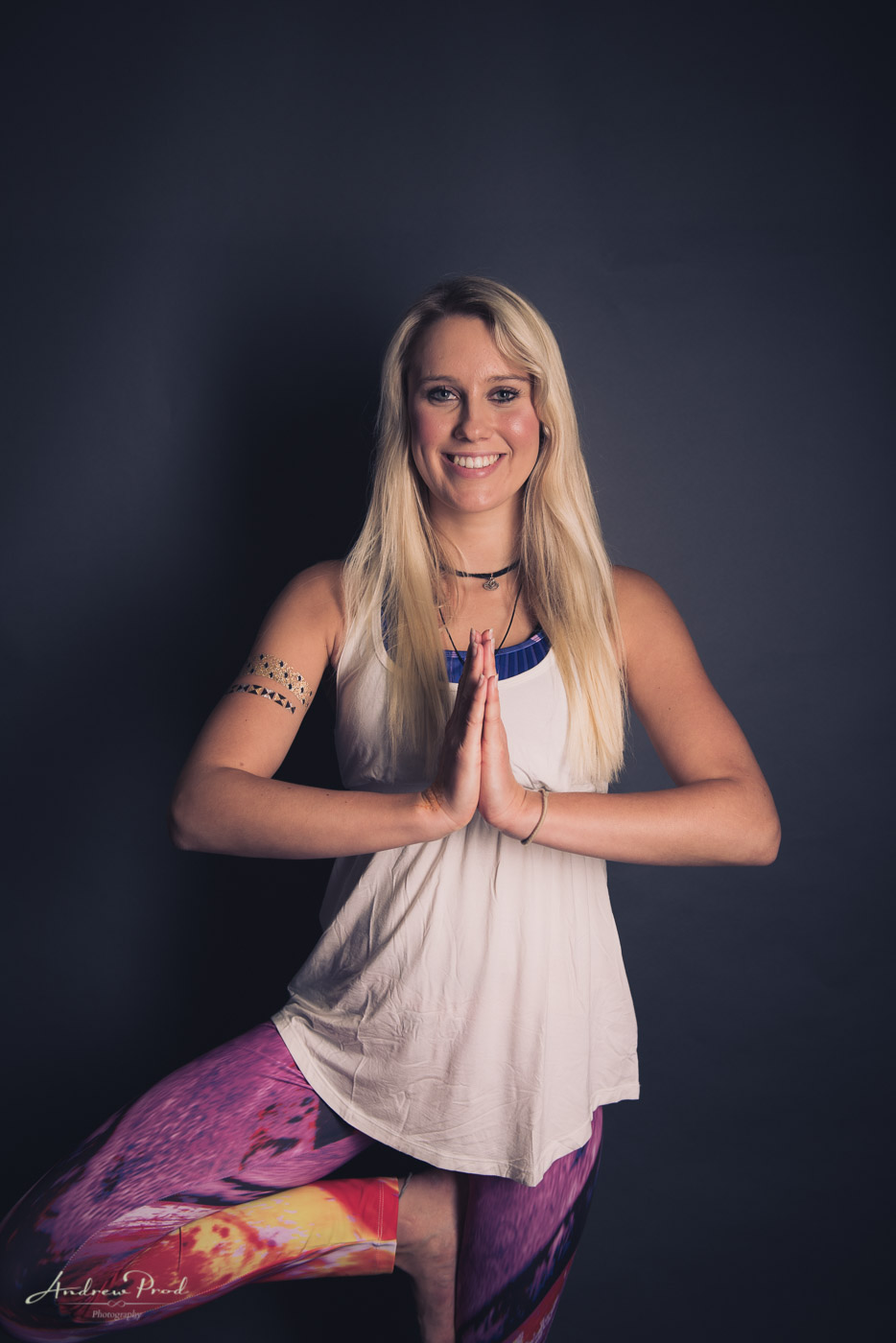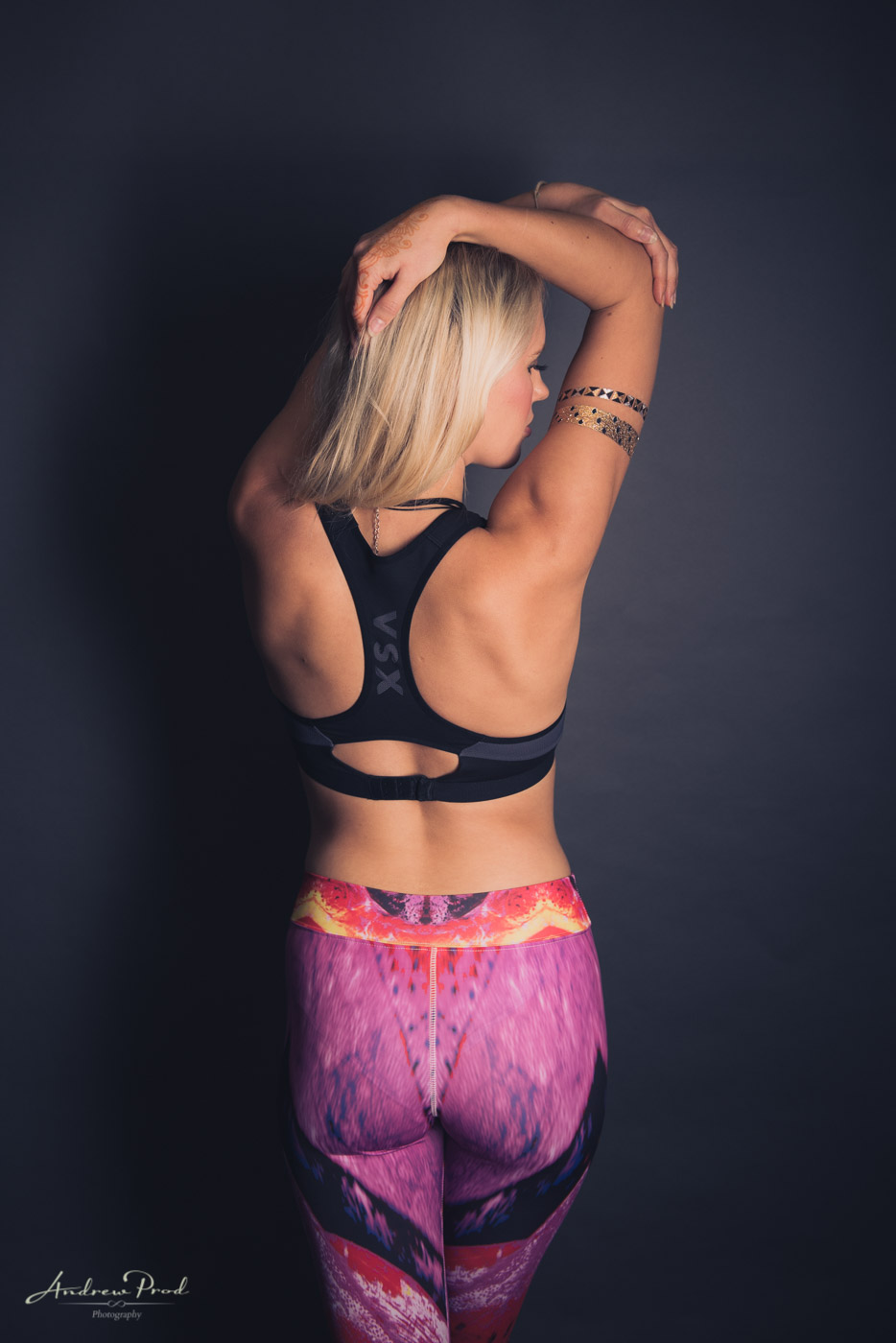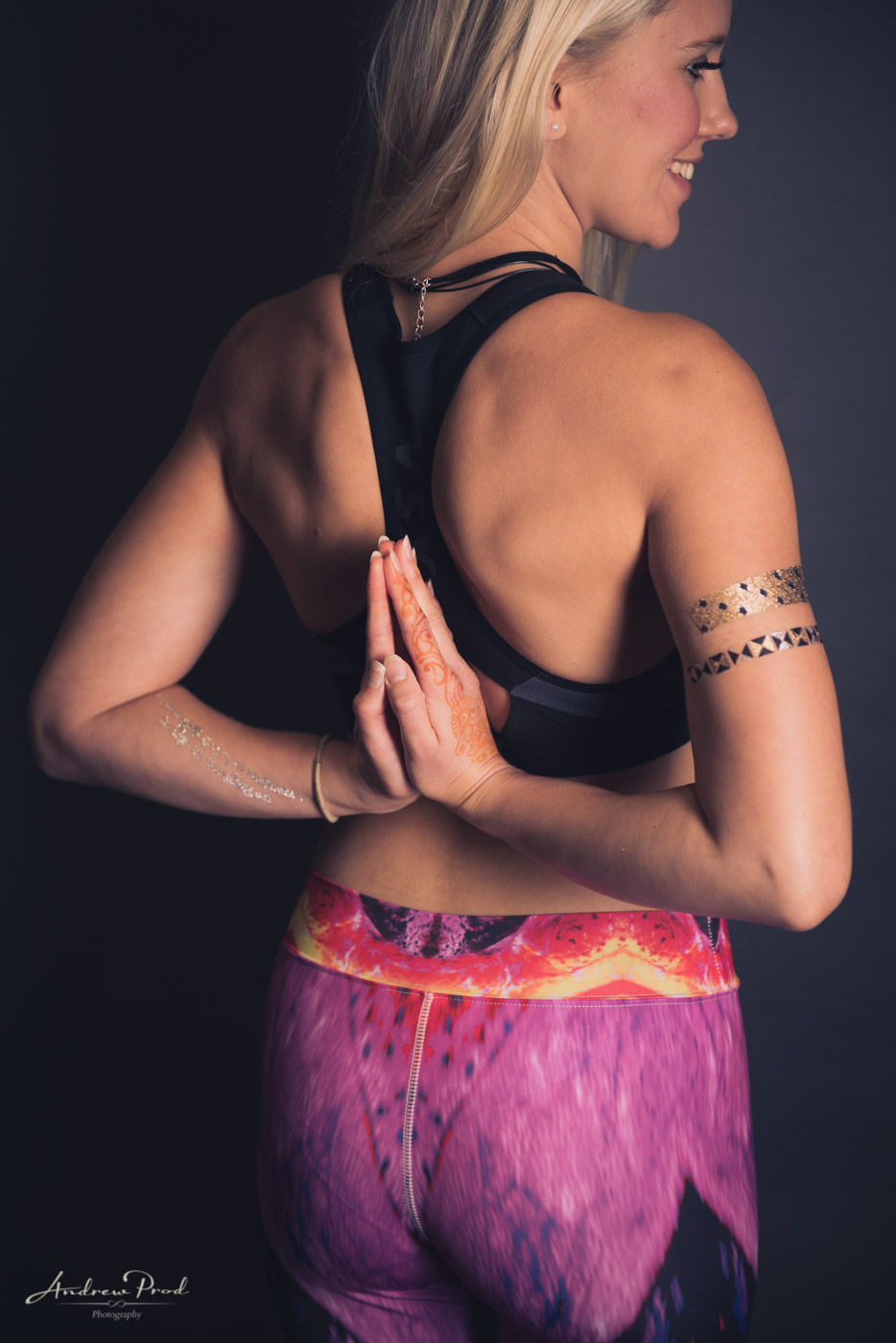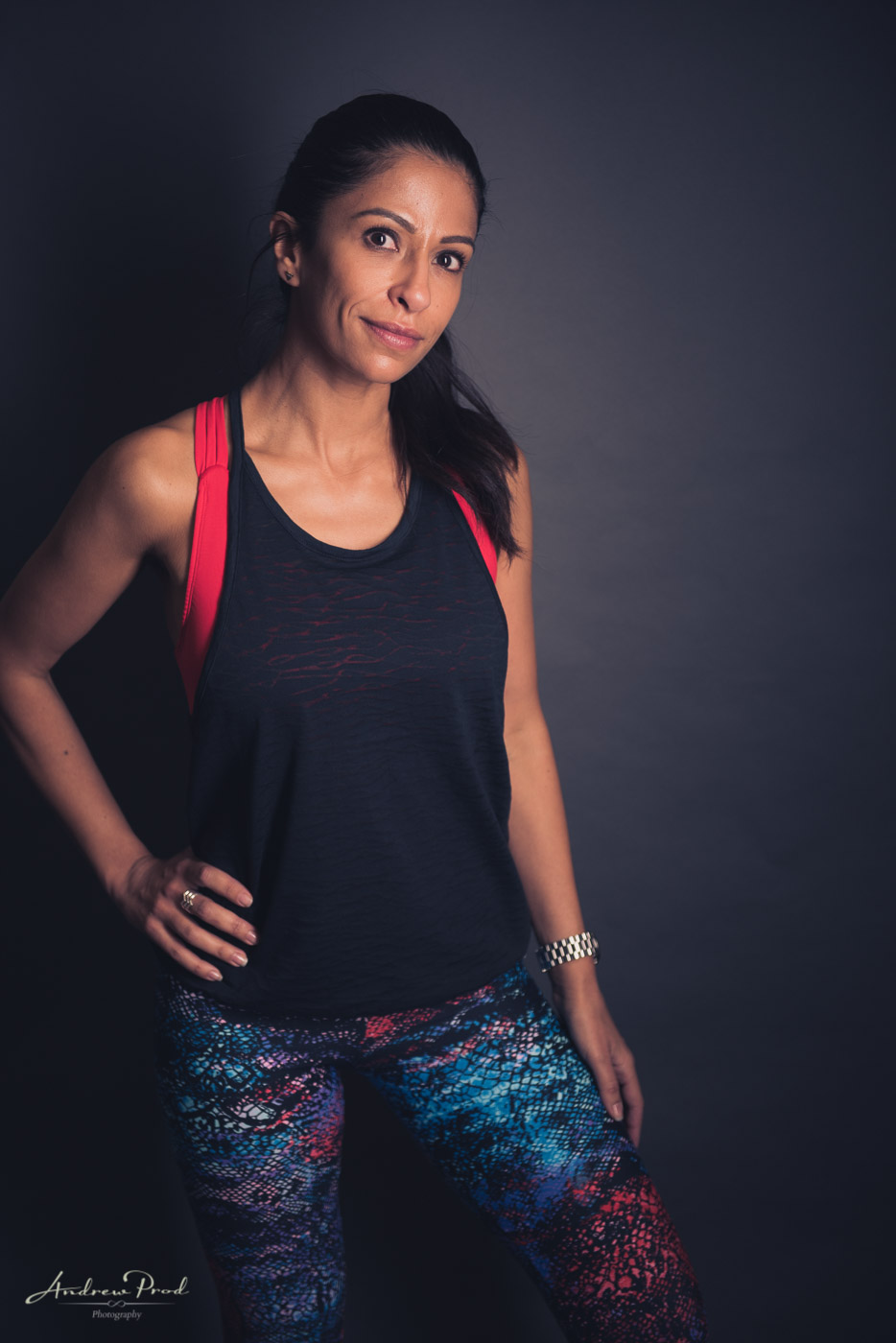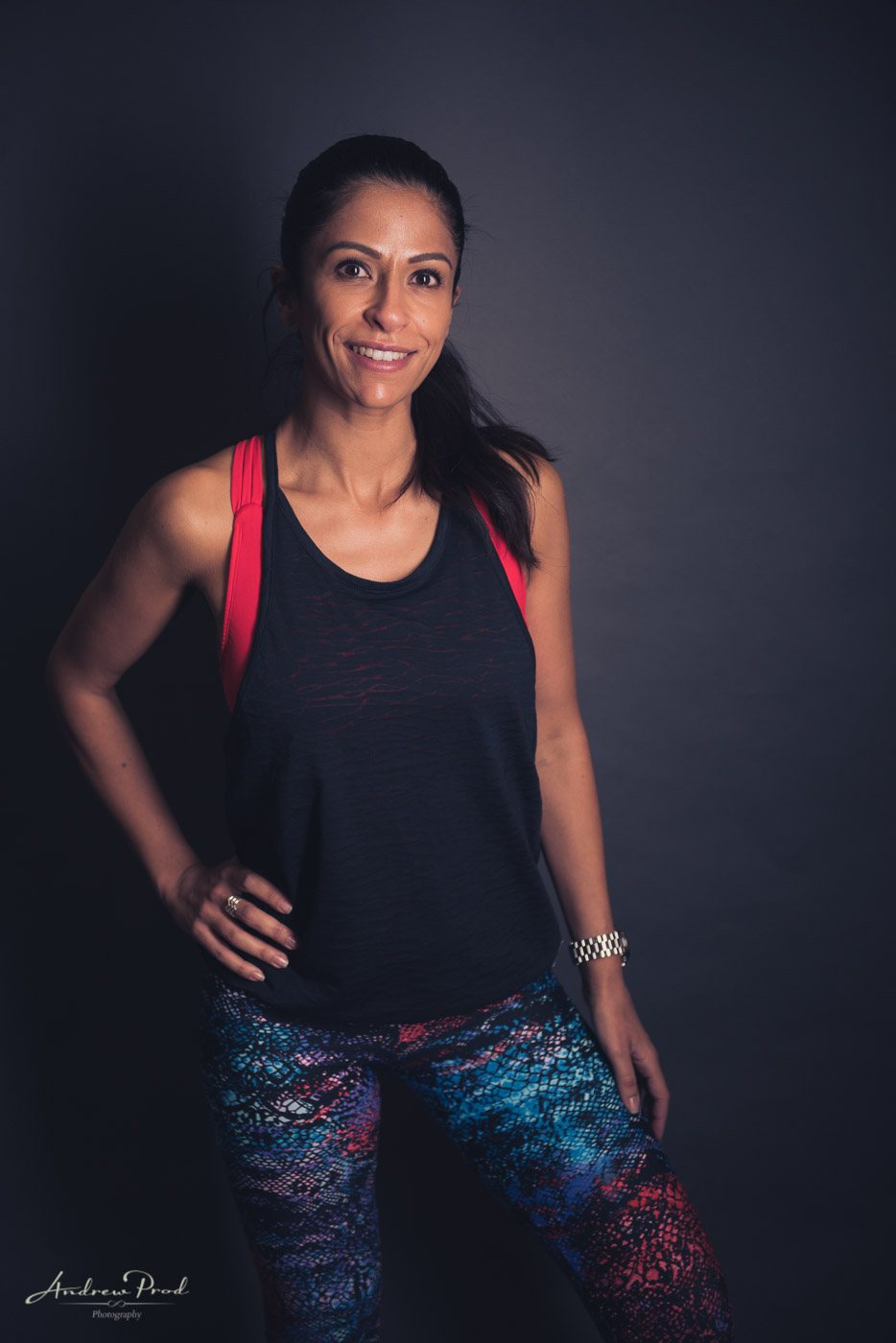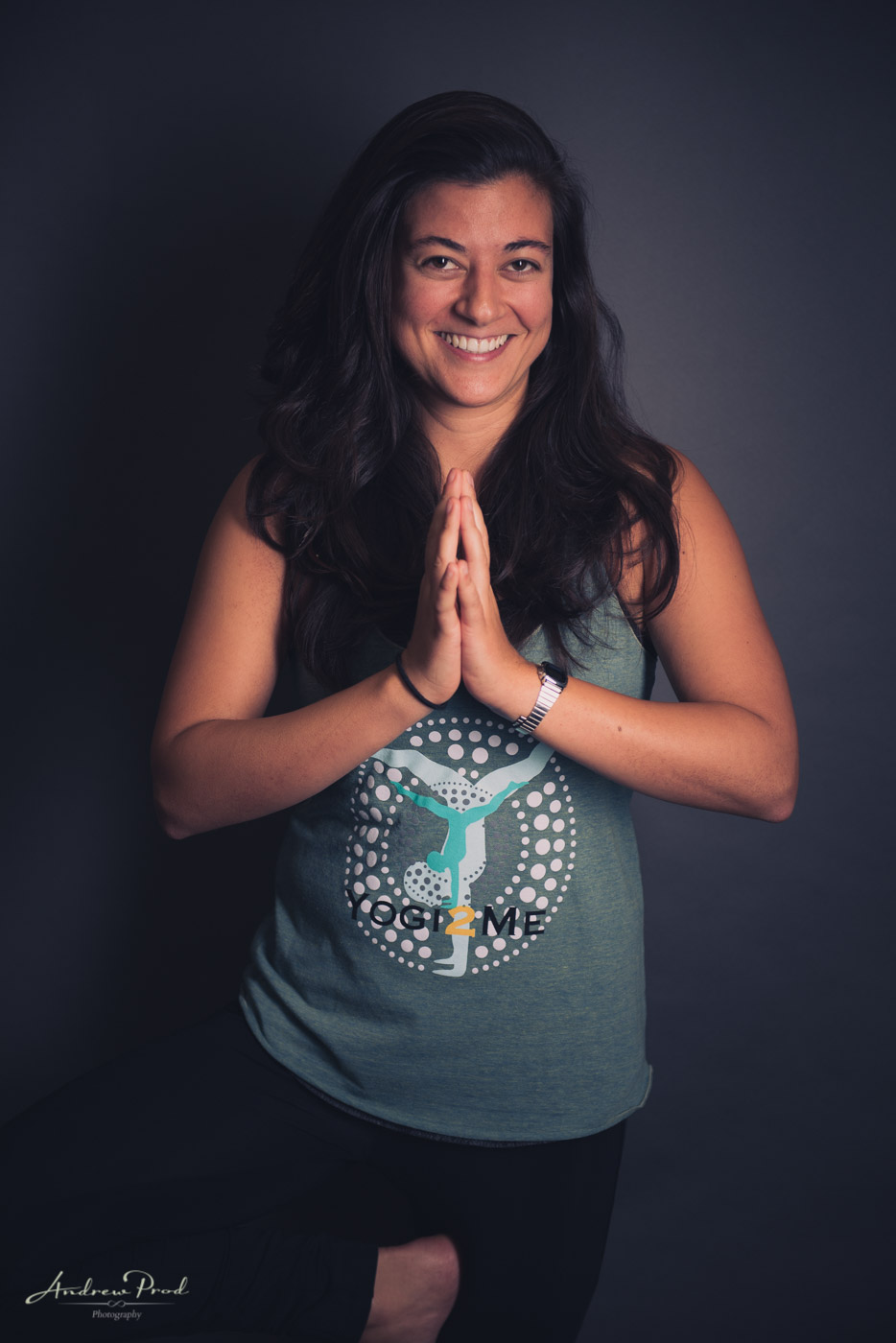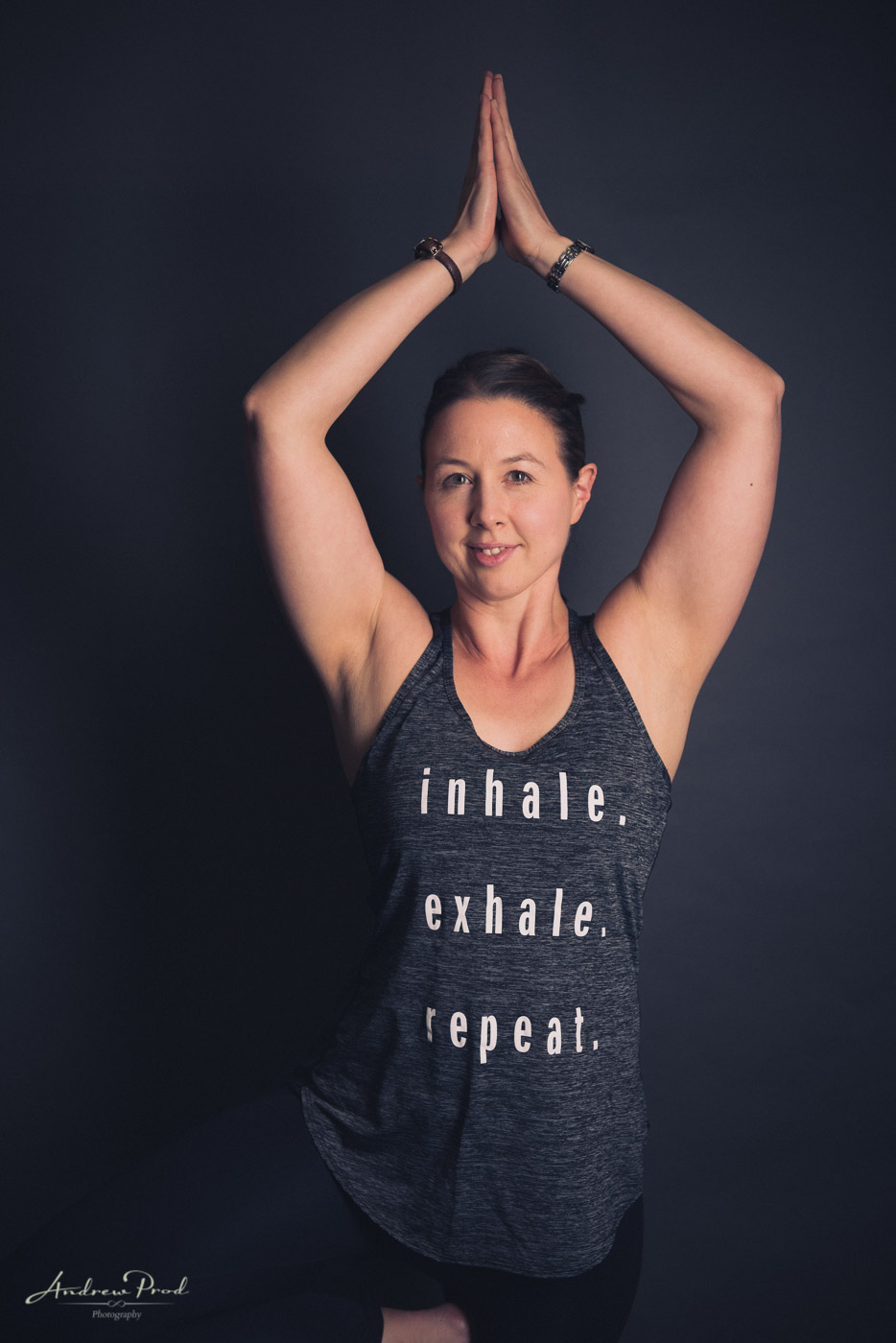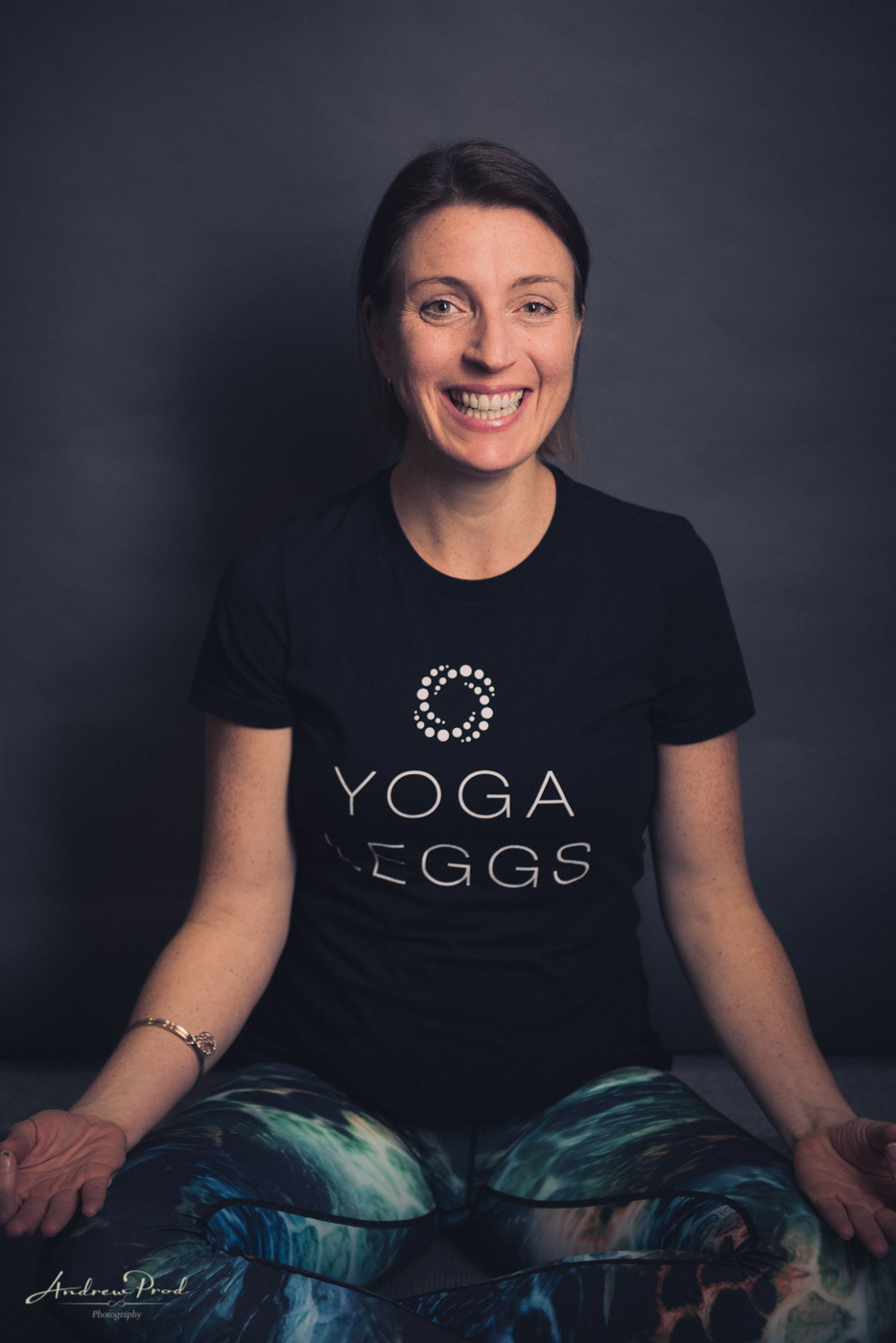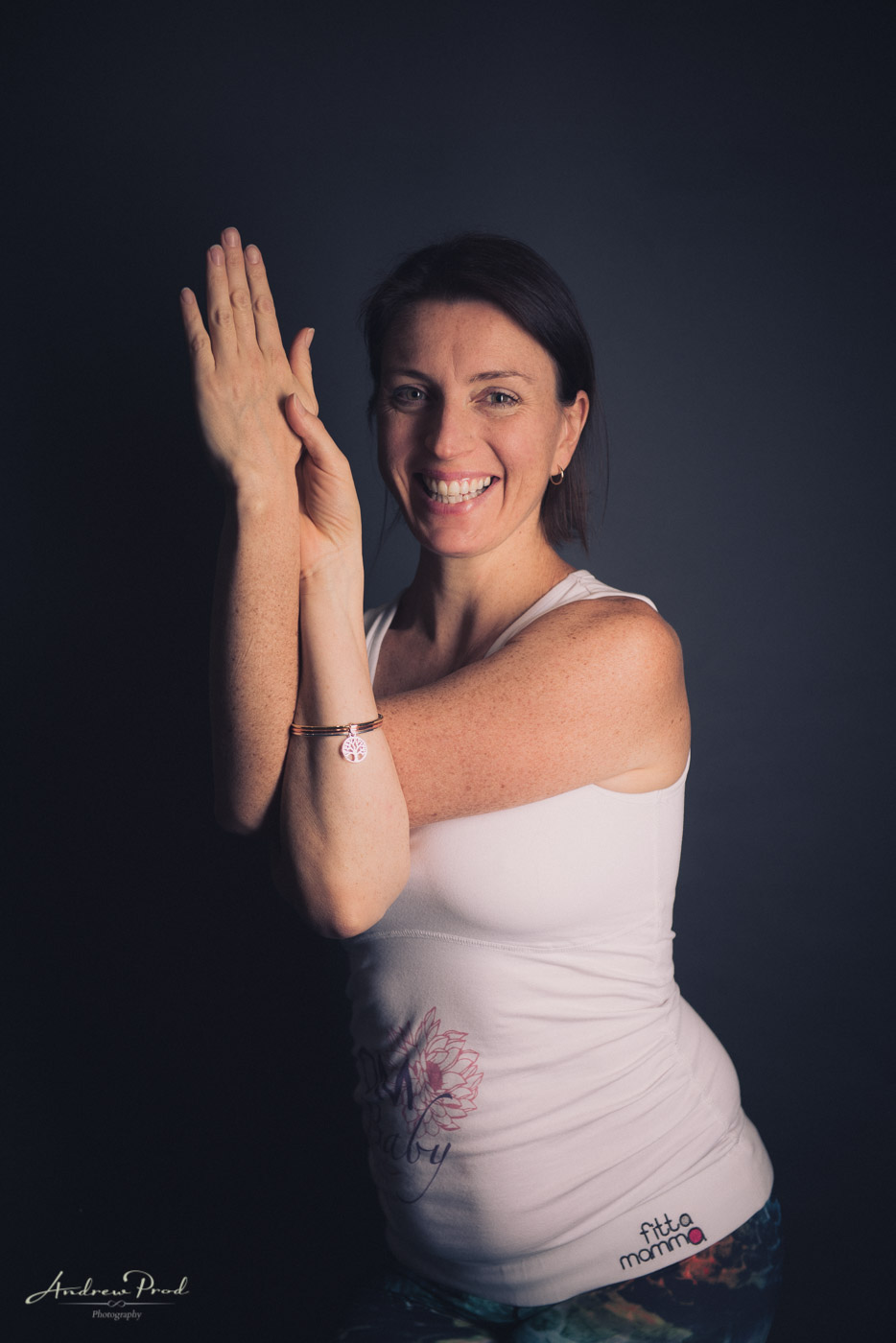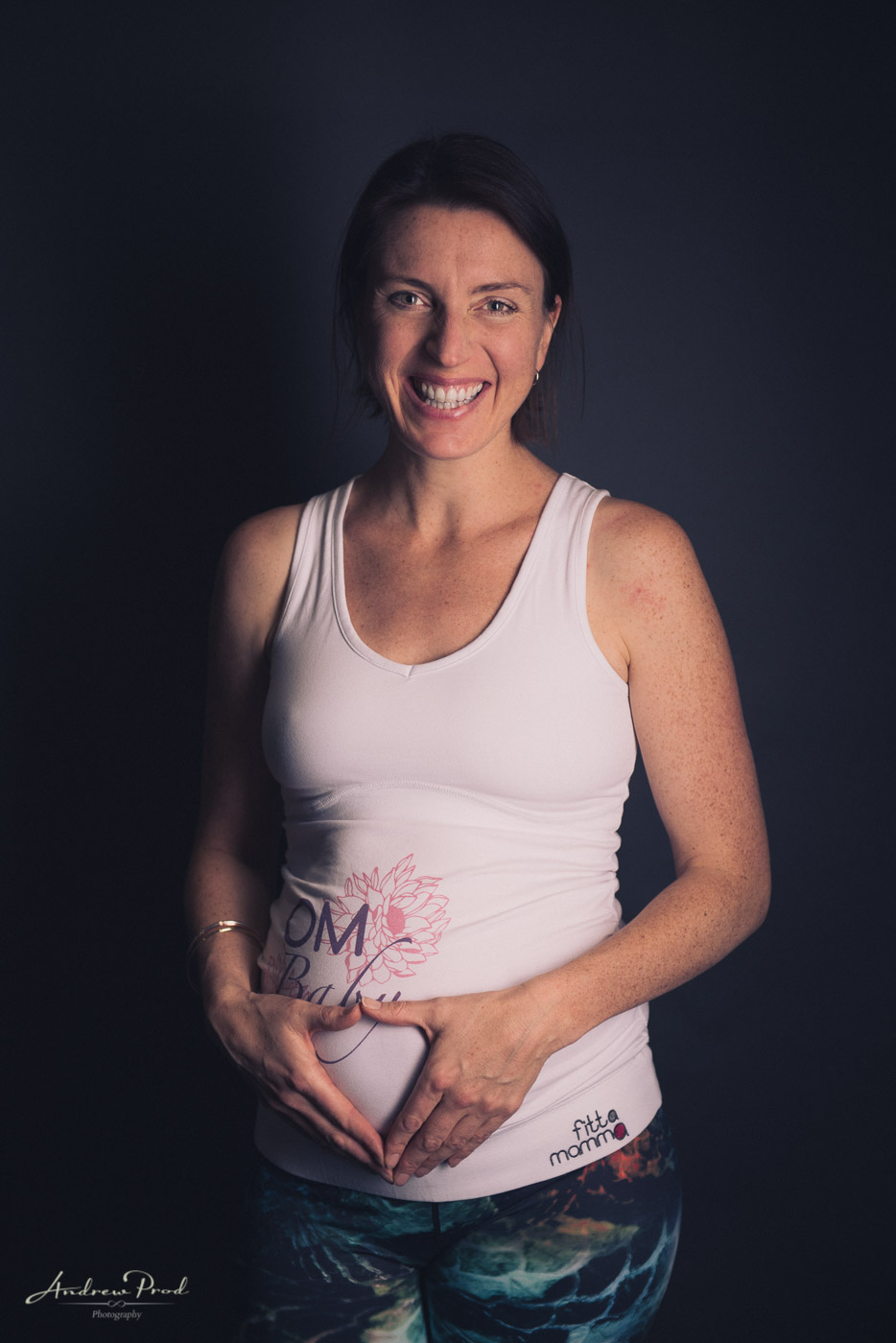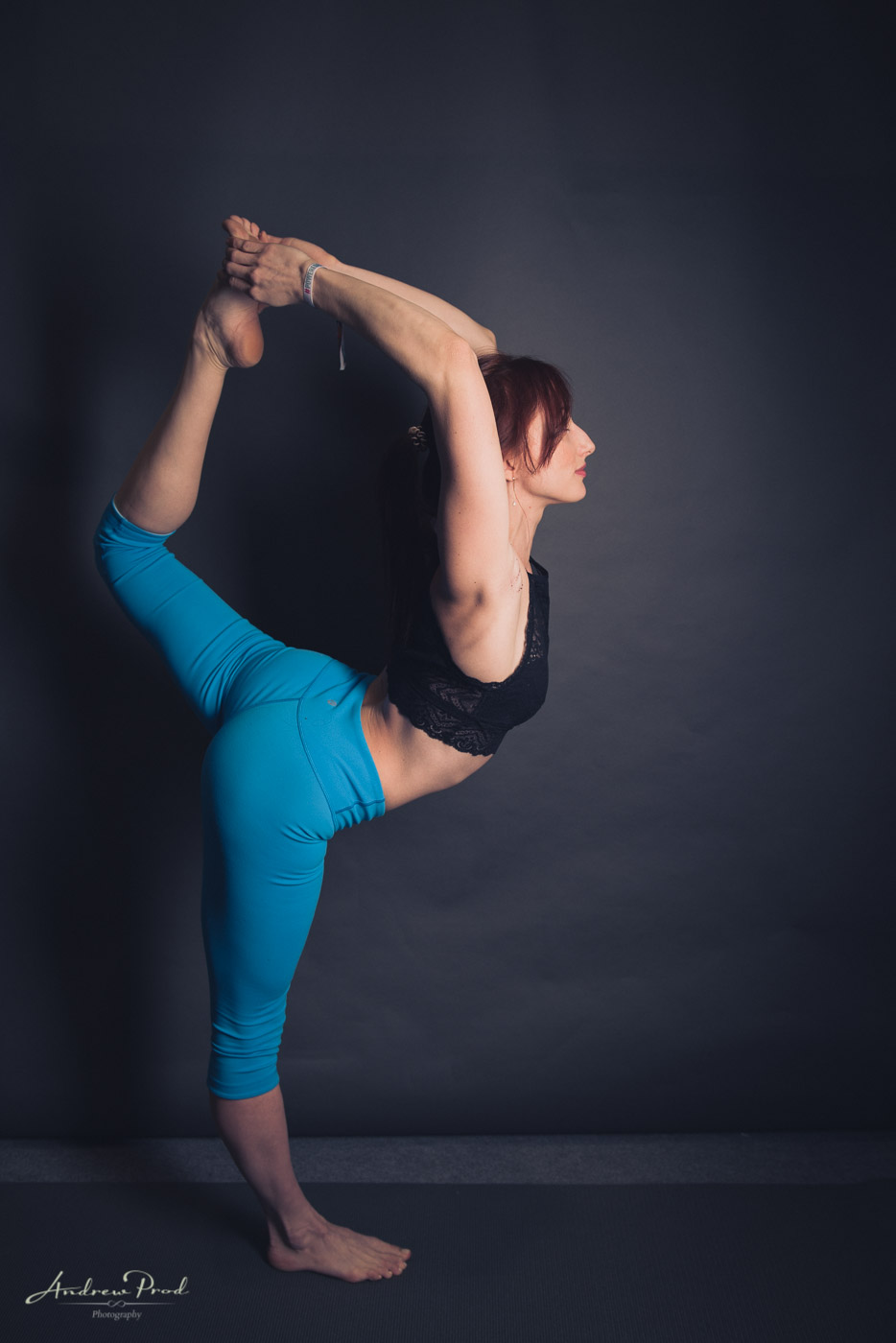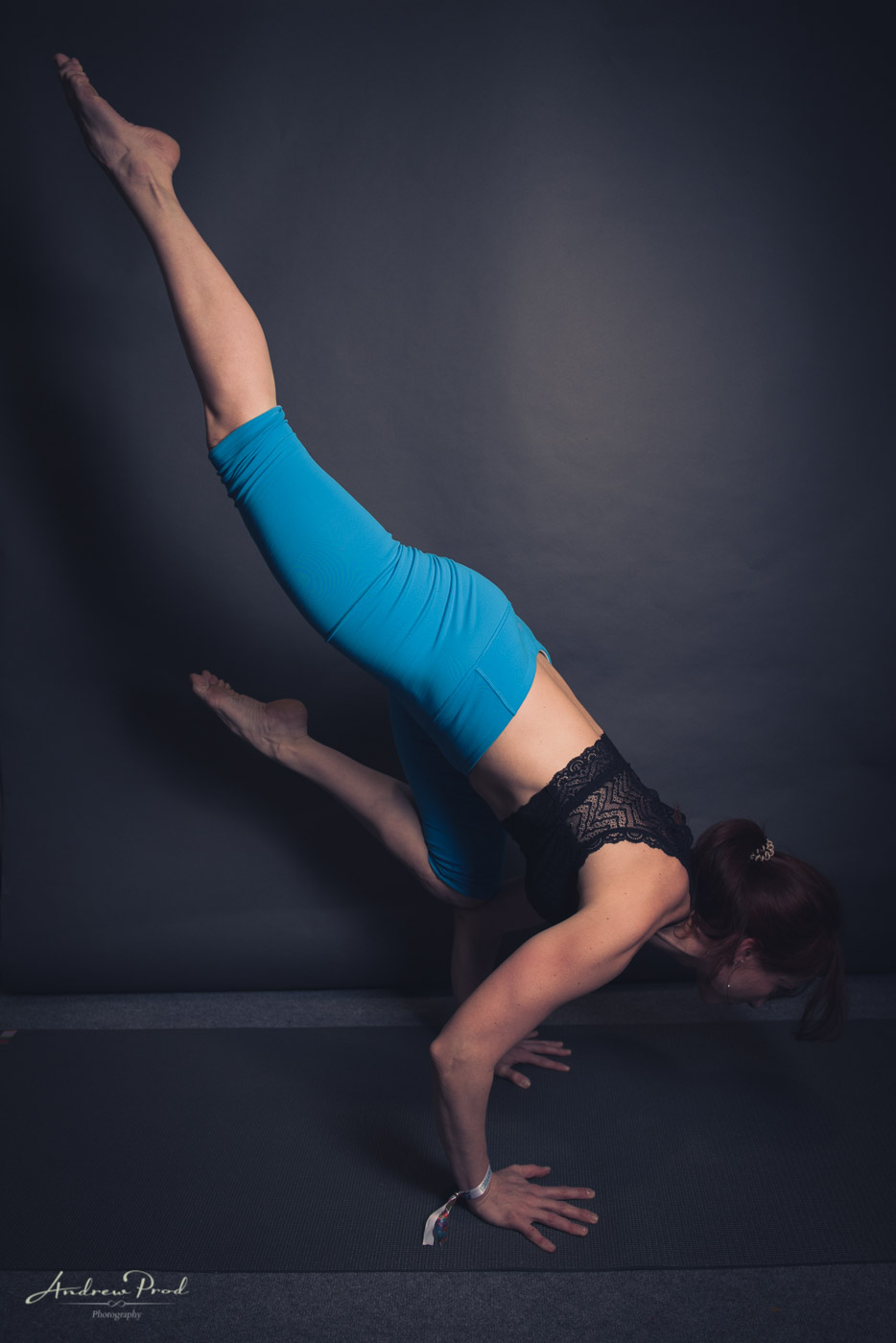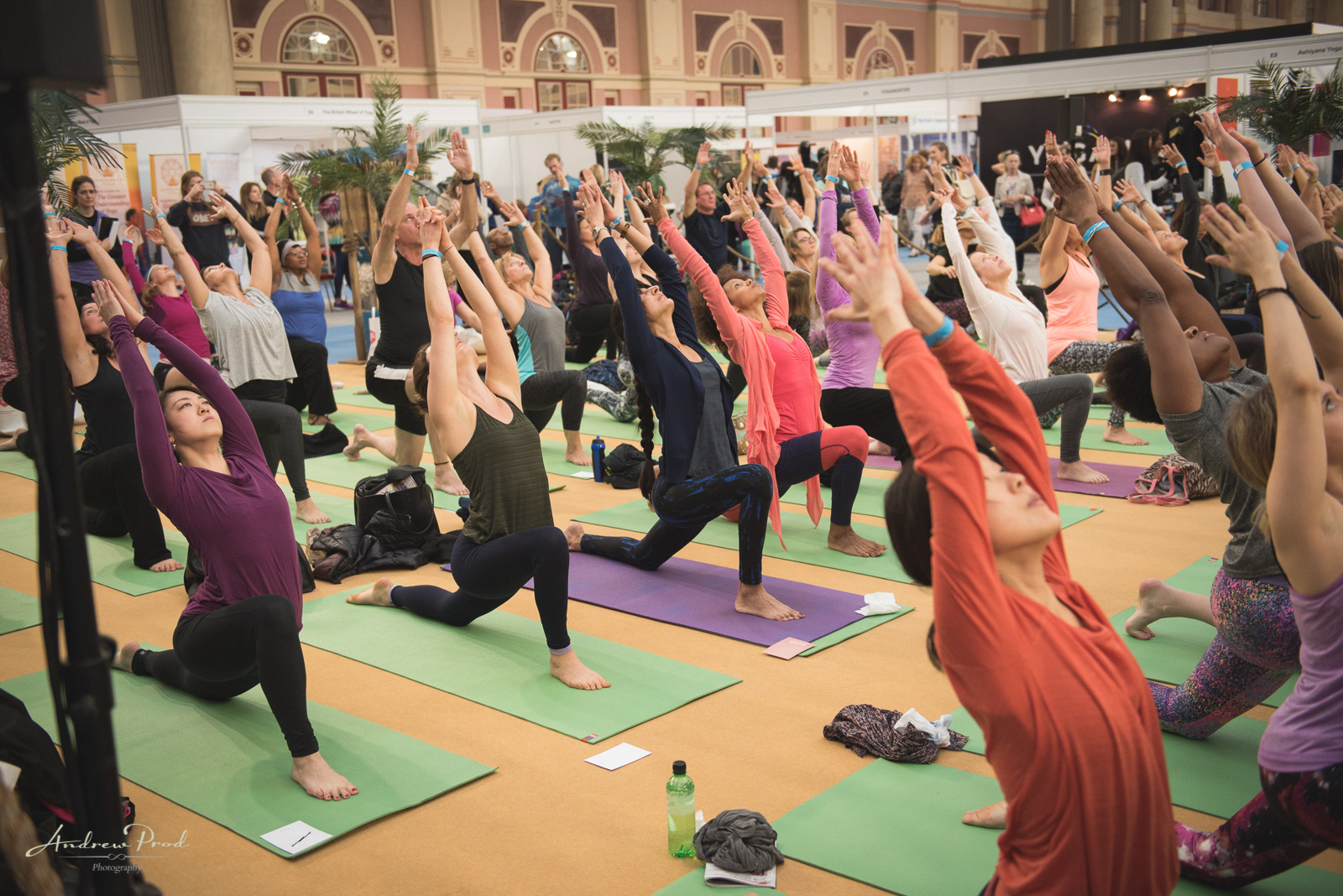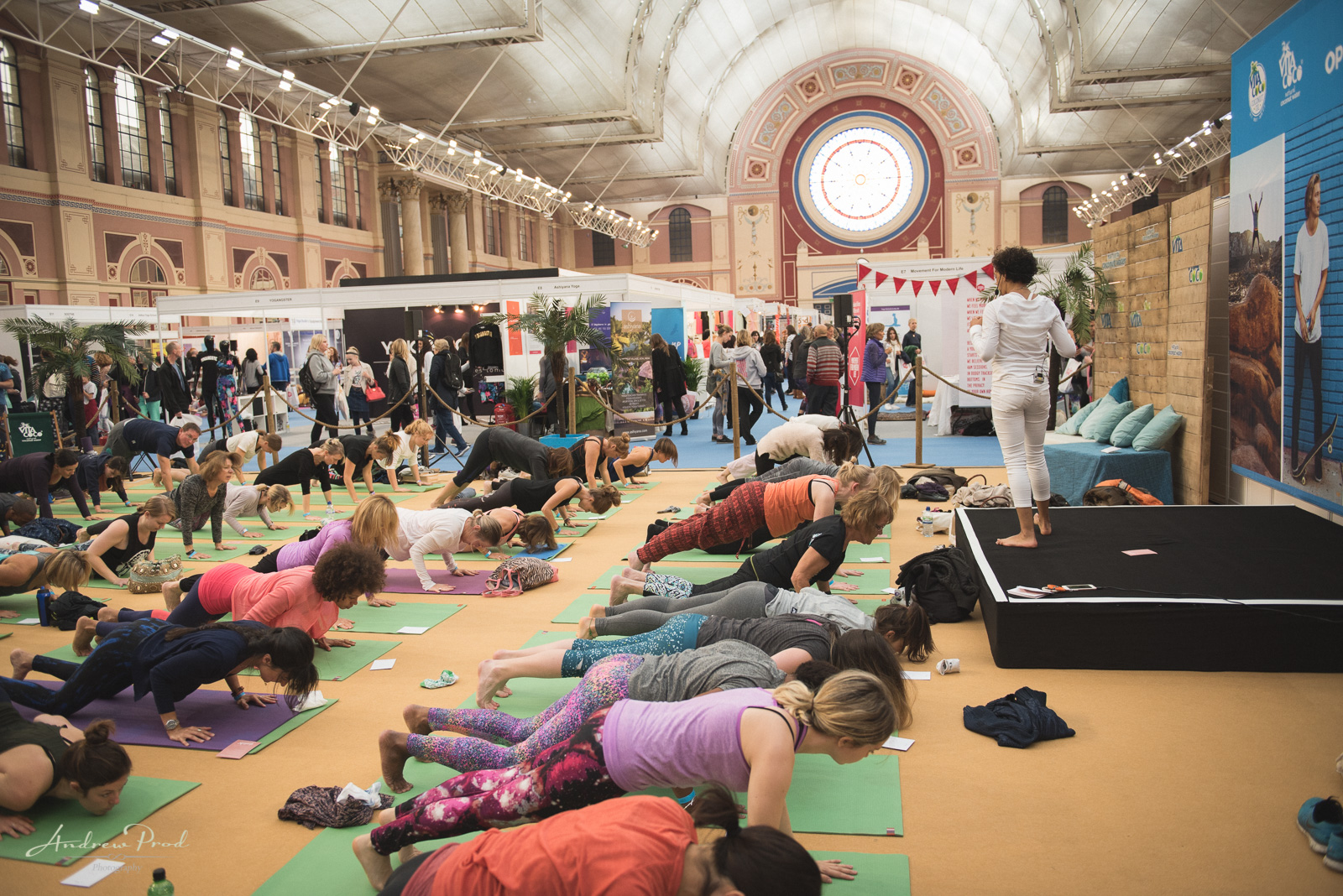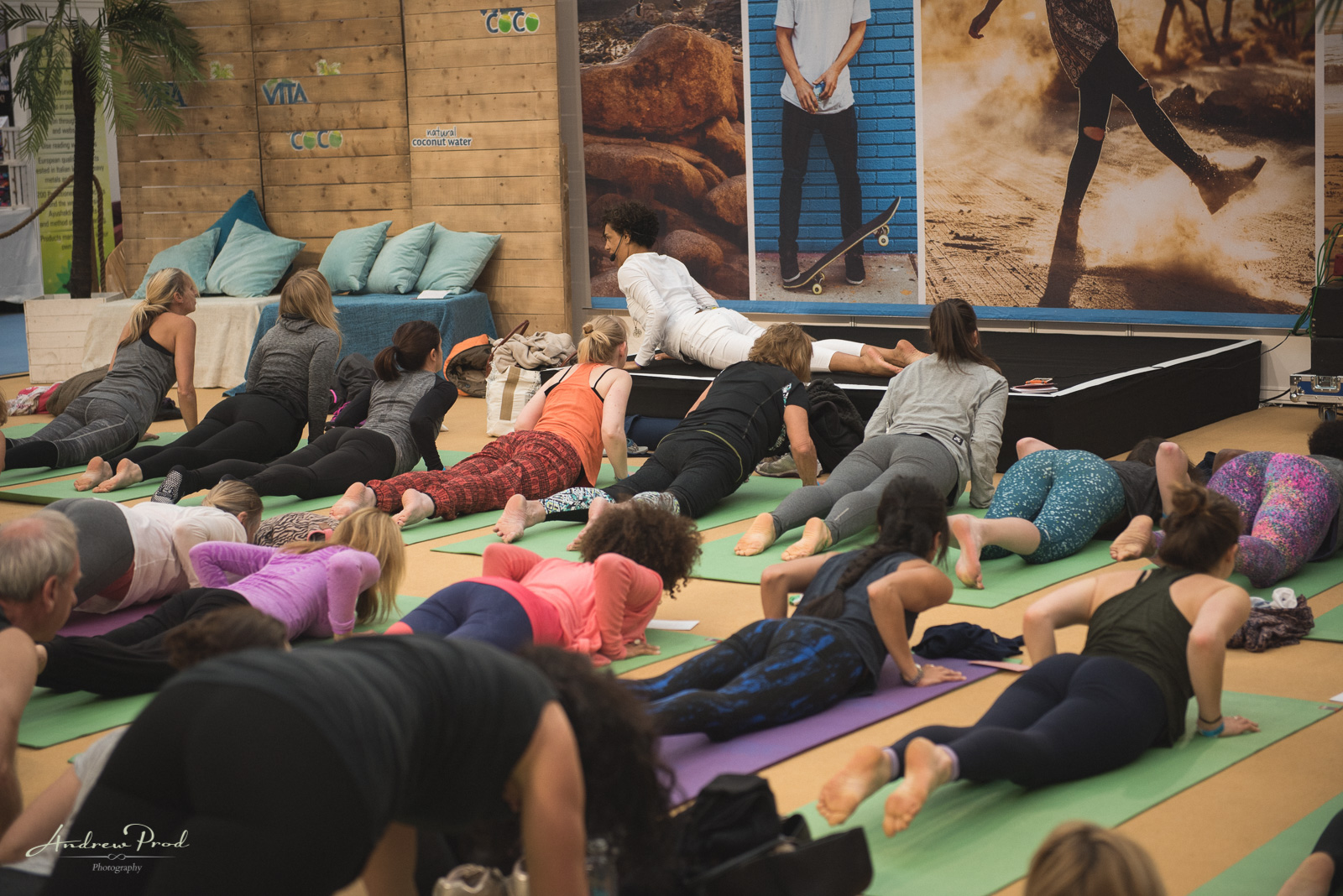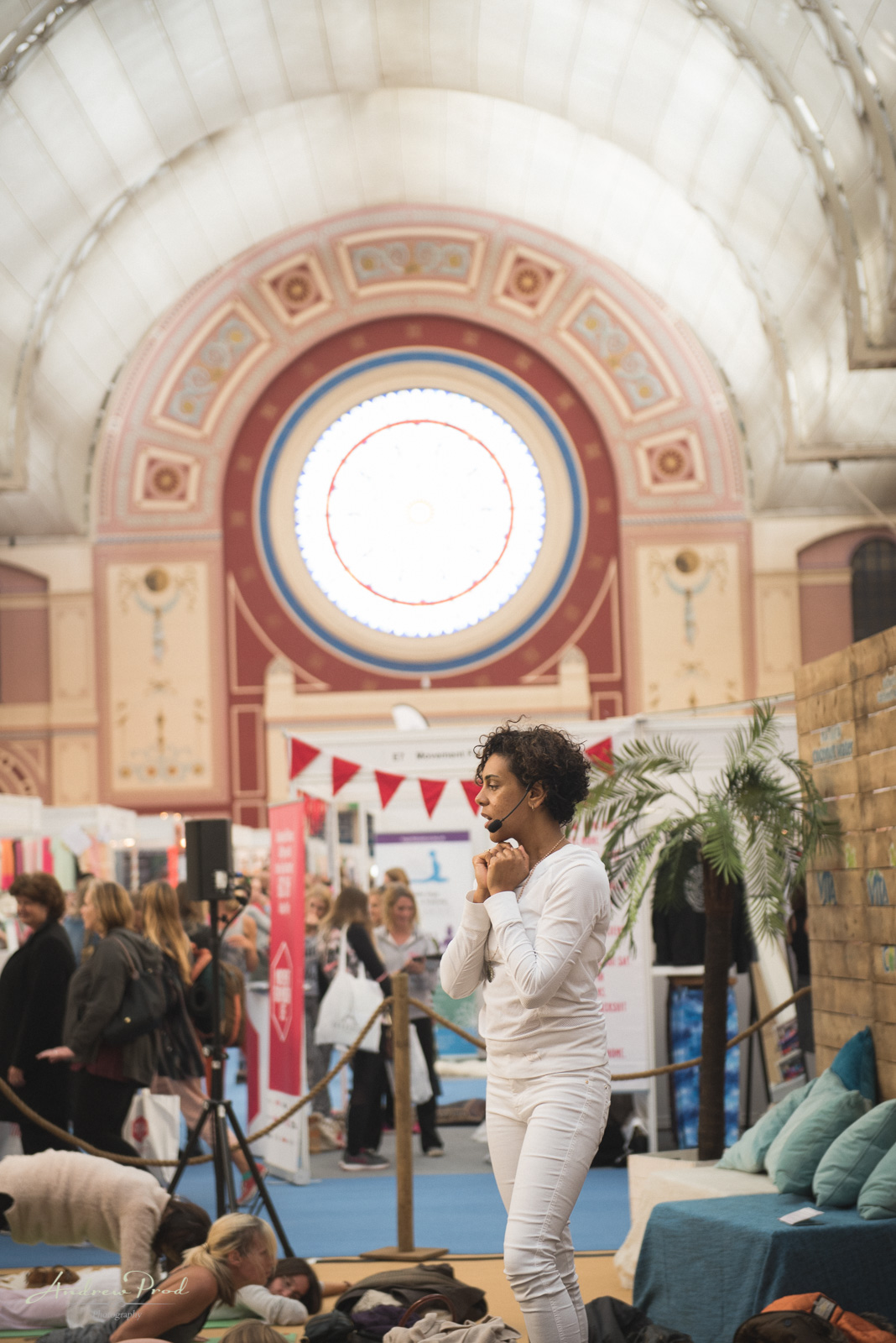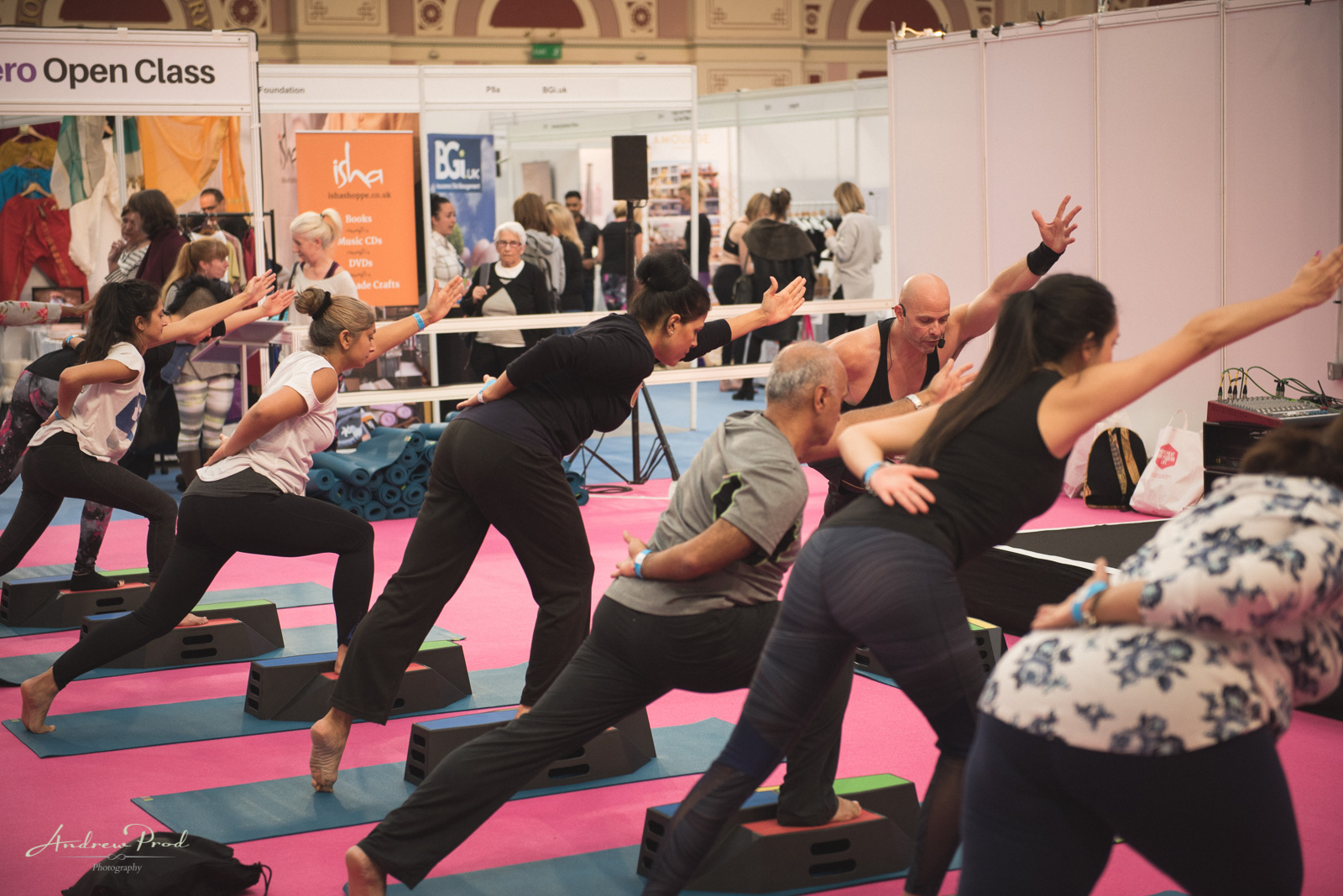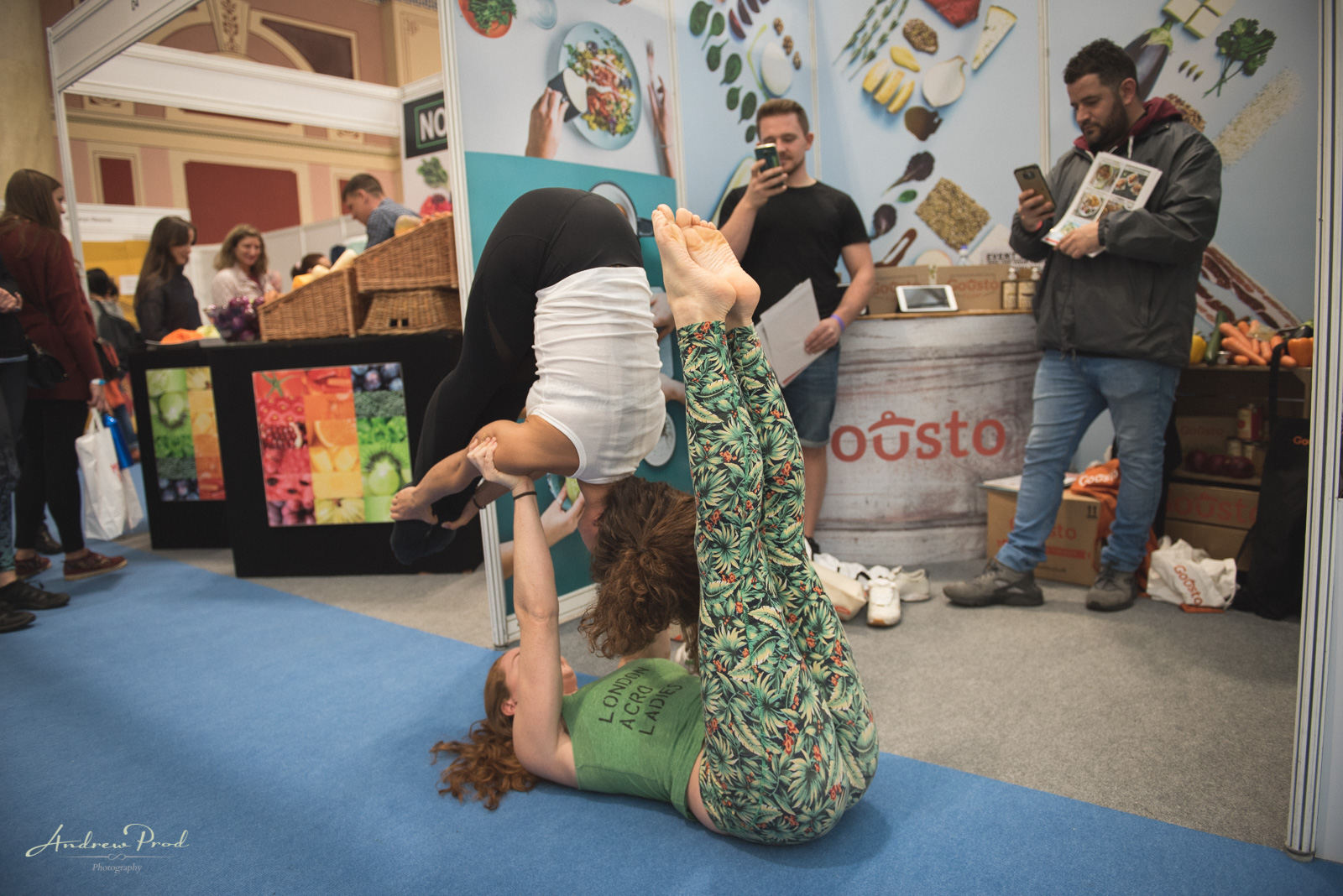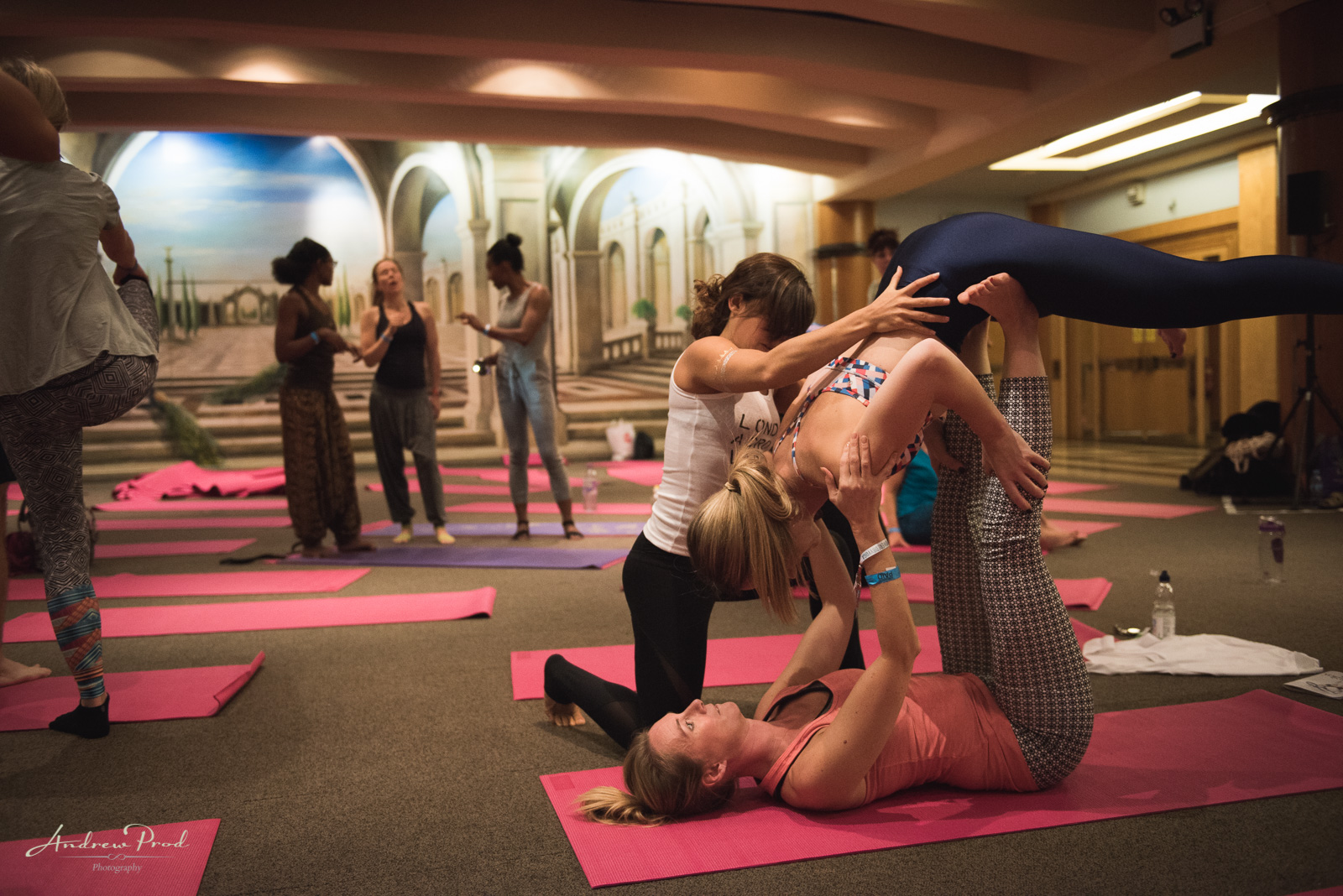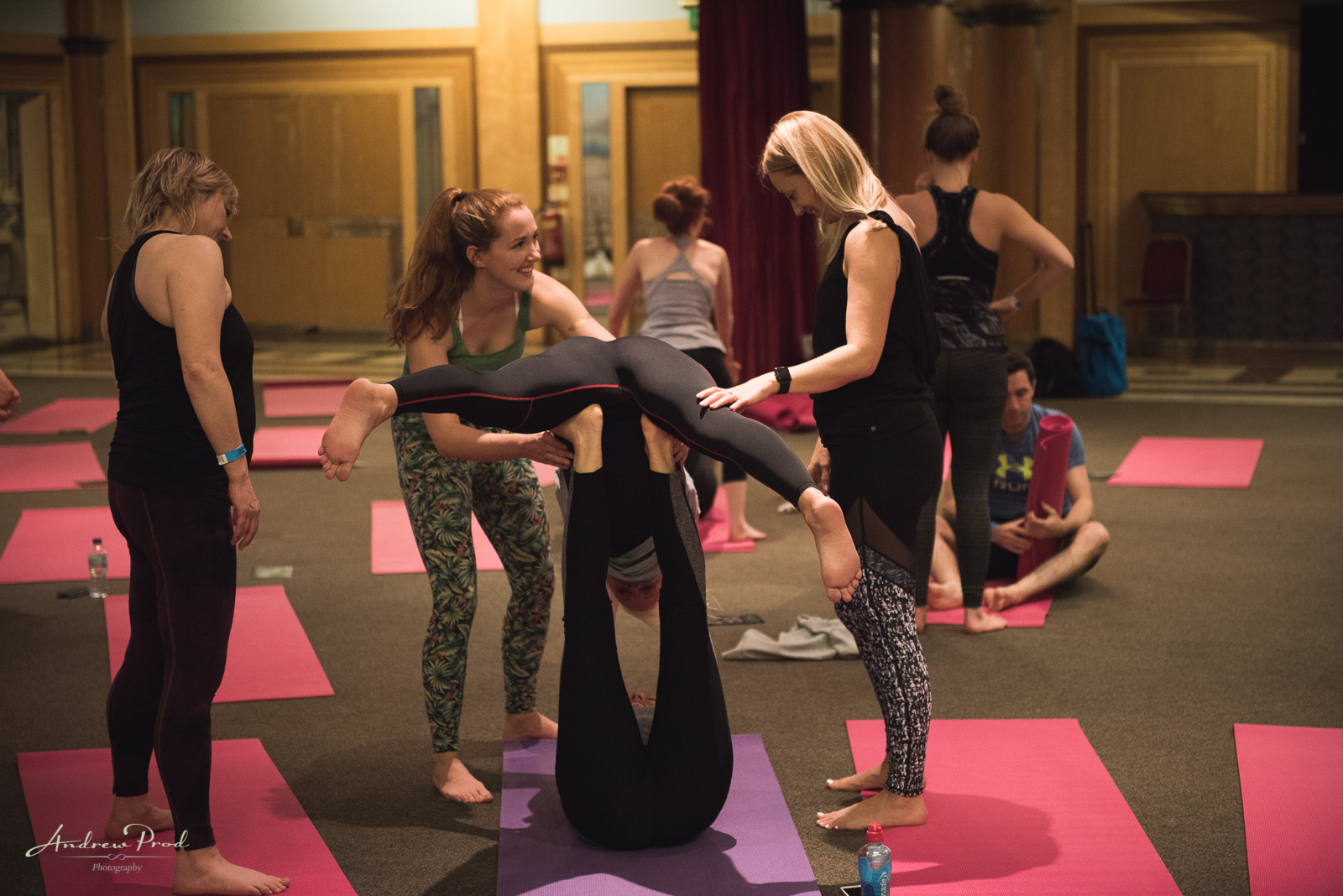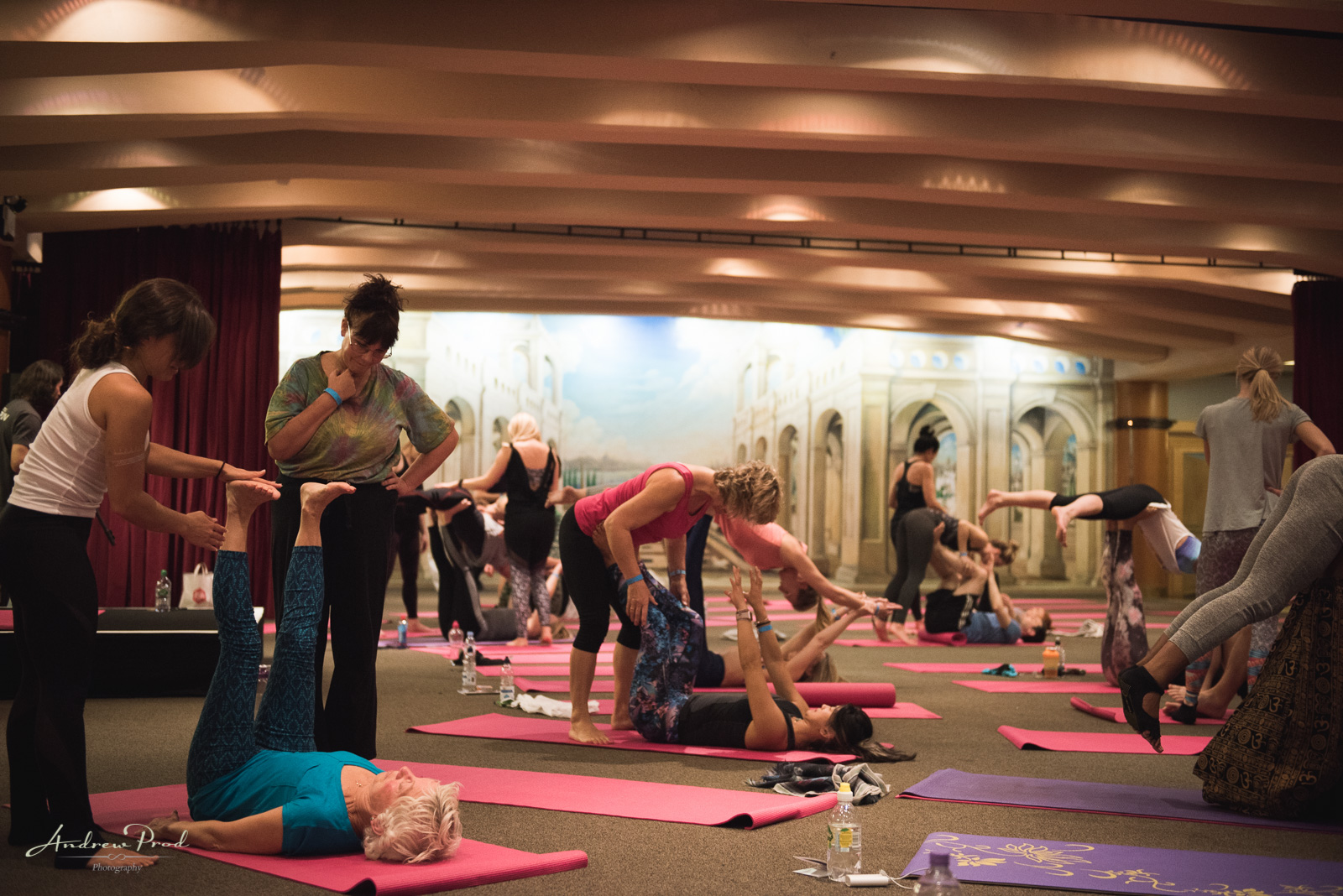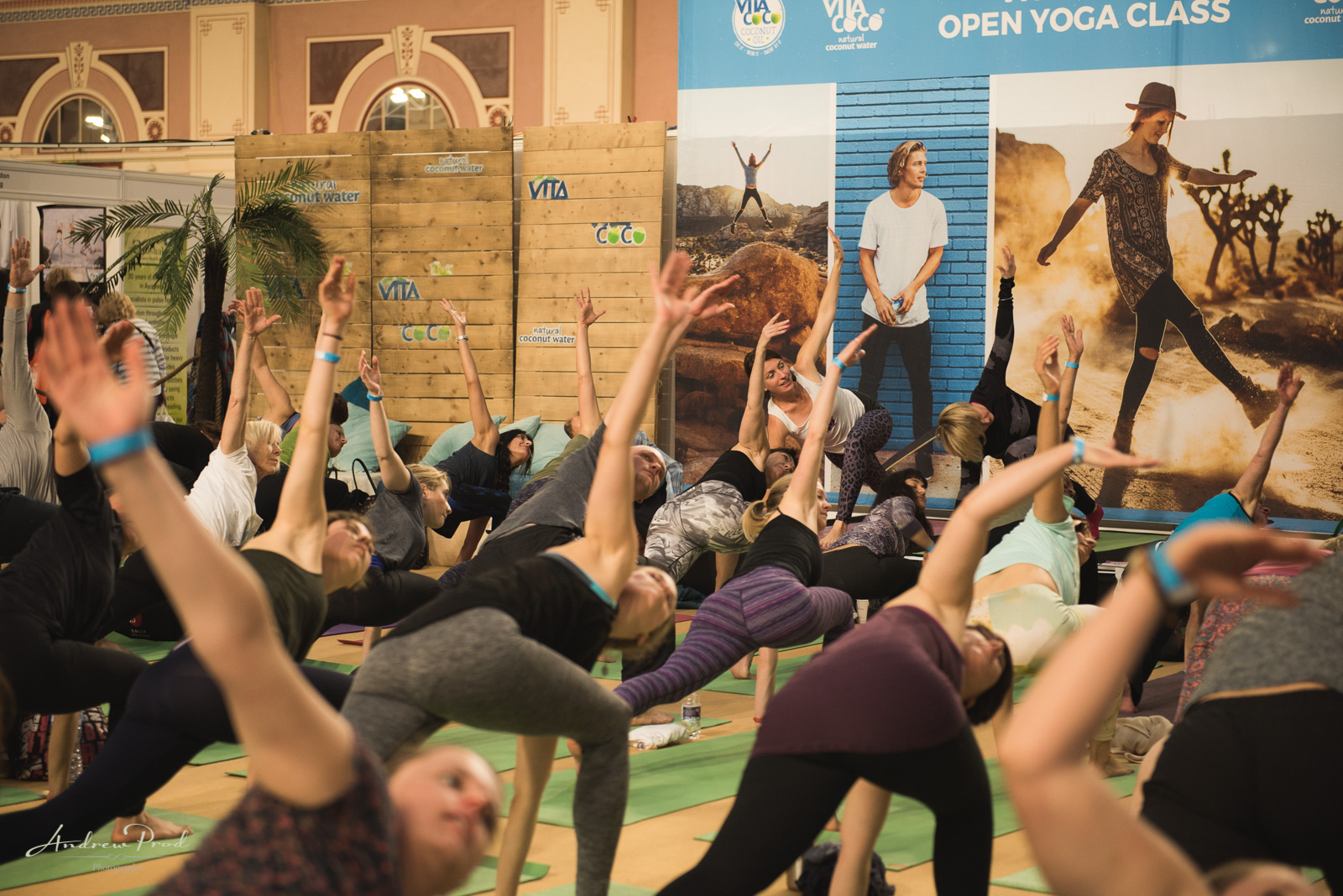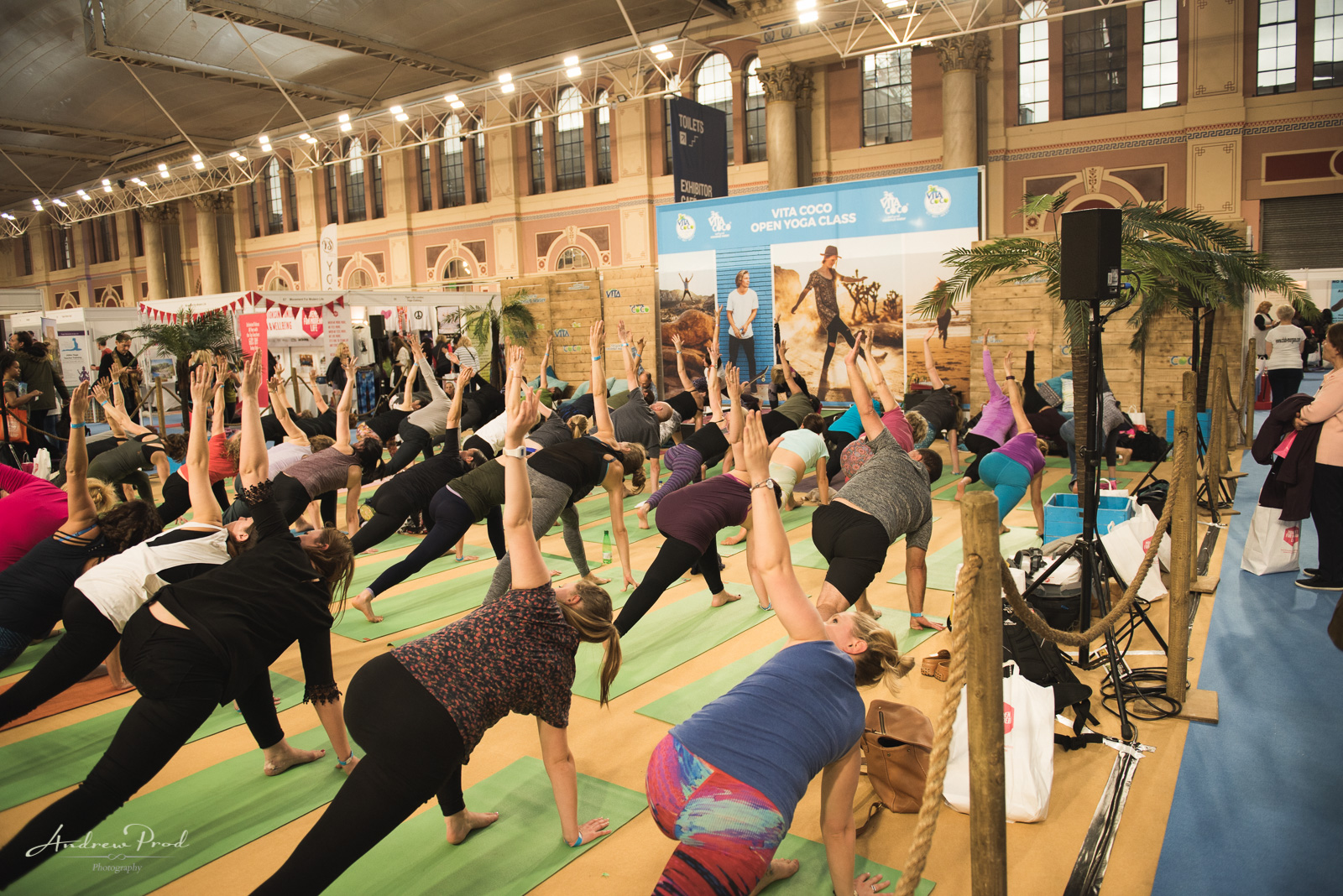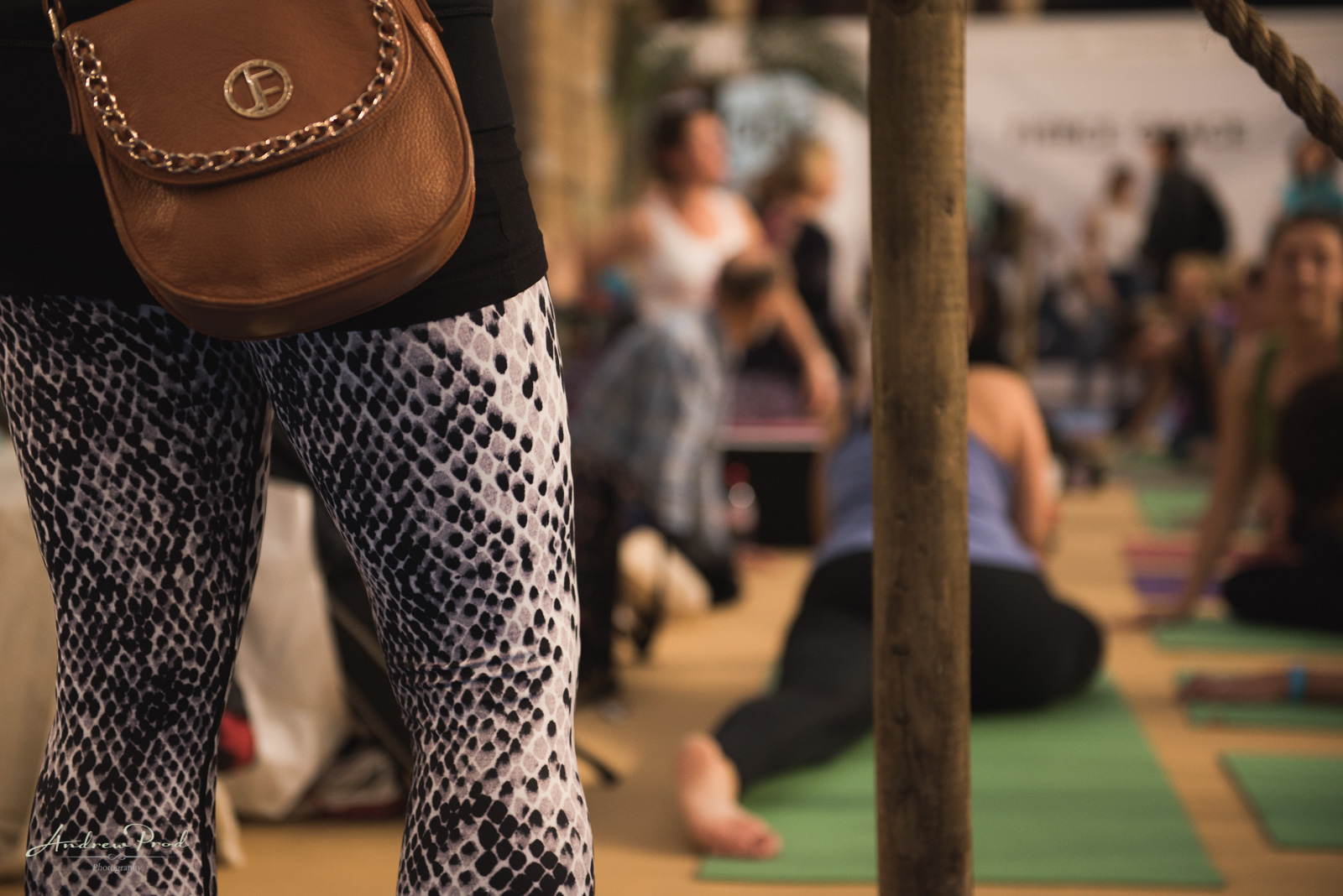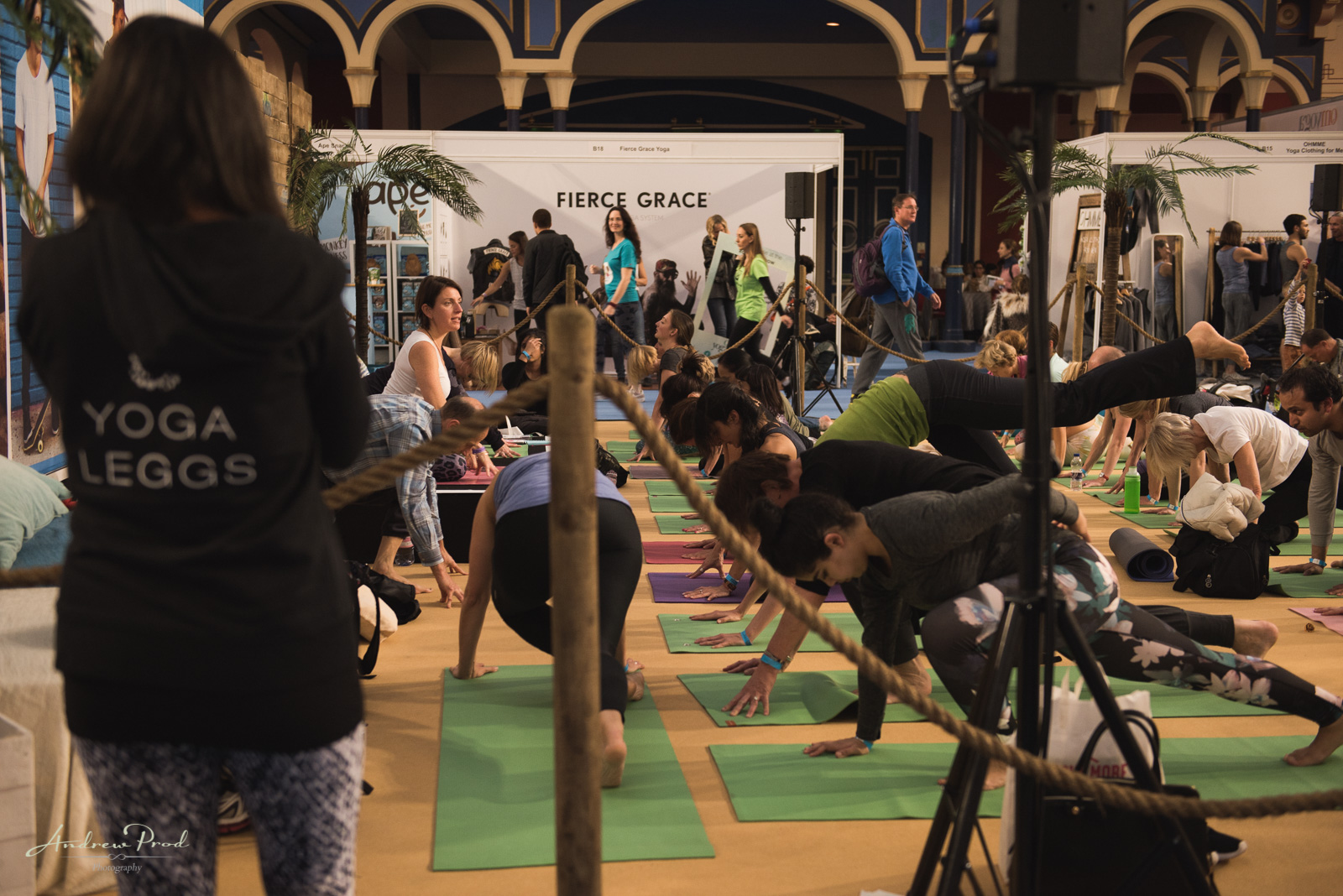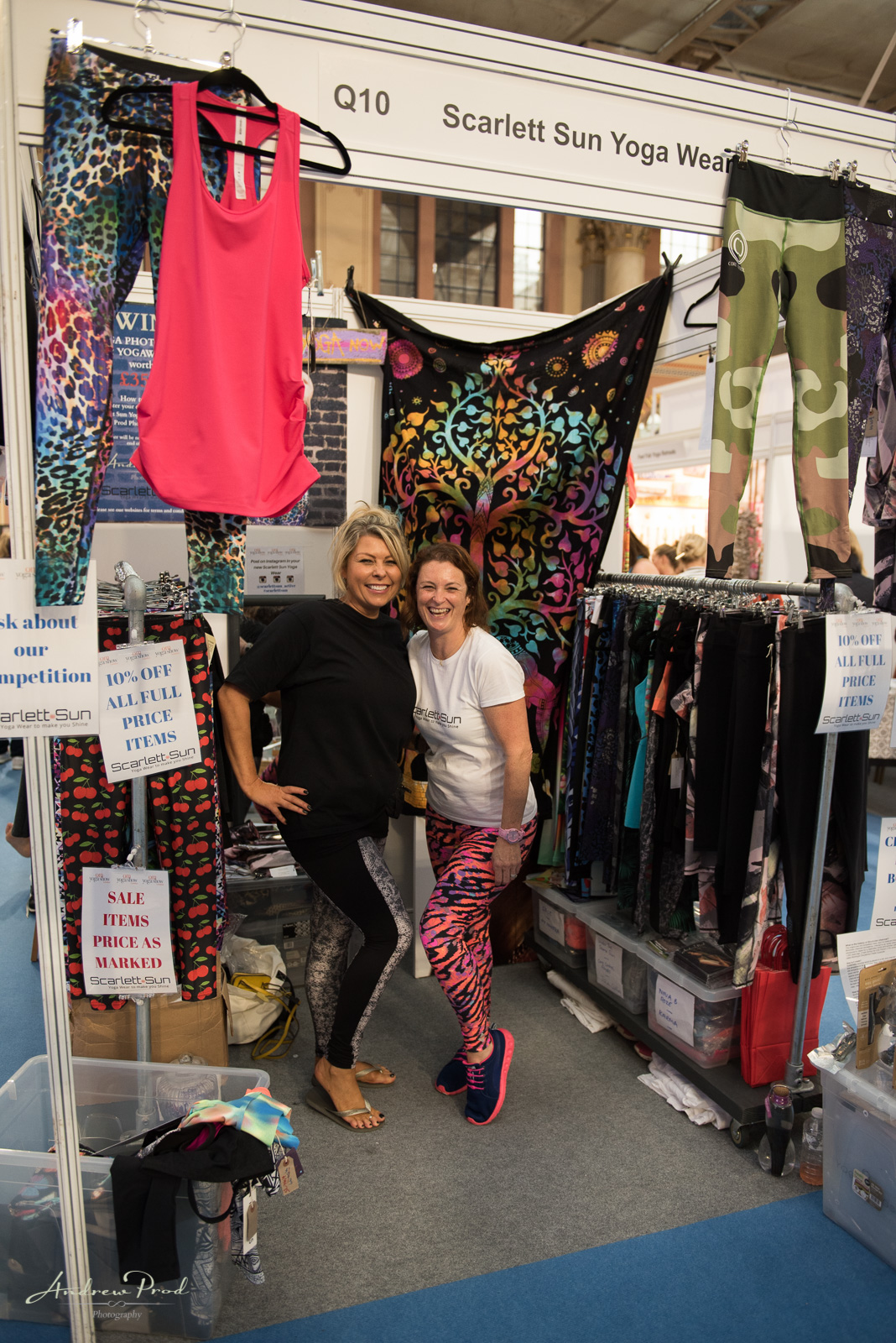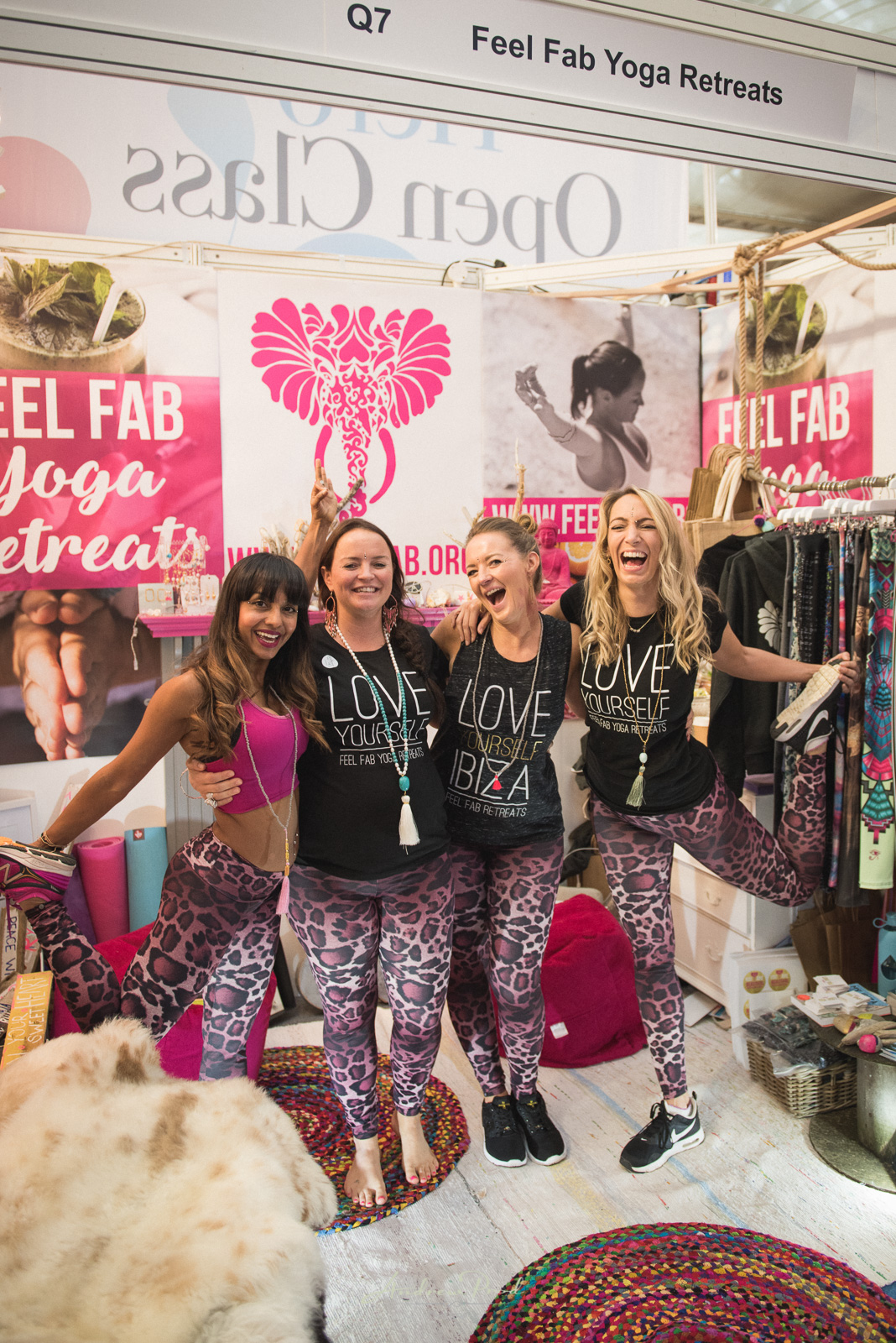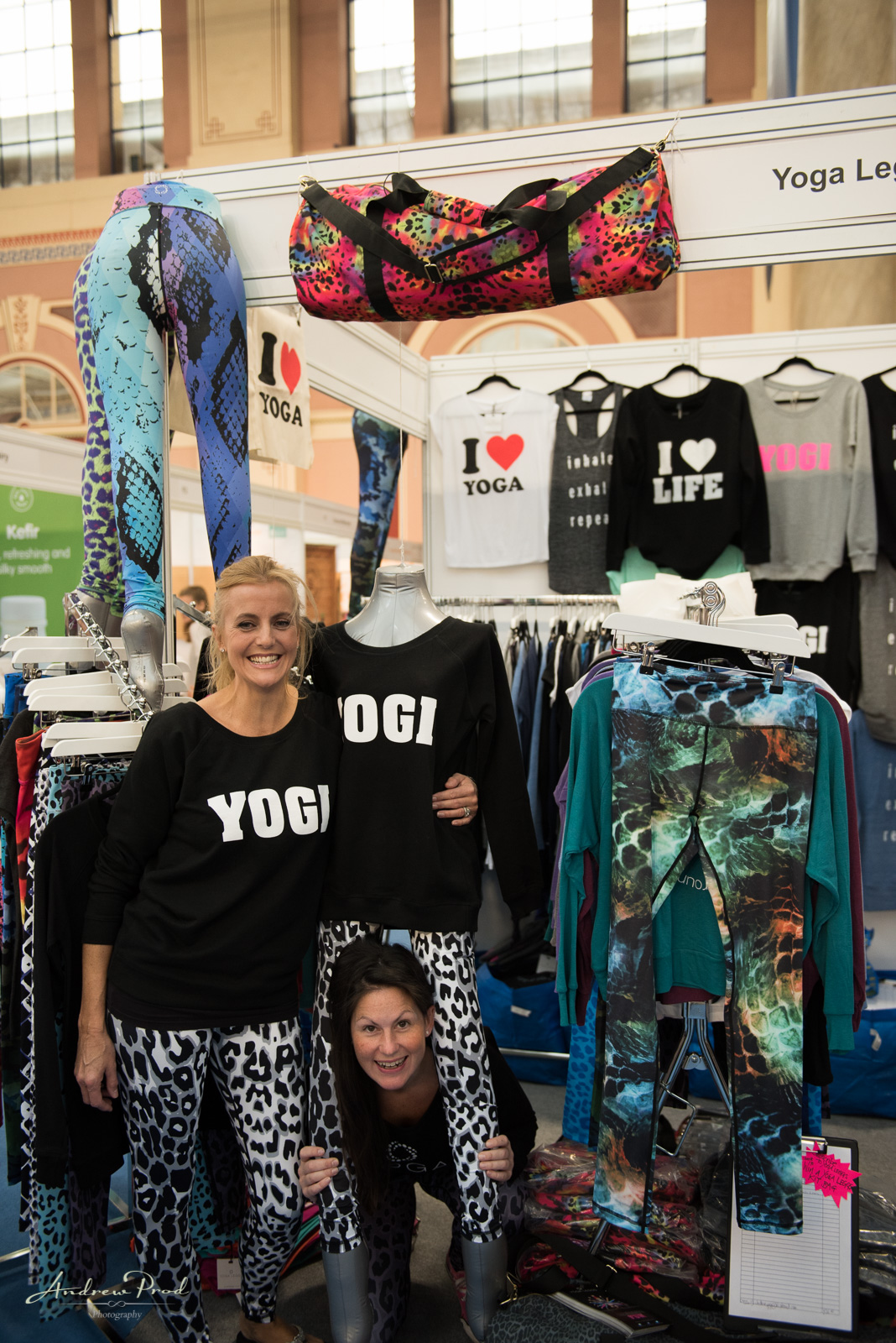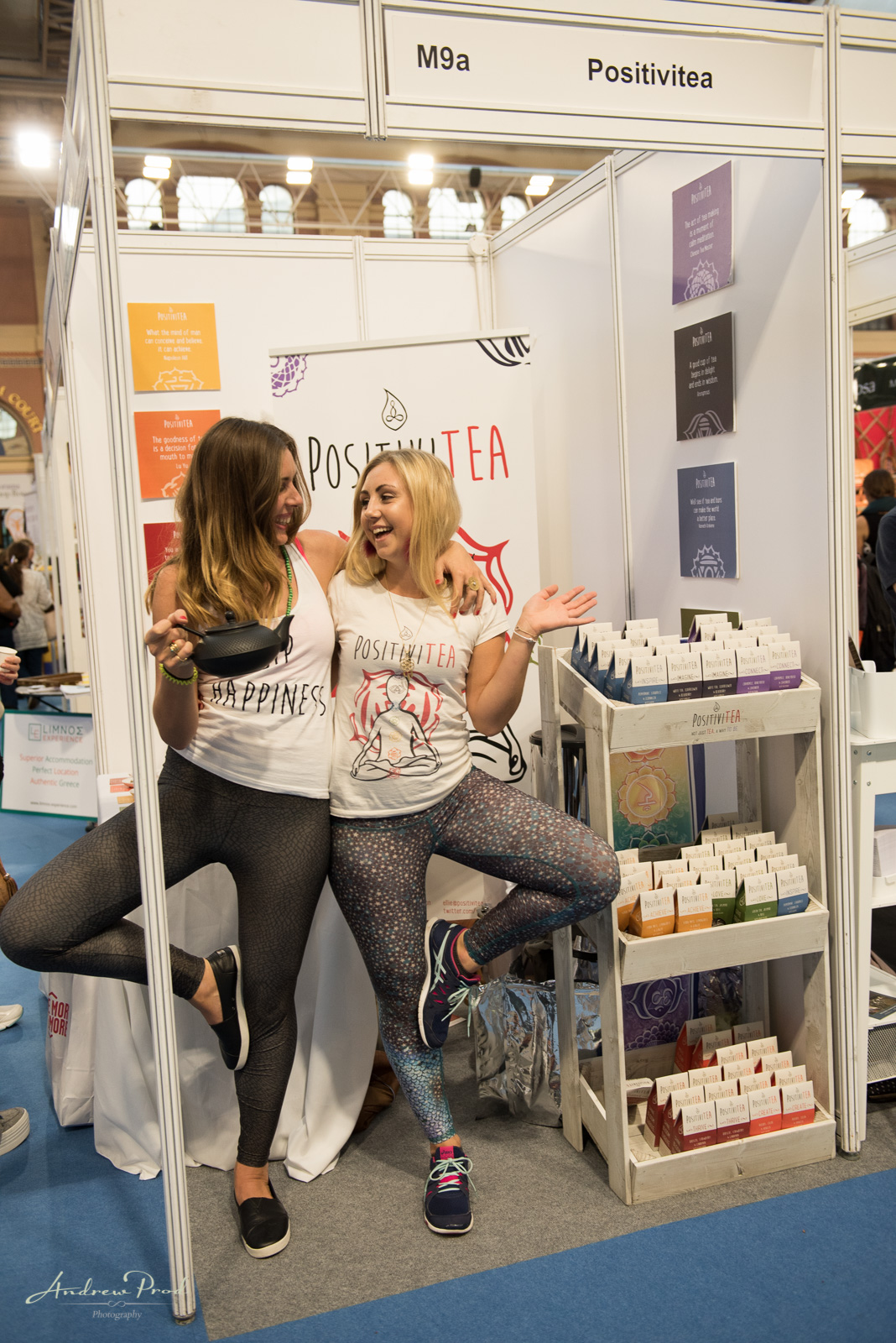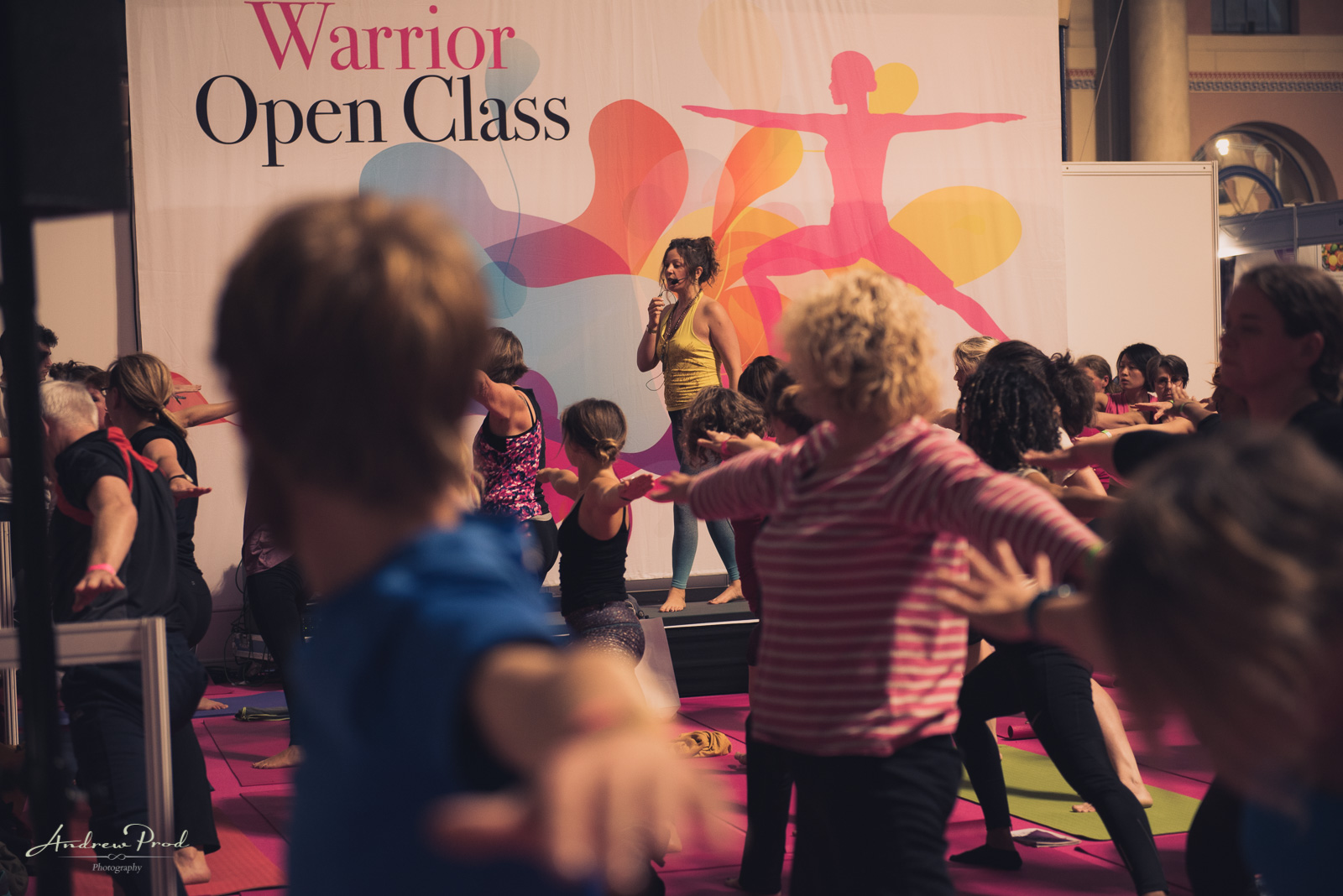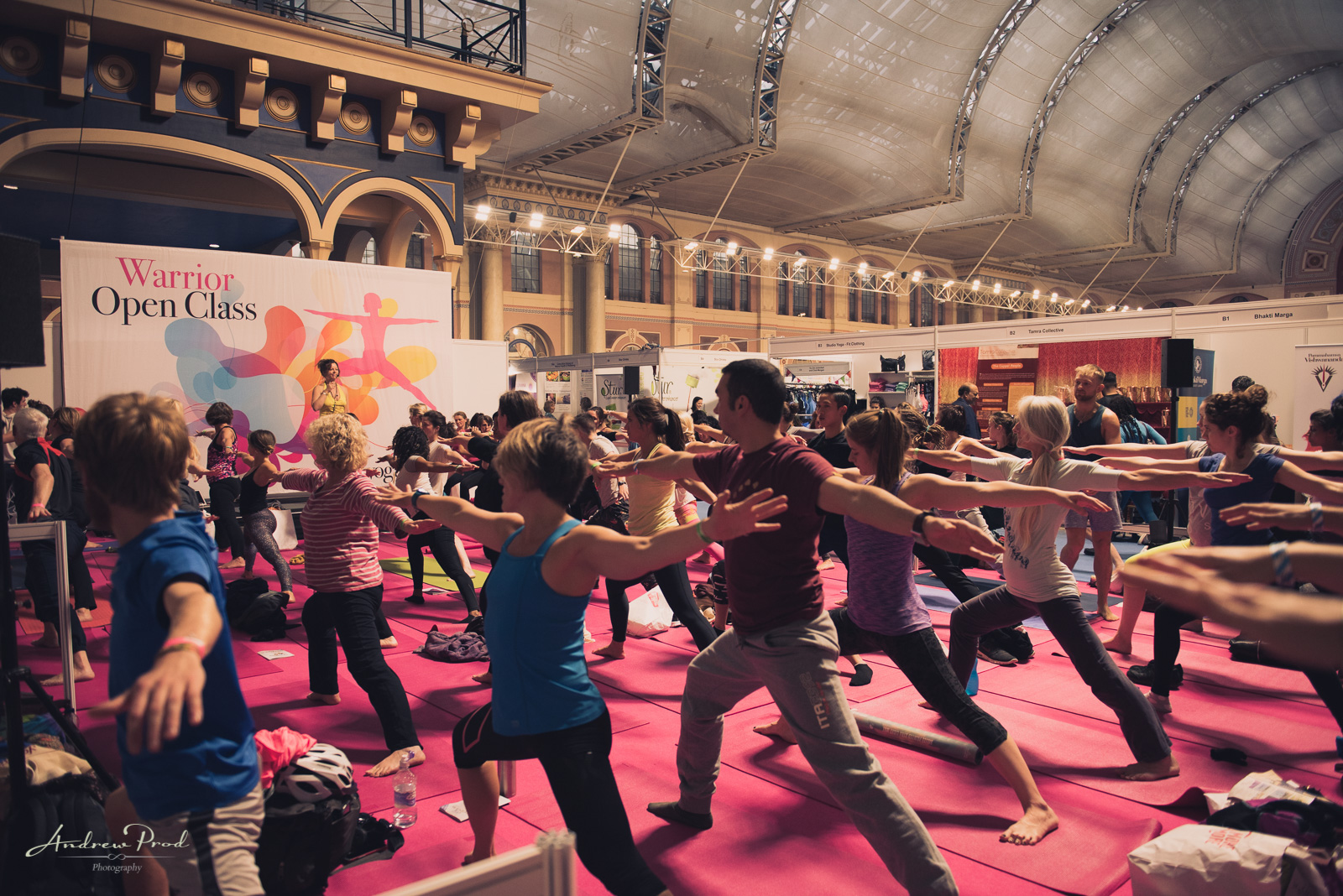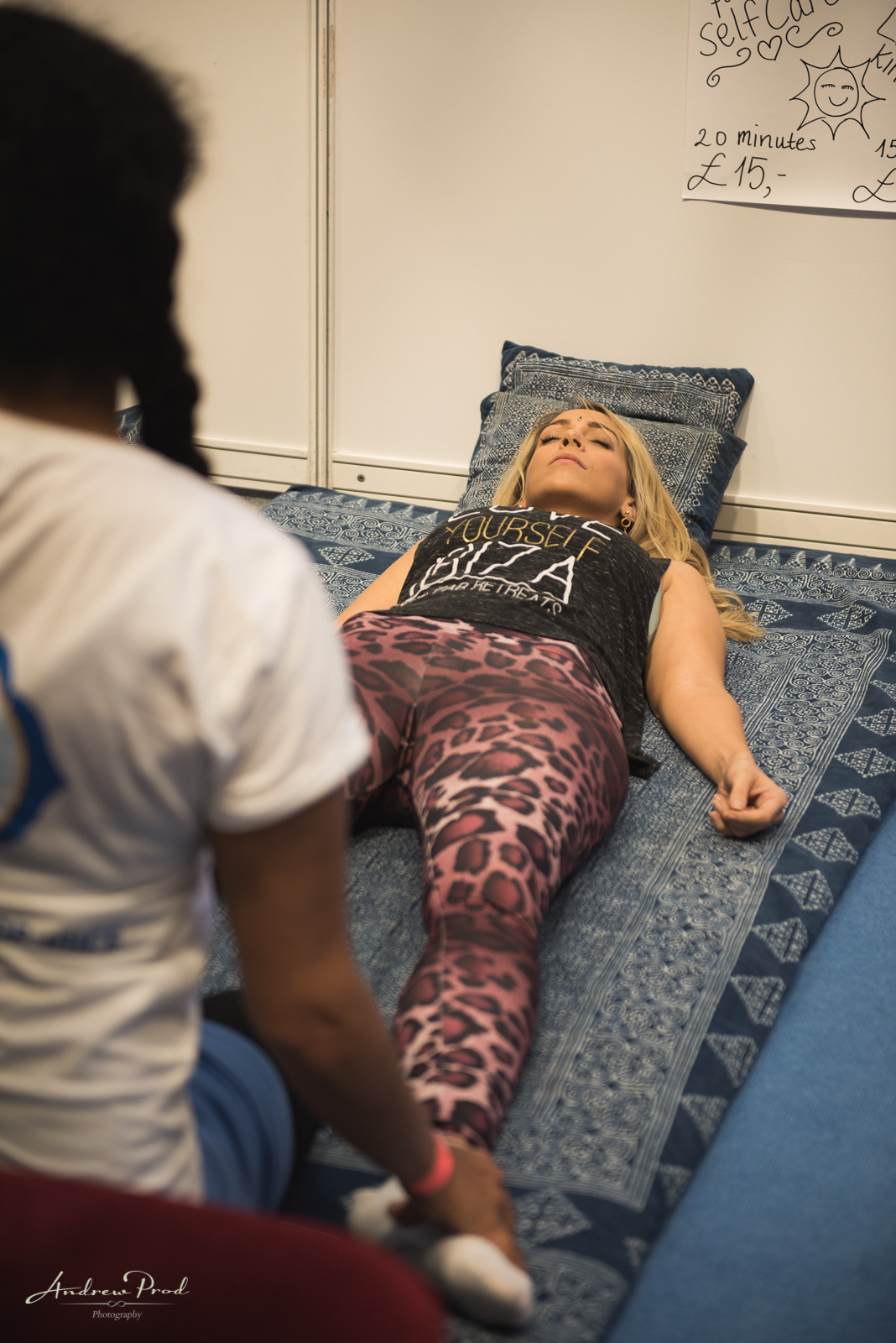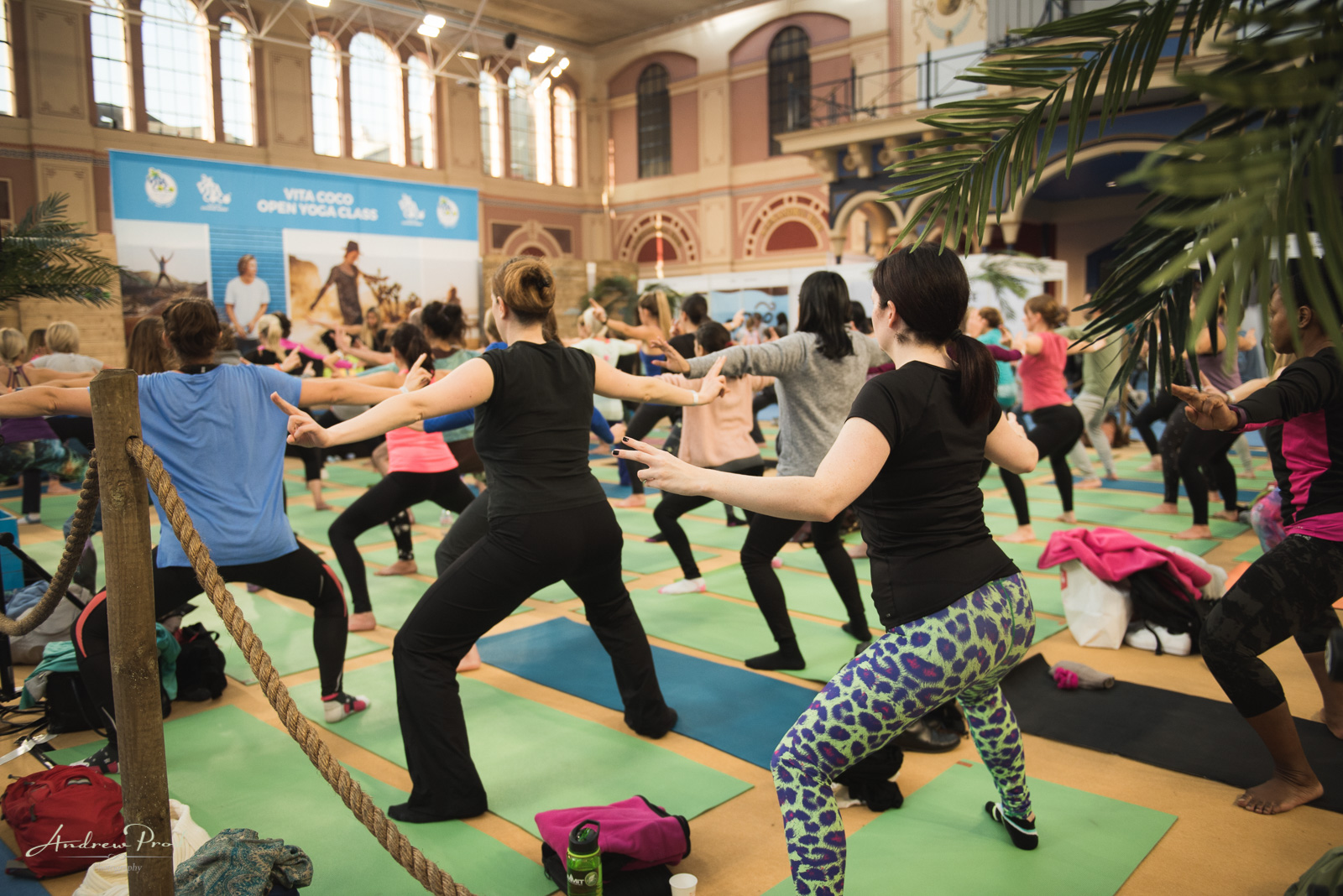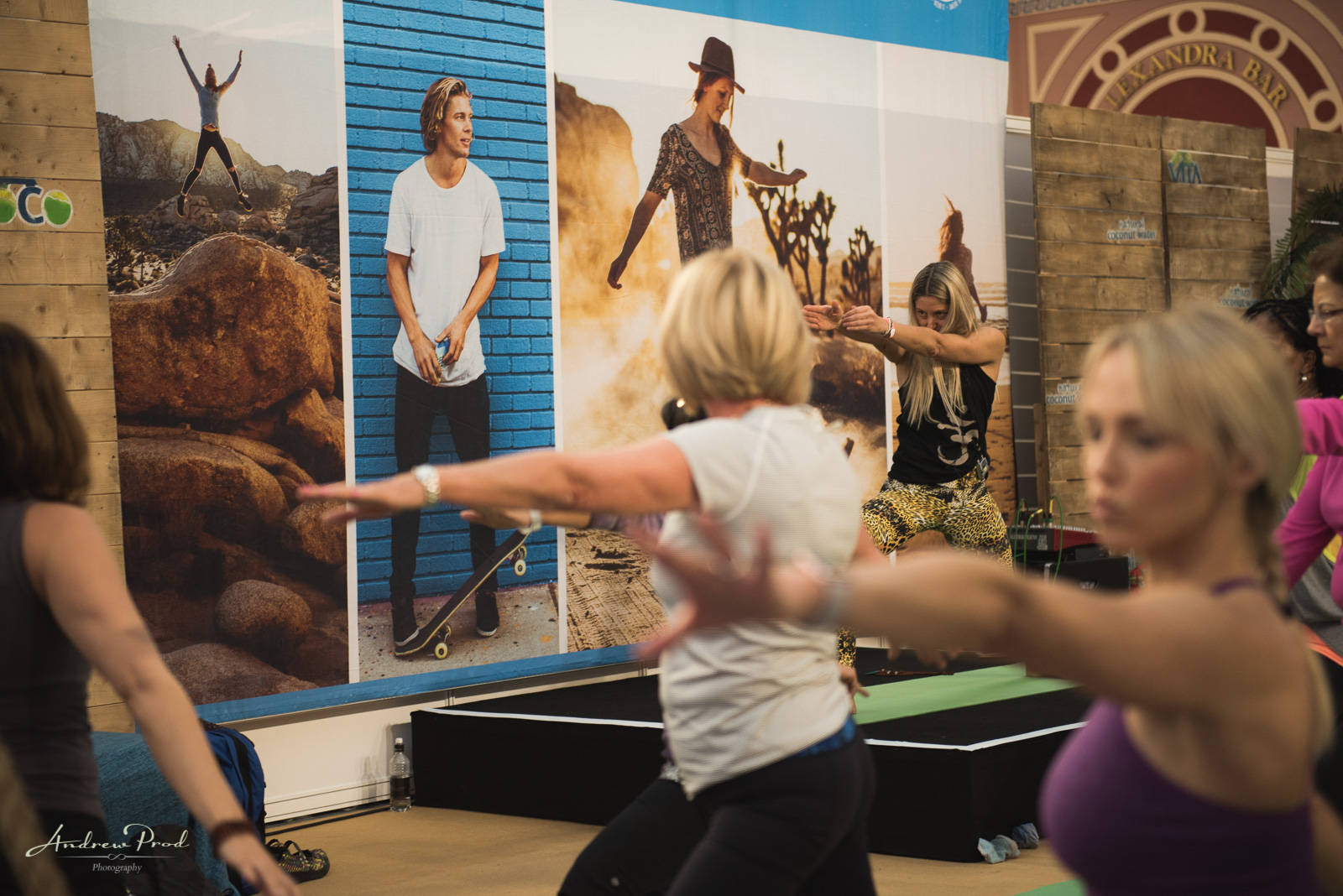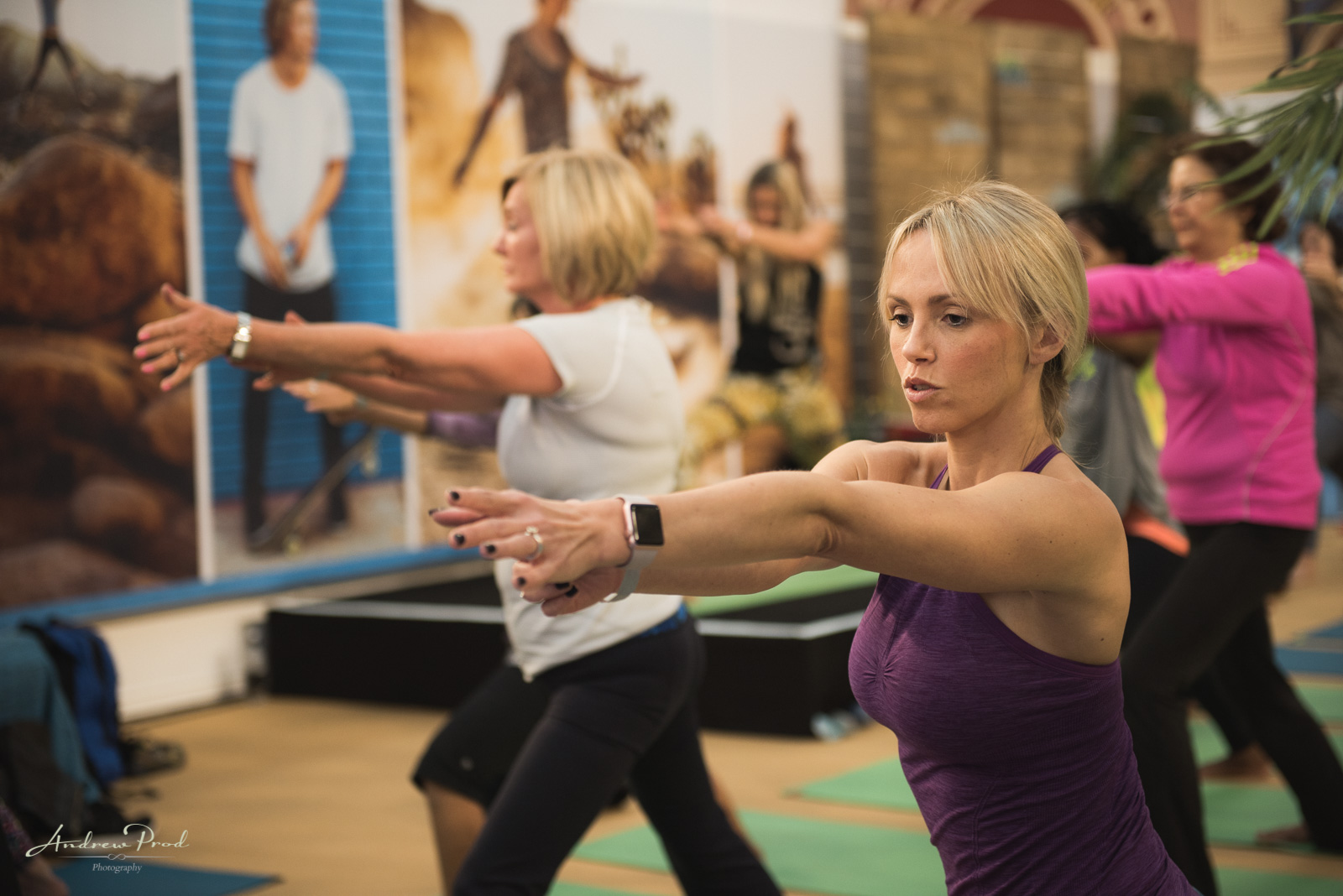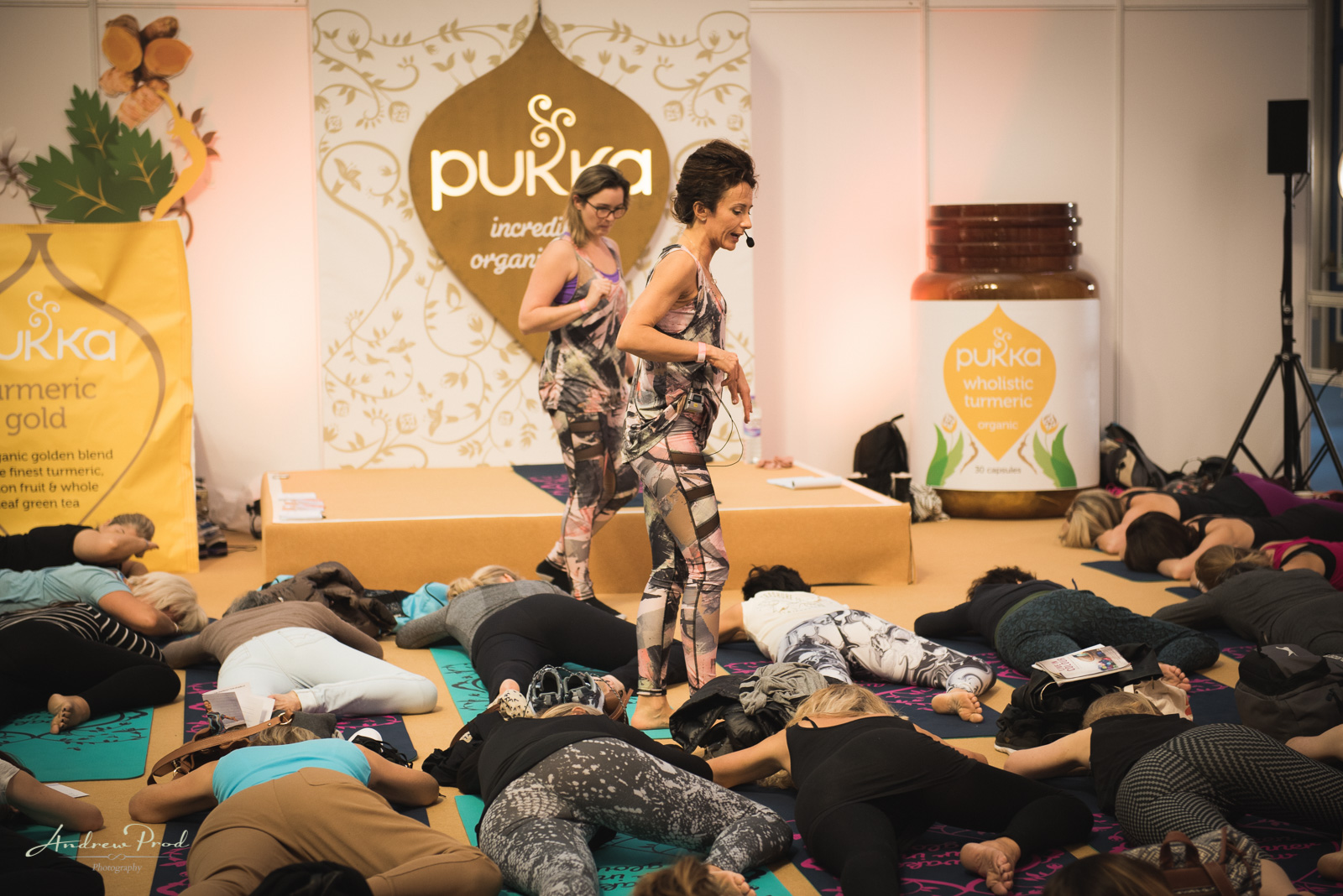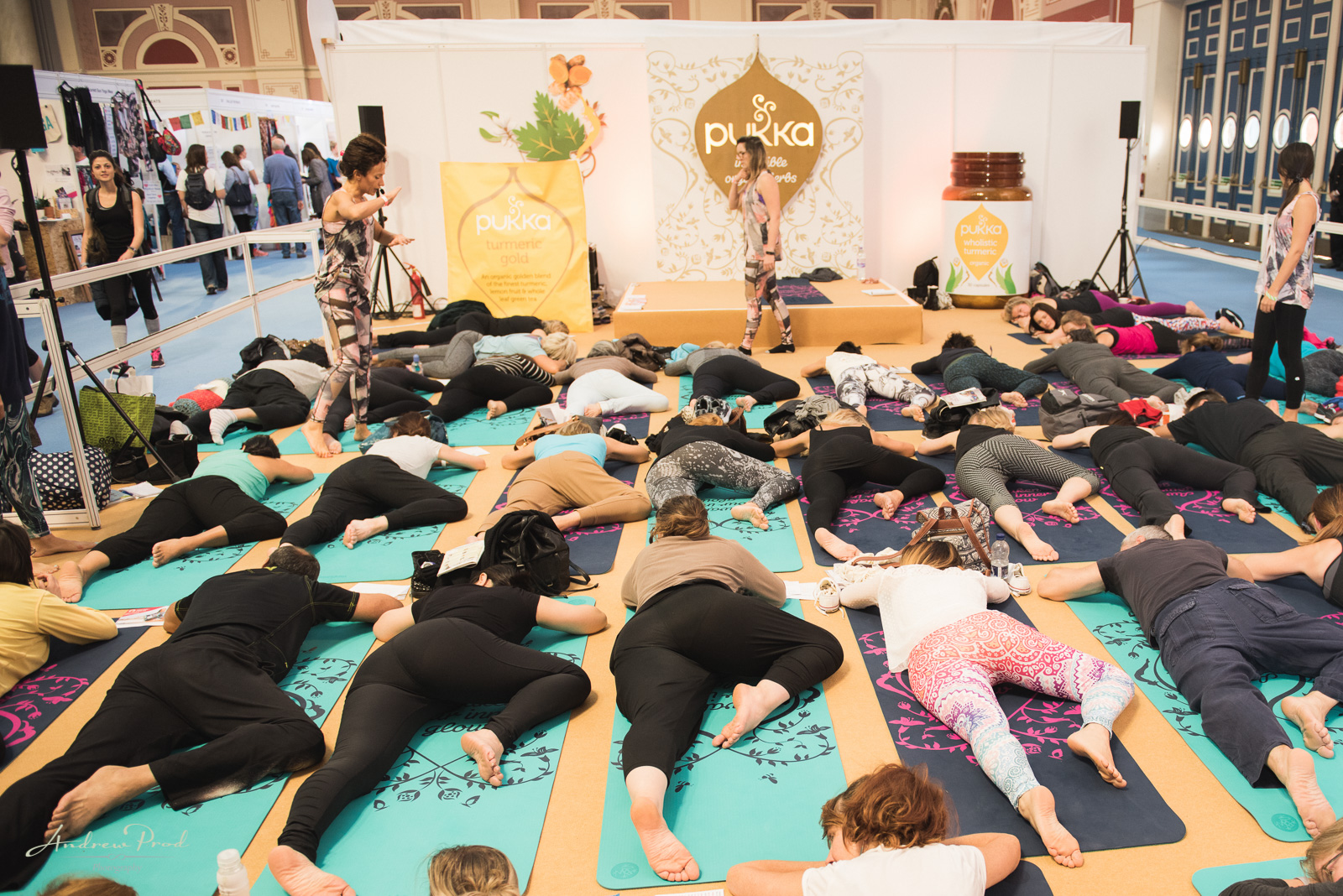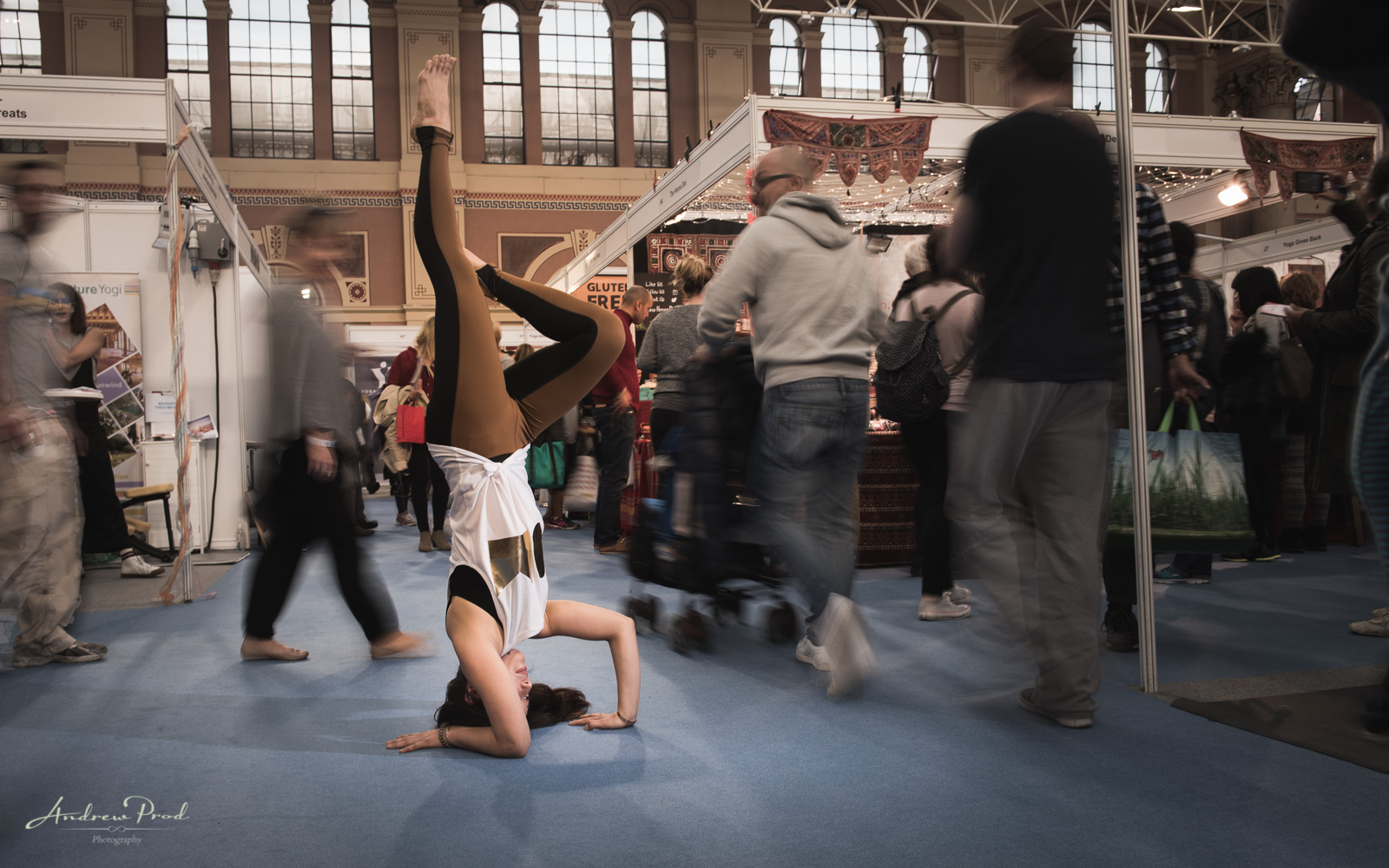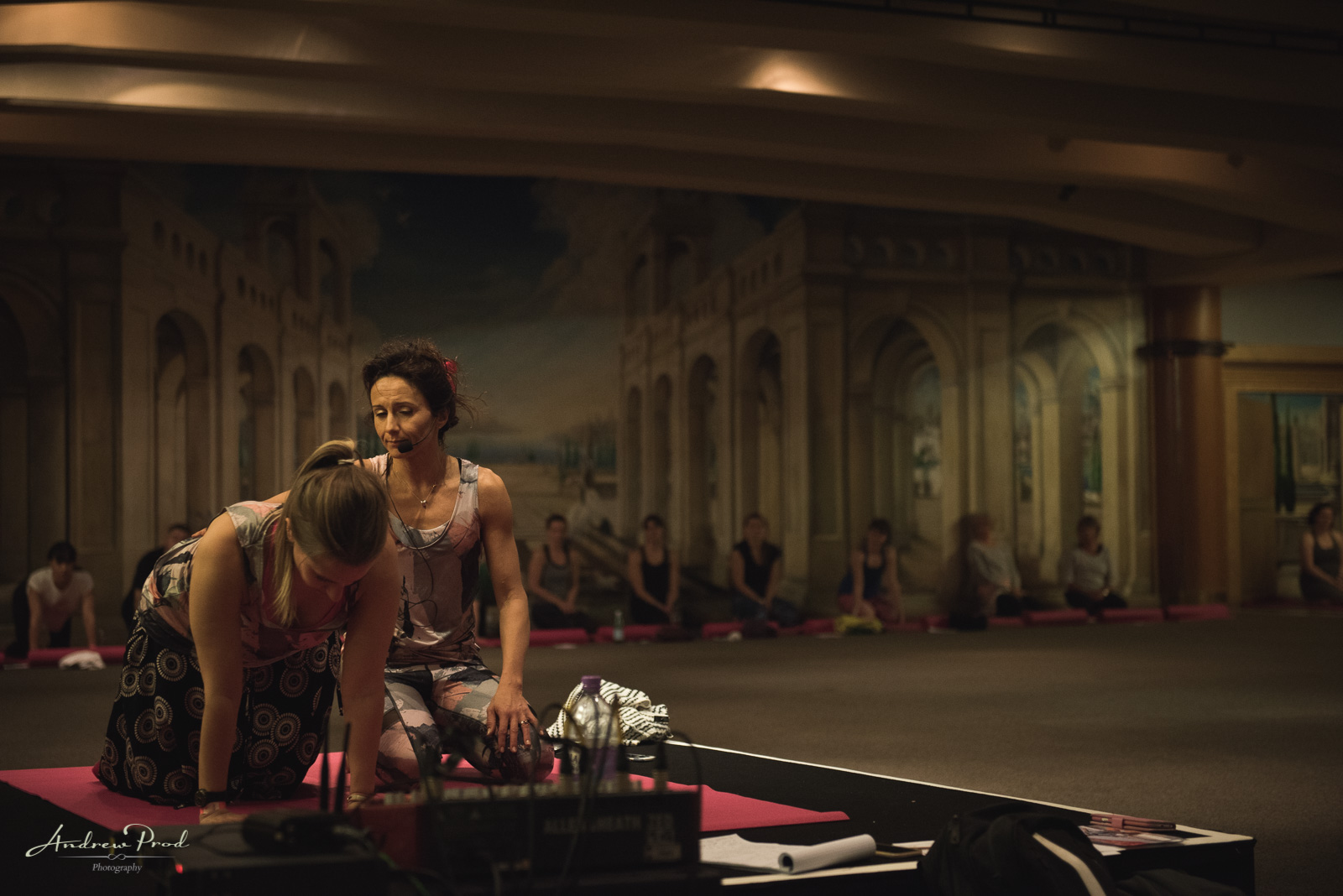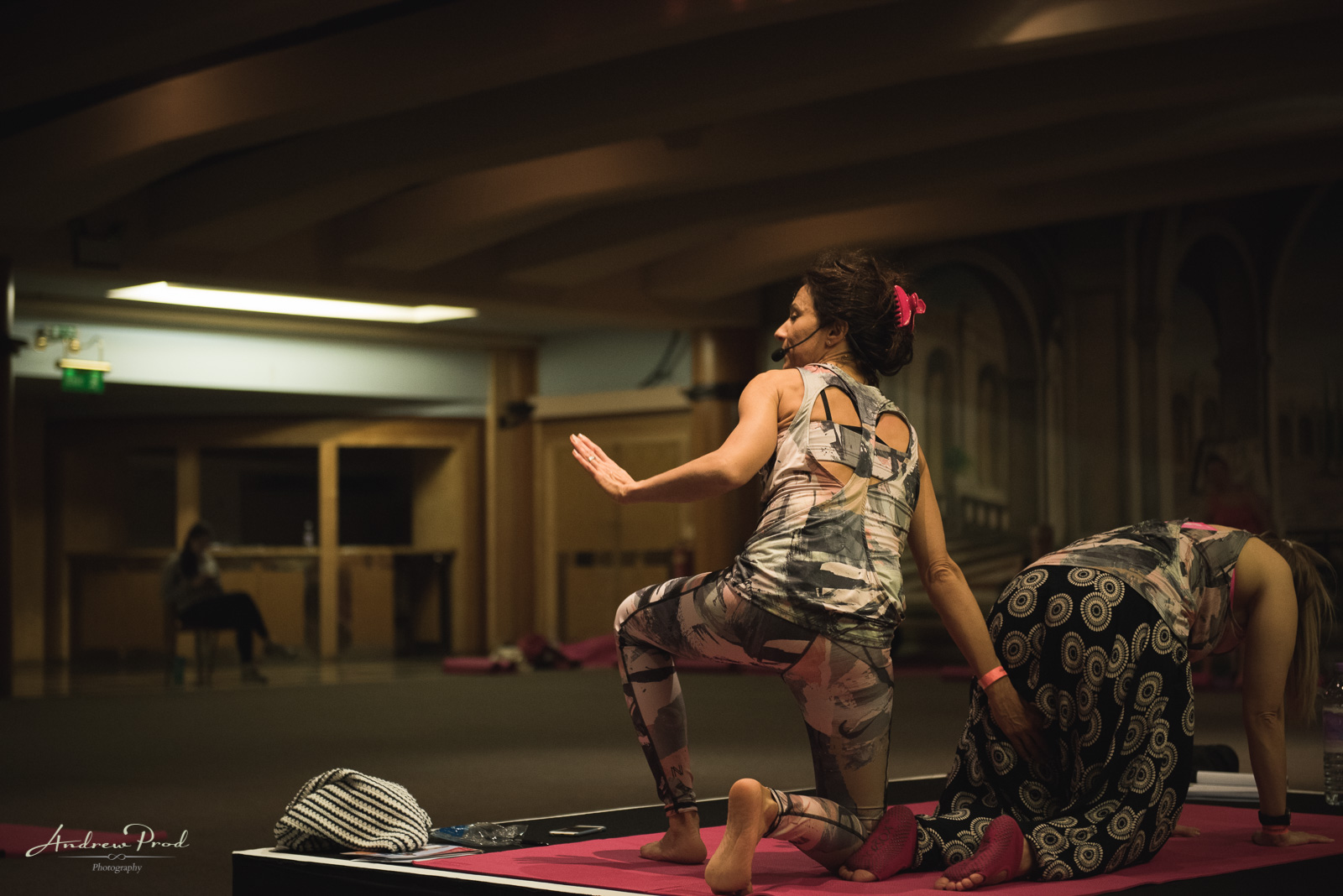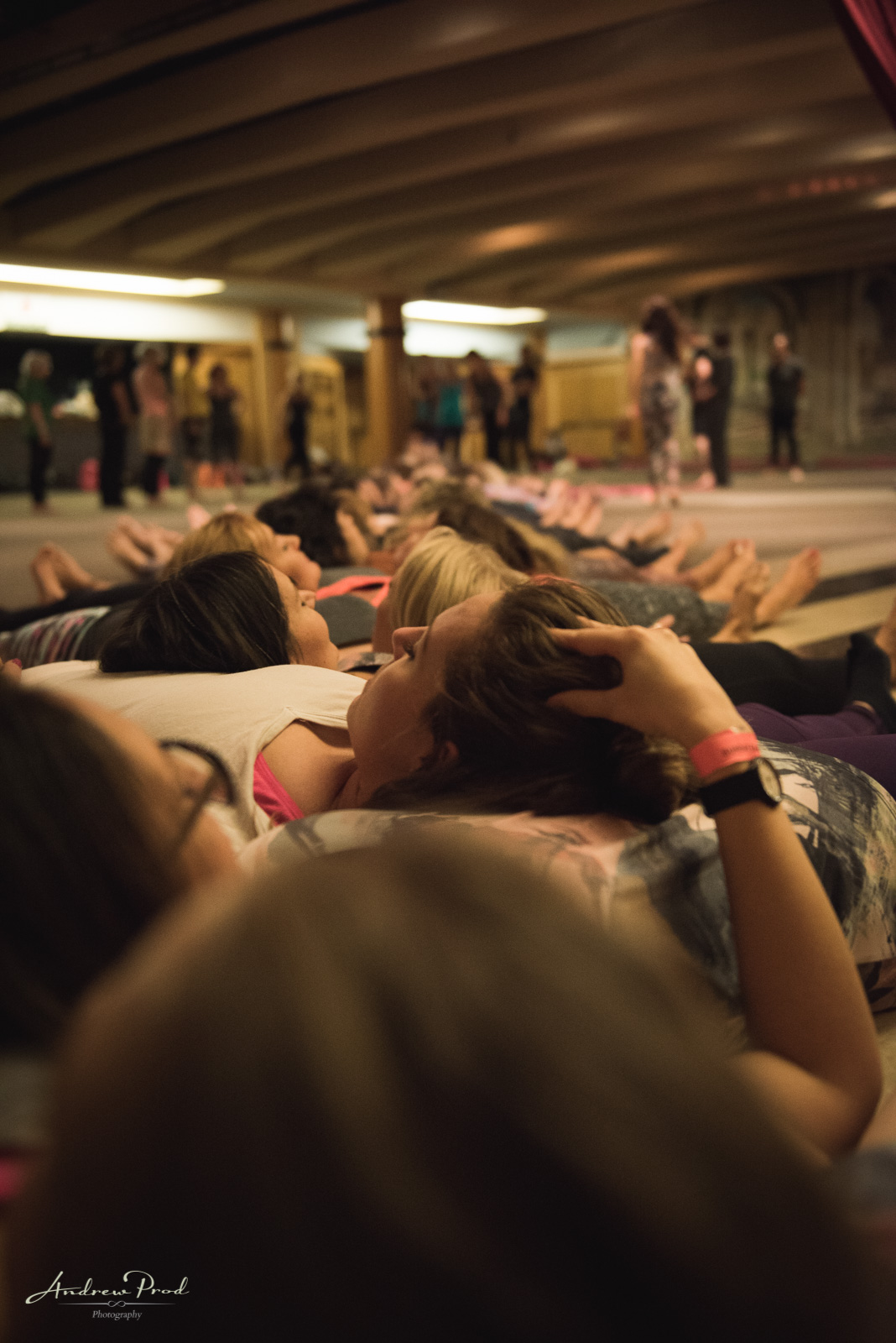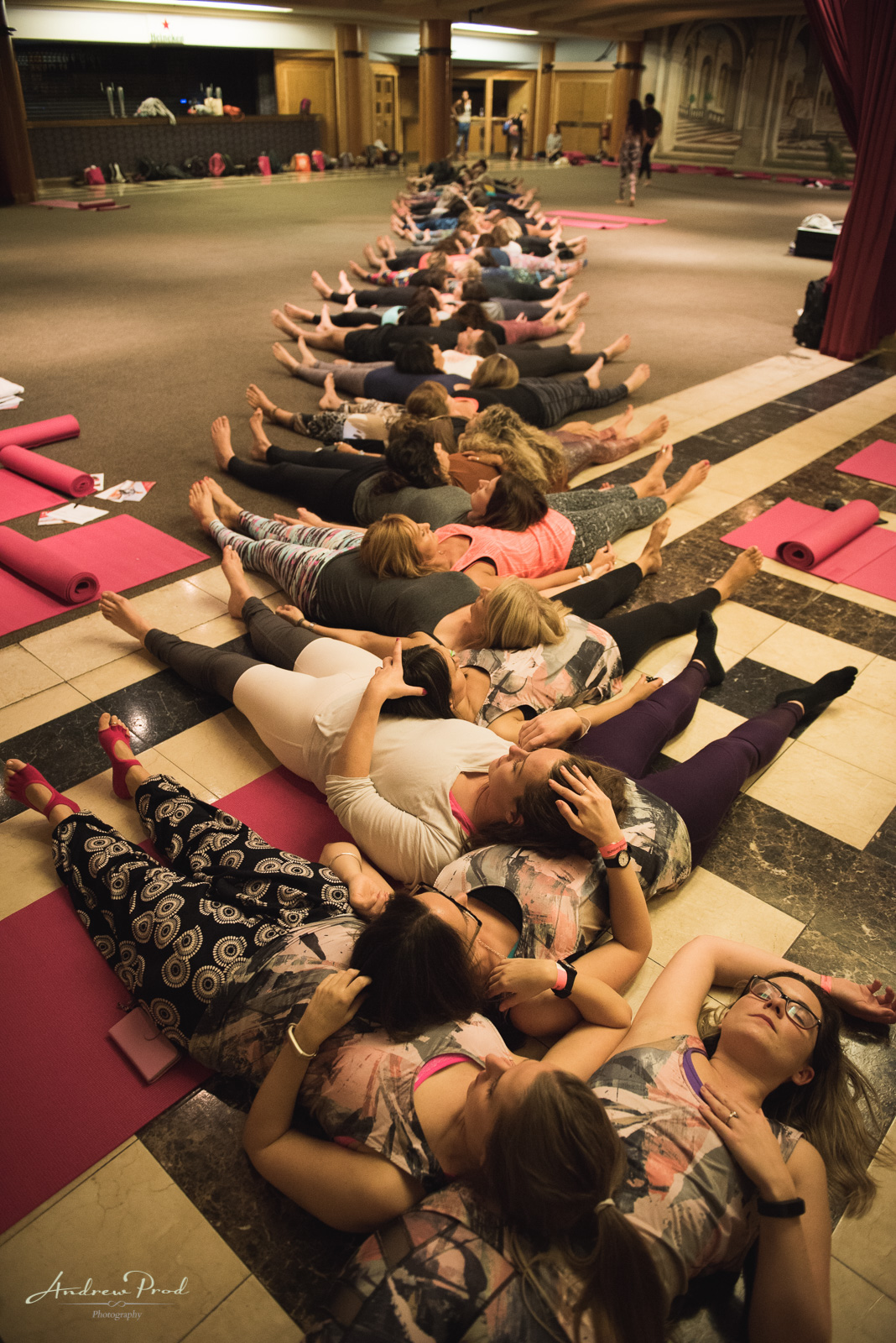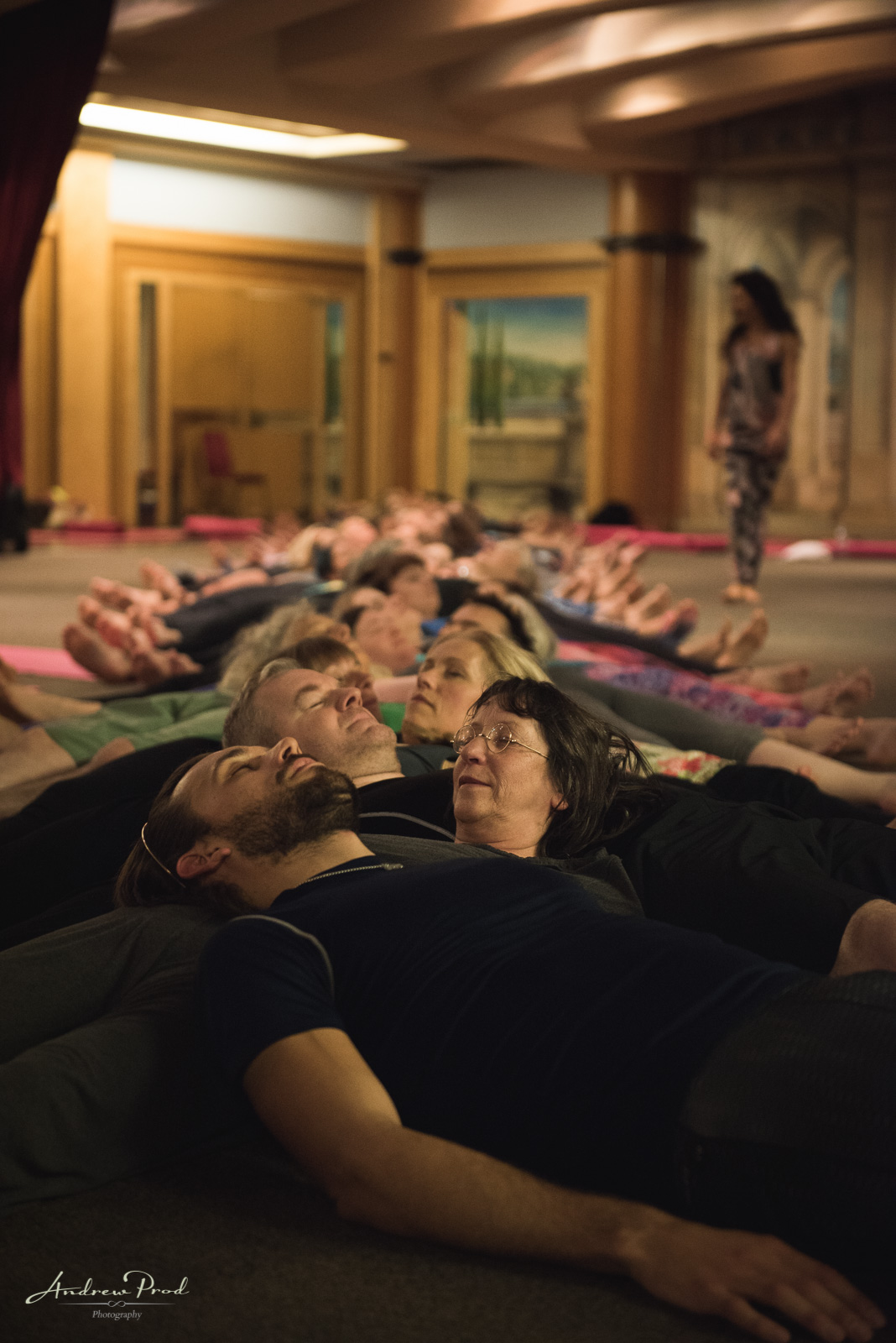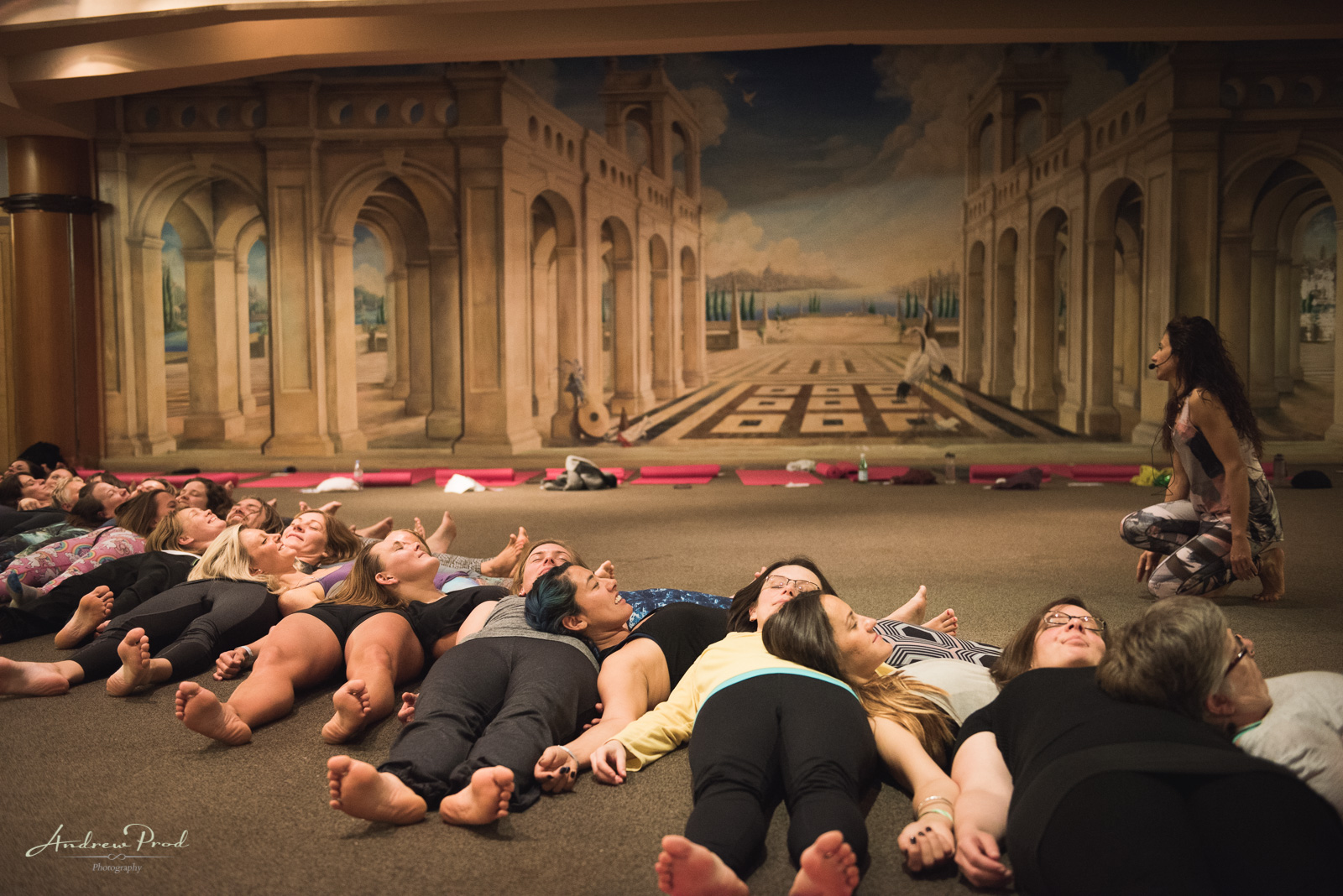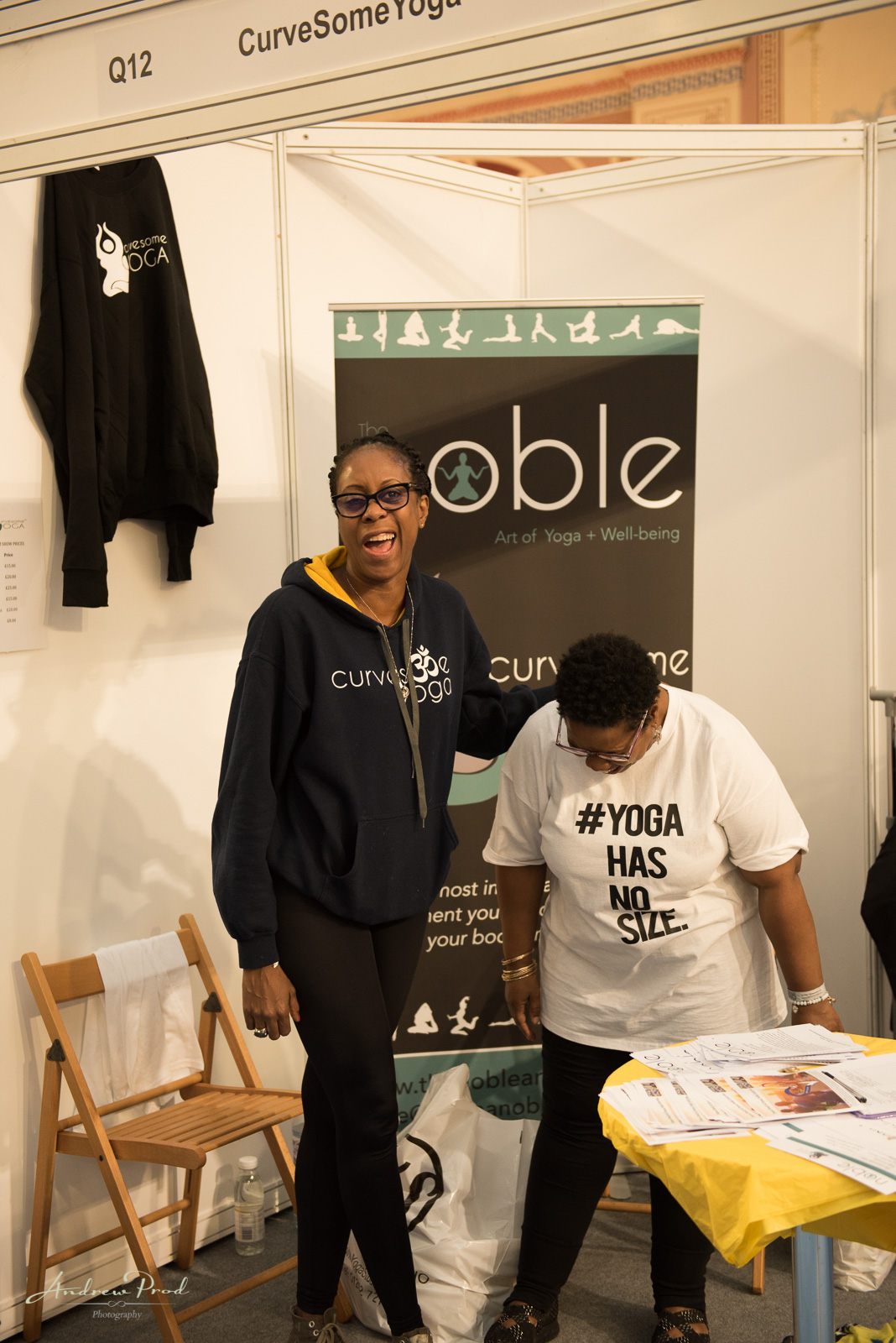 If you are looking for yoga or fitness portraits for your website or a creative yoga photoshoot, please click here for more information on my prices and my winter special offer, or contact me here for any enquiries. Thank you.