Big congratulations to Ece and Ali on their special day, they are such a lovely couple and was a great pleasure working with them. There was high energy throughout the day and especially at night with the drummer.
When Ece told me they had a limo, I knew we could go and get some fun and creative photos. We just made it to tinsel town due to the traffic but still captured some beautiful images.
Please enjoy the highlights from their wedding.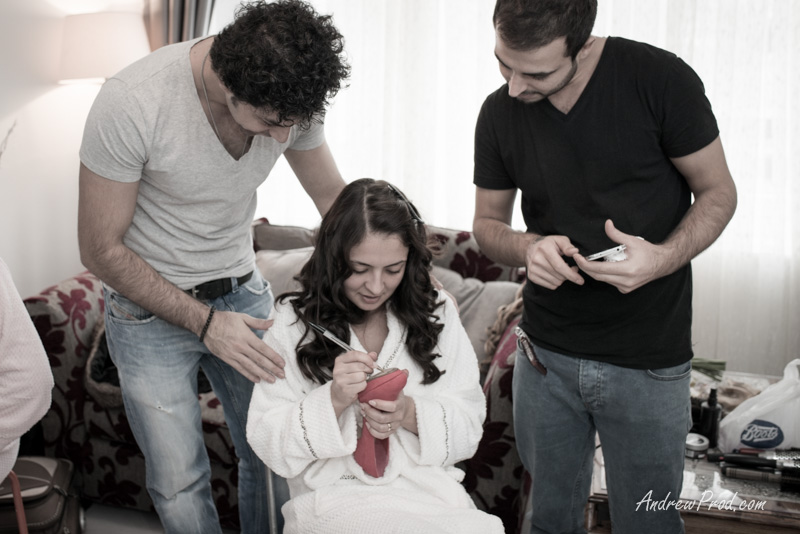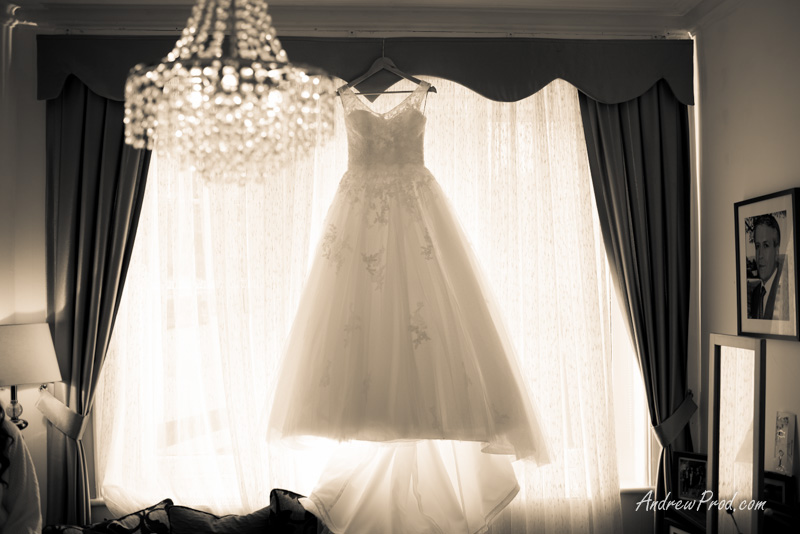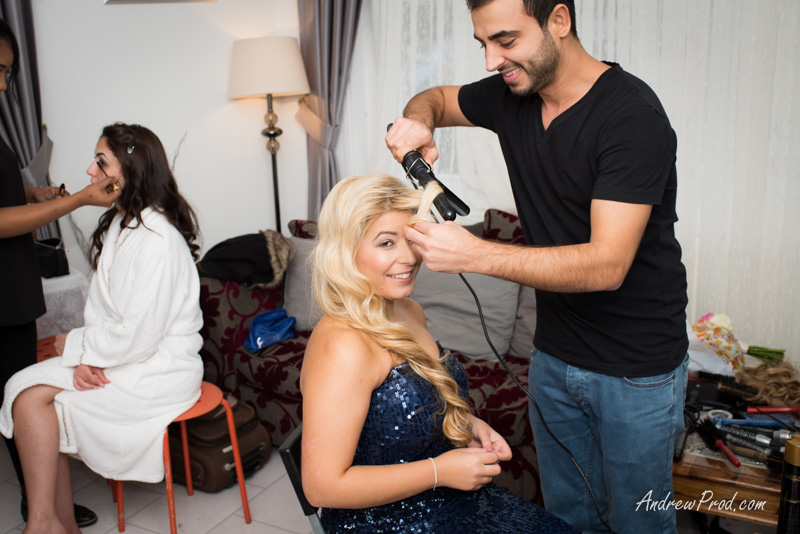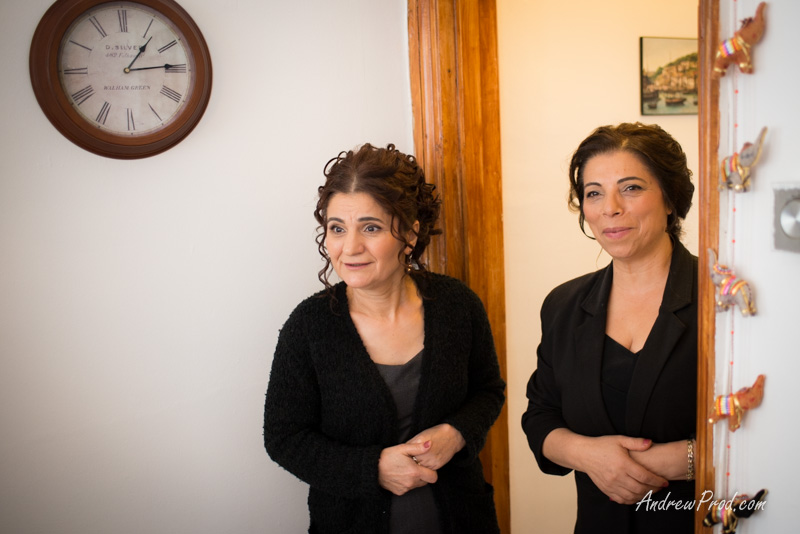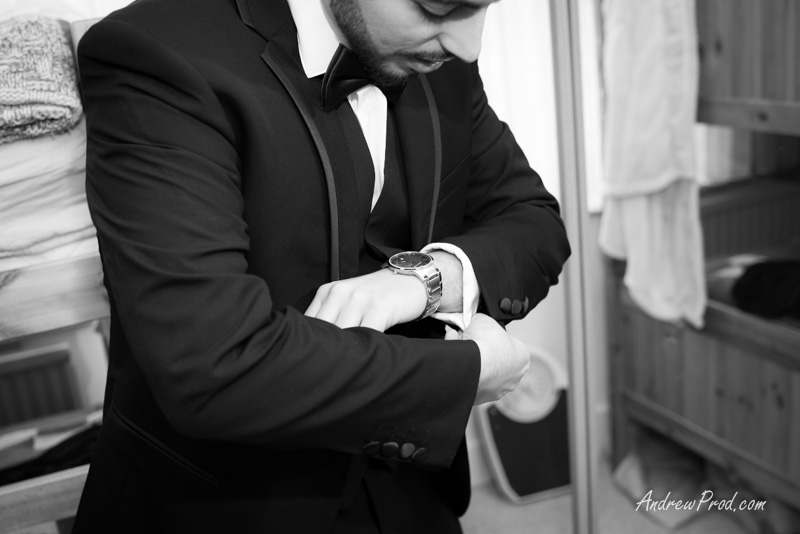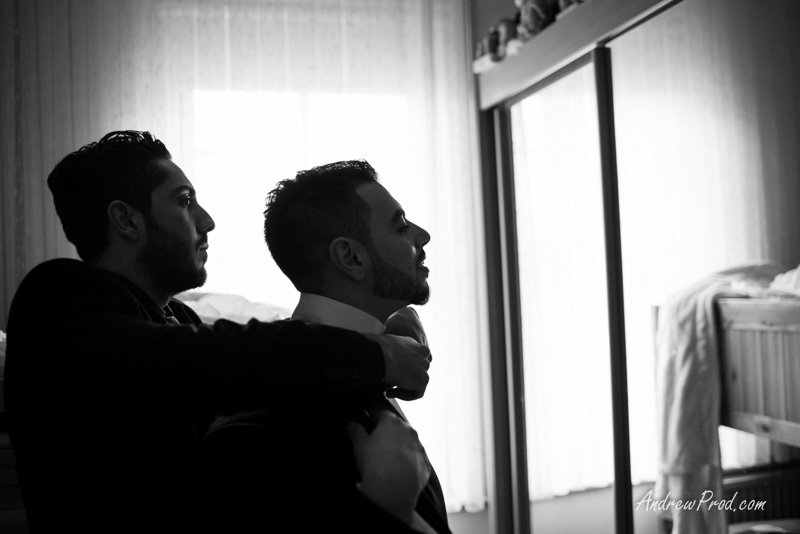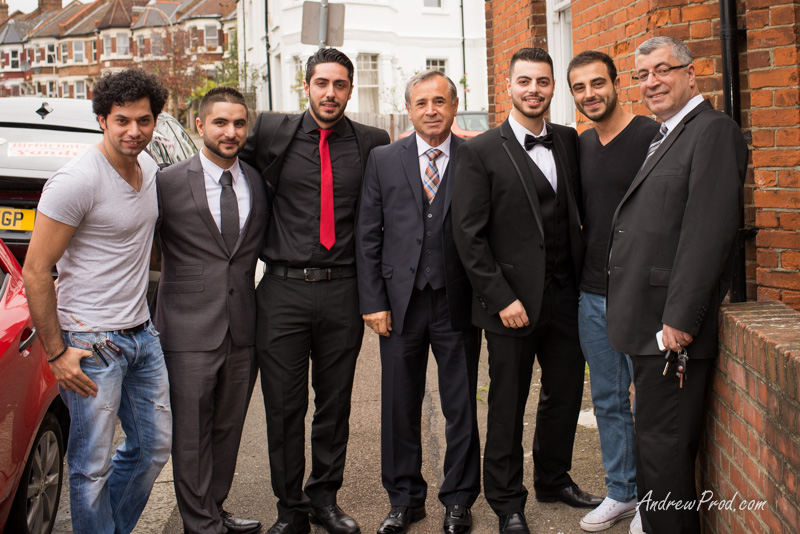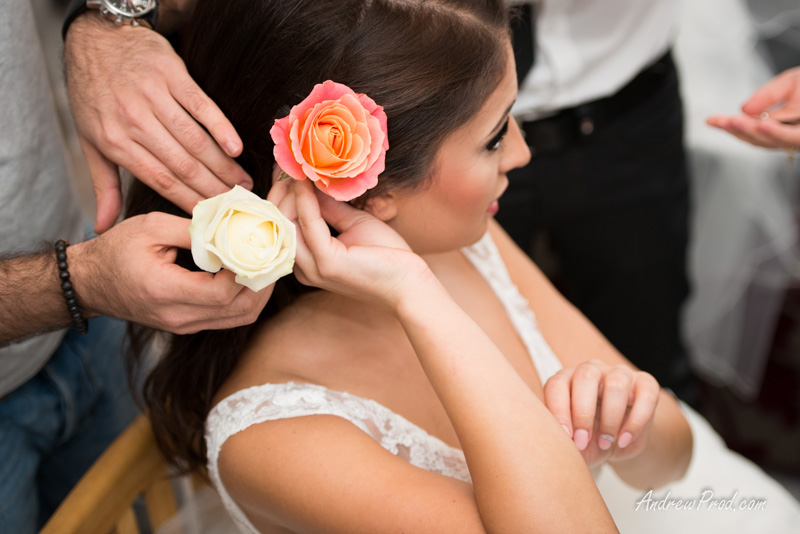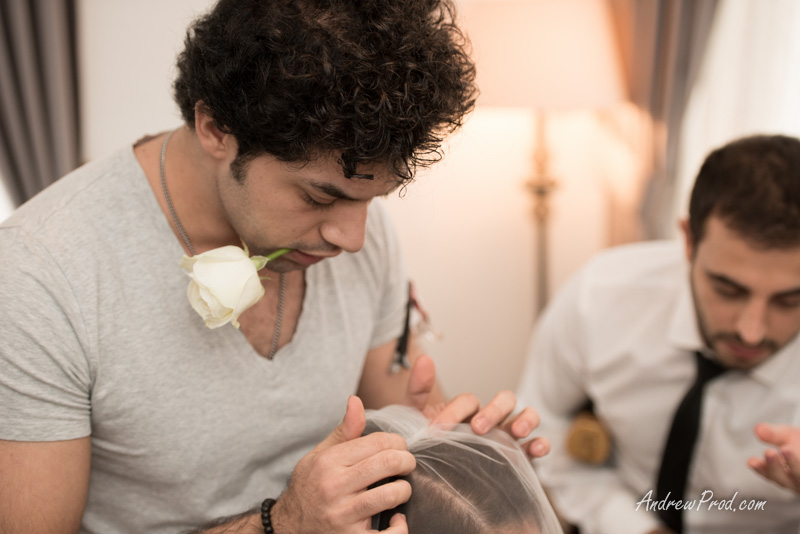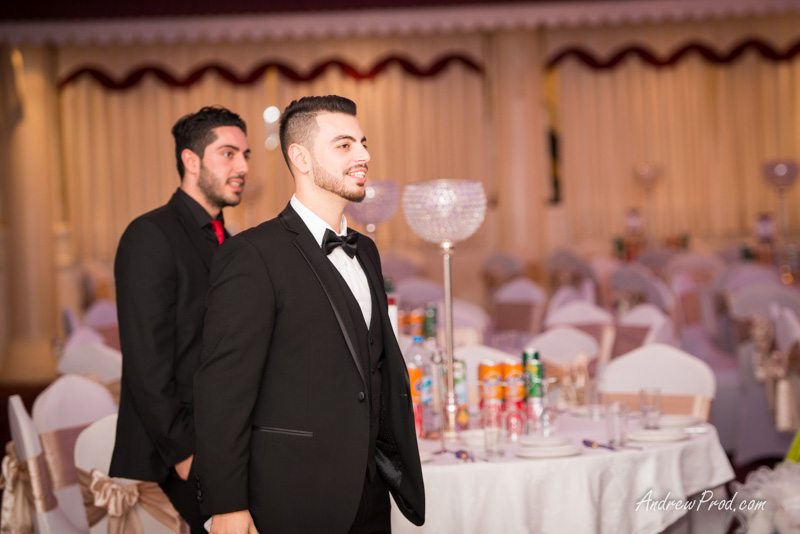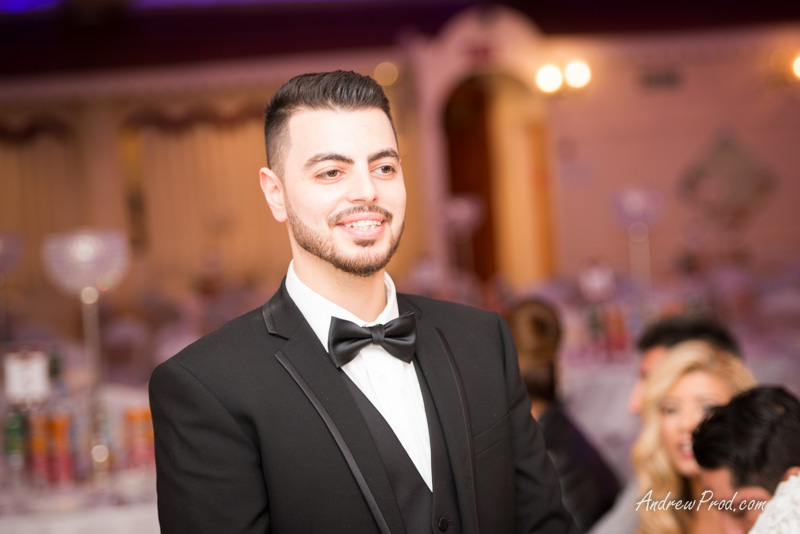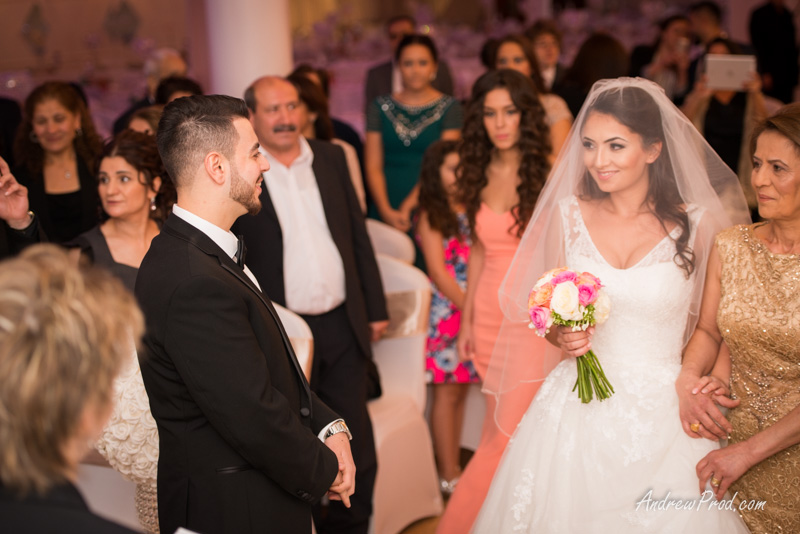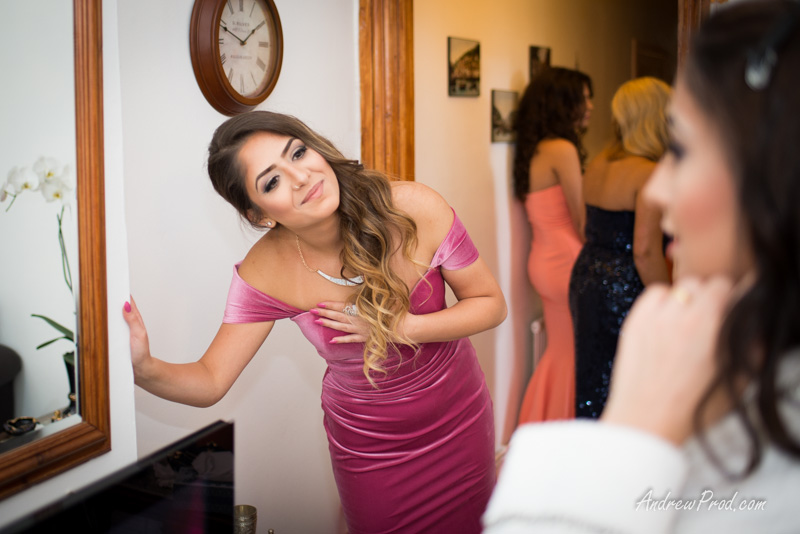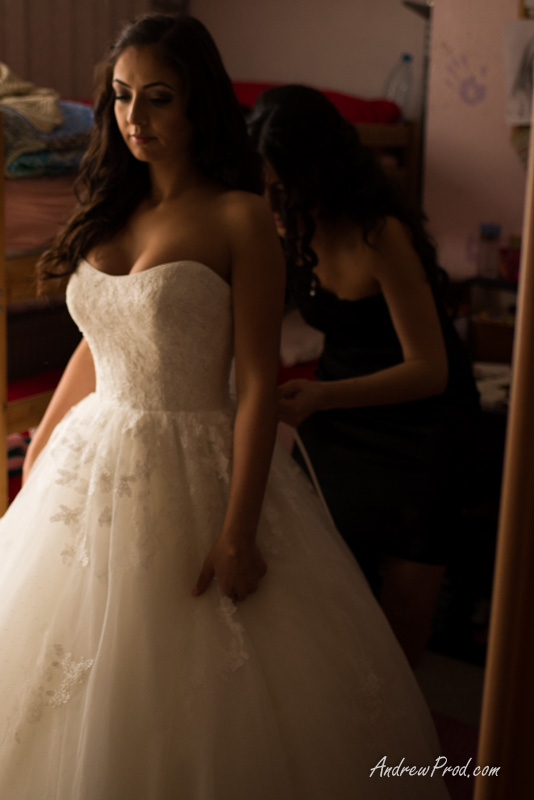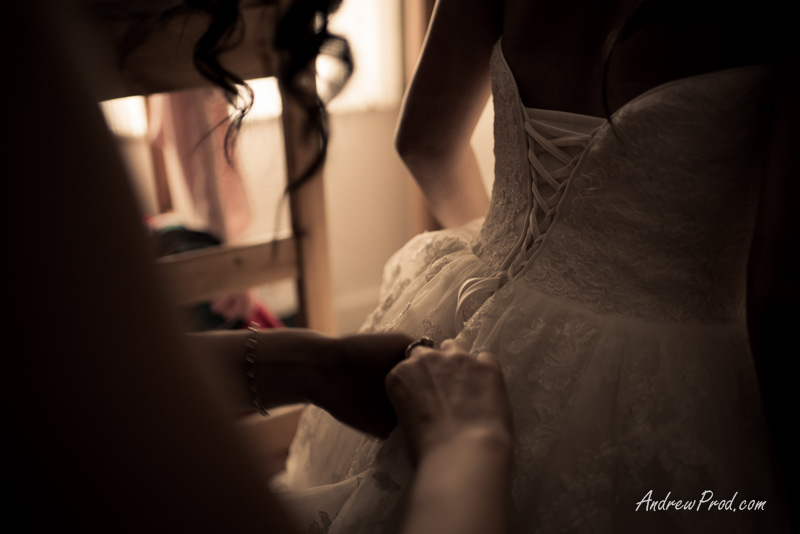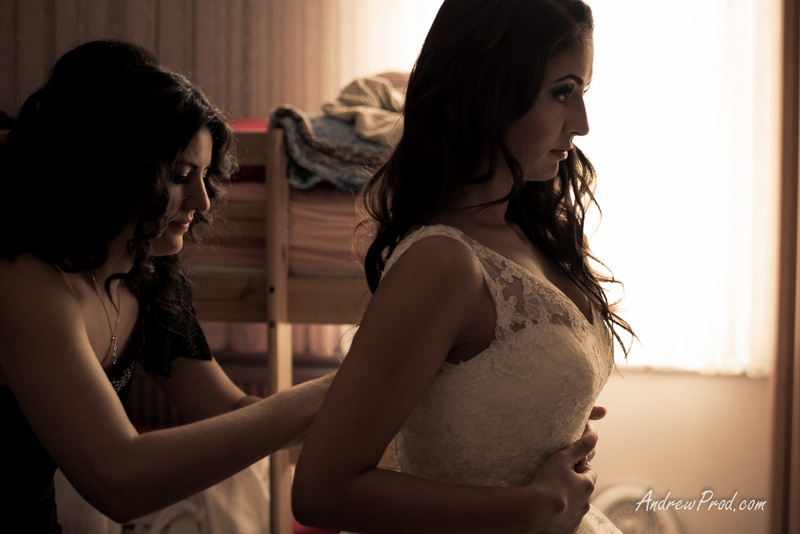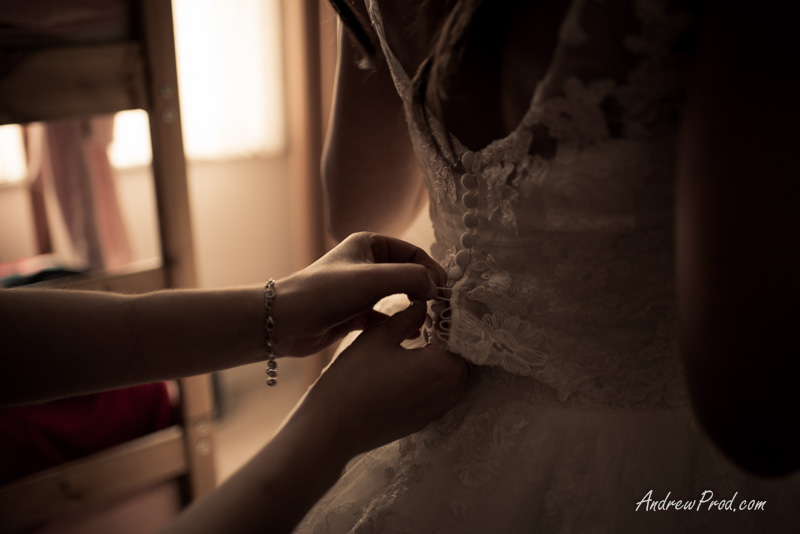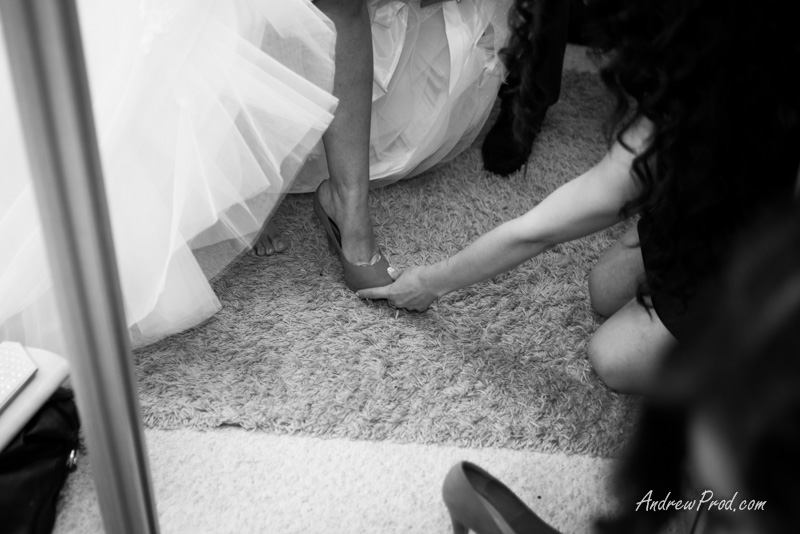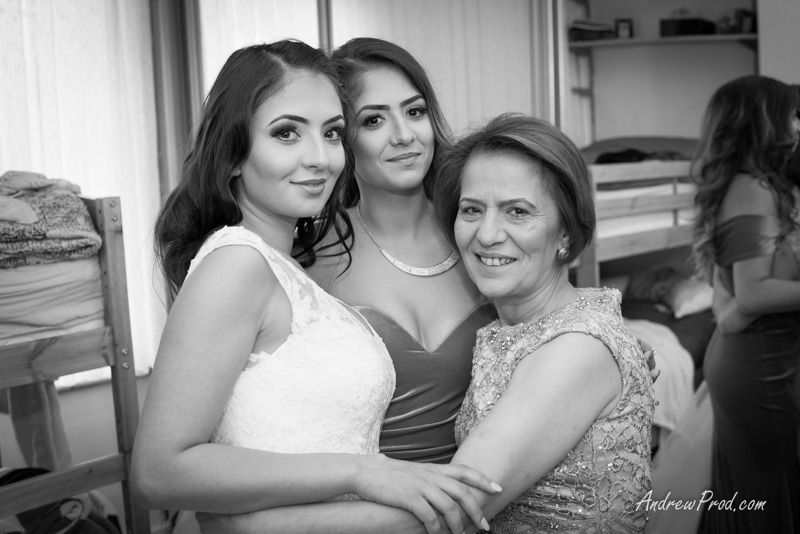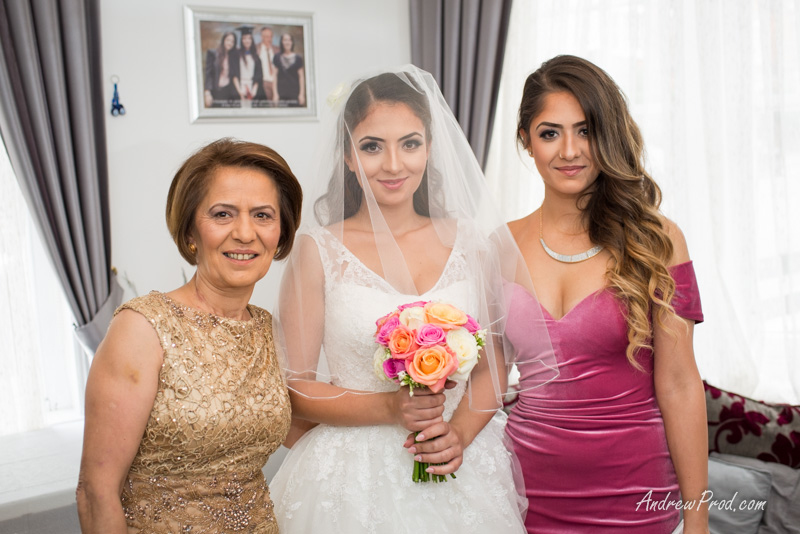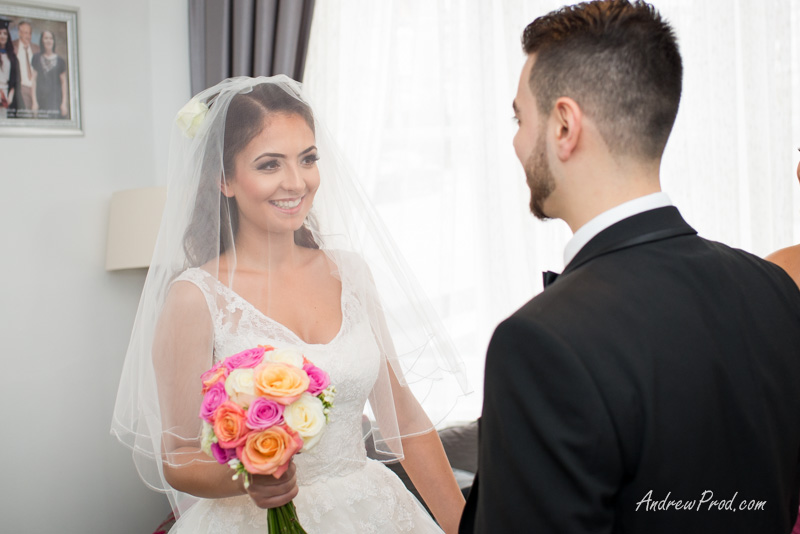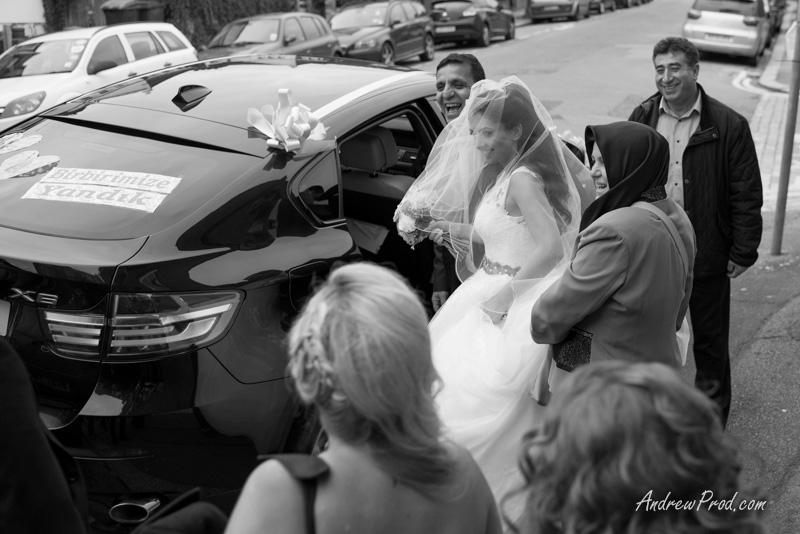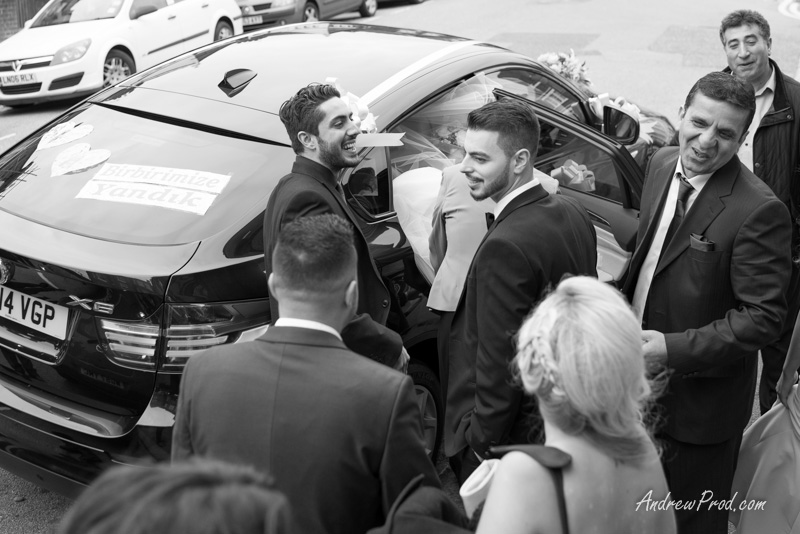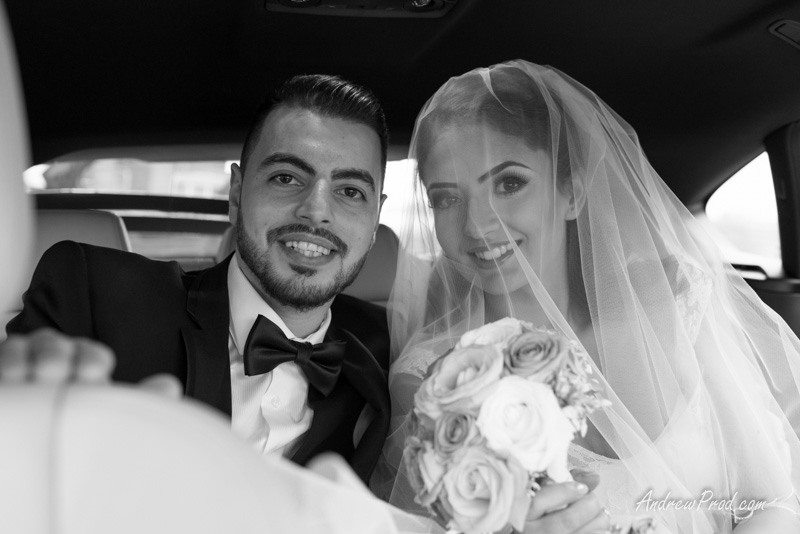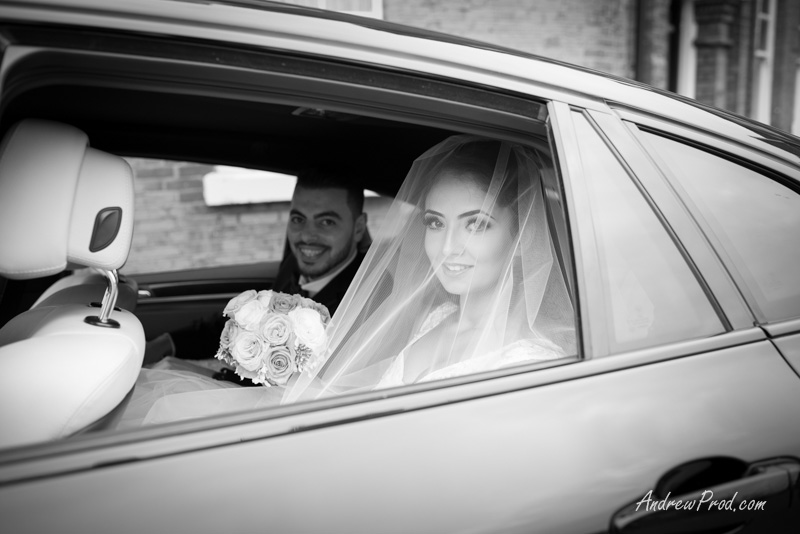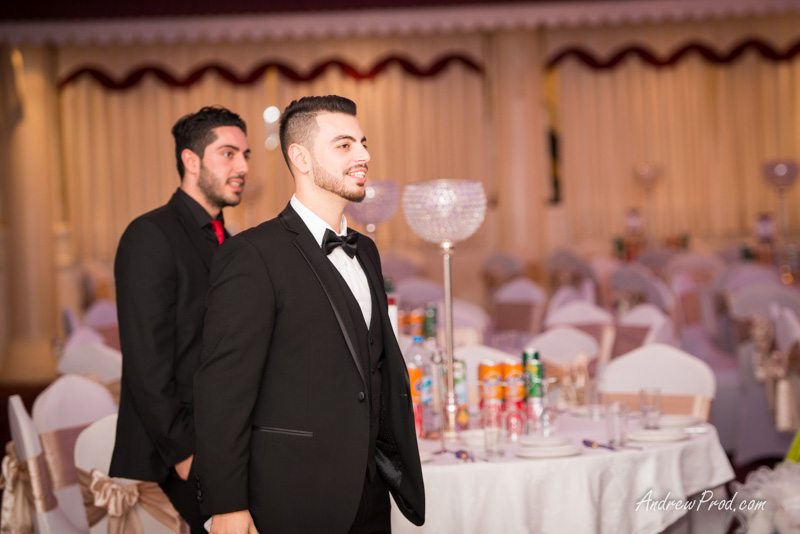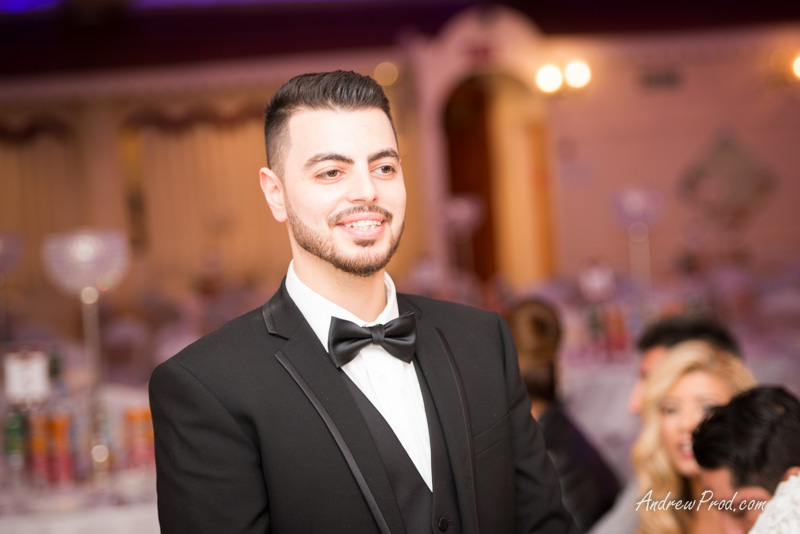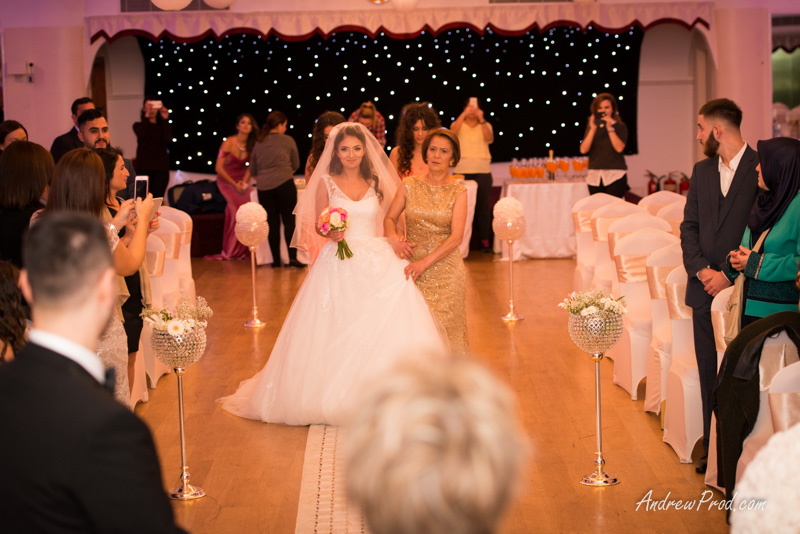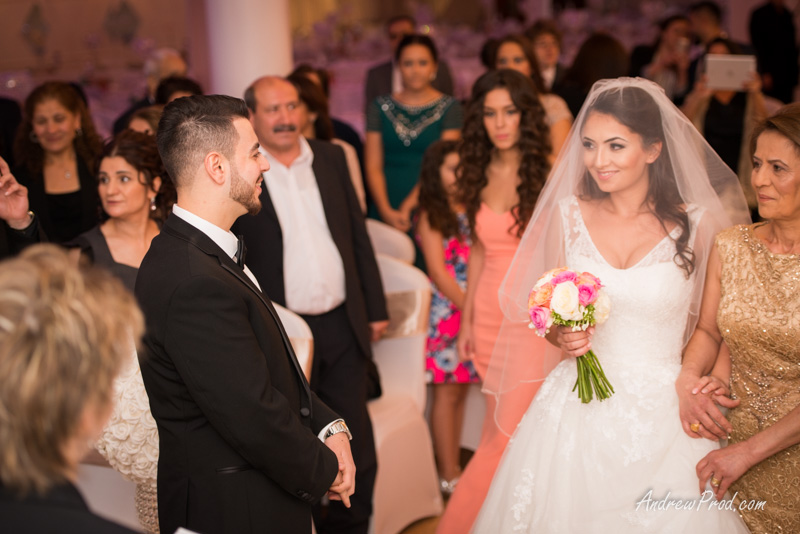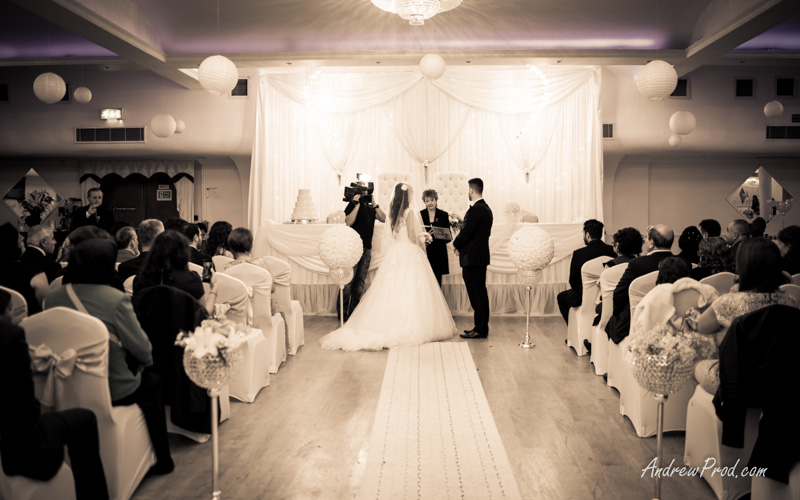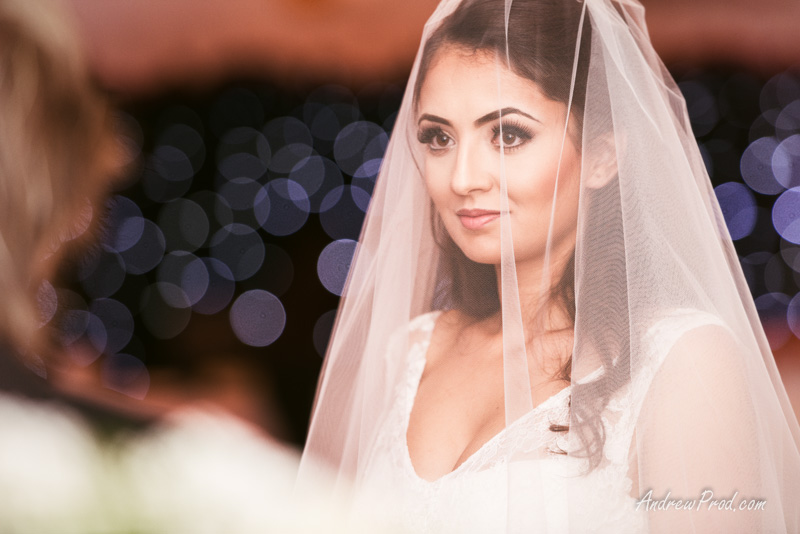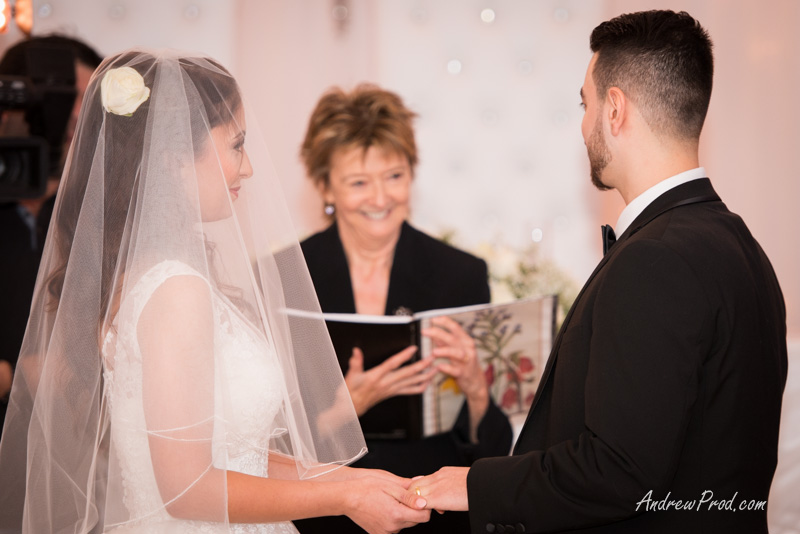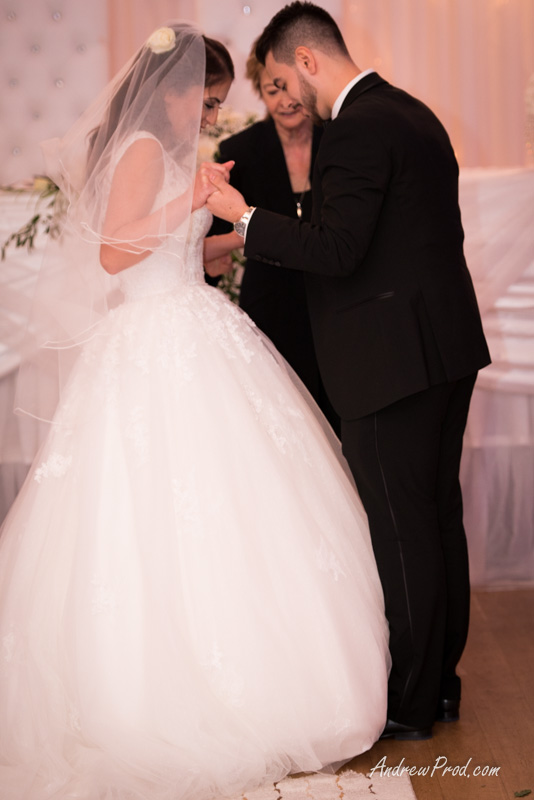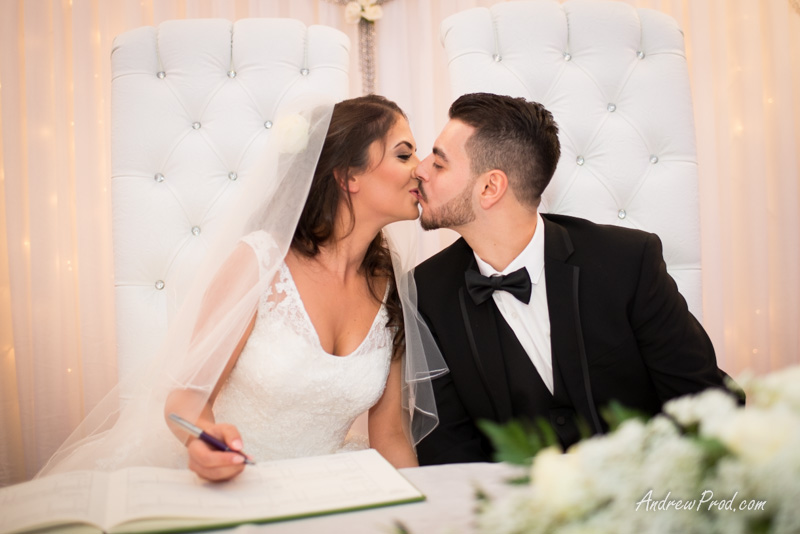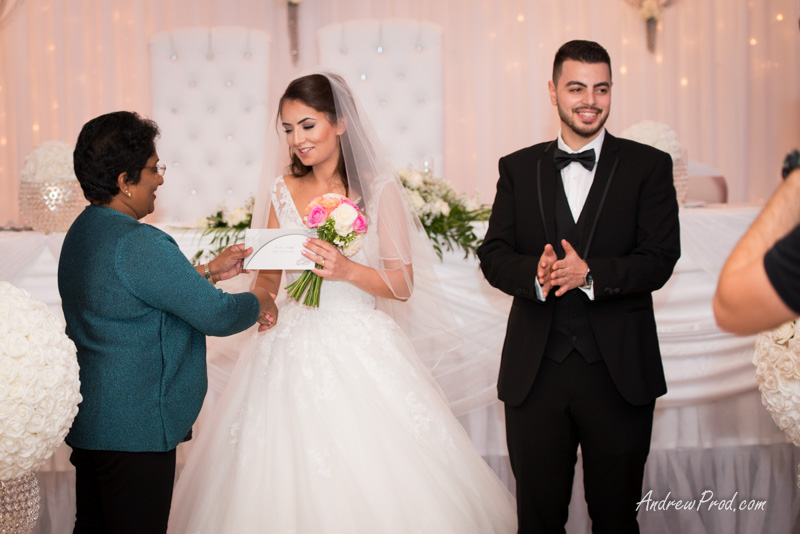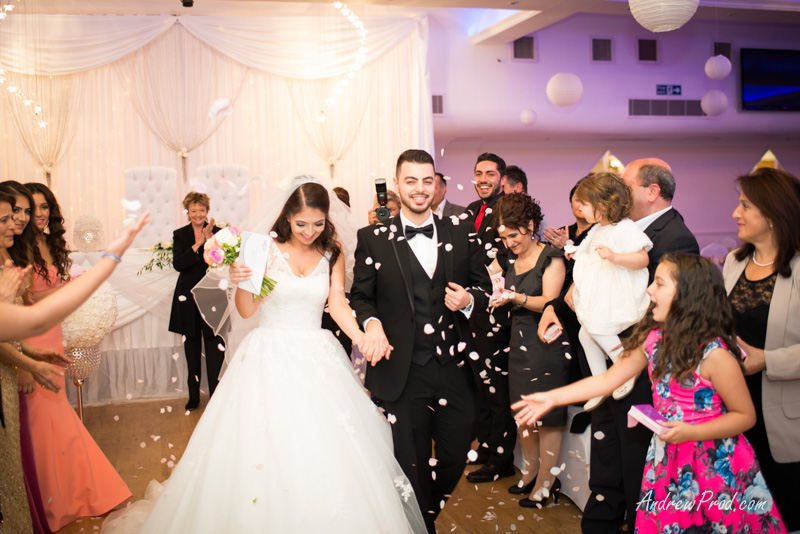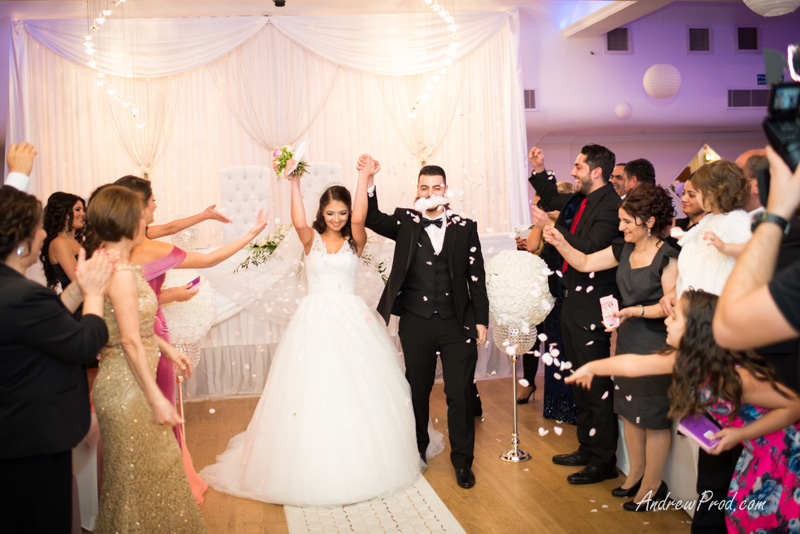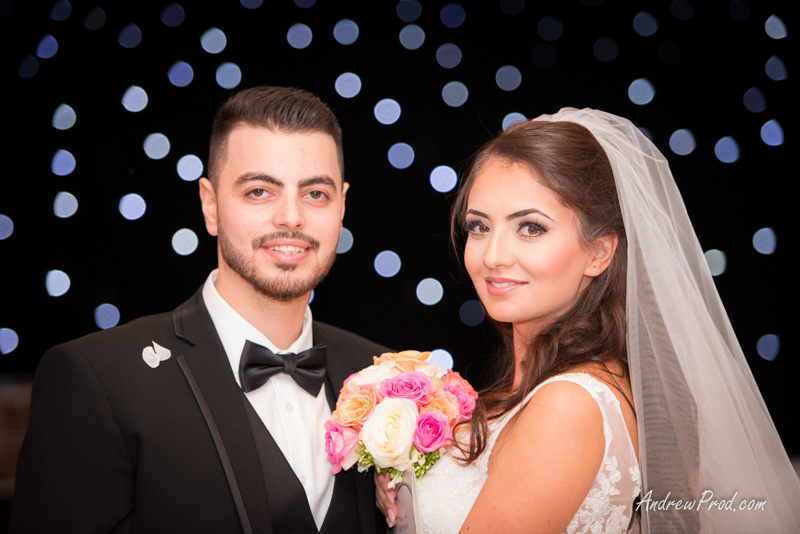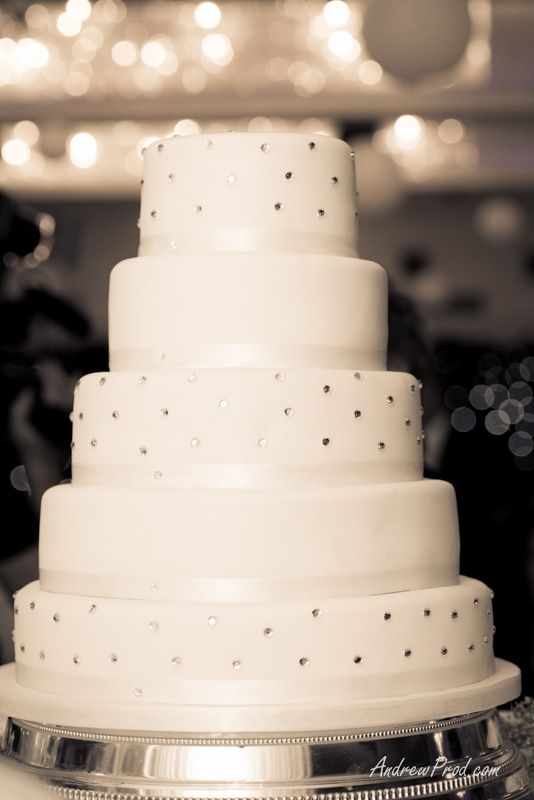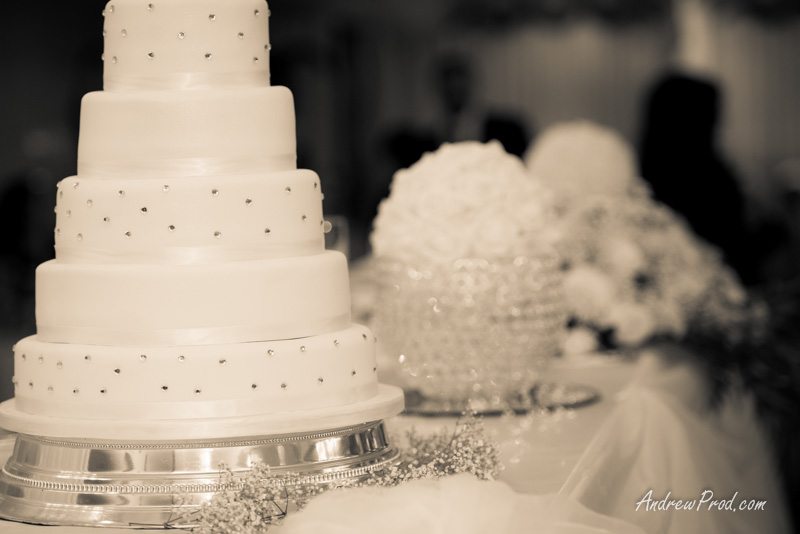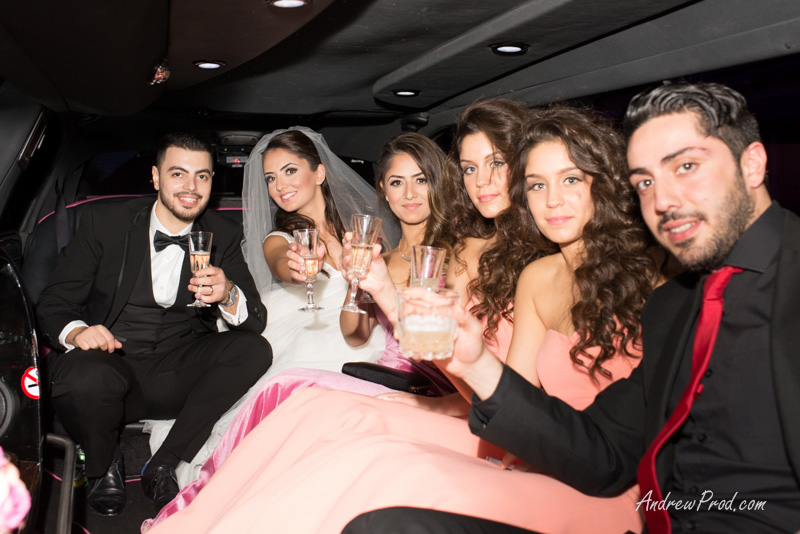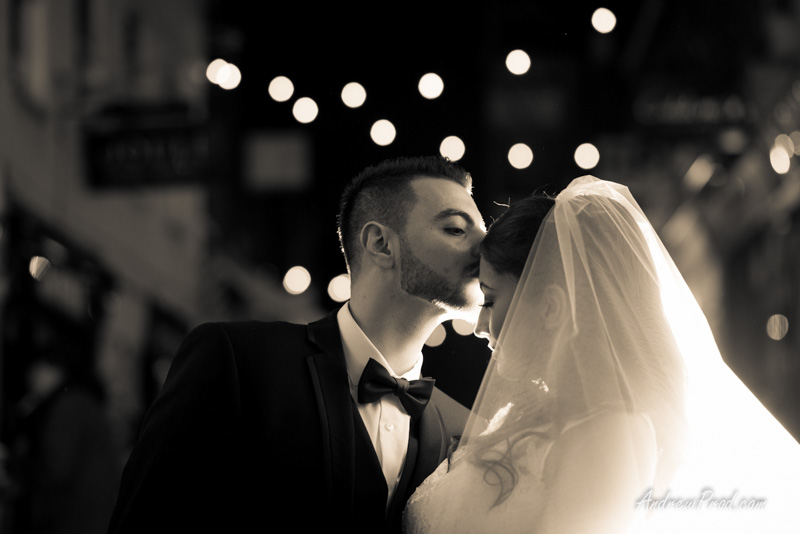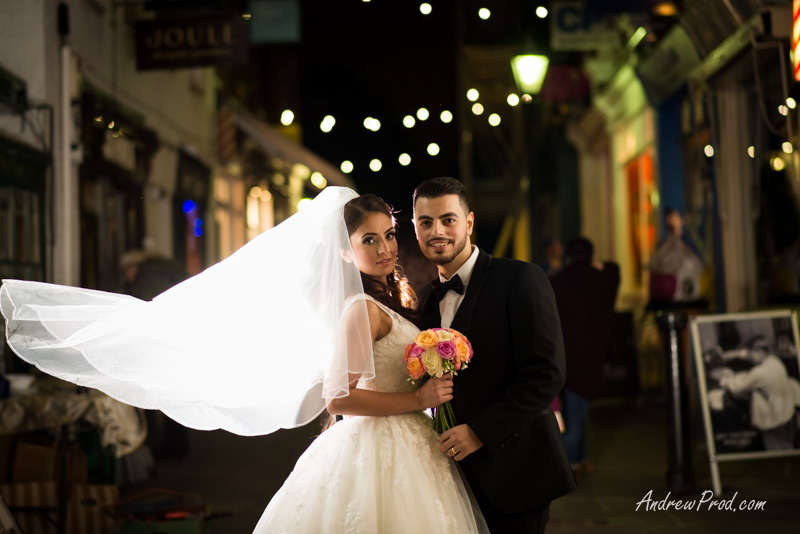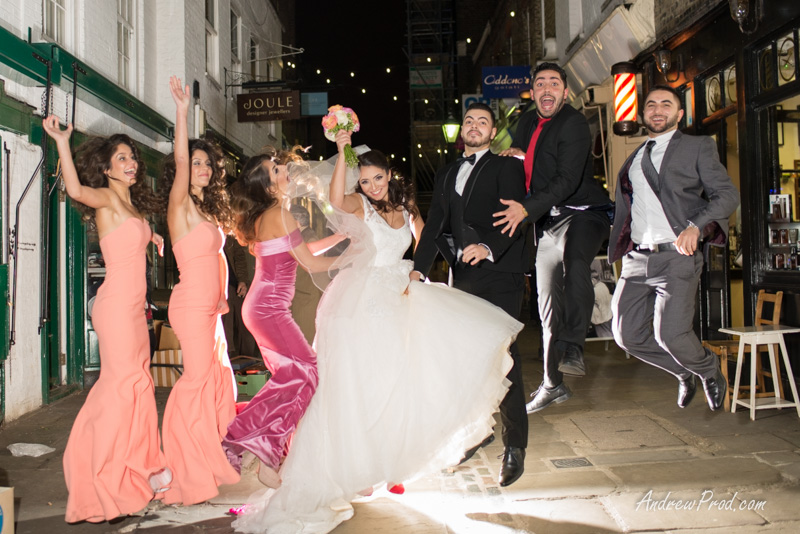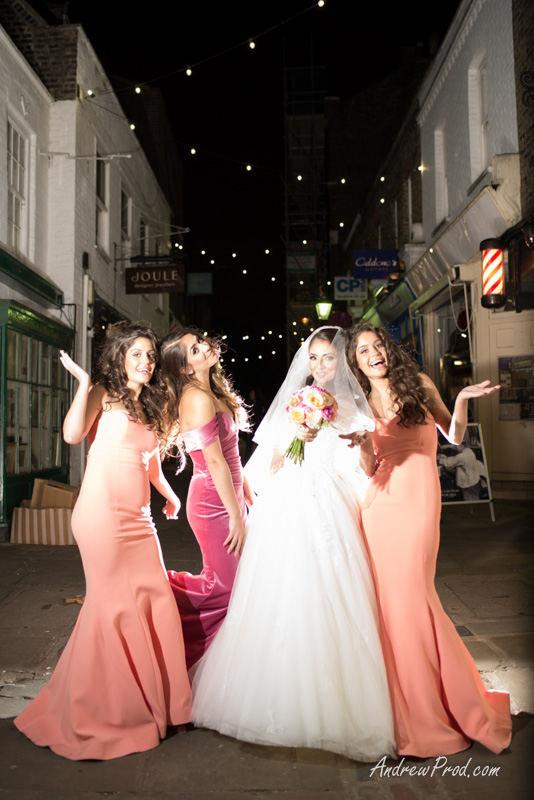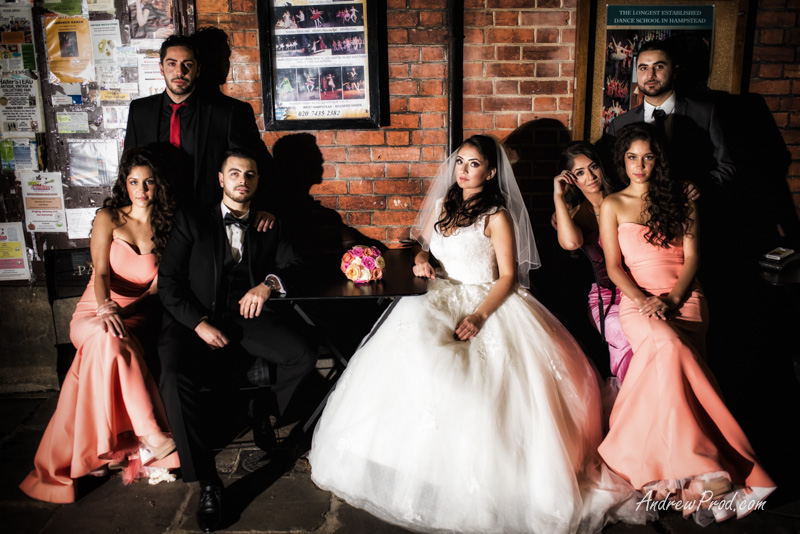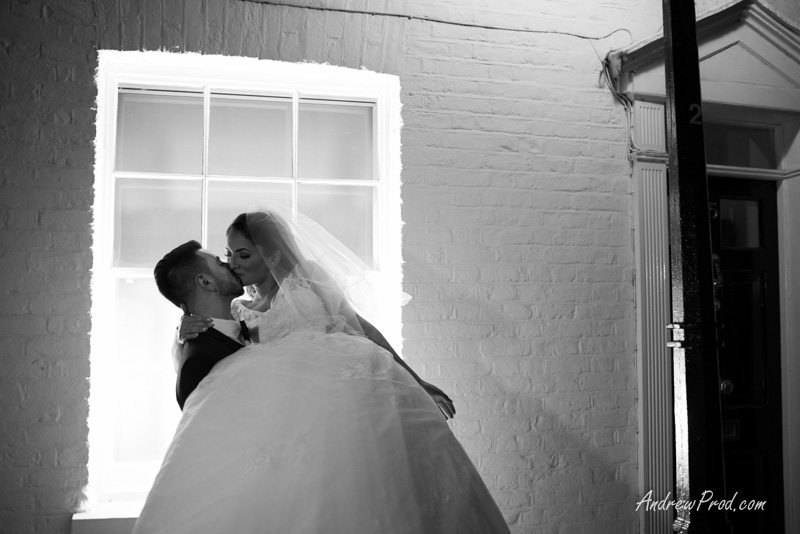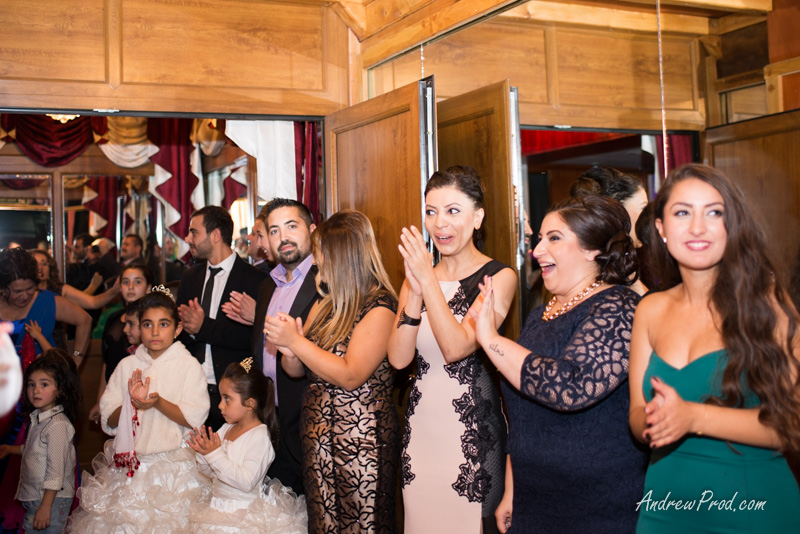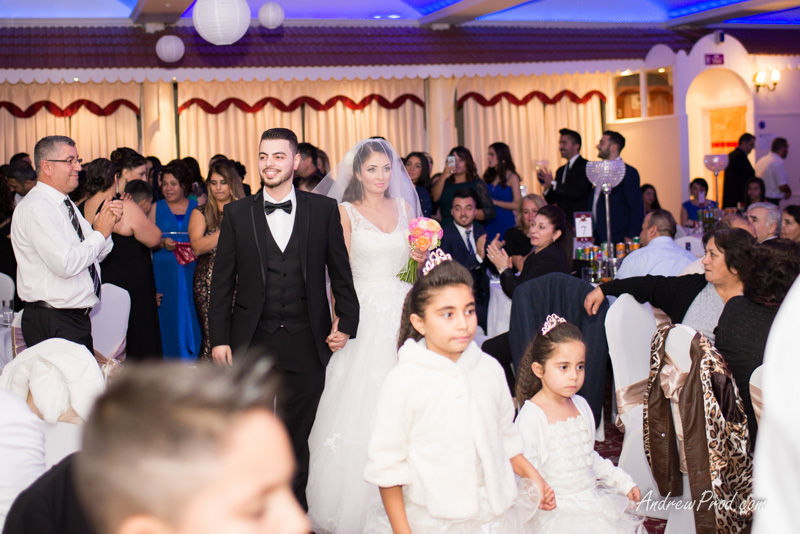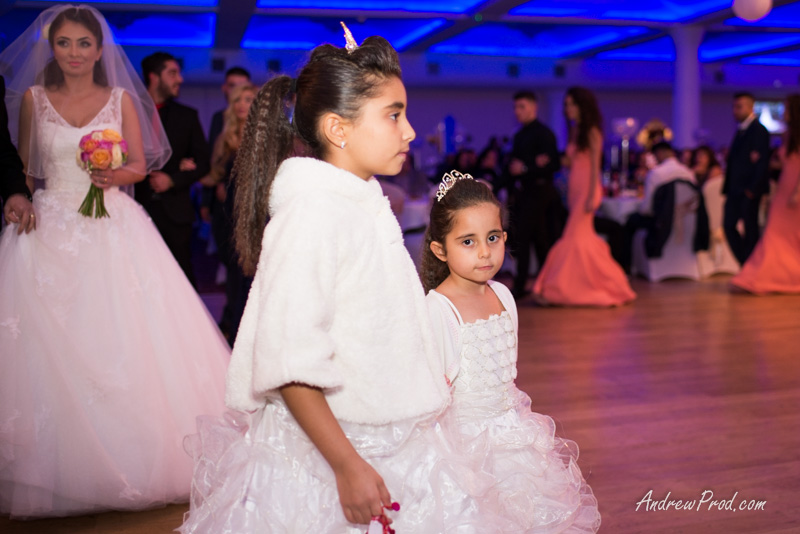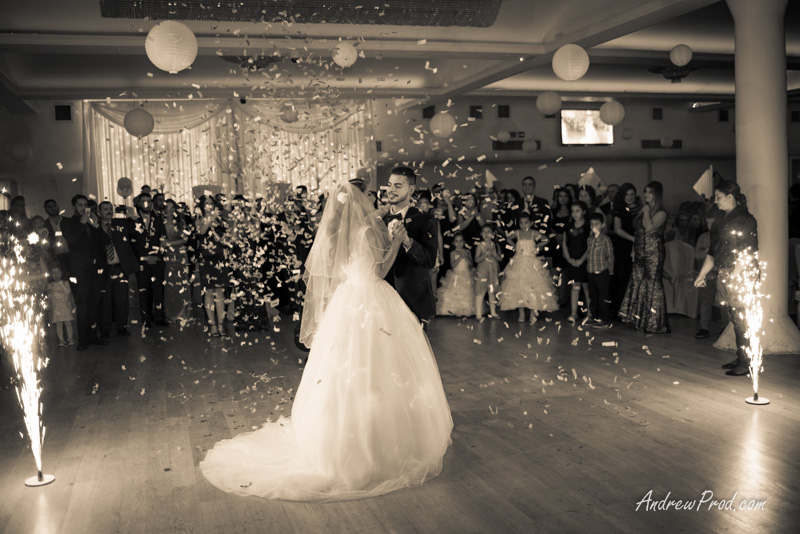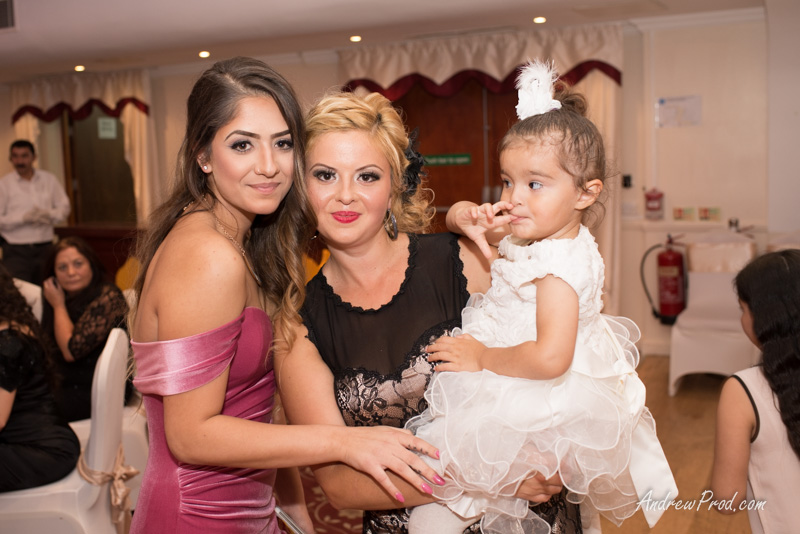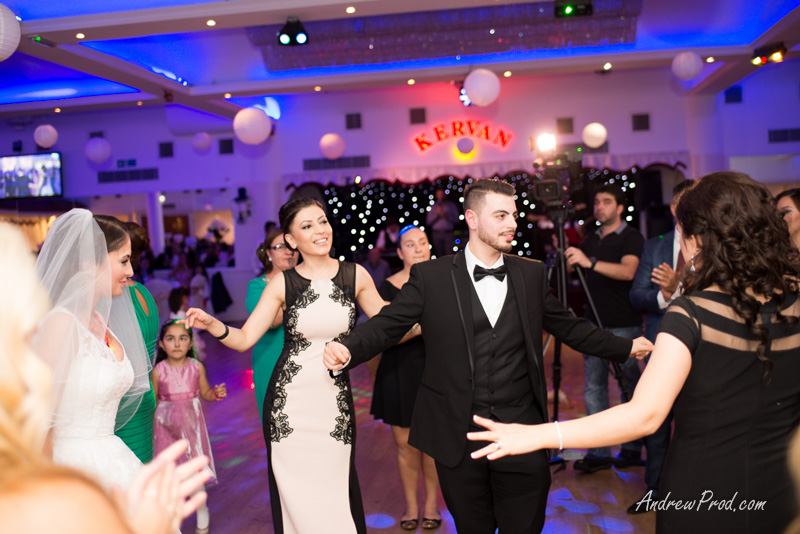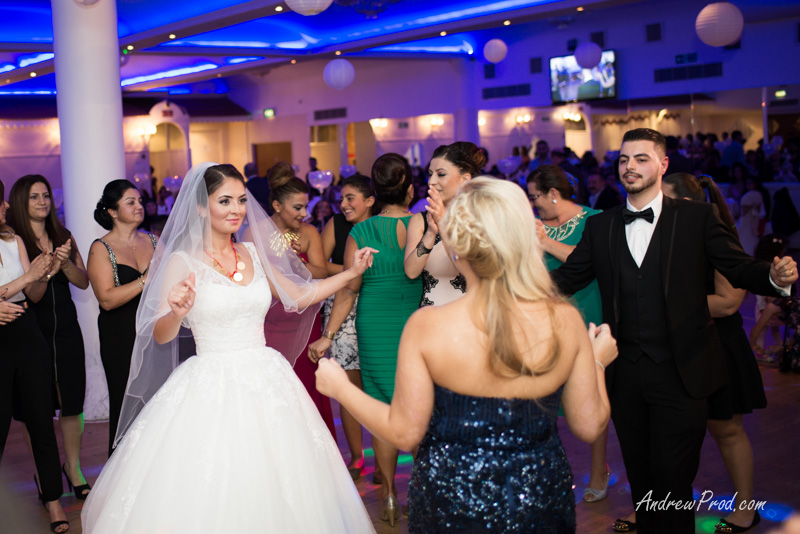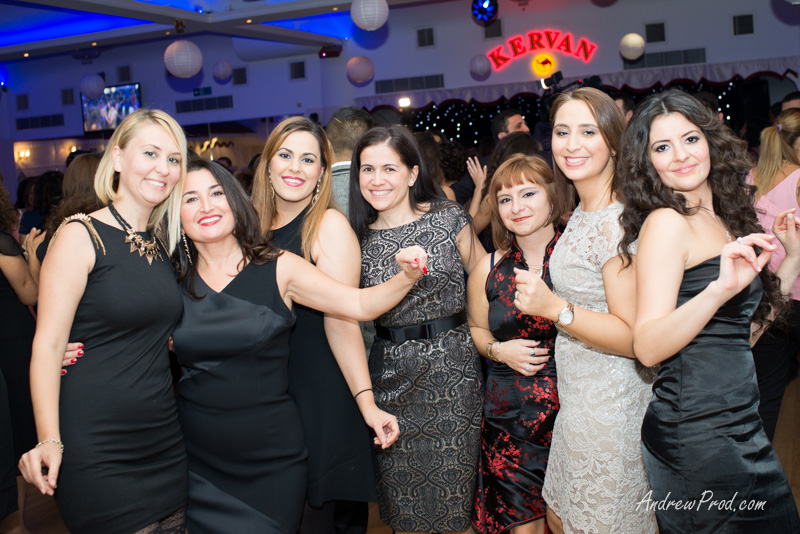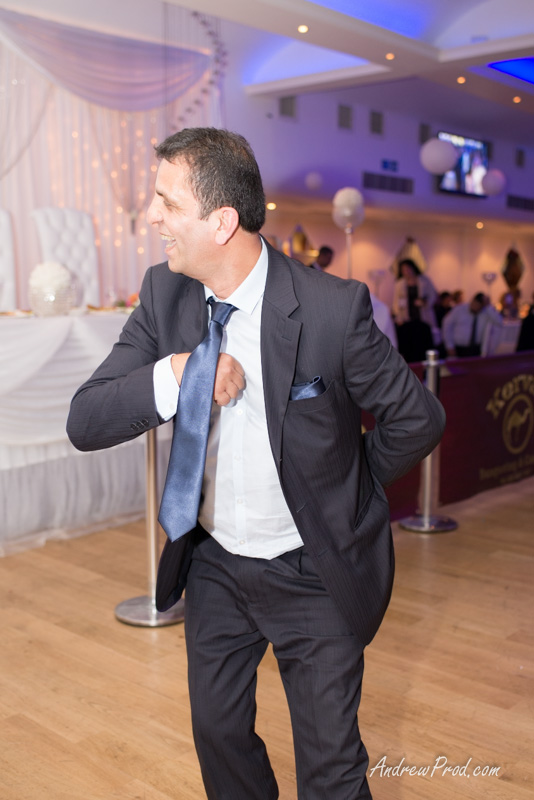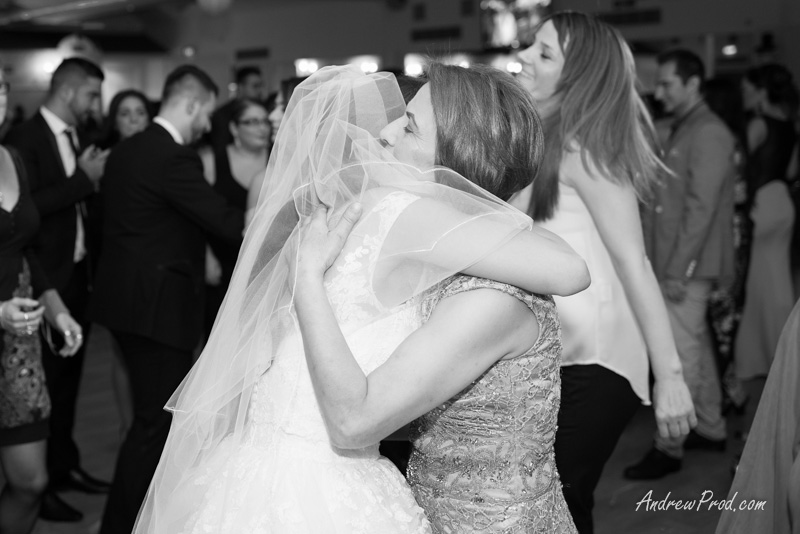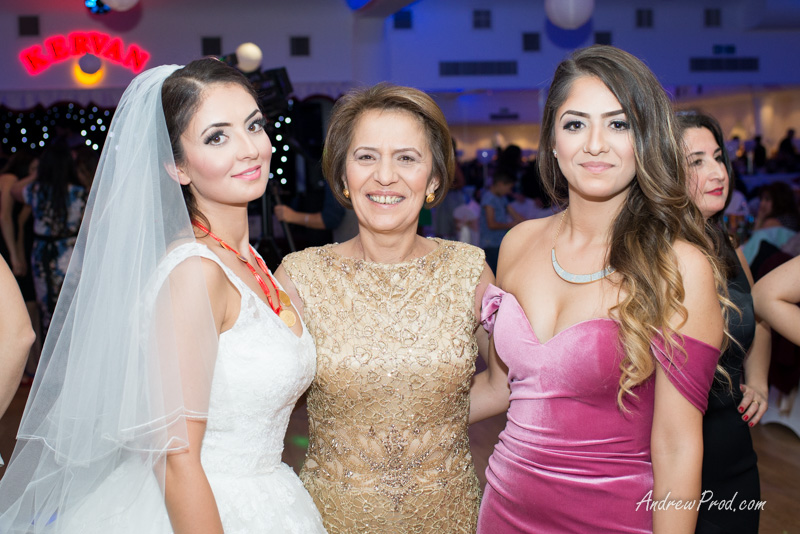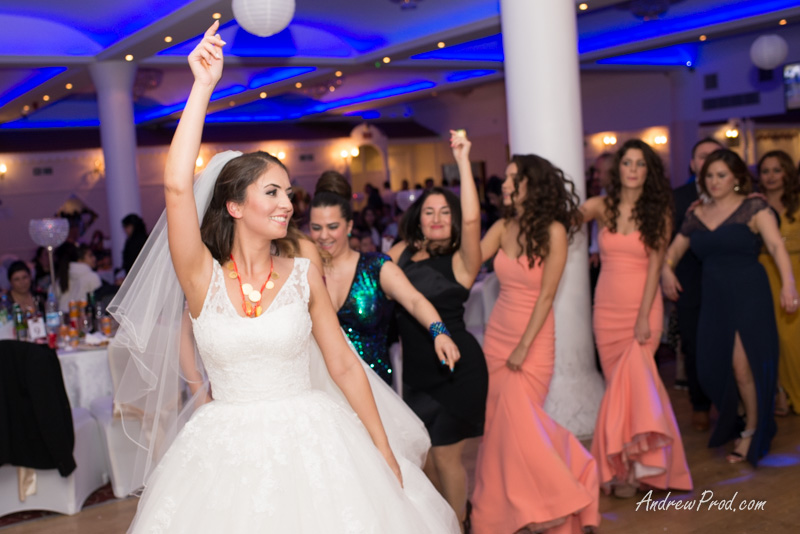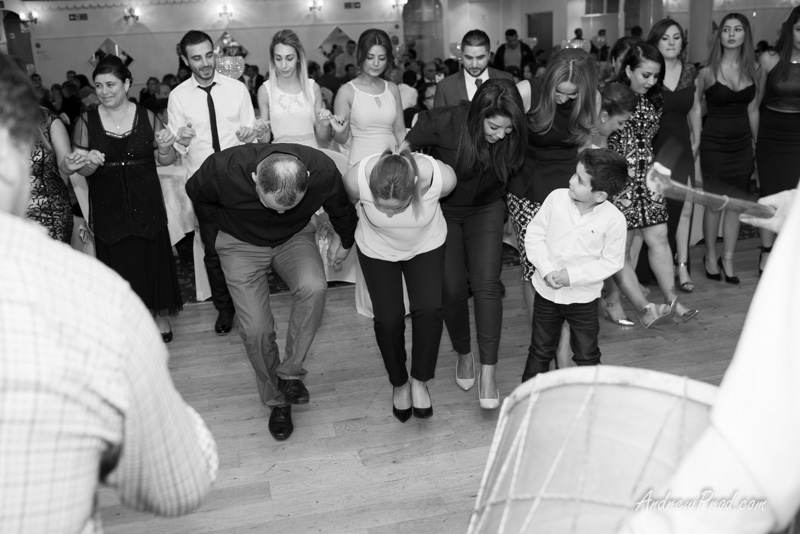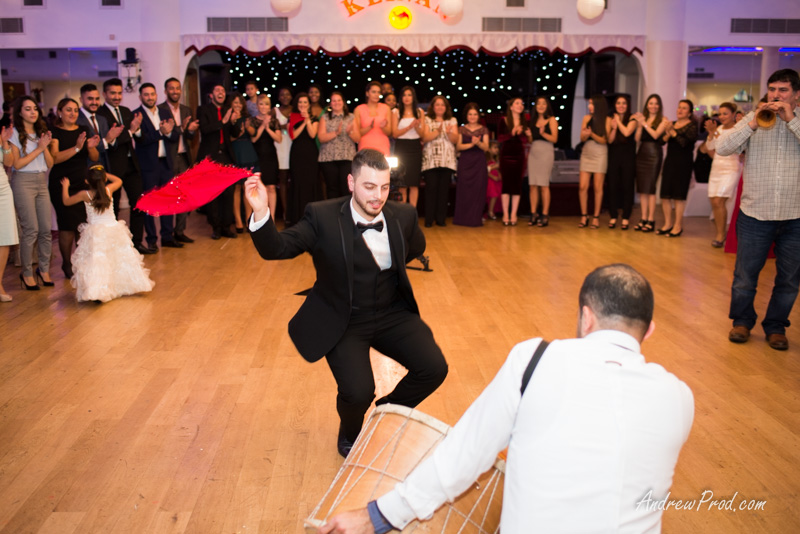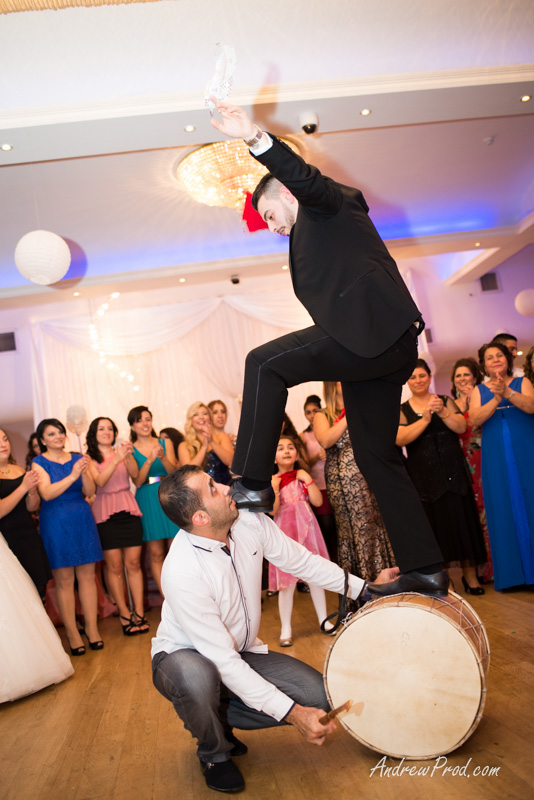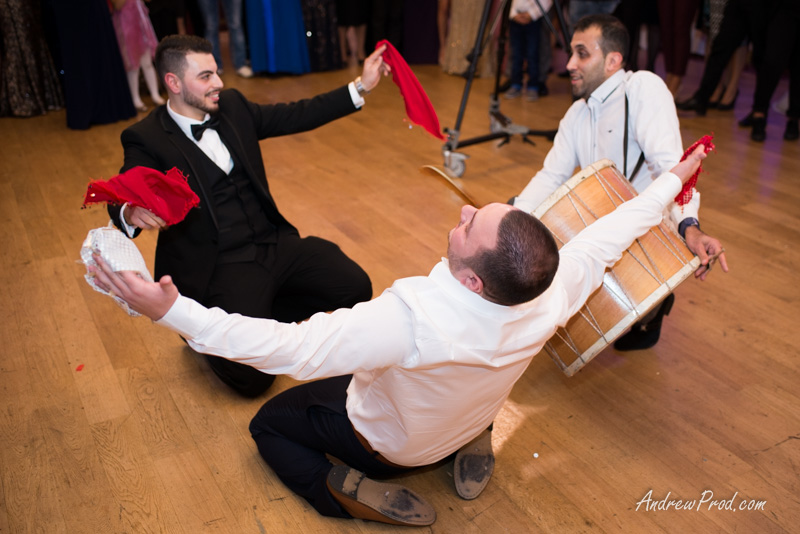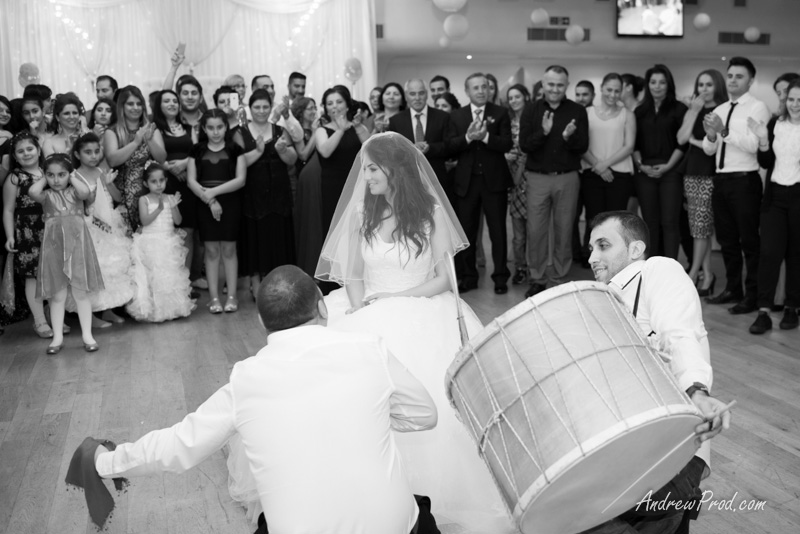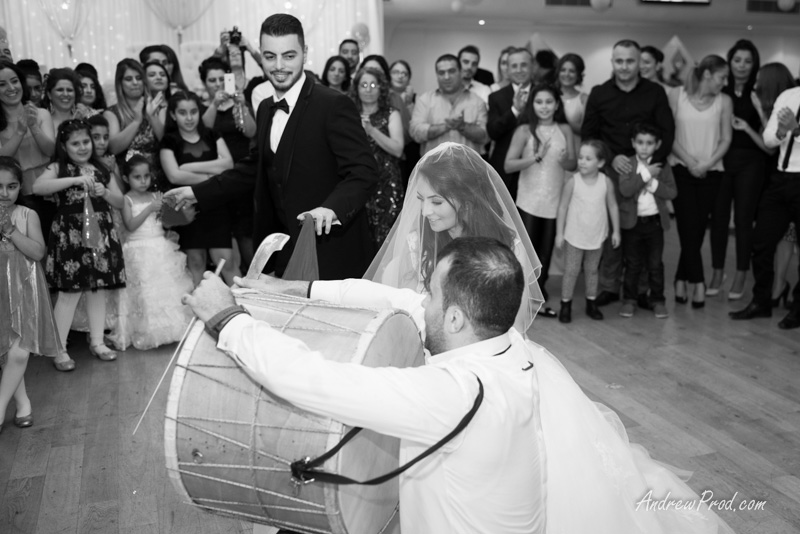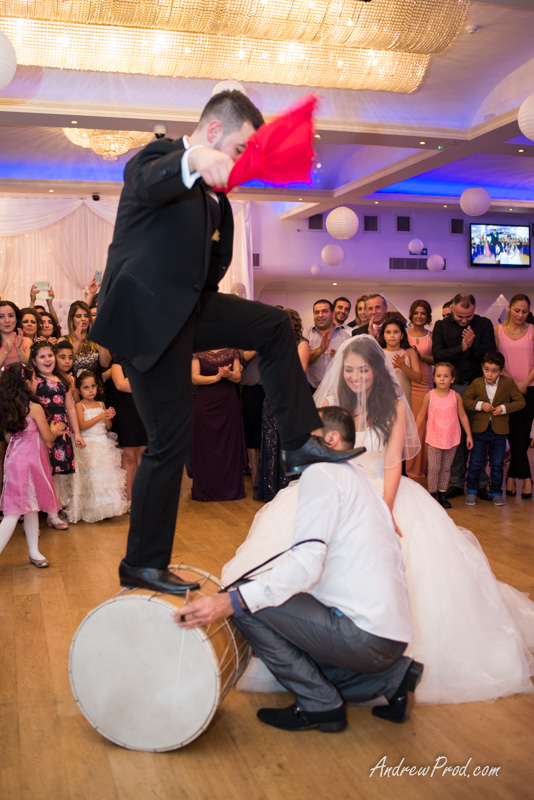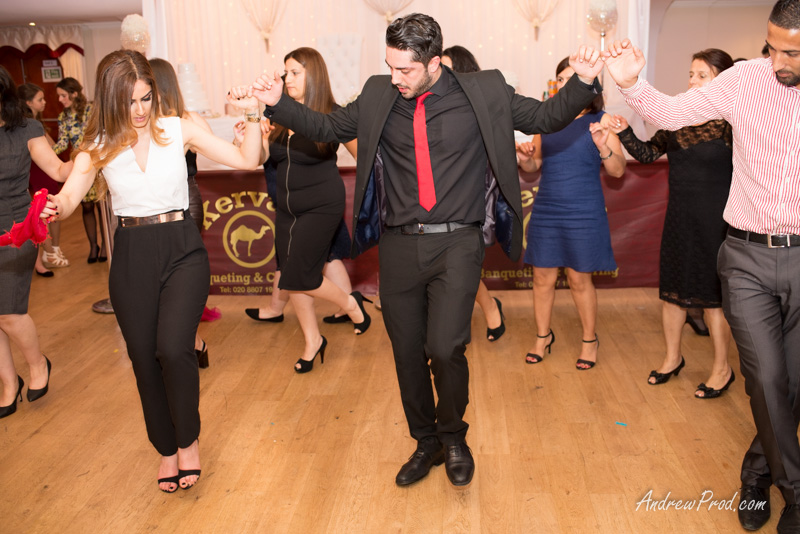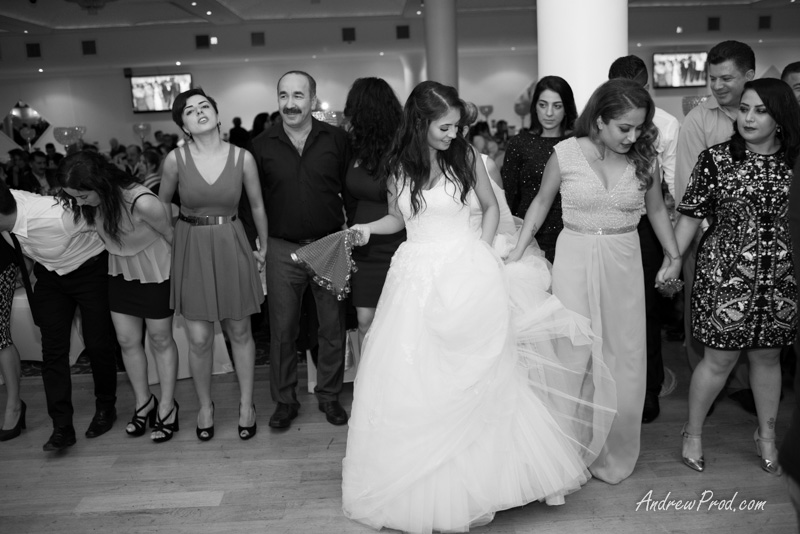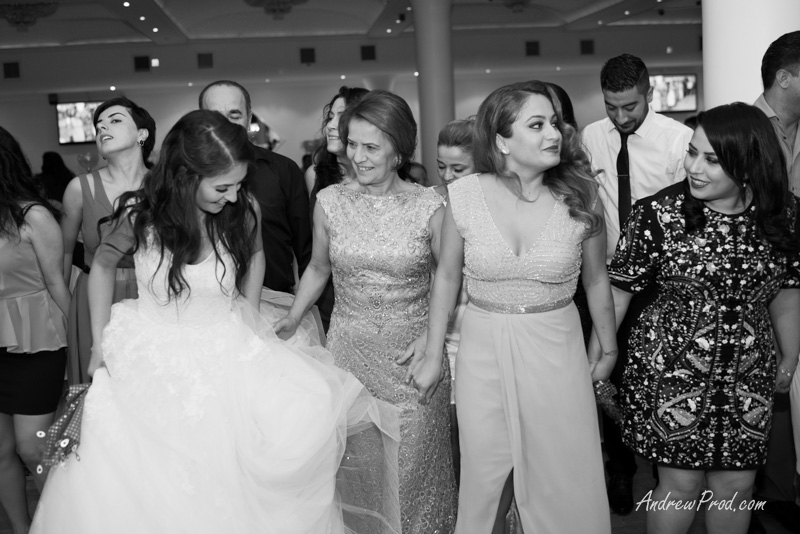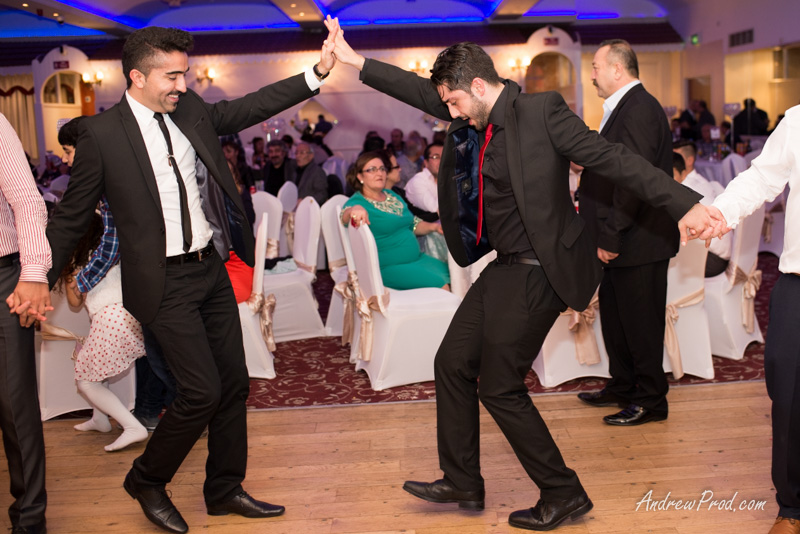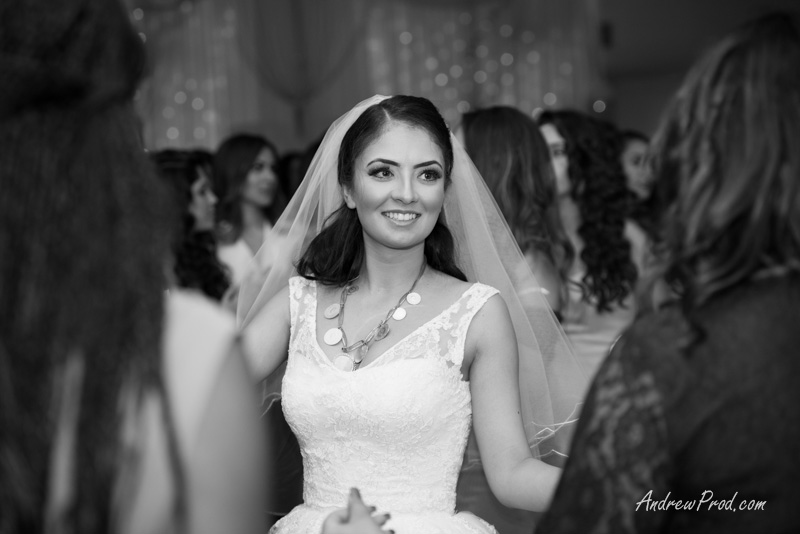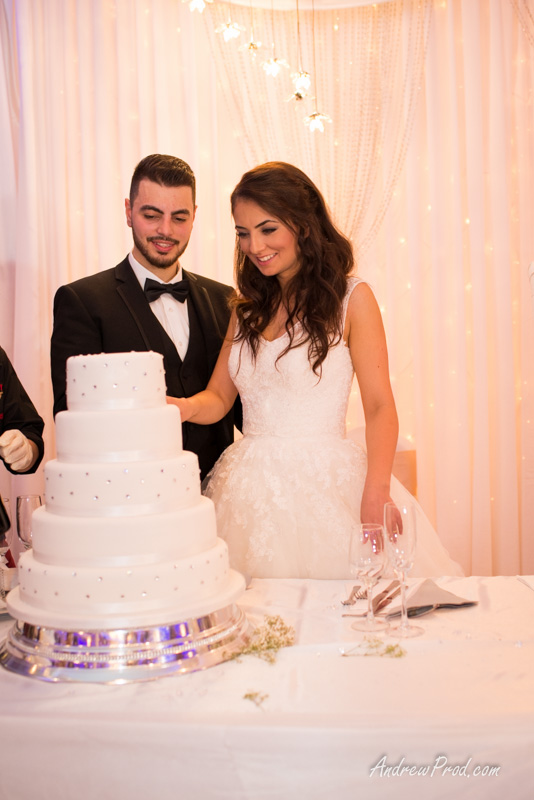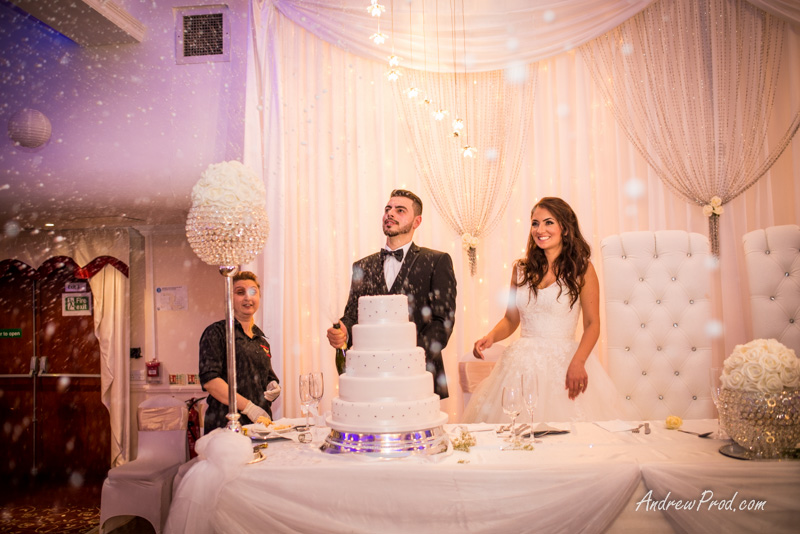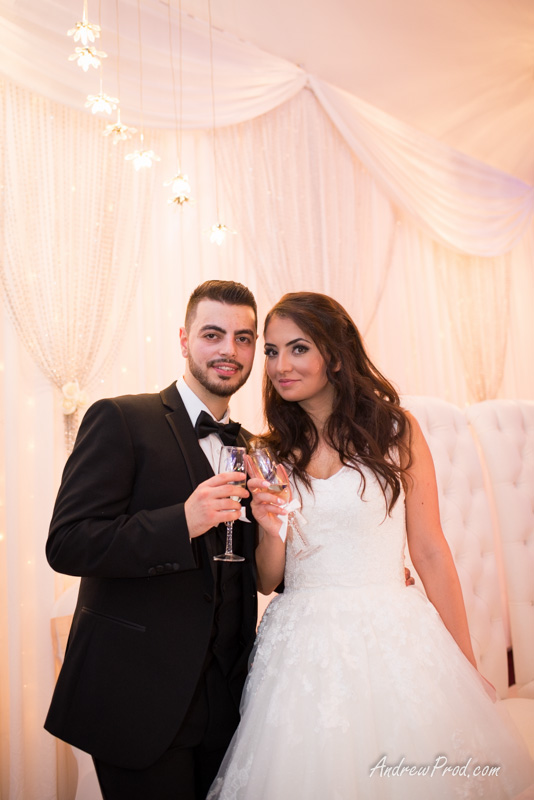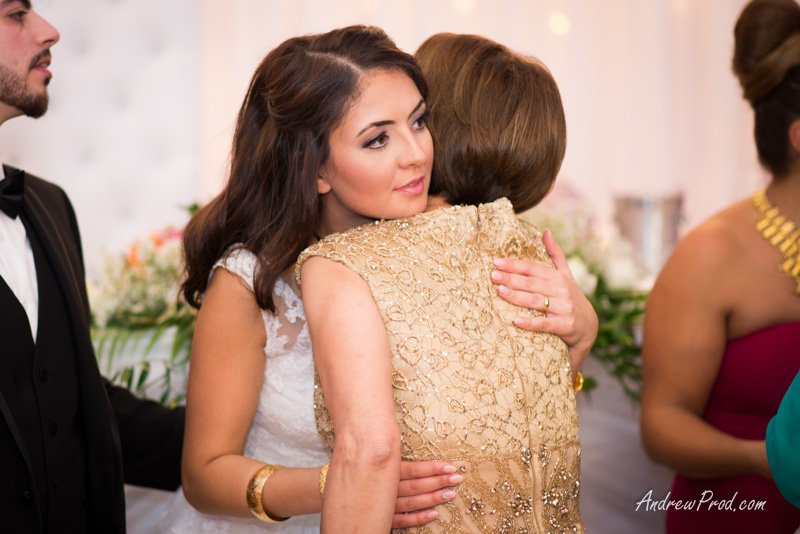 If you're looking for a London Wedding Photographer you can contact me here for any enquires or can view my Wedding Packages here, thank you.