Ellis & Janette's Family Portraits – Photography By North London Photographer, Andrew Prod.
After booking me as their wedding photographer early this year, I suggested to Ellis & Janette to have a family portrait session as well as their engagement portraits beforehand. They loved the idea and chose a beautiful park where Ellis grew up for their portraits.
As a North London lifestyle photographer, I do love capturing family moments and for them to look back in 20/30 years time and relive those moments. The photoshoot itself was very relaxed with a mixture of poses and natural images.
Helen fell asleep halfway through the photoshoot which meant we can focus just on Ellis & Janette's portraits before their big day.
Here are some of our favourites from the family portraits.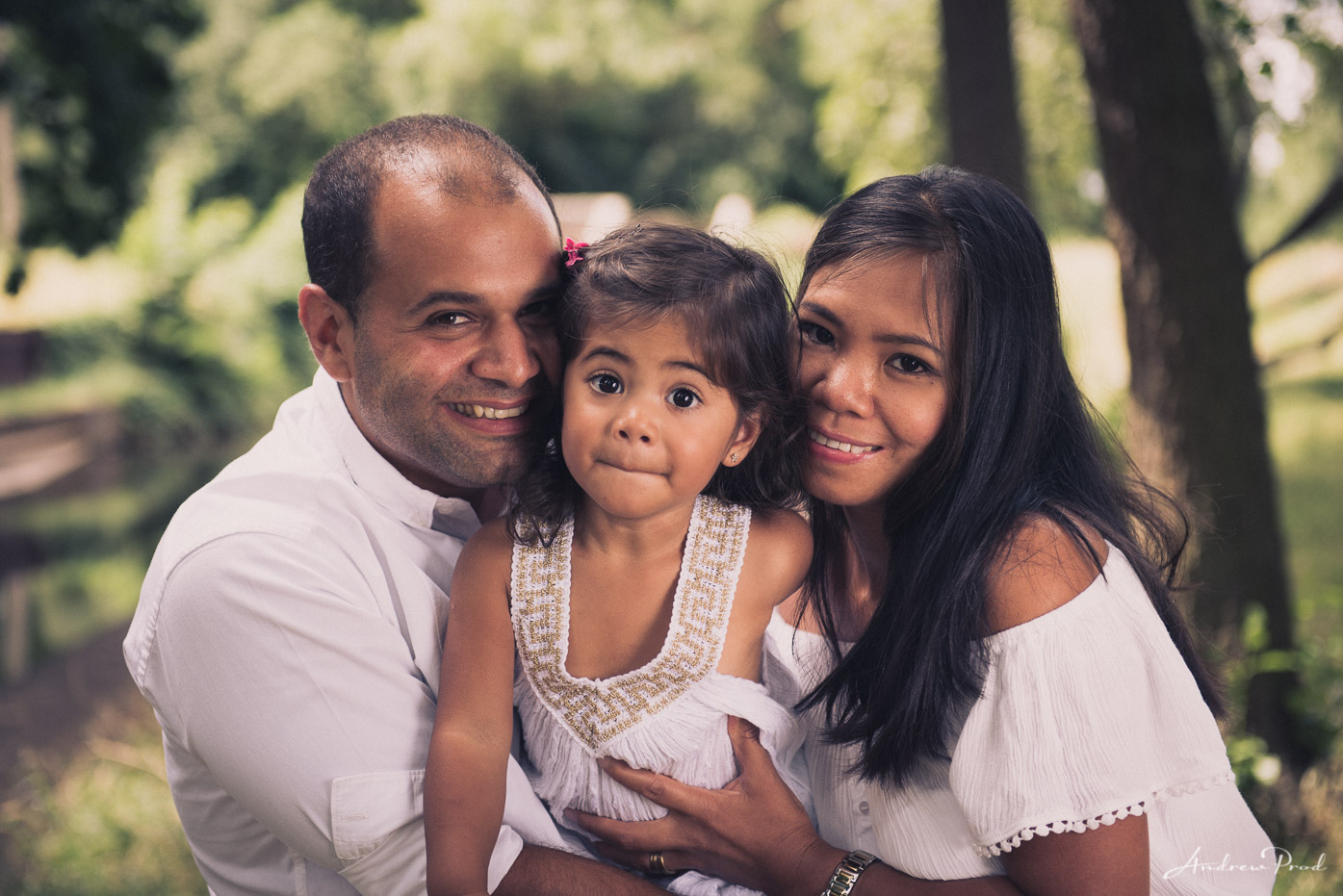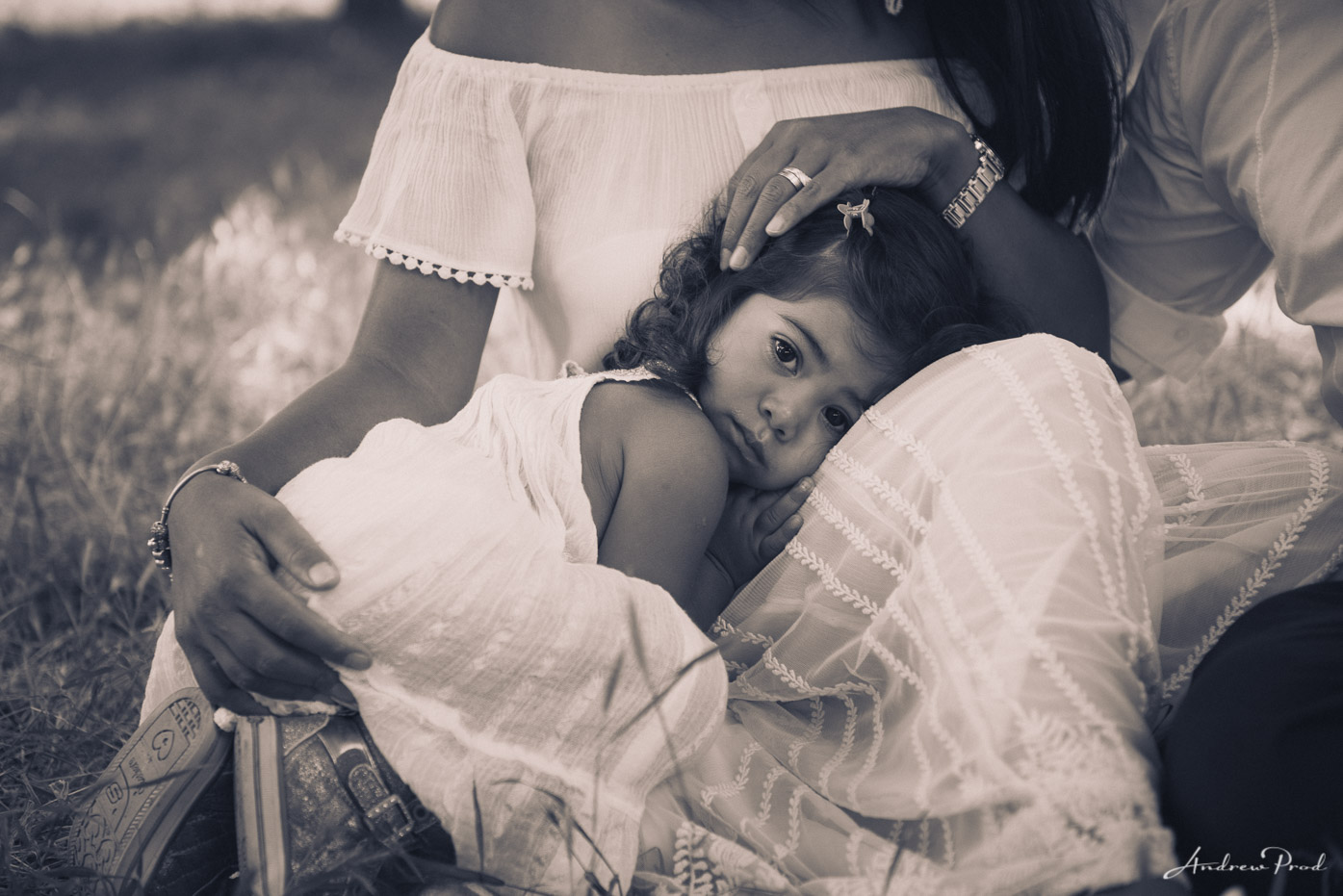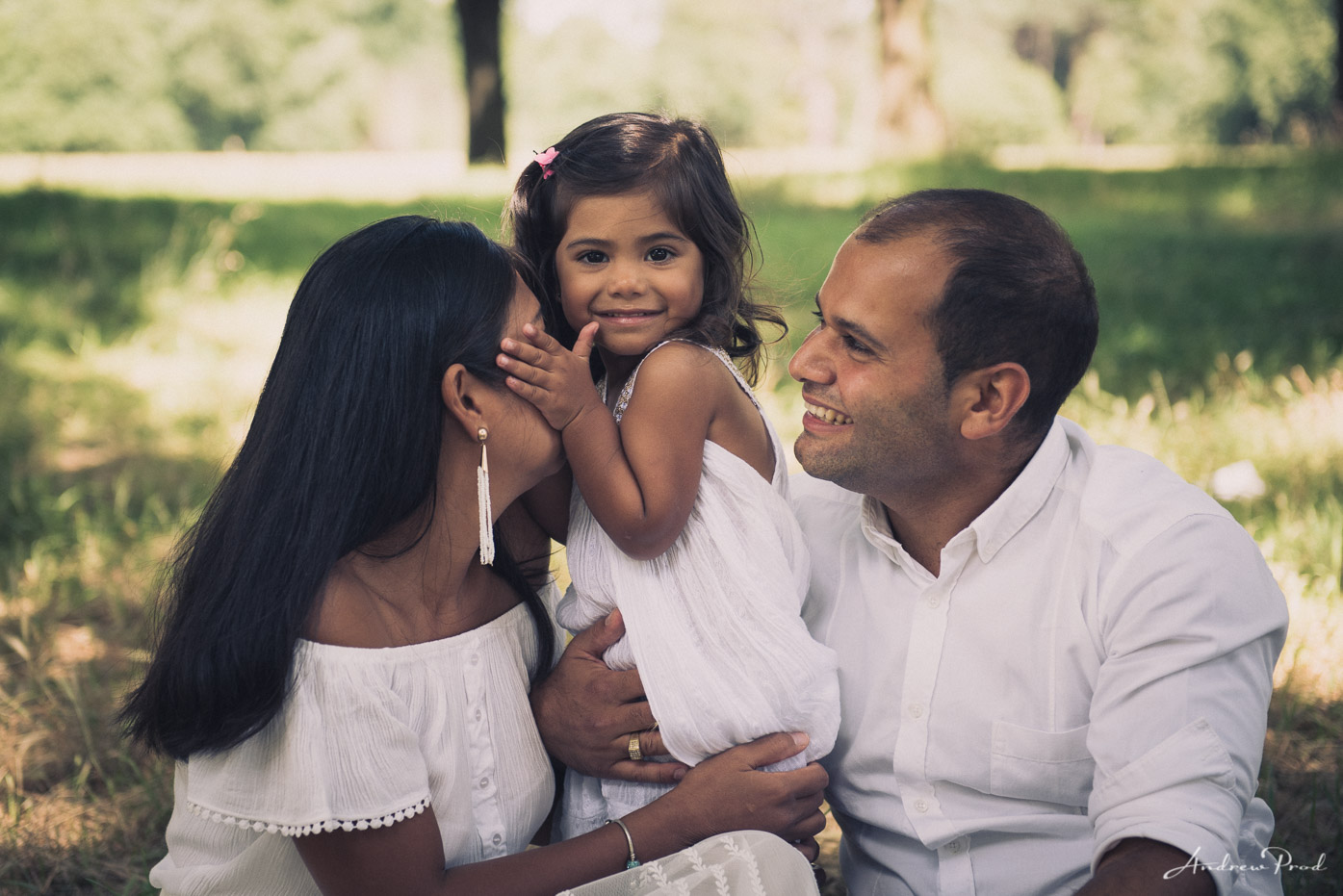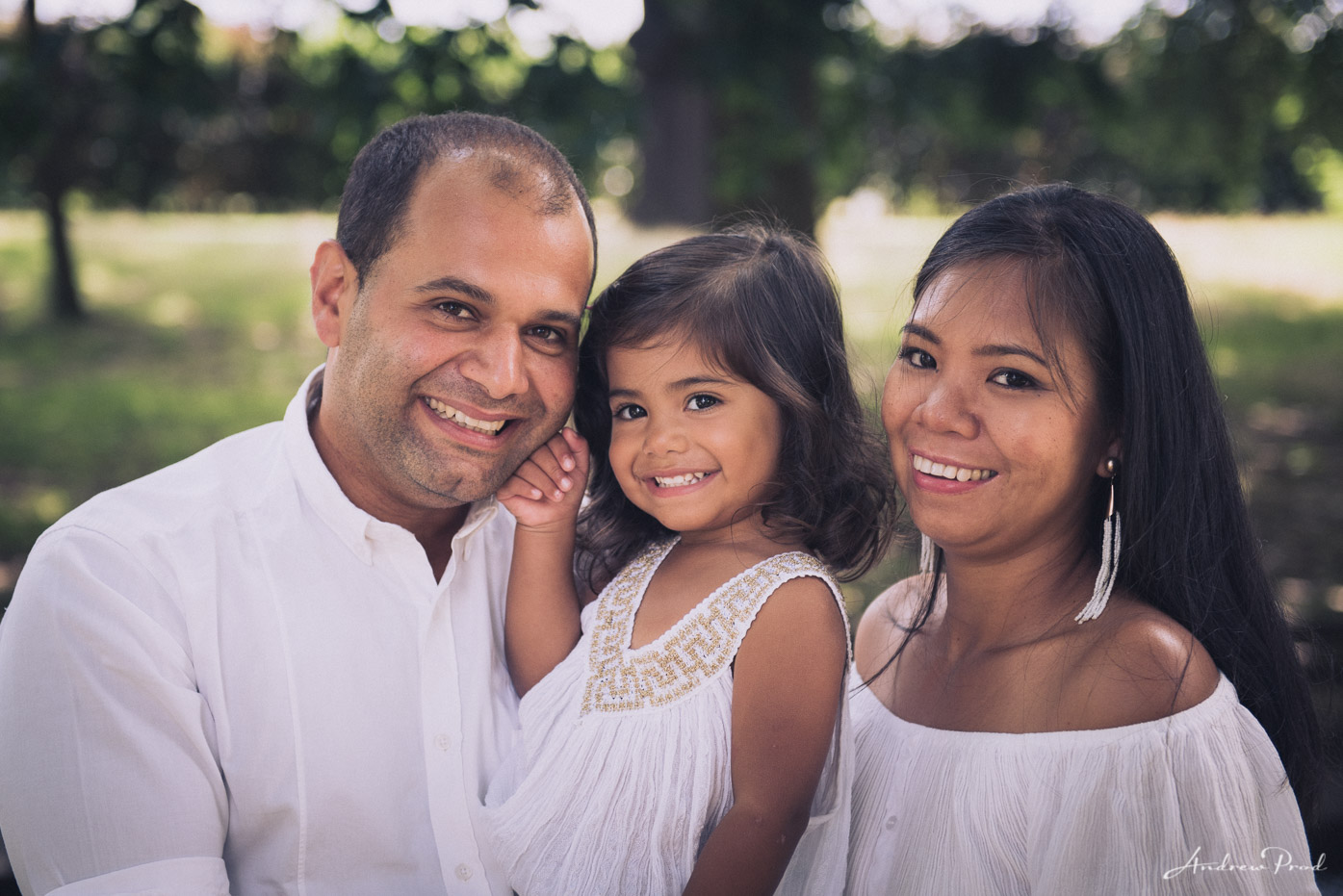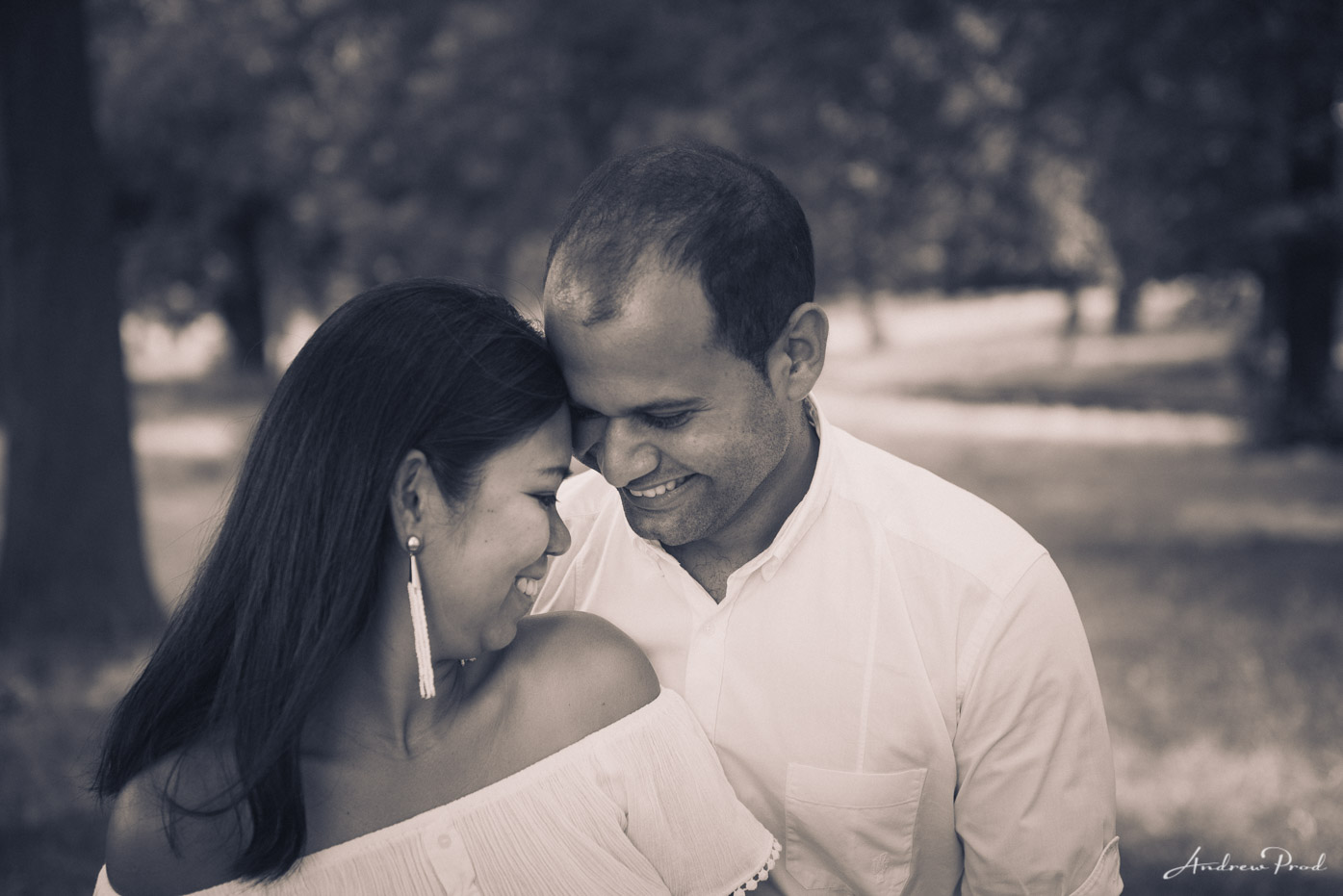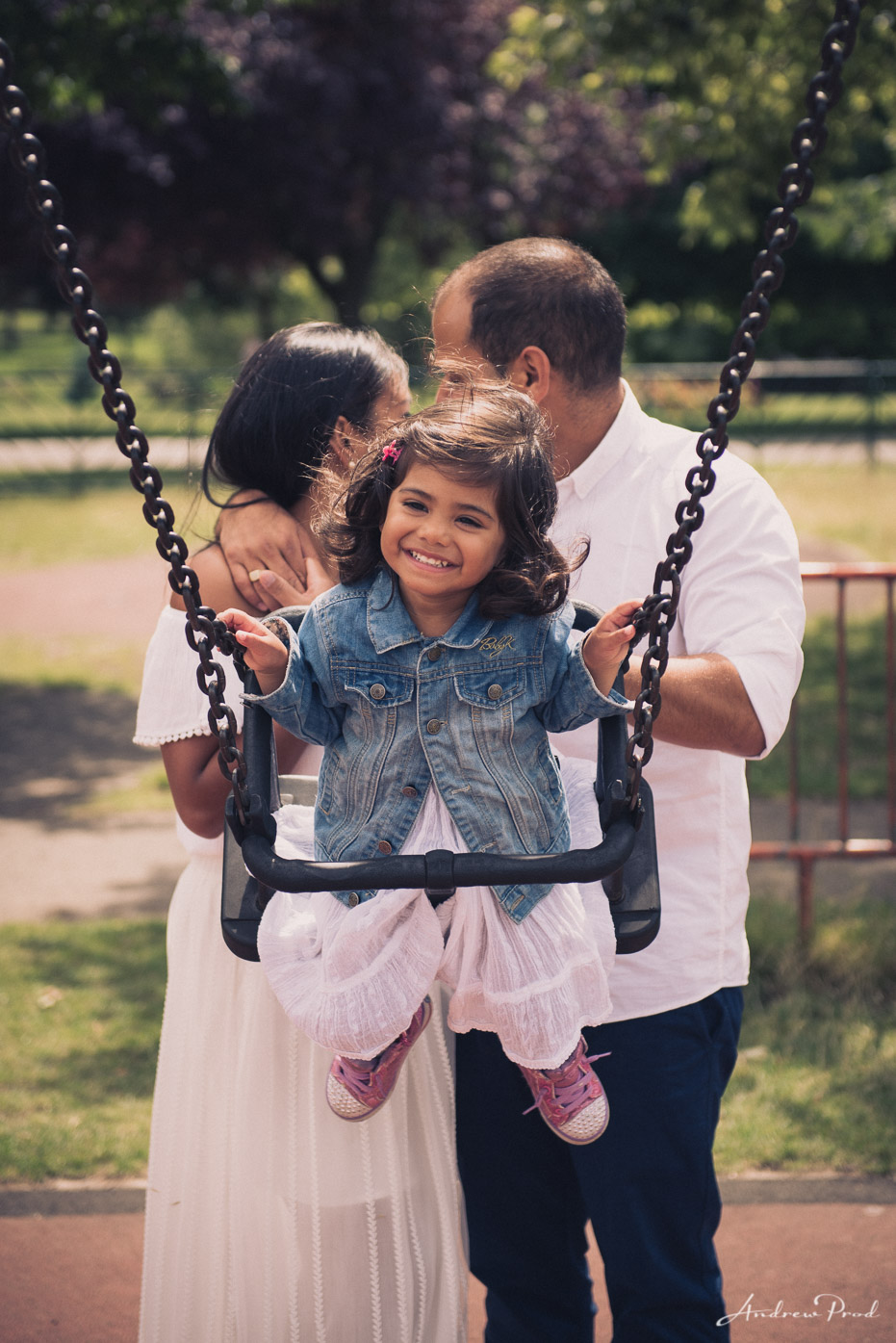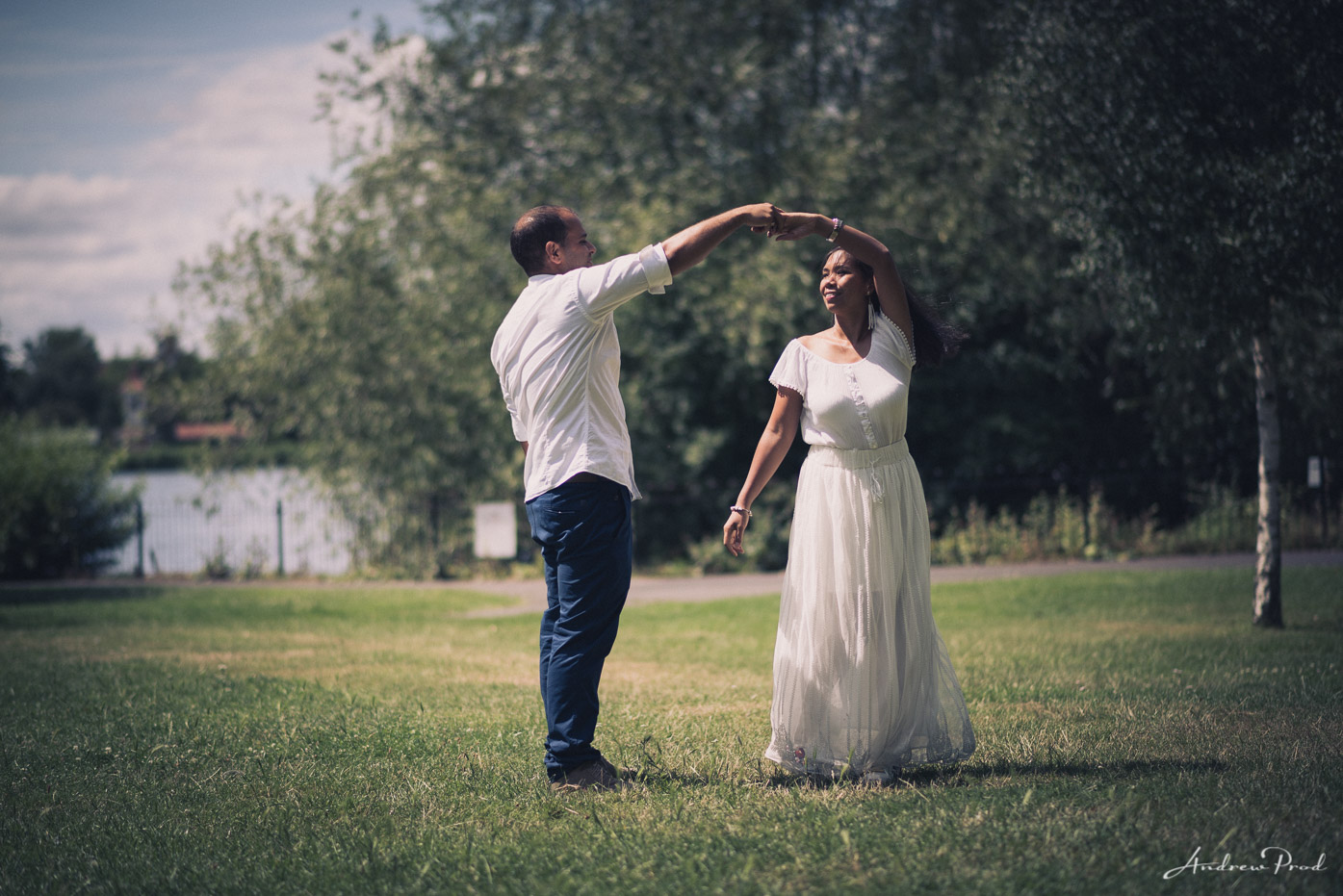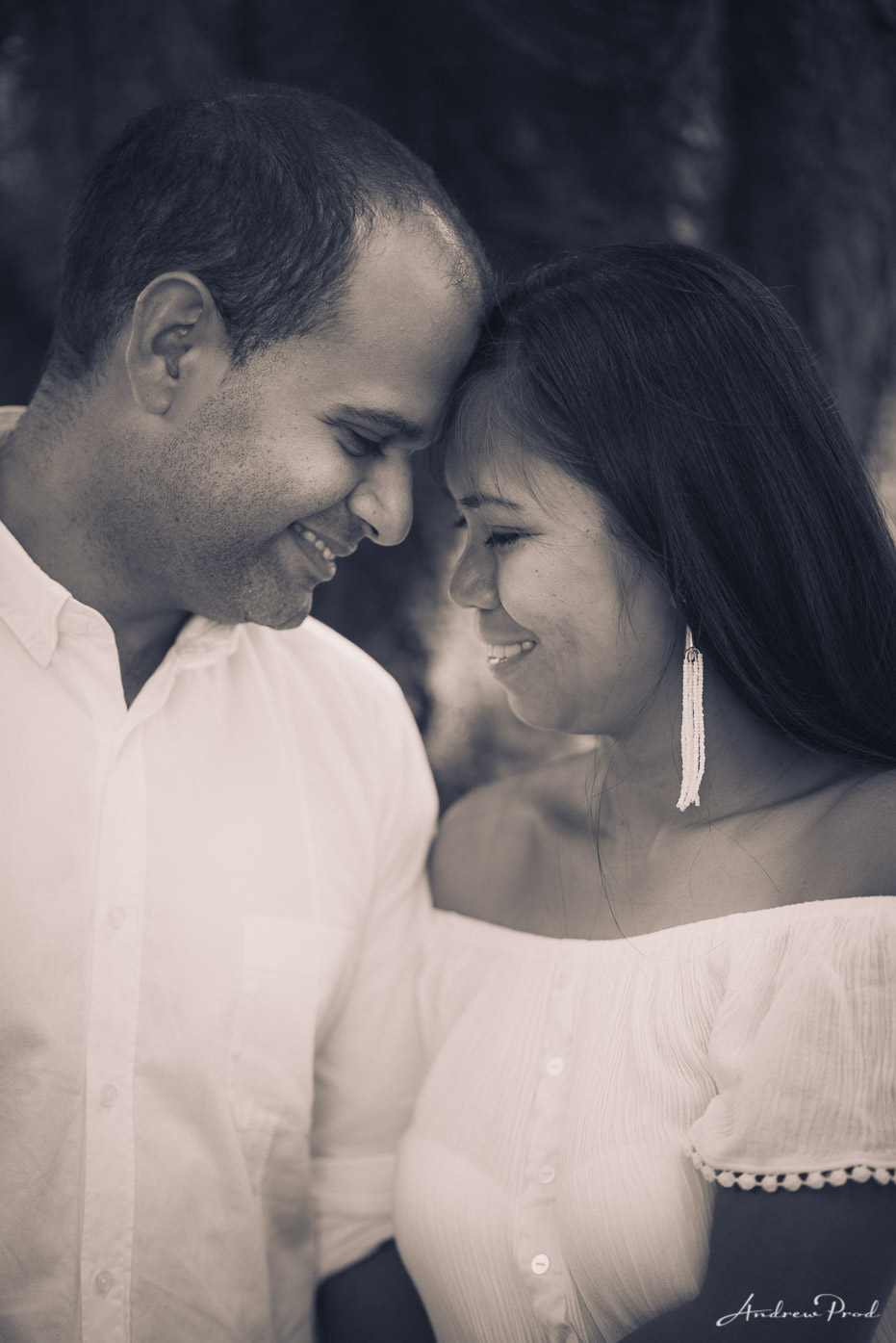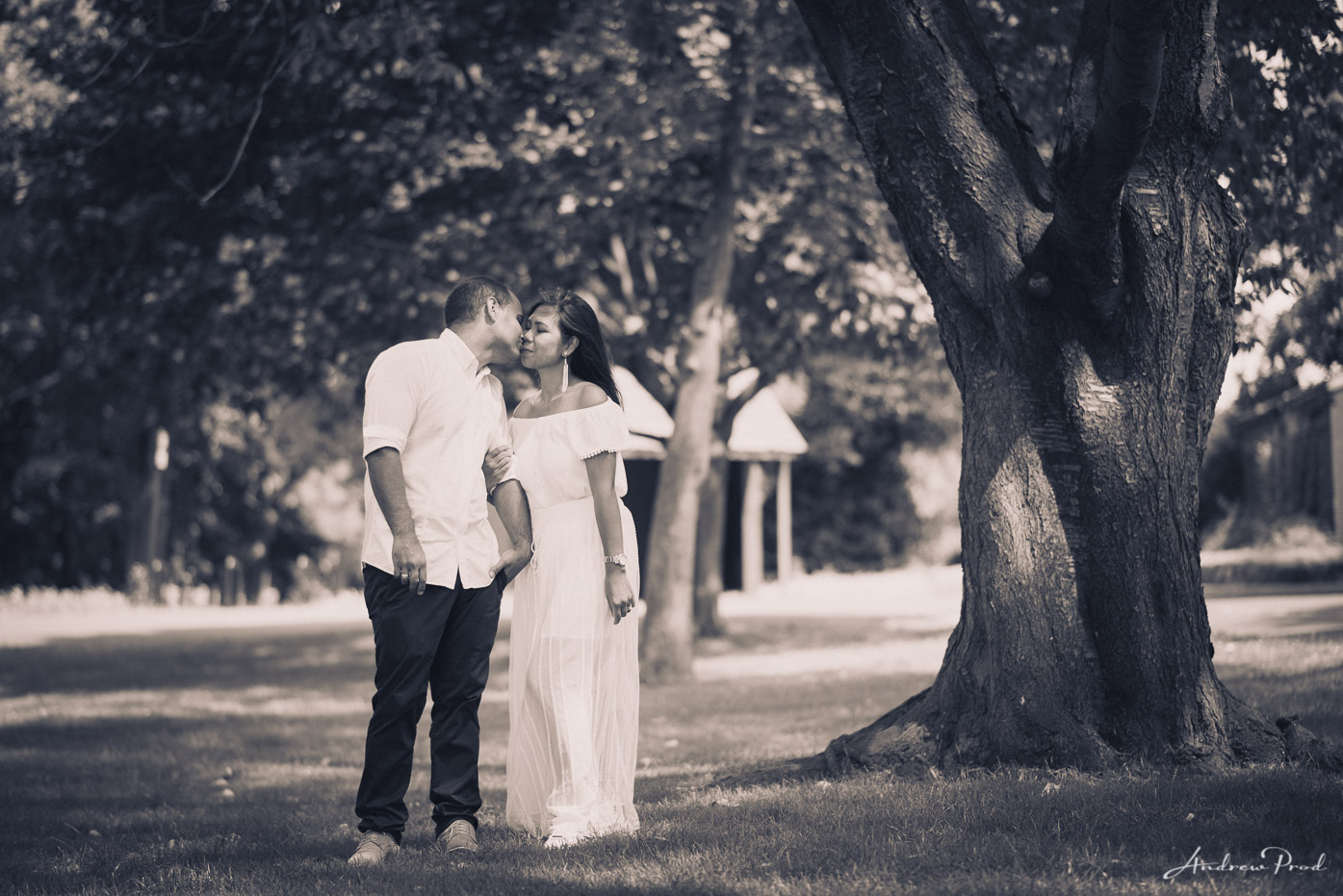 If you would like to book a lifestyle portrait photographer in Central London or North London, then please contact me here.