Nicholas's Greek Christening, photographed by London photographer Andrew Prod Photography.
The Greek Christening took place at St Mary's Church in Wood green, North London and then we headed over to Thalassa restaurant in Southgate for dinner and drinks.
It was a joyous and fun celebration and it was great to see so many familiar faces. Lia and I met through Marina who I met last year when I photographed her daughter Eleni's Greek Orthodox Christening.
It was definitely a great occasion to capture with plenty of lovely moments throughout the afternoon and evening.
Please enjoy the highlights from the Christening.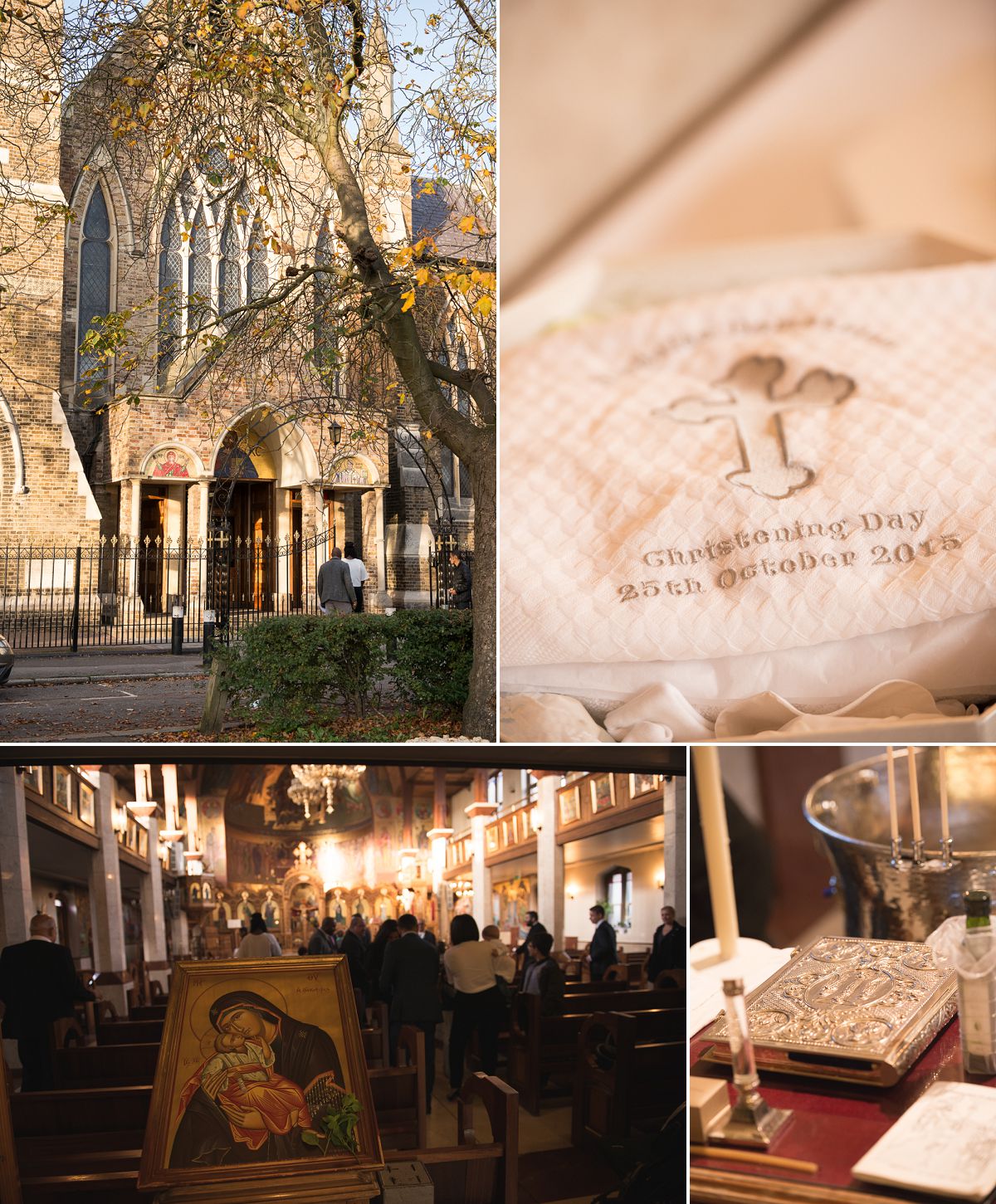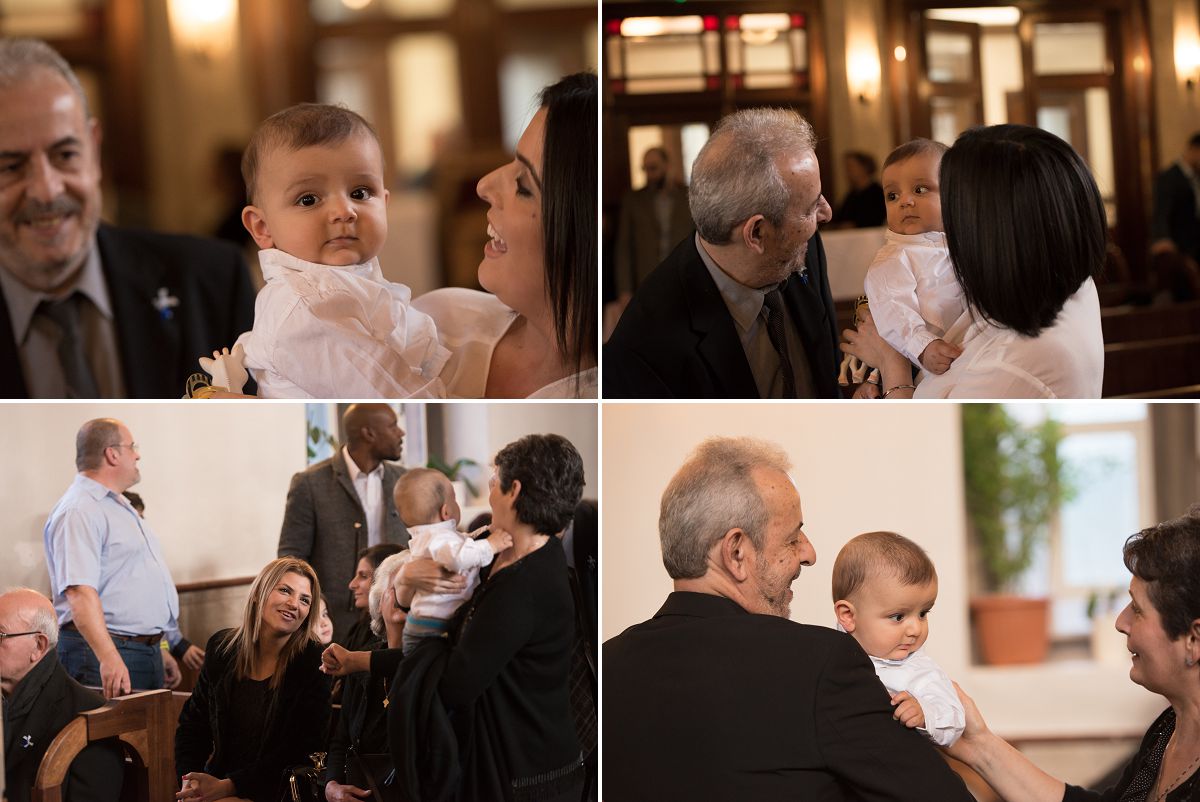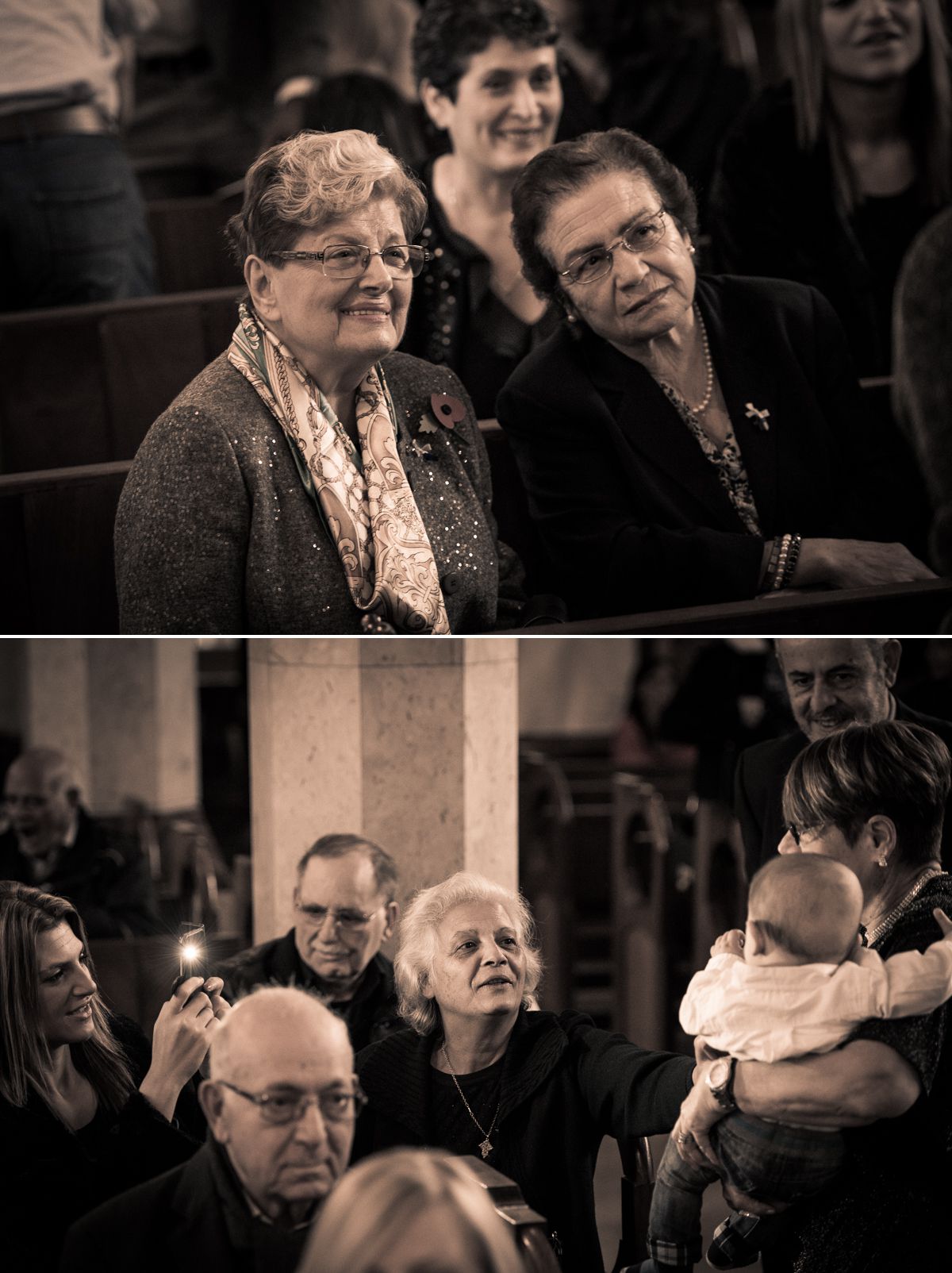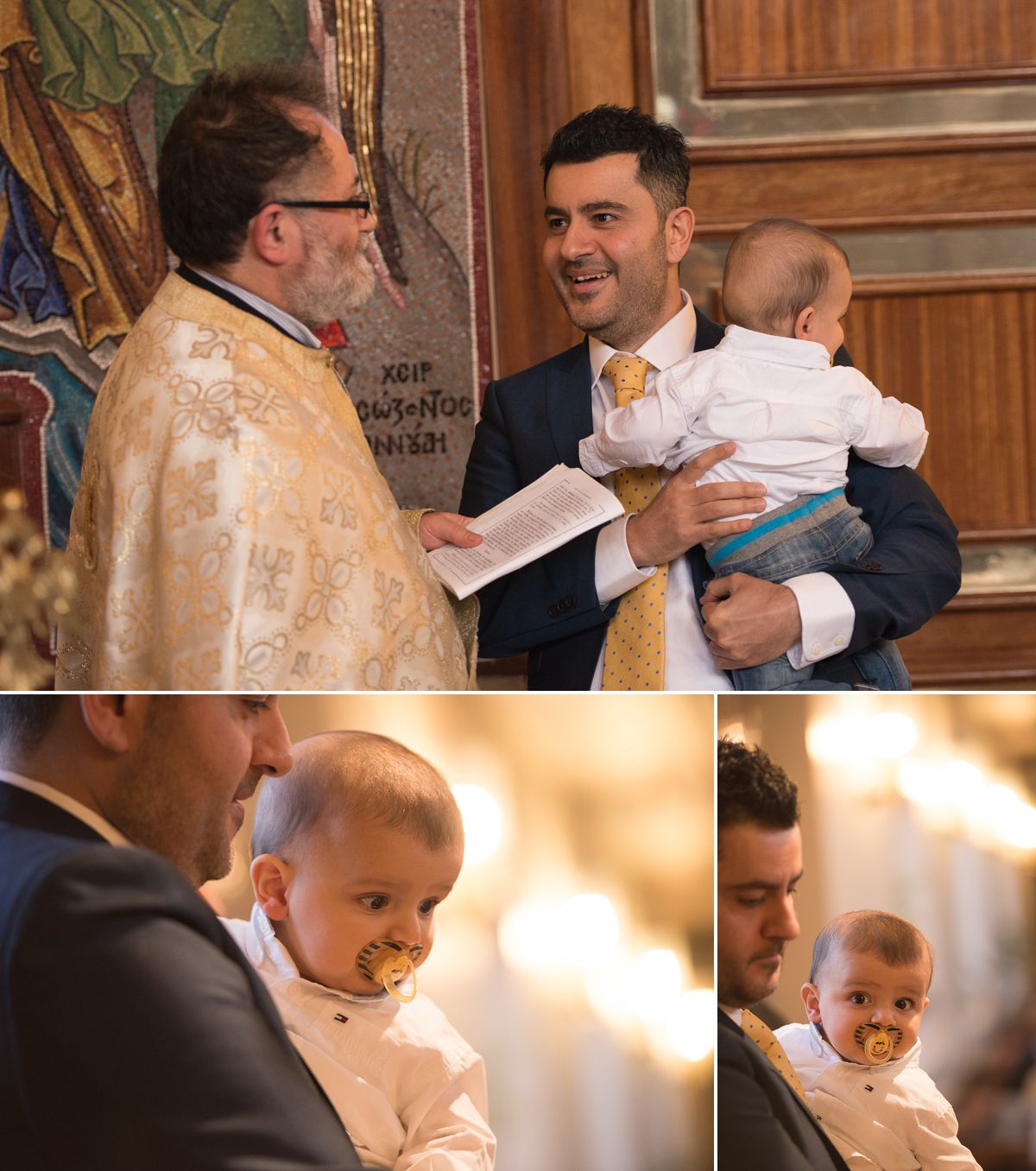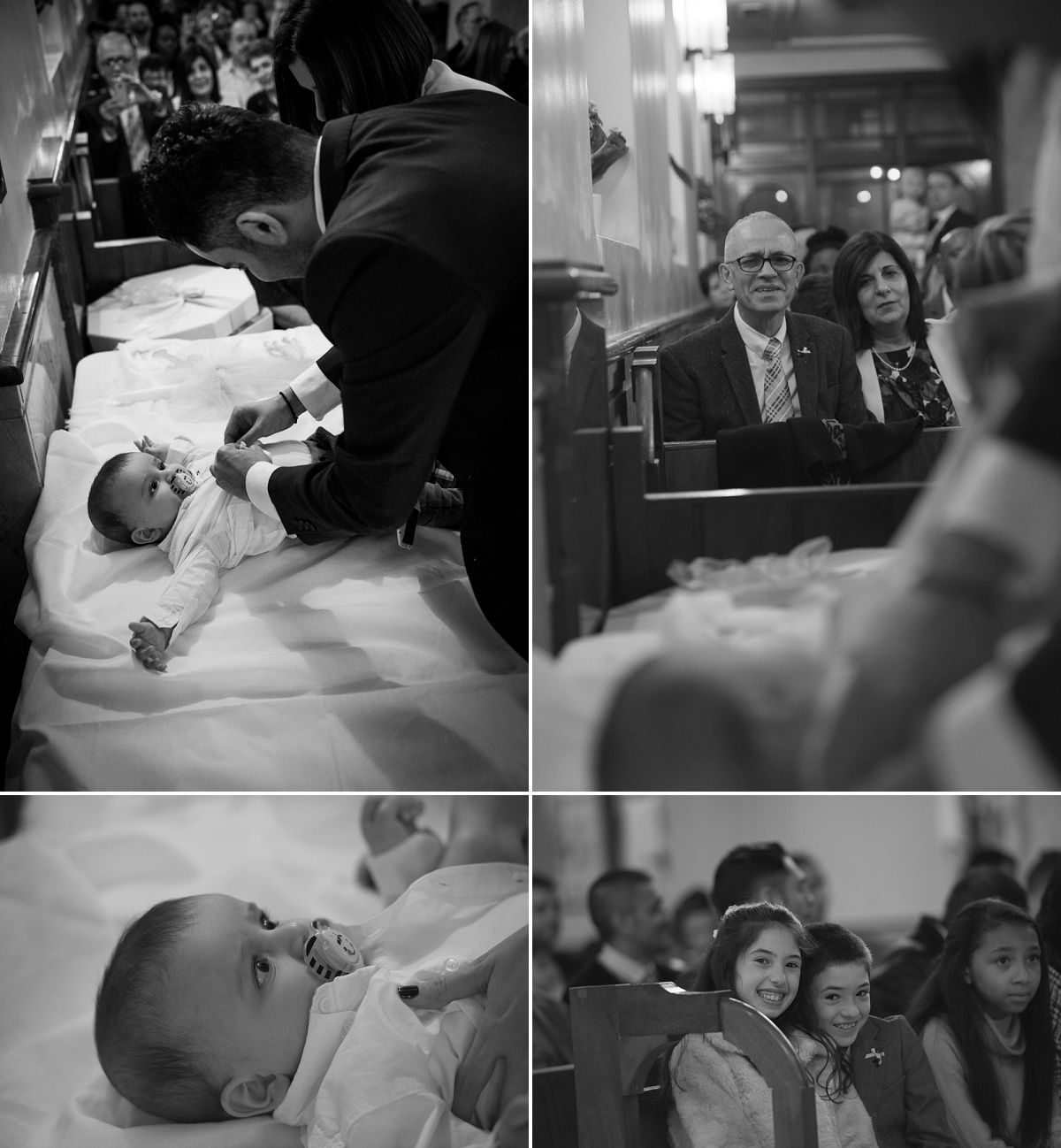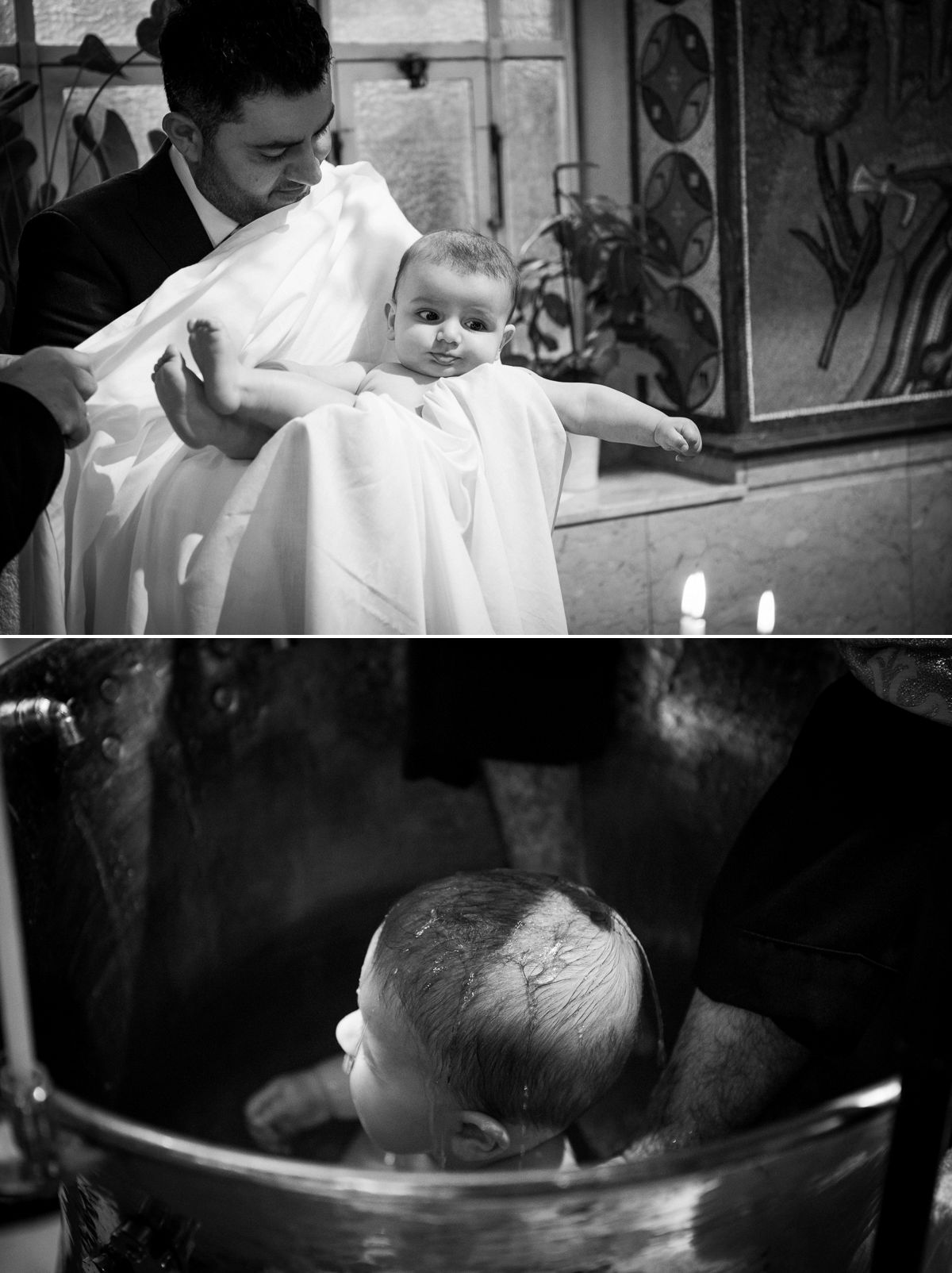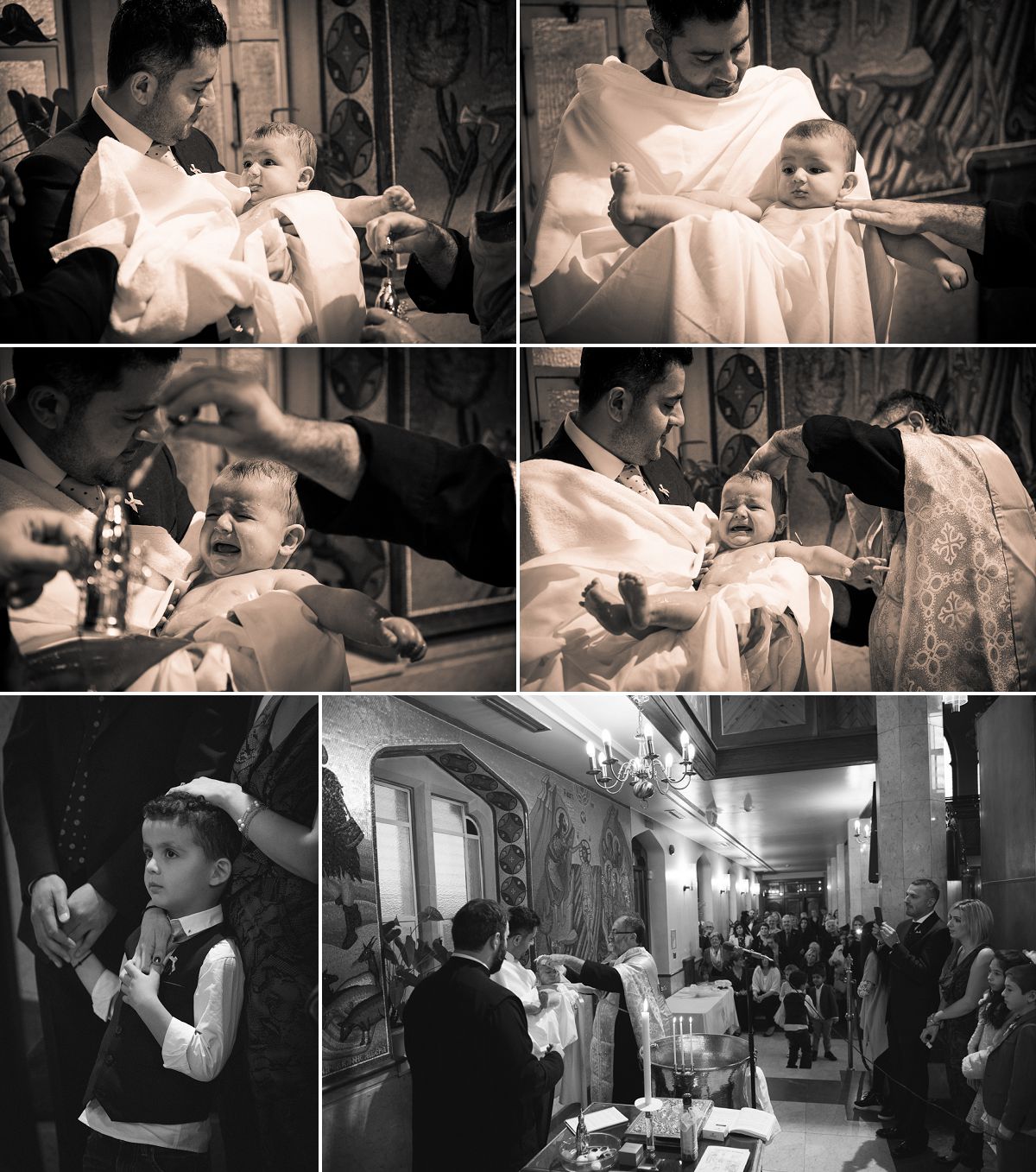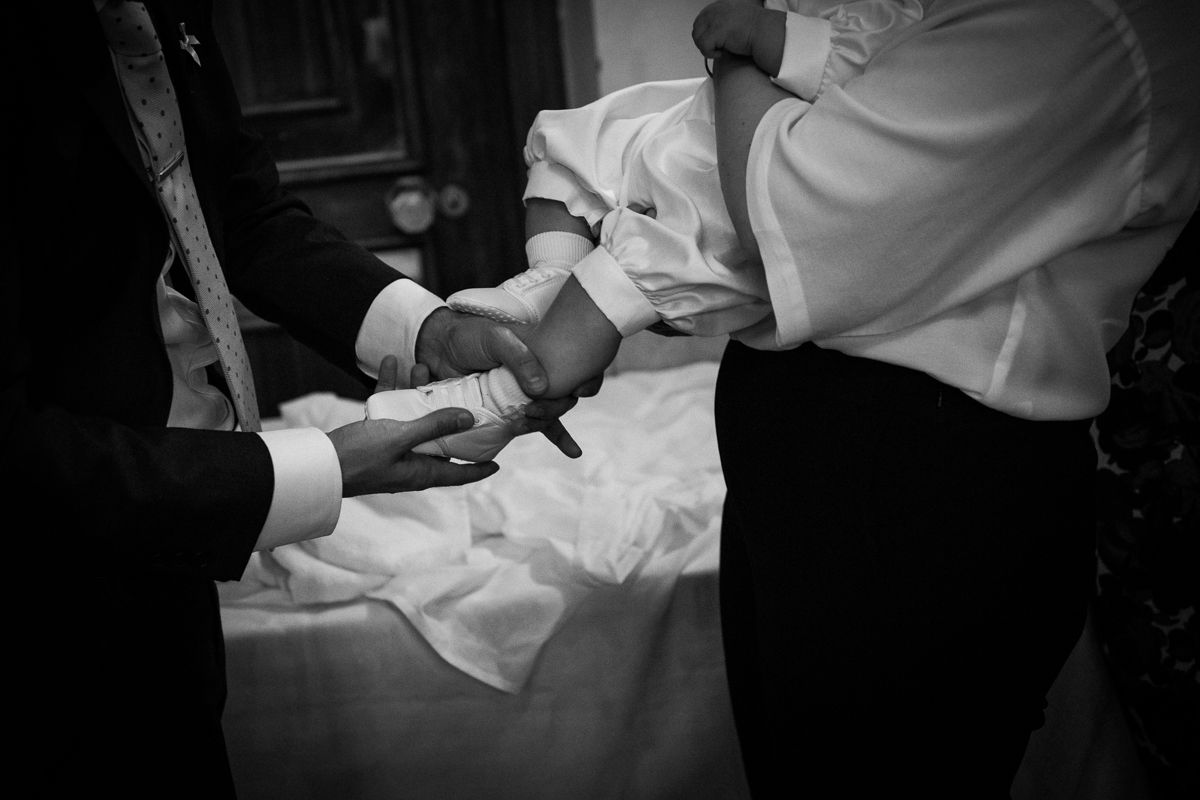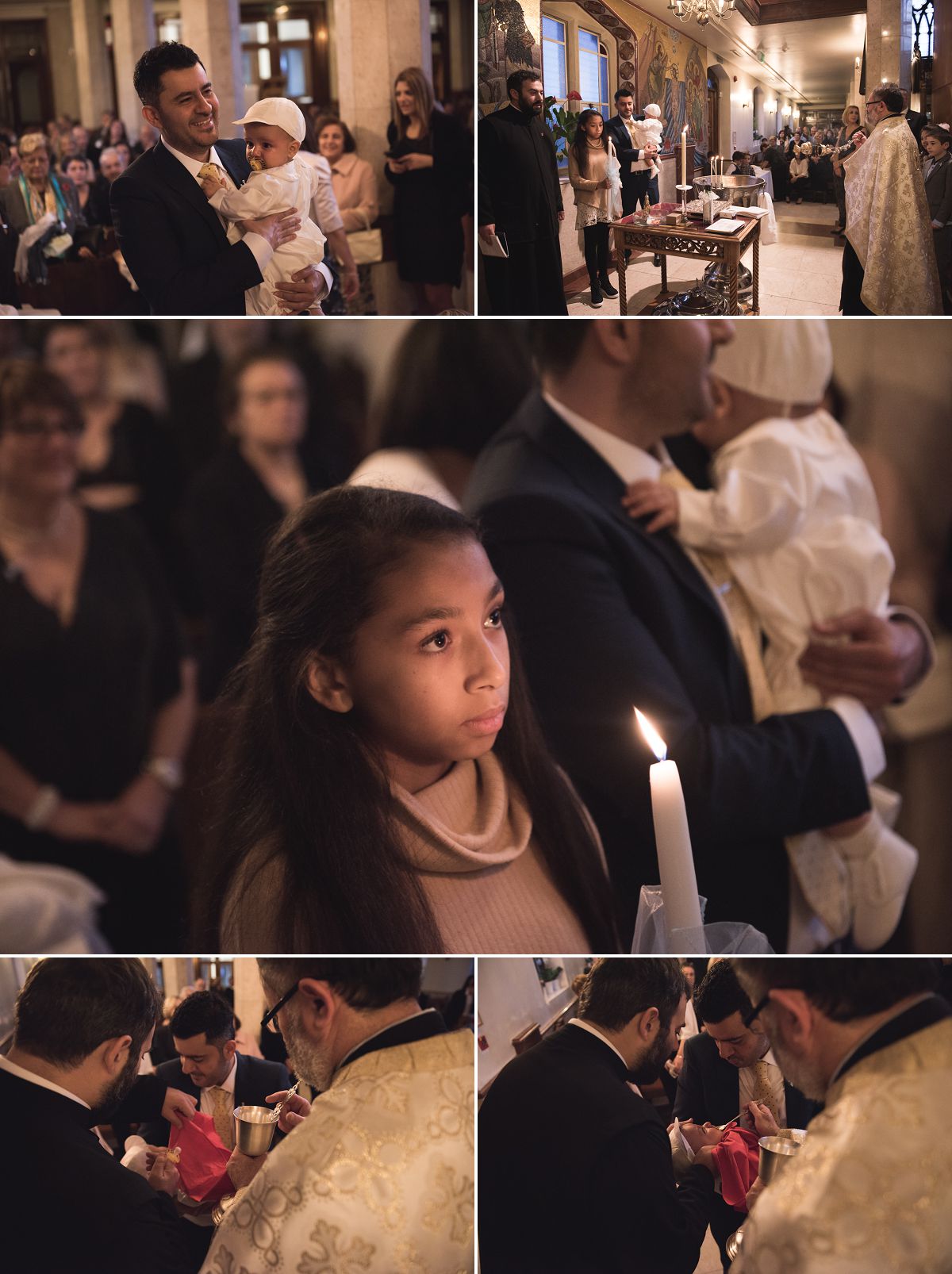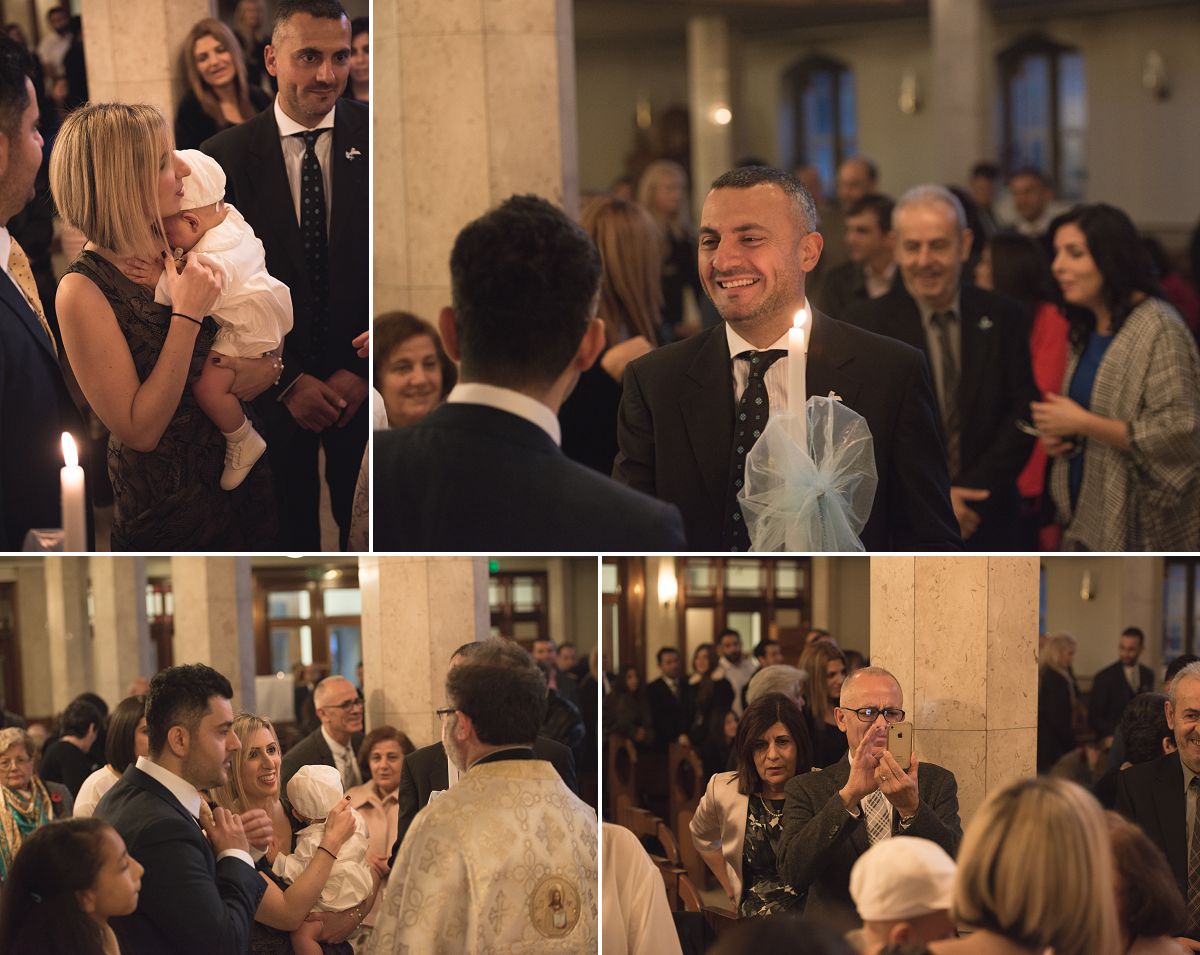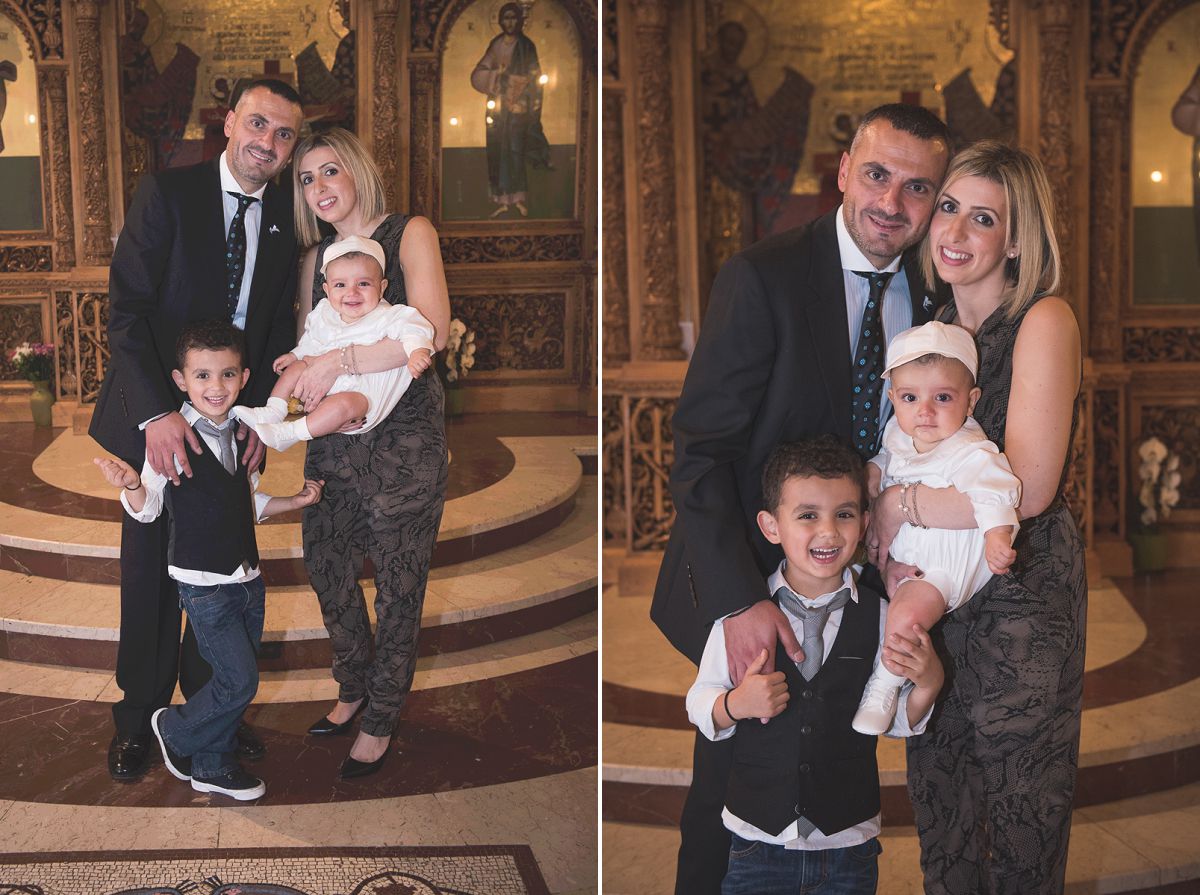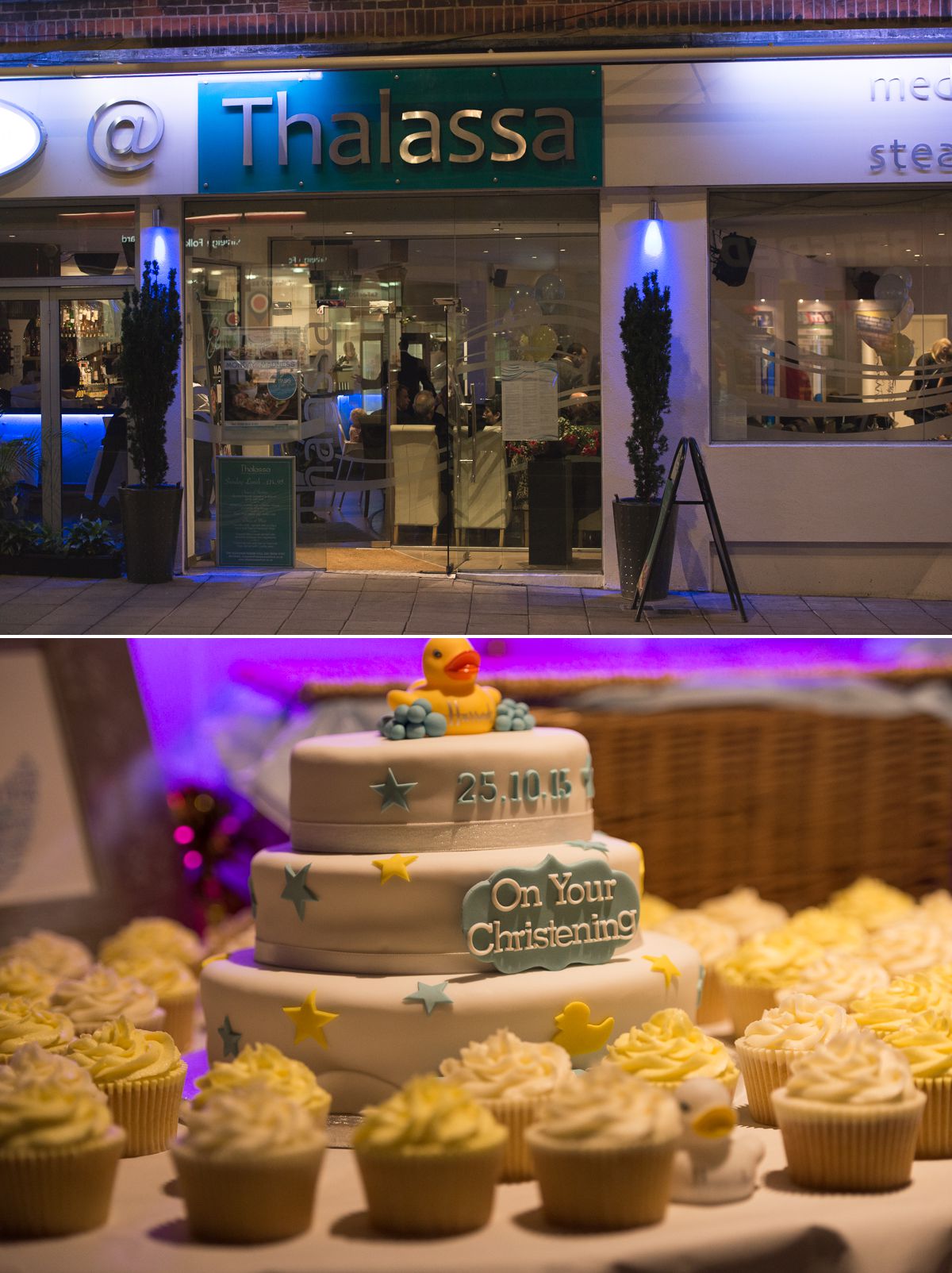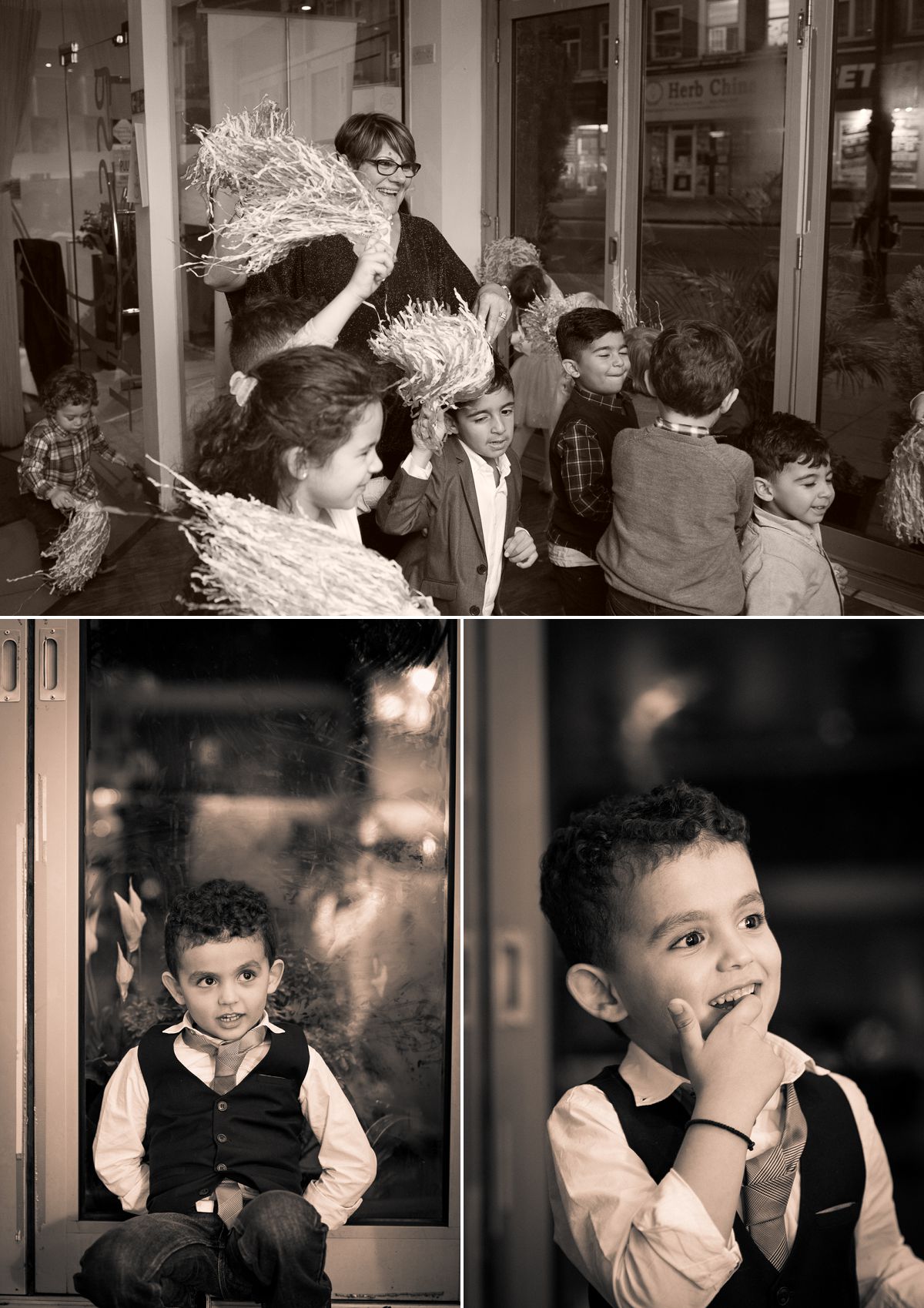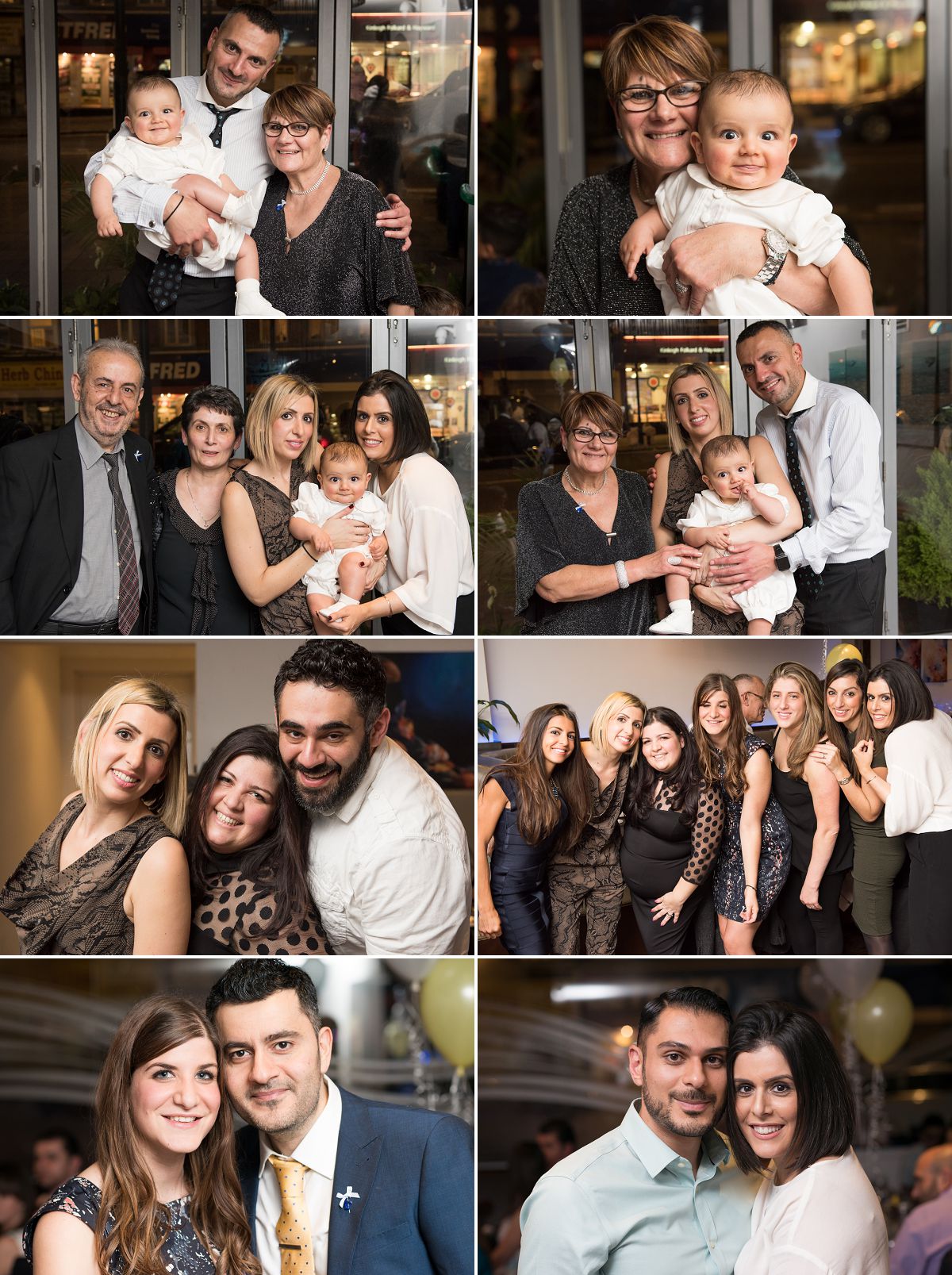 If you are looking for a London Christening Photographer or Wedding photographer please contact me here for more information. Thank you