Maria & Paul's Engagement Photoshoot in Holland Park, London
Welcome to Maria and Paul's engagement photoshoot, which took place at Holland Park in London.
Out of all the days we chose, the weather forecast was to be 32 degrees! It was a good thing we decided to start early in the day to avoid the big crowds and the heat. I do love the summer vibe as you will see from the images, which have a beautiful warm feeling to them.
Holland Park is one of the most picturesque parks in London with so many stunning different locations to photograph in. Every time I come here I can always find a new exciting spot to photograph. This time of the year is great also as the flowers are in full bloom, which can make unique foreground interest to the images.
Maria & Paul were great to work with as they have a fun and playful personalities. I am super excited to photograph their London wedding in a few weeks time!
Enjoy some of our favourite images!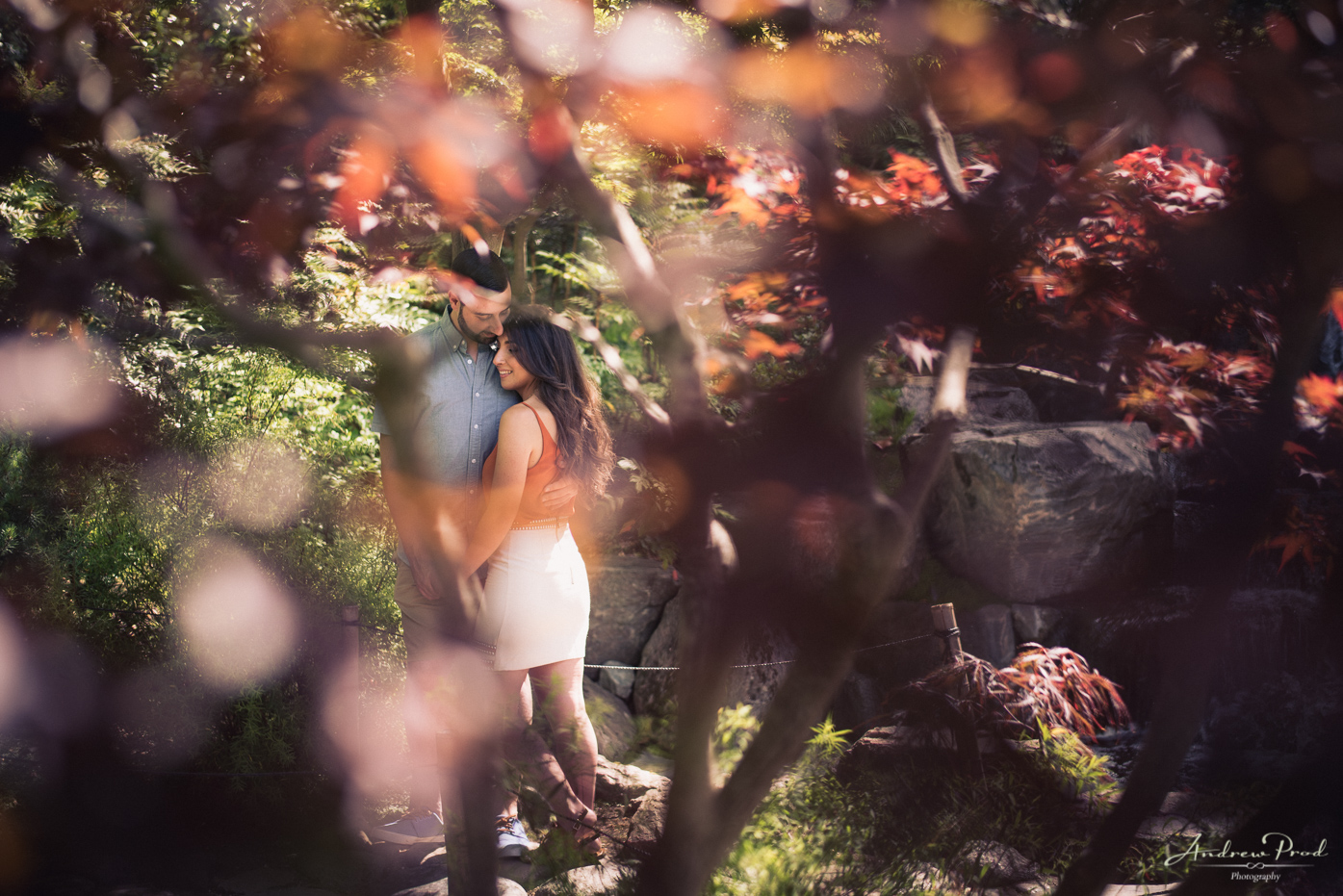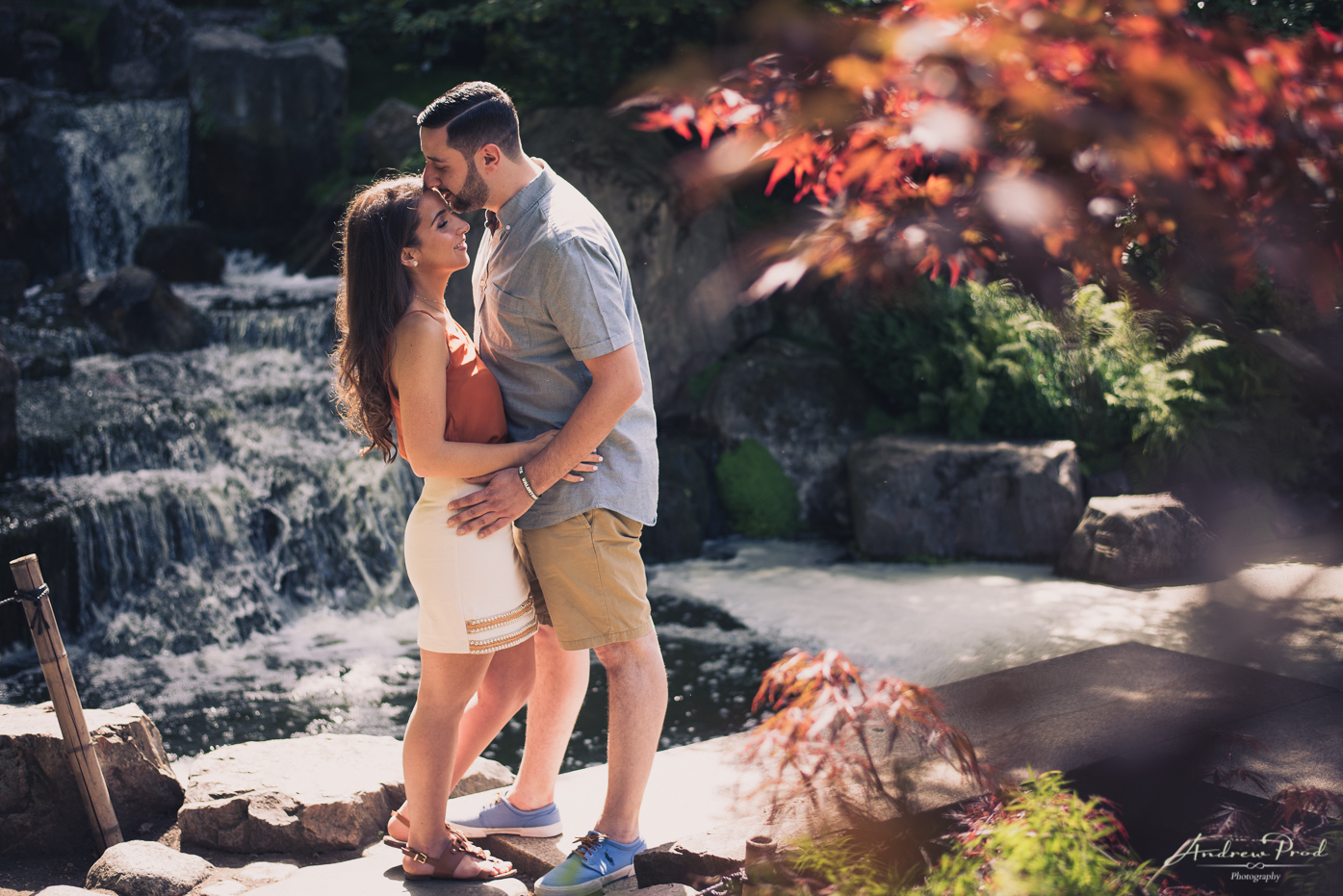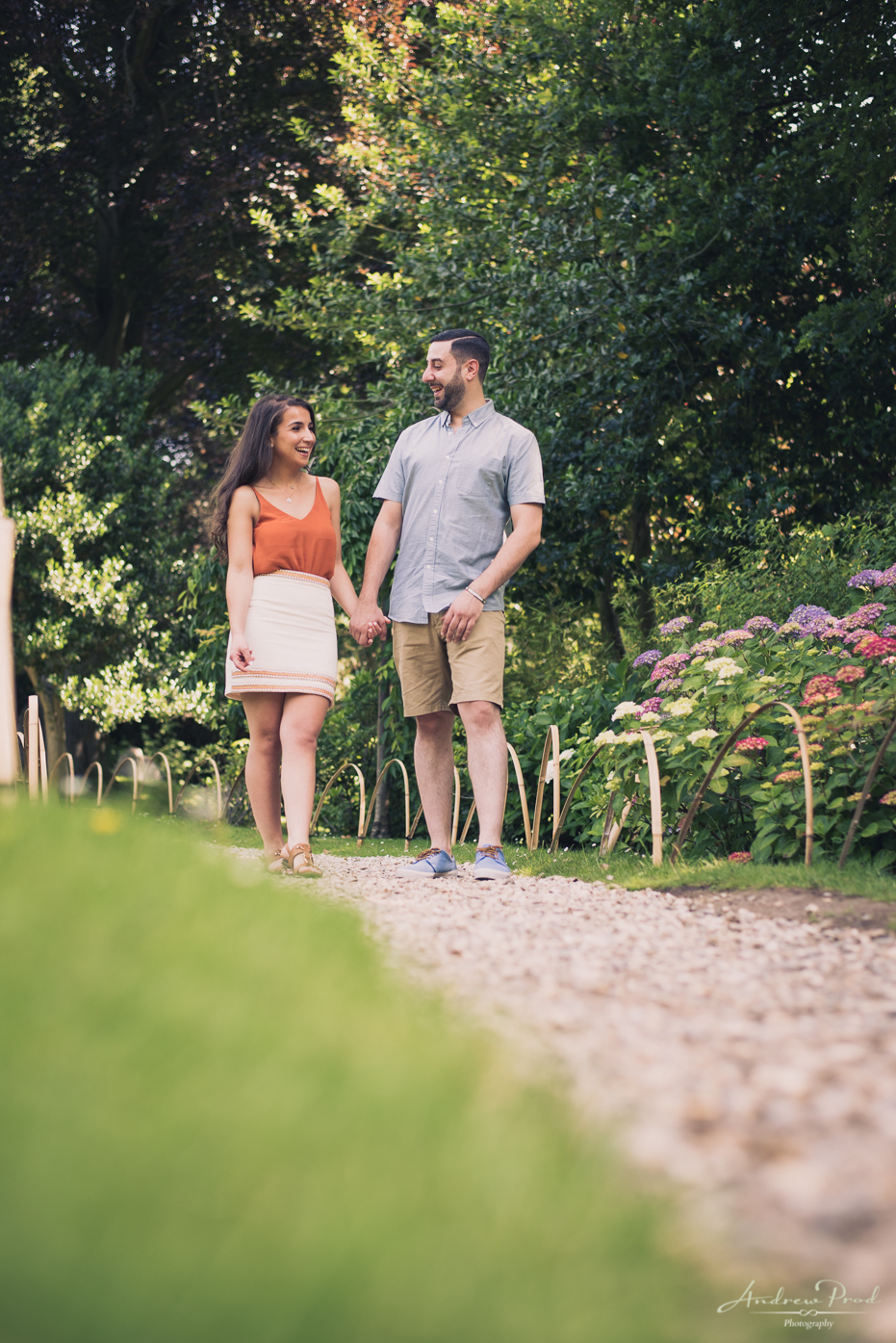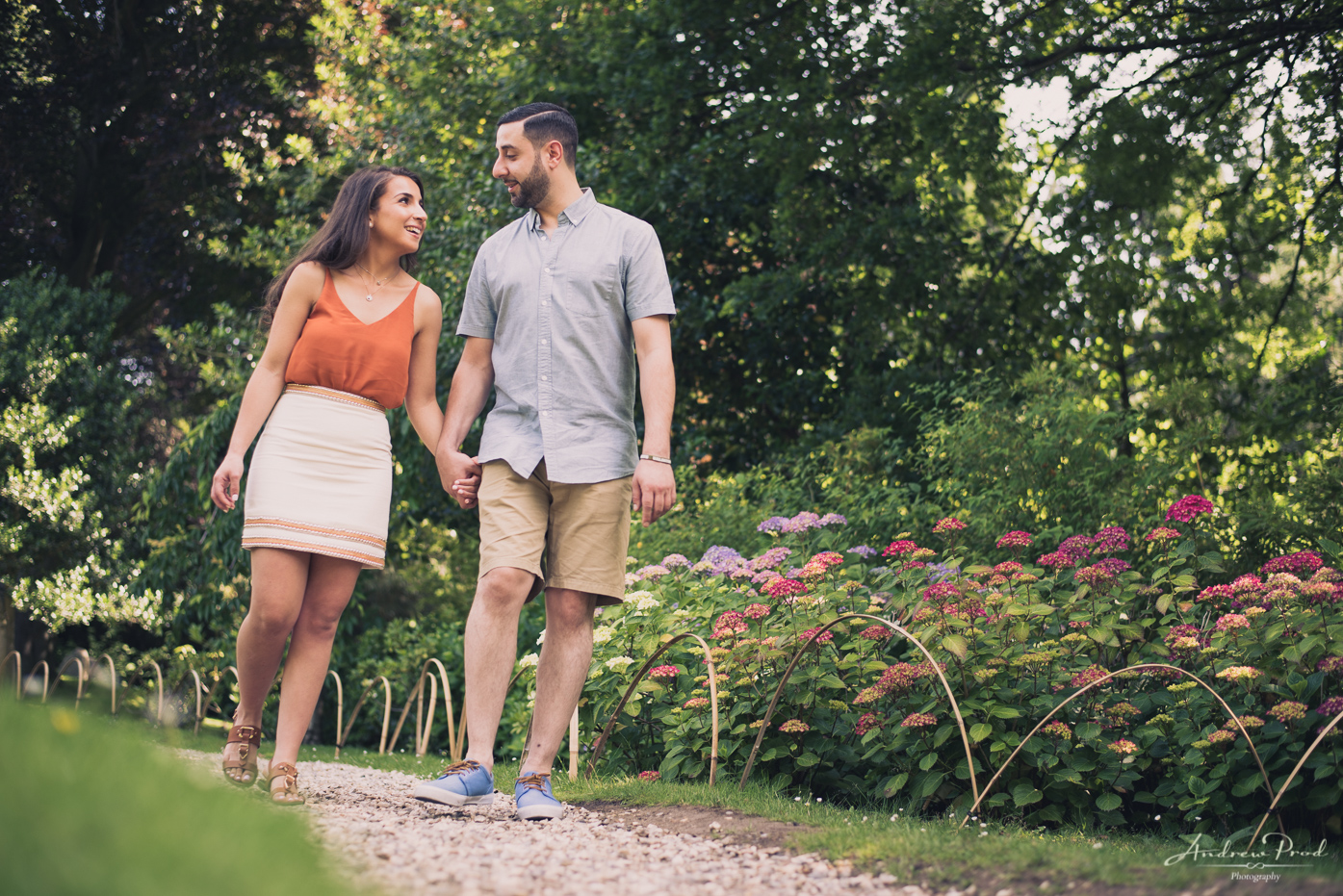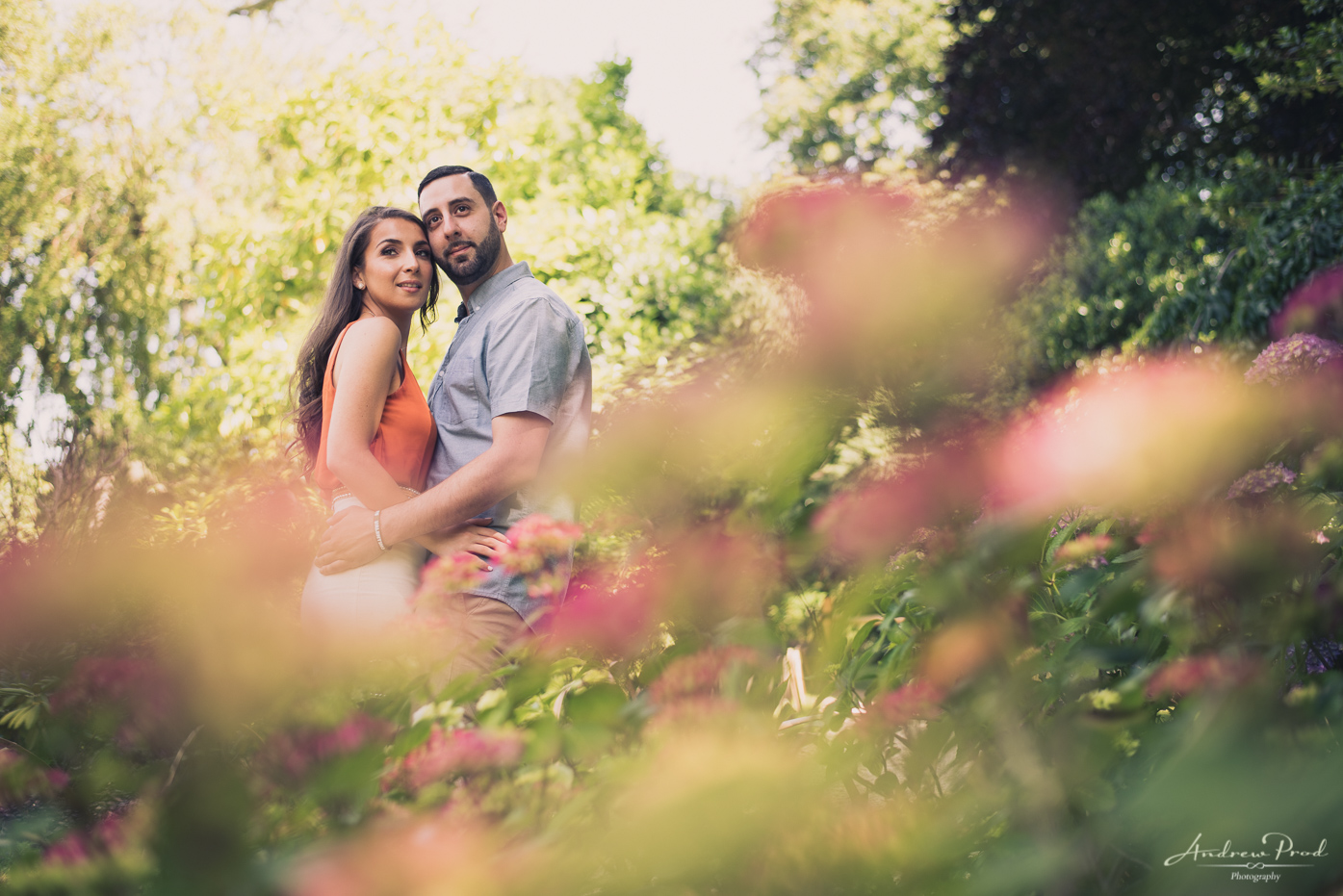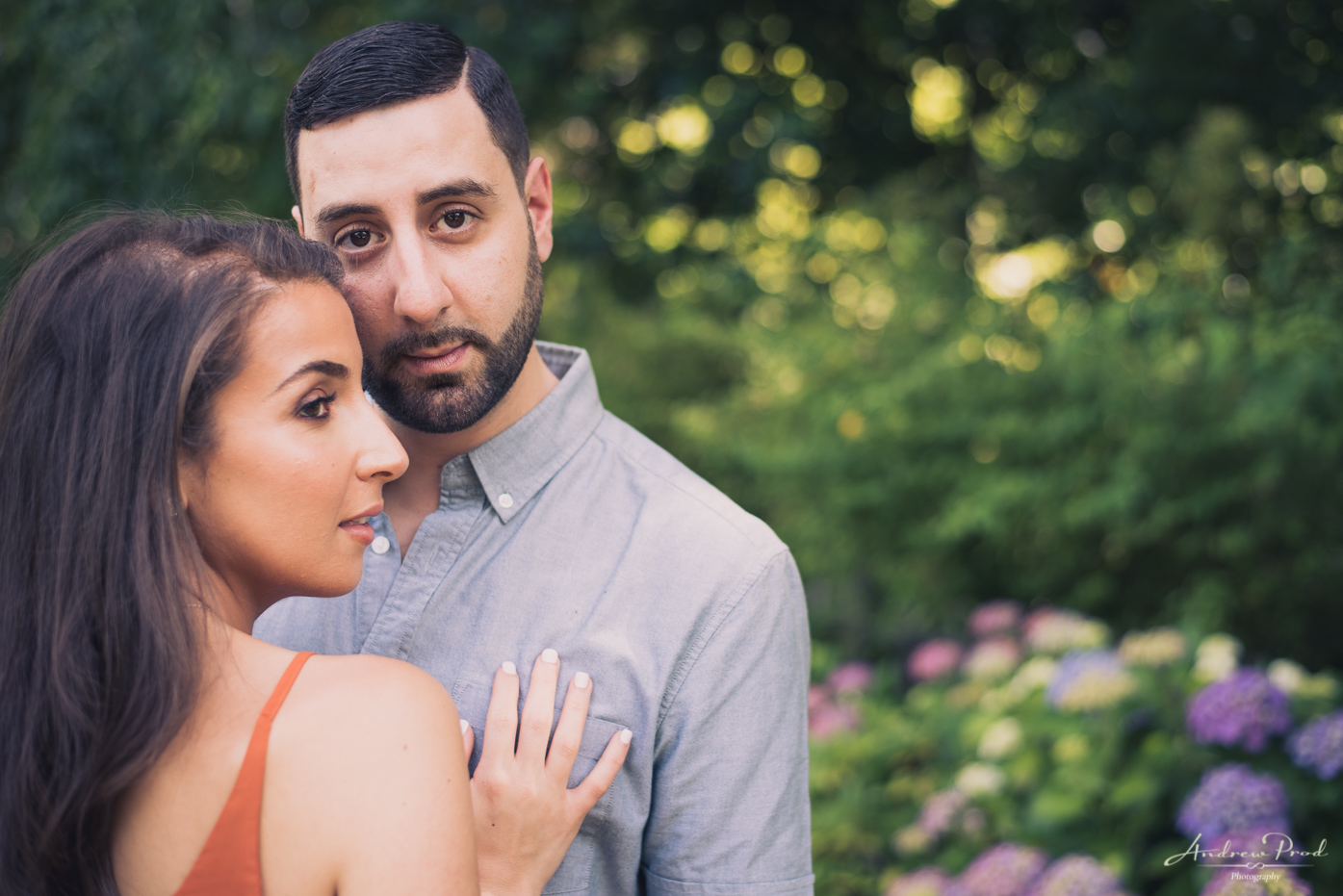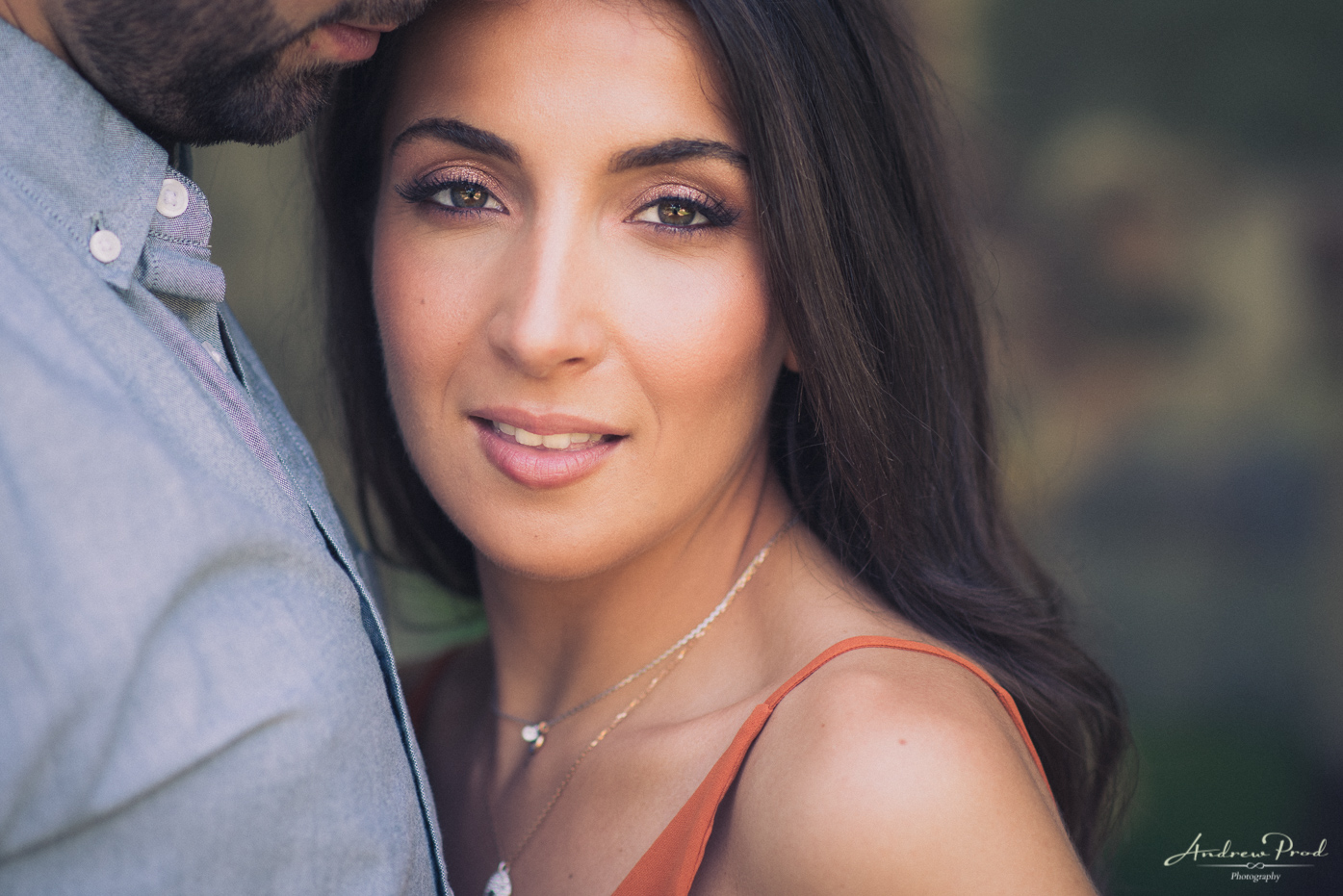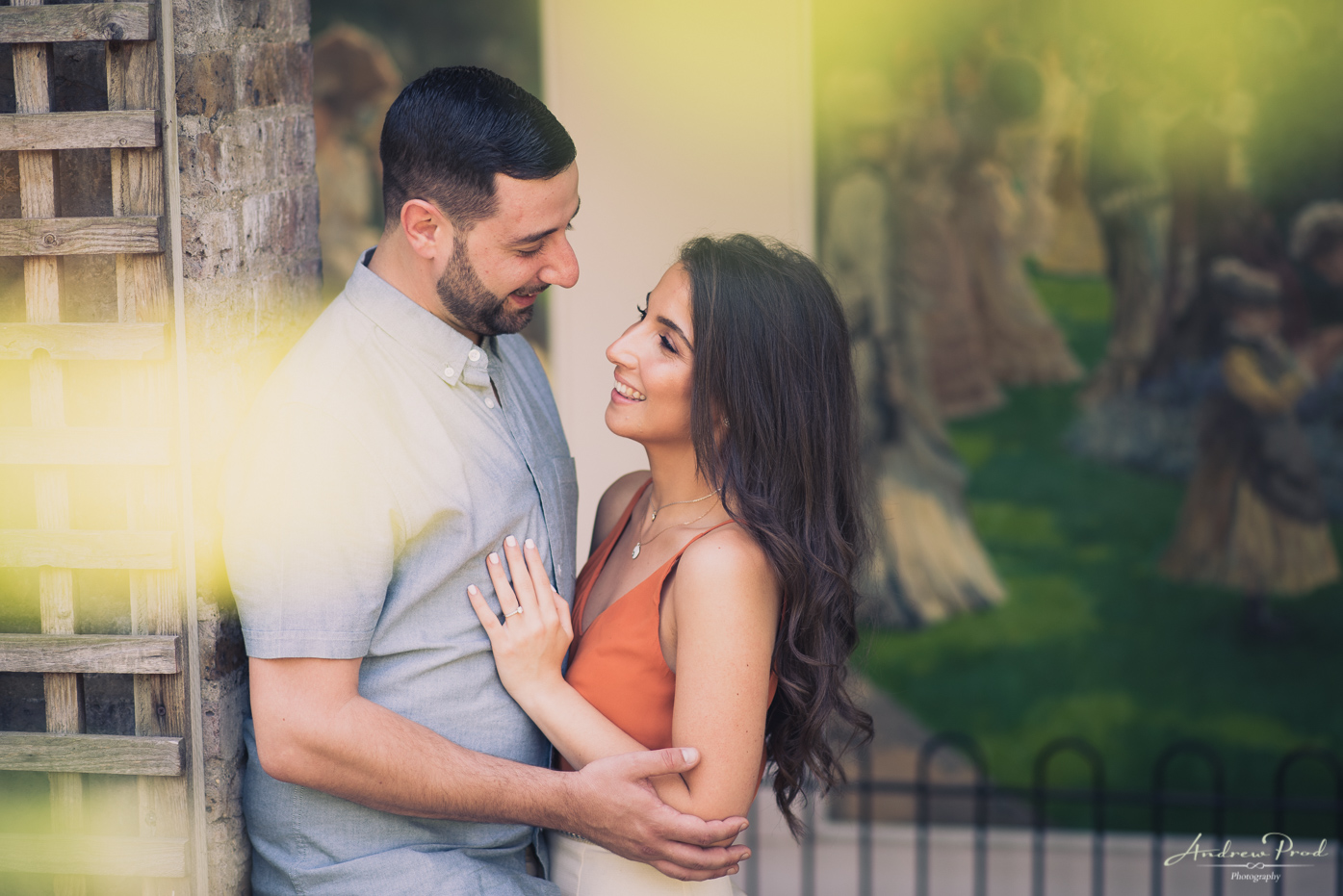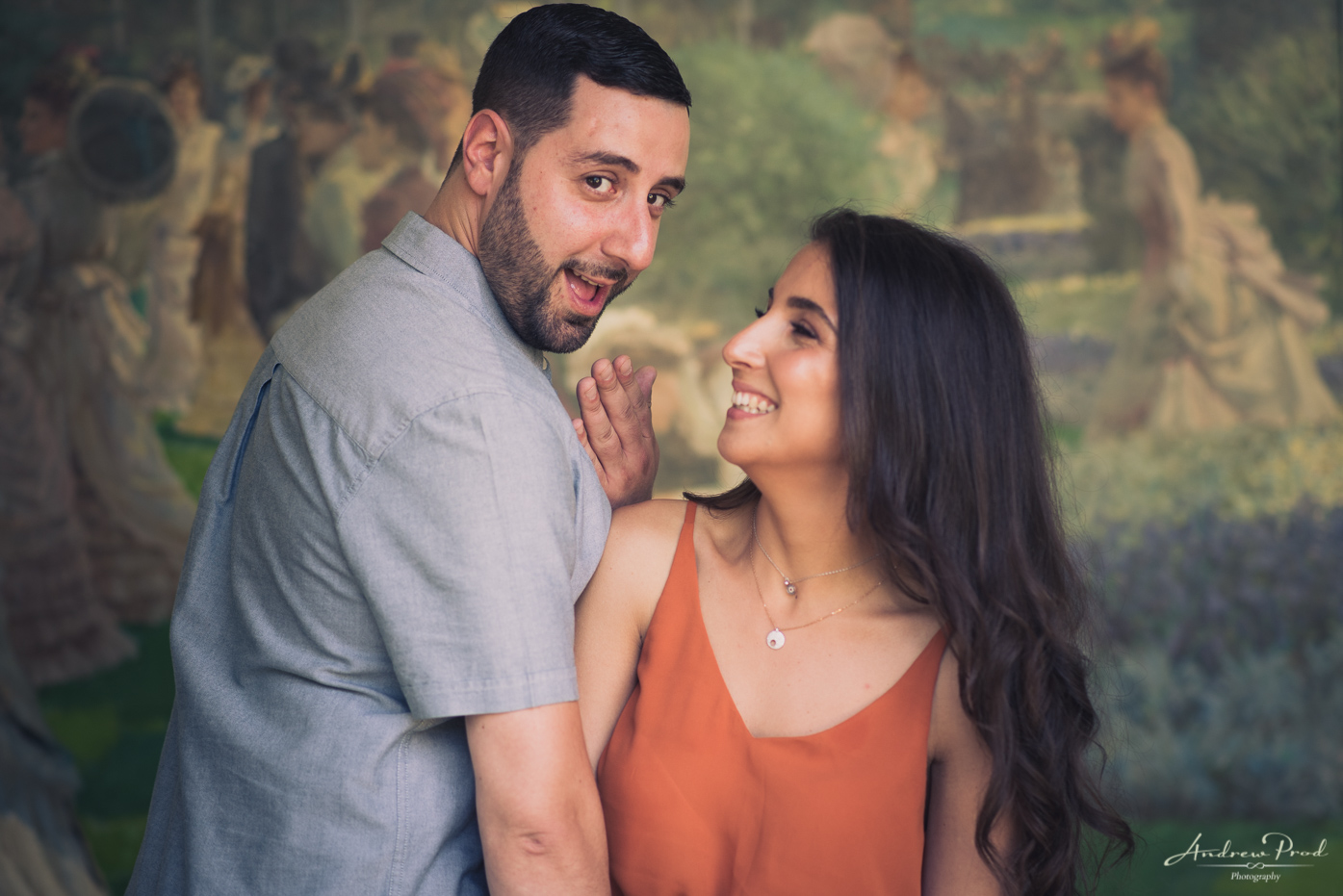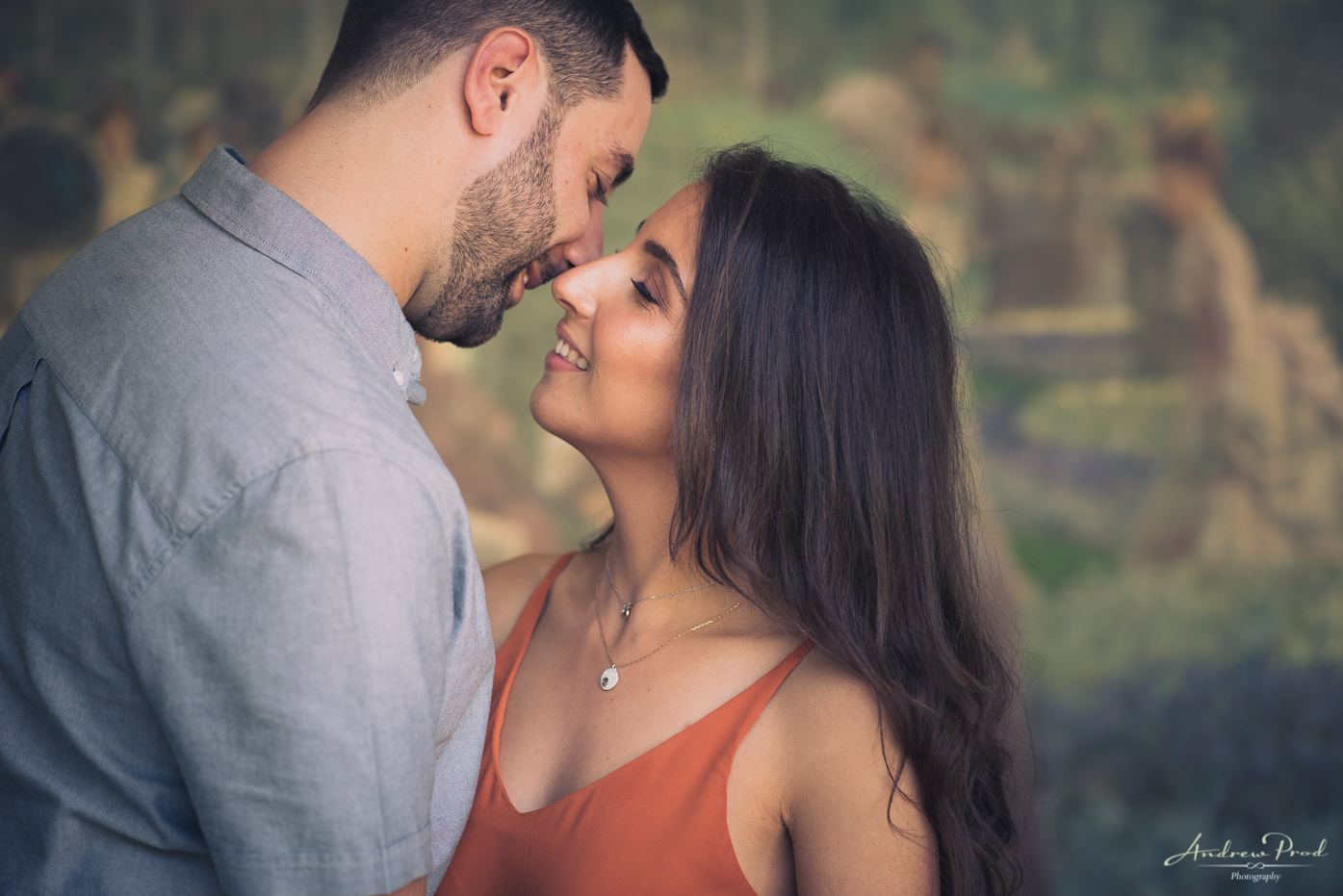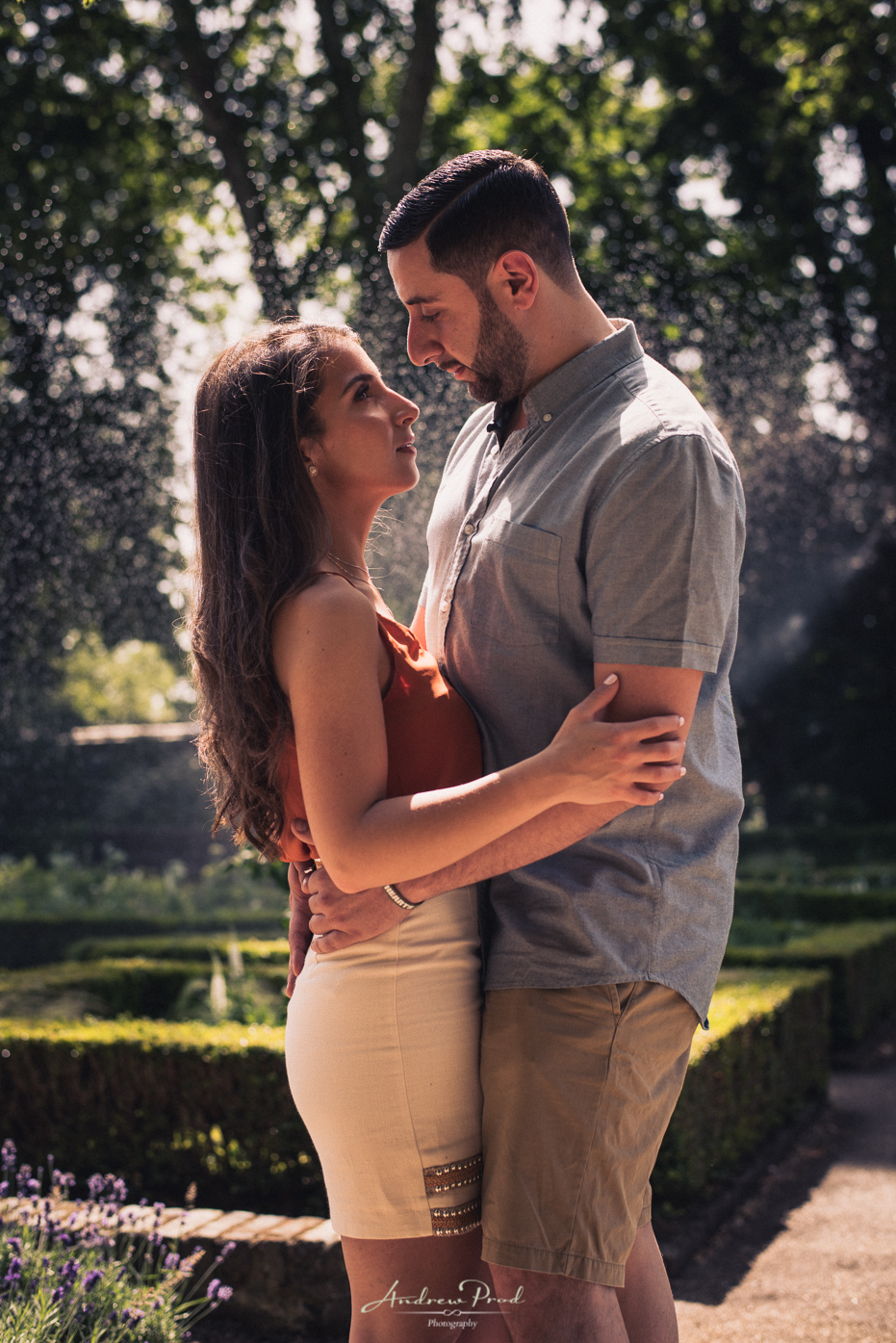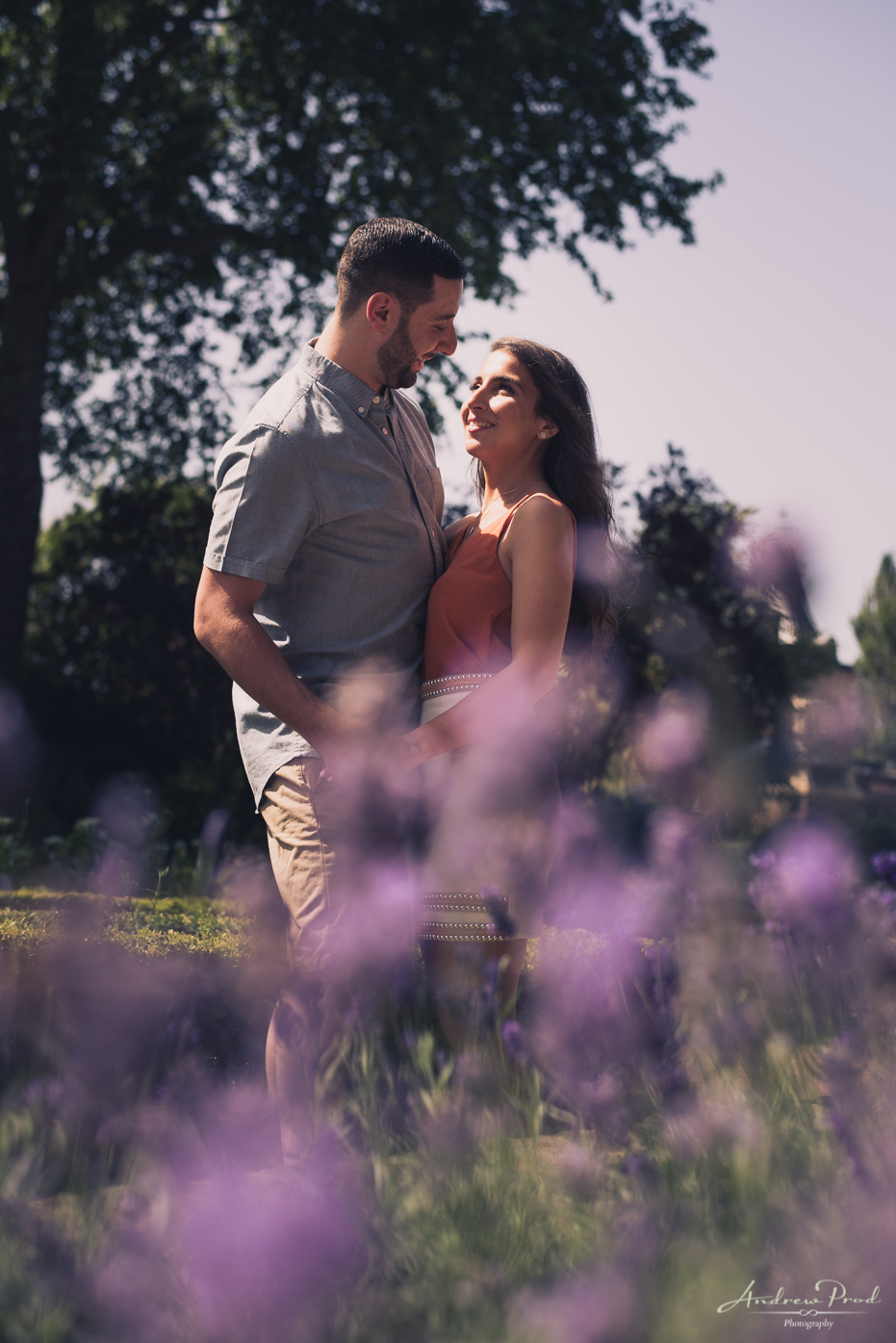 If you are looking to have a pre-wedding photoshoot or need a London Wedding Photographer, please contact me here for more details.