Jordan contacted me looking for fitness images for his new online personal training business. This was Jordan's first photoshoot so I knew I would have to make him feel comfortable in front of my camera.
With a few posing directions Jordan warmed up to the camera pretty quickly and we managed to capture some great images for his fitness website.
For the portrait style images Jordan wanted more of a studio scene with my hand painted canvas backdrop, which I absolutely love using for portraits. We then moved onto a park setting where we could capture more movement with fitness style images.
Below are the final images from his fitness photoshoot.
Enjoy!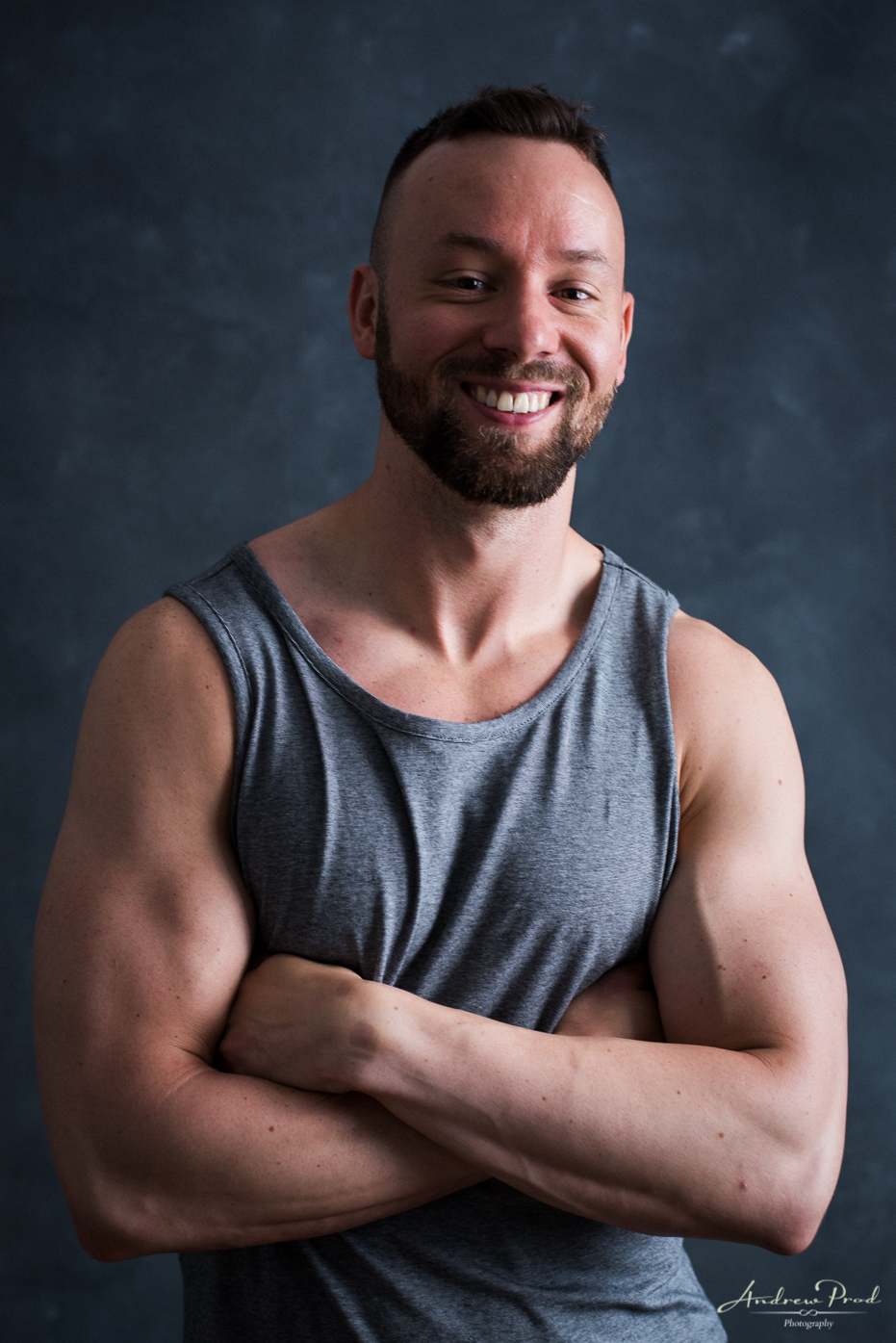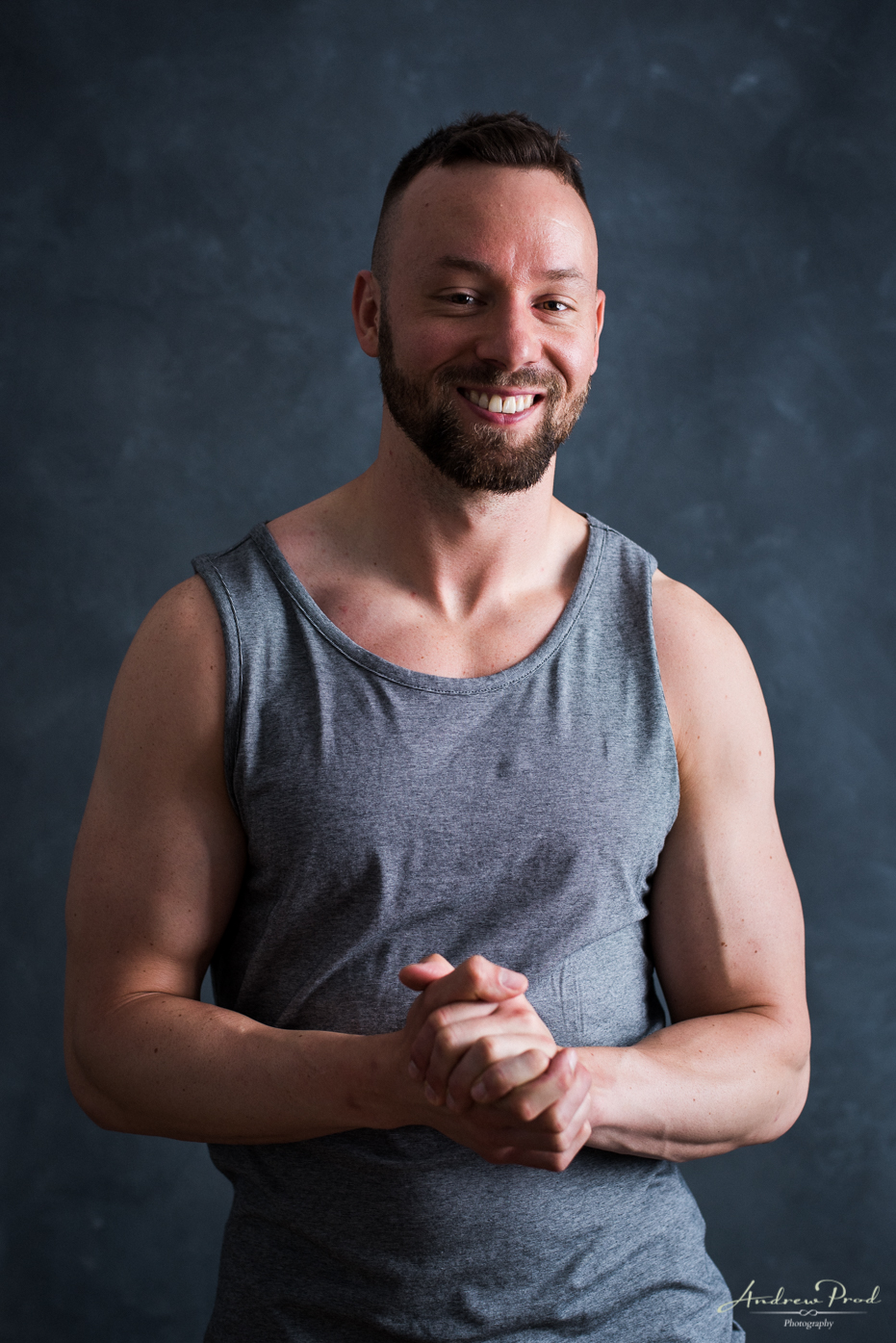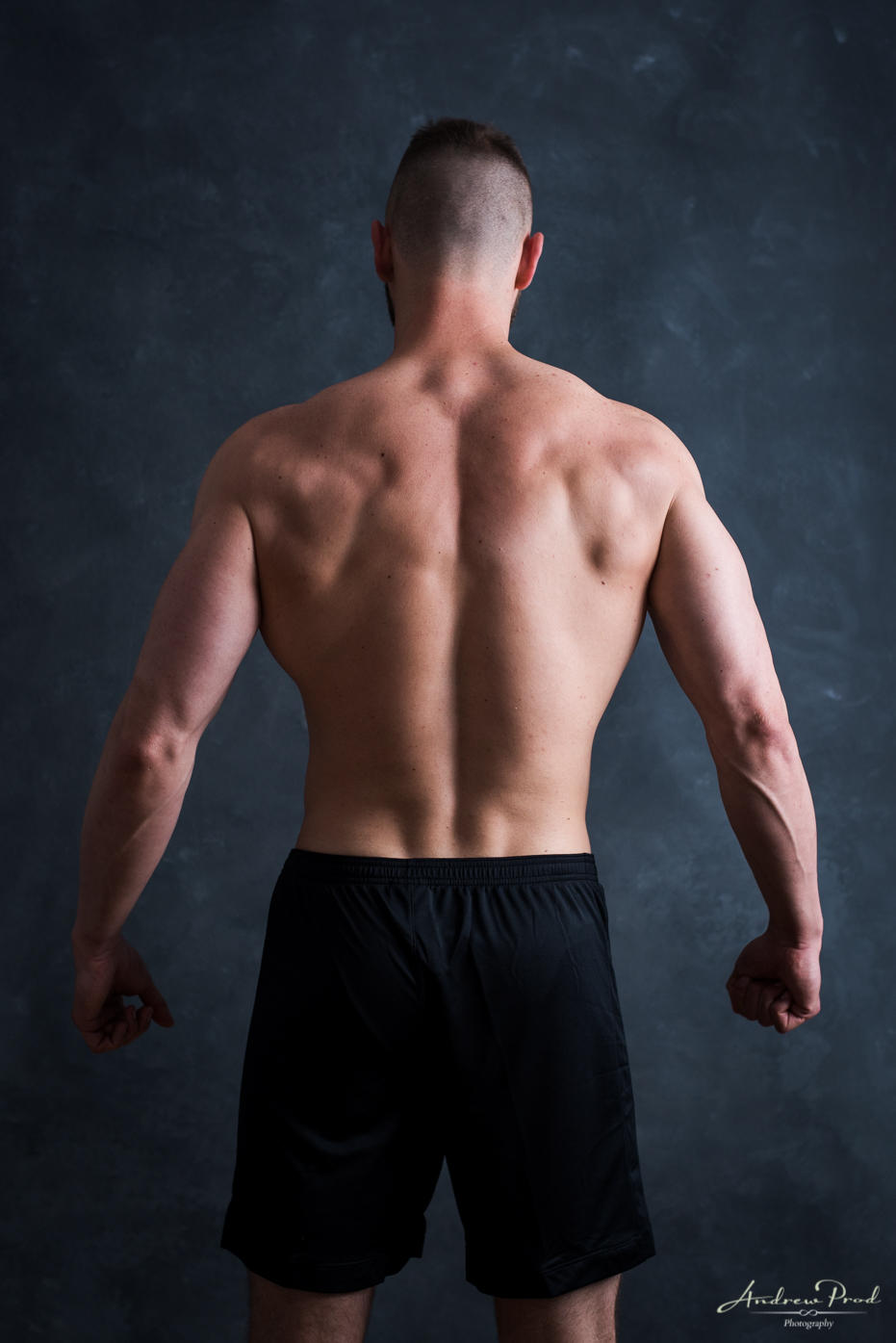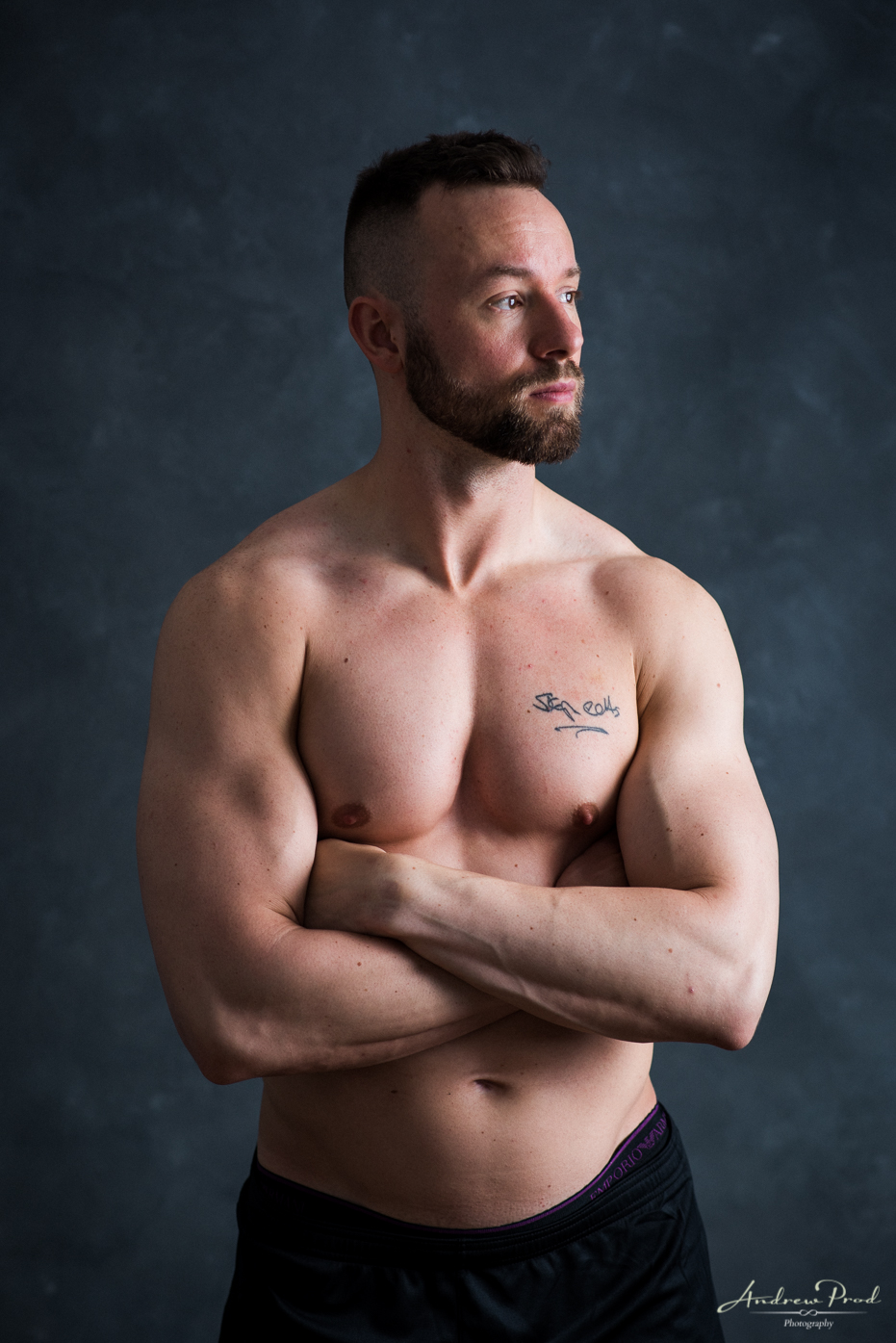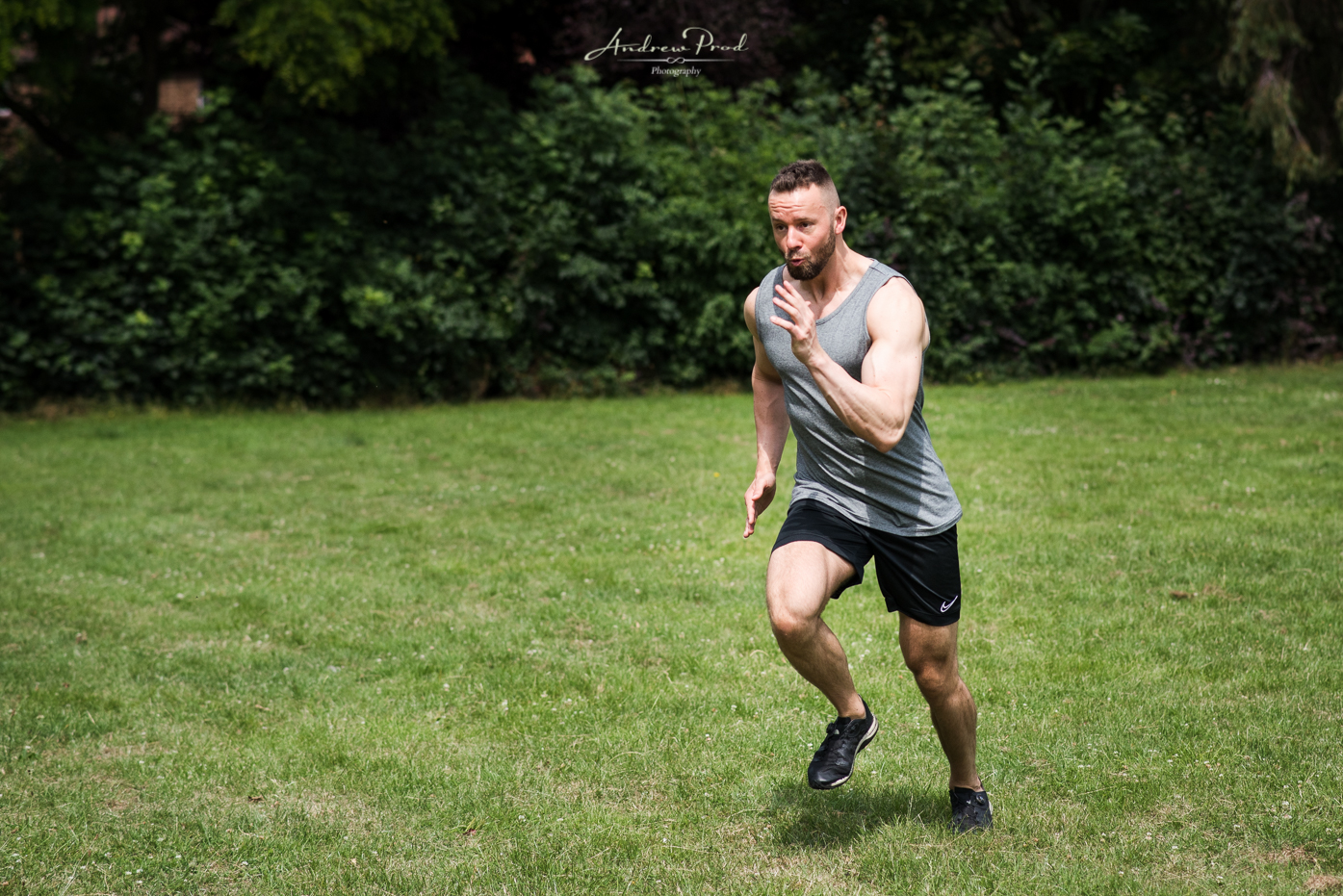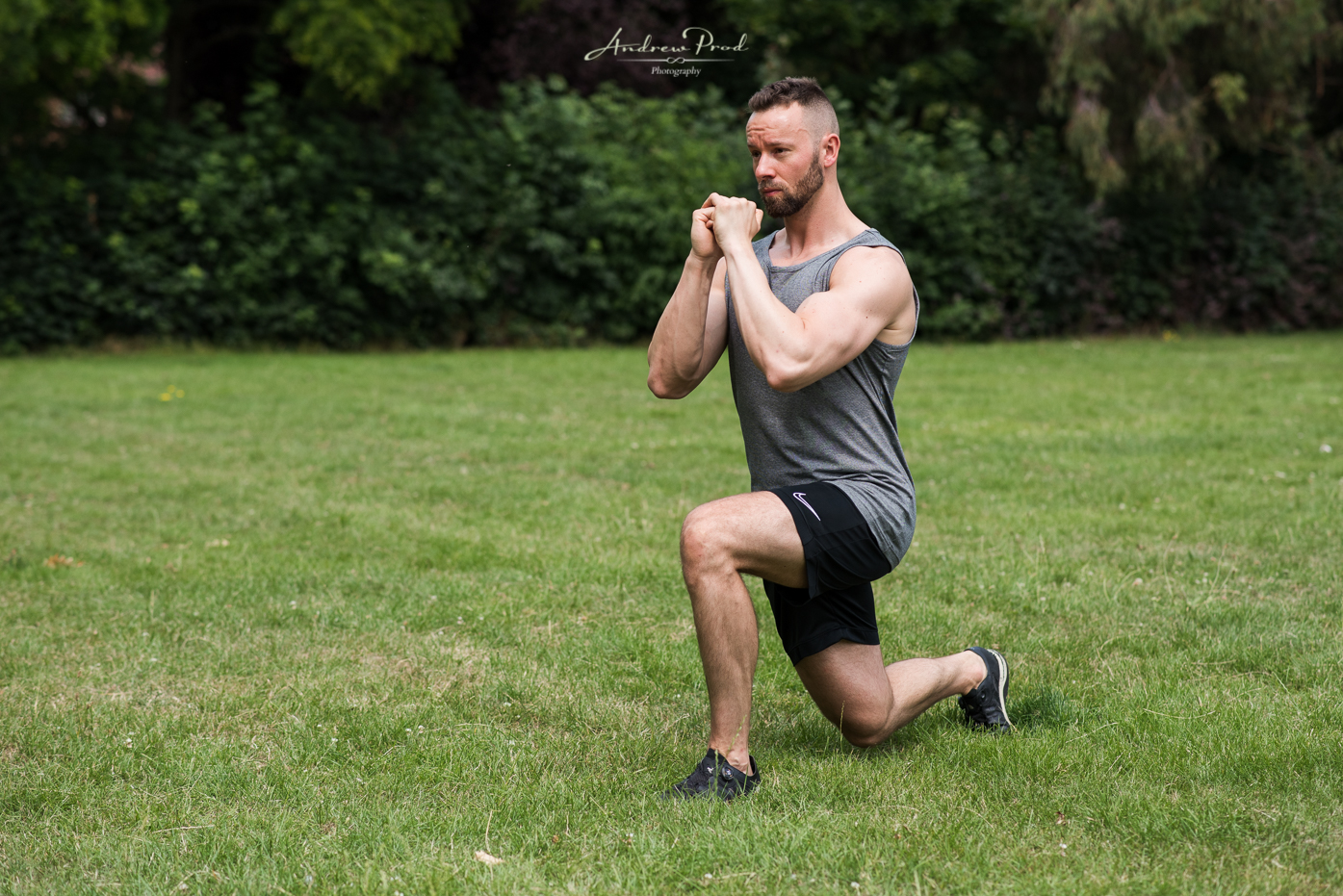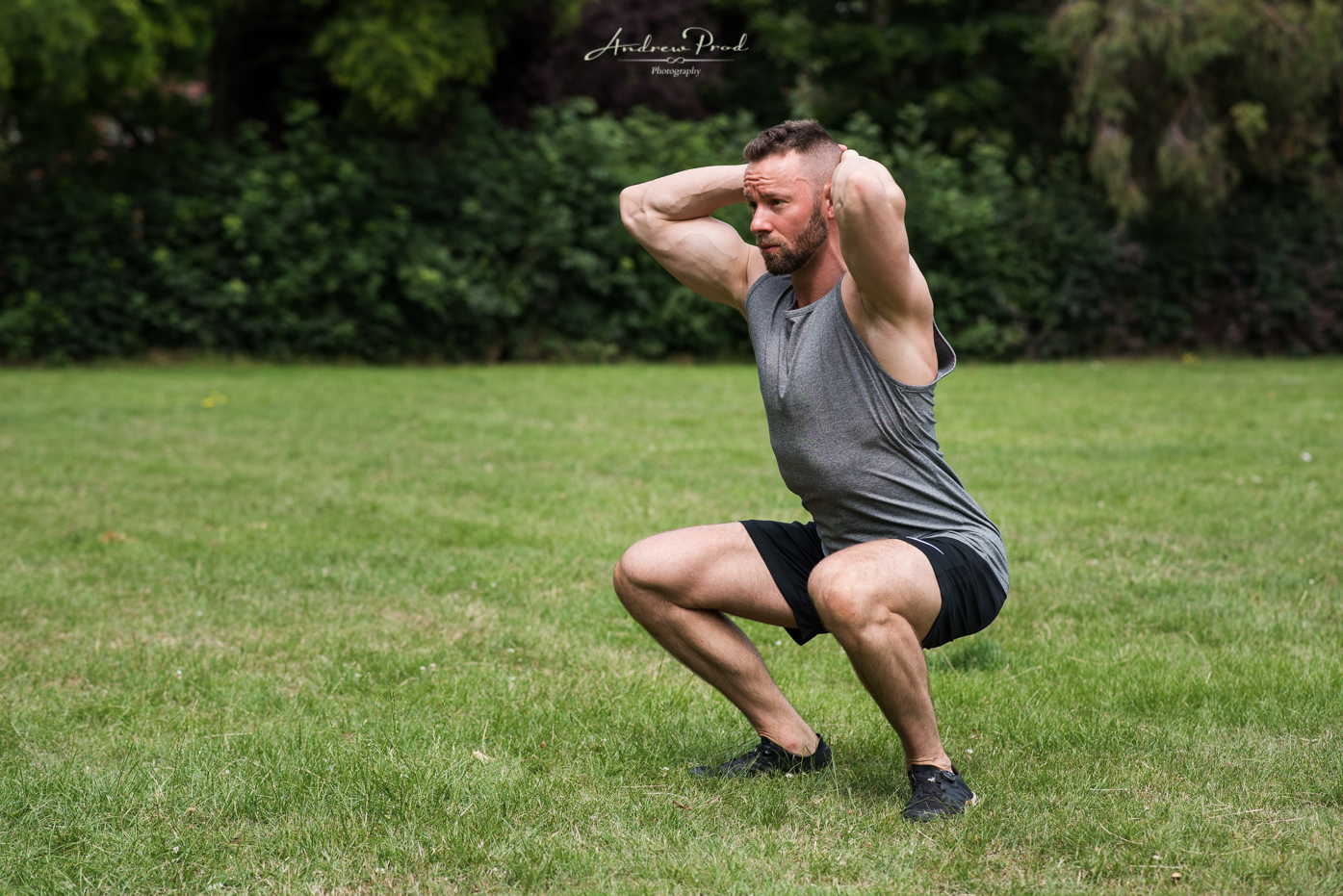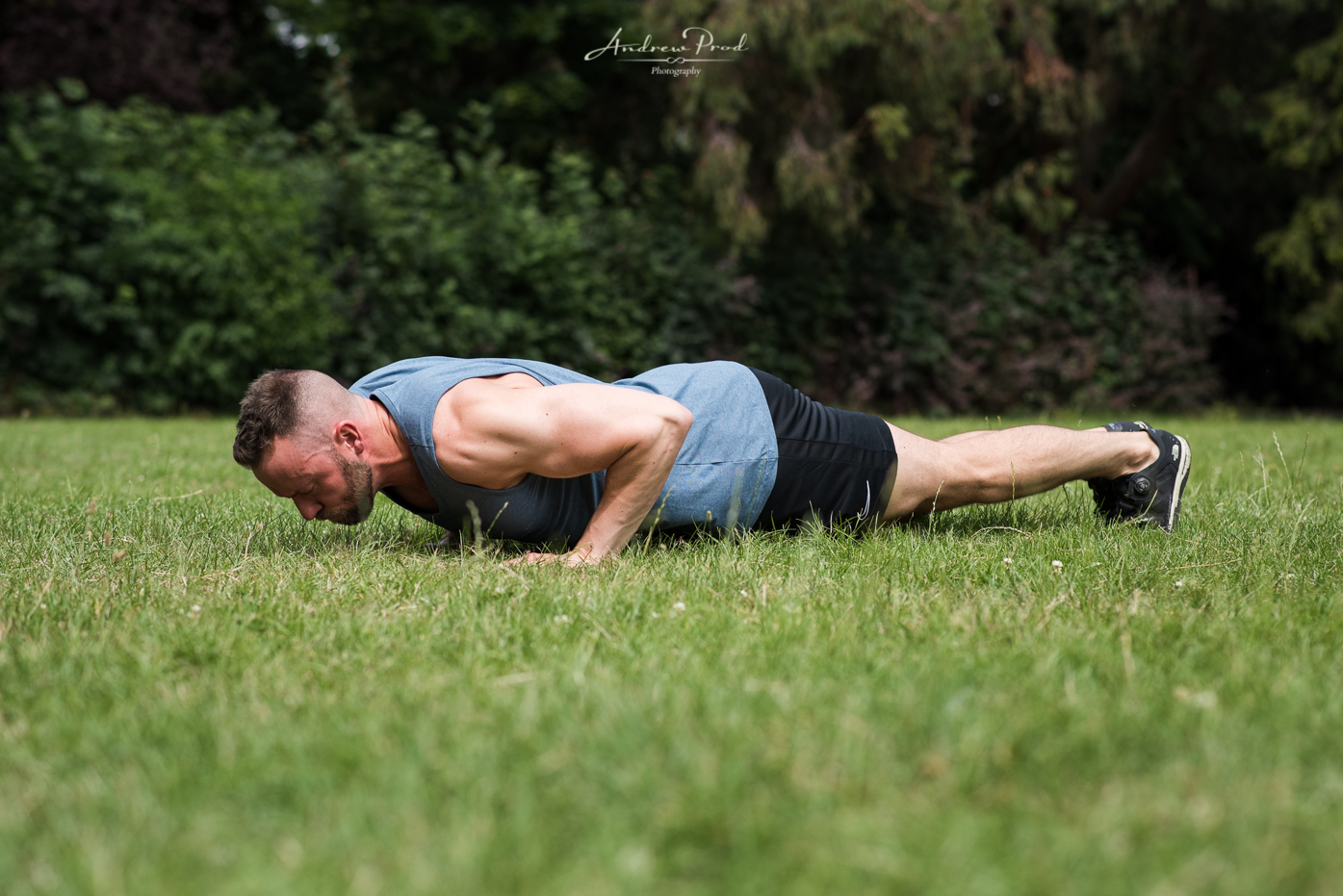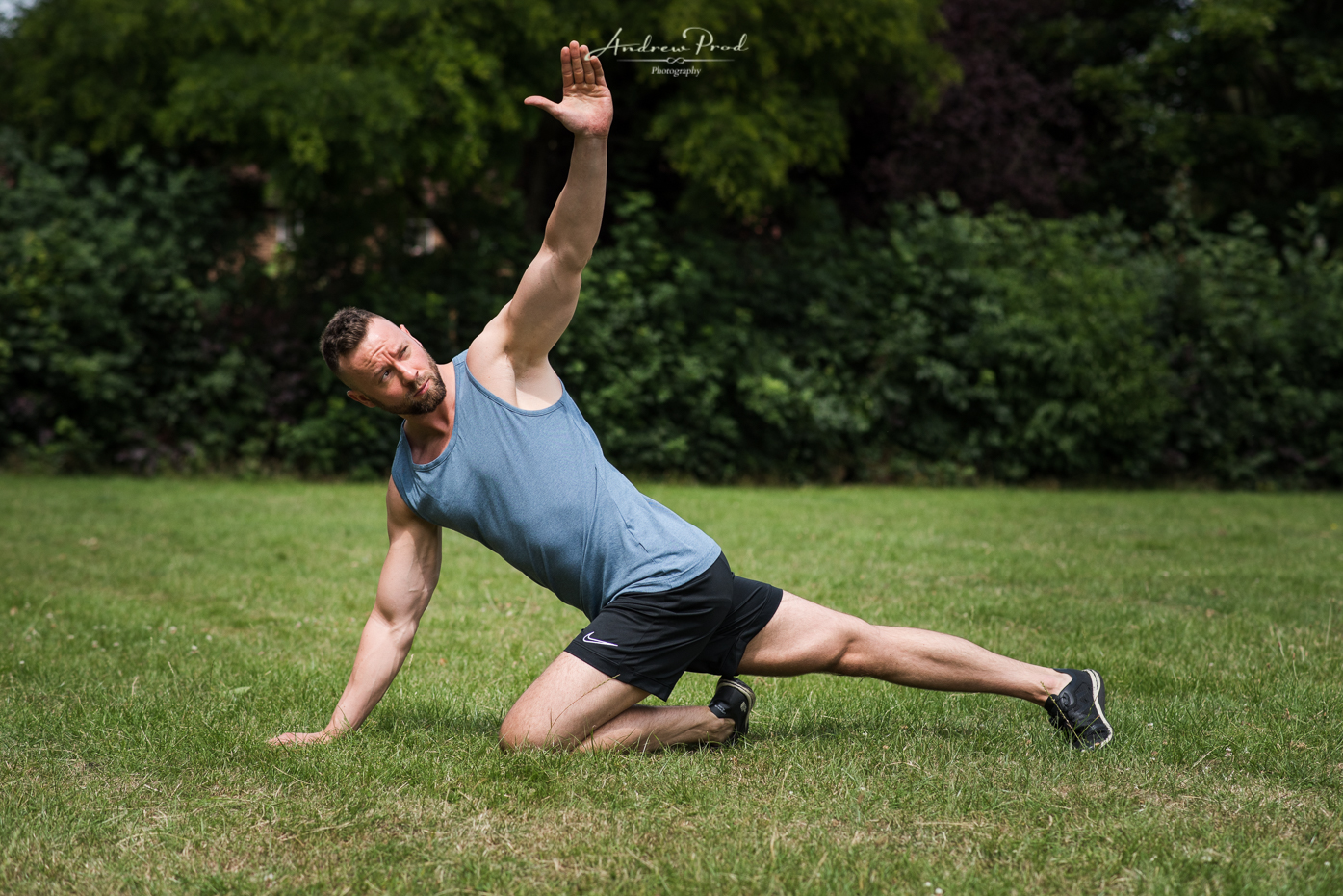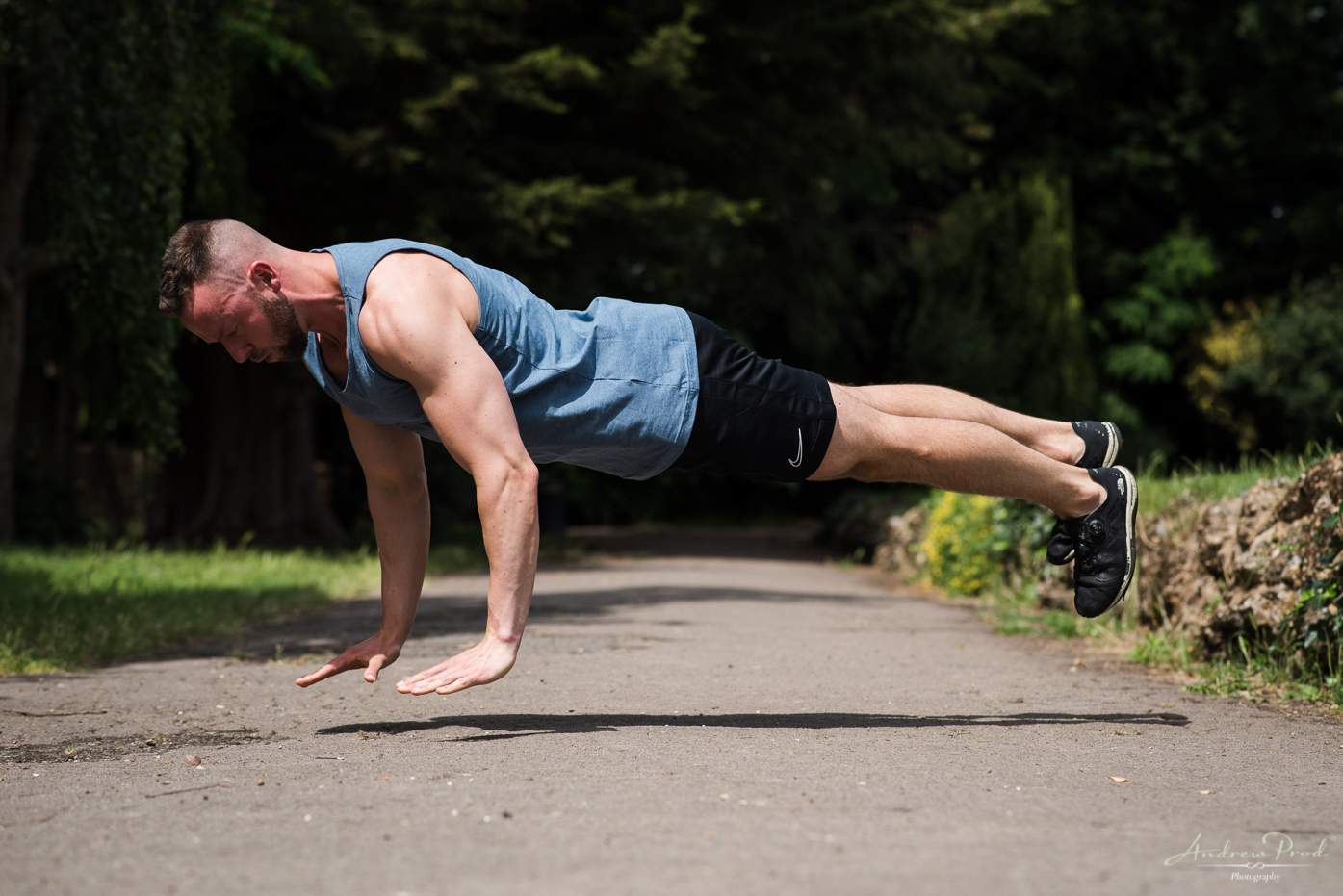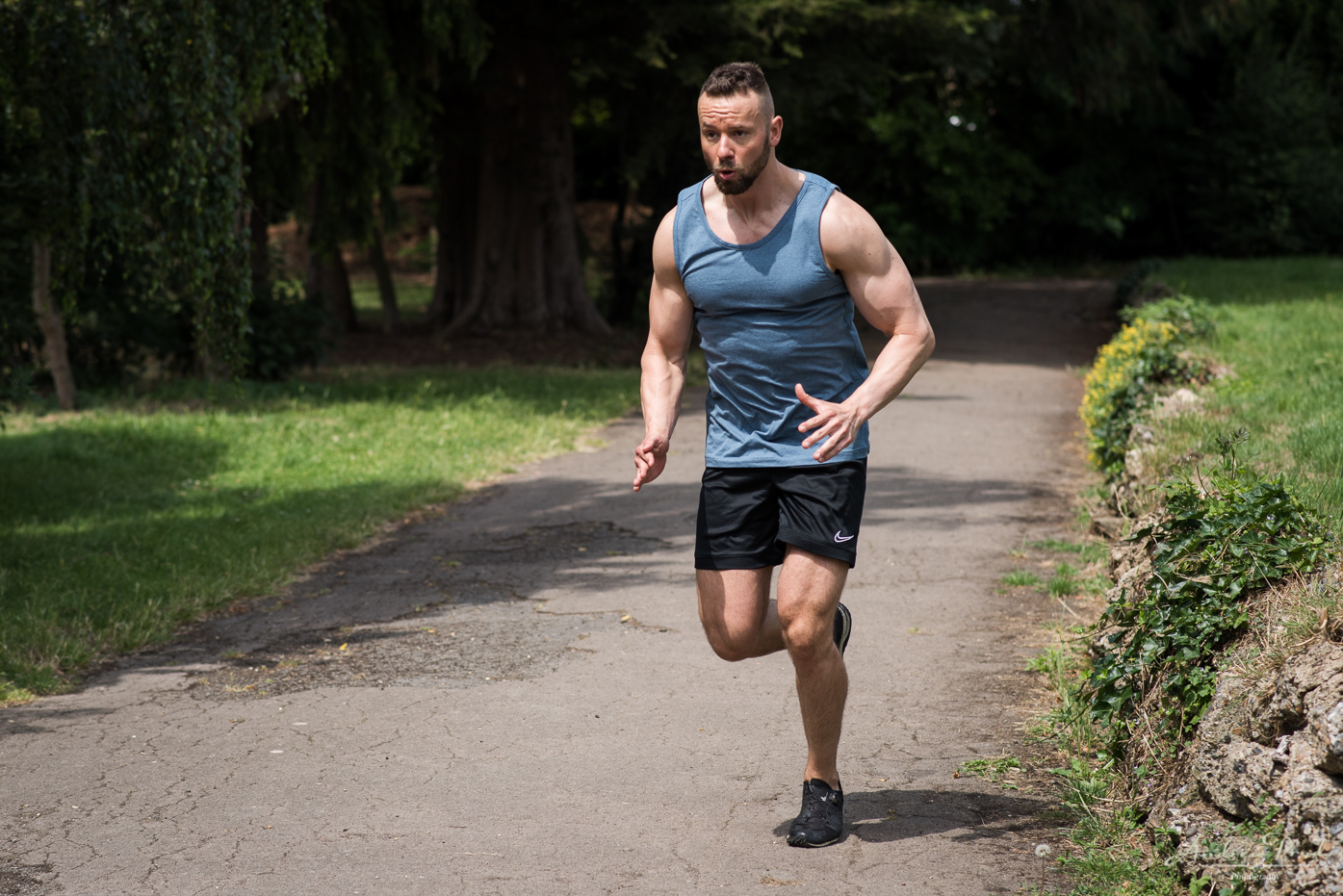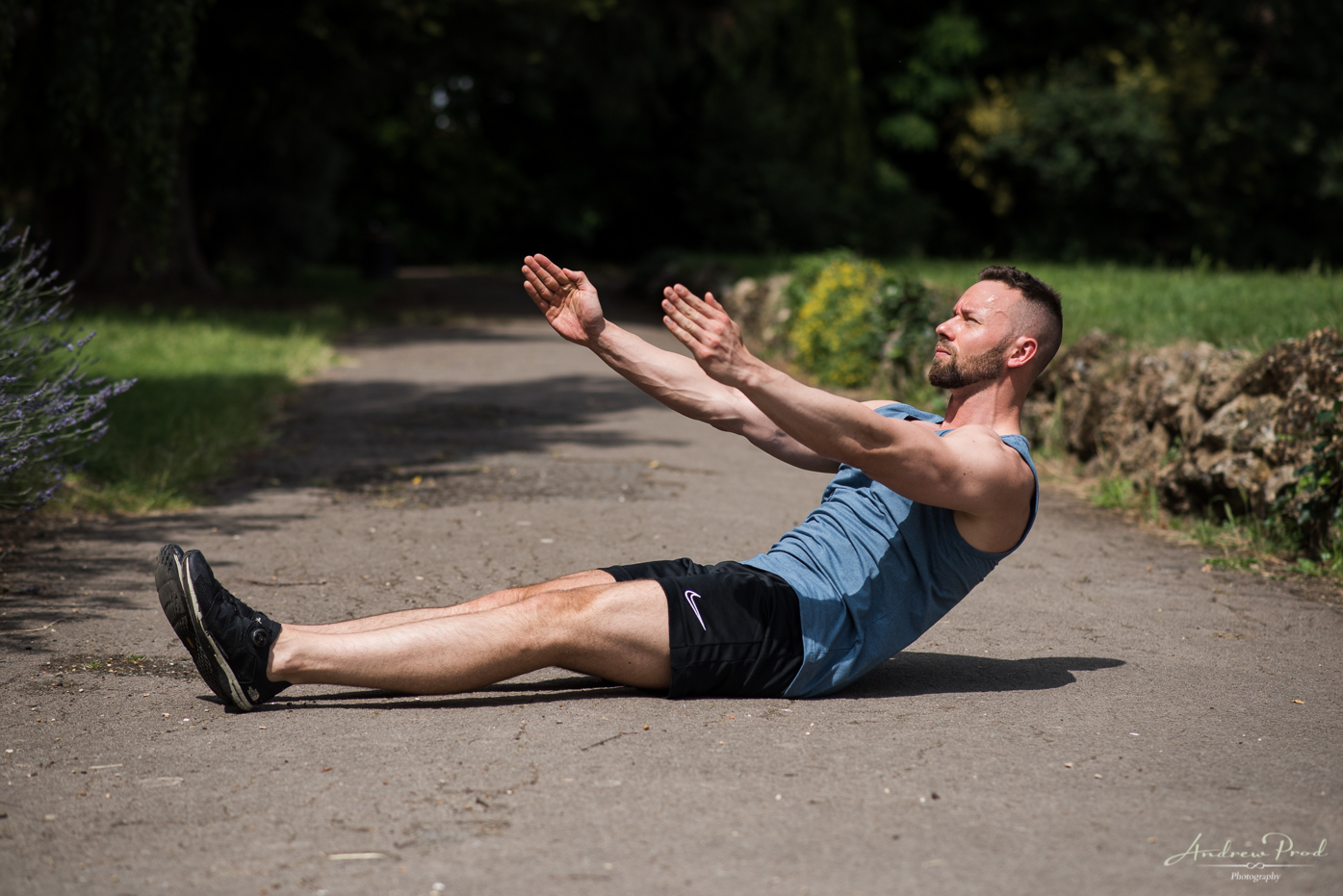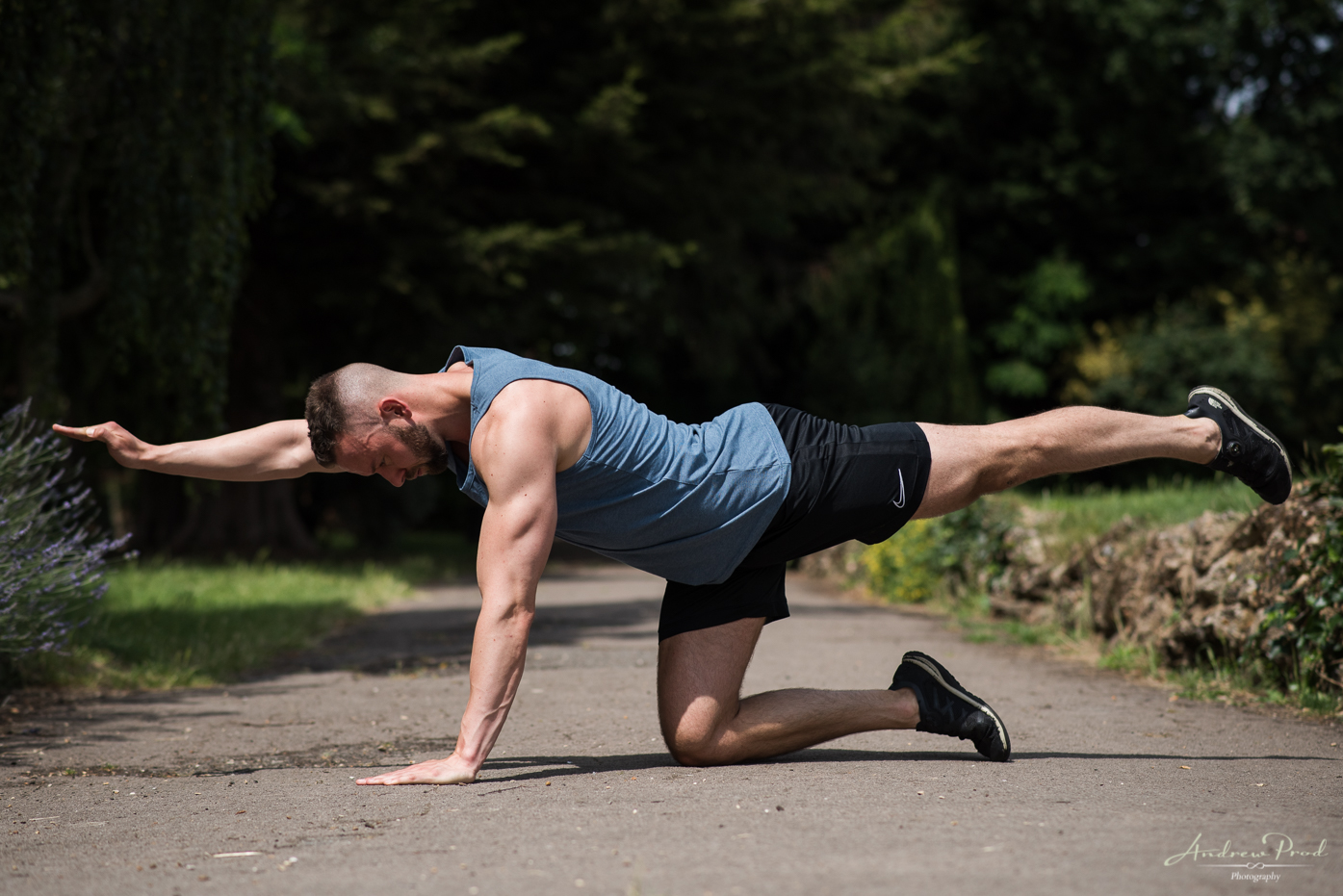 If you would like to discuss or book a professional photoshoot to help promote your personal training brand, please contact me at info@andrewprod.com or here for my contact form.