Fitness Portraits In London, Photography By Andrew Prod
It was lovely working with Rhiann for her fitness portraits in London. Our main focus was to capture her personality whilst keeping with the fitness theme.
The weather was actually quite bearable for this time of the year but still made sure she kept warm when scouting for new locations for the fitness portraits.
Please enjoy some of our favourites.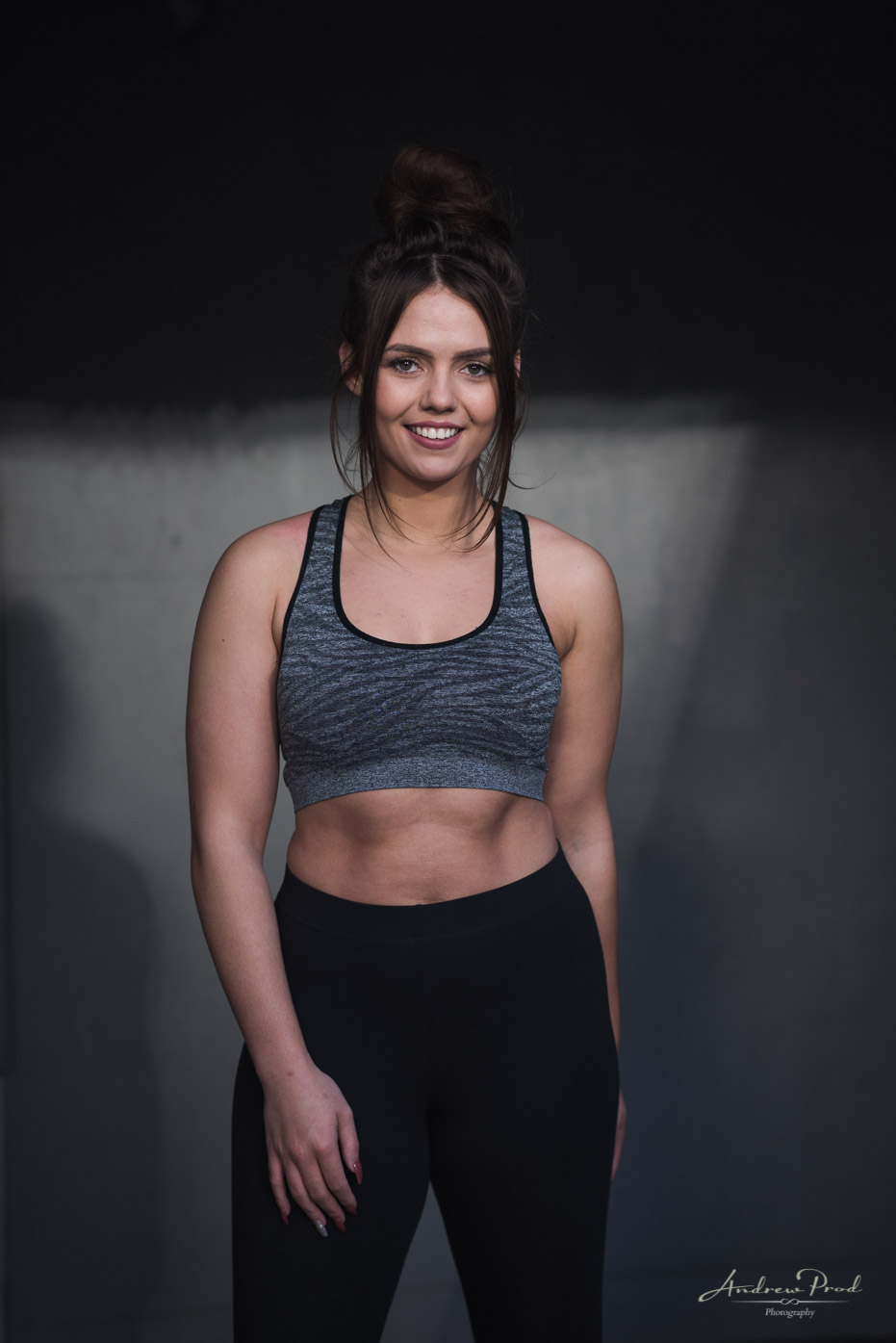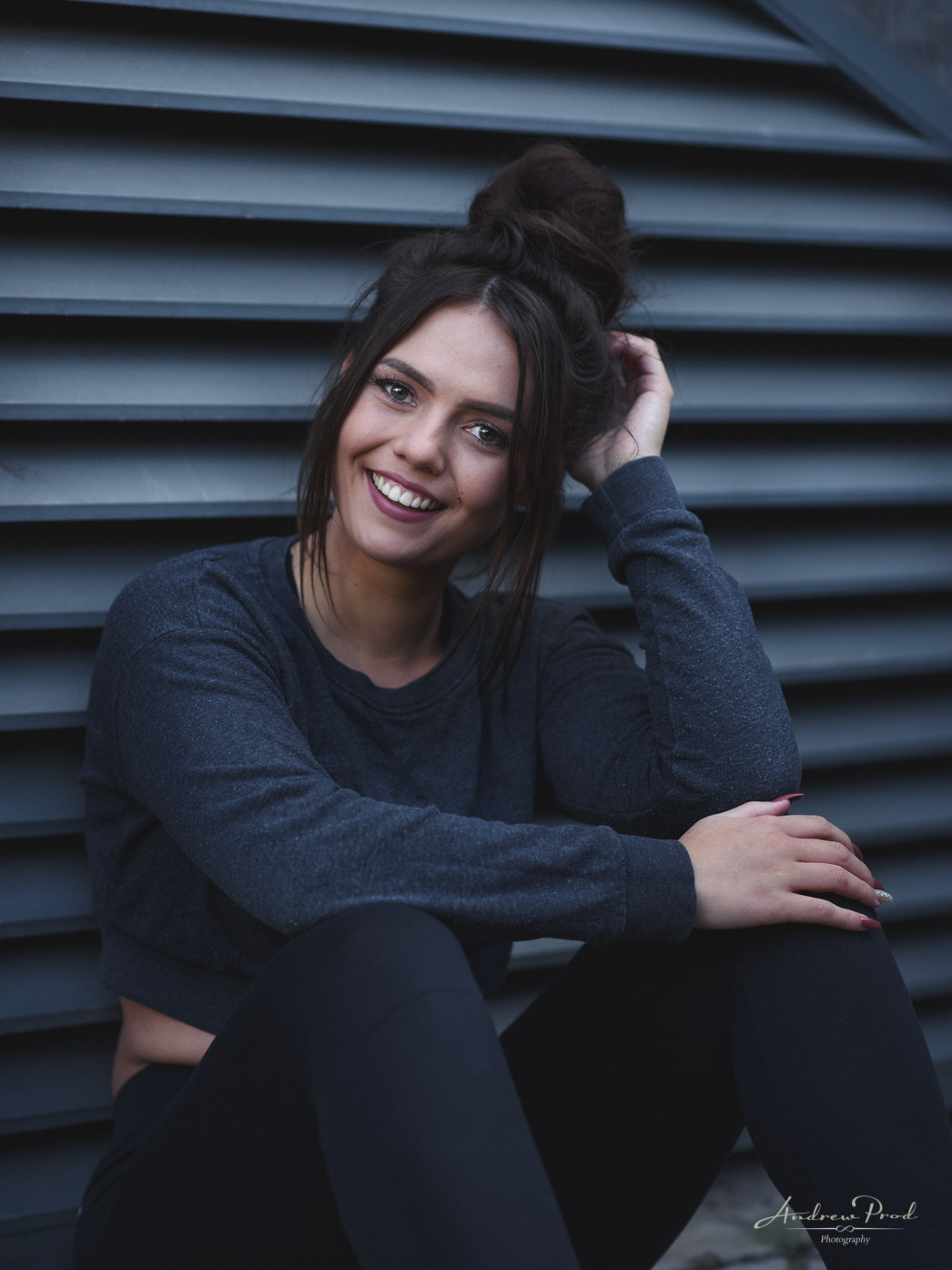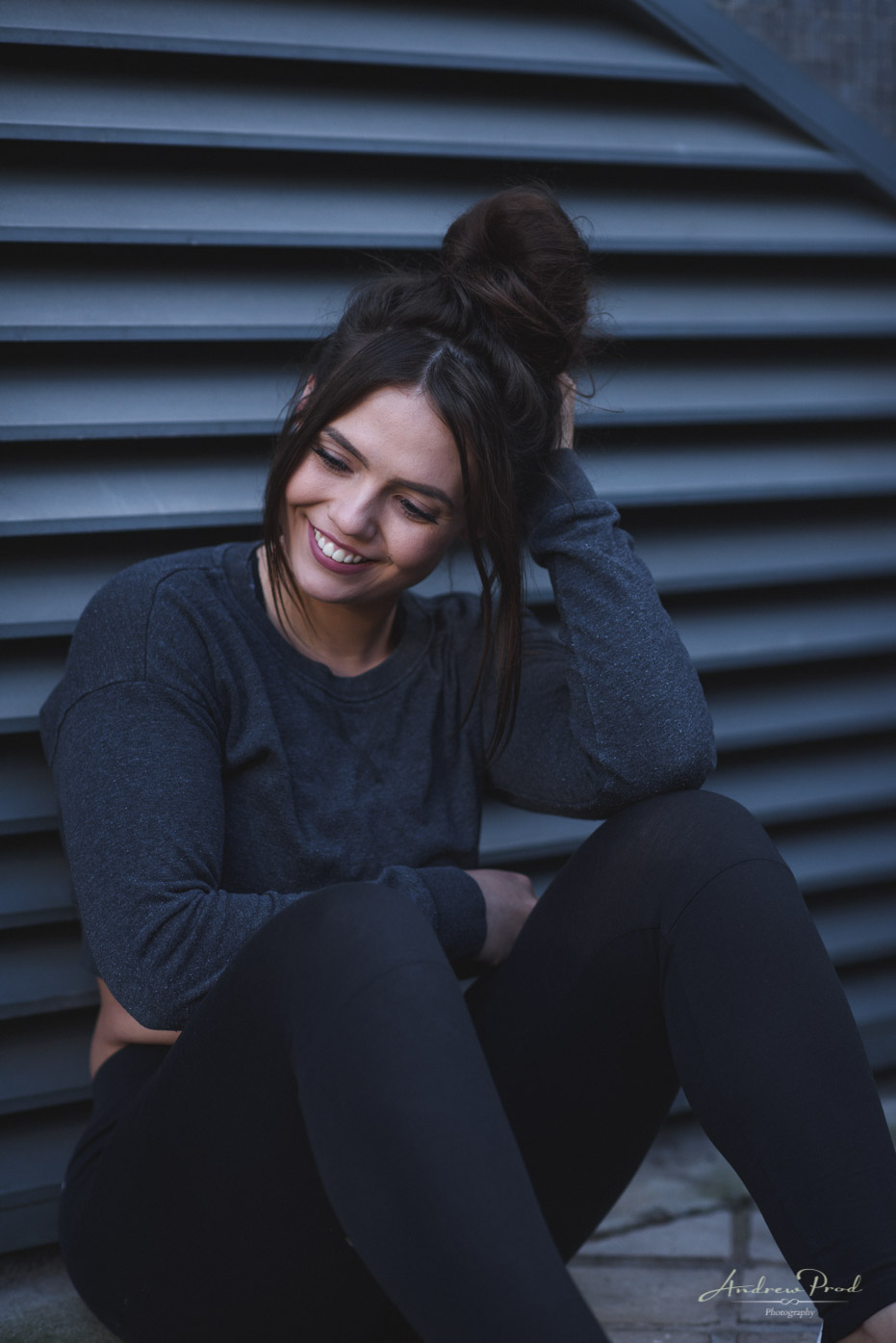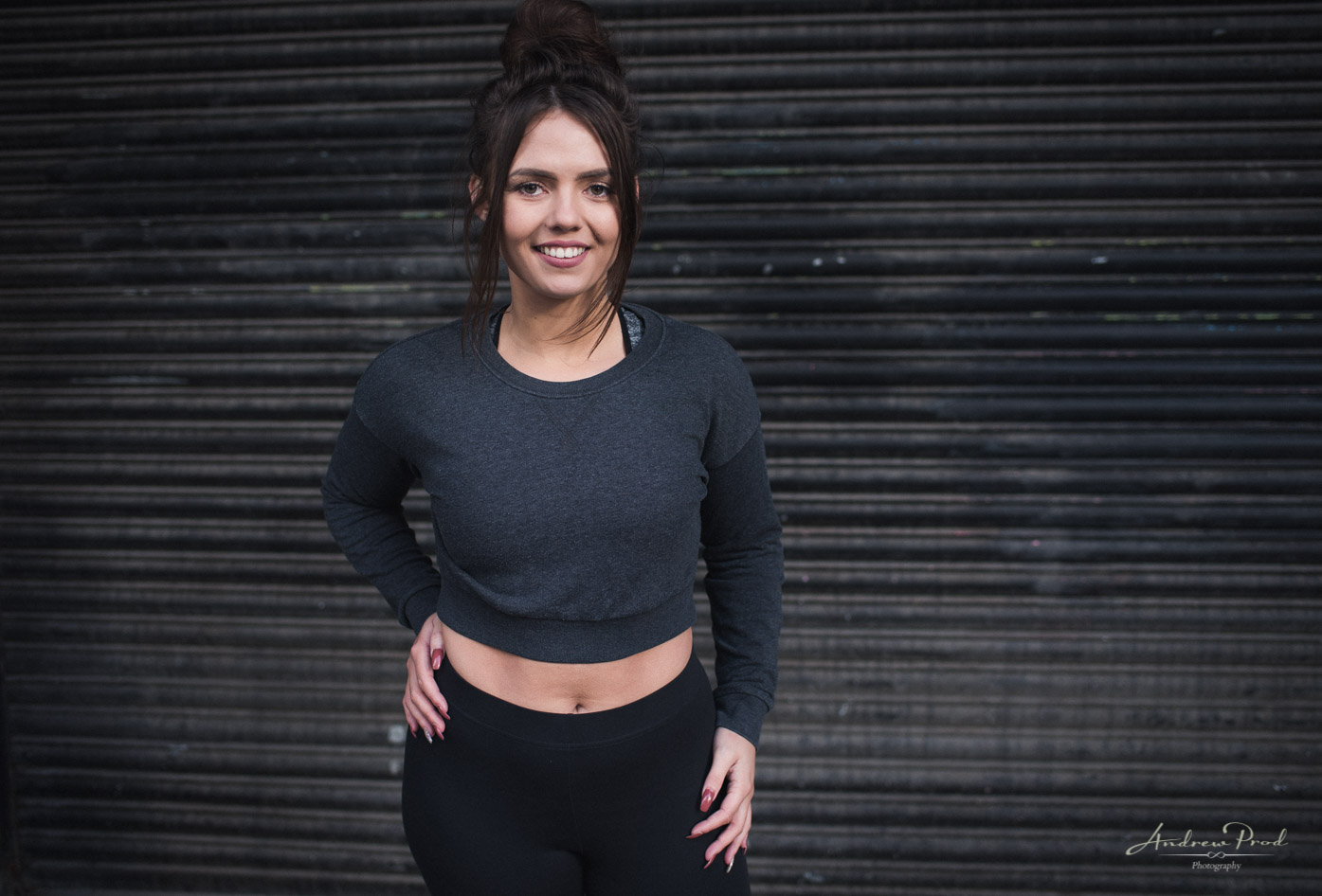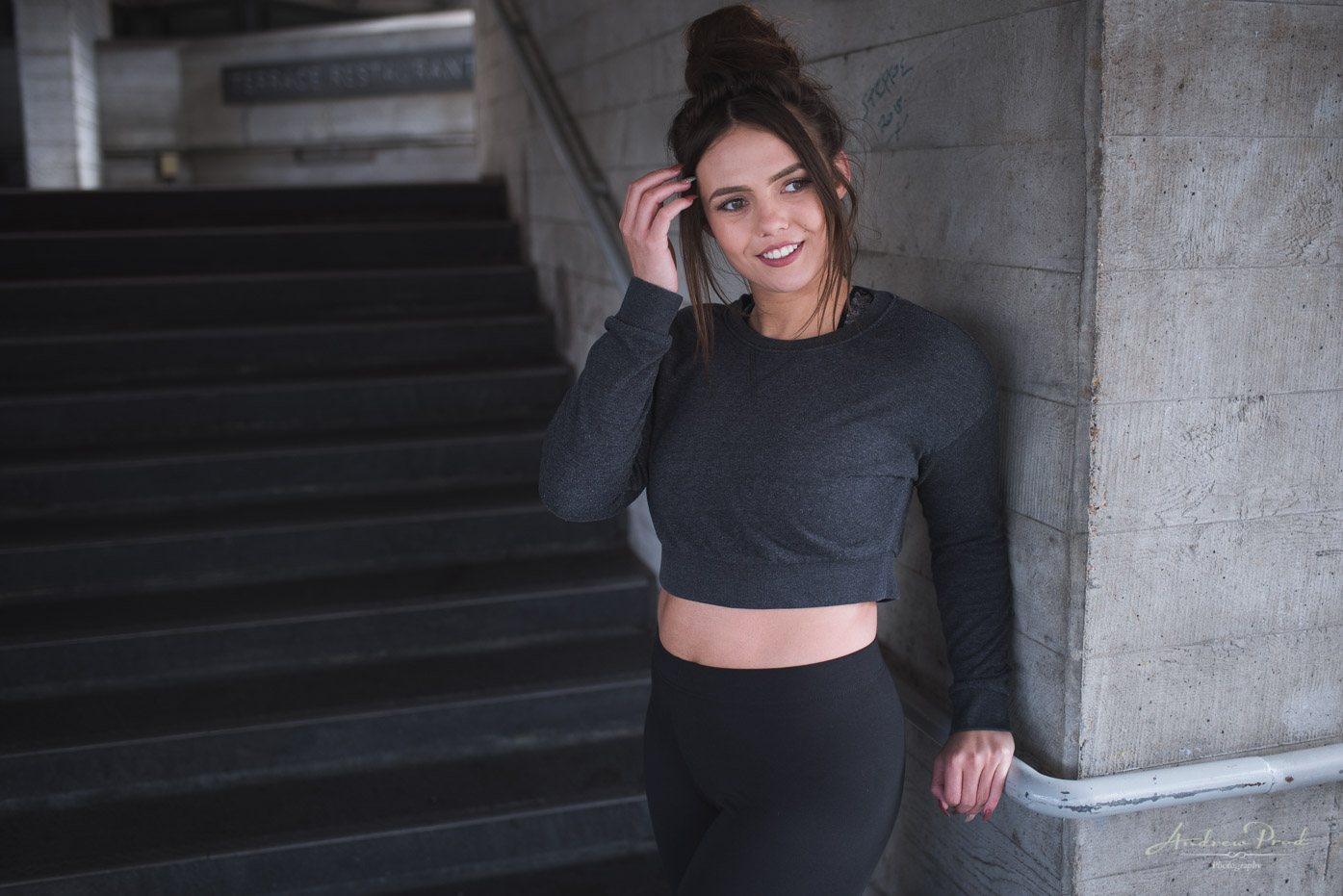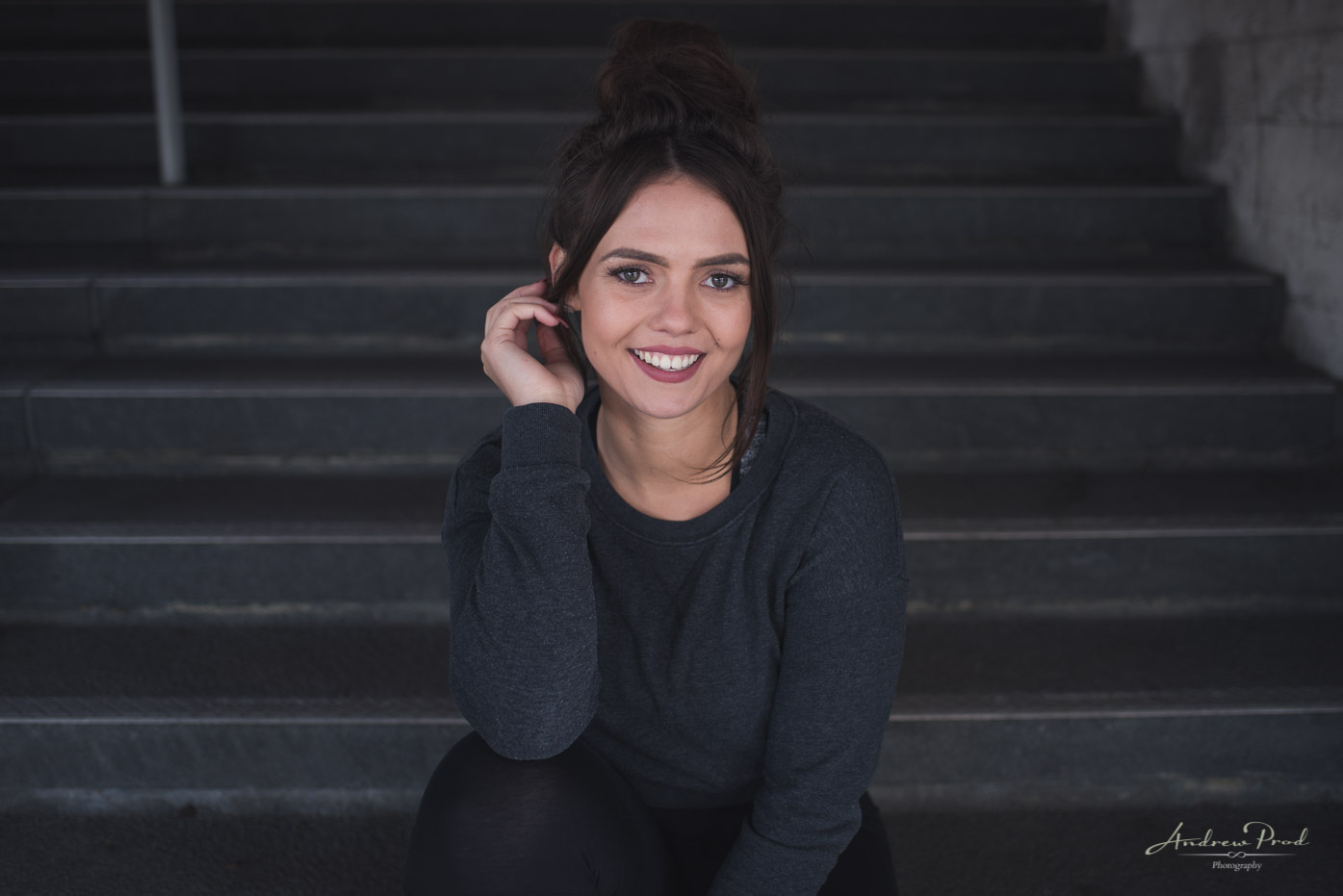 If you are looking for a Fitness or Portrait photographer, please check out more of my work here.