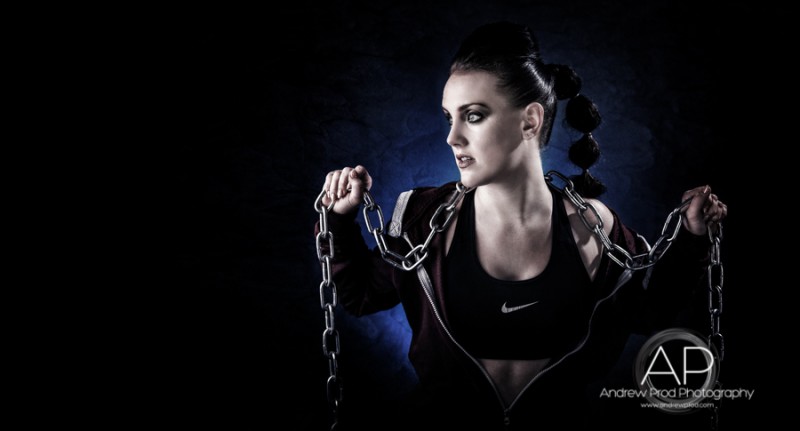 Here is a recent fitness photoshoot setup here at Andrew Prod Photography studios. The idea was to create a dramatic look using hair, make-up, poses and lighting.
We managed to capture quite a few different looks and our model was put to the test holding some creative and hard-to-balance poses.
Make Up and Hair styling was thanks to Sophia Charalambous and our videographer Akkan Adil put together a fantastic behind the scenes video showing what went on and how things came together in the studio.
For any enquires about a photoshoot to help promote your brand or just a portrait session please contact me at andrewprod@hotmail.com
Hope you enjoy the video.
Behind the scenes video
[divider type="1″]
[/divider]
[justified_image_grid row_height=200 caption=off mobile_caption=off]