Fiona's Fitness Portraits – By Personal Branding Photographer, Andrew Prod Photography.
Hello and welcome to Fiona's fitness business portraits blog. Fiona messaged me looking for new fitness photos for her personal training Pre & Post Natal business.
The goal was to capture some action images of Fiona with a client and also some personal branding portraits of just herself.
Fiona hired out a gym studio in London for the photoshoot with plenty of natural light to work with.
Enjoy some of our favourite images from the session.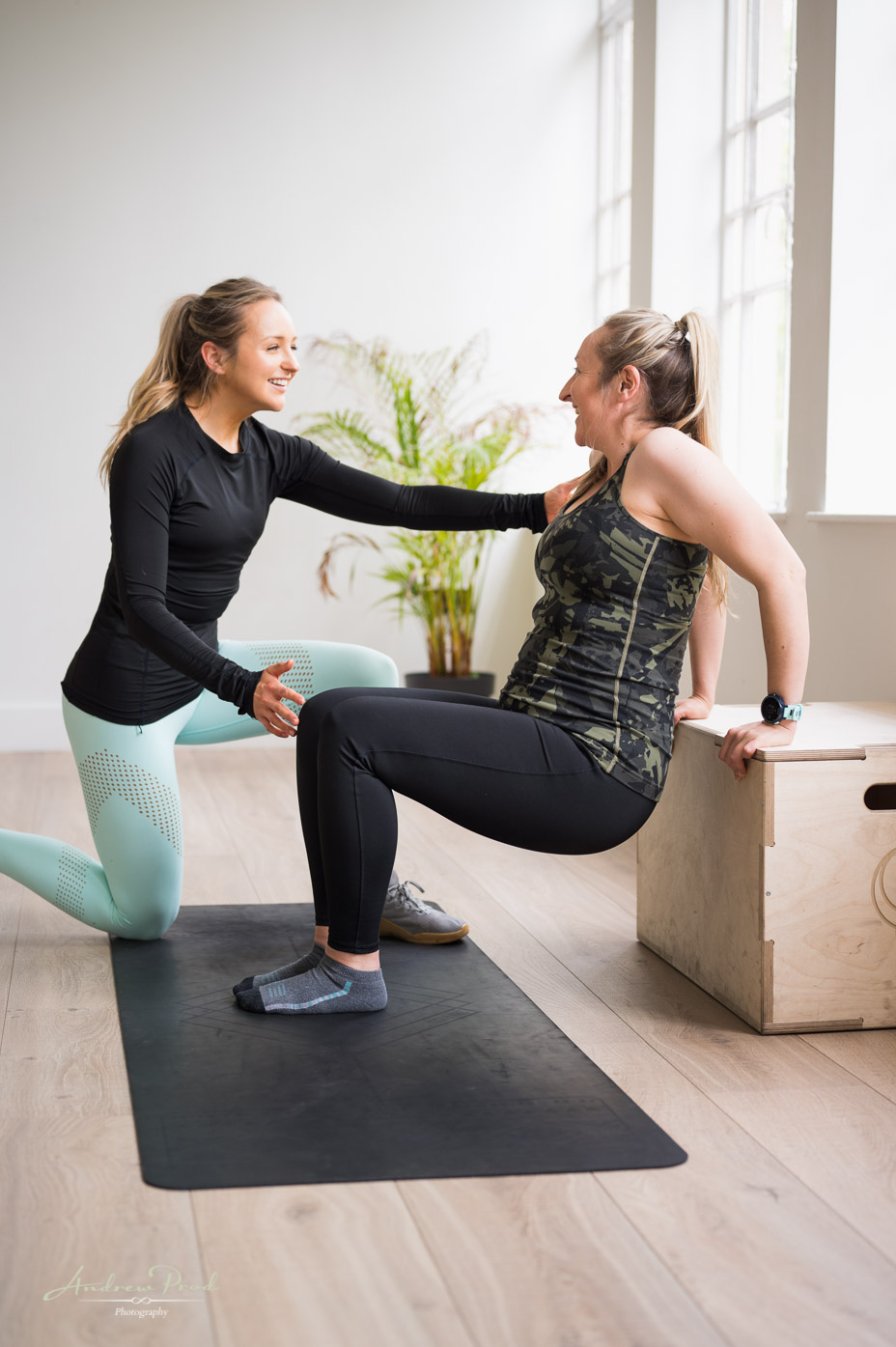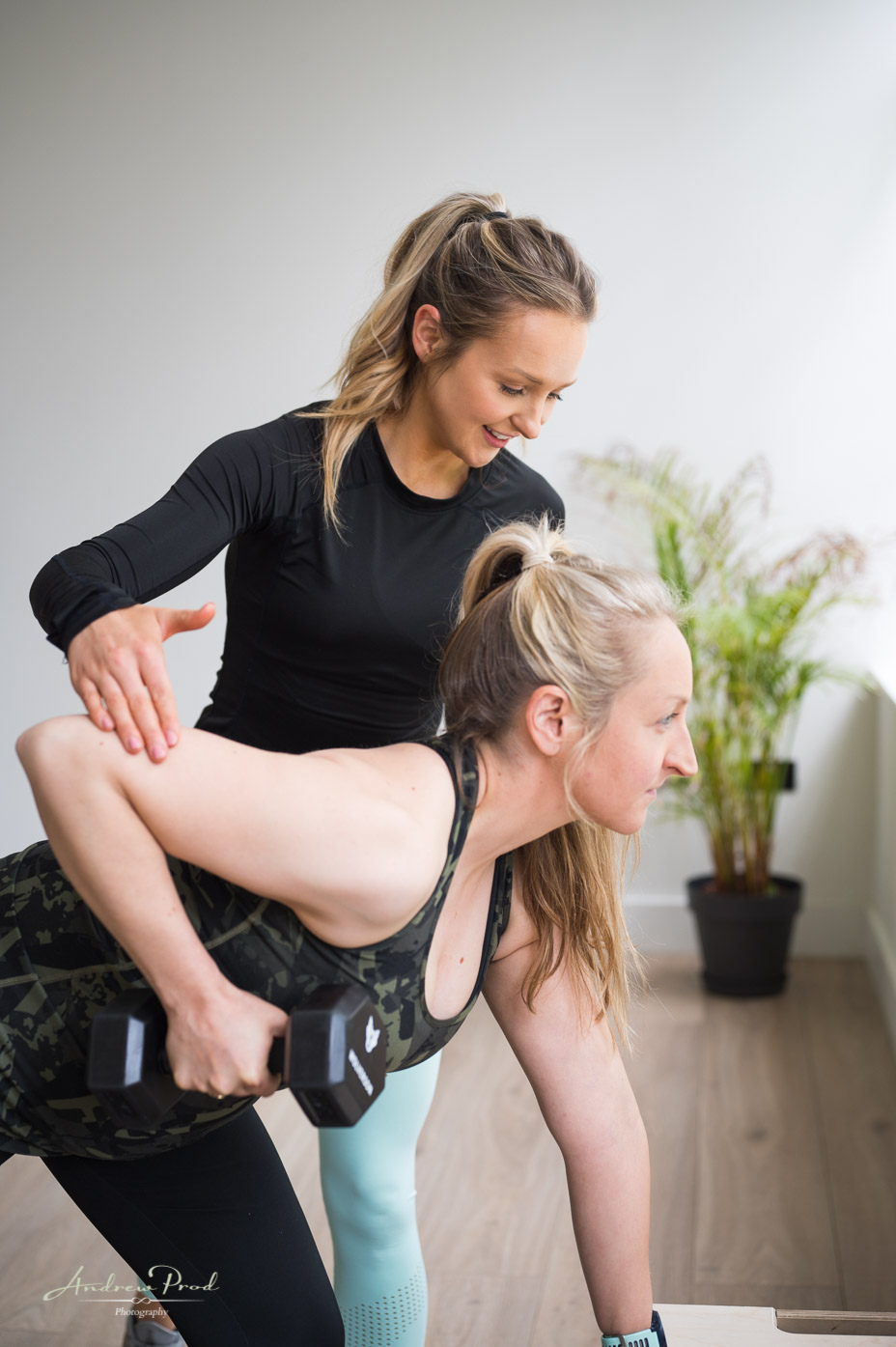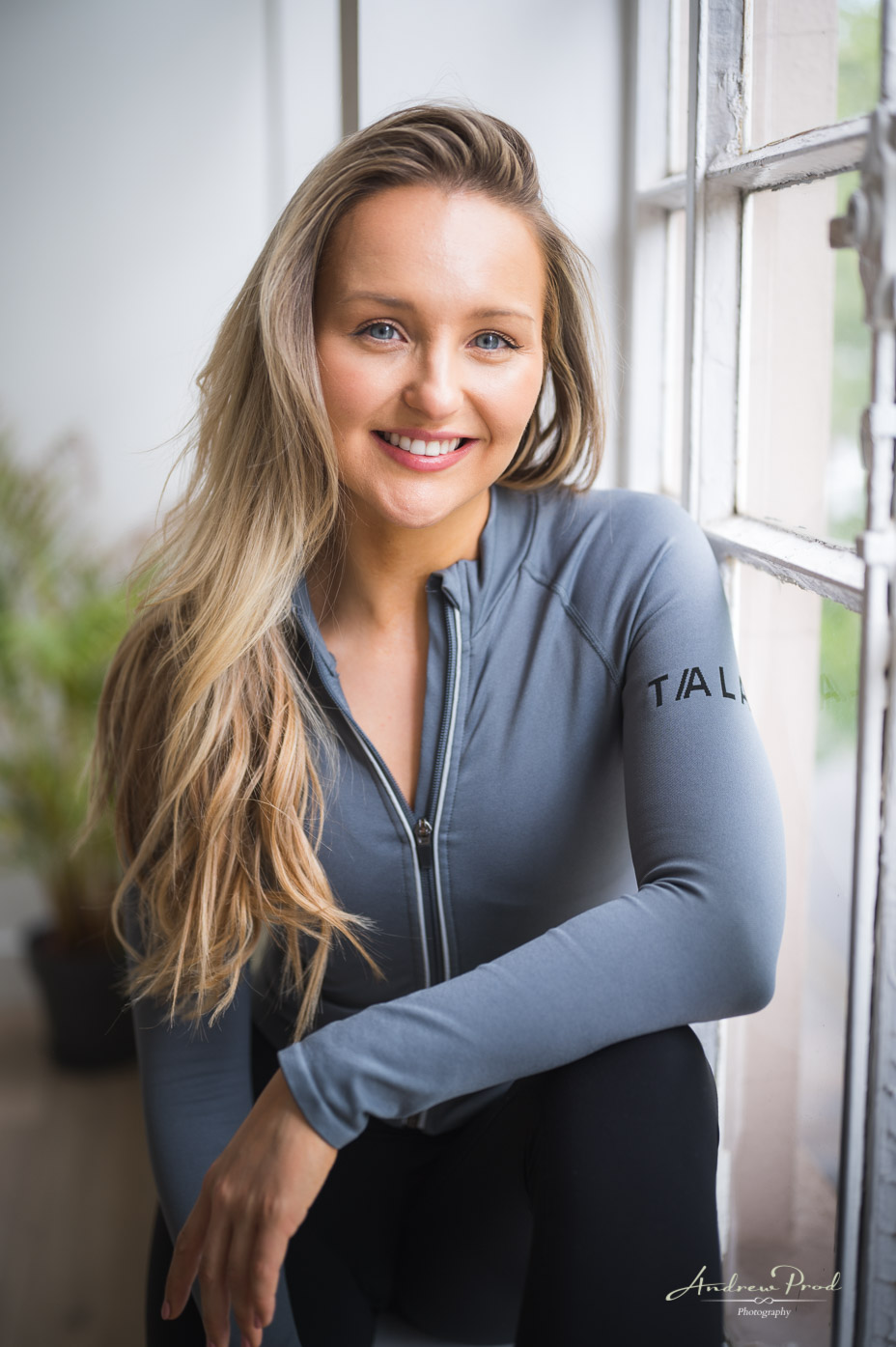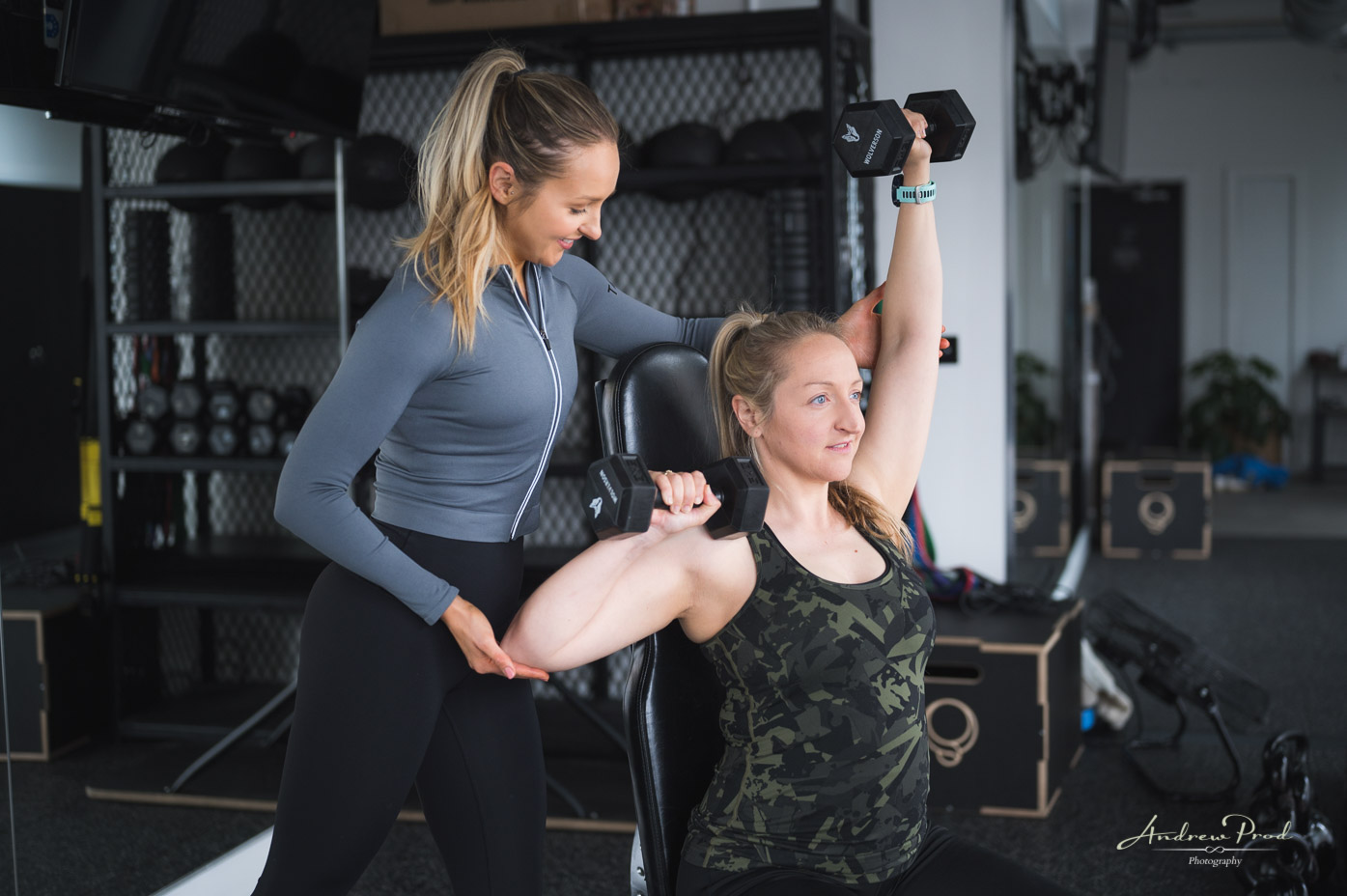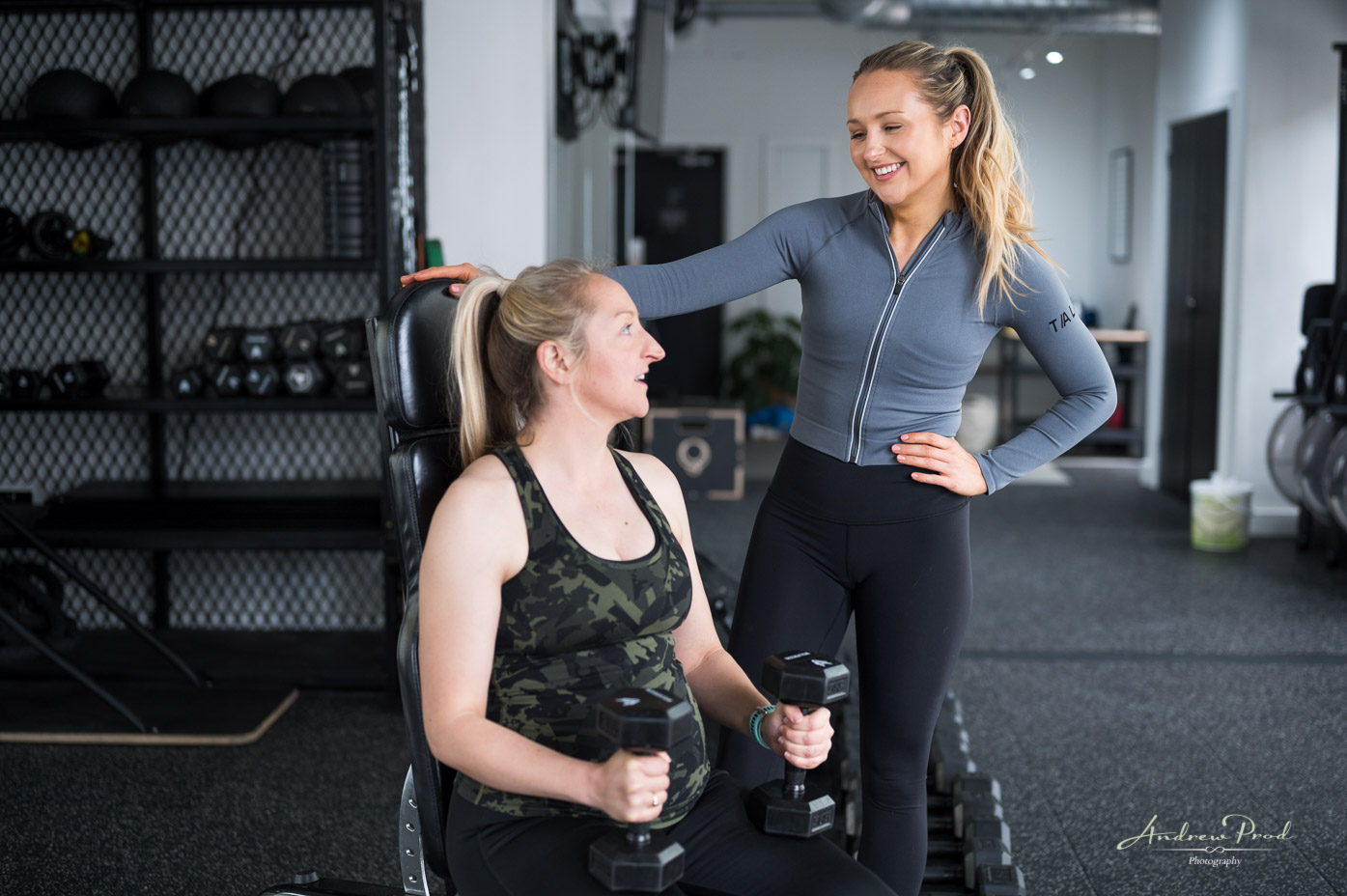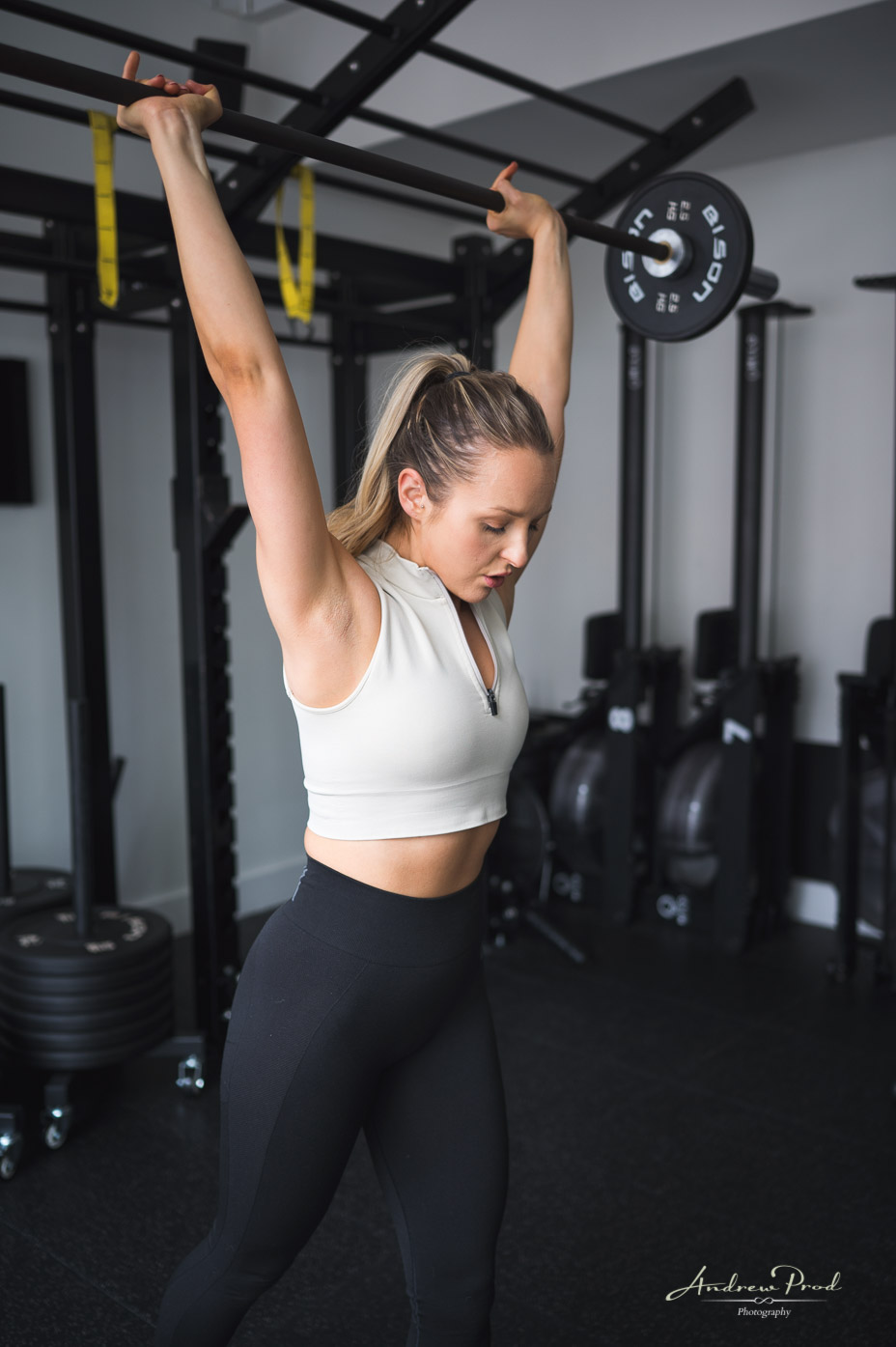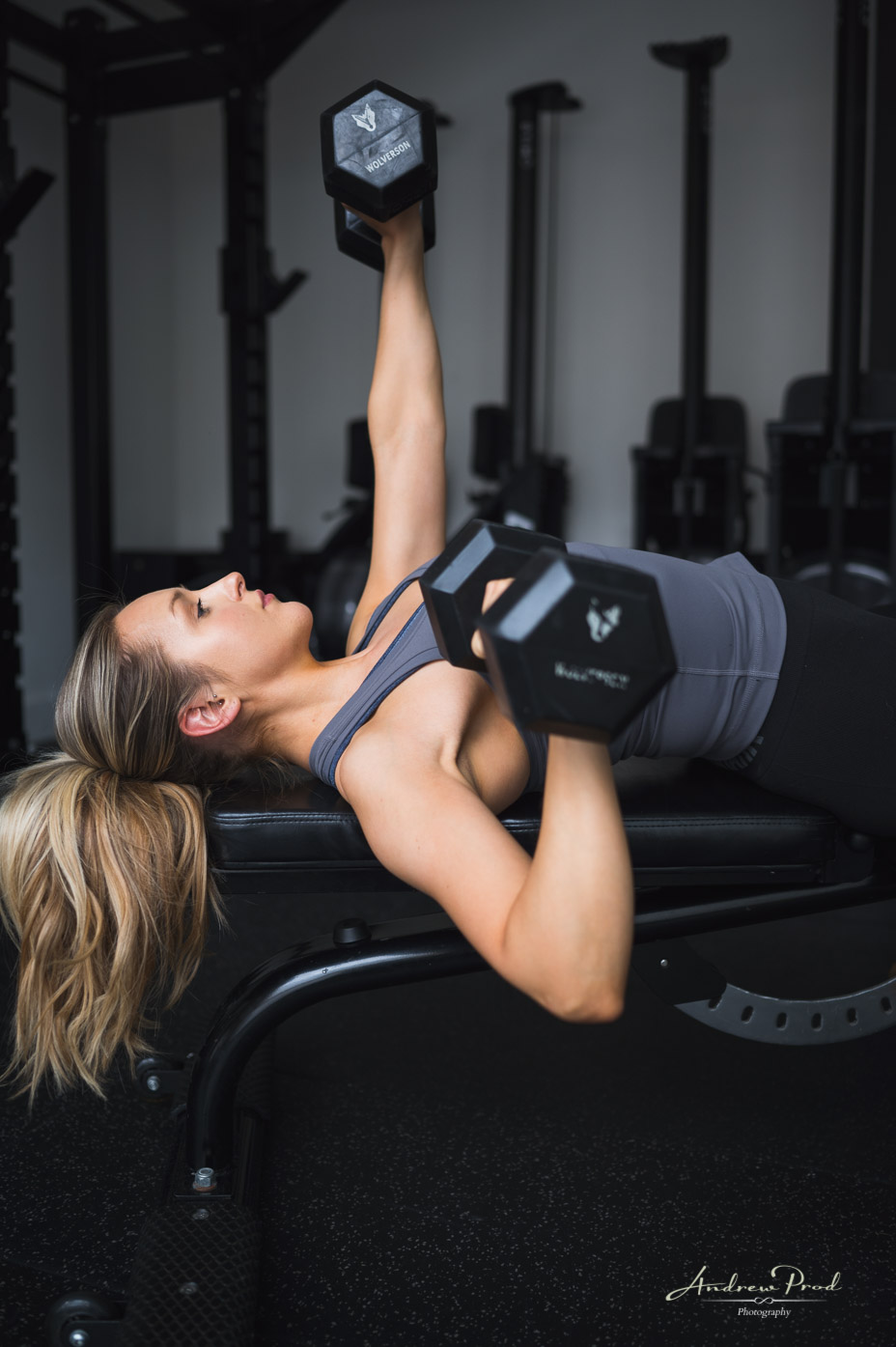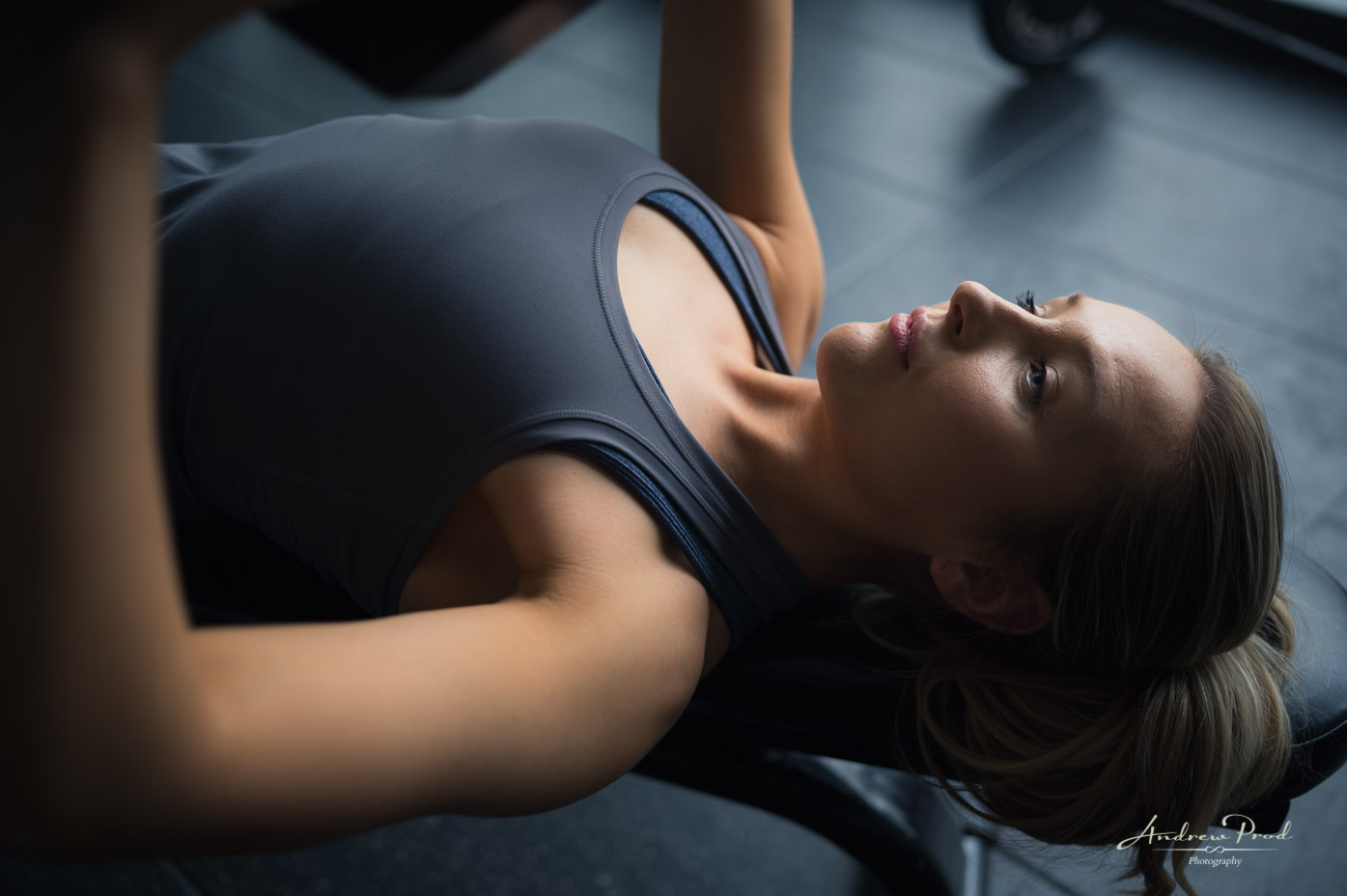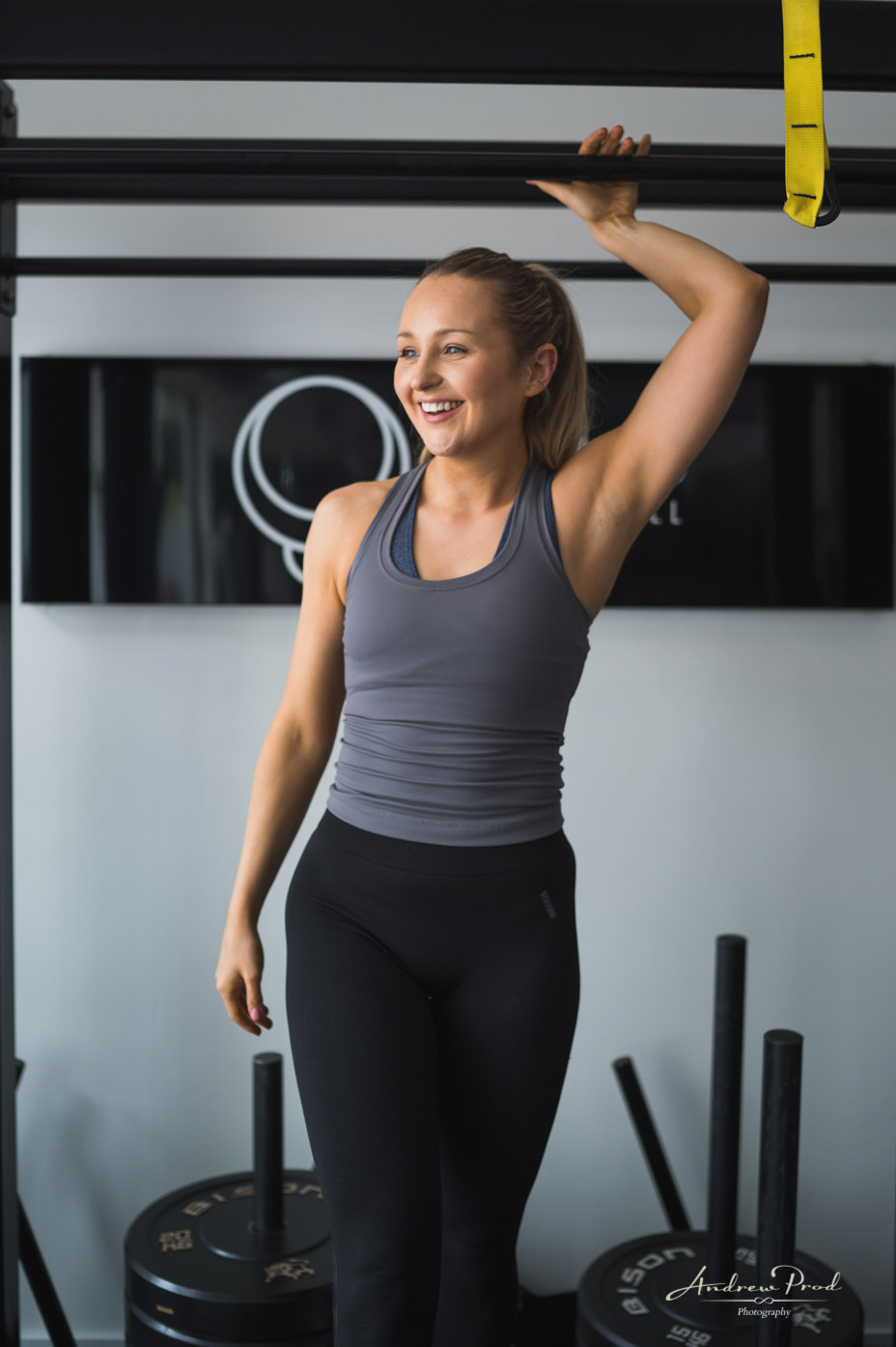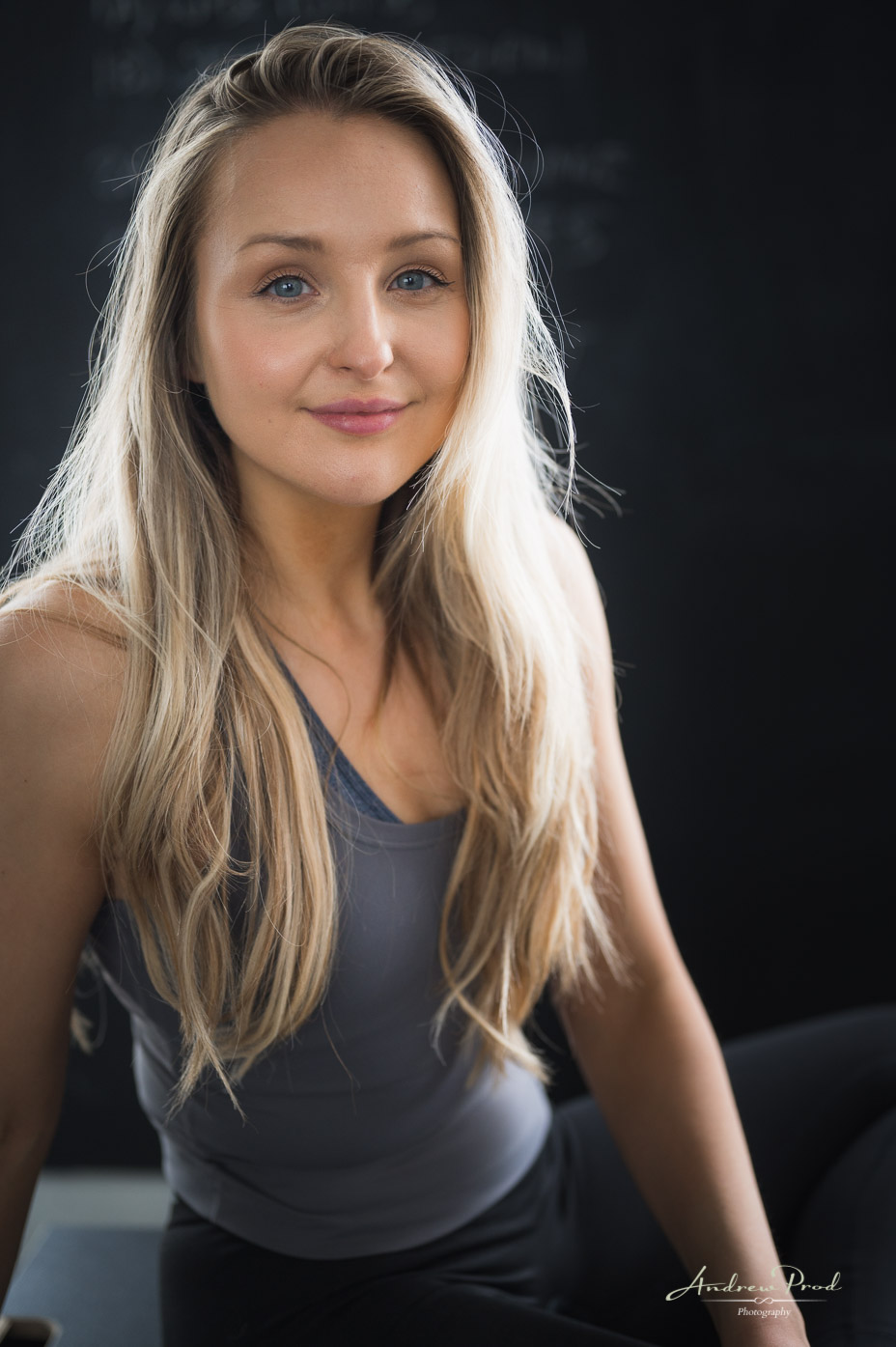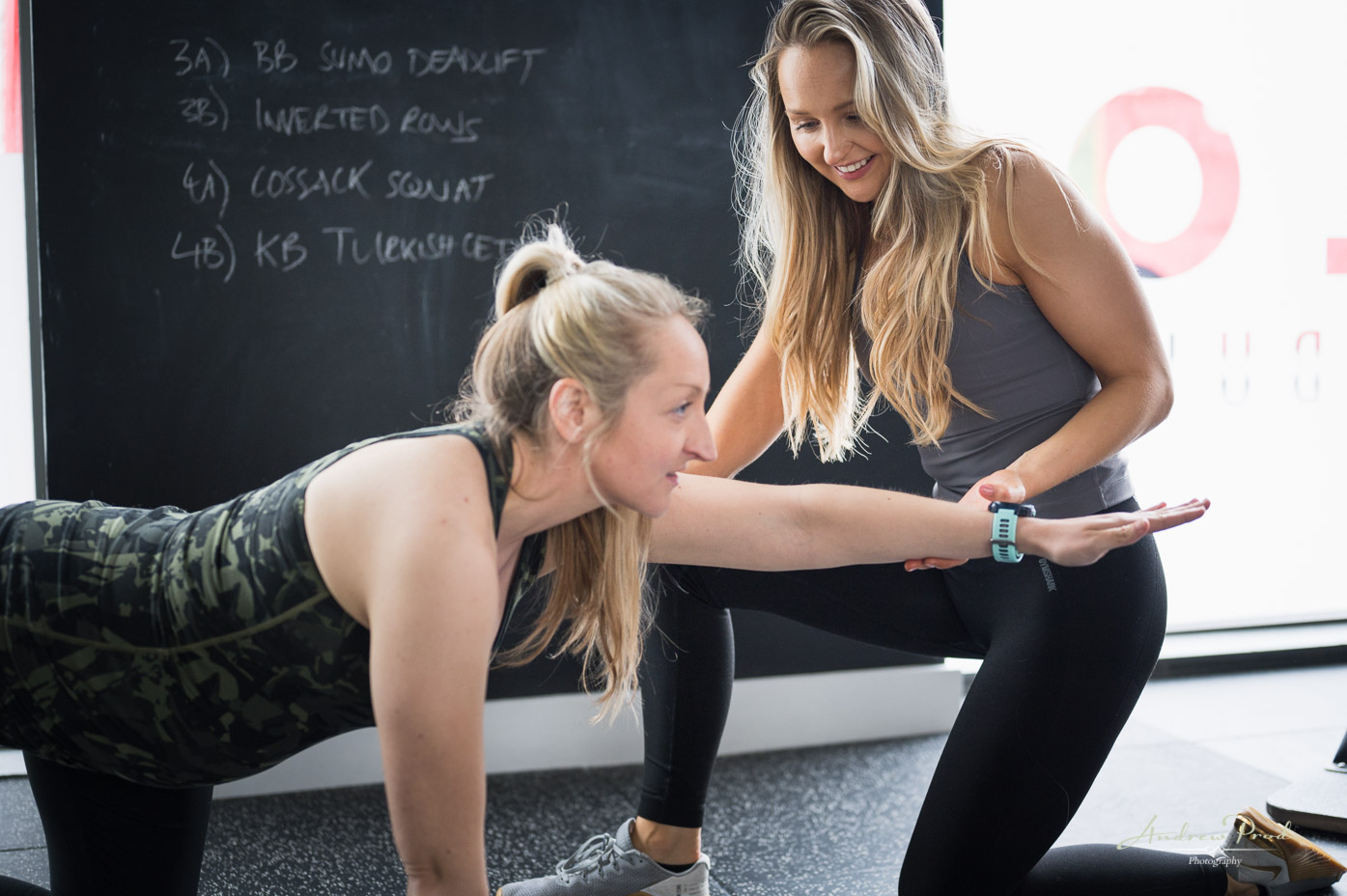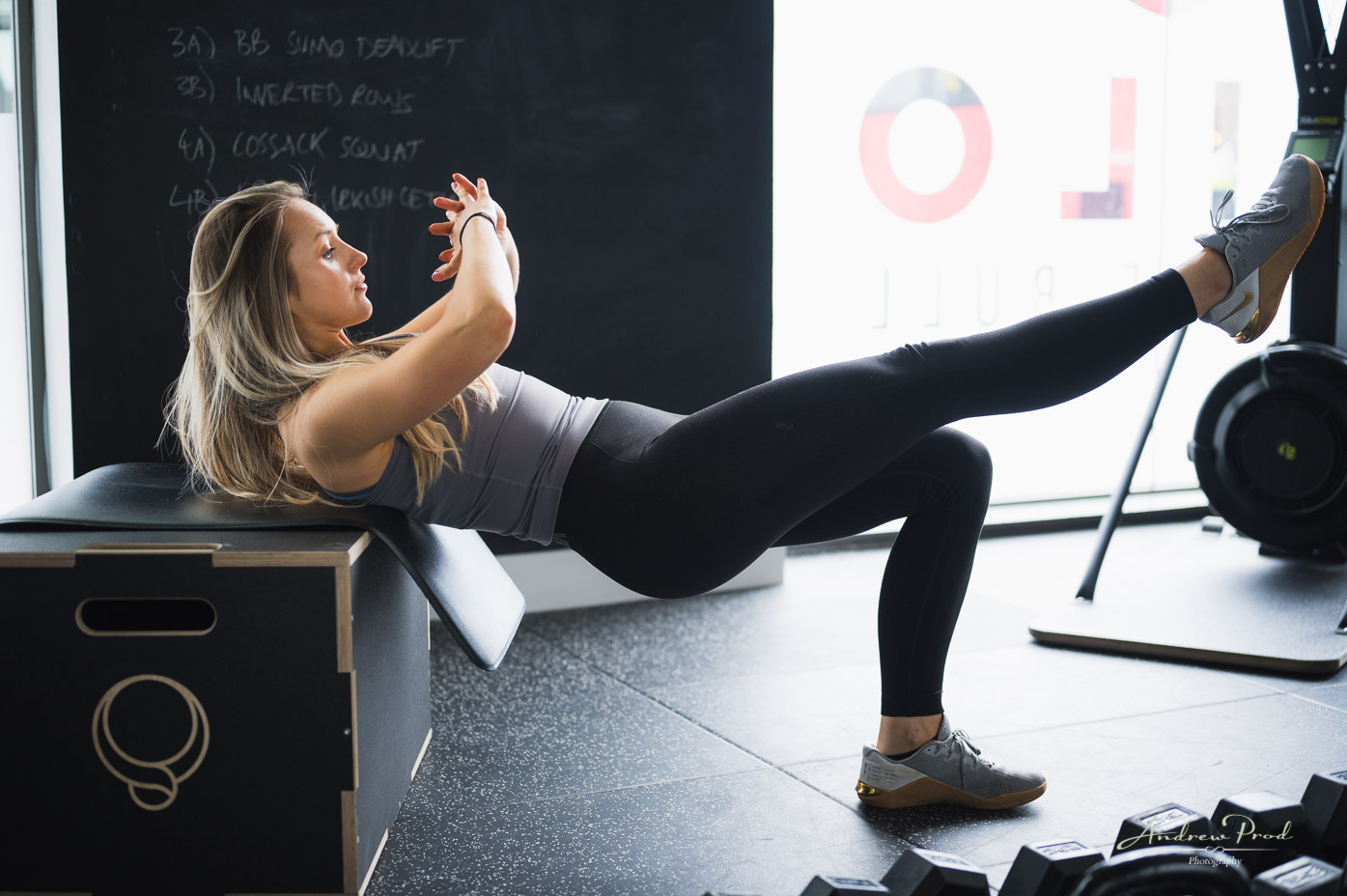 If you are looking for a fitness photographer to help promote your business in London please contact me here for more information.