Mel & Tom's Engagement Photoshoot In North London
Engagement photoshoot – What a lovely couple to work with before their Wedding day. Melanie & Tom wanted a park setting so I suggested Trent Park in North London as it has stunning landscapes for a pre-wedding photoshoot.
The day of the photoshoot was pouring down with rain with a chance of clearing up towards the evening. I had a good feeling not to postpone the photoshoot and so glad we didn't as we got beautiful sunshine with dramatic clouds.
We had lots of fun on the photoshoot with a mixture of posed and natural poses. As the sunset, we got some really beautiful images and we are really pleased how they turned out.
Below are some of our favourites from their Engagement session.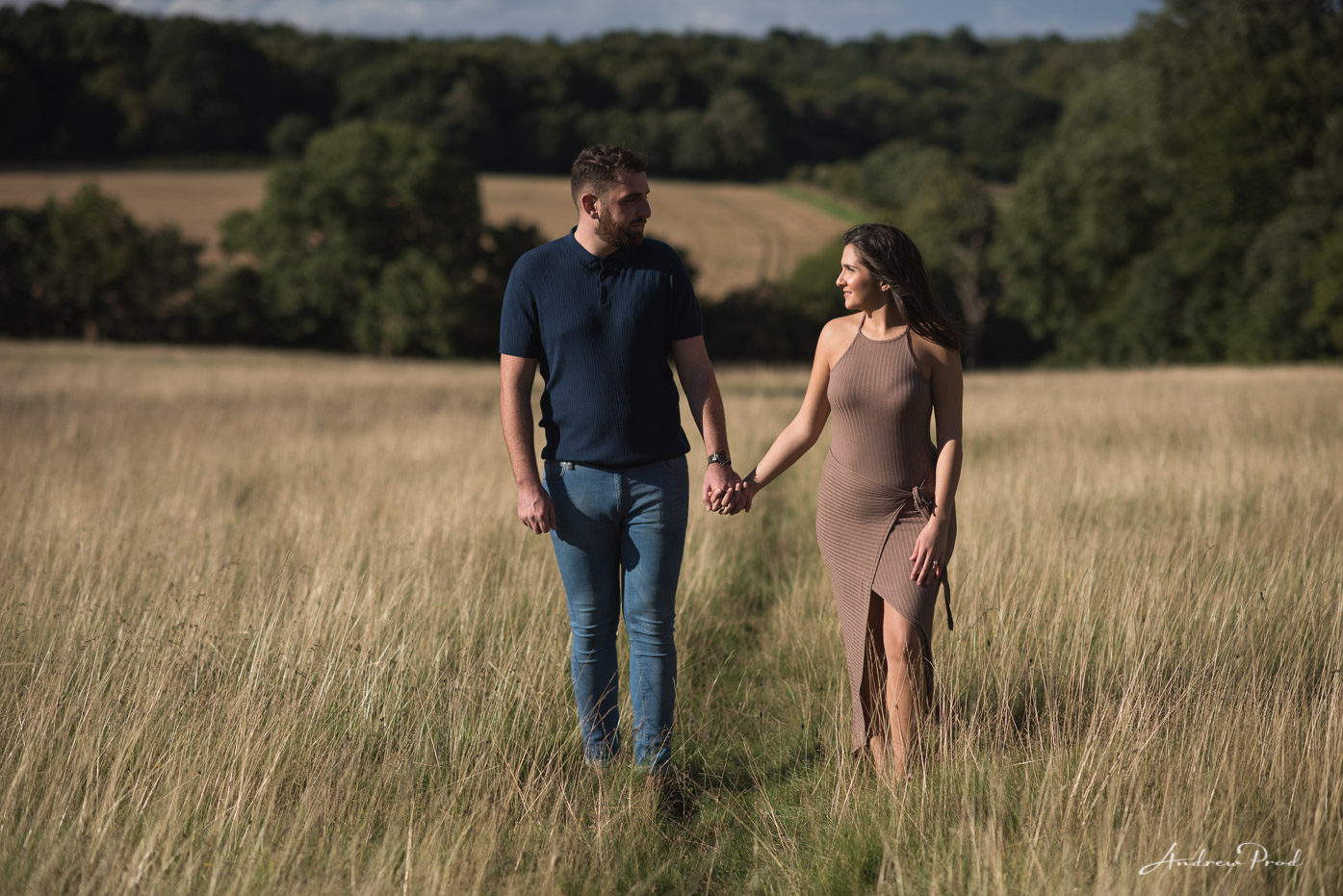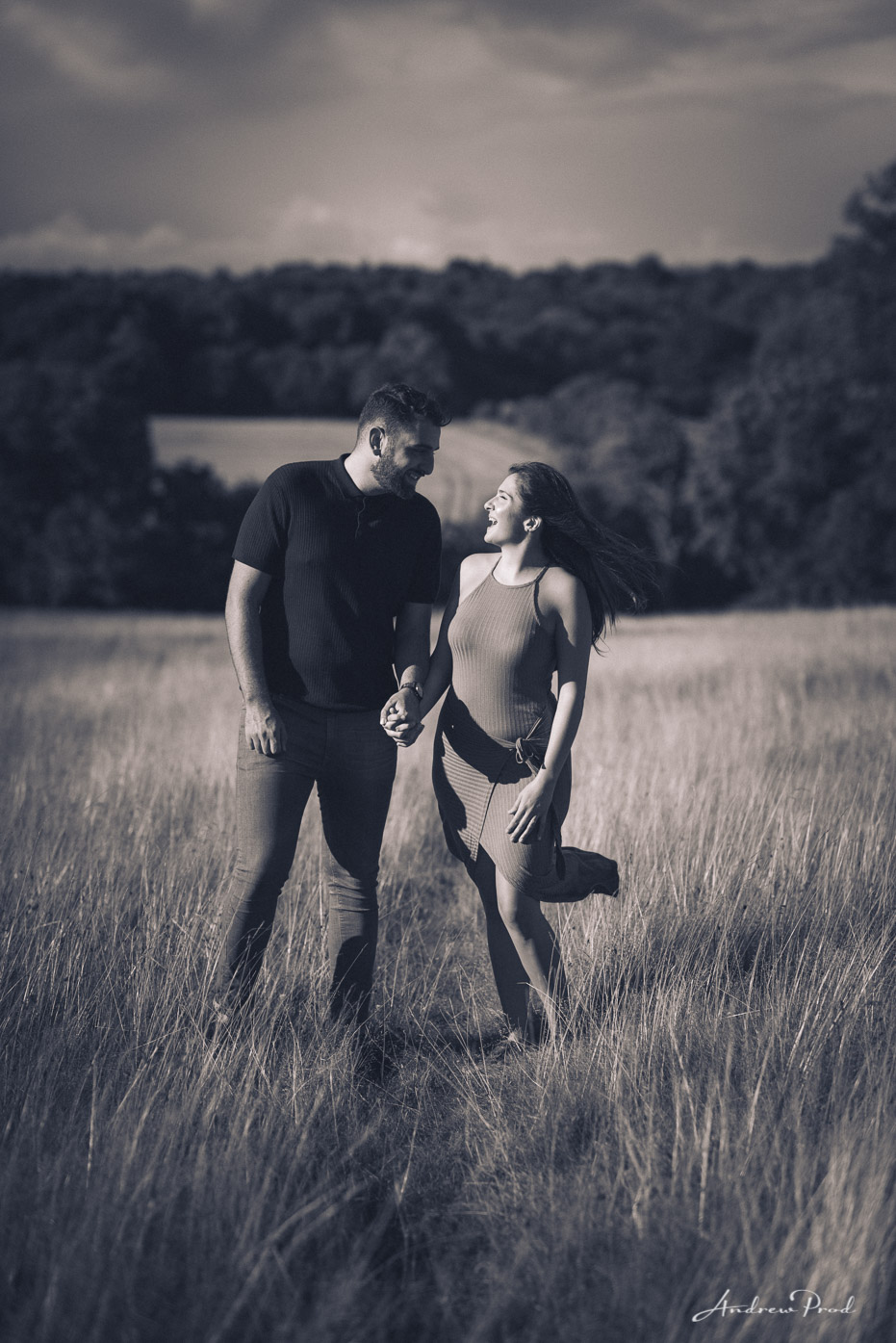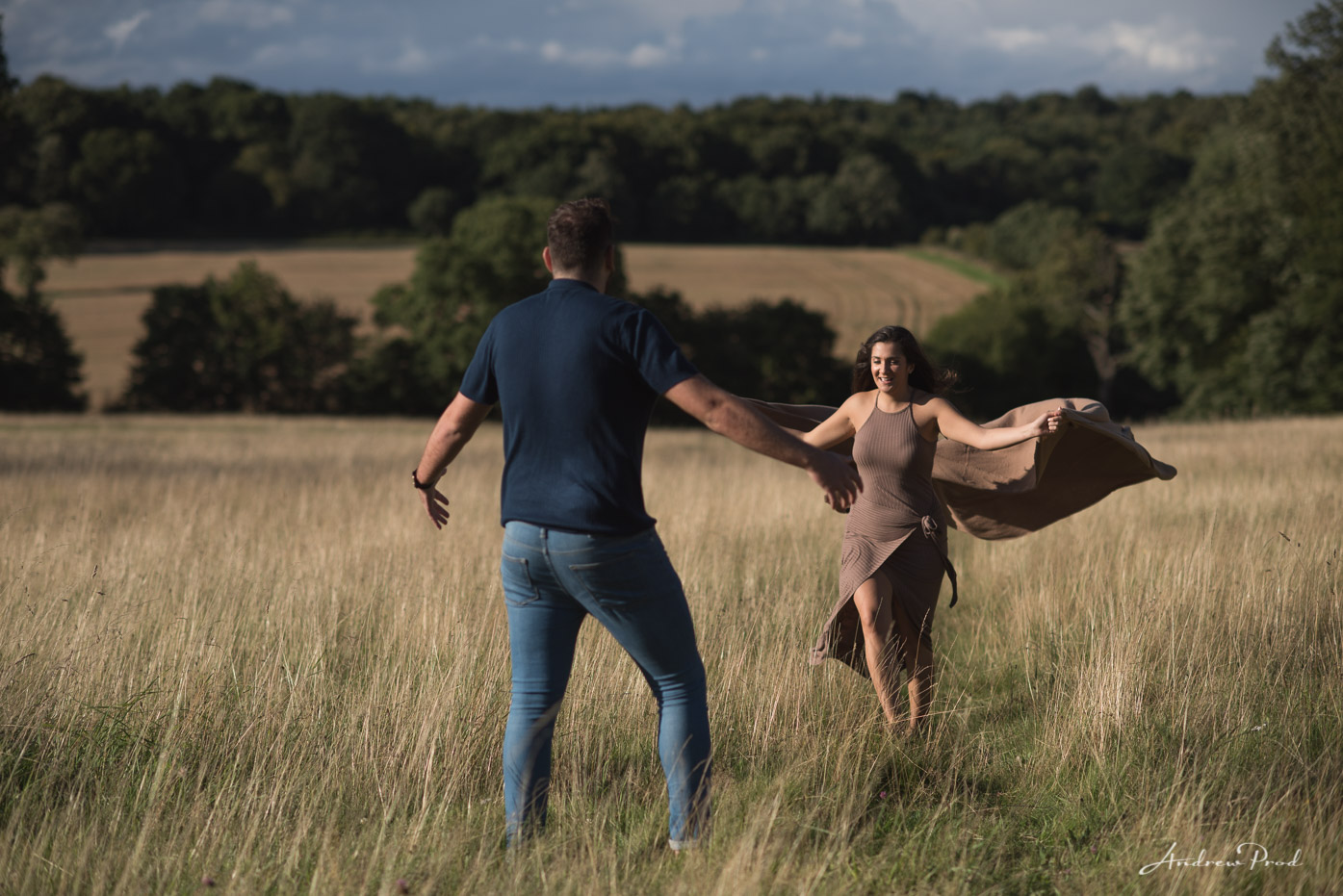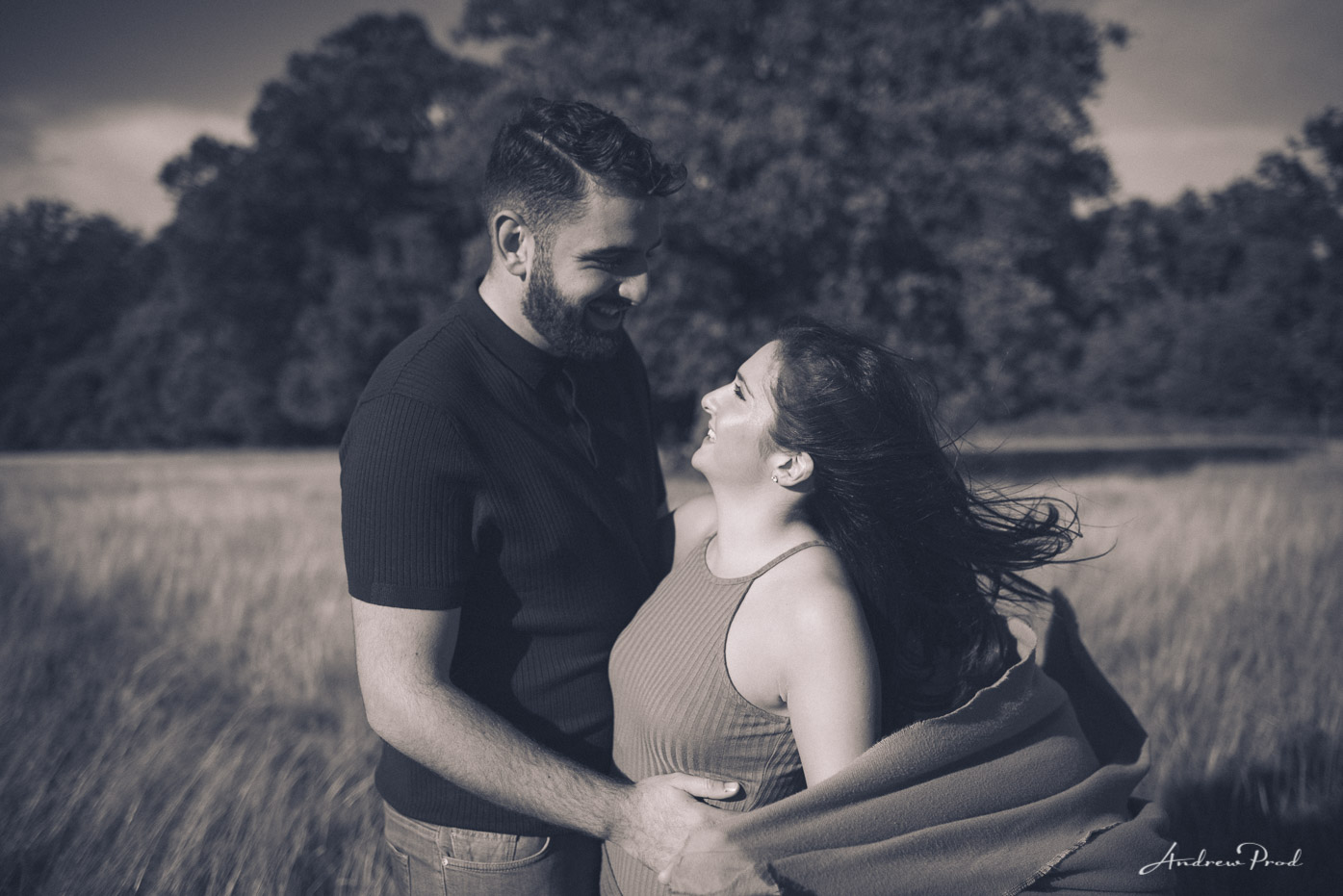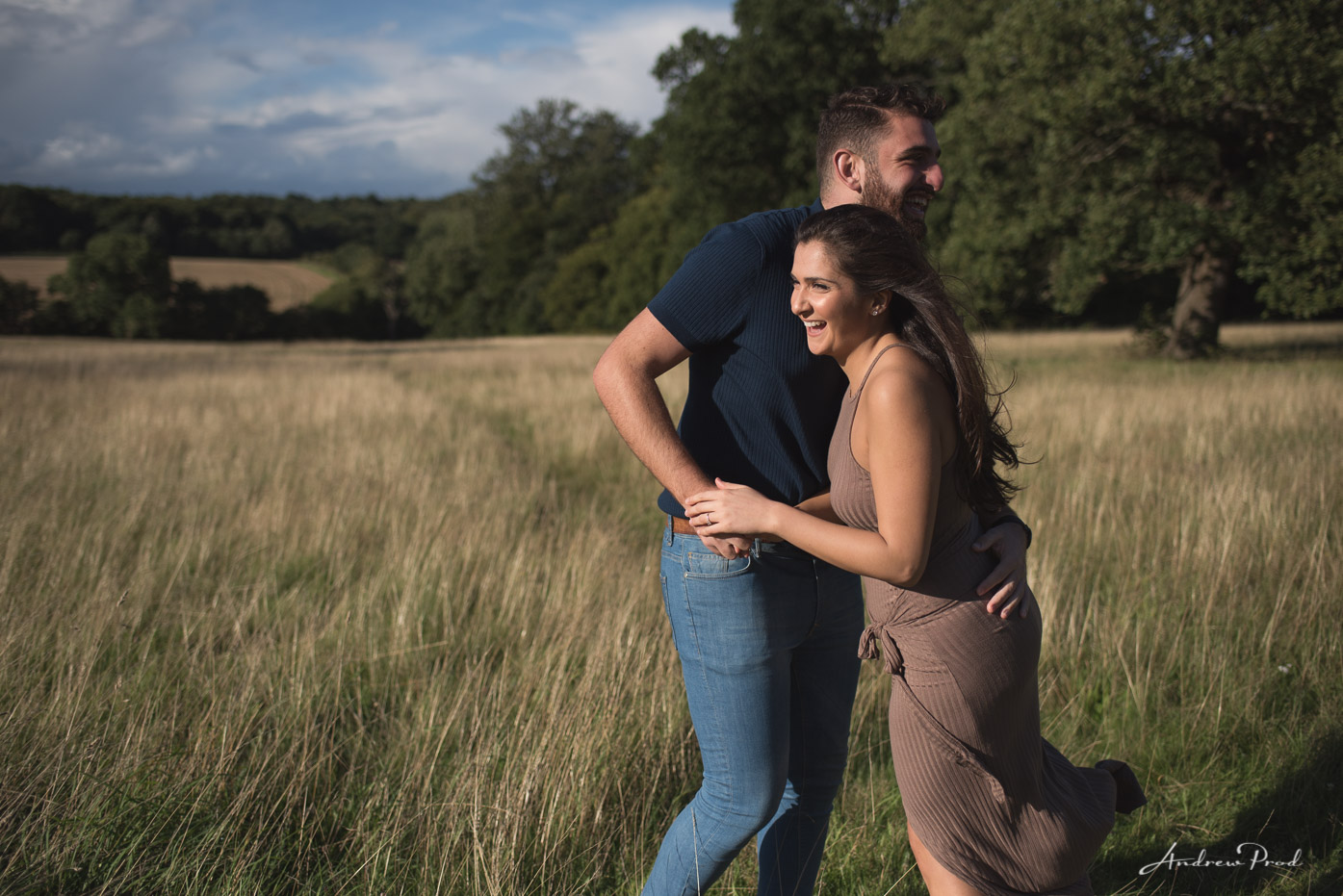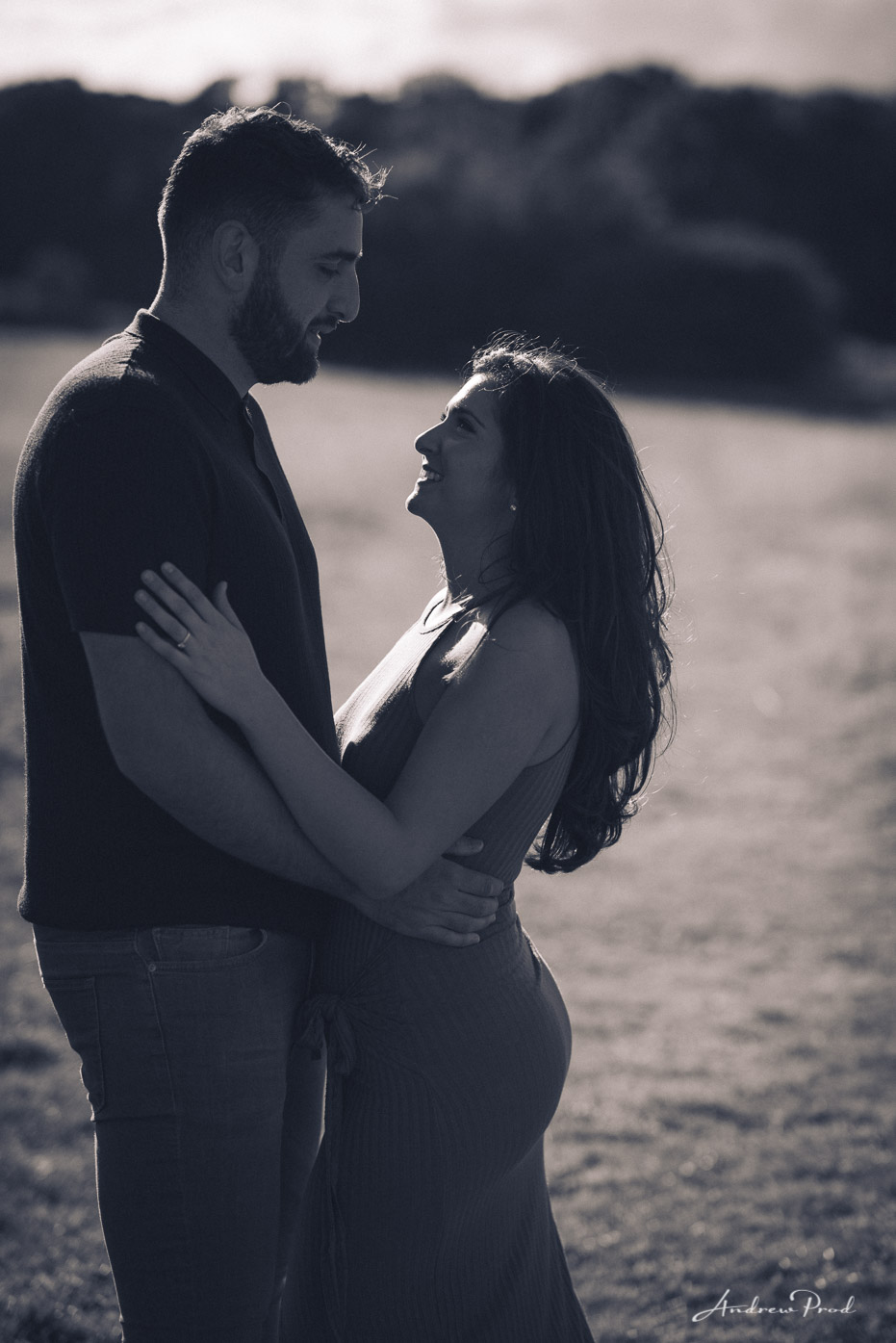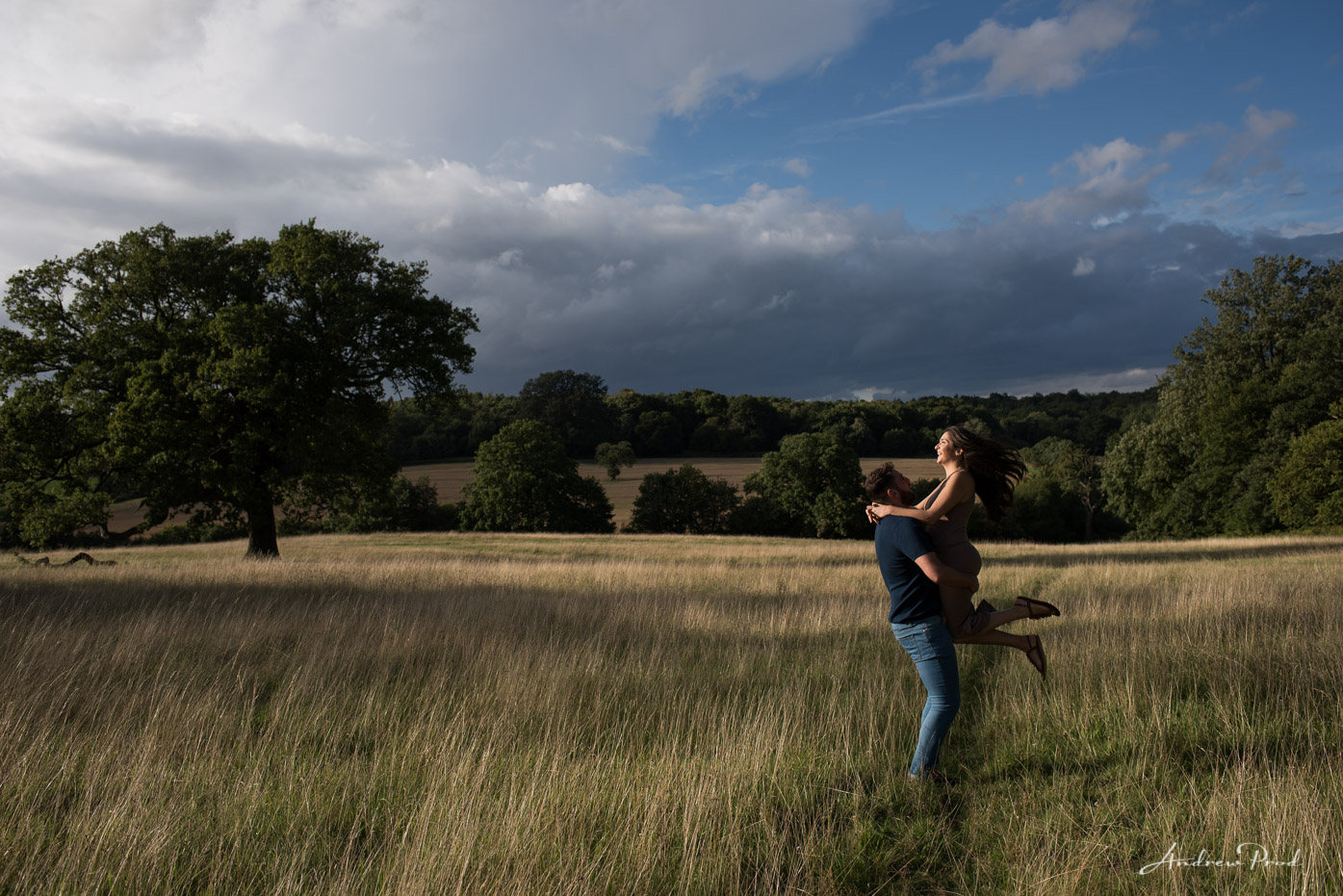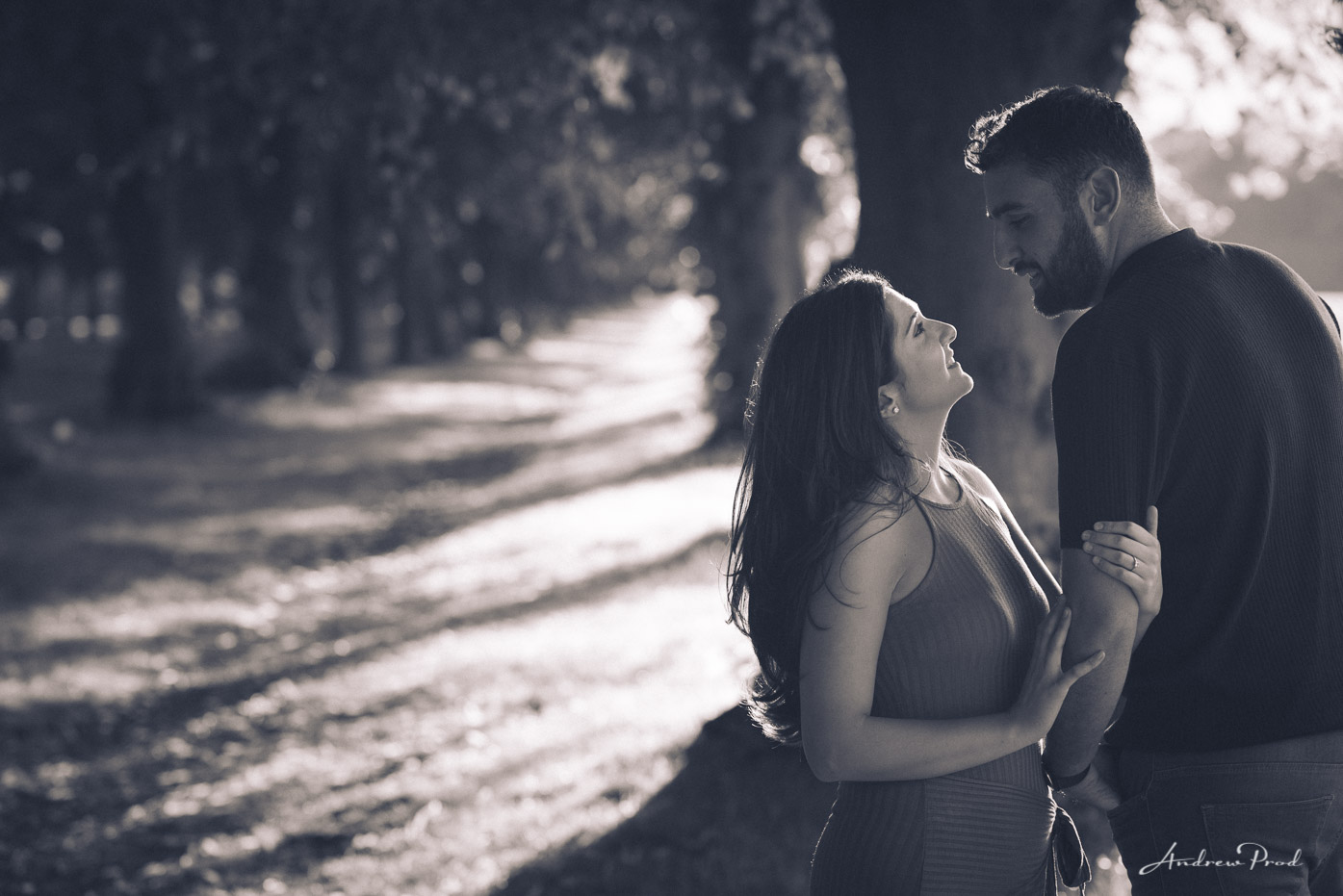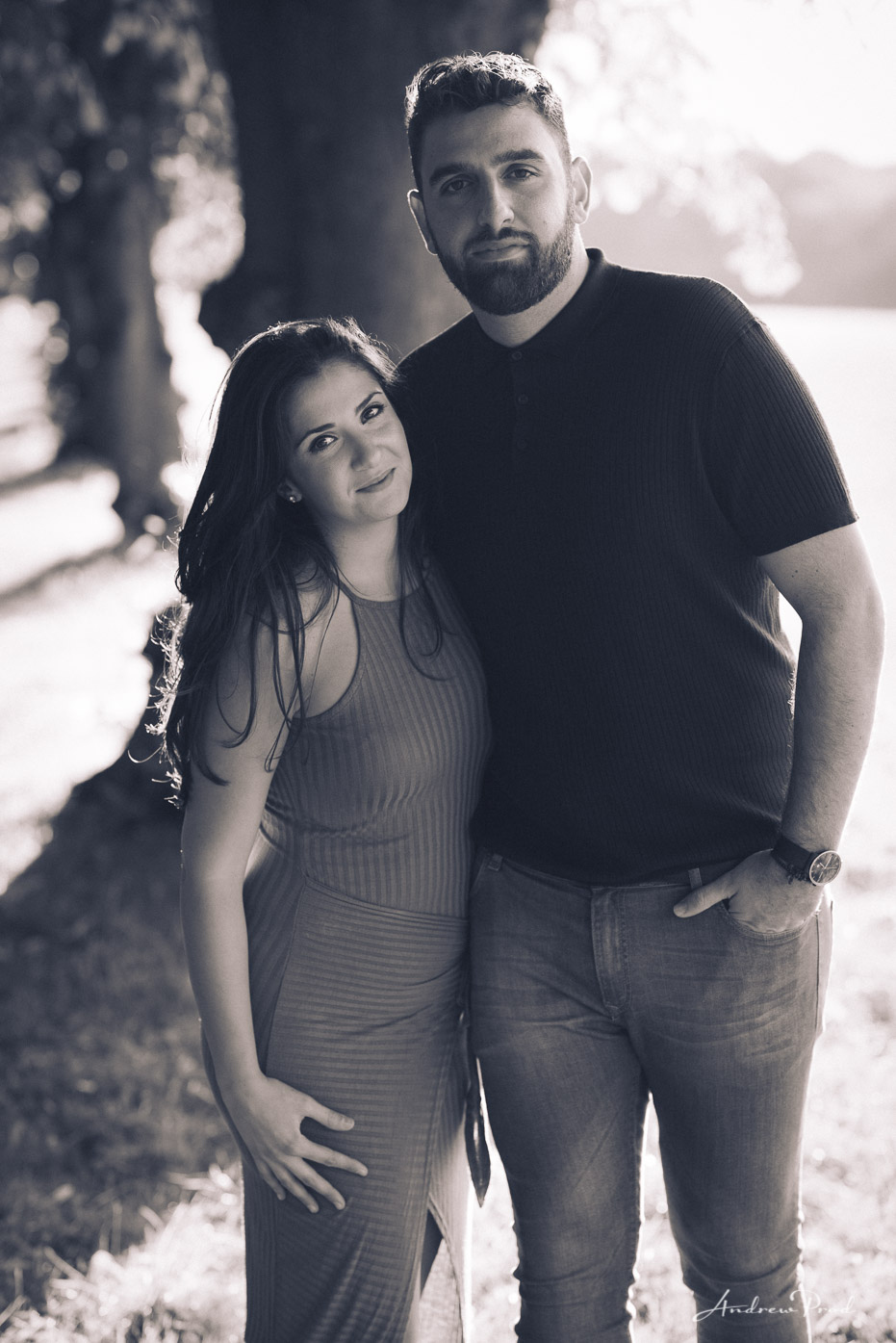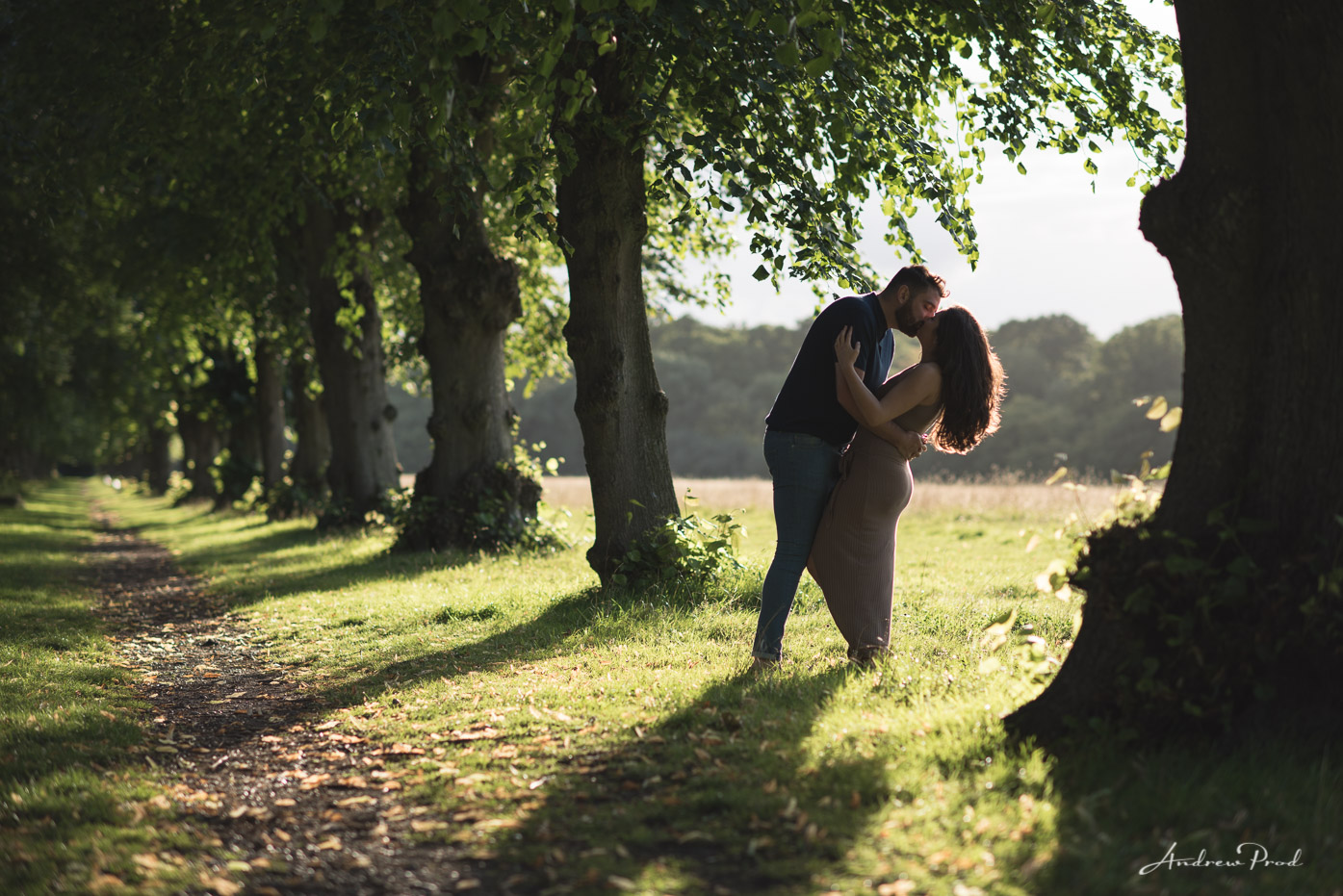 If you are looking to have a pre-wedding photoshoot or need a London Wedding Photographer, please contact me here for more details.
If you want to know more about why it's so important to have a pre-wedding photoshoot please click here.