Family Portraits By Enfield Family Photographer Andrew Prod.
It was so much fun to photograph Nick and his family again. This time we decided to photograph on location in a beautiful park in North London, Enfield.
I love to photograph the natural family moments, as well as the more fine art, posed portraits which look amazing in print.
I believe now in this digital age it's so important to have a family photoshoot! A lot of the time mum and dad are hiding behind the lens and when your children look for family portraits in 20 years time what will they find?
Here are some of our favourites from their family photoshoot.
Enjoy.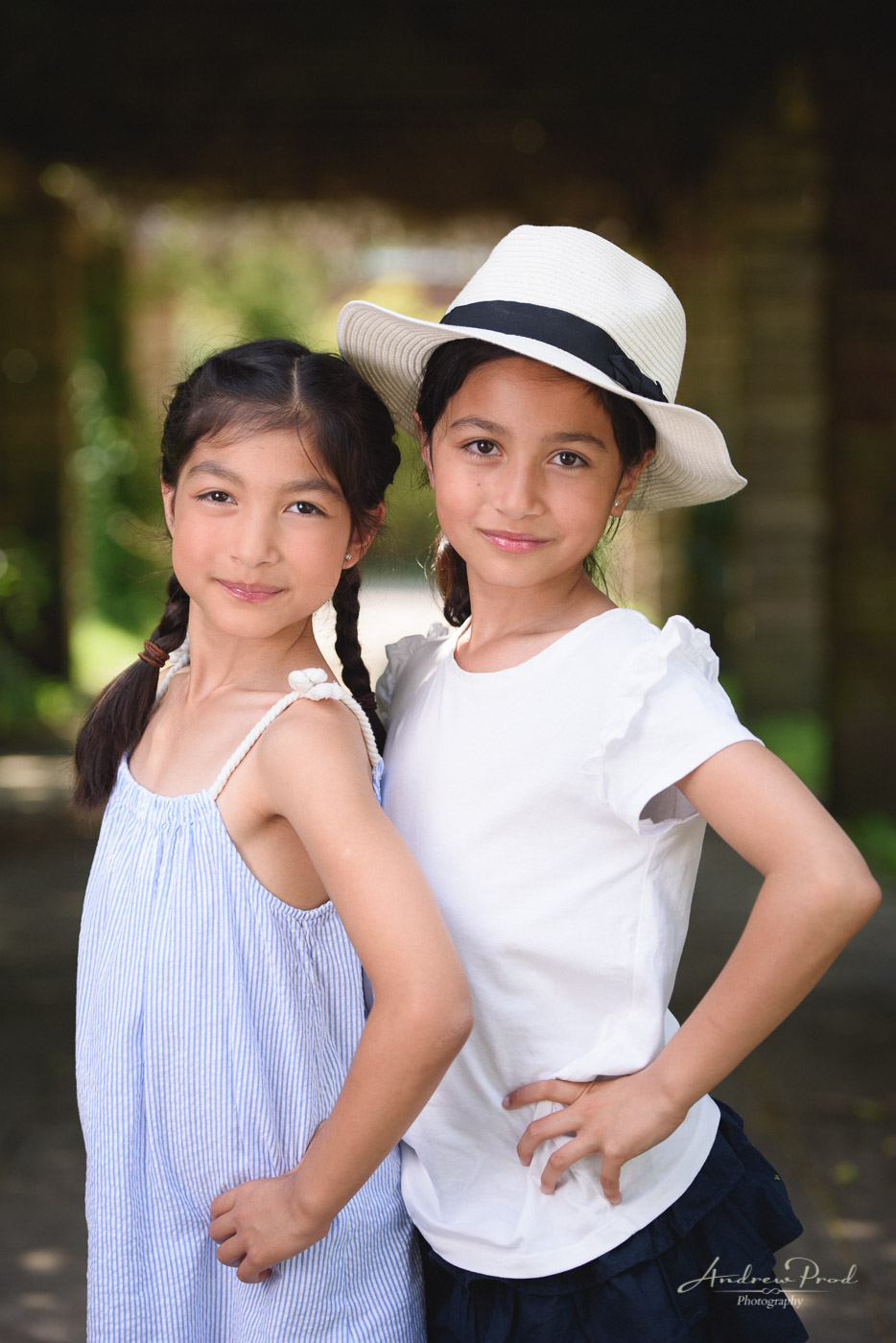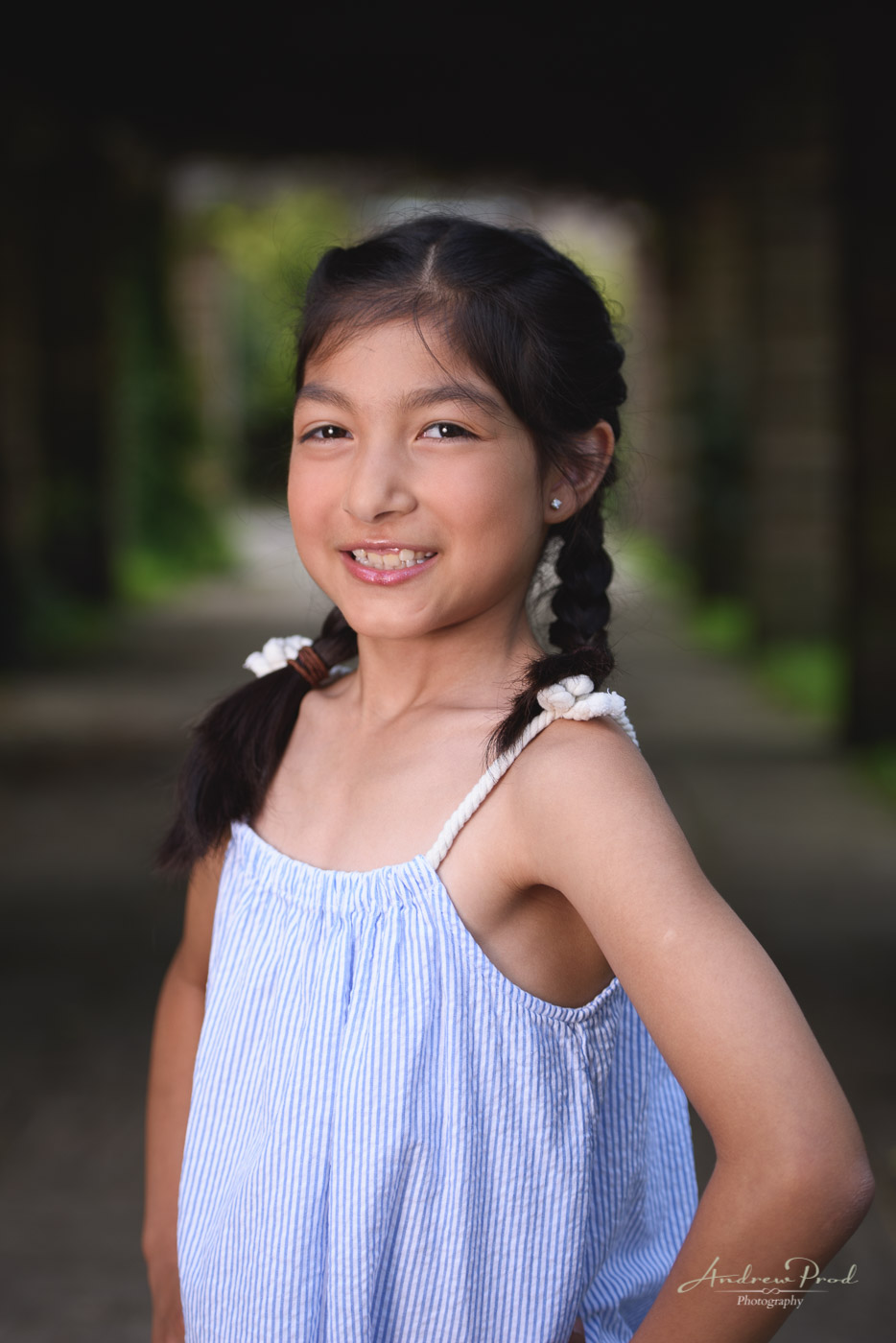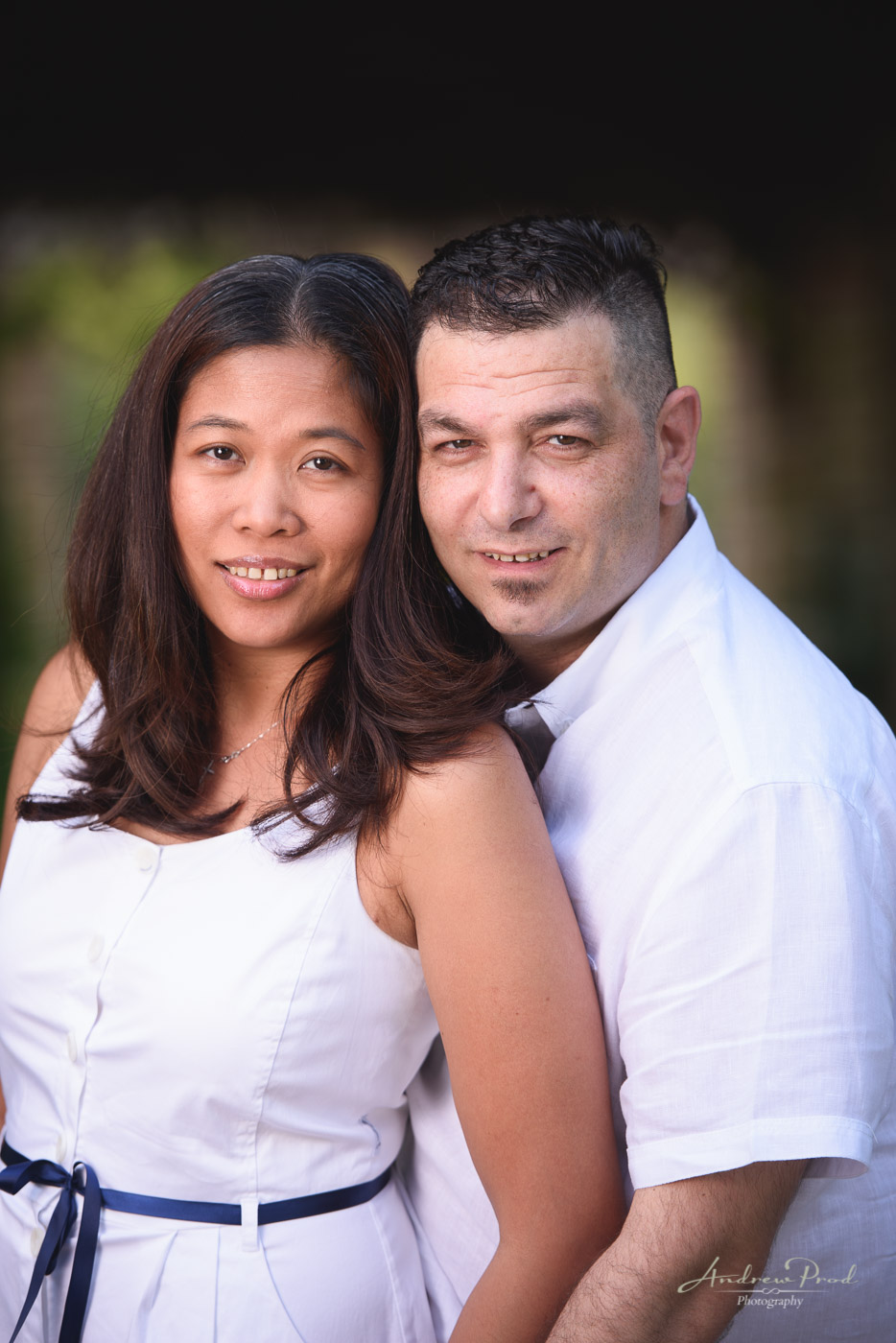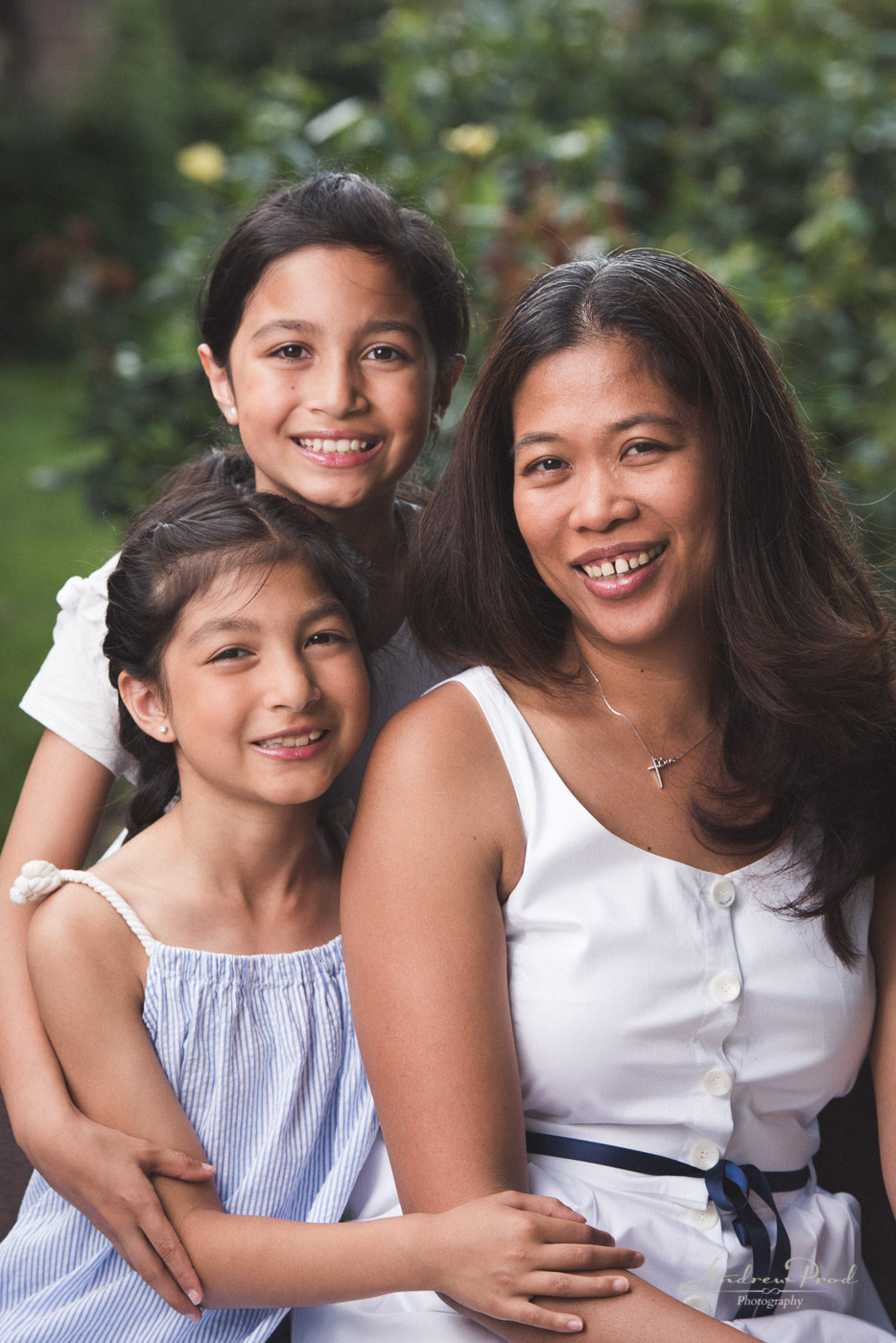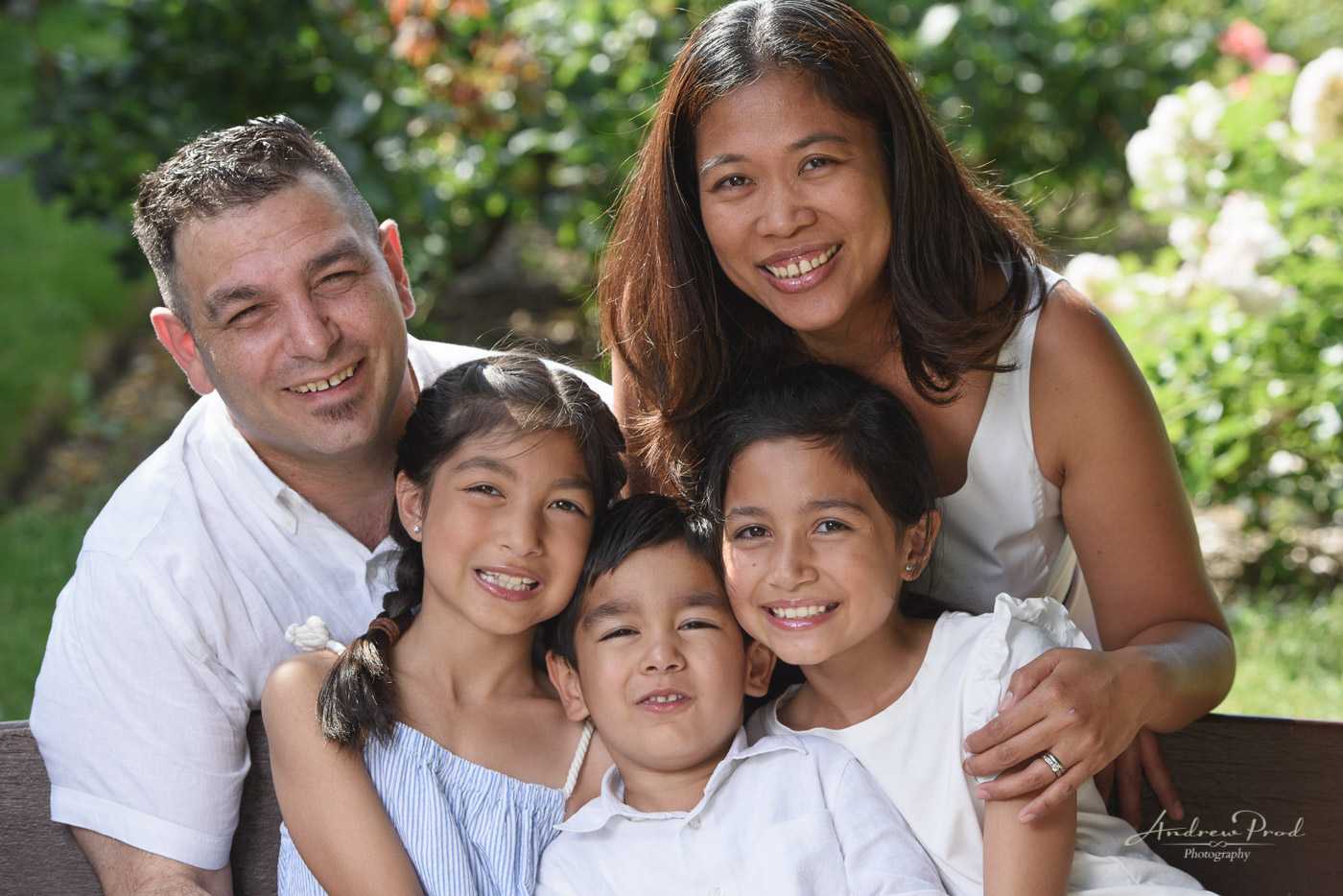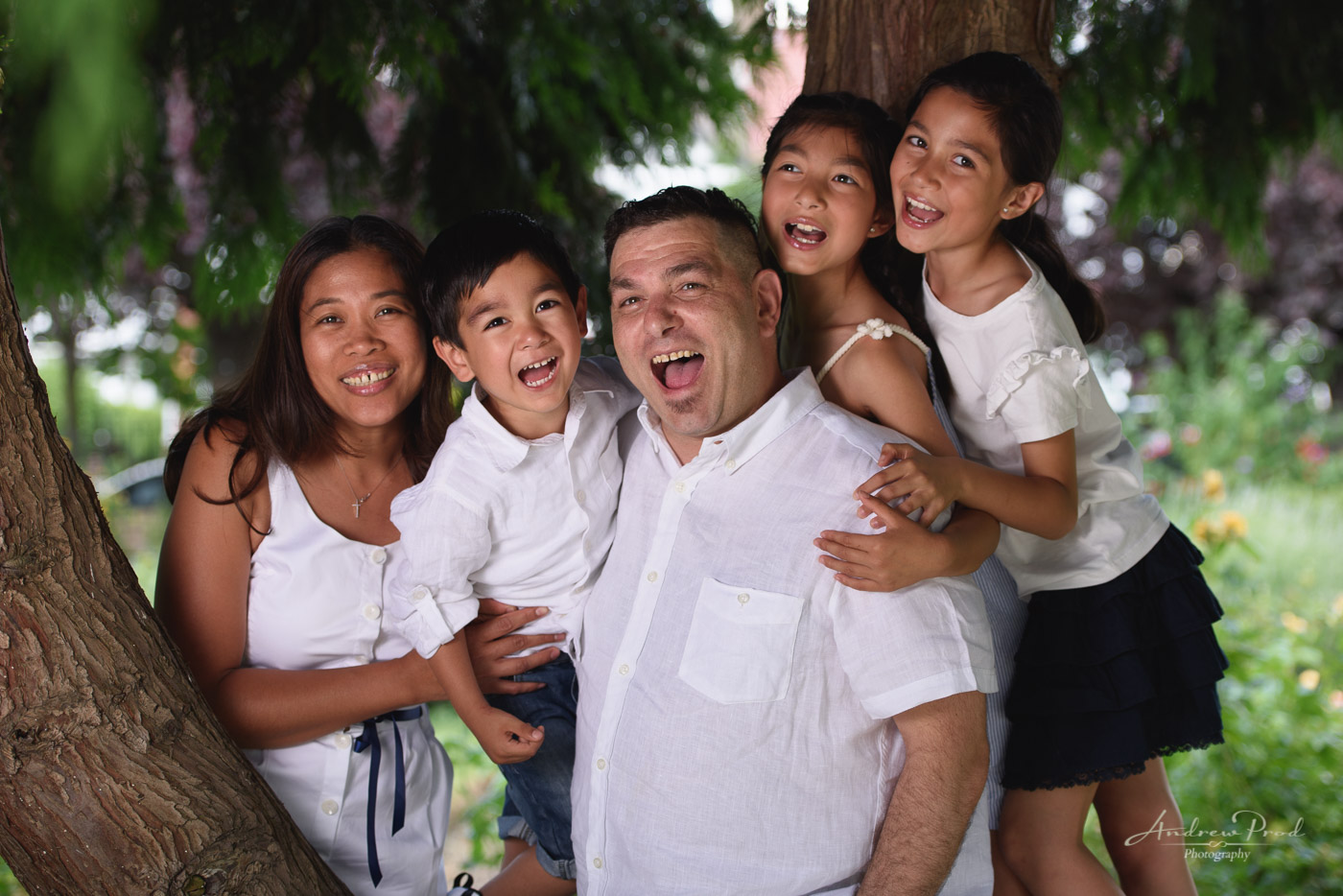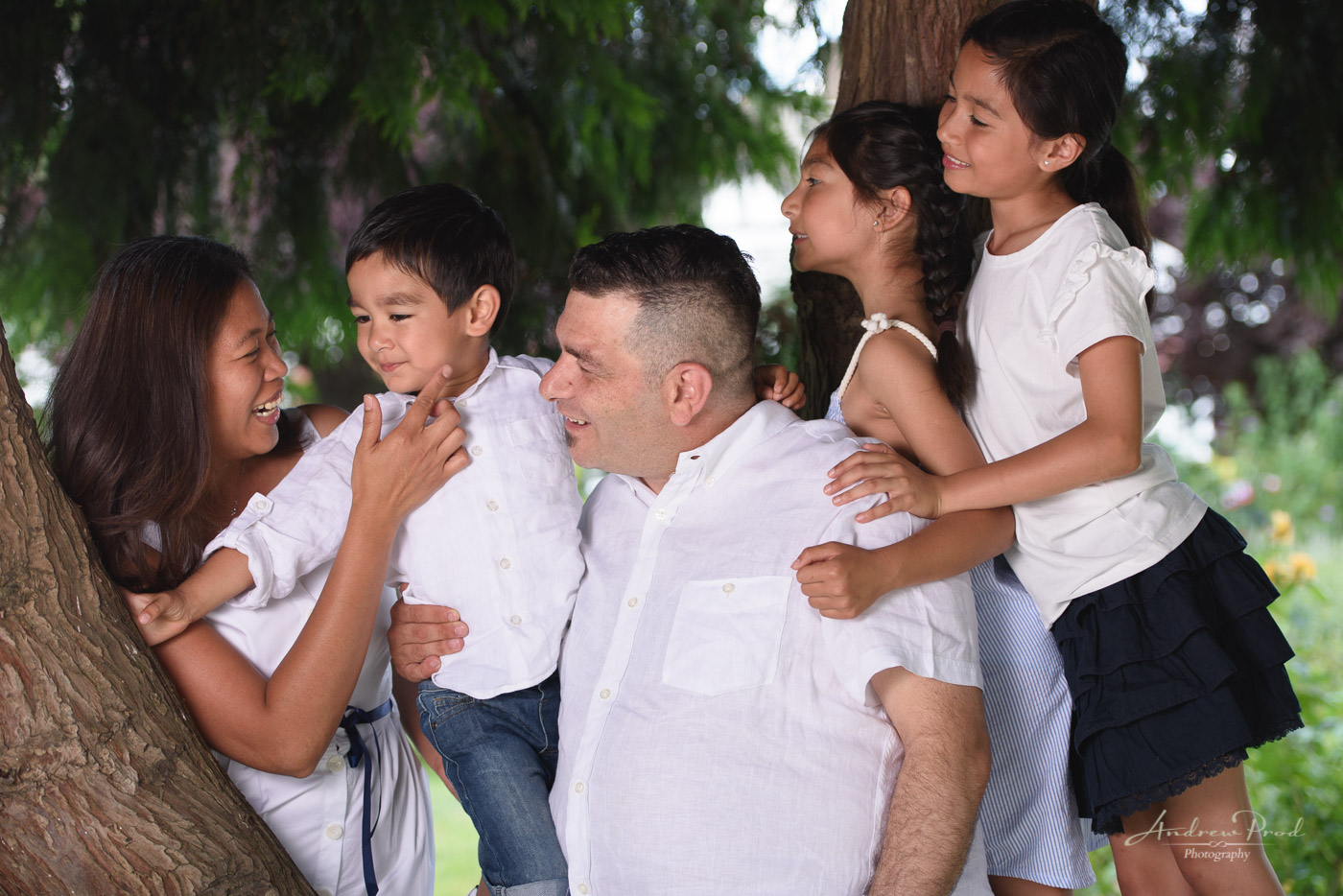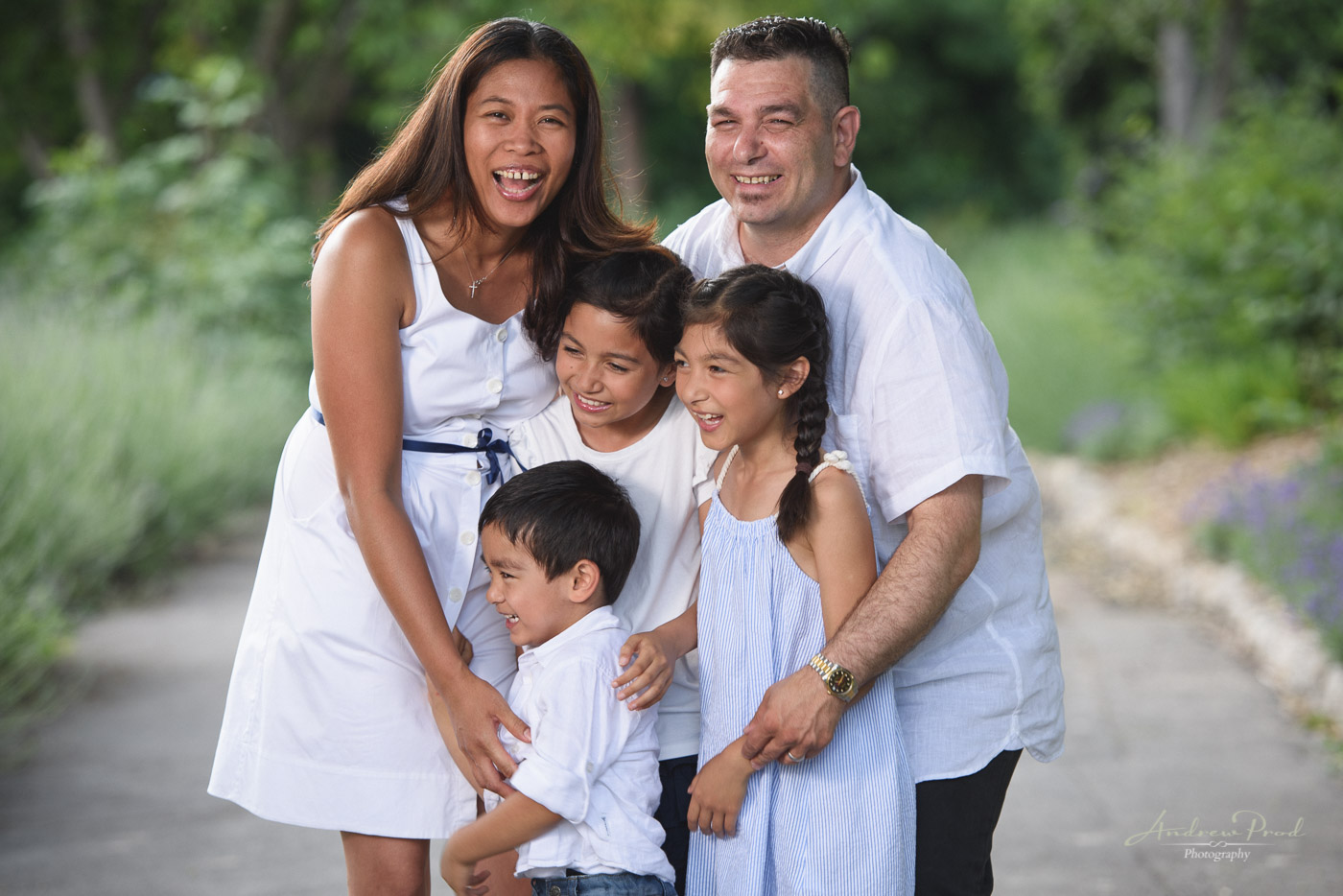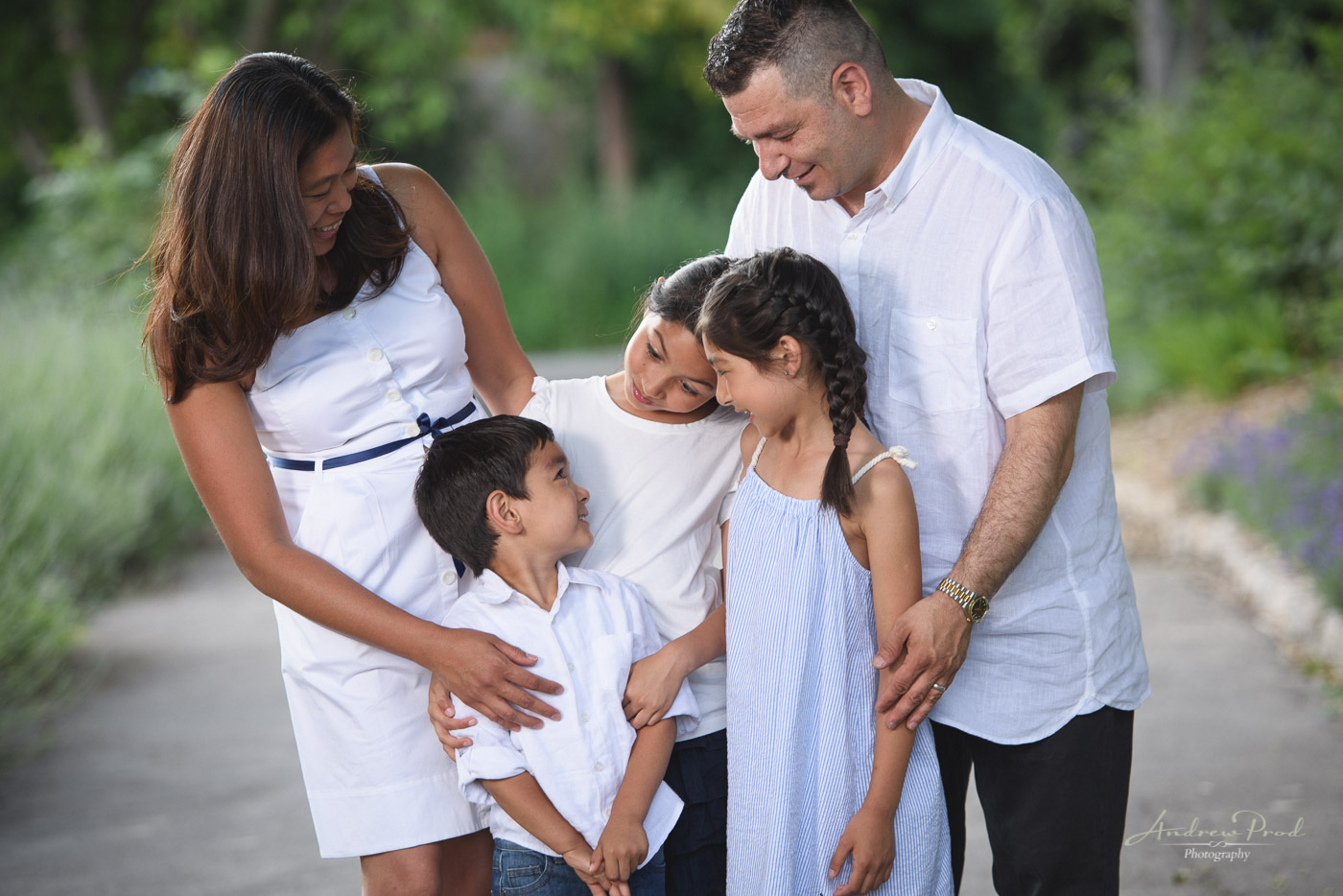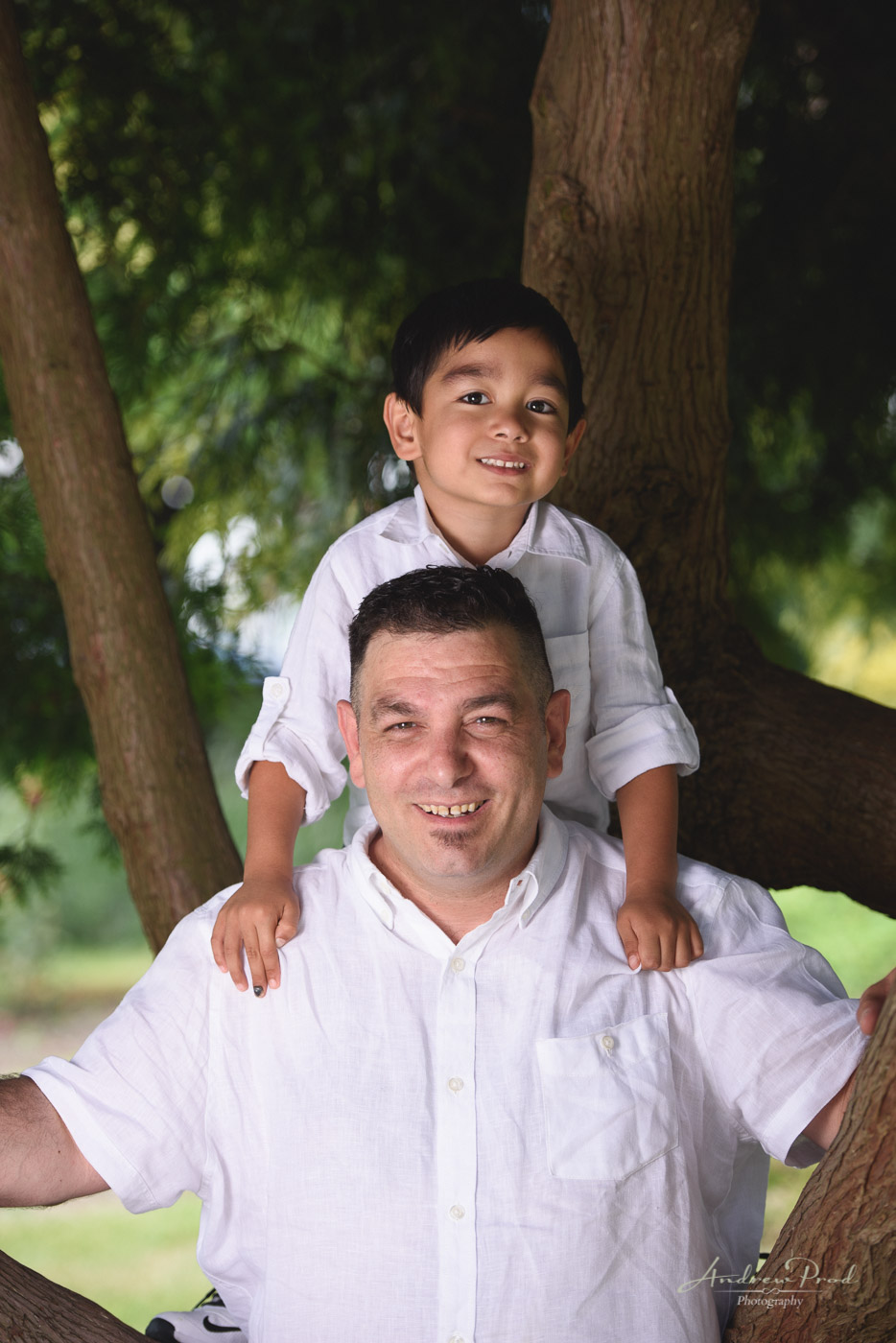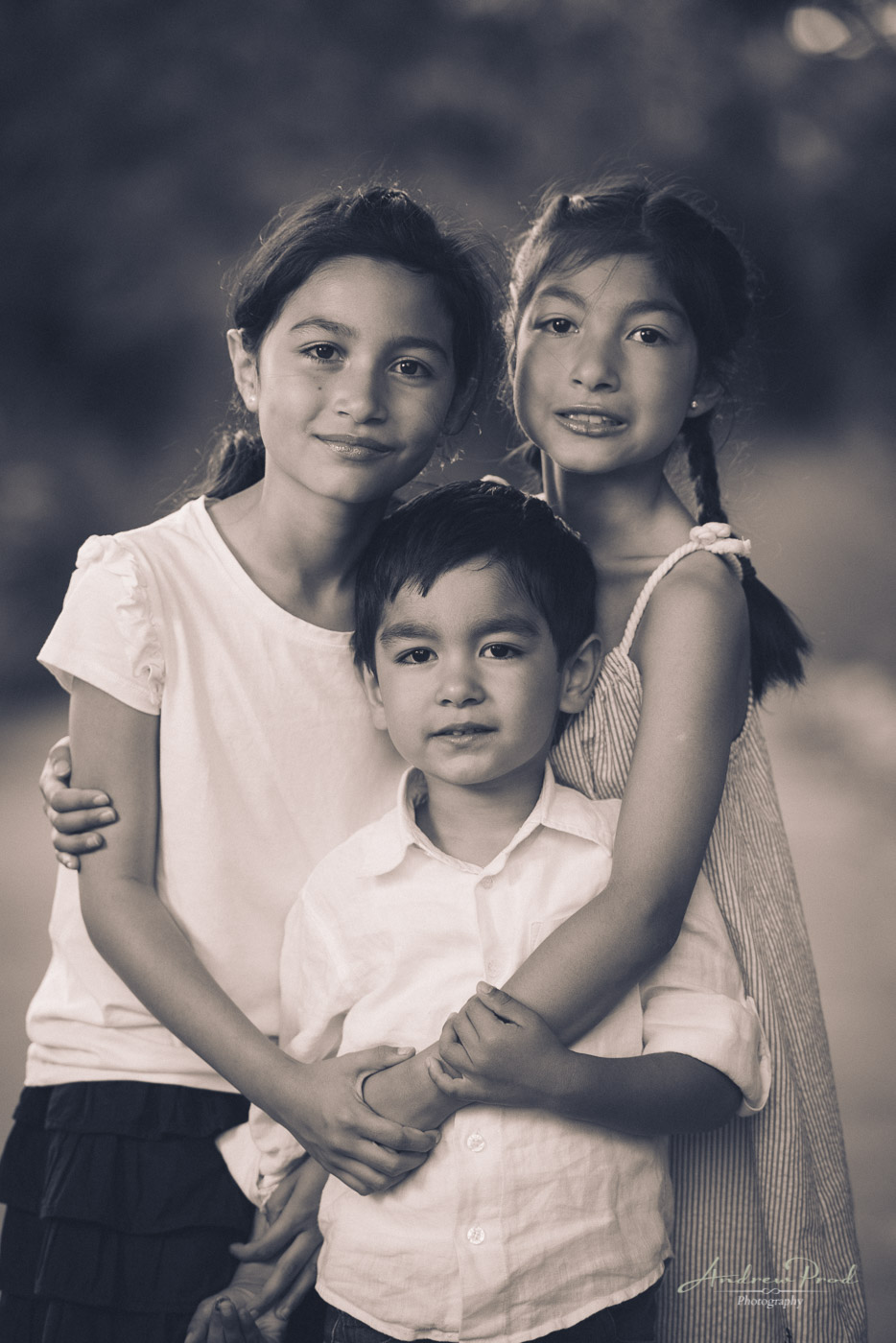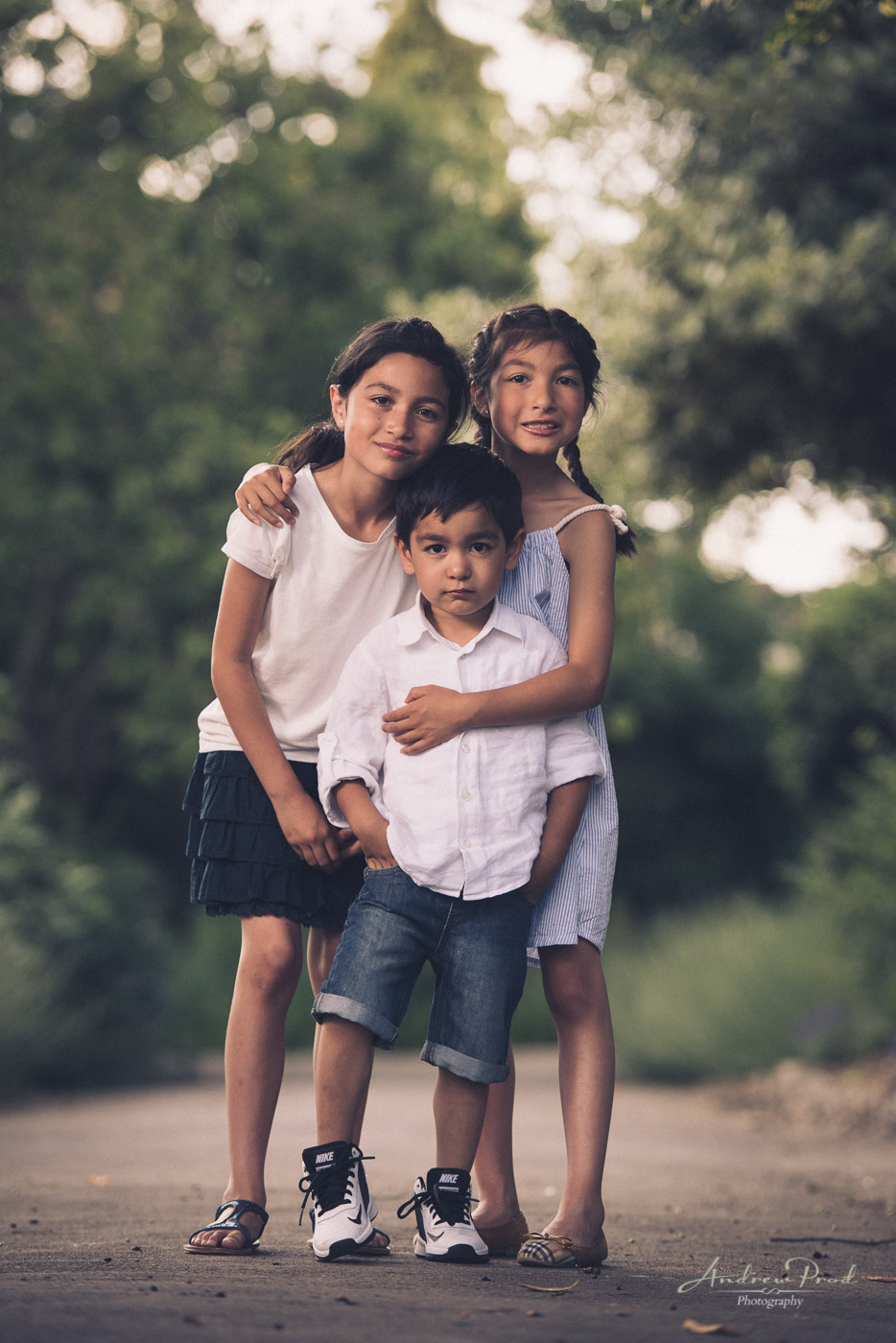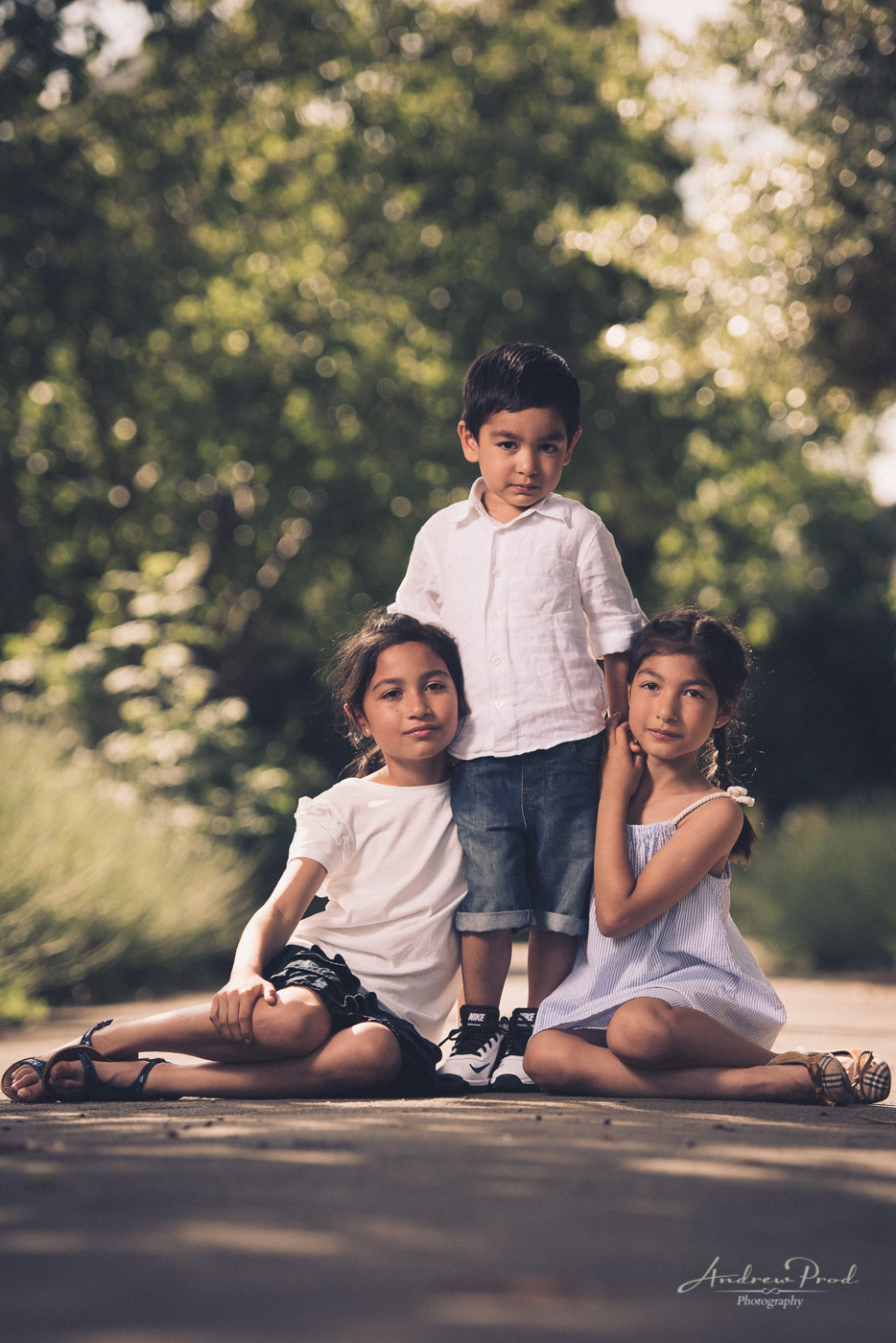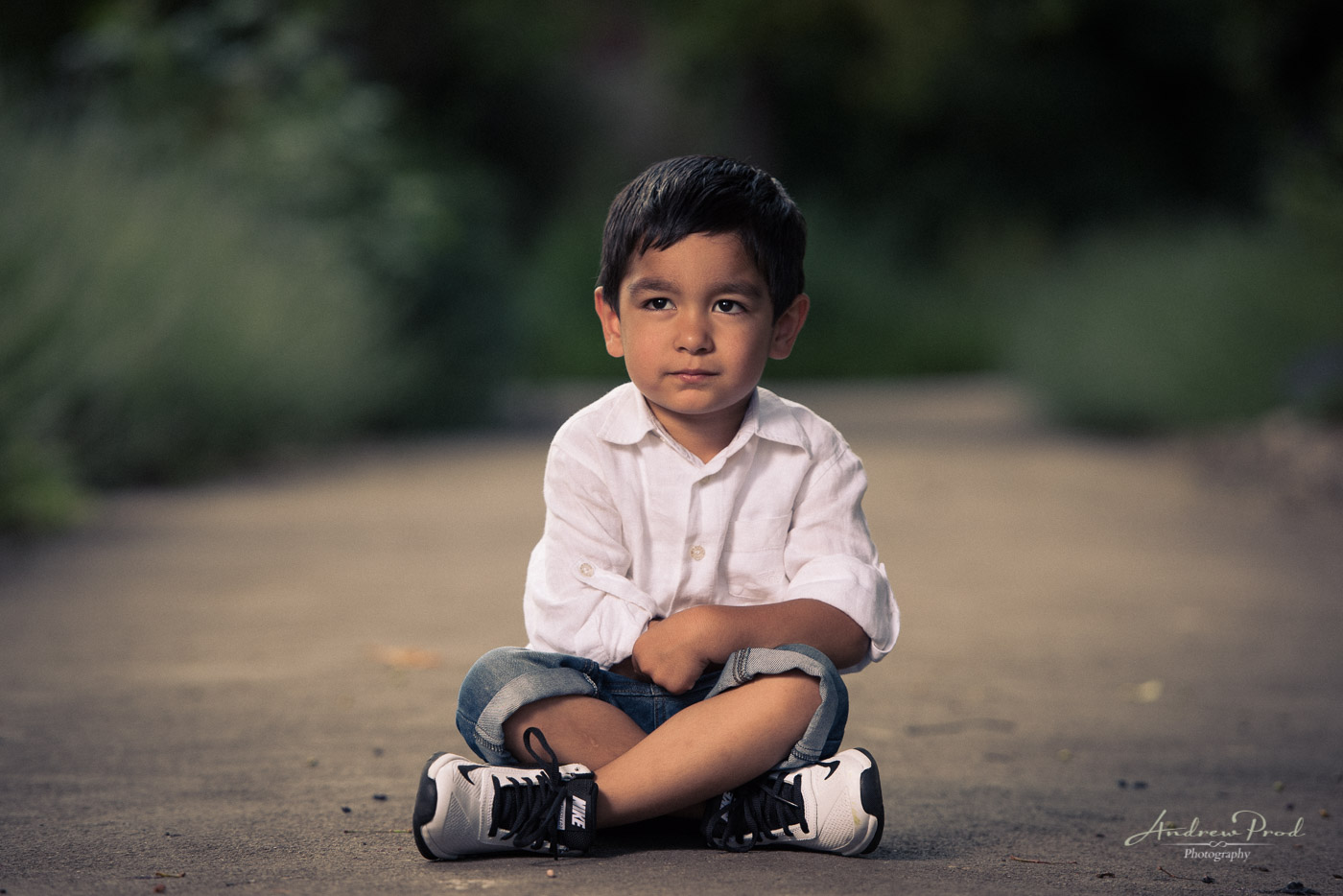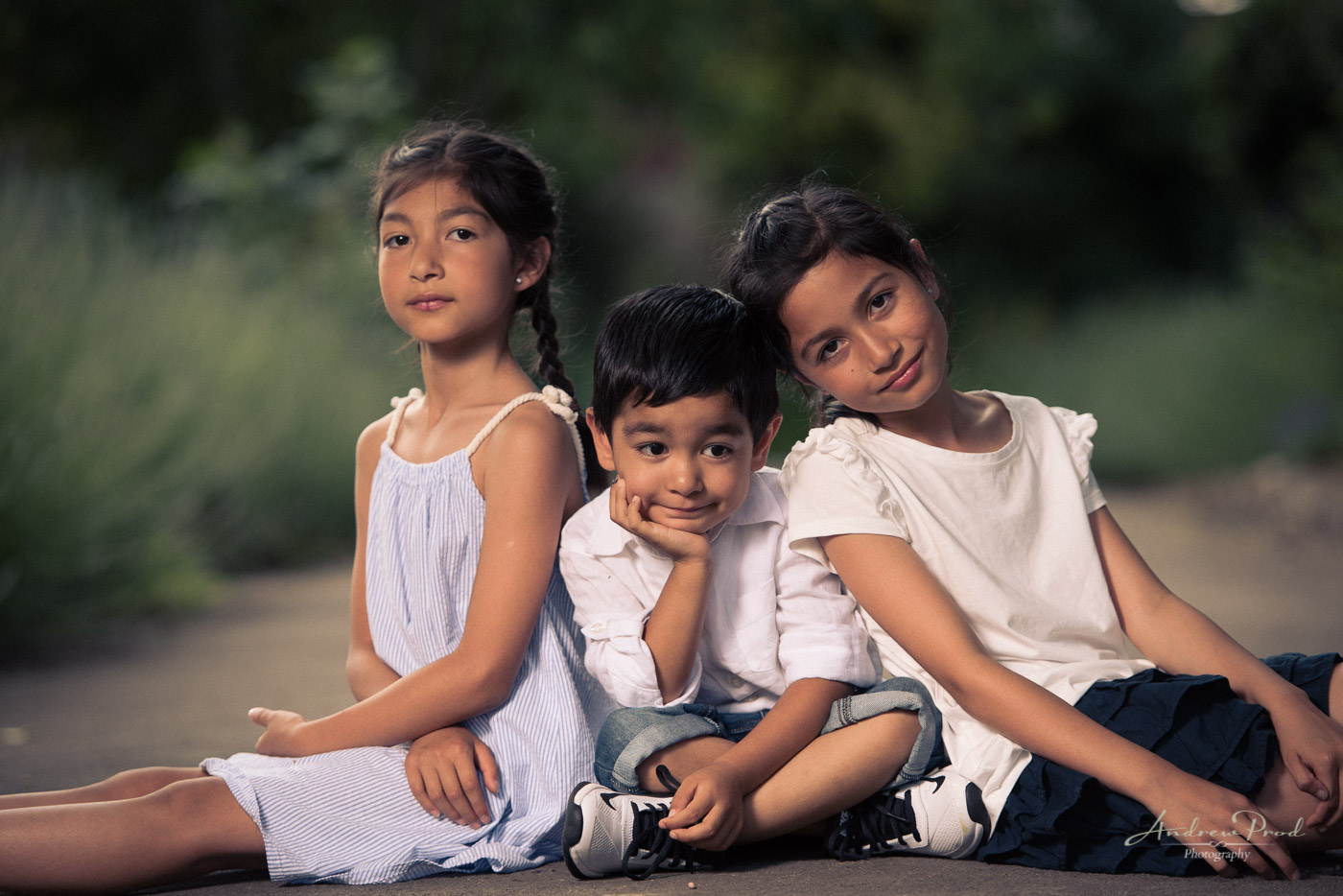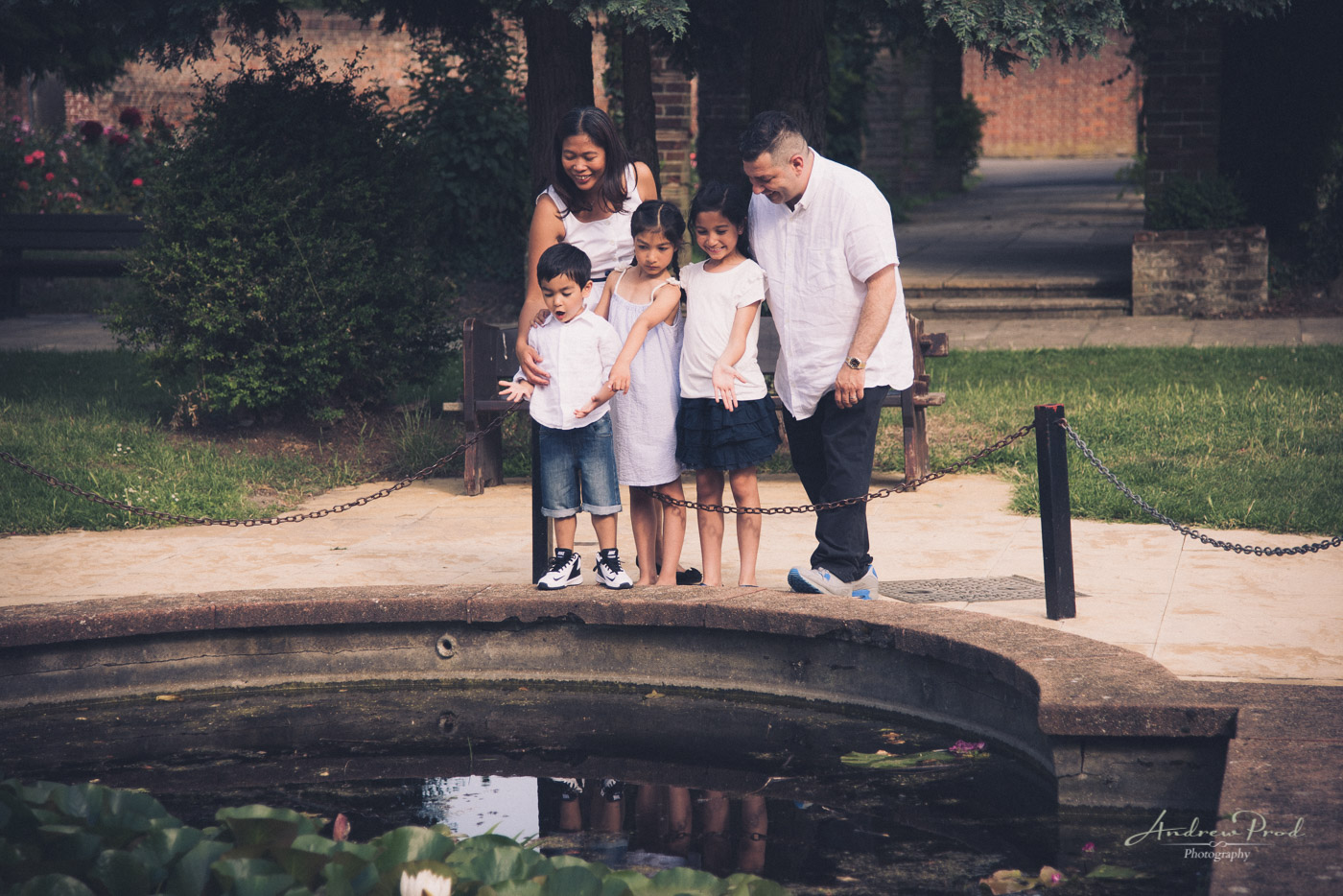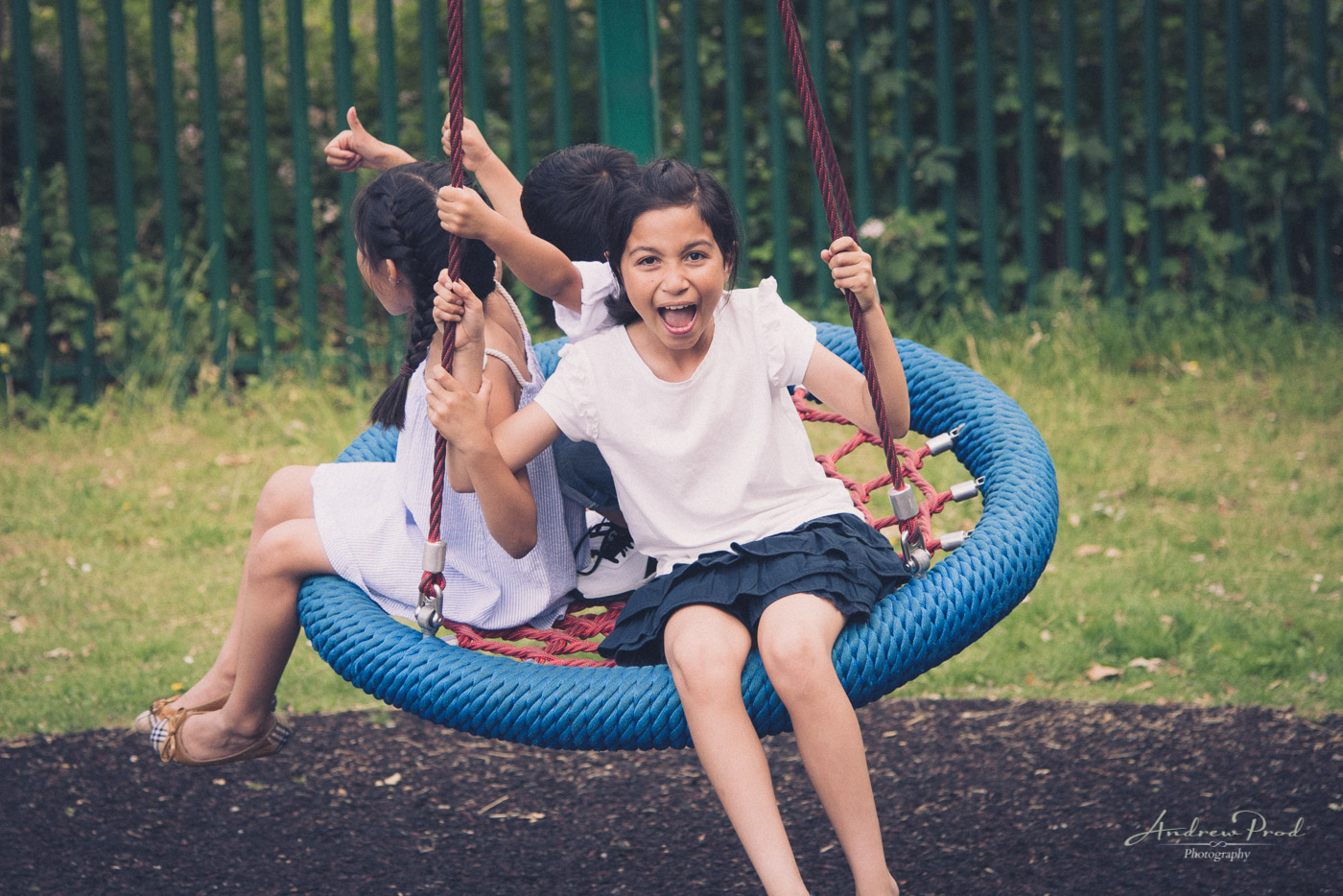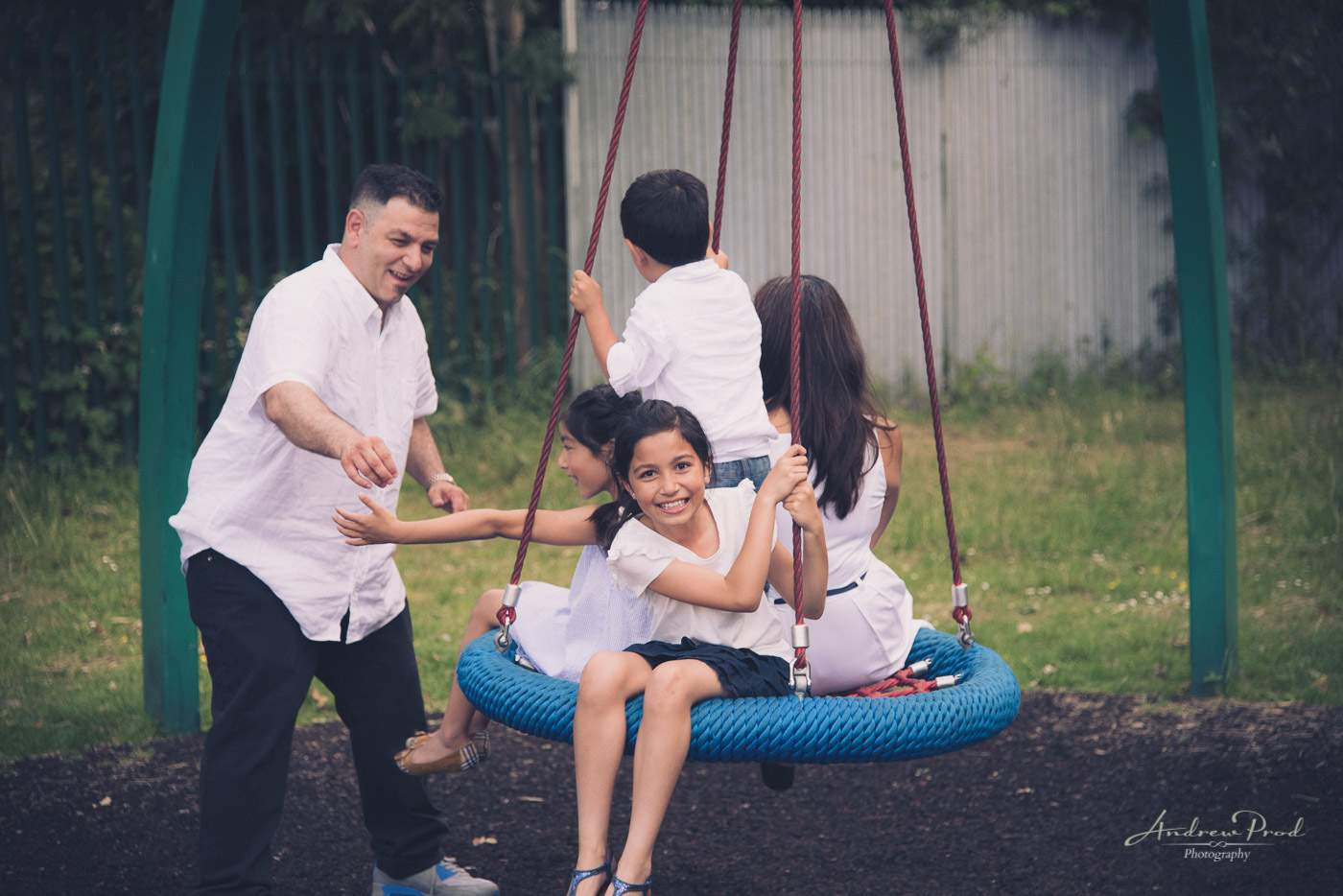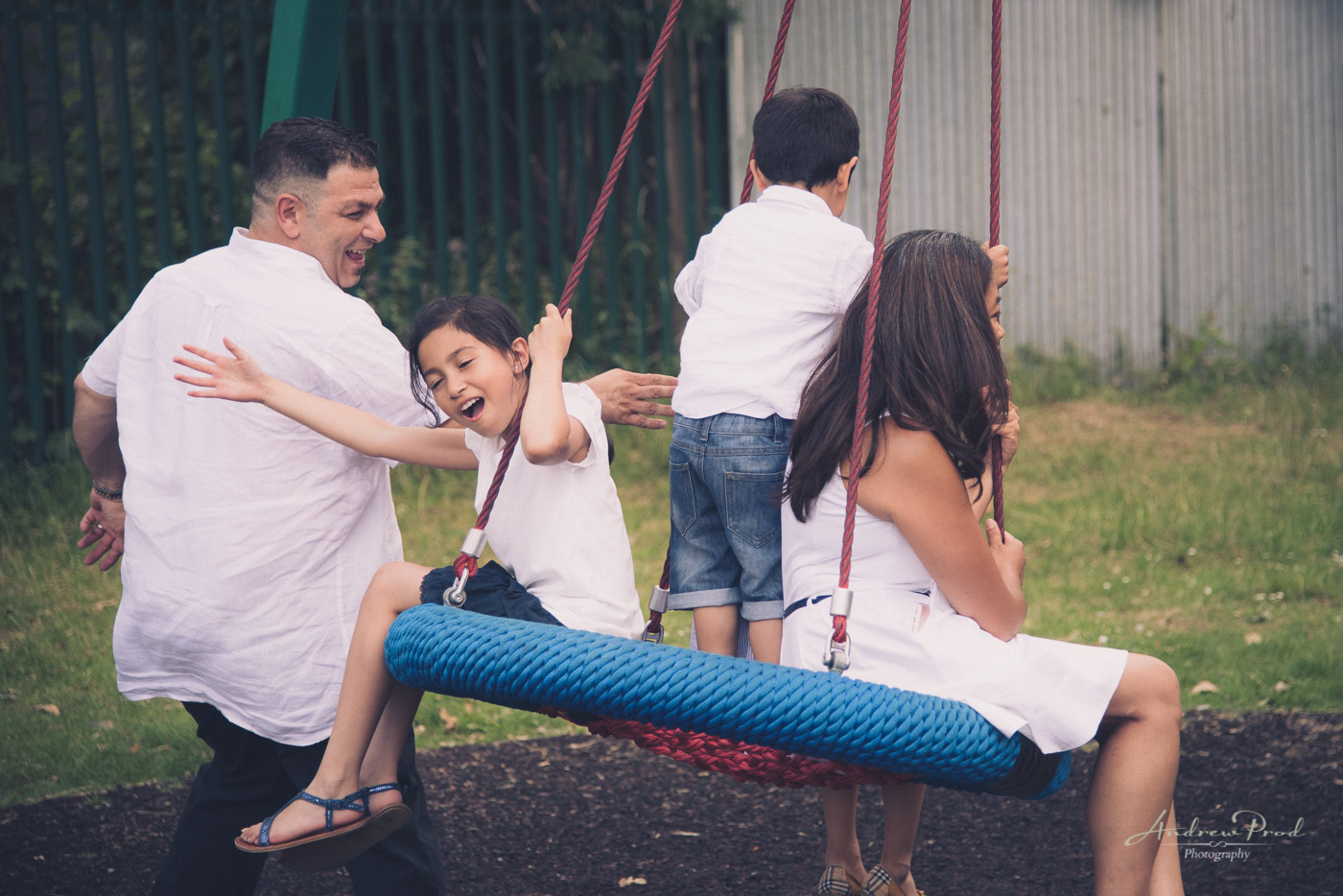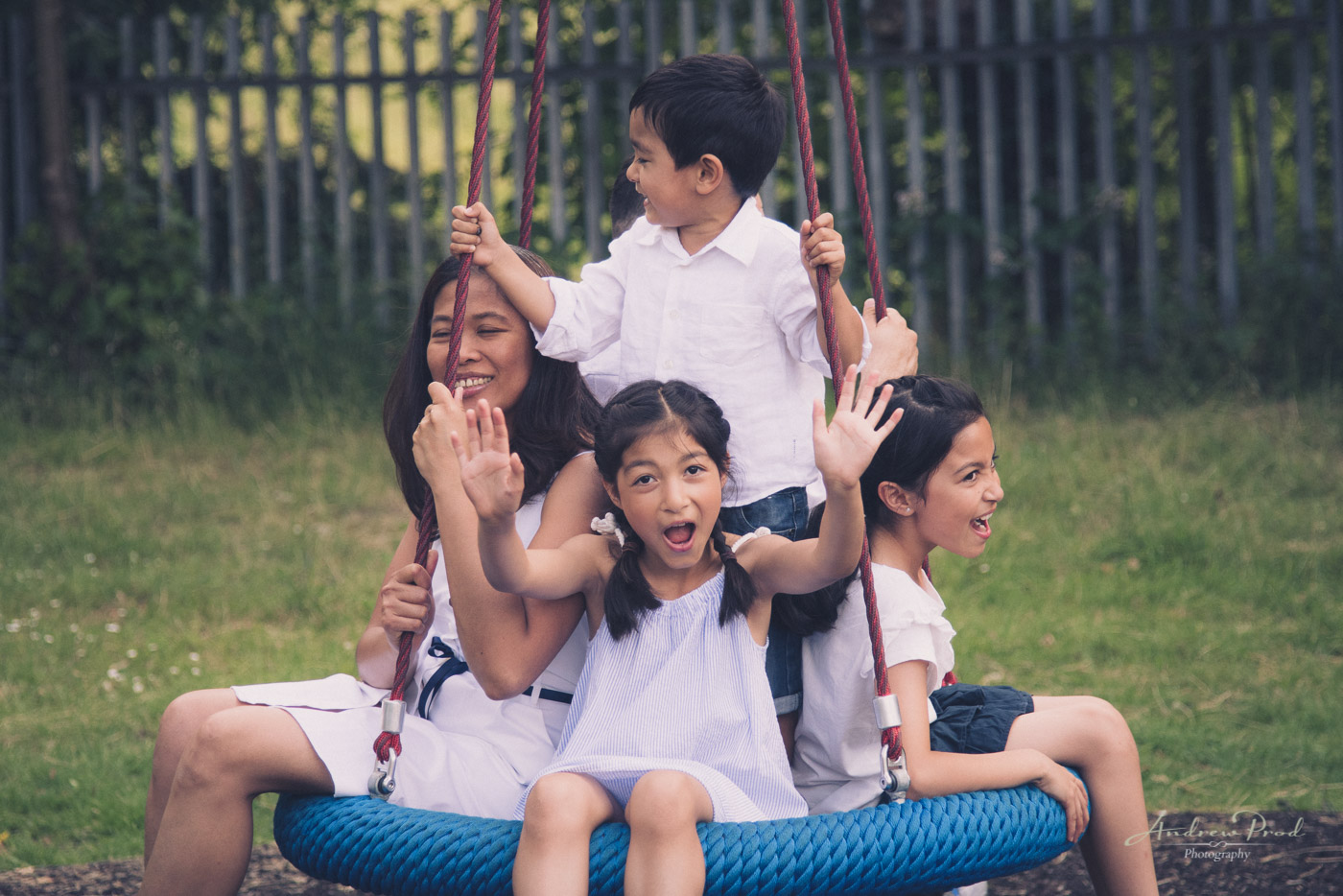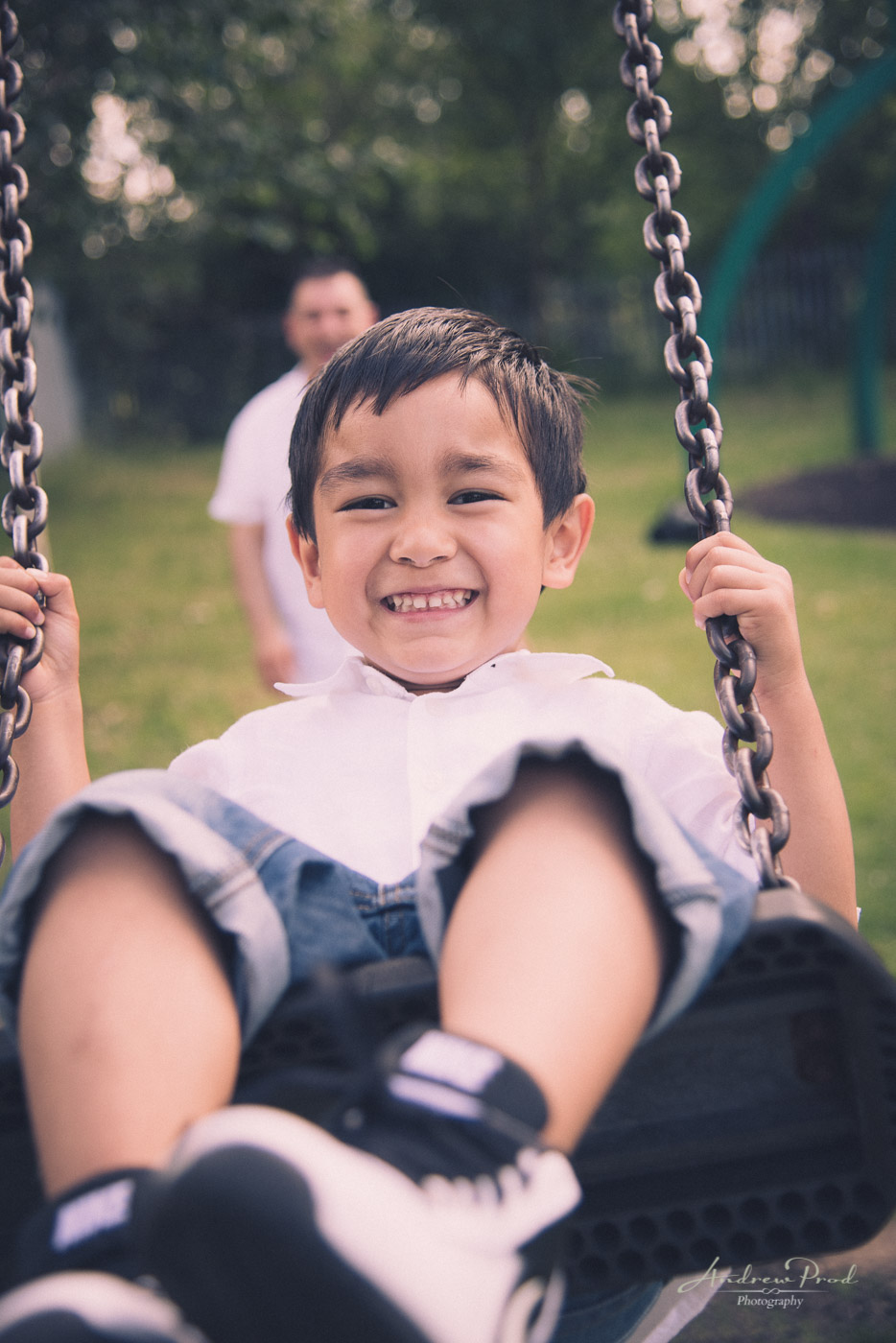 If you are interested in a family photoshoot and want to know more, please contact me here. Many thanks, Andrew.