Elysium Paphos Wedding By International Wedding Photographer Andrew Prod.
Big Congratulations to the lovely couple!
Lucy & Georgio got married at the stunning Elysium Hotel in Cyprus, which really was the perfect setting to get married.
As a destination wedding photographer I travelled to Cyprus to capture their whole experience of having a destination wedding. The best thing about destination weddings is that they last for a whole week and not just one day. Two nights before their big day they held a beach party at the hotel for their friends and family as a little warm up for their wedding.
The ceremony was held at the beautiful chapel at the Elysium Hotel, meaning it was within walking distance from where they got ready. This allowed for really nice photo opportunities as the bride left her hotel room and walked through the Hotel. I love telling the full story of people's days through photos so I always make sure I show how the couple got around.
During the cocktail hour the couple had arranged a little surprise for their friends and family with a magical fireworks display just after sunset. This was a very important moment for me to capture as it meant a lot to Lucy.
Throughout the whole day there was a lovely atmosphere and the party really got started after their first dance!
I wish the couple all the best in the future and please enjoy the highlights from their Cyprus wedding below.
Beach Party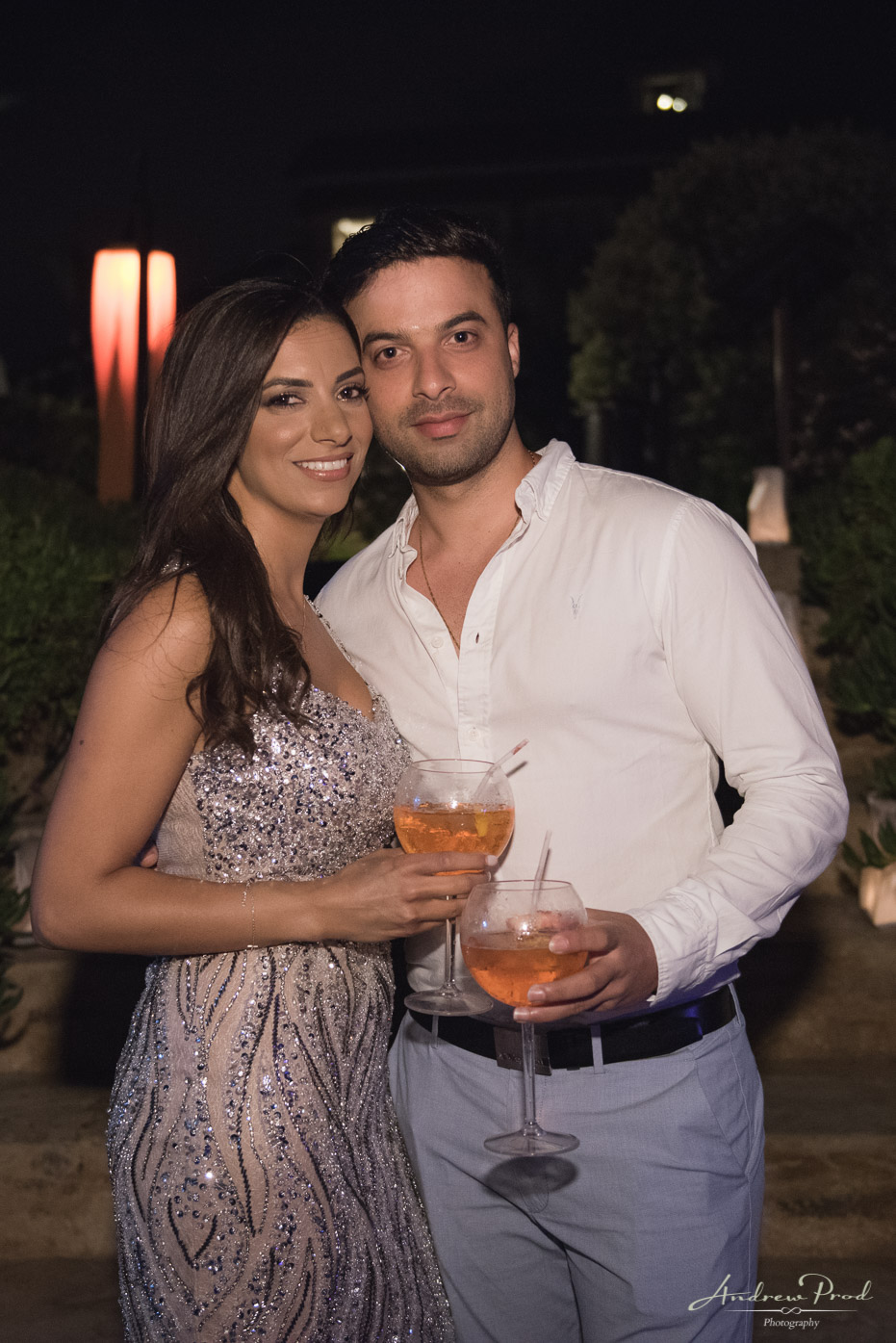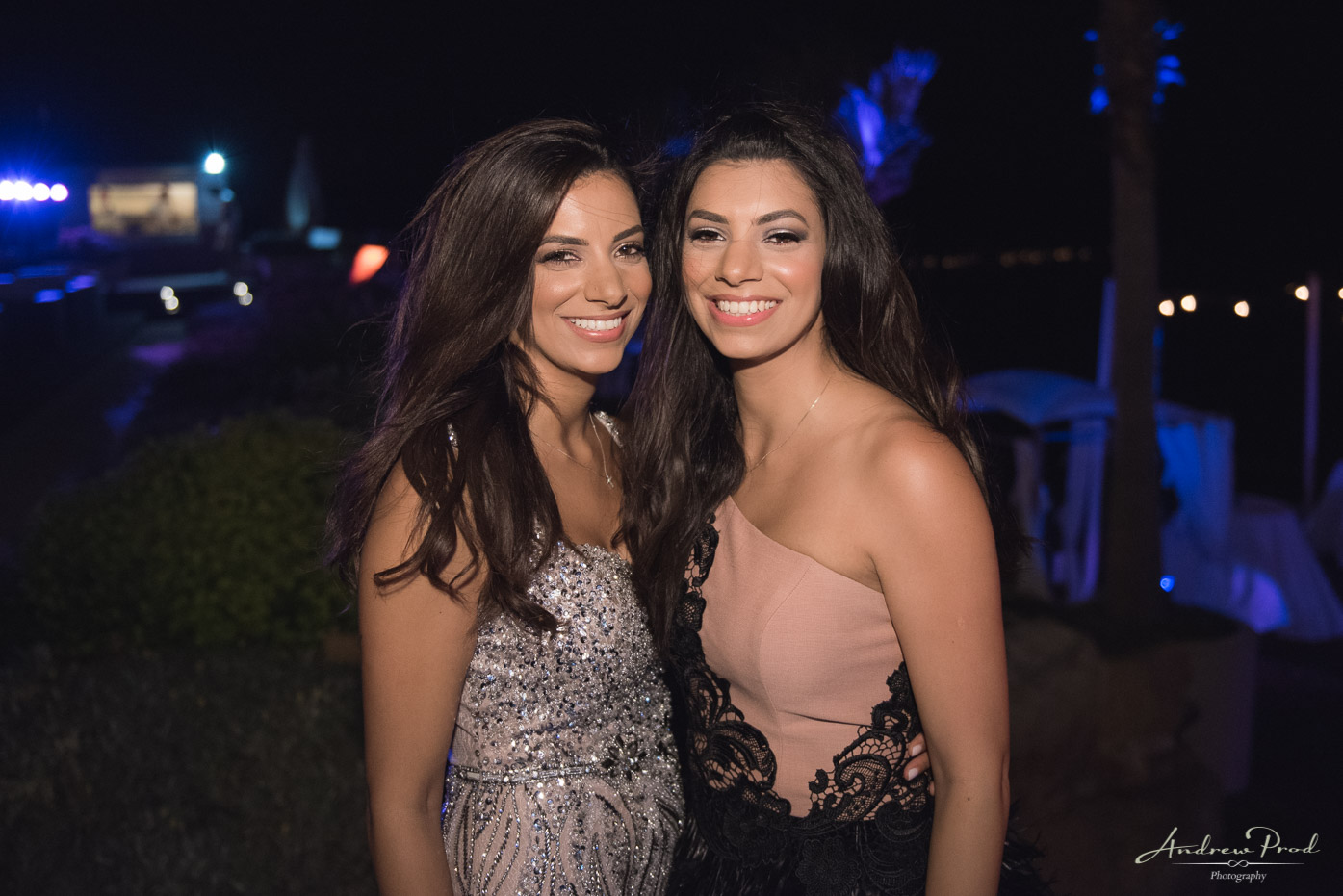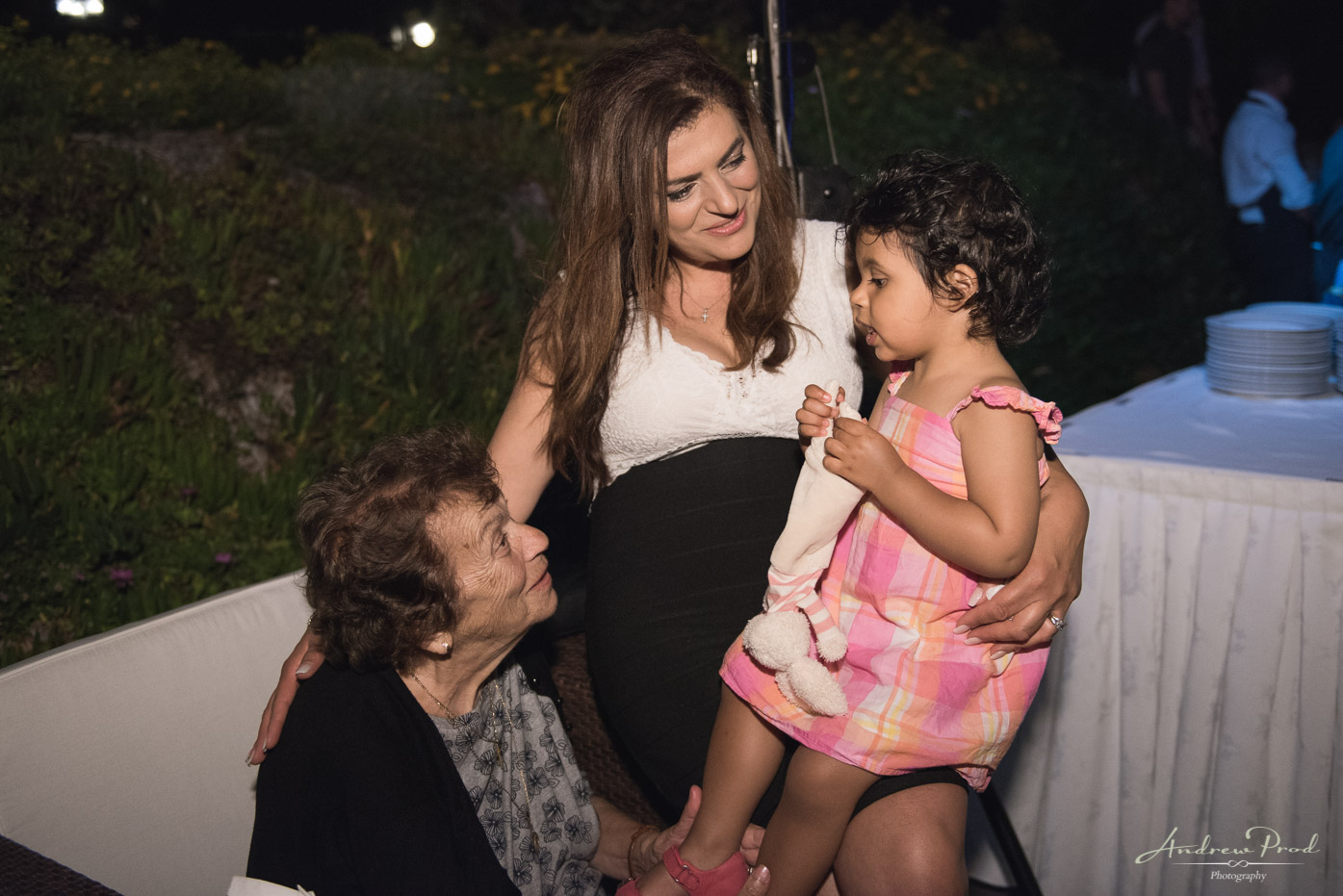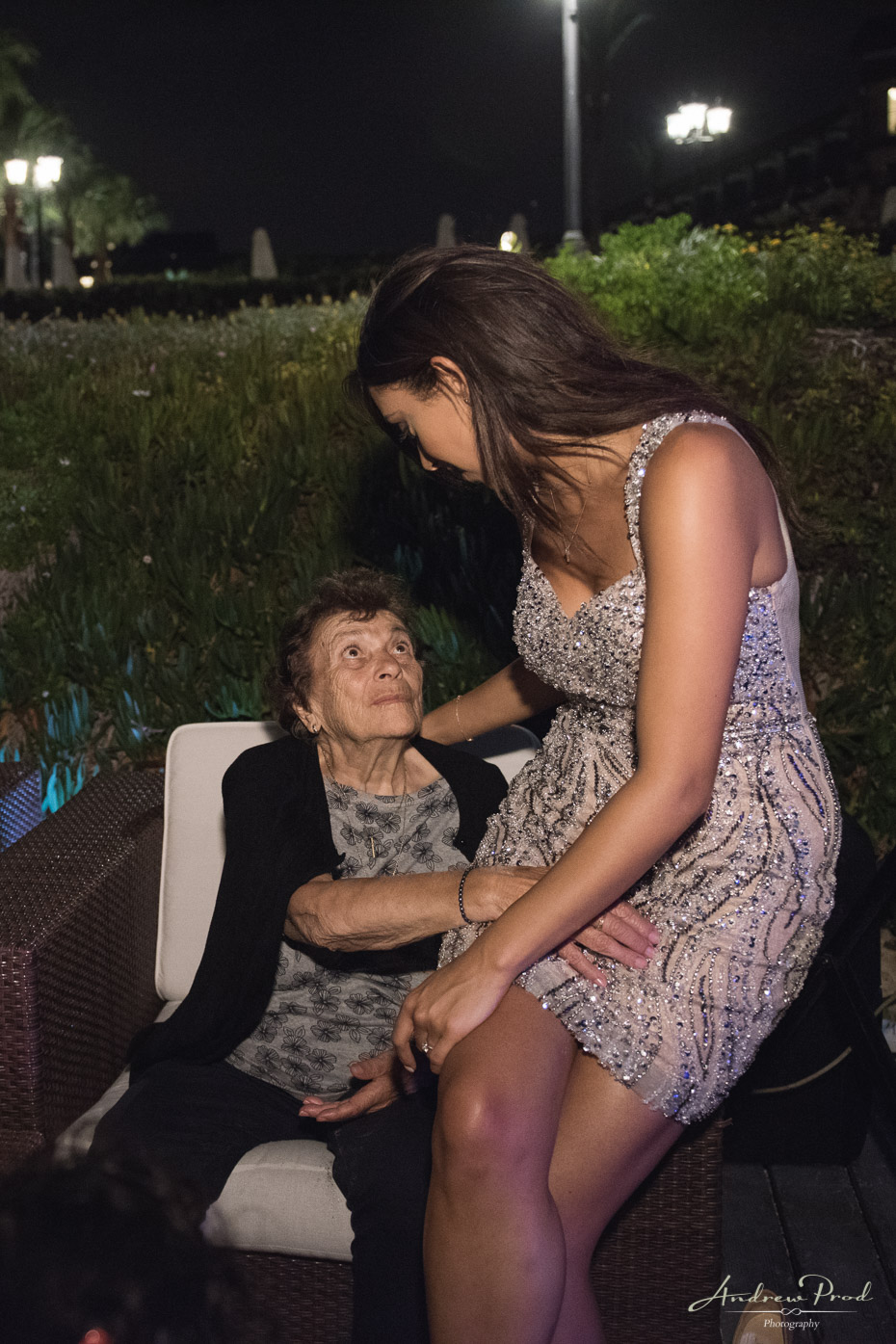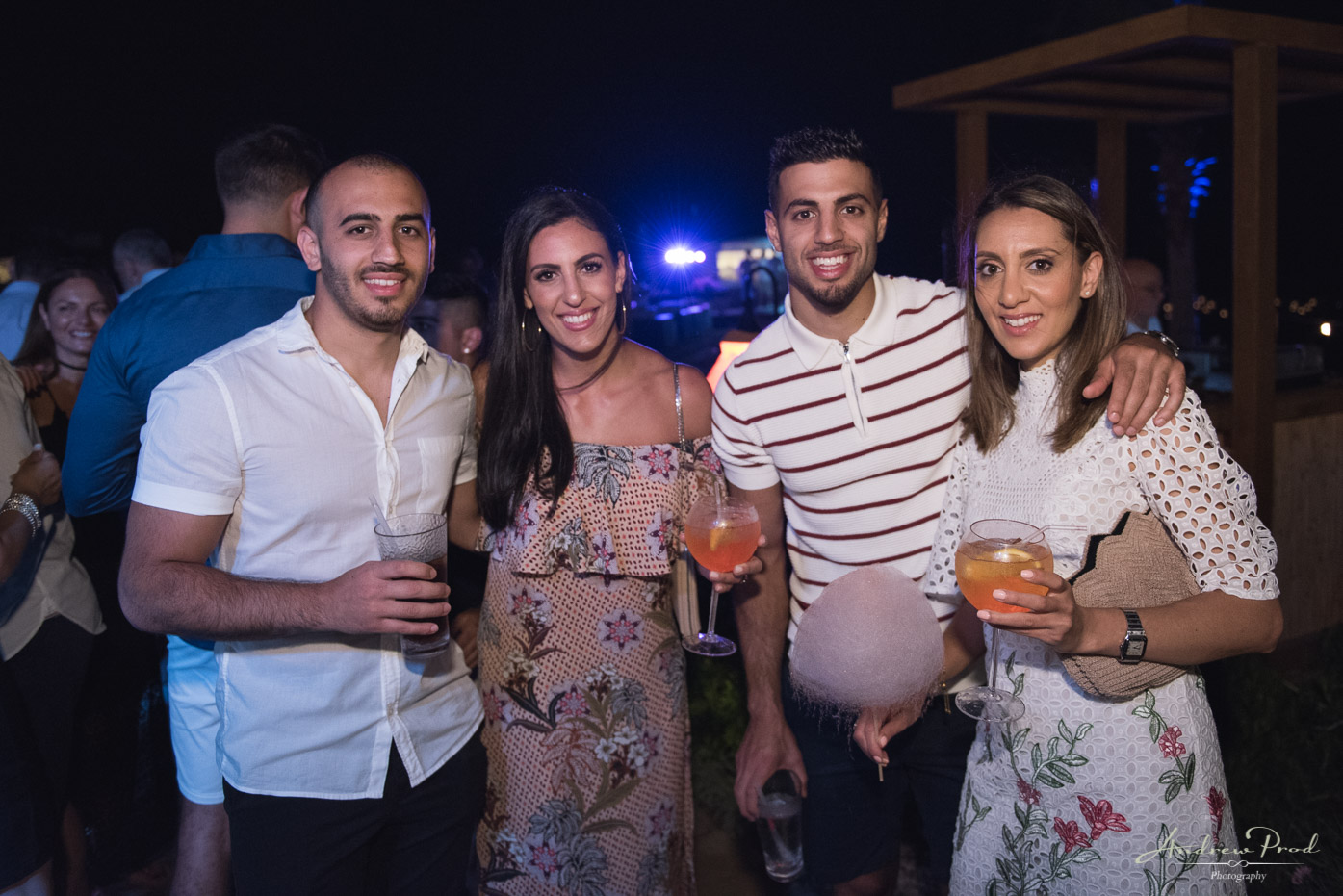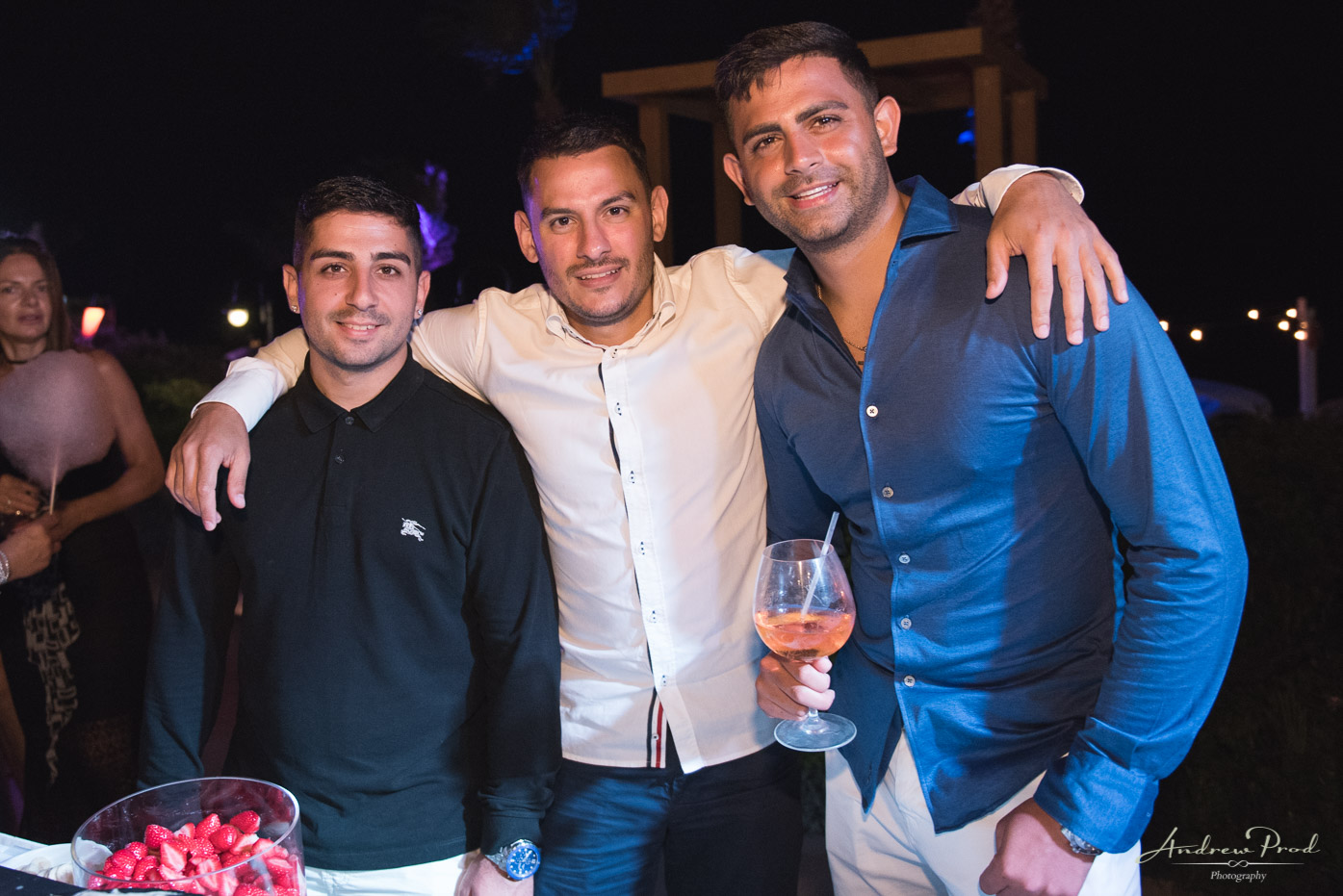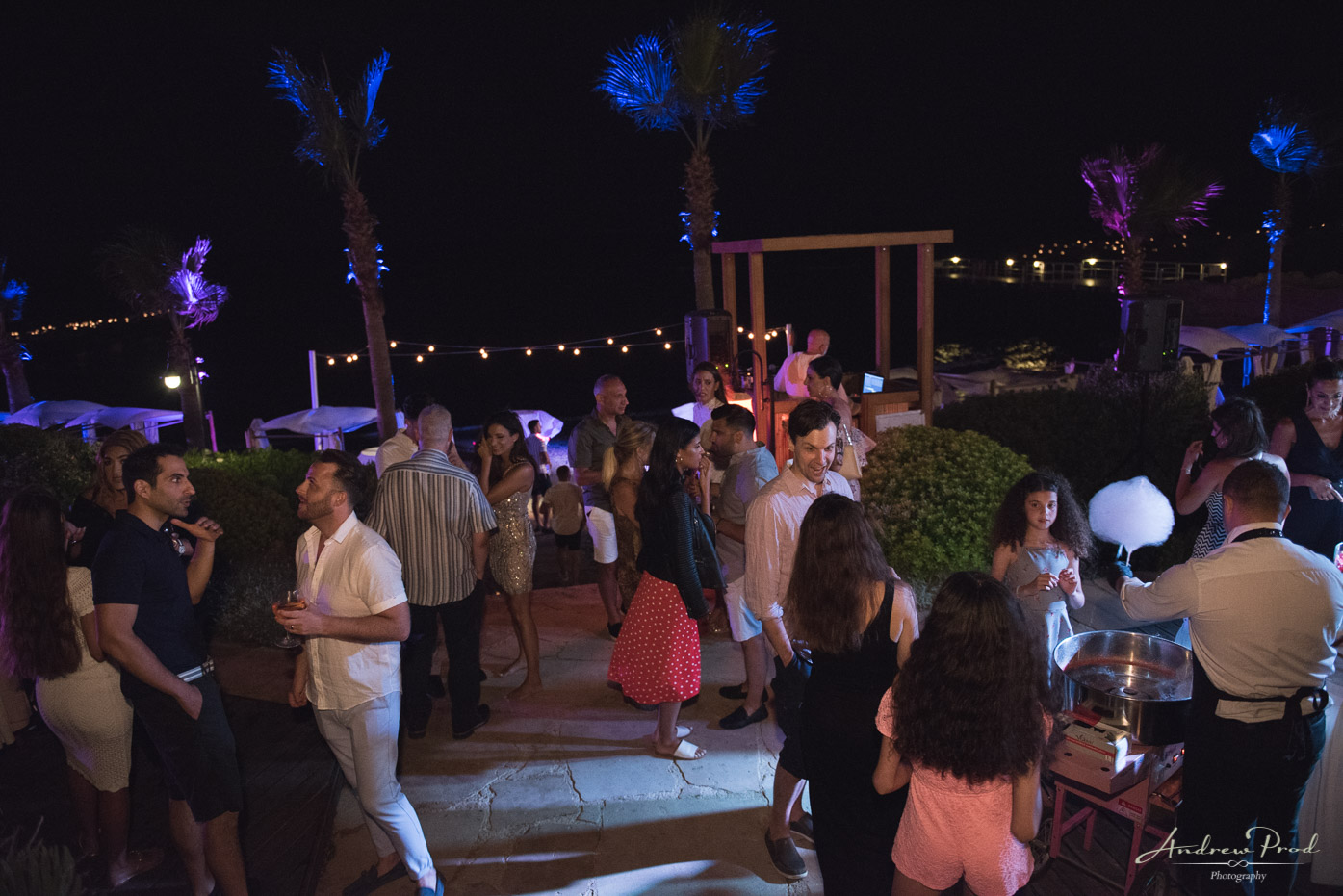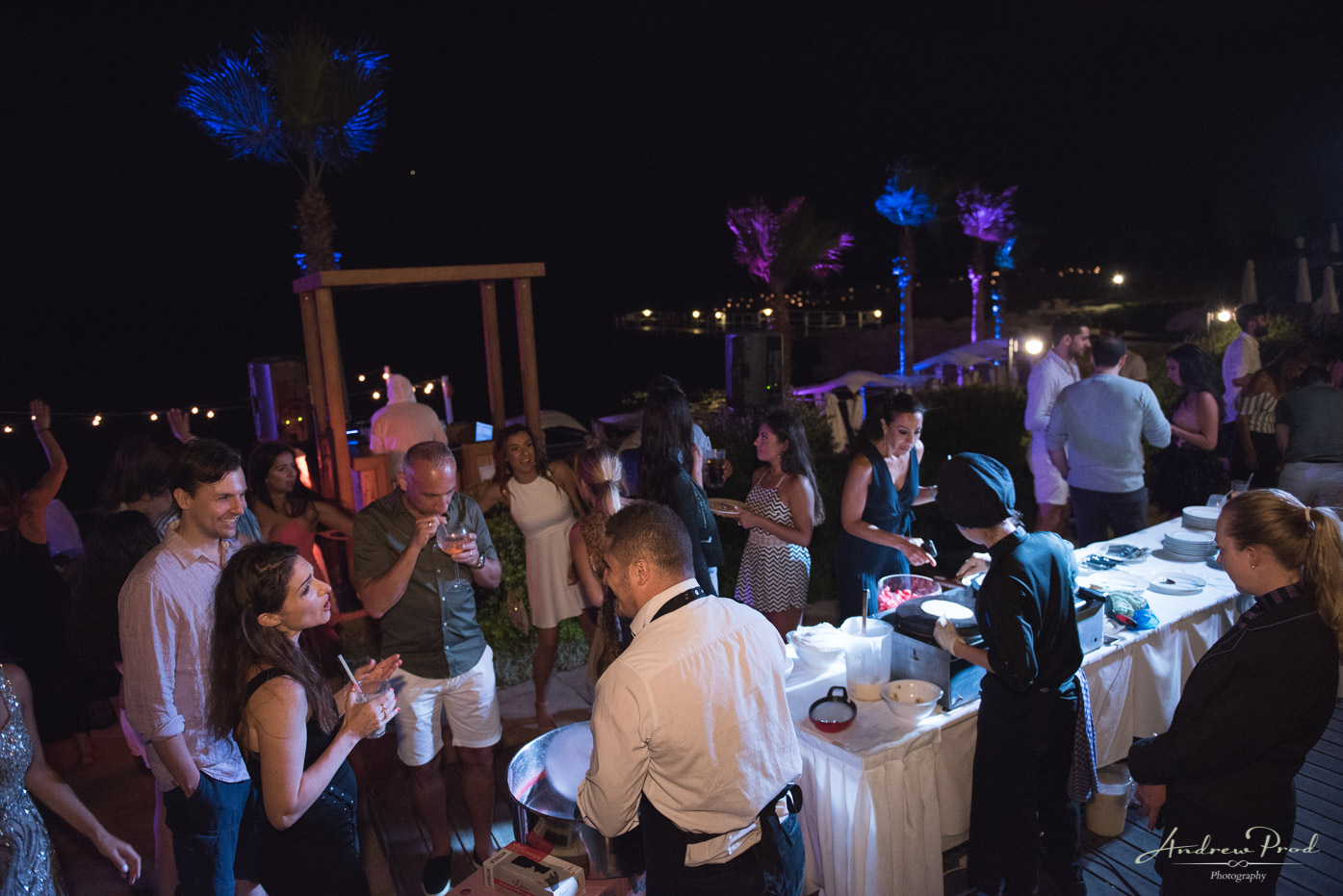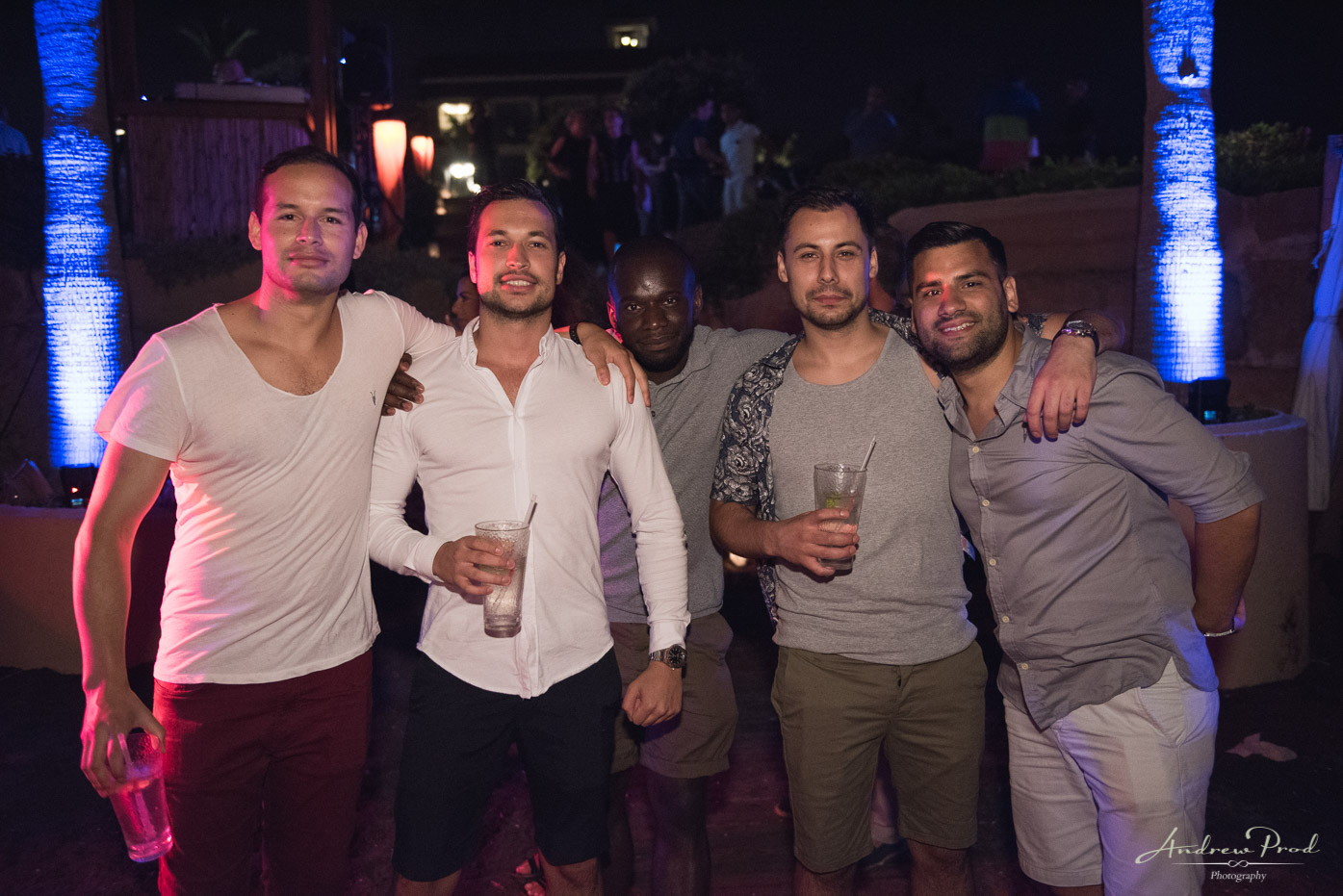 The Big Day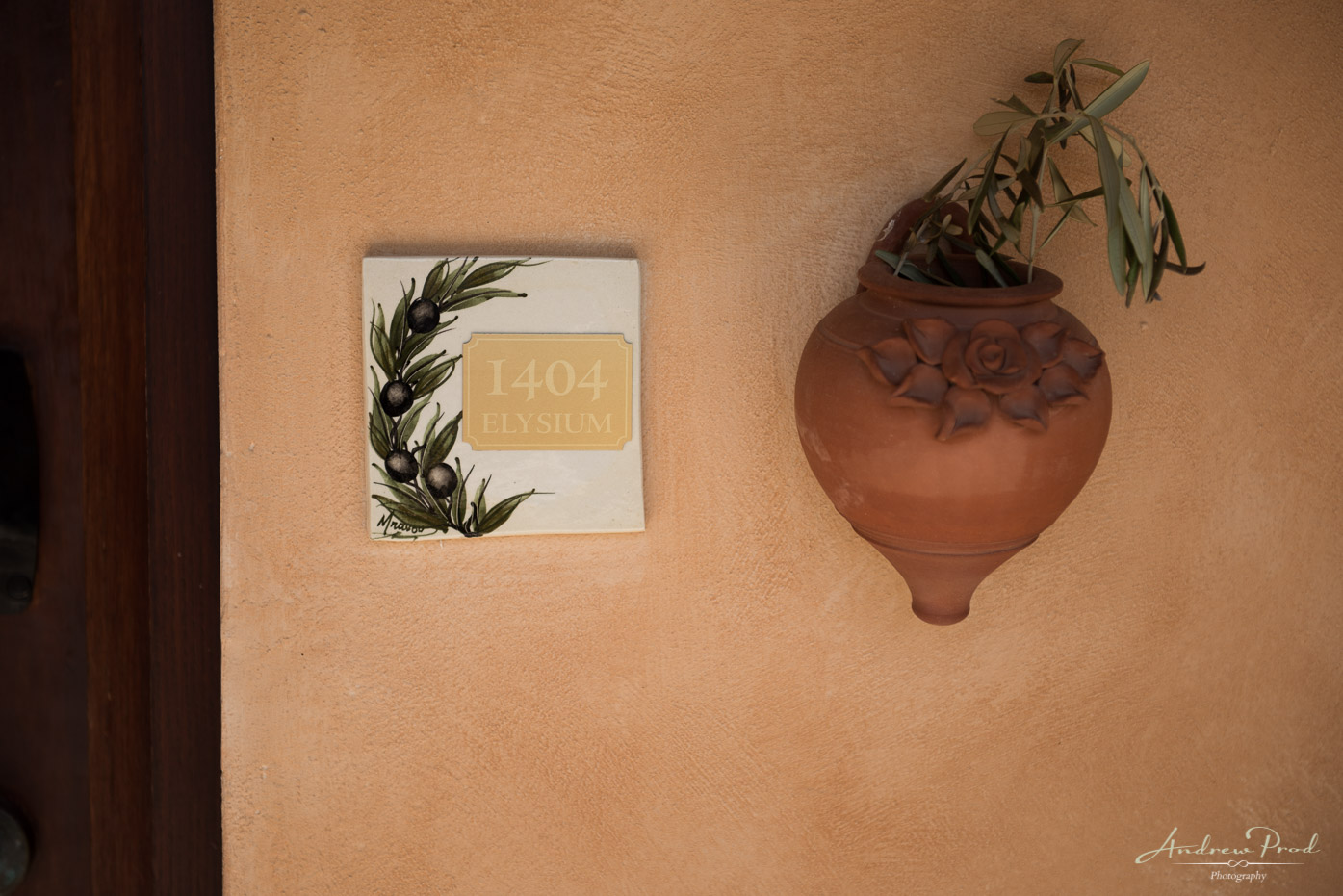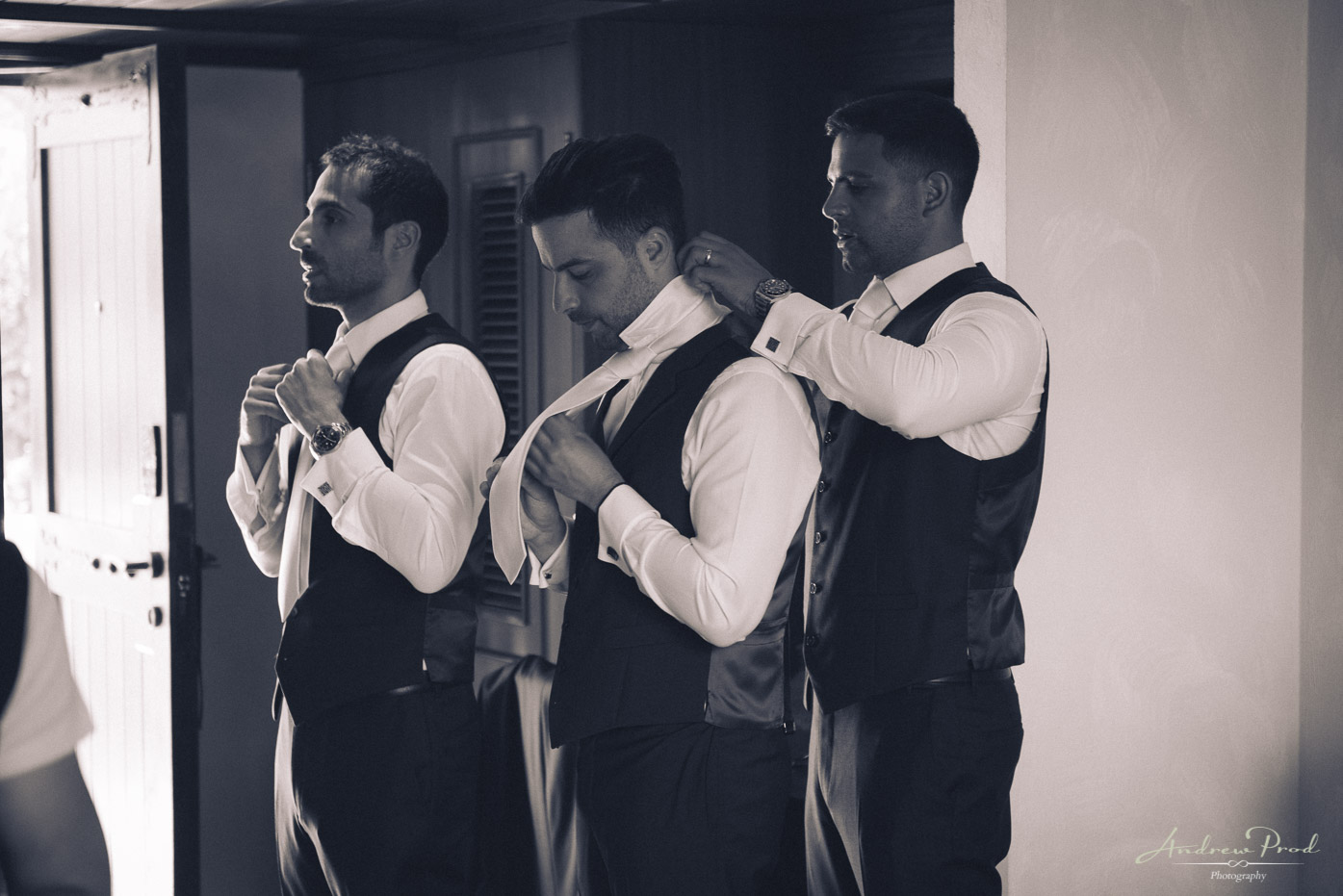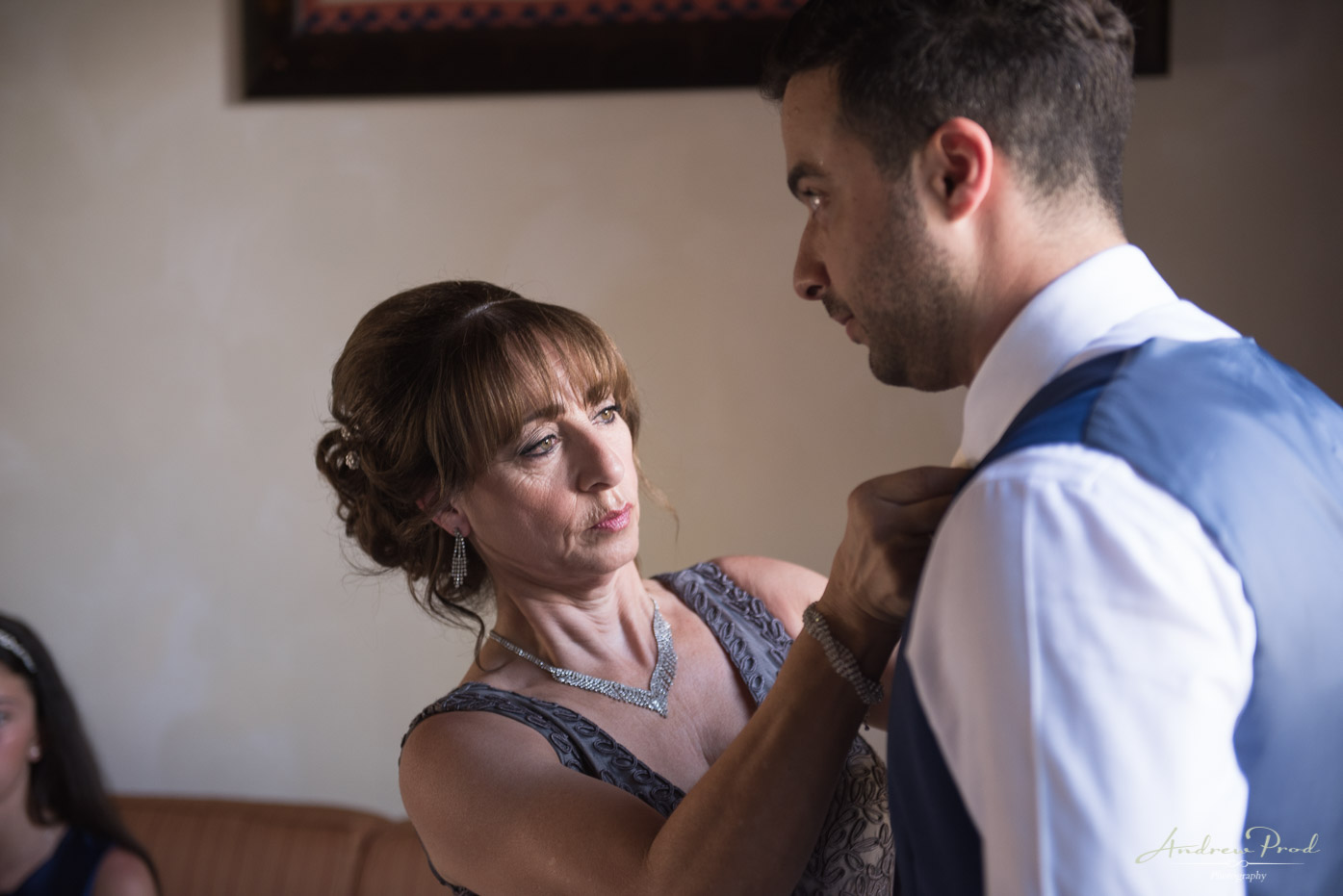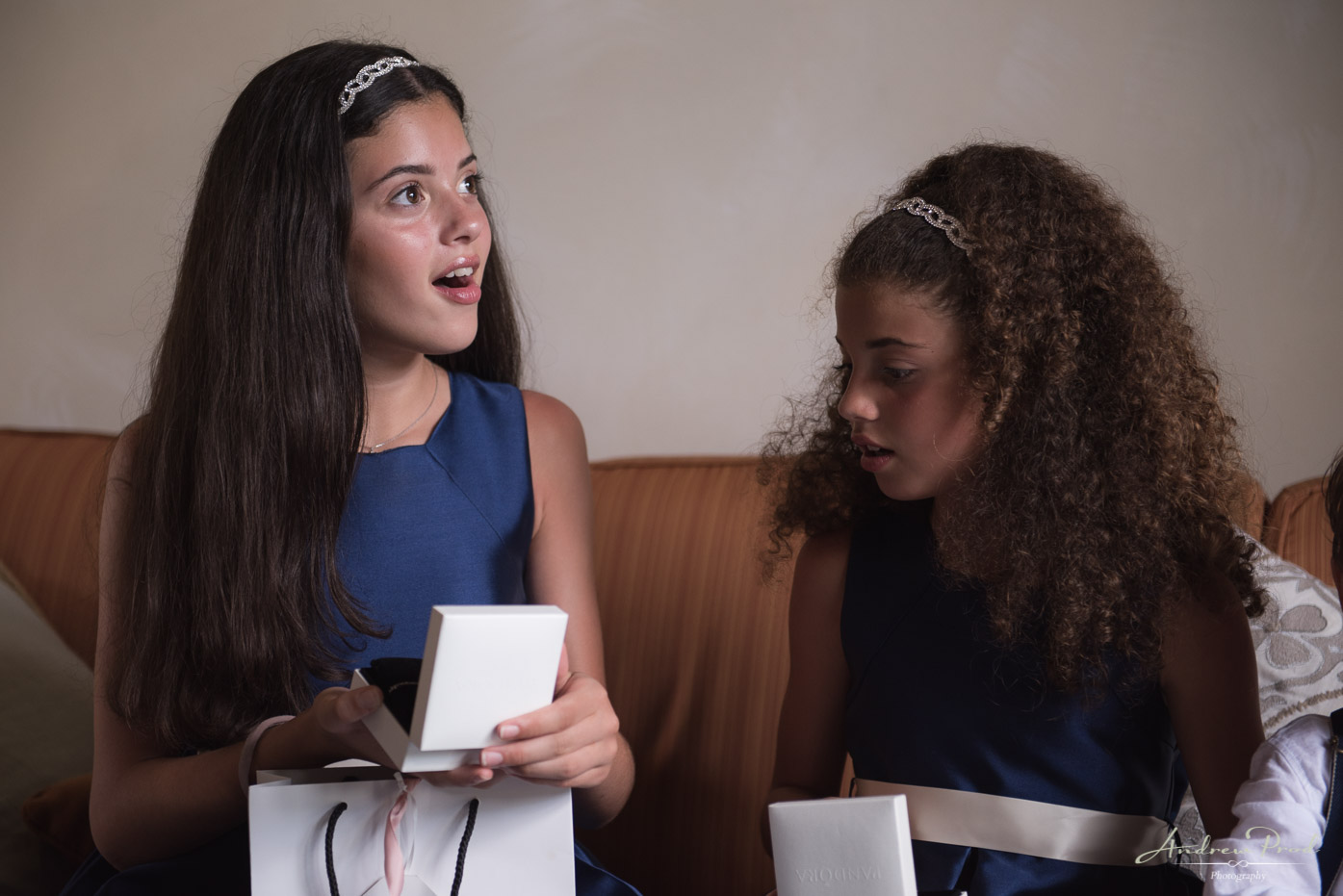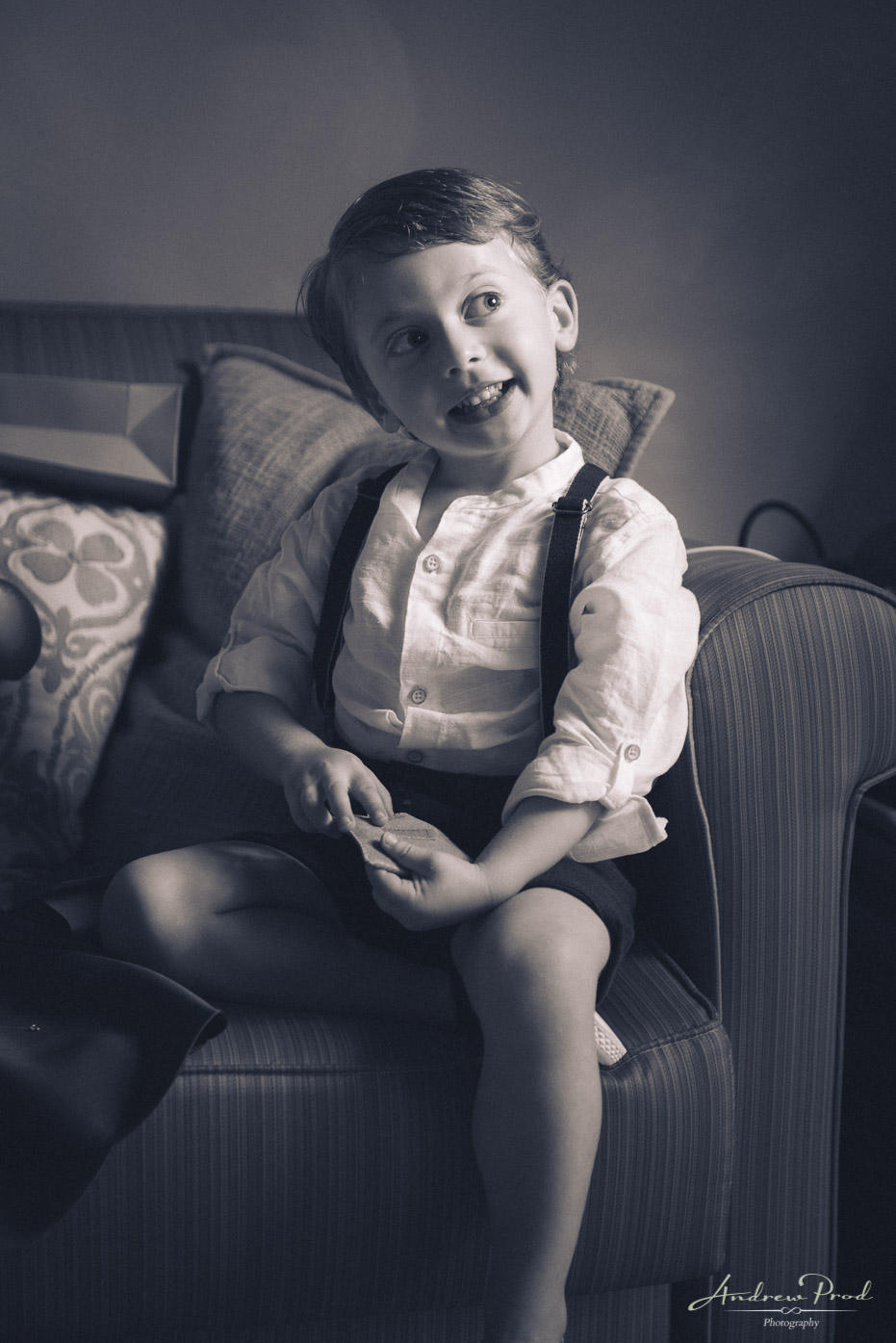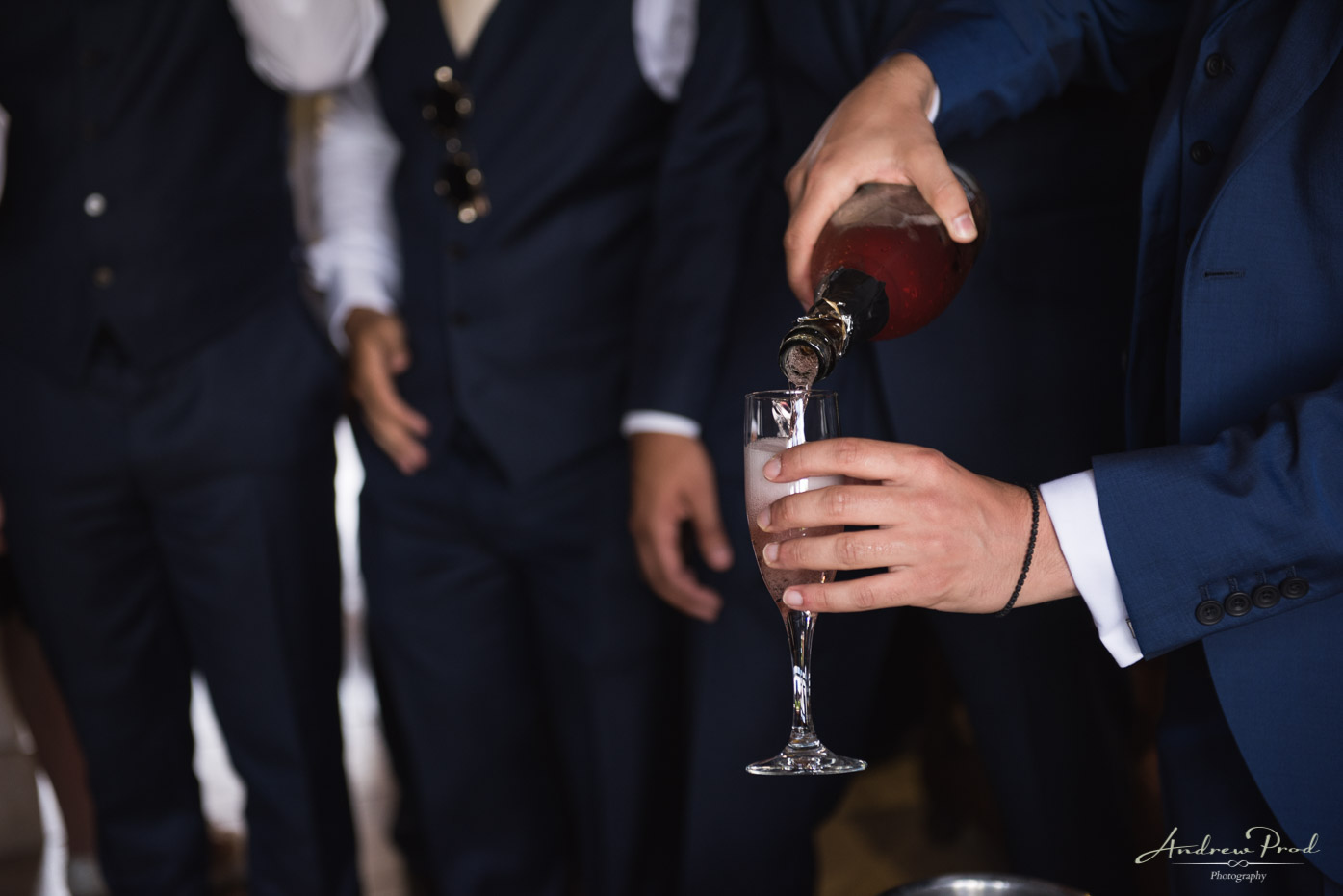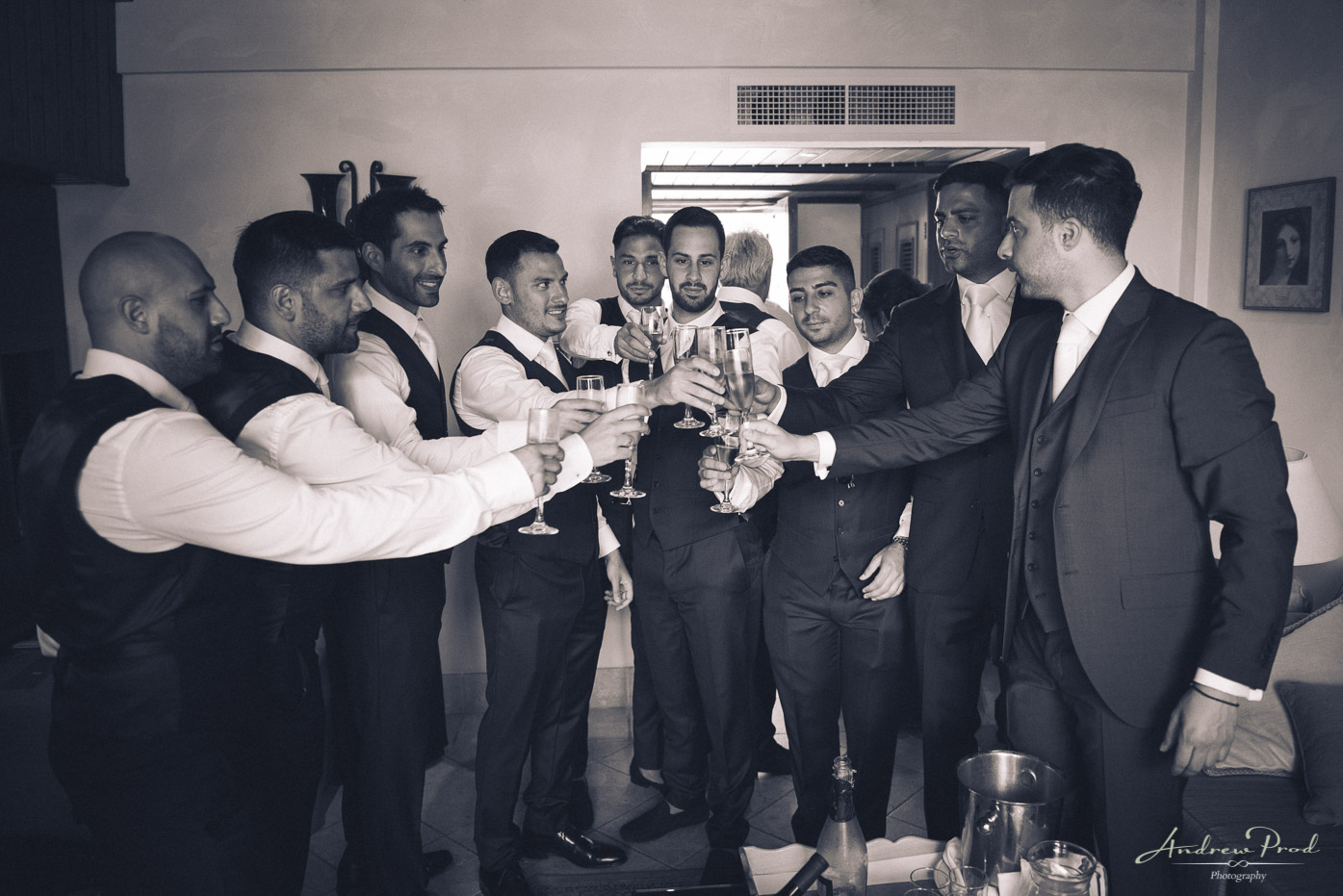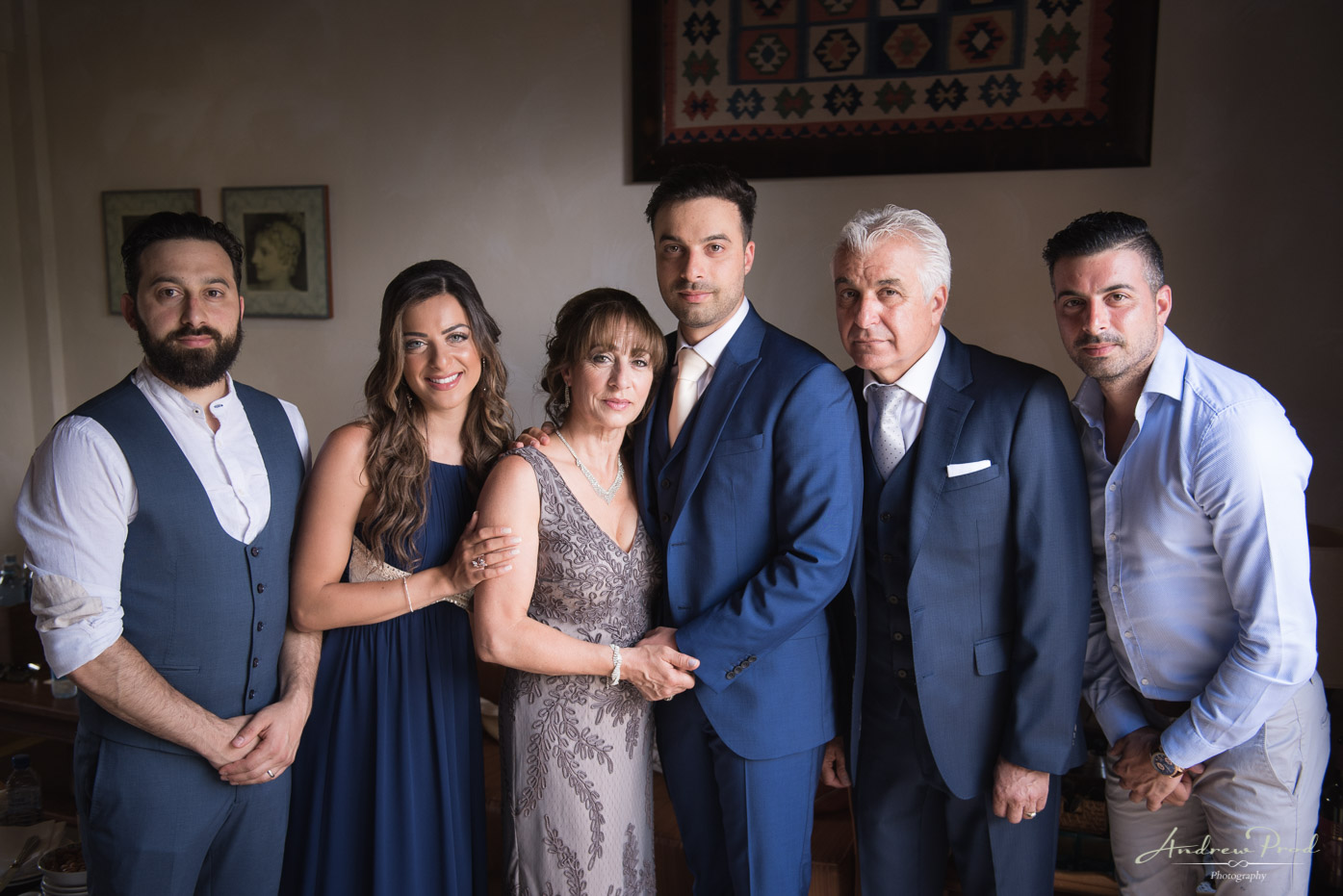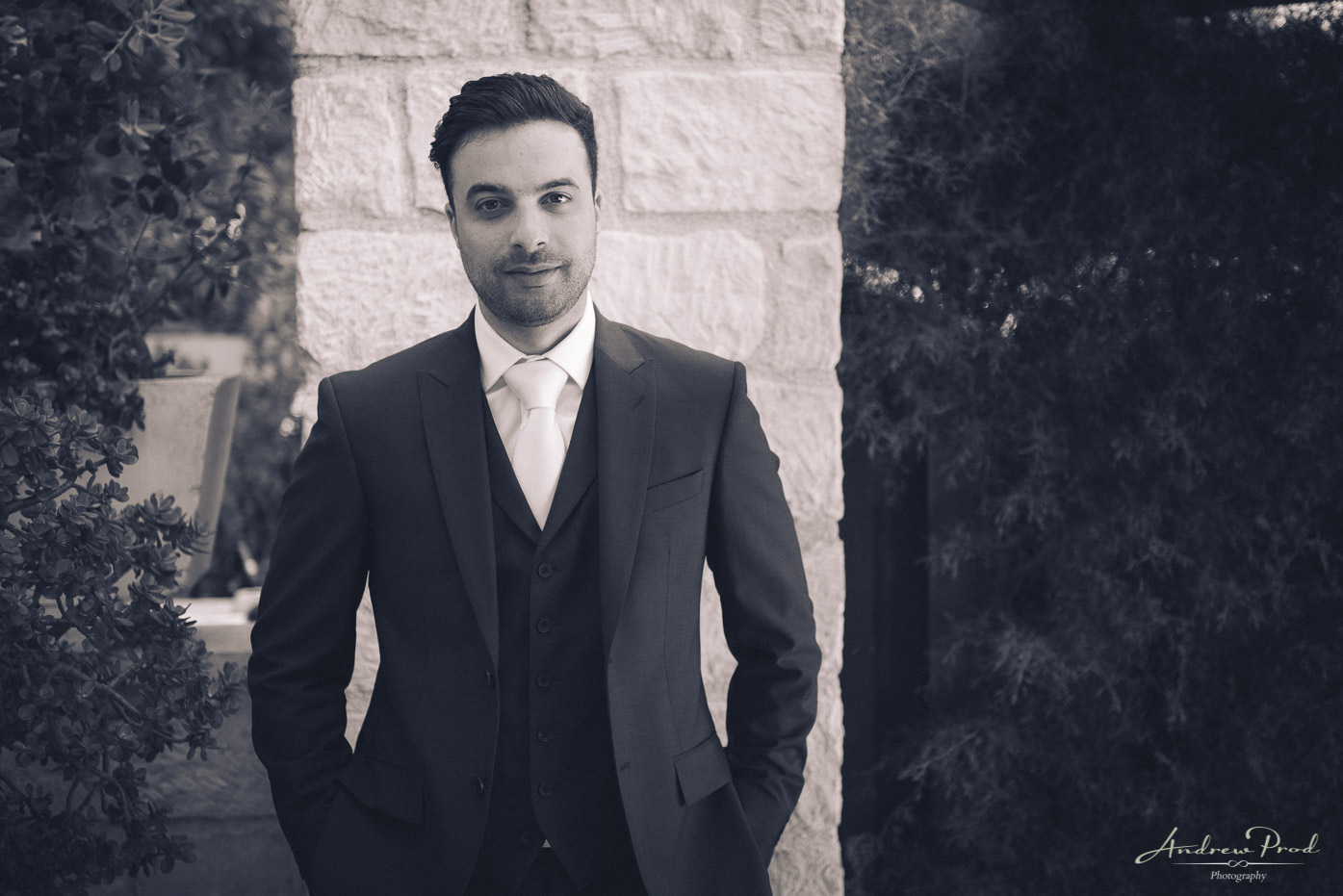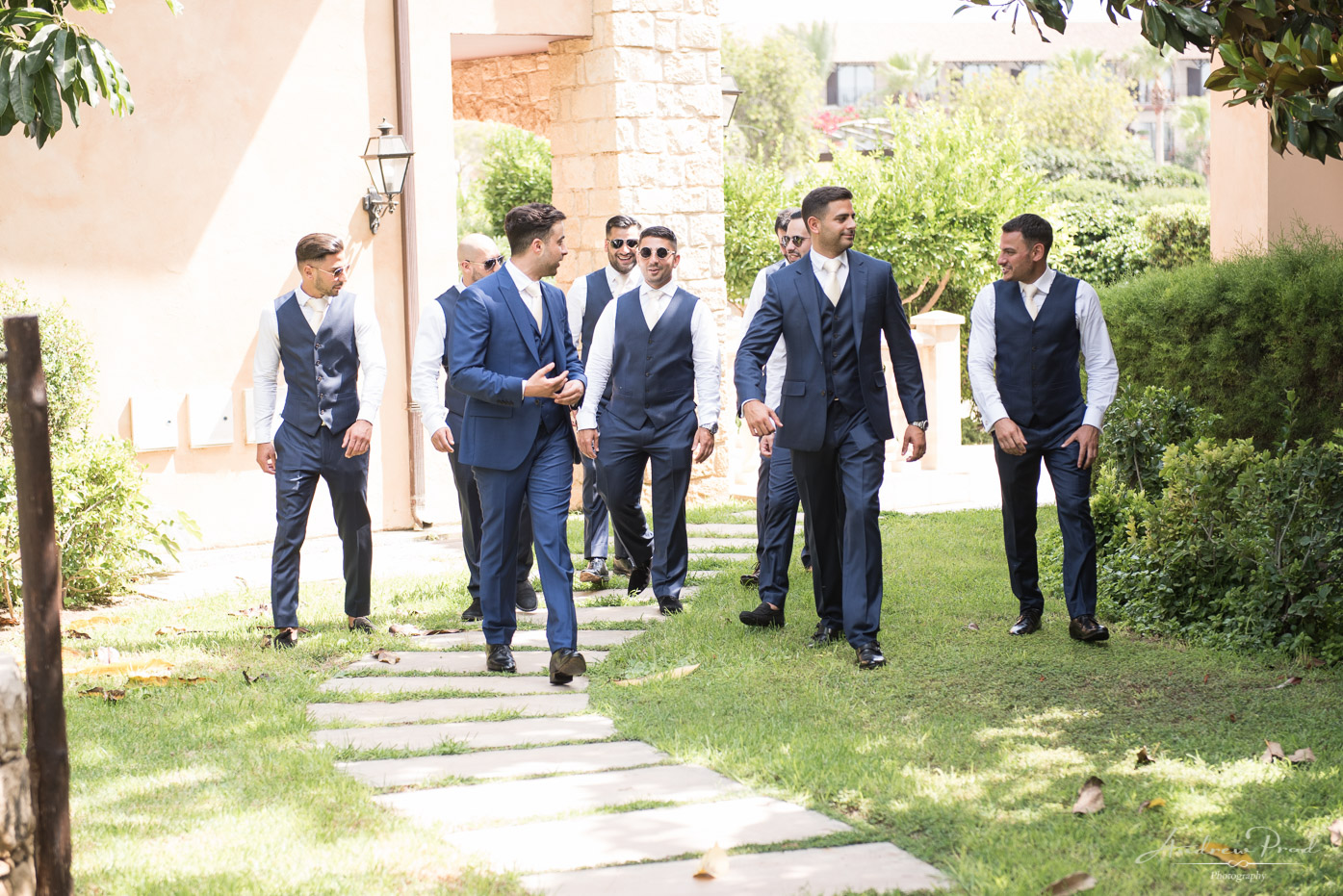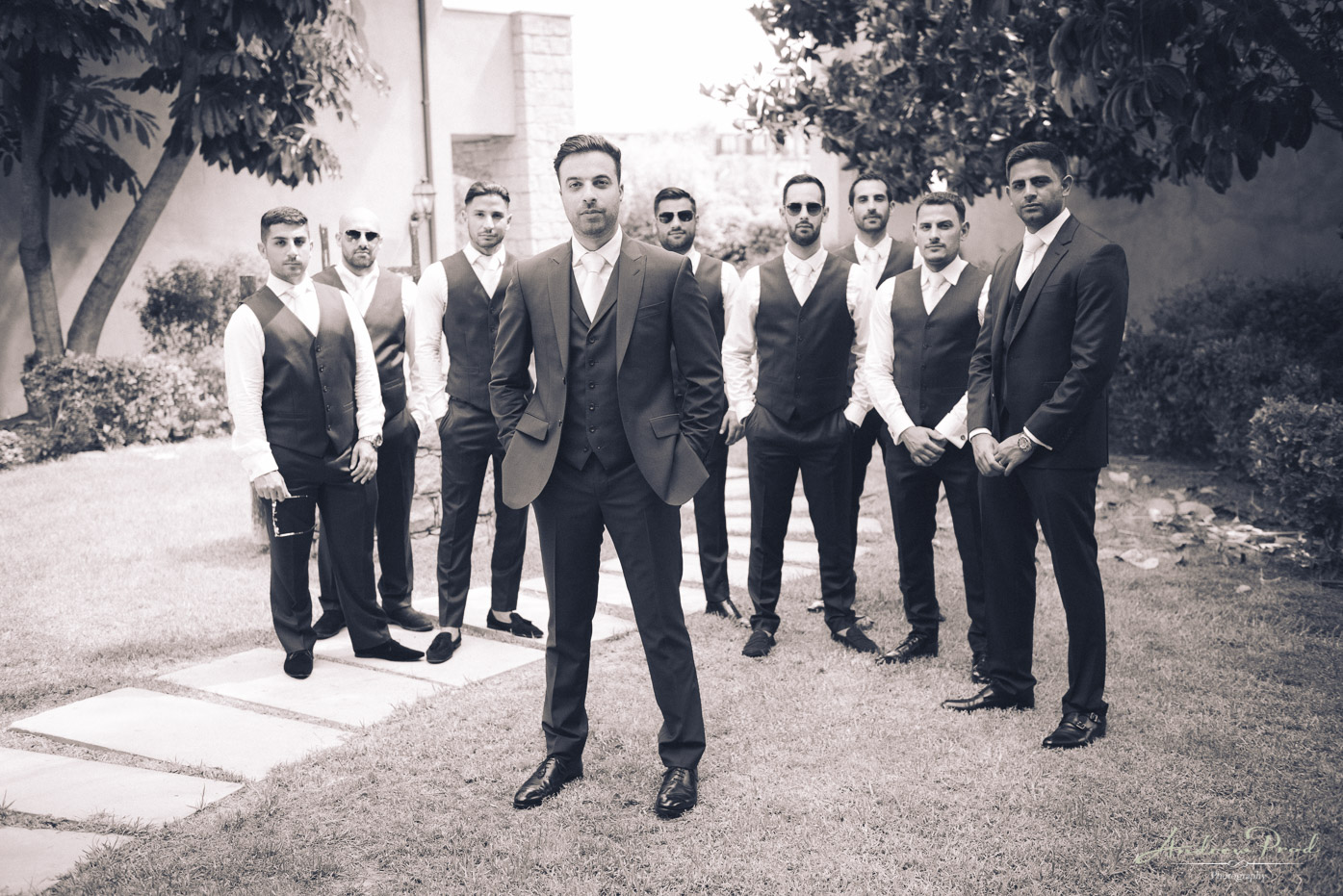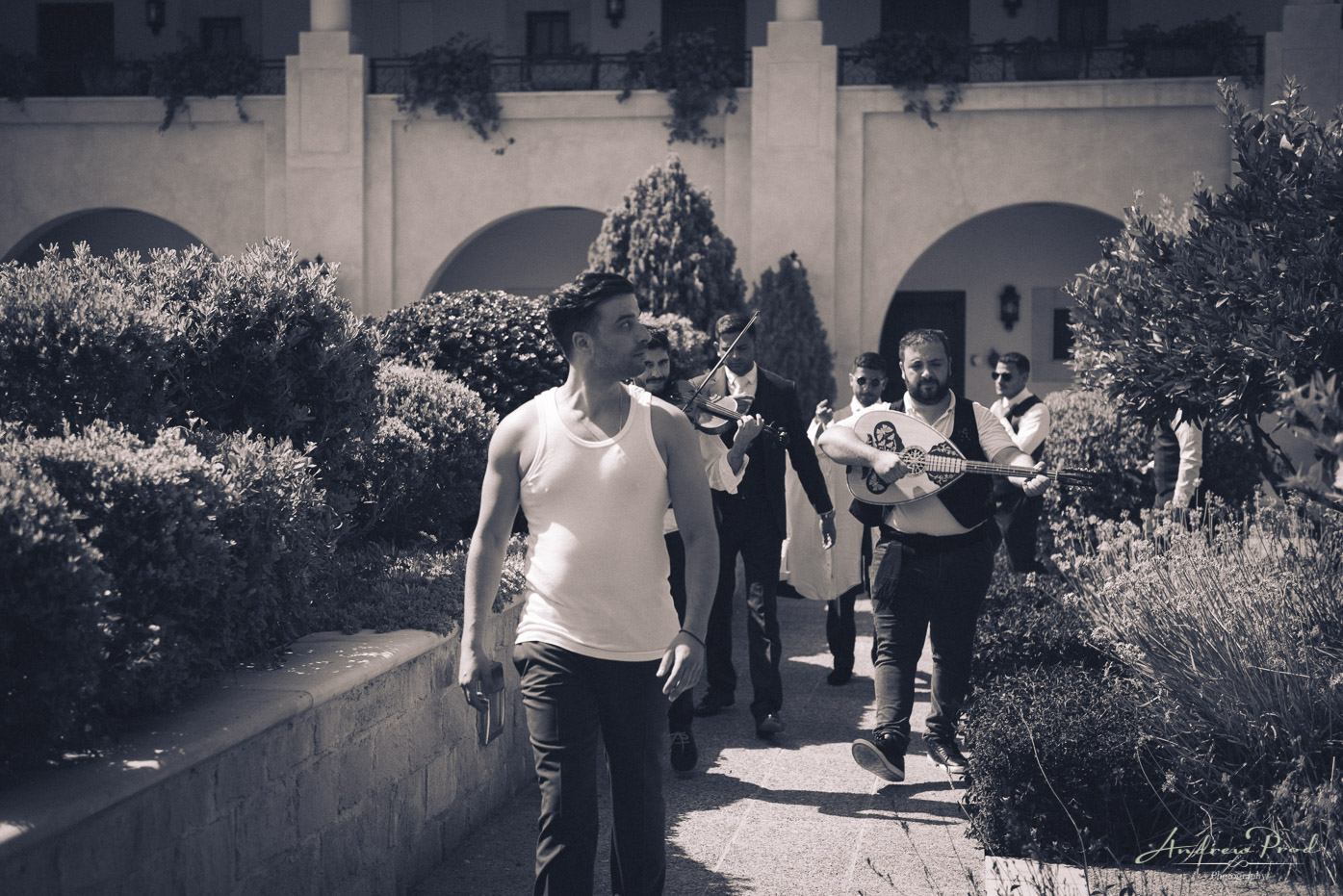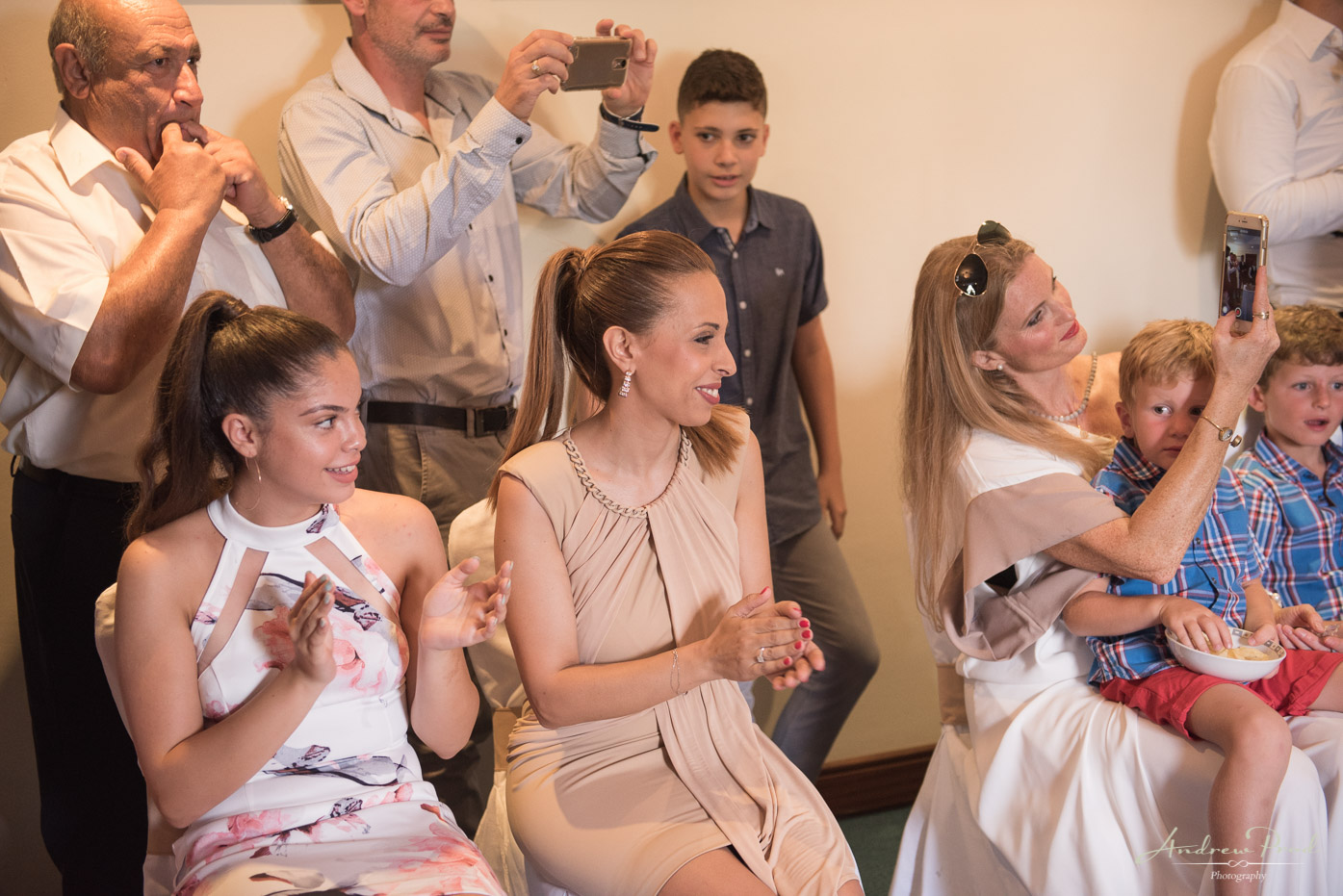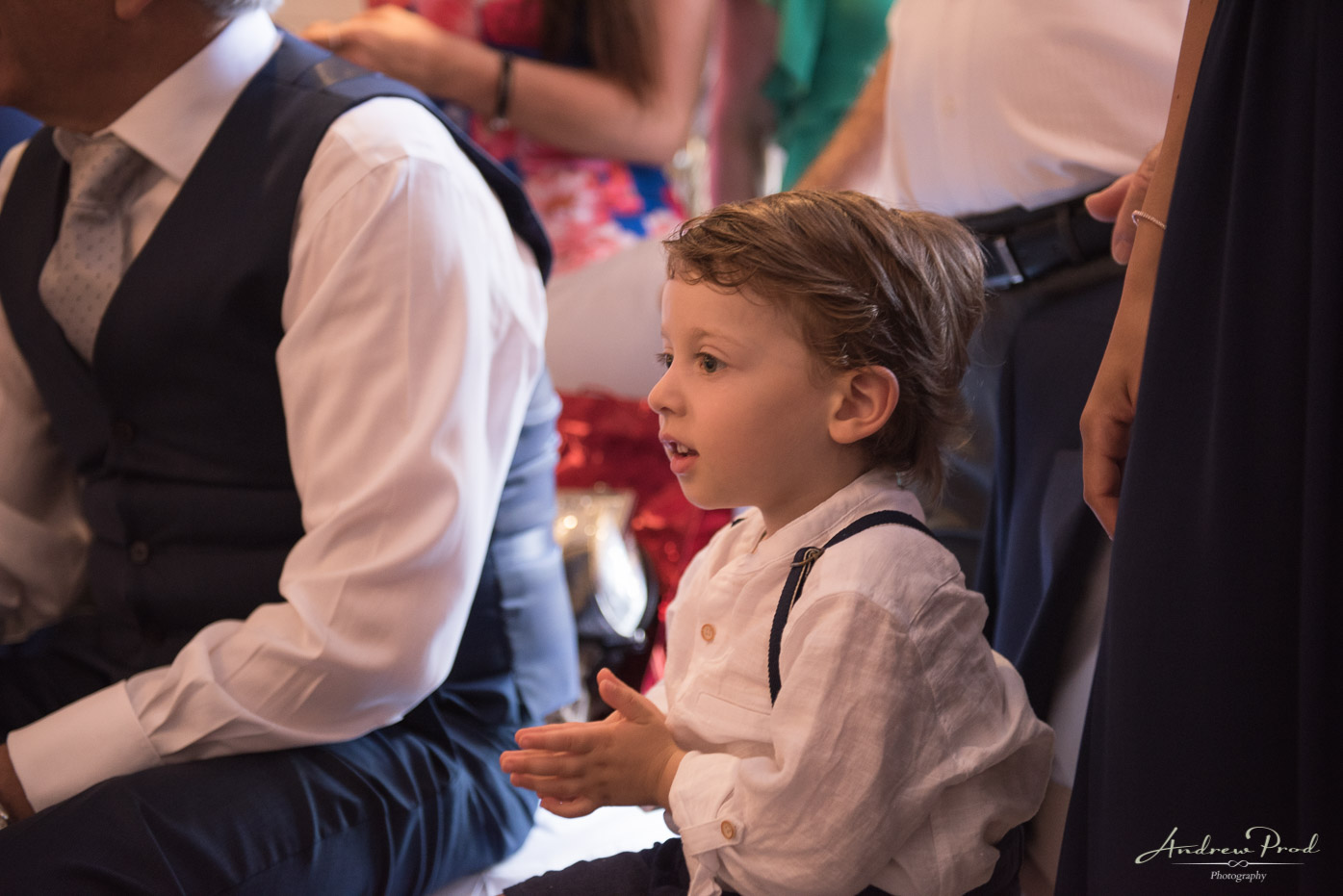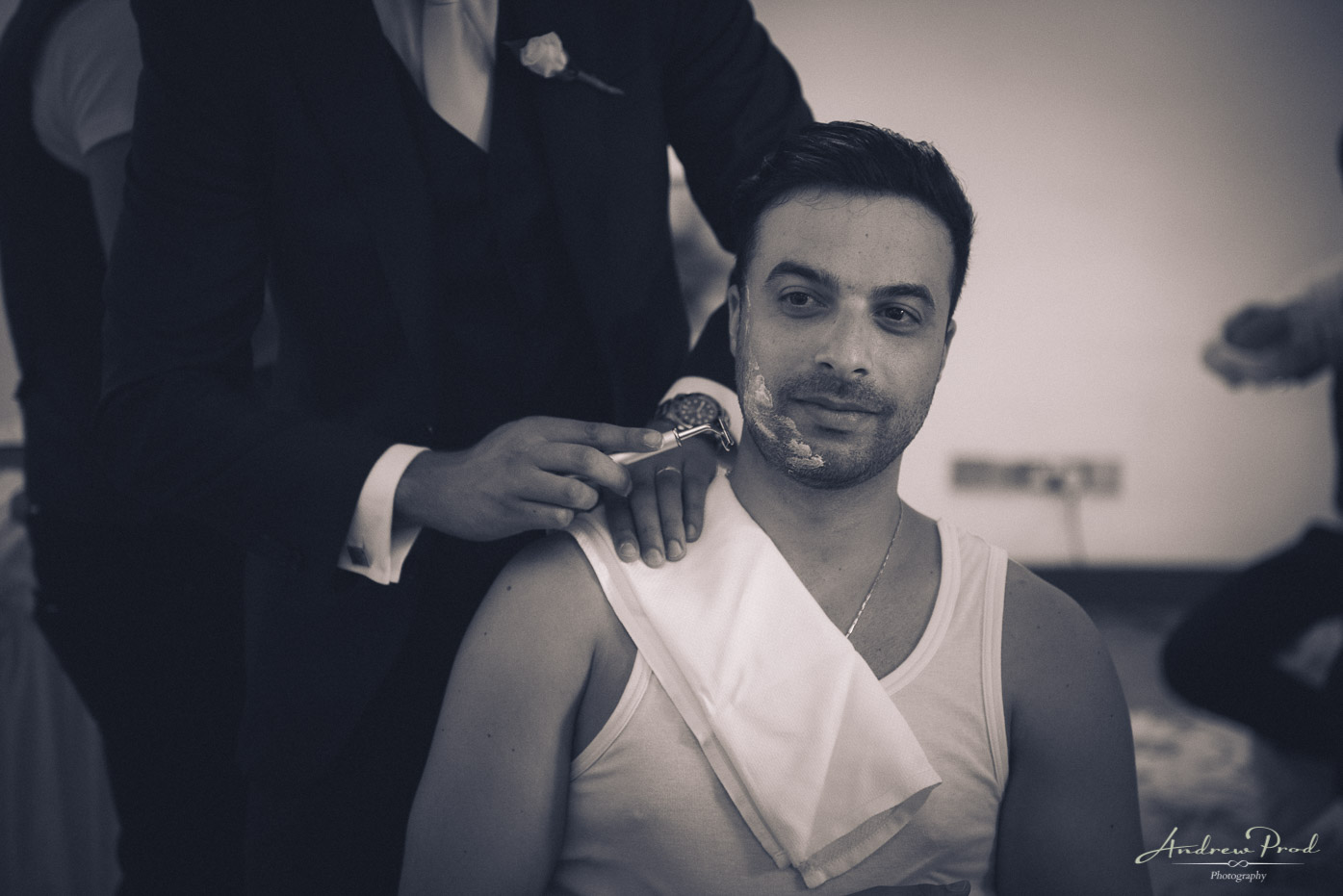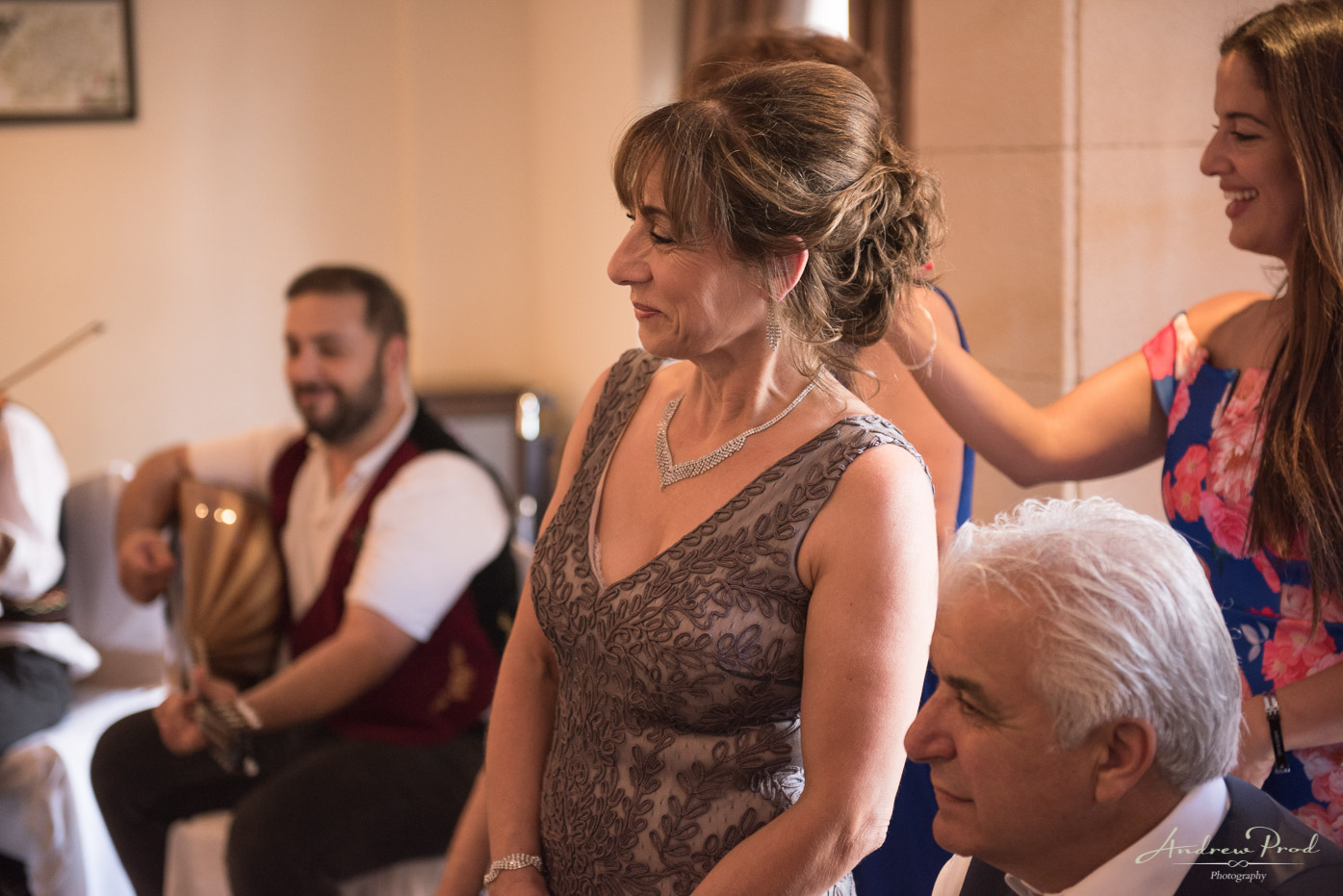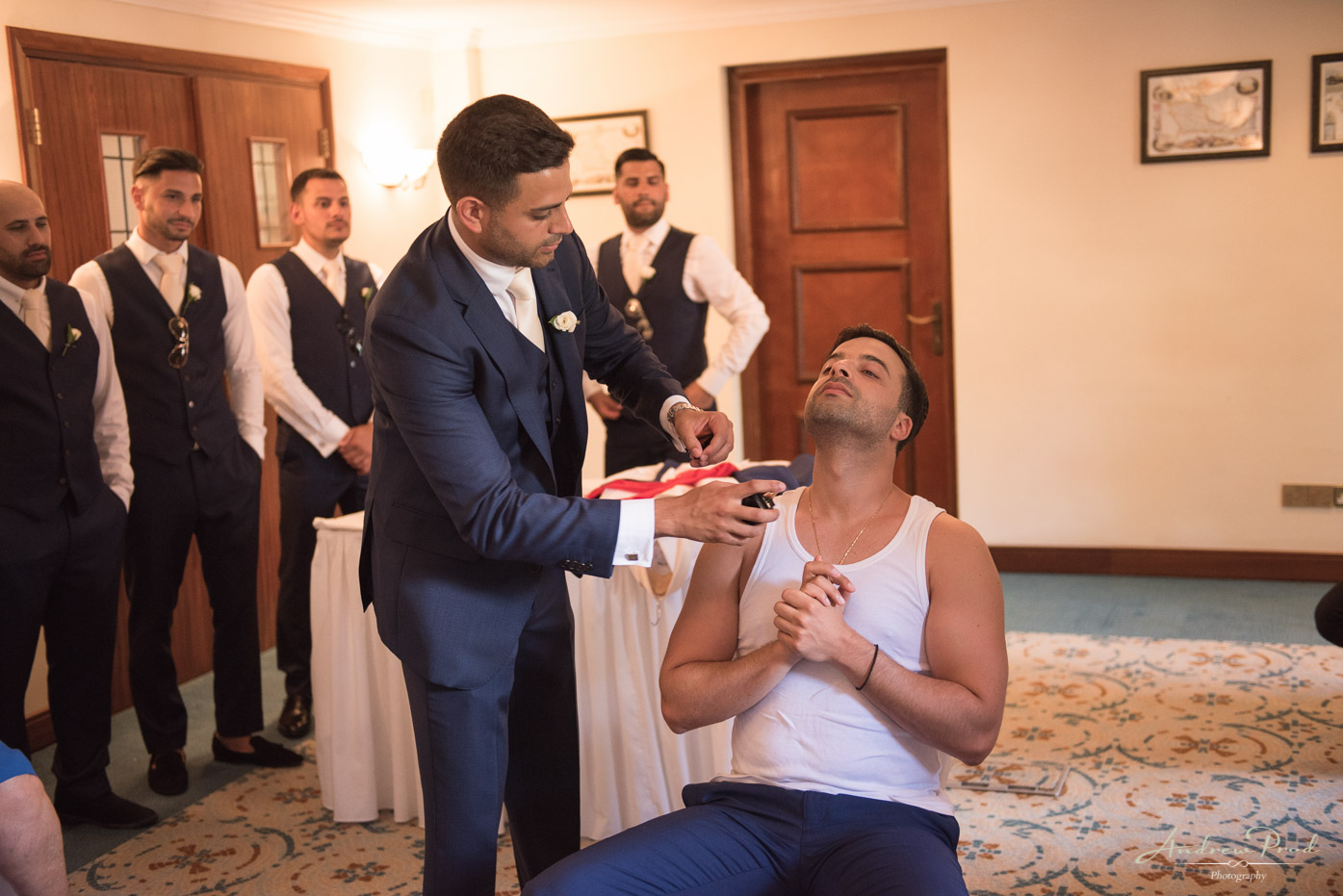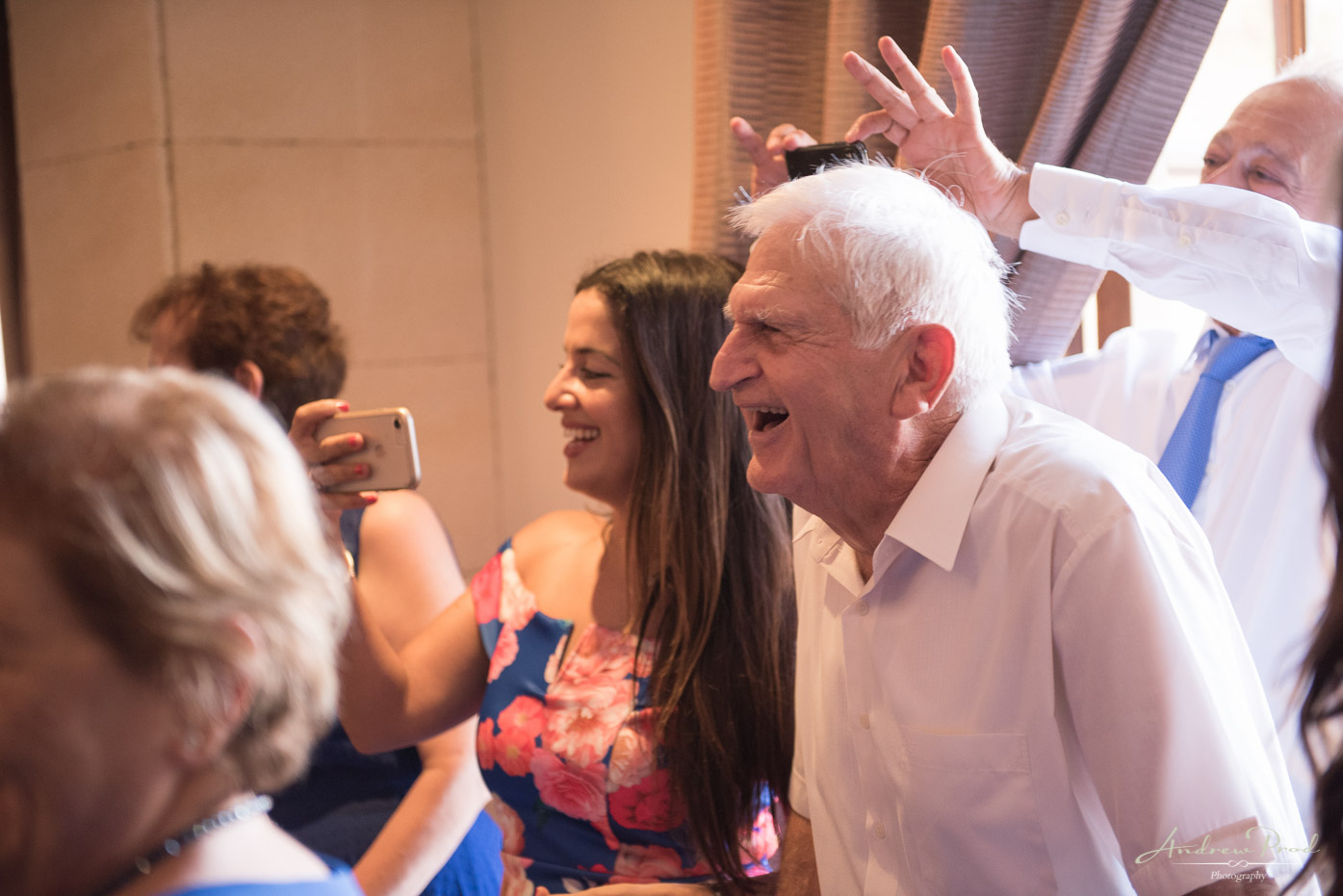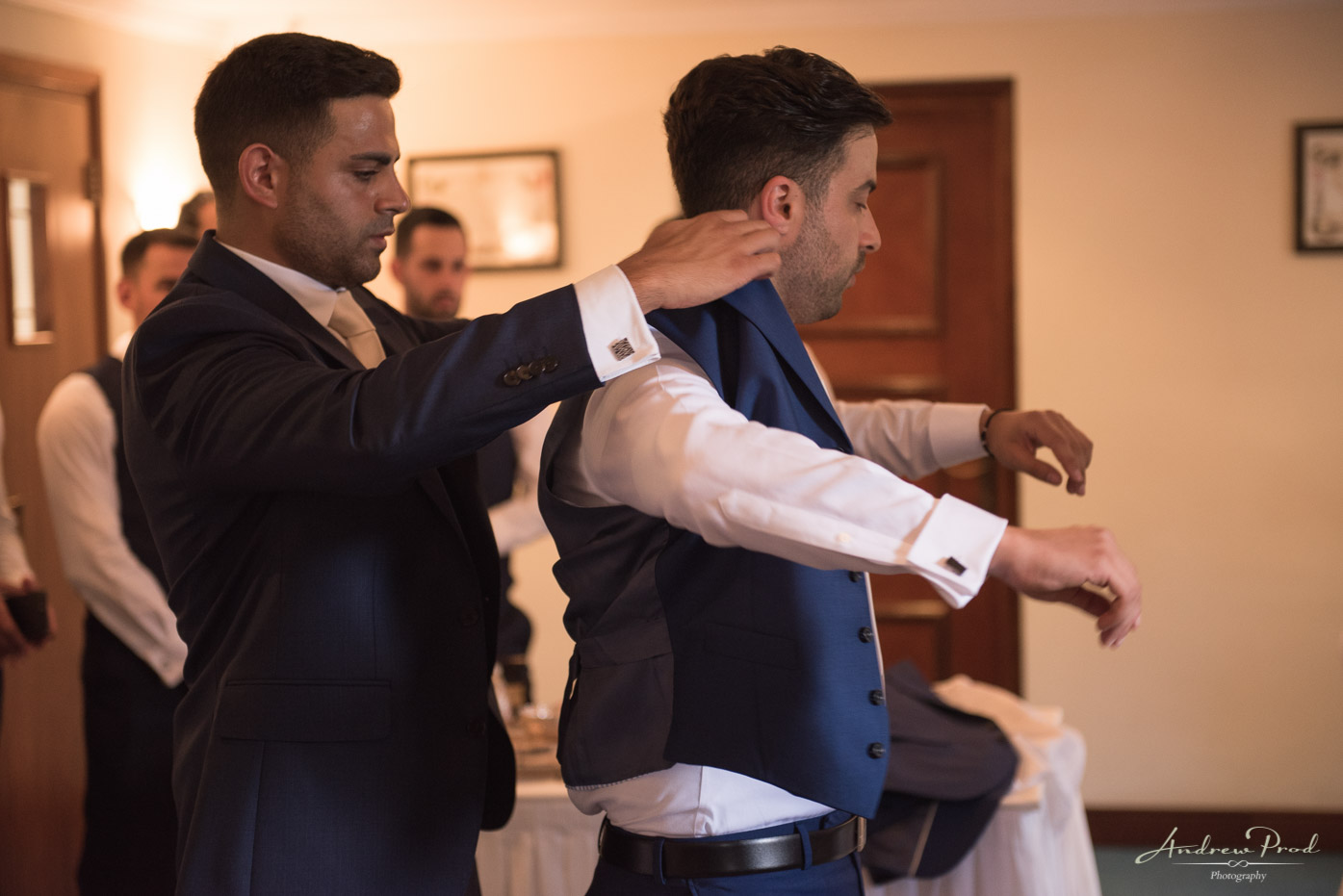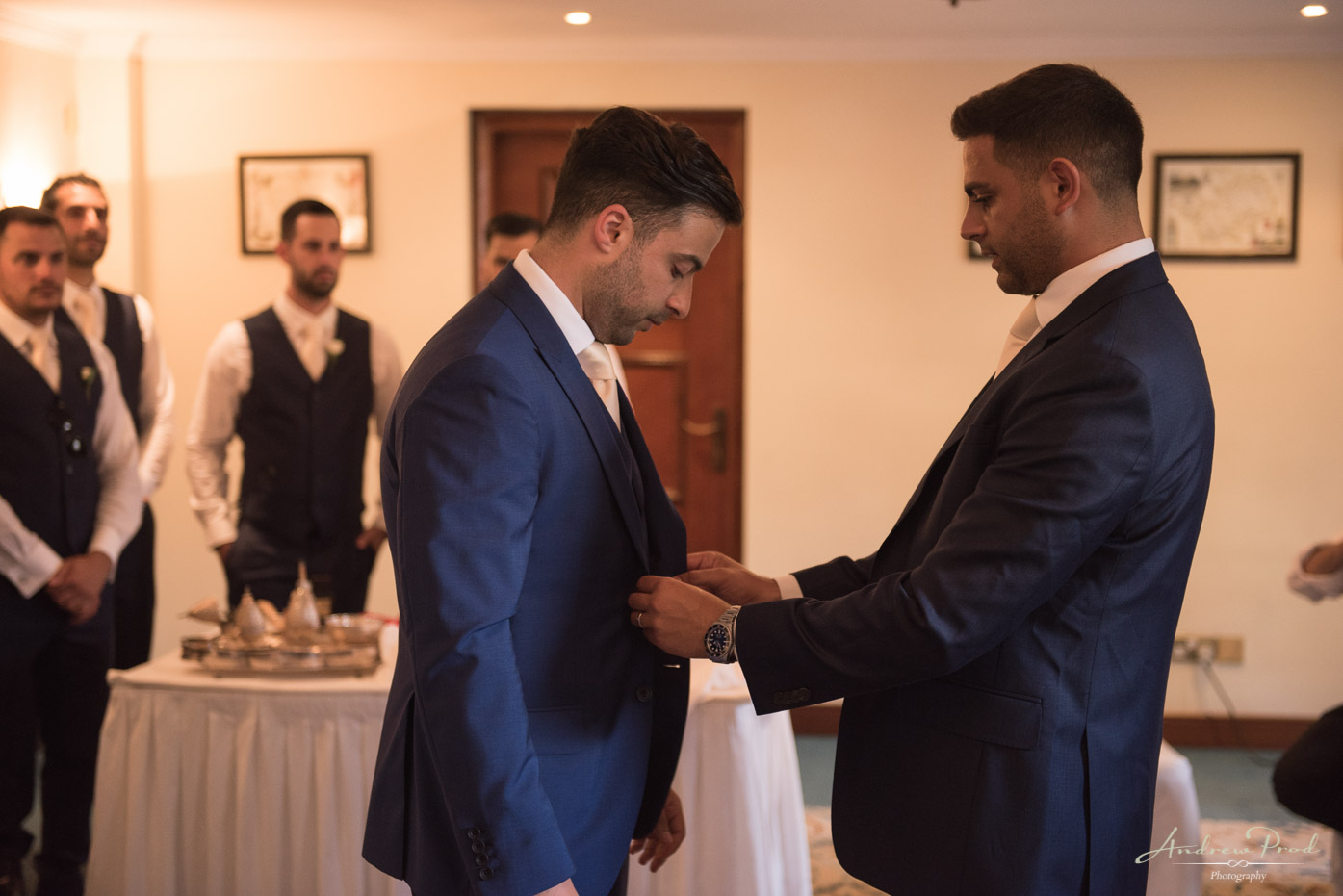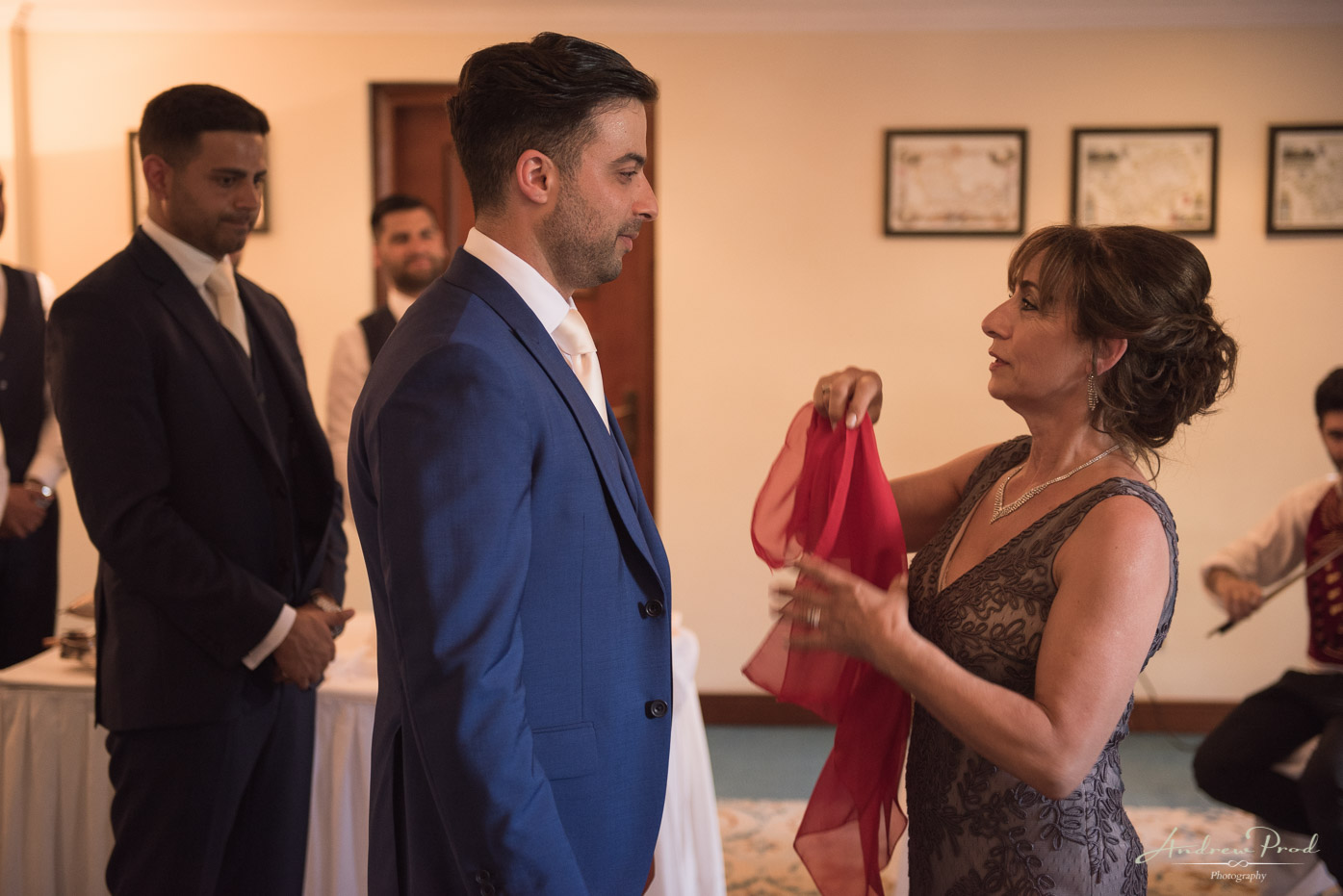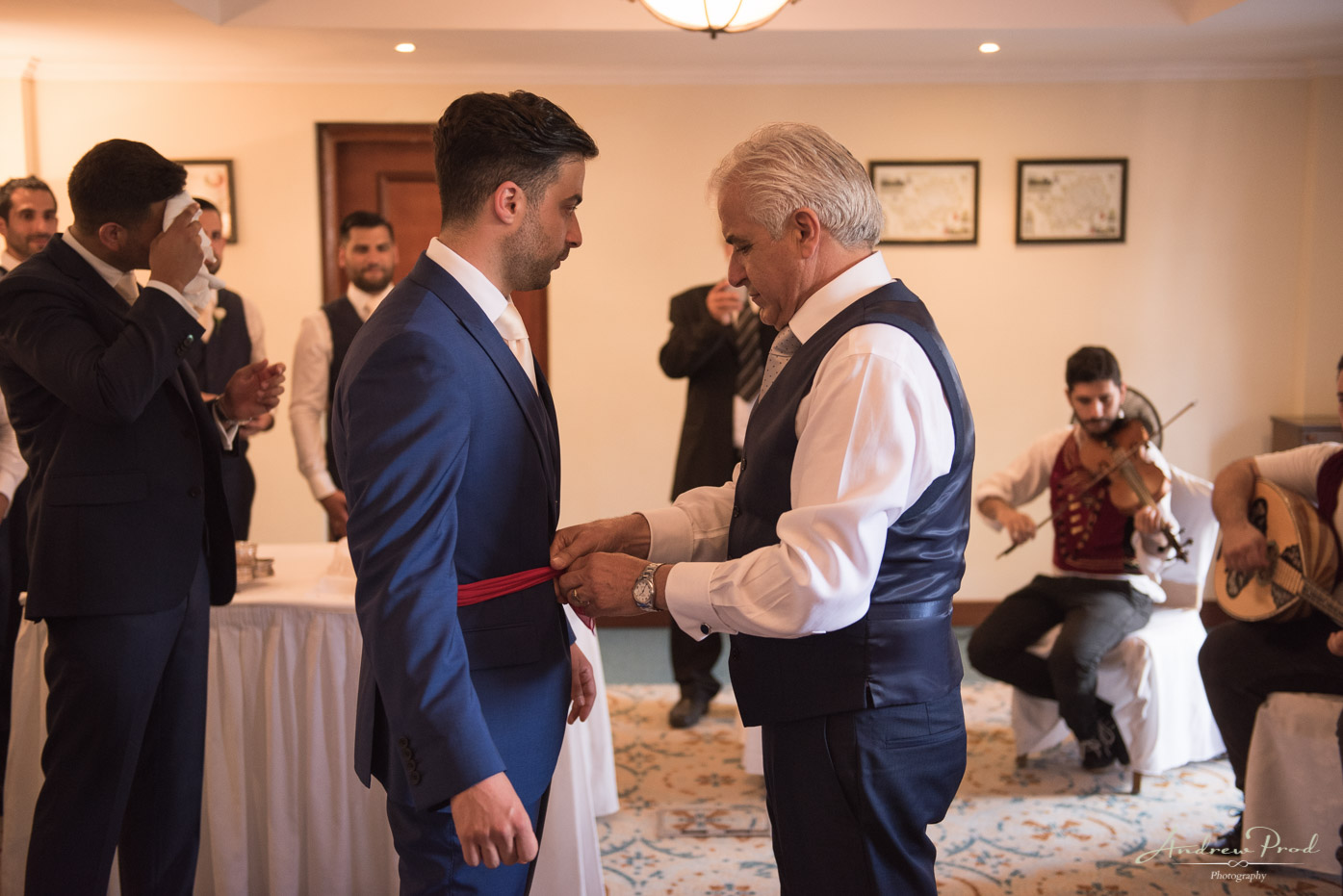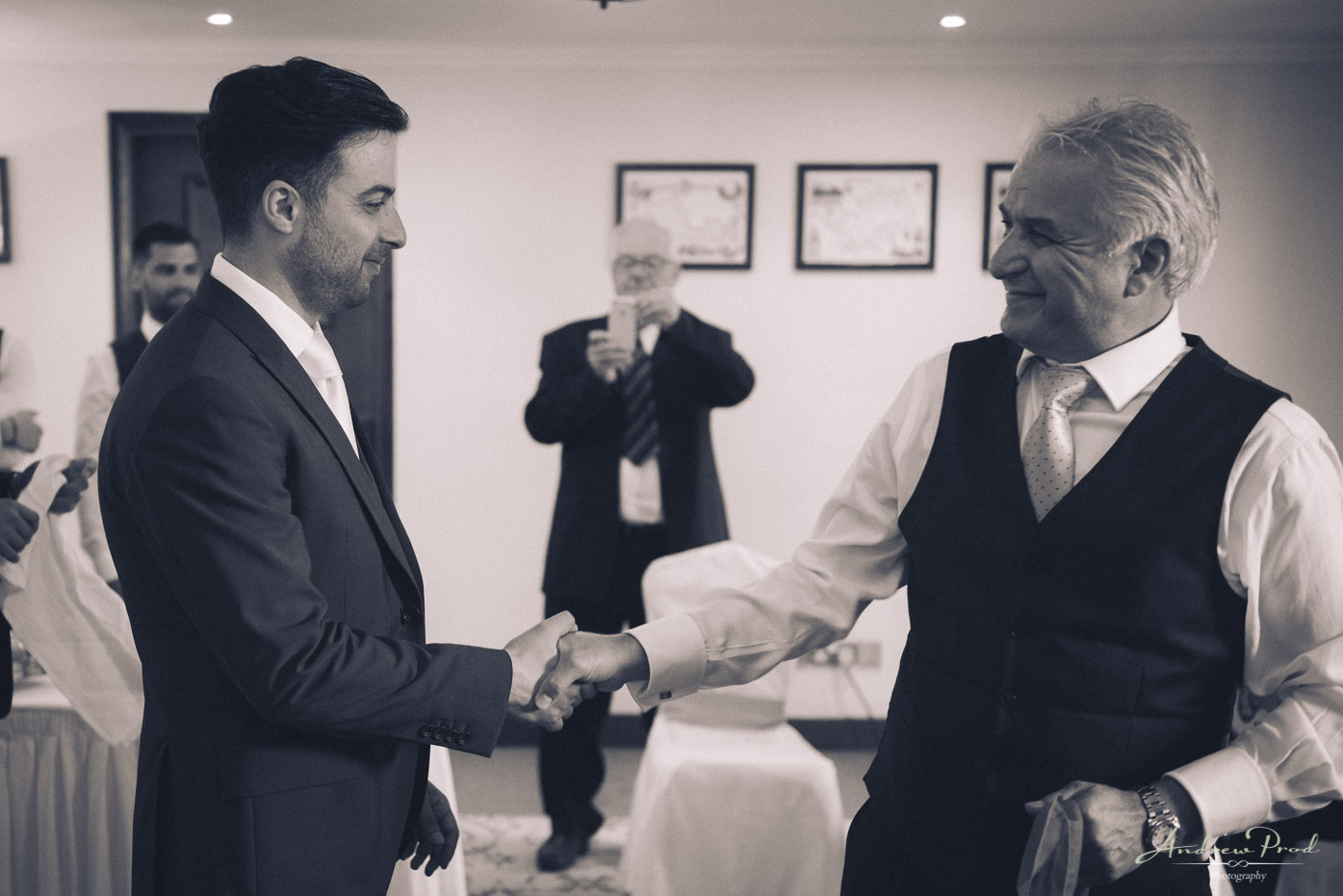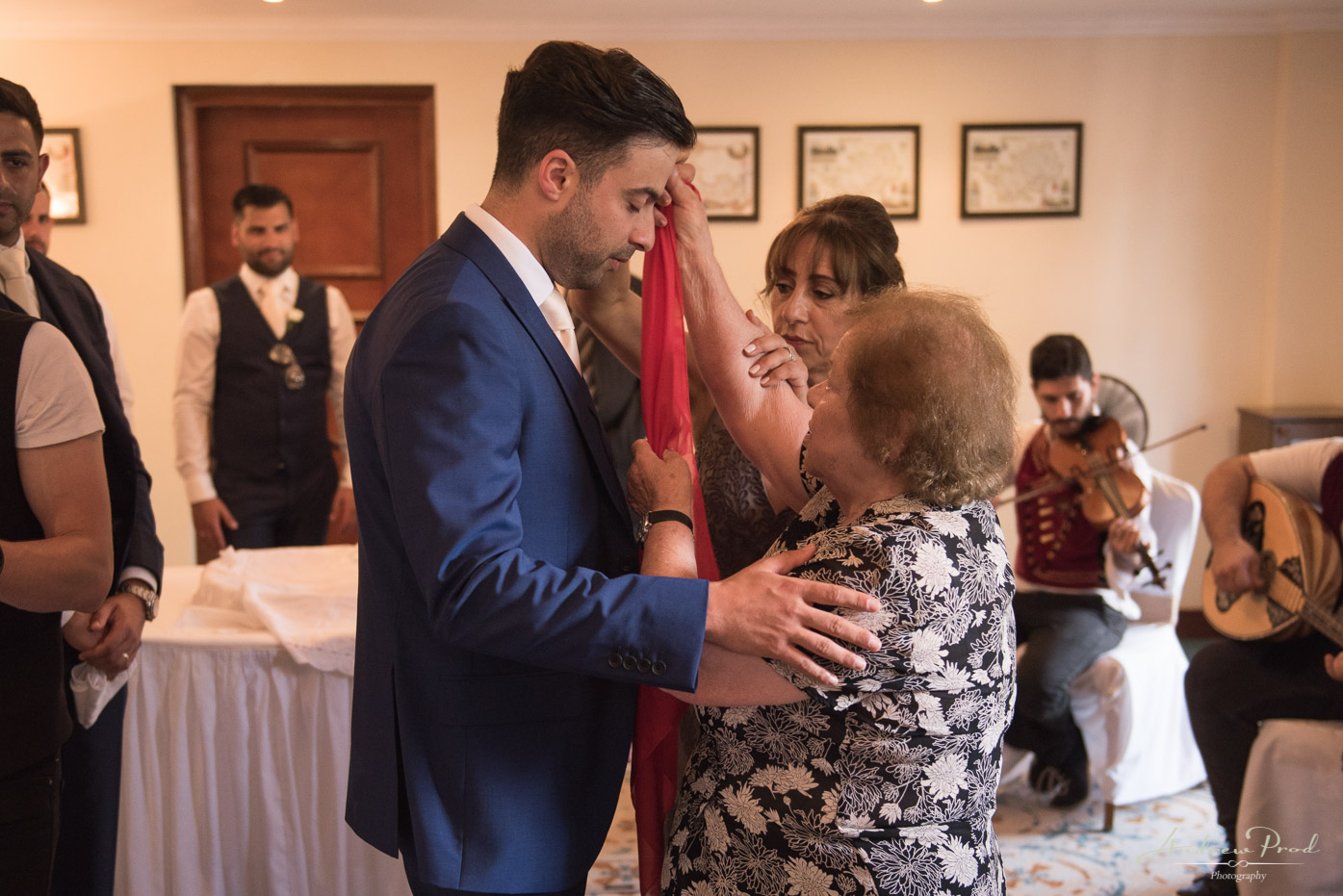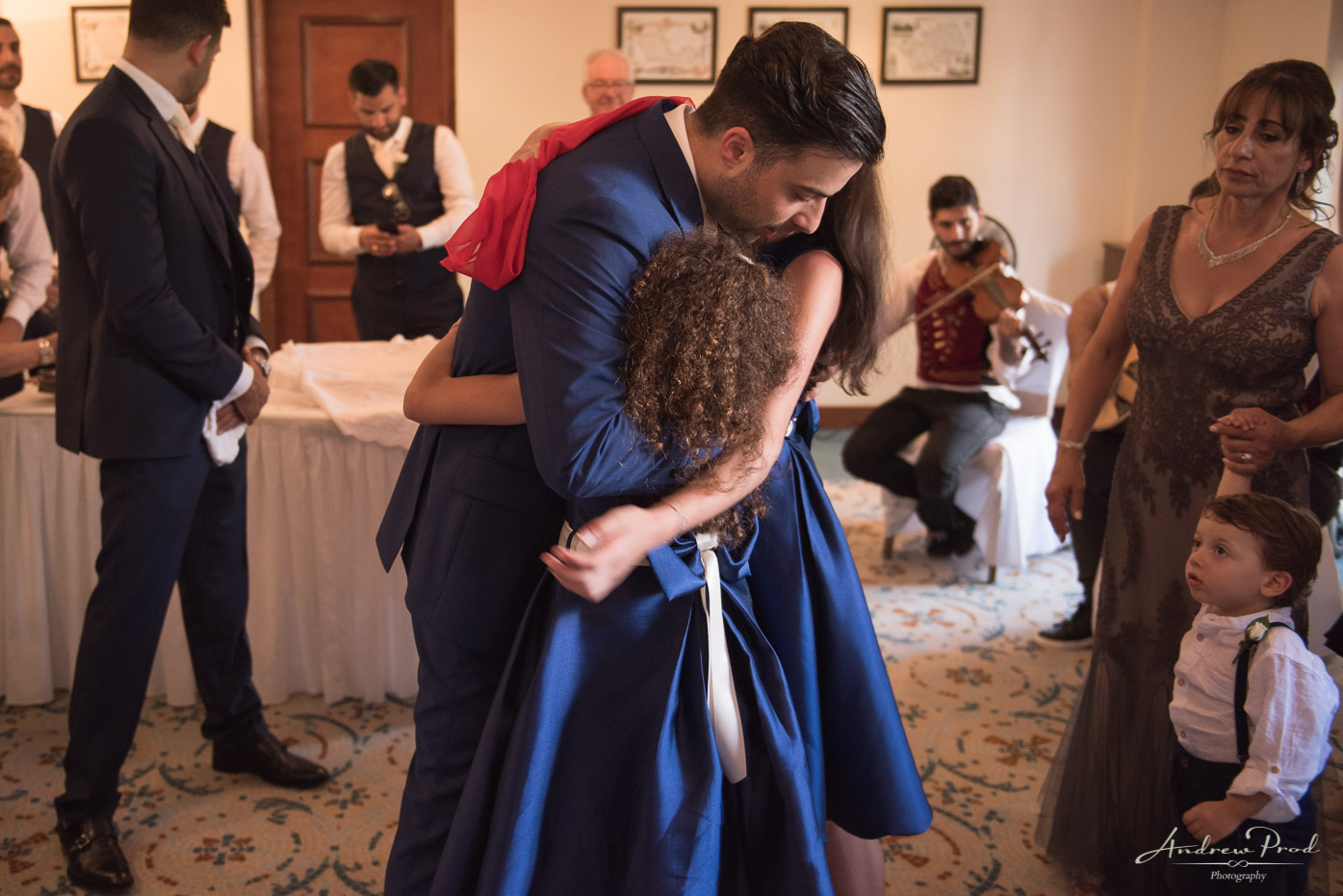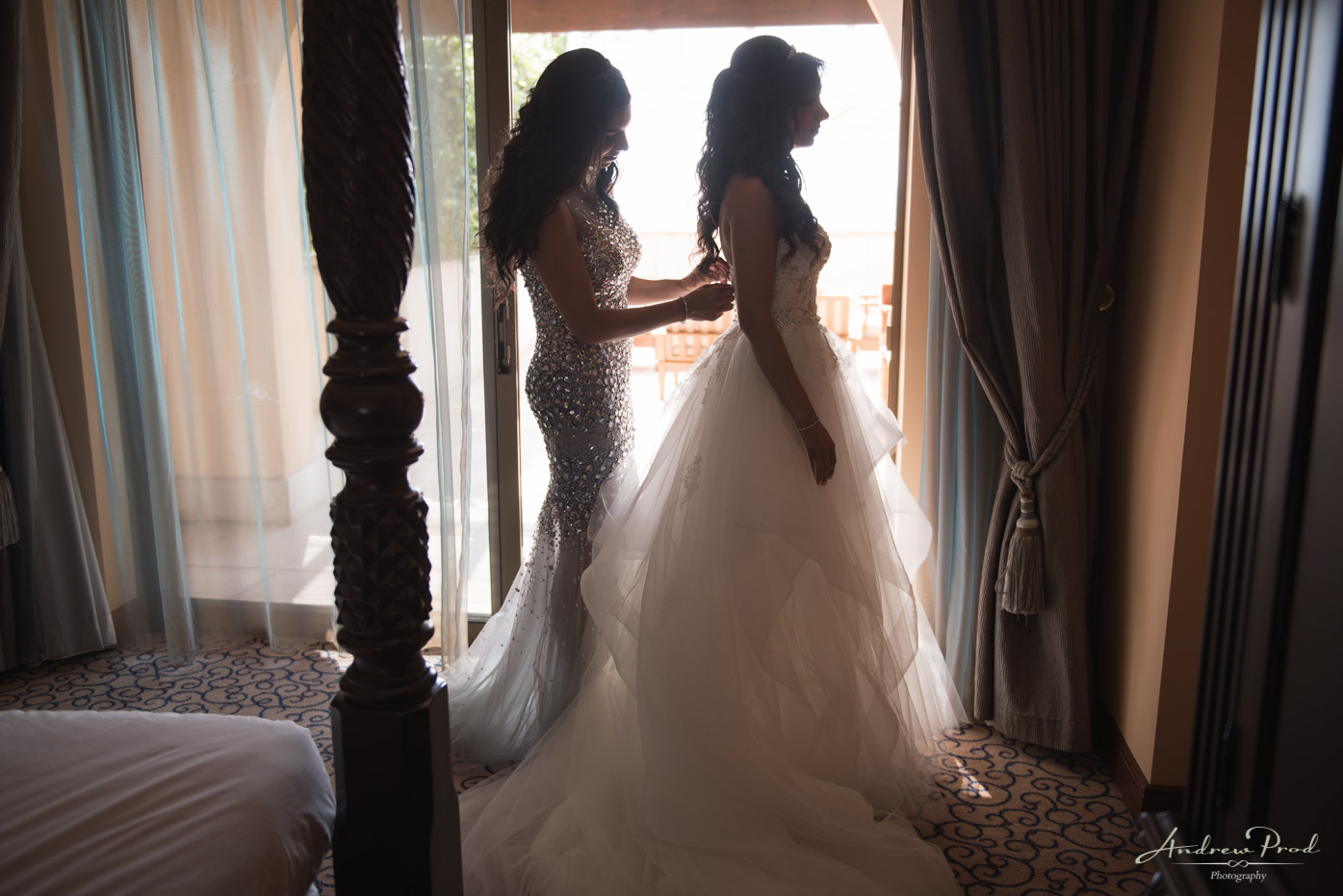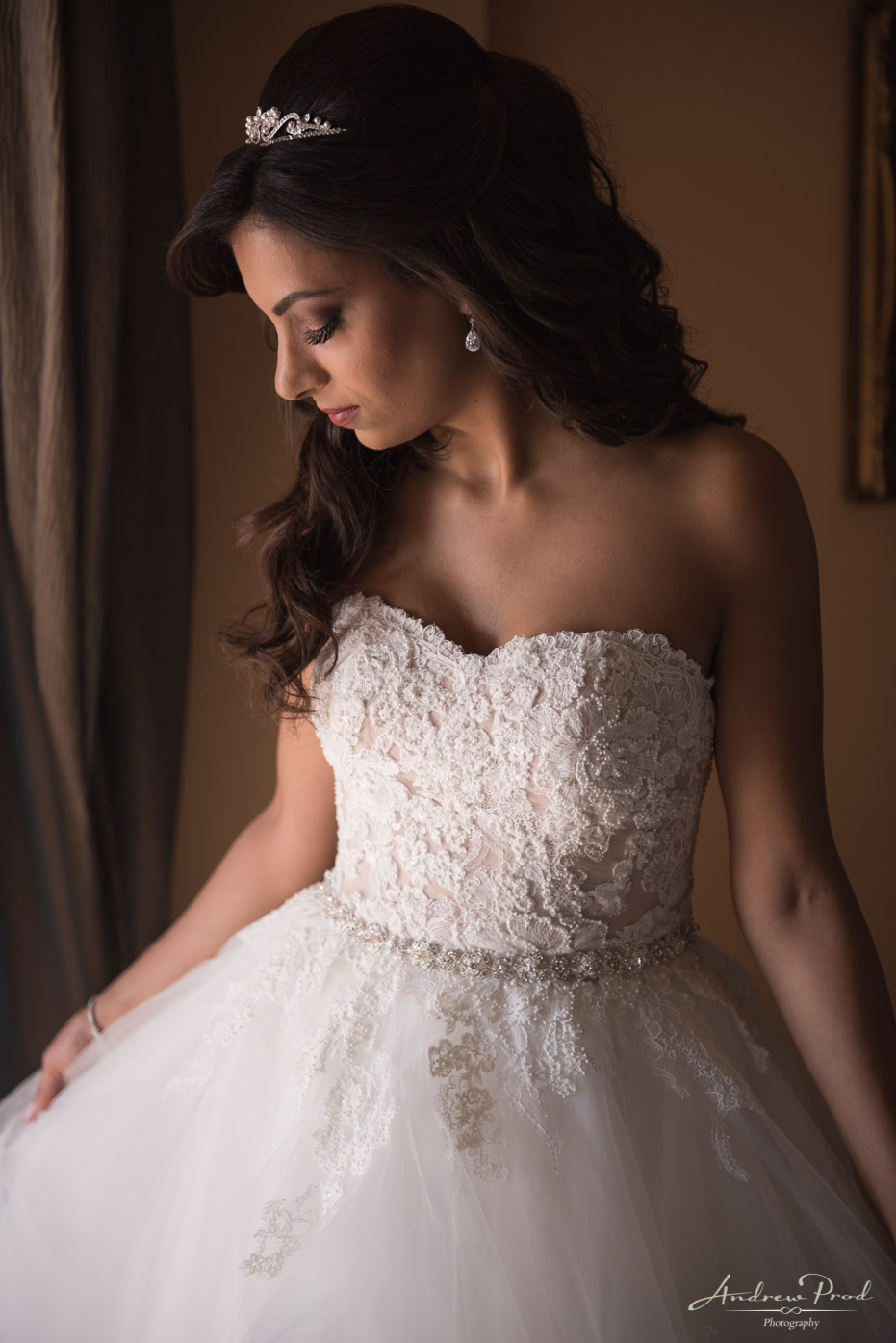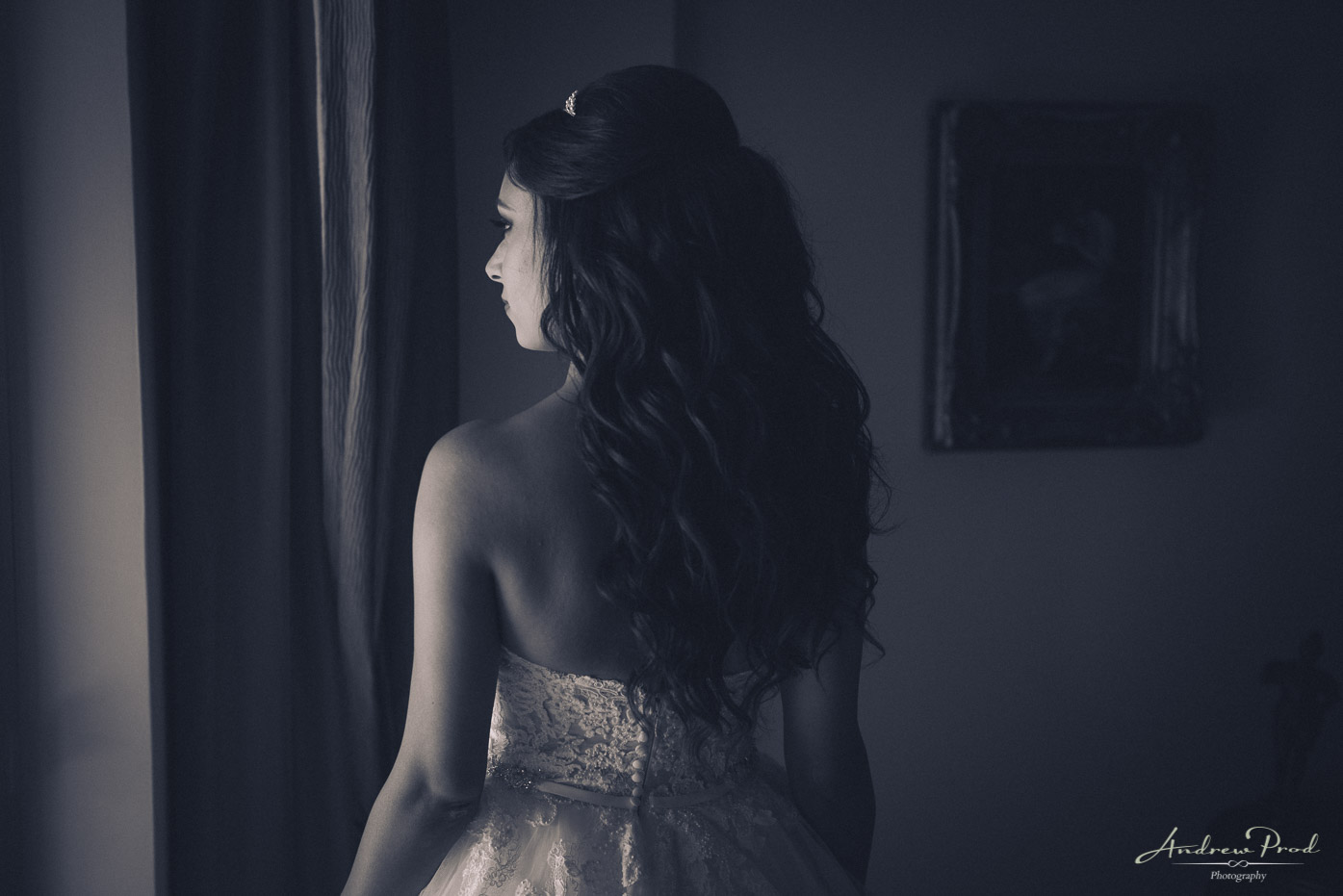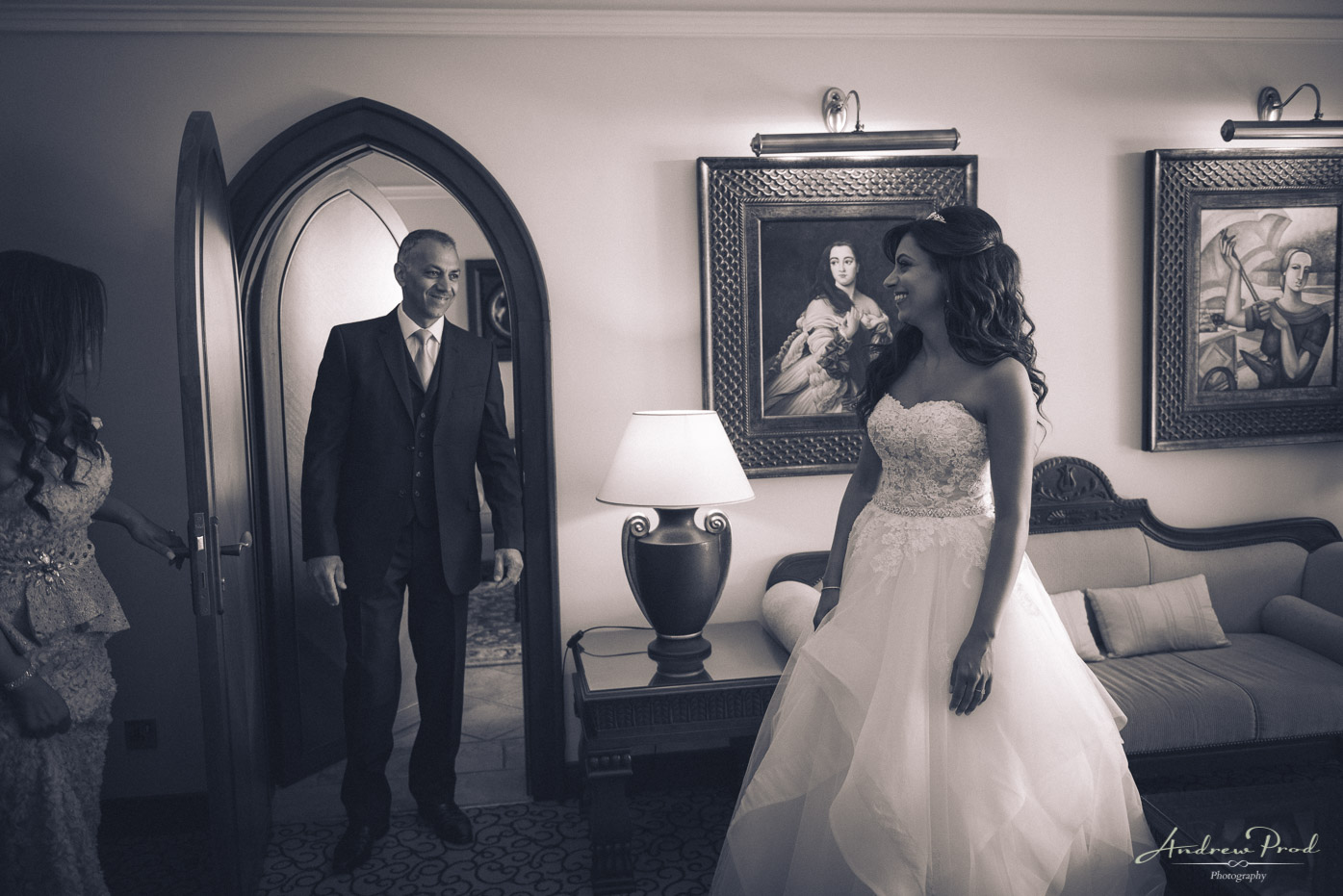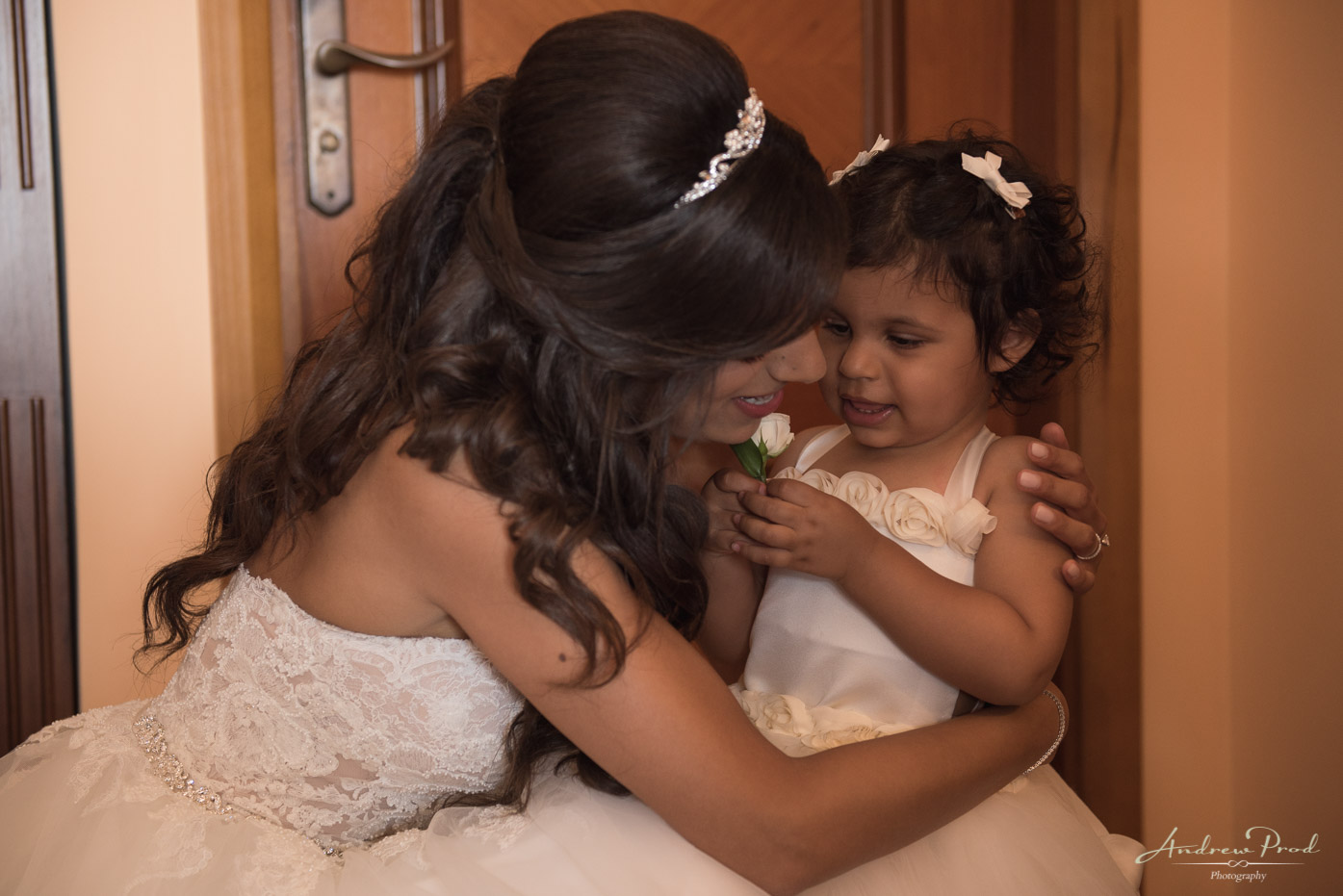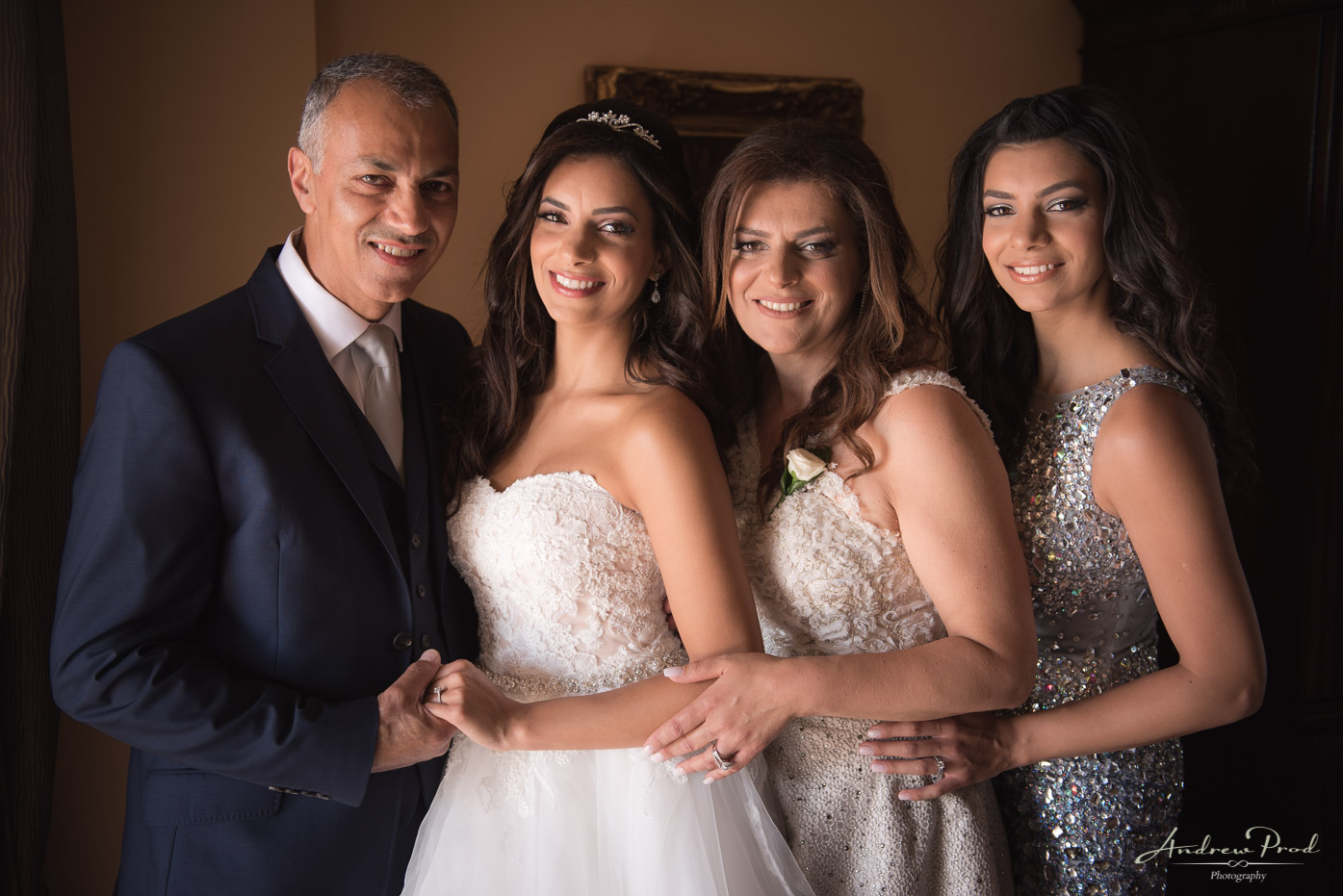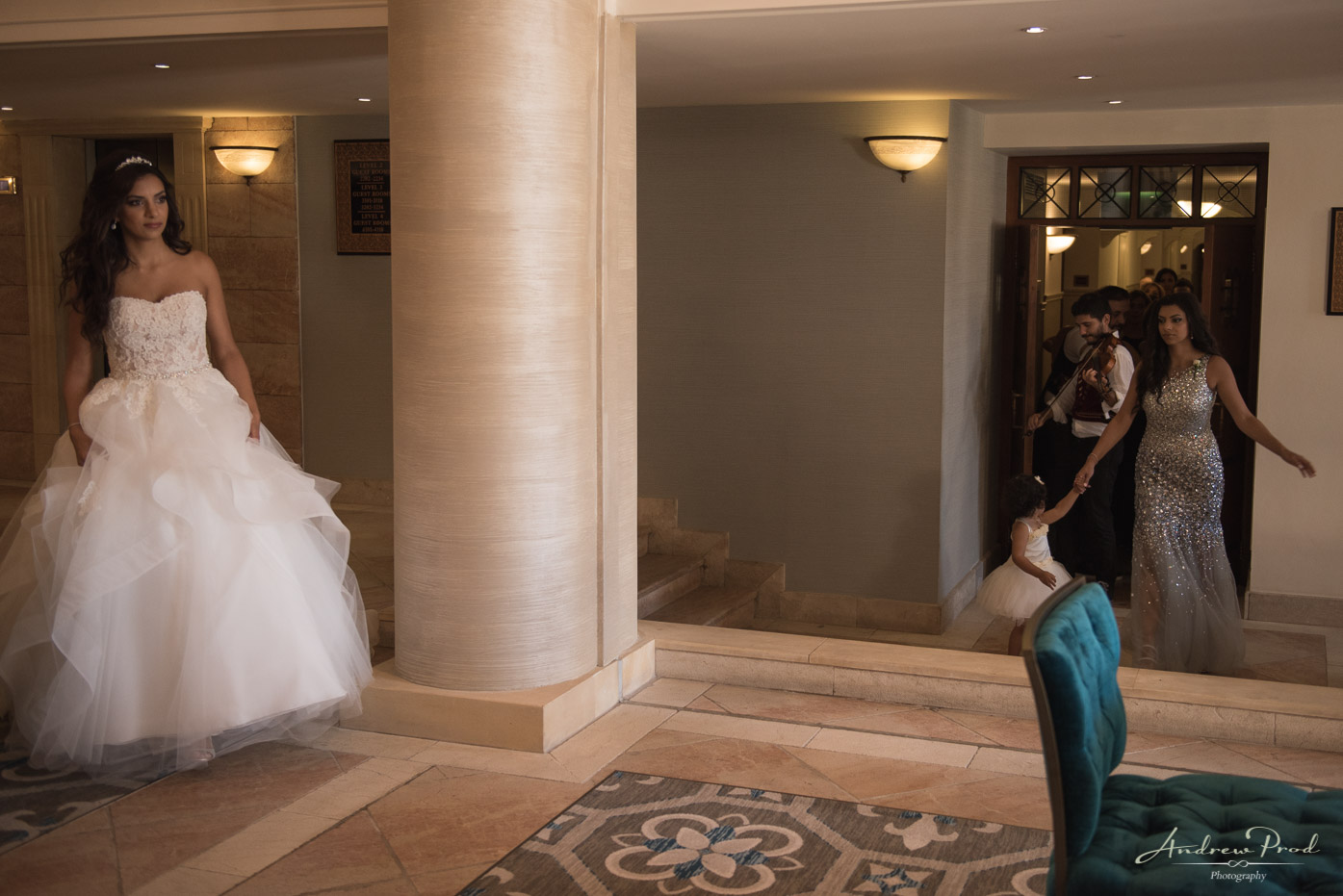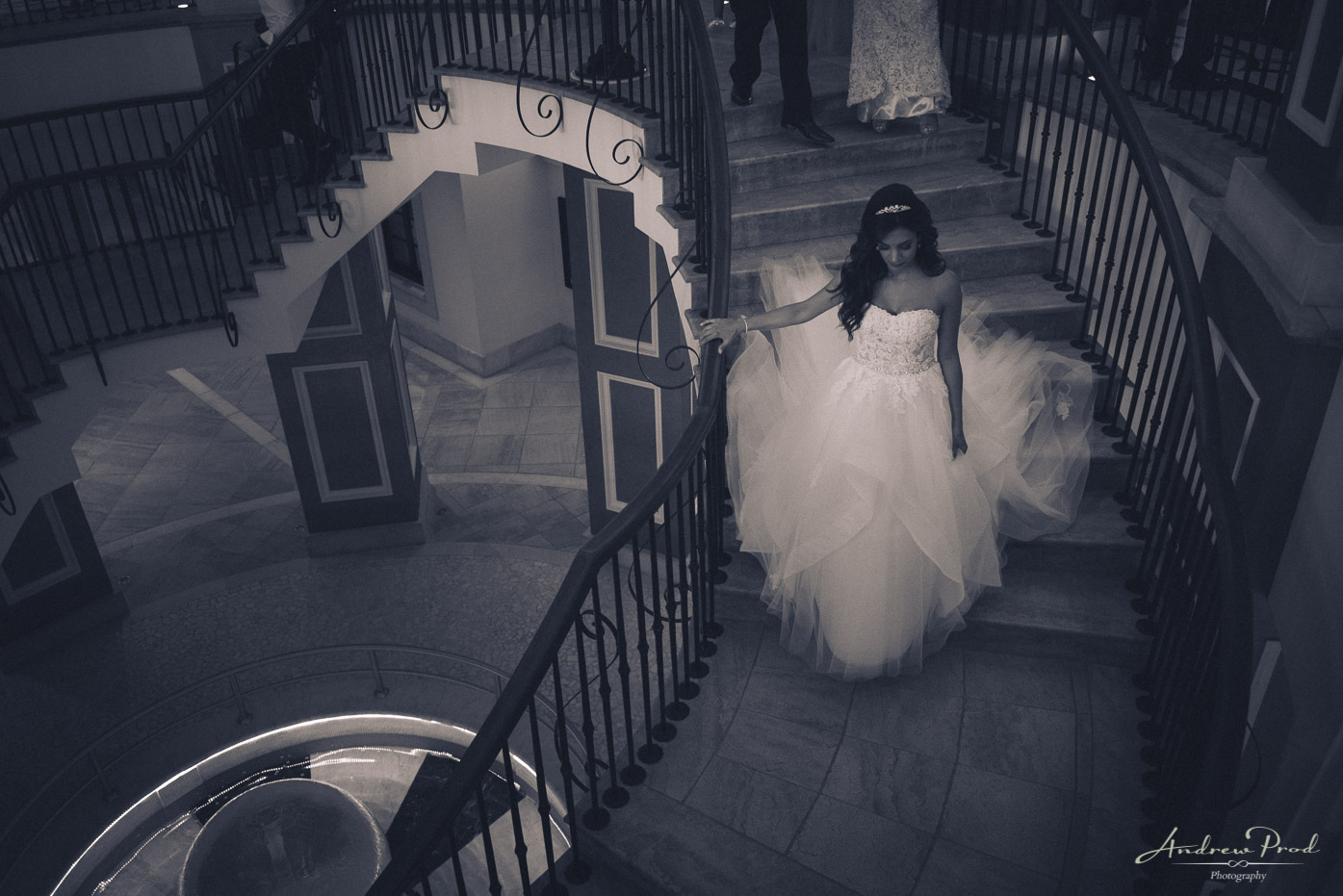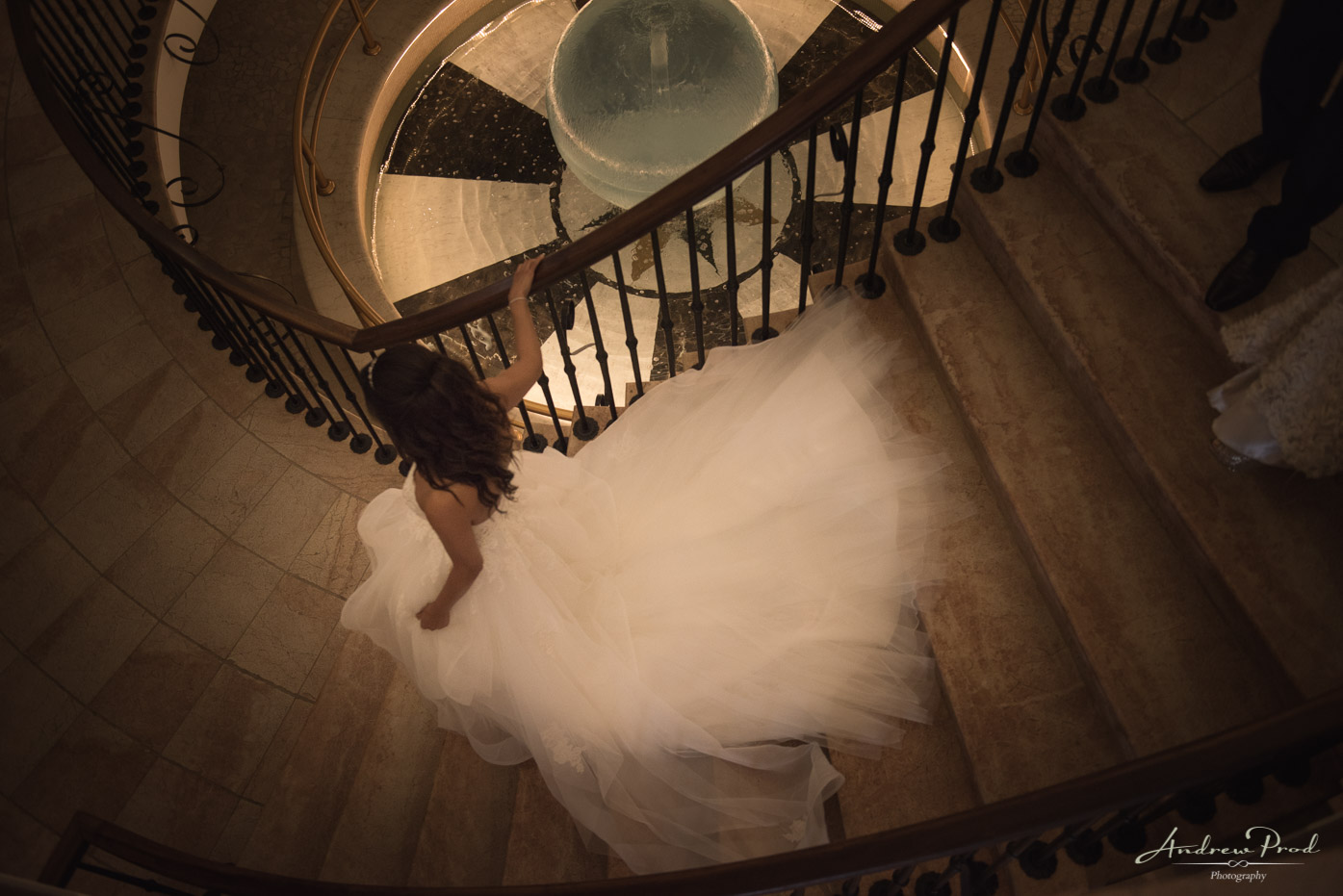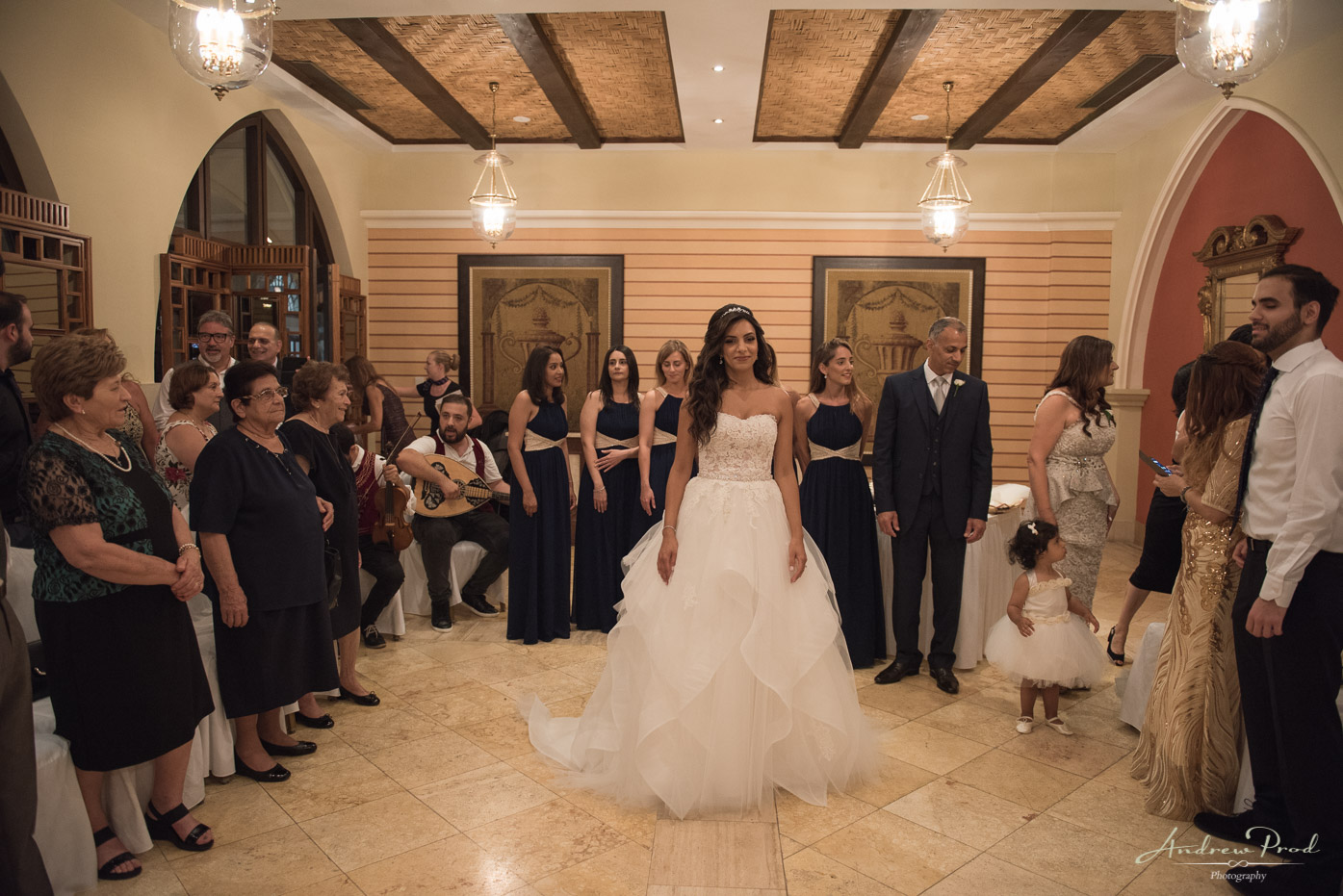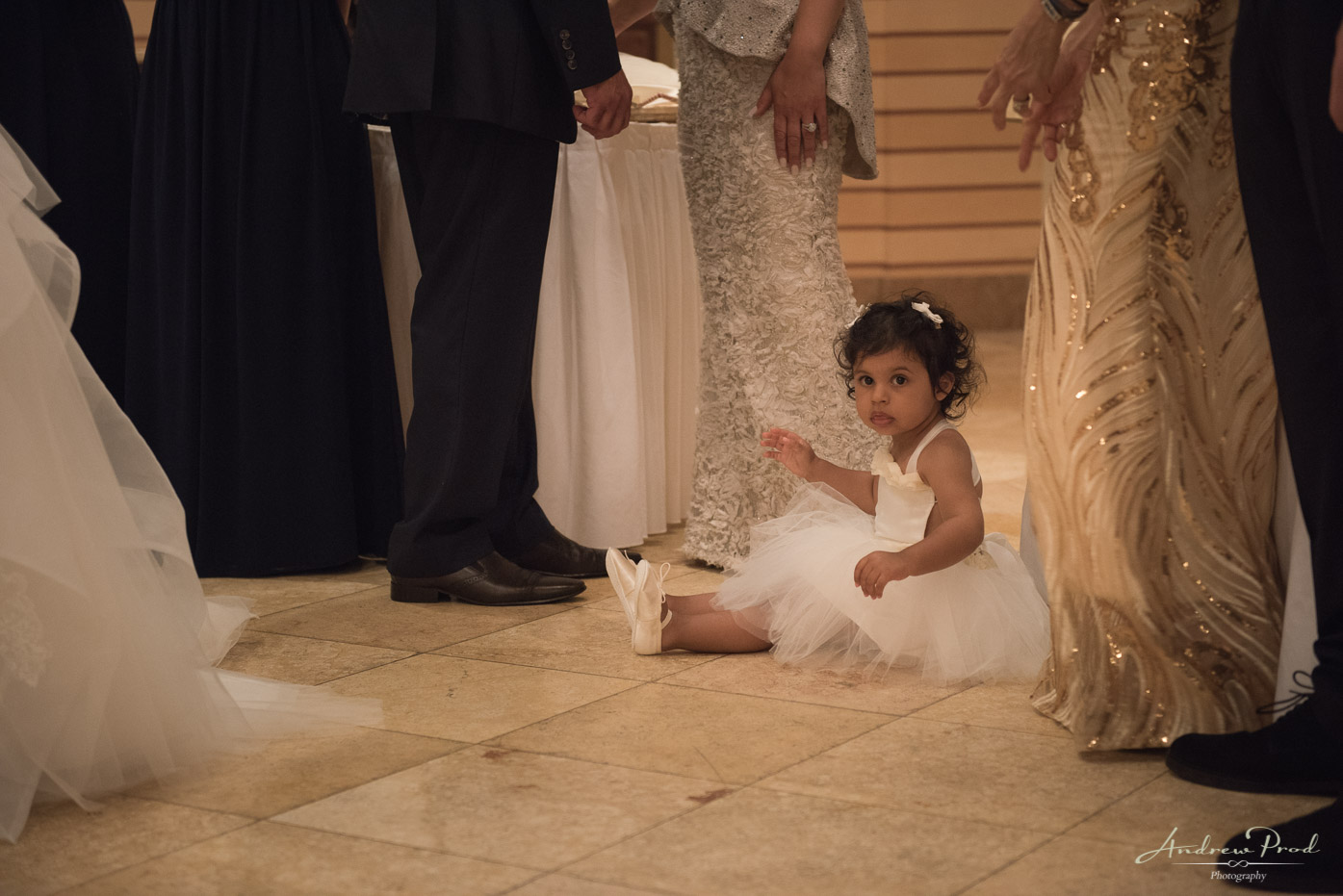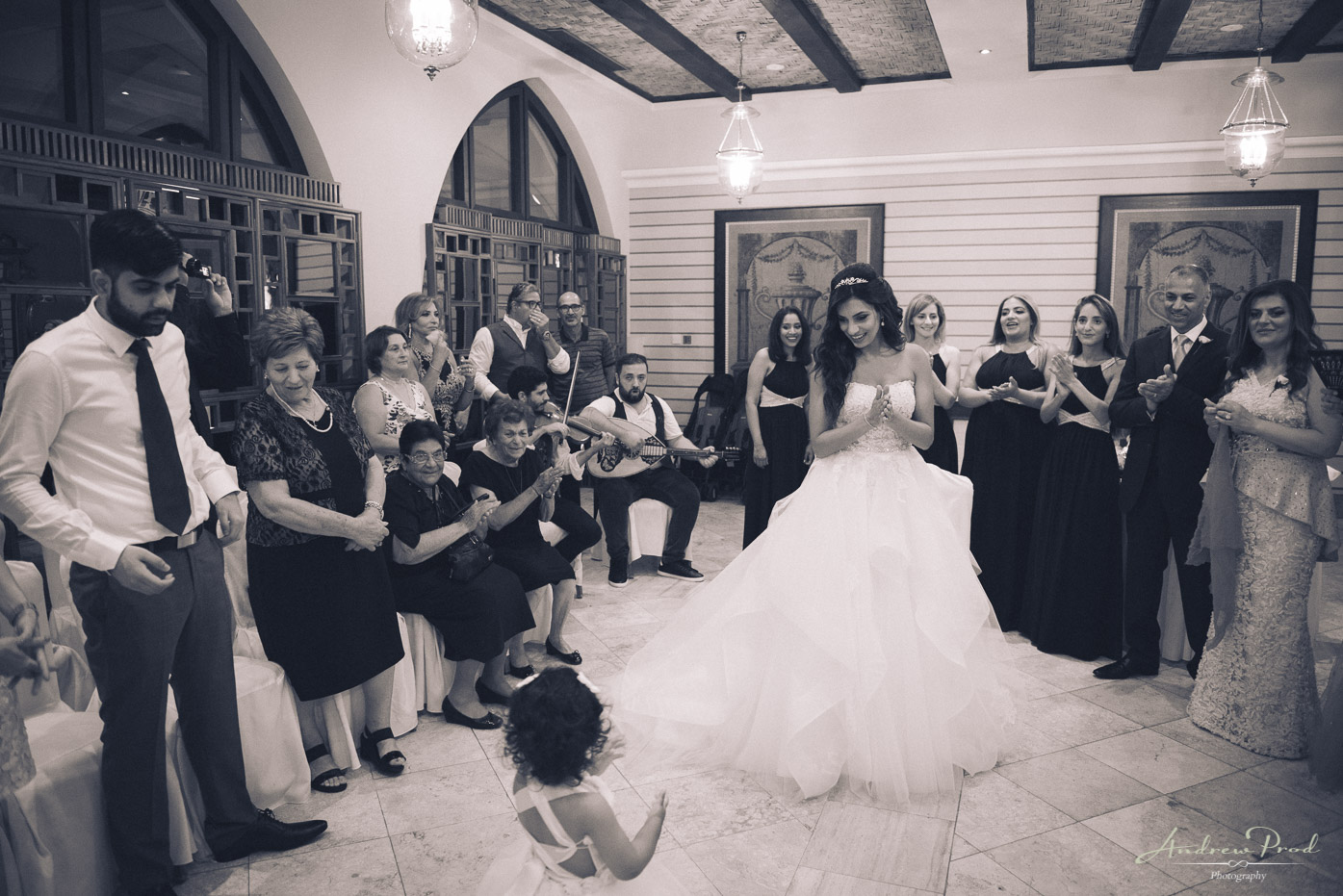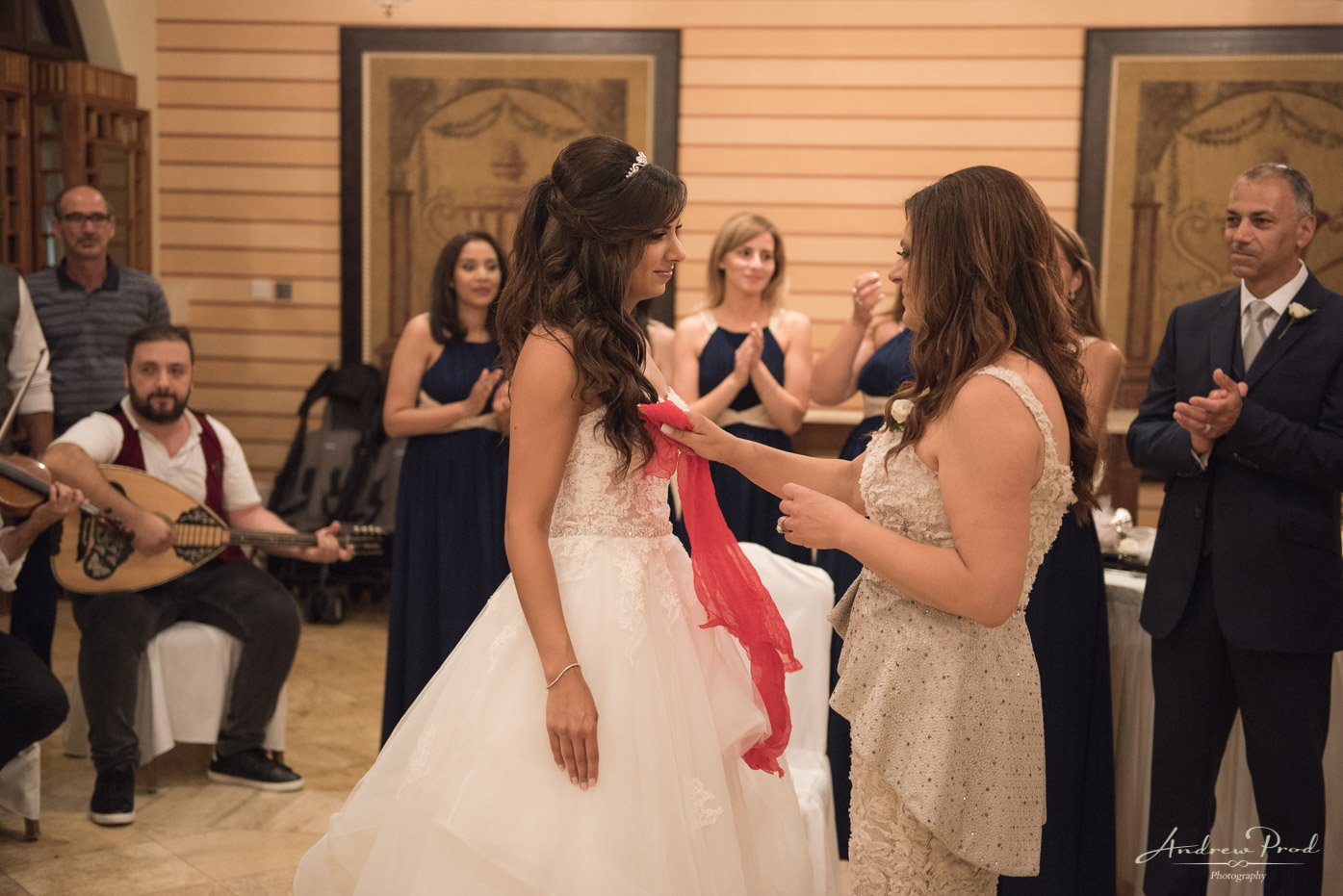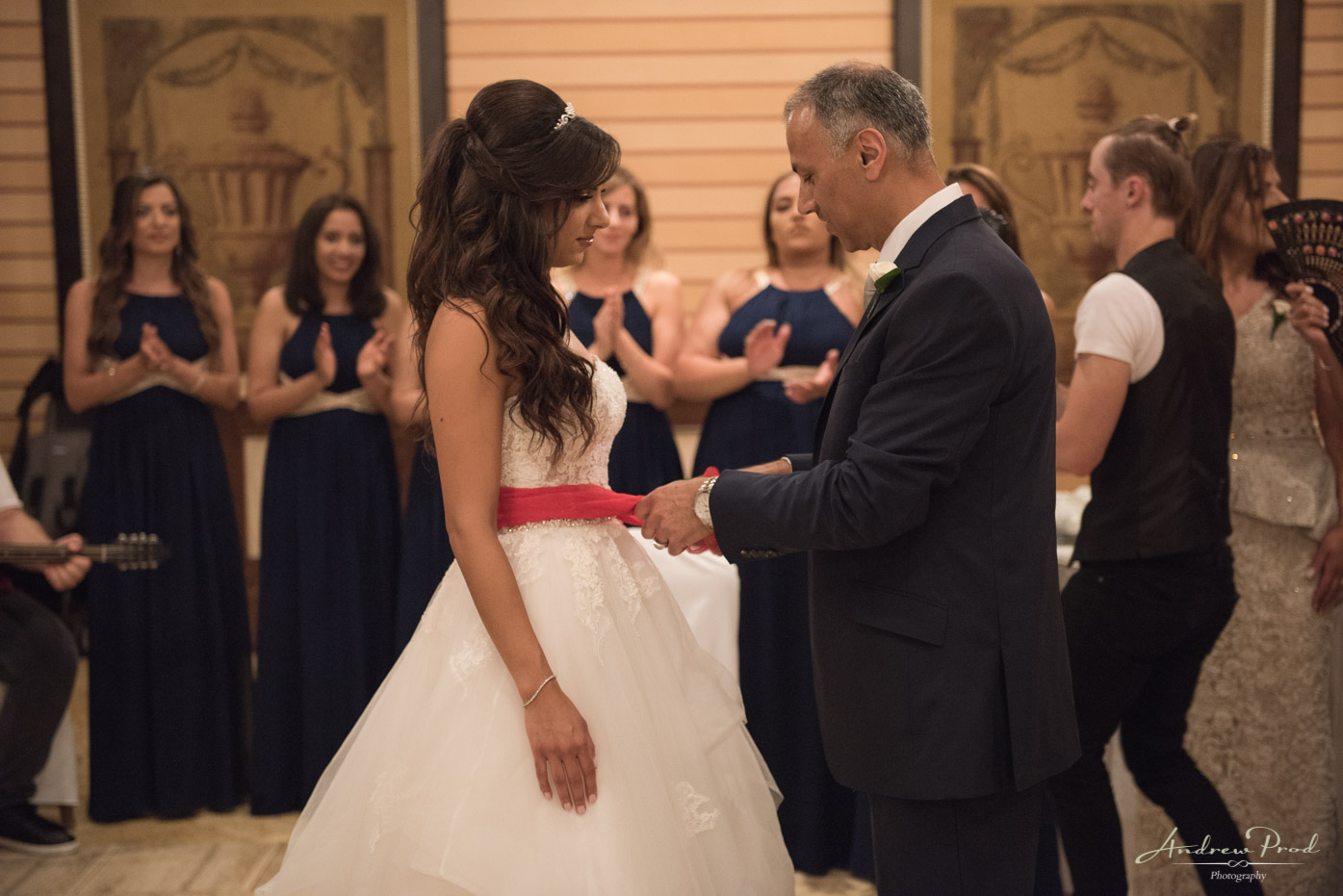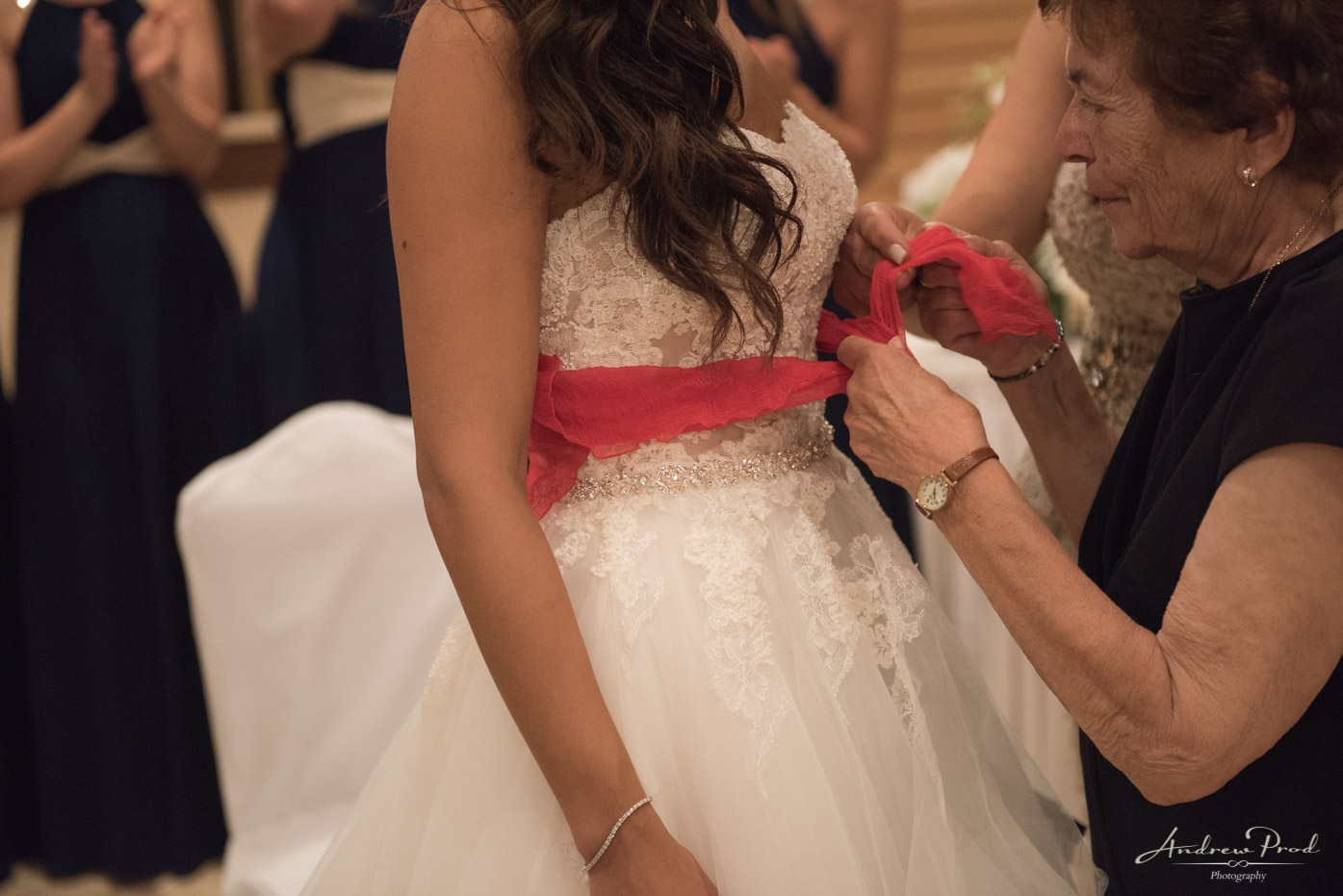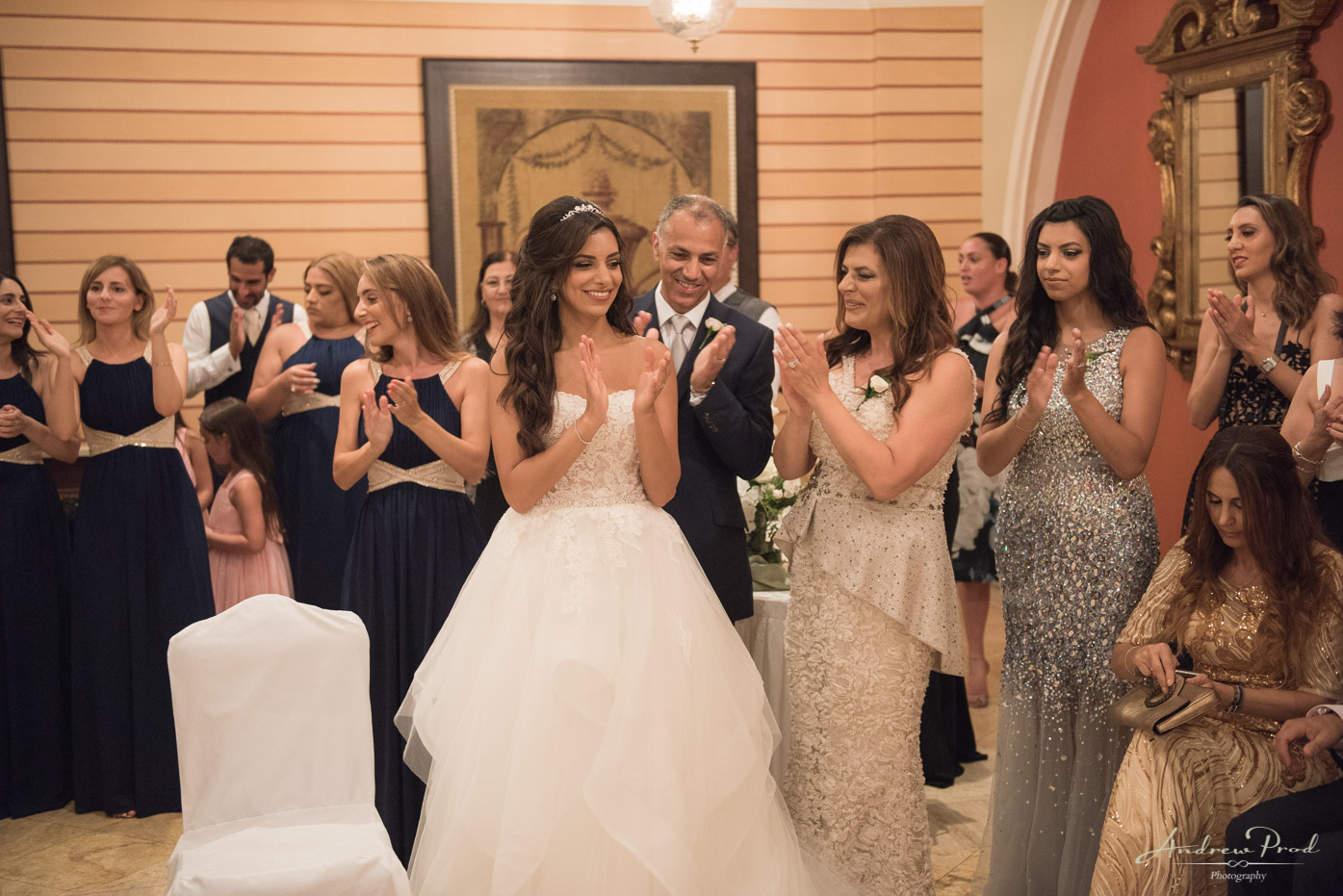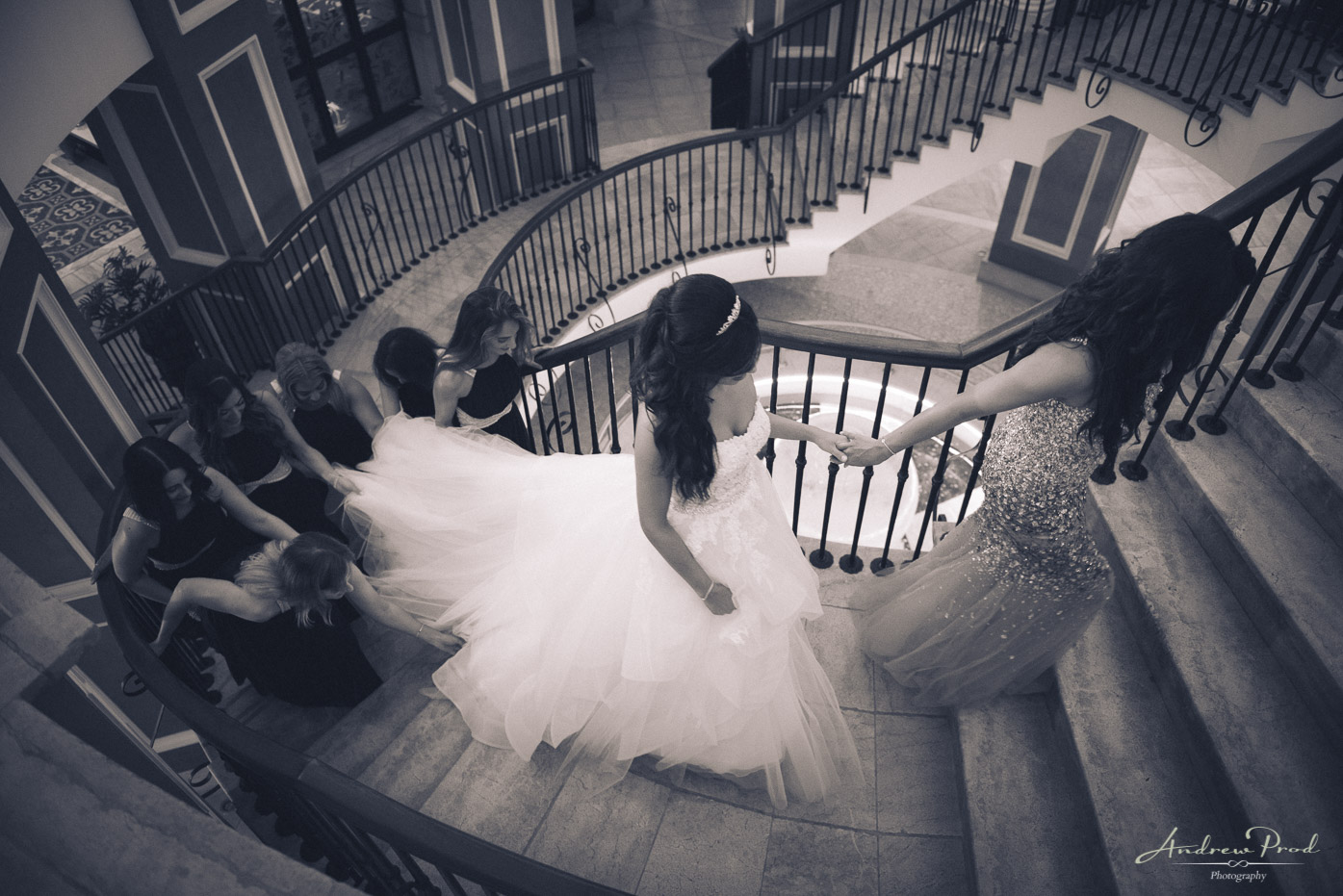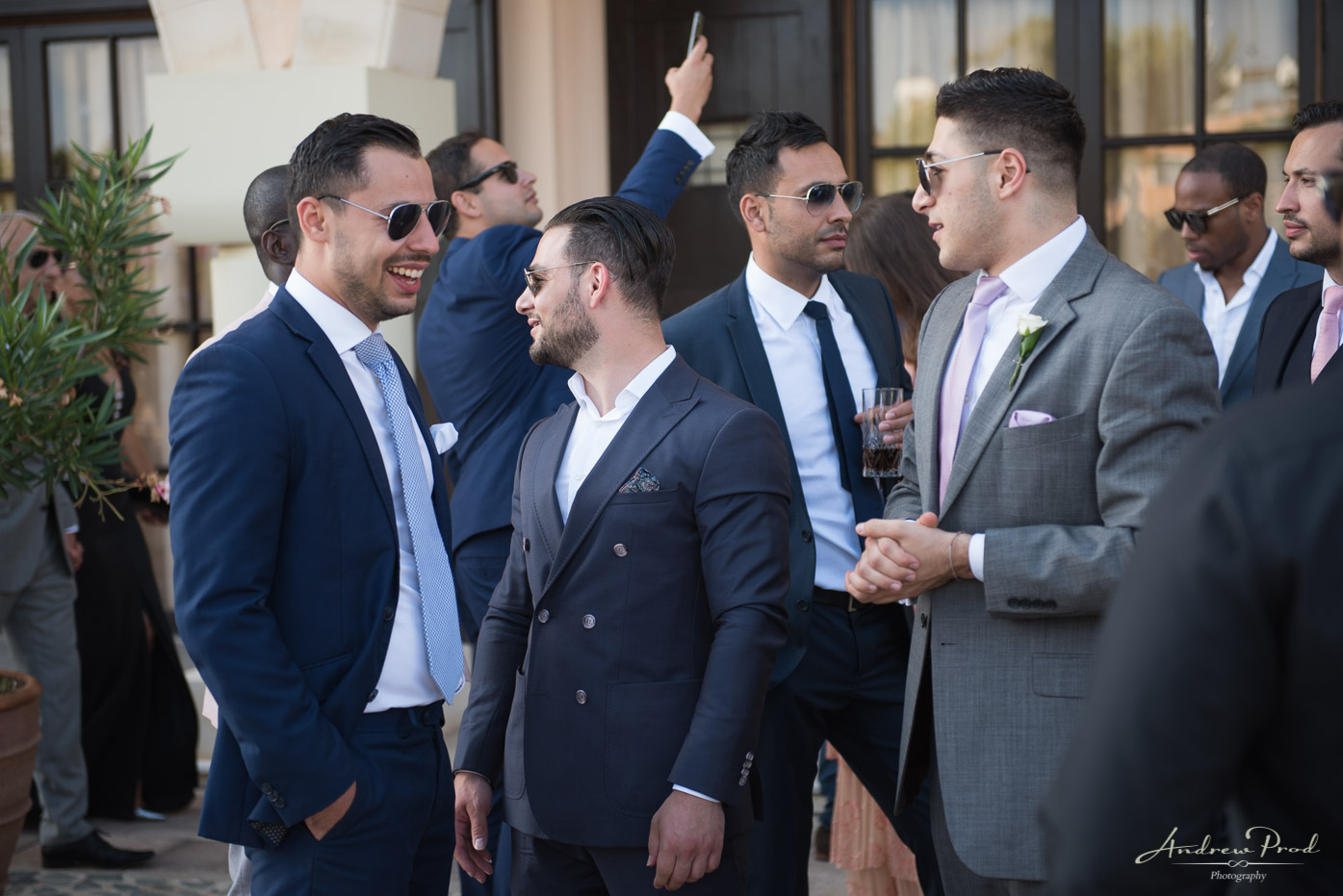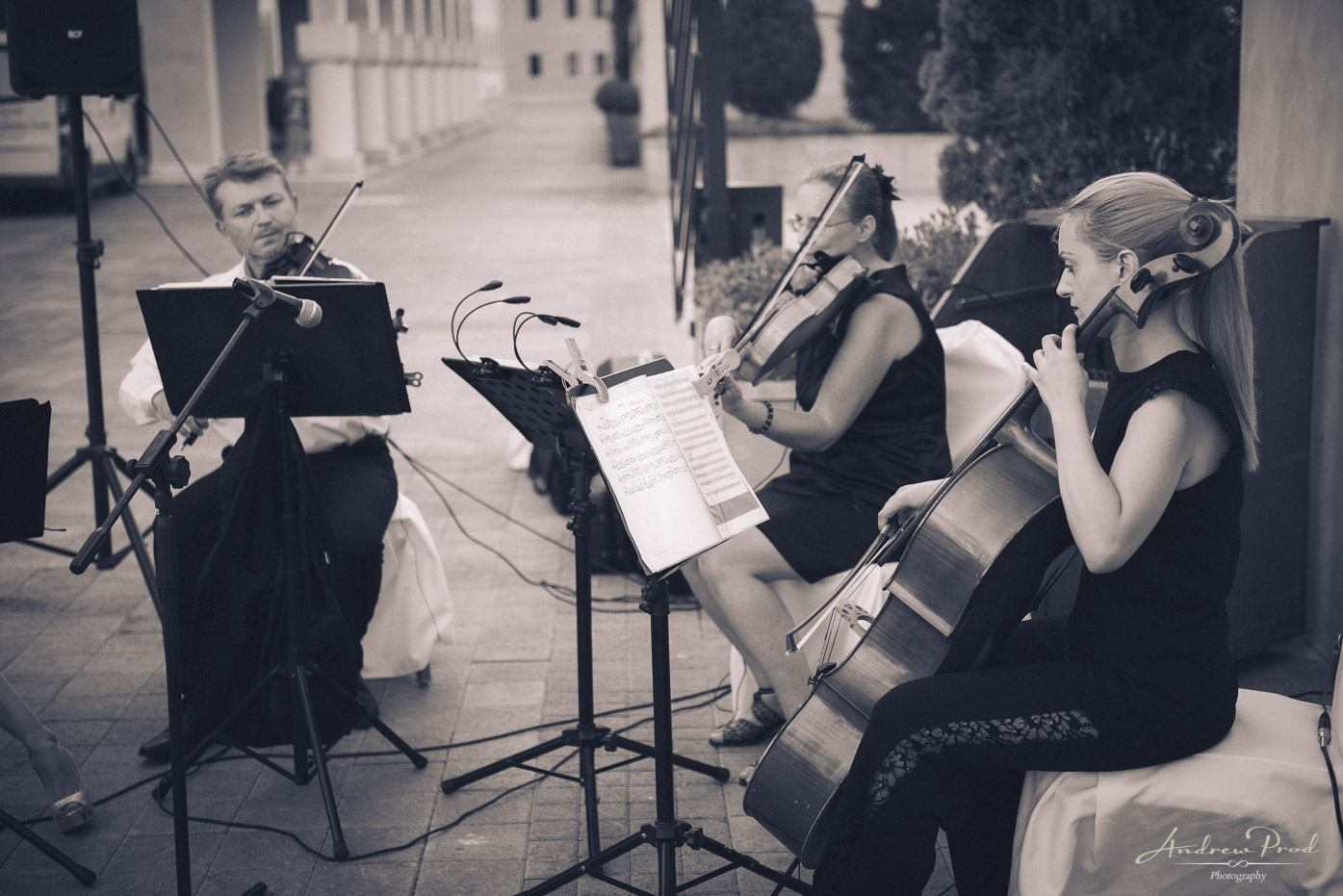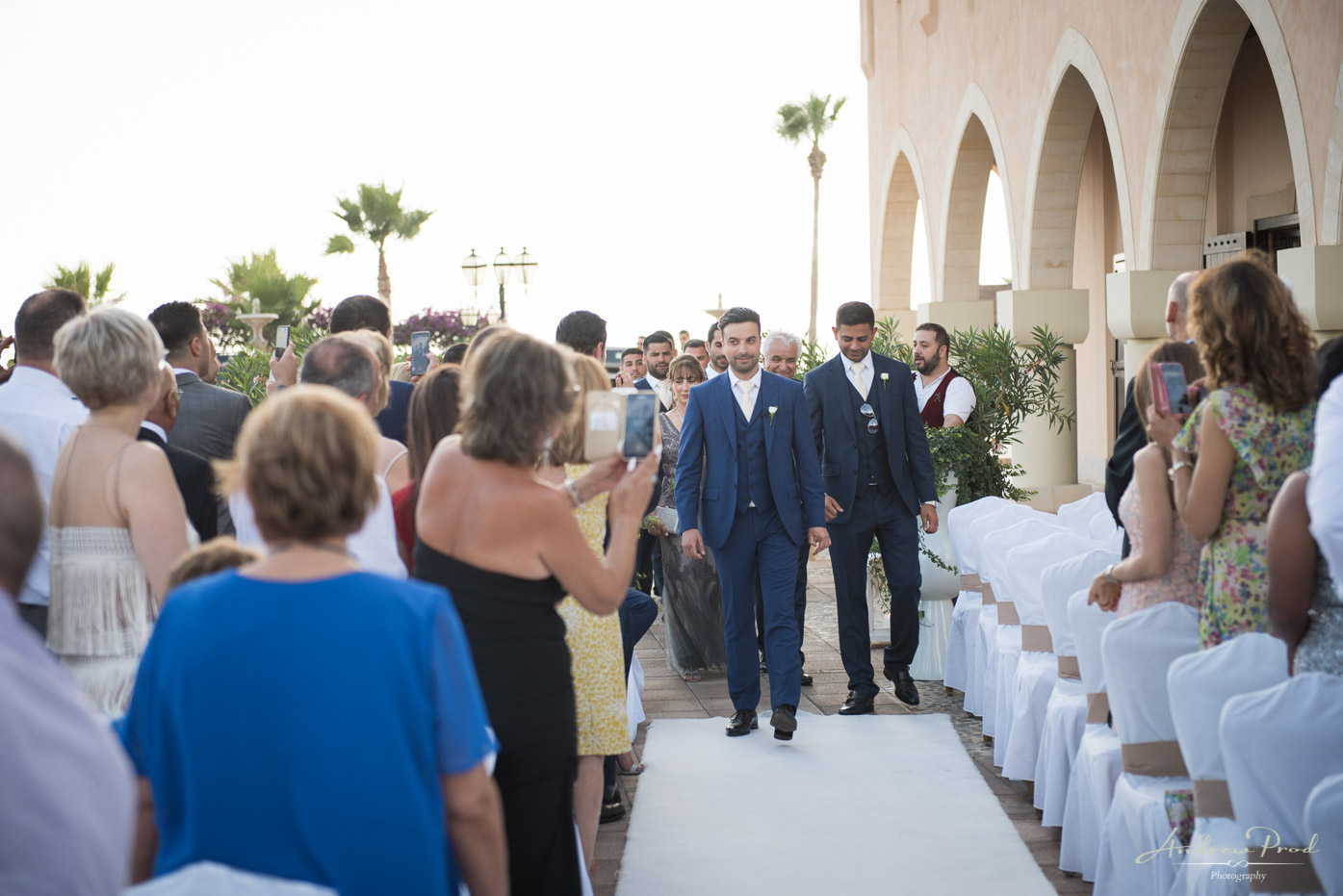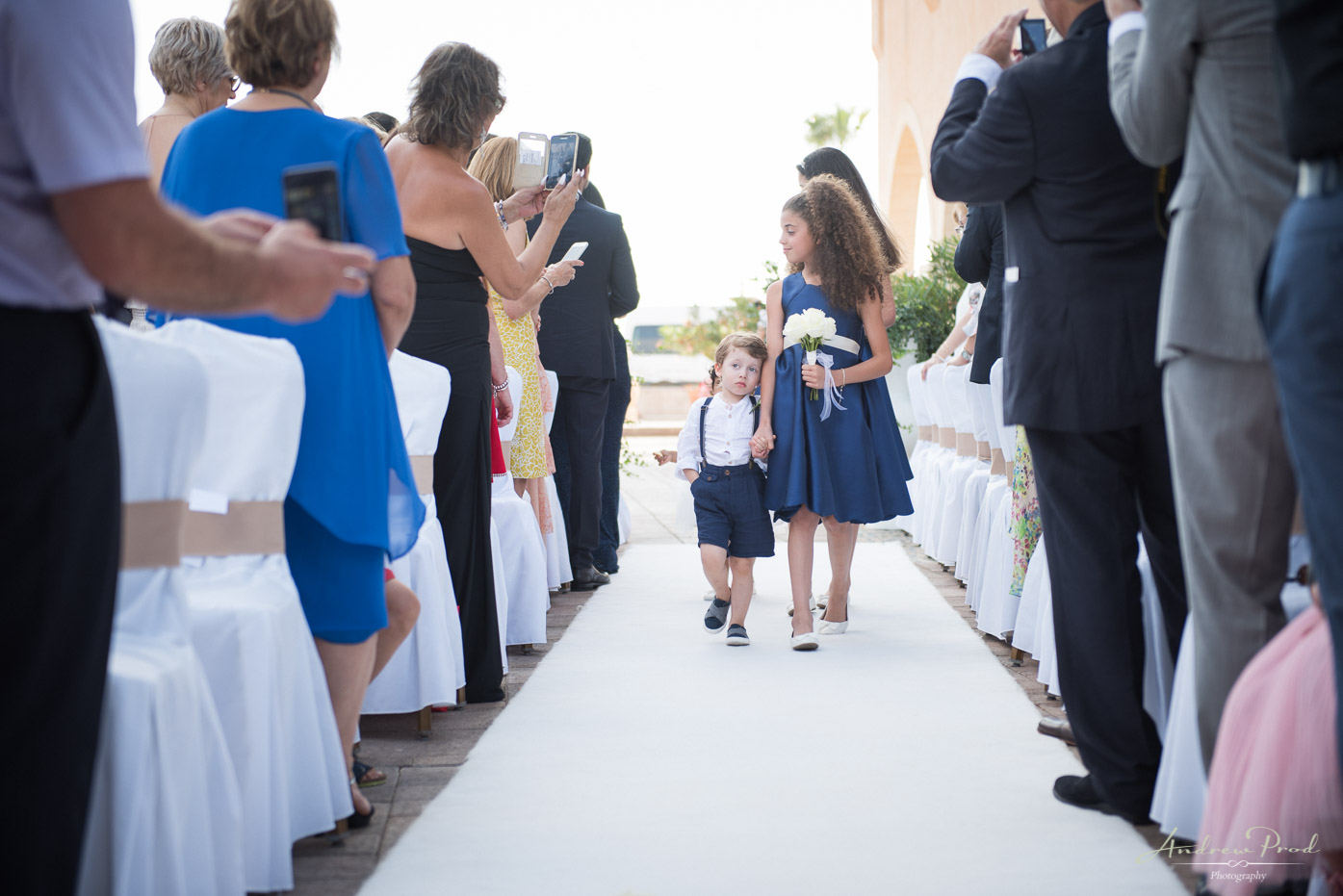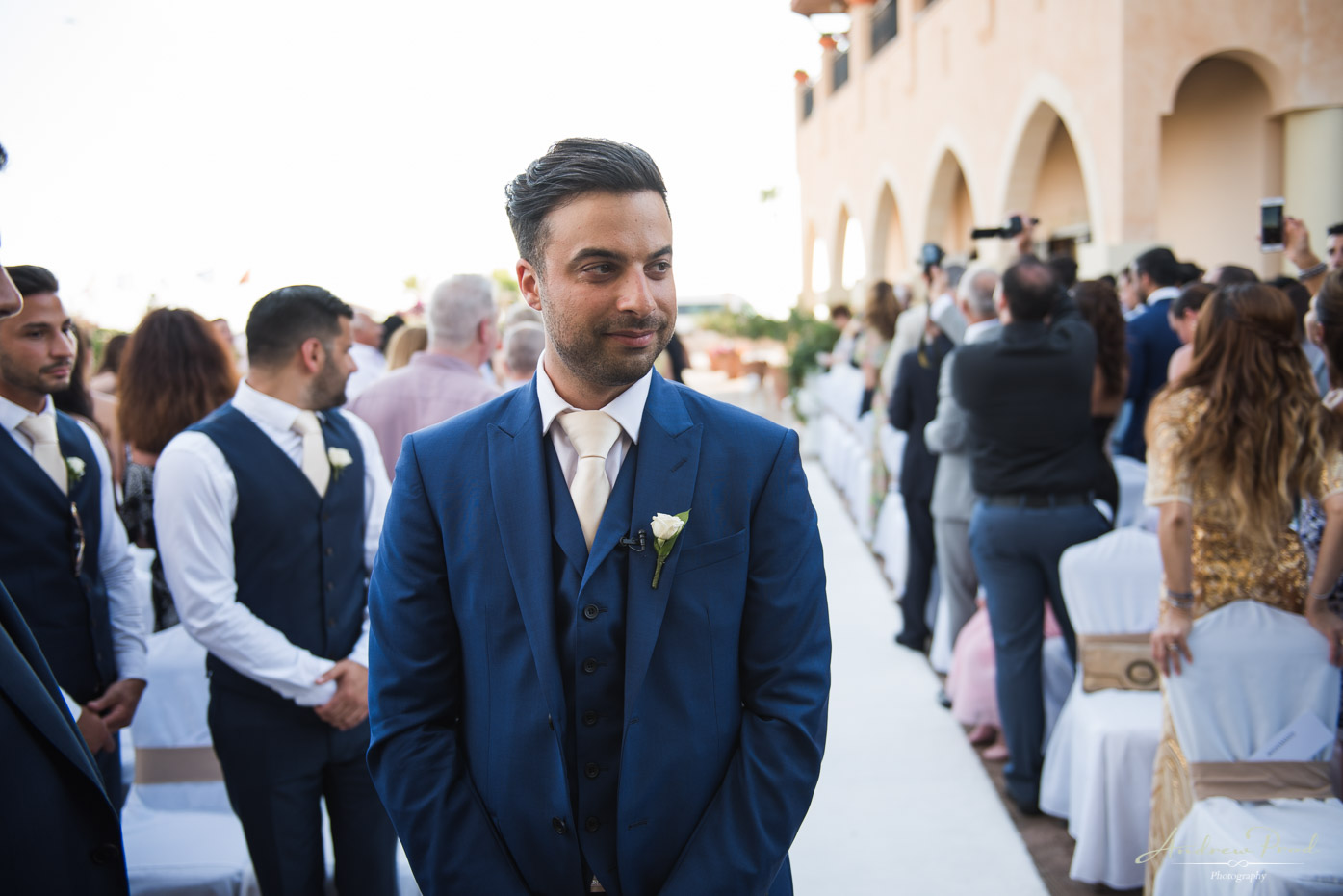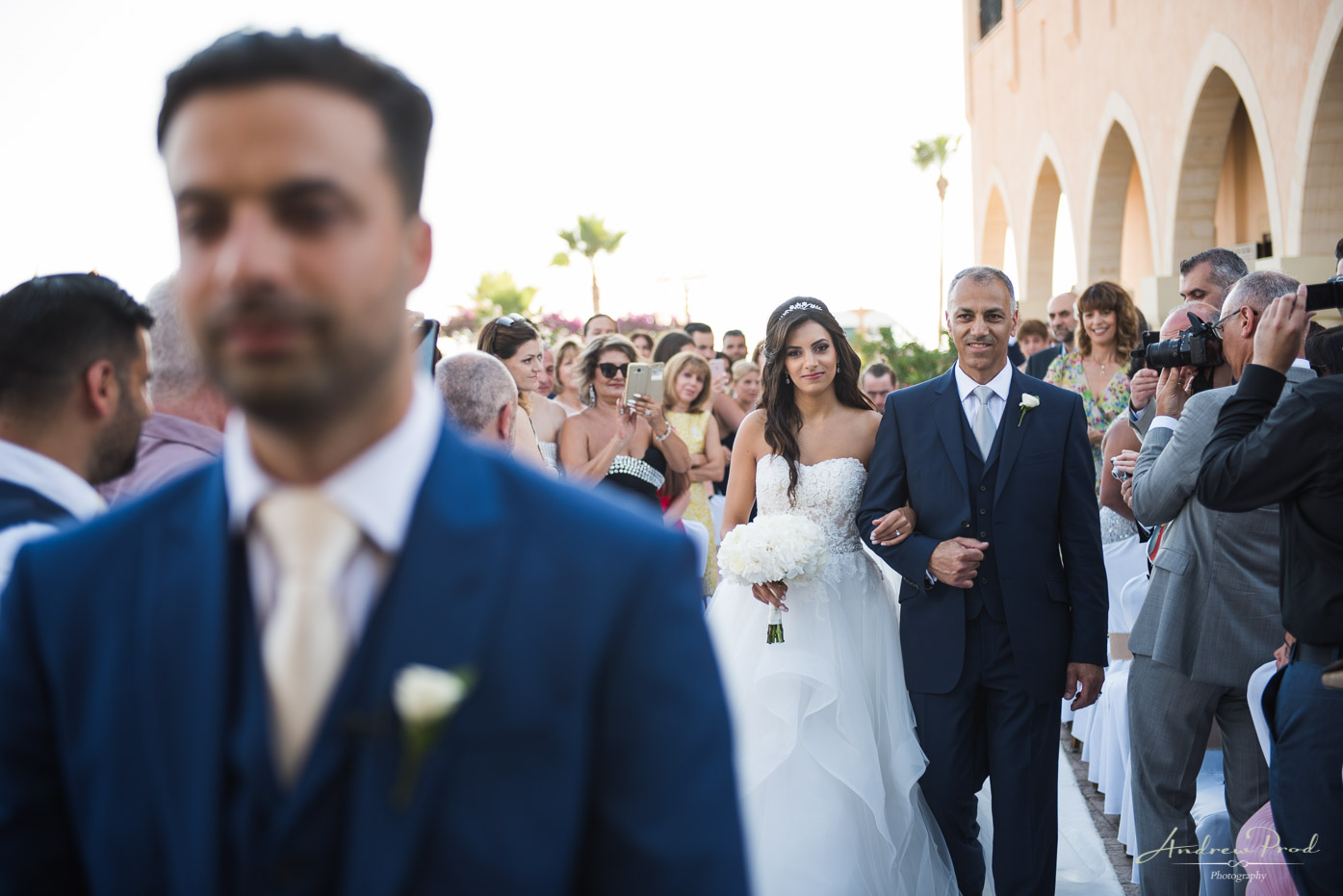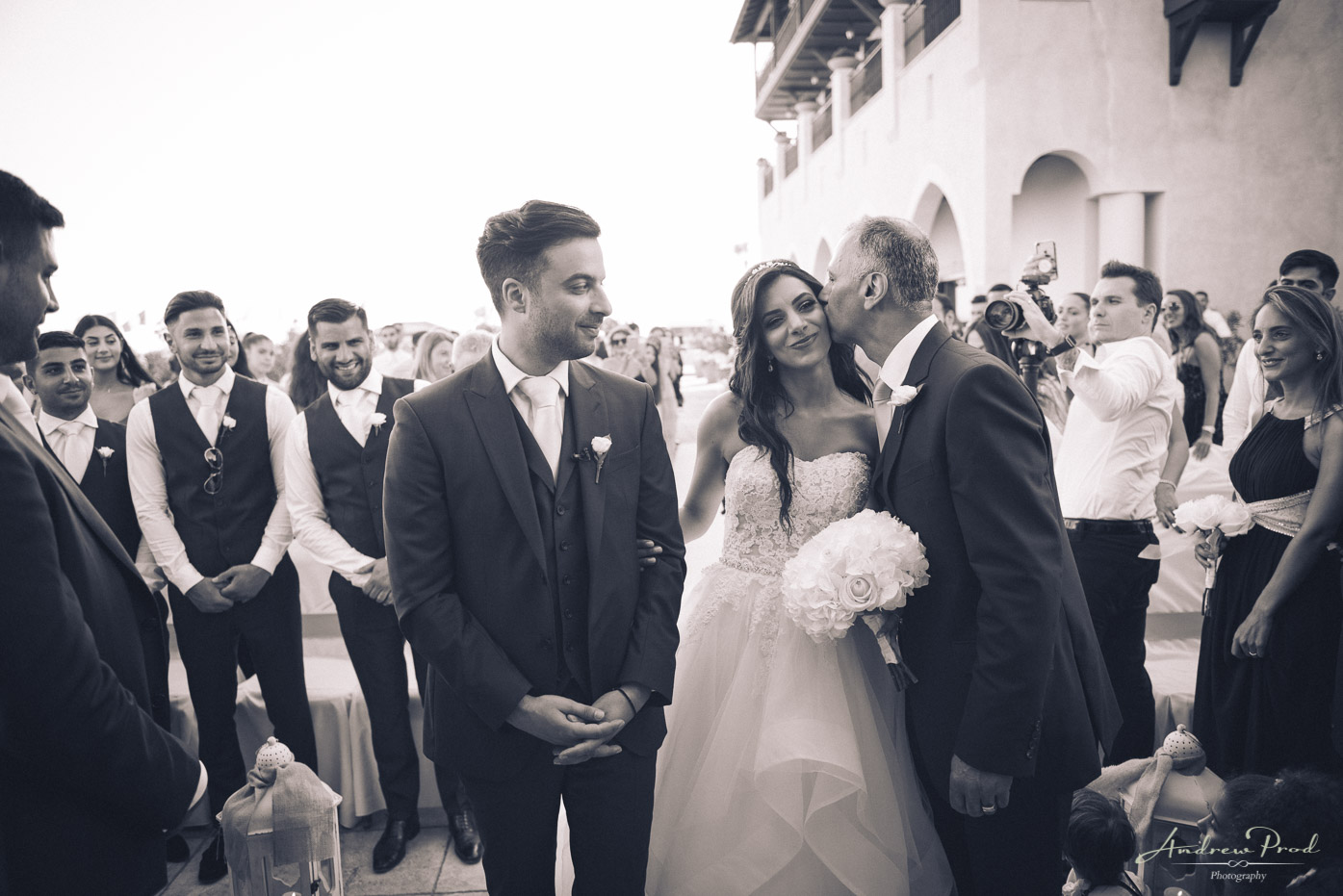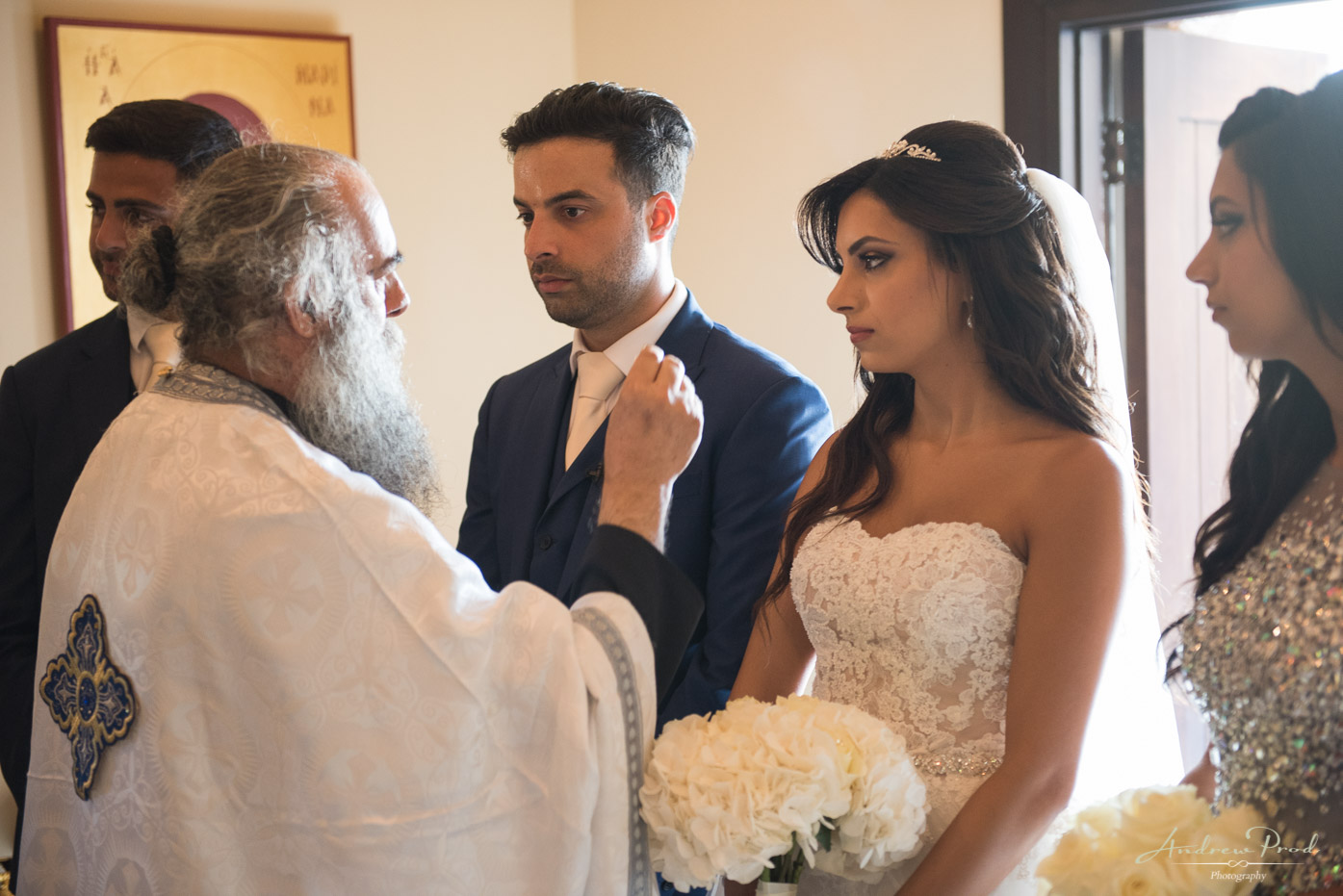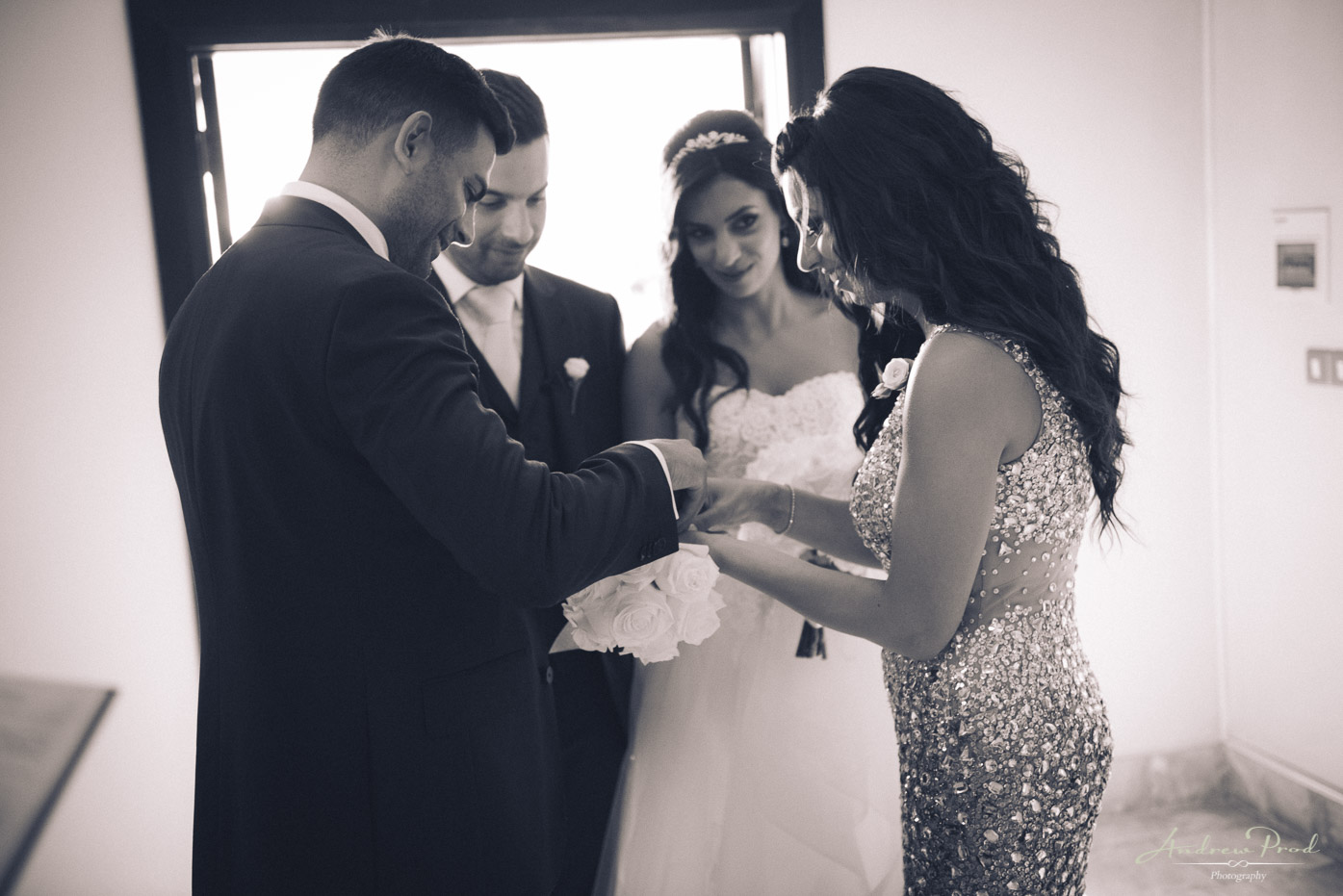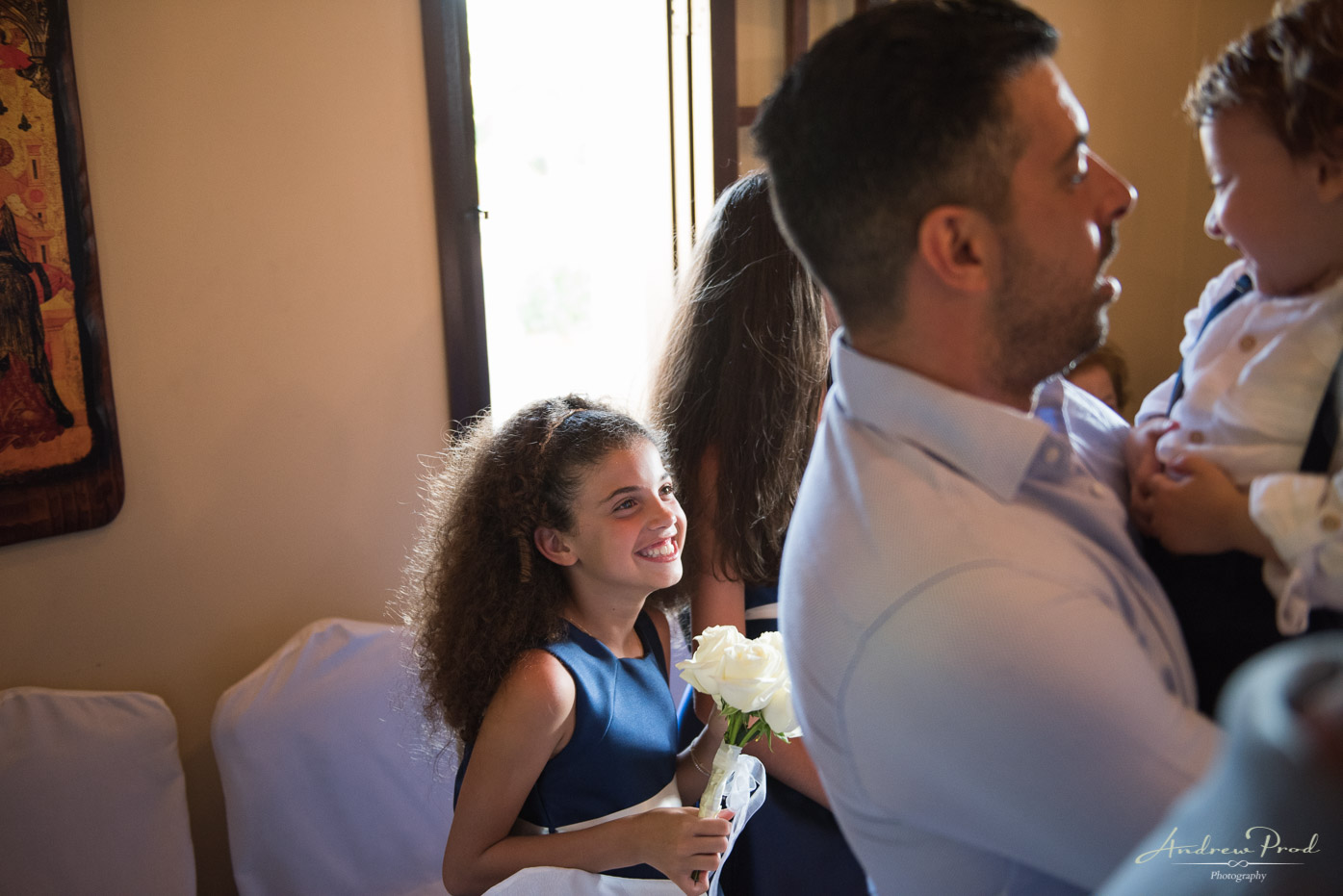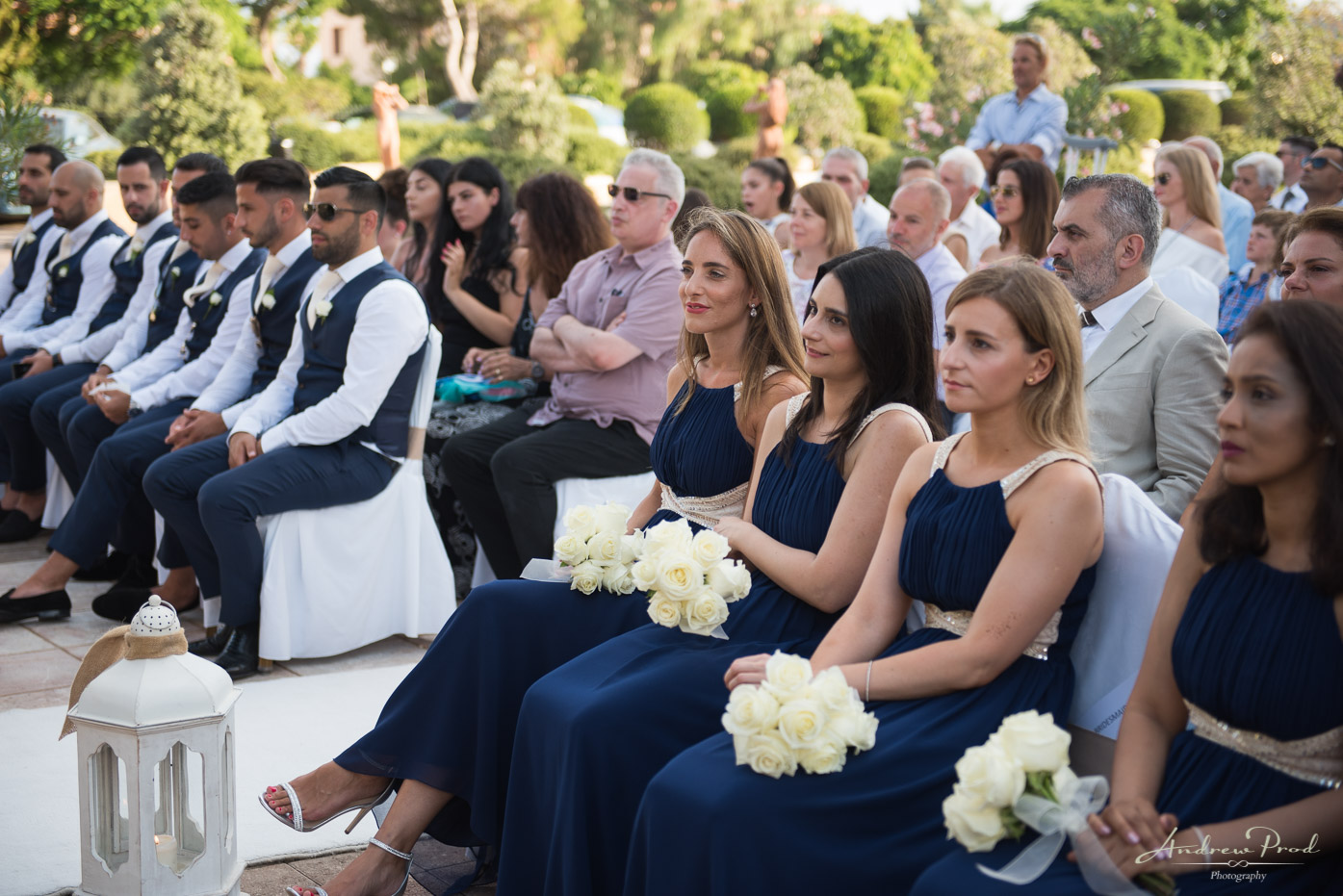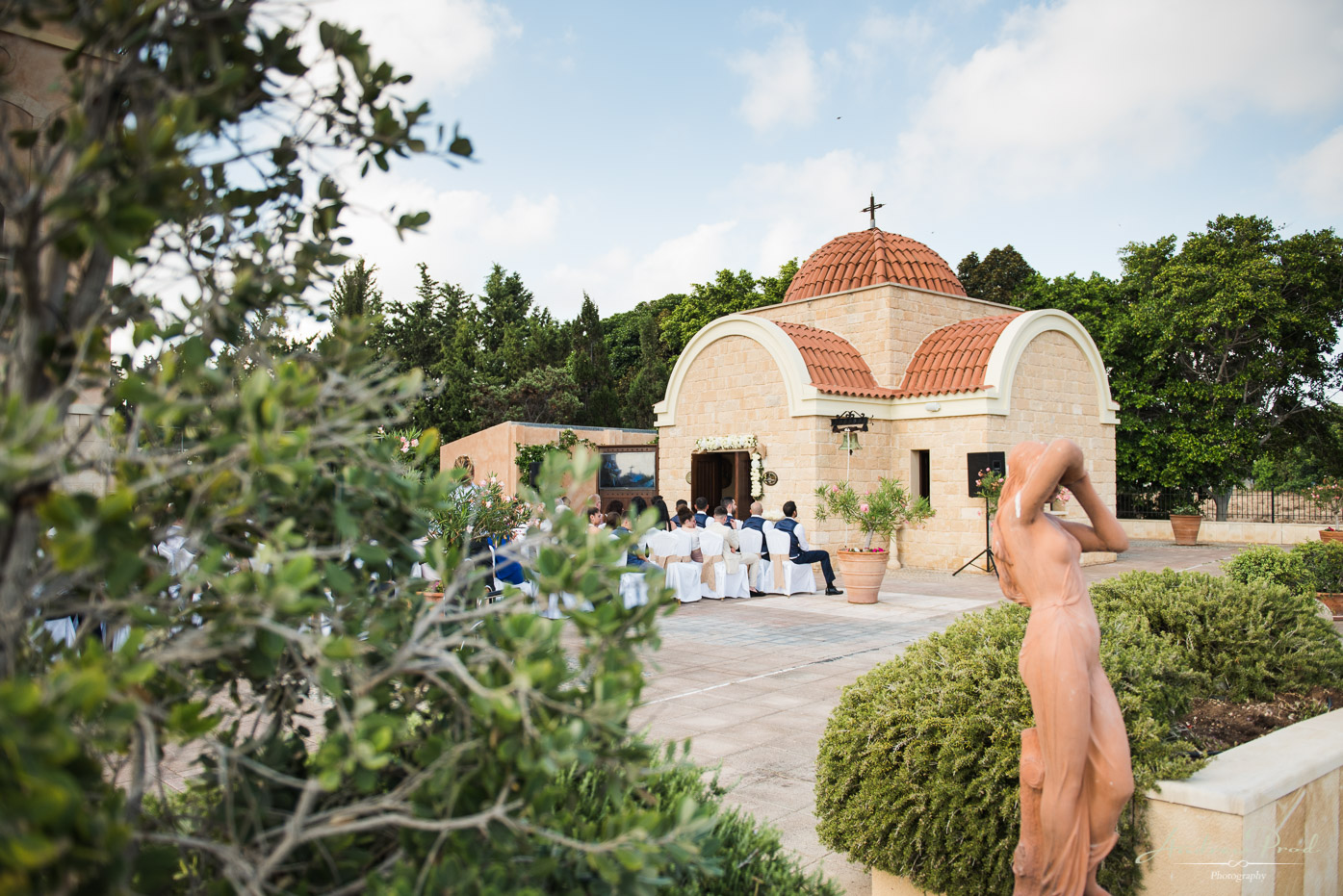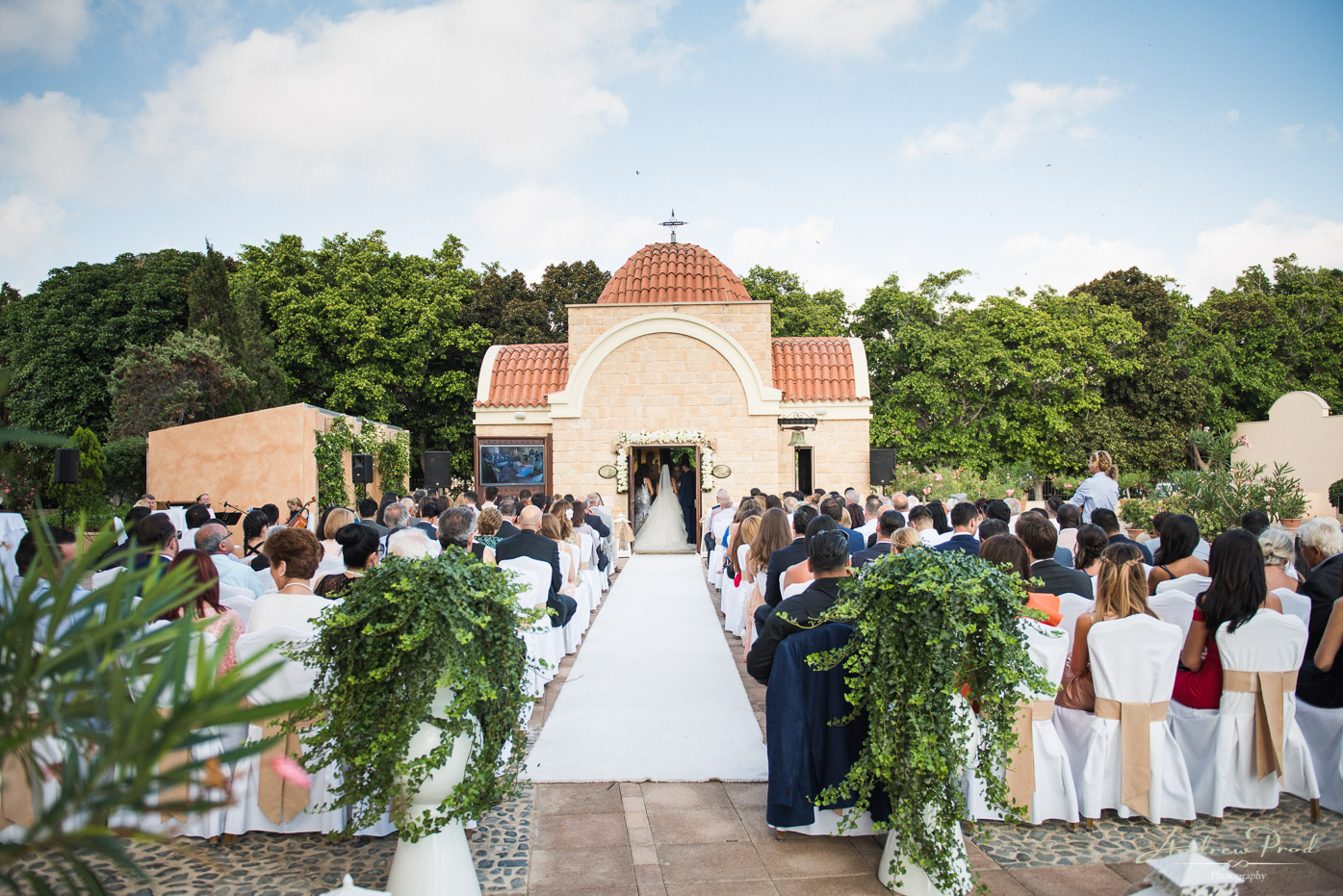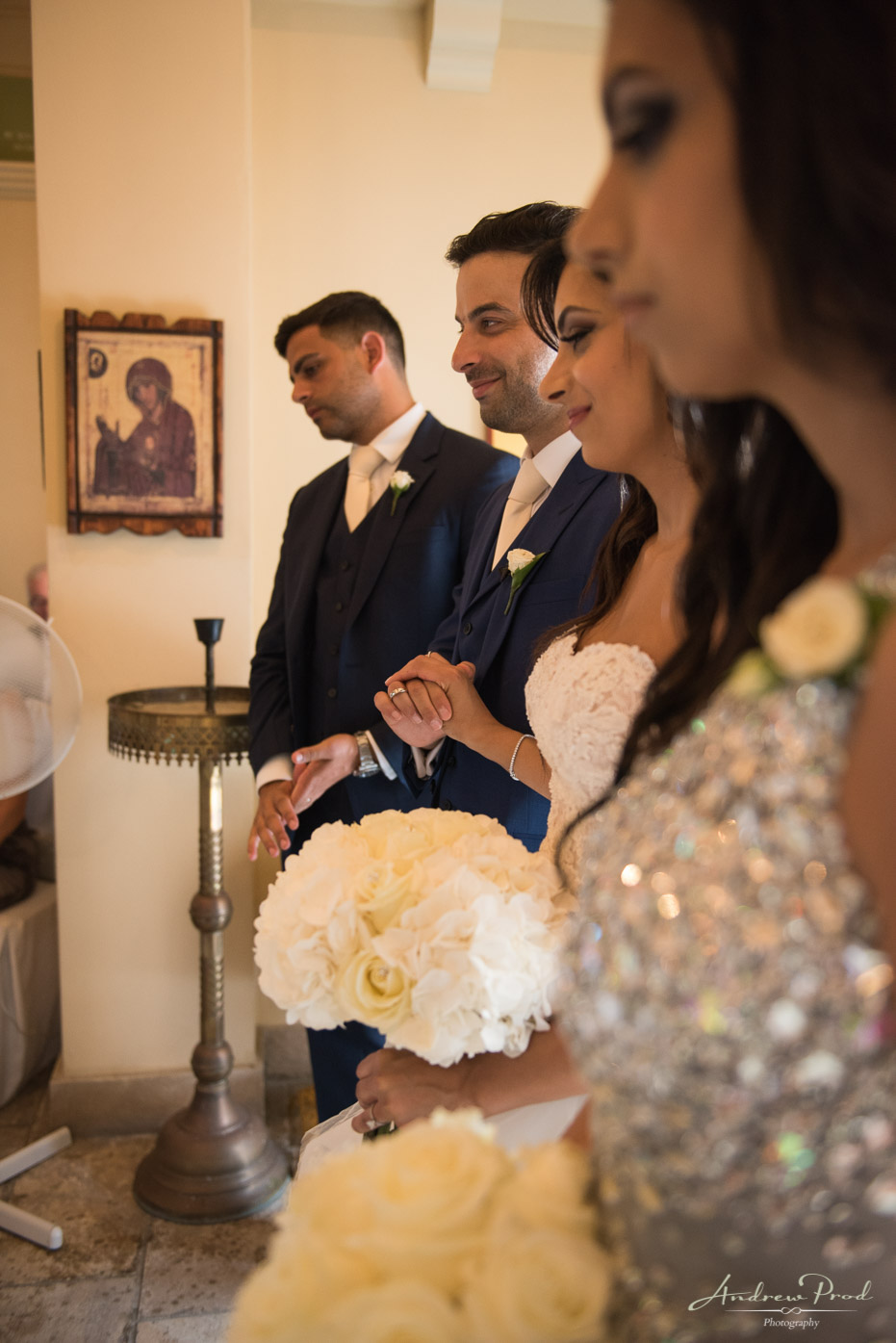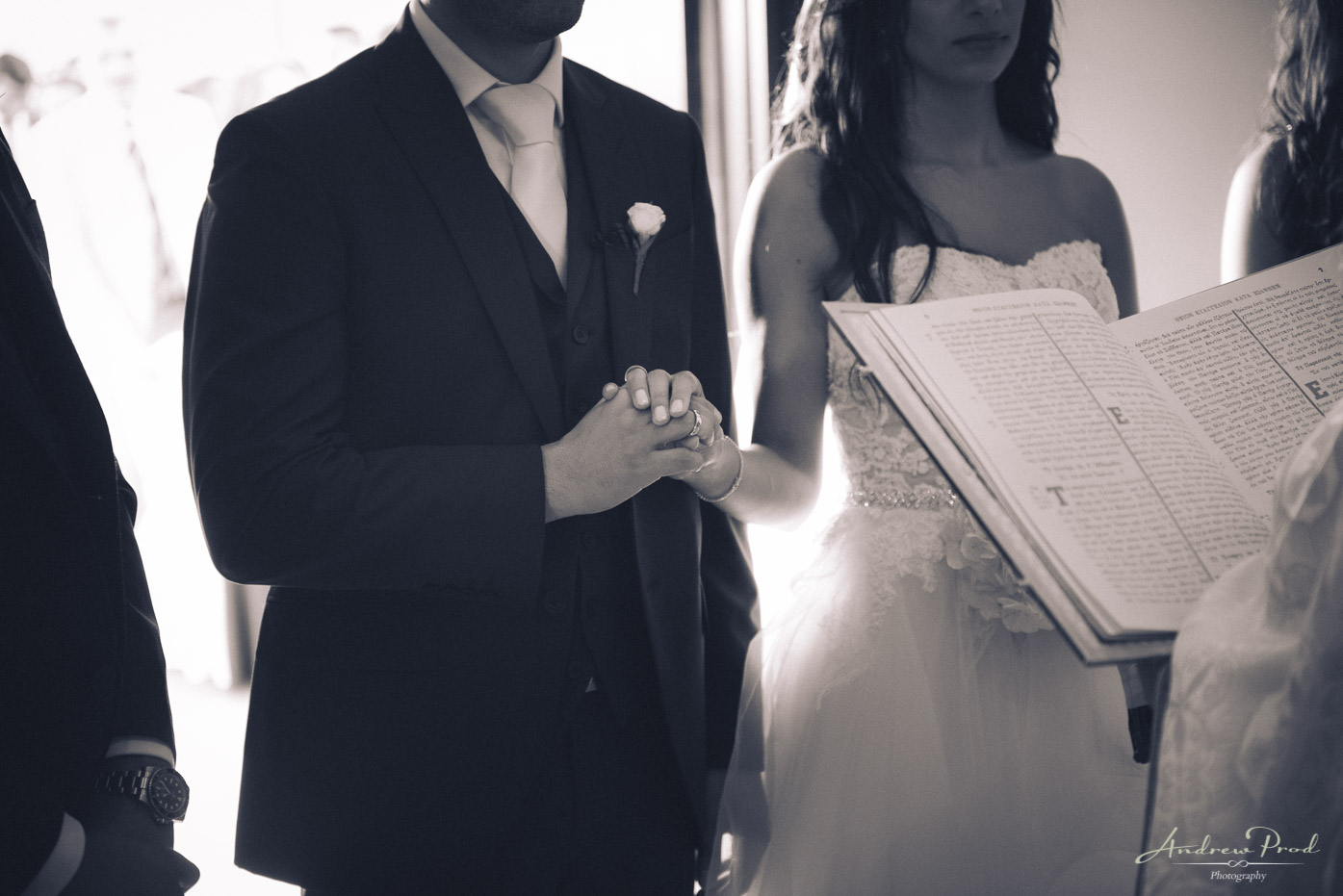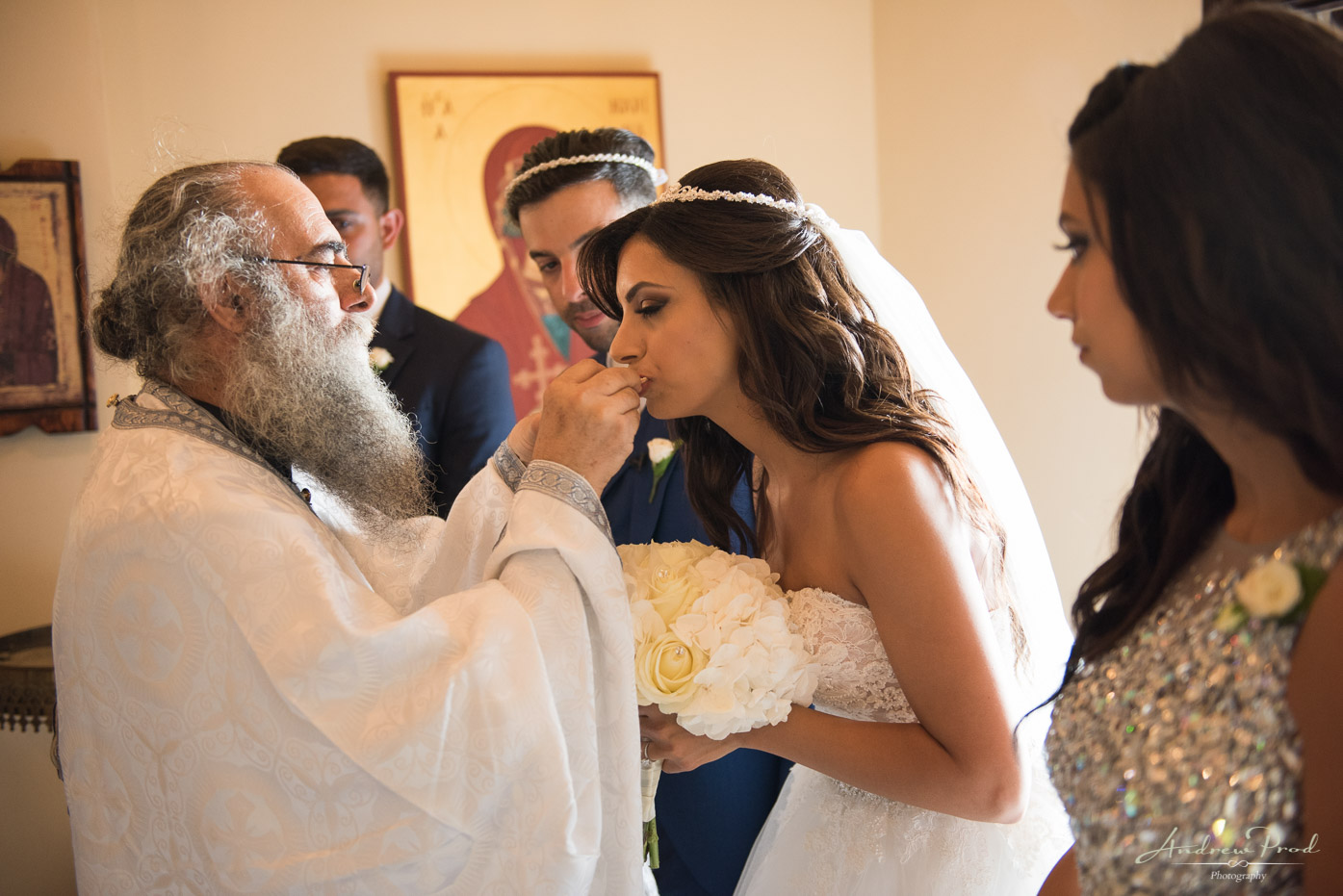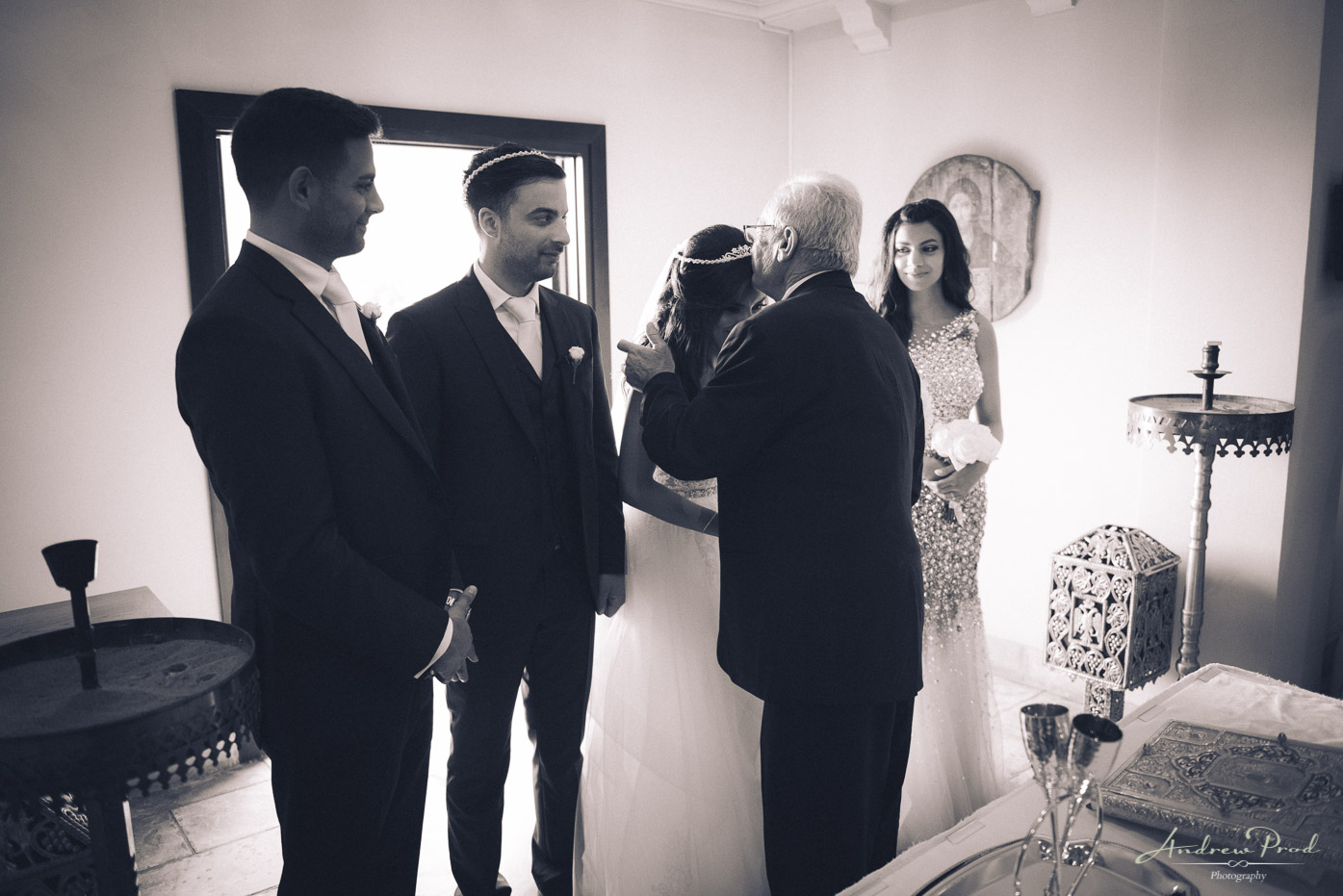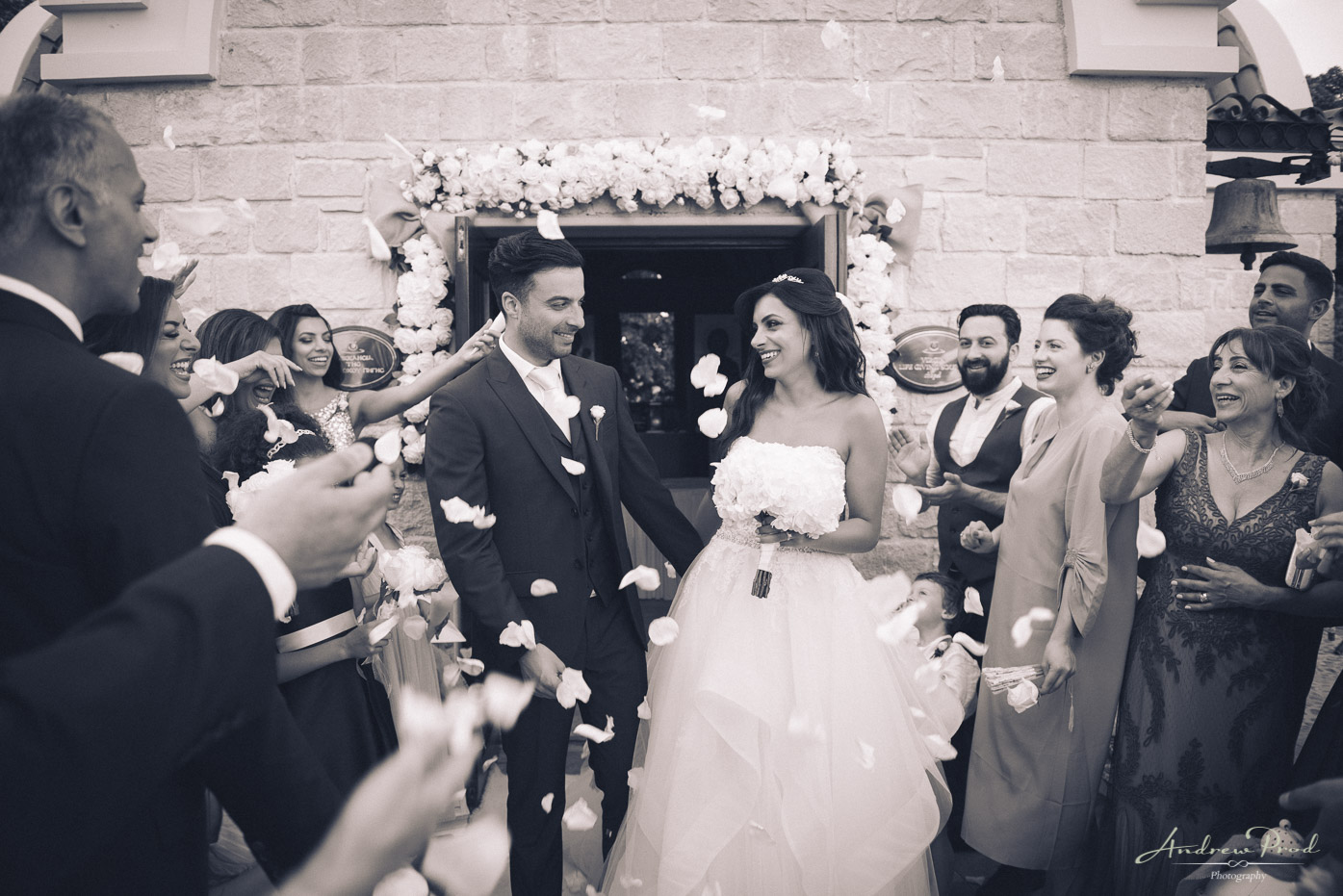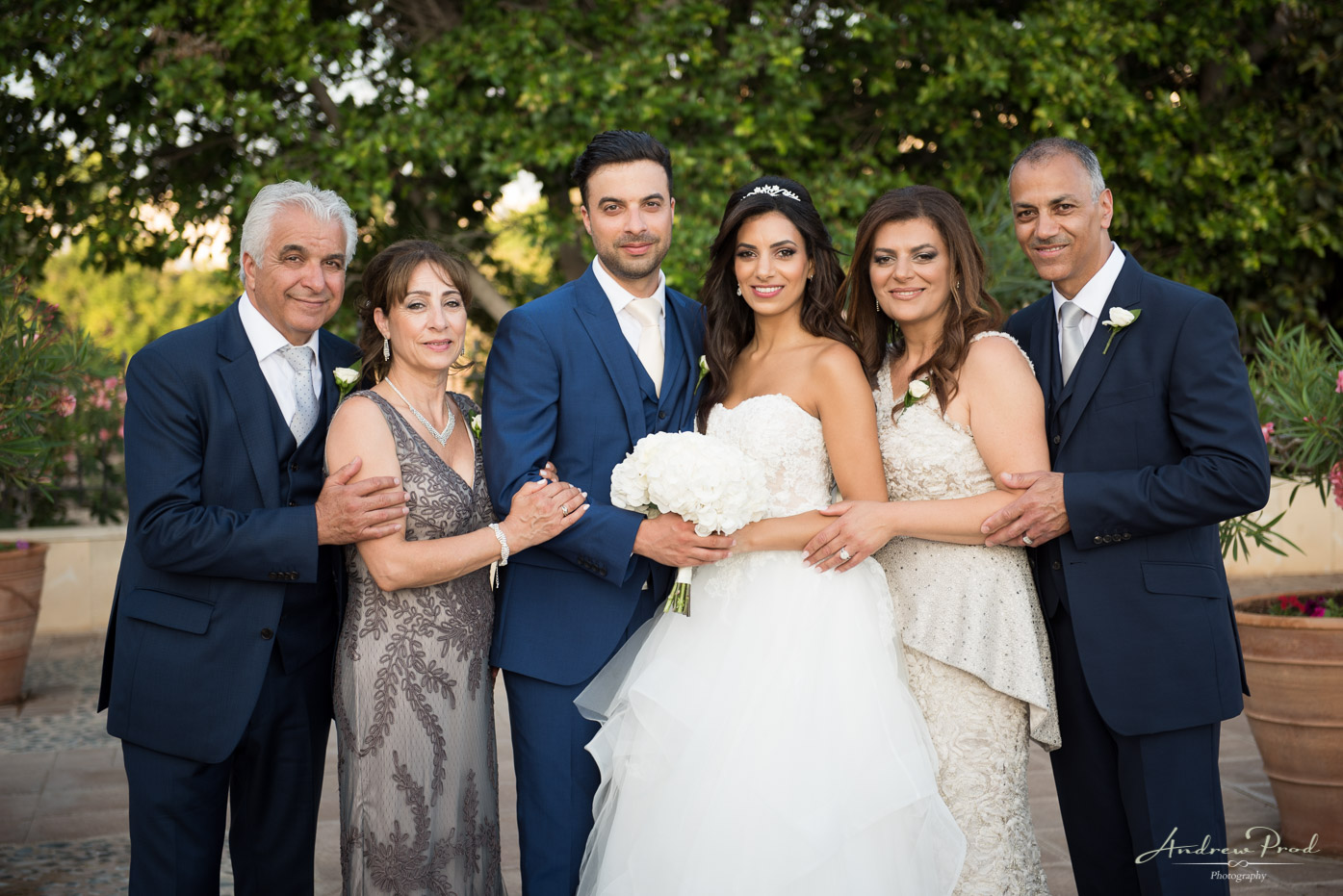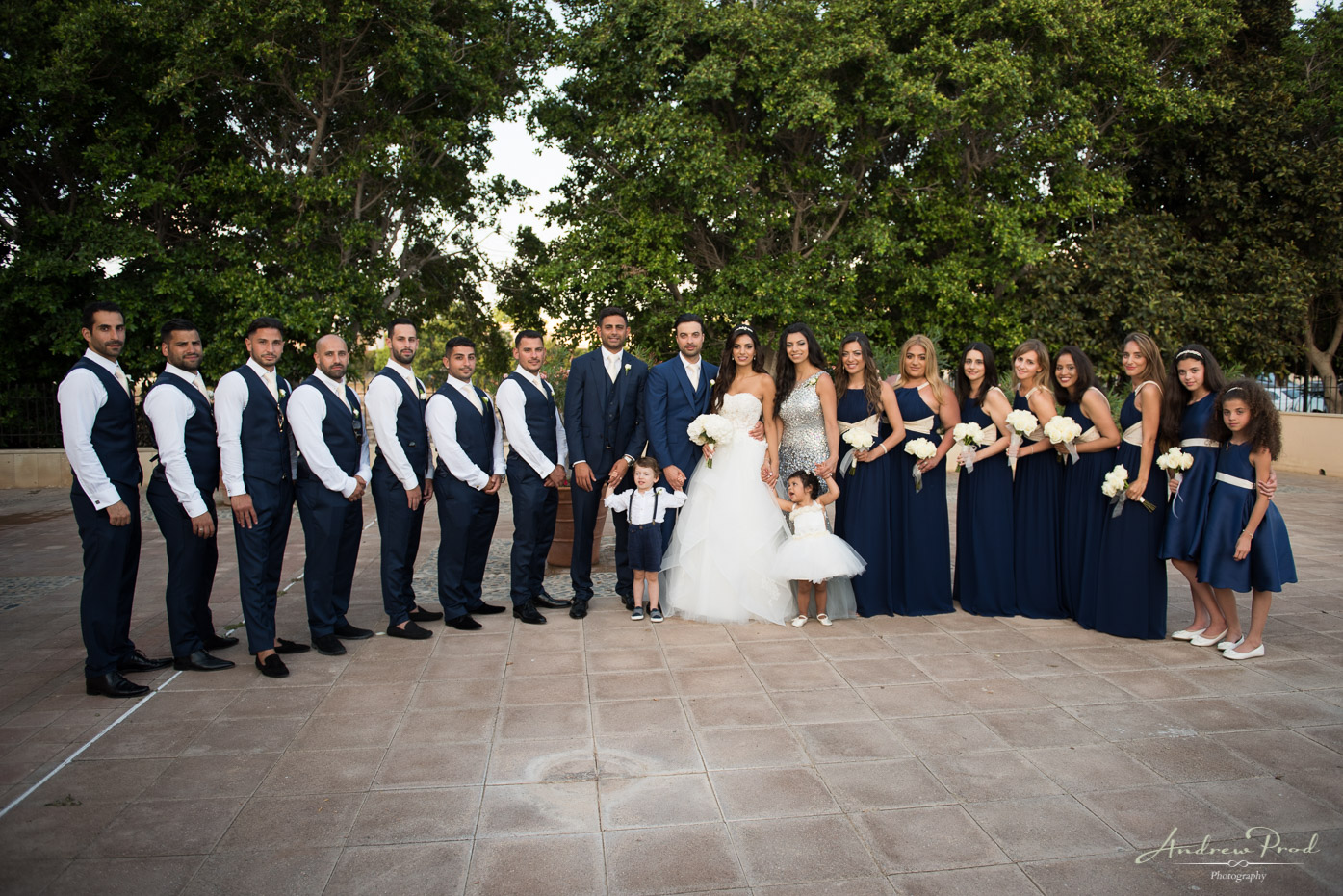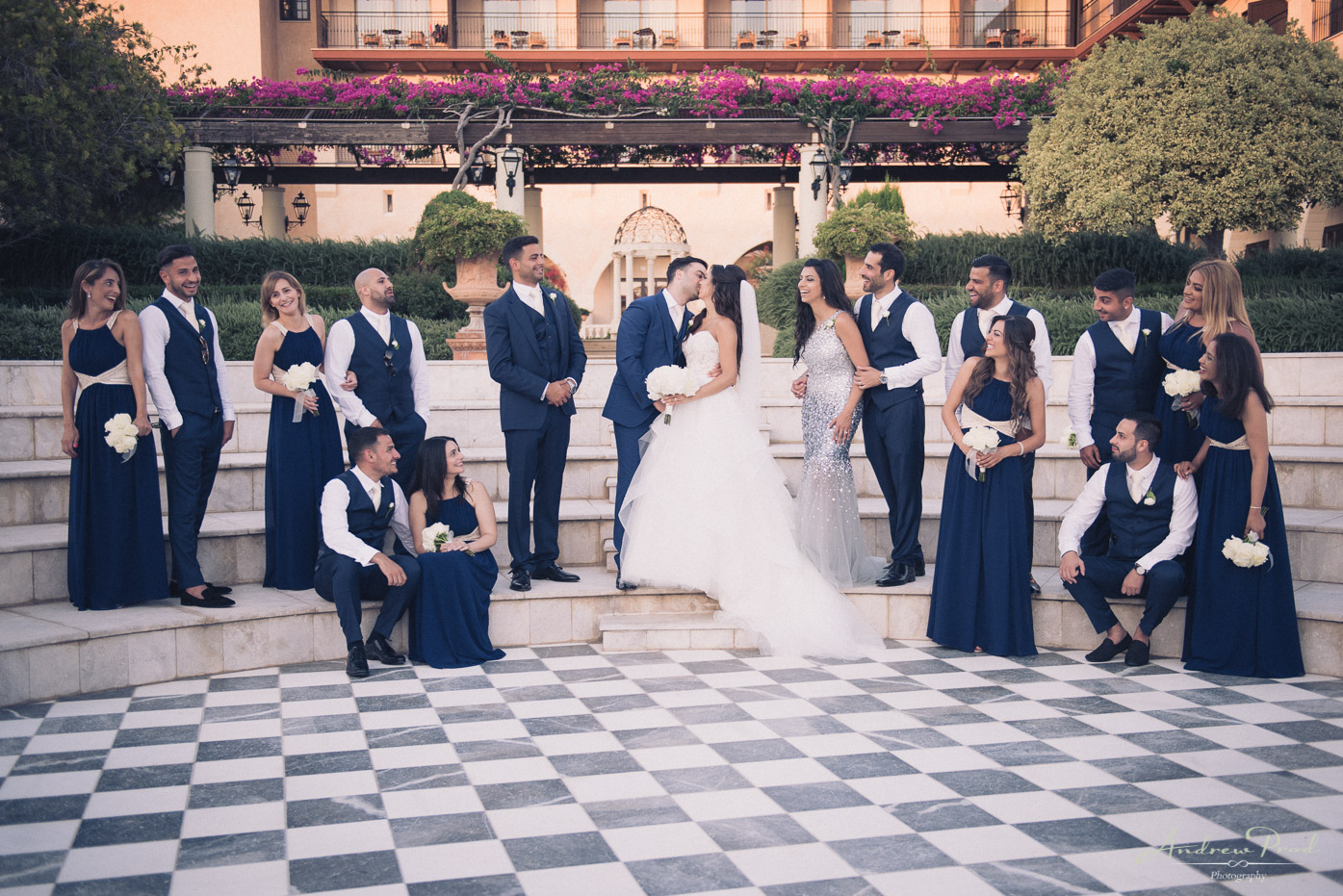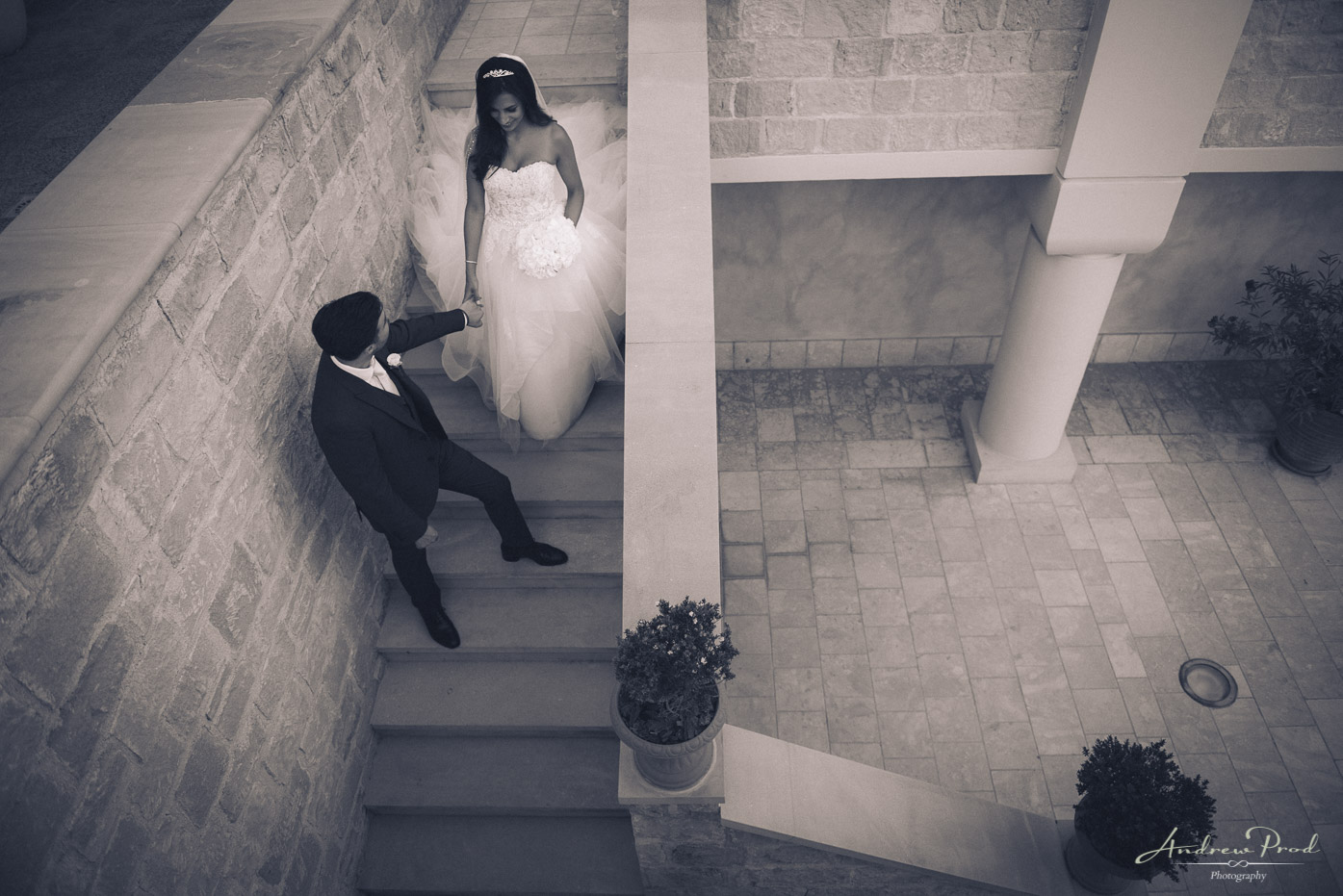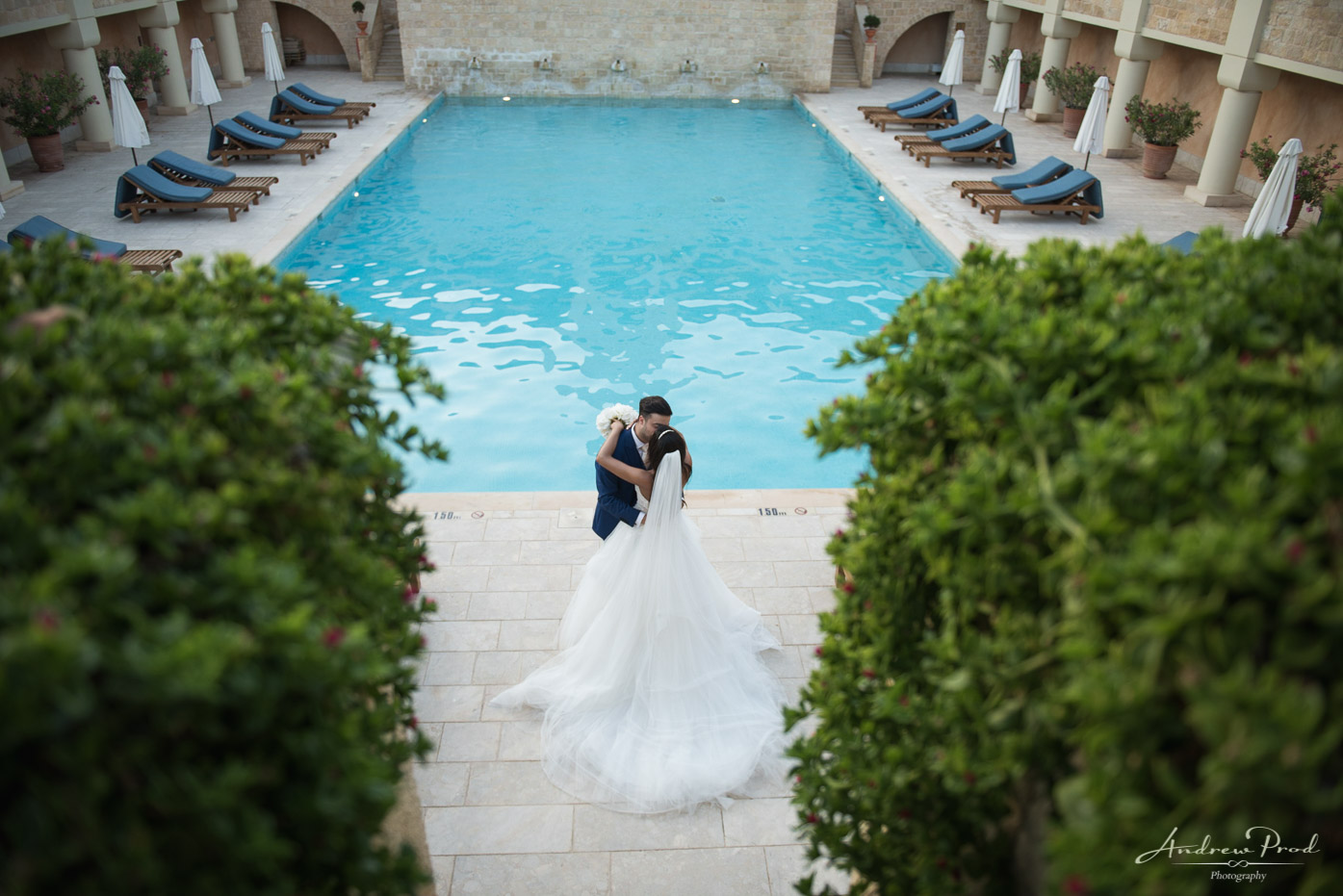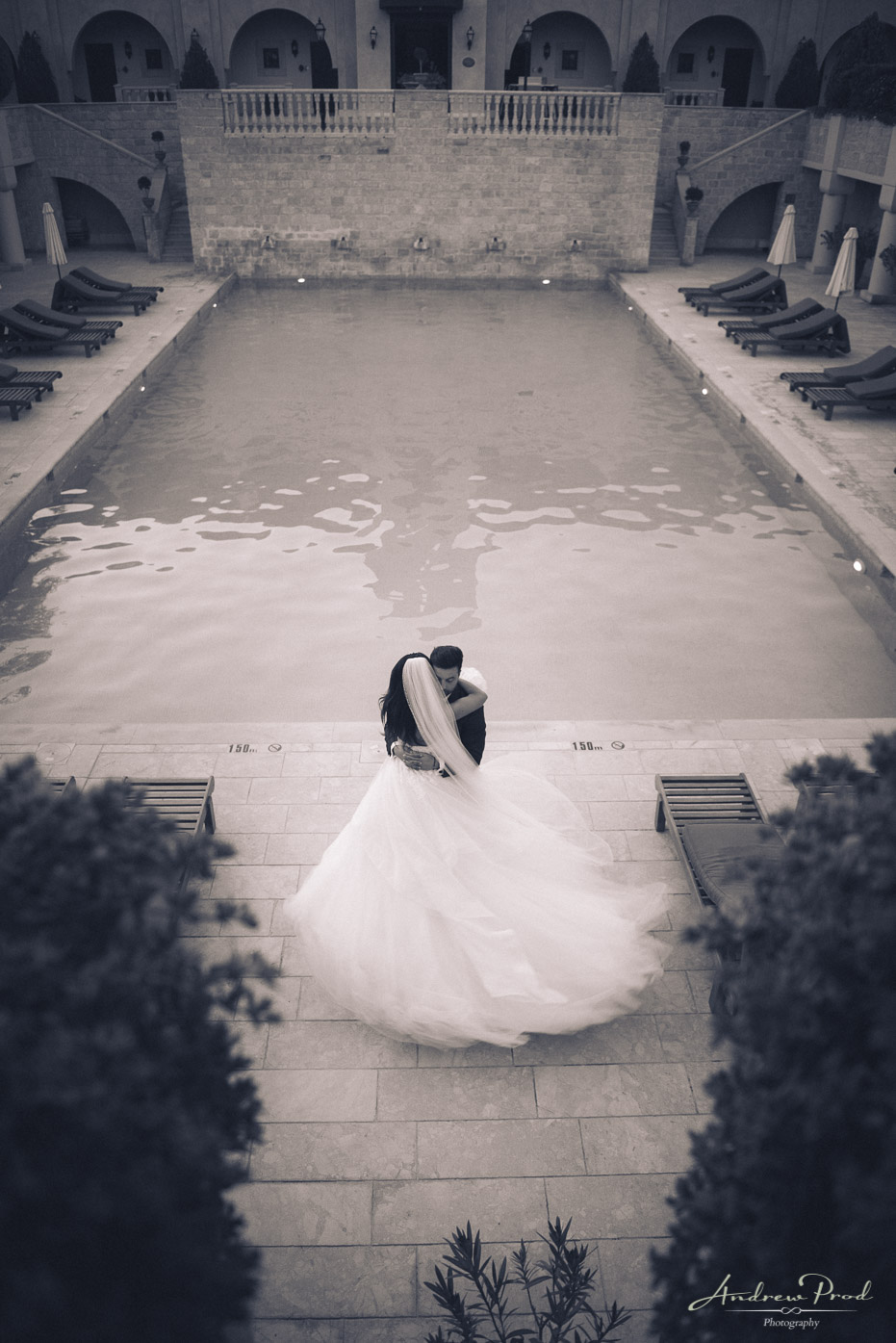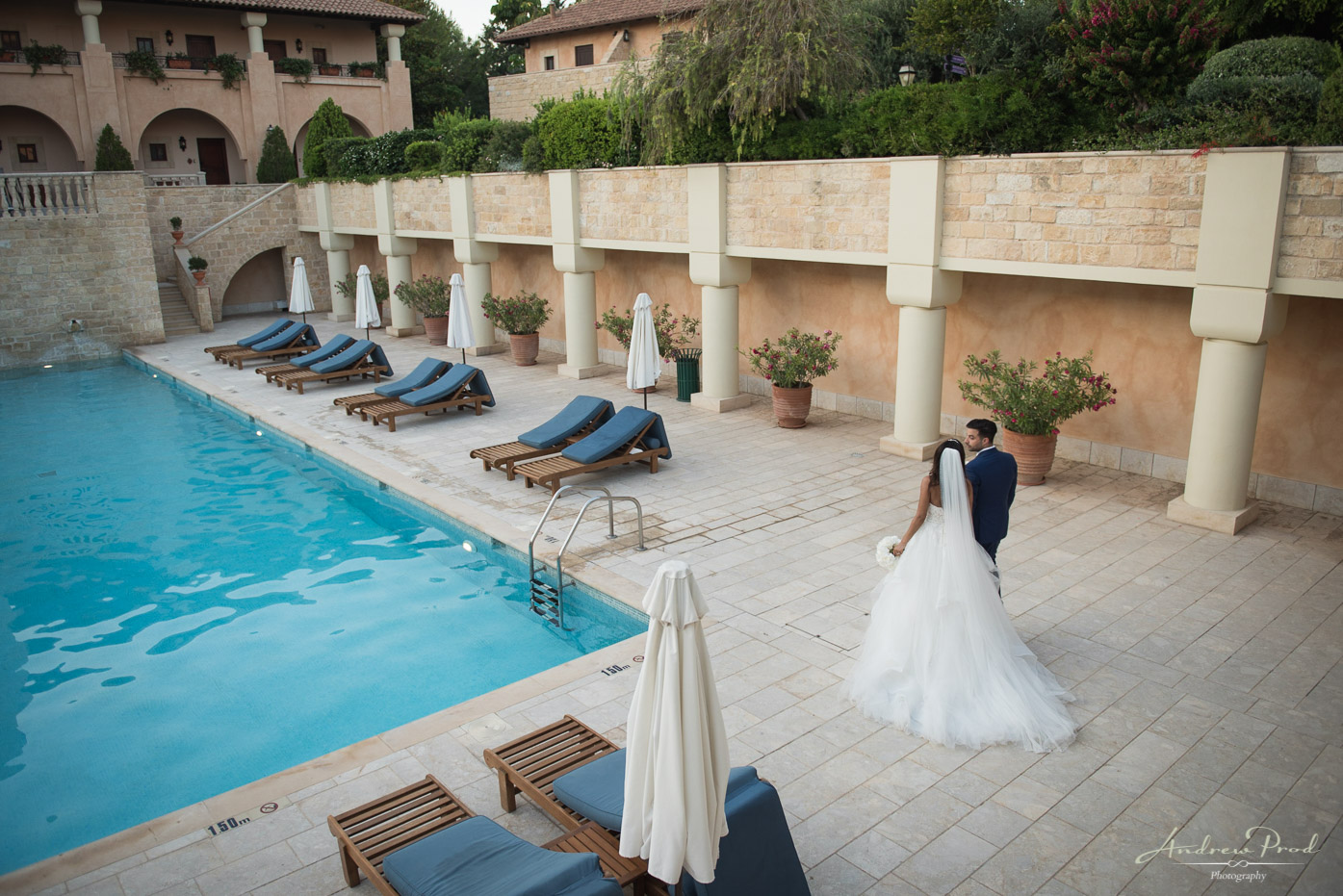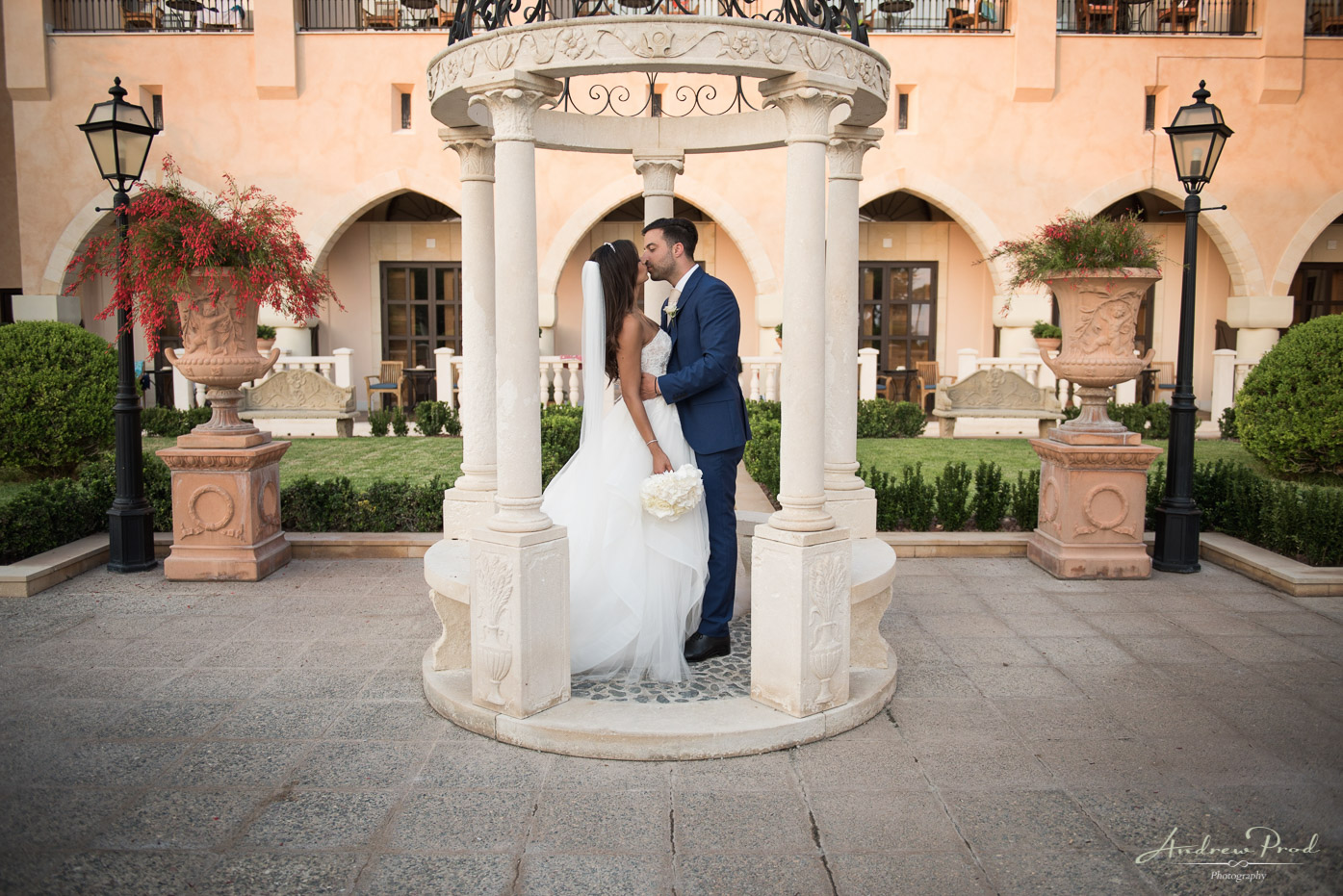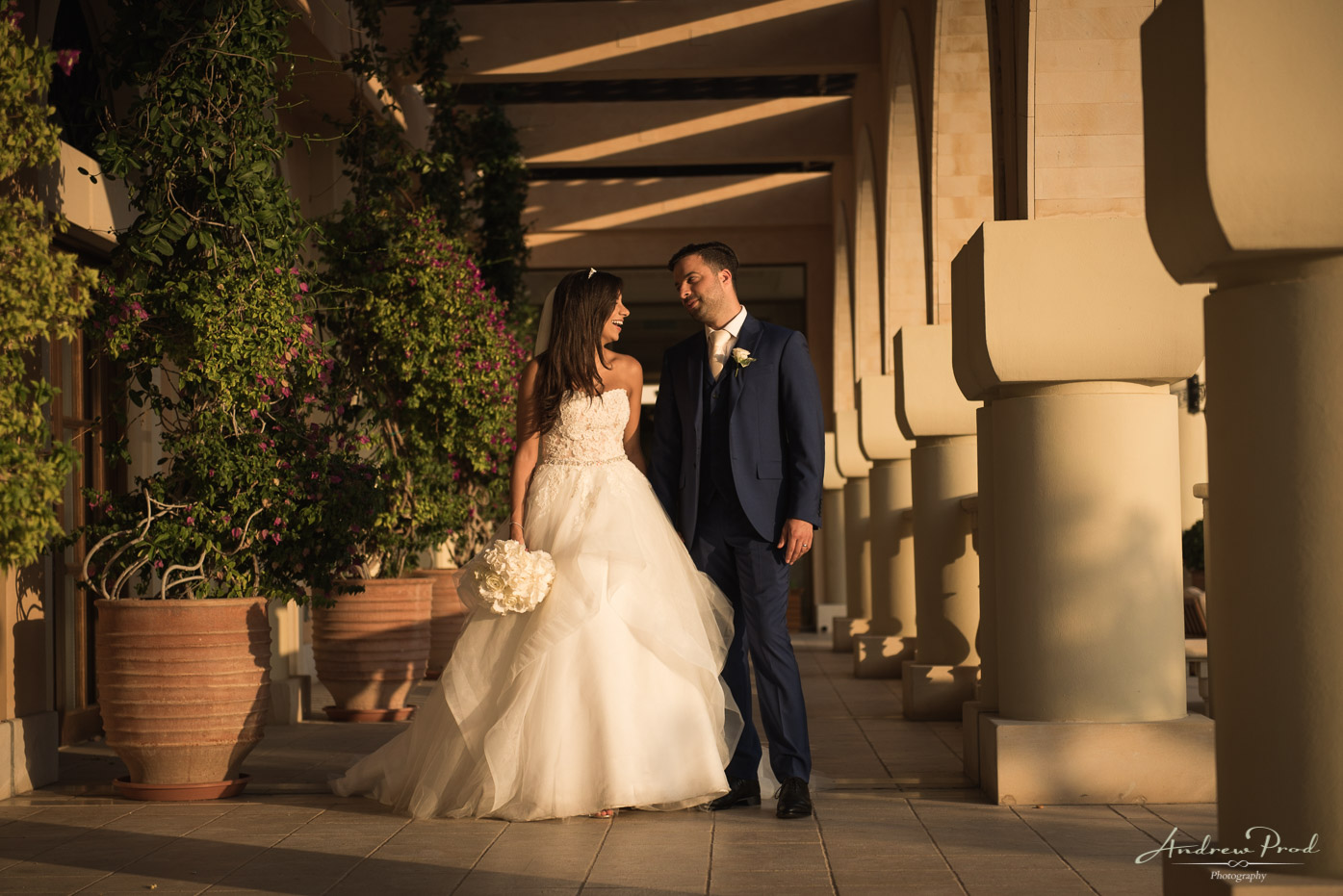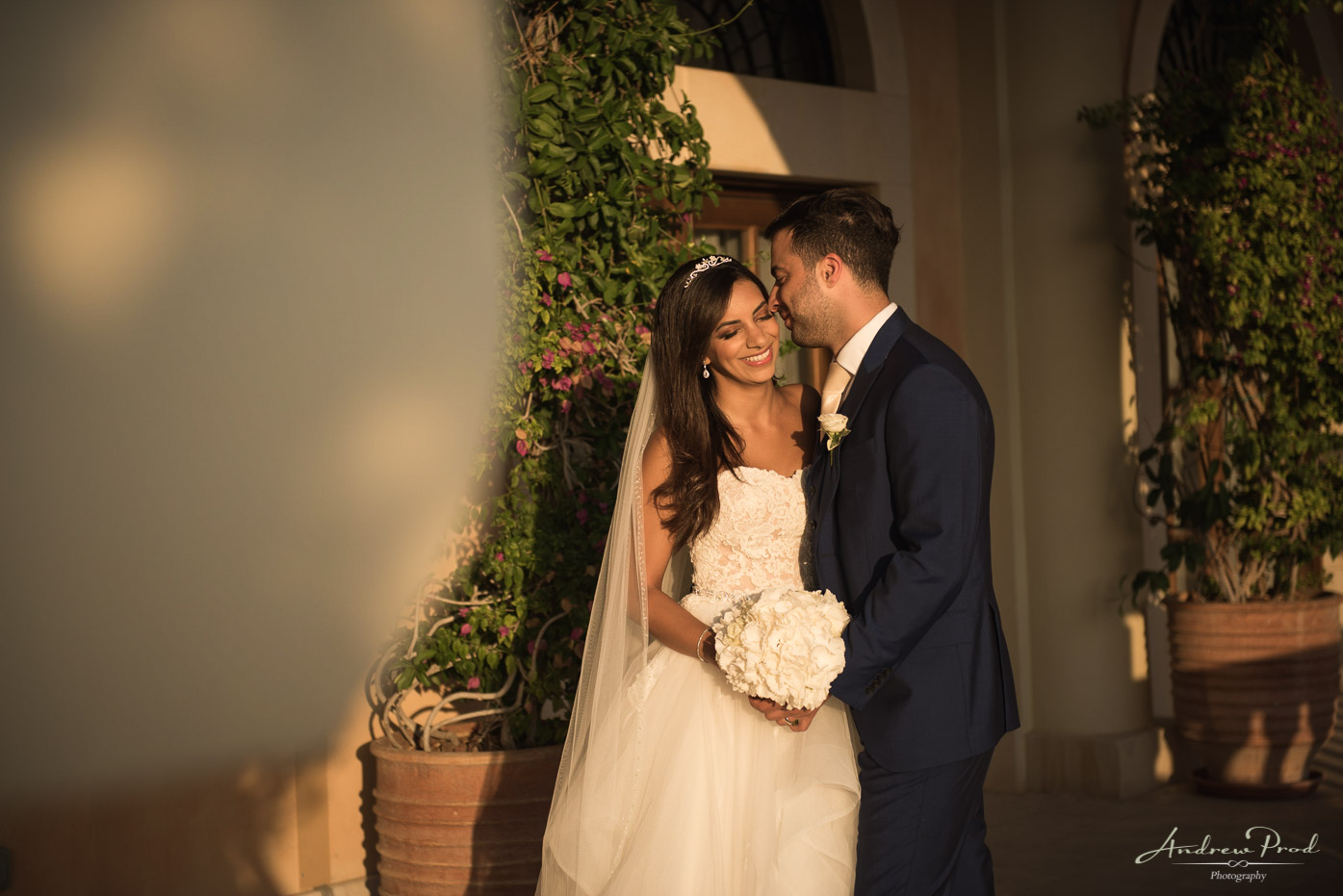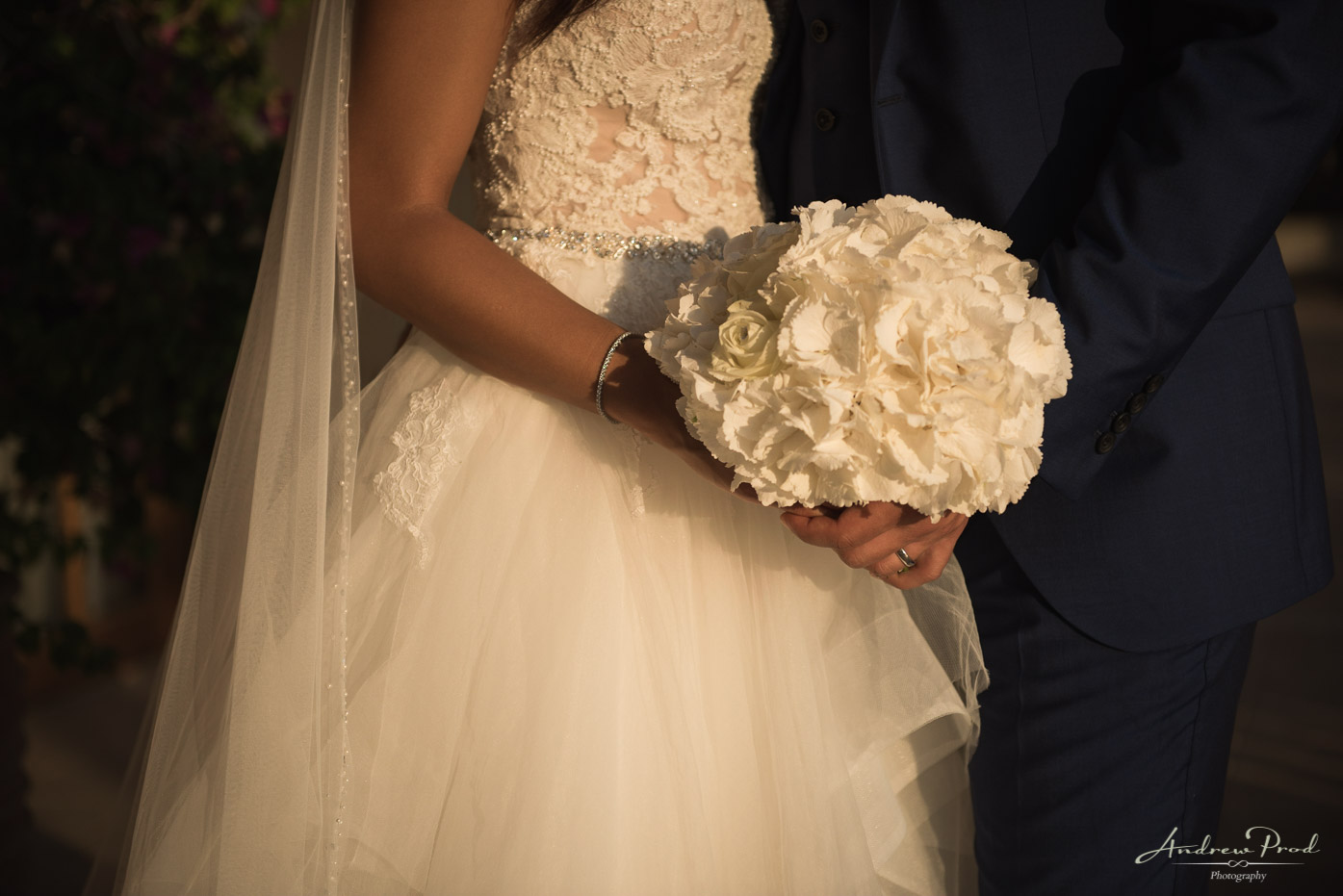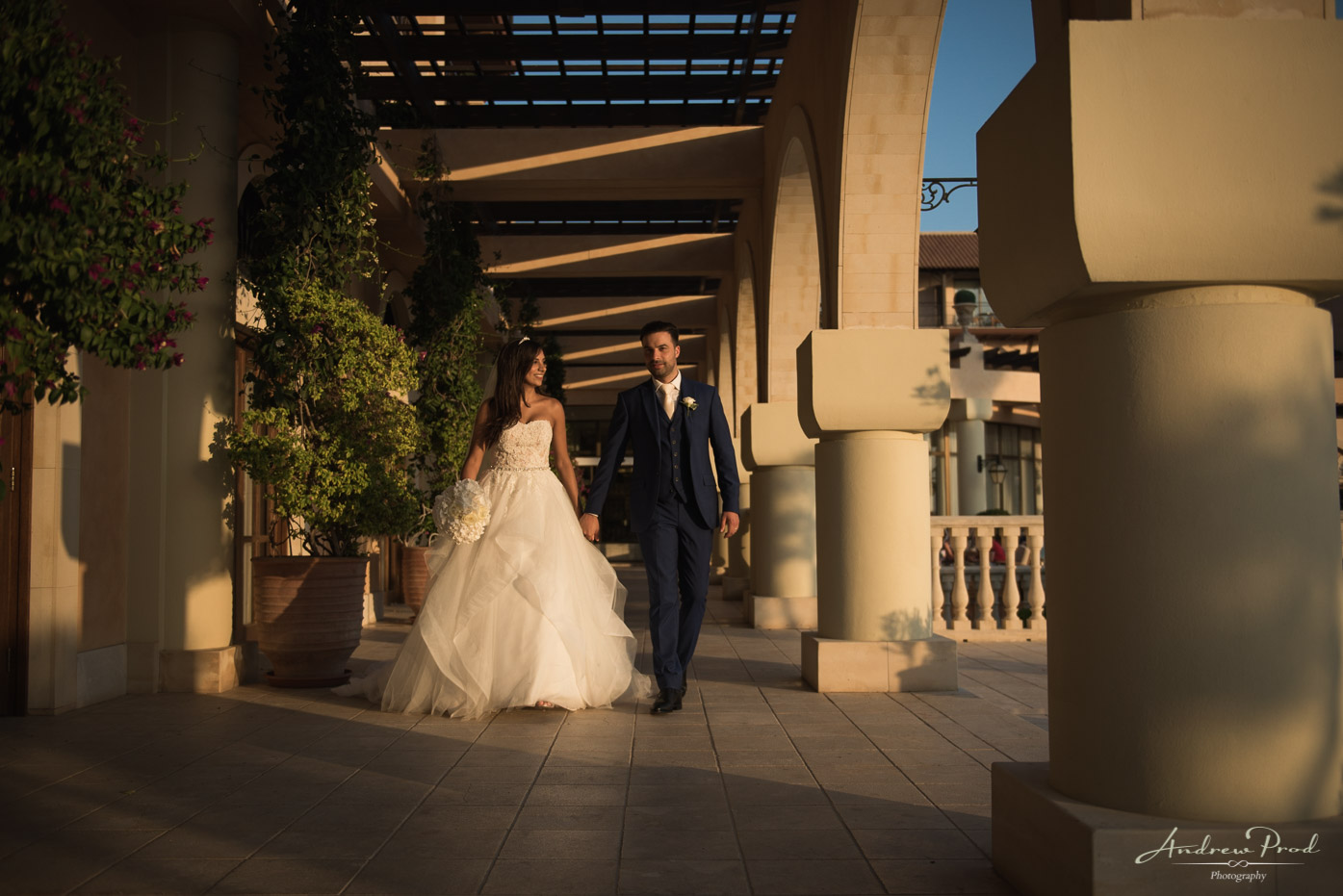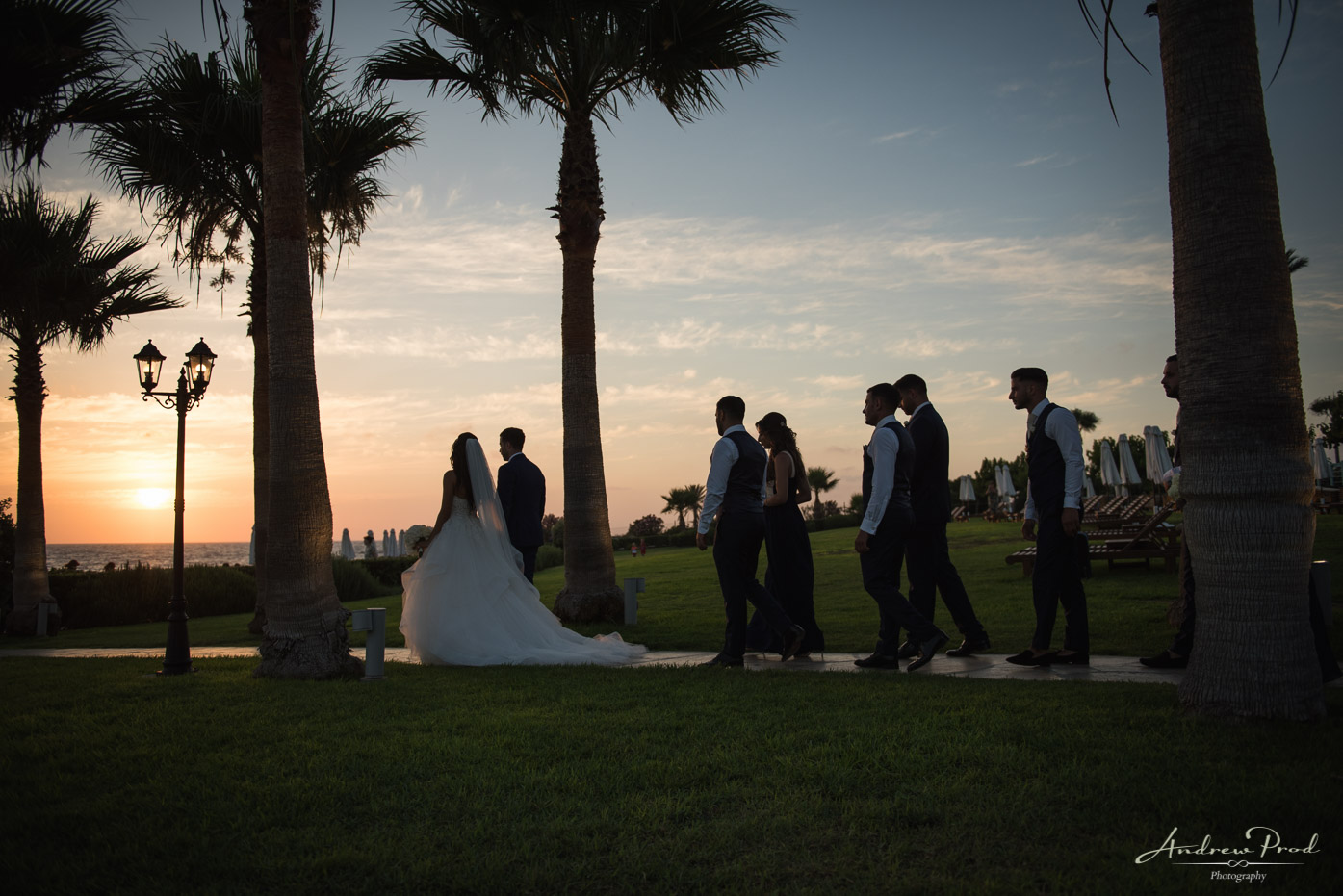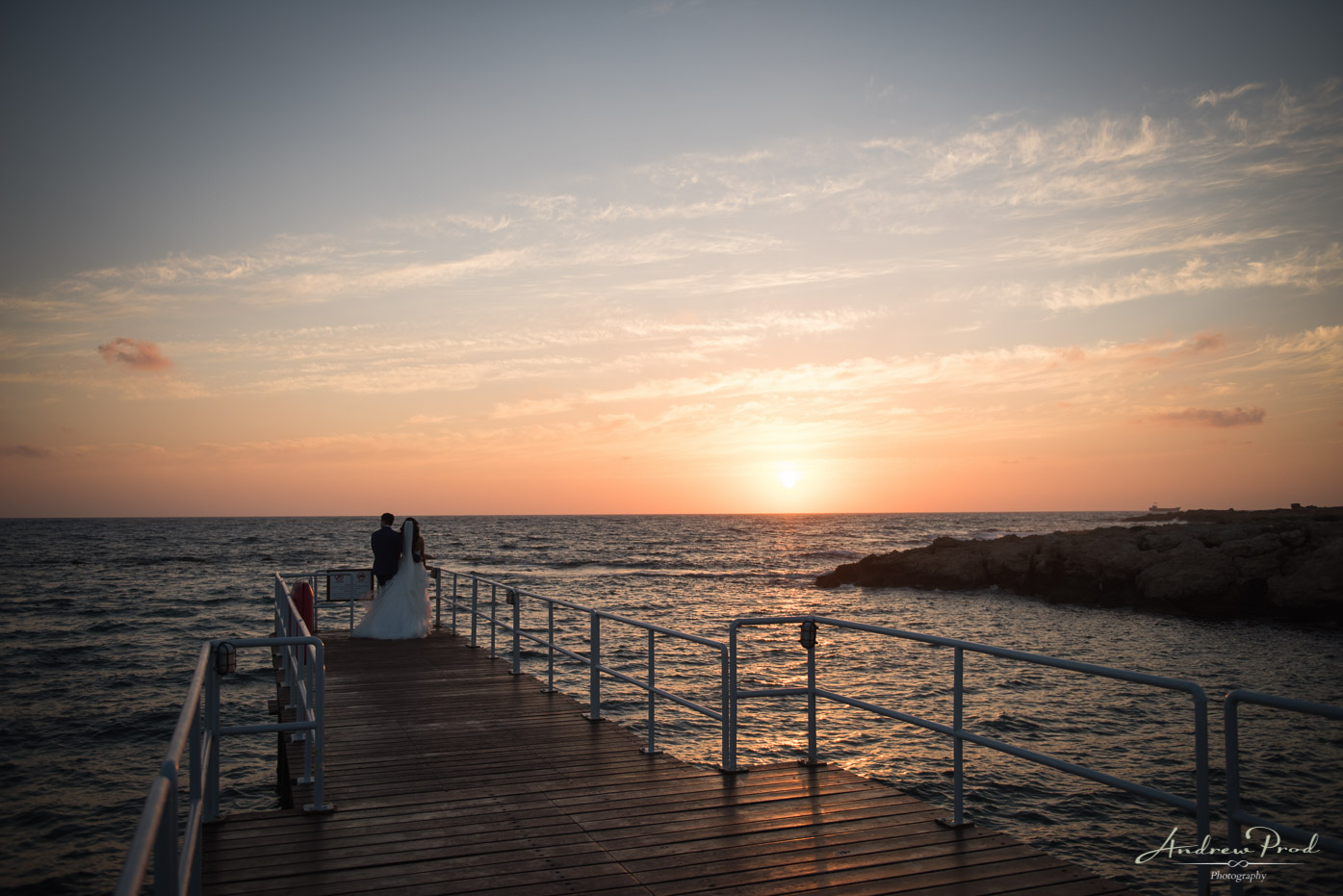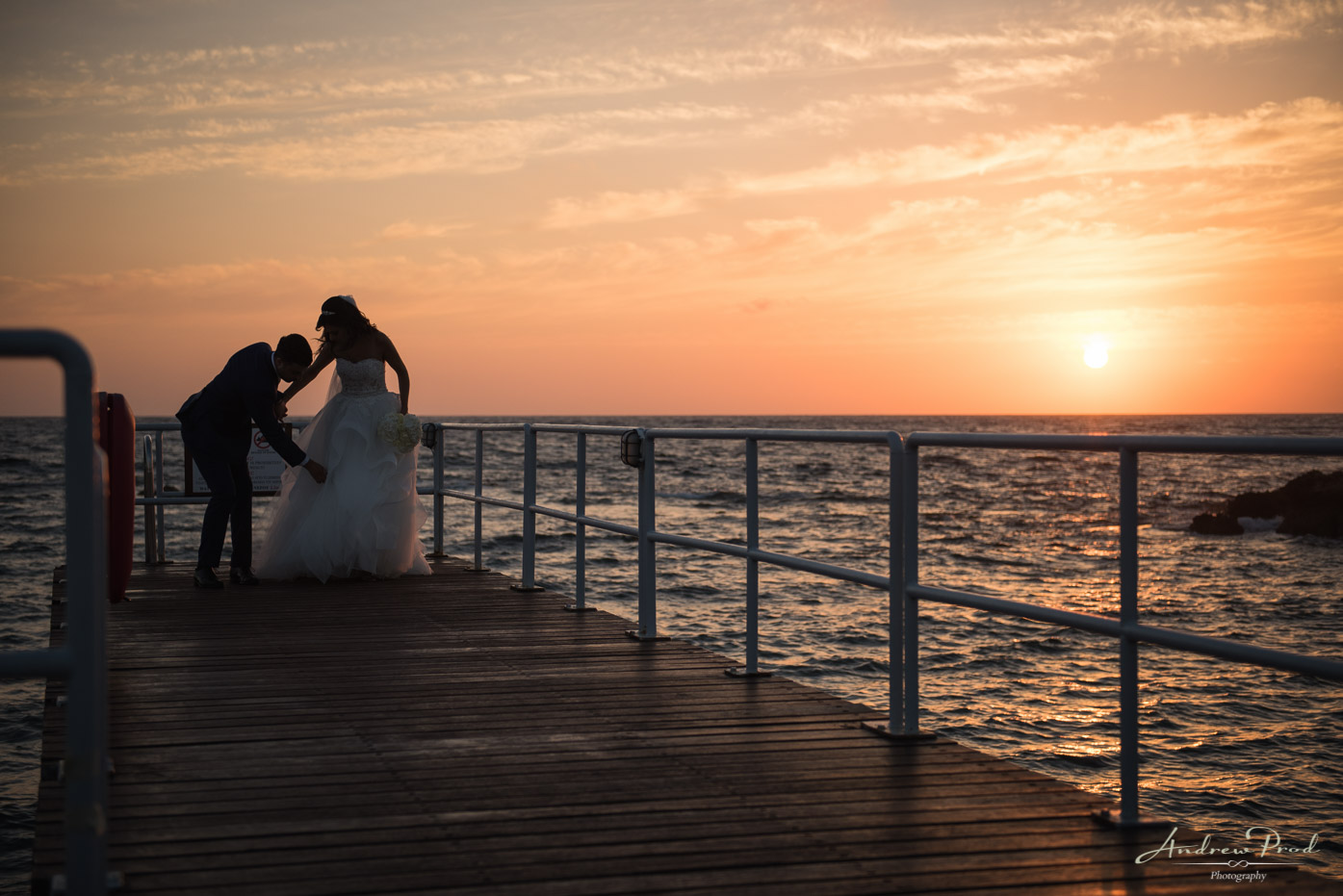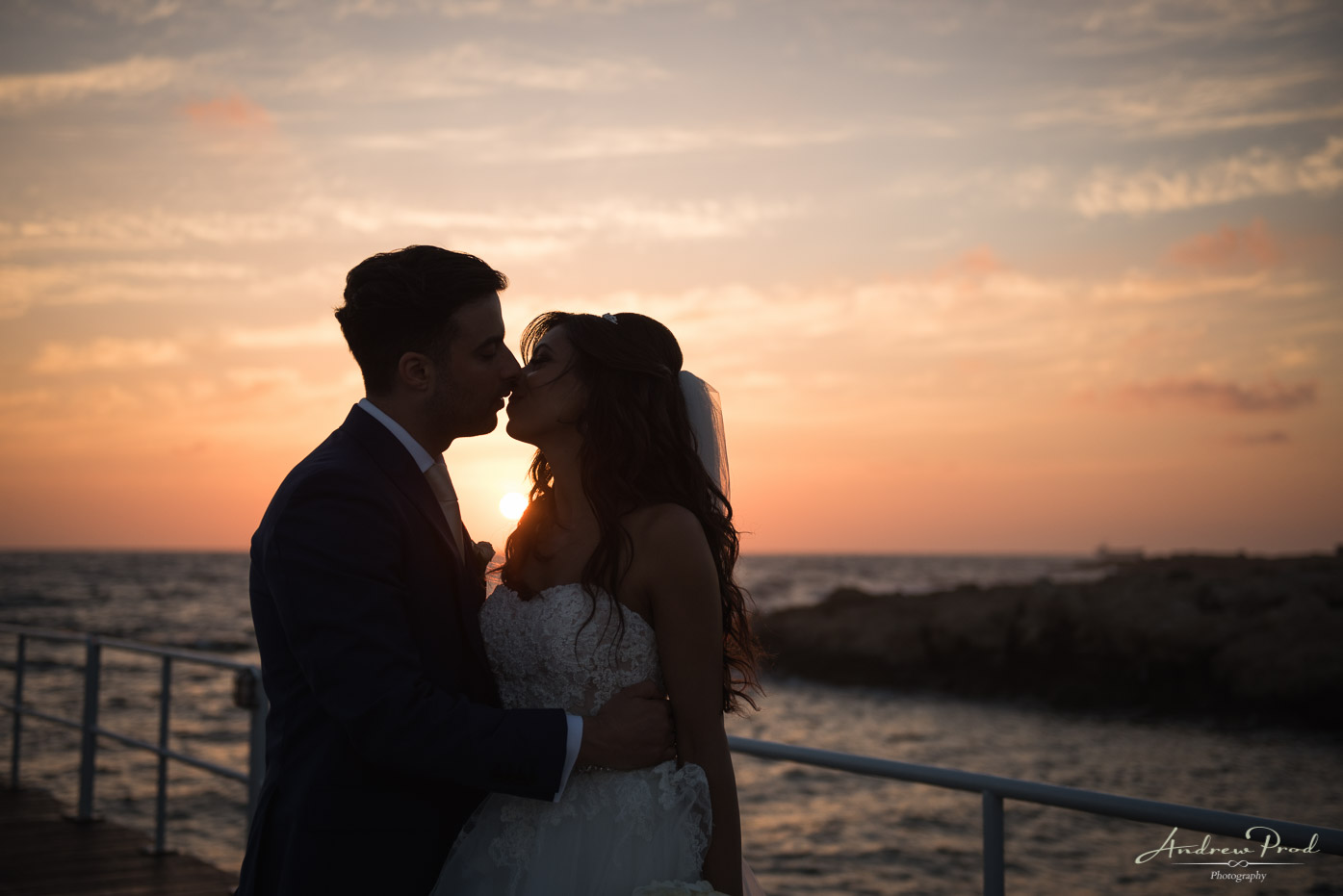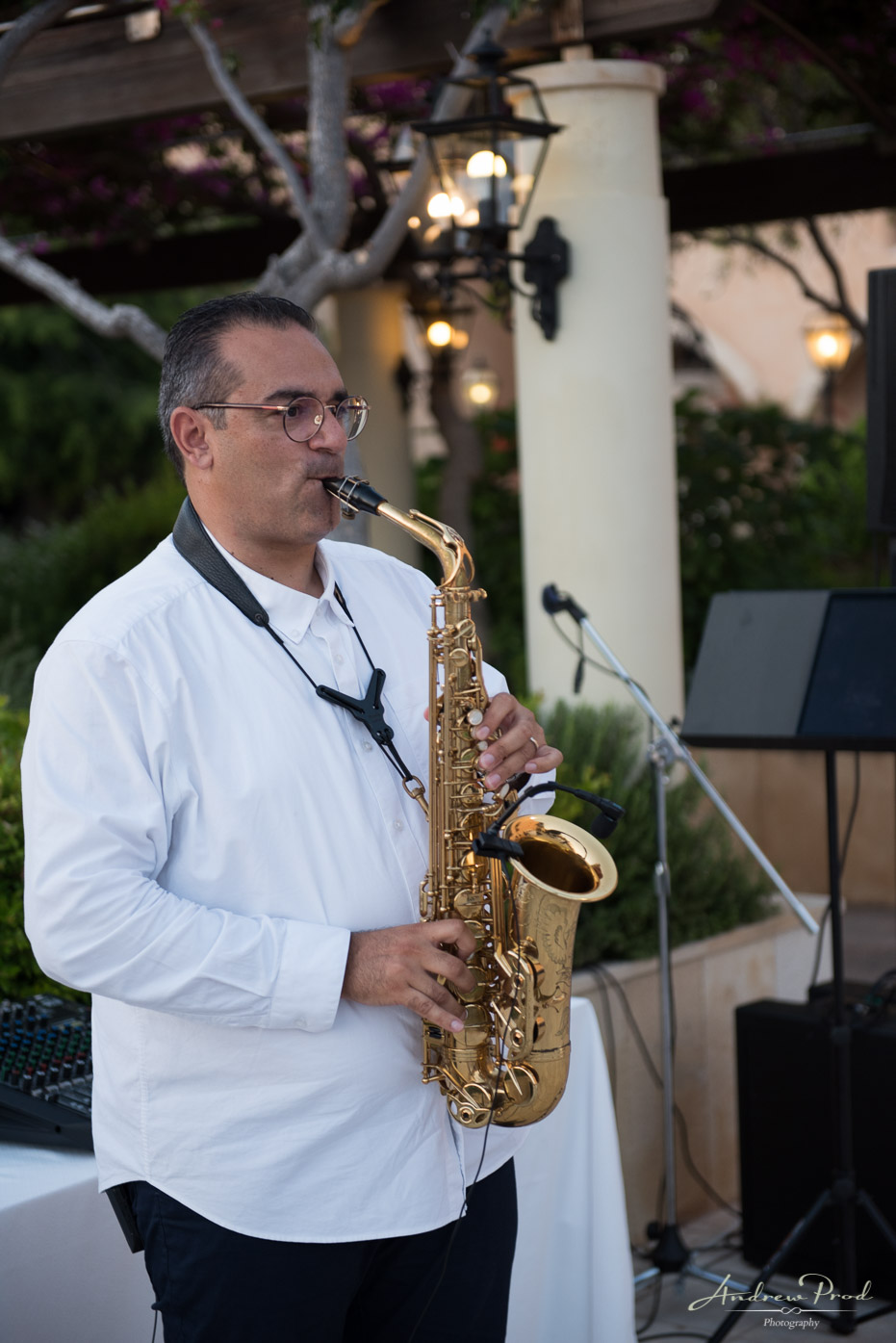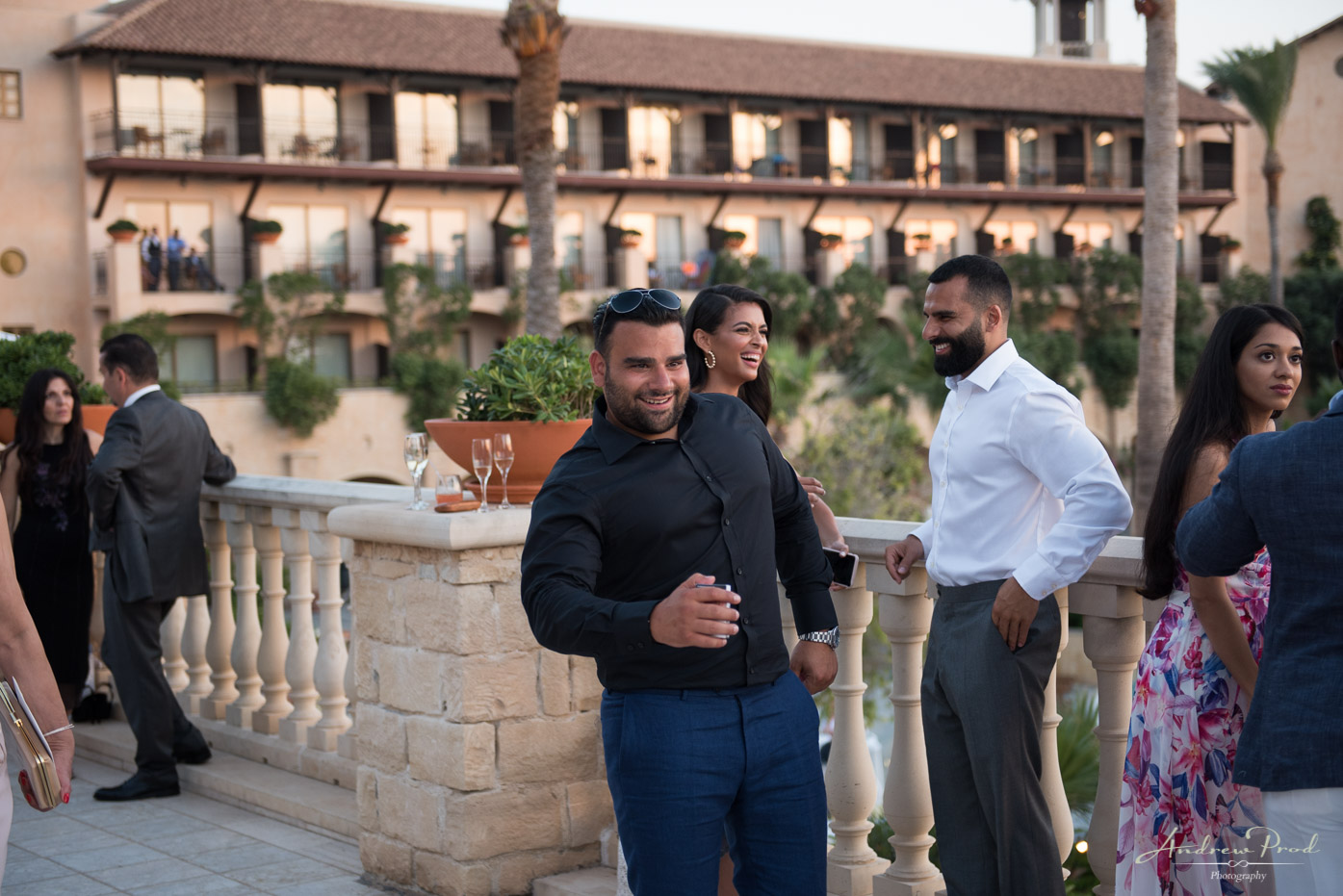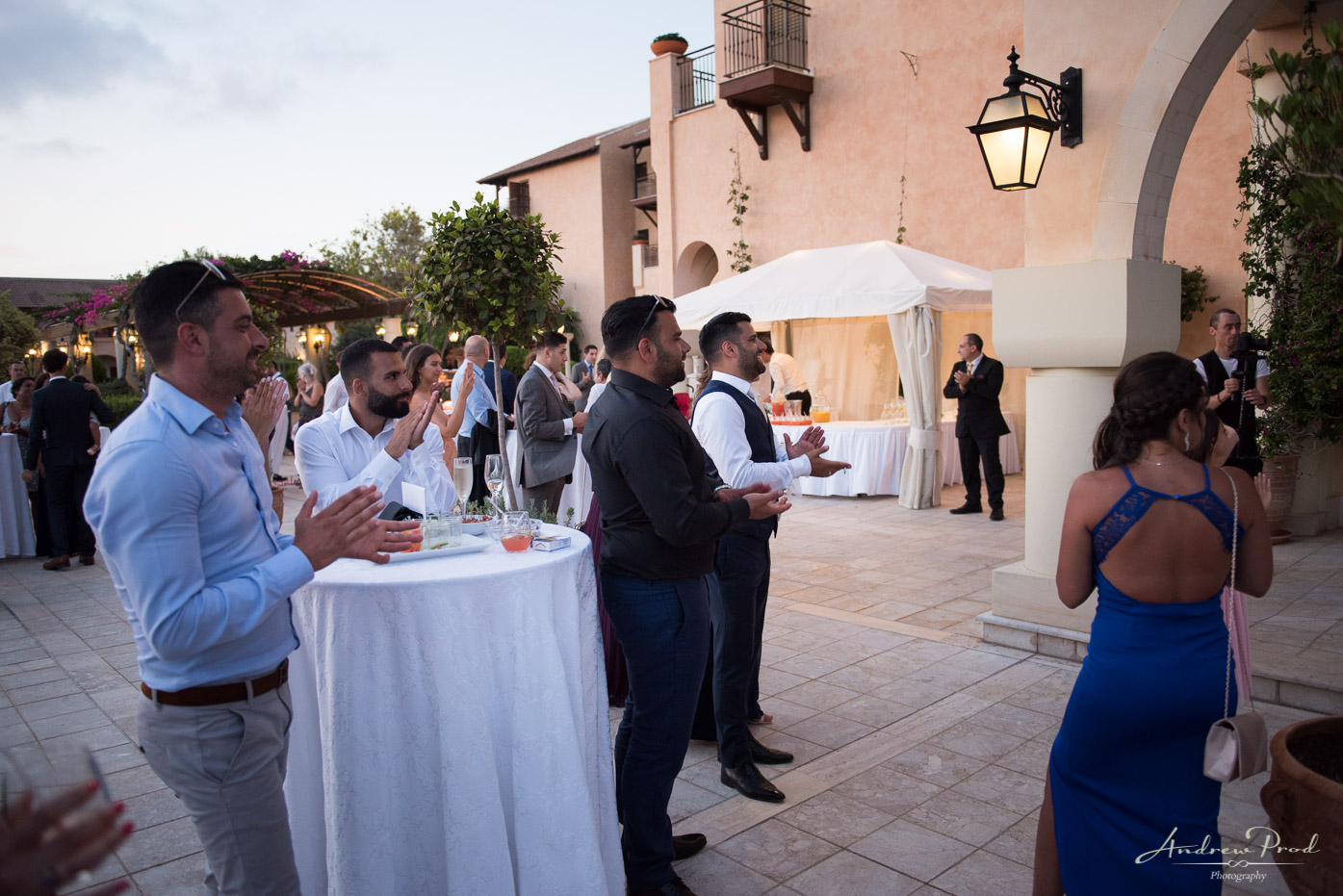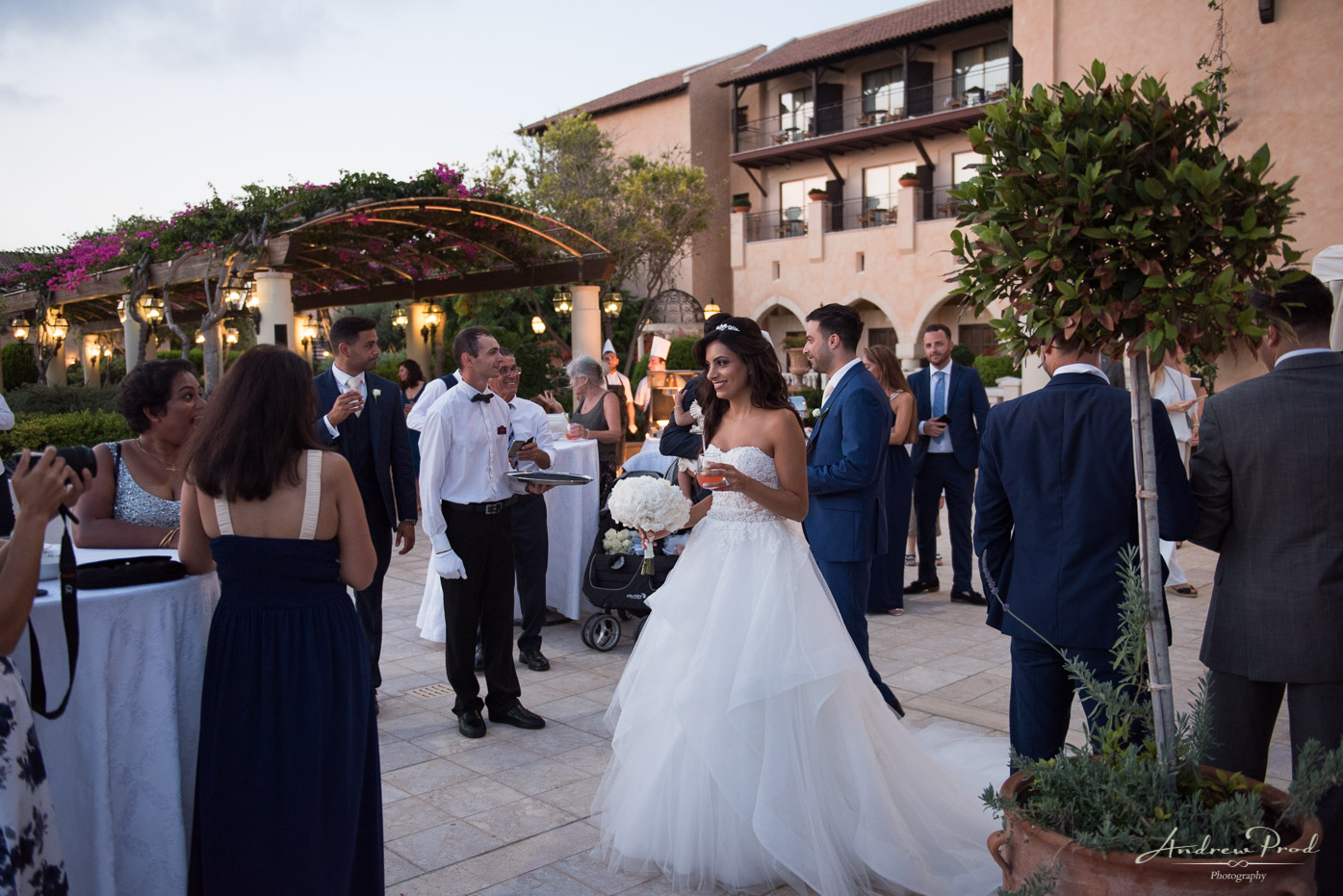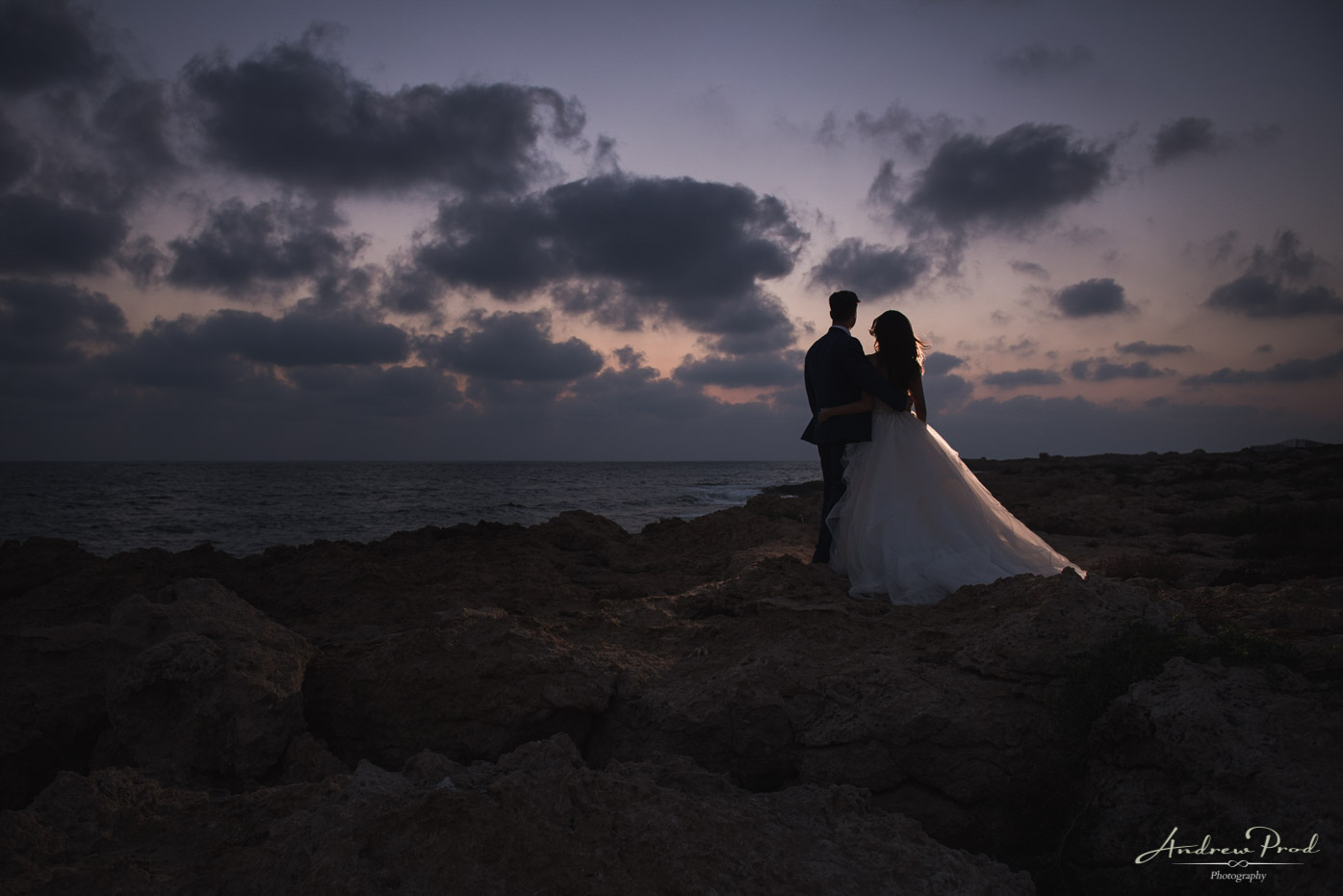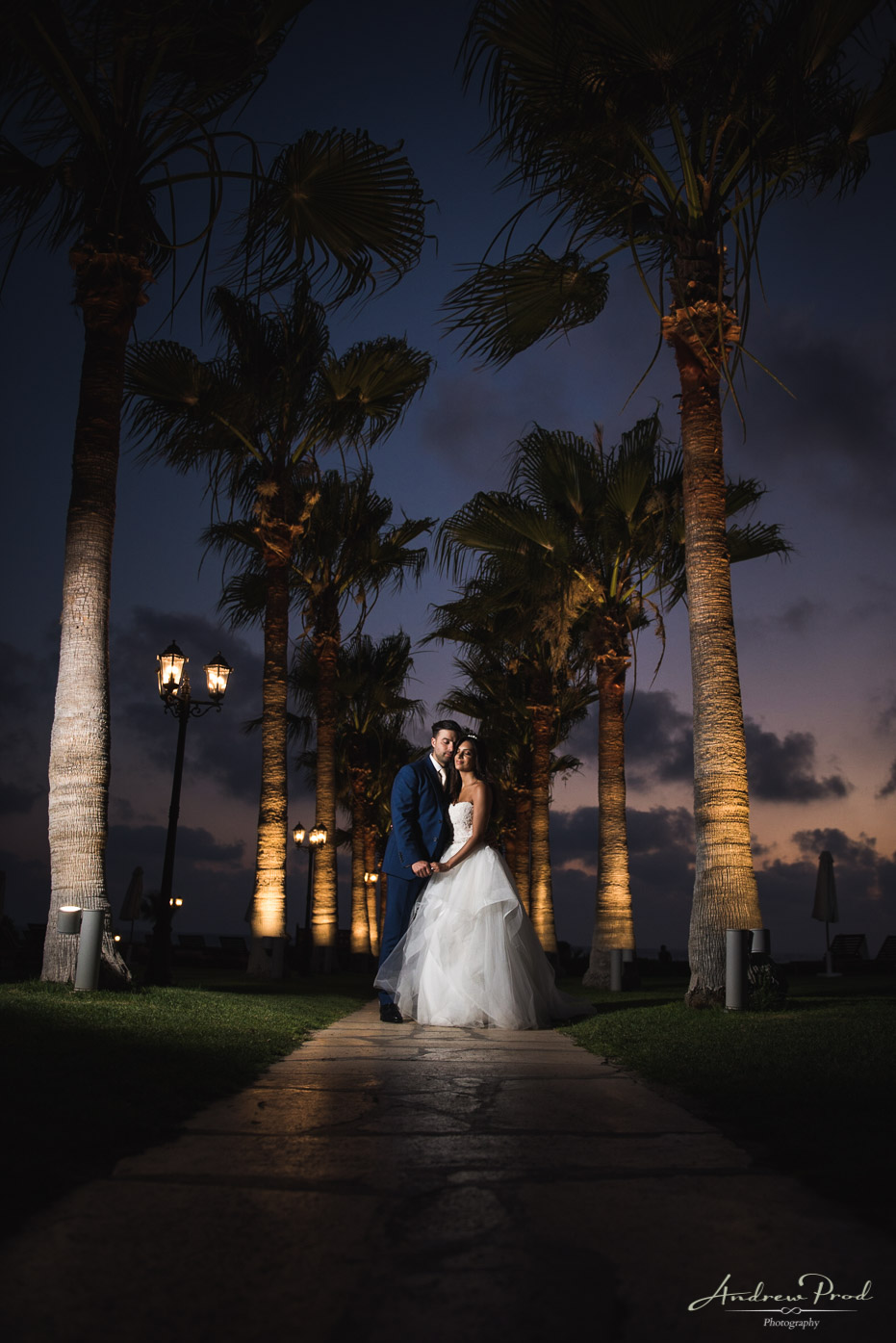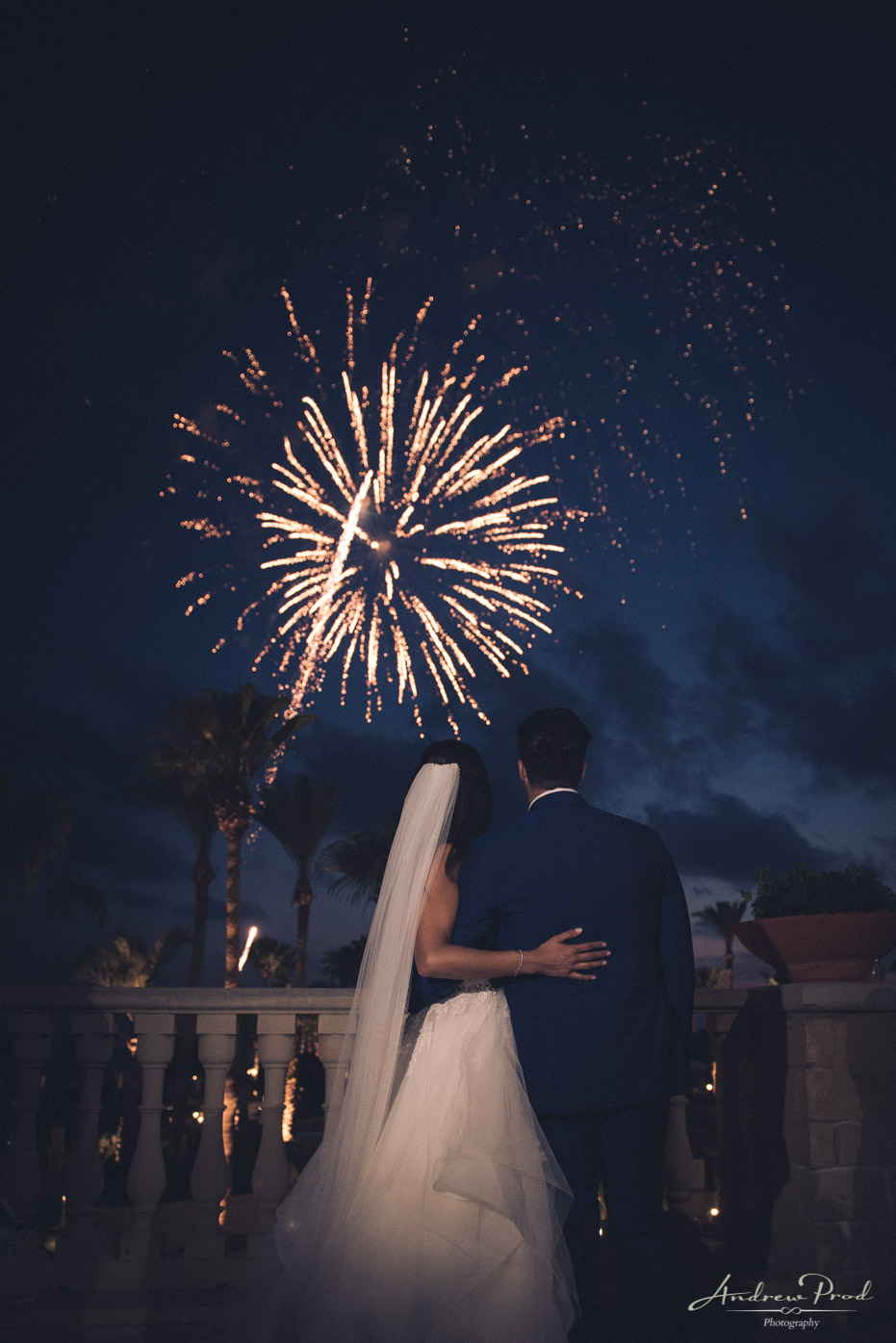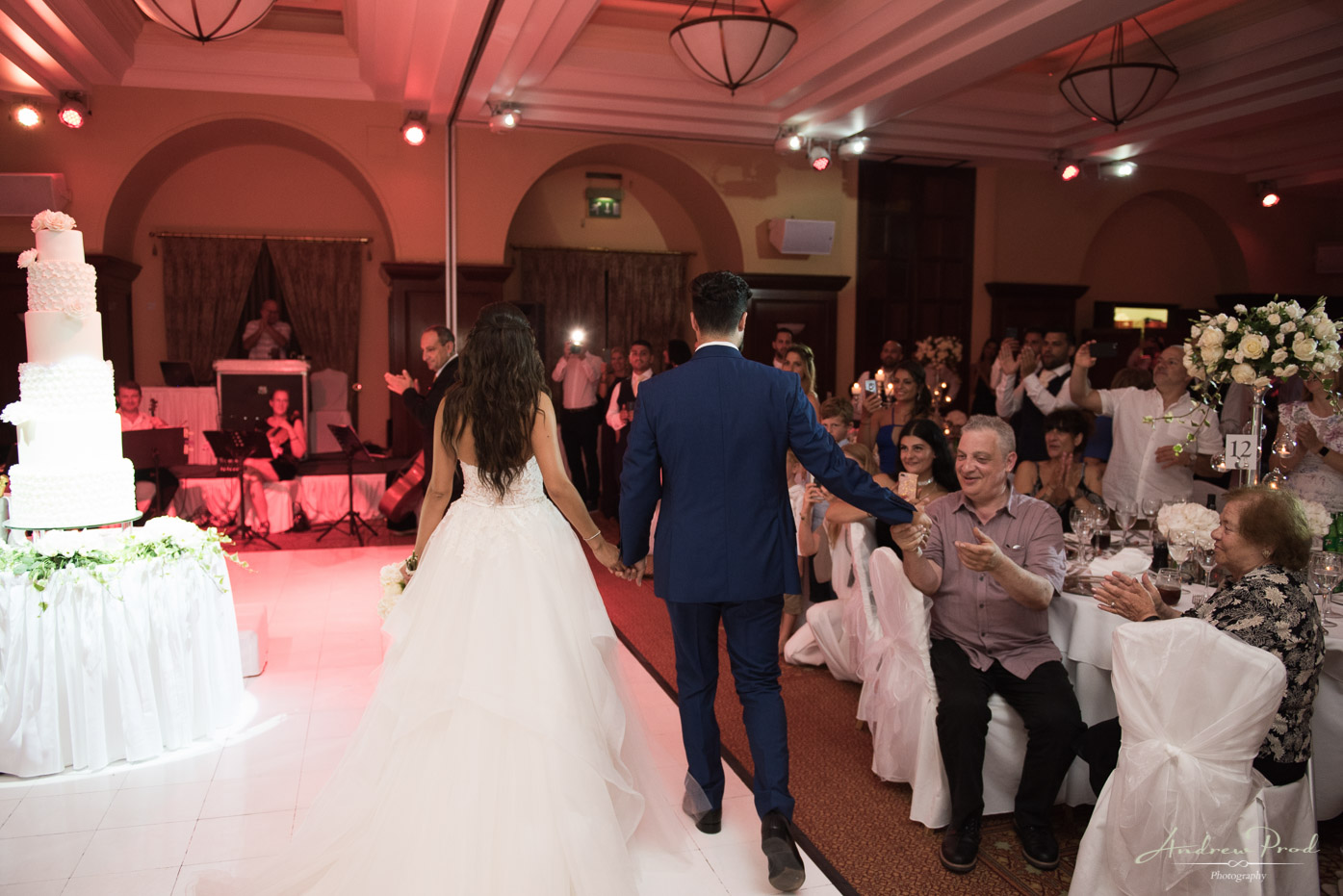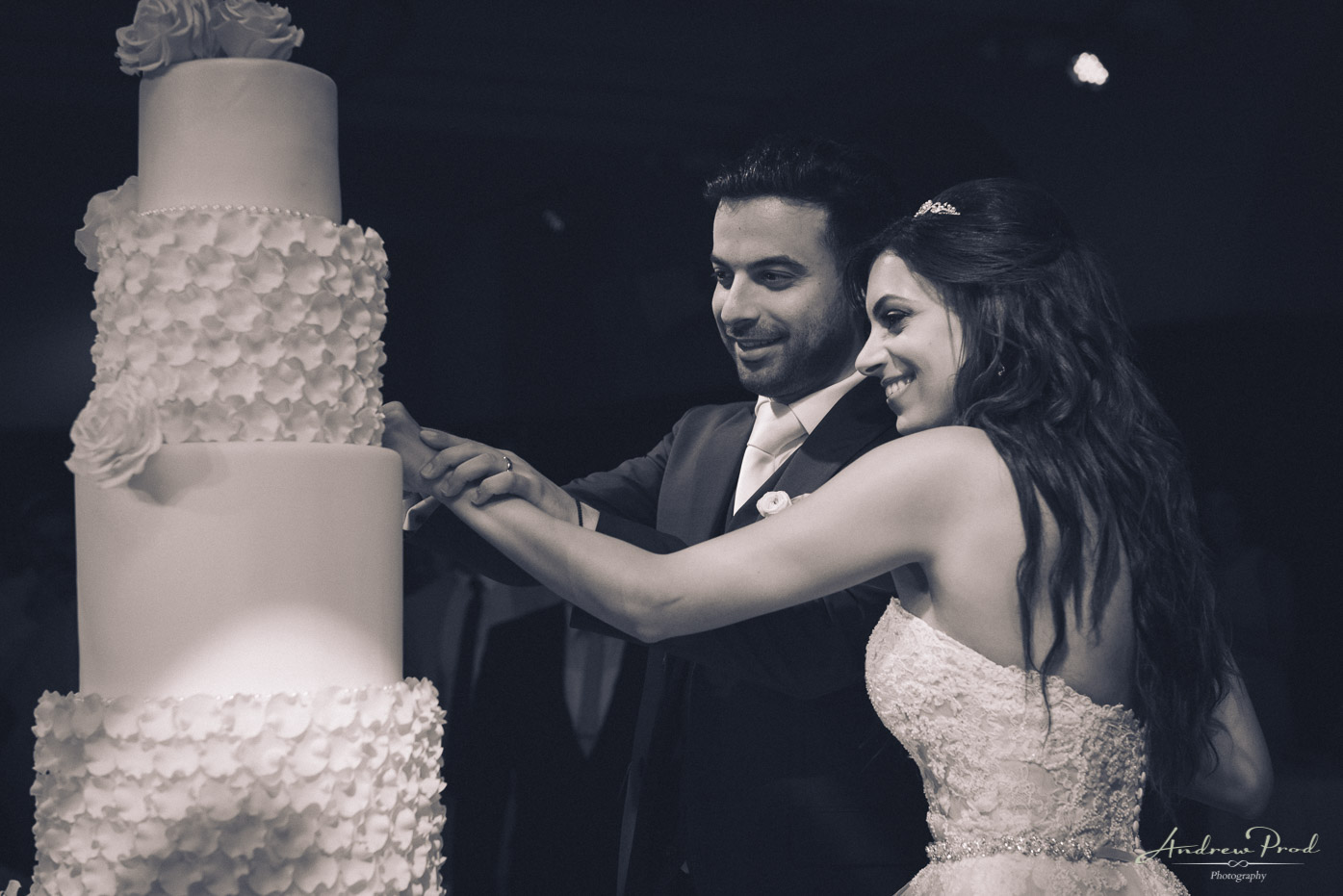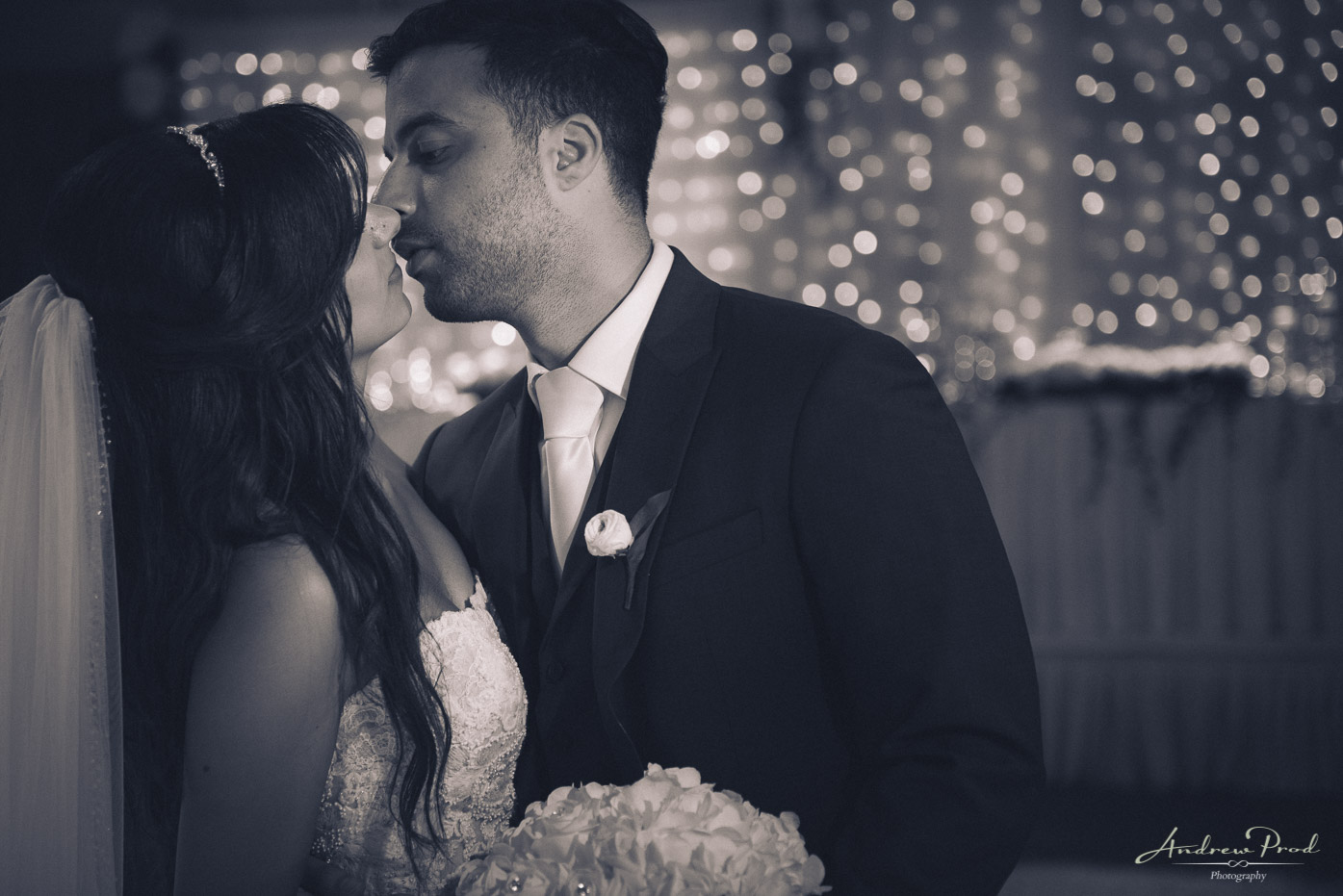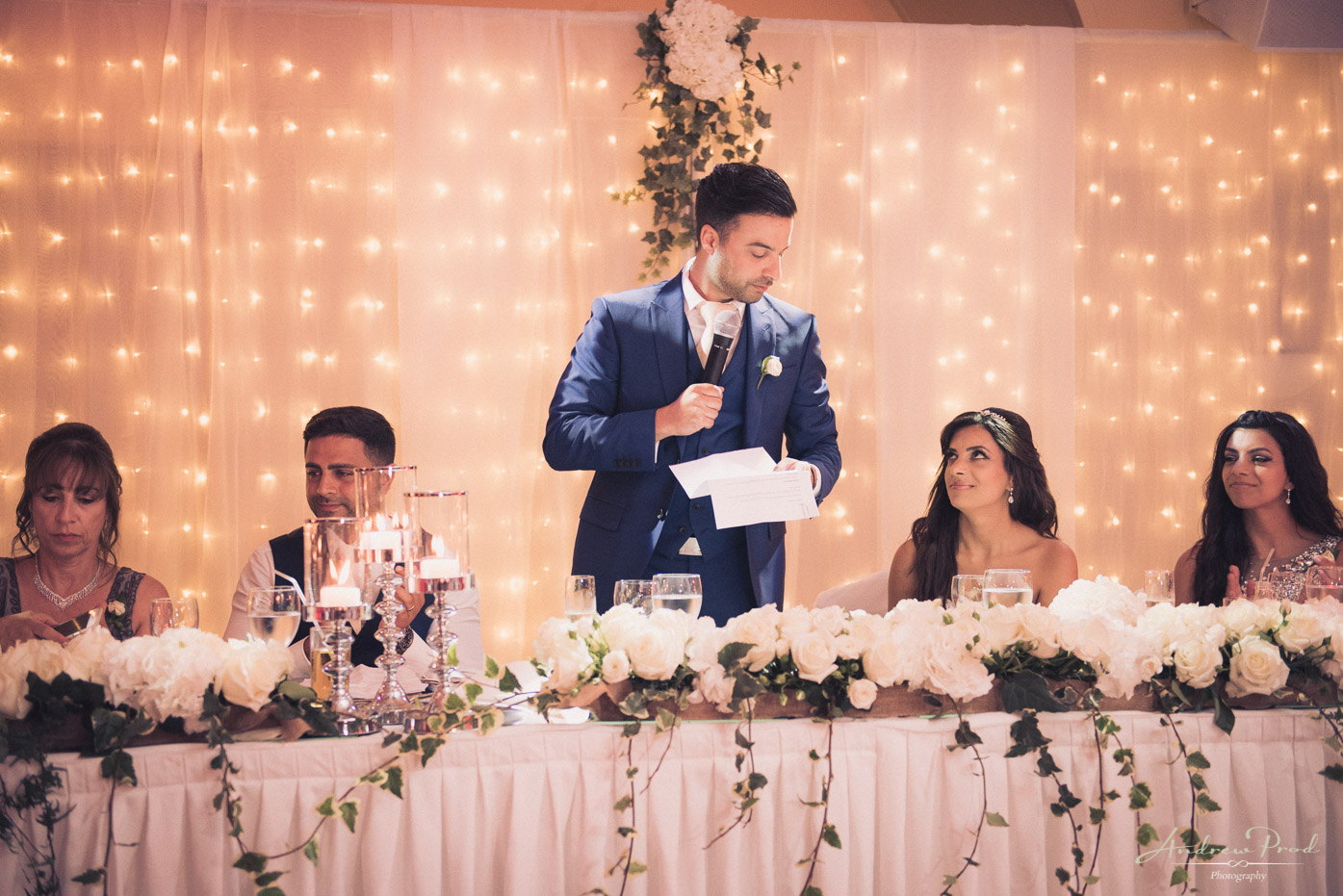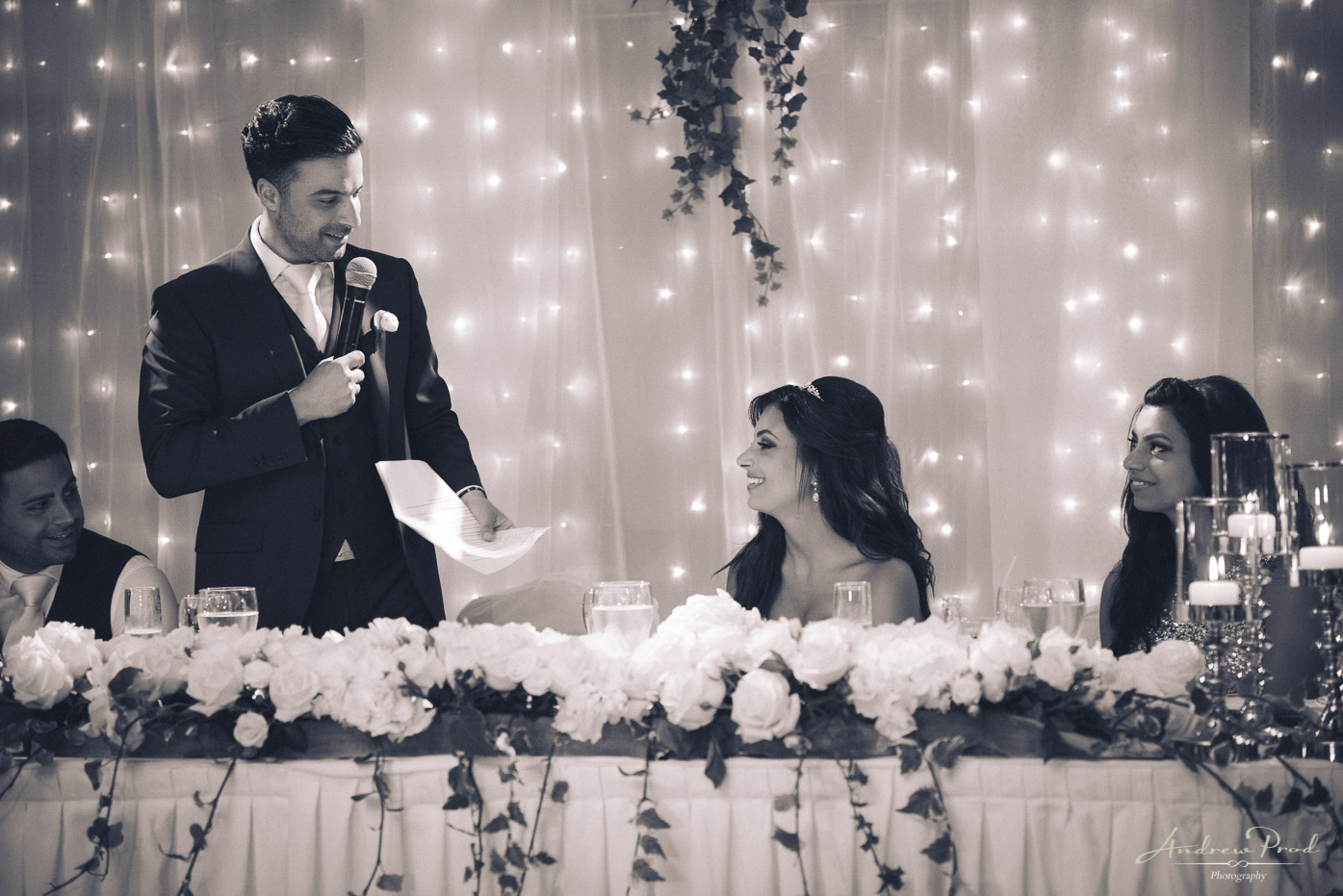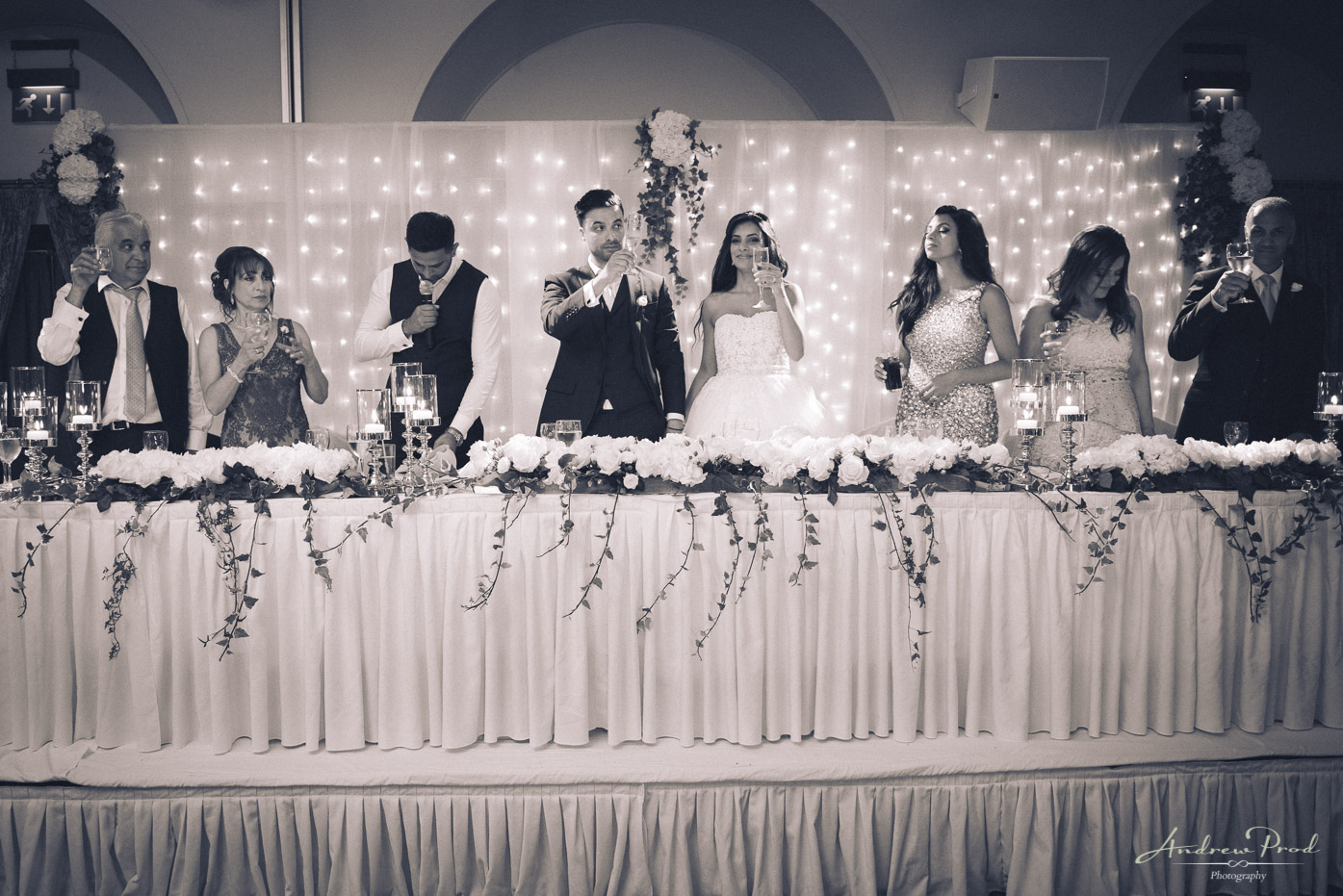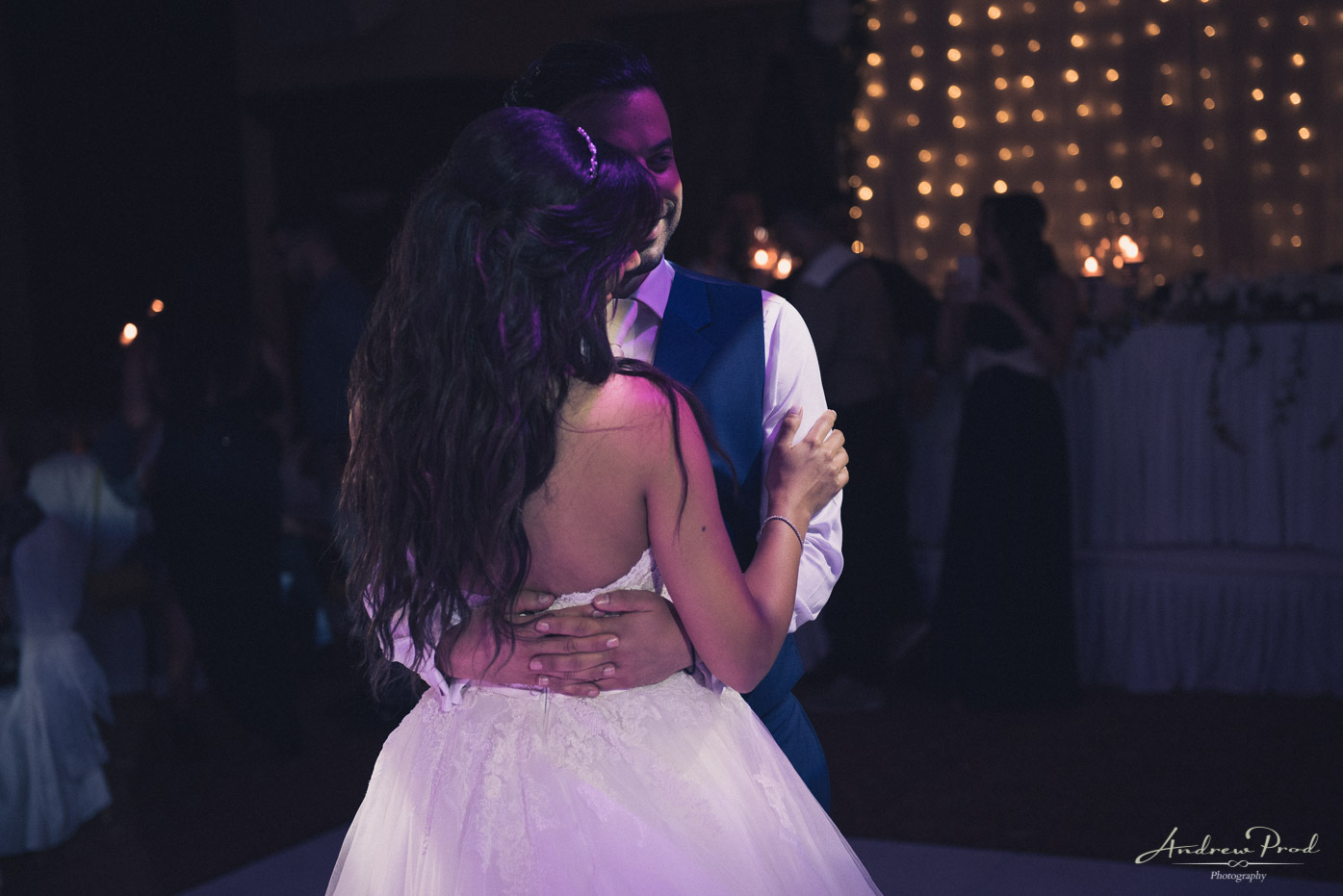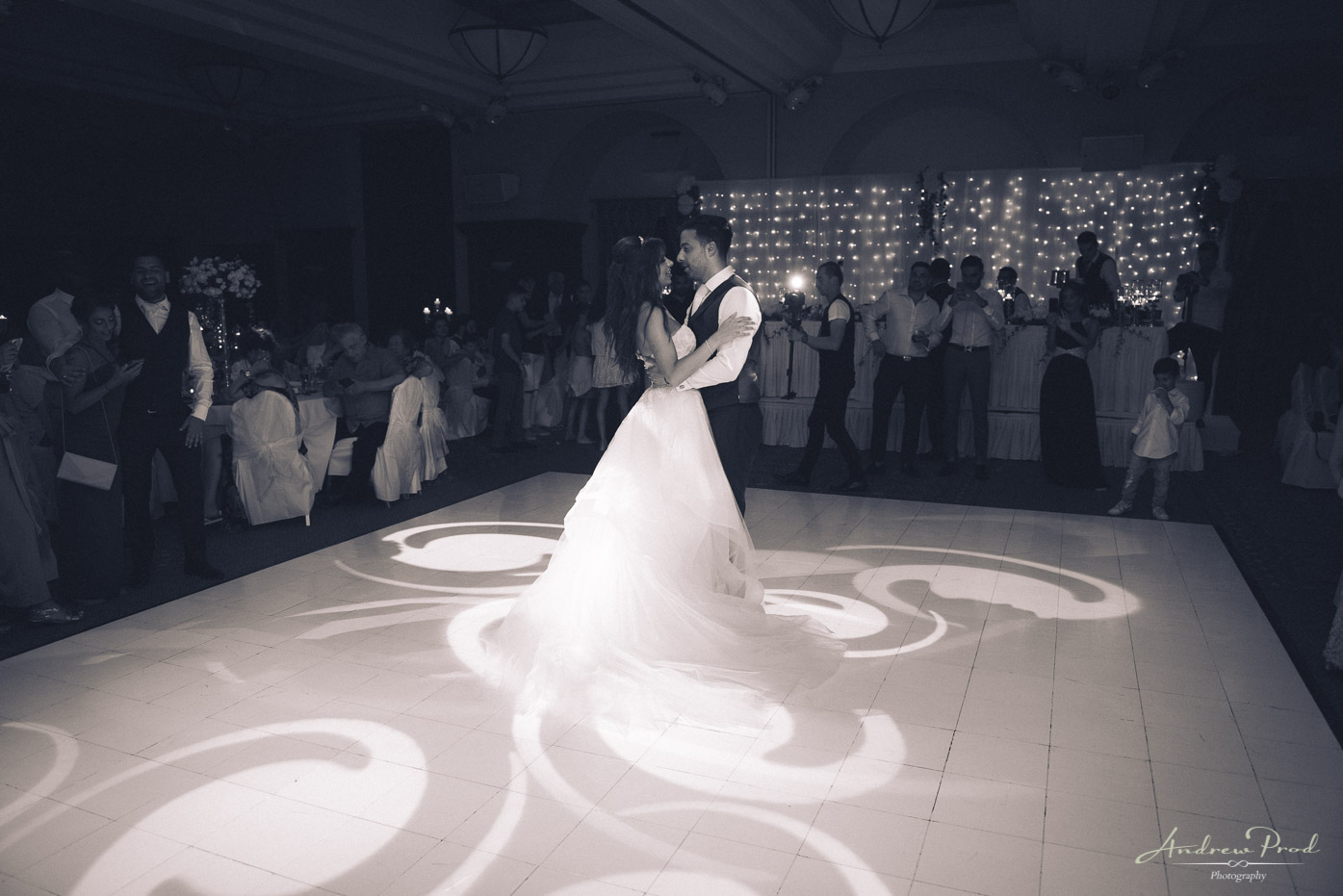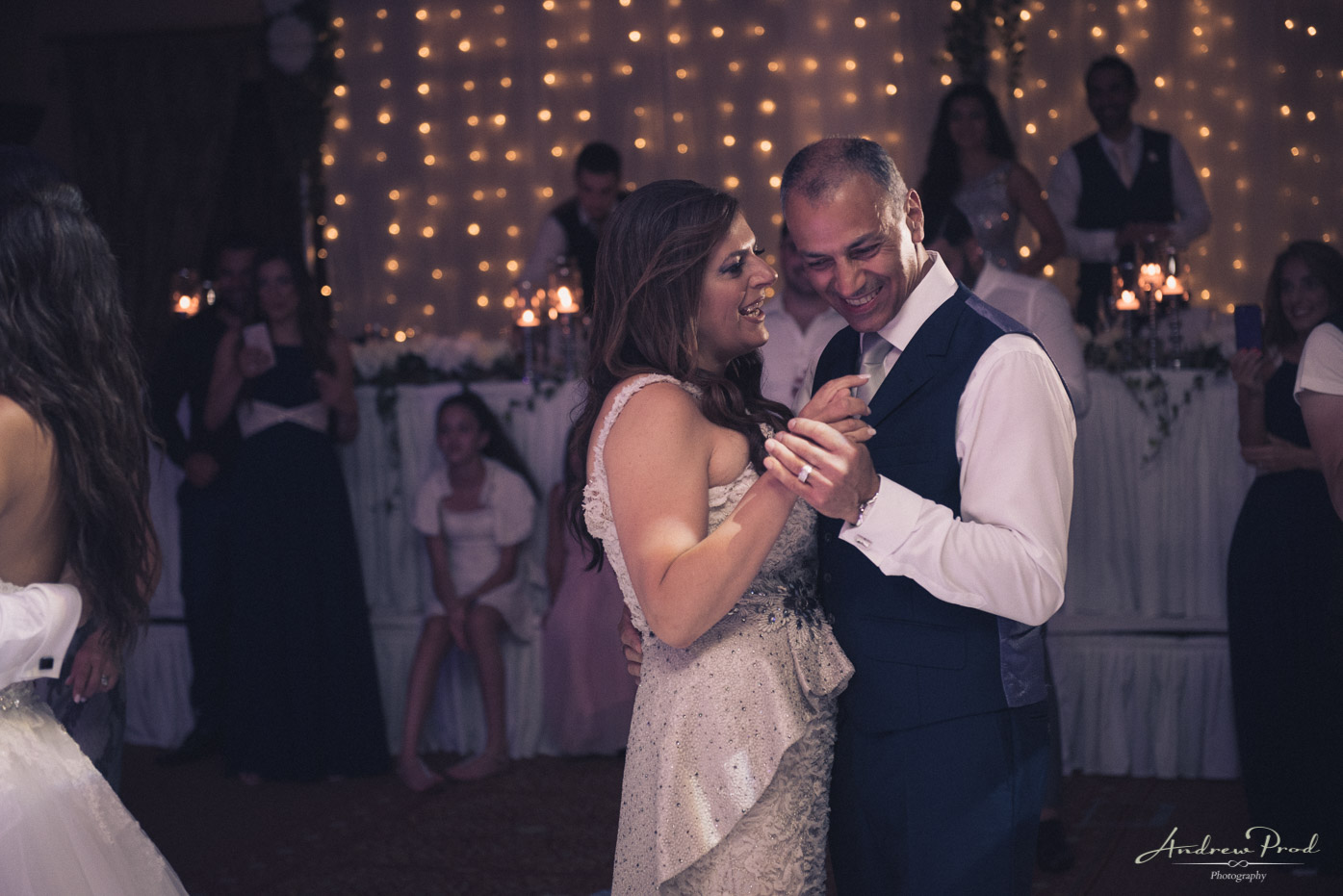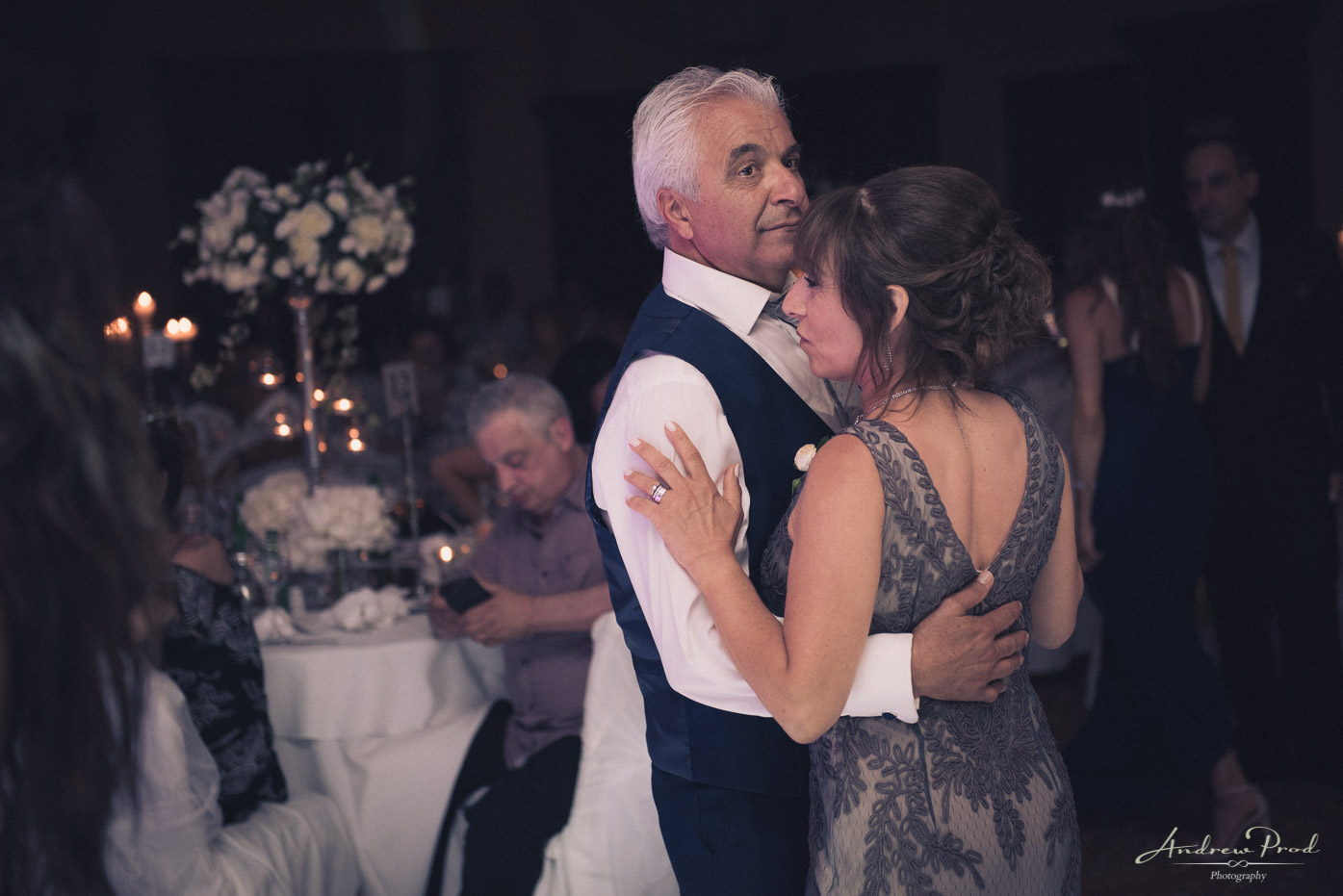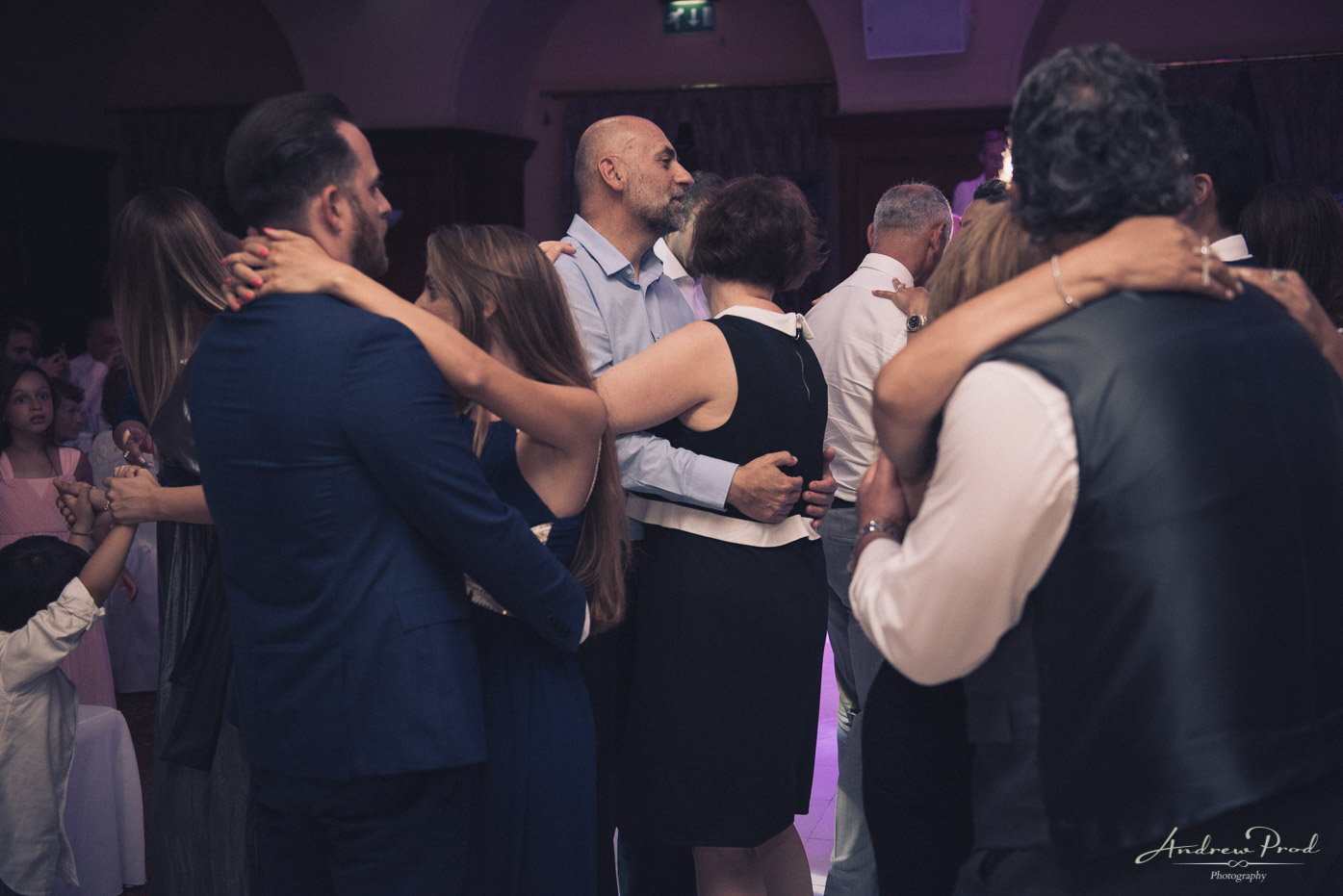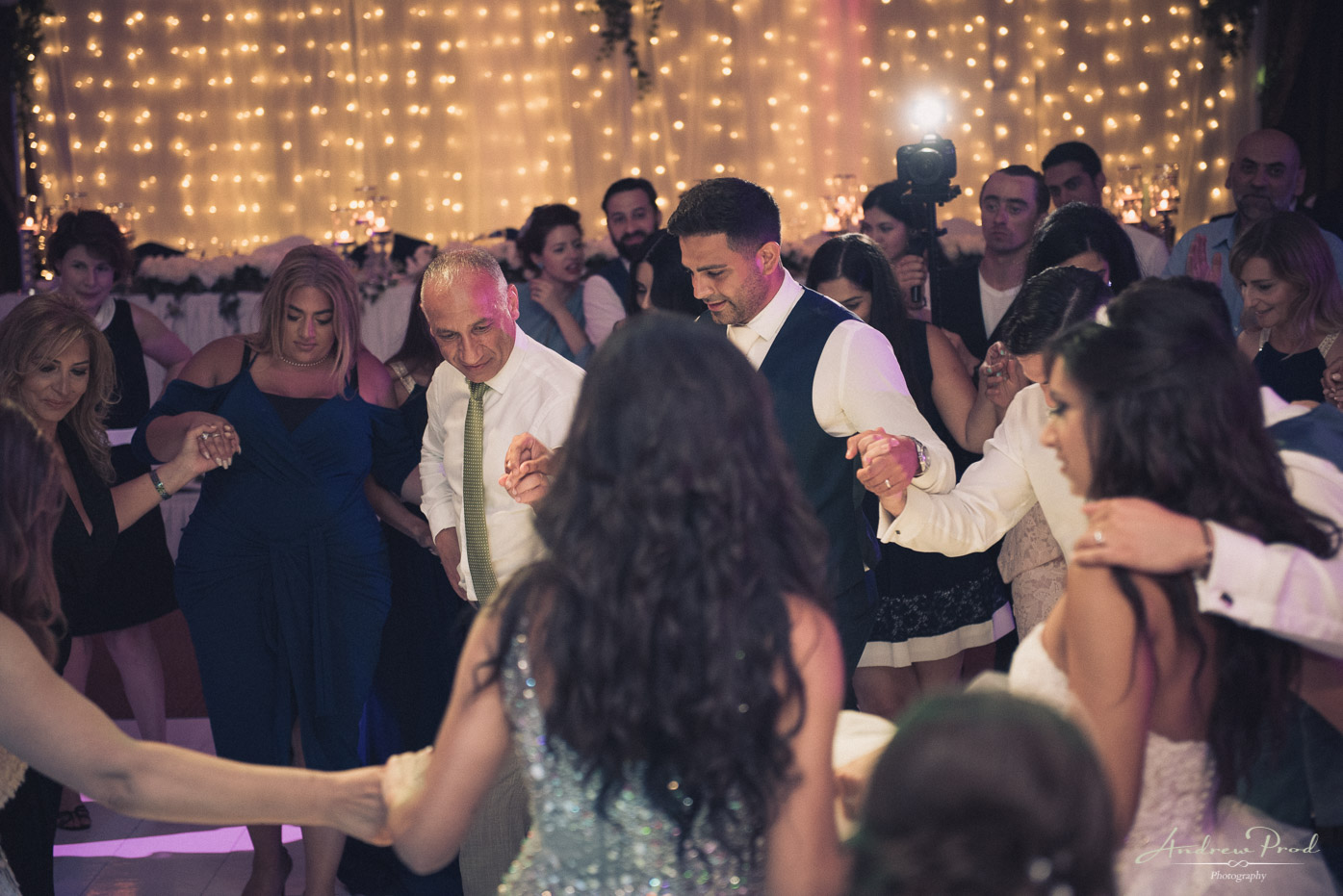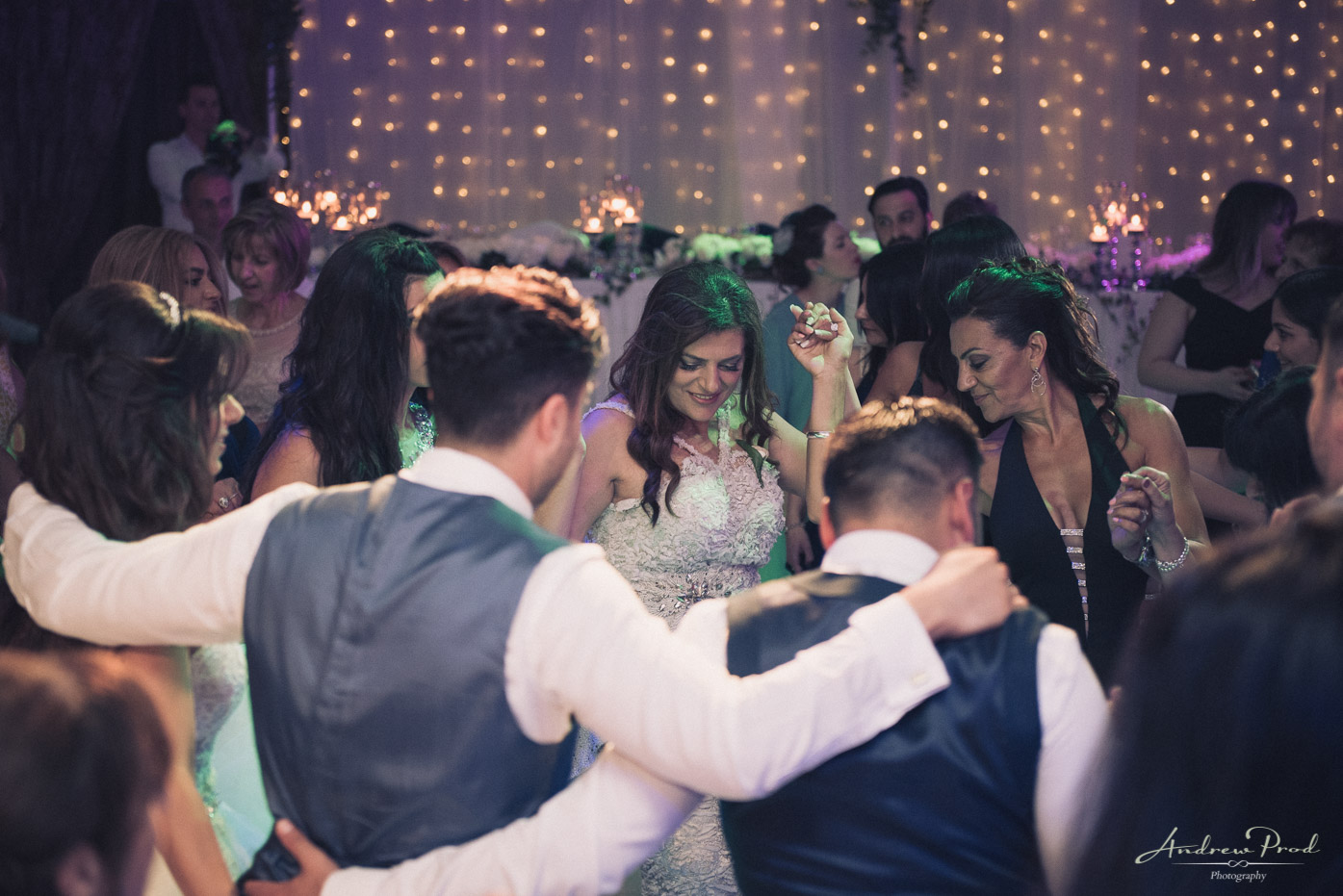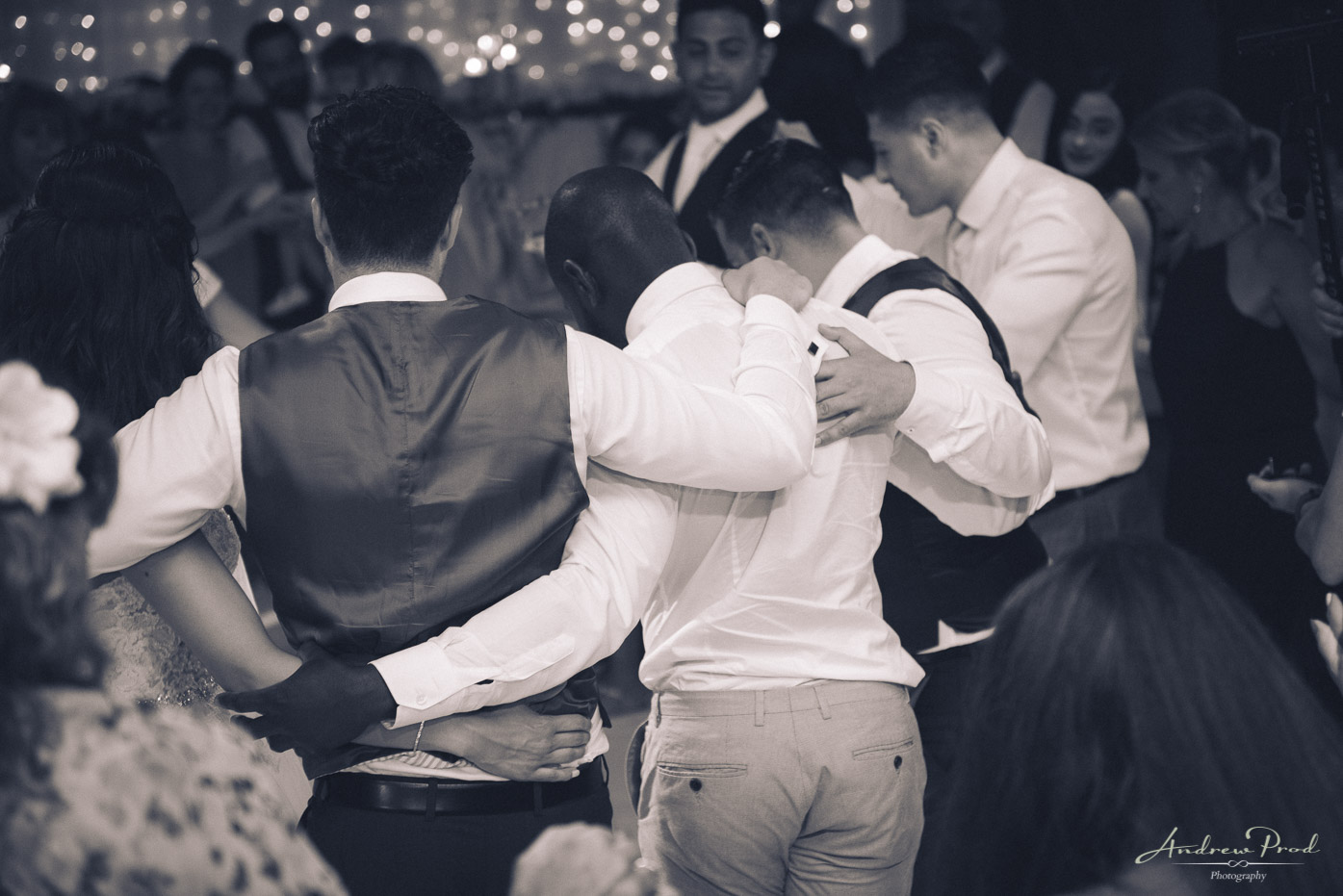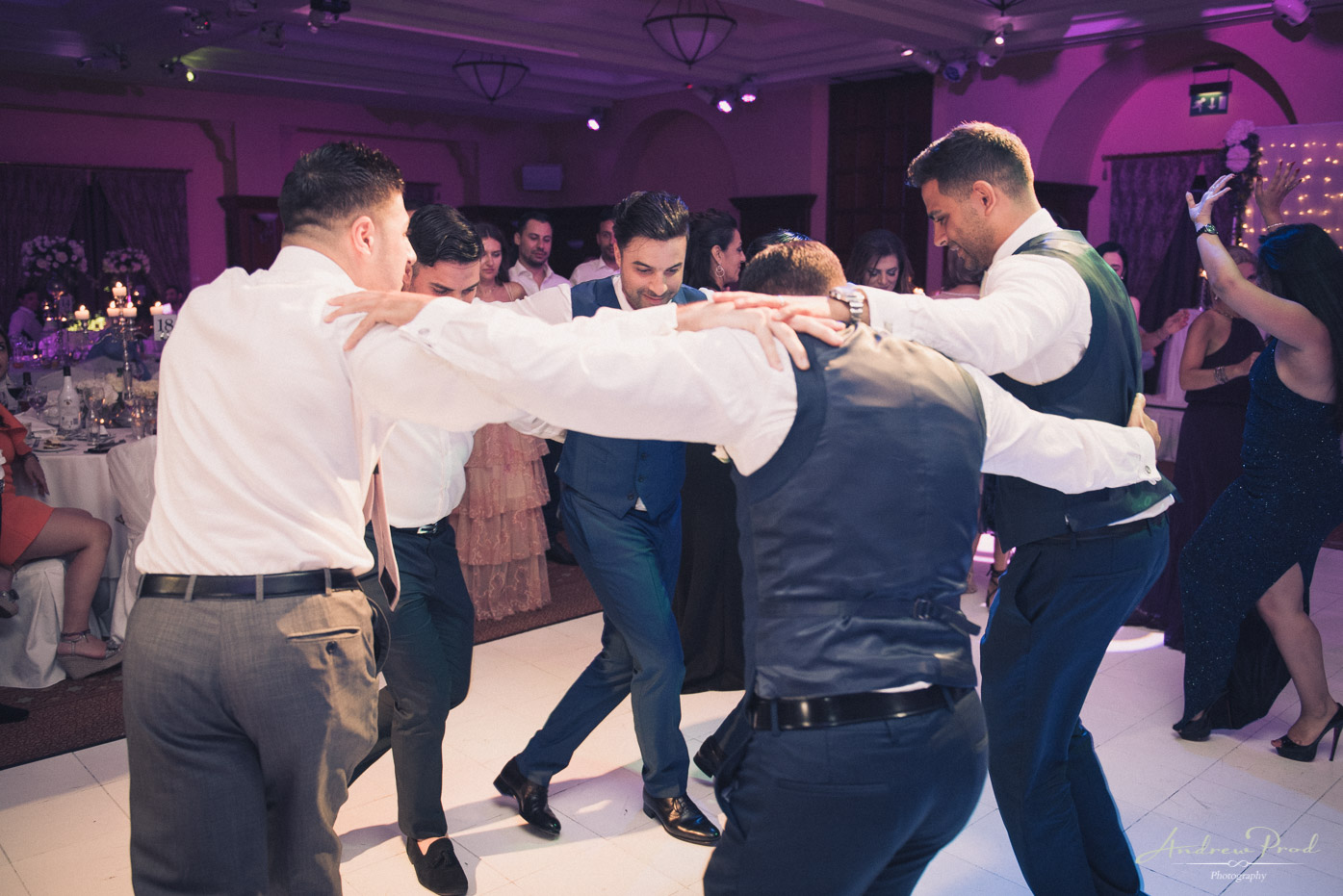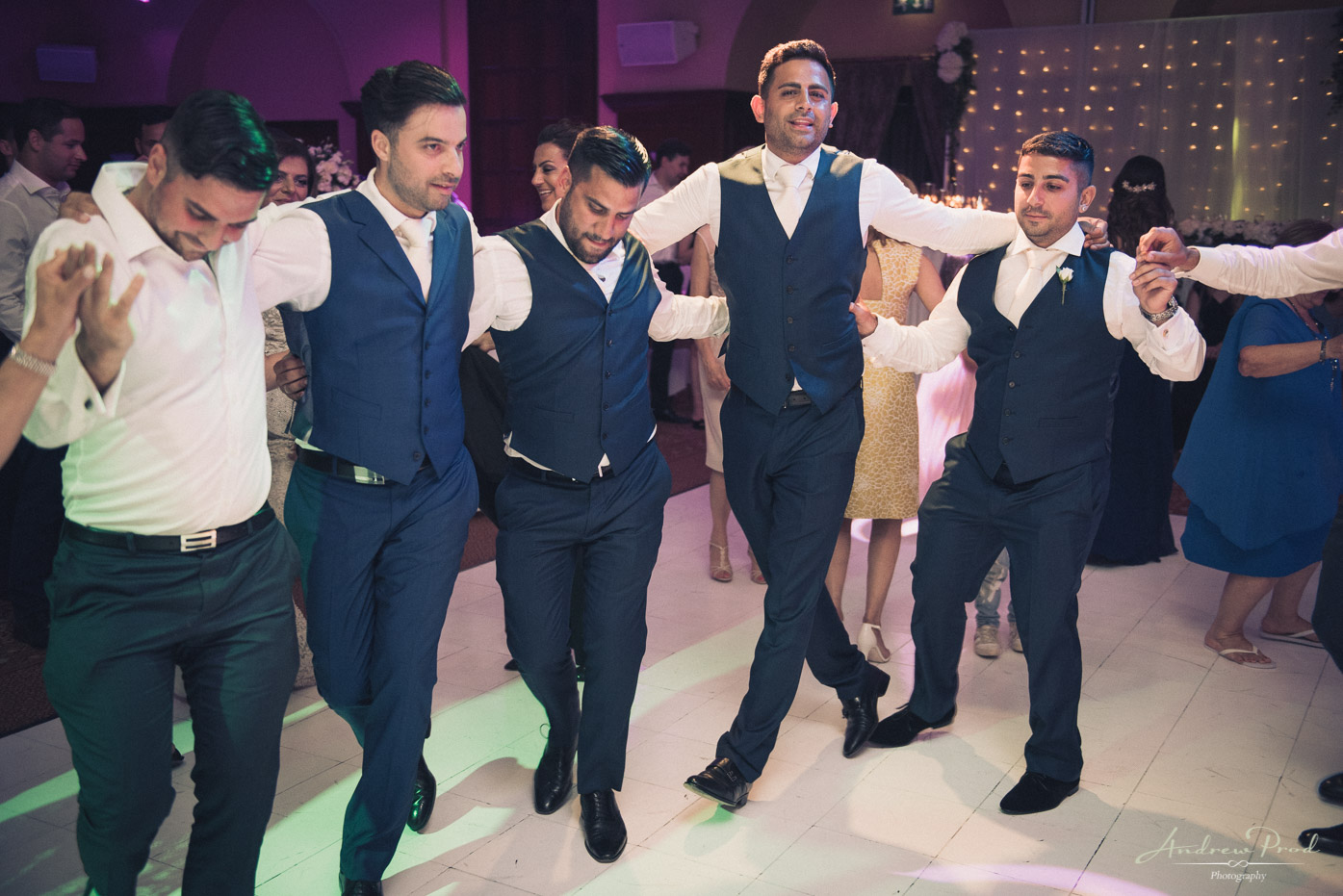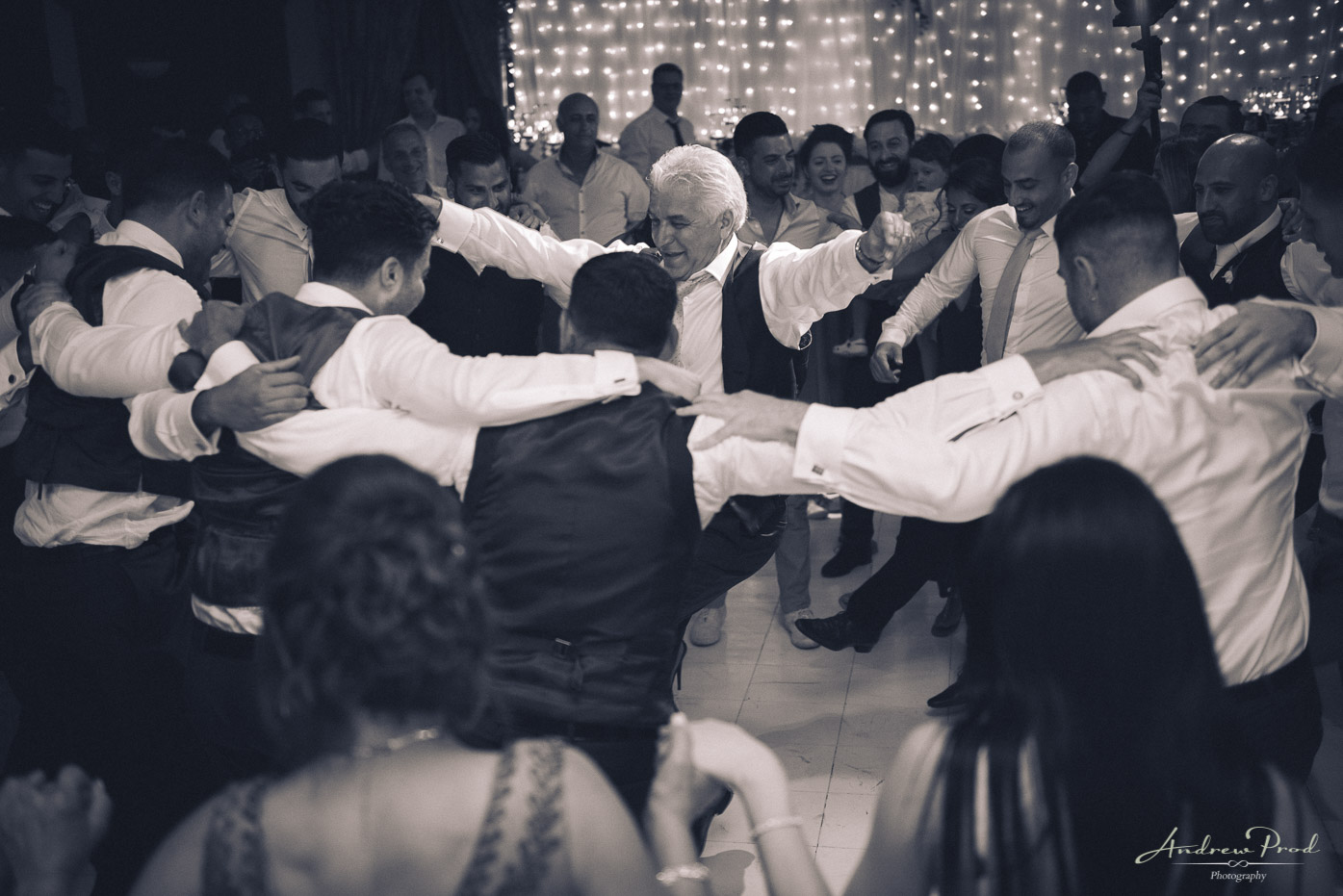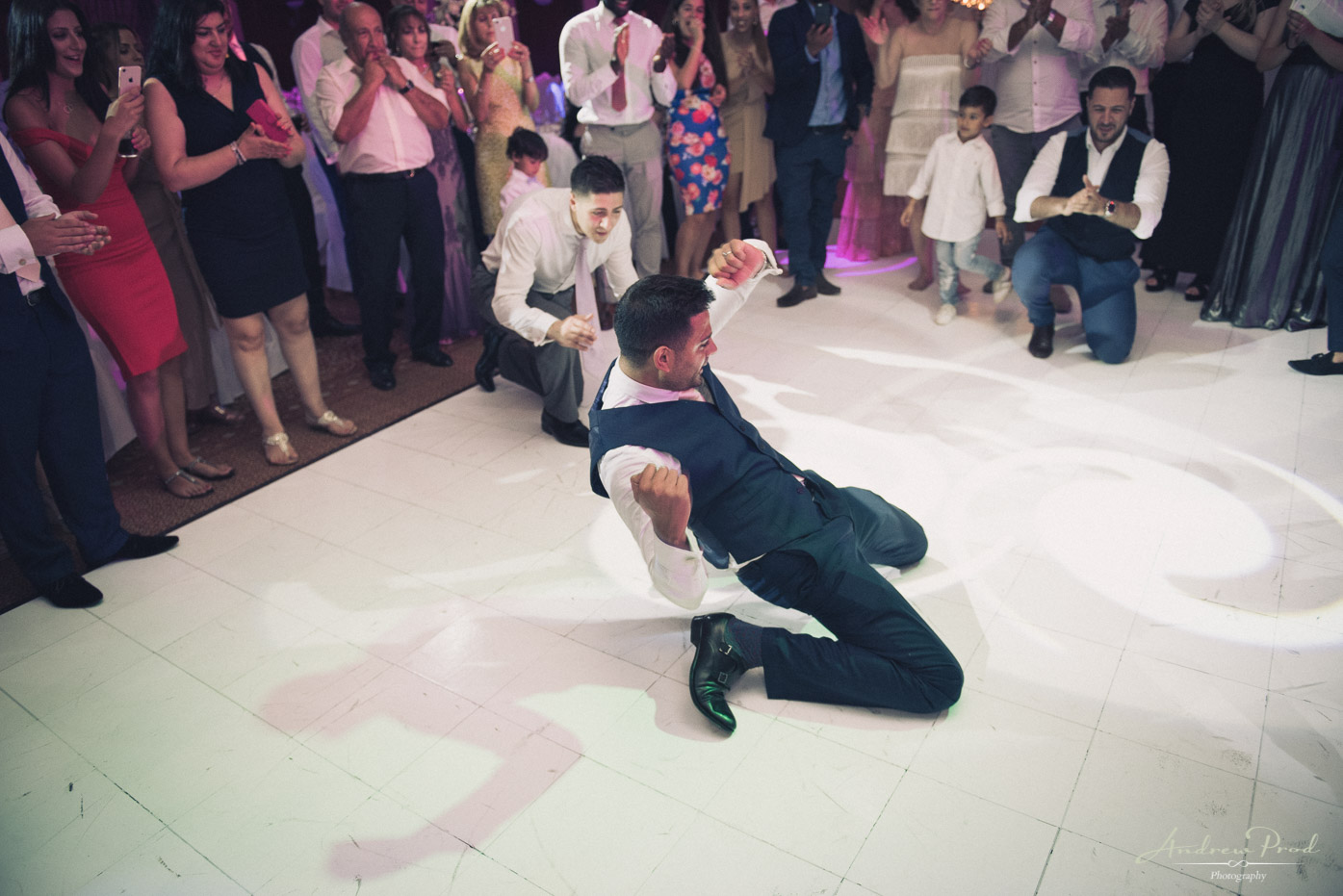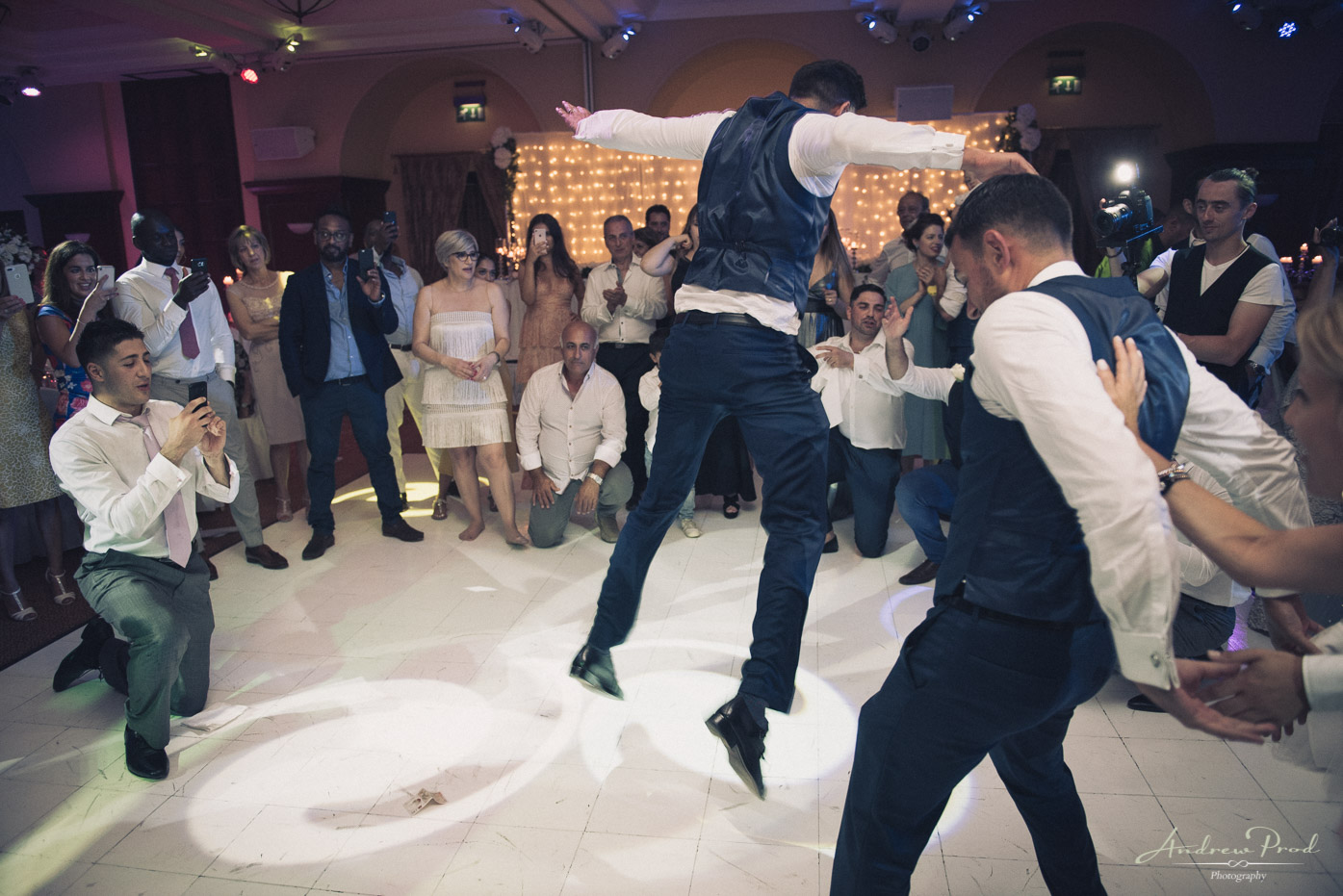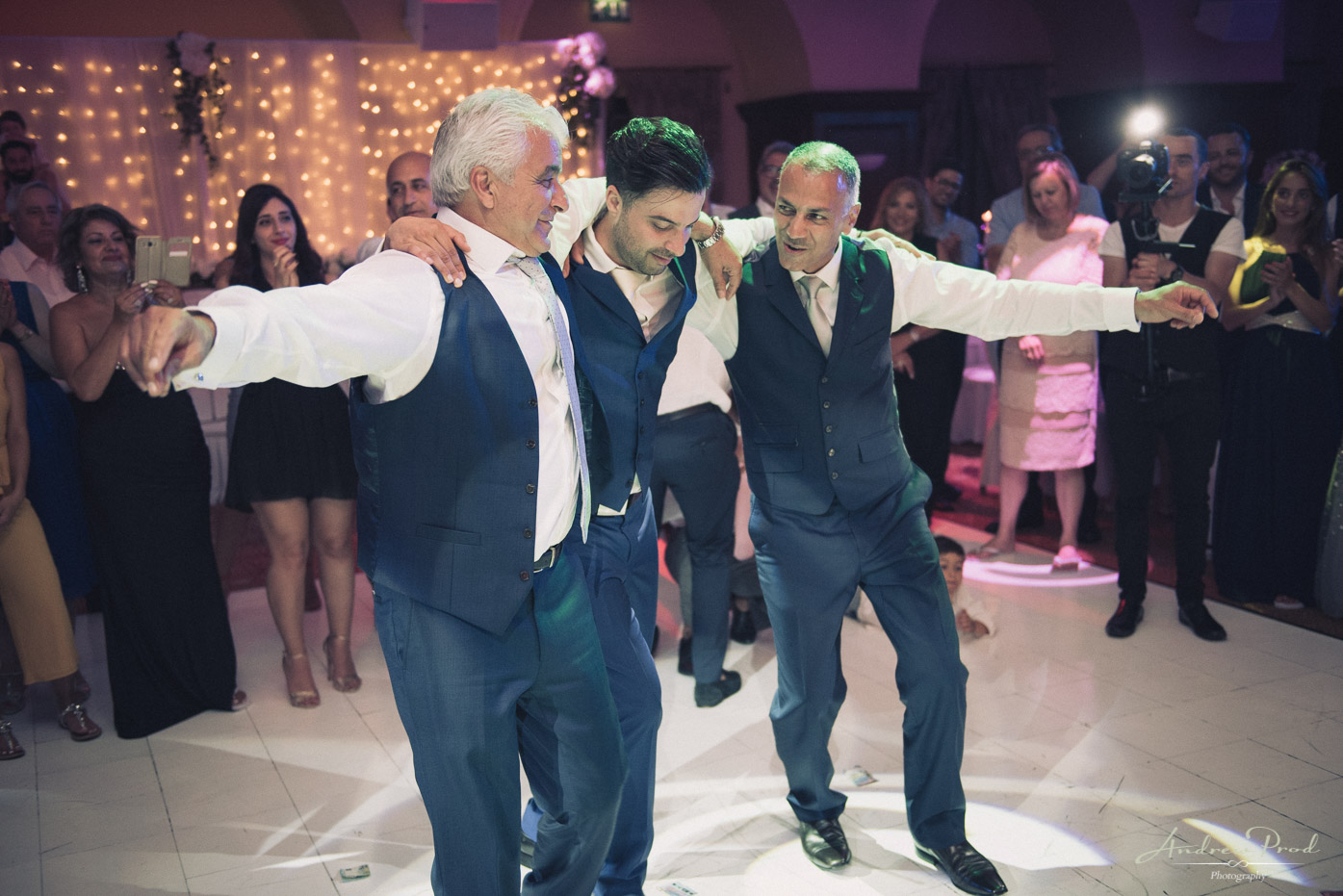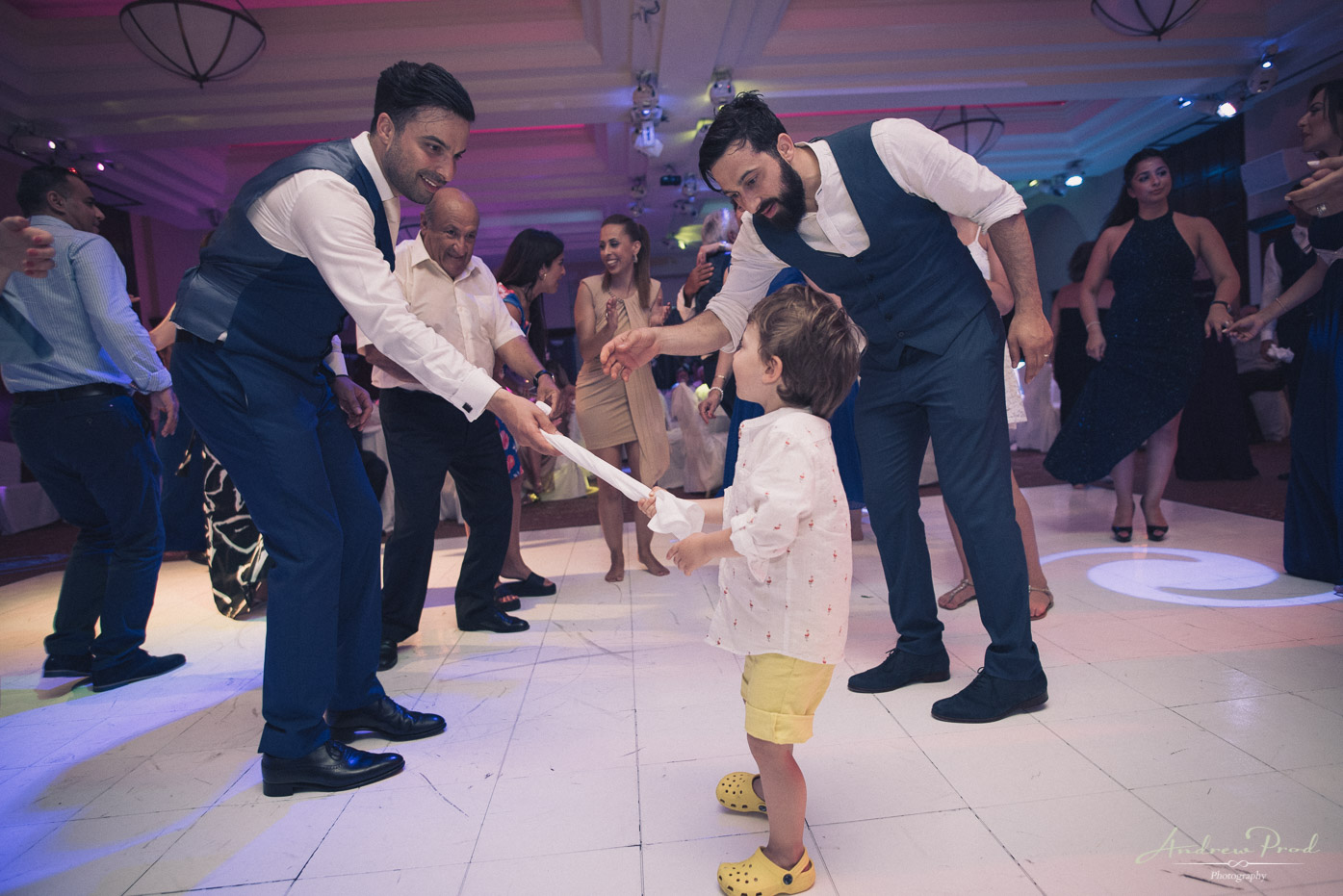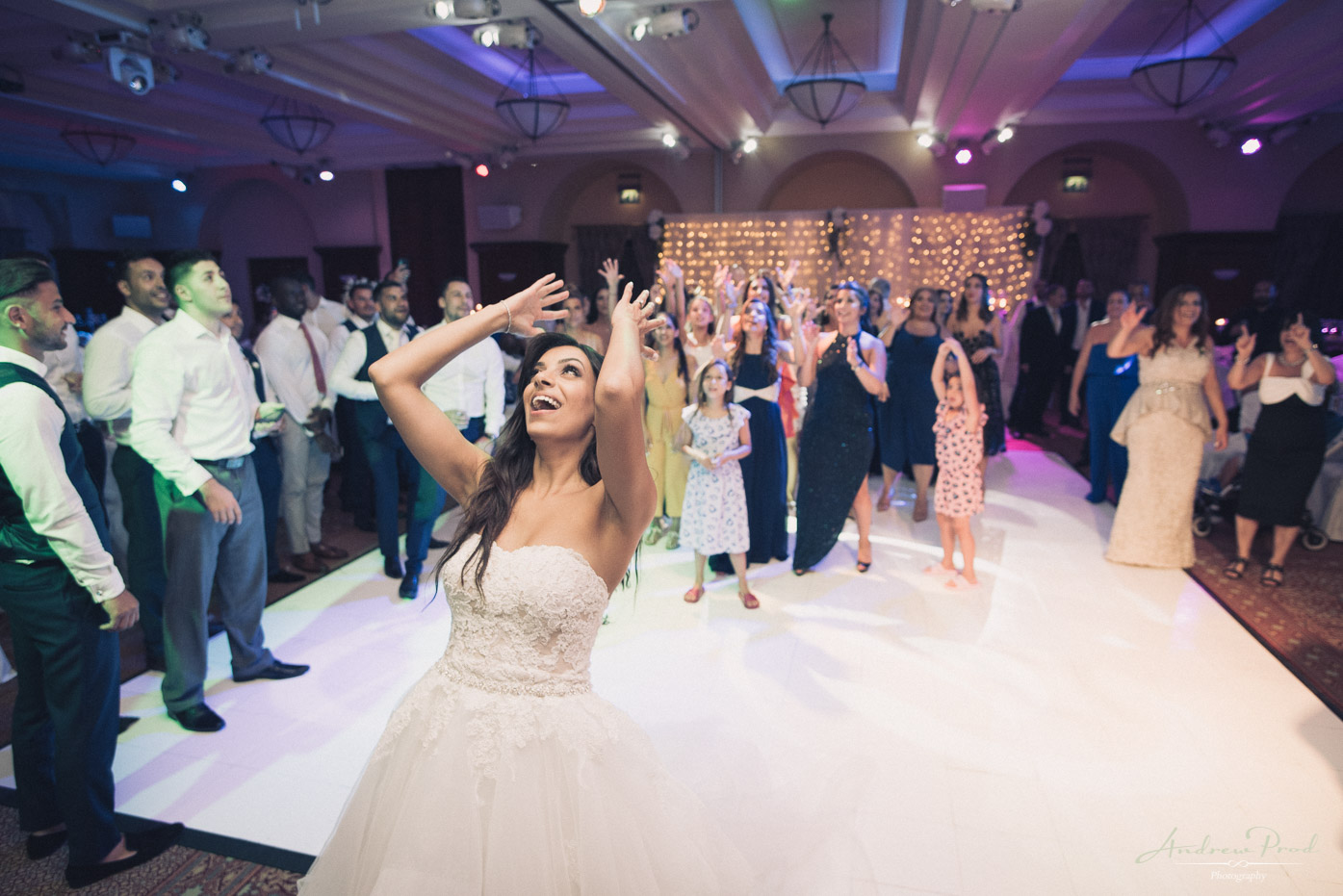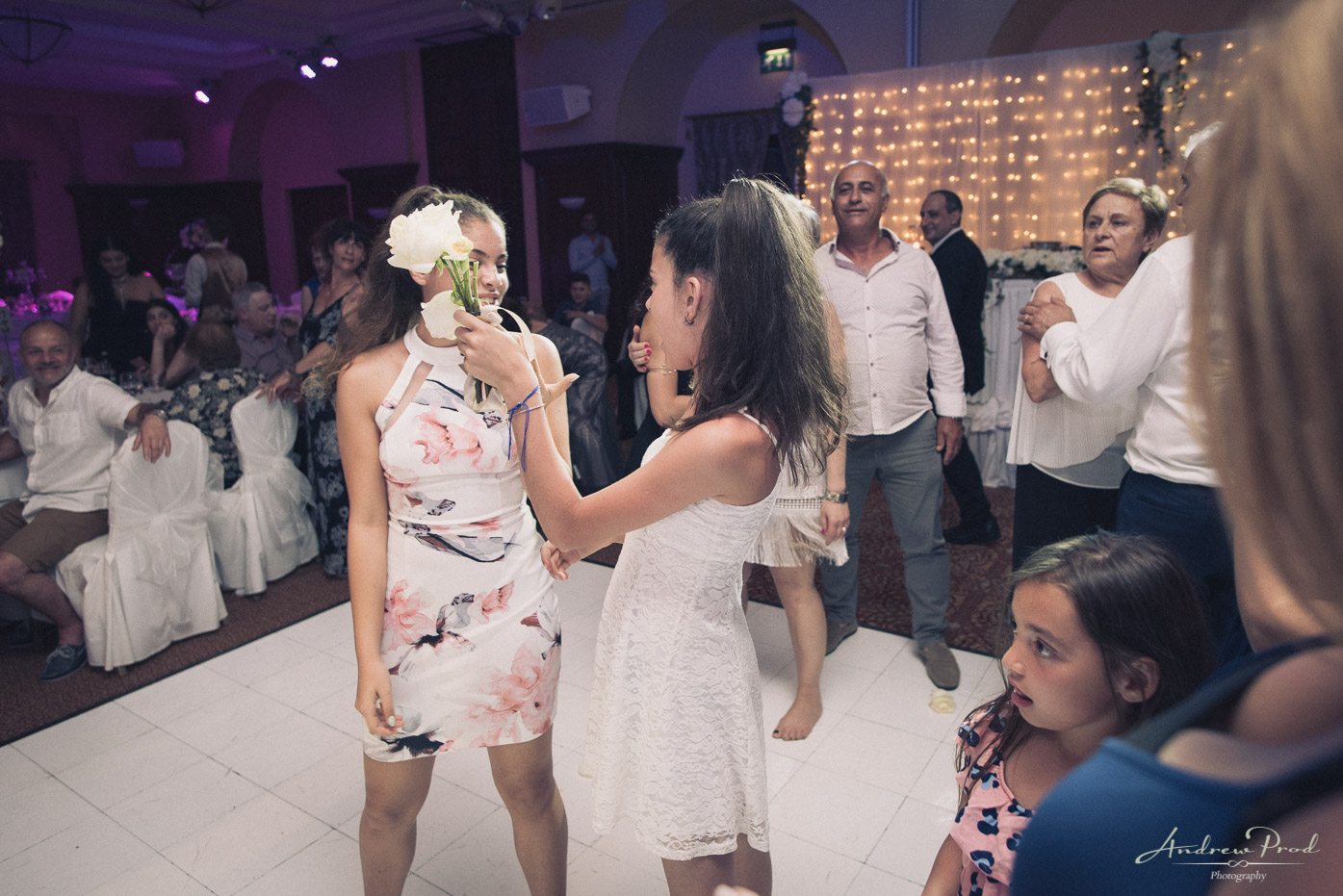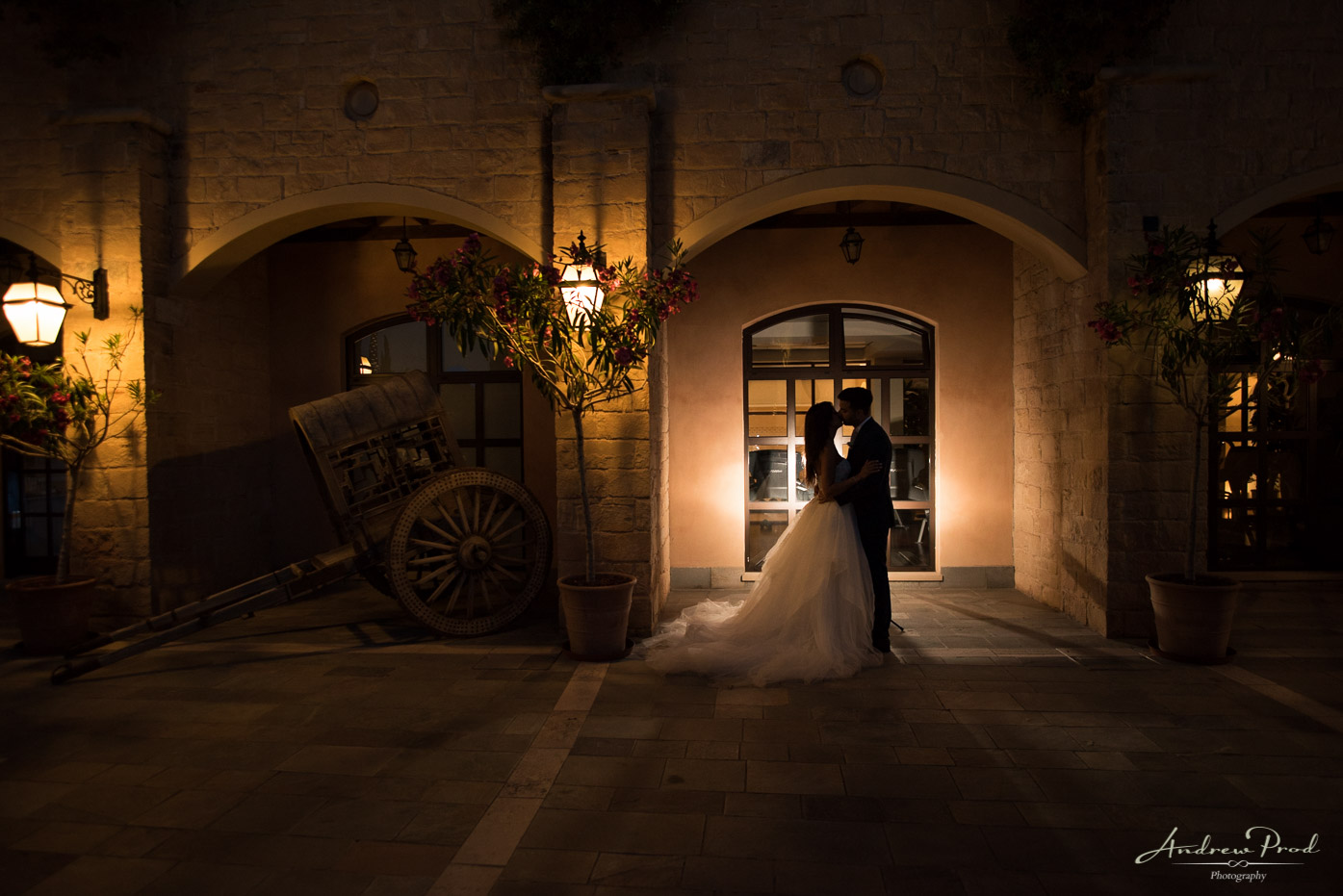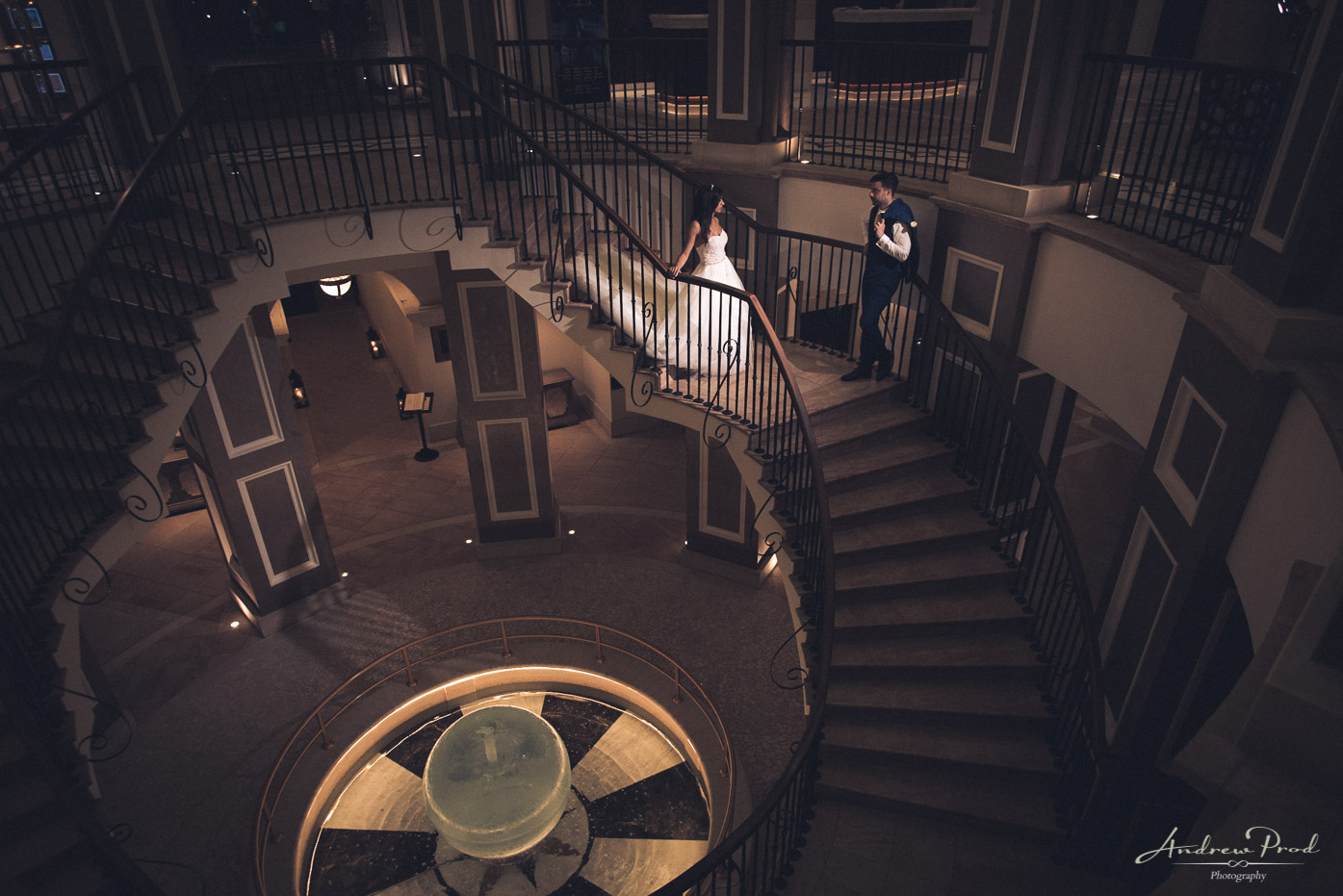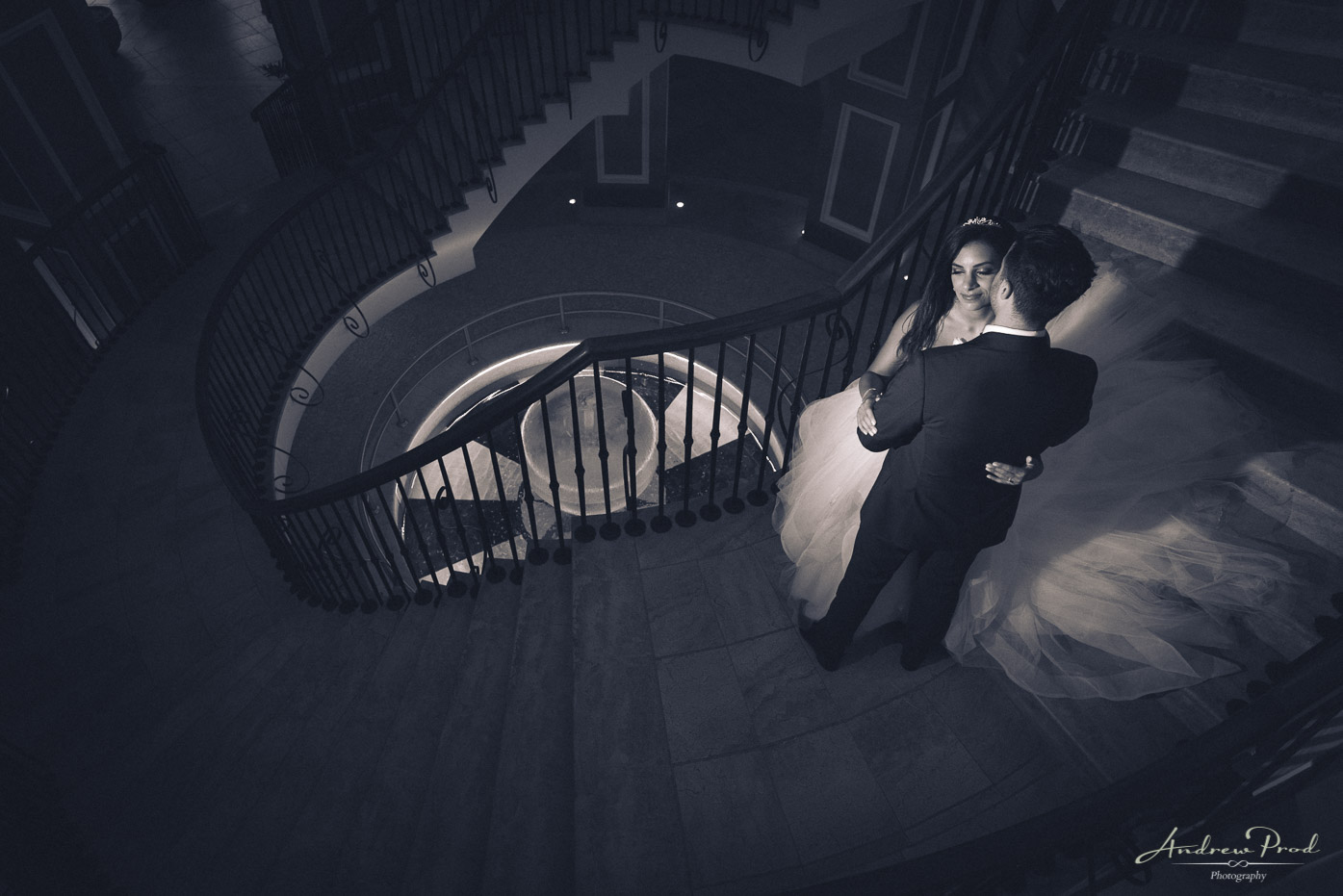 Getting Married Abroad?
As an international wedding photographer I love capturing the uniqueness of each country and photographing the whole experience of being abroad.
If you are looking for a wedding photographer not just to capture the wedding day but tell the whole story from start to finish please contact me here and I would love to talk in more detail.
---
Latest Destination Weddings