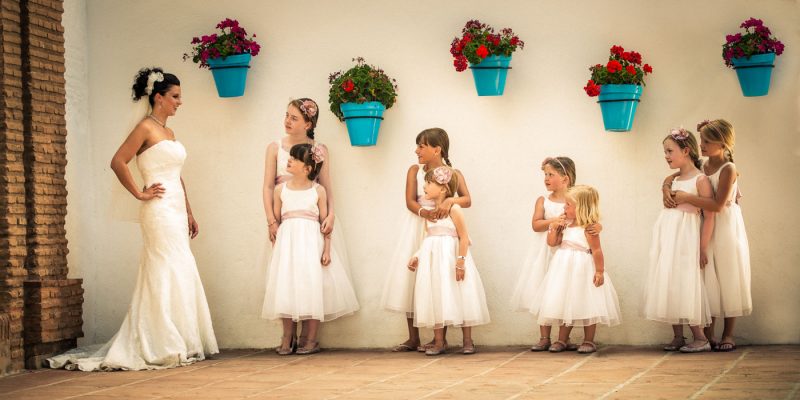 If you're a wedding photographer and you have managed to book yourself a destination wedding, I can imagine your excitement! I remember when I booked my first destination wedding in Spain, the warmth, the palm trees, the sand, it was totally different to a local wedding in London. Of course, I was so grateful for the opportunity and loved every minute.
I would love to share a few tips to keep in mind before you jet off.
Pack less equipment
This will allow you to carry your expensive camera equipment onto hand language and keep weight restrictions down. For me, the main reason is you can be creative with a few lenses instead of using the entire range of lenses you usually take to a local wedding. I love my Nikon 70-200mm but it does add a lot of weight to your camera bag, a 85mm prime lenses is so light compared to the beast, it makes the perfect replacement, it does mean you have to get a bit closer to the action.
Arrive two days before the wedding
I recommend travelling at least two days before the destination wedding, this will allow any travel delays and you will get to meet the couple before the actual day of the wedding. You can discuss any details or changes that could of been made. A relaxed pre wedding shoot is a great way to get to know your clients before the actual wedding day.
Drink Plenty of Water
We work so hard on the day and we can easily forget to drink plenty of water. It's so important to keep hydrated to stay on top form throughout the day.
Have Fun
I love destination weddings because everyone is on a good vibe. Who doesn't want to fun when the sun is shining or experiencing a new location. People will always bounce off your energy, so if you are enjoying yourself so will people around you.  Plan an extra day or two after the wedding so you can go and visit sites or just relax before going home.