Destination Wedding Photographer in Spain.
As a destination wedding photographer I would like to start by saying how grateful I am for the opportunity to photograph Katie and James destination wedding. It was back in 2013 Katie's mum Peggy met me at a birthday event and said she was really impressed with my work and told me about Katie getting married in Spain and would love for me to photographer the wedding. I felt honoured that she asked me and I said yes I would love too.
I had an amazing experience capturing their day in such a beautiful town. The wedding took place in Spain in a lovely small town of Benalmadena situated approximately 10Km away from Malaga. It was an unforgettable atmosphere, with plenty of laughter, smiles and sunshine. Destination wedding photography is a great passion of mine, it gives me the opportunity to explore different cultures and capture beautiful scenery of wedding. For destination weddings I use the same approach as I would if I was back home in London. A destination wedding does come with fun challenges especially working in temperatures of 35 degrees and very bright sunlight during the day but as professional photographers we do our best to adapt to the conditions. There is always a plus side working in a hot country you can always cool off in the sea and I will be right there to capture it.
The beautiful picture below was the view from Katie's apartment where she got ready.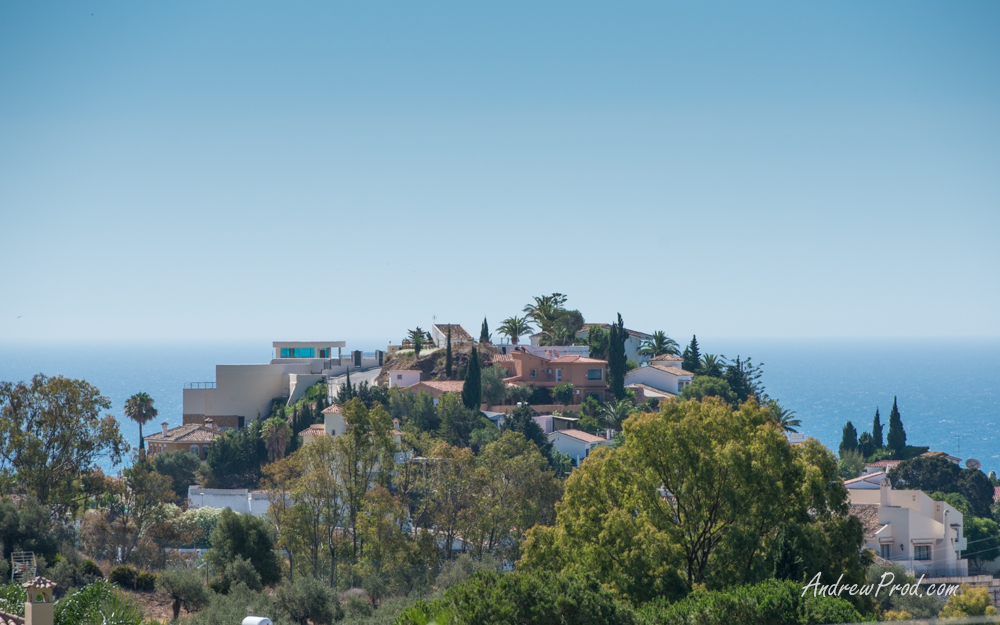 Please feel free to browse through the images from Katie & James destination wedding.
Looking for a destination wedding photographer?
For any enquiries about booking me for your Destination Wedding or information on Destination Wedding Photography packages, please contact me at andrewprod@hotmail.com
I will be uploading pictures to my facebook if you wish to share with friends and family during the week
For any enquiries about booking me for your Destination Wedding or information on Destination Wedding Photography packages, please contact me at andrewprod@hotmail.com