Pete & Jalia Couple Portraits
What a beautiful time of the year to have your engagement portraits. I met the lovely couple early this year at the national wedding show and they loved my work.
They are having their wedding in London next year and they wanted to warm up in front of the camera before their big day, which I can't wait to photograph. I suggested Greenwich park in London as it has so many beautiful locations.
Here are some of our favourites from their Engagement session.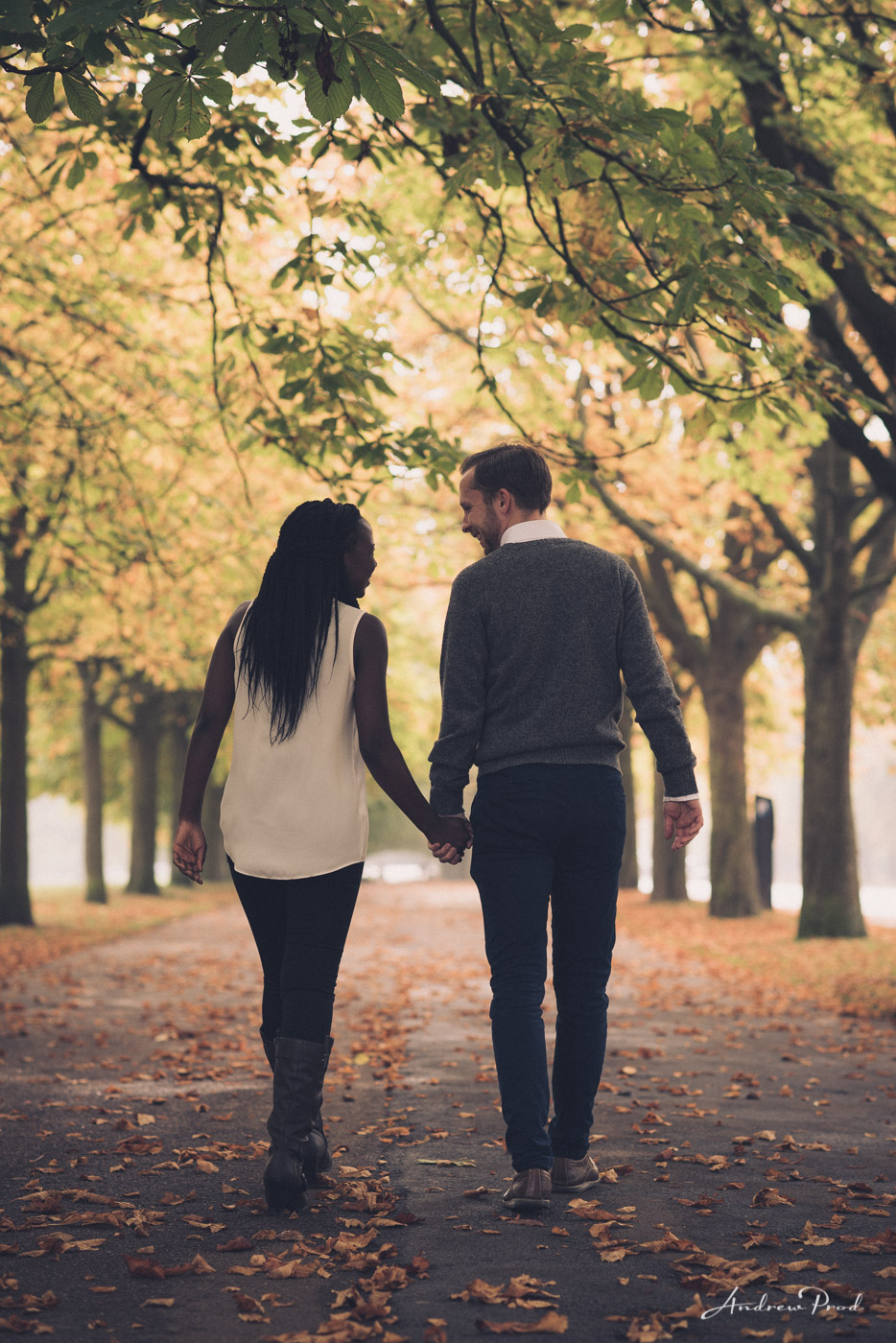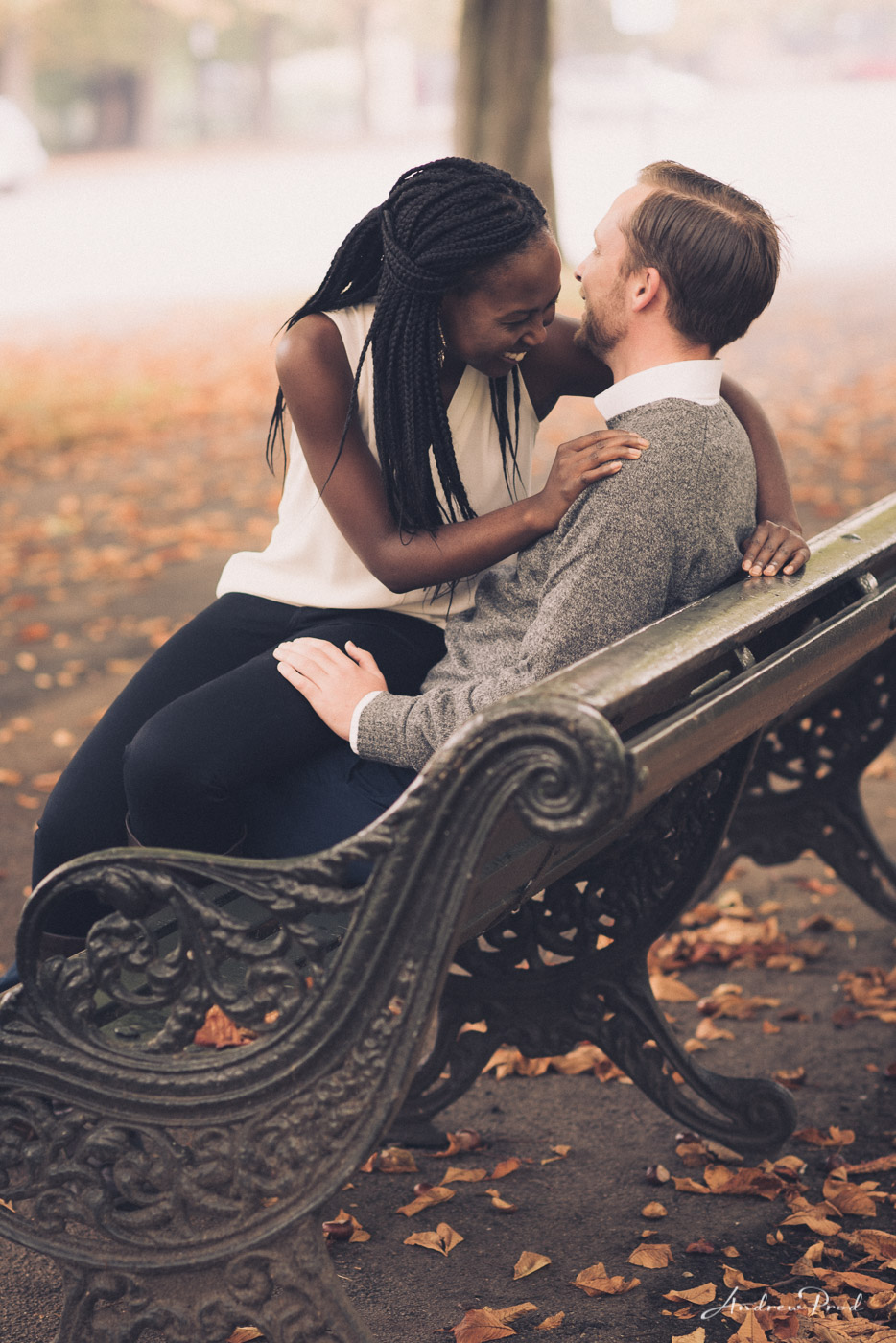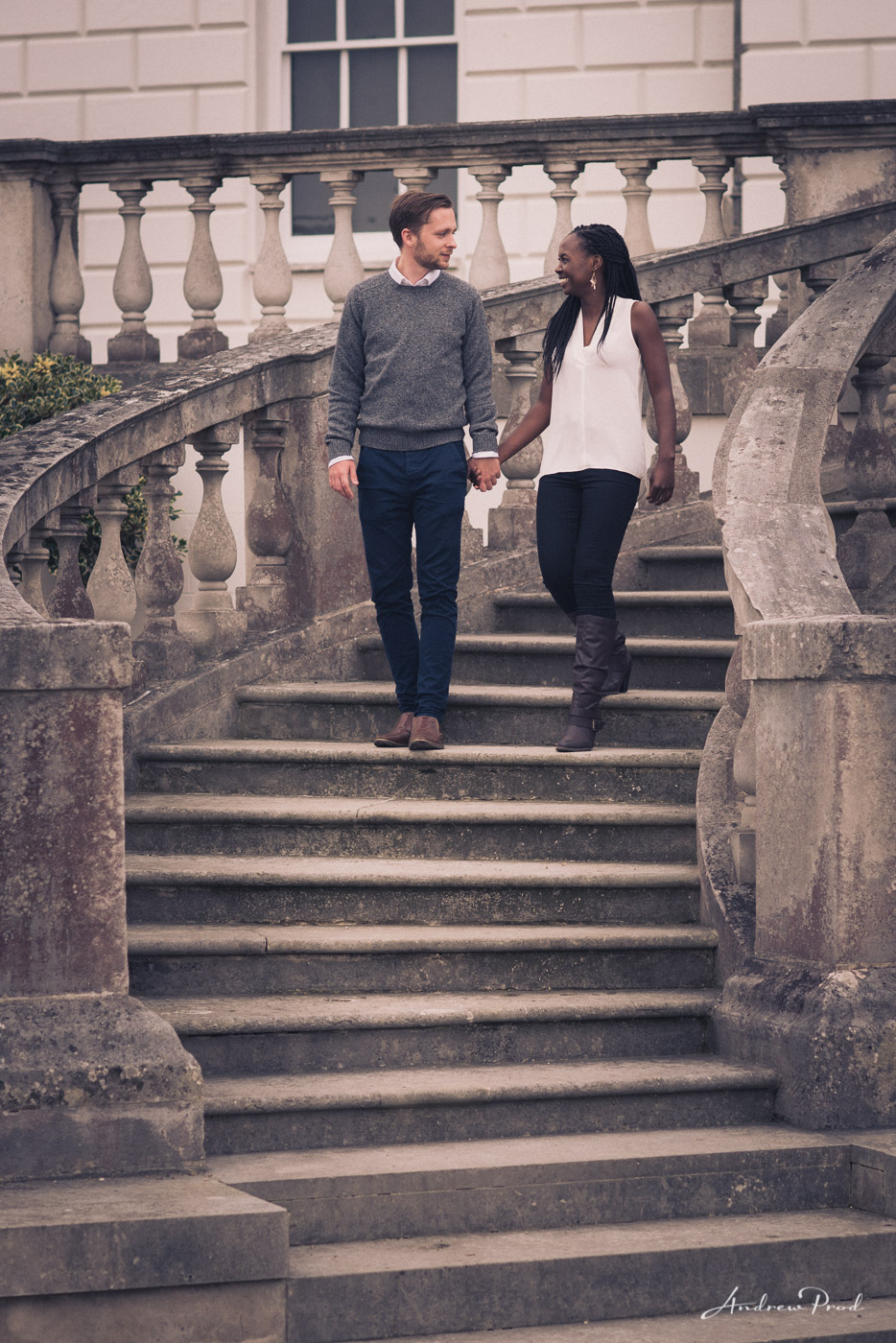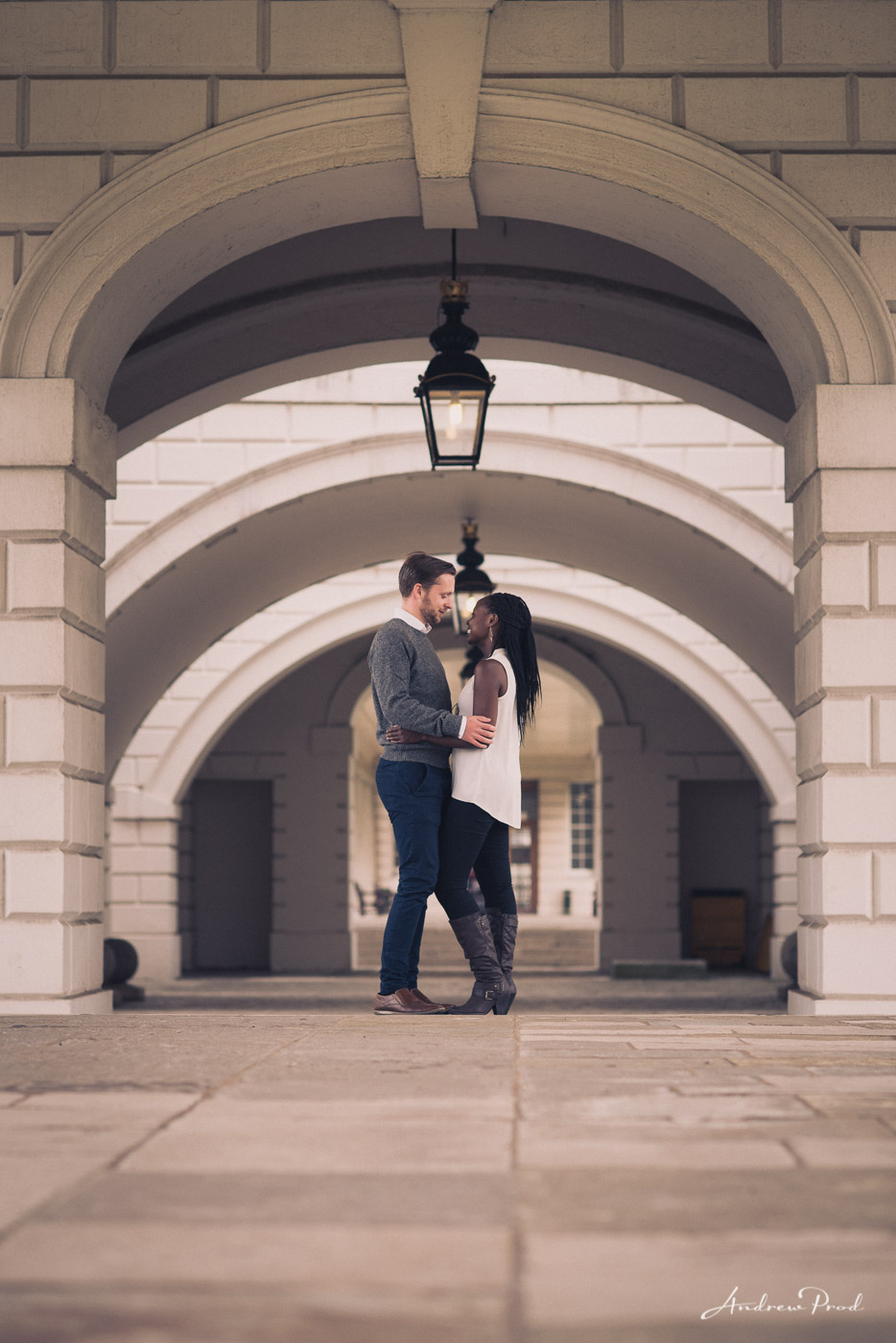 For any enquires about having a portrait session please contact me here.