Commercial Lifestyle Photographer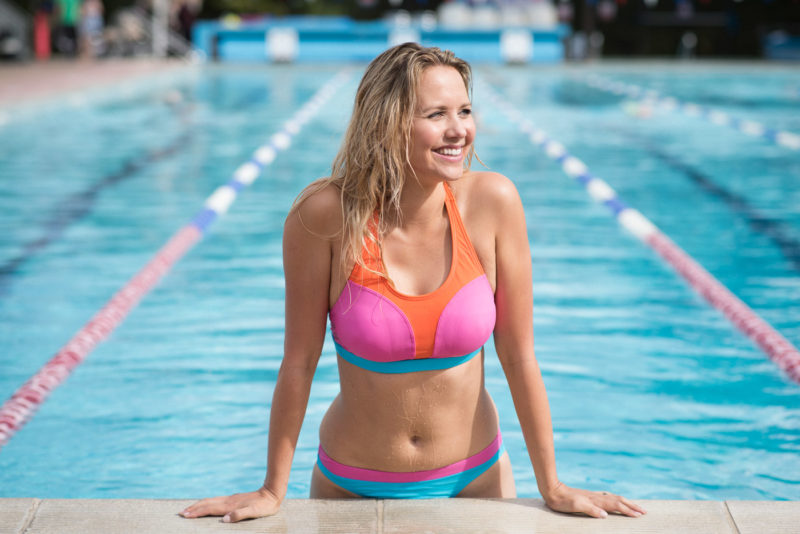 As a London based Commercial Photographer, we love to work with individuals and small businesses to help promote their work.
Everyone wants to do their work justice, maybe for a website, brochure, promotional product or a new brand logo. That's why hiring the right photographer is often an essential part of the process; it's the photographer's job to make sure that the amazing work that you do can be seen from the images that are taken.
Who is it for?
Commercial lifestyle photography is for businesses who need images for activewear clothing or lifestyle photoshoots to show their products in action.
Rates
Half Day Rate starts at £450
Full Day Rate starts at £650
Digital files are included in the rate.
Please contact me for more pricing information.
Please click below for full Commercial Lifestyle Gallery