Aneisha & Max's Axnoller Wedding in Dorset
Aneisha and Max got married at the stunning  Axnoller in Dorset which is tucked away in Dorsets hidden valleys. I was really looking forward to working with the lovely couple and I do love a countryside destination wedding outside of London.
I met Aneisha and Max at the National Wedding Show in 2017. As they are both based in London, I was really excited when they told me about where they were getting married.
Aneisha got ready at the beautiful private house in Axnoller, so I made sure we got some images outdoors with the stunning surroundings. Jeannine, my 2nd photographer, was photographing Max and his ushers at the same time.
The ceremony took place at Netherbury church, which was around 20 minutes drive from the venue. Friends and family were then invited for pre-drinks straight after the church.
It was a really hot summers day and felt like we were in Ibiza. It was a really fun and relaxed wedding to photograph and I loved every moment.
I wish the lovely couple all the best in the future!
Enjoy the photos below.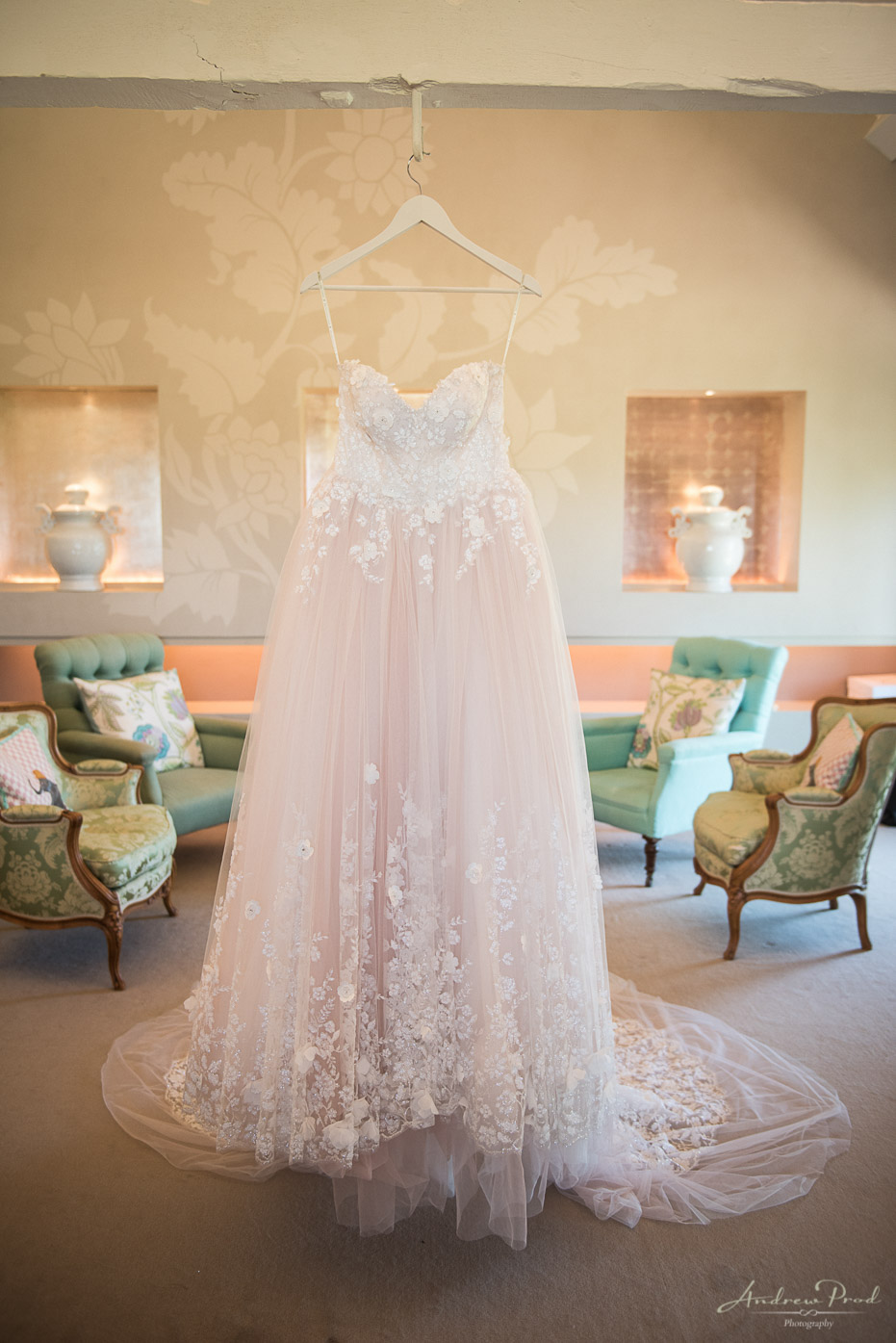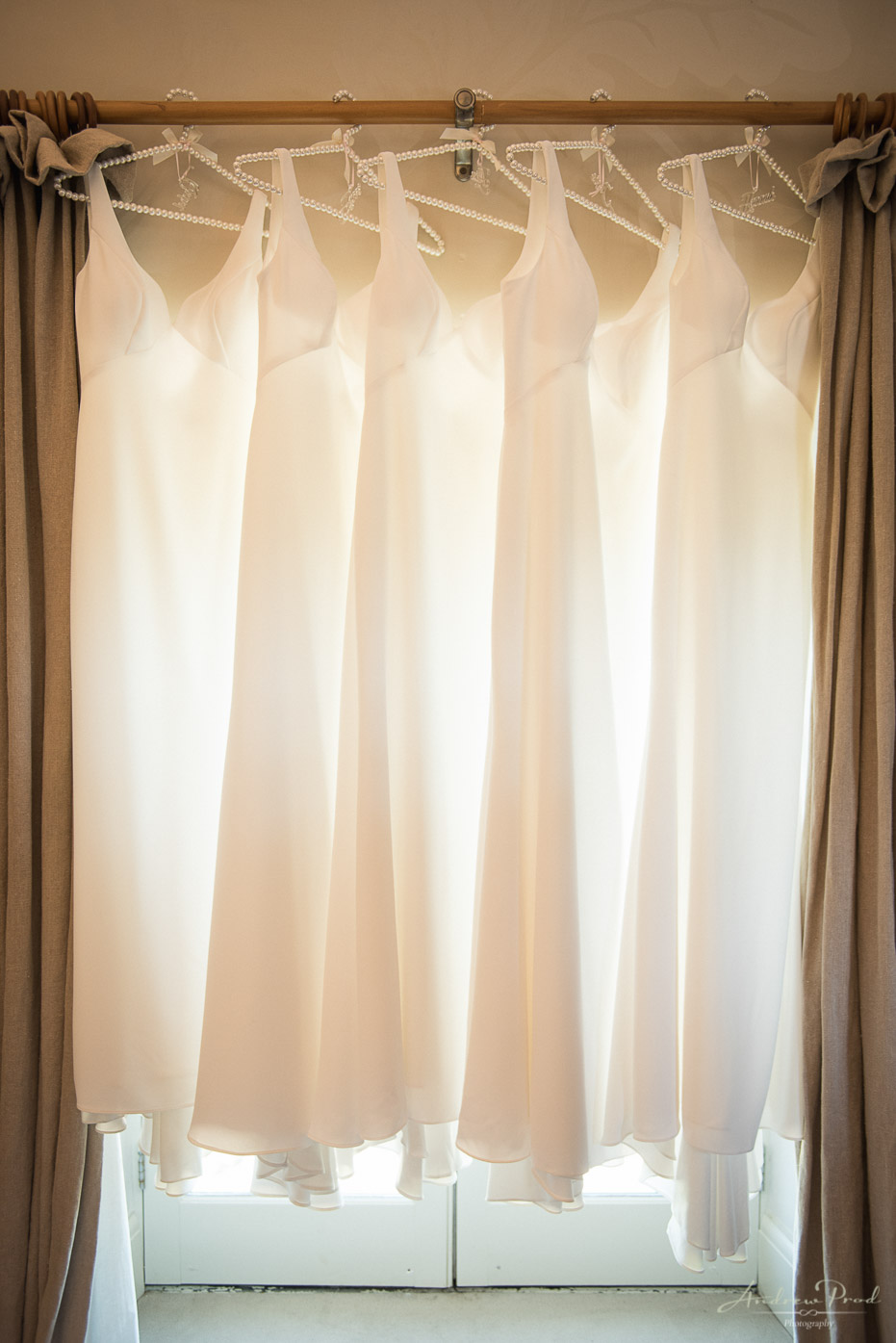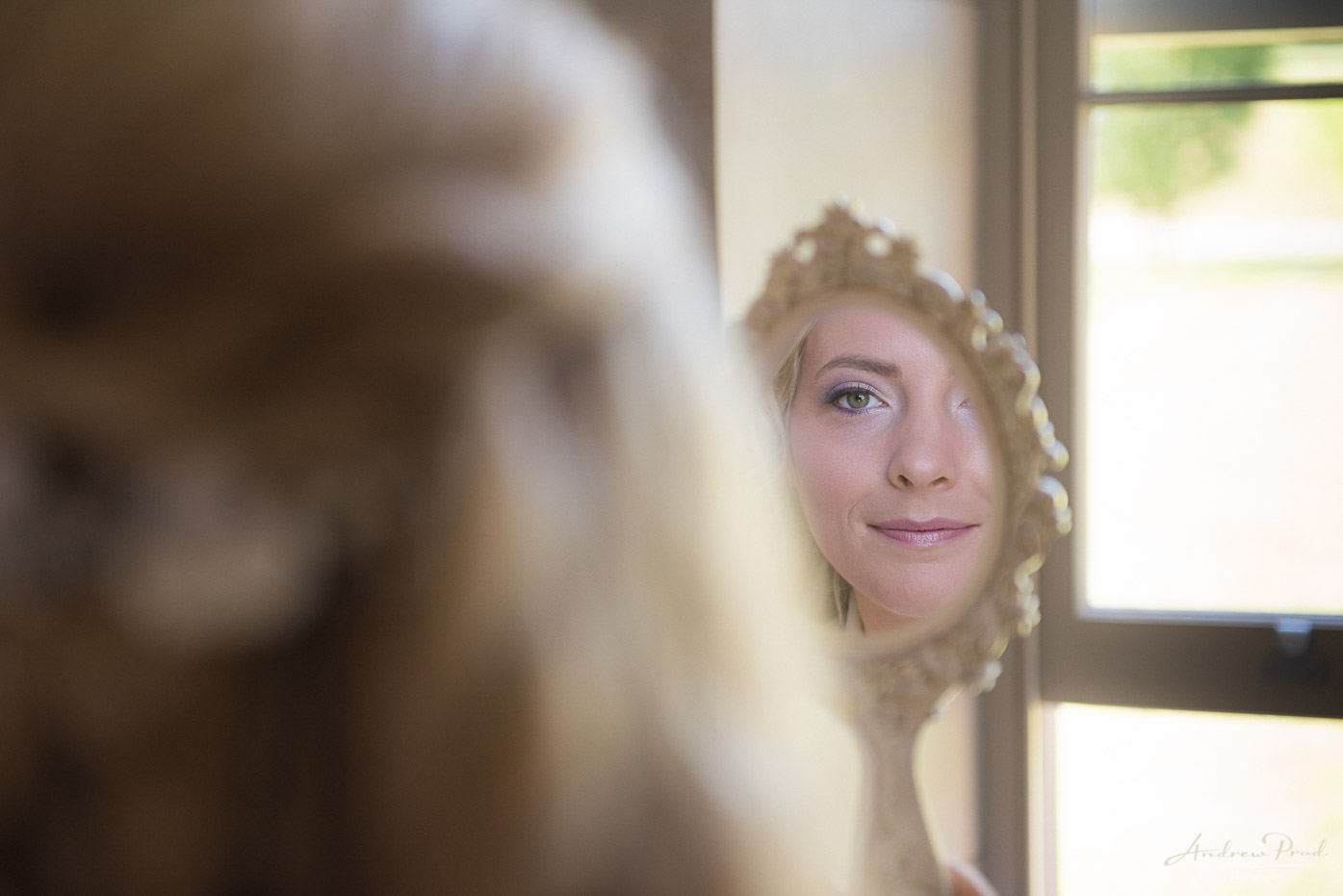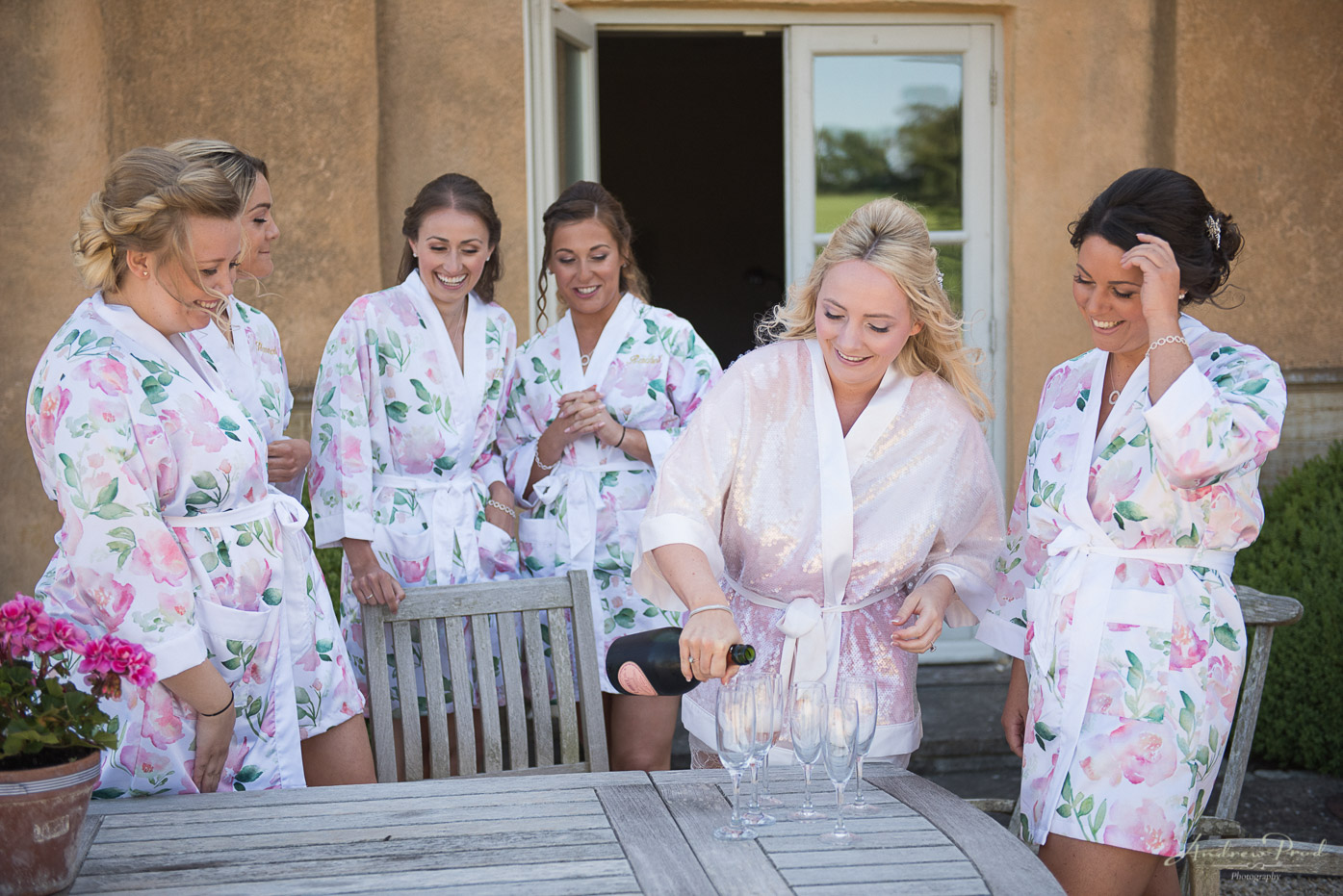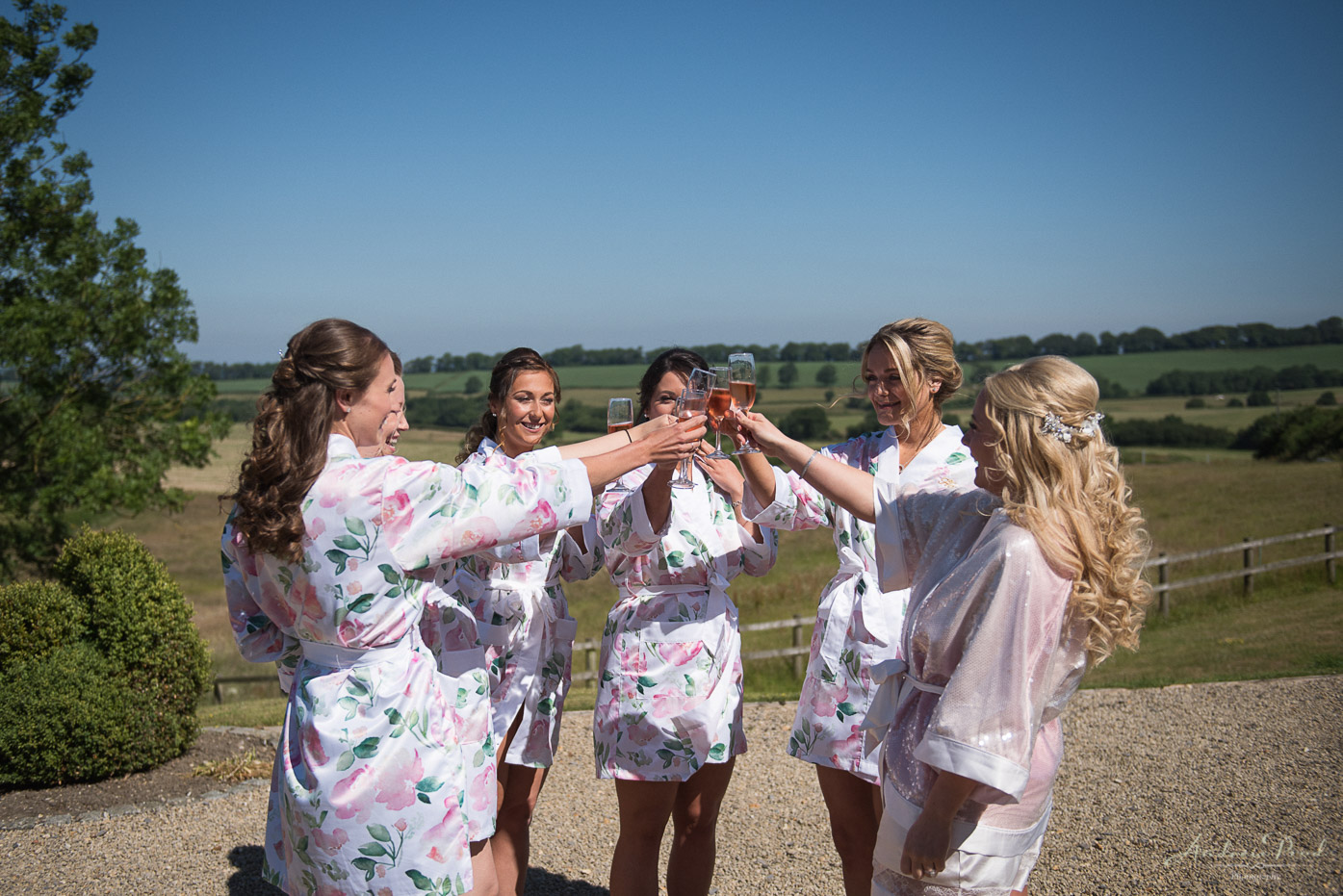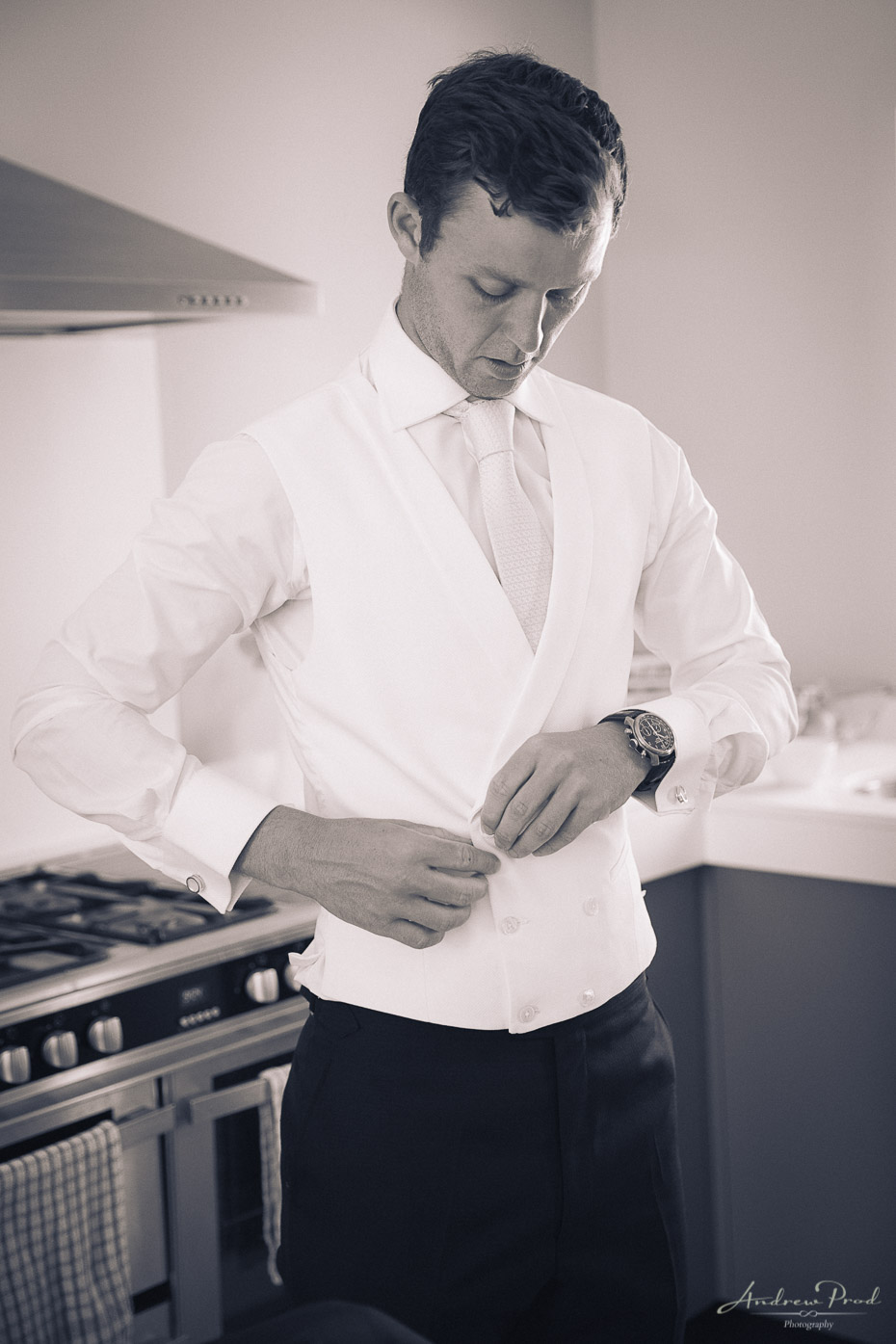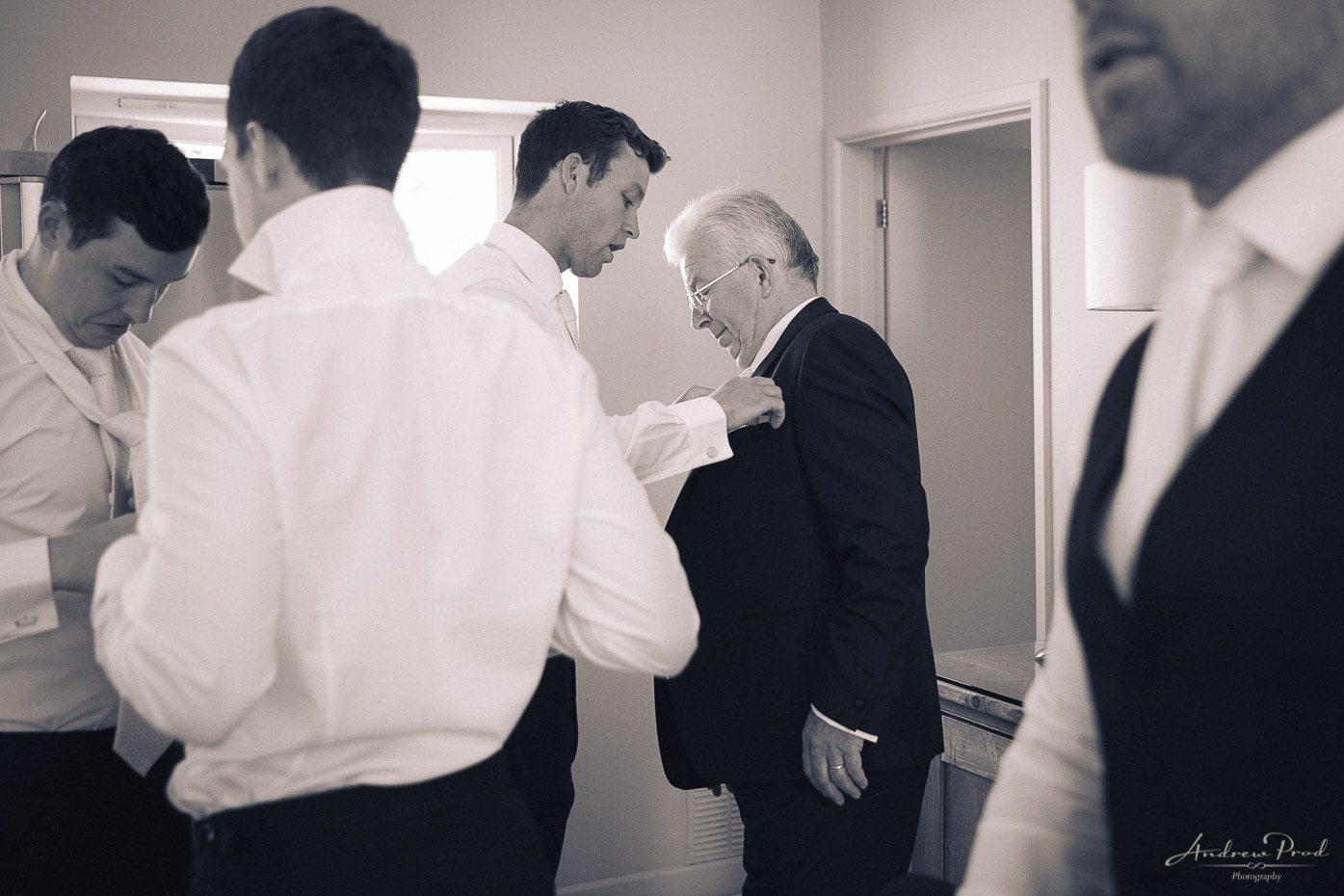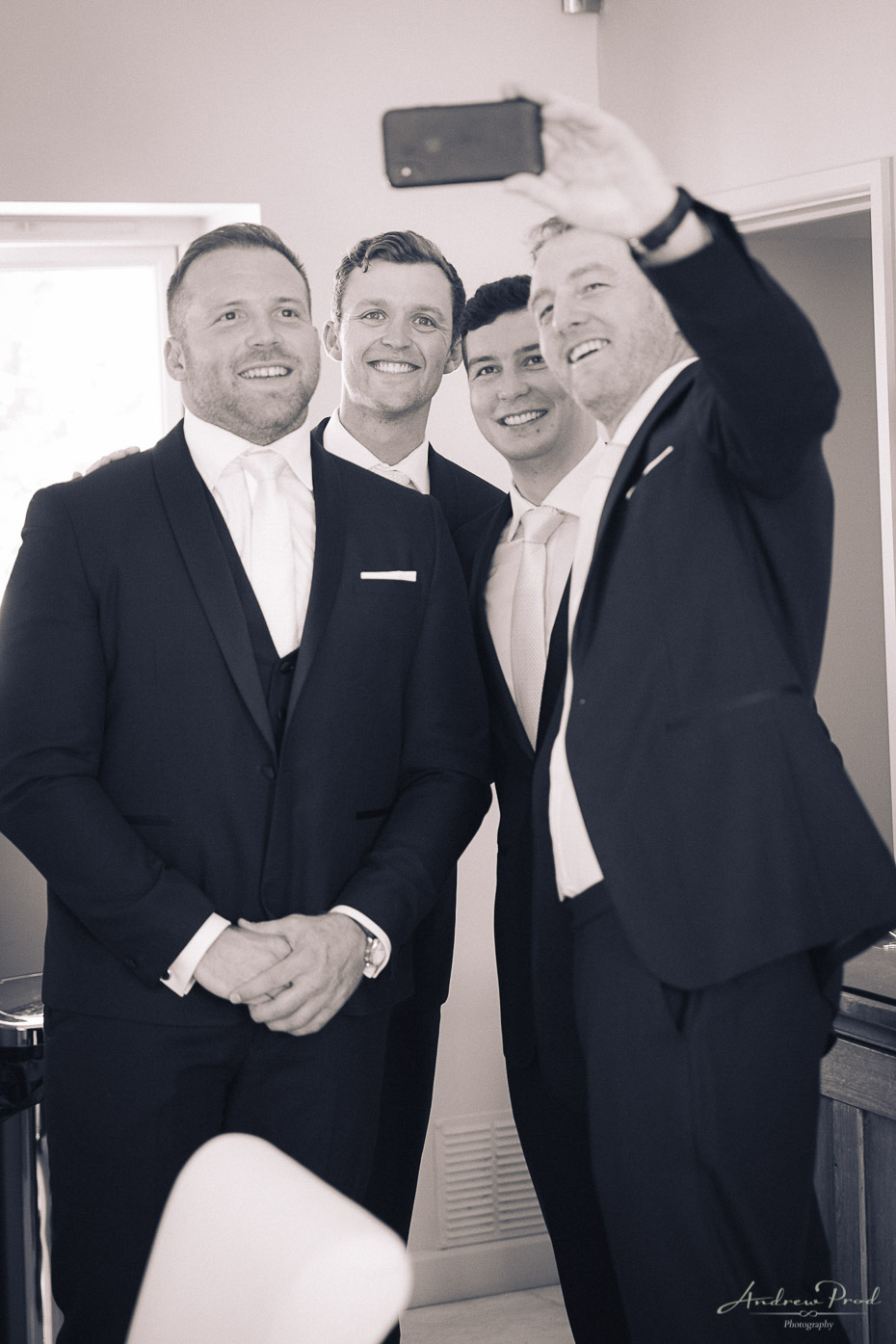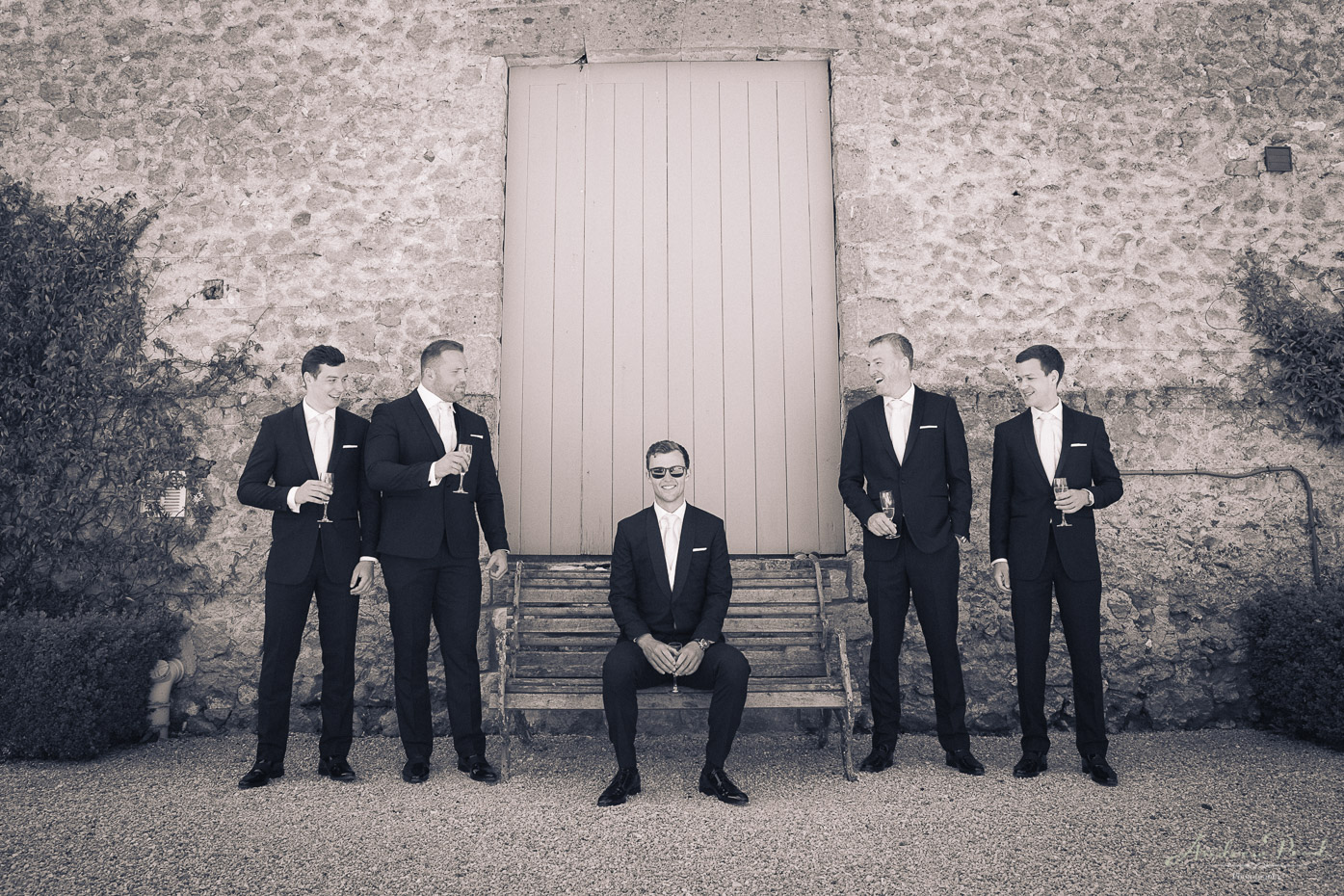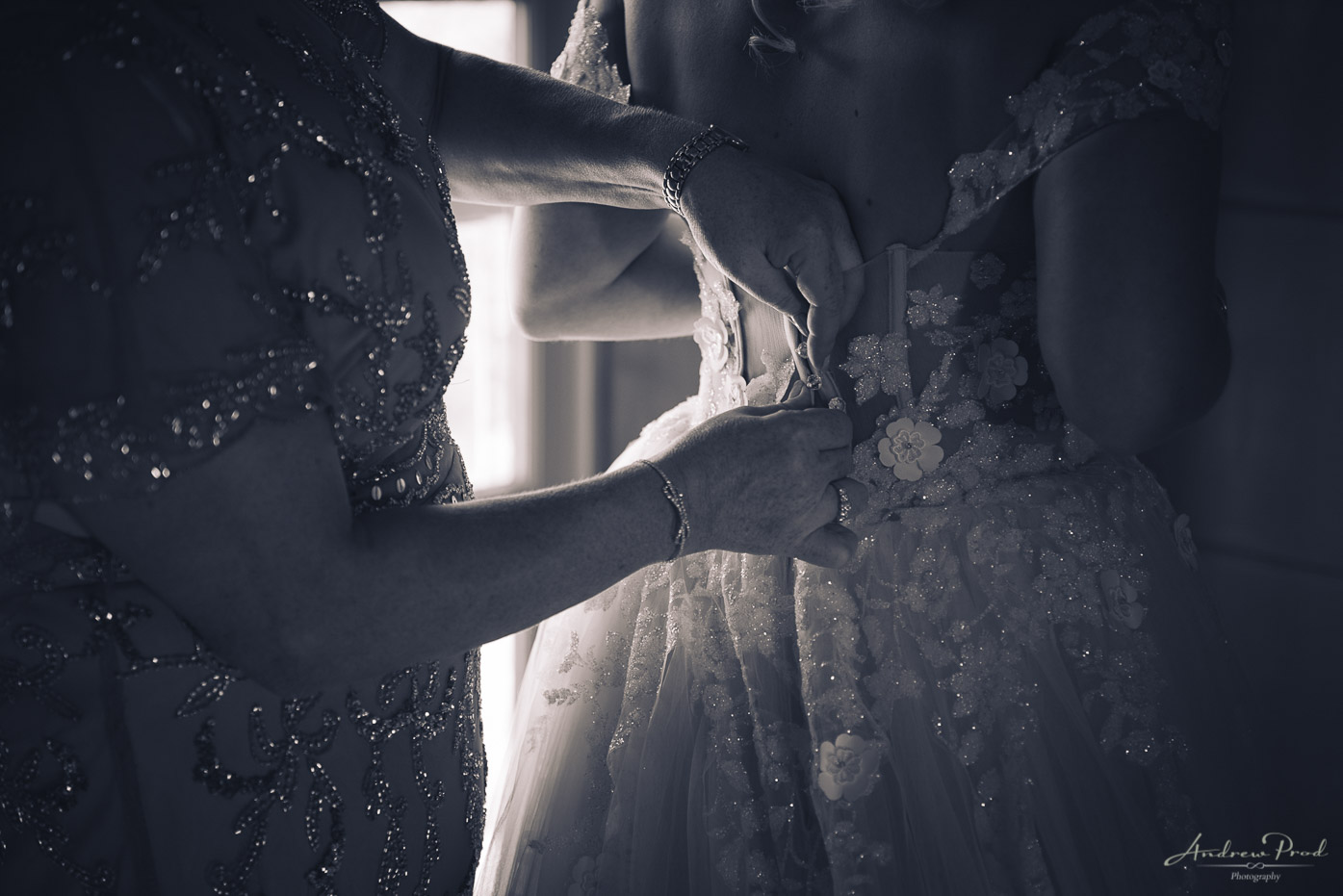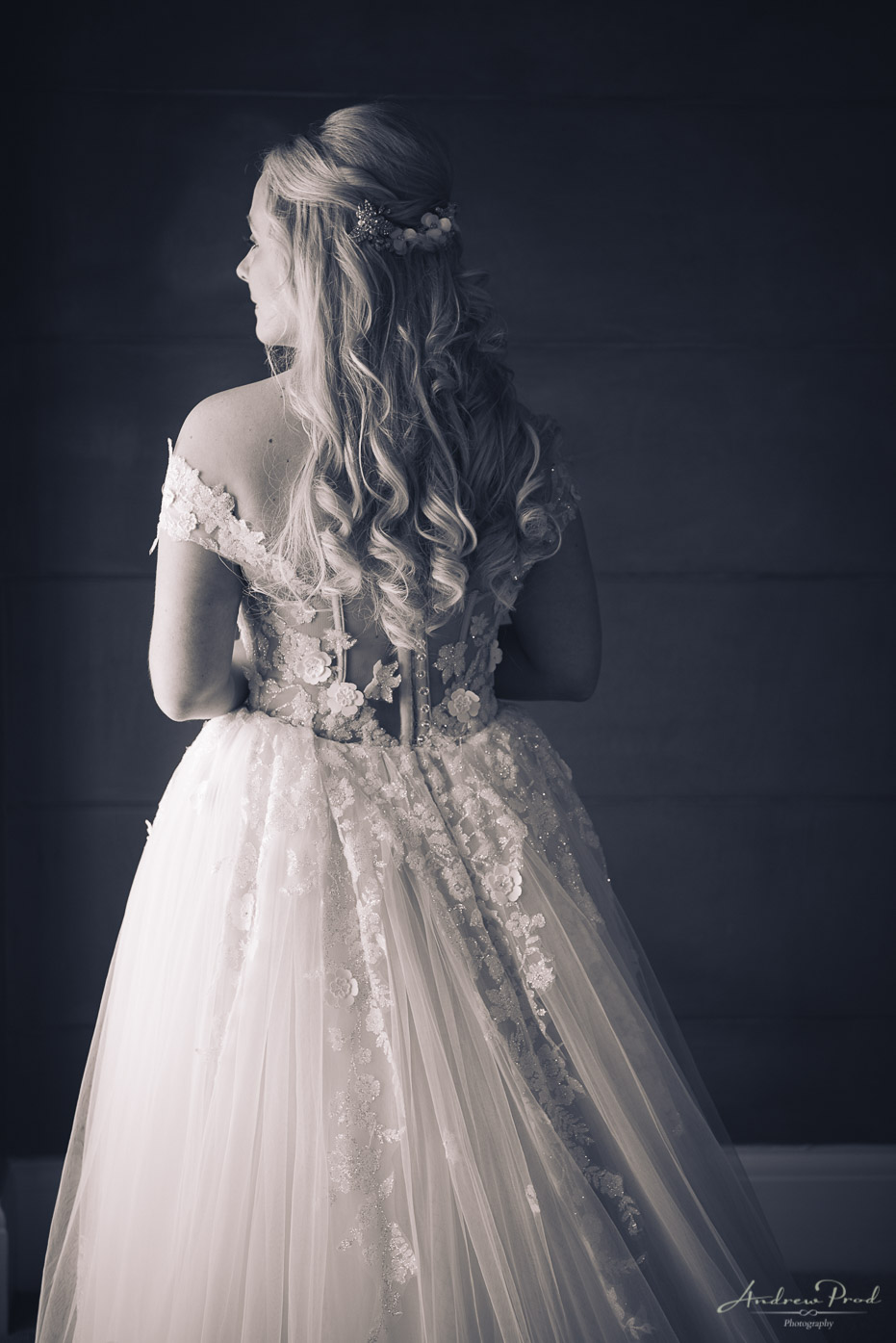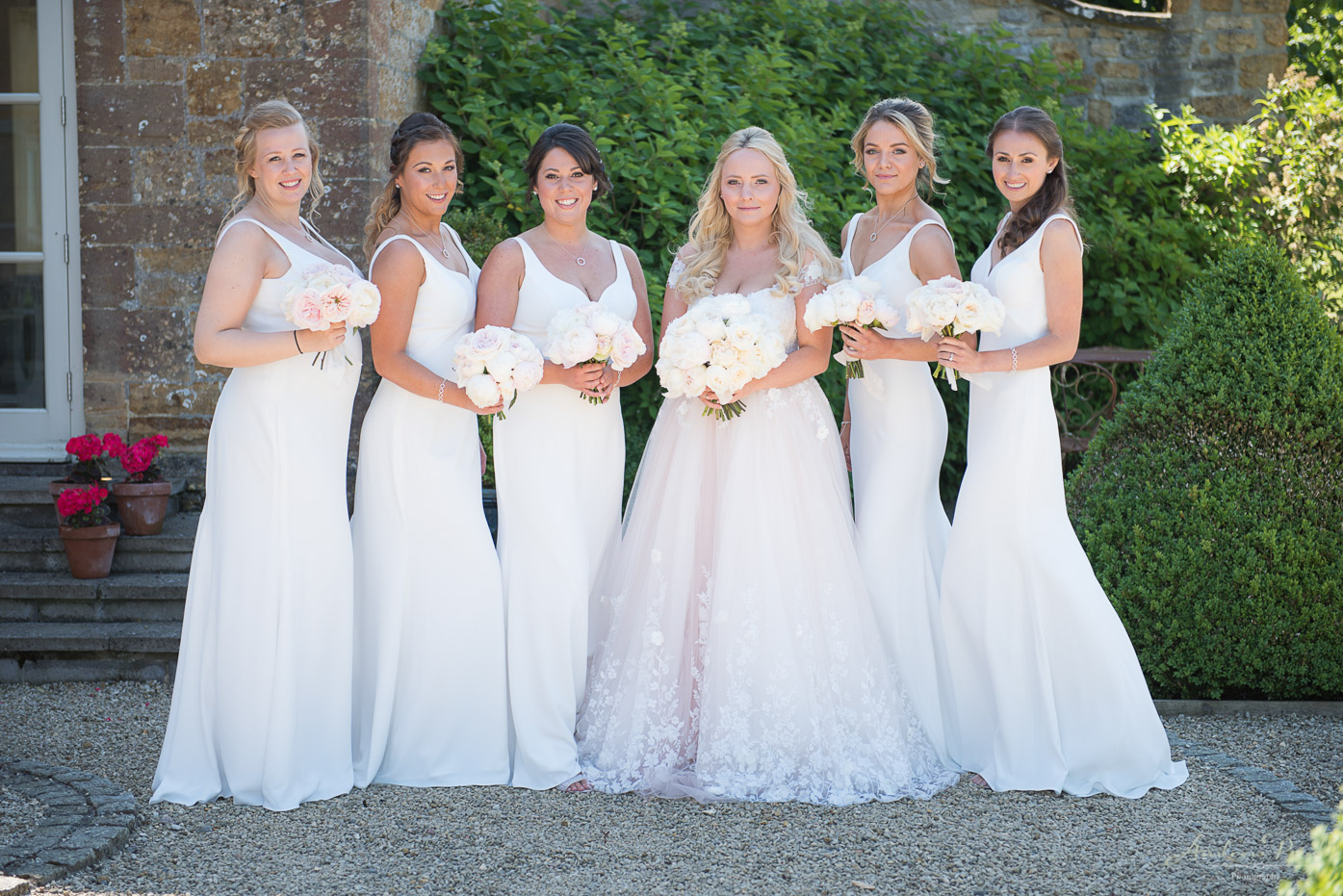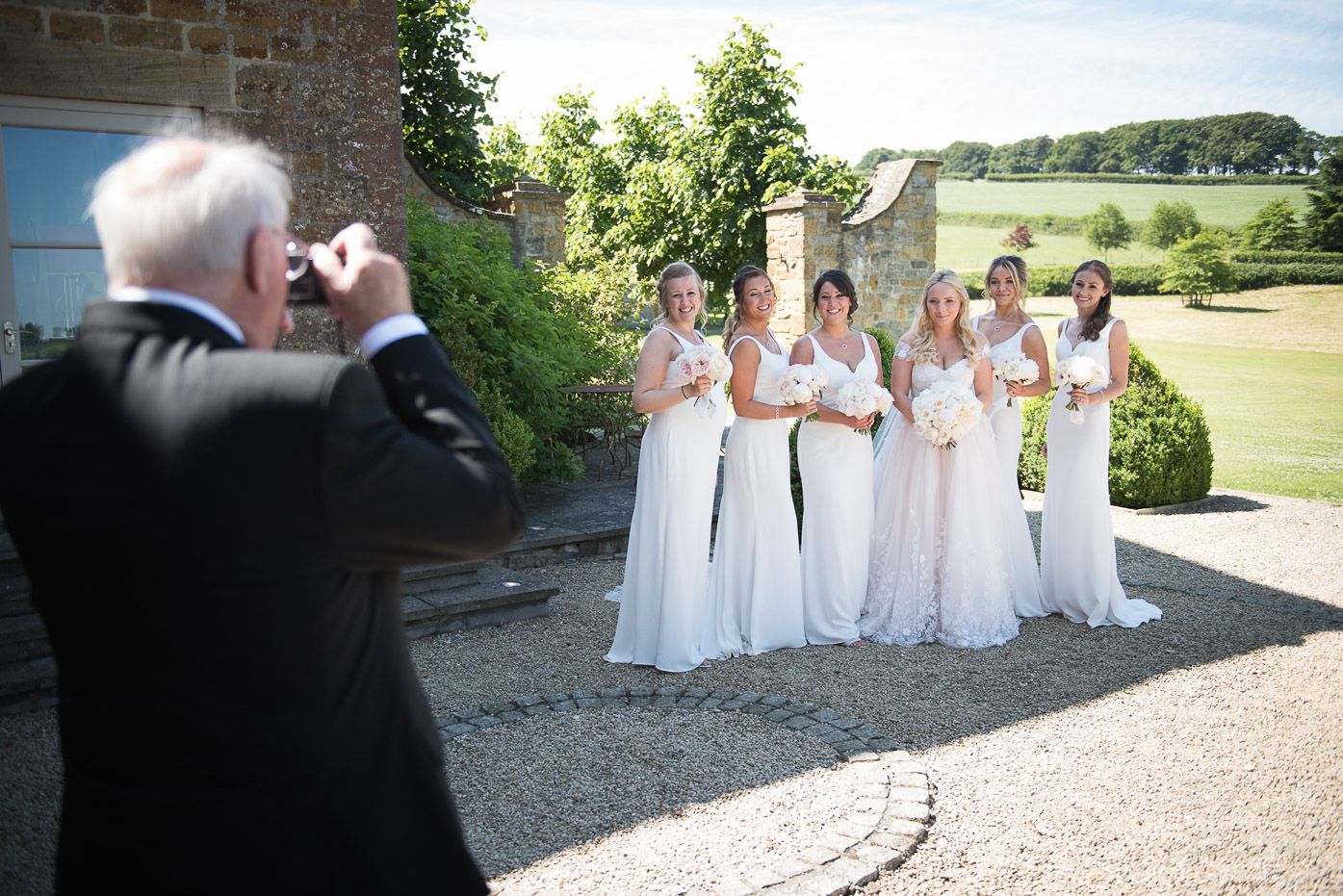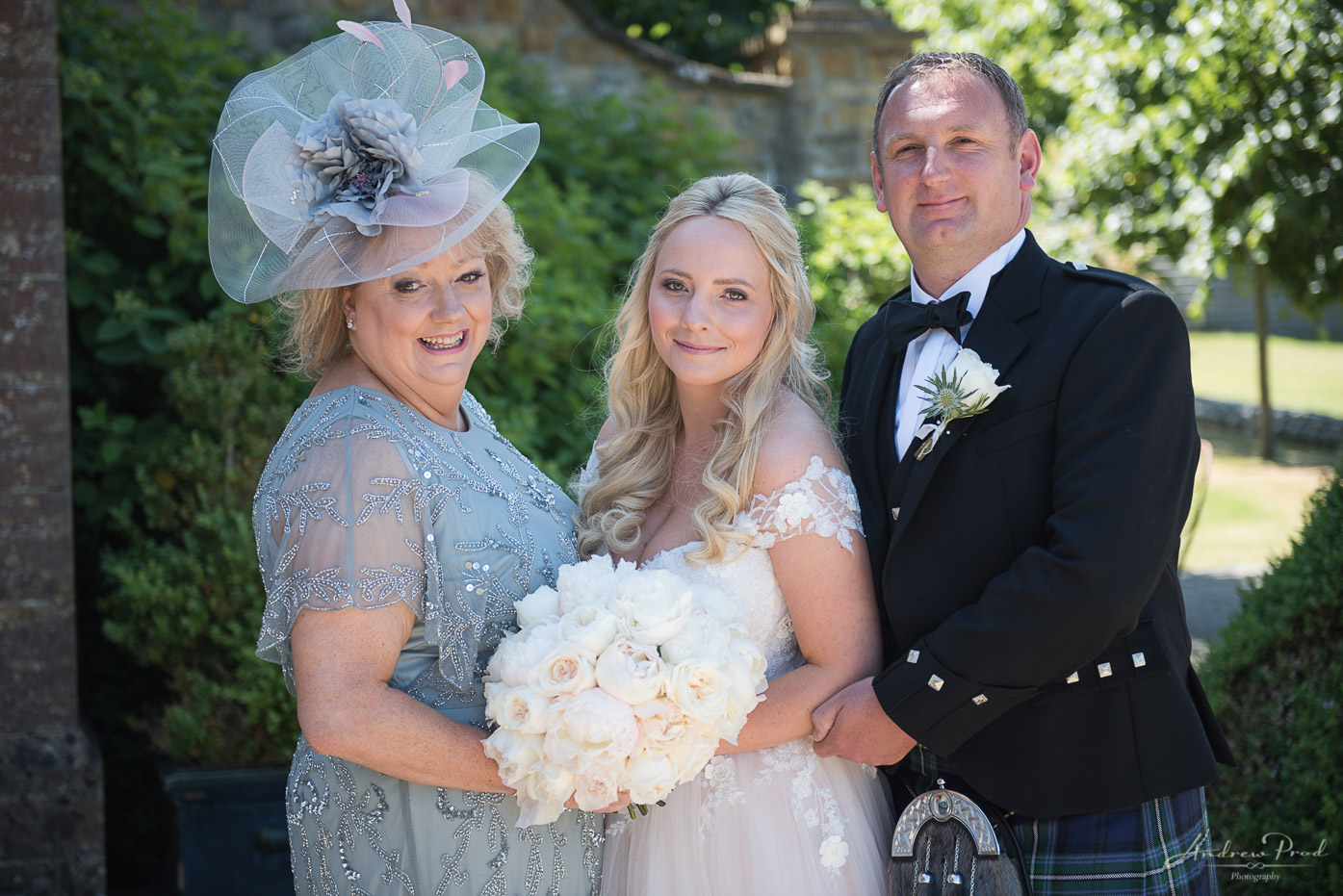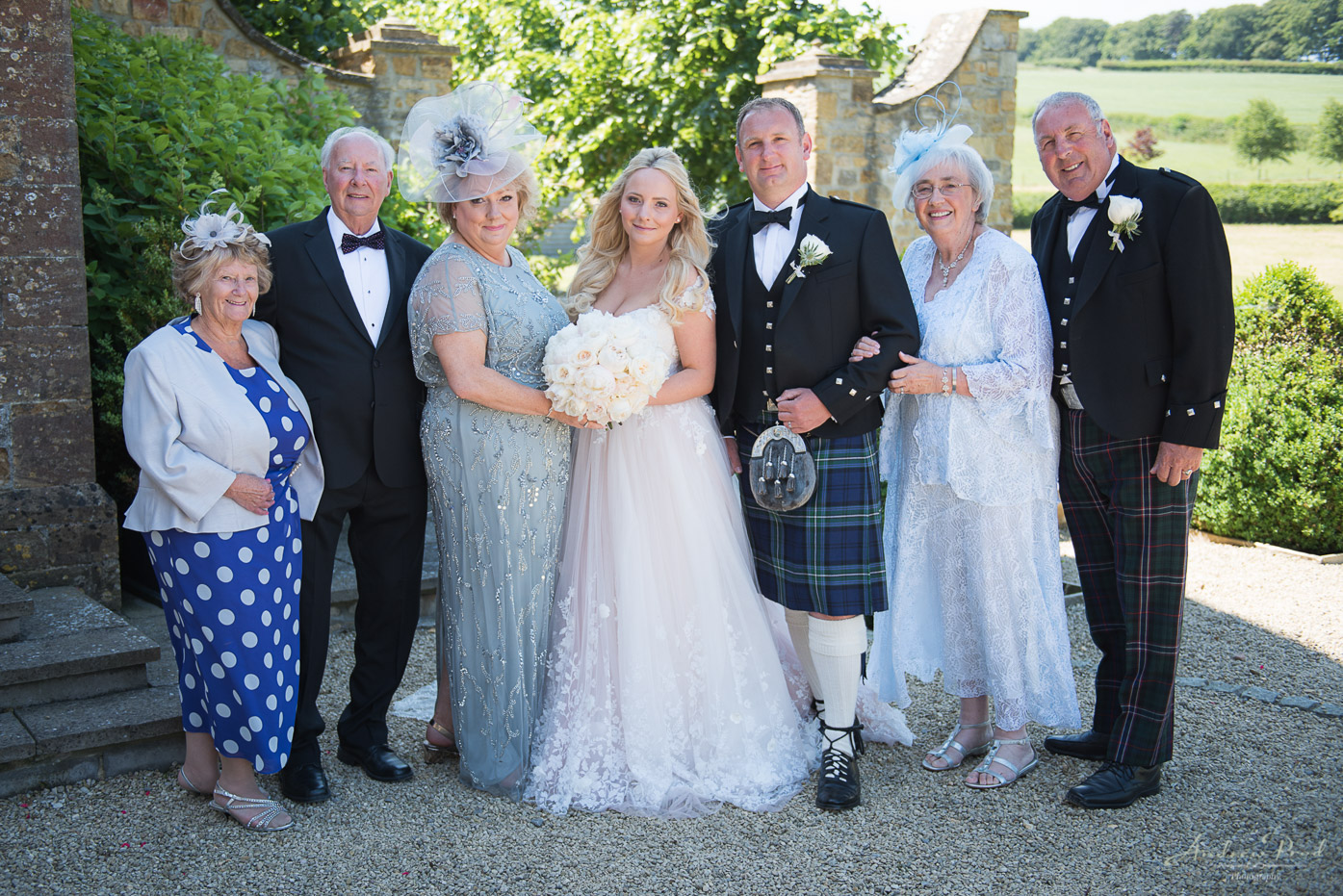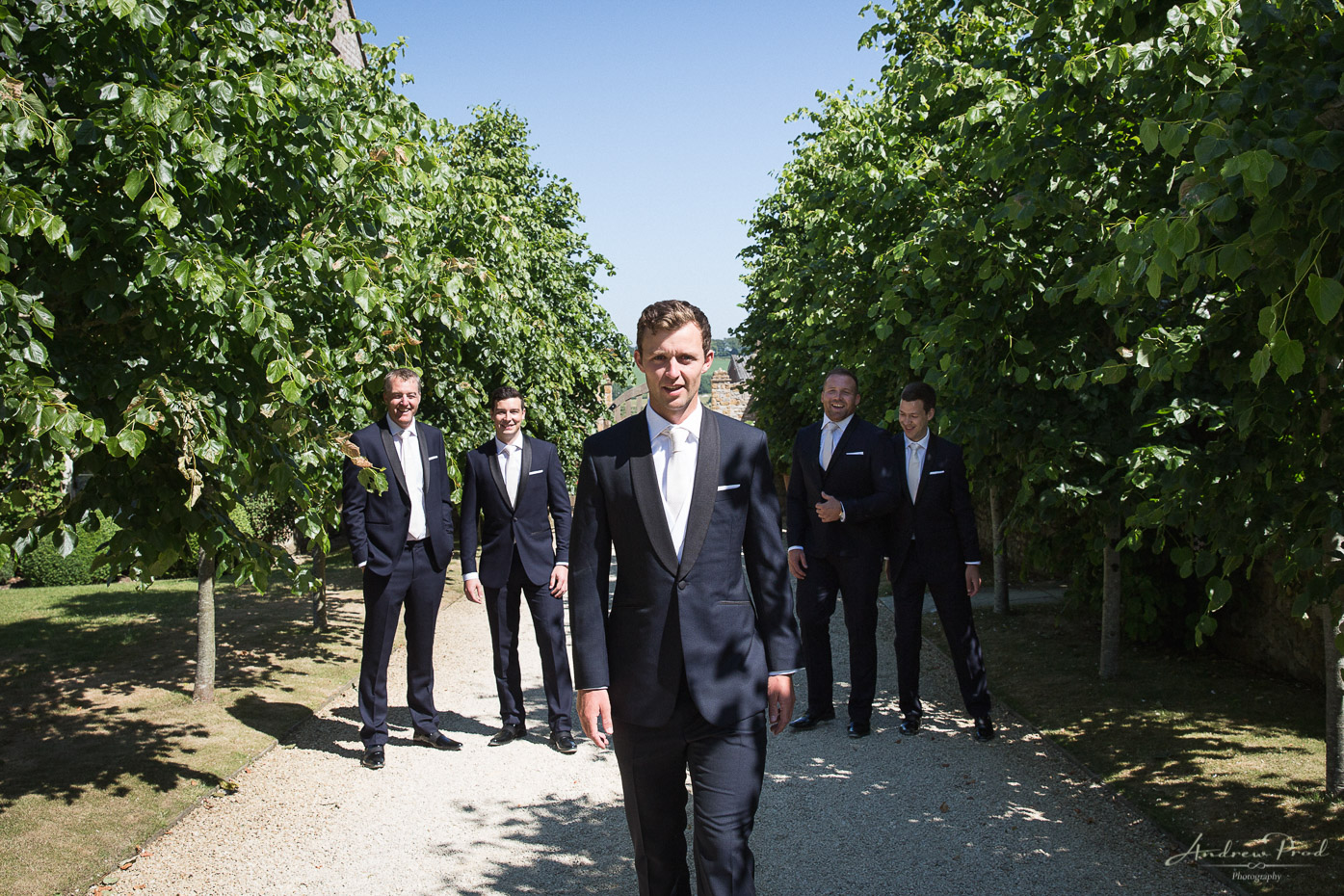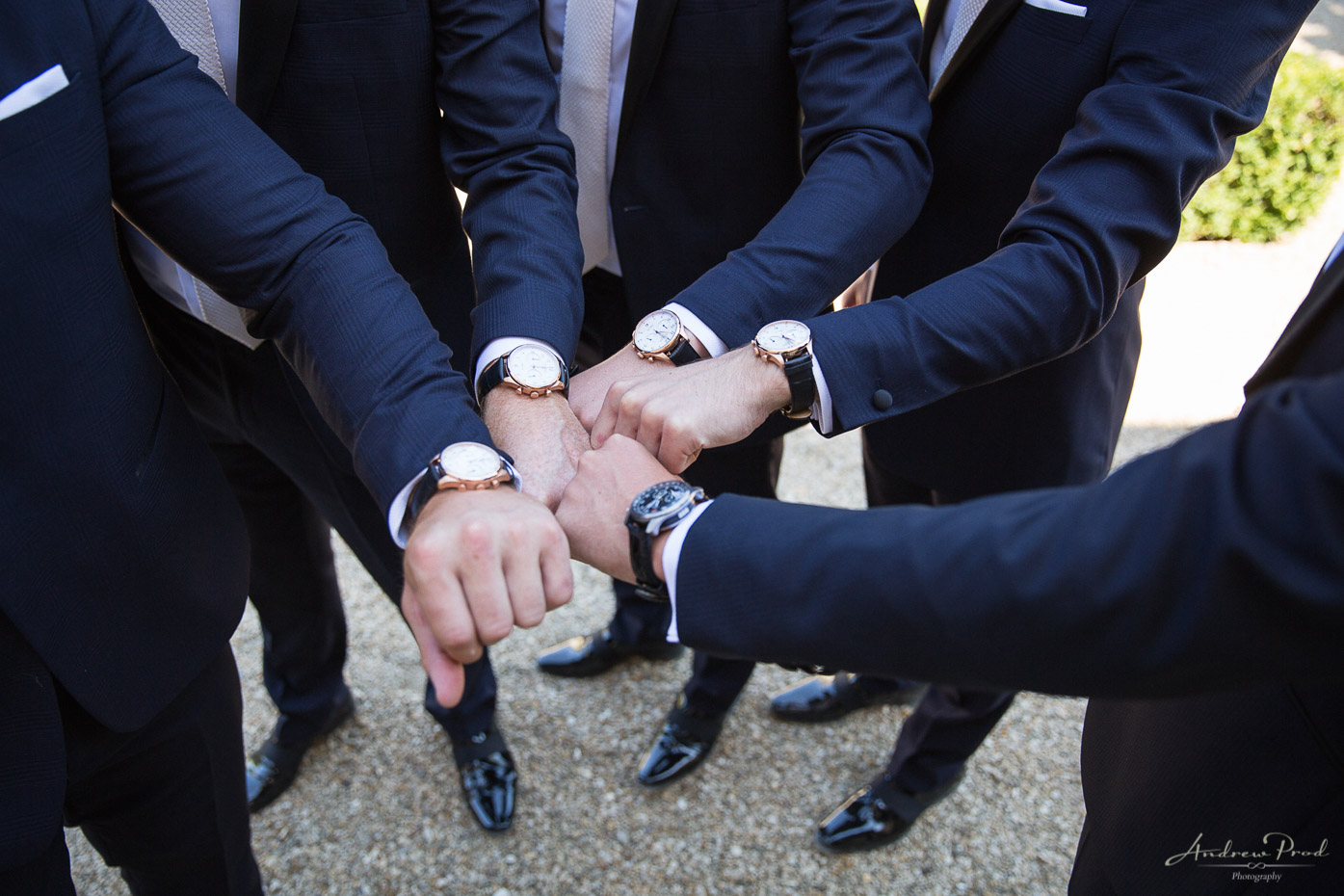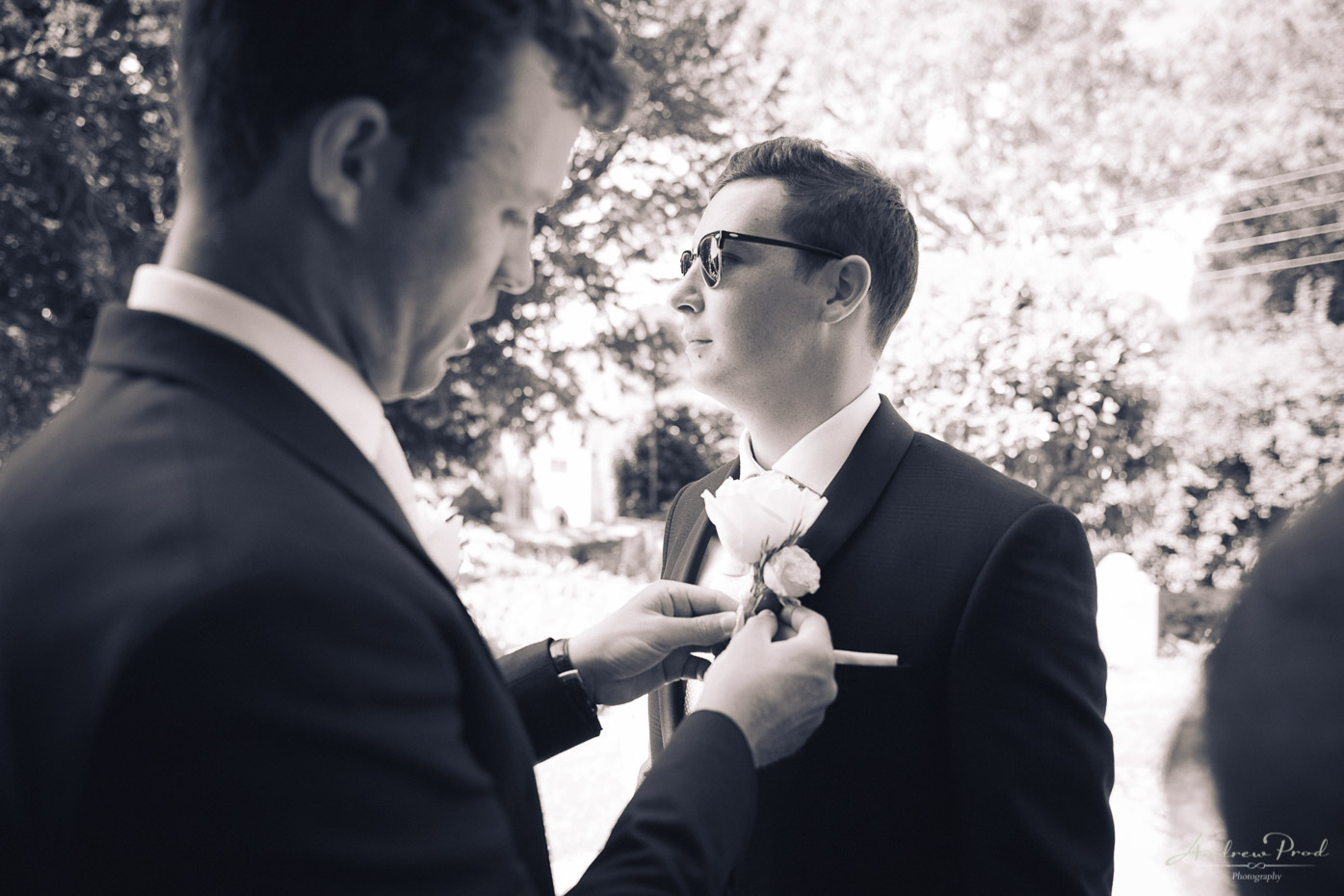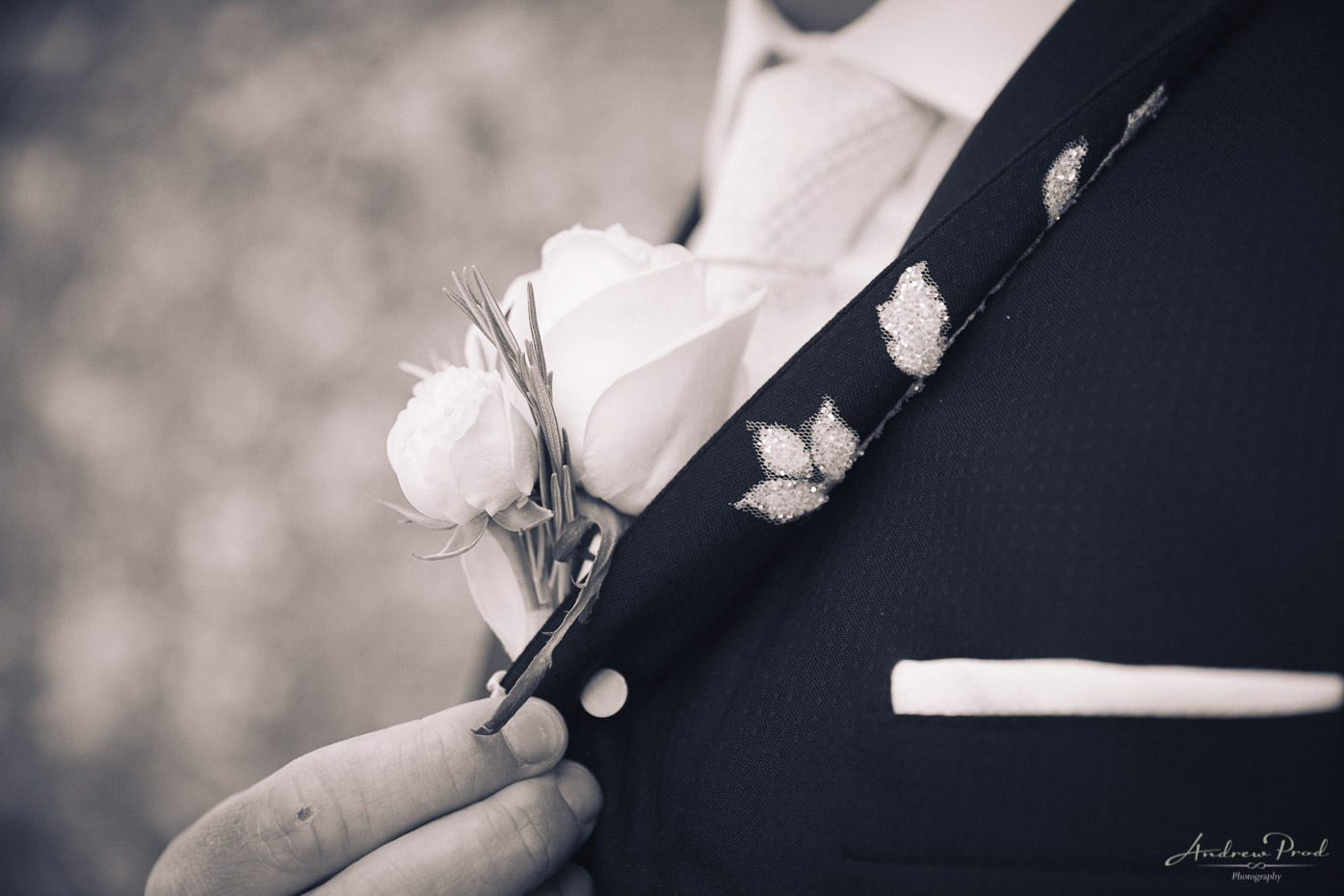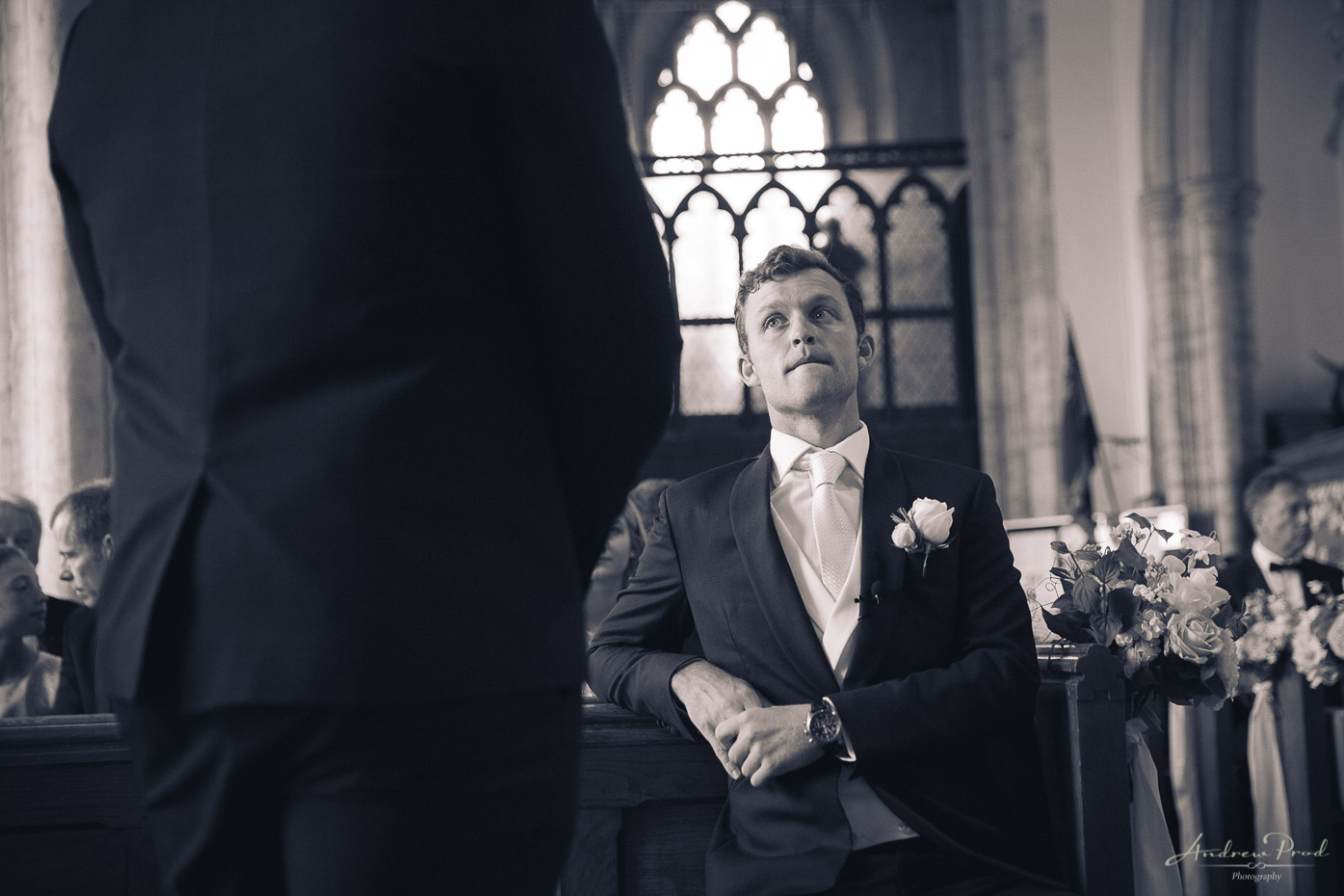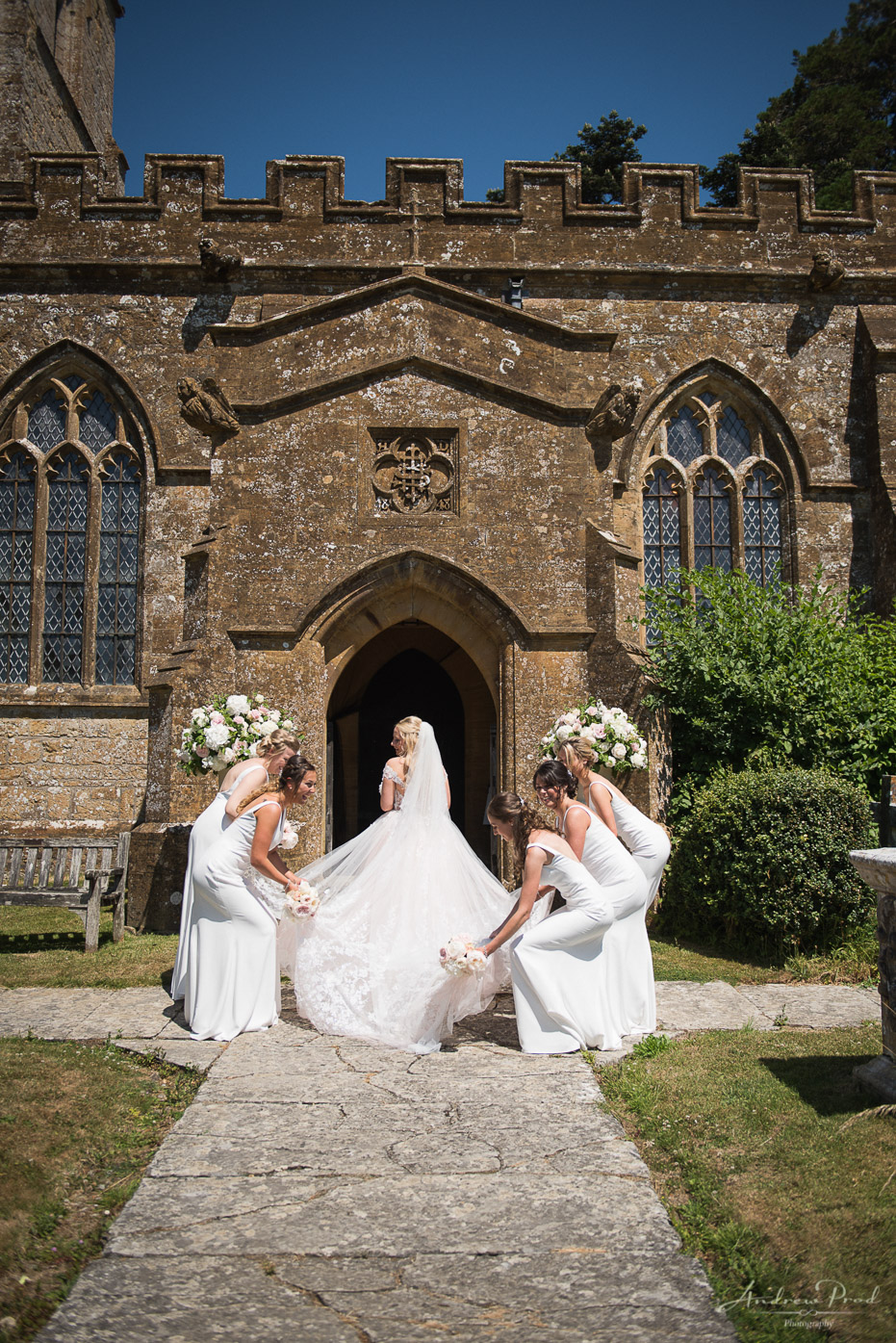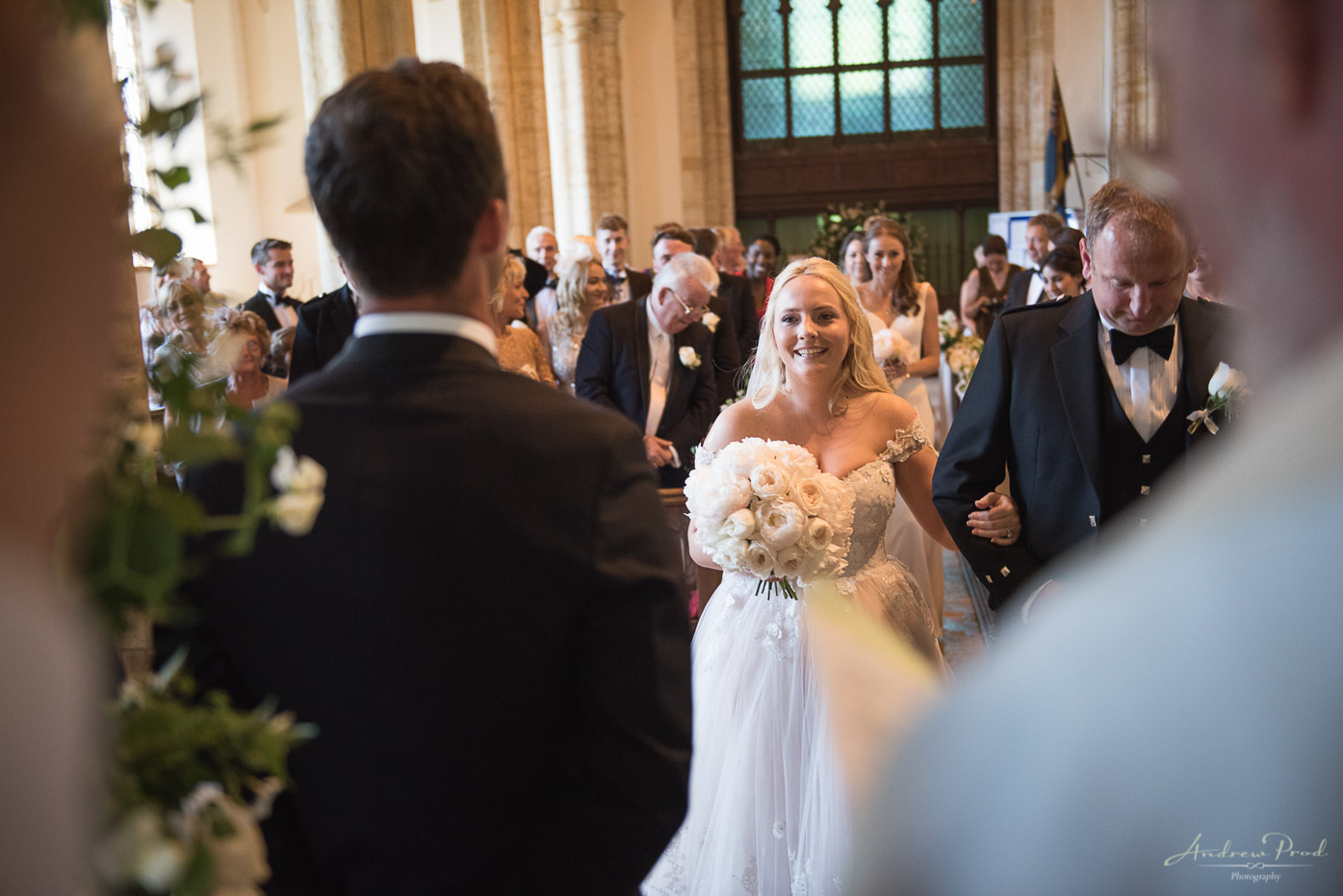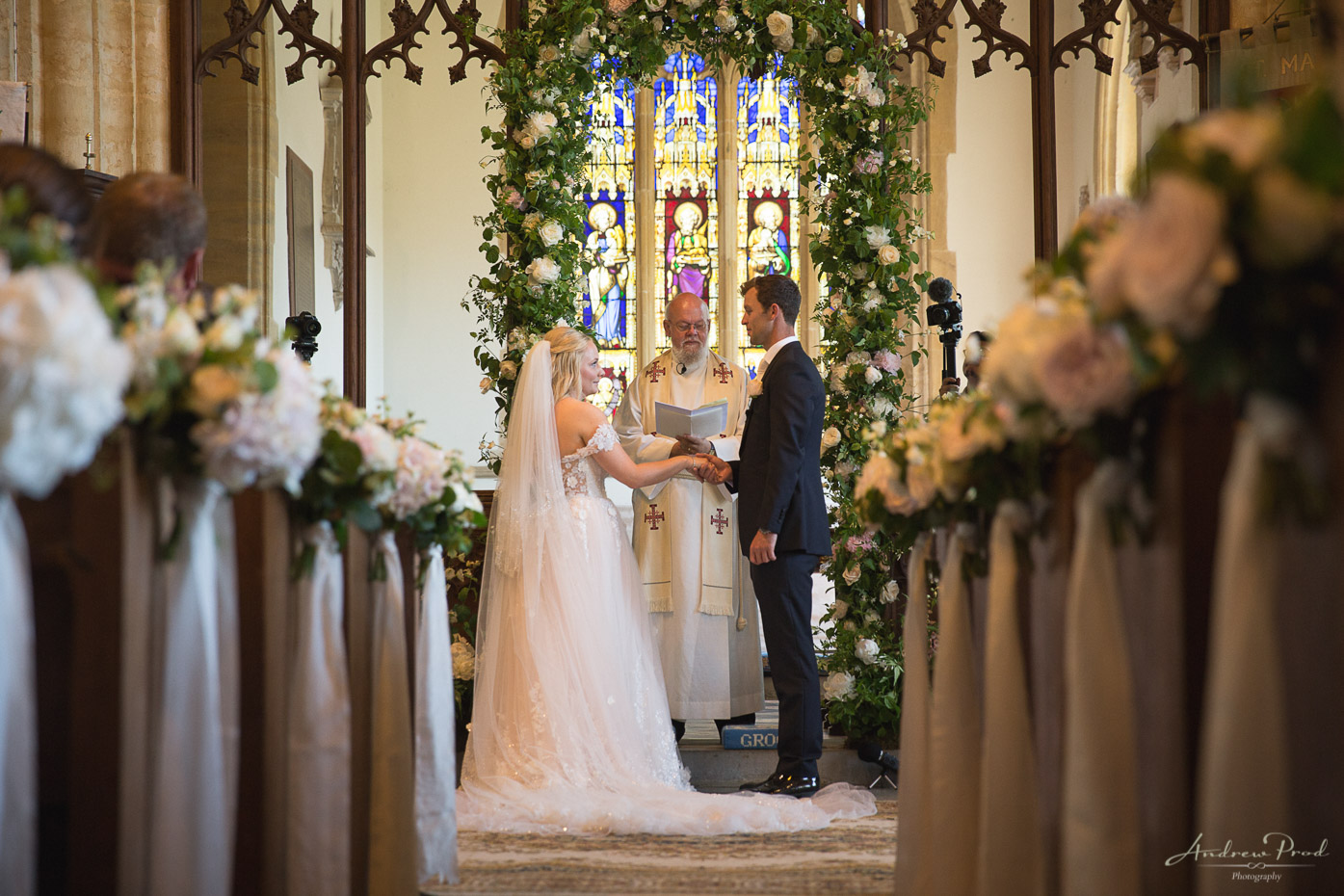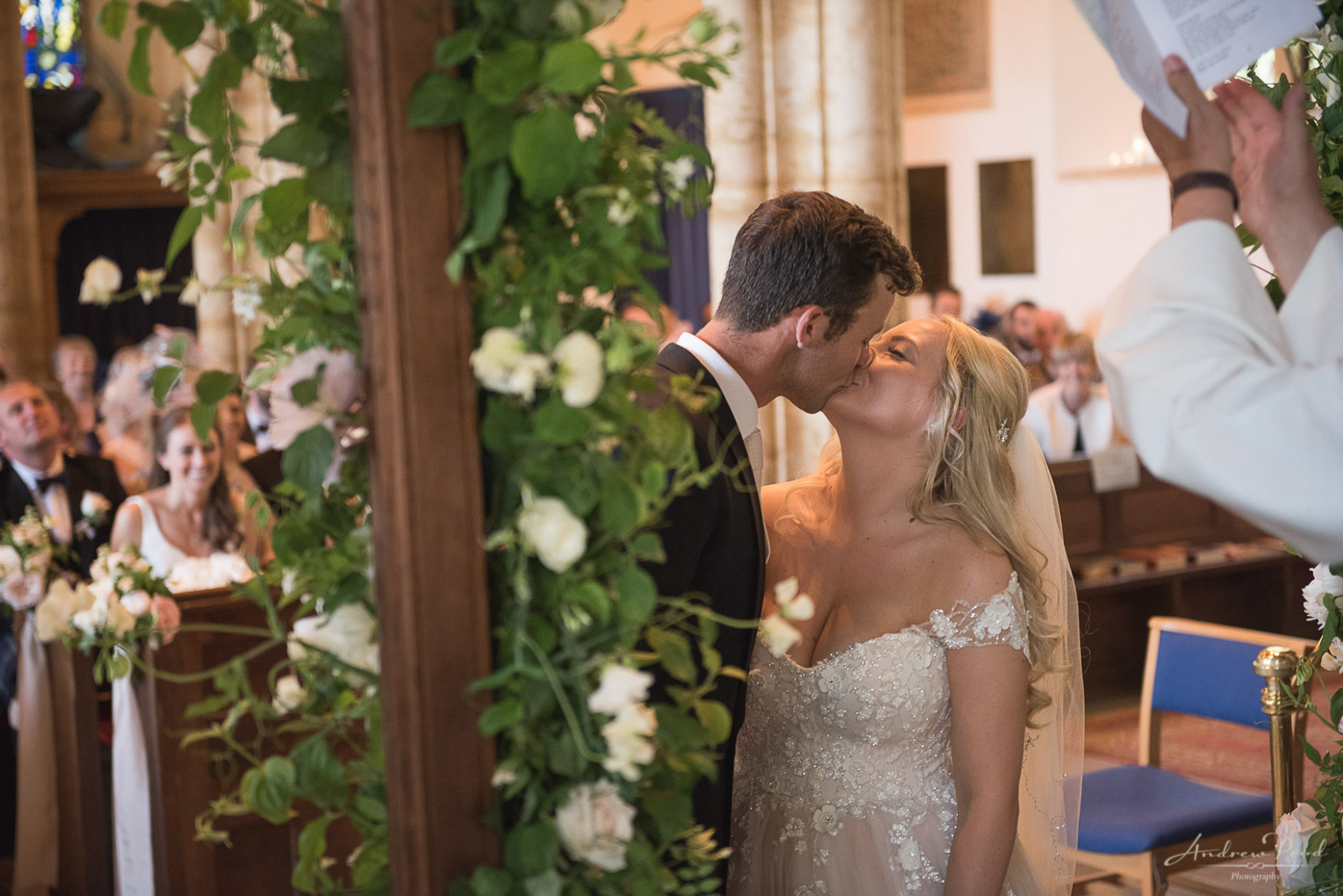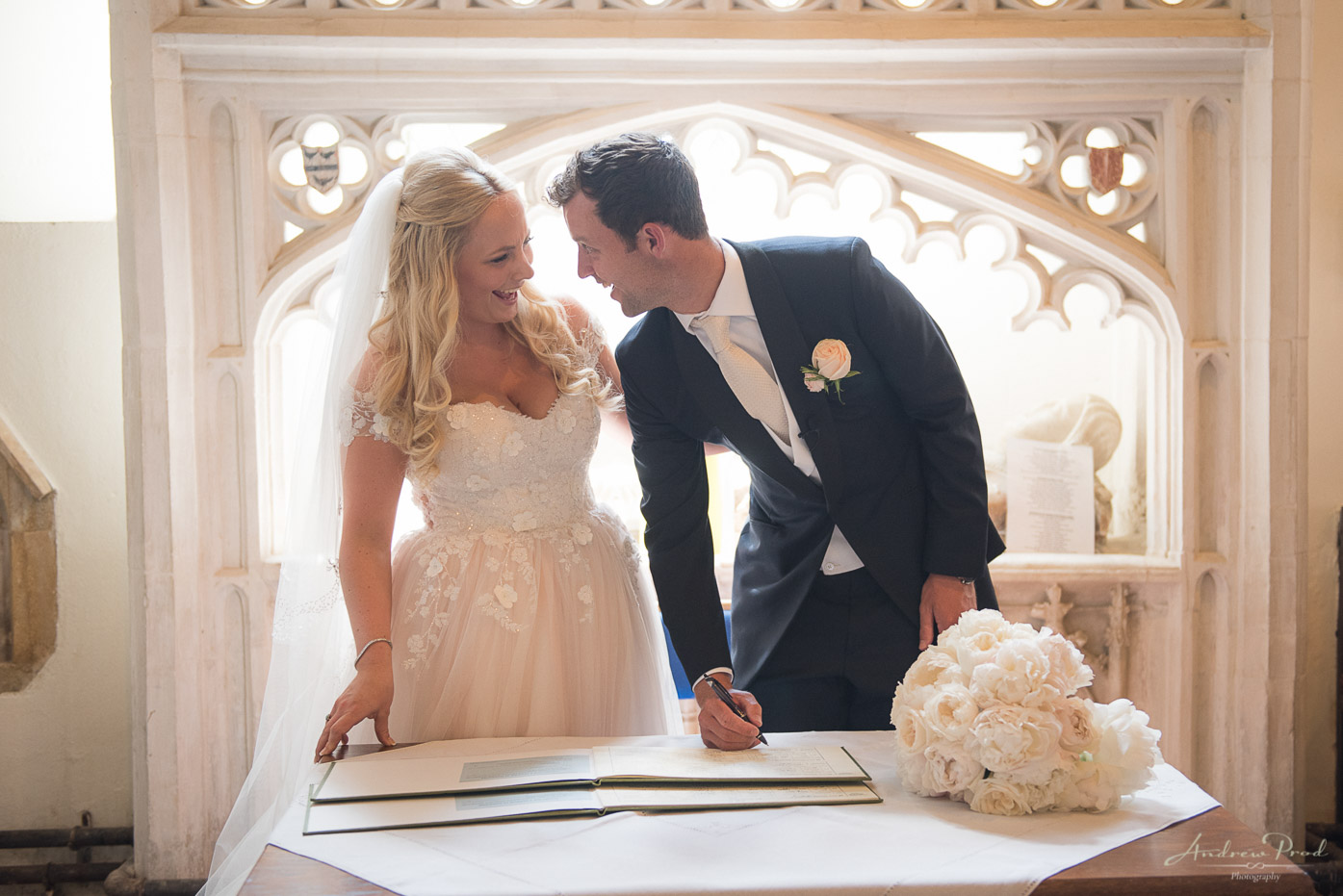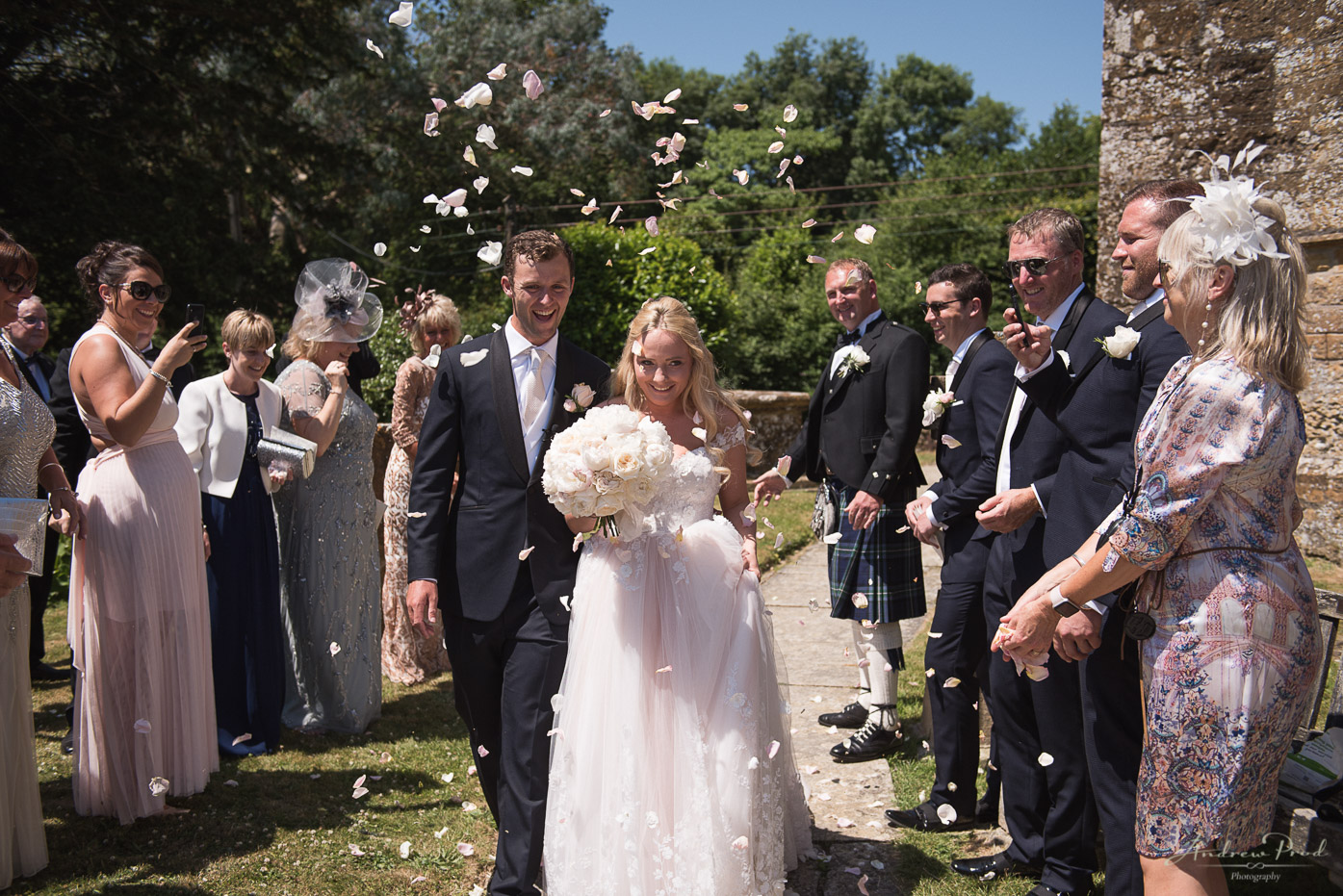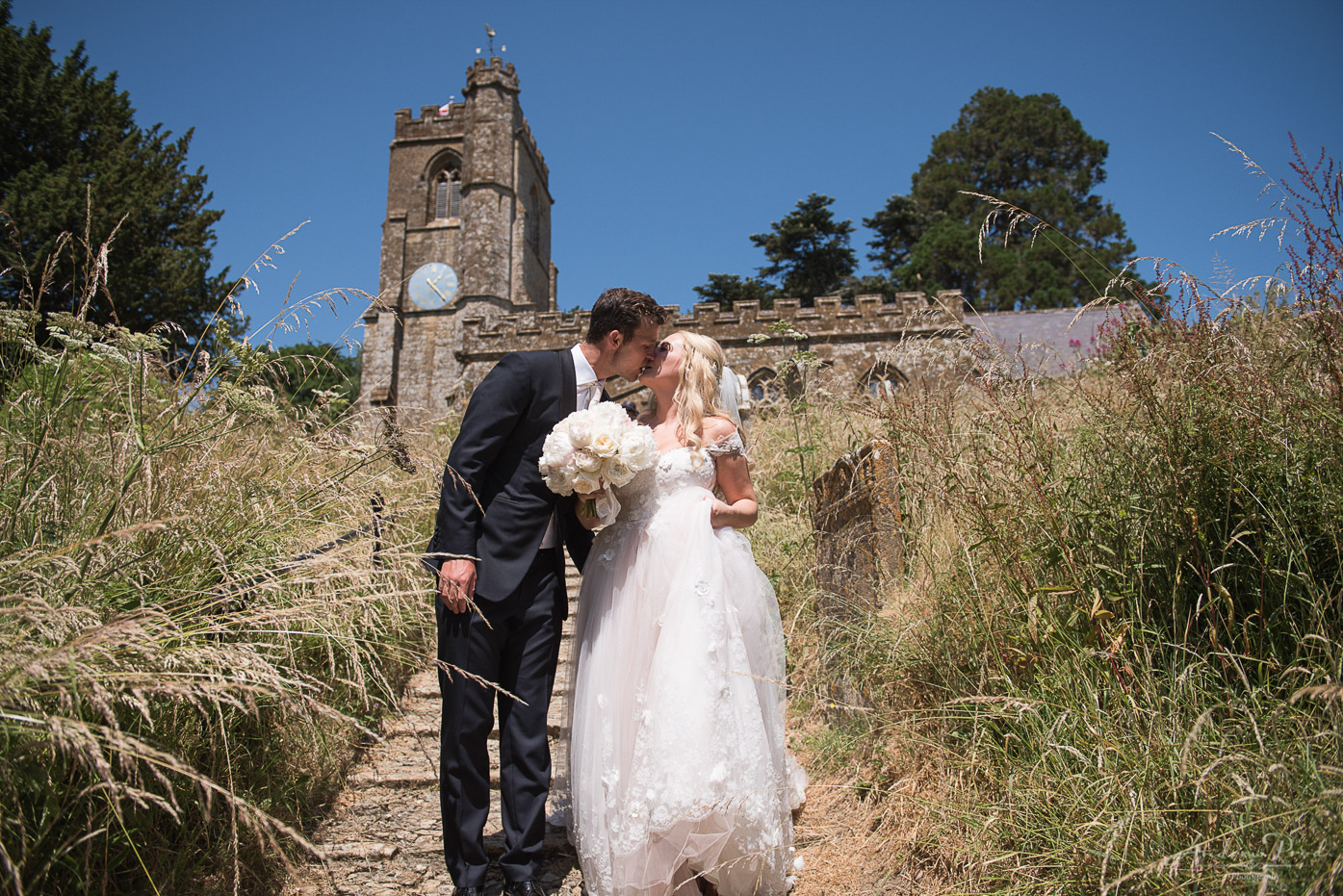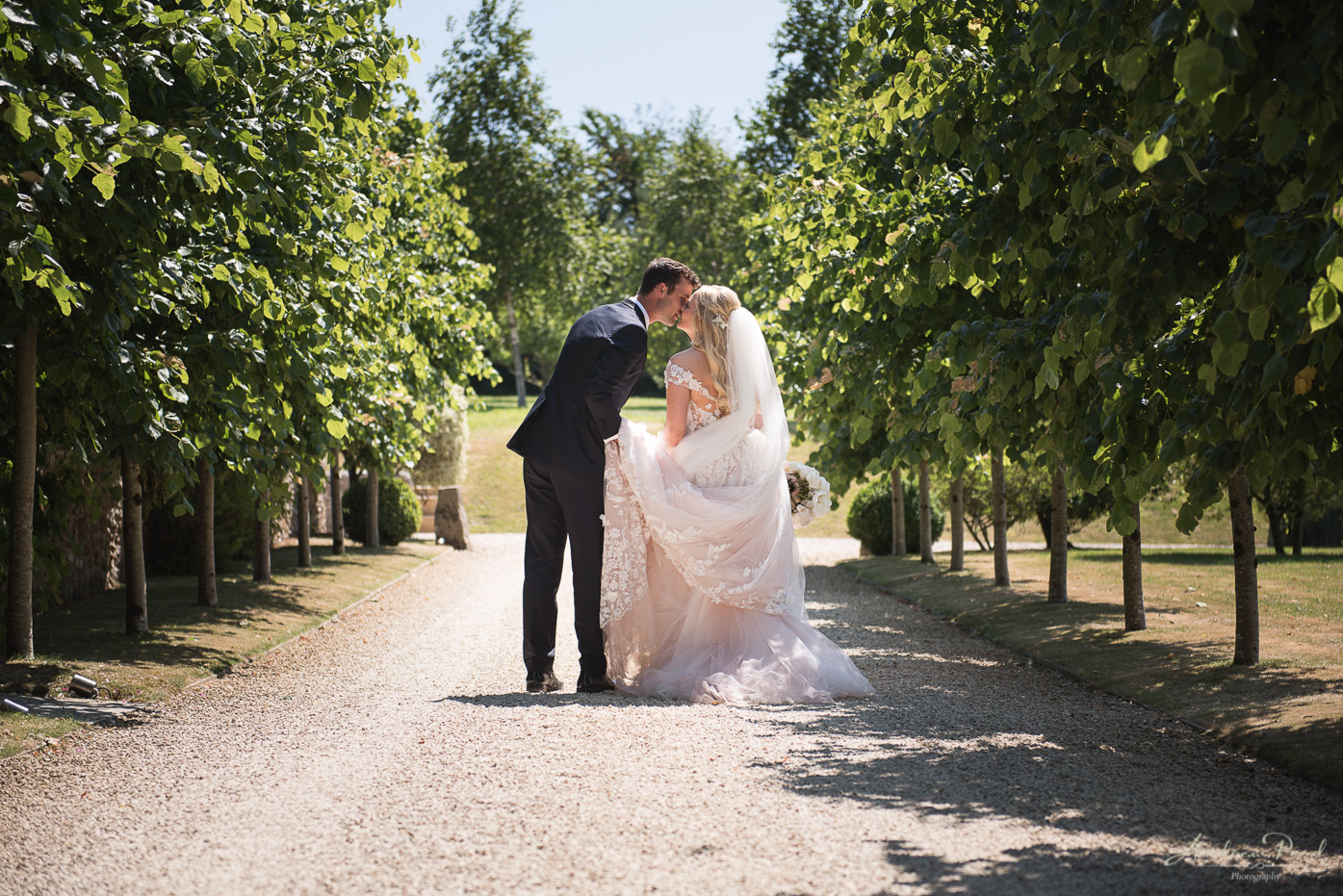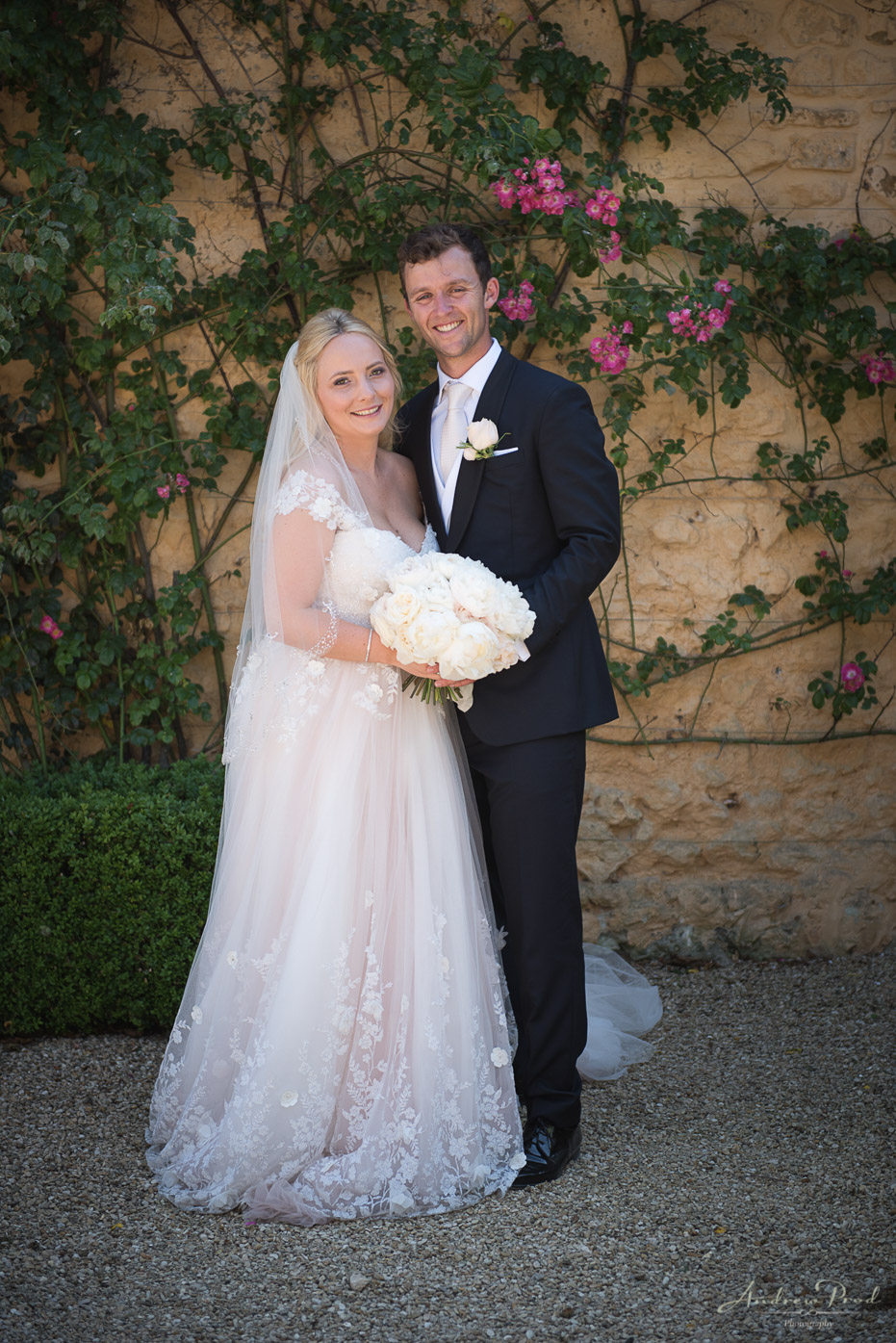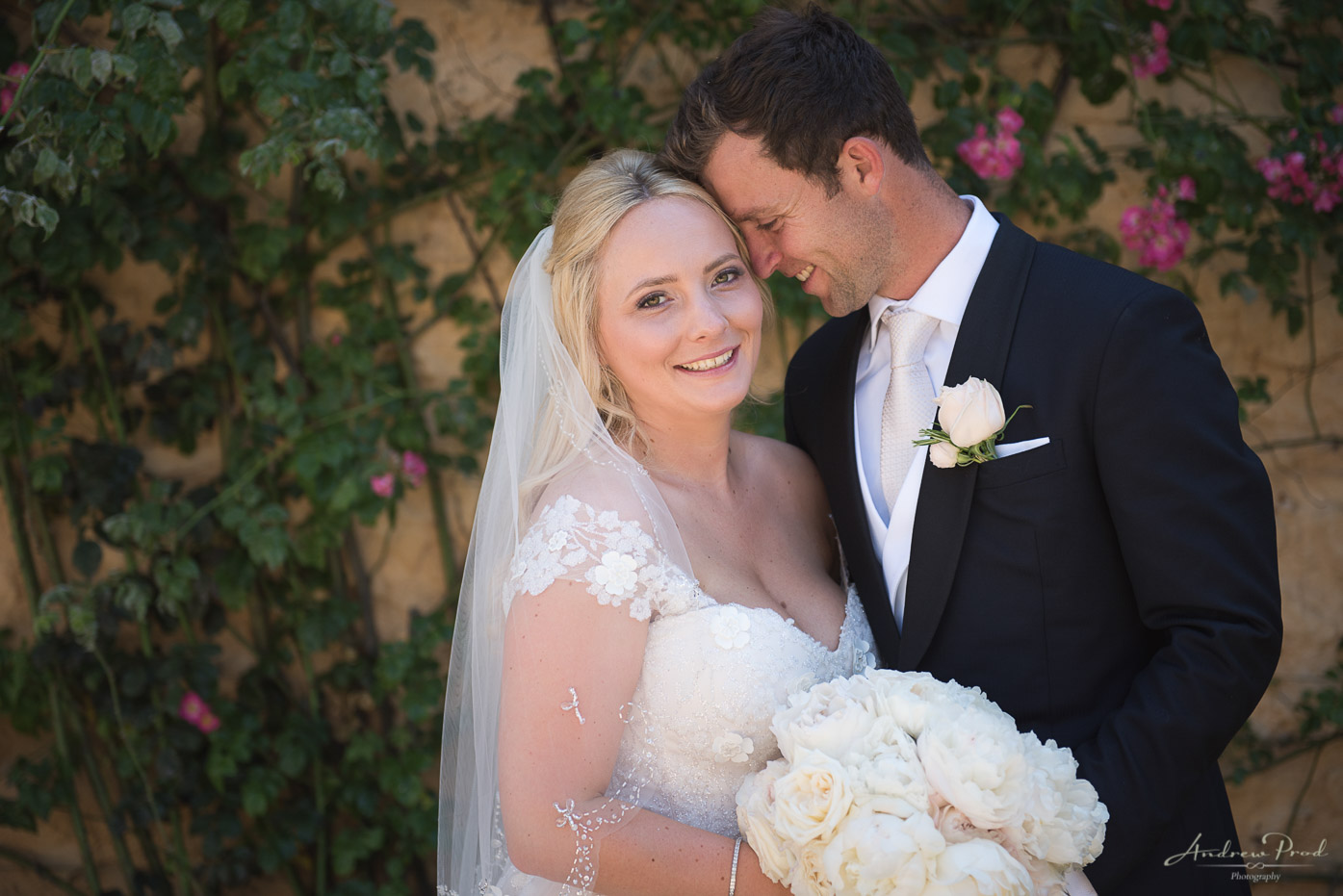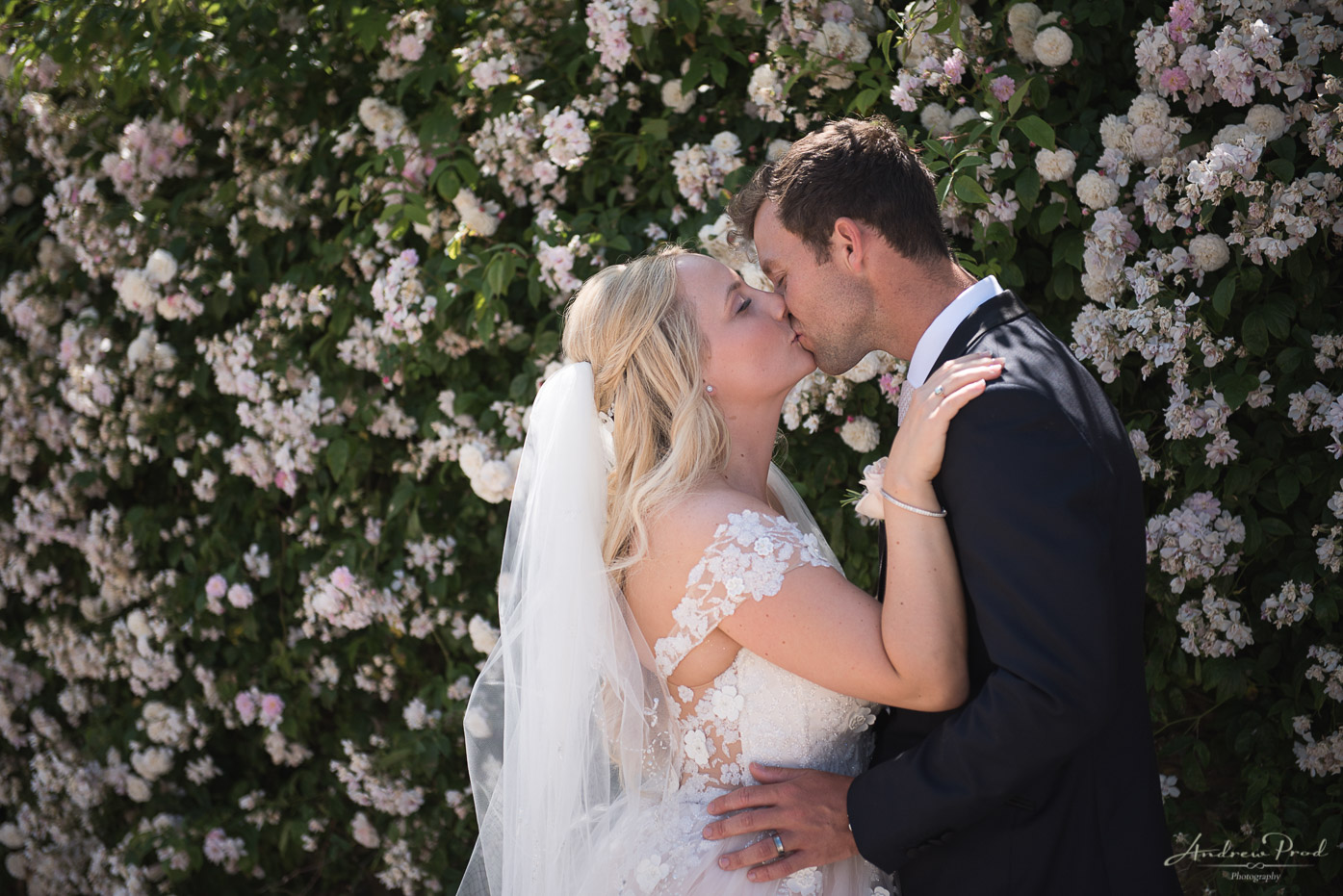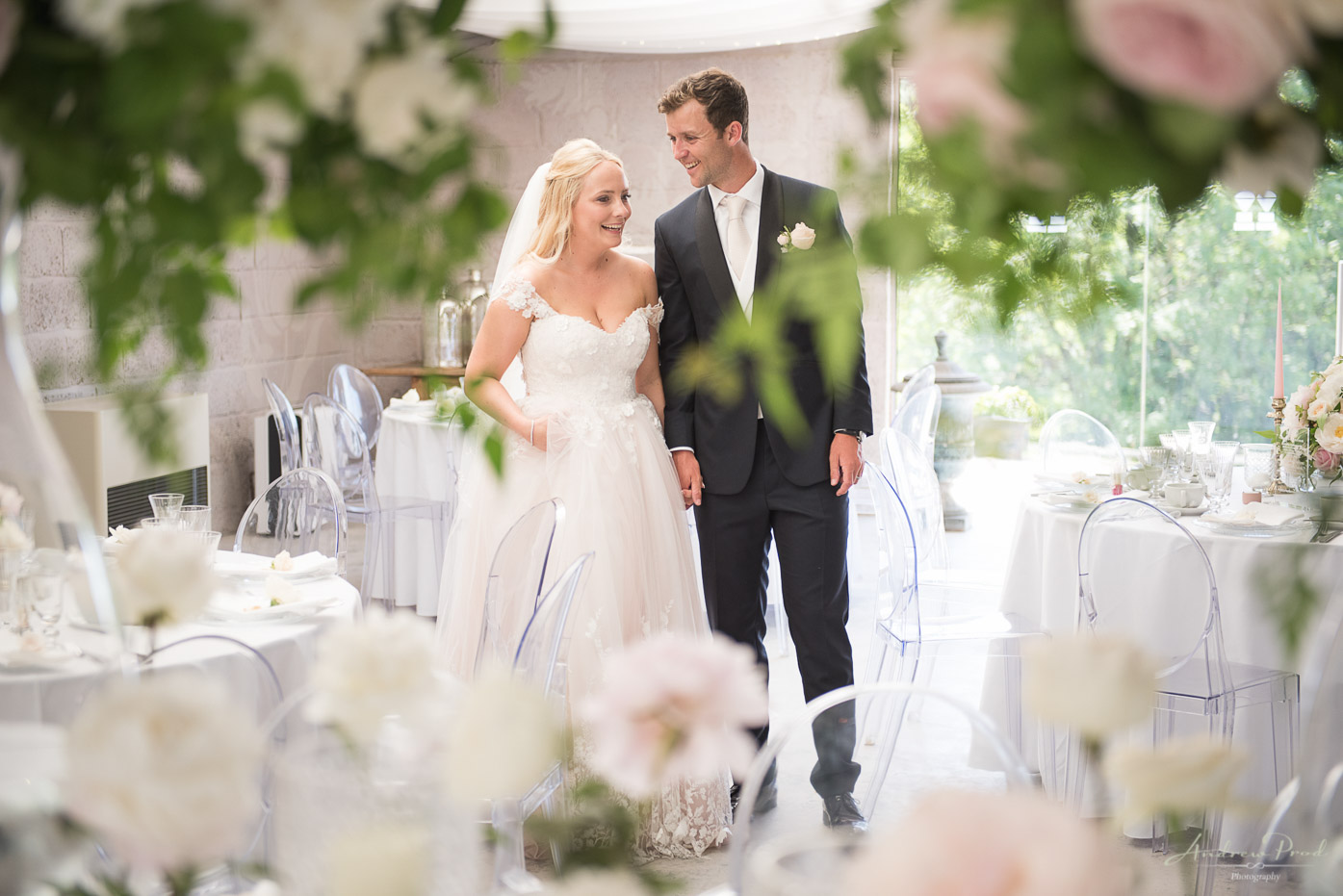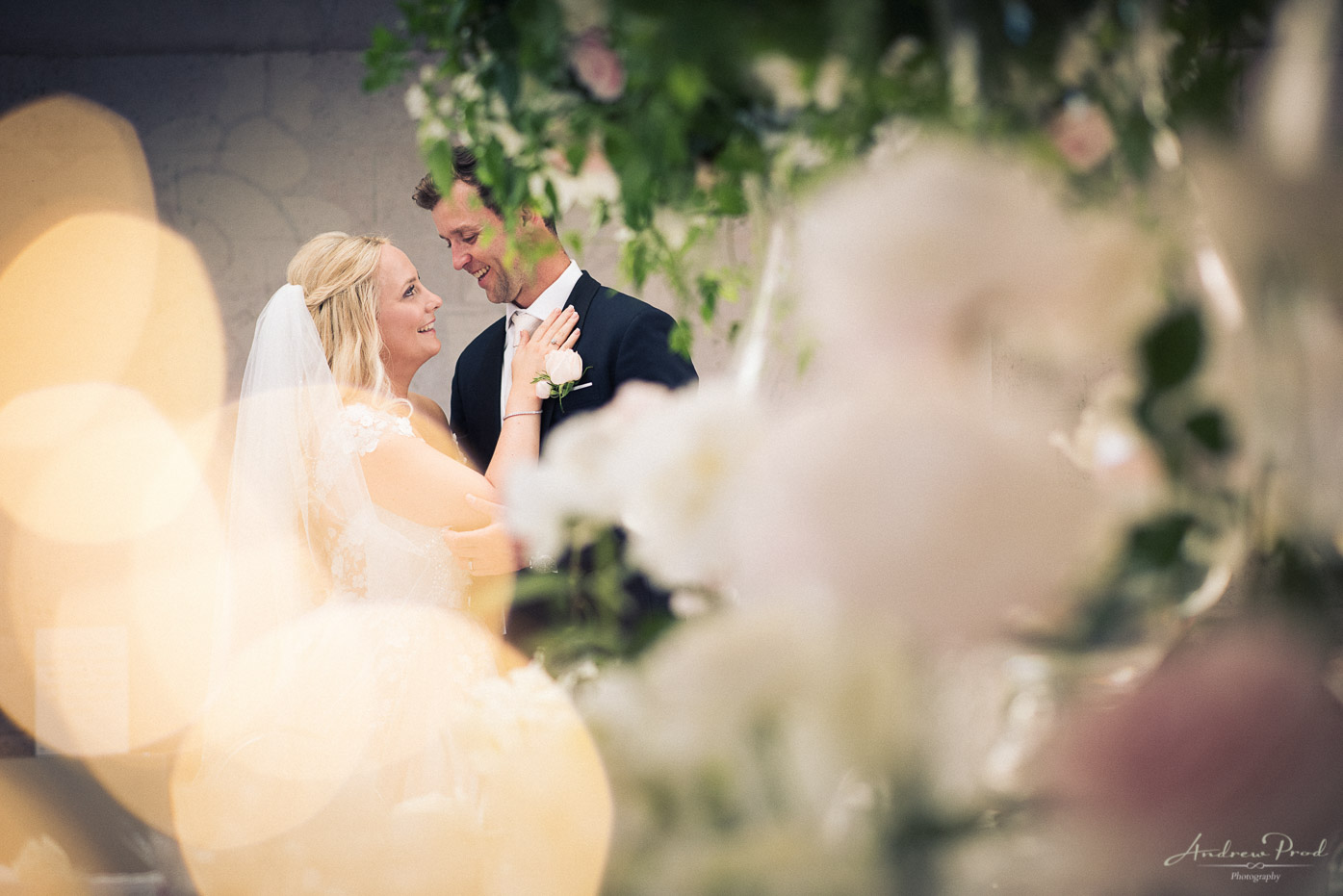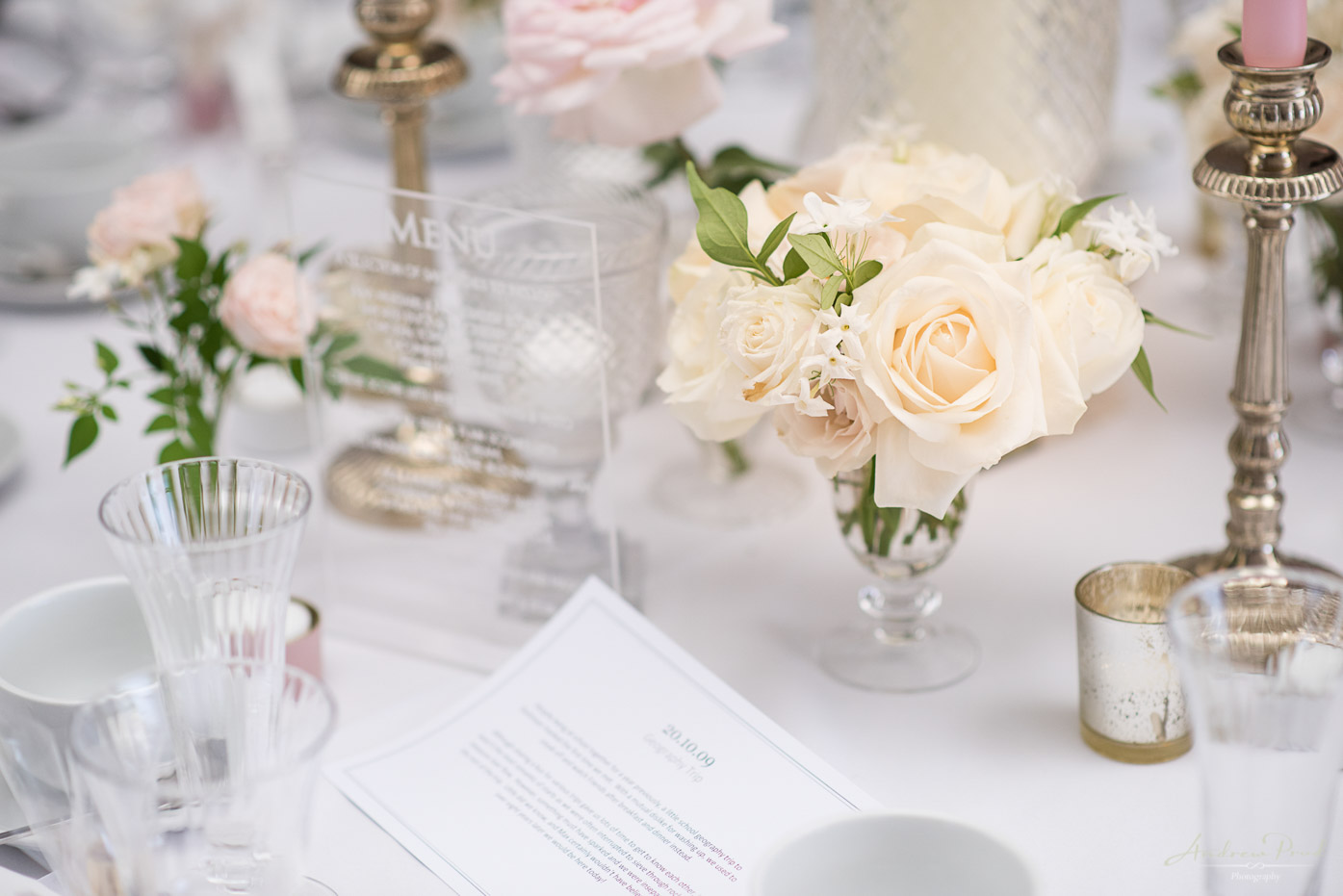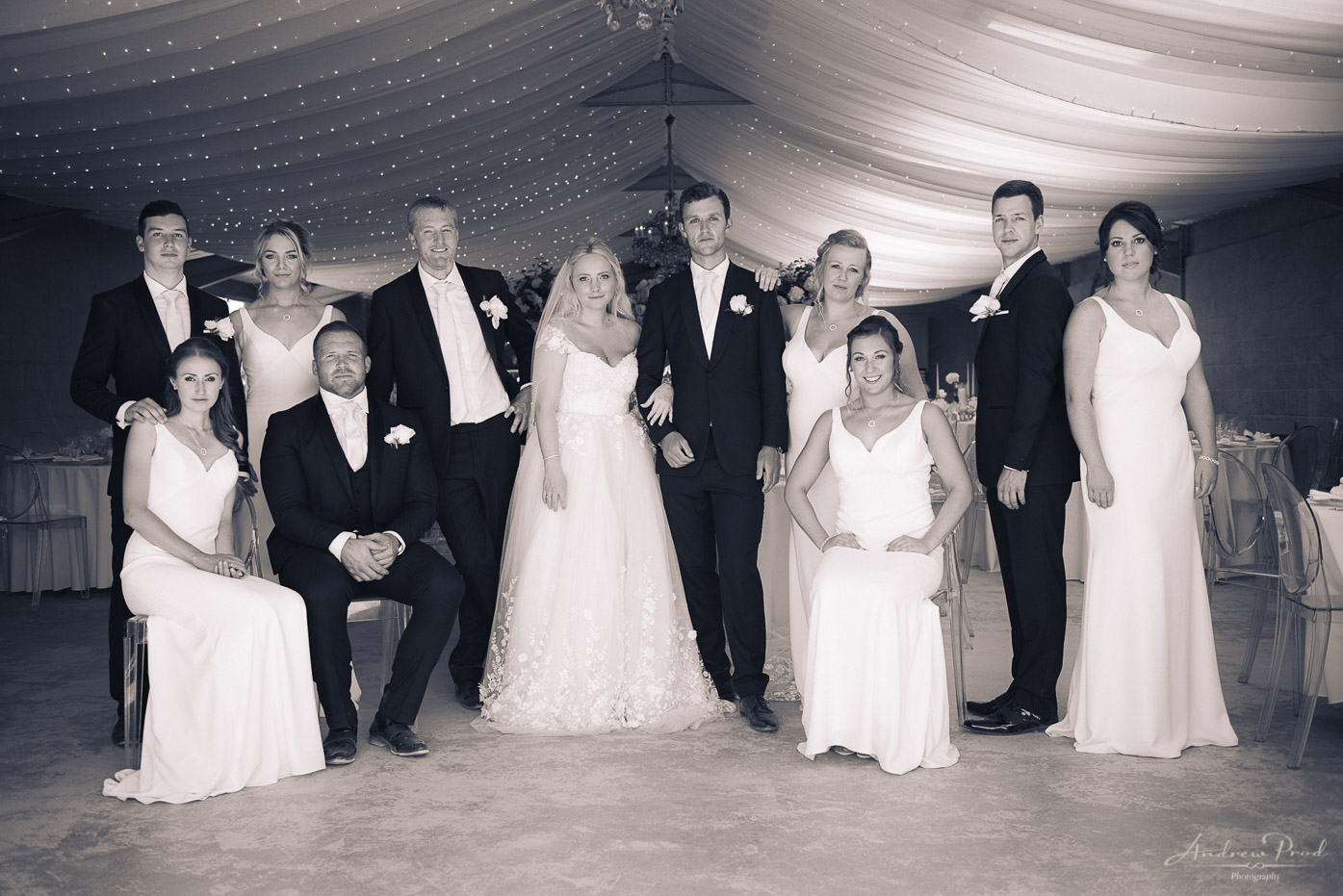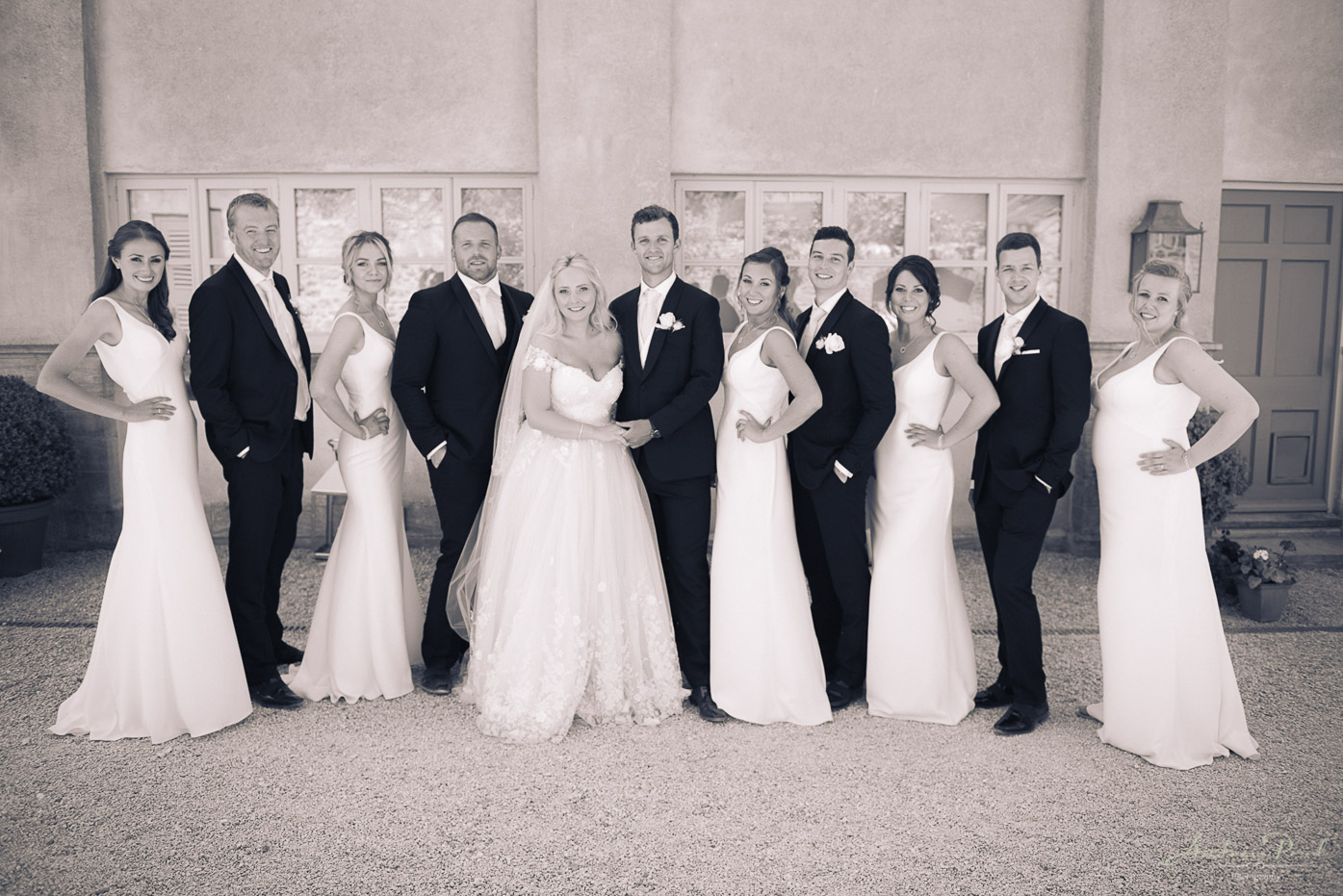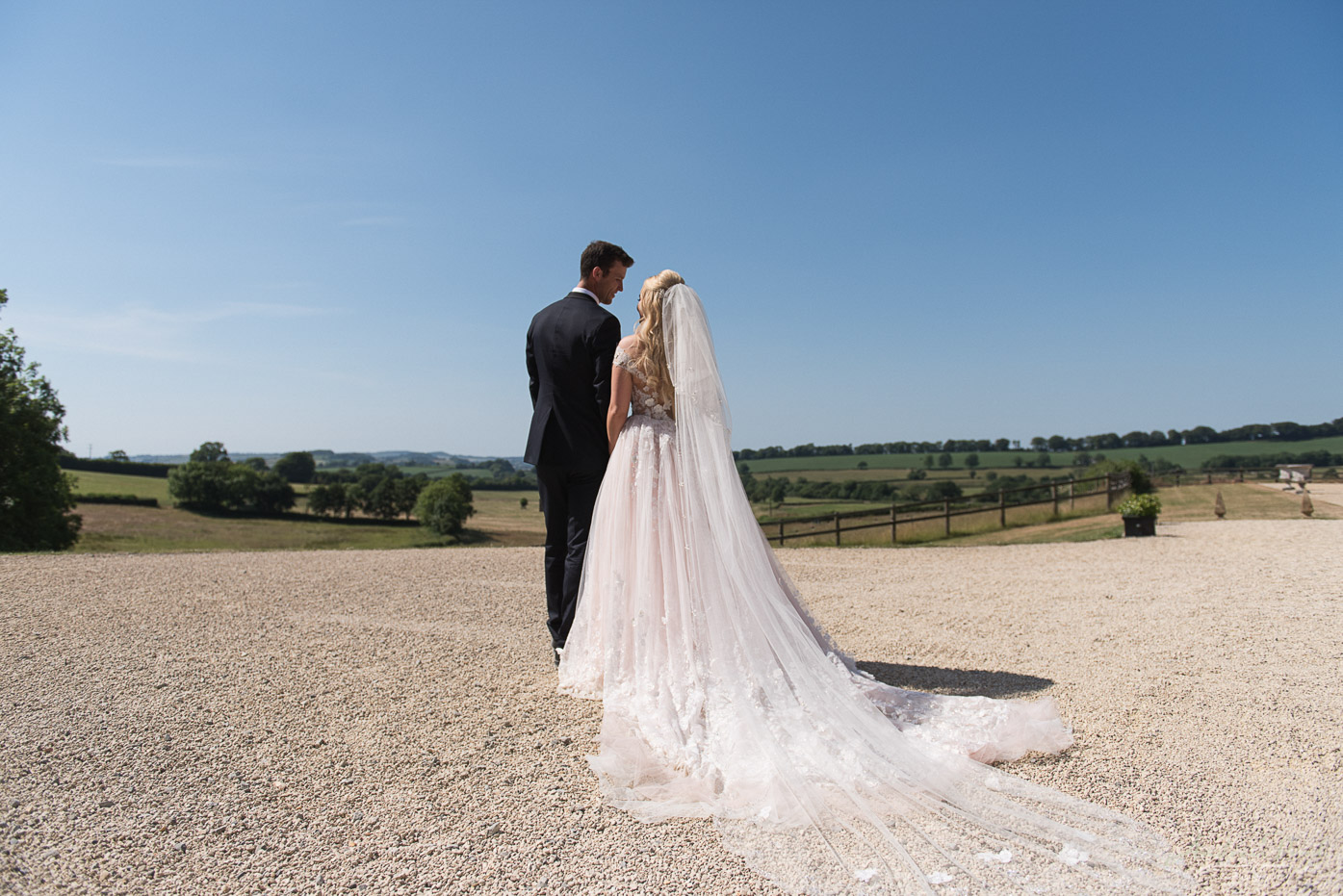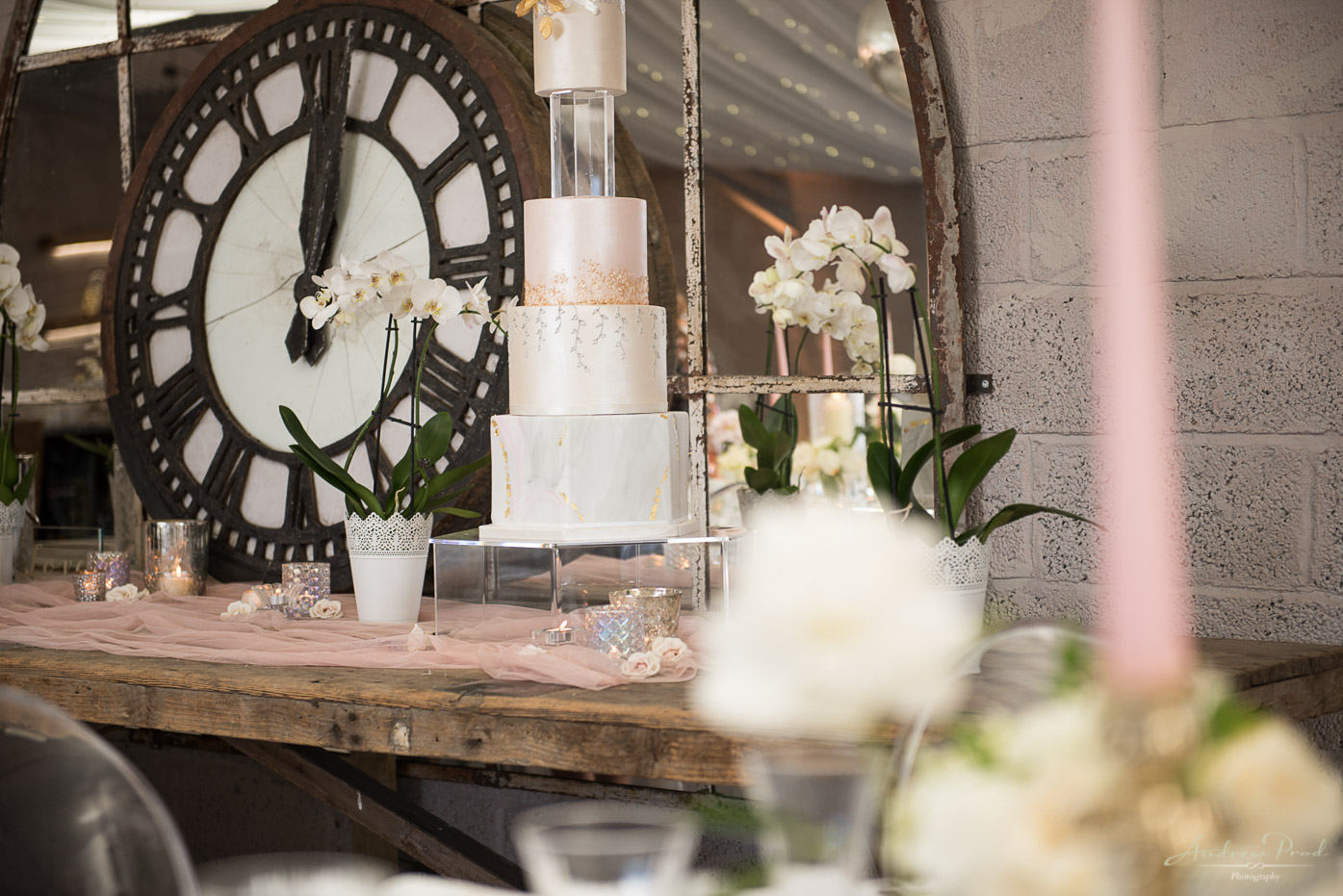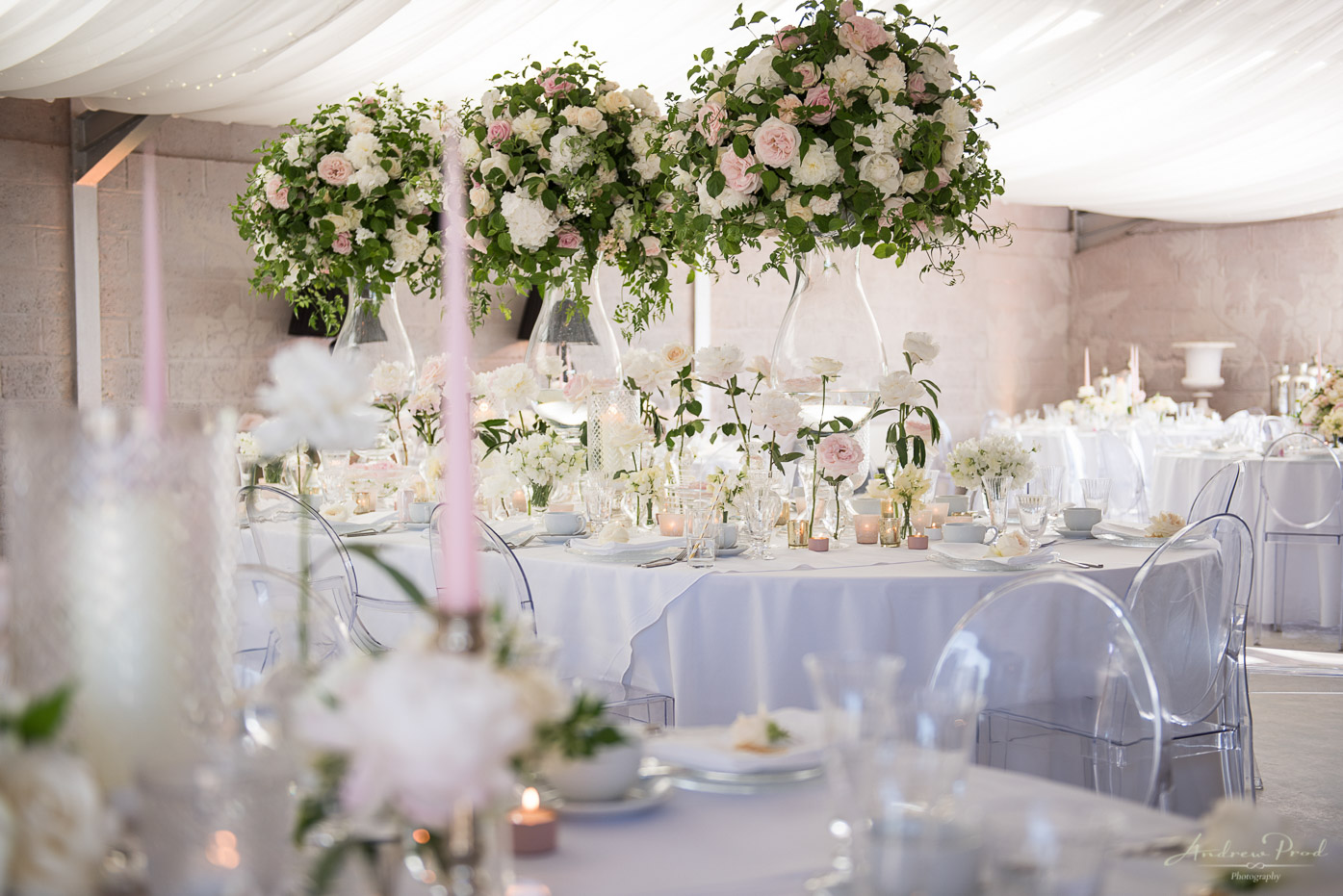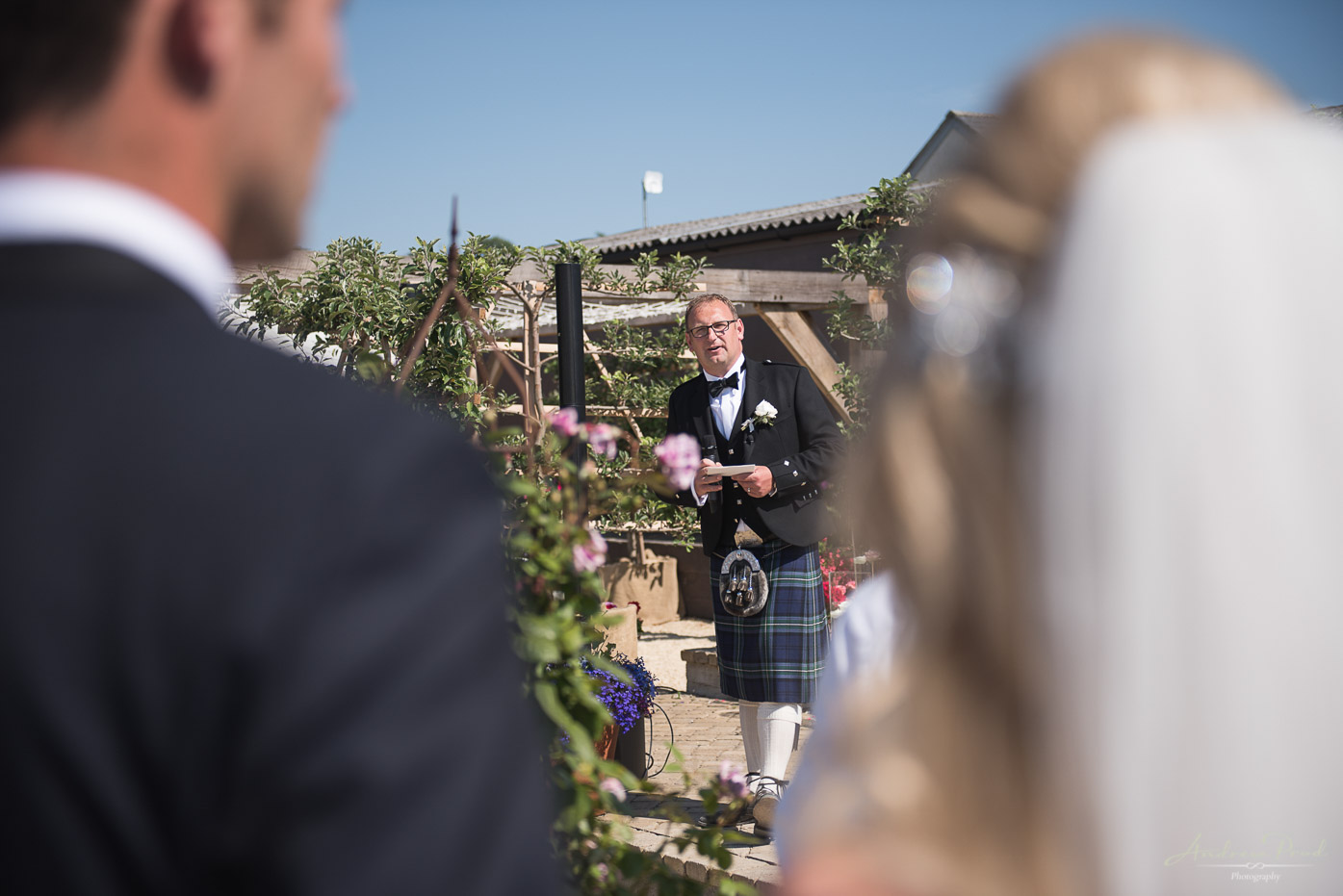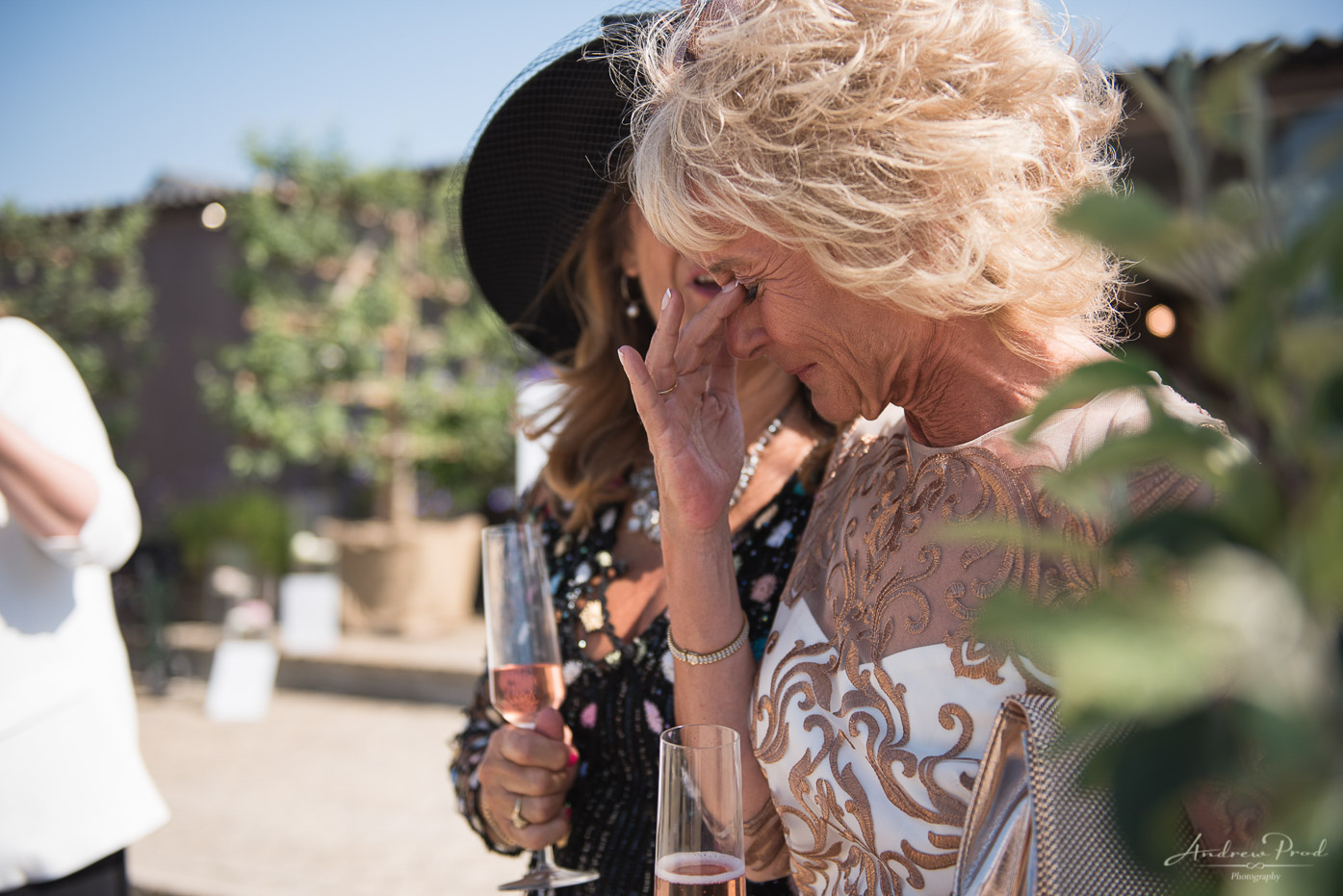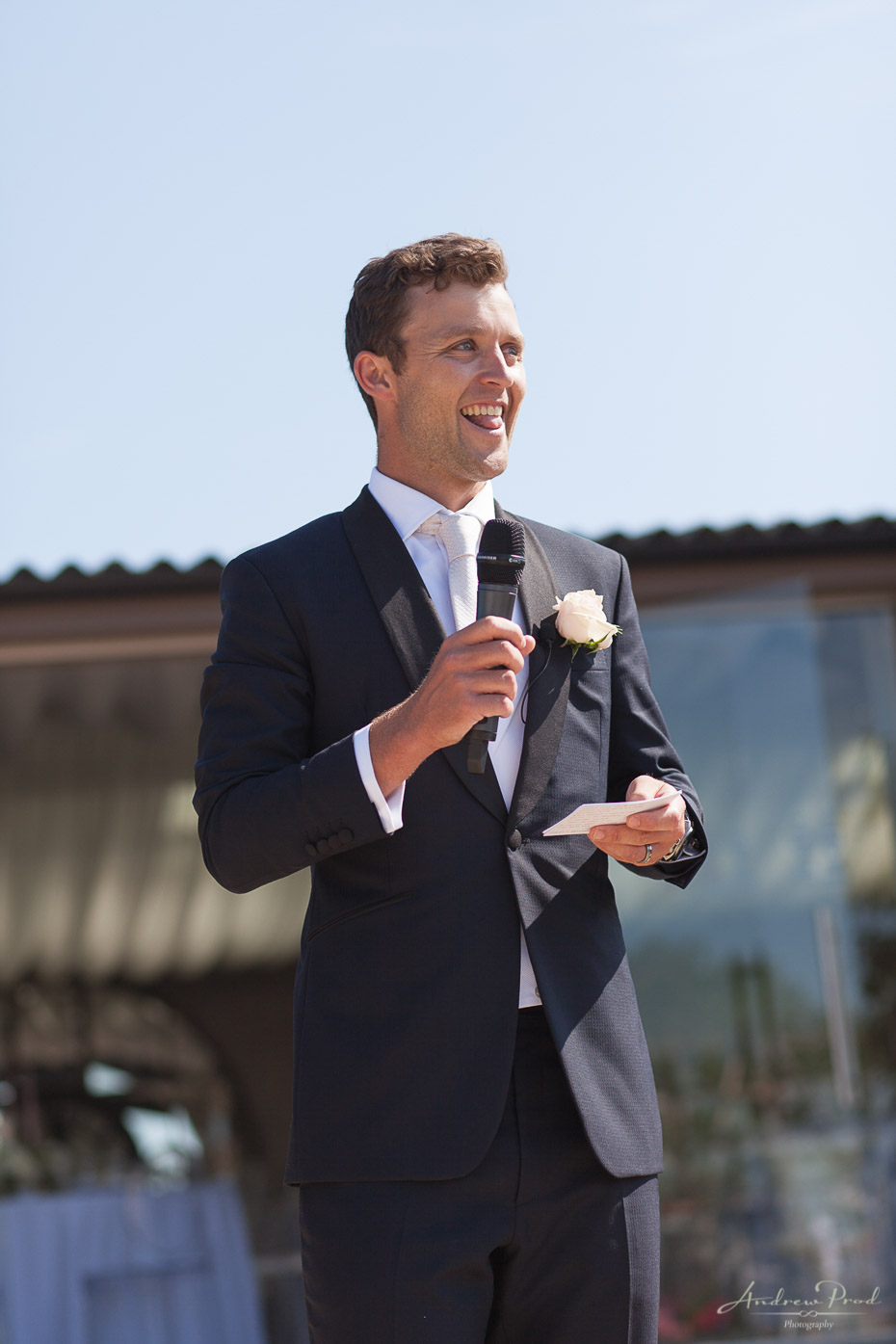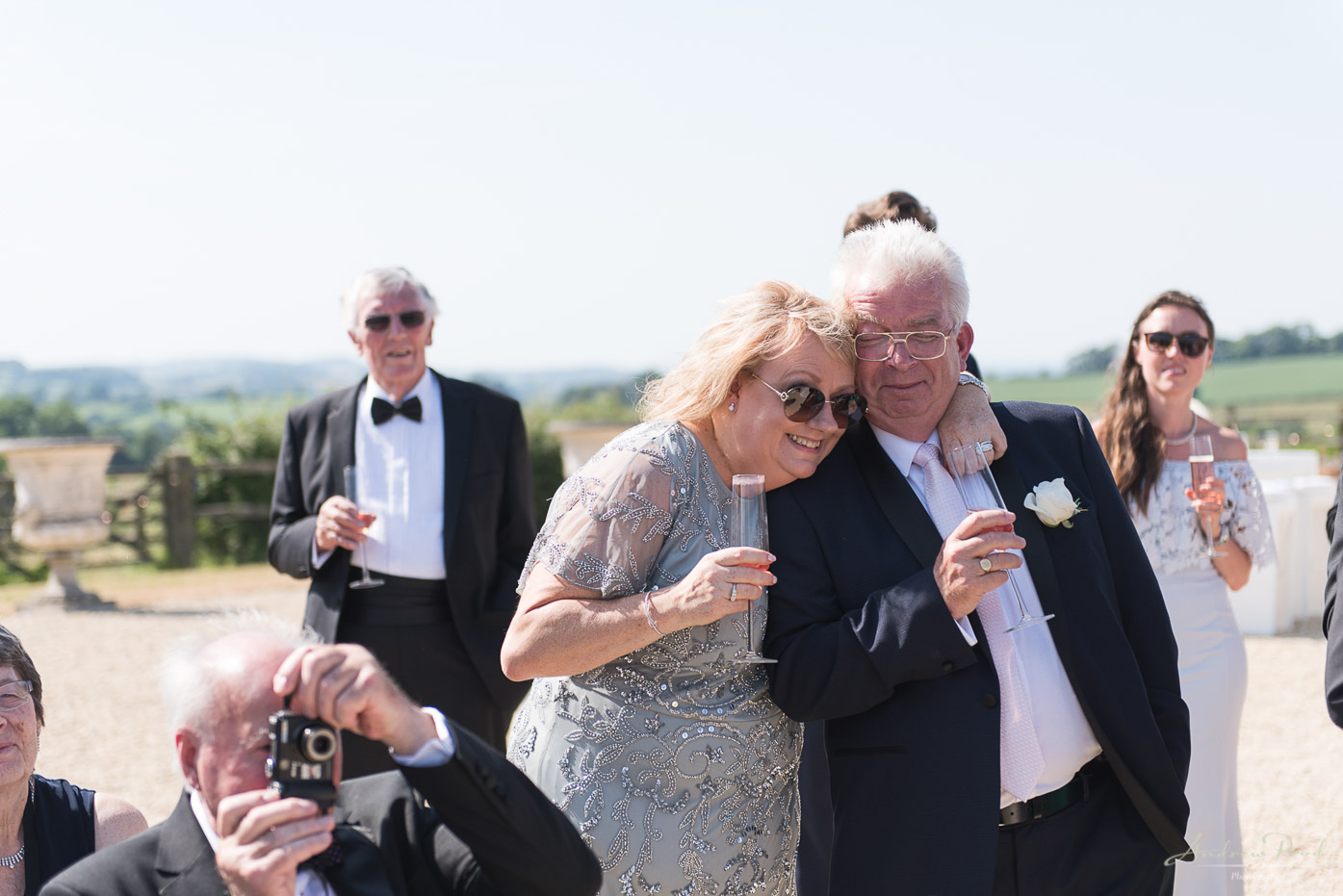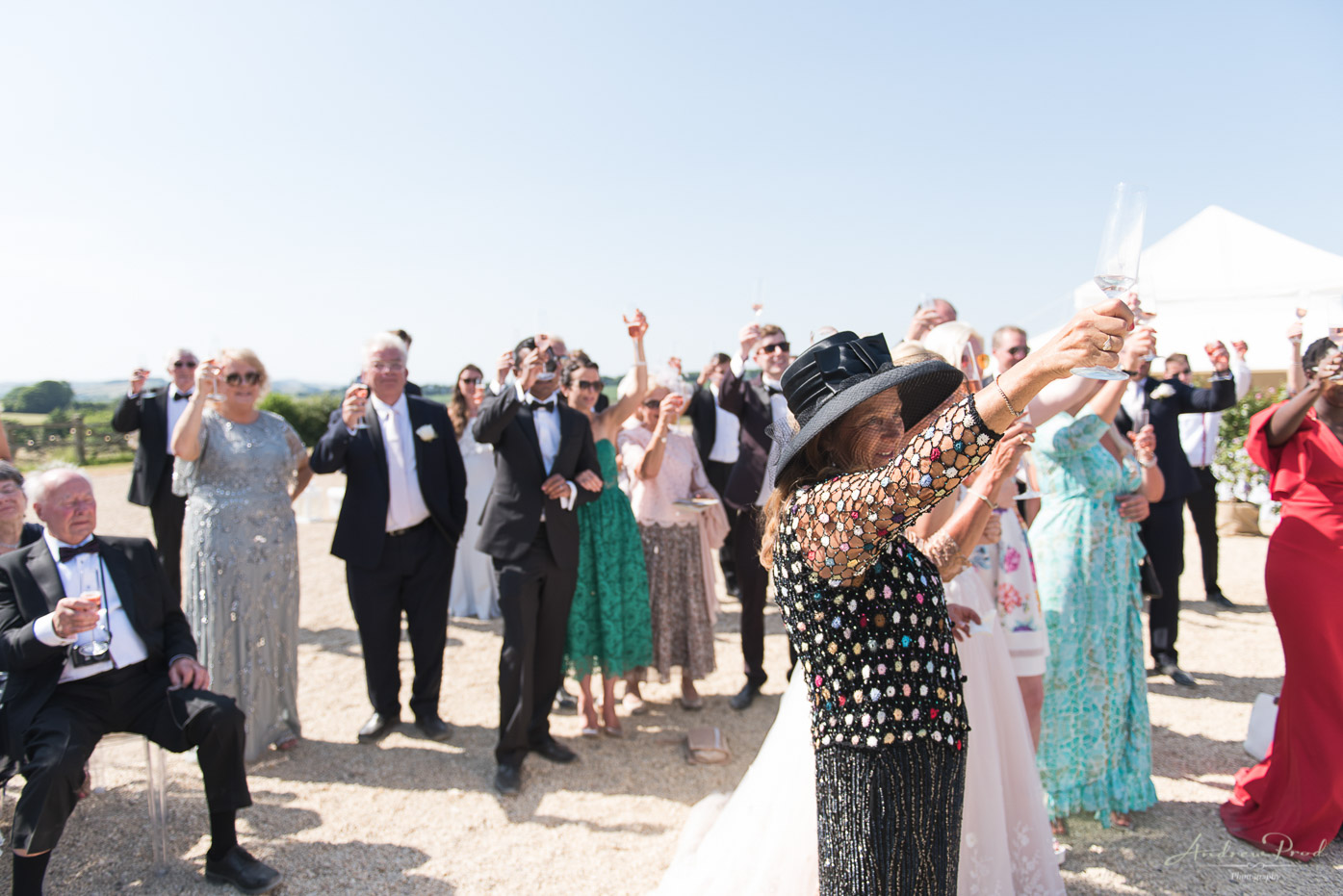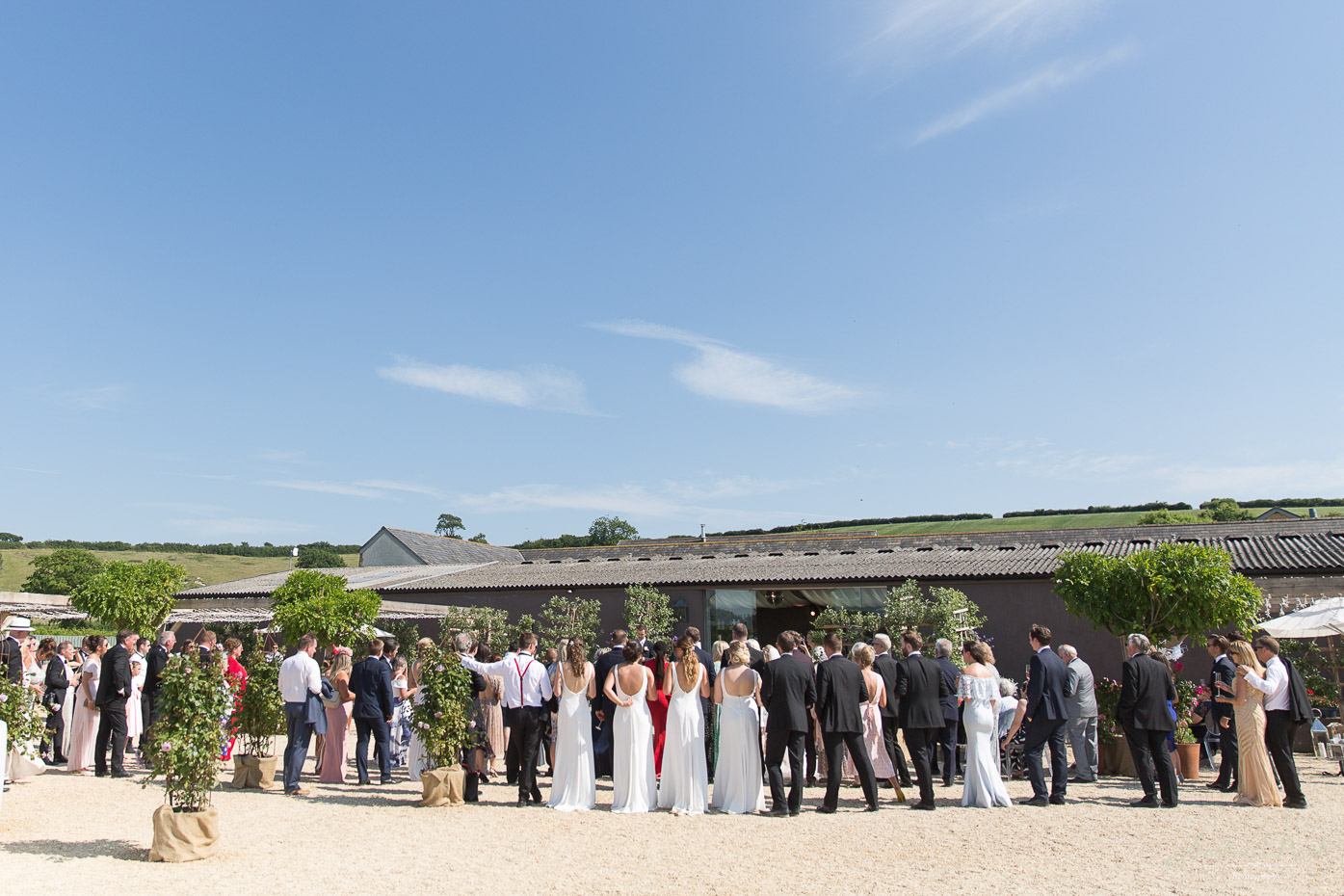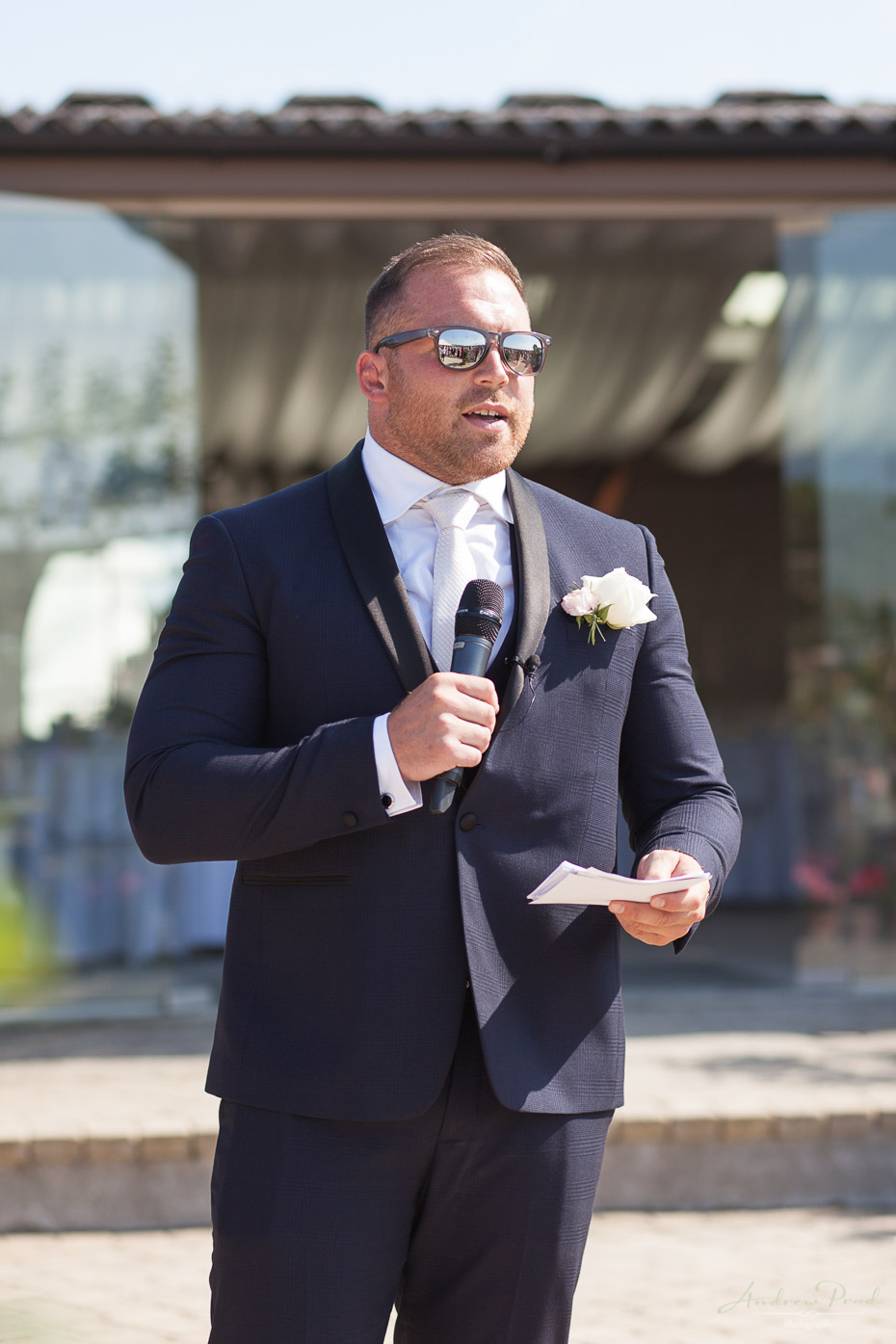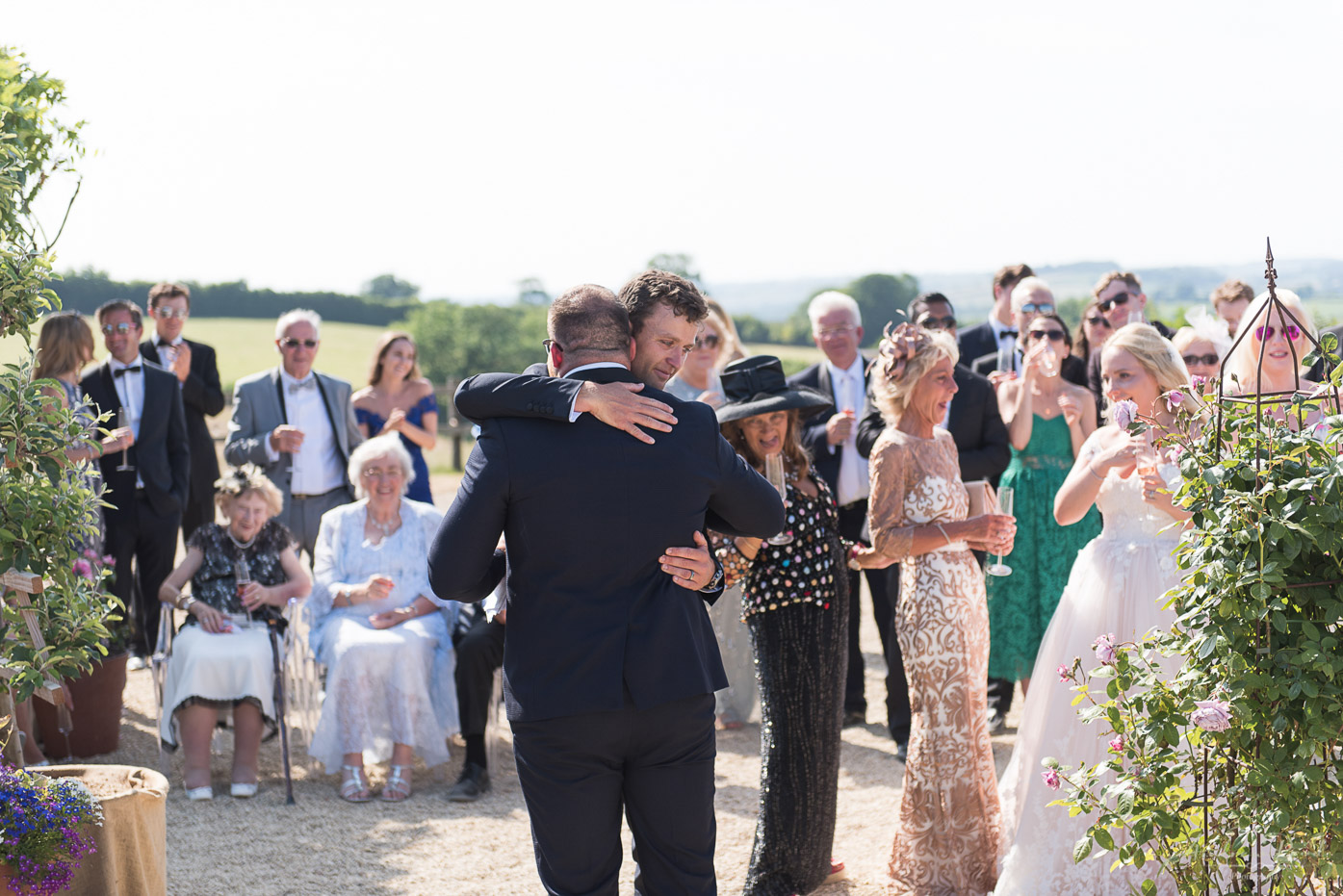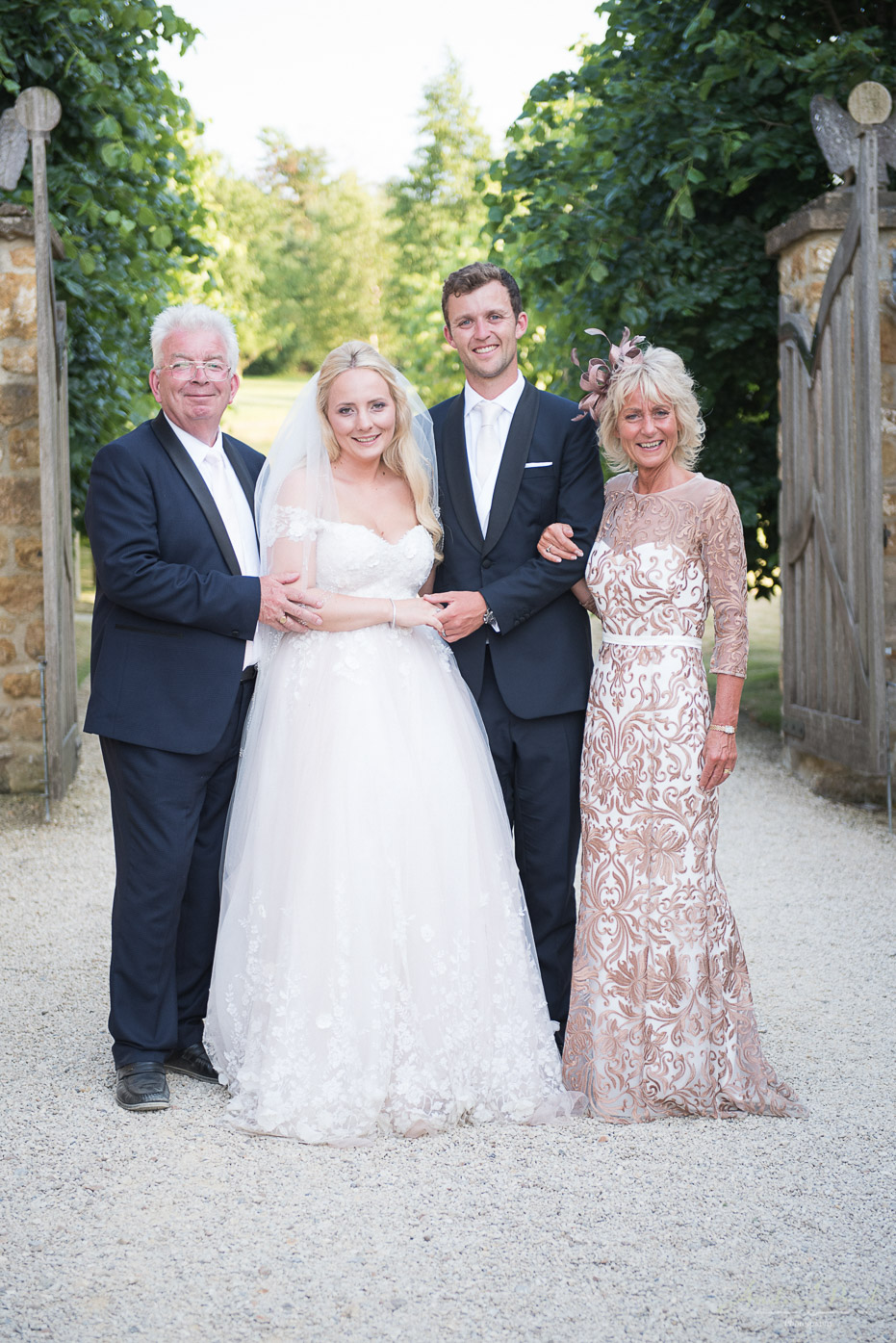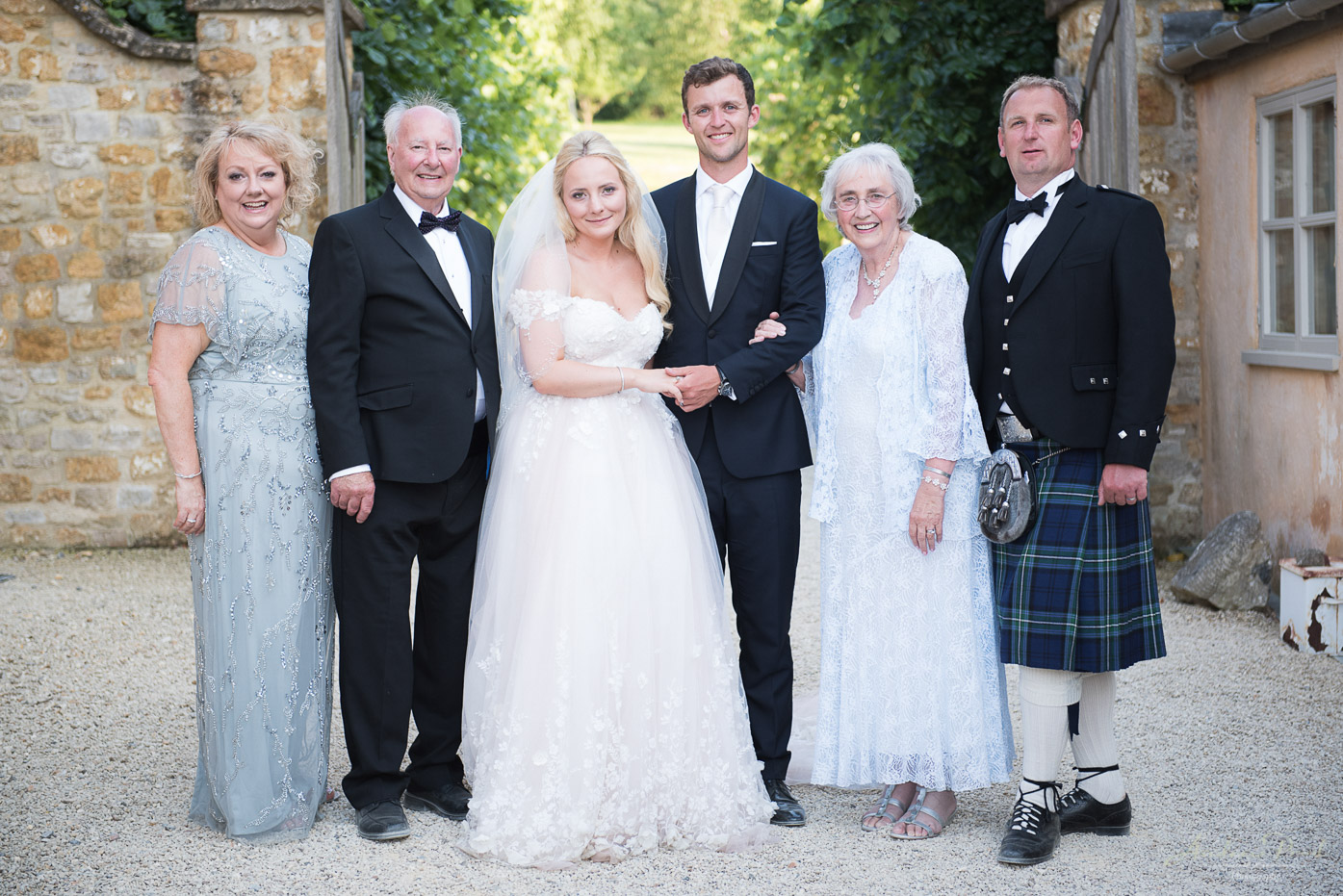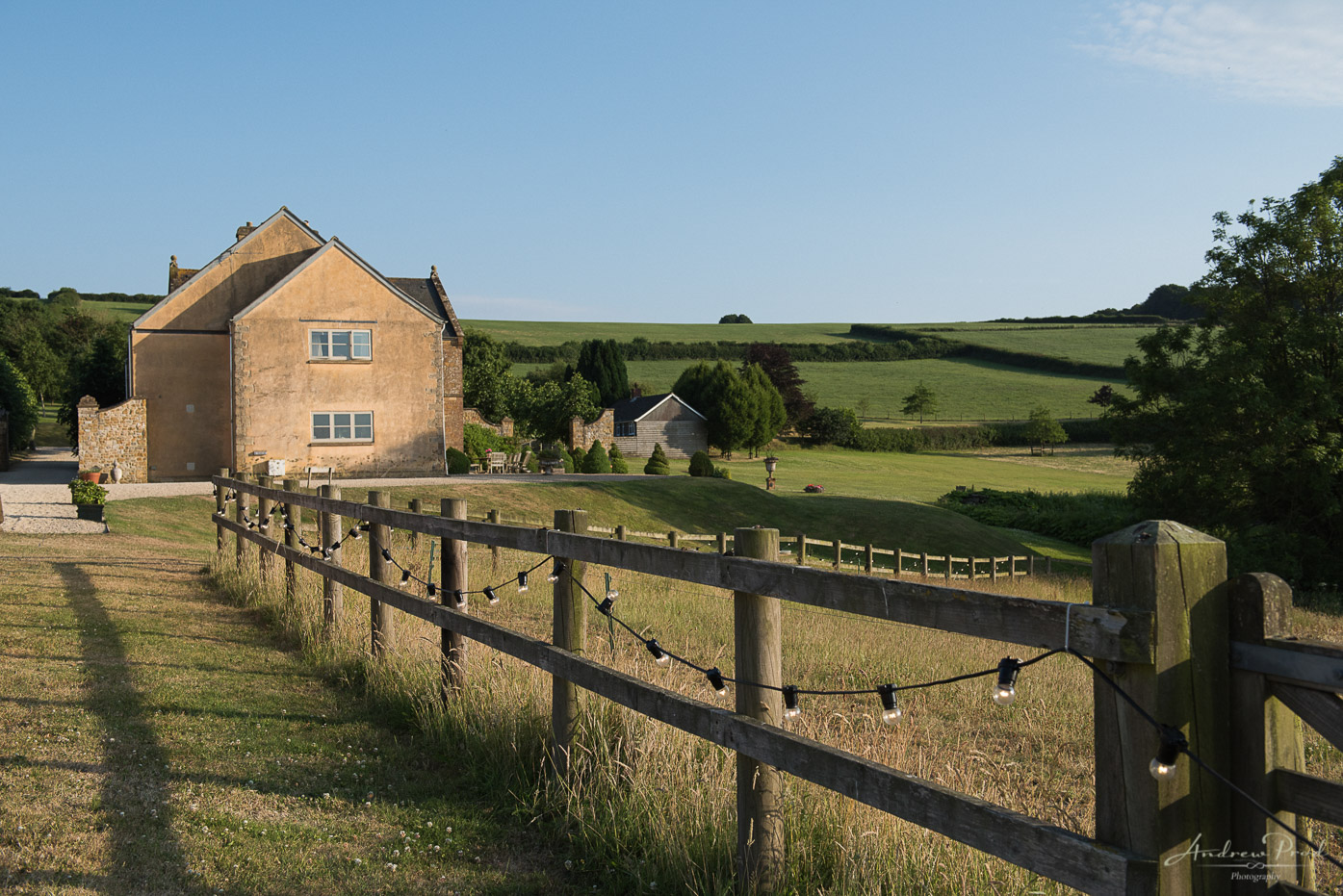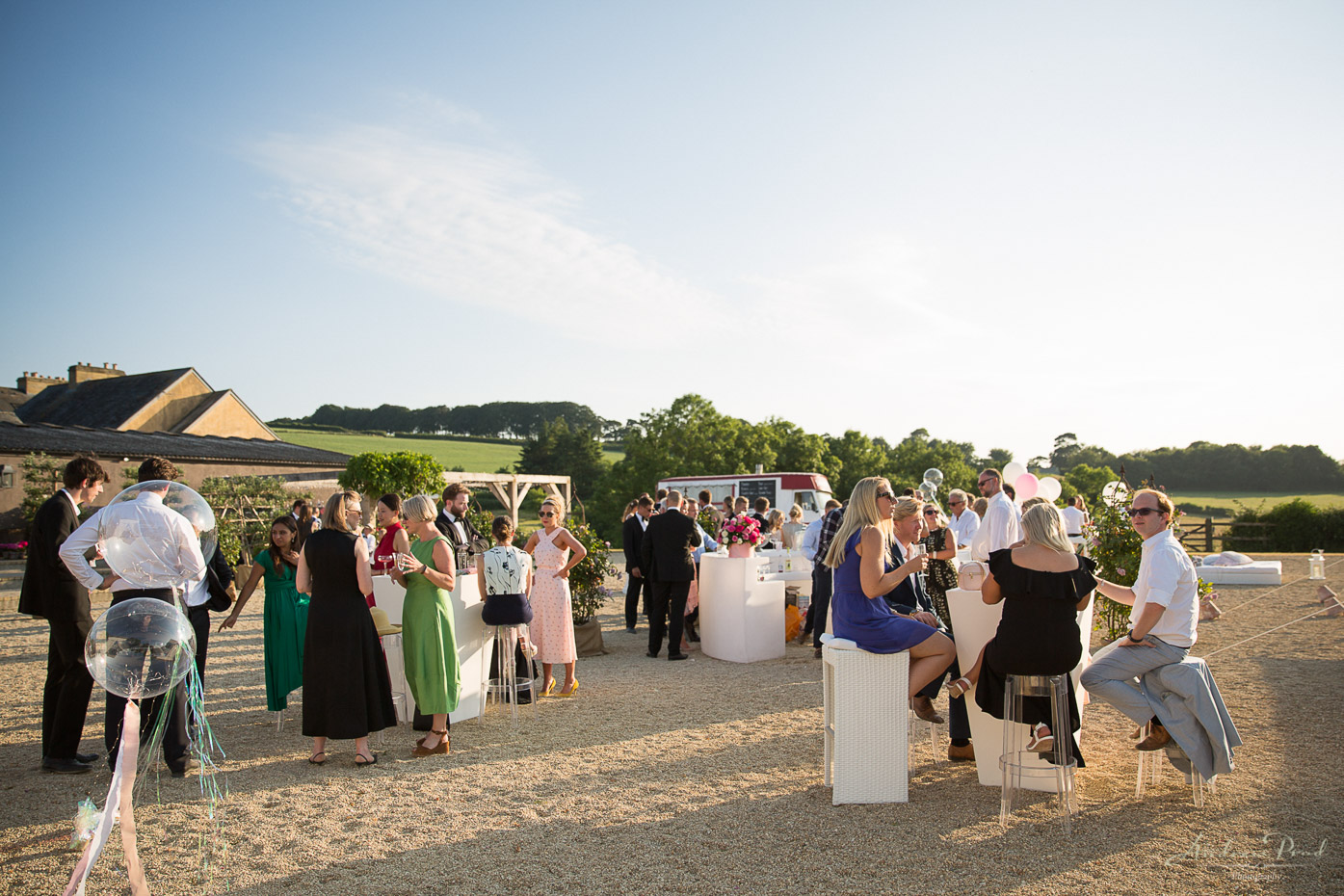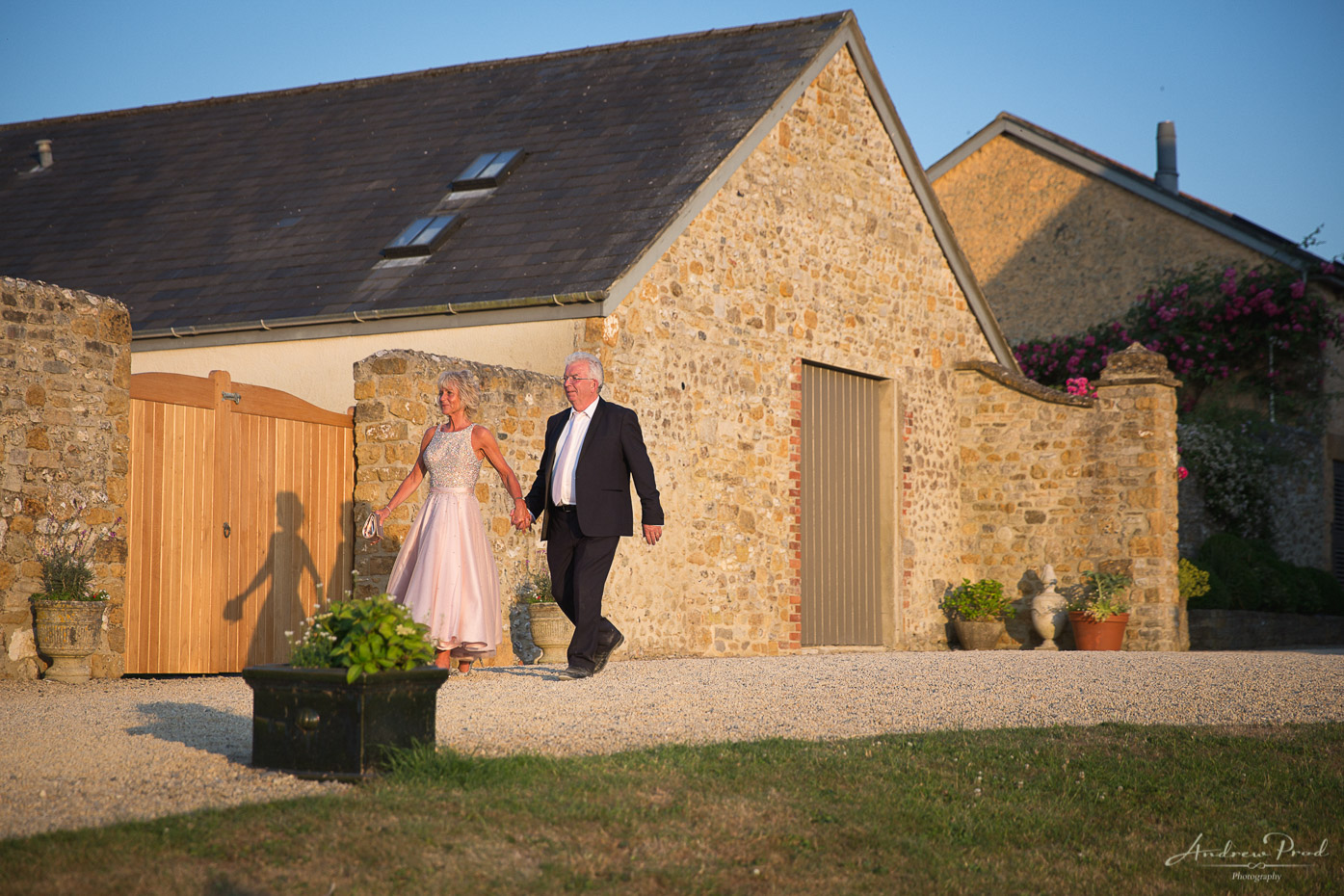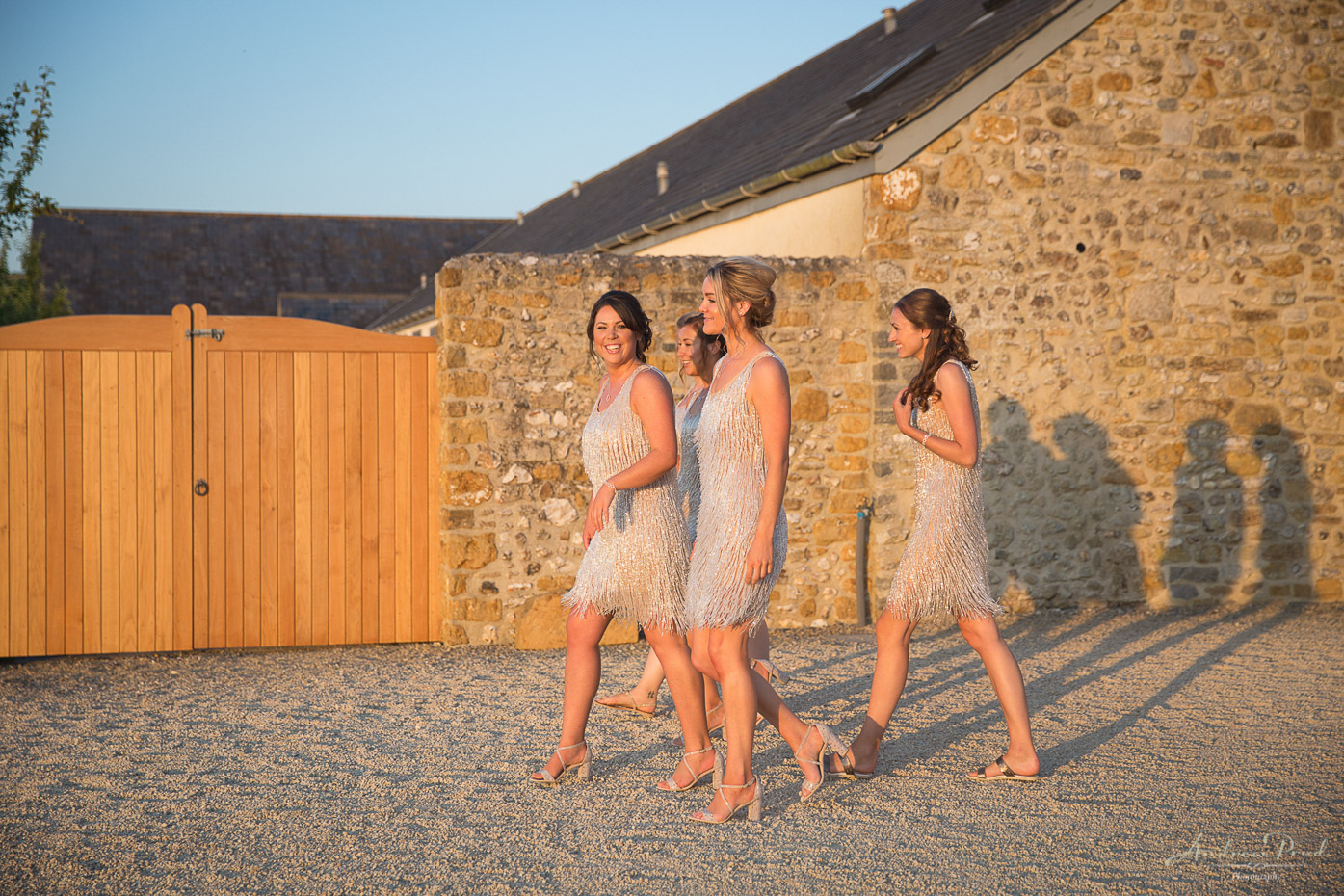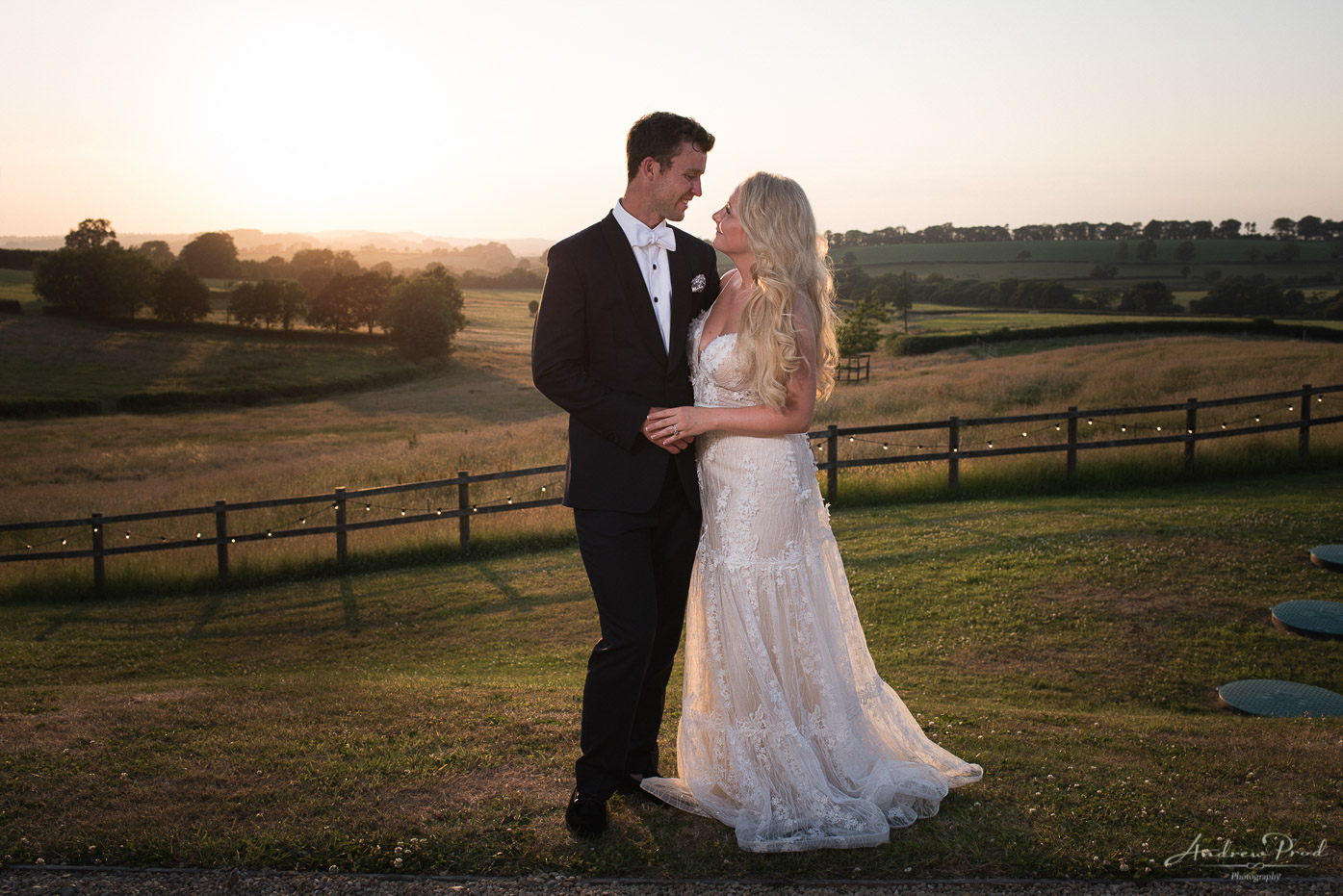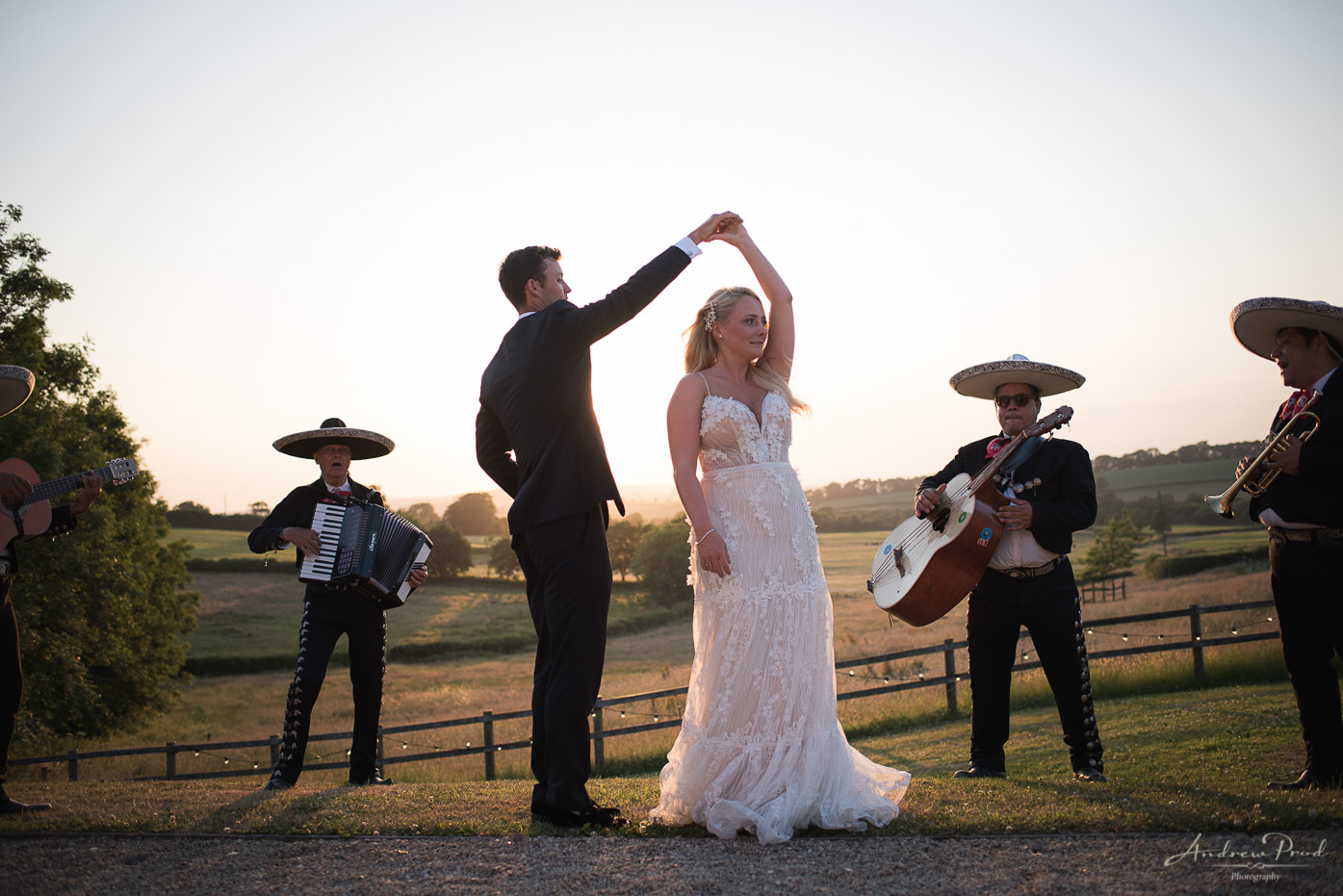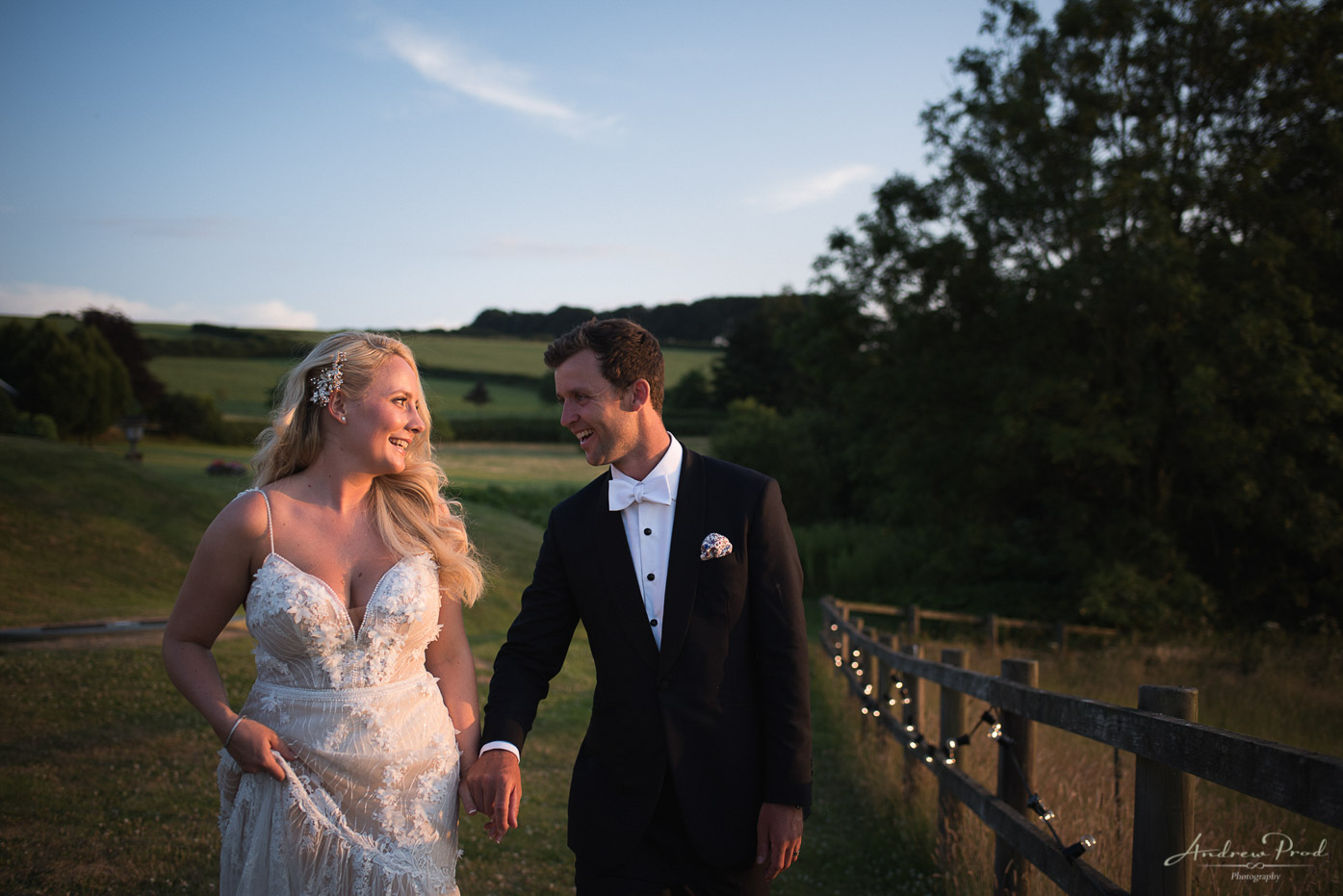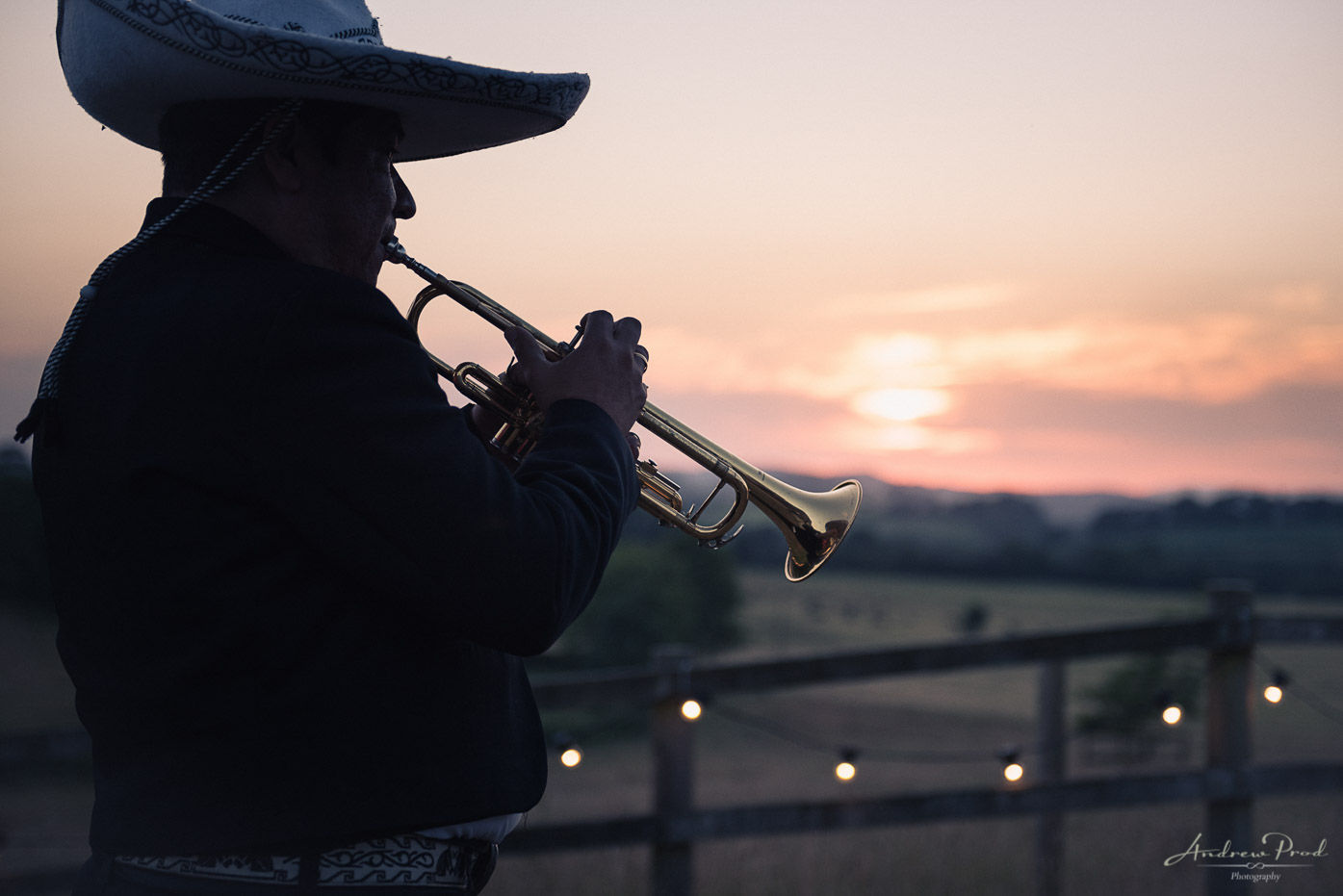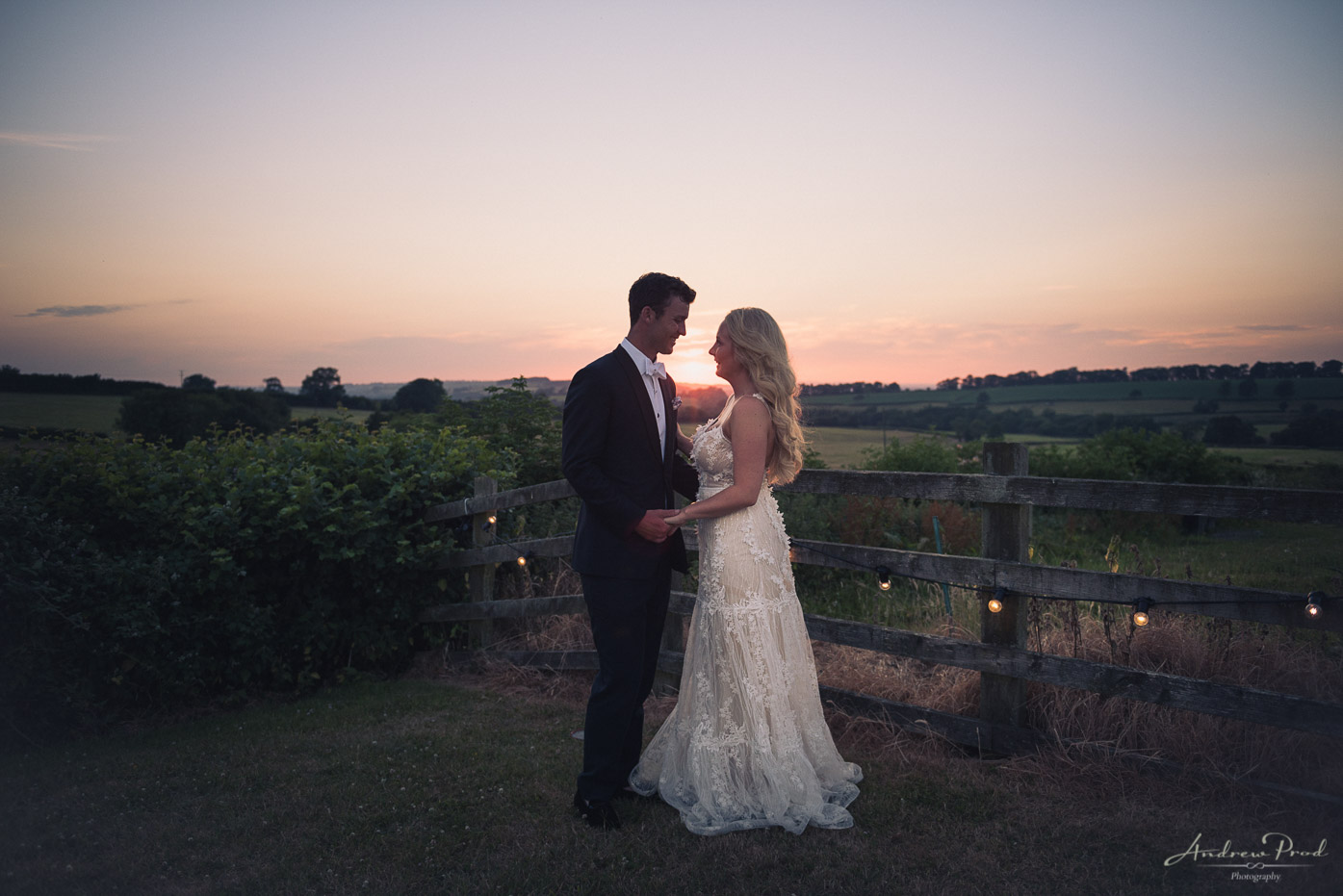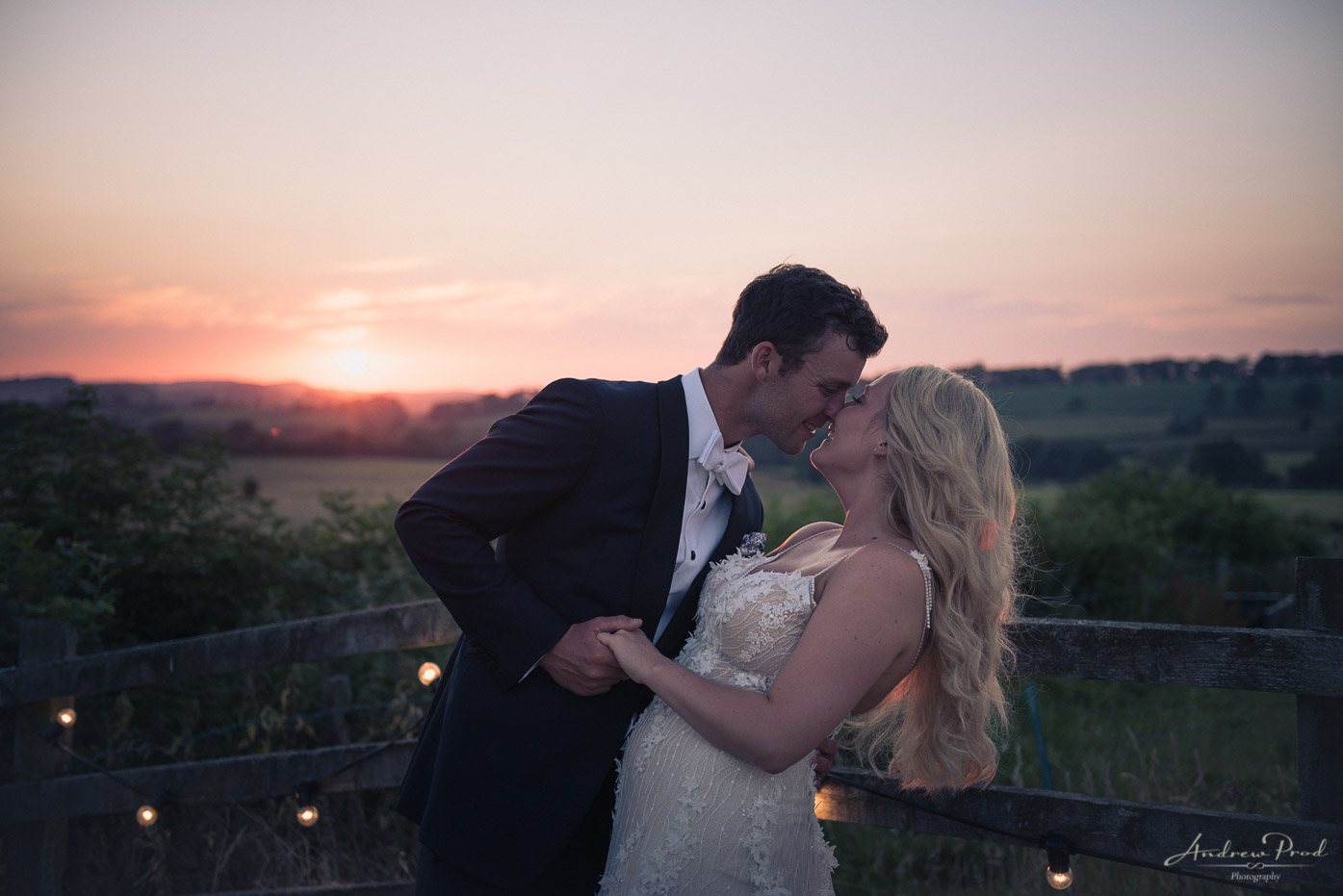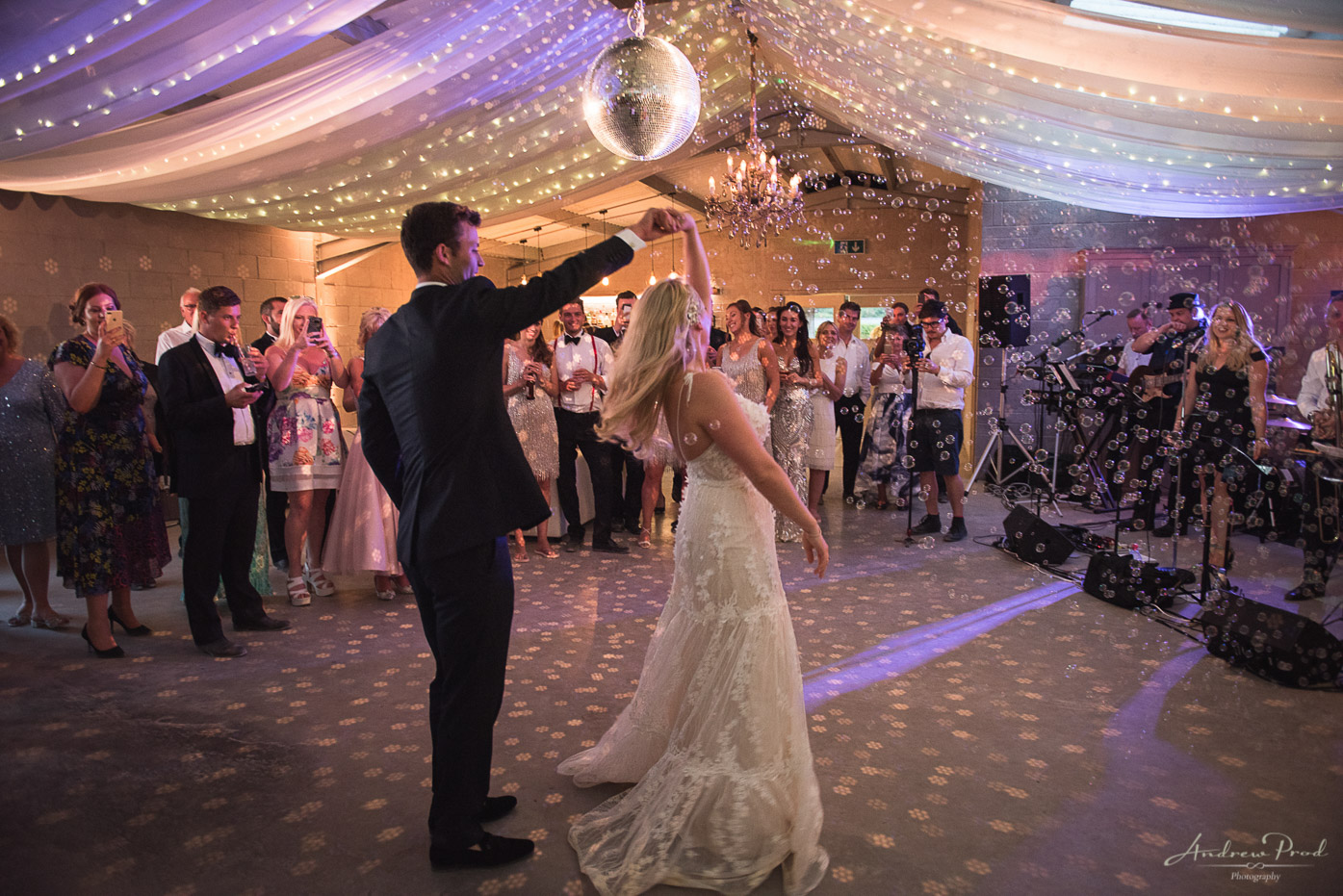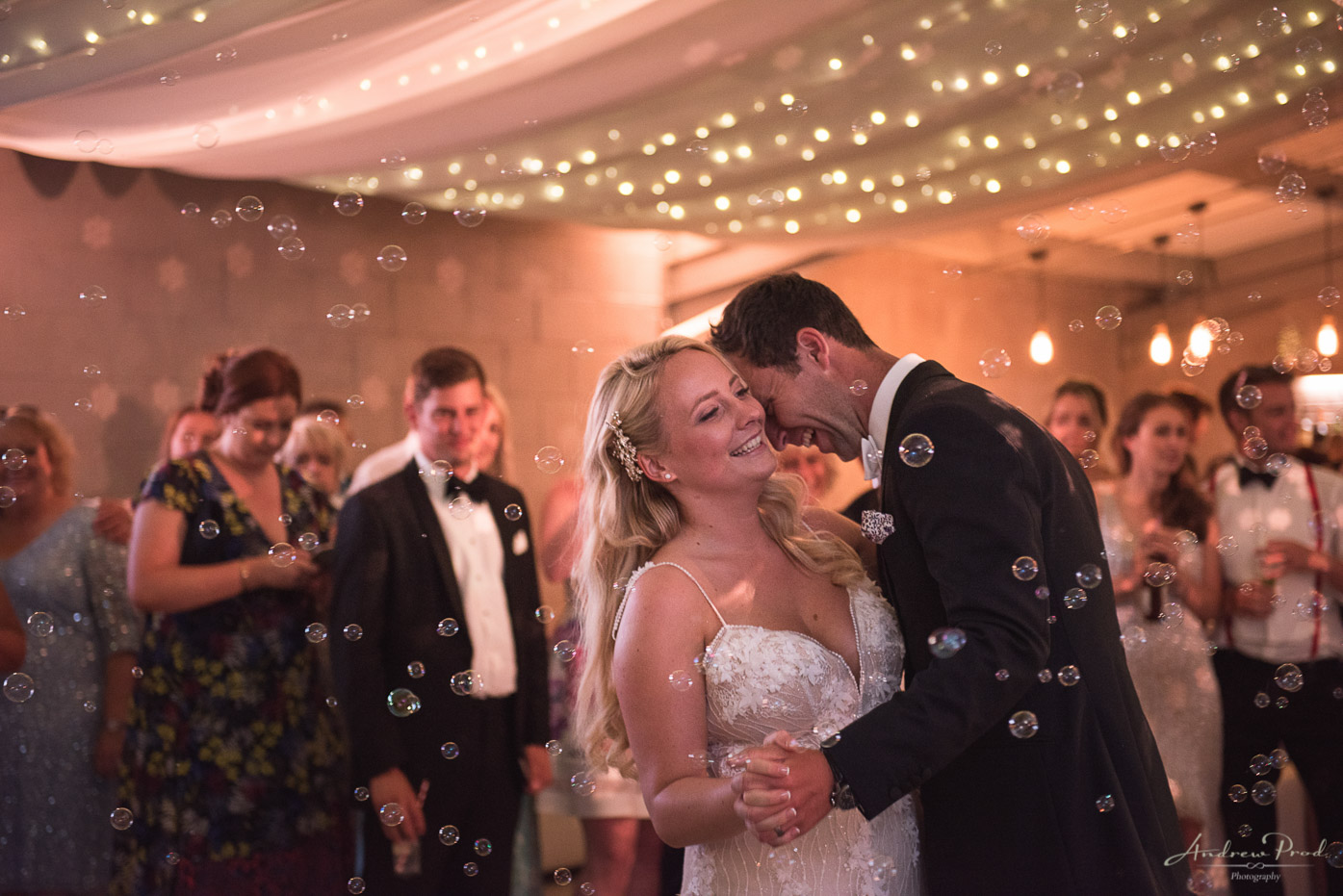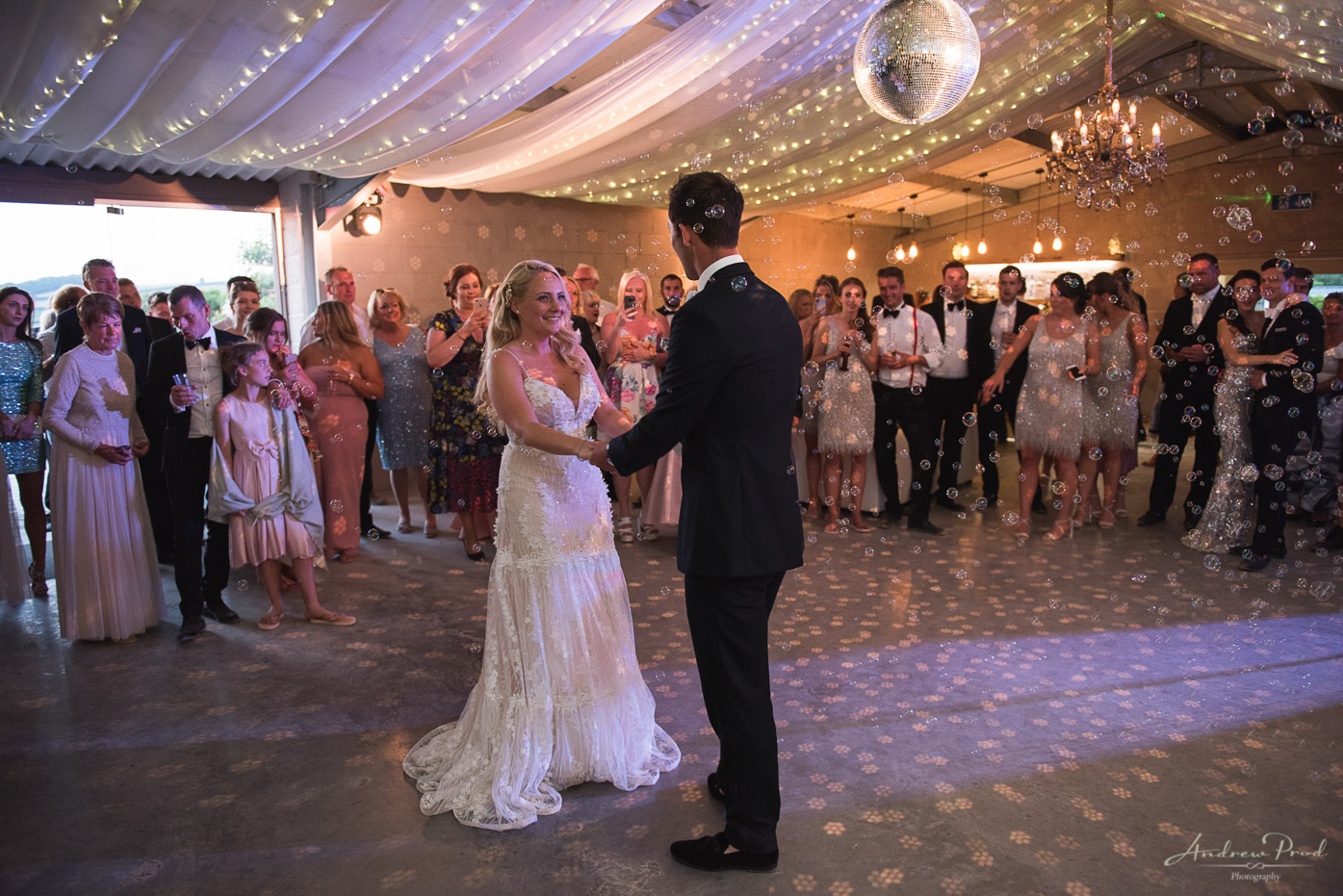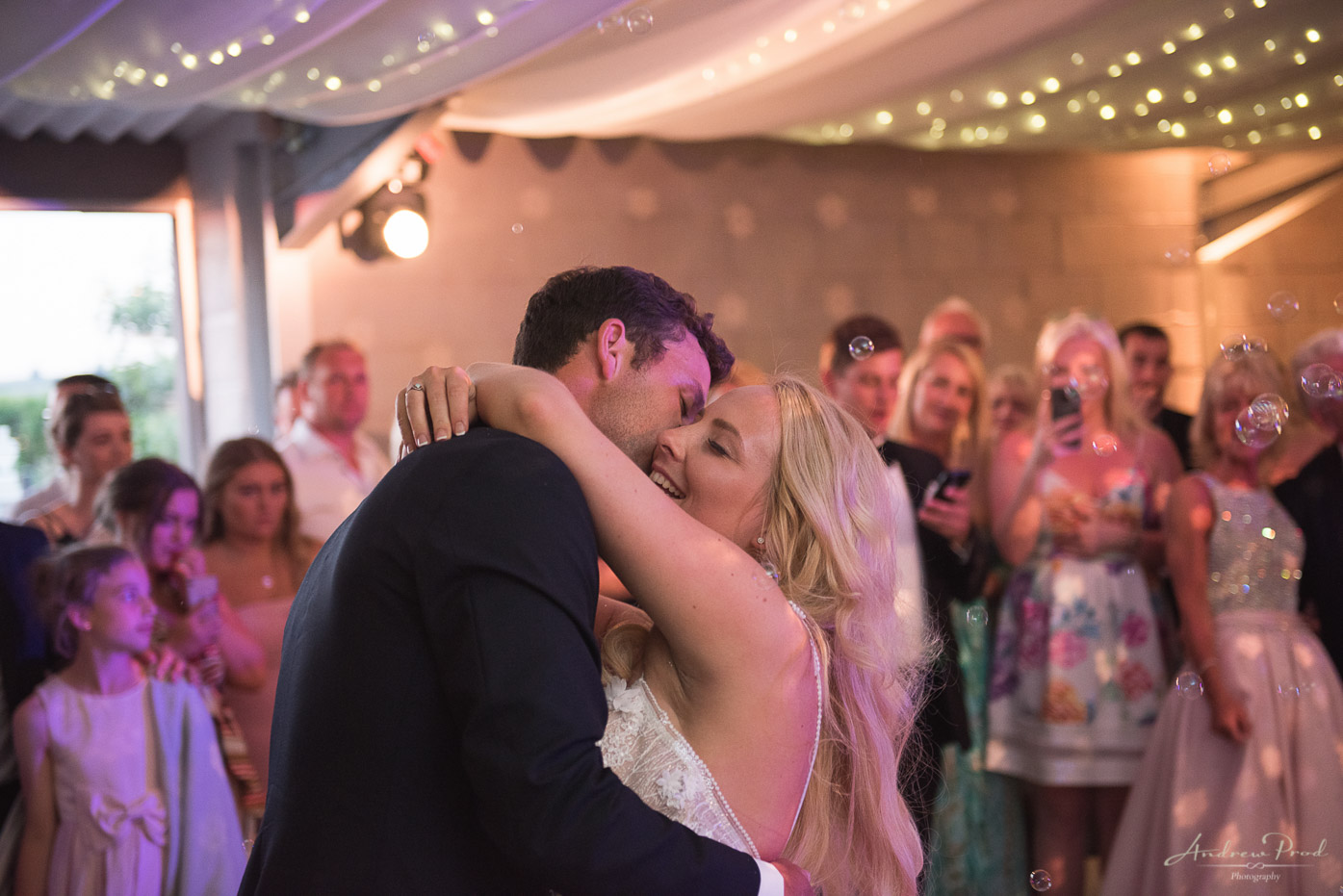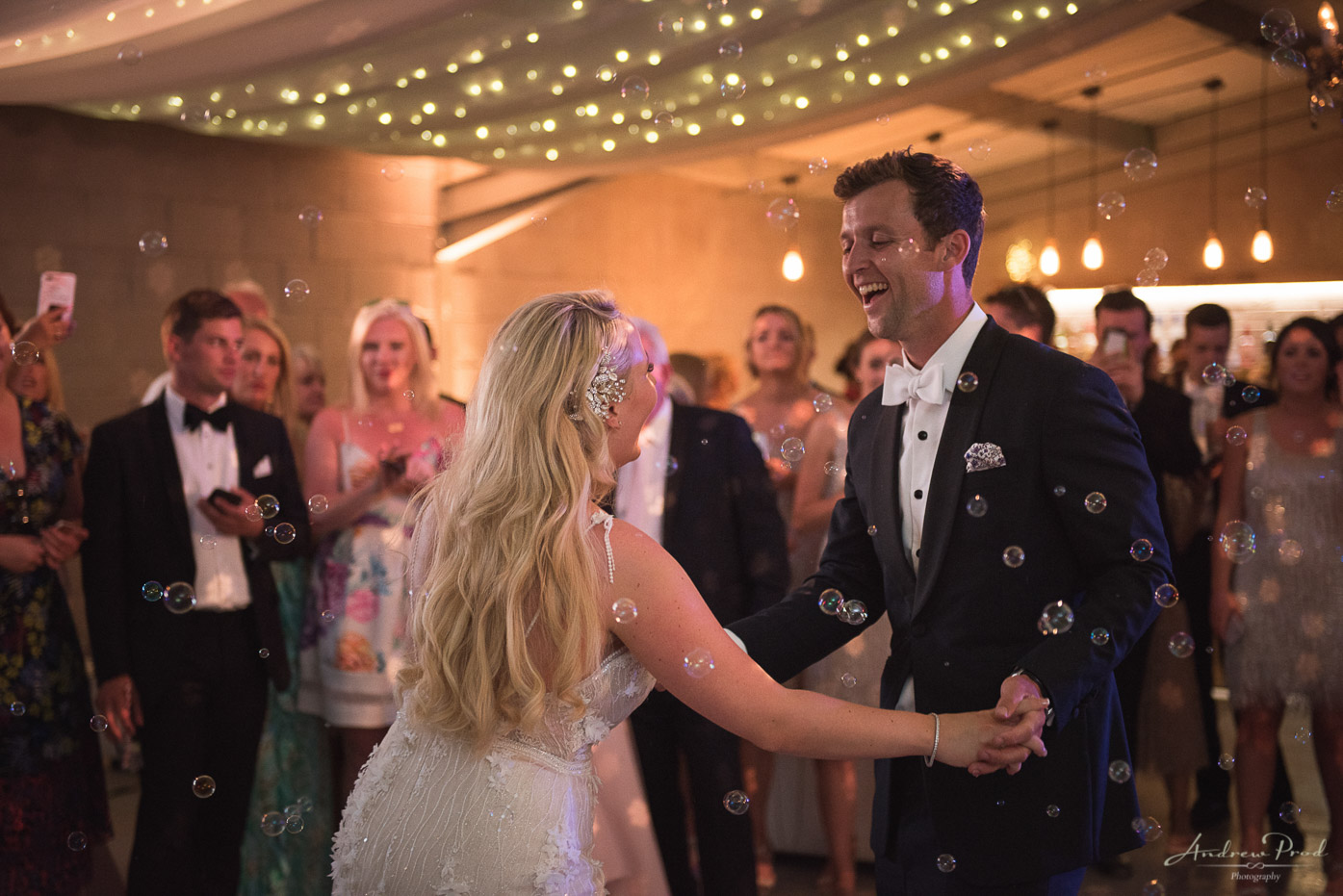 2nd photographer: Jeannine knickelbein
Makeup Artist@ Amazing Face Dorset
Getting Married Abroad or in the Uk?
As an international wedding photographer I love capturing the uniqueness of each country and photographing the whole experience of being abroad.
If you are looking for a wedding photographer not just to capture the wedding day but tell the whole story from start to finish please contact me here and I would love to talk in more detail.
---
Latest Destination Weddings