Andrea & Michael's Engagement Photoshoot In London.
The best way to warm up and get to know your wedding photographer is to have a pre wedding engagement photoshoot. London is a fantastic location to have a photoshoot as it offers so many wonderful locations.
I have known Michael for many years now so I was really excited when they chose me to be their wedding photographer. For their pre wedding photoshoot I went for a mixture of natural and creative poses as this is my favourite style of wedding photography.
Please enjoy some of our favourite photos from their photoshoot.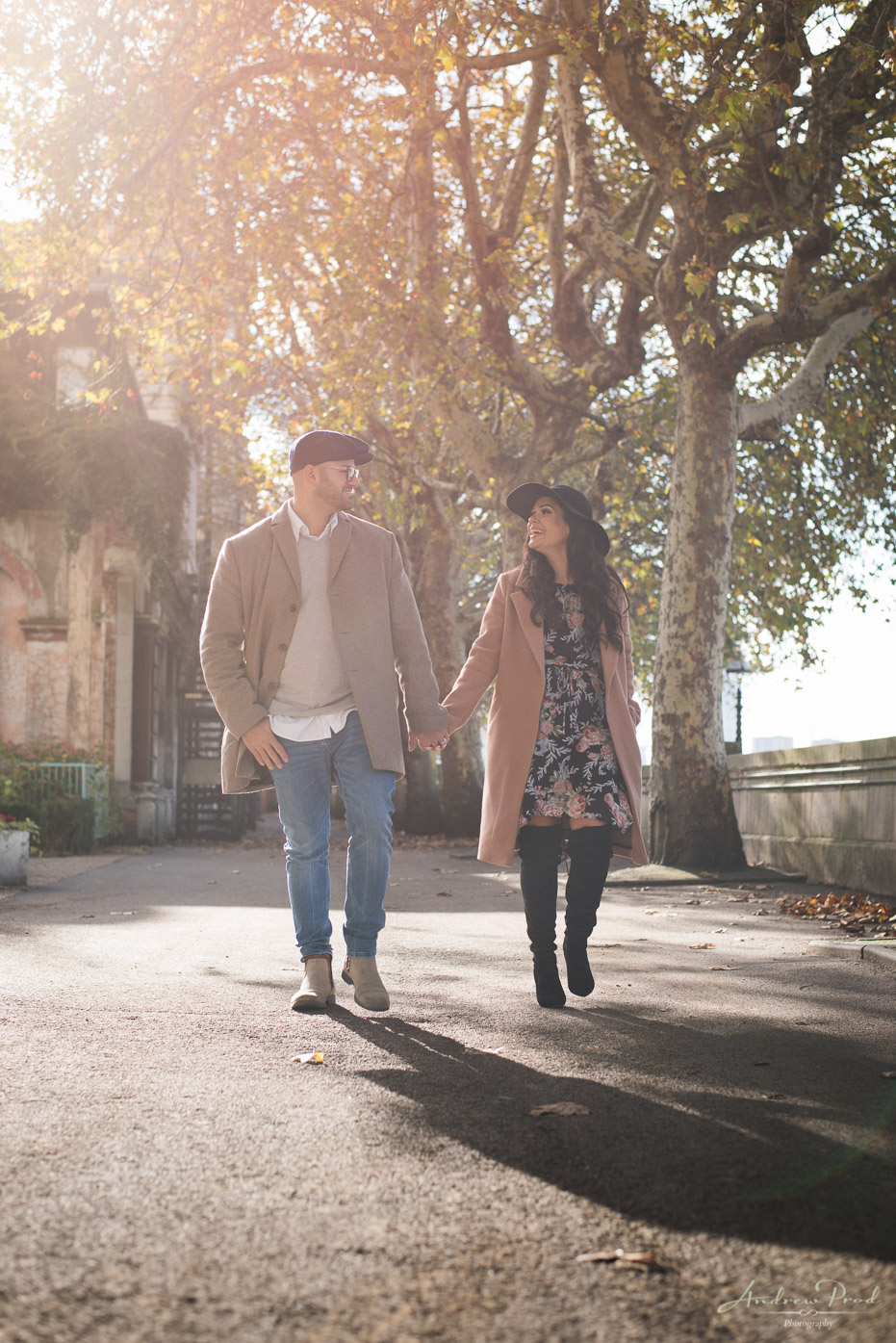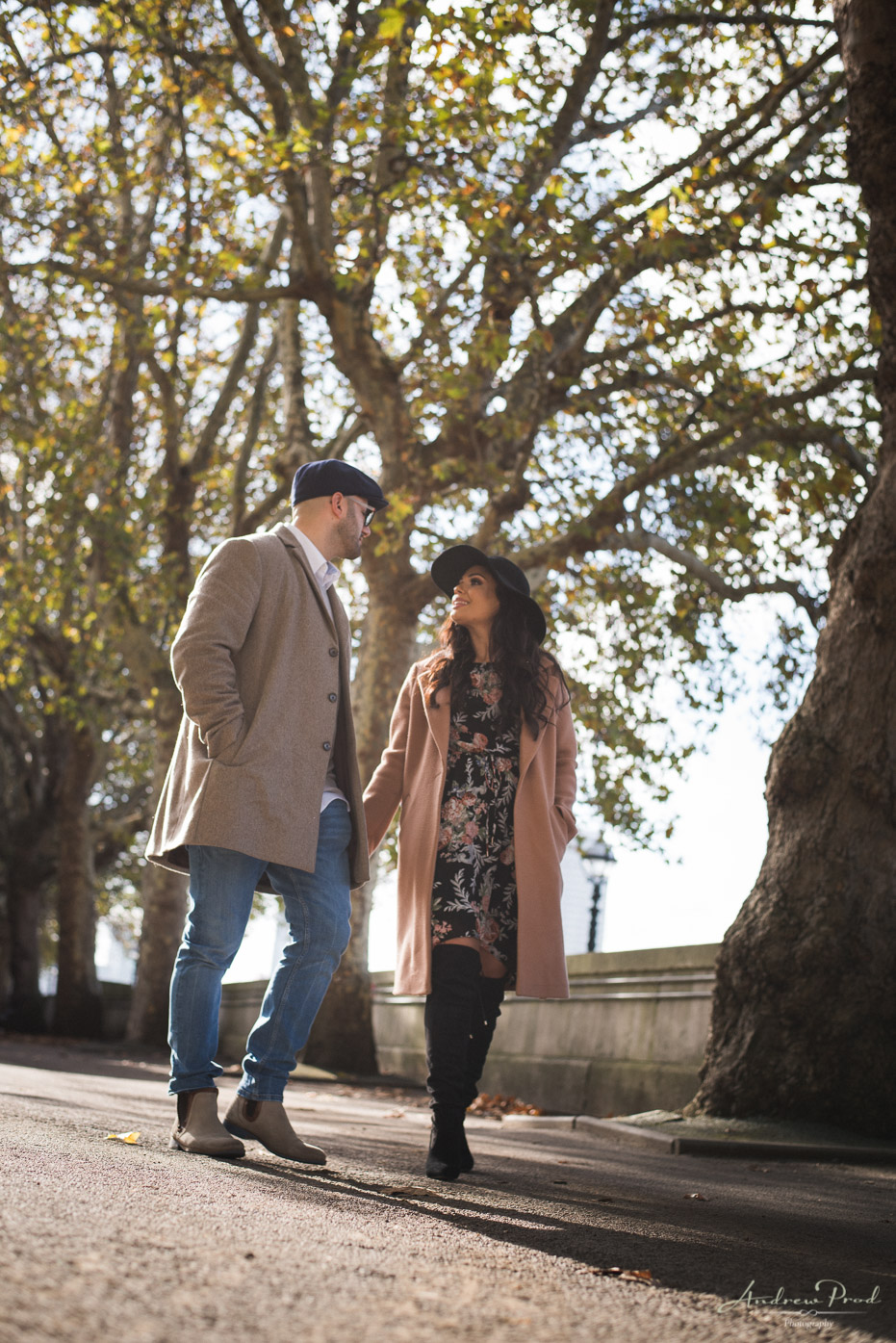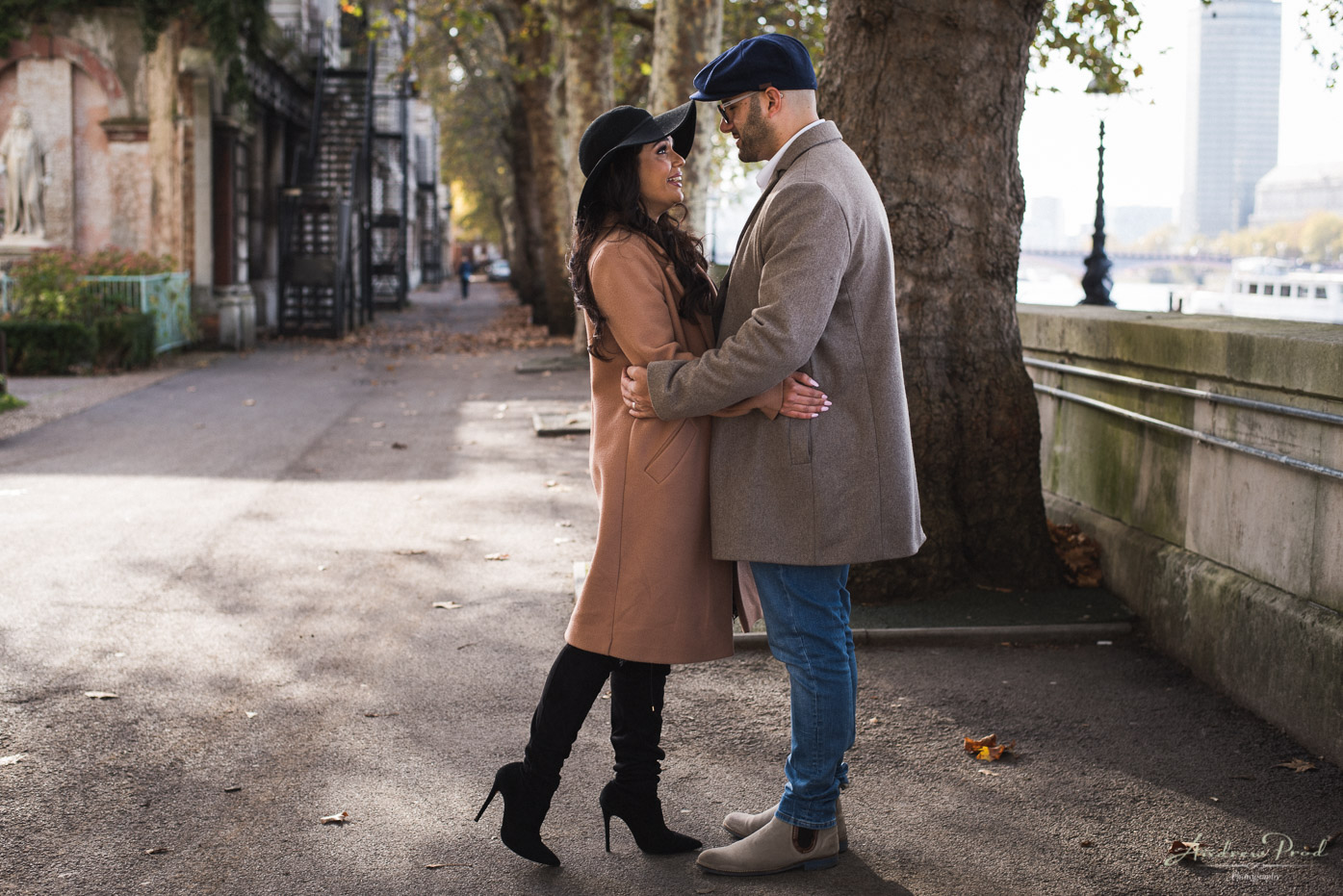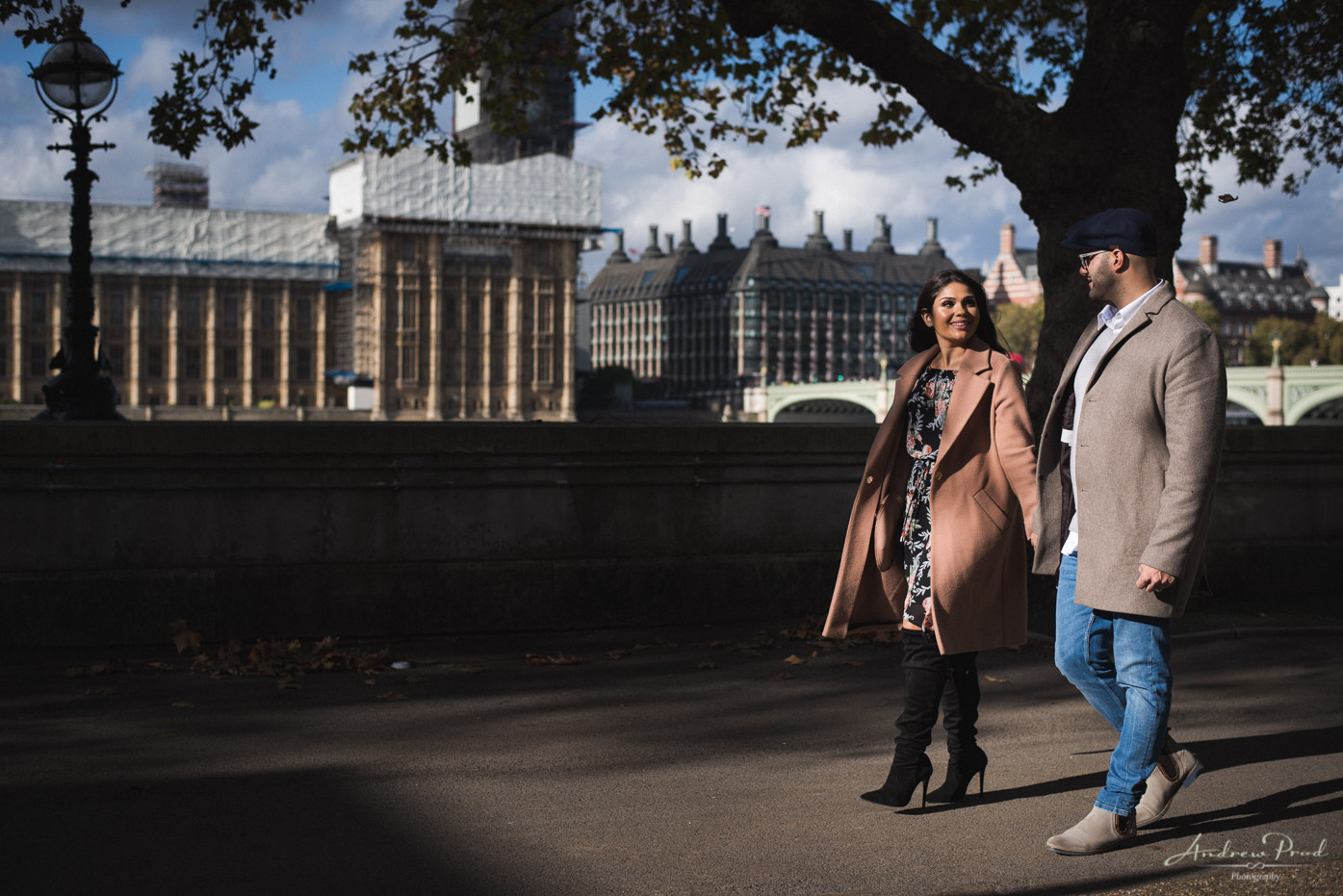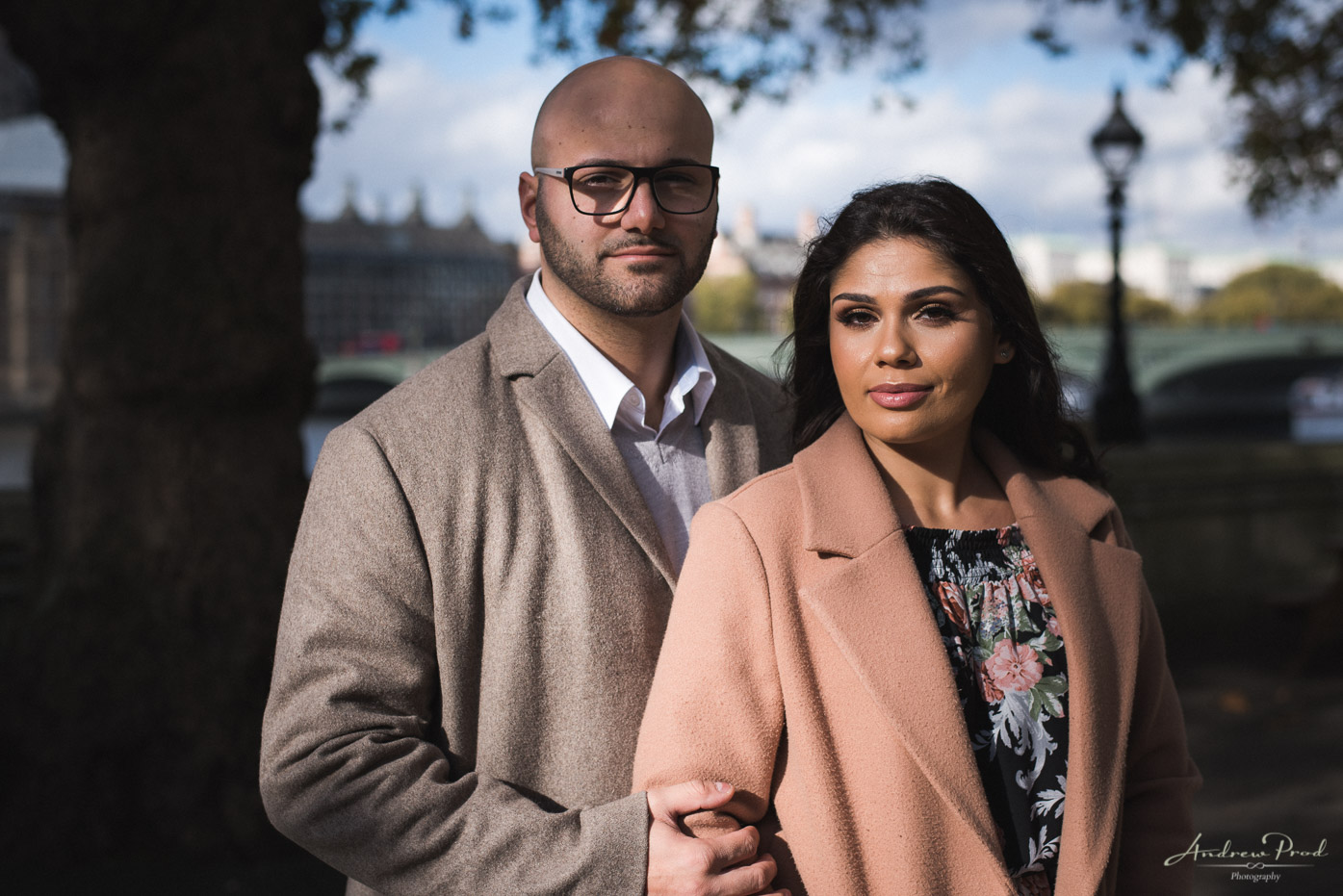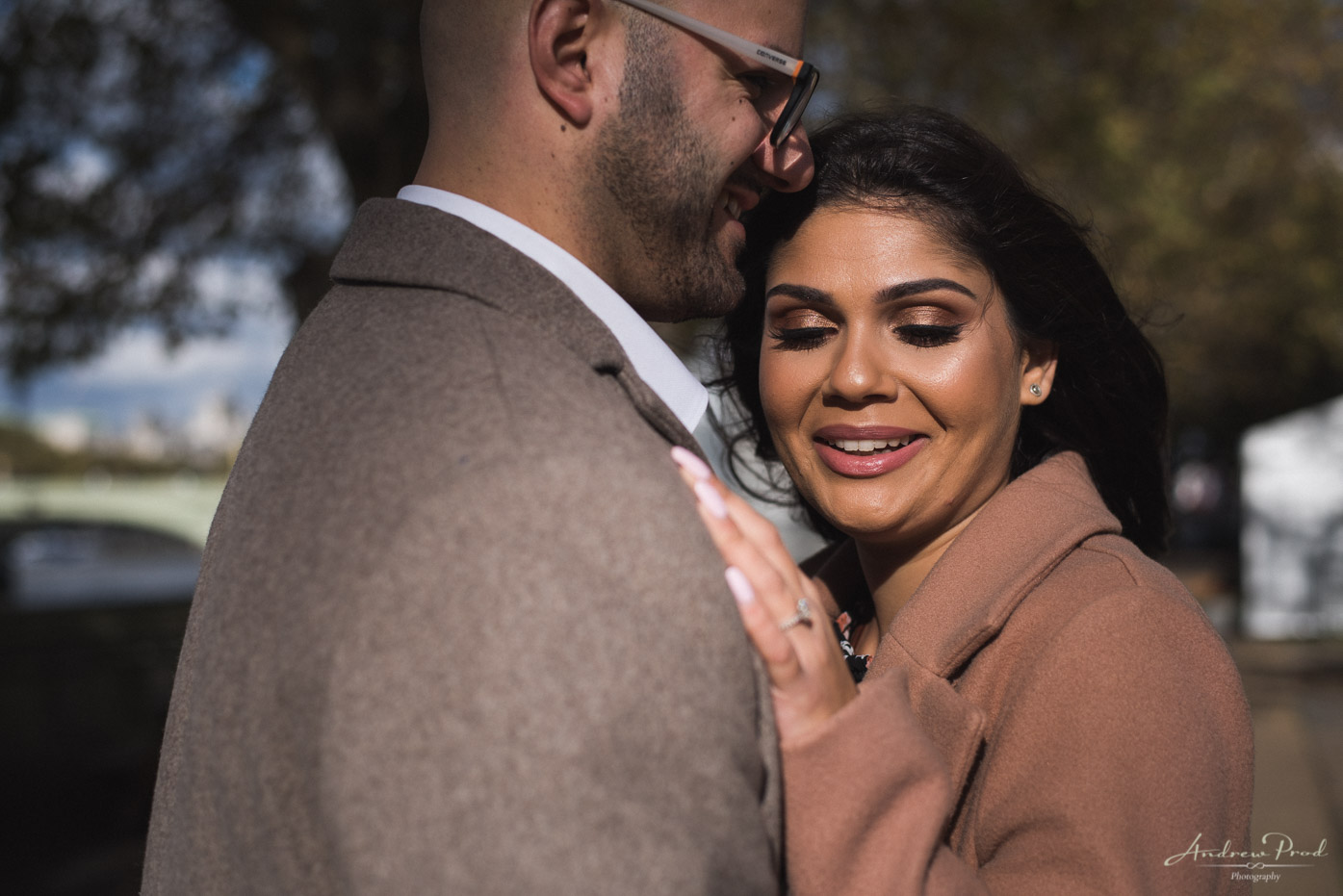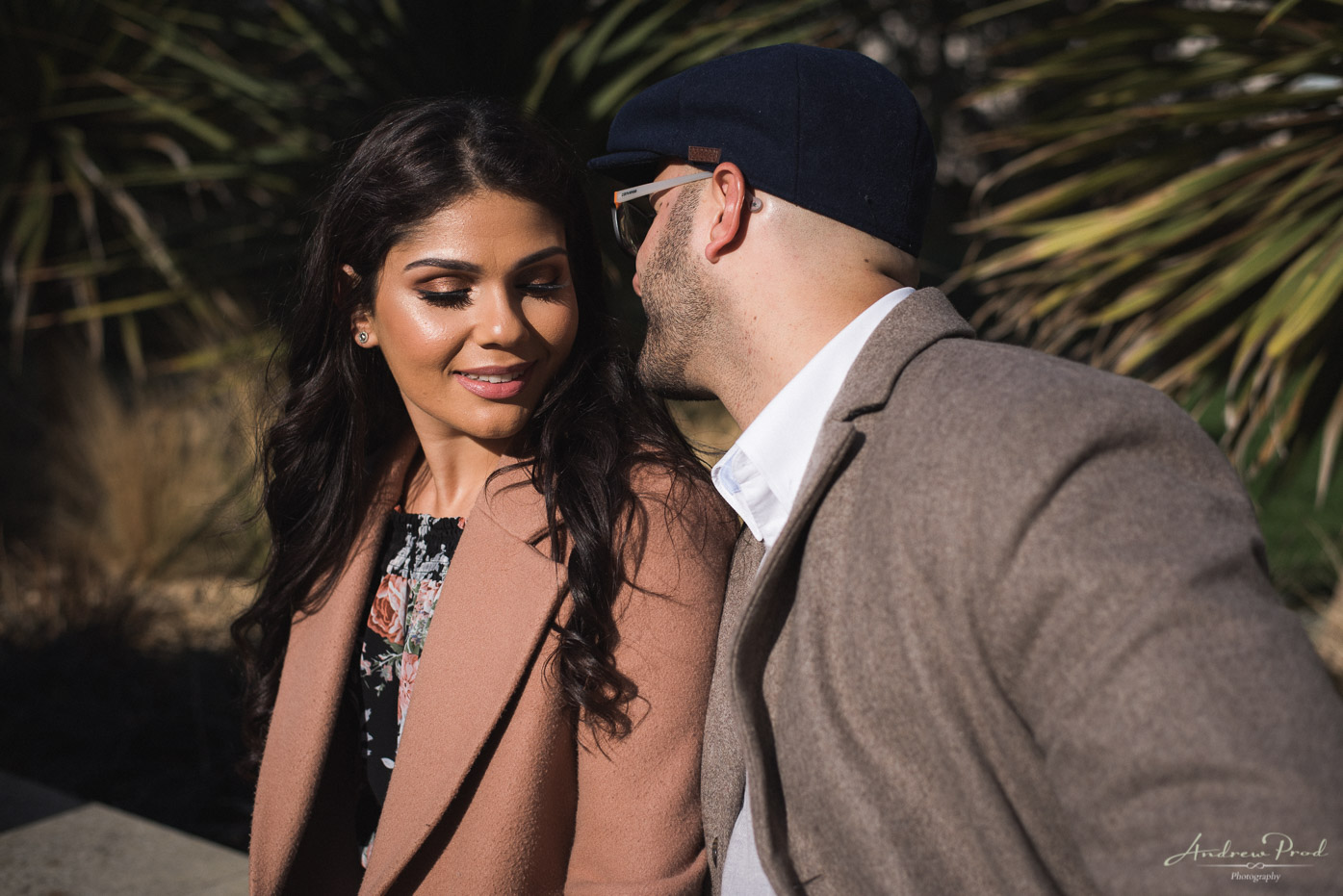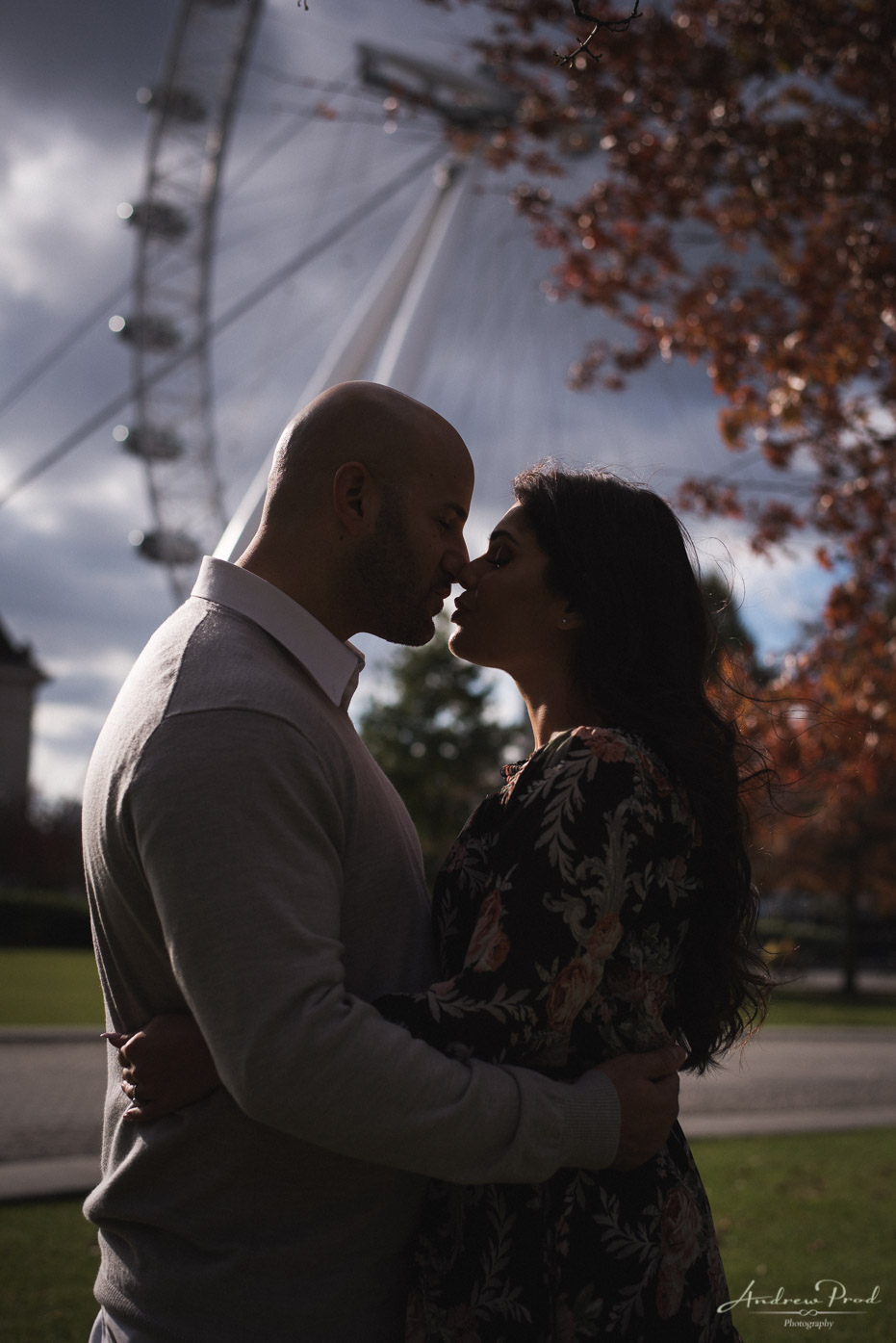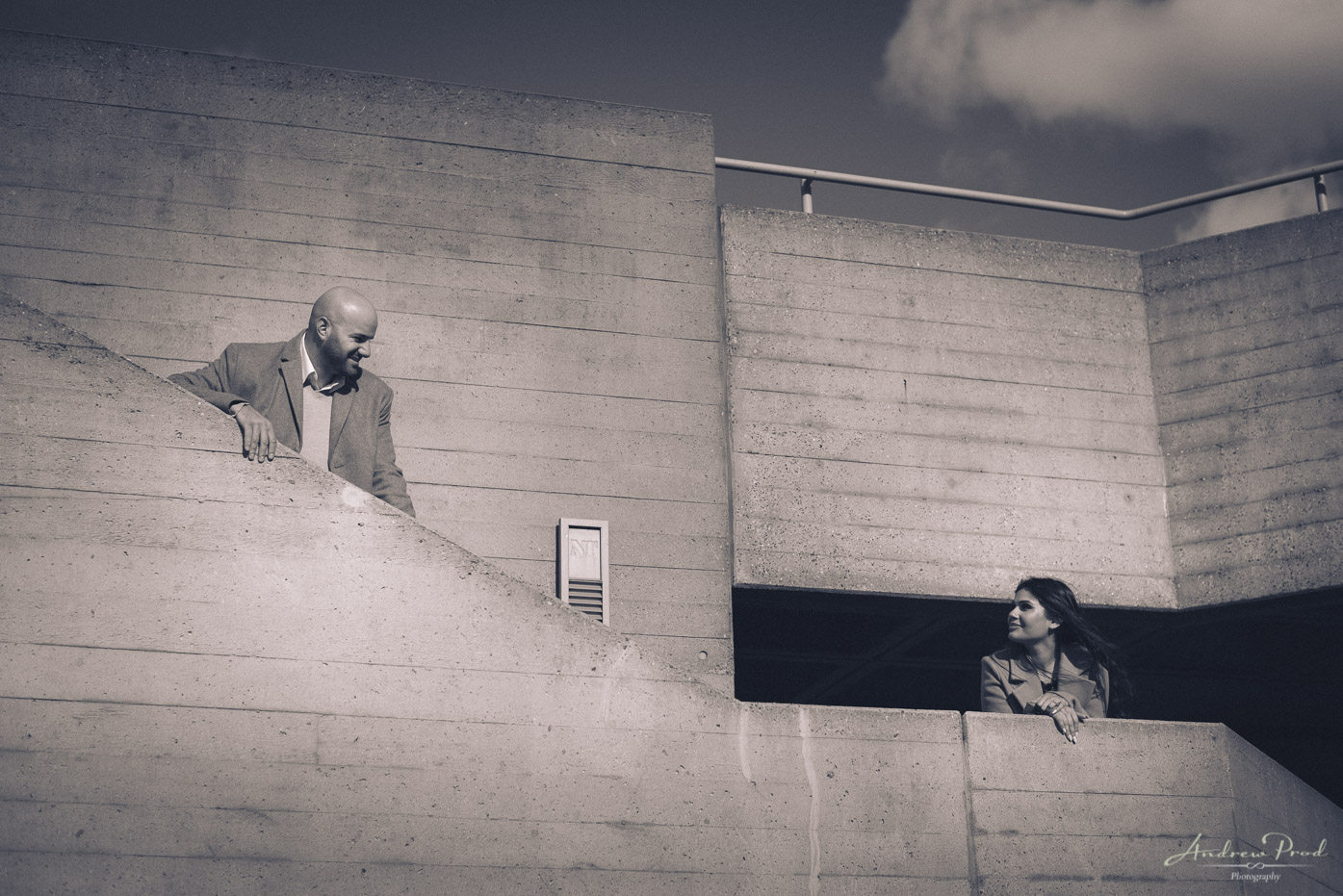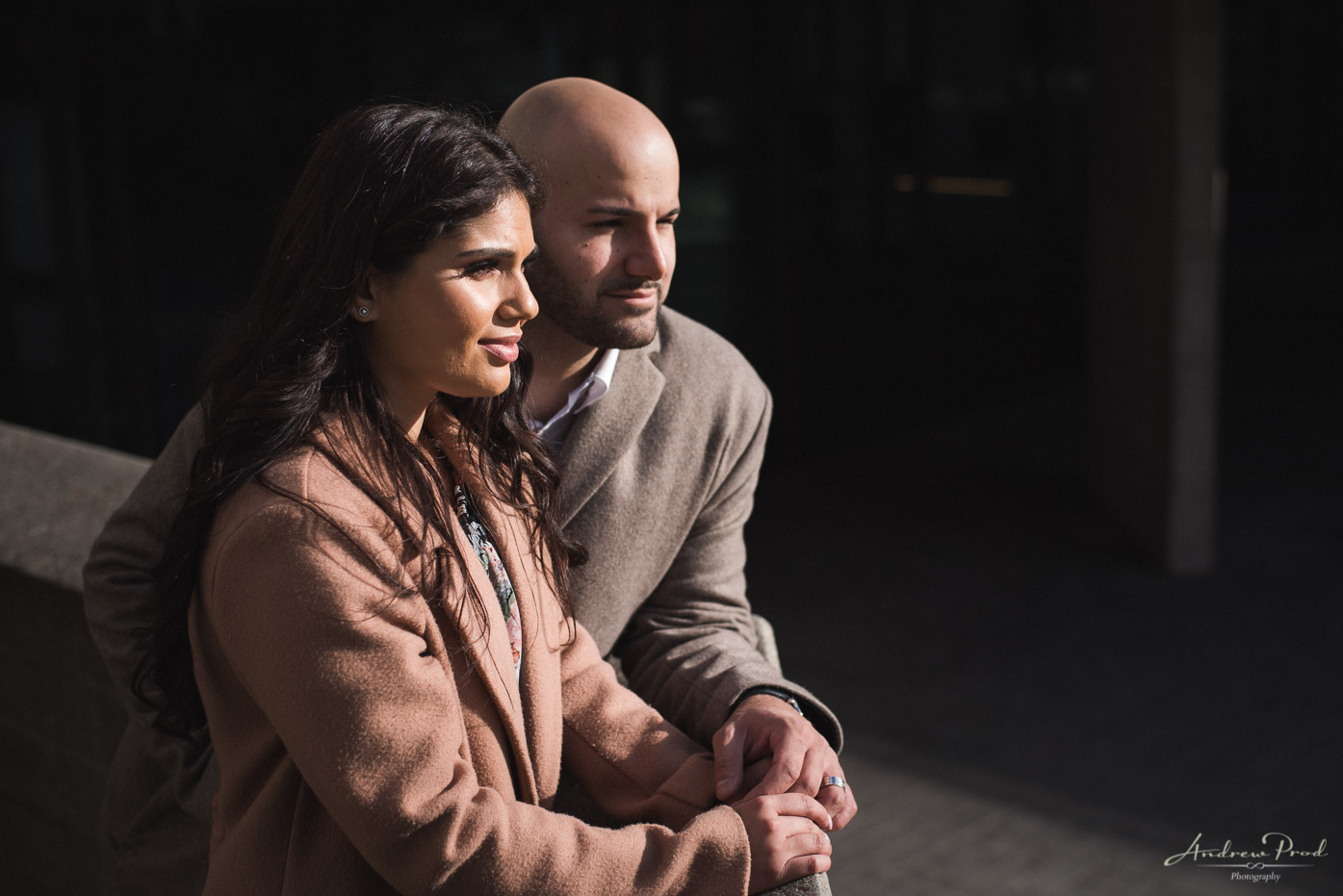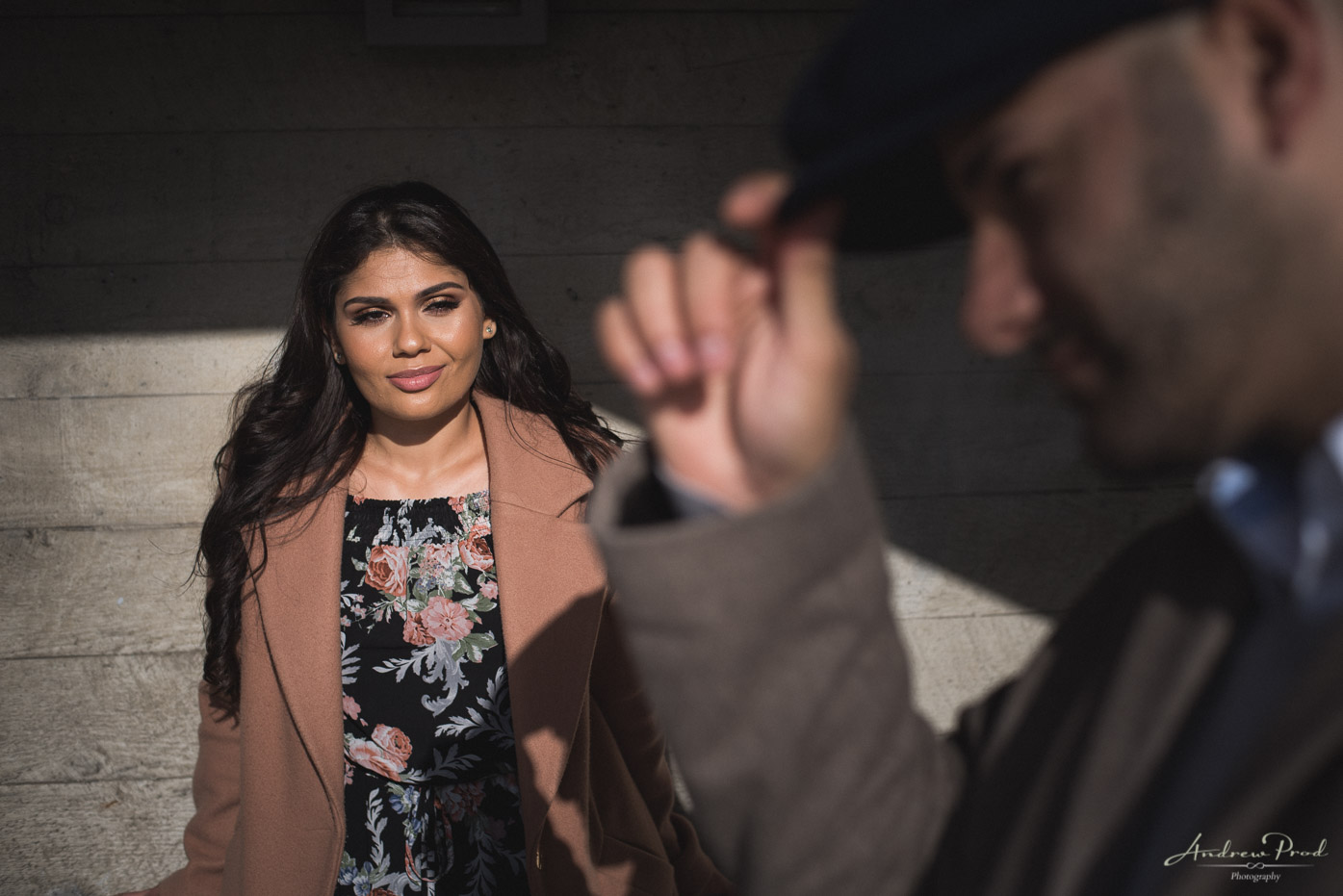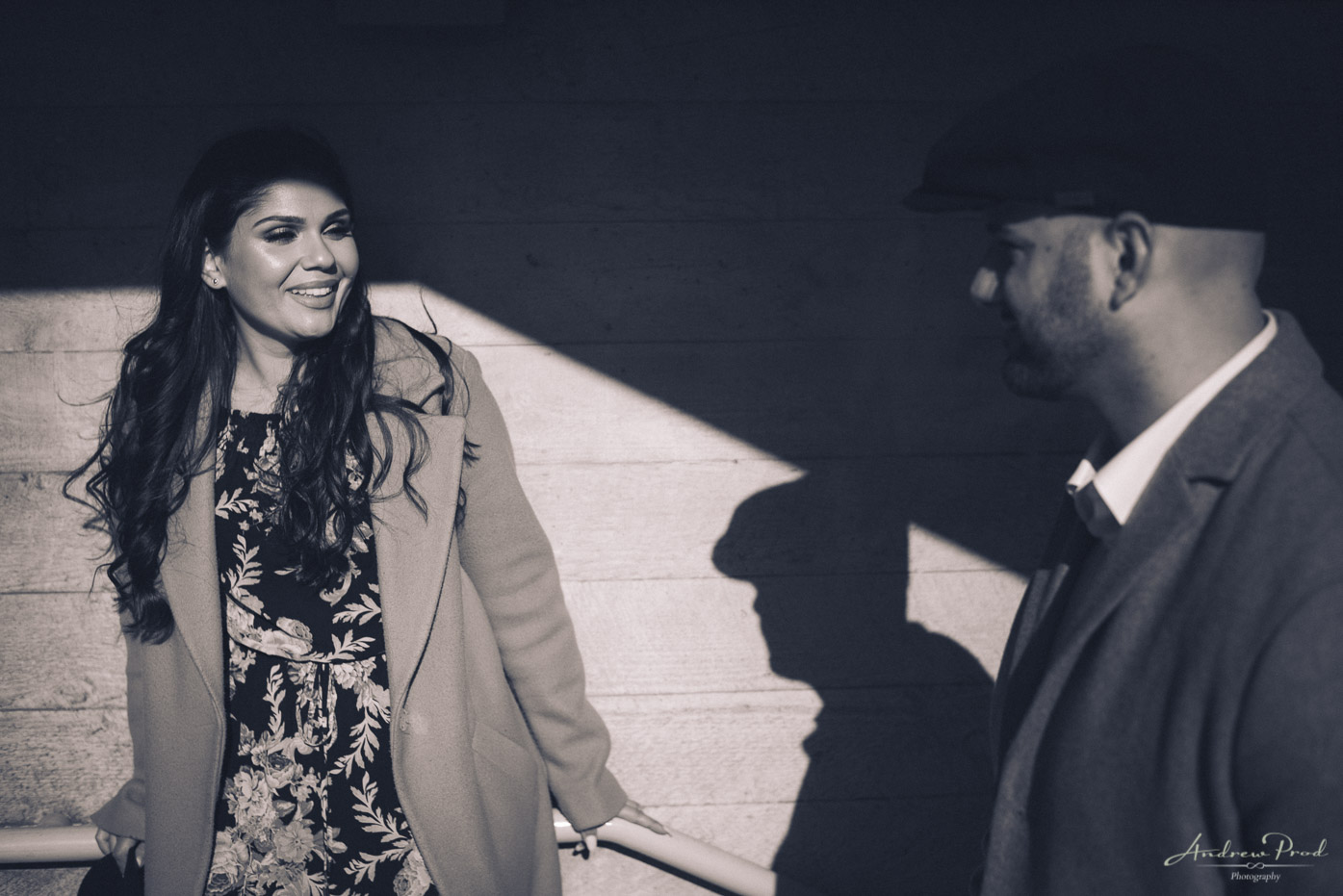 If you are looking to have a pre-wedding photoshoot or need a London Wedding Photographer, please contact me here for more details.