Contemporary Portrait Photographer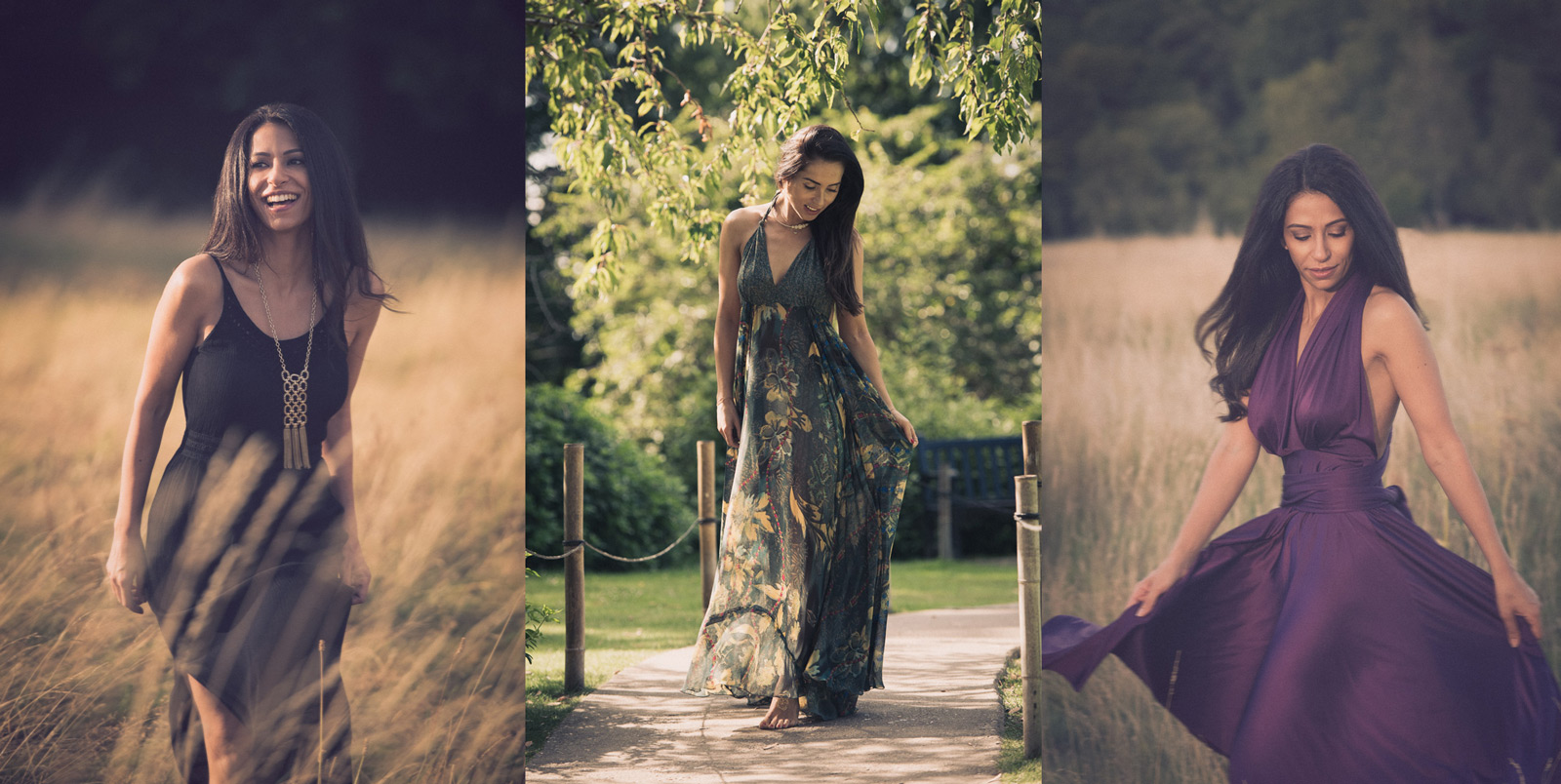 You've got something to celebrate
You may have achieved a very significant milestone in your life, reached the big 30, 40, 50 or 60+, hit a health goal, something big that deserves a celebration. What better way to do that than by remembering it forever.
By creating a keepsake folio box of beautiful pictures from a fun and enjoyable portrait session you can enjoy every exciting moment of your journey in life.
A lot of us hide behind the camera and it's time to exist in photographs. Every stage of your life is to be celebrated. It's my job as a photographer to make you feel comfortable and look incredible so you can exist in images for you and your loved ones!
I want to be photographed with
Being photographed with those that you love and care about is a fabulous experience and gives you images and memories to look back on and treasure for life!
I will help you shape and create your ideas and transform them into a fun photo session. On the day of the photo shoot, everything will be taken care of for you; my experienced Makeup Artist will work from the brief we have created together from your pre-shoot consultation to design your makeover. I will guide and coach you in front of the camera to look your best in all of your photographs.
After this a fun and creative shoot you will go home (or perhaps out on the town with your new look) feeling great, sharing the day with friends and family. Imagine a portrait of yourself or your family hanging on the wall at home, or opening a beautiful folio box with prints to remember this special moment in your life.
Portrait sessions with Andrew for one or two people is £160
What does it include?
A pre-shoot consultation to design your bespoke photo shoot so that it is right for you
Professional hair and makeup
2 – 3 hours photoshoot including coaching on how to look your best in front of the camera
Private viewing session for you to choose your prints and images
2 complimentary prints valued at £90
Prints and products are sold separately and can be purchased during your viewing session. All prints come with Digital files.
Prints start from £45, Wall Art starts from £120
Contact
---
If you have any questions, please feel free to send me a message by filling the form or give me a call on the number below.
Contact number: 07971133967
Alternatively, you can send me an email at: Info@andrewprod.com