Ballerina Project London – Ballerina's Photographed In London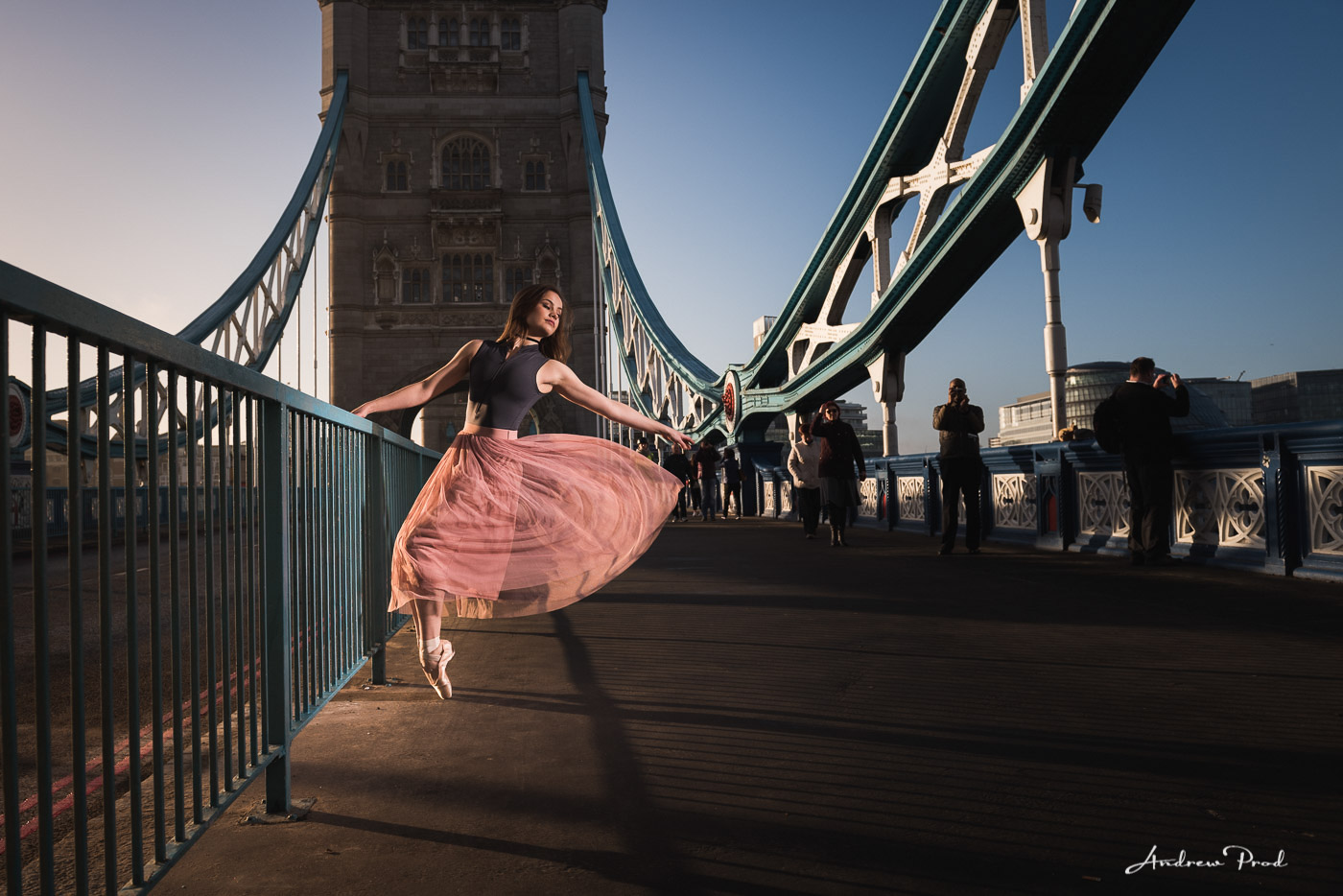 Hi, welcome to my Ballerina Project.
I get inspired by movement and creating beautiful images. The idea behind the project is to inspire people to follow their dreams as well as to photograph elegant portraits of ballerinas.
I love the whole idea of capturing ballerina's in urban cities such as London, which will provide a beautiful backdrop for the dancers.
My goal is to create beautiful wall art/prints for people to buy.
If you're looking for new dance images and you would like to be a part of this exciting project, then I would love to hear from you.
For taking part you will receive 12 light edited images for you to use in your portfolio. Additional images can be purchased if you wish.
Terms and Conditions
– You will receive 12 light edited images of your choice, which will be around 2400 pixels long for your website & social media. No logo will be on the images (please give credit to the photographer when used on social media)
– A model release is required to be signed,
– As the project is self-funded, I may sell prints & wall art to fund the project,
– Additional digital images can be purchased at £20 each,
– Any future commercial work, I will put your name forward for potential paid jobs.
Any questions just let me know 🙂
If you prefer to book a photoshoot and not be part of the project my prices start from £250.
Ballerina Project Gallery 
If you are interested in taking part in the project, please fill out the form below.