Yoga photoshoot with Annika. Photography by London portrait photographer Andrew Prod.
It was great to work with Annika again after our first yoga photoshoot a few years back. I am always amazed by her talent and core strength!
A little note from Annika about her practice.
The first yoga I practised was Bikram, as having moved to the UK from Australia and really feeling the cold, I was attracted by the heat element!  As my practice progressed, I started to explore other styles of yoga and quickly fell in love with vinyasa flow.  Initially it was the asana, the variety of each class, and the strength and flexibility involved that were particularly attractive.  In addition, I loved the way I felt when I left each class – completely relaxed yet energised and buzzing from the natural "yoga high".  Yoga is now a much more rounded practice for me.  No longer purely about the asana, it is a moving meditation.  I love the mind-body-breath connection.  When I step onto my mat, it's "me time".  I can let go of the stress from my corporate job and anything else happening in my life and the world around me, and focus on my breath, my movements, and how I feel in my body.  However I never take yoga too seriously – it's supposed to be fun too!  When I teach, I encourage a similarly light-hearted and playful approach.  Yoga shouldn't be about nailing the most impressive arm balances, inversions or pretzel poses.  Some days these work, some days we fall out of the simplest balances, and when we do, we should be able to laugh about it.  I believe there is no such thing as being good or bad at yoga – it's about how it makes you feel.
Please enjoy some of our favourites from the photoshoot.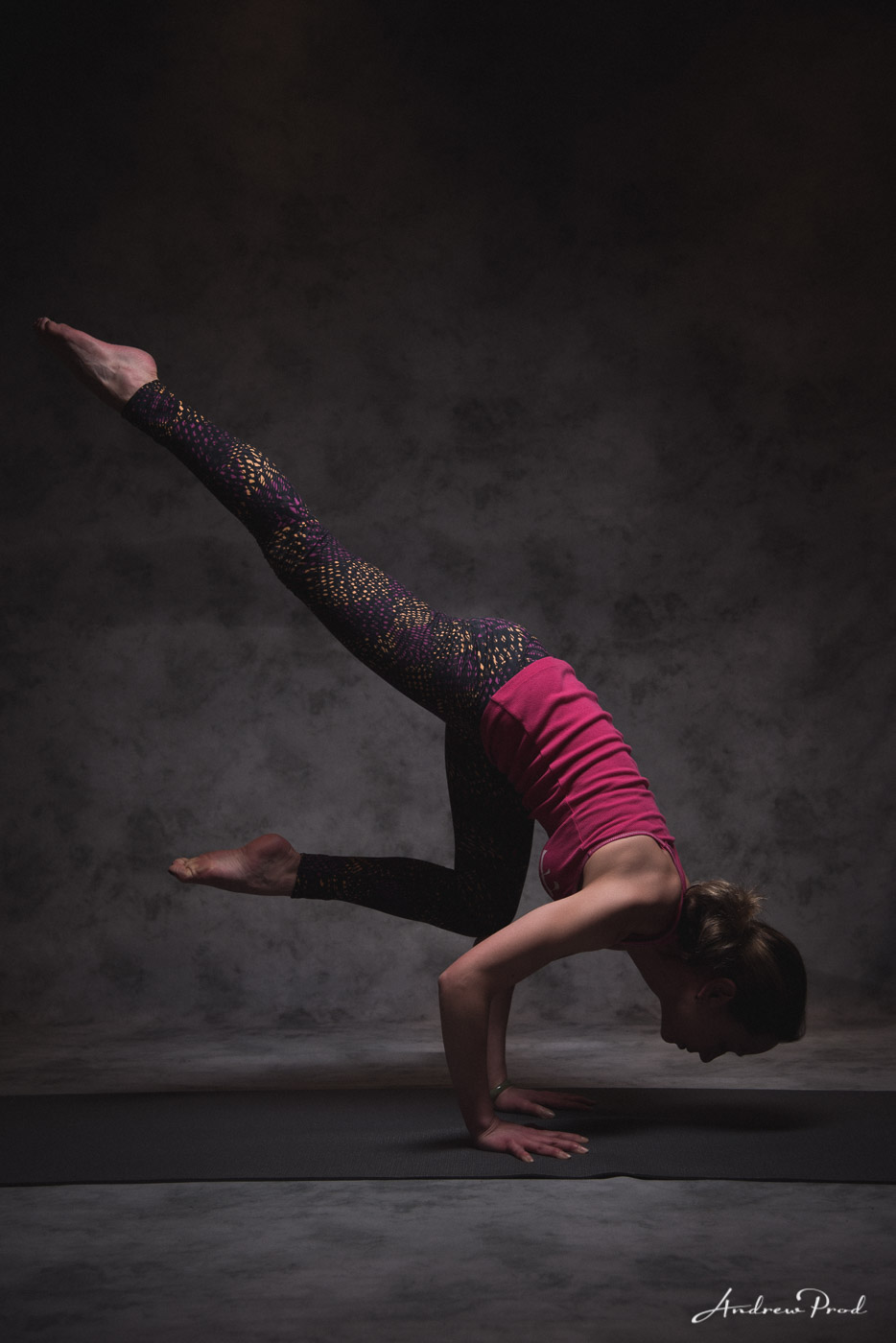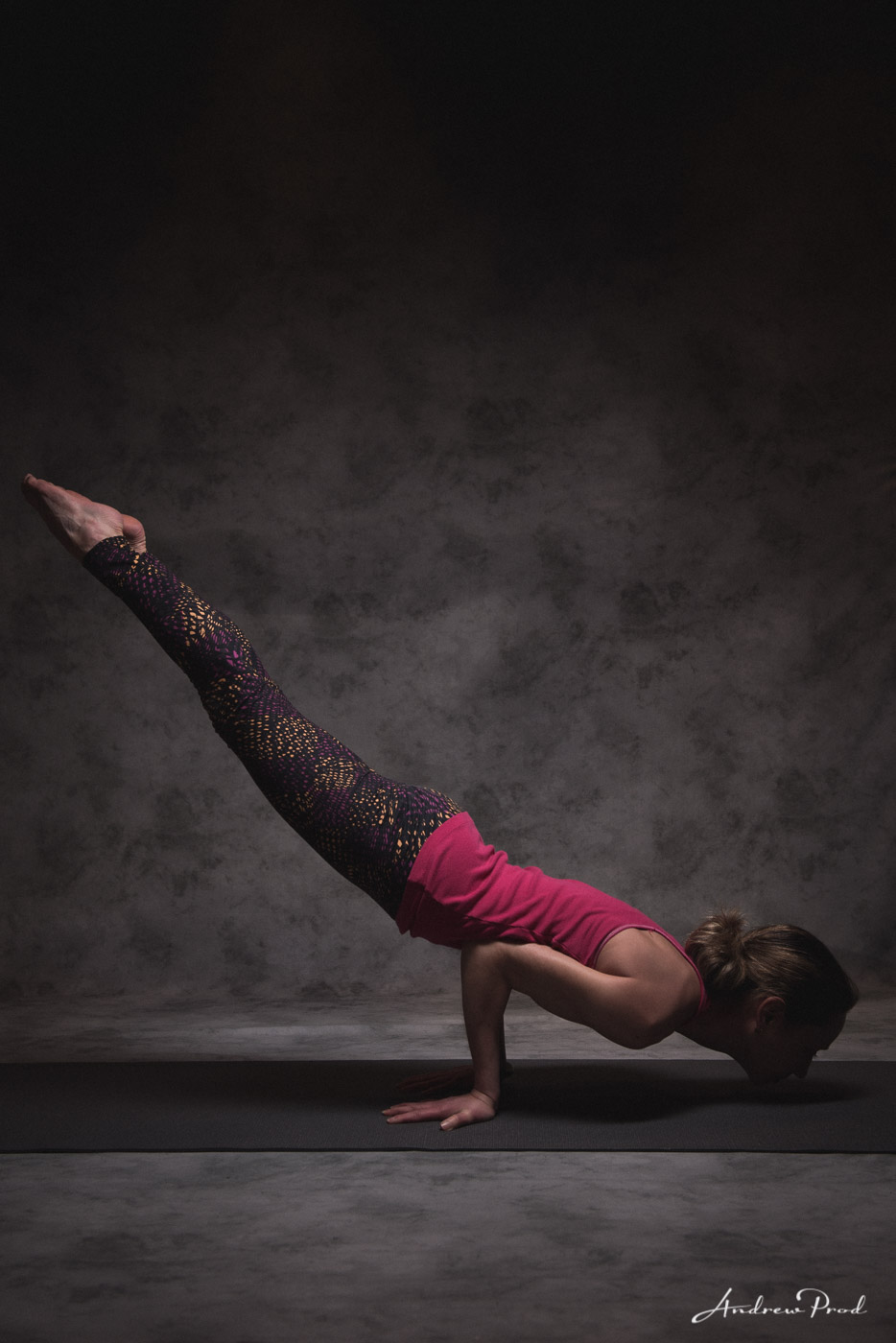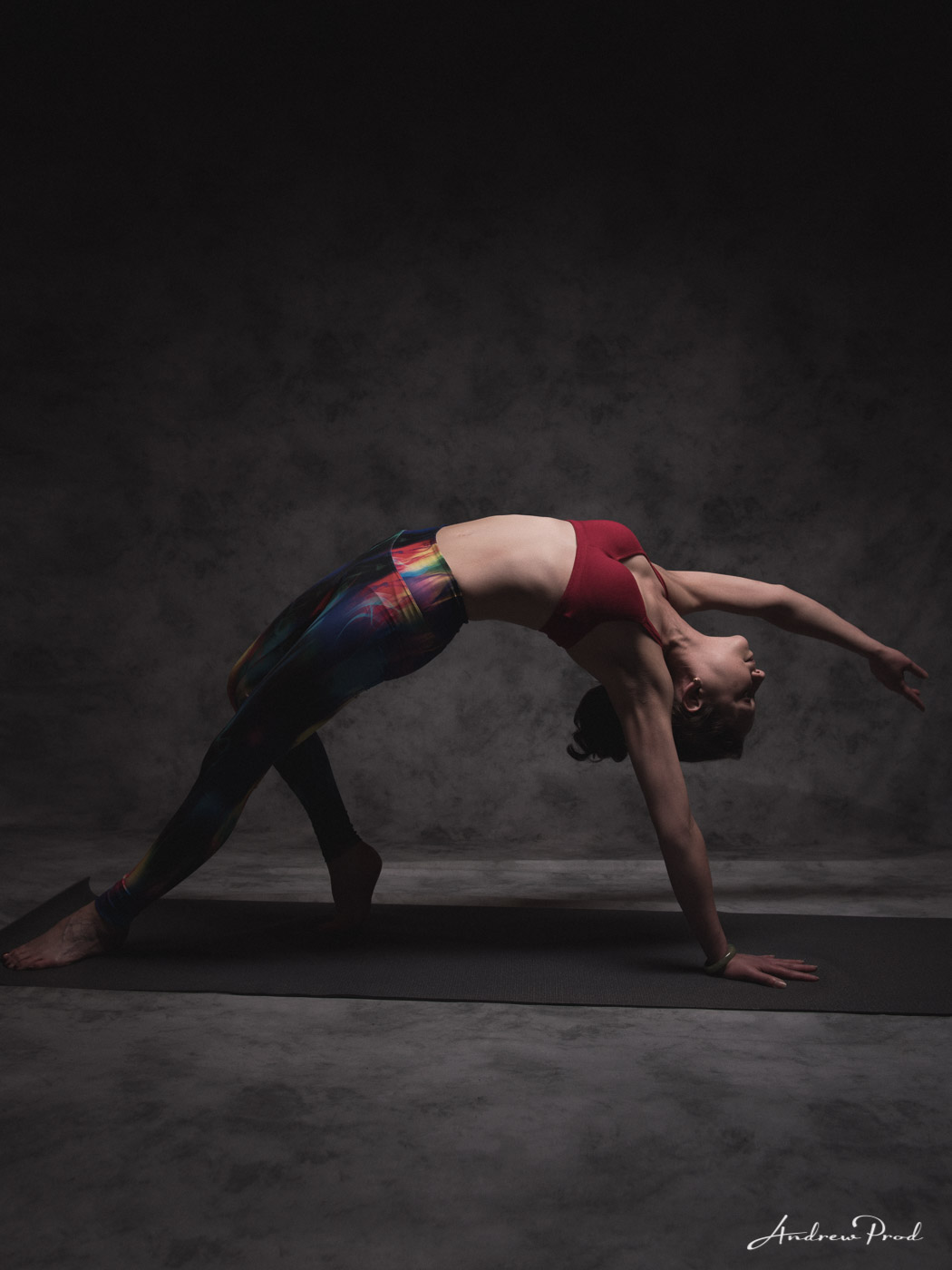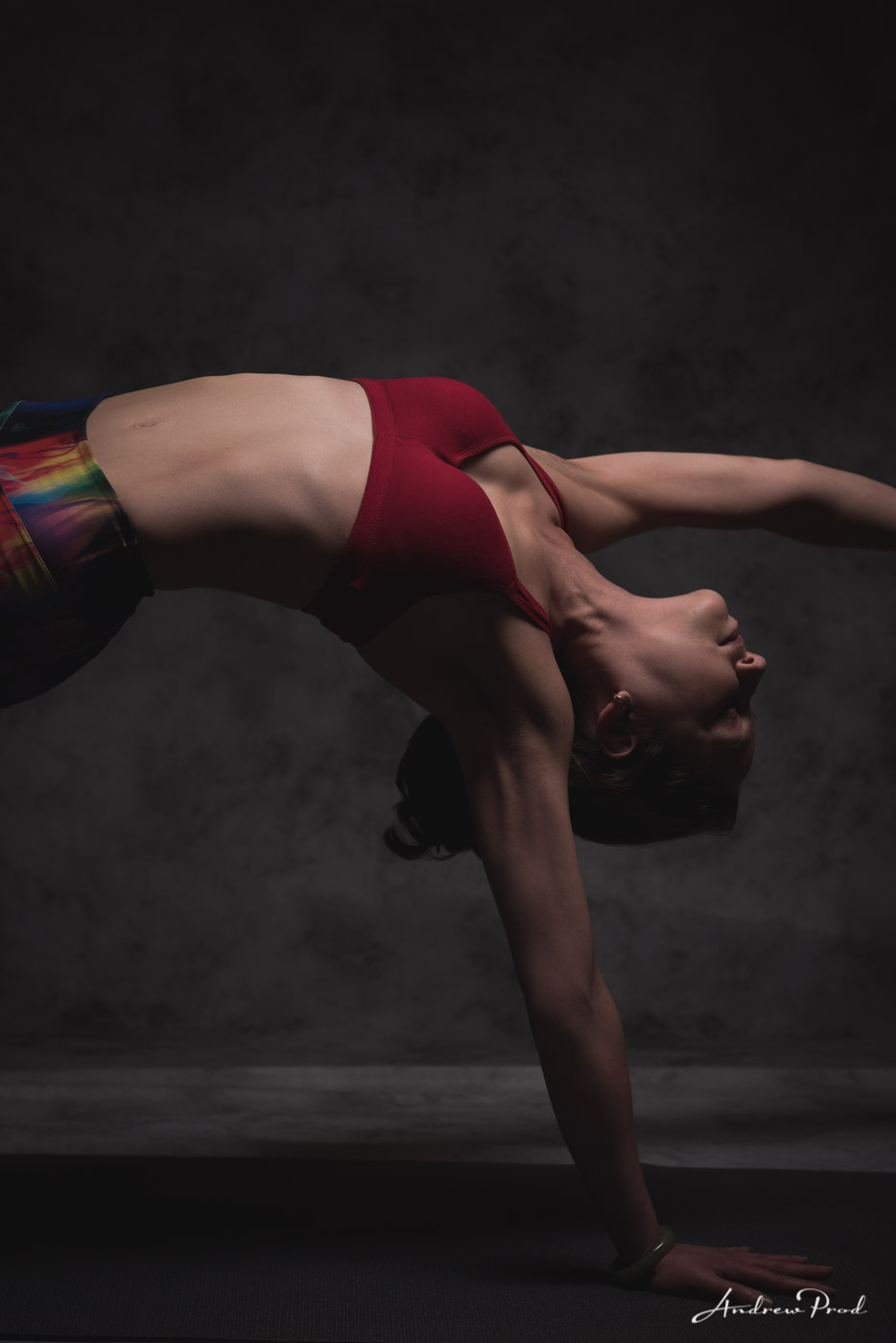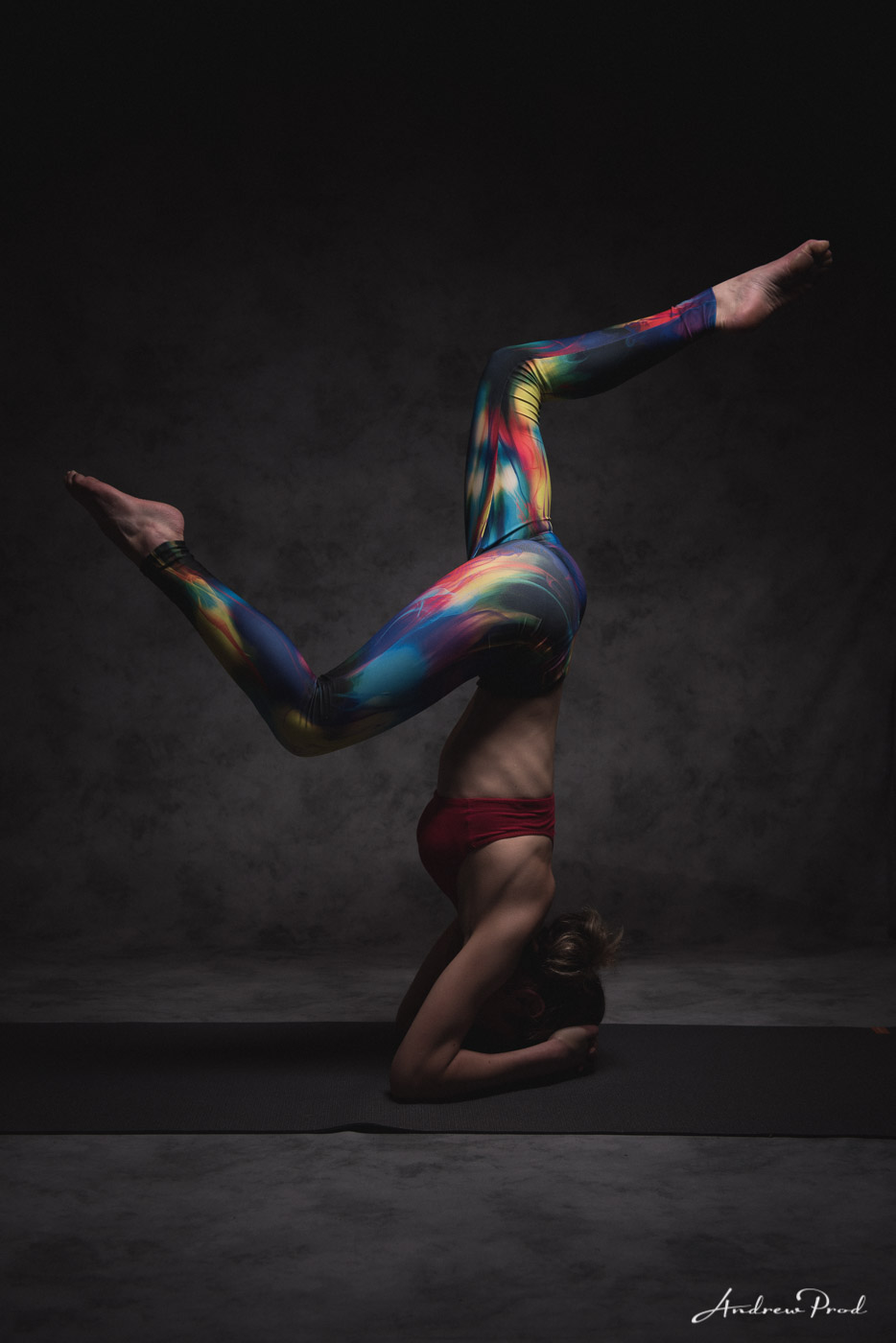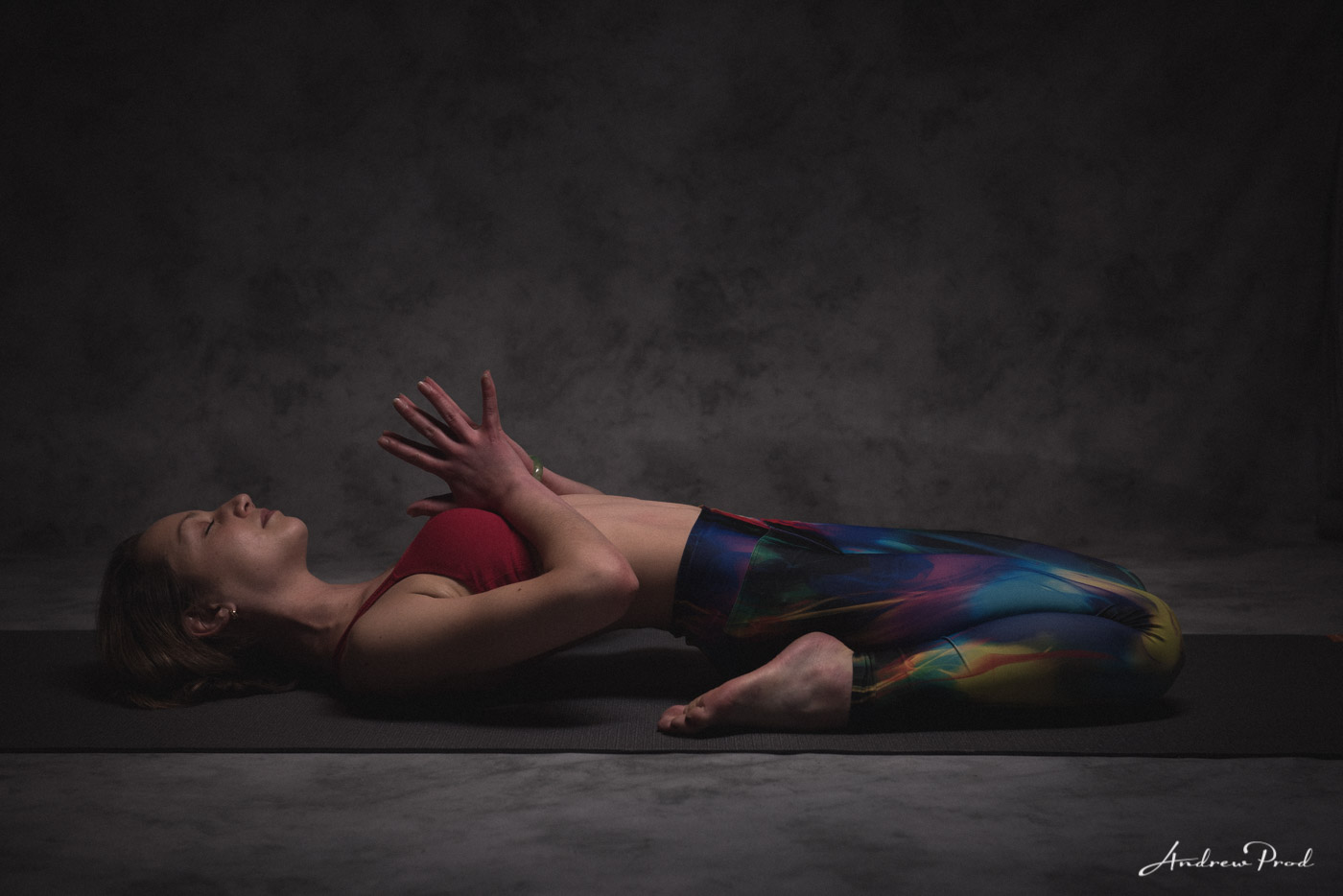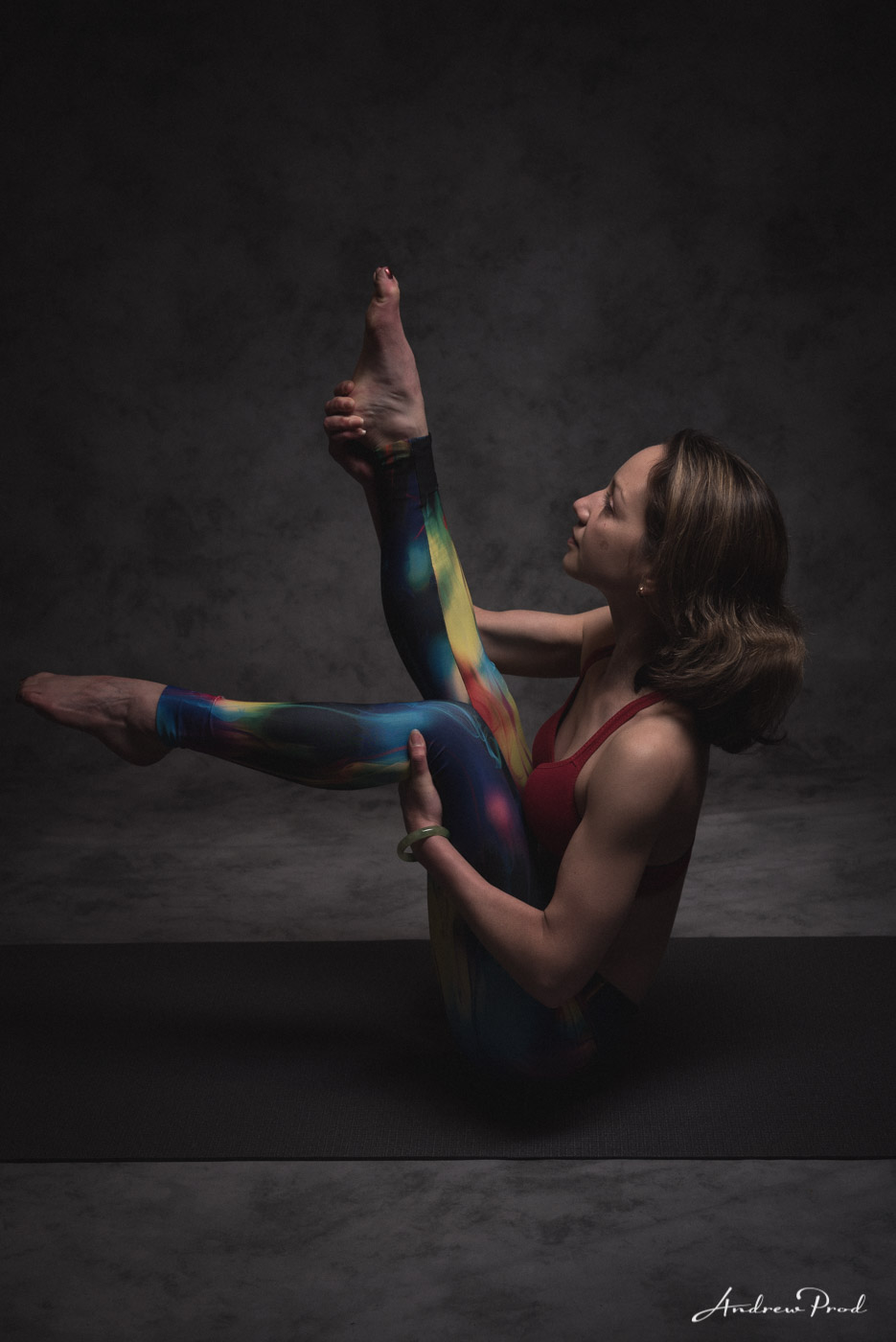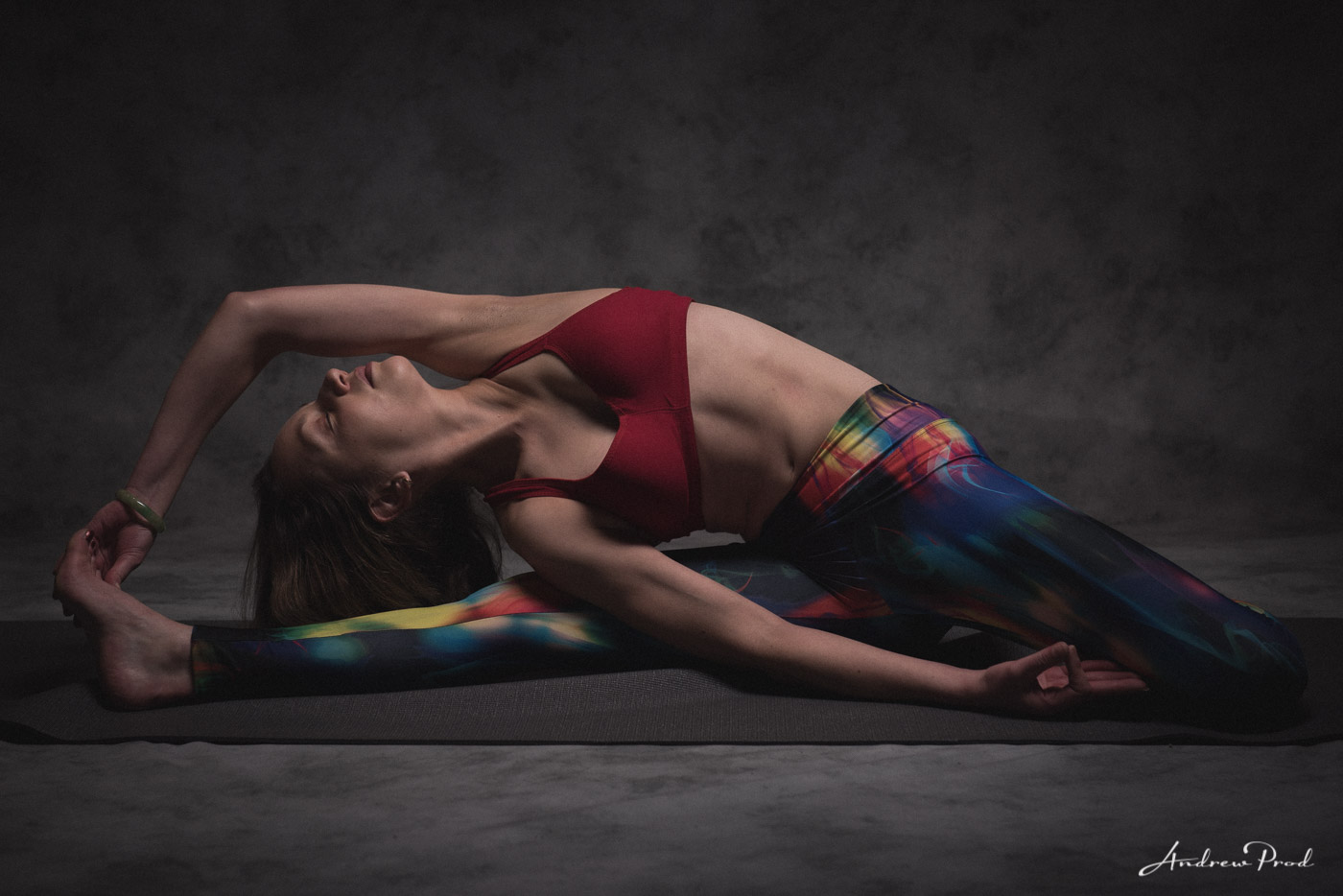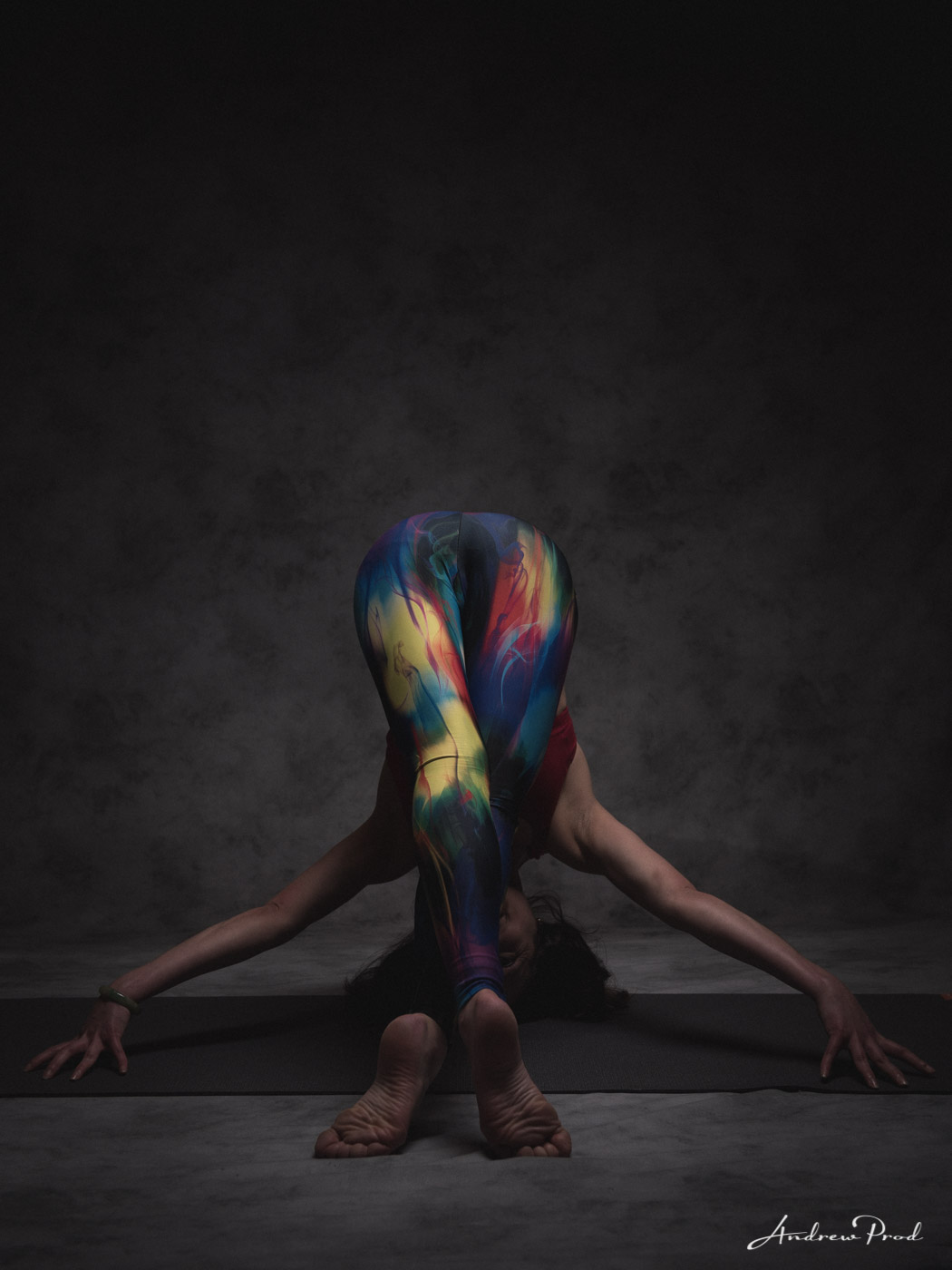 To view more of my yoga photography work please click here.