London Yoga Teacher Personal Branding Video & Photoshoot
Iva is a yoga teacher based in North London, looking for new marketing material to help promote her yoga business. I have teamed up with Holly Cassidy who is a yoga teacher and a professional videographer and together we have created different collections to help yogis promote themselves online.
Iva wanted to focus more on her Yin yoga and Mindfulness practices for her video promo and photos. During her session, we captured Iva in her natural state and dived deep into her practice.
Yoga Teacher: Iva's Website: https://www.ivayoga.com
Videographer: Holly's Website: www.hollycassidycreativemedia.co.uk
Photographer: Andrew Prod Photography
Final images from Iva's yoga personal branding photoshoot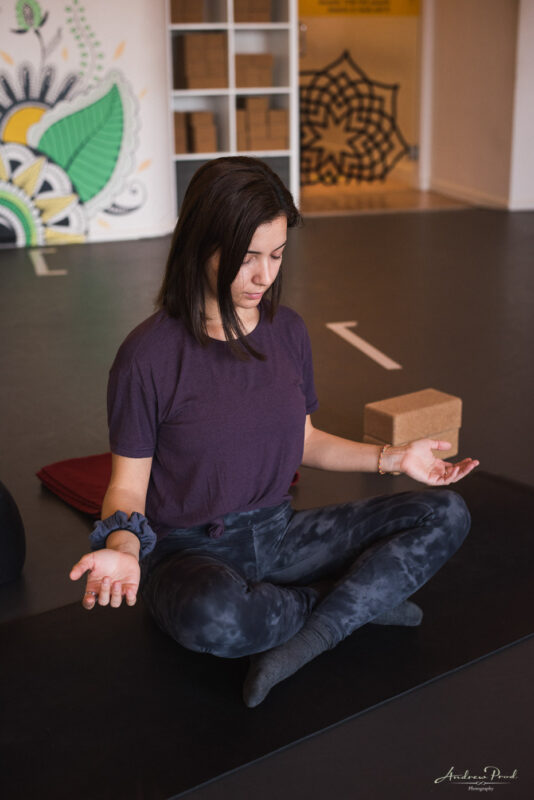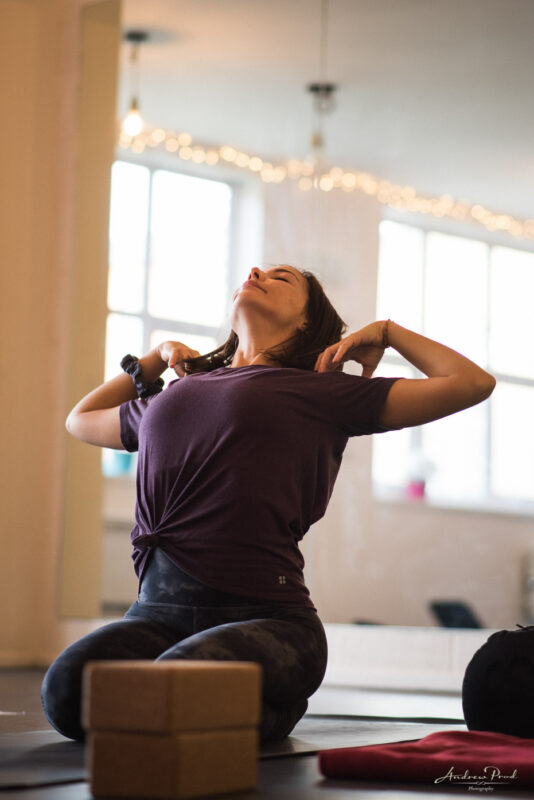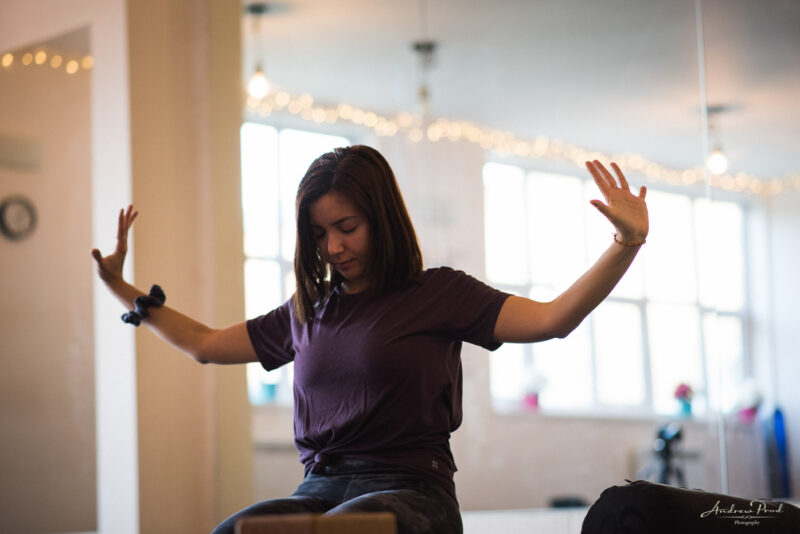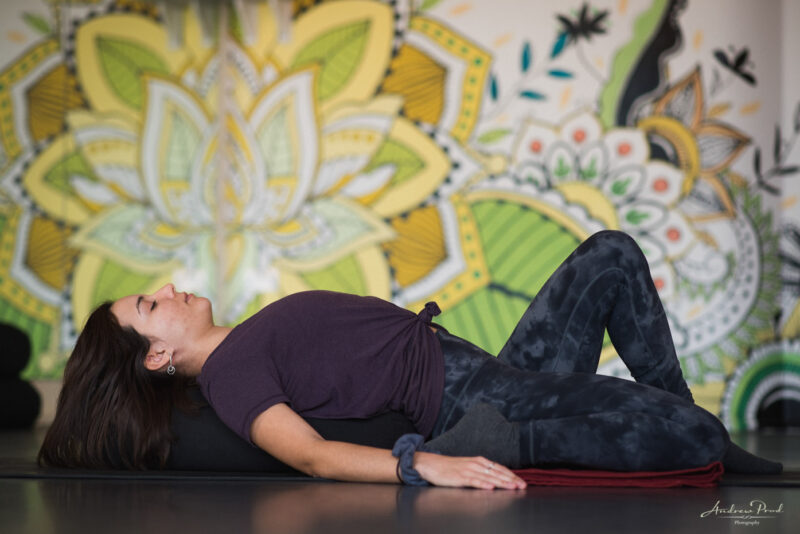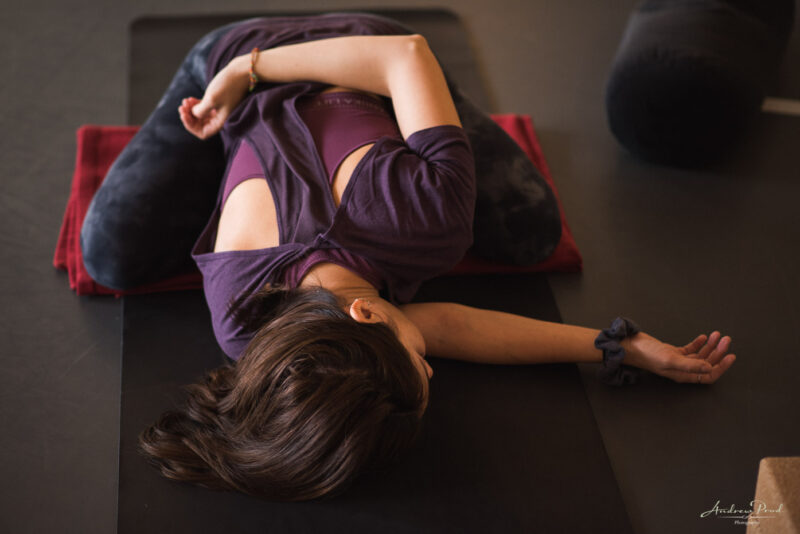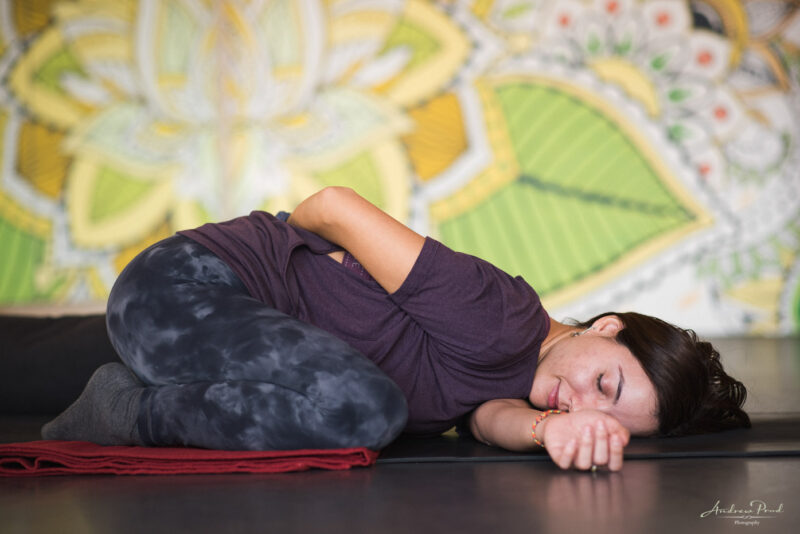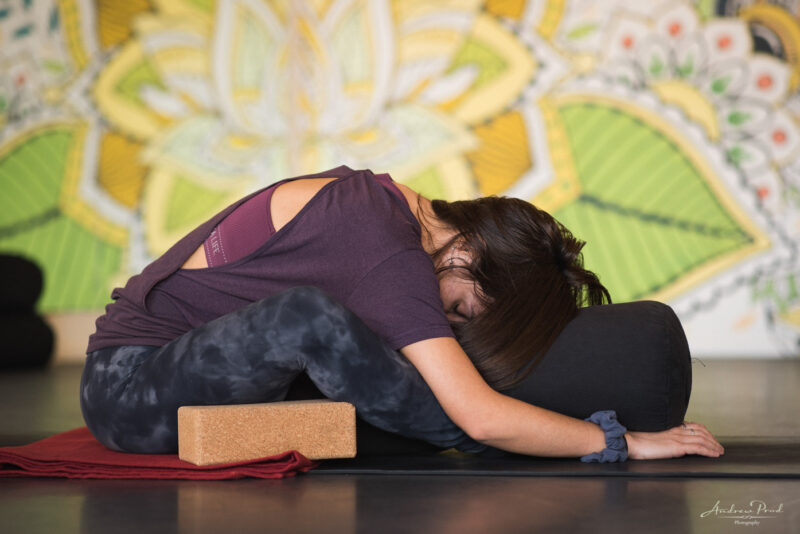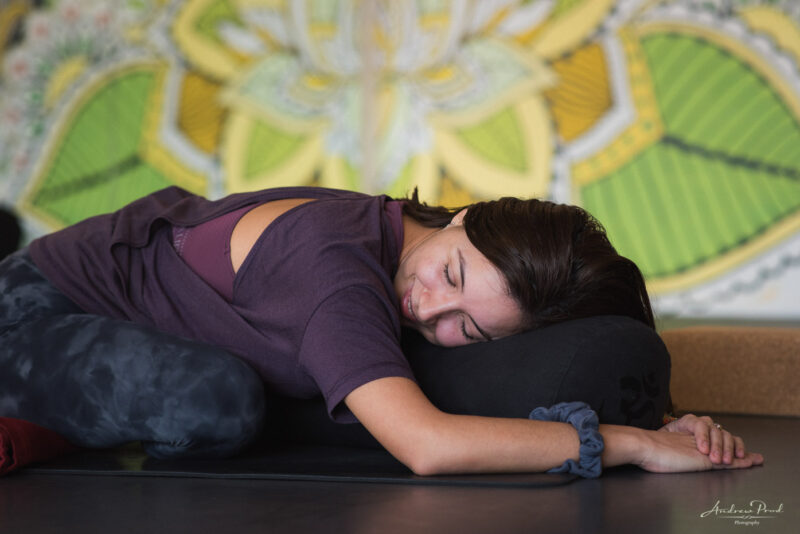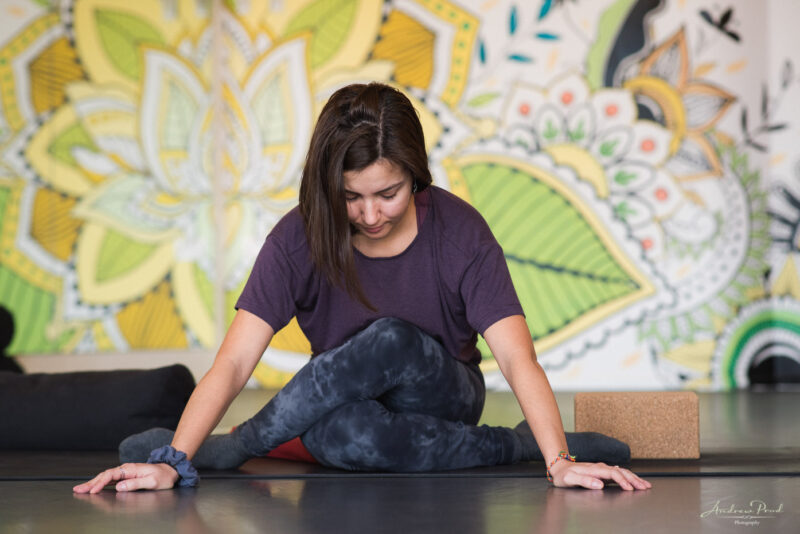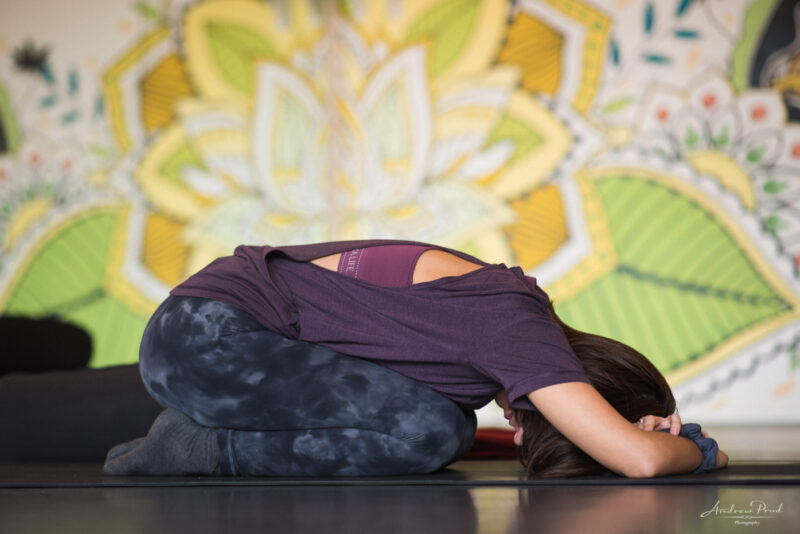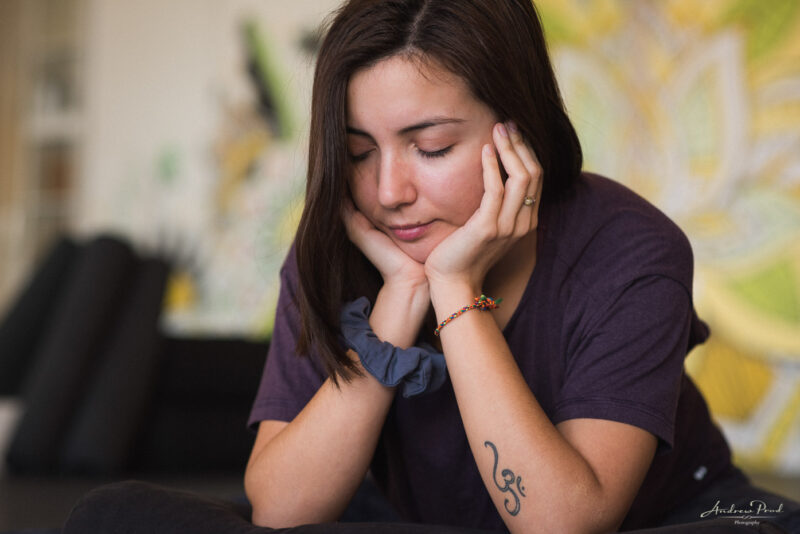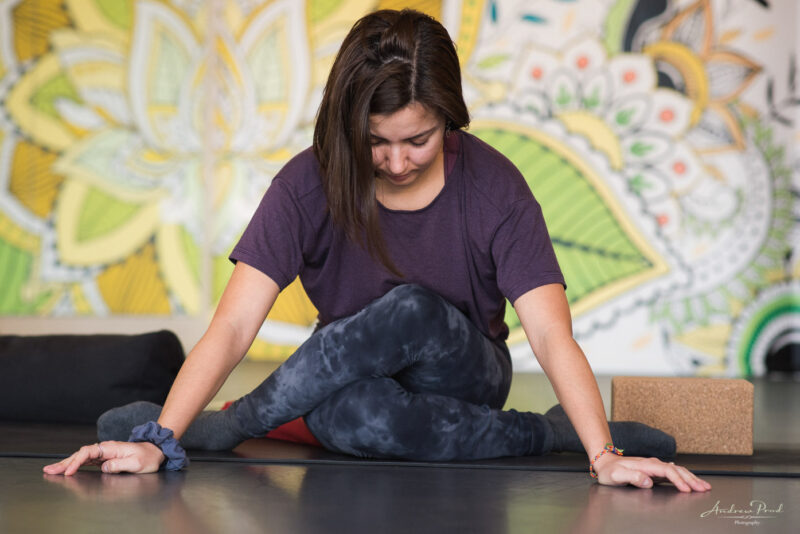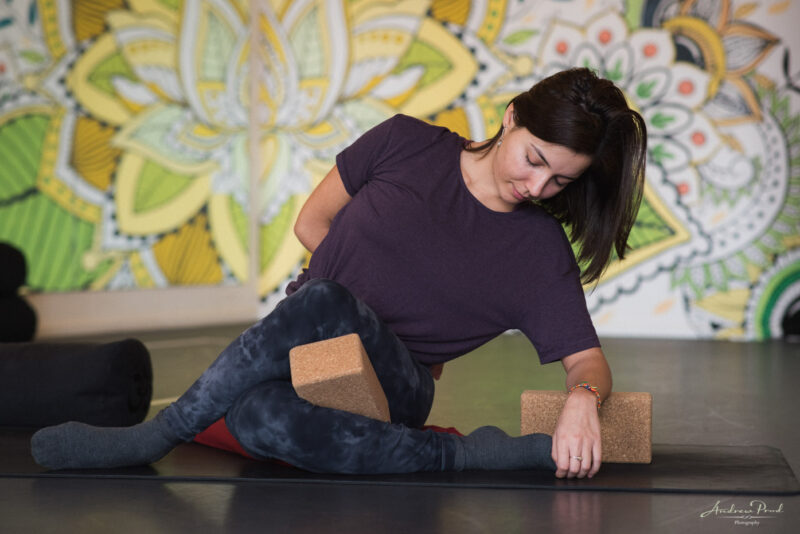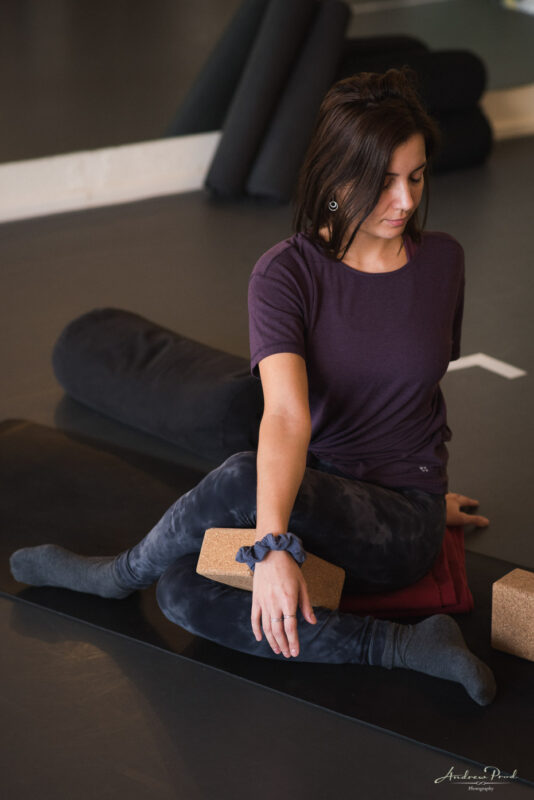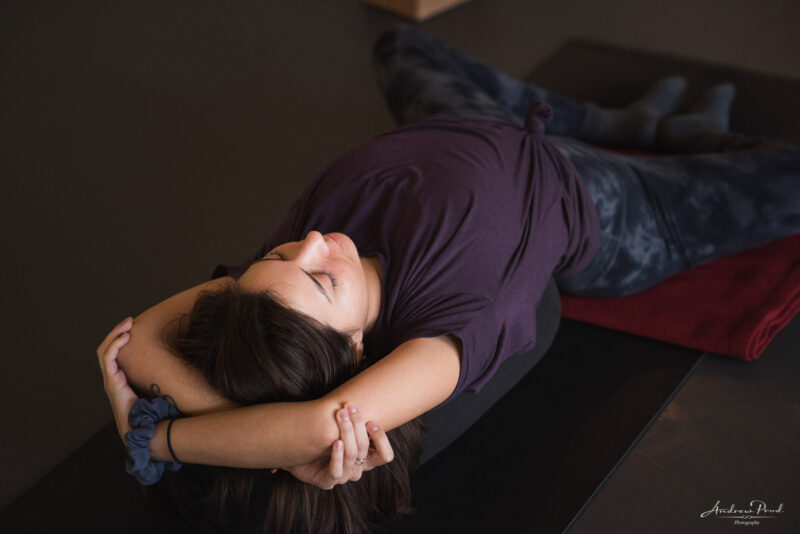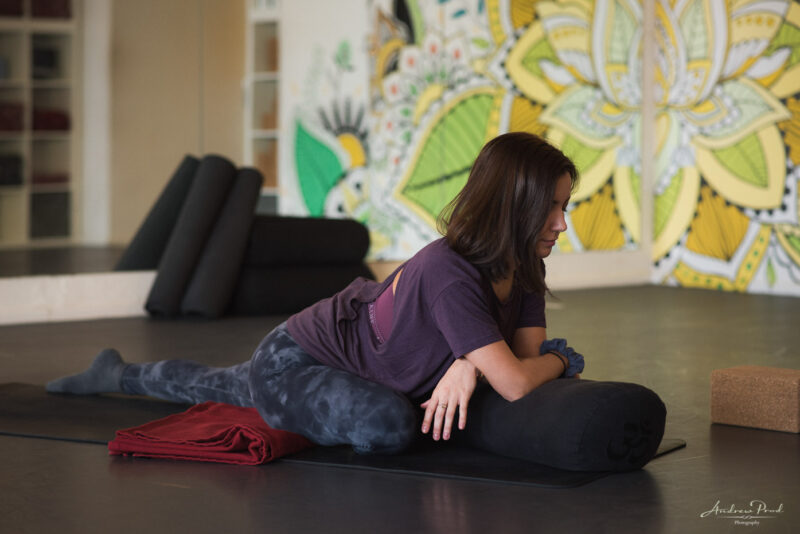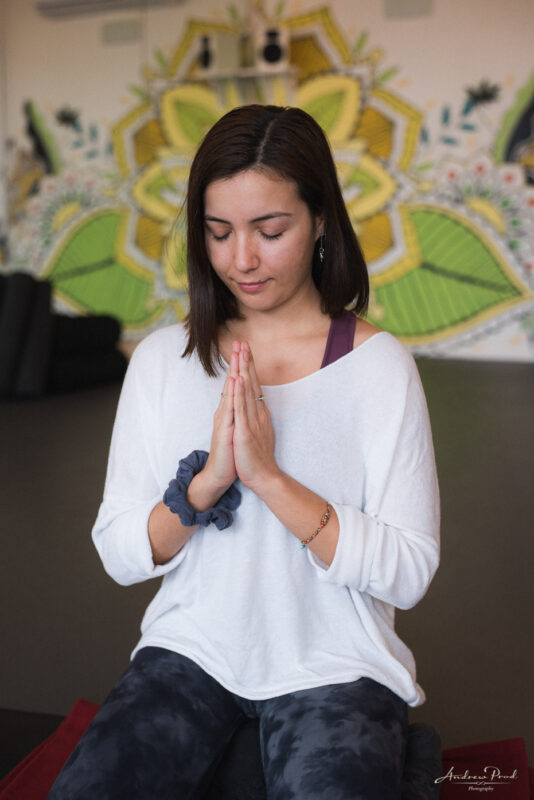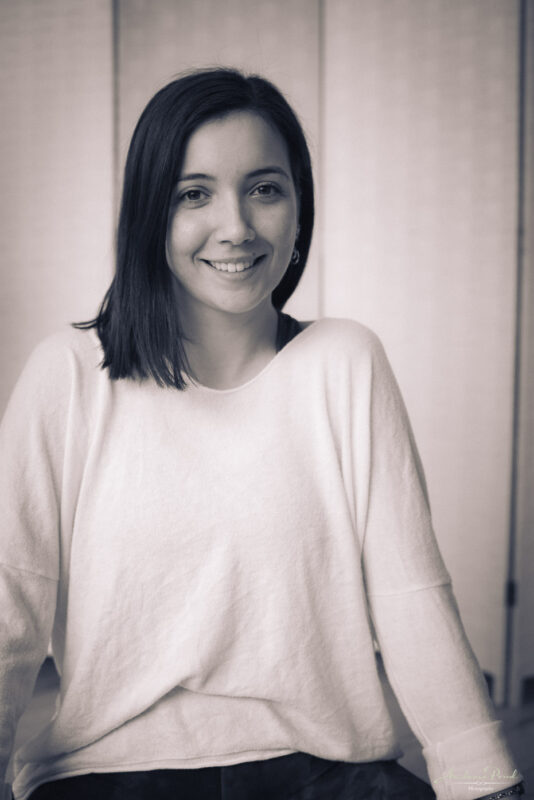 If you are looking for new marketing material to help promote your yoga business please click here for more information on our video and photography services.