Yoga Fit Retreats – Photography by Andrew Prod.
After meeting Ken and his team at 'Move Fit' earlier on this year and seeing his Yoga Fit Retreats in Ibiza, I knew straight away I had to be there. As I'm into yoga and fitness myself, what a perfect place to be and on such beautiful island! The venue is an all inclusive 3* hotel which is located right on the beach, perfect if you want to chill and not partake in every class.
There is so much to do at the retreat; fitness, dance classes, yoga, workshops, walks, healing circles and cave excursions, simply take a look at the timetable and choose!
For me, it was the people at the retreat that made it such an amazing experience. They were so friendly, from the 'yoga fit team' to guests on the retreat. I travelled alone and made many friends on the first day! Most of the people I spoke to had already attended the October retreat and were on their second visit as they loved it so much.
The location was truly perfect to capture some great images, so I offered my photography services to anyone that wanted lifestyle pictures on the beach or yoga images for their websites. Incorporating all of my passions into one trip was perfect.
I can't recommend yoga fit retreats enough, they are affordable, and you will most definitely come back feeling refreshed and energised!
I am already planning my next trip there!
Please enjoy some of the images I took during the retreat.
Group walk to the coast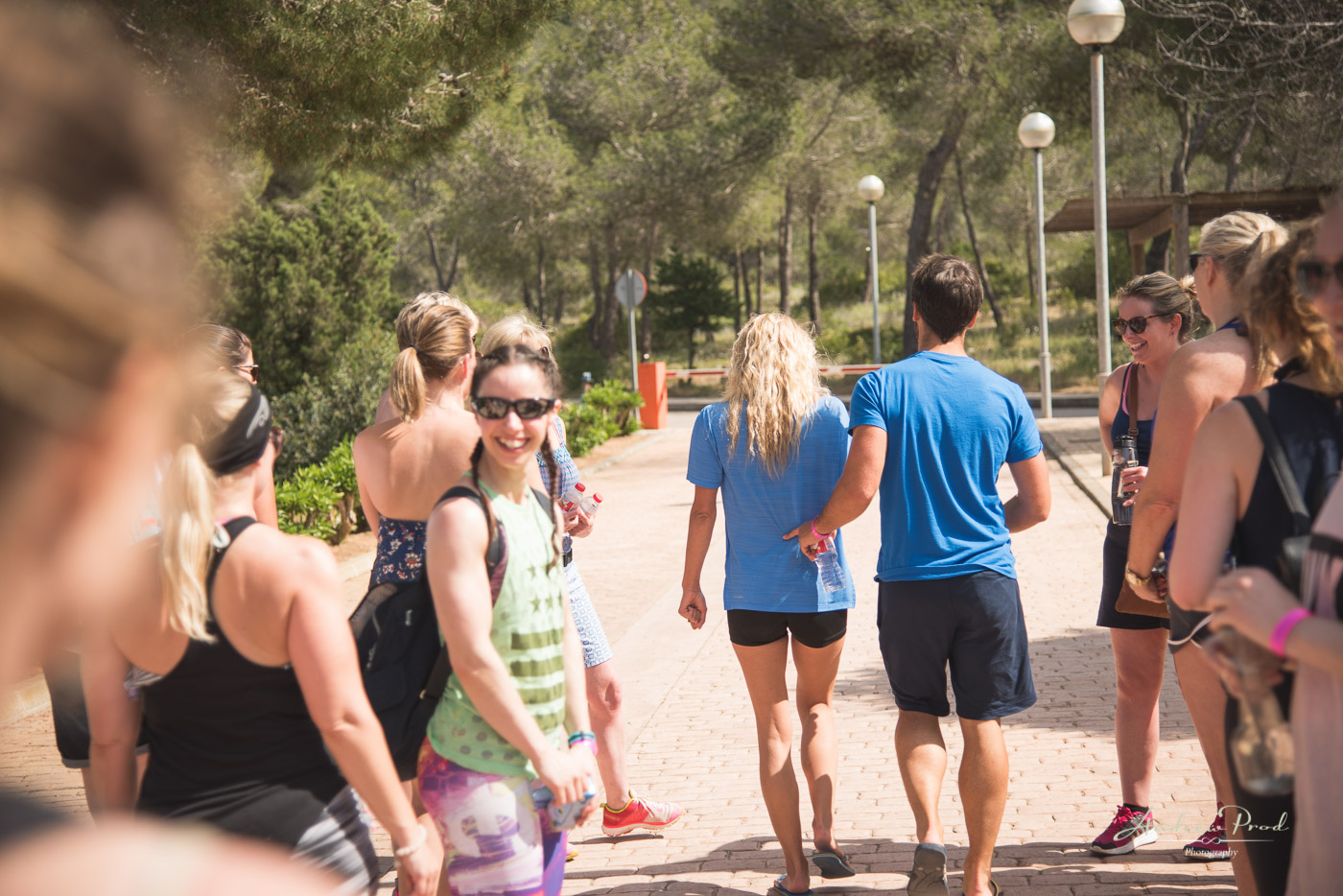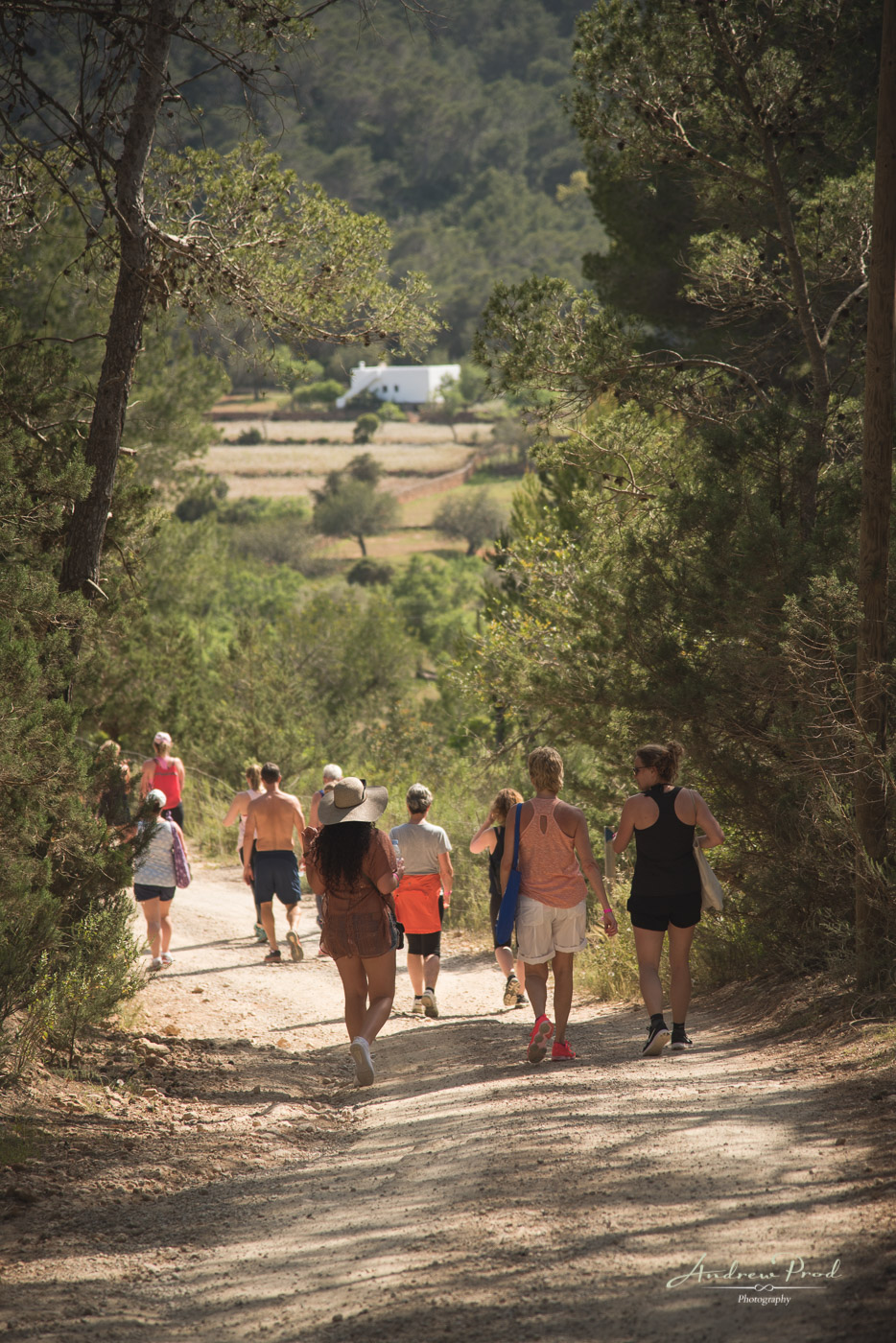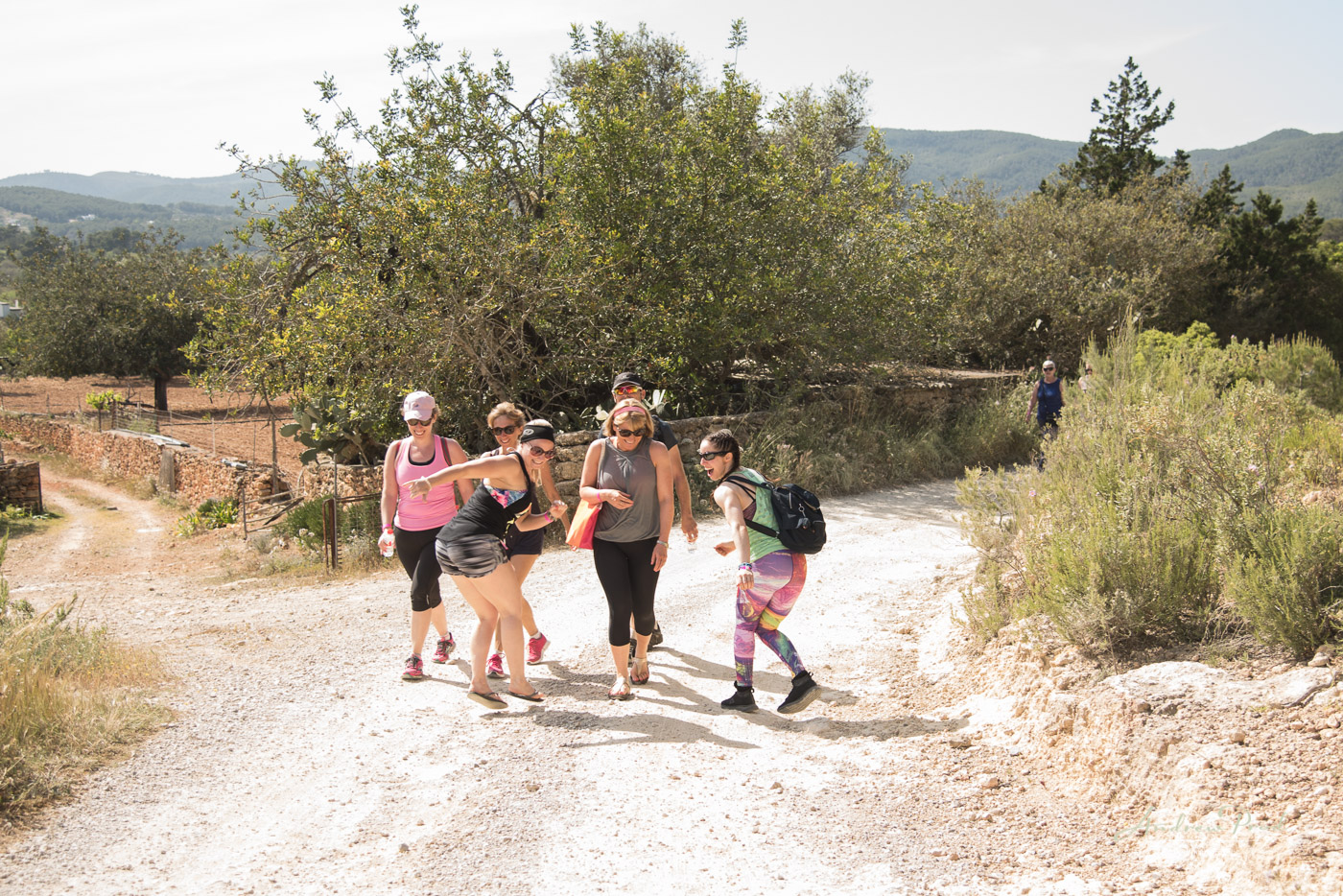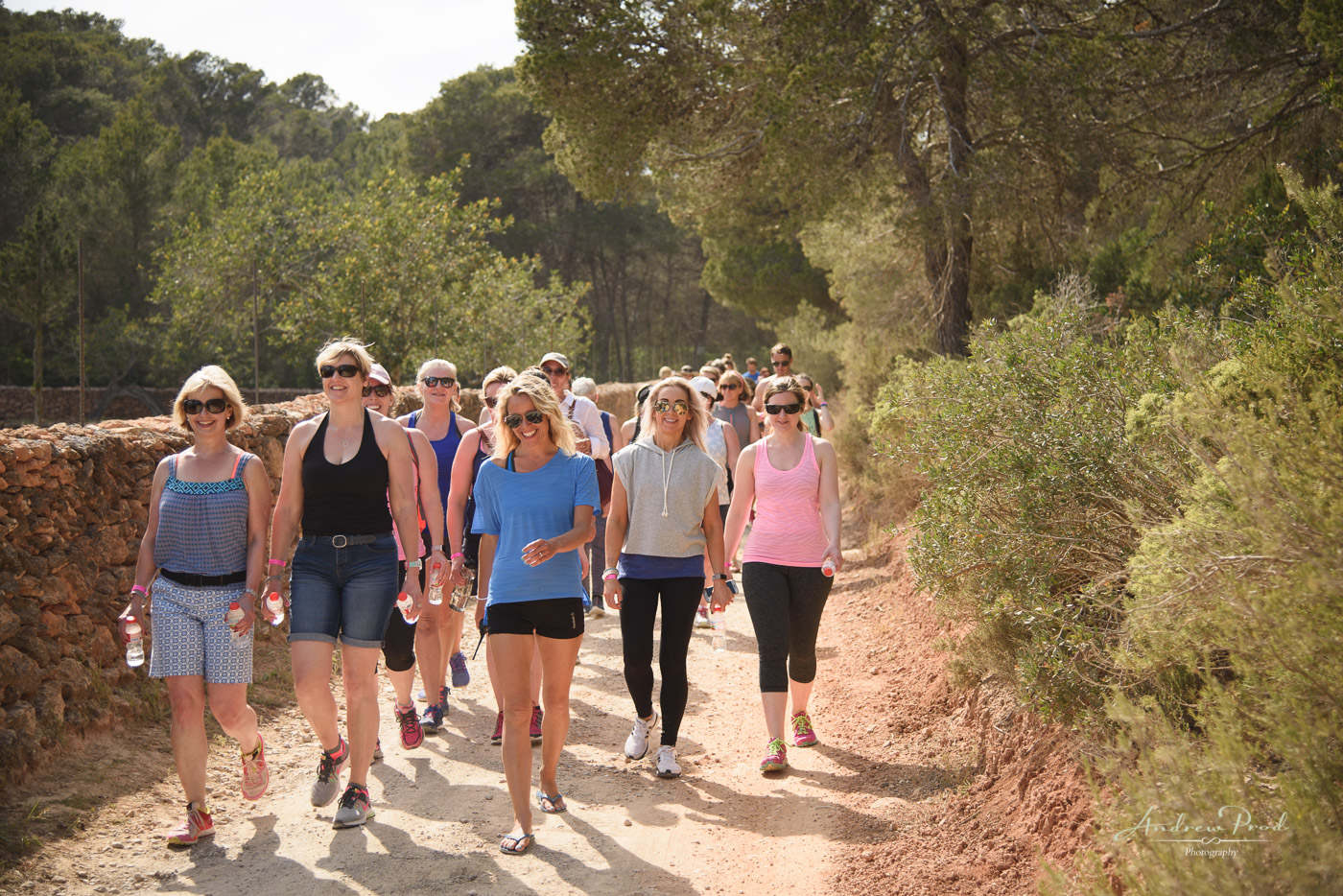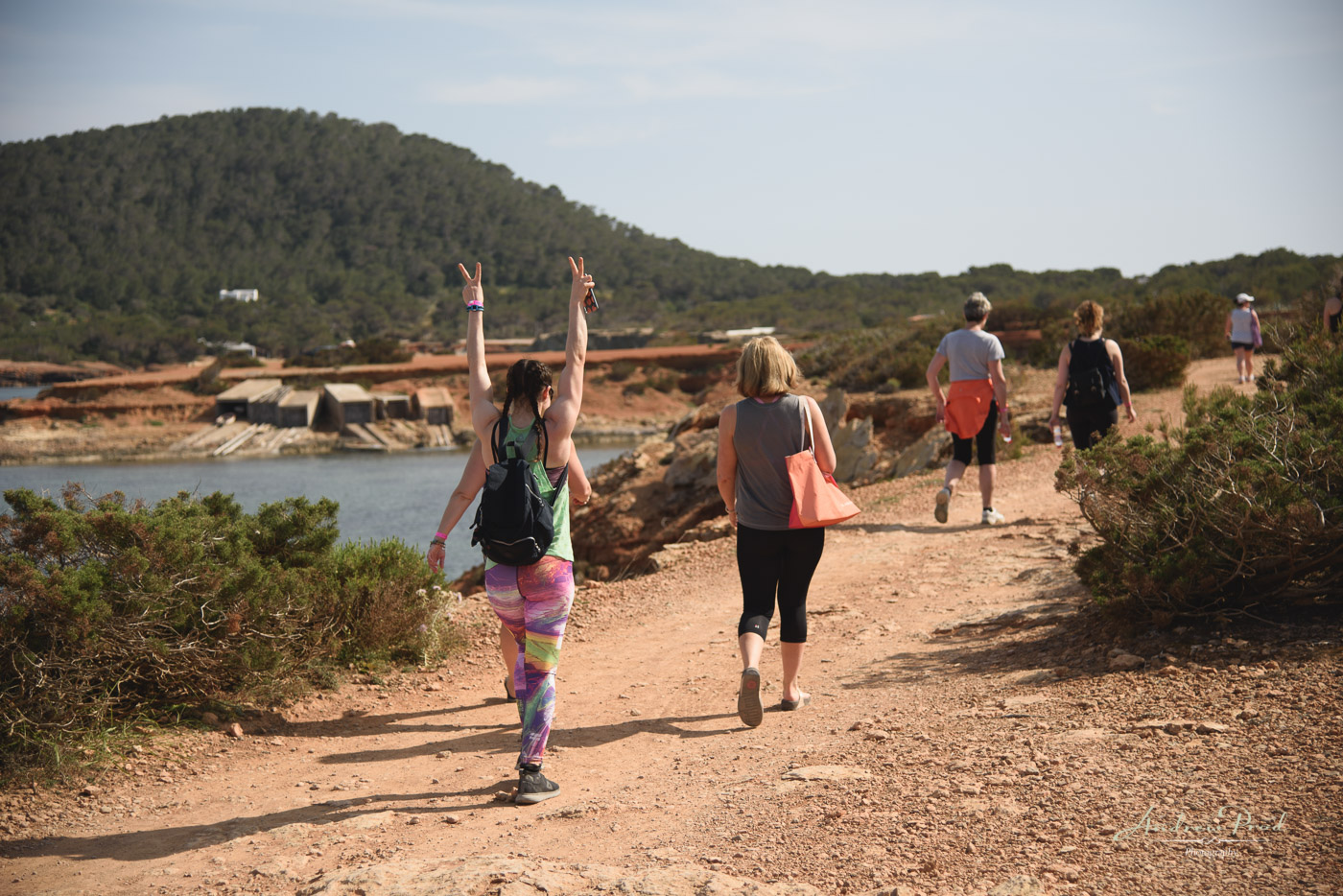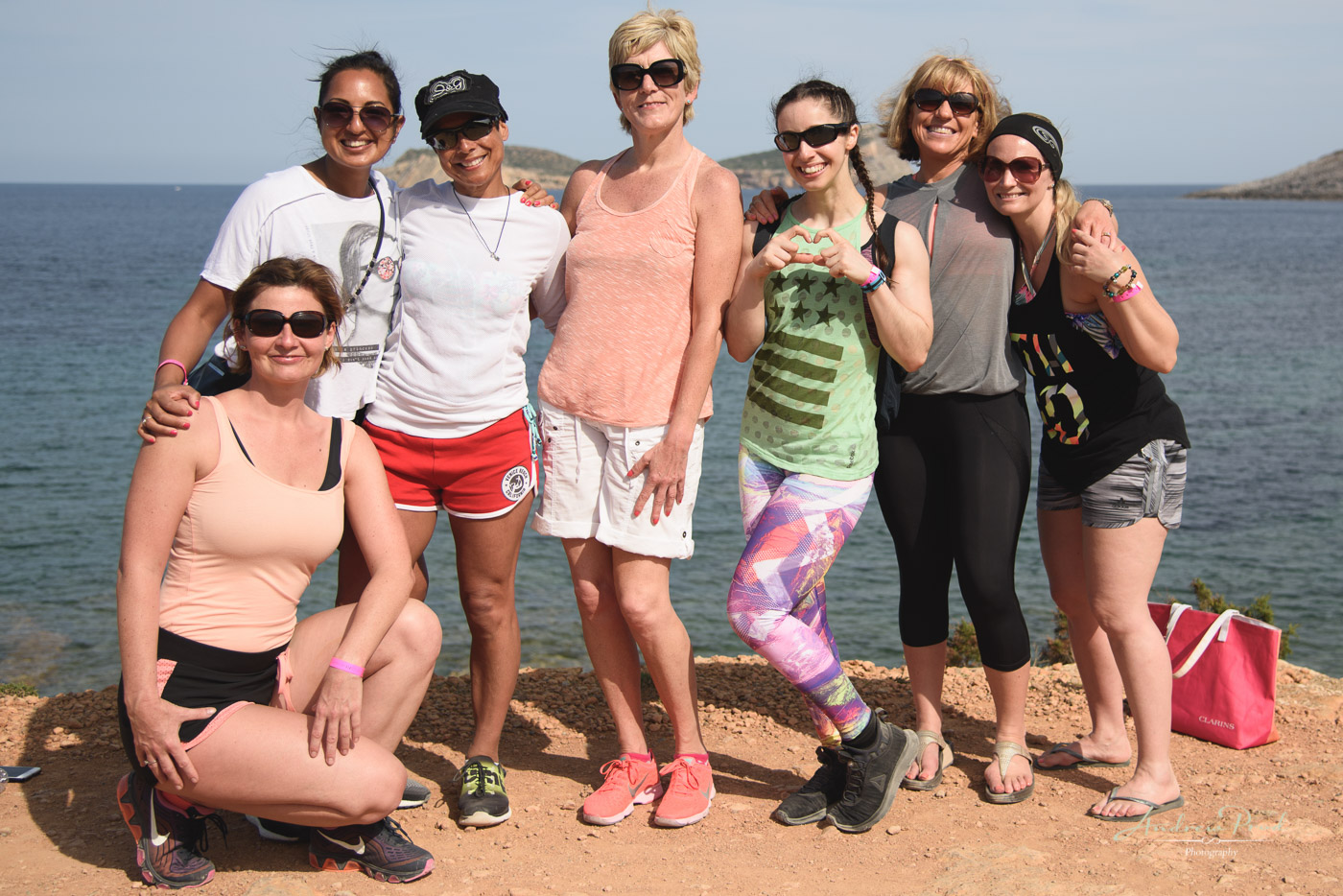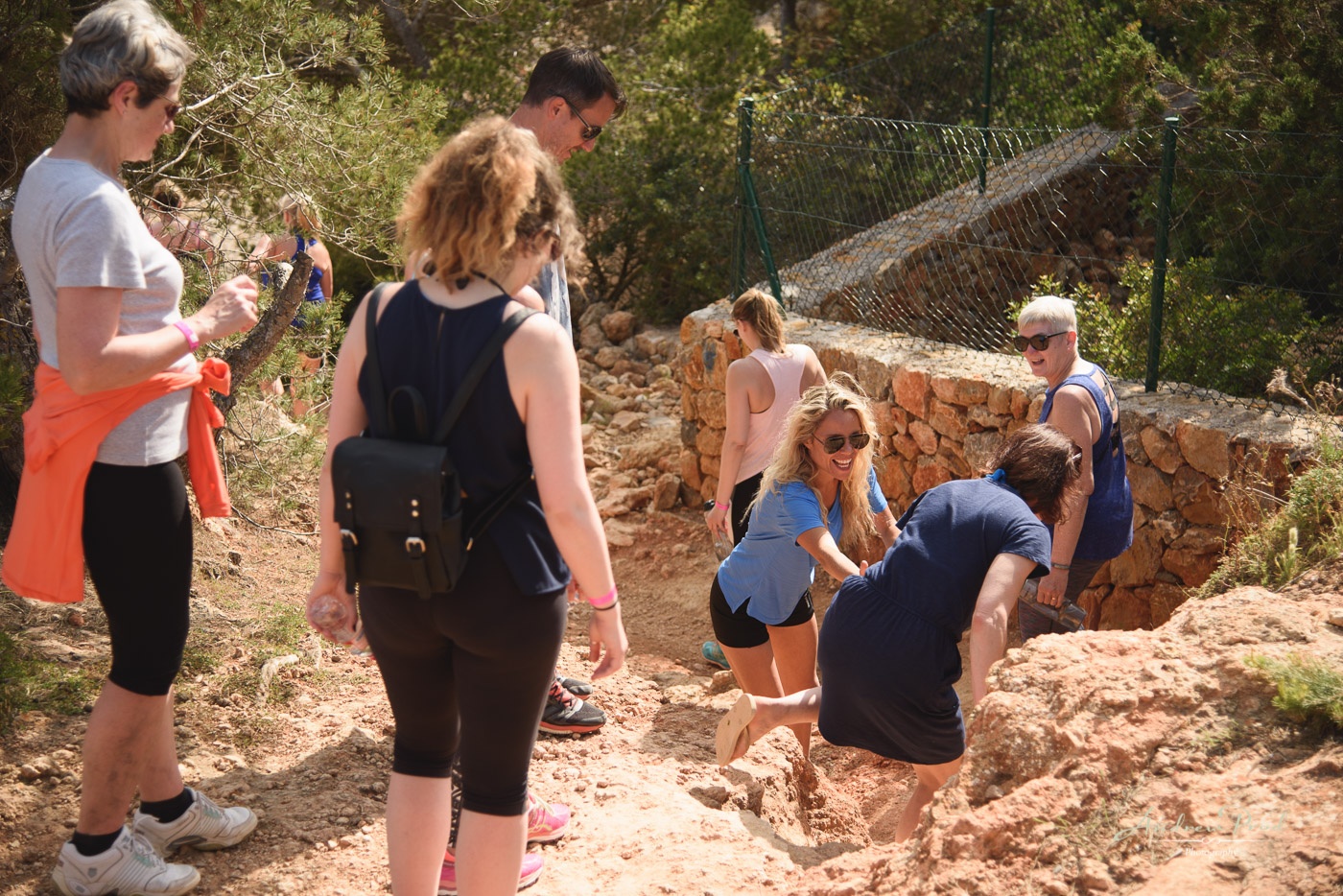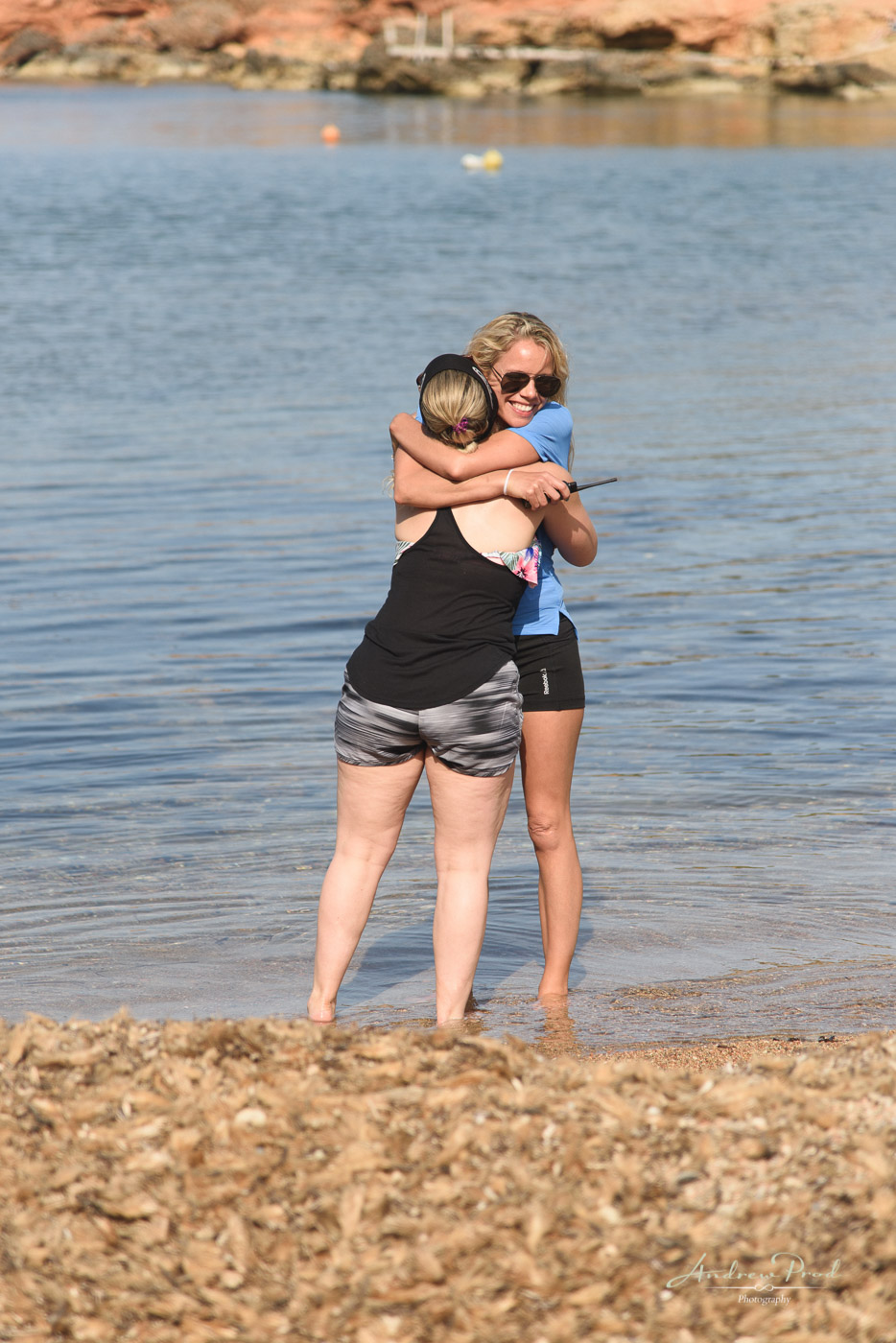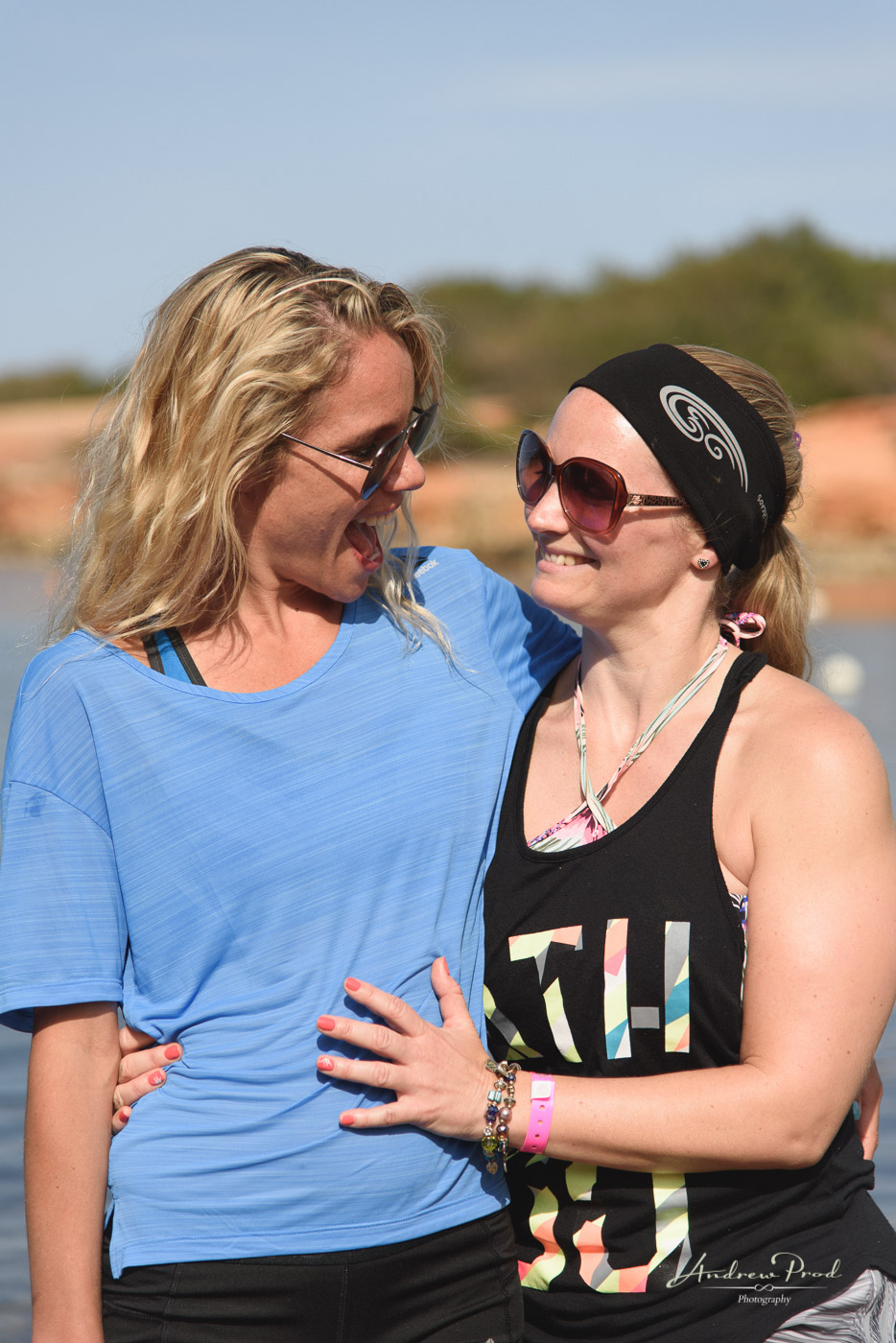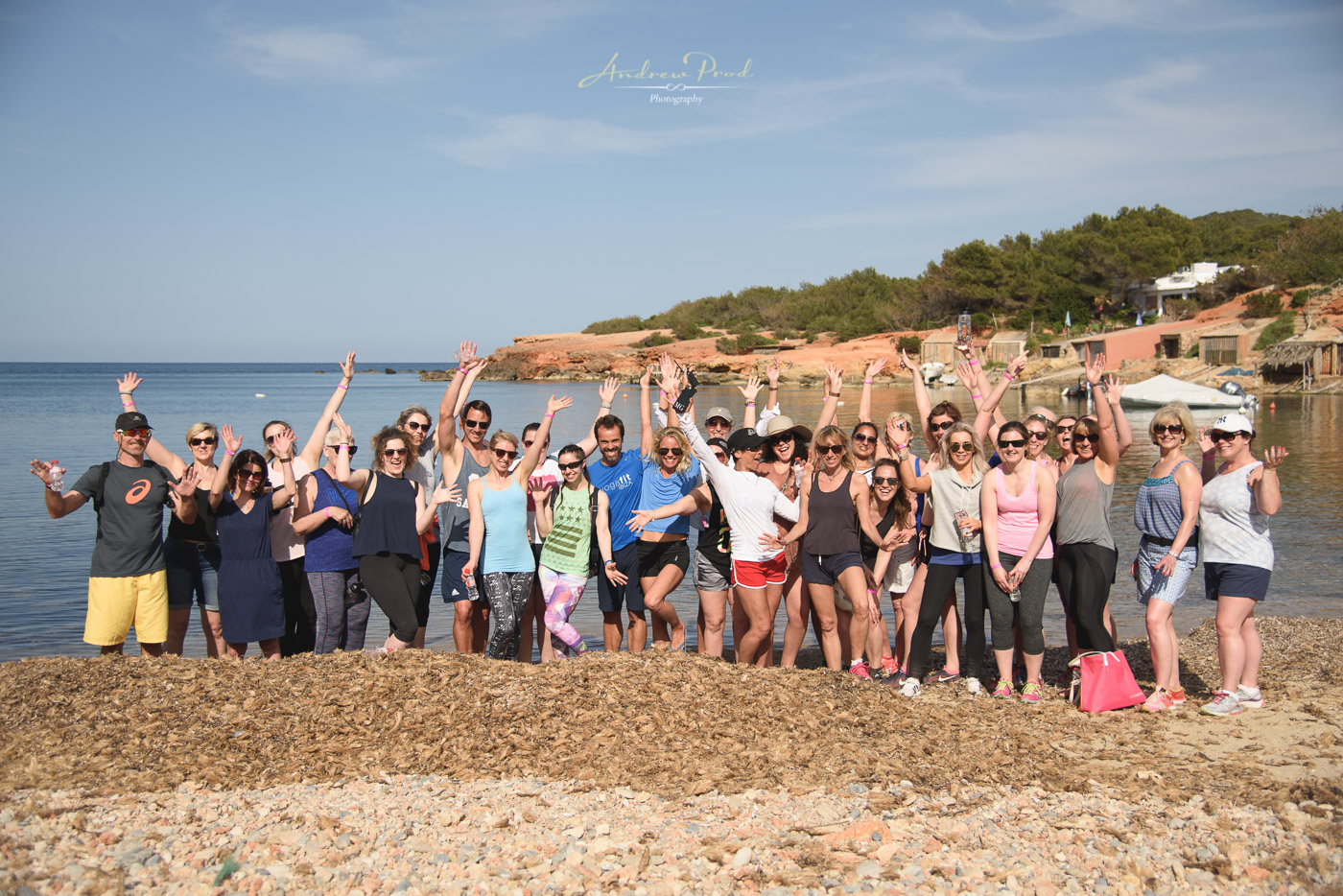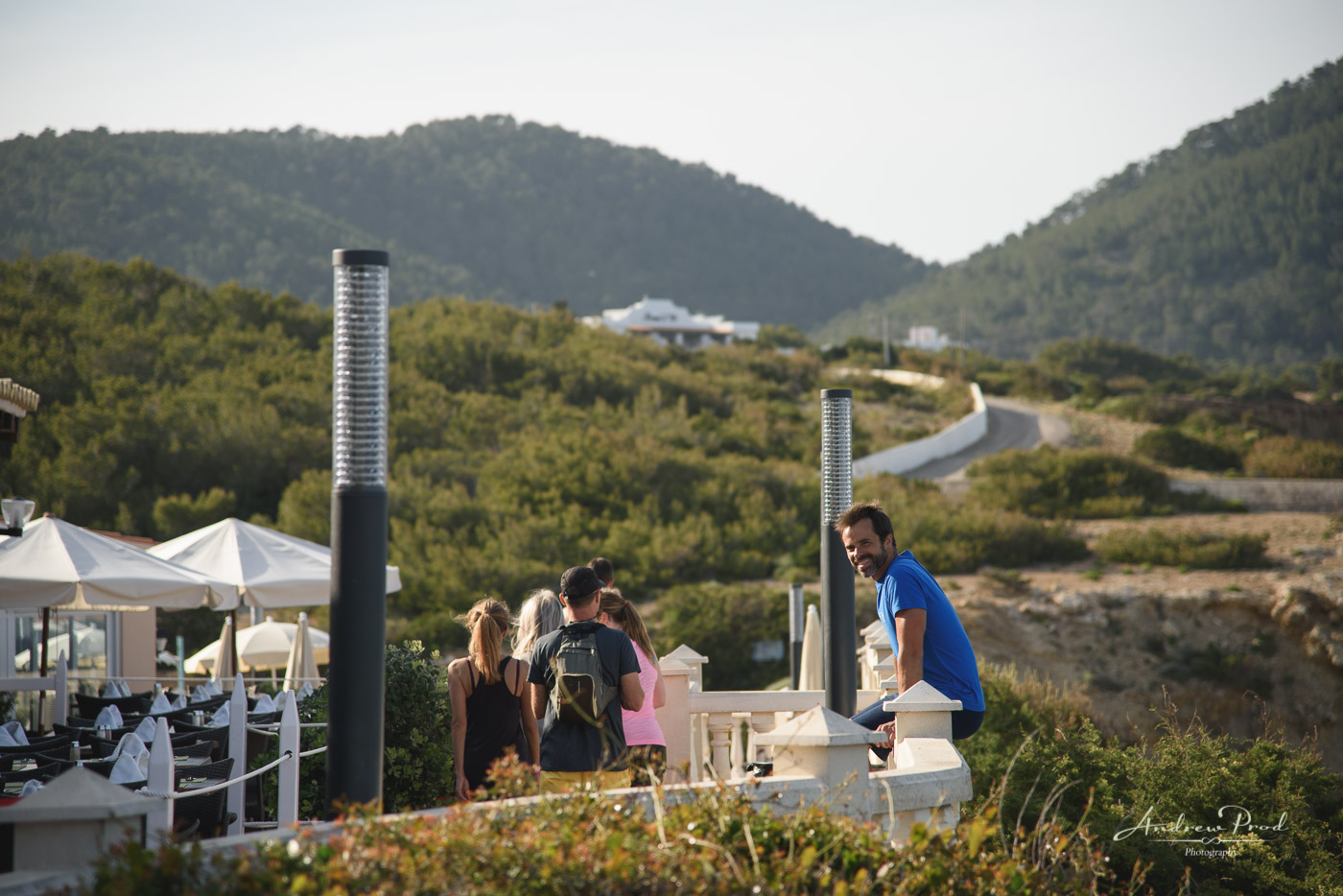 Diva's essential oils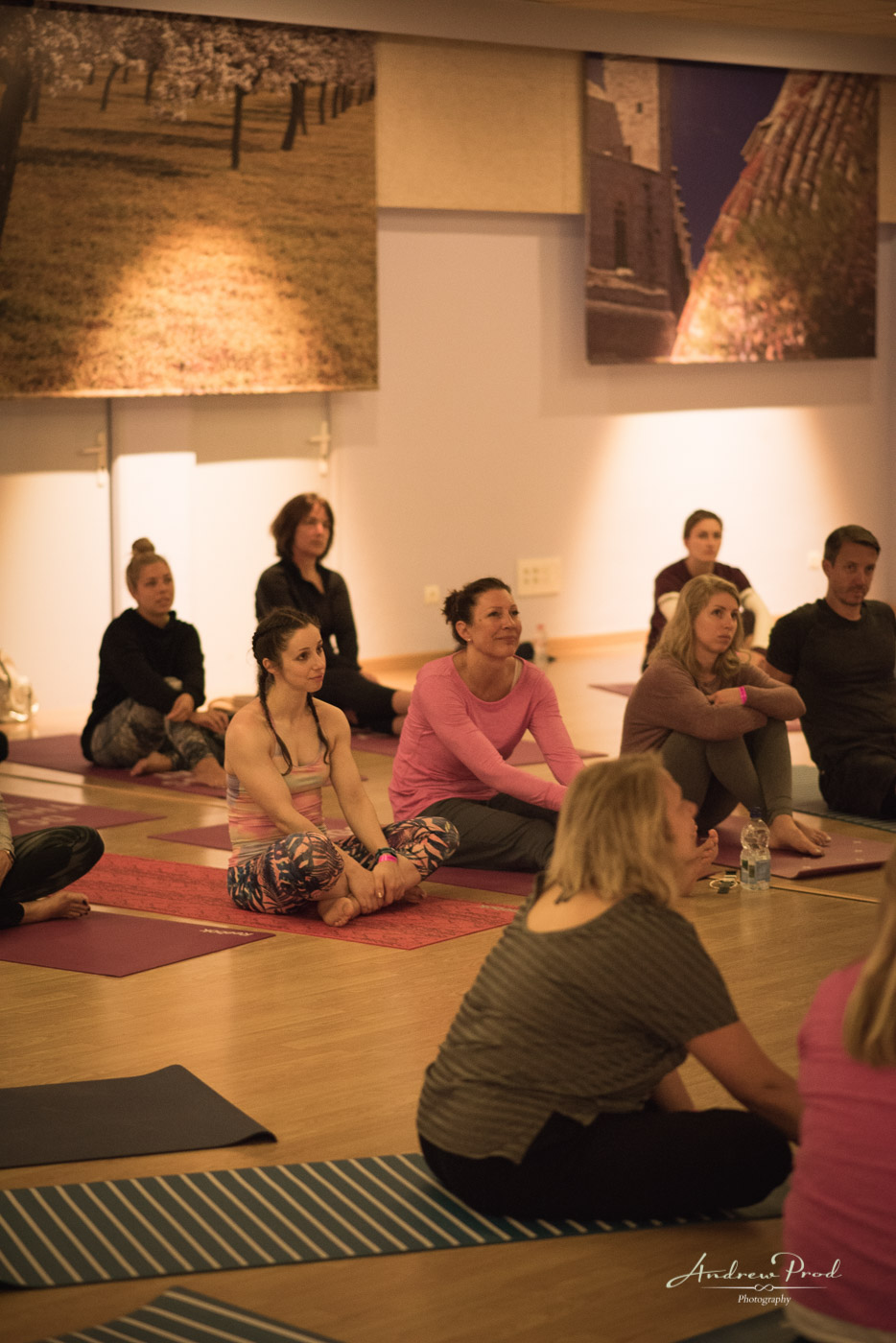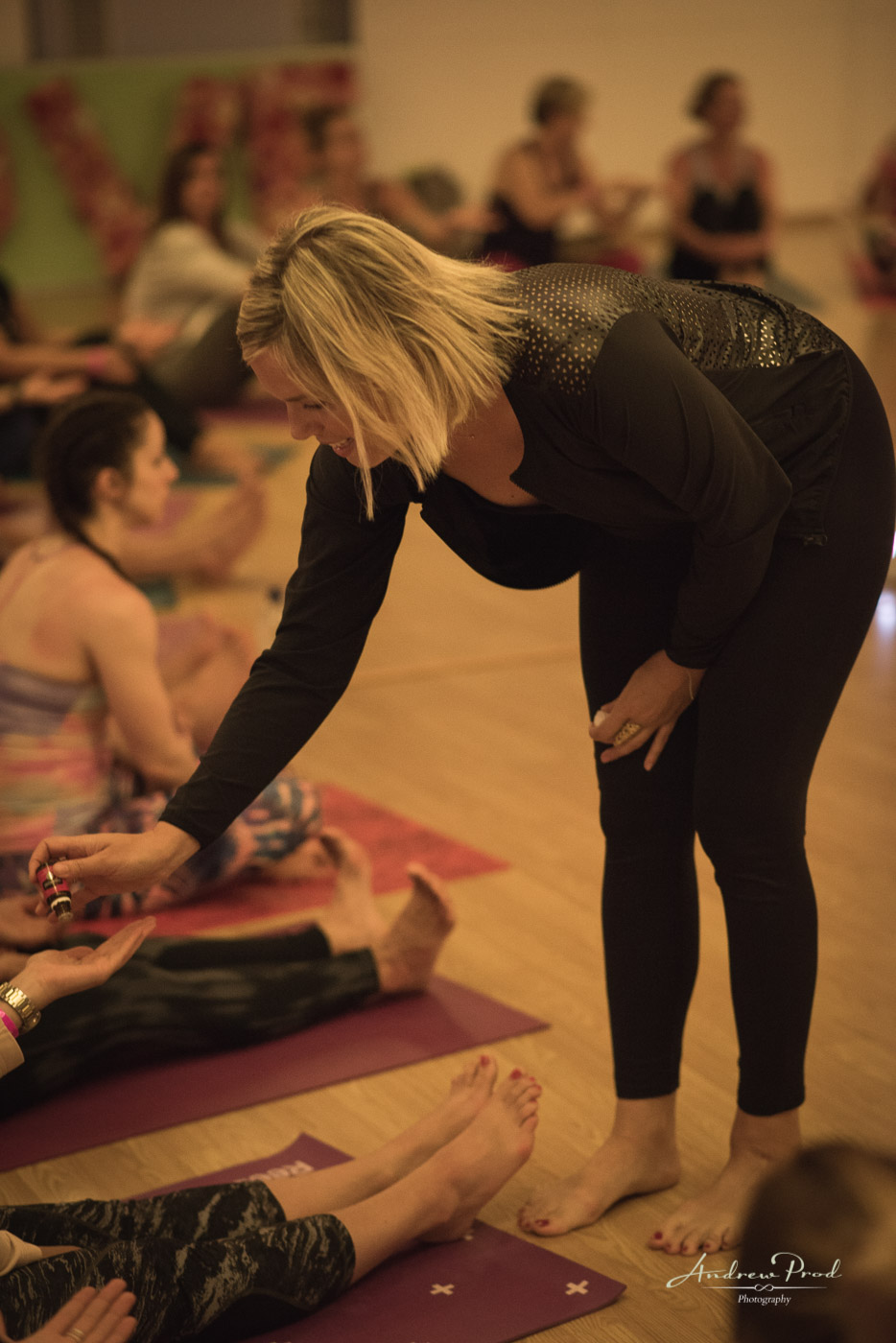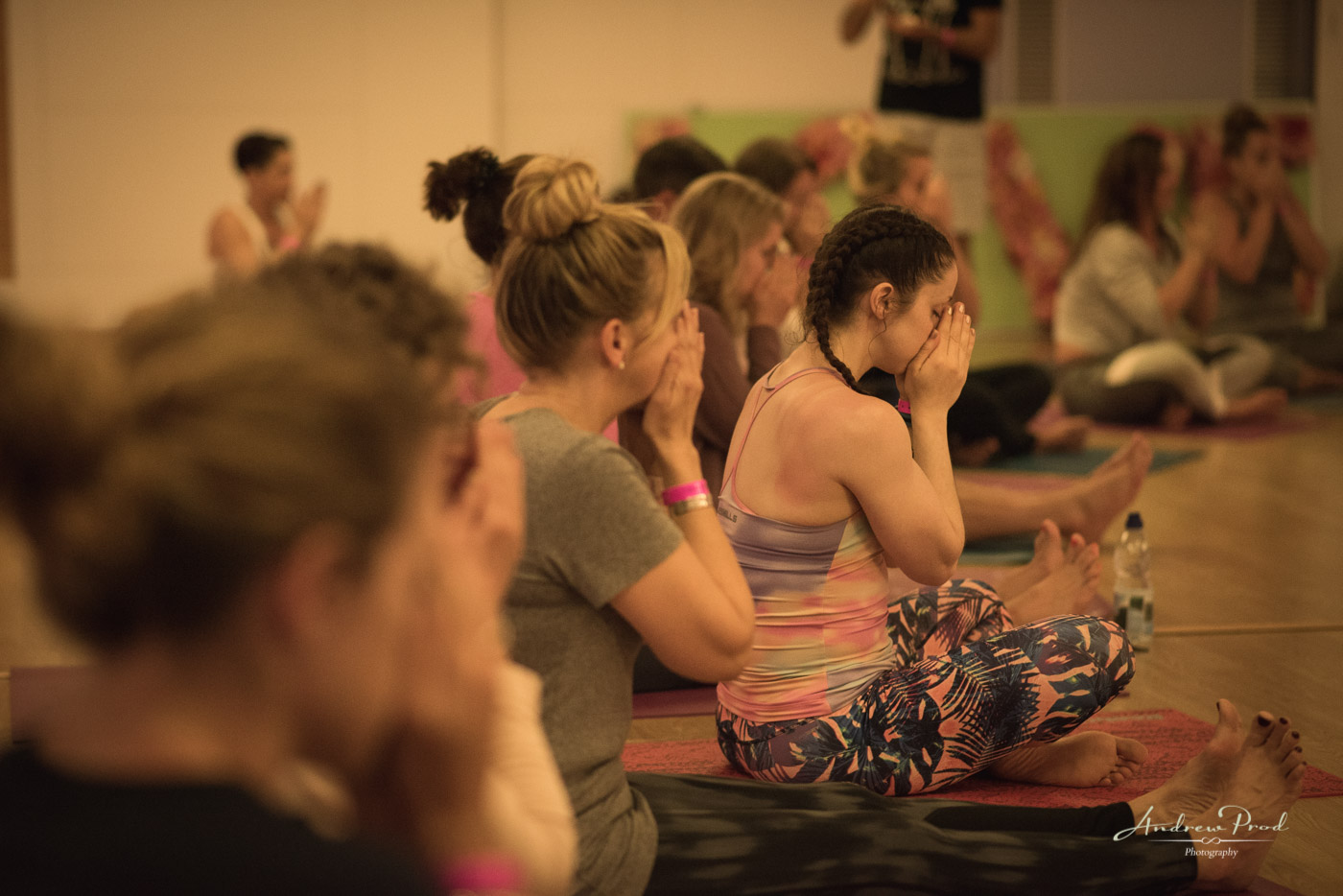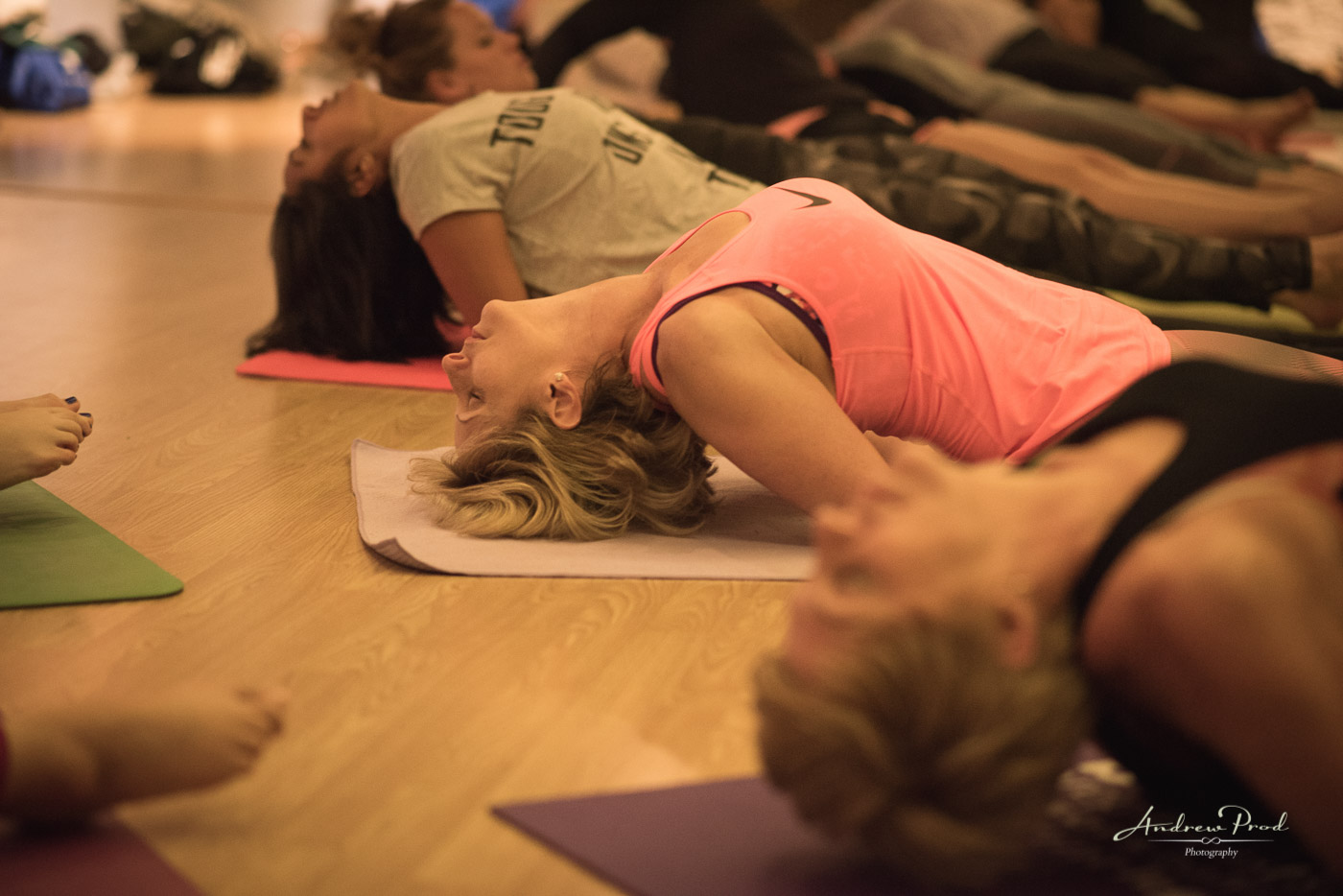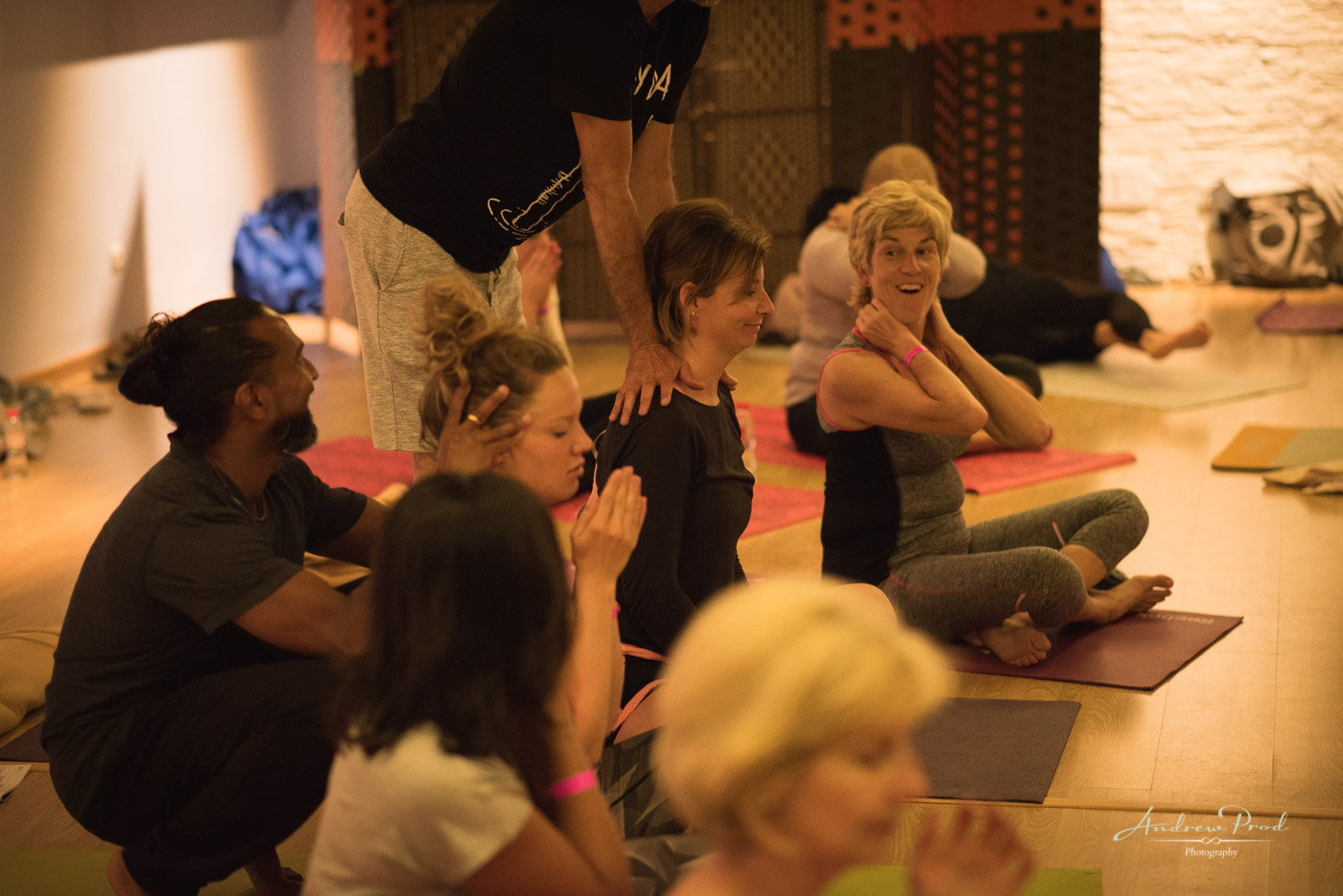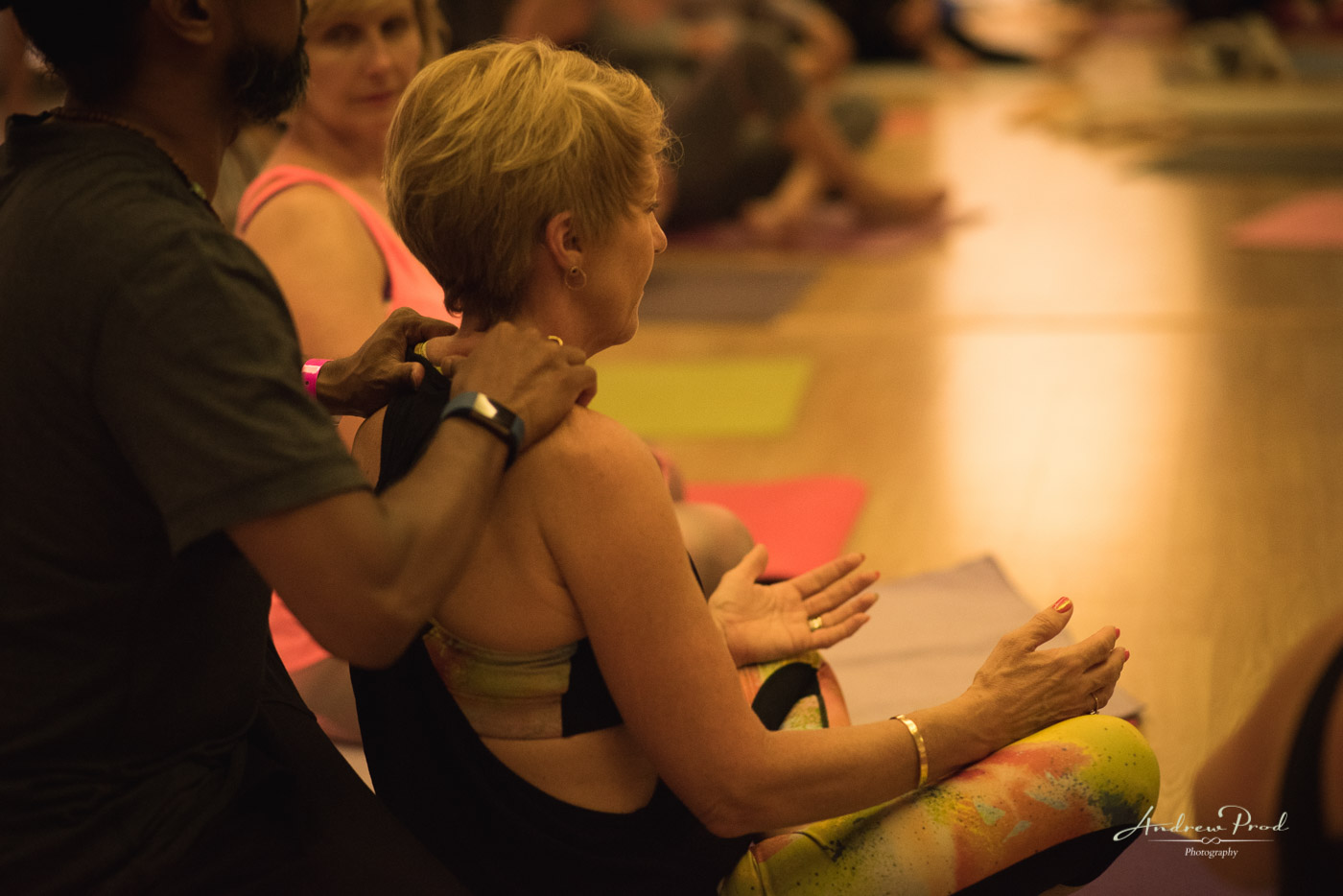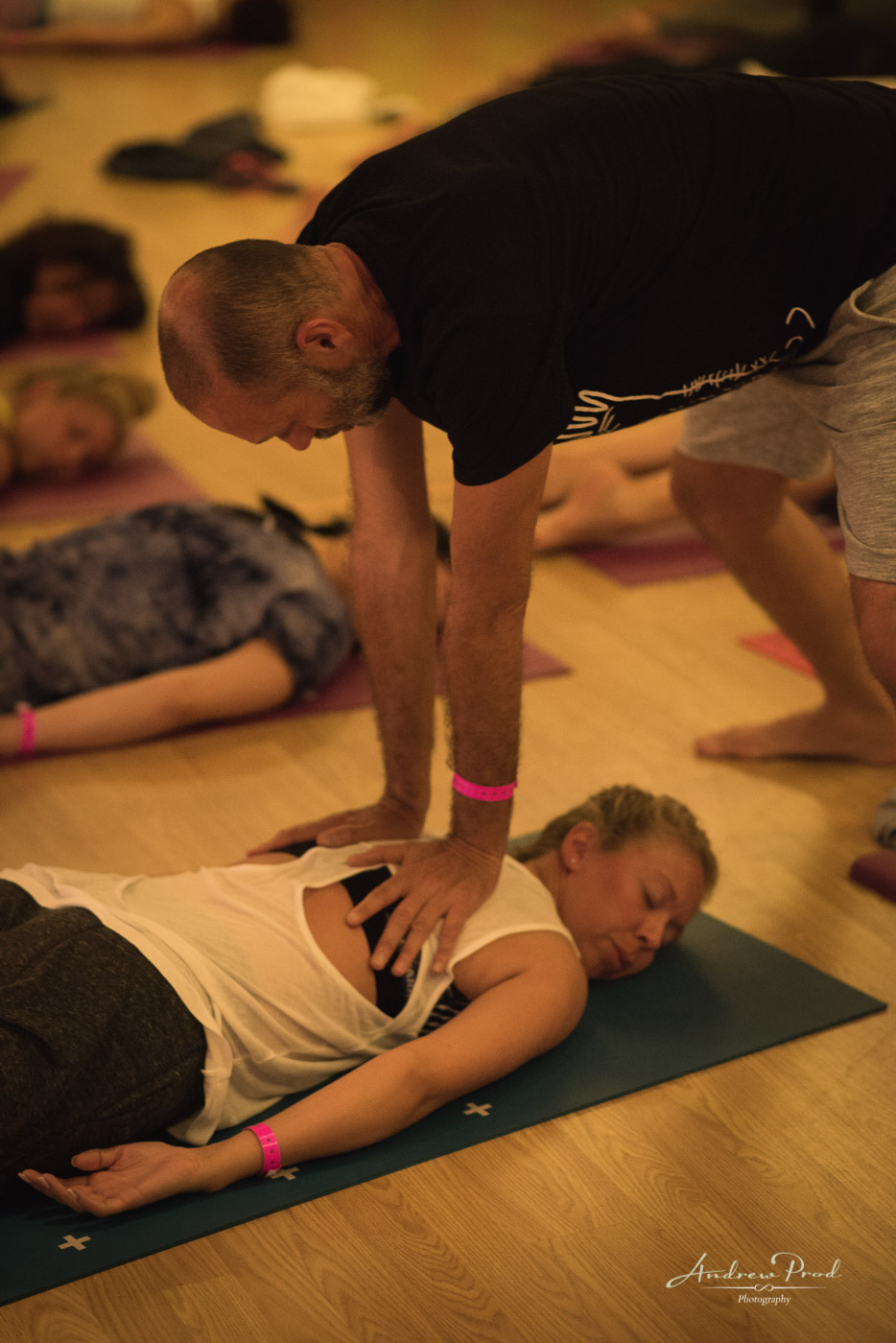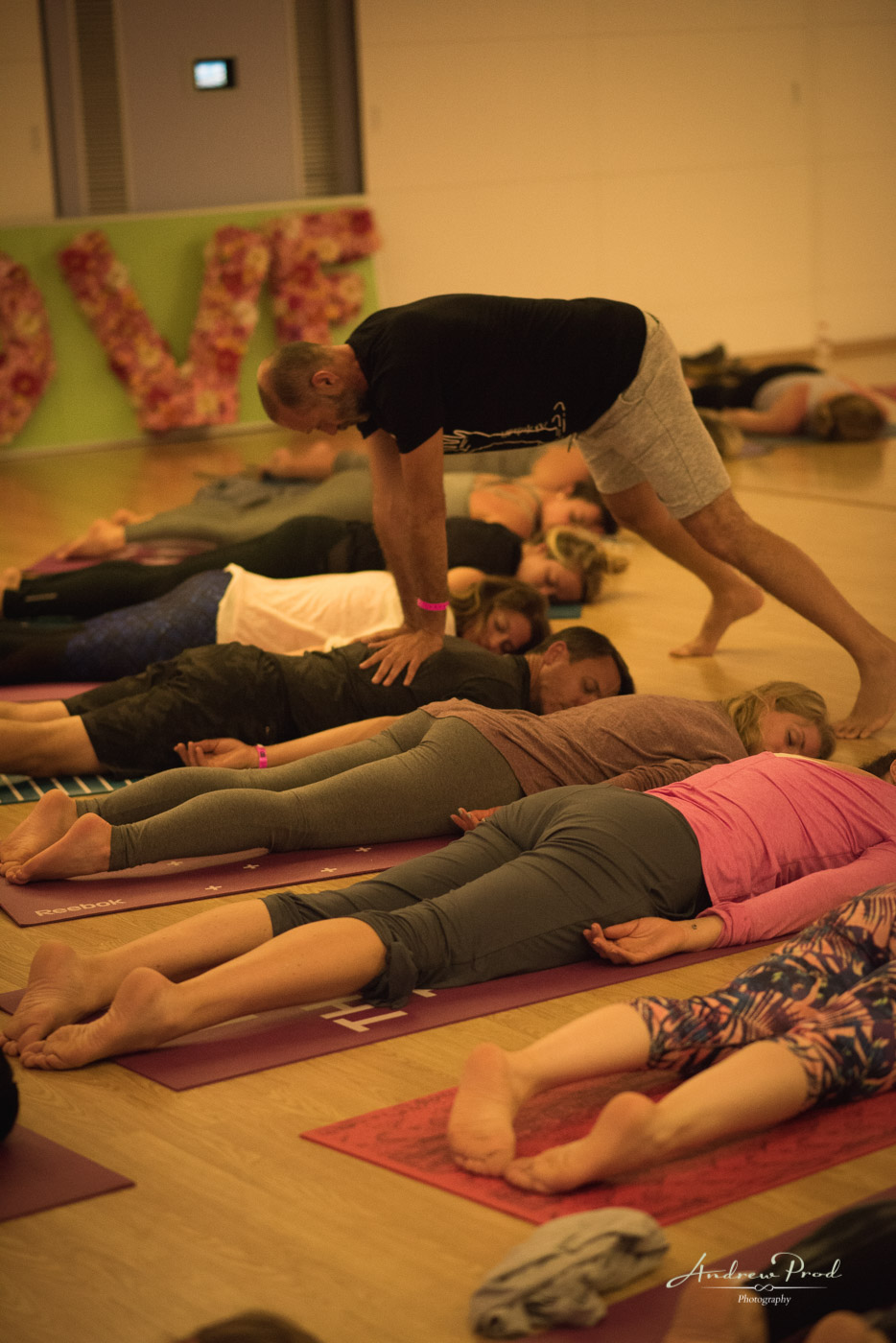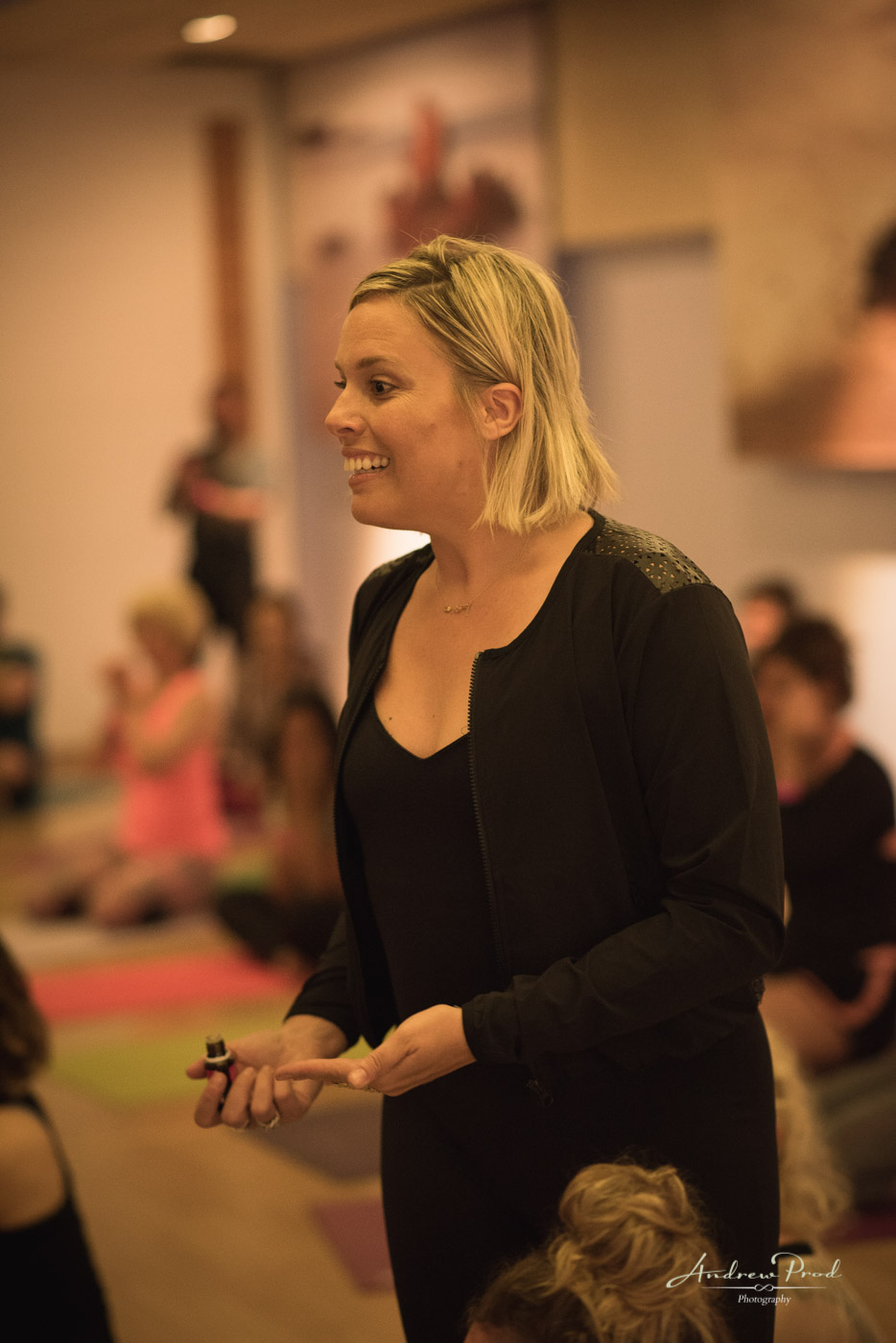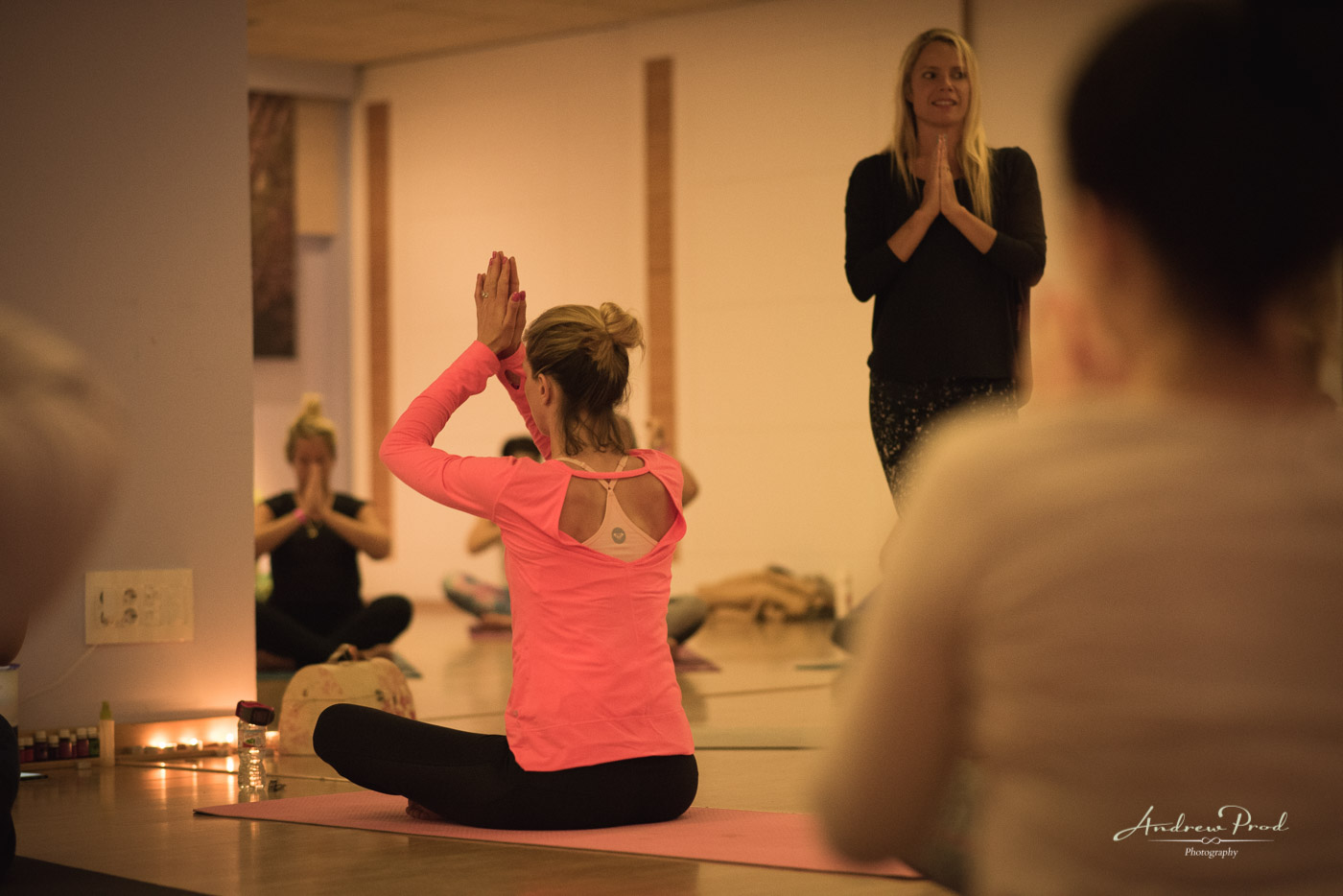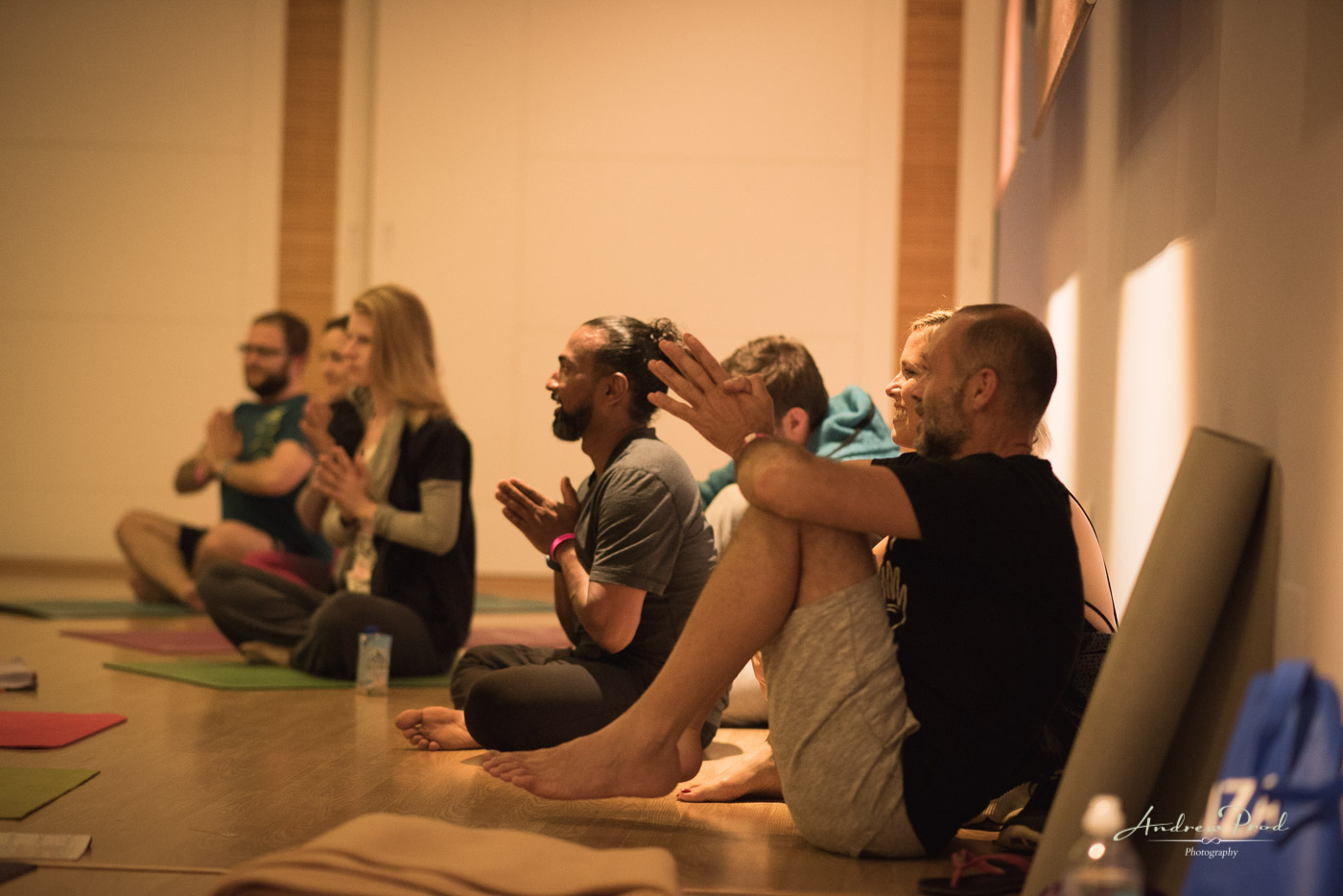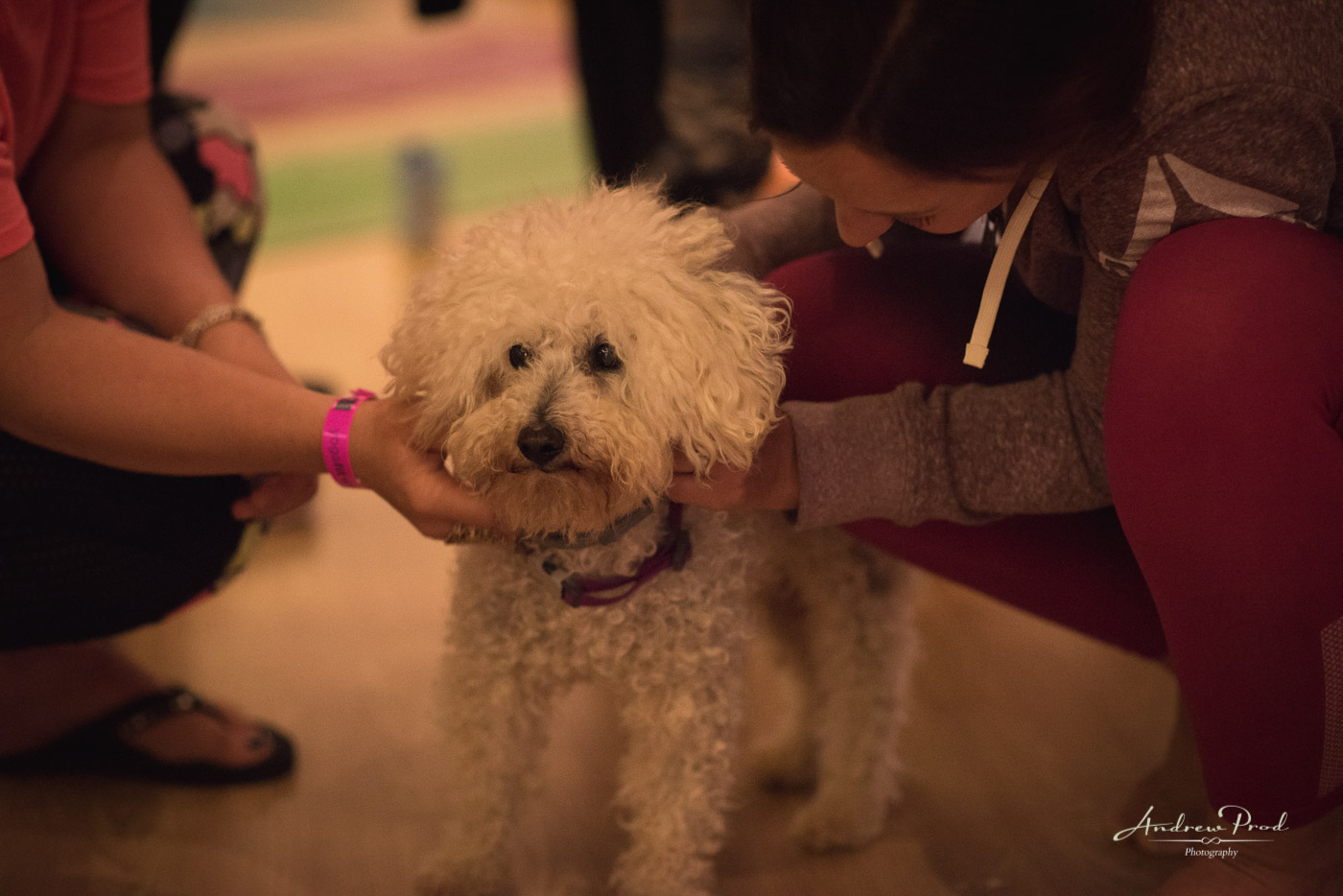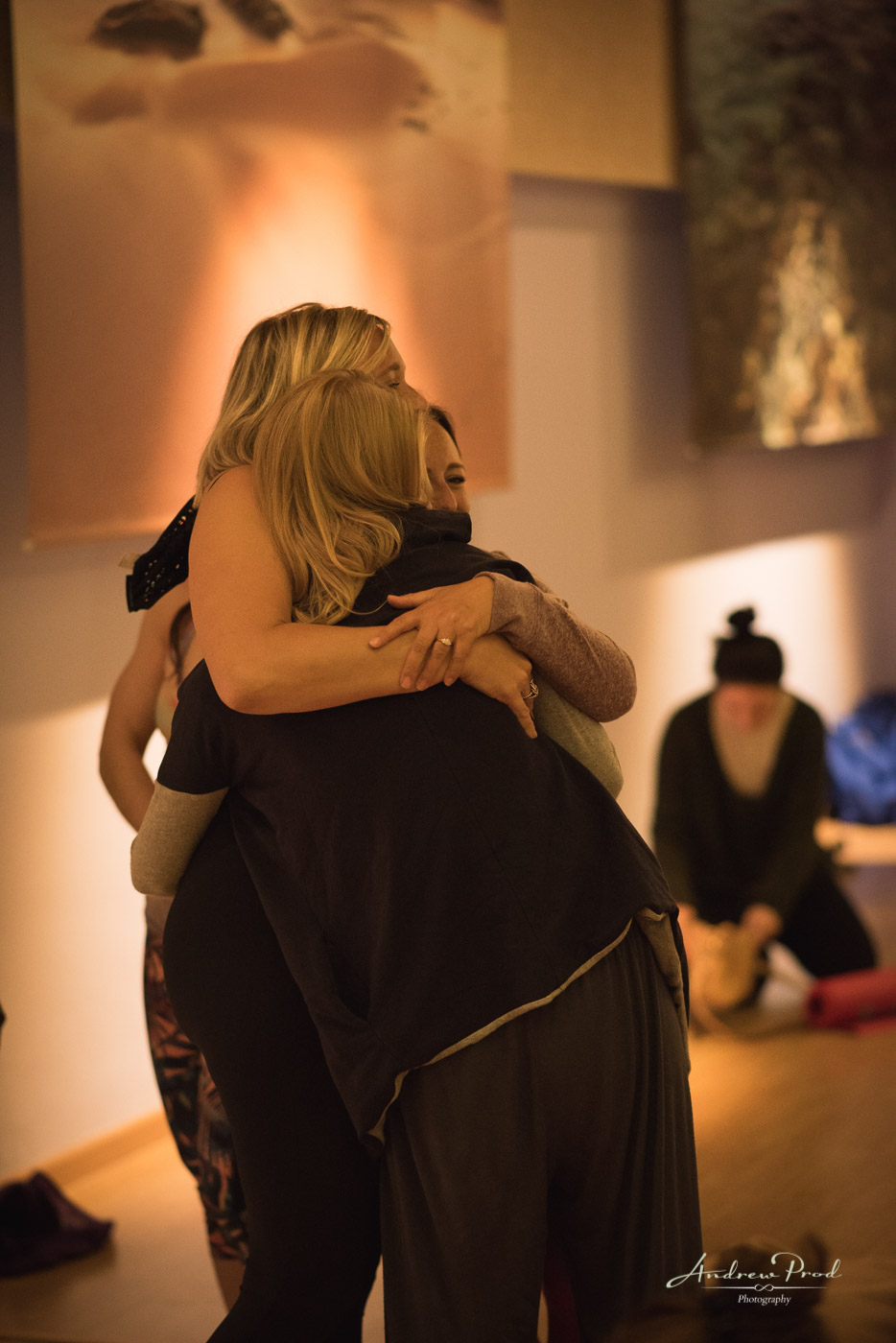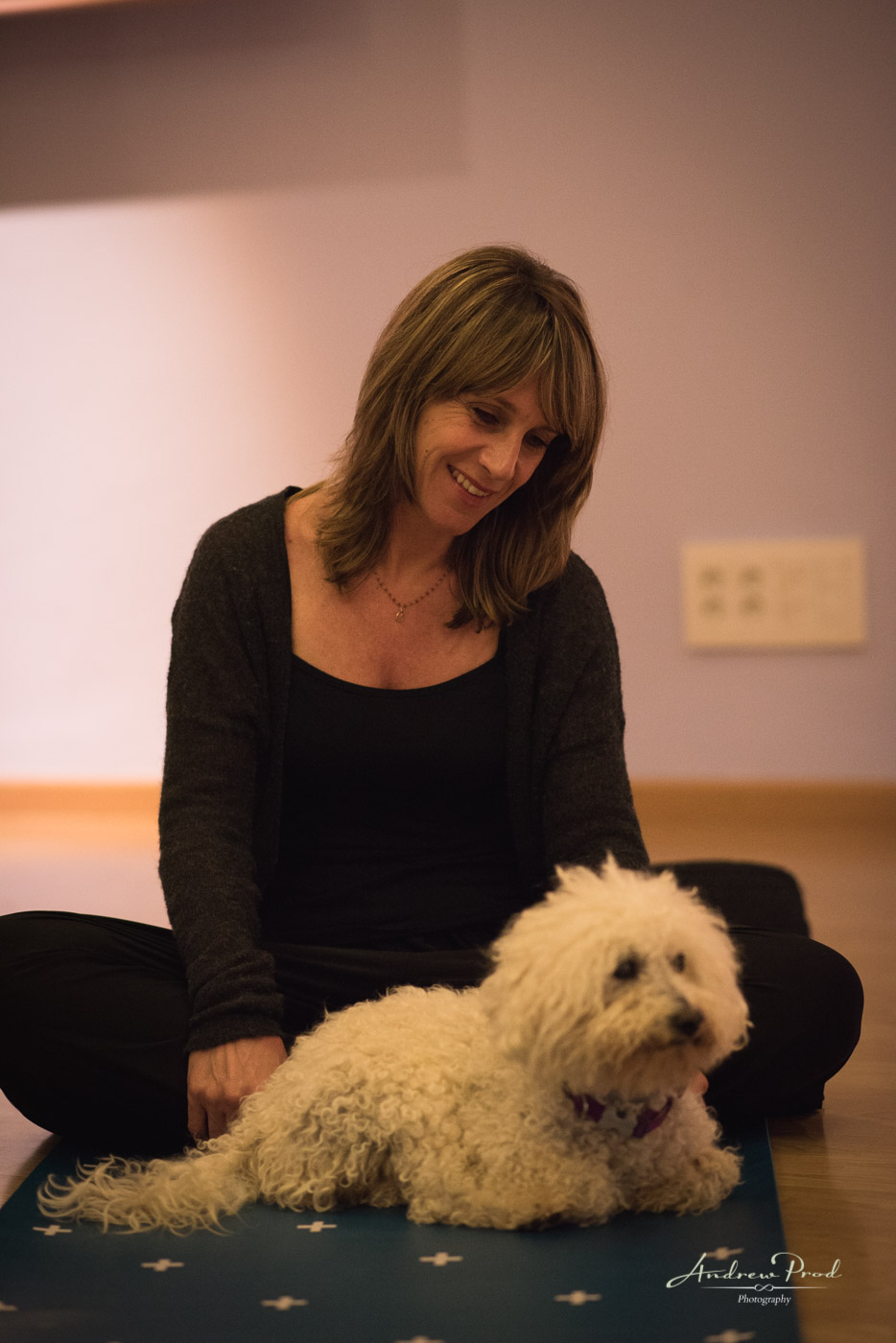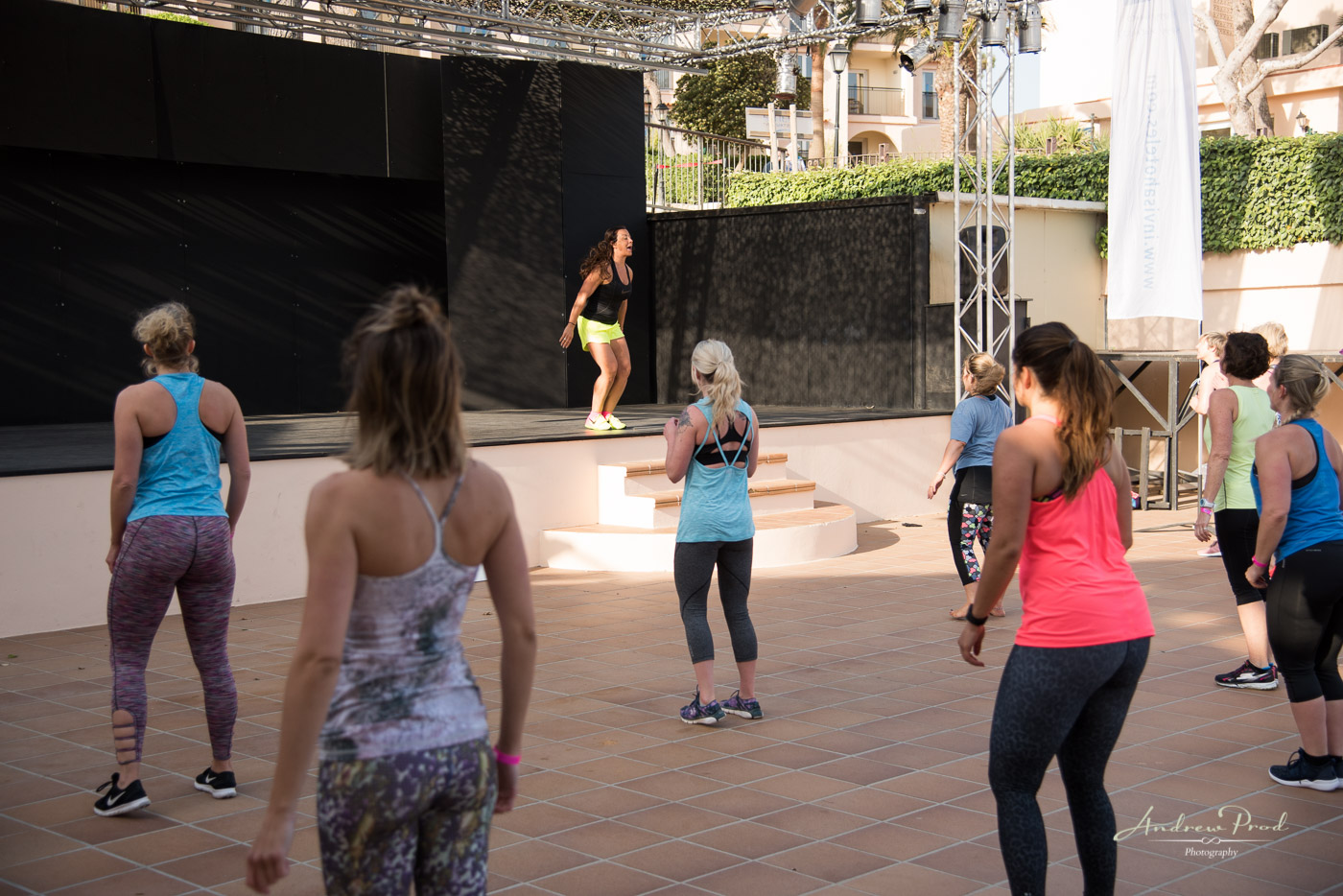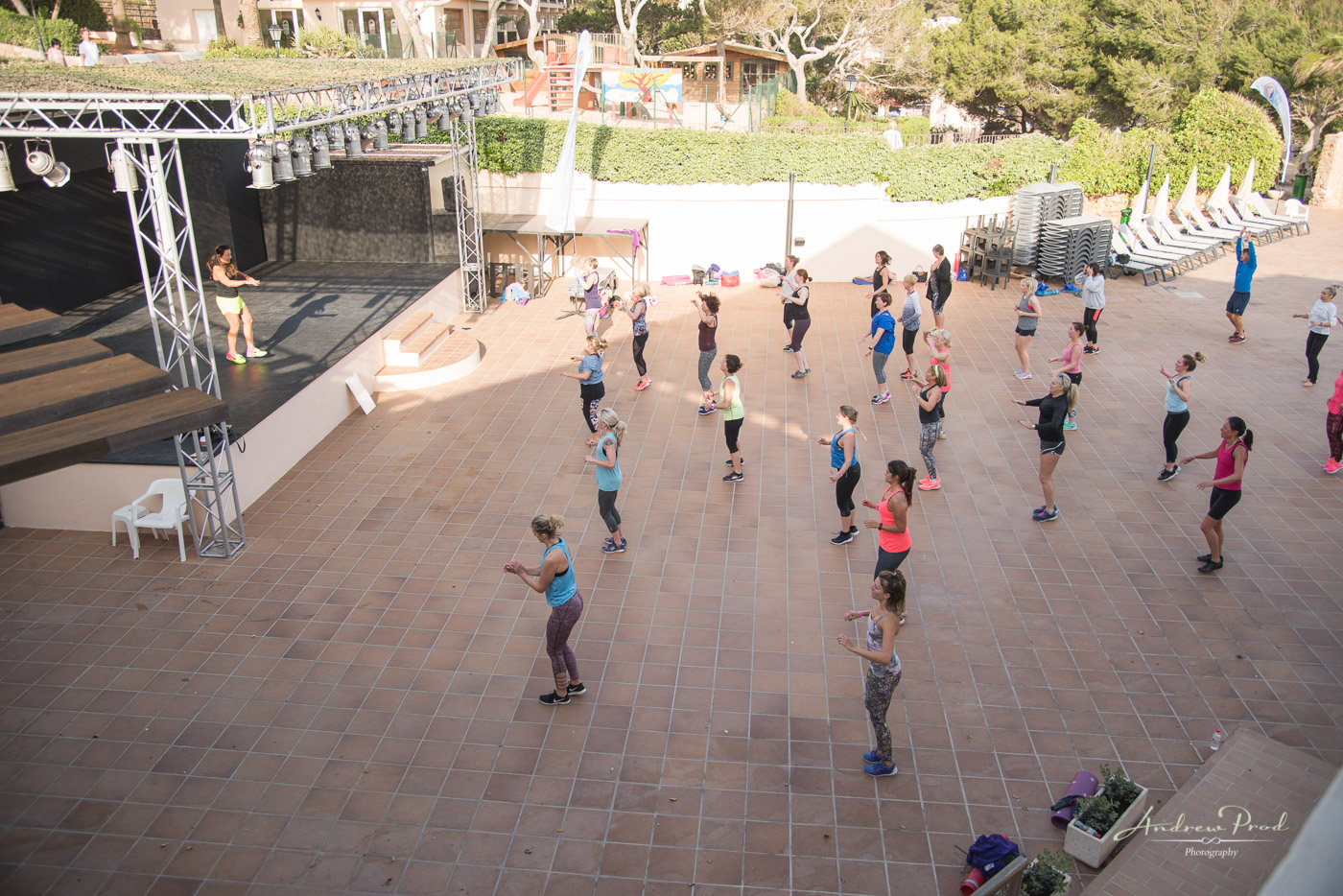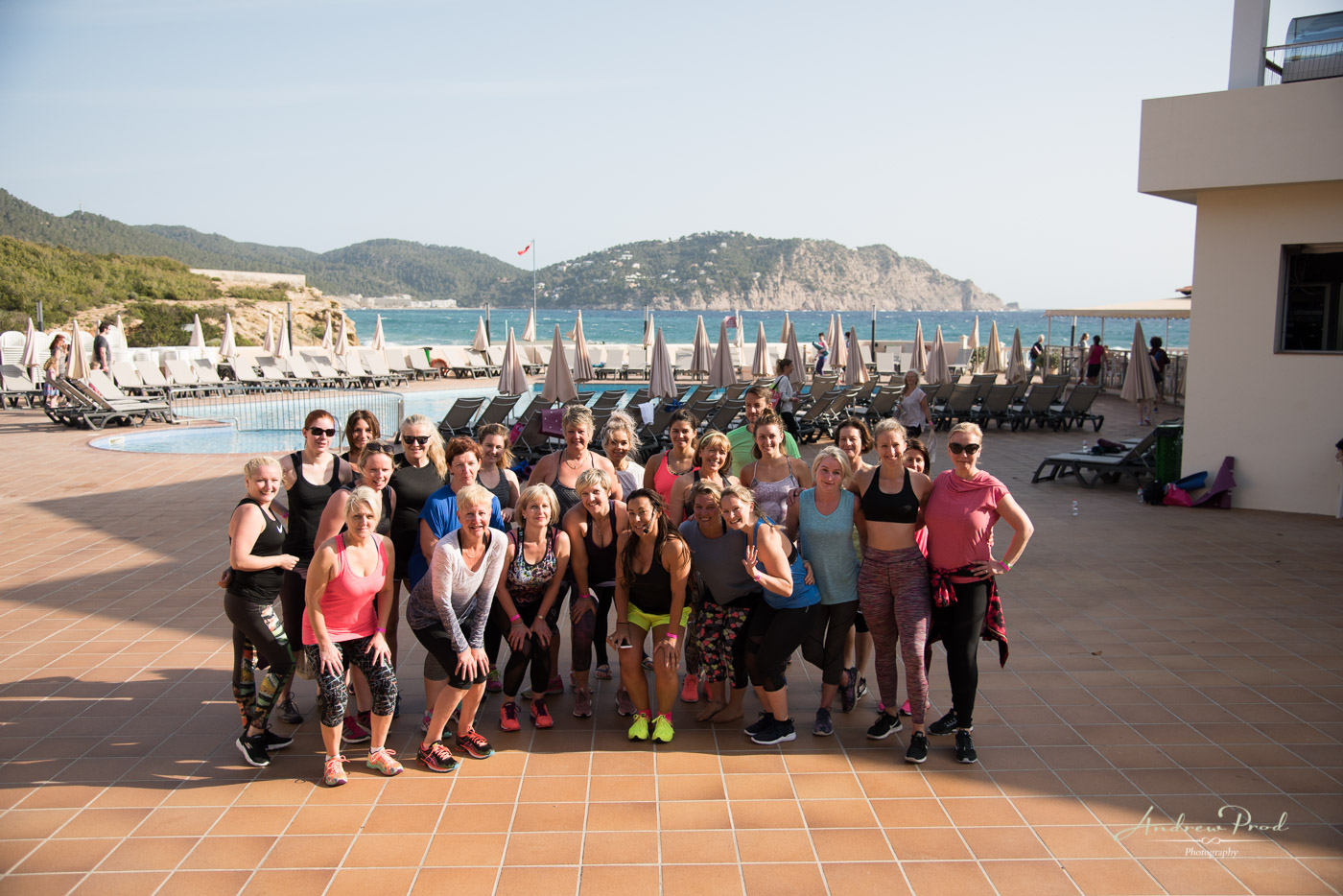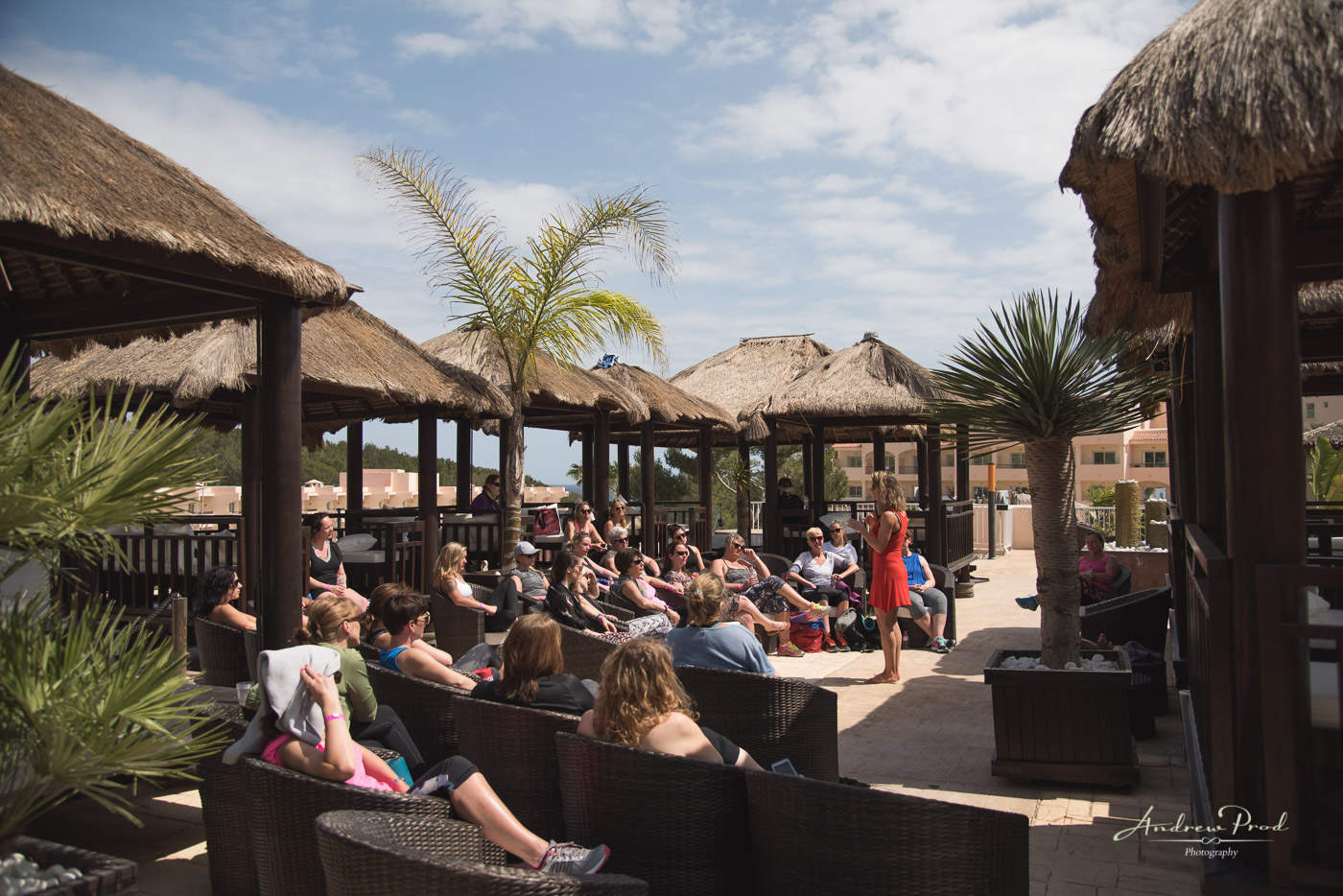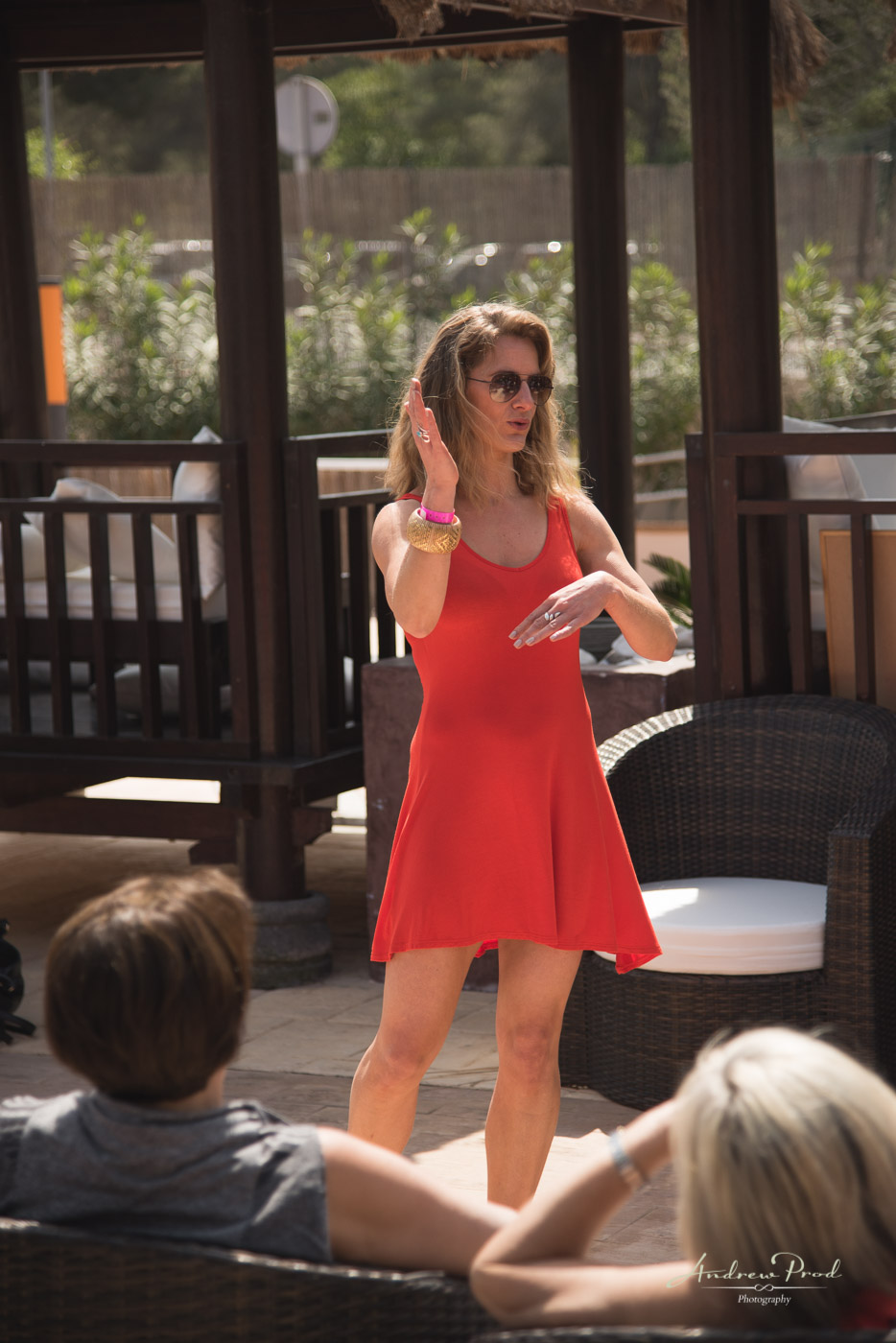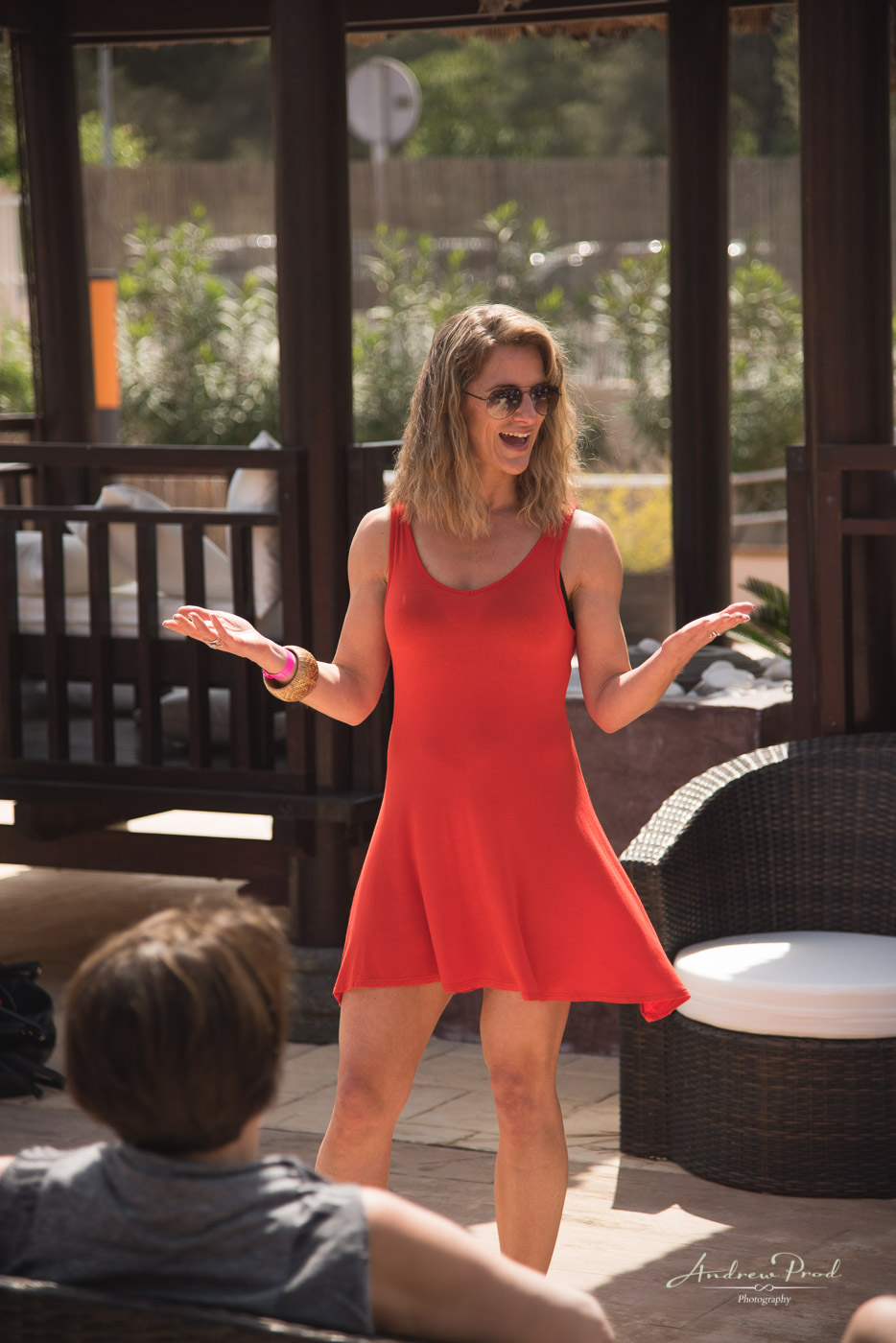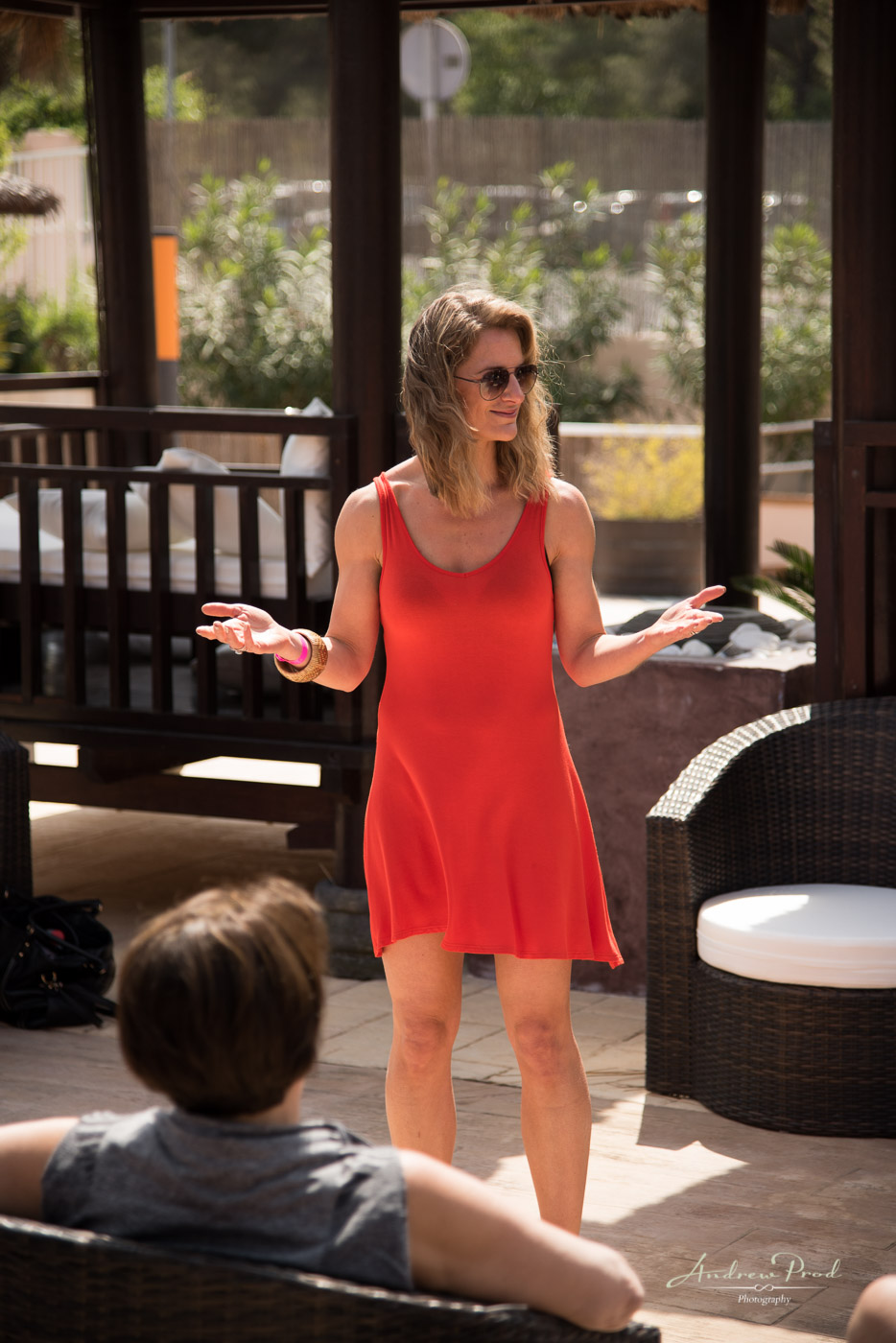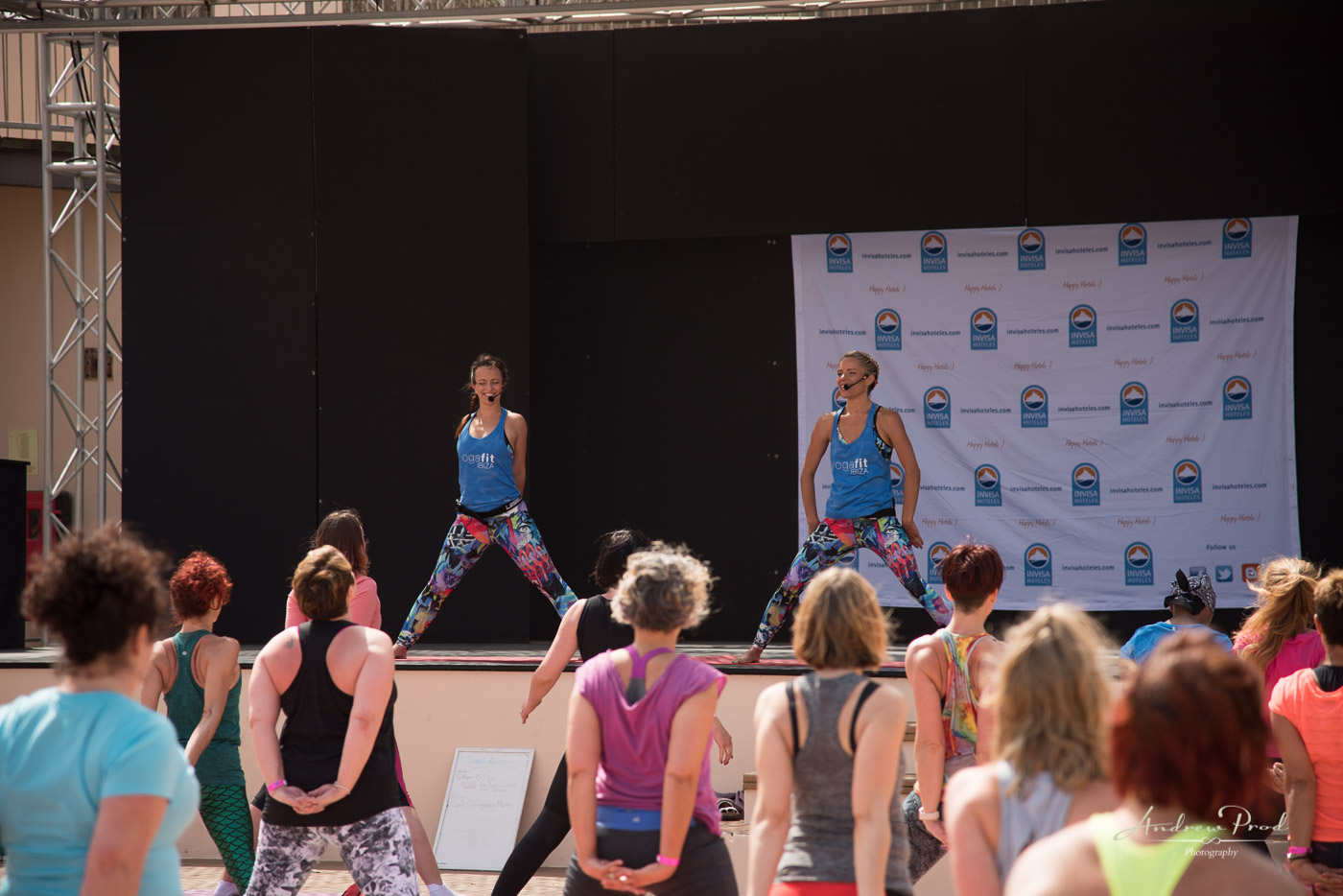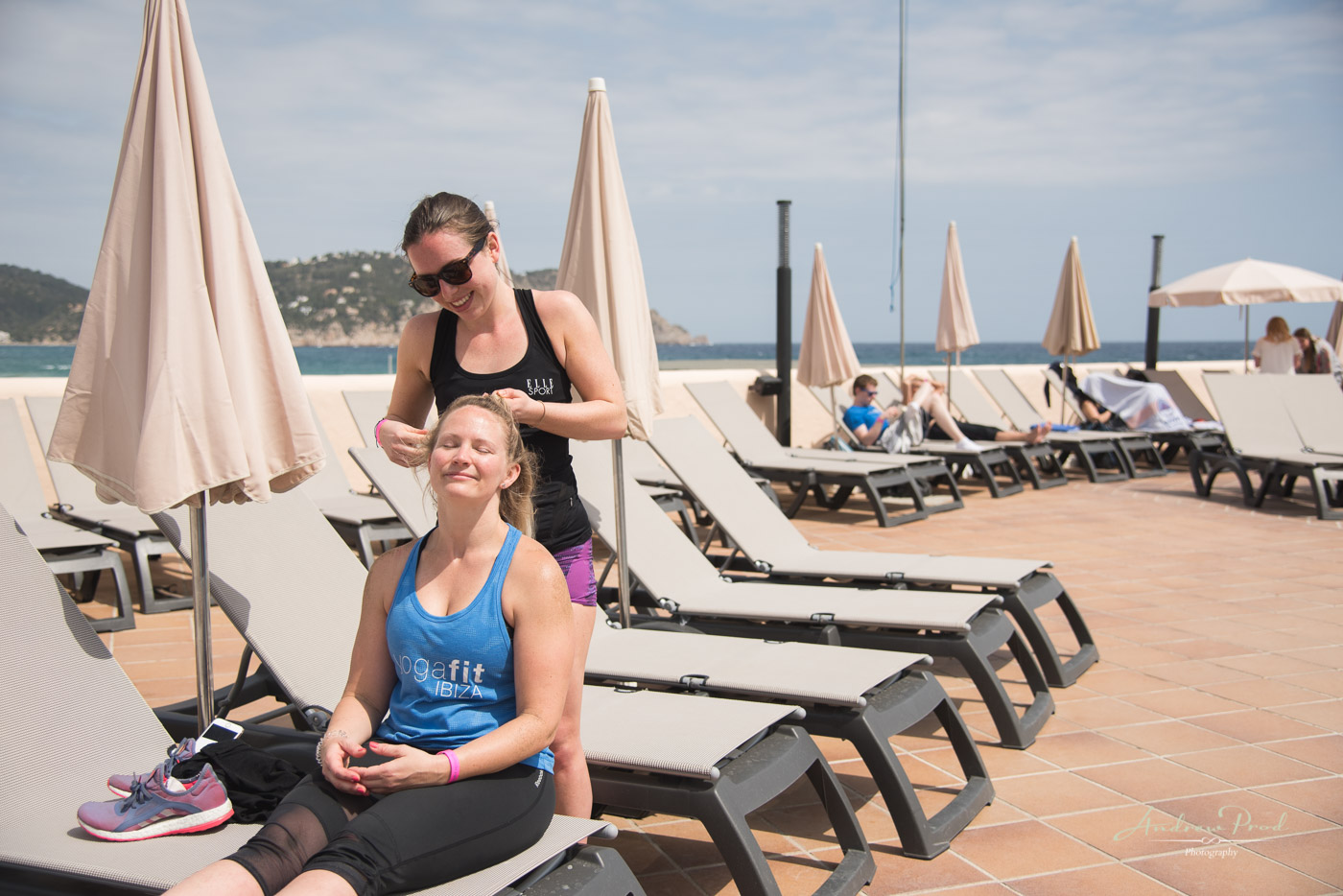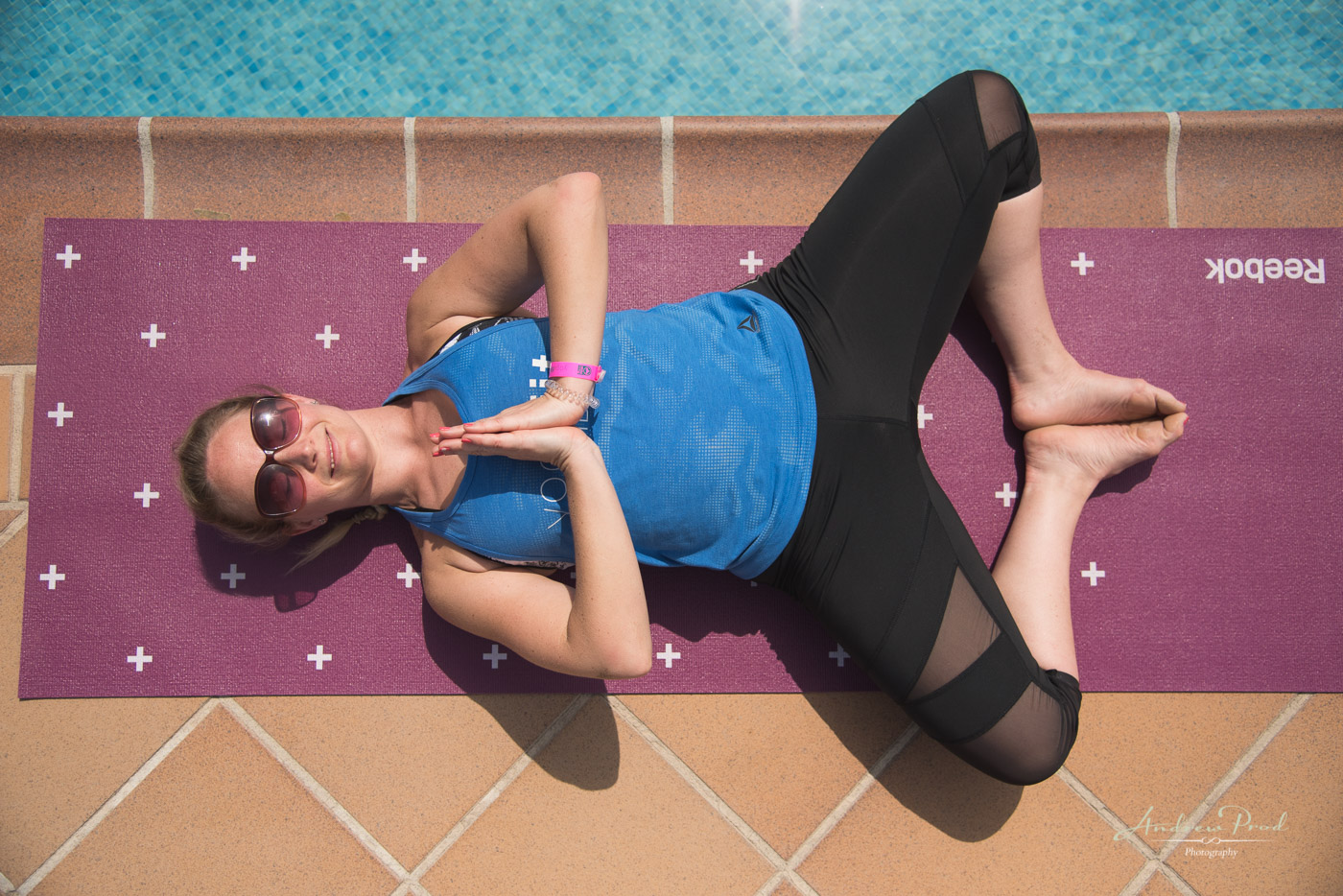 Yoga portraits on the beach with Gillian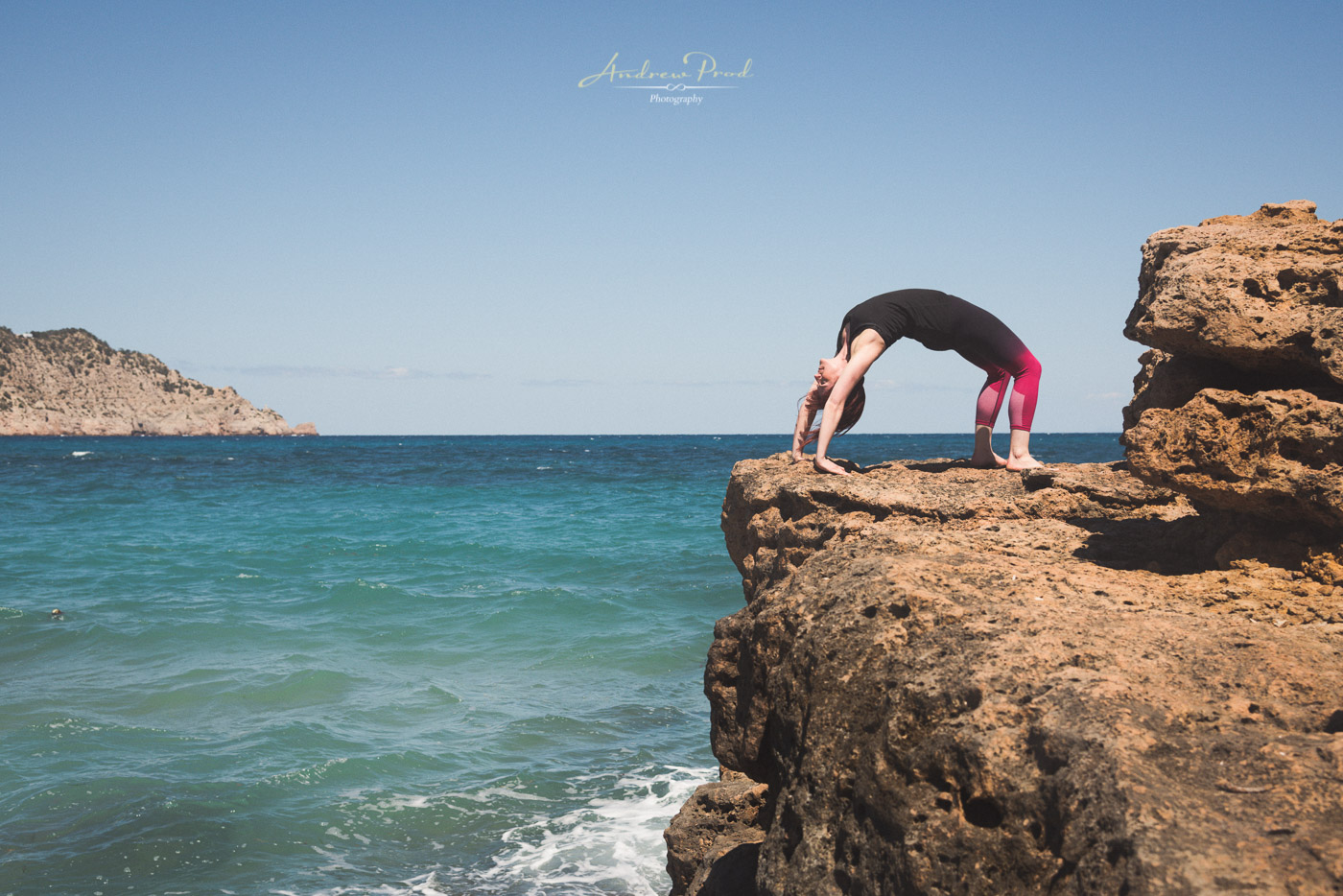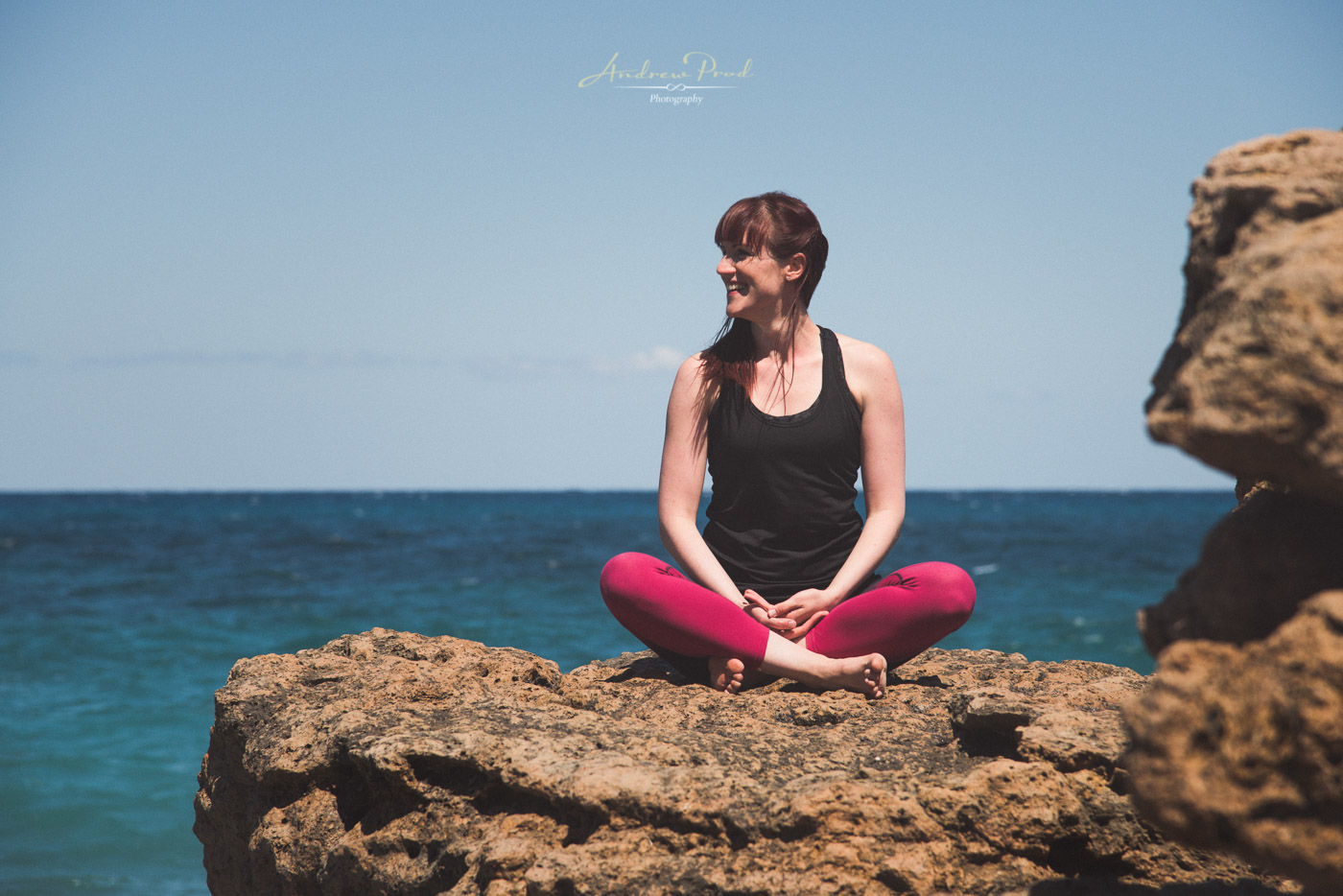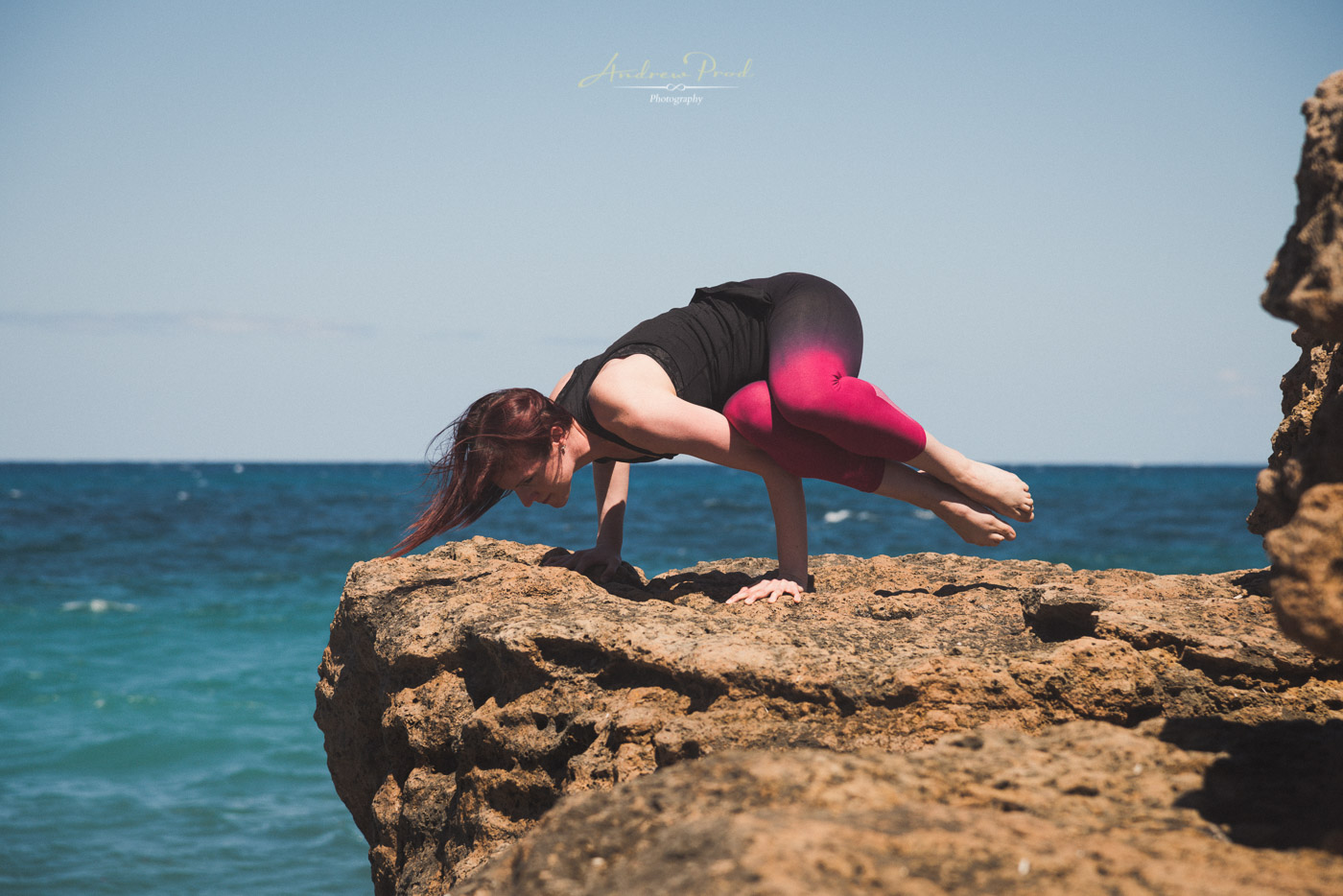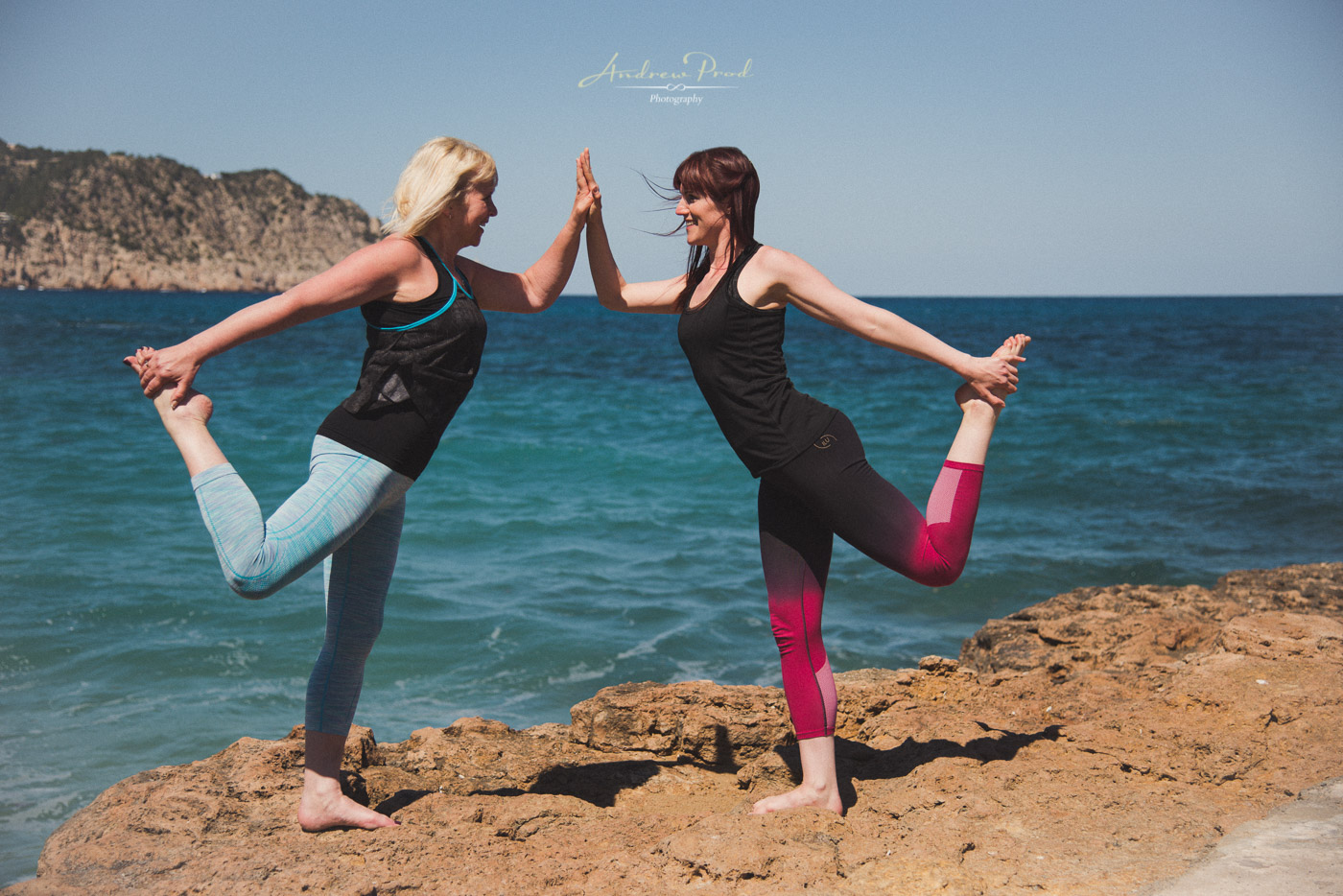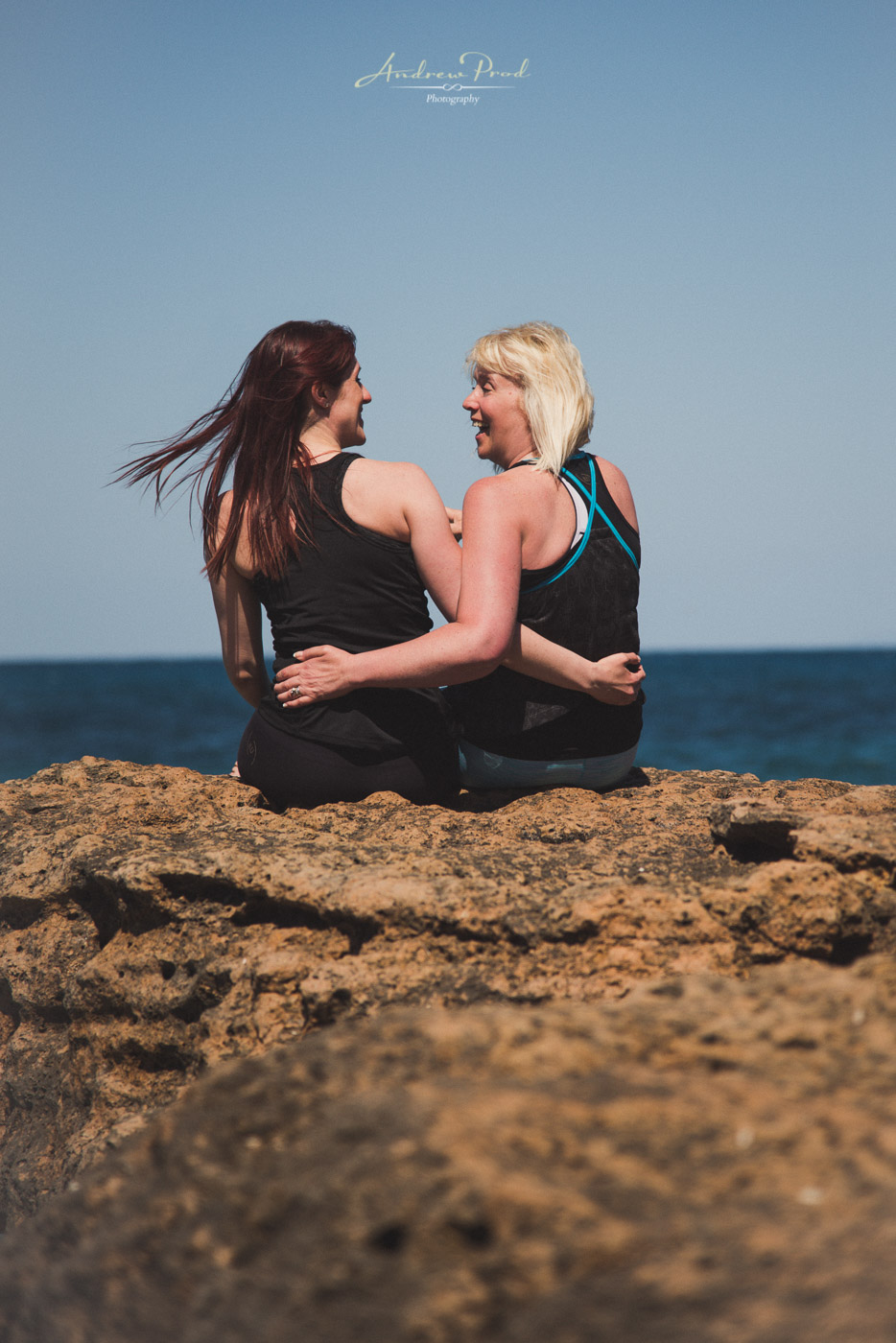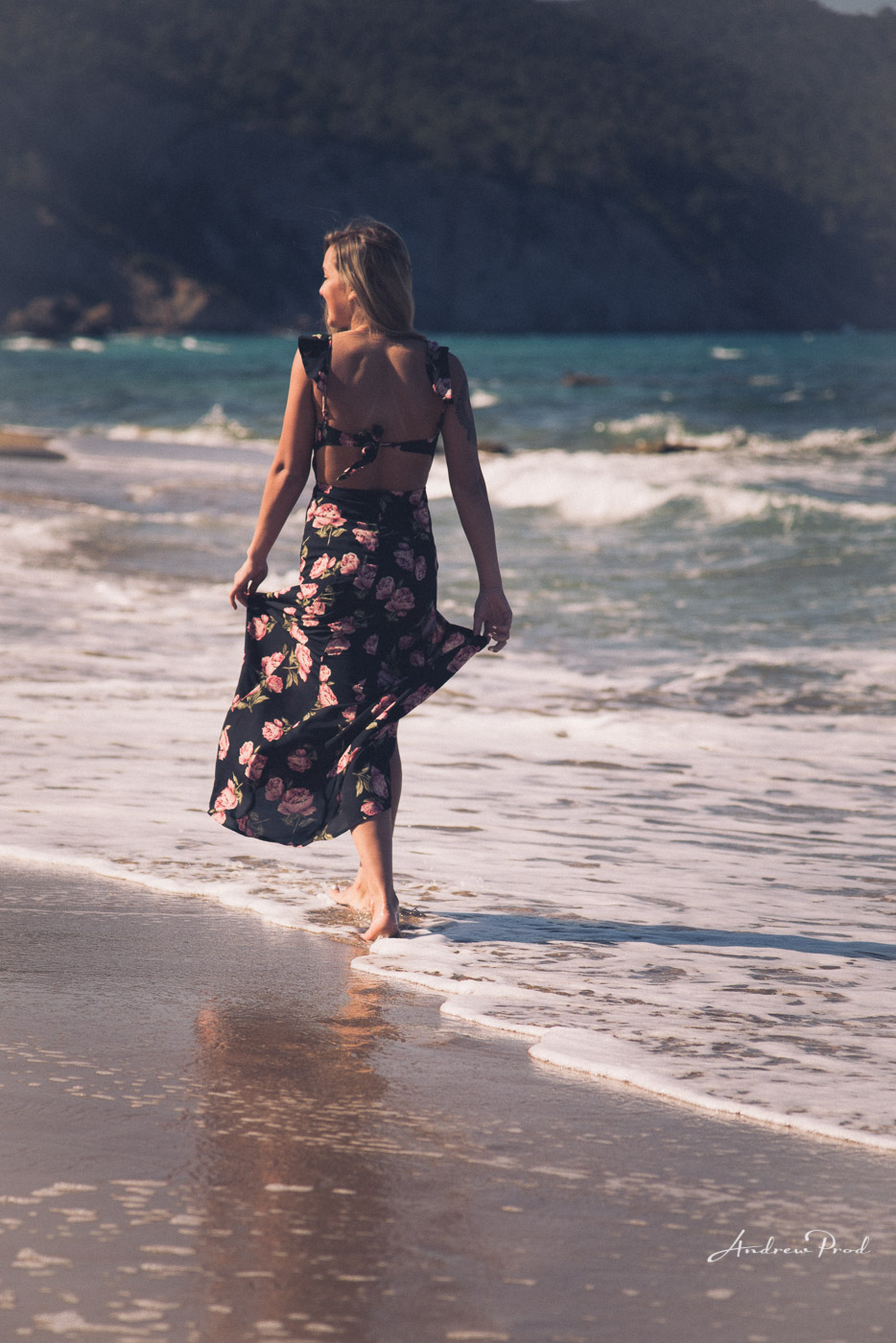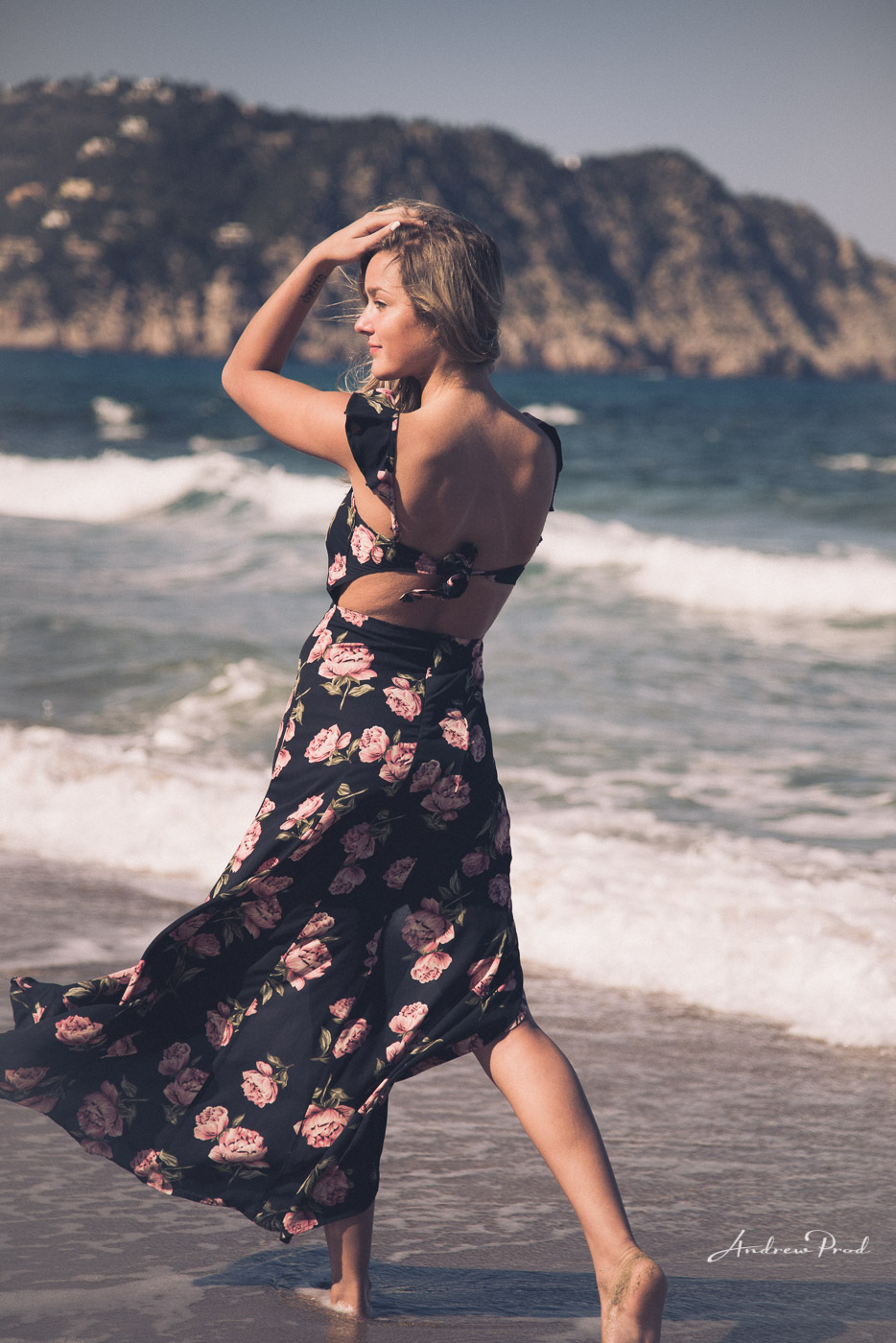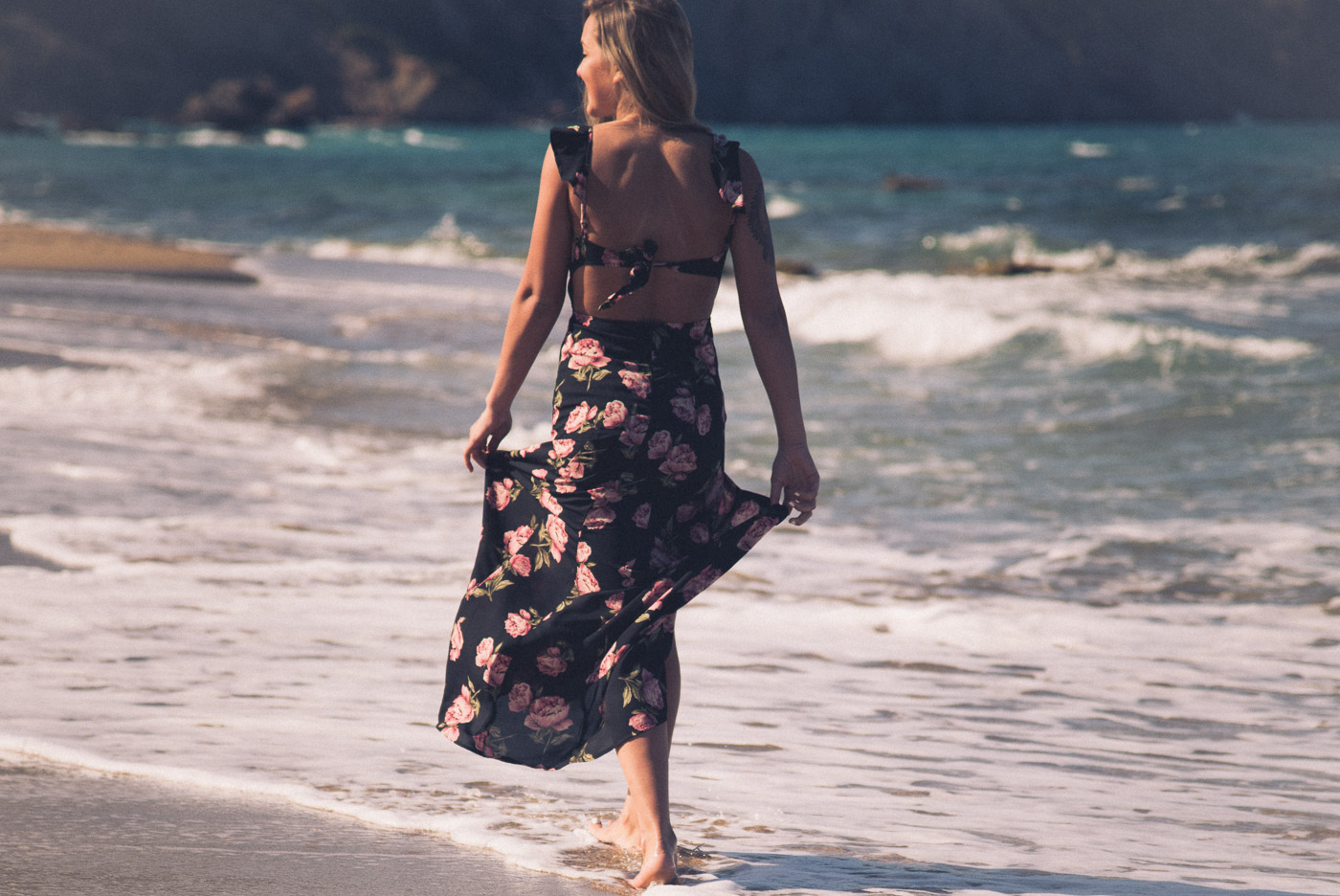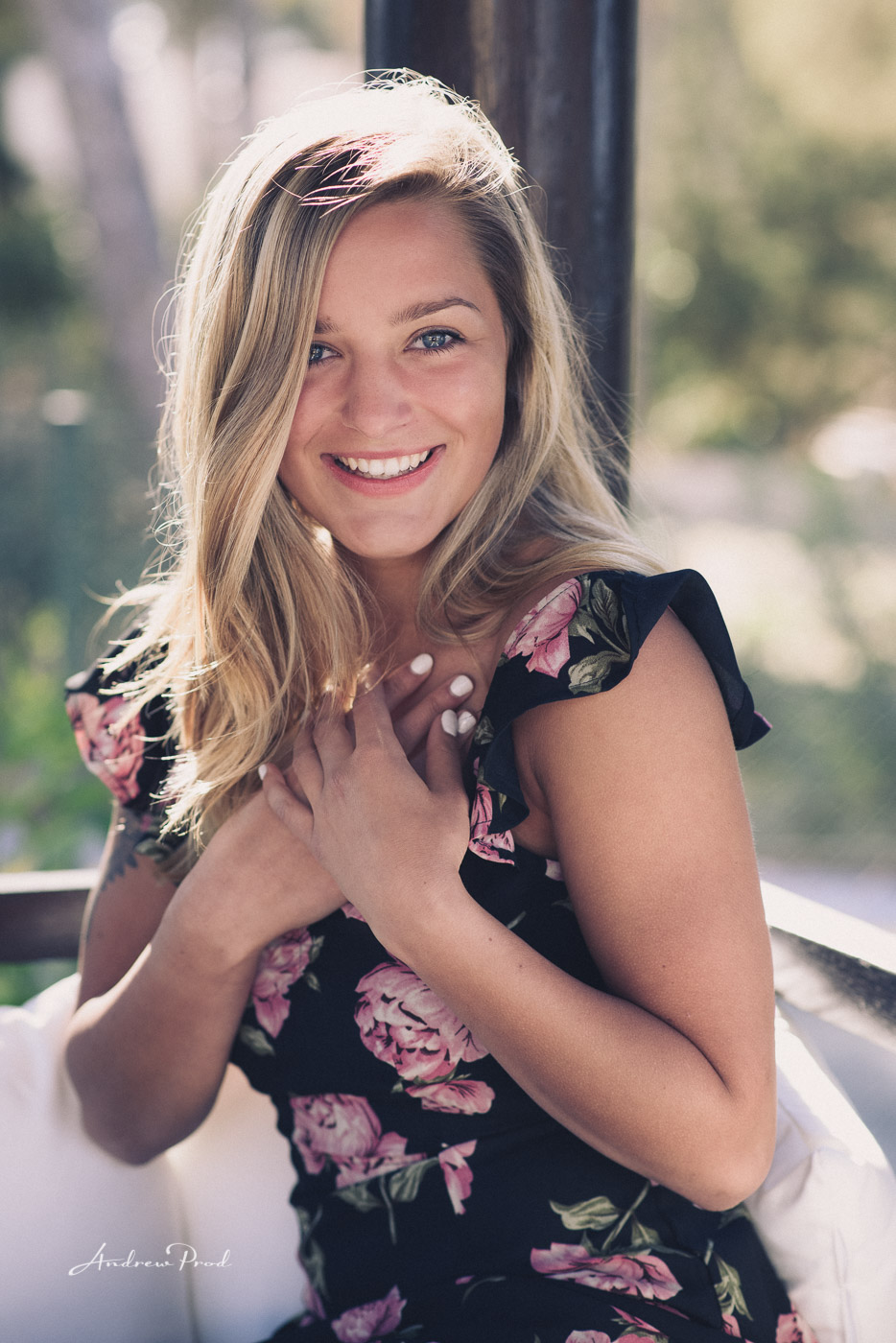 If you want to find out more information about yoga fit retreats you can visit their website here. For a discount on your booking, feel free to use my code  "YogaFitAndrewProd"
For any enquiries about booking a photoshoot please contact me here.