London Vegan Food Photographer
It was lovely working with Alexandra for her personal branding and Vegan food blog. We went for a mixture of lifestyle images and details pictures of the delicious plant based foods she made.
As a passionate vegan photographer I appreciate all the detail and creative effort Alexandra puts into the final touches and my goal was to capture that in the images.
Enjoy some of our favourites from the photoshoot!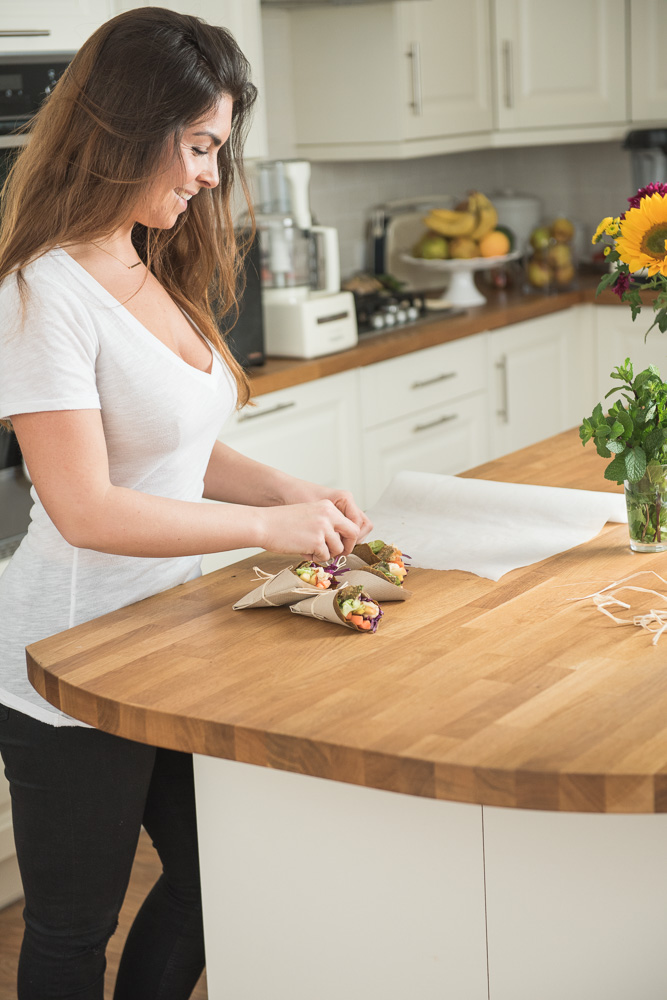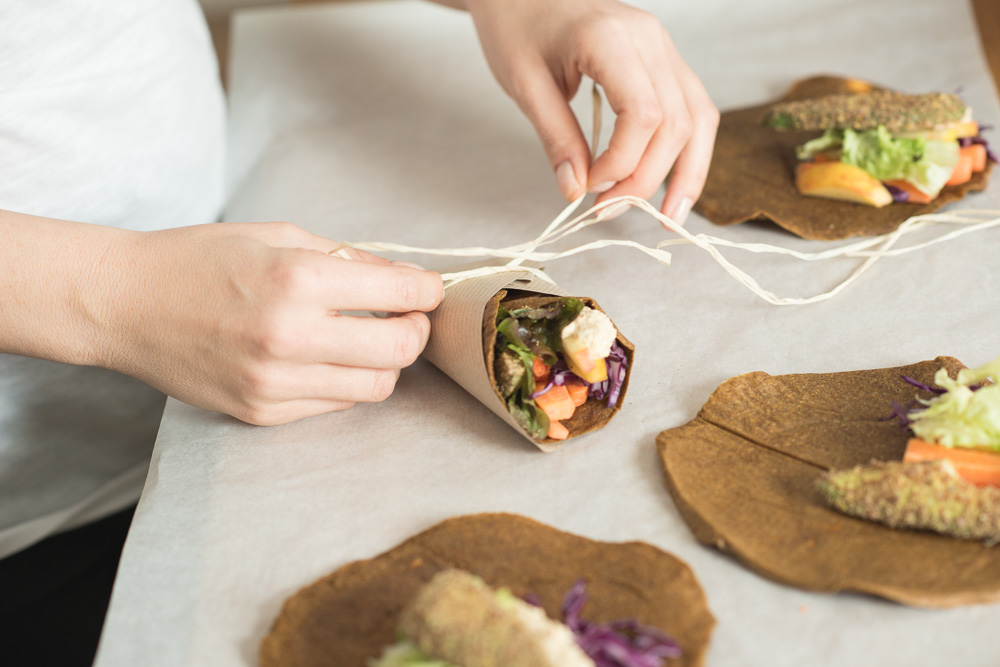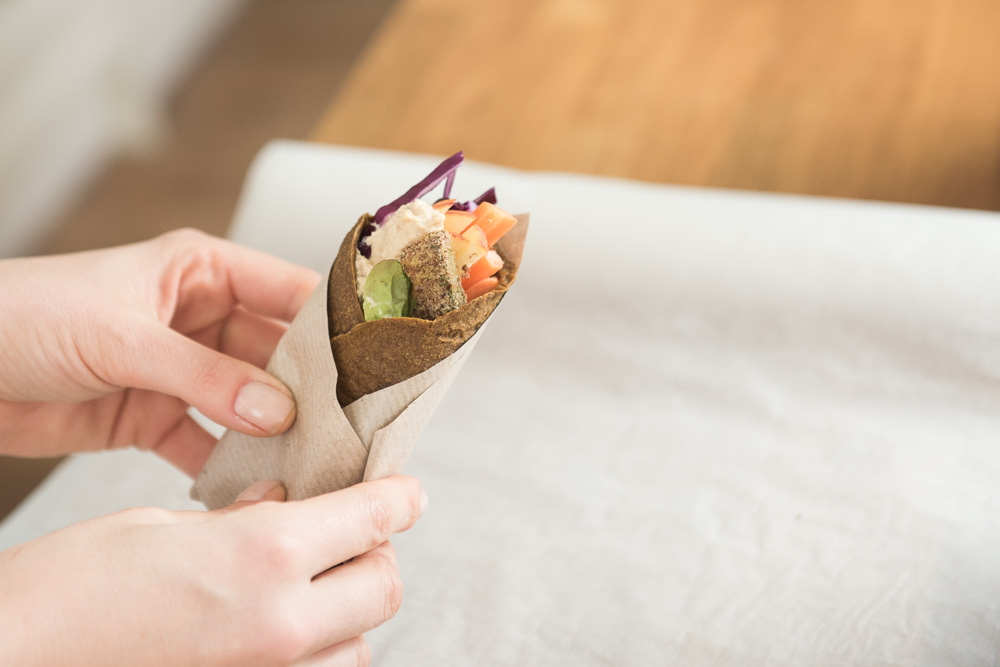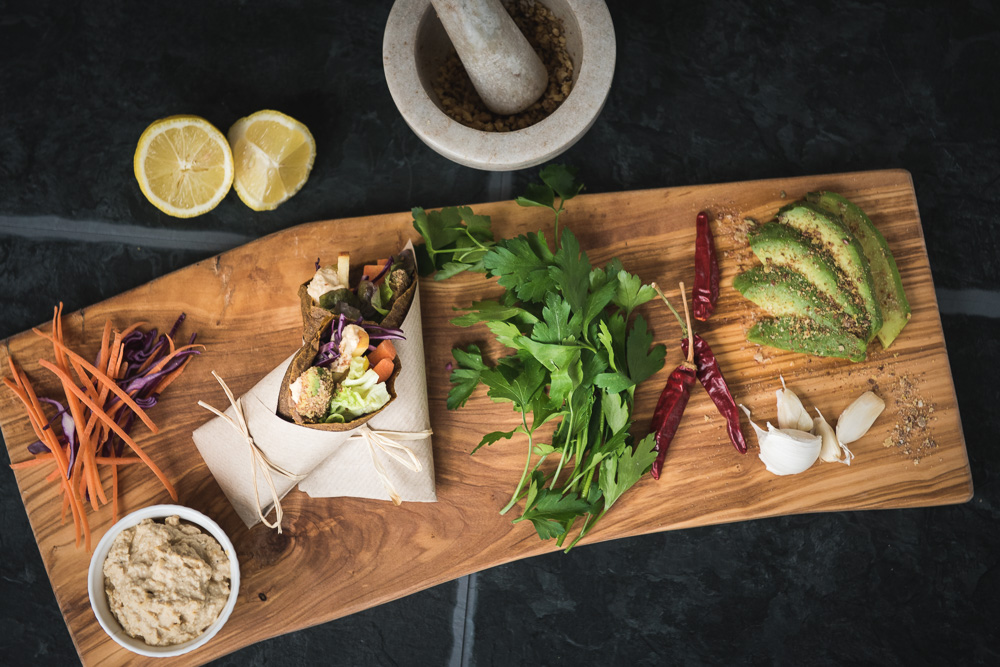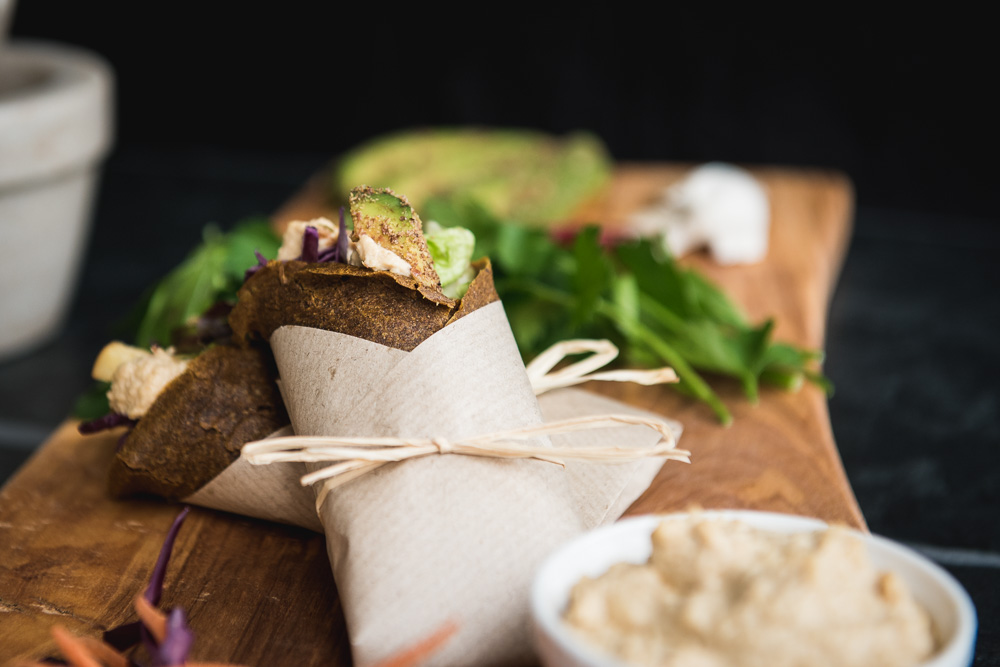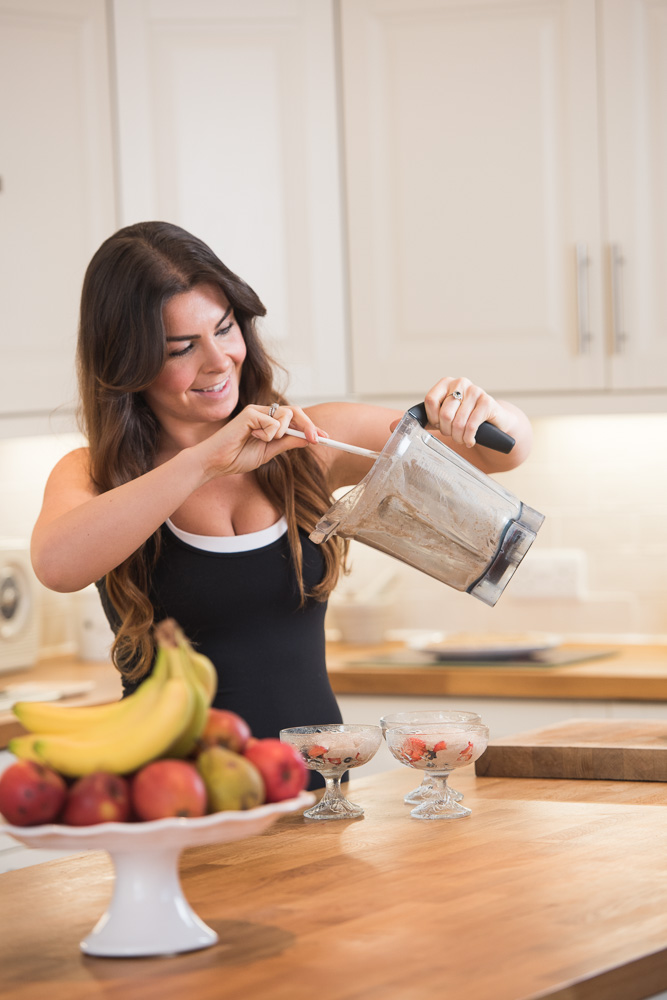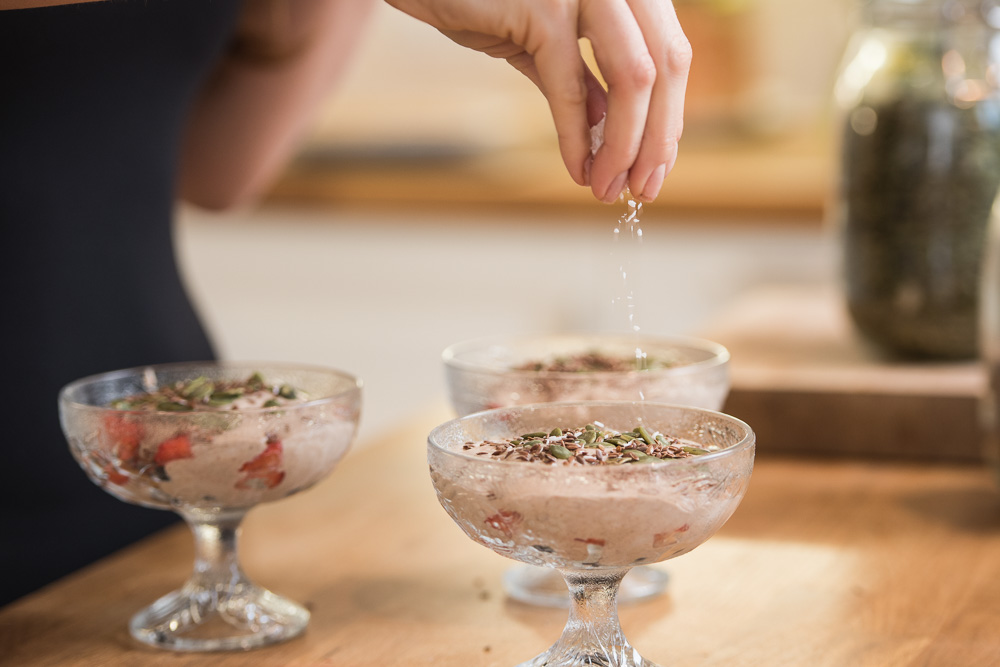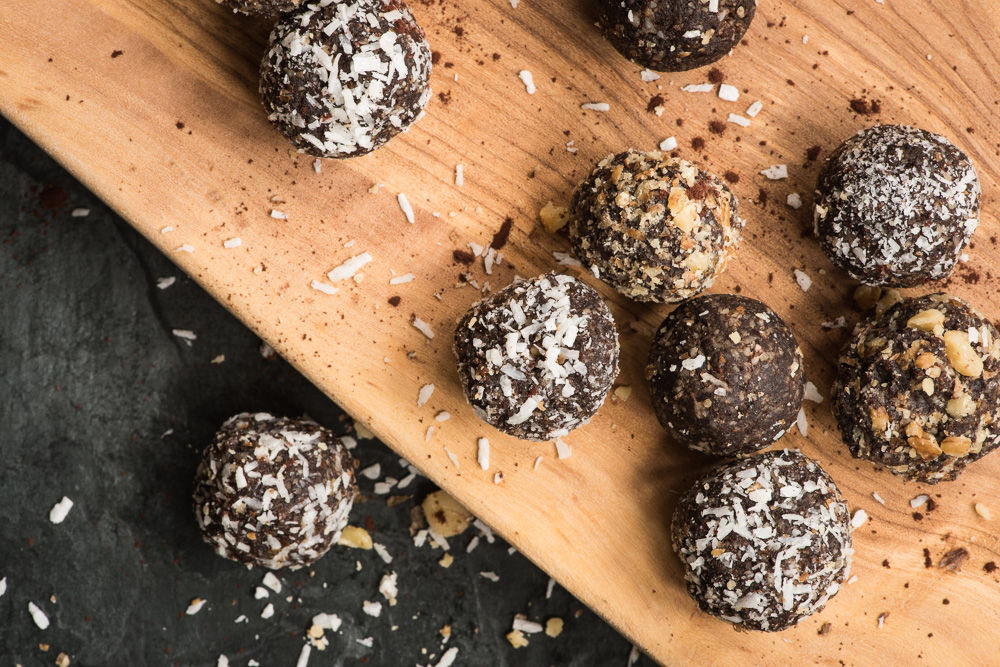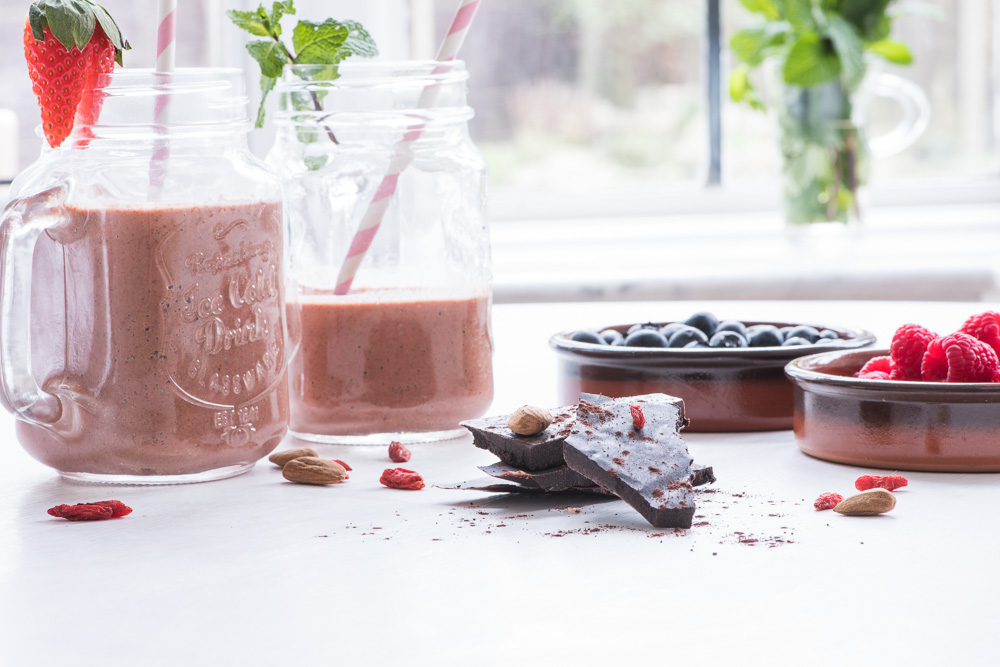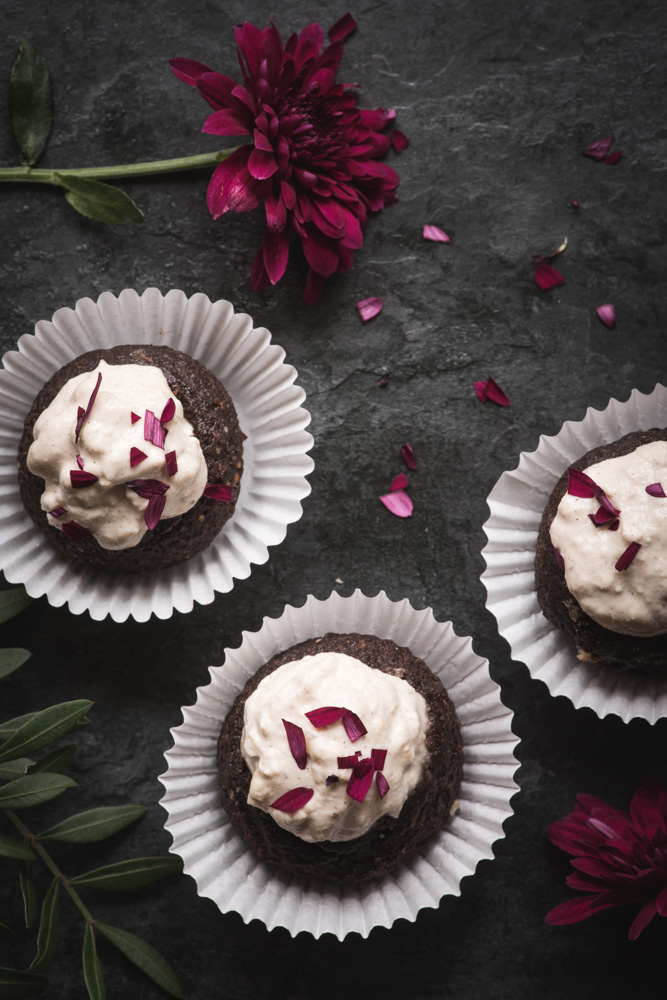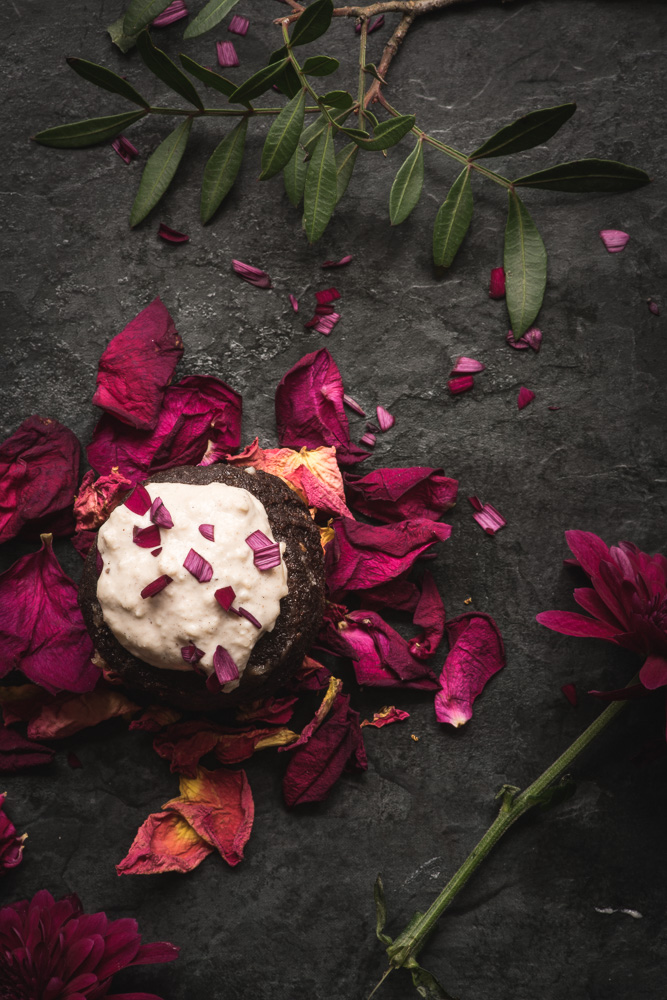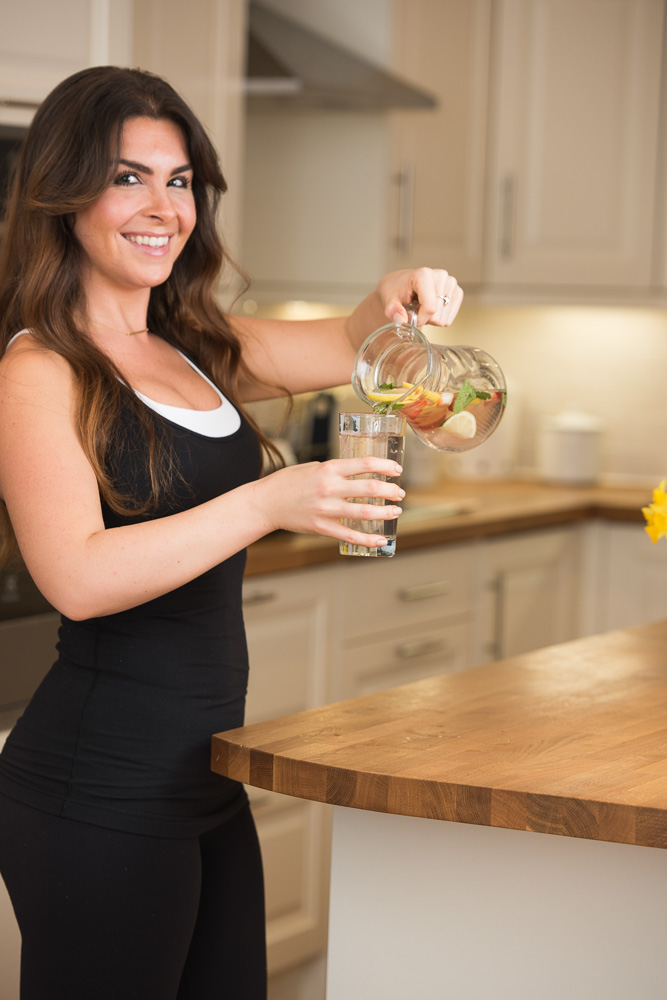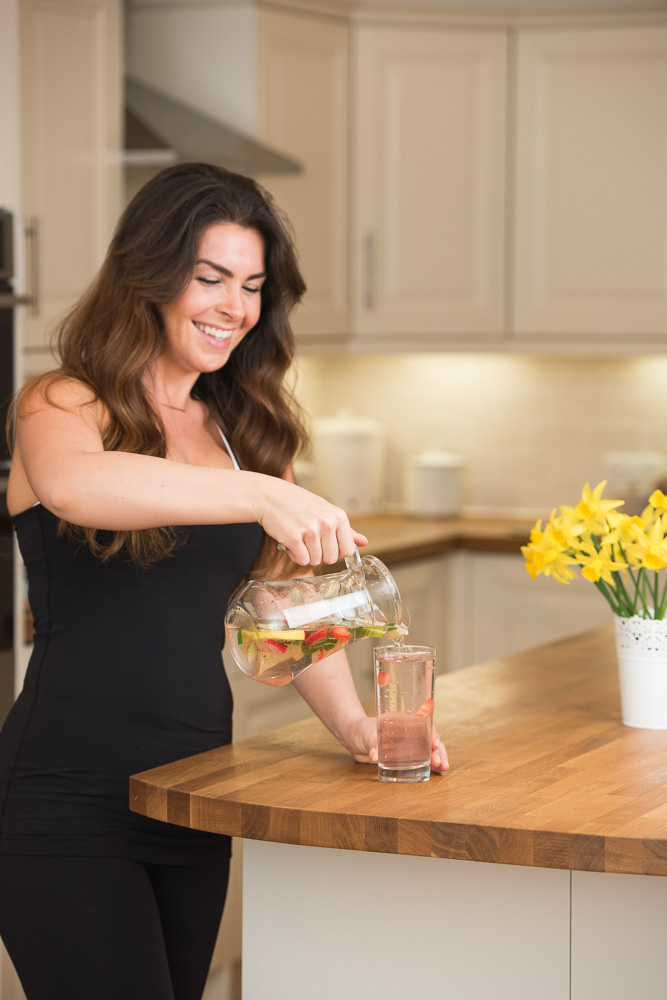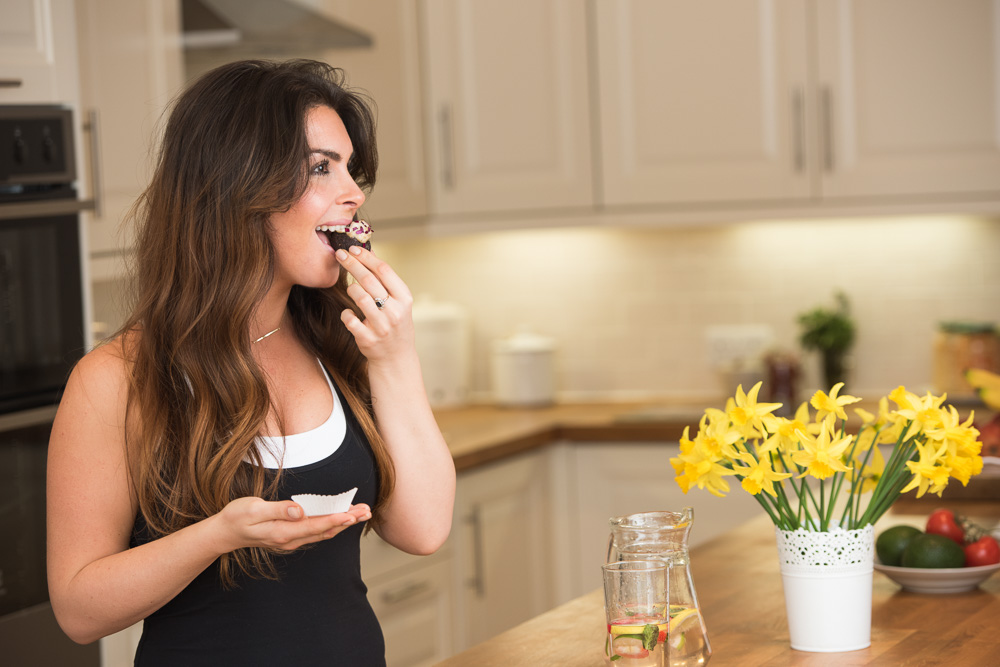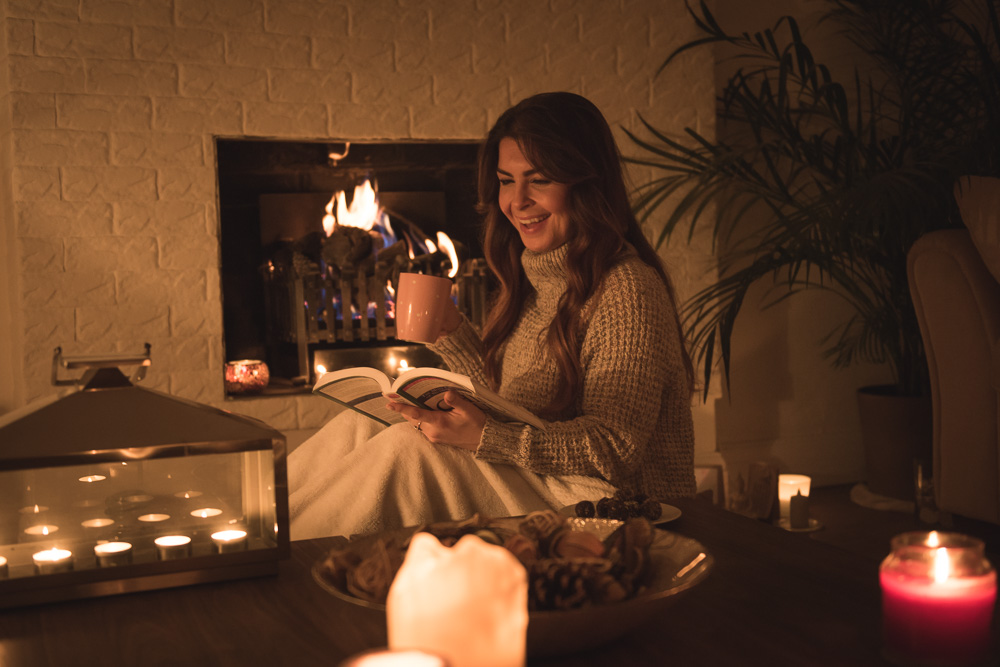 If you are looking for a vegan food photographer based in London please contact me here.